Many thanks to Steve Preston for his wonderful telescopes!
I showed up to the Chinook Middle School parking lot in Clyde Hill, Washington, with my wonderful Canon 20D but a woefully inadequate Canon 28-138 zoom lens. Luckily Steve had a Canon-compatible attachment for his big f8.0 telescope, which yielded these wonderful photos!
---
[Click on an image below to download the full-size image -- 500Kb to 1Mb+]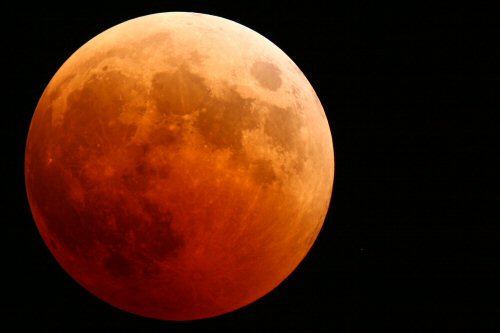 The image above was taken at 7:29 p.m. PT on October 27, 2004, in Clyde Hill, WA, USA,
with a Canon 20D (8.2mp) at ISO 100 and a 4.0 second exposure.
It was digitally enhanced (more color saturation, more contrast, and +1.5 exposure).
---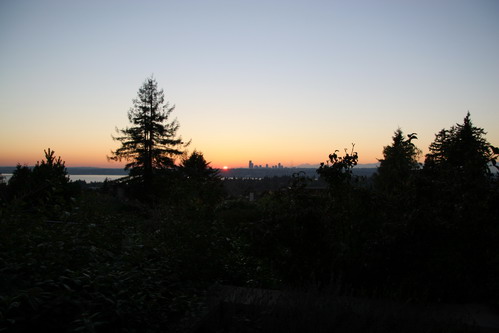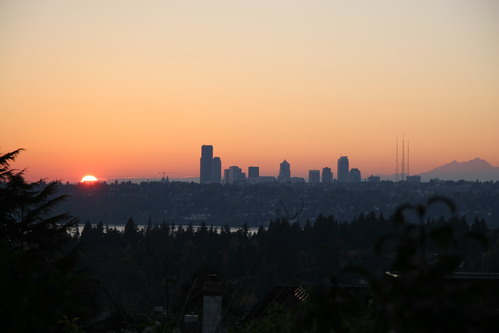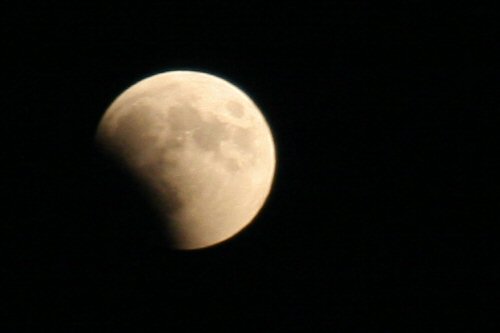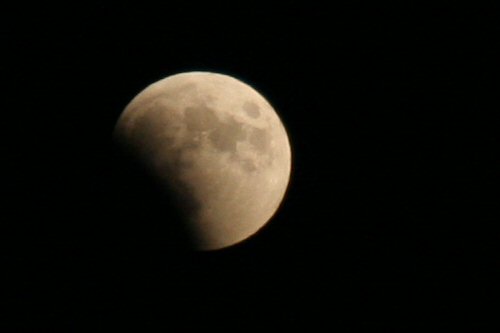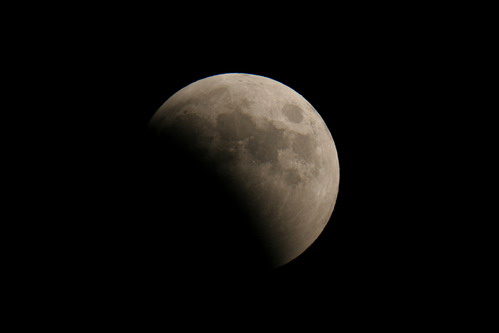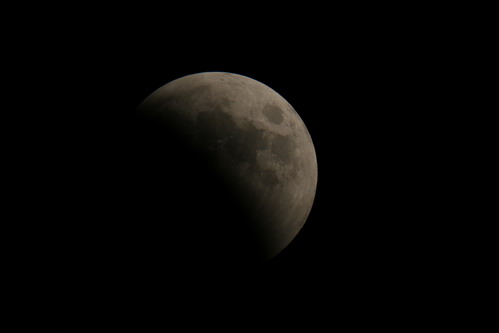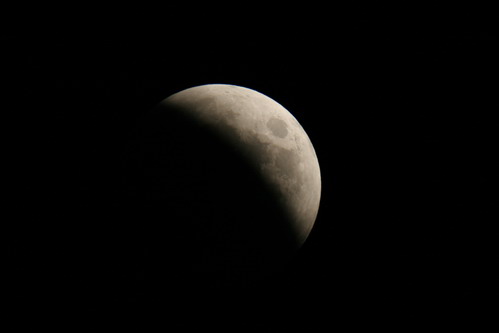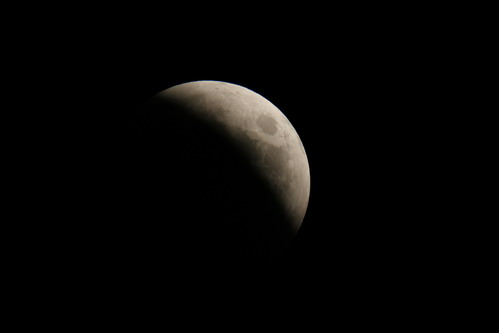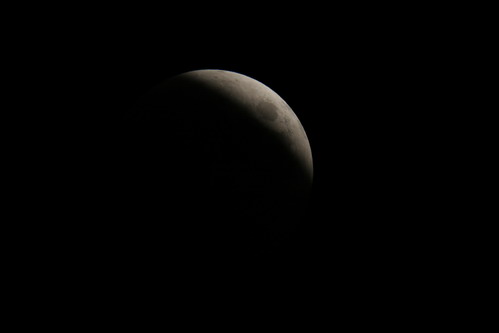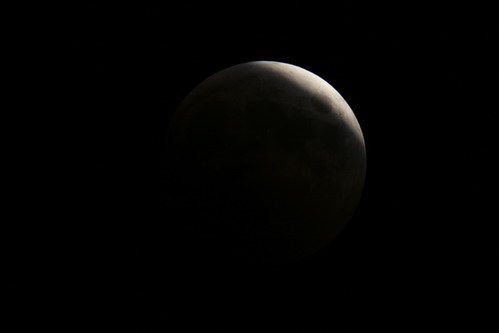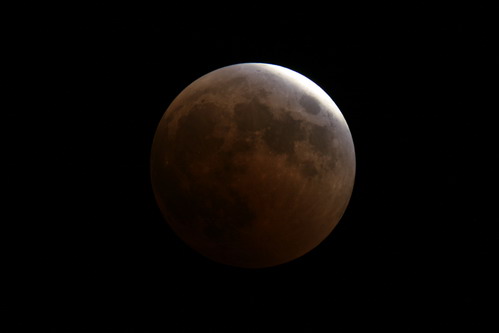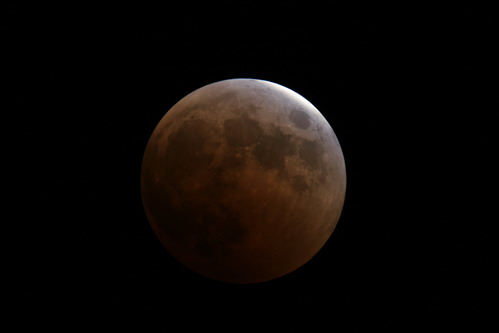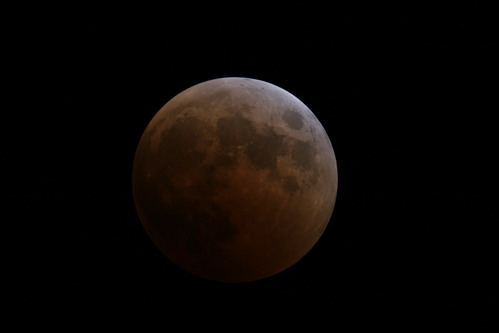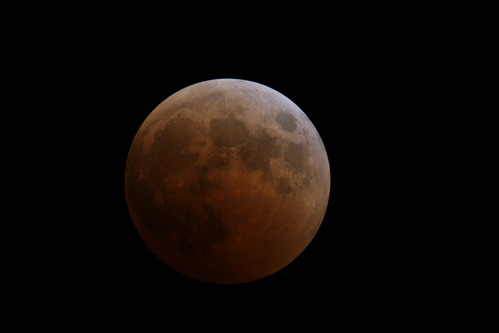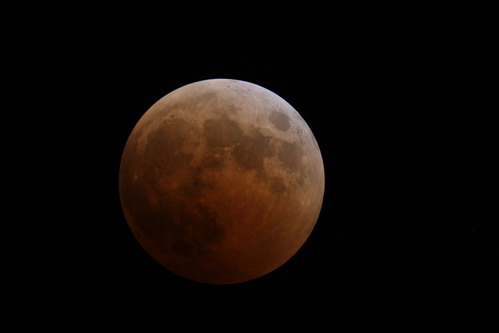 Last updated Saturday, December 11th, 2010.
© 1997-2023 slivka.com. All rights reserved.