---
Sun
Aug-21
SEA->ANC, Spenard Roadhouse, Captain Cook Hotel
Nate and Ben took the 1:15 p.m. Continental flight #1581 to ANC. We arived in Anchorage, AK, at 3:50 p.m. and Ben's brother Alex picked us up and took us to the Captain Cook Hotel to check in and drop our bags.

Then we headed off for an early dinner at the Spenard Roadhouse. On Sunday they offer a "TV Dinner", so Alex and Ben ordered that.

After dinner we stopped at a bookstore to supply Nate with three more novels for the Backroads trip, and then Alex pointed out the Tony Knowles Coastal Trail.

Ben left Nate at the hotel and headed out for an 8.4 mile, 2.5 hour walk starting at the coastal trail and got back to the hotel at 9:30 p.m. (just about sunset).

---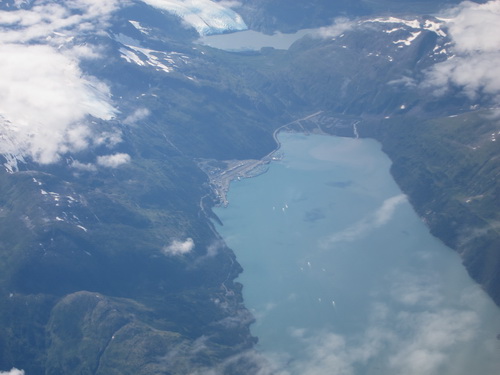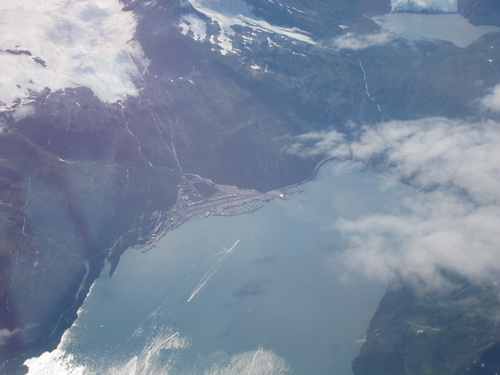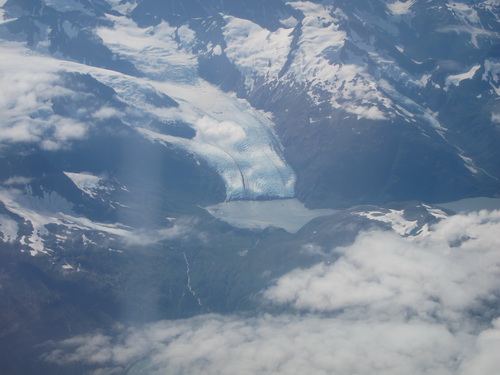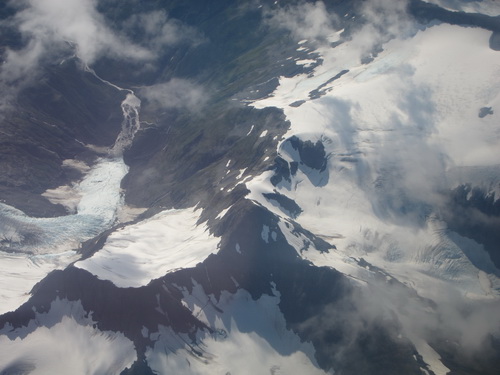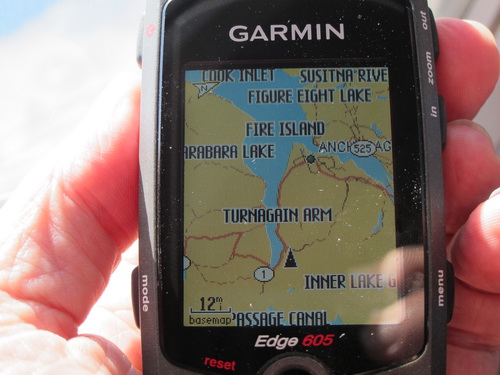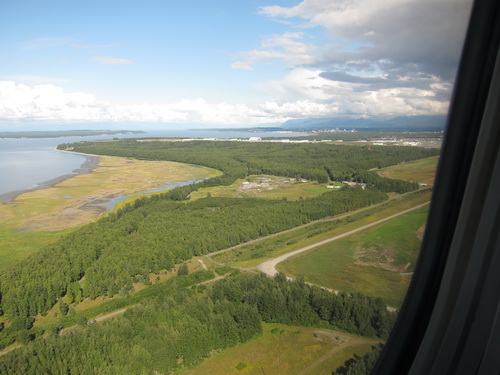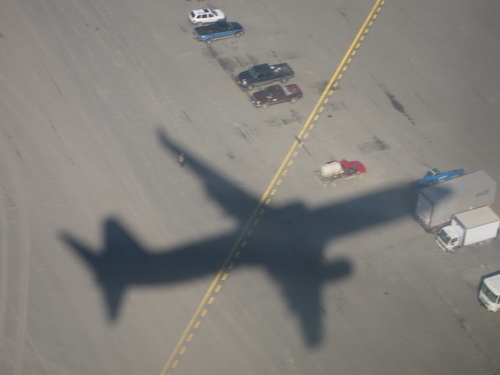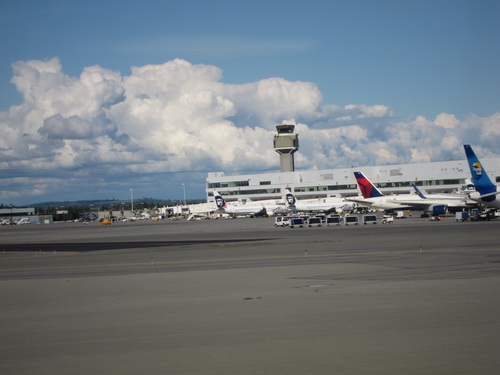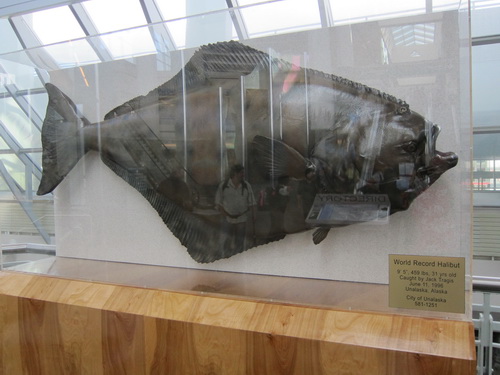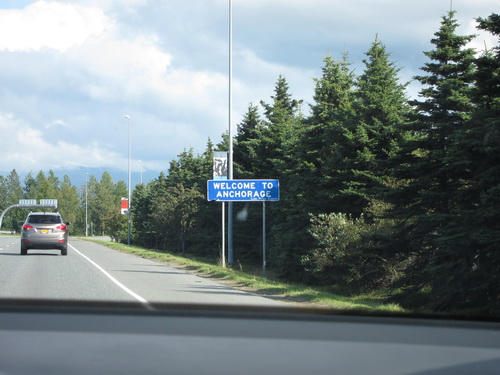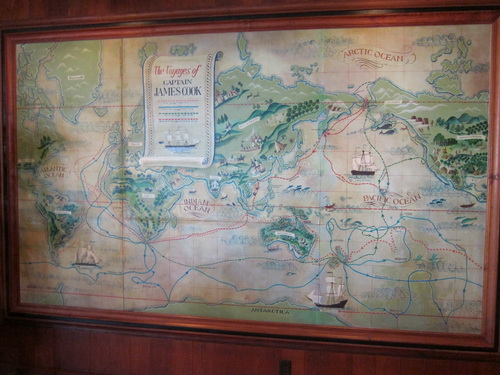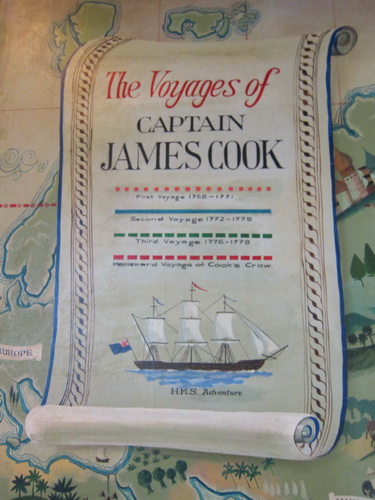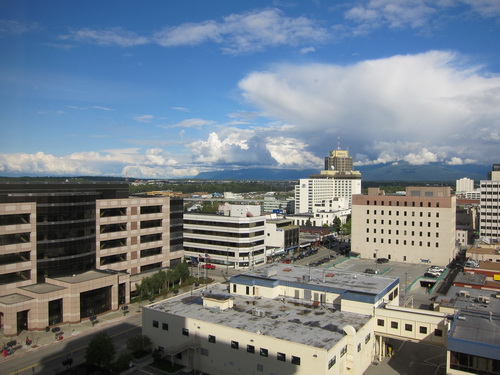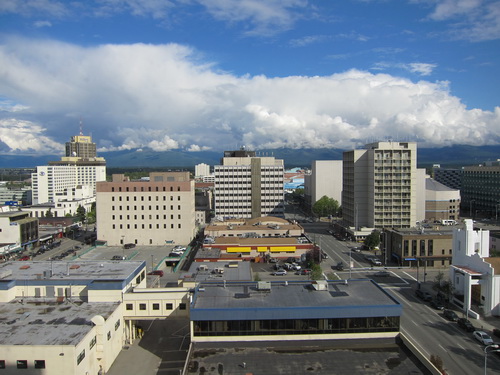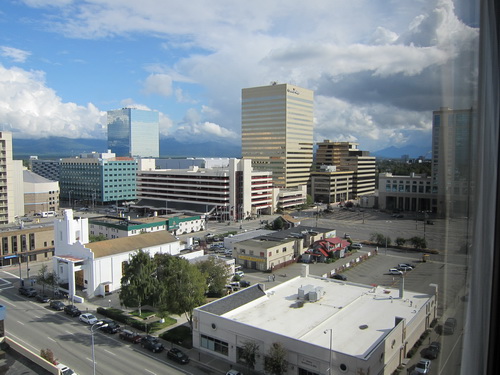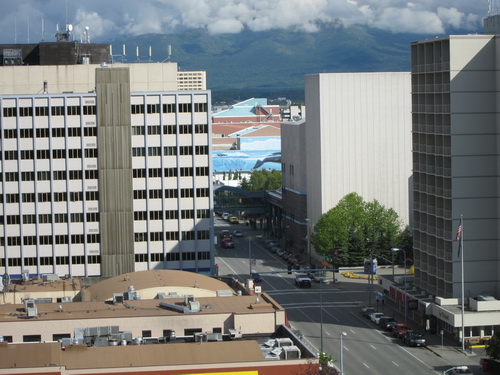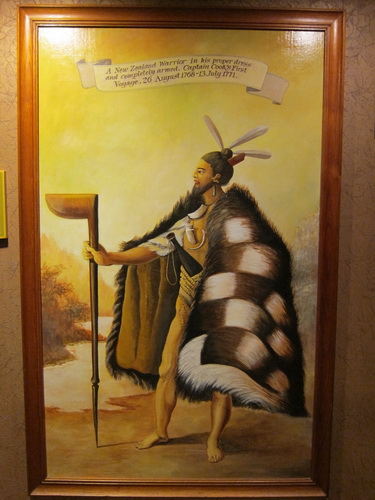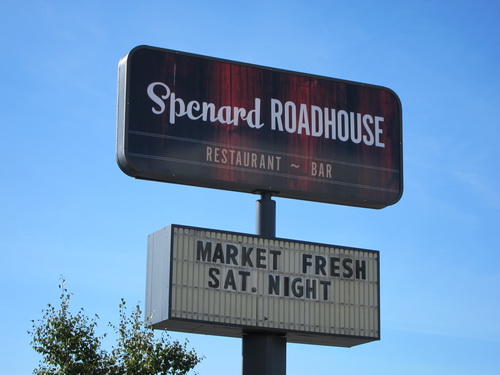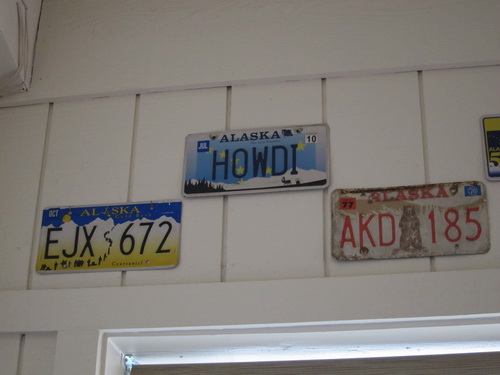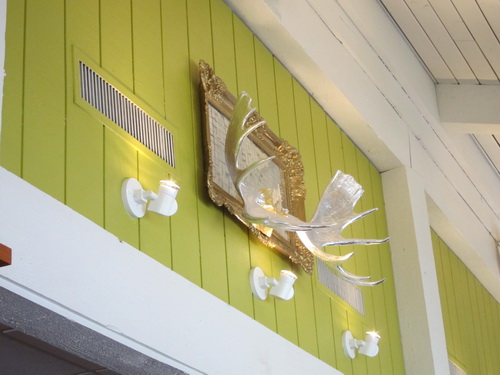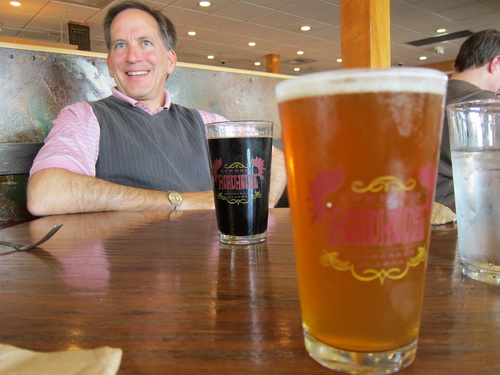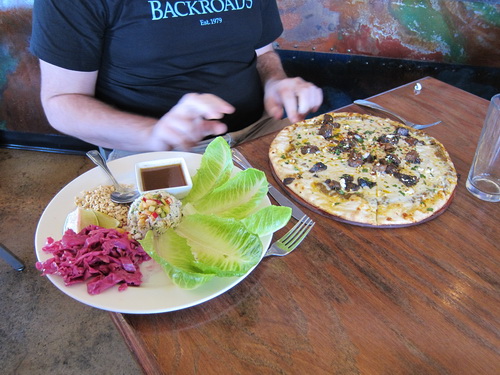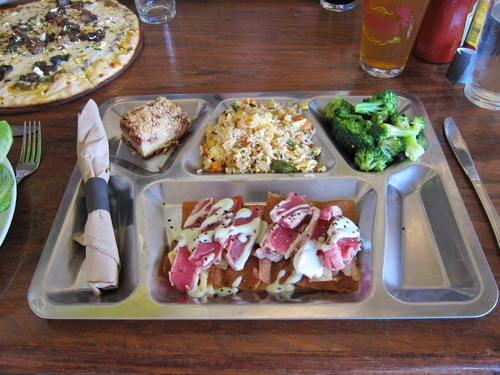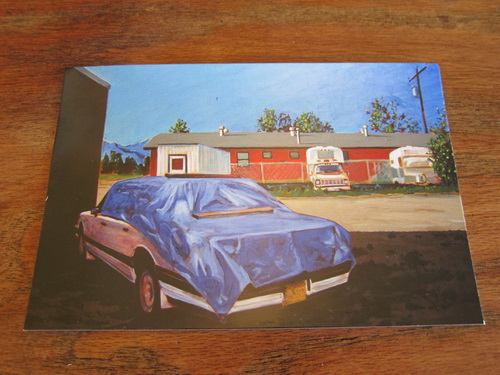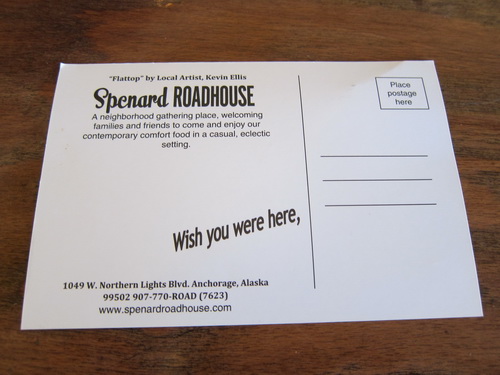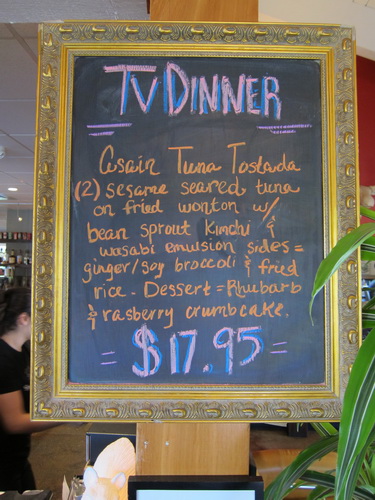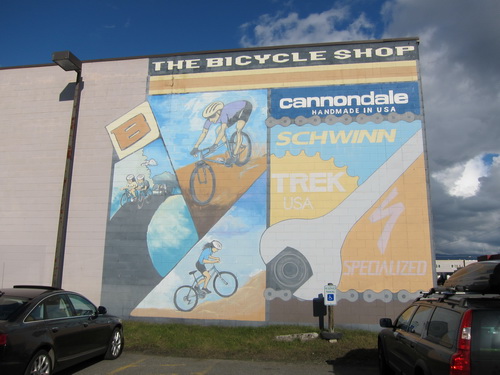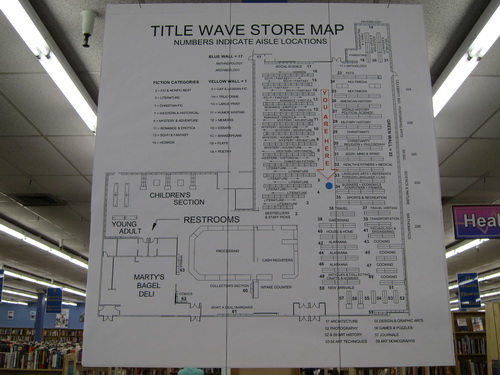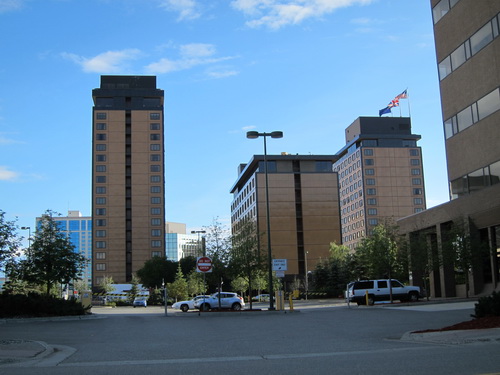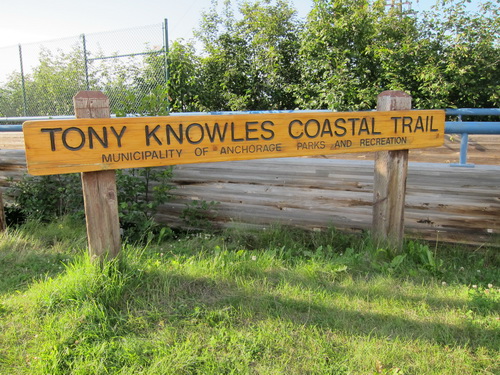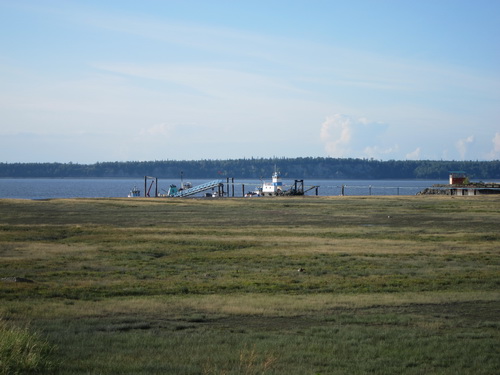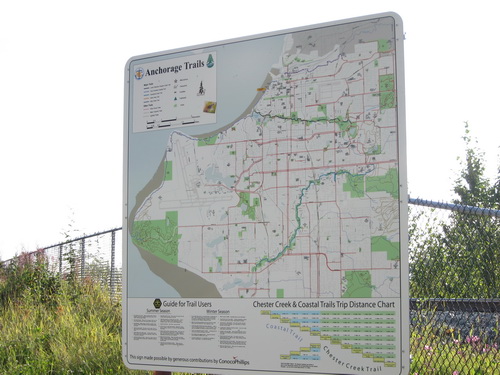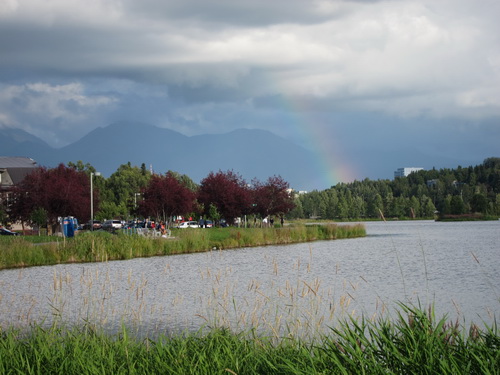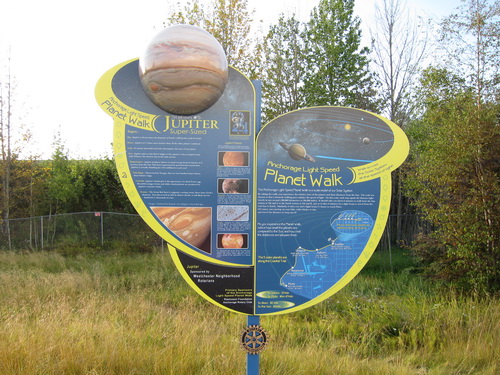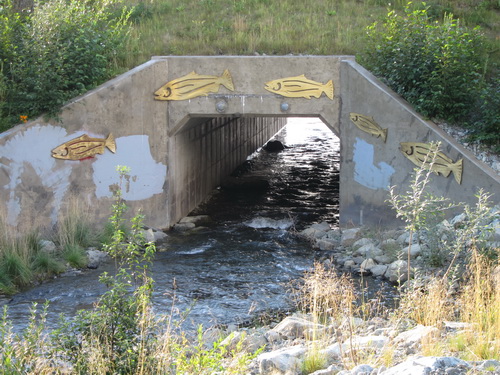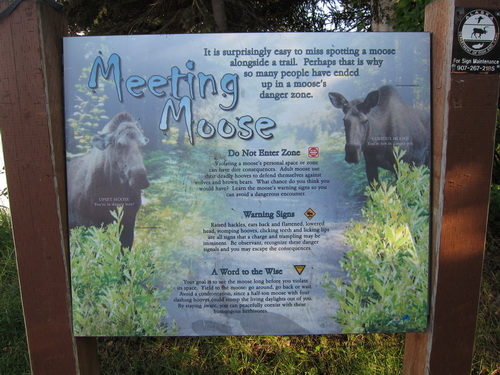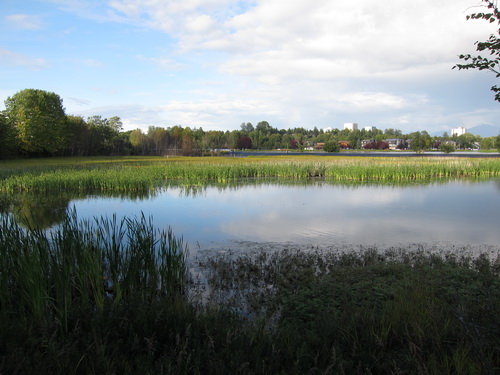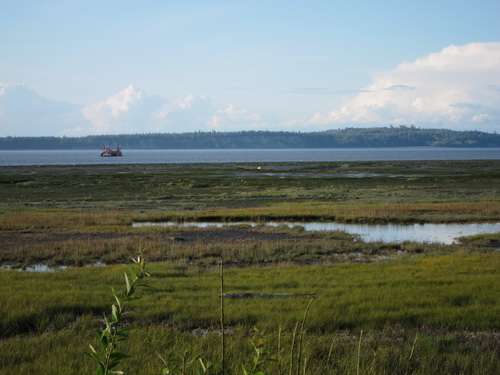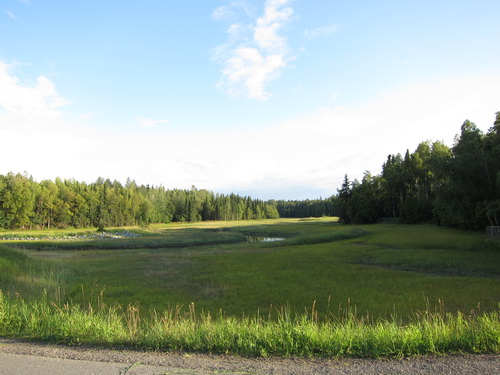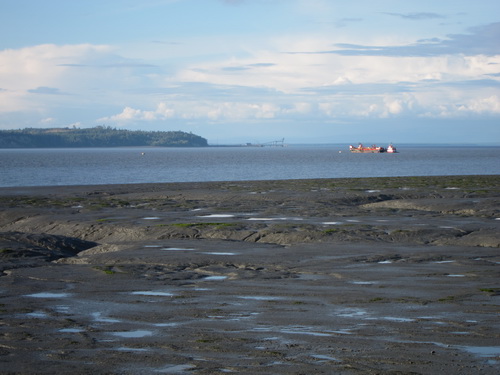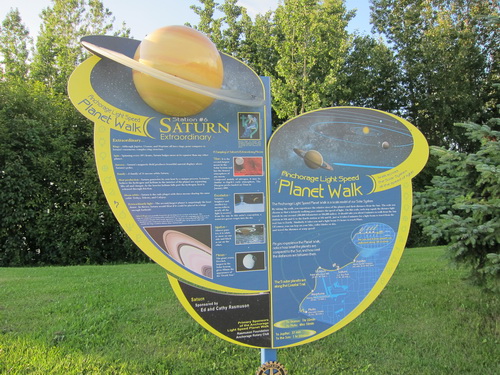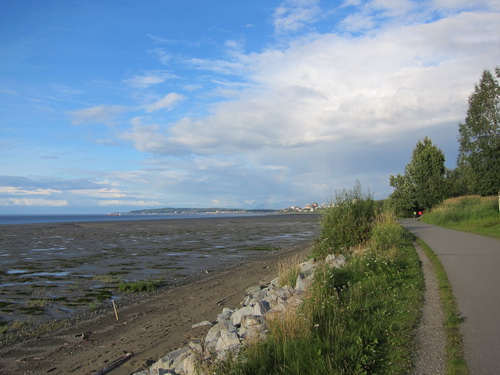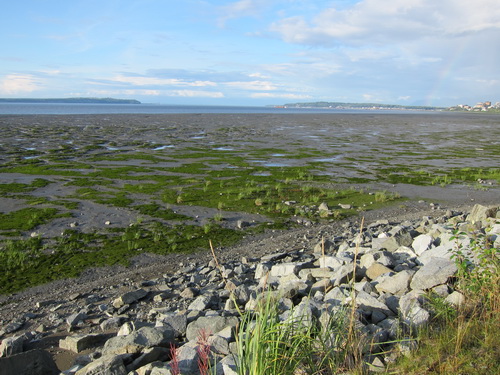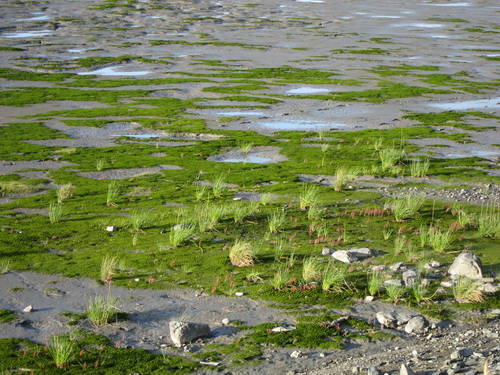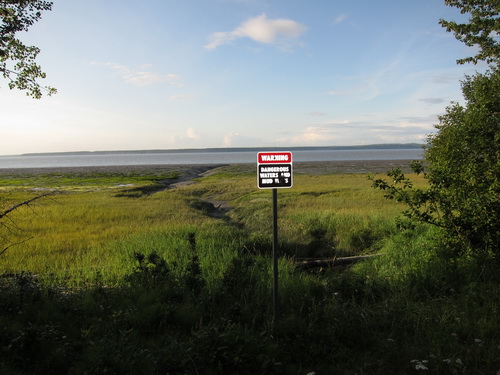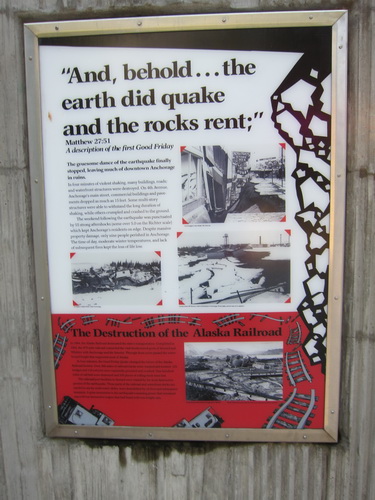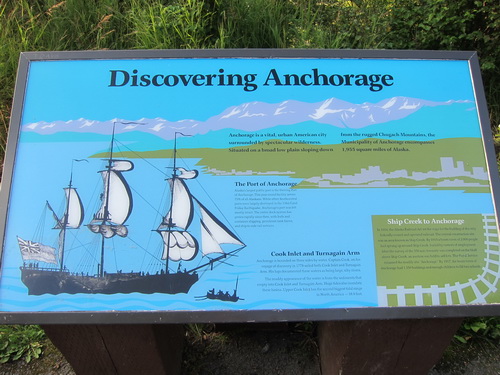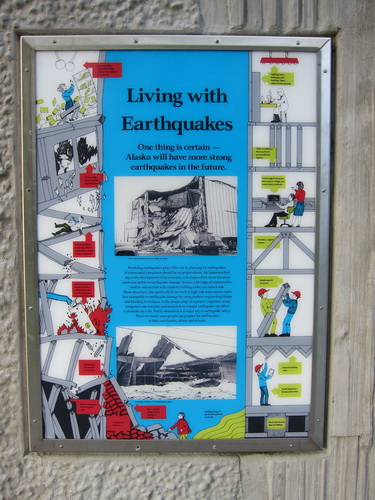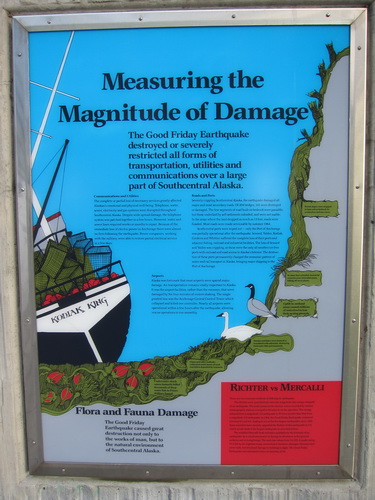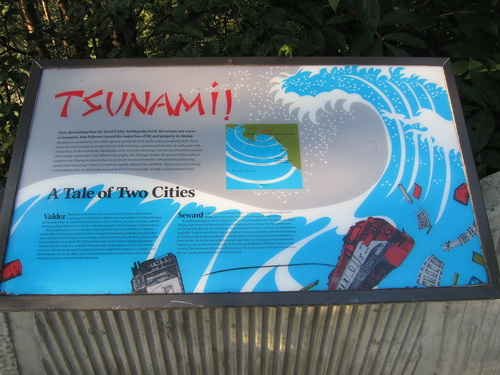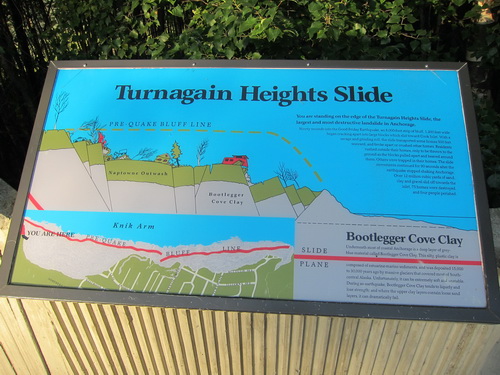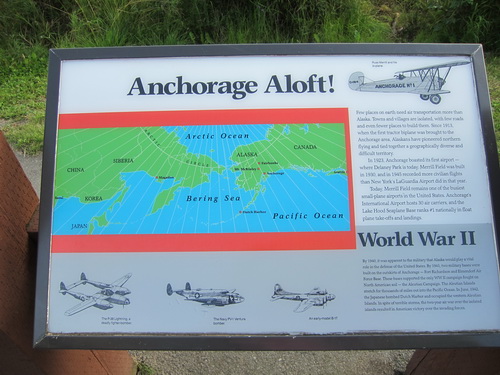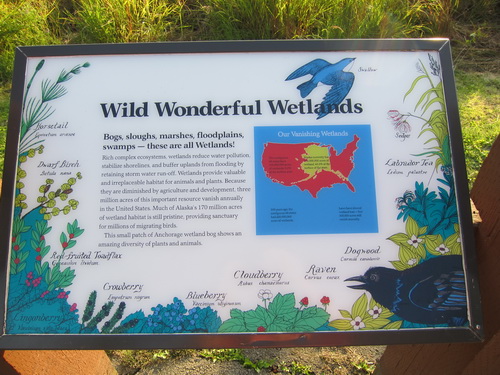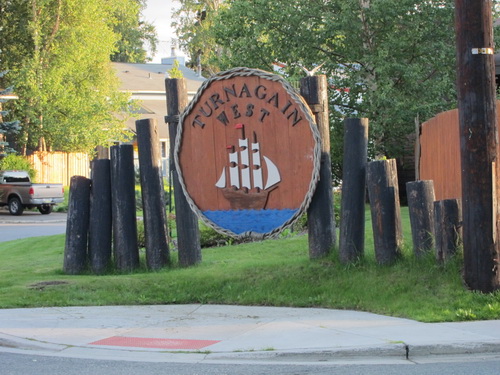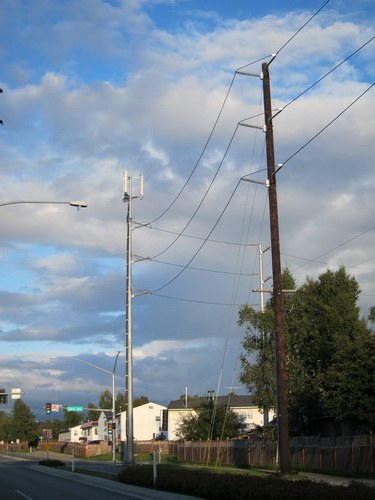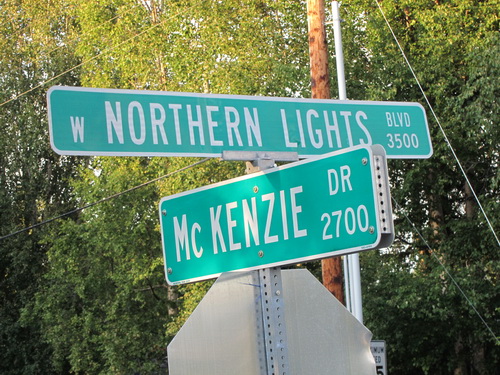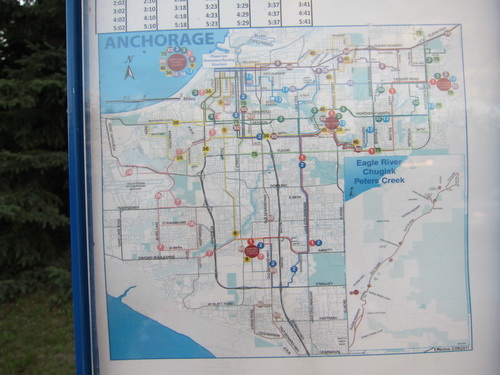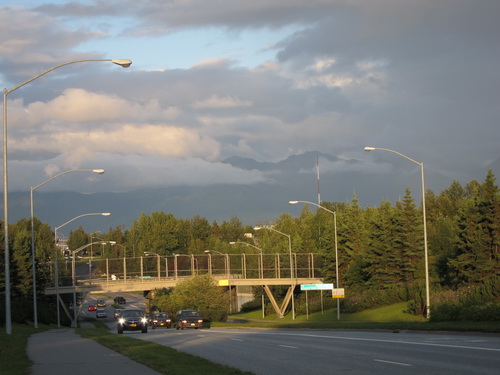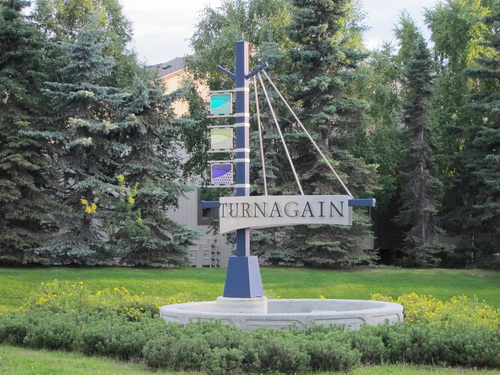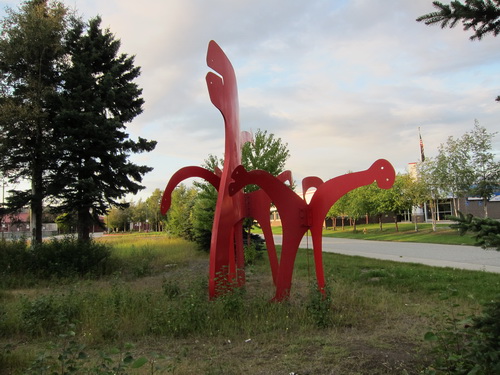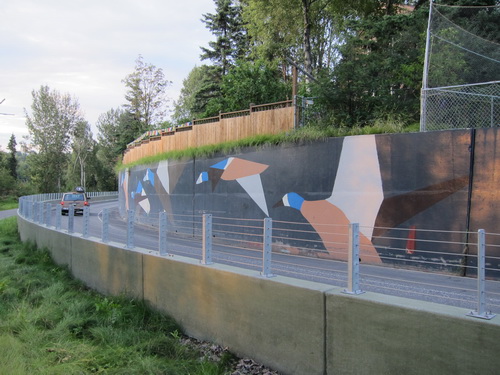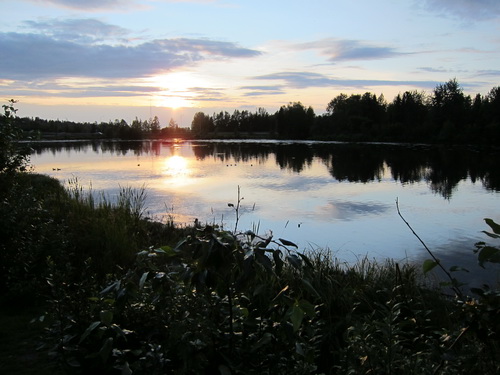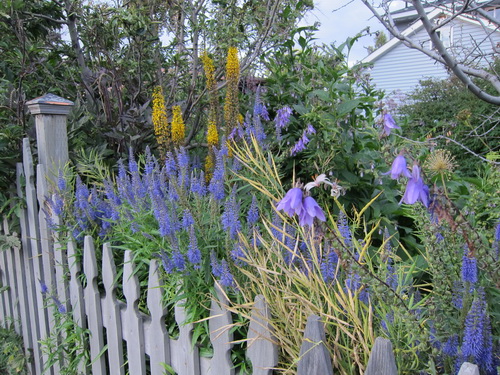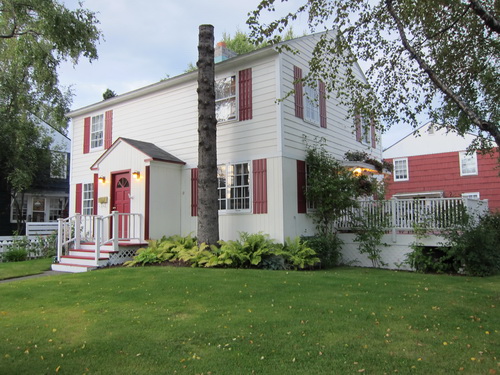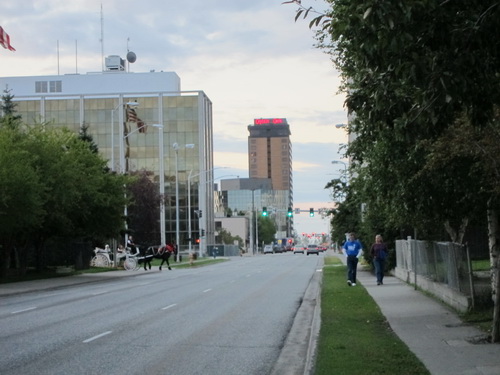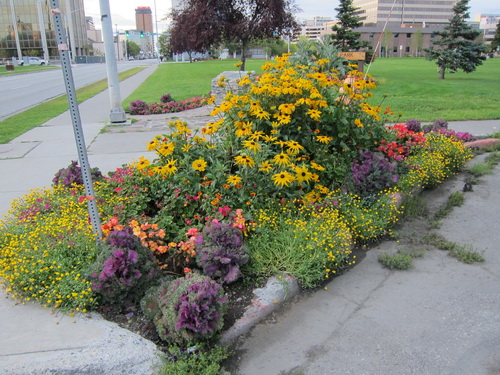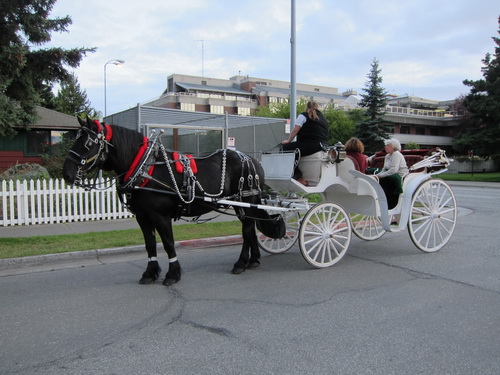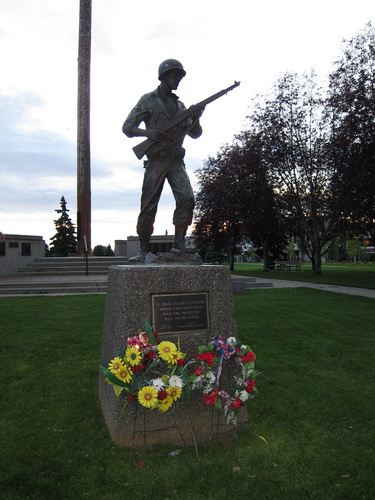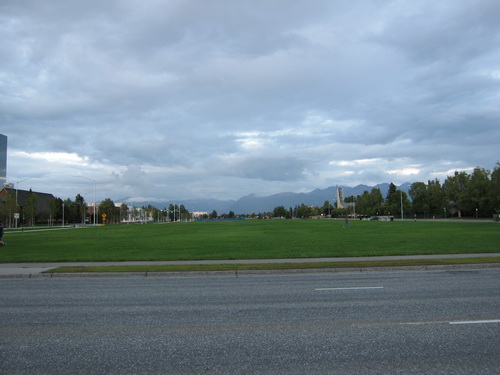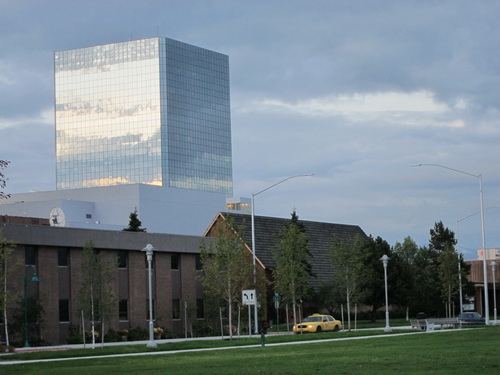 ---

Last updated Saturday, September 8th, 2012.
© 1997-2023 slivka.com. All rights reserved.