---
Sun
Apr-22
Backroads Day 1: 22.0 bike miles, Sausalito, Poggio, Healdsburg, Madrona Manor
We left San Francisco, headed north over the Golden Gate Bridge to Sausalito, where we stopped for breakfast at Poggio. Then it was on to Healdsburg and the Madrona Manor to rendevous with our Backroads group and leaders. We rode 22 miles in 2 hours for an 11.0 mph average -- almost the worst of the trip, due to an extensive uphill (800+ foot elevation gain) at the start that gave us a beautiful view out over Lake Sonoma. After our short ride it was back to the Madrona Manner to shower, dress, and enjoy dinner and meeting our fellow bicycle riders.
---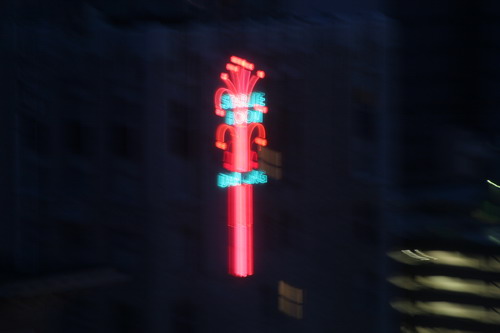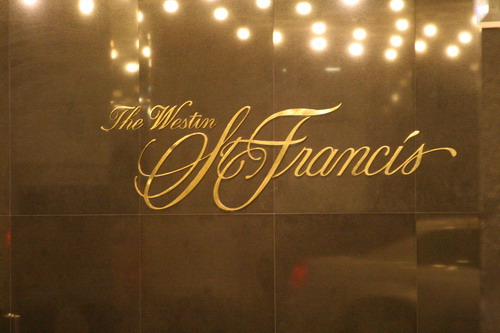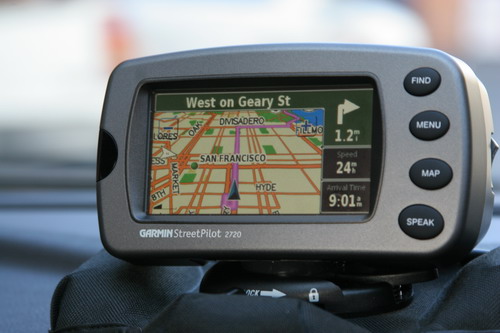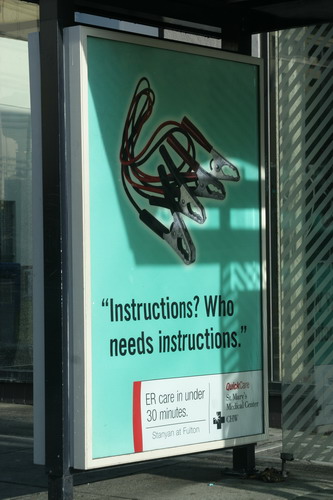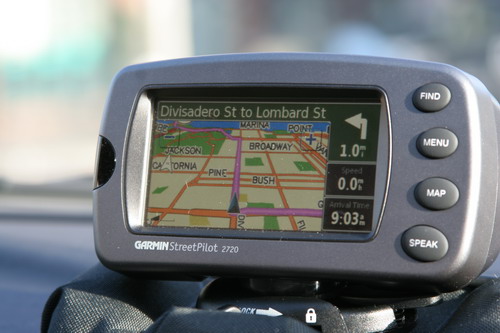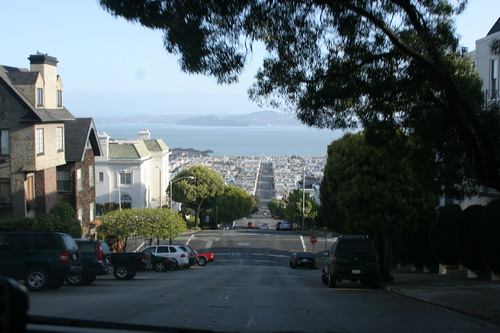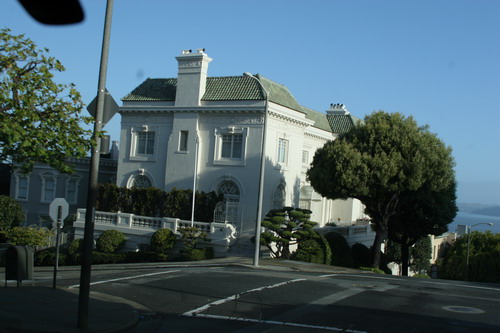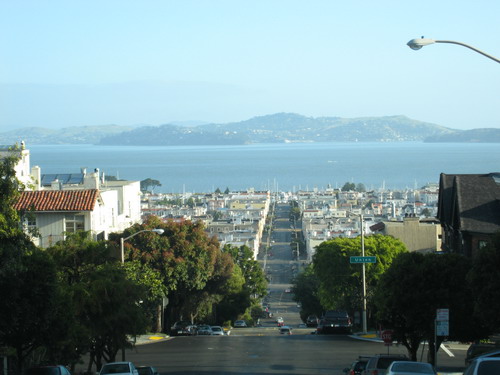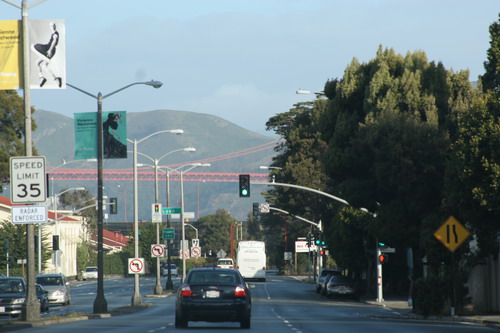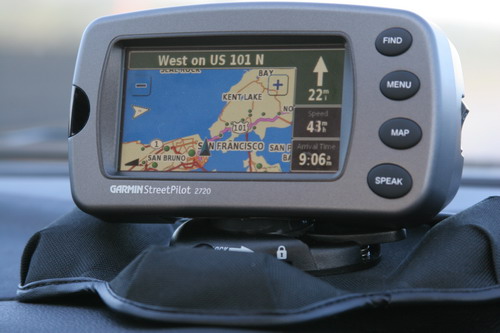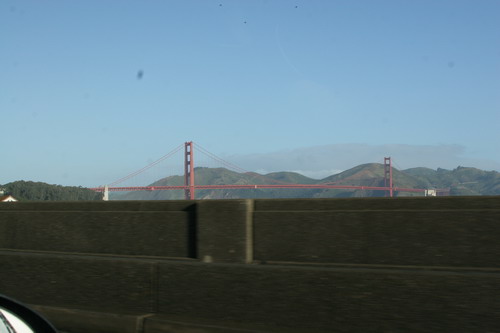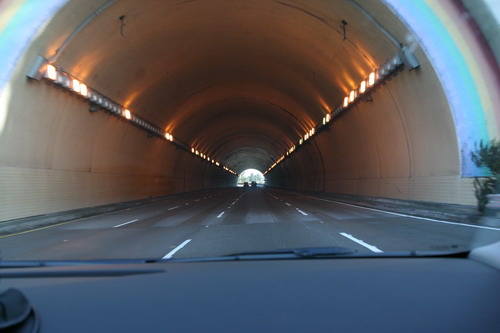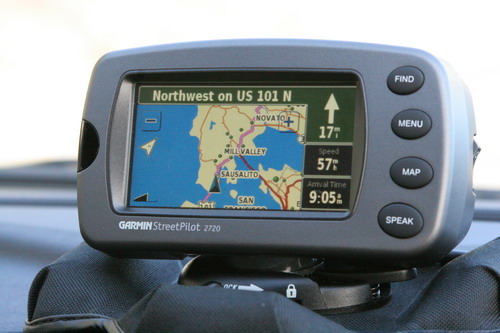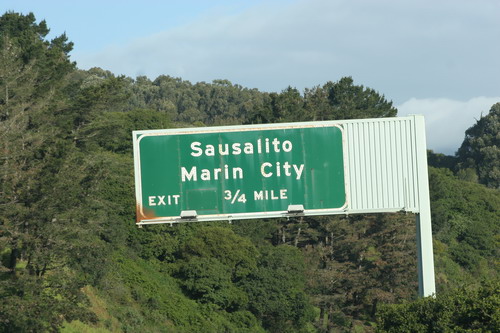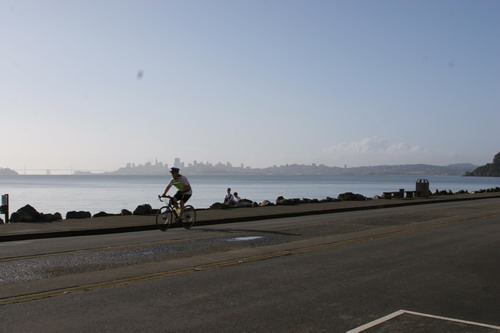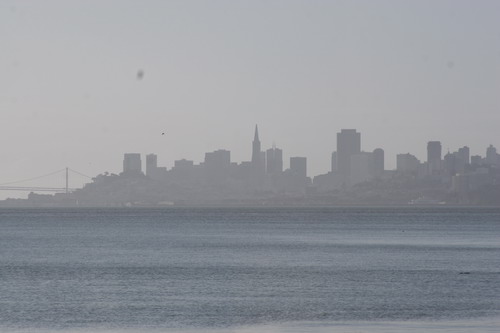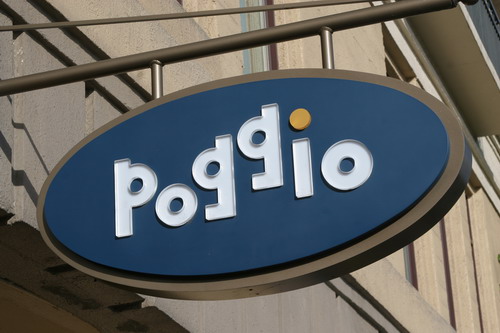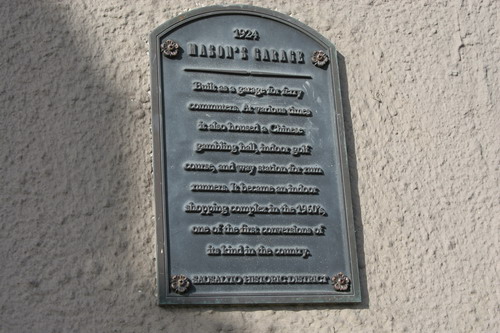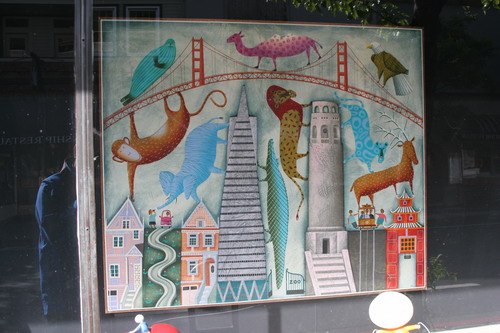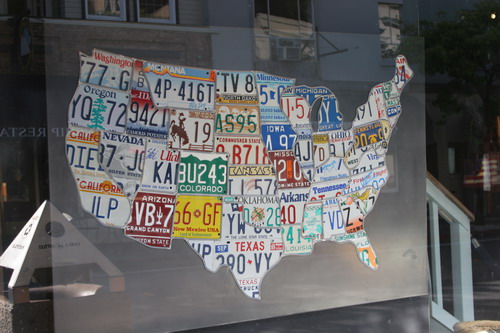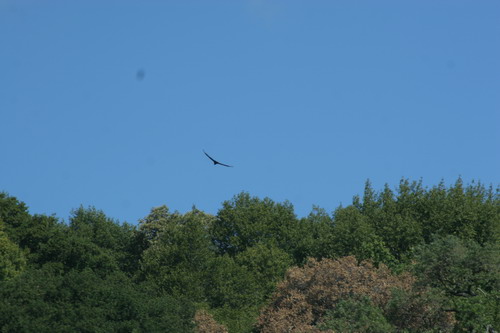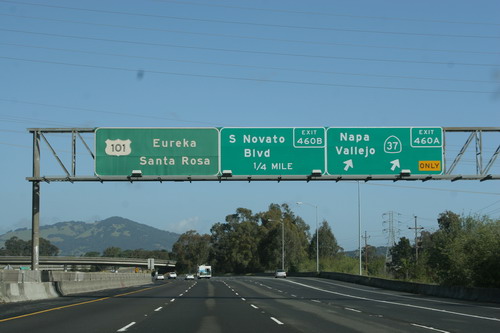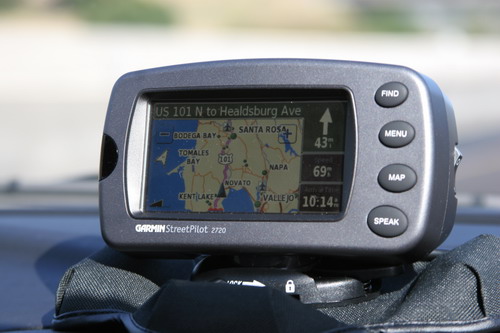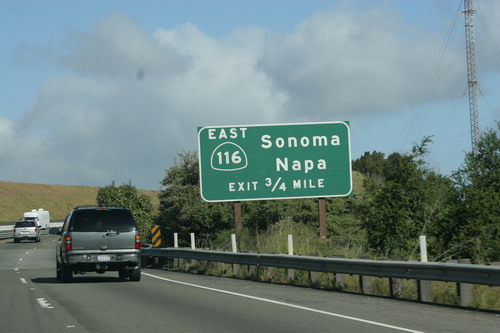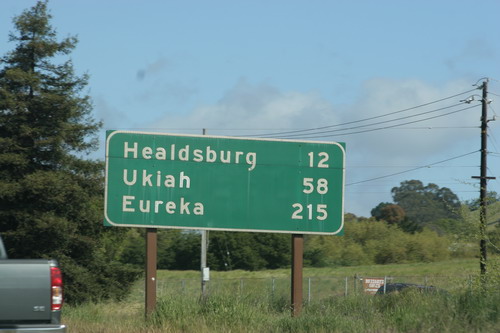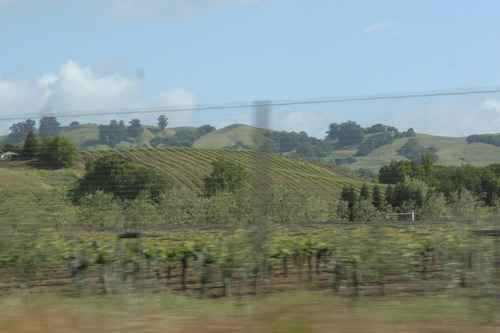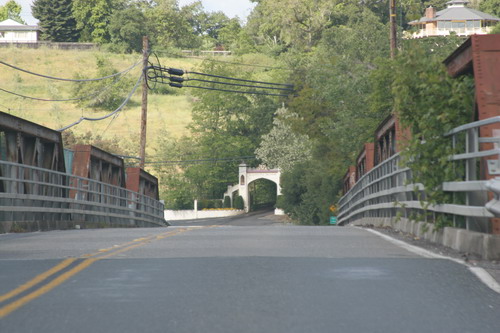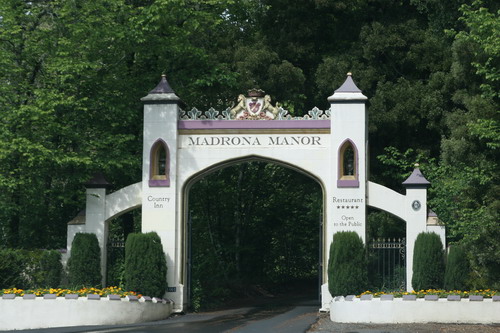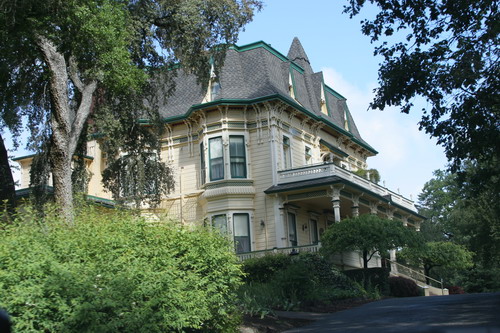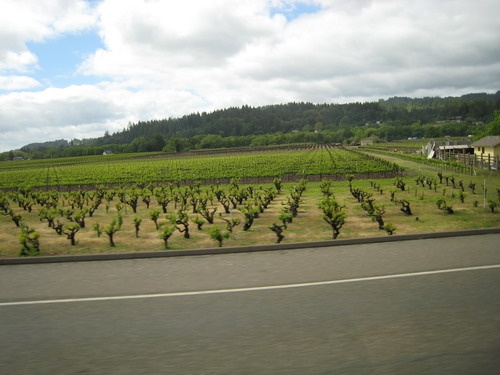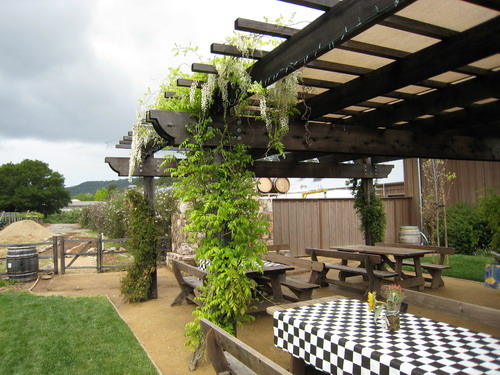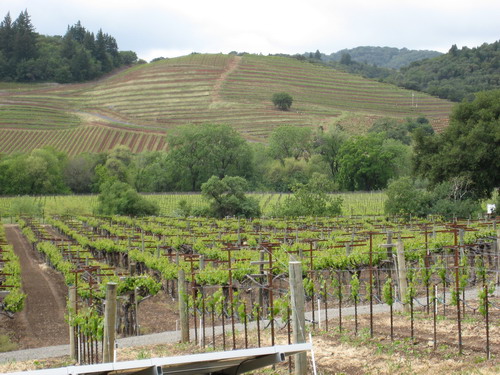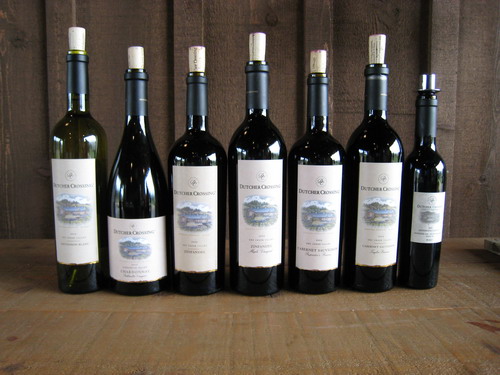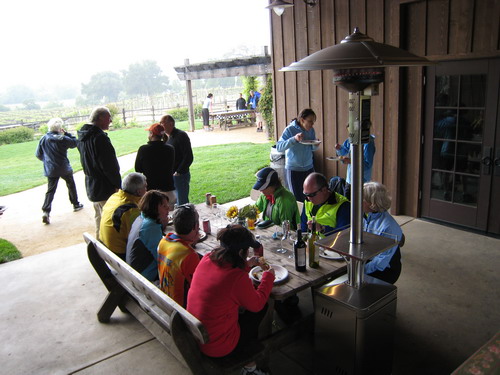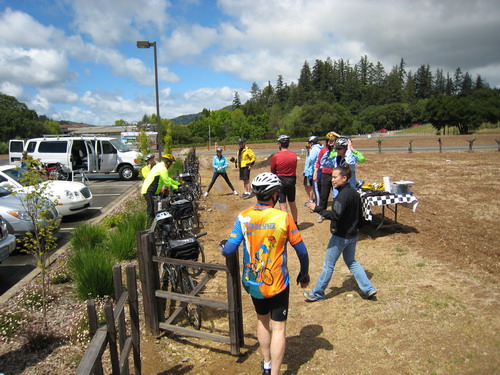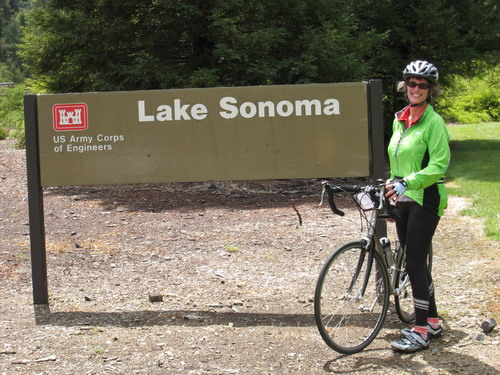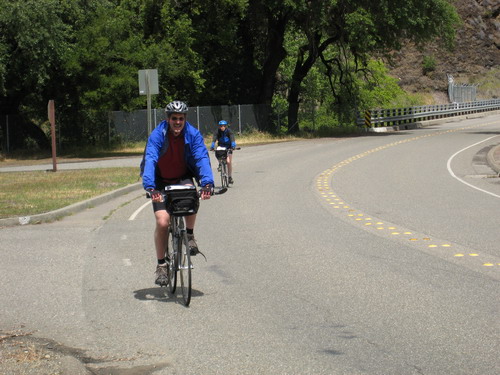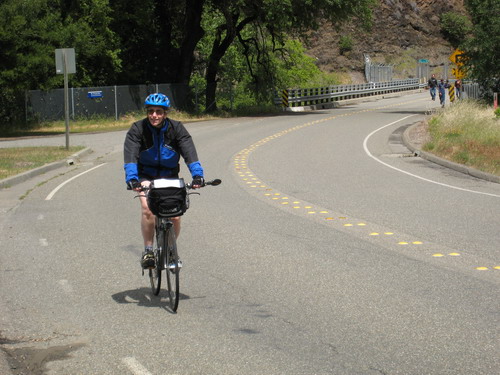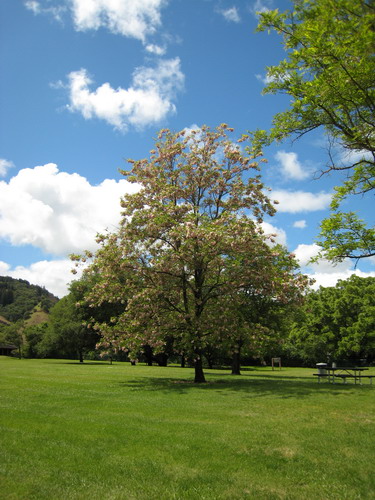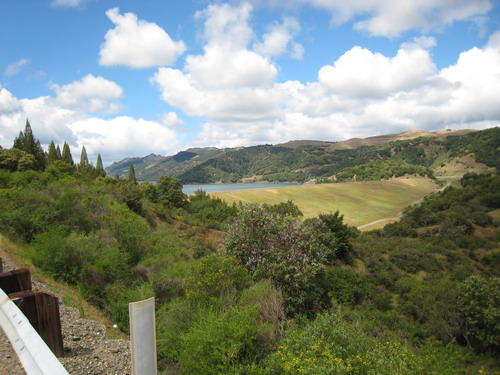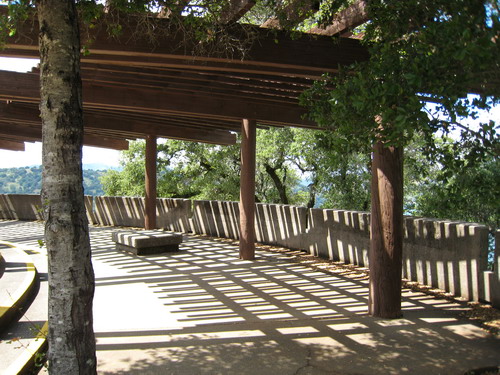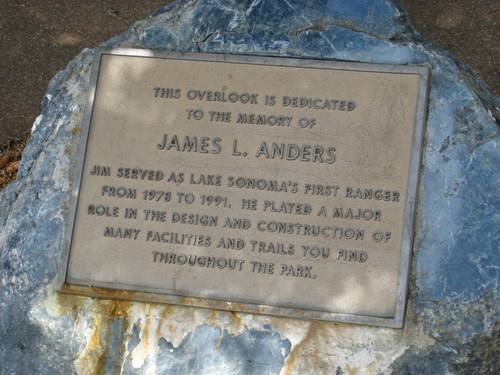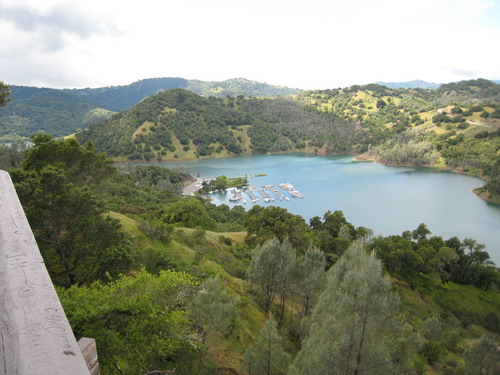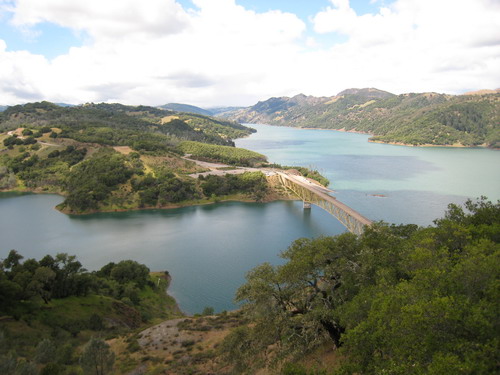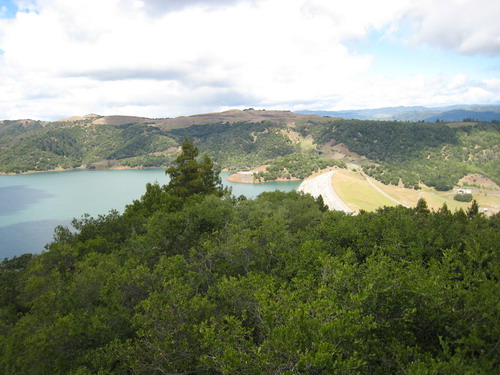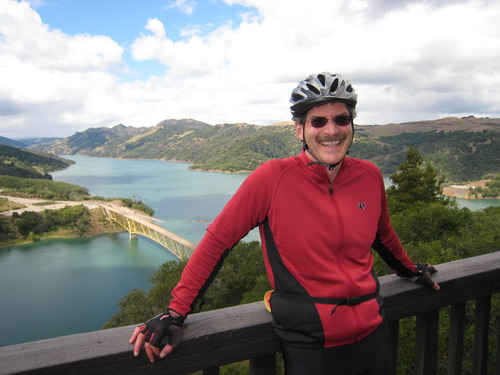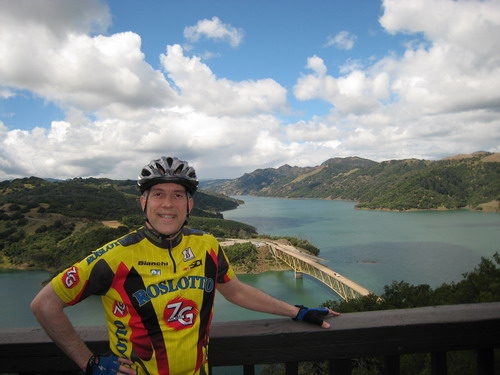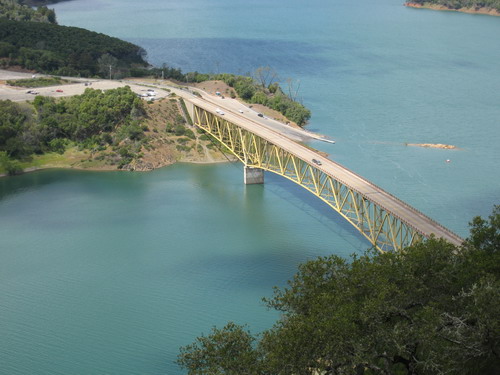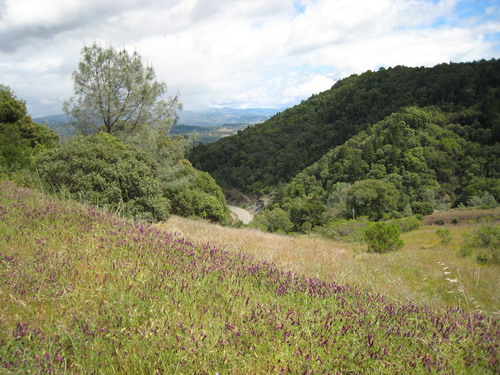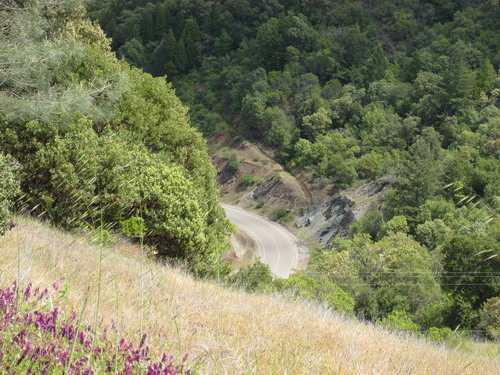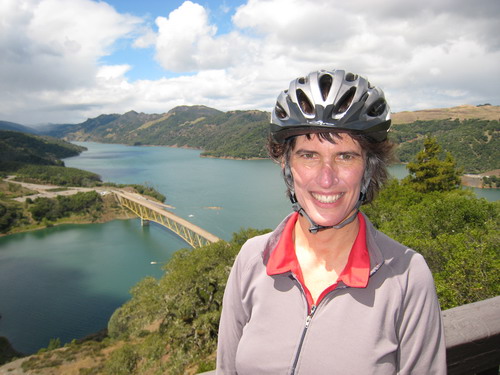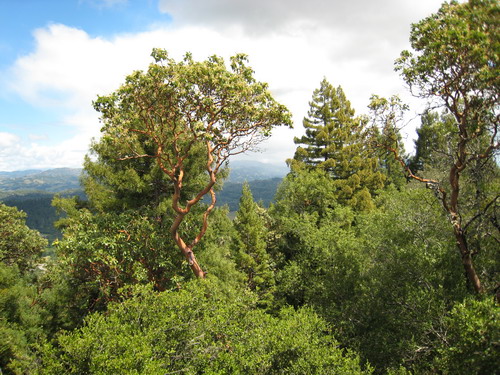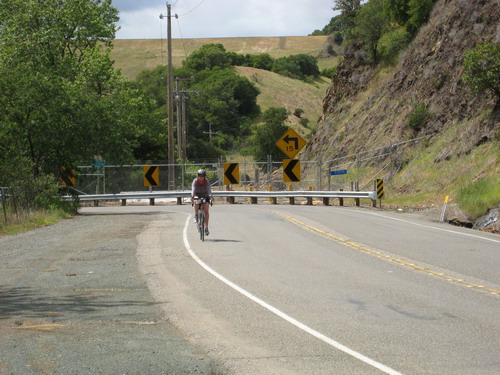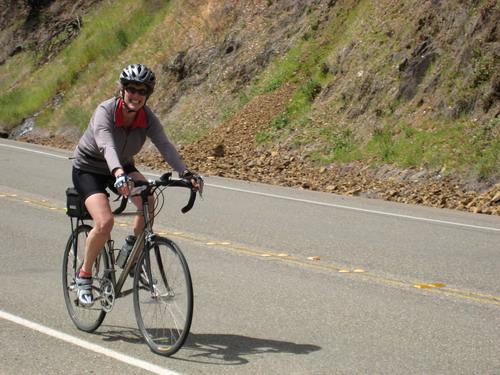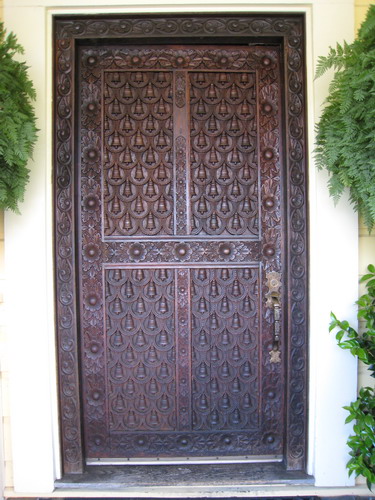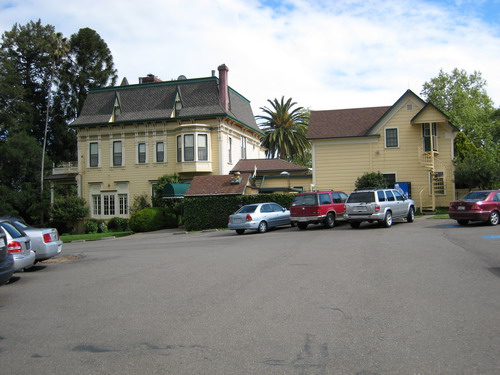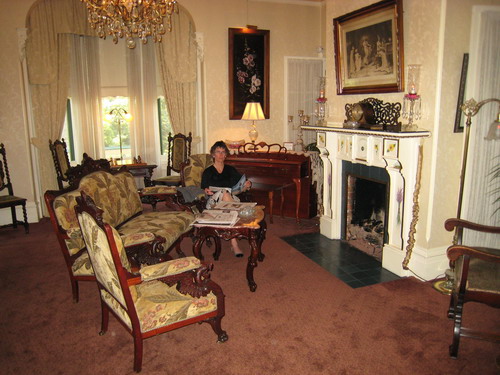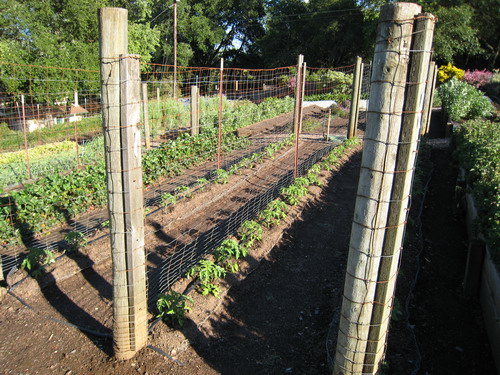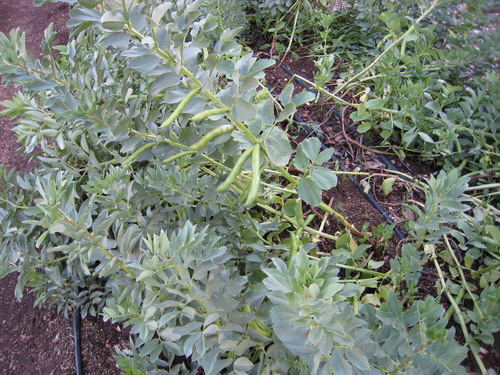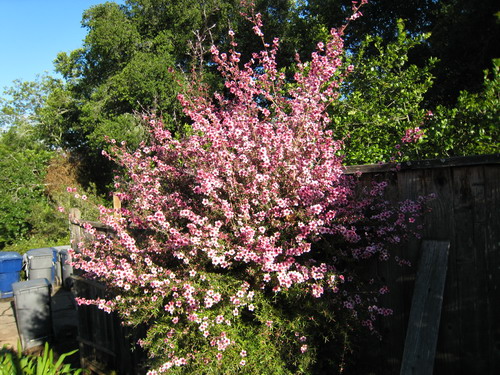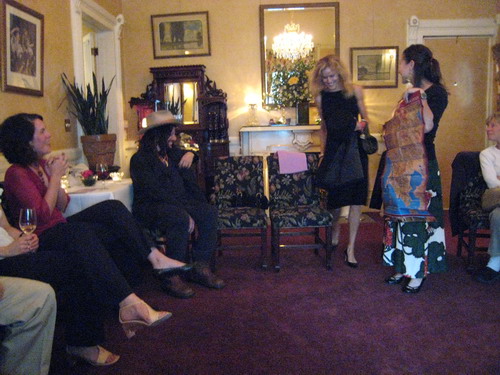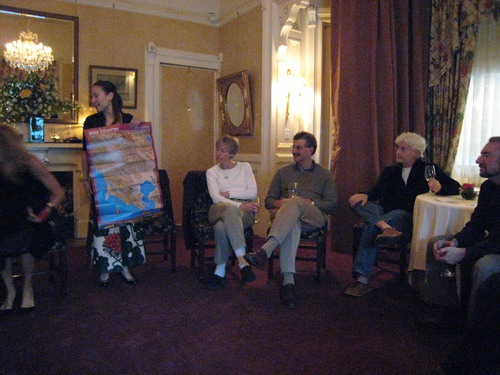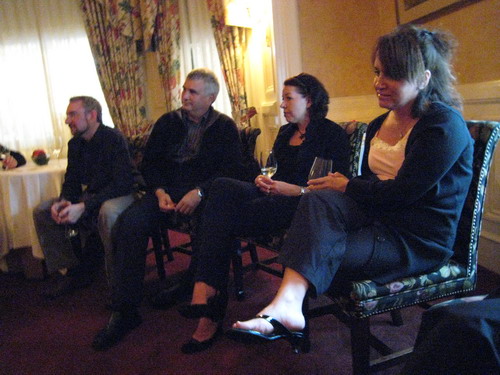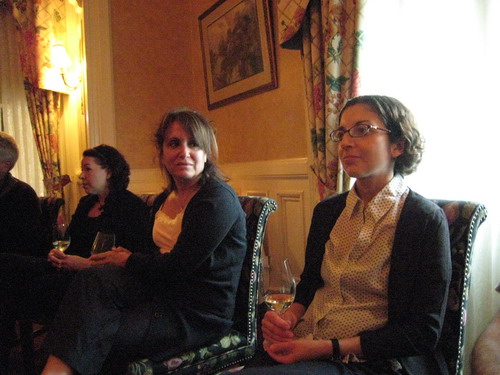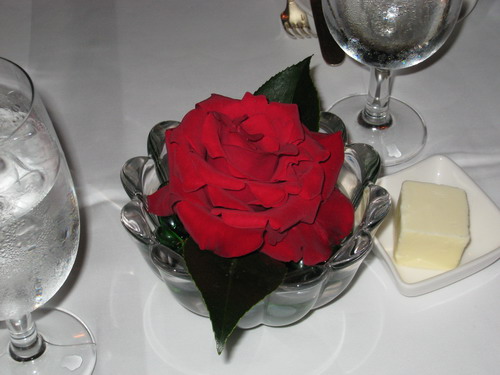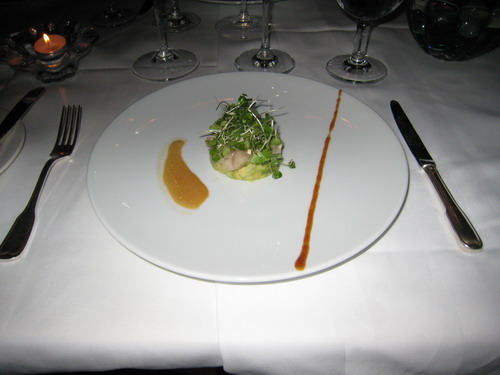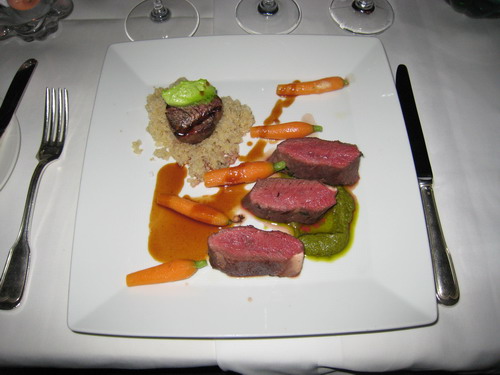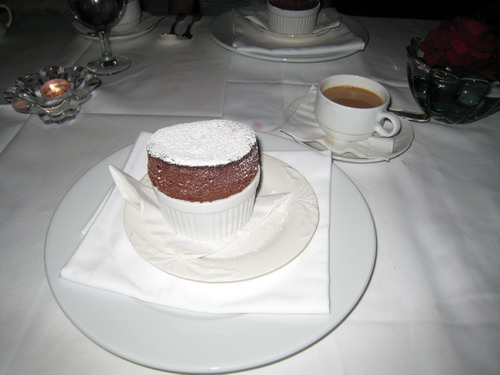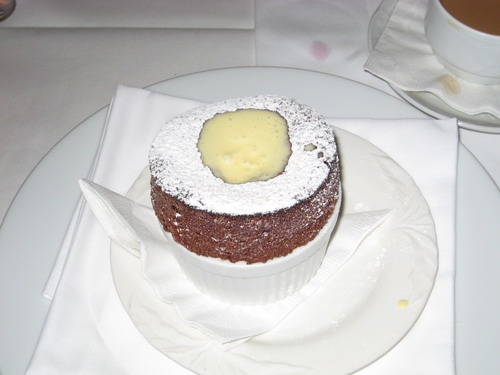 ---

Last updated Saturday, September 8th, 2012.
© 1997-2019 slivka.com. All rights reserved.