---
Sun
Apr-29
Big Sur slacking at Post Ranch Inn
The Big Sur marathon was this morning, but it started a few miles north of the Post Ranch Inn so we missed all the action. It's a beautiful course -- north bound from Big Sur on the highway, which the closed for 5.5 hours. The first place finisher was Jeff Gardina, 24, from Santa Cruz, CA, who finished in 2:25:48. An incredible time given how hilly the course is! Michelle Thomas, 26, from San Luis Obispo, CA, finished in 3:02:11 (38th overall).

Sunday was much like Saturday -- another day of recovery from out 6 days of biking. We got up, sauntered over to breakfast with our books, grabbed the daily newspapers, and then settled down by the pool to read. We enjoyed a lunch with a bottle of 1999 Zind Humbrecht Clos Windsbuhl Gewurztraminer (gorgeous!) and continued to laze by the pool. Dinner at Sierra Mar was accompanied by a bottle of 2002 Lail Vineyards J. Daniel Cuvee Napa Valley.
---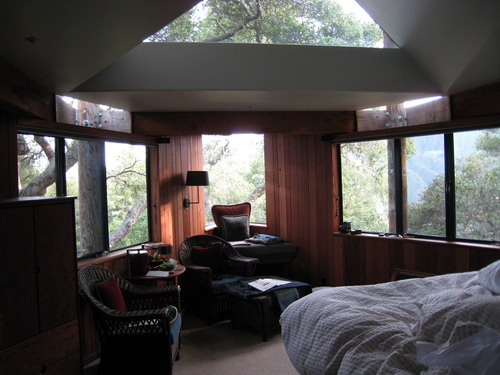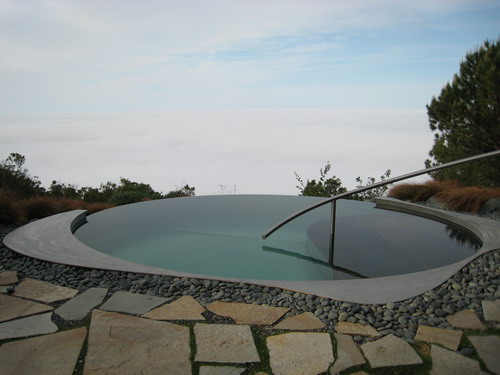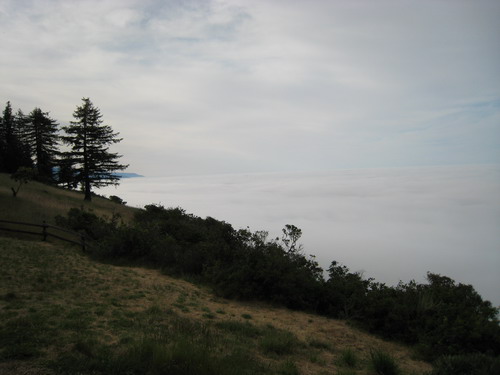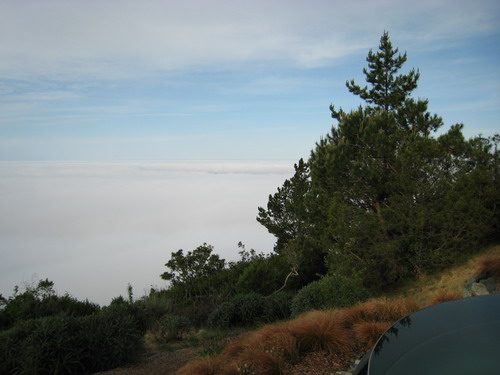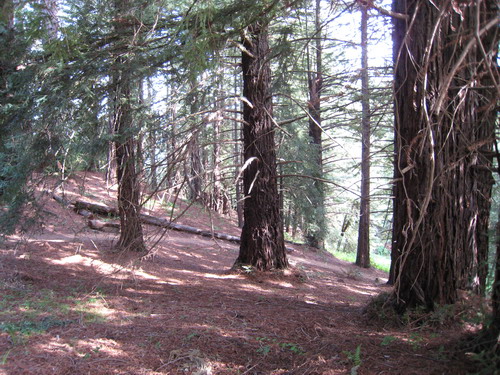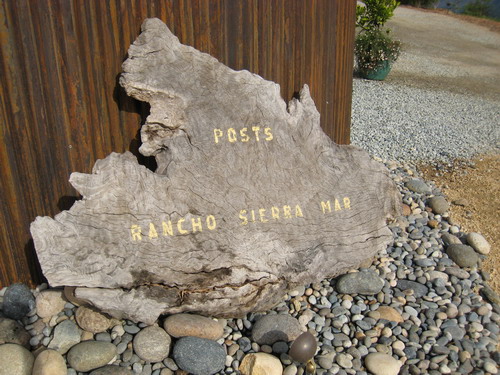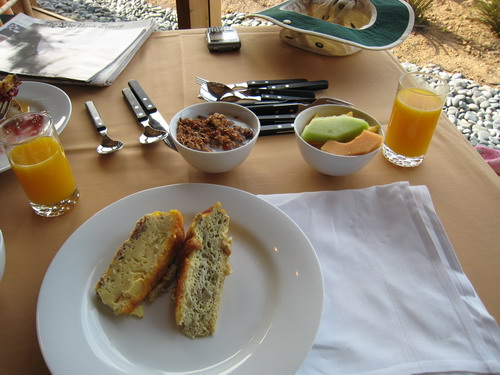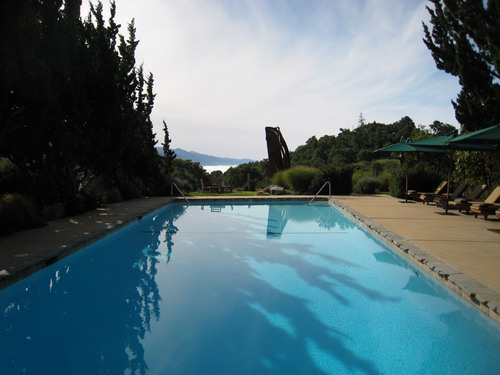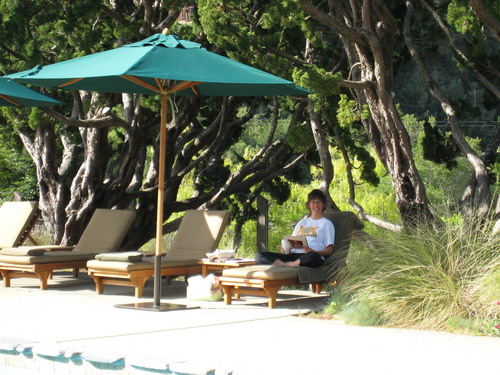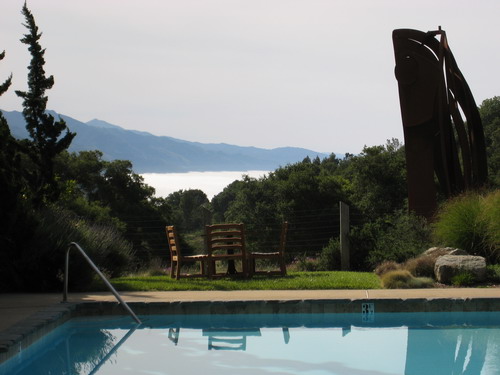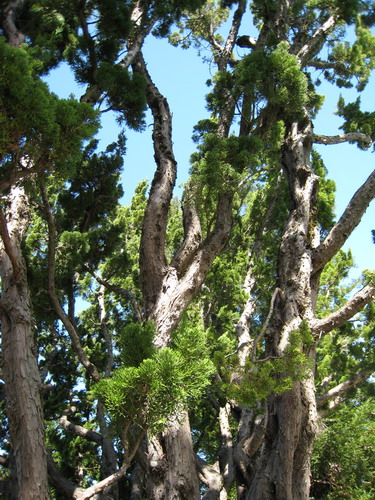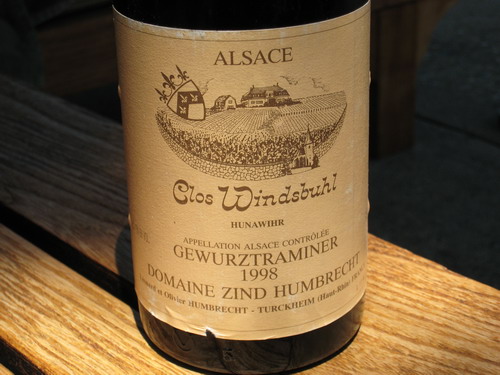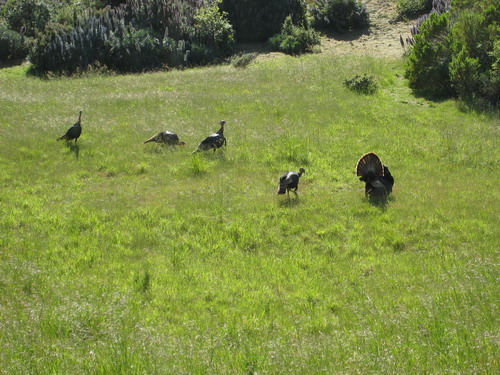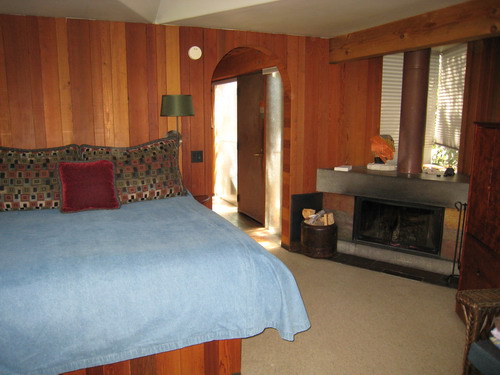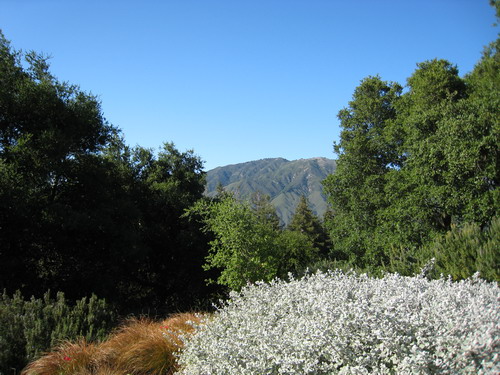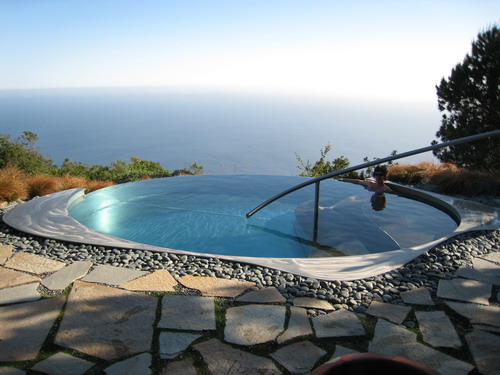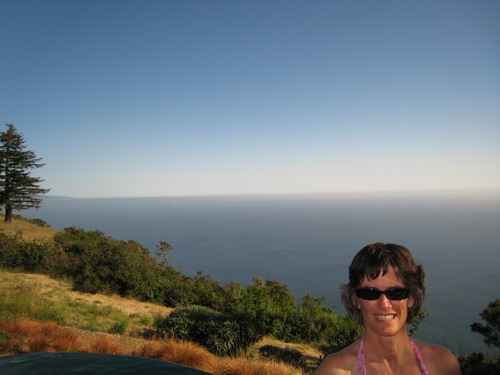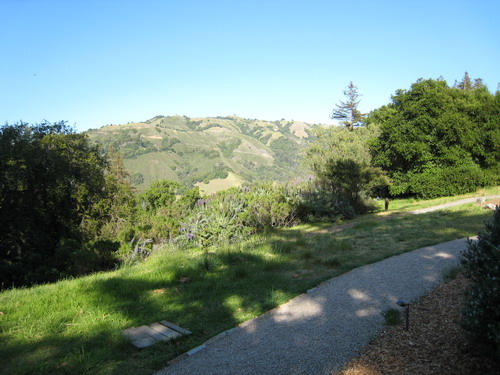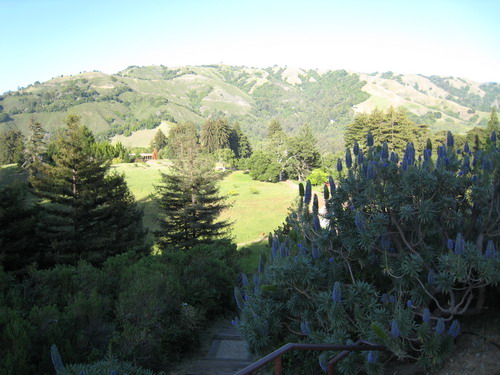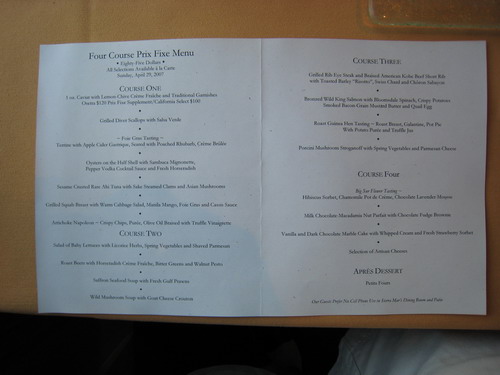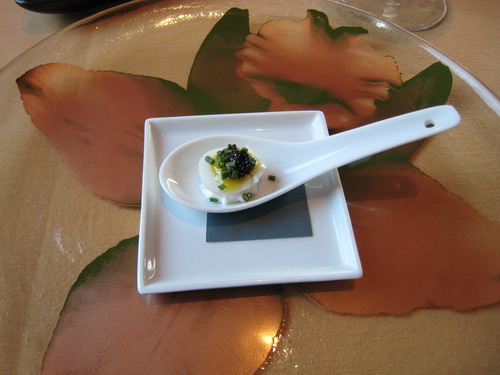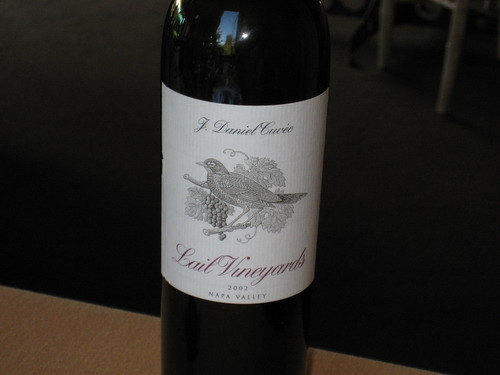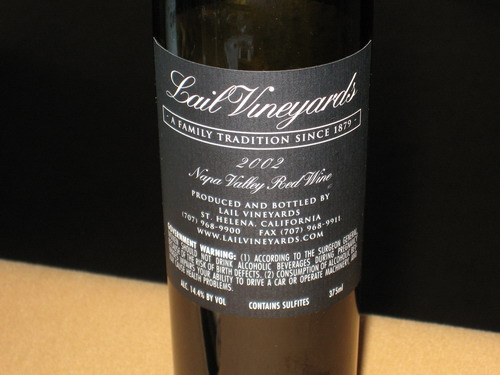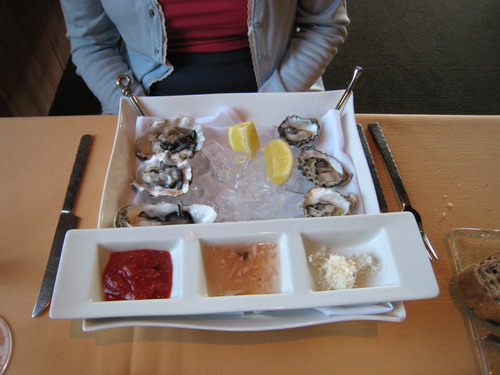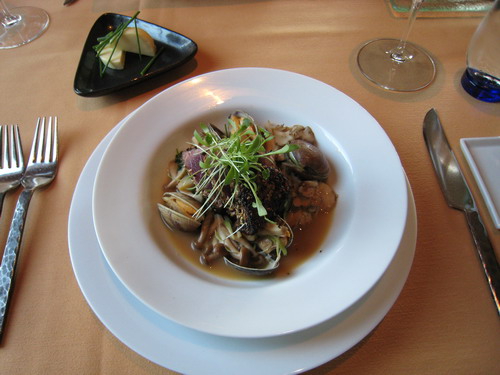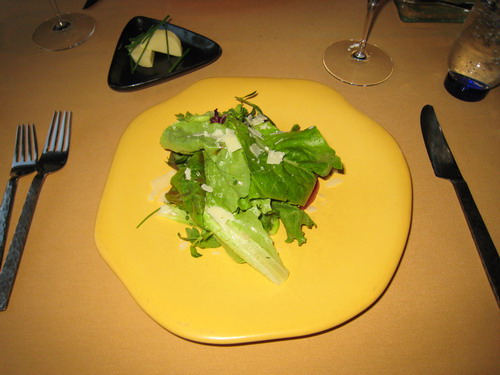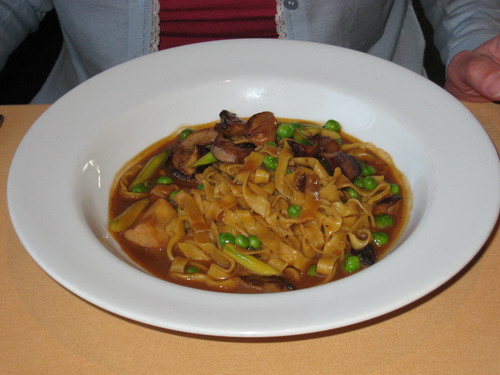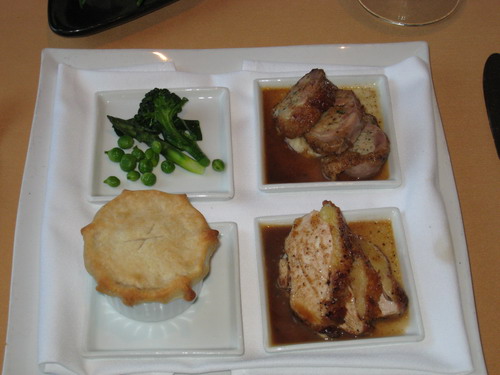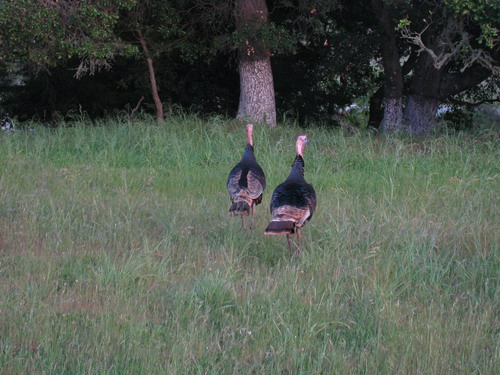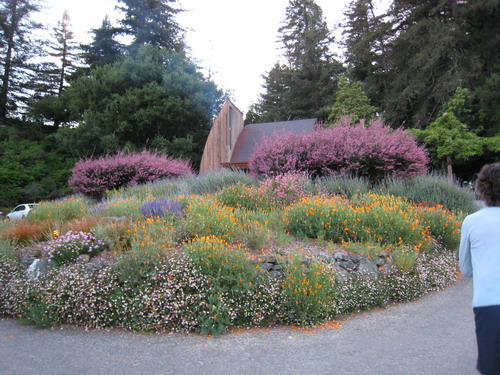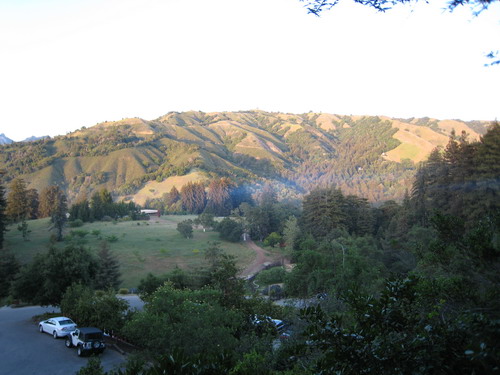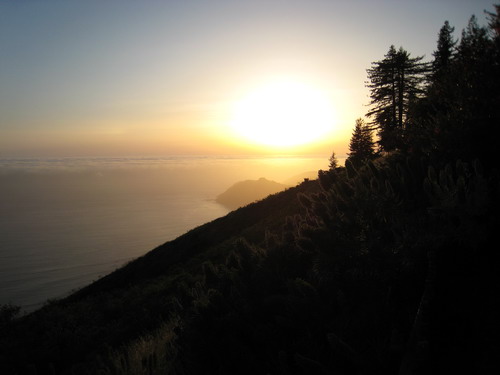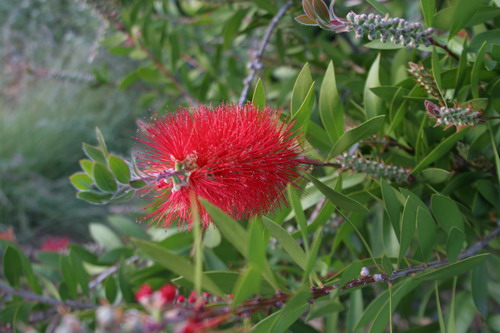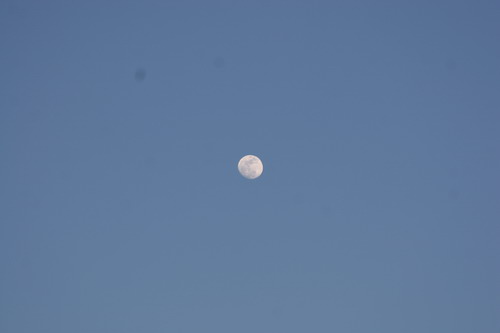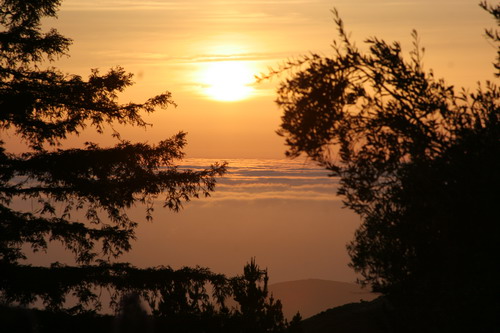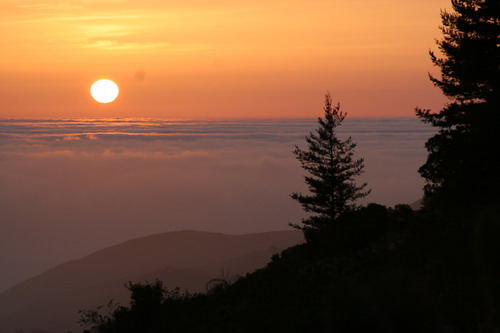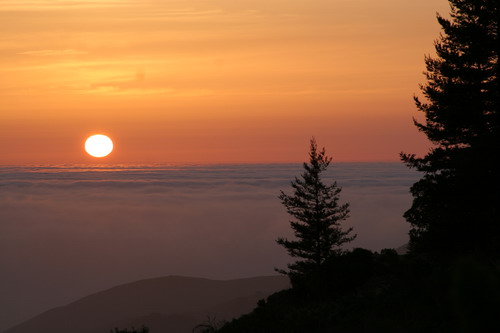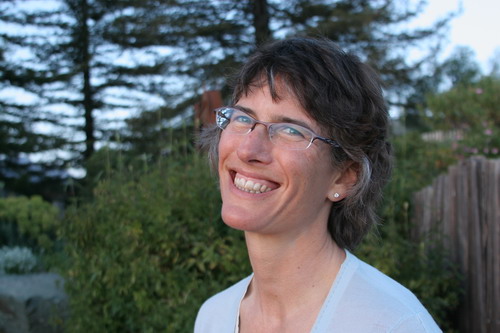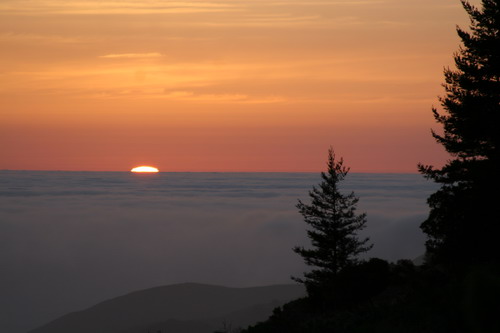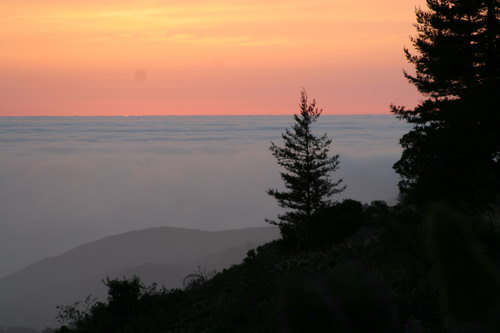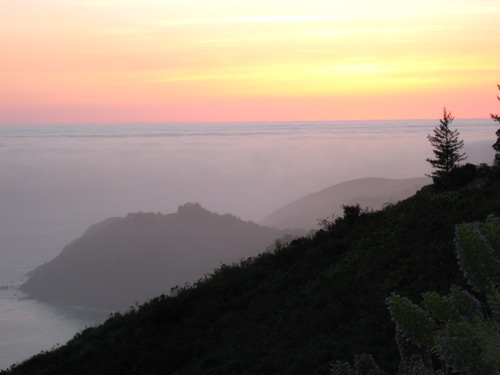 ---

Last updated Saturday, September 8th, 2012.
© 1997-2023 slivka.com. All rights reserved.