---
Sun
Dec-28
Chrysler Museum, Harlequin Cafe
We drove up to Auburn Hills for the Walter P. Chrysler Museum. The building seems quite small compared to The Henry Ford, but the cars are well-chosen and in excellent shape. Perhaps our favorite as the 1953 Chrysler Special, designed by Ghia of Turn, in a gorgeous blue with volutuous front and rear fenders and an intriguing grill.

We had a very nice dinner at the Harlequin Cafe. A quaint location, but the food was very nicely done. Ben ordered a 1996 Charles Heidsick champagne, but Chef Sharpe was out, and we saw him drive off in a car! He came back shortly with a 1993 Taittinger Comtes de Champagme. The rest of our dinner:
B/M: Gumbo soup (spicy!)
Max: Scallops, barbeque beurre blanc sauce
Ben: Lamb noisettes wrapped in bacon
Max: Wilted spinach salad
Ben: Caesar salad
Max: Quail stuffed with raspberries, blueberries
Ben: Duck breast, potatoes, haricot verts
Max: Valrhona chocolate torte with chocolate mousse filing
Ben: Sweet potatoe pie

On the way back to the hotel we saw the very strange Lexus billboard below. We figured out the mystery a few weeks later when Lexus introduced a new vehicle at the 2004 North American International Auto Show (hover over the billboard).
---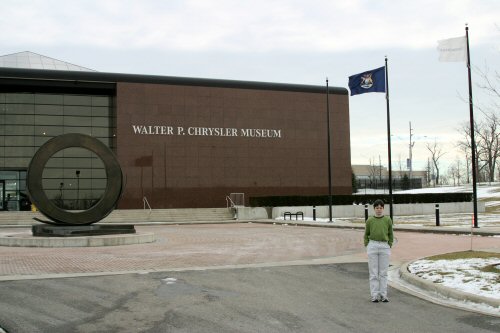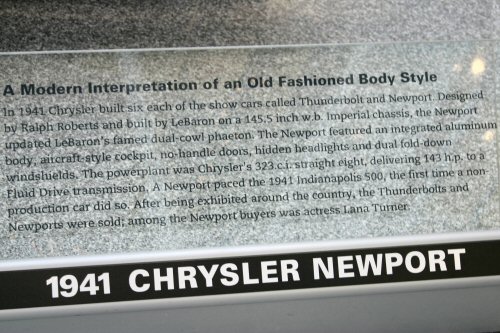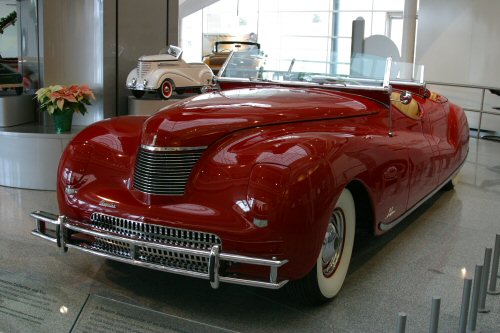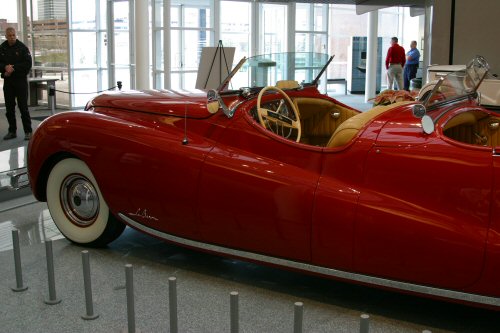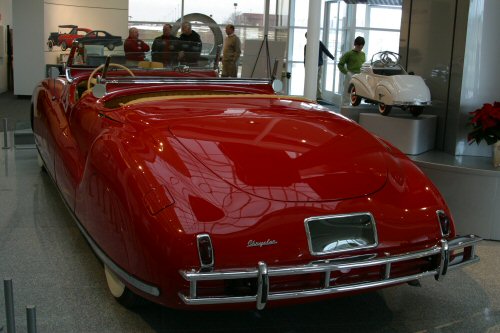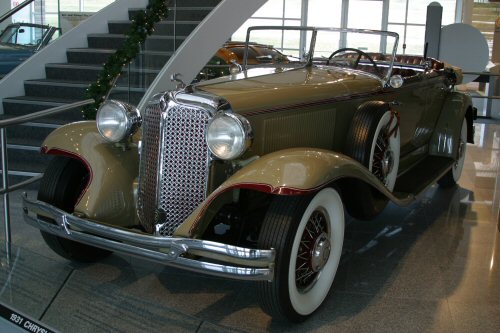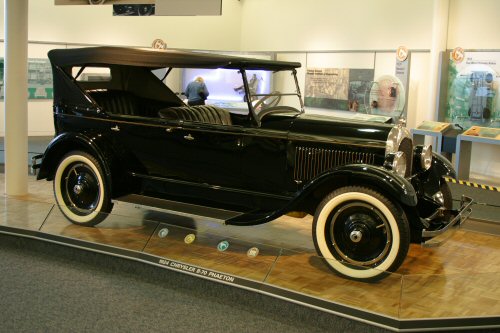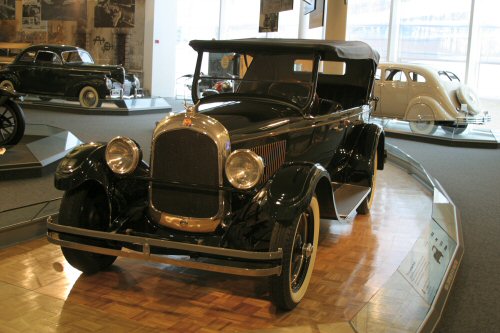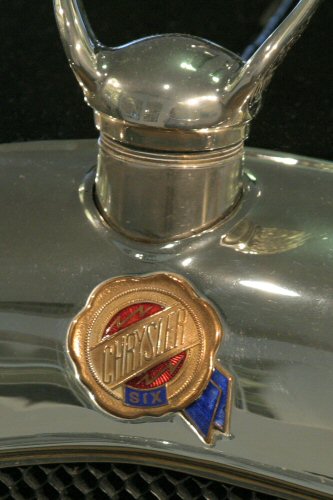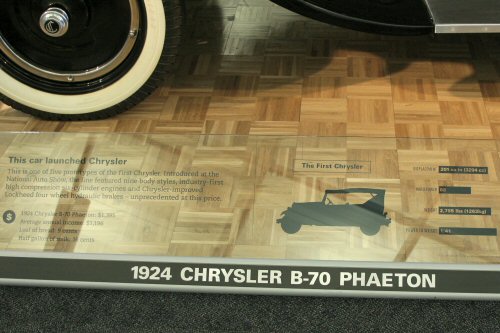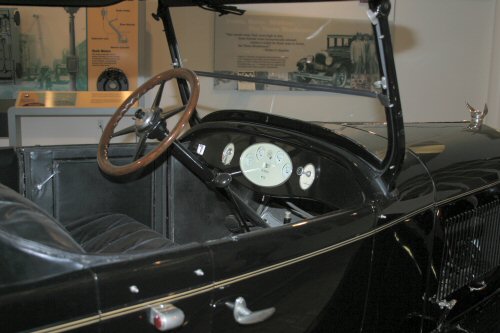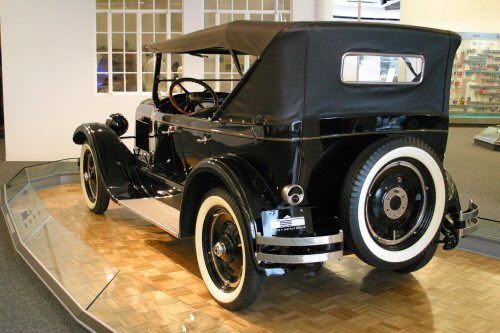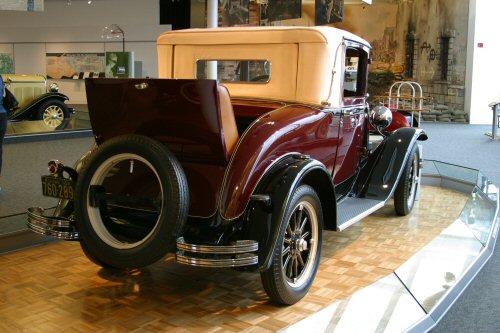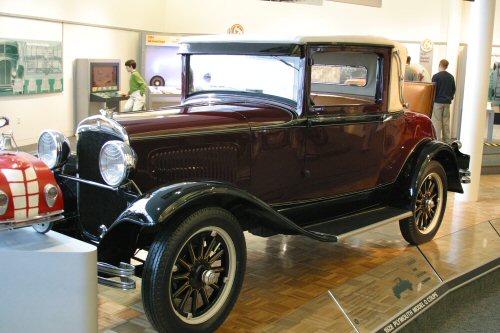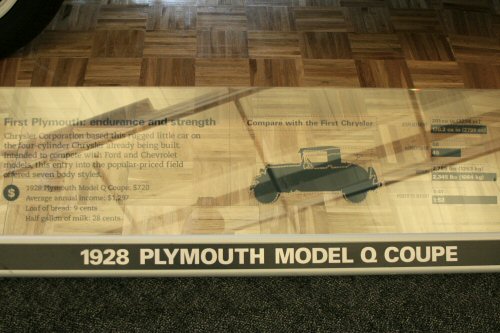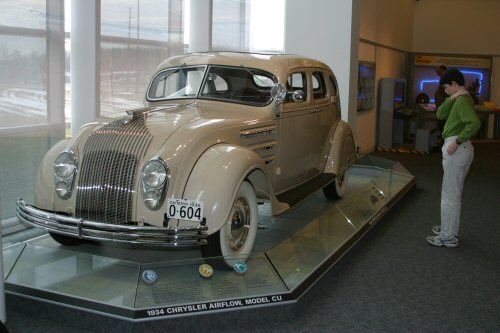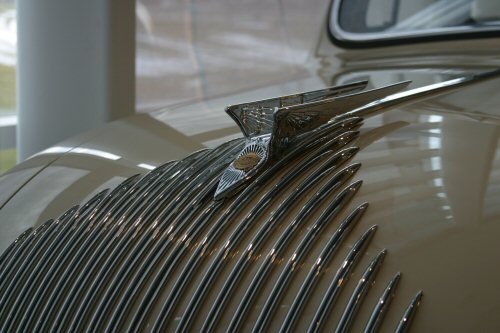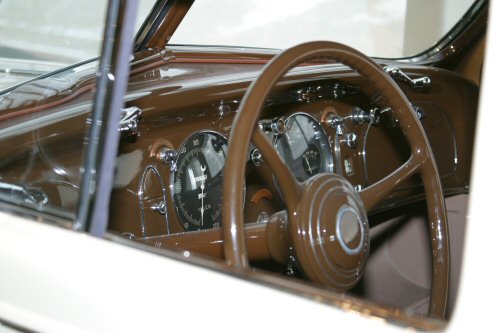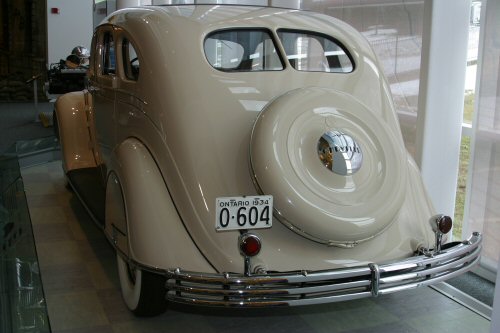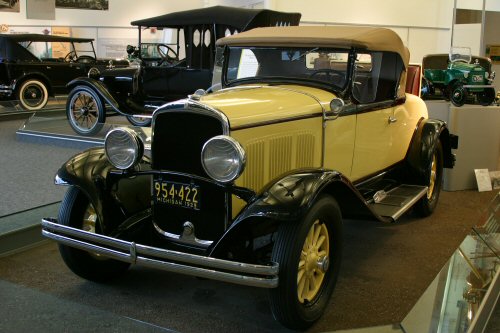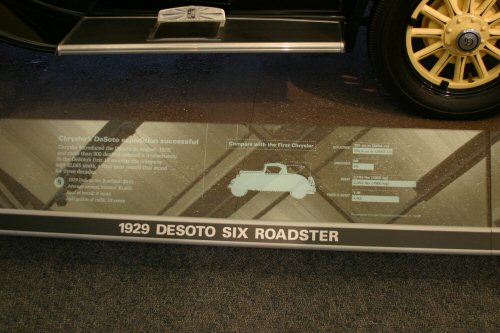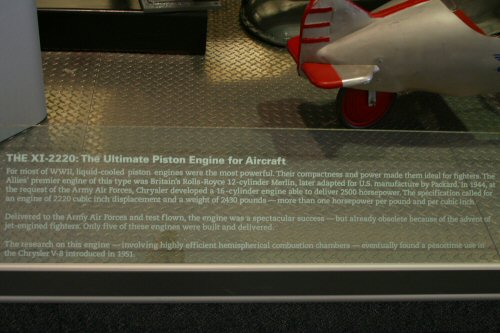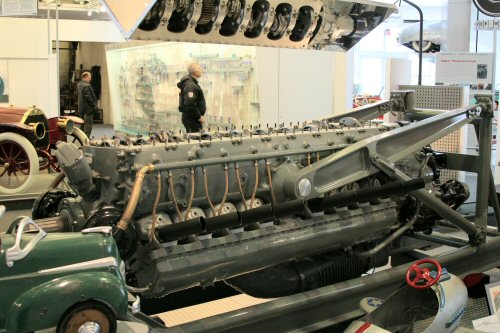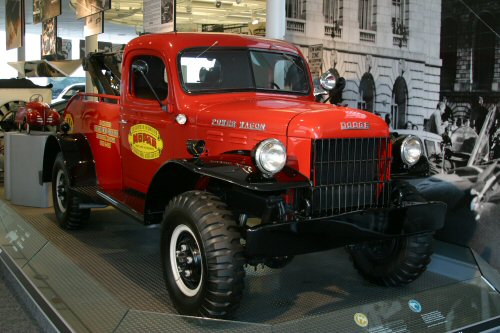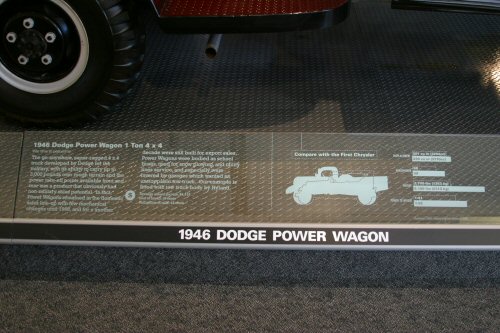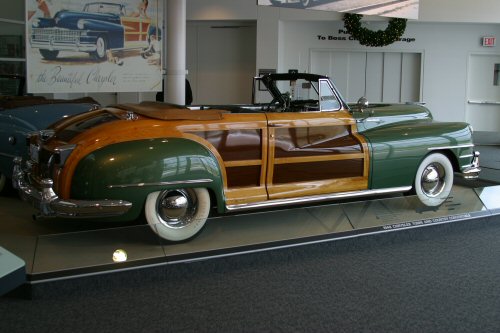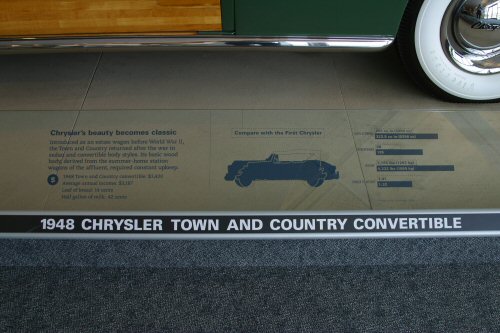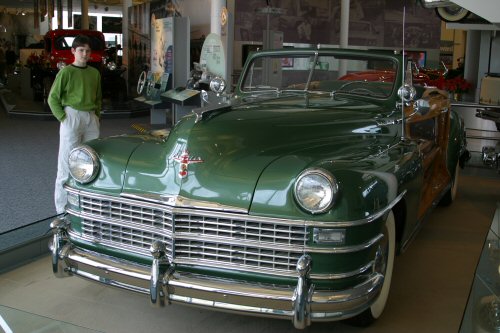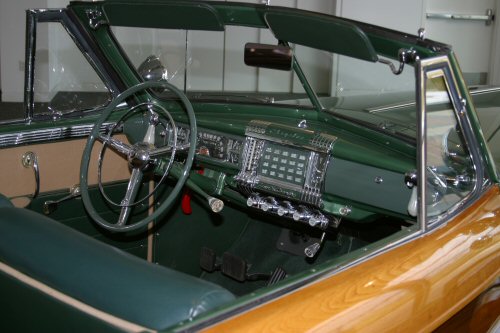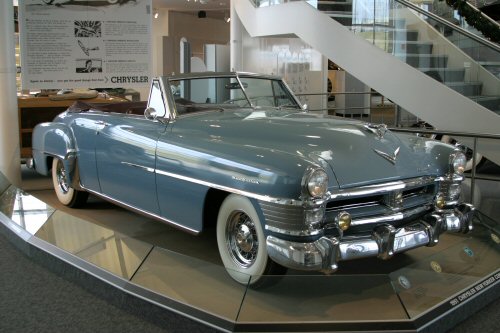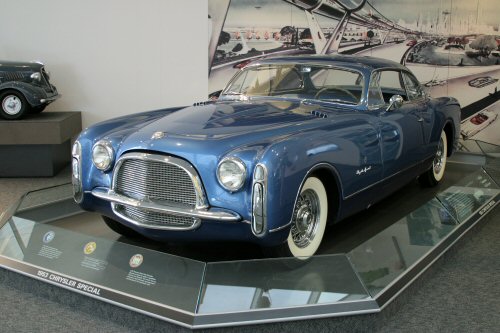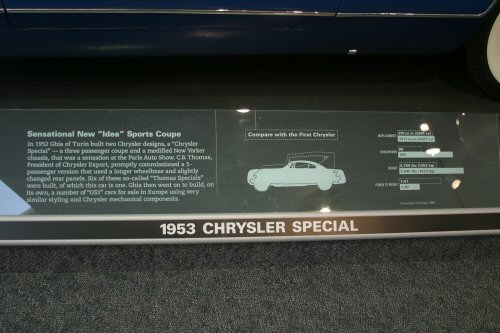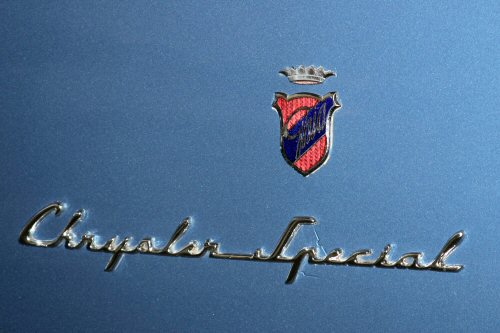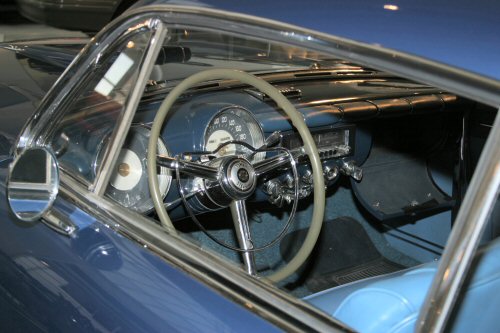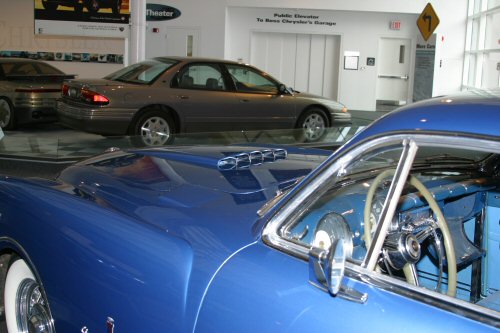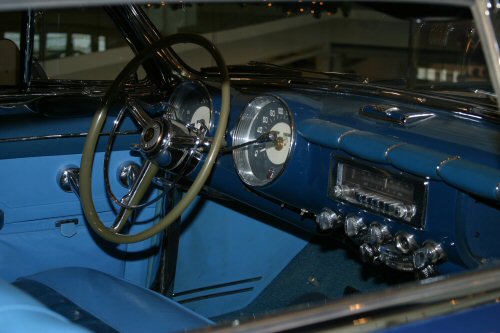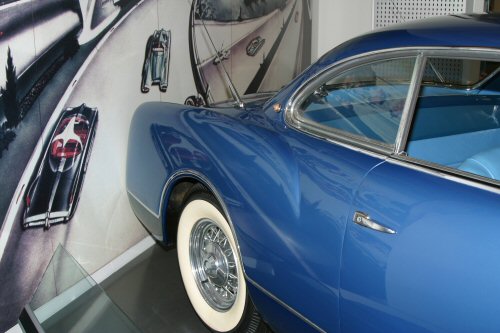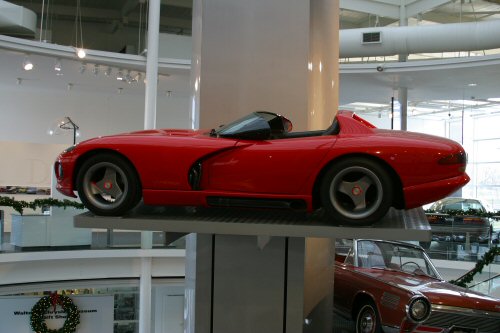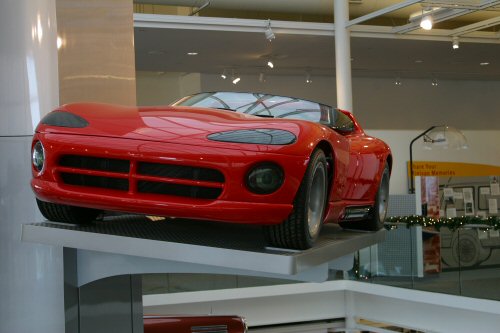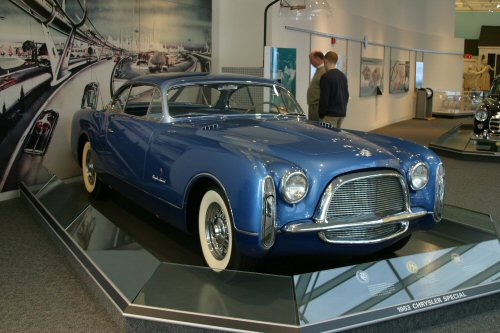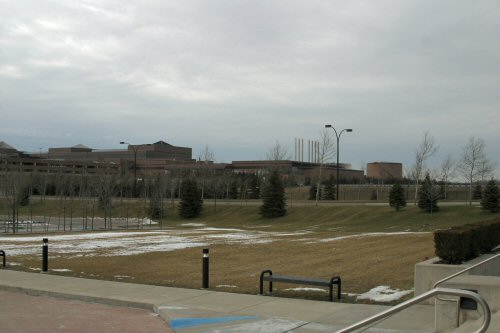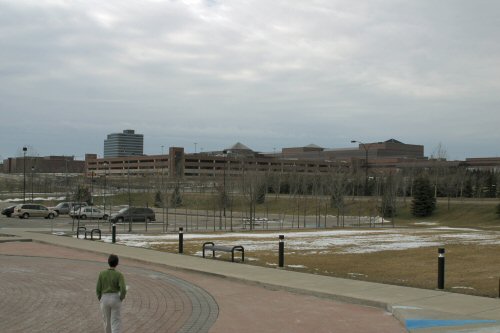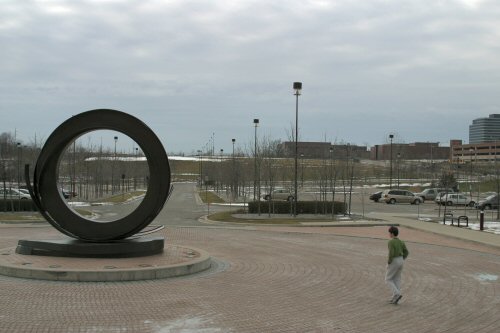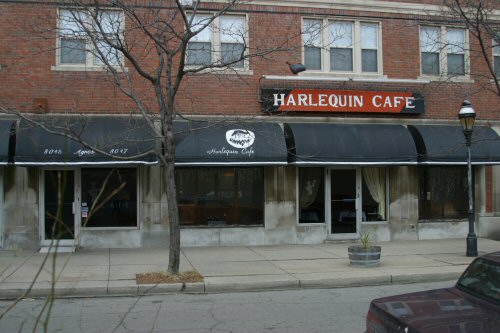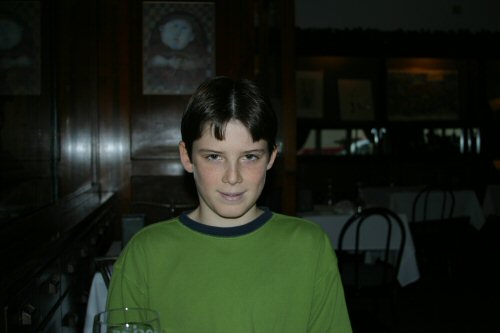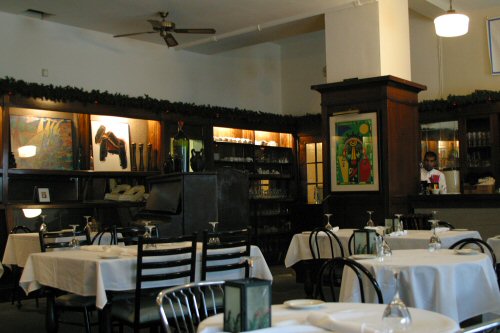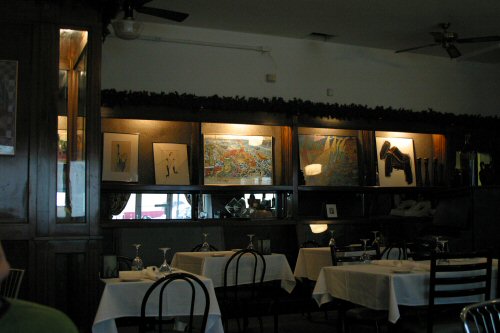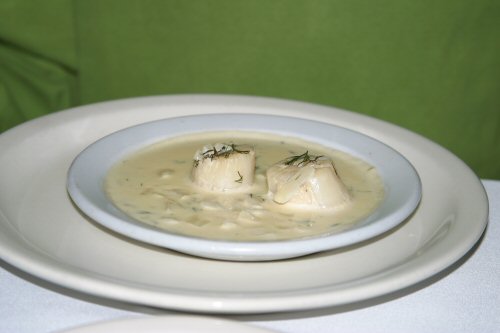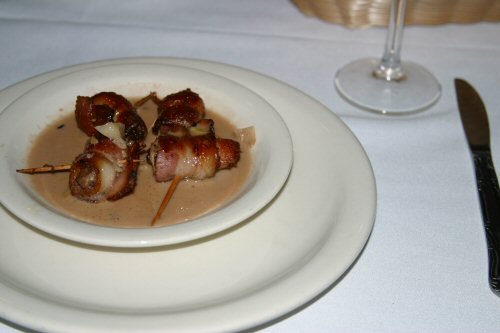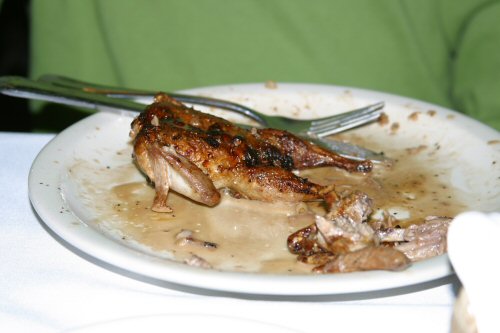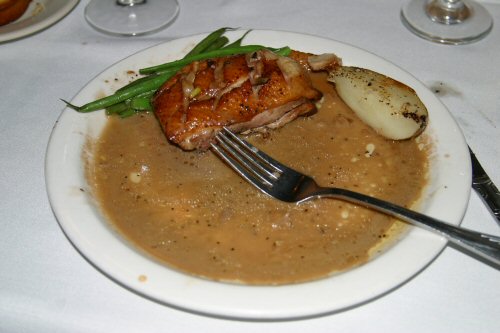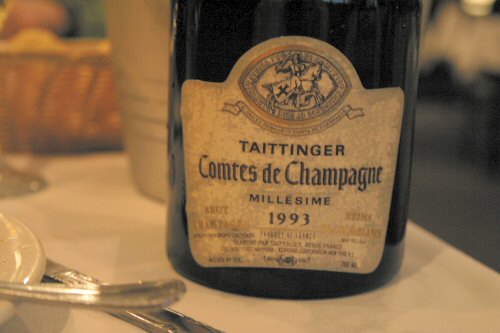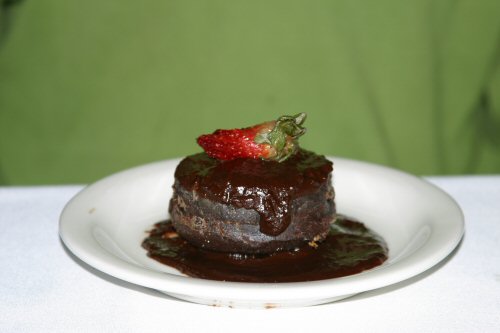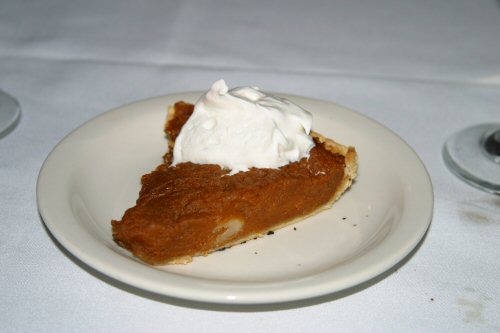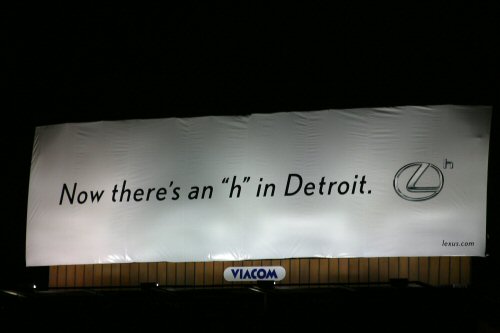 ---

Last updated Wednesday, January 4th, 2017.
© 1997-2023 slivka.com. All rights reserved.