---
Mon
Jul-07
Backroads Day 2: 37 bike miles, Follina, Hotel Abbazia, Osteria al Castelletto da Clemi
We rode 38 bike miles in 3h52m with a cumulative elevation gain of 1,374 feet.

We had a breakfast buffet at the hotel and then hopped on our bikes for a mostly downhill ride to the Villa Barbaro for a tour inside this very ornate villa built by Andrea Palladio for Daniele Barbaro. The inside of the building is covered with frescos by Paolo Veronese -- very beautiful.

We rode on to a simple lunch at Ristorante Boomerang (the Italian who built the restaurant in 1971 had spent 8 years in Australia). Then we pressed on for the final chunk of the trip, arriving at Hotel Abbazia in Follina just after 4:00 p.m. The thunder showers didn't start until ~5:00 p.m., so we were sweaty but not soaked!

This area is home to the prosecco grape which is customarily made into a sparkling wine by the Charmat (bulk secondary fermentaion) process which was invented in this region in 1895 by Federico Martinotti, and later improved and patented by Frenchman Eugène Charmat.

We met in the lobby at 7:45 p.m. to shuttle to Osteria al Castelletto da Clemi where we enjoyed an fabulous meal accompanied by a Nino Franco Prosecco di Valdobbiadene (the best sparkling prosecco we've had on the trip, but we still like Champagne better), a 2000 Bertani Amarone della Valpolicella Classico (we learned that Amarone wines are made here in the Veneto), and a 2002 Sassicaia. We also got a taste of the 2002 Serafini & Vidotto Il Rosso Dell'Abazia (a gorgeous "Bordeaux" blend of Cabernet Sauvignon, Cabernet Franc, and Merlot).
---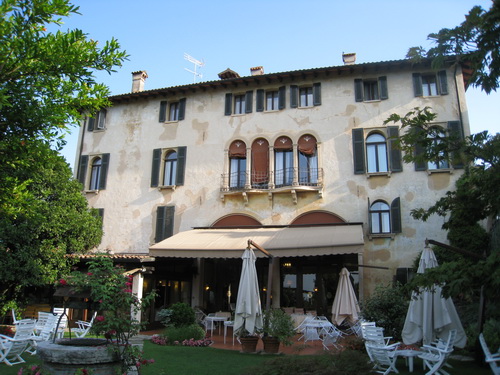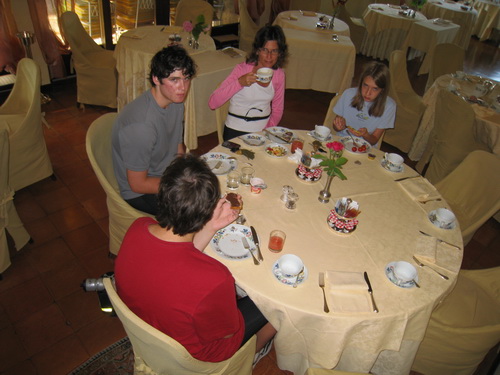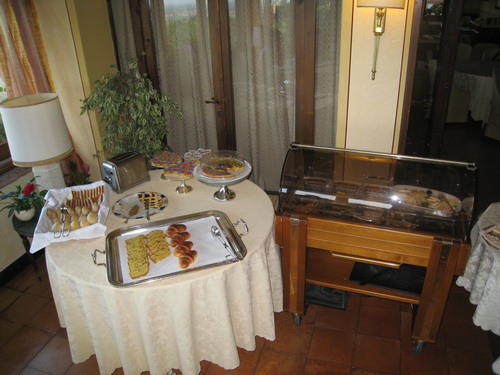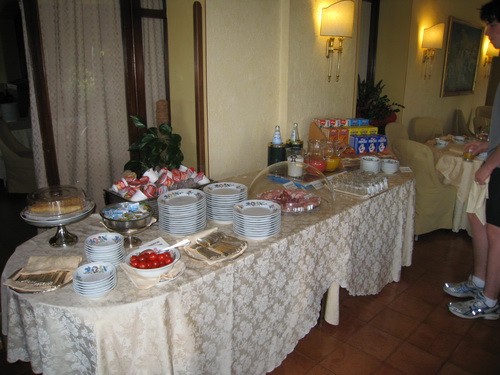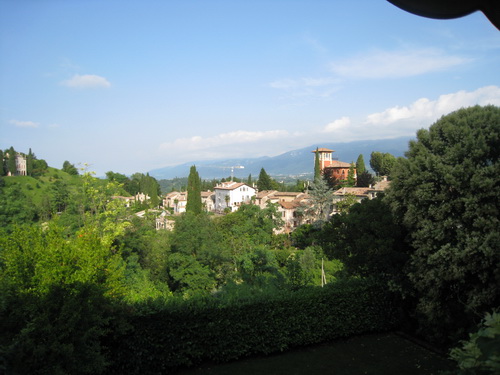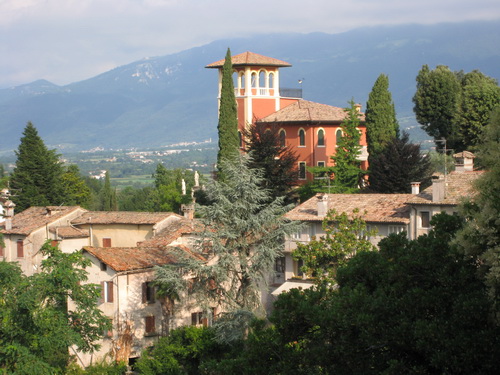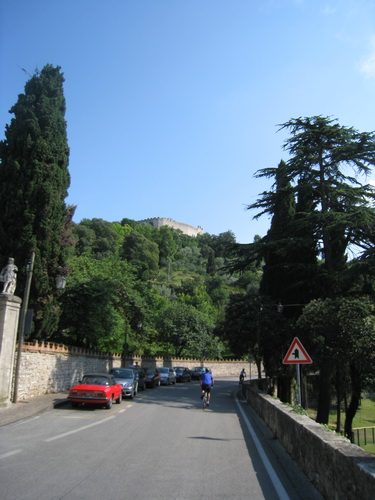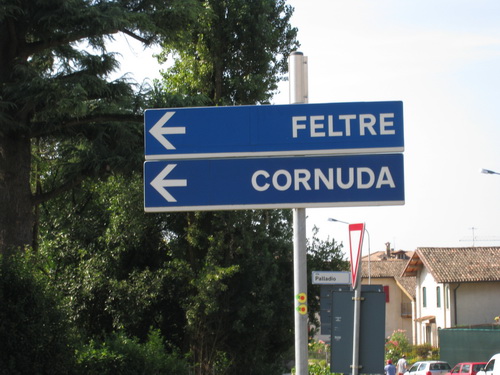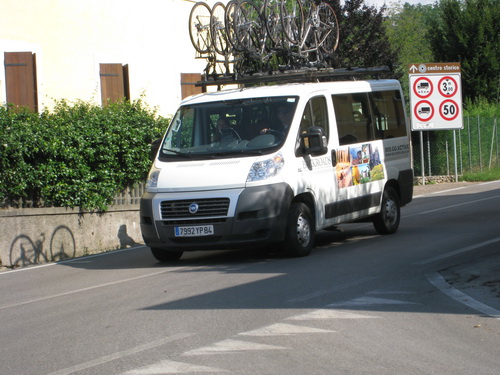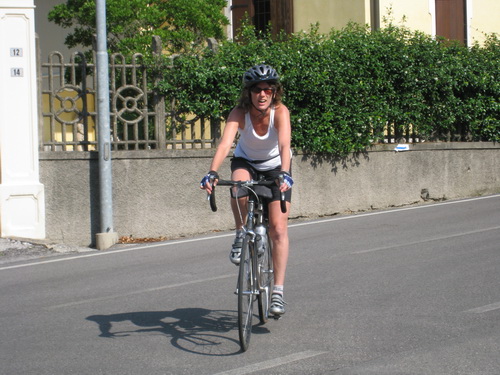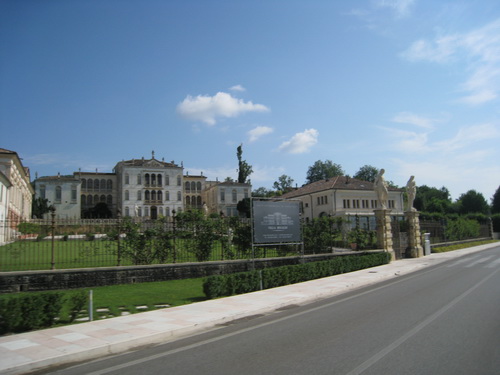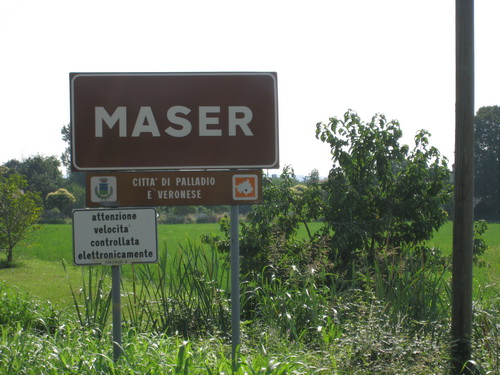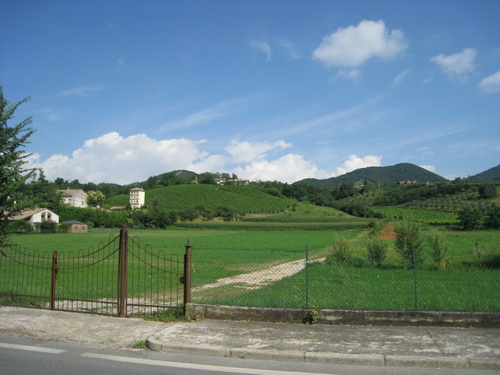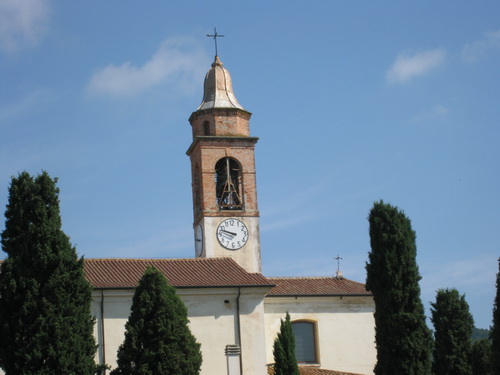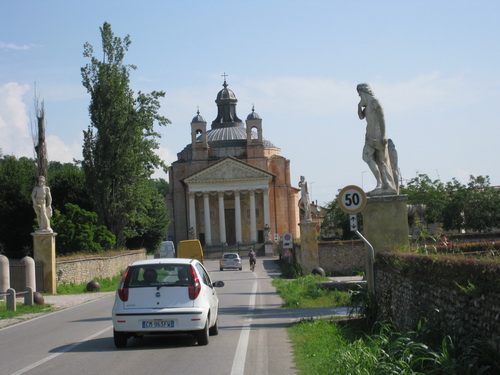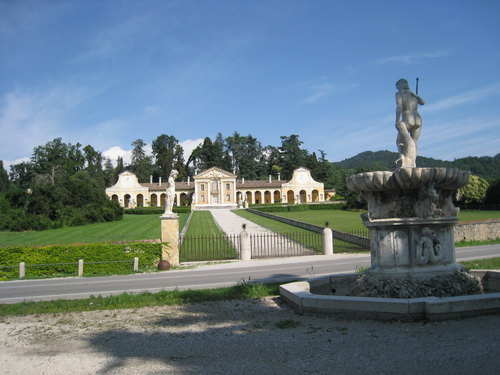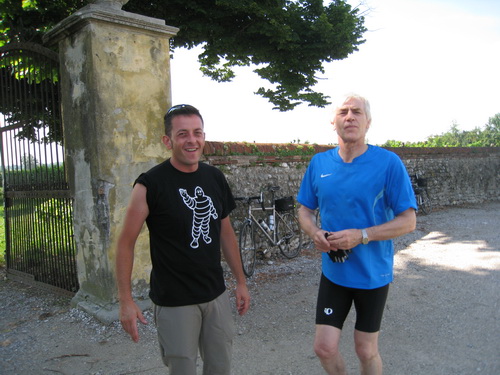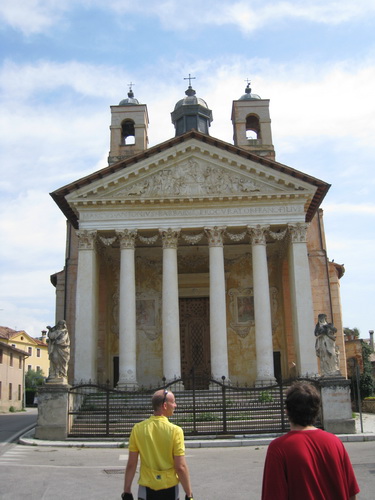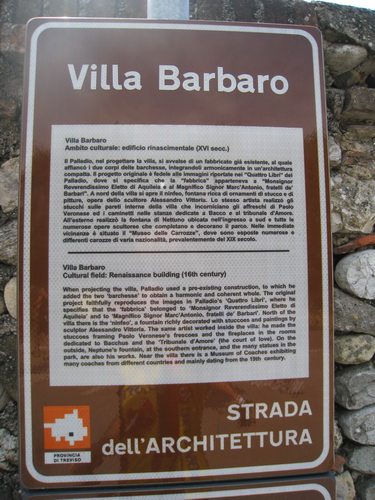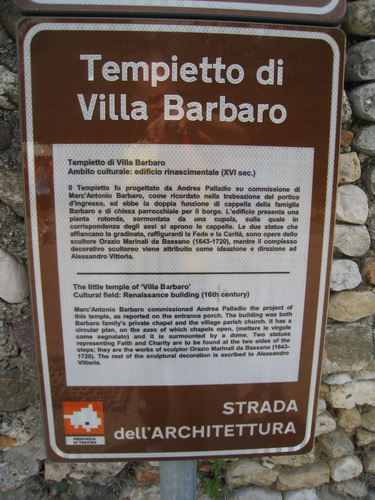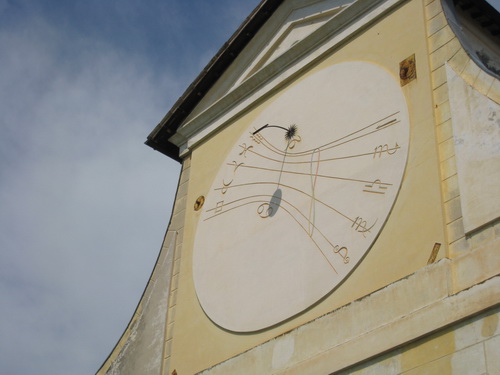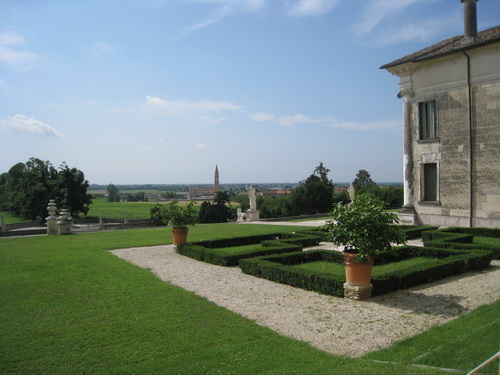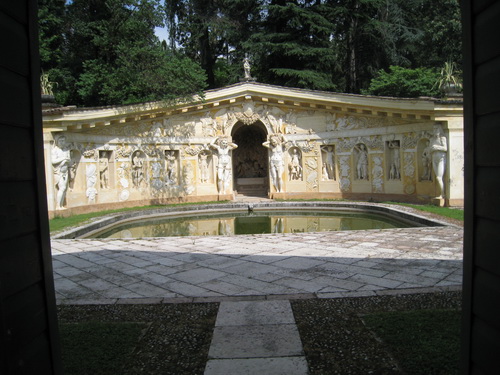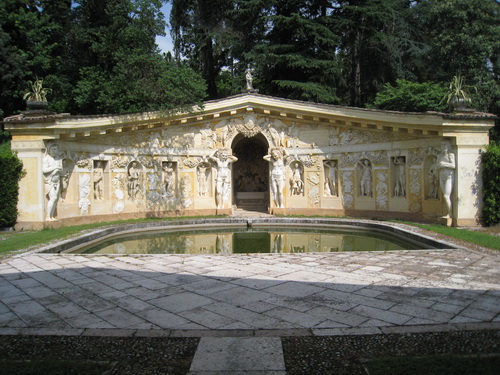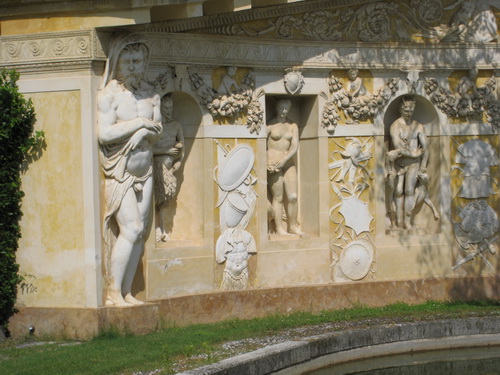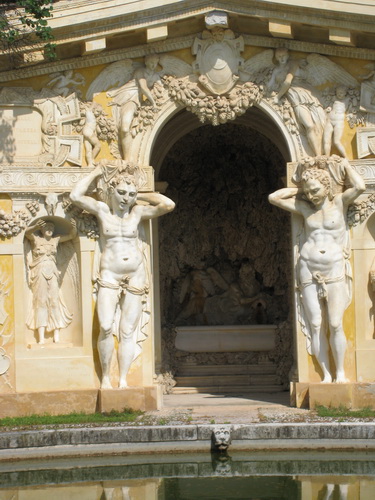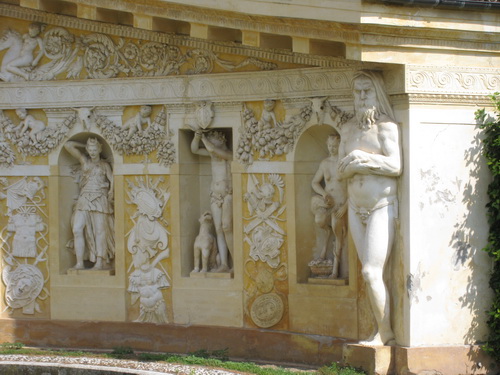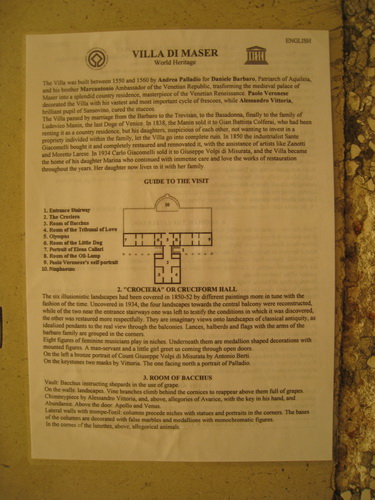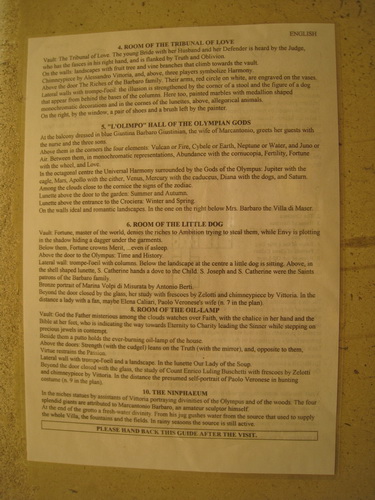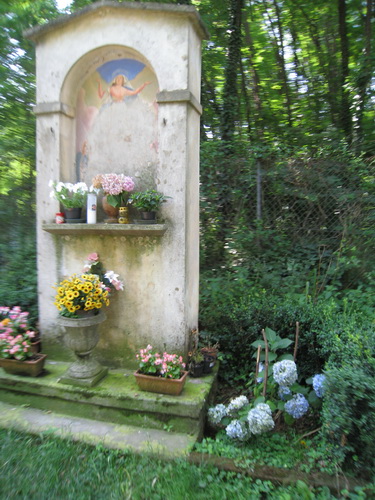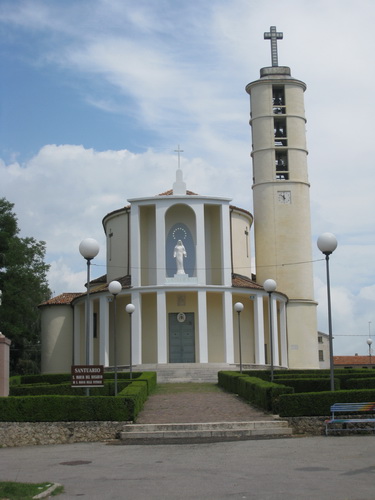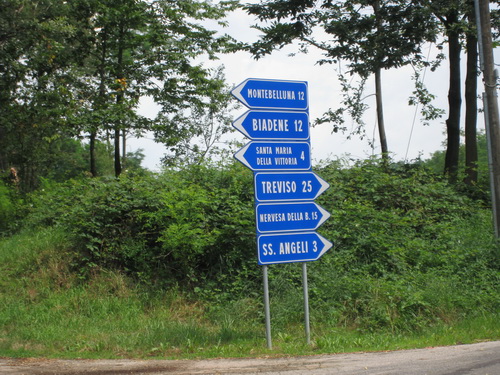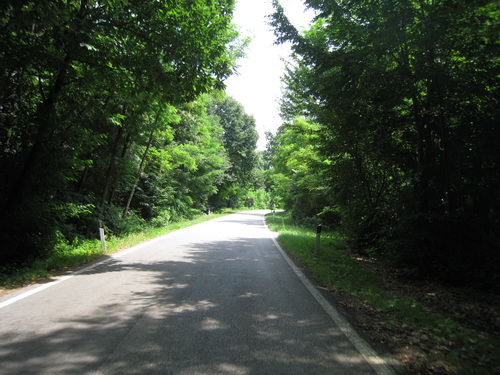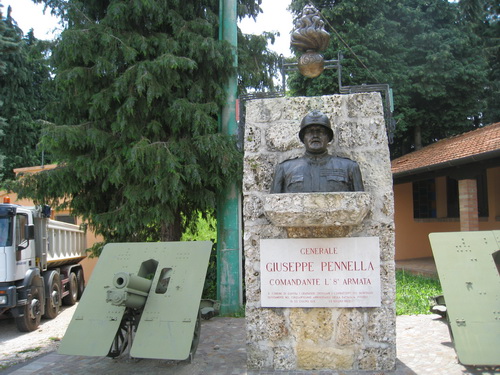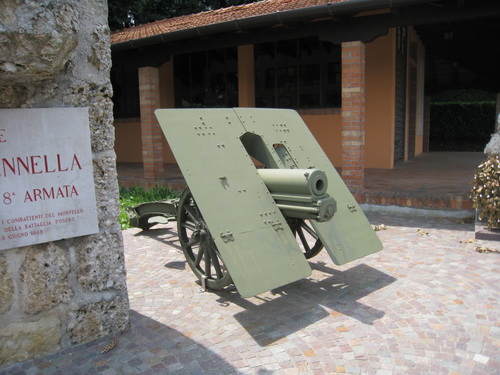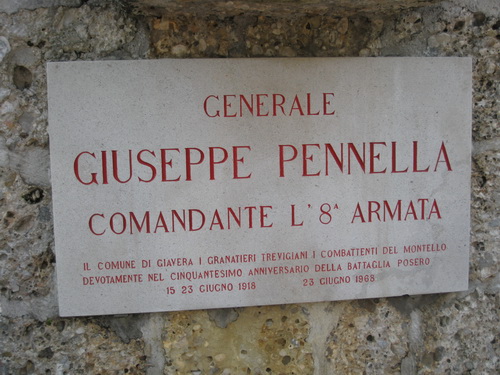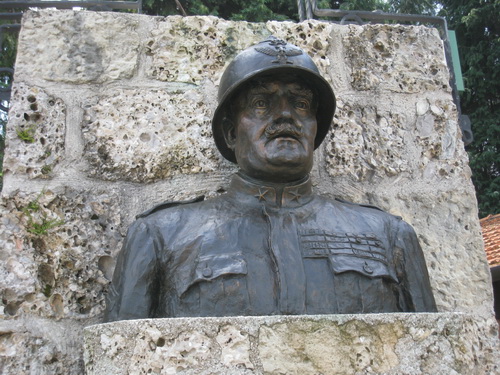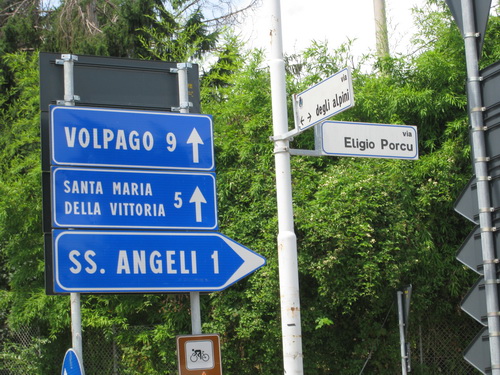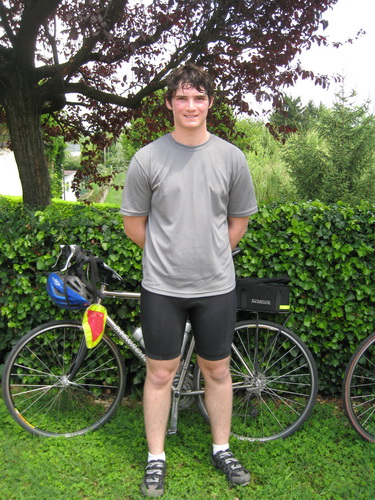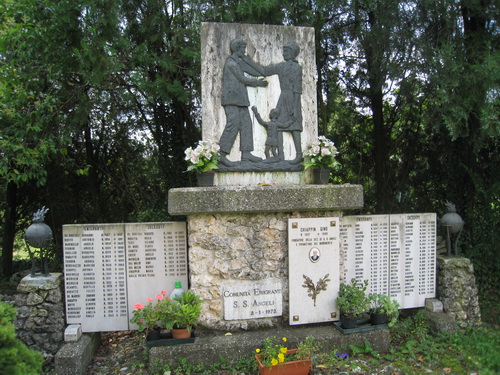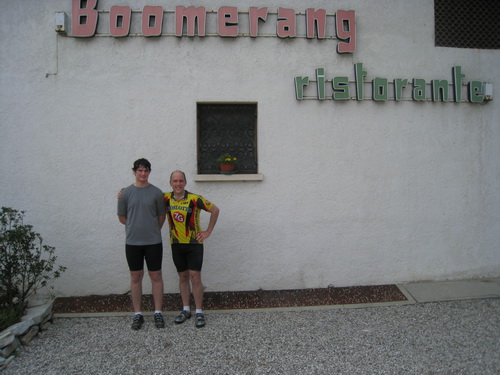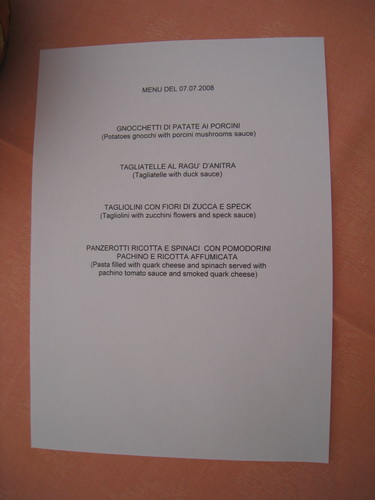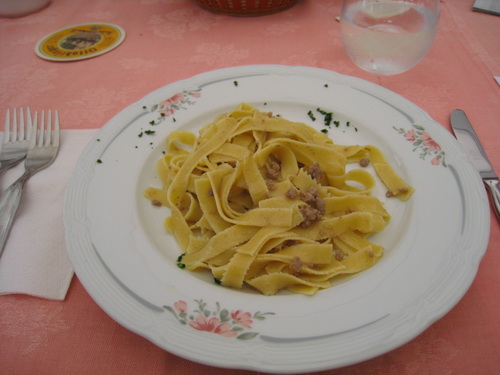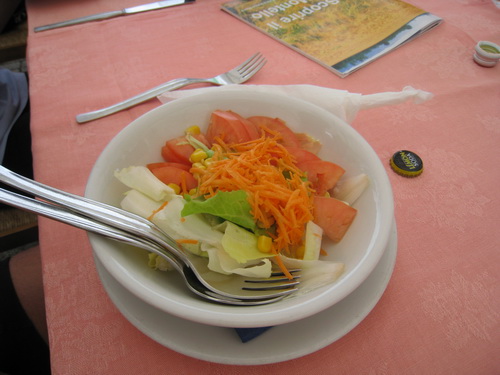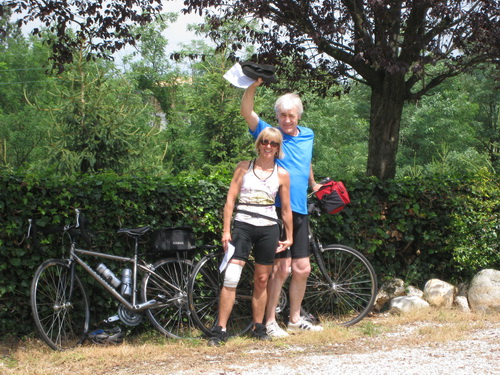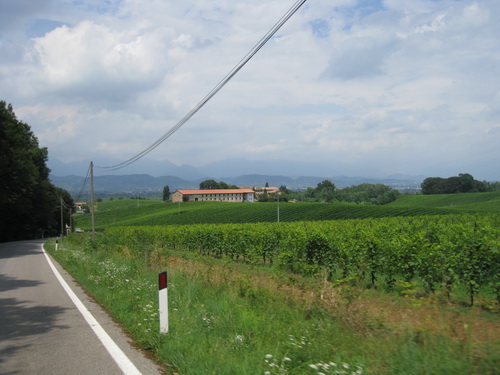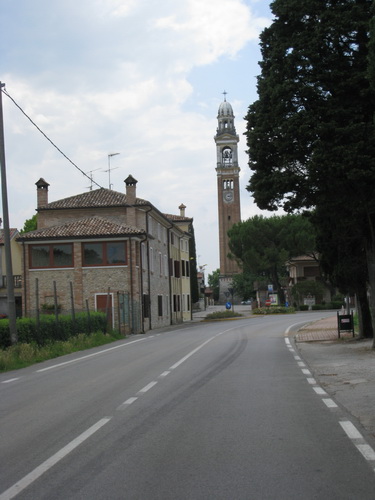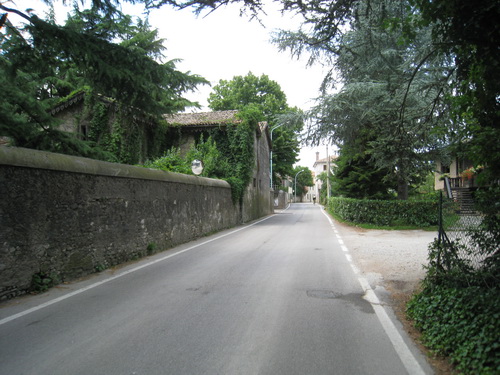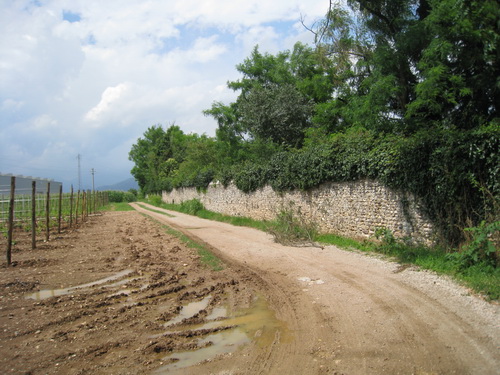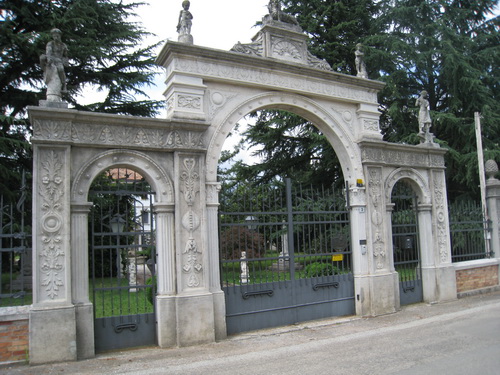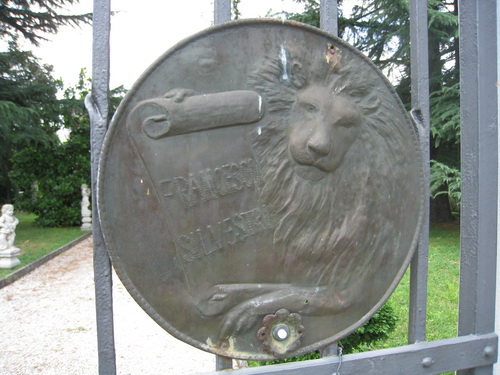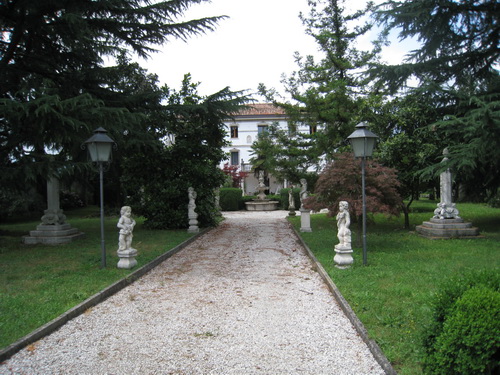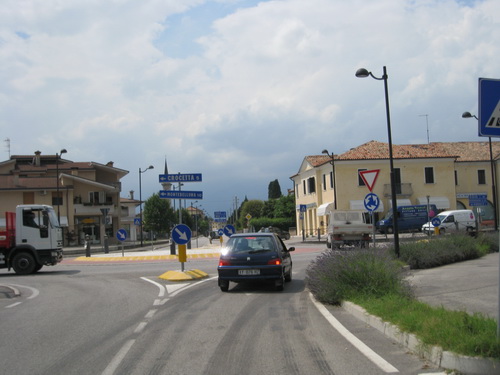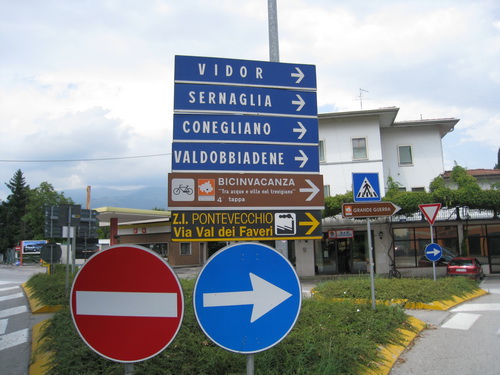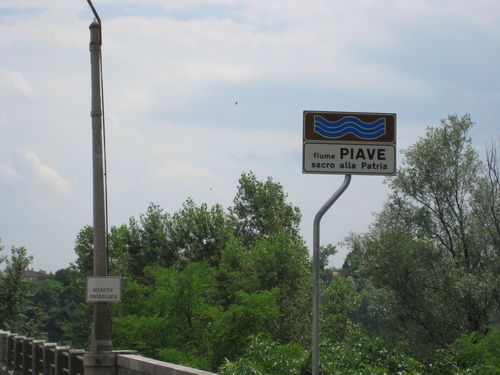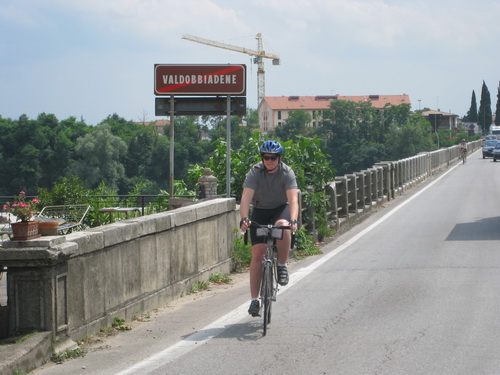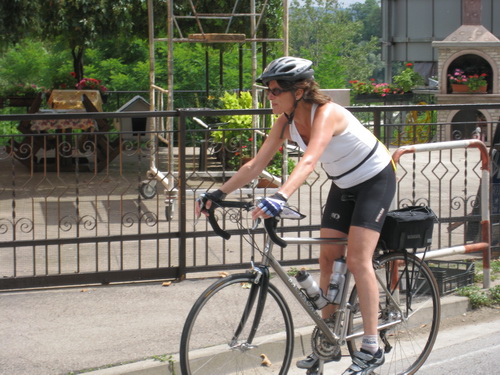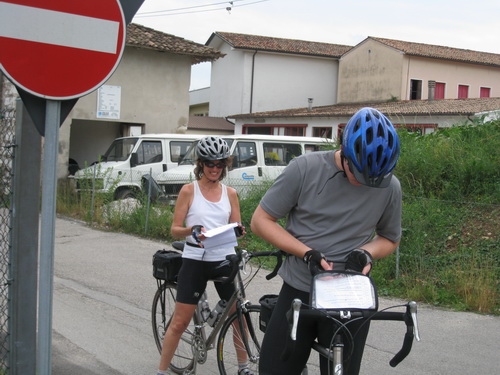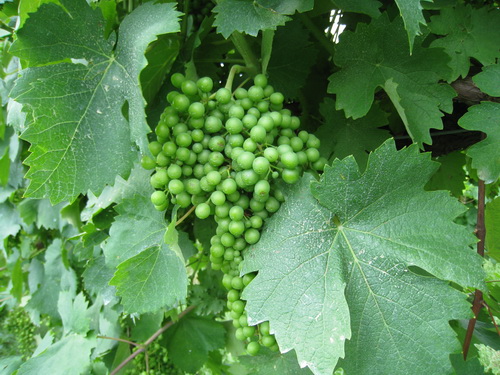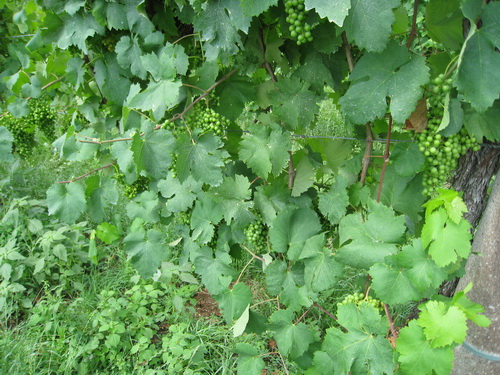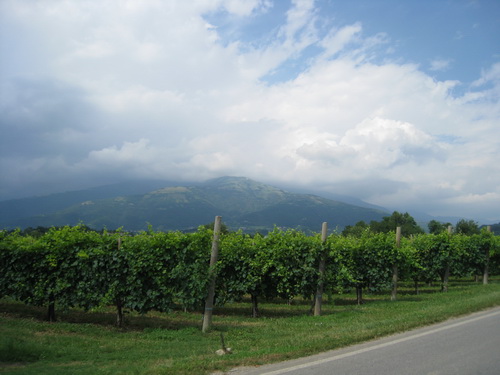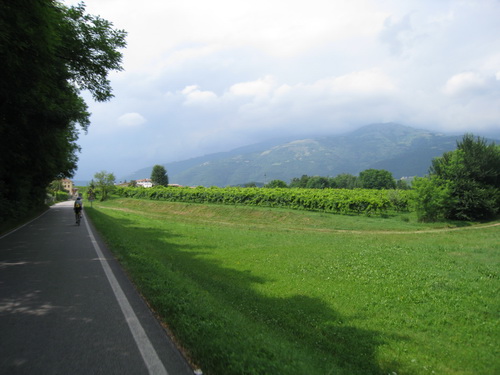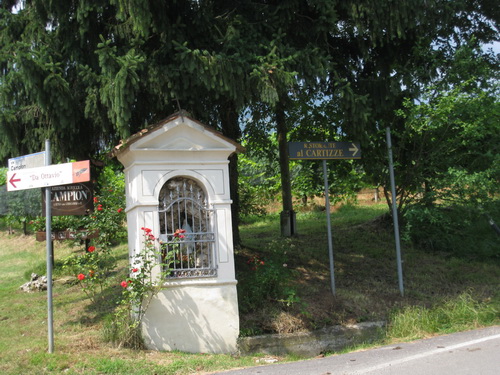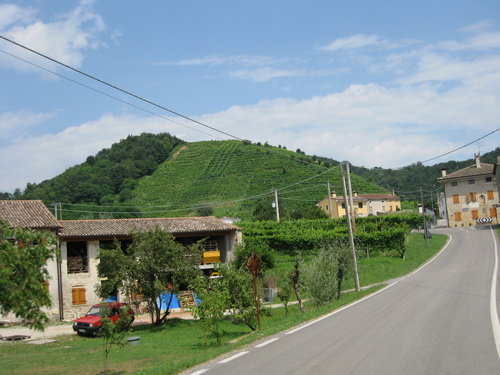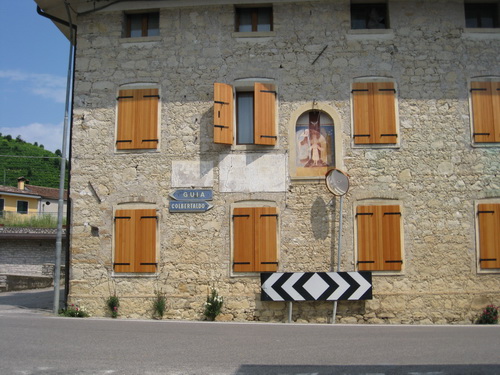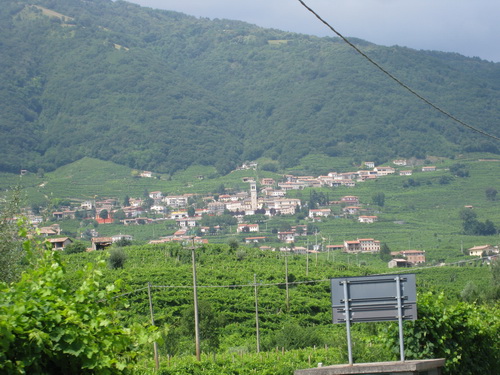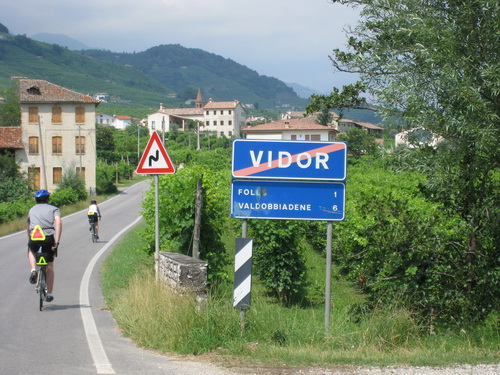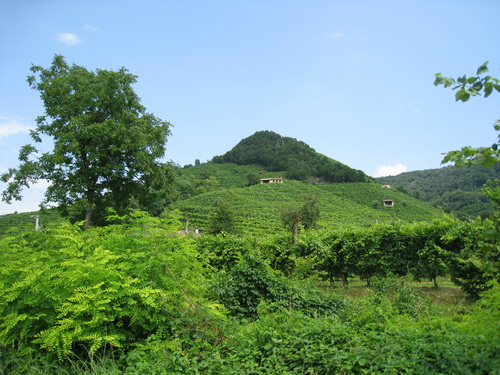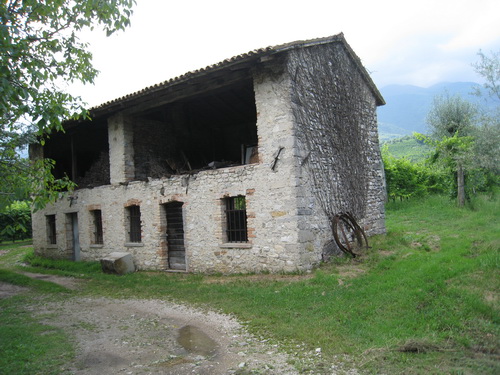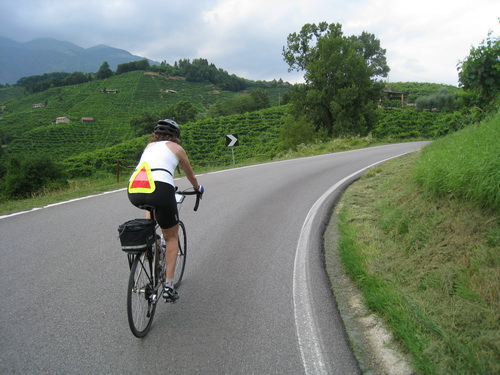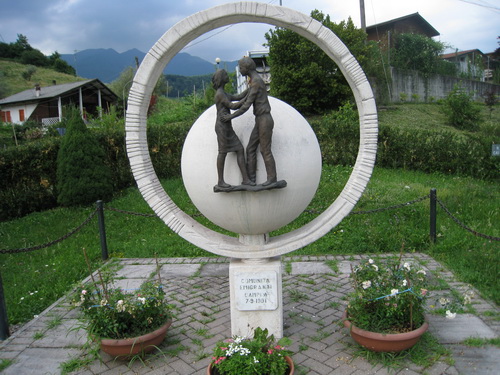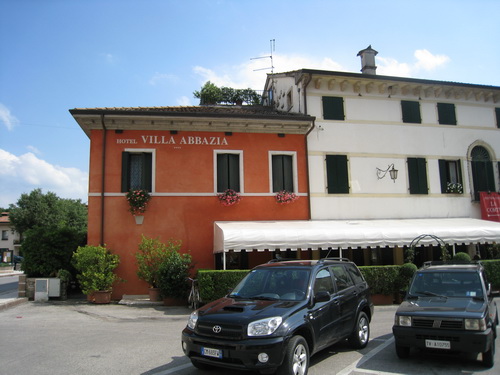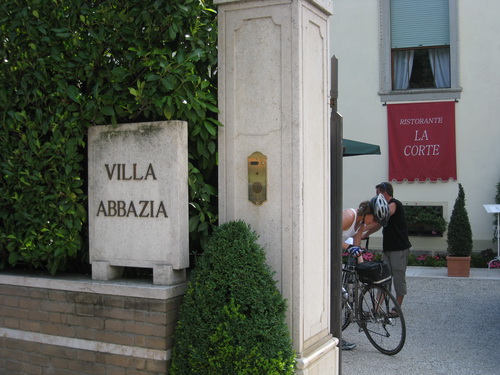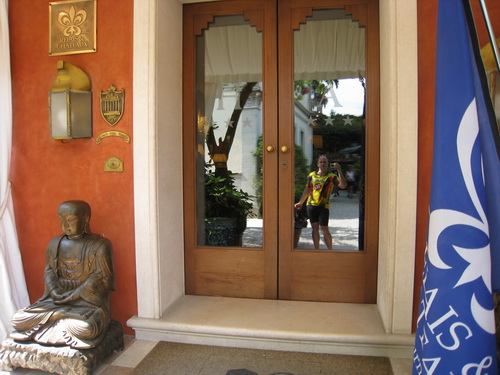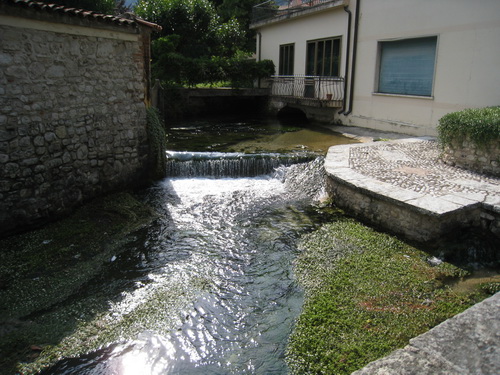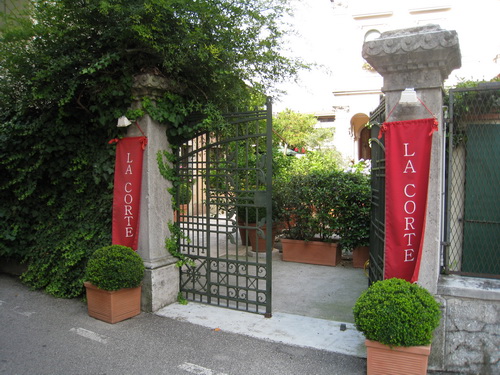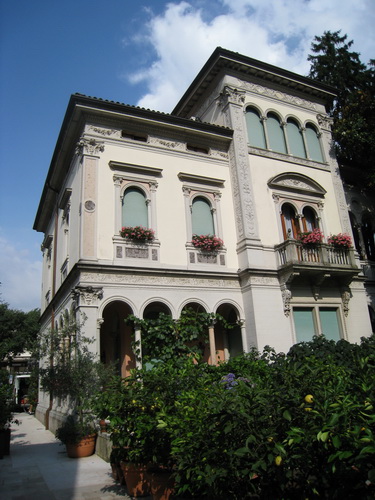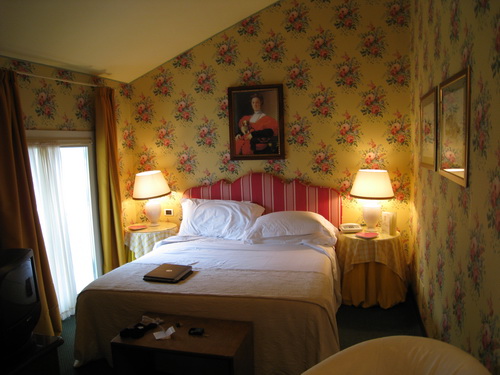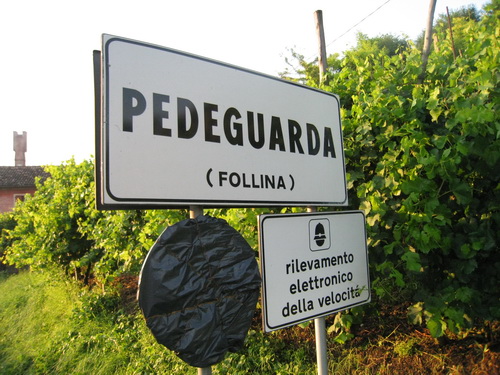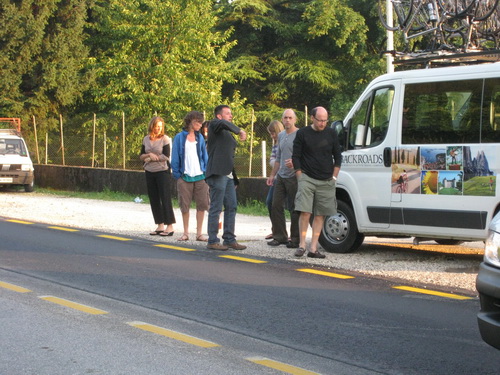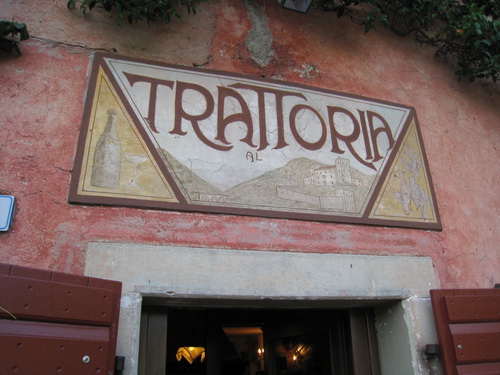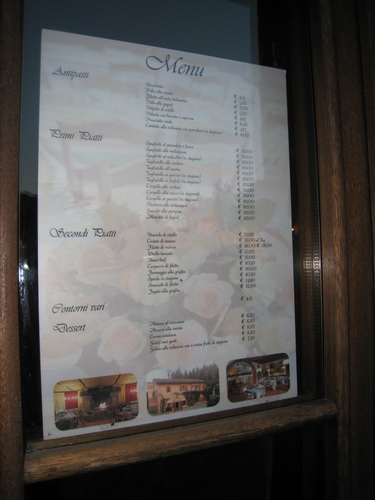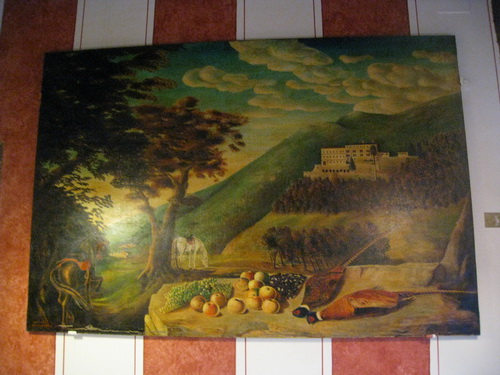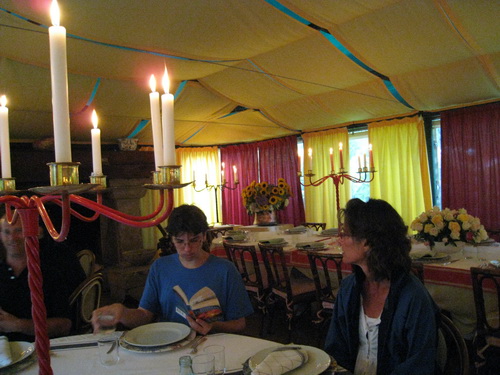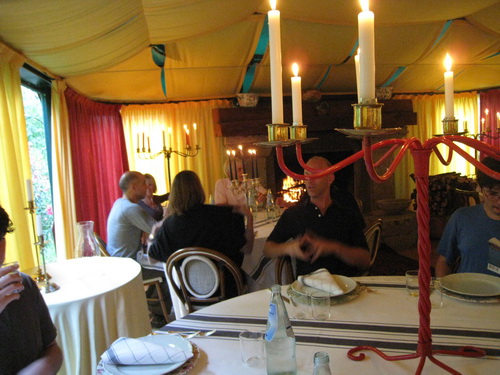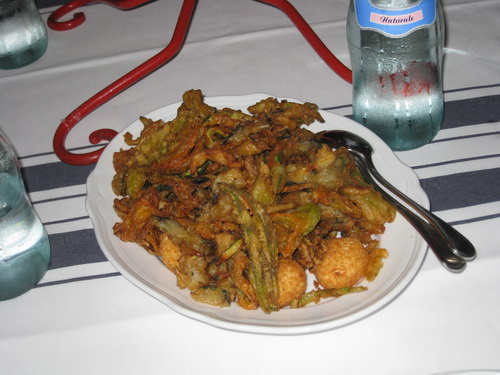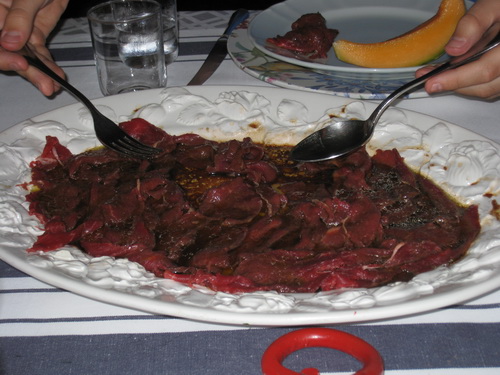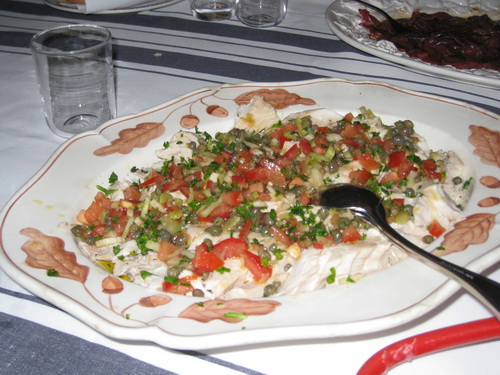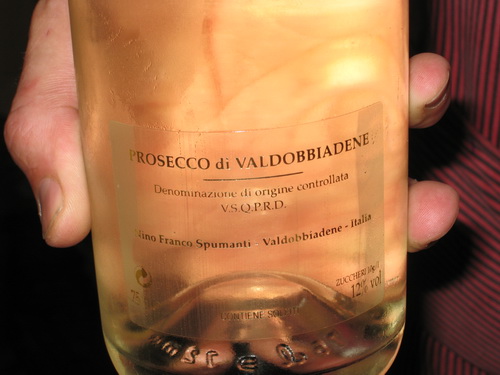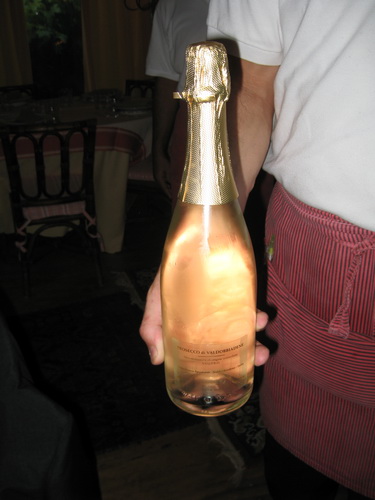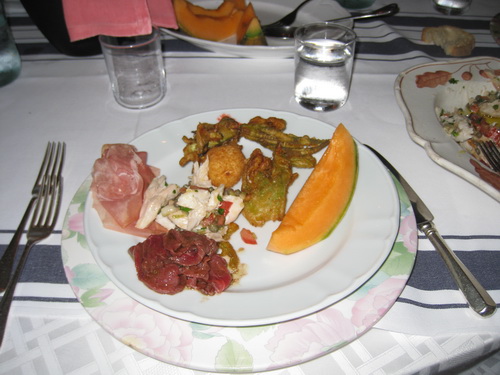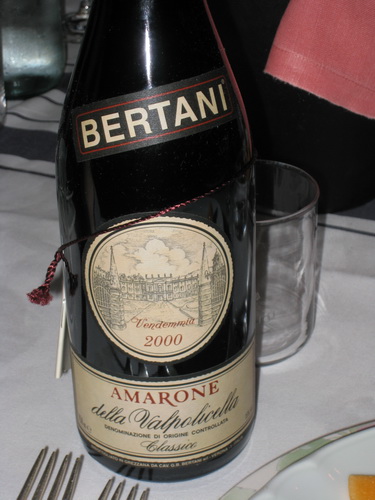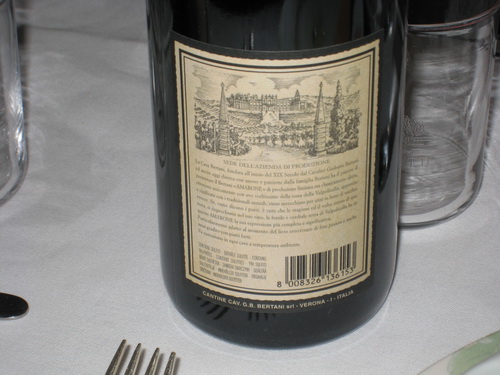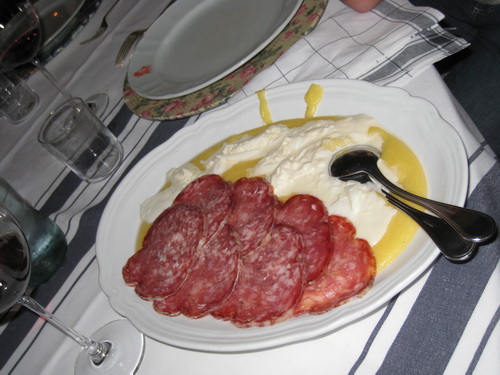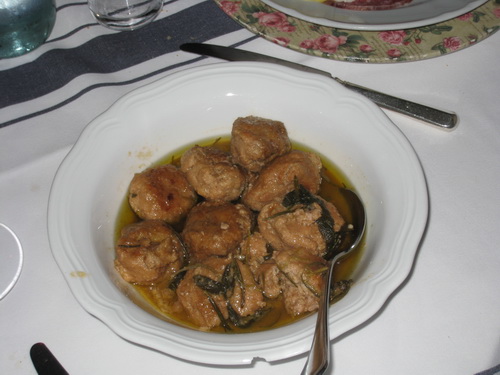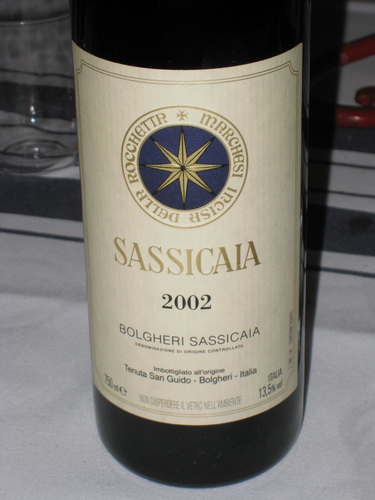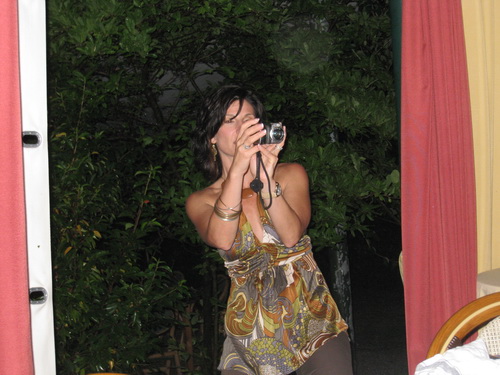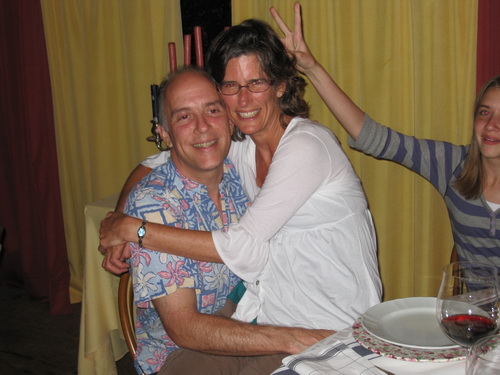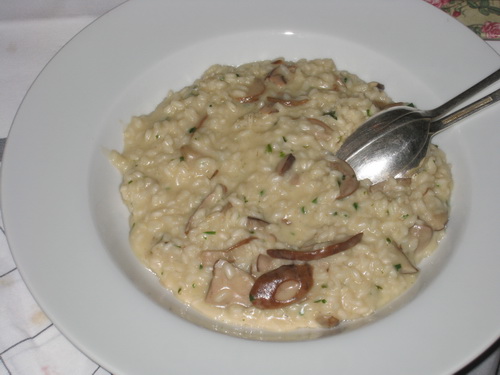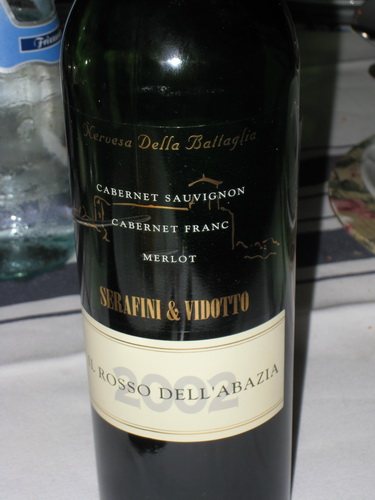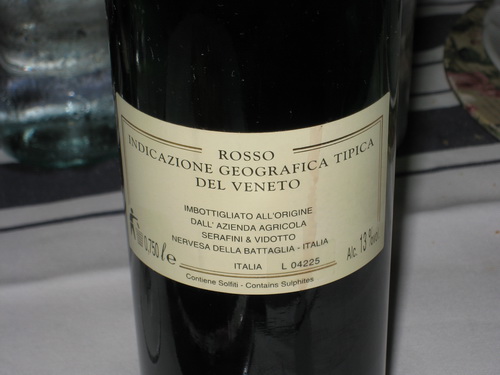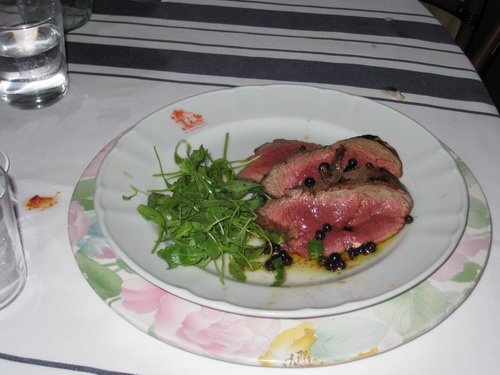 ---

Last updated Monday, August 18th, 2014.
© 1997-2023 slivka.com. All rights reserved.