---
Wed
Apr-20
Auto rickshaw, Arulmigu Kapaleeswarar Temple, Restaurant, St. Thomas Church, Texas Fiesta, Andy and Bess Dinner
Ben set his alarm clock for 6:30 a.m. but woke up at 6:00 a.m. This meshed well with his strategy for rapidly shifting his body clock to Inidan time.

After a lovely shower, Ben dressed and found the home office with wi-fi access. While Ben emailed, Andy made tea with honey and milk, and then Bess brough up cafe au lait and small bowls of steel cut oatmeal with dried blueberries, chocolate chips, and walnuts.

After breakfast Ben and Bess took an auto rickshaw to the Arulmigu Kapaleeswarar Temple. Here is a portion of that trip -- this really gives you the flavor of Chennai. (If you have a fast Internet connection, definitely try the HD mode!)



After visiting the temple we walked 6-8 blocks to Saravana Bhavan (a chain with 21 restaurants in Chennai) and had a very filling meal of yummy dosa (Ben liked the potato-filled ones best of all).

After that nice mid-morning snack, we went to M'Zuri Sana. (a local clothing store) to do a little shopping. After a tour of Andy's office, Ben and Bess stopped at the C. P. Ramaswami Aiyar Foundation to see some local history, and then and on to the Padma Seshadri Bala Bhavan Senior Secondary School (a local private school charging 25,000 INR = ~US$560 yearly tuition) to pick up Bess's nephew. After dropping the young man at home, we headed on to St. Thomas Church which is said to have an artifact of one of Jesus' Apostles.

After returning home, Ben started to upload the 1.4Gb HD video (see above) (the Canon PowerShot S95 is fantastic) -- YouTube estimated it would take over 700 minutes to upload. Then Ben took a quick shower and caught an auto rickshaw to Andy's office, then Andy and Ben went to a small charity launch event at Texas Fiesta, a one-year old Tex-Mex restaurant founded by an Indian who spent six years in the US working in IT.

Then it was back home for dinner with several of Andy and Bess' friends. Ben started to get sleepy during dinner, but stayed awake. Dinner was a mixture of cuisines, all very nicely prepared, and Ben had one beer...a Corona.

Ben did a bit more email after dinner and then fell sound asleep about 10:30 p.m.
---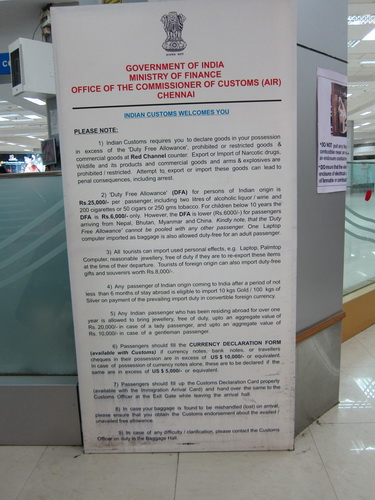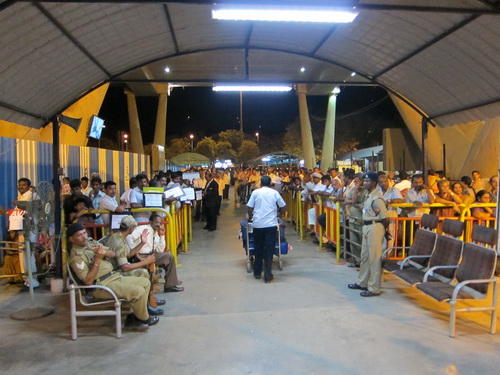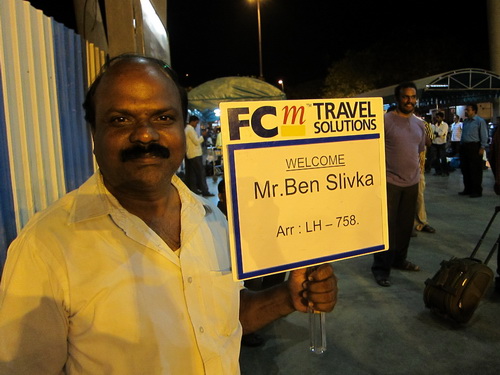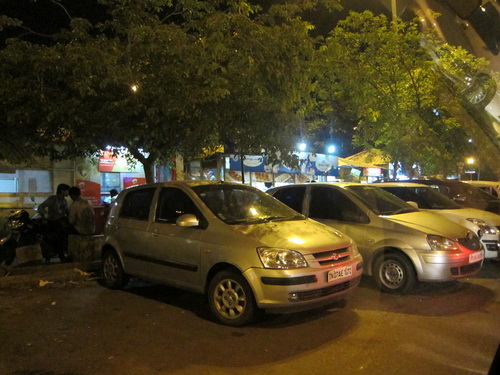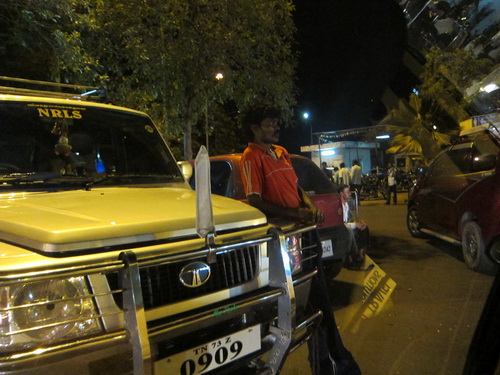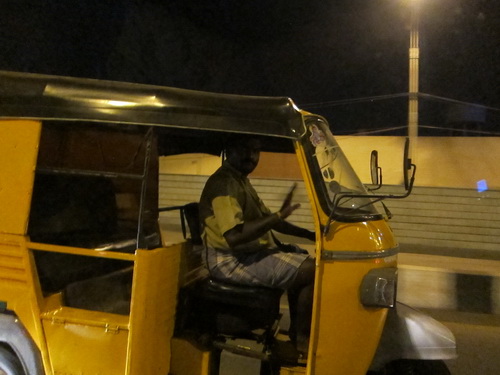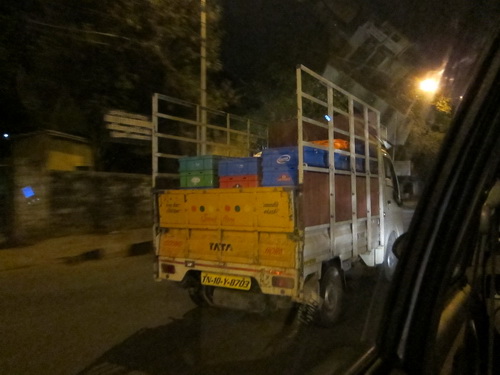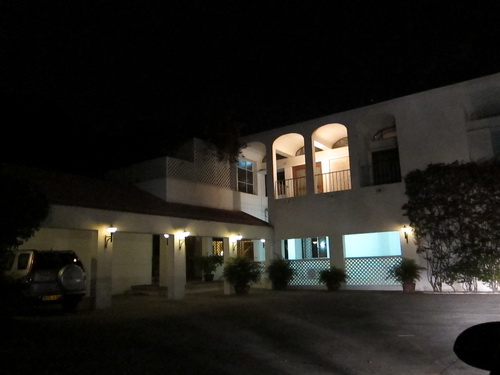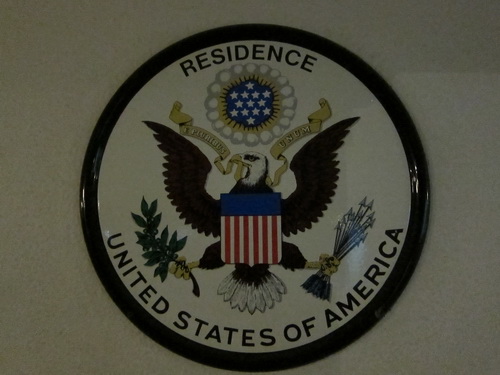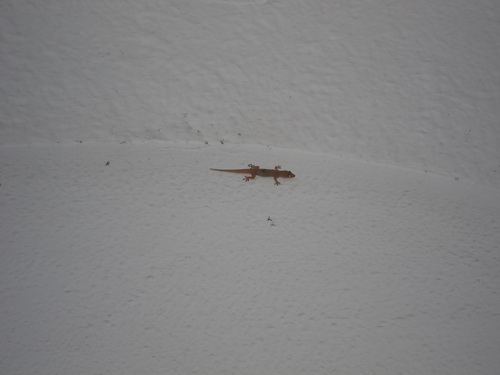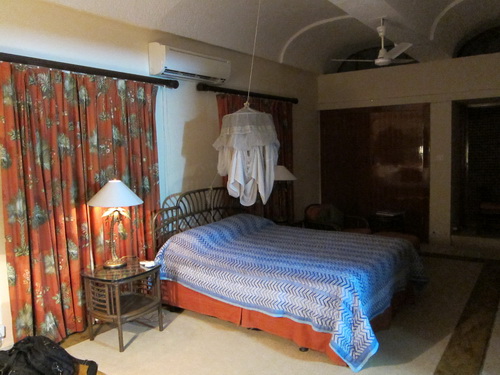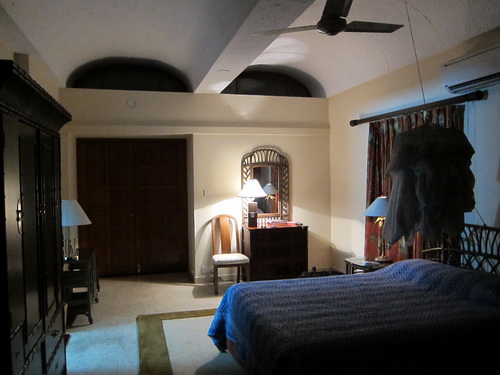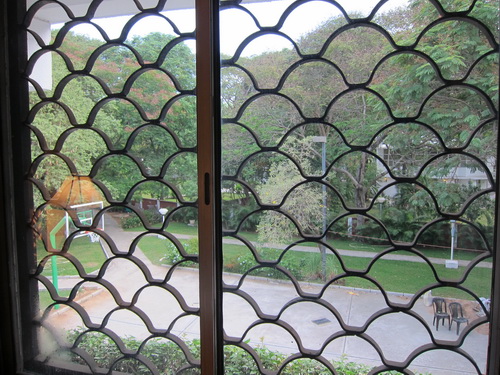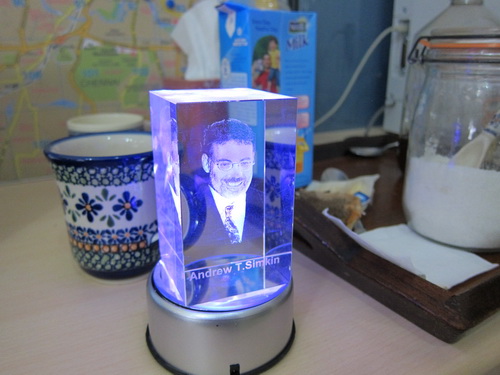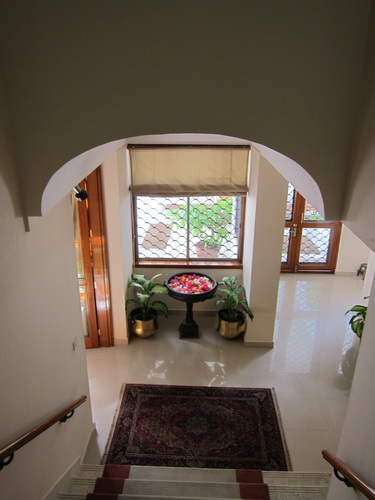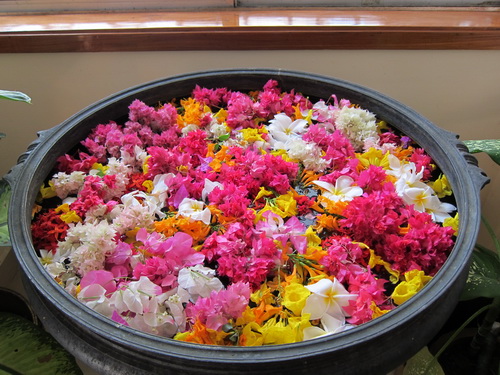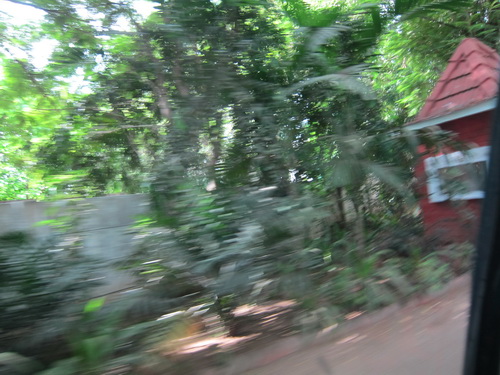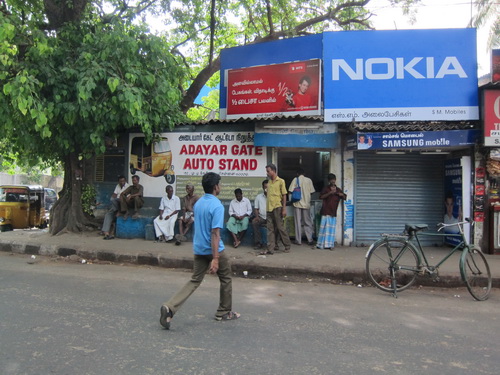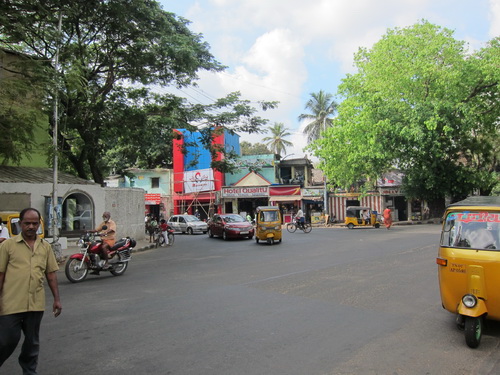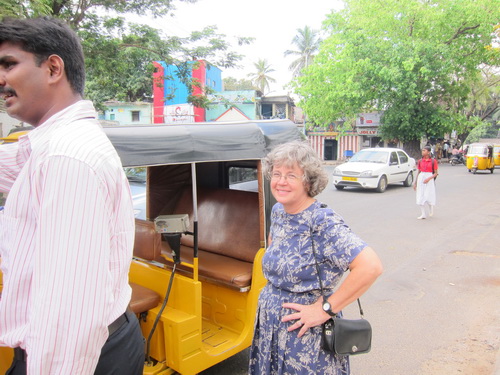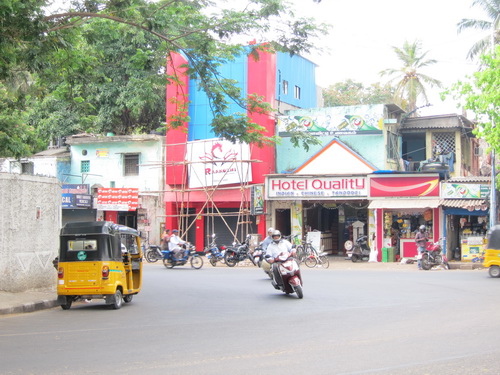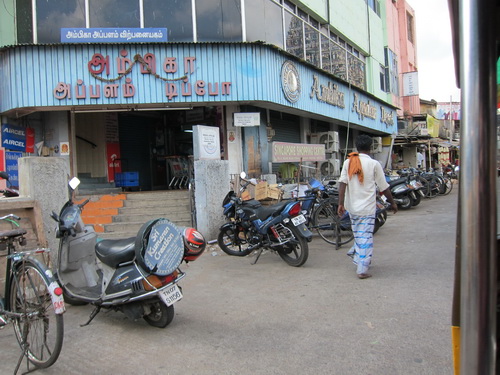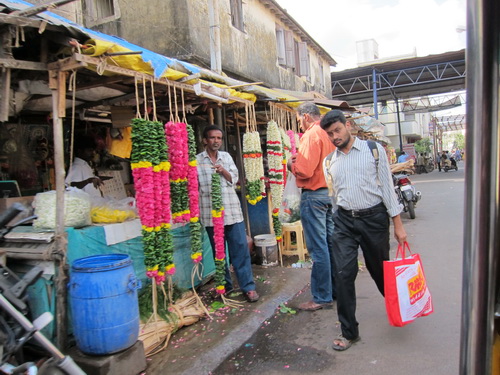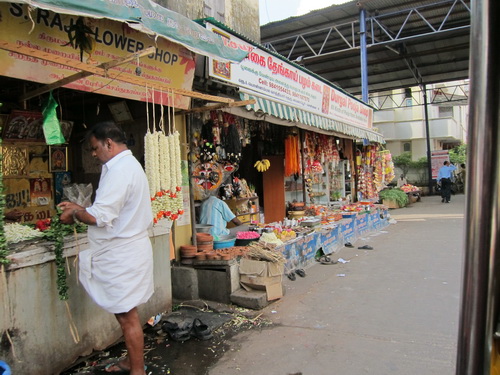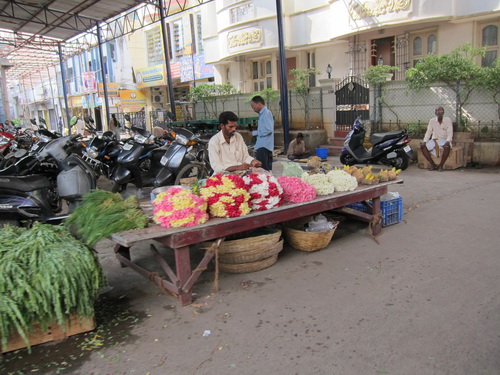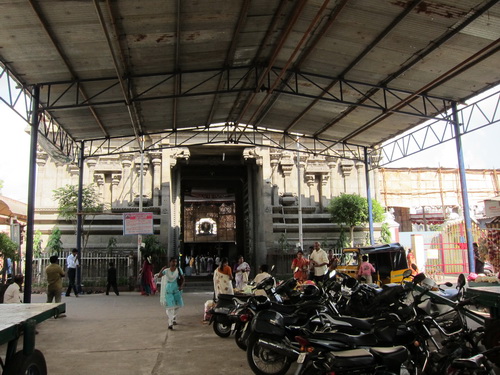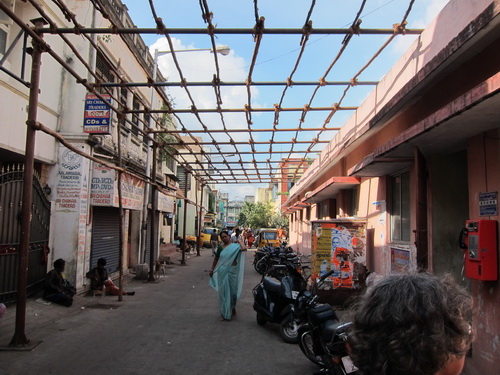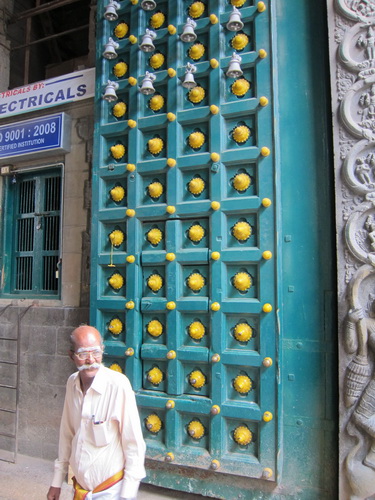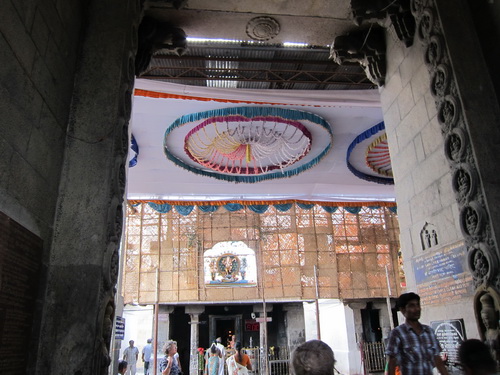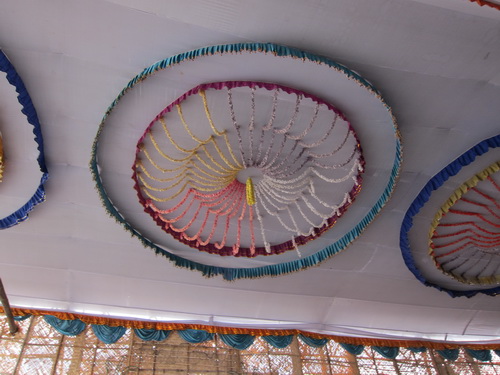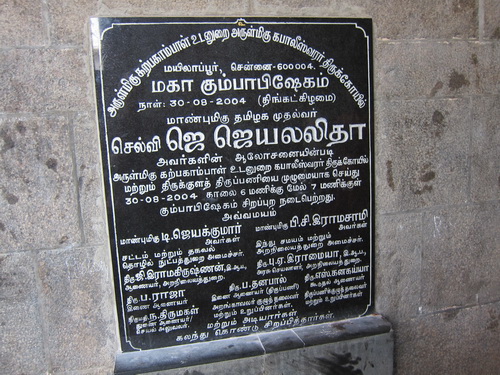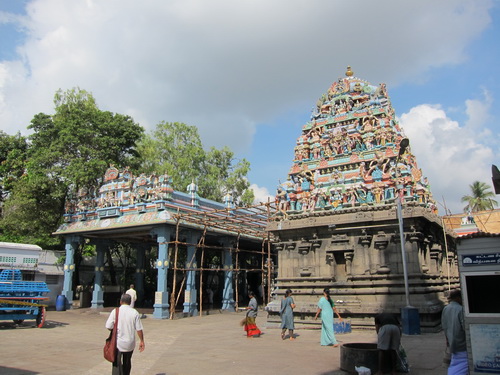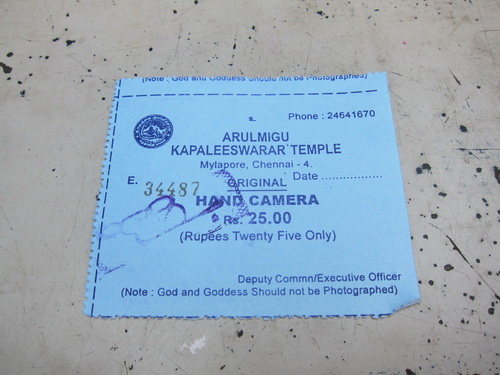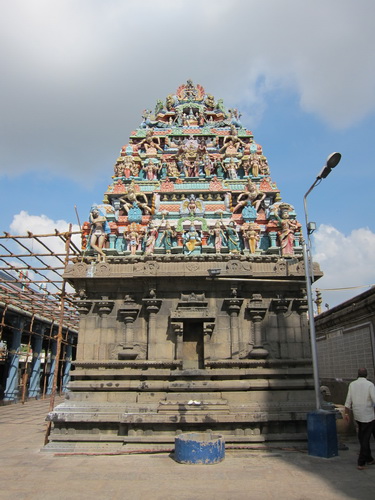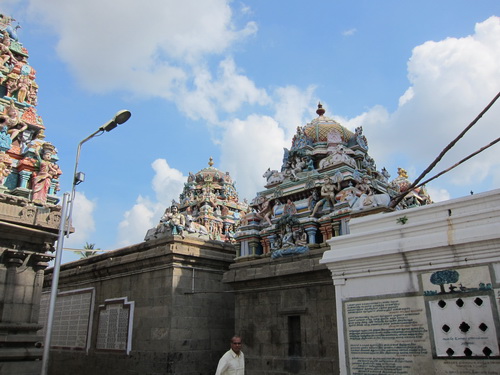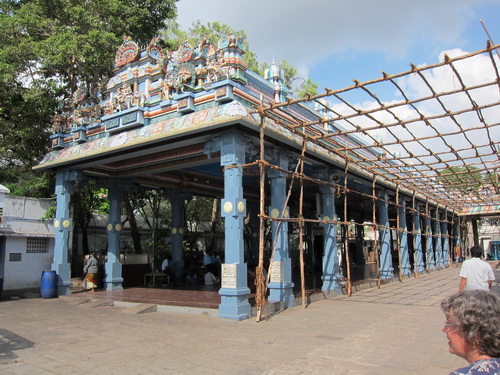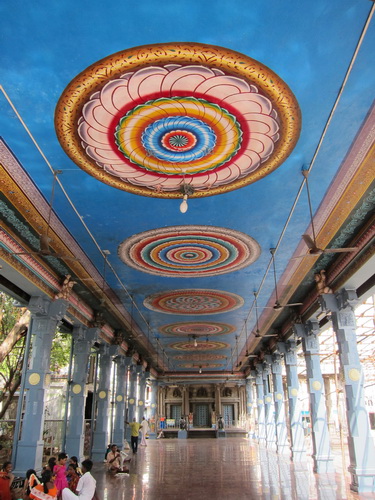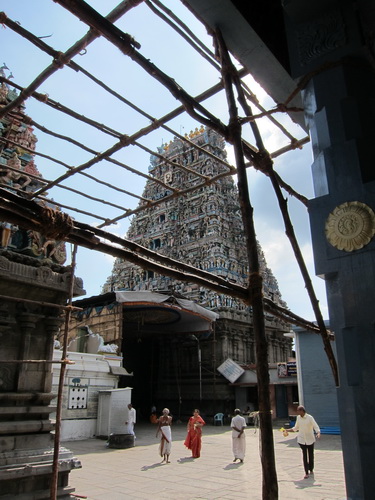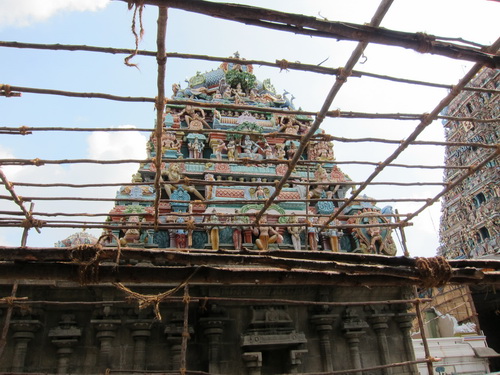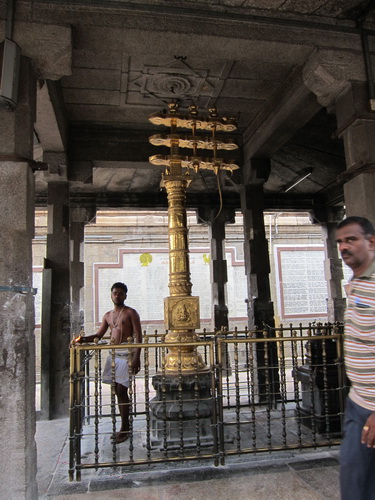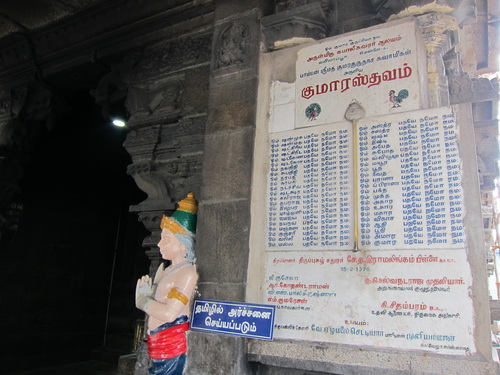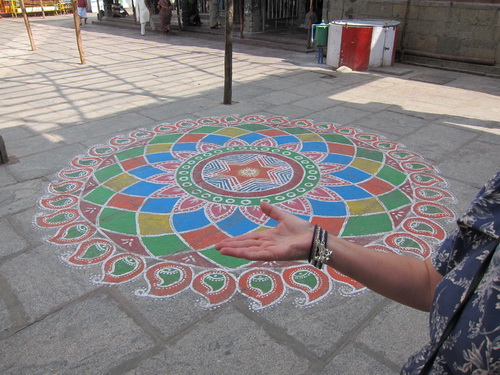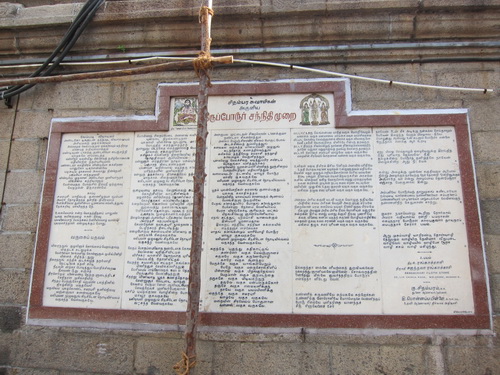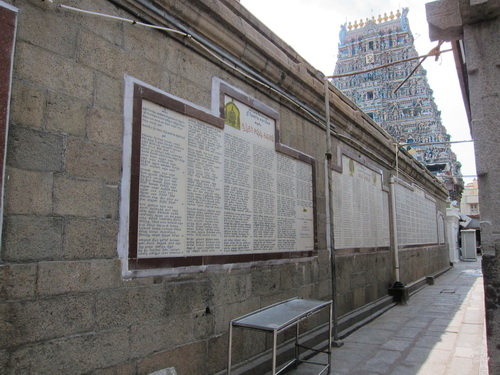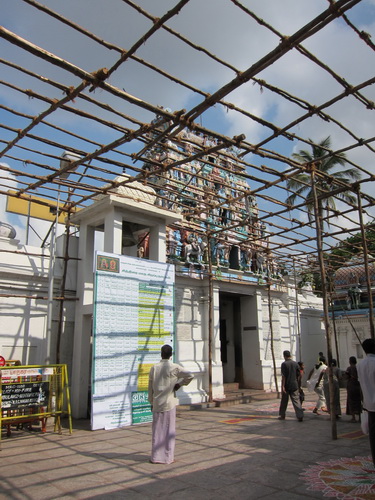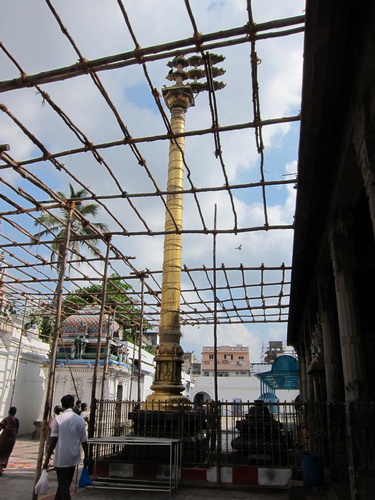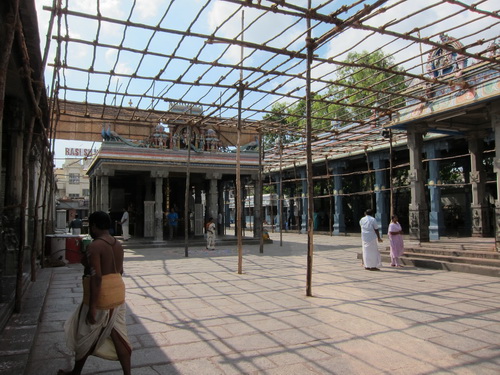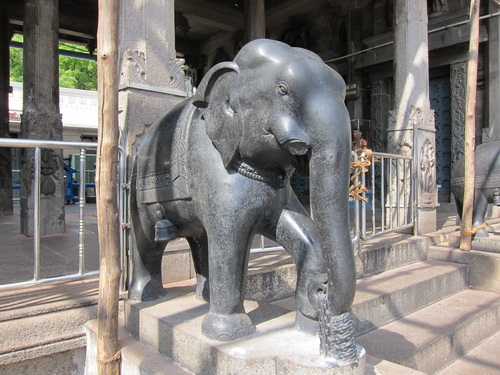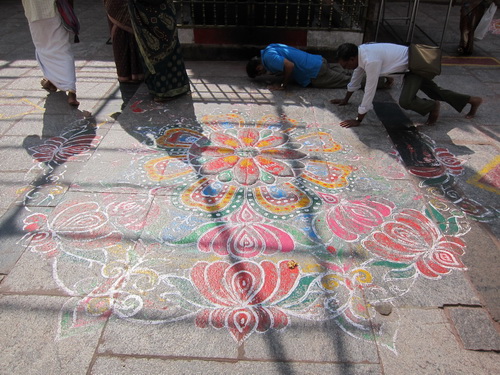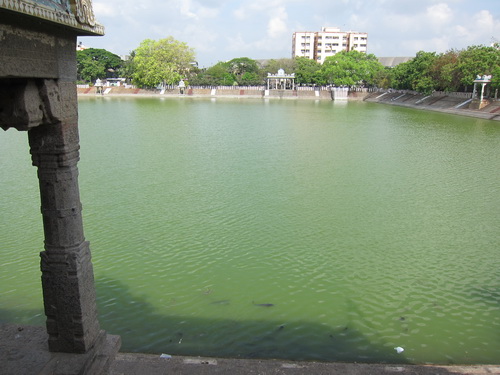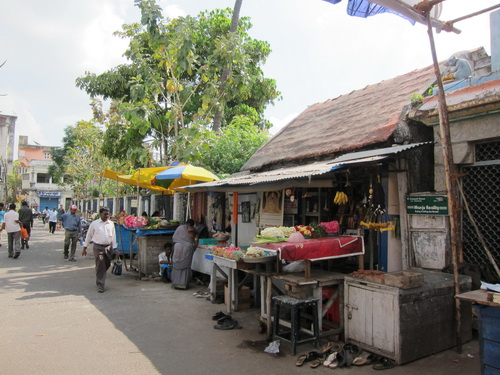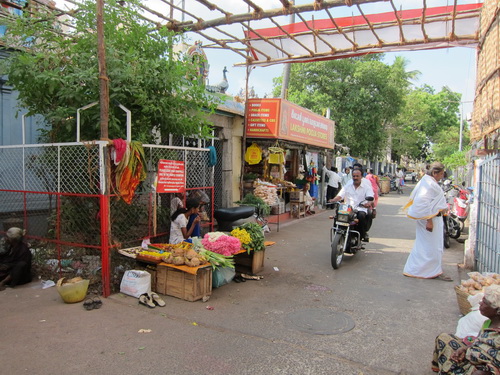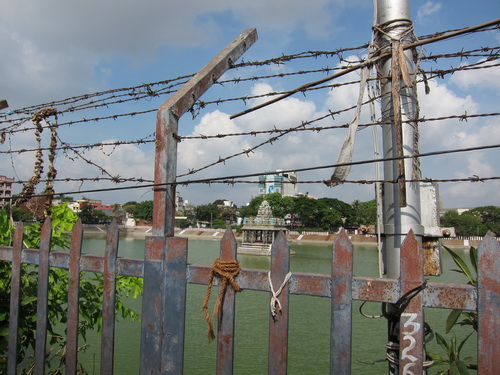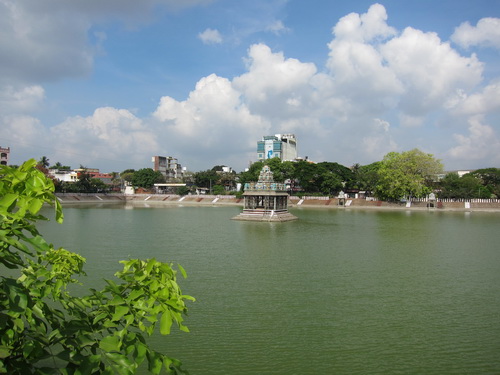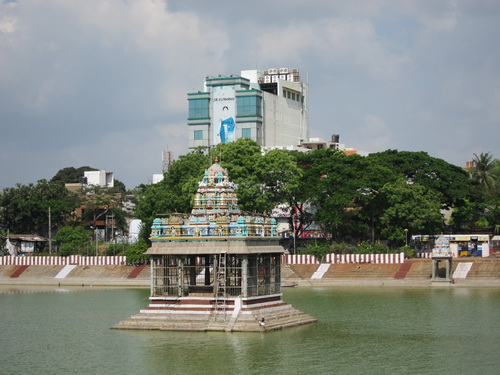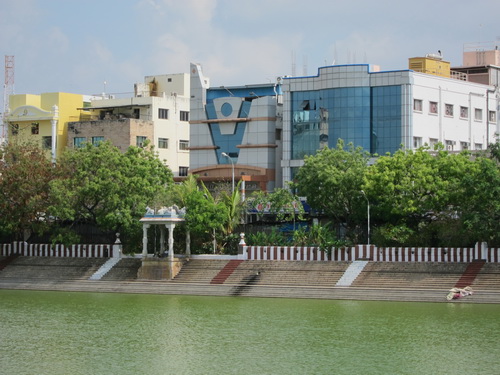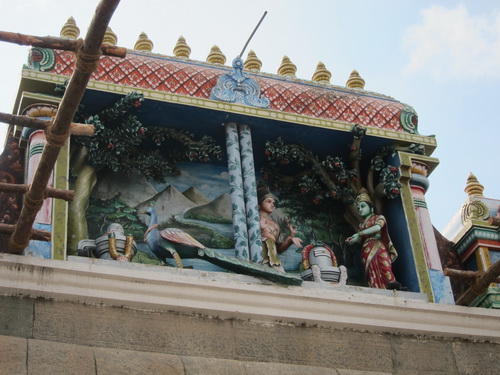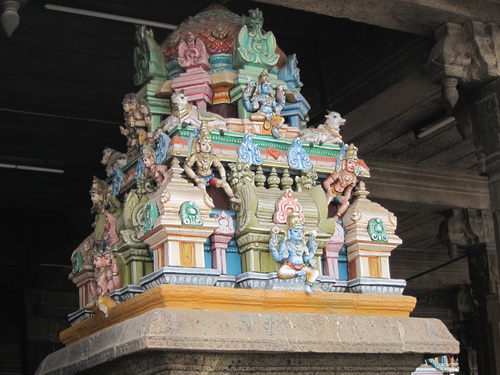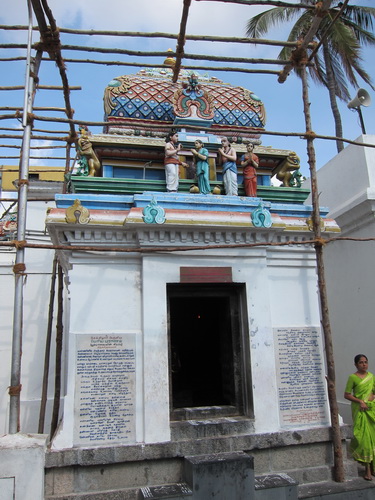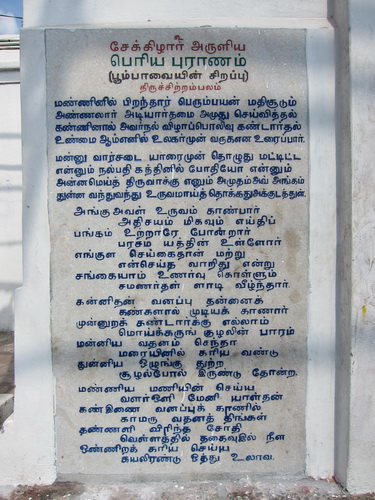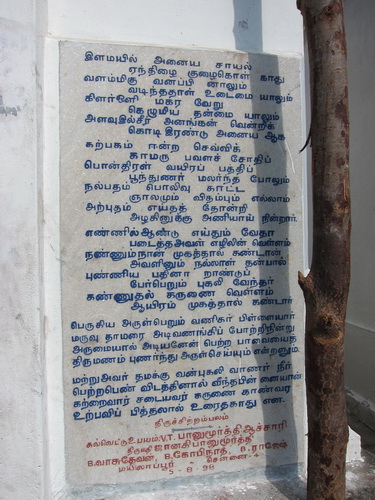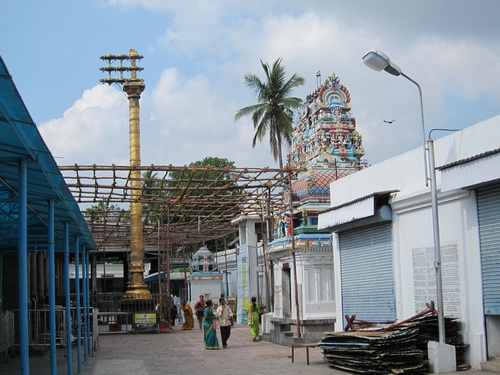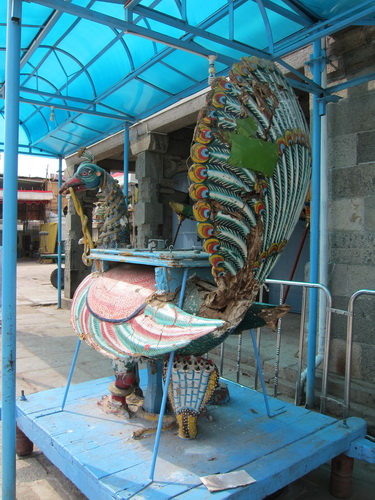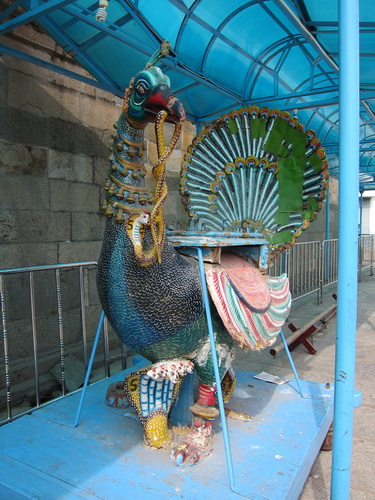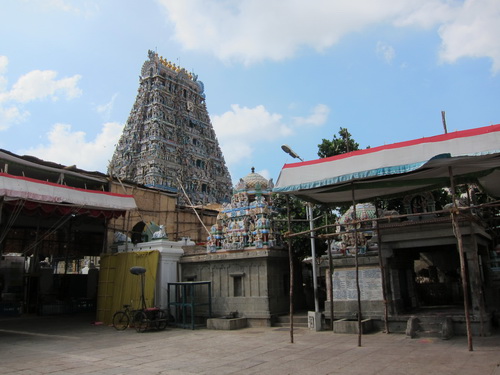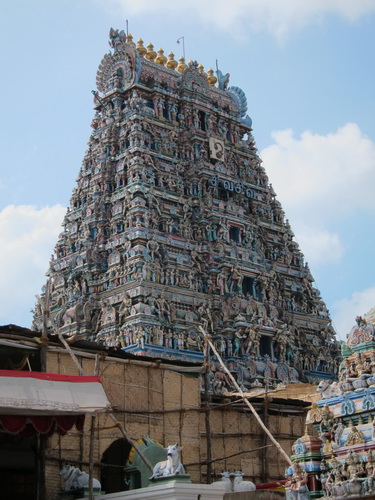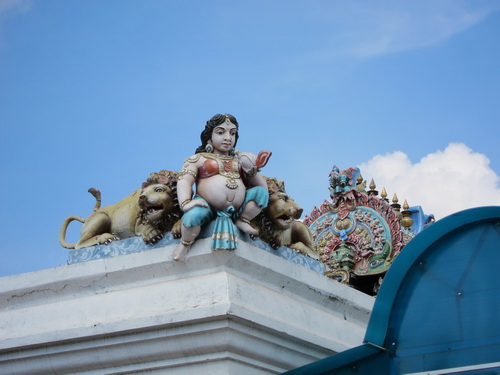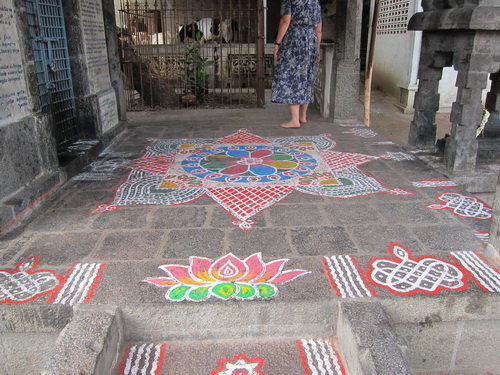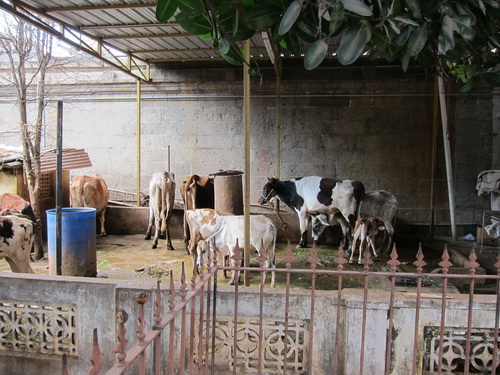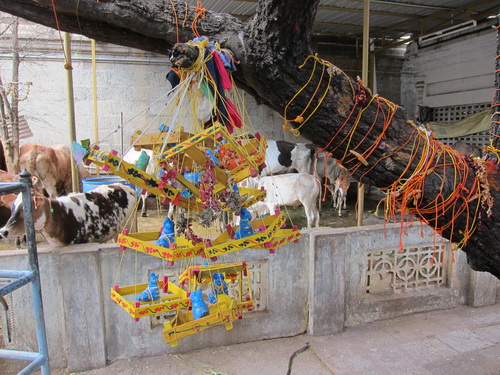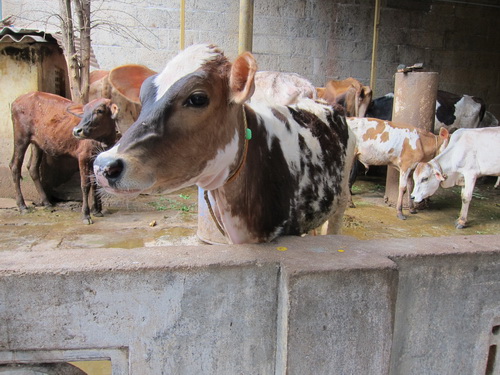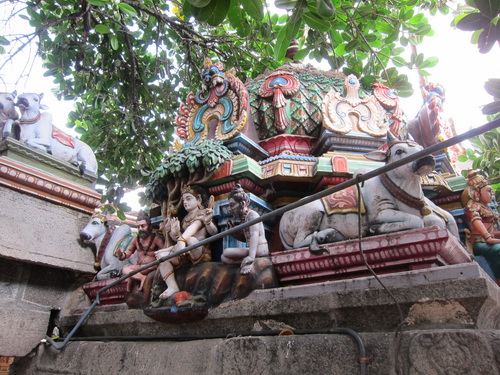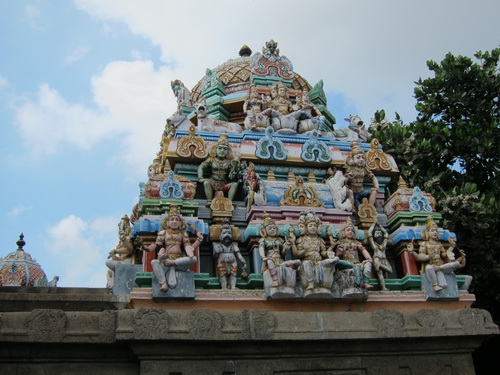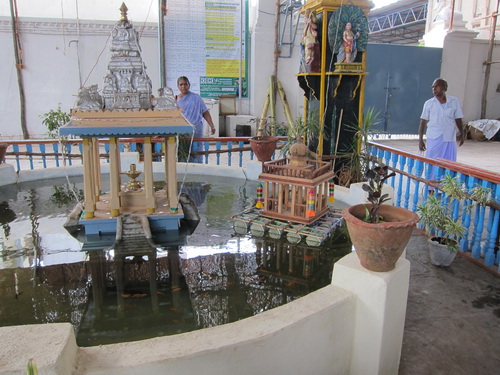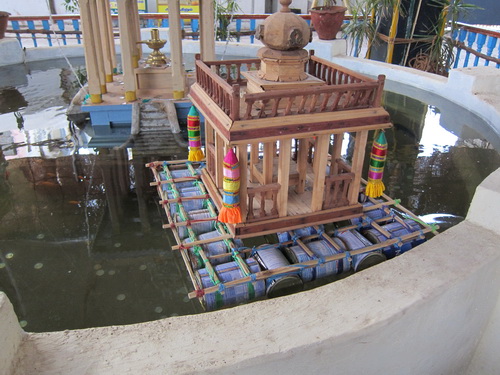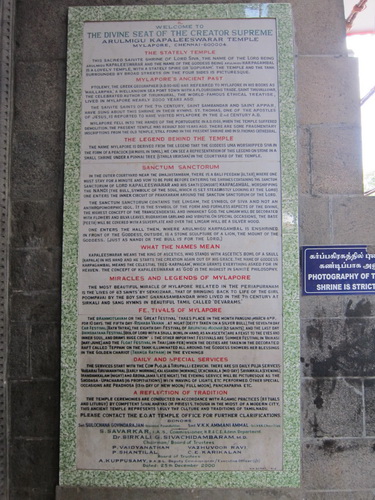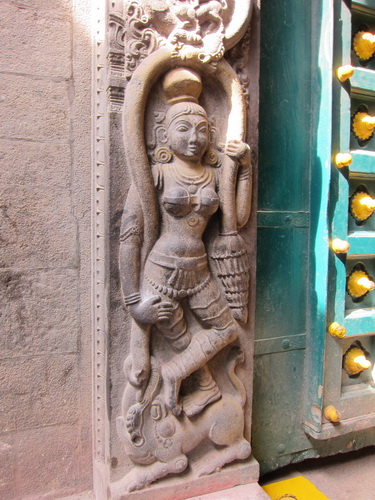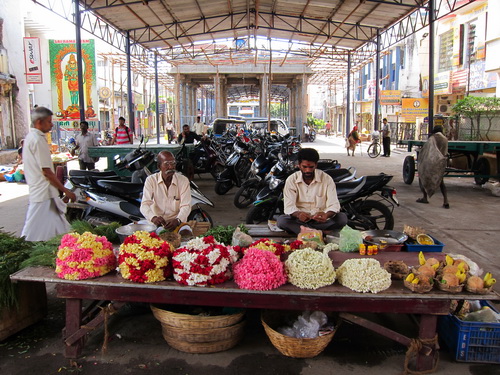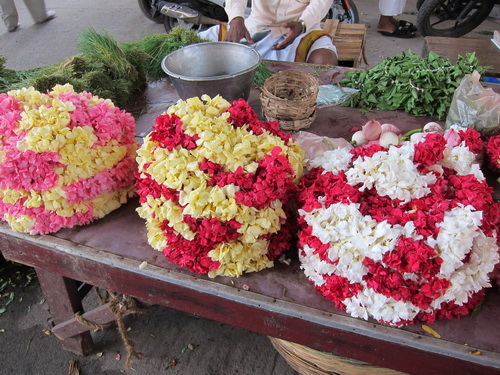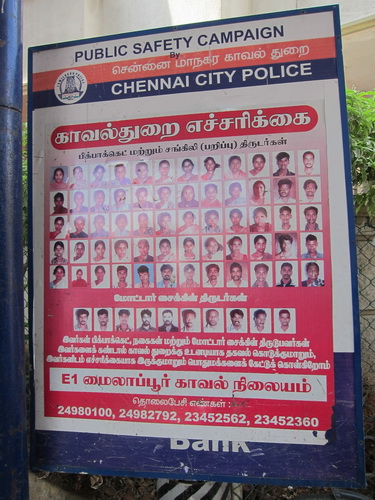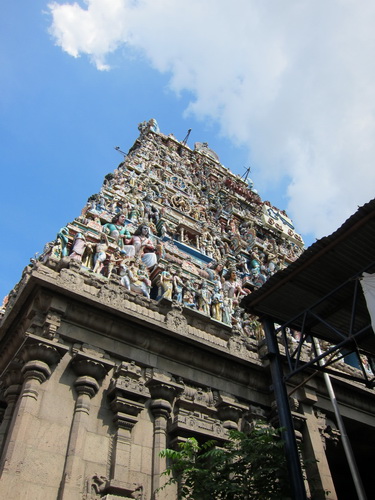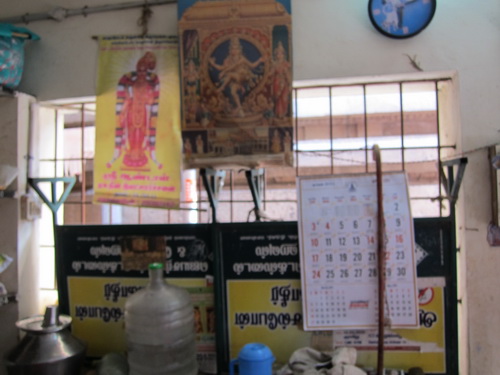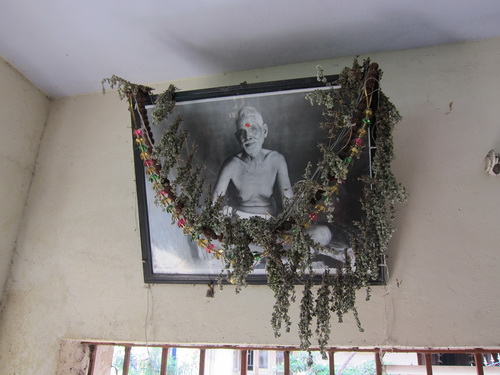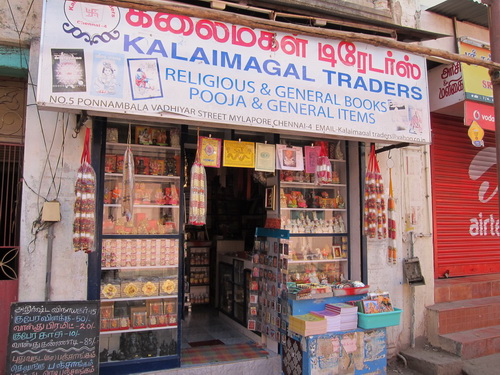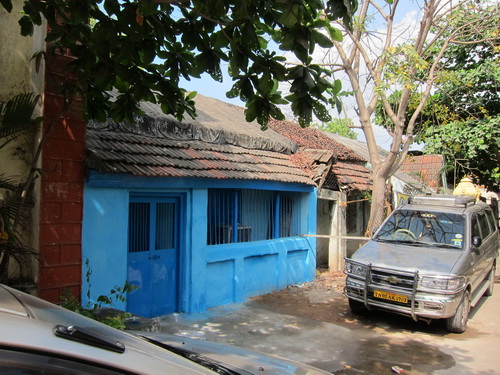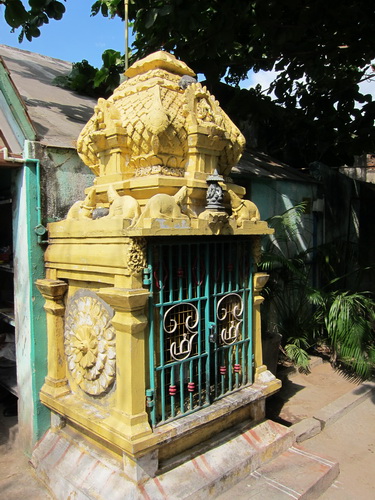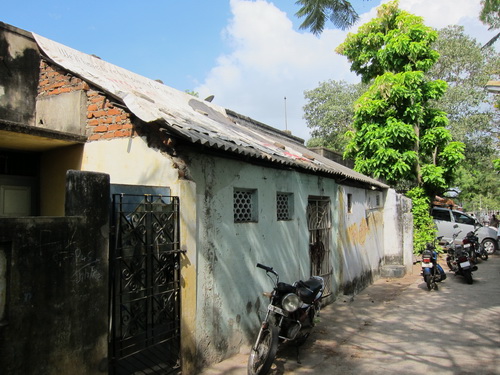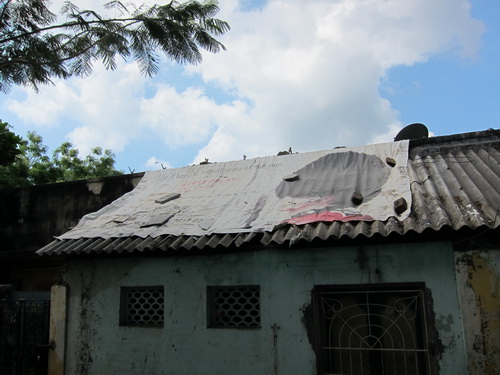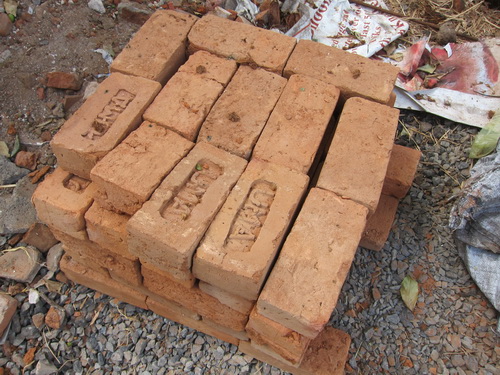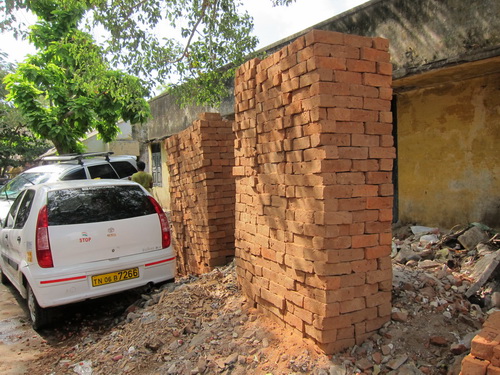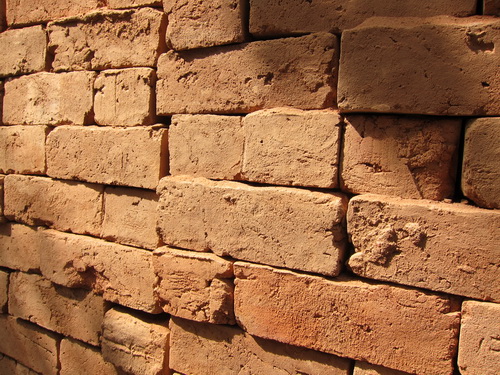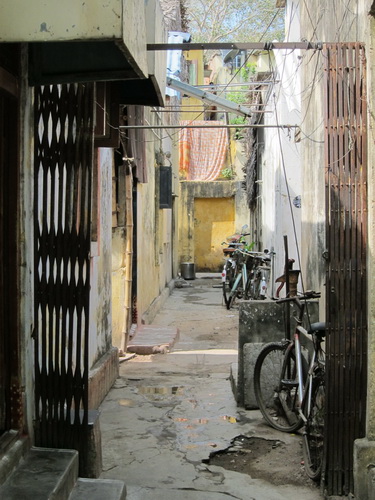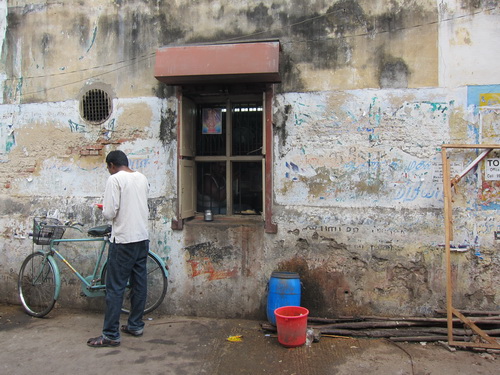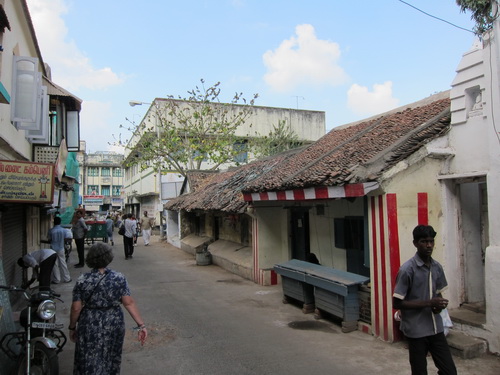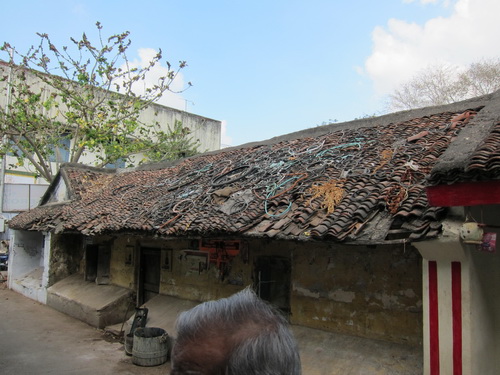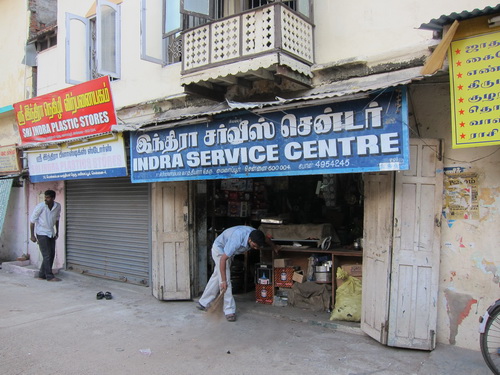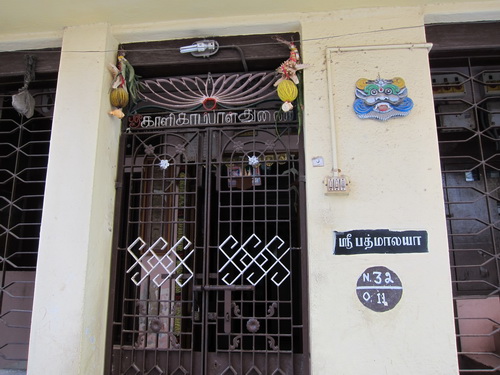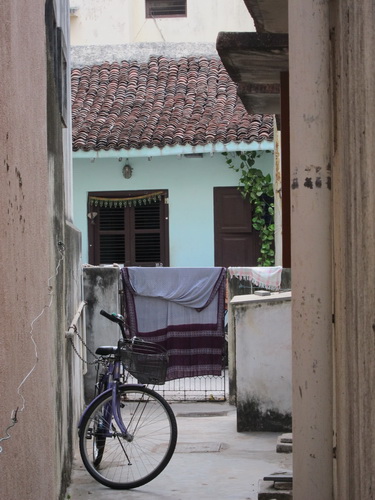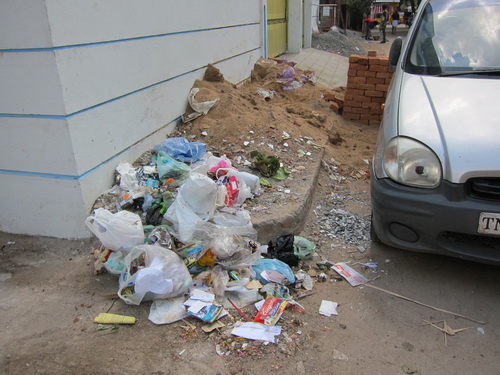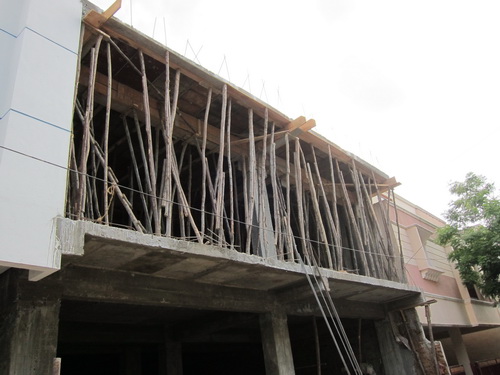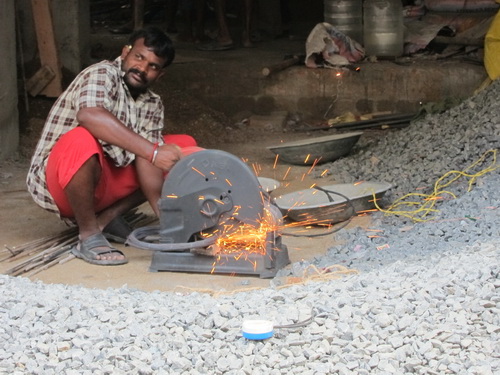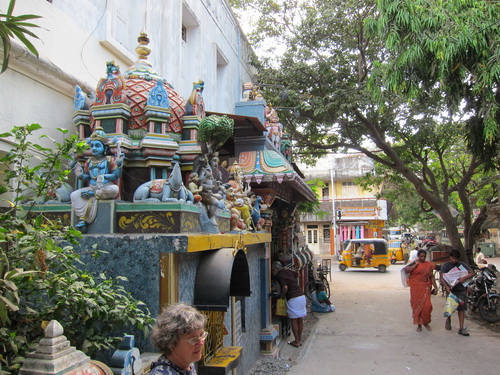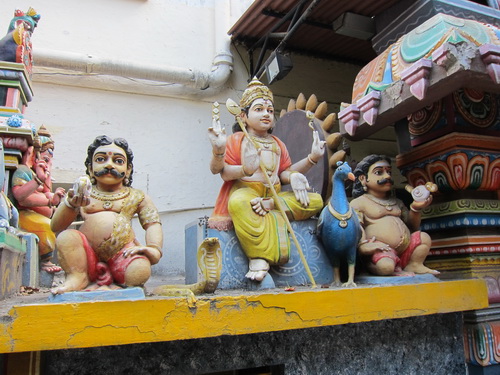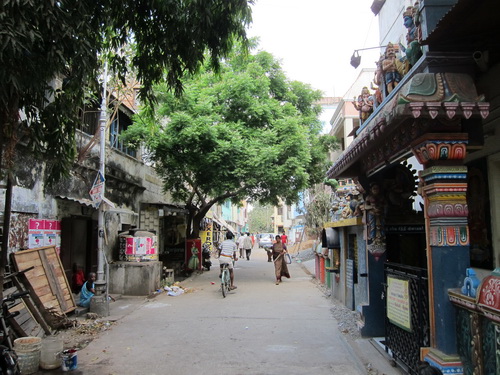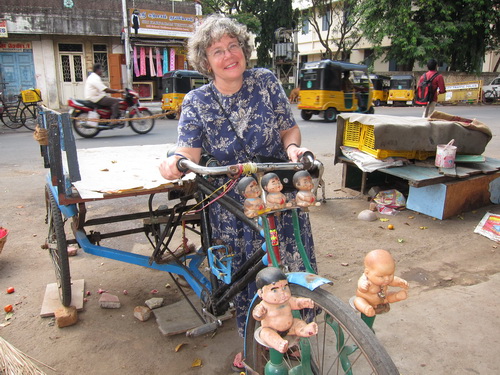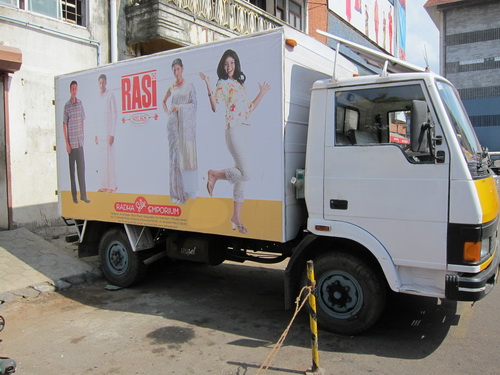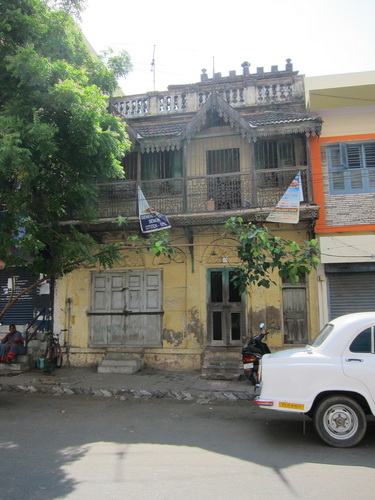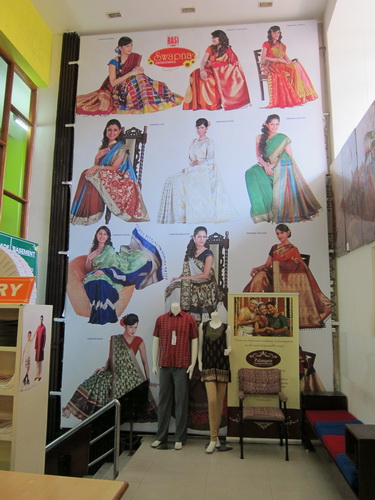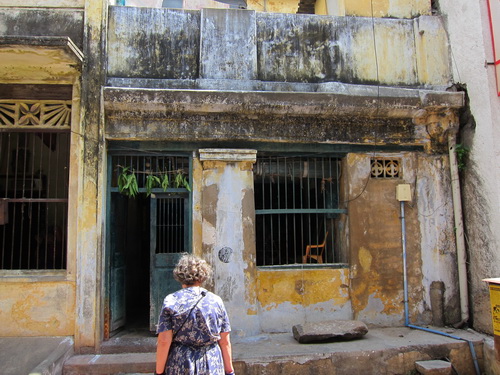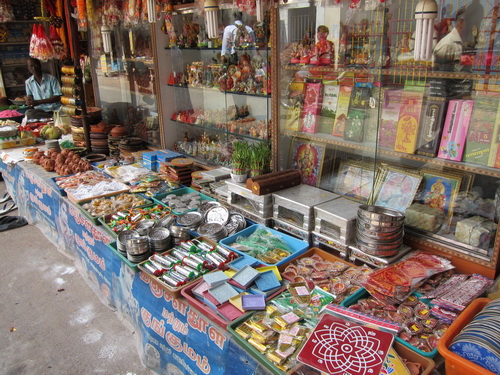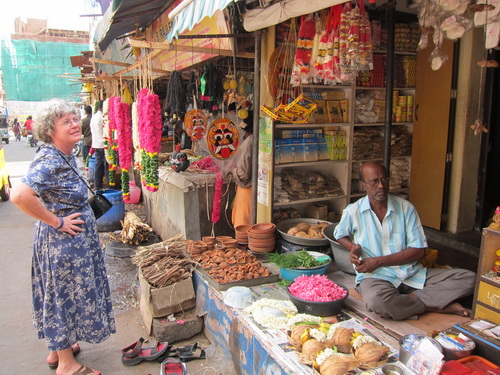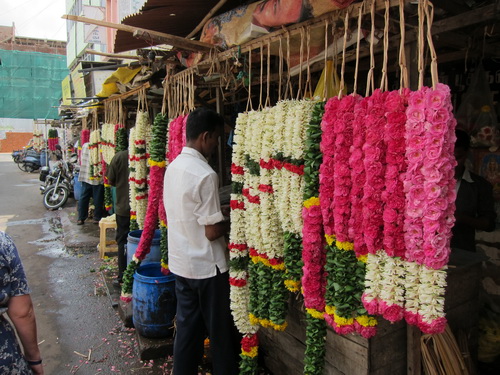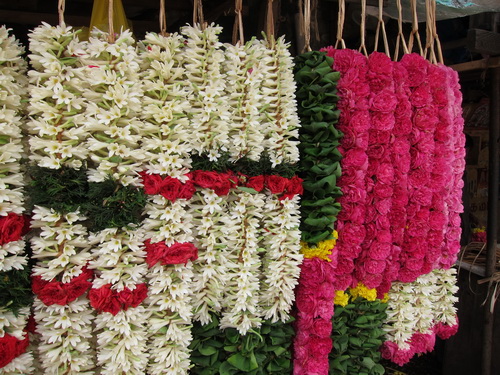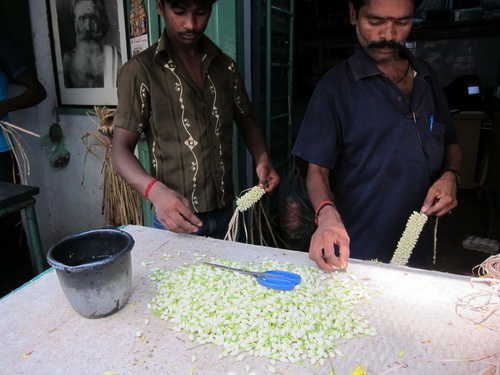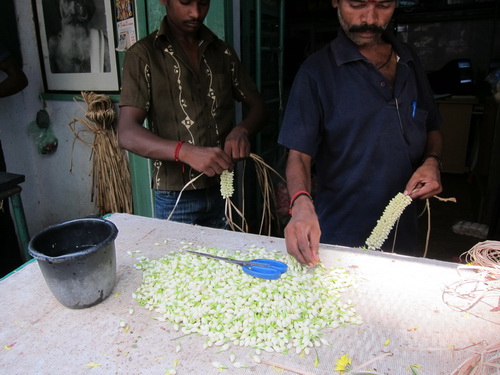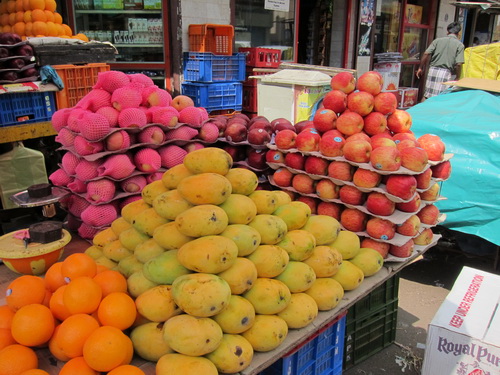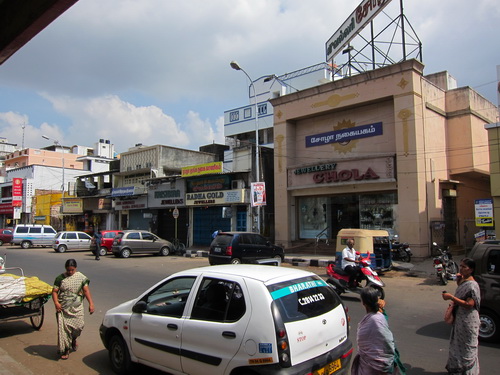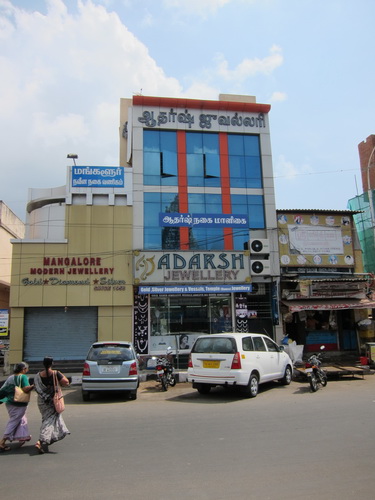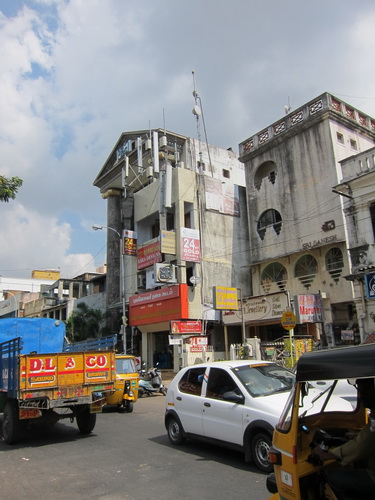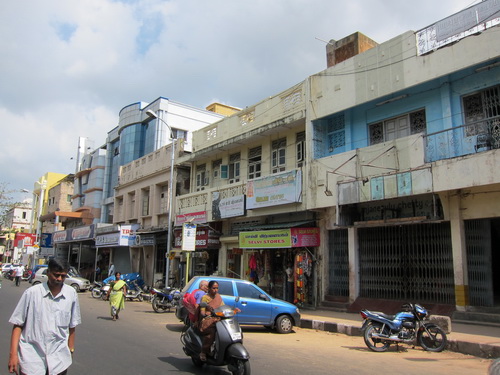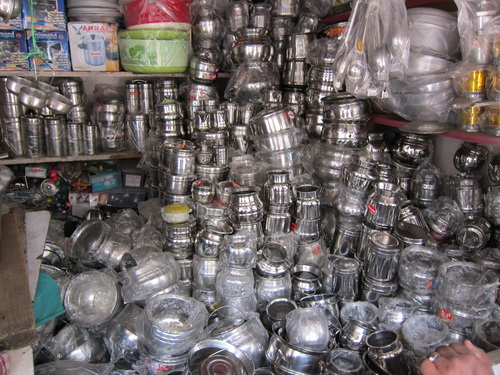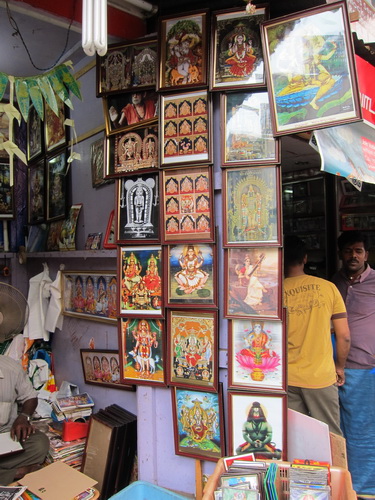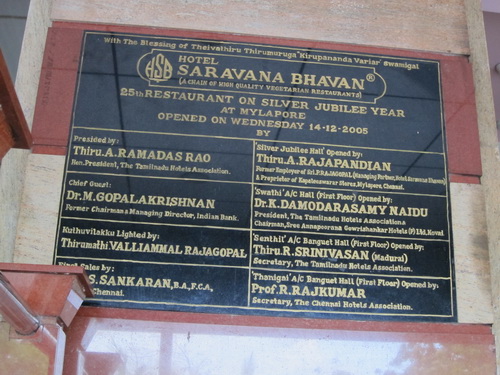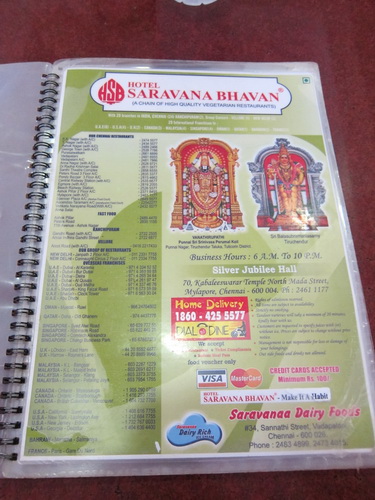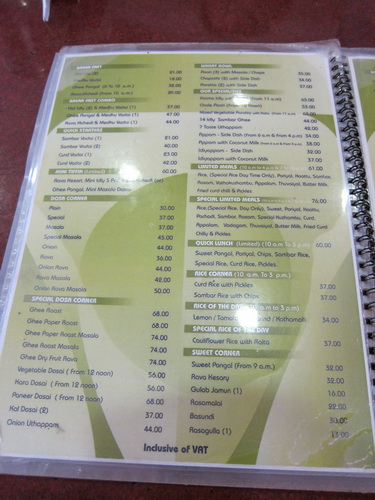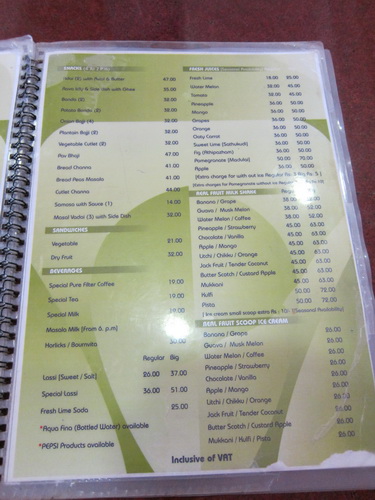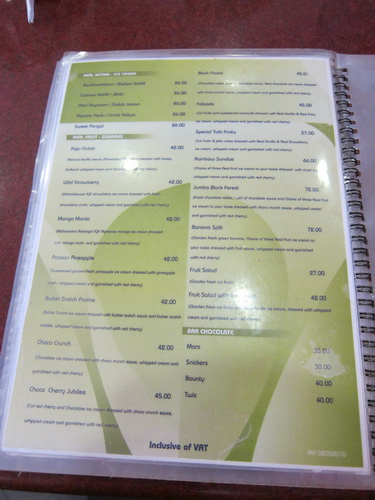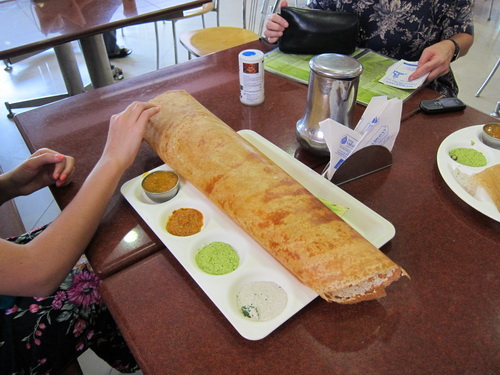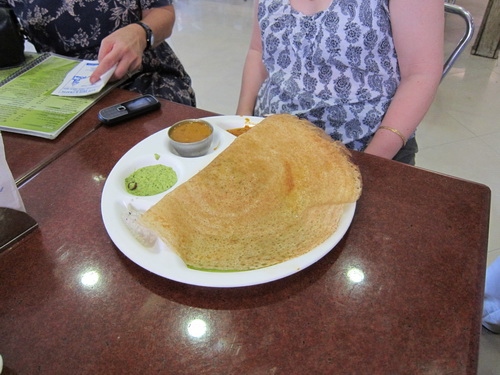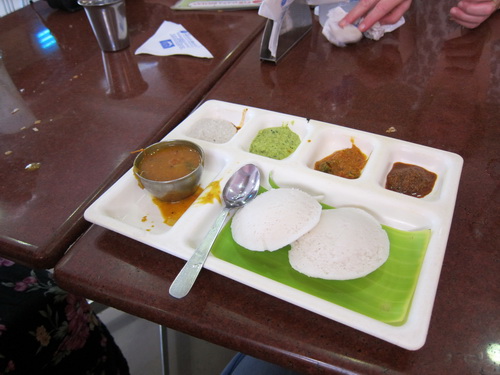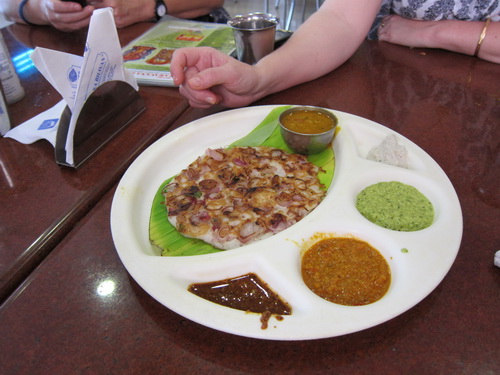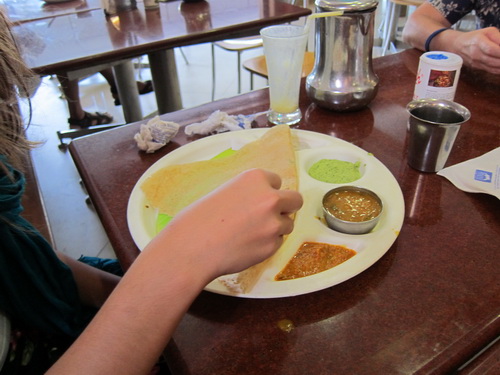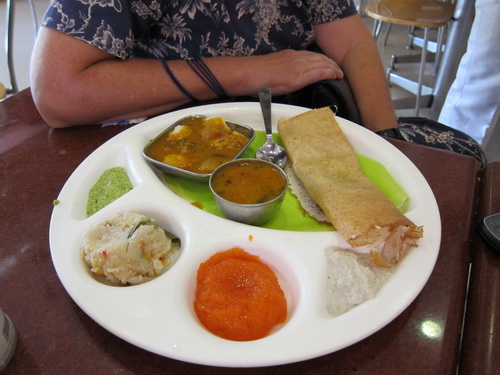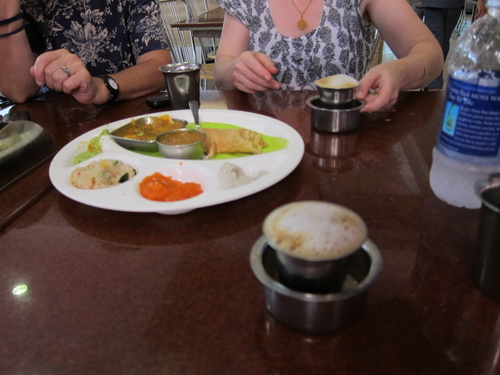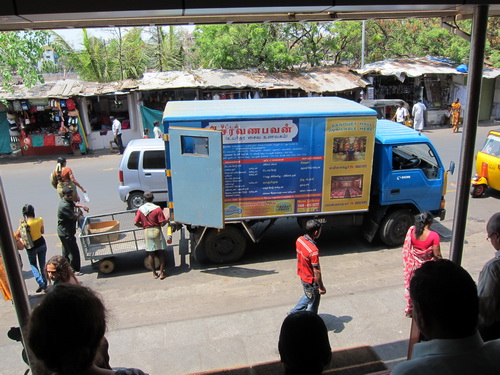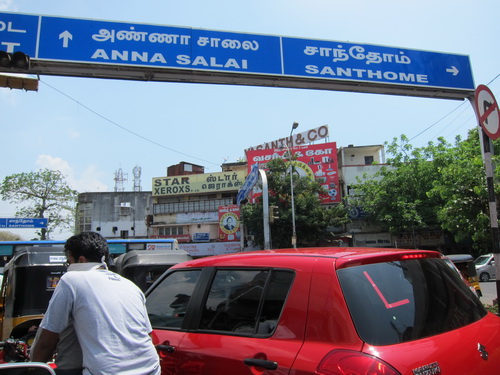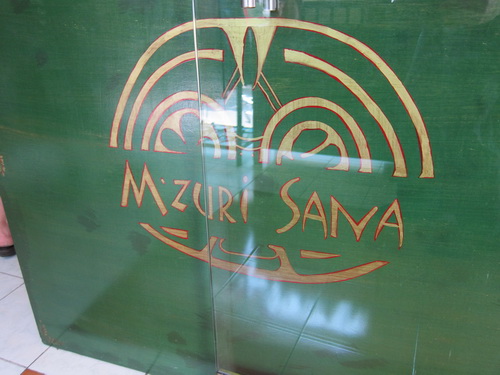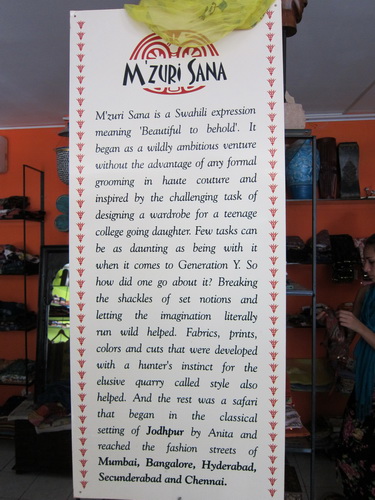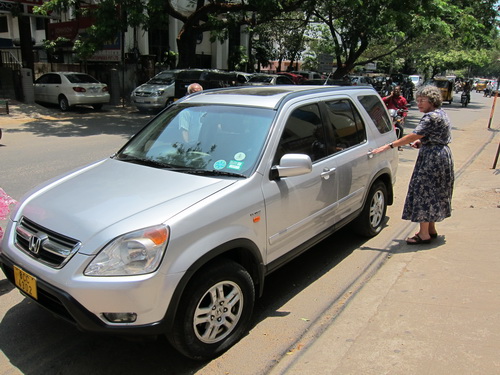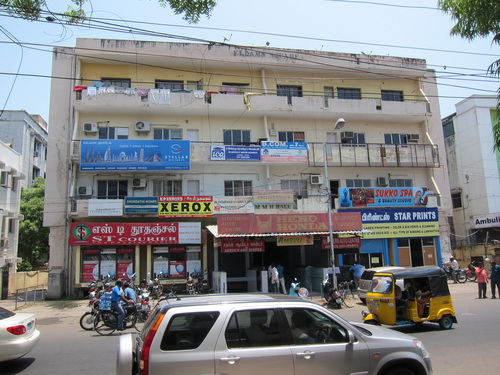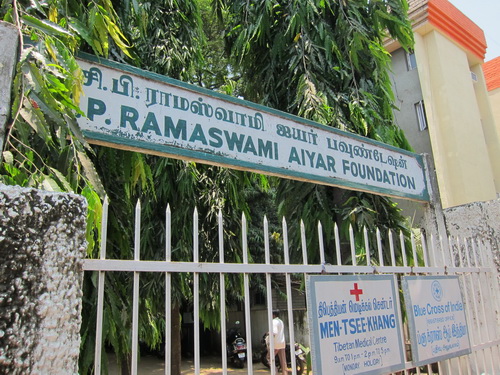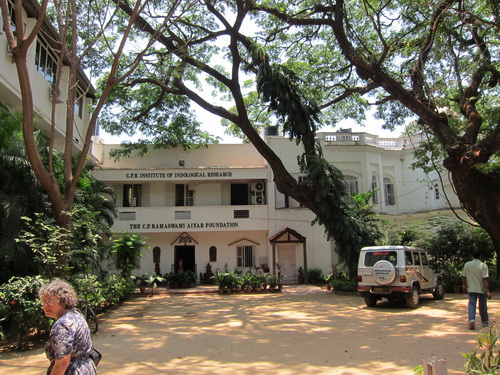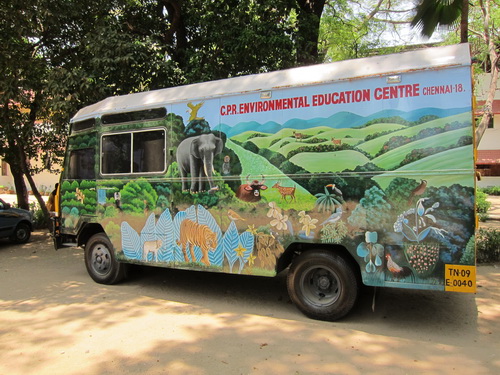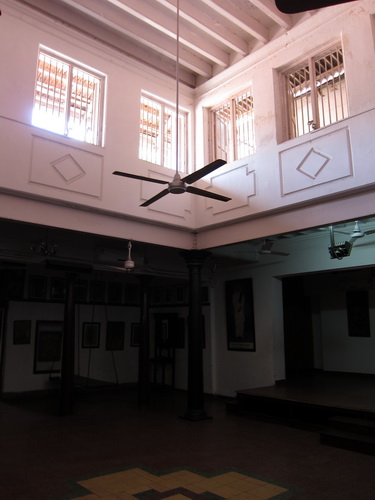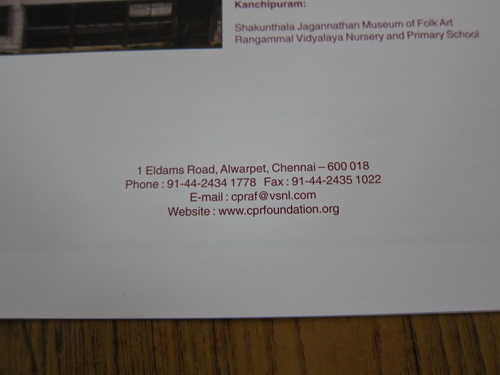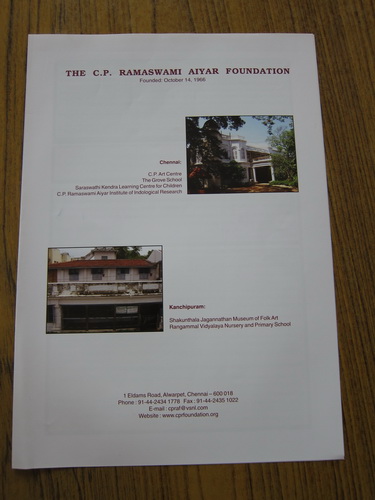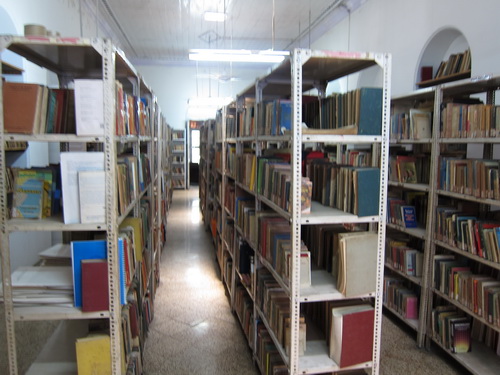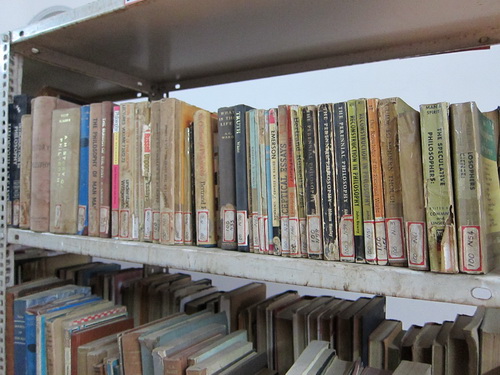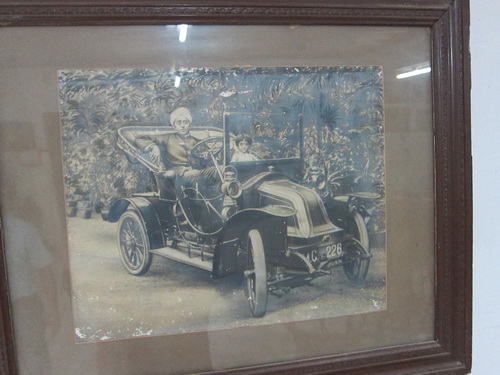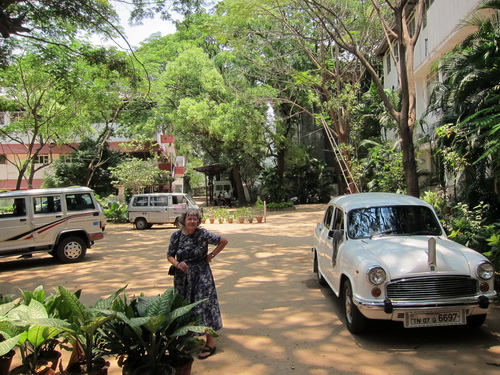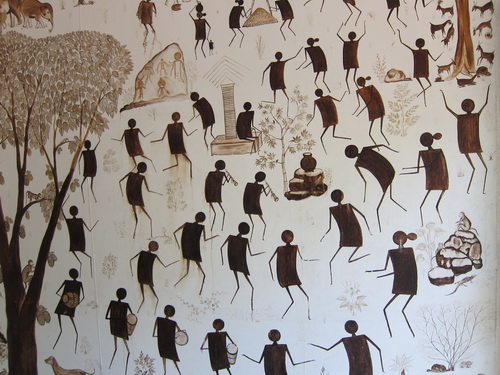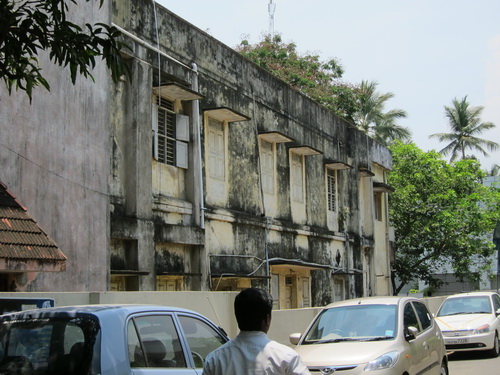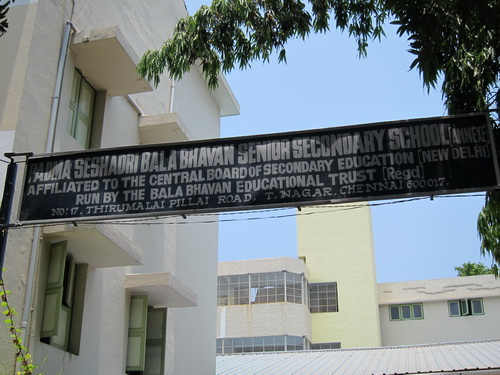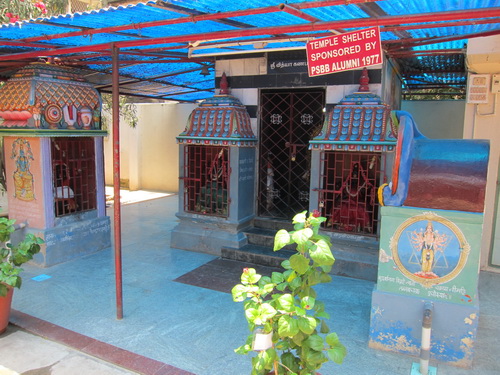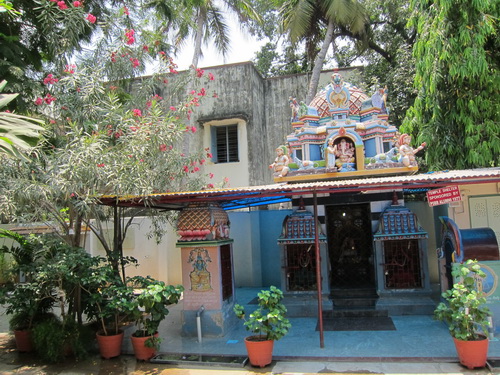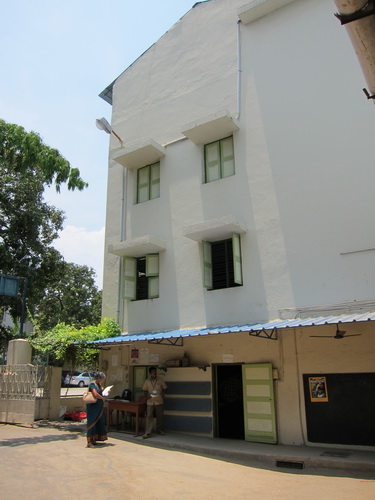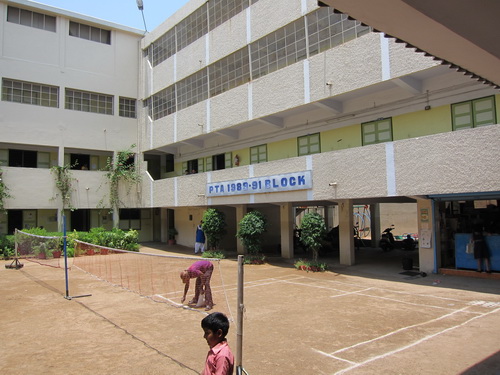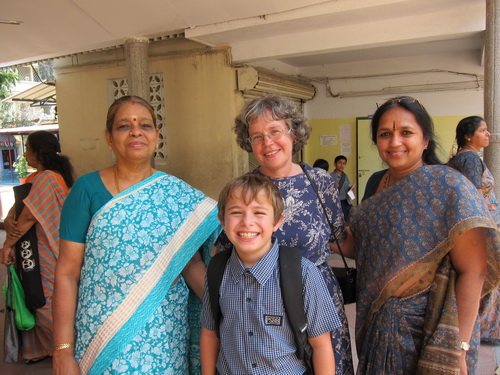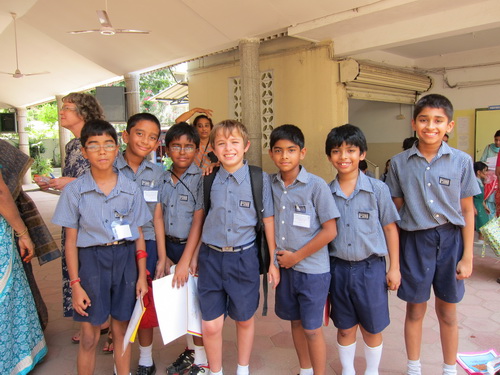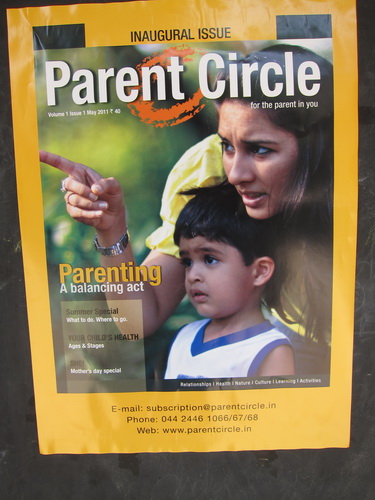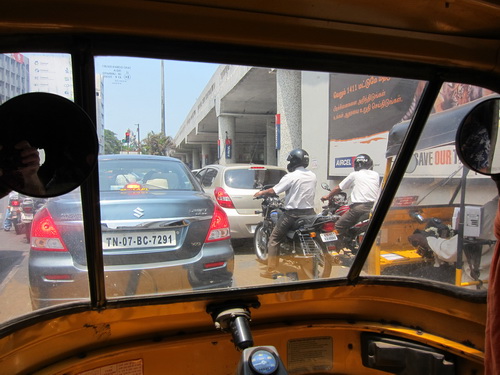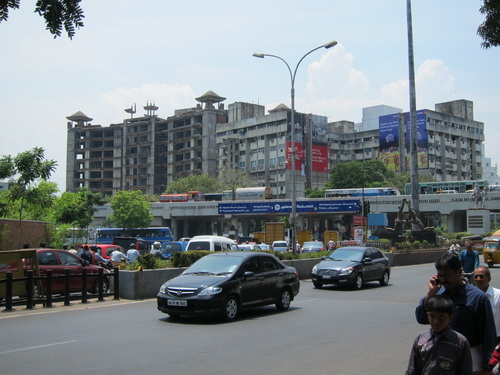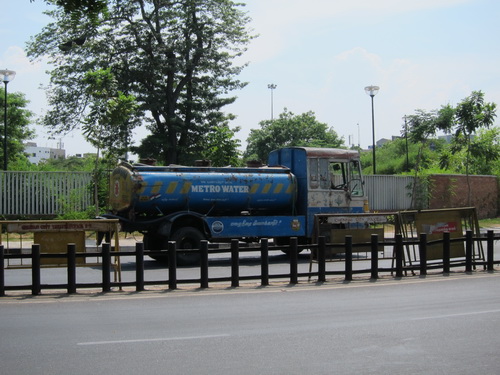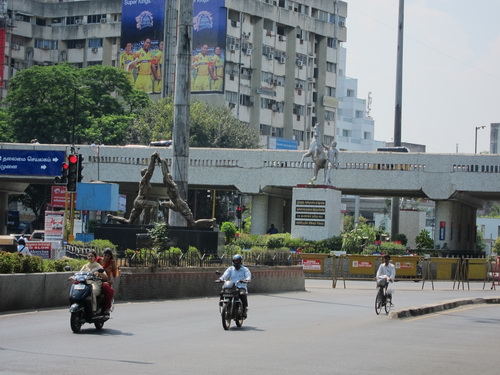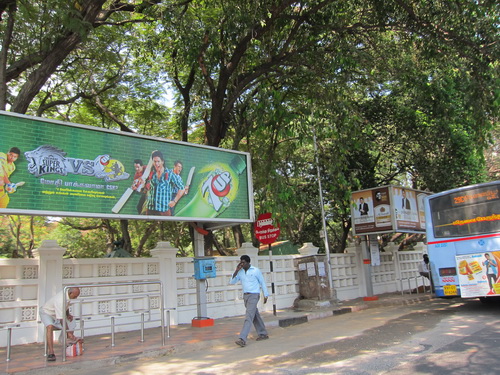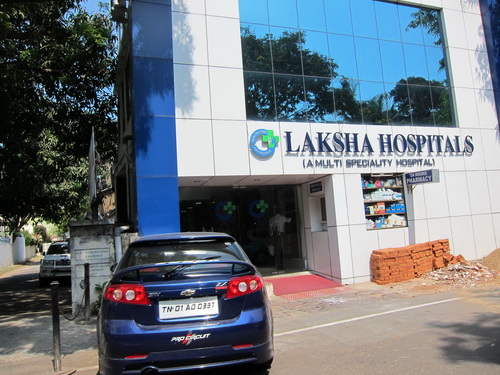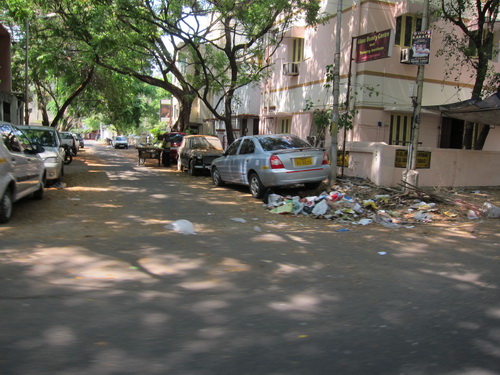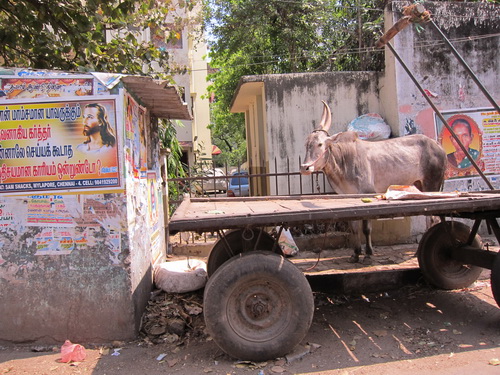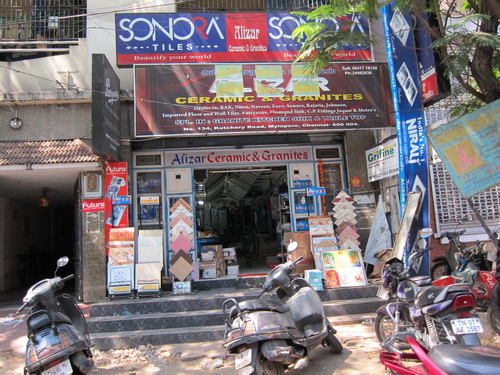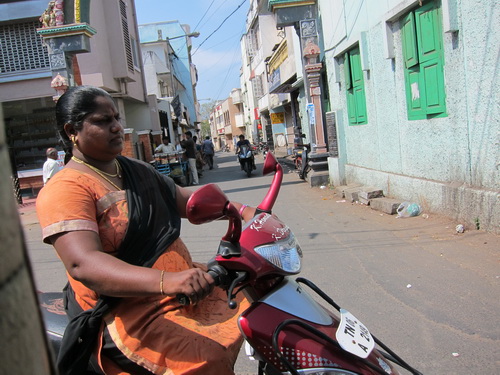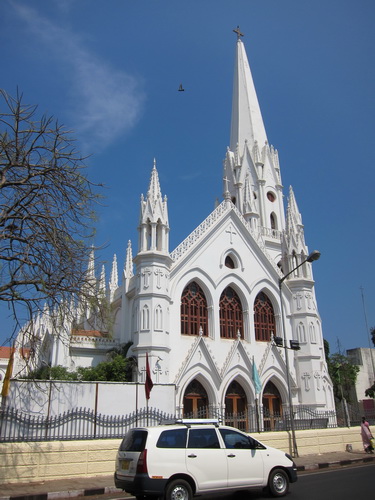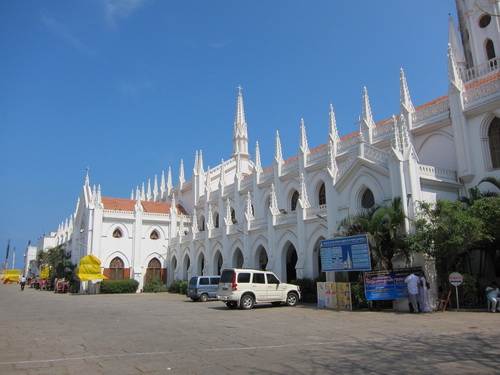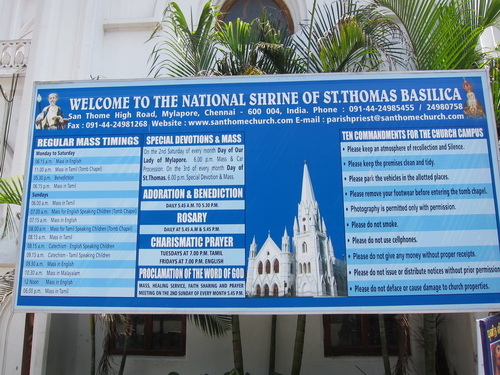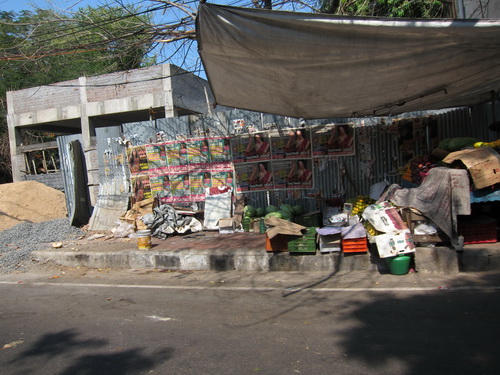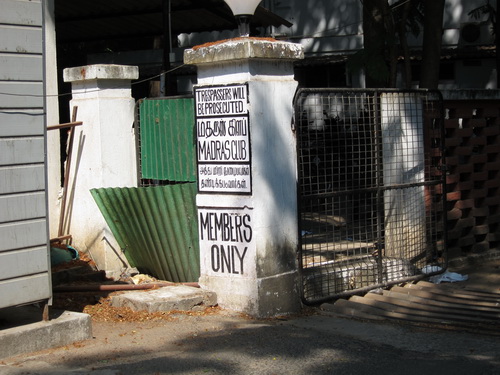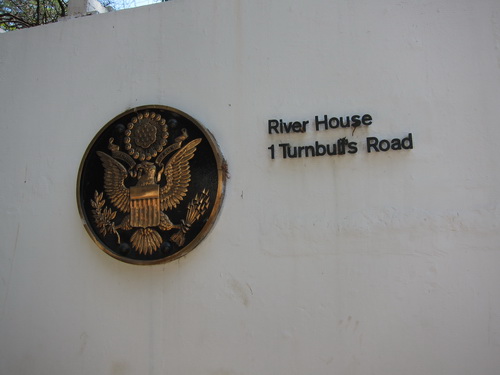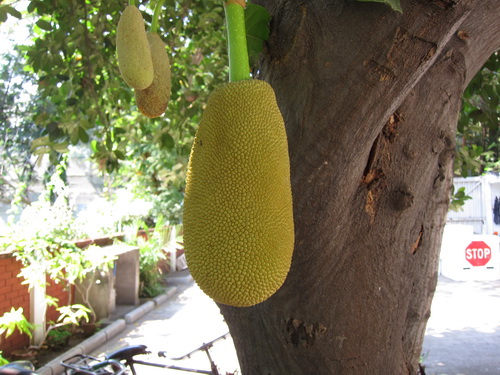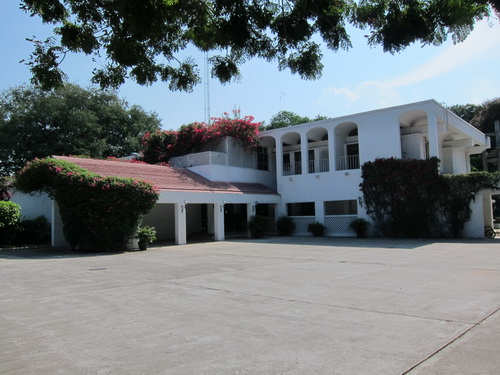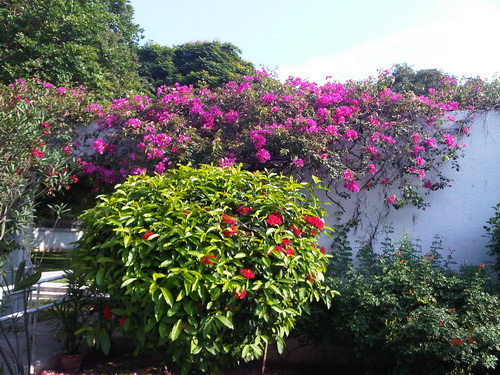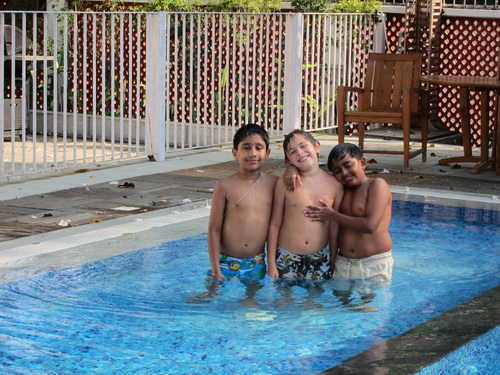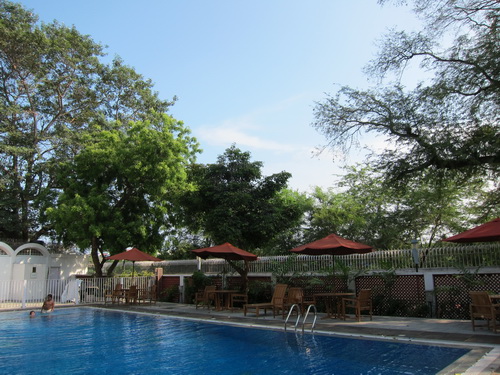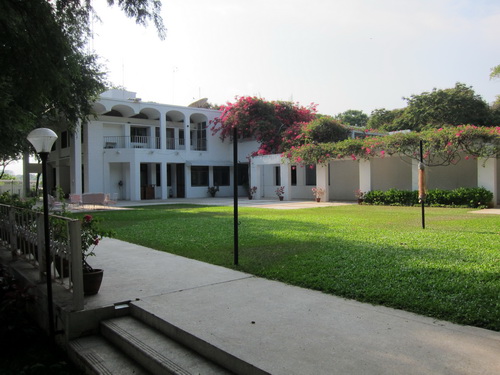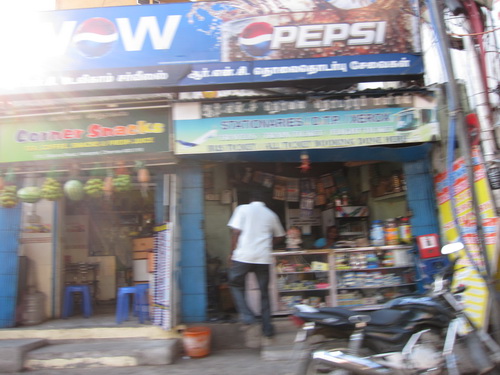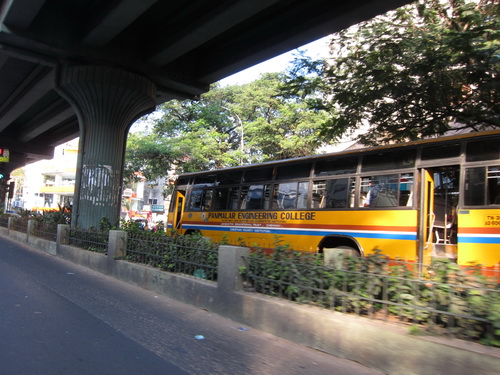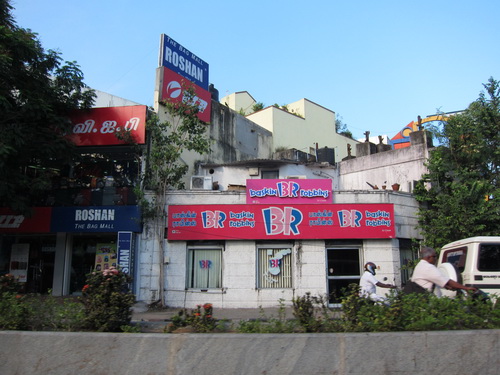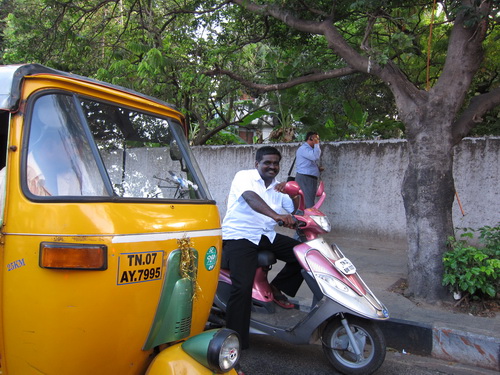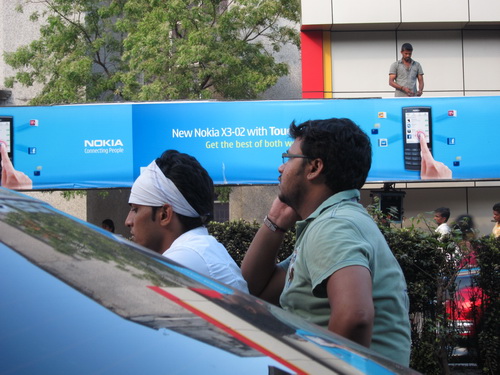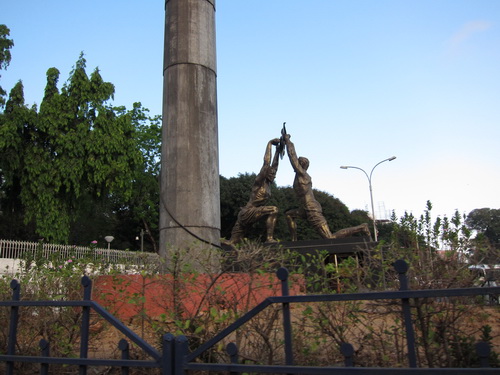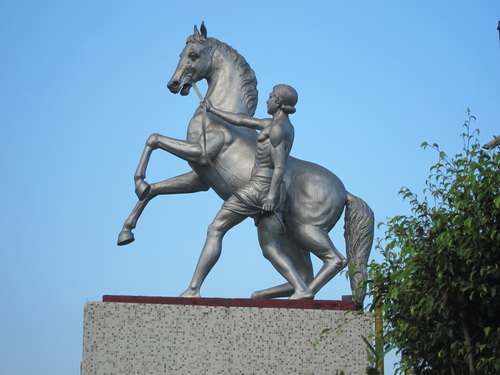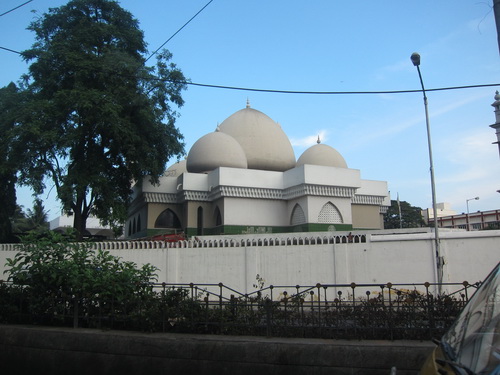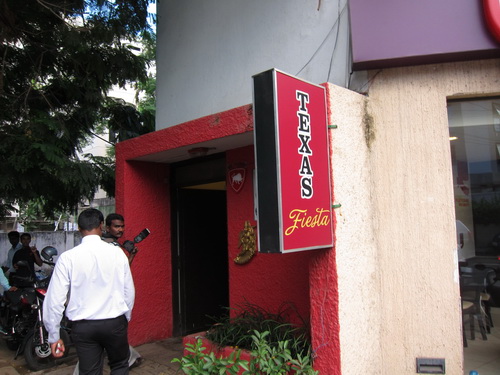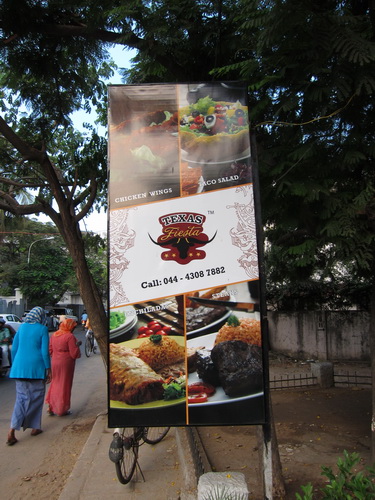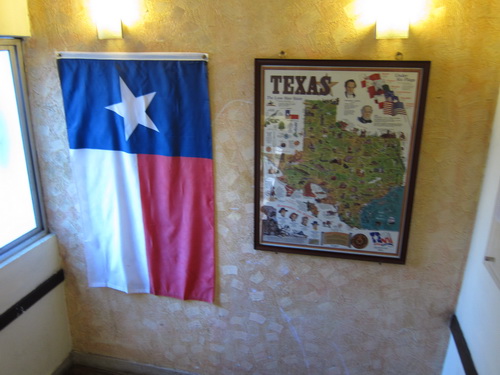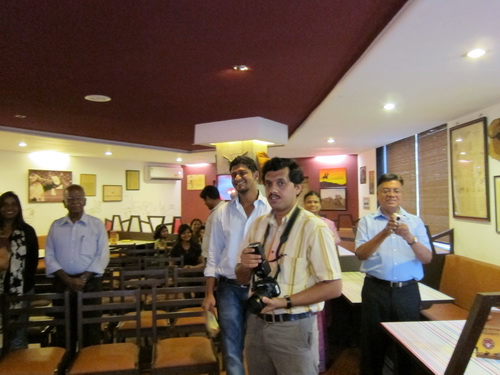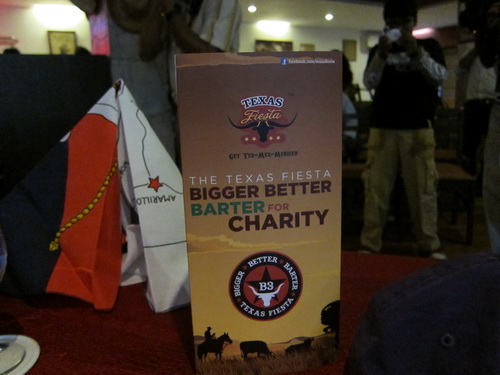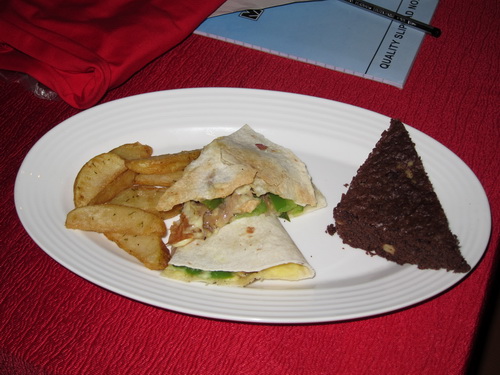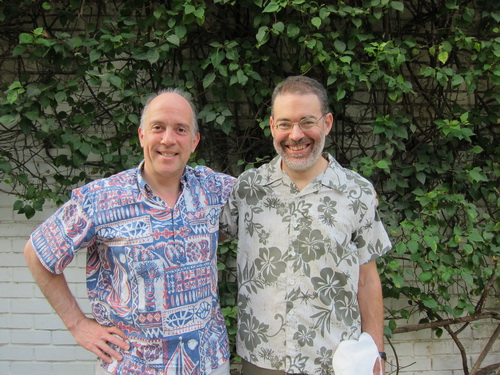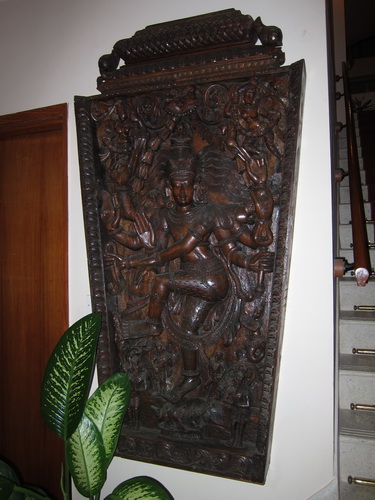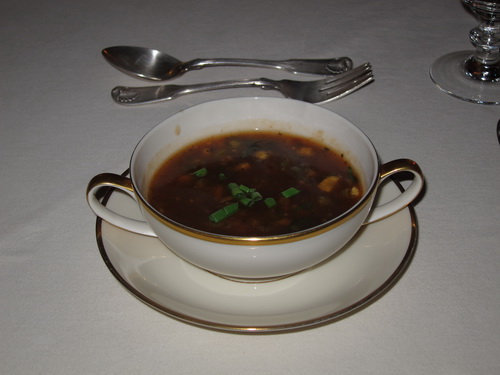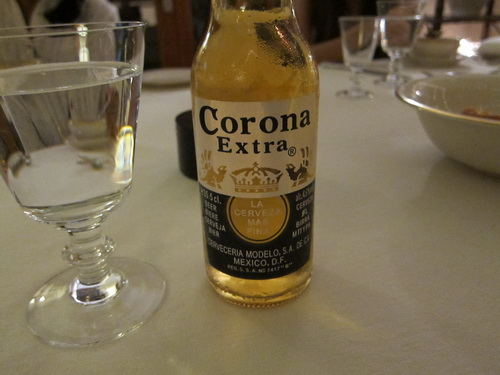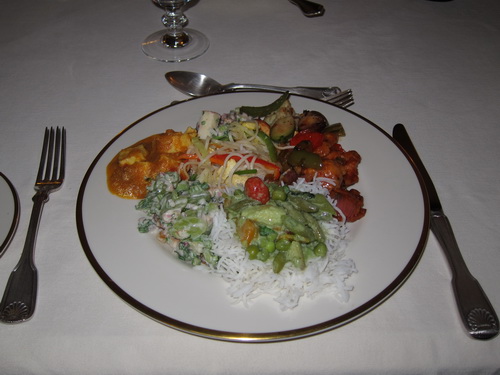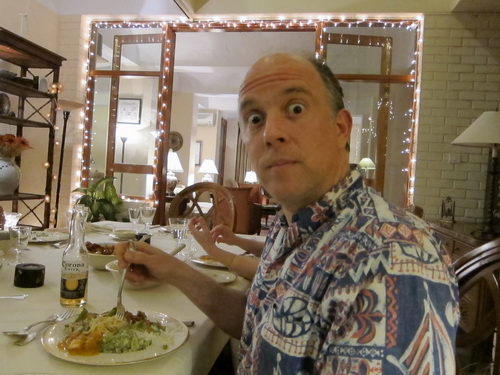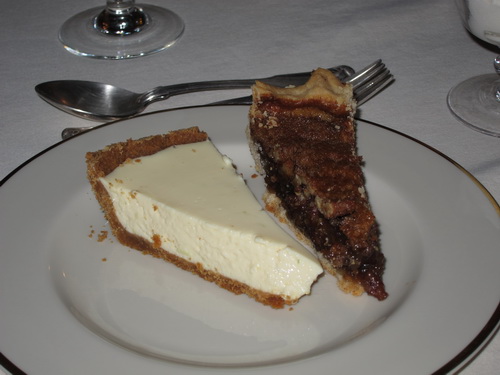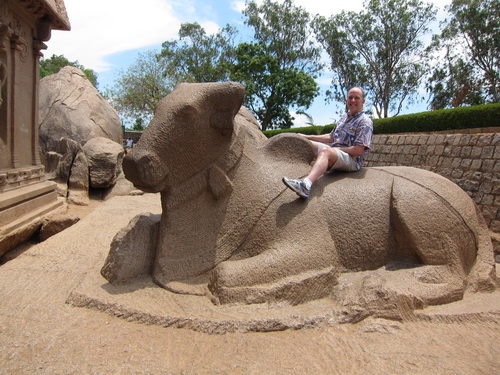 ---

Last updated Friday, September 14th, 2012.
© 1997-2023 slivka.com. All rights reserved.