---
Sun
May-22
Backroads Day 1: 15 bike miles, Buccheri, Noto Valley, Castello di Camemi
Lisa met her Backroads group (21 guests, 2 guides, 1 support driver) in the morning and shuttled to Buccheri for lunch. Buccheri is in the Noto Valley, located in the Siracusa province. Farming is the region's major source of income. The Osteria where the group had lunch was lovely. The brothers who own the Osteria only serve food that is sourced within 5 km of their restaurant. The ingredients ranged from mushrooms, tomatoes and eggplant to cinghiale sausage. Lisa met her bike after lunch and rode 15 miles through wind turbines, cacti, and poppies to arrive at her hotel for the next two nights: Castello di Camemi.

The Val di Noto is a World Heritage site. The 8 towns in the valley were rebuilt after being destroyed by an earthquake in 1693. The towns represent innovations in urban planning and are larger than many of the towns that Max and Lisa rode through in Tuscany. Pretend that there is a view of Mt. Etna in these photos: unfortunately Mt. Etna was hidden in the clouds.
---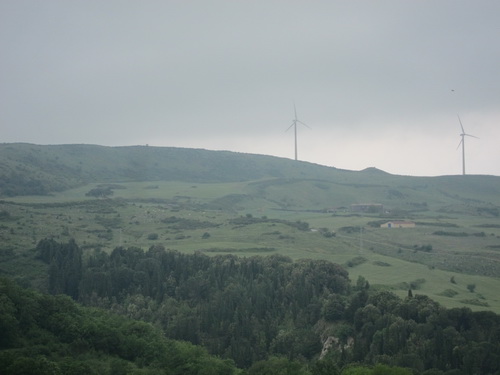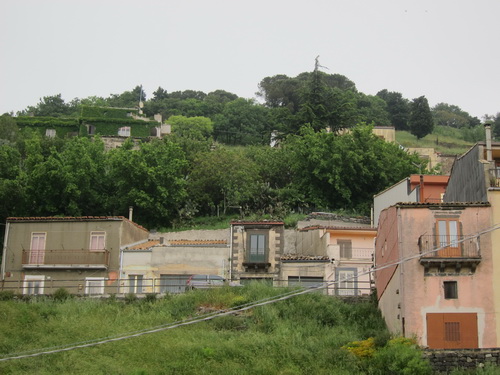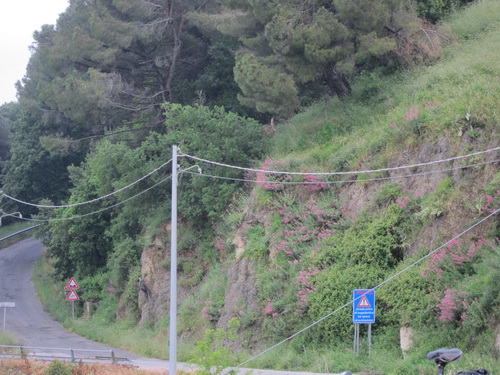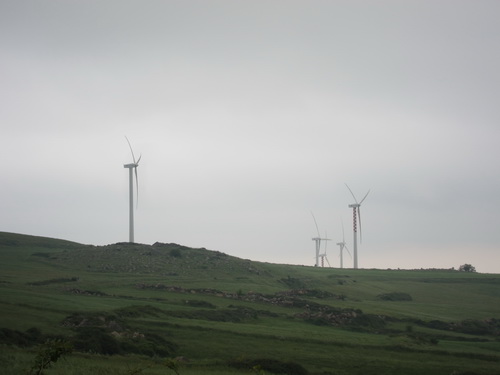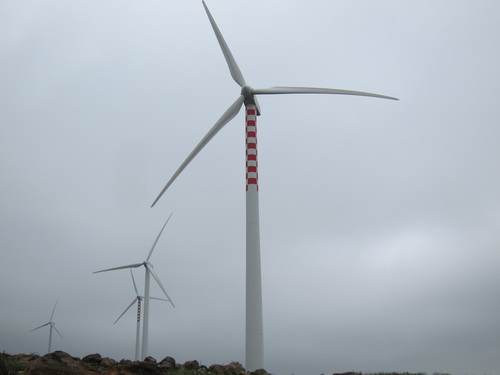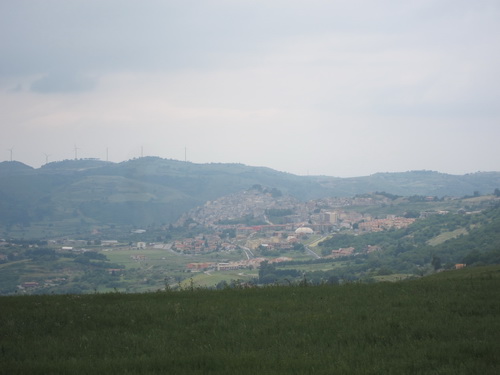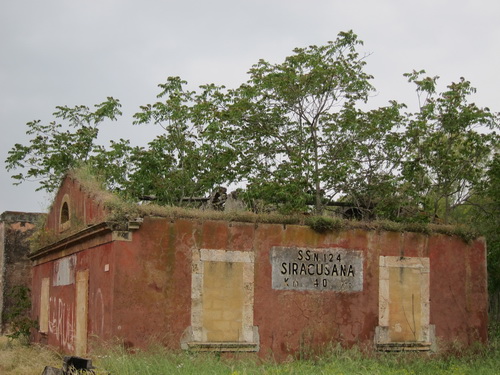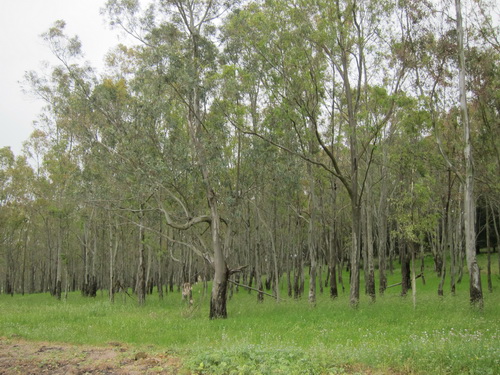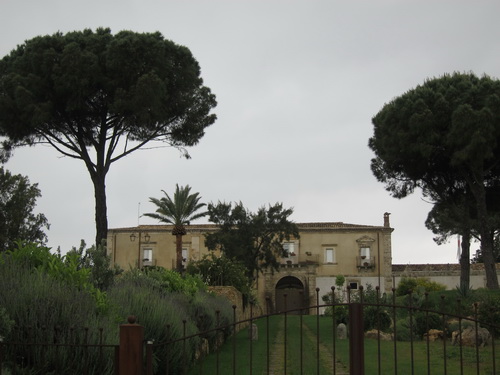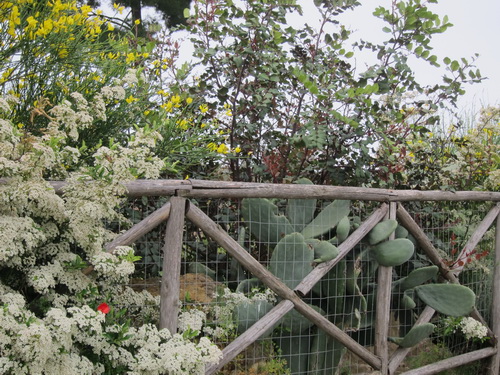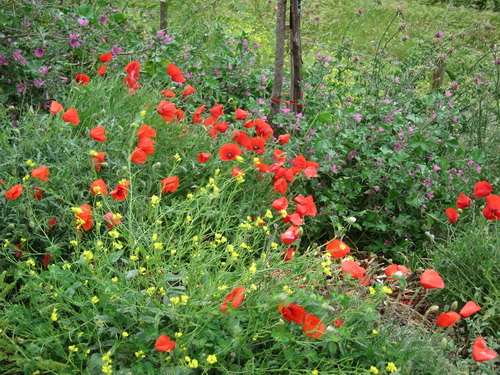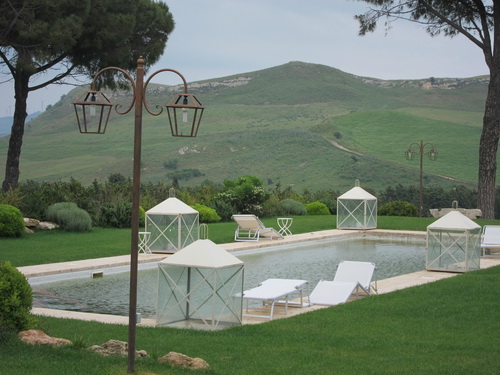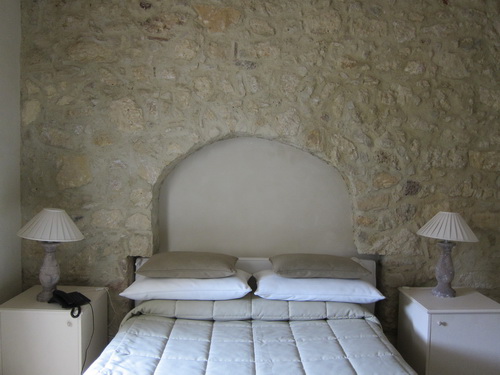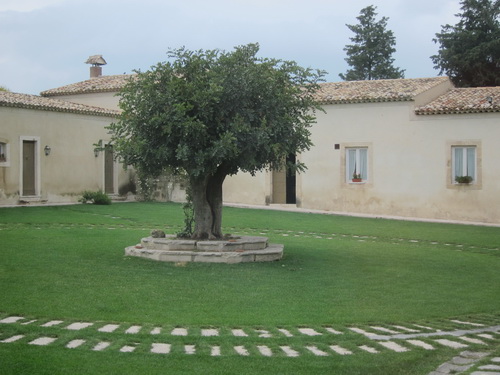 ---

Last updated Saturday, September 8th, 2012.
© 1997-2019 slivka.com. All rights reserved.