---
Wed
Aug-24
Backroads Day 3: 83.2 bike miles, Mendeltna Creek Lodge, Richardson Highway, Copper River Princess Wilderness Lodge
Biking: 83.24 miles, 6h7m, 2,101' of climbing, maximum 42.9 mph, average 13.6 mph.
We awoke to fog and light rain and enjoyed a breakfast of fluffy pancakes at the Lodge. Then we shuttled in the vans for 3-4 miles and got on our bikes just after 9:00 a.m. heading east along the Glenn Highway.

We stopped for lunch at the Mendeltna Creek Lodge where we enjoyed a halibut chowder, a huge halibut sandwich, and a slice of cherry pie.

Back on the road again at 12:20 p.m., we continued east to the junction of the Glenn Highway and the Richardson Highway, where we turned south toward Copper Center.

We arrived at the Copper River Princess Wilderness Lodge at about 5:00 p.m. where we enjoyed a good meal accompanied by 2009 Sonoma-Cutrer Chardonnay, 2008 Domaine Drouhin Pinot Noir, and 2008 Twomey Merlot.
---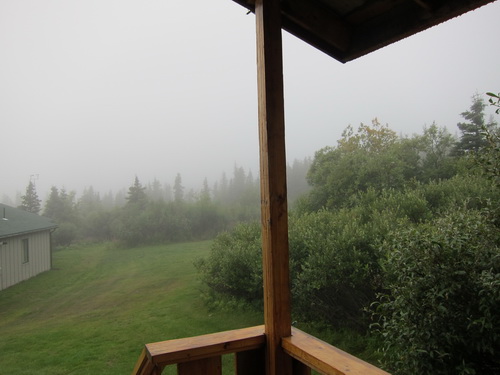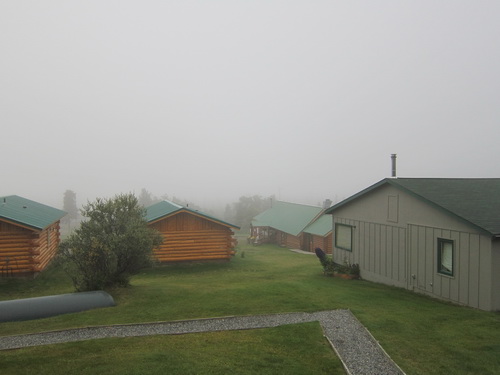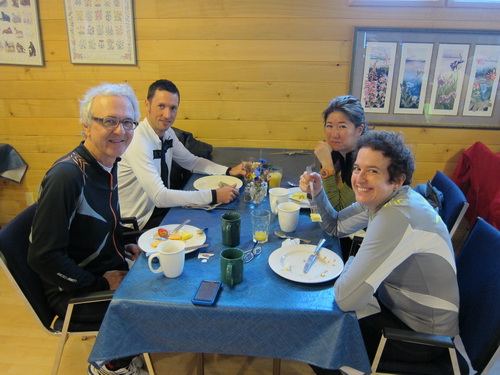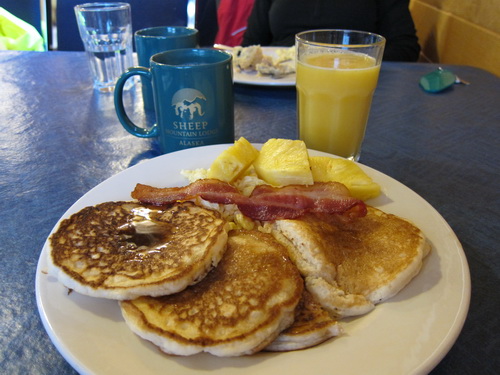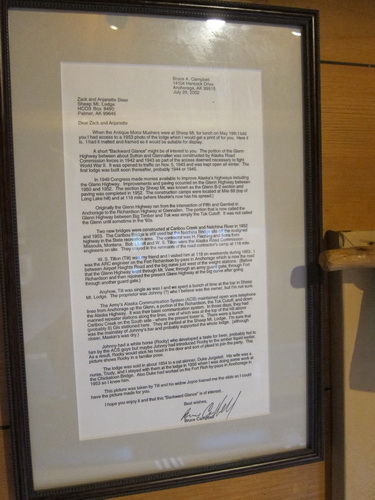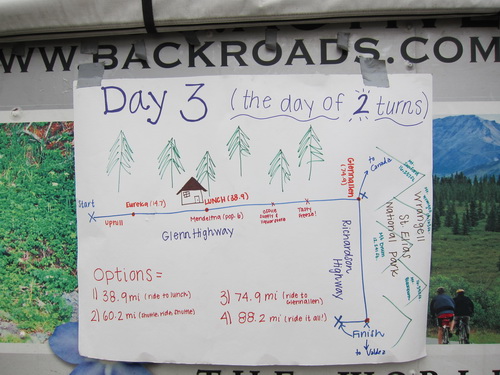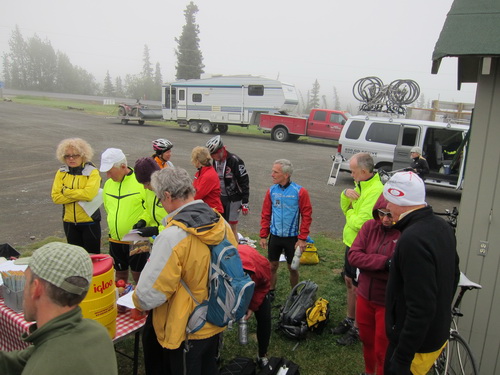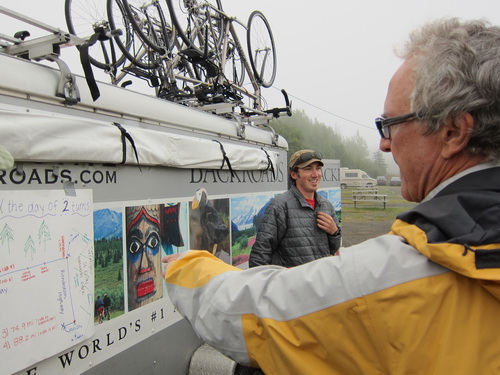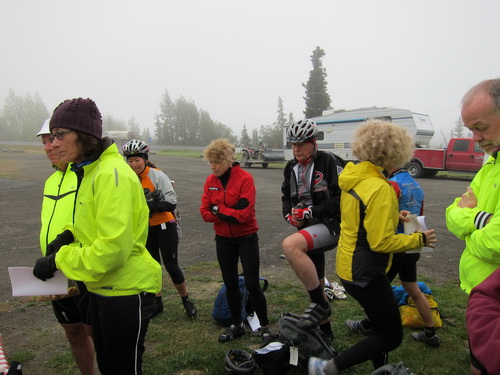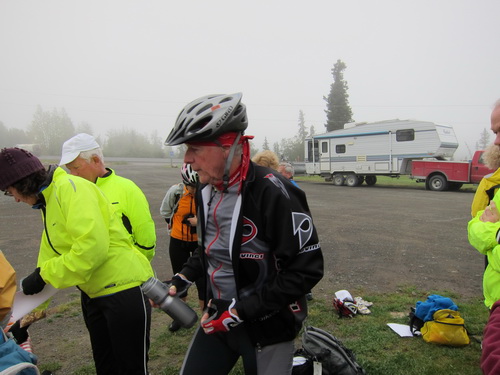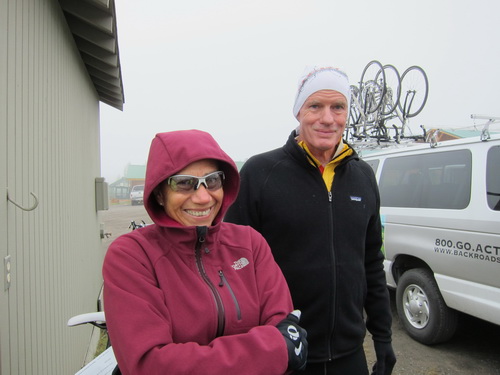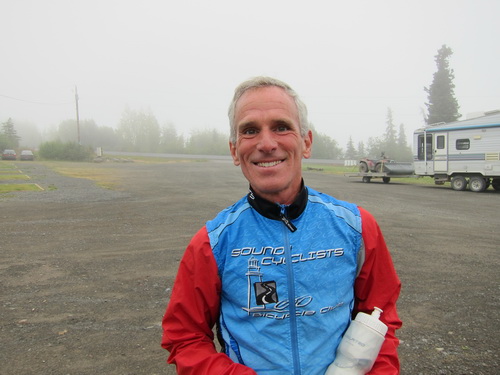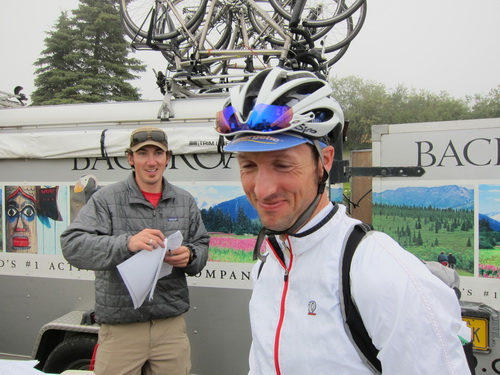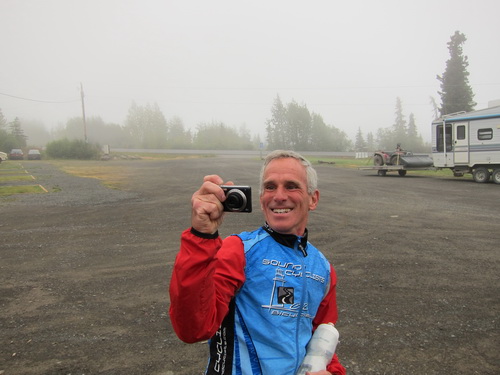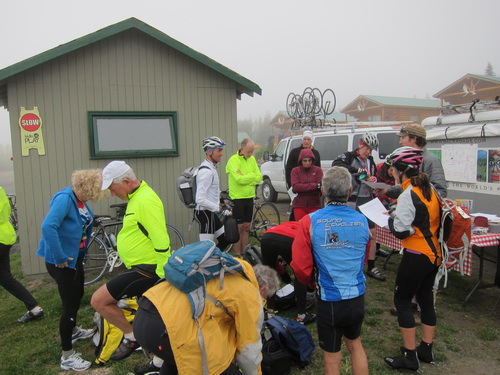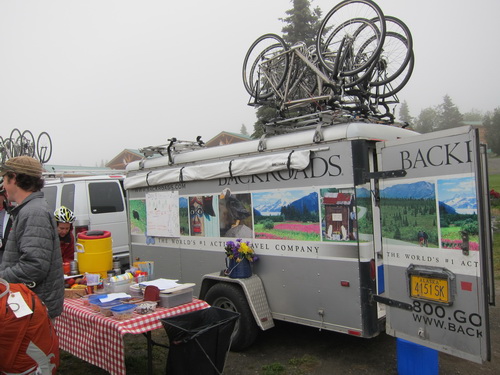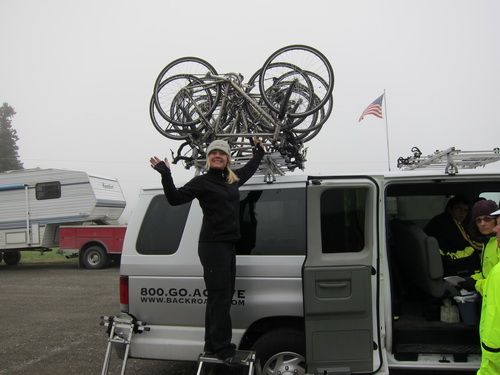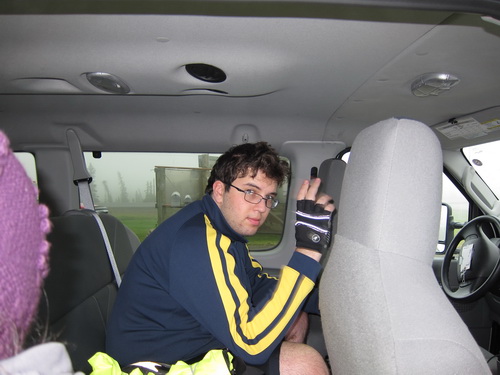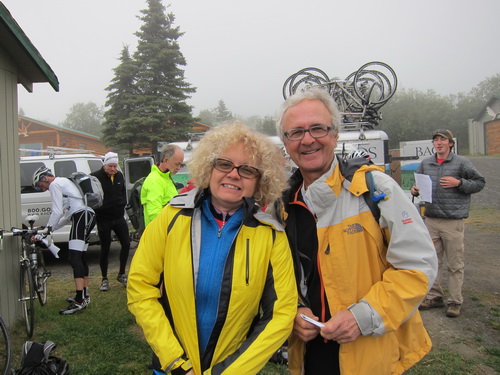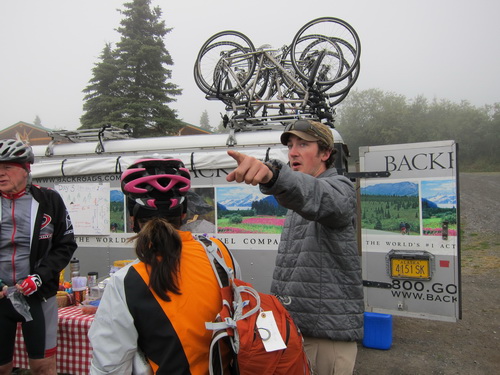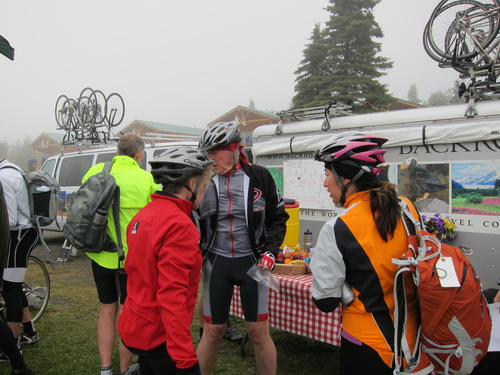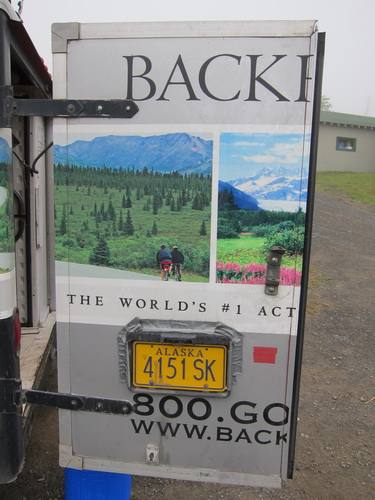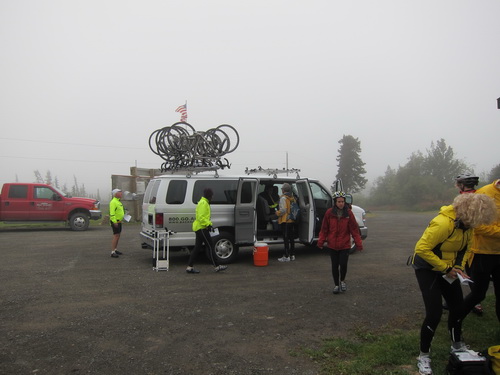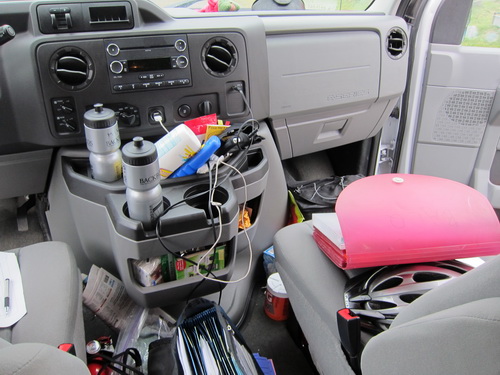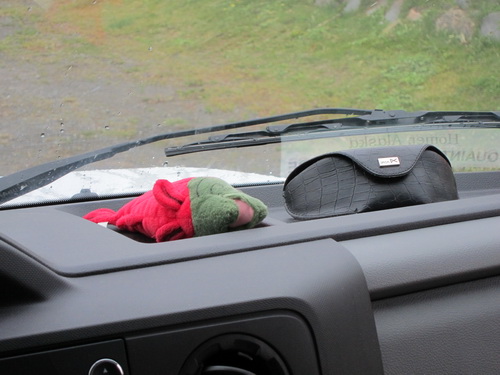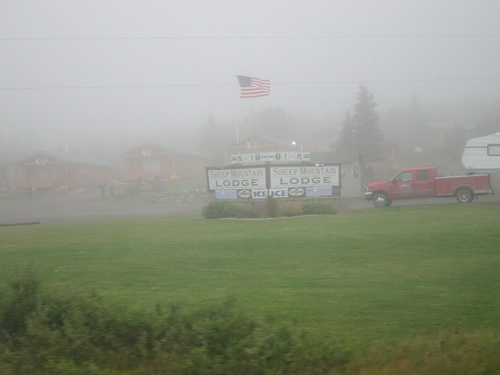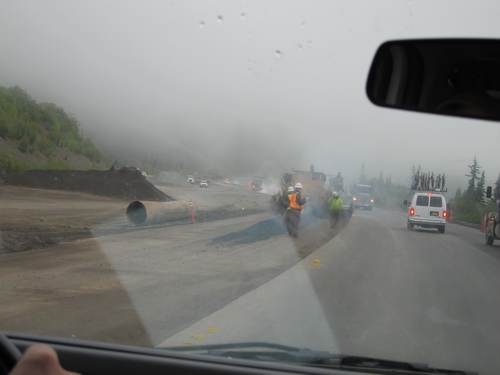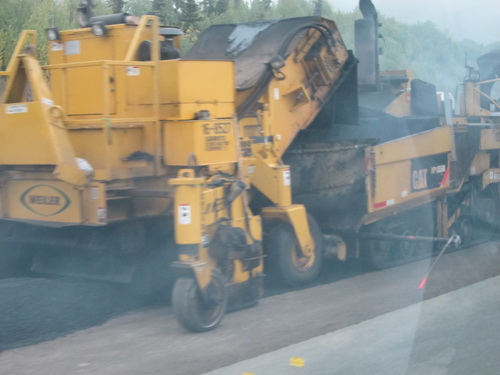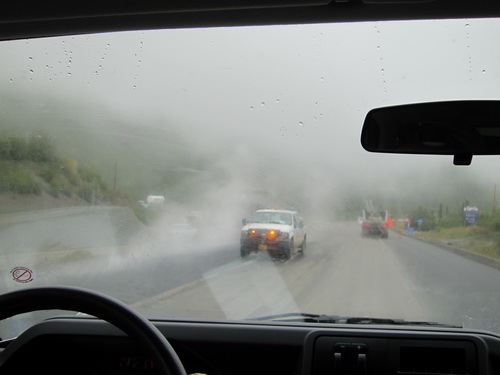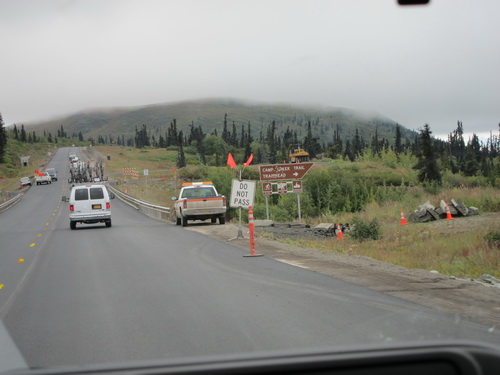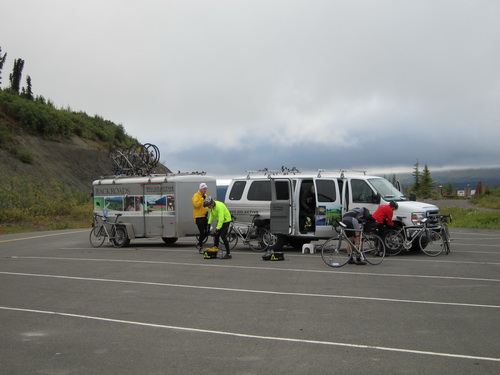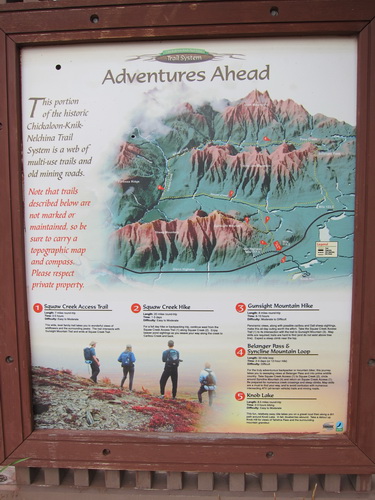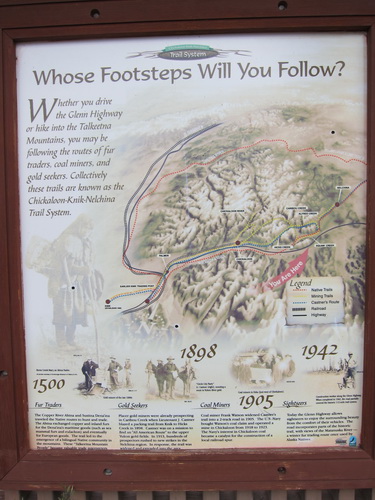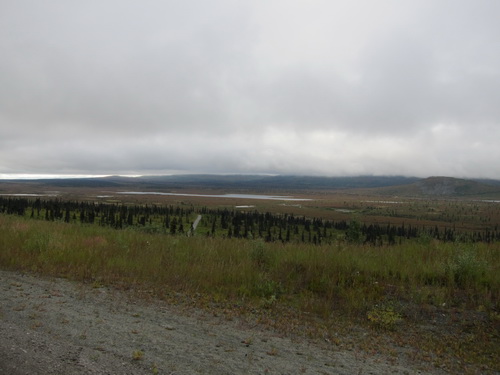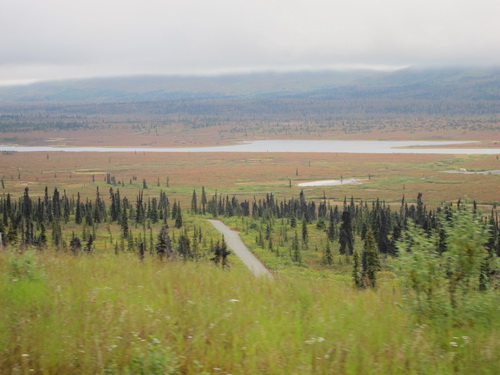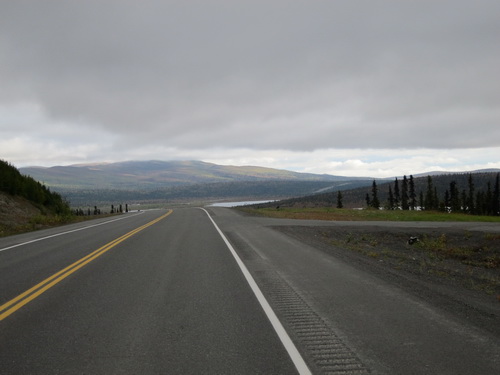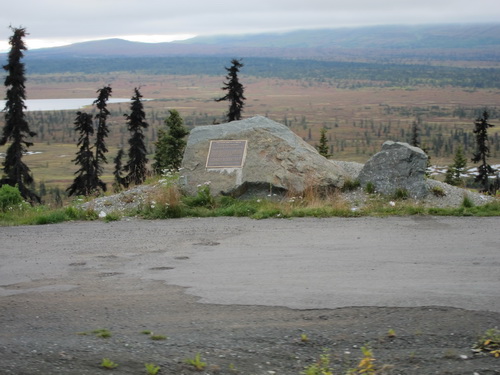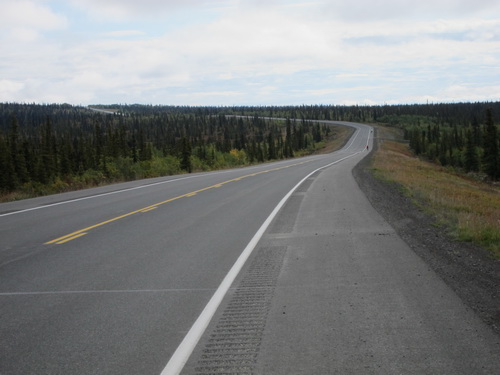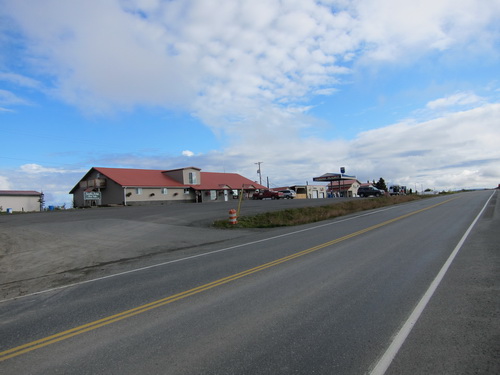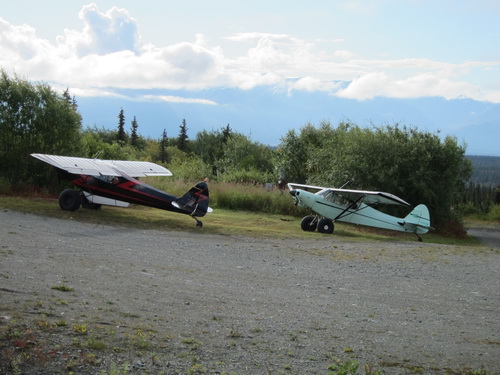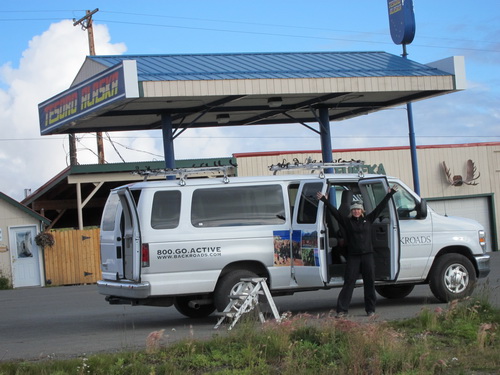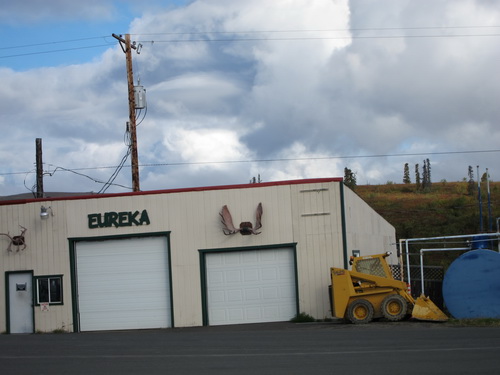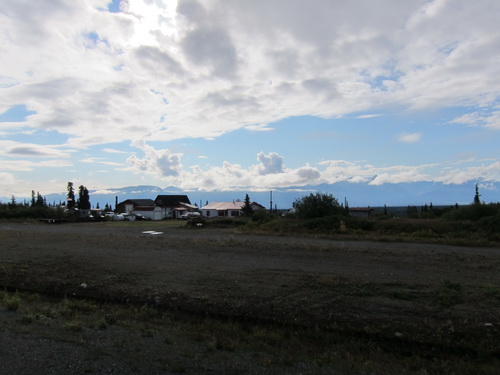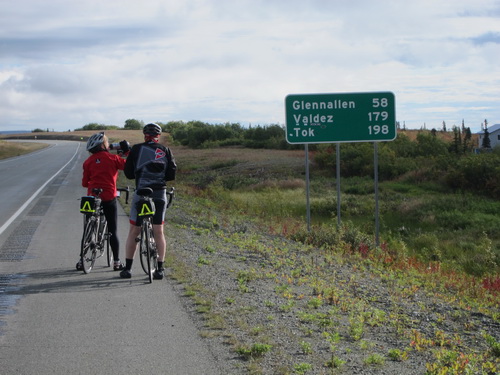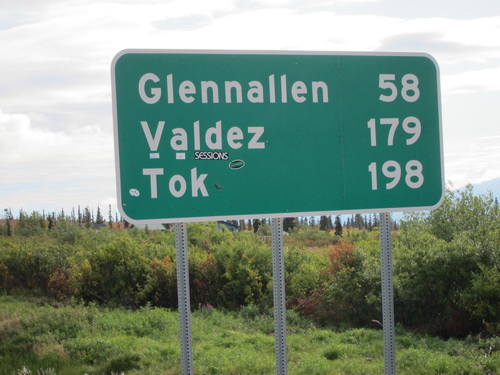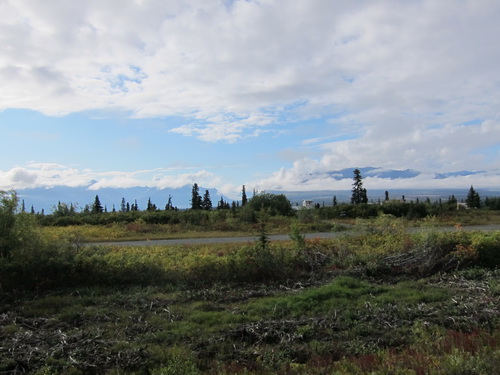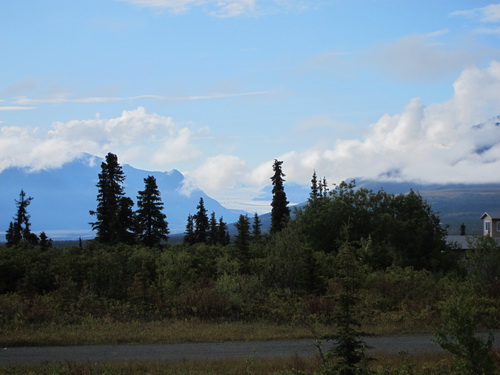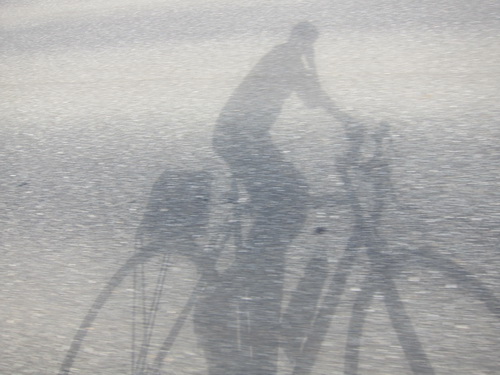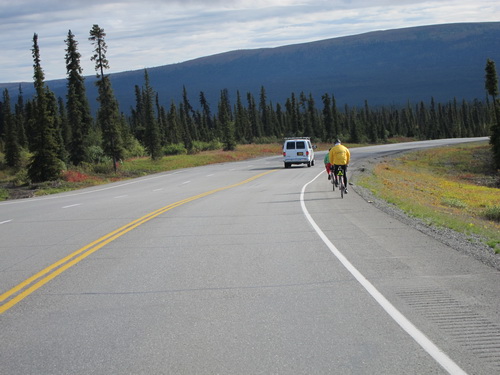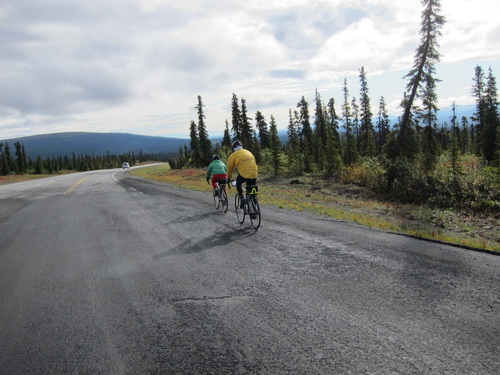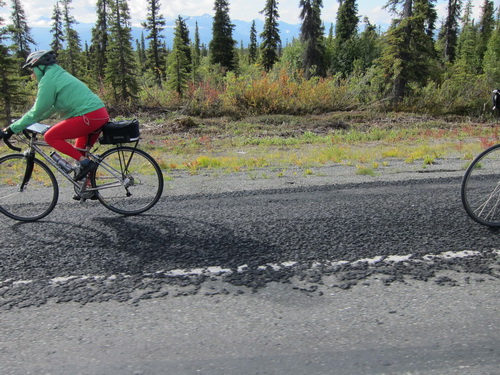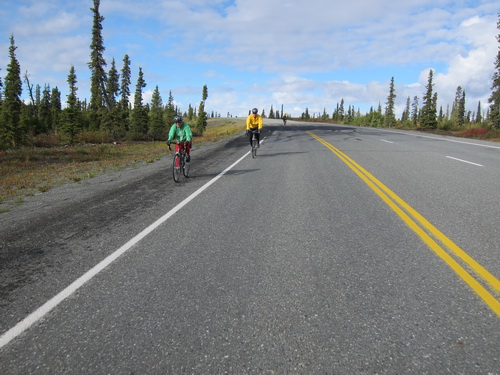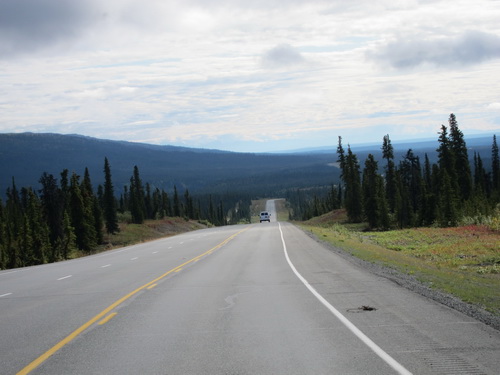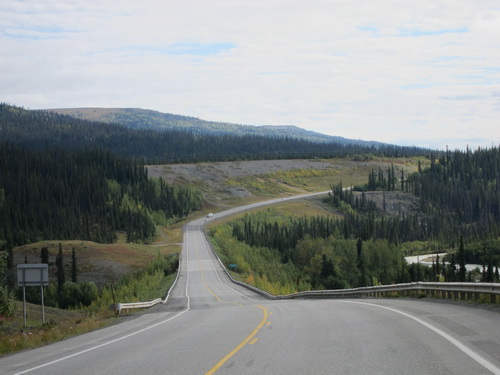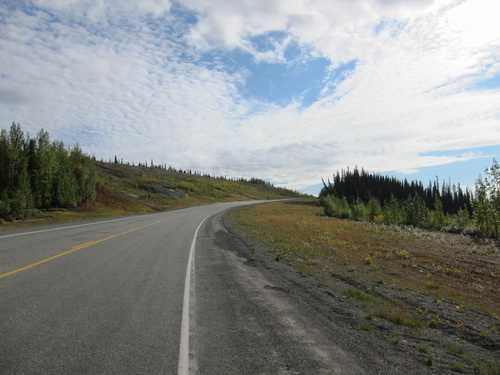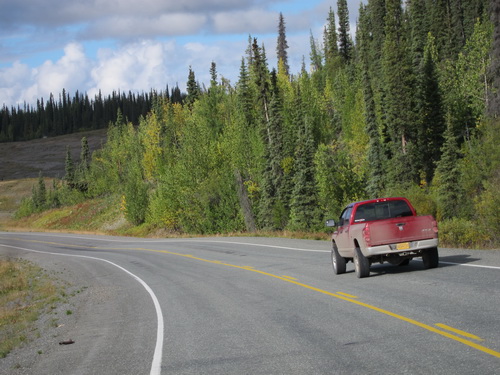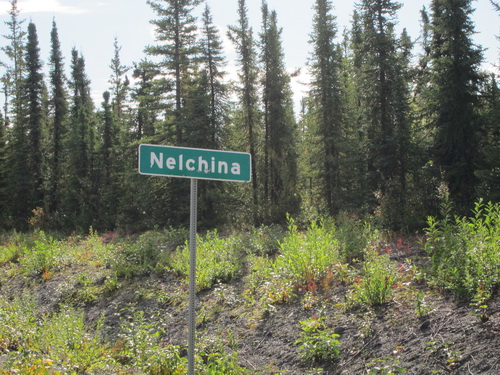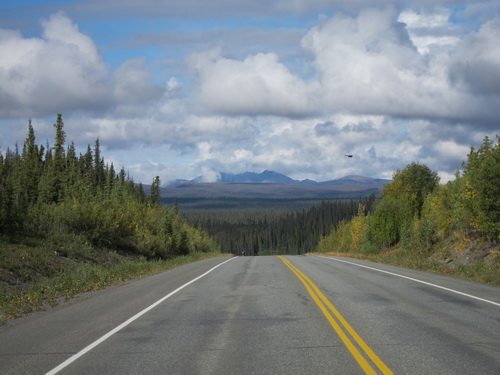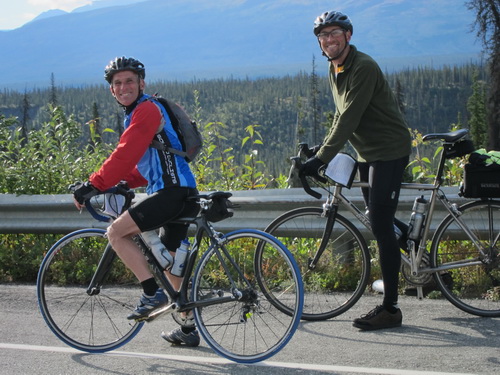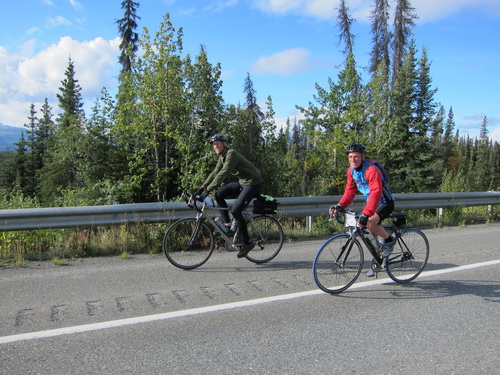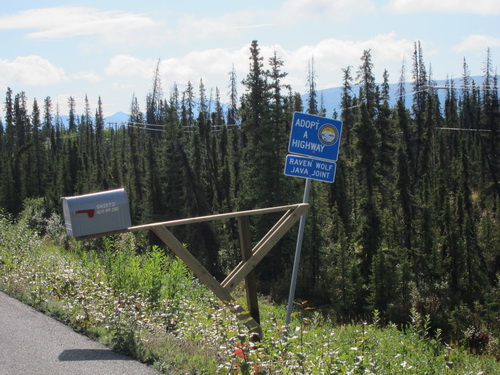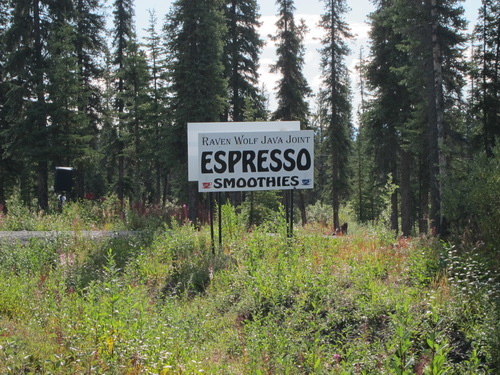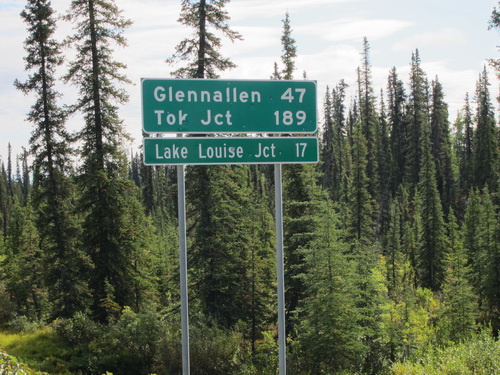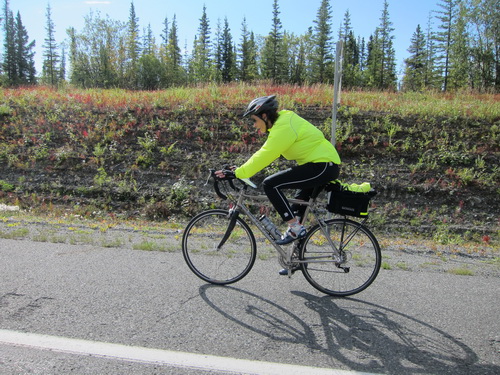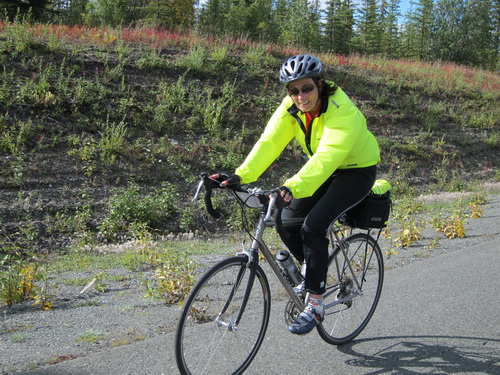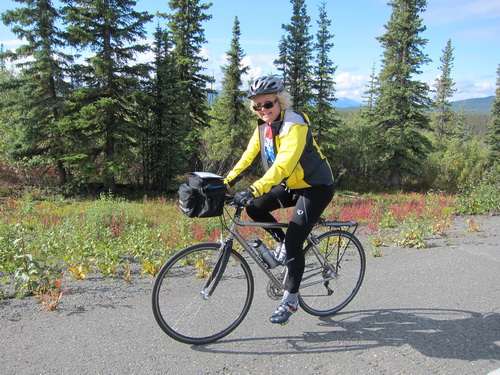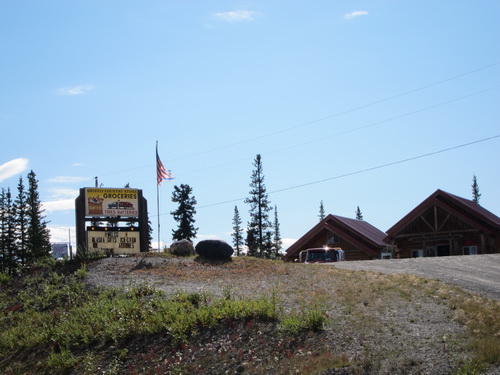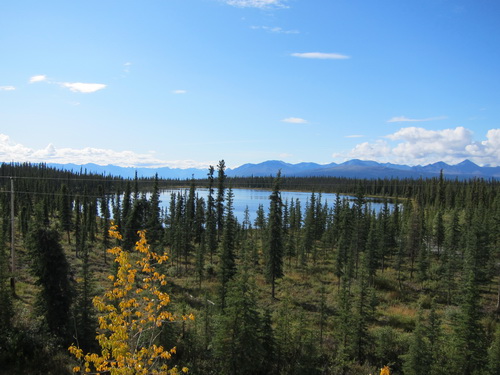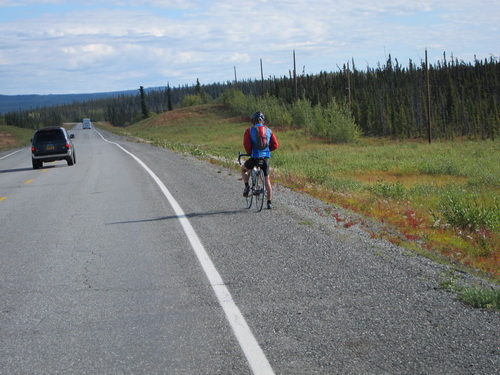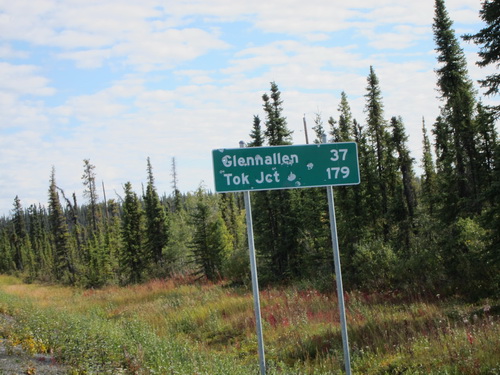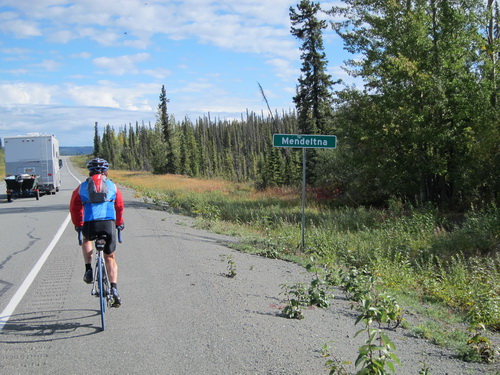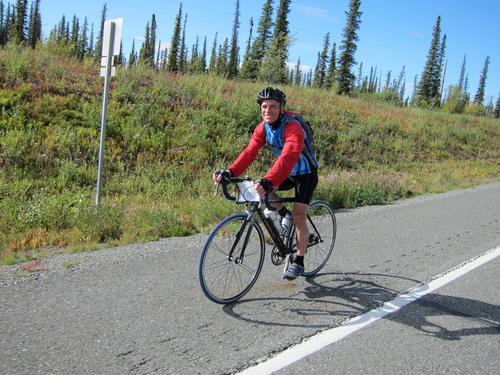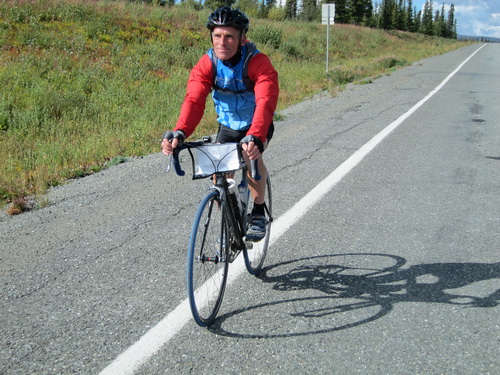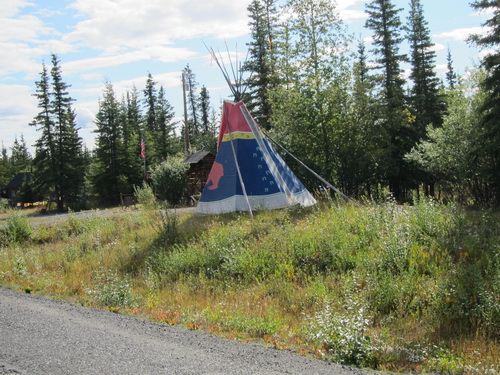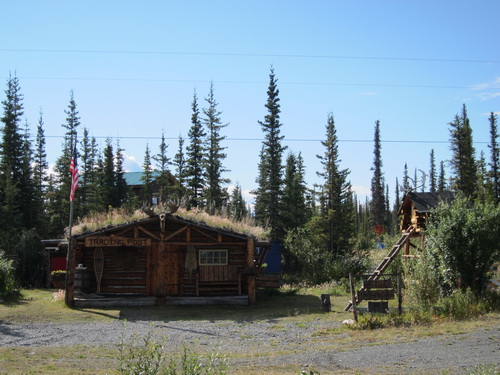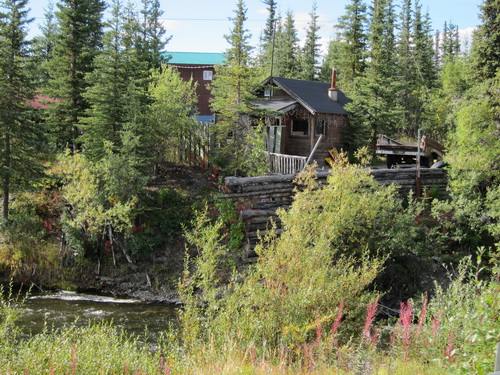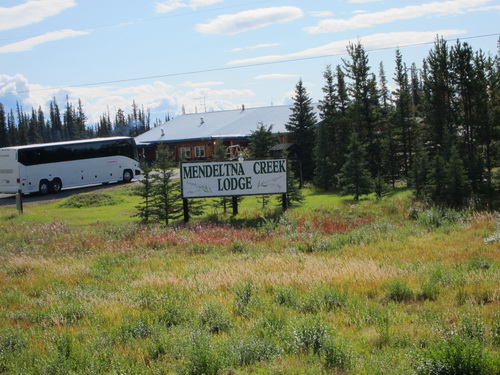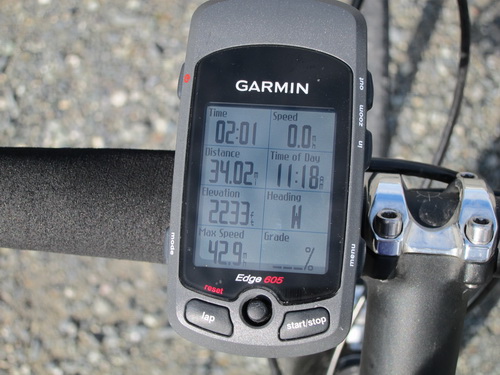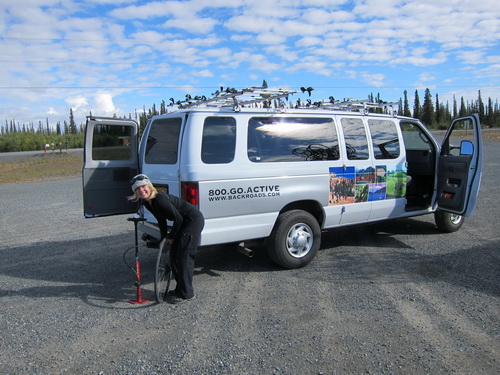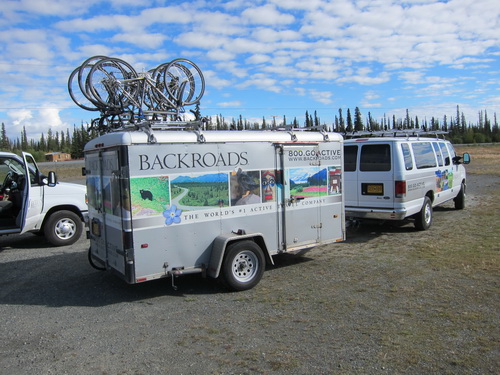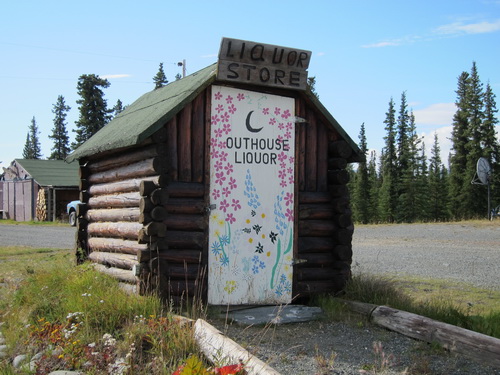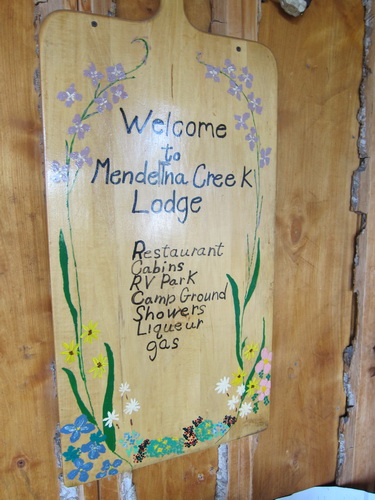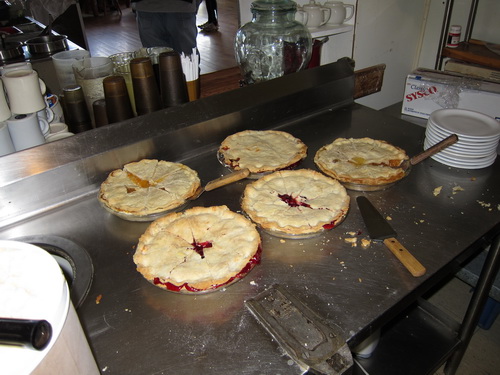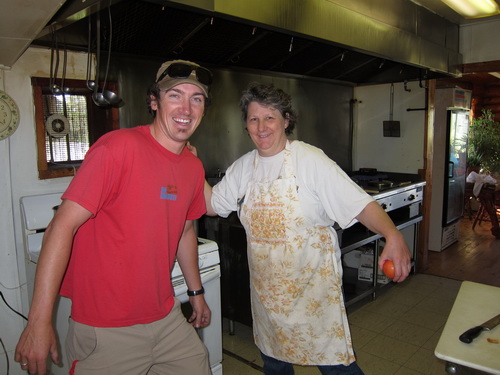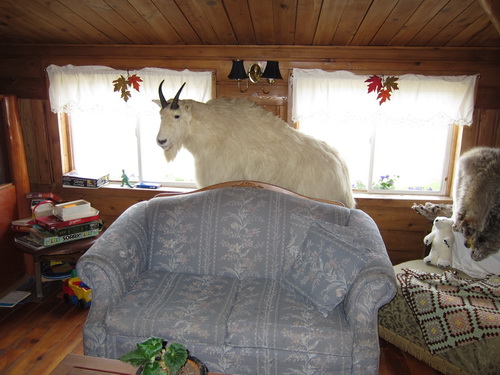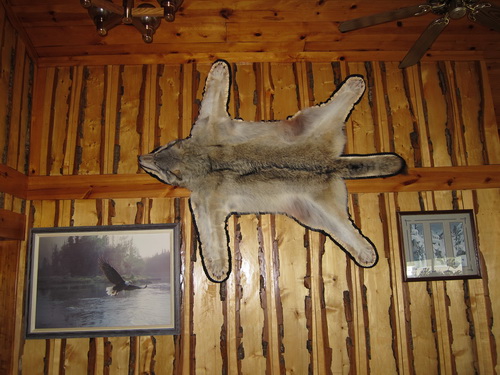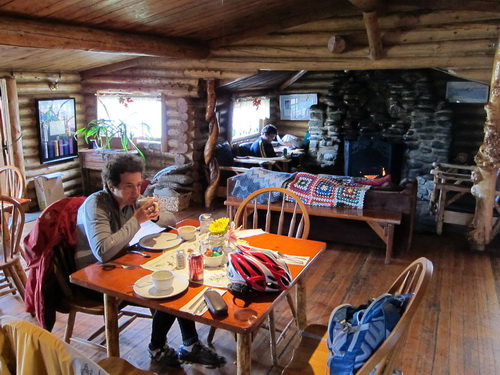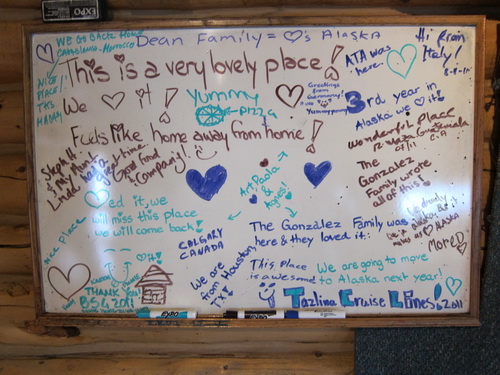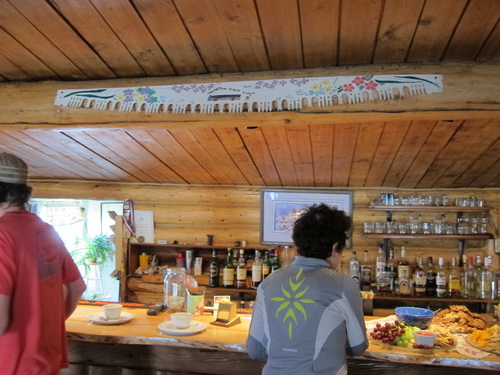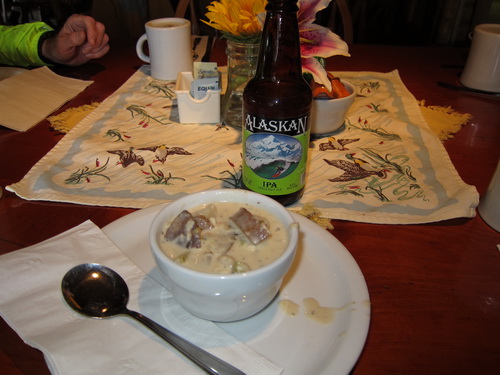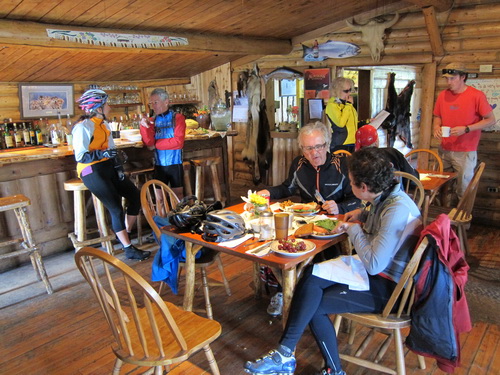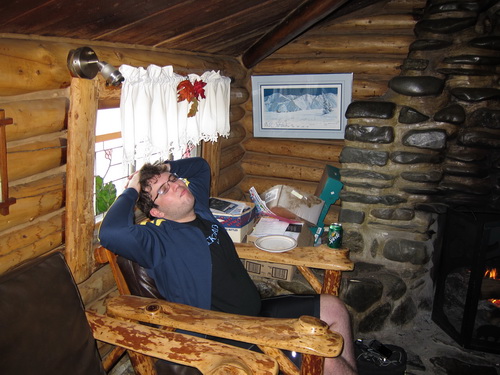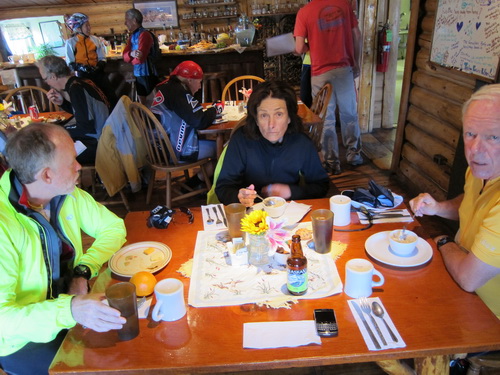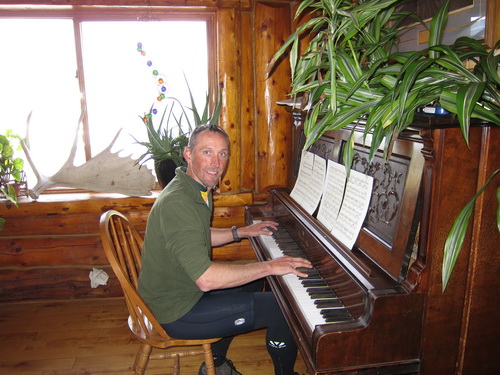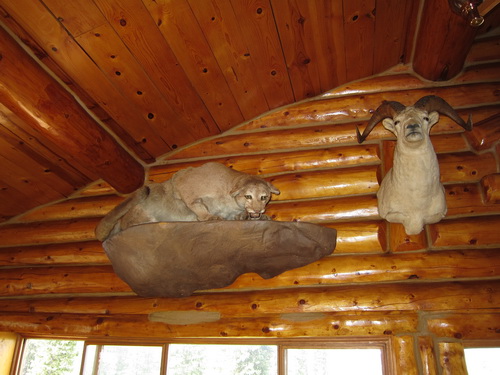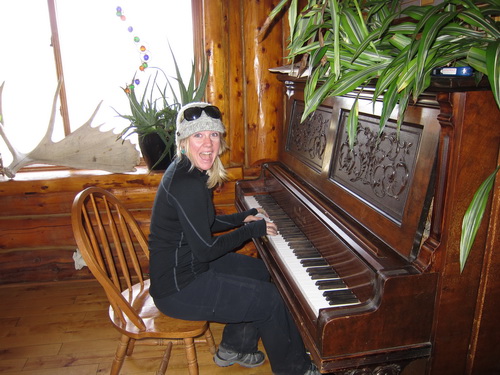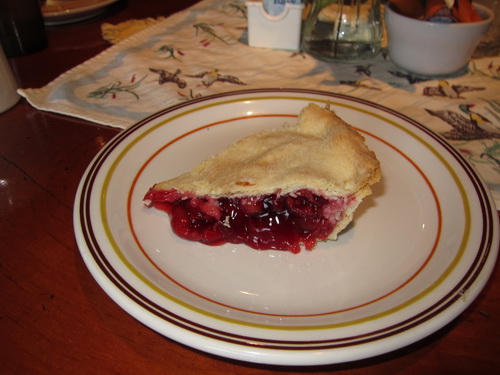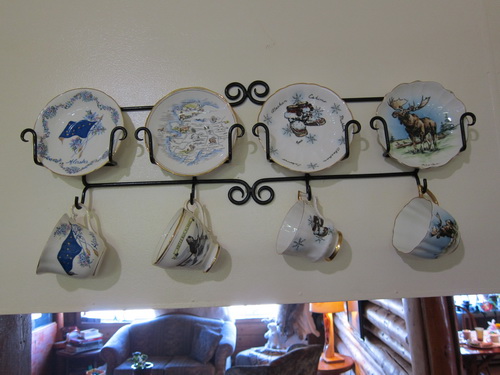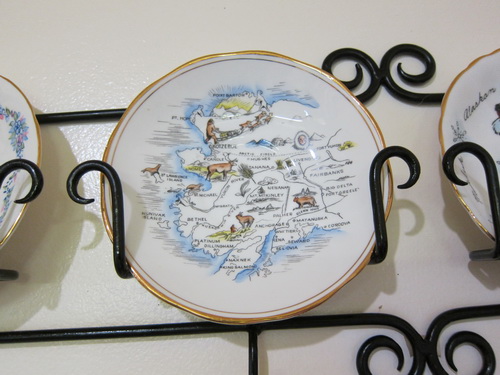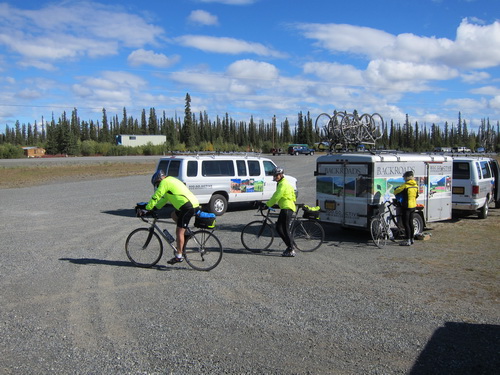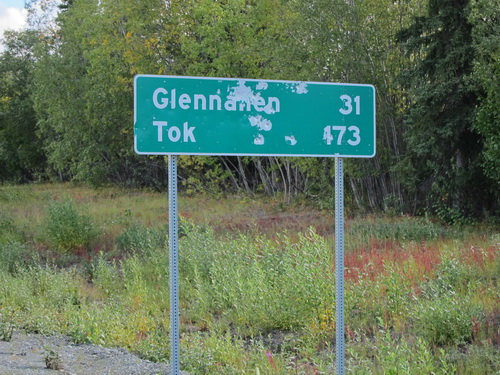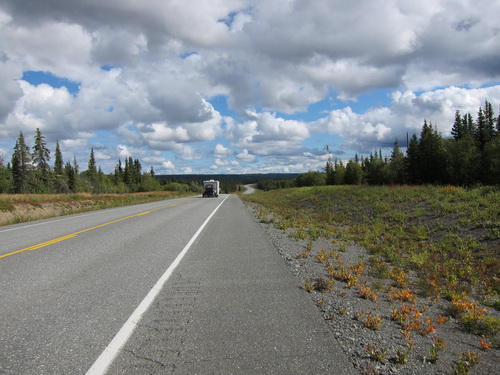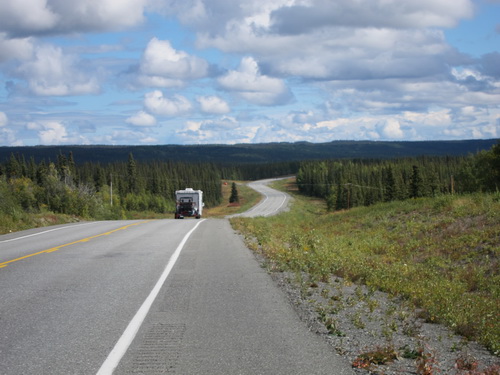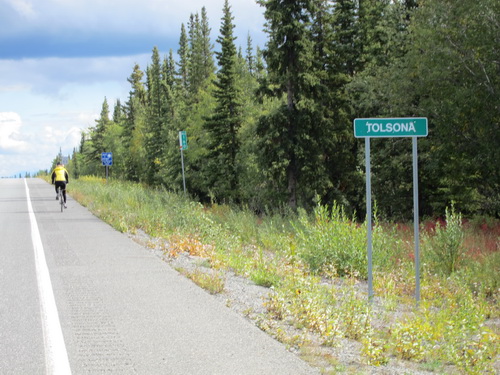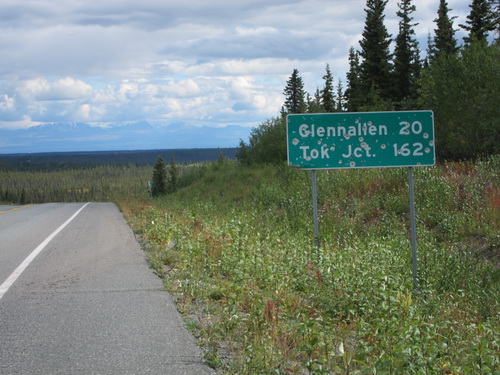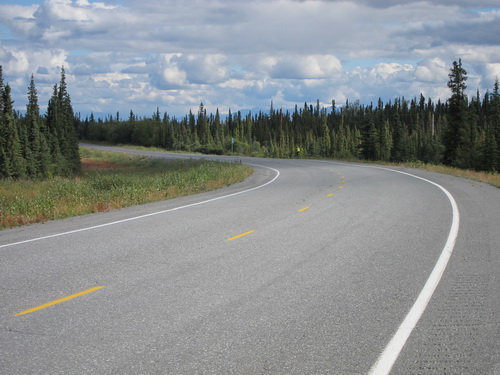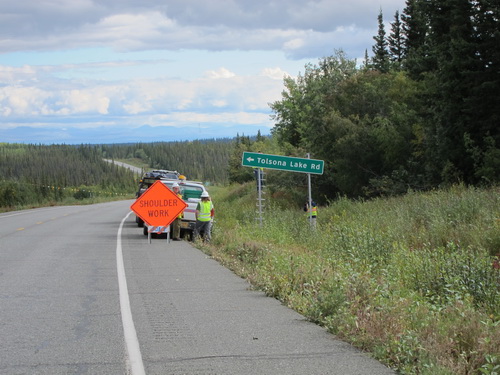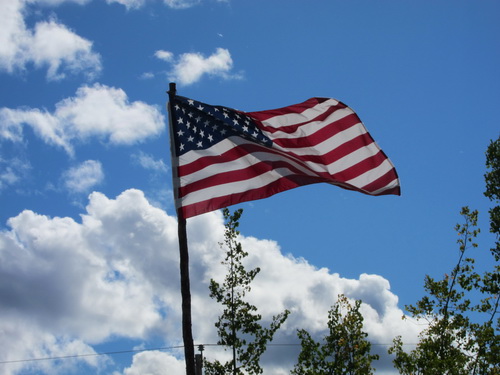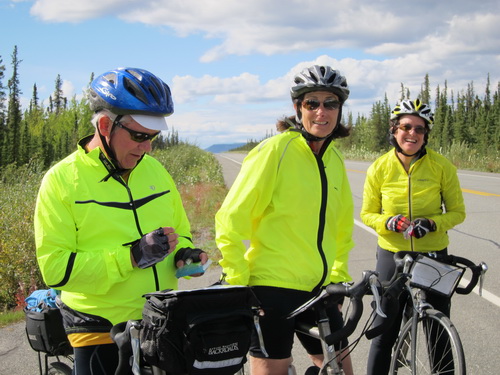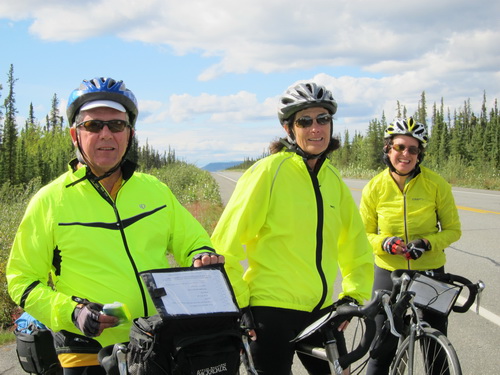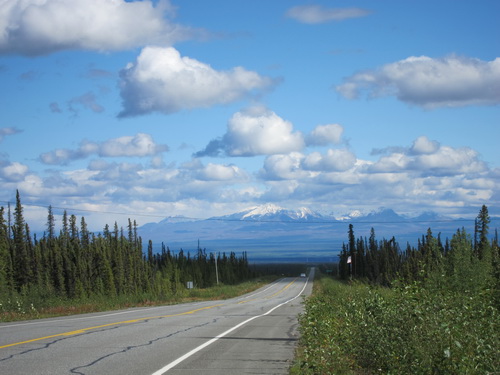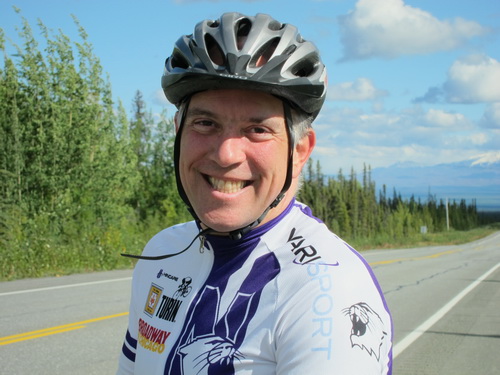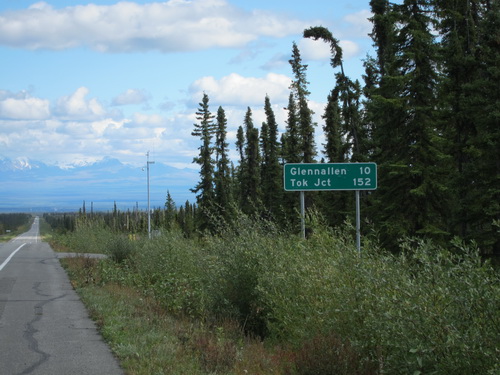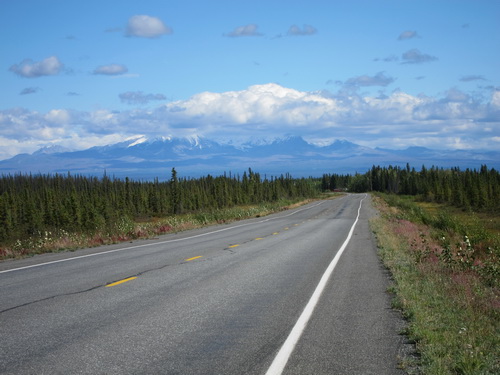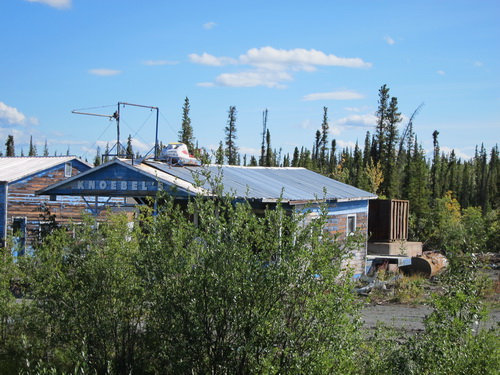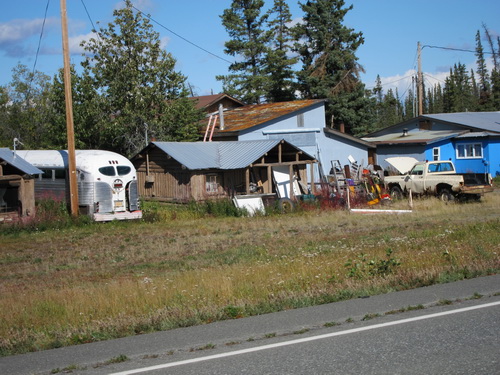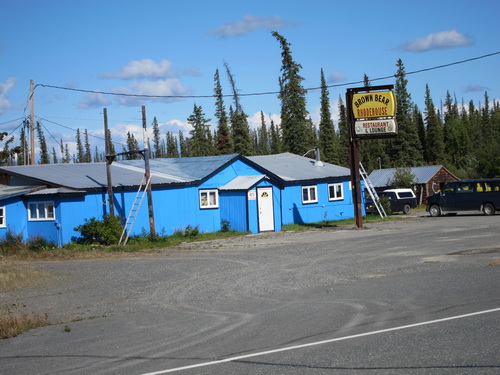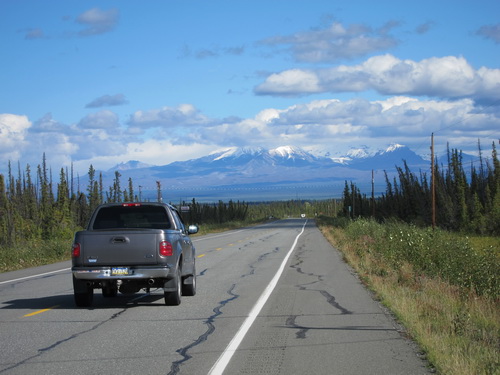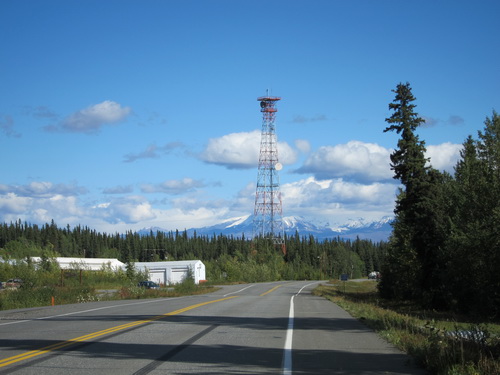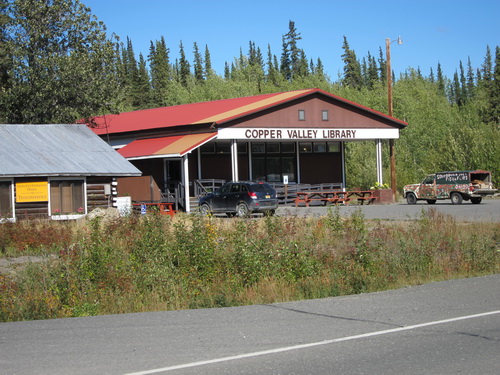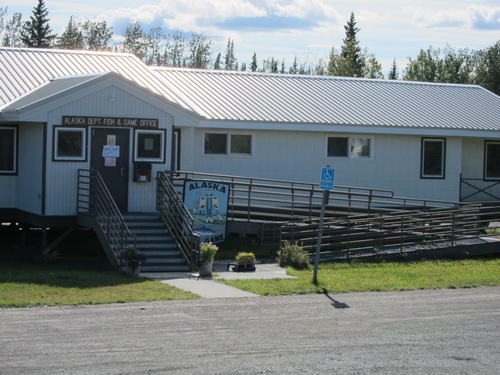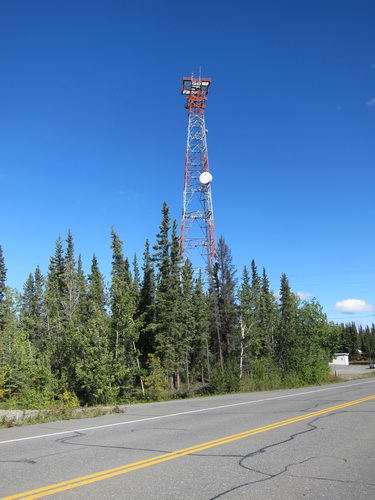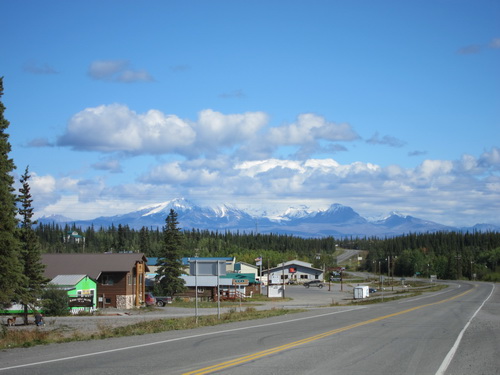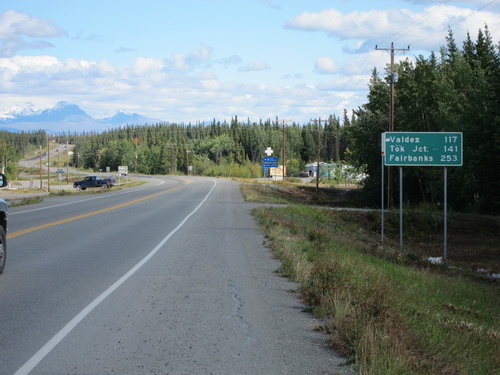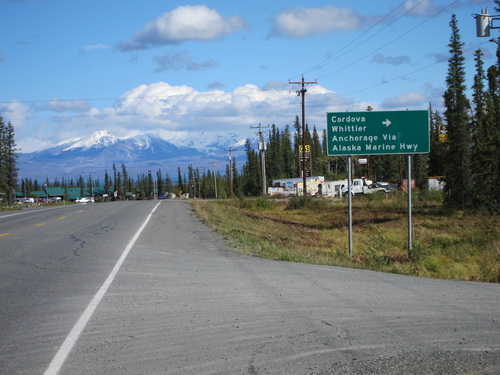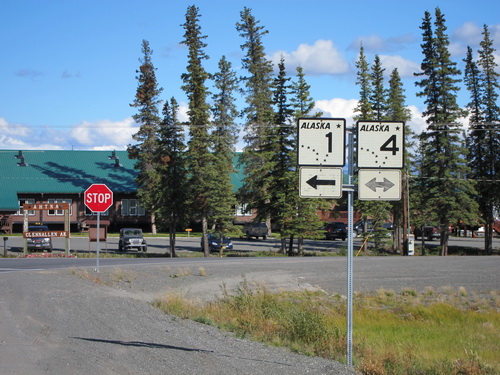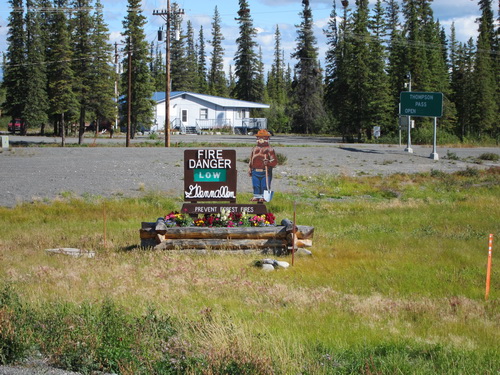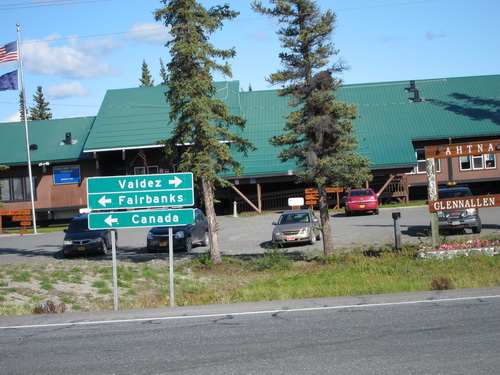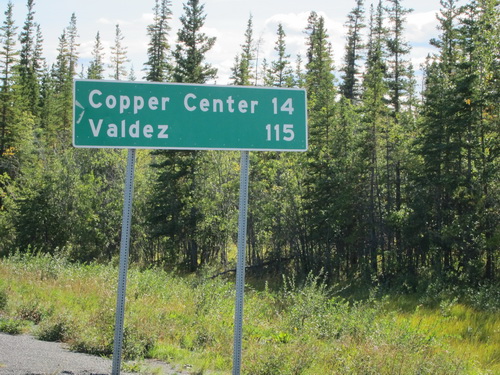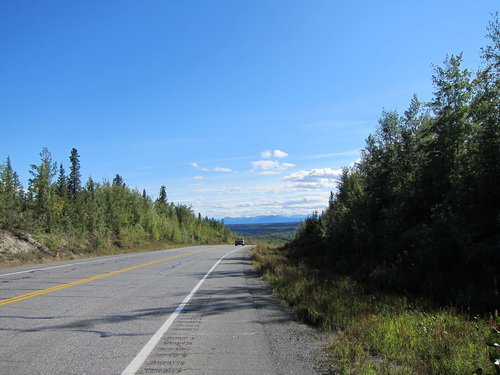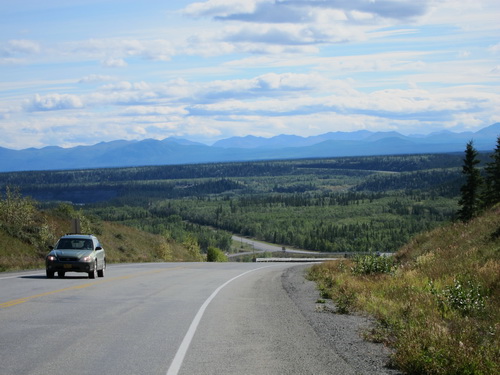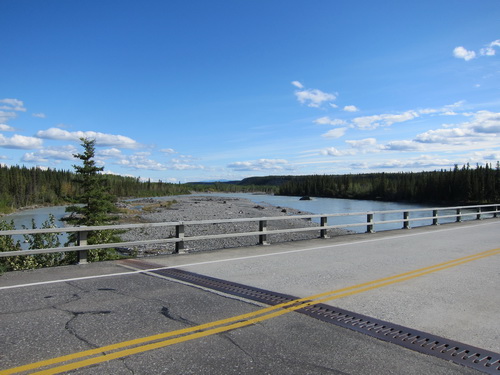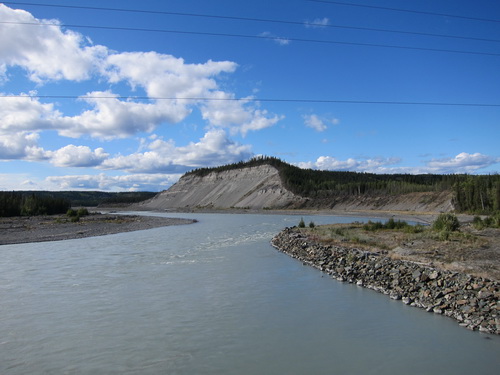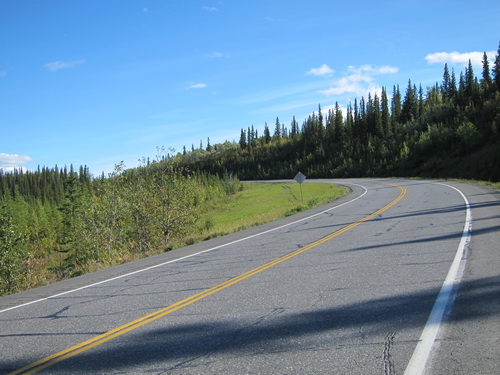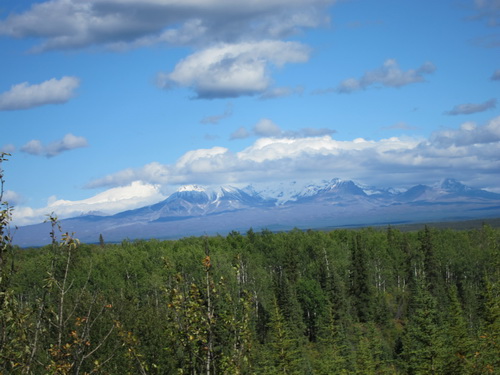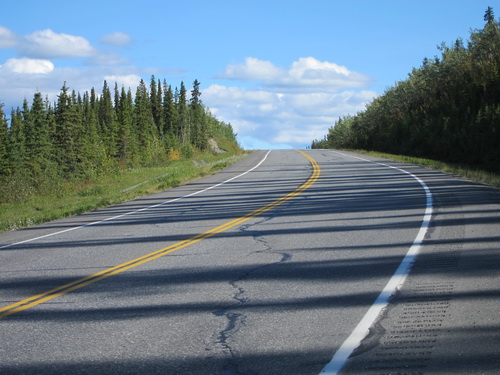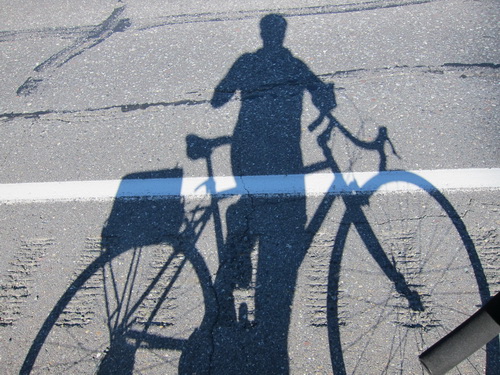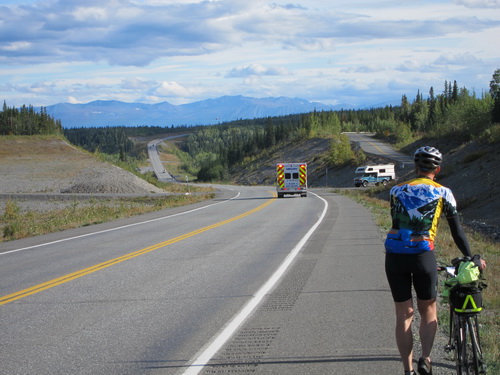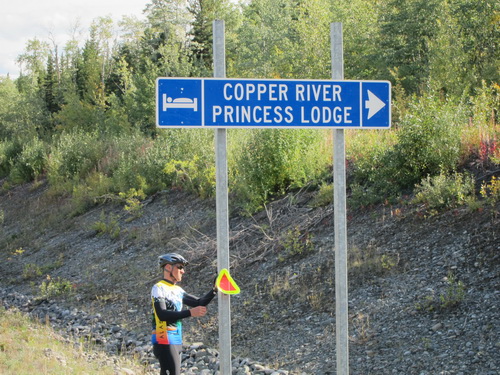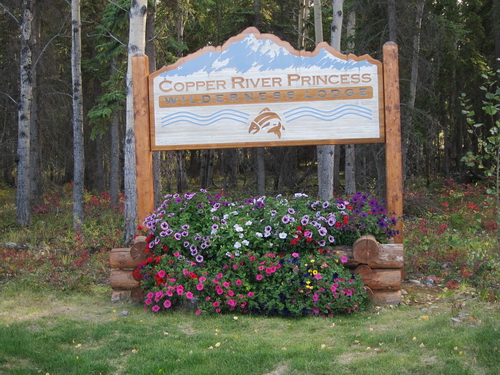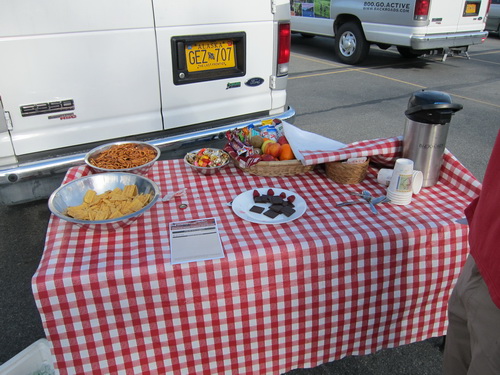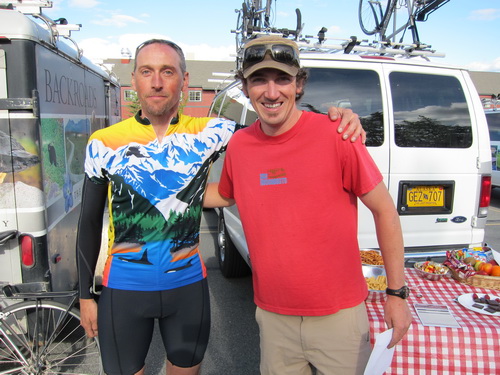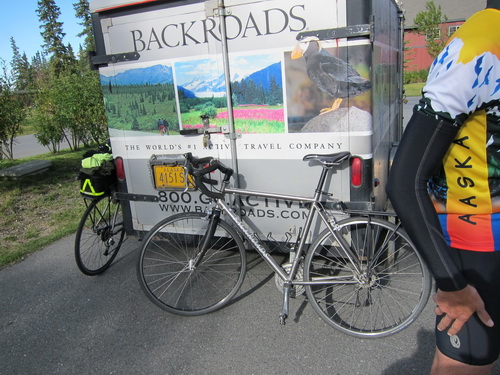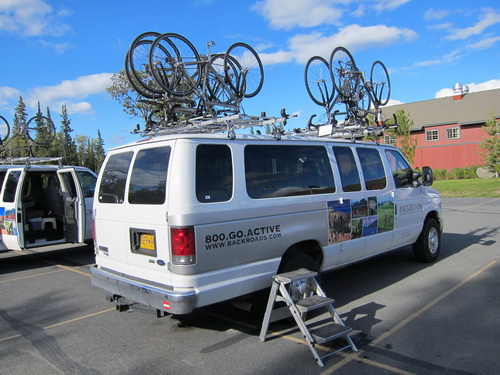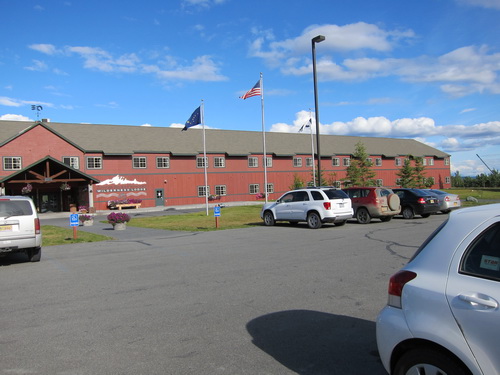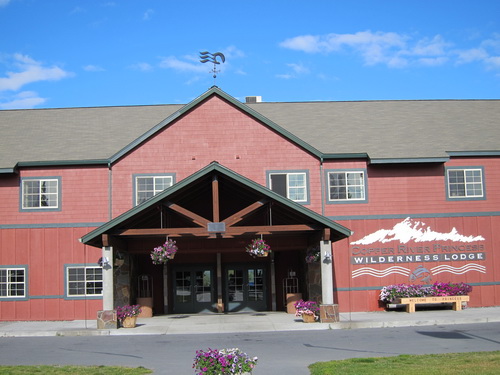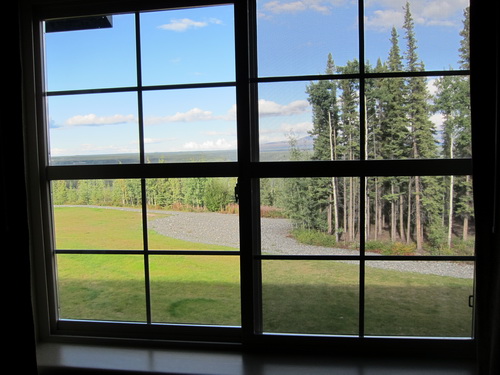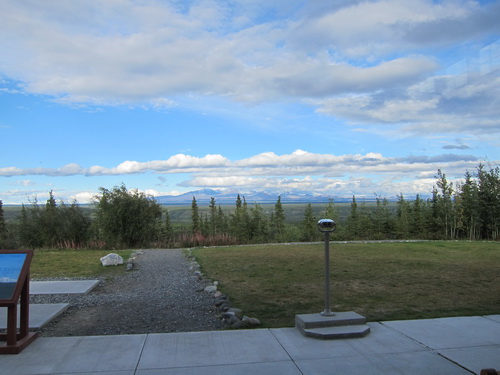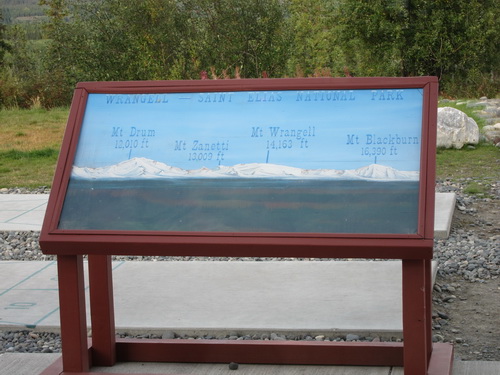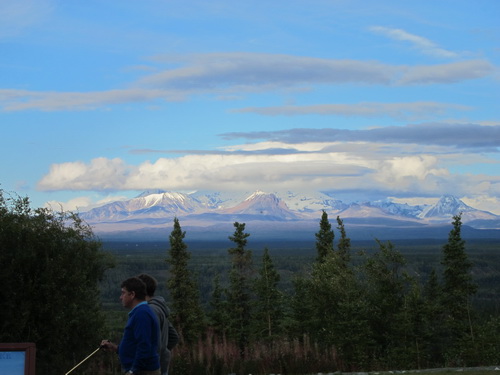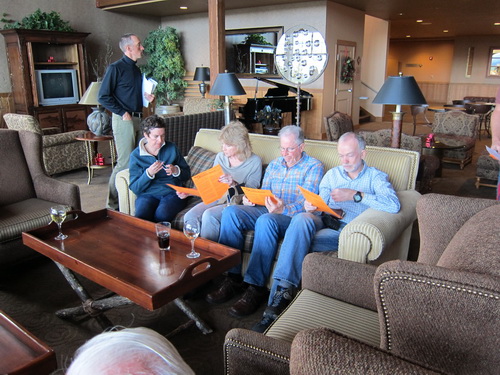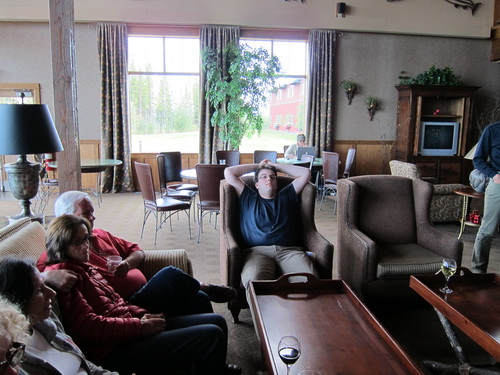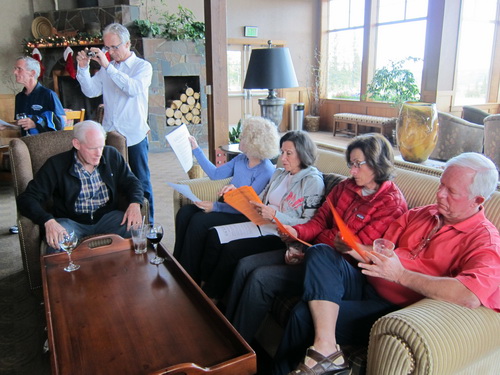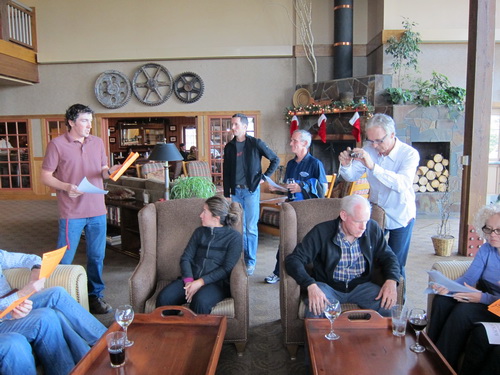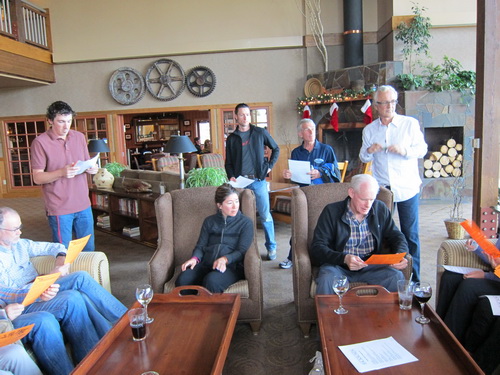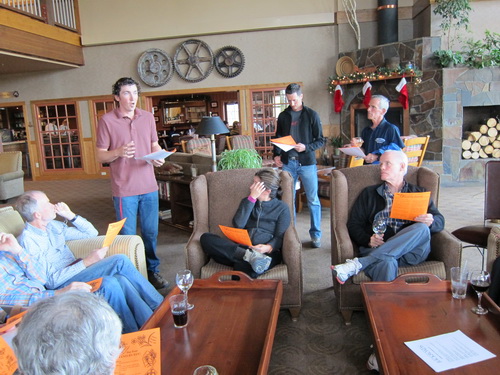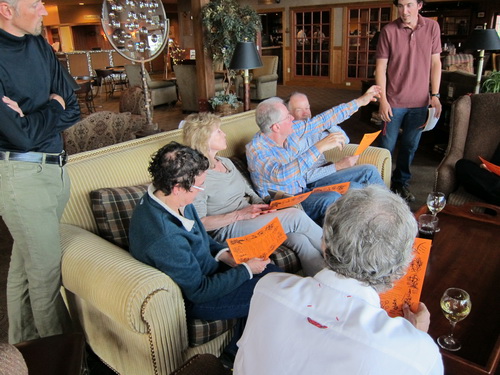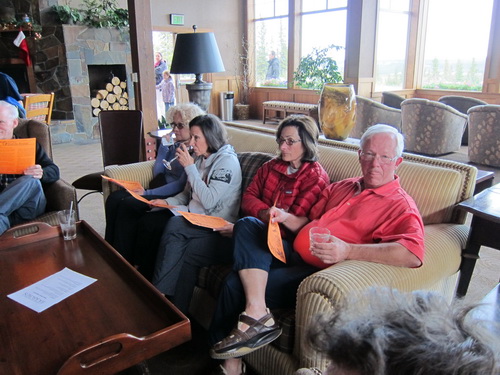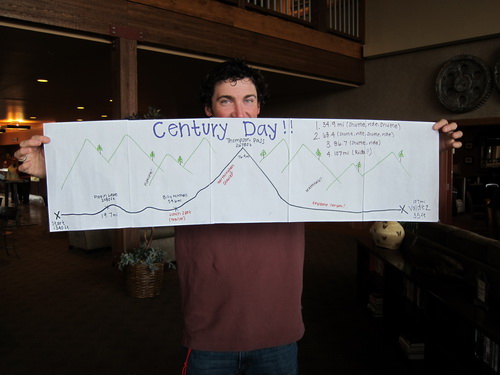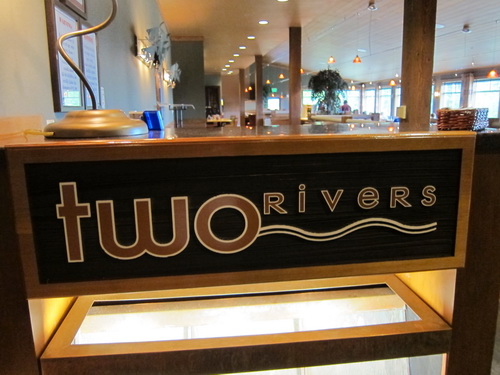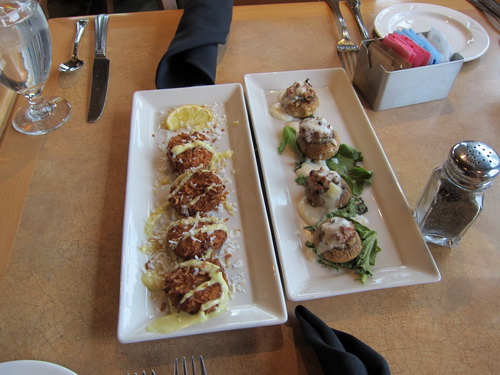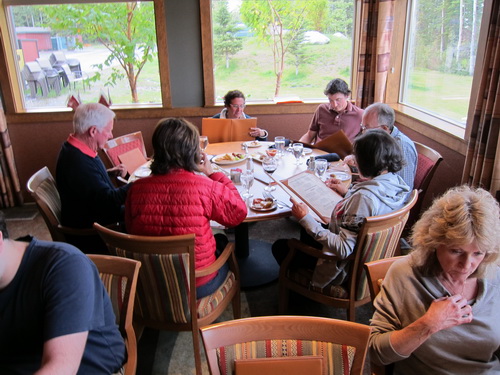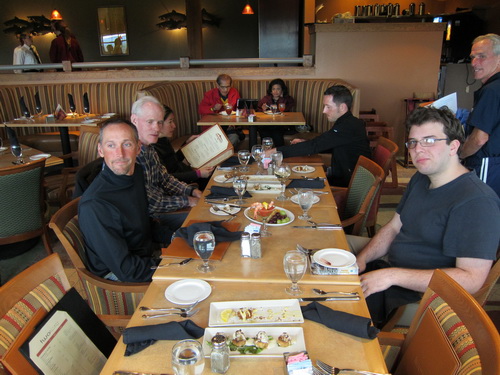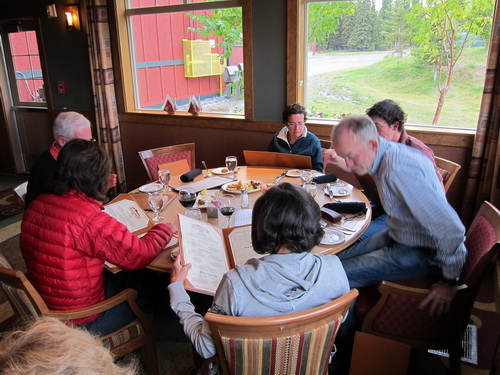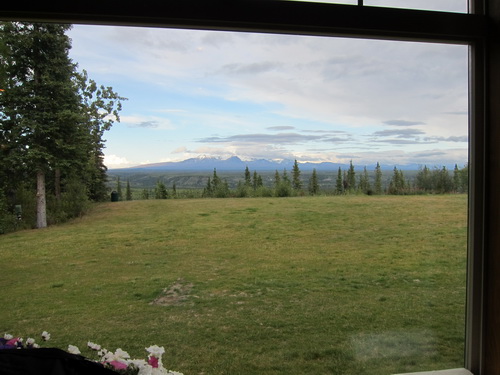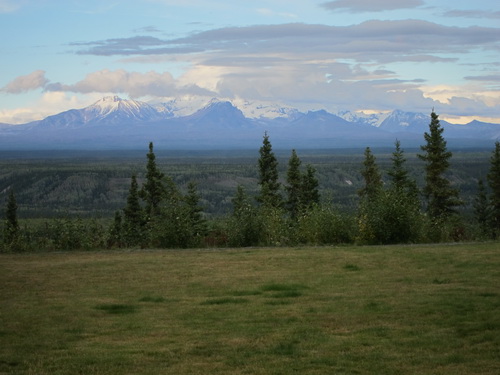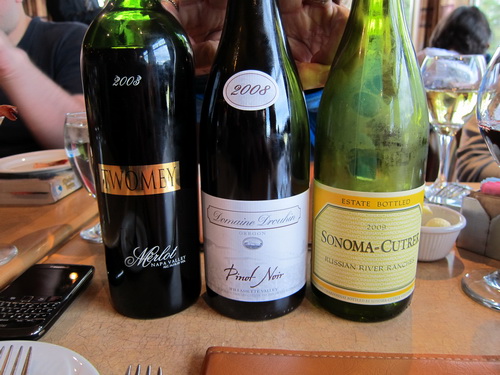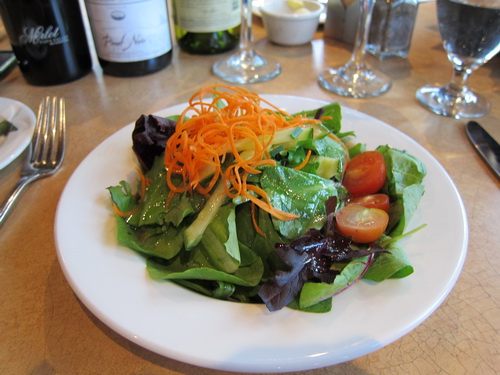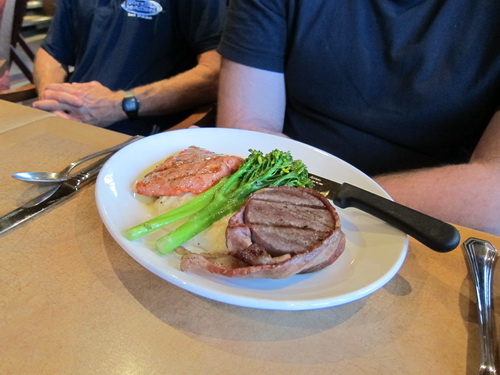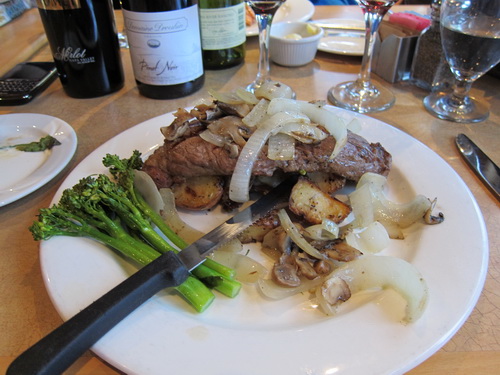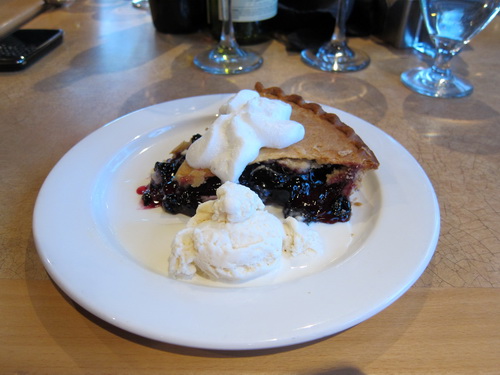 ---

Last updated Saturday, September 8th, 2012.
© 1997-2023 slivka.com. All rights reserved.