---
Sat
Oct-16
Pork Store Cafe, Coit Tower, RN74, San Francisco Opera
Ben got up early and had a hearty breakfast with his college classmate Janice at Pork Store Cafe.

Then we headed out to explore San Francisco, ending up parking and gawking at a collection of old cars housed in an unmarked building on Van Ness Street.

We had a respectable lunch at King of Thai Noodle and then headed over to Coit Tower to admire the murals and ride up to the top and admire the view. We headed over to Lombard Street so we could drive (very slowly) down this San Francisco landmark.

We had an early dinner at RN74 accompanied by a 2007 Valmur Chablis Grand Cru before enjoying The Marriage of Figaro at the San Francisco Opera.

---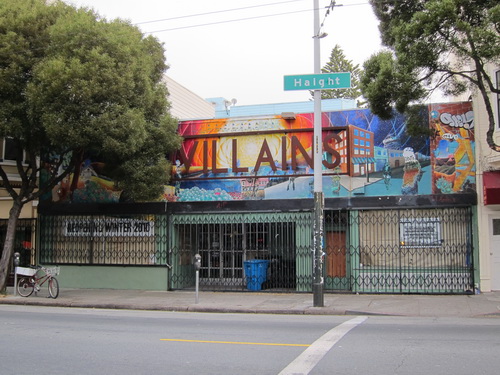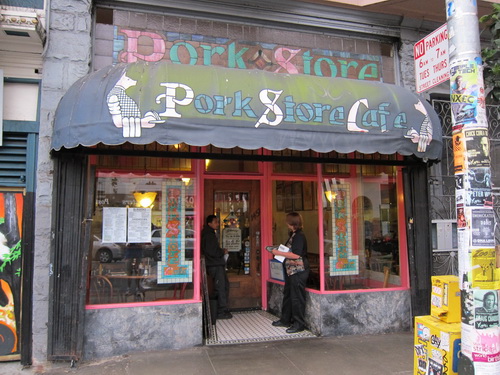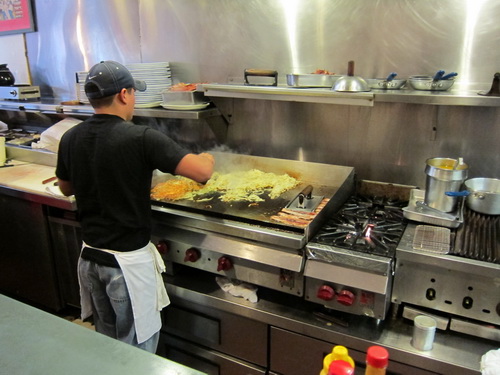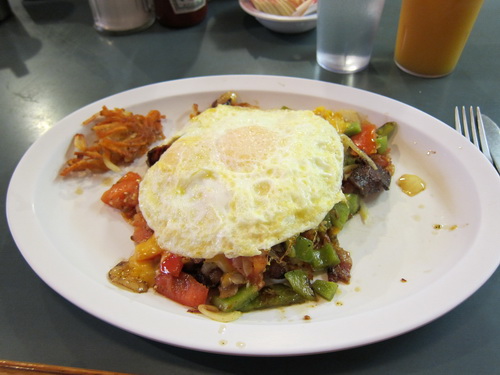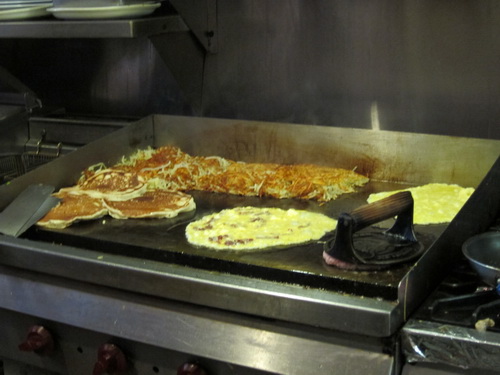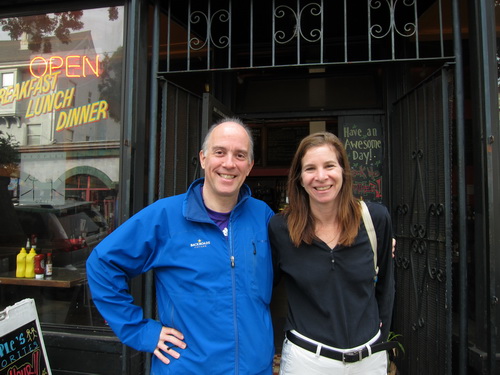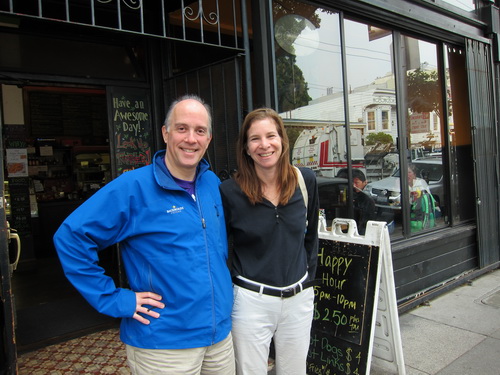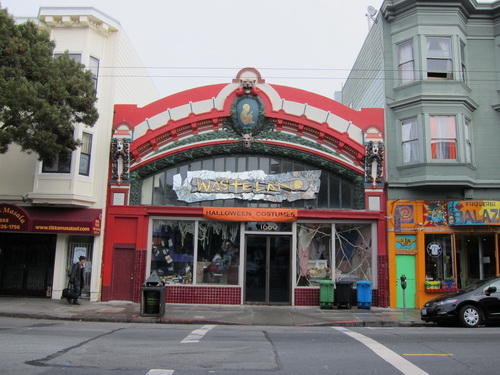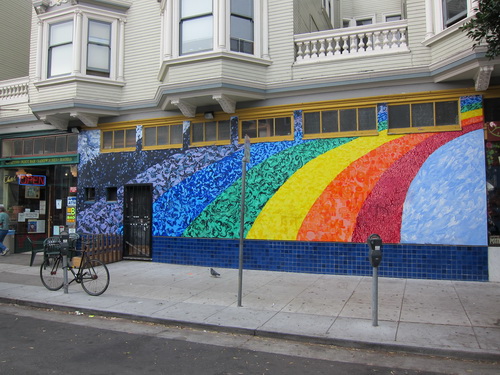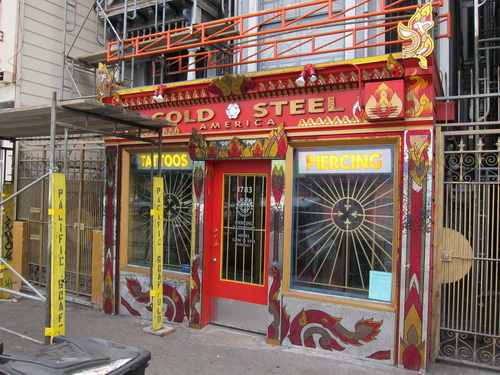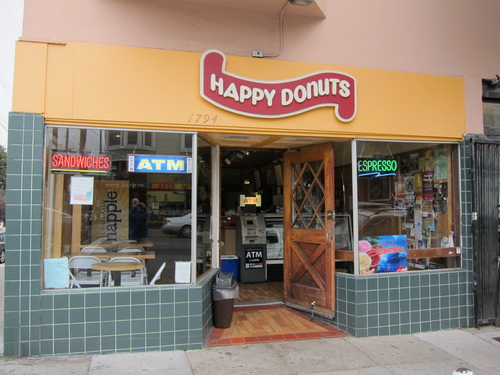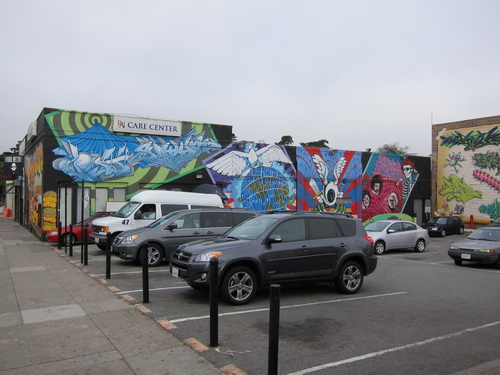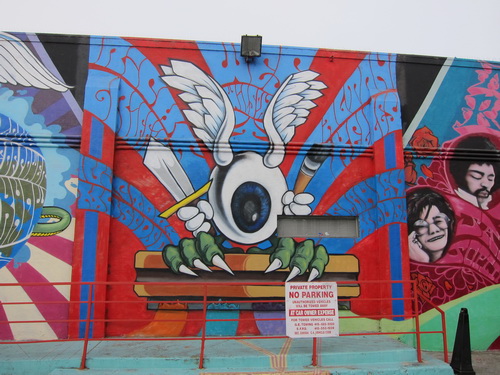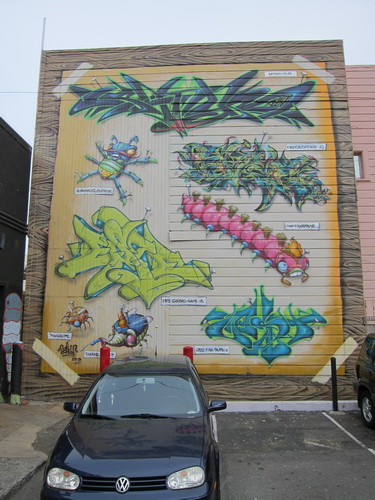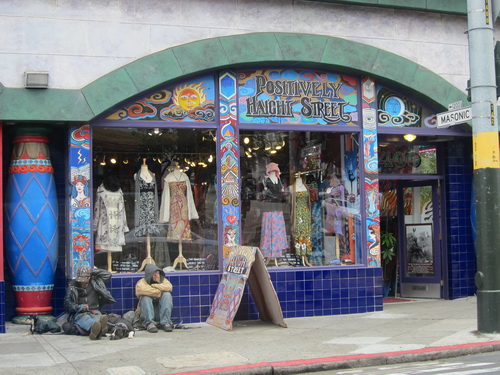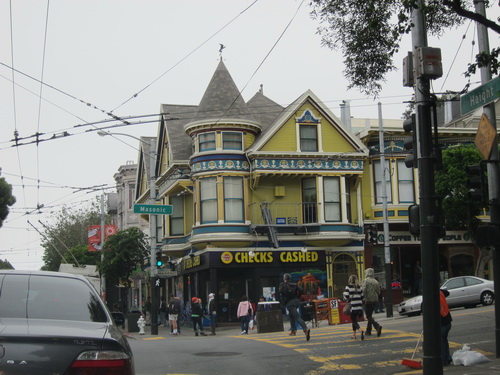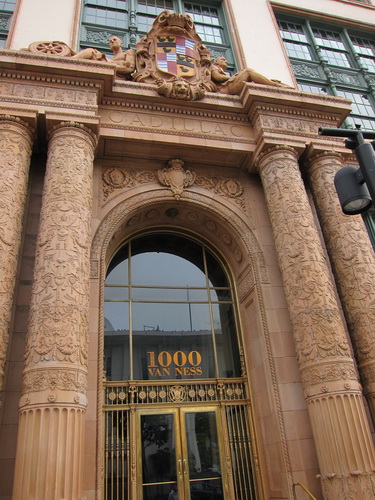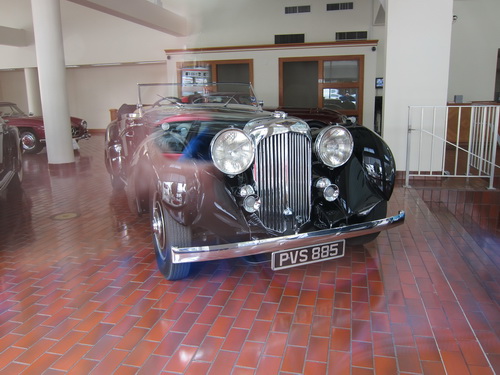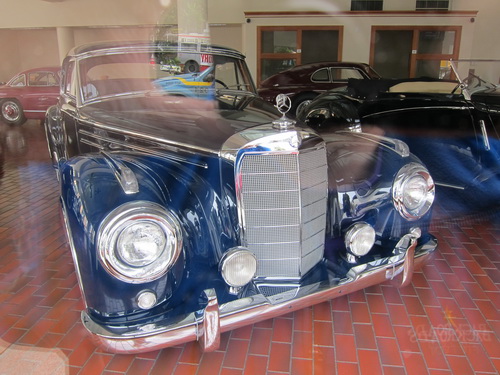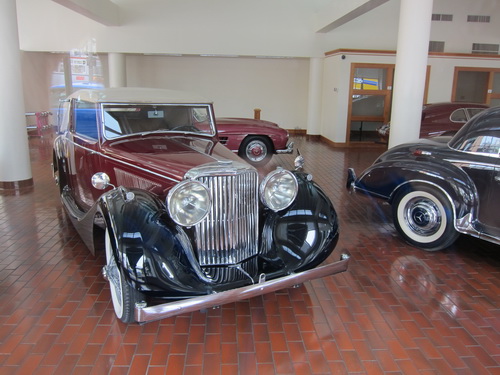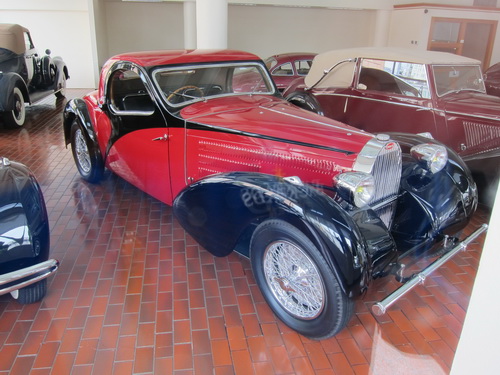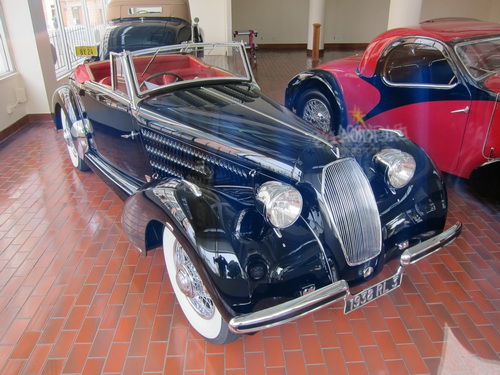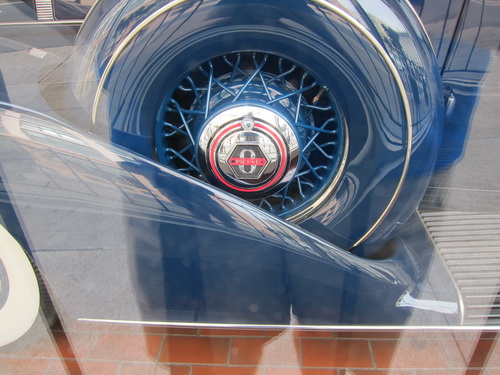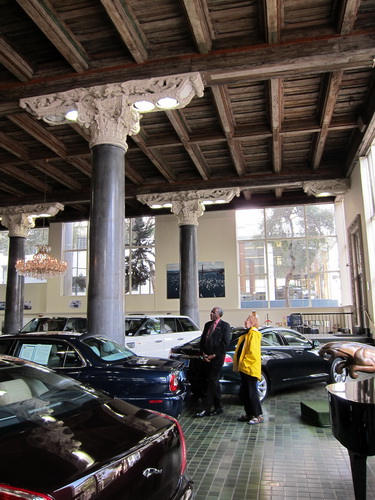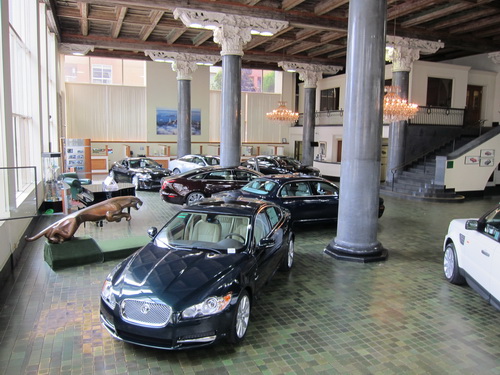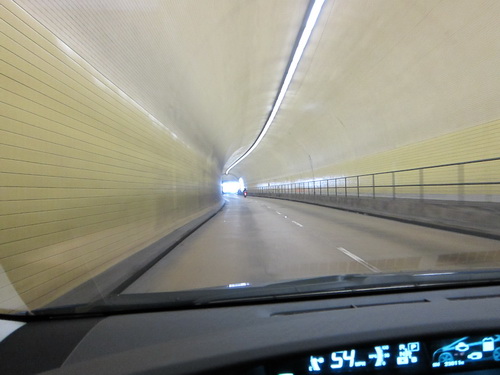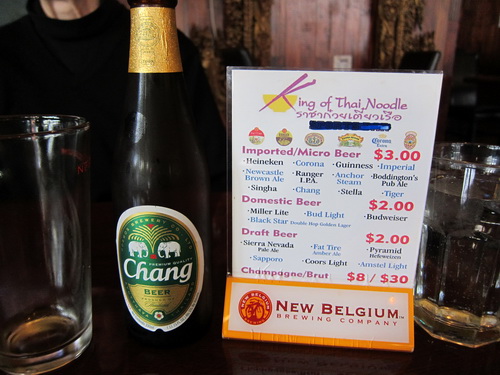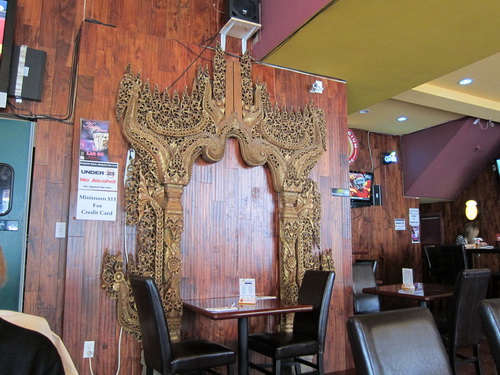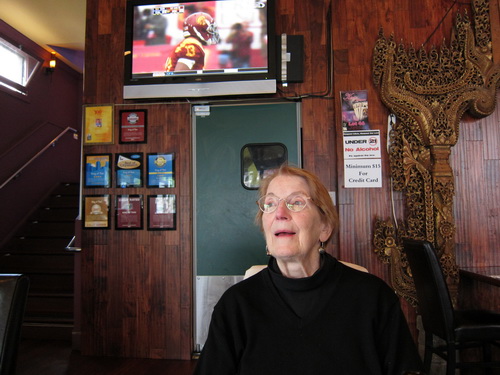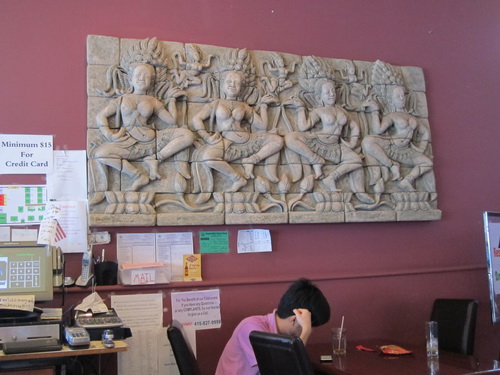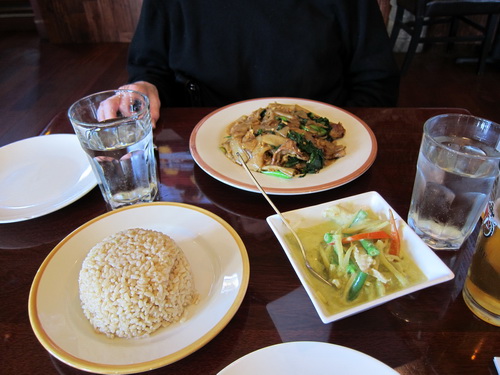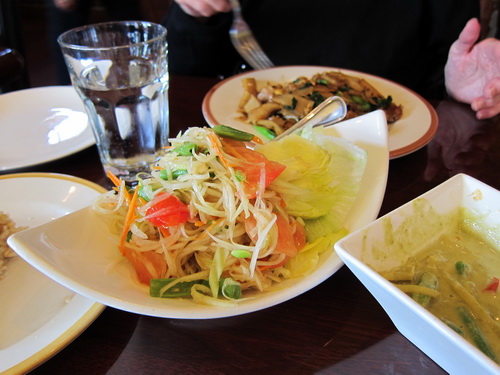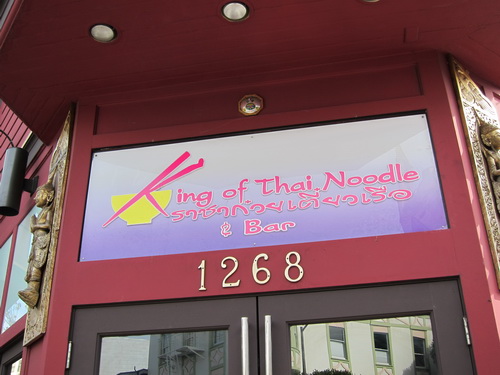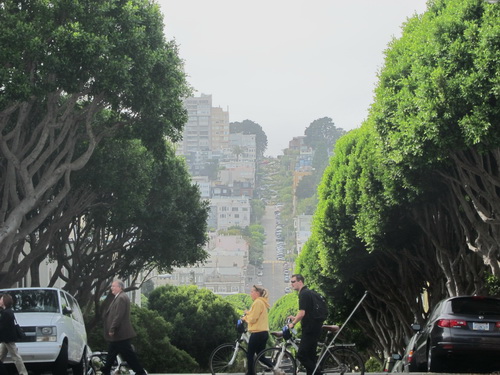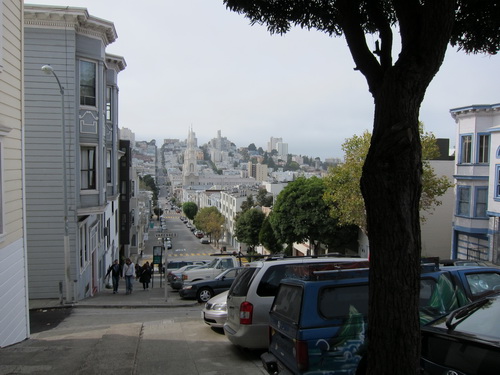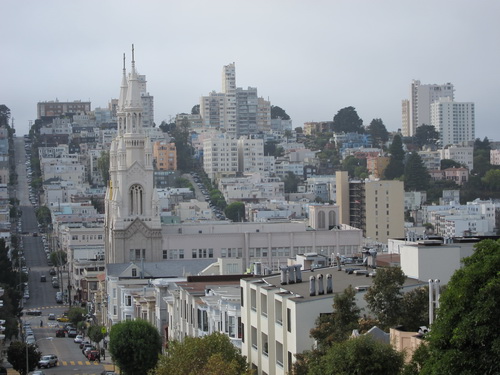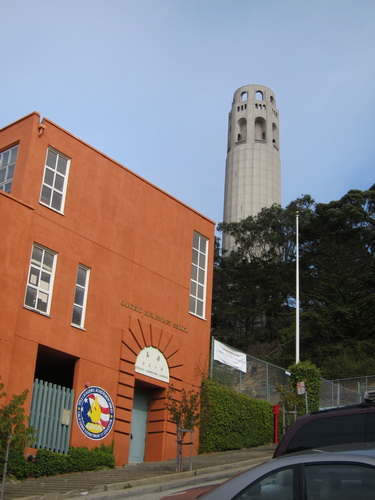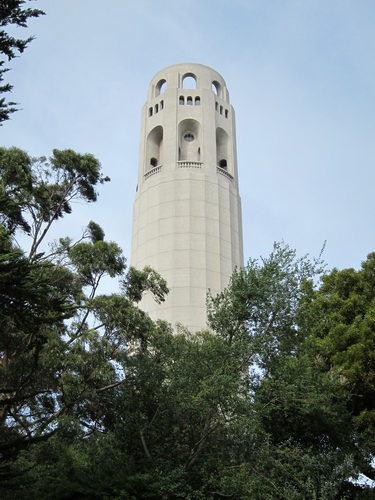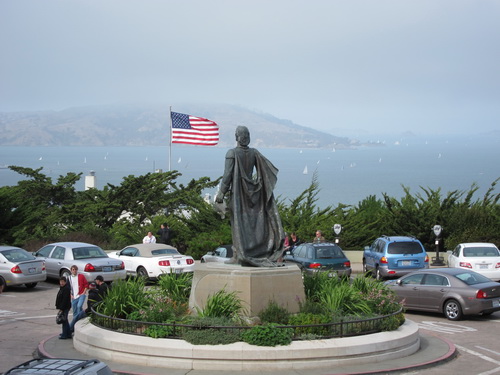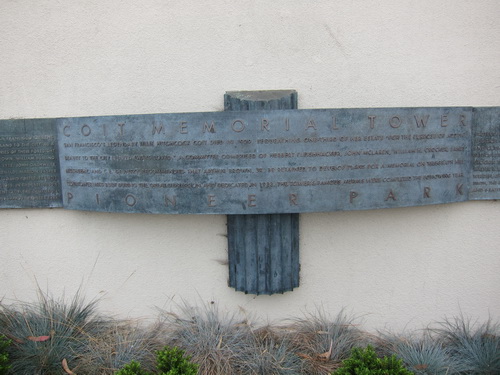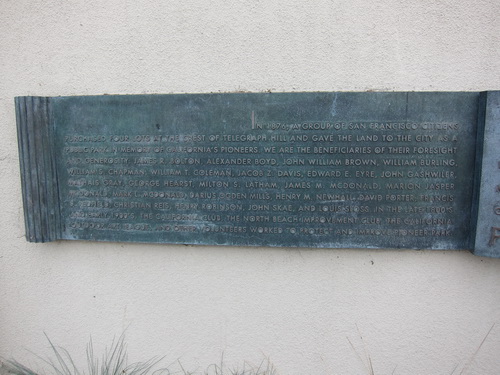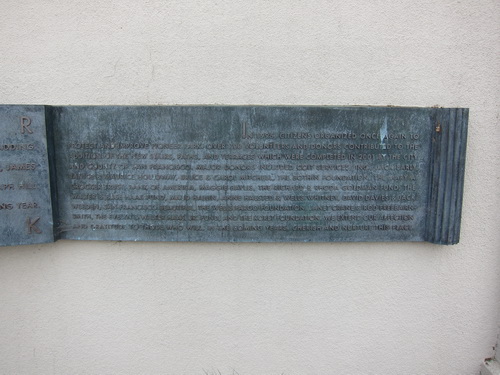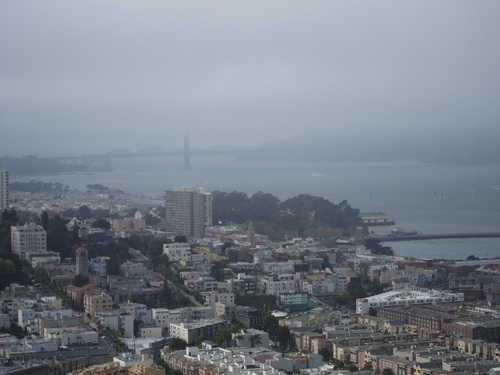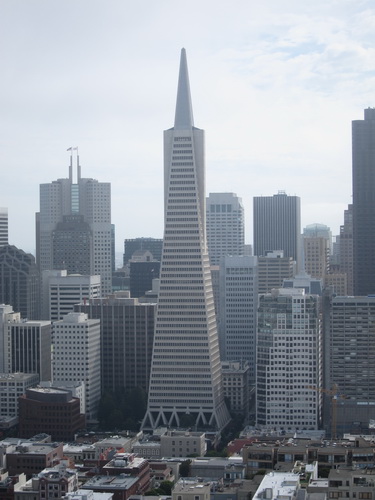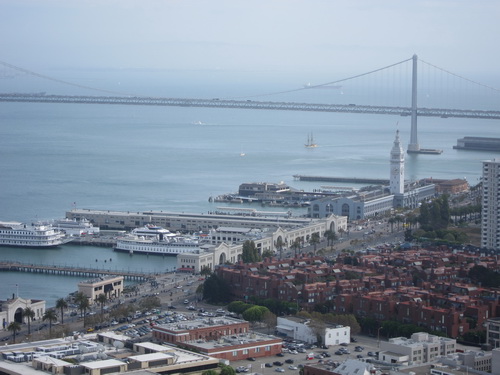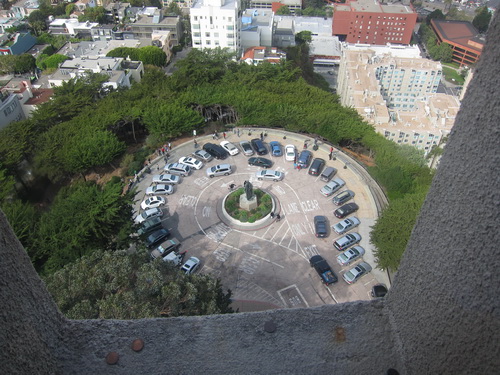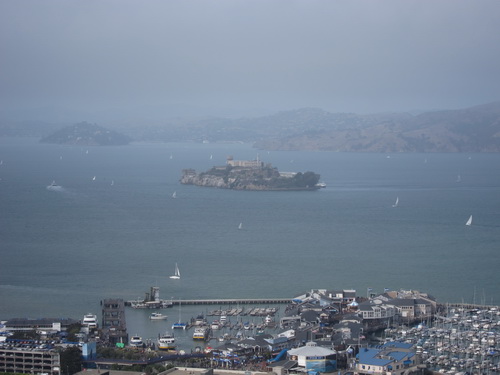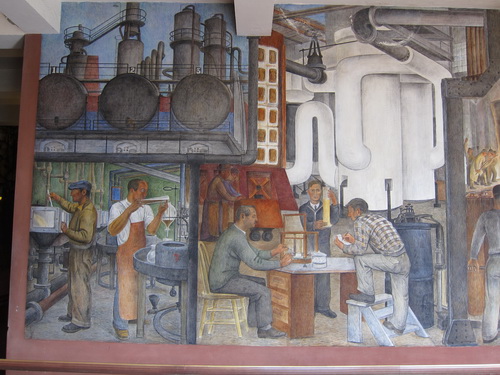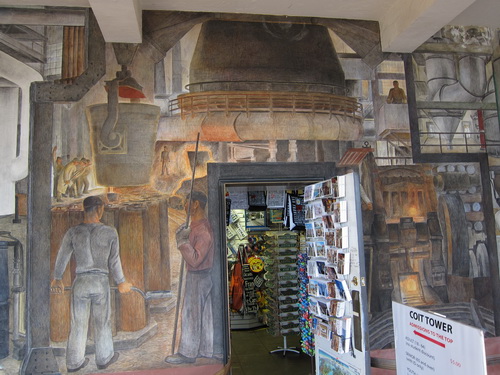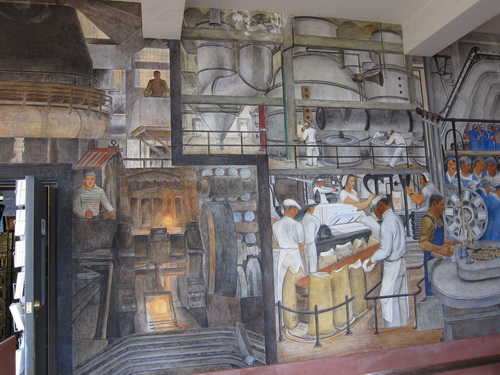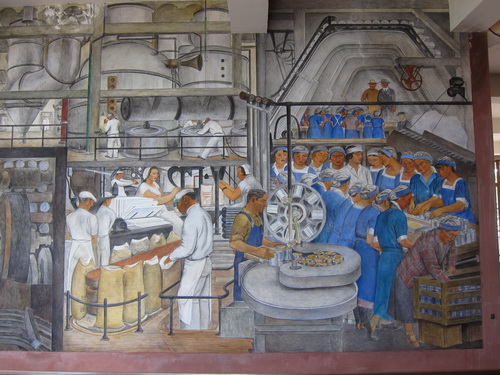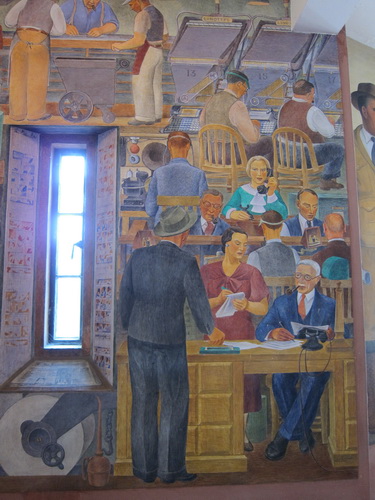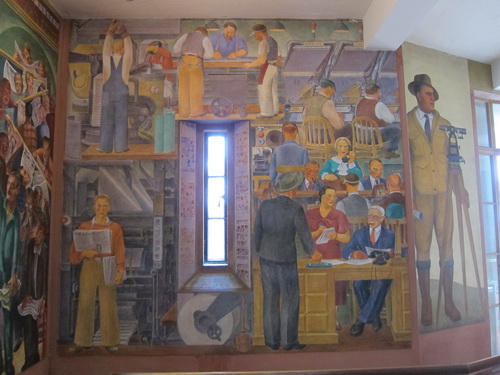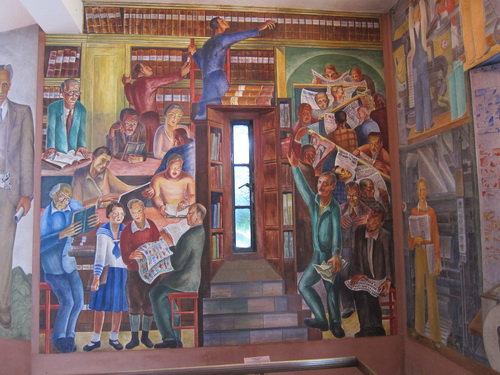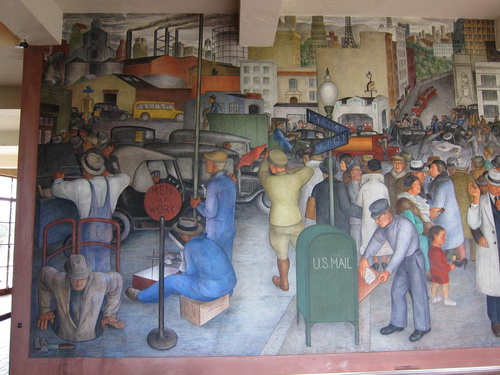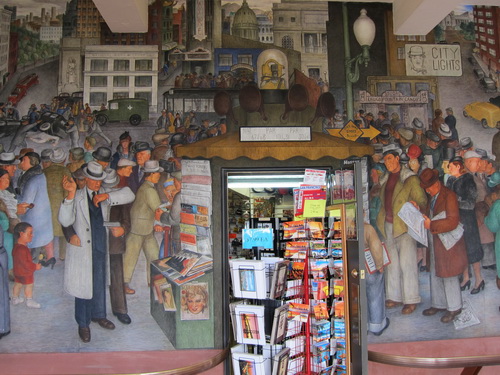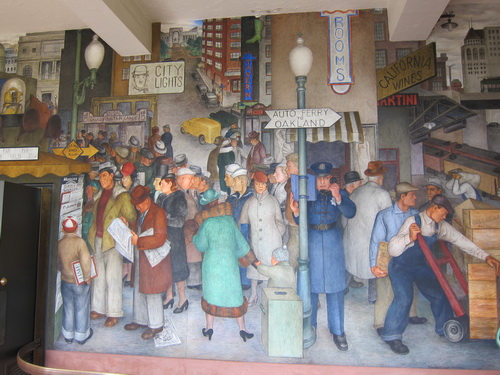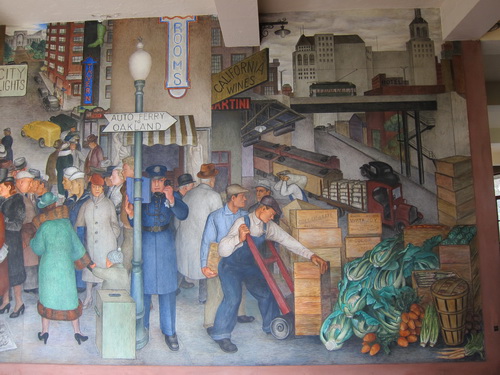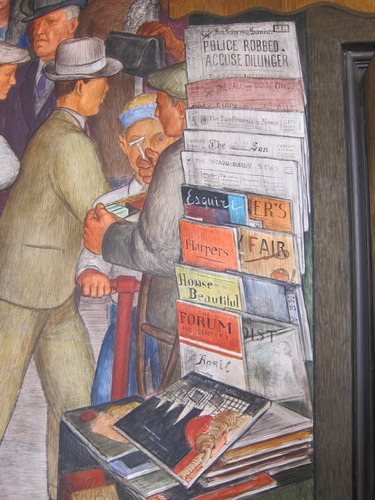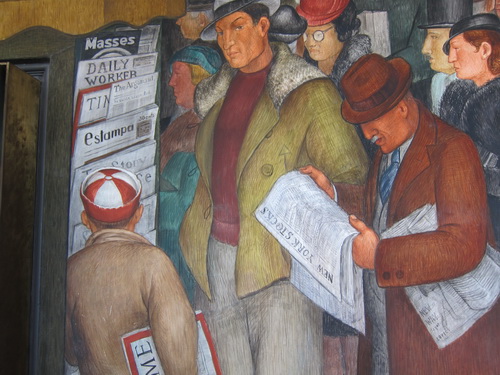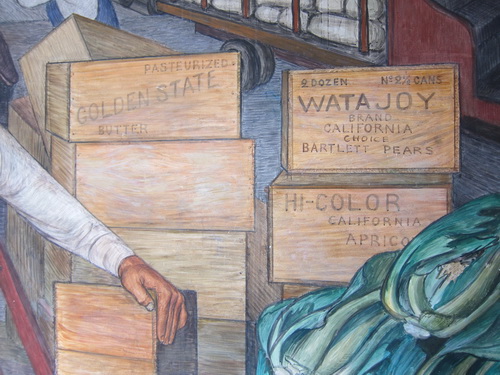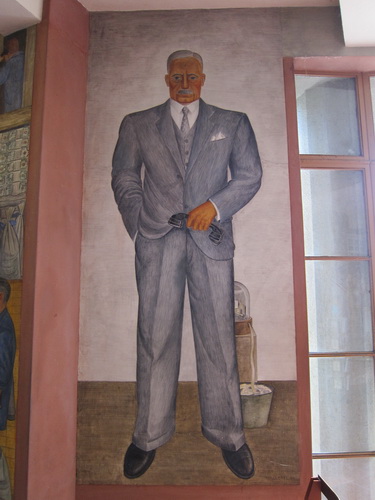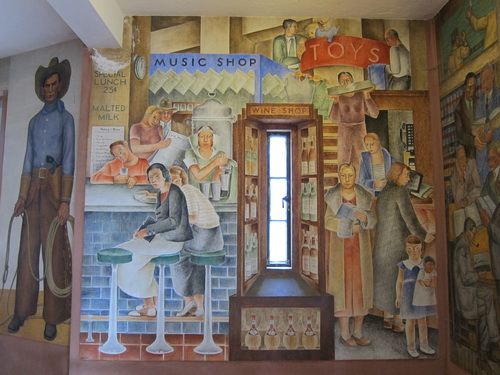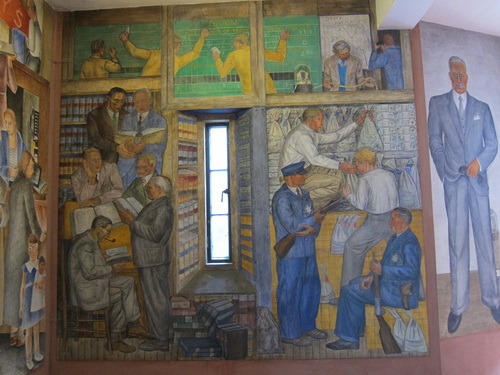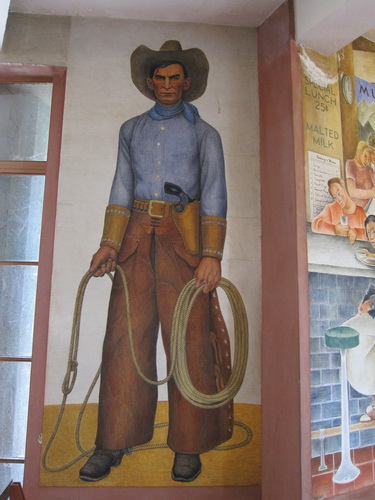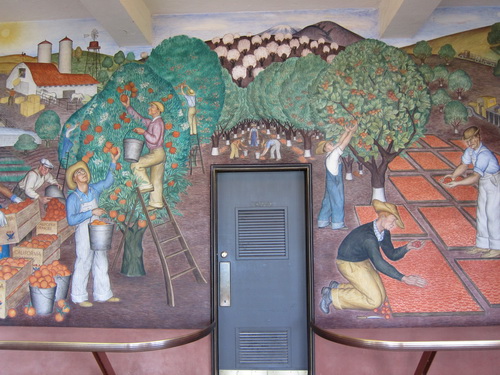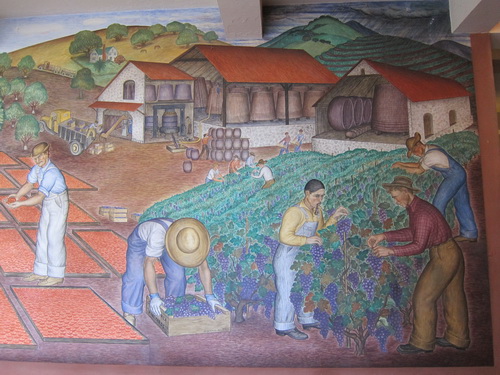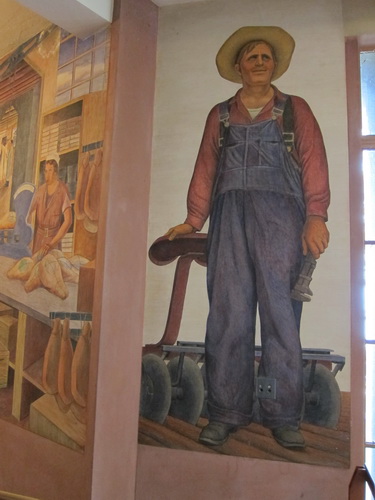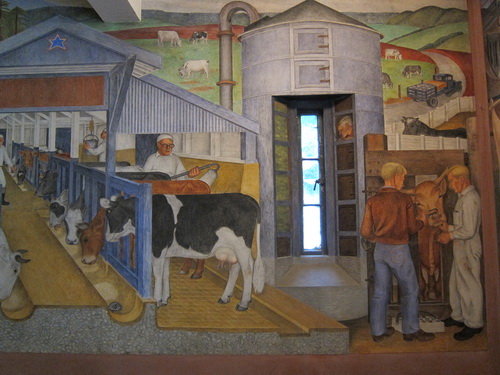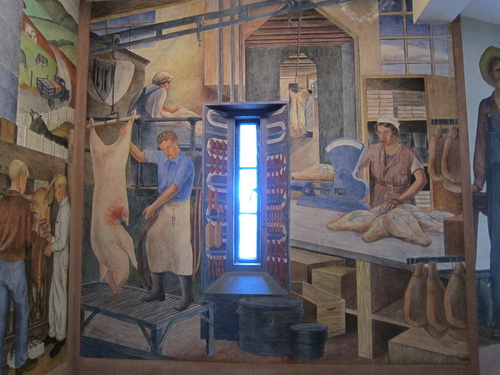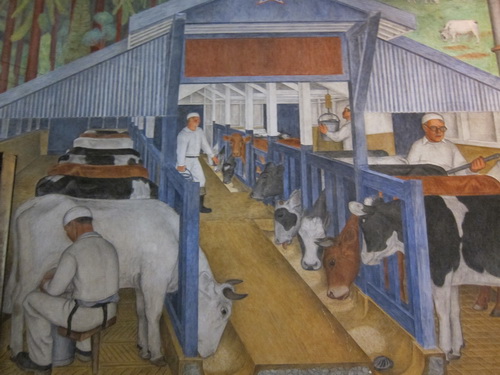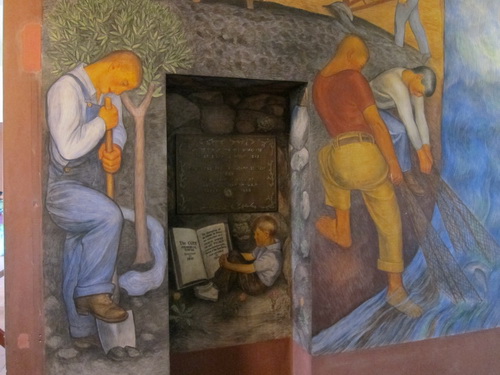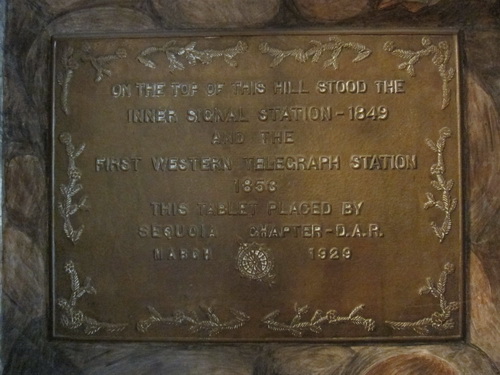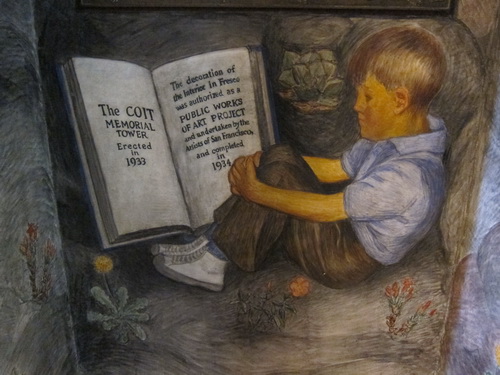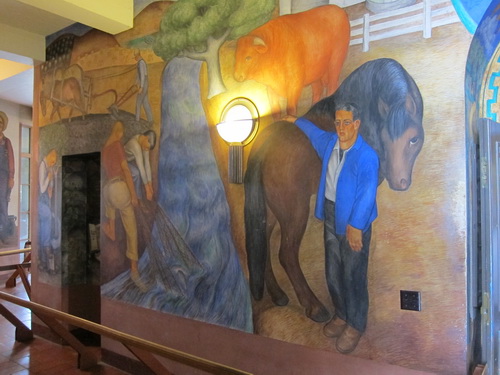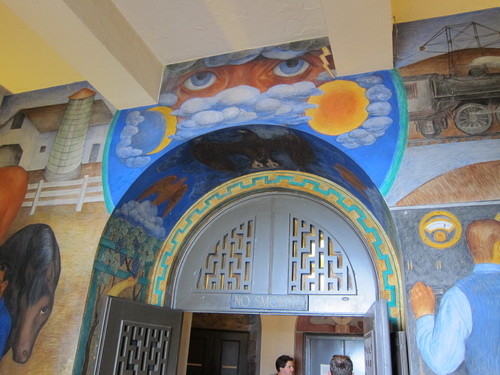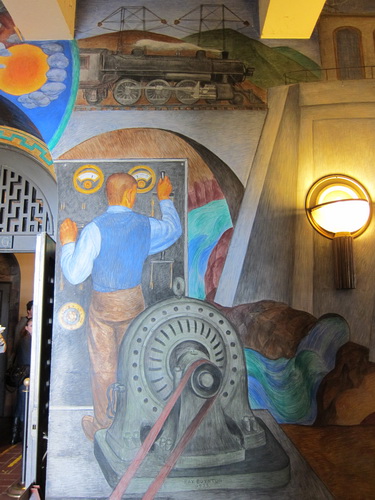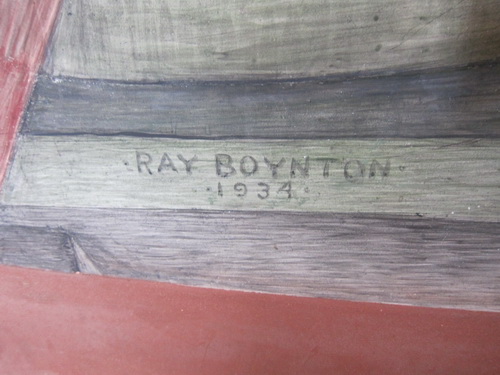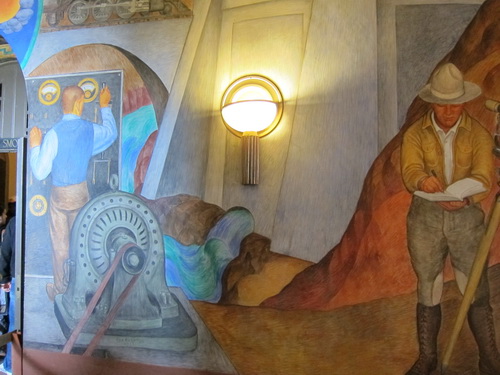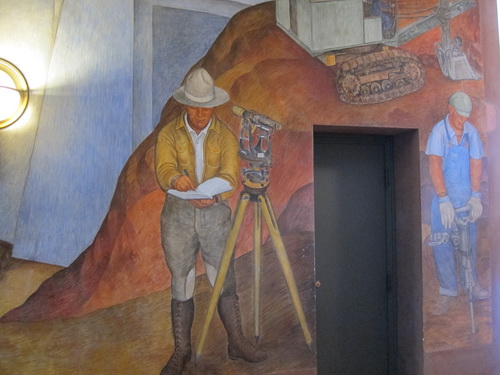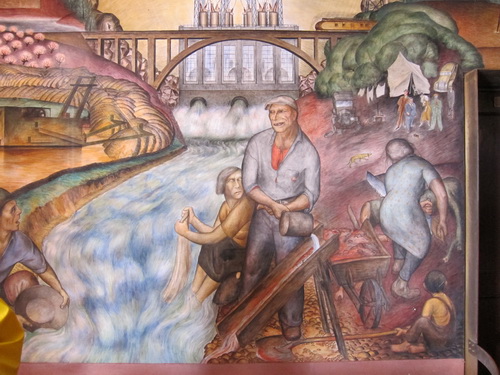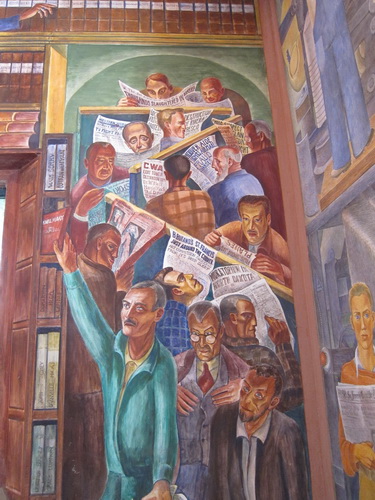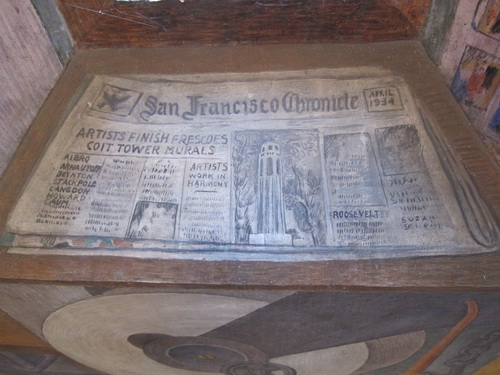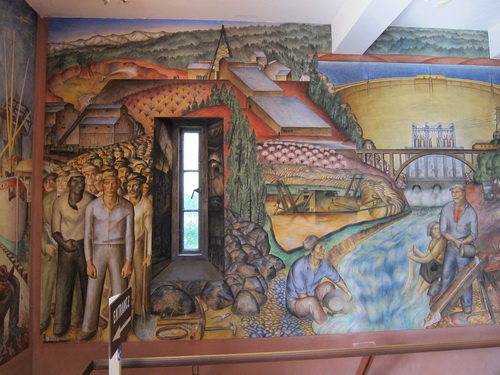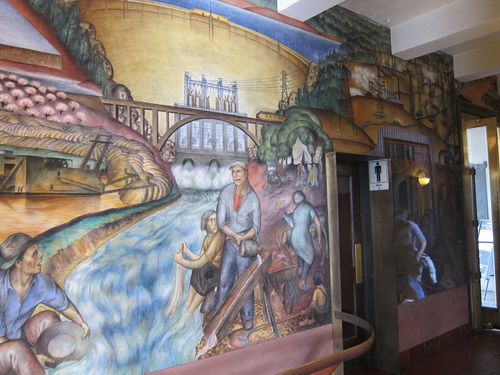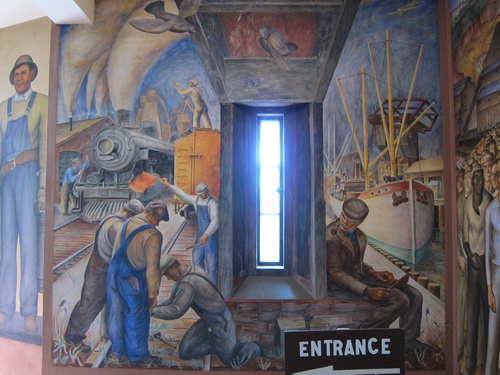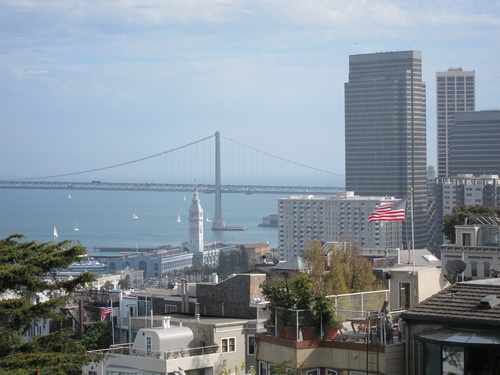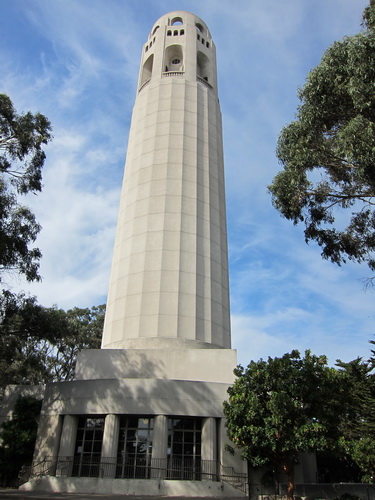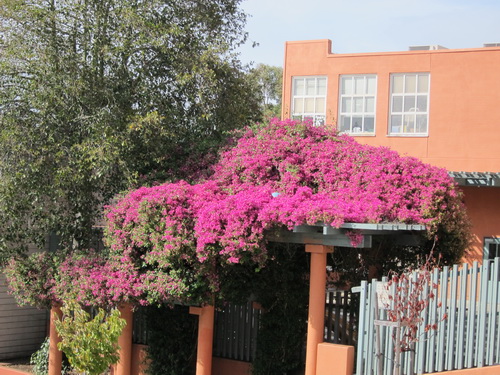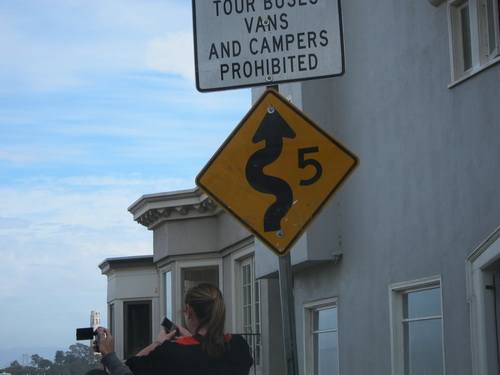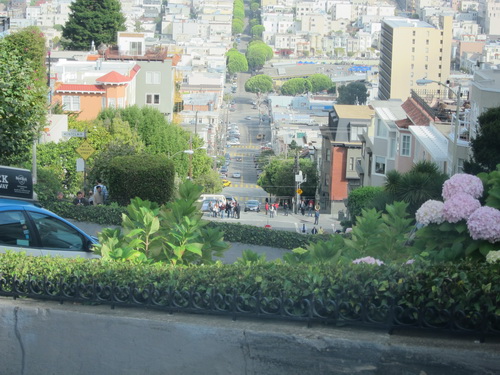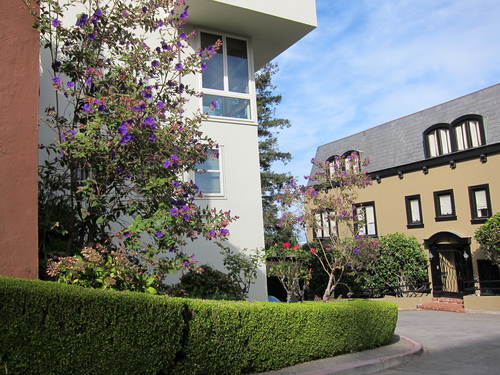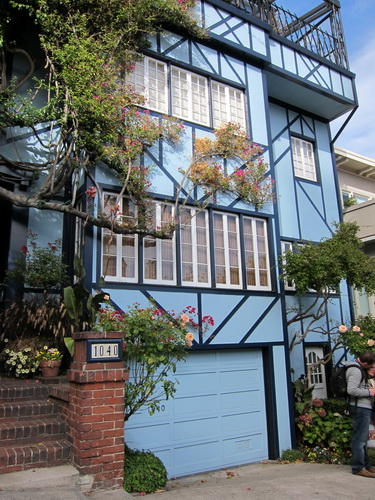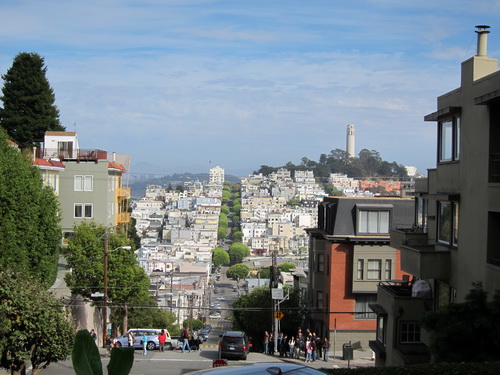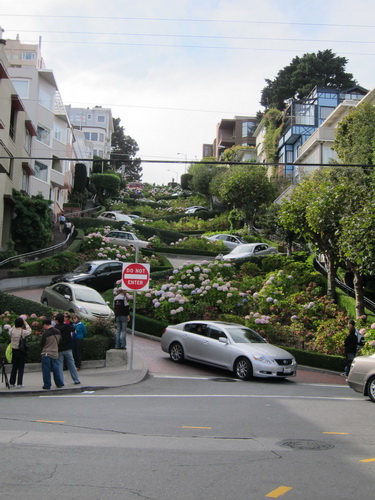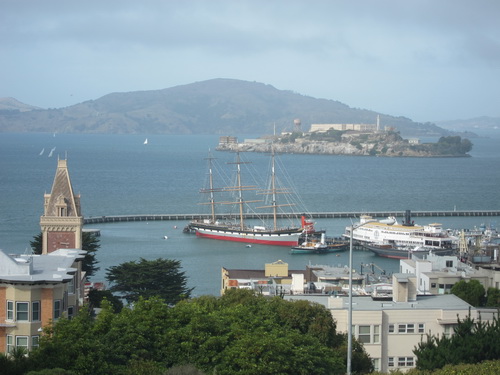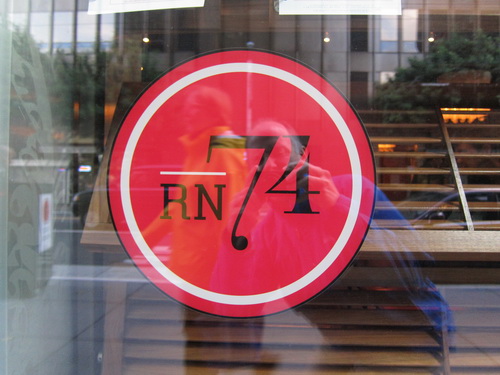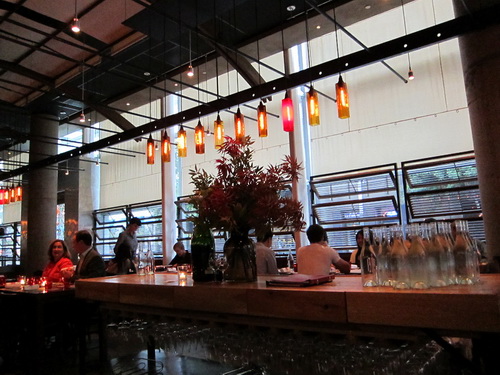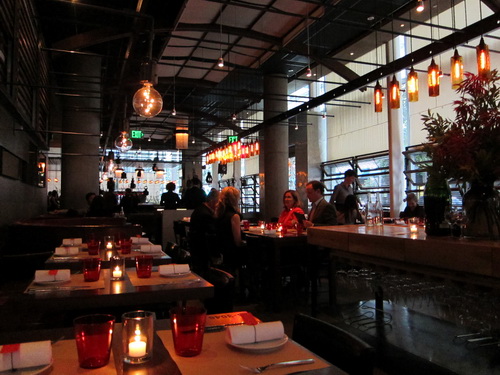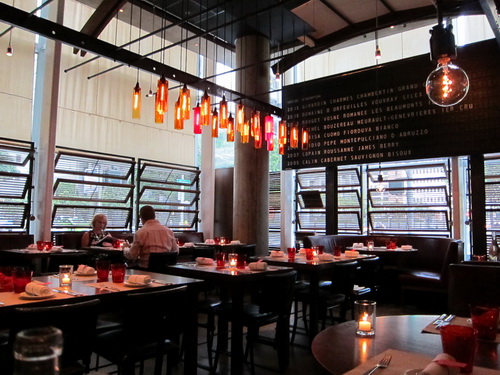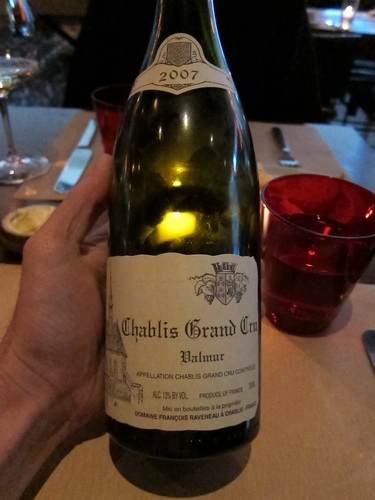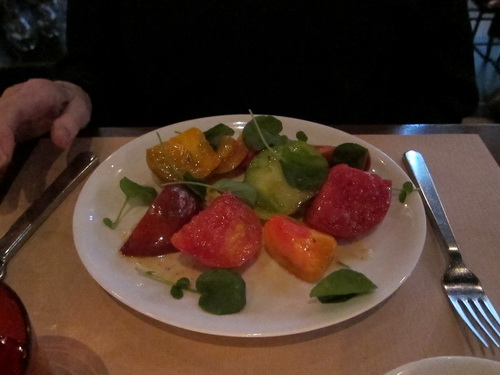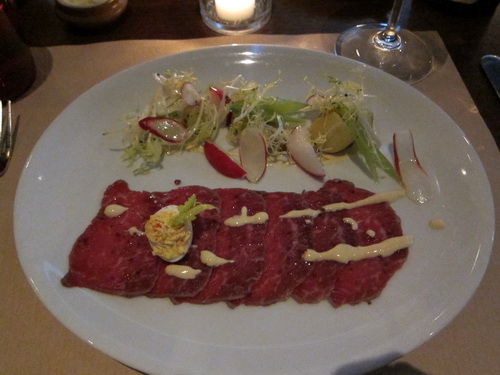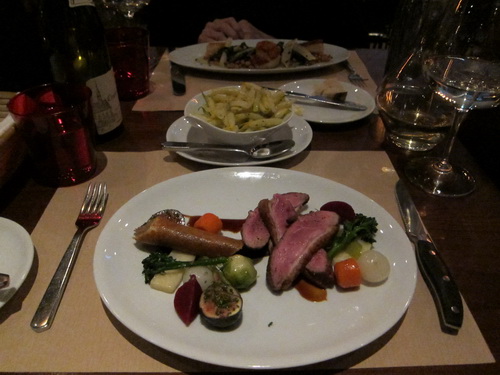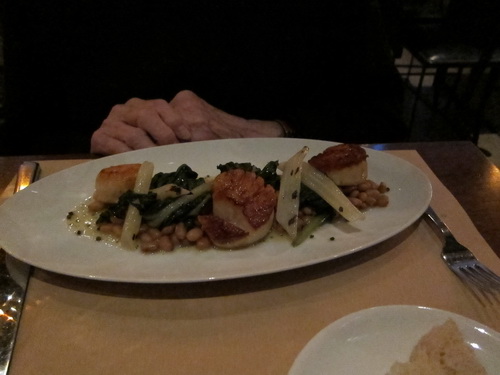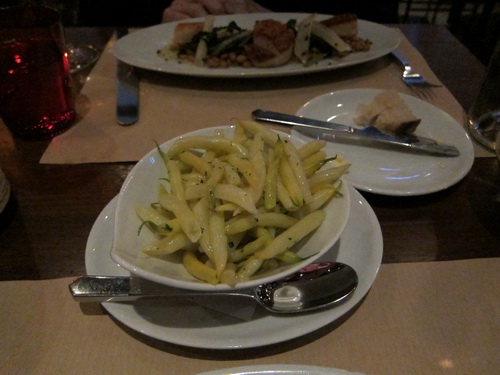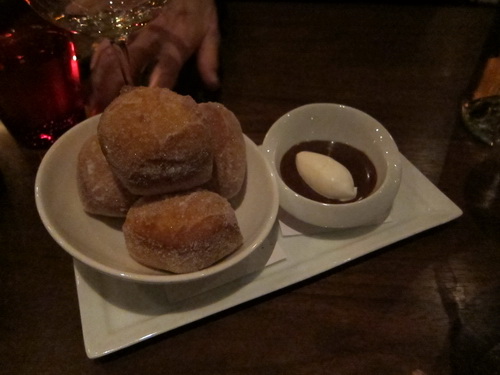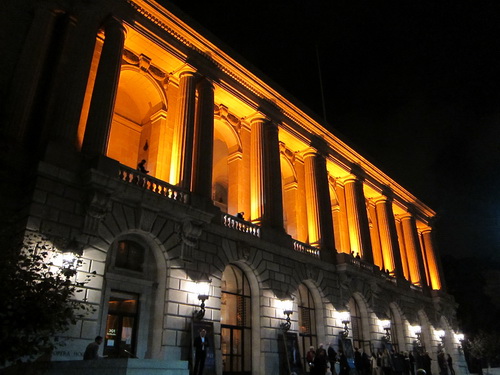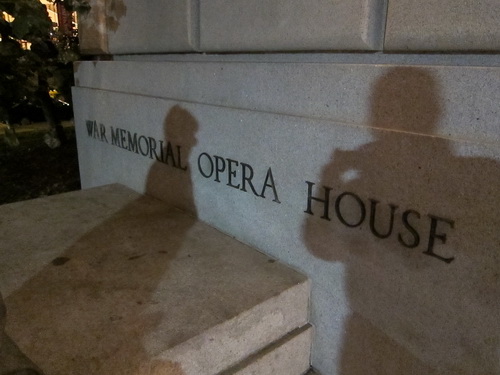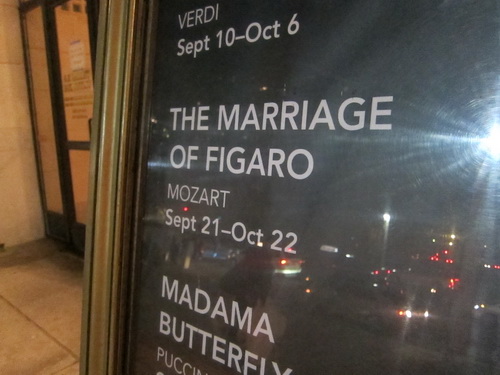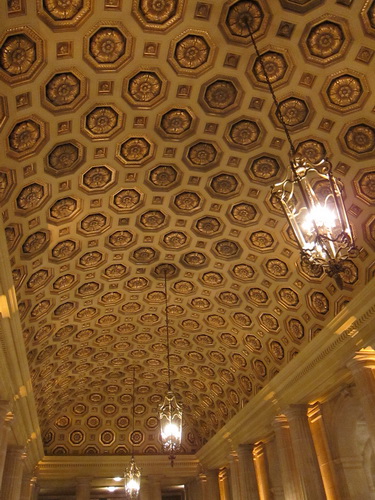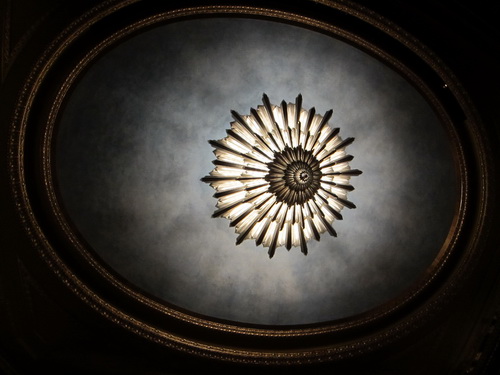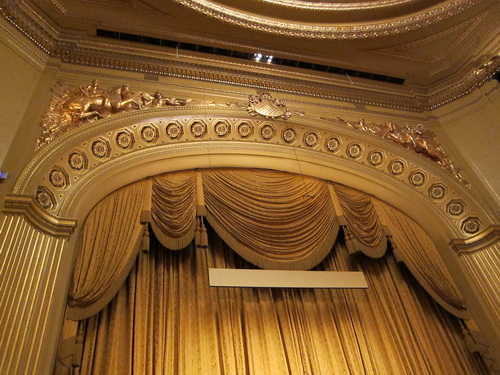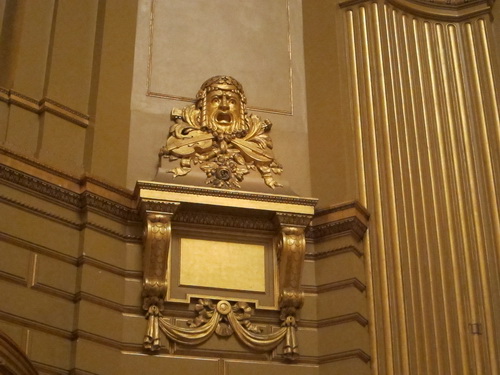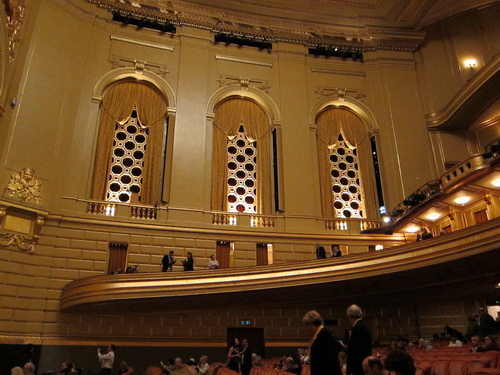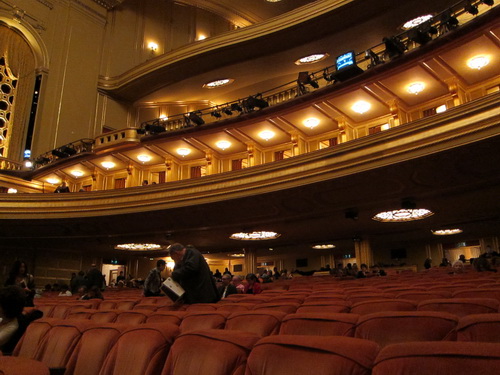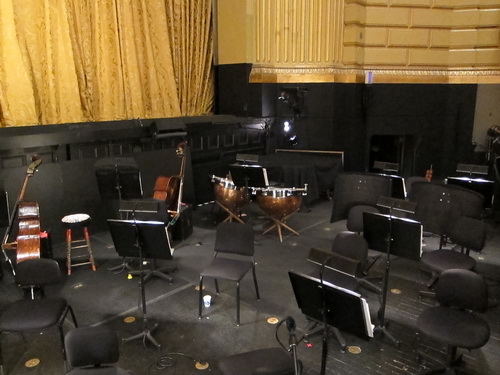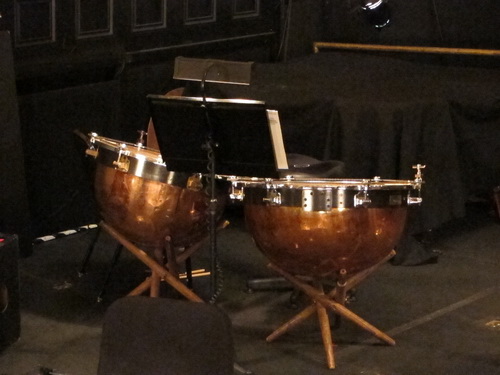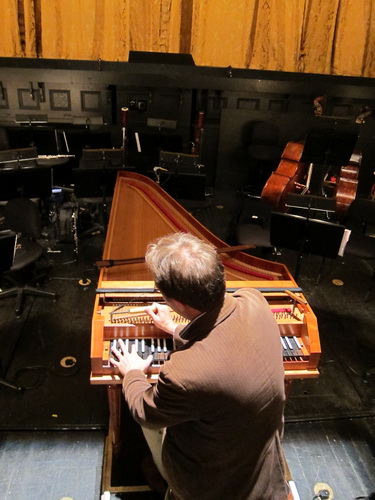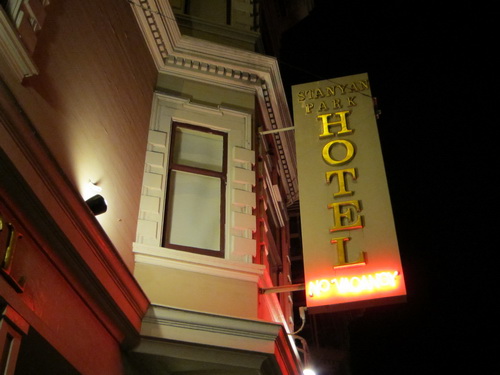 ---

Last updated Saturday, September 8th, 2012.
© 1997-2023 slivka.com. All rights reserved.