---
Tue
Jul-01
Hike, Santa Maria del Castello, Ristorante Zii Peppe
We had a quick breakfast, then caught the Amalfi-Sorrento SITA bus westbound. We picked up our hiking guide Giovanni at Positano Chiesa Nuova, and we continued west and got off at the little cluster of buildings (San Pietro?) where SS145 splits off from SS163 -- both take you to Sorrento. We started our hike at just about 8:30 a.m. at ~310 meter elevation, and hiked in a generaly easterly direction back toward Positano. We summitted peaks of 600m, 620m, 880m, and 840m, battling high grass, blackberry vines, and nettles along the way. We arrived just over 4 hours later in the tiny town of Santa Maria del Castello where we devoured a scrumptious lunch at Ristorante Zi' Peppe accompanied by a simple local Aglianico wine (only 8 Euros) Fornacis (no vintage date, but likely a 2006).

After lunch Lisa, Max, Lauren and Giovanni hiked back down to Positano (it took them ~45 minutes) while Ben and Nate took a car back (the long way around) to Villa Maura.

About 5:30 p.m. the wind started picking up and then we had (like Saturday) thunder and lightning and heavy rain! It cooled things down considerably. Dinner was by Elana, accompanied by a 2001 Gaja Sperss. After all that exertion, we retired early!
---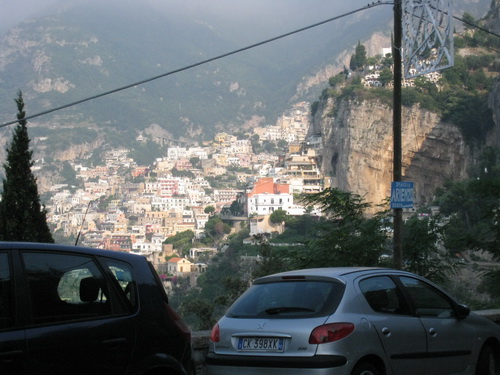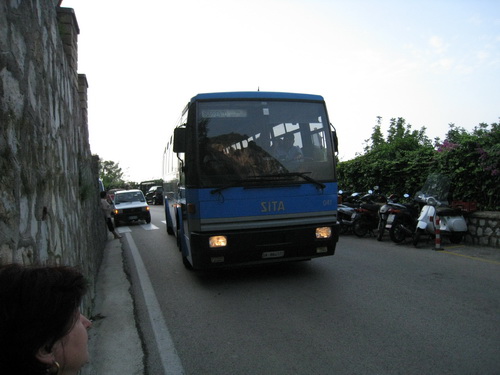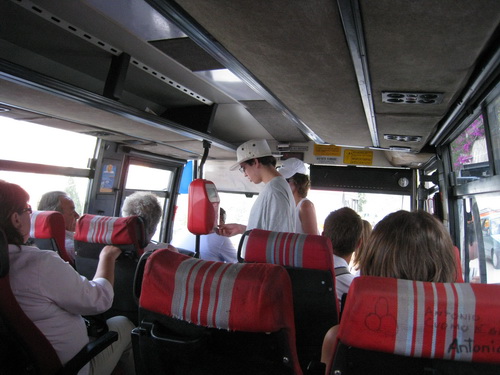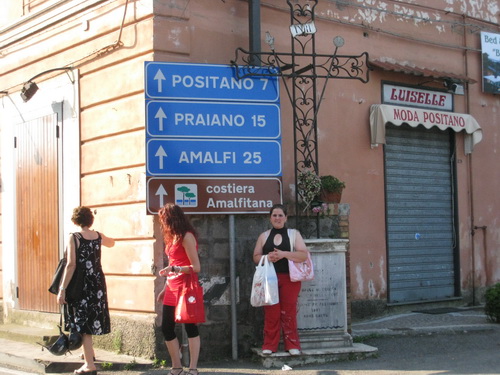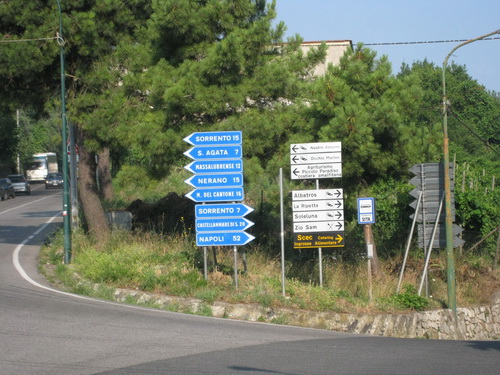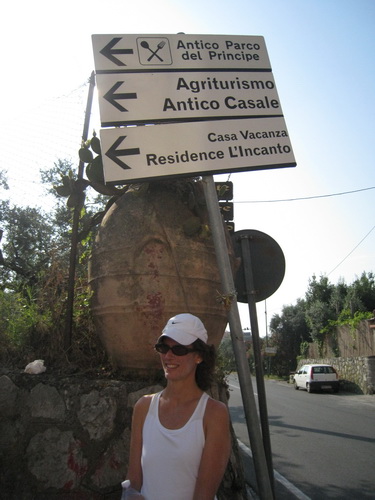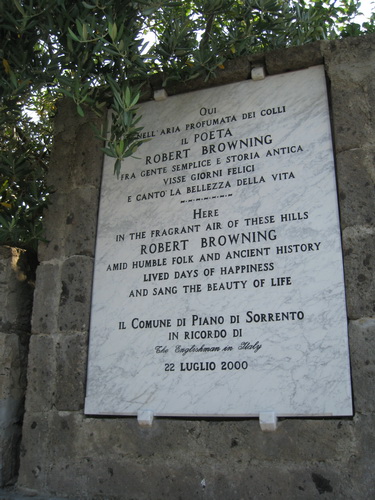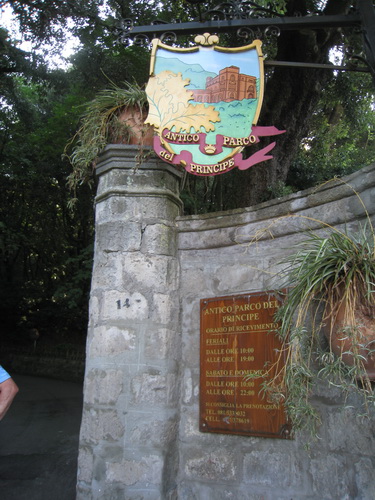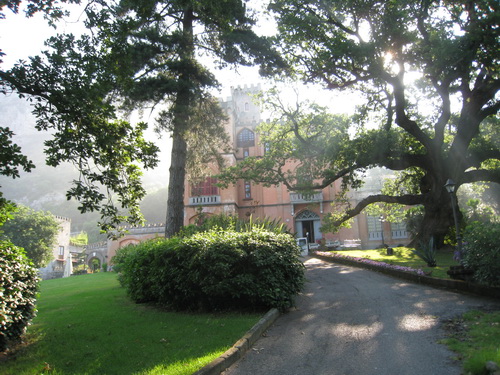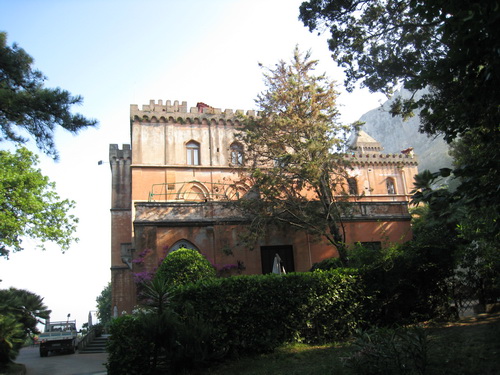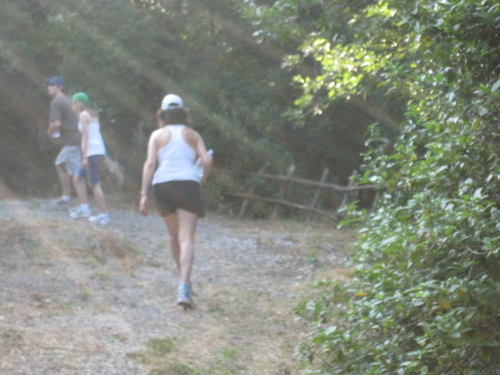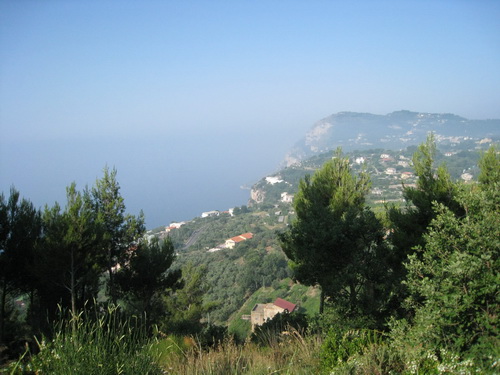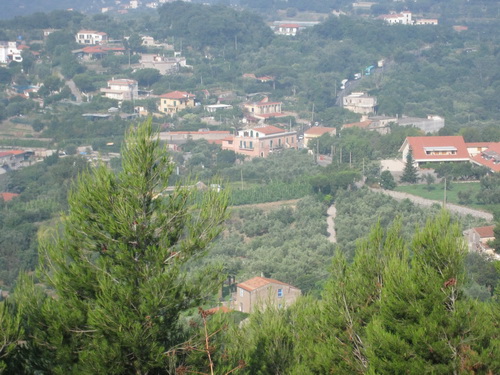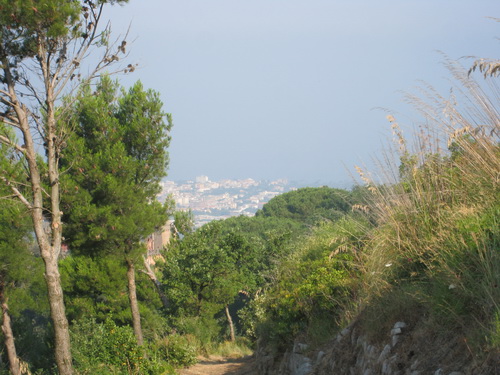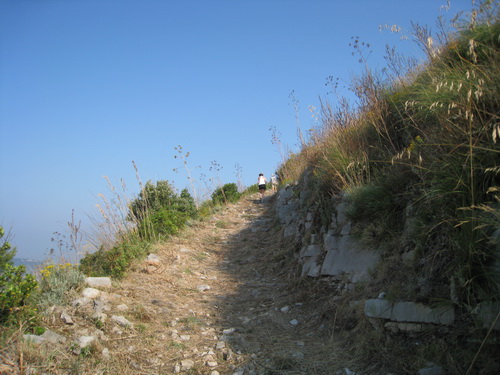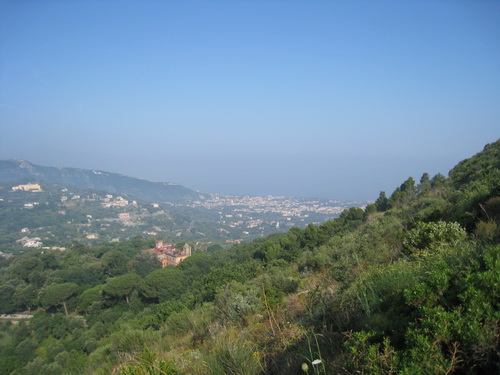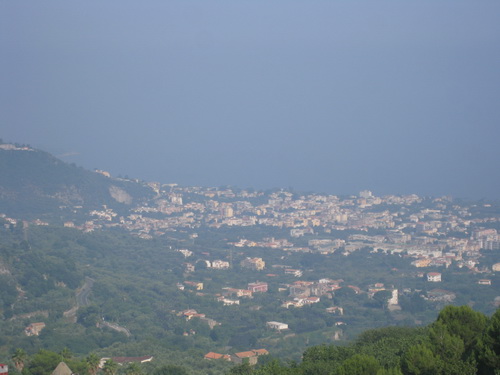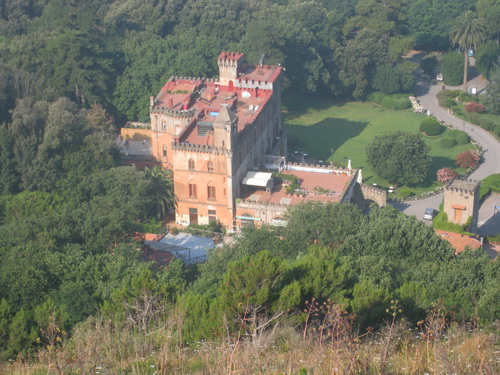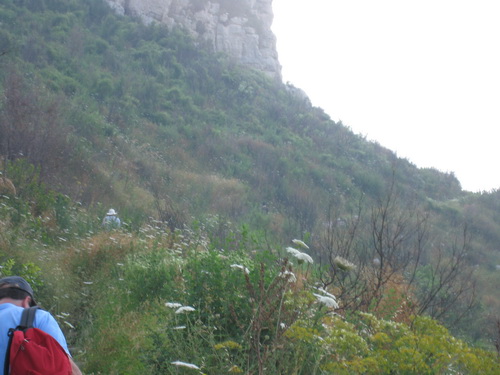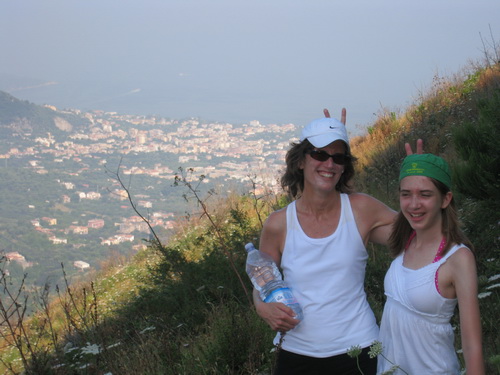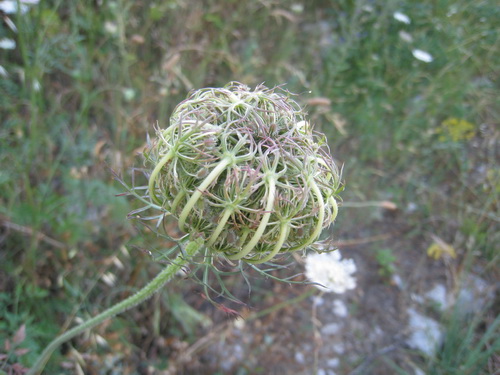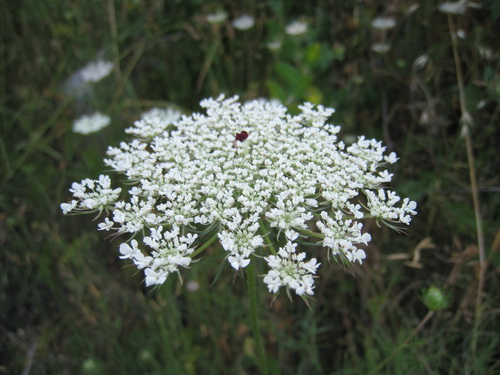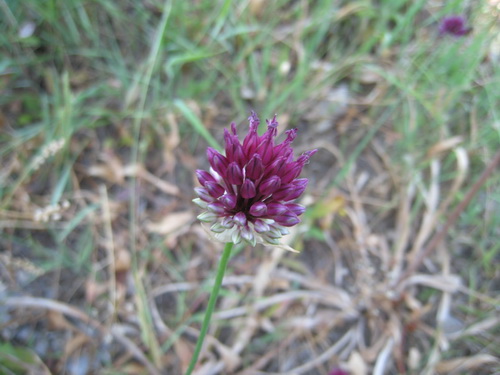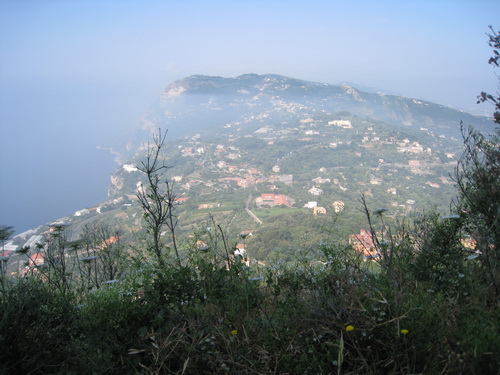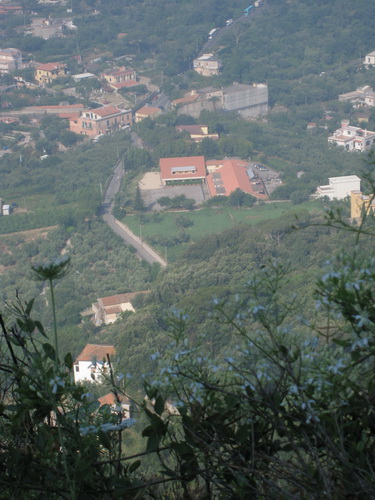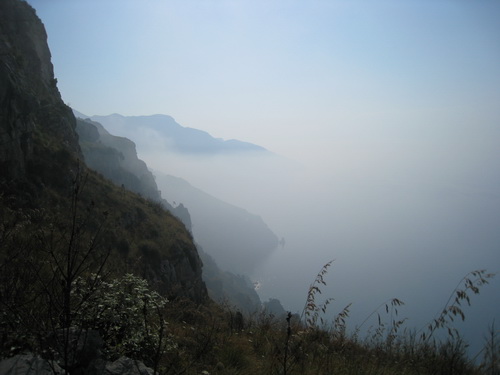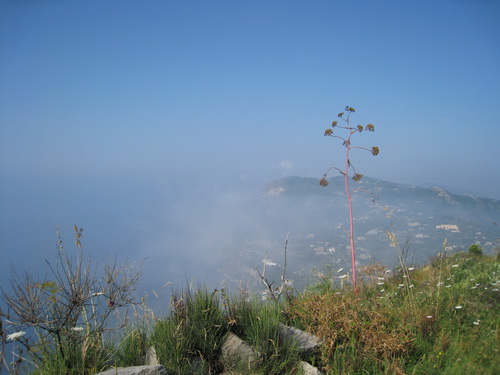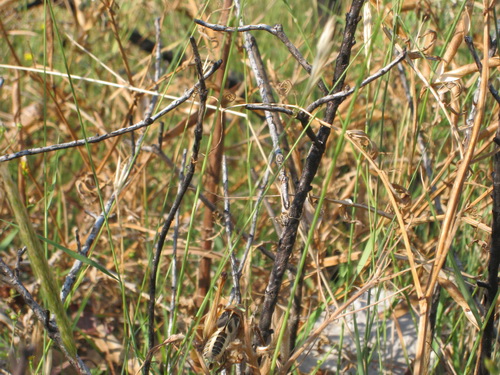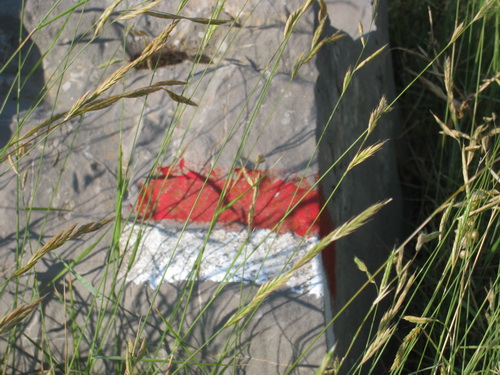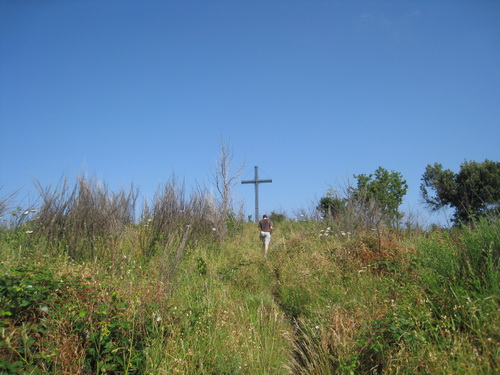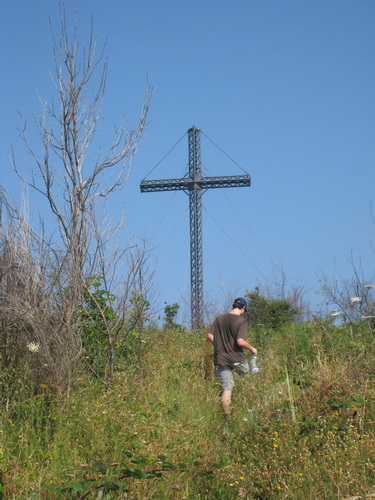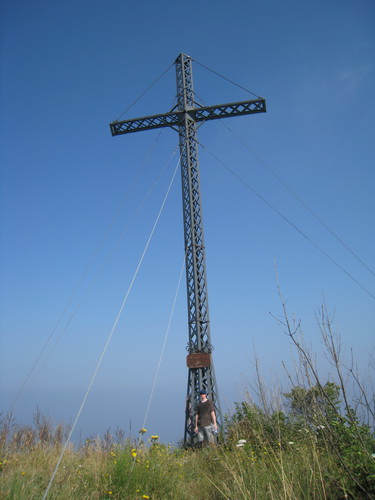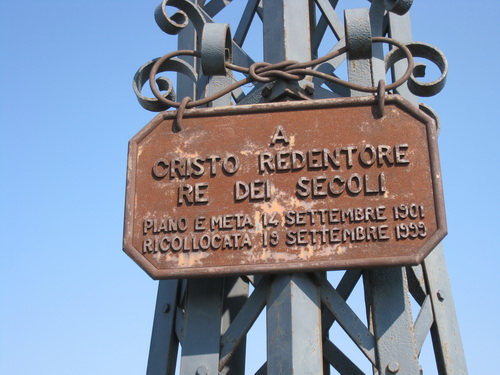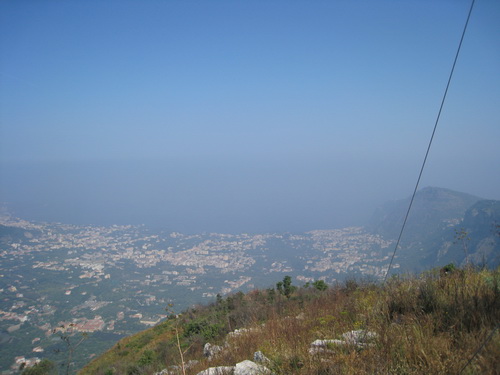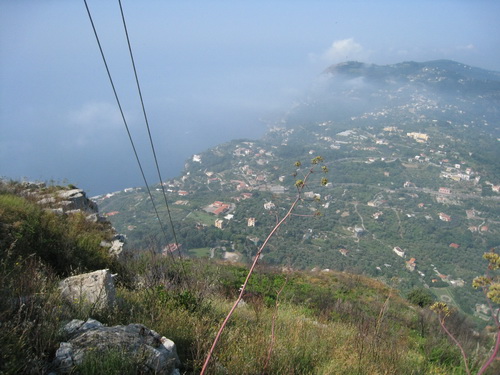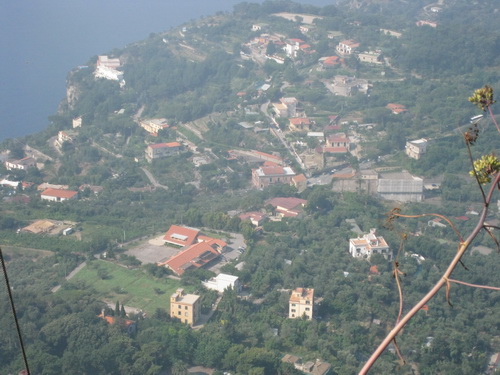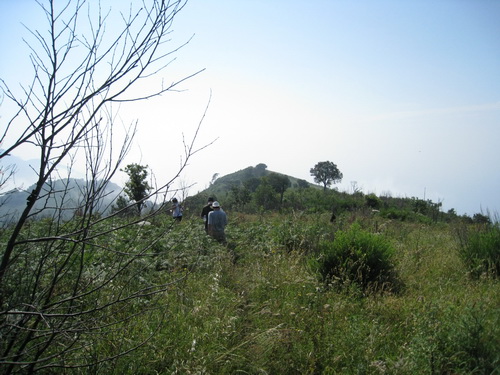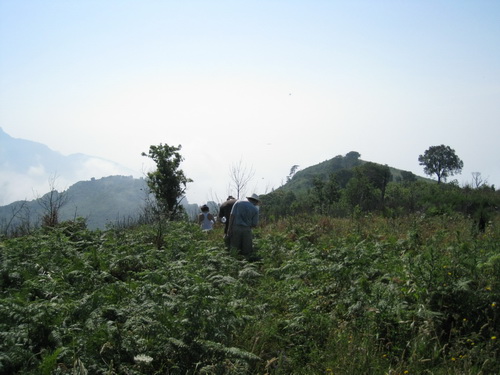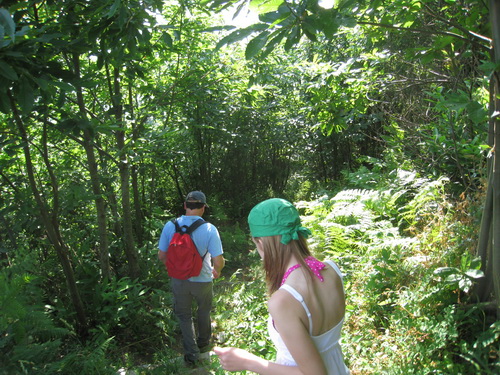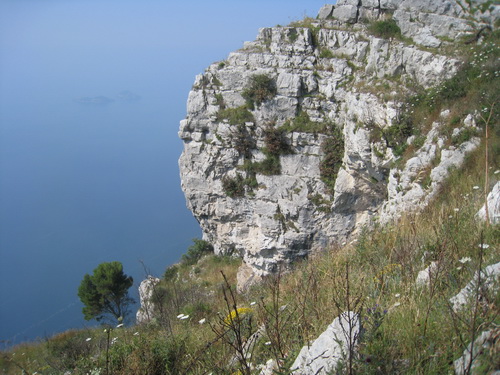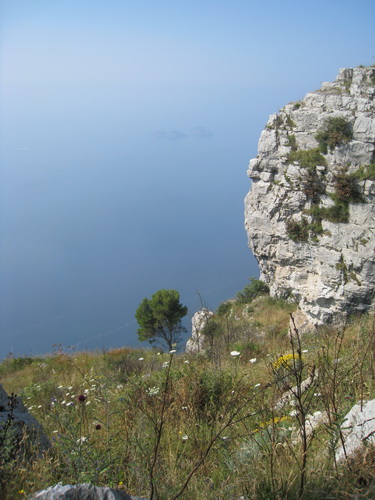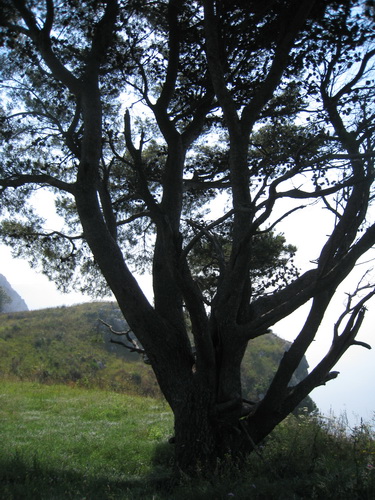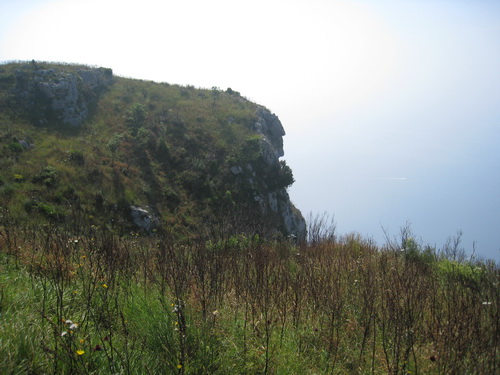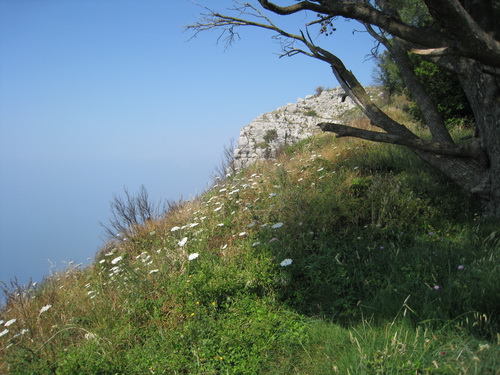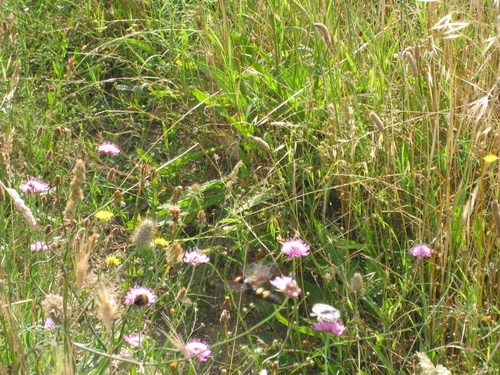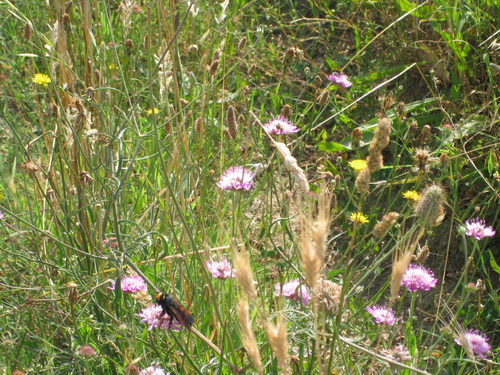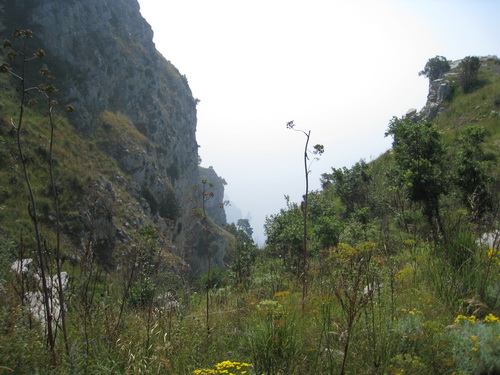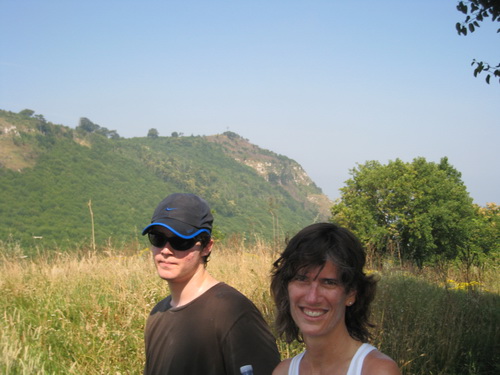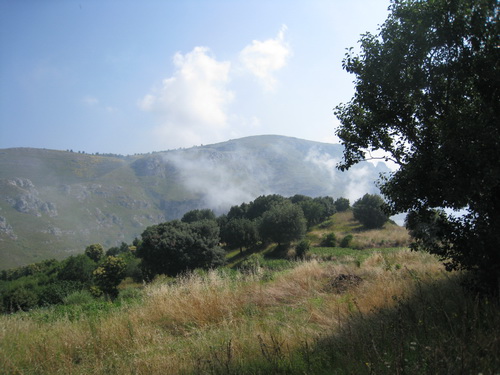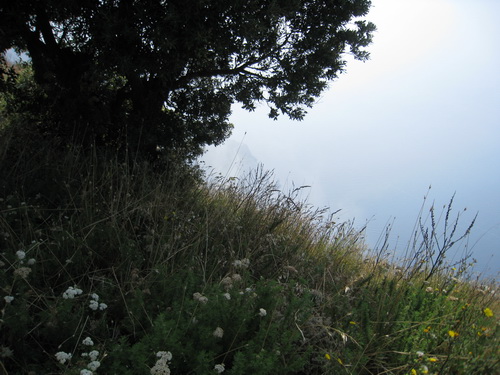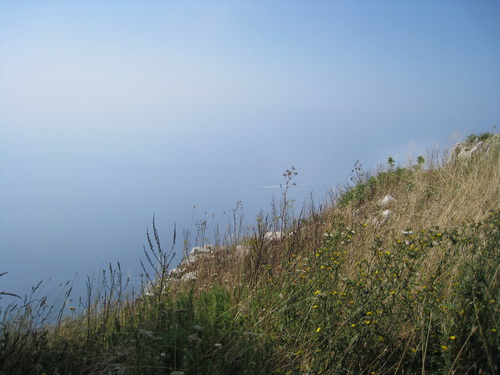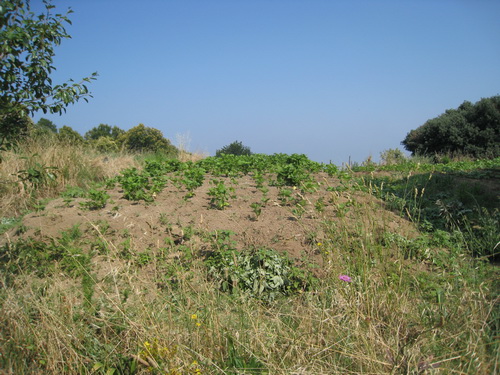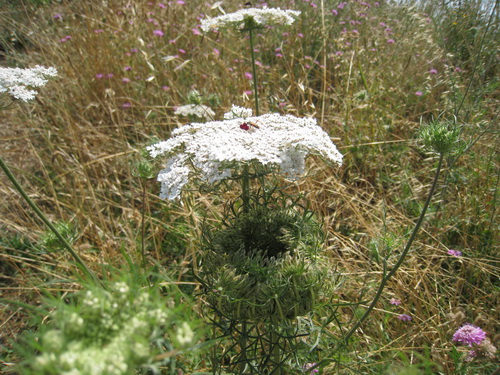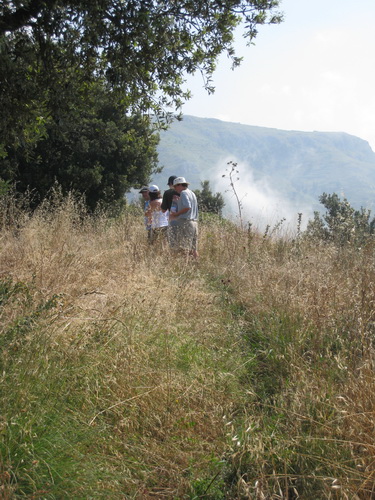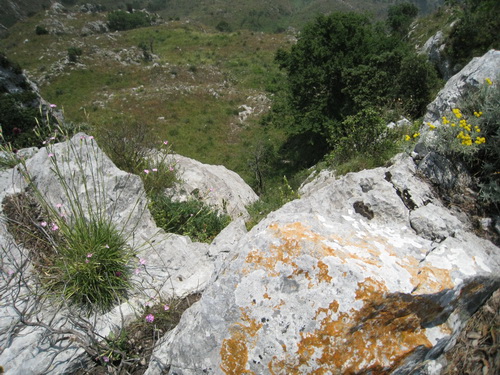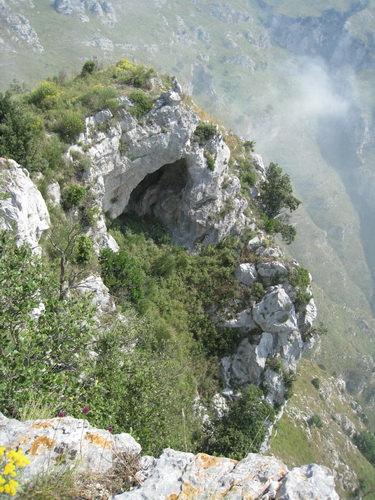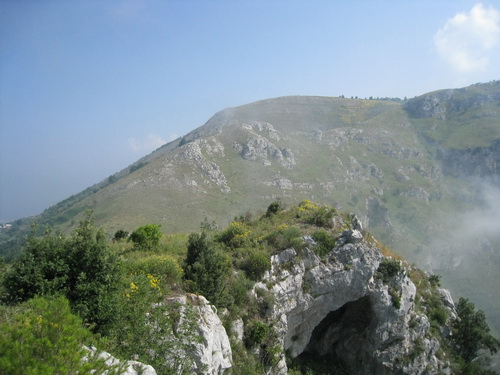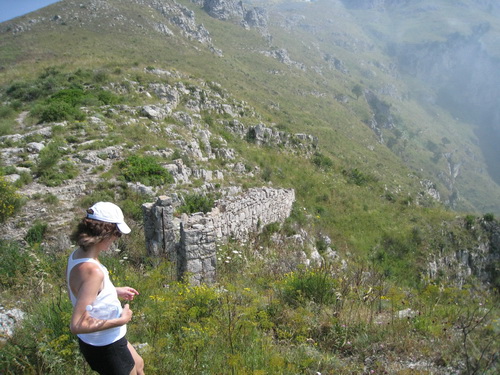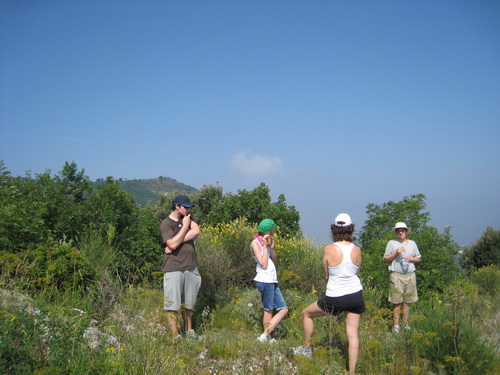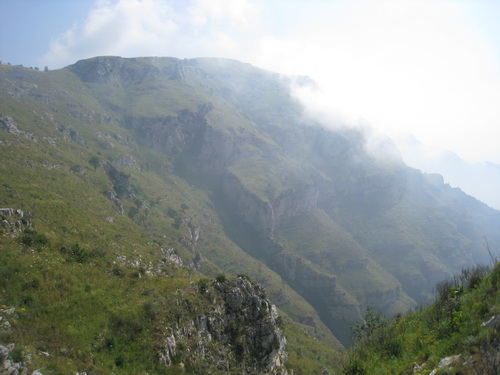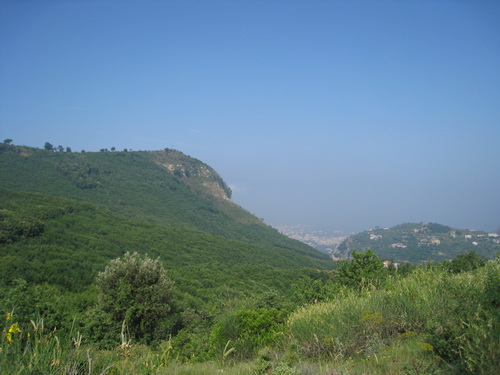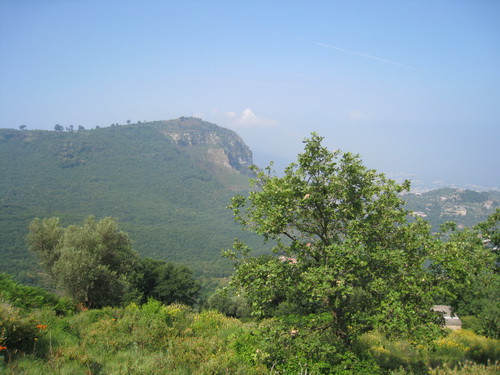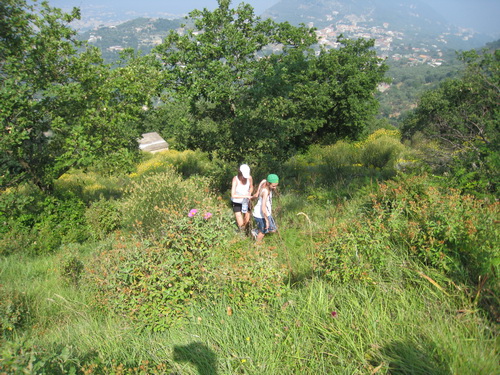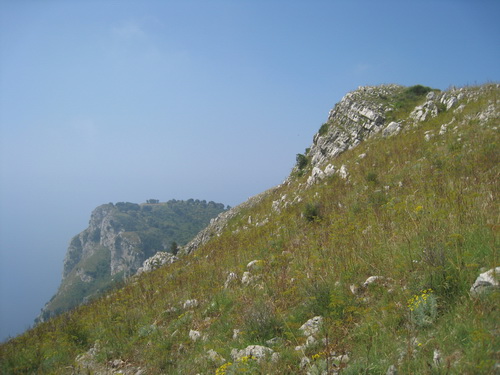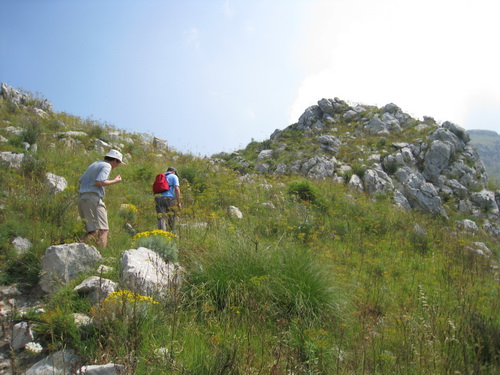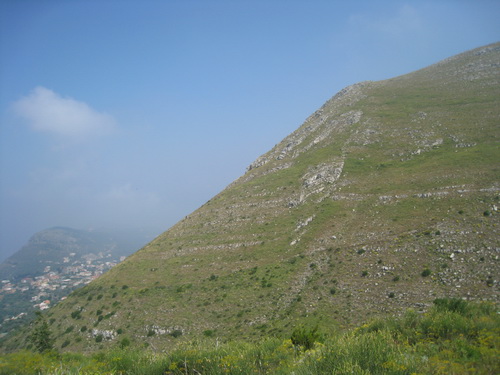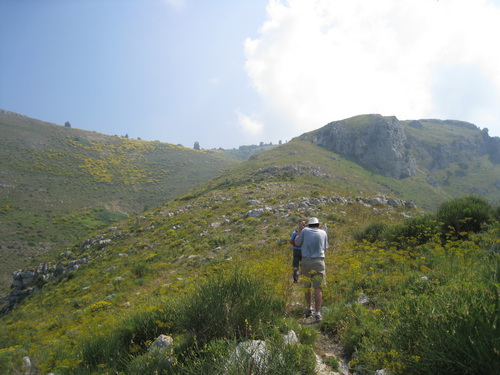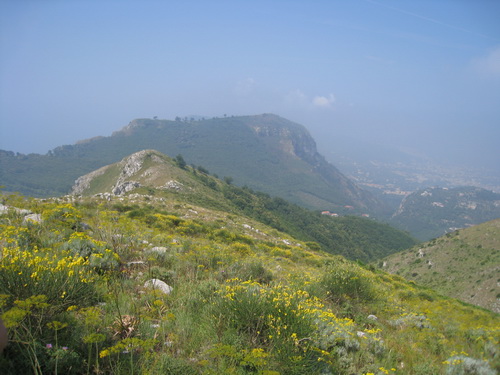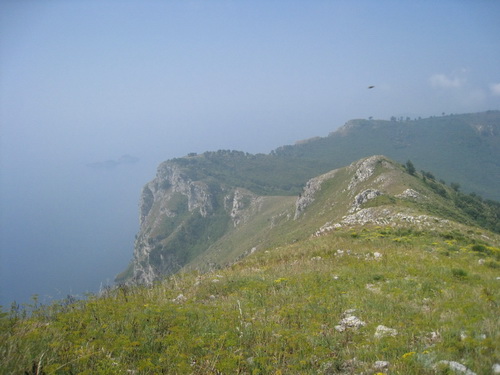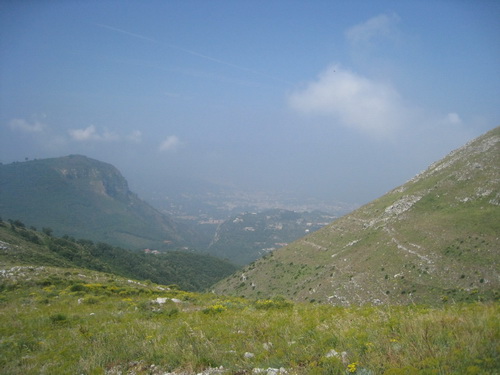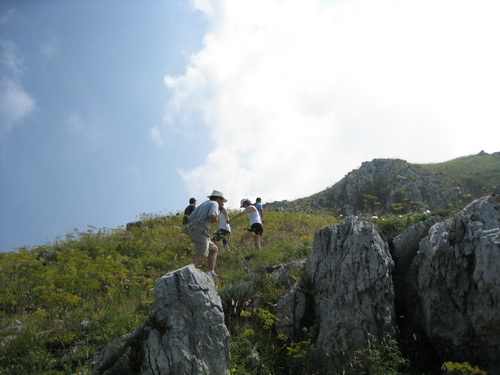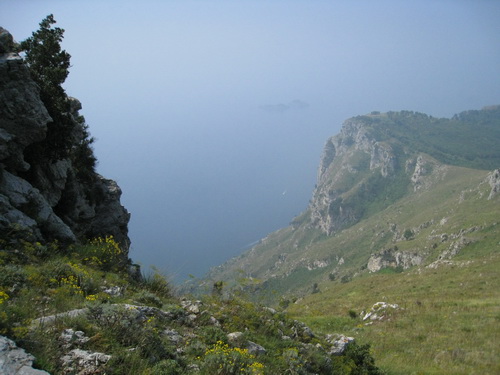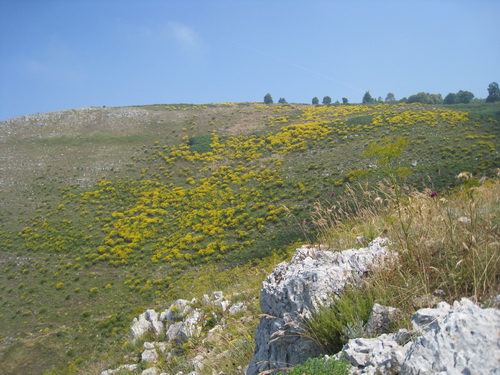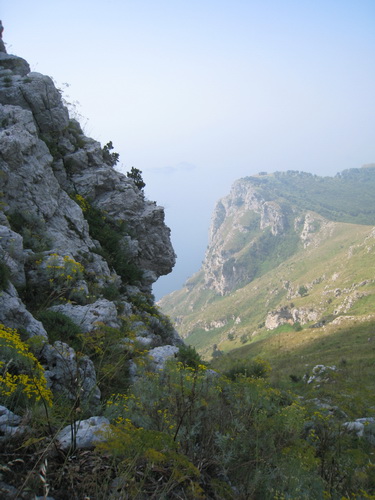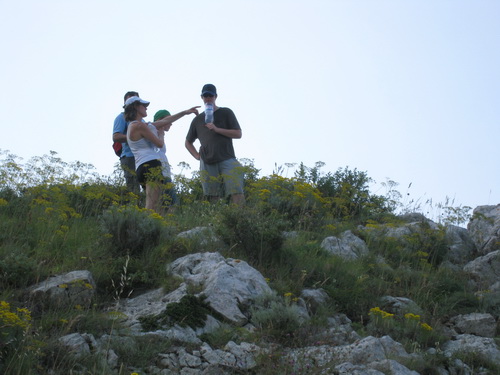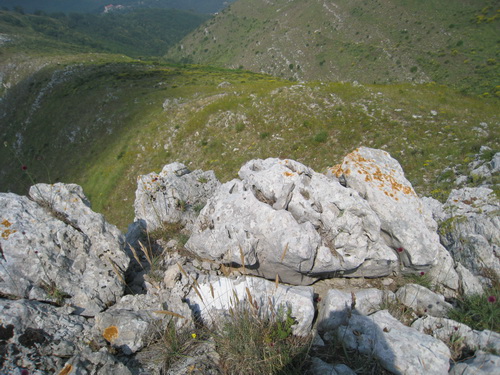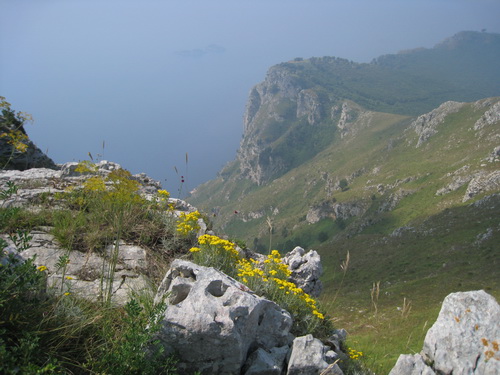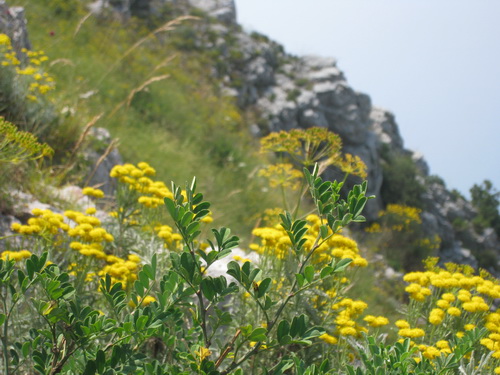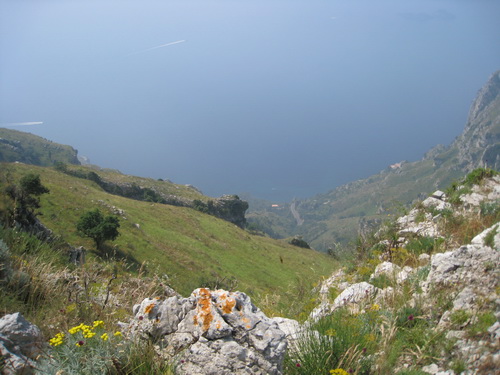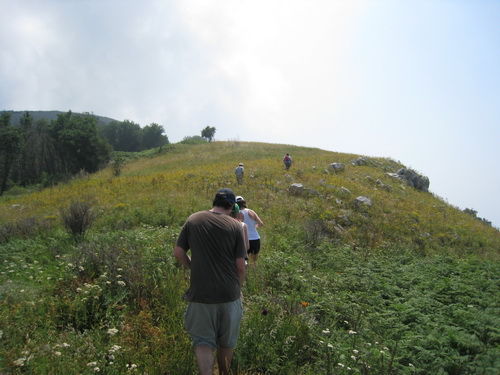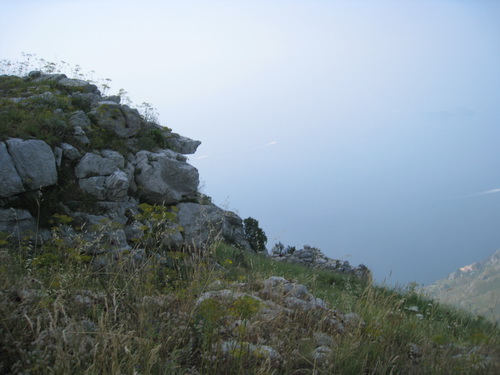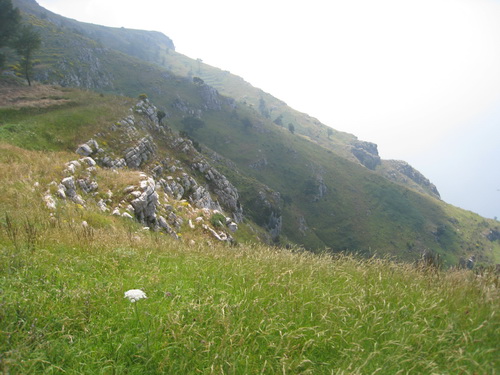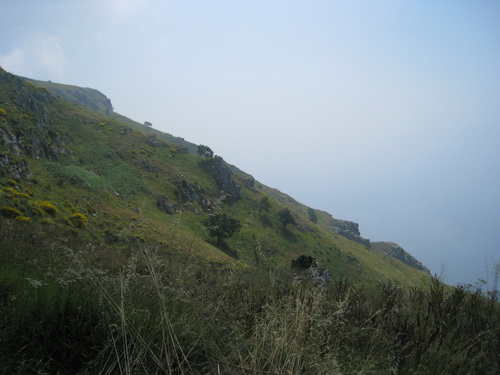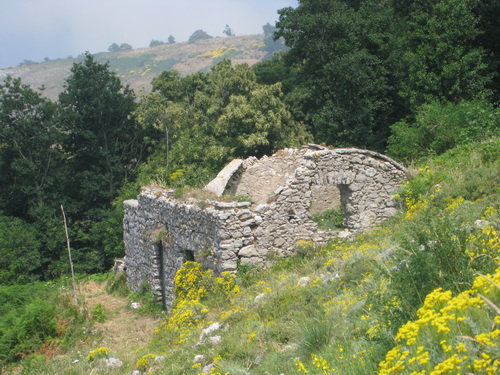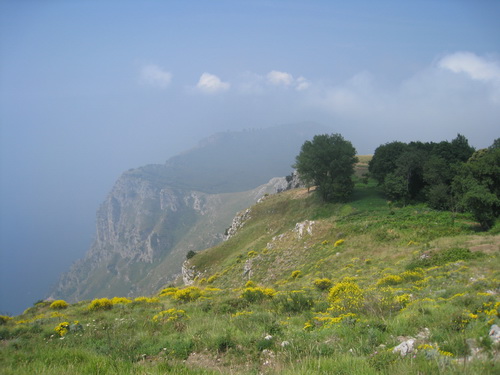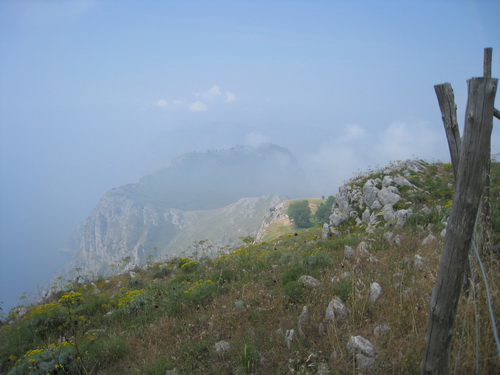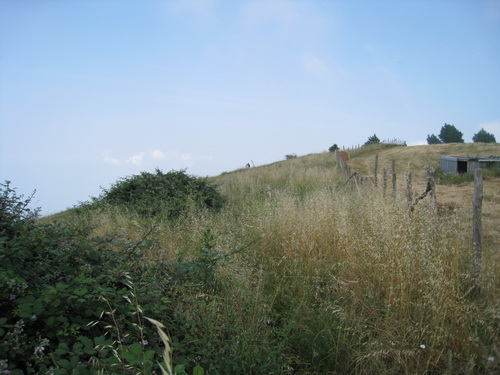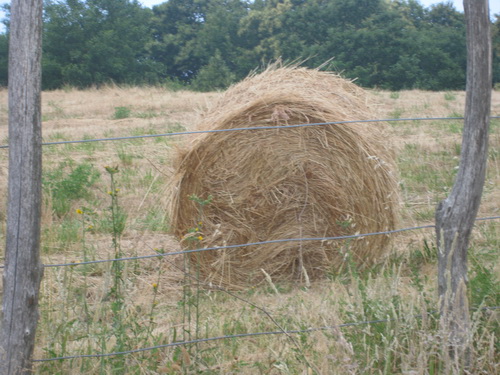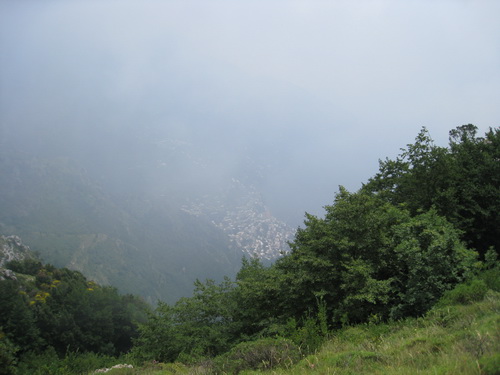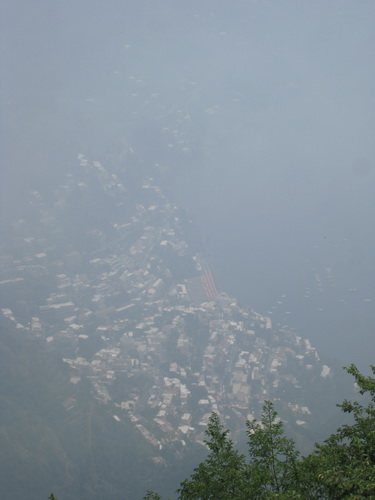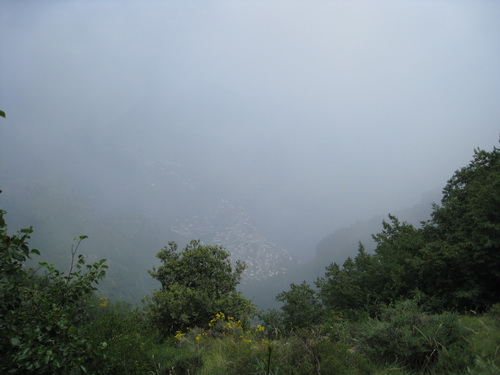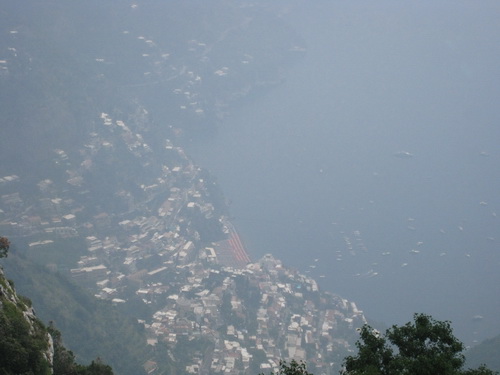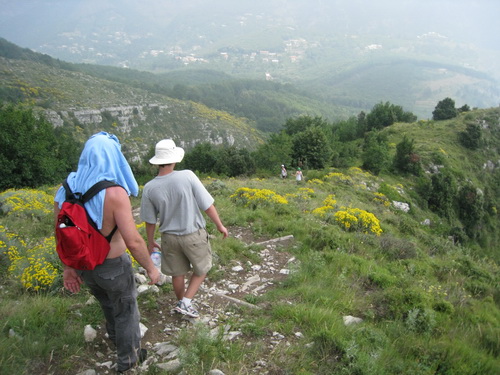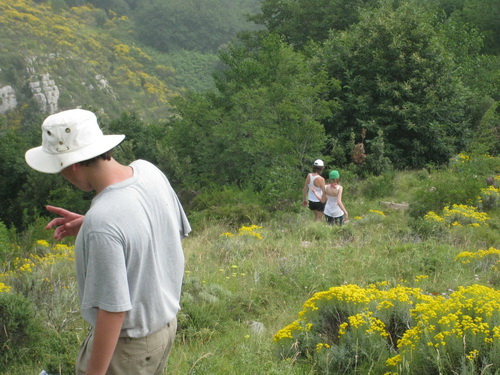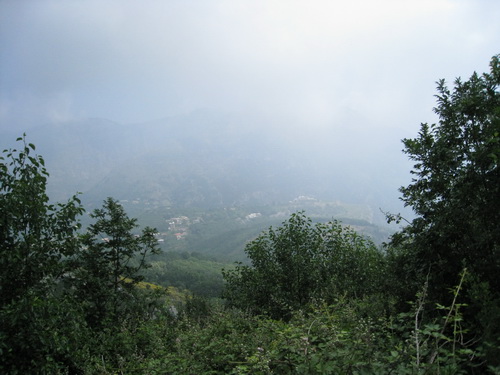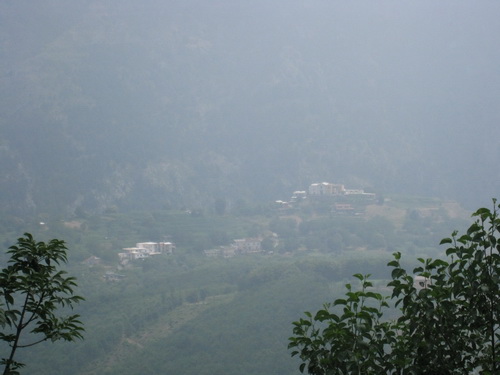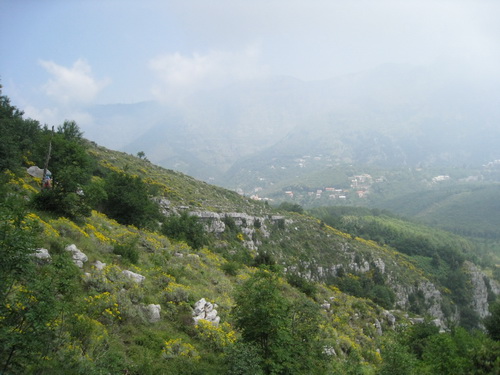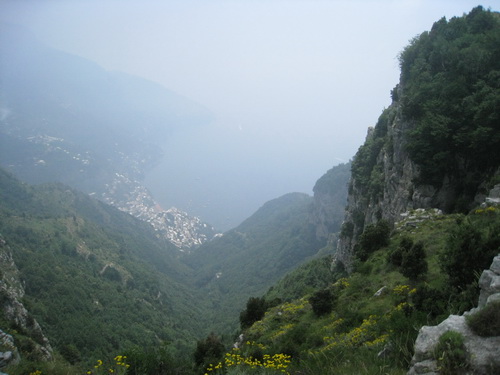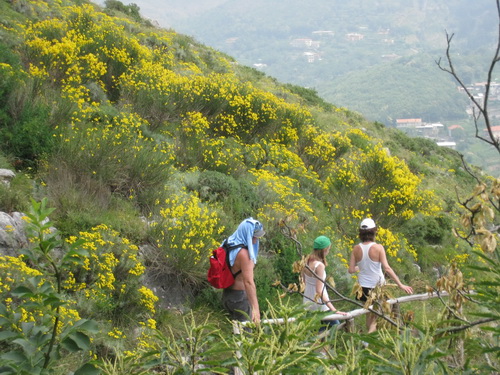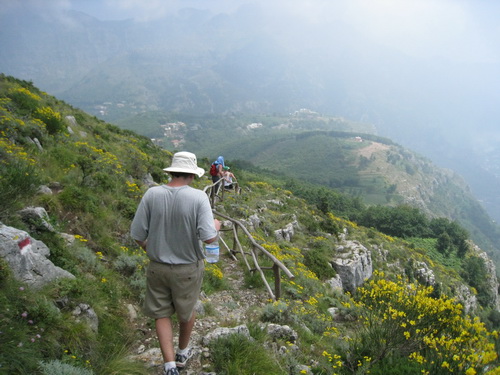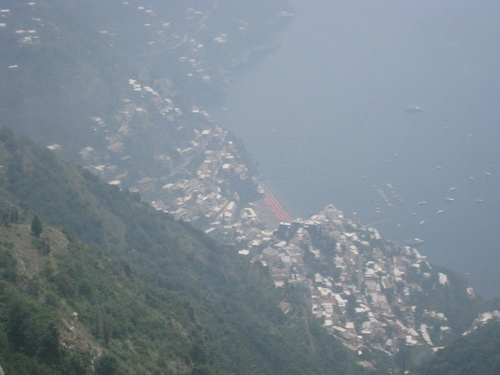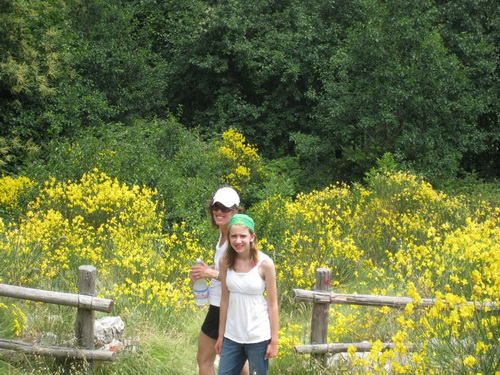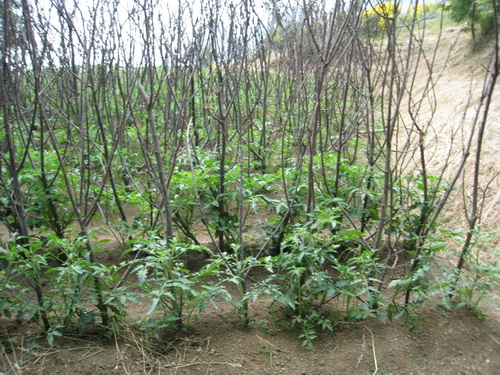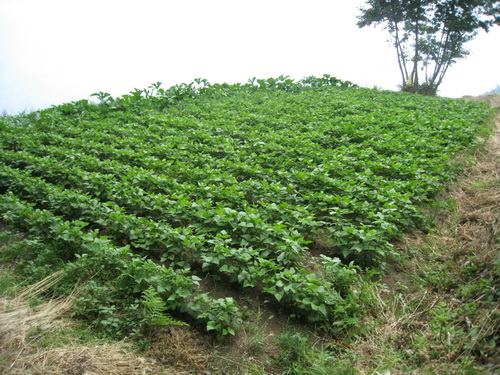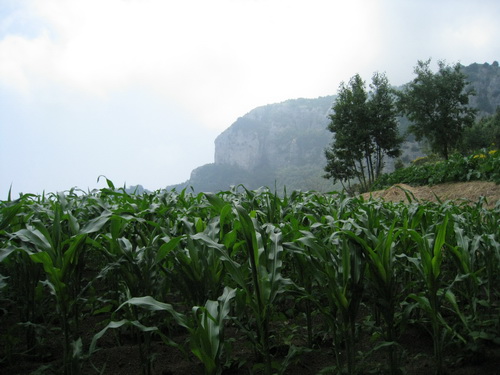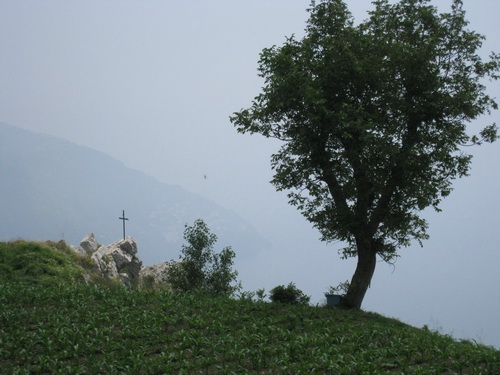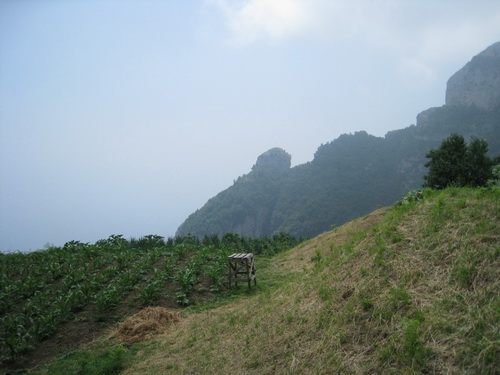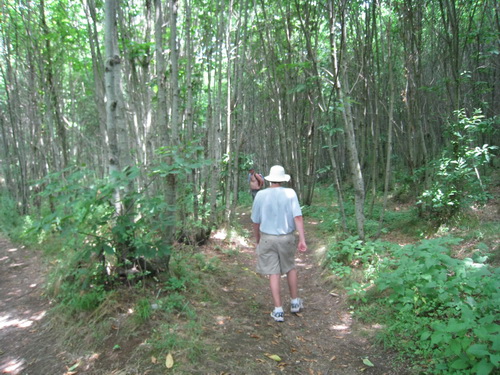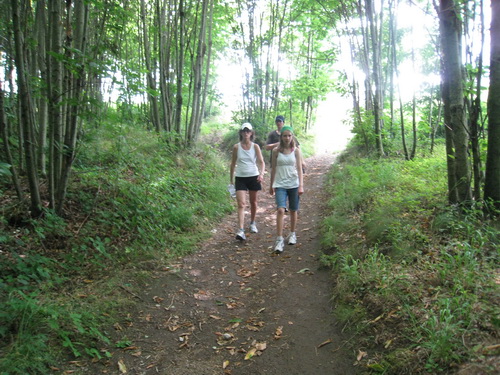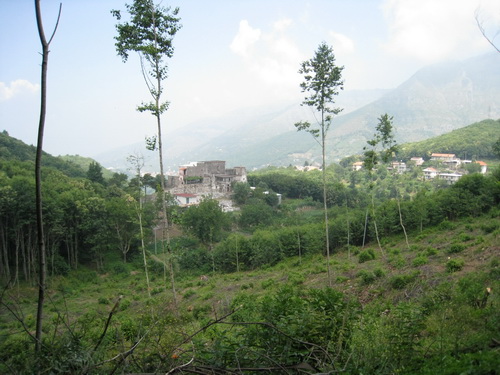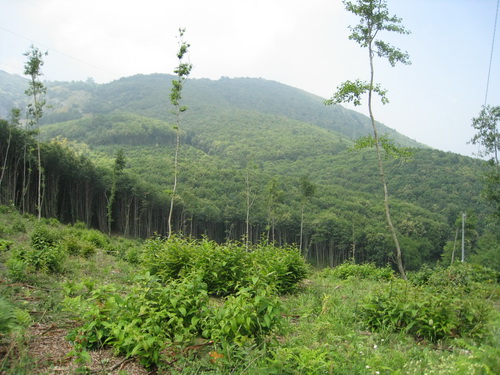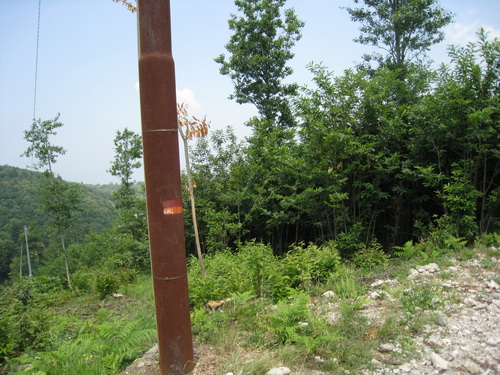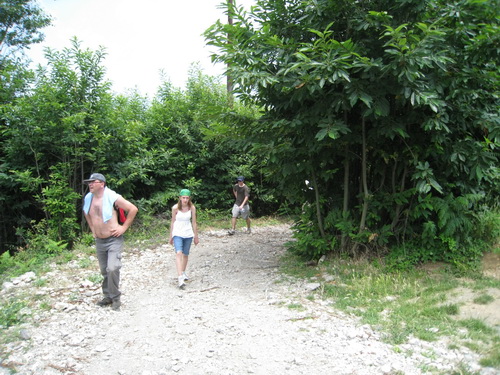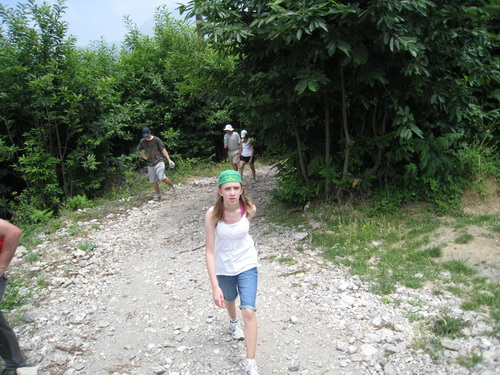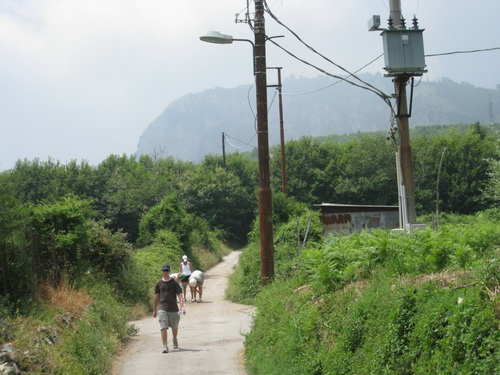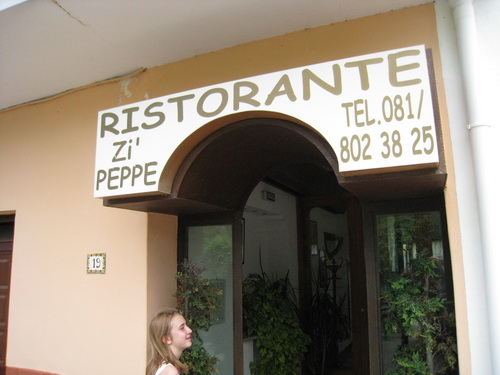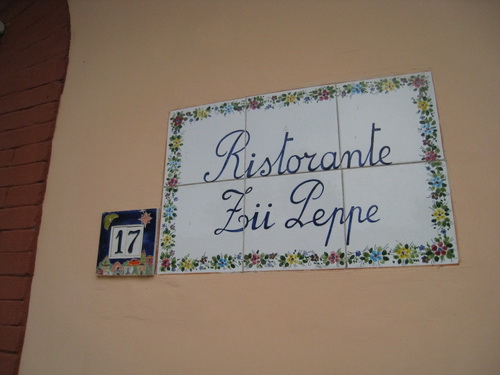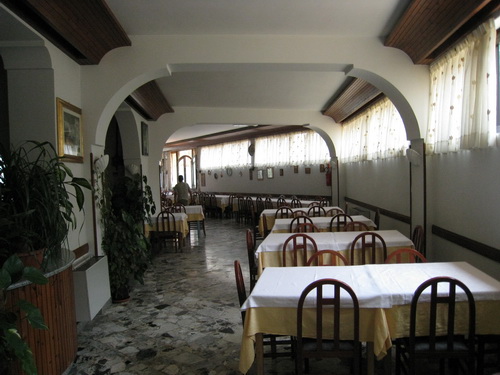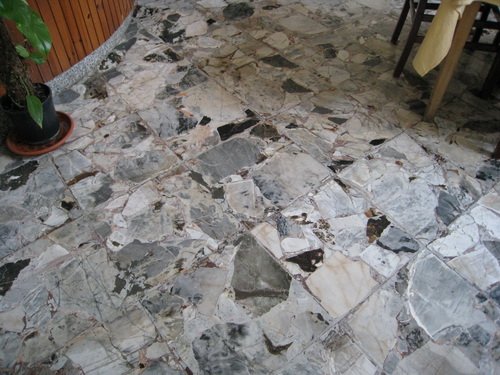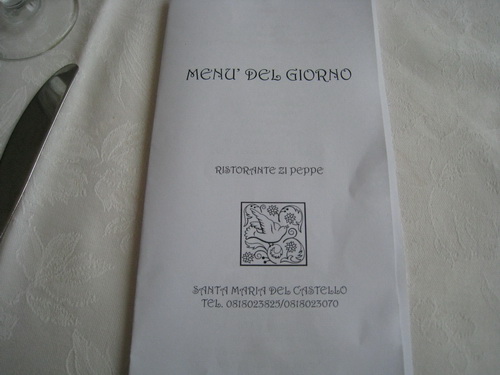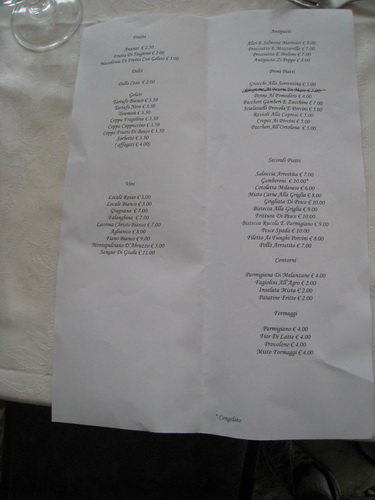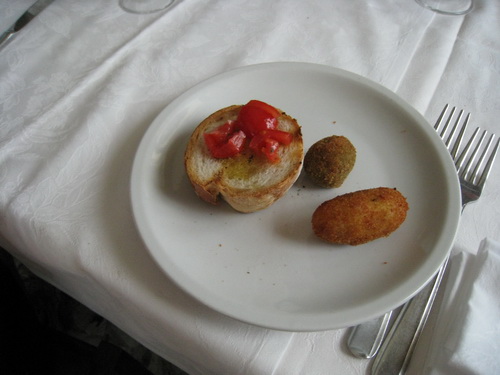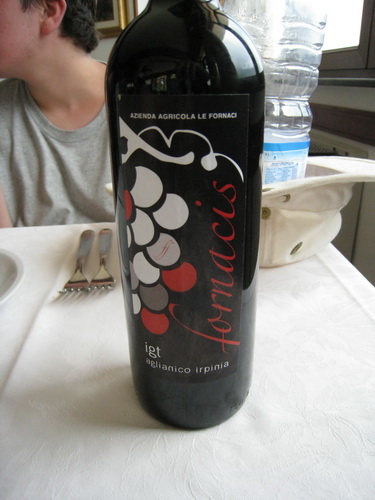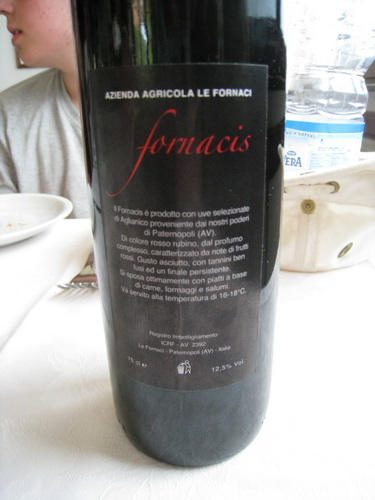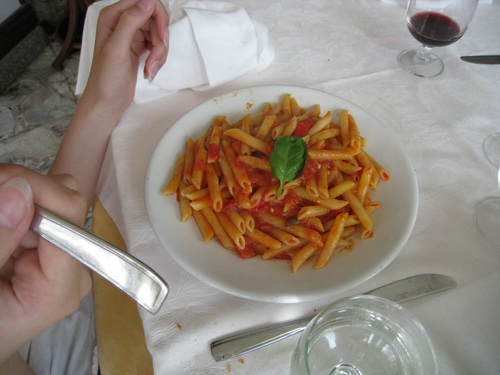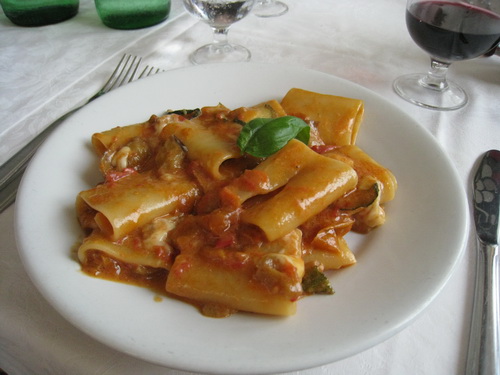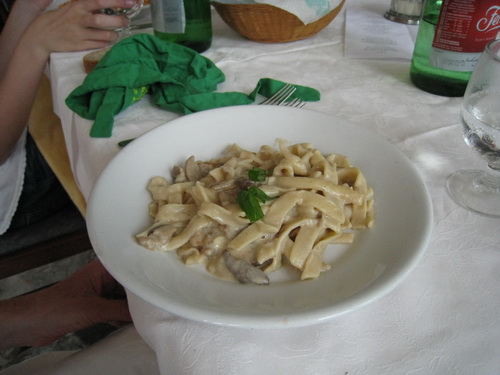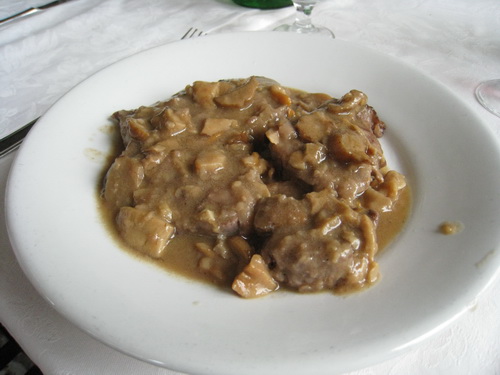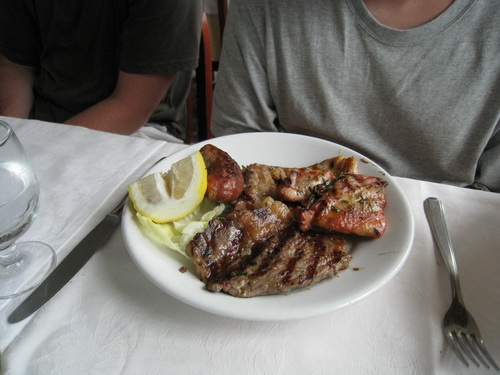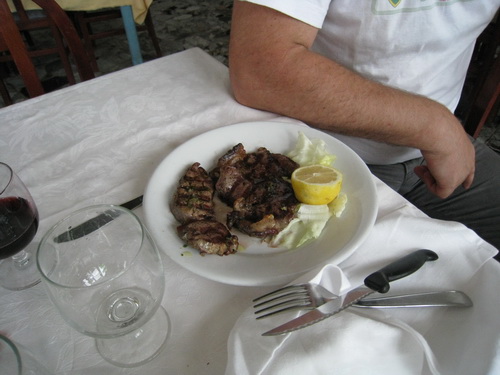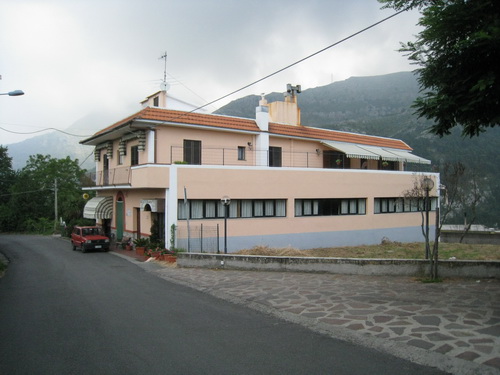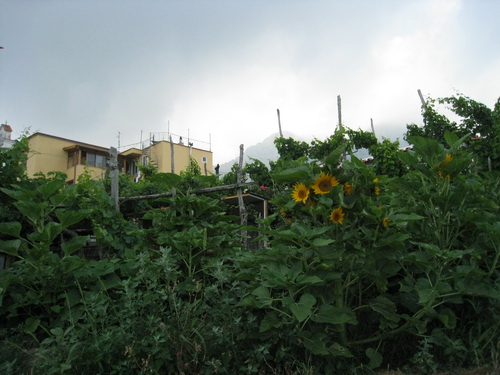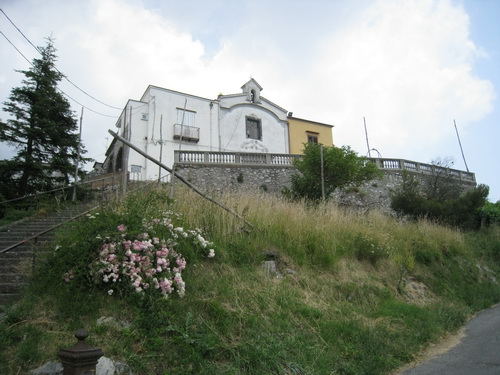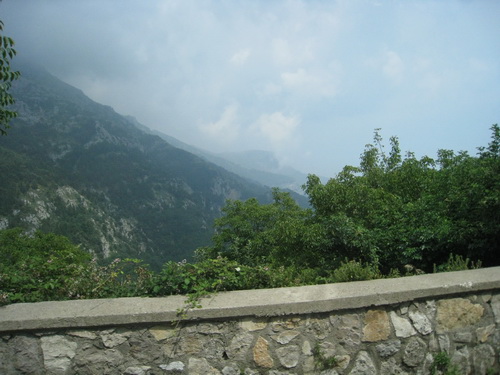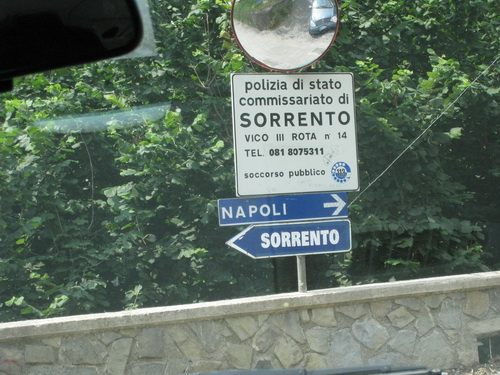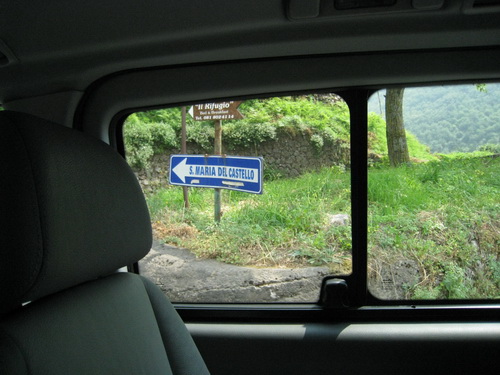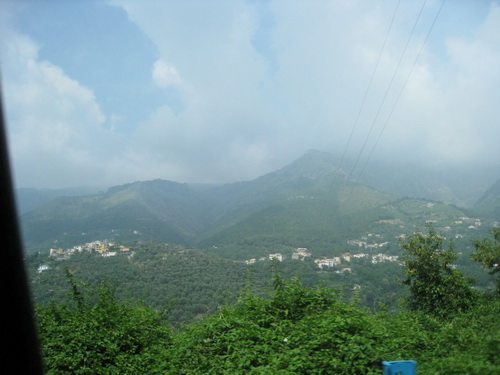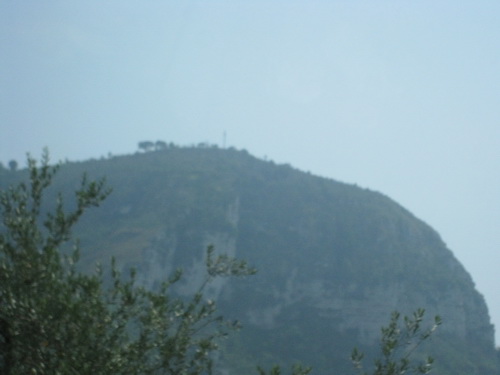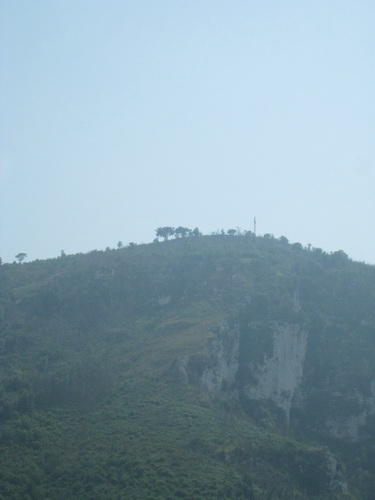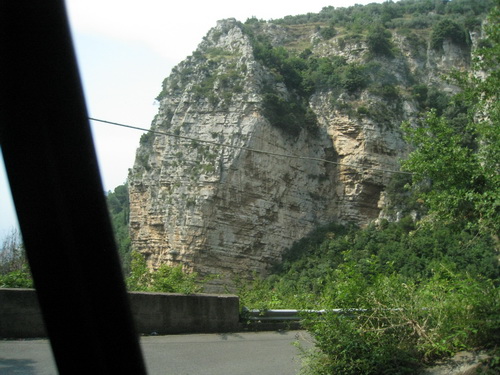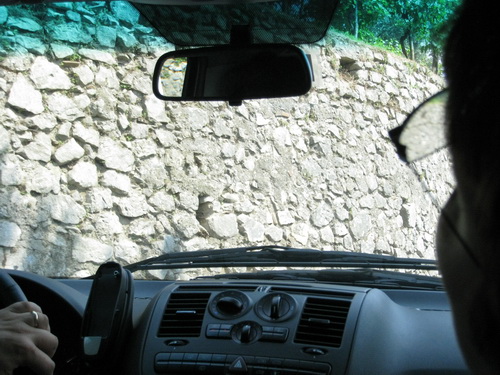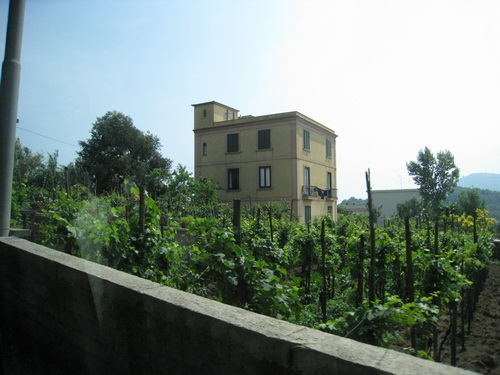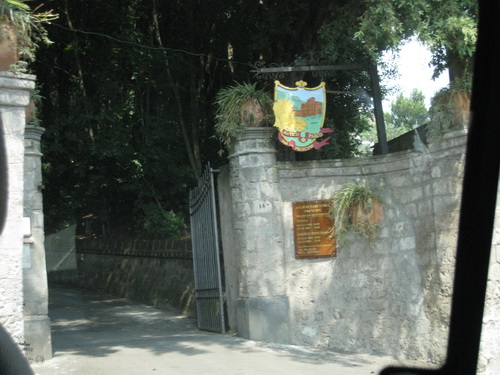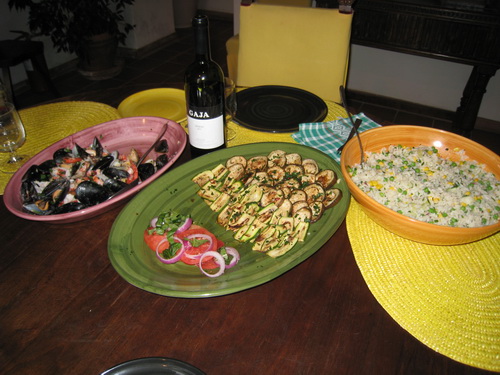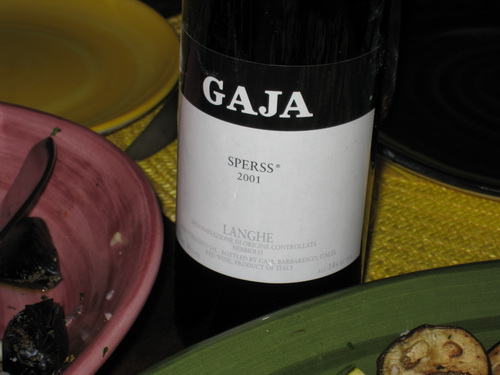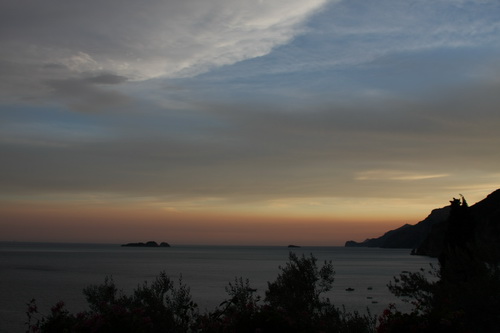 ---

Last updated Monday, August 18th, 2014.
© 1997-2023 slivka.com. All rights reserved.