---
Mon
Jun-30
Herculaneum, Naples, Pizzeria F. Aiello, National Archeaological Museum, Ristorante Il San Pietro di Positano
We had a quick breakfast, then piled into the hired car for the trip to Herculaneum. Much much smaller than Pompei, but we spent a good 1.5 hours walking around. Then our driver took us to Napoli where we stopped and had a quick (classic Napoli) pizza lunch at Ristorante Pizzeria F. Aiello and then walked across the street to the National Archeaological Museum where we really enjoyed the mosaics that had been removed from Pompei and Herculaneum.

We enjoyed a late dinner at Il San Pietro di Positano which is just 1 km east of Villa Maura, accompanied by a 1992 Bonneau du Martray Corton-Charlemagne and a 1982 Giacomo Borgono Riserva Barolo.
---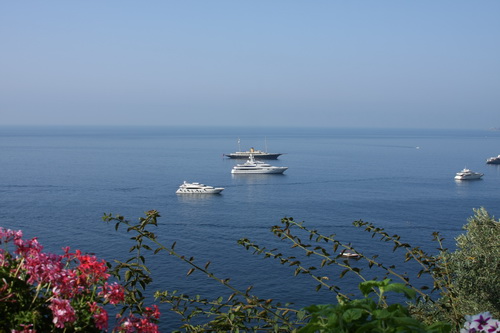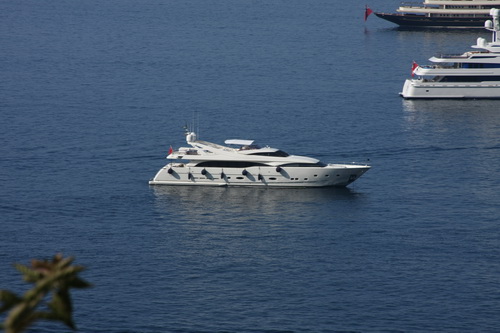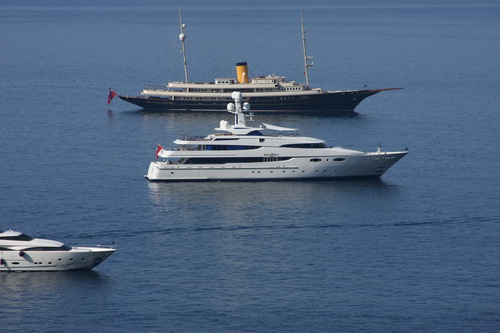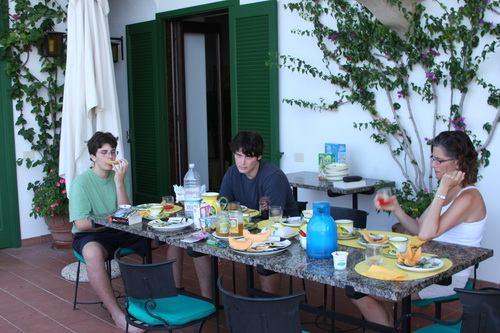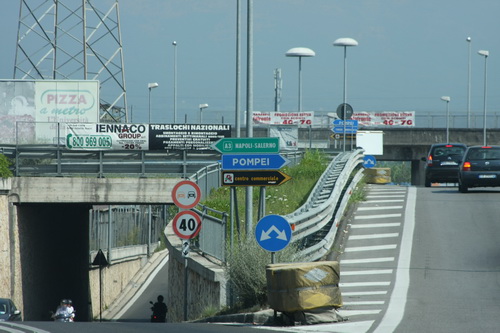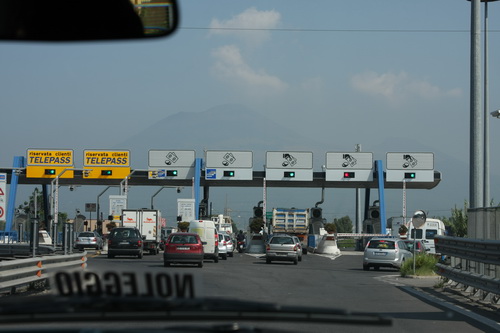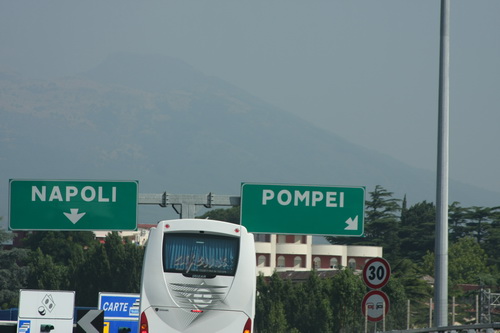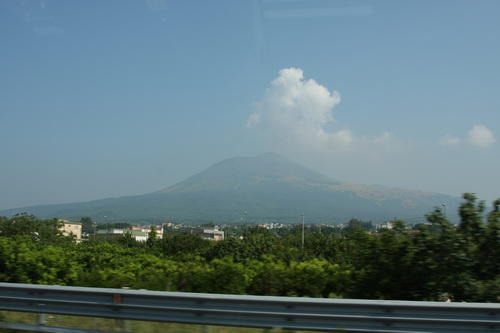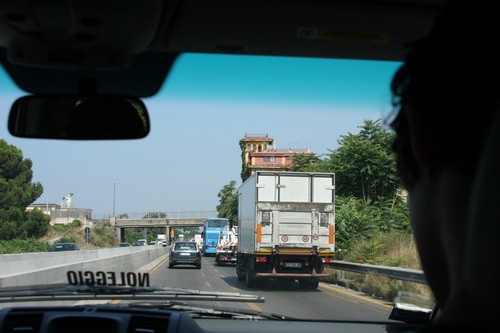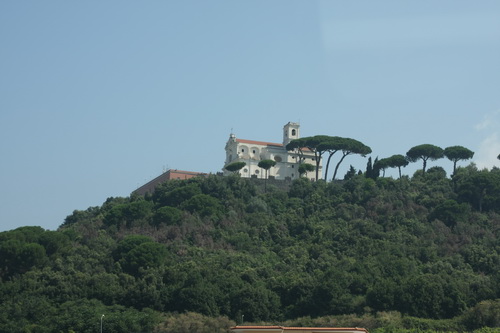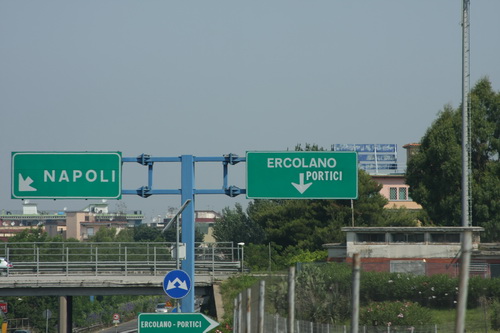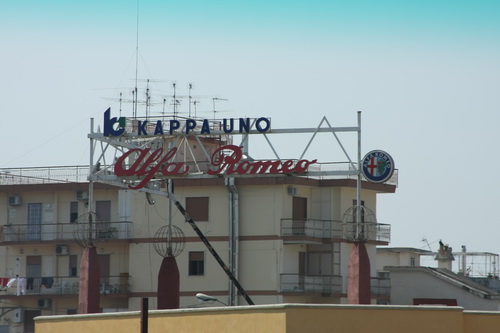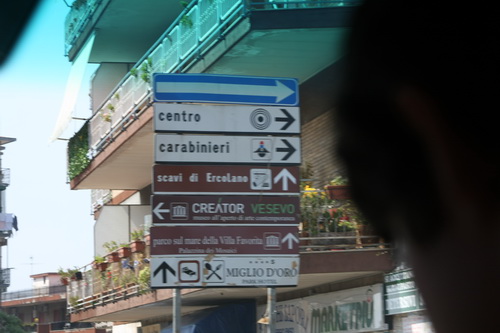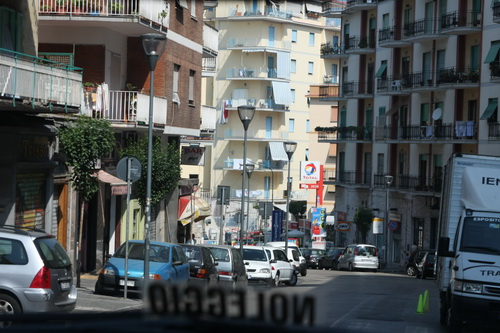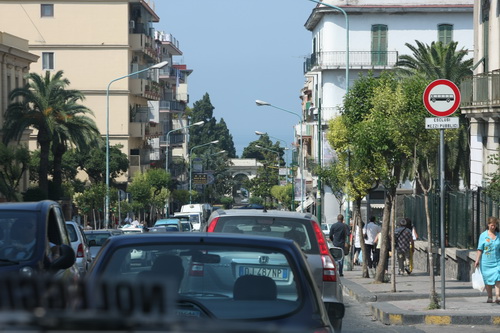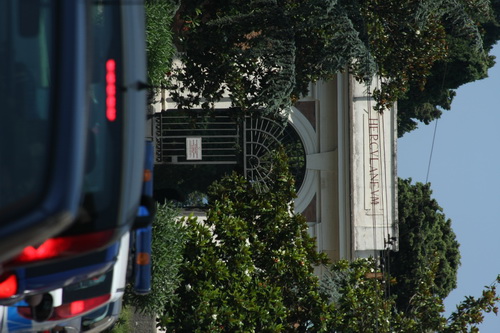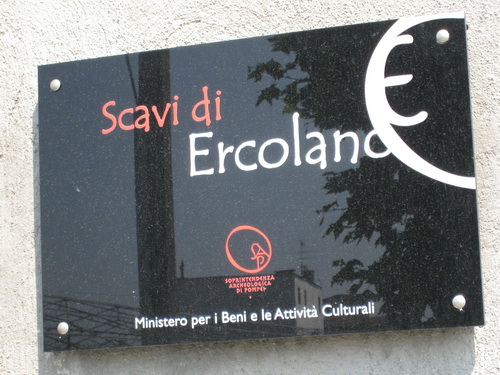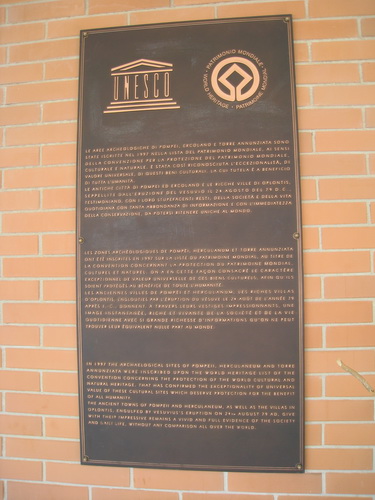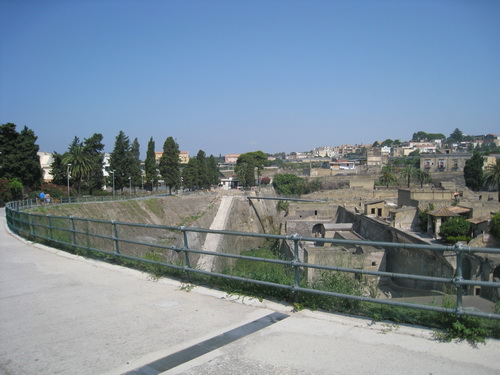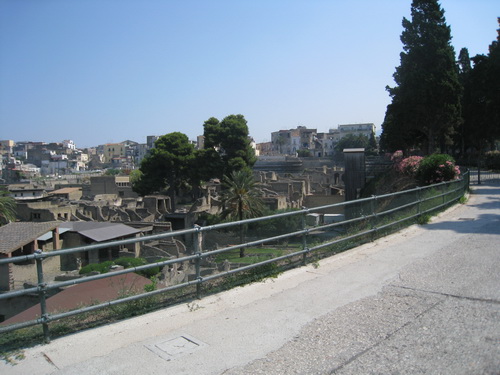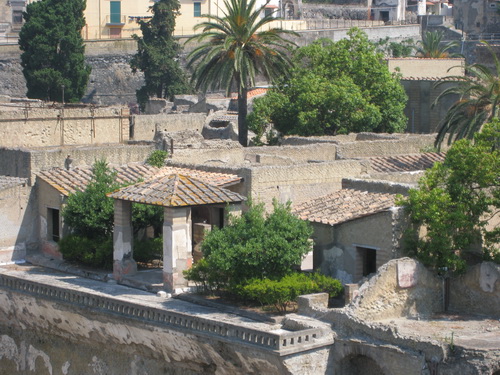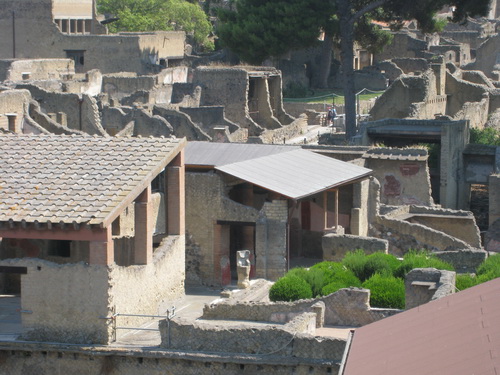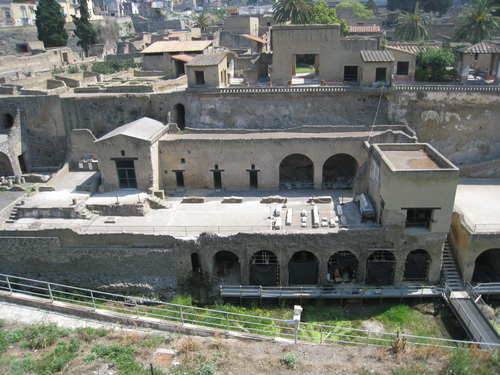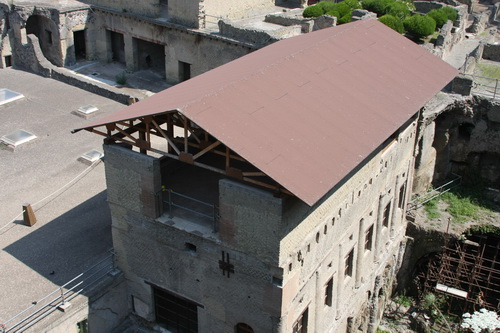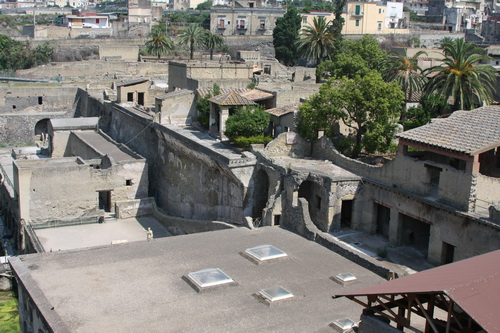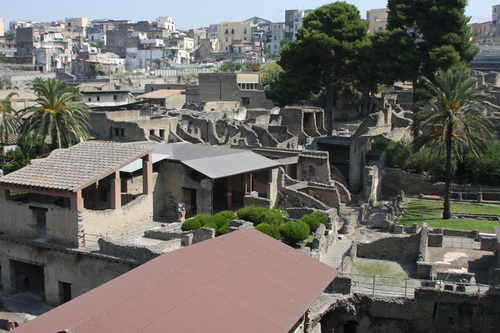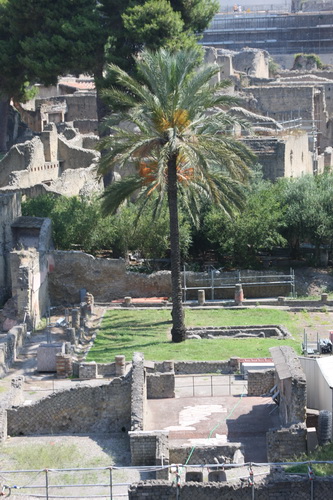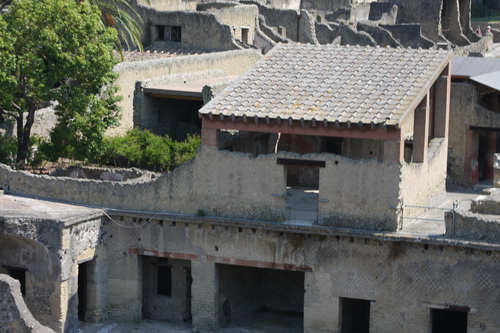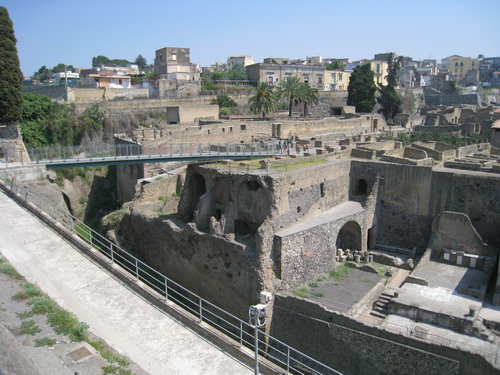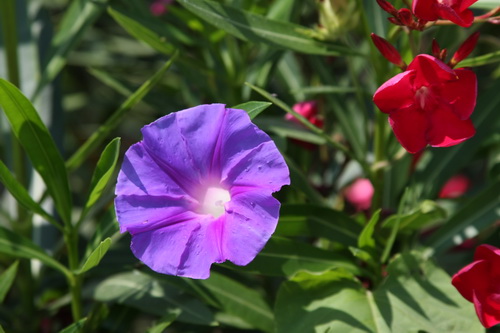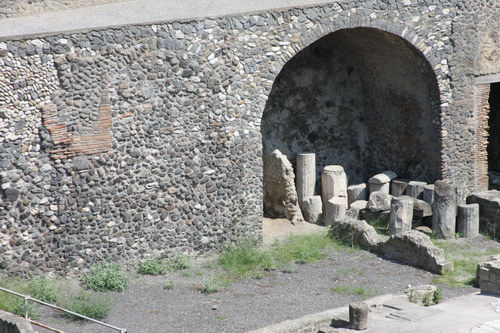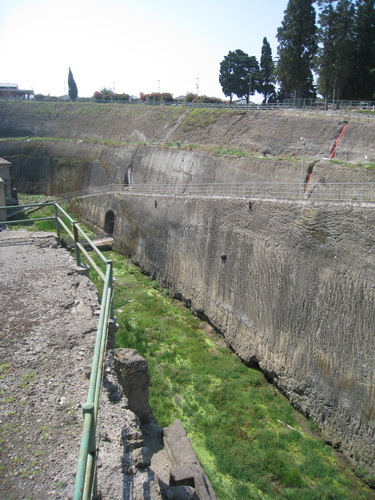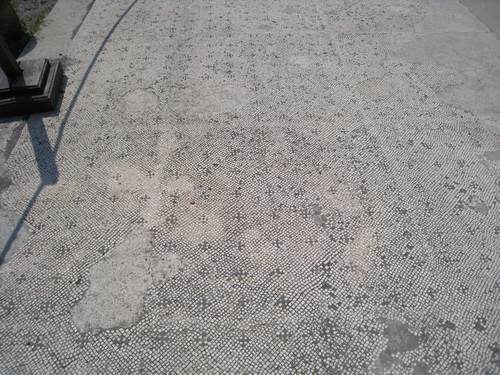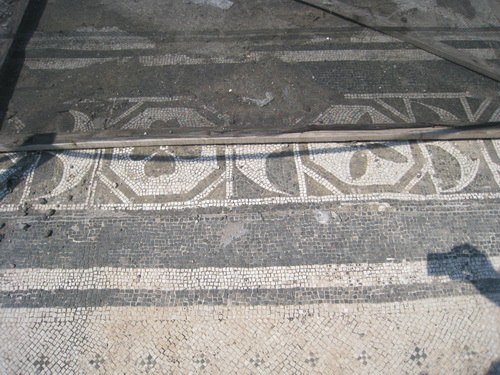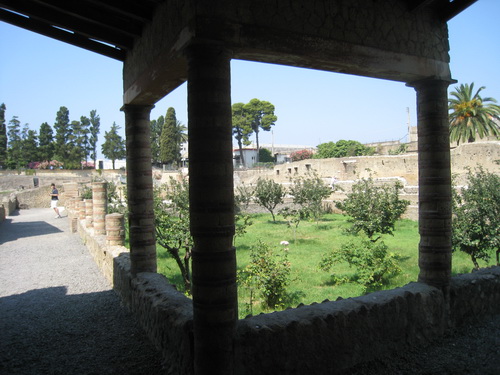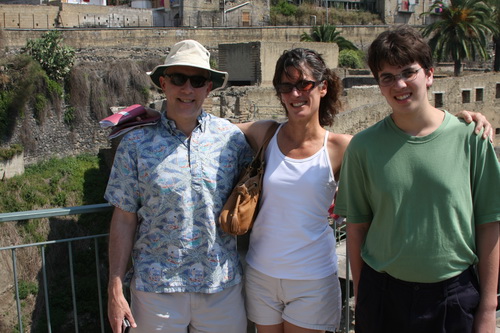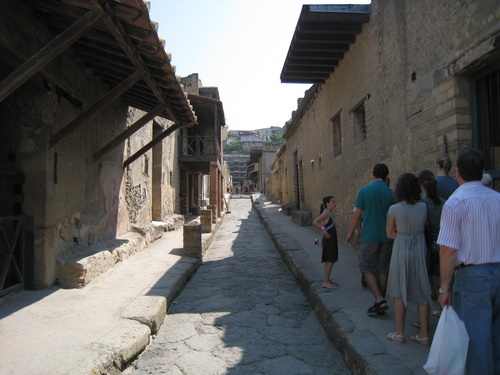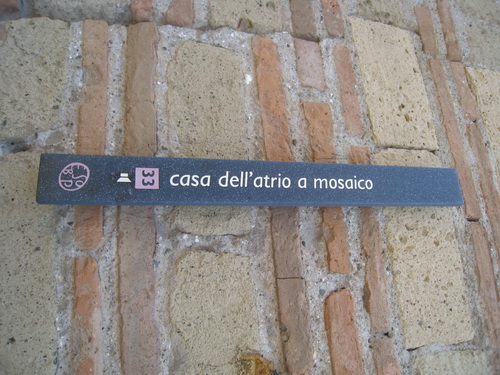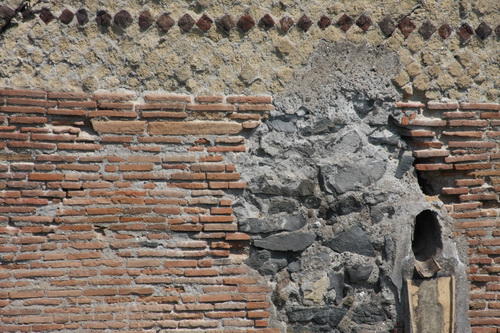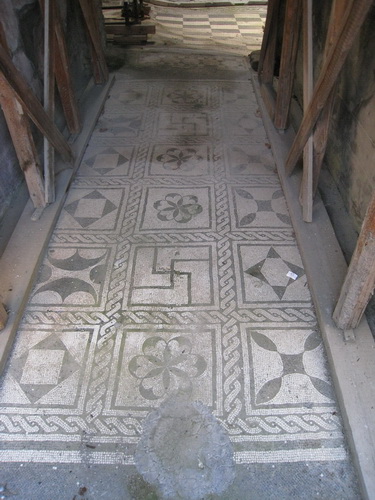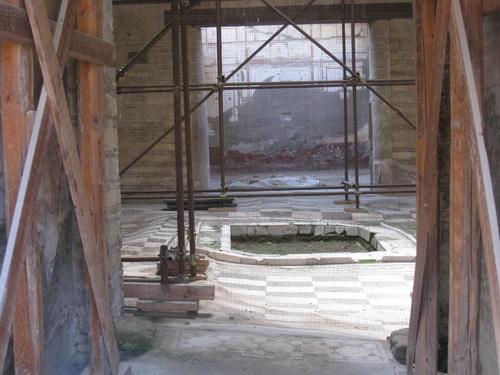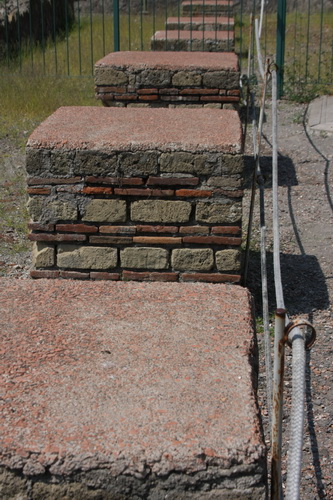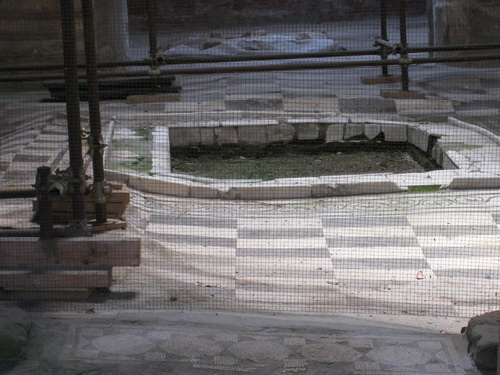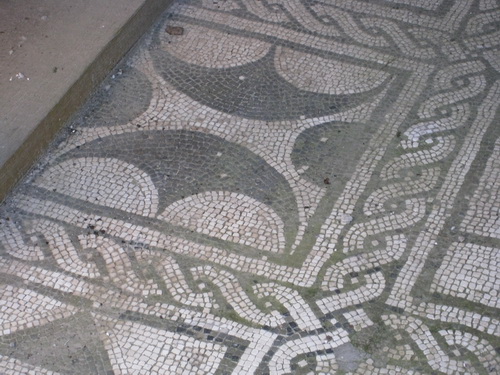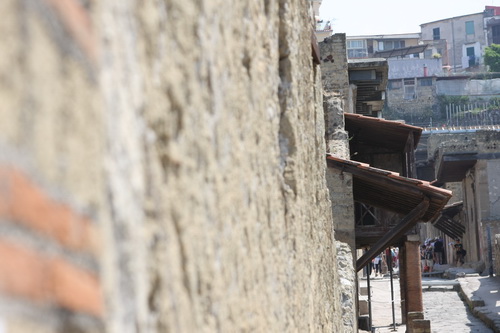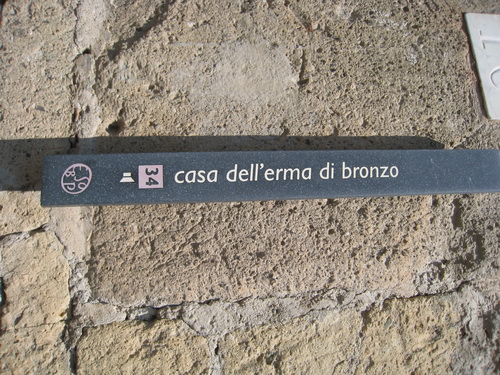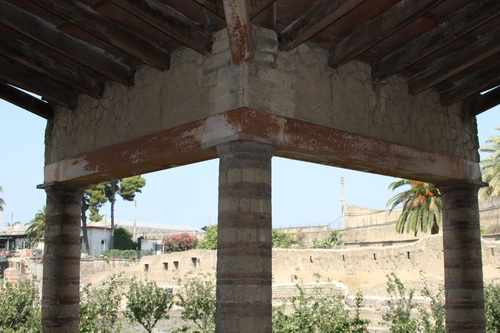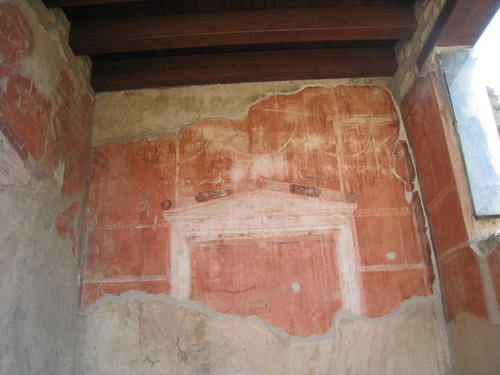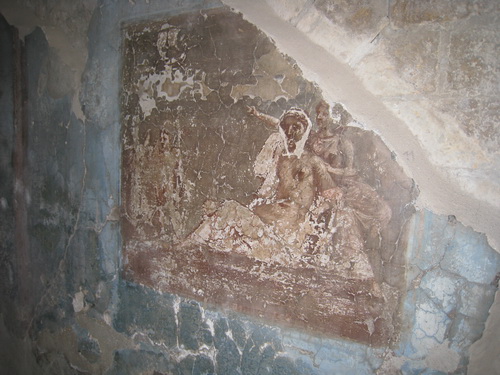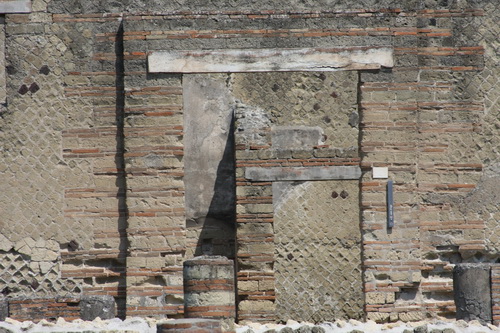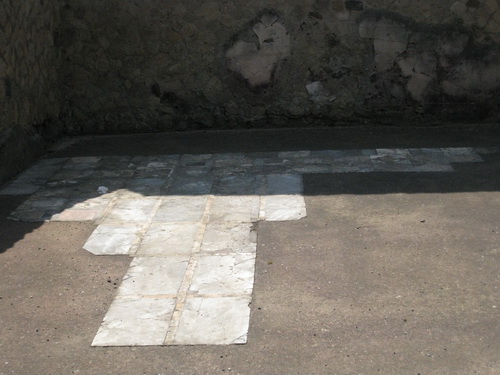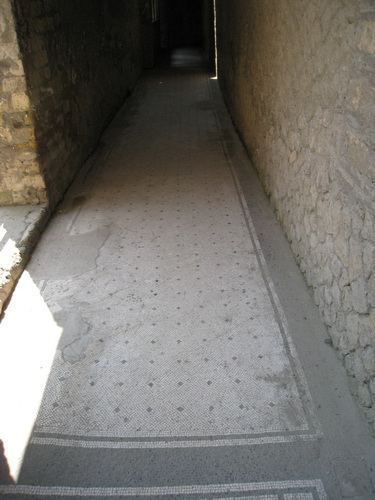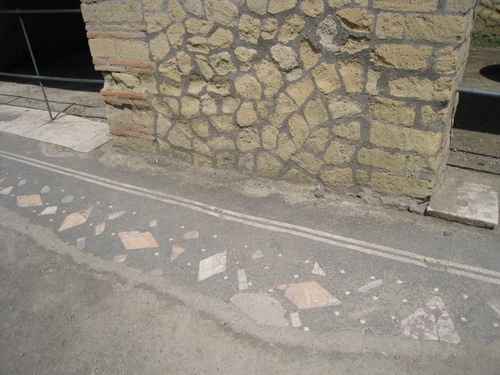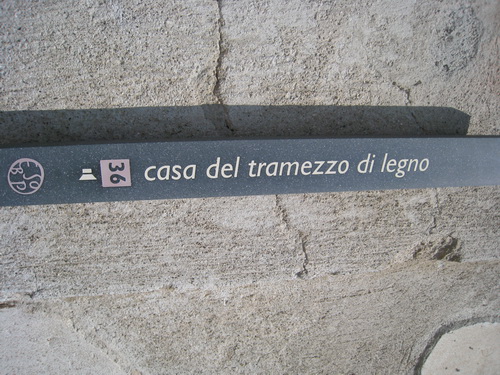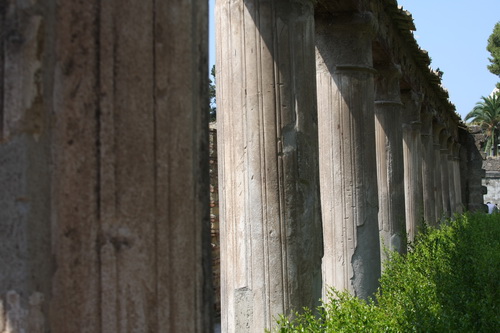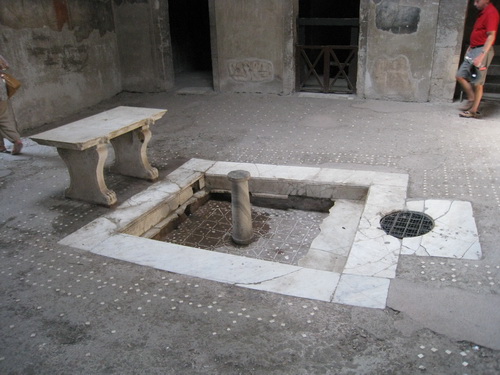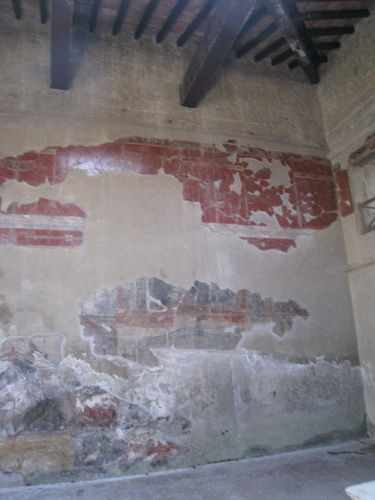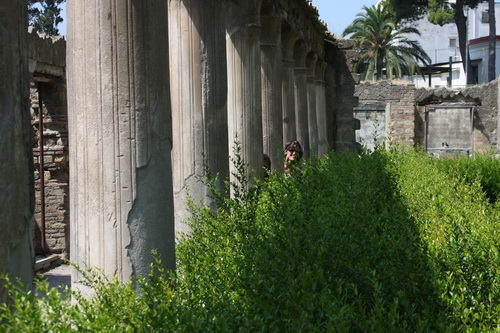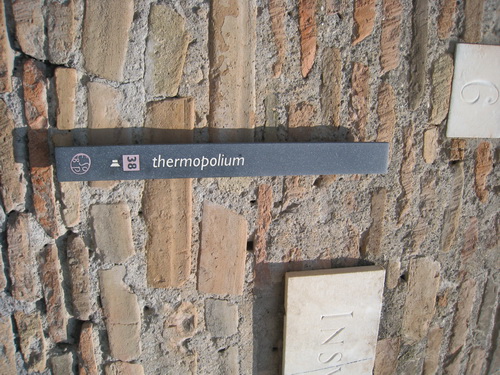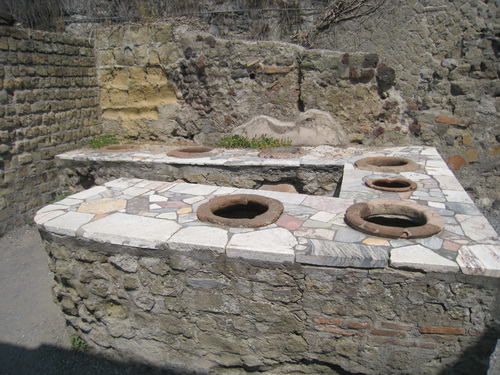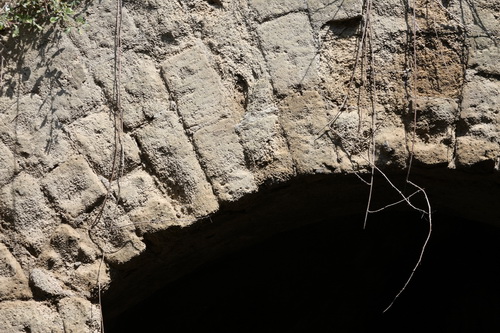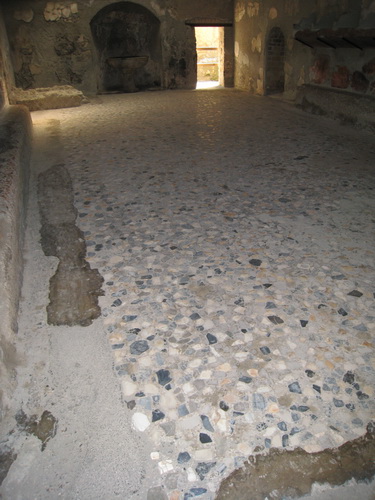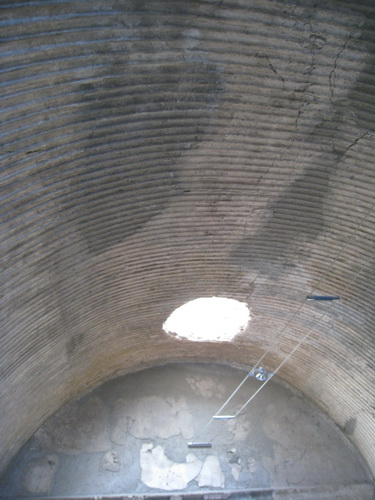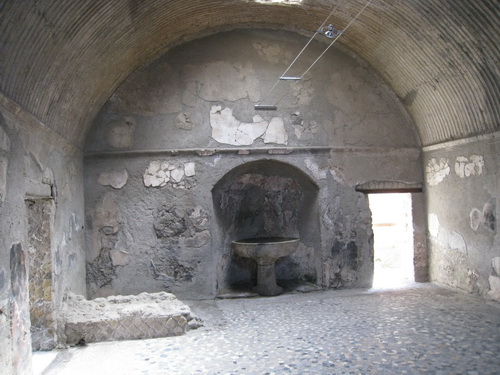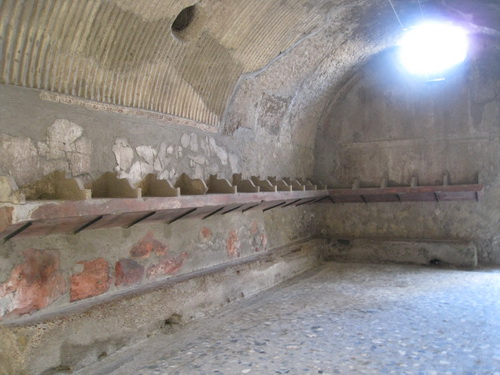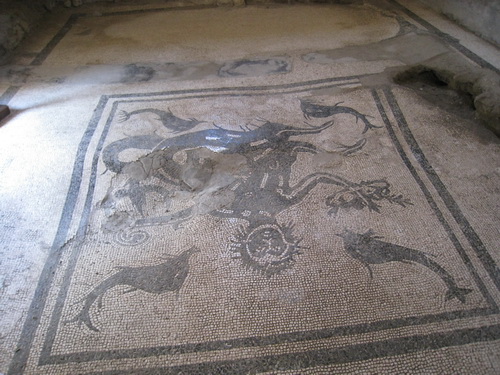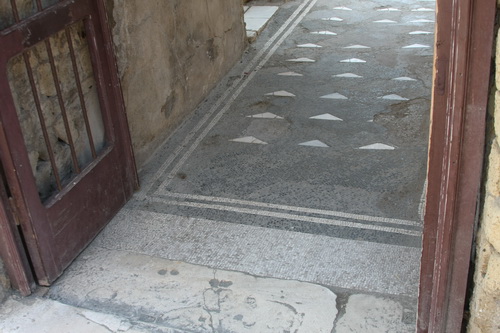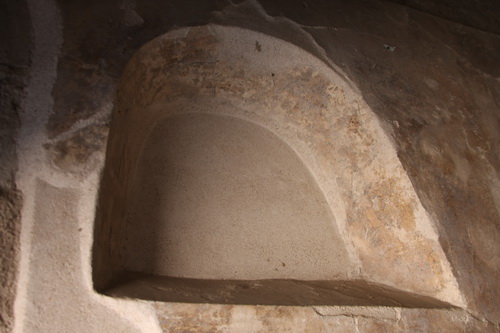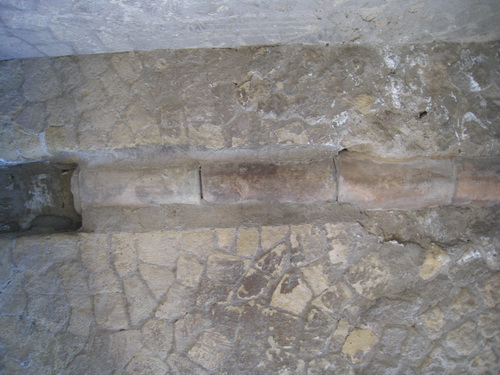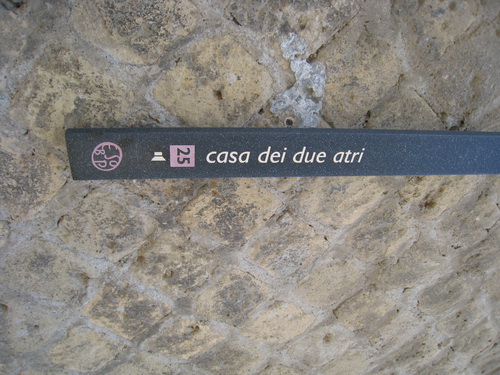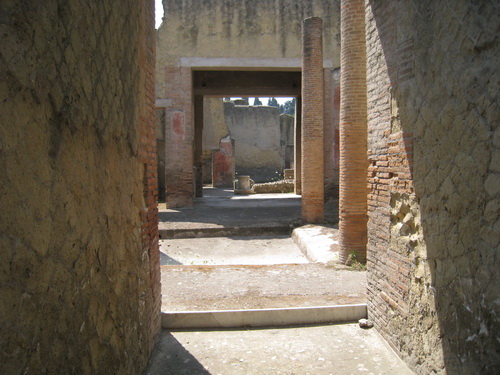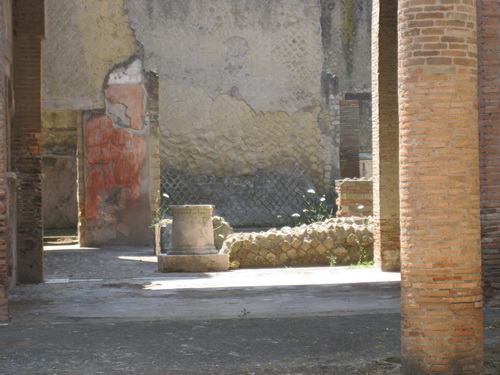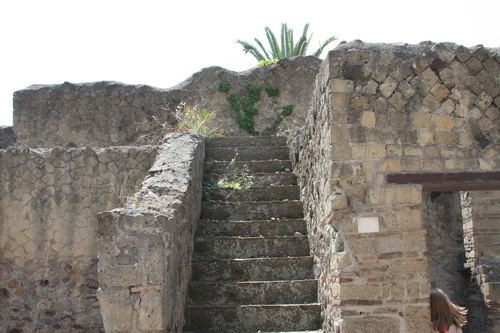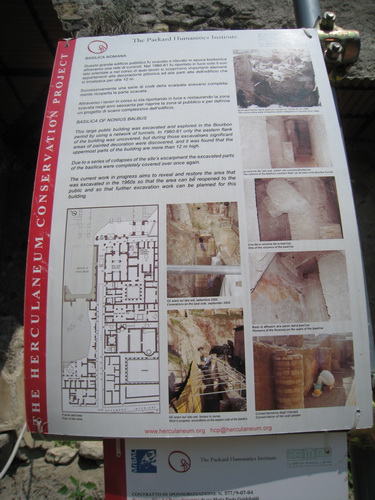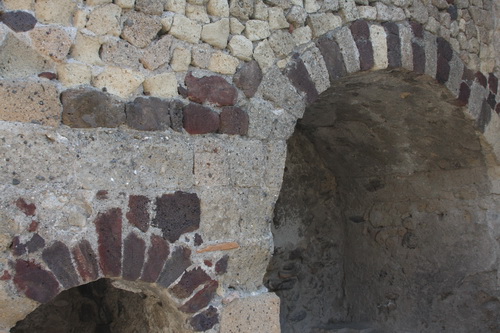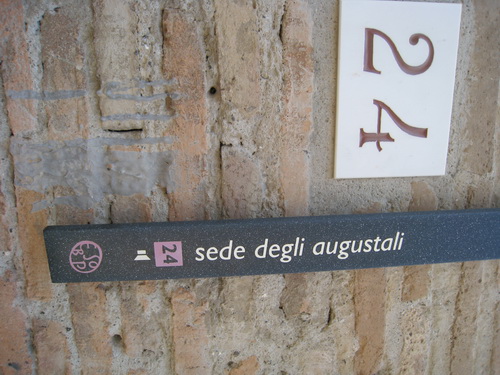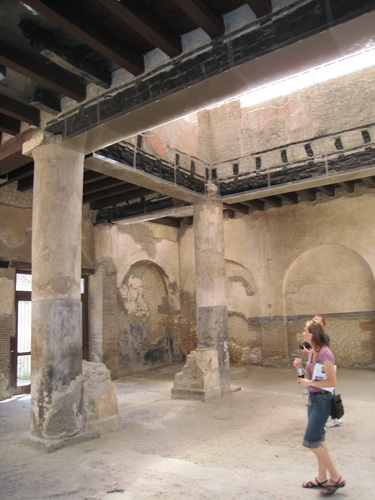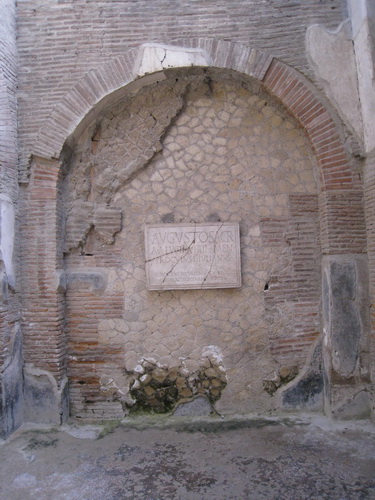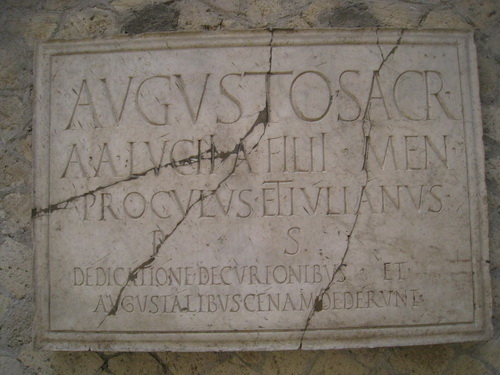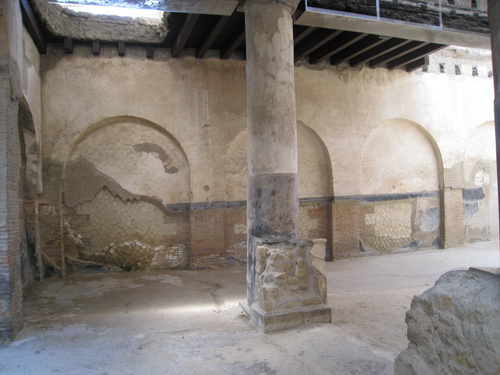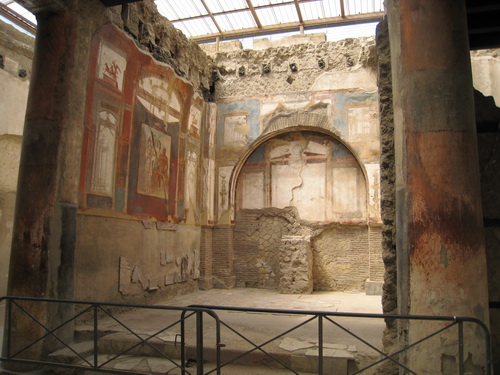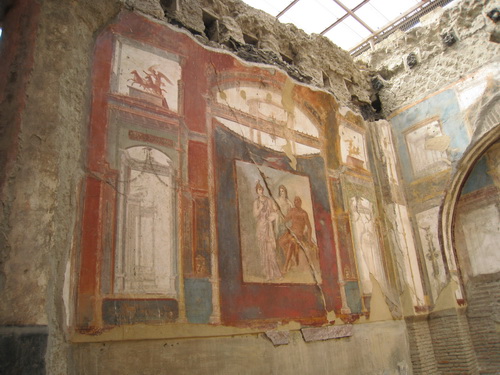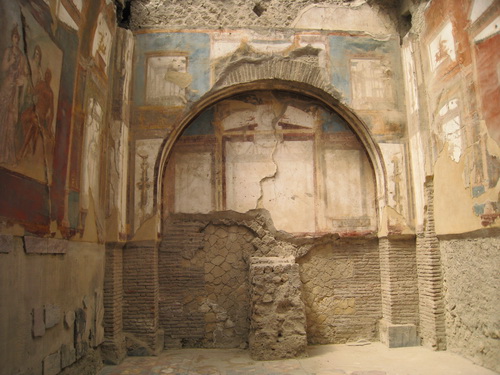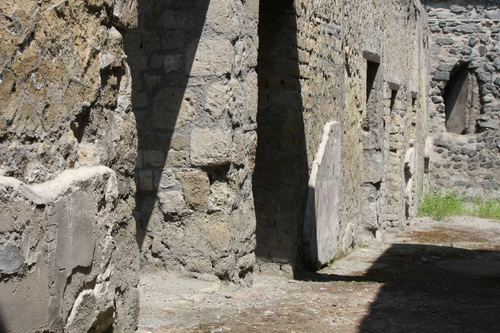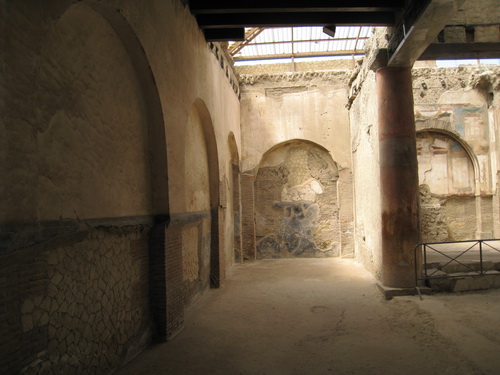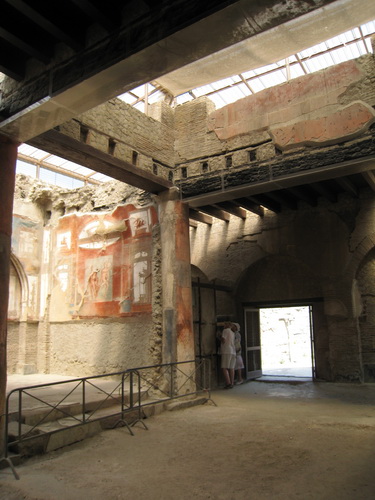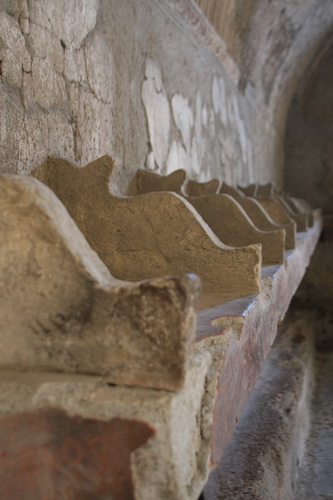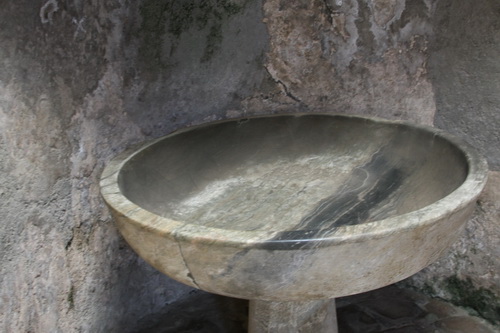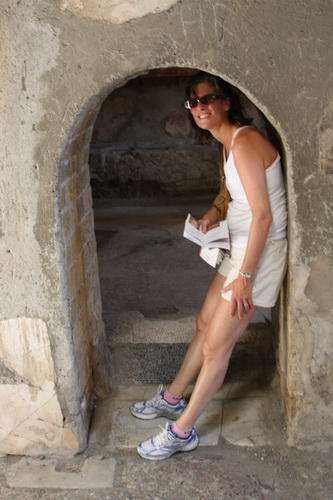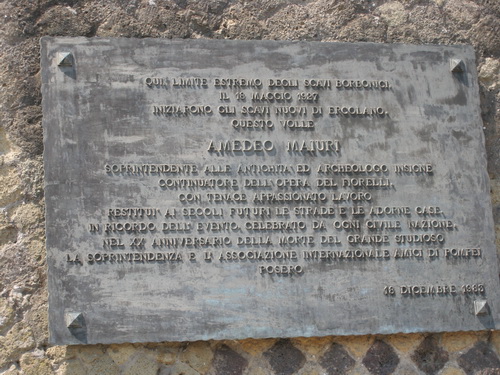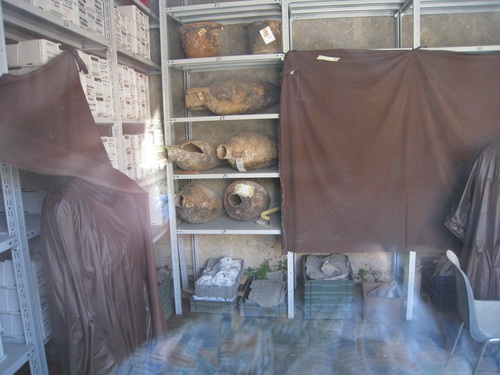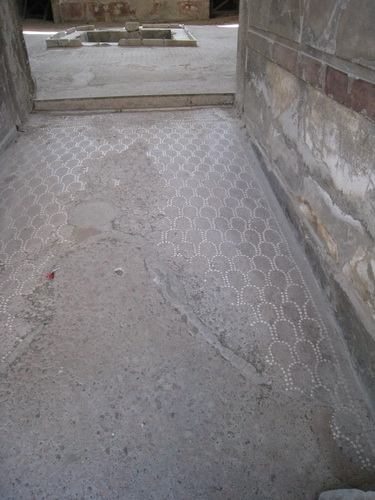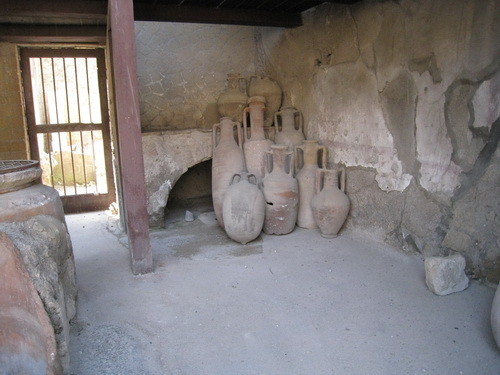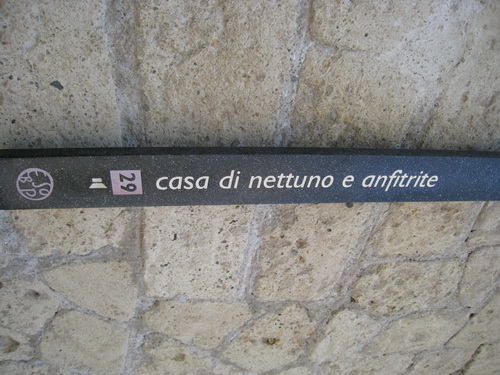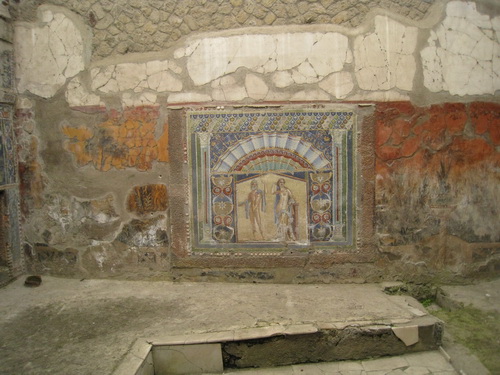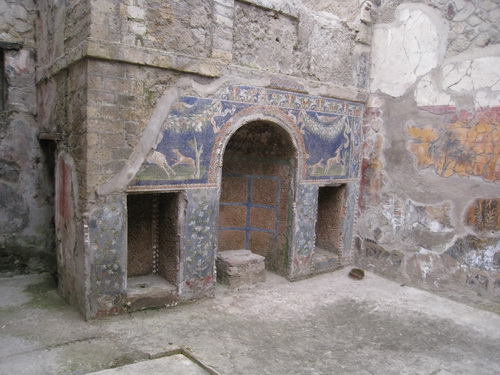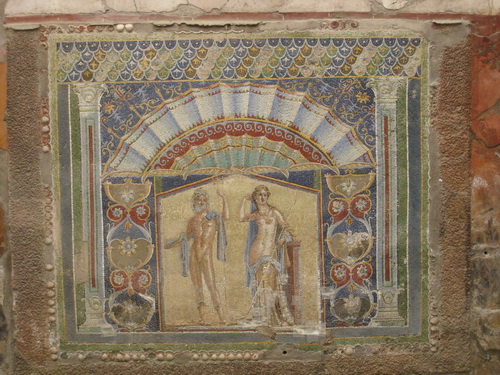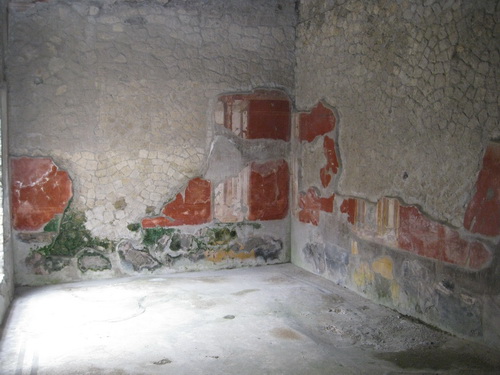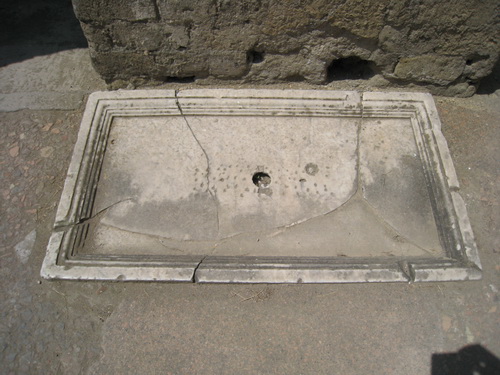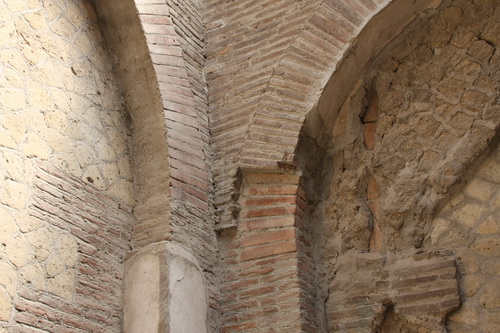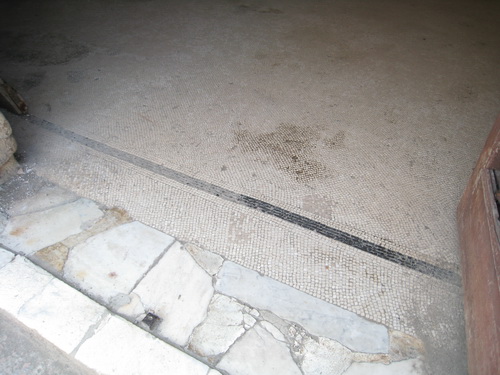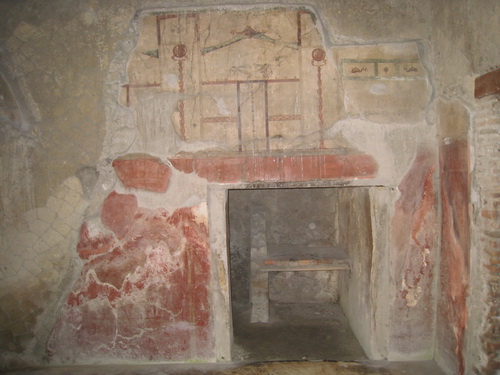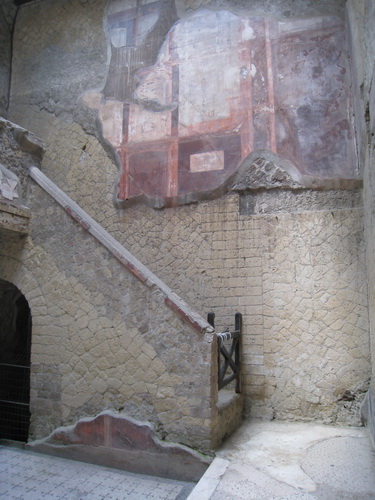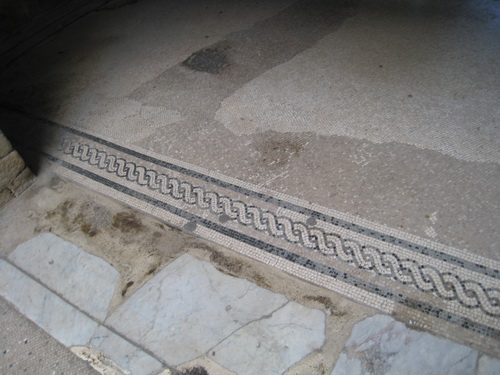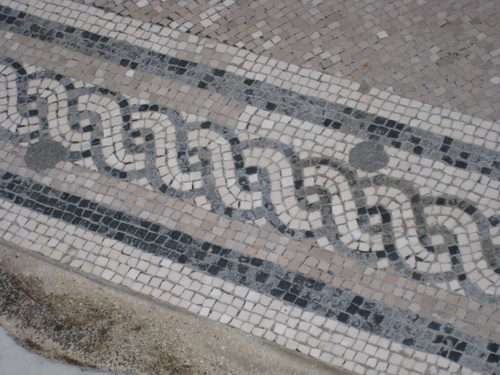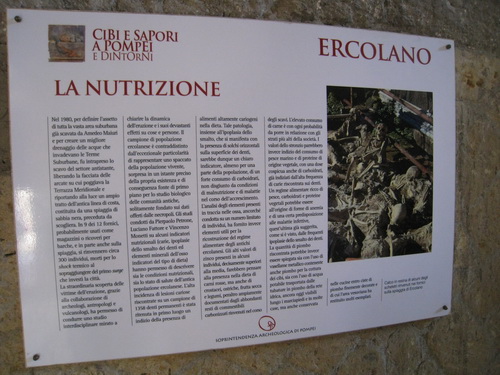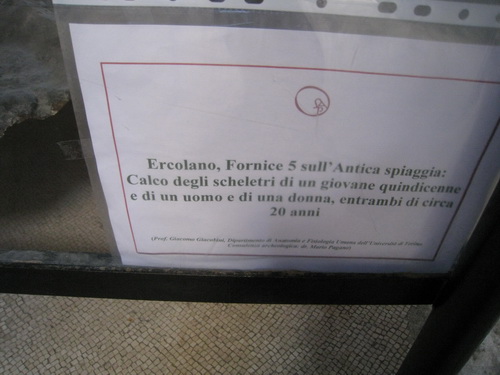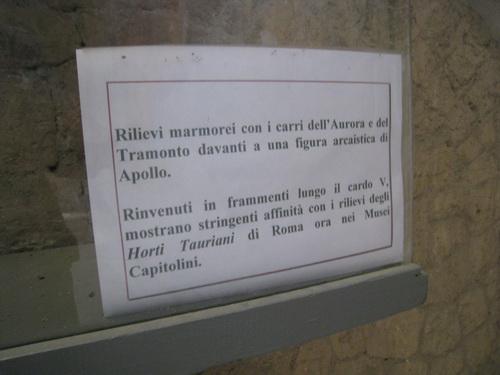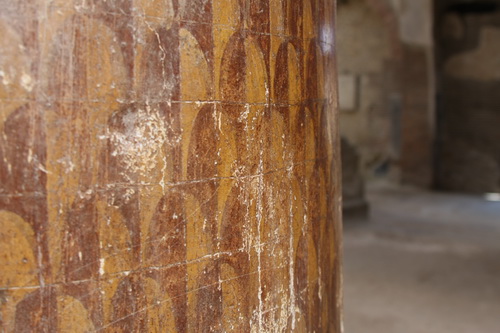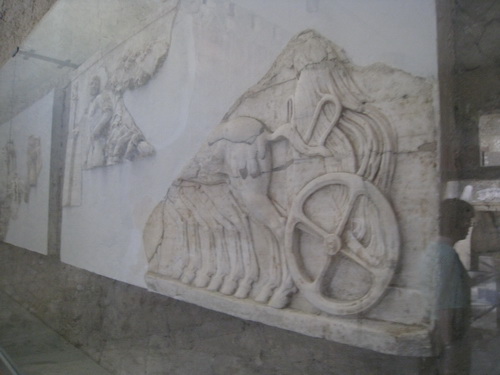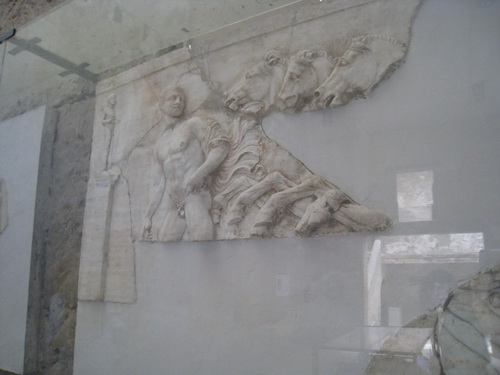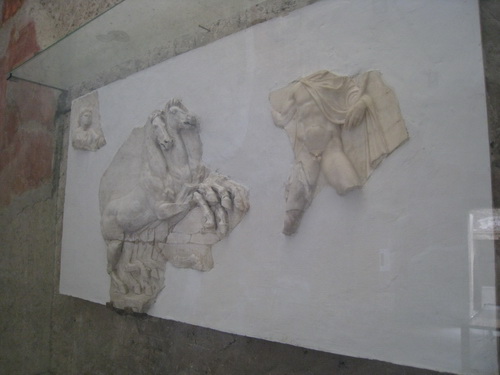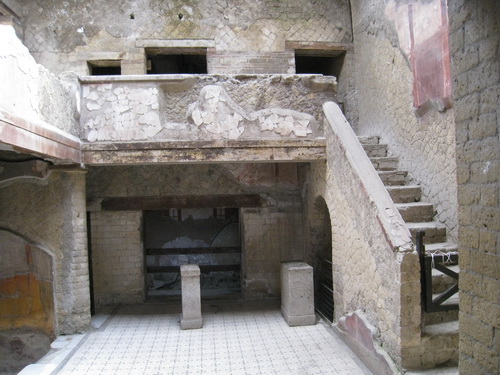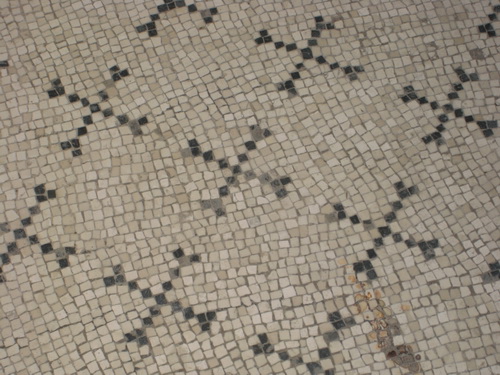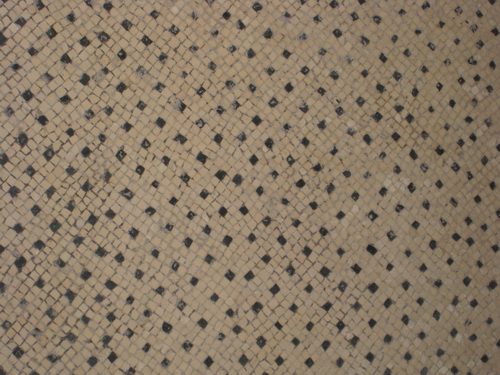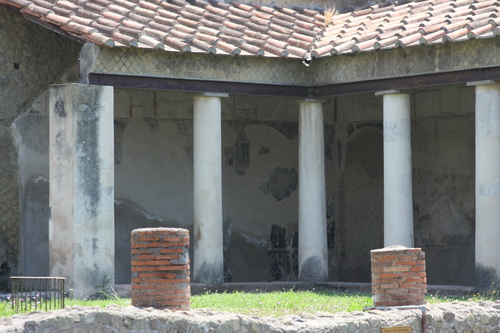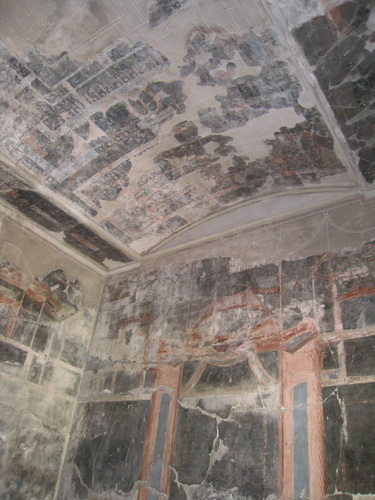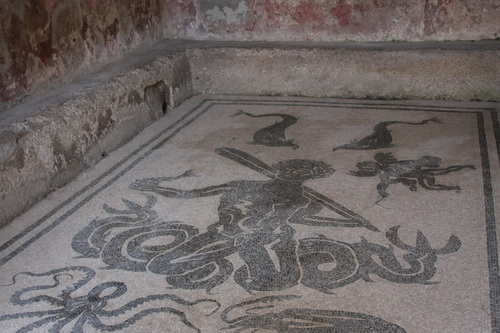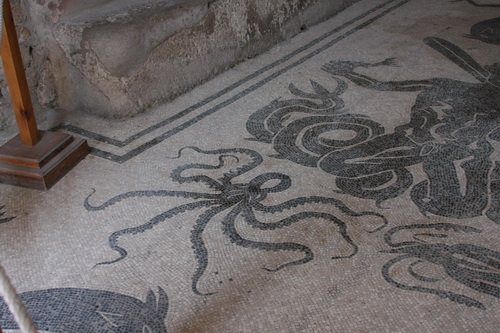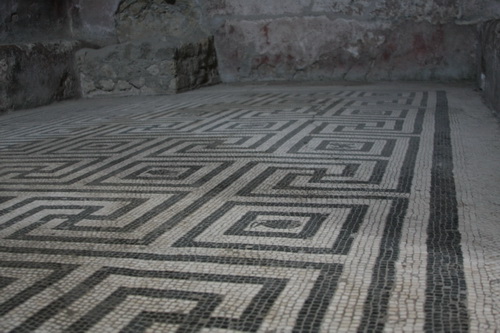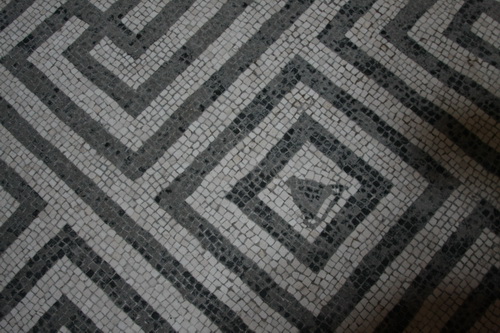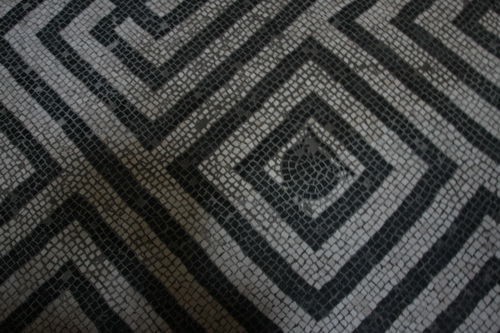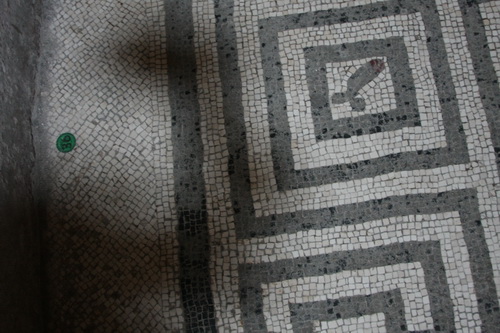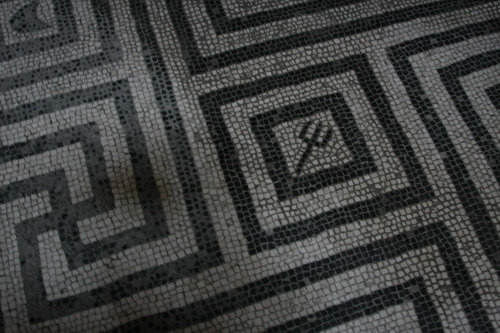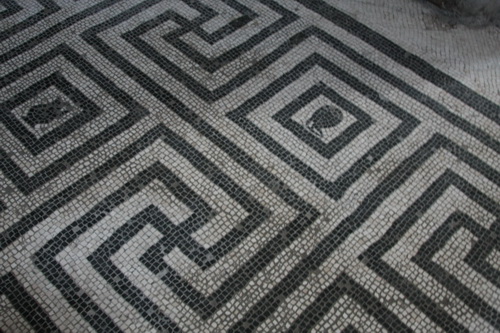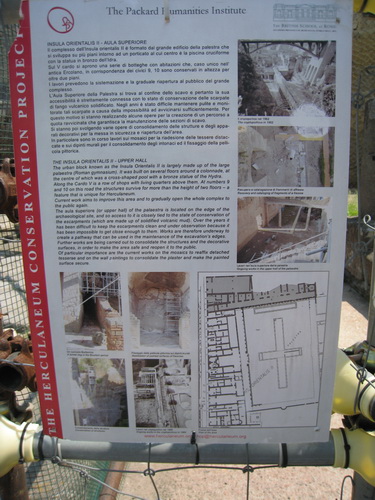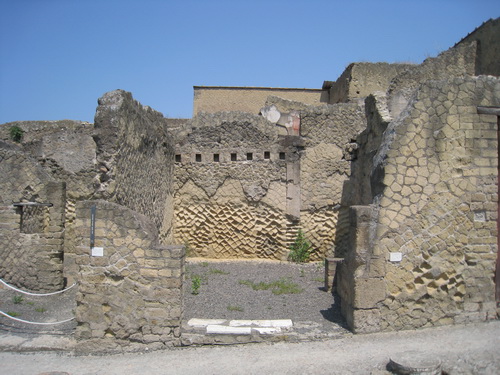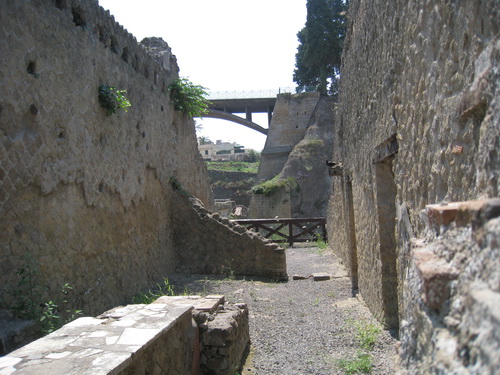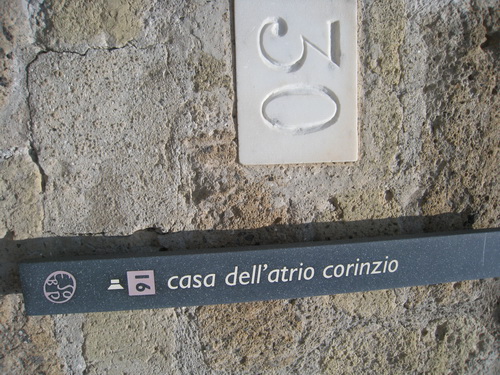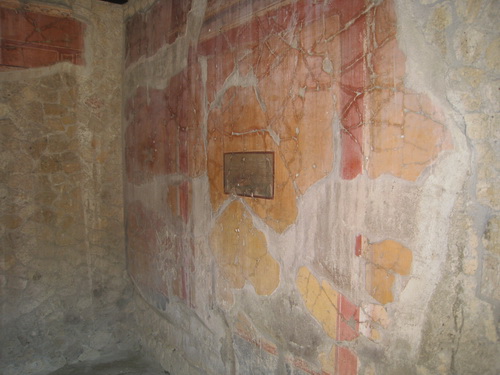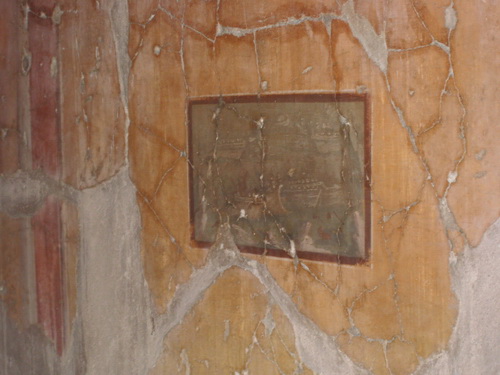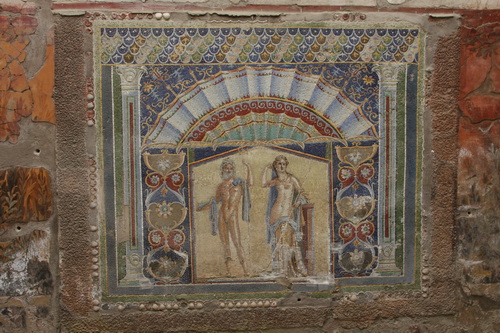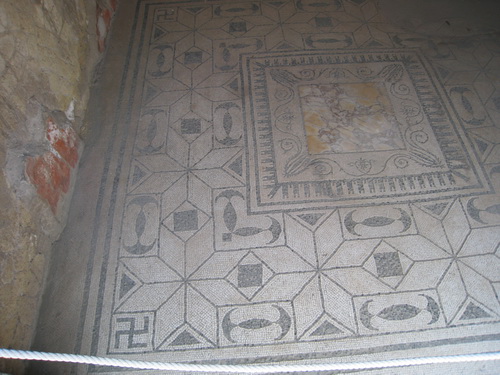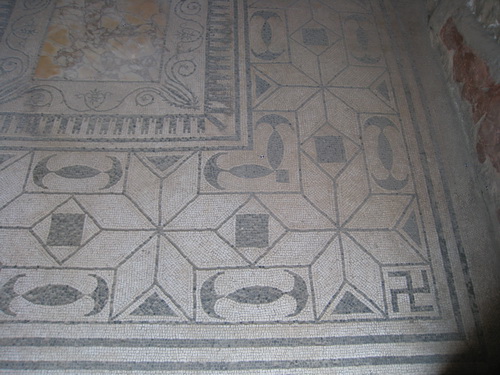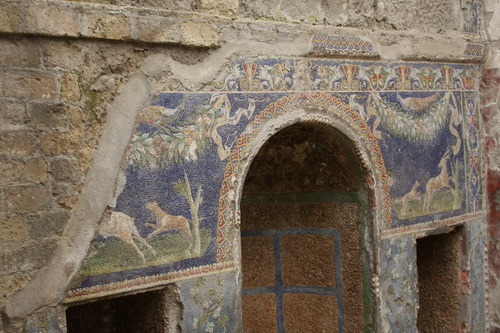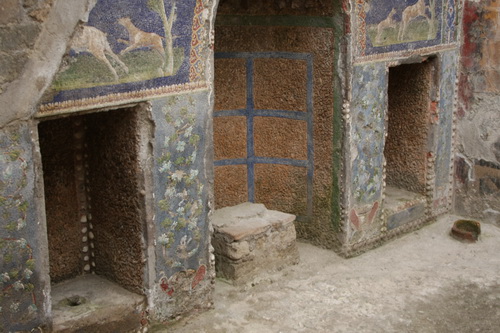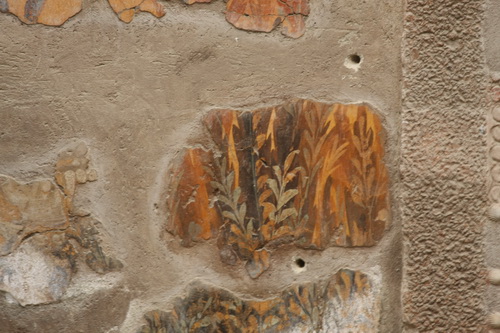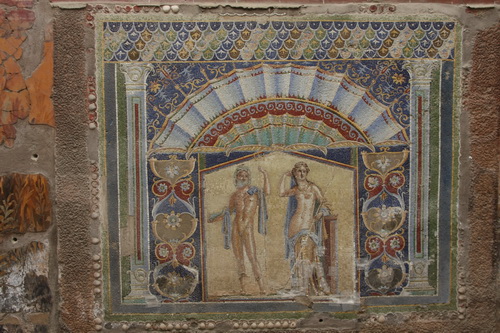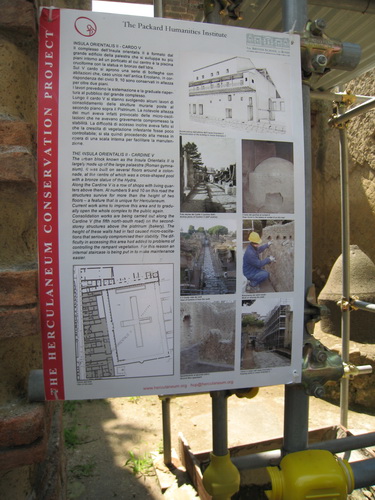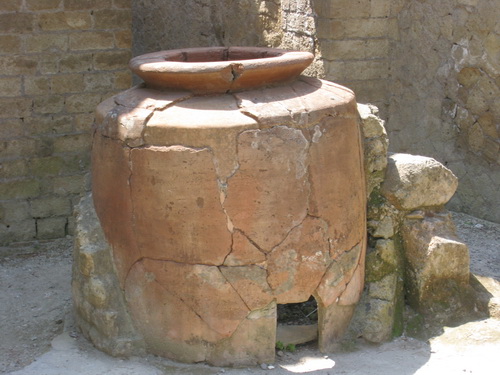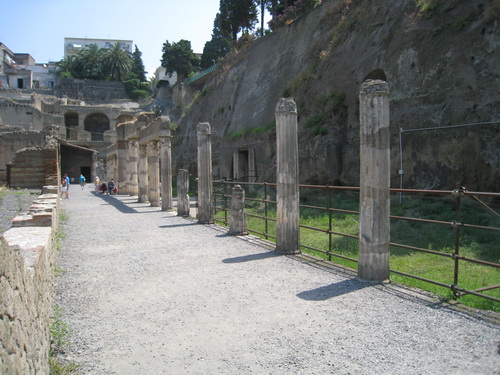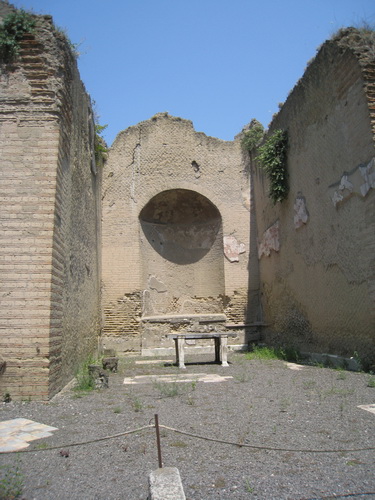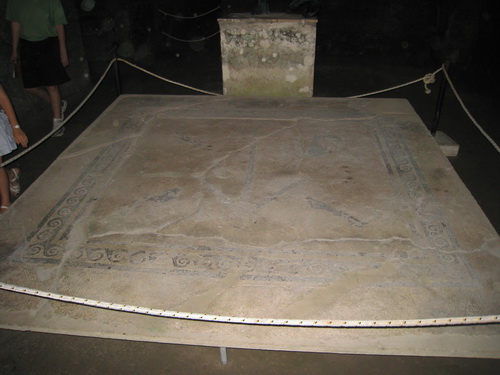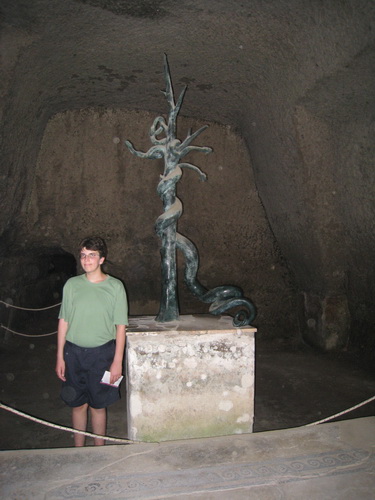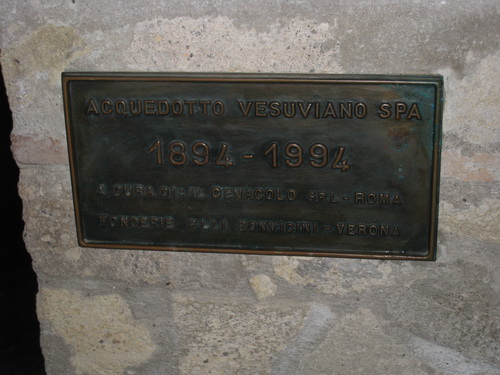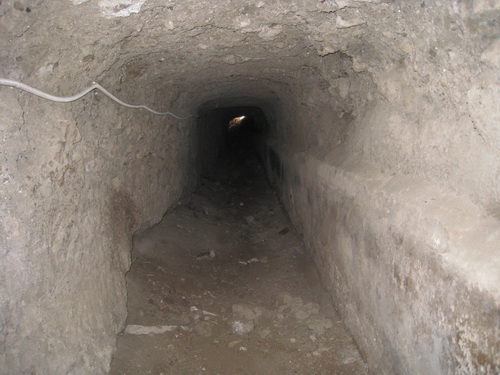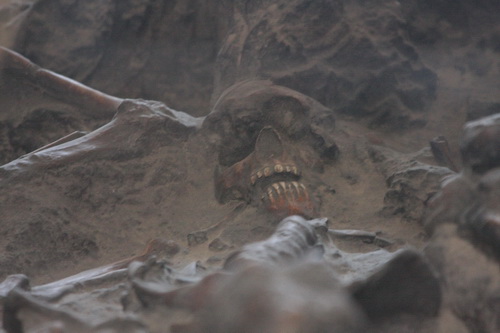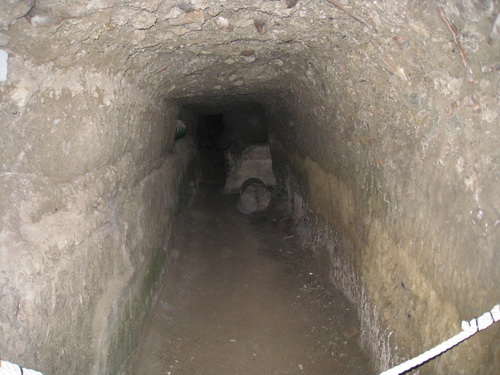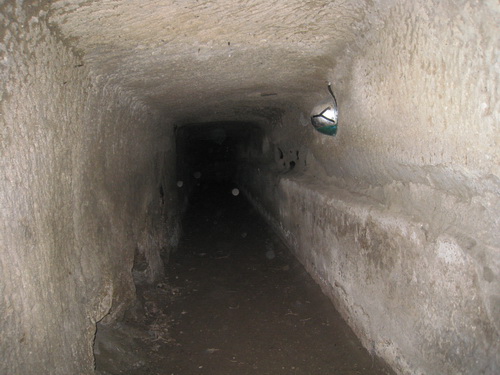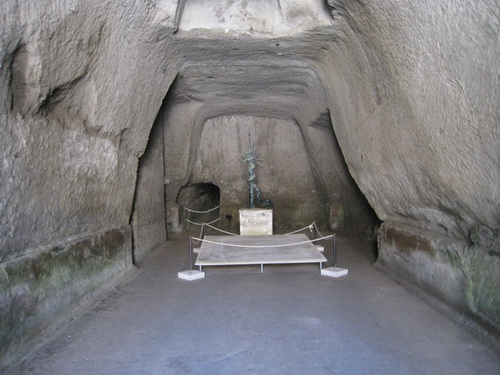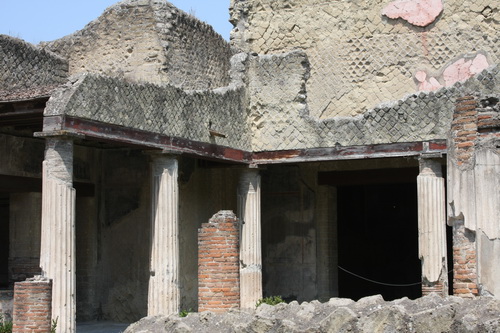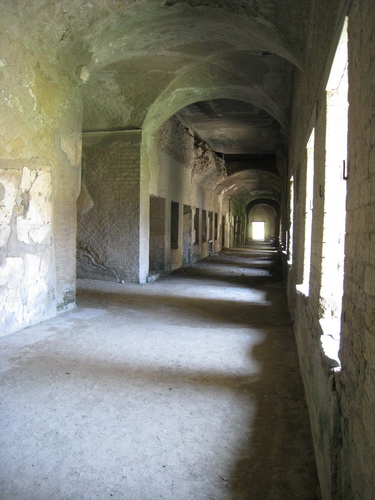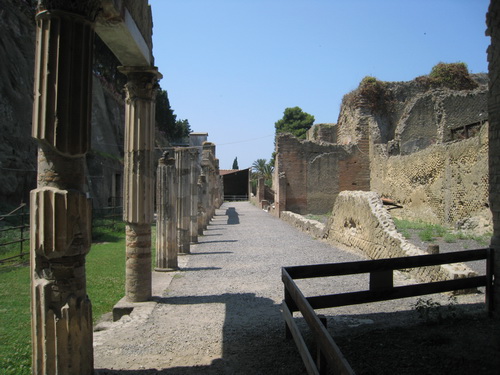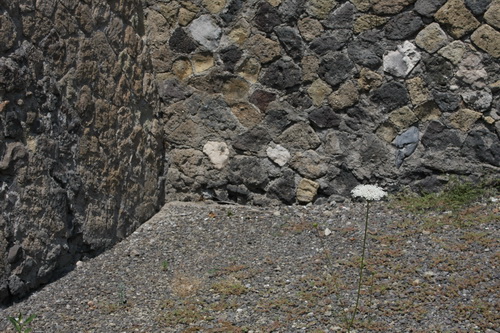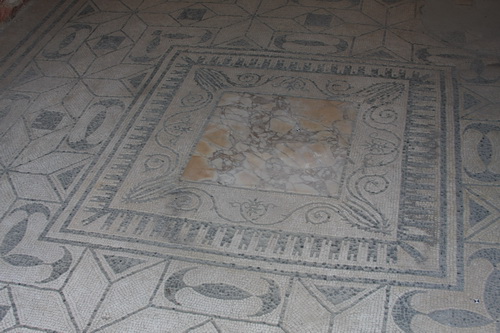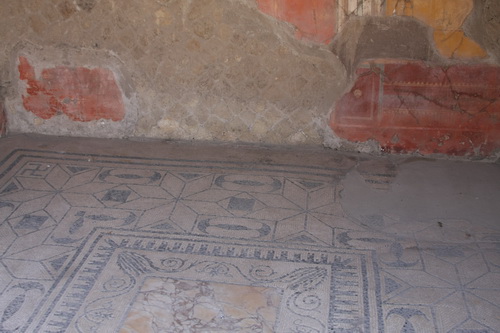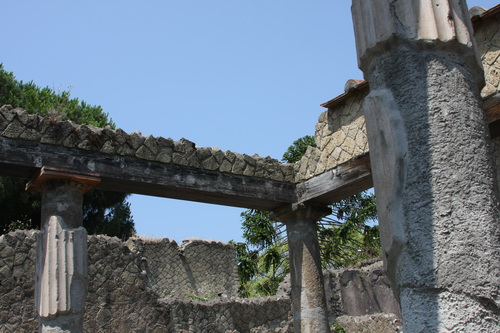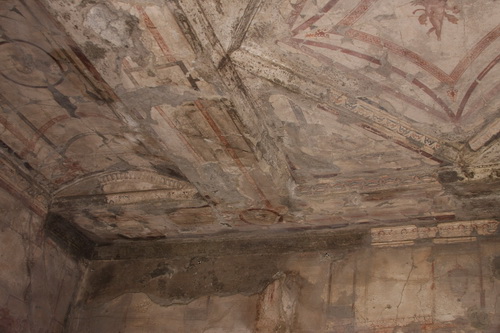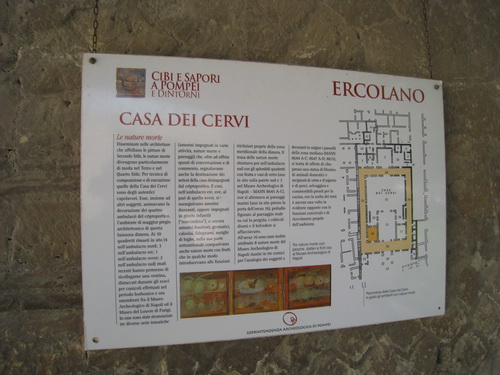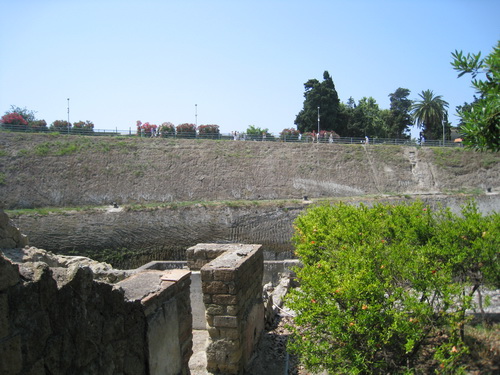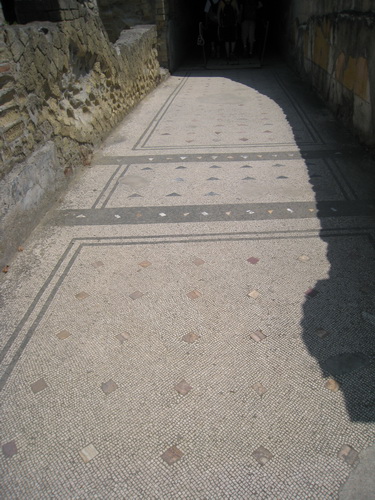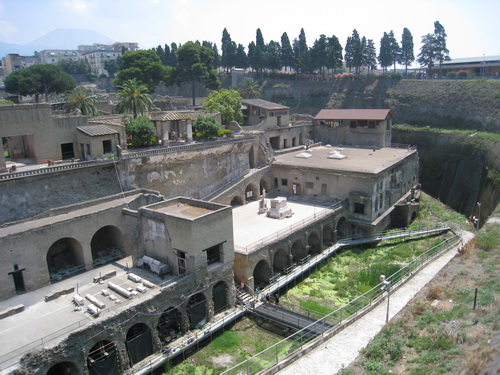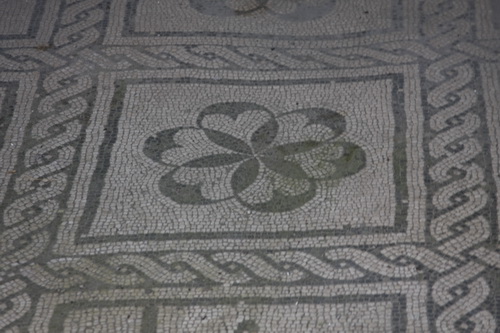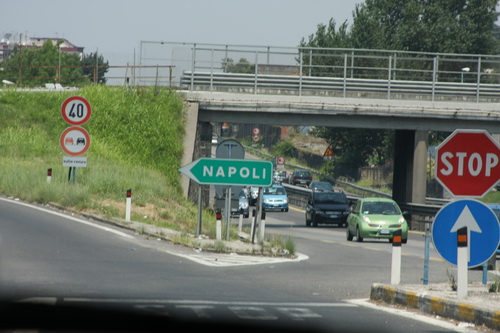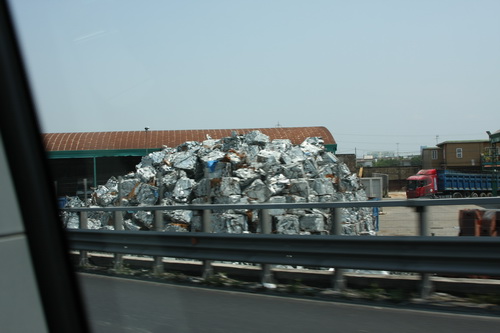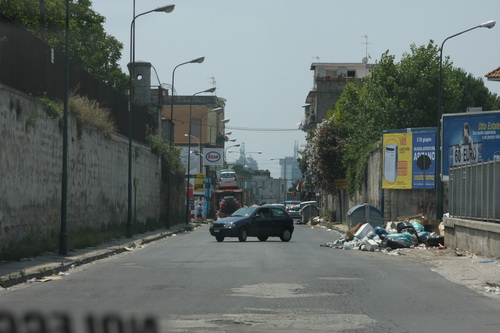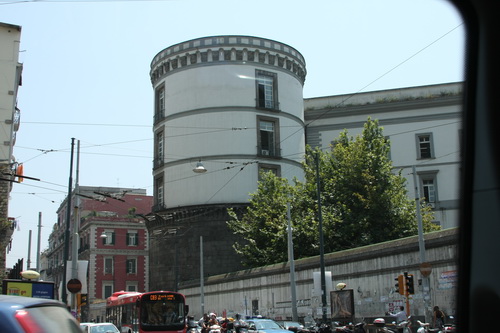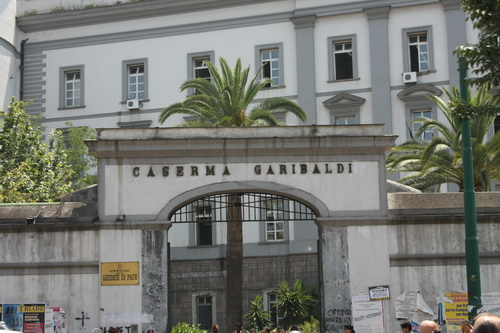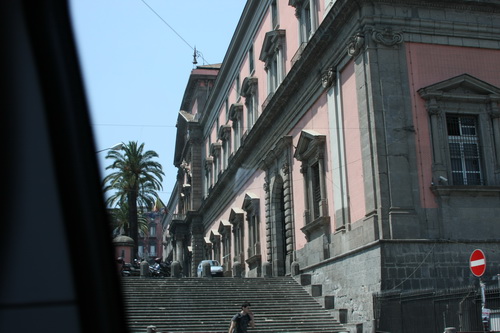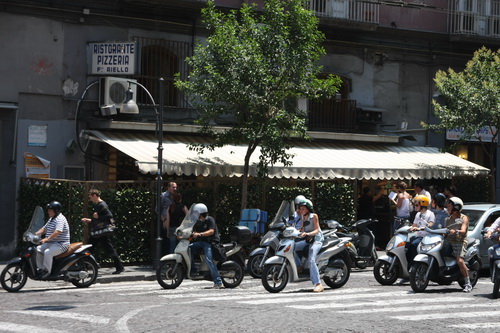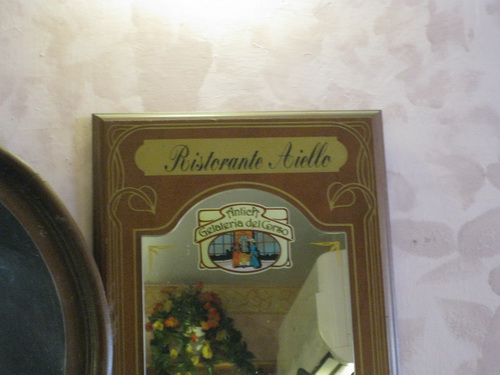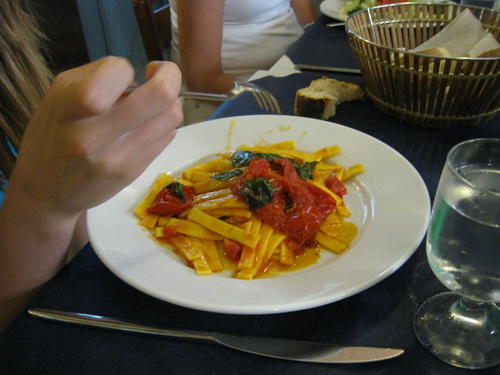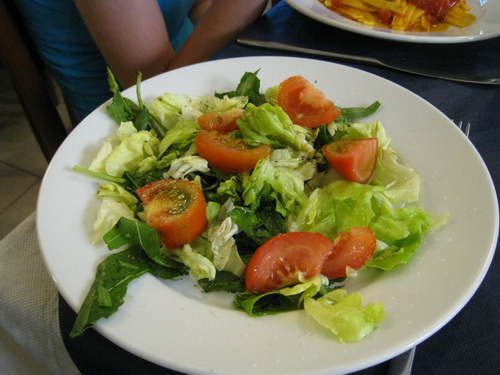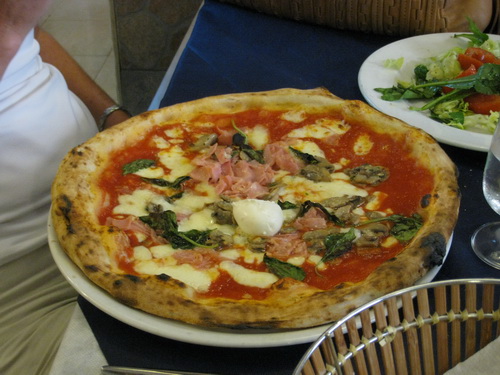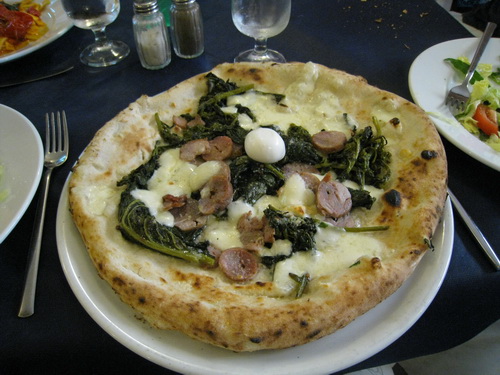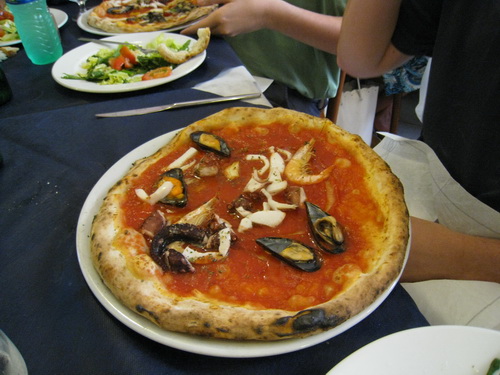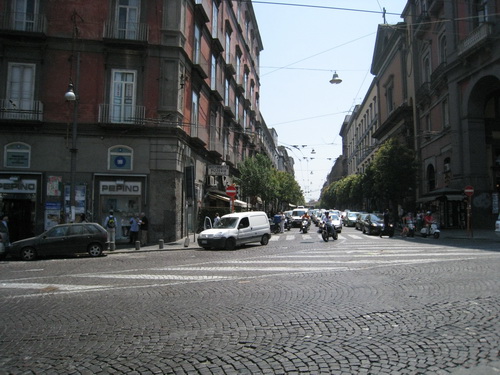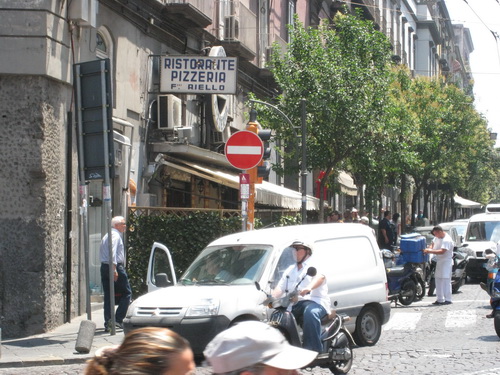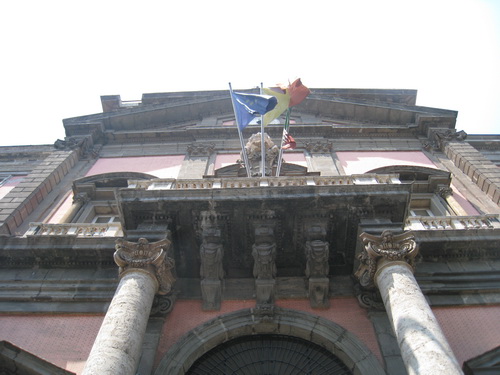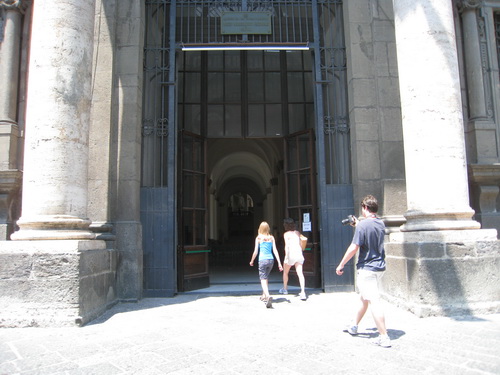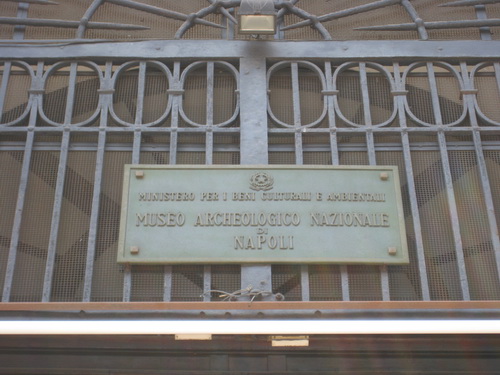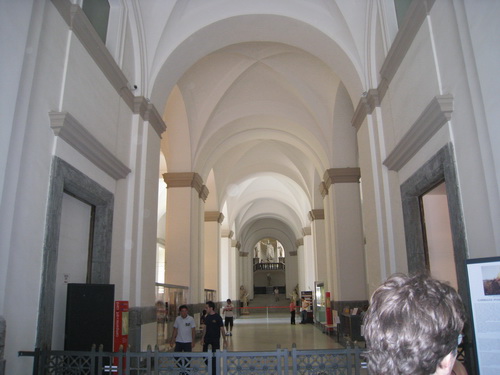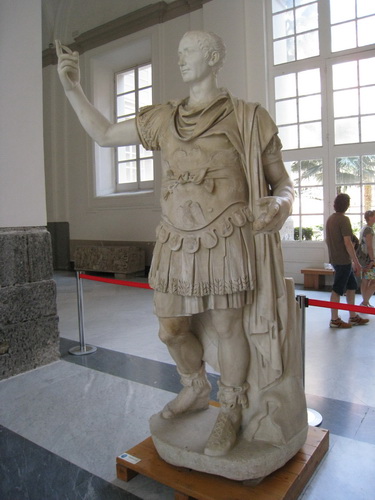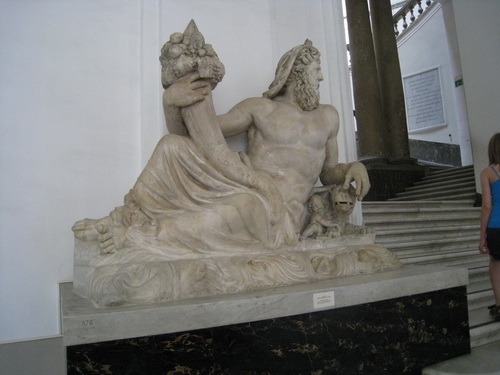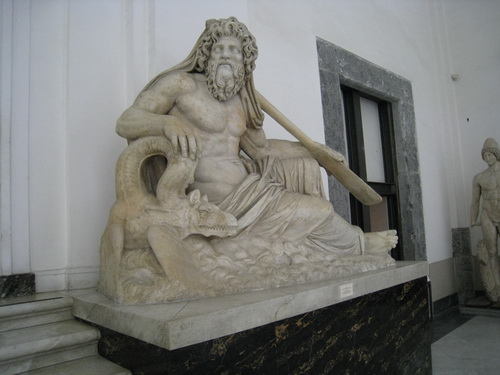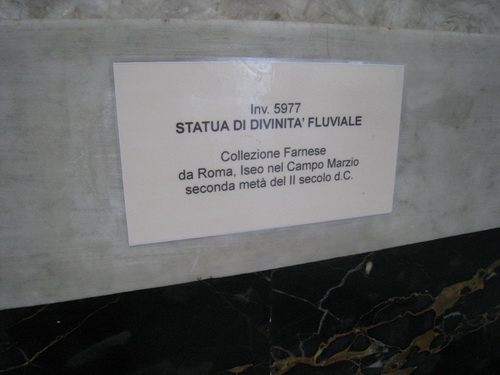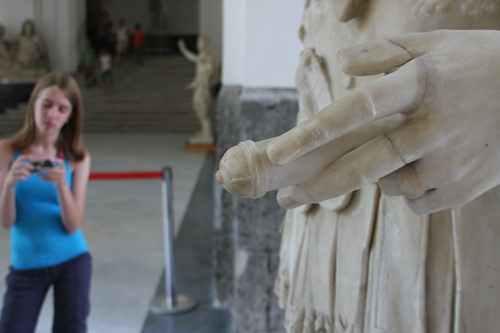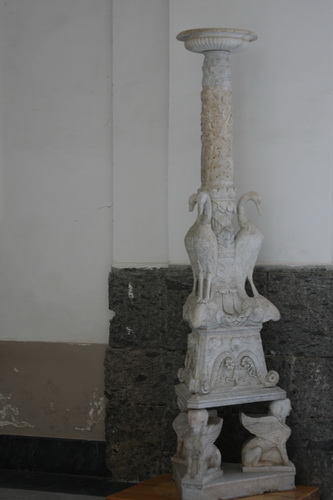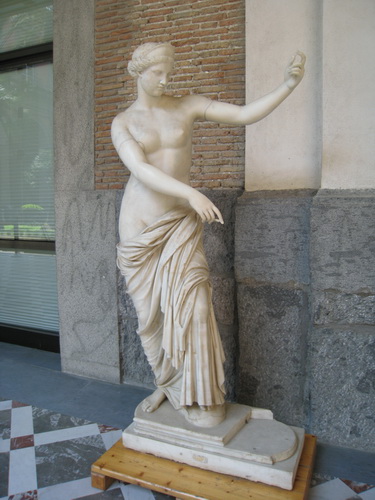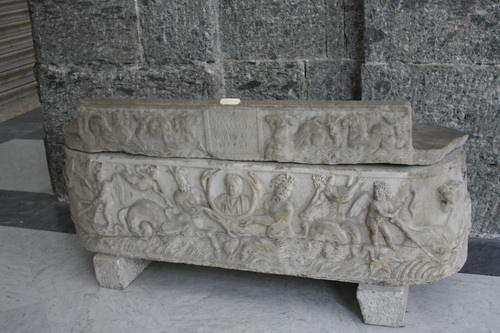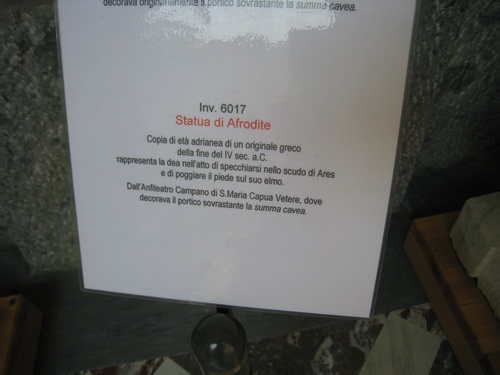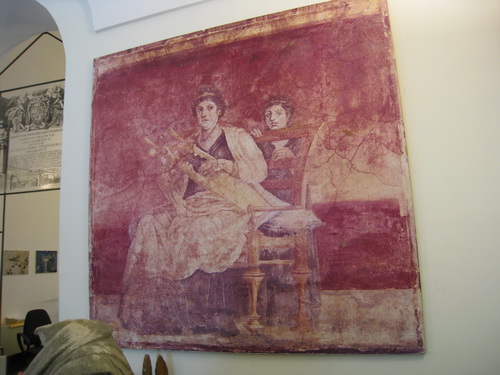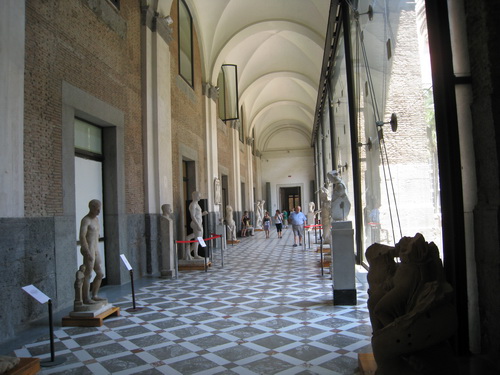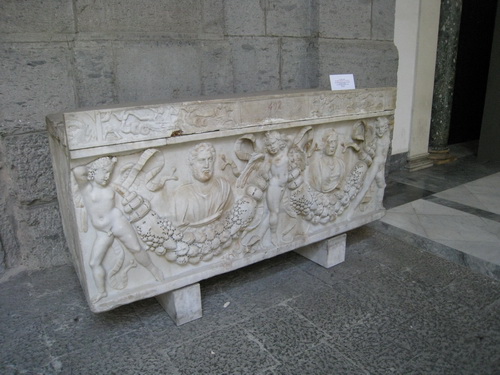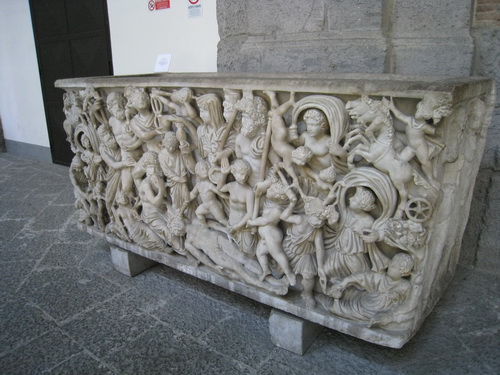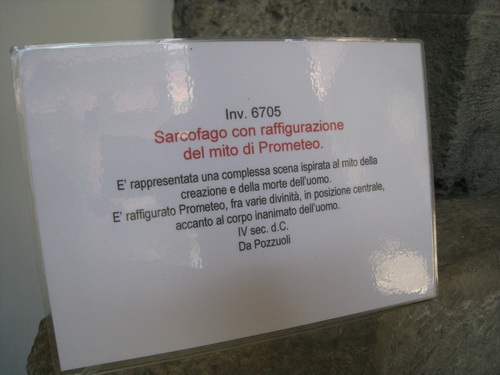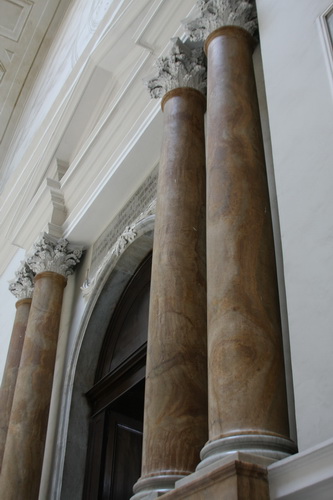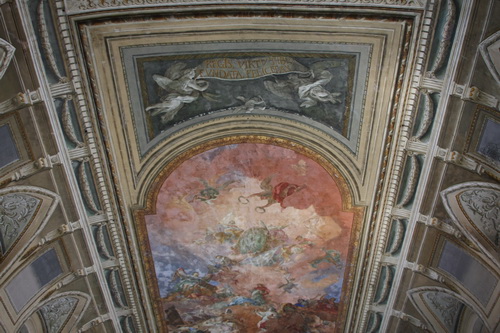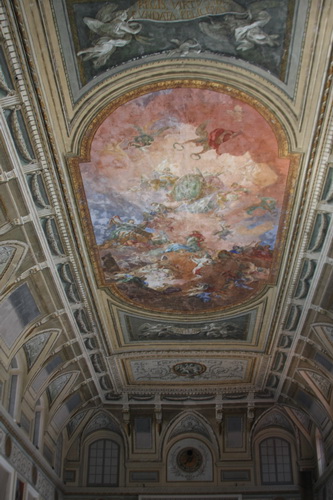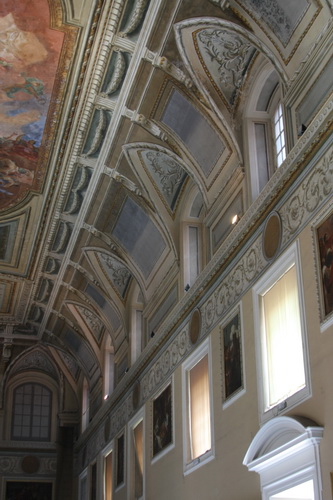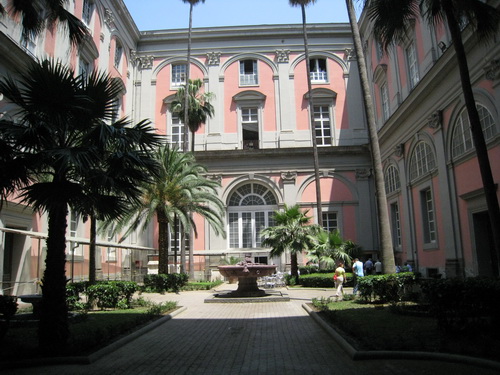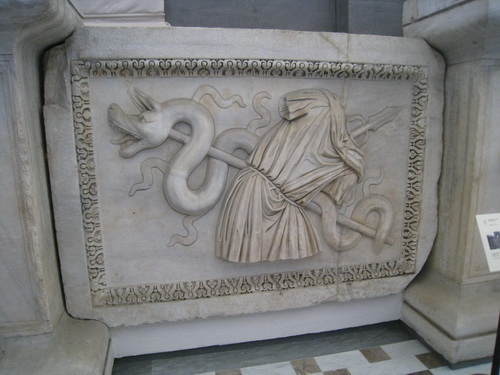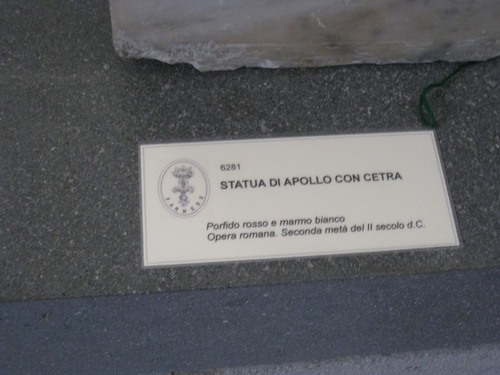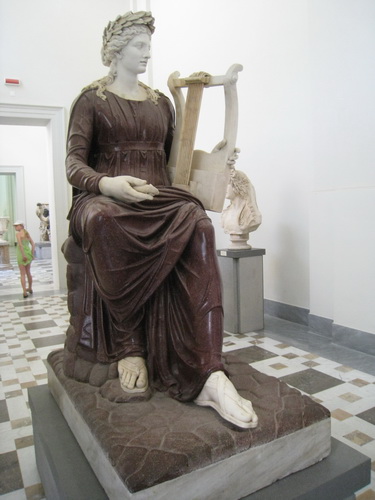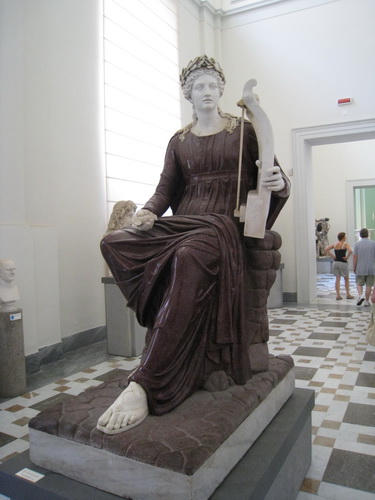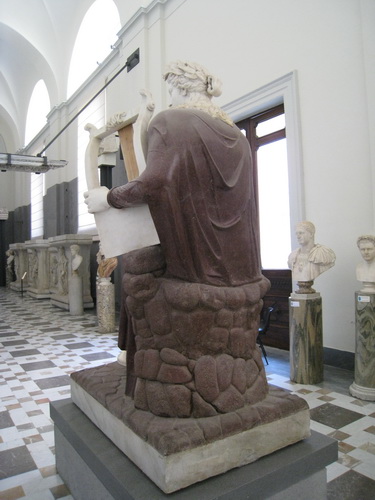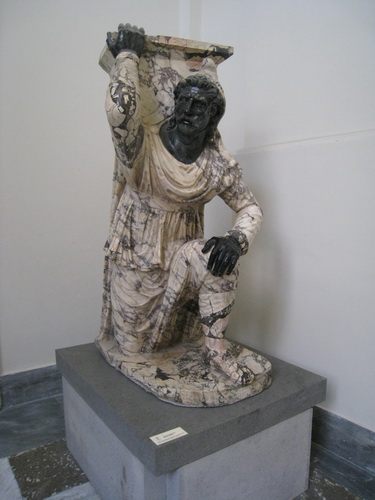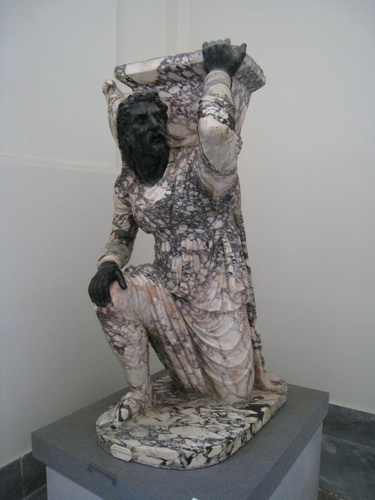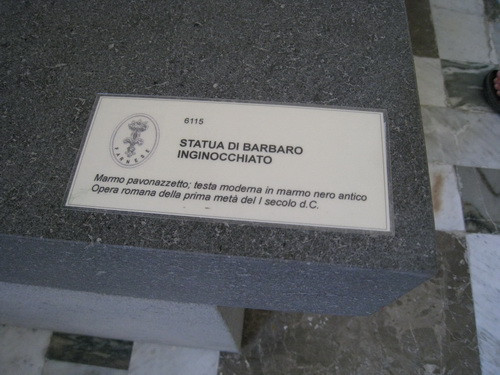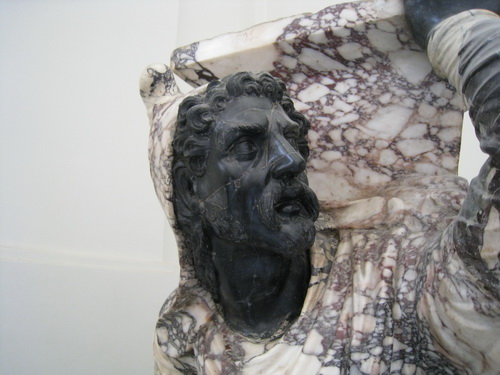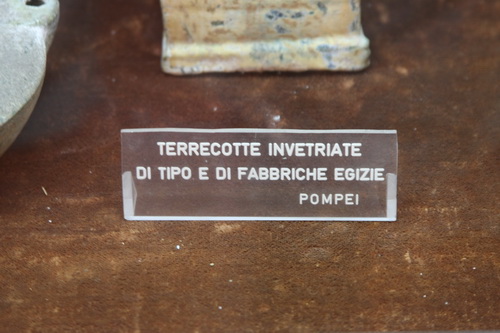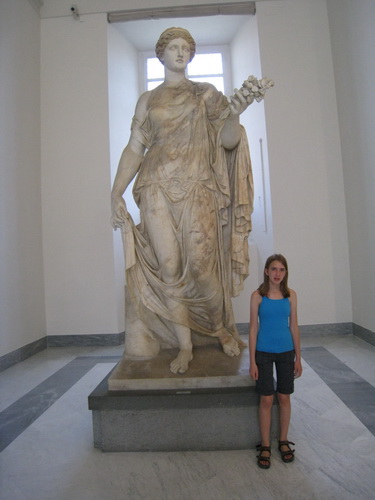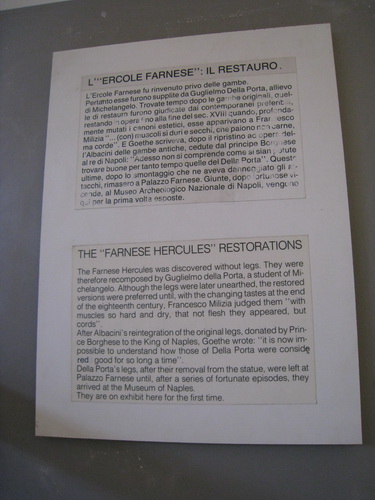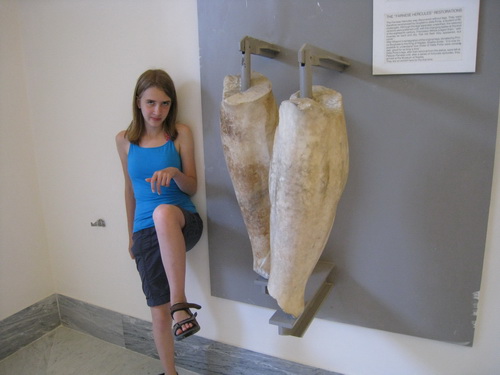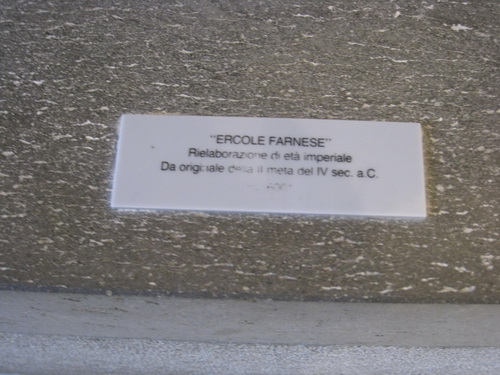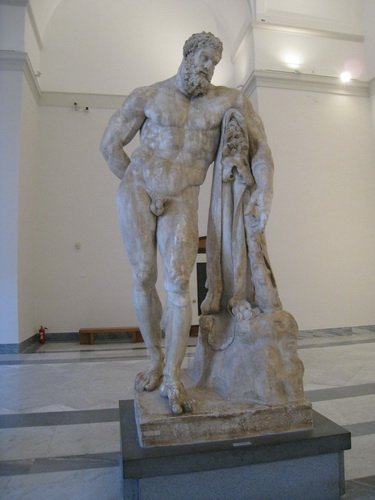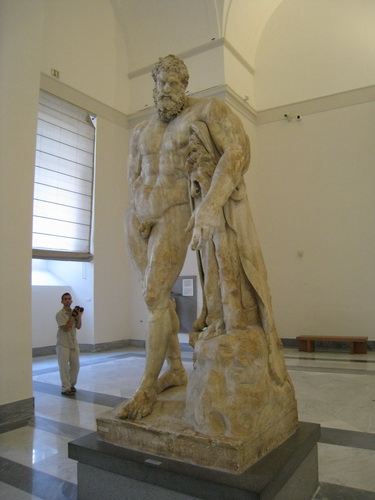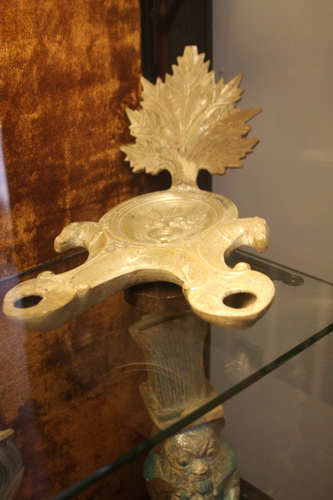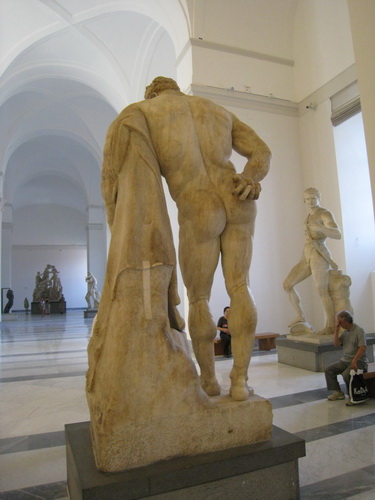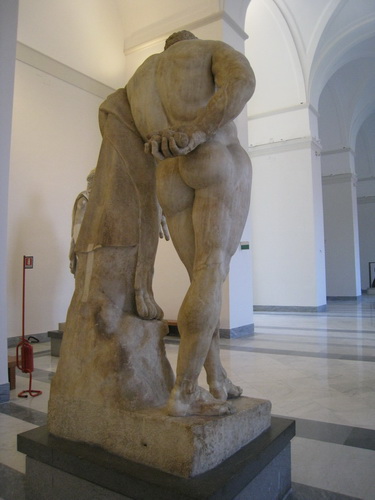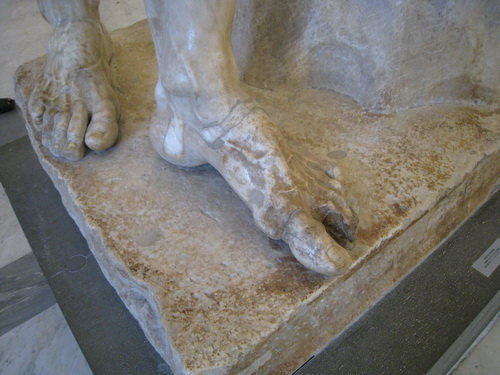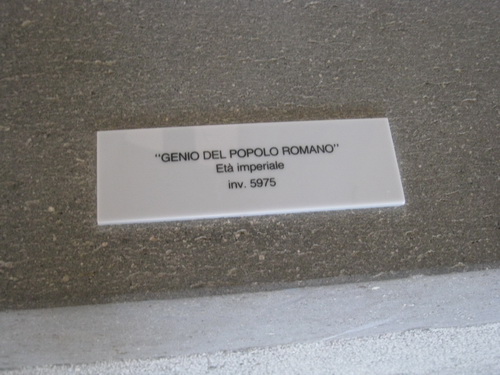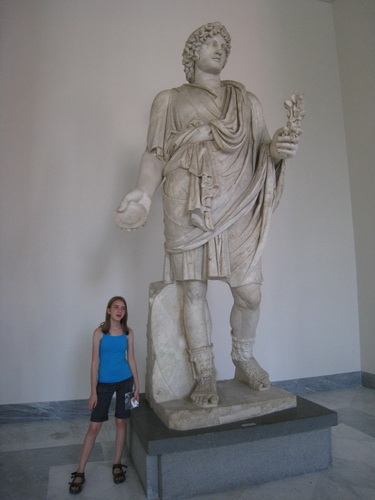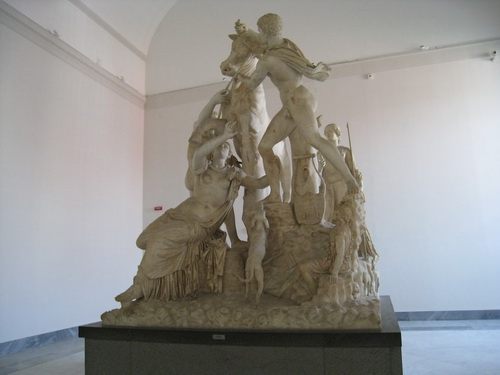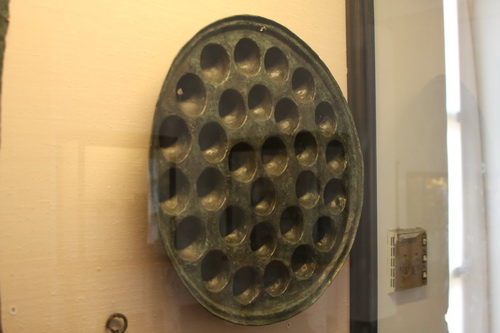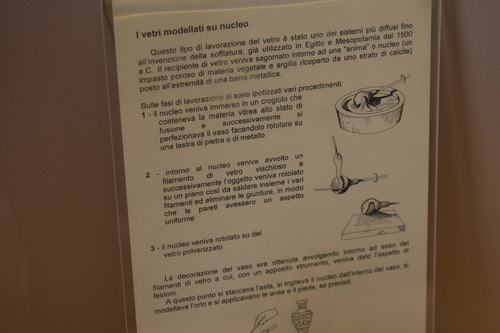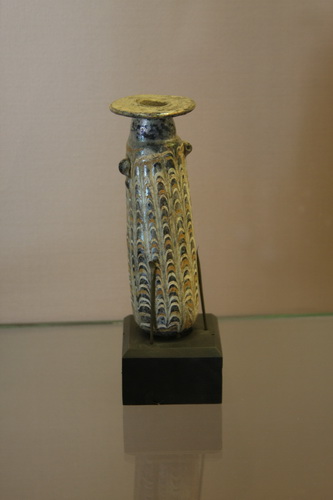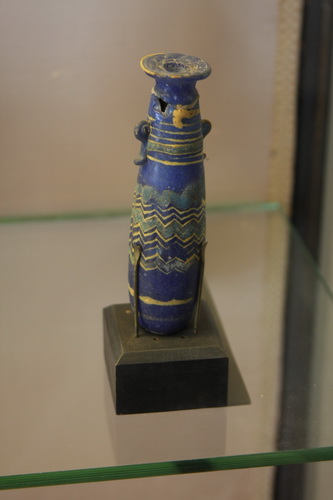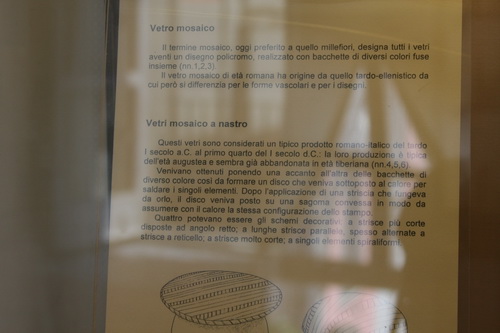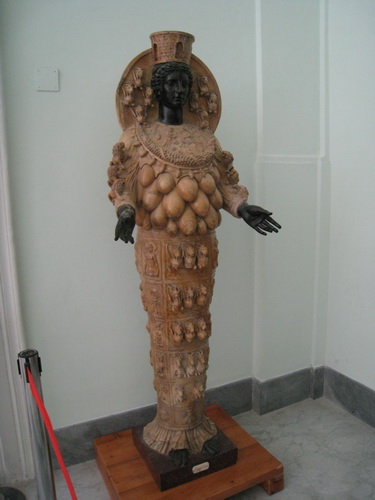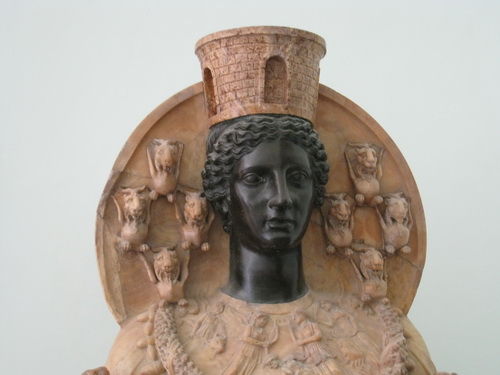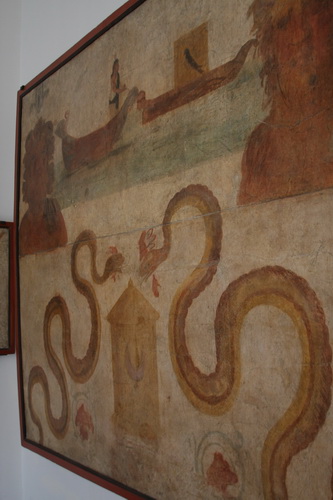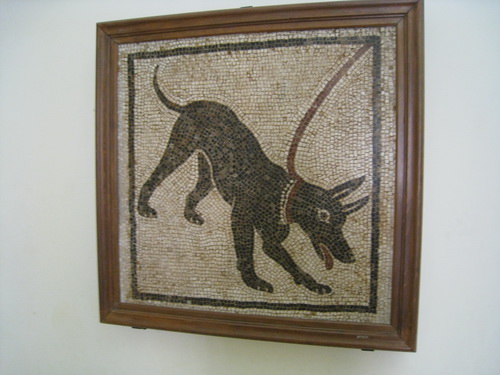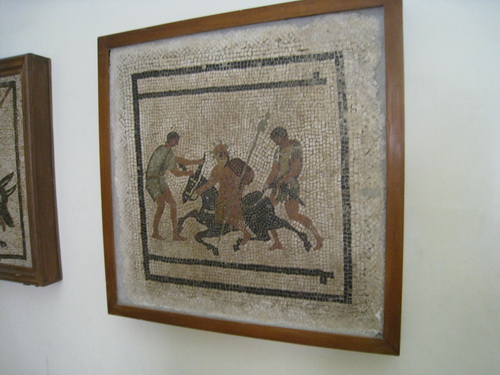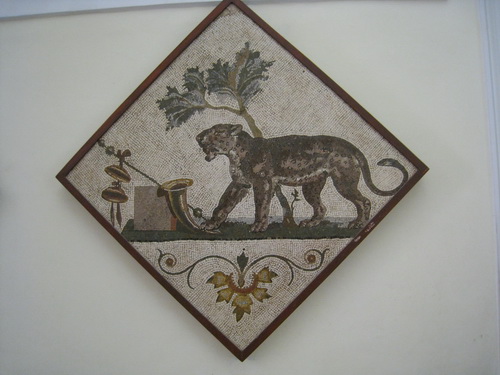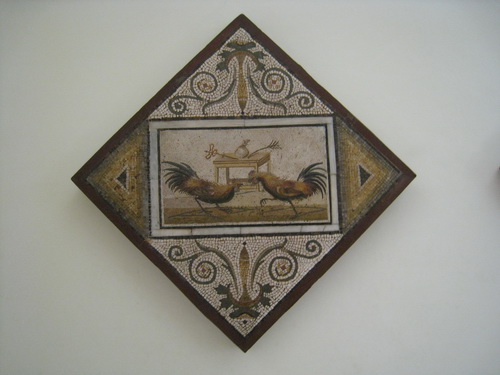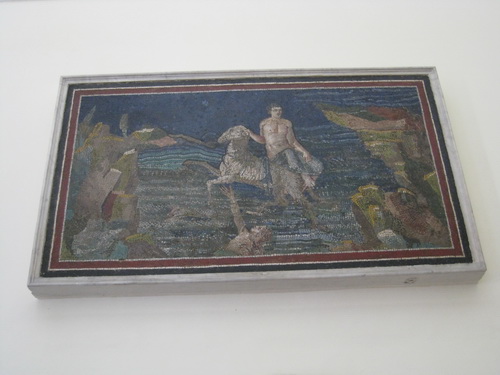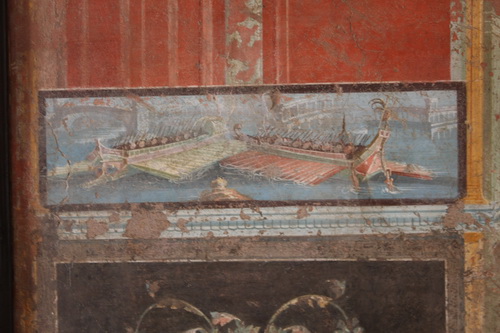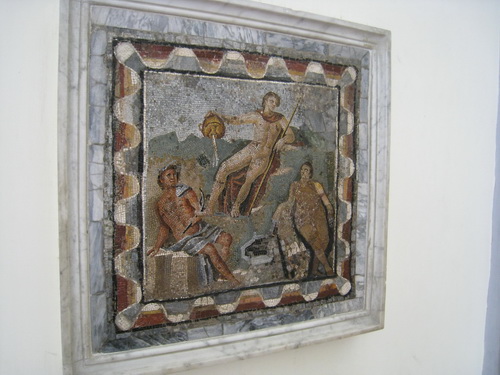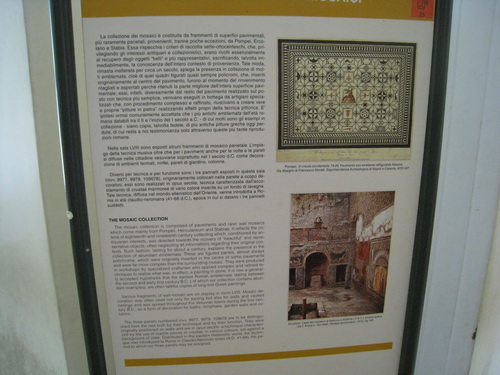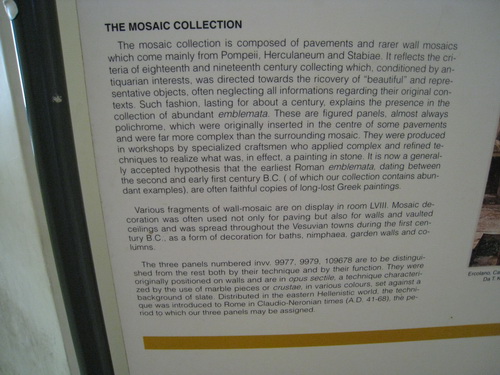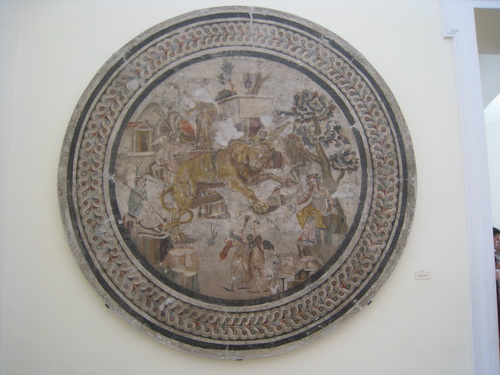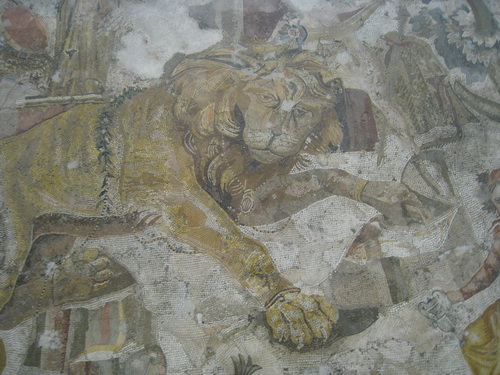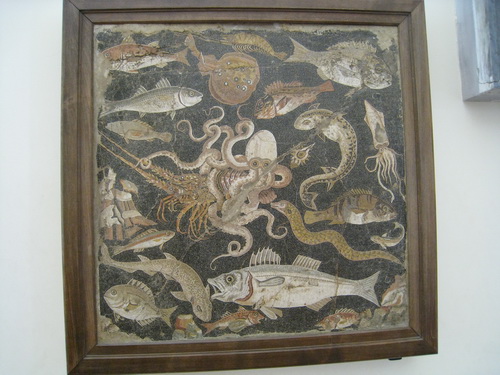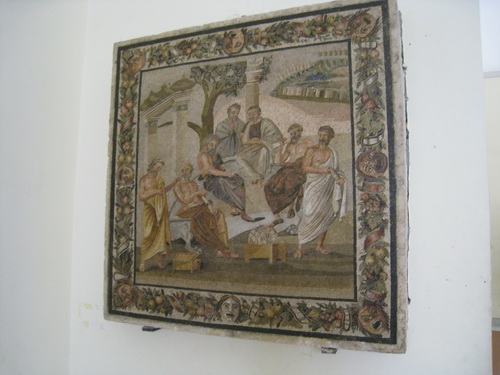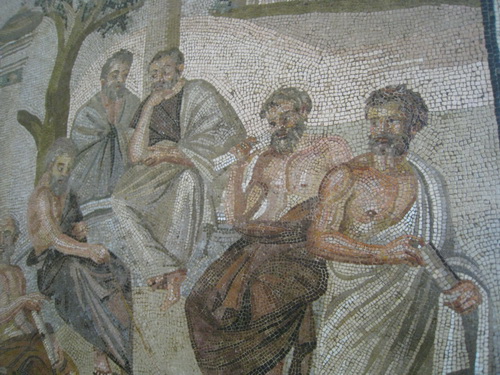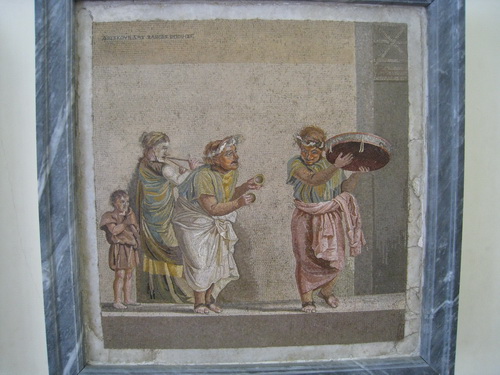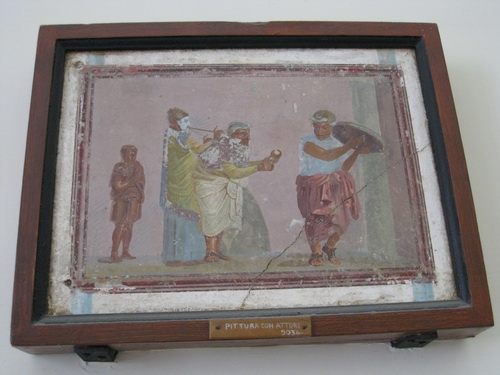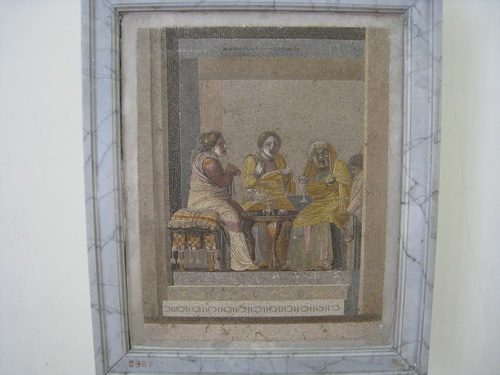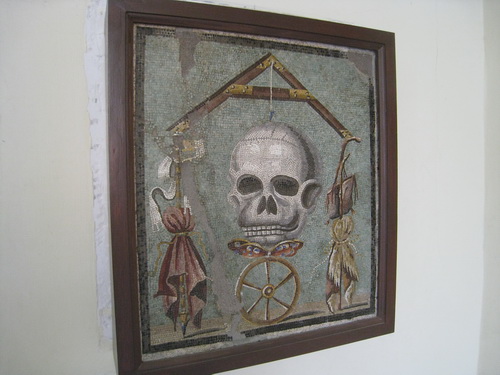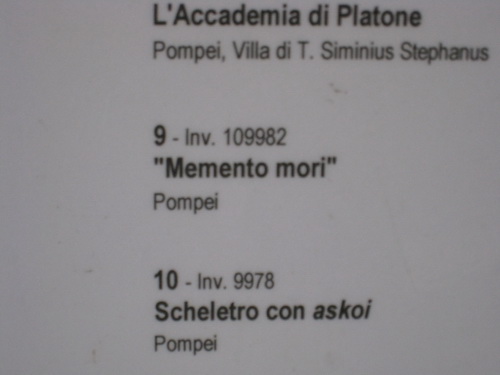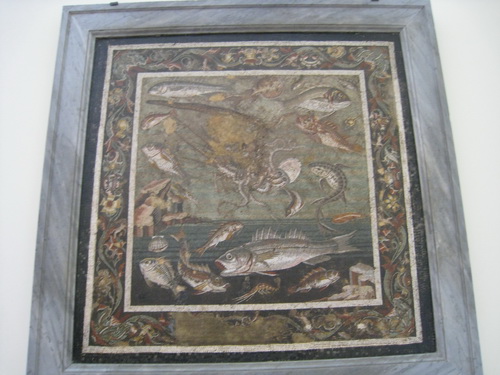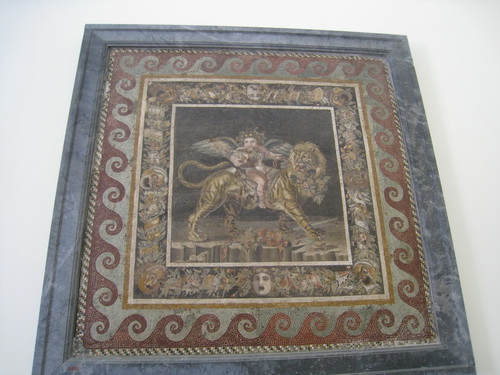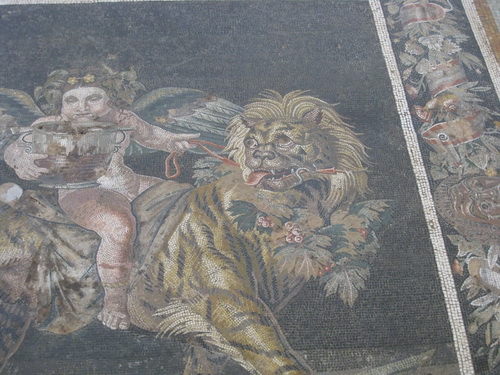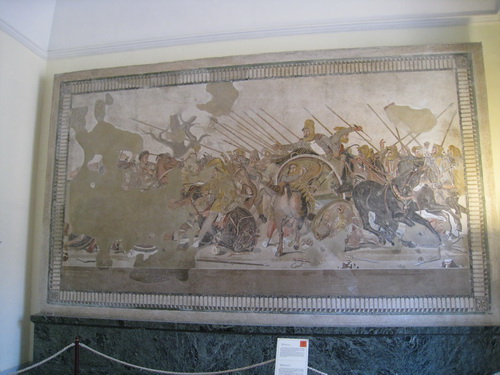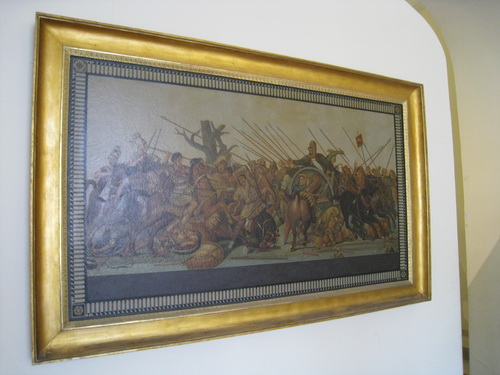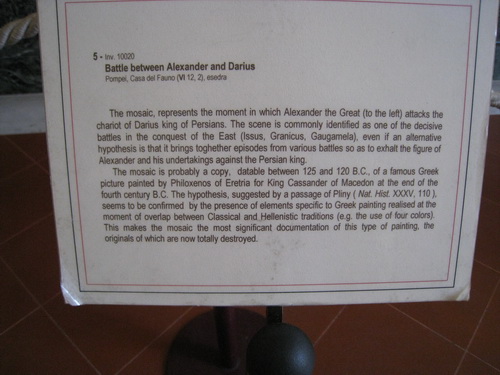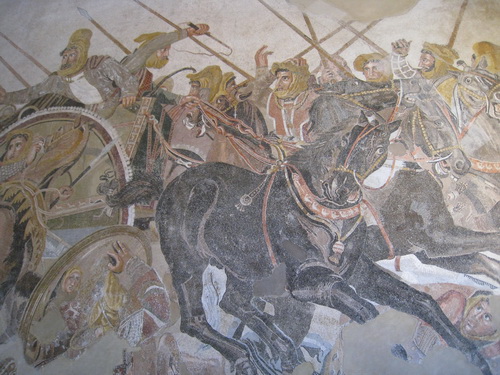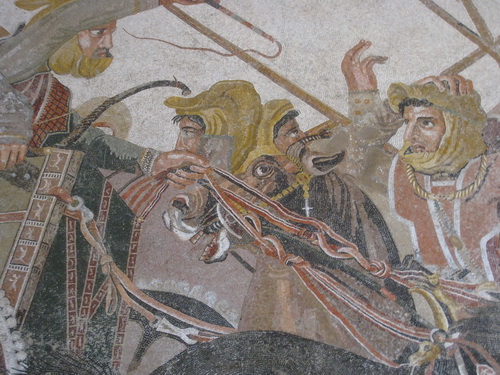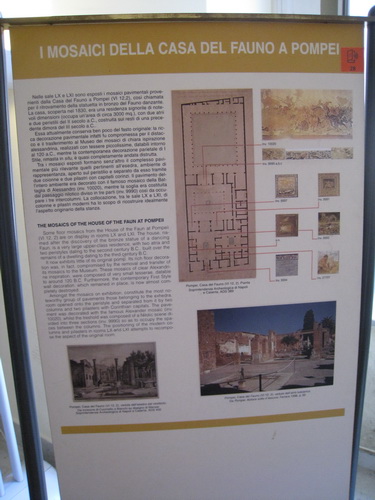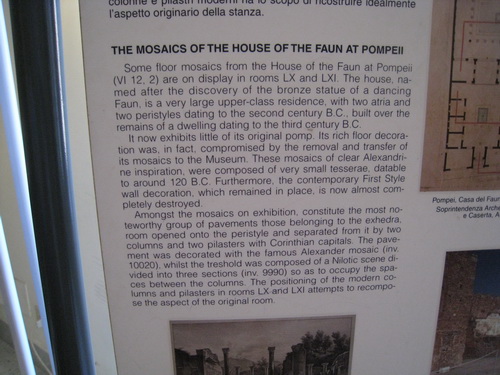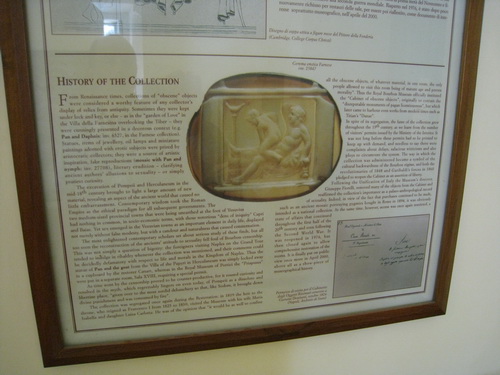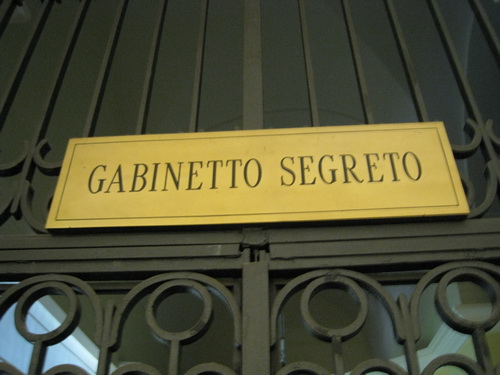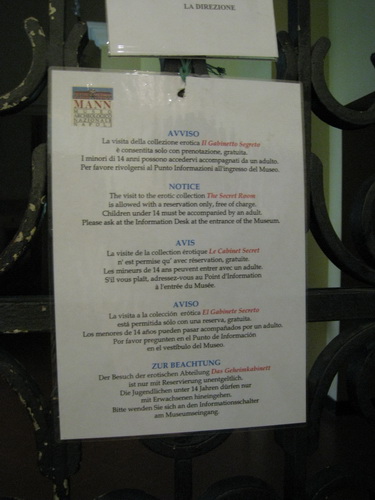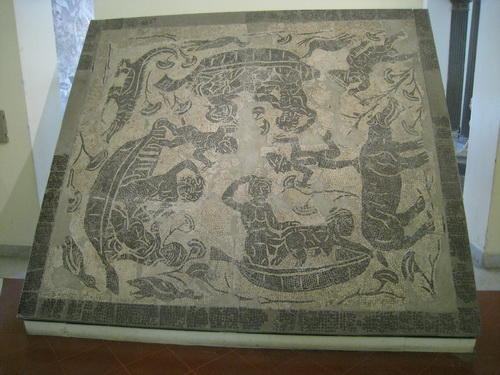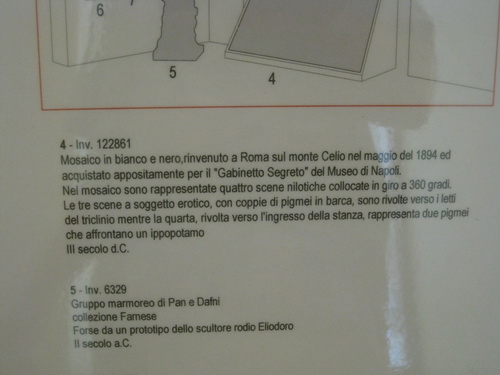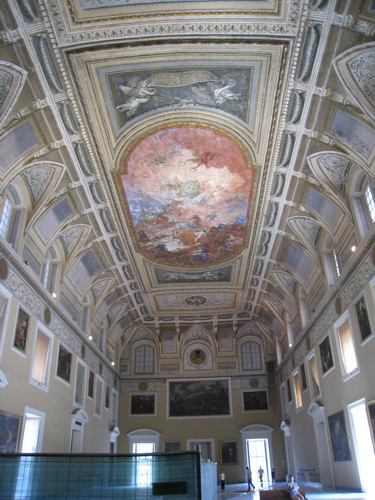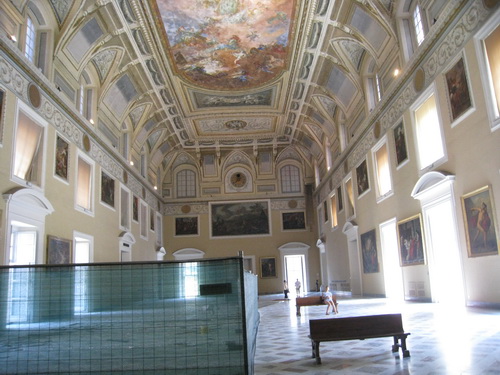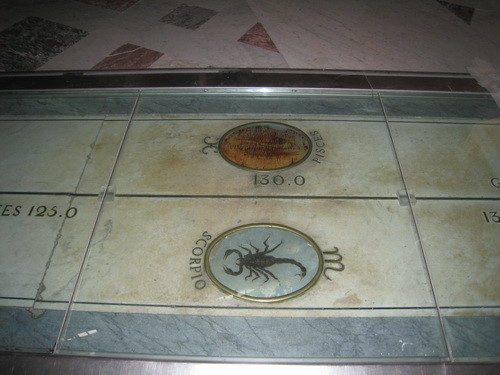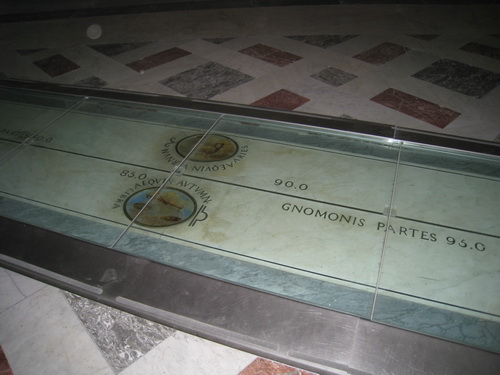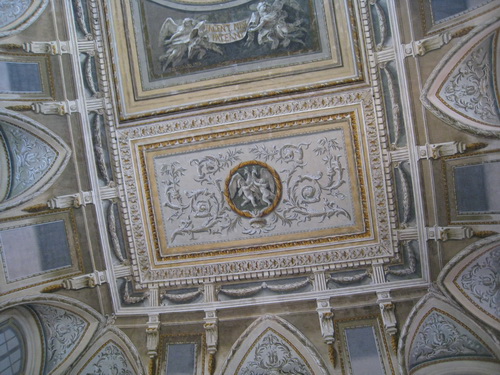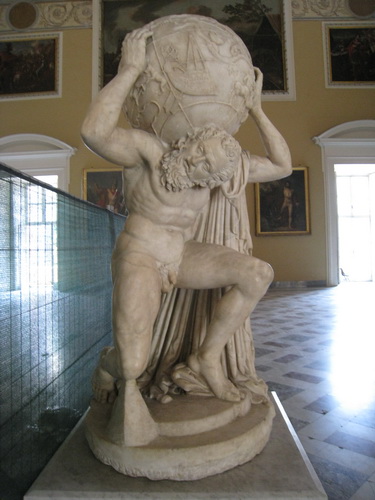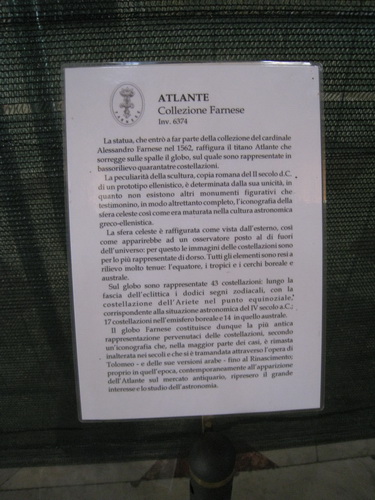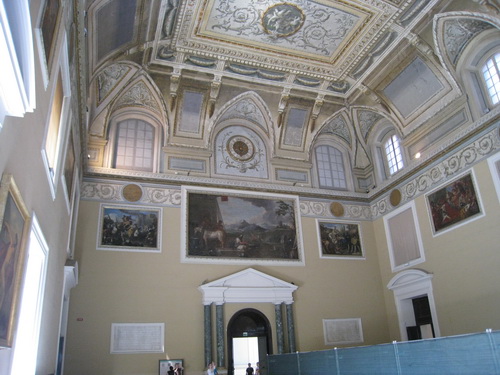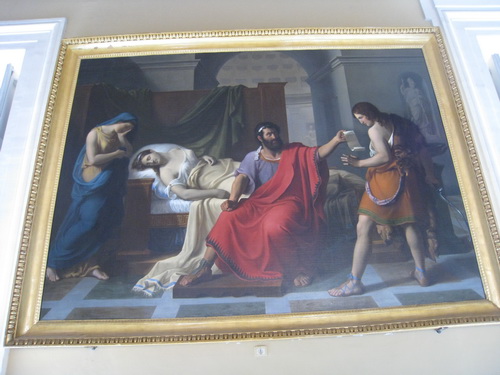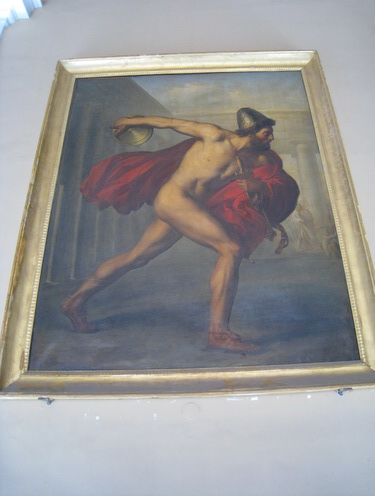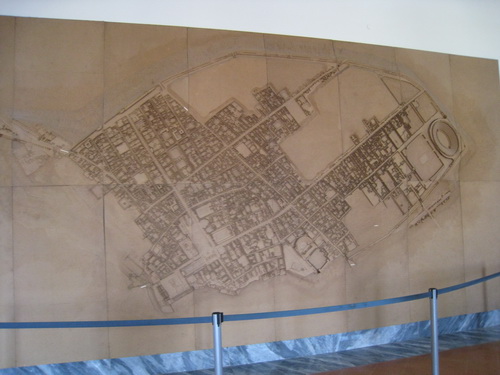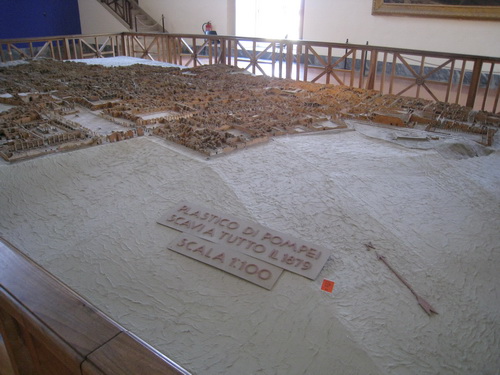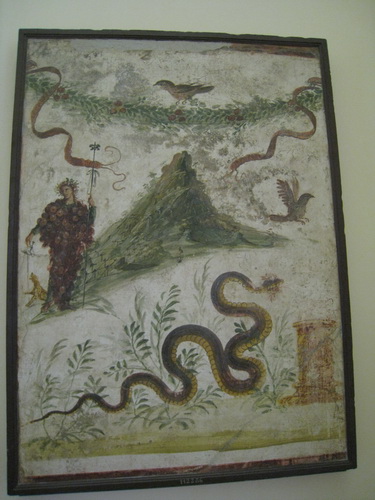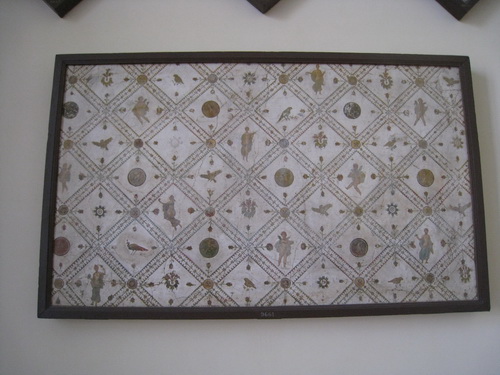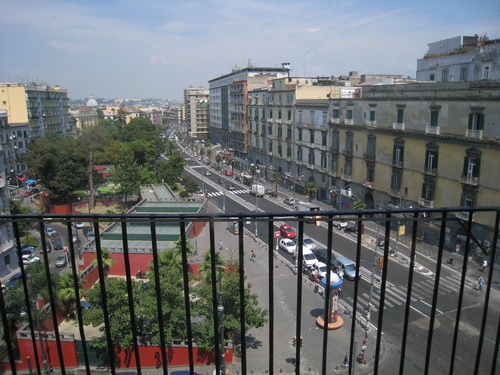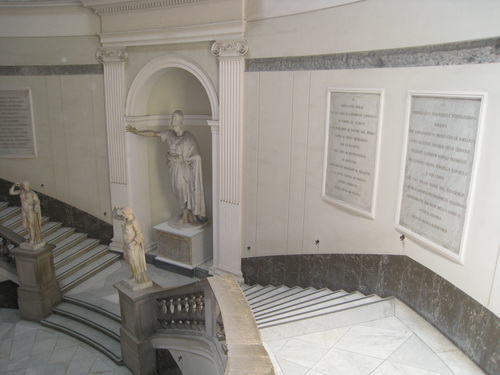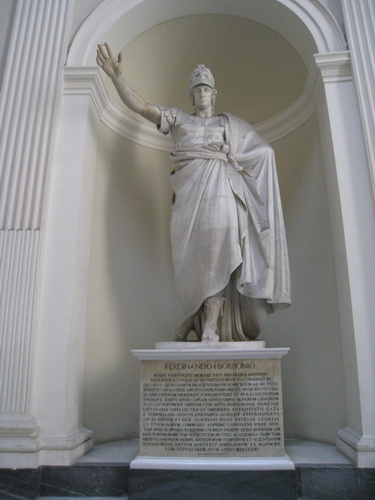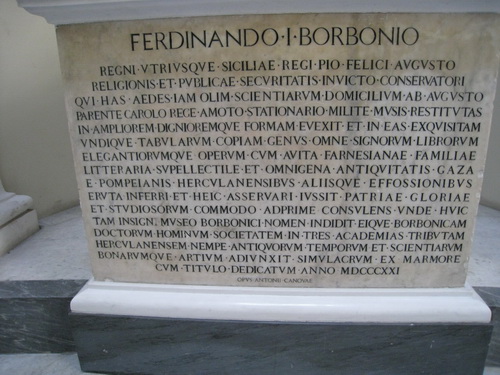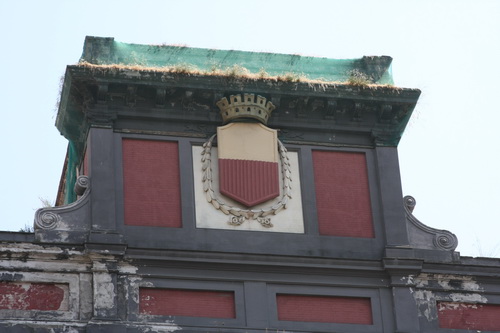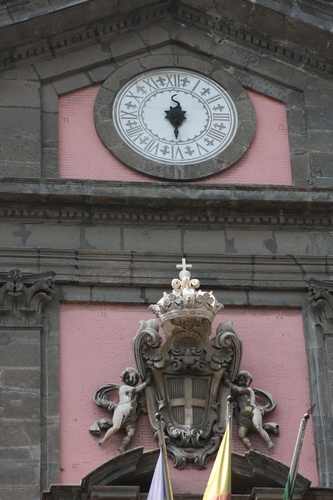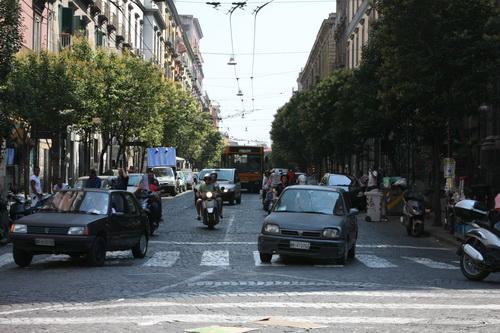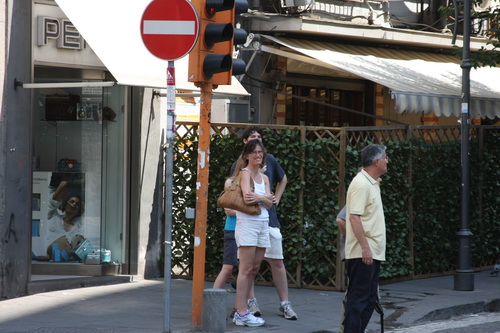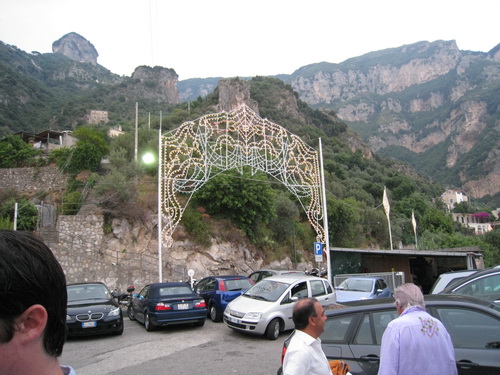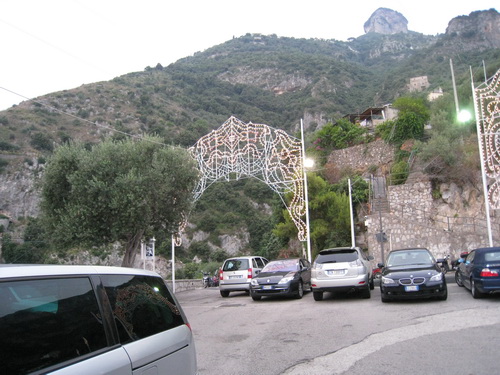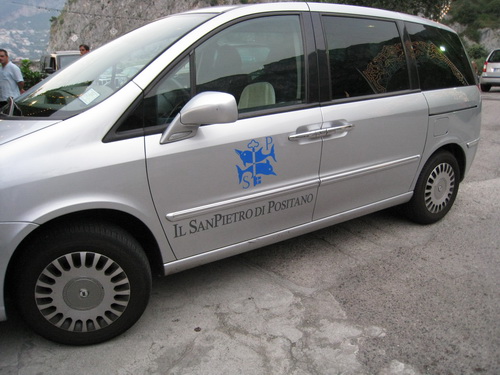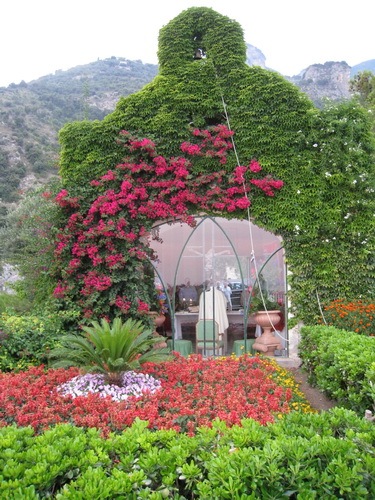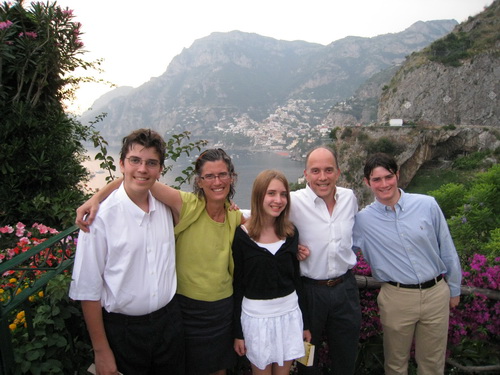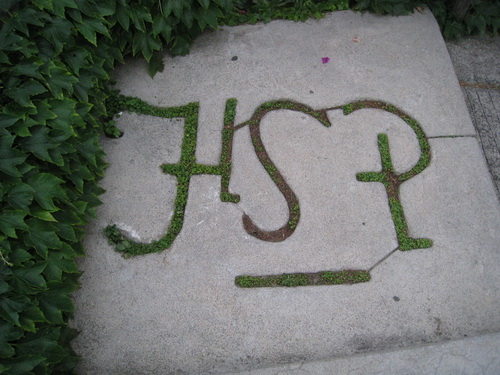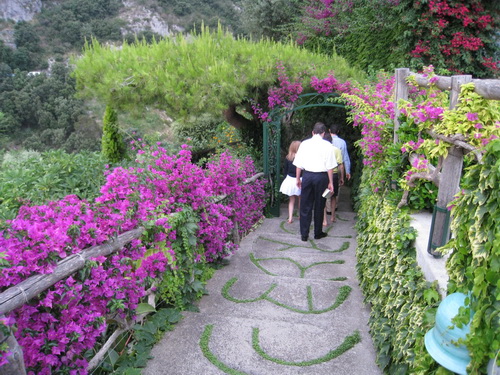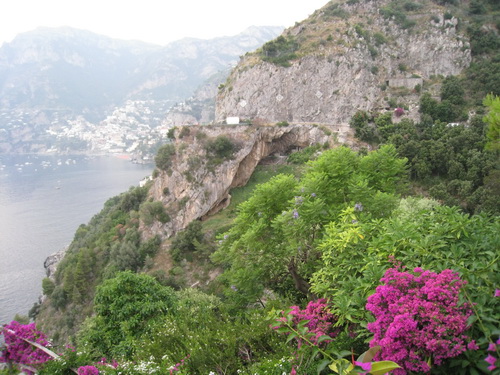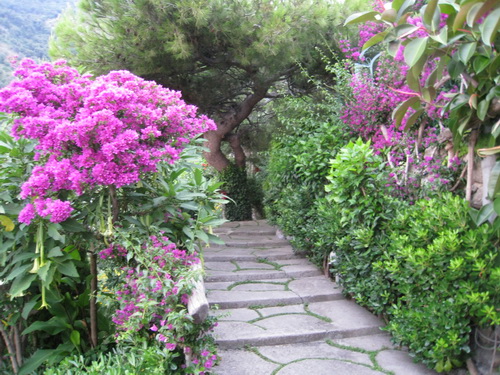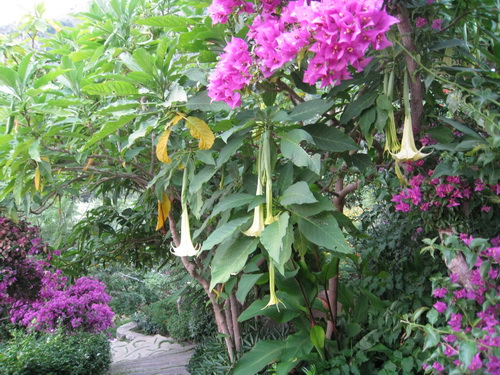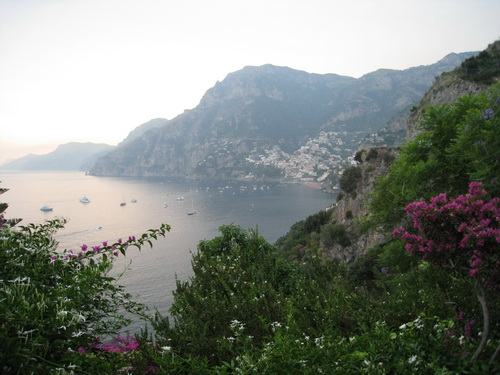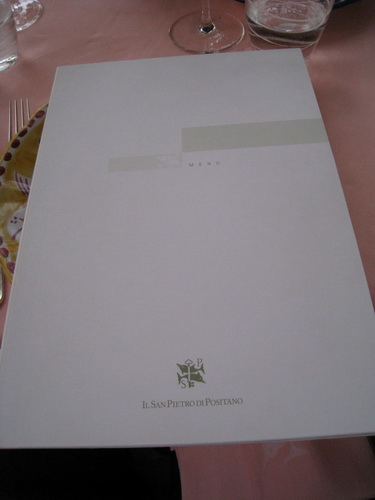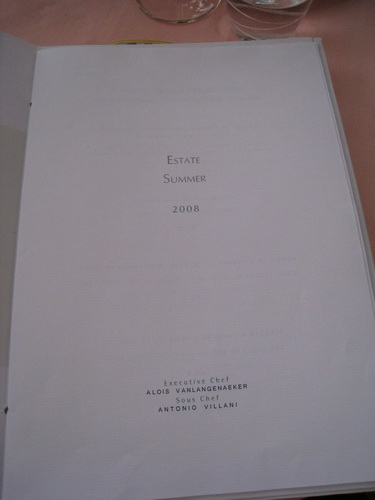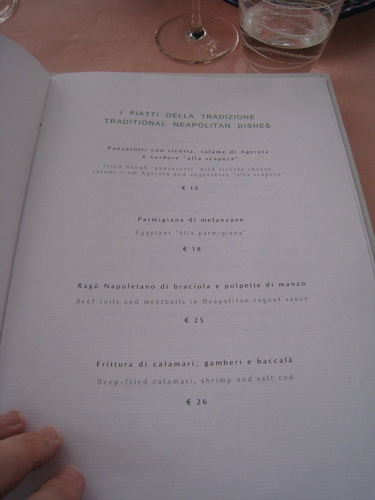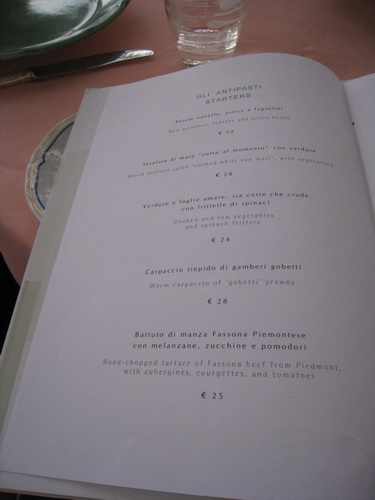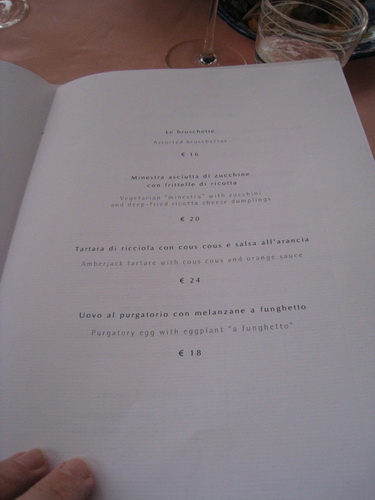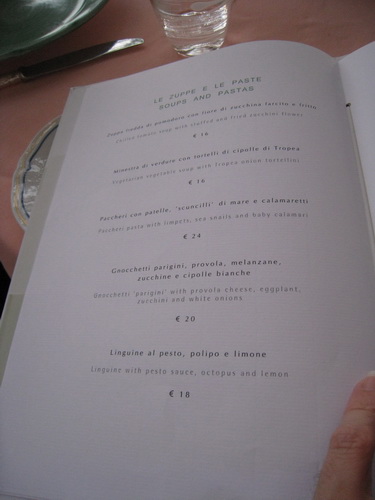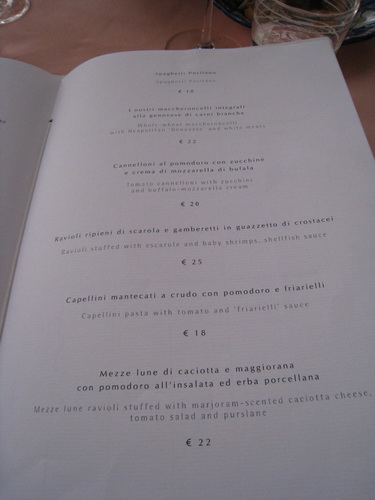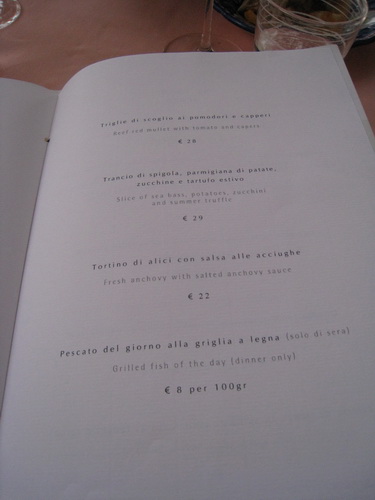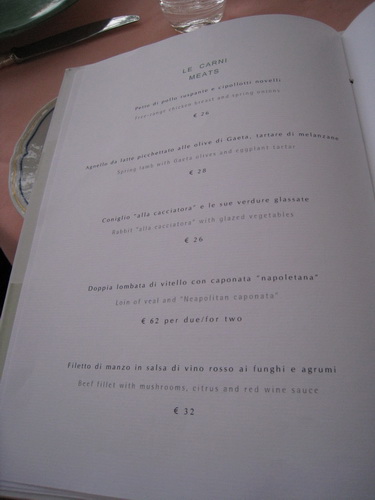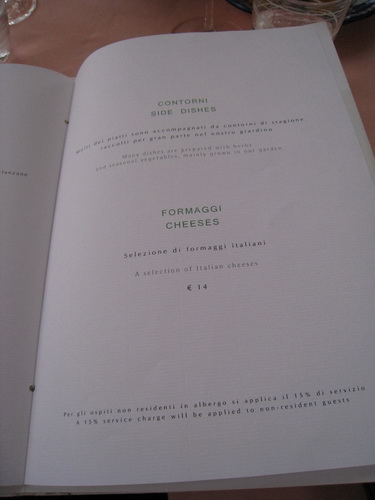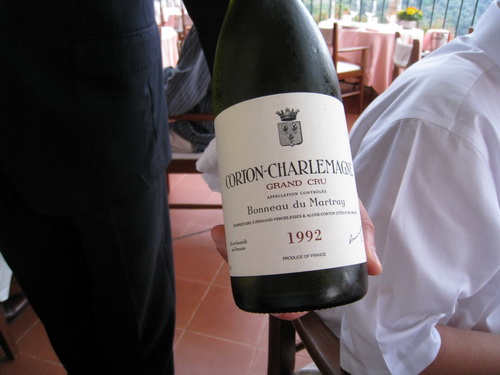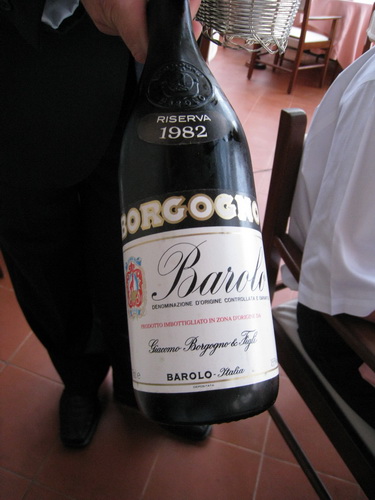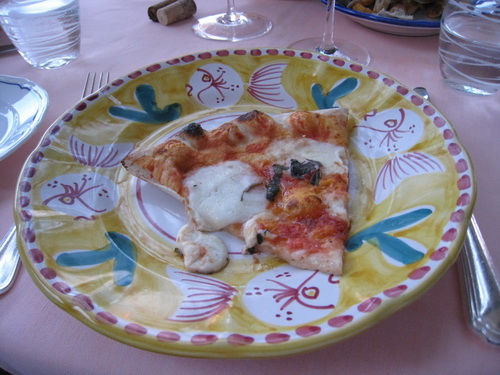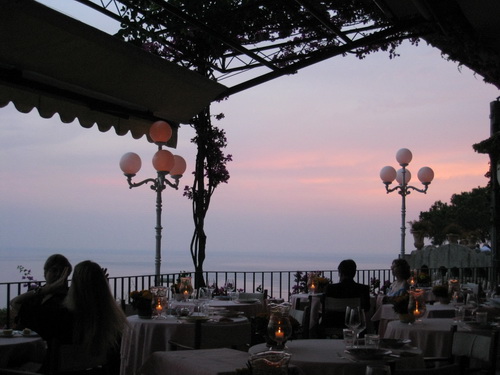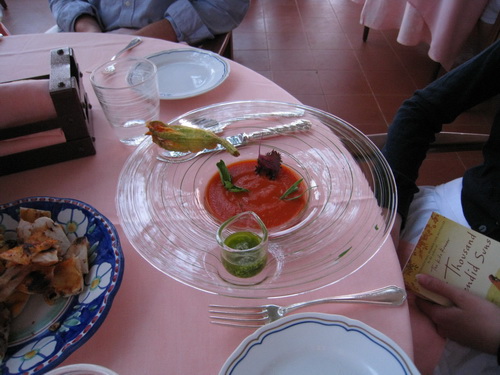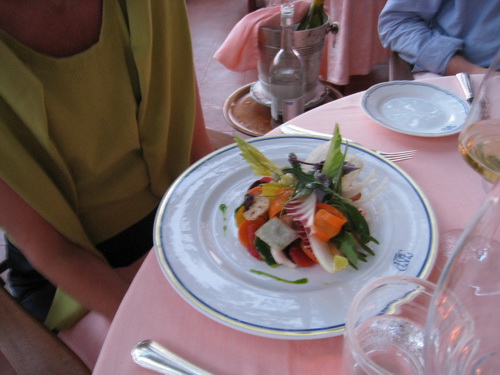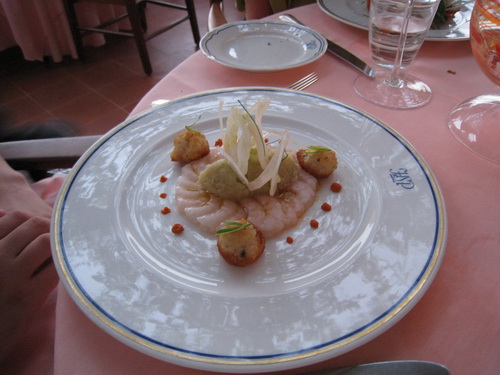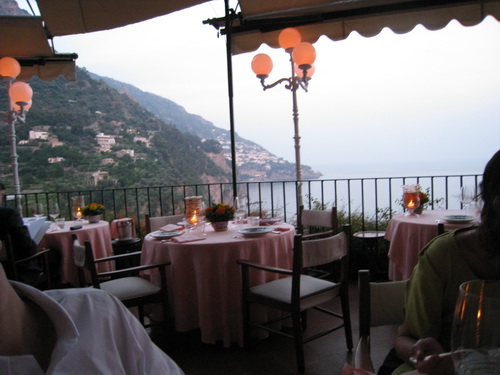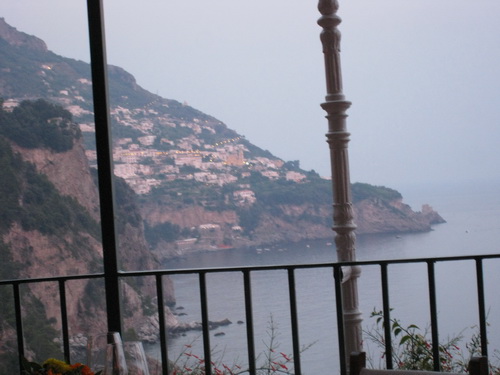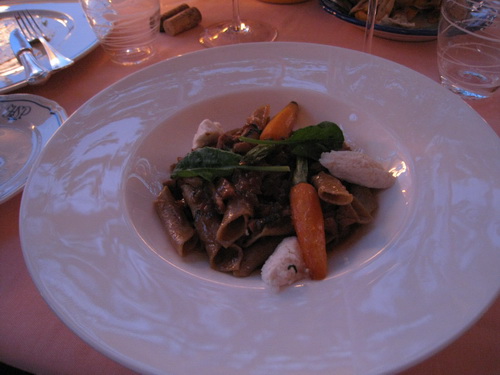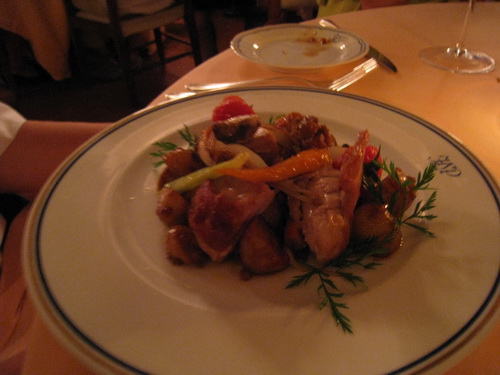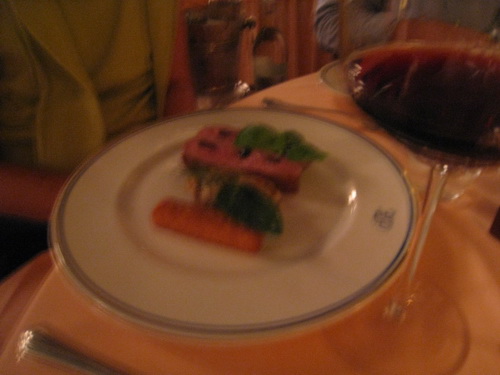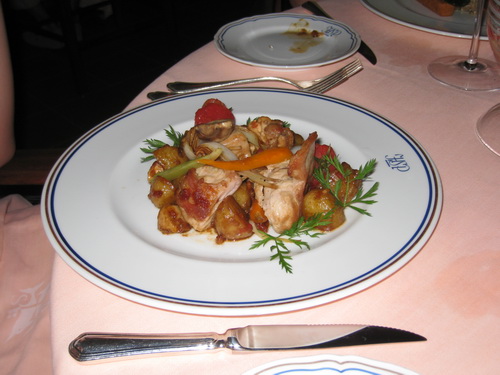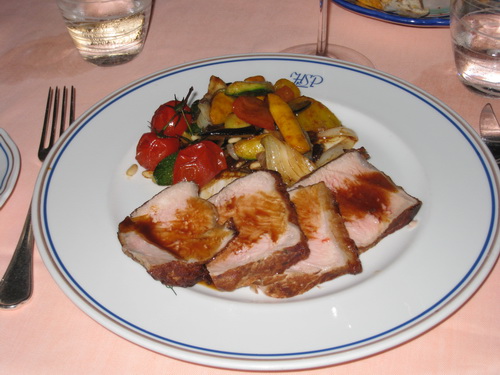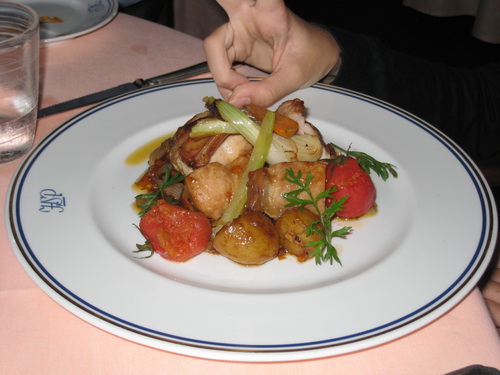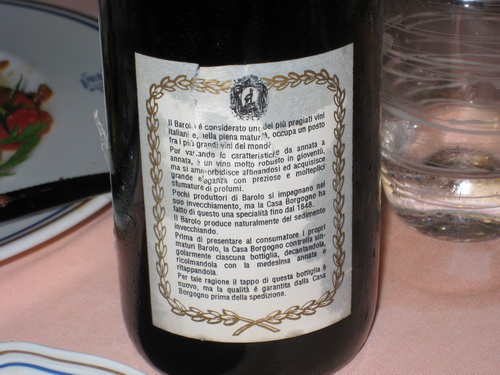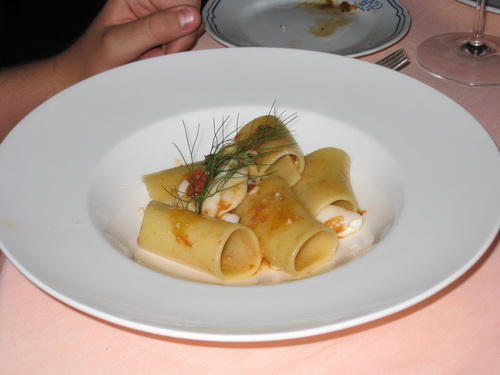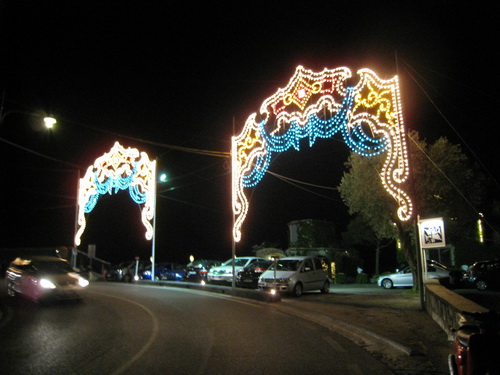 ---

Last updated Monday, August 18th, 2014.
© 1997-2023 slivka.com. All rights reserved.