---
Thu
Jul-03
Walking, Ristorante Da Costantino
Ben got up early and walked the low road through Positano up to the SS 163, bought a 1.5L bottle of water at the Bar Internazionale, and then continued up the 5km road to Nocelle and took the 1700+ steps down to SS 163, just a few yards from the steps to Villa Maura.

After breakfast Lisa walked up the 1700+ steps (her second time) to Nocelle, then walked east on the Walk of the Gods to Praiano, and then down to SS 163 and caught a taxi back to Villa Maura.

Elena prepared another gorgeous lunch, and we had a lazy afternoon. We went to Ristorante Da Costantino for dinner, a simply family restaurant with a gorgeous sunset view of downtown Positano, and enjoyed a 1999 Marchesi di Barolo.
---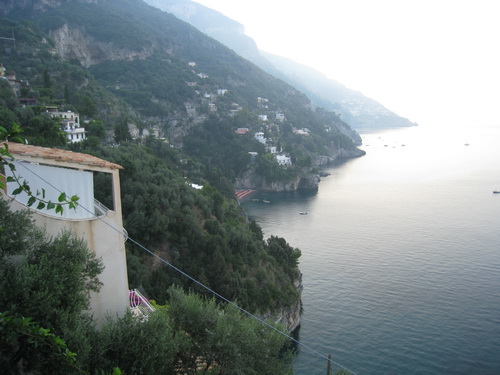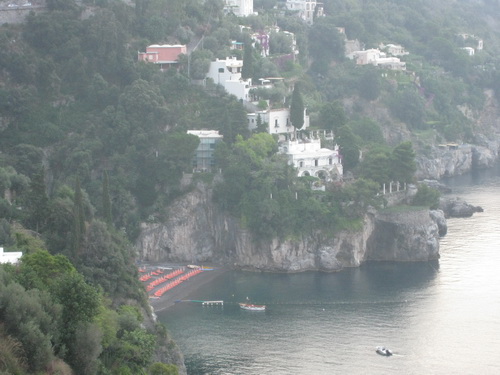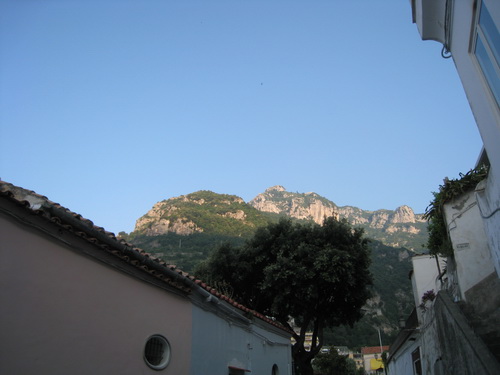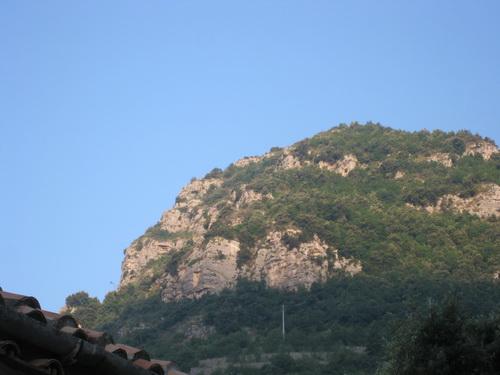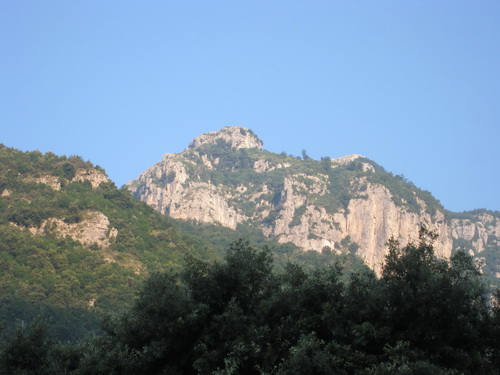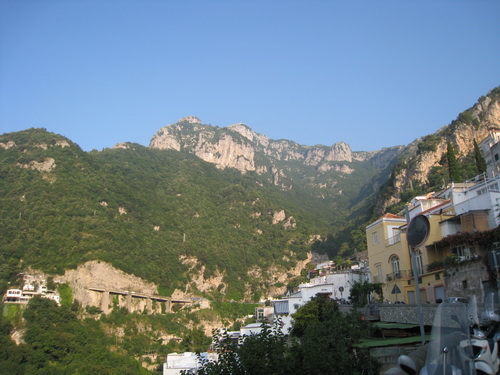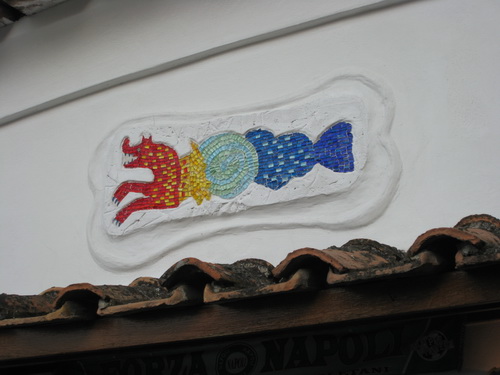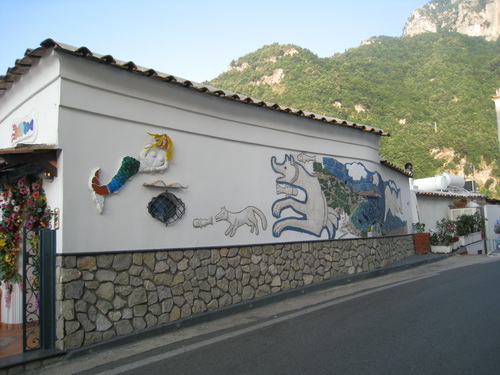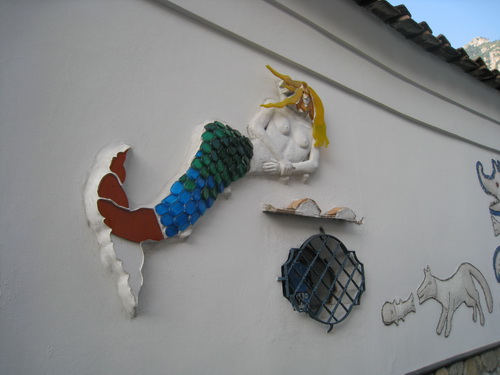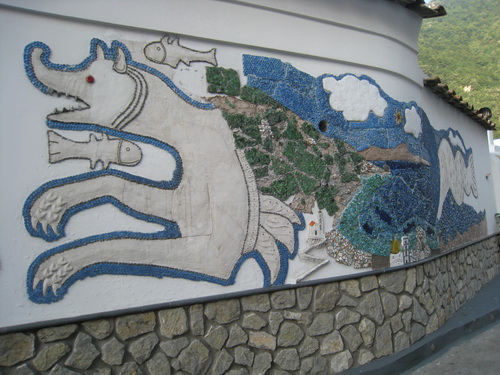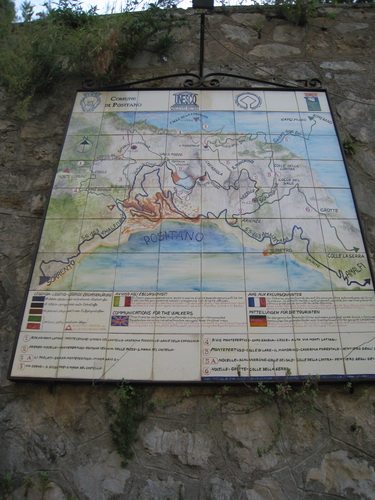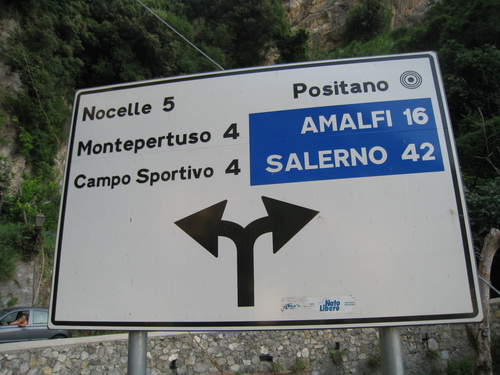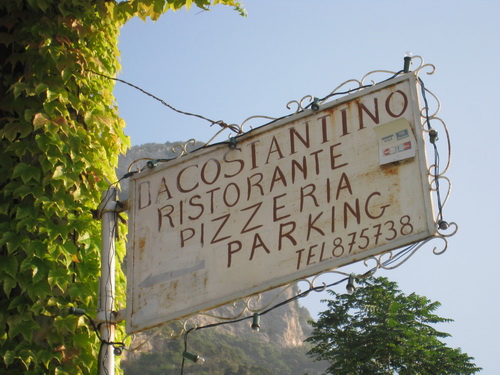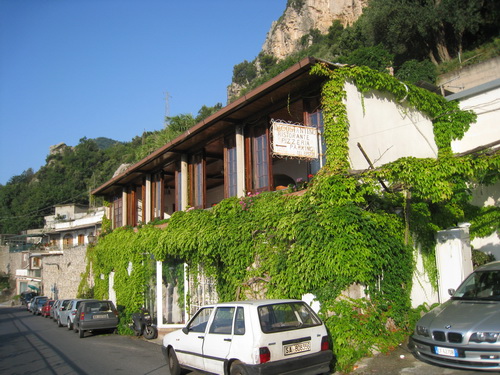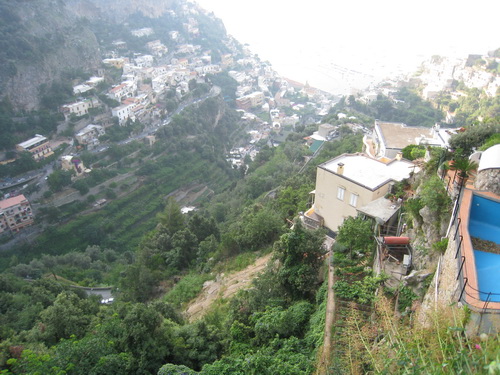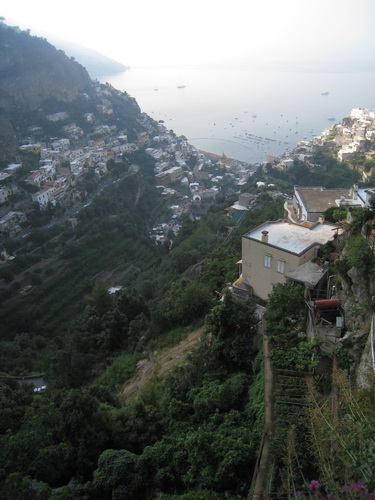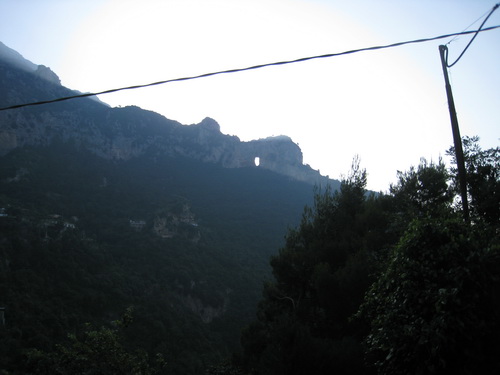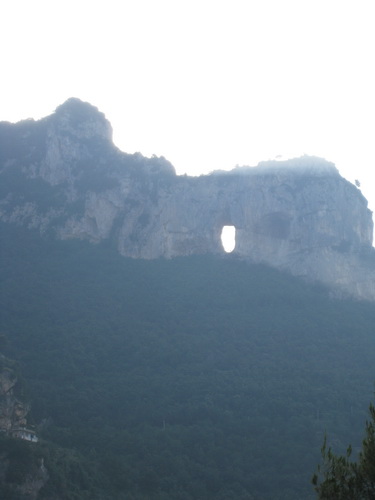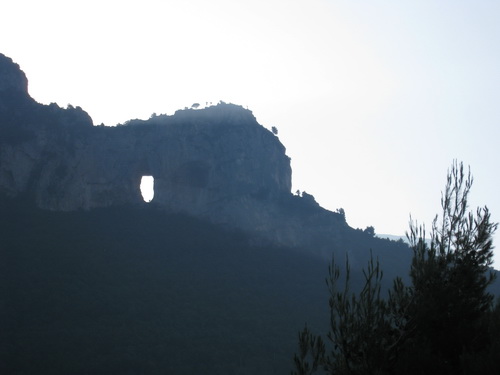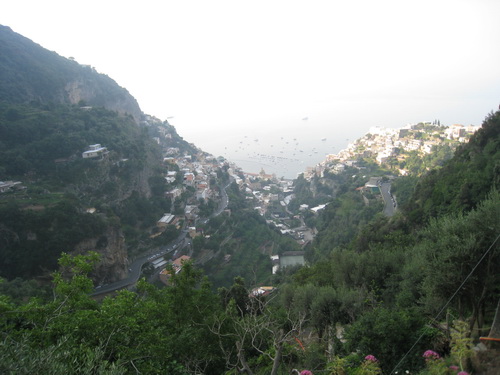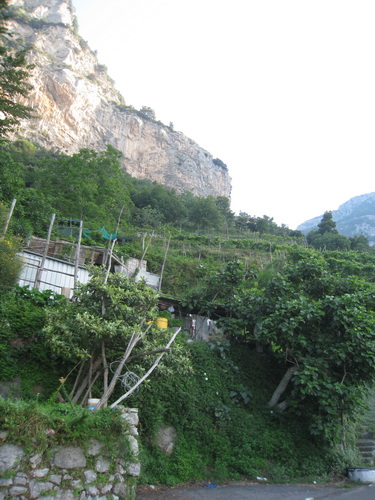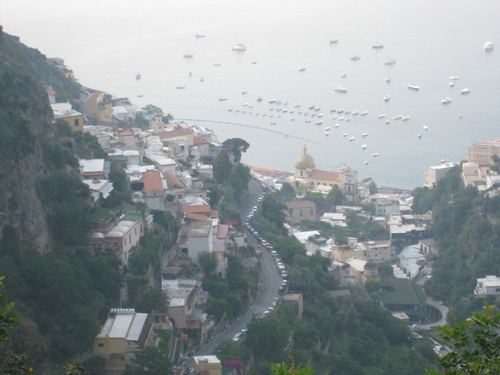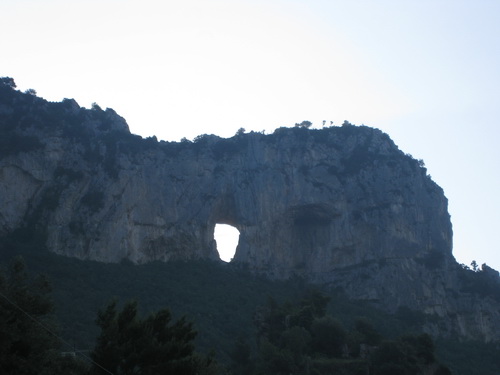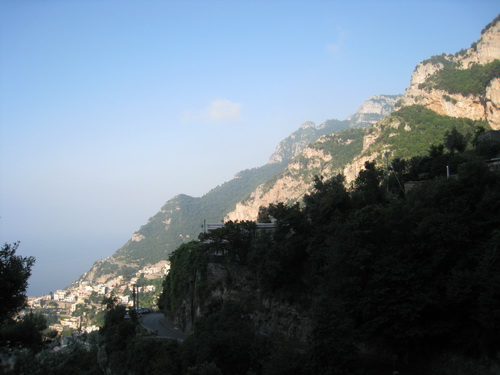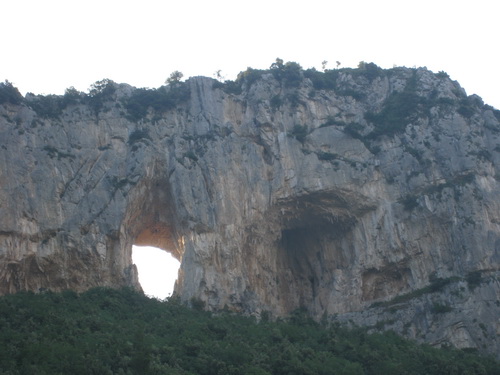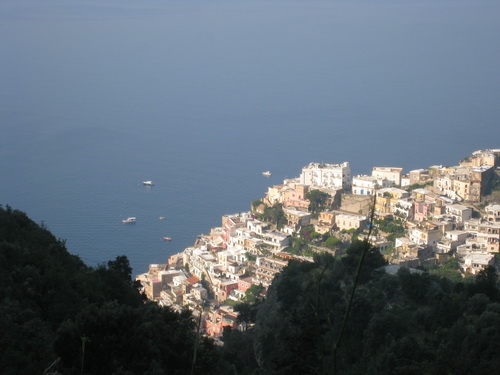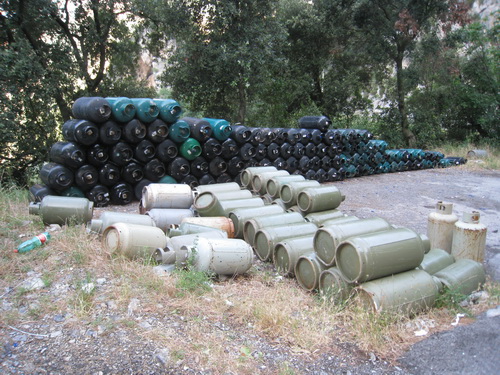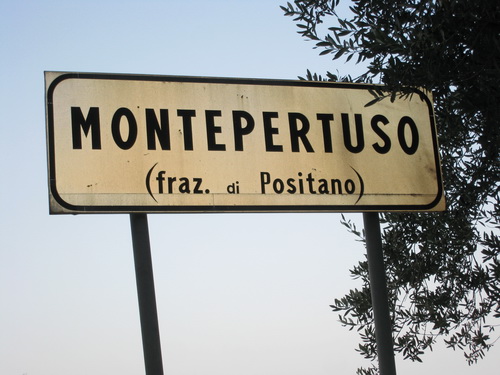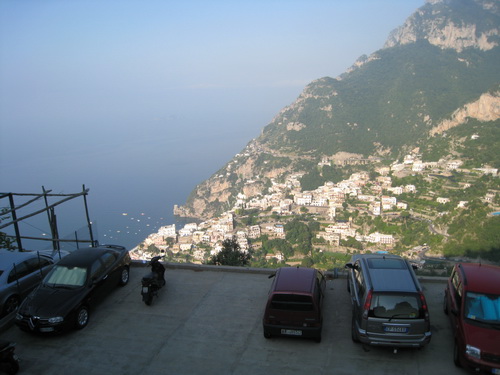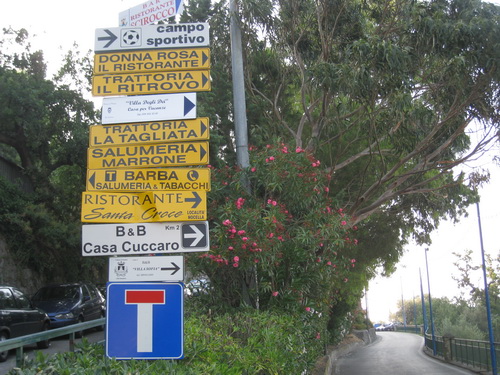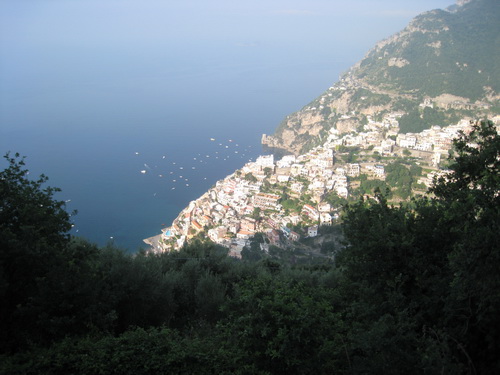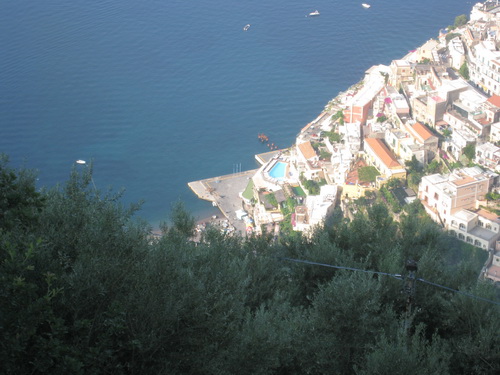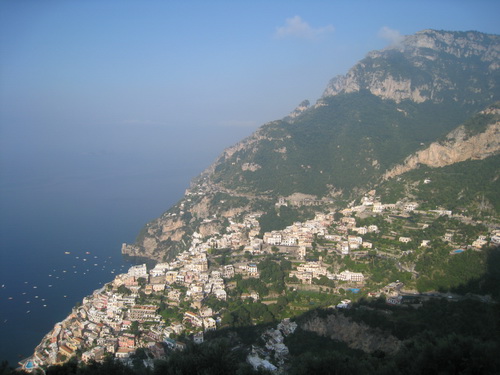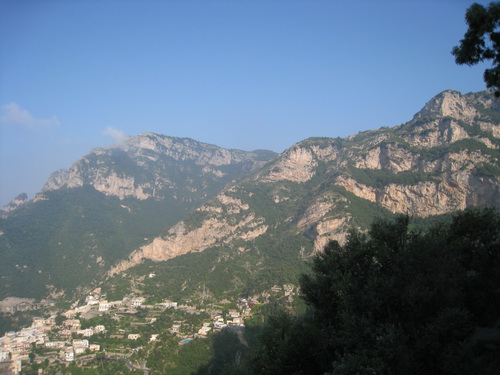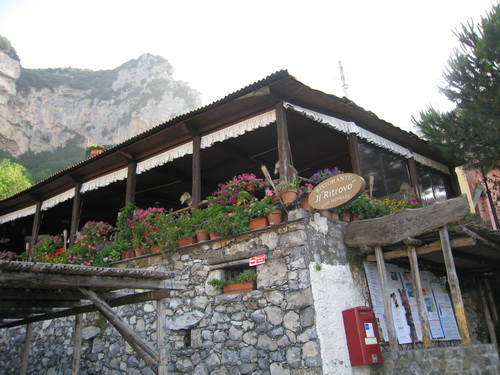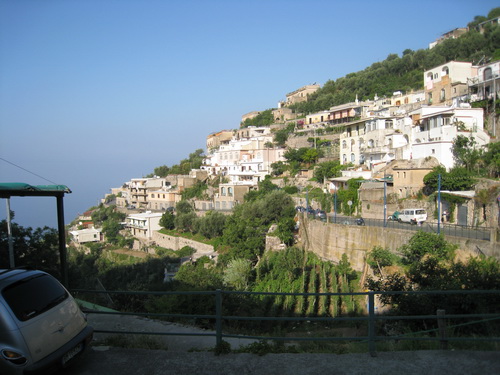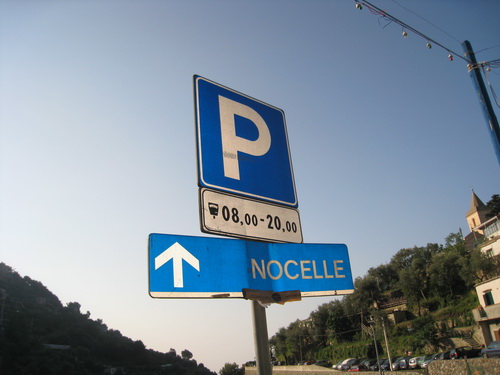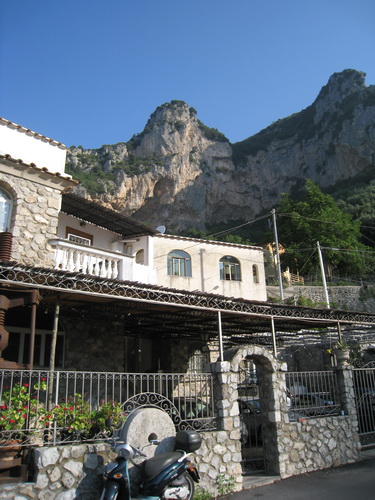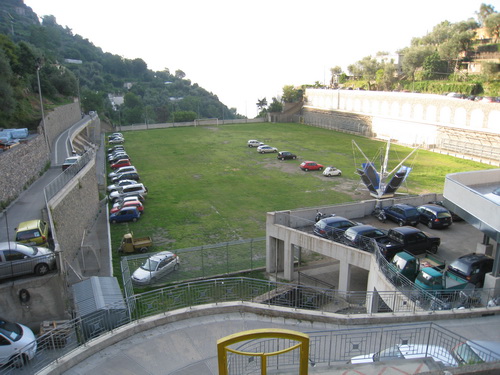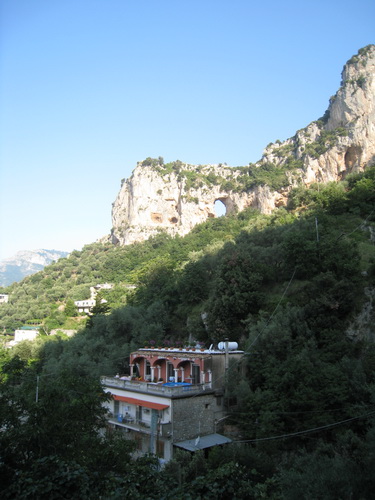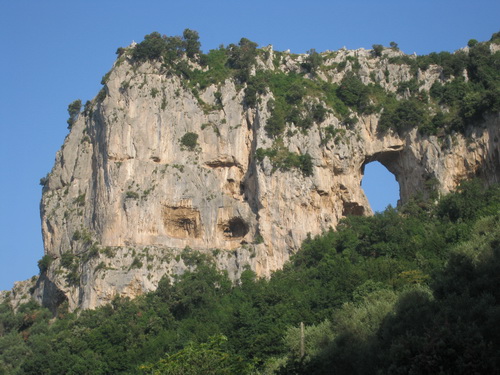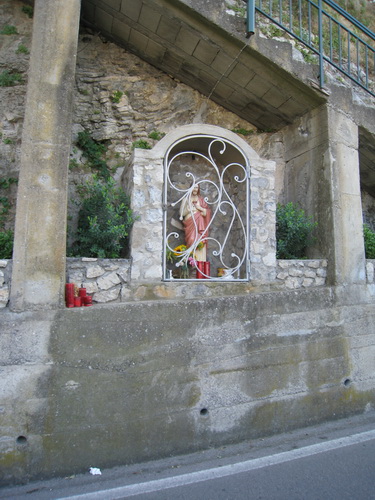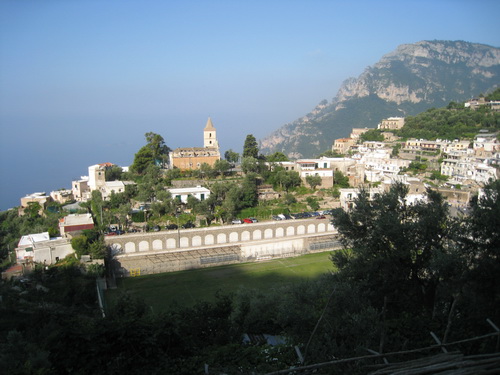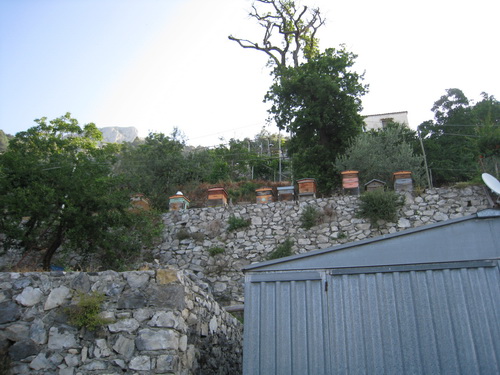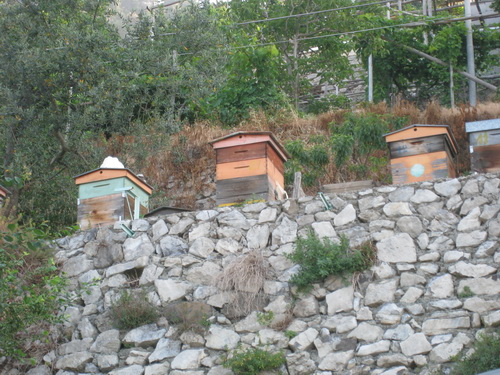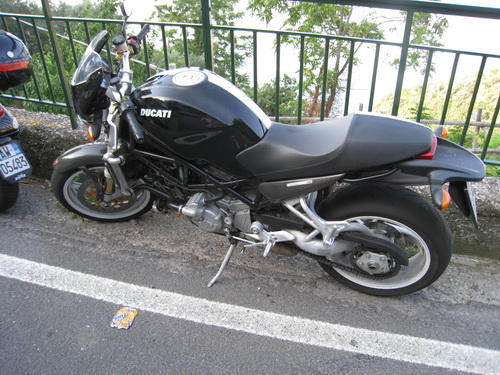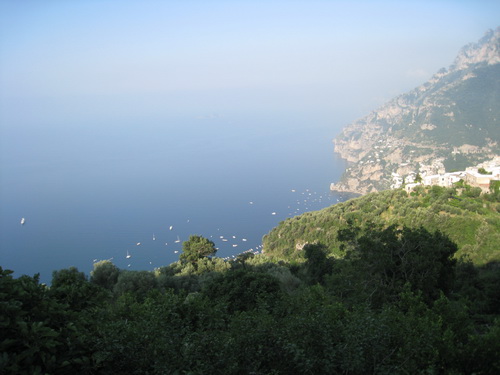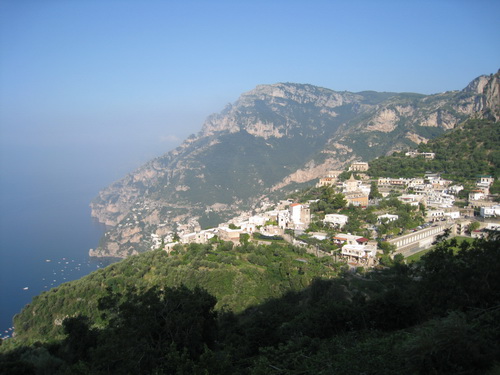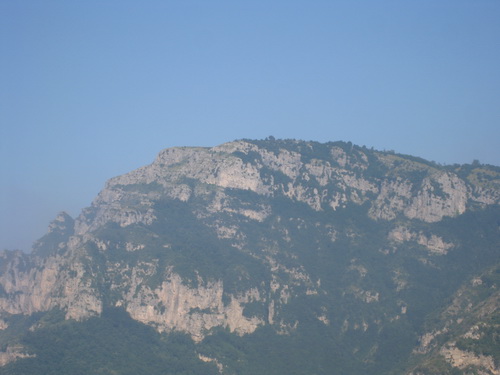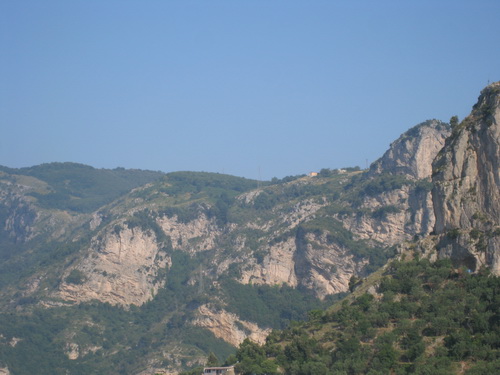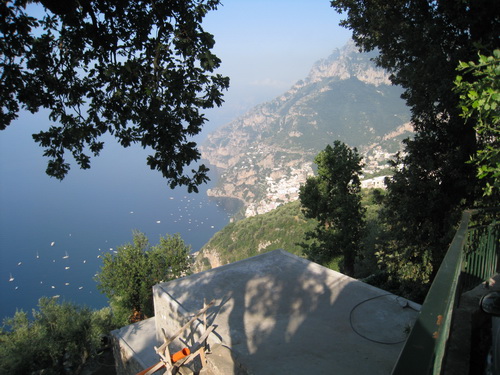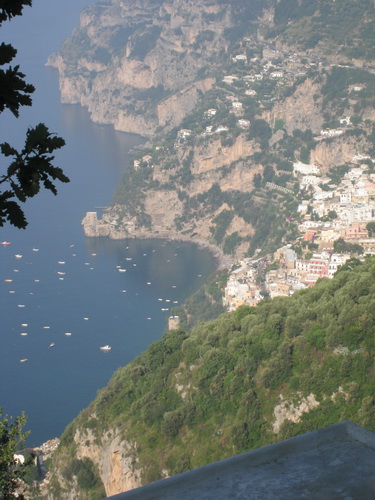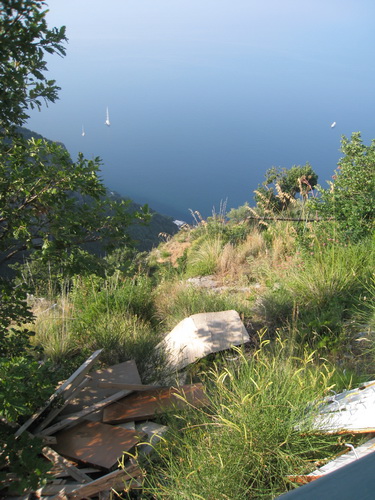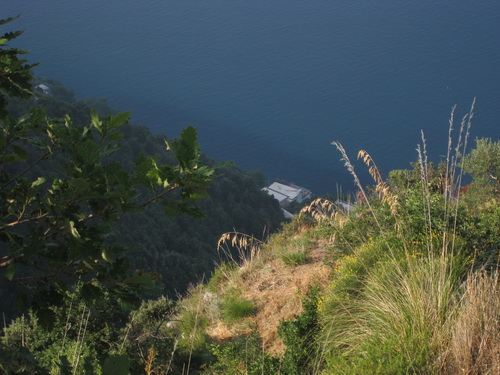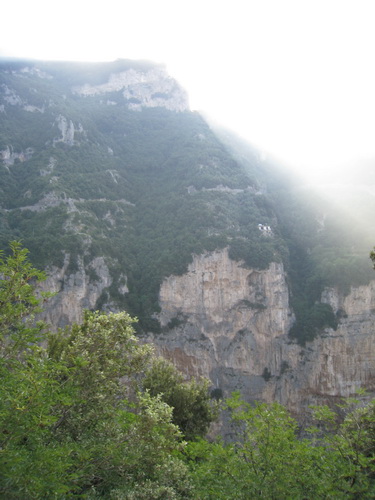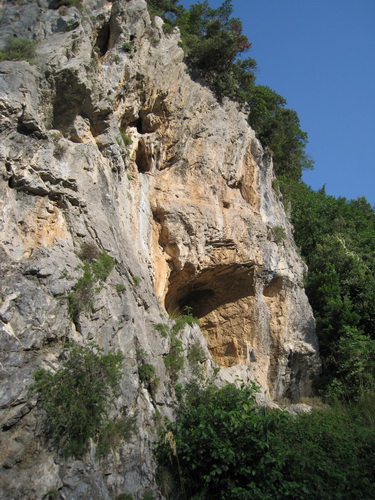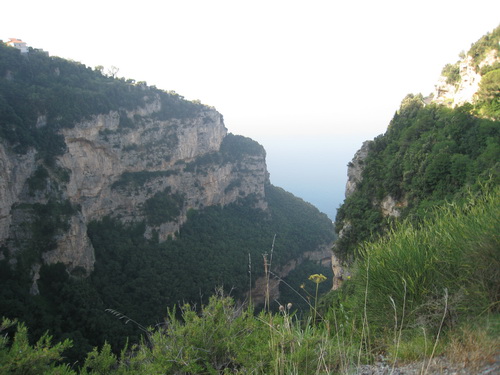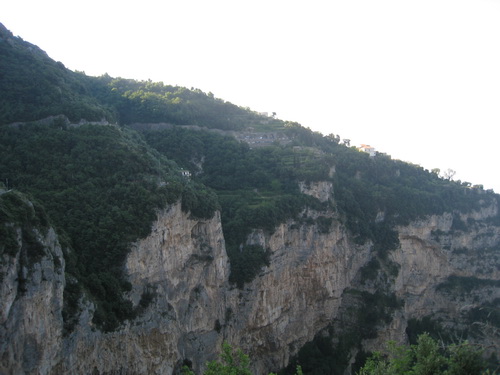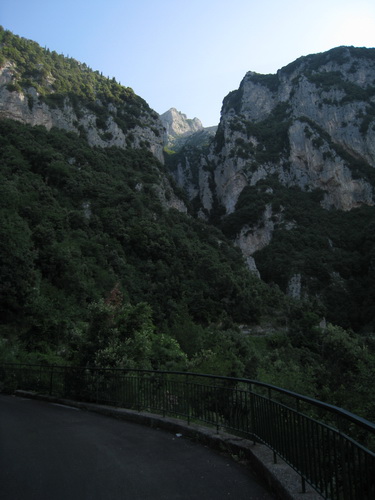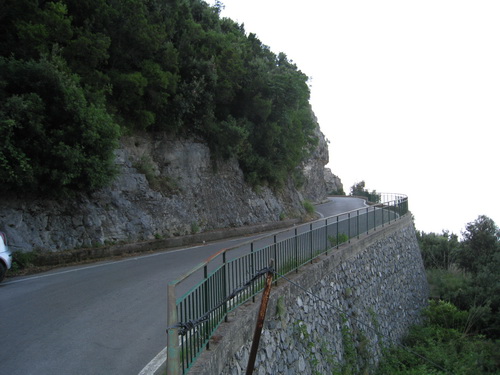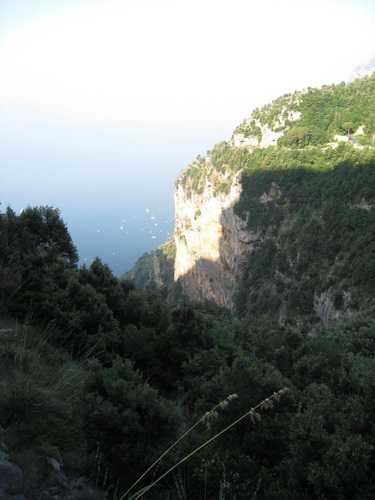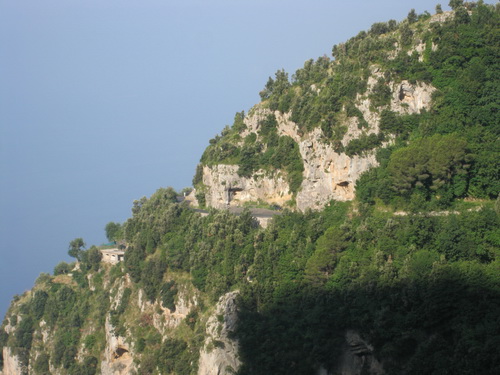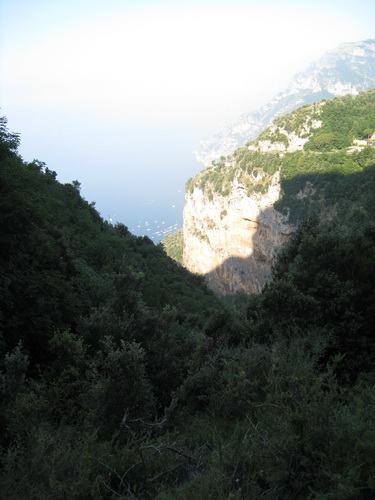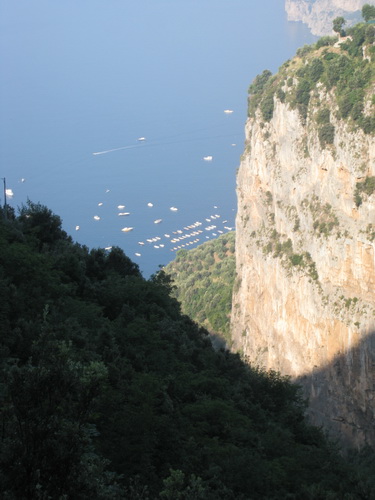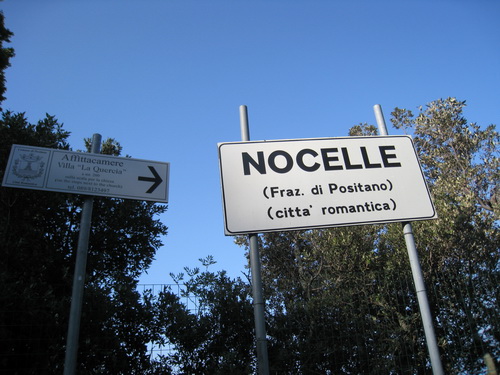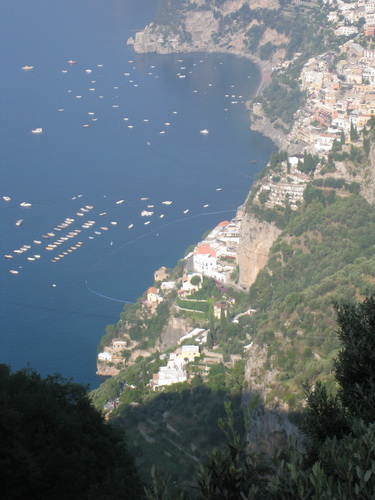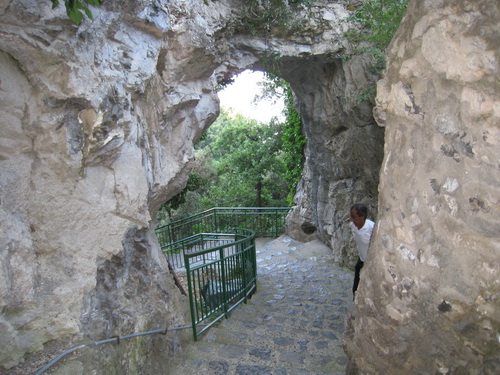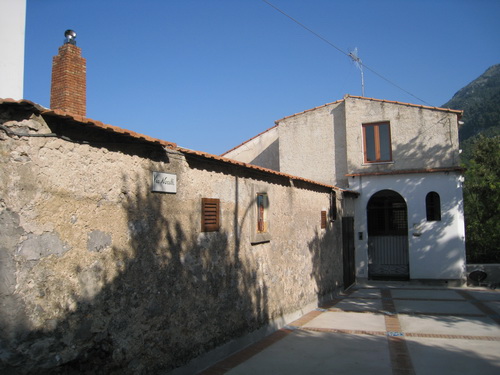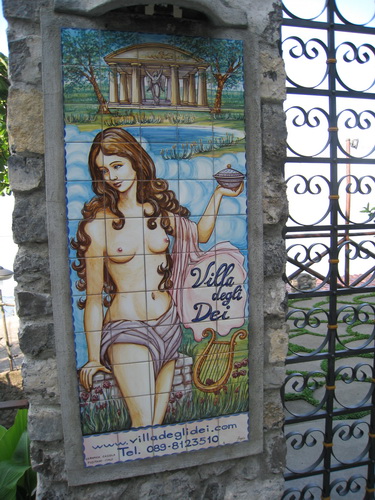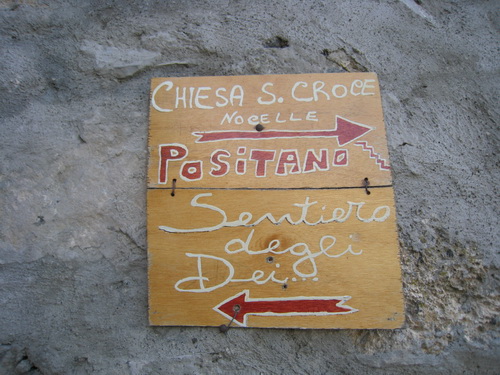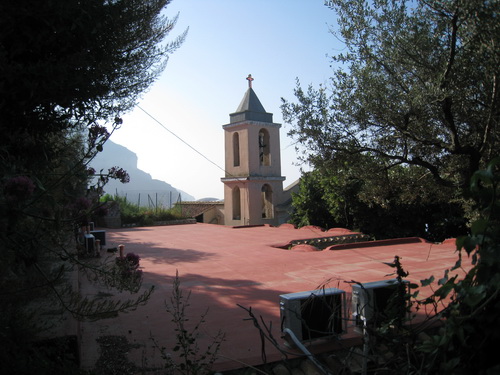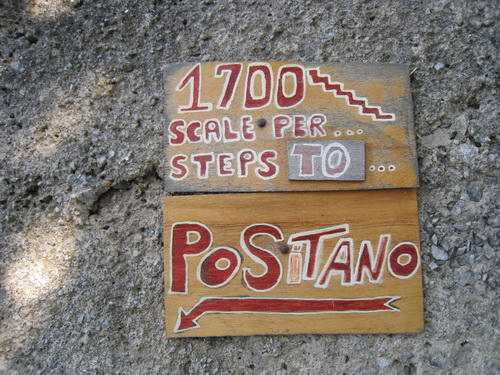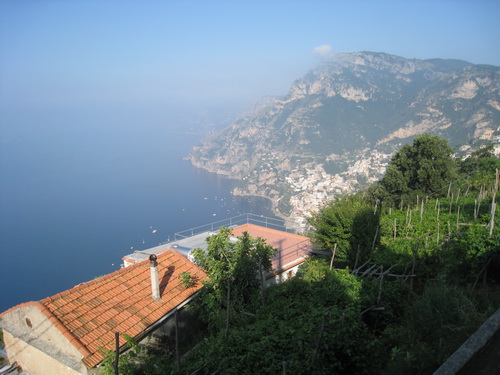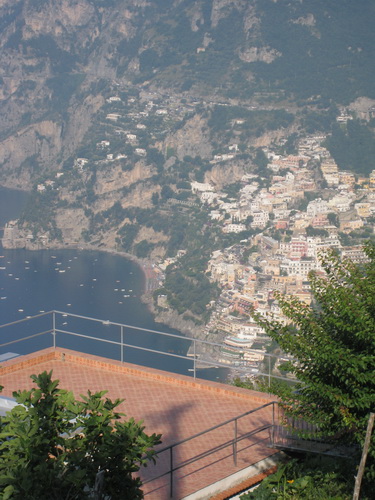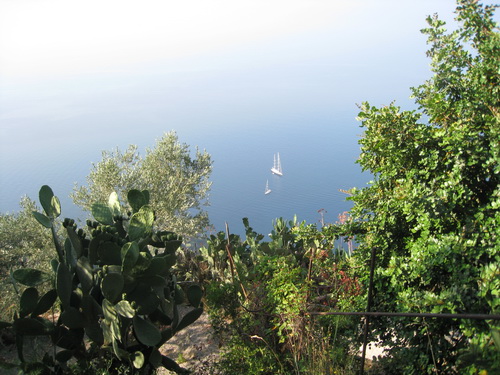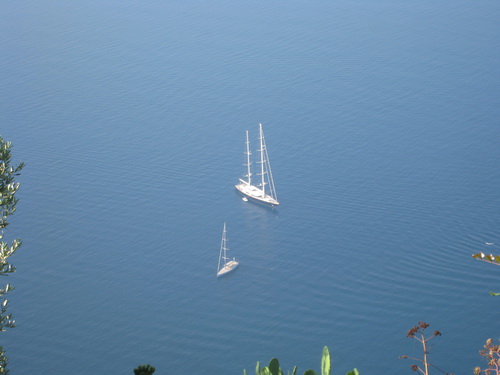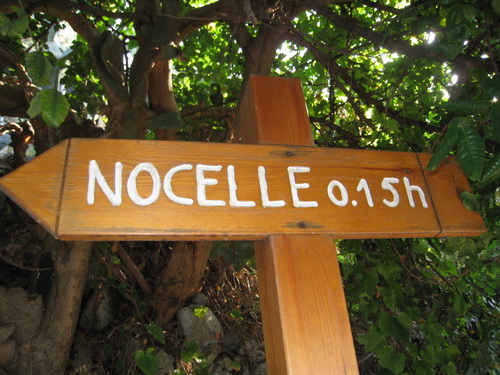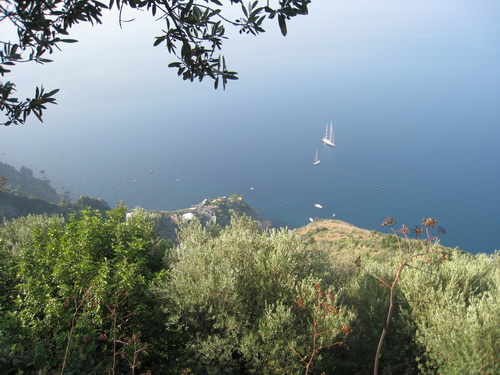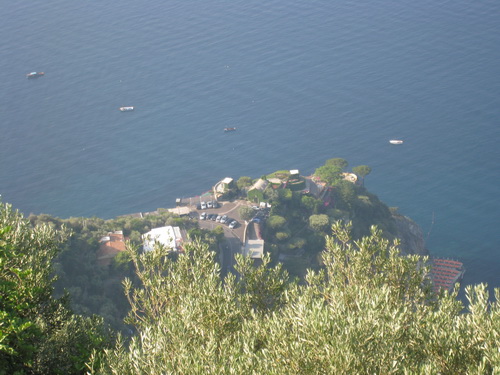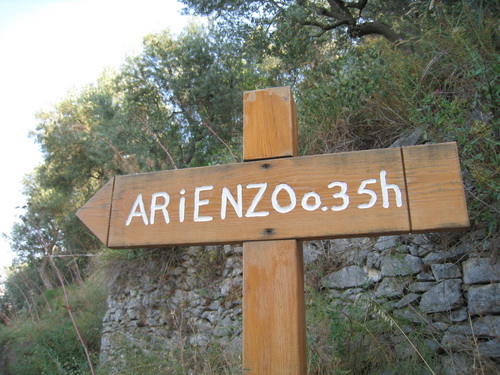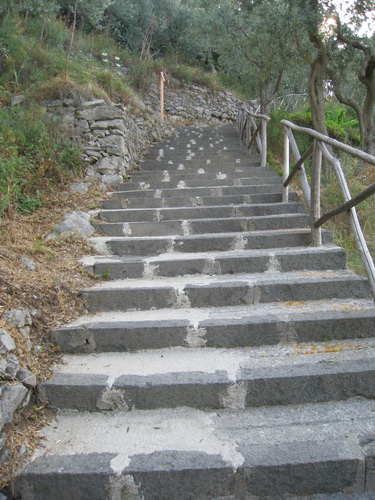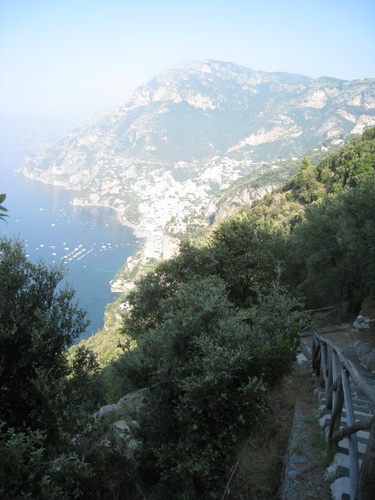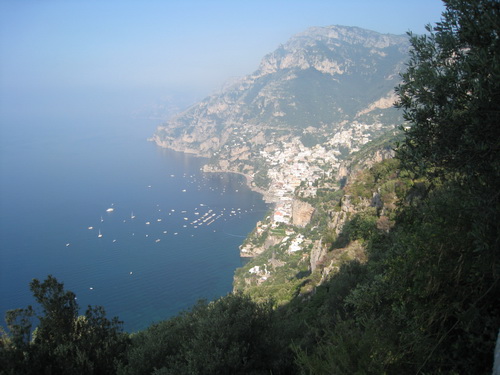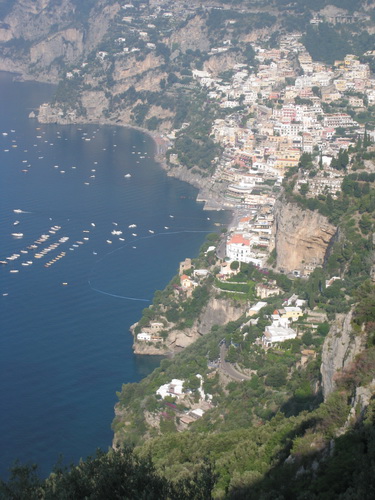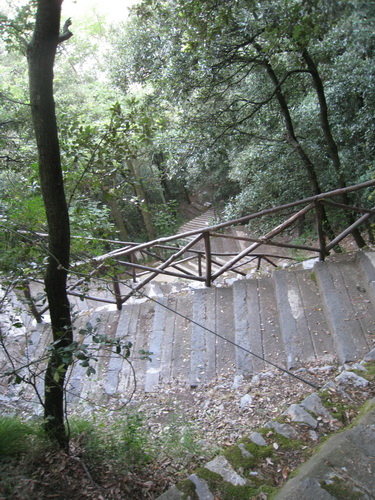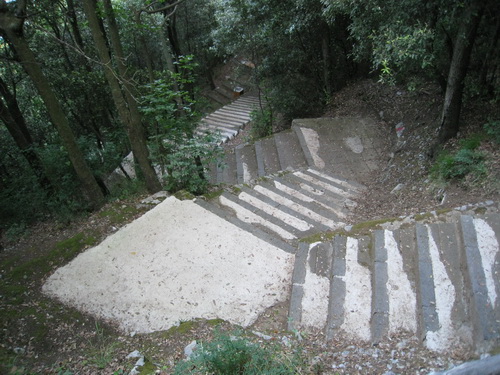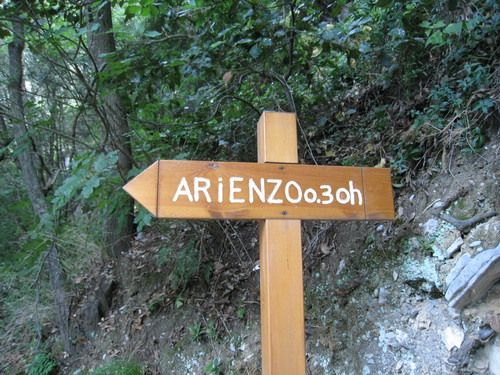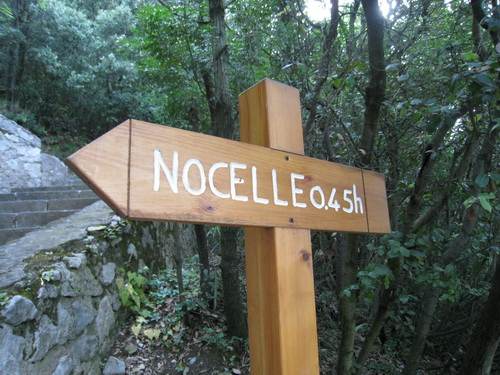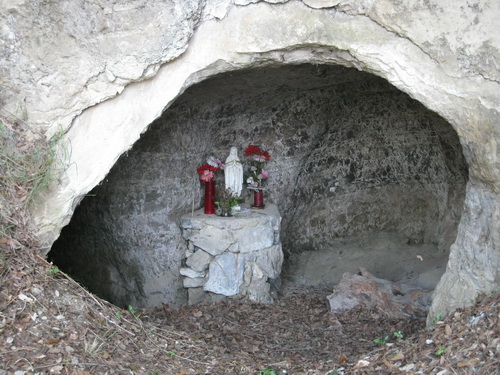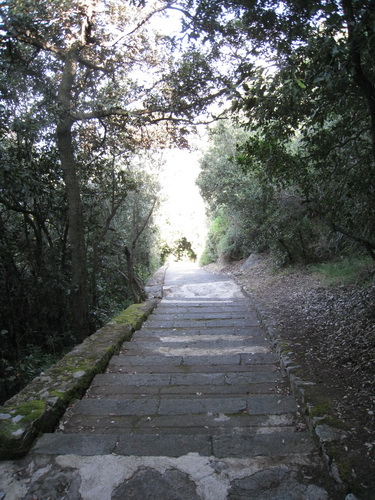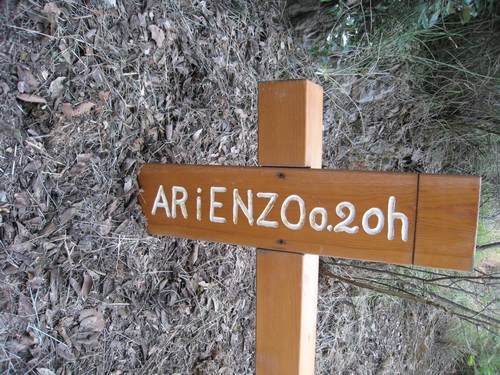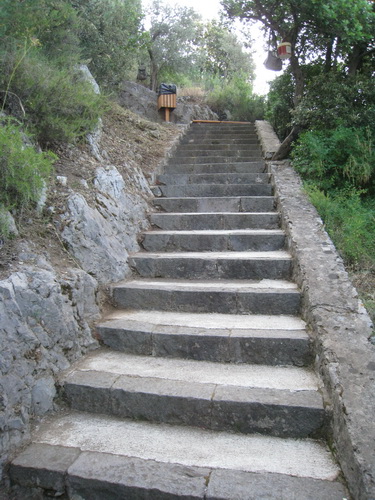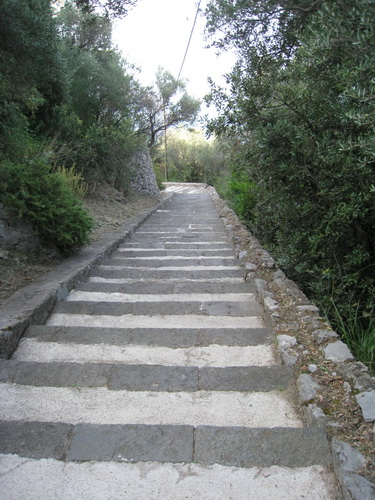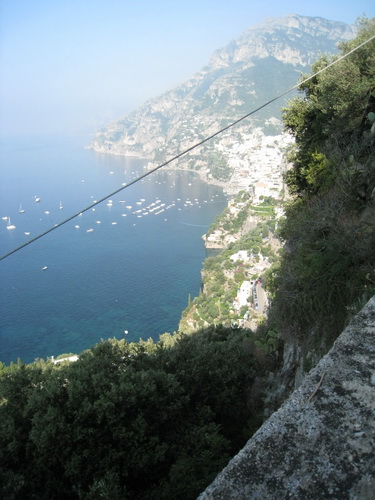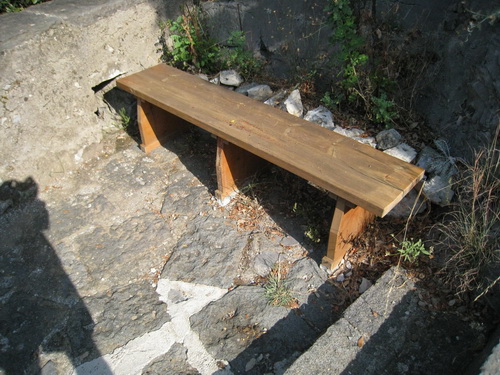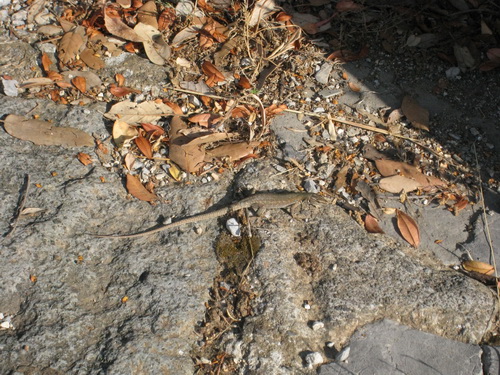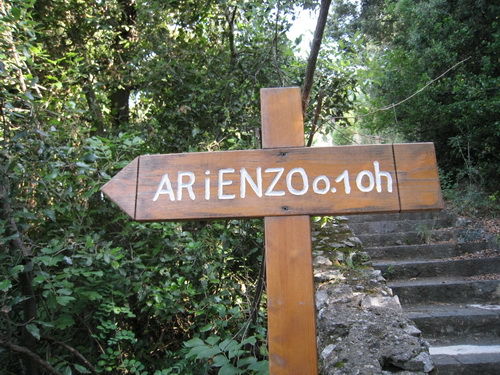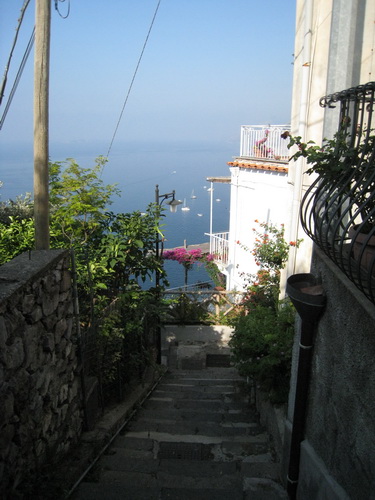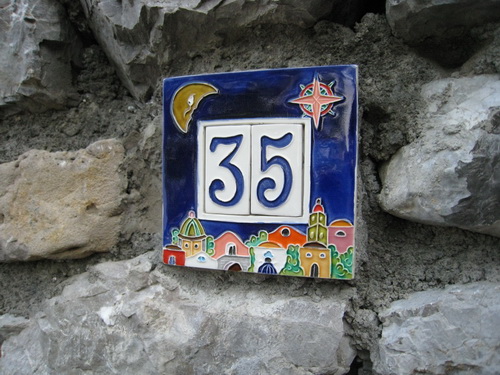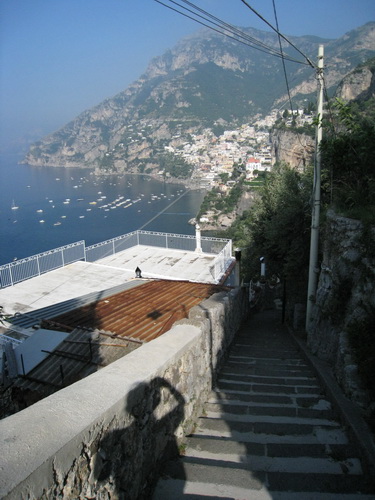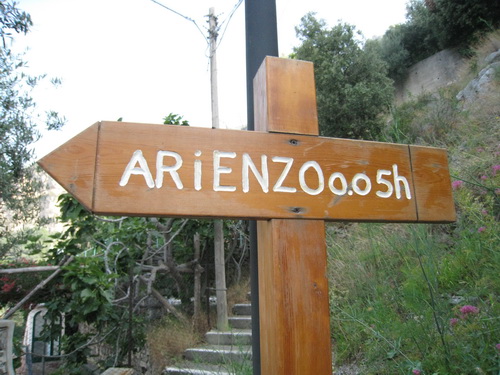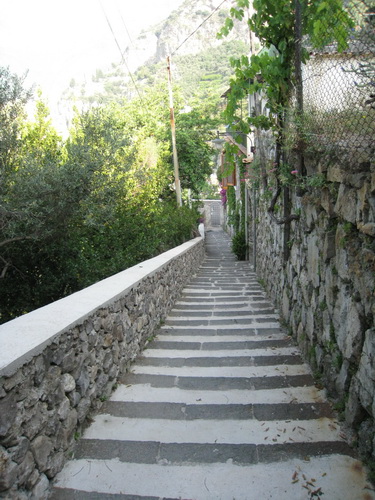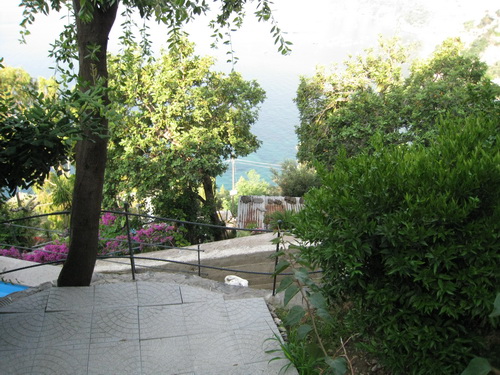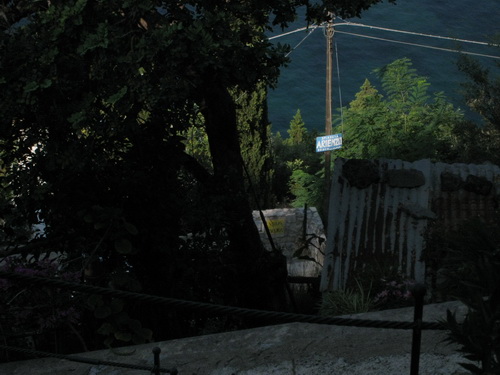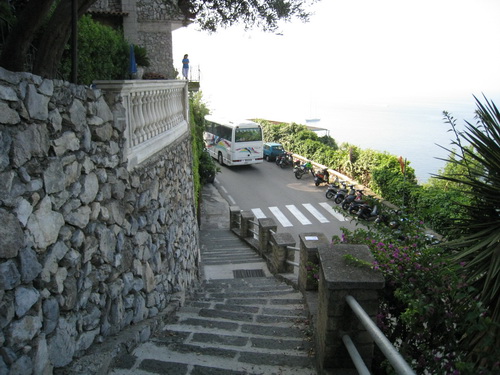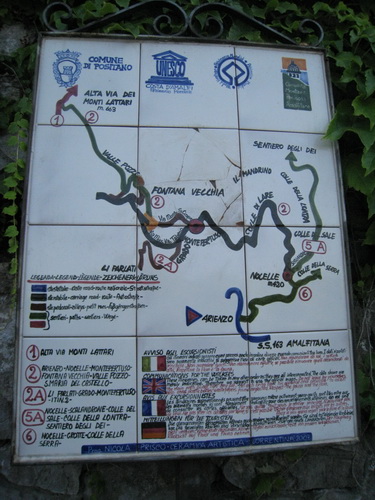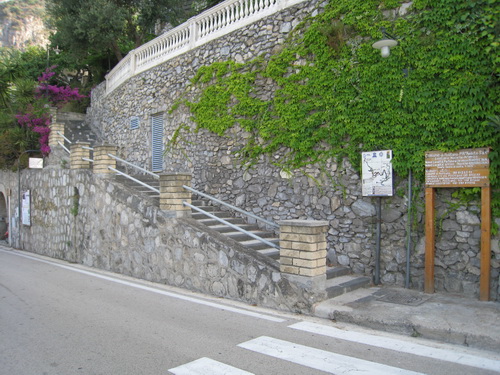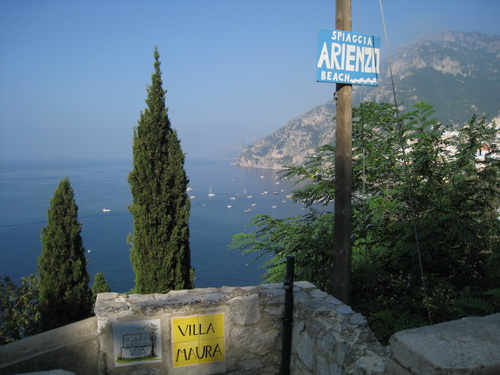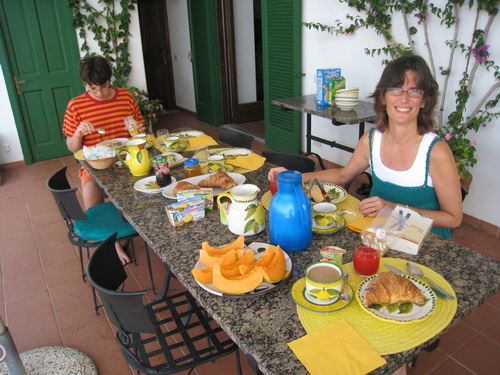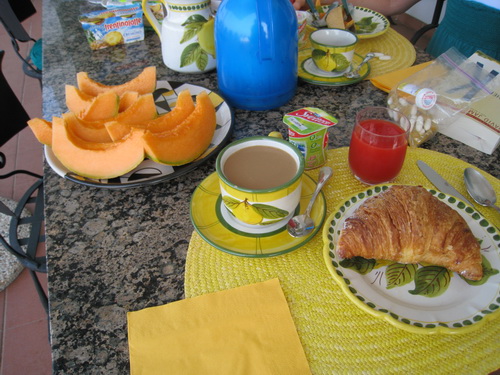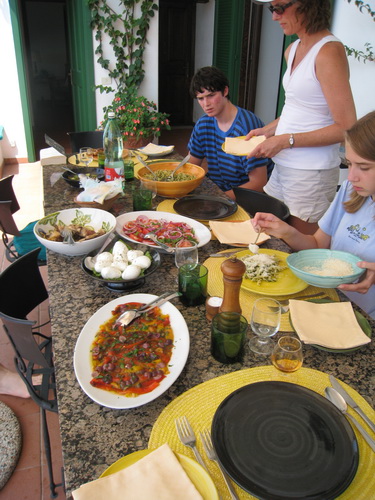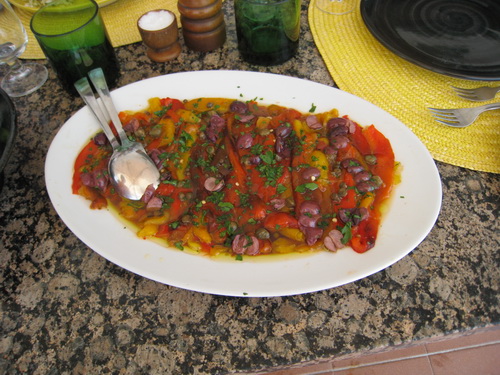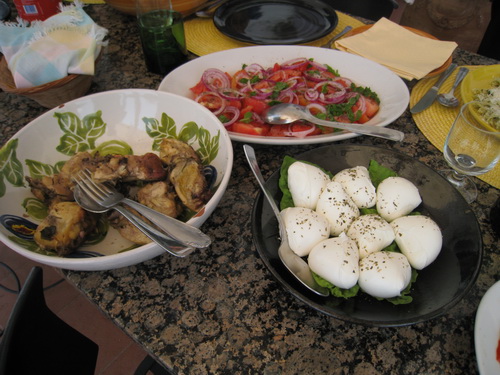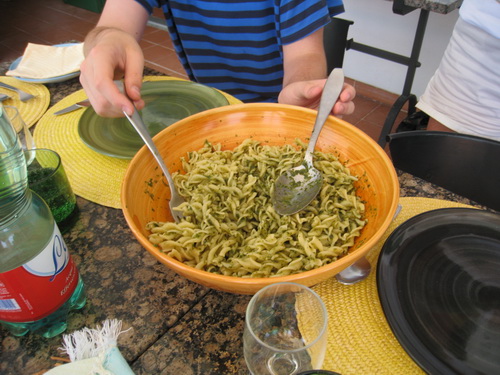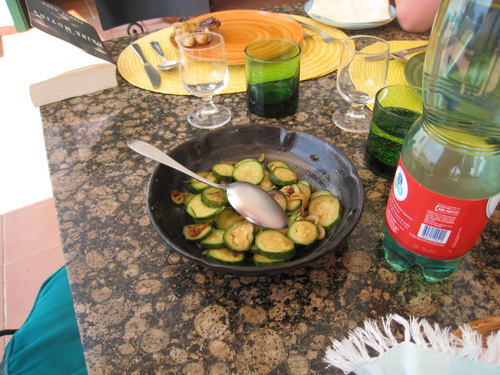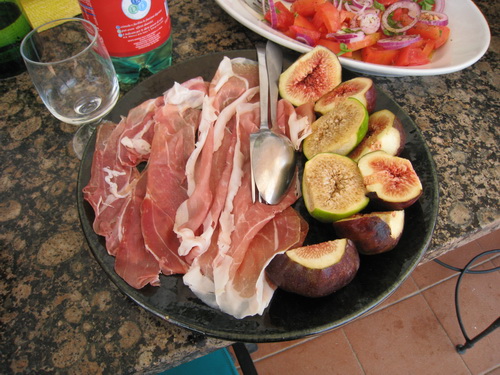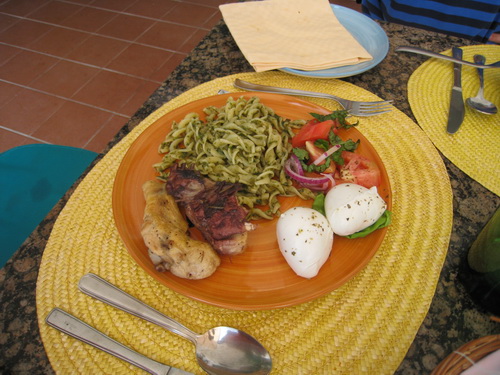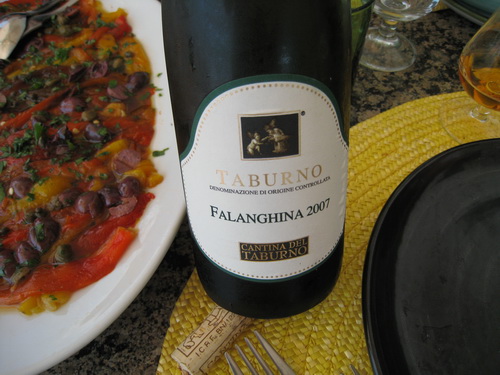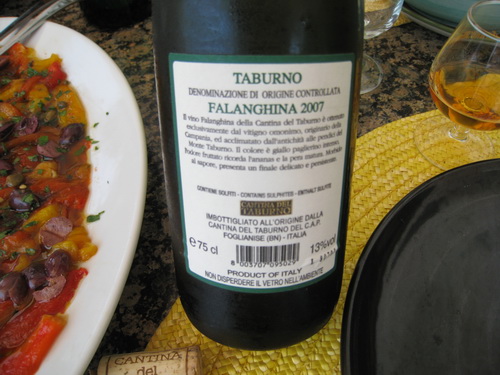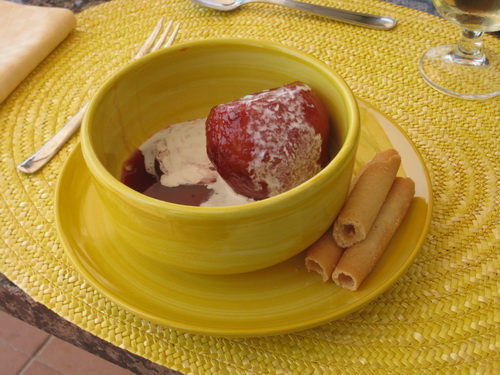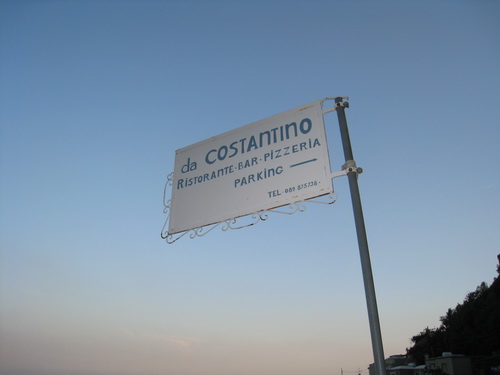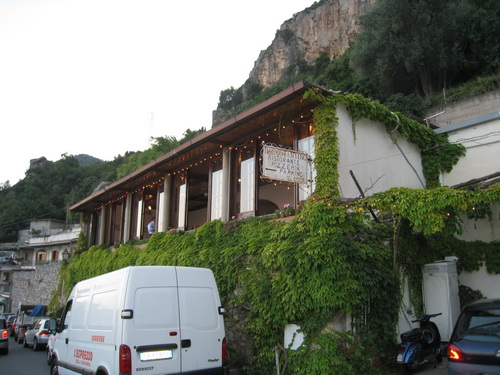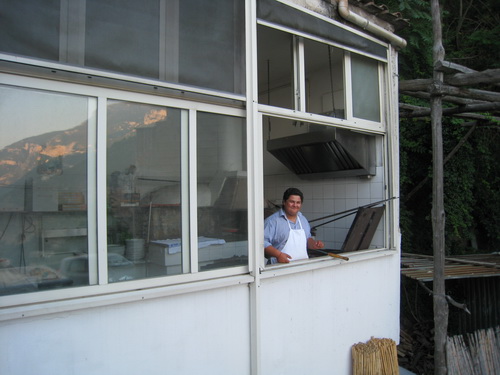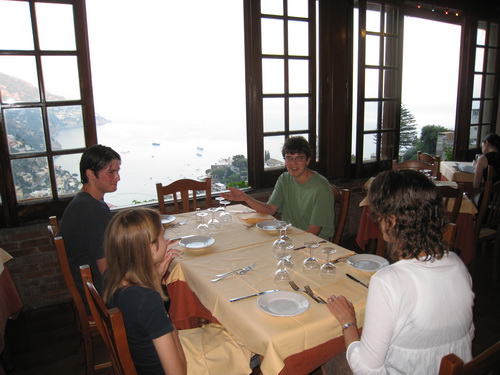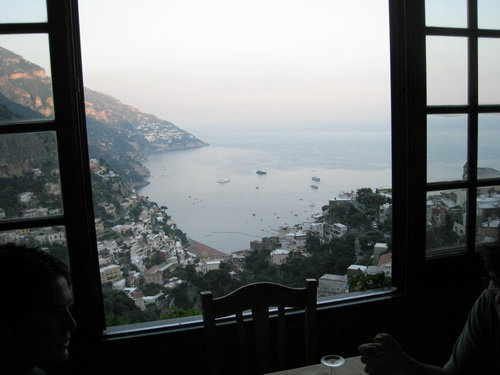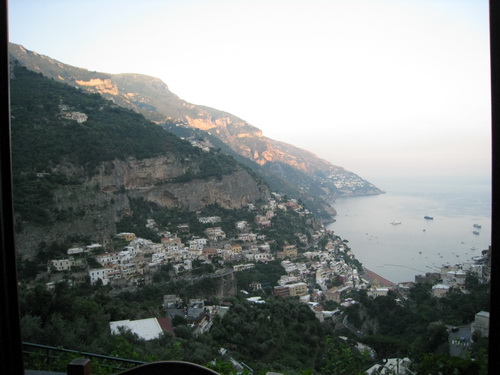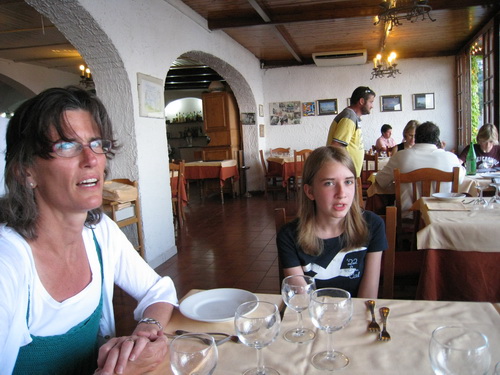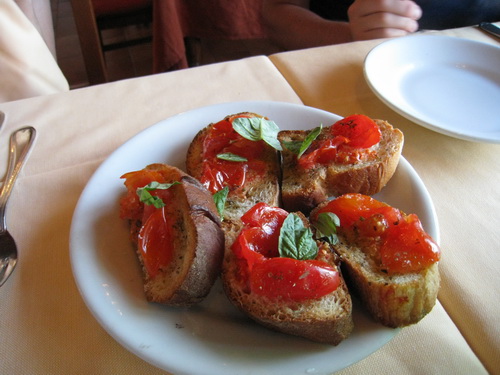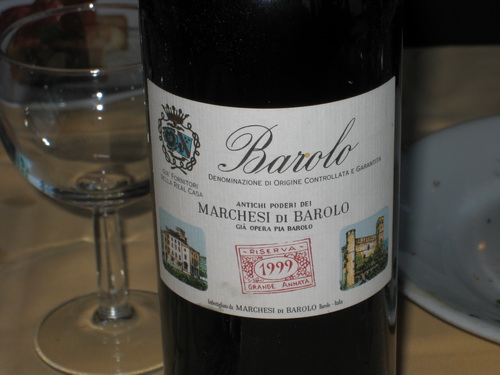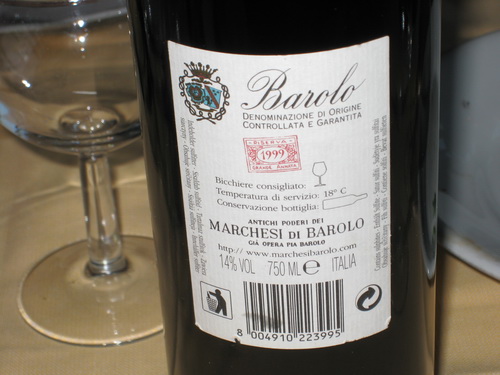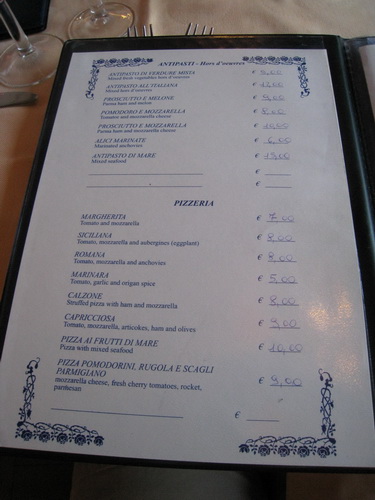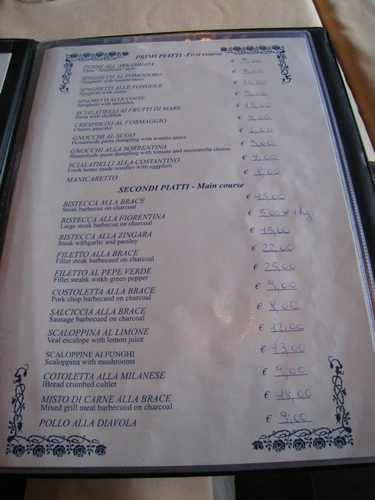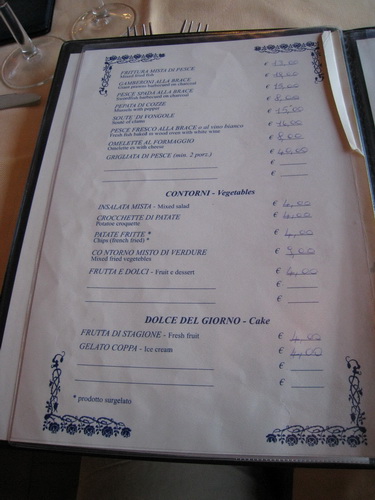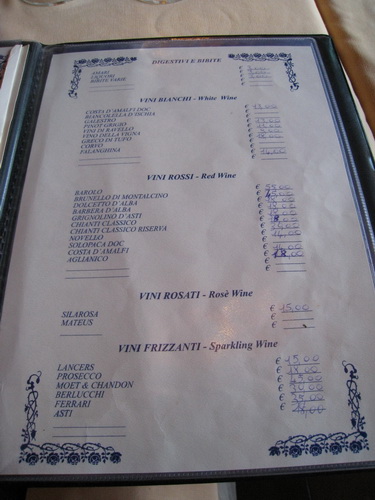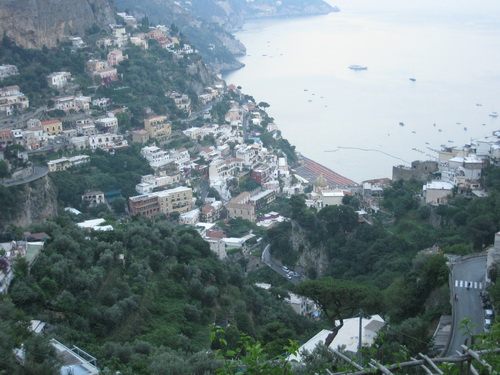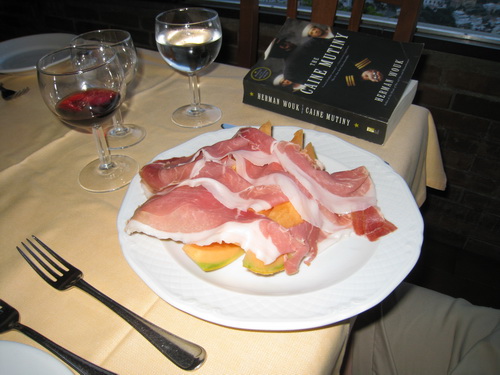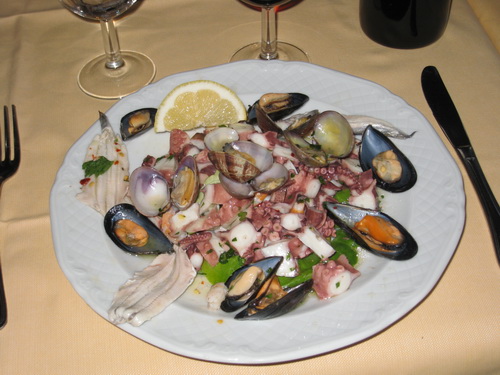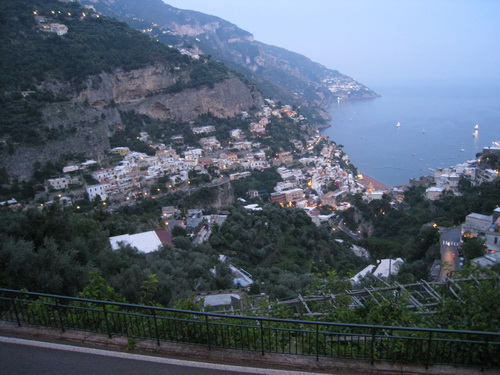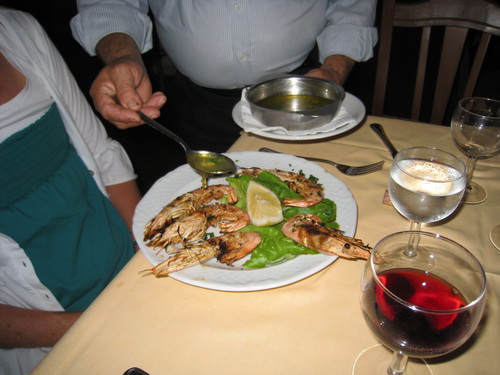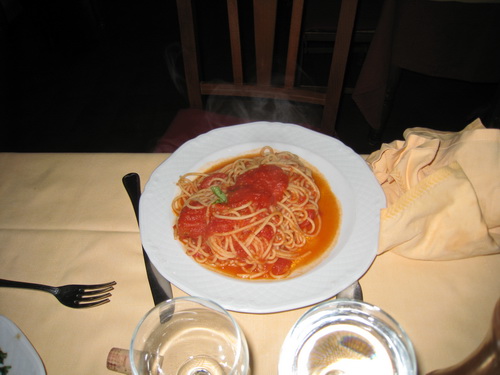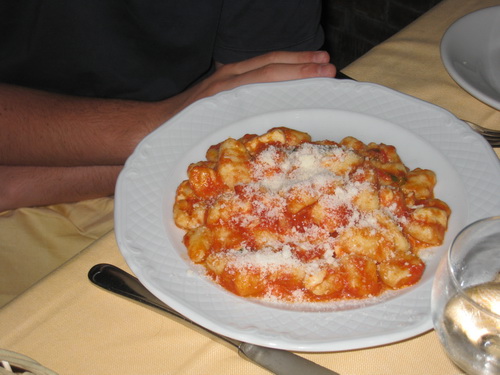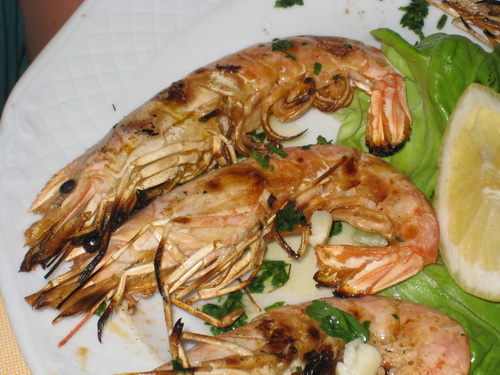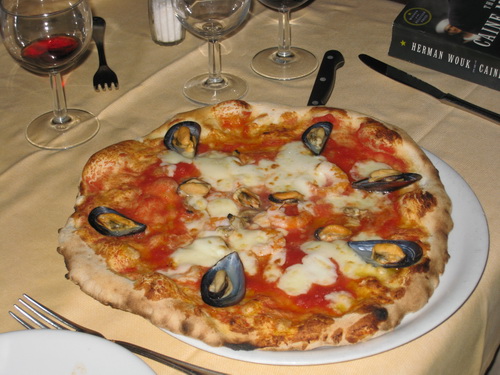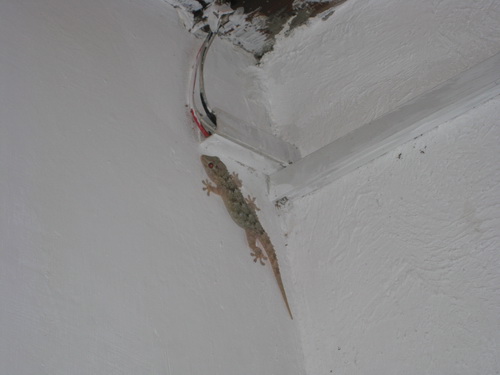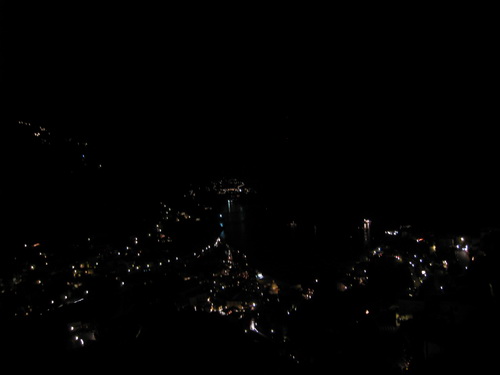 ---

Last updated Monday, August 18th, 2014.
© 1997-2019 slivka.com. All rights reserved.