---
Sat
Jul-05
Positano->Bessano del Grappa, Hotel 'Ca Sette, Pizzeria Bella Capri
A quick early breakfast, and then Luigi (who drove us from Roma to Villa Maura) showed up at 7:30 a.m. to drive us to the Naples train station. We took the 9:48 a.m. EuroStar train from Napoli to Bologna, but arrived late due undetermined technical problems. We scurried to catch the 3:40 p.m. EuroStar train to Padova, and then caught the 5:38 p.m. train to Bassano del Grappa. We finally arrived at Hotel 'Ca Sette about 6:45 p.m.

We took a taxi into town and had a nice antipasti and pizza dinner at Pizzeria Bella Capri accompanied by a simple 2006 Giuseppe Bonollo Breganze Rosso. Then we had quite an adventure trying to walk back to the hotel -- including a Rottweiler attack: yikes! Next time, we'll take a taxi!
---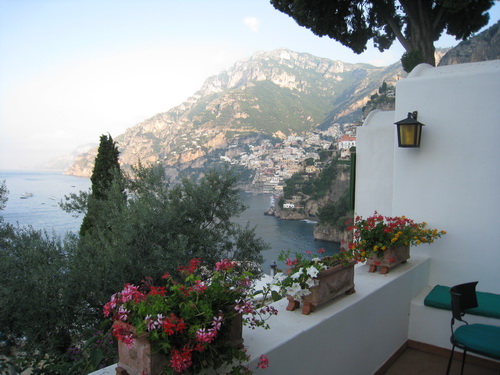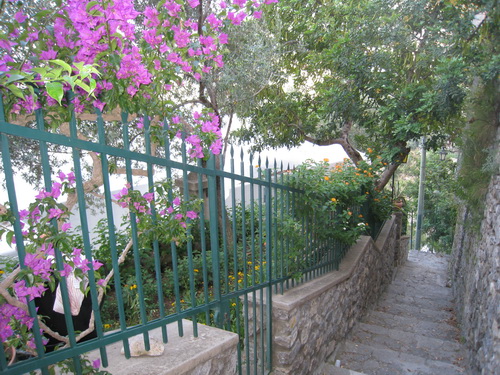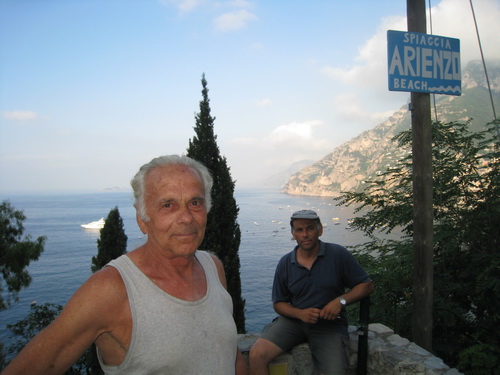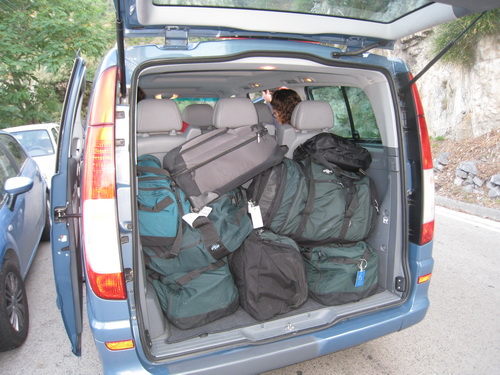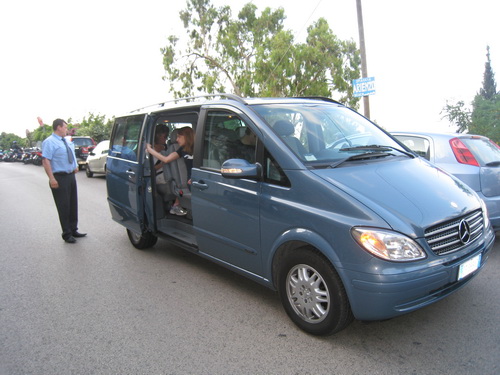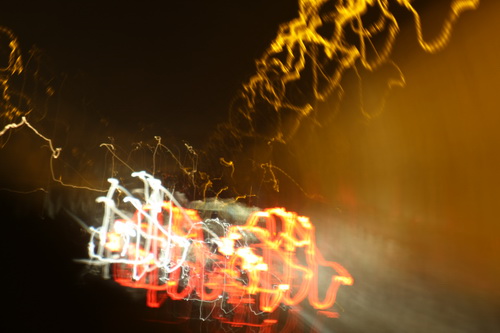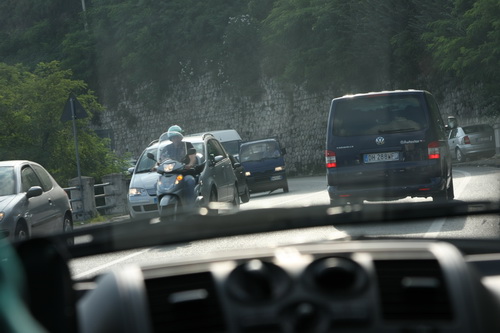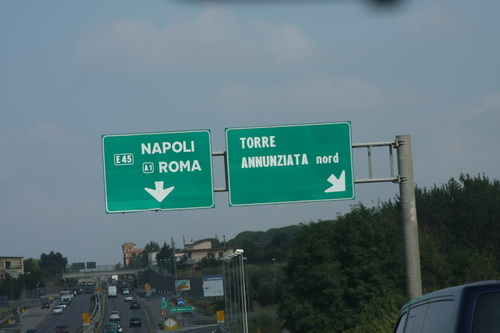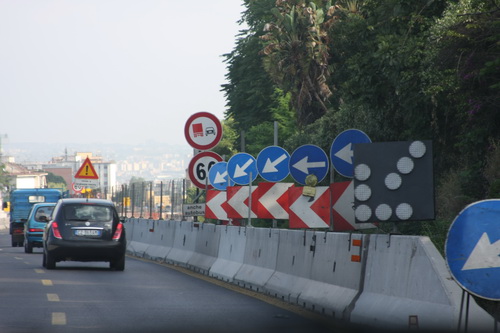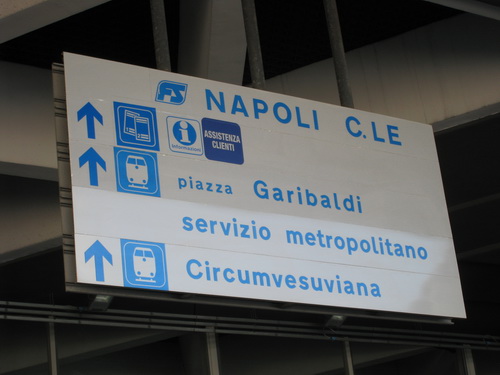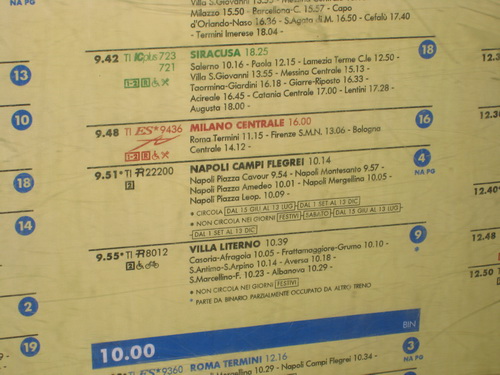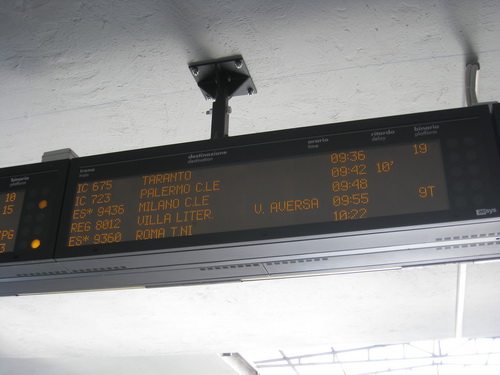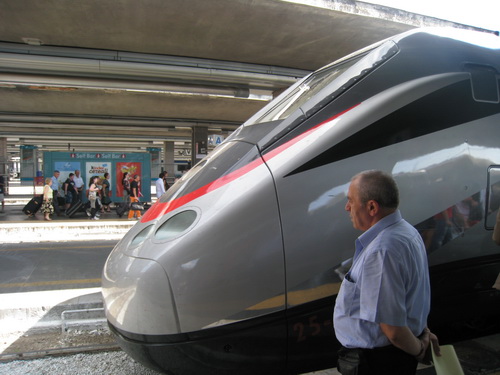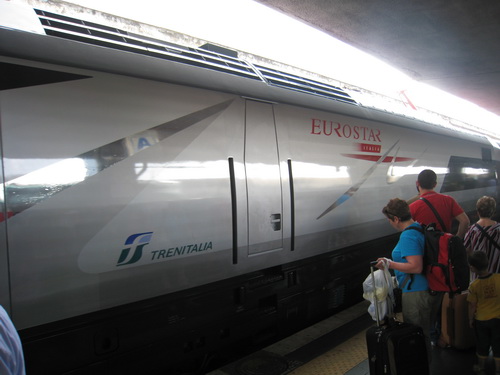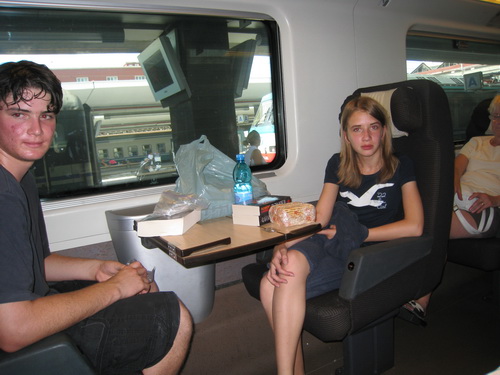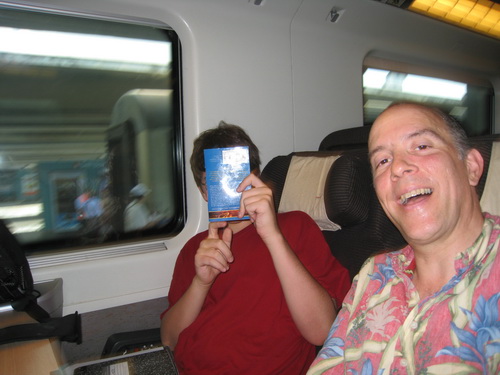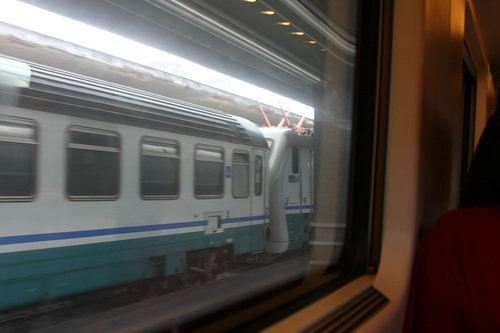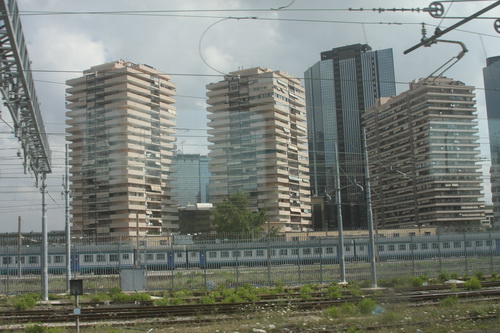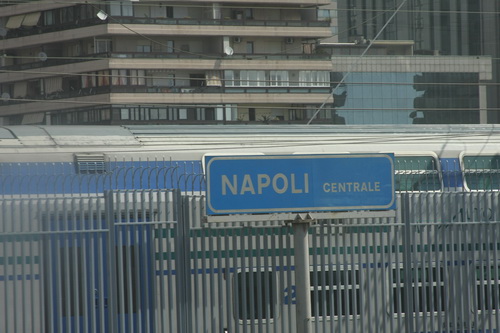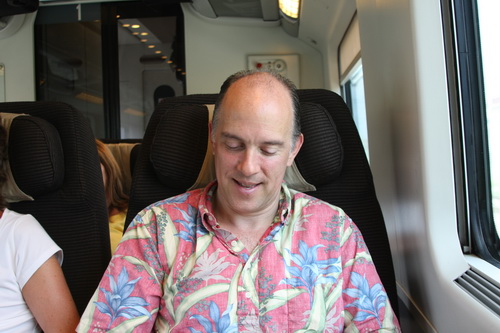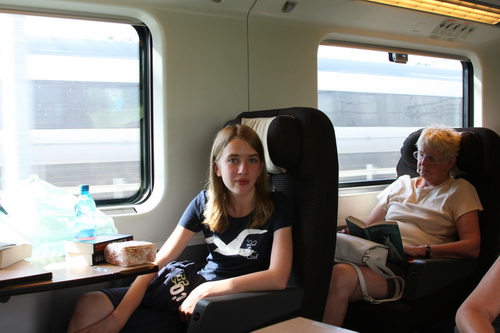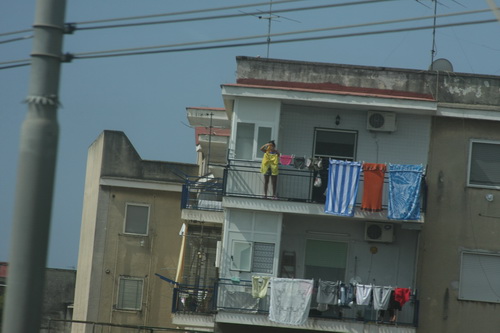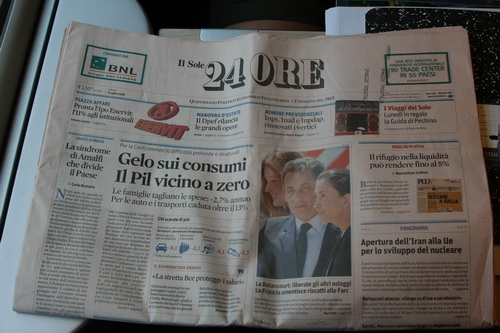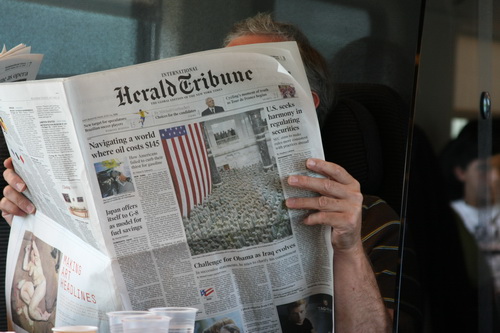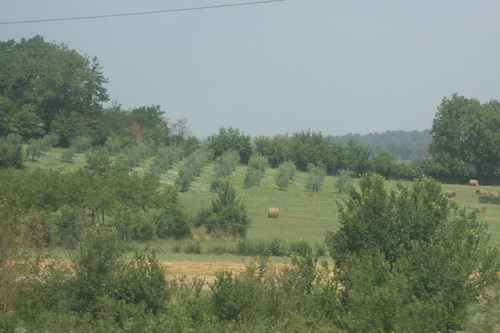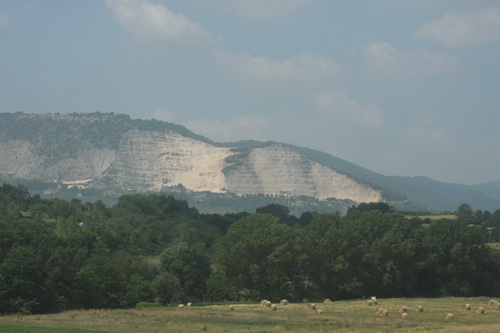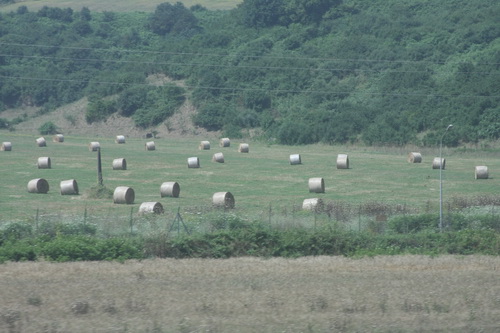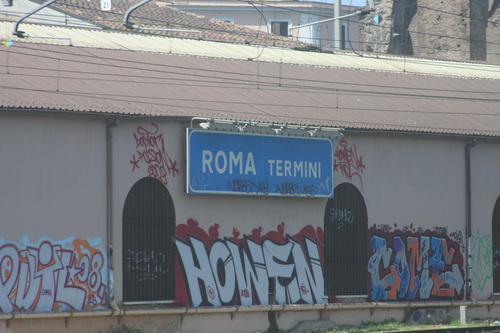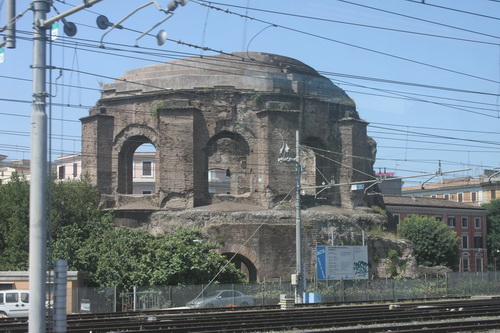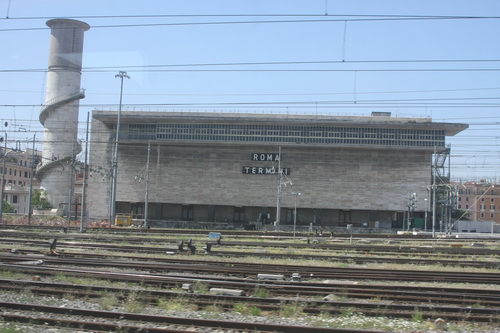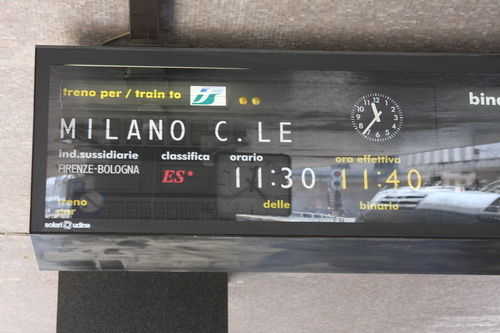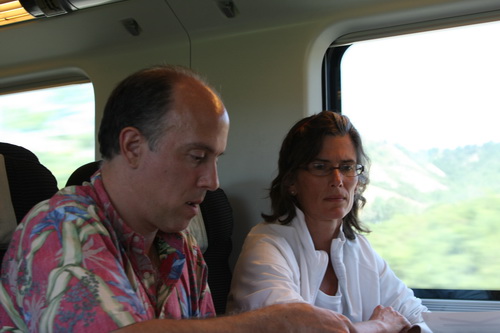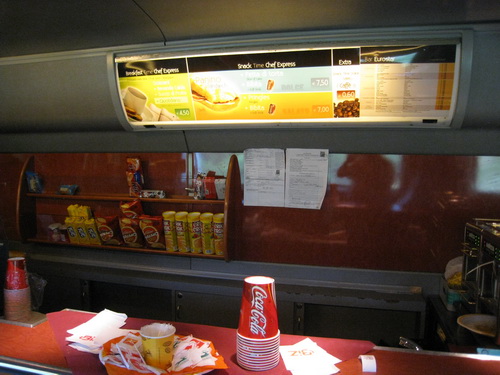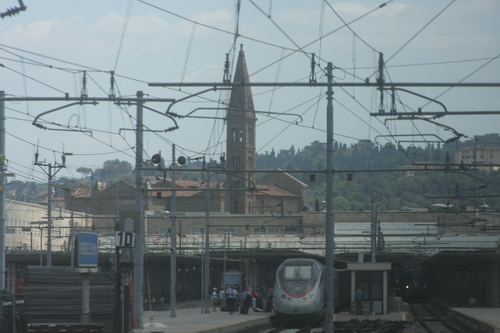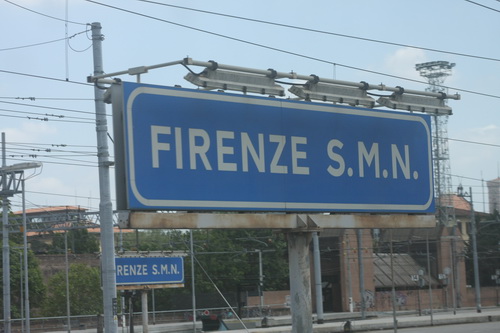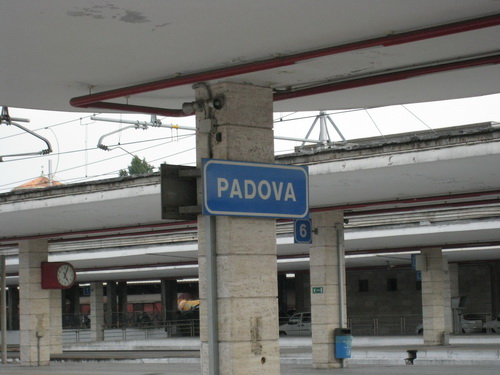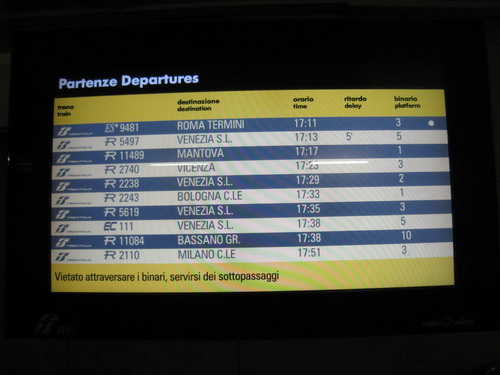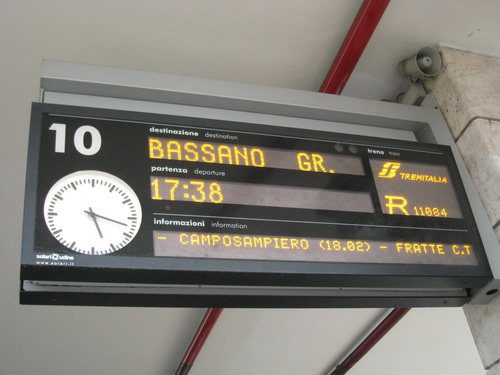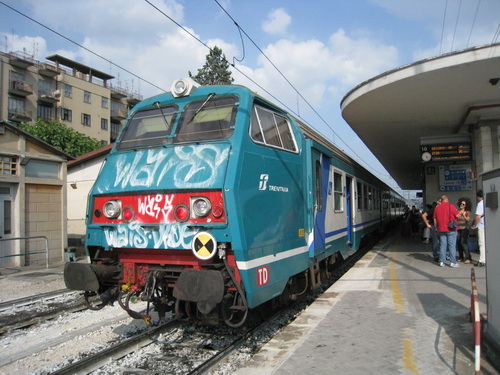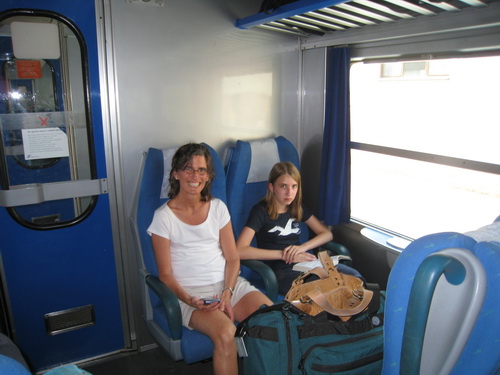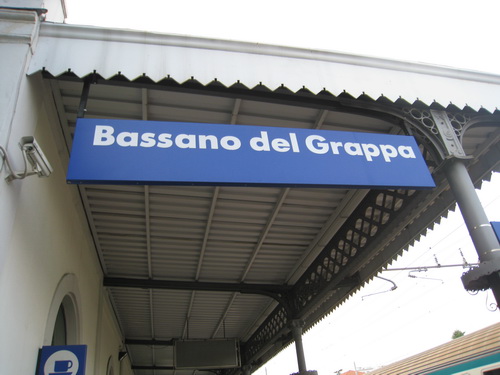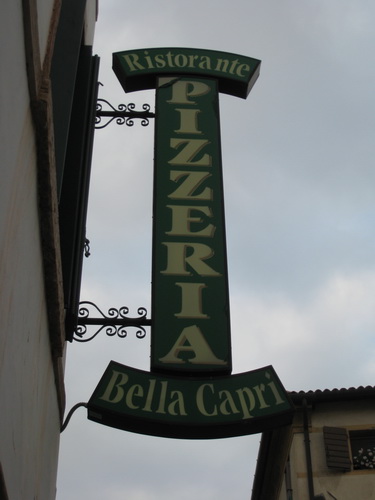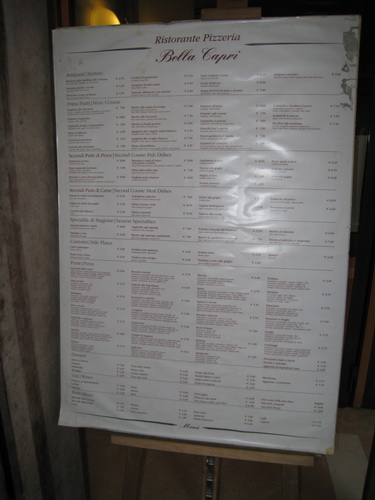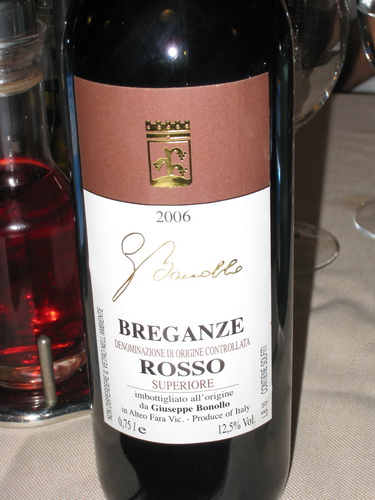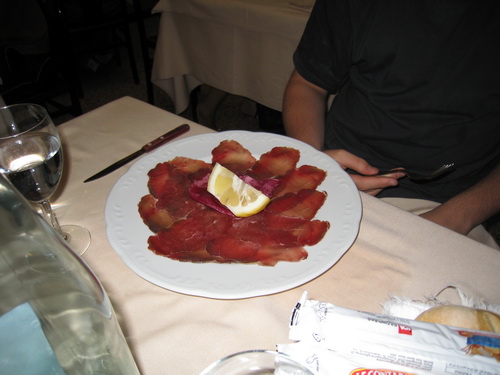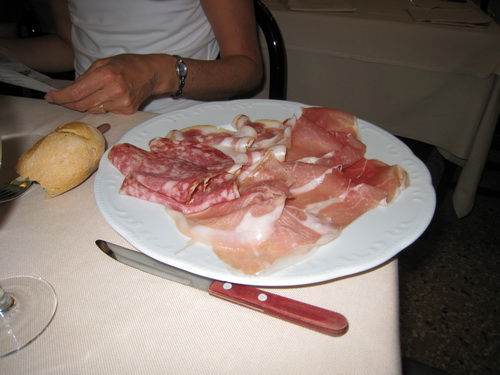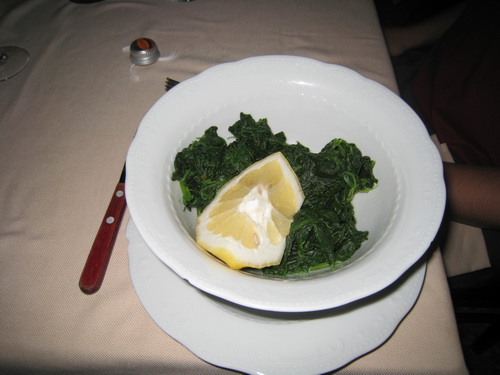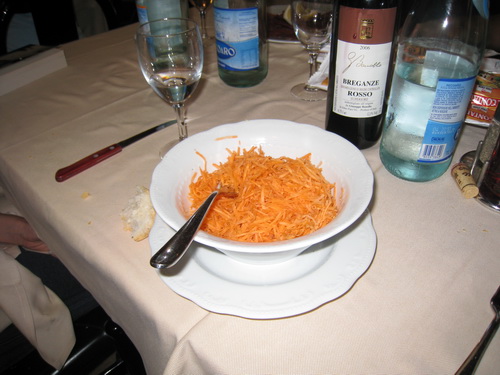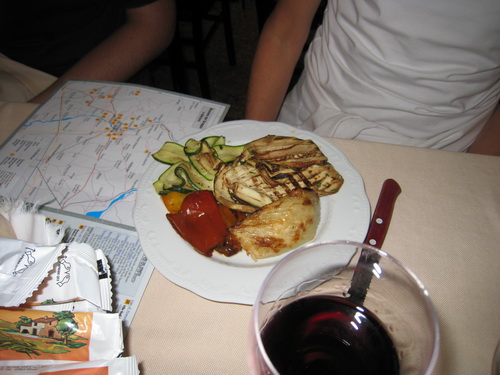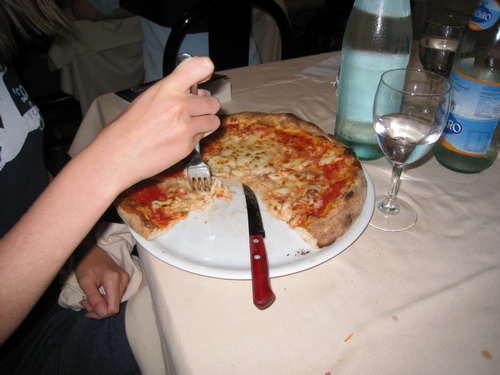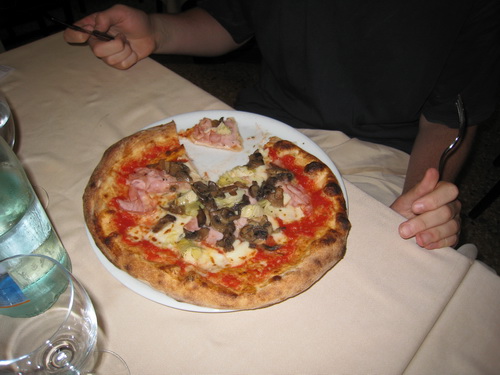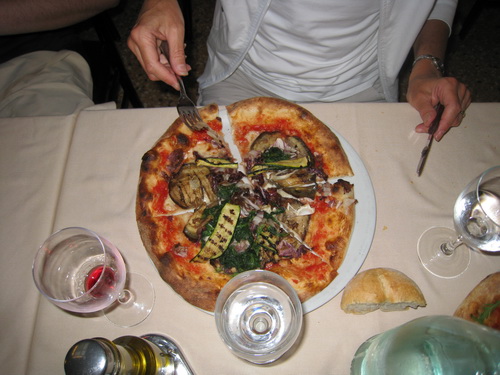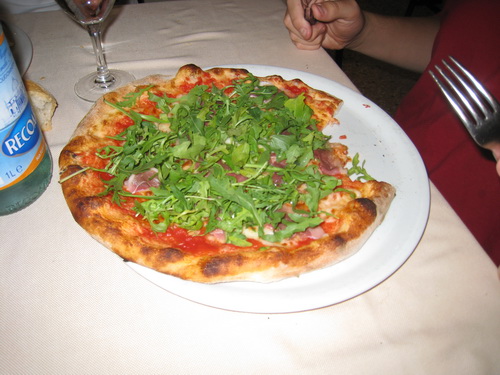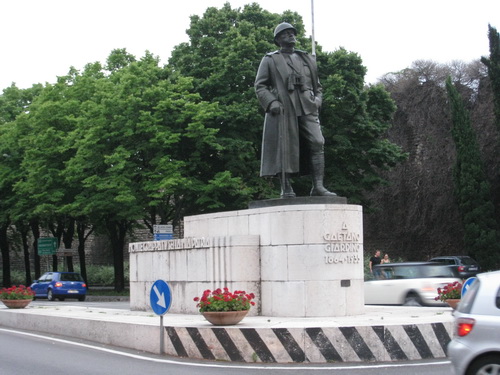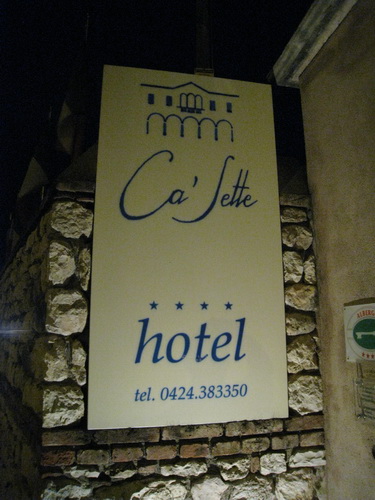 ---

Last updated Monday, August 18th, 2014.
© 1997-2019 slivka.com. All rights reserved.