---
Wed
Jul-16
Canal tour, Leonore Christine, artillery museum, Alberto K.
Ben took an early-morning 2.5 hour walk looping around through Christianshavn and Nyhavn before returning to the hotel. Along the way he found the Lagkagehuset Bakery (very busy at 6:45 a.m.) and got a latte and a chocolate croissant.

After breakfast we walked to Nyhavn to catch the DFDS Canal Tours "red line" 1 hour guided tour of the waterways around central Copenhagen. Highly recommended! Then we found Leonore Christine and had a nice lunch accompanied by a bottle of 2003 J. Moreau & Fils Chablis Valmur (Grand Cru). After lunch the boys walked back to Lagkagehuset Bakery for dessert pastries. Next stop was the Royal Danish Arsenal Museum, crammed full of more canons, swords, and guns than you can possibly imagine.

For dinner we went upstairs to the Alberto K. restaurant (named for the first manager of the hotel) and enjoyed a nice six course meal with wine pairings.
---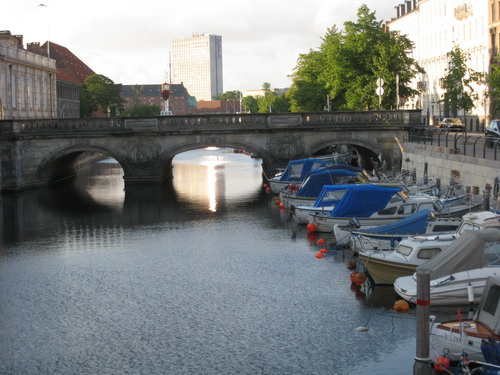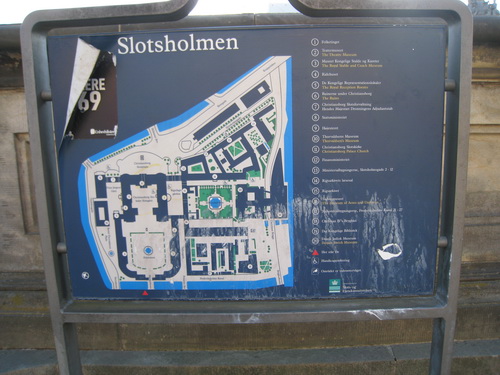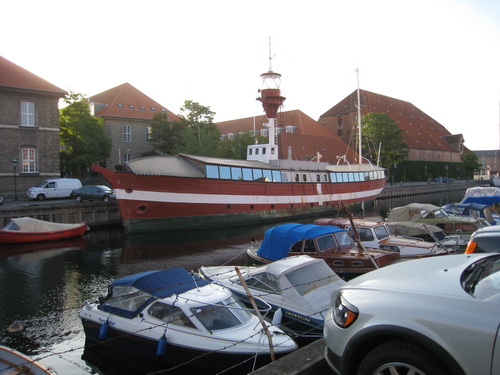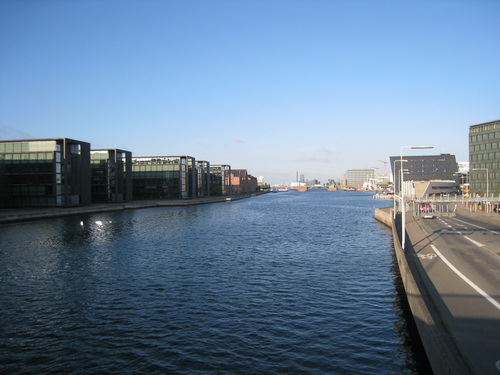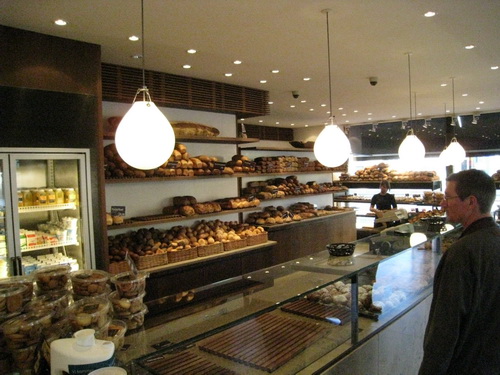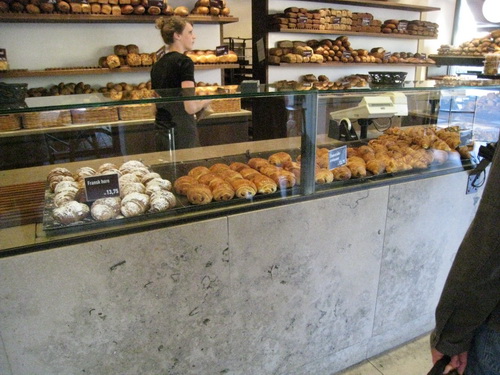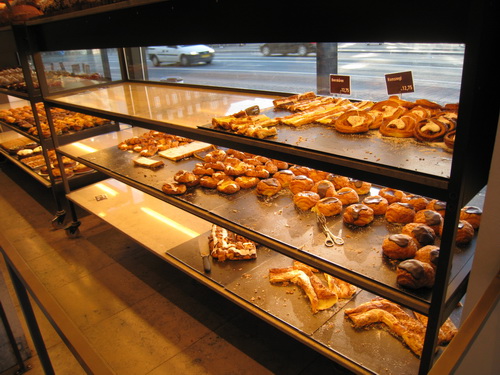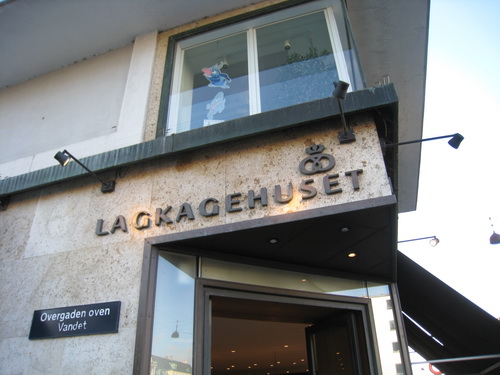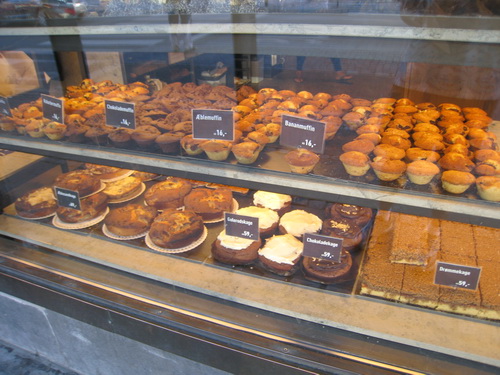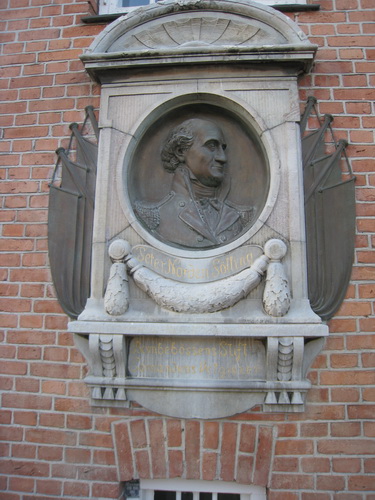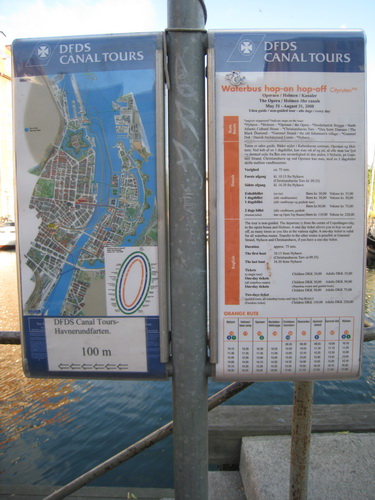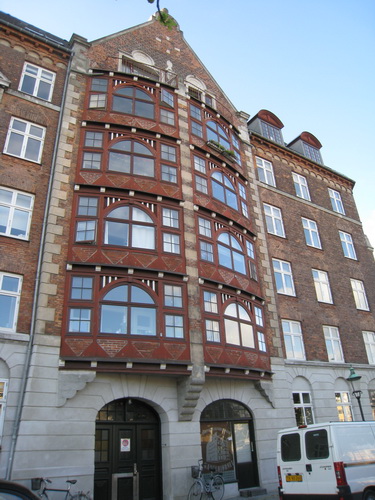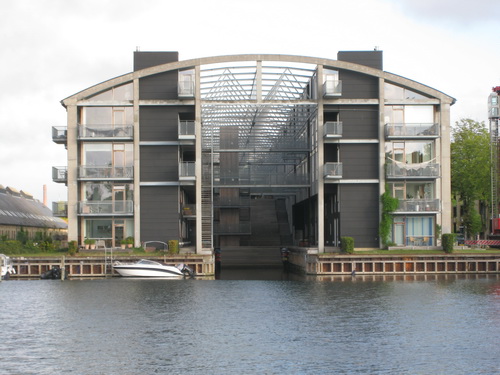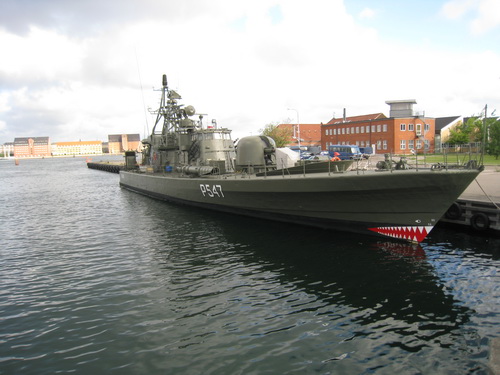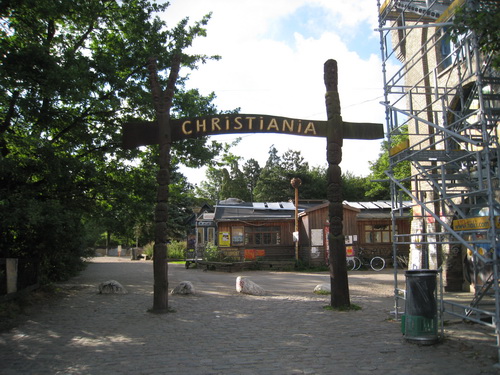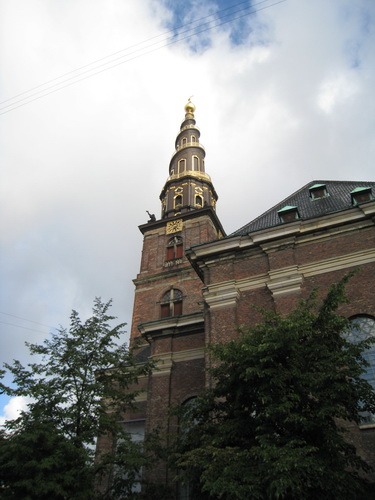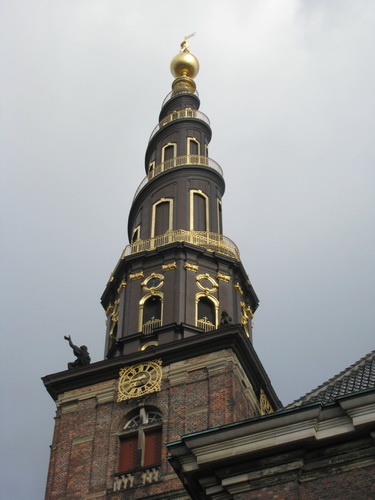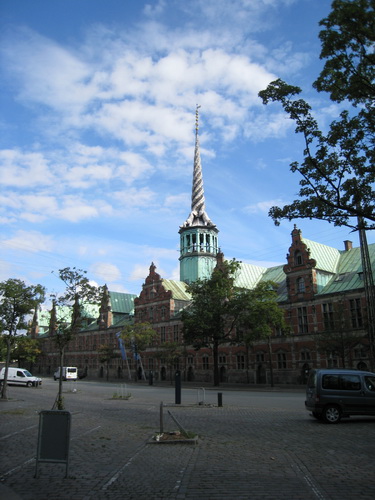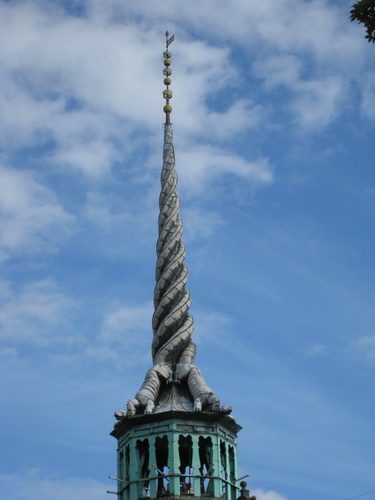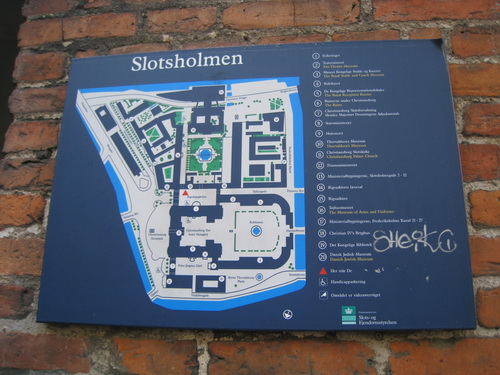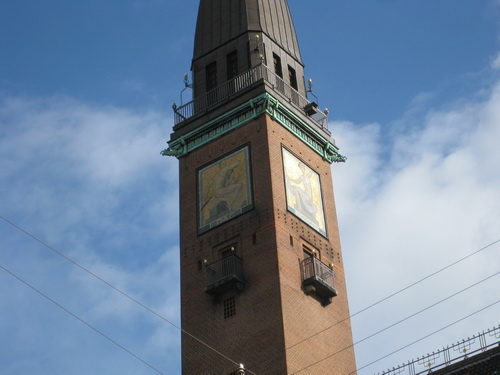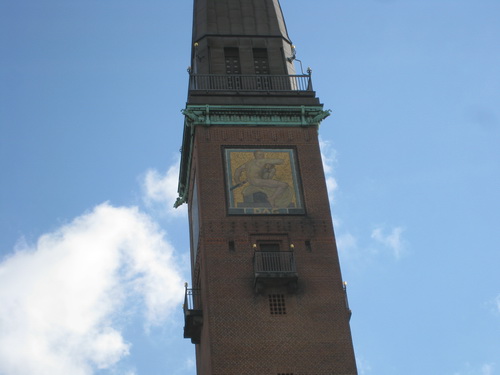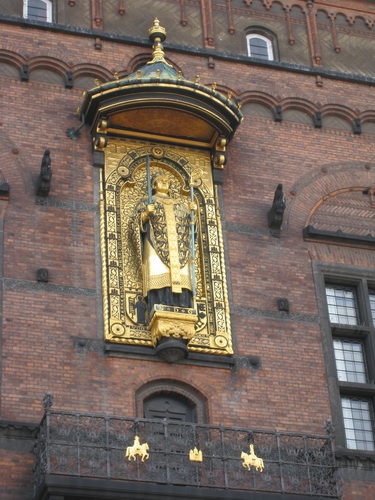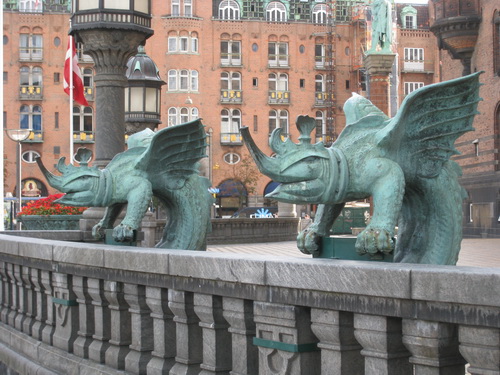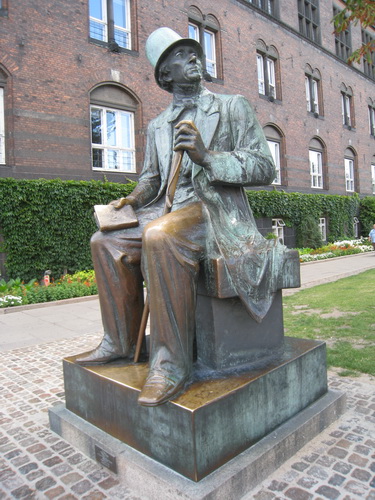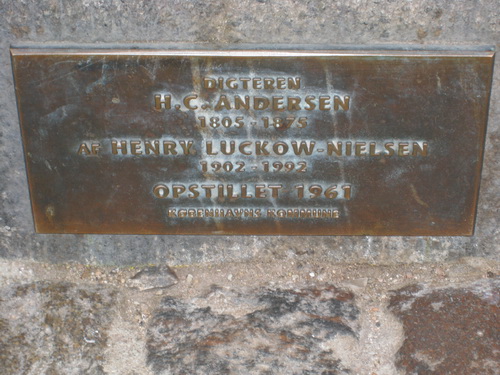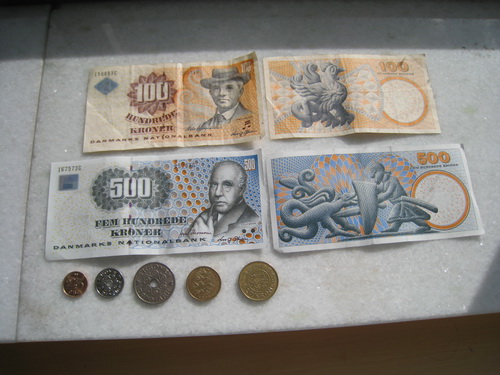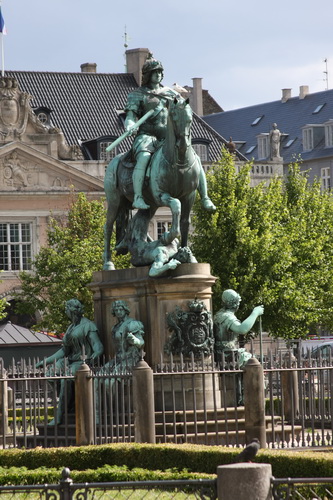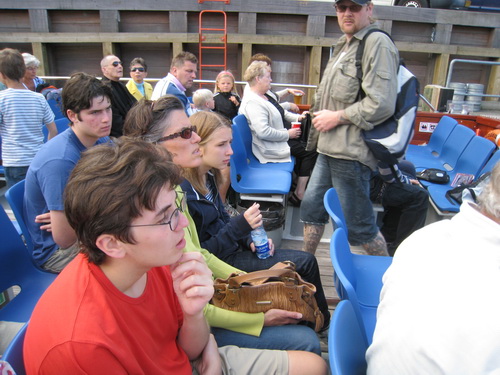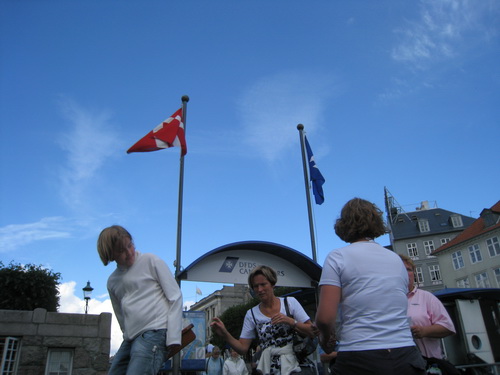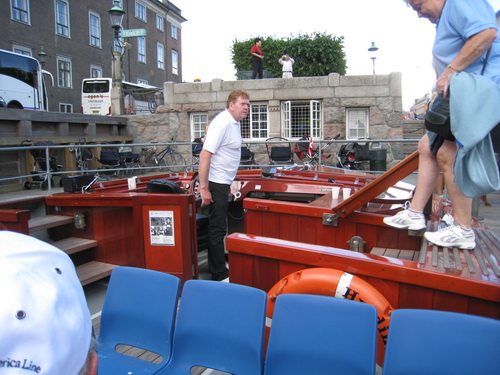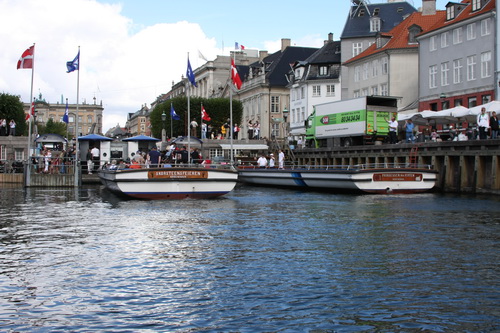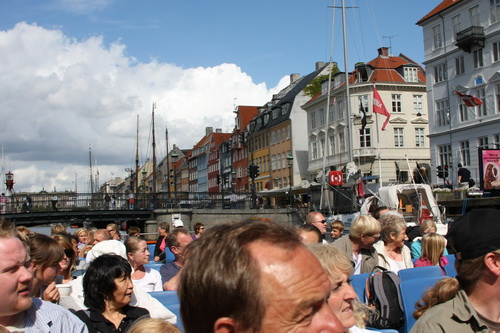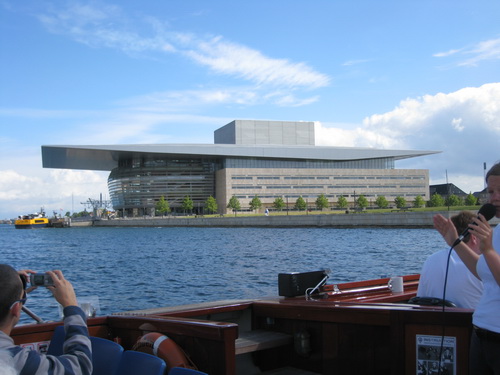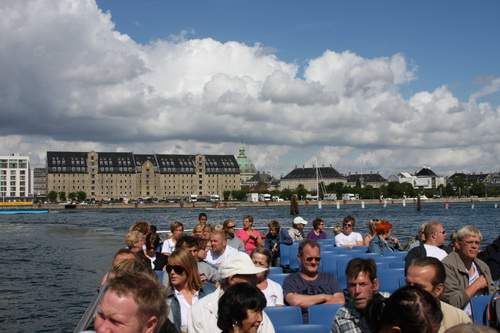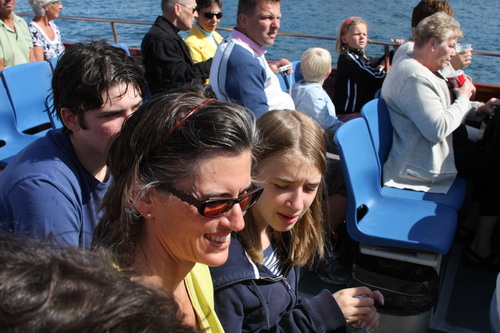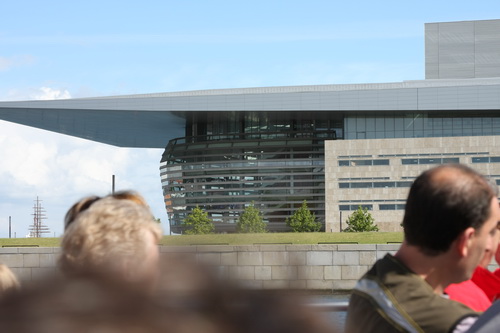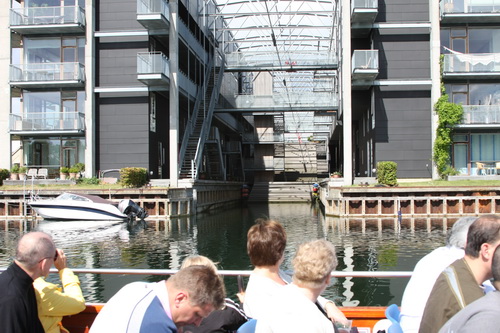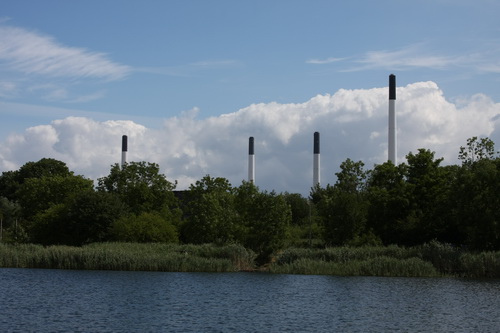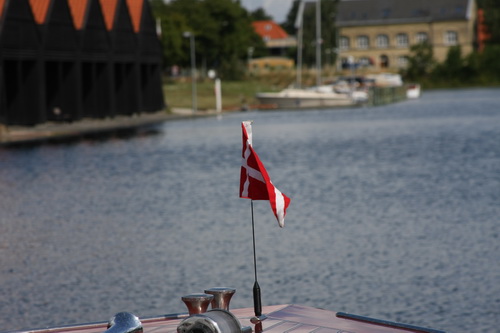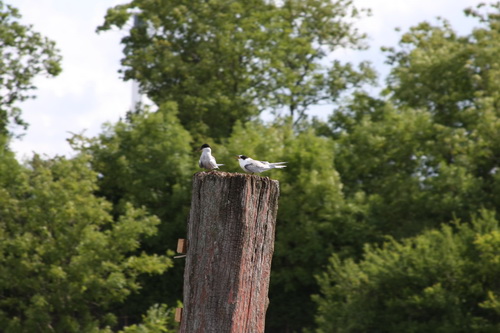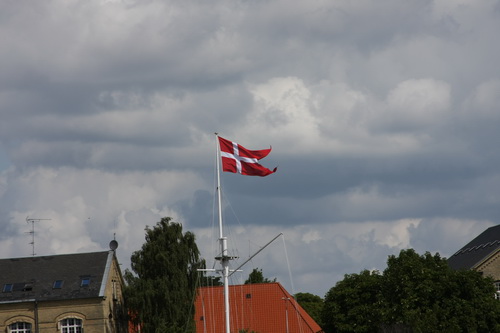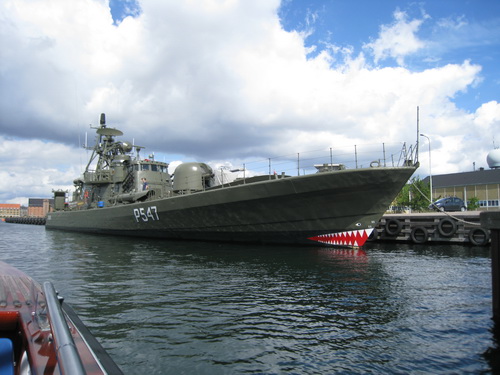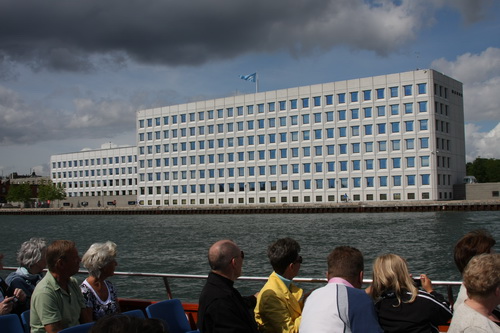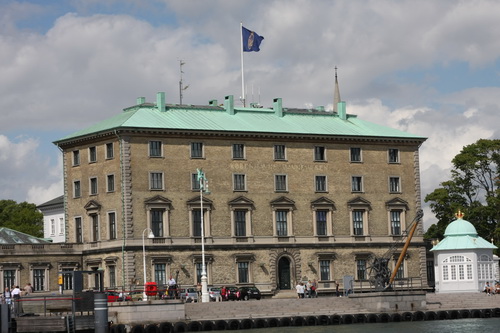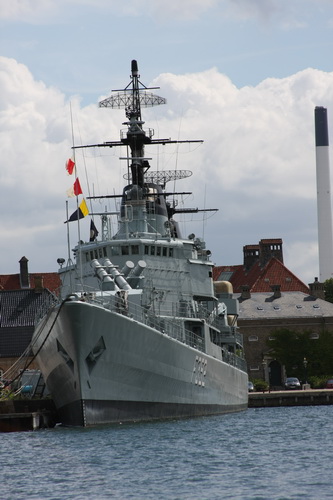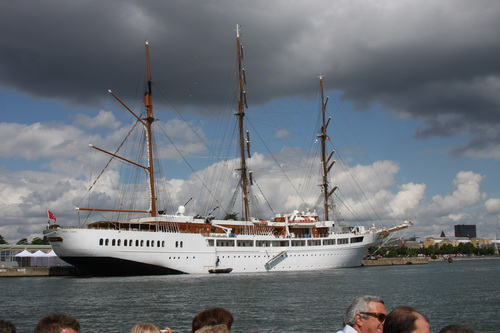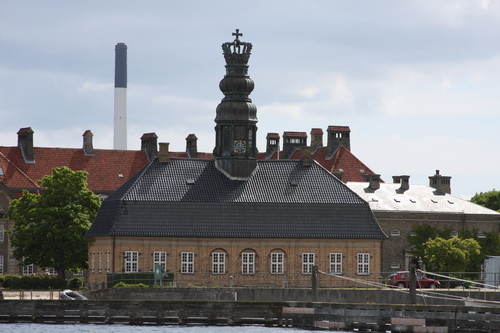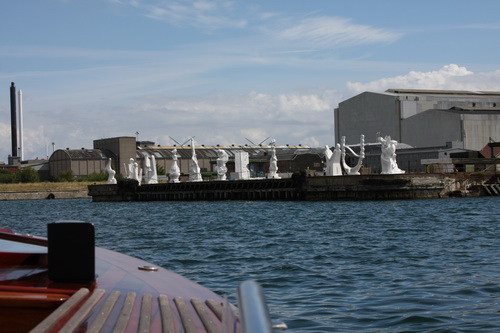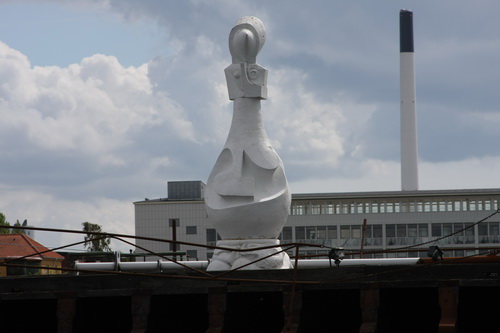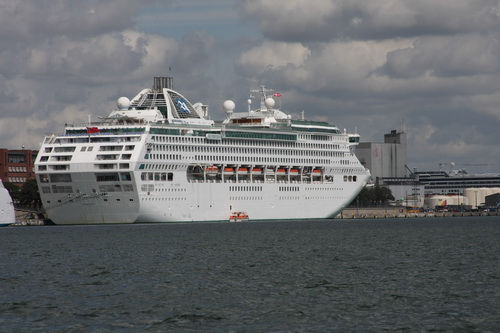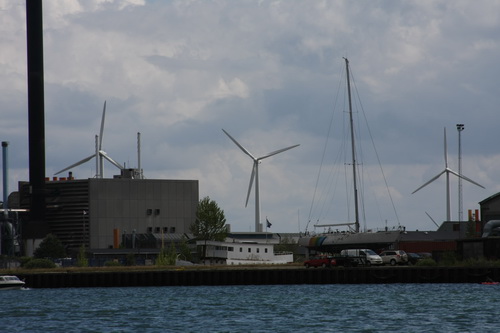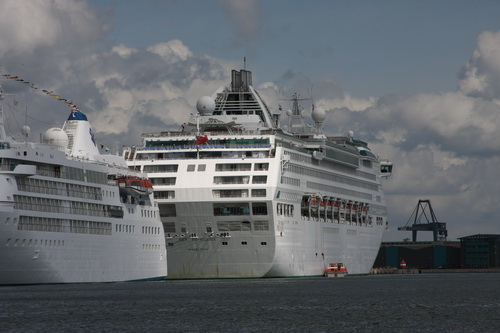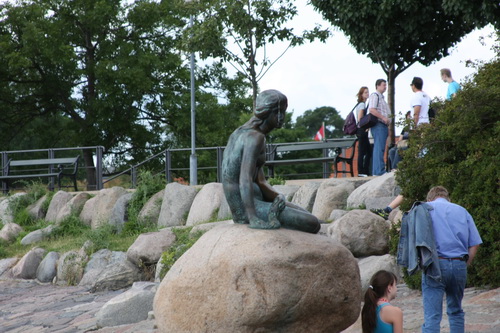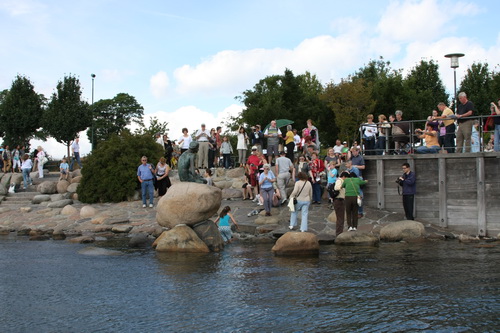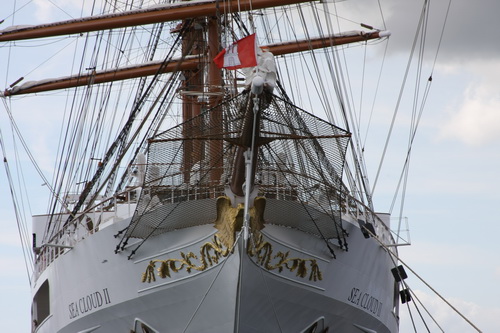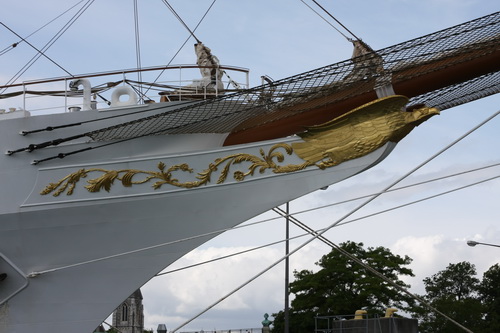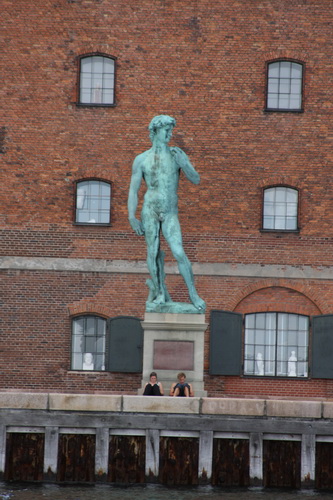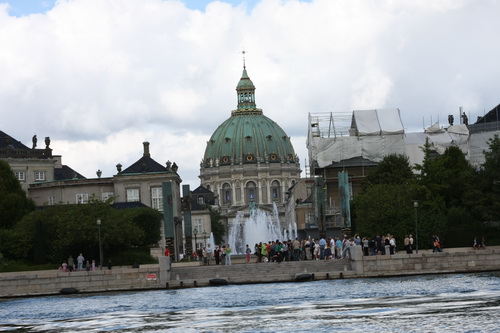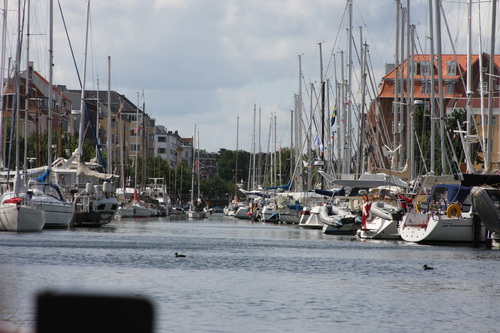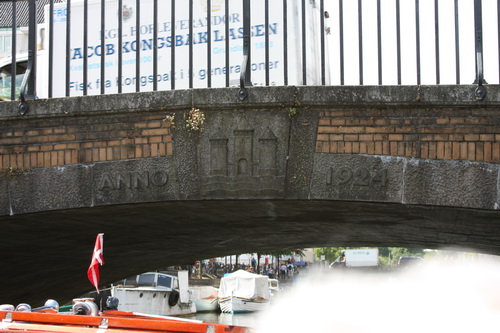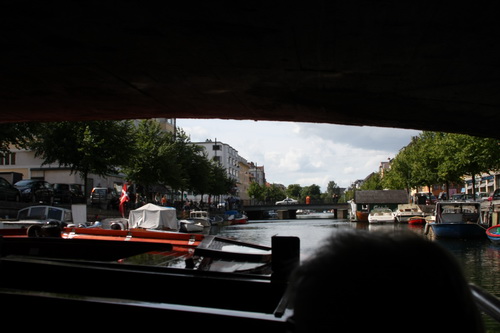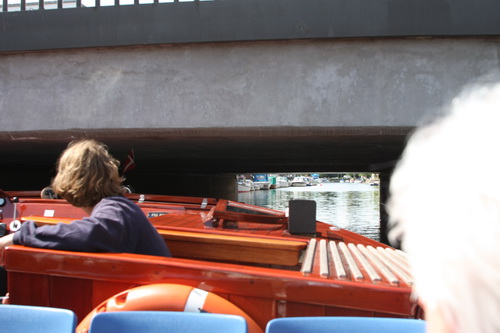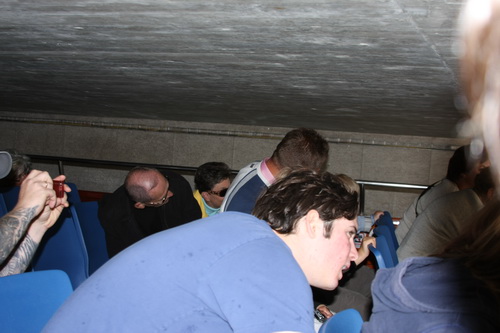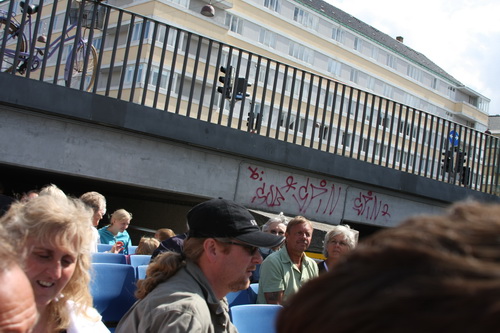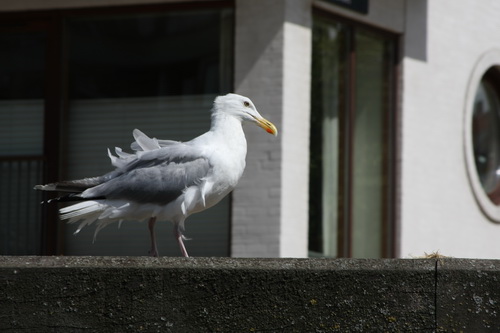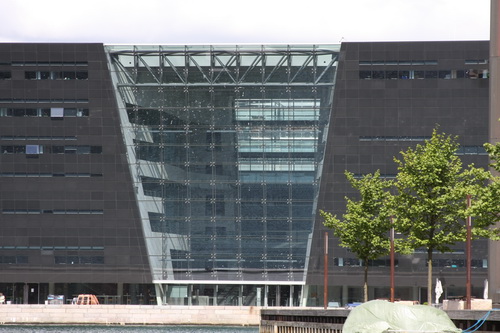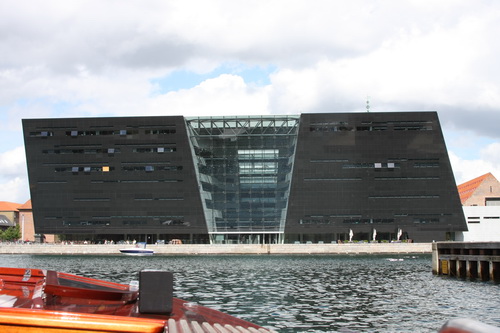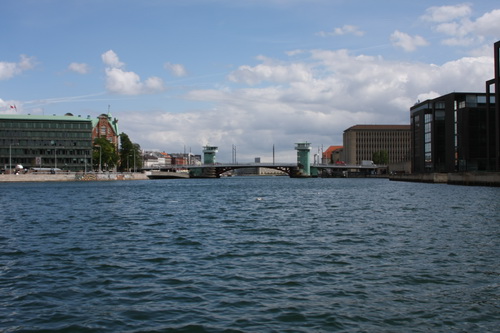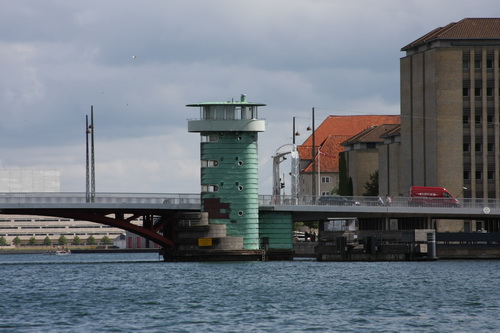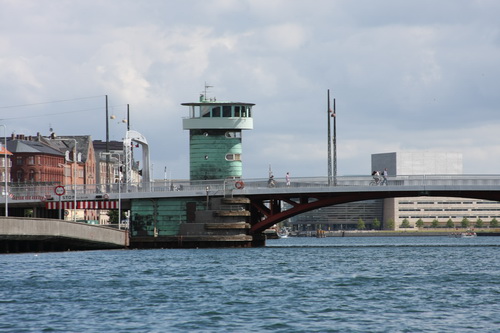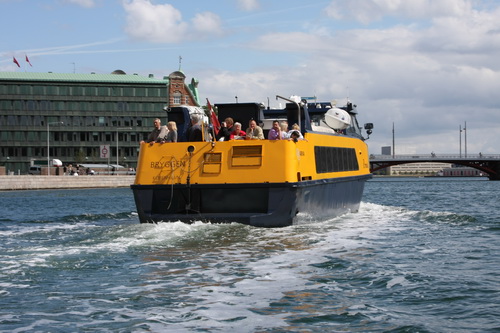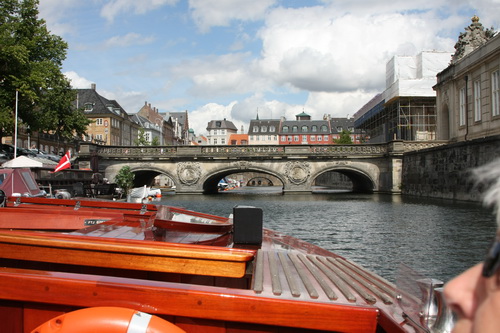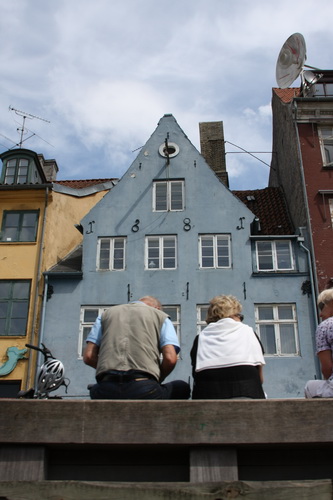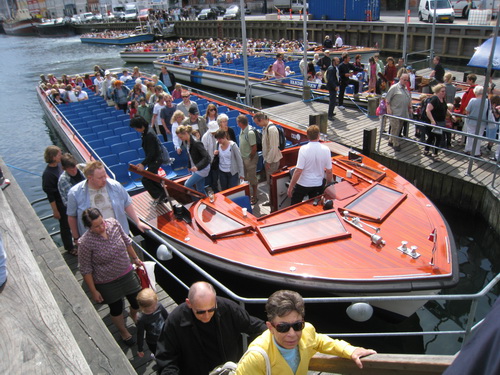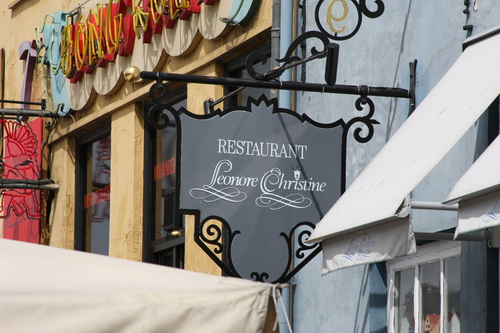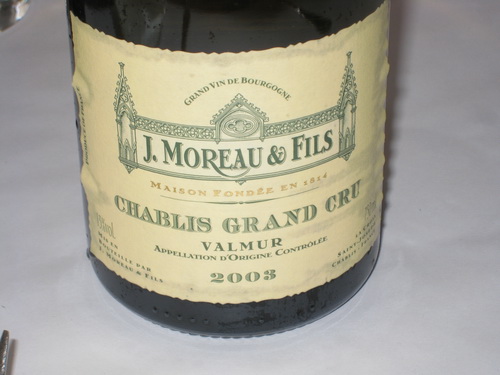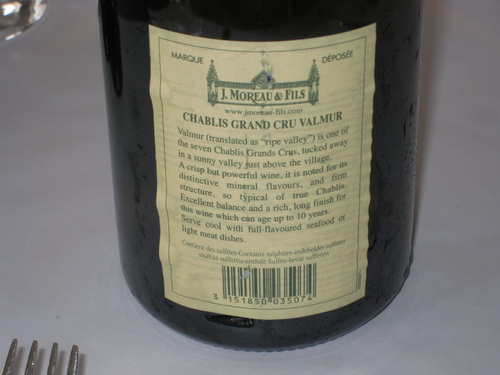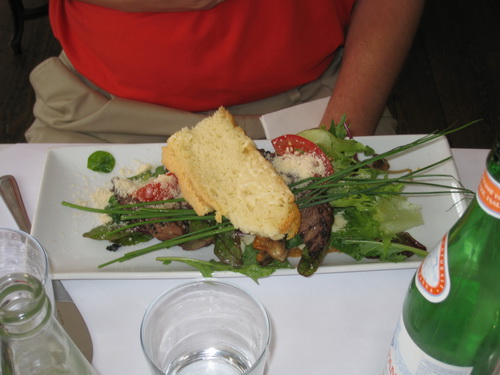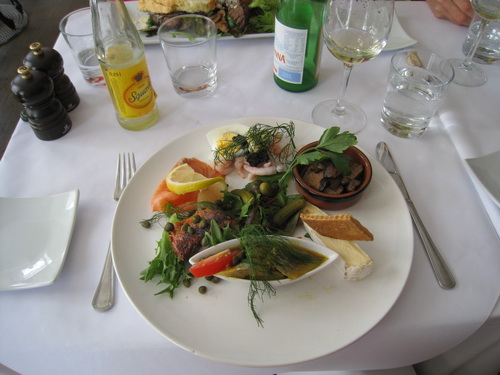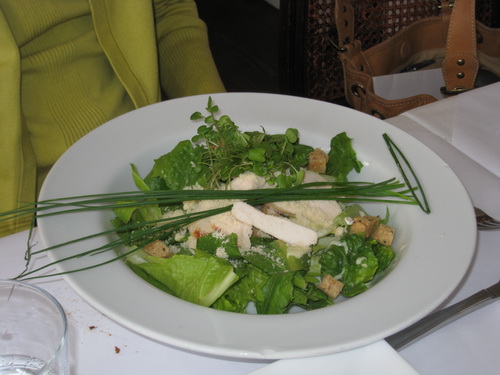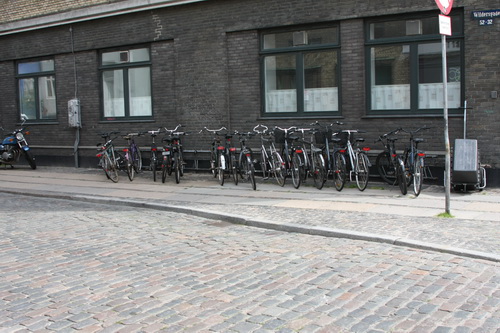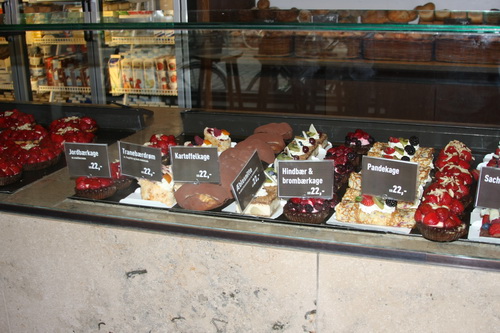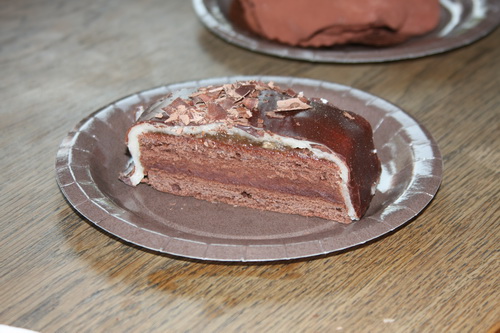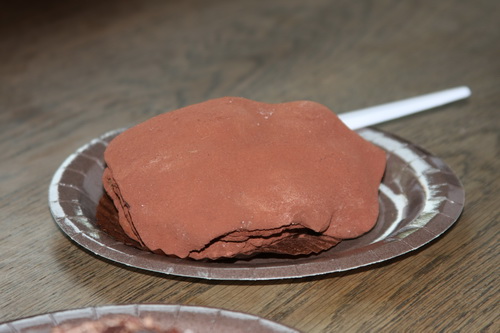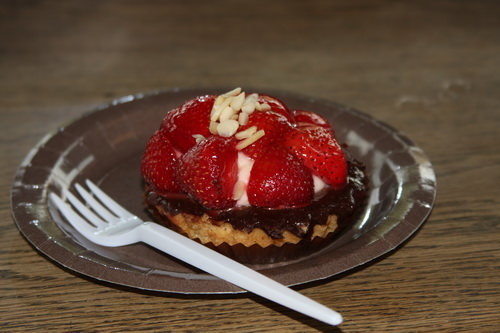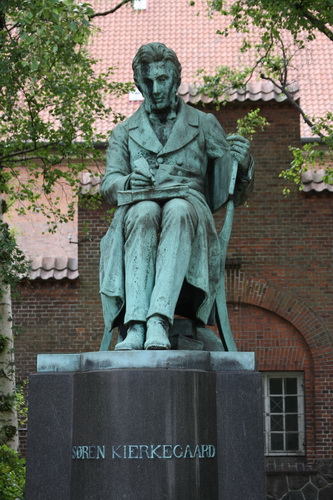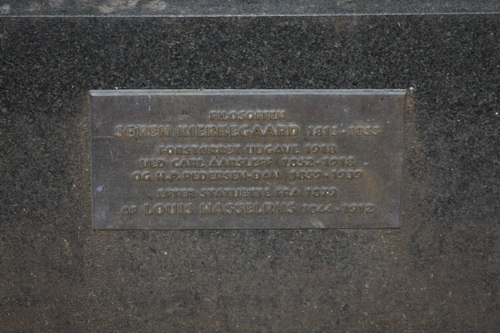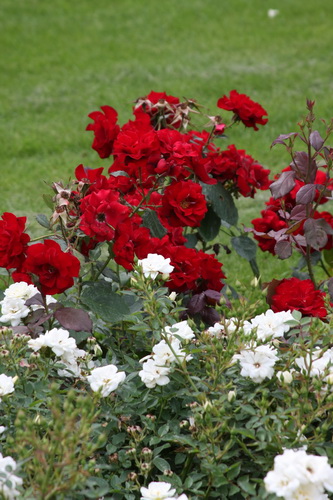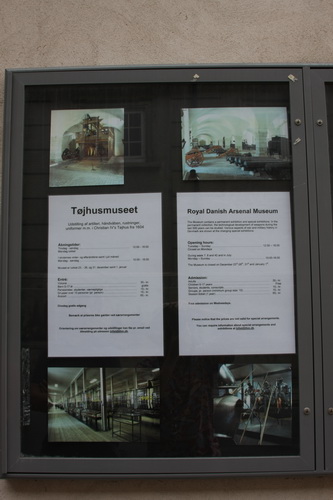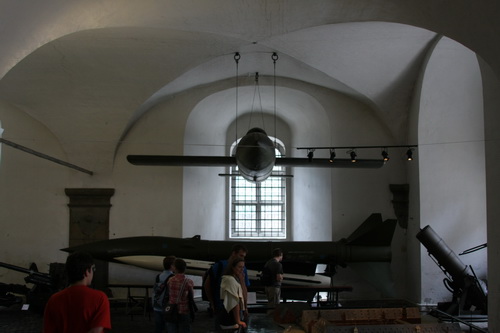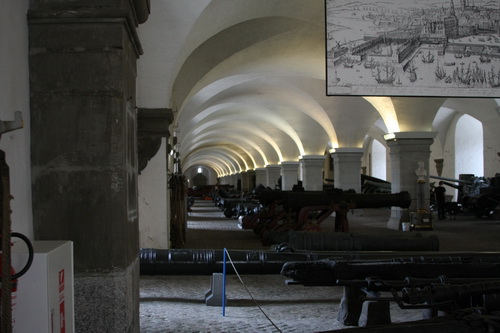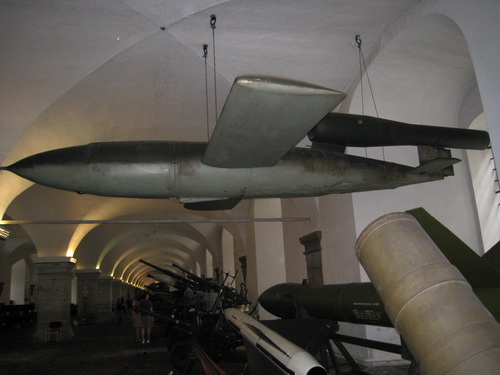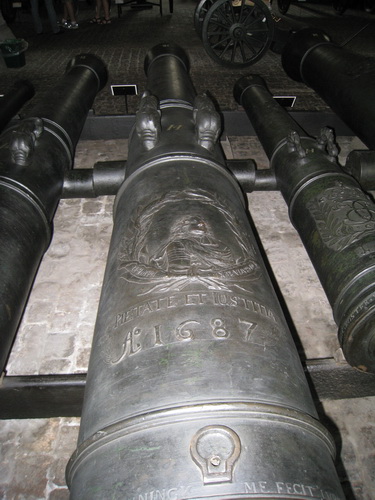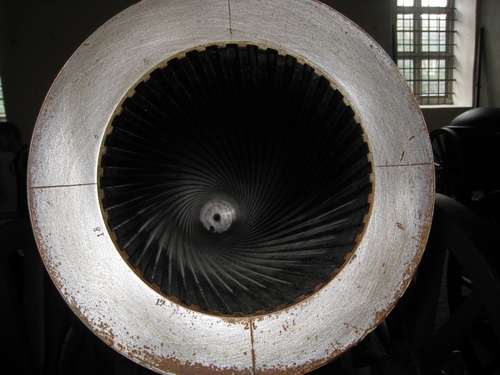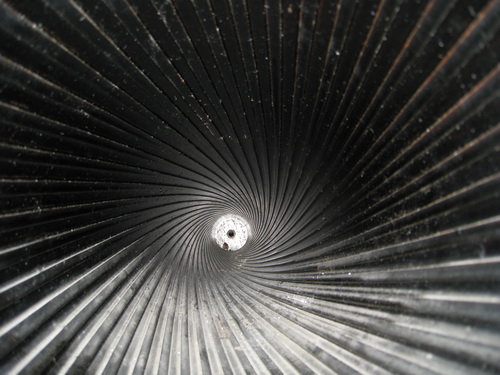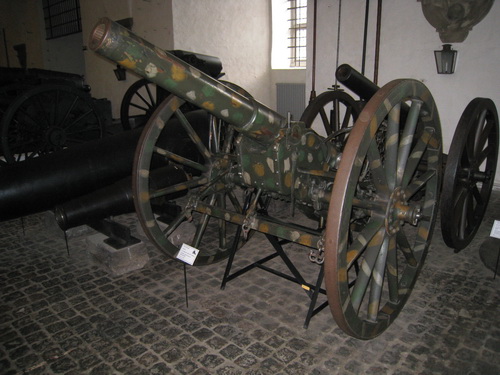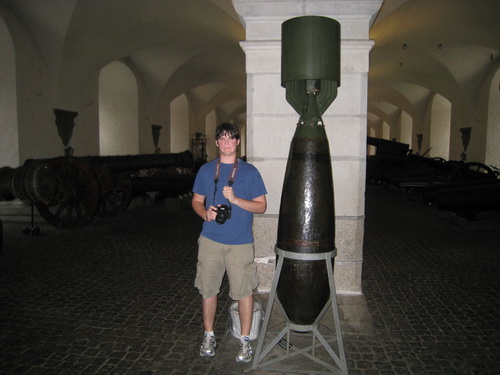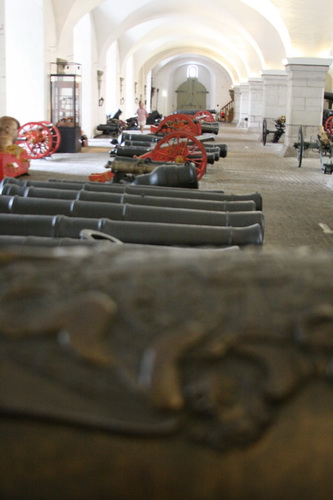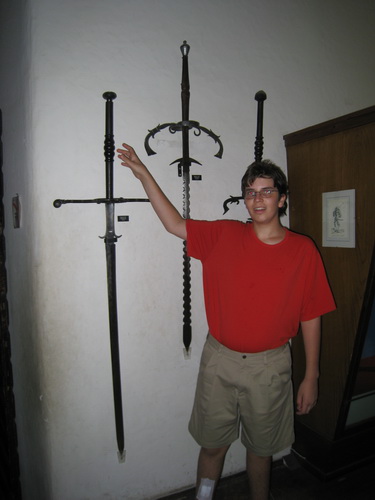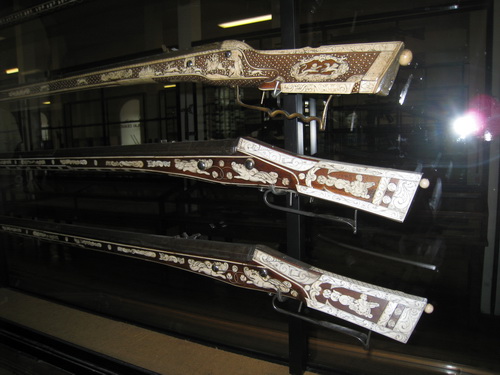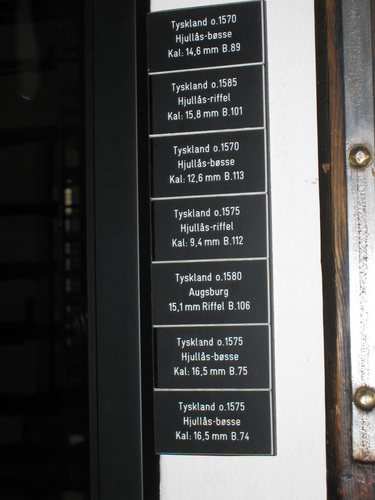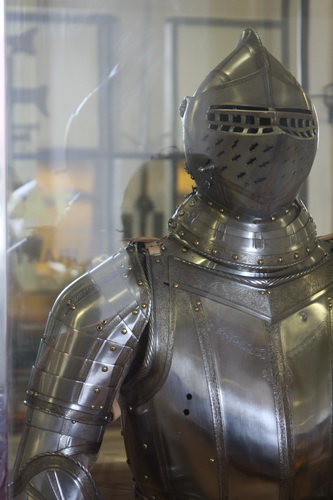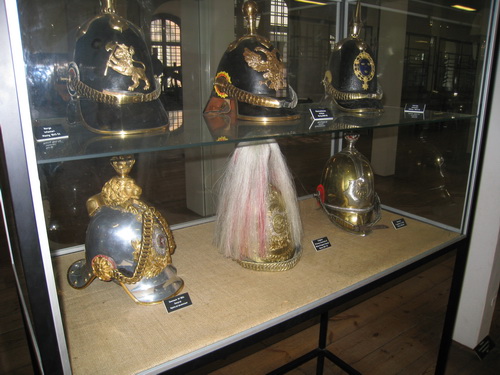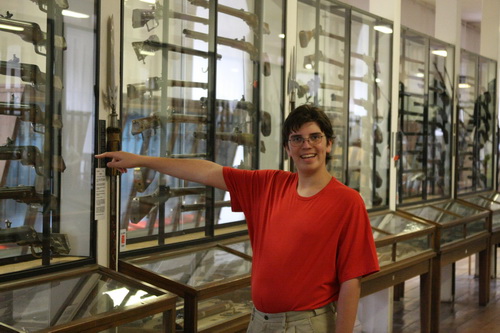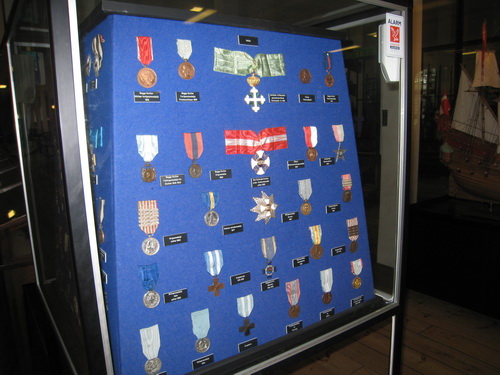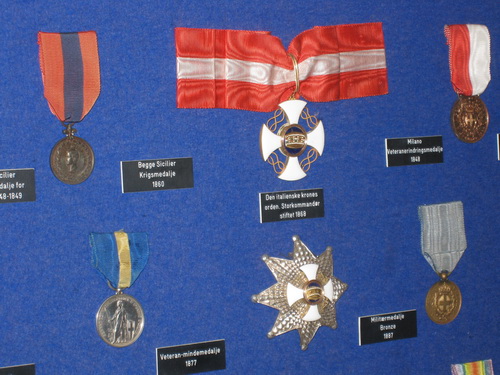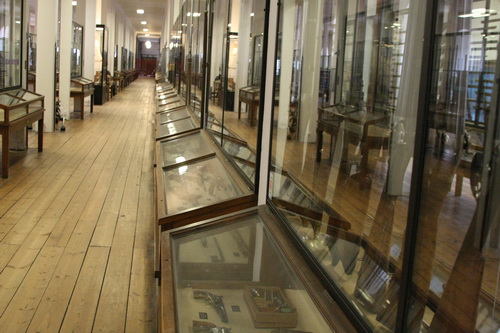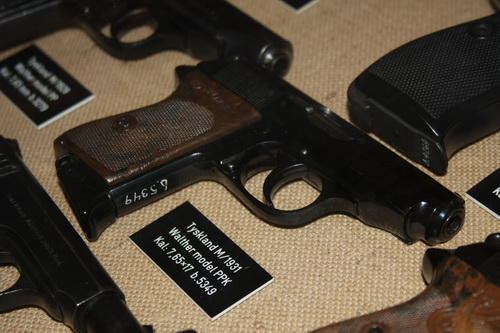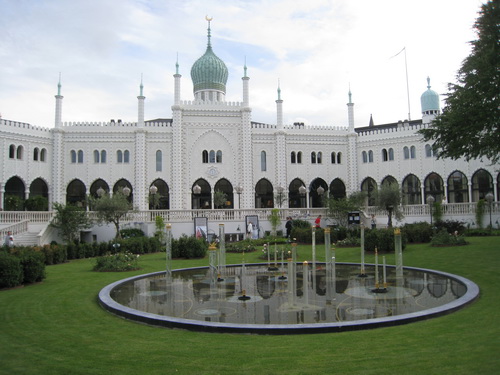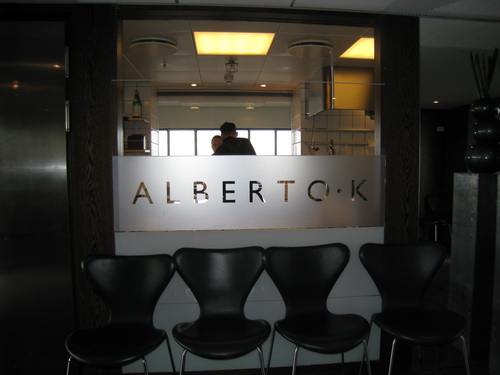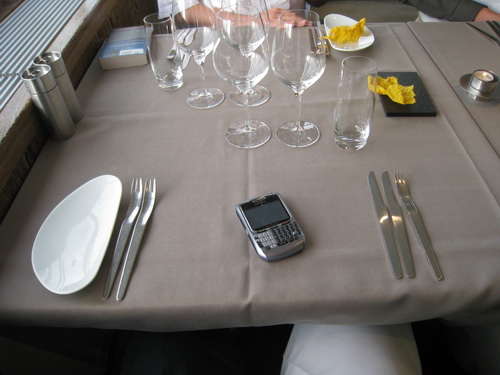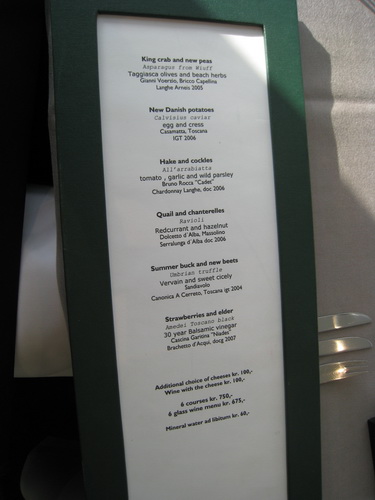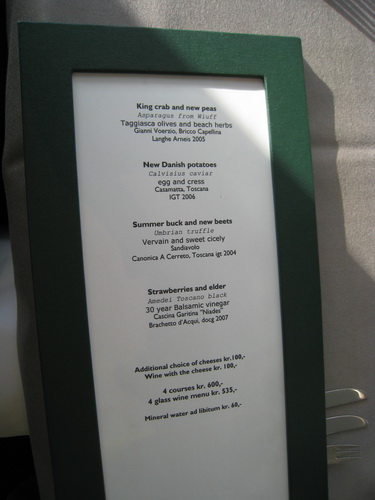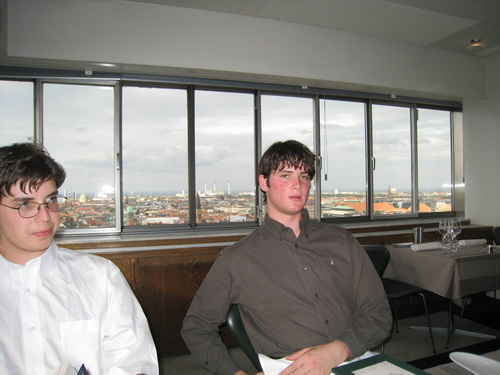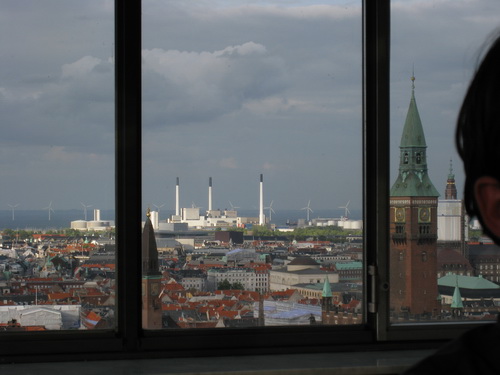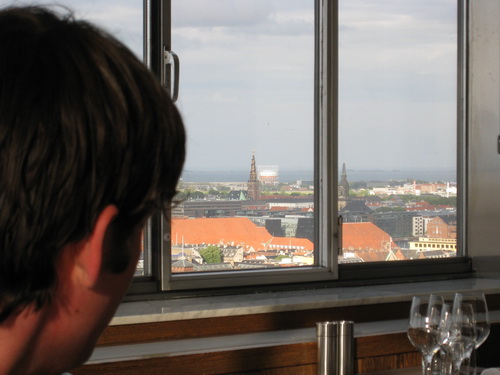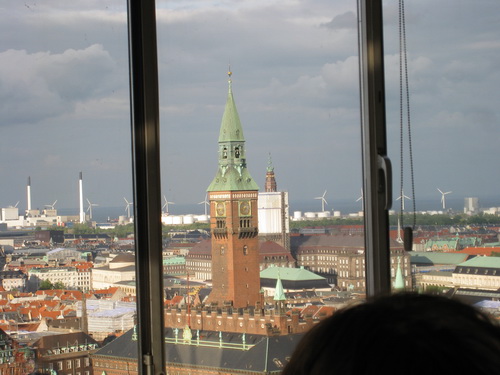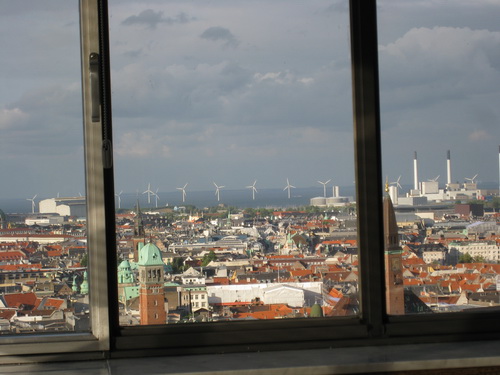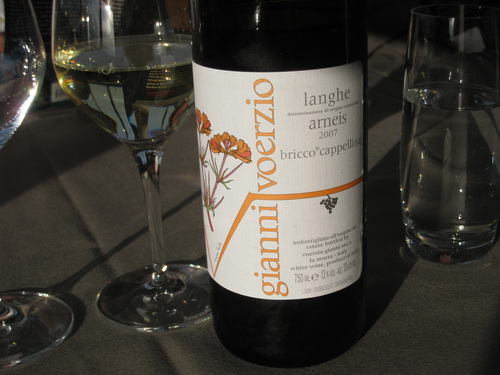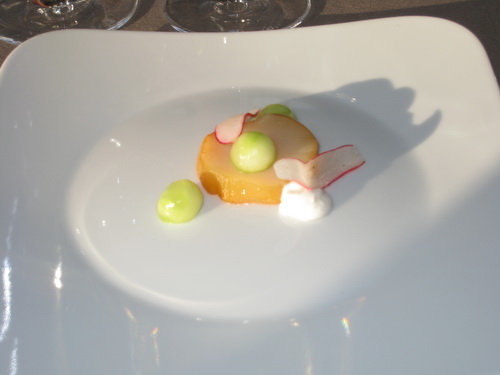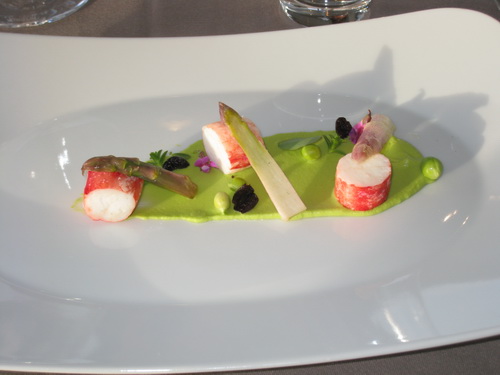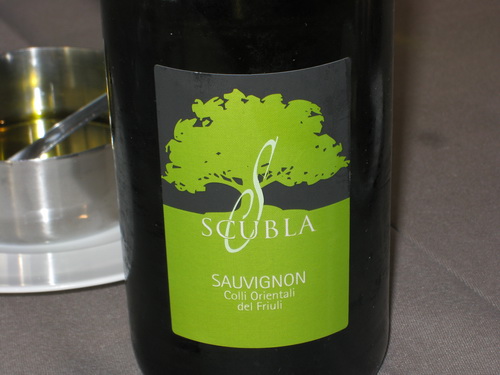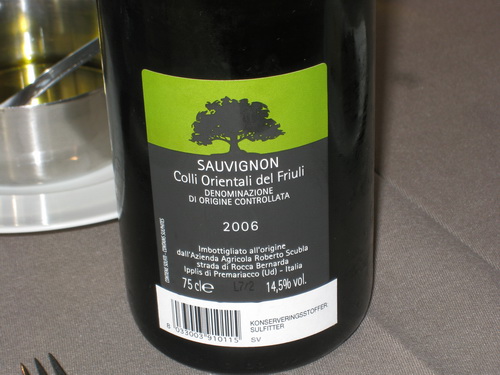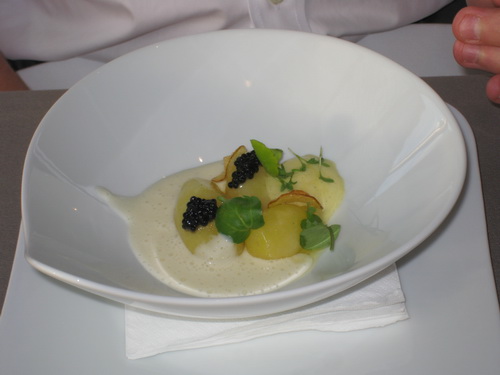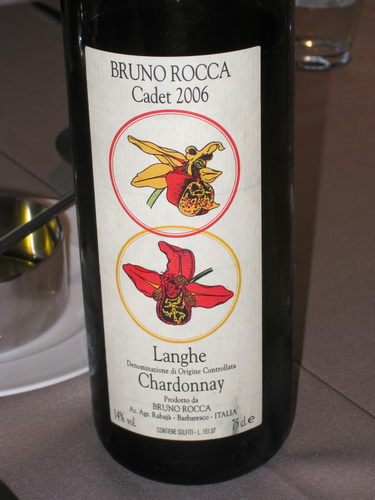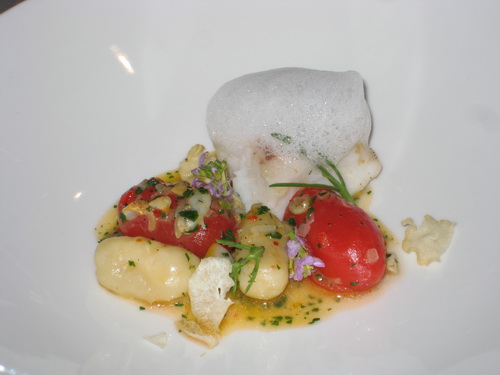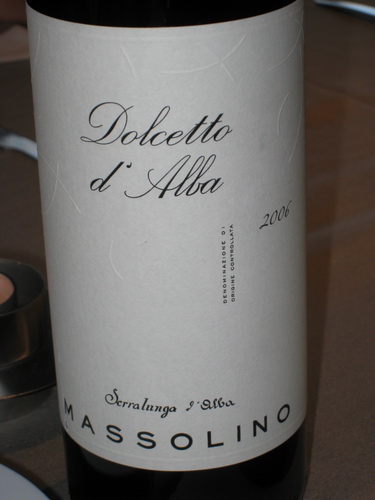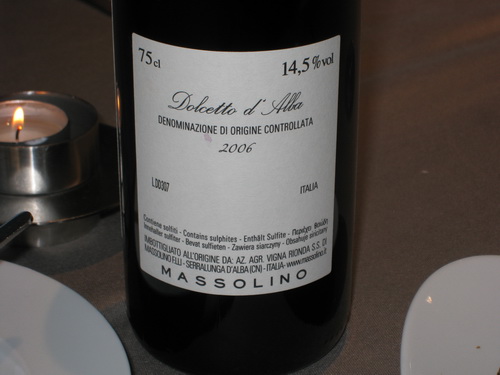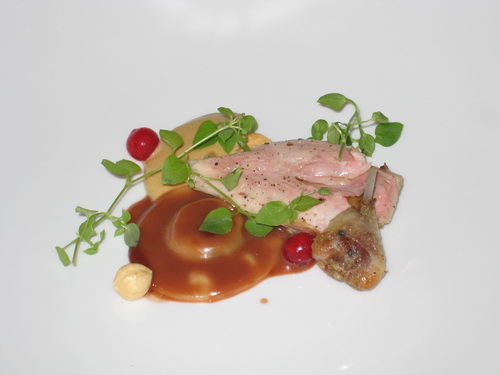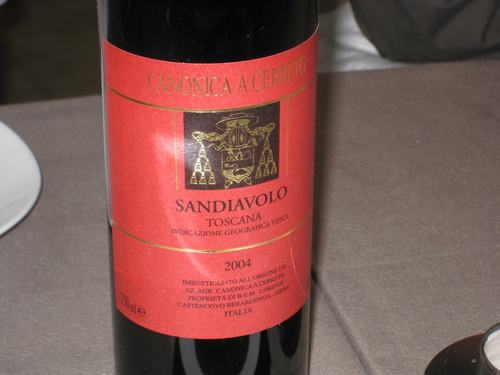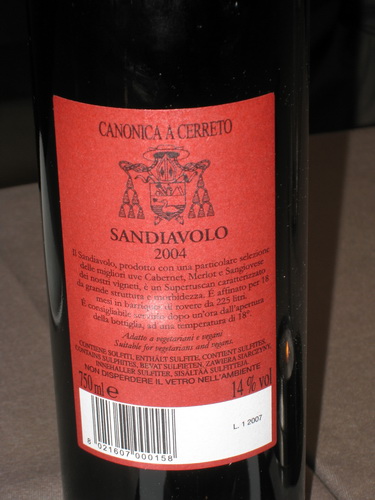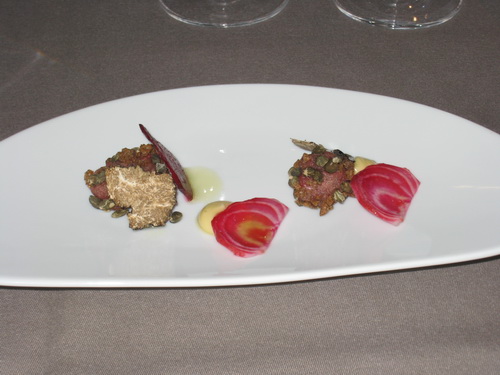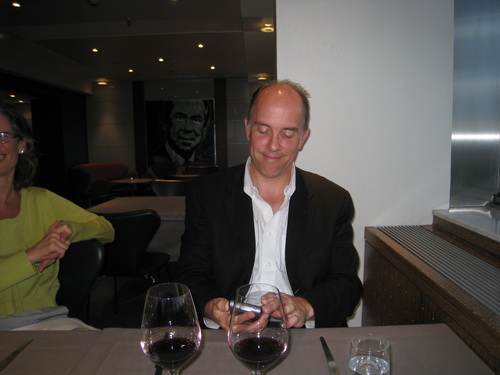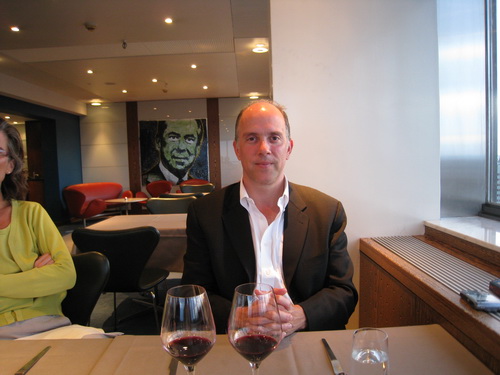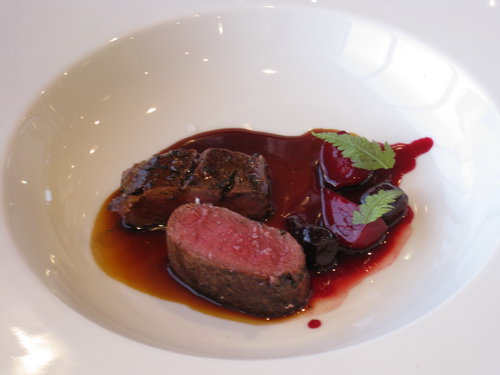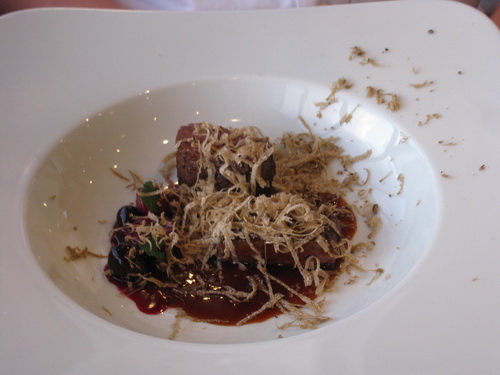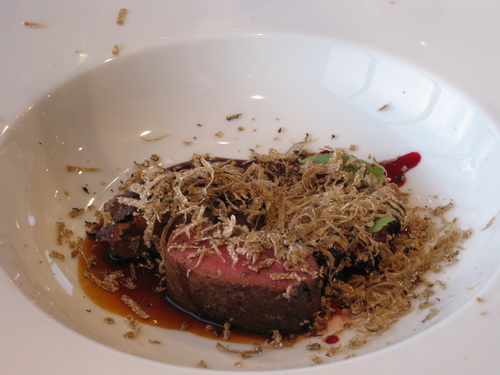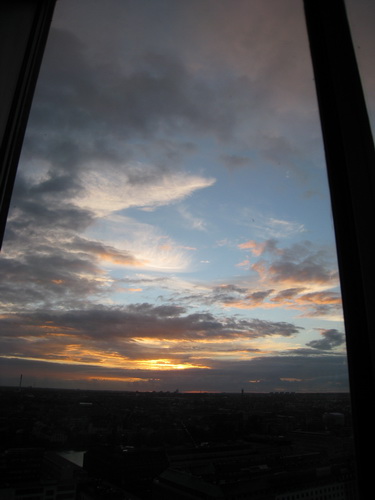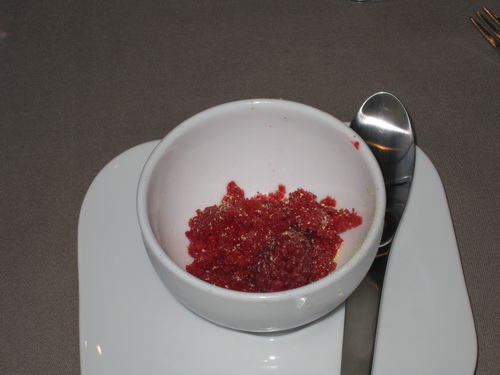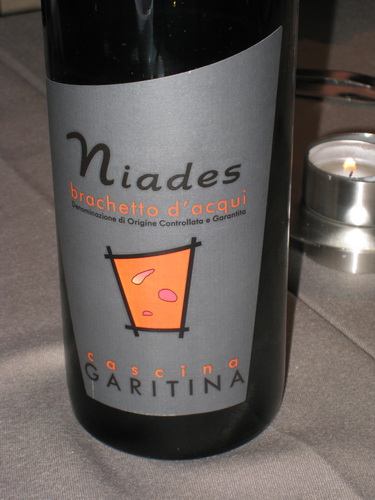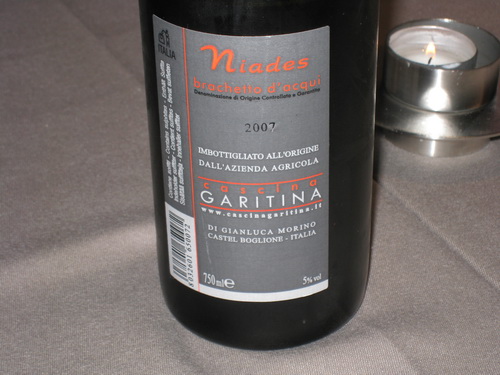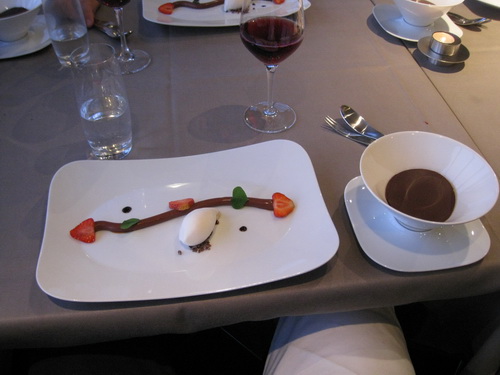 ---

Last updated Monday, August 18th, 2014.
© 1997-2023 slivka.com. All rights reserved.