---
Sat
Jun-21
CPH->CFO, Rome Airport Hilton
We arrived in Copenhagen at ~1:30 p.m., took the 3:50 p.m. SAS flight (#691) to Rome, checked into the Rome Airport Hilton, and ate an OK dinner at the Hilton that evening accompanied by a passable 2003 Ruffino Tenuta Greppone Mazzi Brunello di Montalcino.
---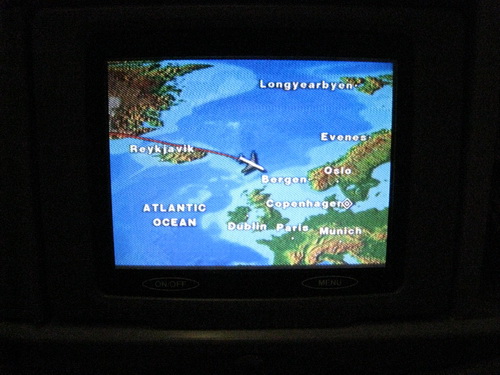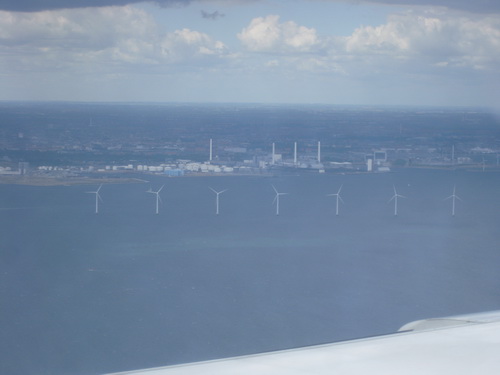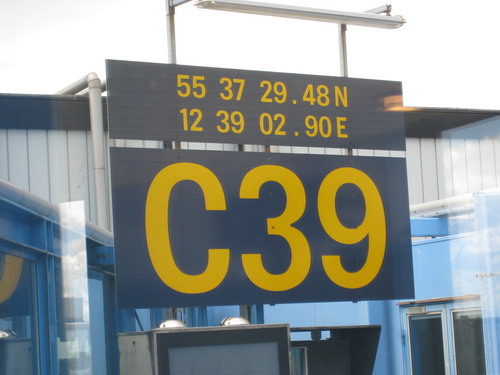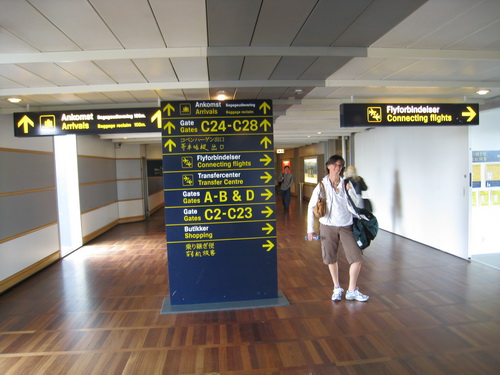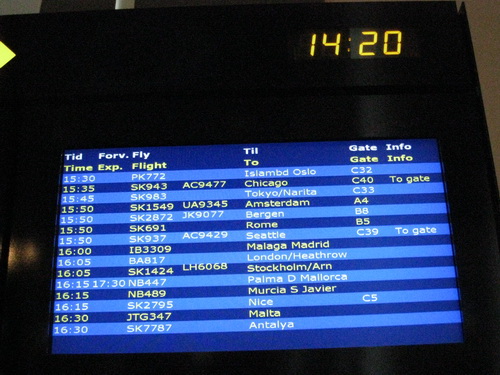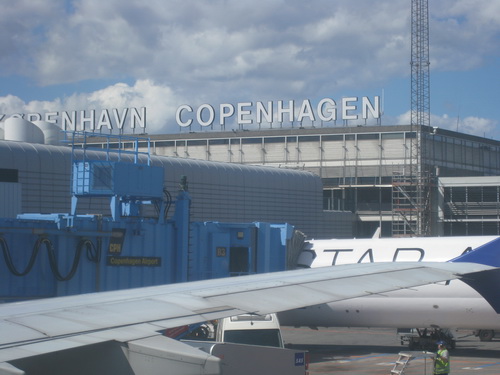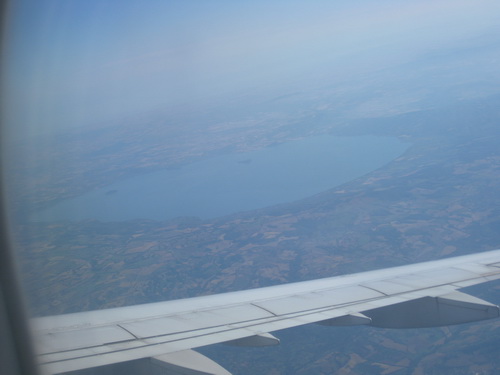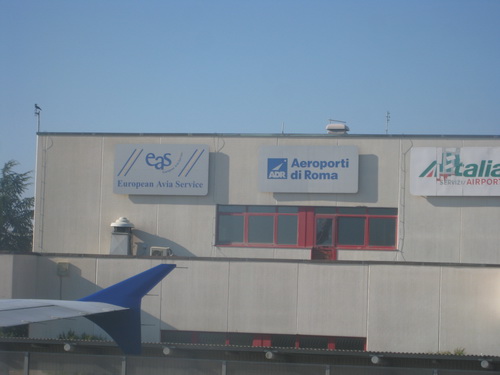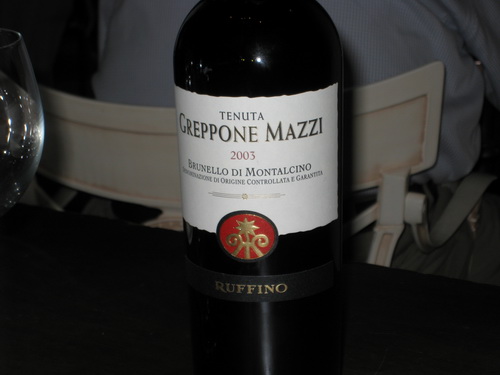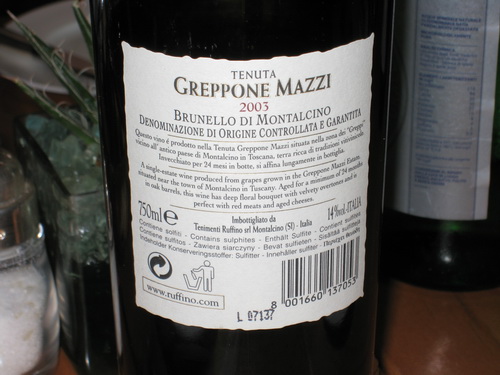 ---

Last updated Monday, August 18th, 2014.
© 1997-2023 slivka.com. All rights reserved.