---
Sun
Jun-22
Roma->Positano, Villa Maura, Dinner by Elena
We got up in the morning for a quick breakfast for our drive to Positano on the Amalfi Coast. Due to a miscommunication, our hired car service sent a Mercedes-Benz E-class wagon -- too small for the five of us, our luggage, and the driver. ;-) So after a bit of brainstorming, we rented a Fiat Punto (a 5-speed manual, whee!), and Ben and Nate followed the wagon south on the A1 to the Naples airport. We dropped off the Punto and swapped vehicles with a Mercedes mini-van for the drive from Naples to Positano. On the way we drove past Pompeii and Mount Vesuvius.

We arrived at Villa Maura just after 2:00 p.m. for a two week stay. The house manager and cook, Elena, had prepared and left a scrumptious meal for us in the refrigerator. So we enjoyed a late lunch with a nice bottle of a local white wine, and later made a dinner of the left-overs.
---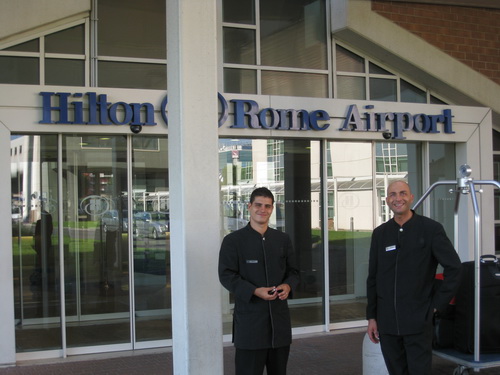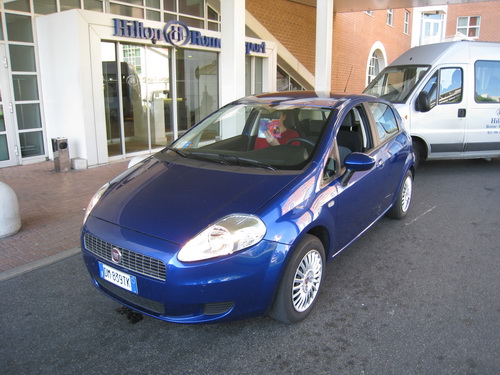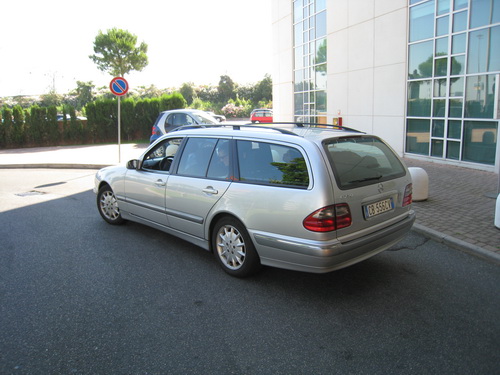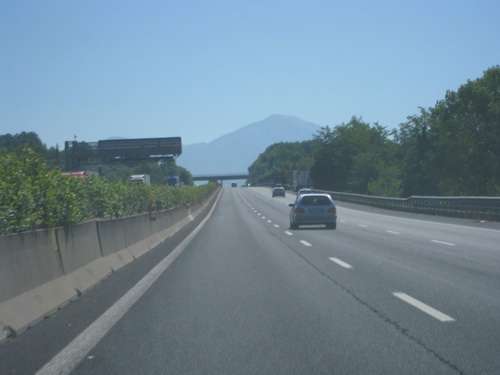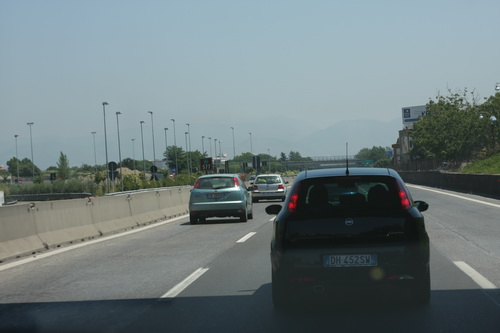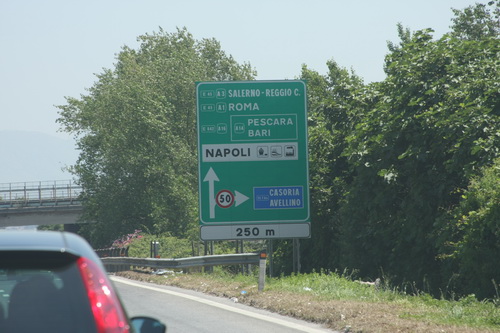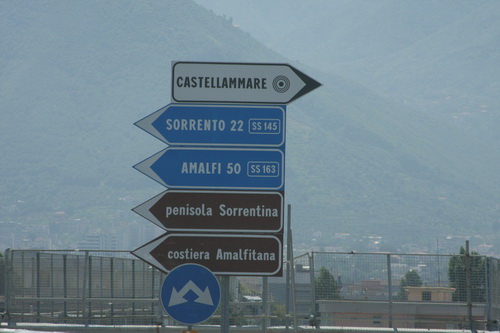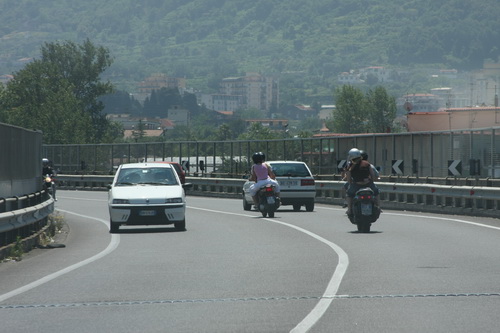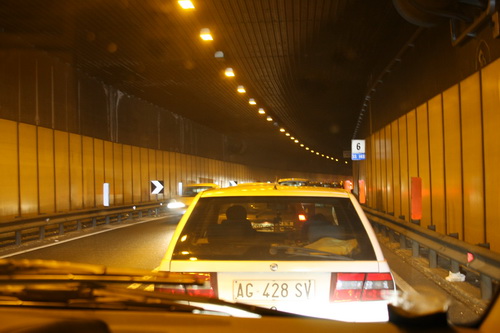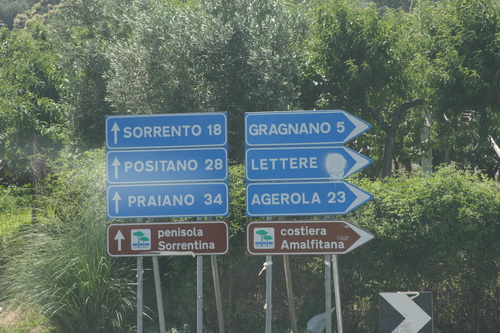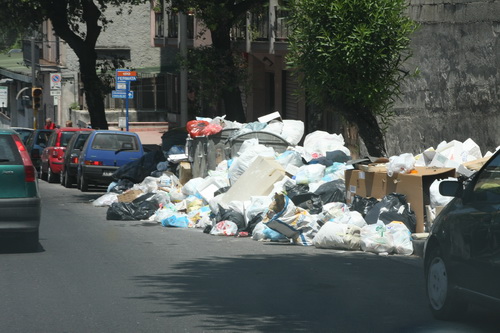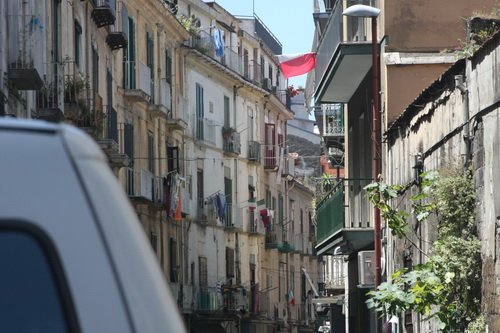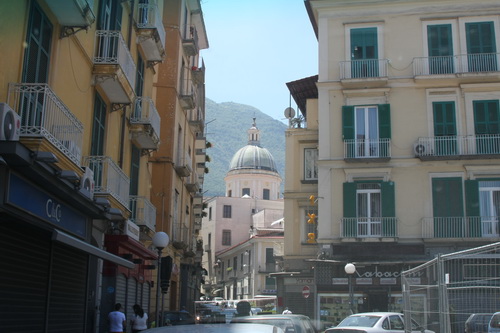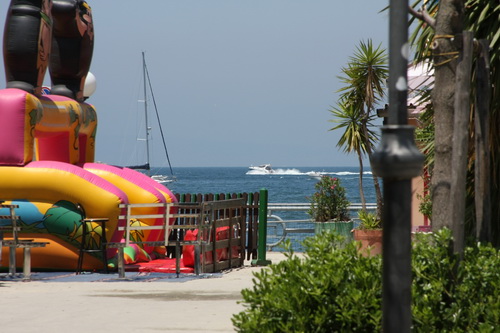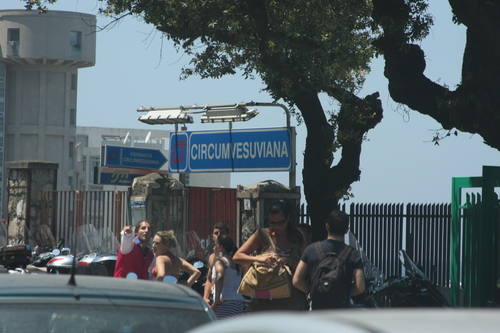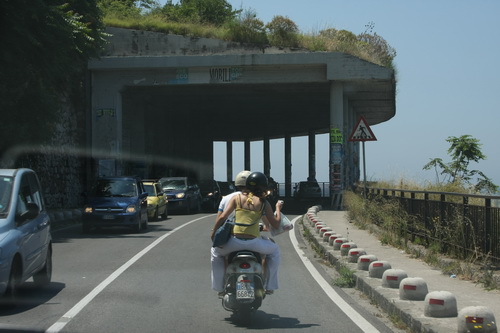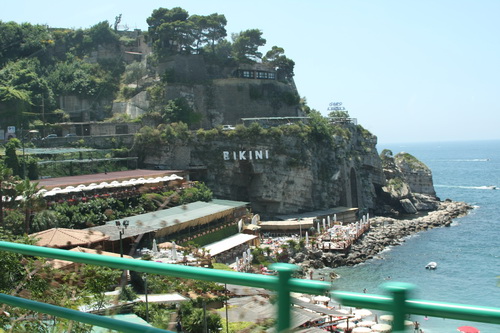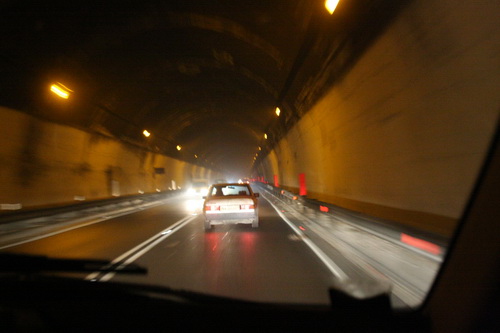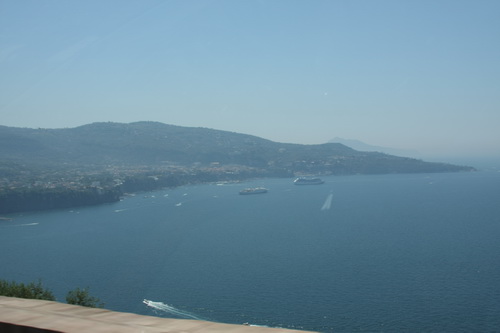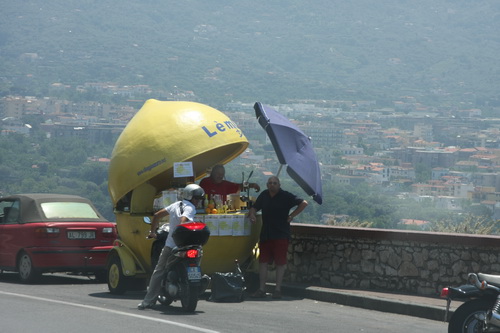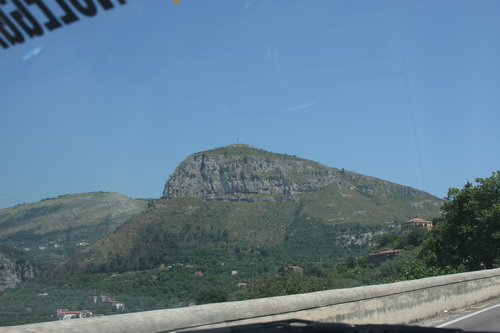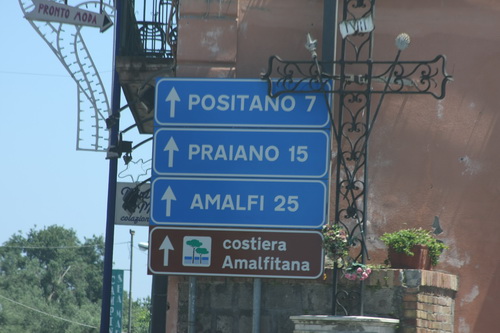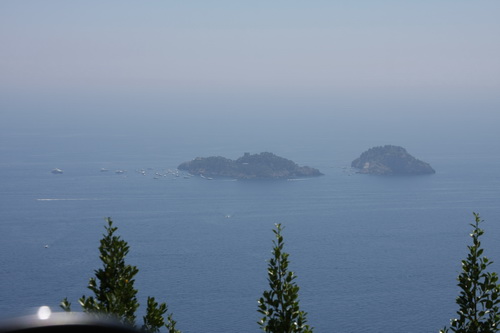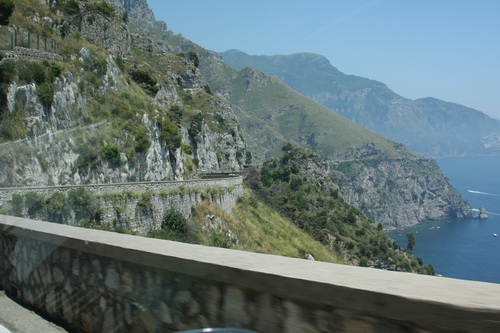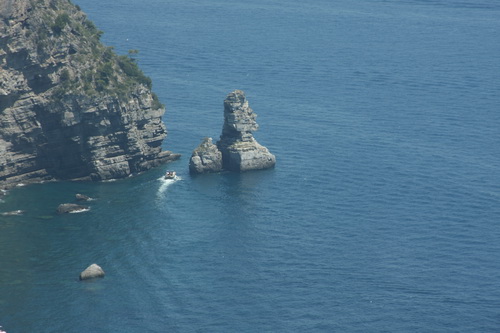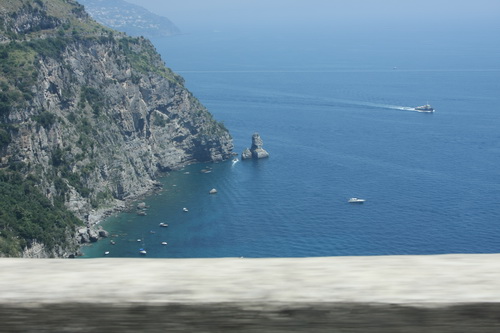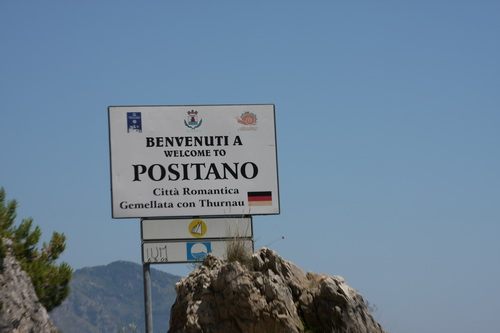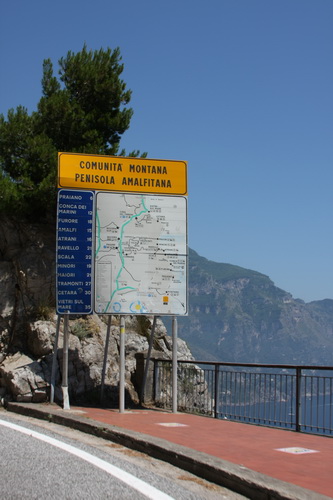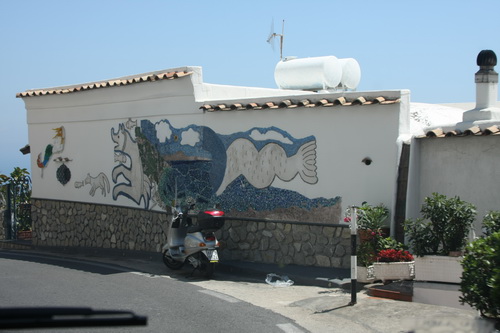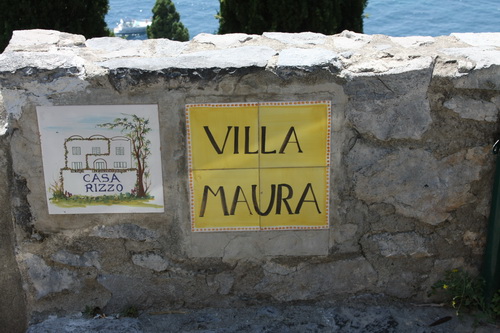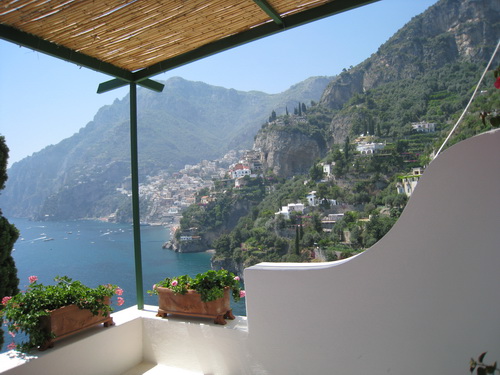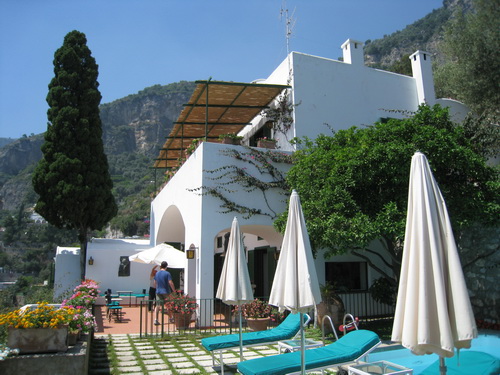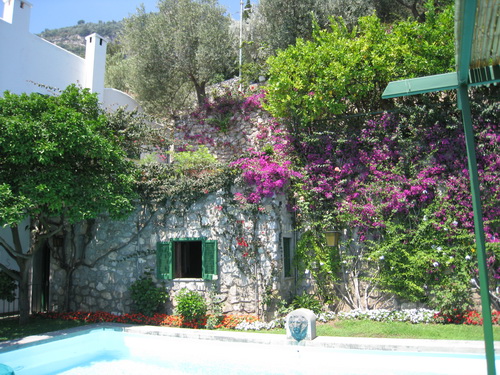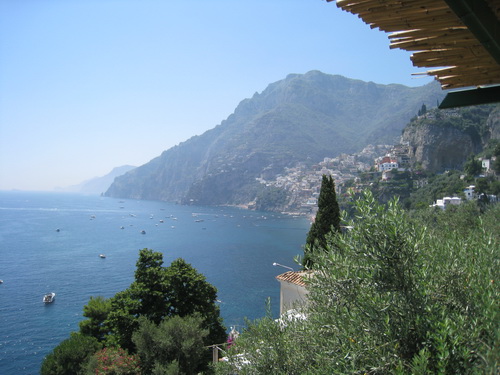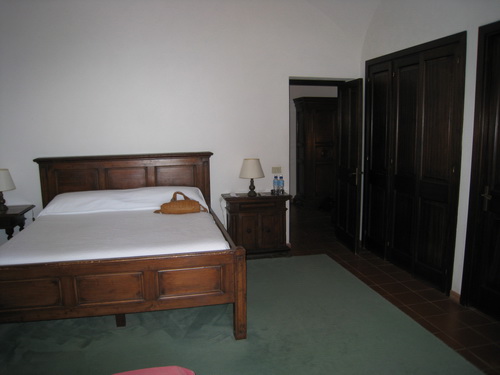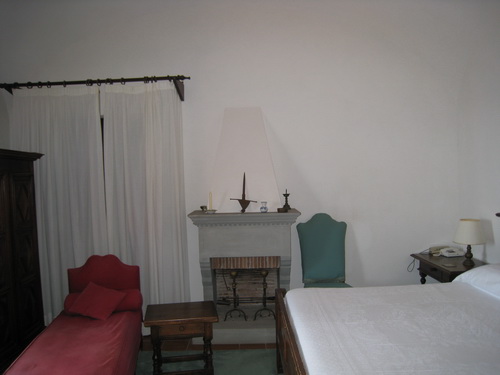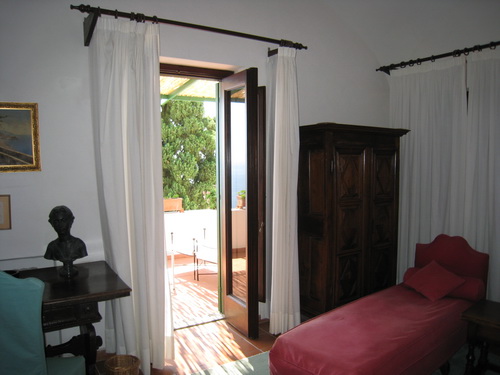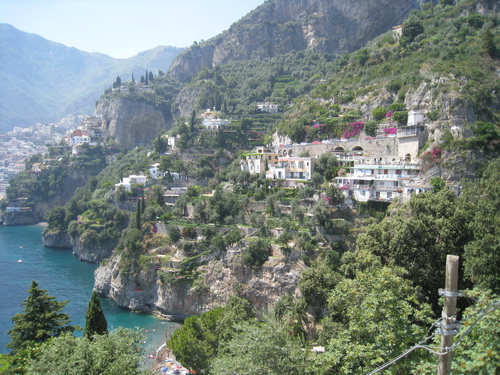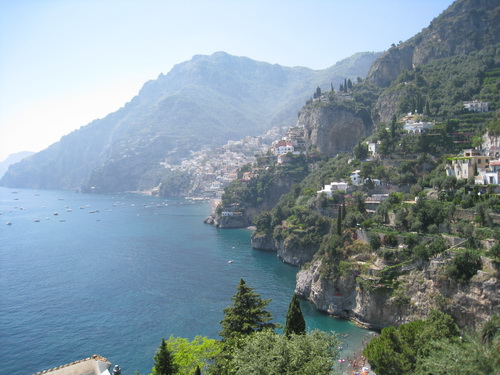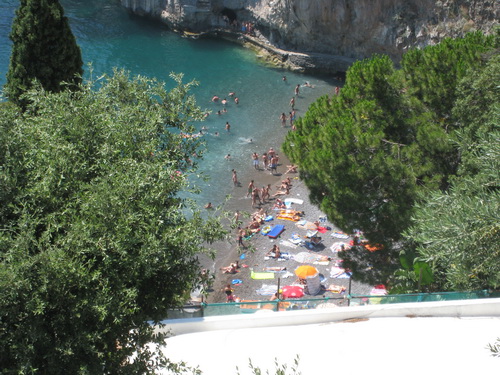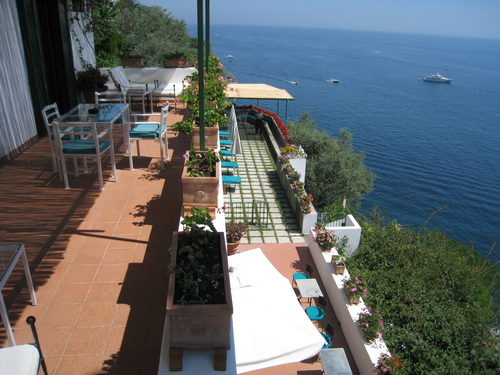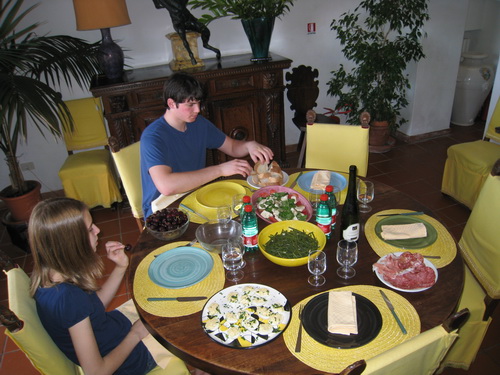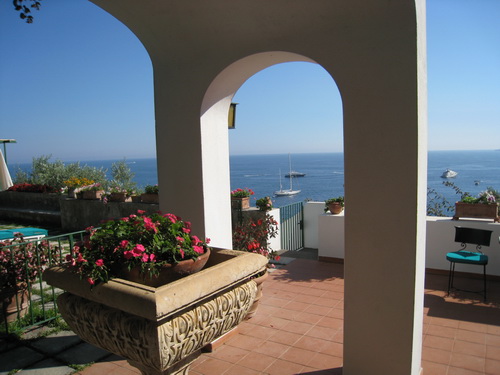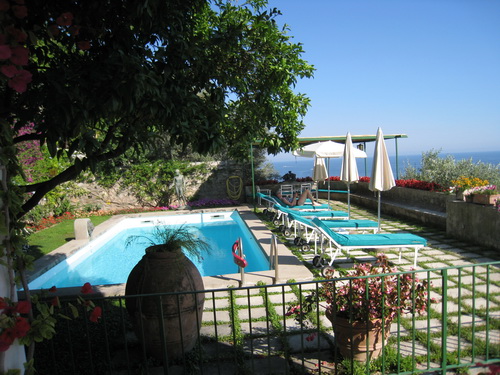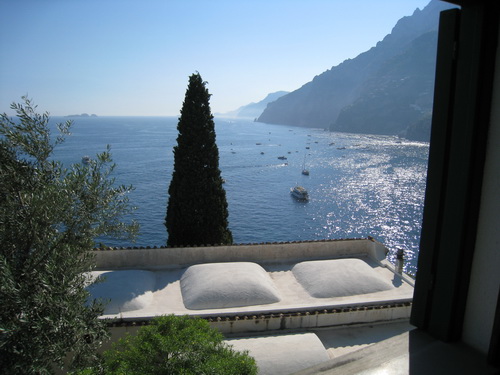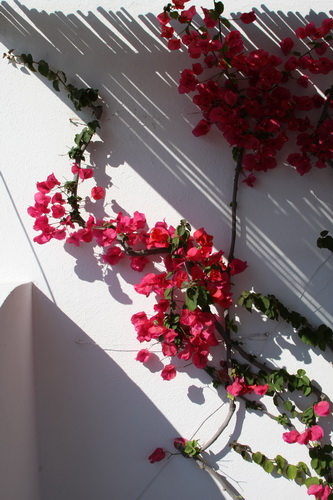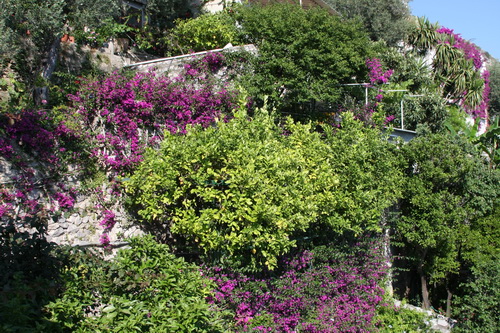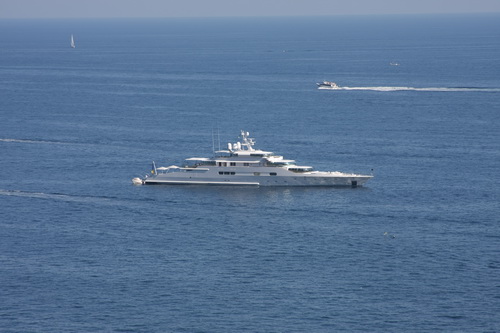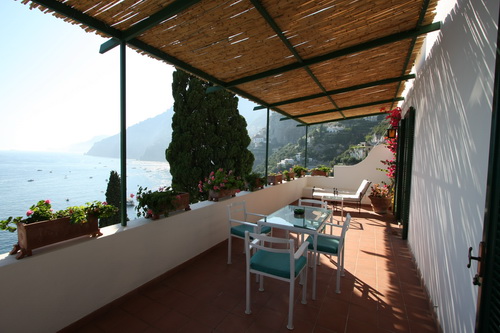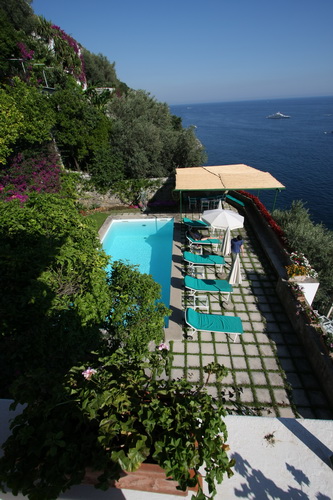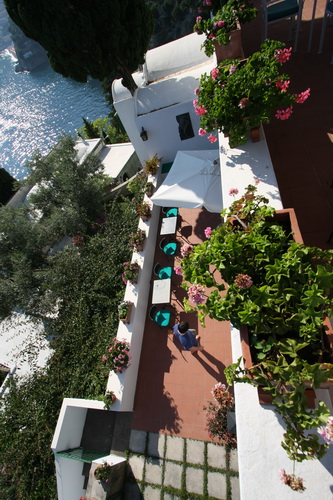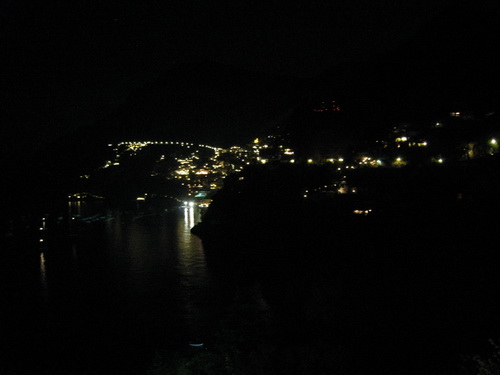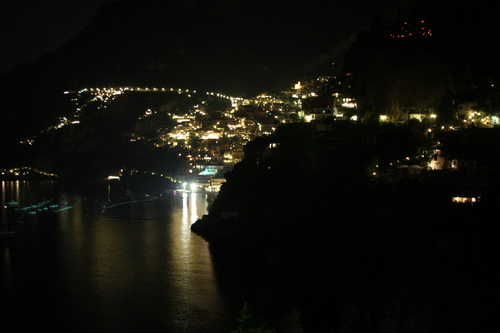 ---

Last updated Monday, August 18th, 2014.
© 1997-2023 slivka.com. All rights reserved.