---
Mon
Jun-23
Positano walk, lunch and dinner at Villa Maura
Ben, Lisa, and Max got up early (5:30 a.m.) and walked (west) into Positano (only a few km) to explore. Ben continued on the "low" road through town, winding back and forth until it rejoined the main automobile road (SS 163) and followed that back to Villa Maura (a 2h walk total). Ben made another 1h round-trip sortie into Positano later in the morning to visit a wine store.

In the afternoon we took the "water taxi" over to Positano for gelato, then walked back to Villa Maura.

In between all of this we enjoyed lunch and dinner by Elana, and tasted several wines, including 2006 Marisa Cuomo Costa d'Amalfi Furore Bianco and 2004 Marisa Cuomo Costa d'Amalfi Furore Riserva.
---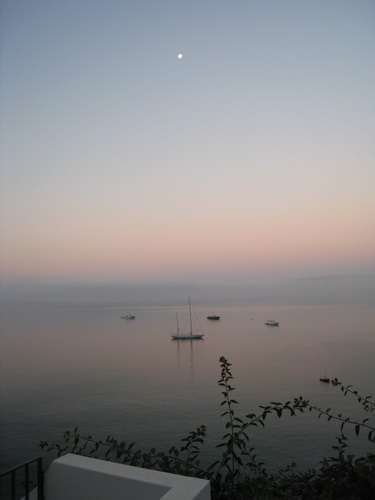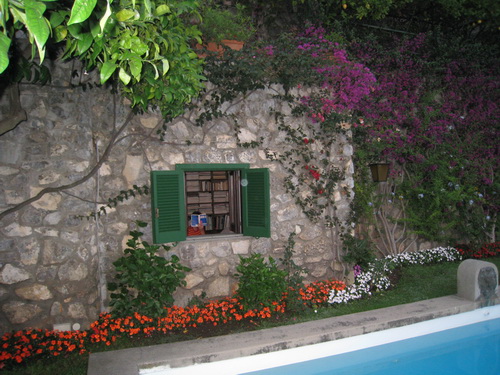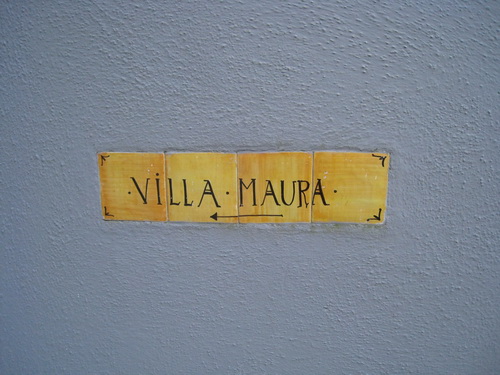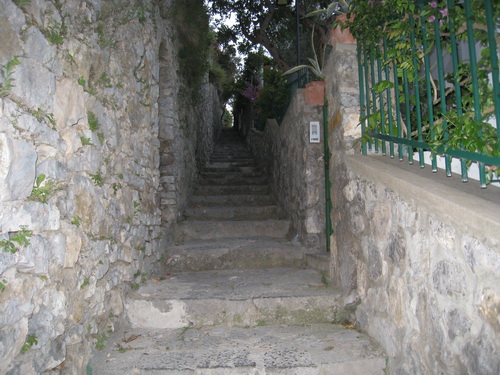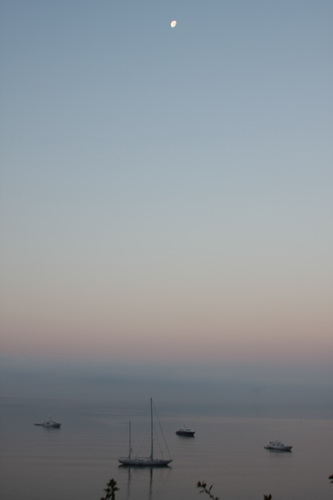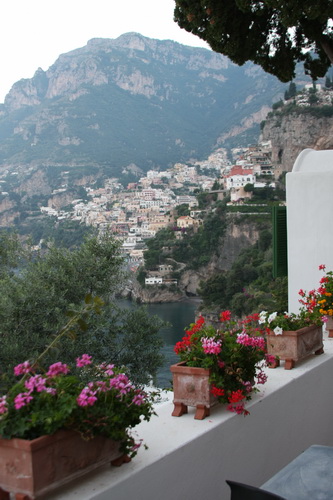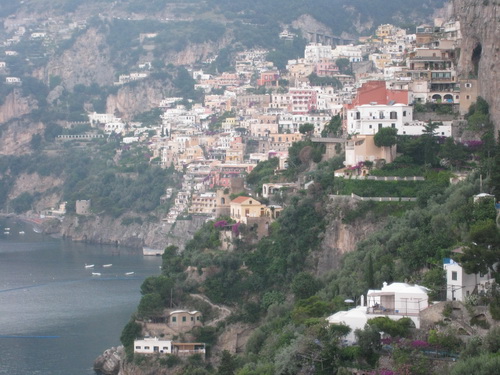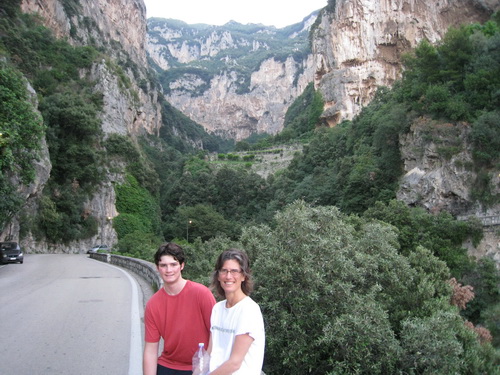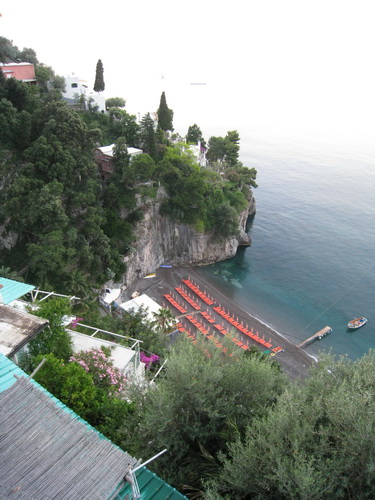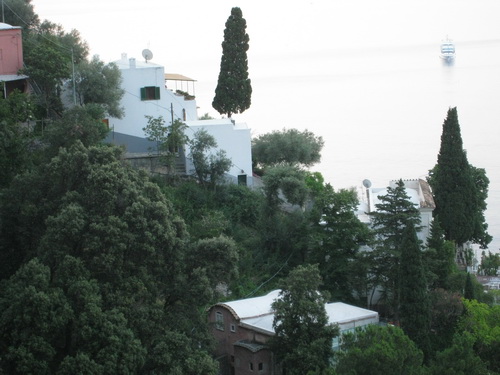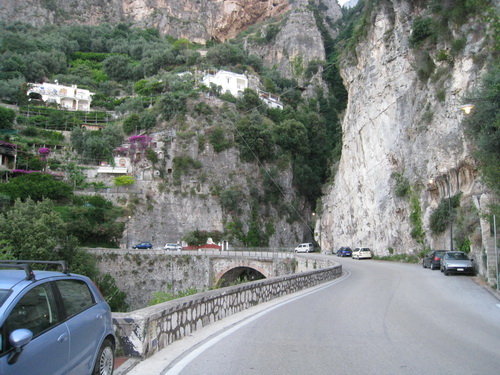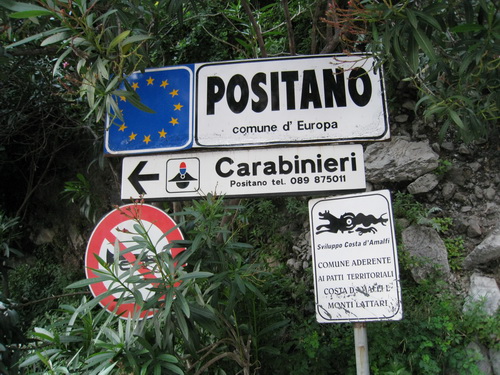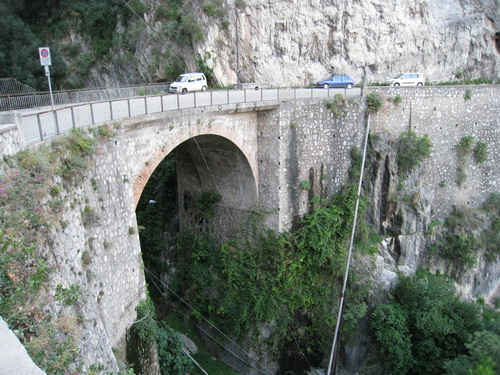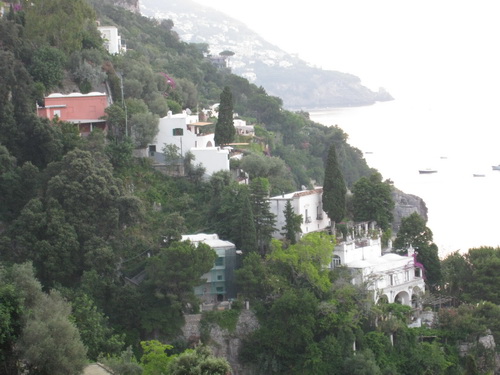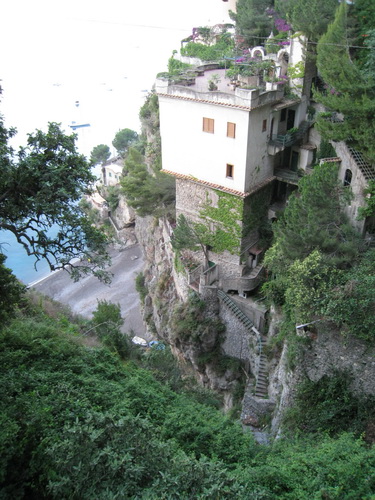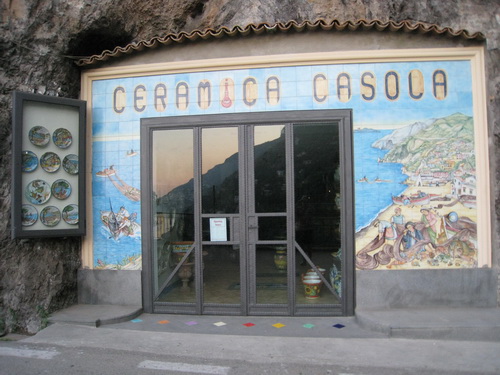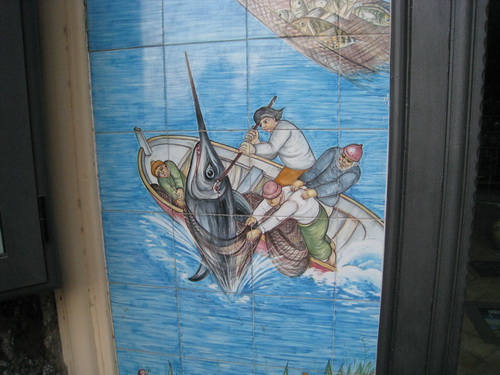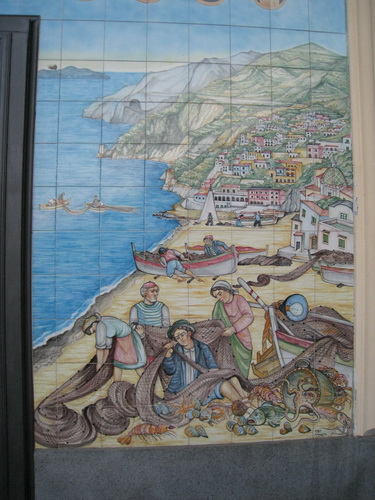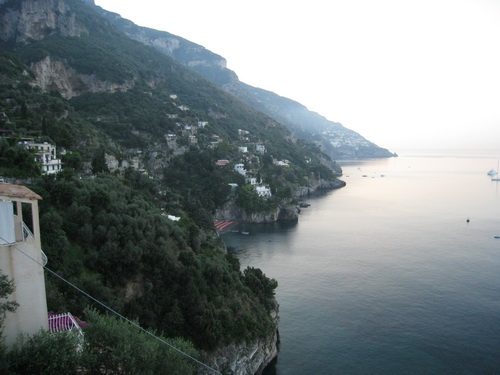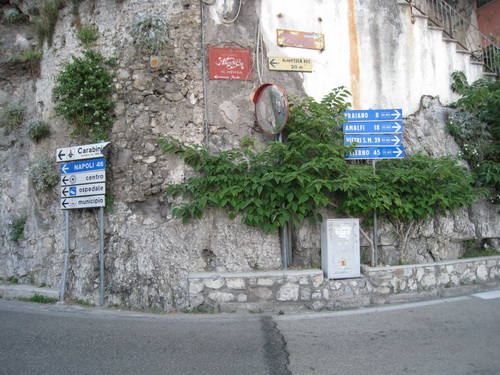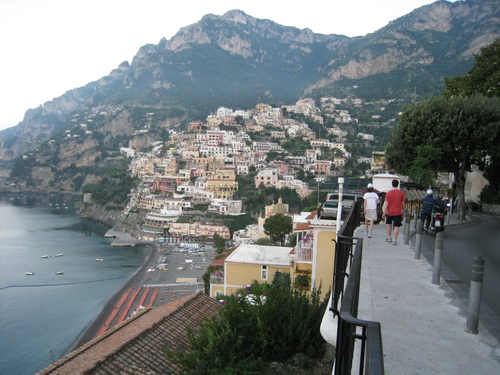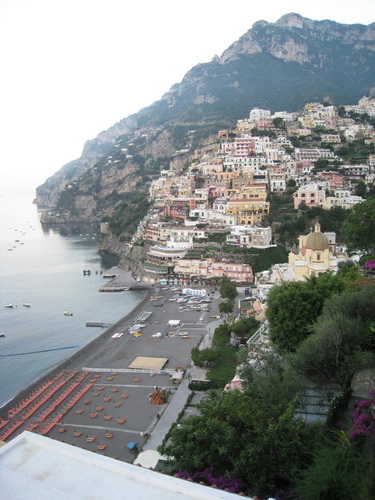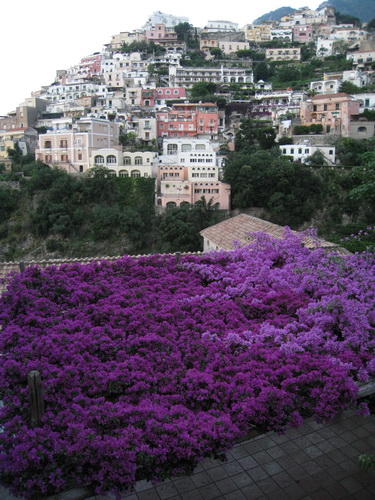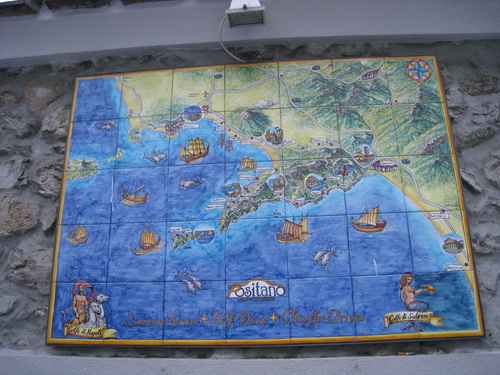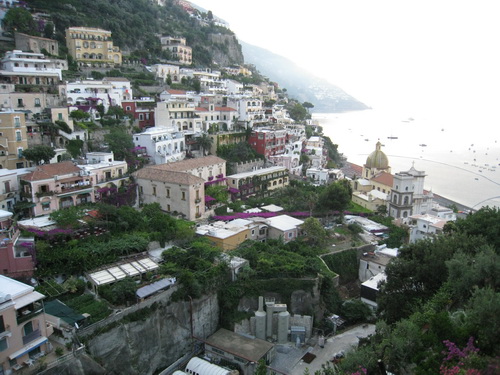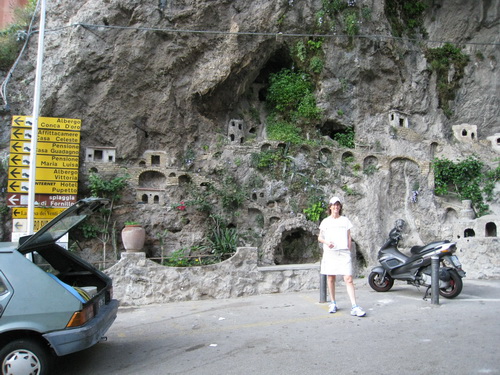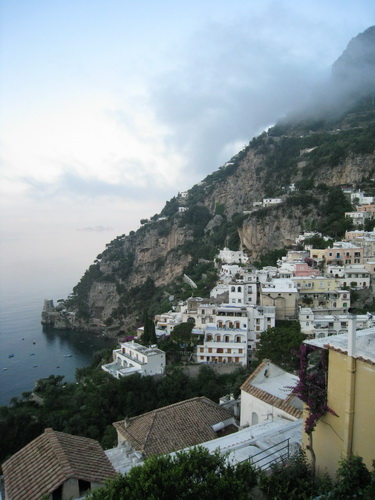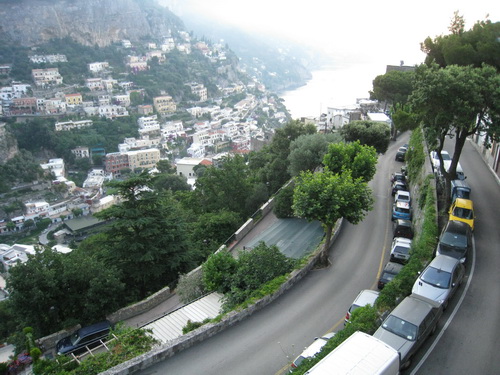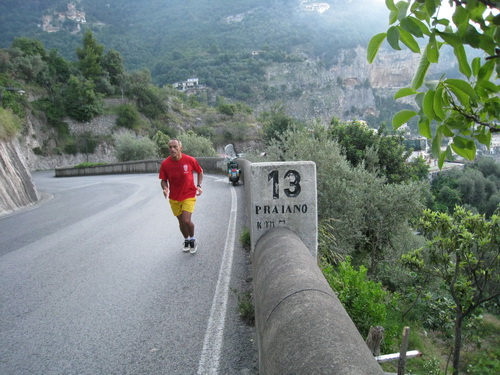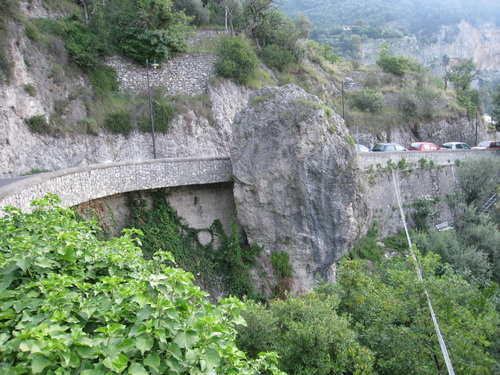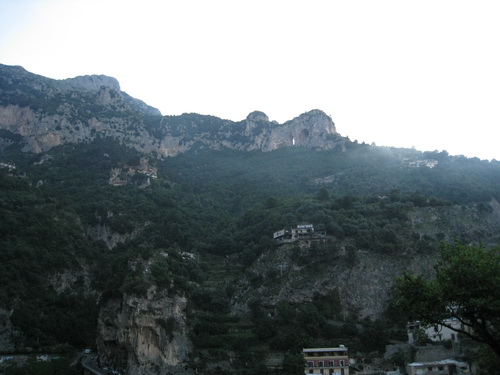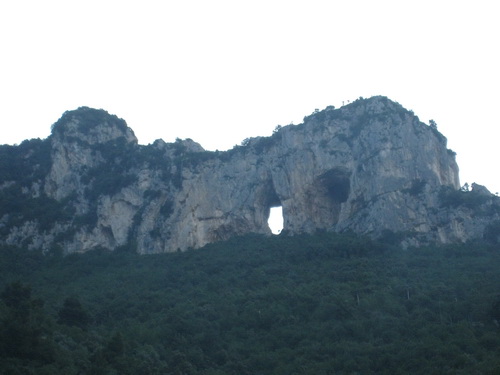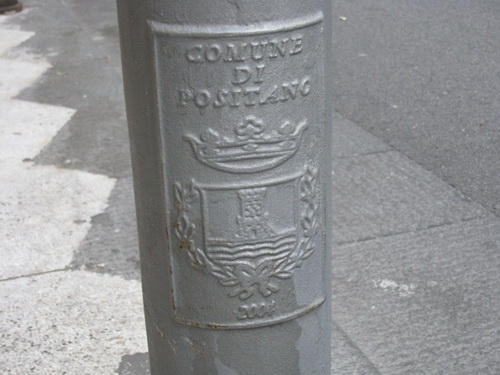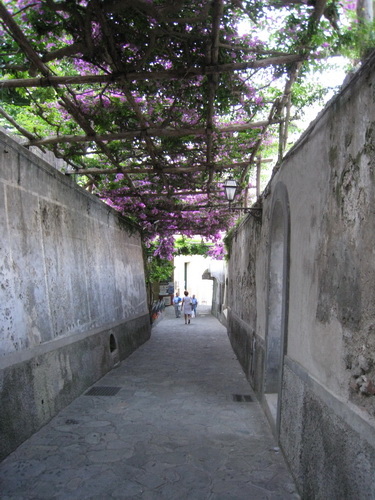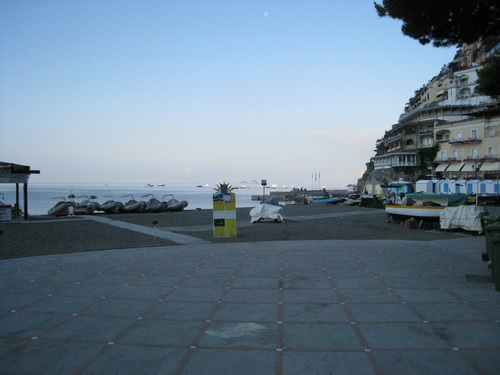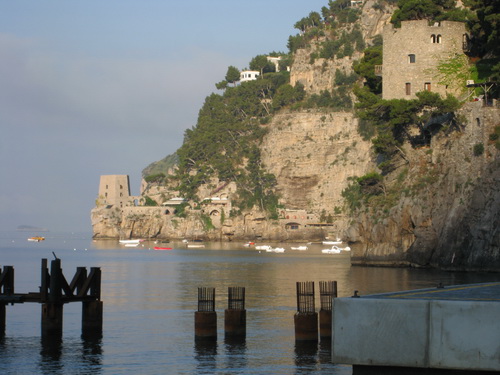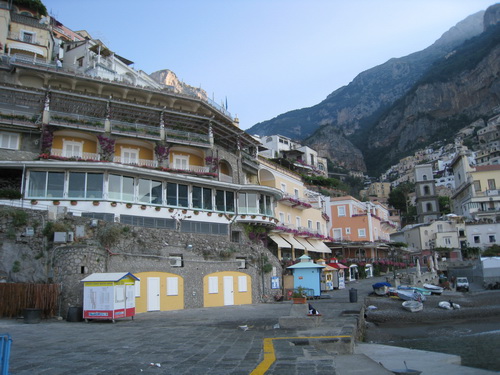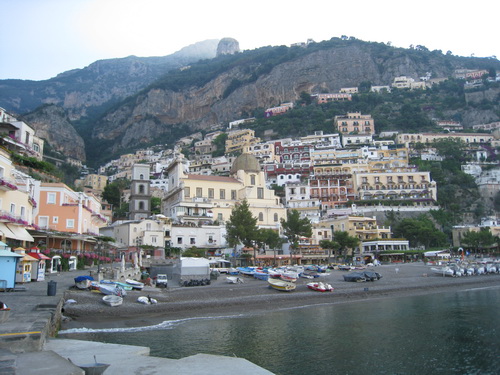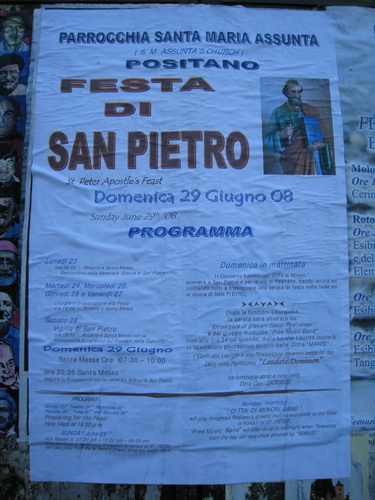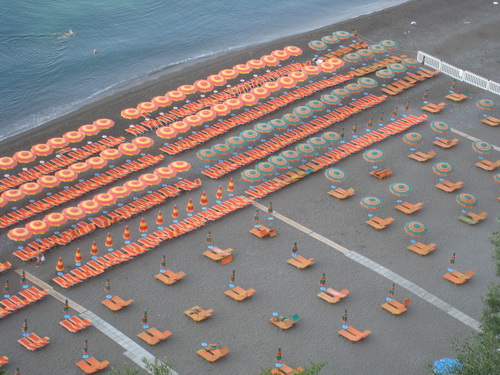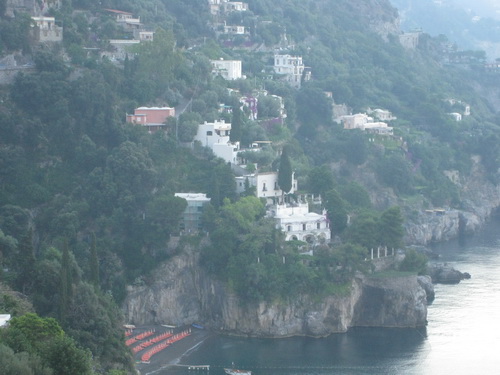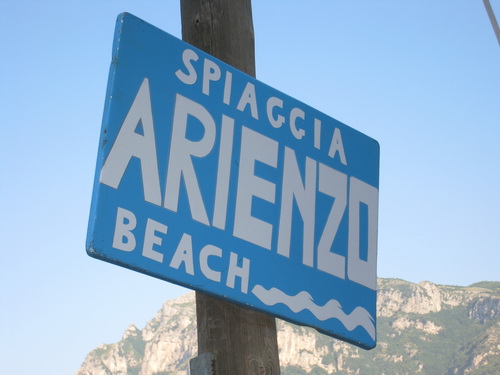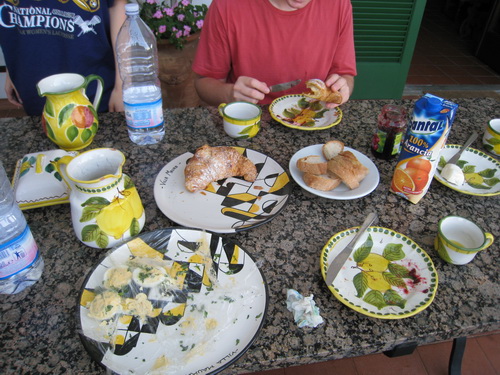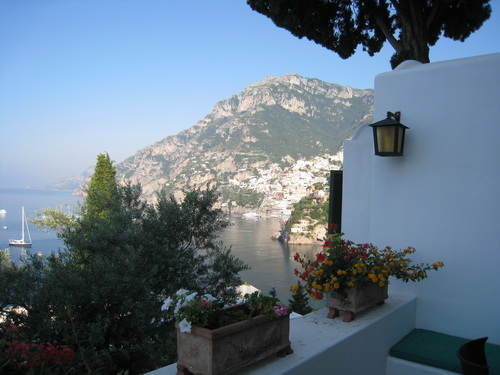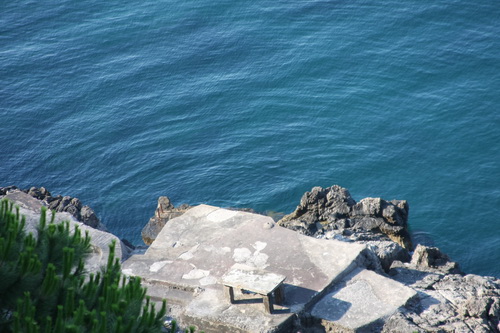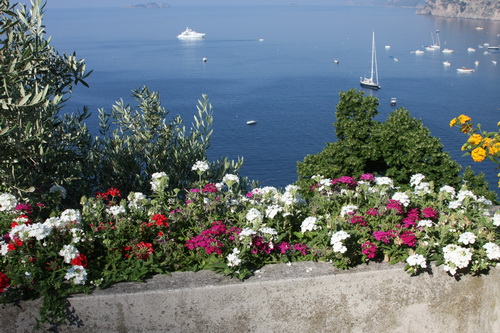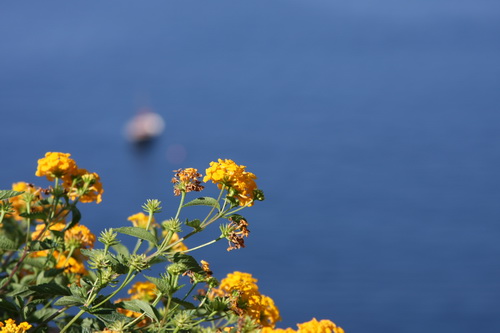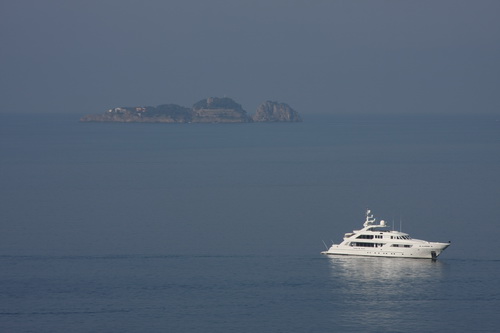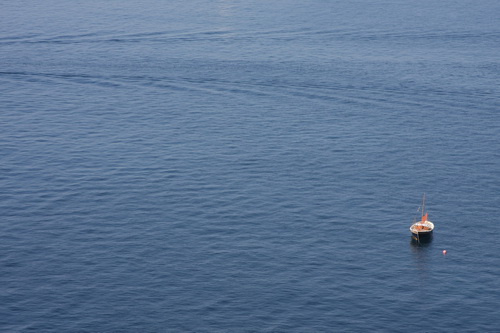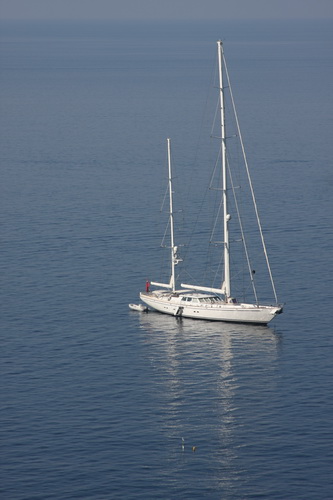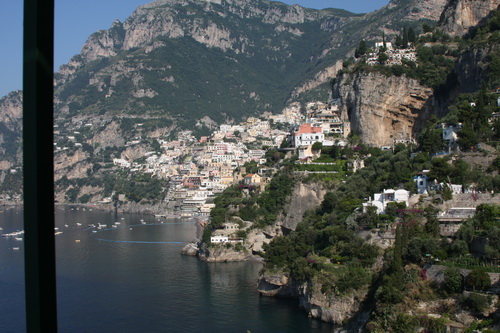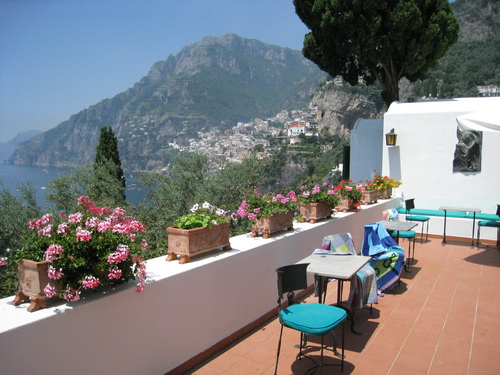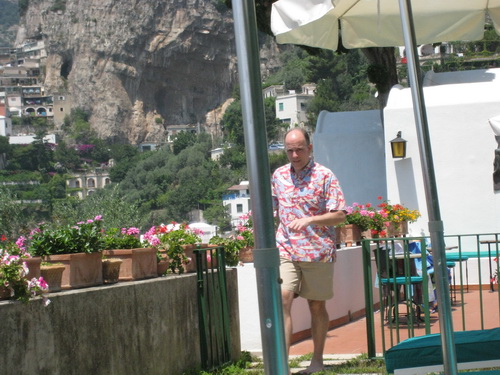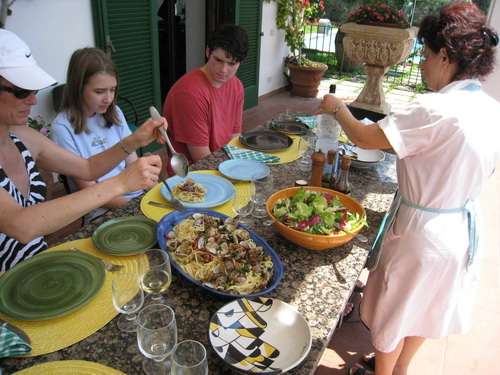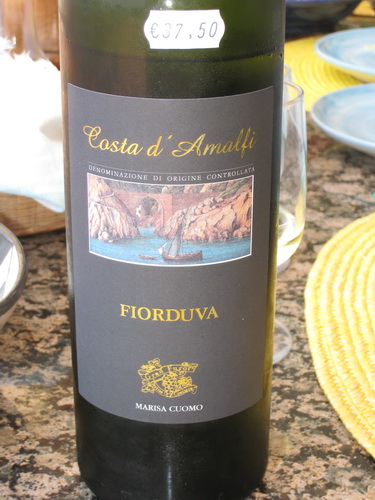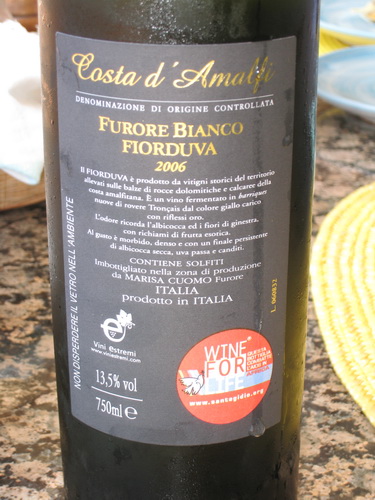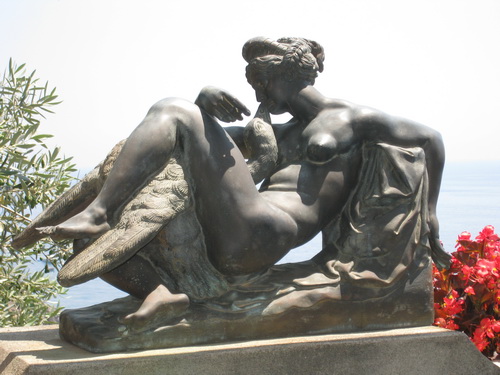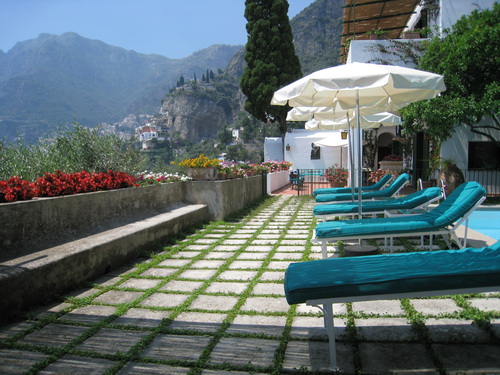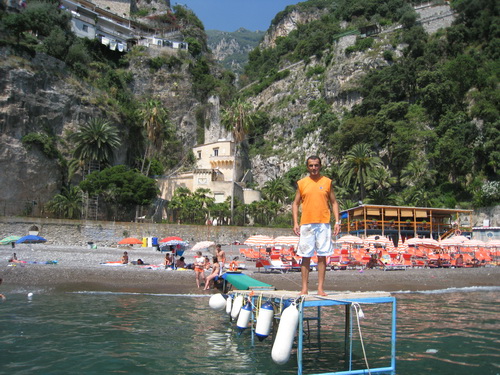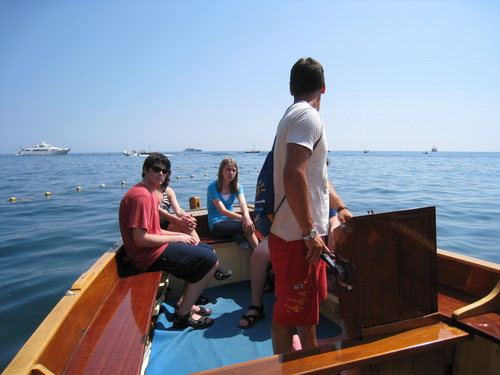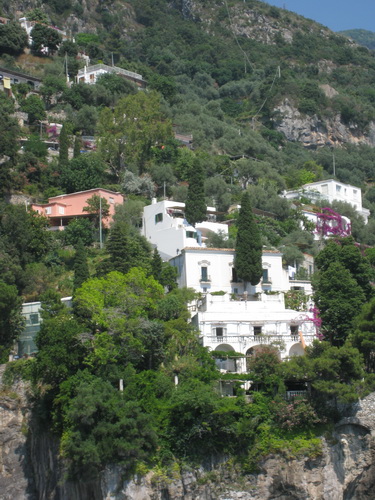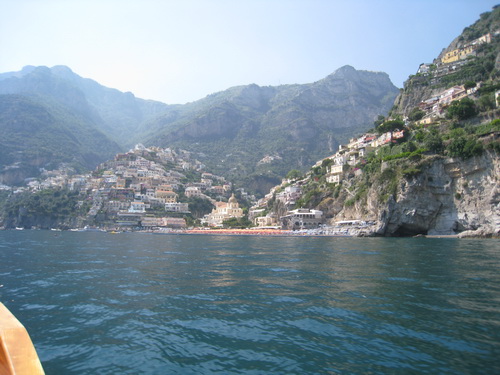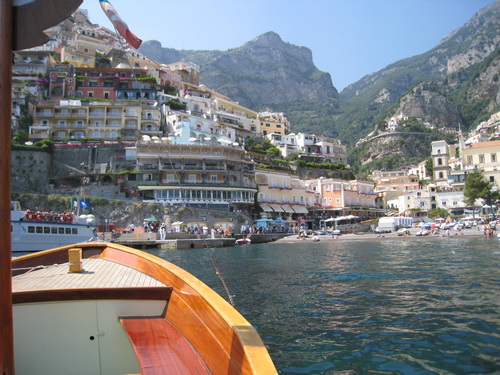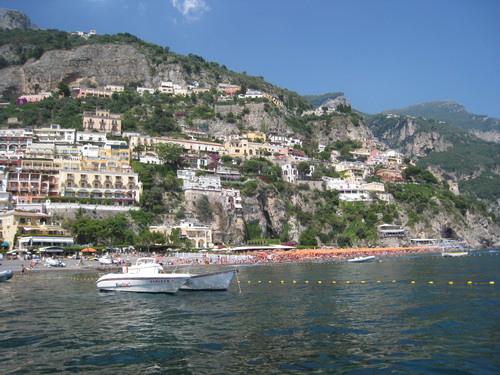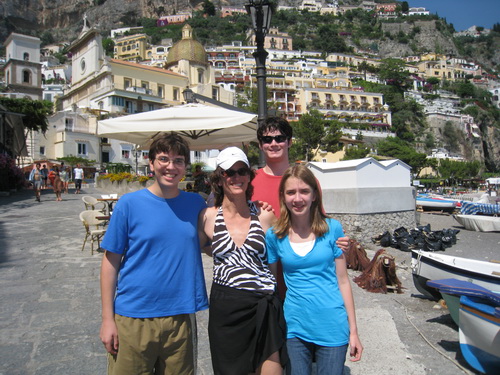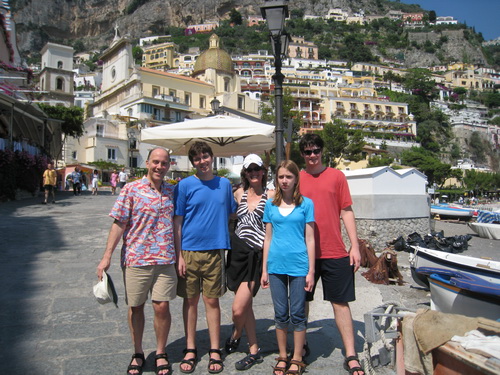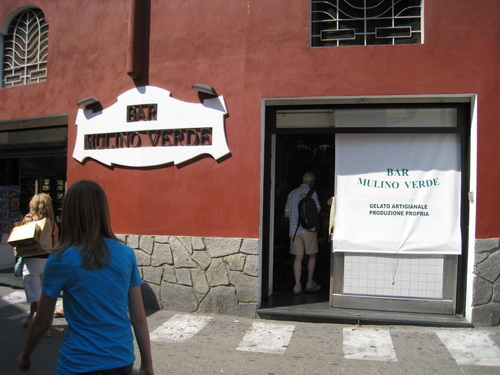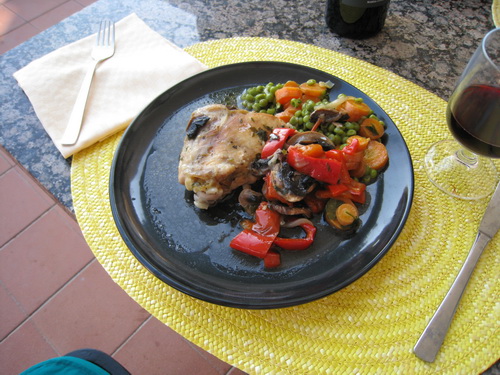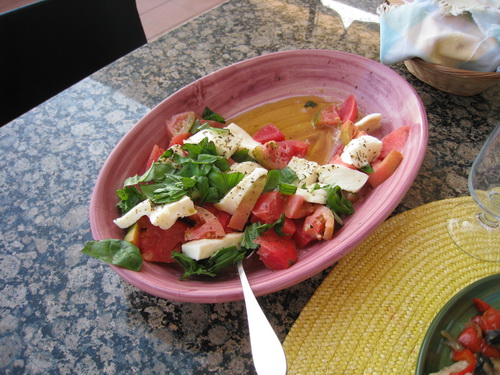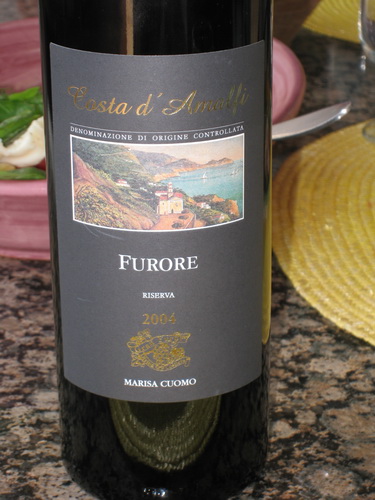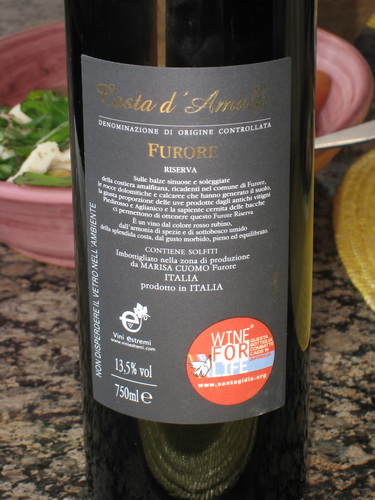 ---

Last updated Monday, August 18th, 2014.
© 1997-2019 slivka.com. All rights reserved.