---
Fri
Jun-27
Pompei, Ravello, Ristorante Garden, VM dinner
We got driven to Pompei and spent 2 hours with a tour guide (and plenty of bottled water) wandering around the ruins. Excavation started in 1847, and the city is huge, about 1/3 of it is still buried. We took the high, inland road back to the Amalfi coast, stopping for lunch in Ravello at Ristorante Garden accompanied by a nice bottle of 2000 Feudi di San Gregorio Irpinia Serpico (100% Aglianico). After lunch we walked over to the Villa Cimbrone and enjoyed walking through the extensive gardens and enjoying the view. Dinner back at Villa Maura accompanied by a bottle of 1997 Bertani Amarone della Valpolicella Classico.
---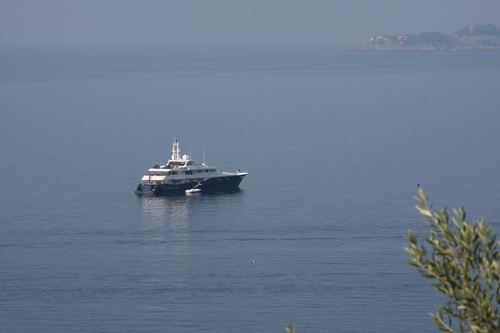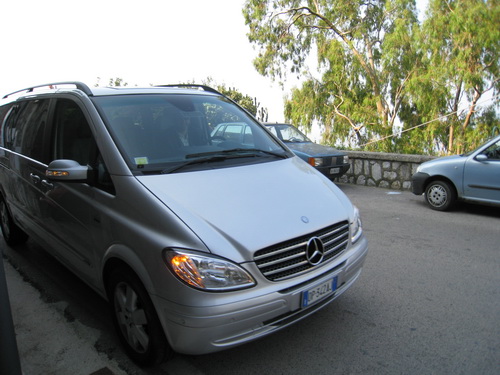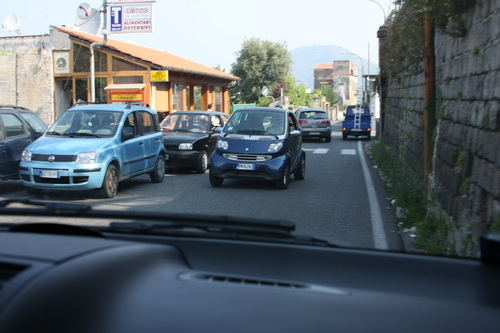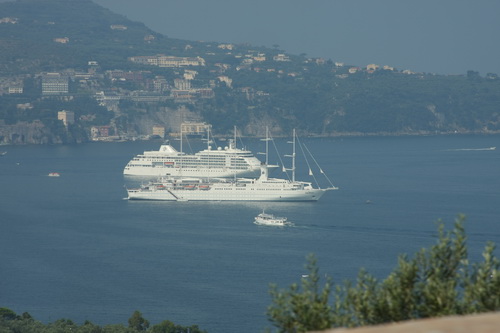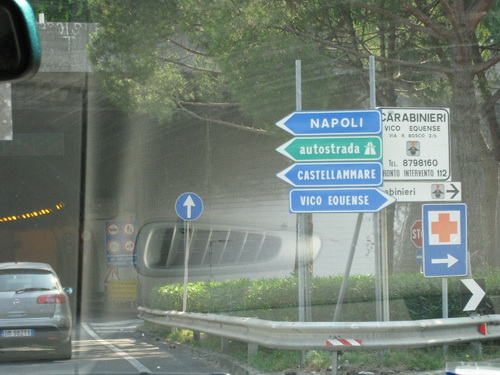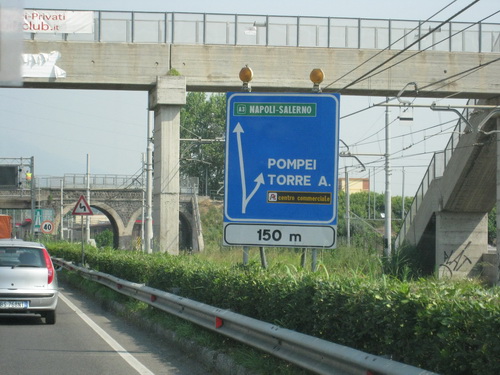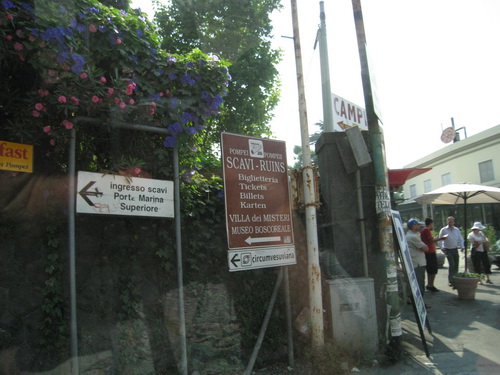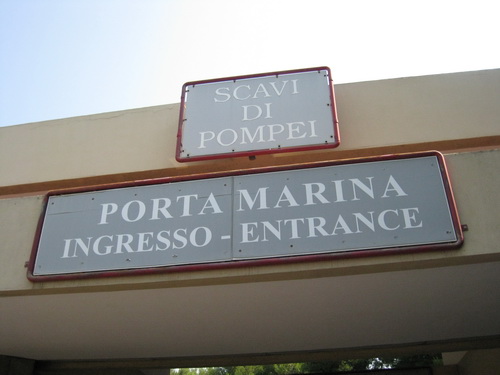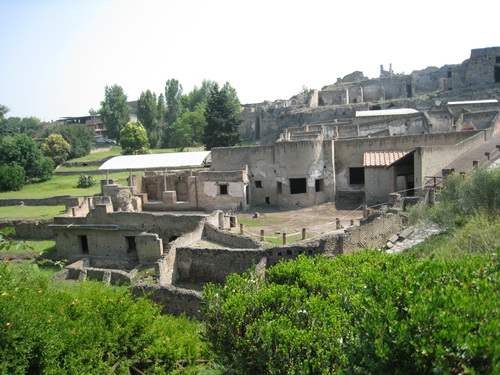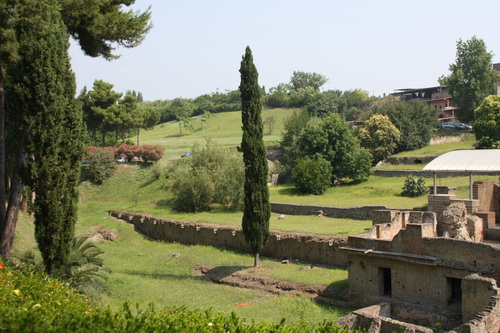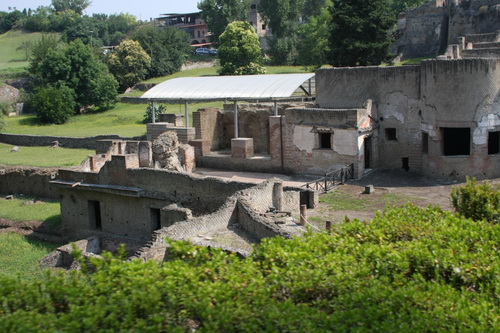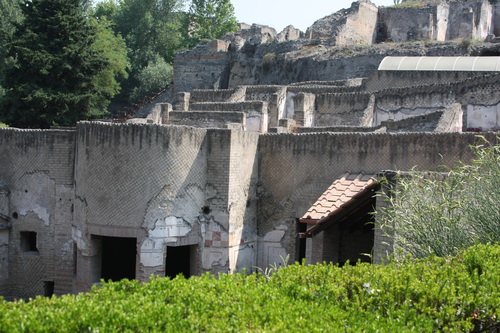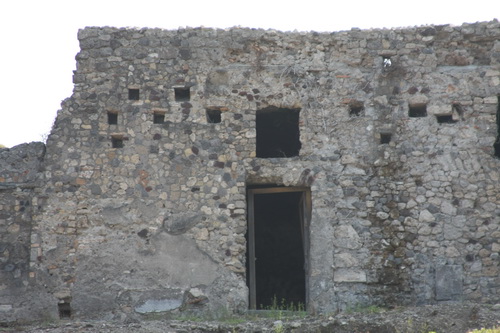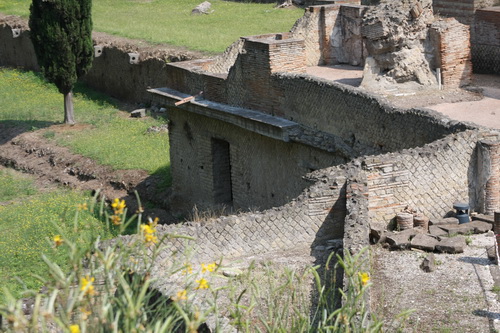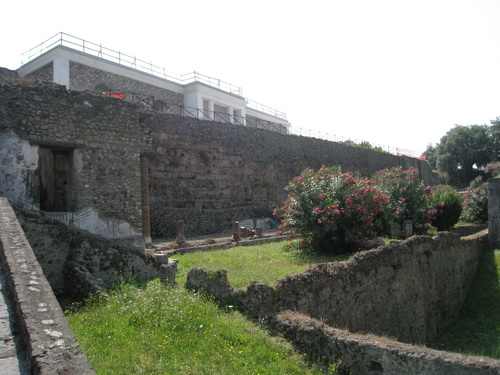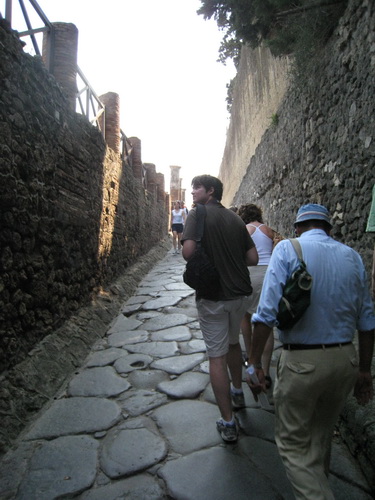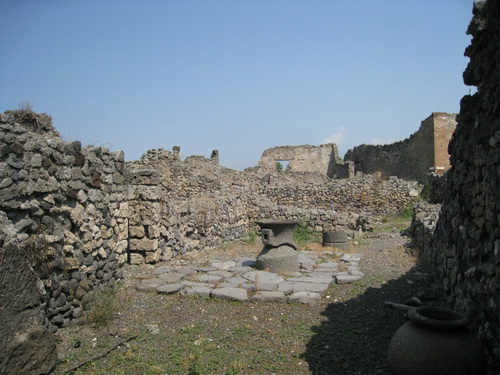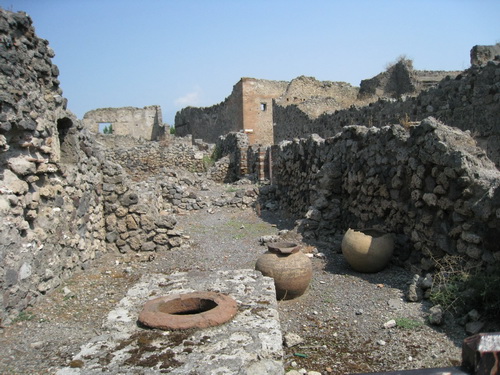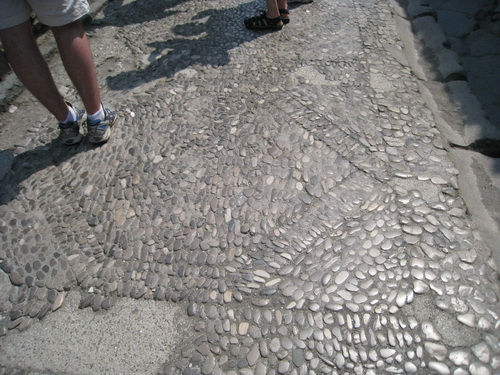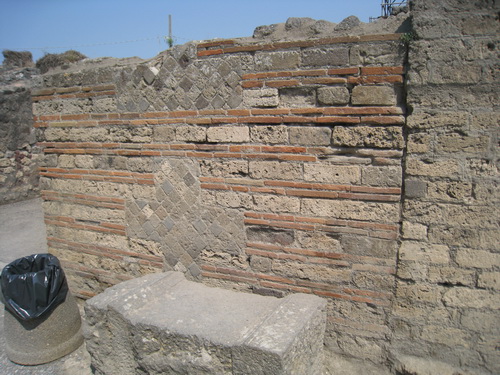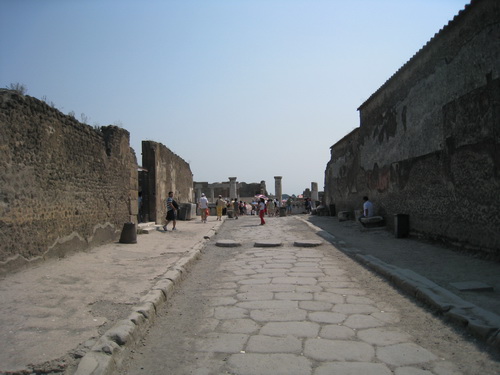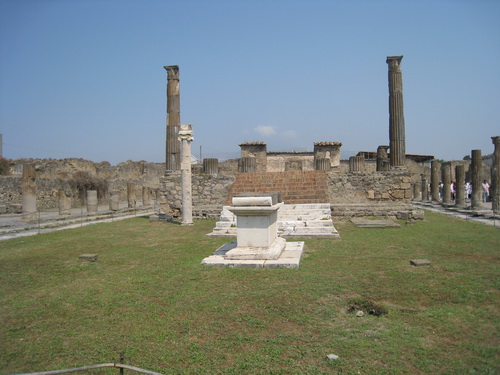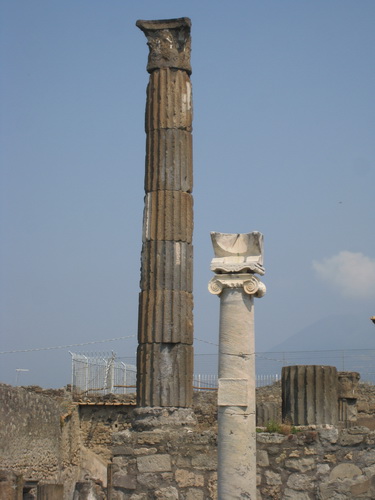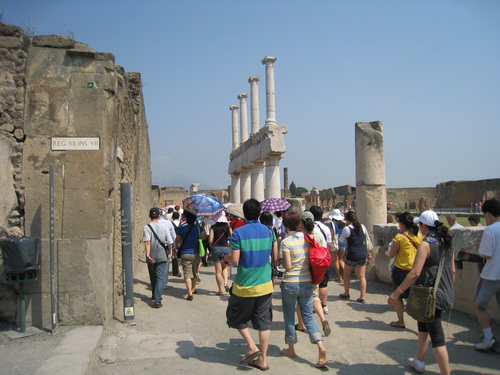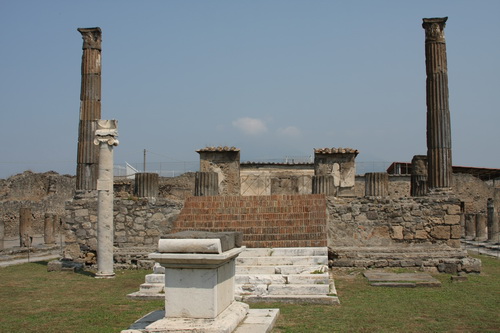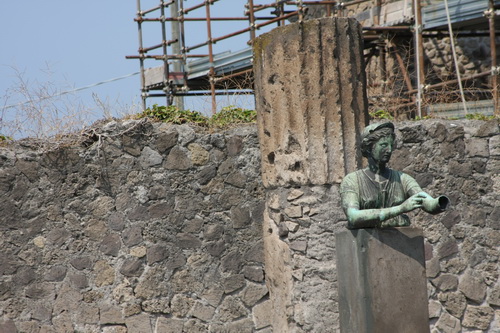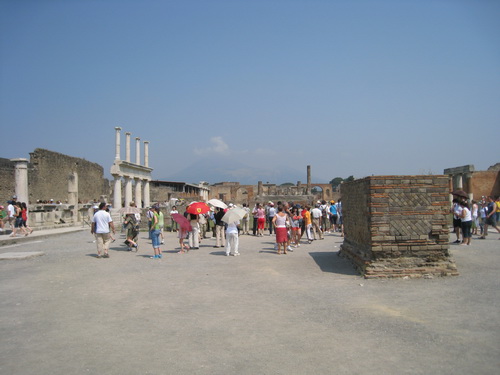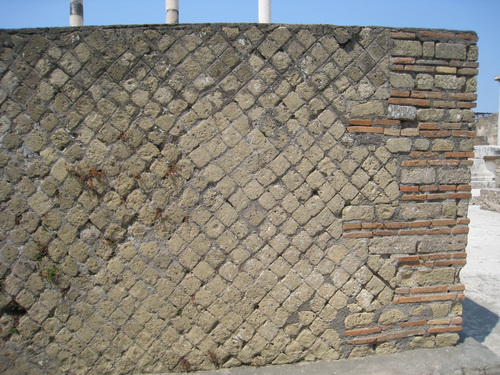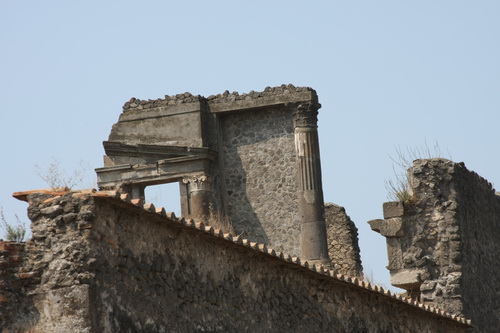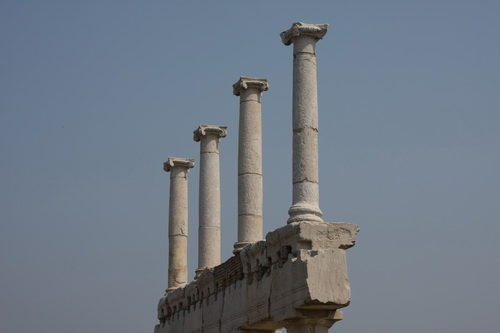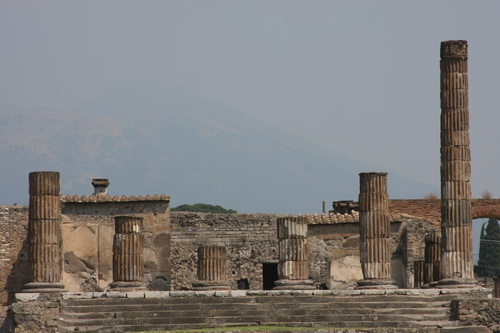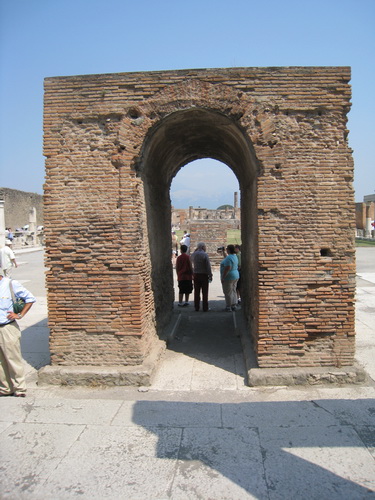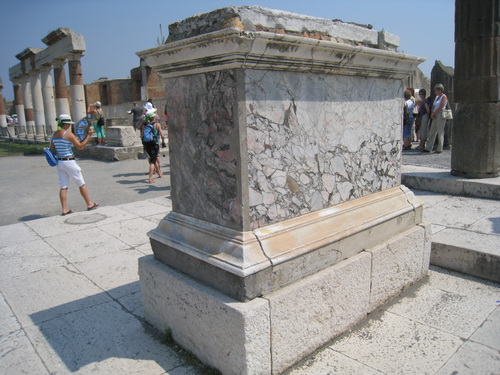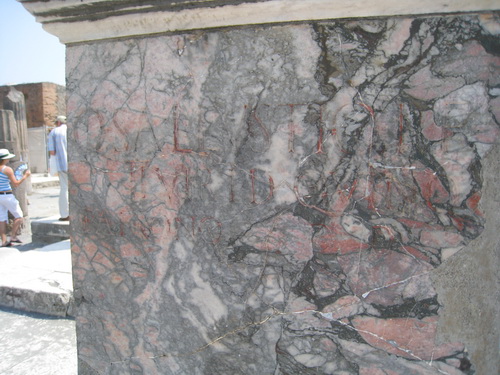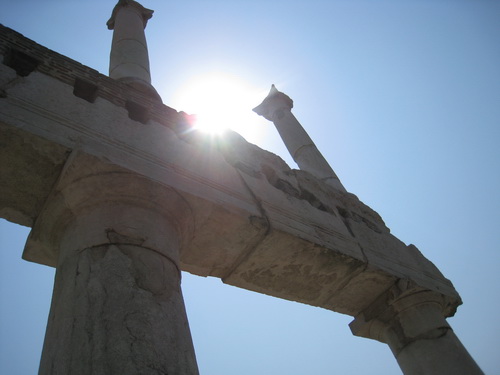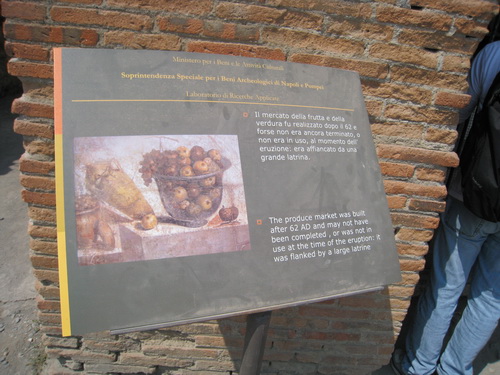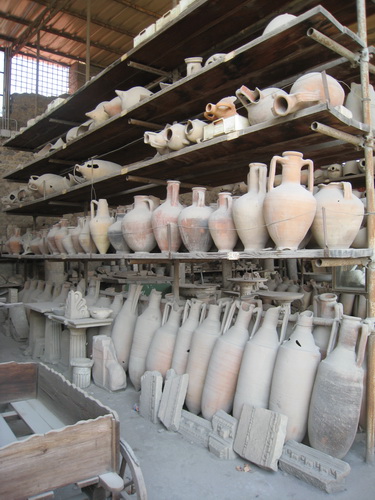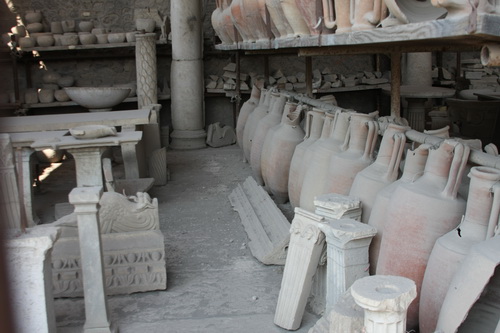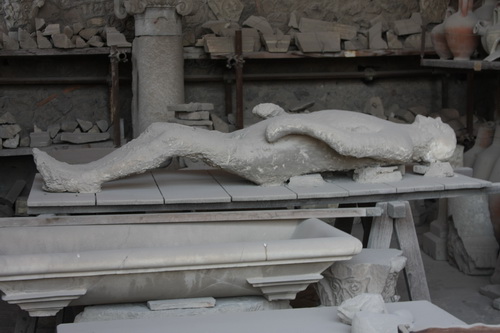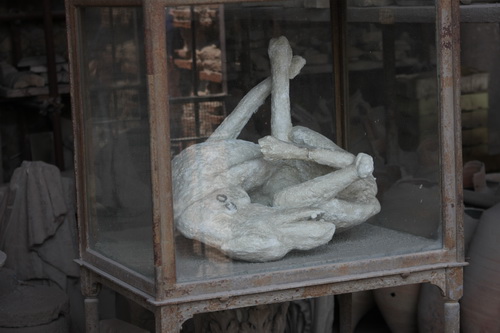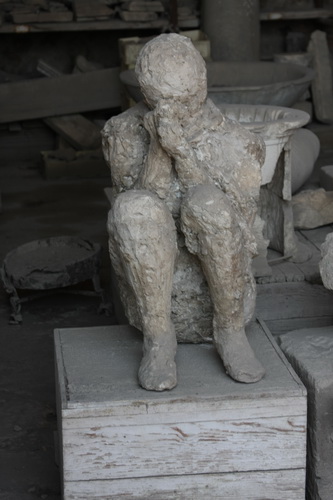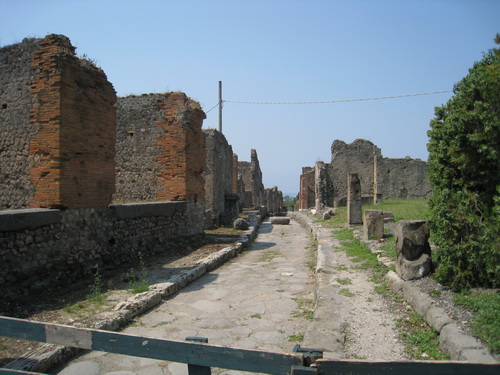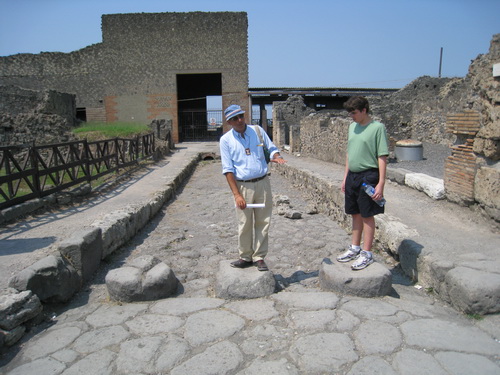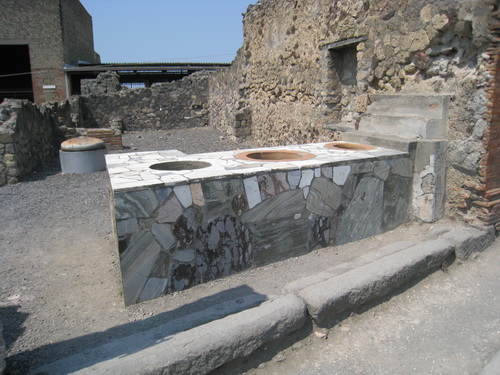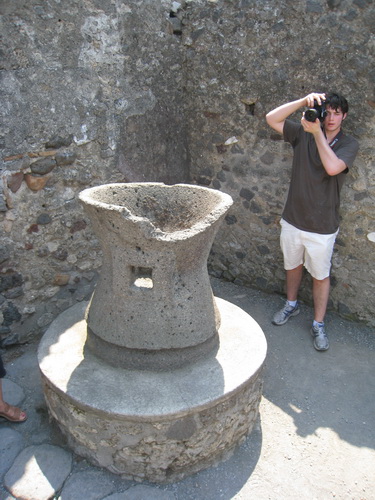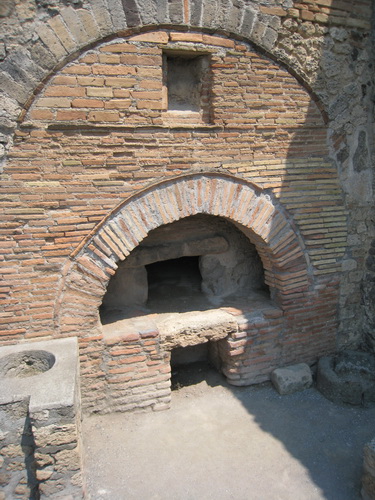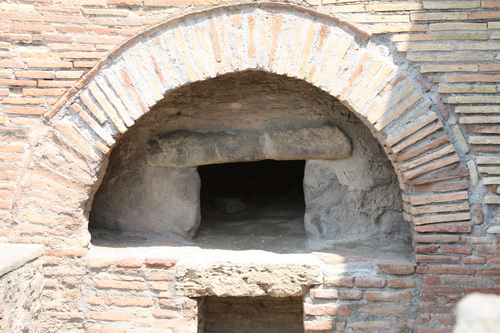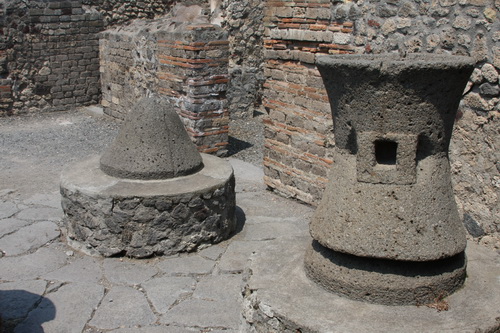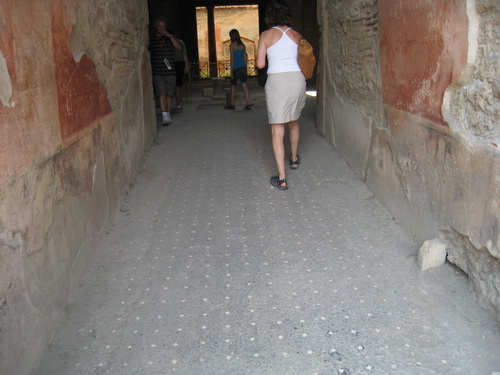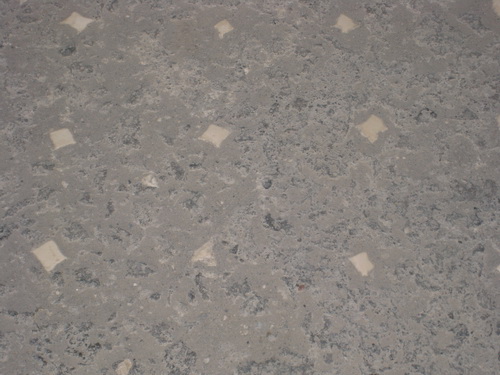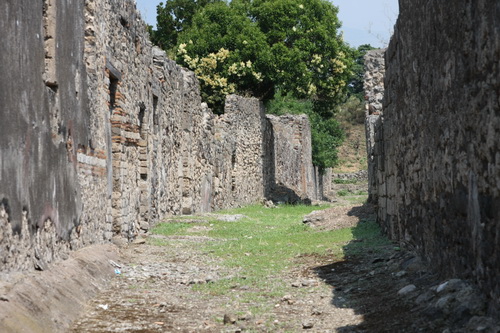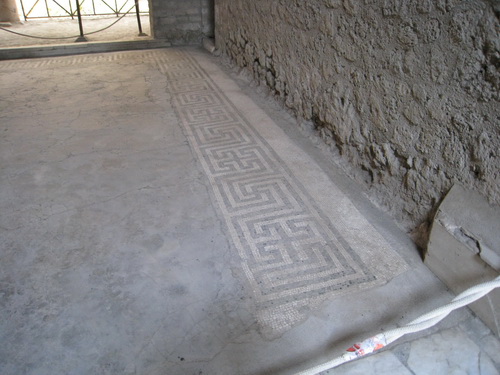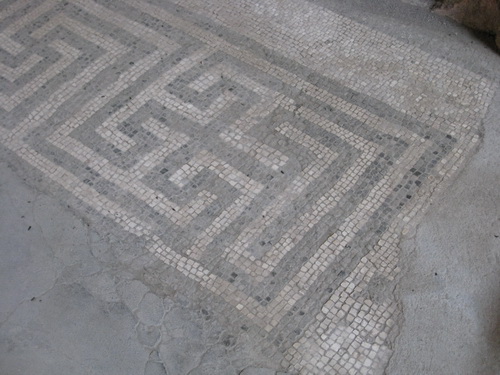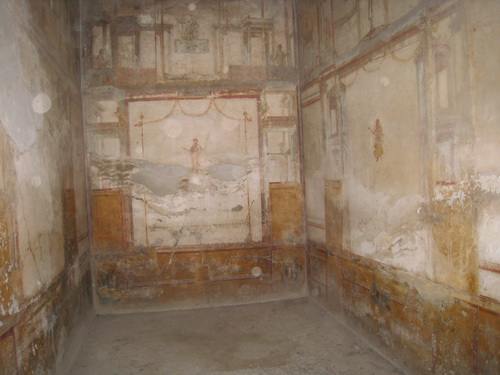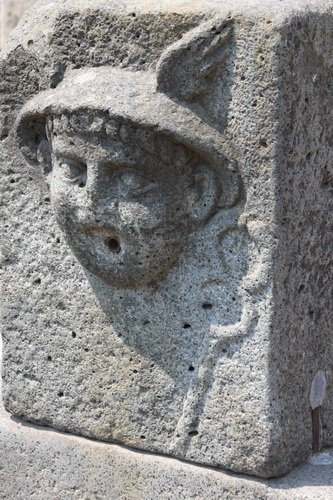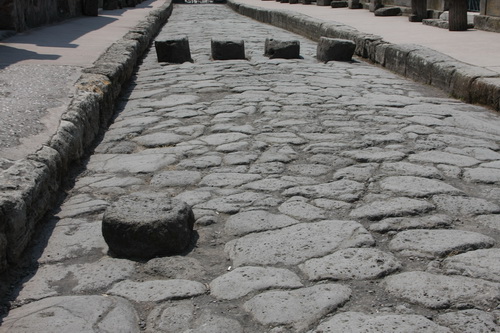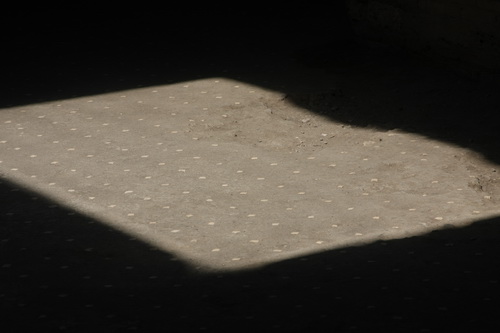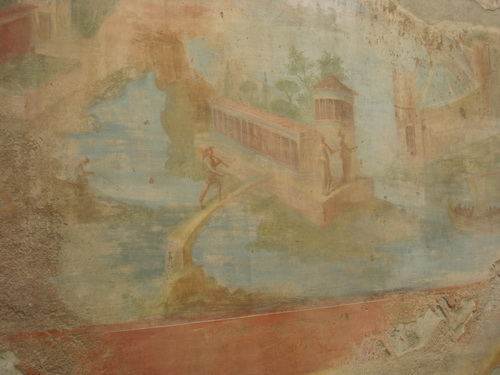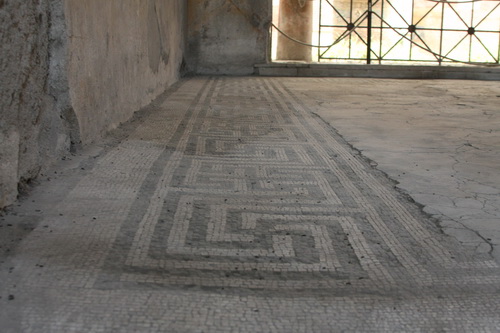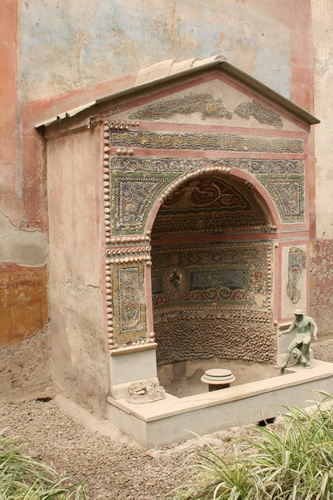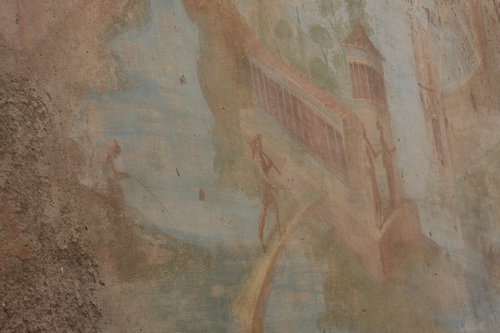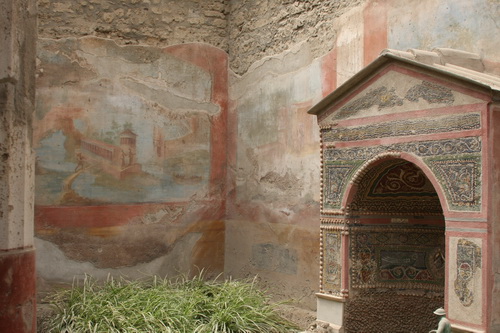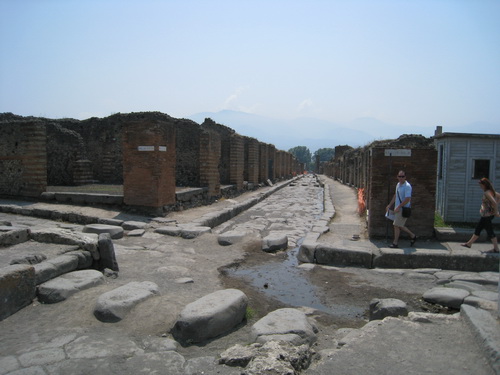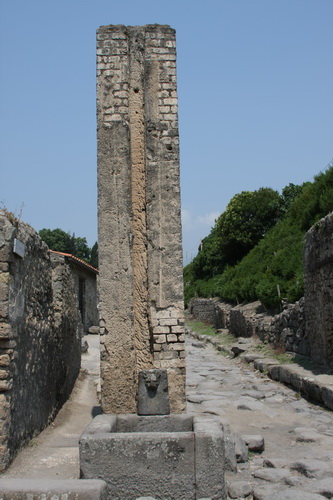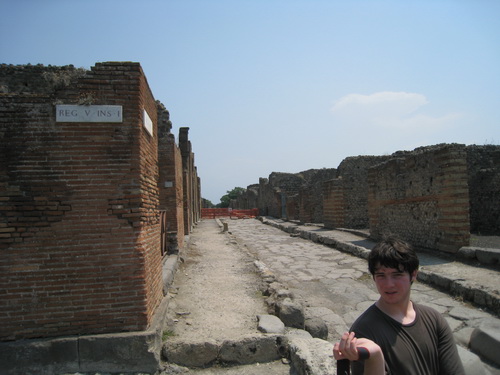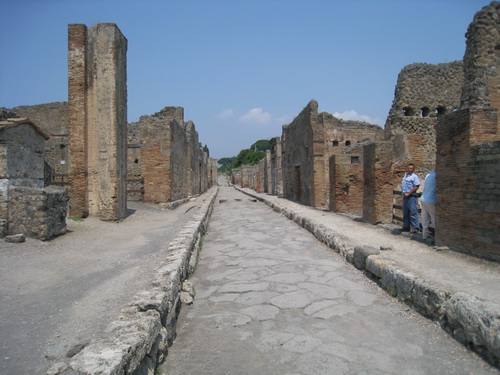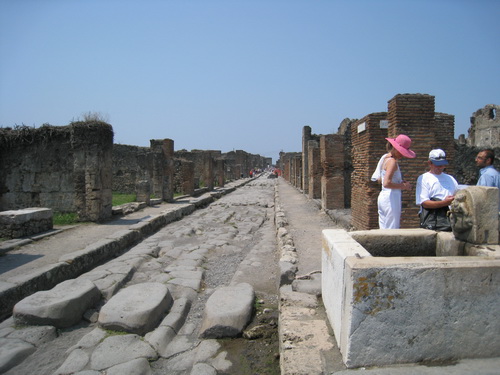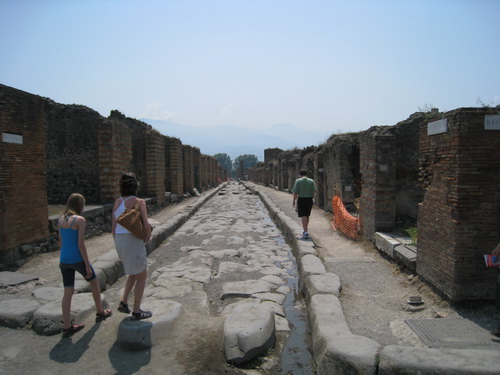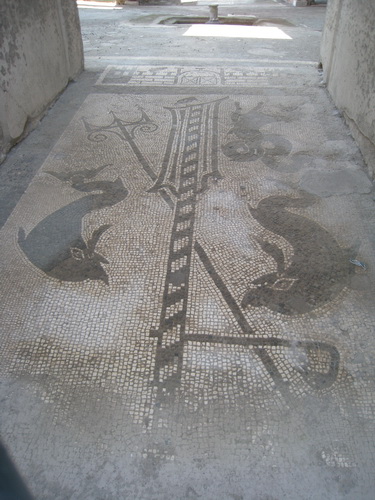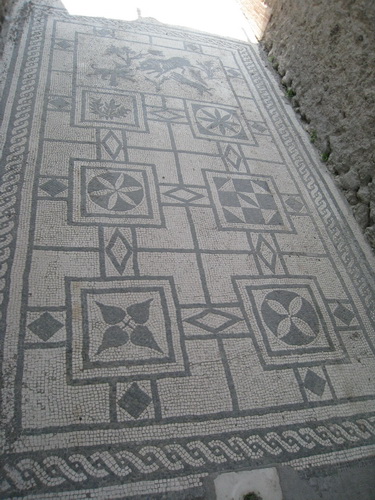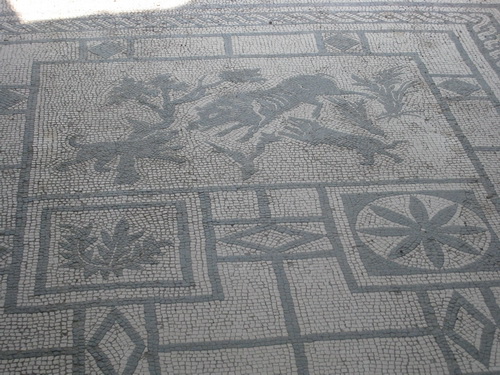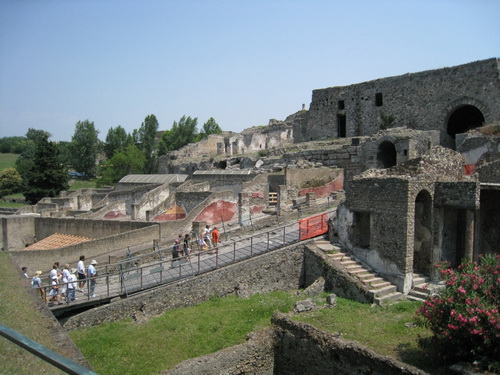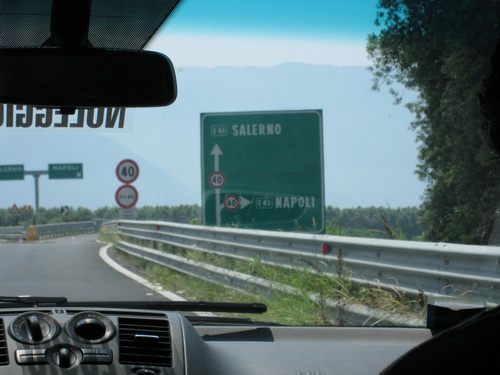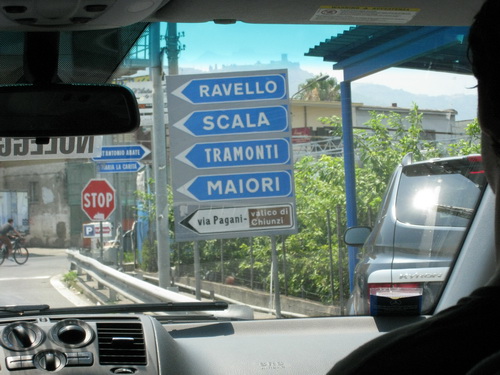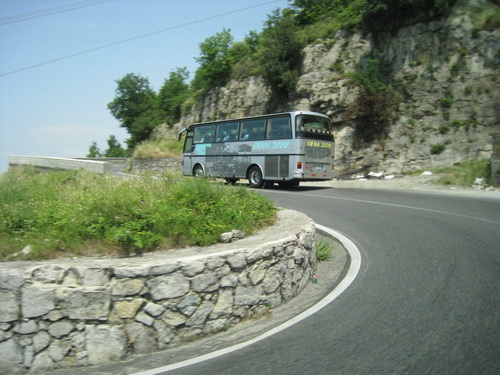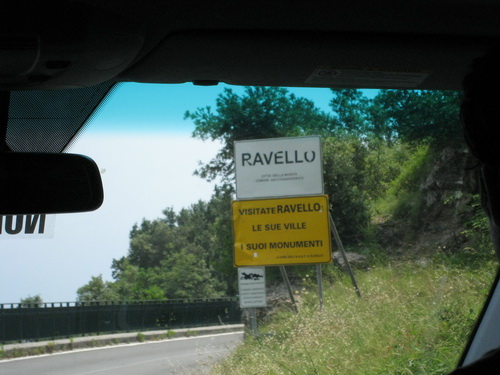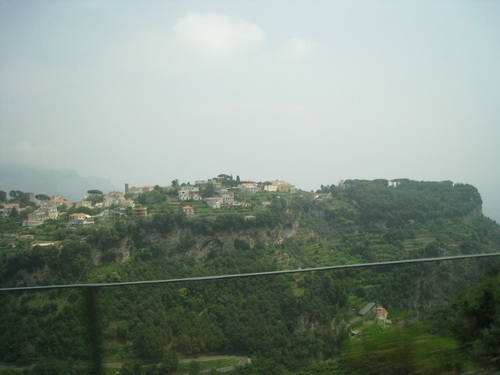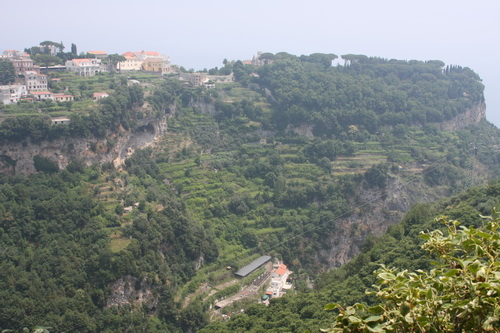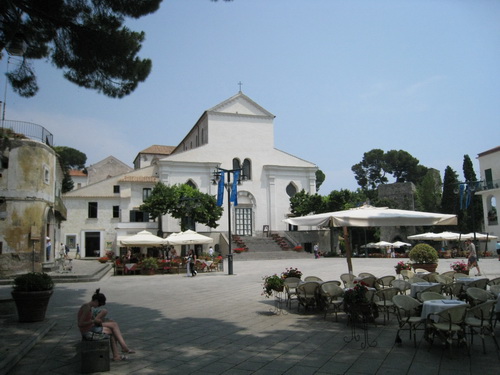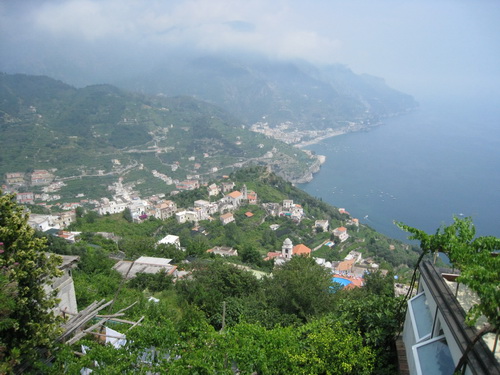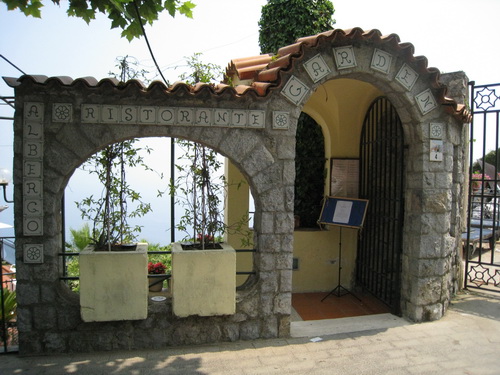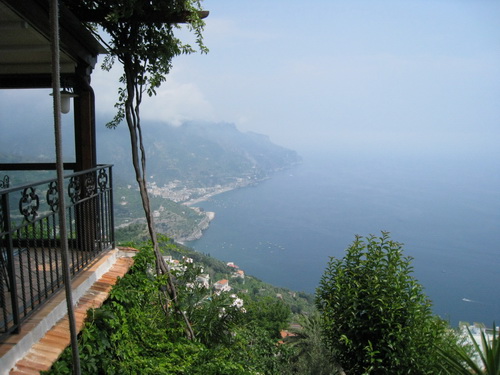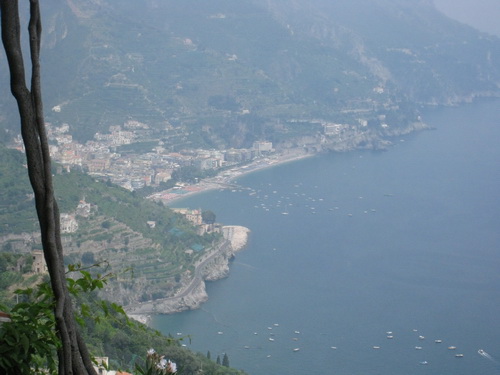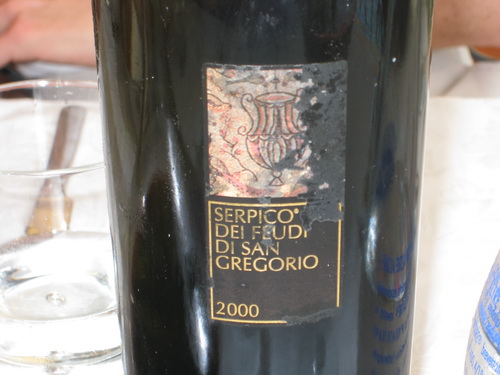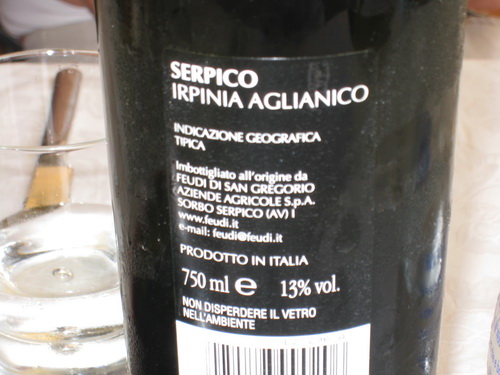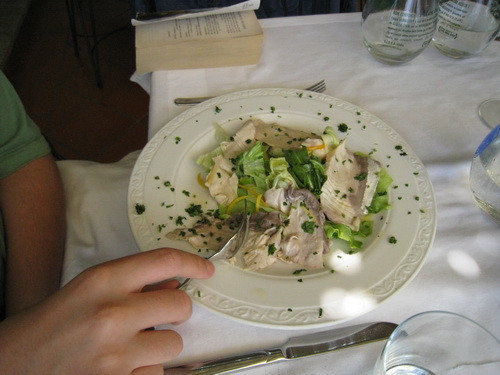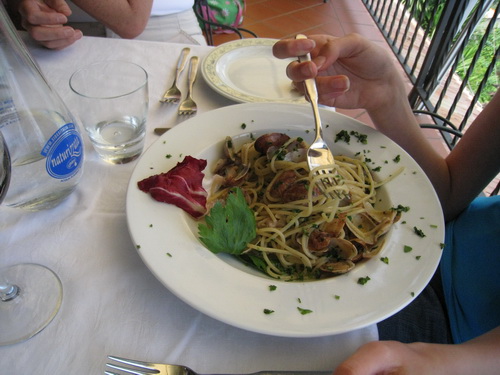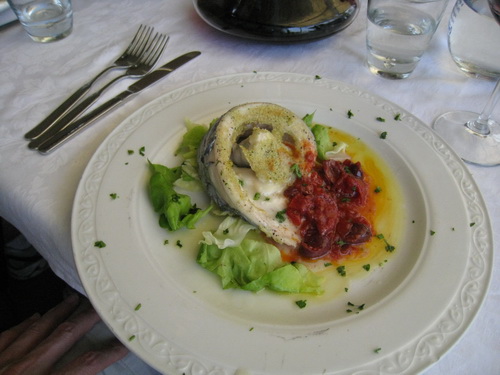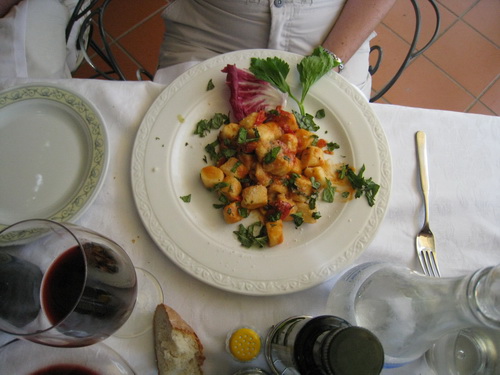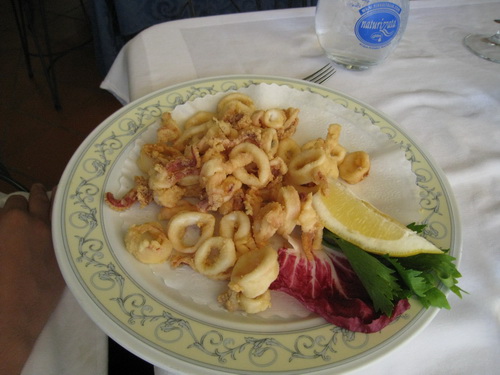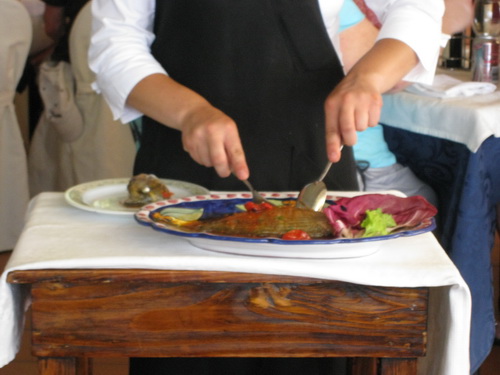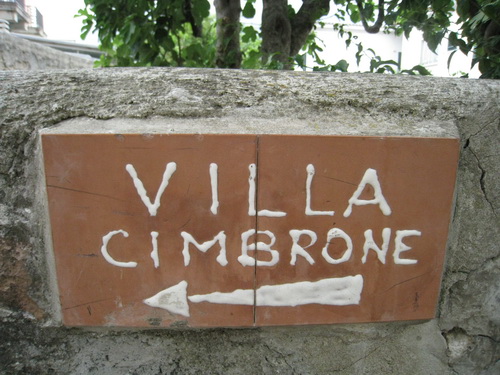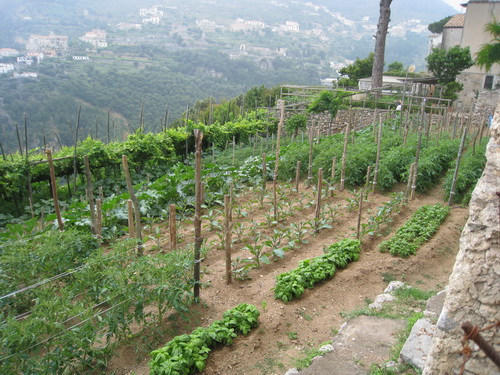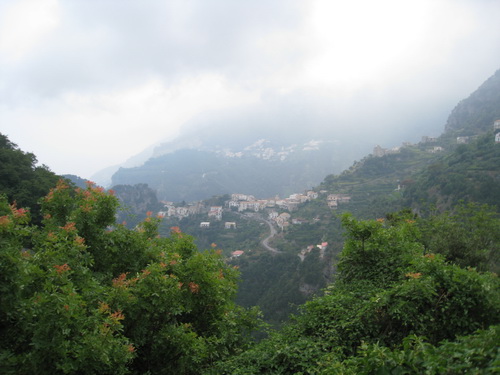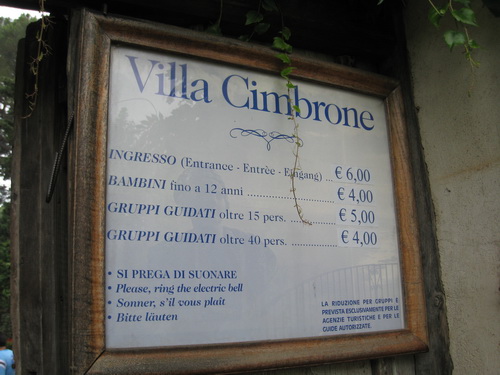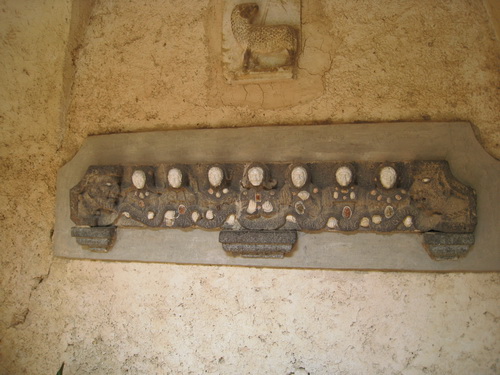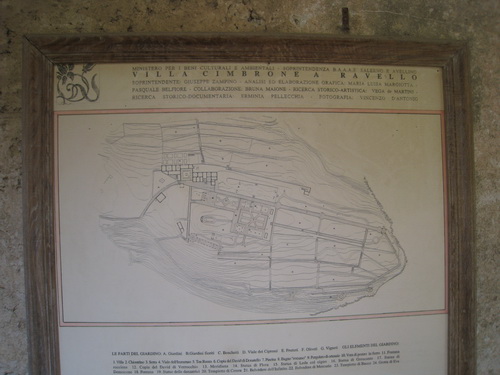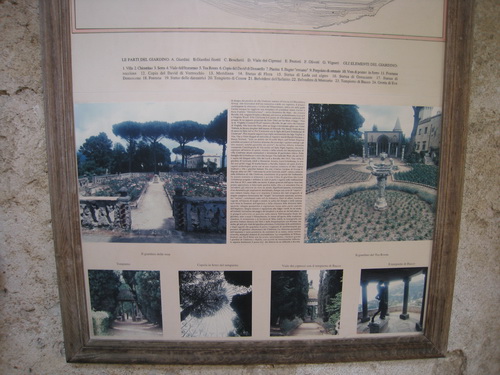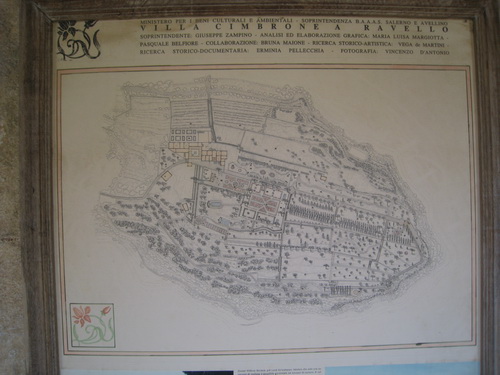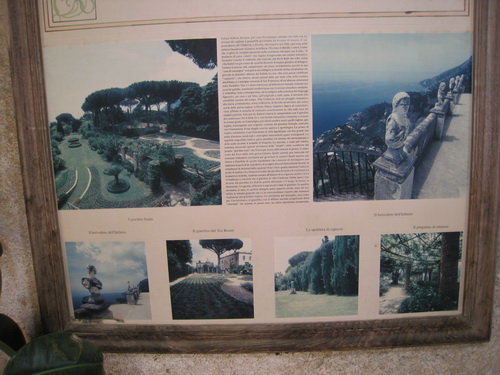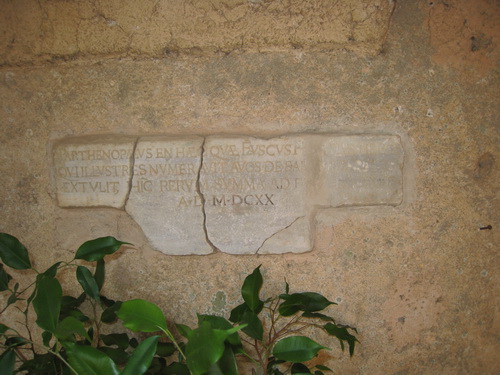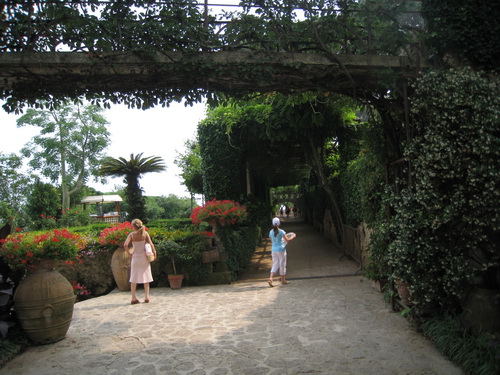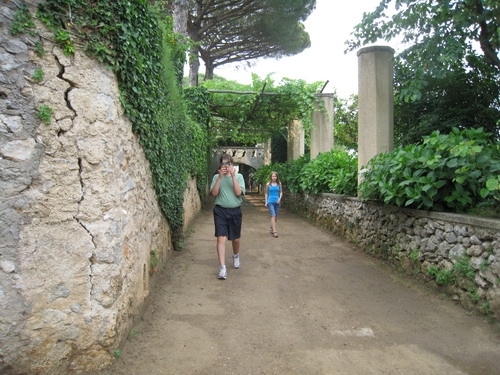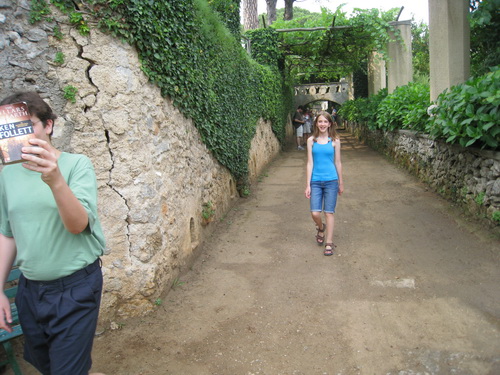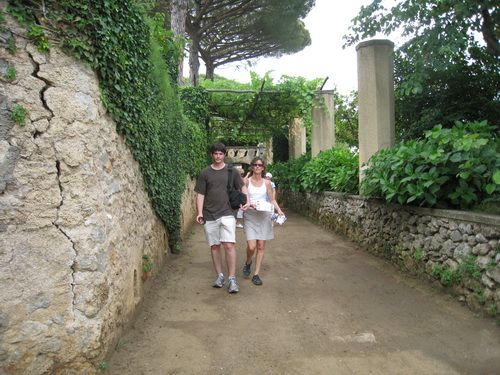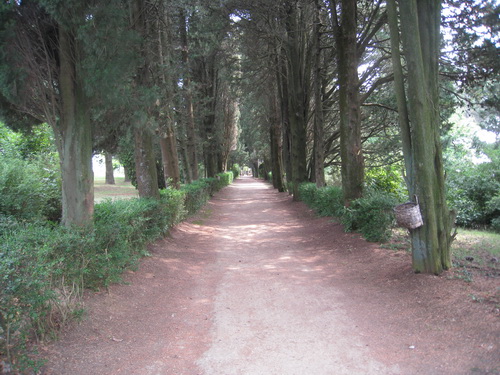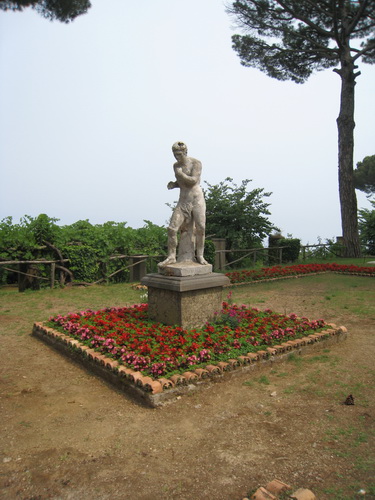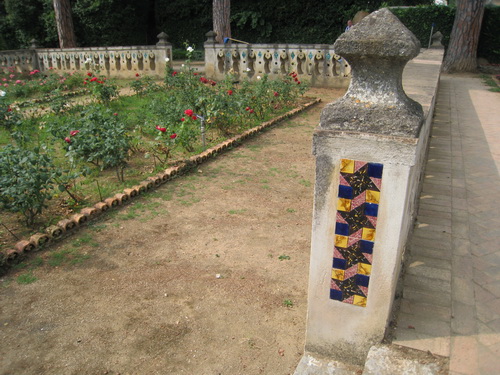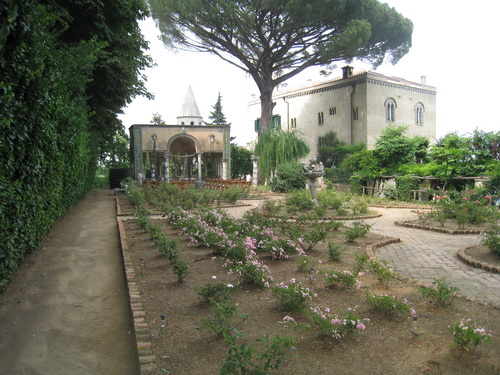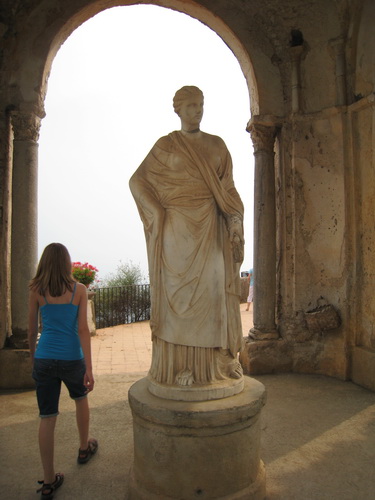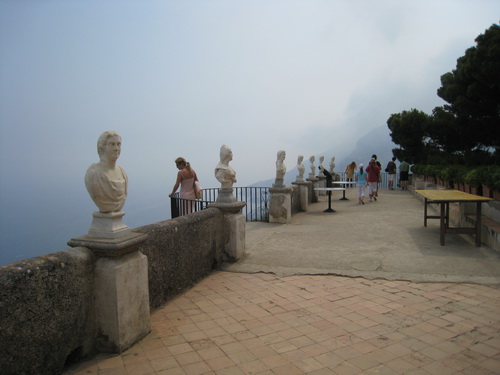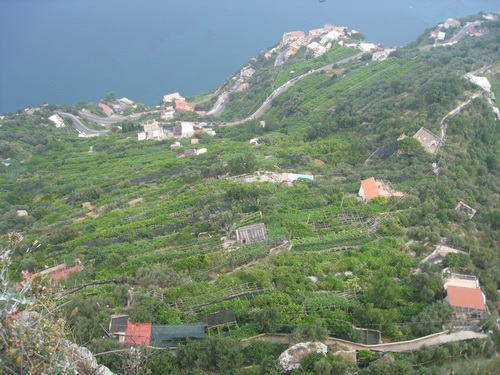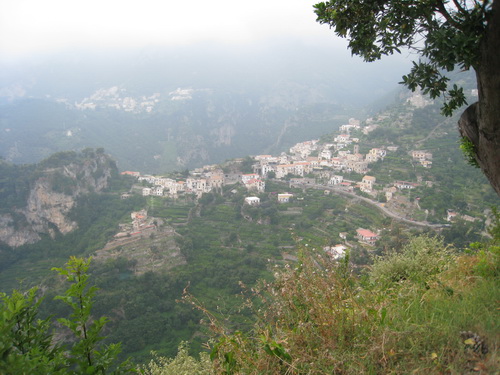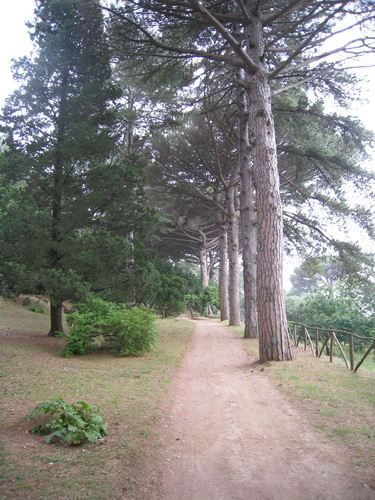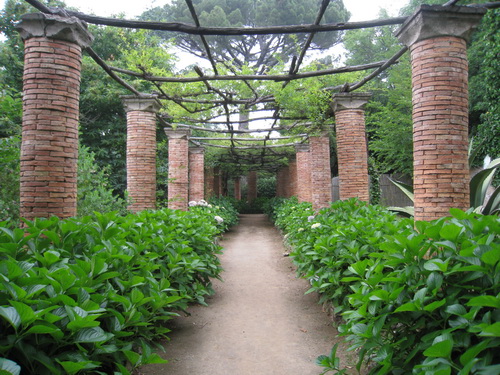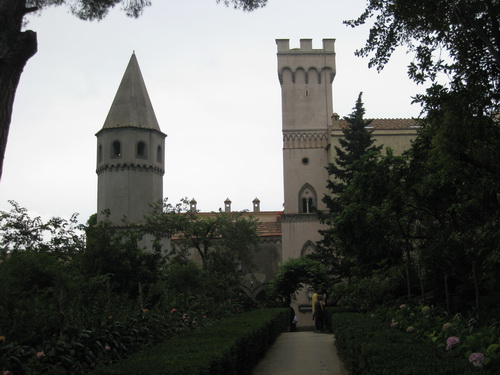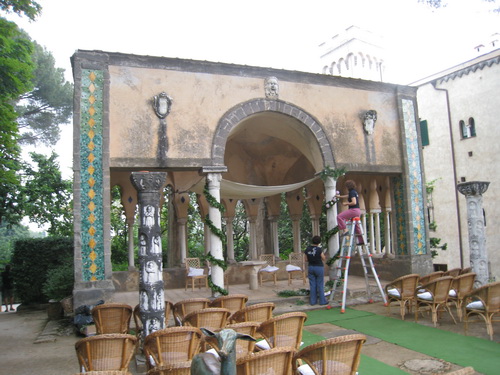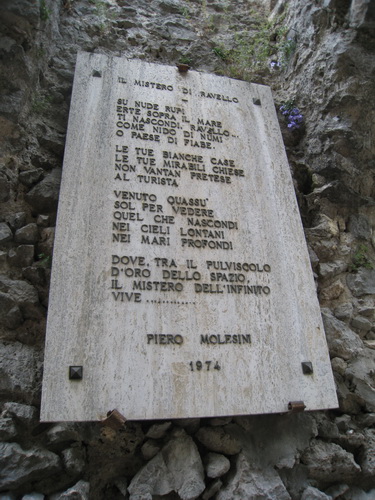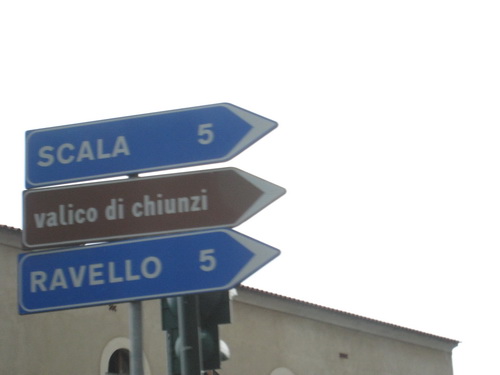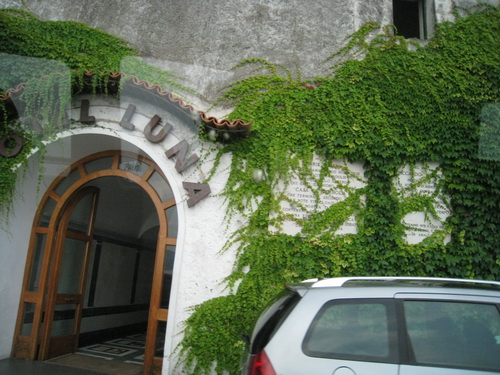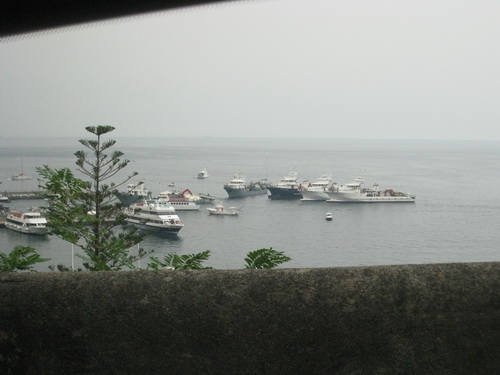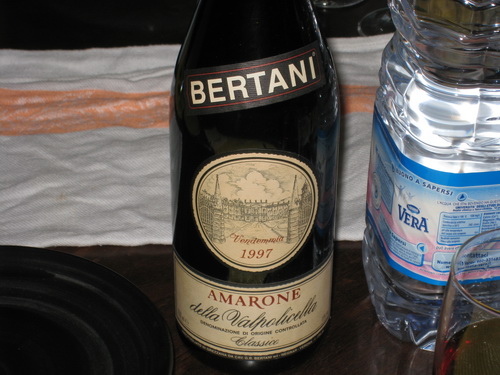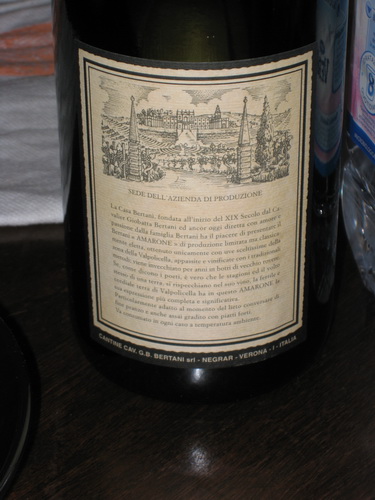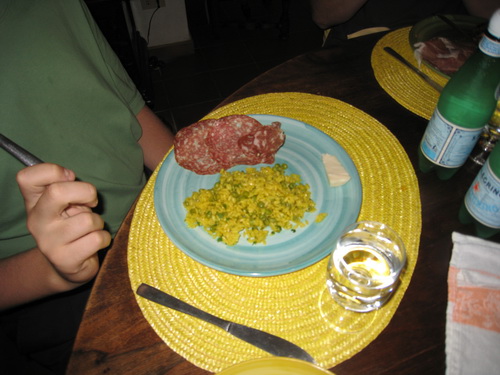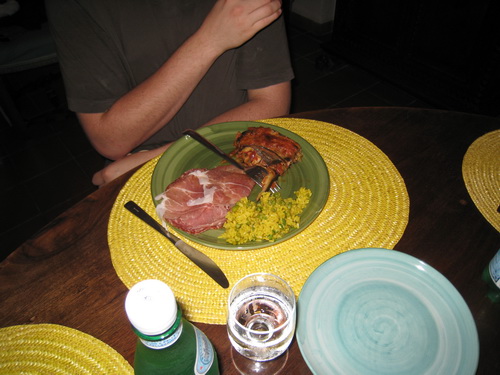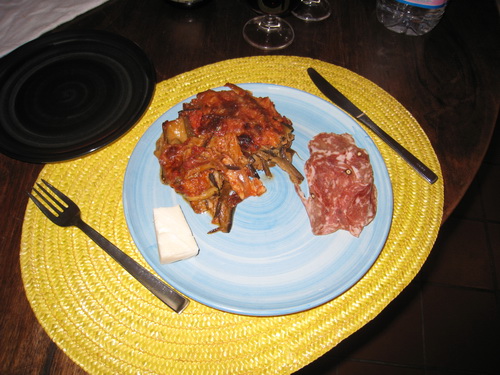 ---

Last updated Monday, August 18th, 2014.
© 1997-2021 slivka.com. All rights reserved.