---
Sat
Jun-28
Swim, VM lunch, VM dinner
Another gorgeous morning, breakfast by Elena, down the 177 stairs to the beach for a few hours of swimming and reading, then lunch by Elena, including local lamb loin chops. We ordered more chops from the butcher for dinner, accompanied by a 2000 Fontana Fredda Tenimenti Barolo. And after dinner we enjoyed our first rain and thunder storm -- both dramatic and cooling!
---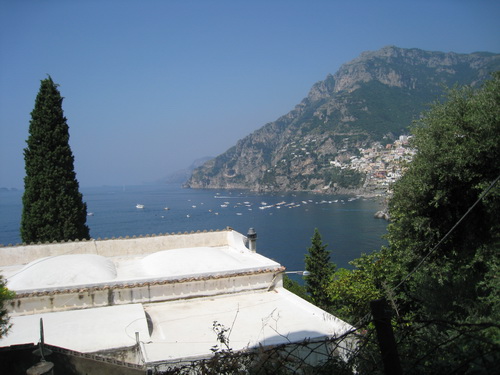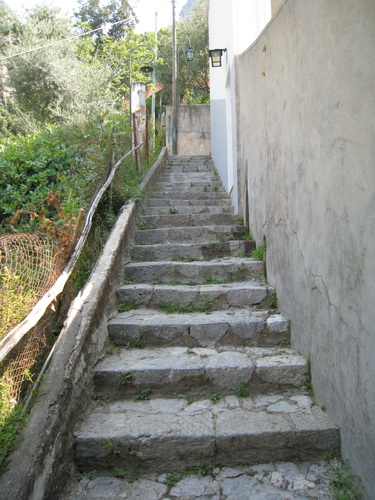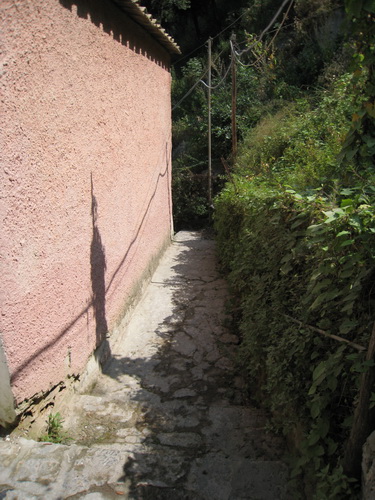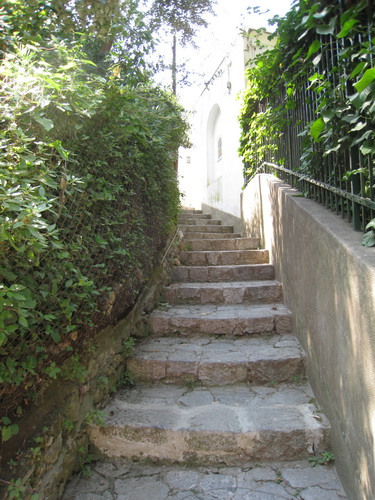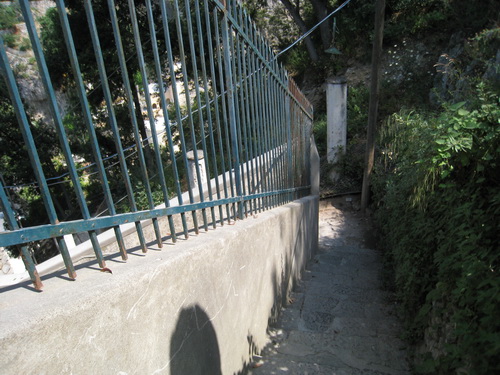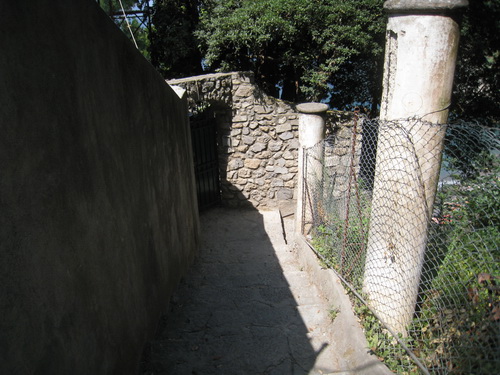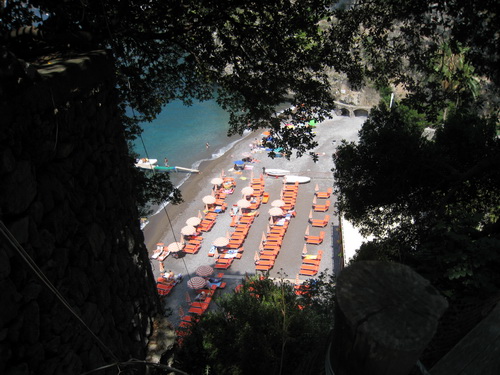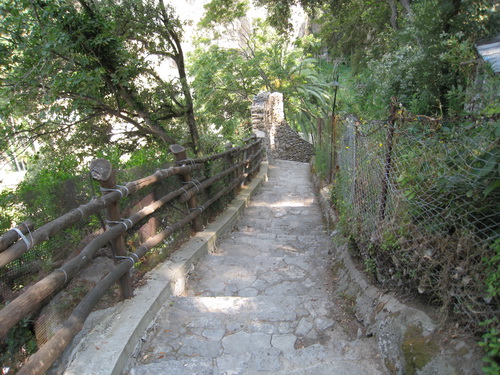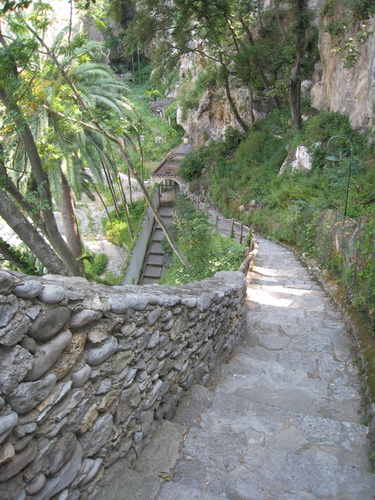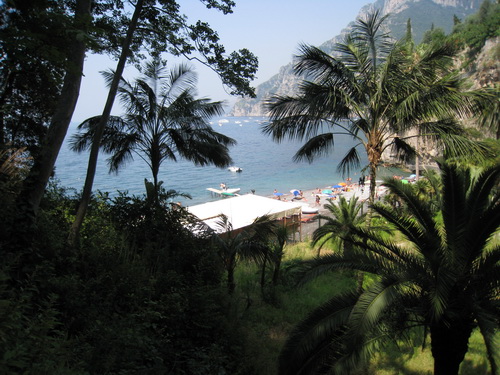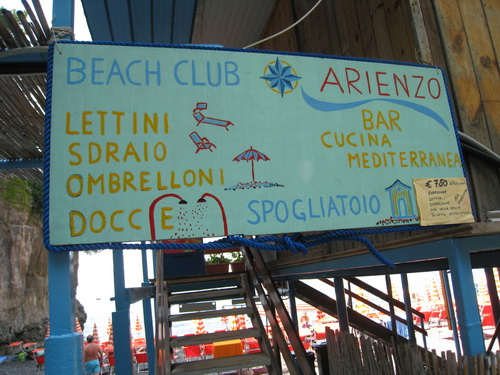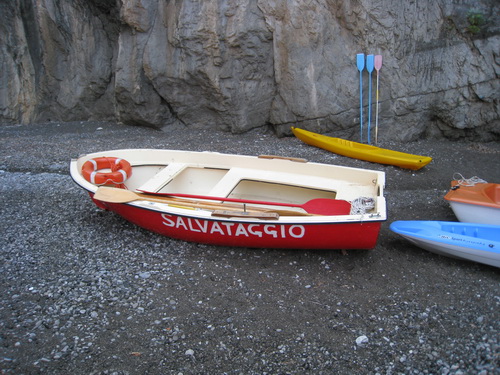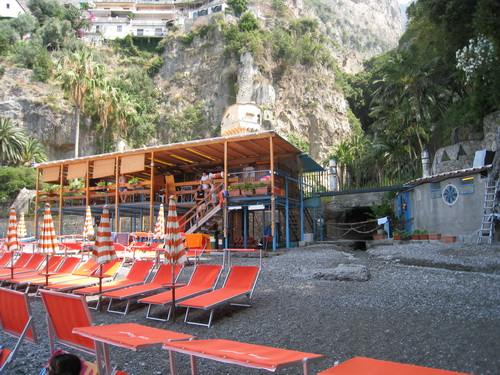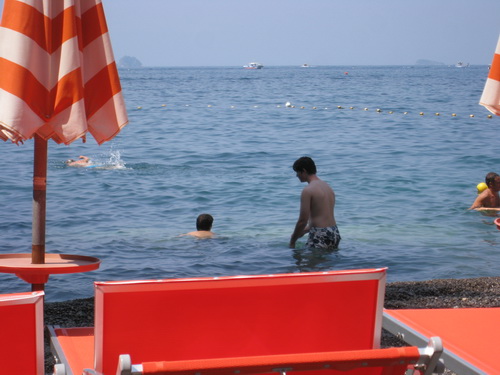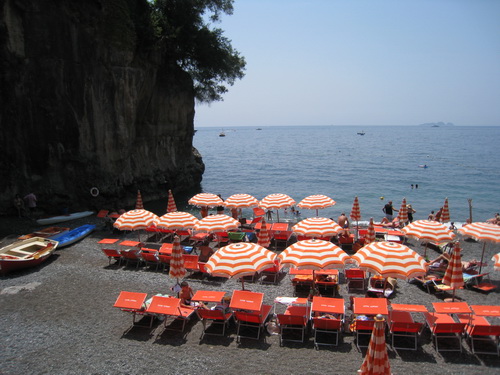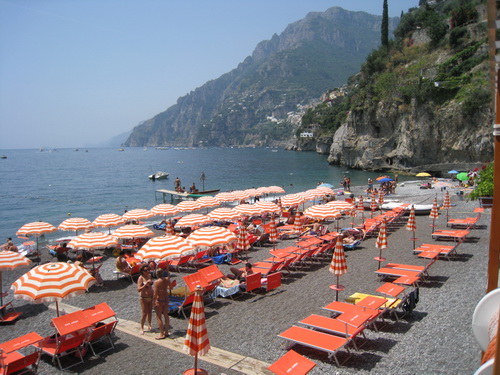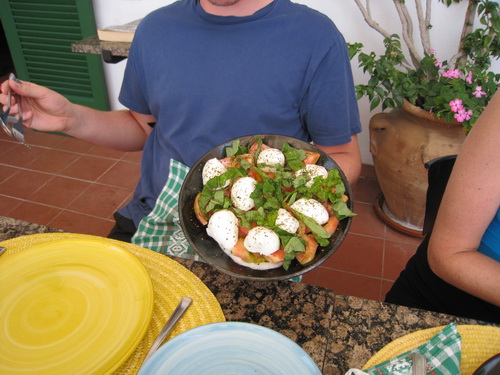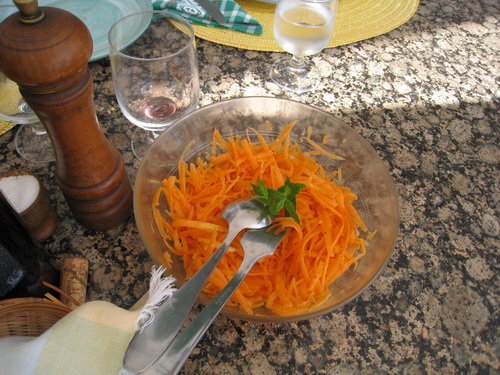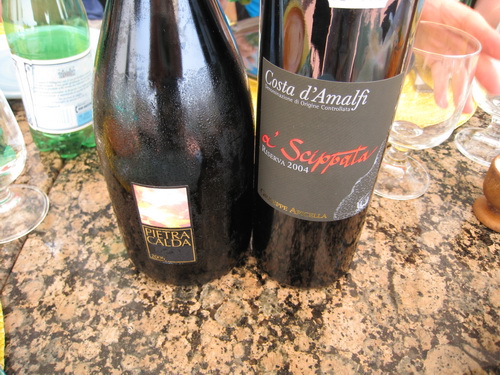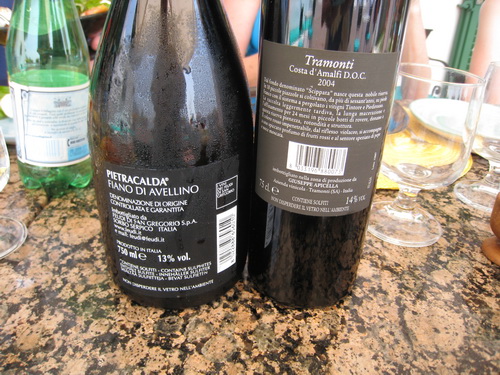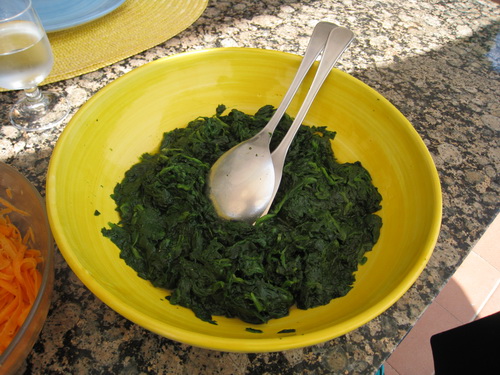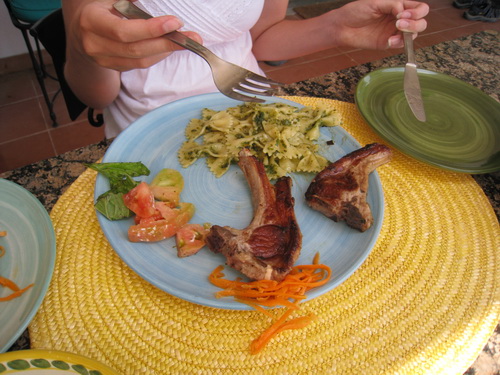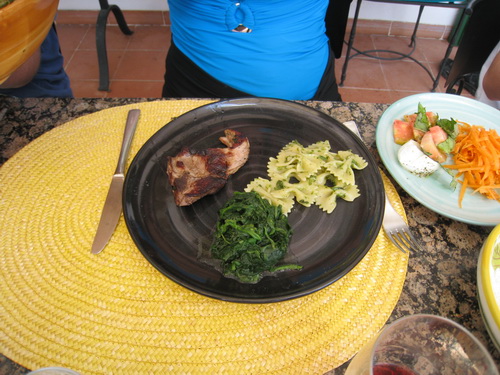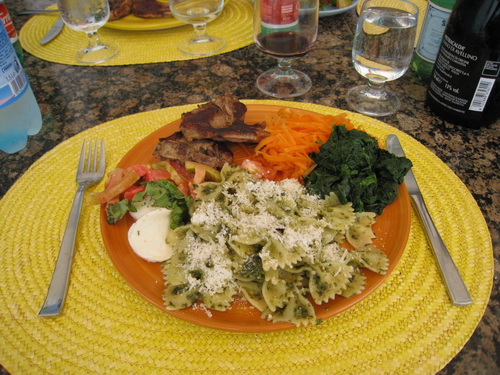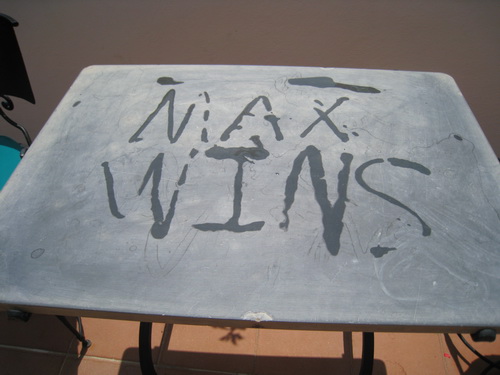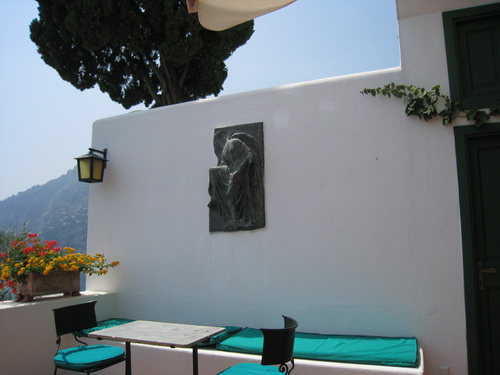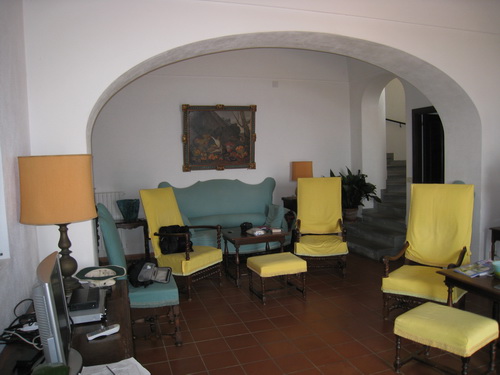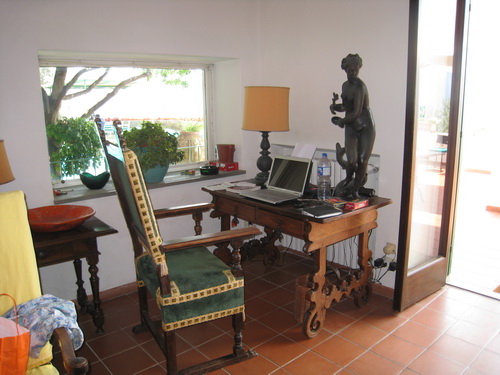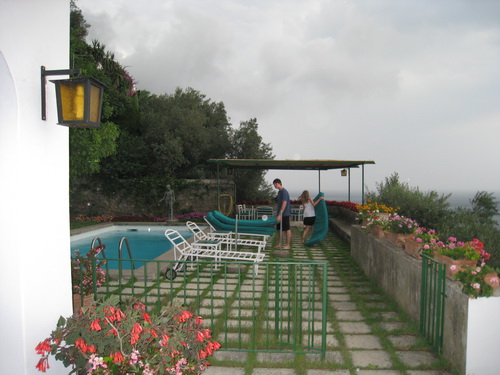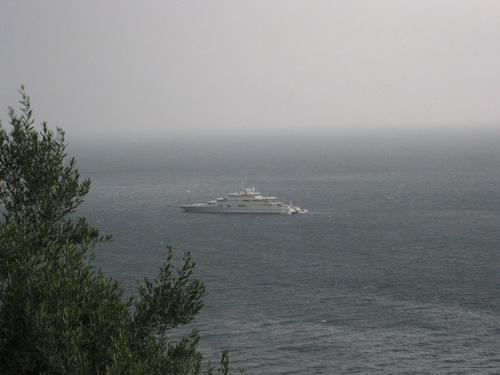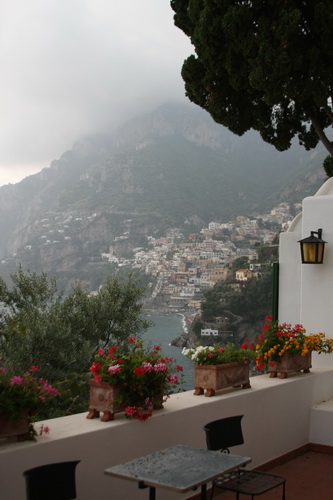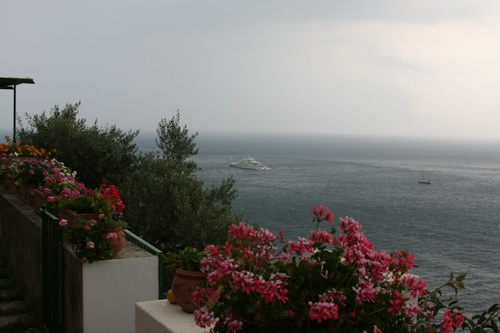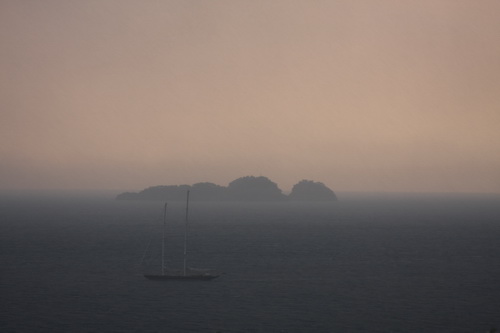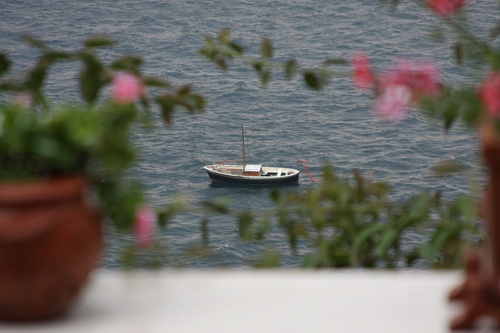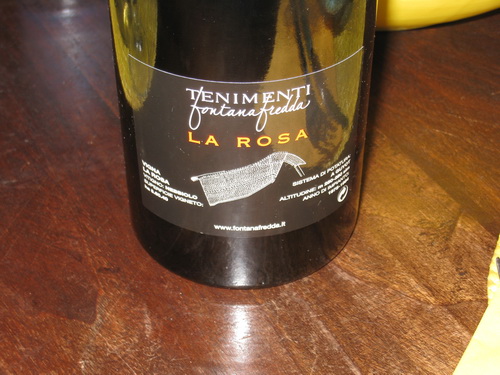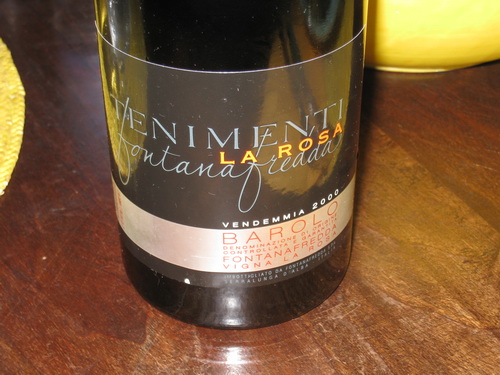 ---

Last updated Monday, August 18th, 2014.
© 1997-2019 slivka.com. All rights reserved.