---
Sat
Mar-24
Martin Luther, drive to Berlin, Adlon Kempinski Hotel, Die Quadriga
We got up early, had a light breakfast, and then walked around Lutherstadt Wittenberg to explore. The church where Martin Luther posted his 95 Theses was open, but his home, the museum, and several other historical sites were closed for renovation in preparation for the 500th anniversary of his act in 2017.

So we went back to our hotel, packed up, and headed off for Berlin at 10:30 a.m. via the smaller, scenic roads. We arrived at Hotel Adlon Kempinski at 12:30 p.m. for our three night stay.

We went down to the Lobby Lounge at about 1:00 p.m. and ordered tea for lunch. After lunch Ben went out for a 2 hour walk out along the Unter den Linden to the Fernsehturm and looping back to the hotel.

A little after 6:00 p.m. Ben and Nate took at taxi to the hotel Brandenburger Hof where they were joined by their friends Linda and Bernd for dinner at the restaurant Die Quadriga. This was the best restaurant meal Ben has ever enjoyed -- ~12 courses of perfectly melded ingredients prepared by Finnish Chef Sauli Kemppainen accompanied by three awesome German white wines: 1990 Egon Muller Scharzhofberger Riesling Auslese, 1964 Schloss Schonborn Hattenheimer Pfaffenberg Riesling Spatlese, and 1995 Joh. Jos. Prum Wehlener Sonnenuhr Riesling Beerenauslese.

Only 7.5-8.0% alcohol, these wines were a perfect match to the food. The 1990 was easily a 95 point wine, just luscious and fresh. The 1964 had a more woody character -- Linda and Bernd did not like it so much -- but it was surprisingly vibrant for a 47 year old white wine. And the 1995 dessert wine was transcendent.

To follow the desserts the waitress brought an after-dessert cart -- everyone tried one of each of the eight different delicacies. After a lovely four hours of dining and talking, Nate and Ben headed back to the Adlon Kempinski with two jars of honey that Nancy had brought for them.
---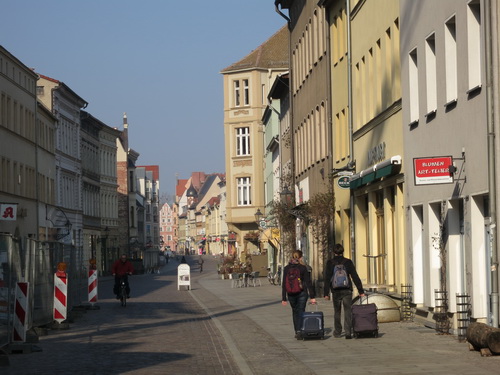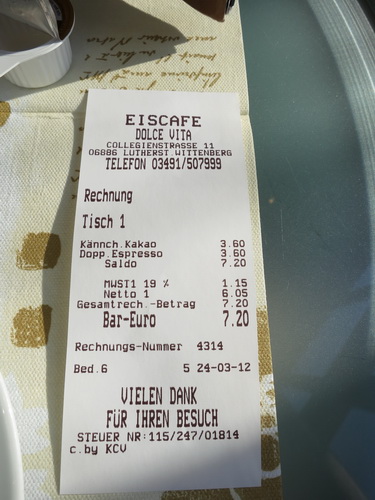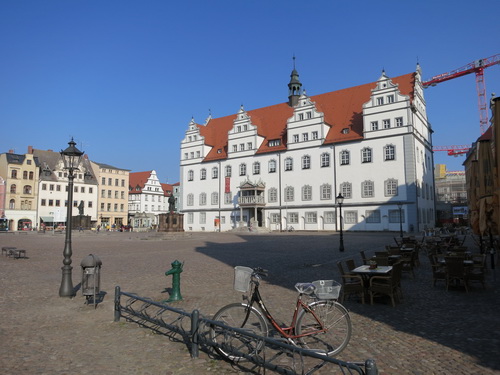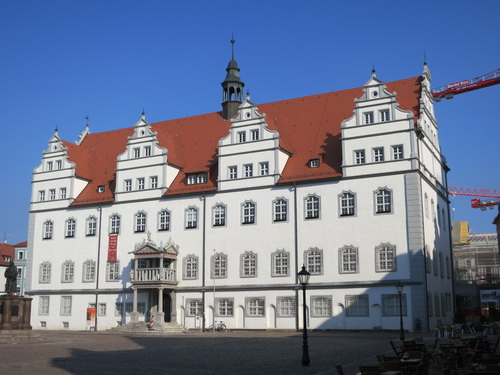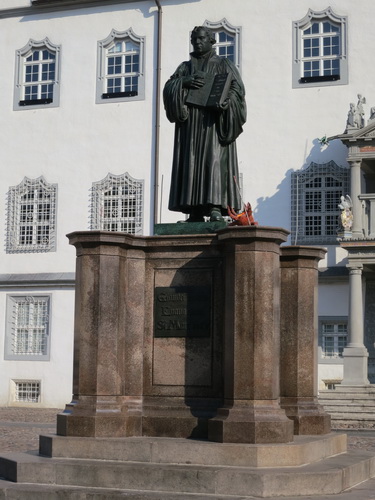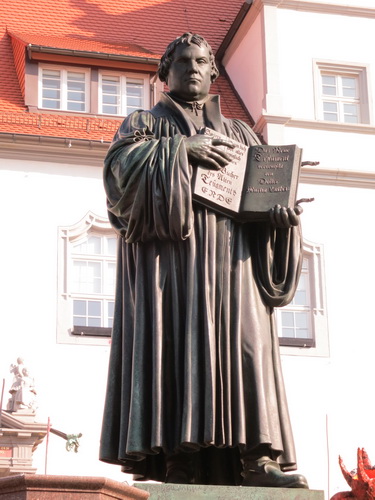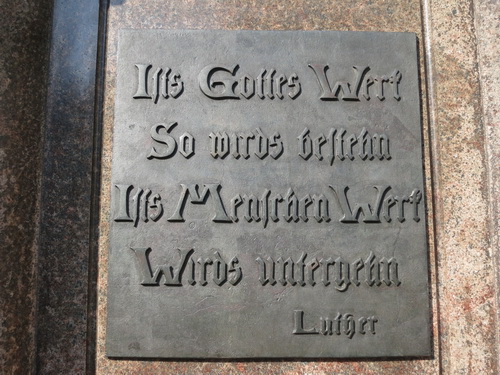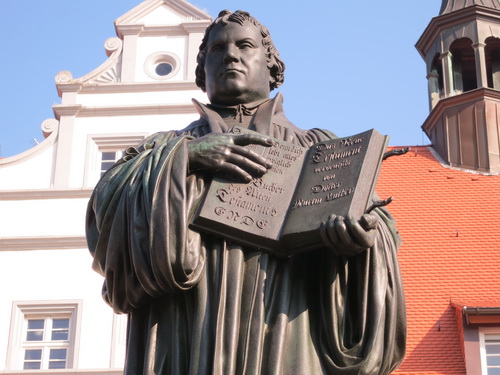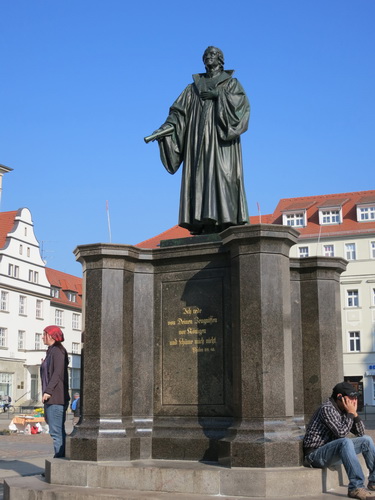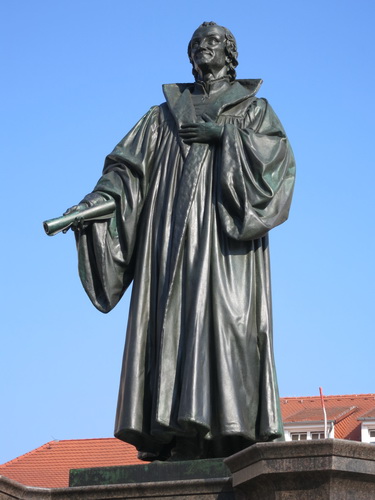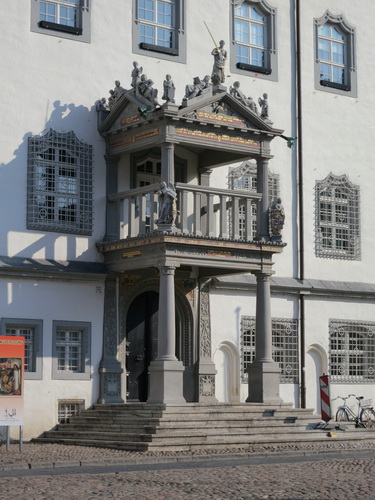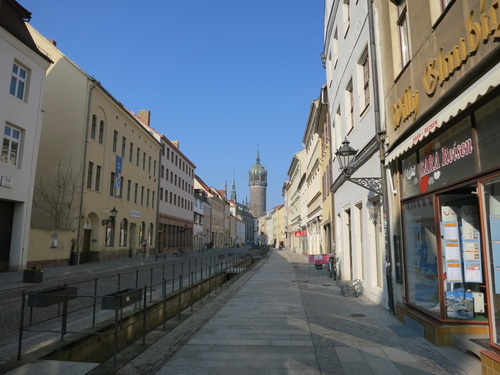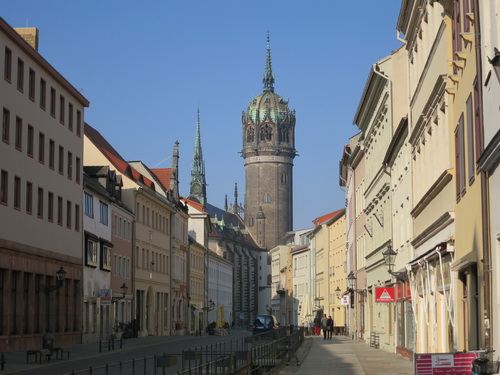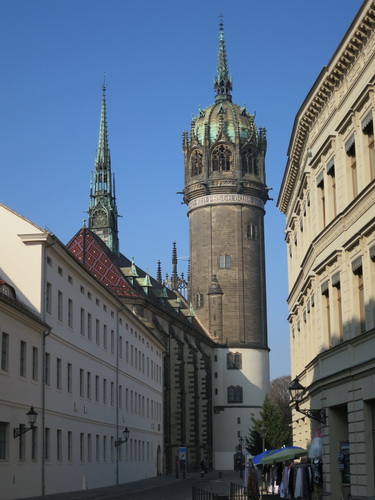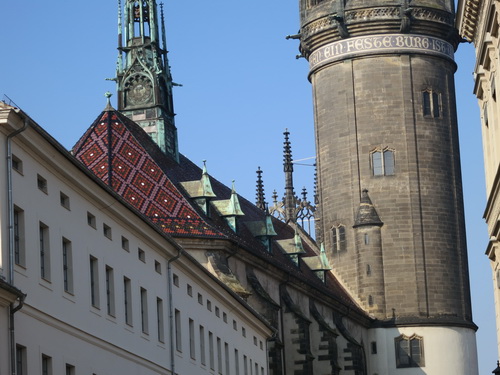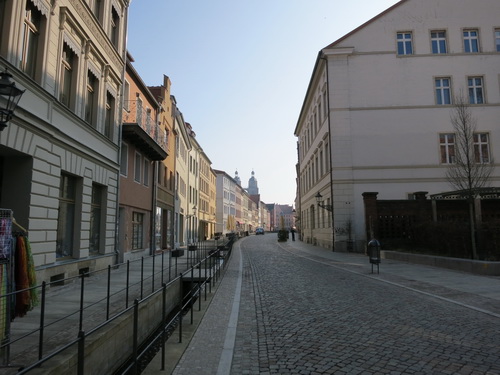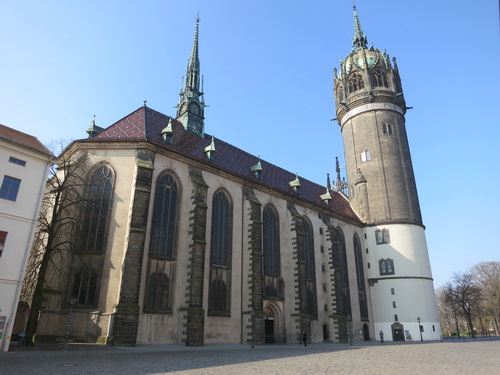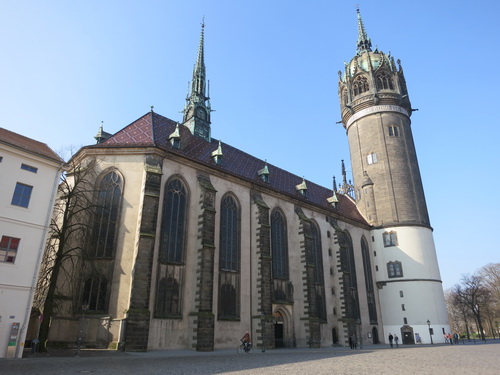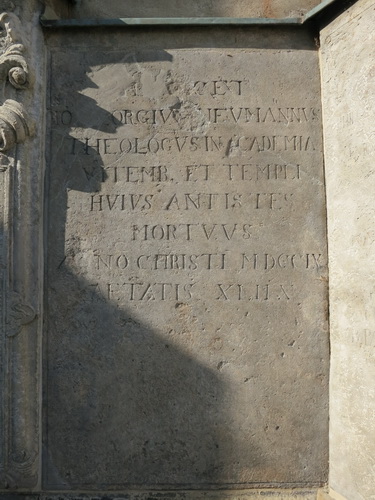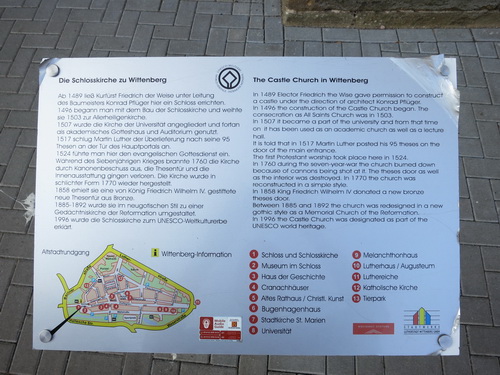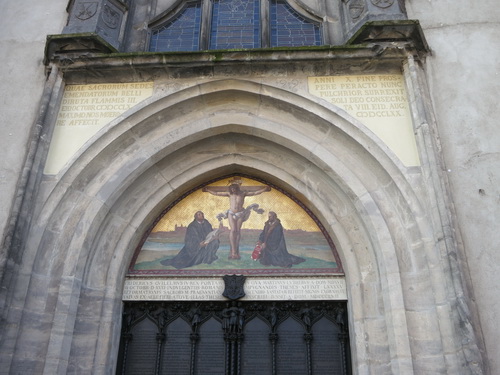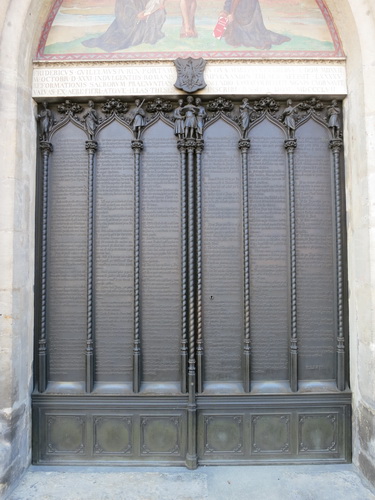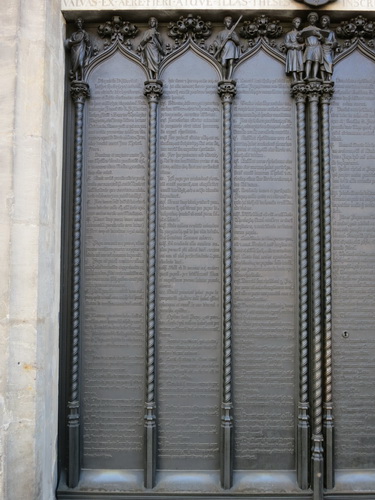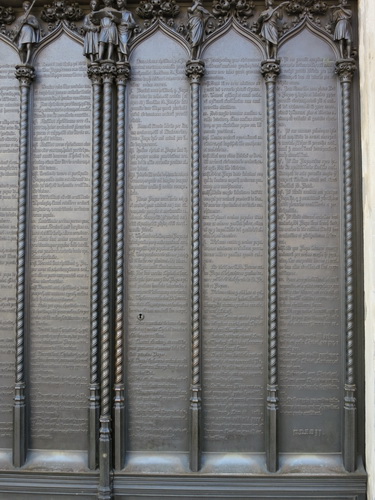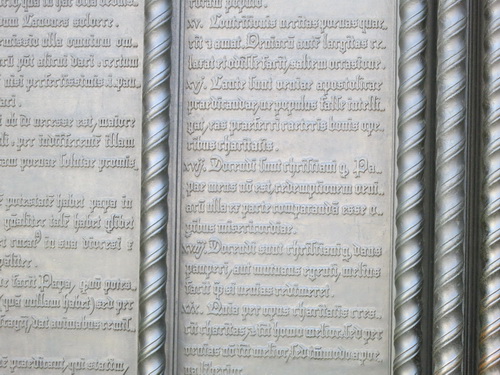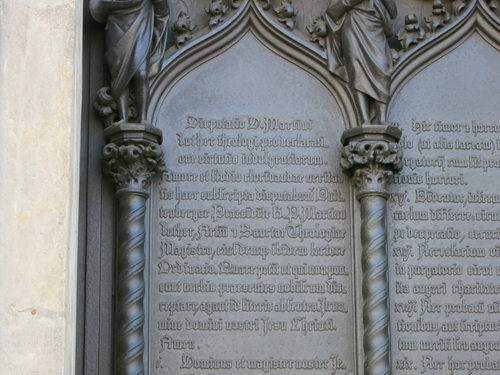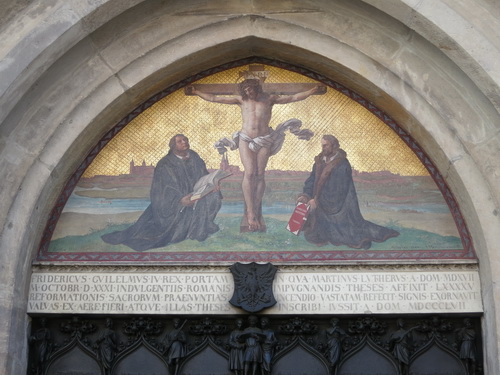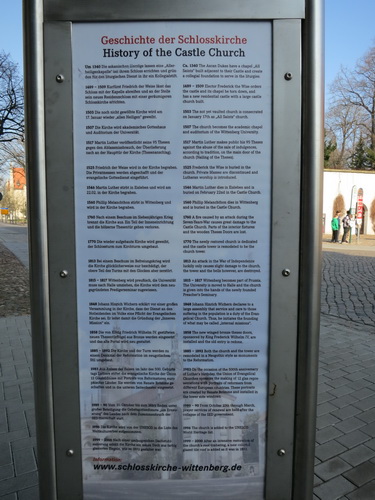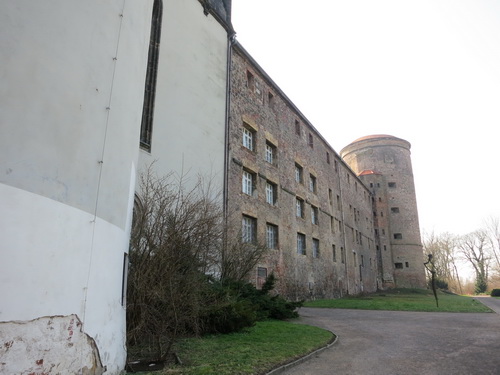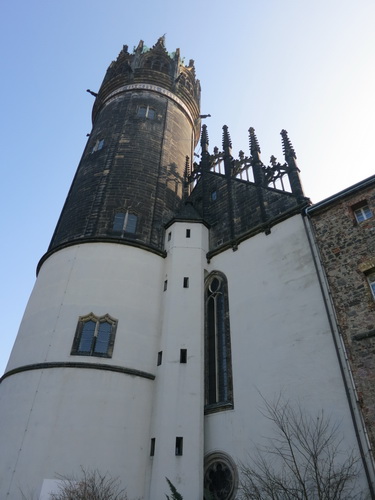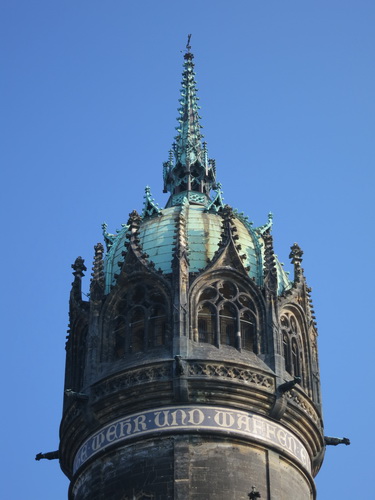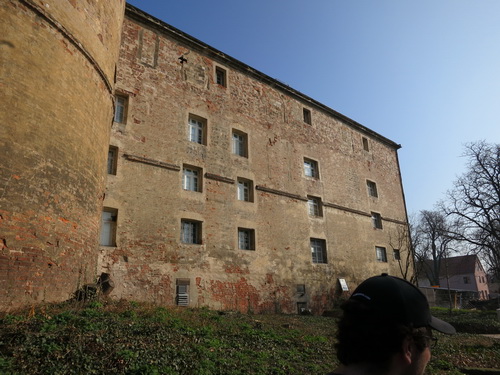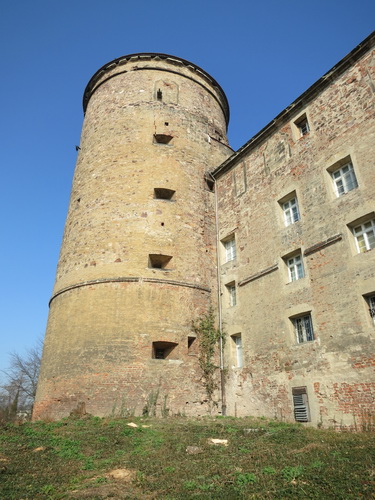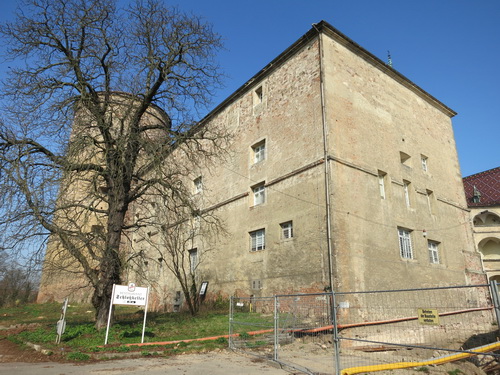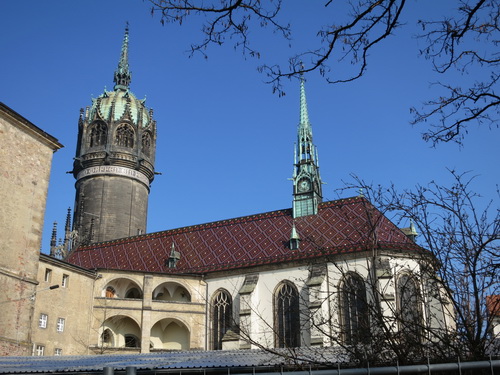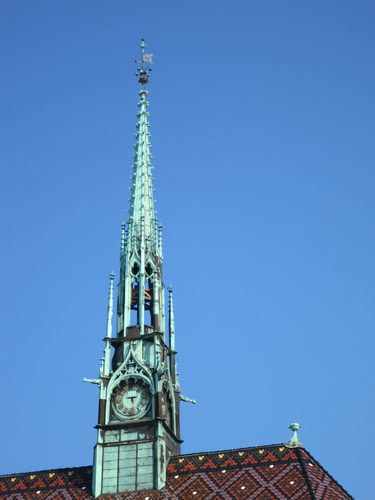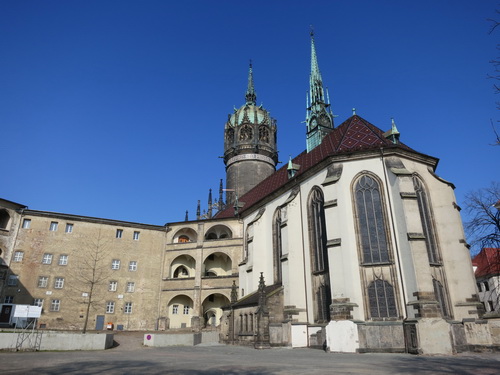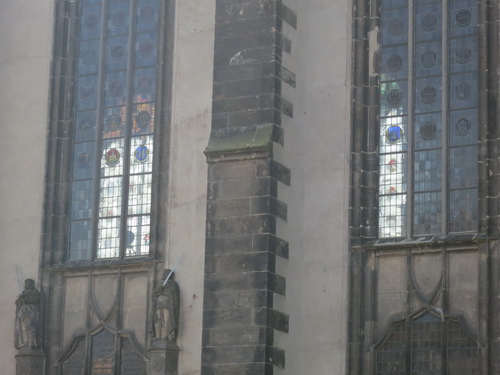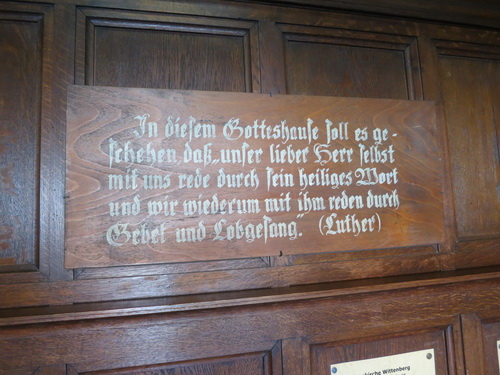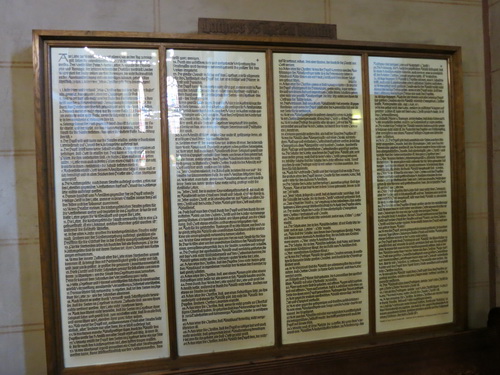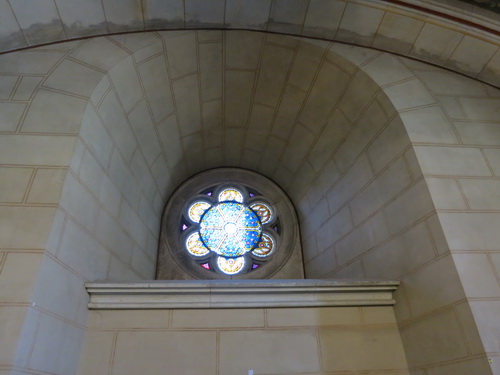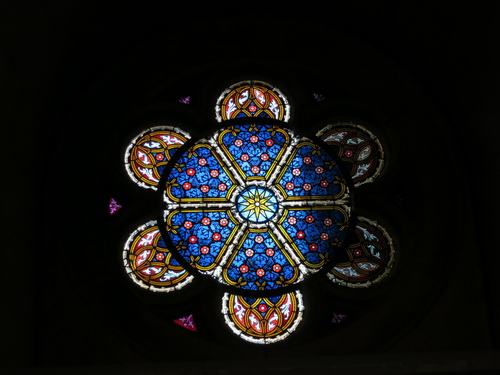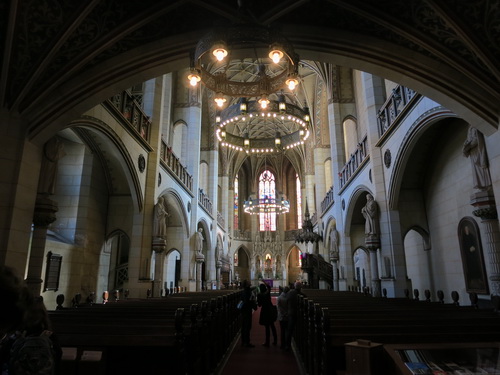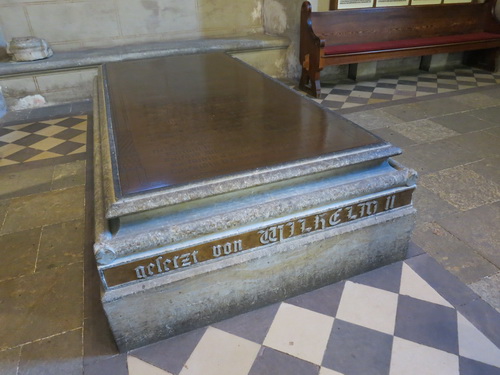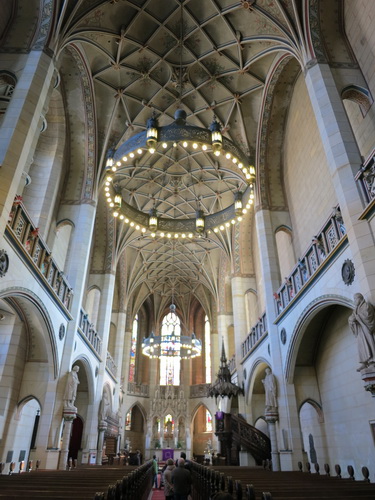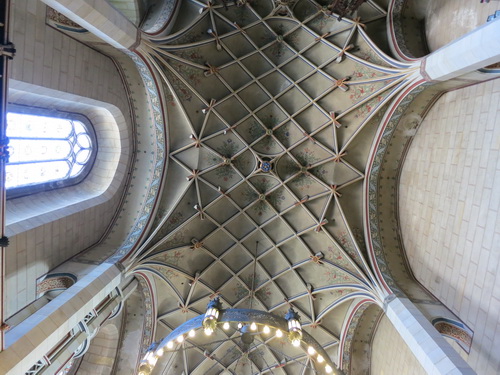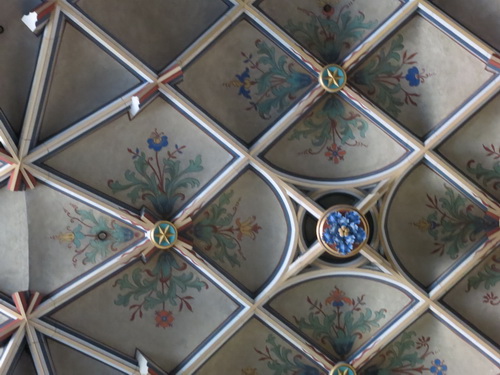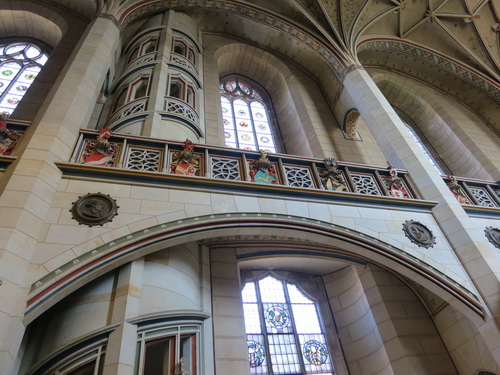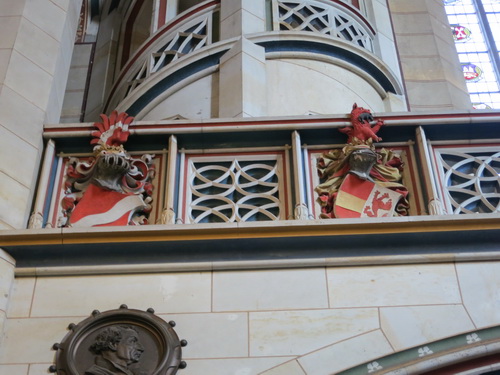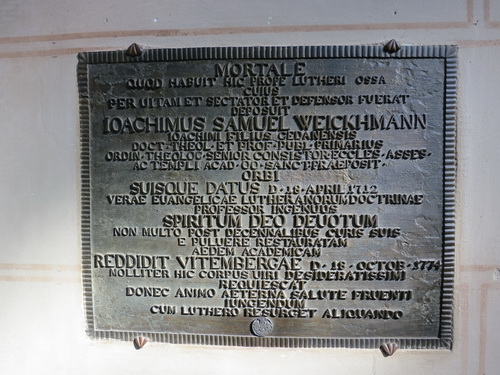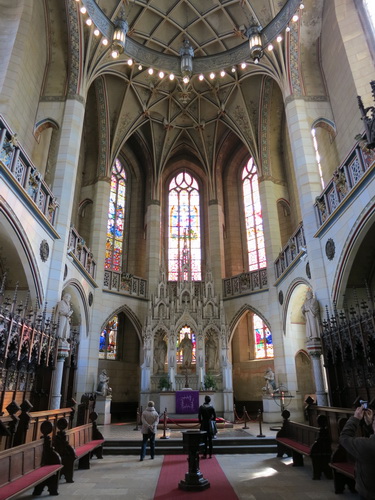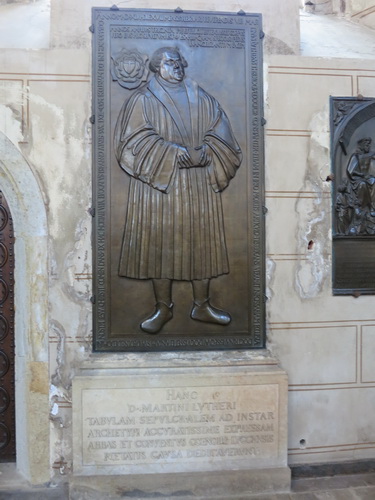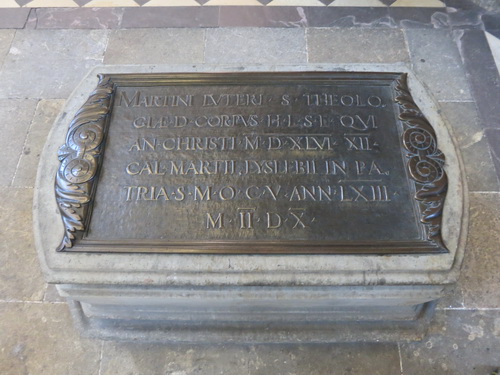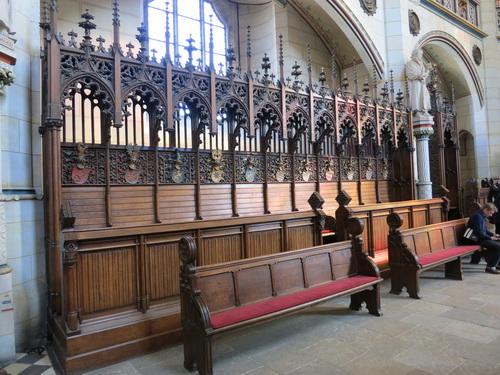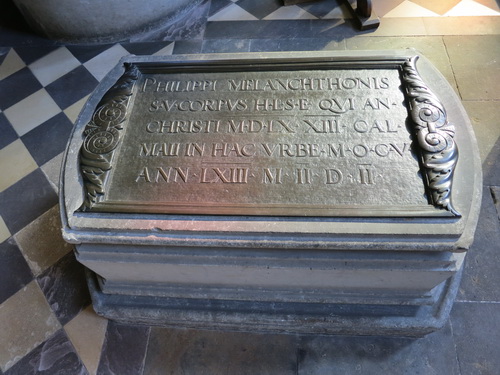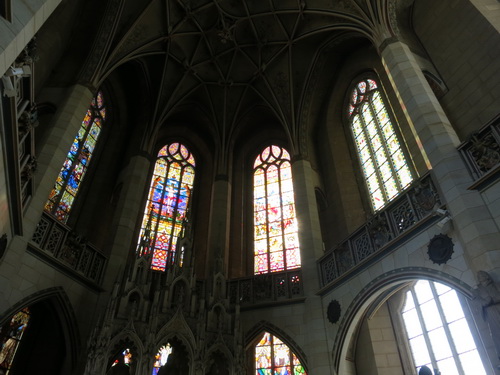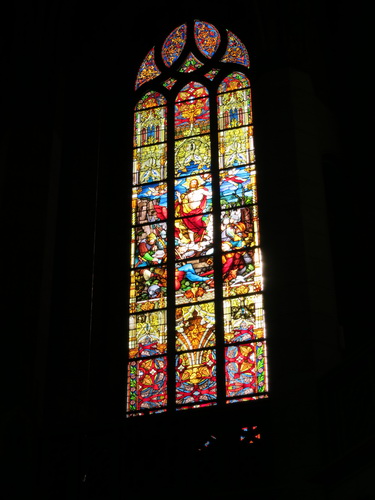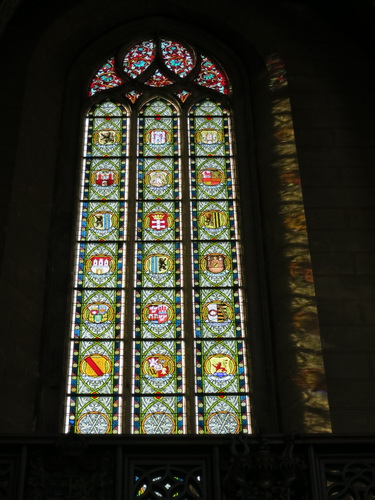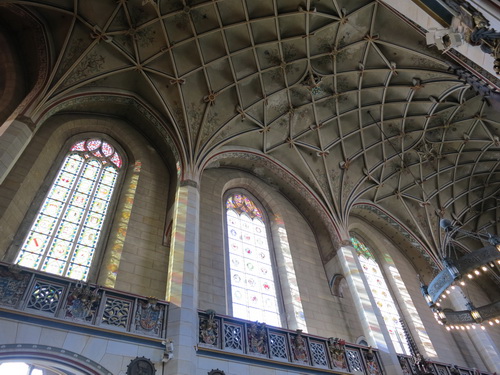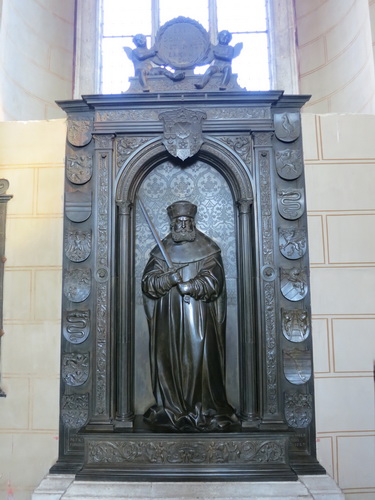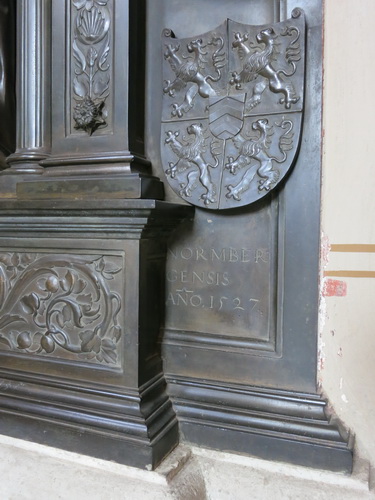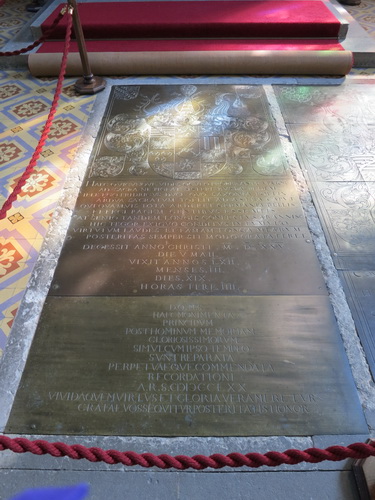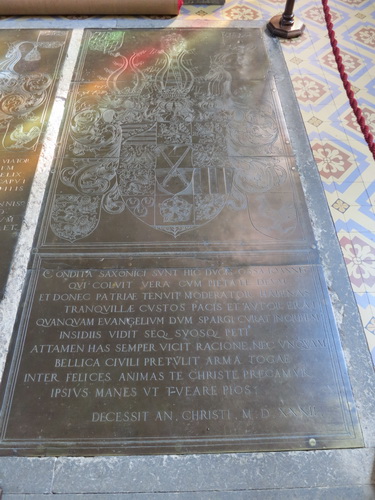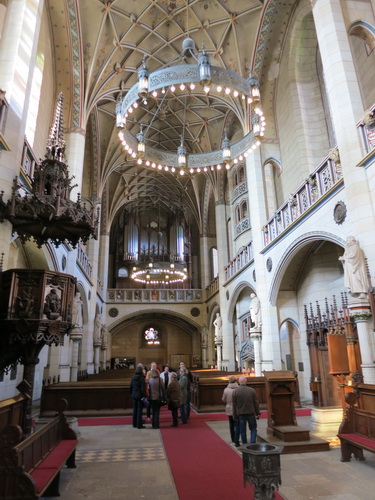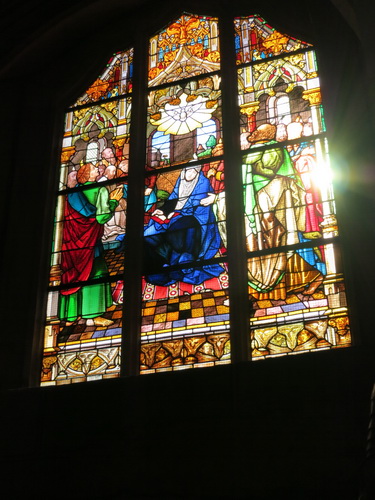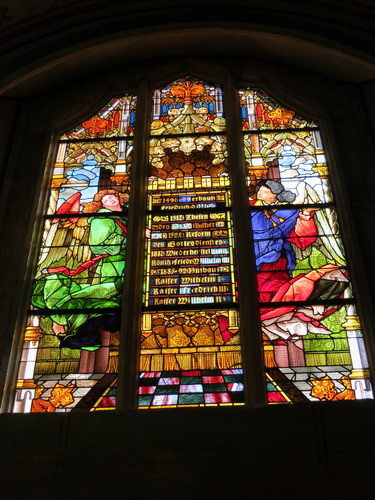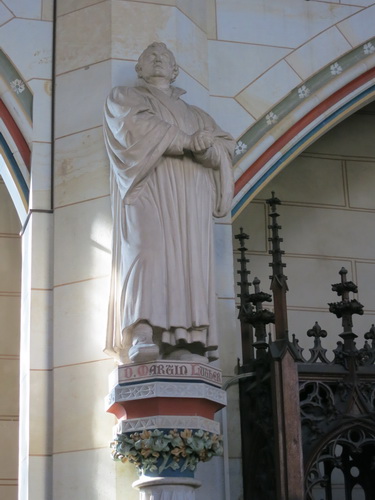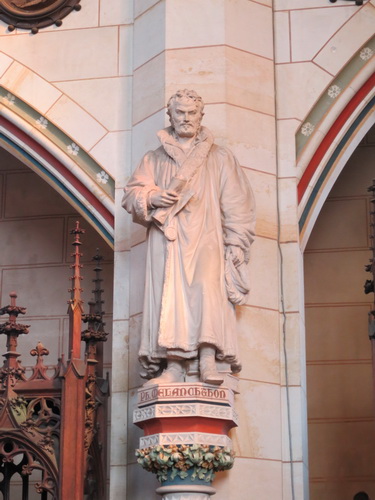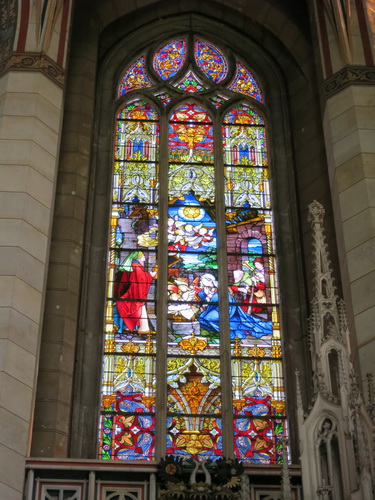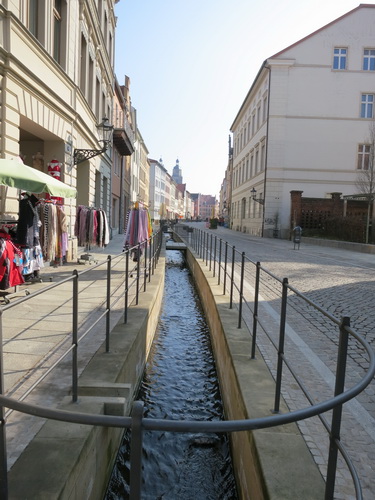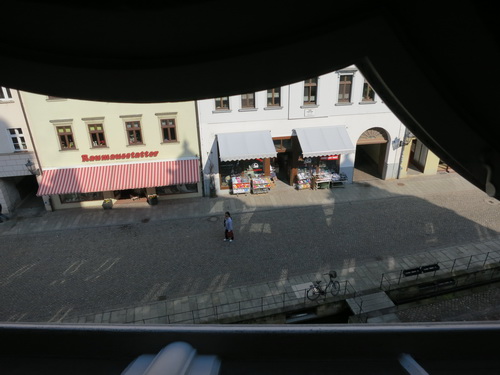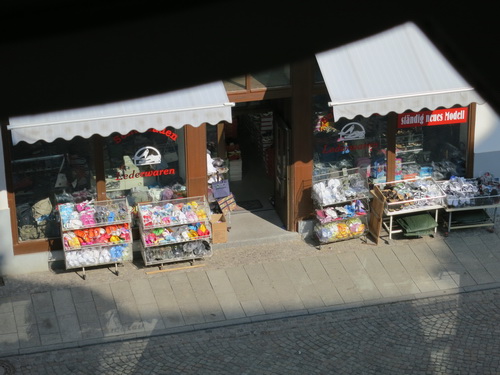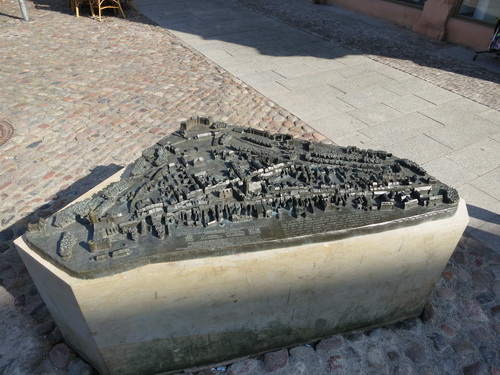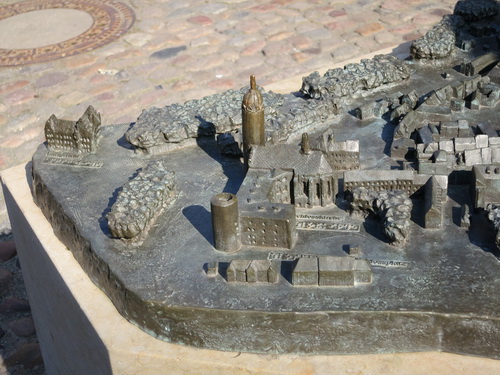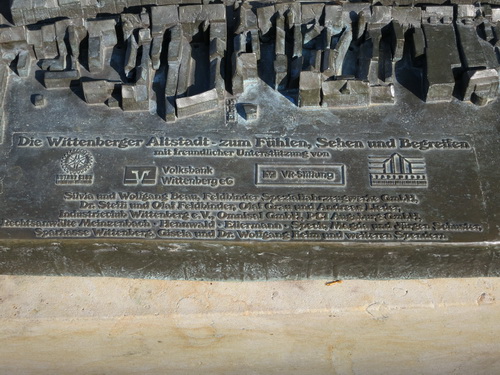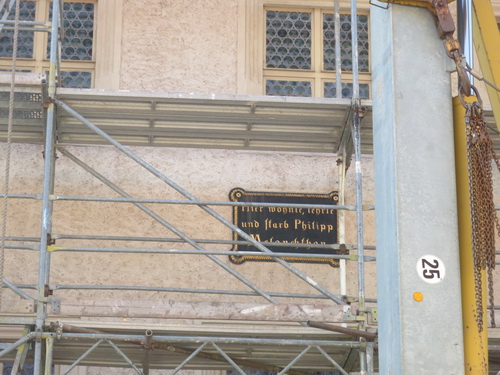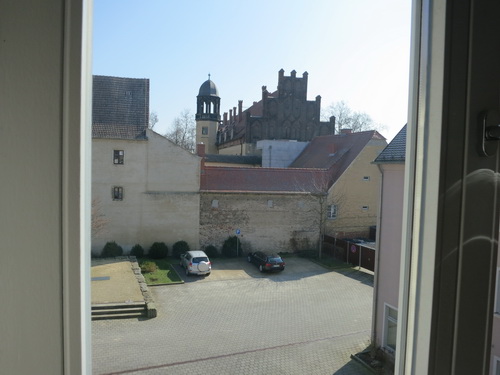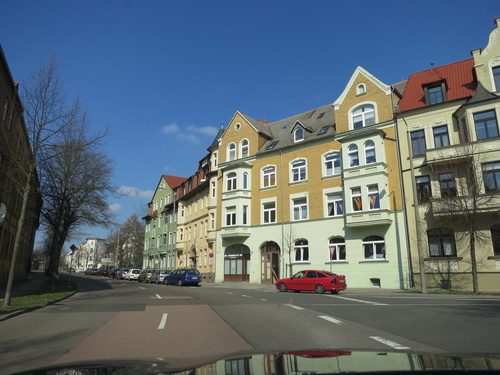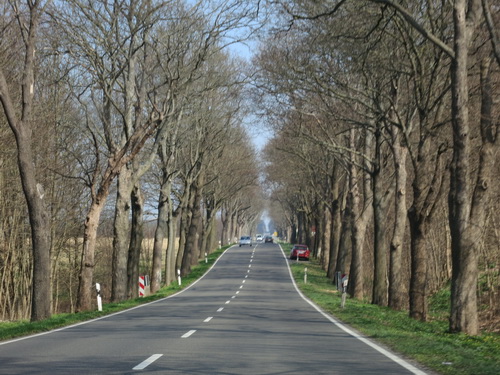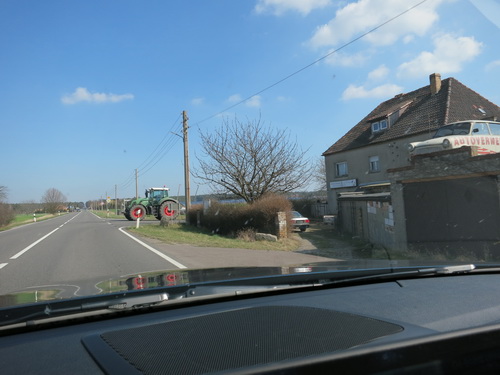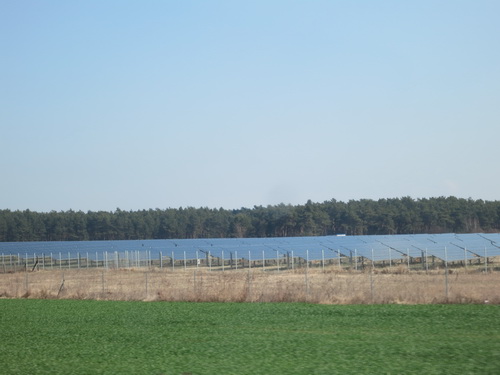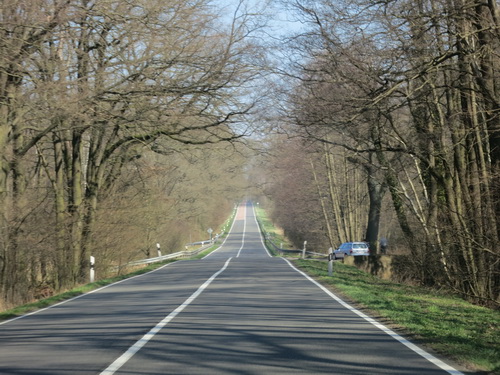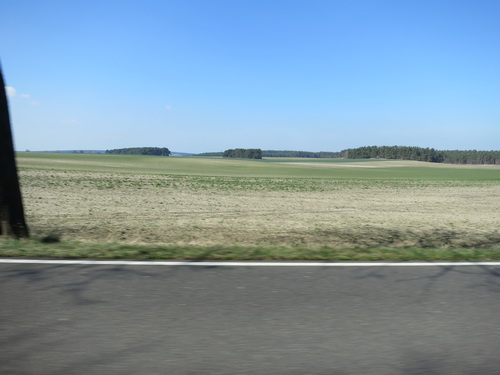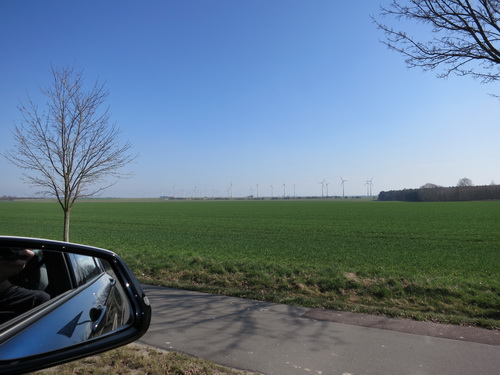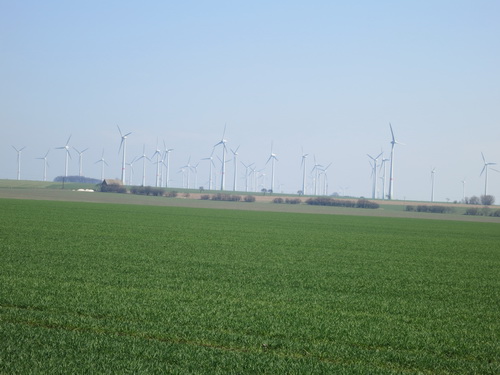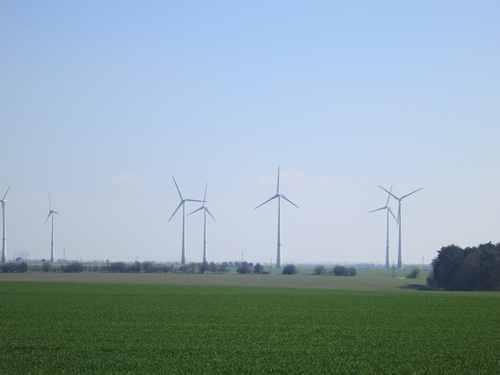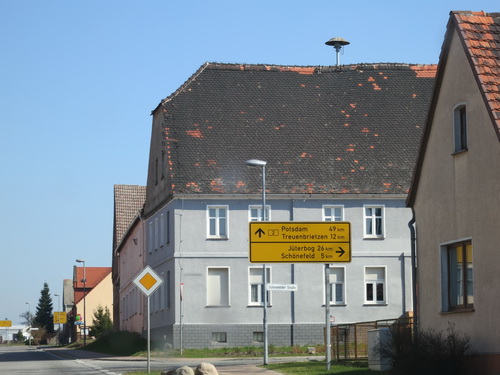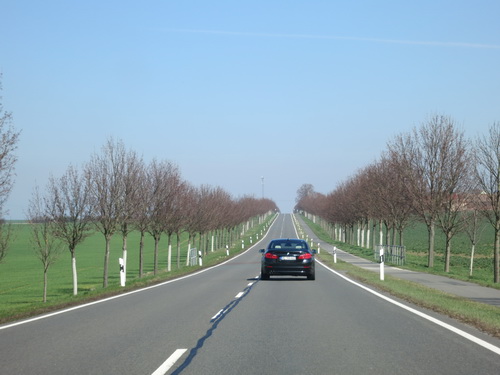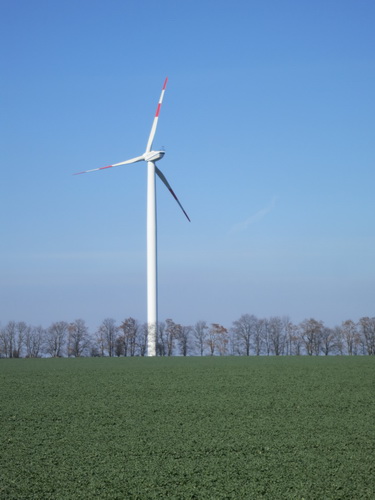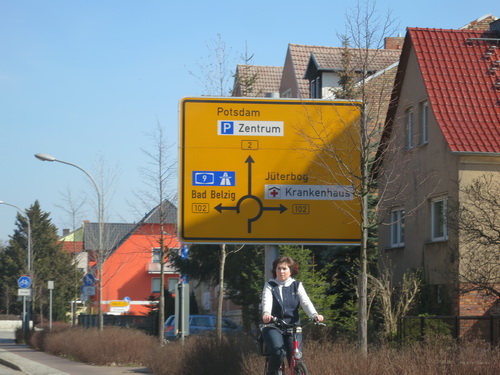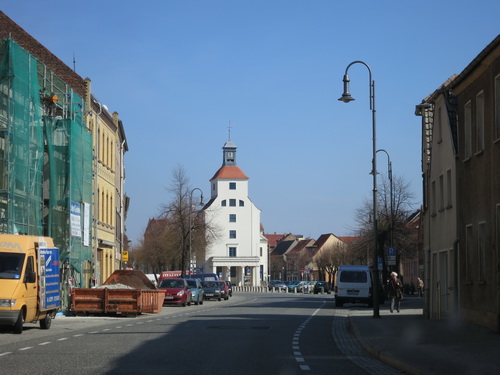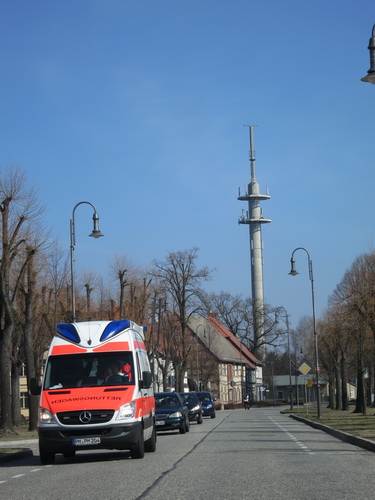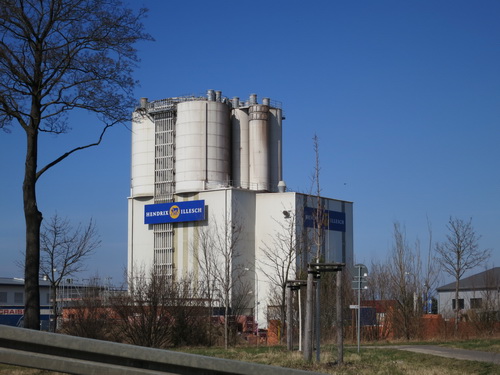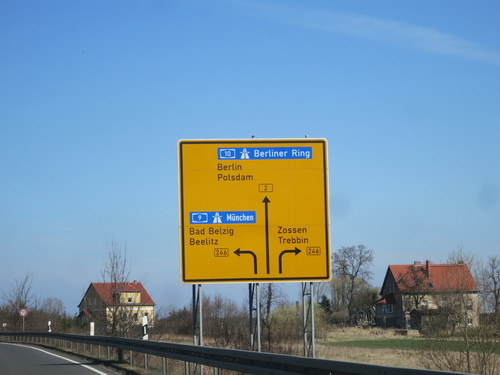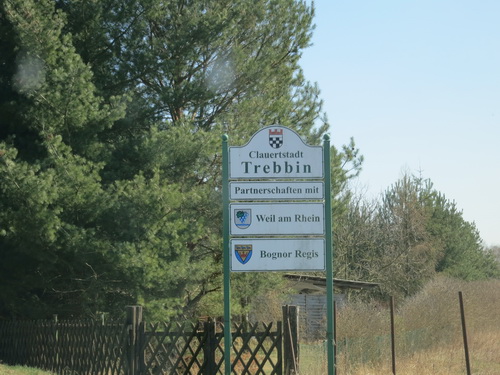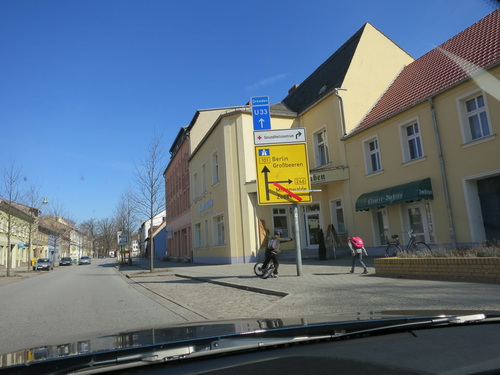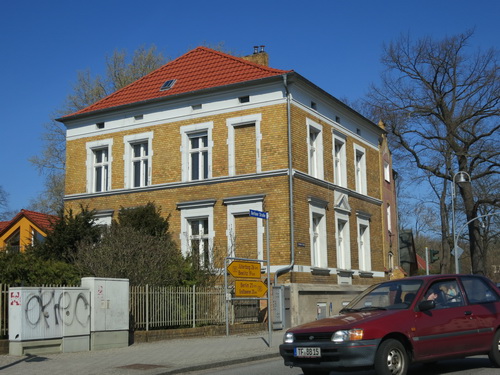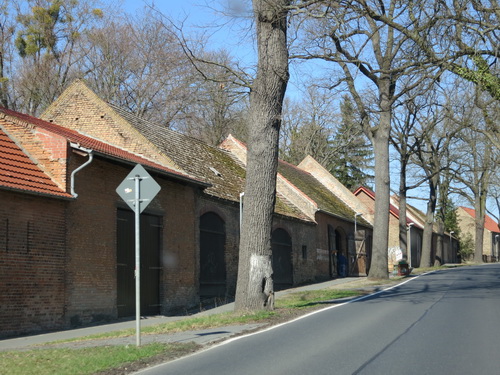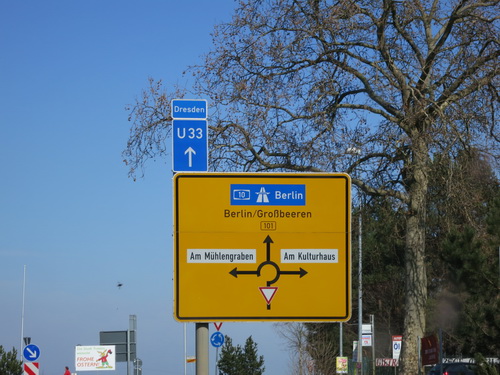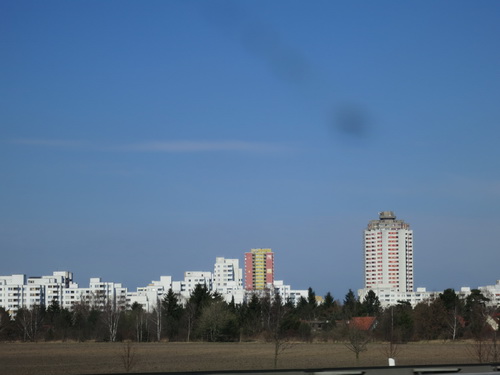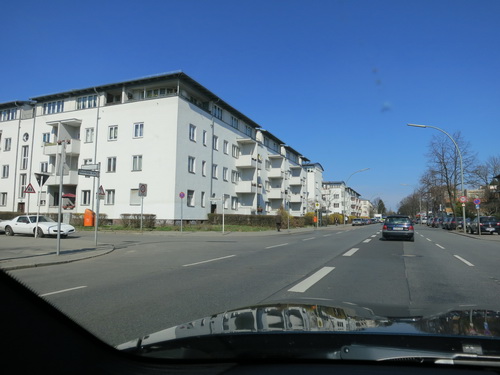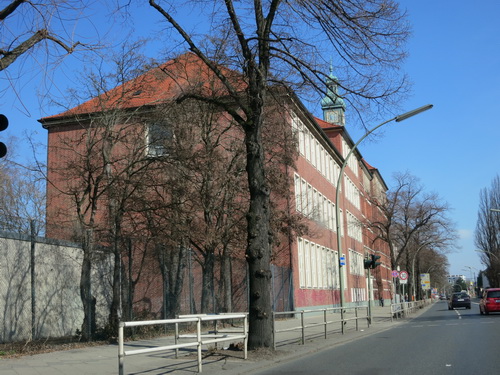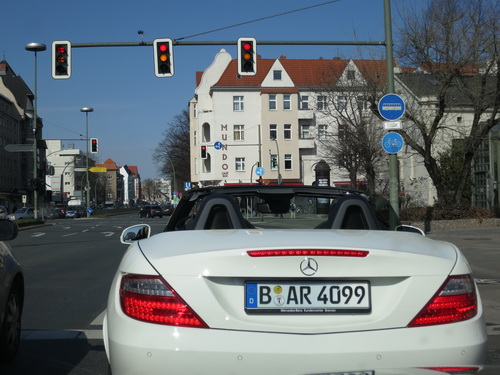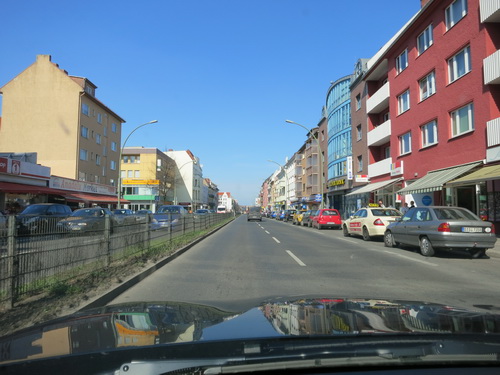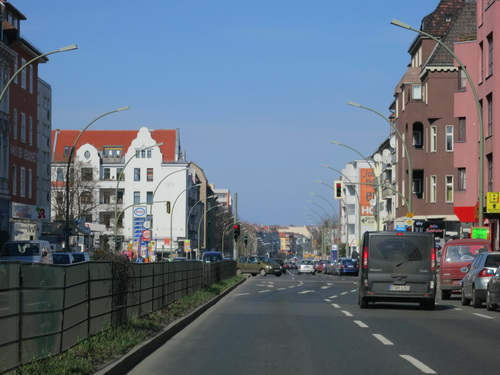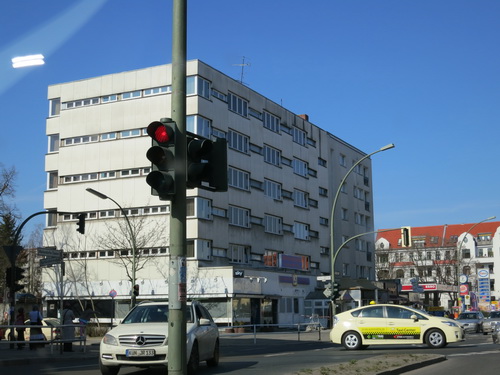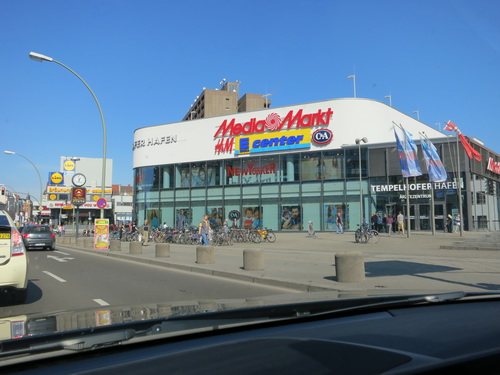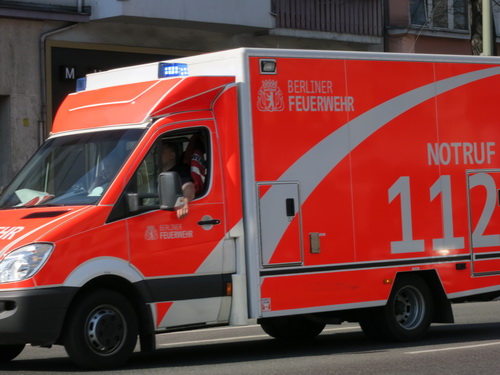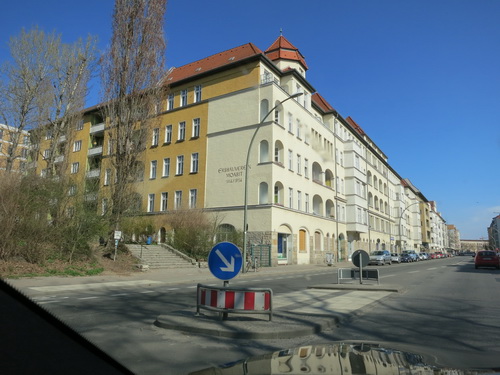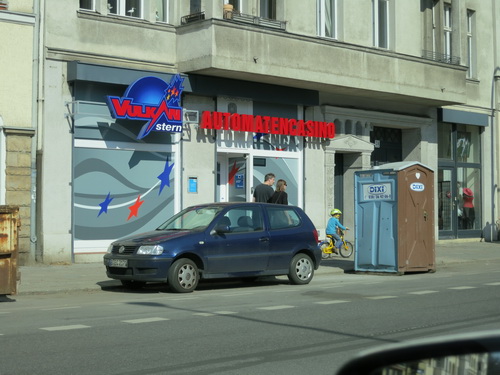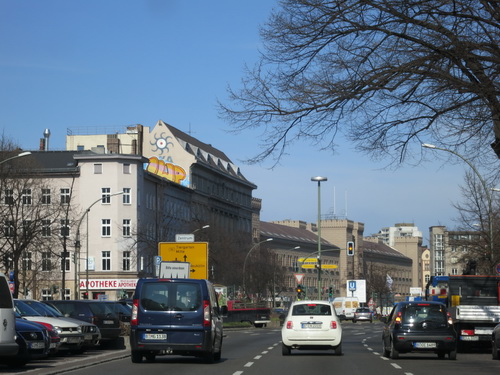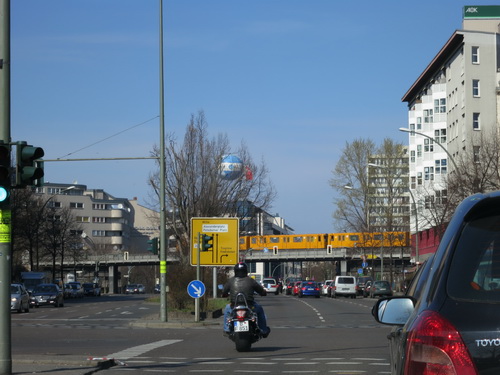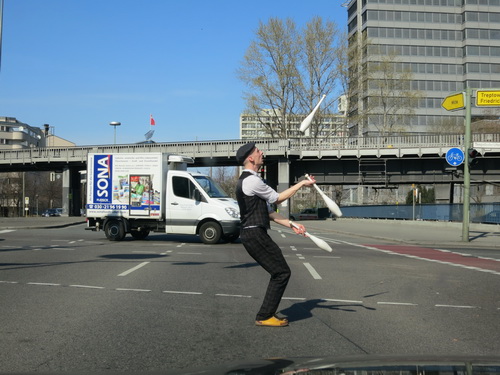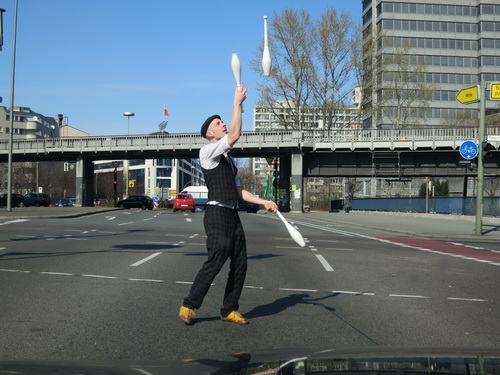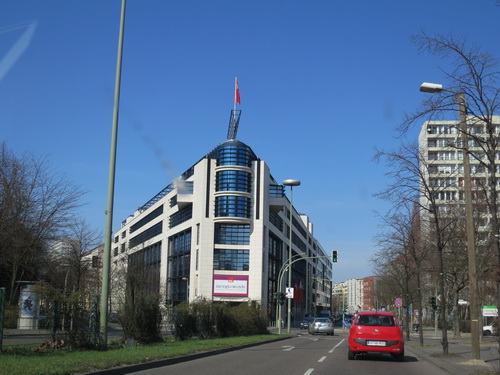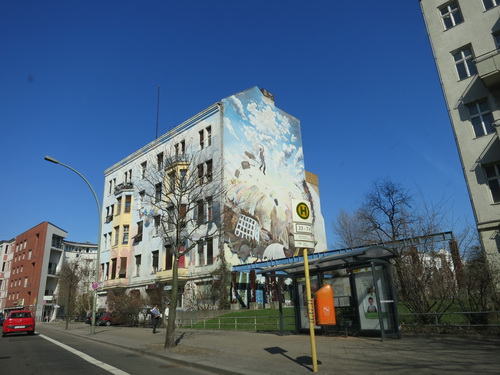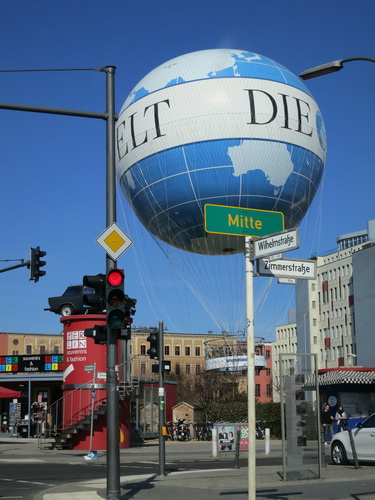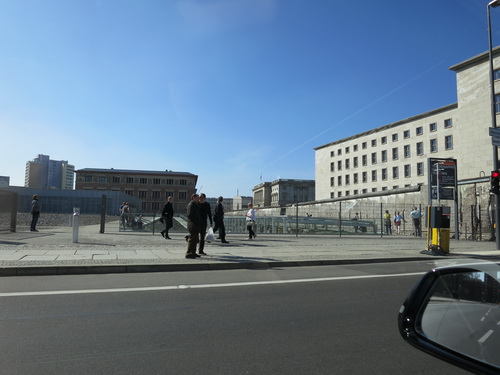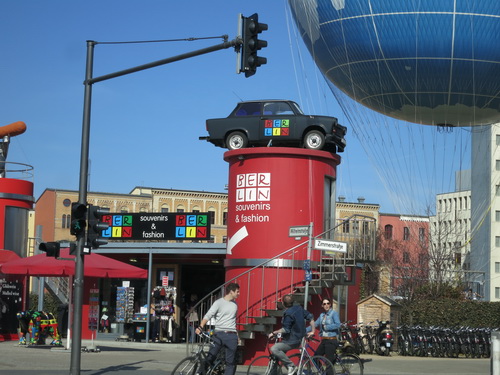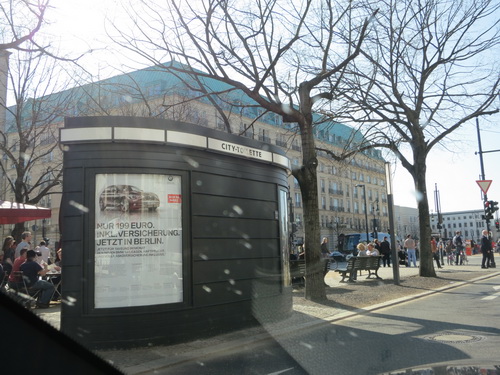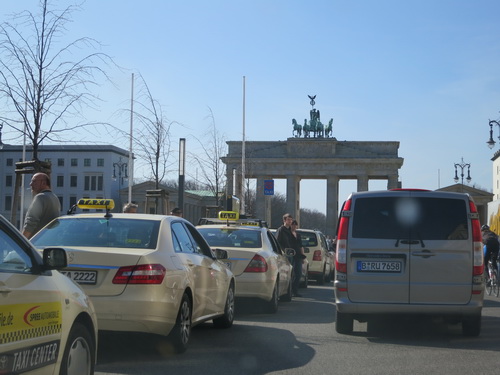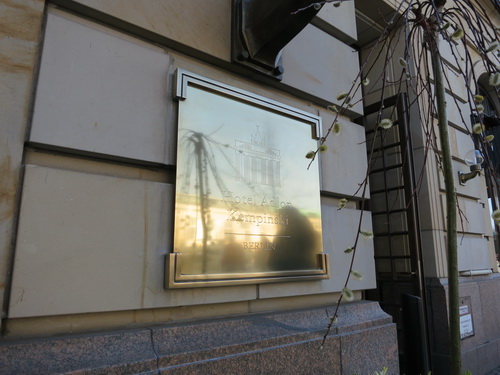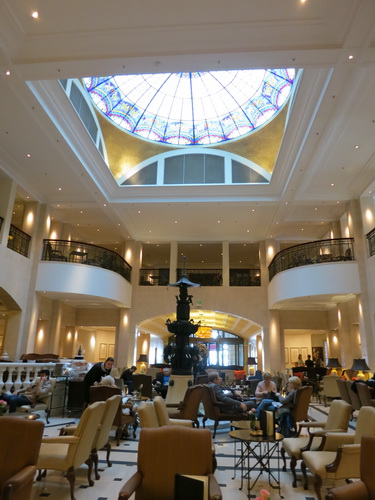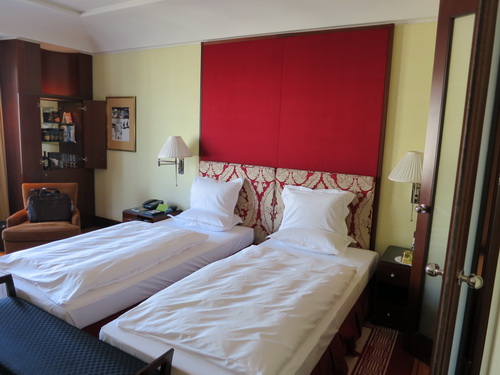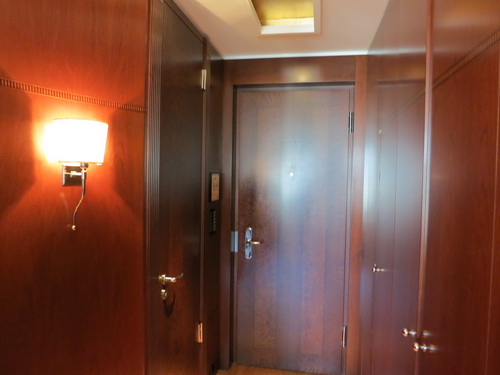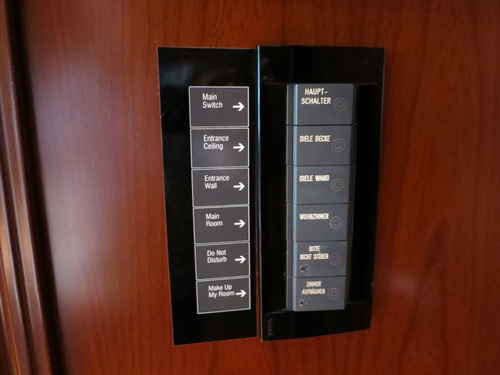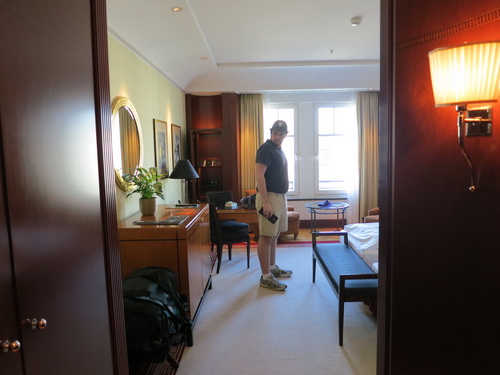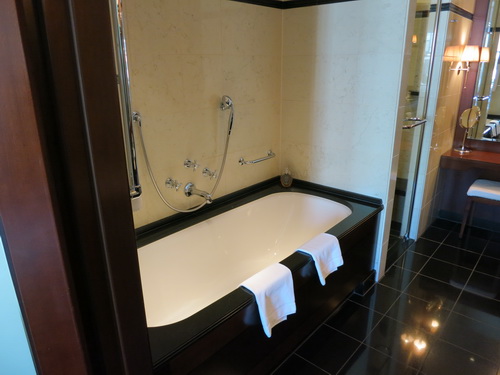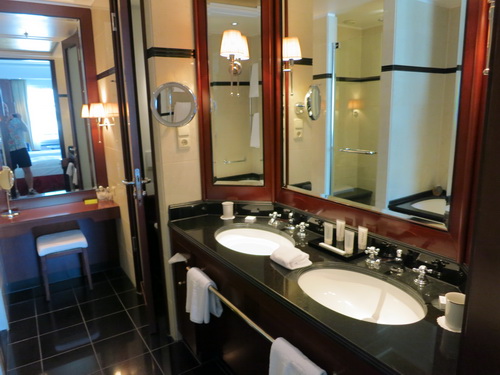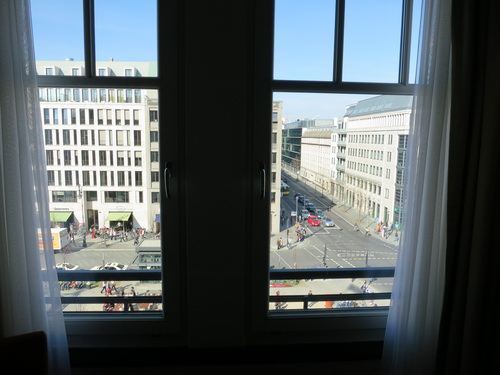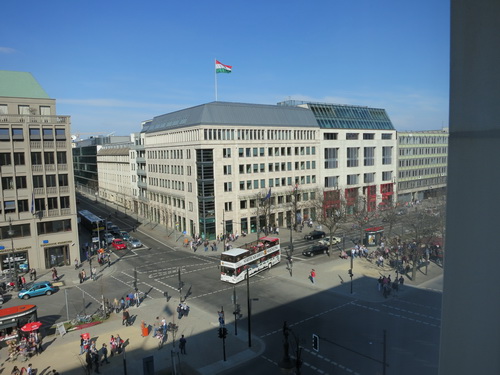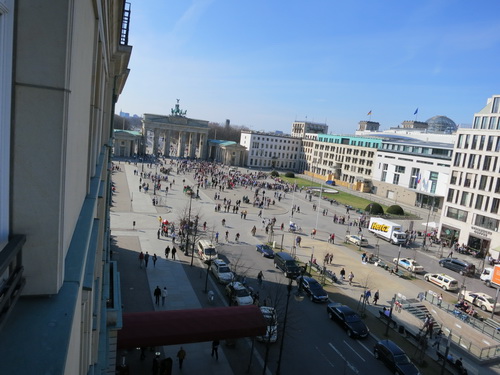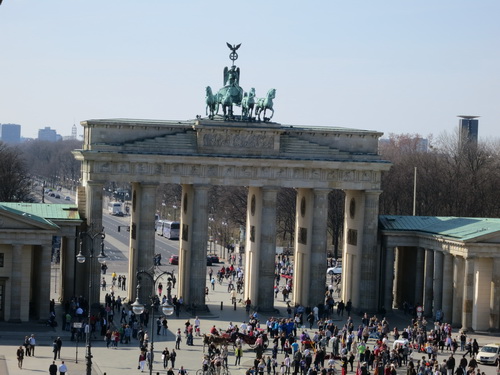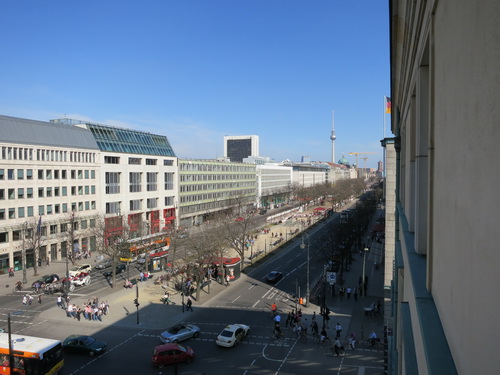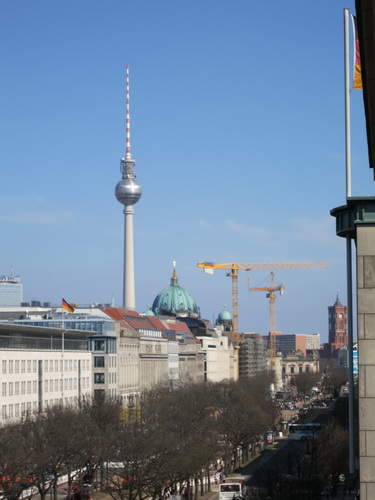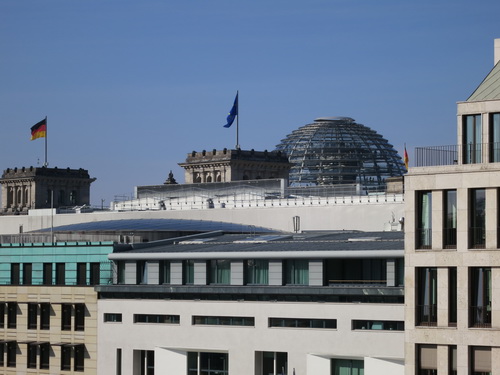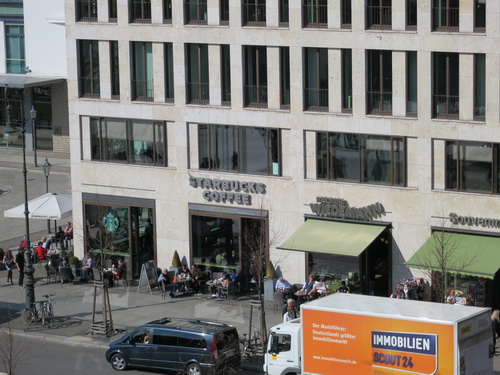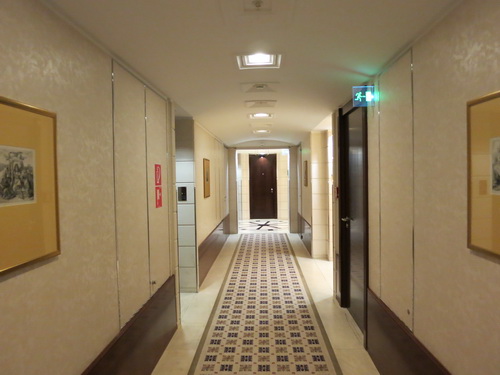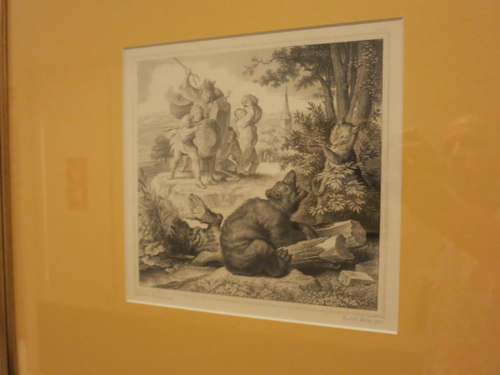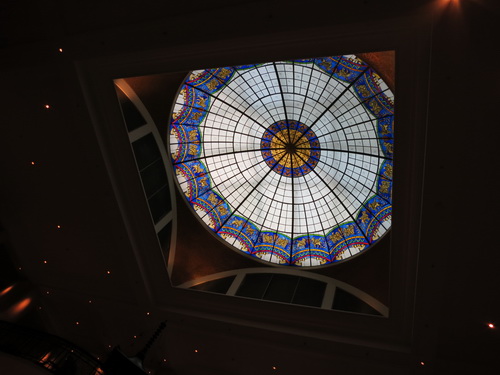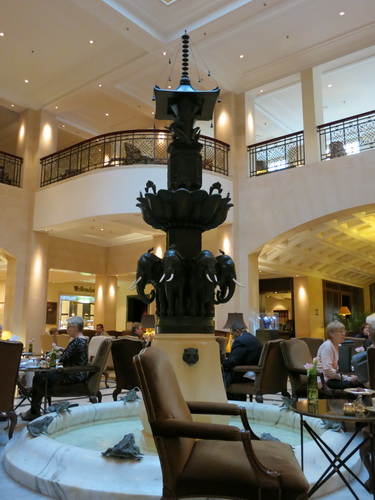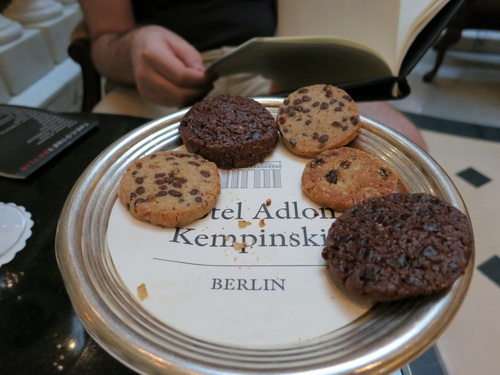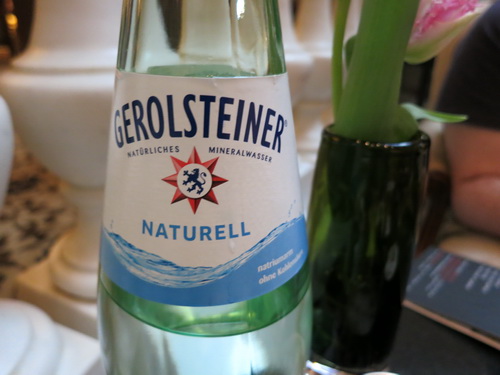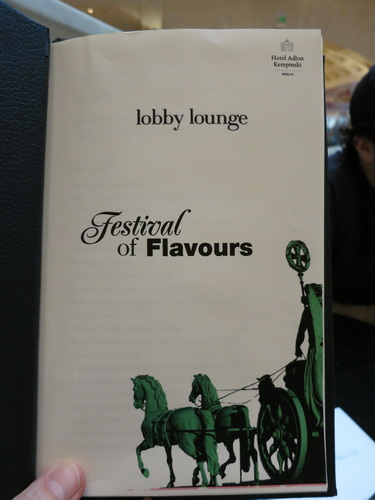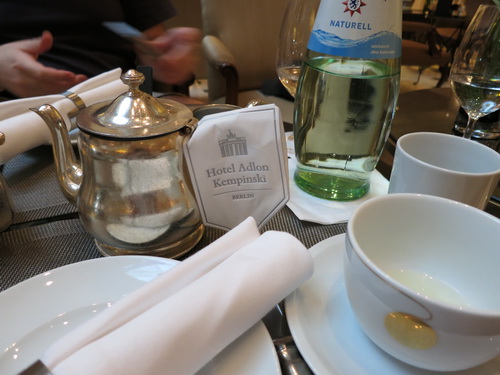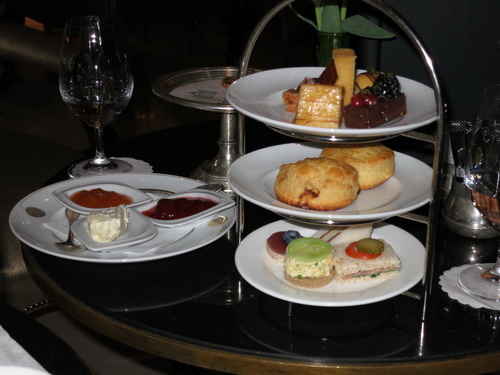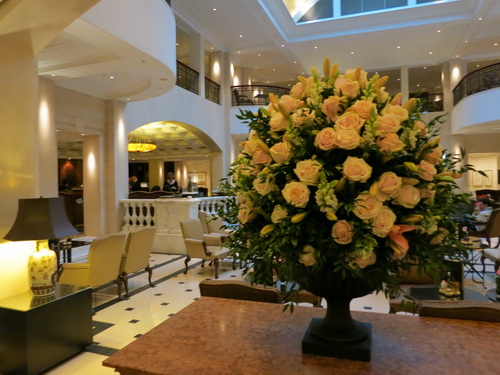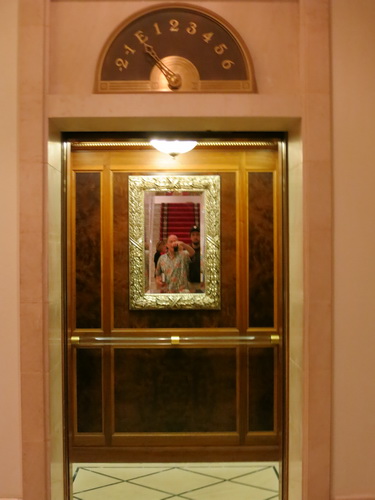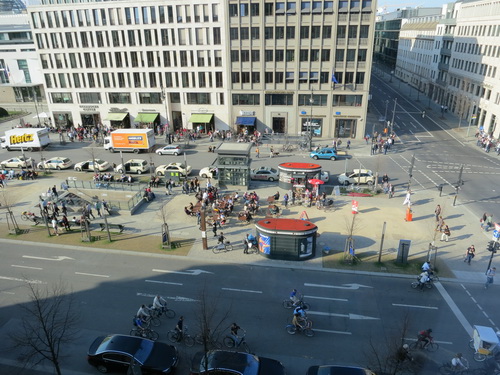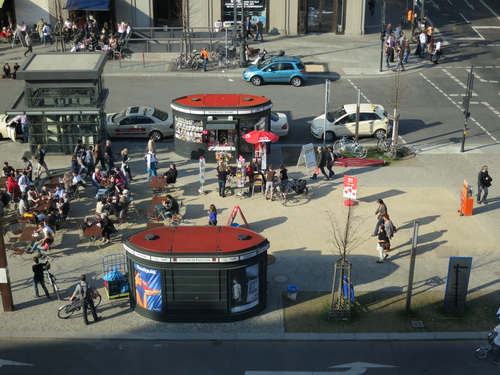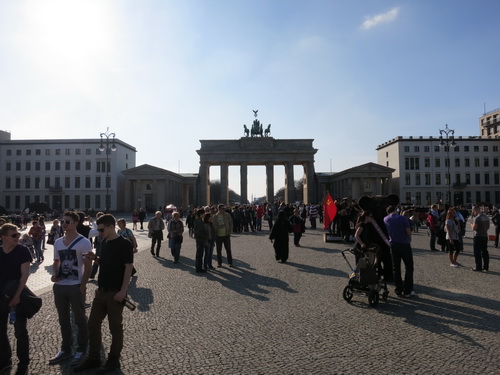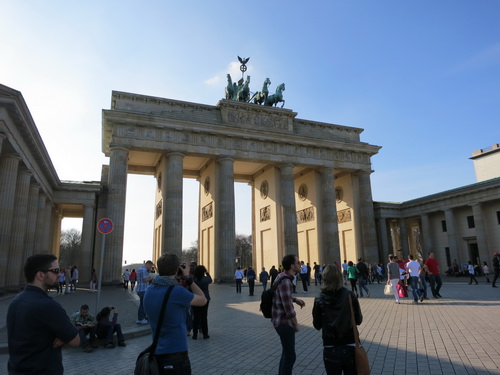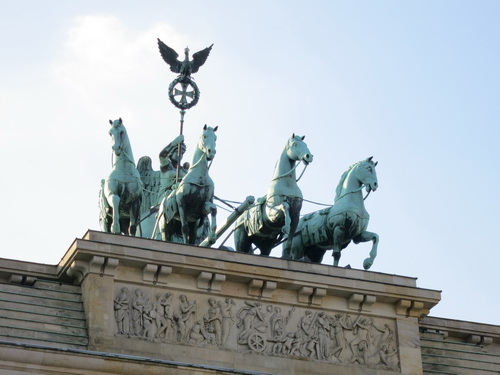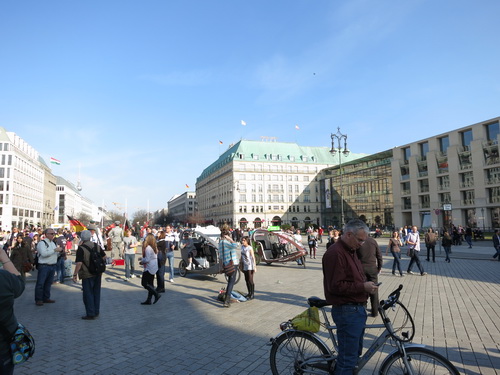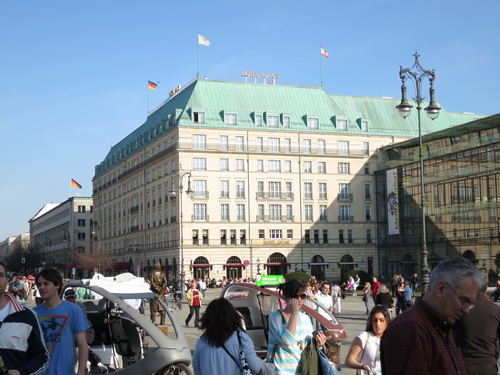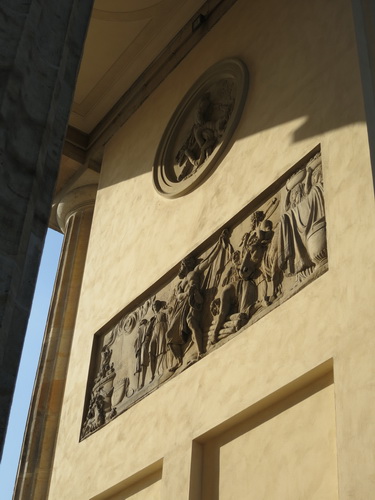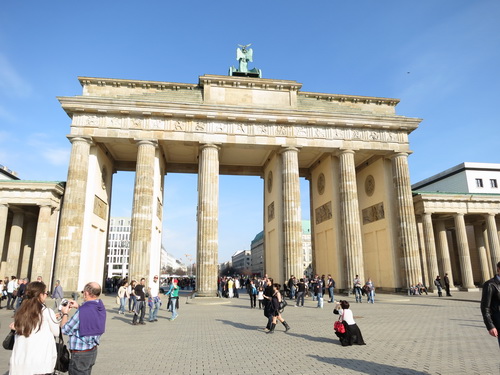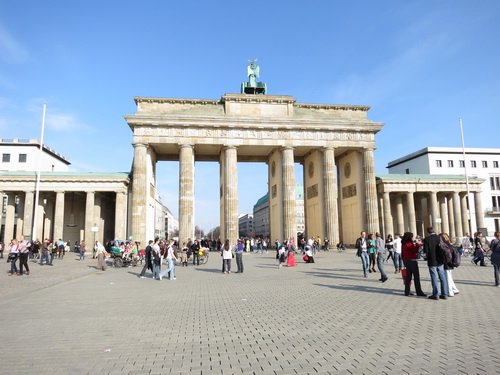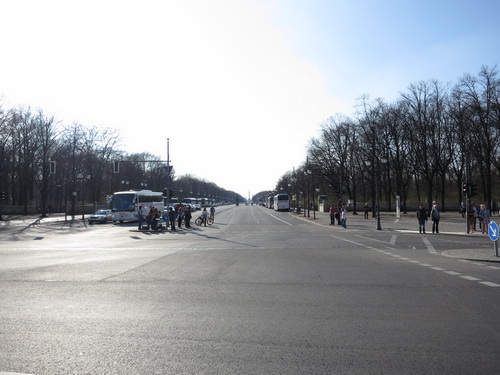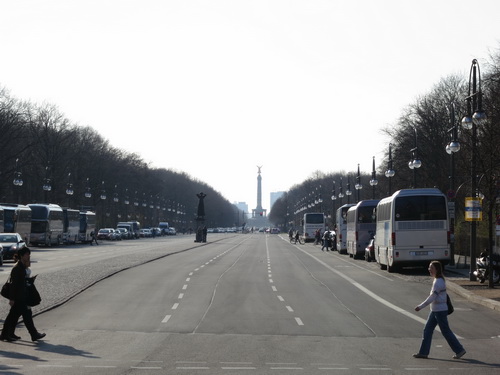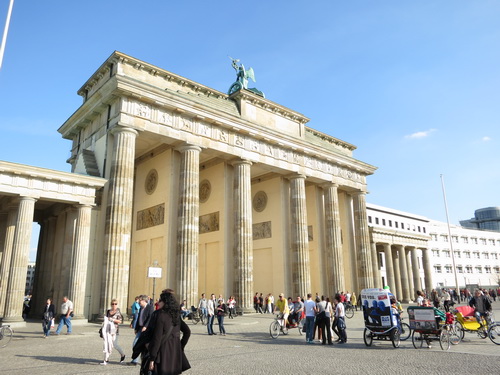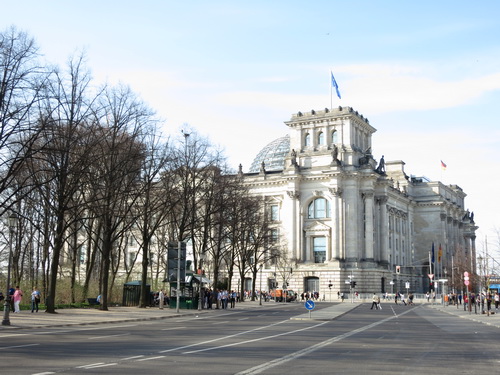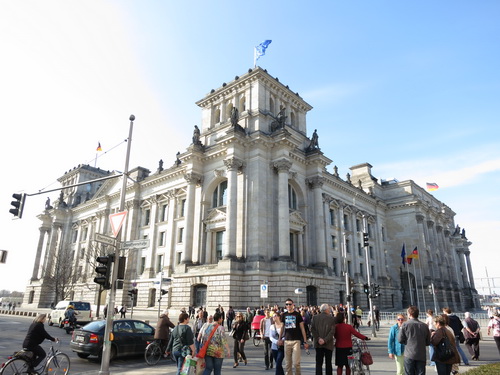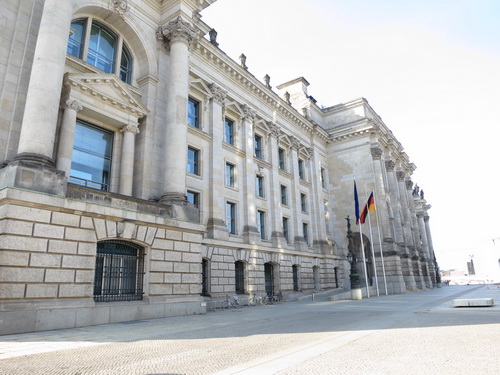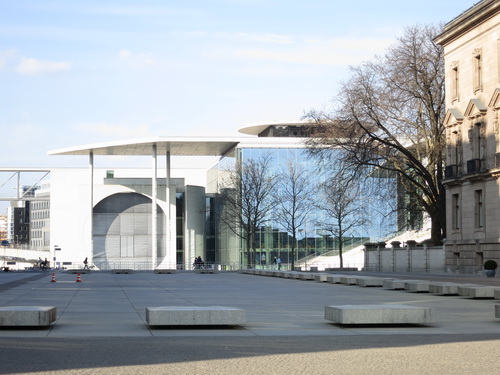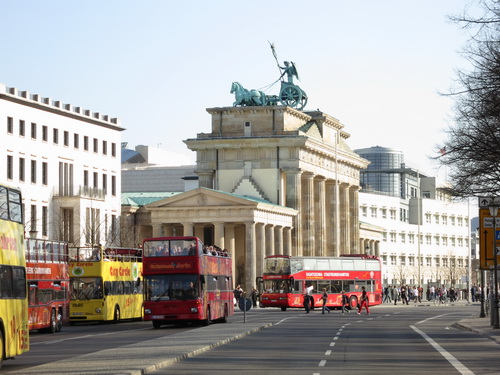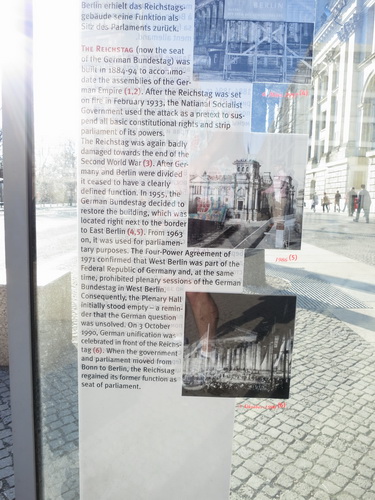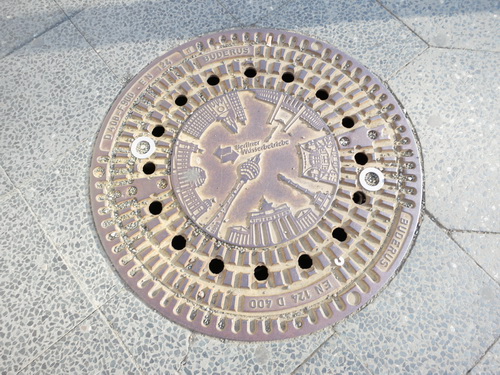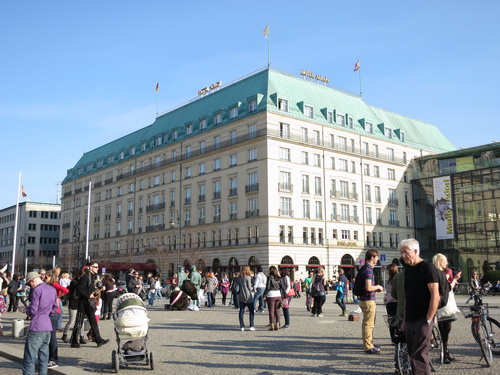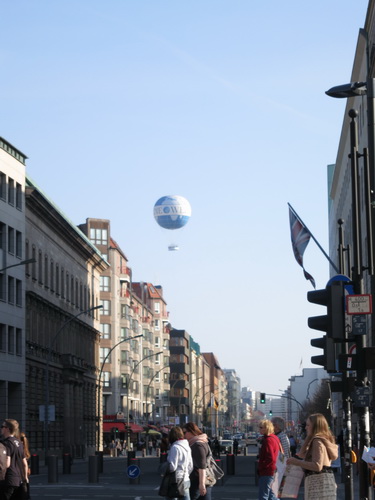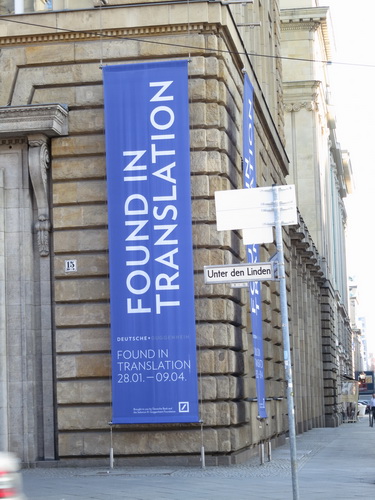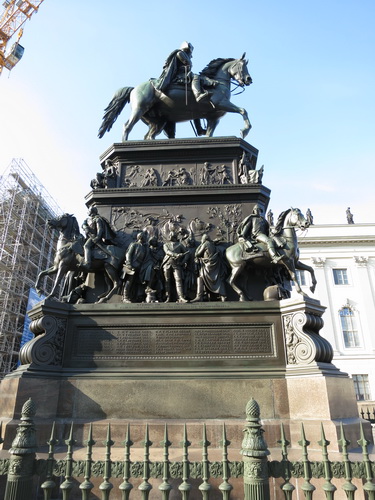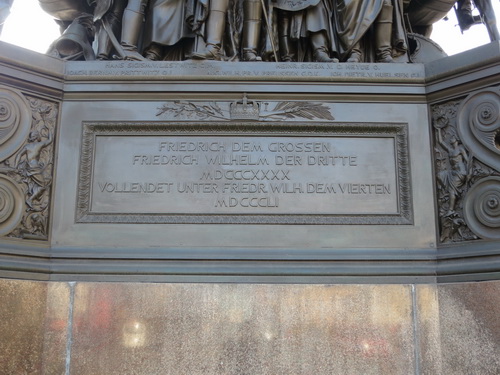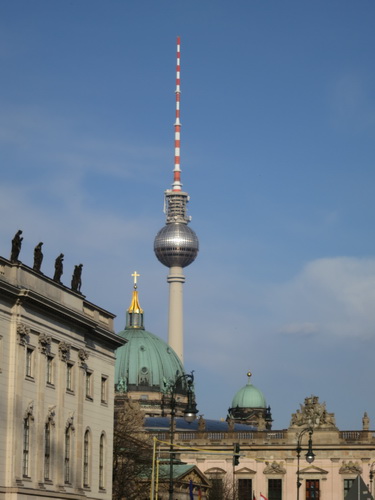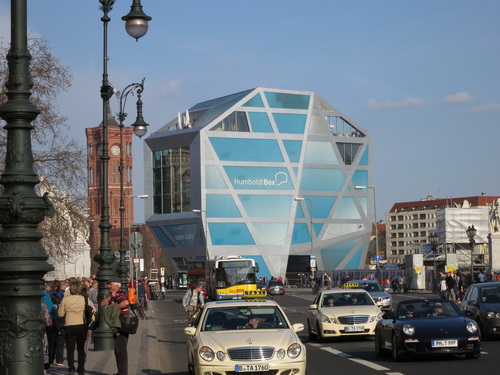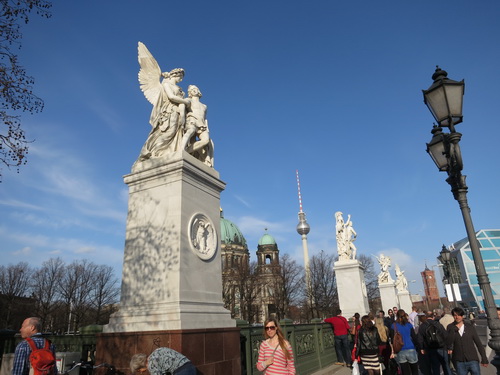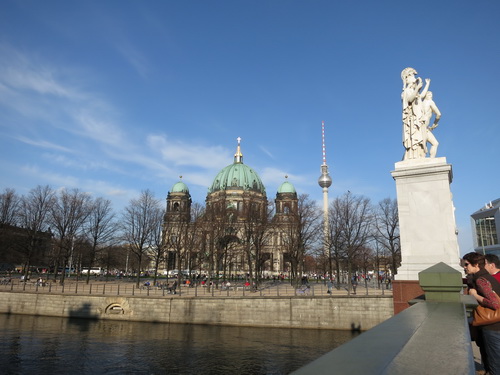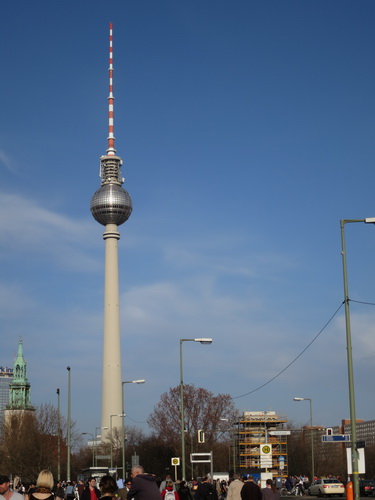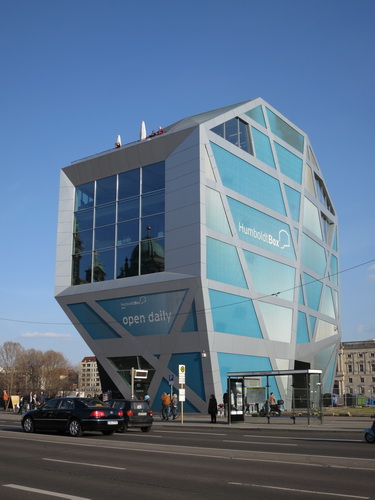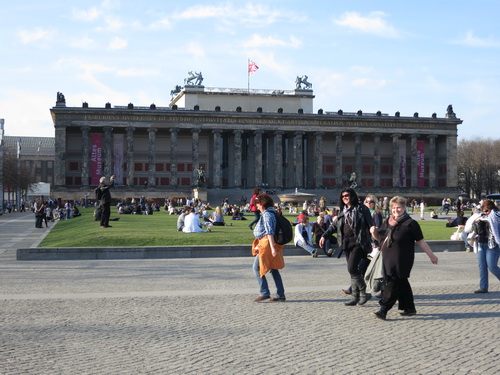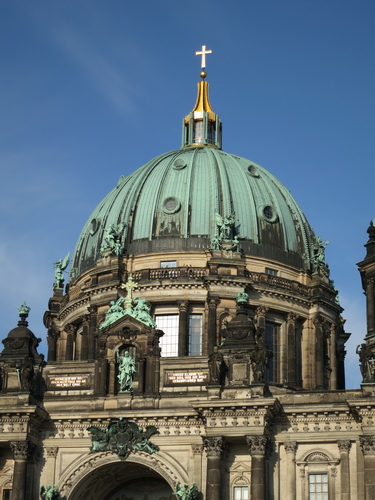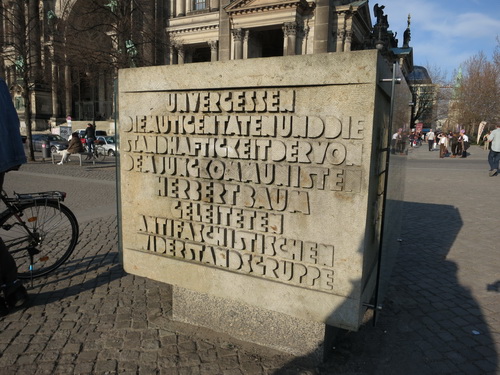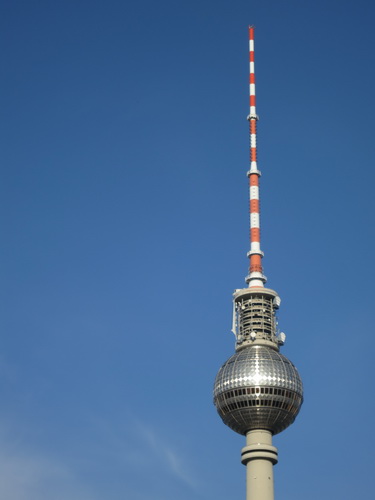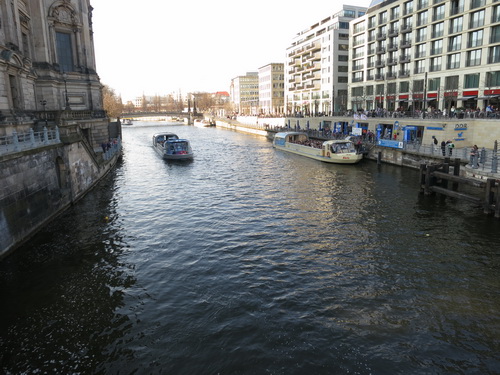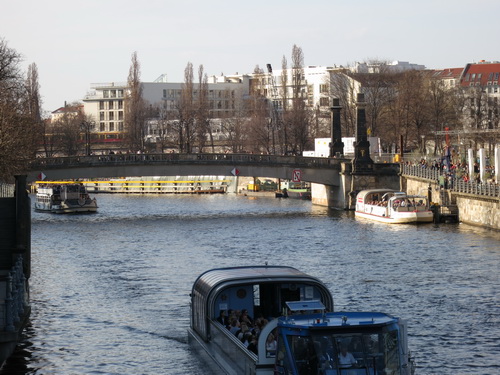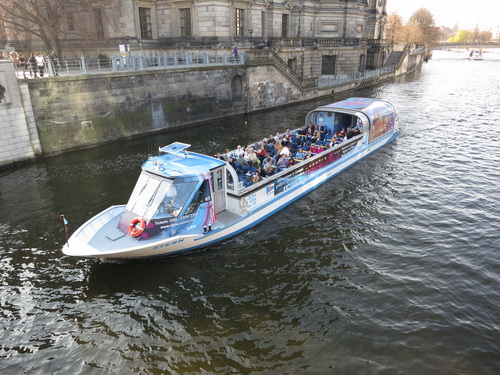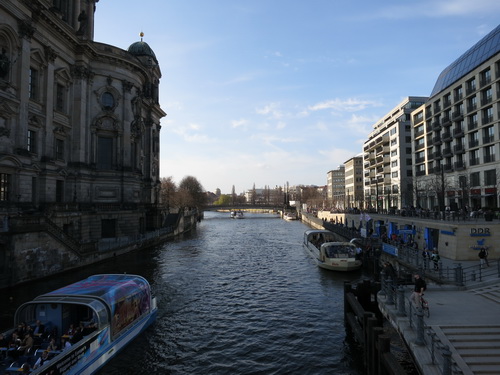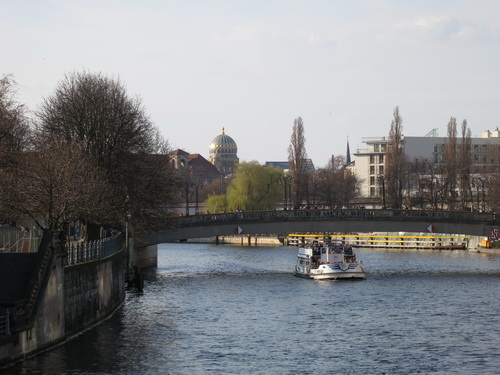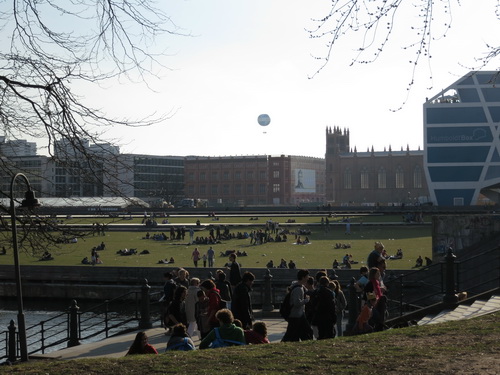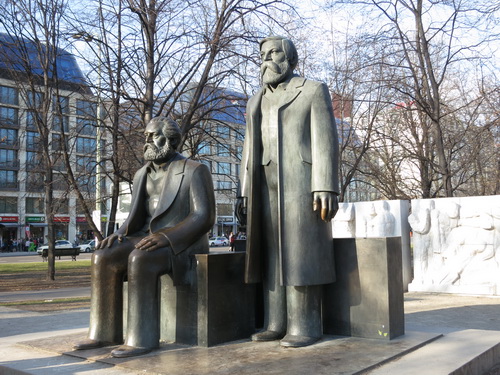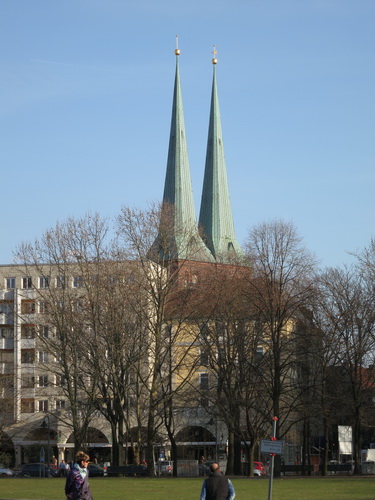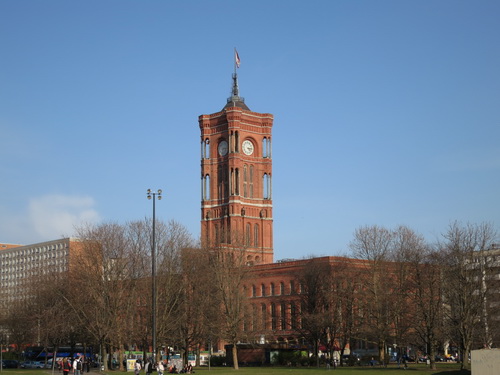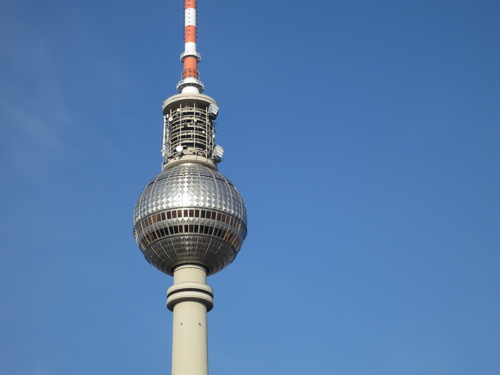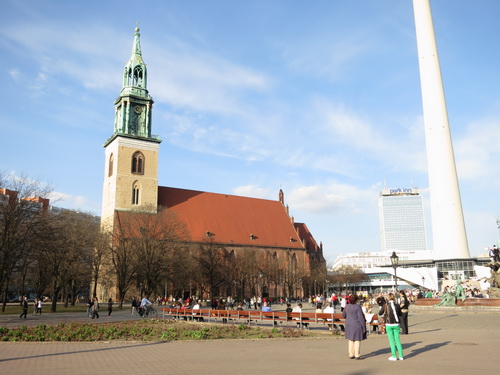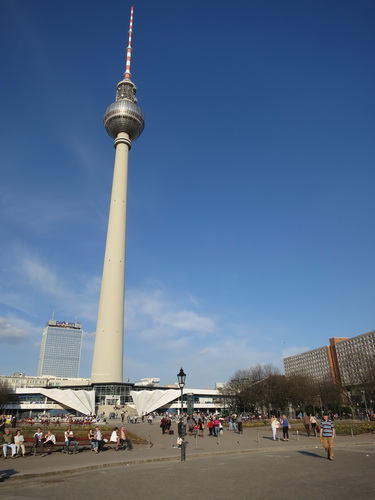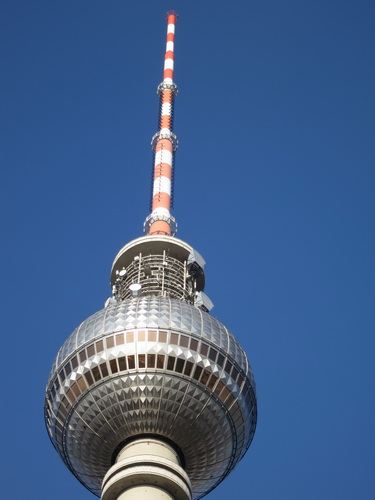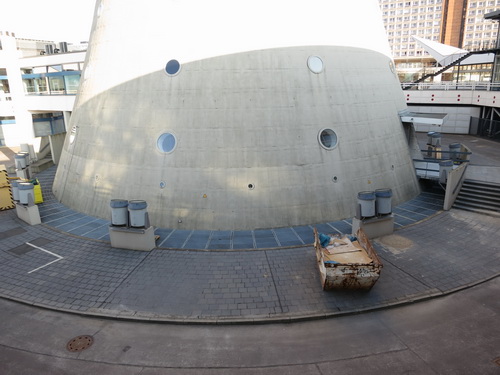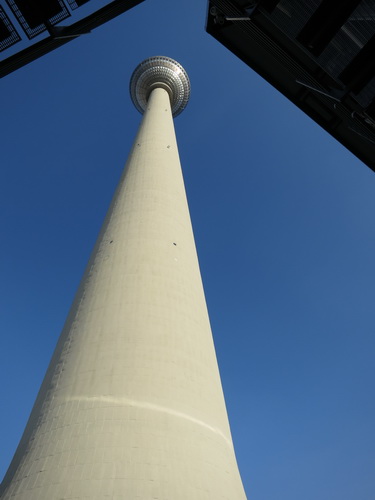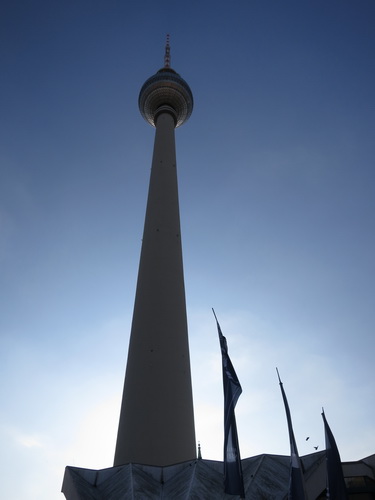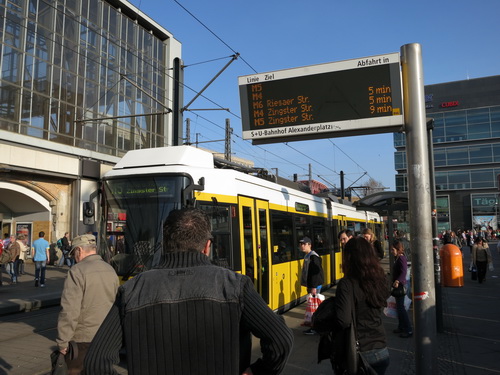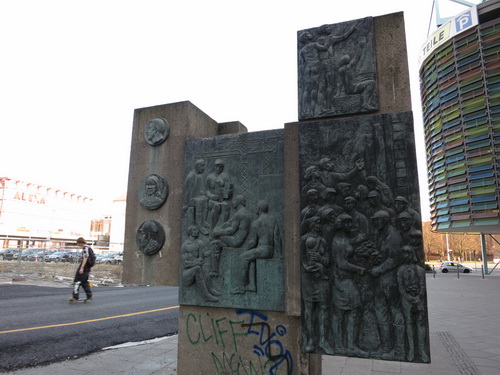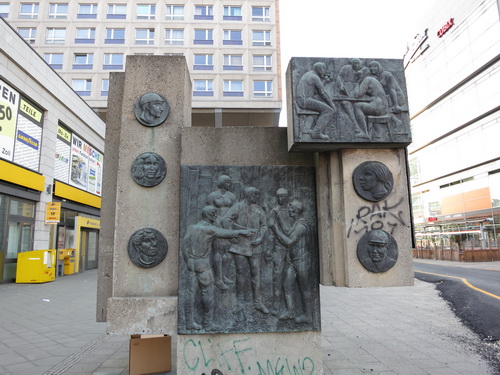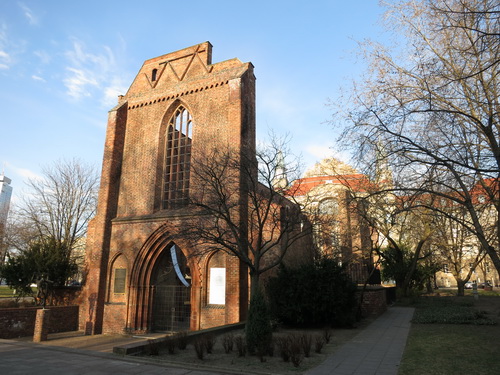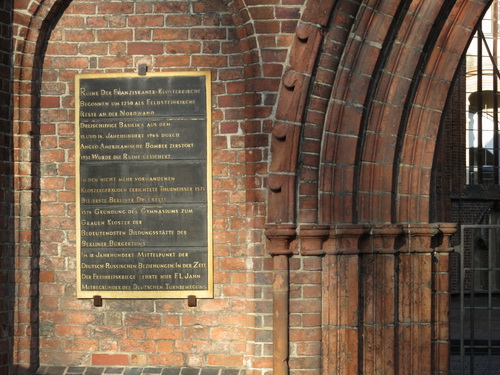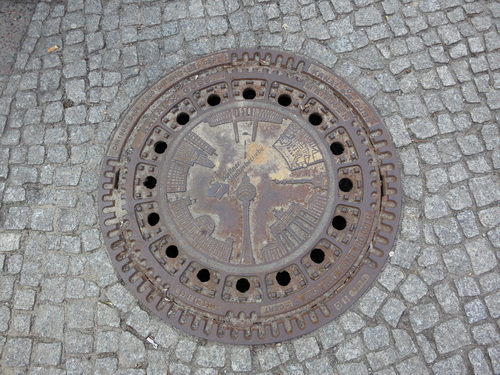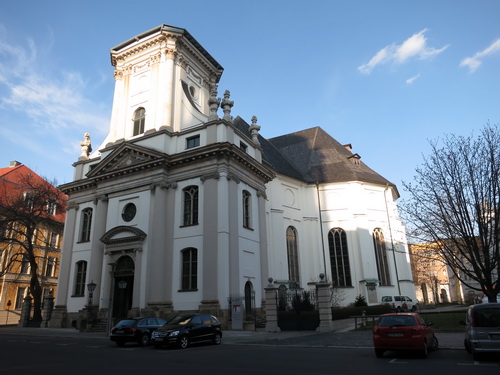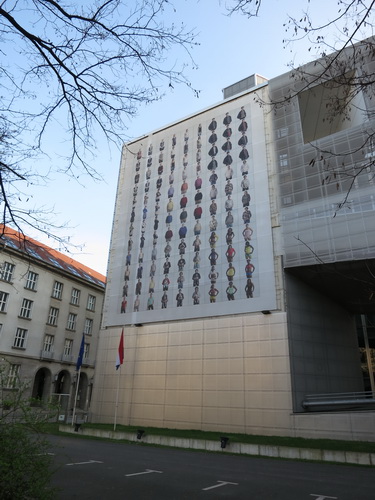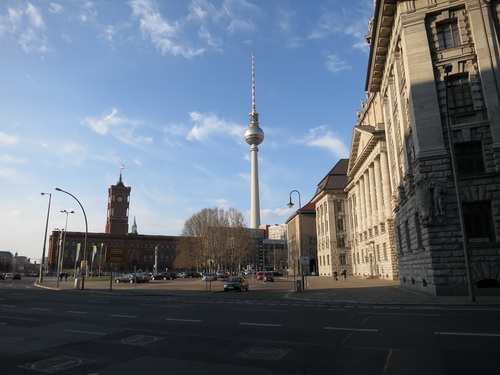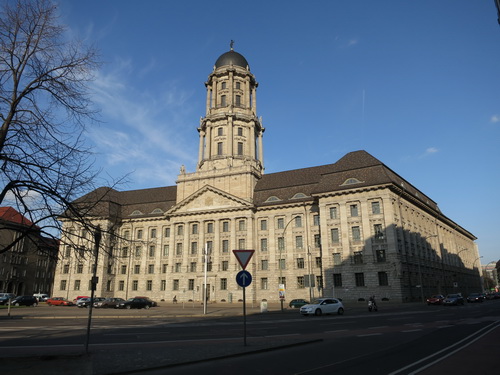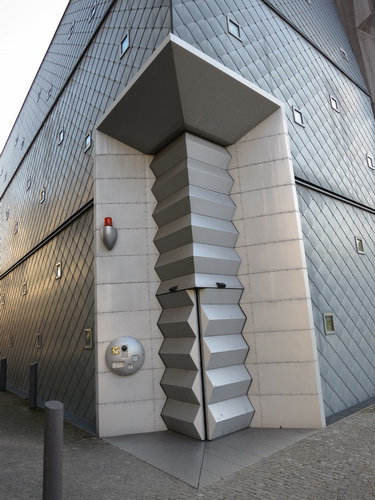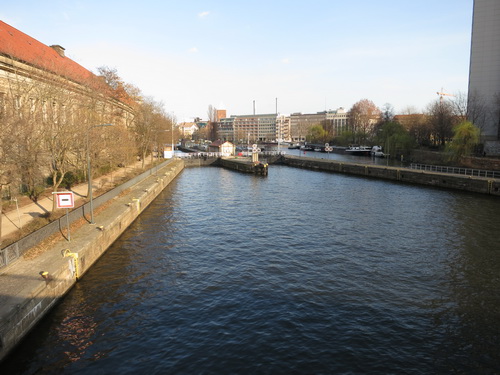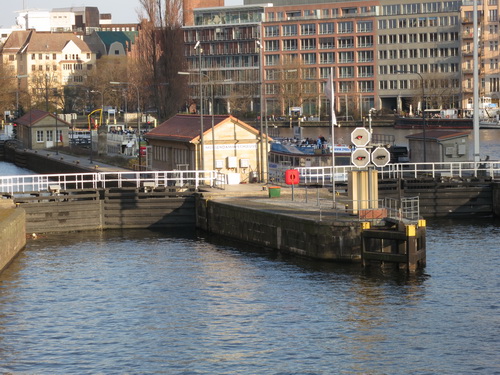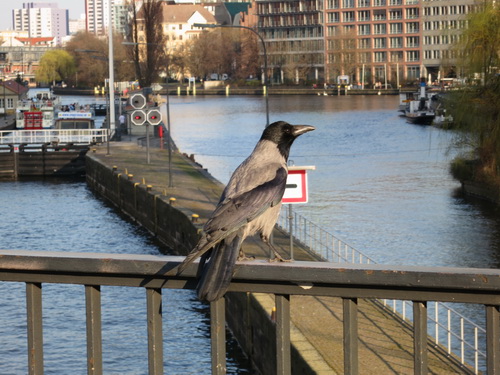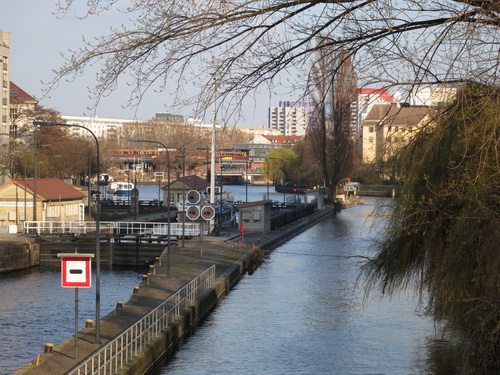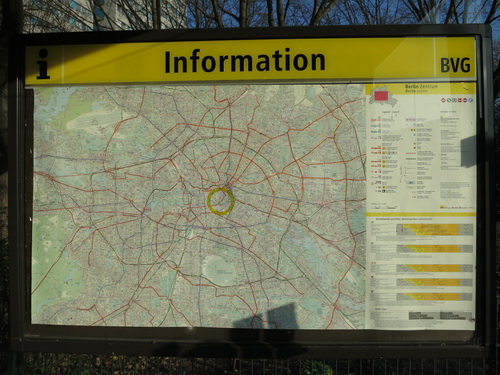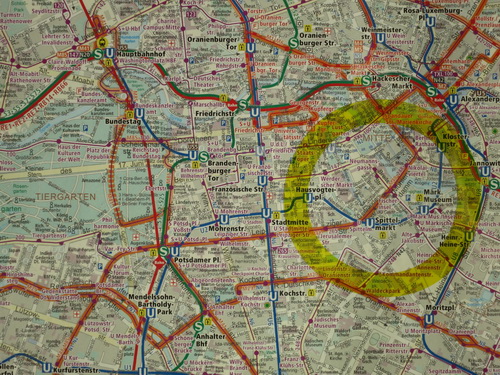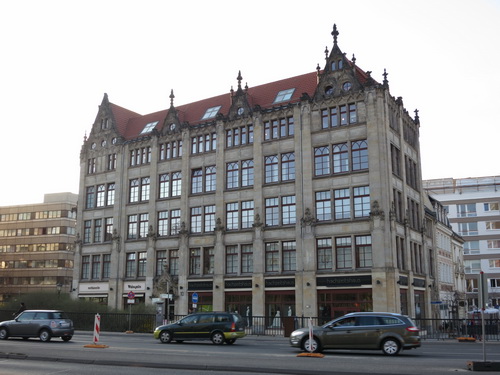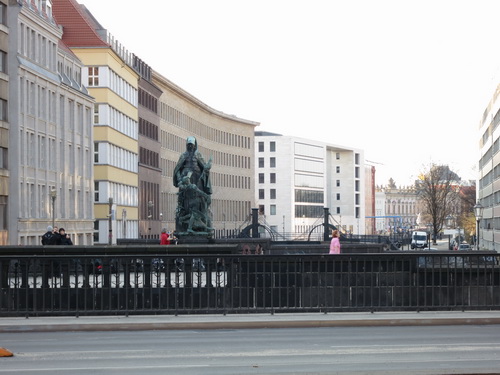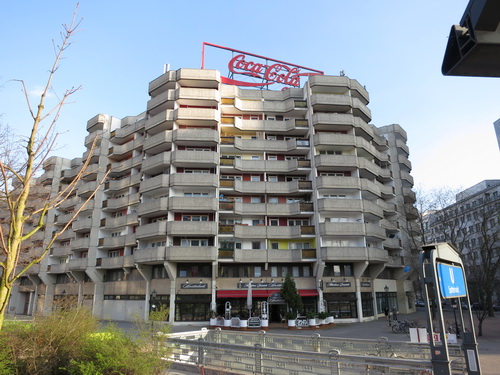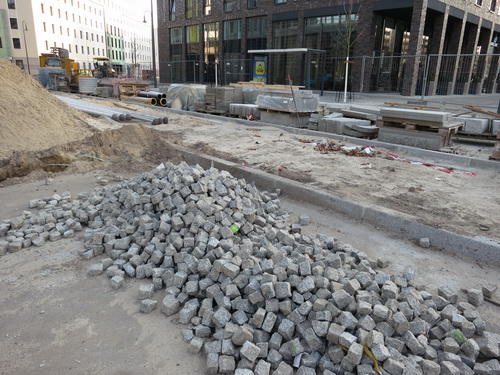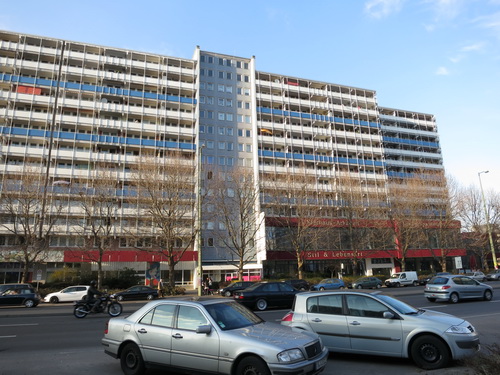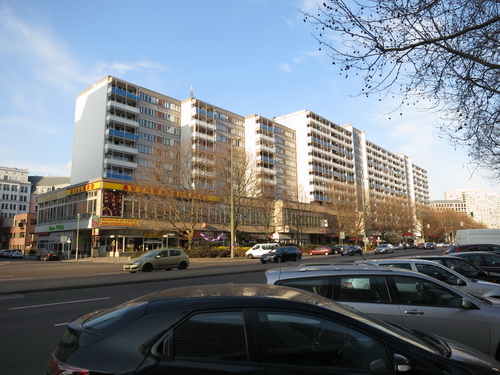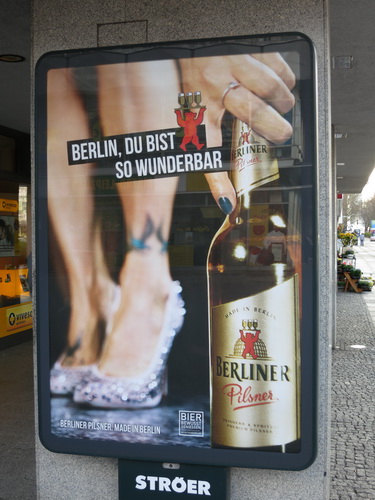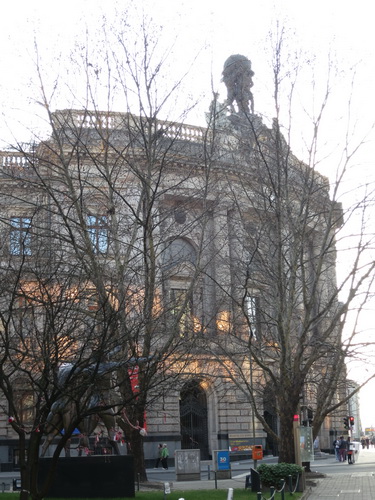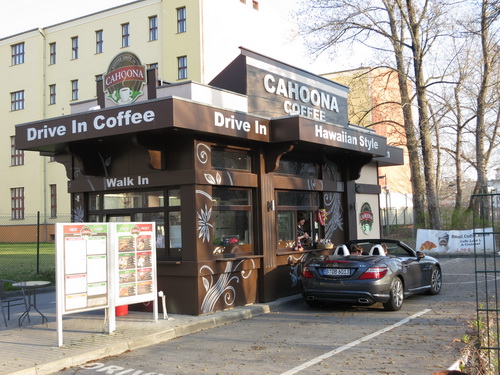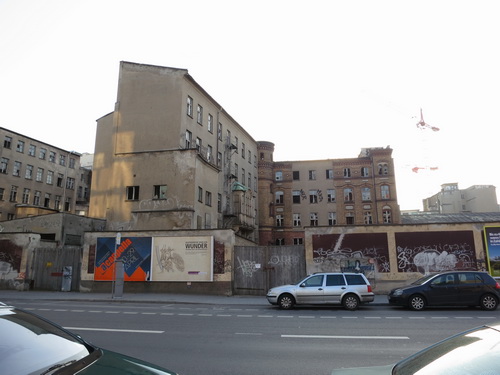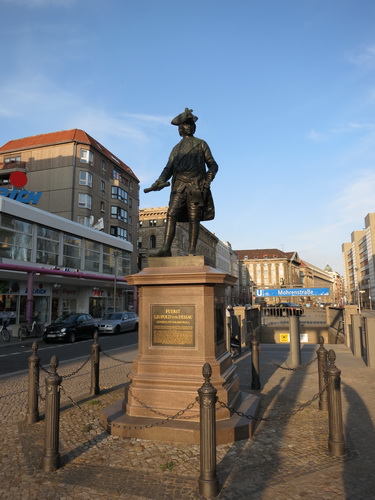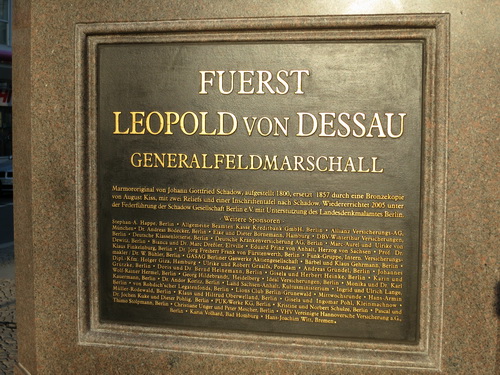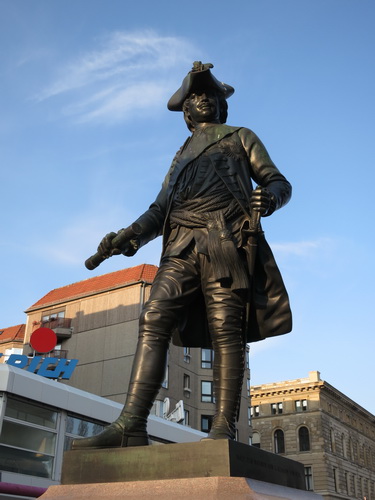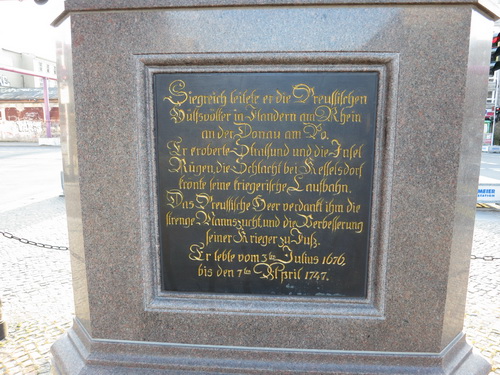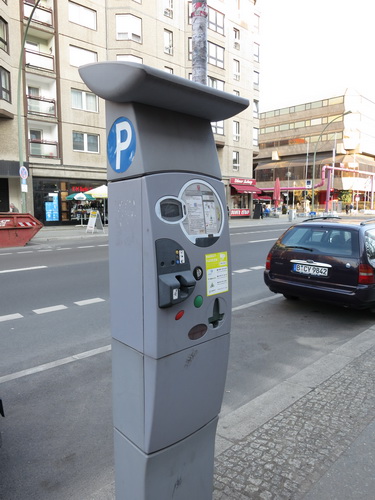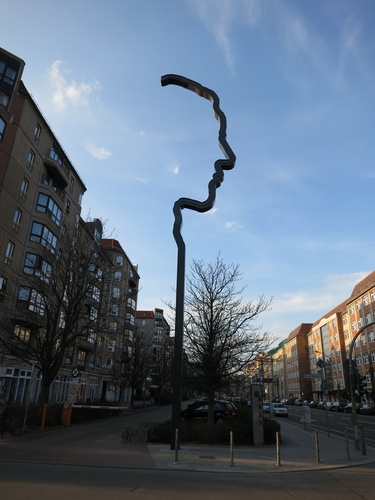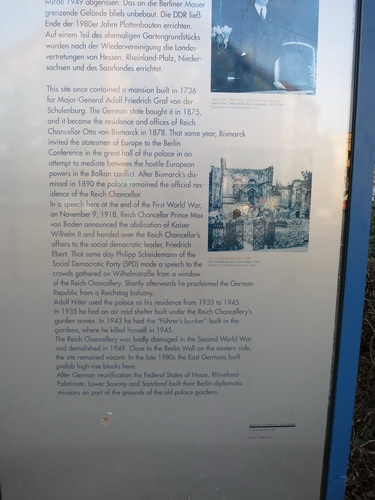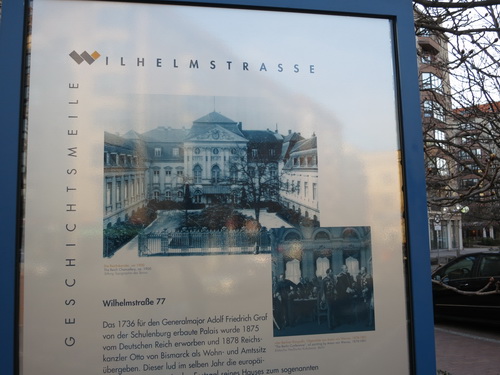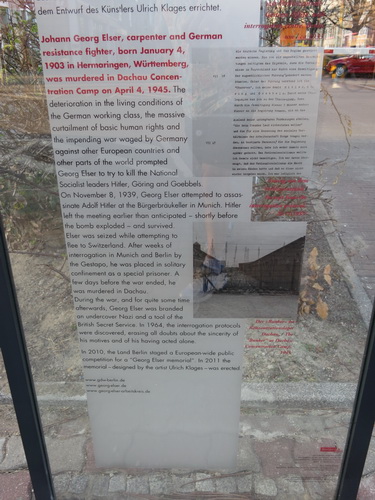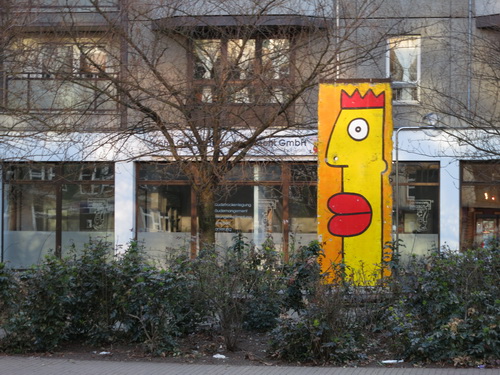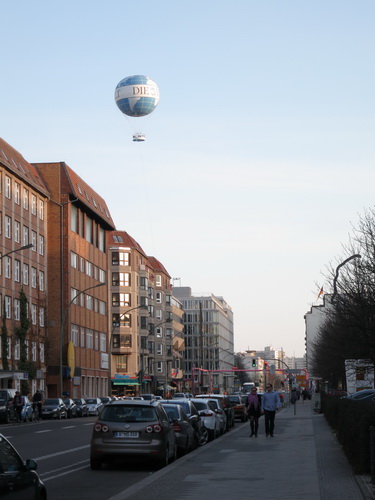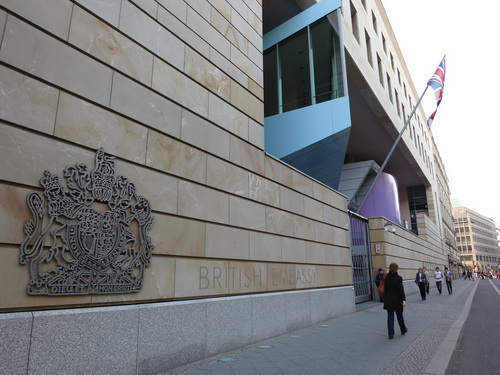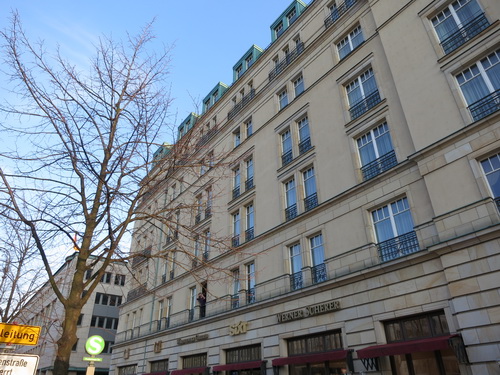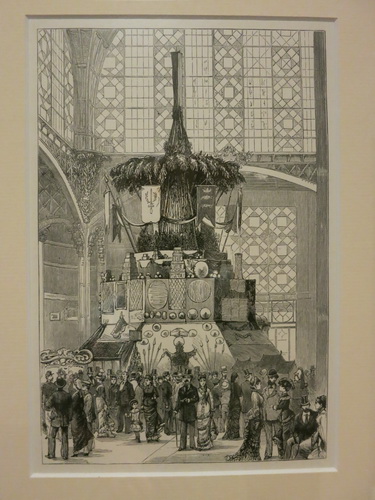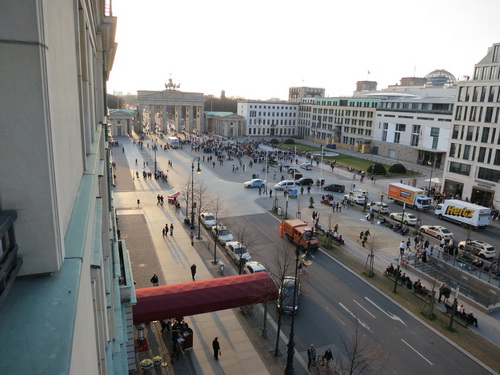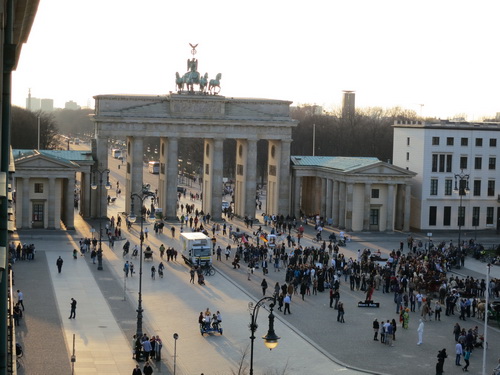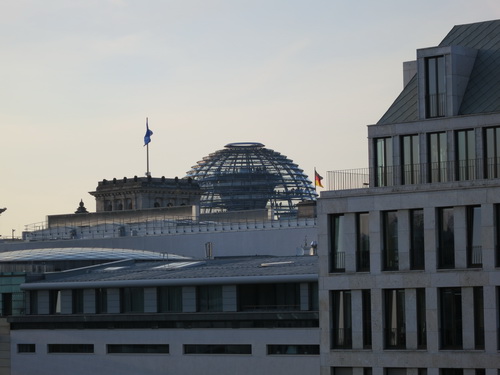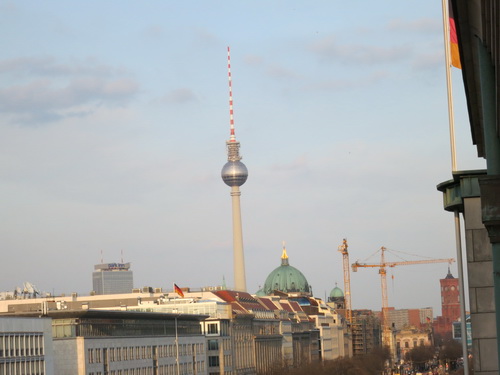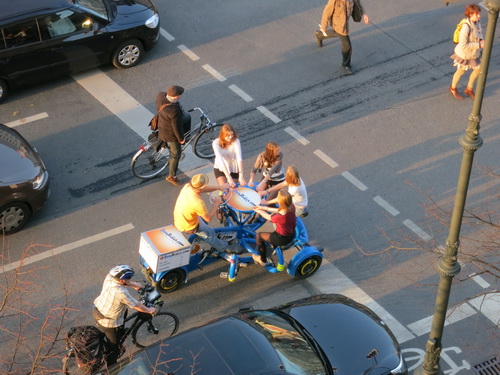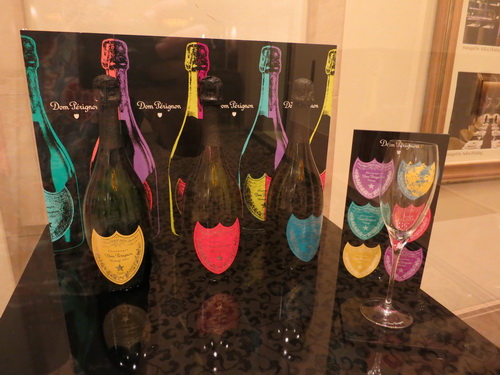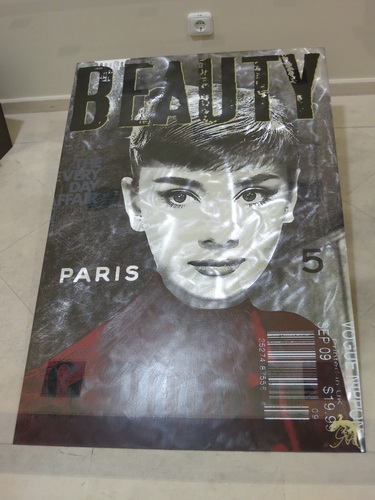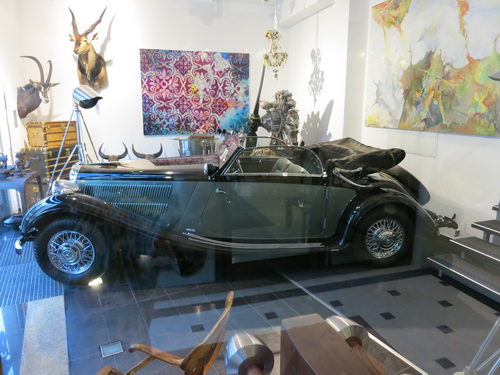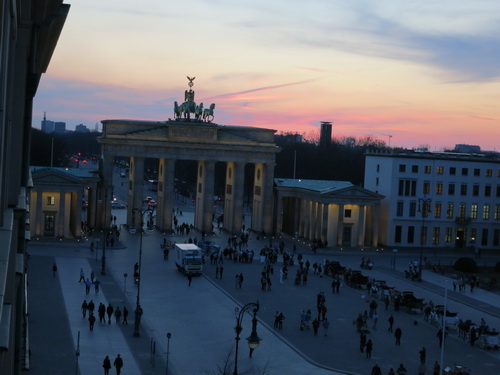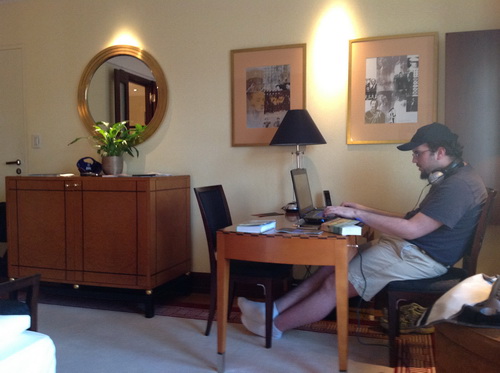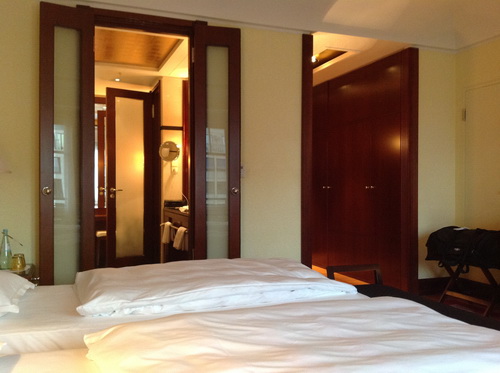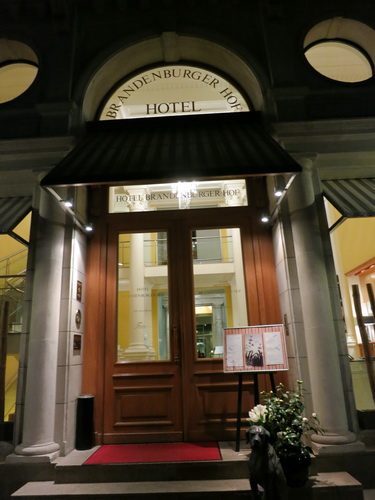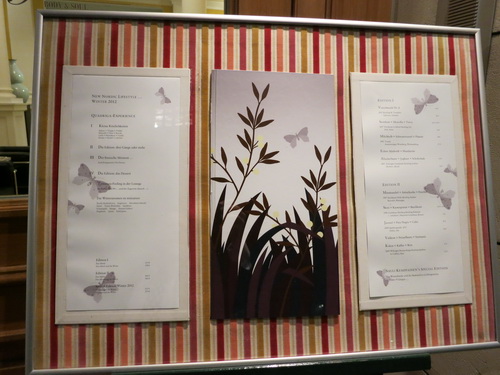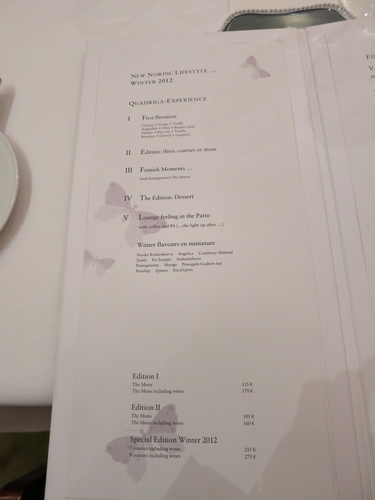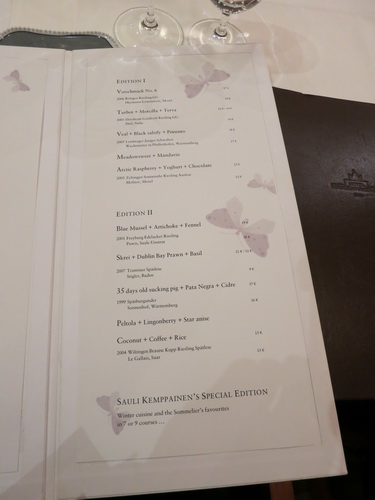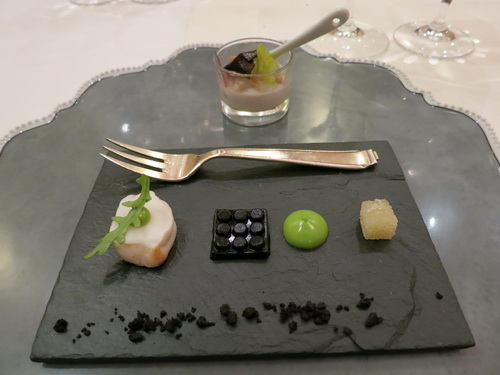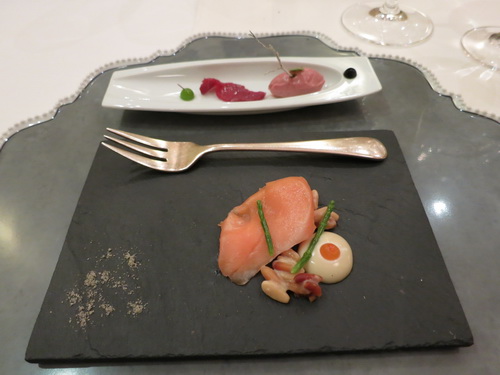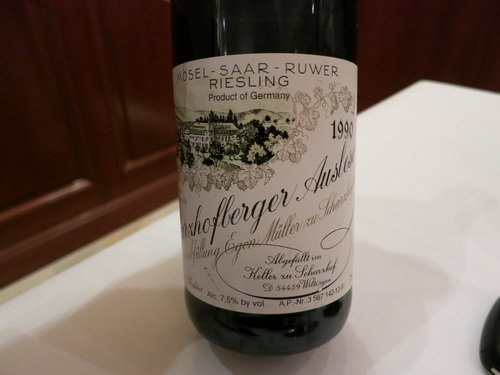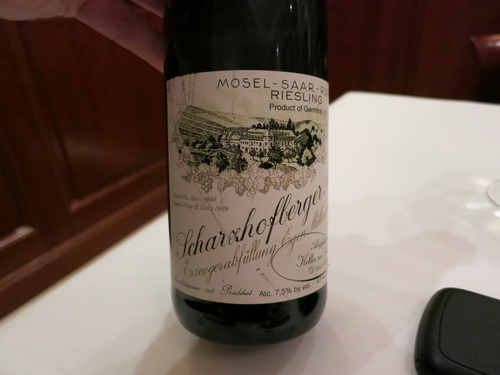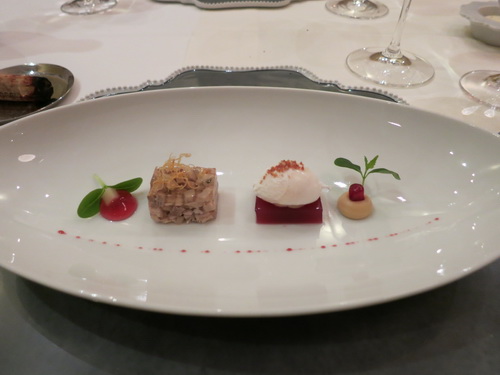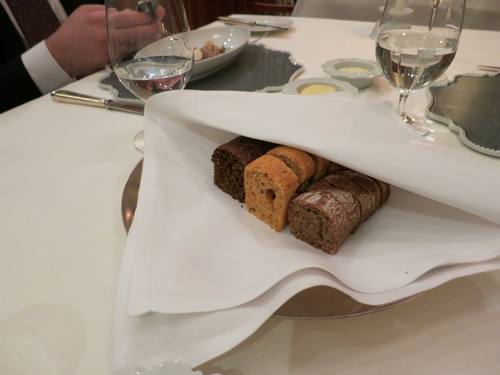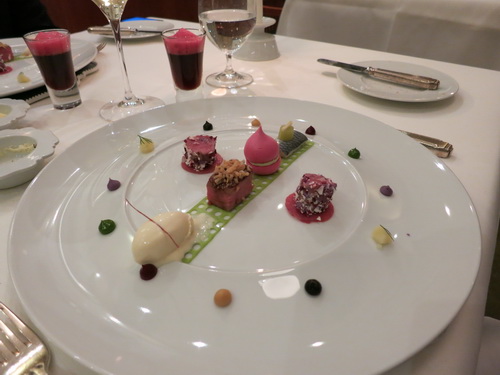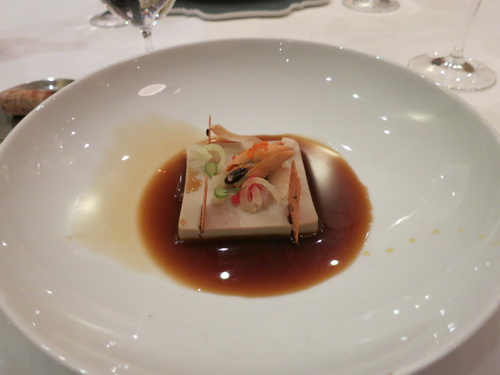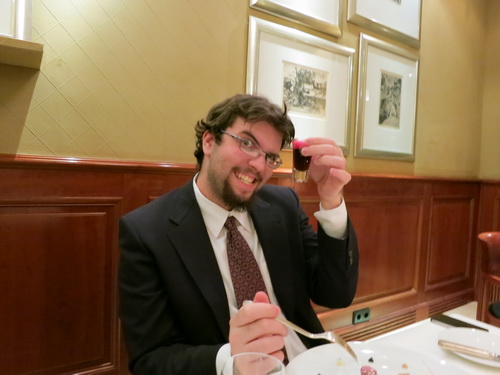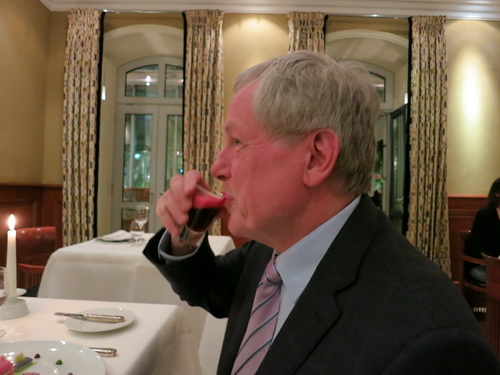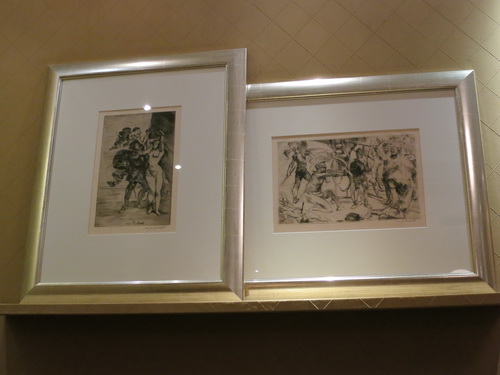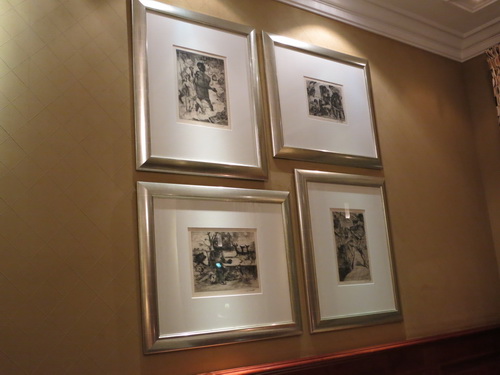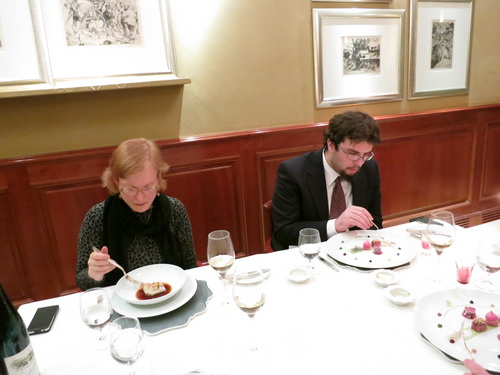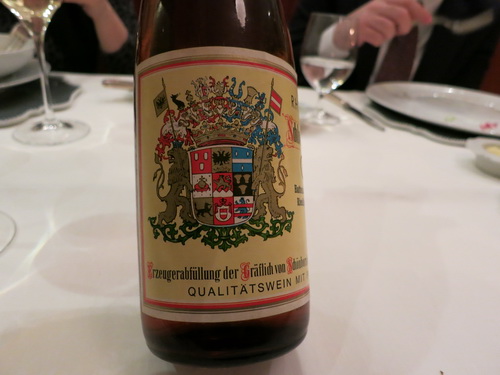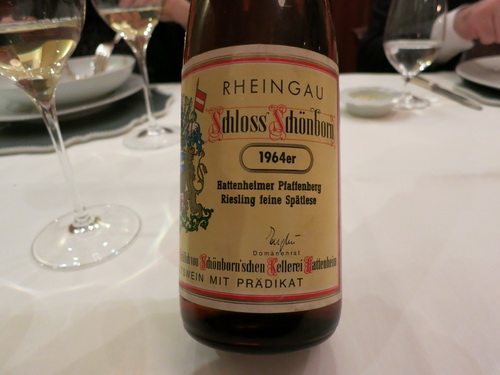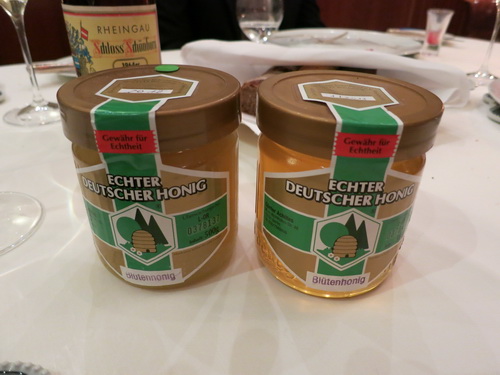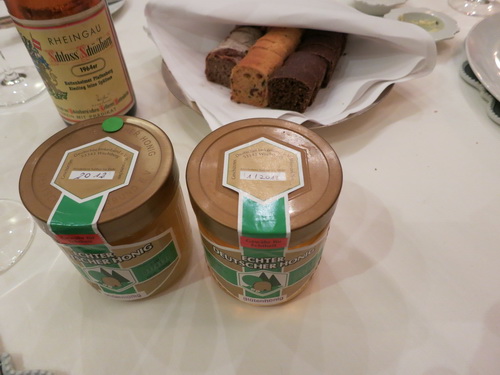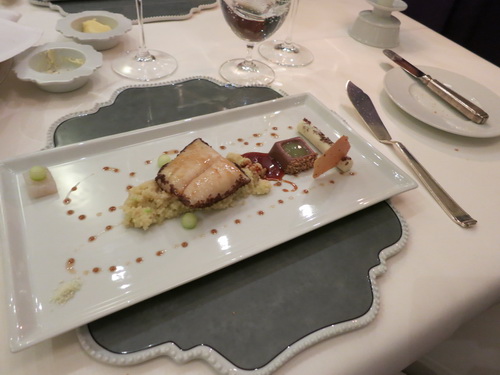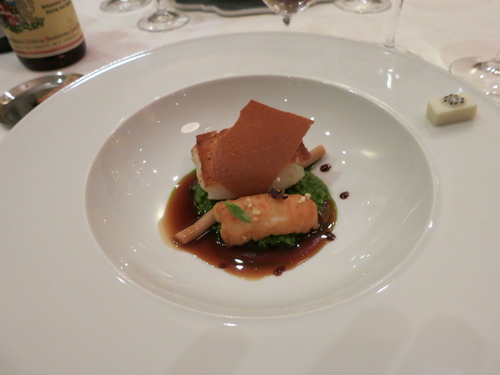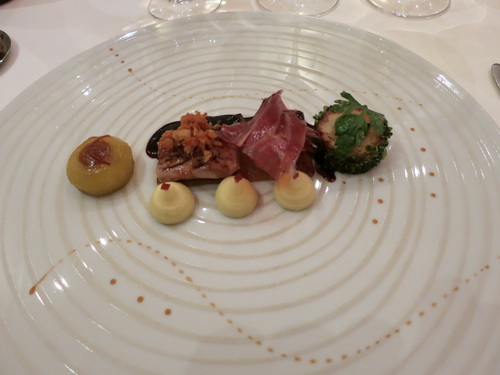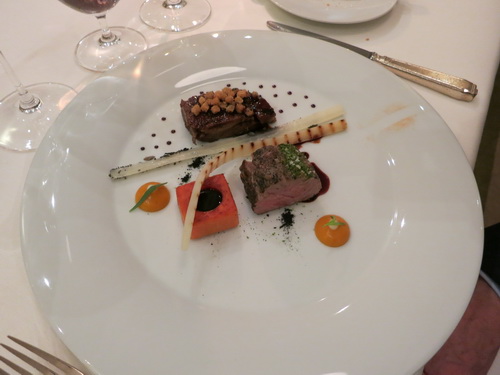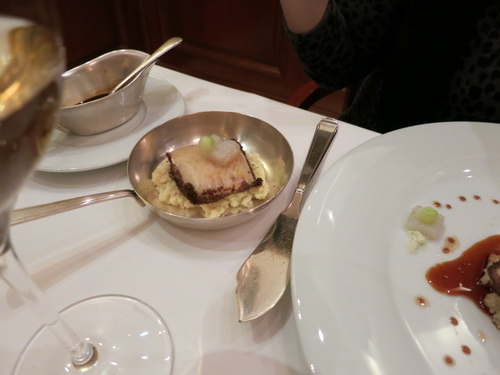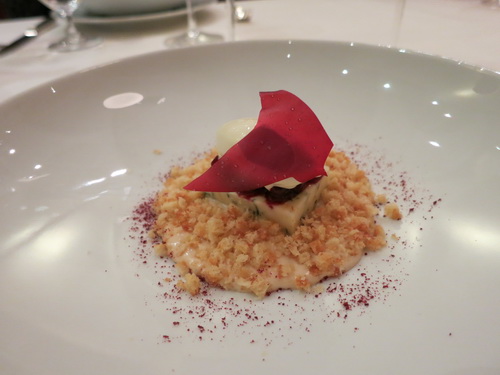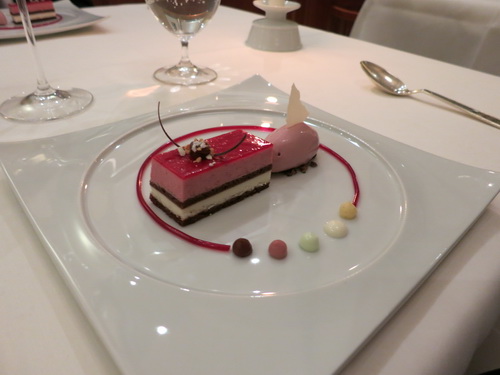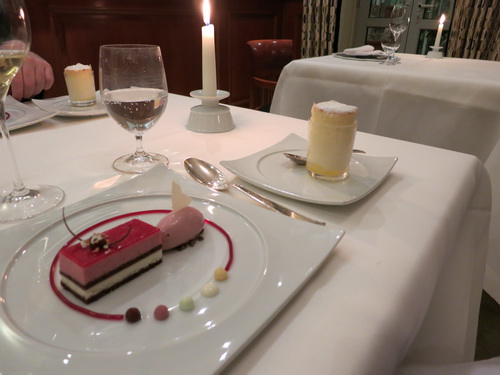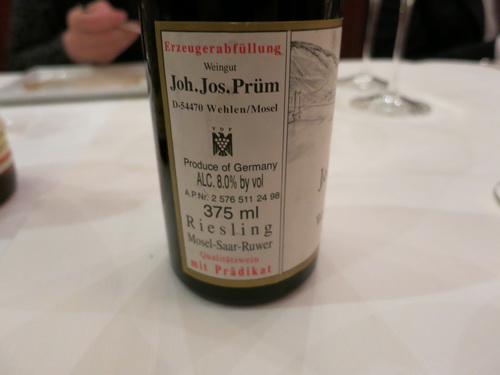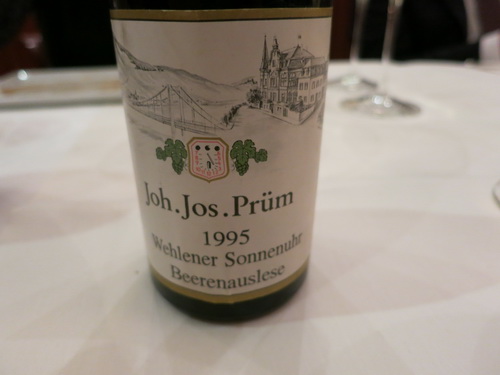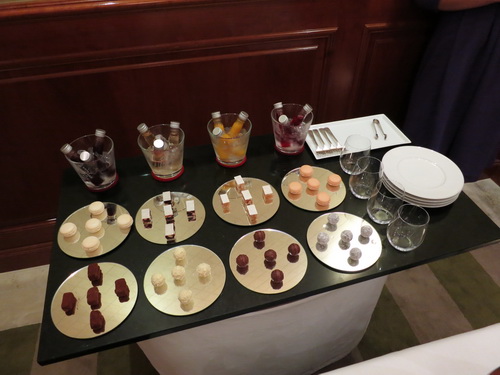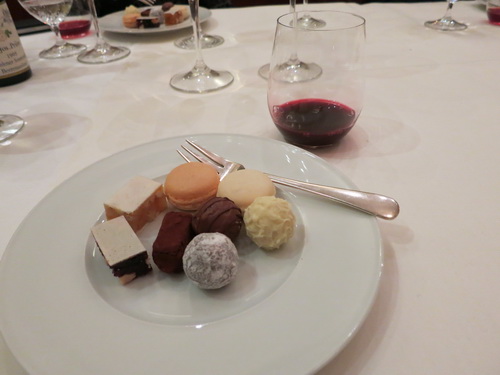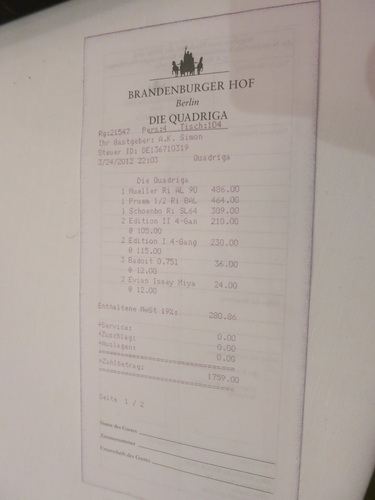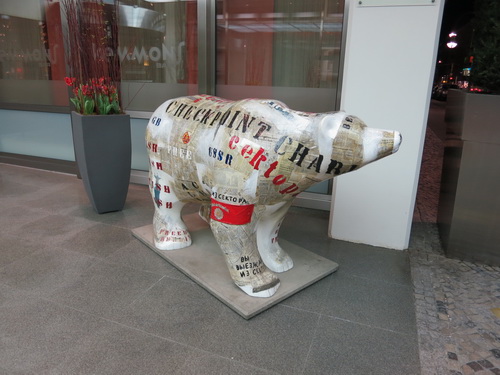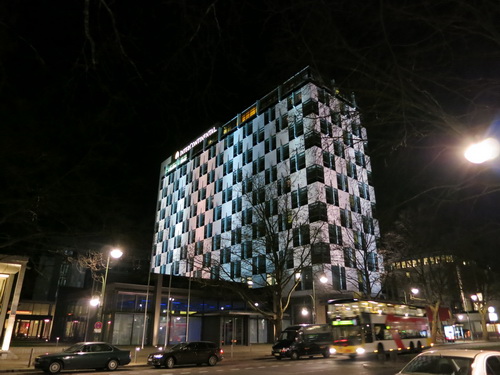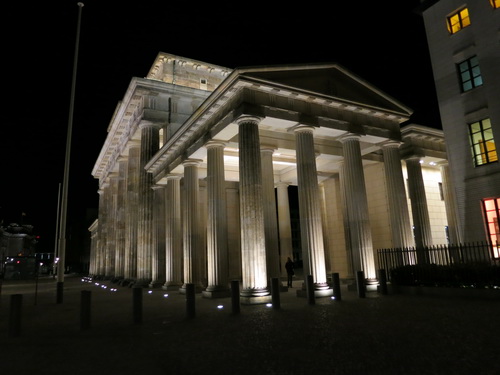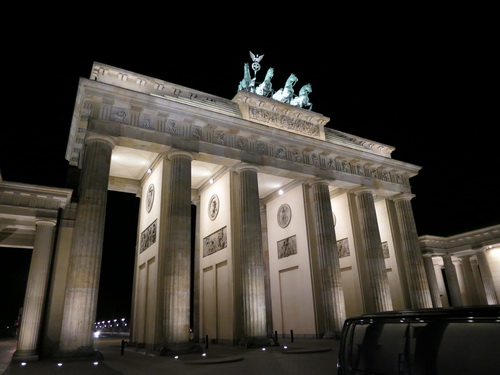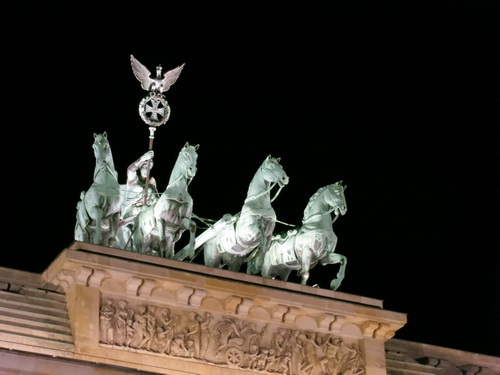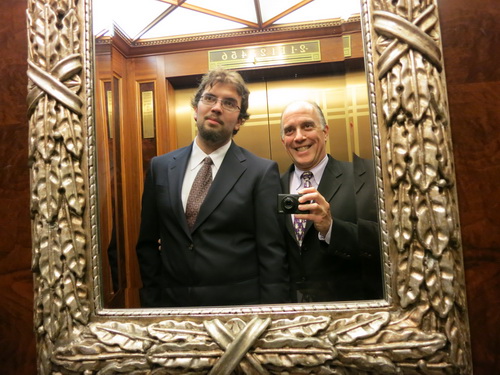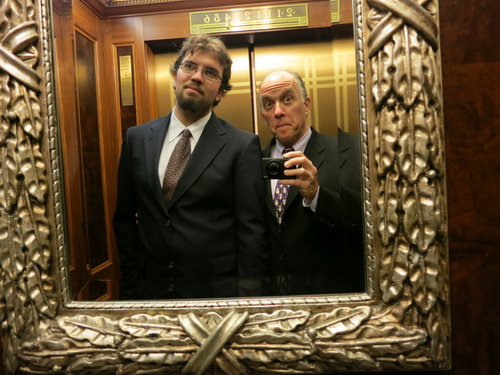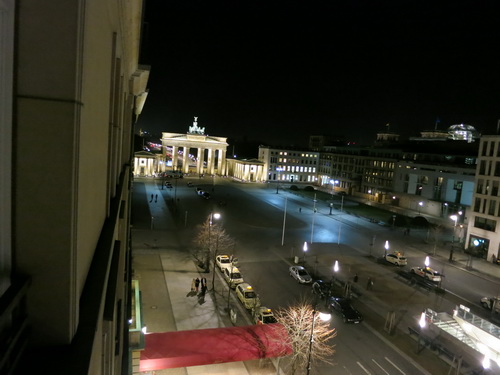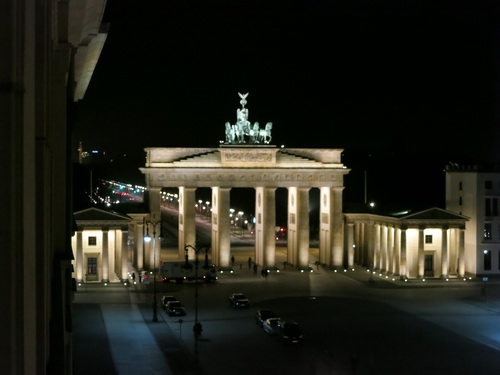 ---

Last updated Saturday, September 8th, 2012.
© 1997-2023 slivka.com. All rights reserved.