---
Thu
Mar-29
Schloss Nymphenburg, Cedar Lounge, Englischer Garten, Antikensammlungen, Bistro Terrine


---

---

We headed out on foot at 9:00 a.m., stopped for a coffee and pastry, and arrived at Schloss Nymphenburg around 10:30 a.m. We enjoyed the paintings, the giltwork, the soaring ceilings, and the grounds. We took a taxi back to the hotel and had some downtime for an hour.

We took a taxi to Cedar Lounge Munich where we met our friend Jean-Paul for a lovely 10 course Lebanese lunch and talked about software, technology, and entrepreneurship. Then we walked back to our hotel through the lovely Englischer Garten. Nate hung out at the hotel while Ben explored the antiques at the Antikensammlungen.

After a few hours of down time we took a taxi to Bistro Terrine and enjoyed a leisurely 3 hour tasting menu accompanied by a lovely 2002 Bonneau du Martray Corton-Charlemagne Grand Cru.
---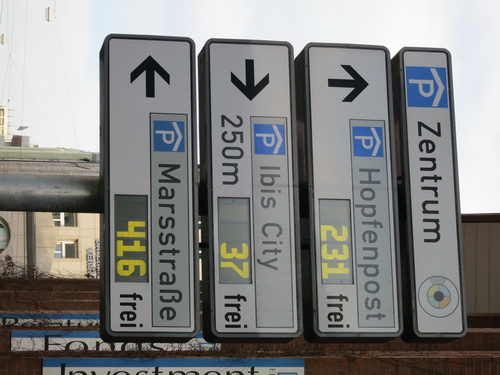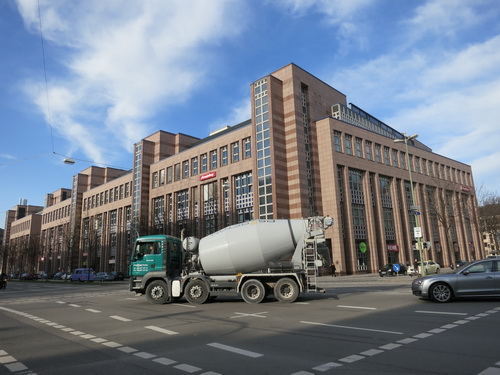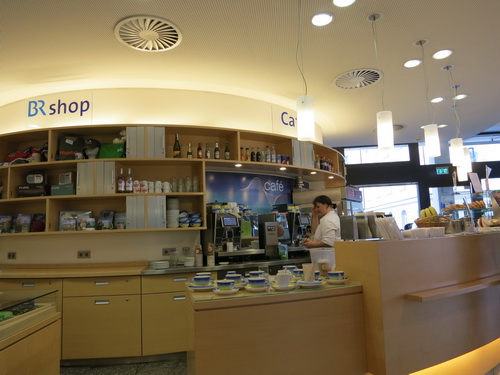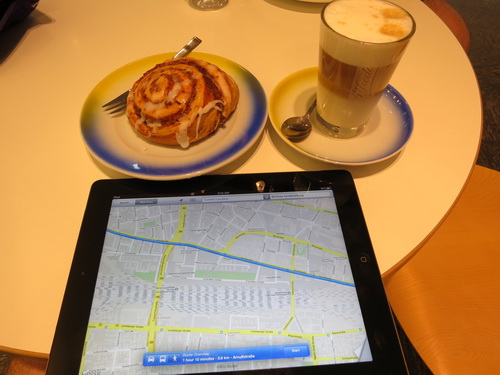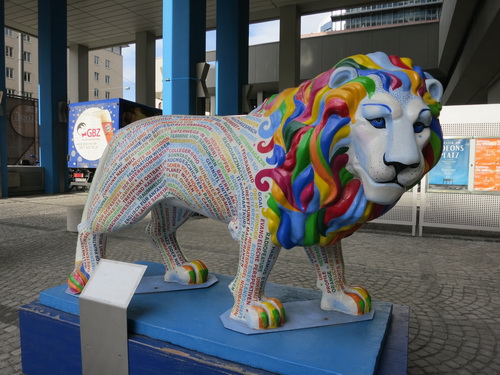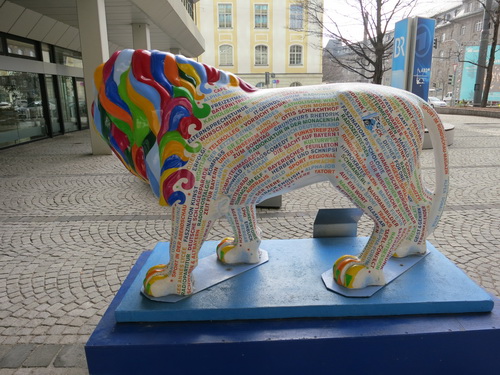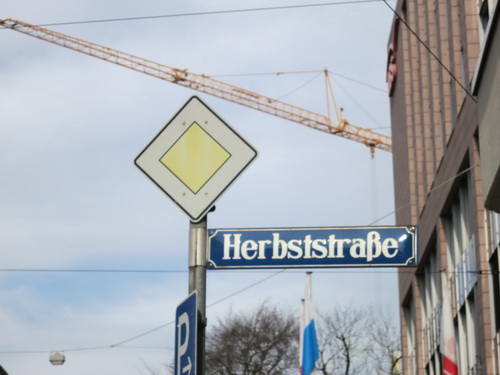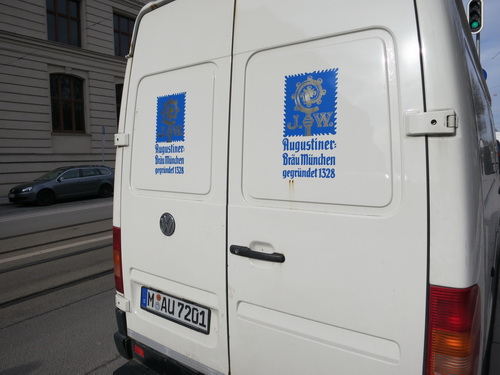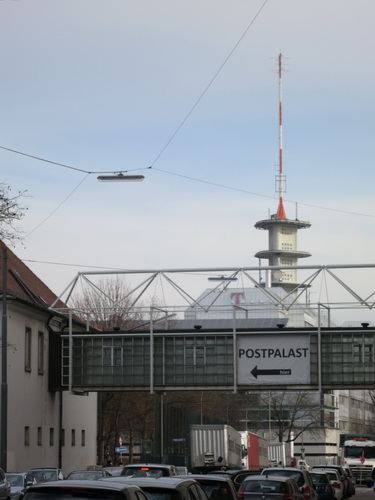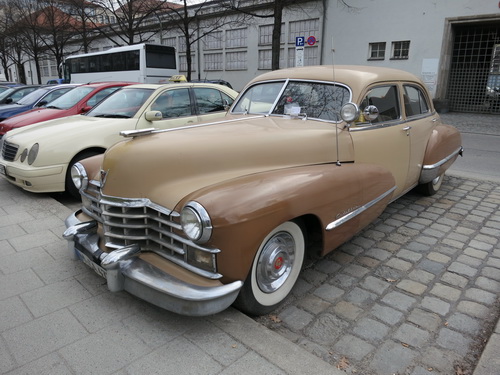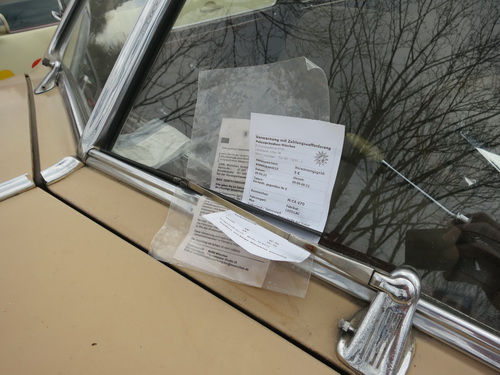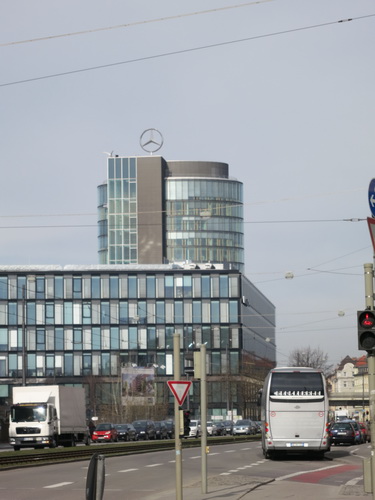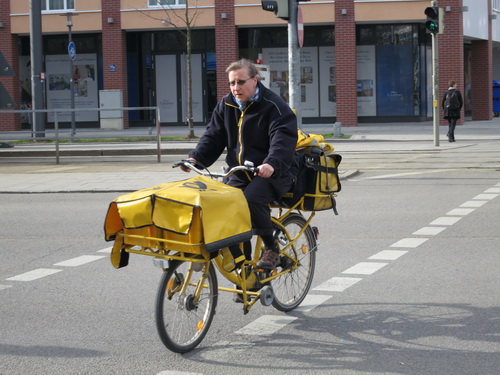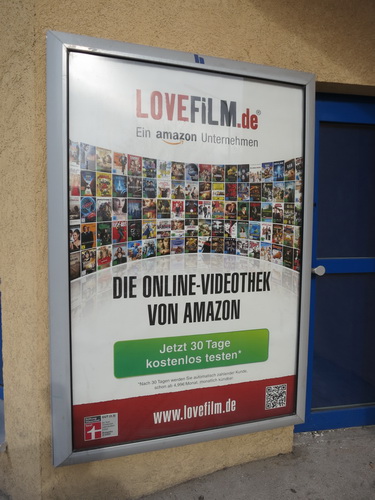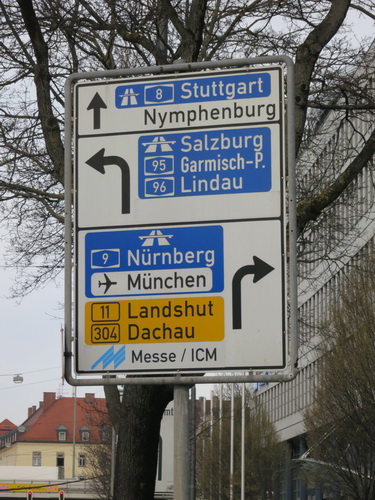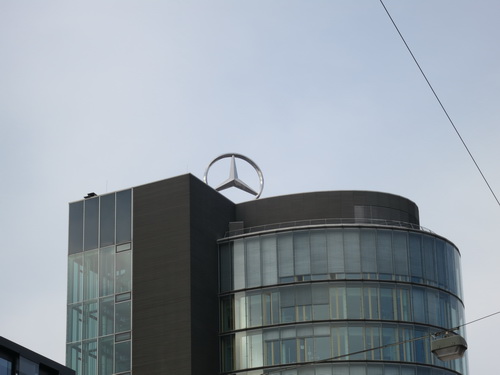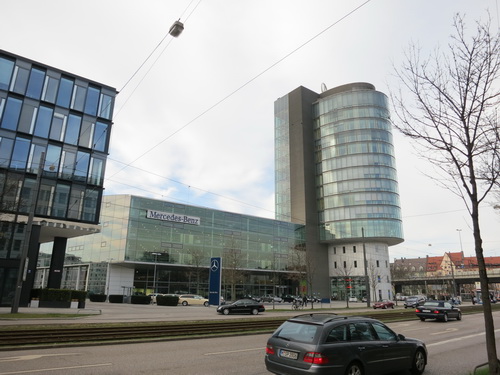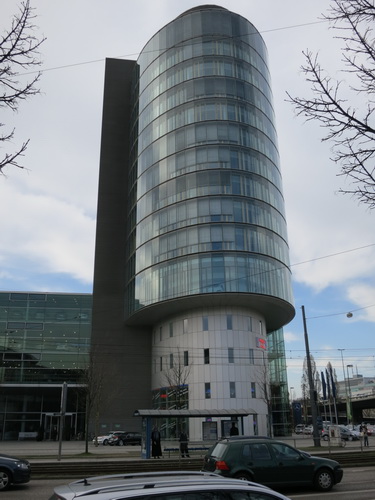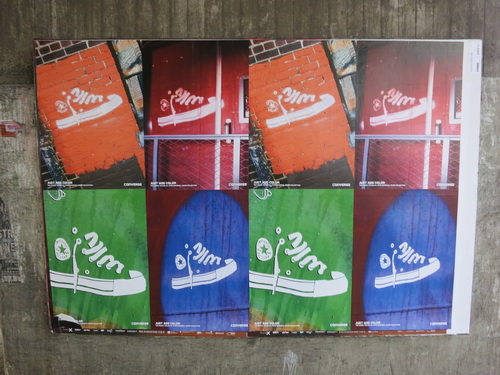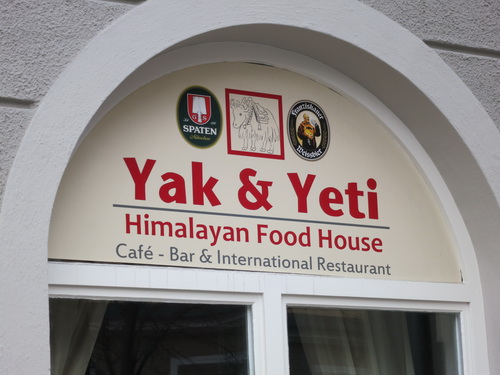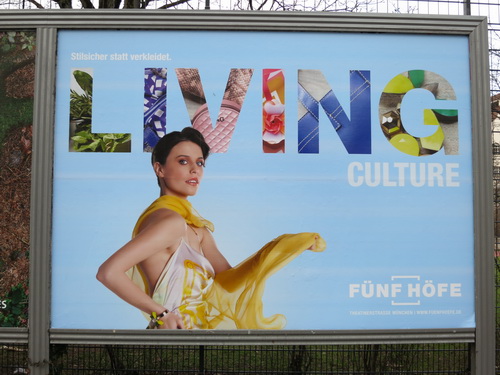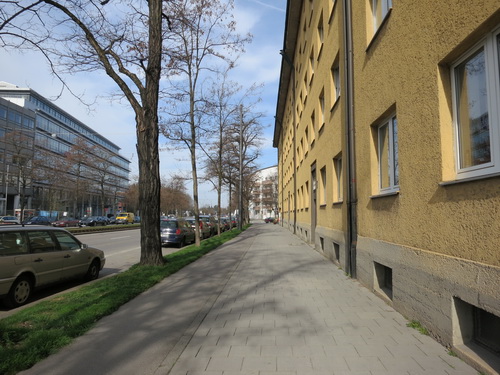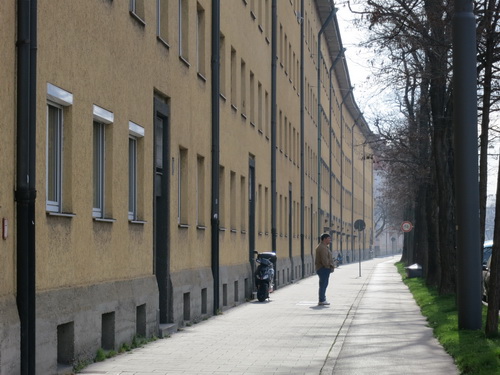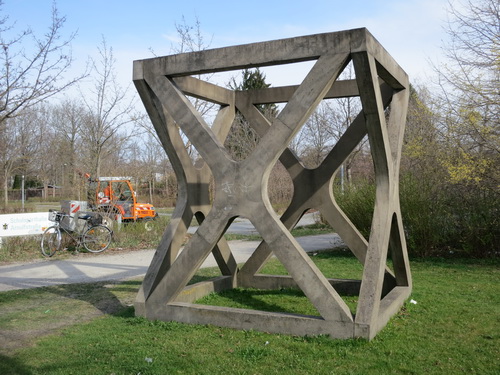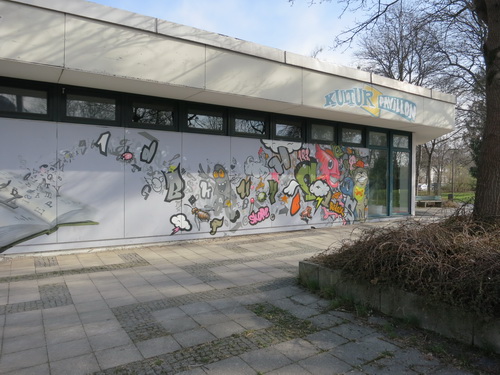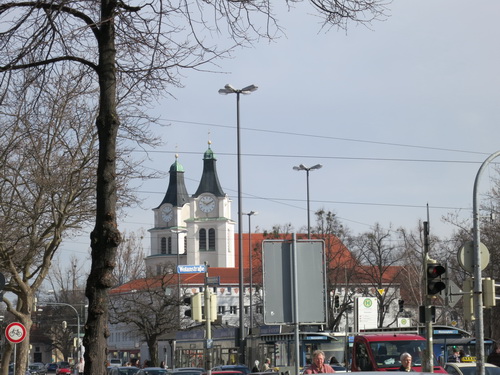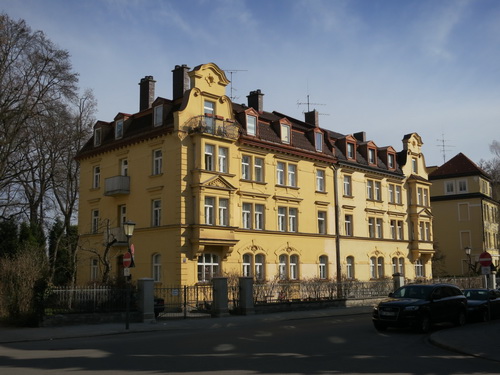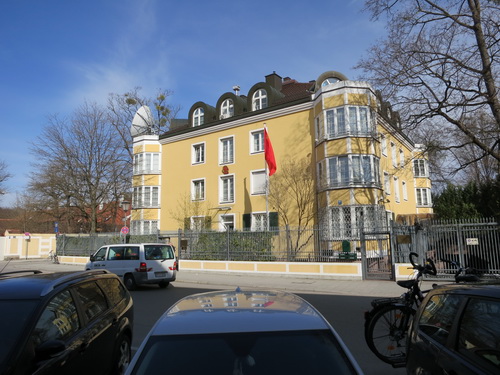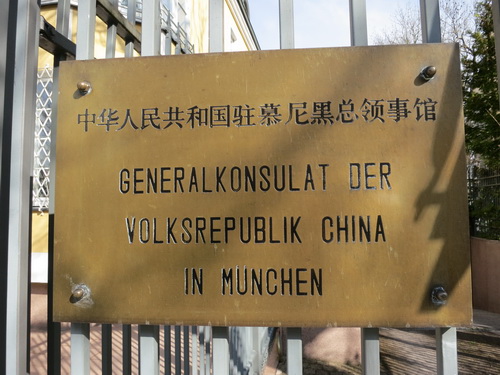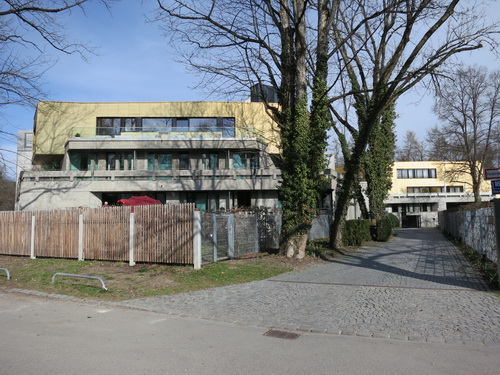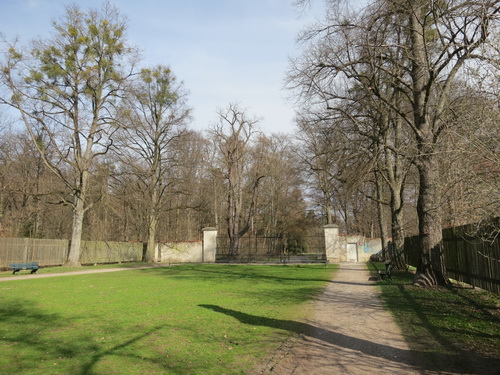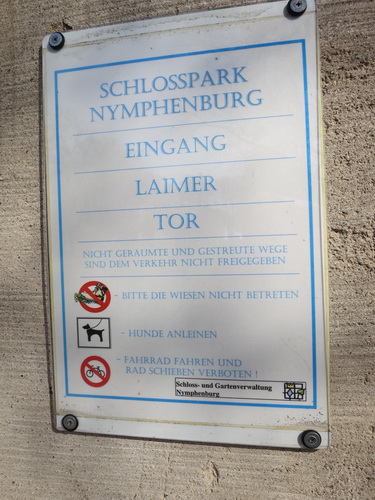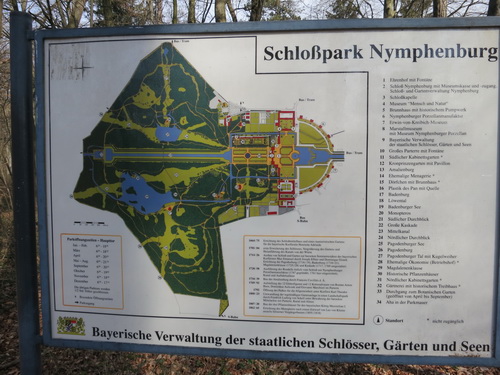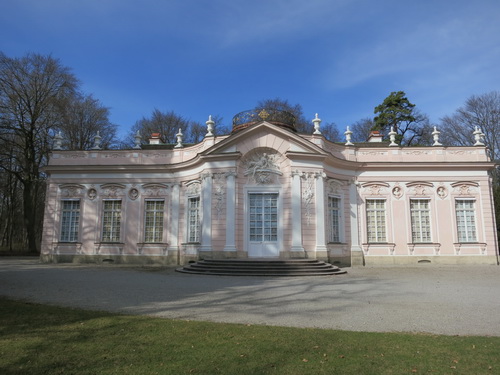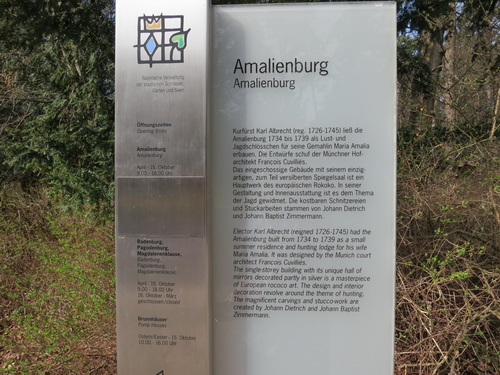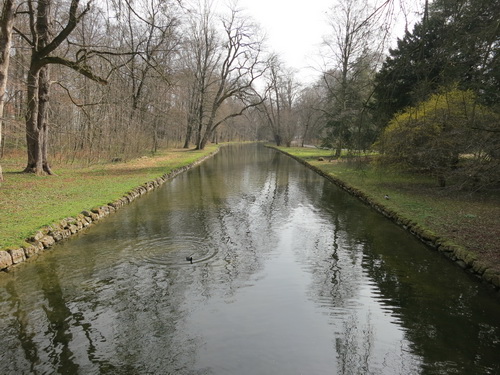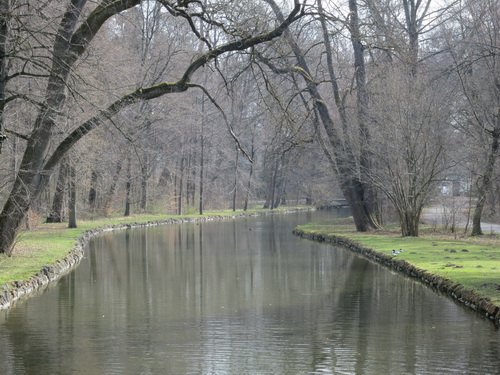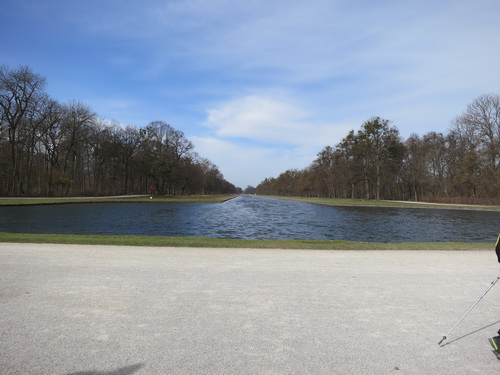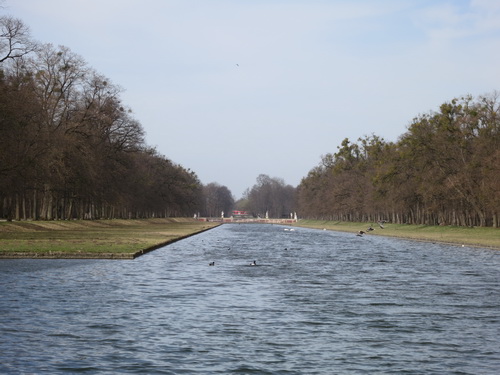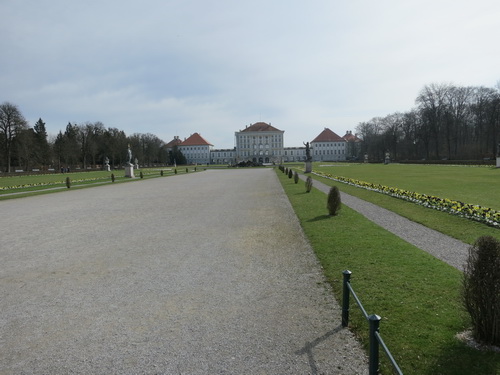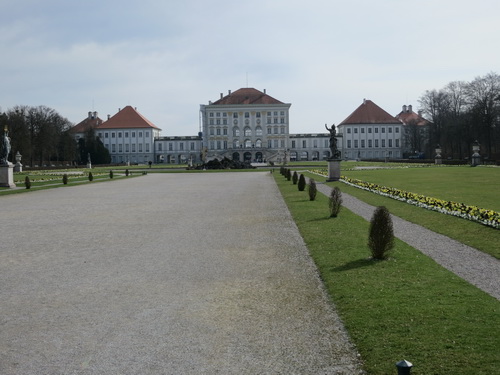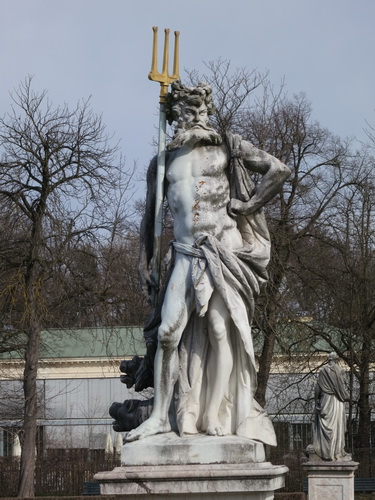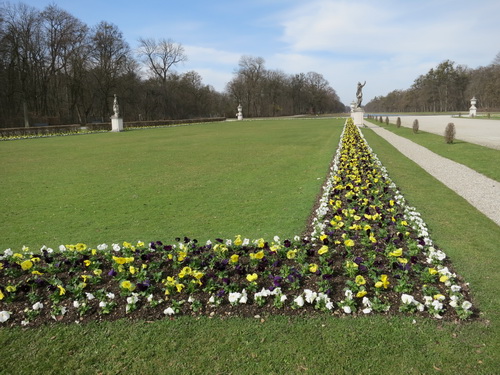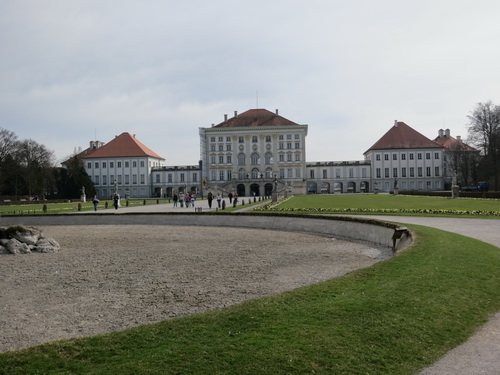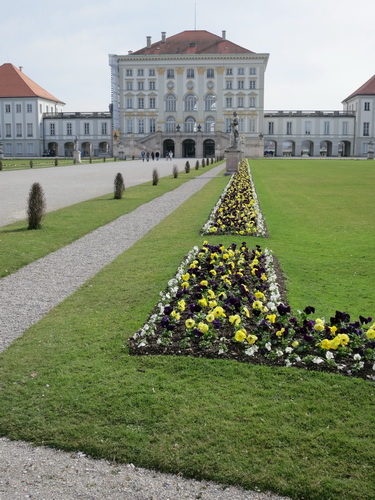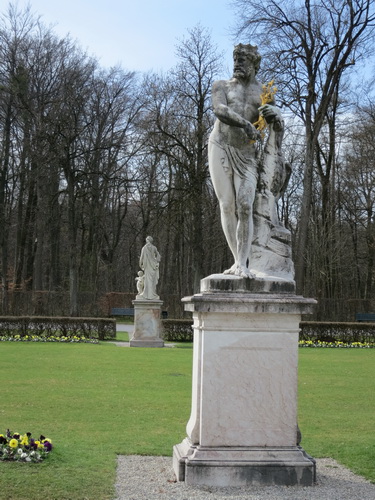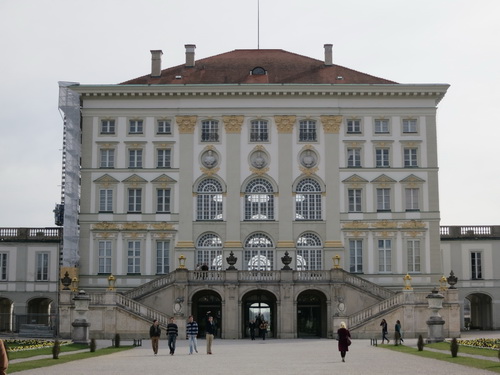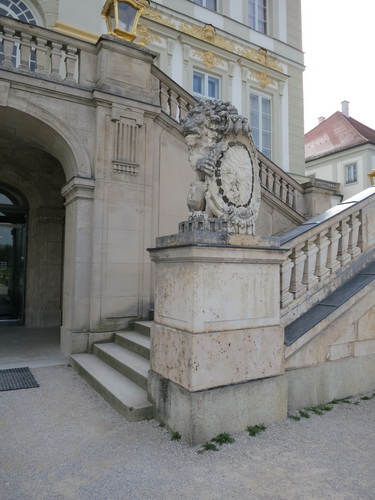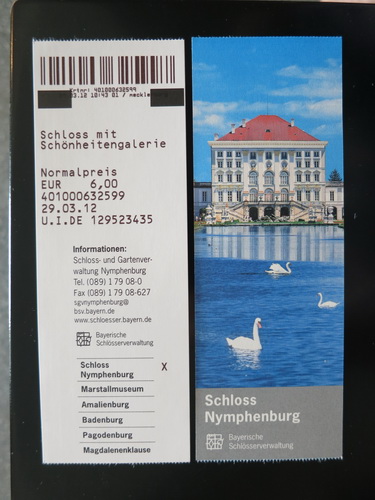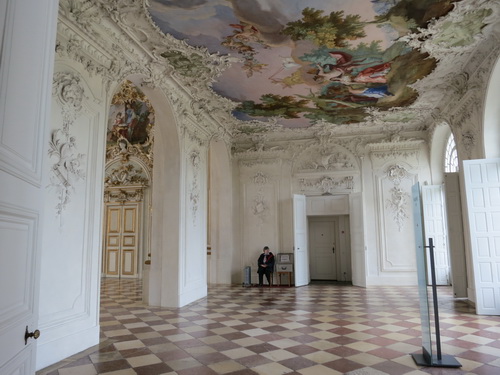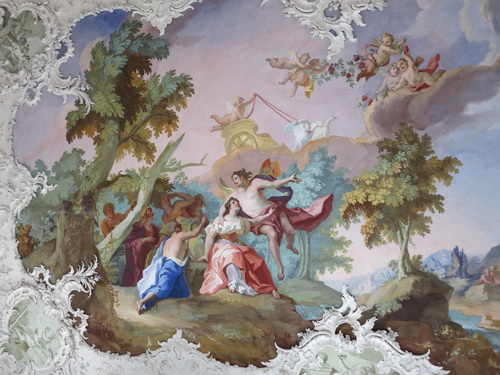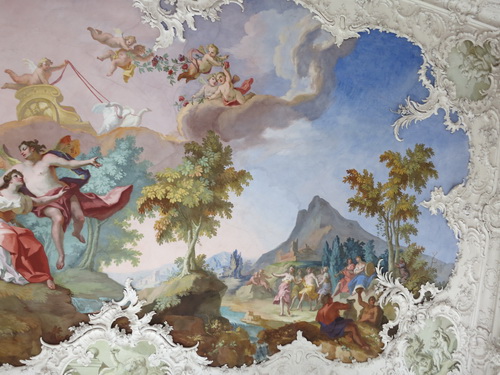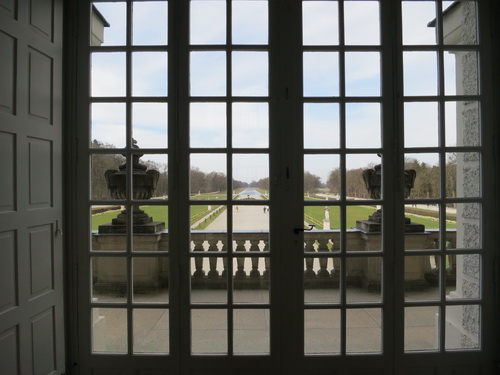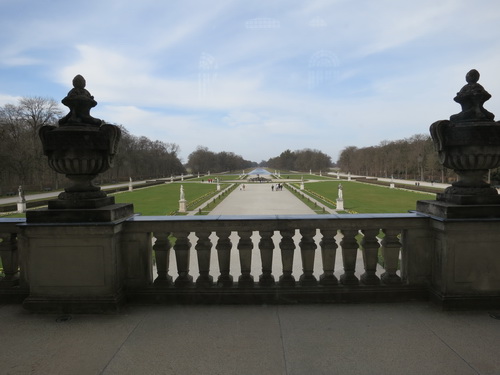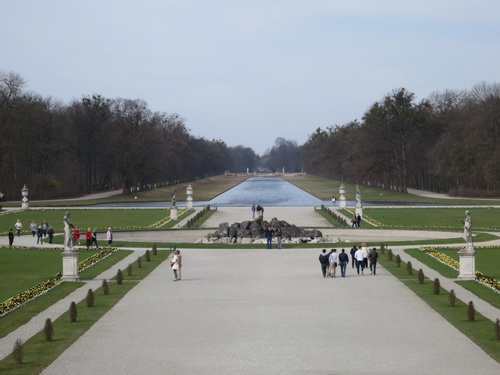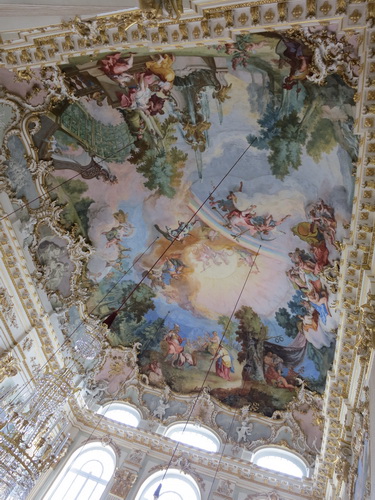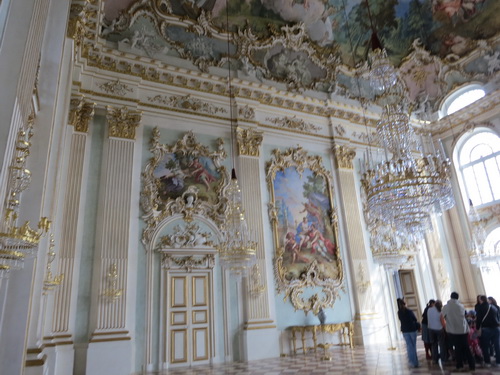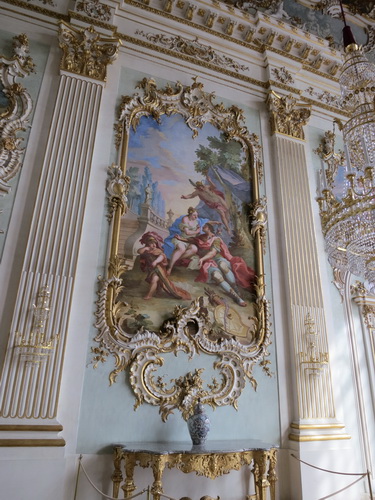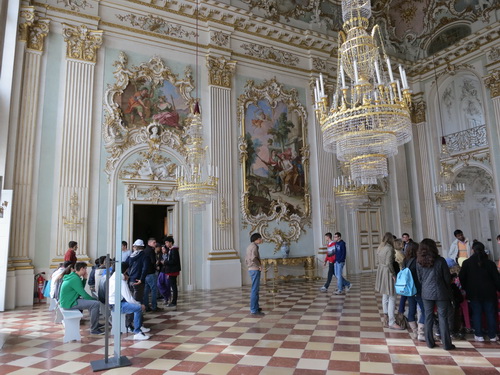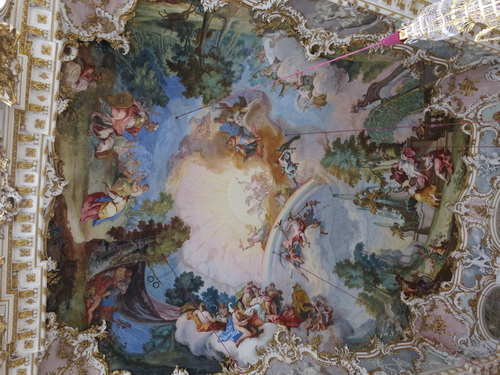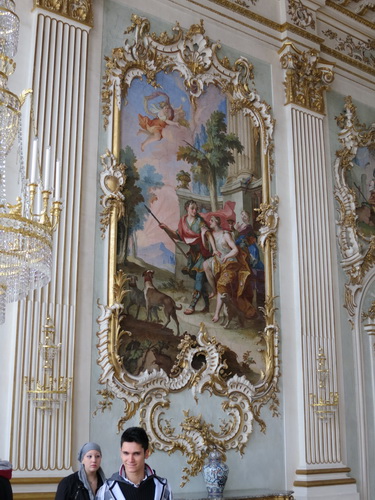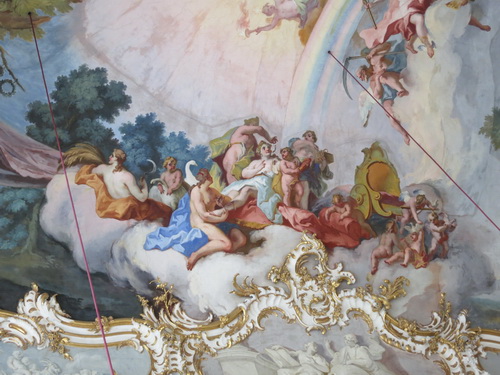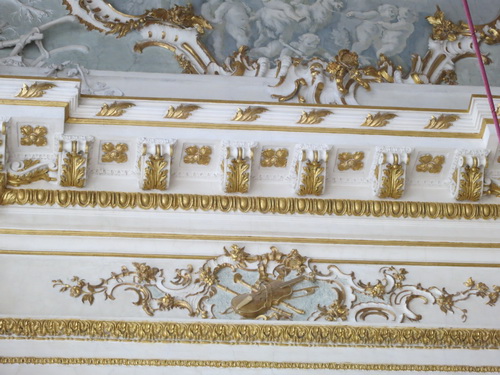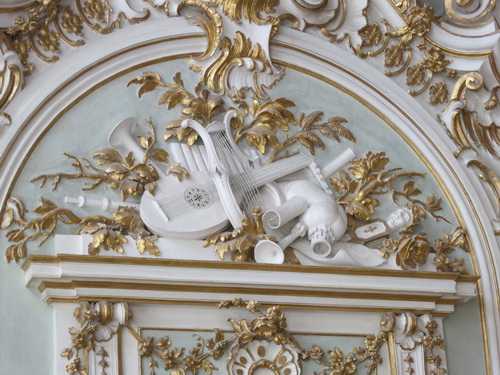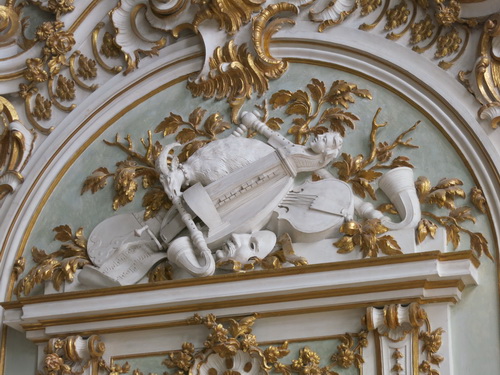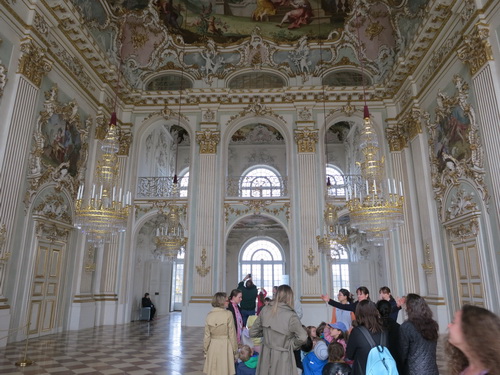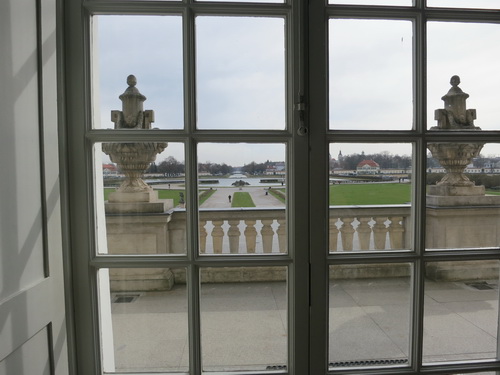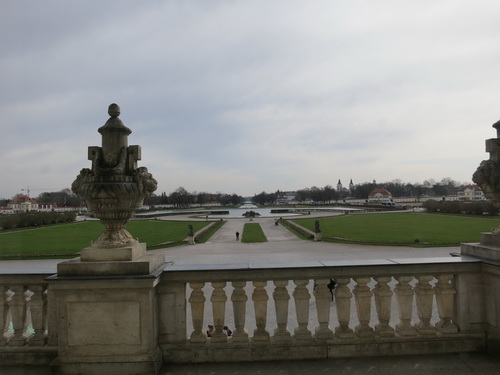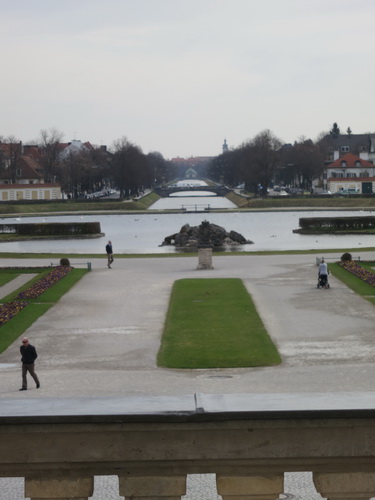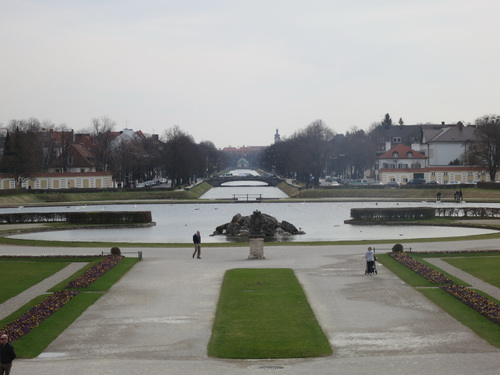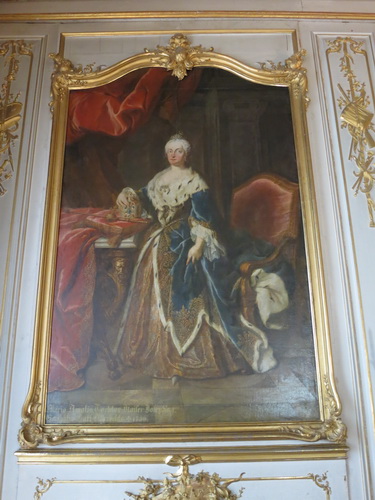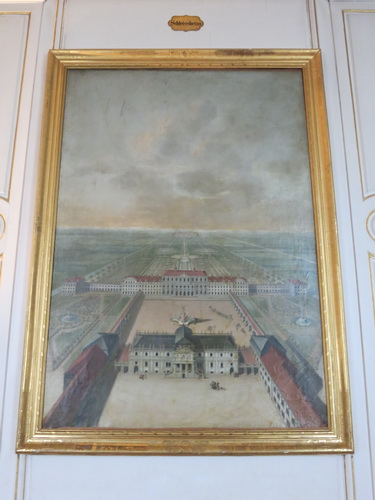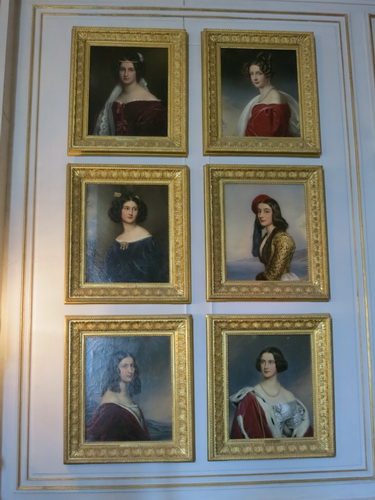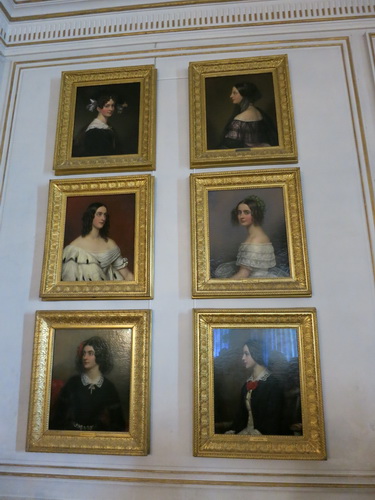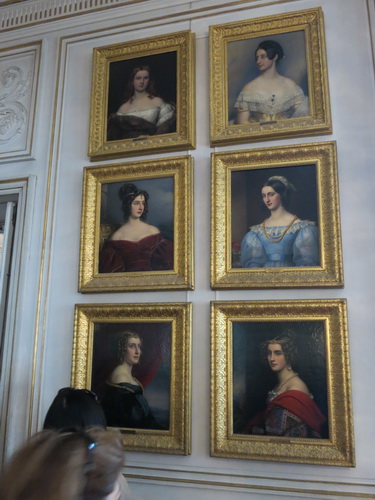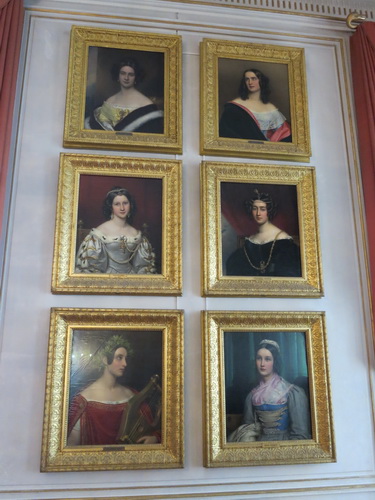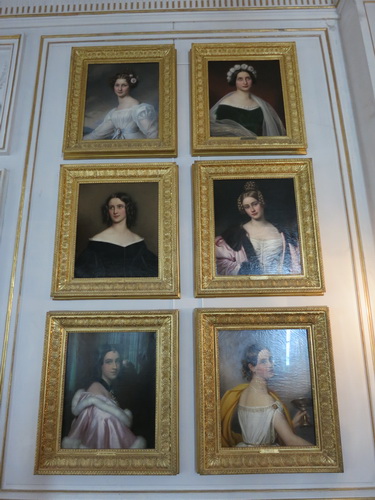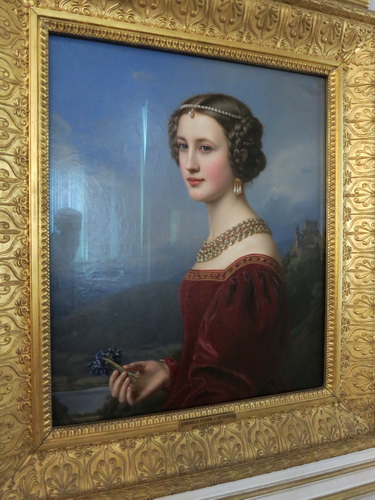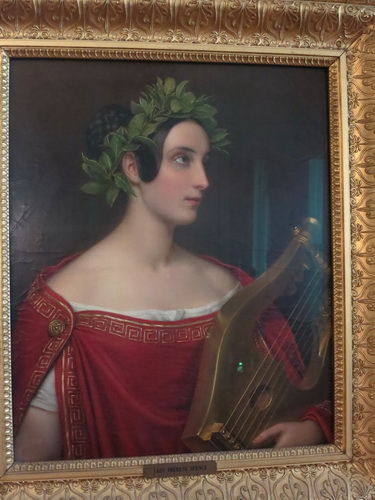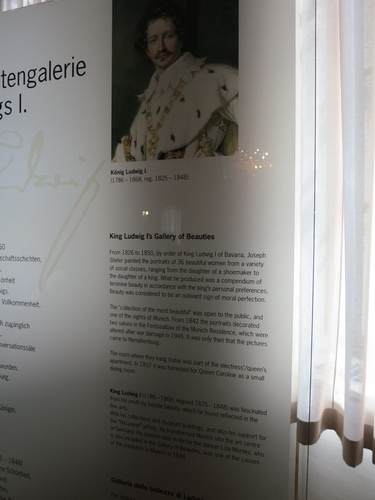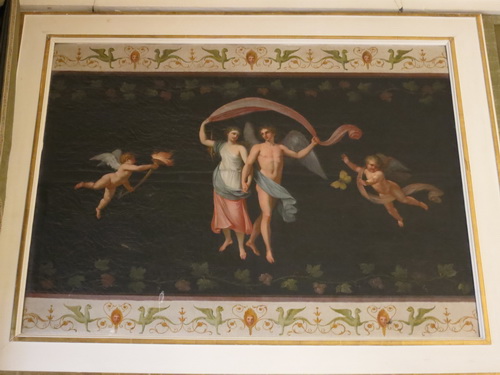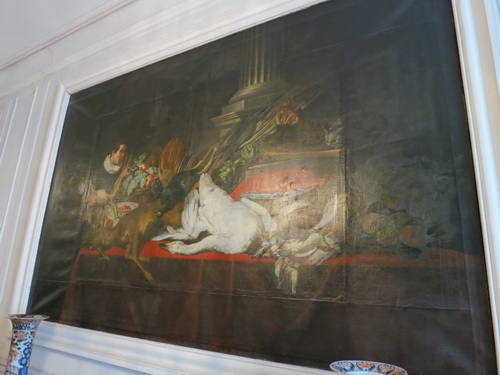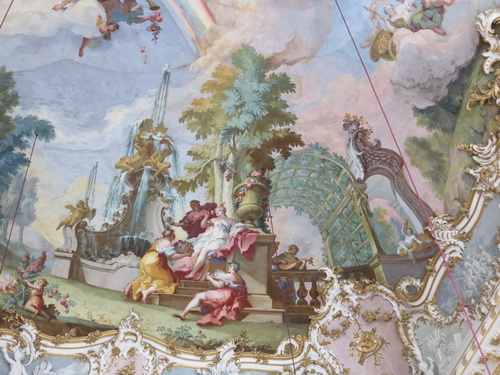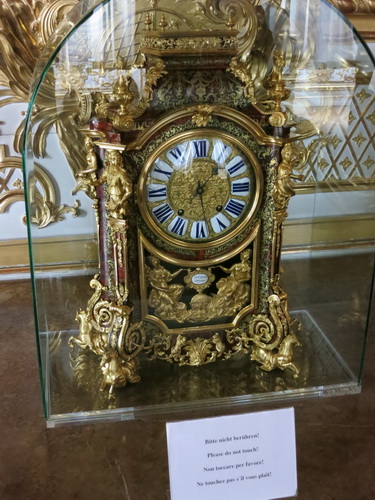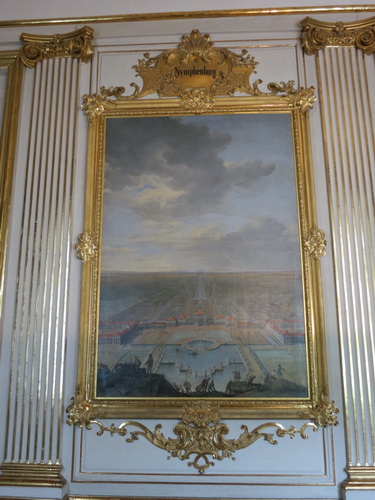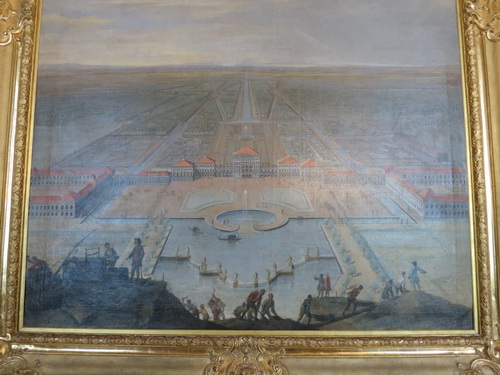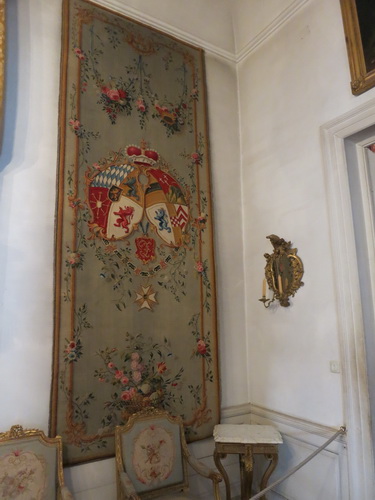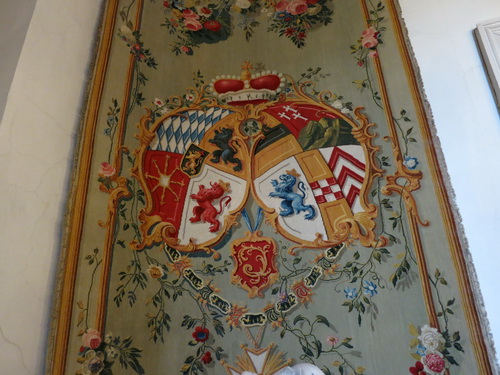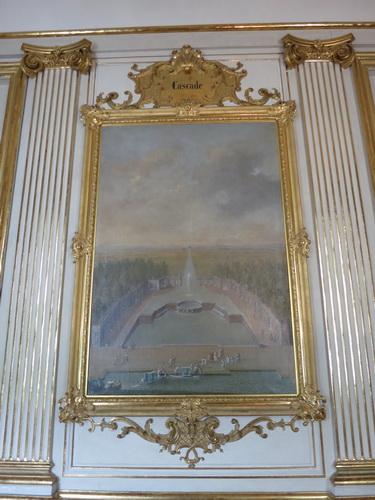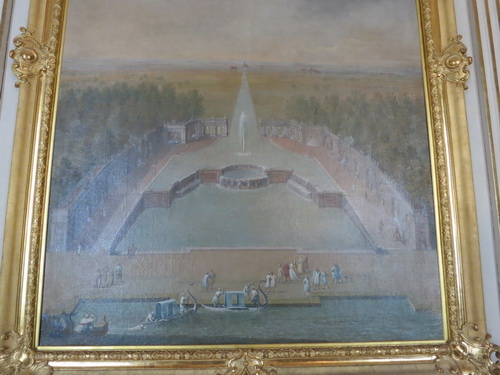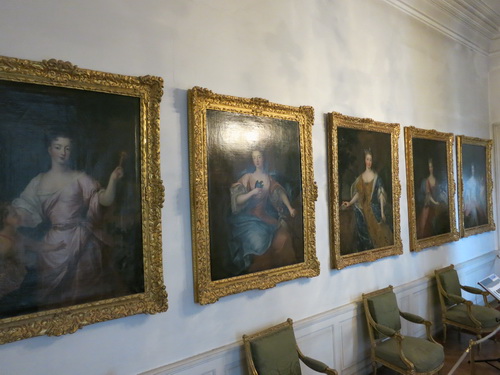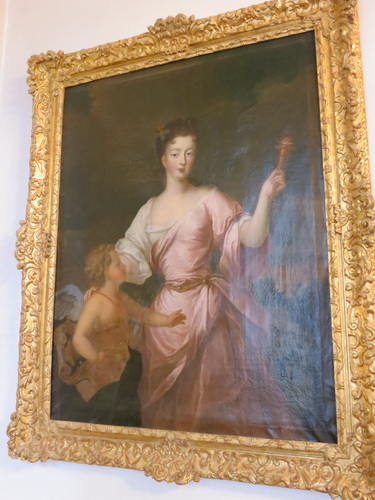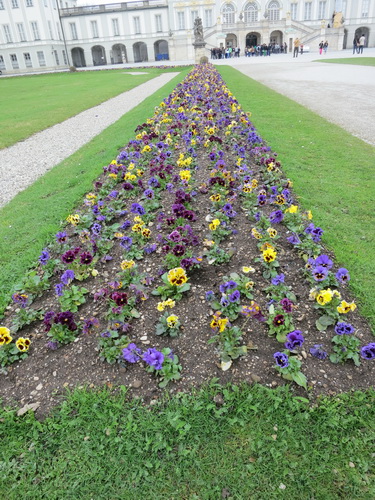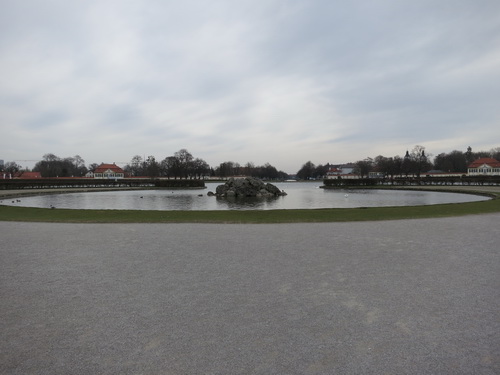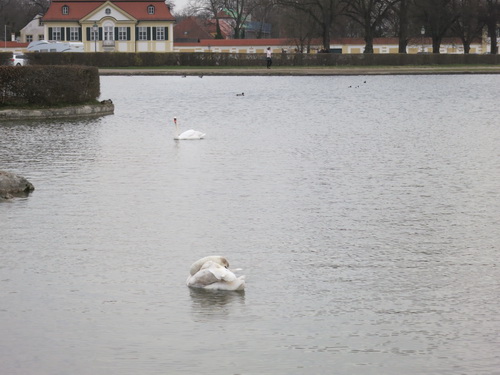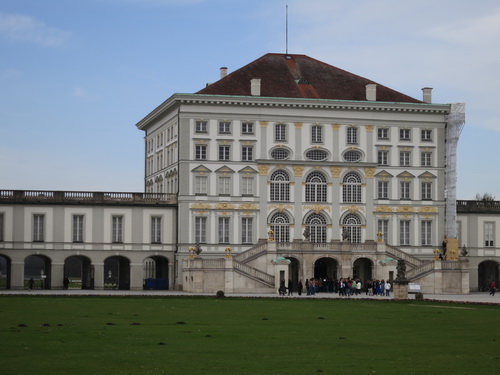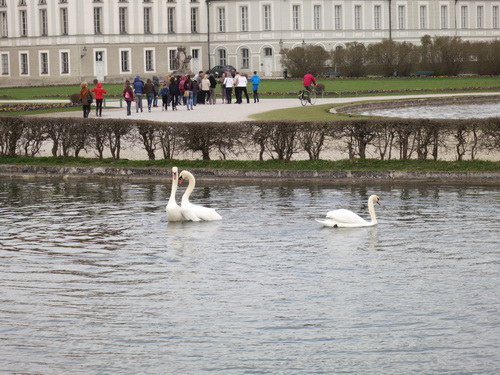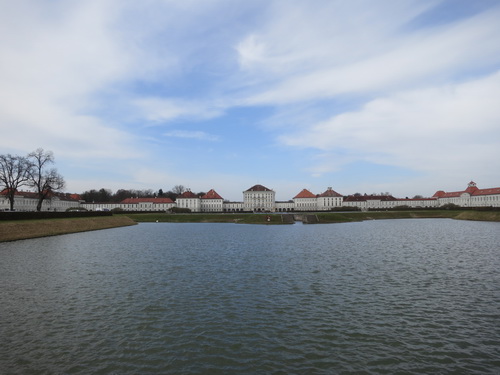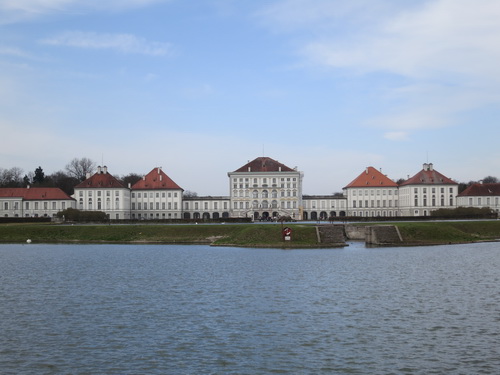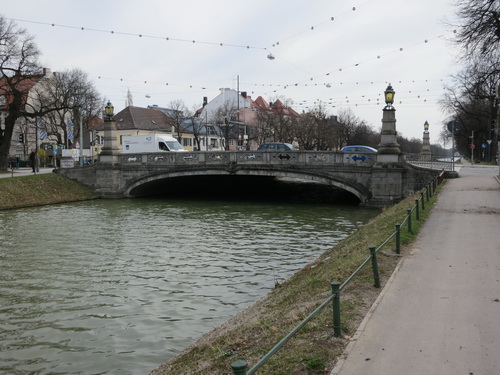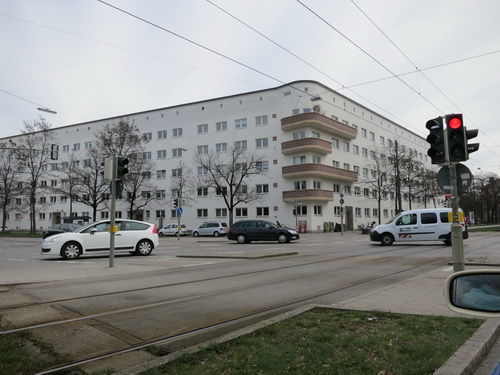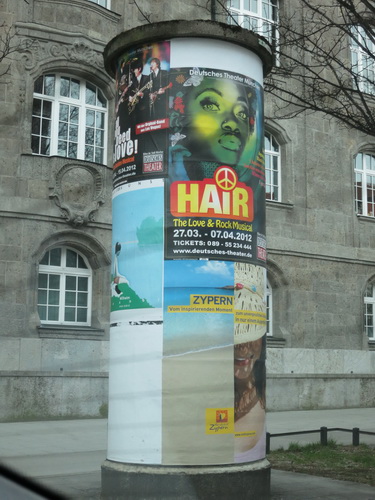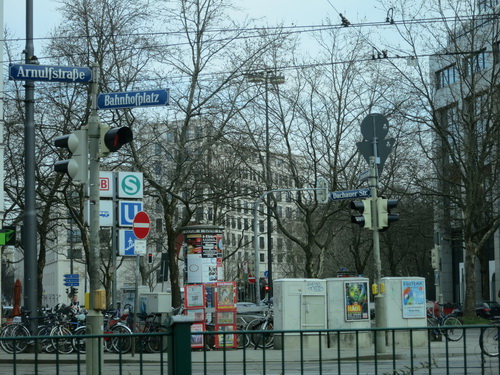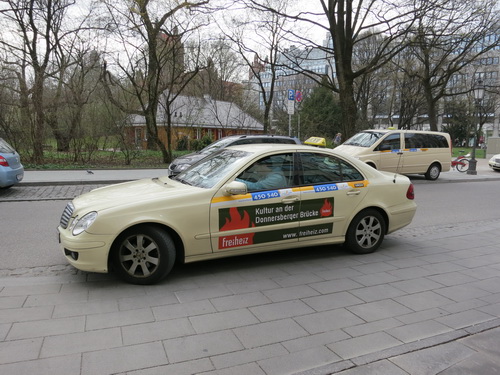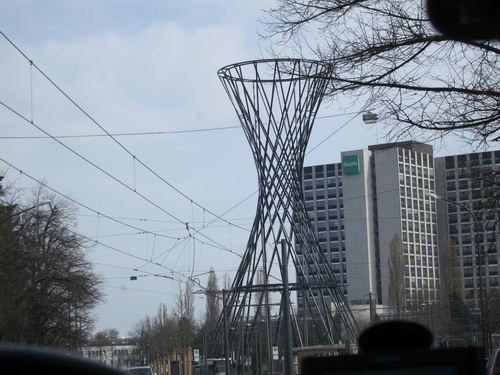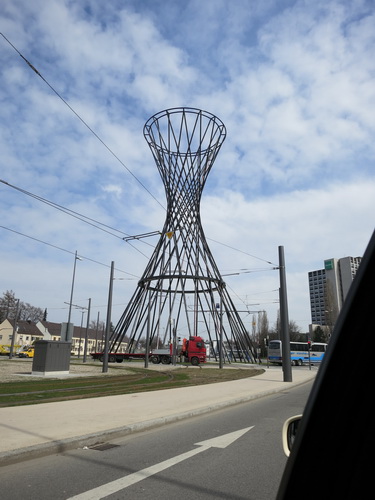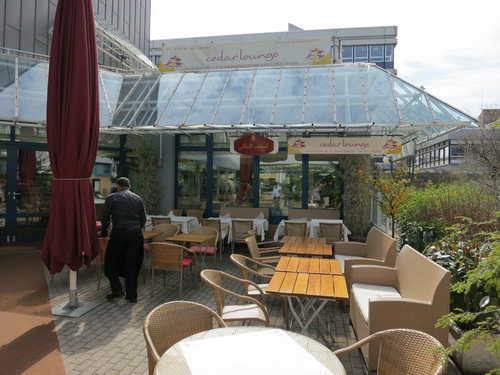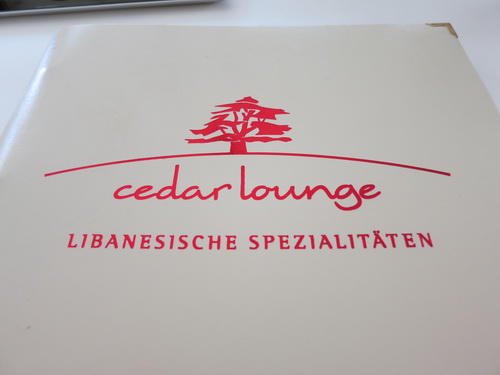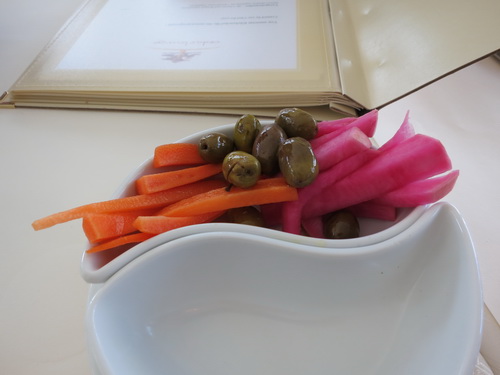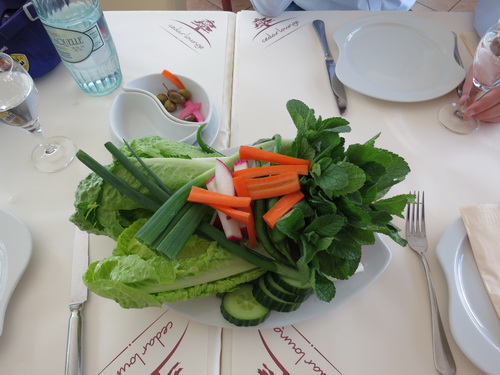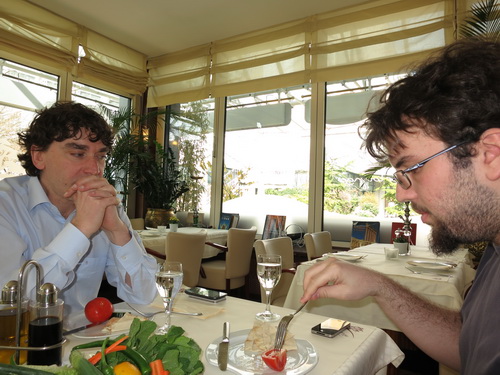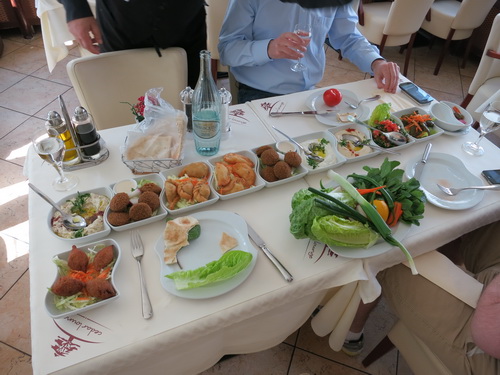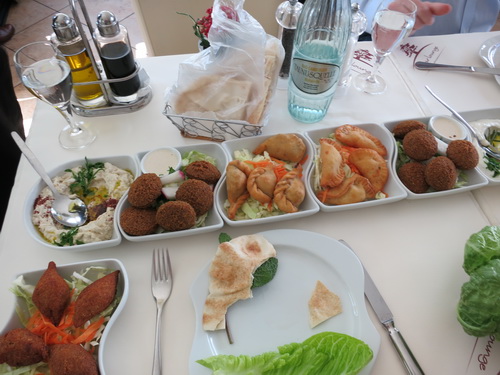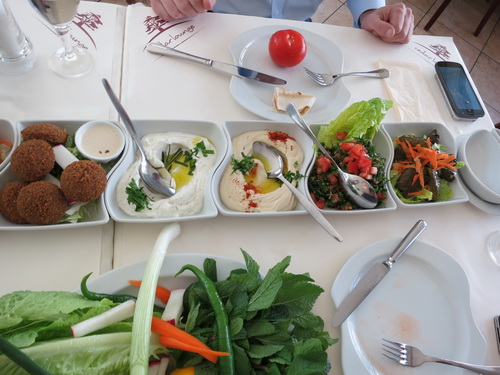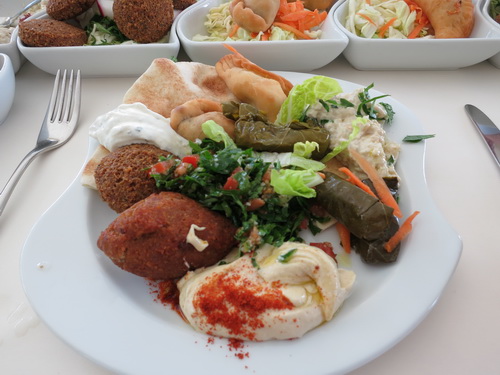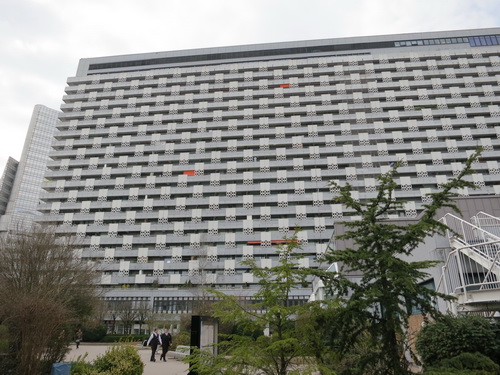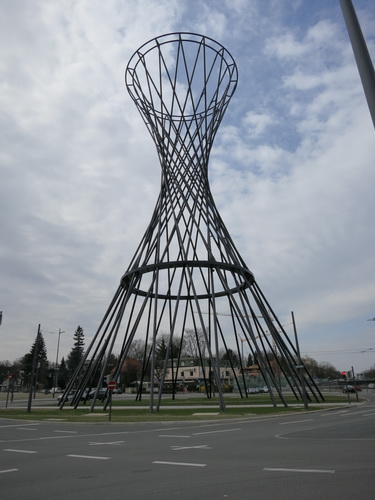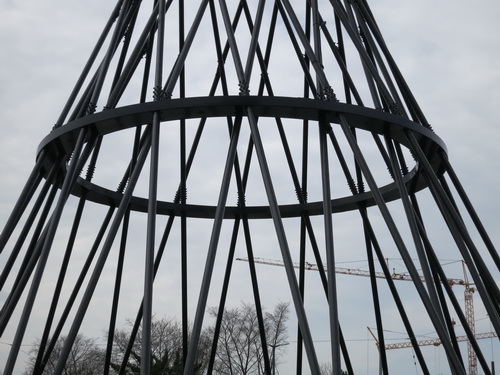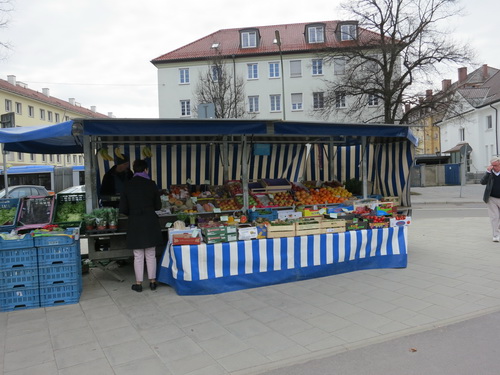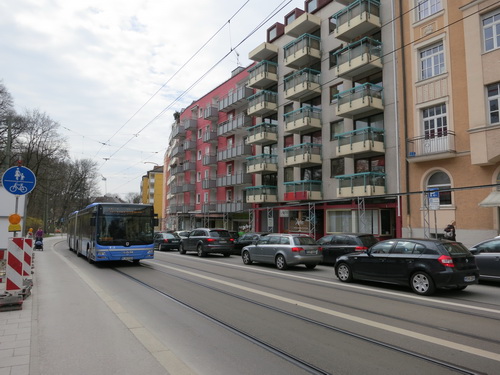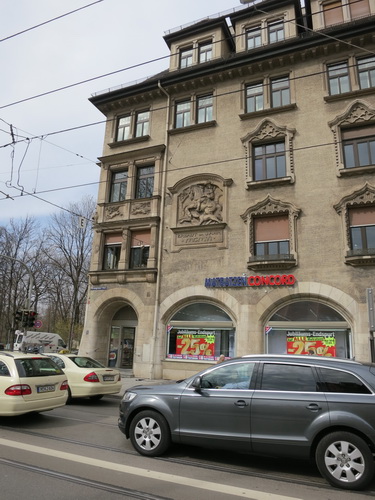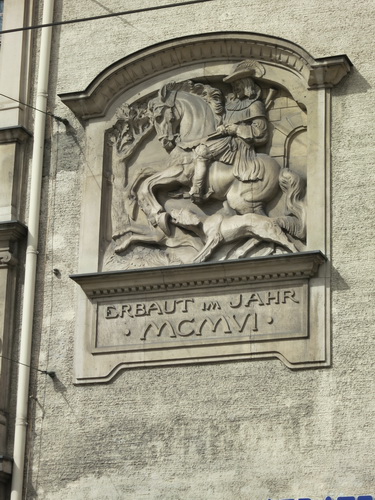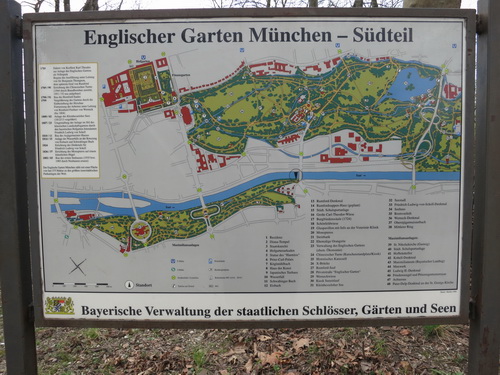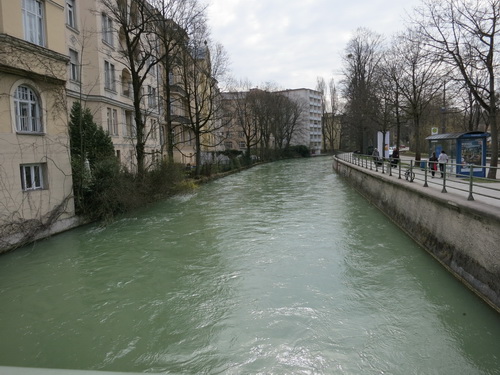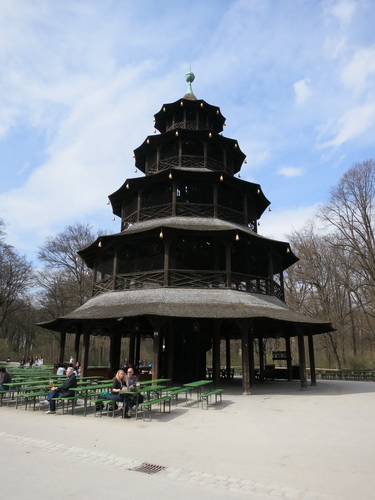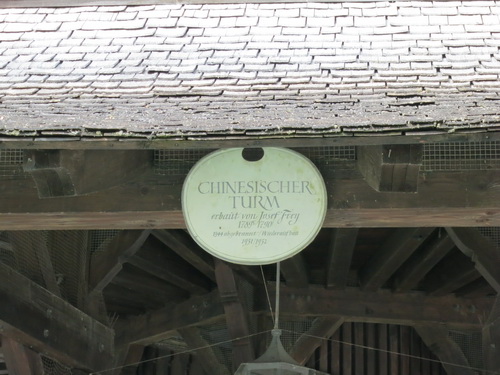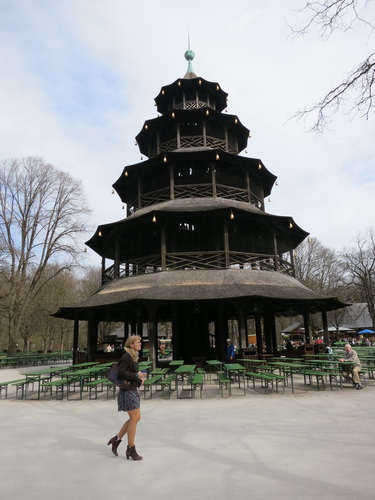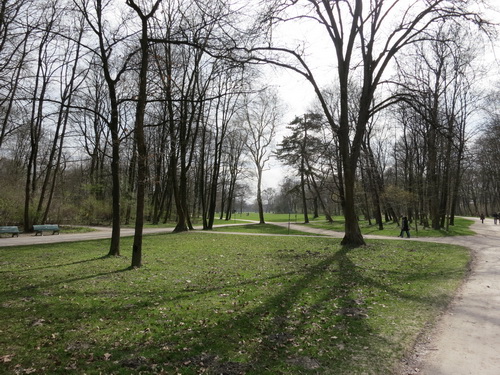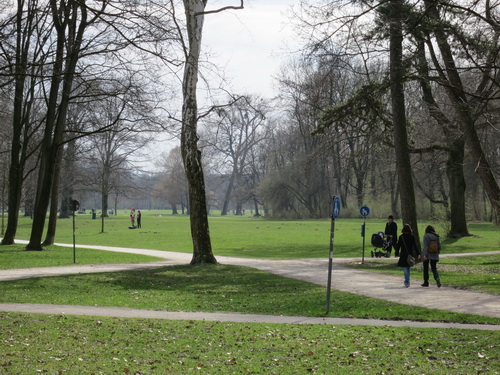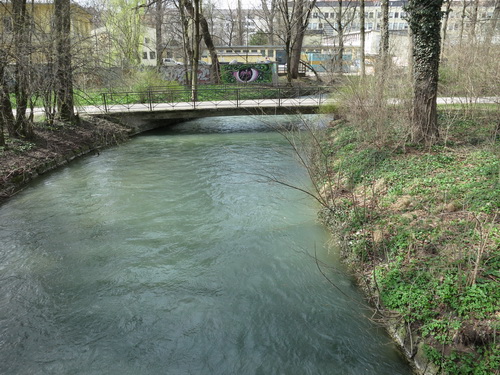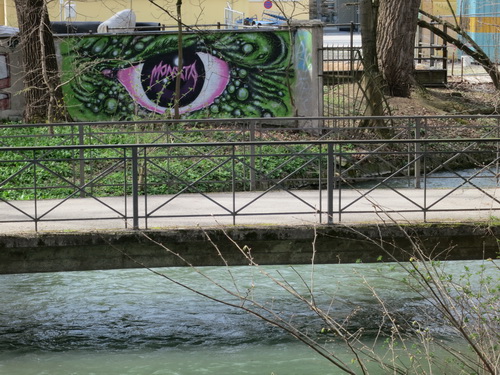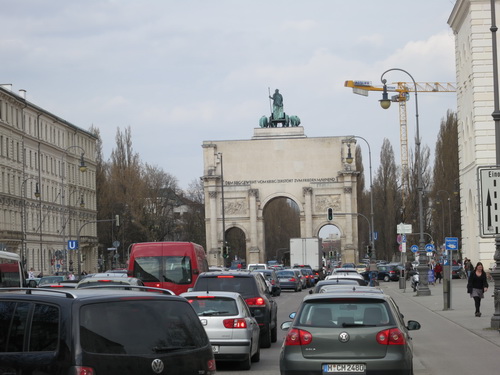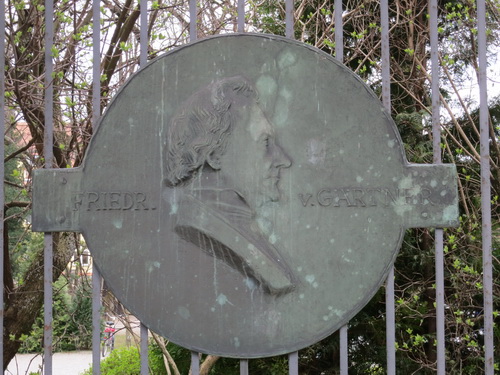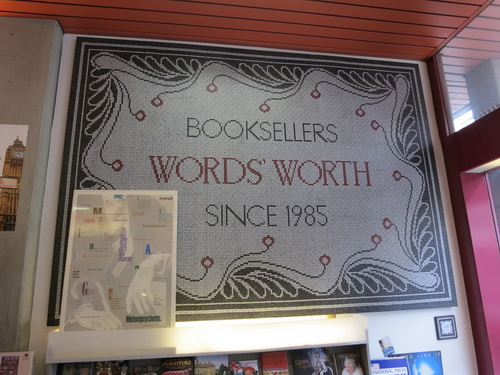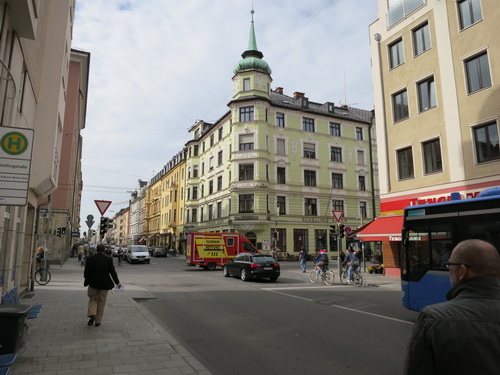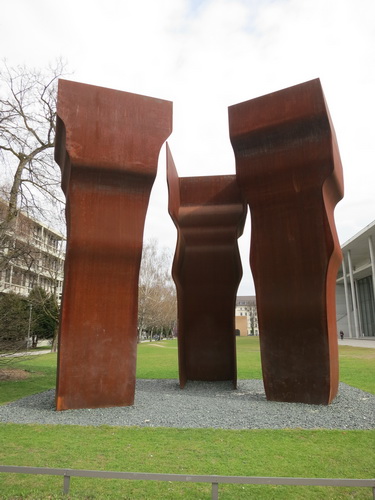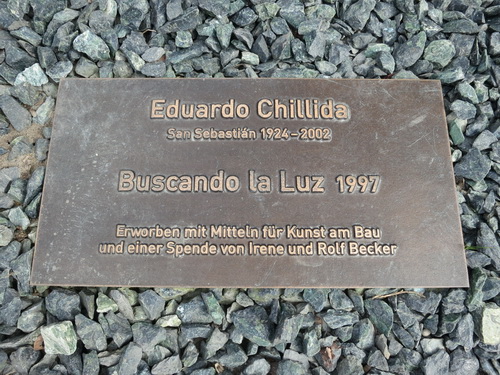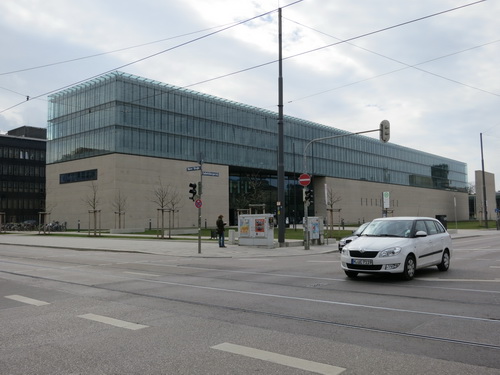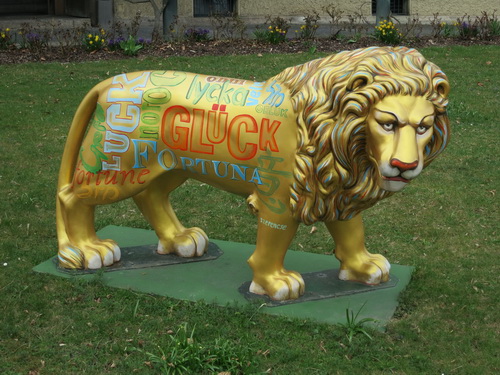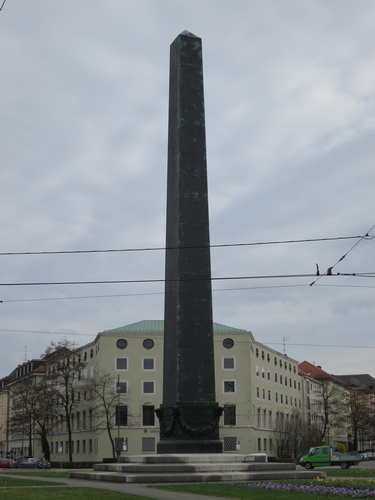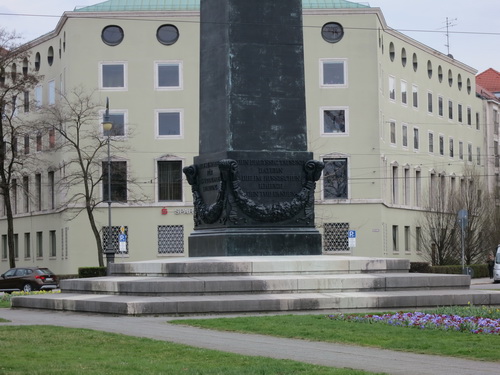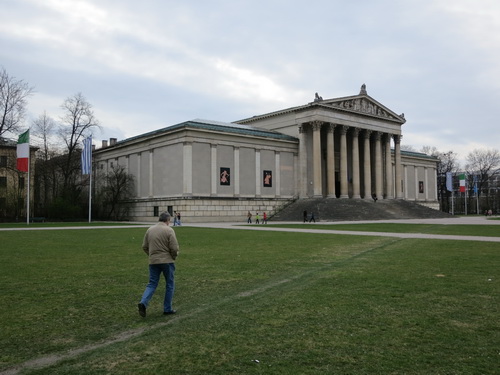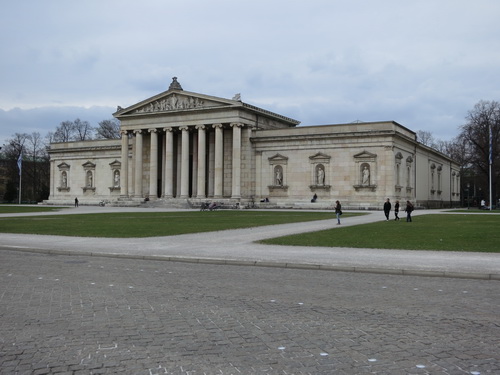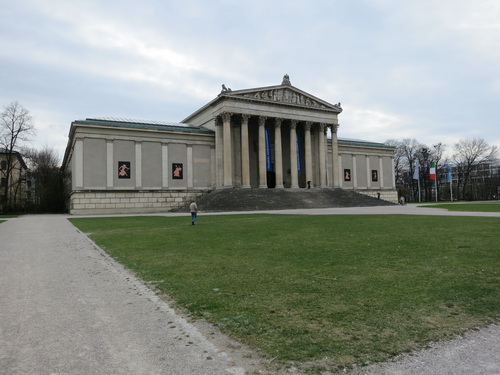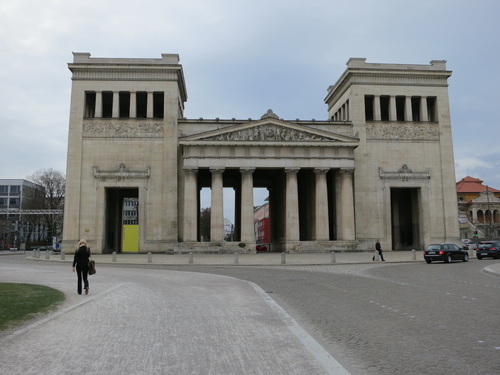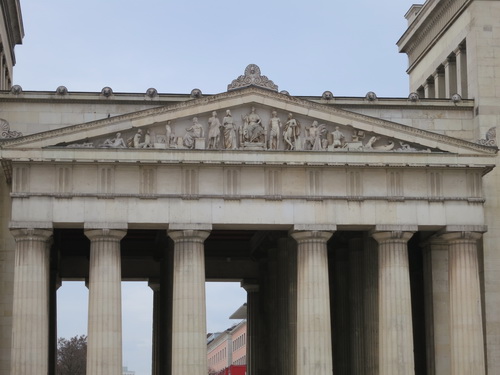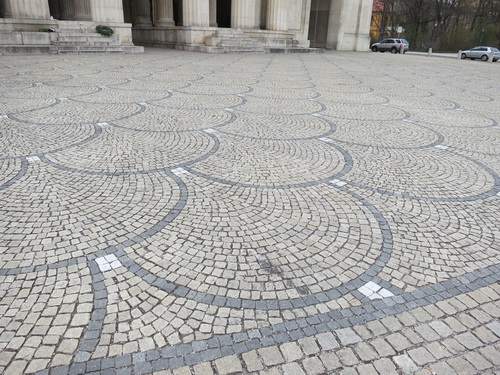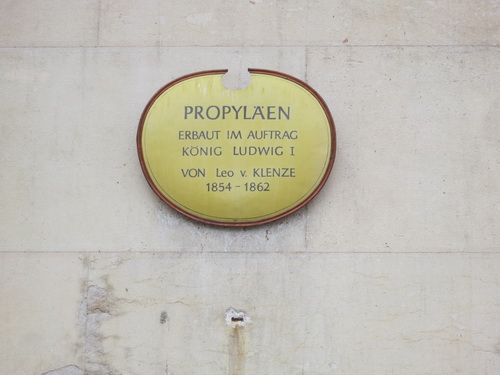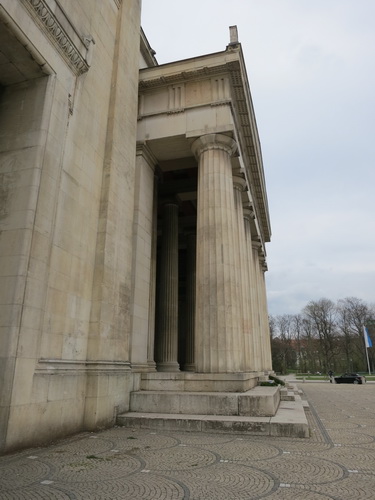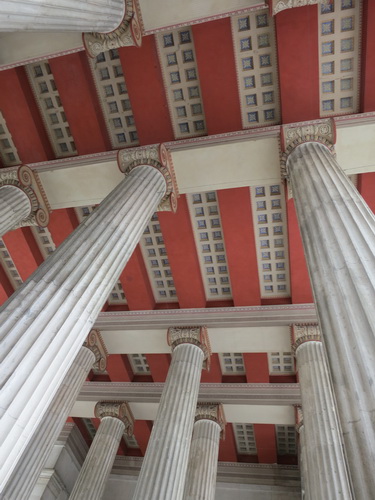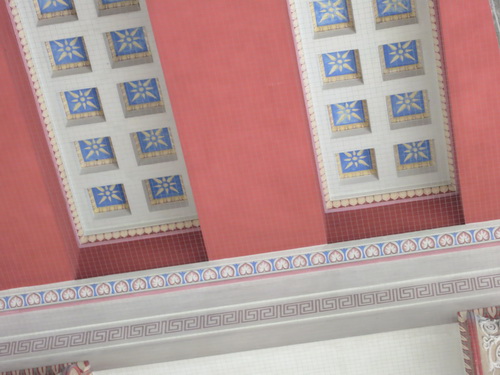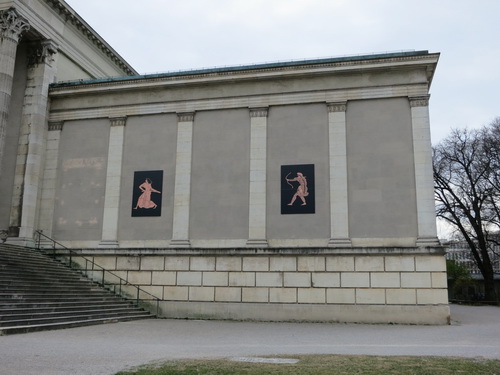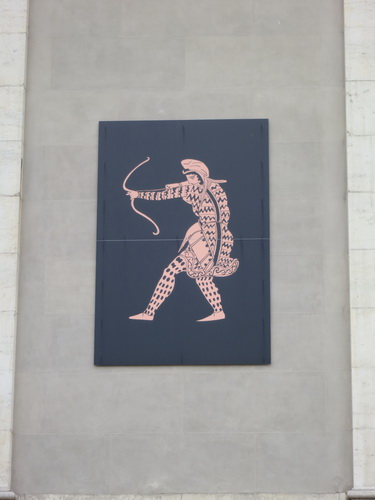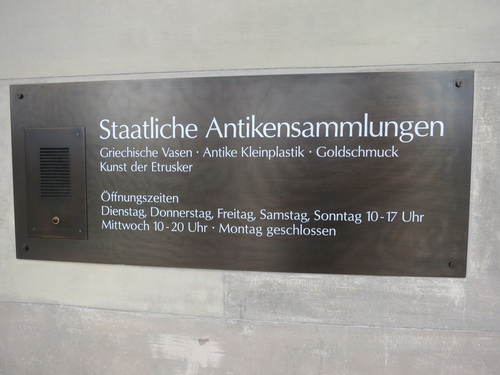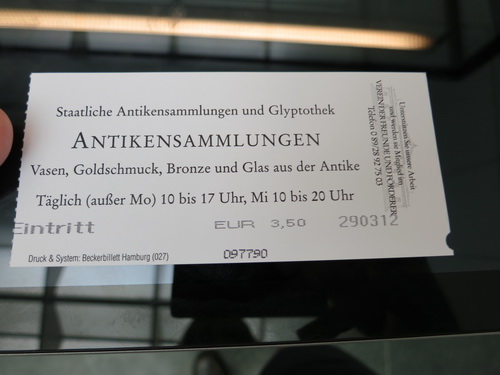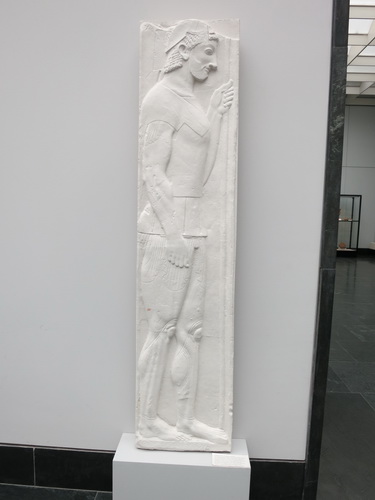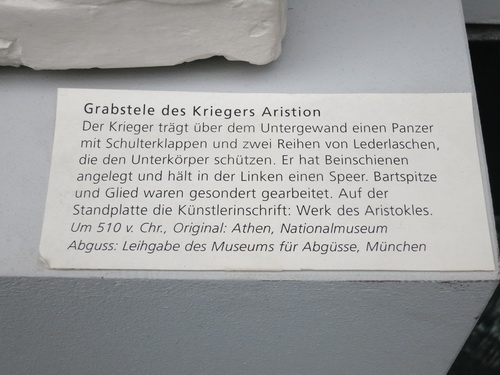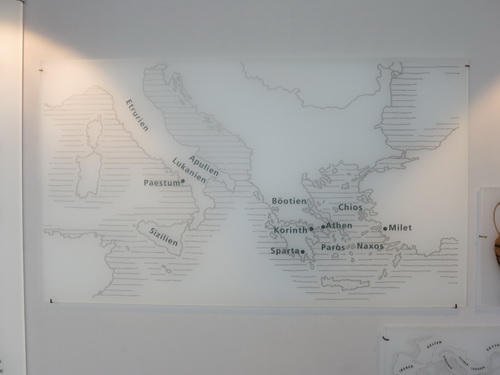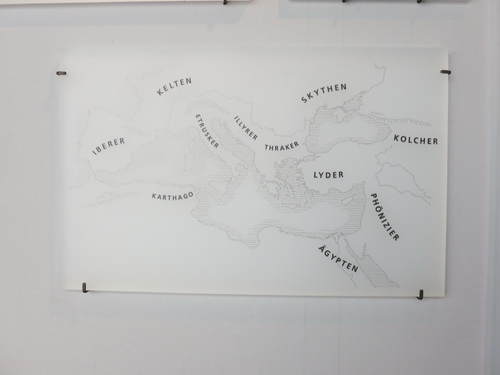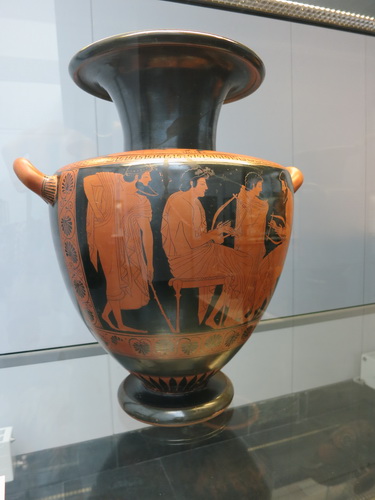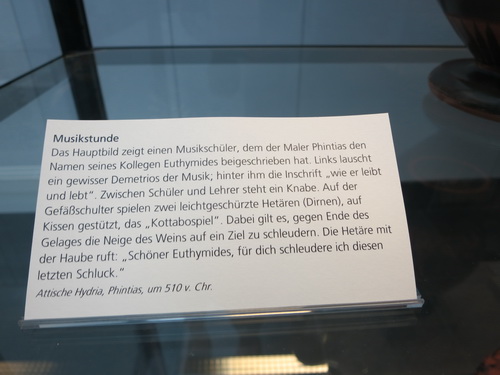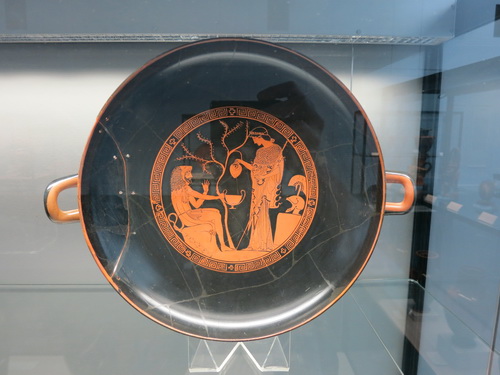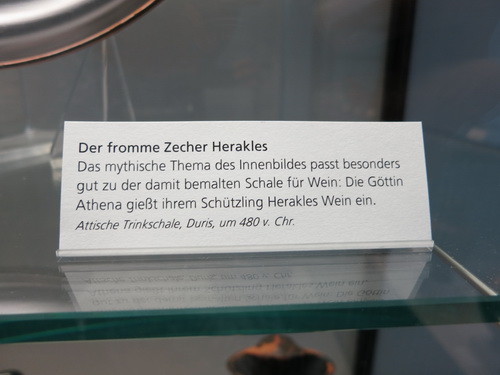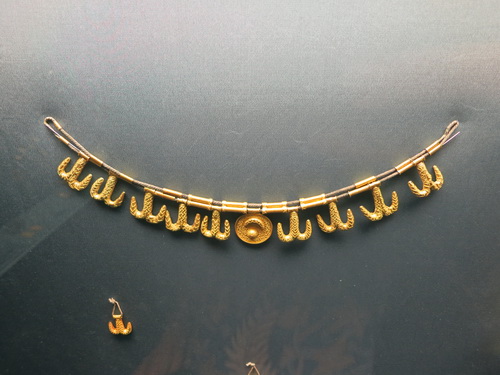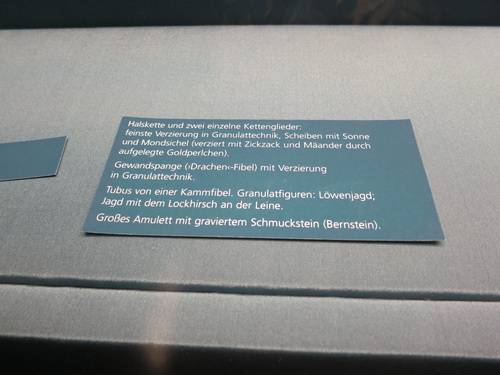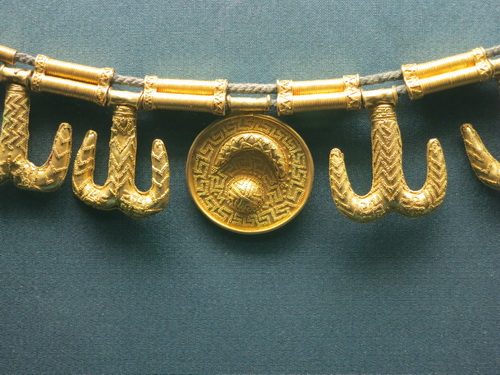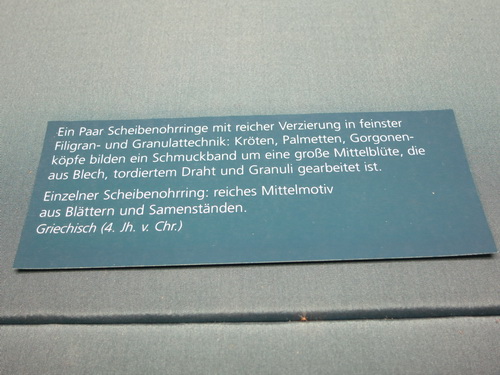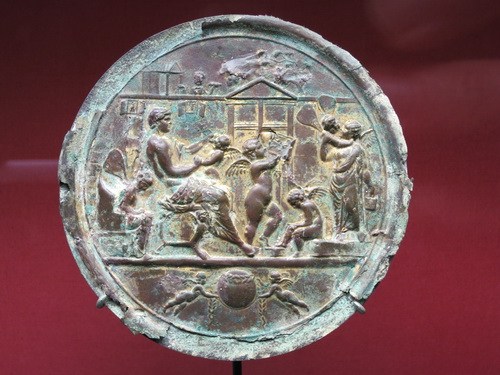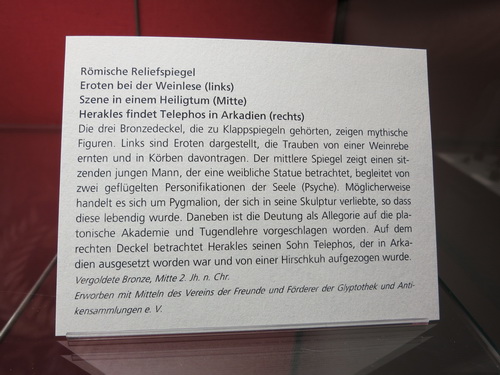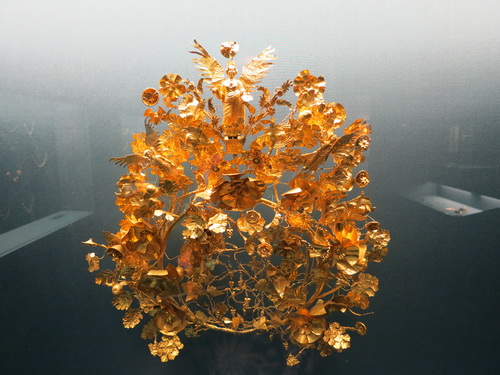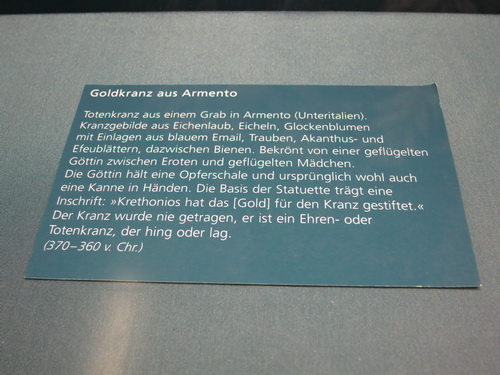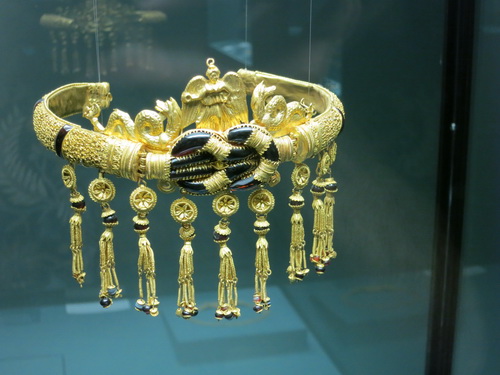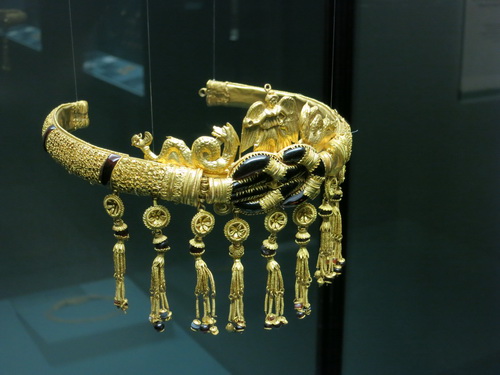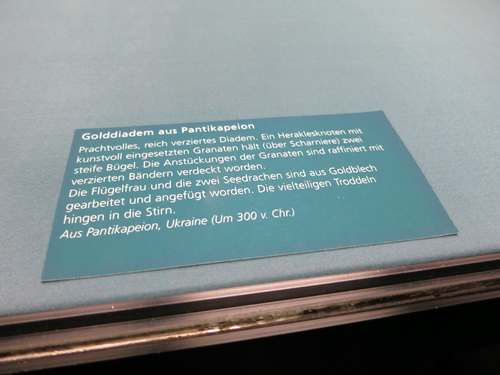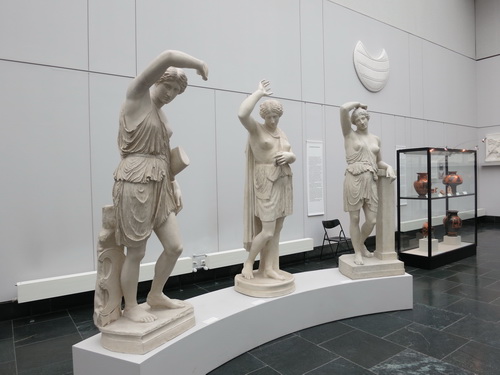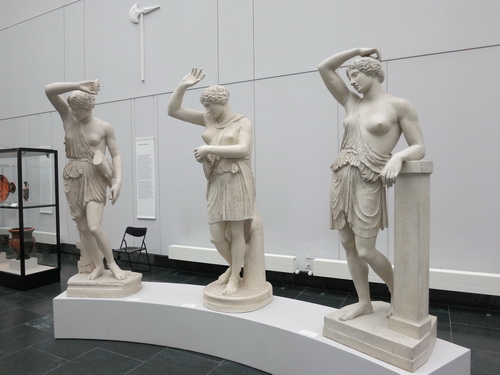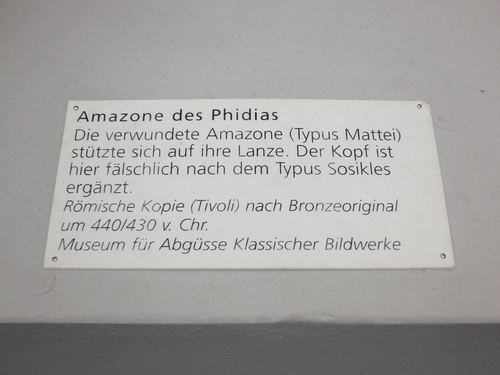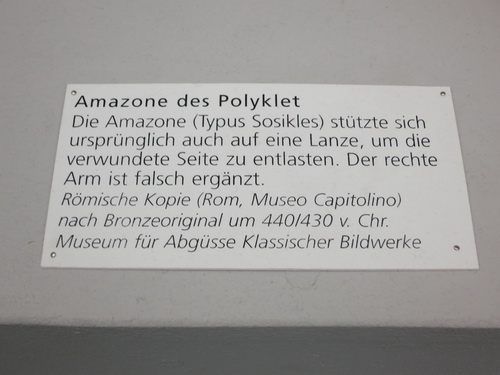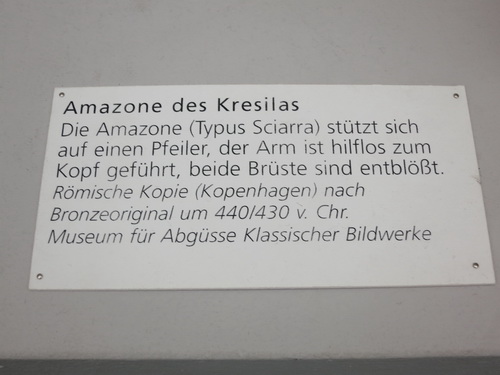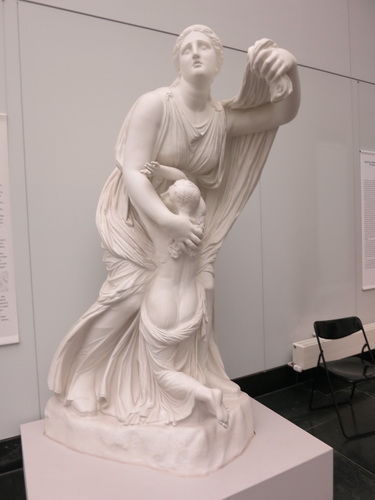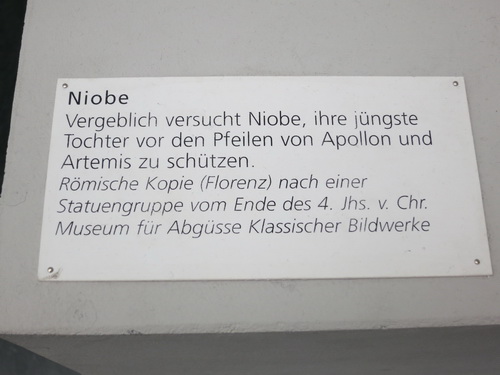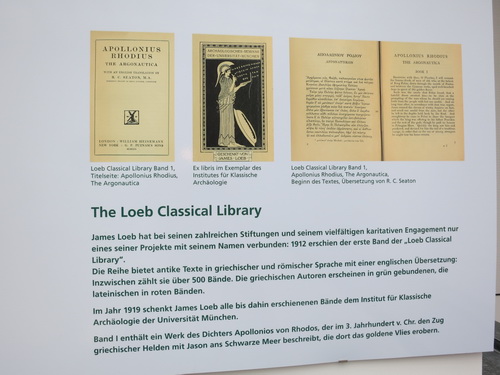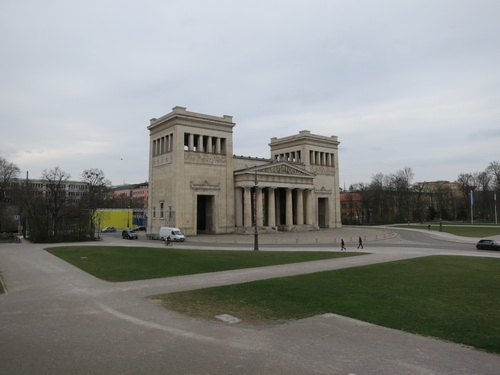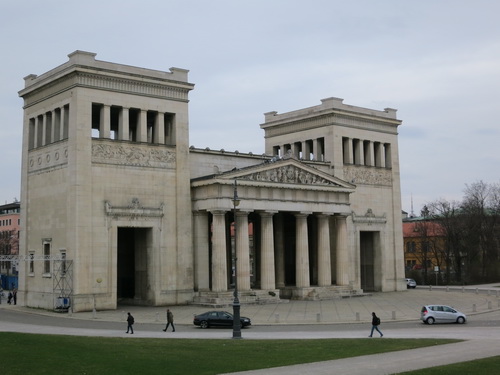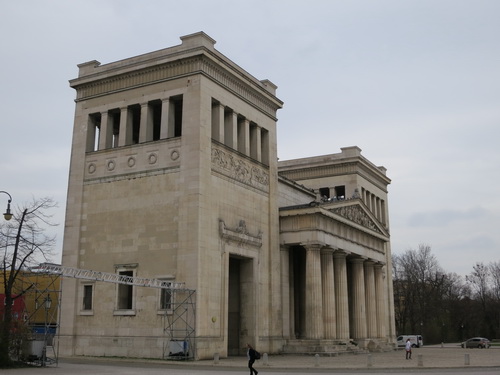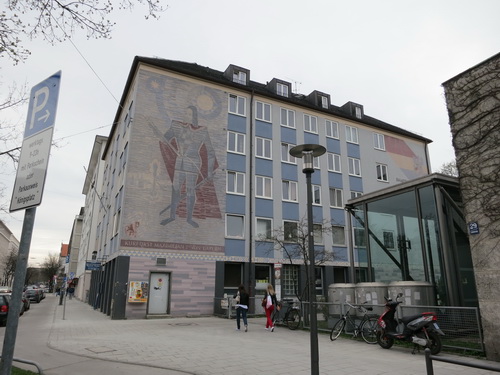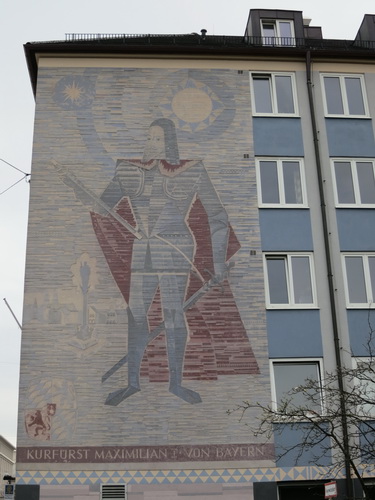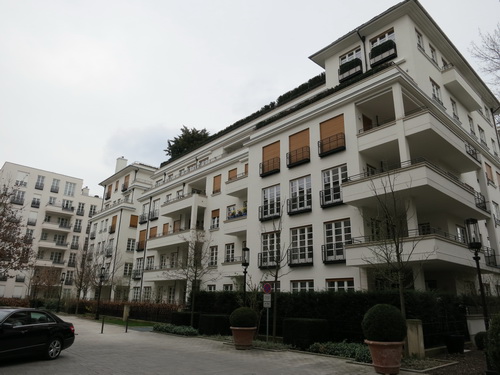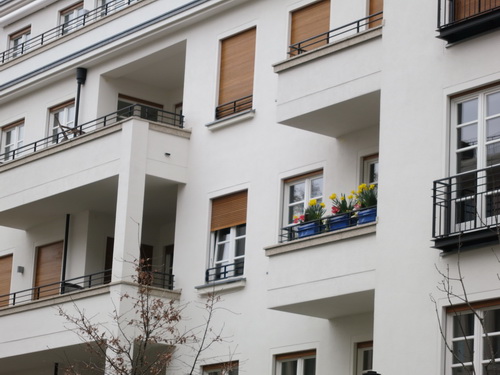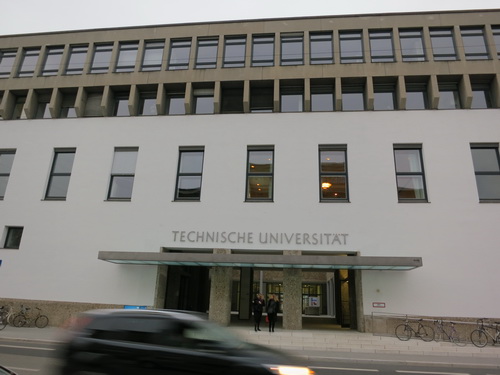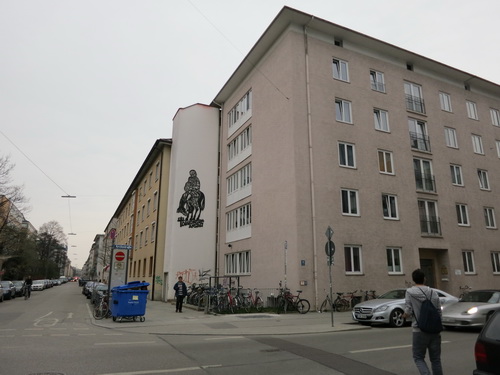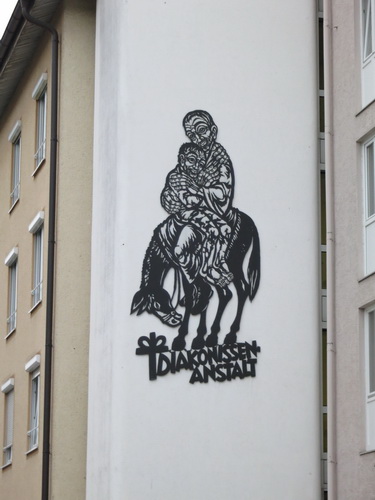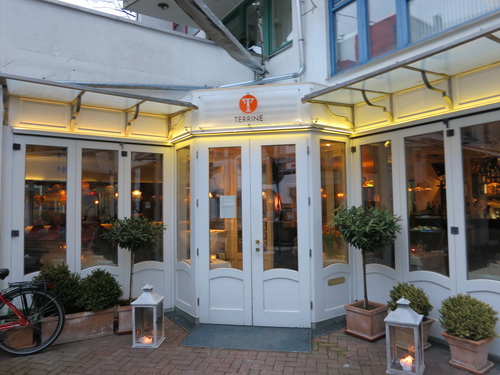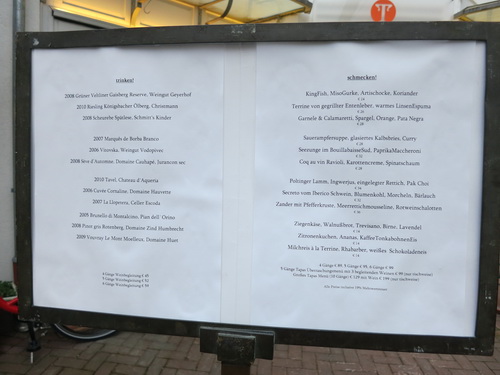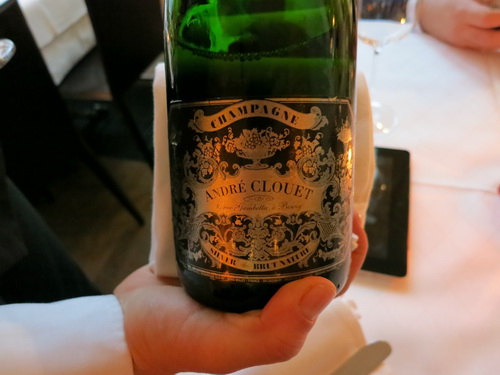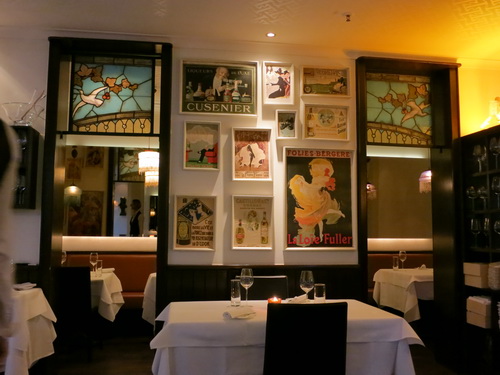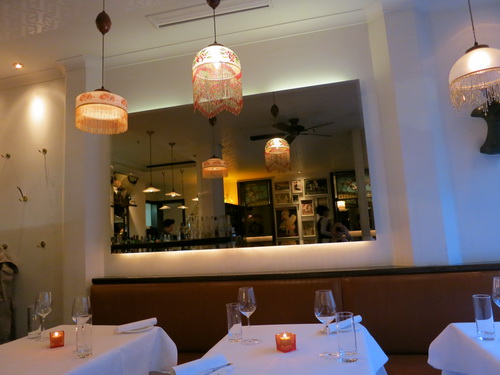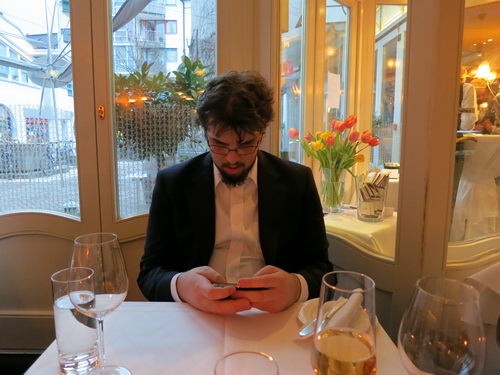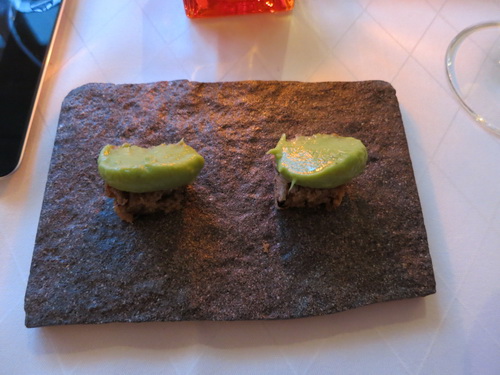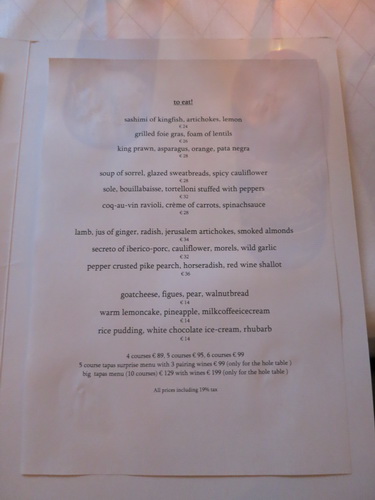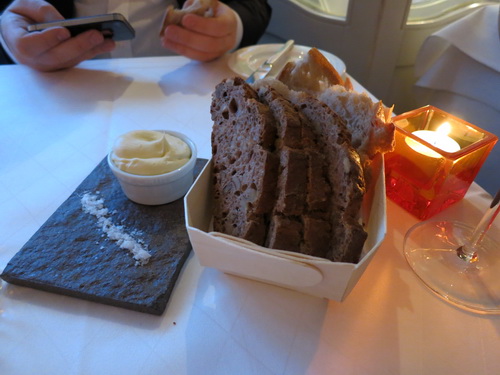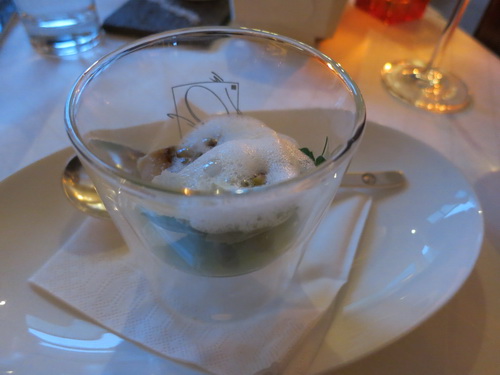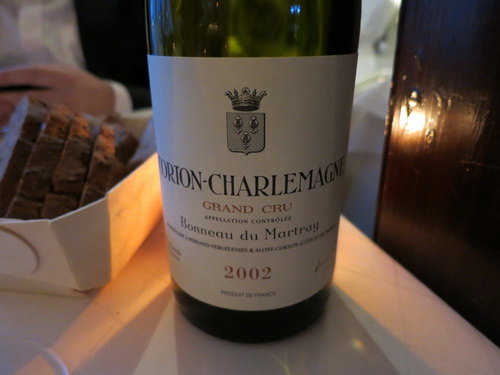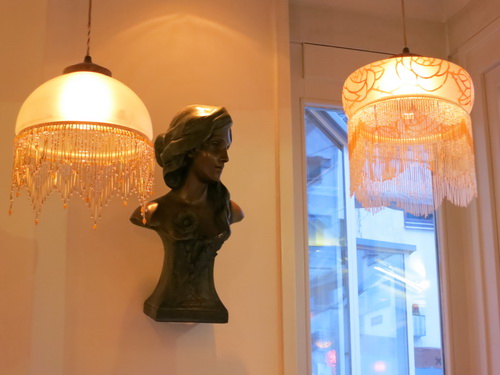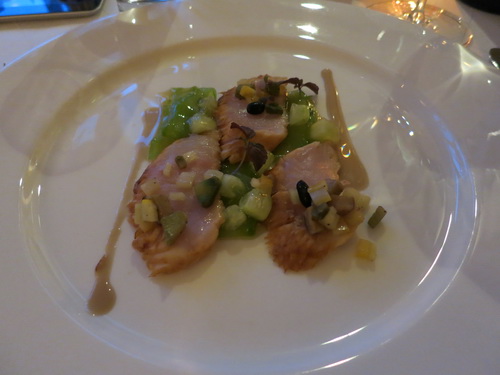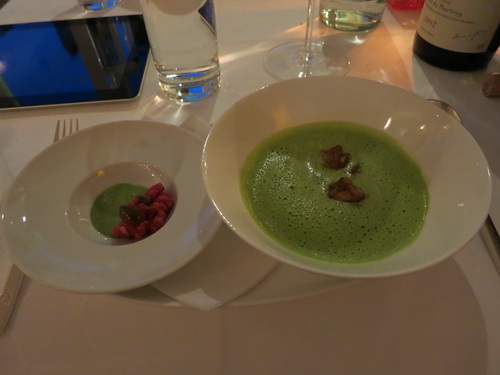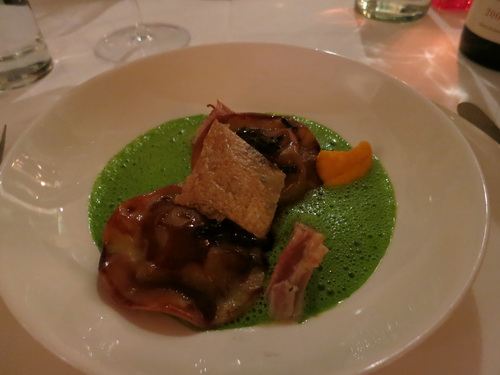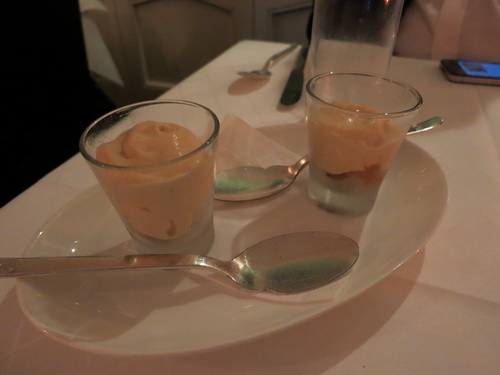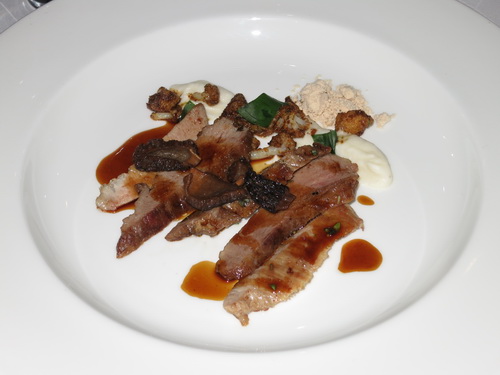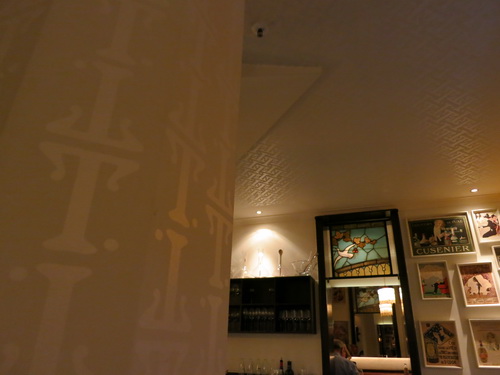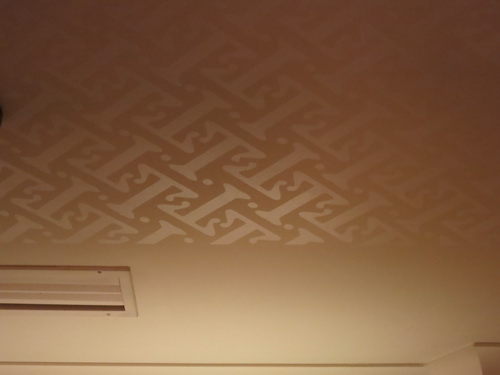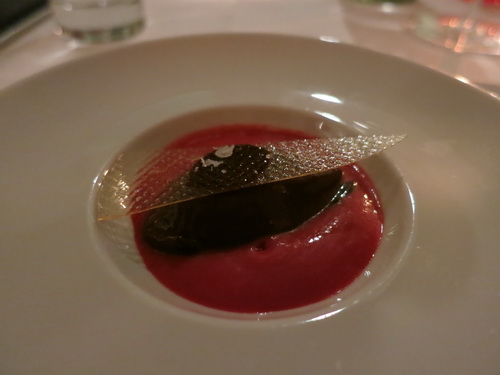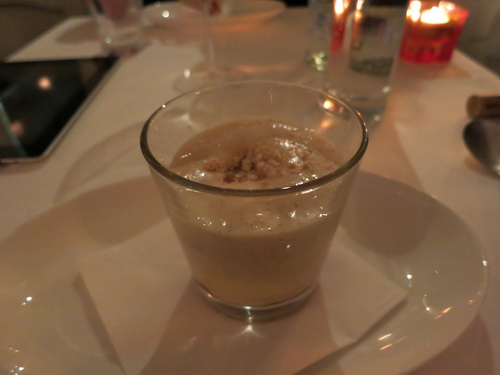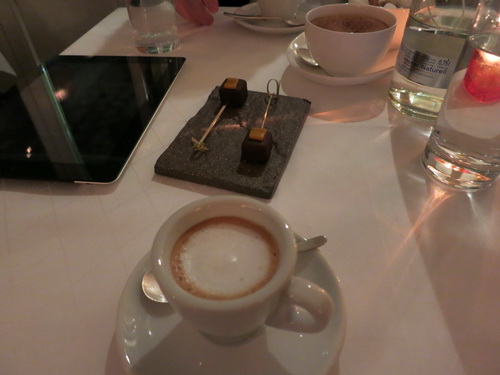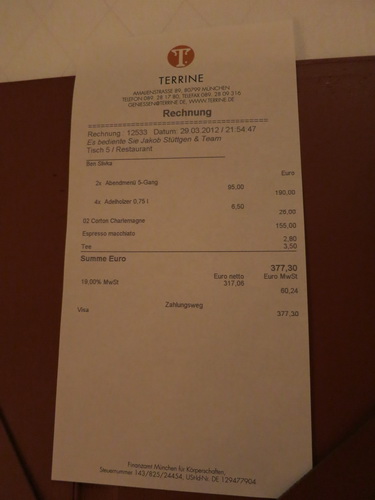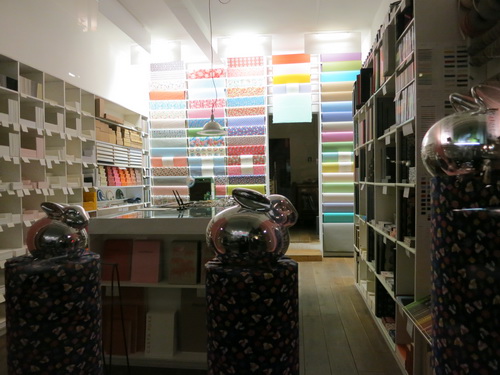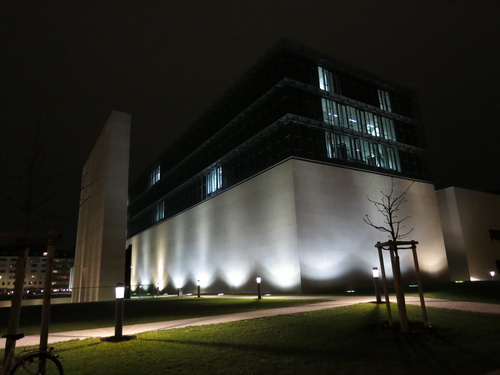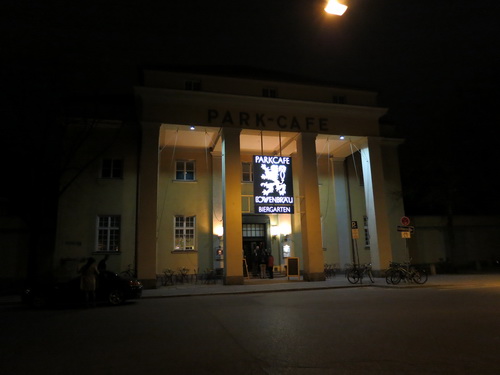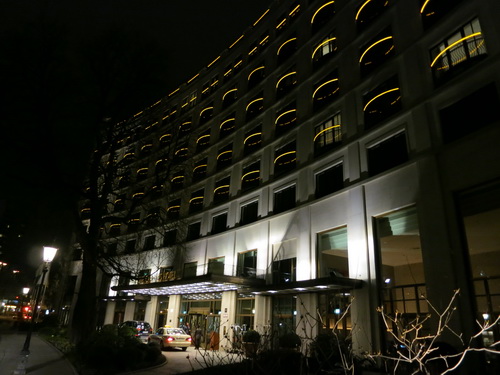 ---

Last updated Saturday, September 8th, 2012.
© 1997-2023 slivka.com. All rights reserved.