---
Mon
Apr-25
HYD->DEL, Delhi->Agra, Tomb of Akbar, Gateway Hotel
Ben got up at 4:00 a.m. (less than 4 hours sleep), showered, dressed, did a bit of email -- including finishing the post of the Charminar street scene on YouTube -- and at 4:30 a.m. took a car back to Hyderabad airport. Security and check-in were again a snap and Ben took the 6:30 a.m. Kingfisher #801 to Delhi (Indira Ghandi International Airport) arriving just before 8:30 a.m. The haze was very thick -- a marked difference from Chennai and Hyderabad airports. And this was the first time Ben saw a recycling waste can in India. :-)

The Perfect Travels representative met Ben at the airport, Ben got into the car with his driver (Kishor, 28 years experience) at 9:20 a.m., and after a stop at the Perfect Travels hotel to pay by Visa card, it was on to Agra.

We crossed into Uttar Pradesh at 12:45 p.m., made a quick restroom stop, and then continued on south. We arrived at the Tomb of Akbar in Sikandra at 2:30 p.m., about 5 hours after leaving the Delhi airport.

We met guide Yogesh Pratap Singh Rathore and spent a very informative hour at the tomb before heading on to the Gateway Hotel where Ben checked in at about 4:30 p.m. After enjoying the view of the Taj Mahal from his hotel room and working on email and trip notes and photos for a few hours, Ben went downstairs to the hotel dining room and enjoyed the Badshai Parosa, a vegetarian combination plate of chicken kebabs, lamb curry, seasonal vegetable, dal, rice, naan, and dessert. He also ordered a bottle of the 2010 Sula Satori Merlot but it was unfortunately "cooked" (had been kept at too high a temperature since bottling) -- not surprising at all since India's "cold (supply) chain" is mostly non-existent. Ben crashed at 10:00 p.m.
---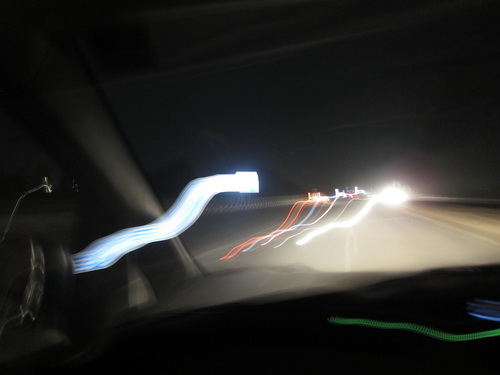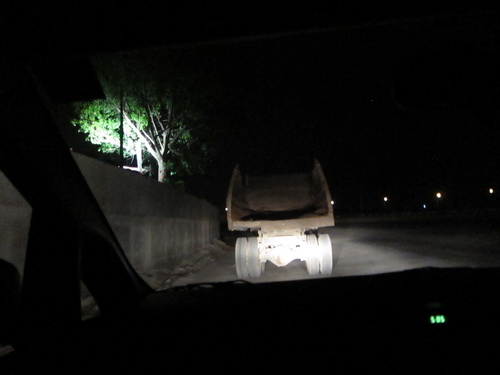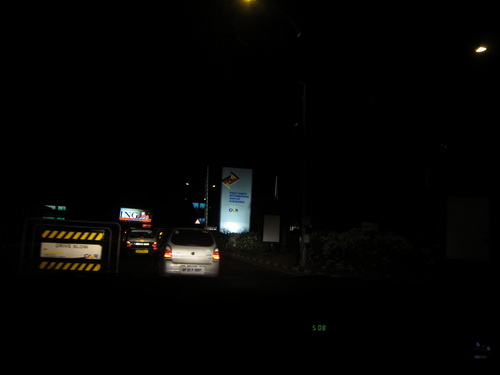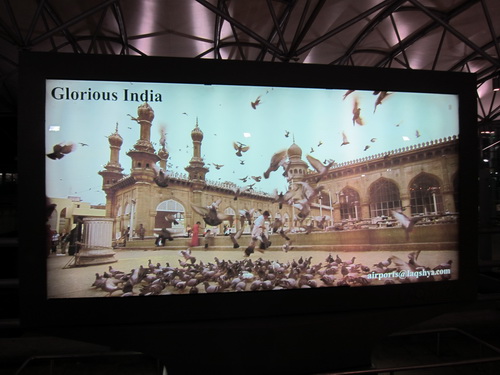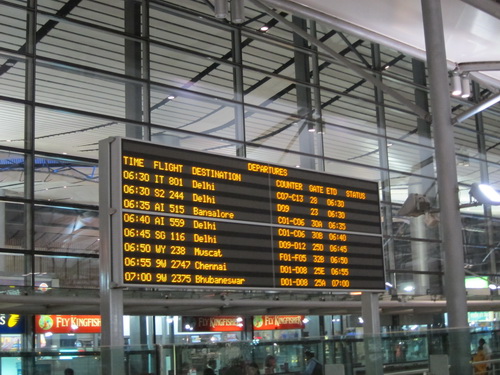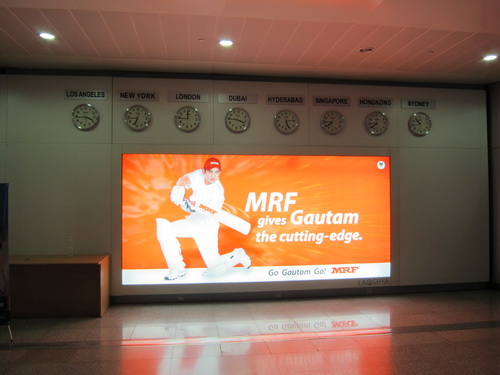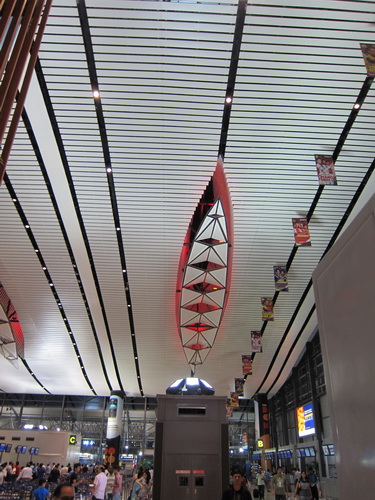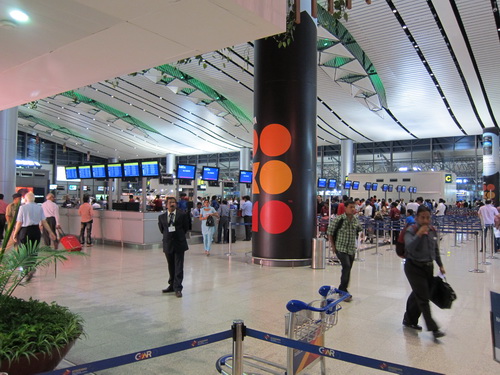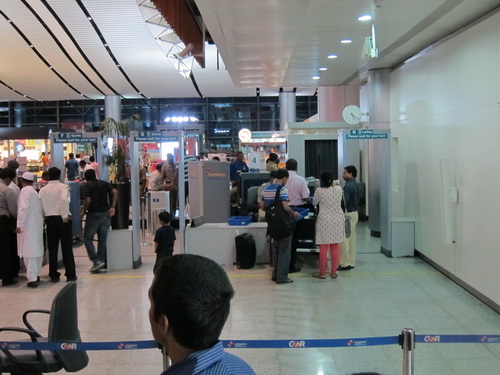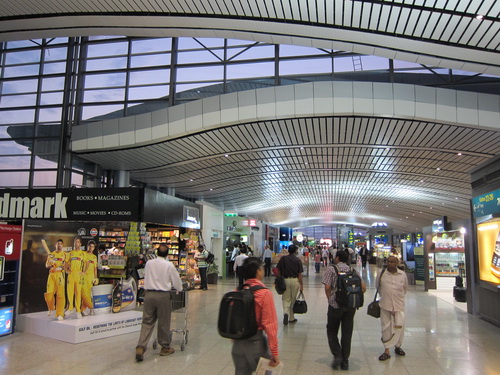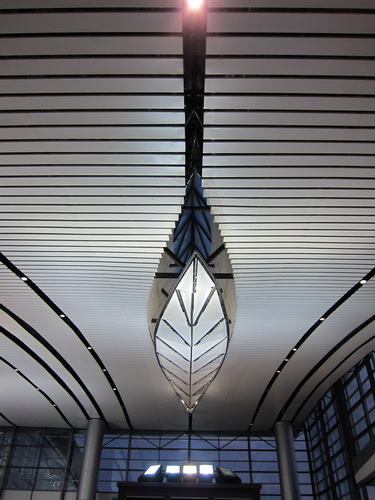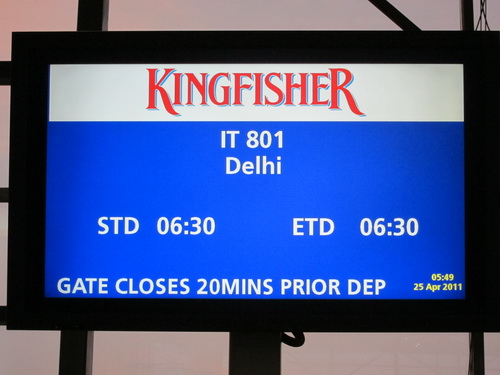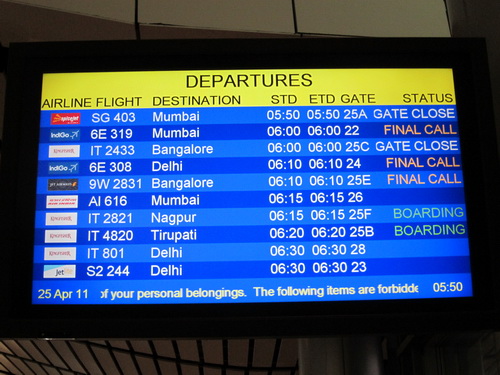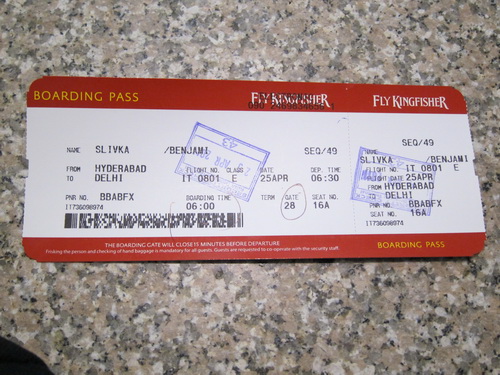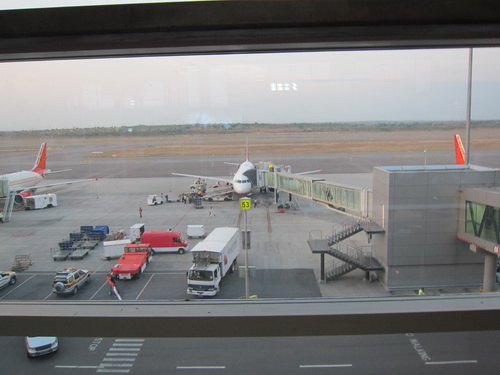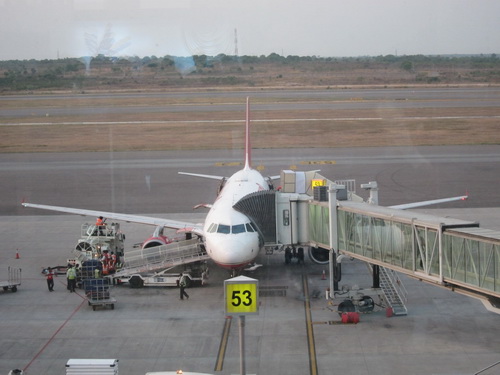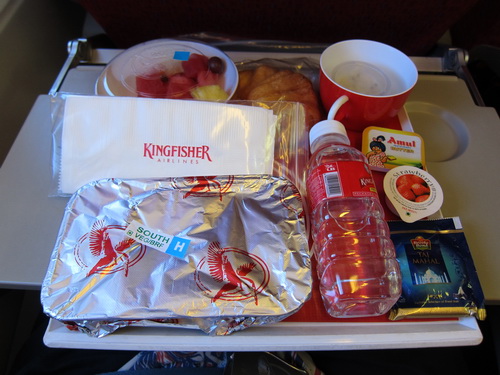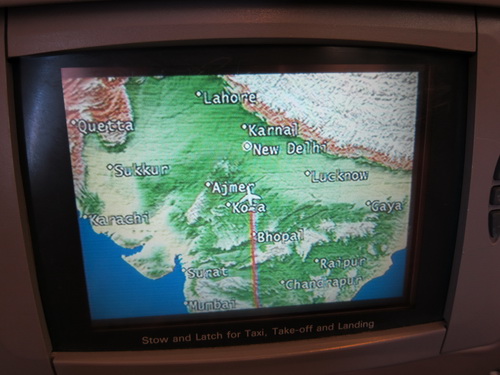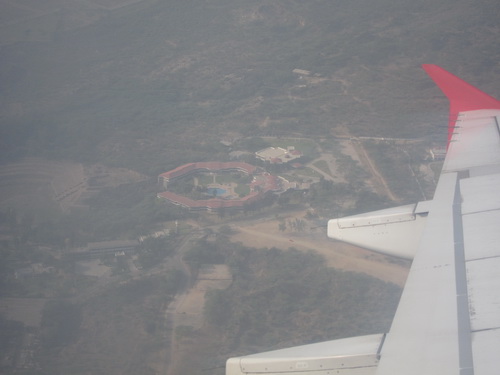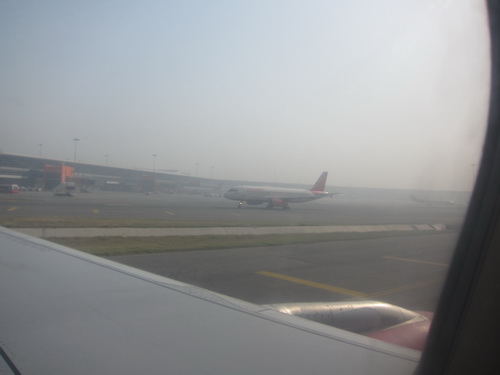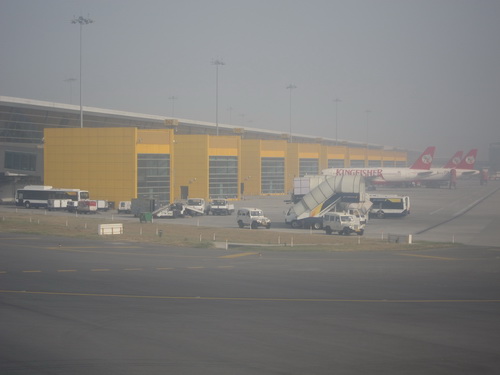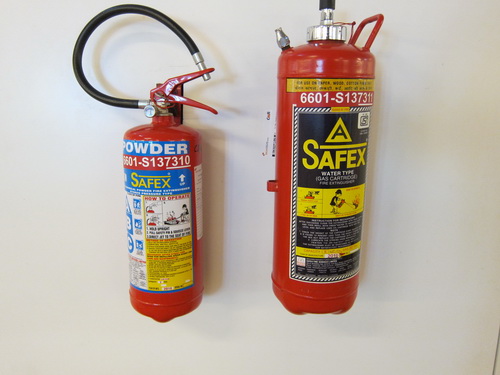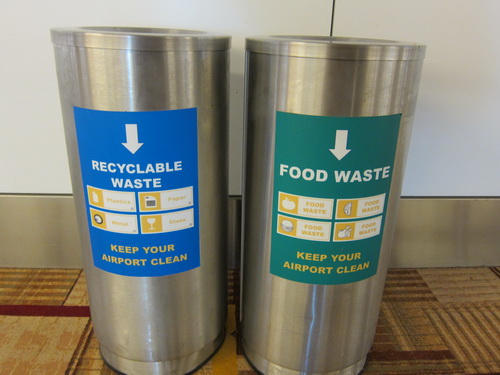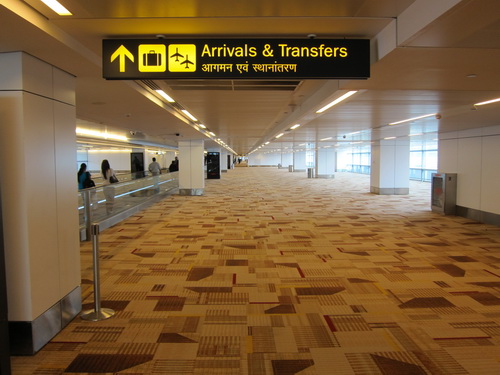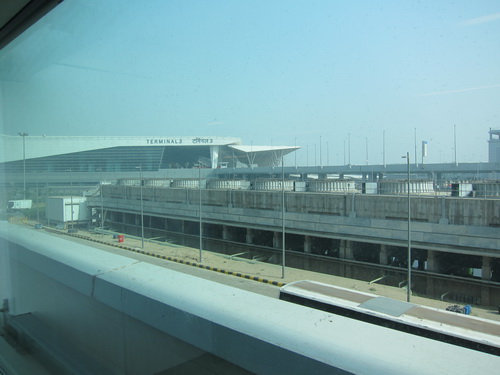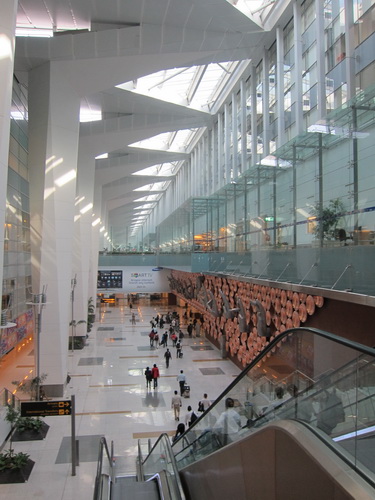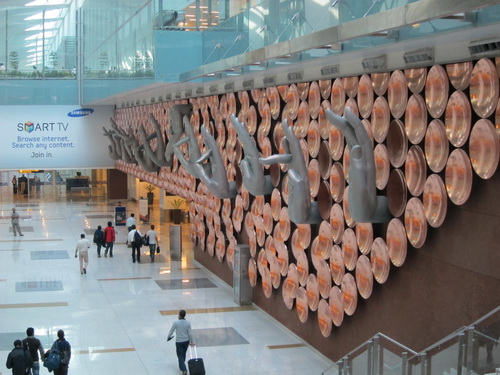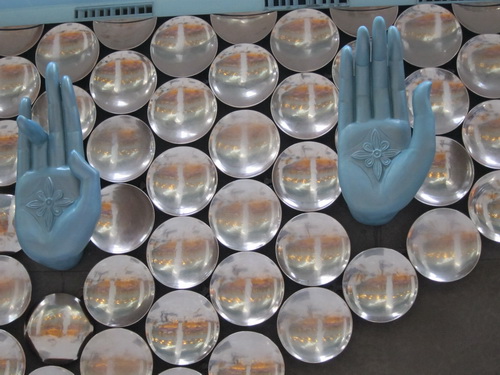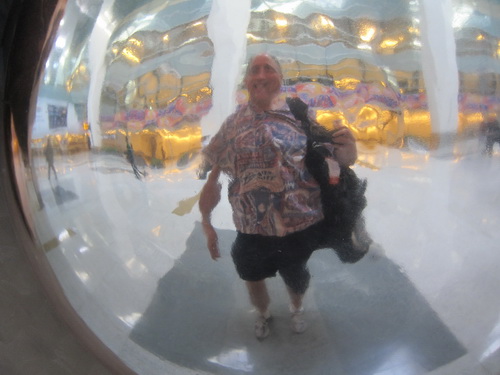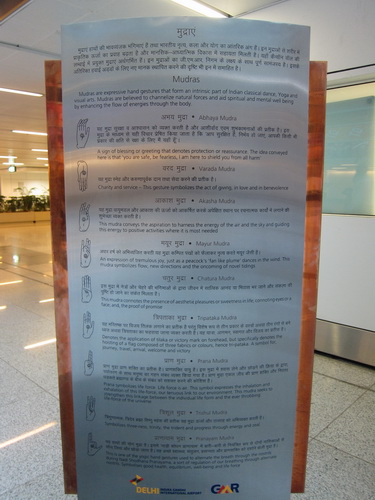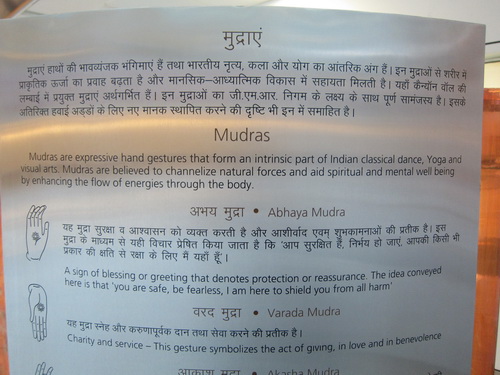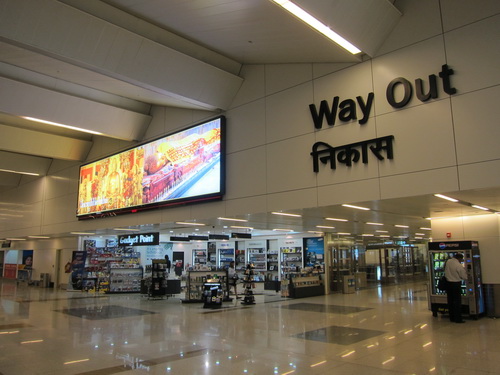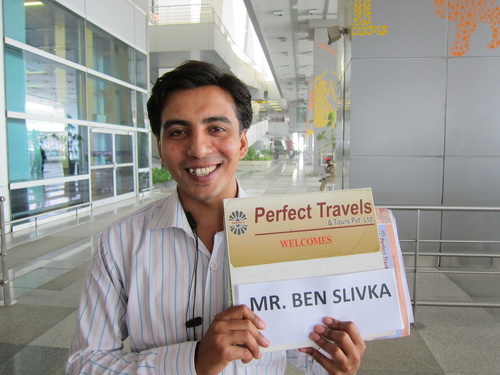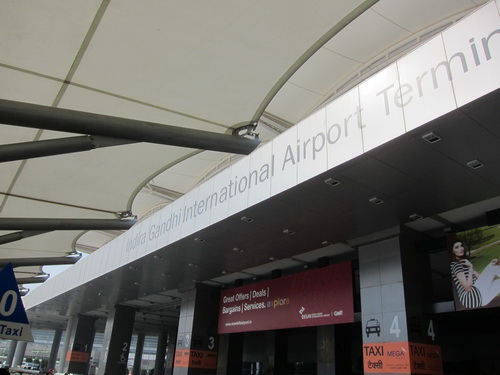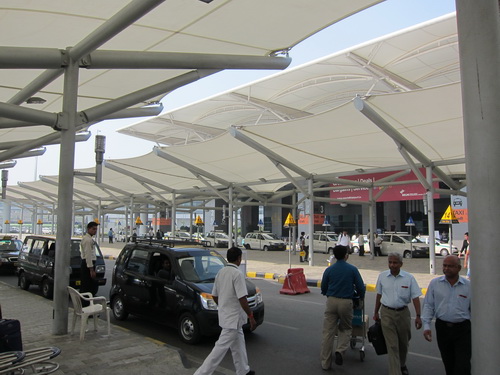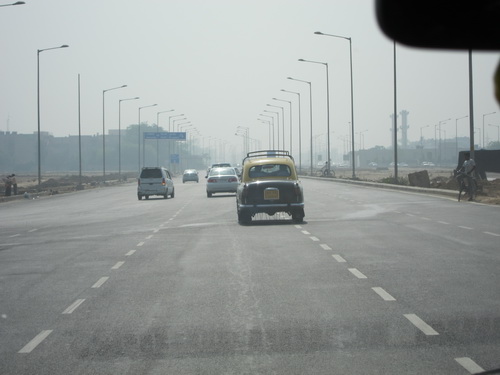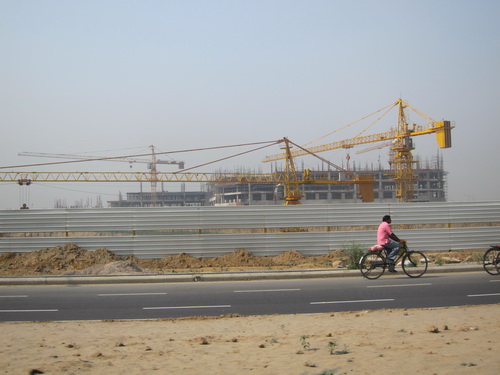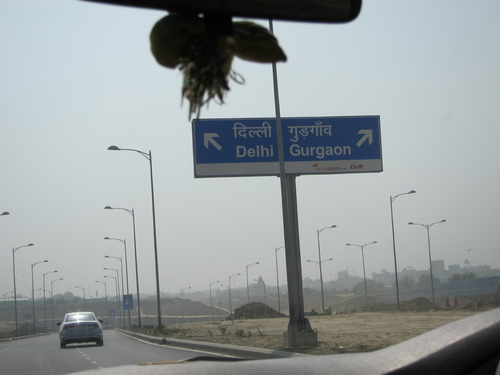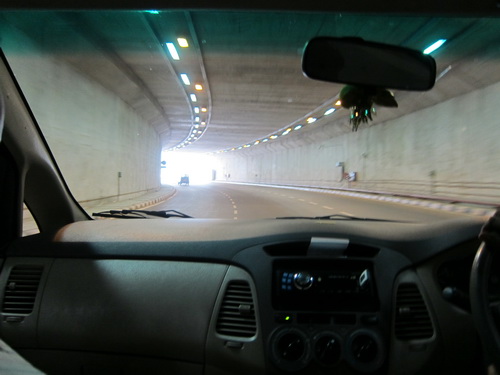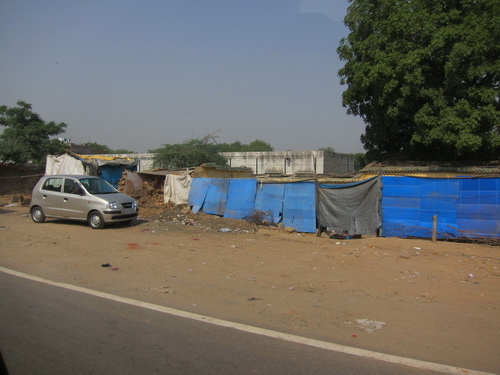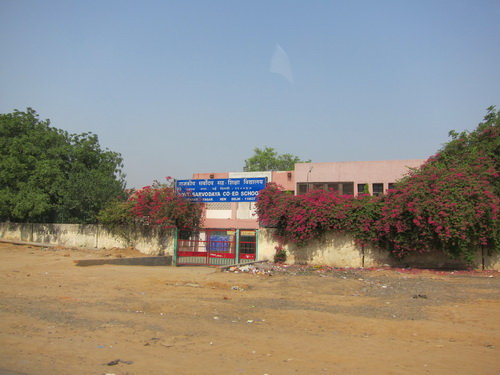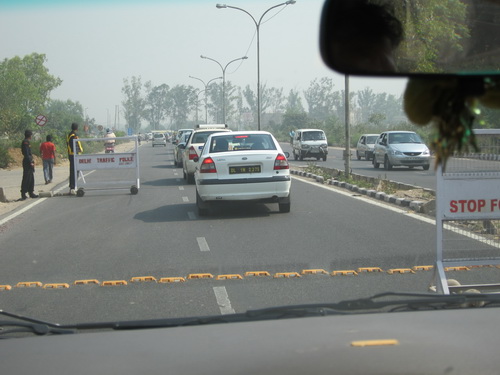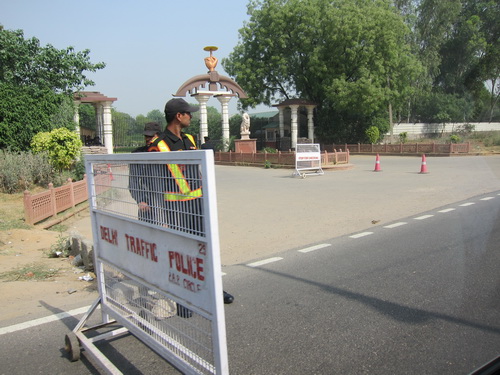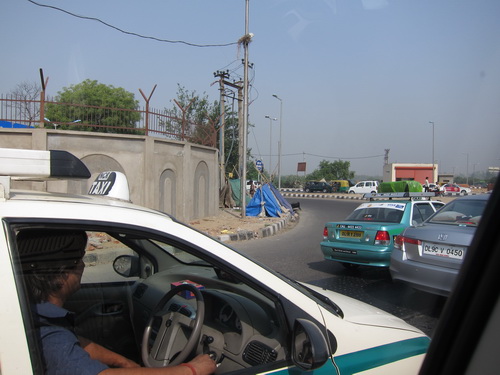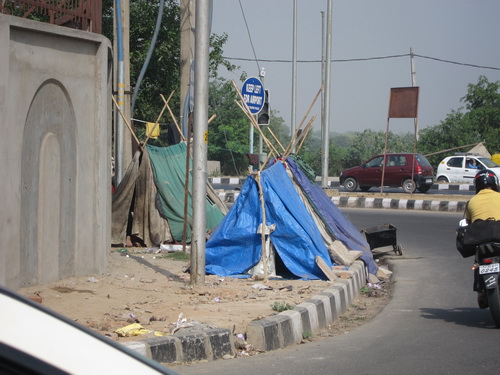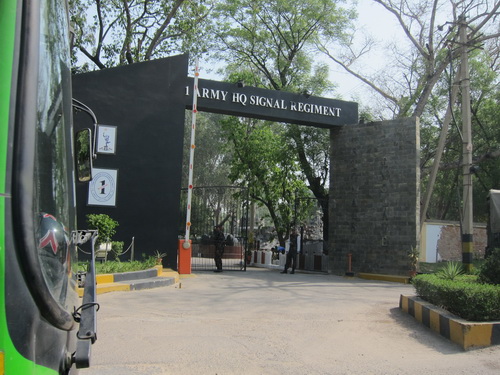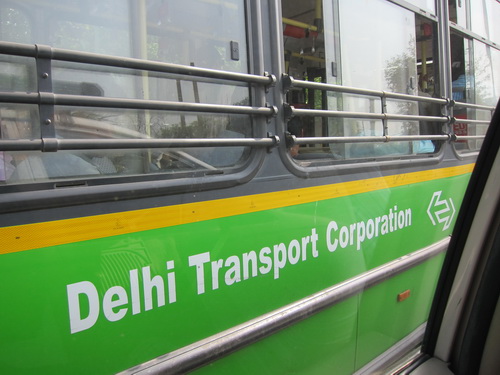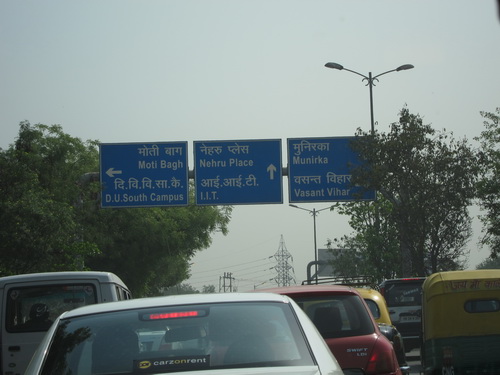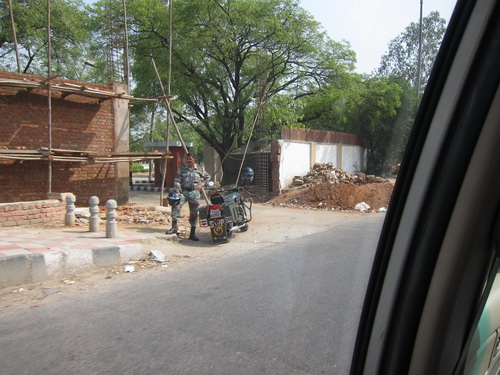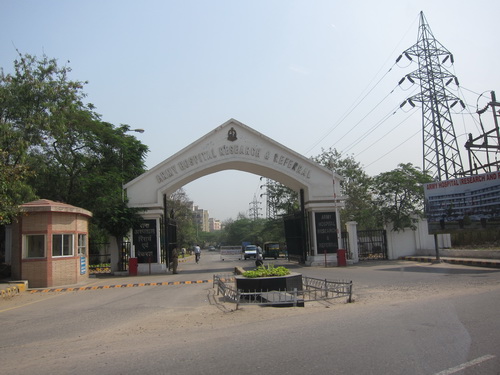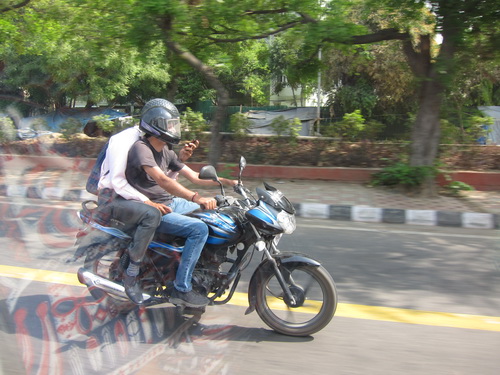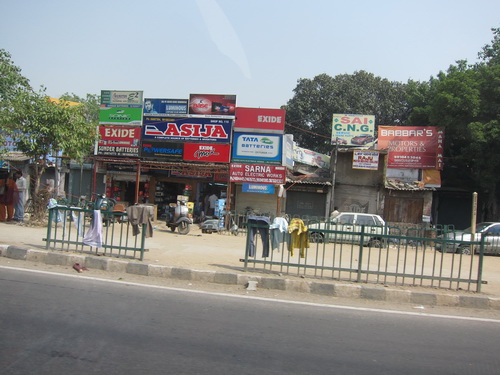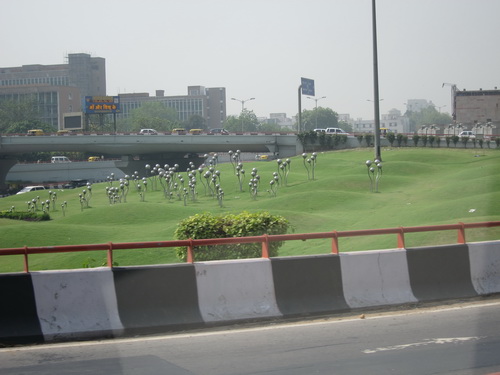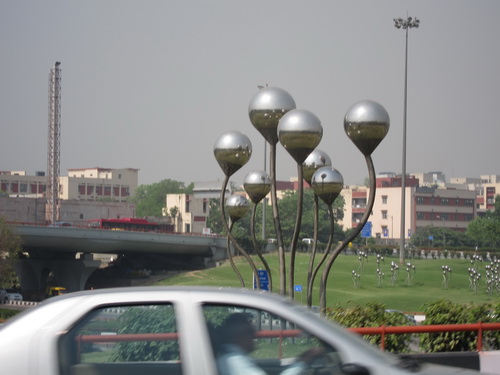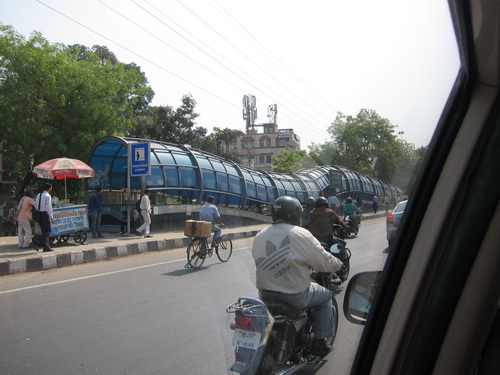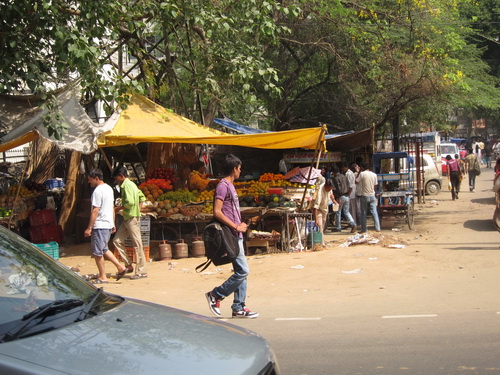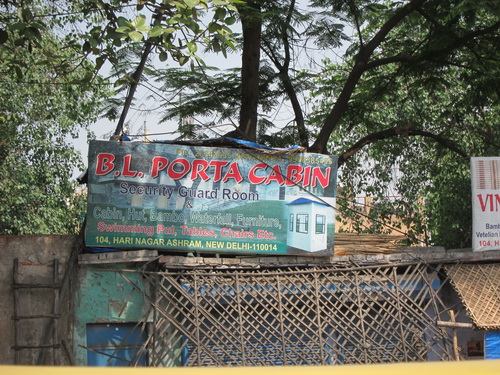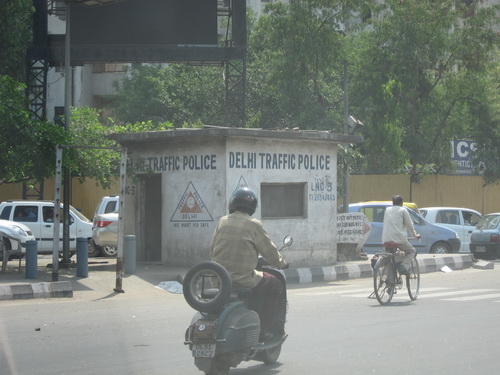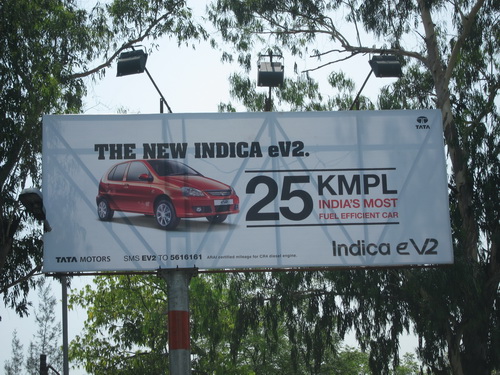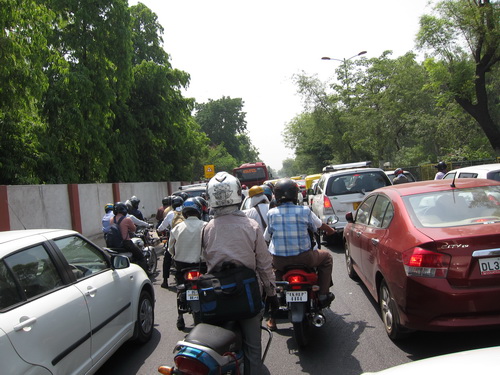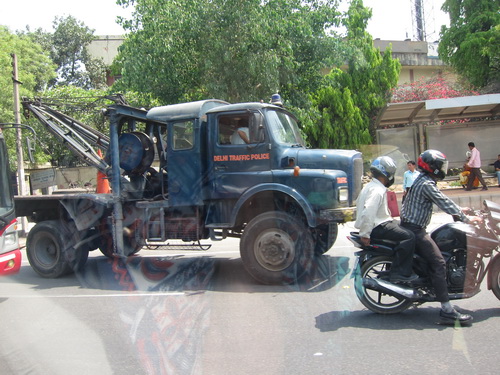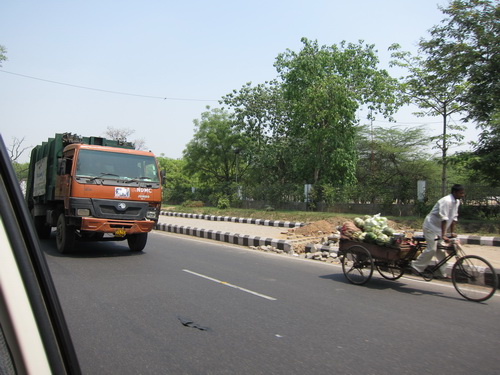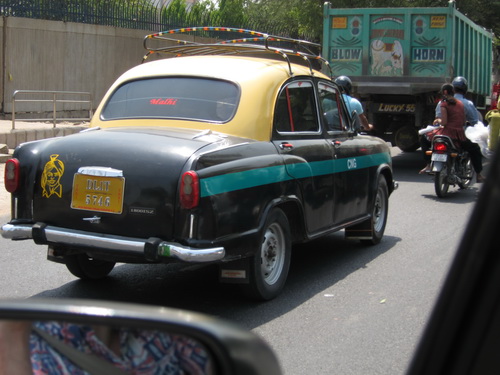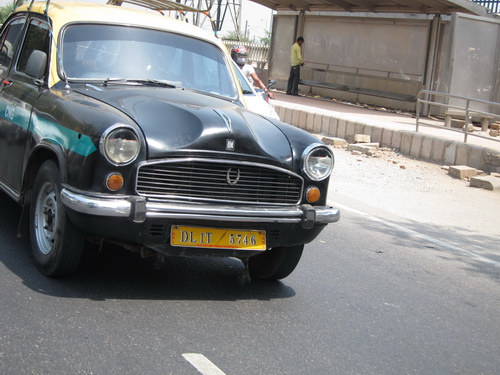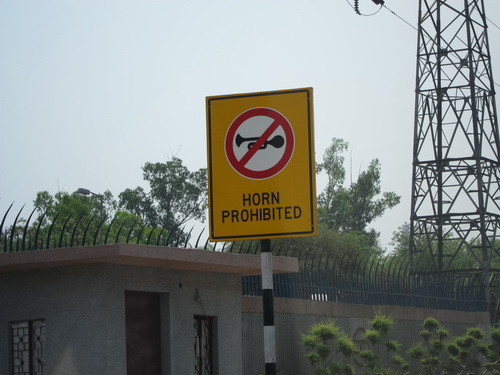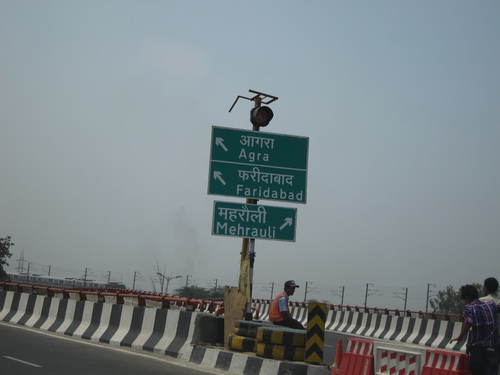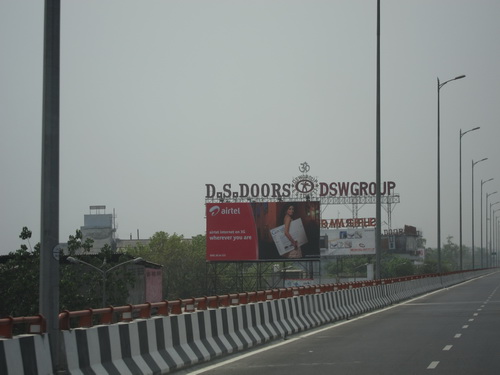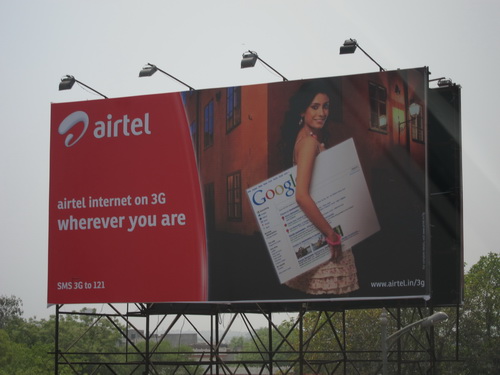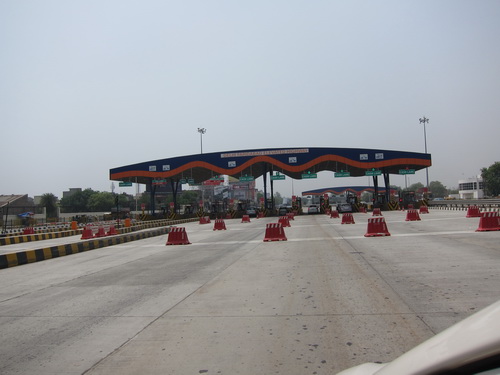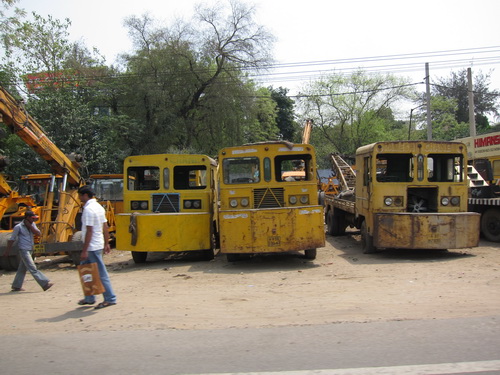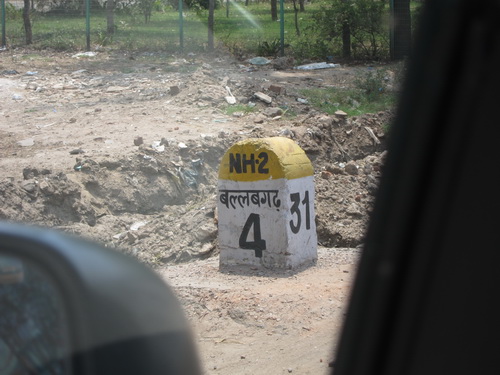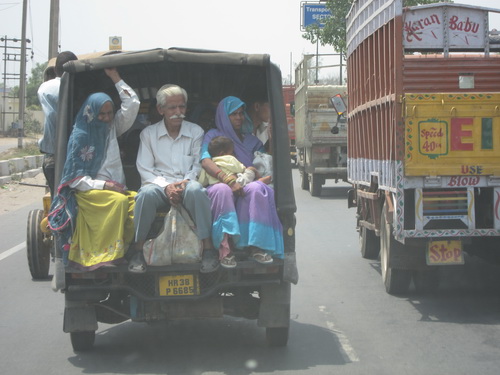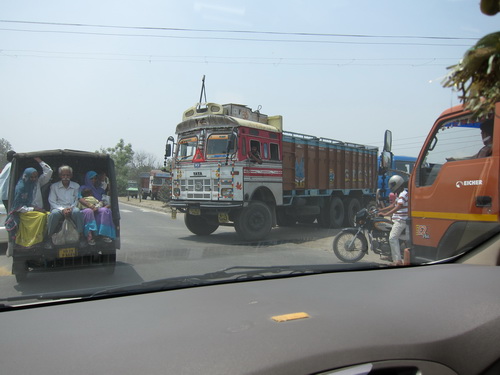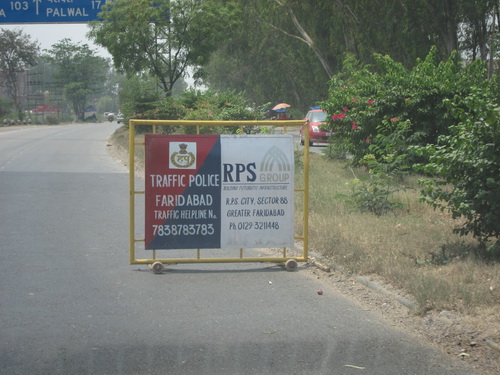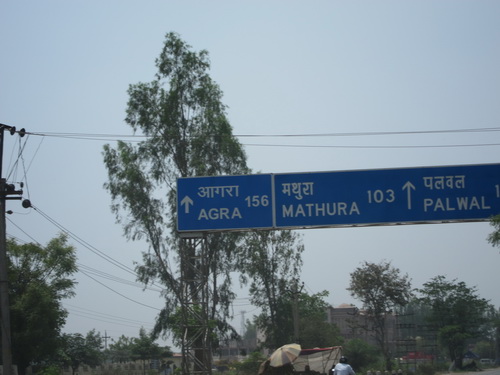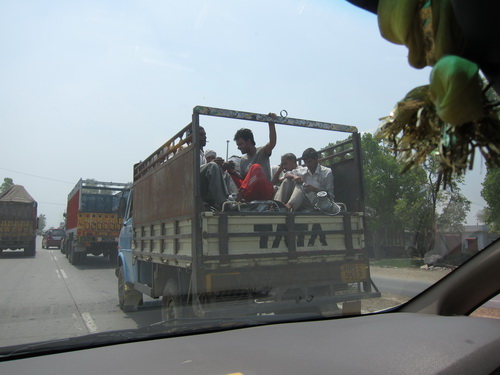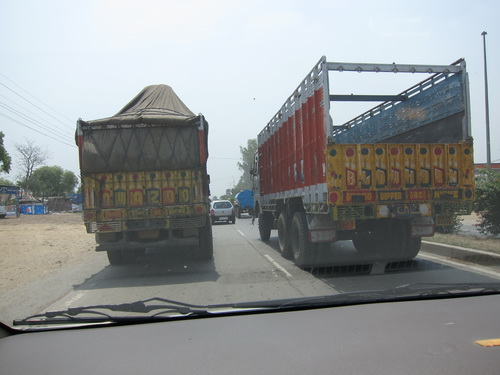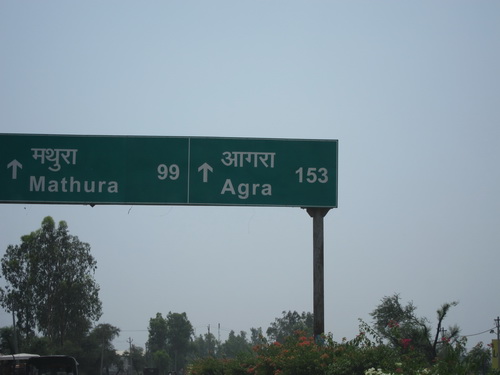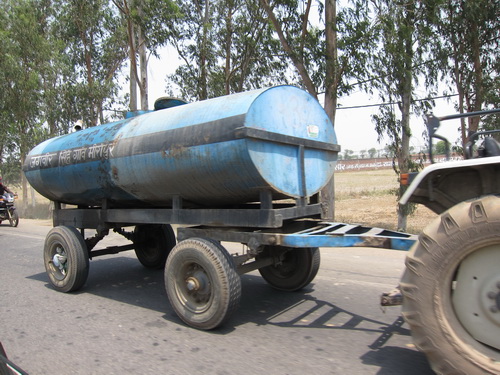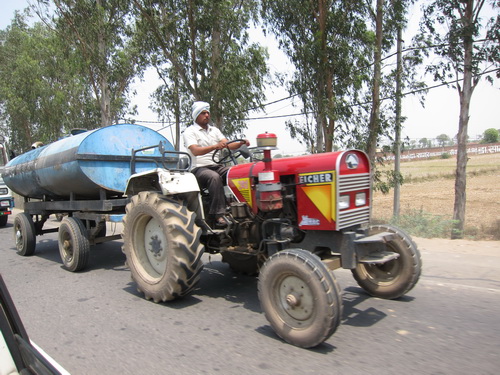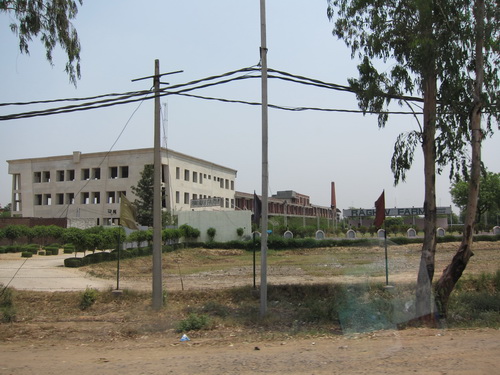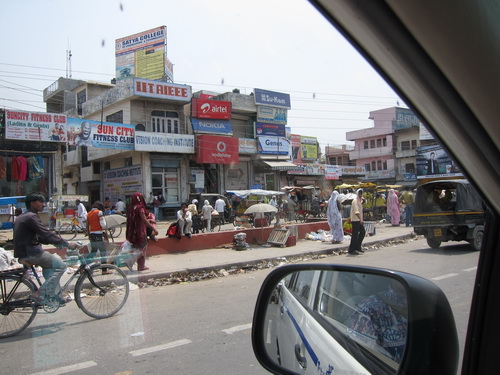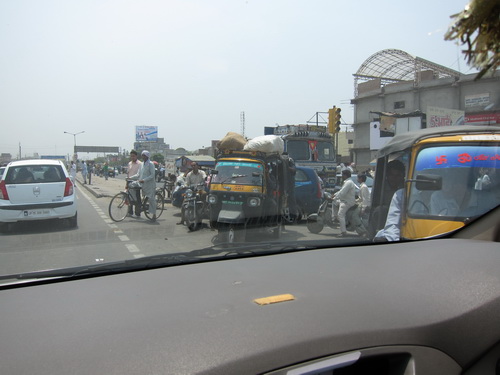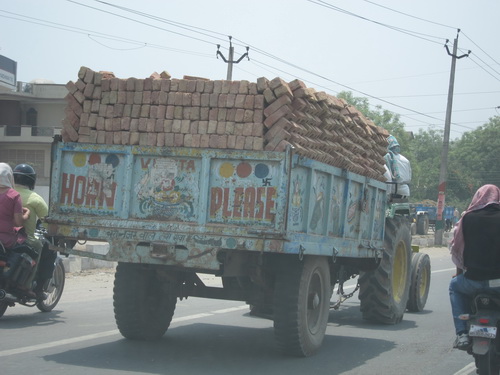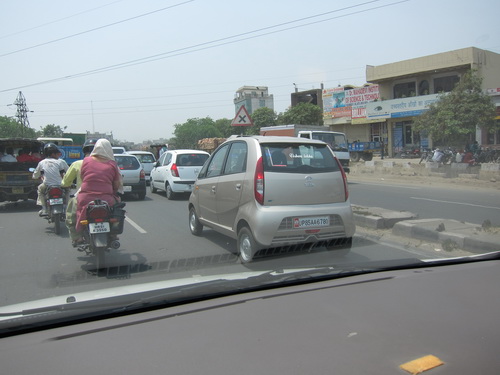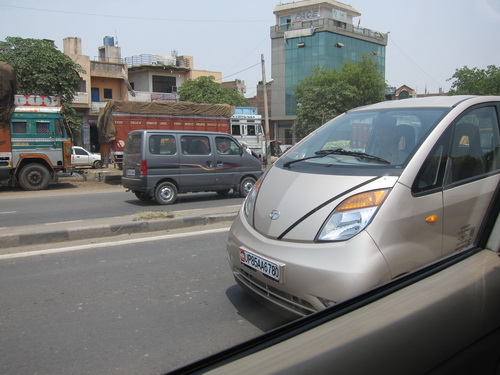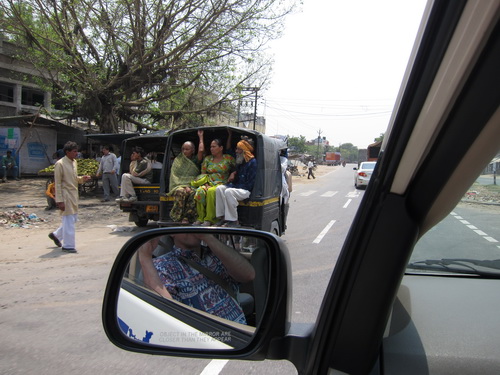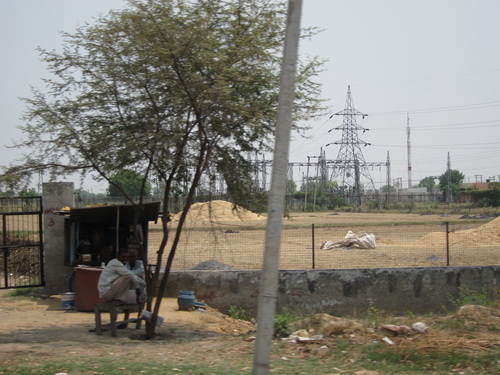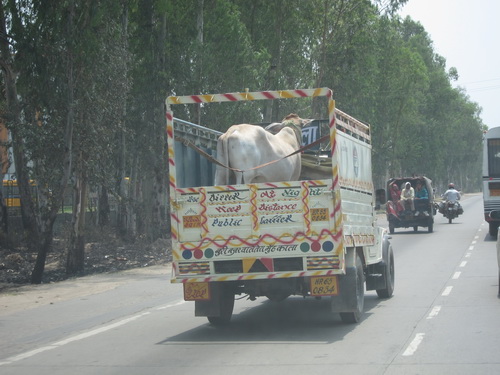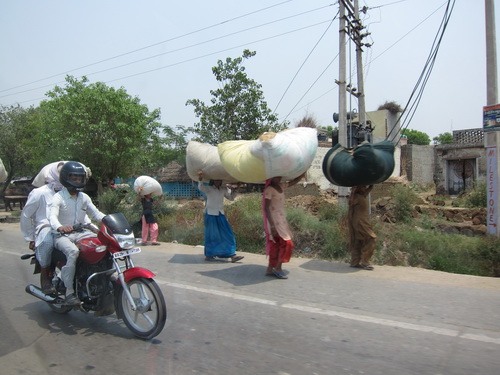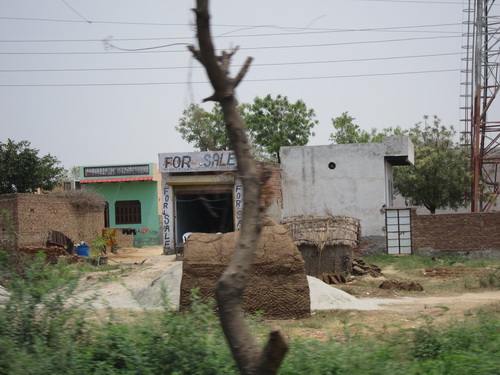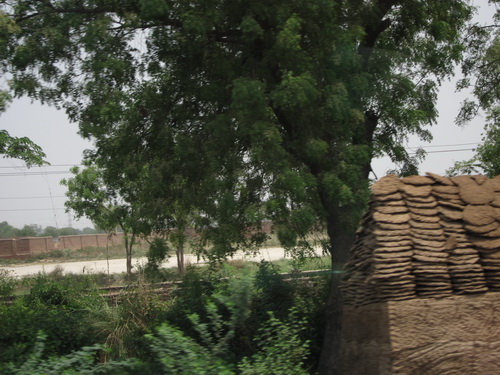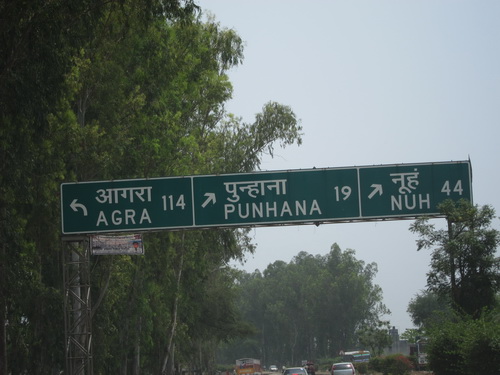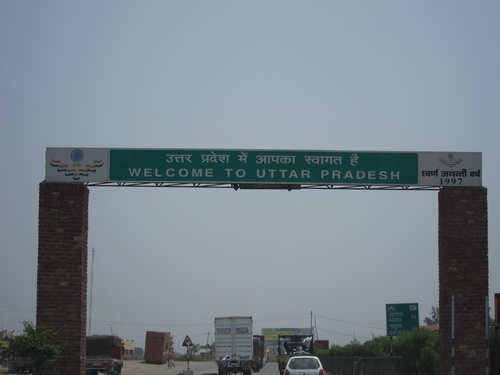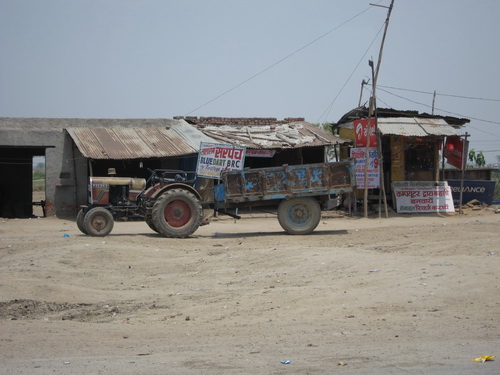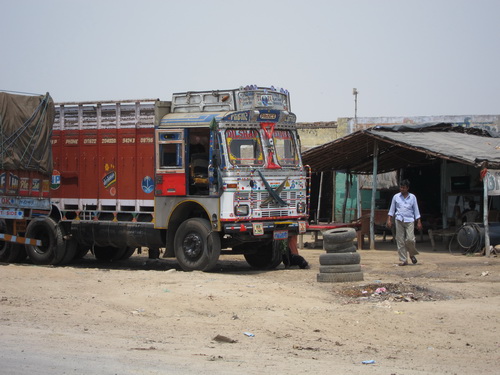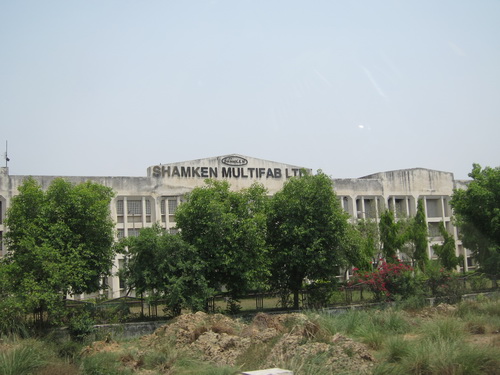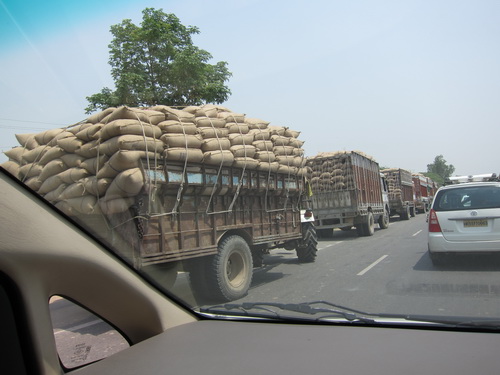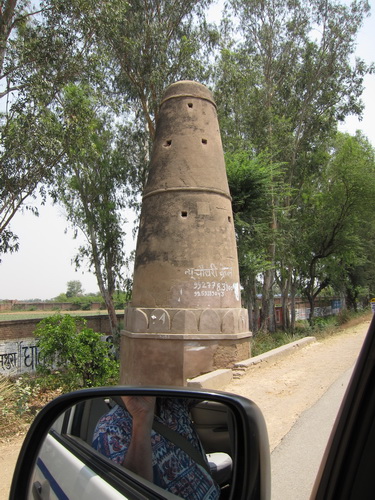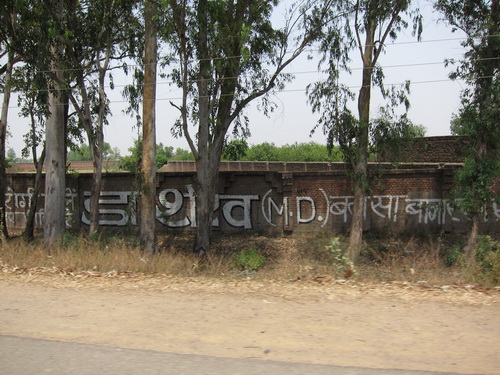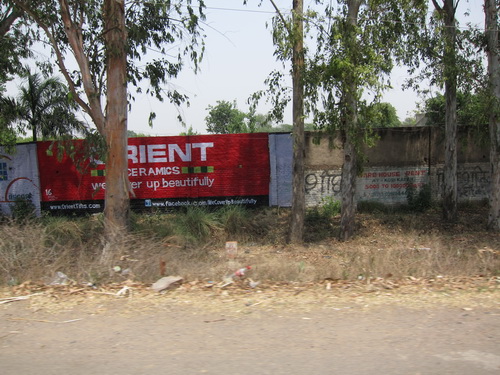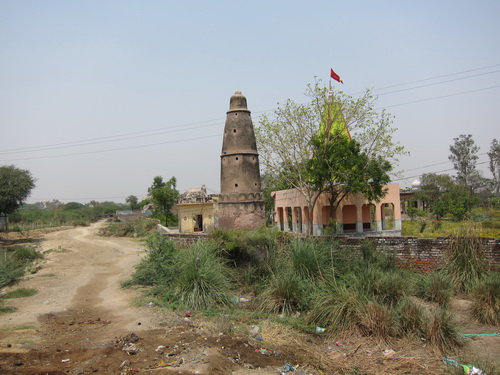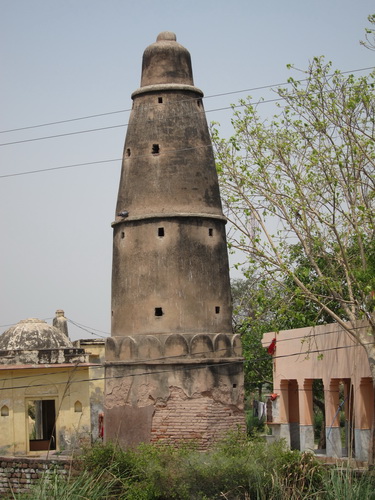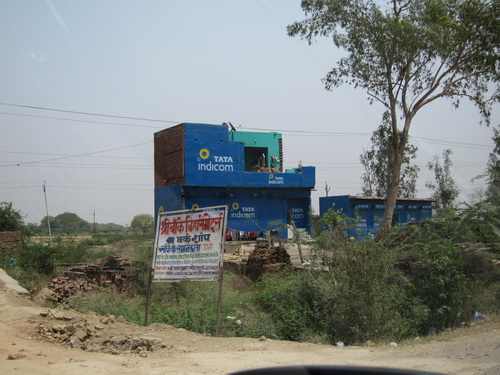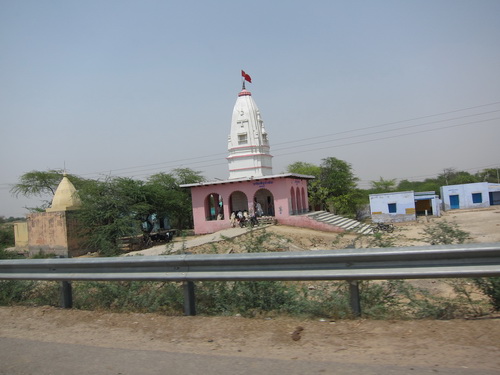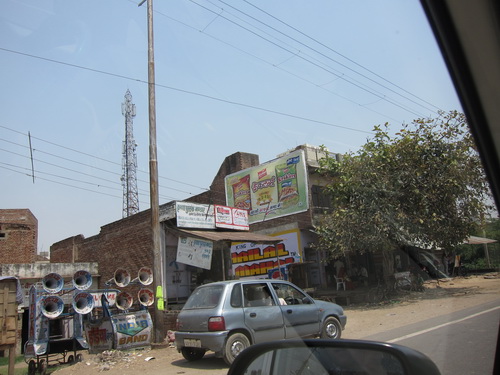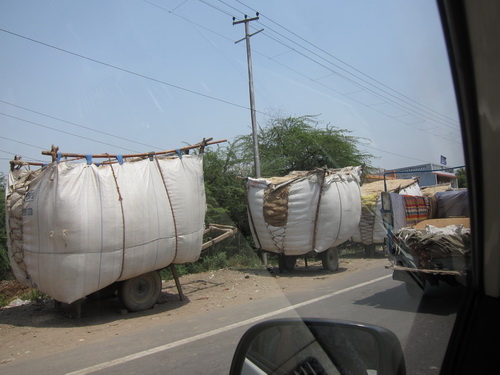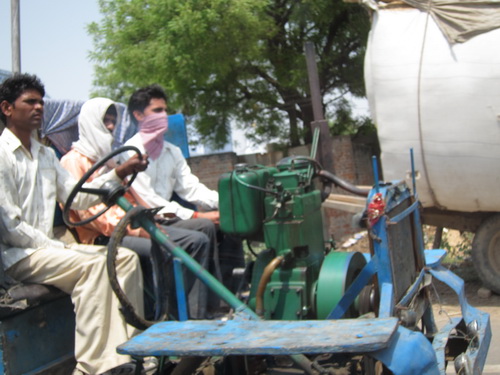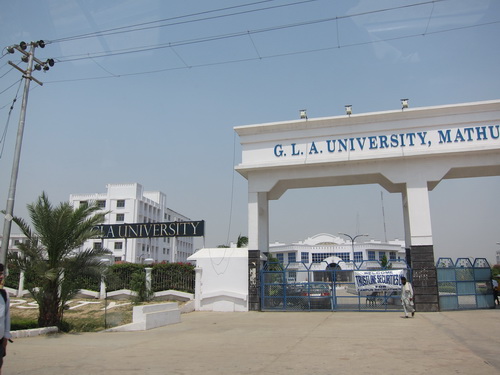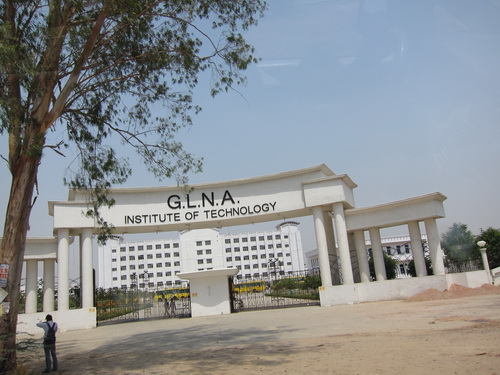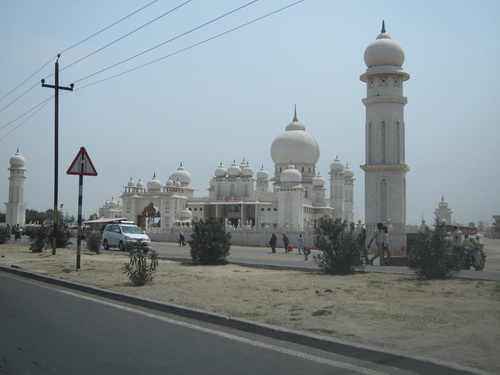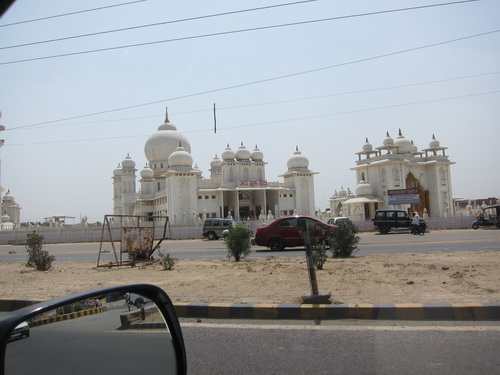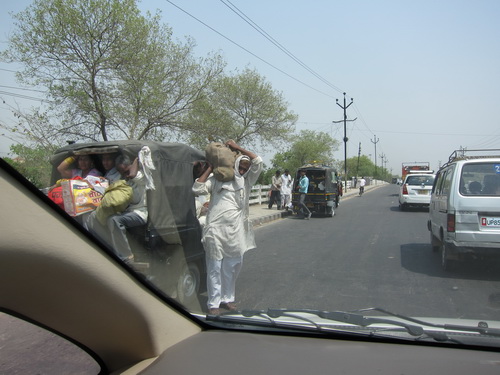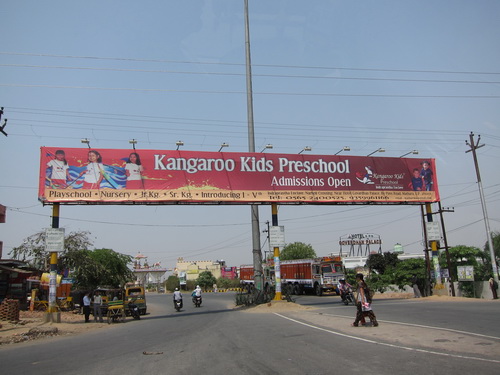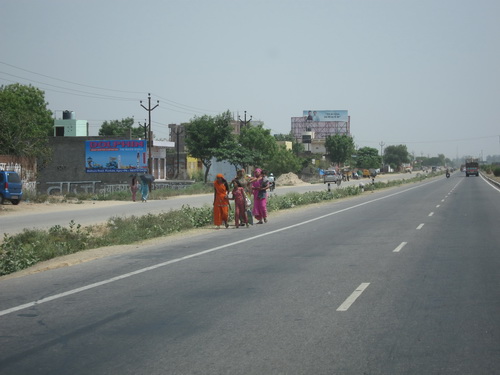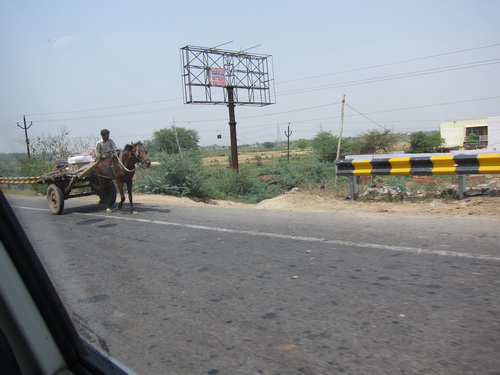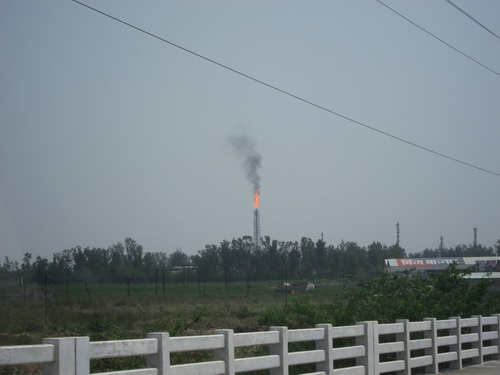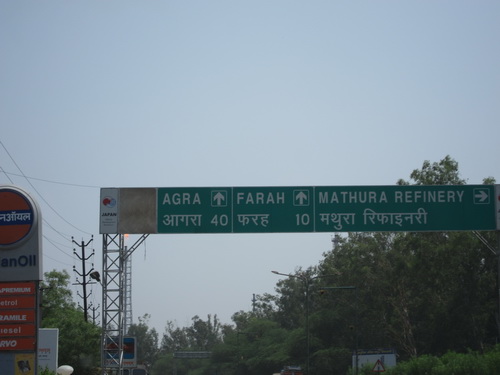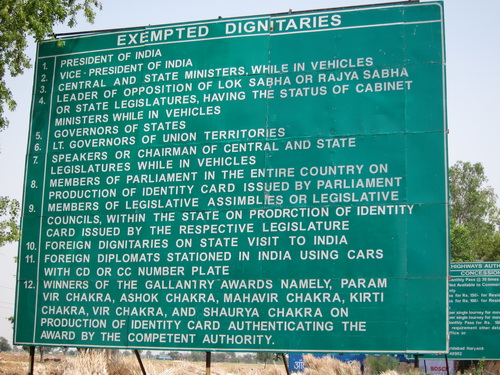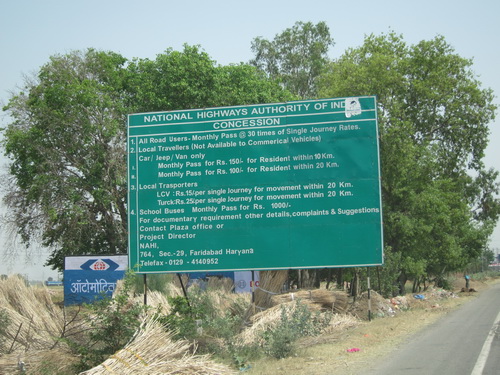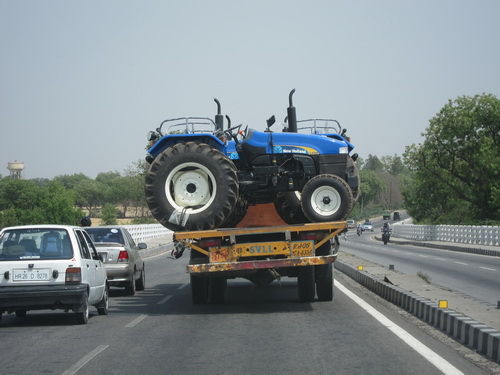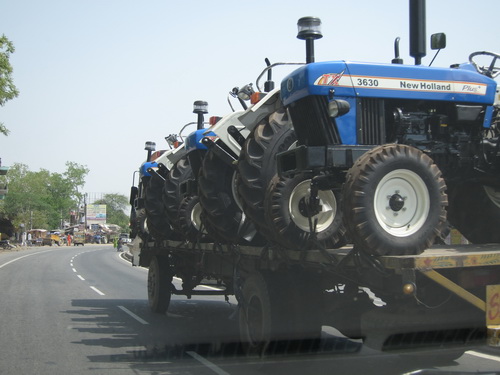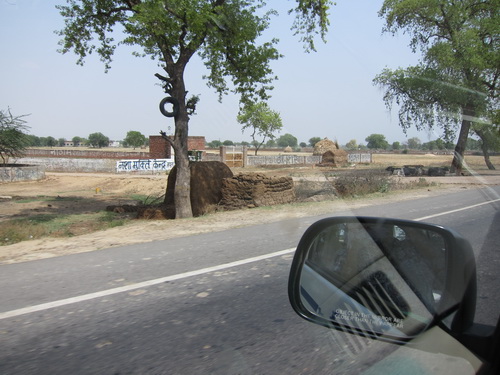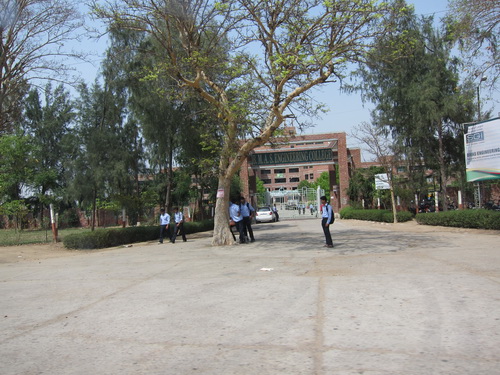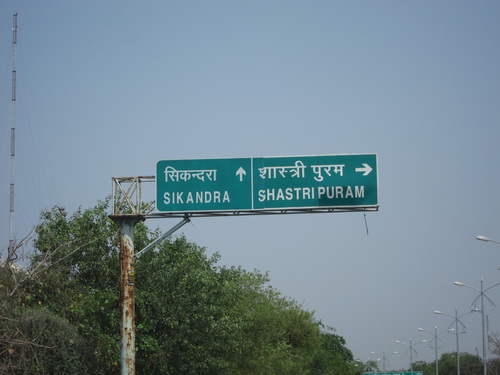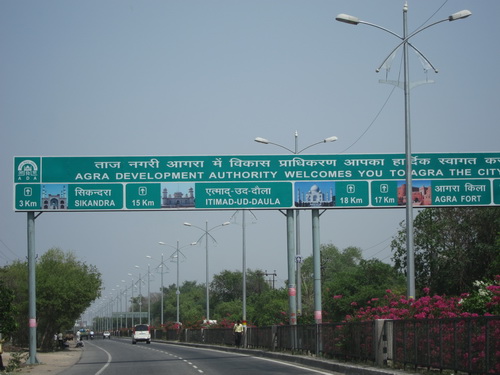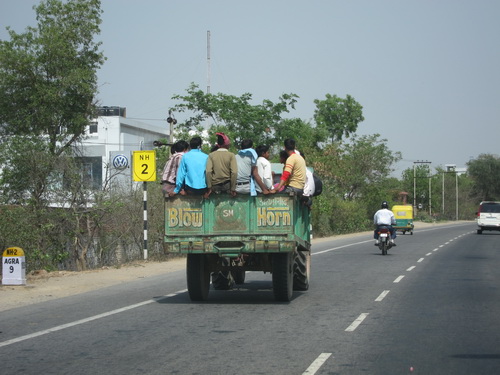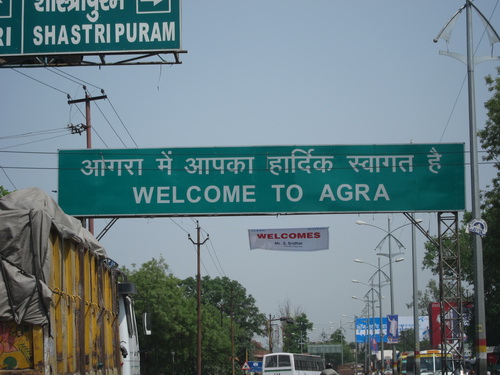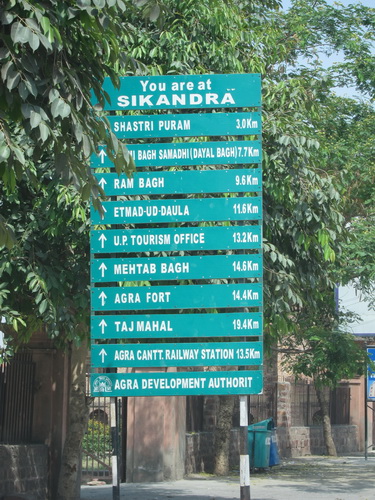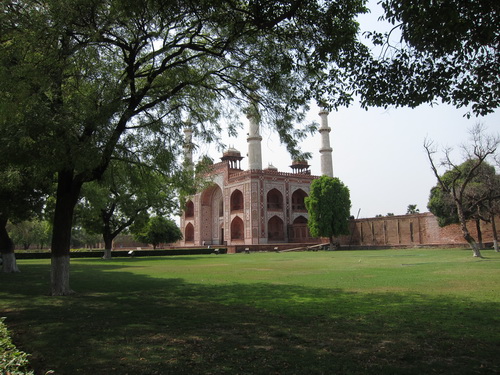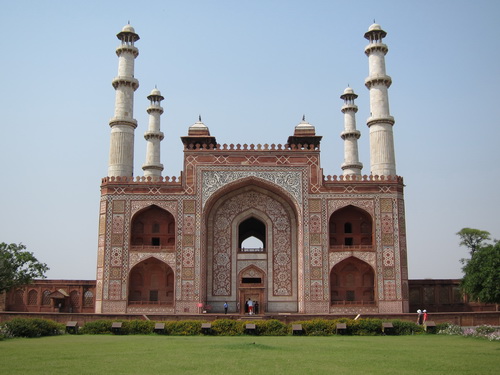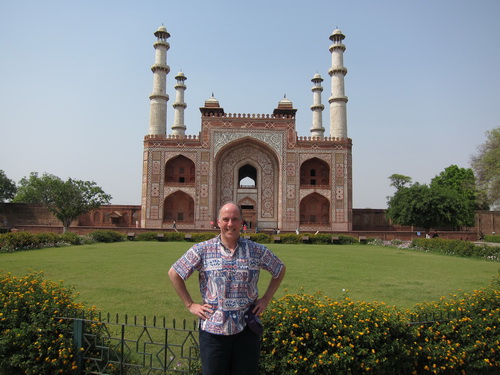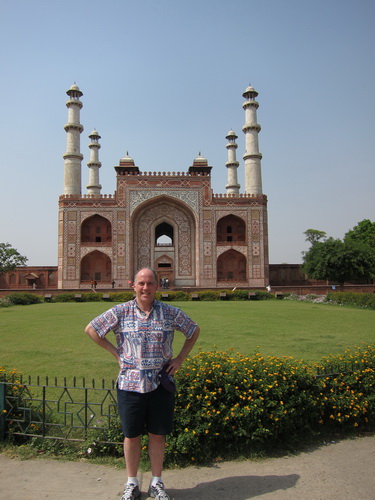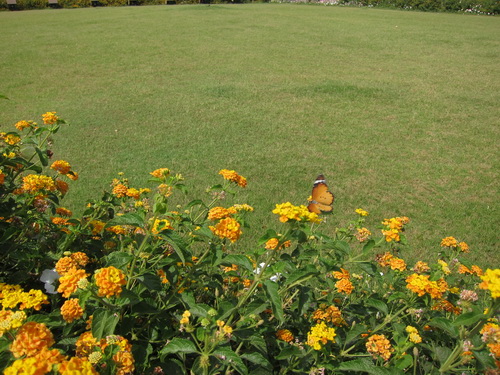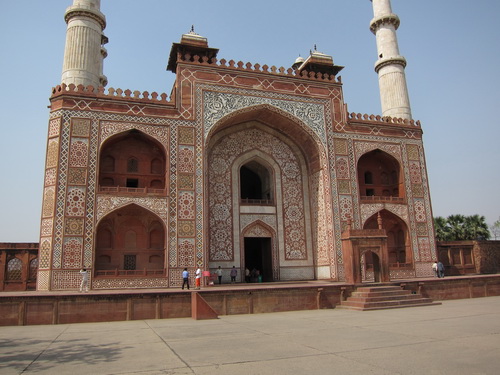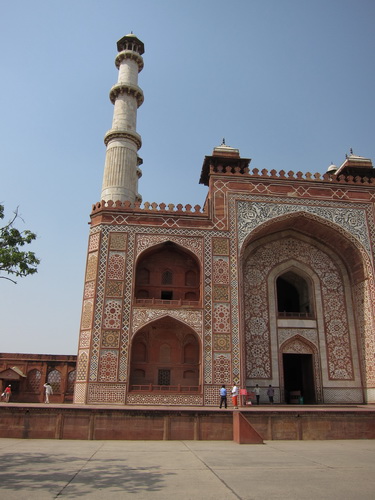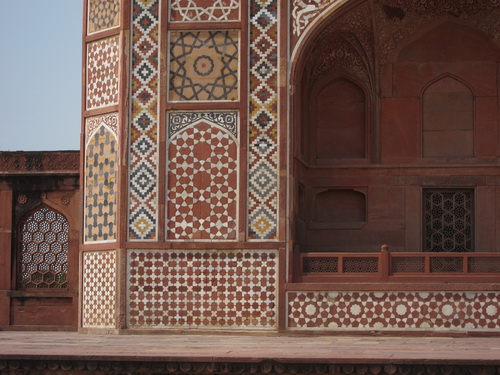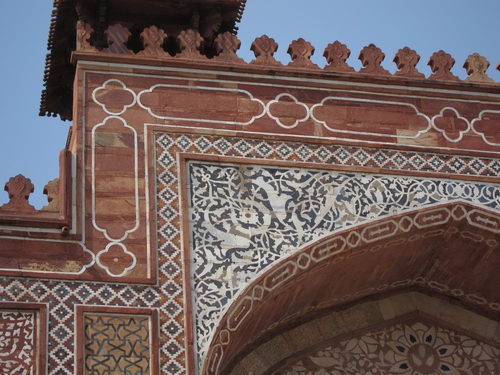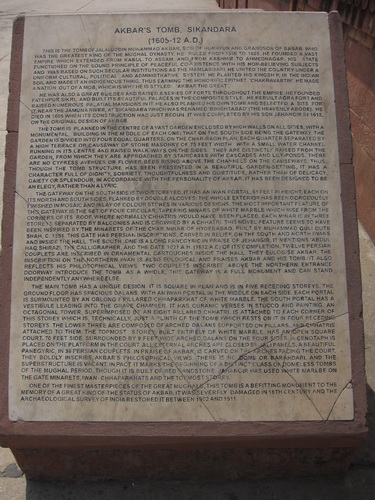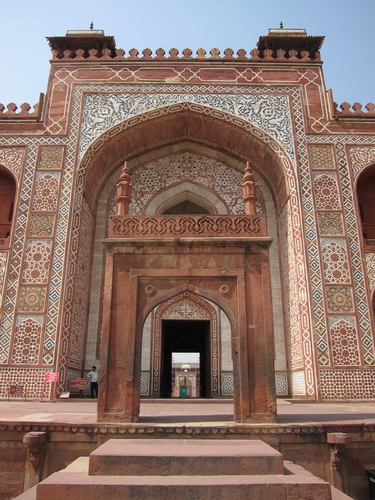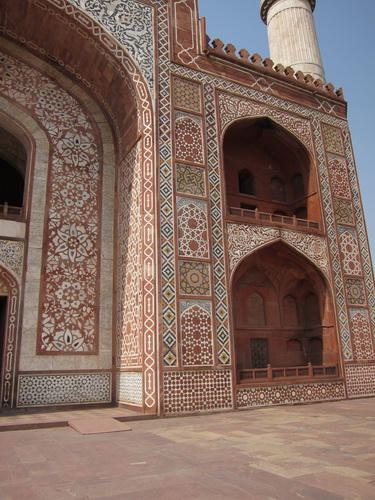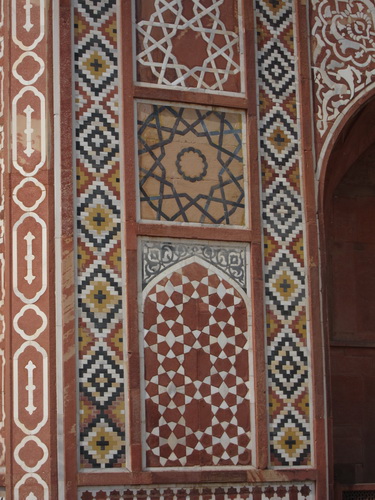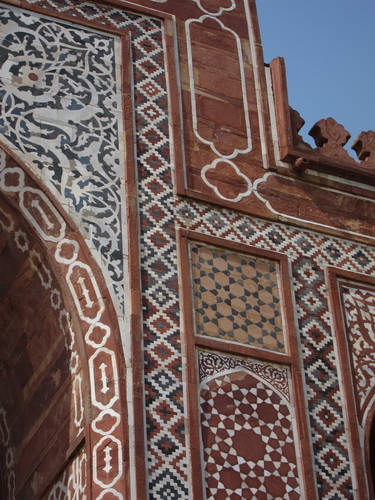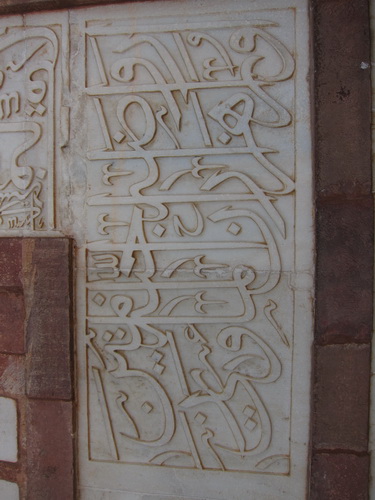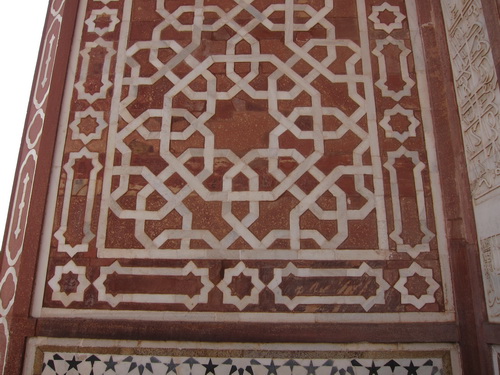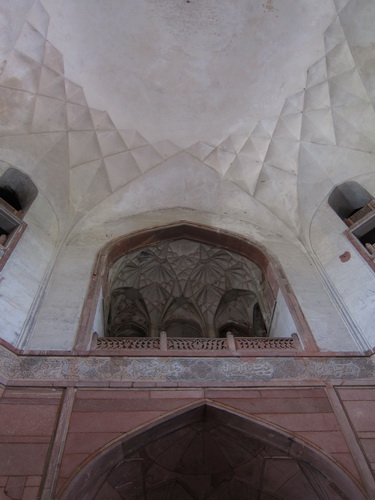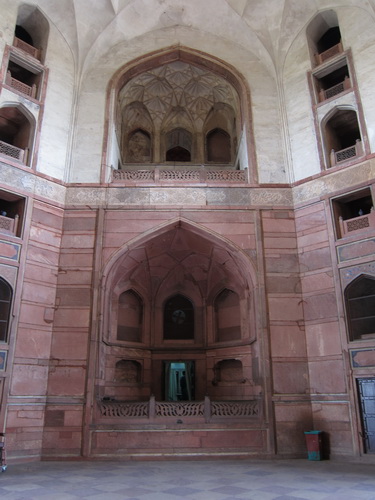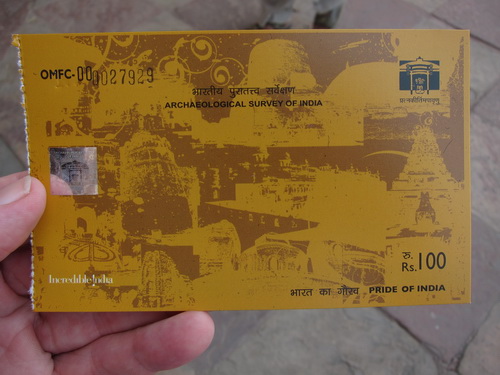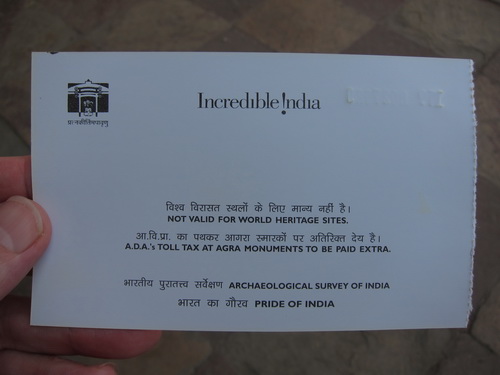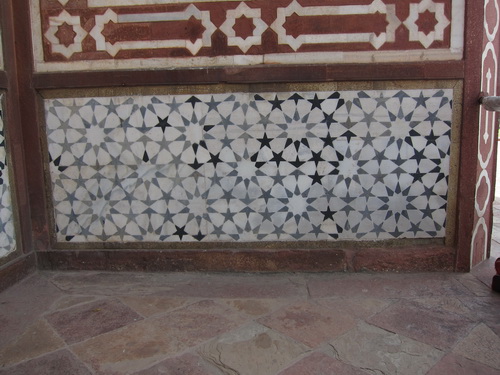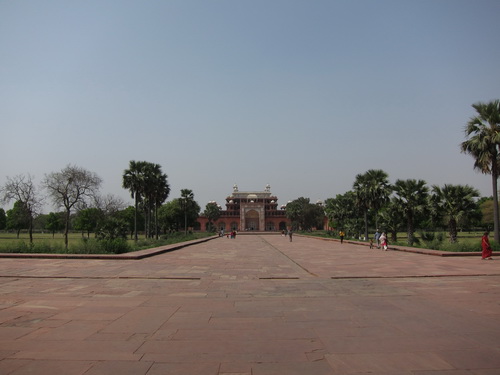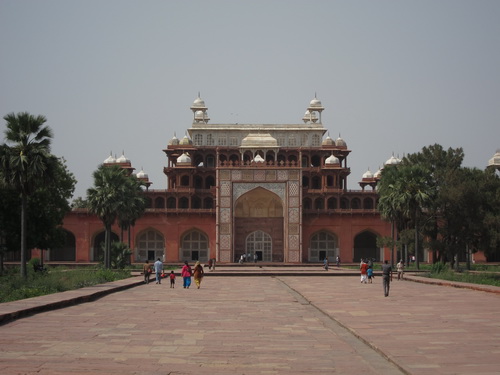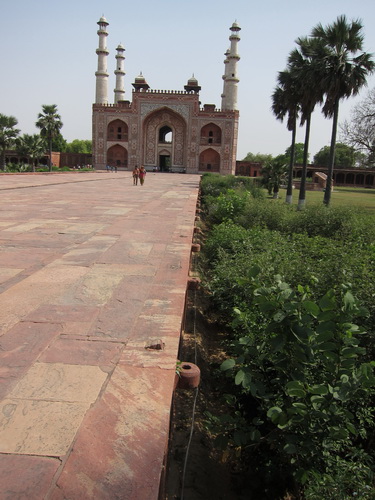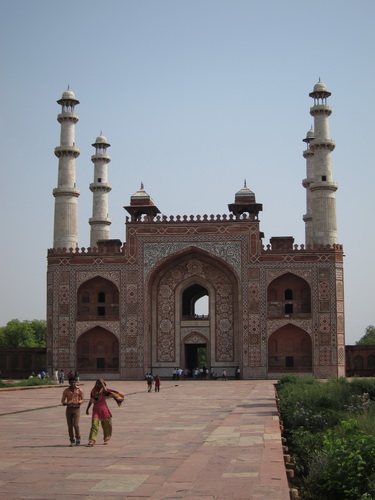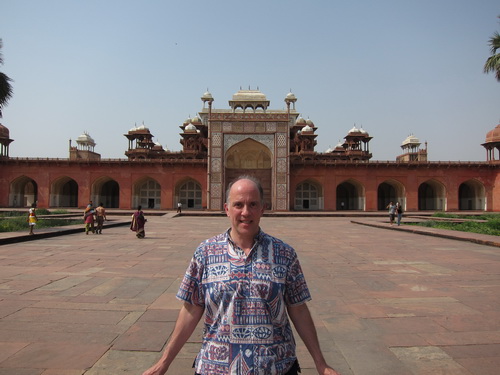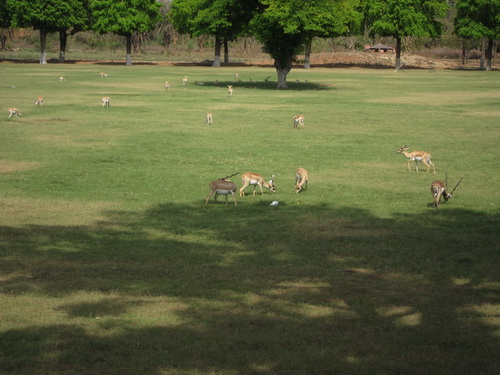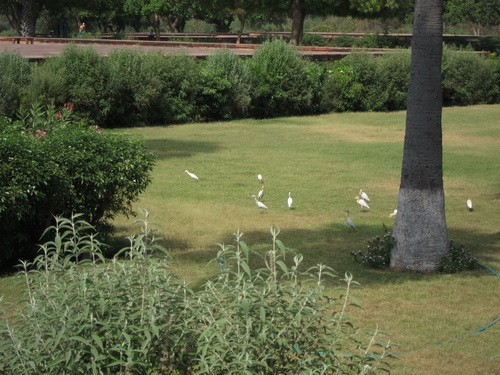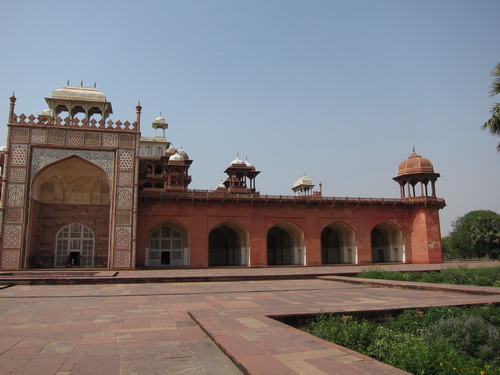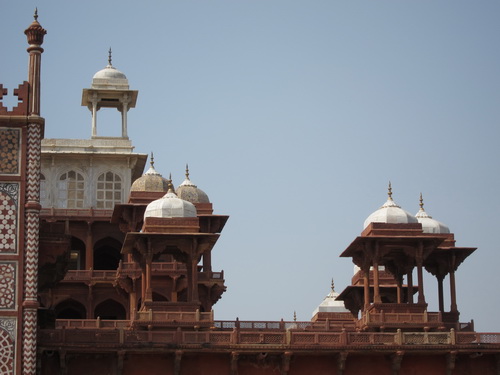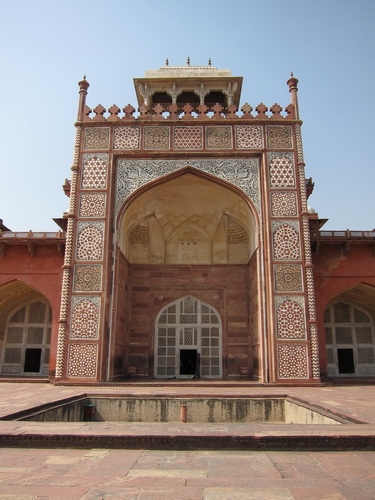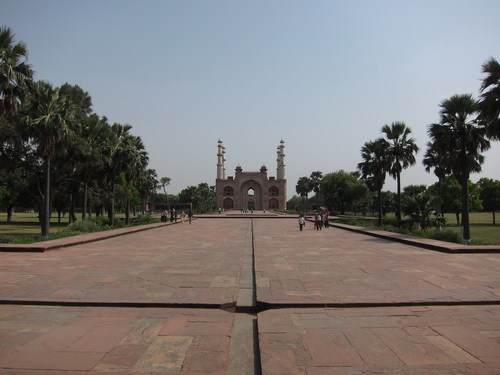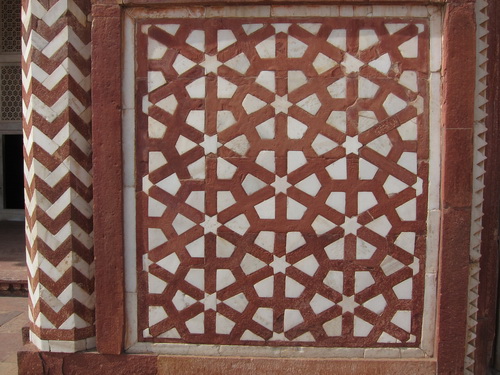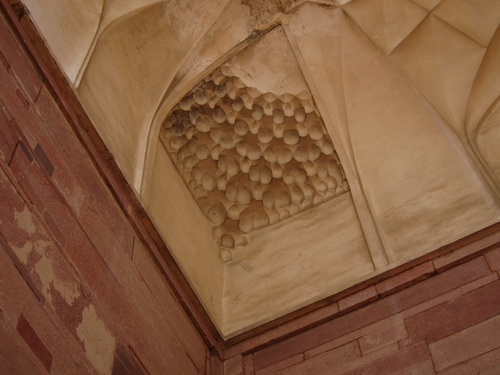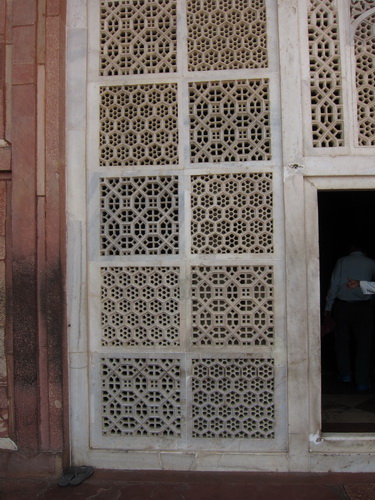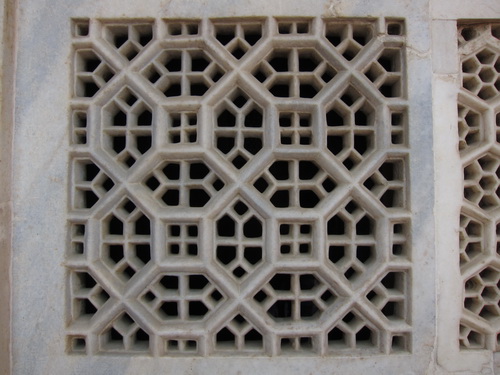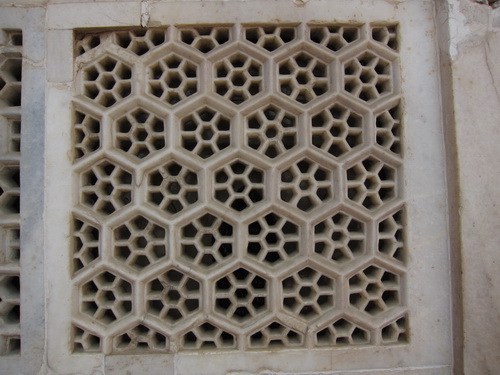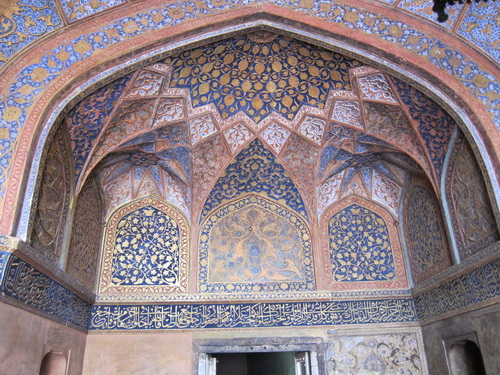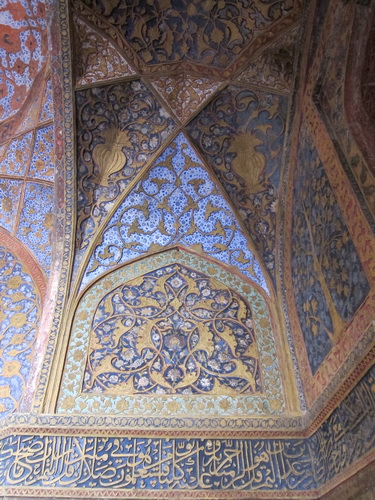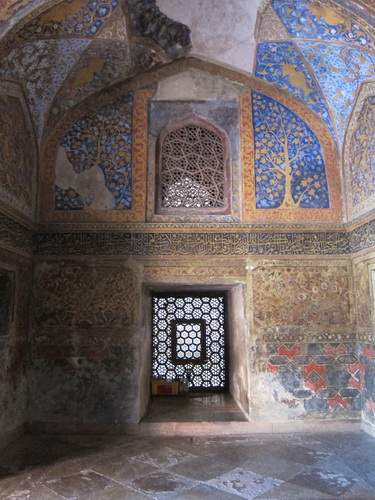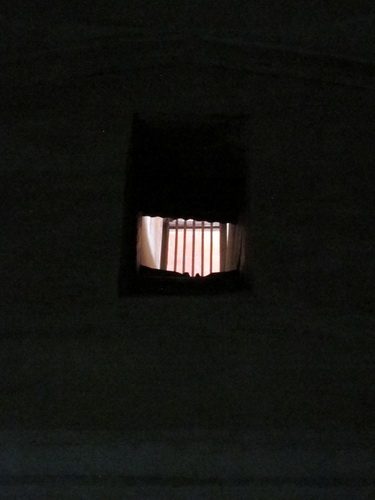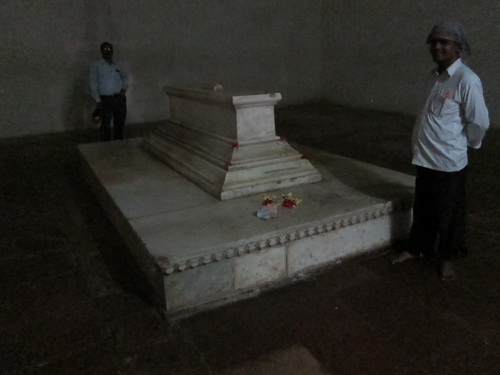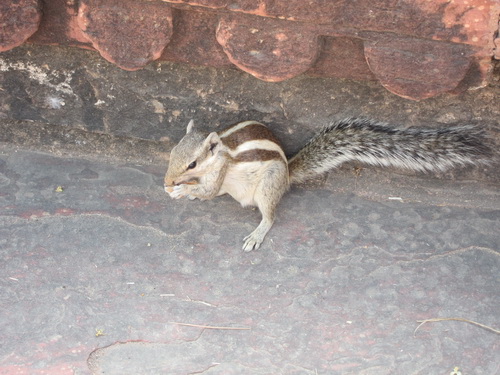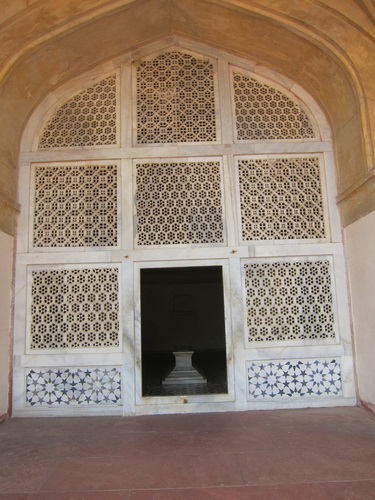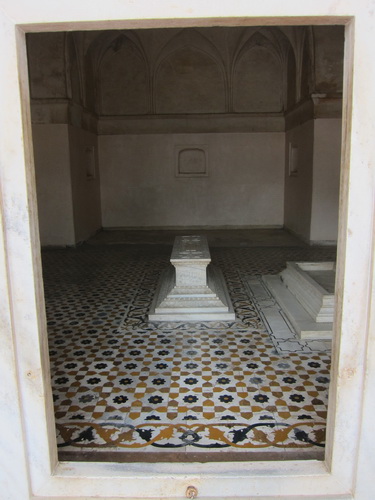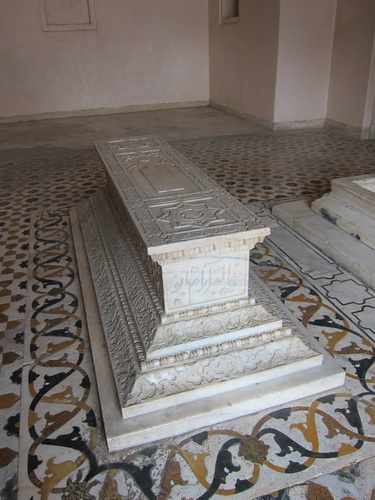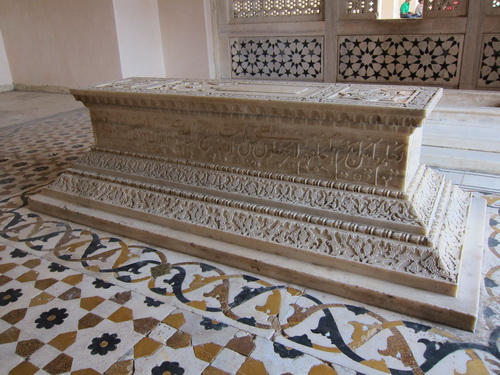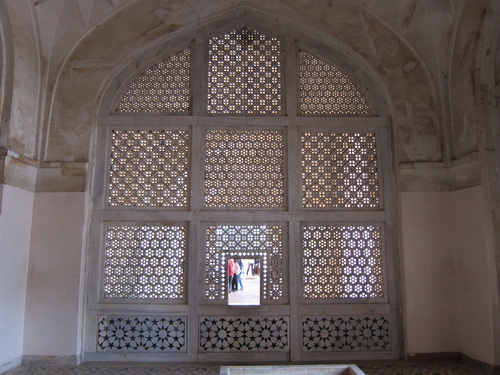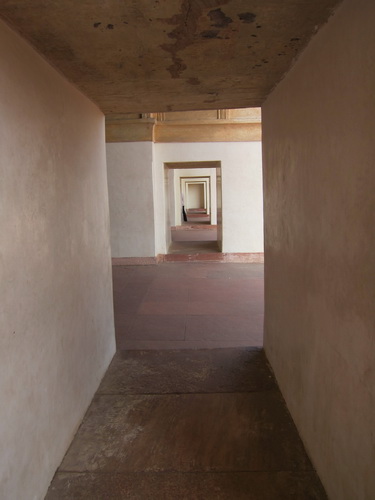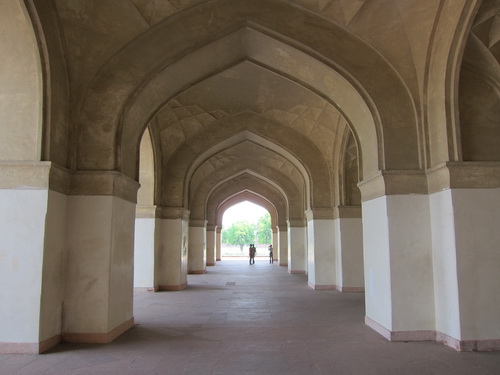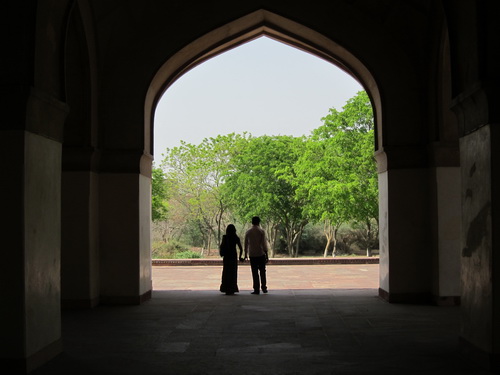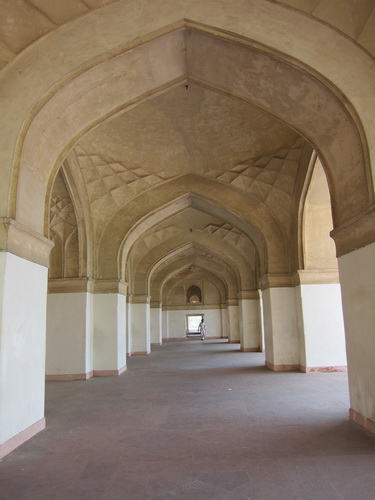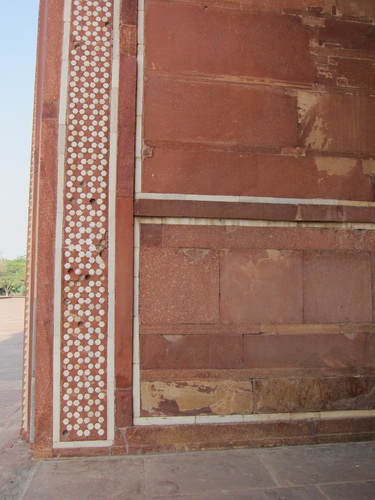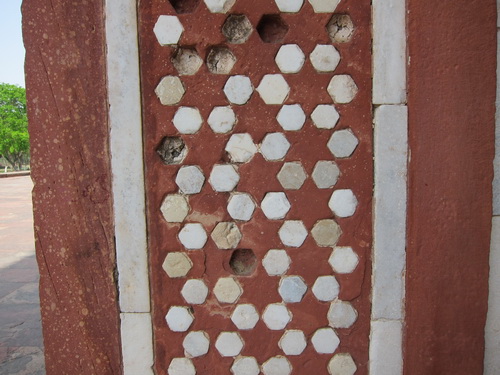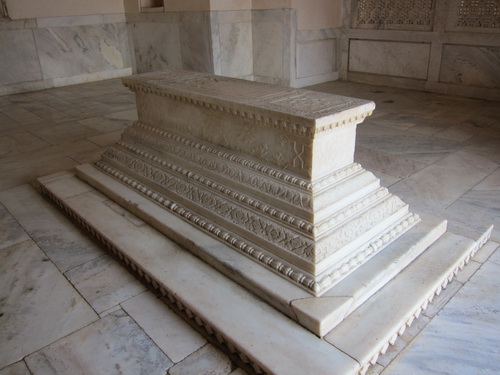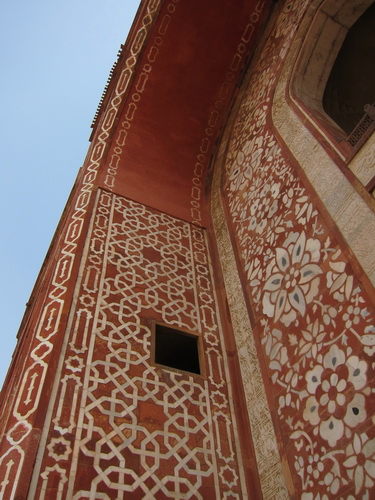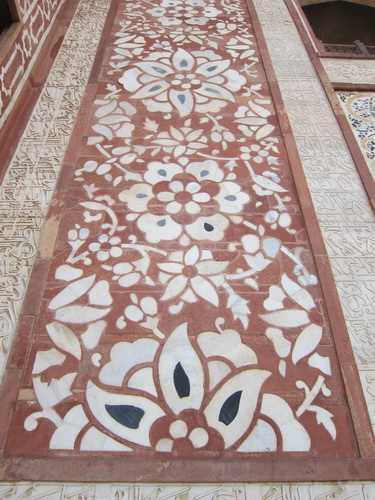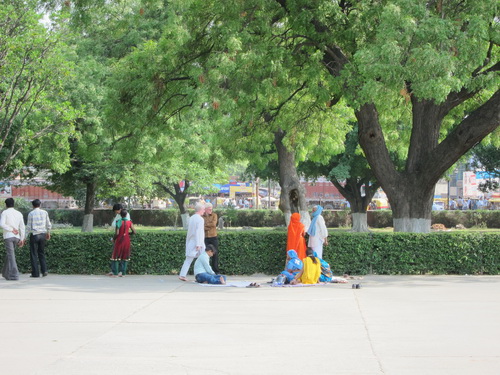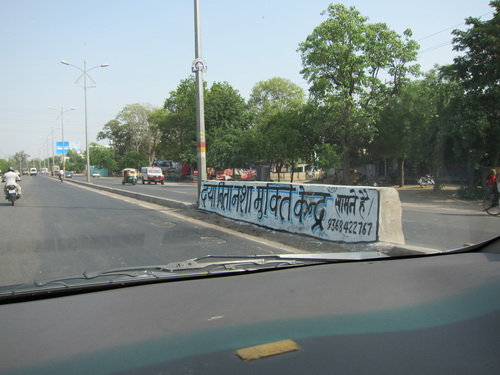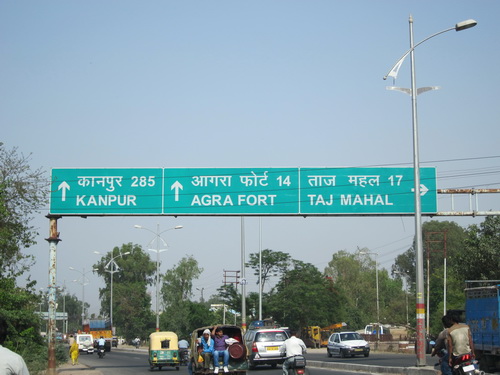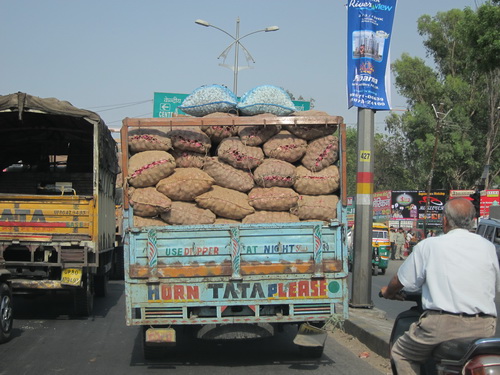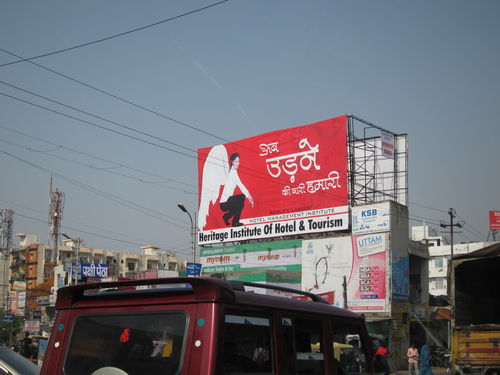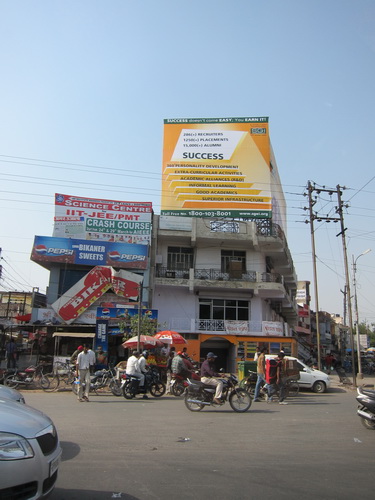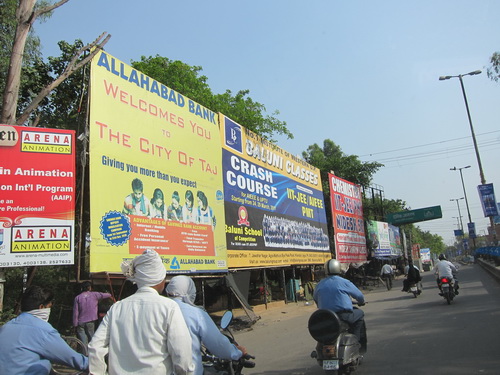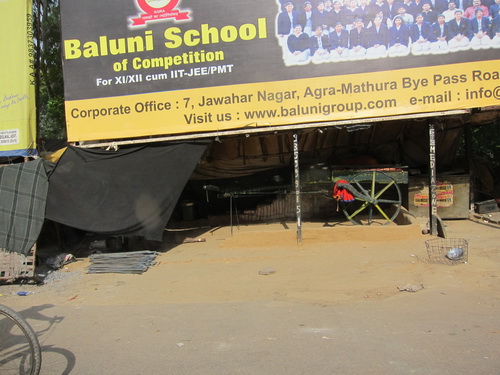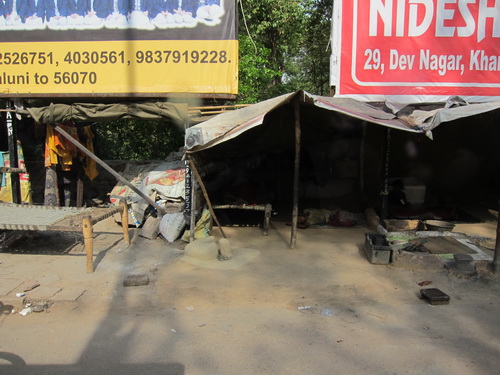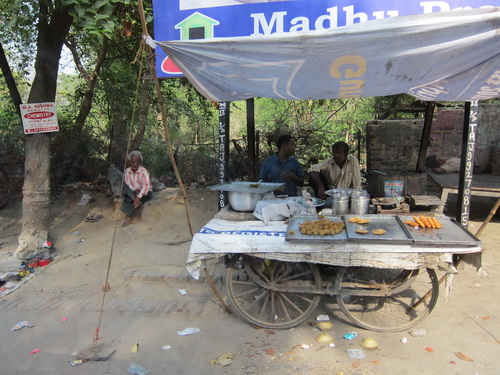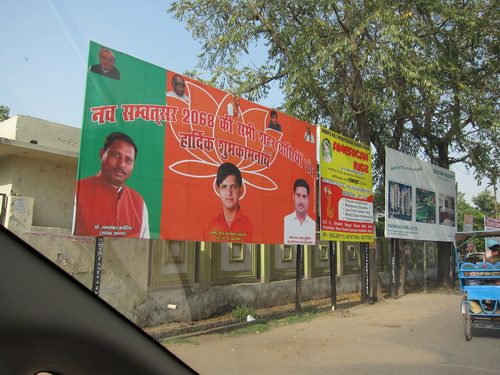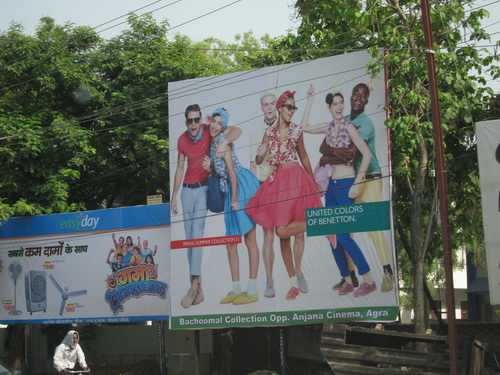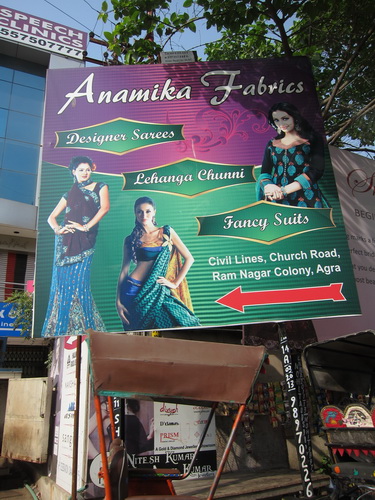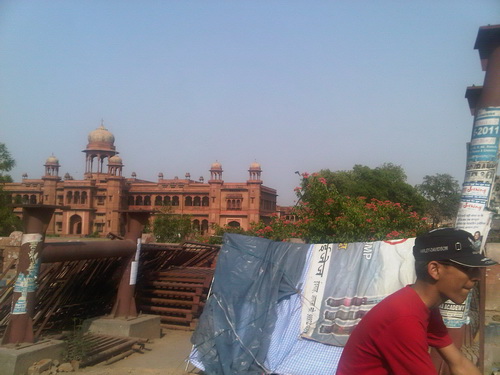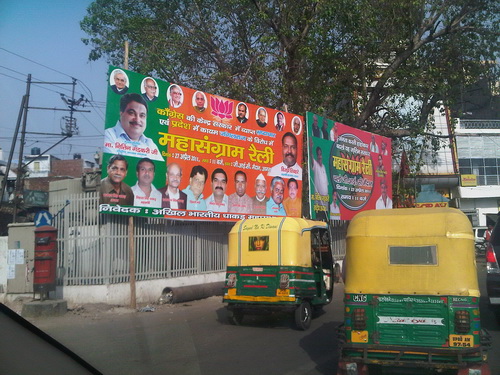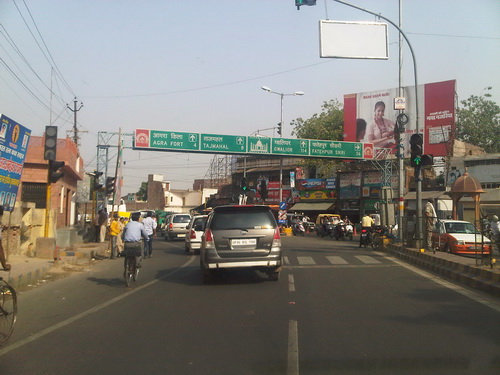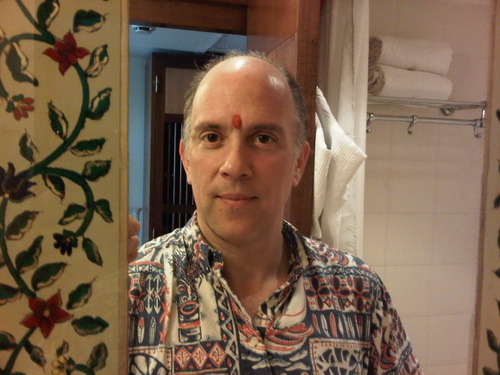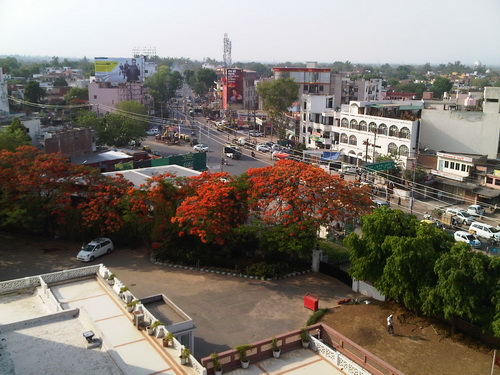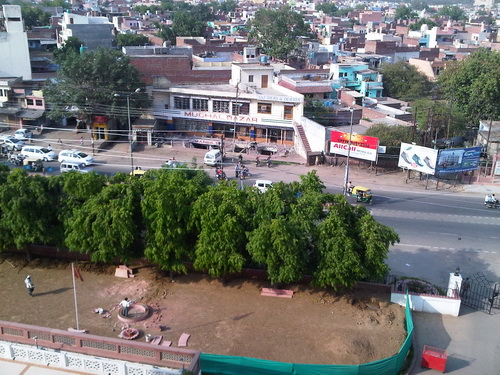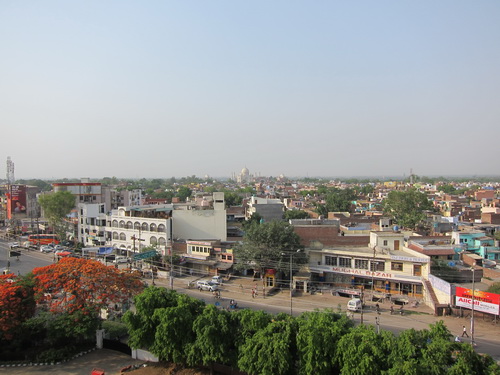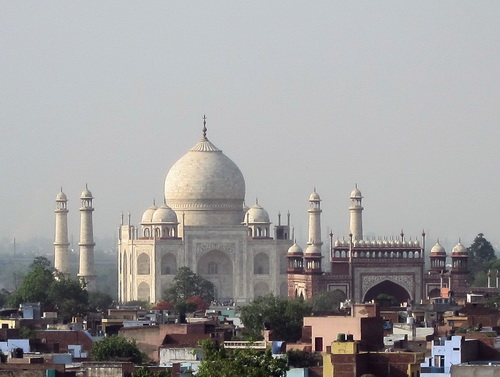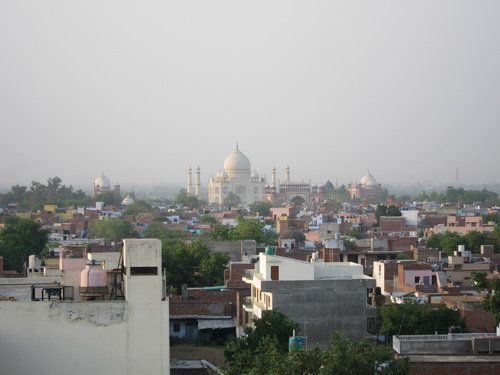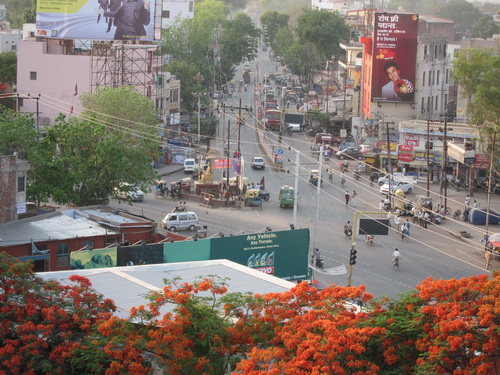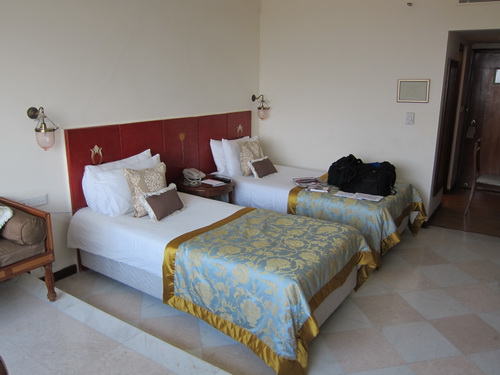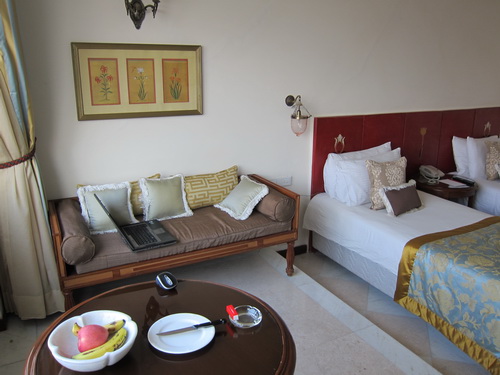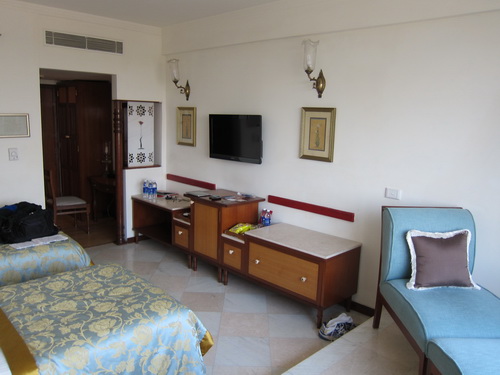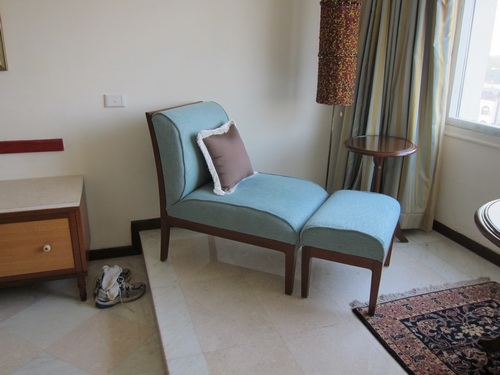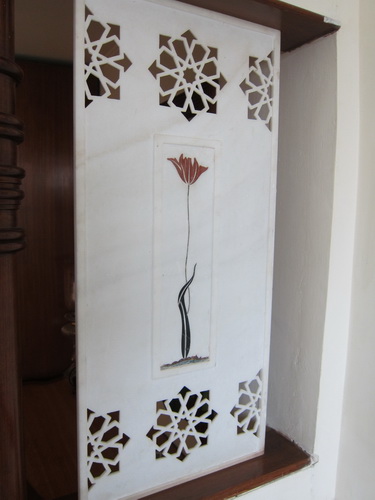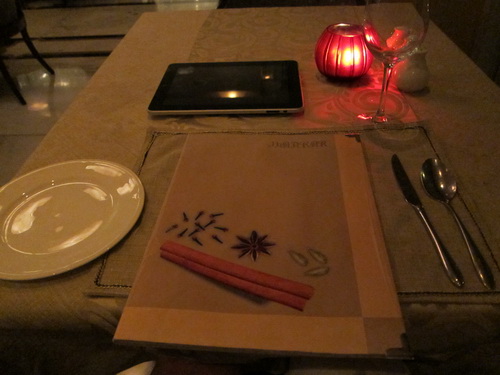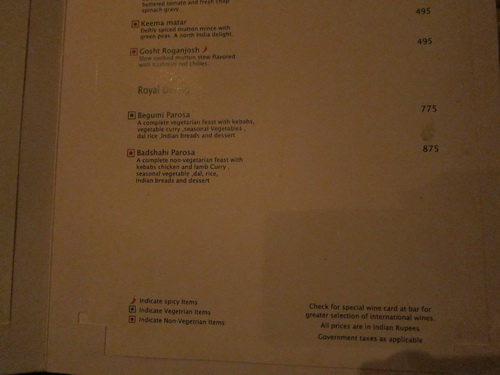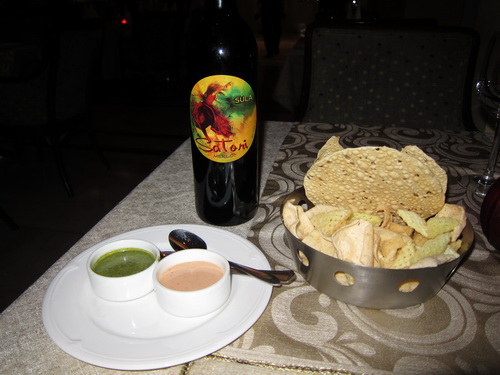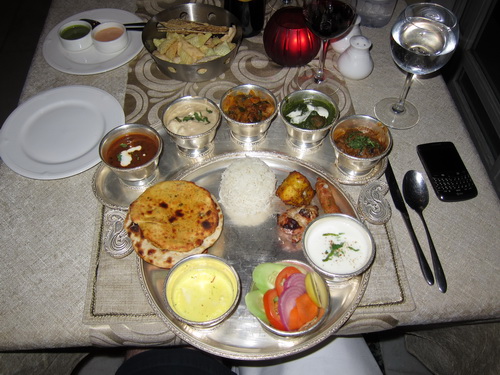 ---

Last updated Friday, September 14th, 2012.
© 1997-2023 slivka.com. All rights reserved.