---
Mon
May-10
Arrival at NRT, Grand Hyatt Tokyo, L'Atelier du Joel Robuchon
We arrived NRT ~30 minutes early, grabbed our luggage, passed through customs, and -- since it was Monday afternoon near rush hour -- we took the private bus into Tokyo instead of trying to brave the train system.

After checking into our hotel:

Grand Hyatt Tokyo Roppongi Hills
6-10-3 Roppongi, Minato-Ko
Tokyo 106-0032
+81.3.4333.1234

we set out for a short walk to explore our surroundings.

Then it was time for dinner at L'Atelier de Joel Robuchon, just next door to our hotel. We had a glass of Bruno Palliard Champagne and started with a pork rilette amuse bouche and the lovely basket of breads. Then we ordered a bottle of 1998 George Lignier Clos de la Roche Grand Cru to accompany our dinner.

We both chose the "Menu B" pre fixe. Lisa selected:
L'Aubergine en caviar epice au curry escorte de legumes croquants,
Les Ravioles de foie gras dans un bouillon de pule avec une fleurette pimentee,
La Caille au foie gras carmelisee avec une pomme puree,
and
L'Argume de saison en gelee a la passion avec une mousse de chocolate blanc et une glace au miel.

Ben selected:
Le Saumon en fine tartare aux jeunes pousses de shiso agremente de caviar,
La Langoustine servie avec un cappucino de chou-fleur aux croutons dores,
La Joue de Porc confite avec une semoule vegetale aux brocolis dans un bouillon epice,
and
Le Tendance Chocolate cremeaux au chocolate araguani, sorbet cacao au biscuit Oreo.


For our dessert we had a small sip of 1957 Lemorton Vieux Calvados (53 years had not mellowed this apple brandy very much :-).

Yusuke Masumizu took very good care of us!
---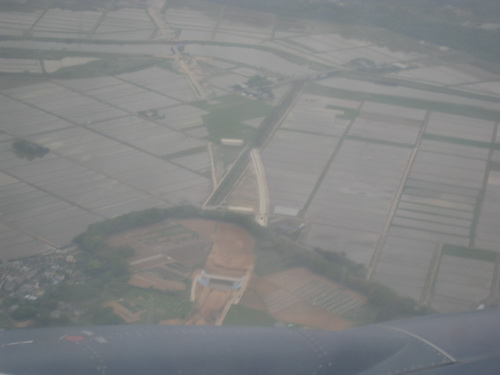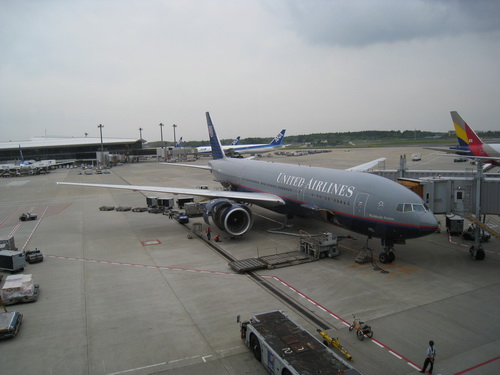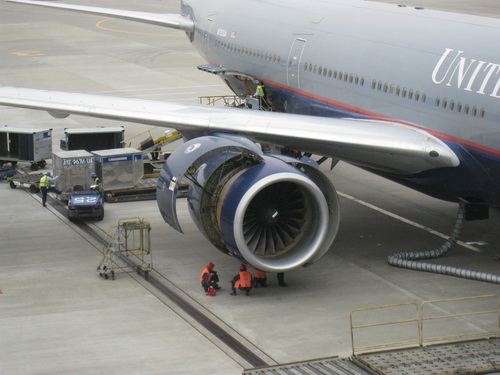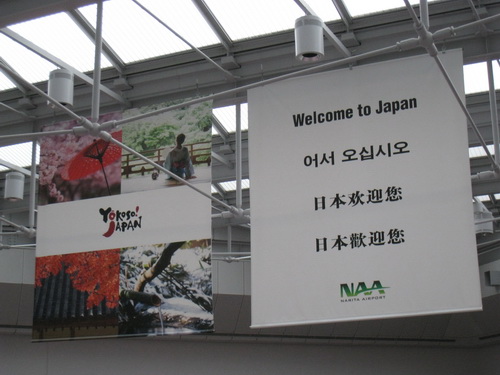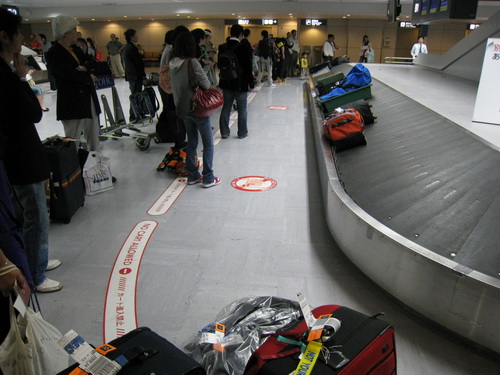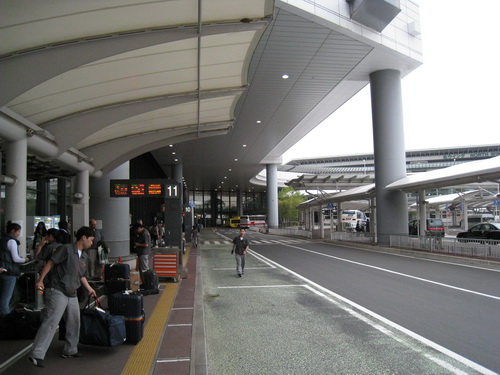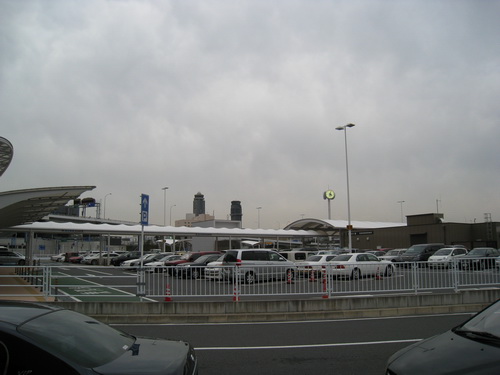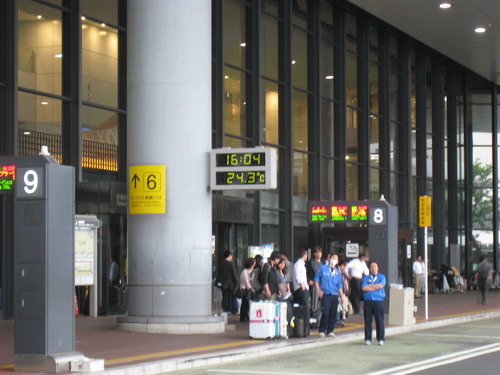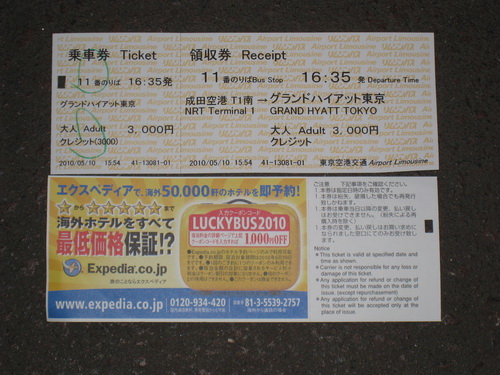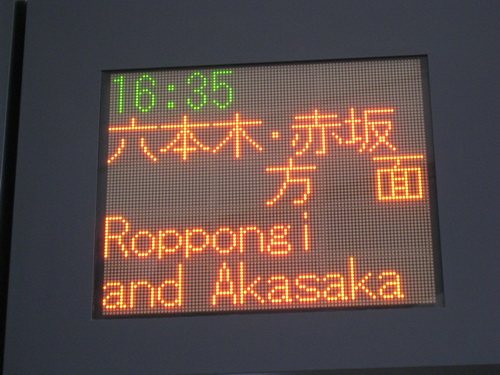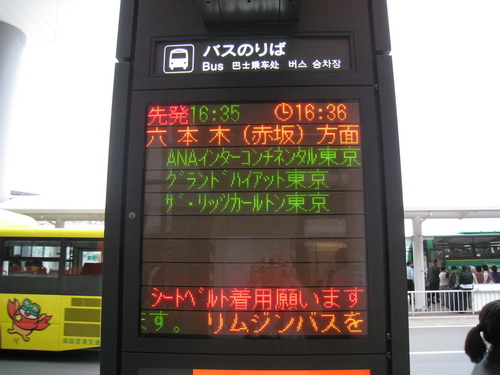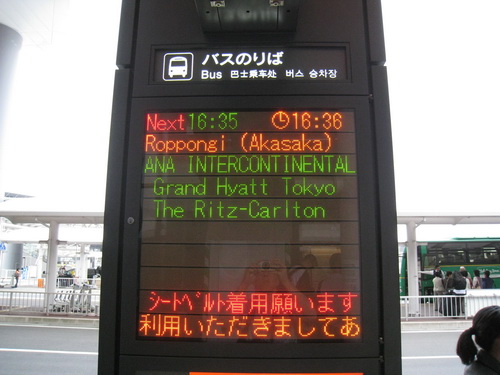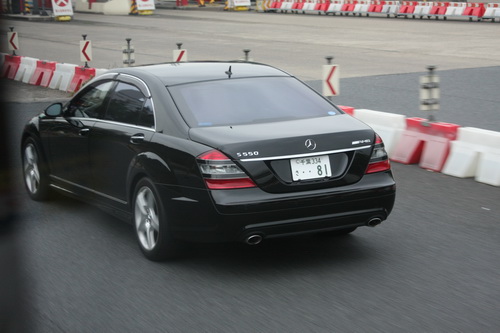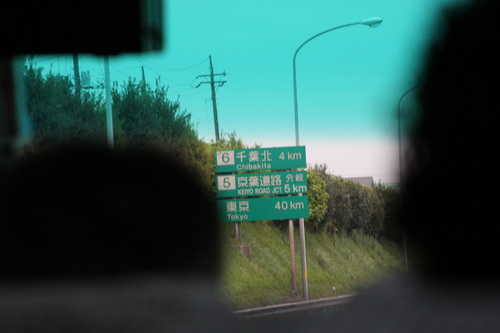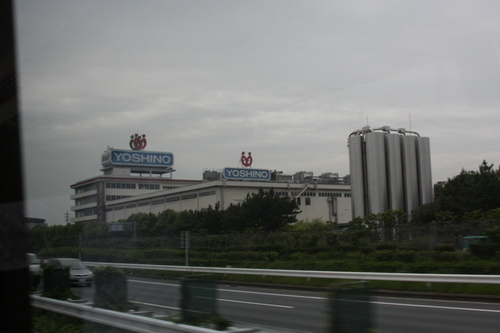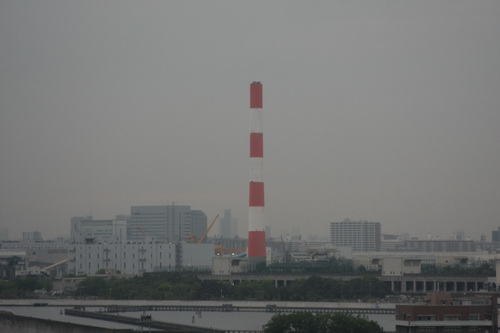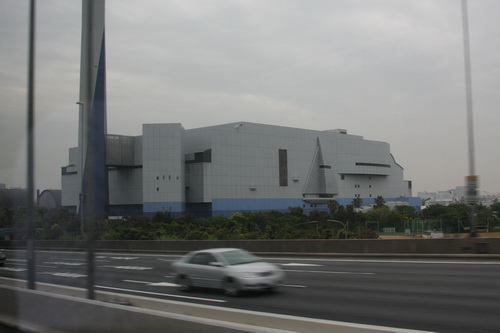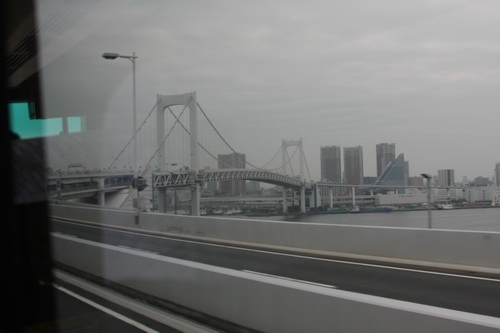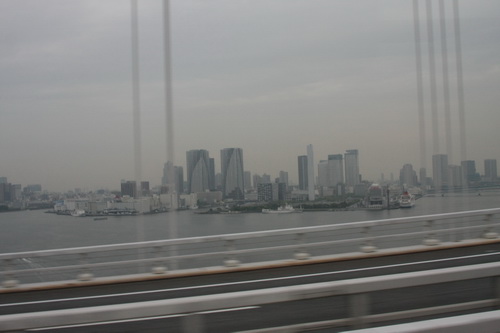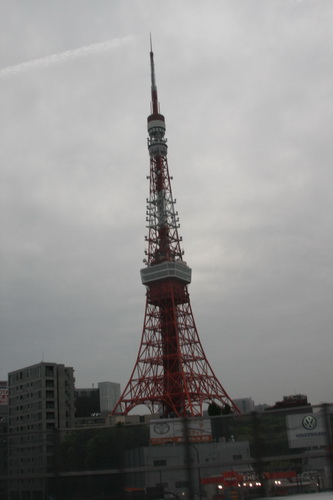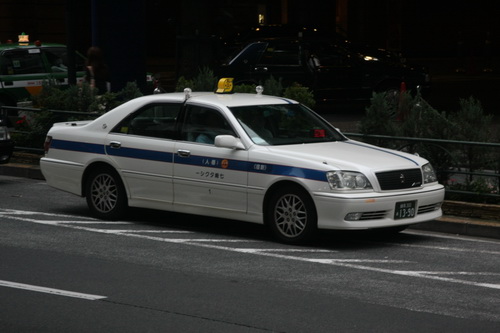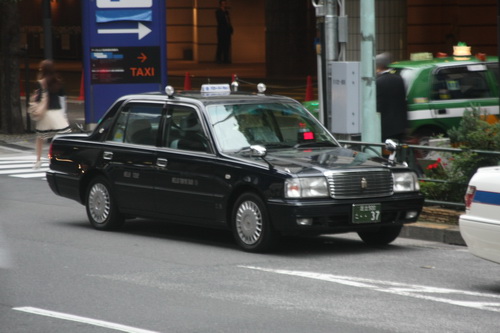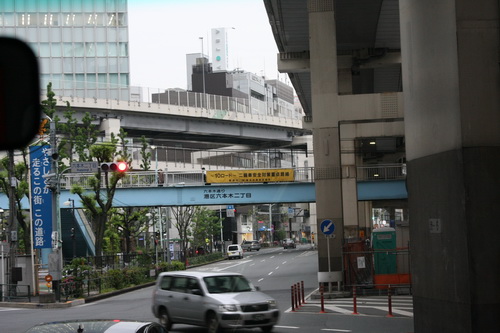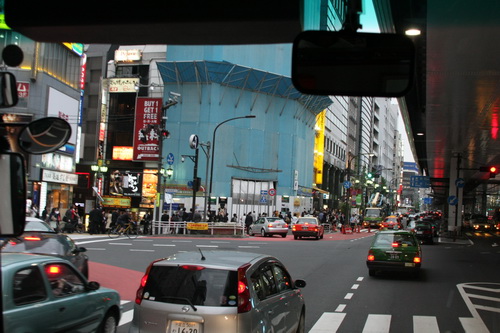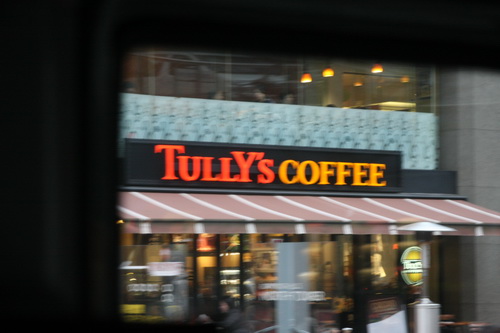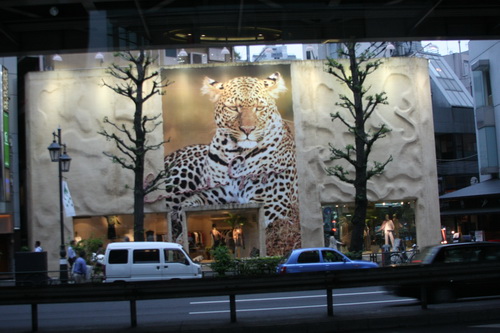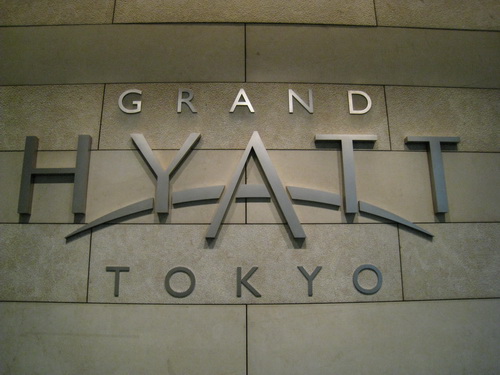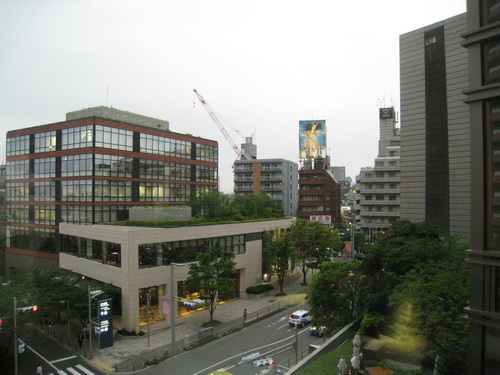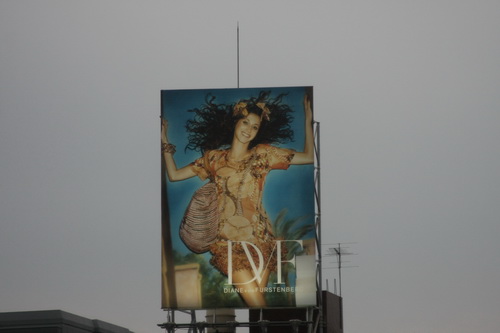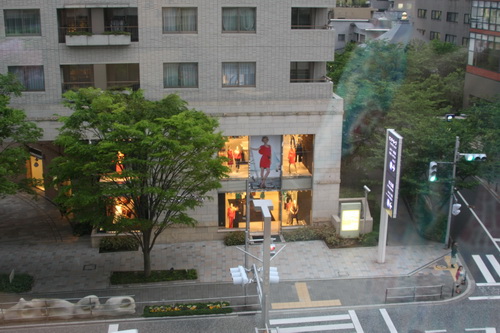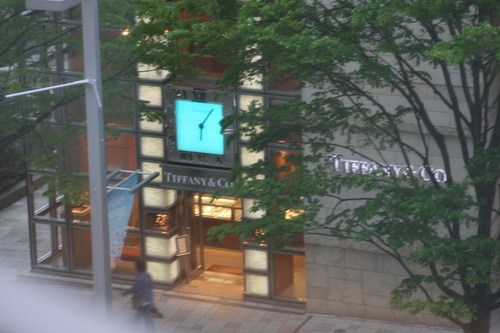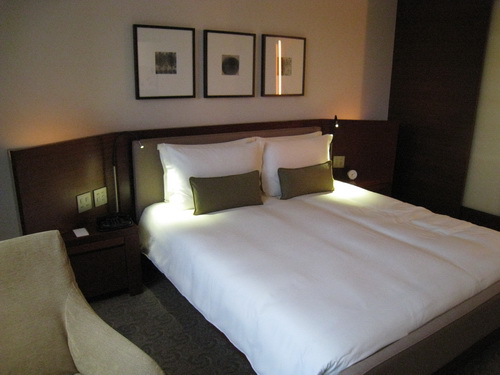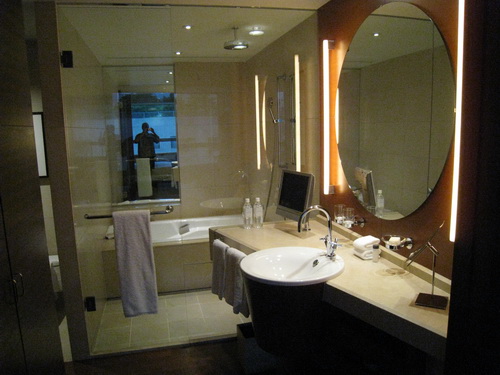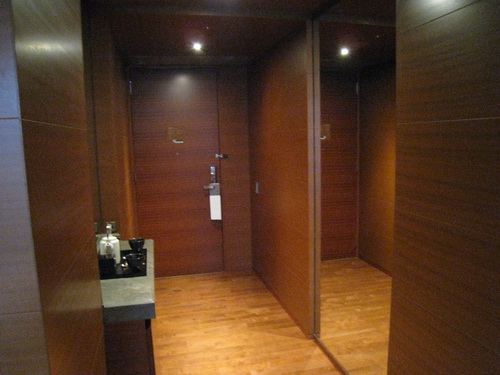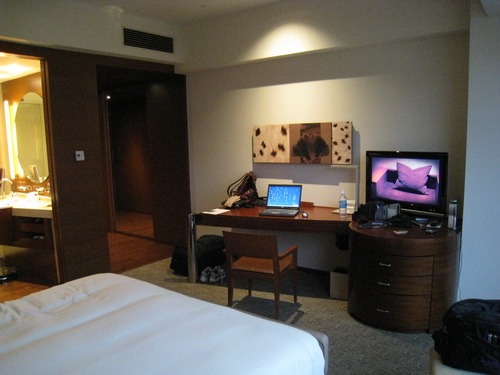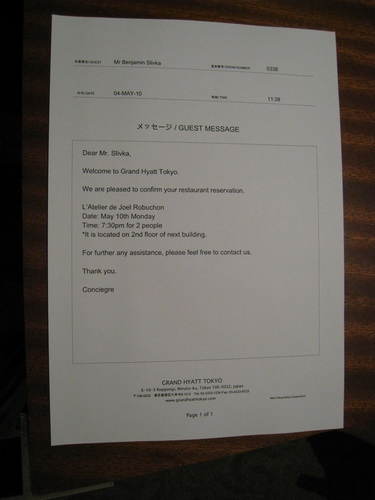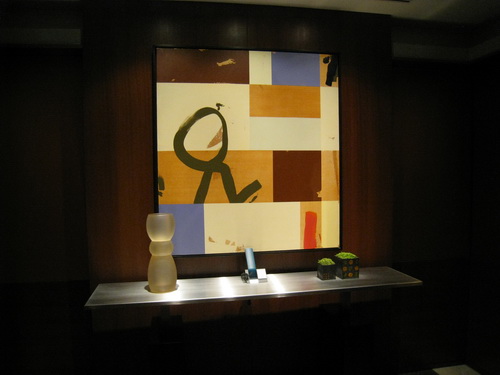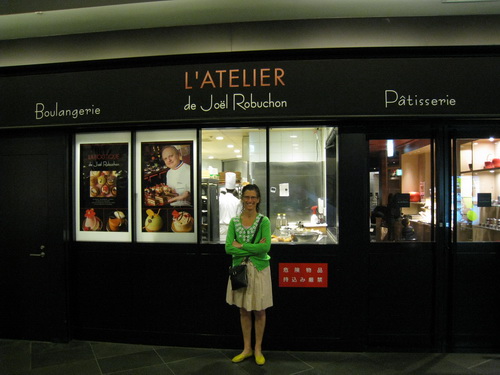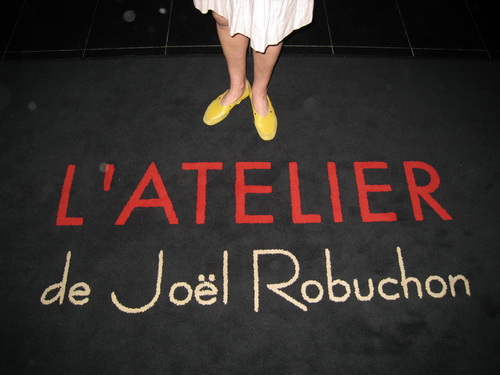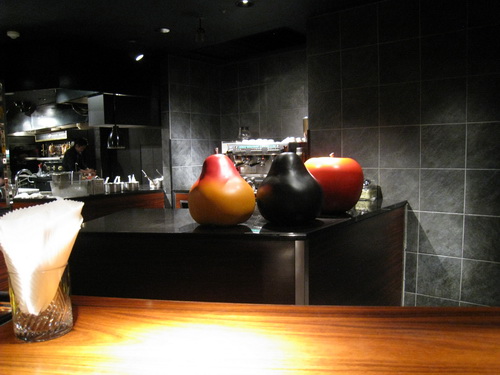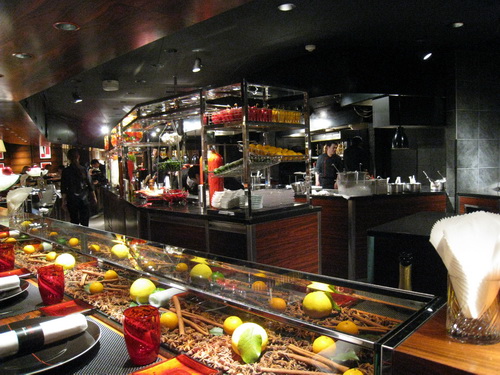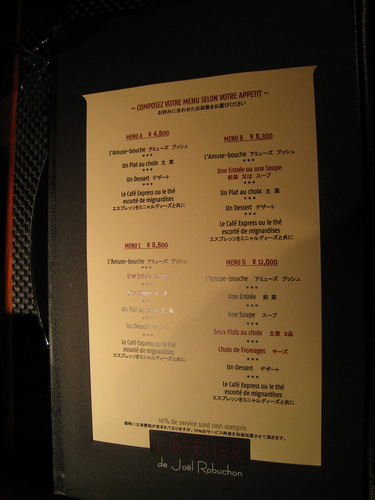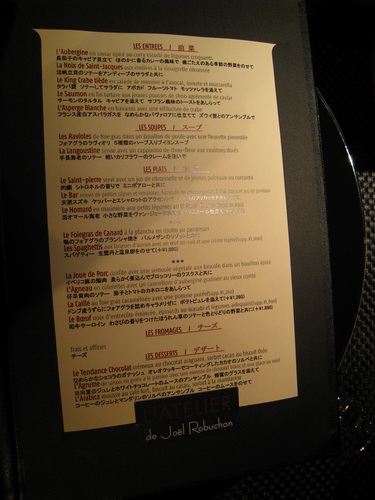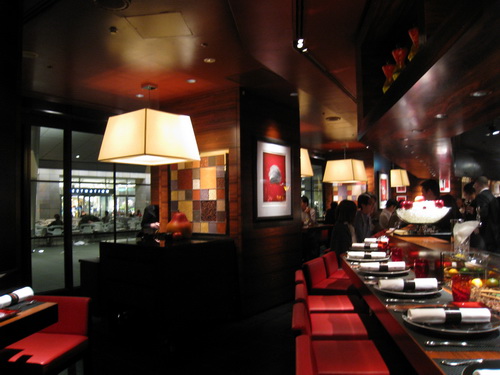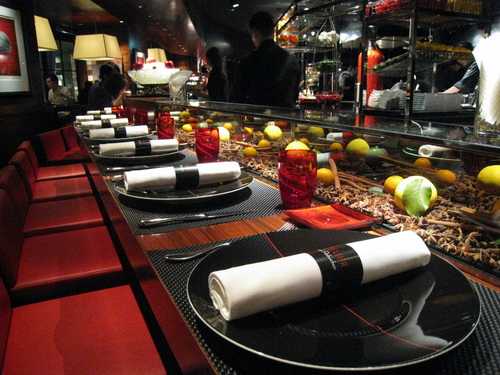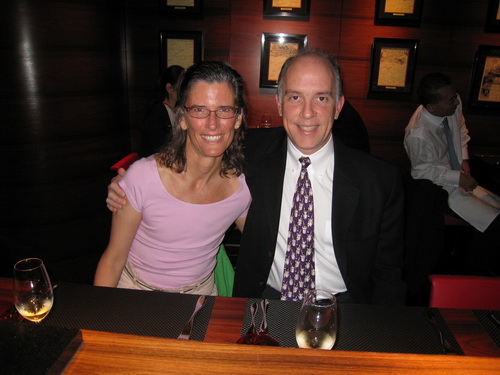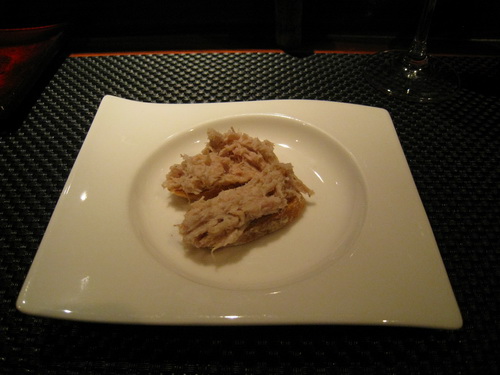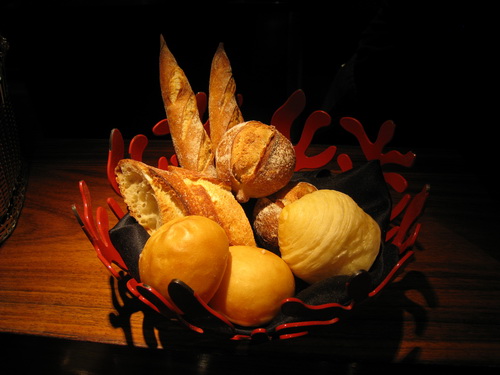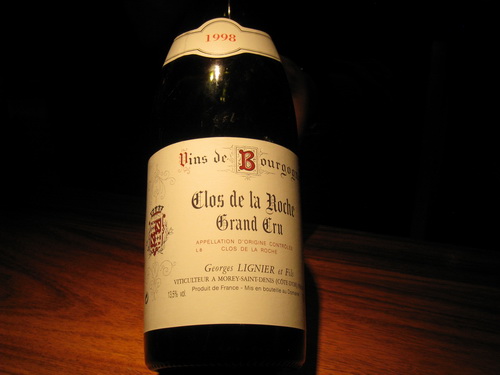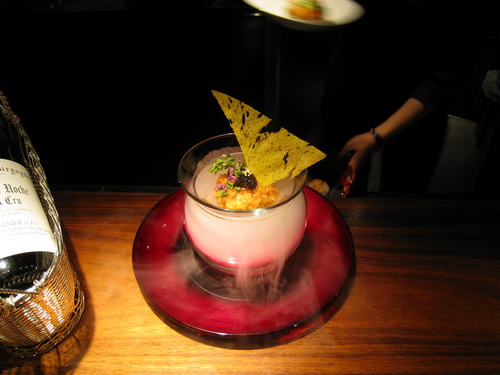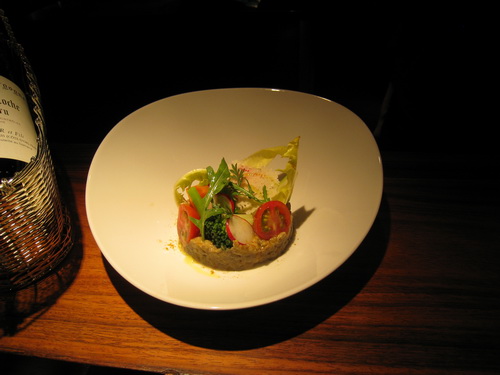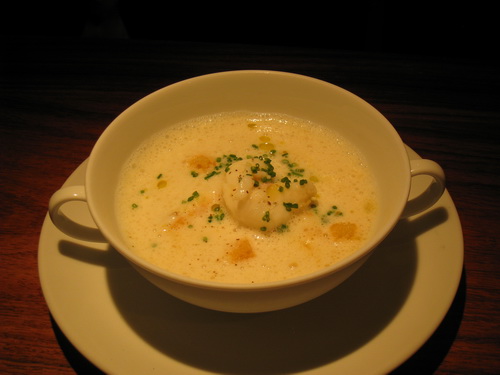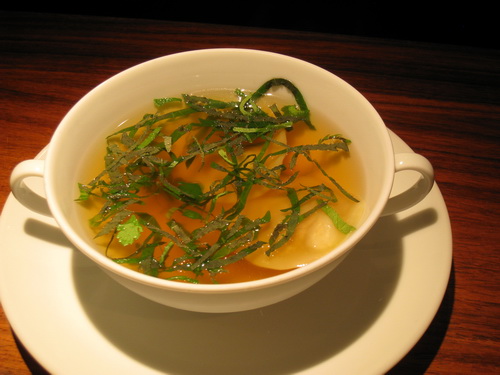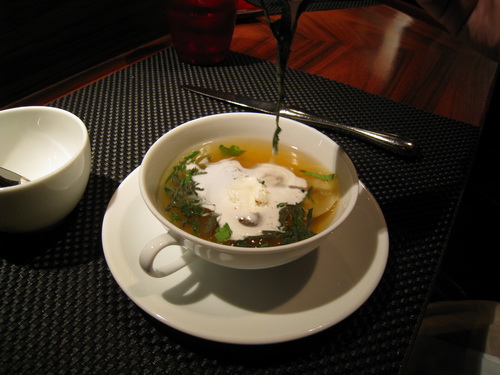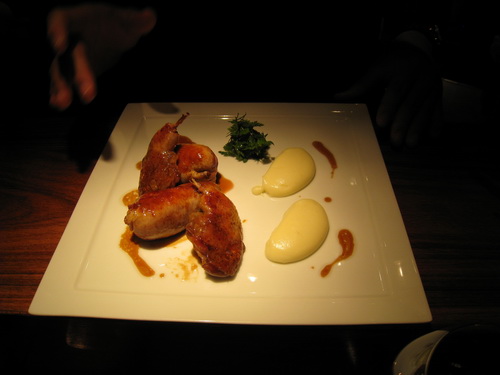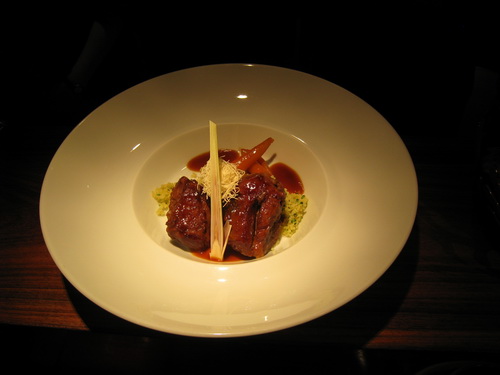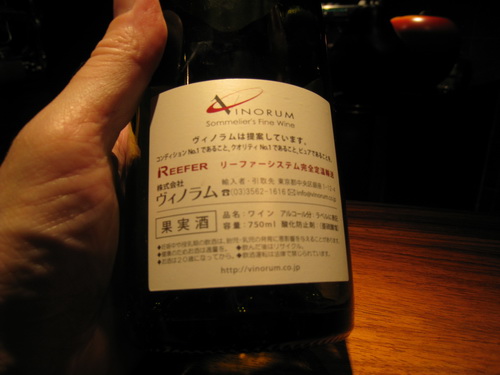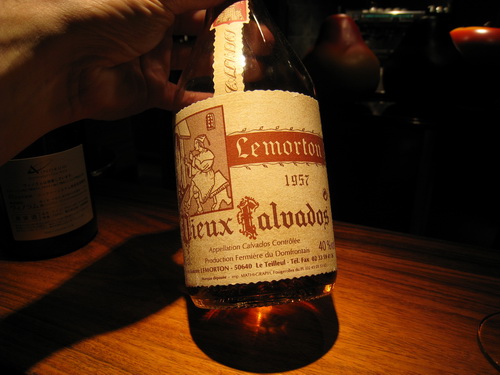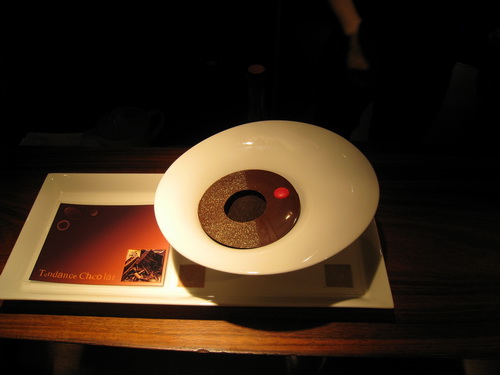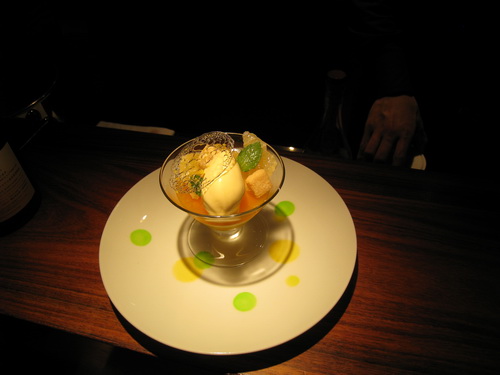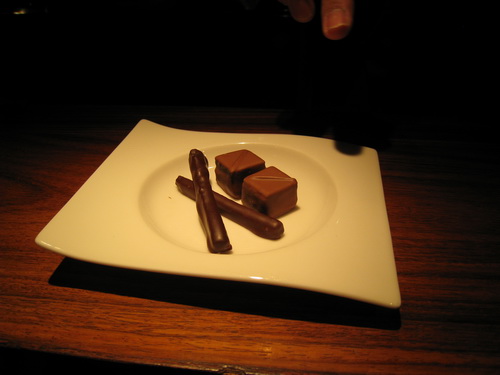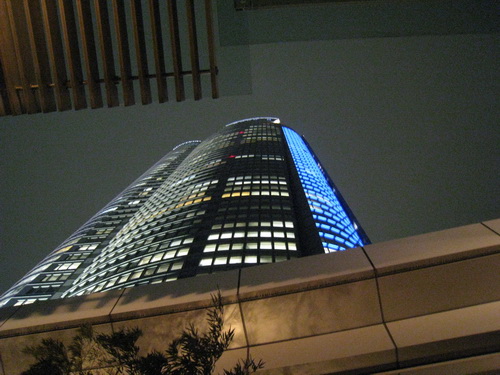 ---

Last updated Thursday, August 6th, 2015.
© 1997-2023 slivka.com. All rights reserved.