---
Tue
May-11
Imperial Palace East Gardens, Senso-Ji Temple, Tokyo National Museum, RyuGin
We couldn't sleep in, so we headed out in the slight drizzle for the Imperial Palace at 5:45 a.m. The 3 mile walk from our hotel brought us to the East Gardens of the Imperial Palace at 6:45 a.m., but the gates did not open until 9:00 a.m.

So we hunted around for breakfast and finally settled on the Kobeya Restaurant (founded in 1918) in the basement of a high-rise office building, where we had a very simple breakfast of pastries and orange juice. We went upstairs and found Debailleula, a cute Belgian shop where we had very rich hot chocolate and waited for the the East Gardens to open.

By now it was close to 9:00 a.m., so we headed over to the East Gardens just as the rain started to get much heavier. After a brief visit to the Museum of the Imperial Collections (in a vain hope that the rain would abate), we toured the grounds. The rain kept away most visitors, so it was quiet (other than the rain drops) and very peaceful. The azaleas were in gorgeous bloom, too.

Then we found the Tokyo Metro Takebashi Station and transferred at the Nihonbashi Station to the Ginza Line and got off at the Asakusa Station. We walked up to the Senso-Ji Temple and marveled at the commercial activity surrounding this most revered shrine. We skipped the incense burning area but Ben sampled the water. :-)

It was time for lunch, and we found Tsukimiso Seafood Restaurant nearby. The service was flawless and we had a tasty, inexpensive pre fixe meal accompanied by a little Kubota Manjyu sake. Then we took the Ginza line back to the Ueno station.

We visited the Tokyo National Museum where we saw a relatively small number of artifacts that were all very beautiful. Then we stumbled across several of Rodin's most famous bronzes at the National Museum of Western Art.

Then it was back on the Metro to our hotel and off to dinner at:

RyuGin
7-17-24, Roppongi, Minato-ku
Tokyo, 106-0032

with our friends Alisha and Mashi. Chef Seiji Yamamoto opened his restaurant in 2003 and has earned 2 Stars from Michelin. We had one of the most sublte, creative, and delightful meals ever! The two most extraordinary dishes were "Premium Sea Urchin" from HAKODATE and Cold Egg Custard "Grilled Corn" Style with Dry Shrimp Jelly Sauce -- like a cold Chawanmushi, sprinkled with tiny bits of crunchy Mountain potatoe, and the Japanese Spring Vegetables in one Plate -- 30 different fresh vegetables that harmonized perfectly.

We enjoyed Krug N.V. Champagne and 1989 Chateau Talbot (Saint-Julien) with our meal.
---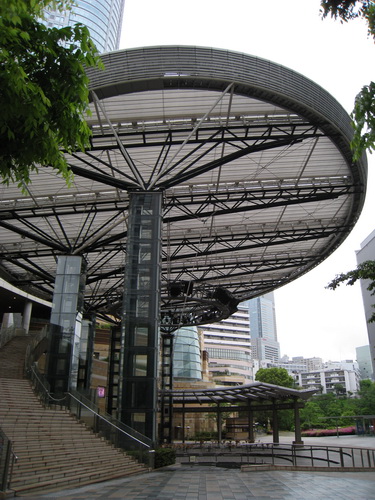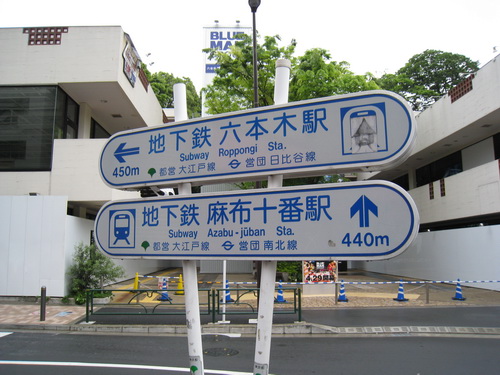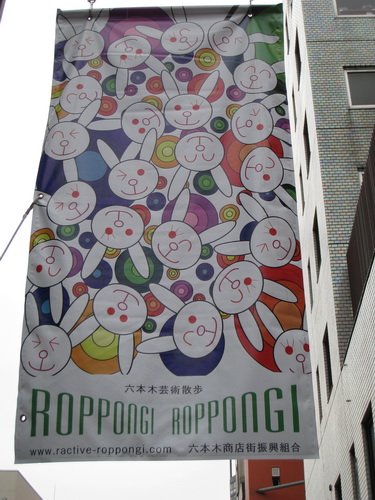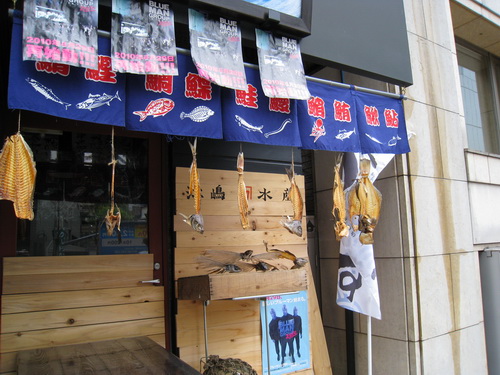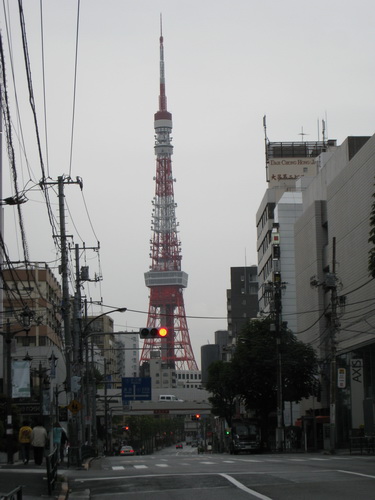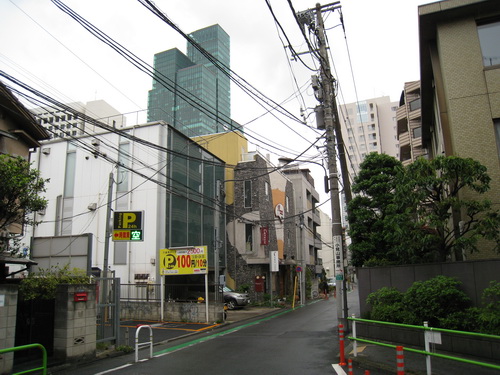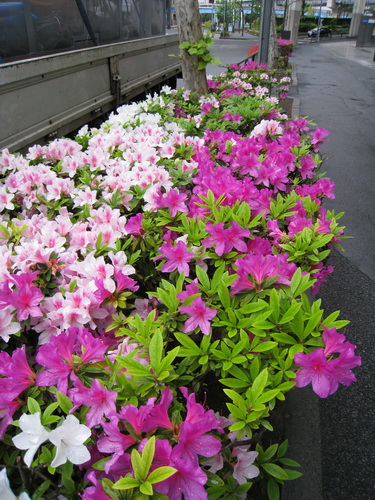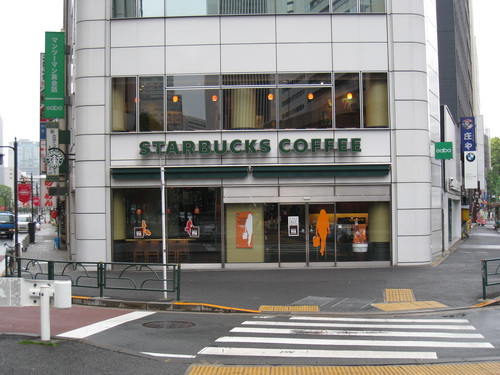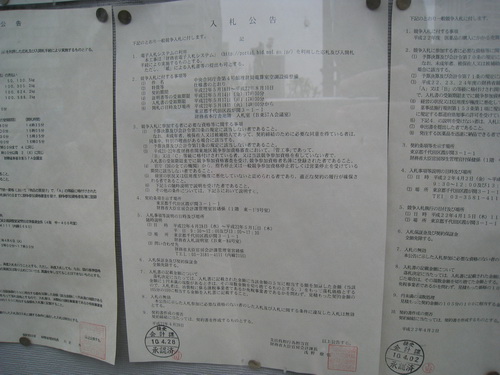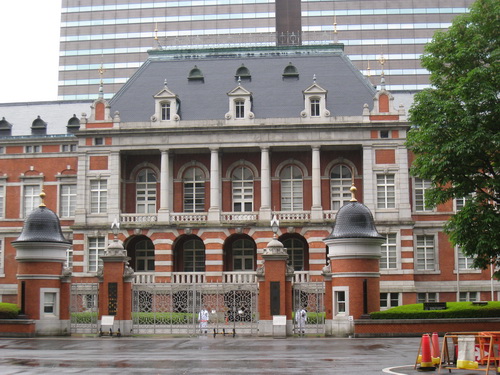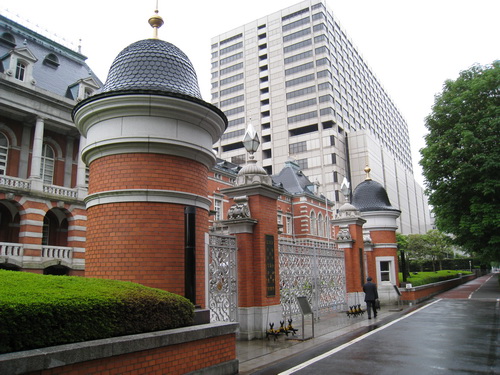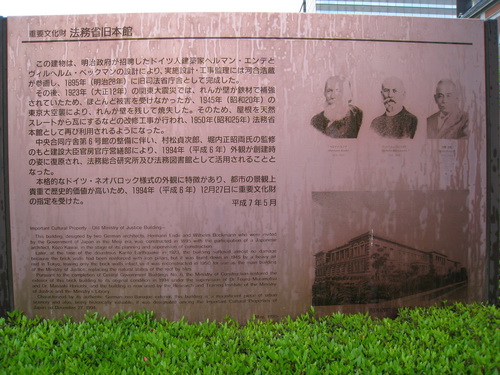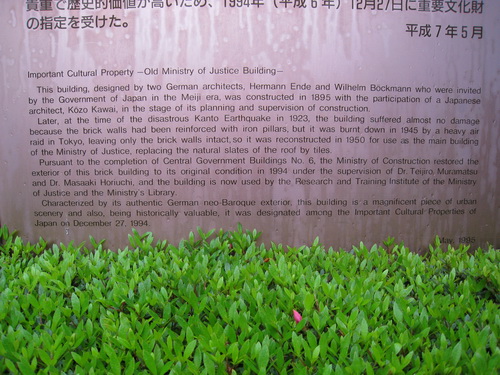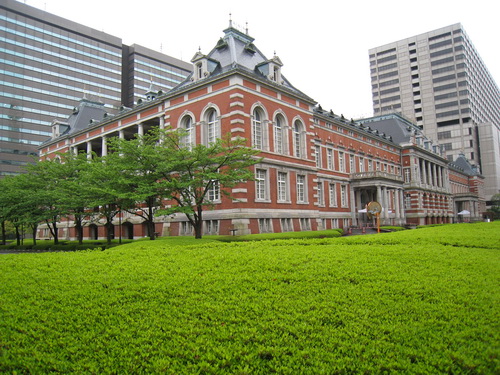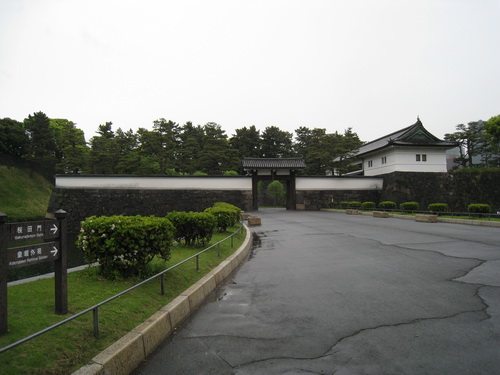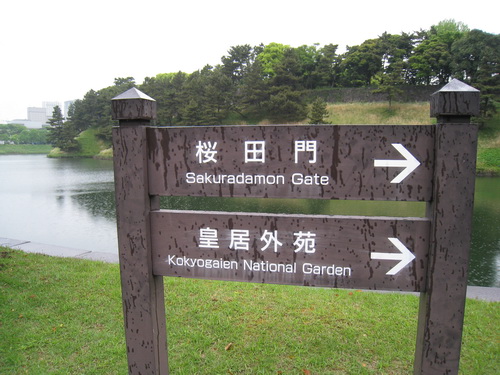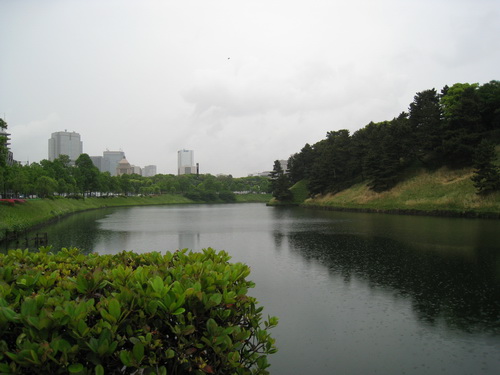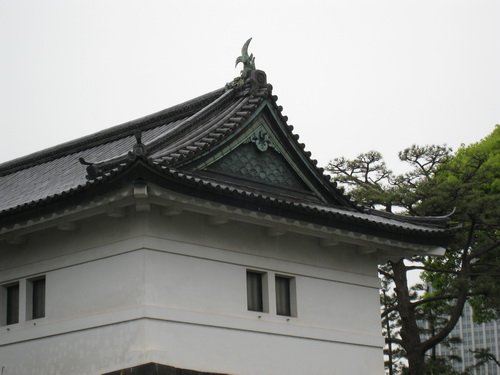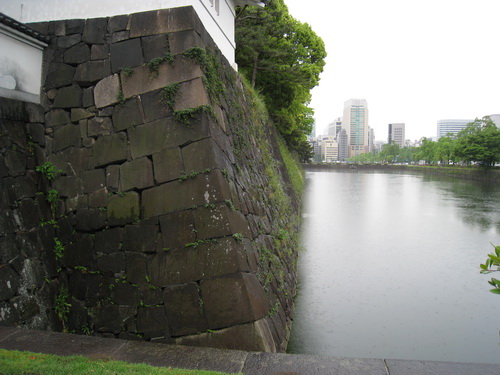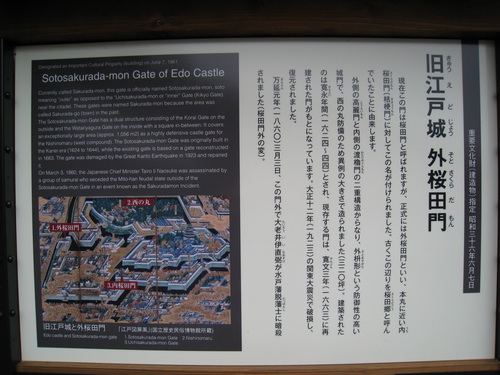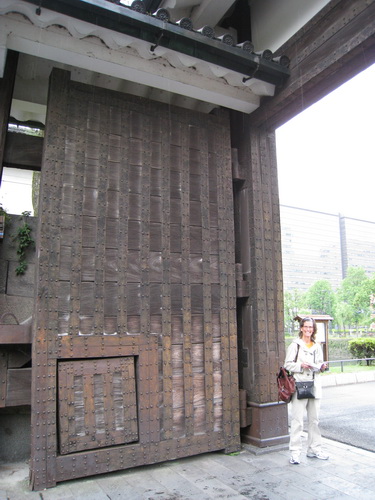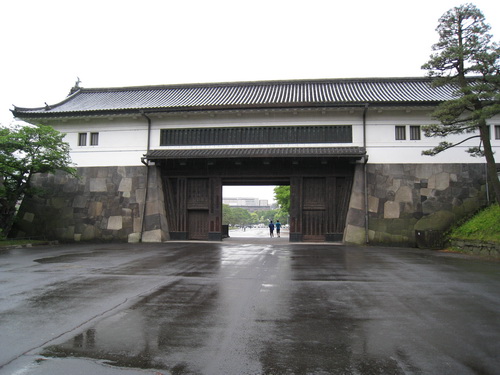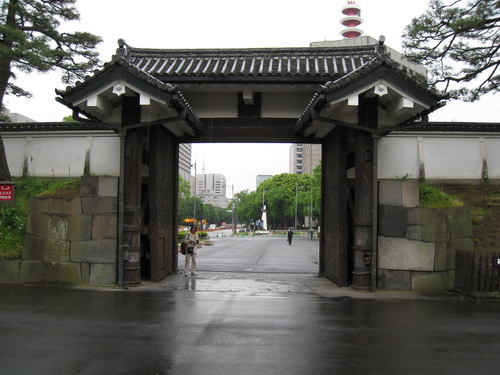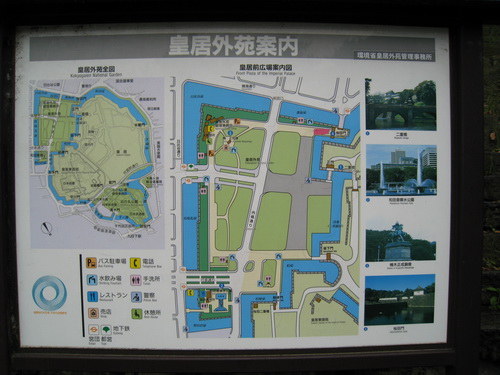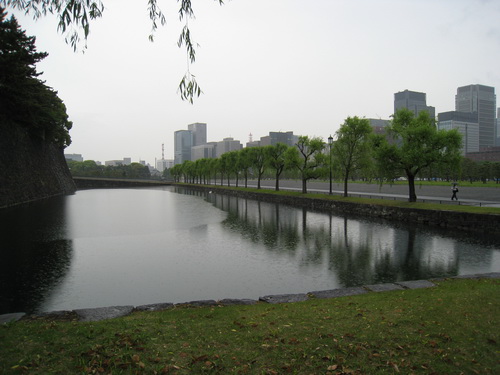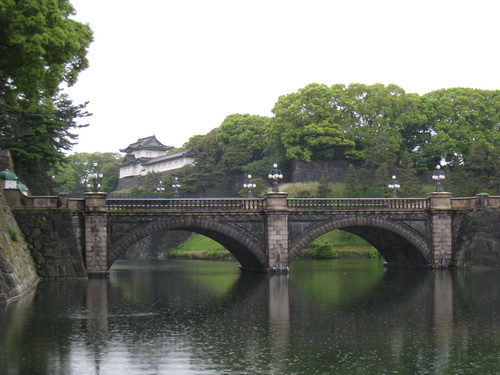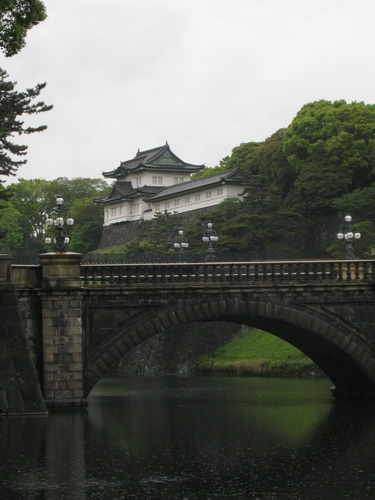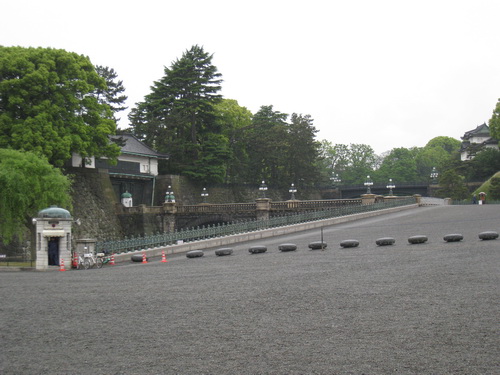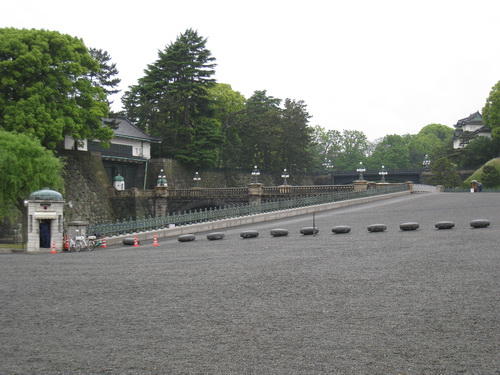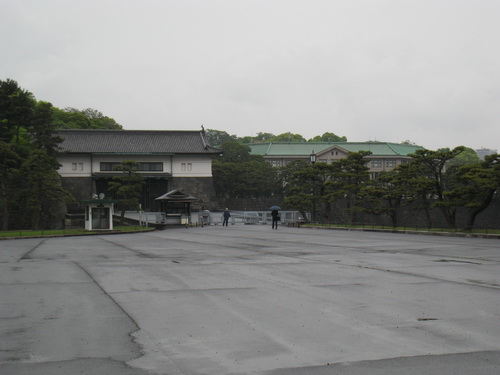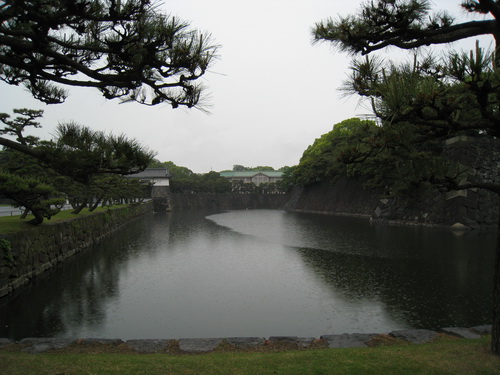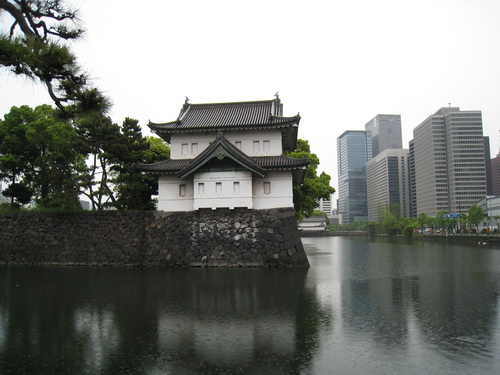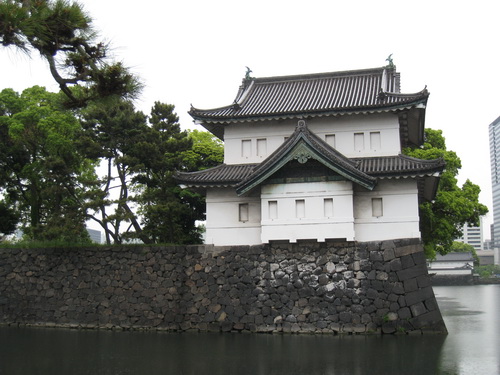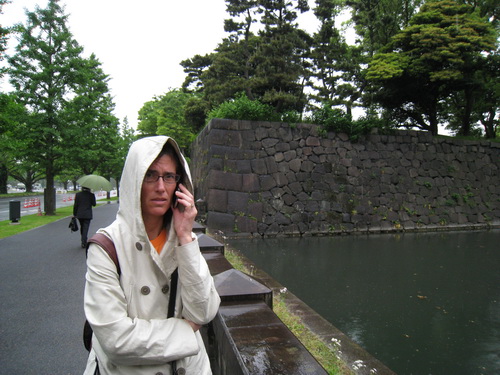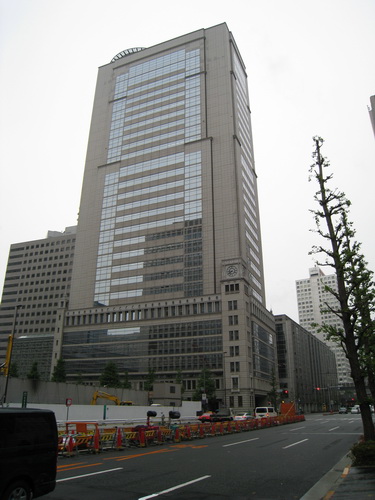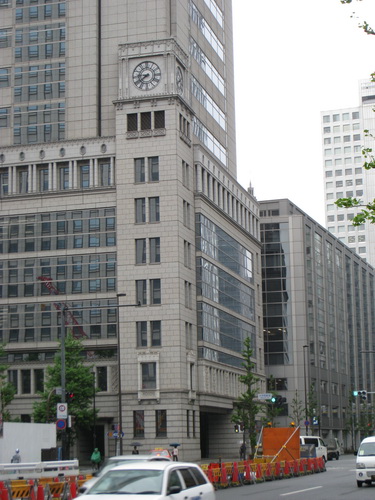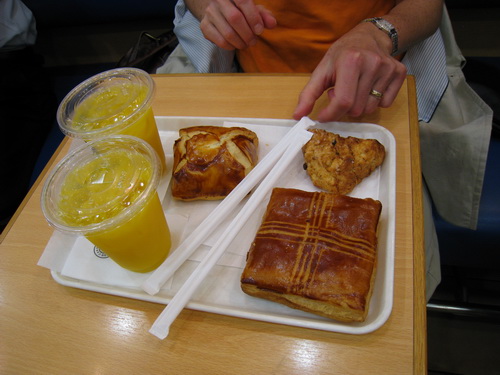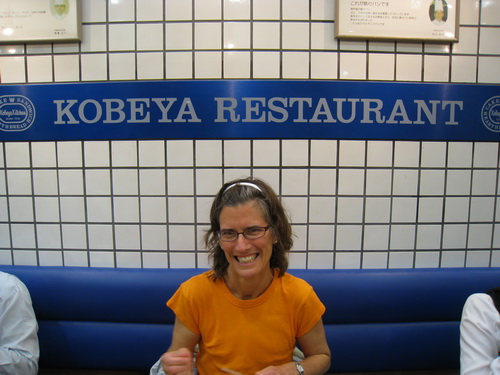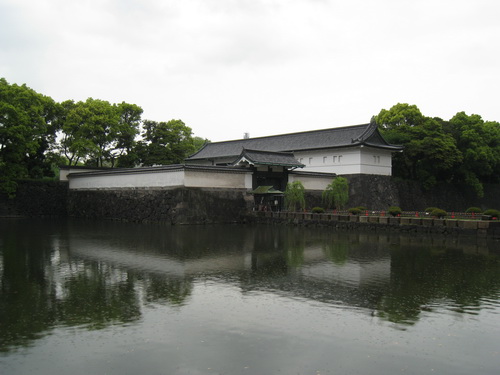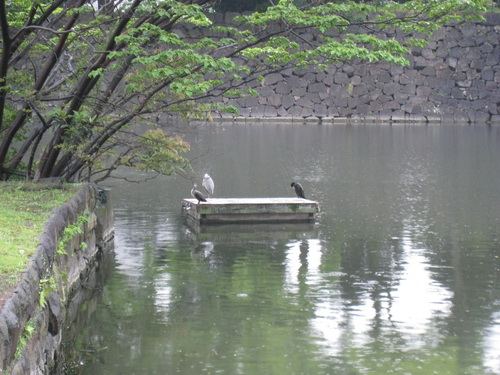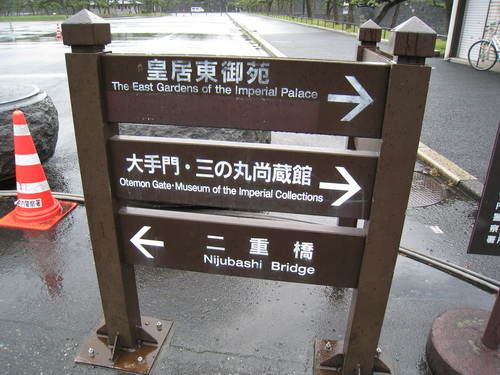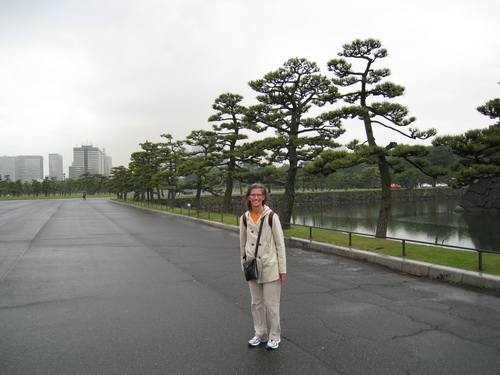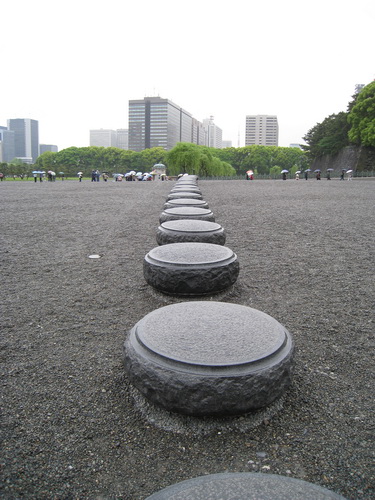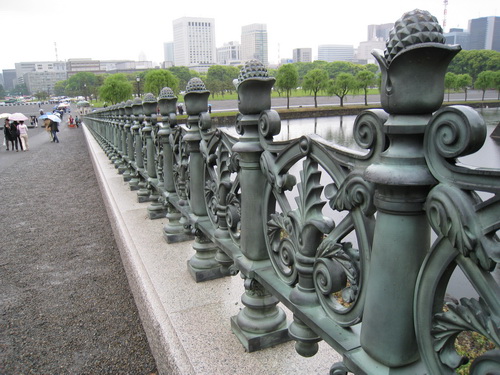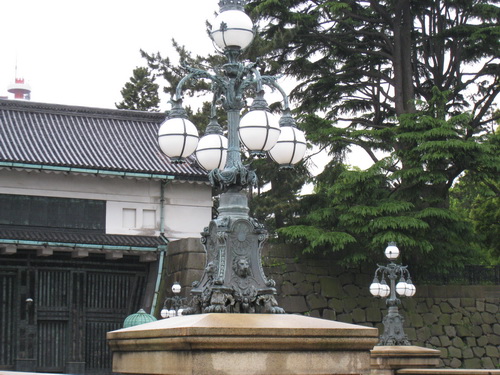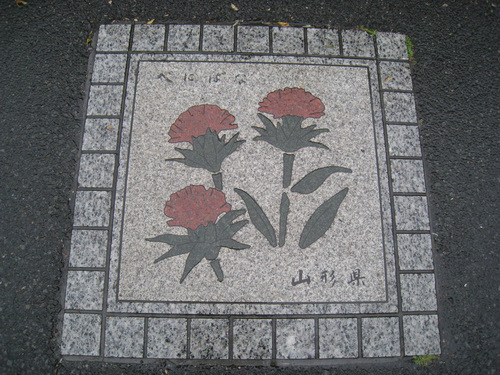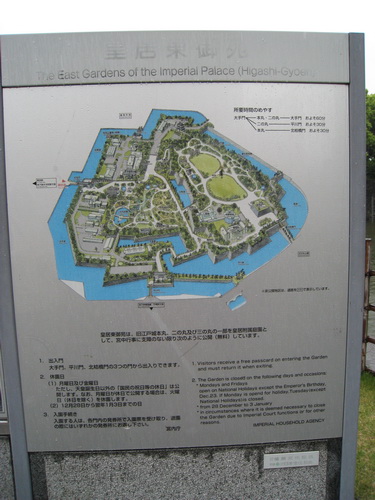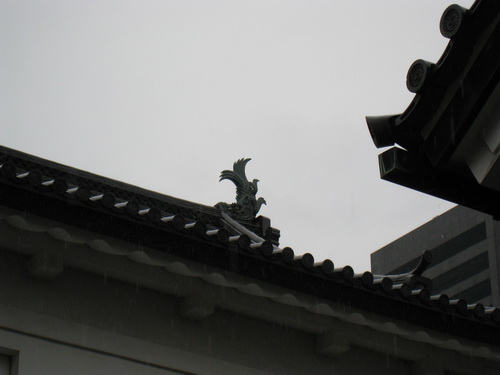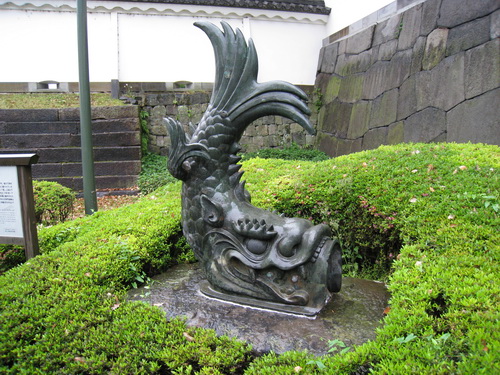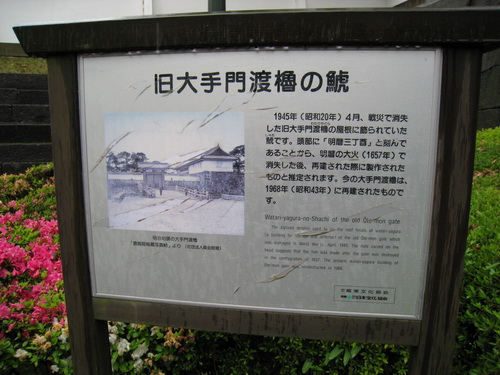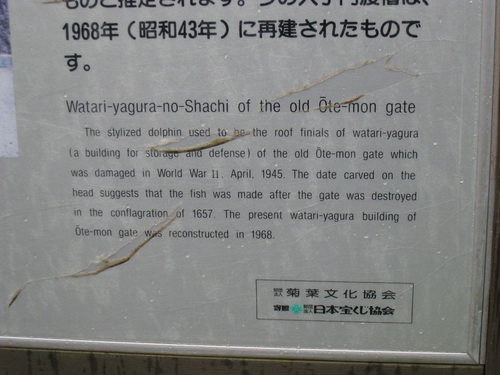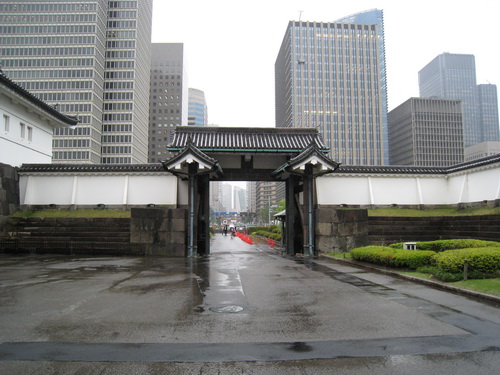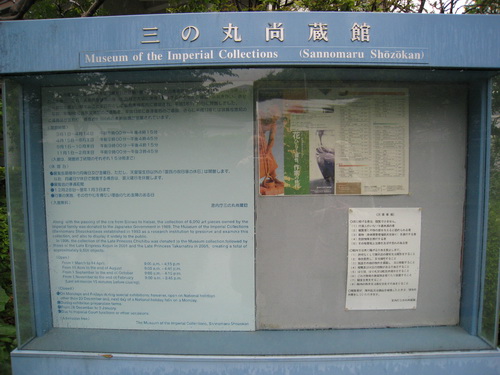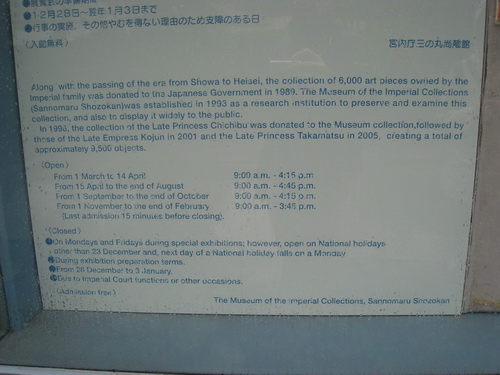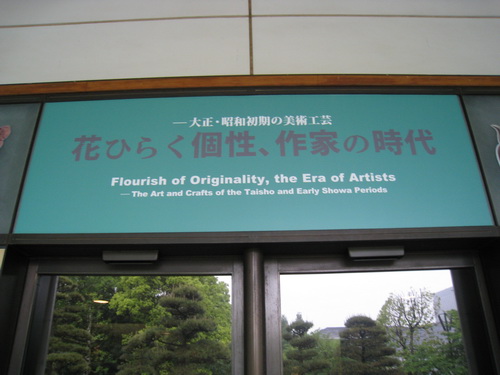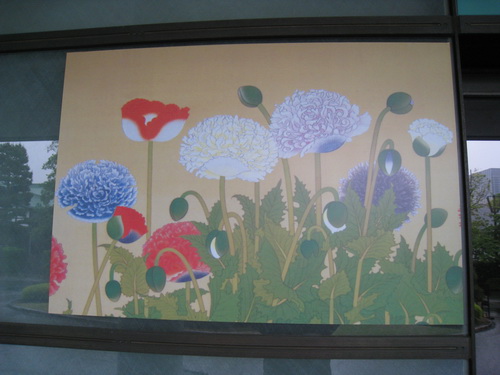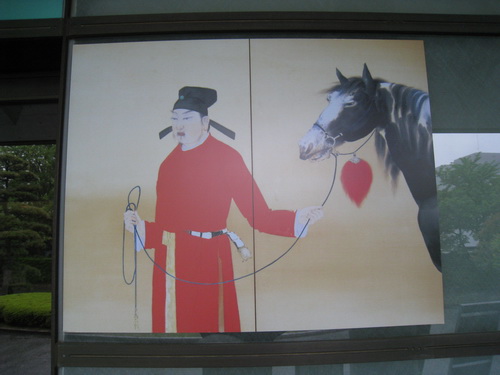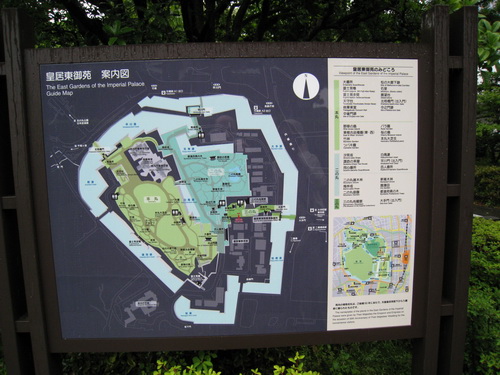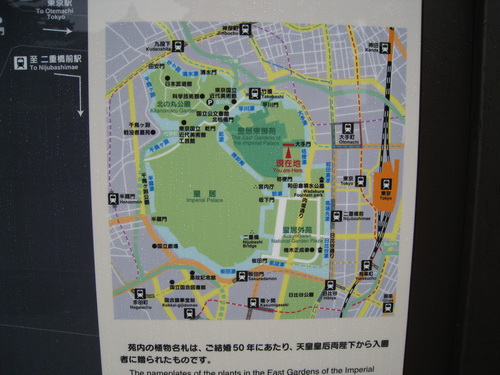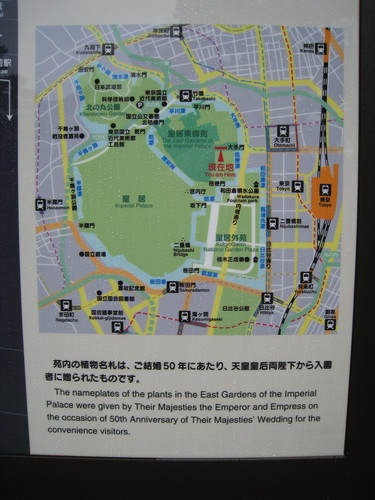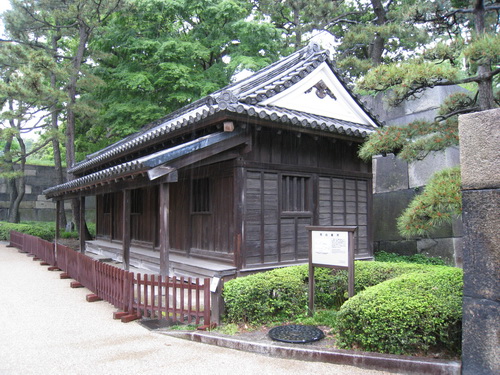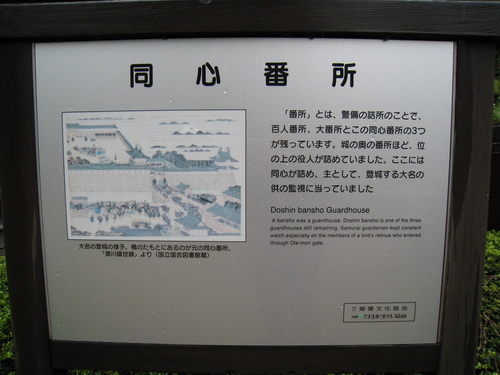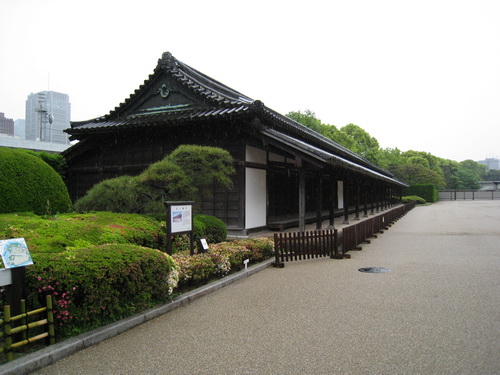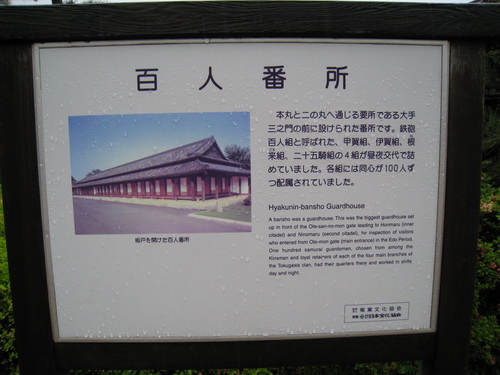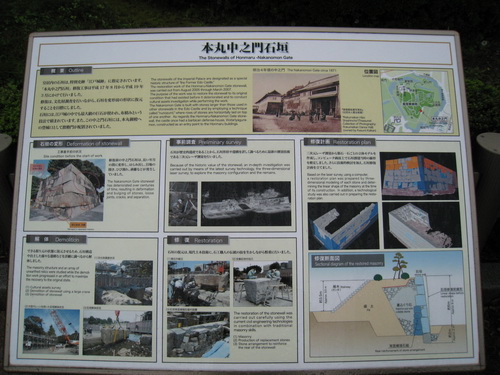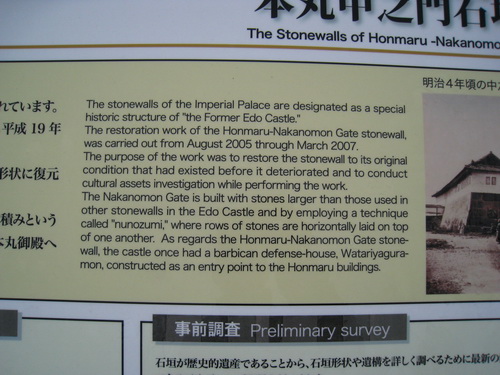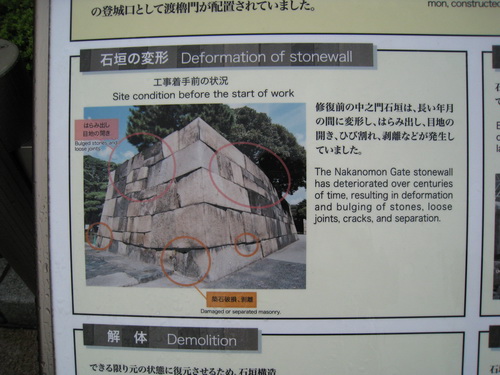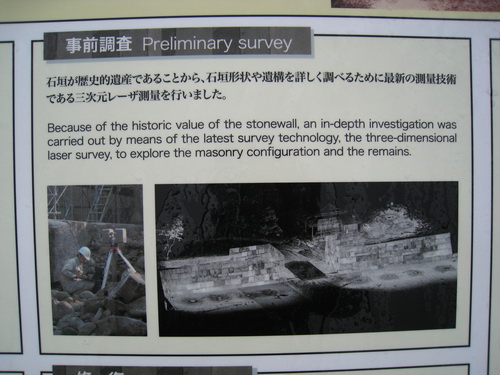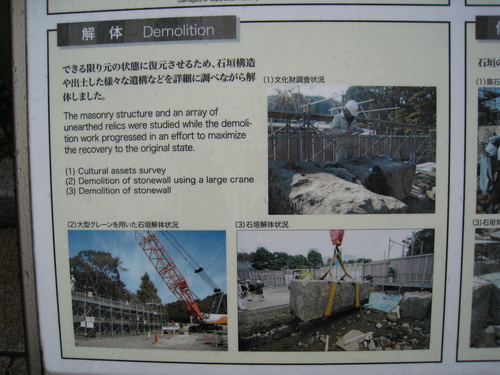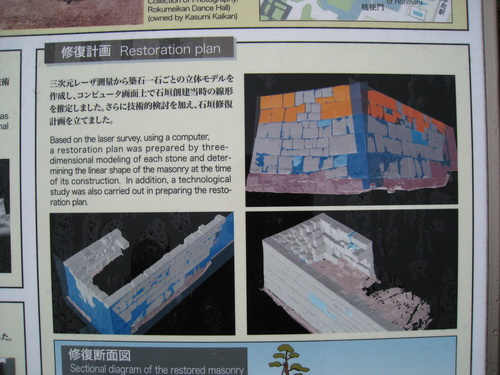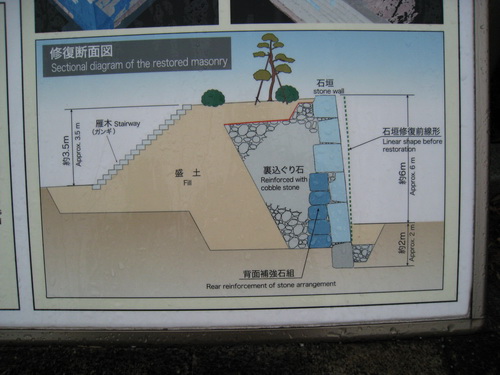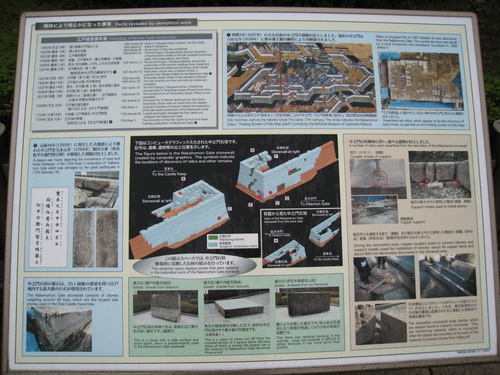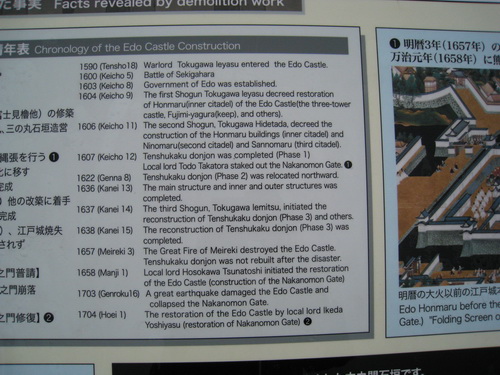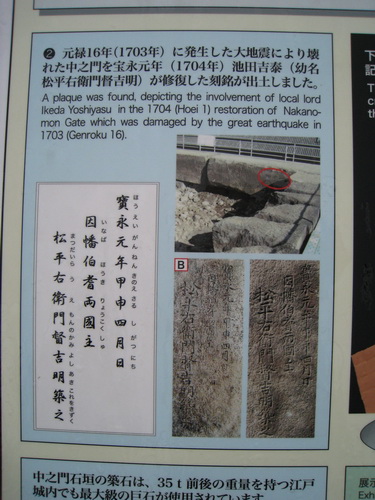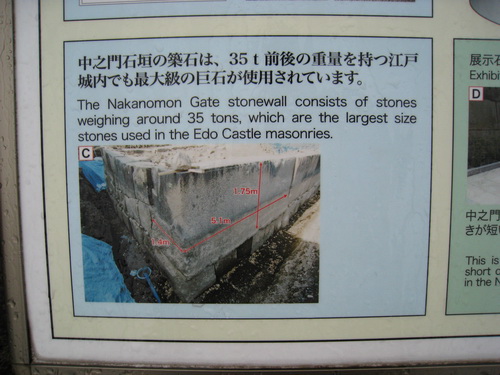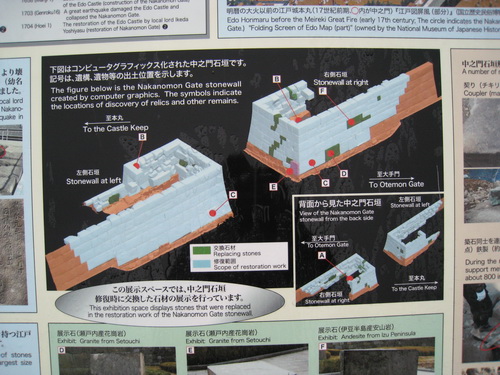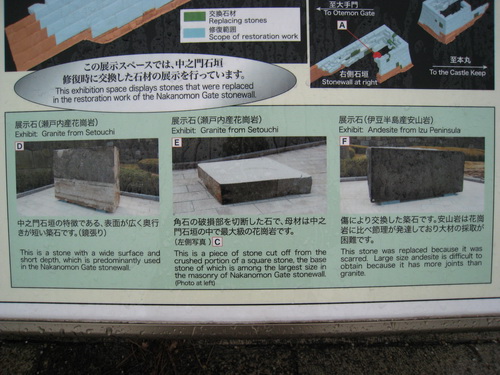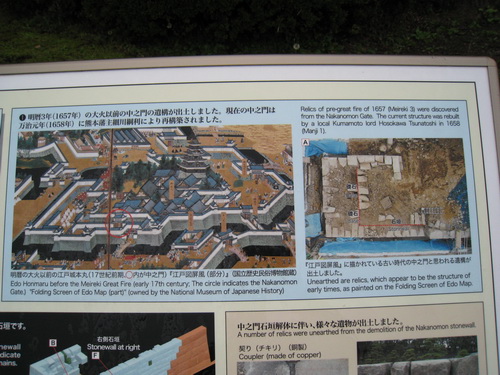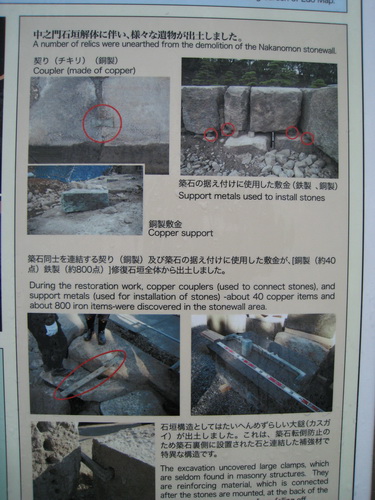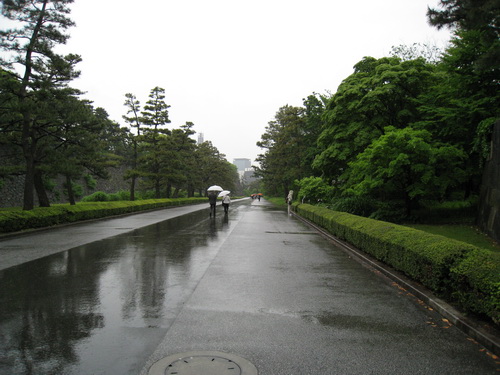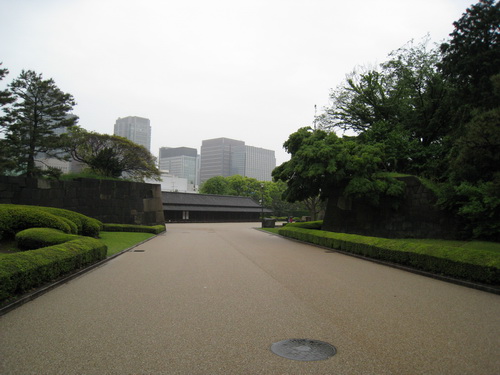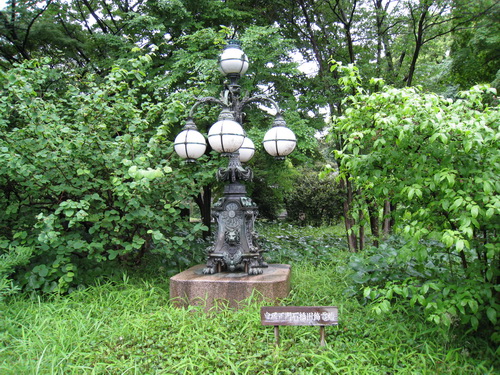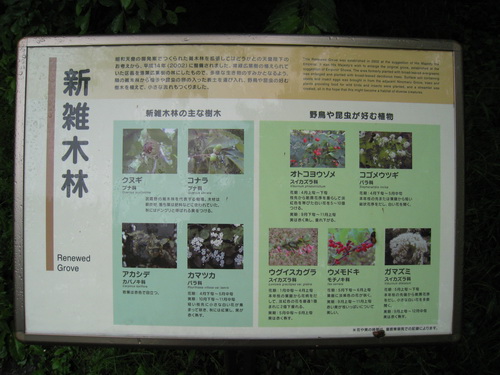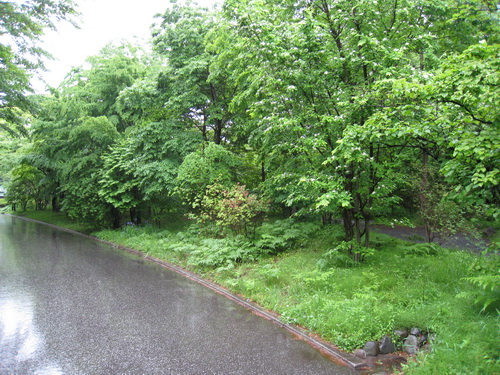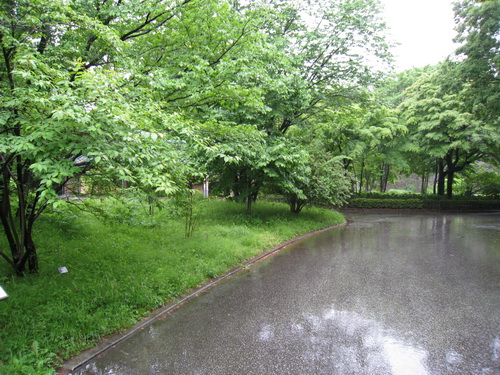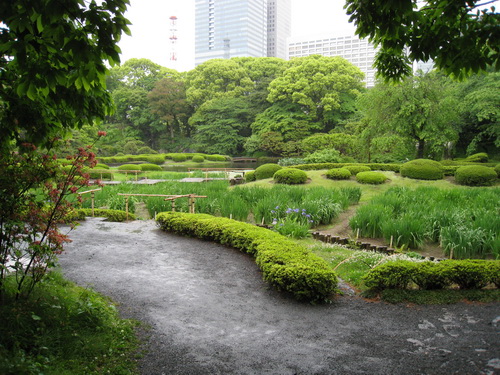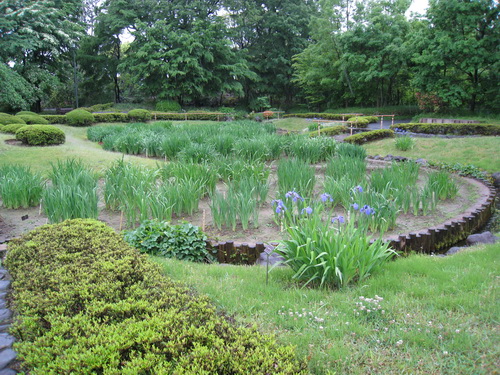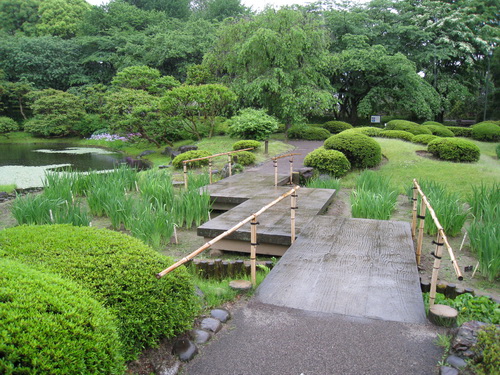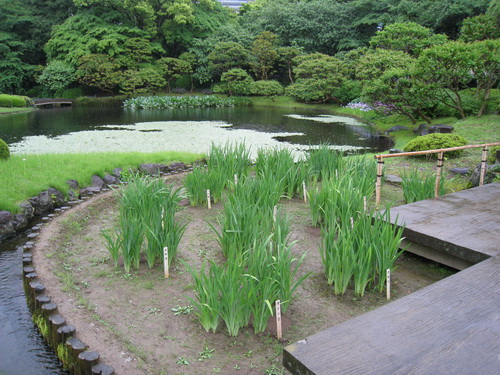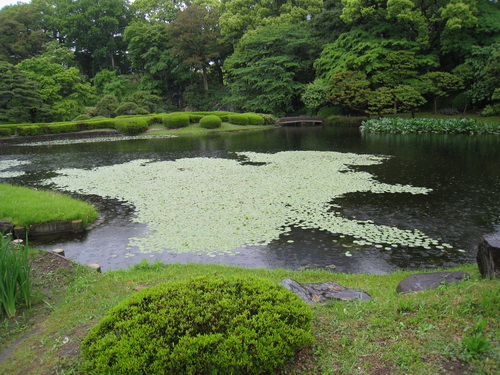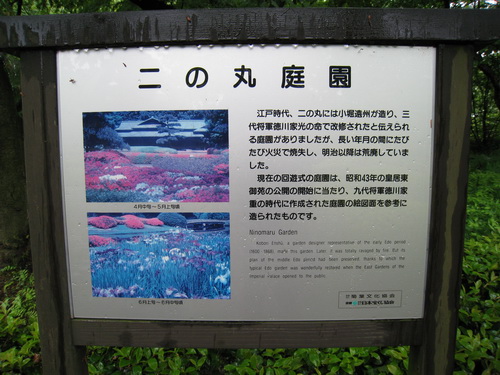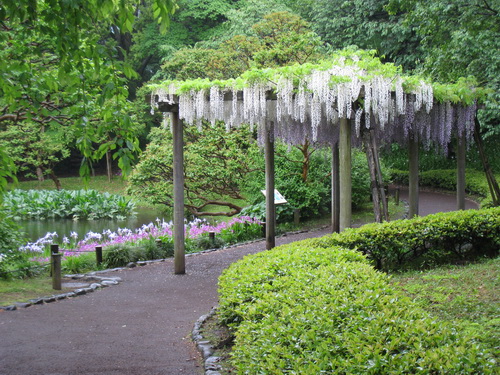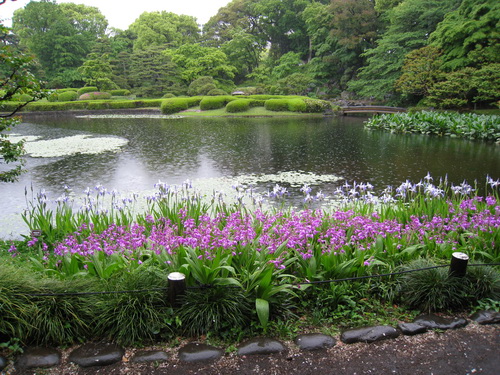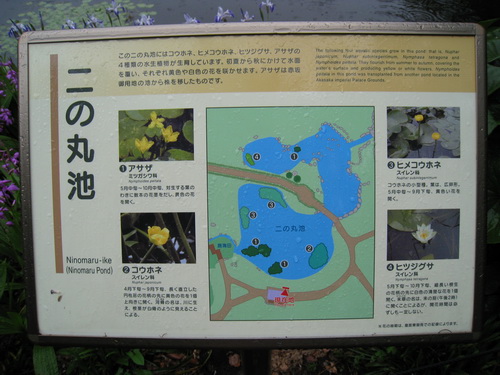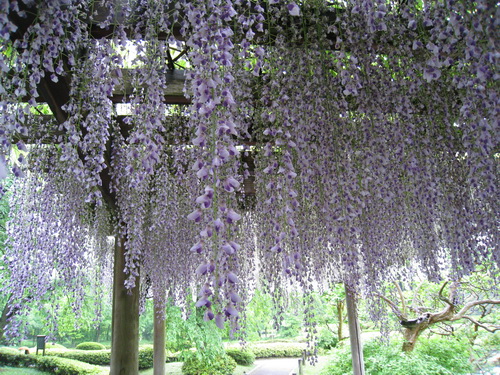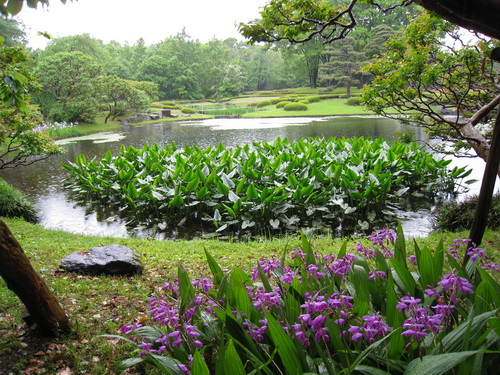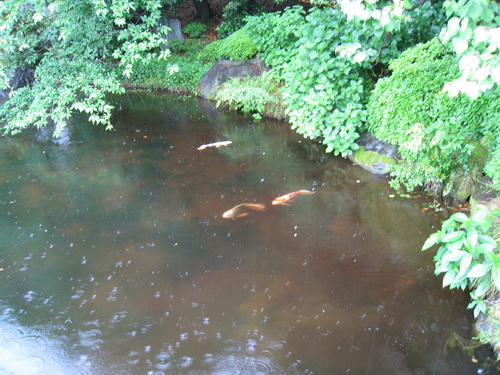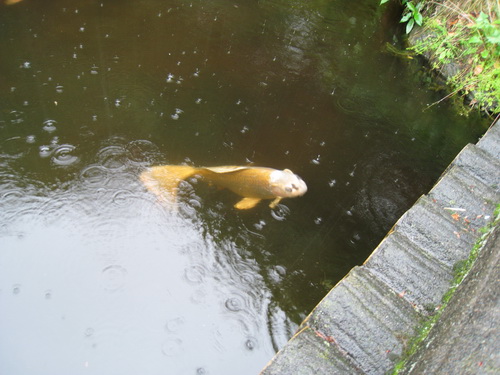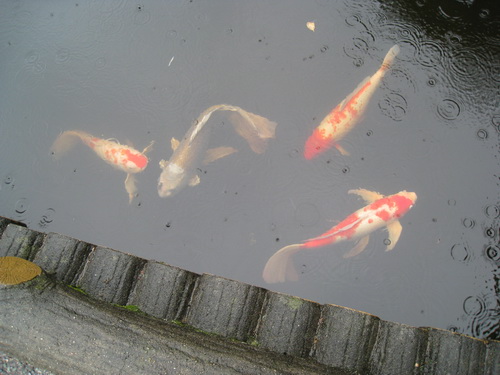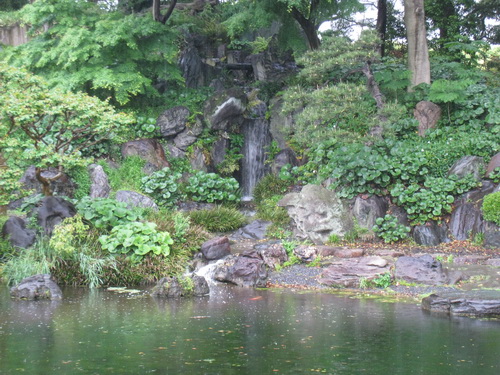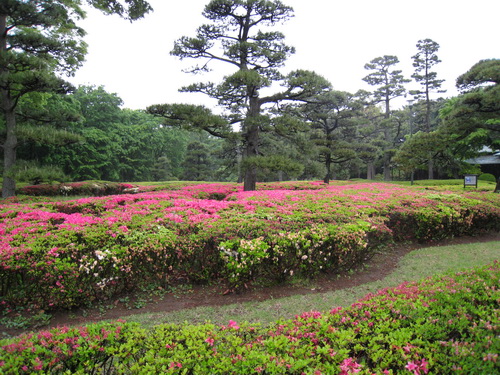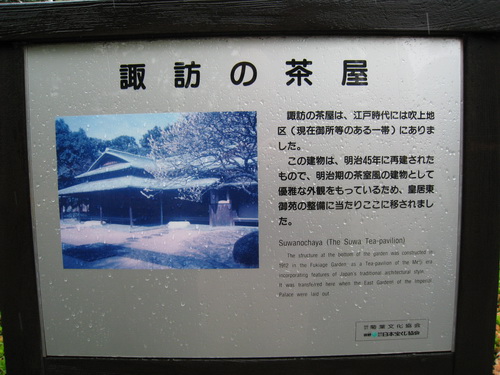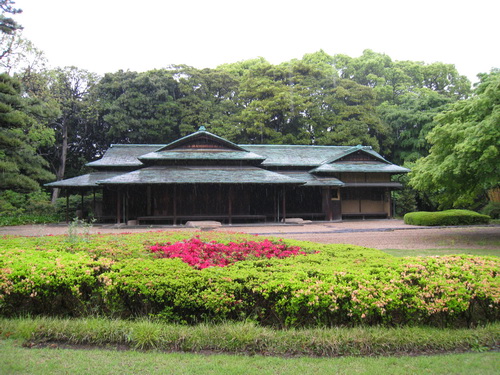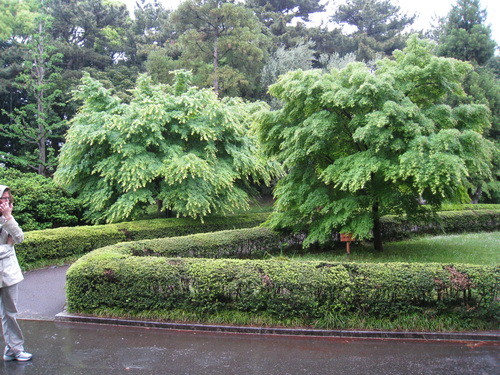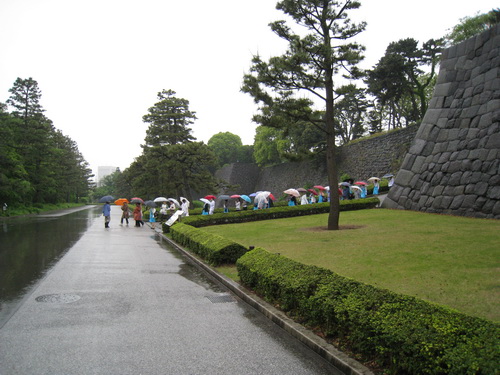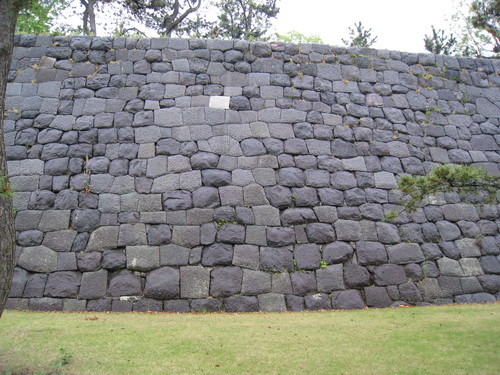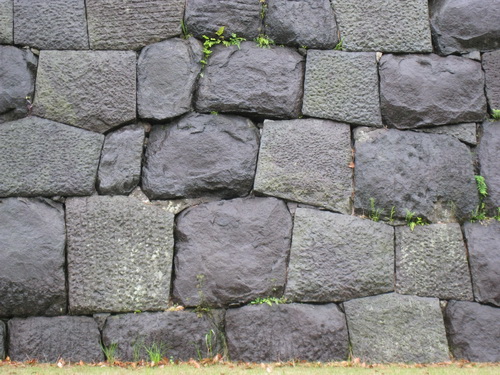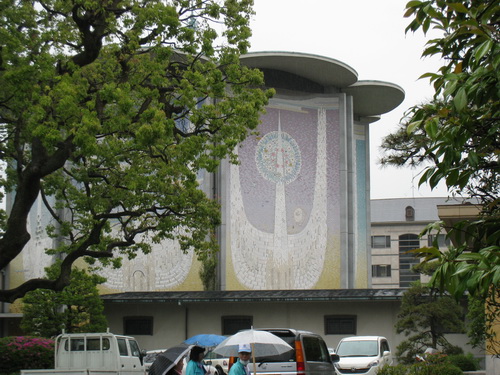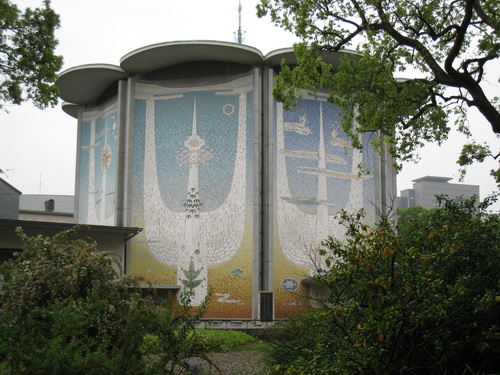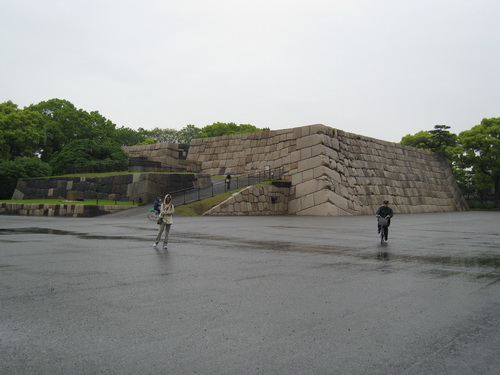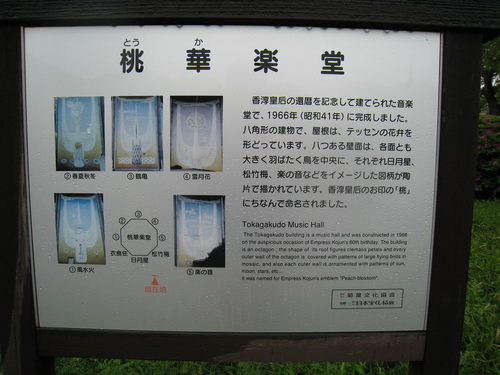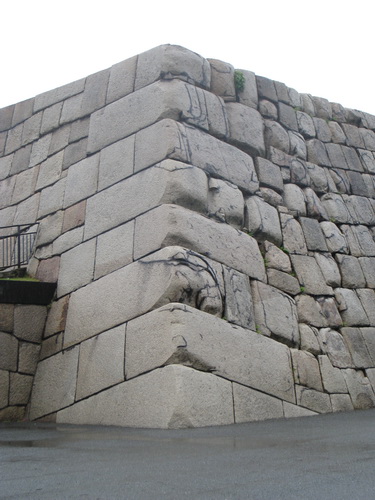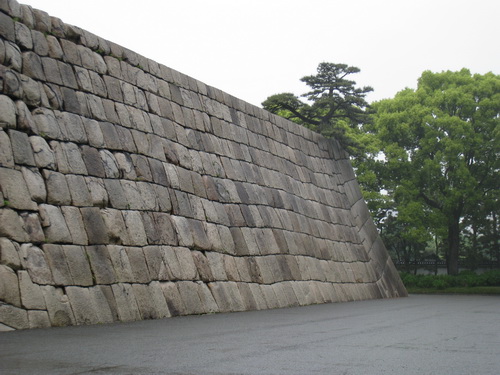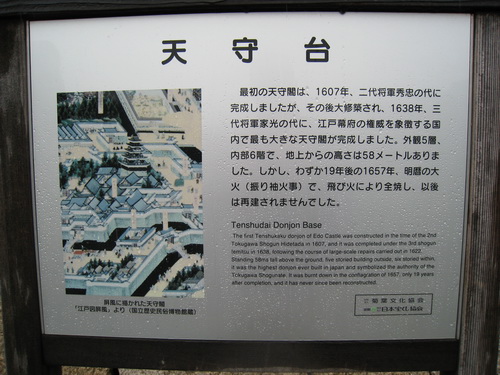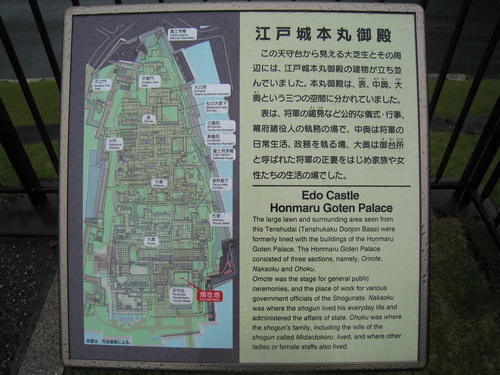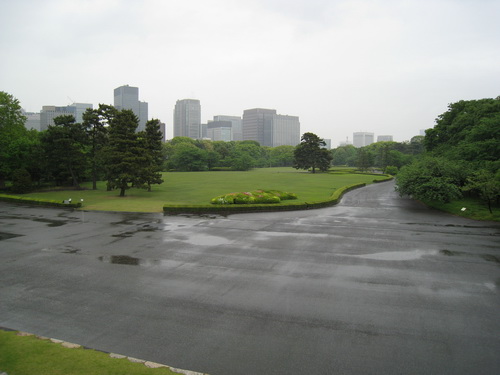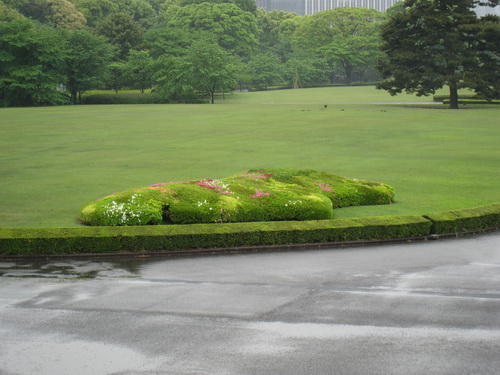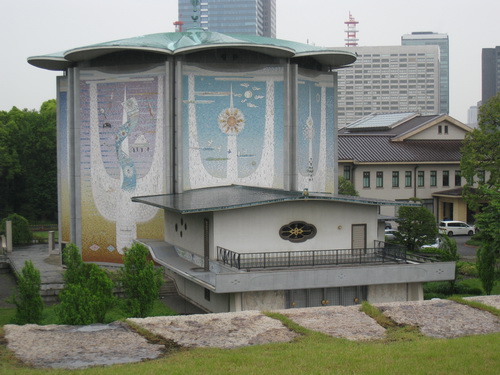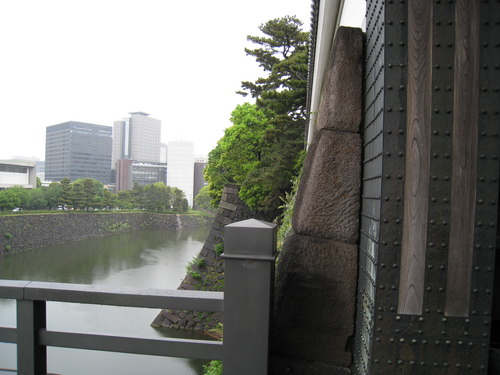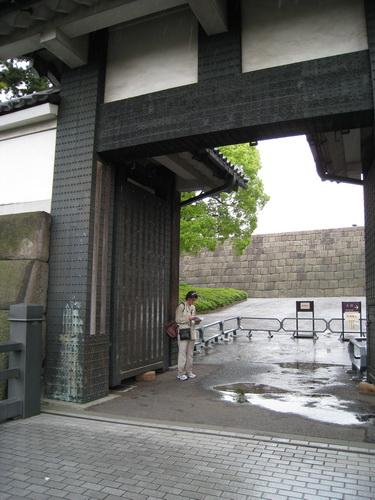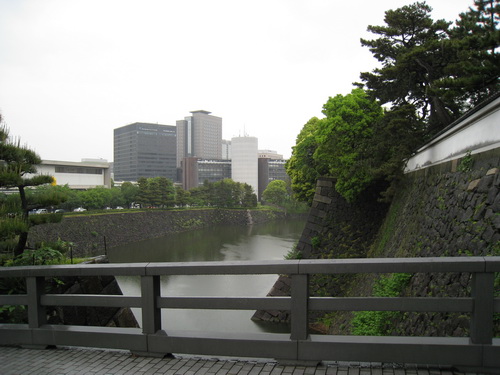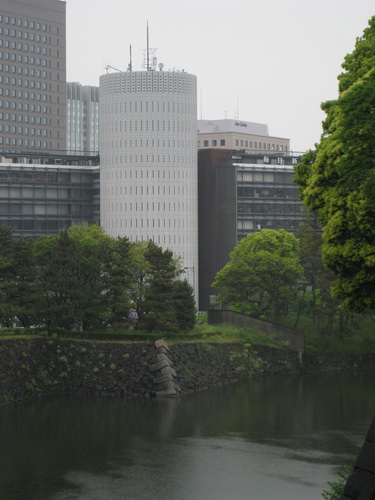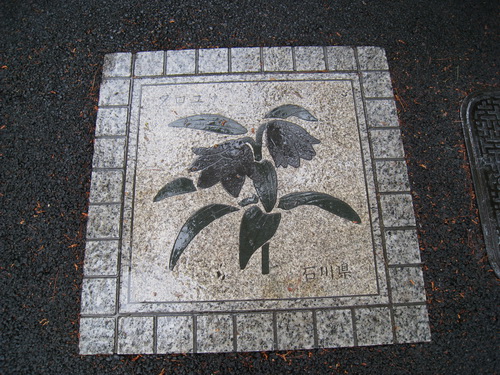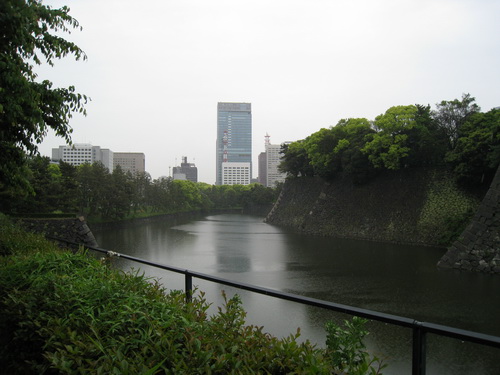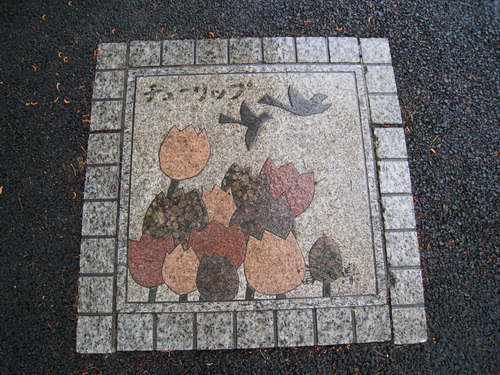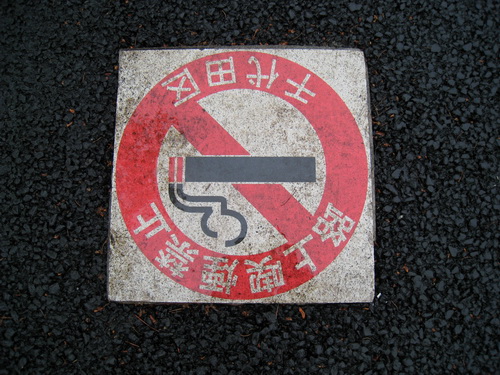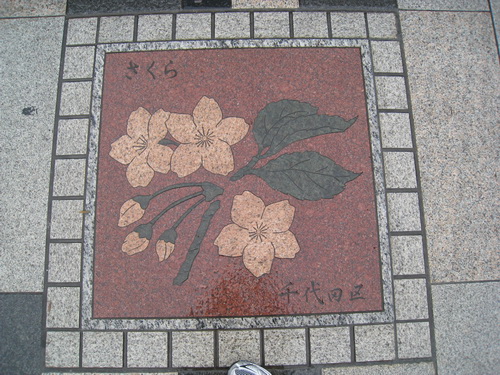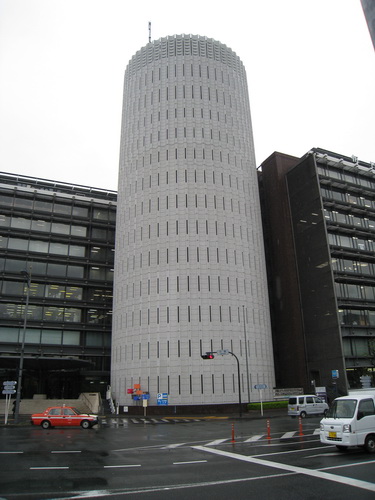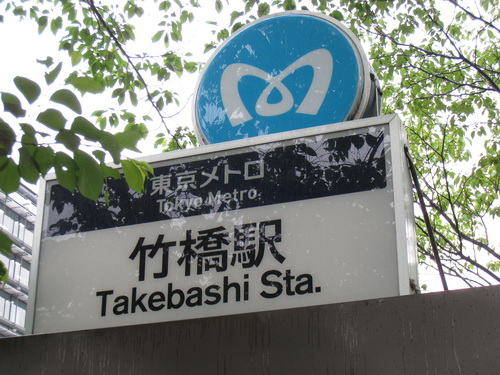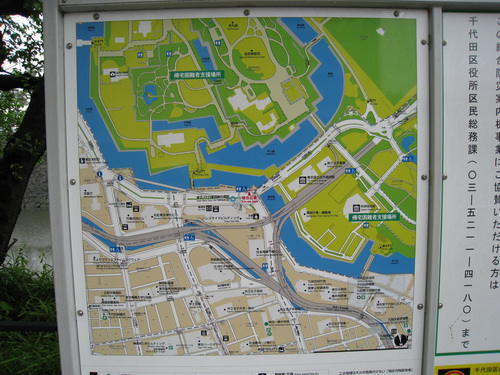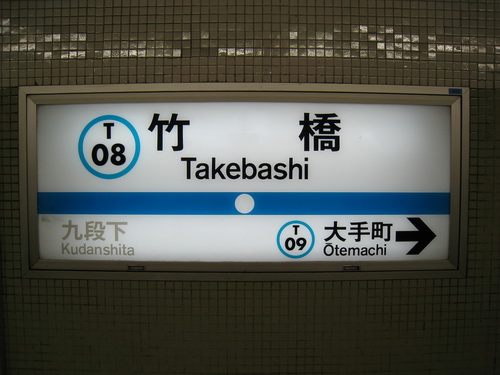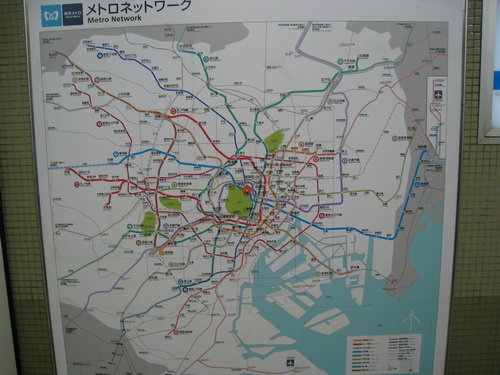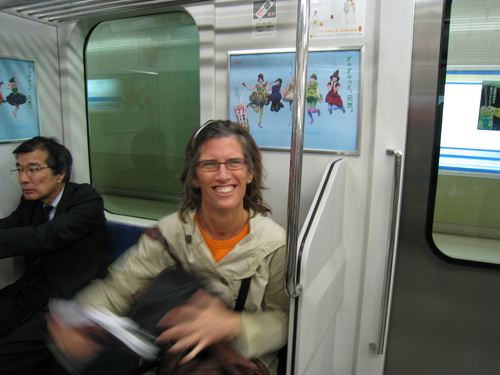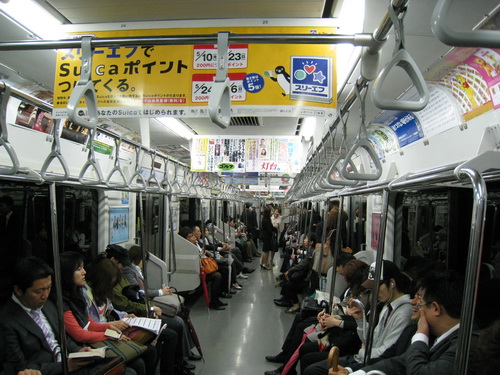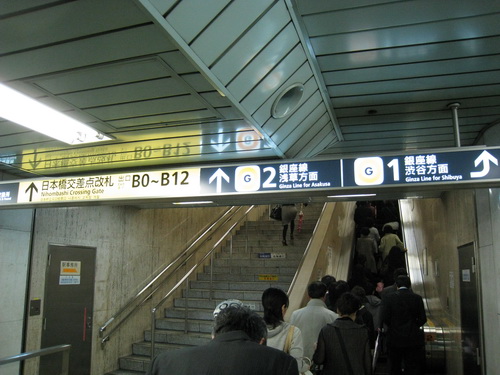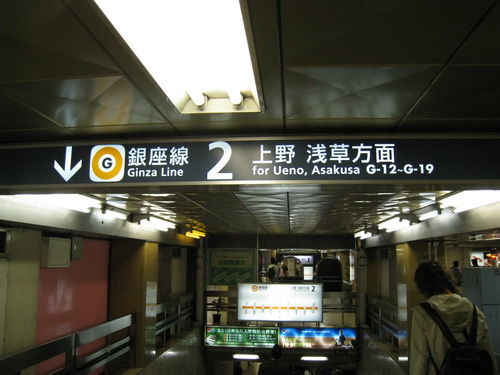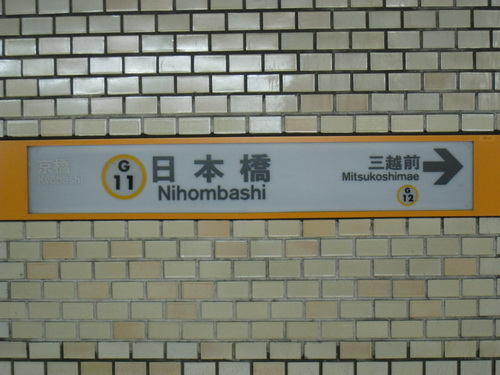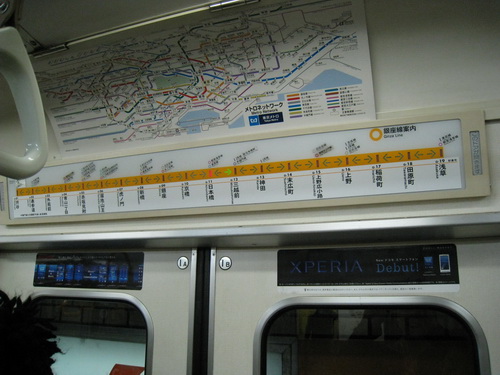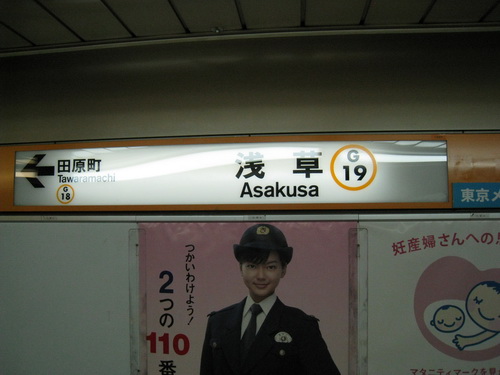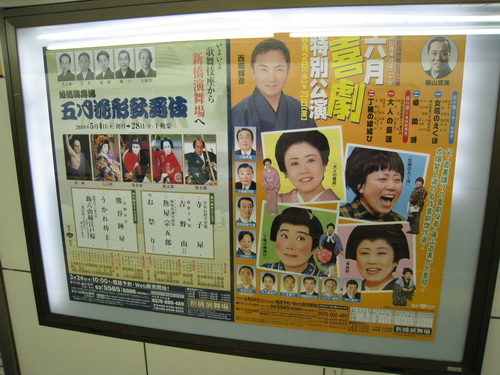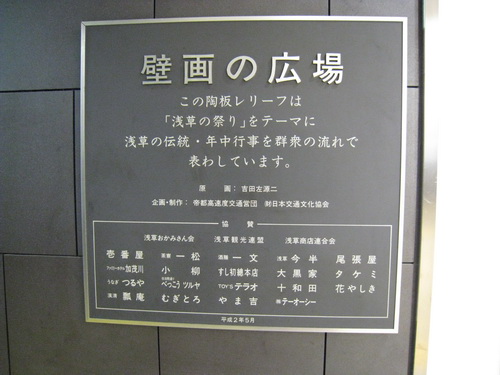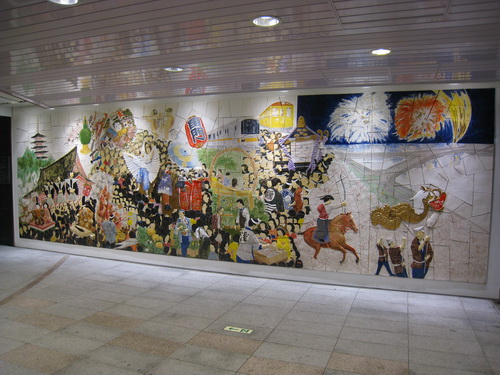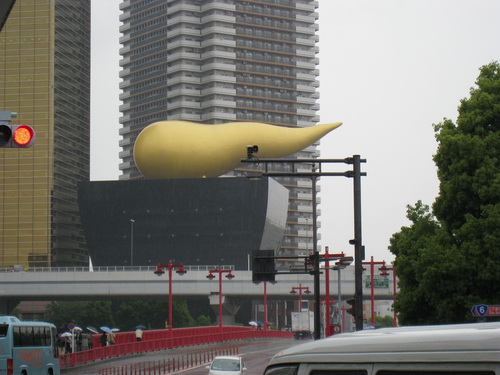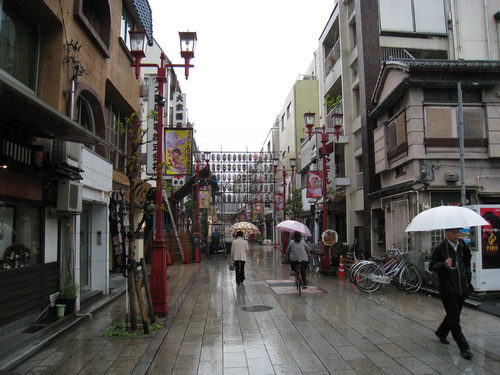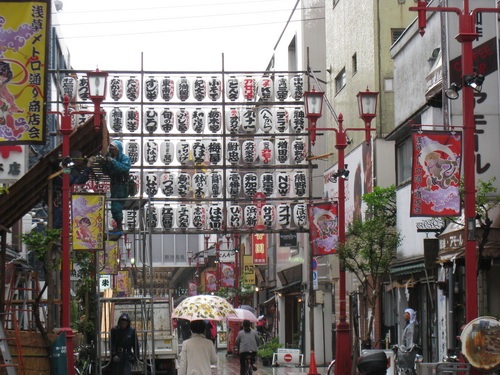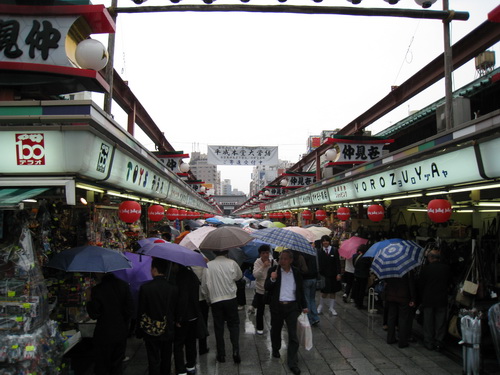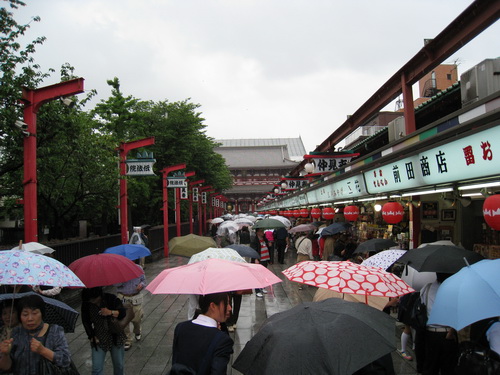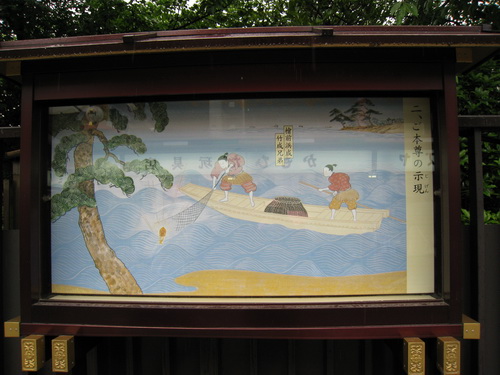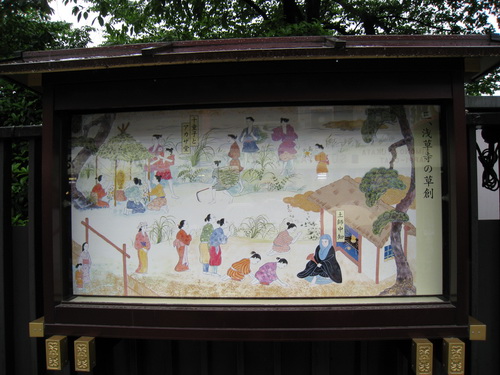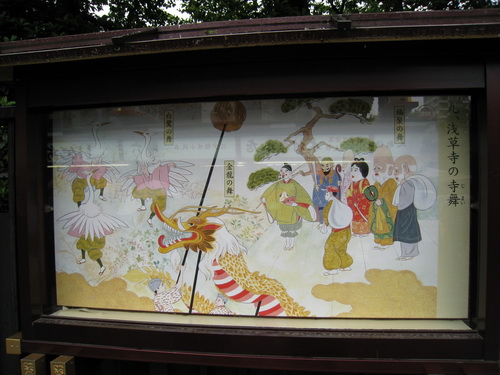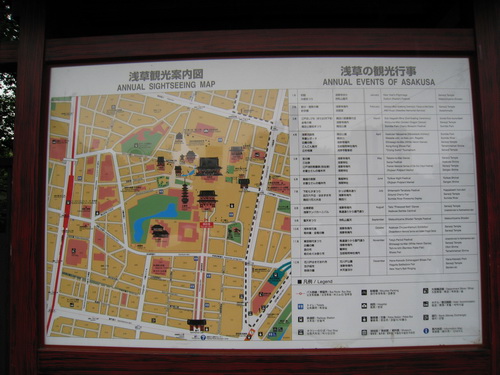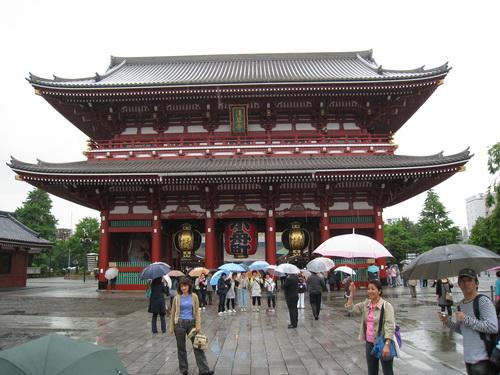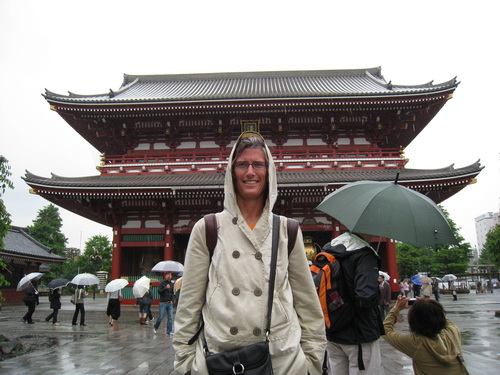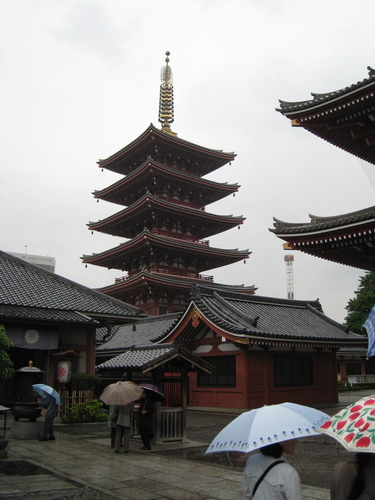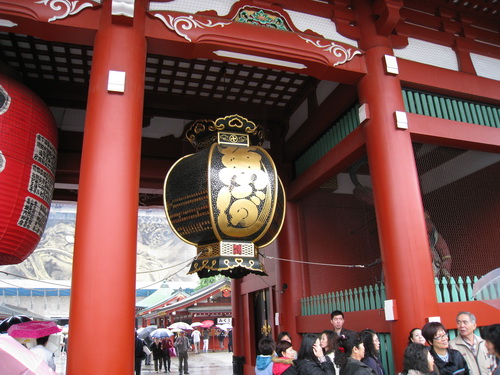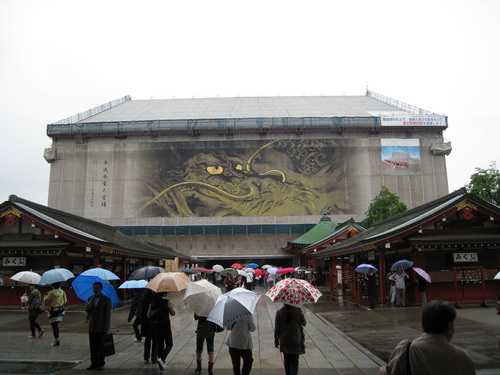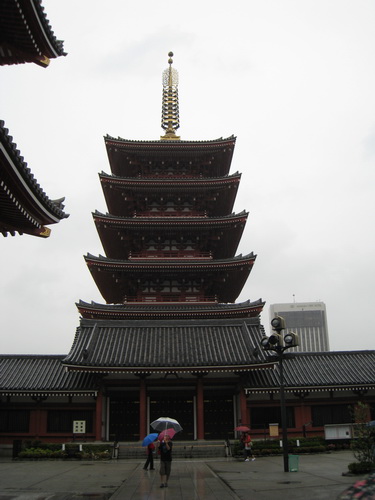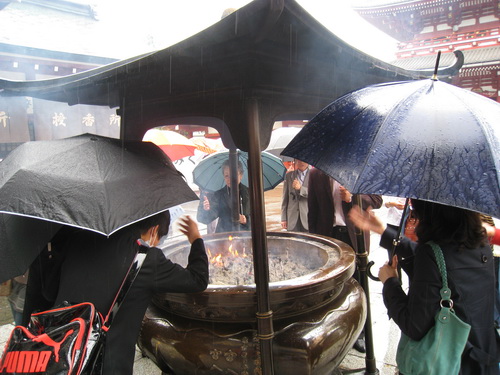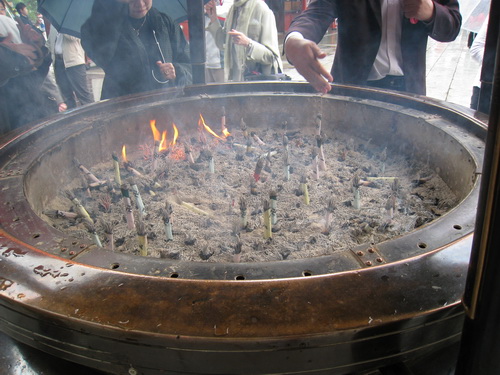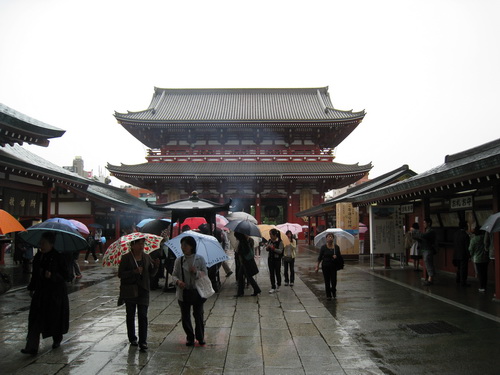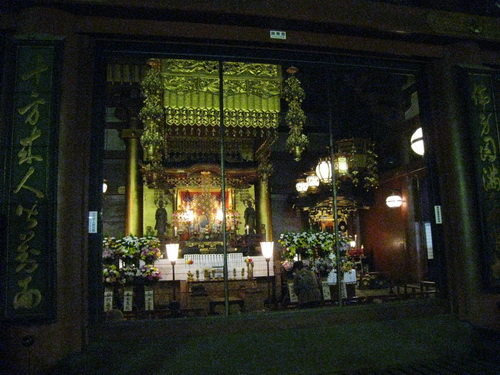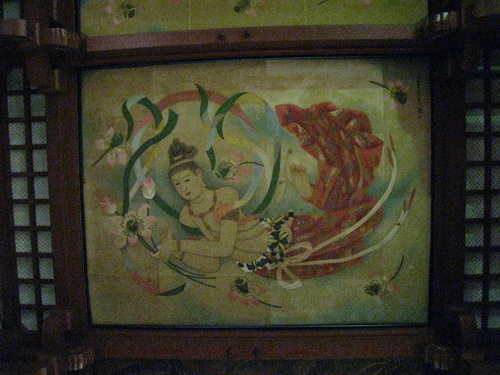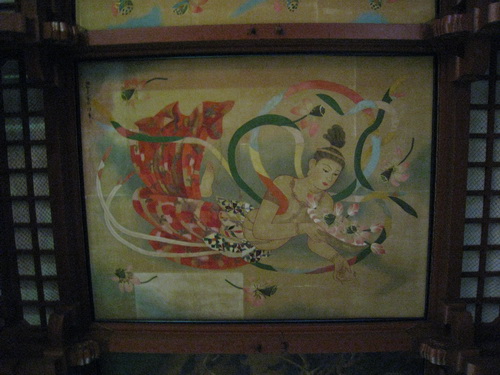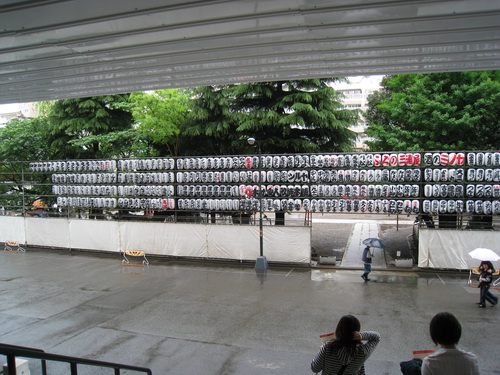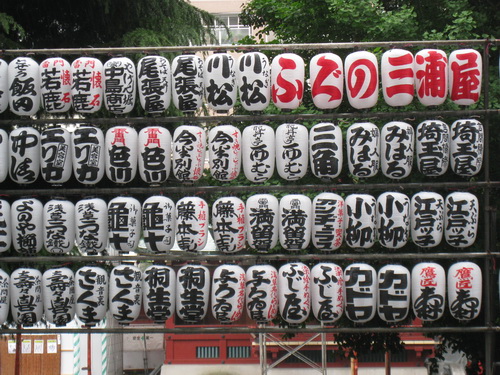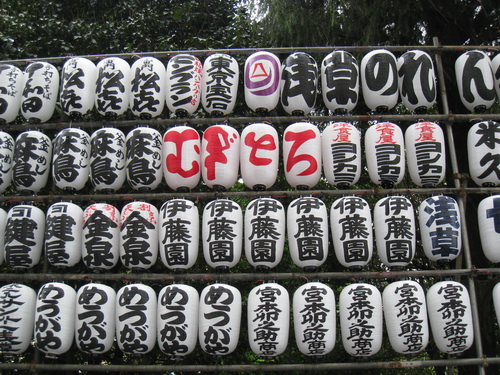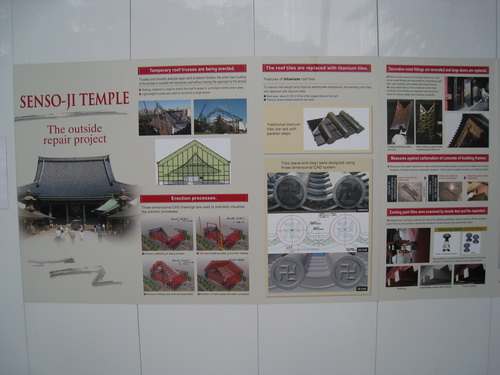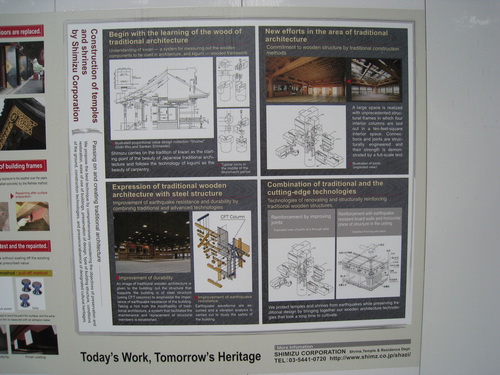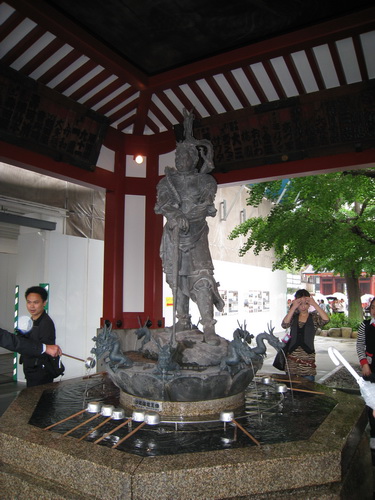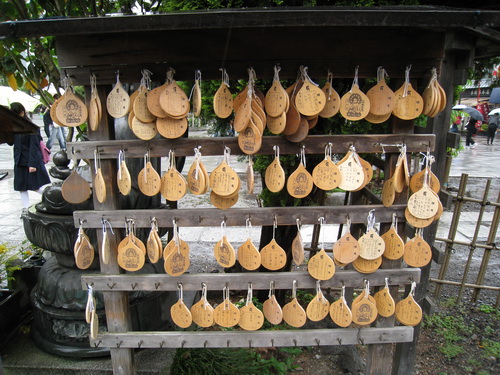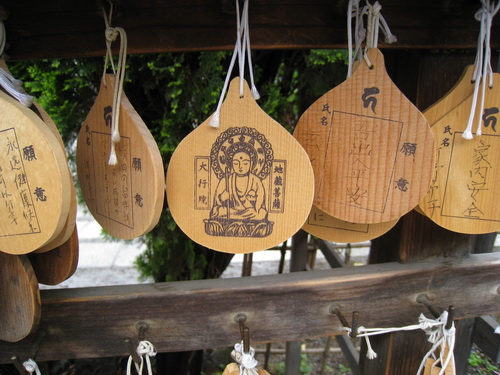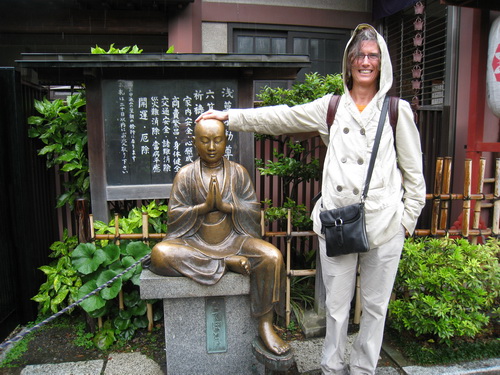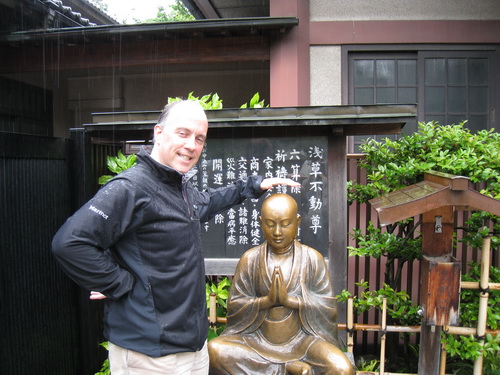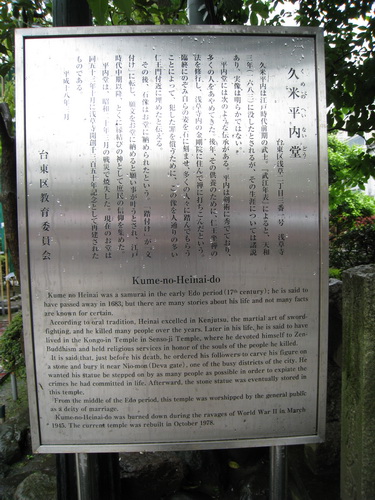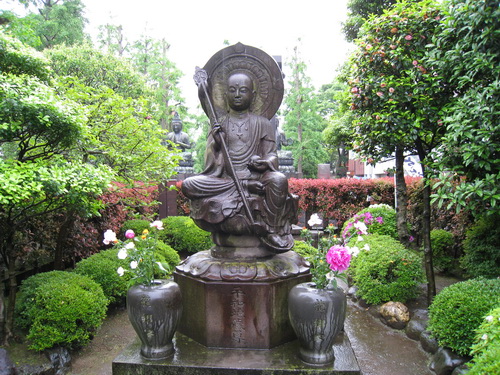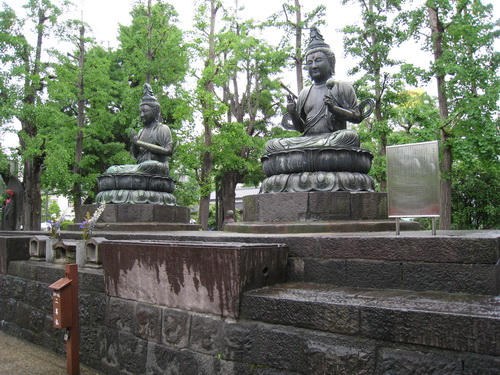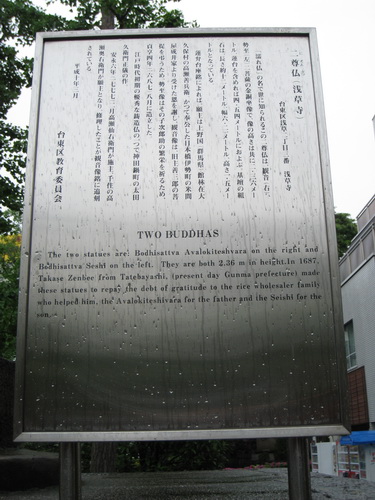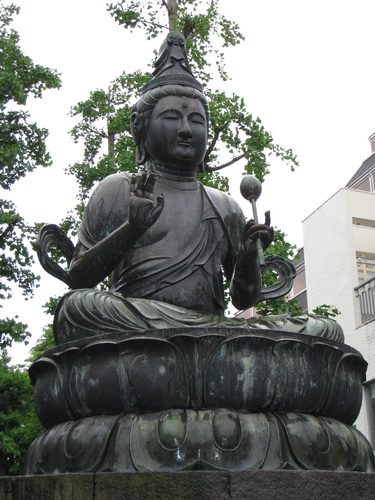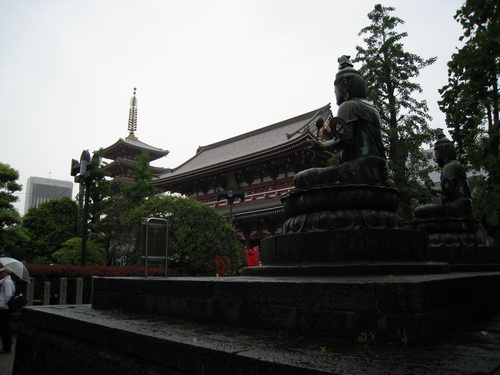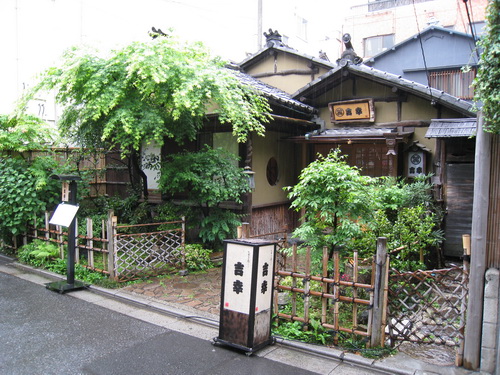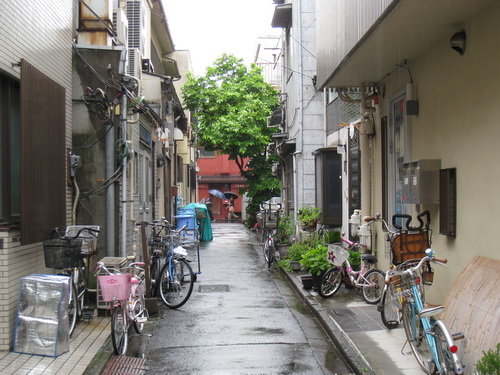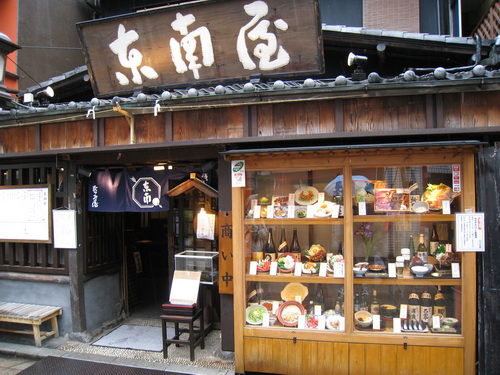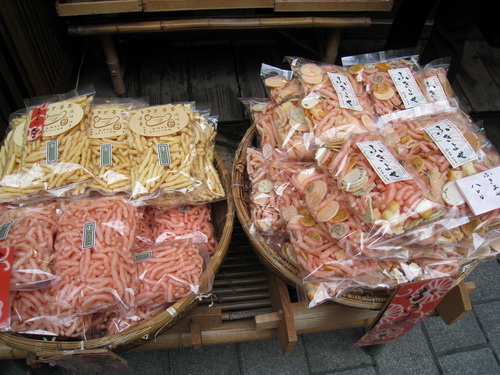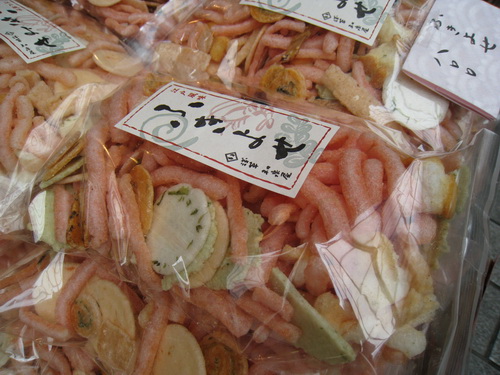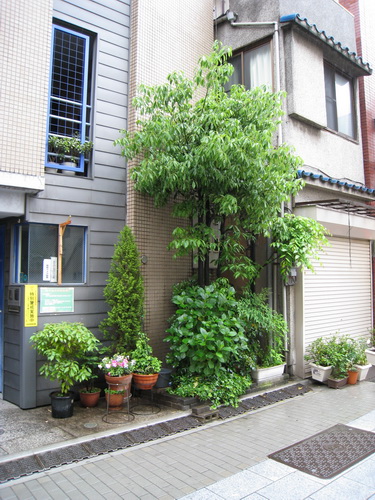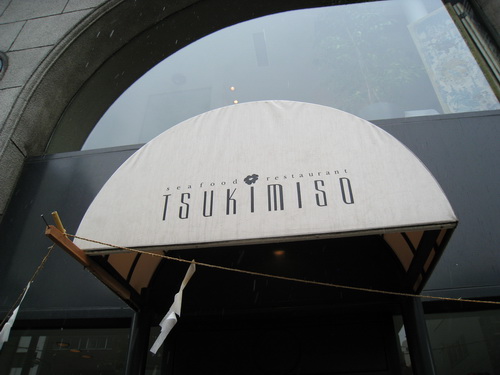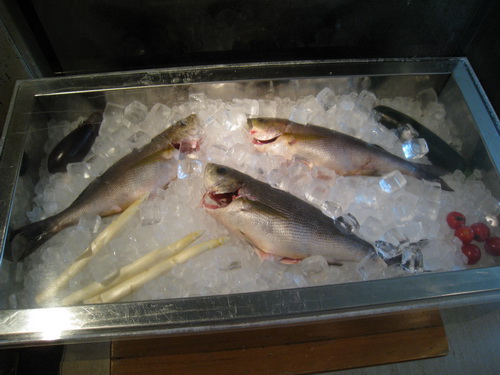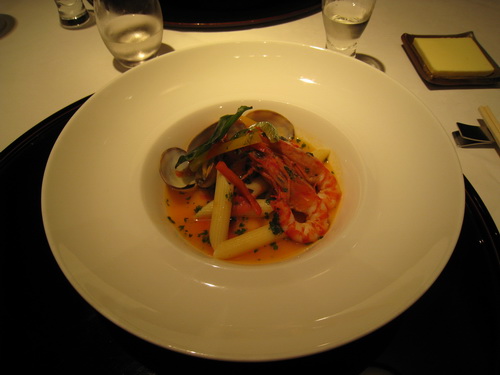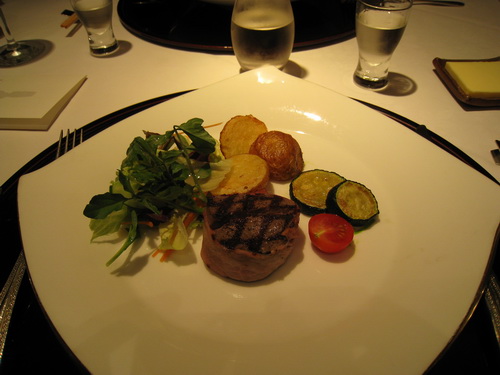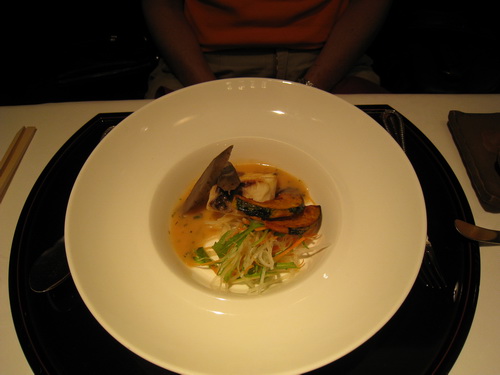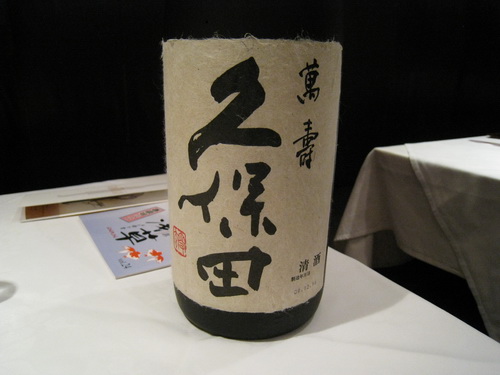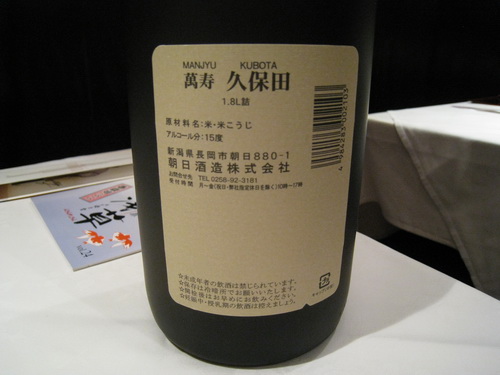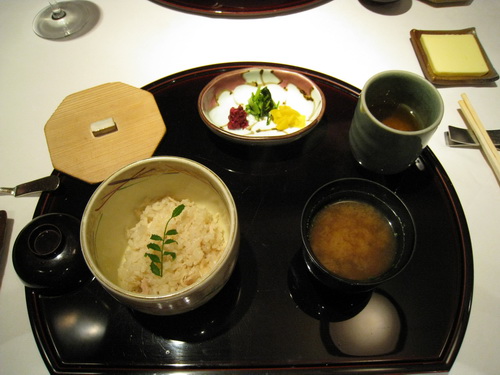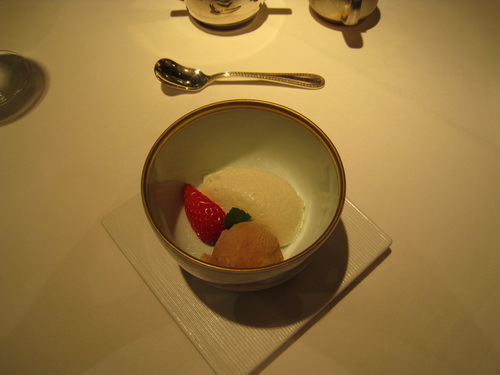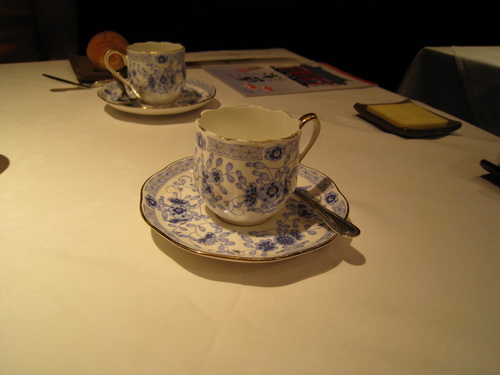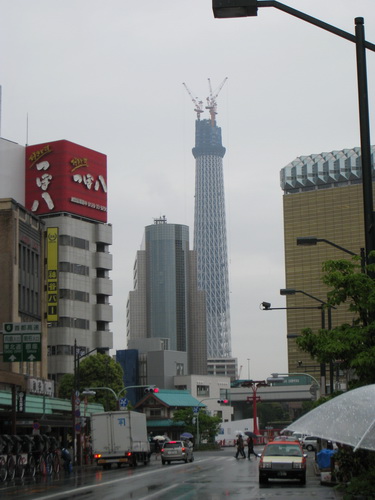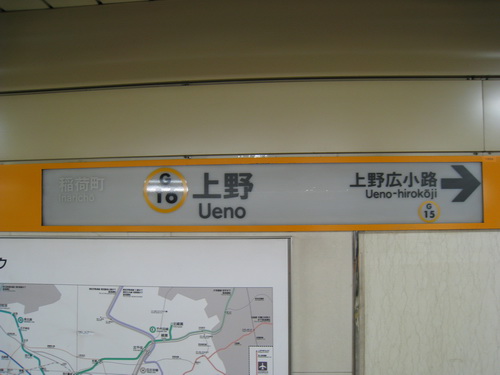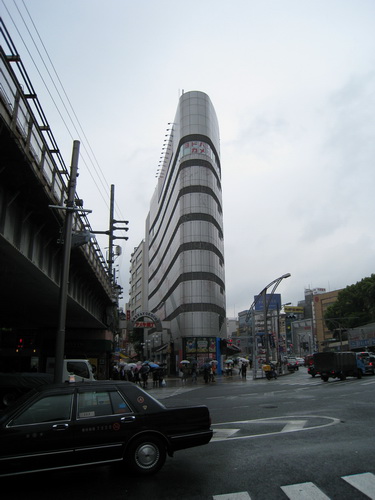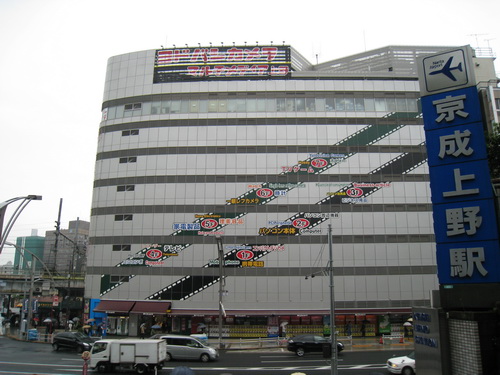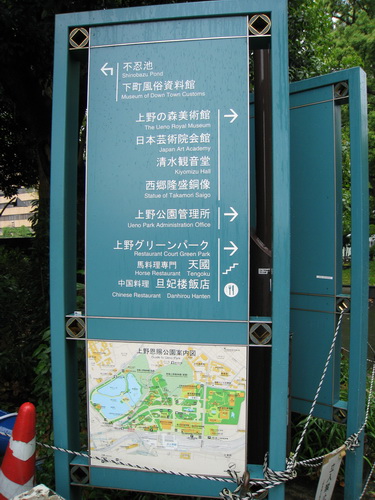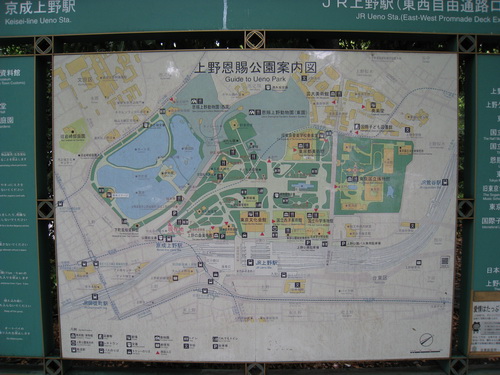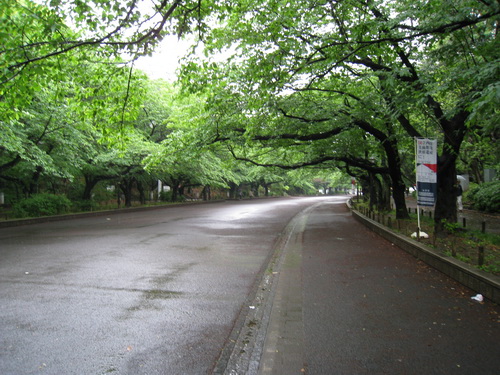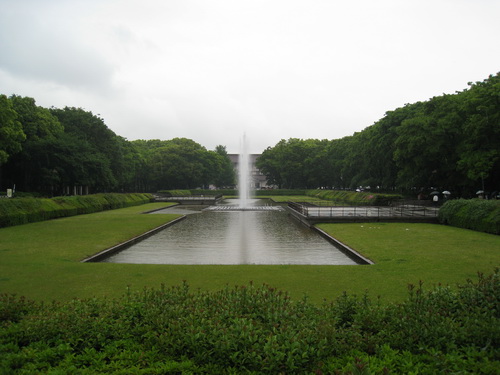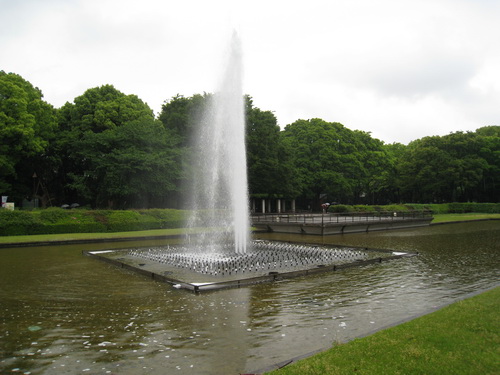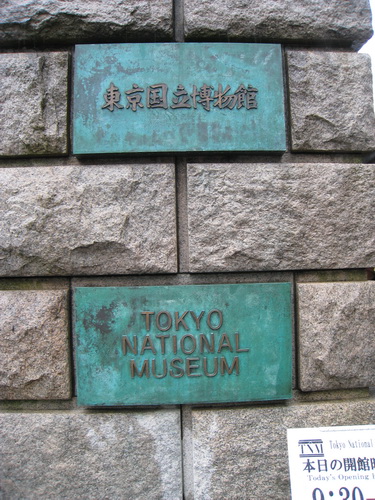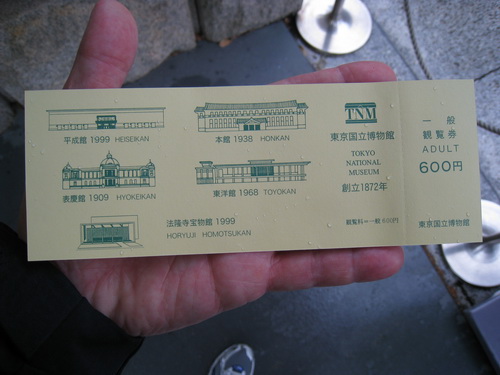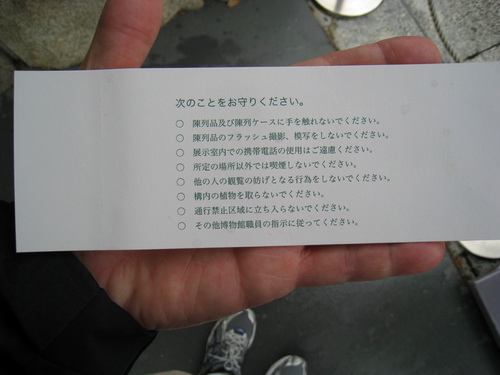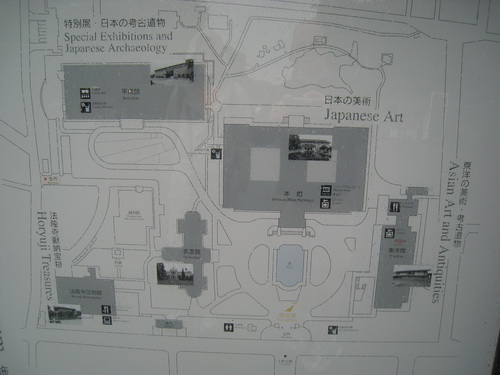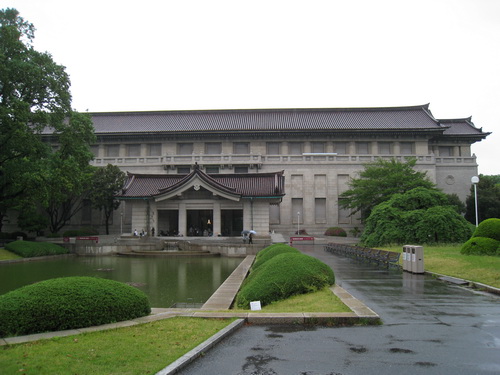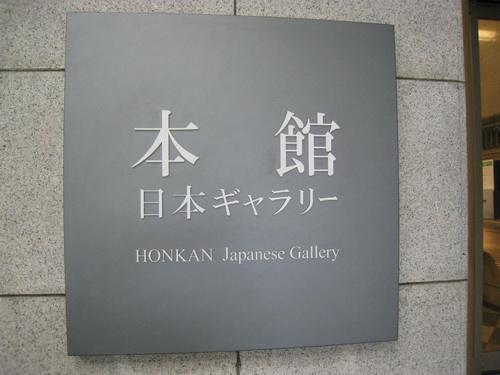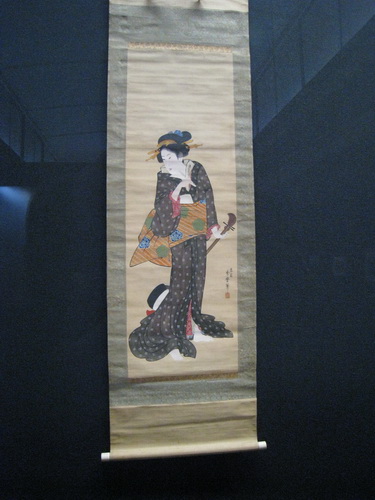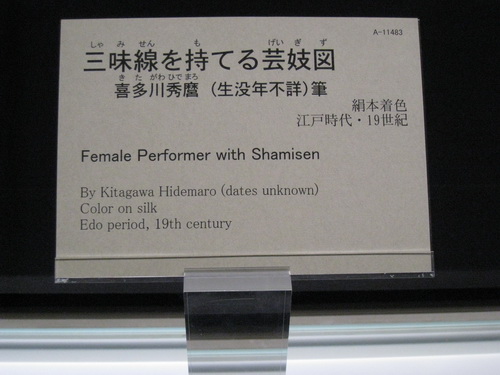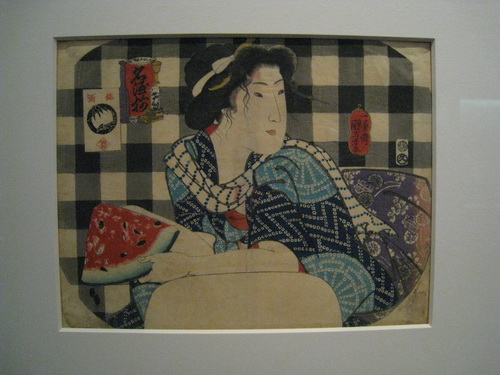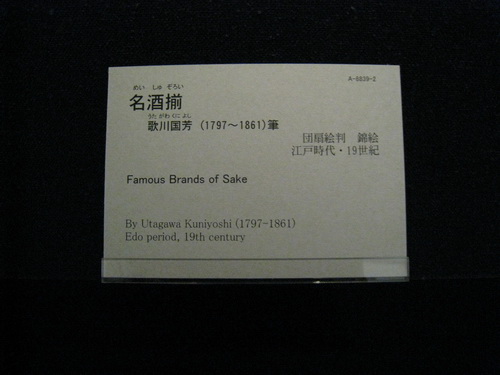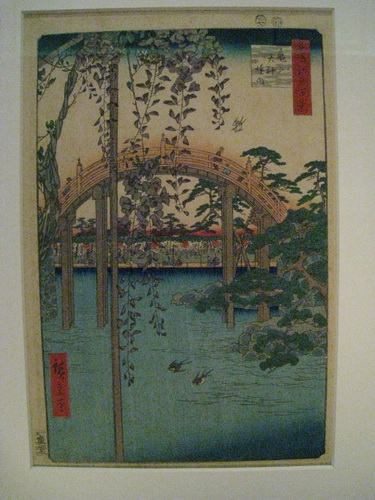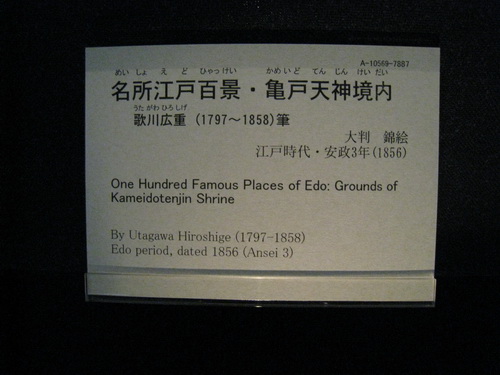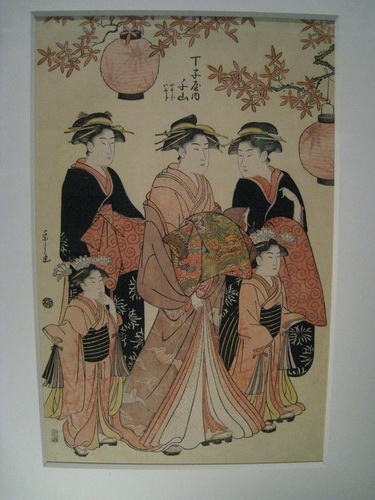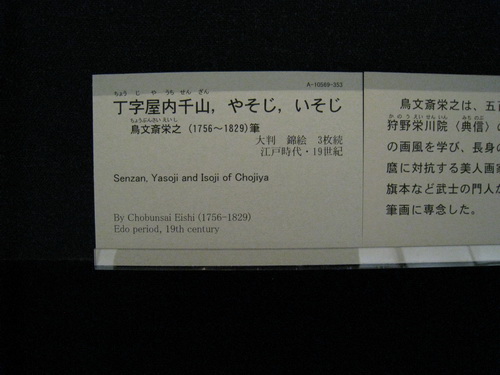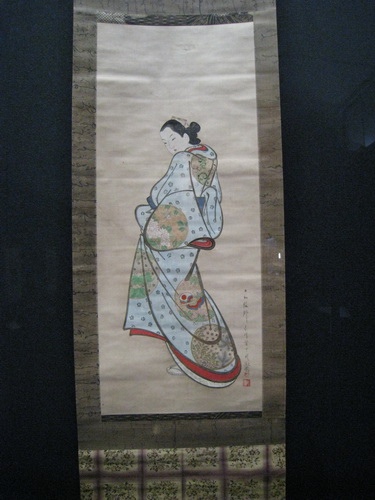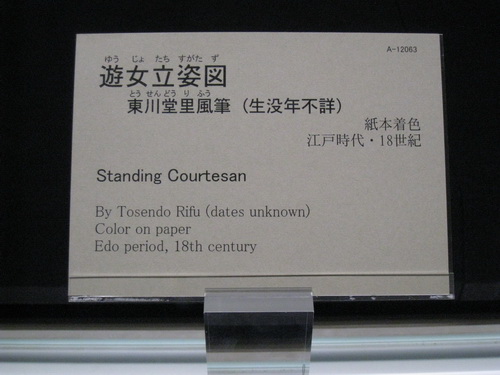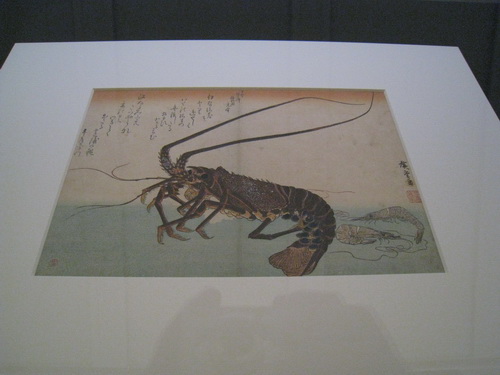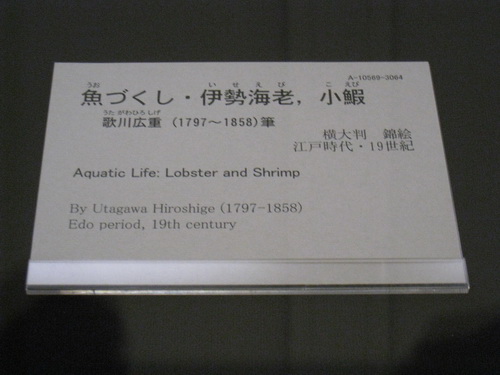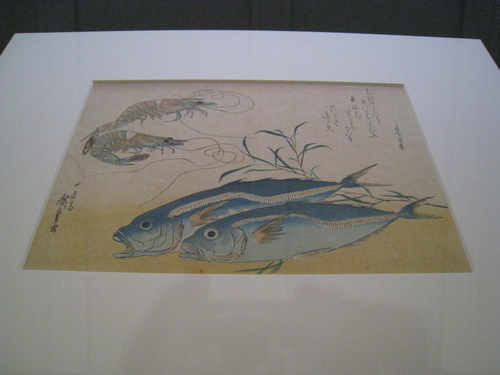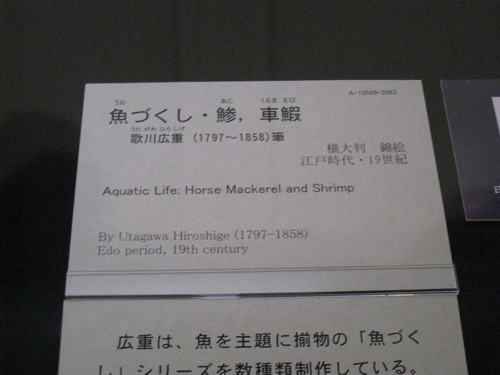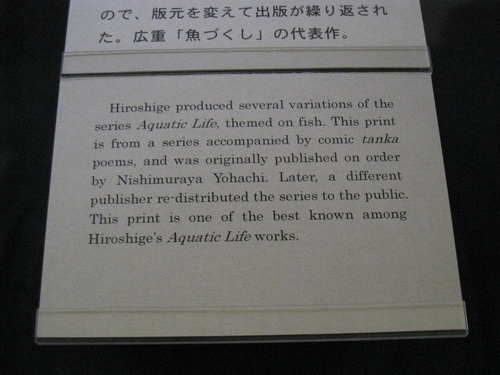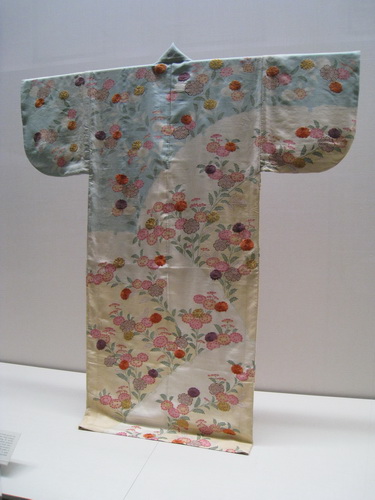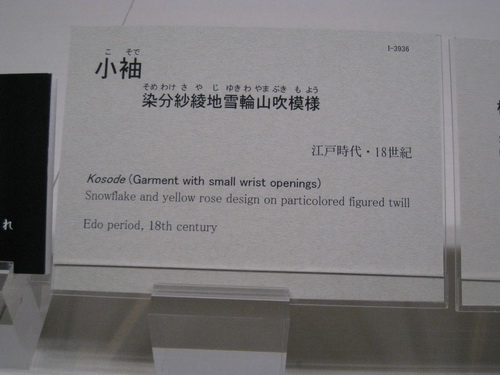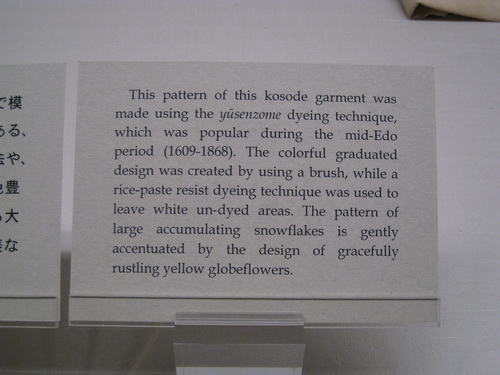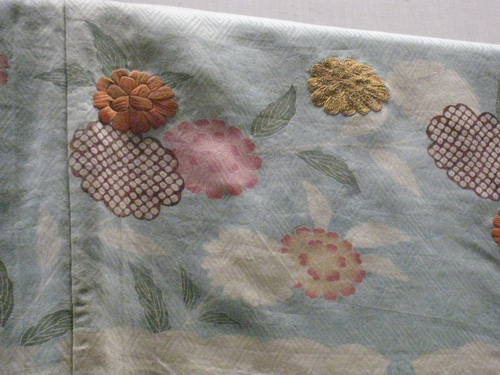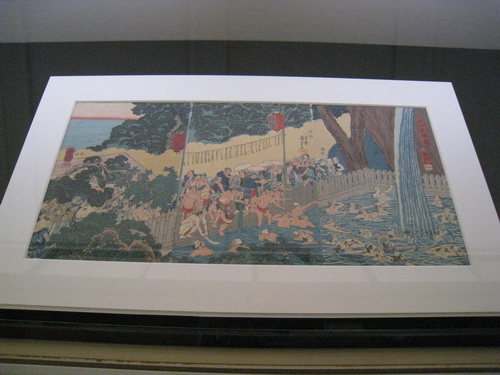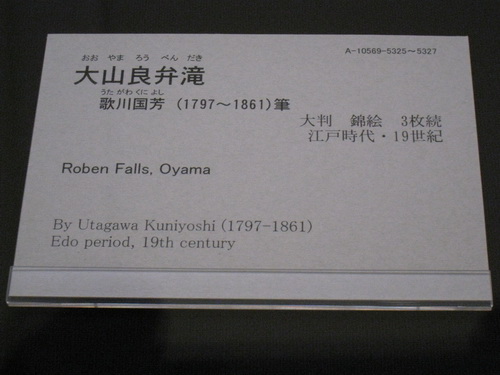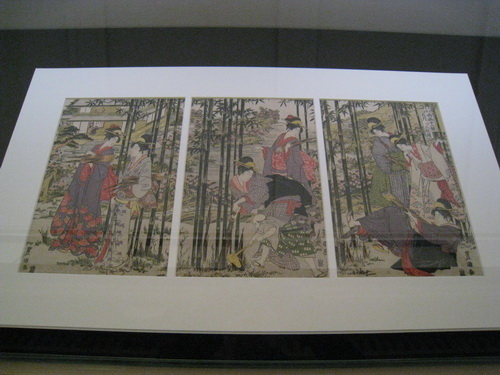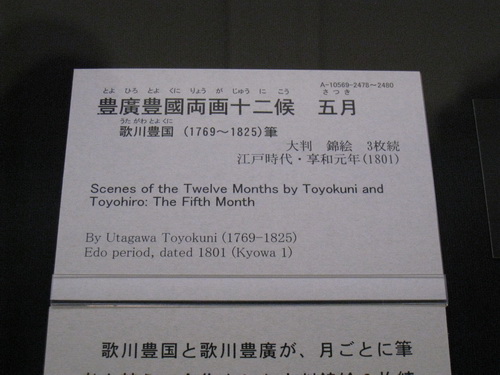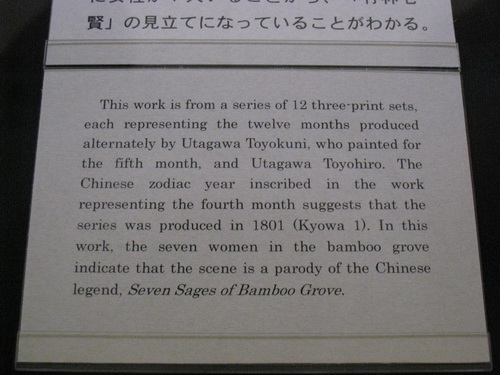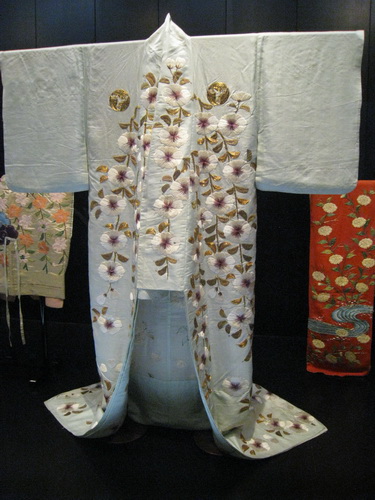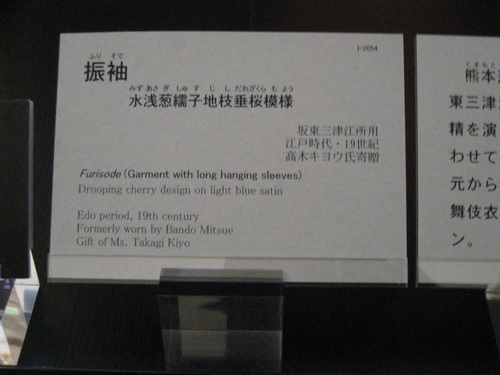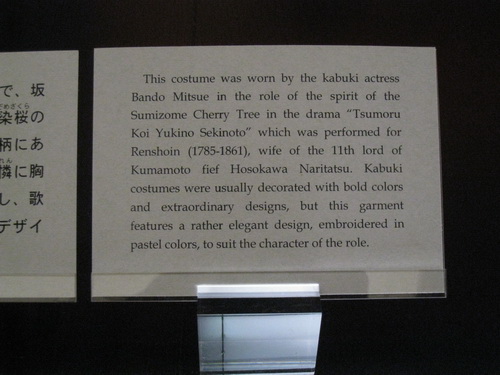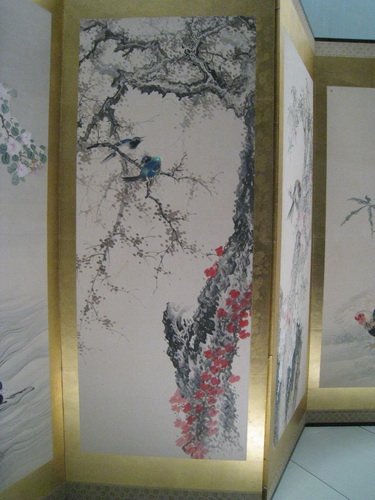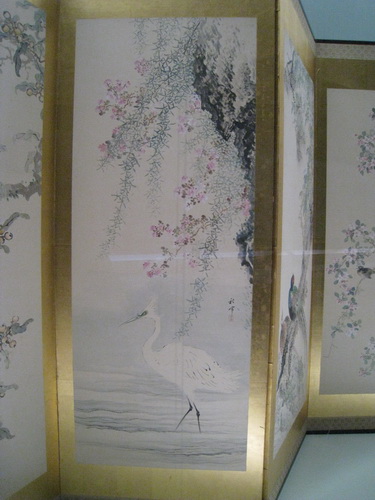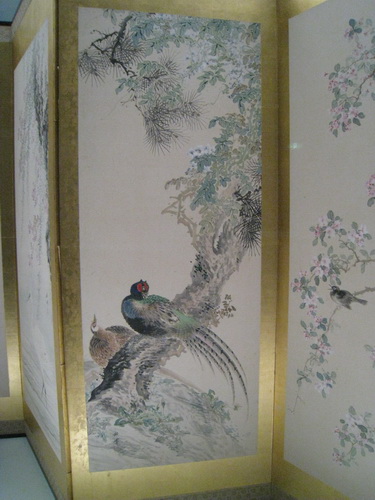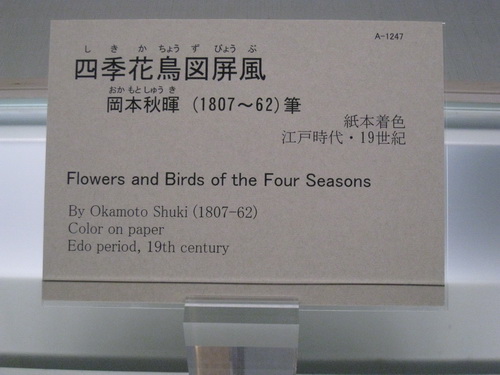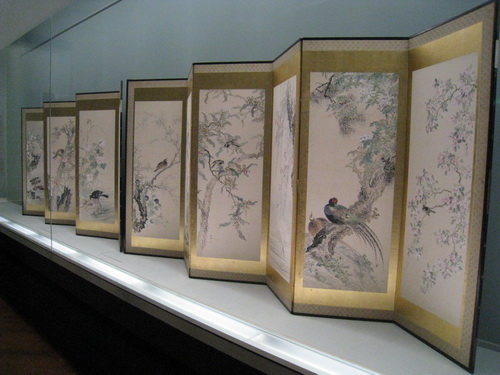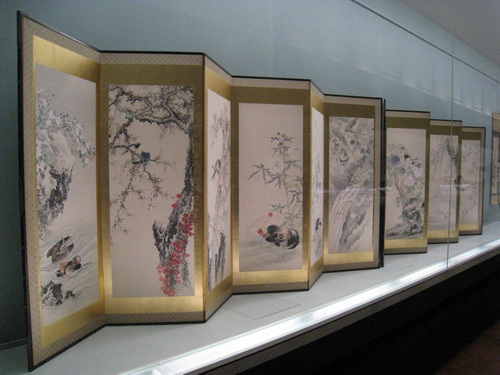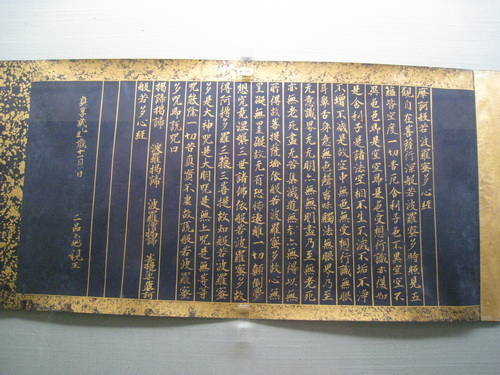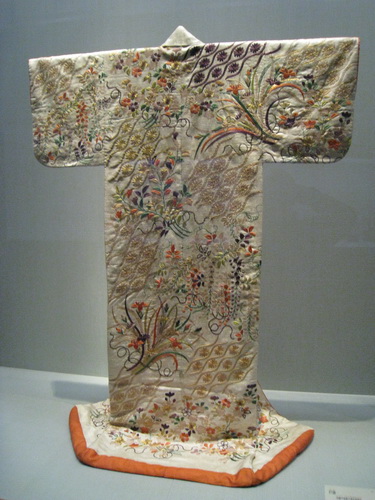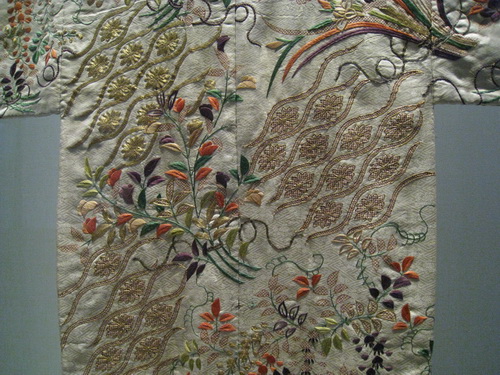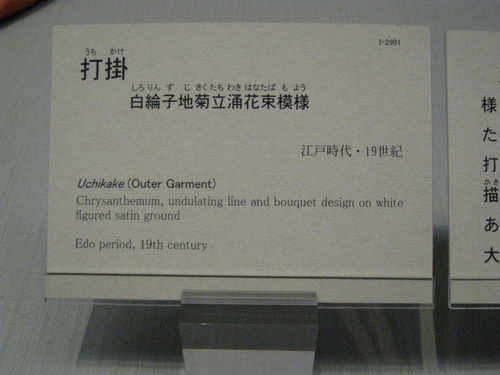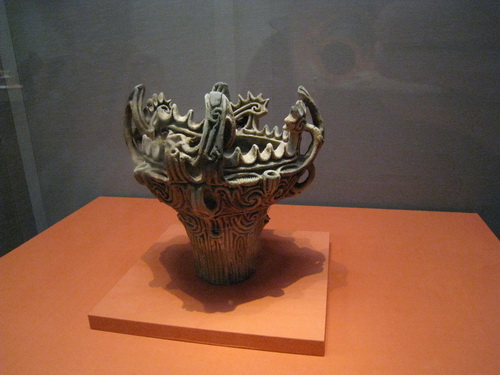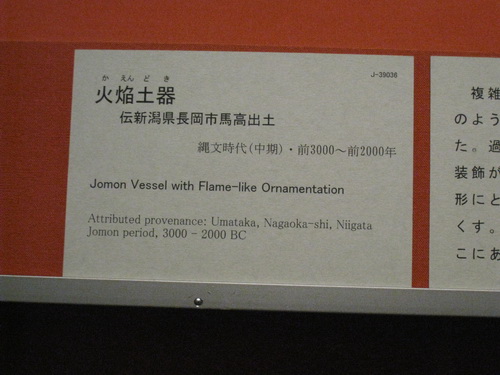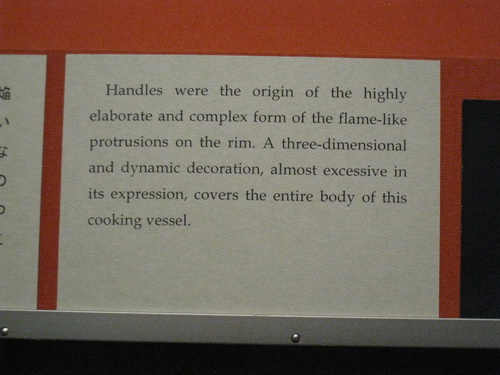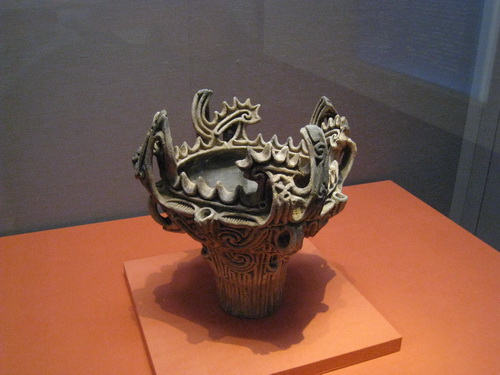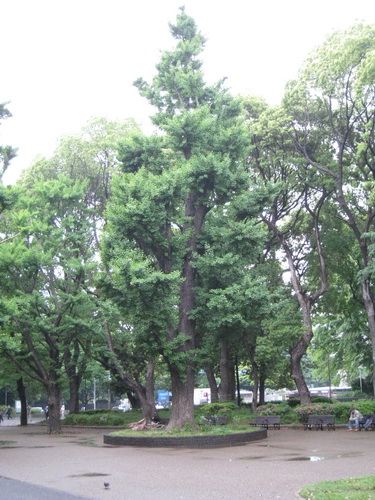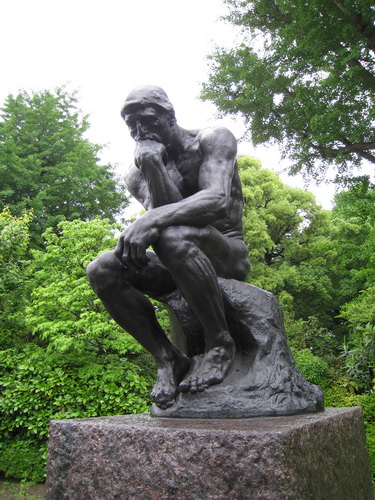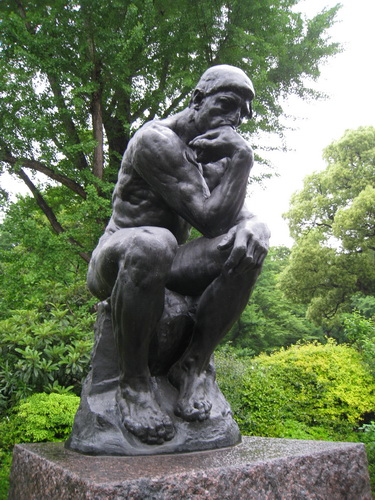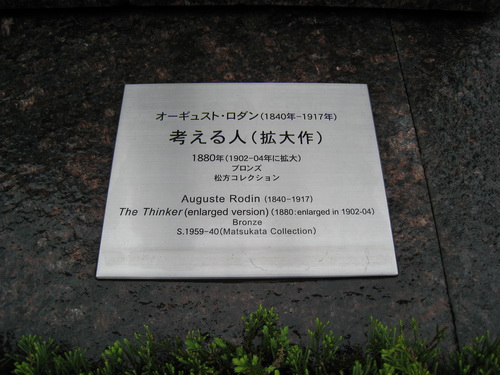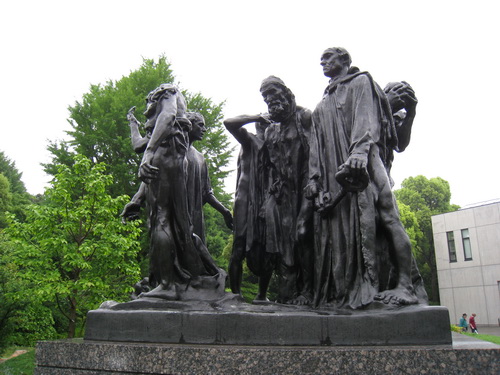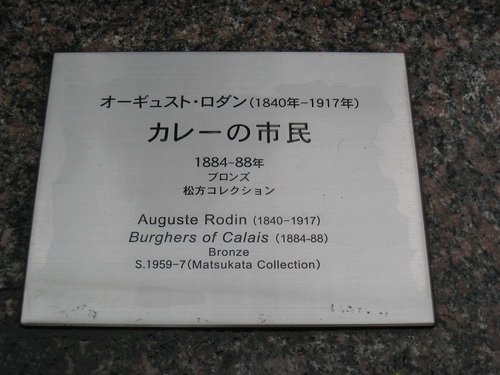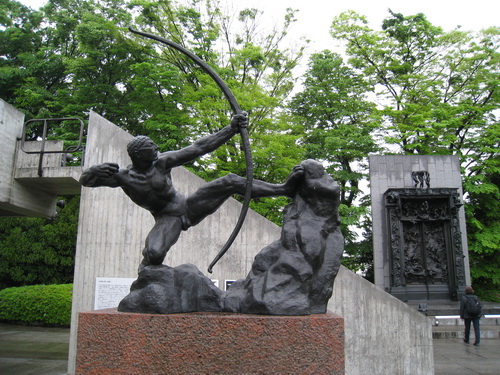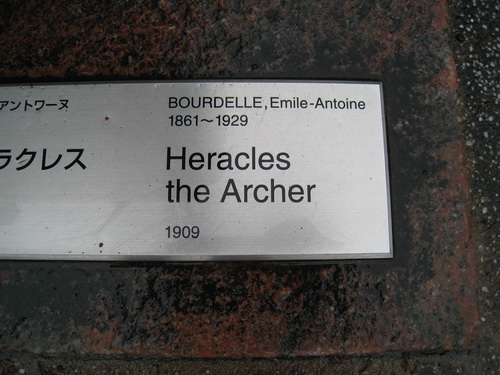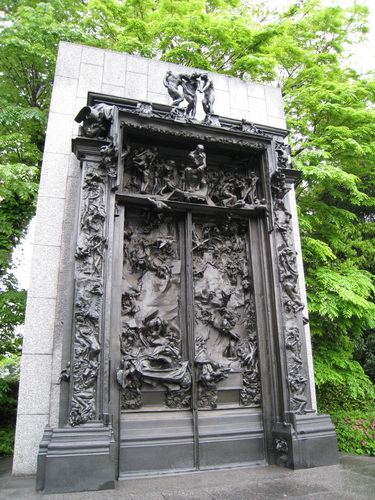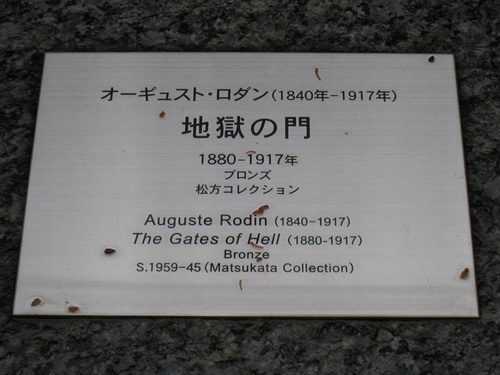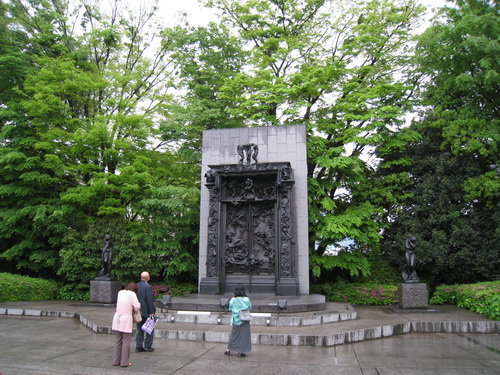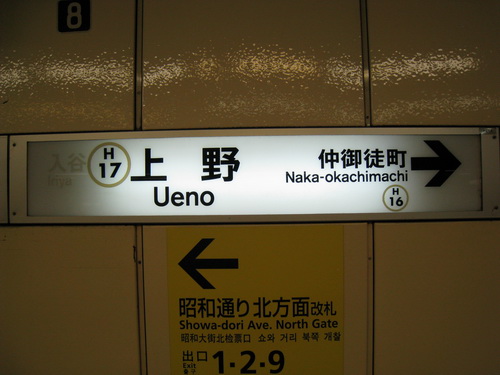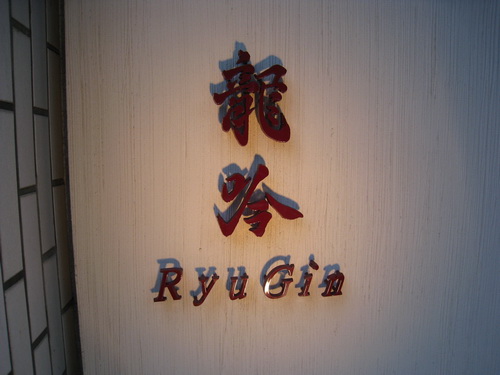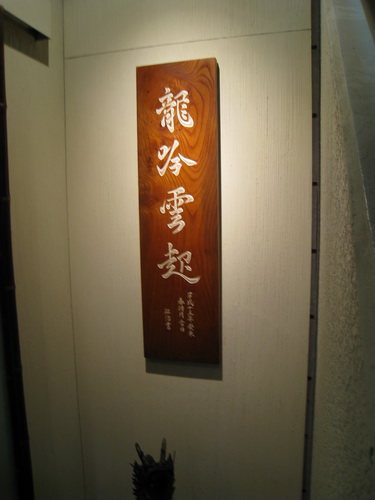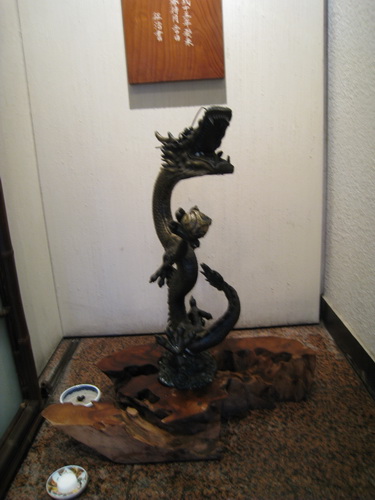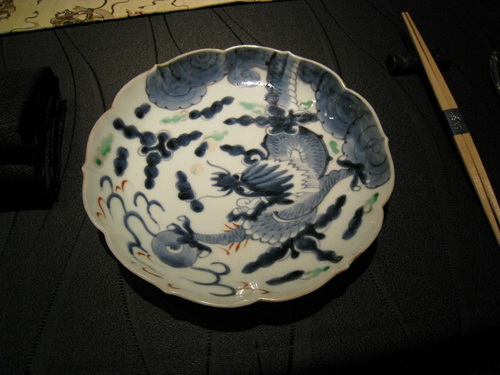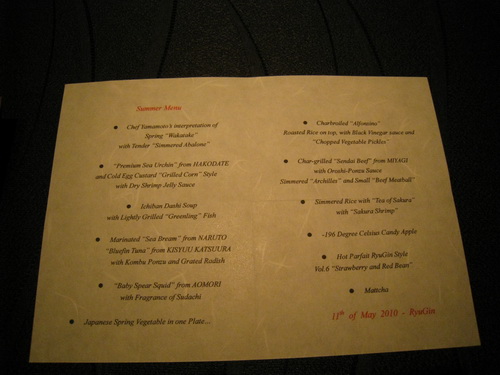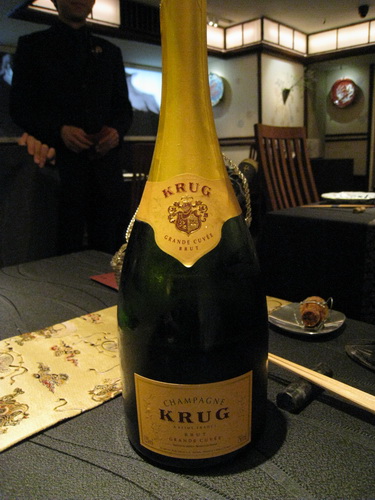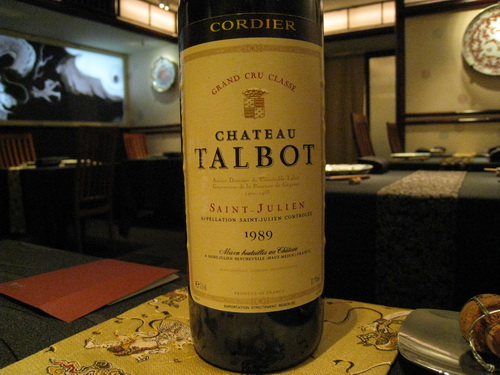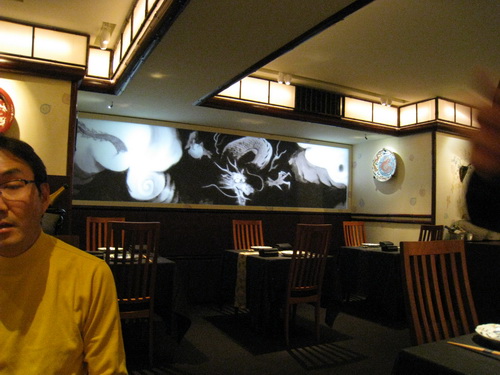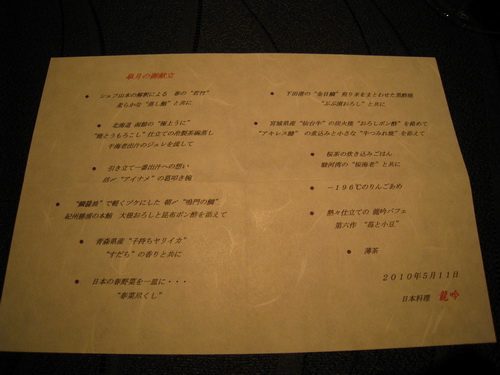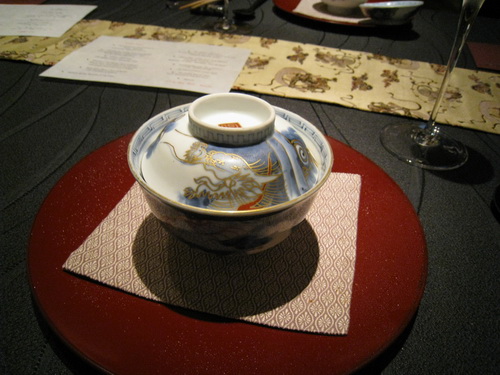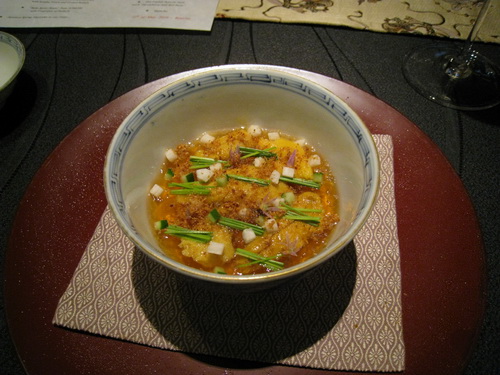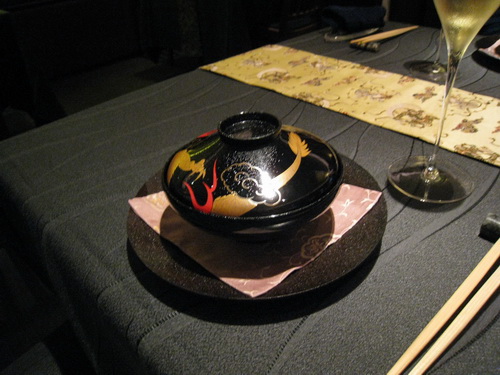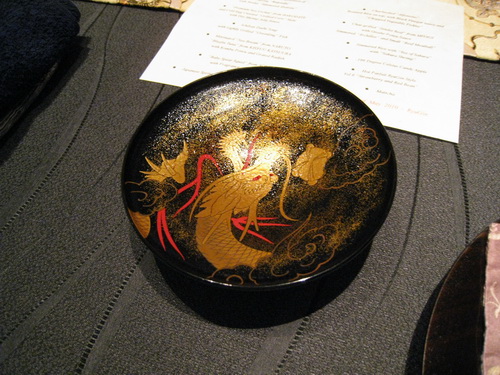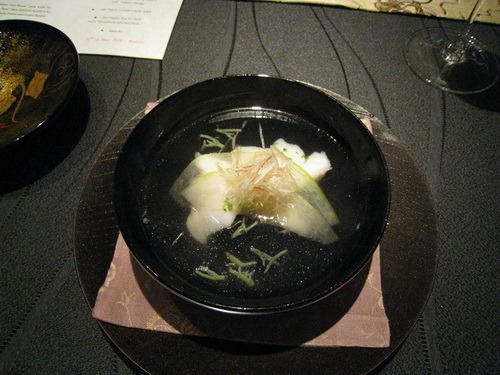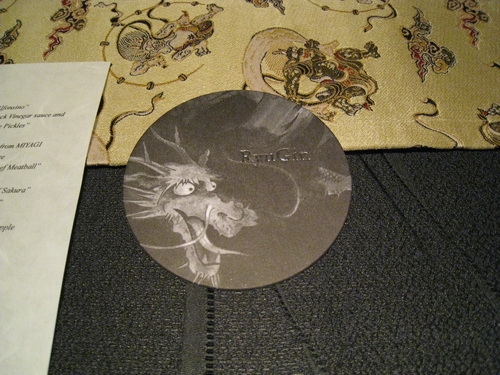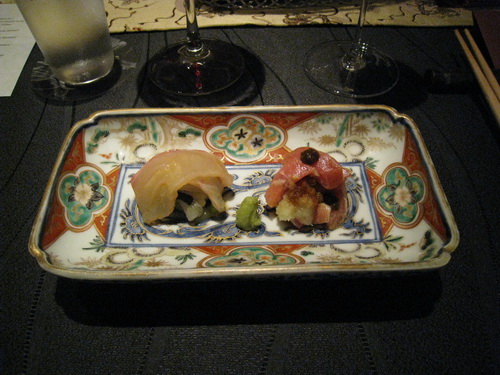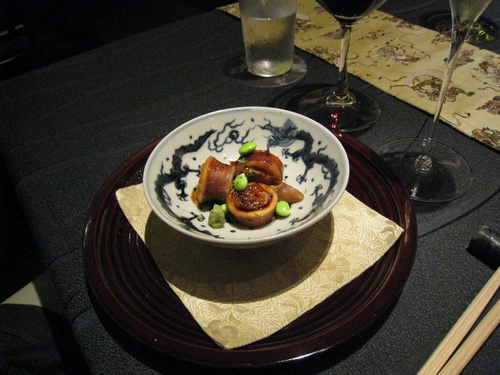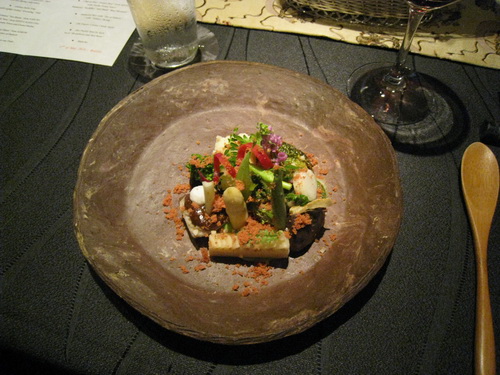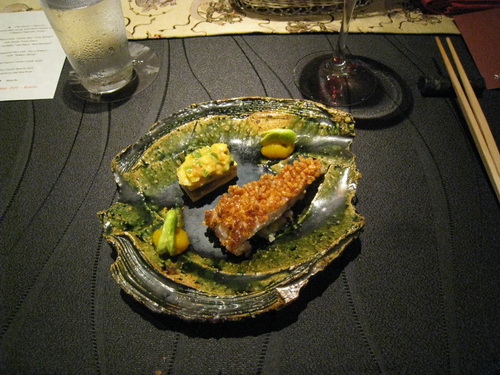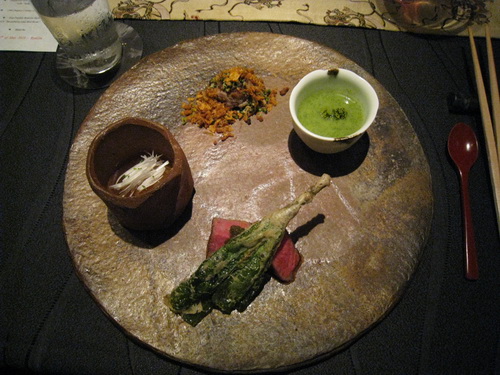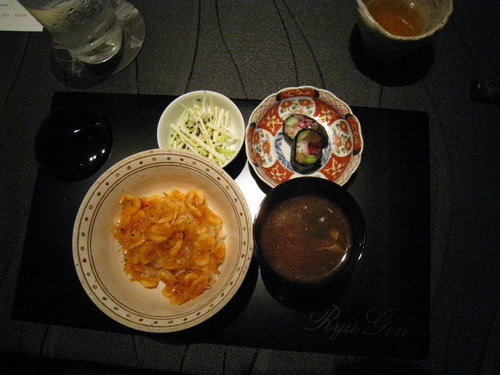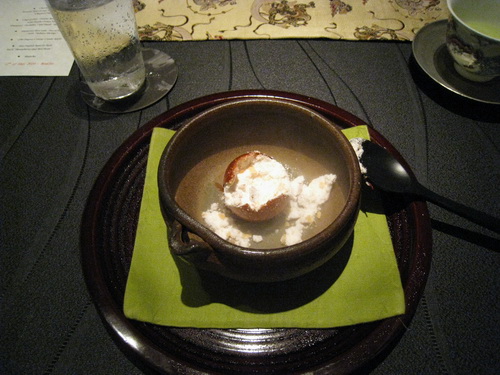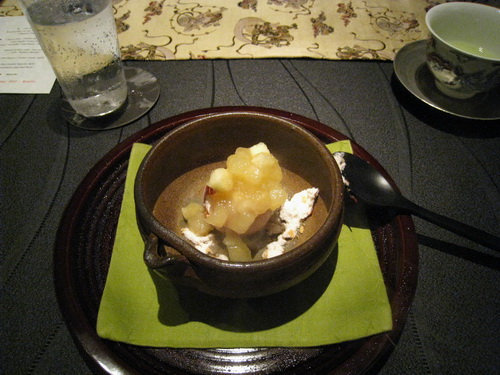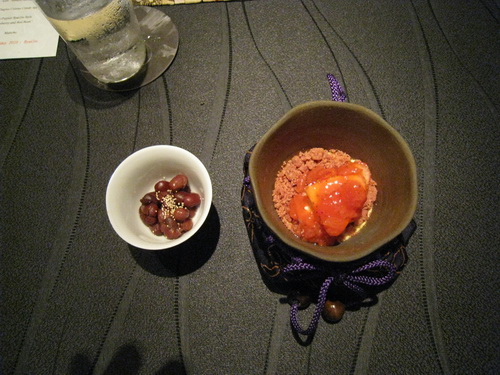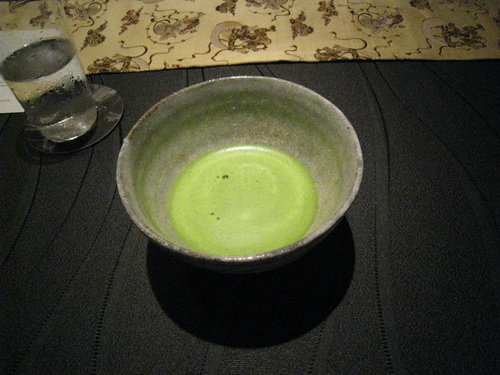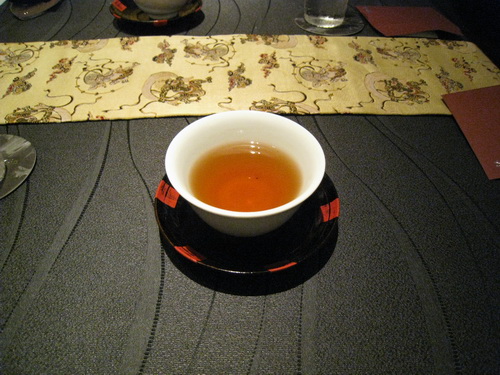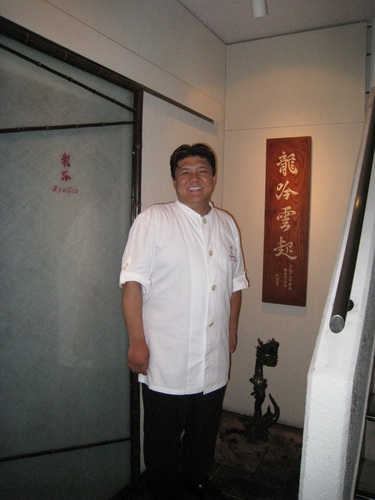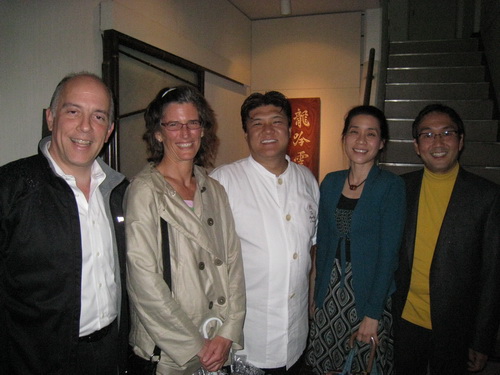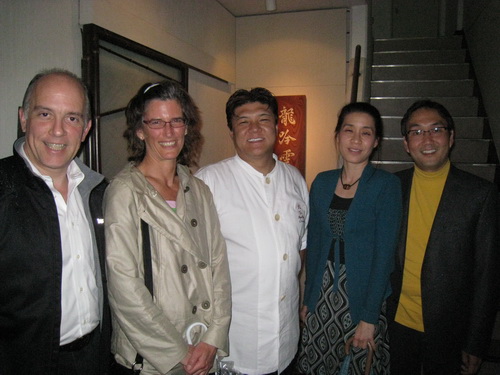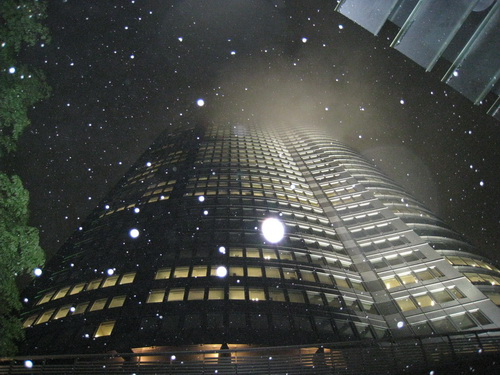 ---

Last updated Thursday, August 6th, 2015.
© 1997-2023 slivka.com. All rights reserved.