---
Thu
May-13
B & R Day 2: 38.5 bike miles, Asaichi Fish Morning Market, Soji-ji Zen Temple
After a hearty Japanese breakfast, we set off down the coast under gray skies and sun breaks. Our first stop was a stroll through the Asaichi Fish Morning Market where many merchants displayed their wares -- both from shops lining the street as well as street vendors. All sorts of fresh and preserved fish were on sale, as well as lacquer ware, clothing, and various knicknacks.

We rode along the coast and through the countryside, passing through Osawa village -- except for the Japanese script it could have been a little fishing village on the Amalfi coast. We had some tough climbs, passing by the small but beautiful Nametaki Falls. We arrived at the Soji-ji Zen Temple and ate lunch at a nearby restaurant, briefly toured the temple before hopping back on our bicycles. We were a bit behind schedule, and then the heavens opened and the rain started pouring down, so we bailed at 12.0 miles and piled into the private bus for the short drive to the Shioyasu Lacquerware Showroom.

After watching artisans at work and marveling at beautiful lacquerware art -- some as much as 5M Yen ($55K) -- we got back on the bus and visited a local artisan whose skill is polishing lacquerware. He makes four passes over a work, starting with 2000 grit sandpaper and using increasingly fine compounds. Then it was back on the bus for the ride back to the Ryokan.

We visited the onsen again to warm up and then had a little downtime before a short bus ride into Wajima for dinner.
---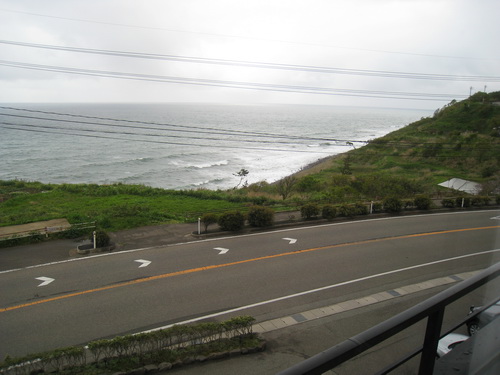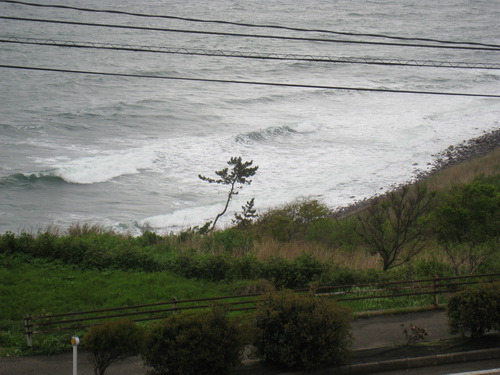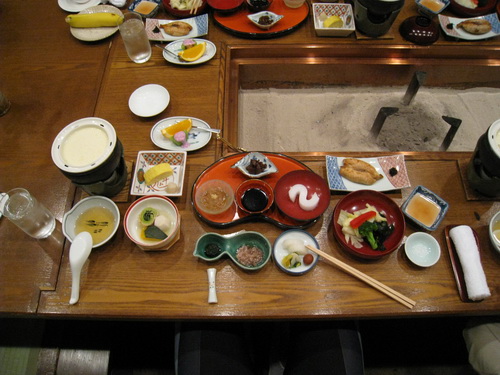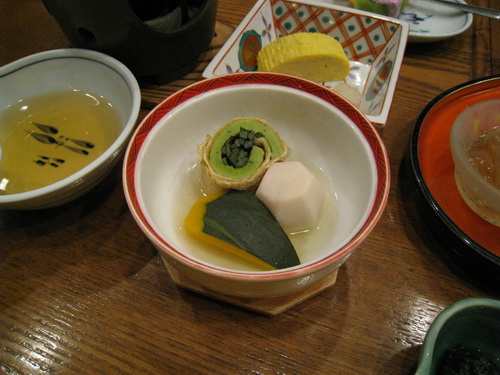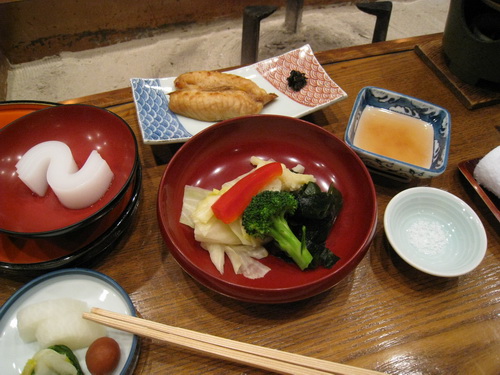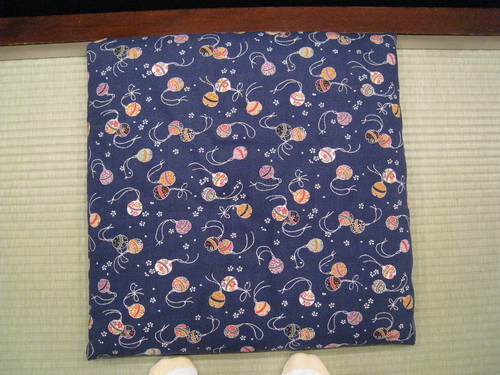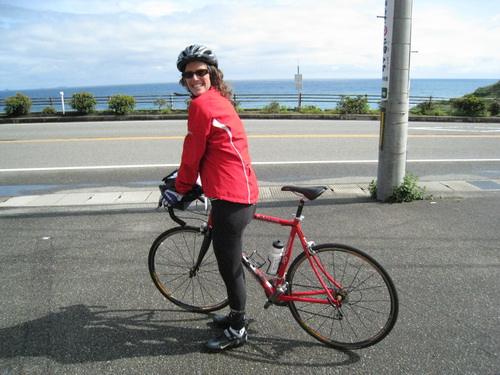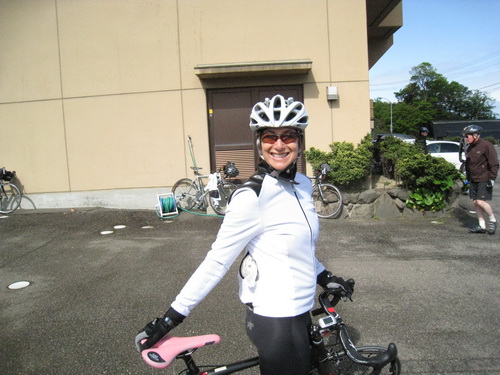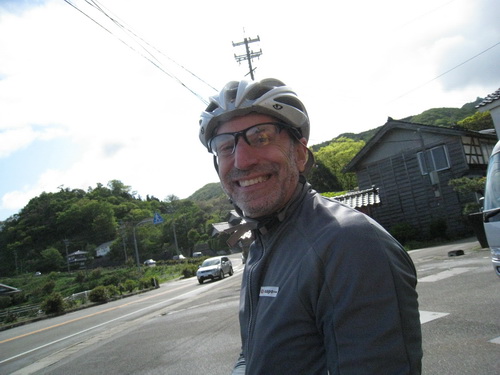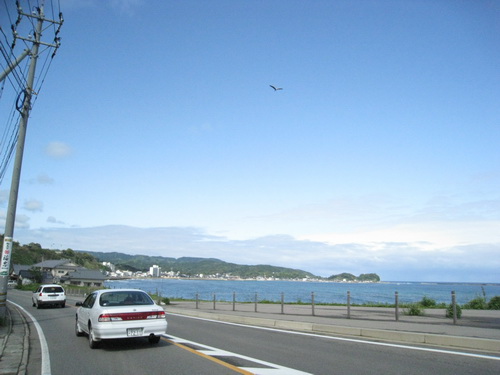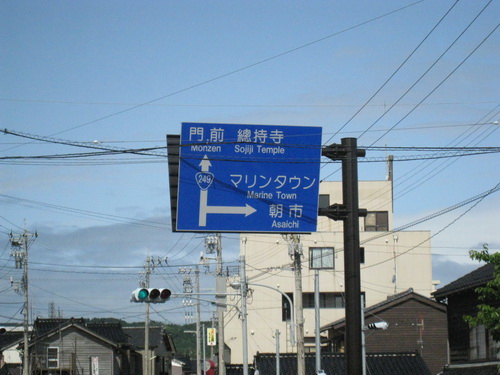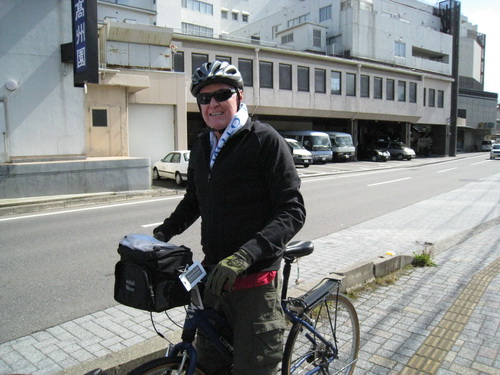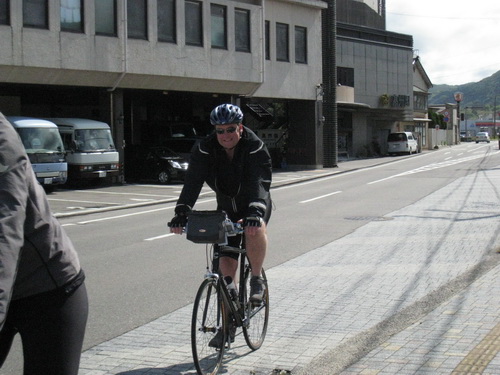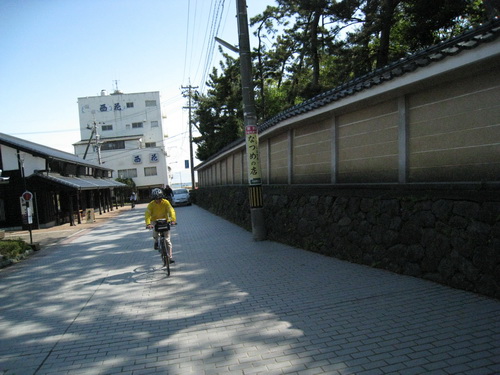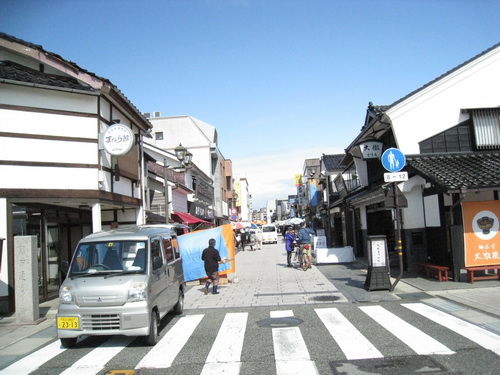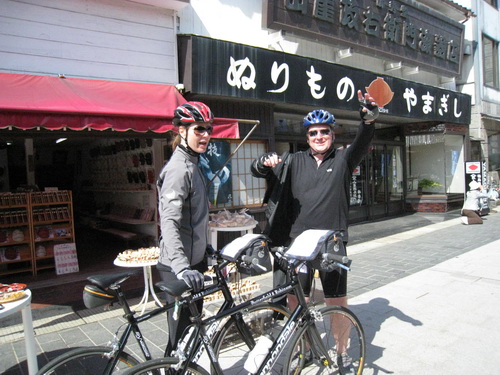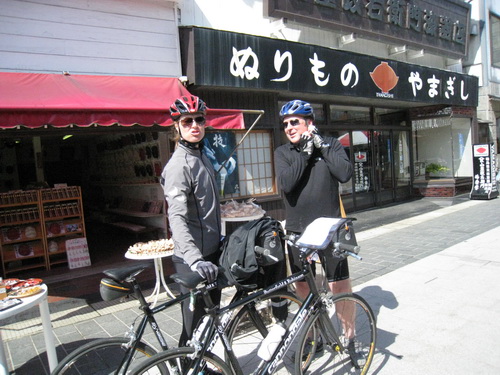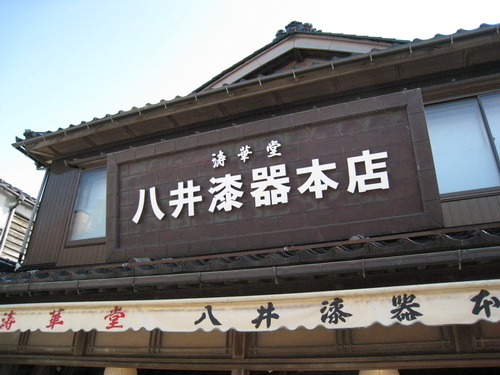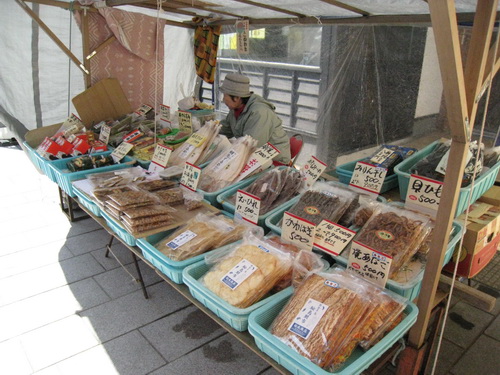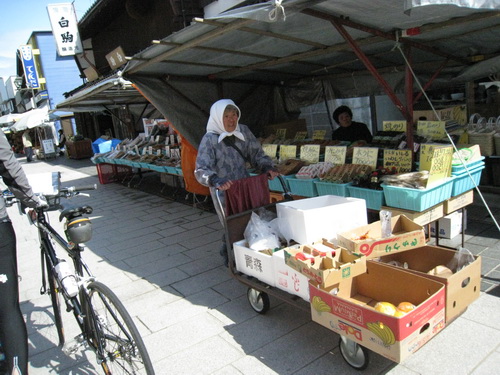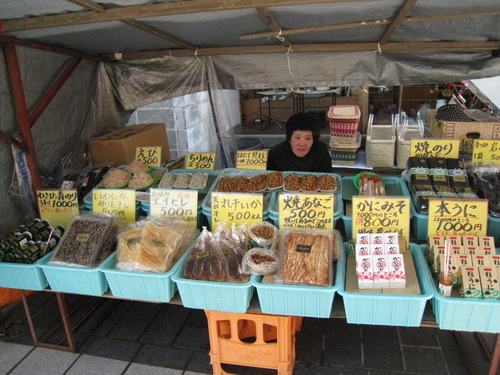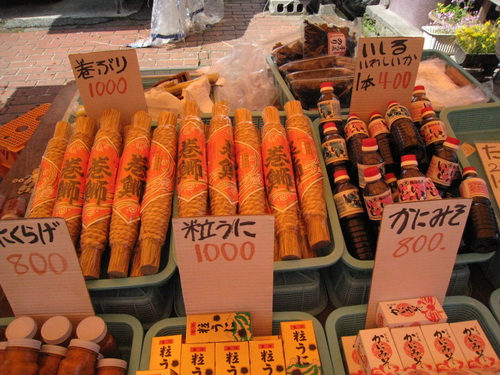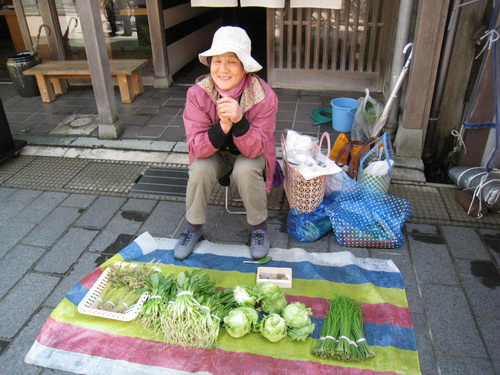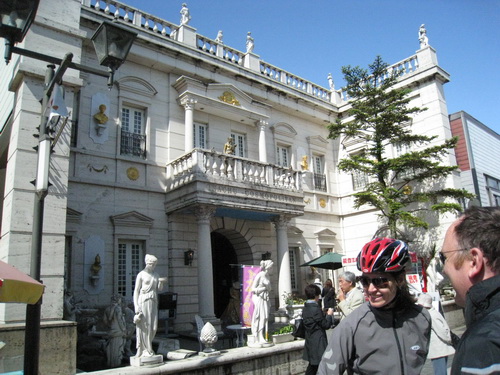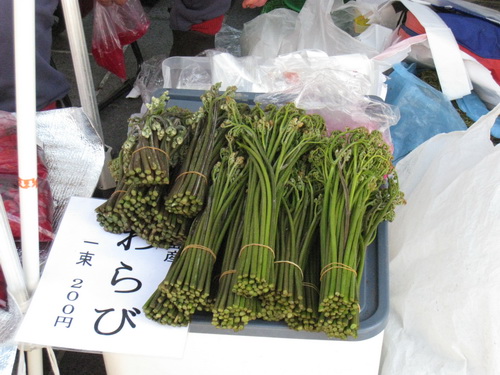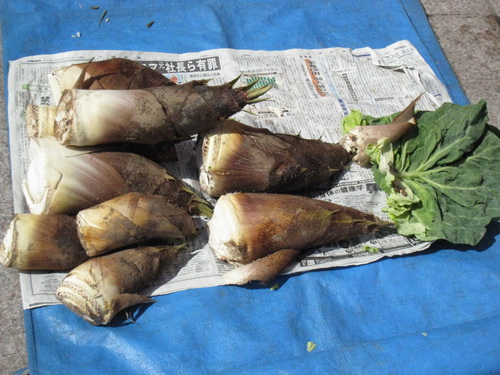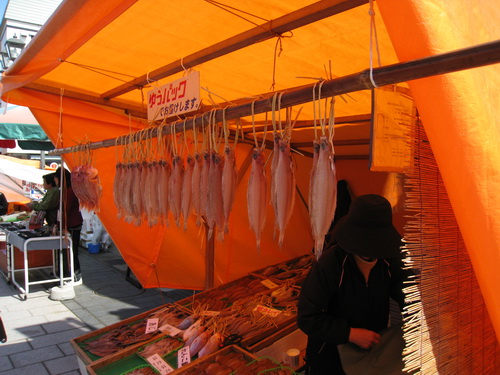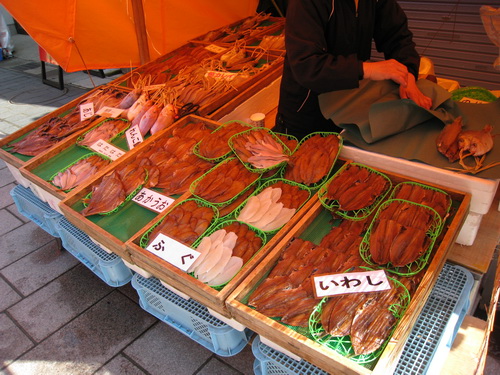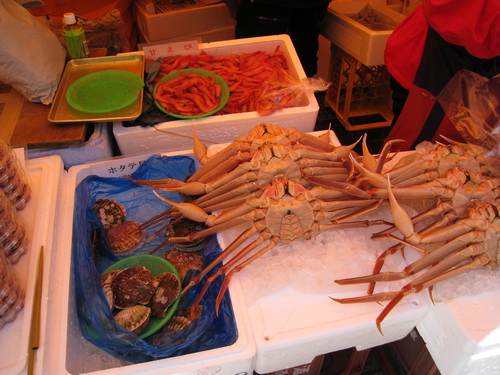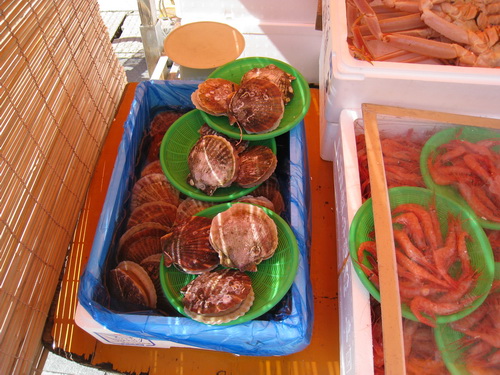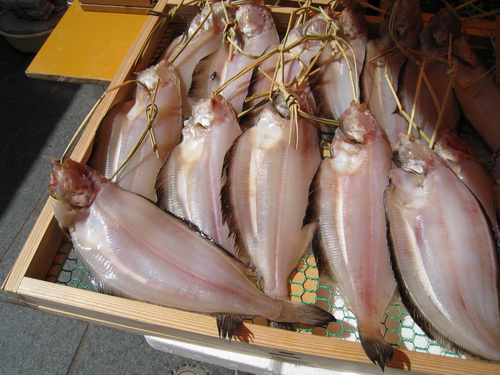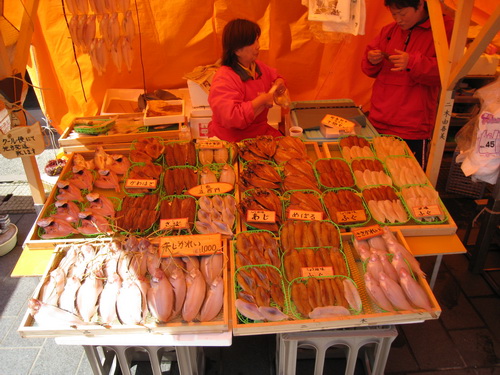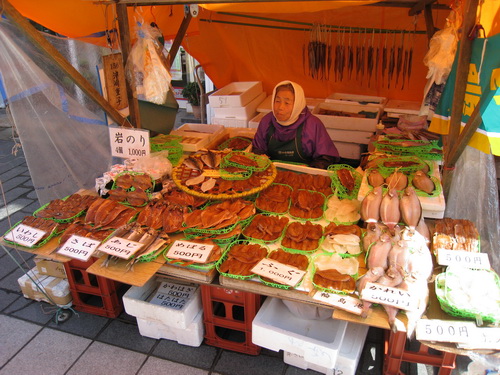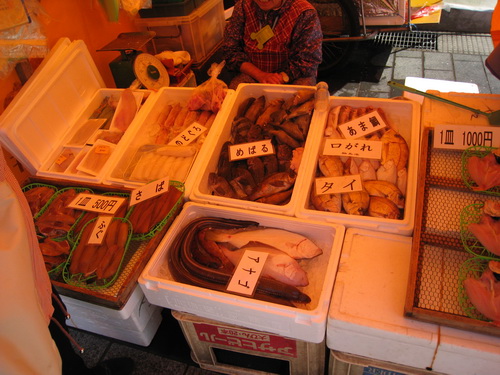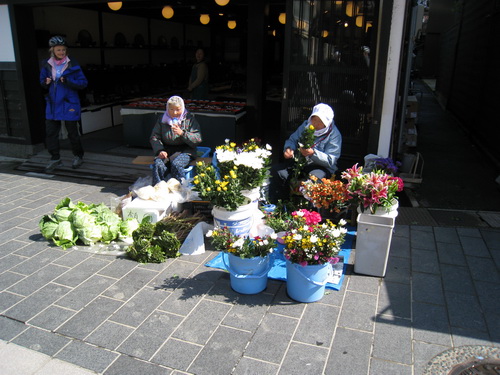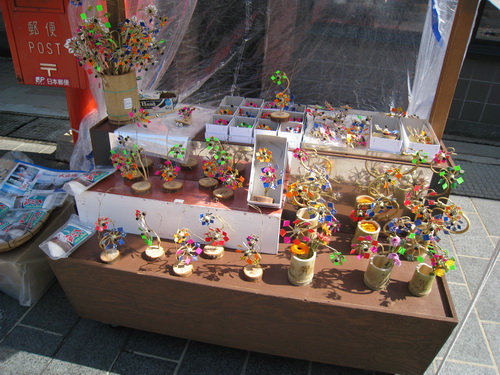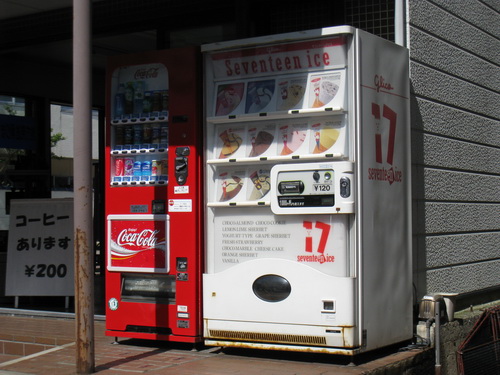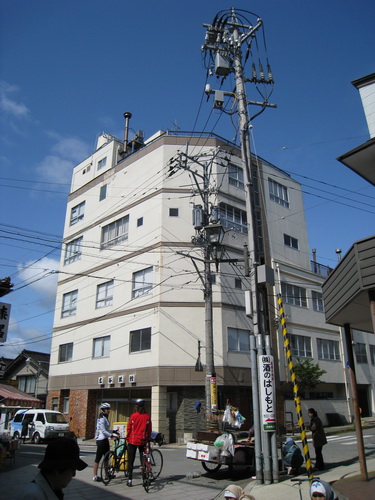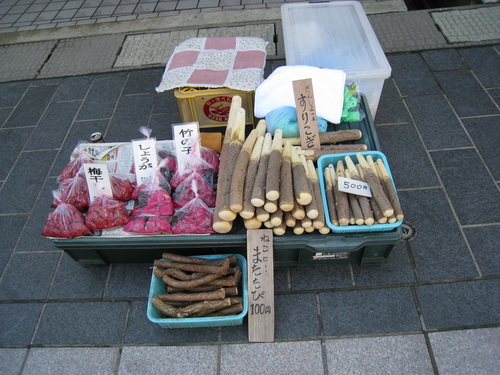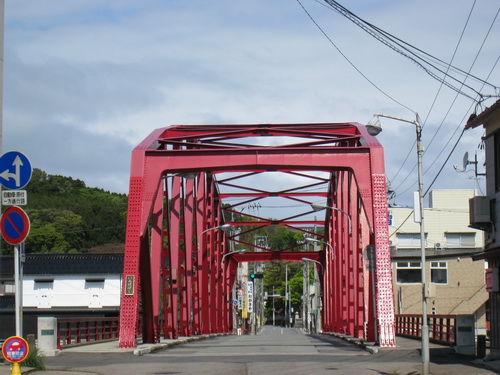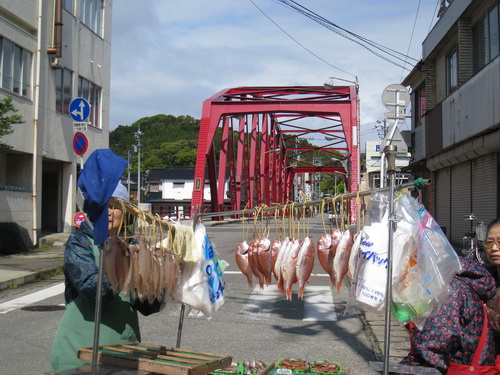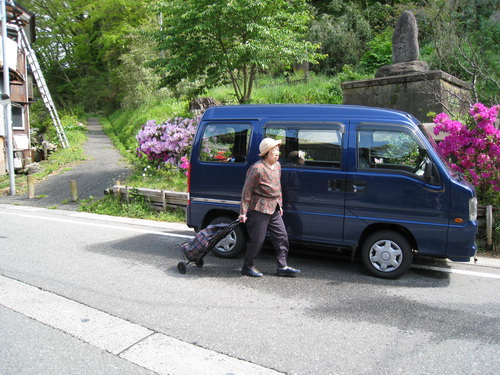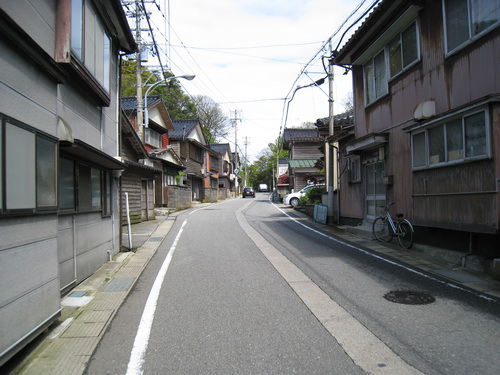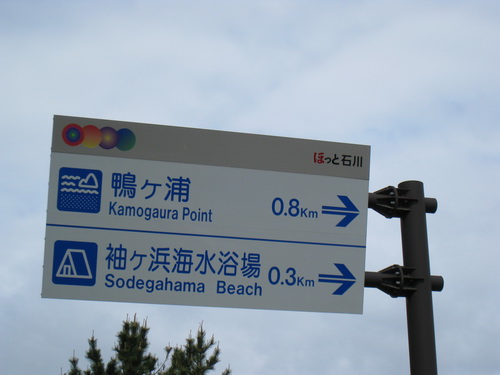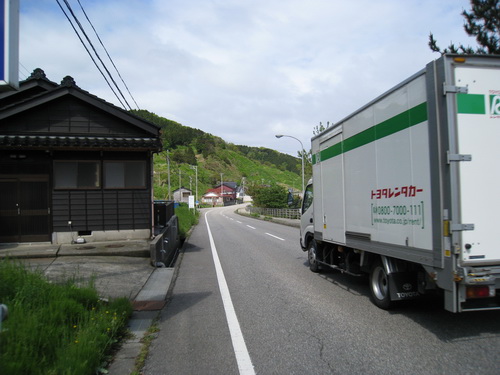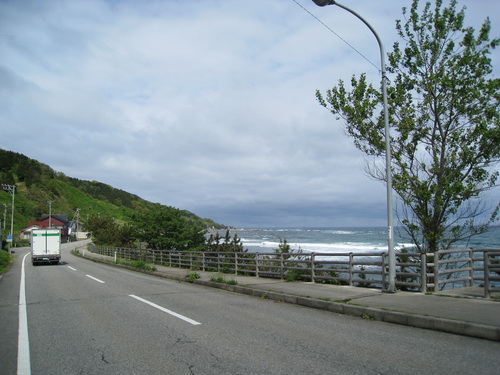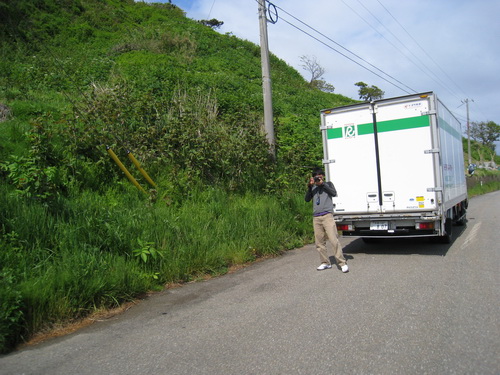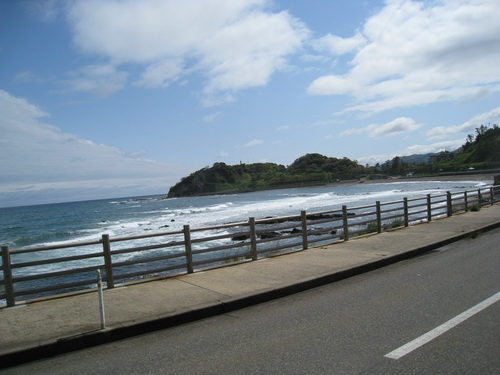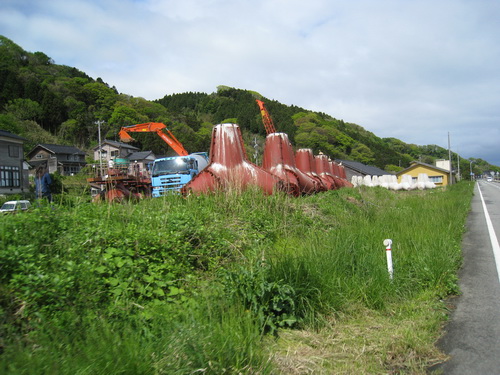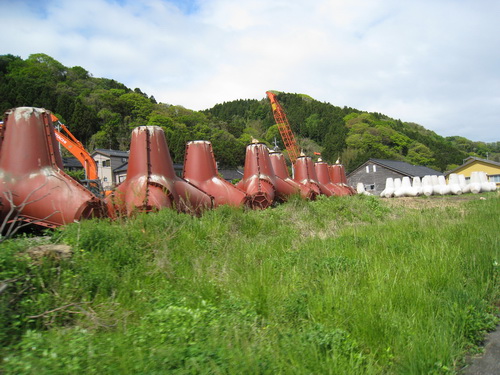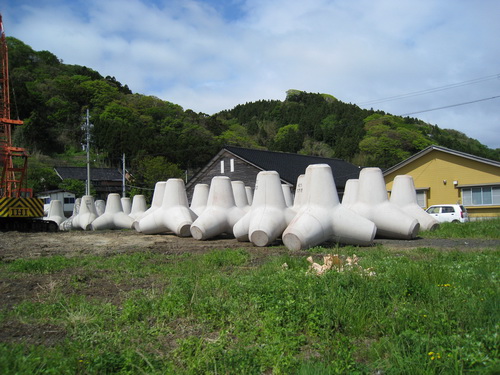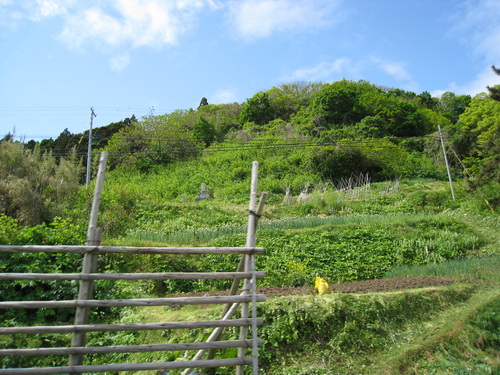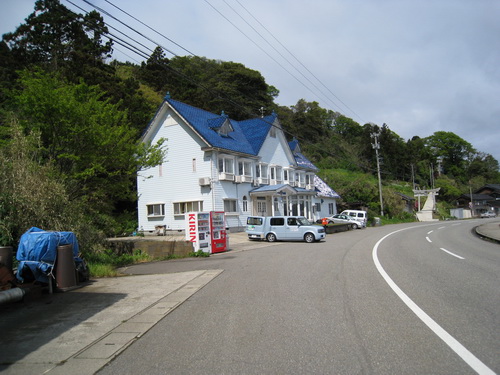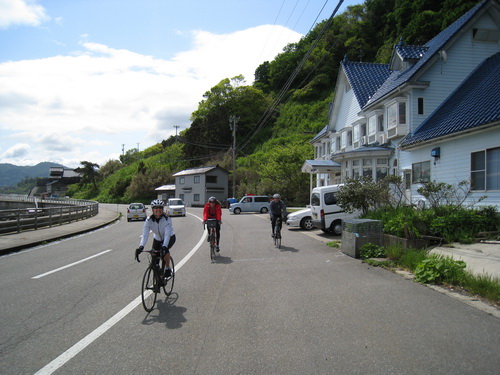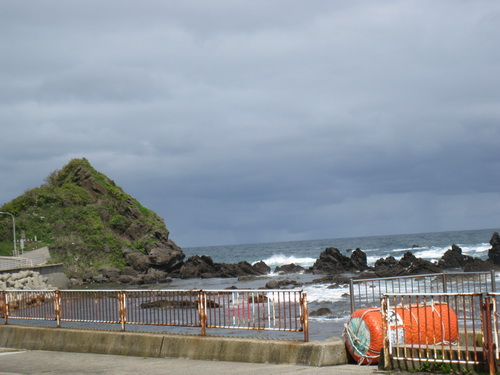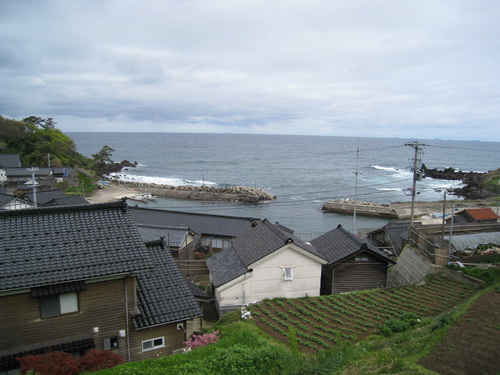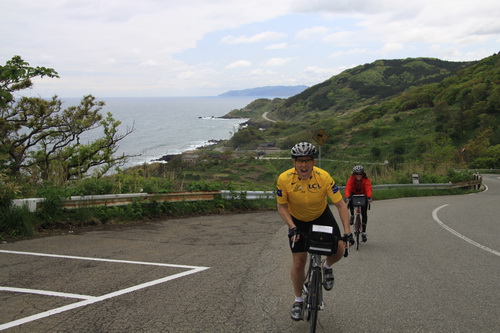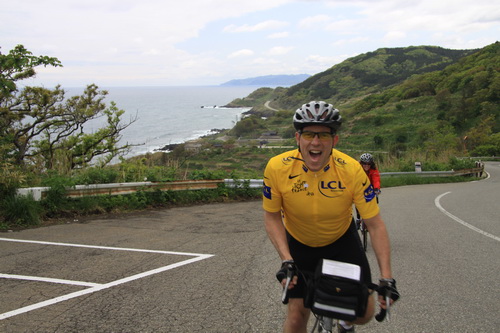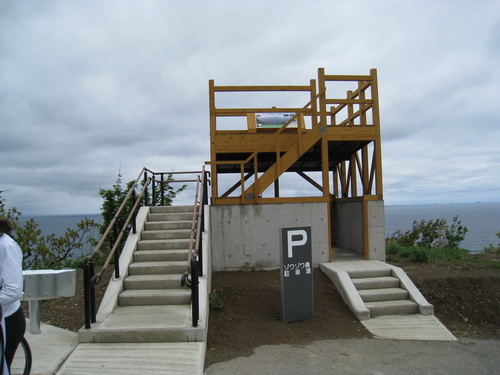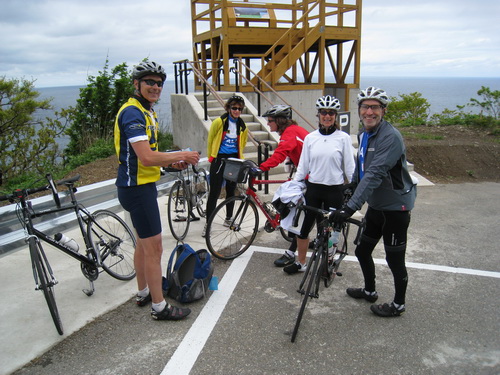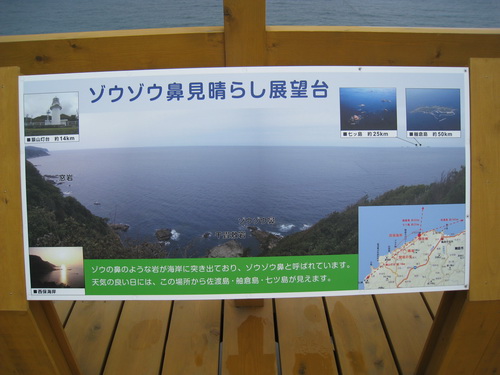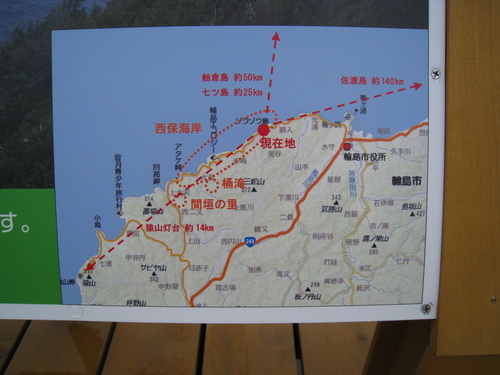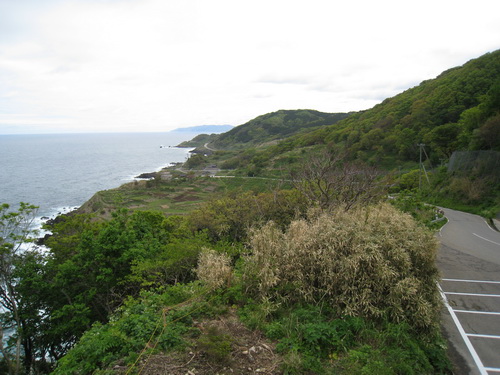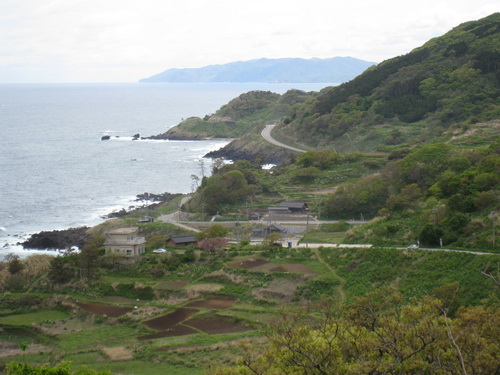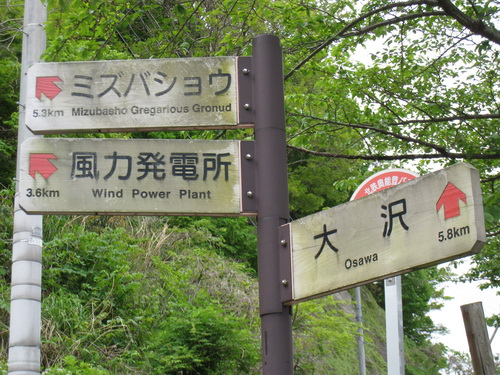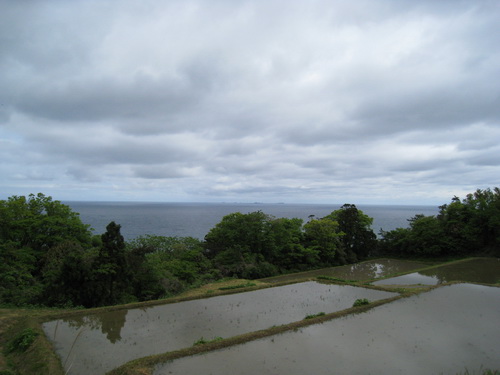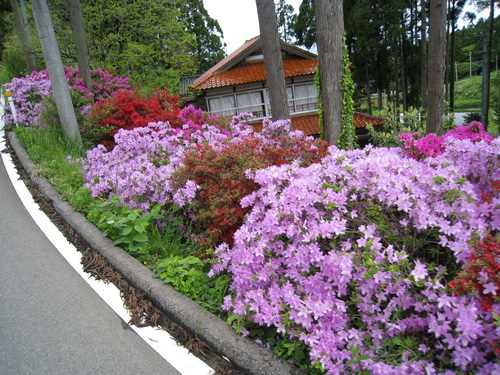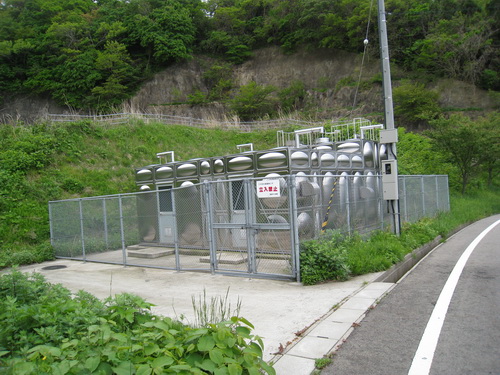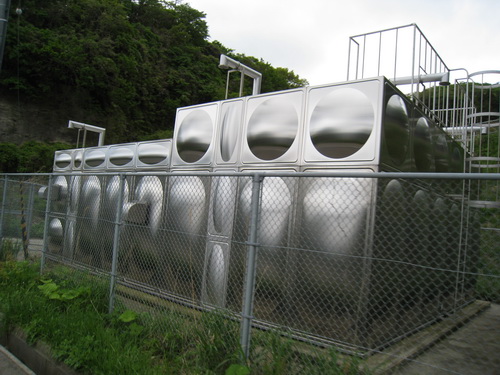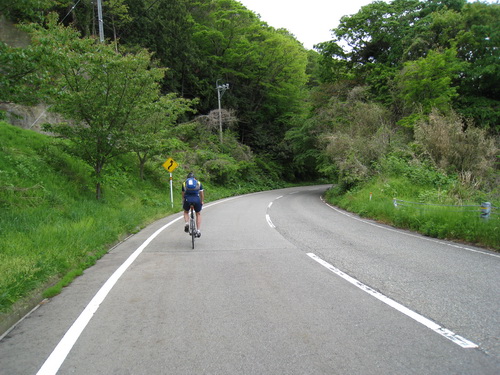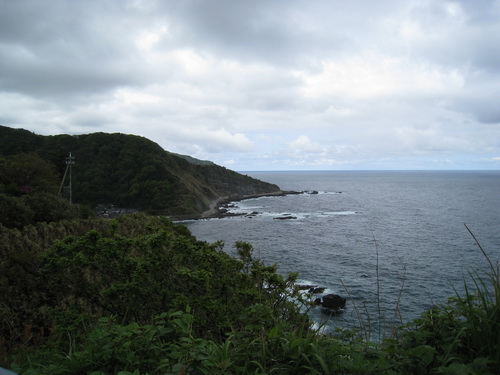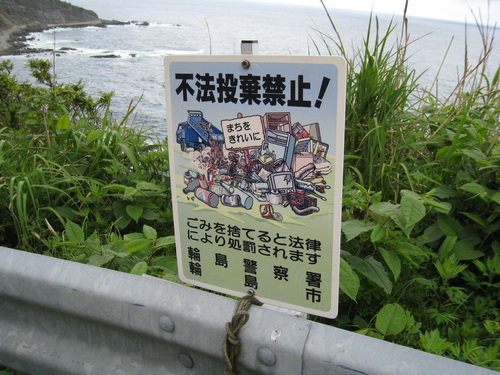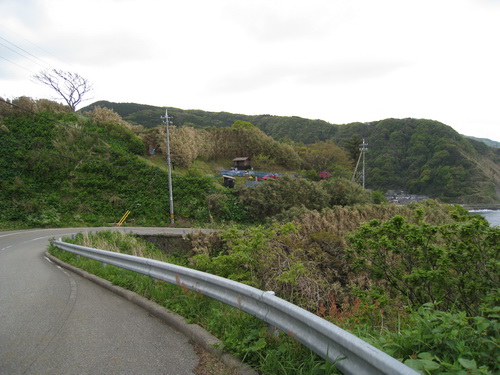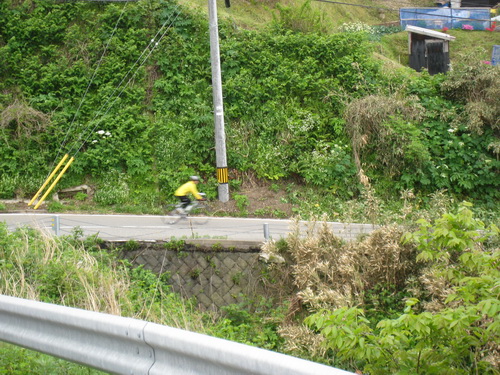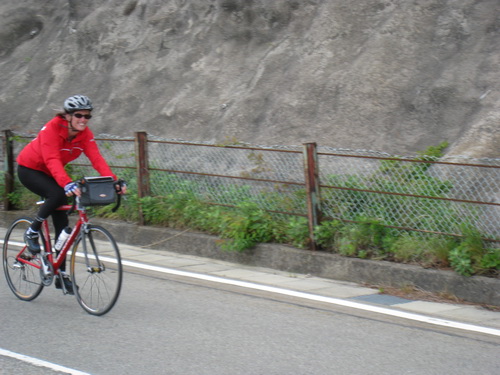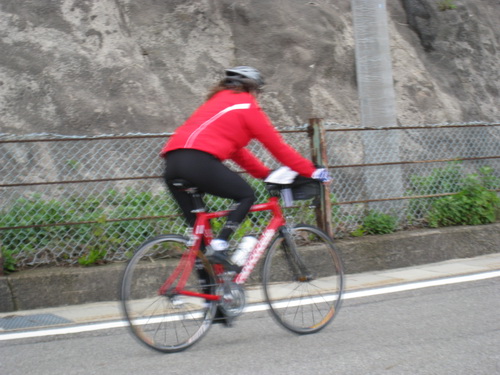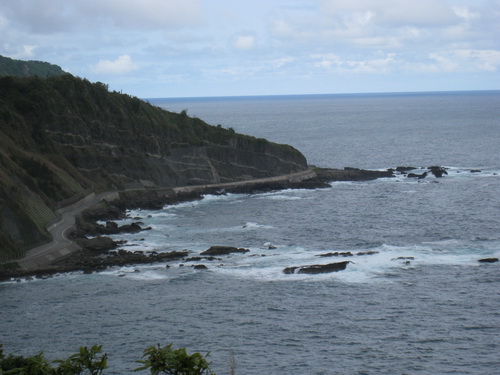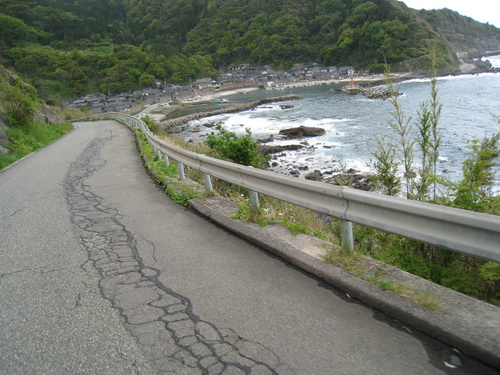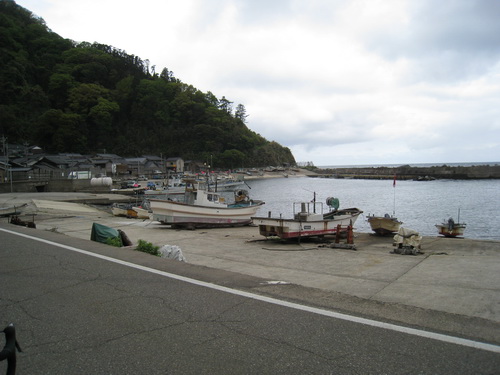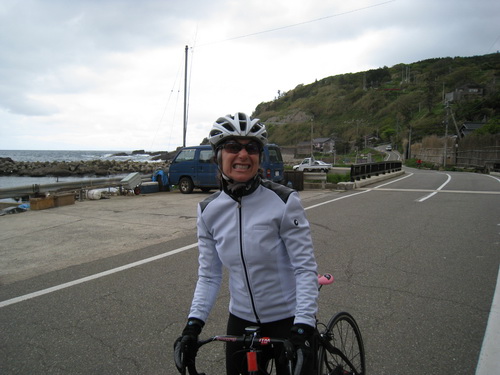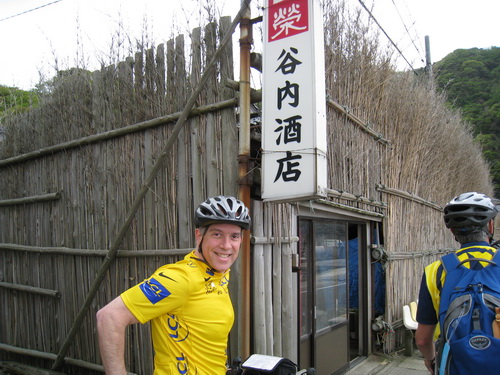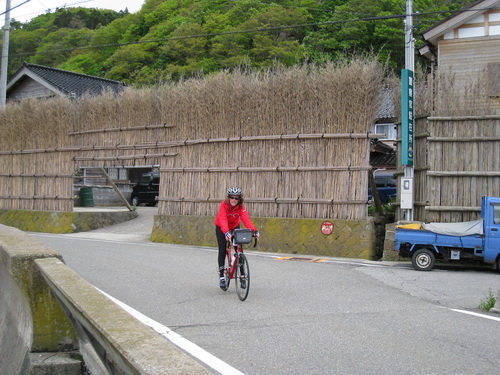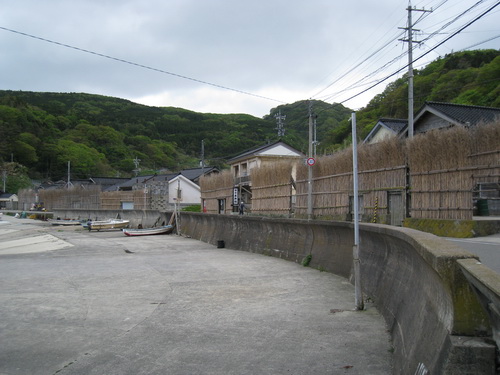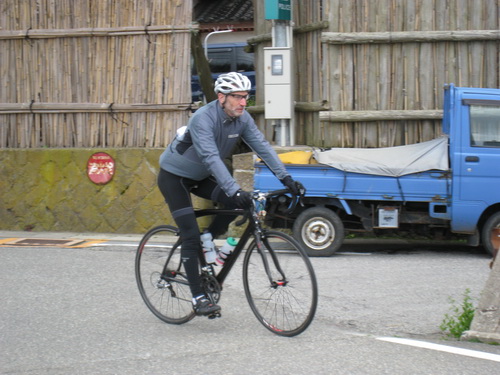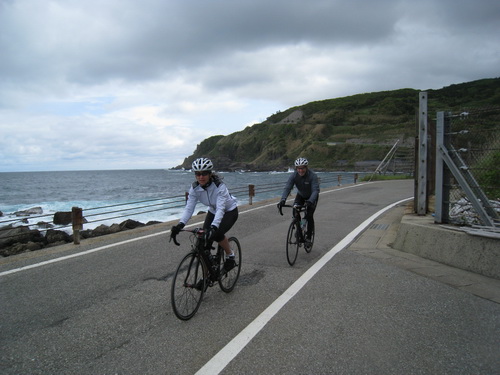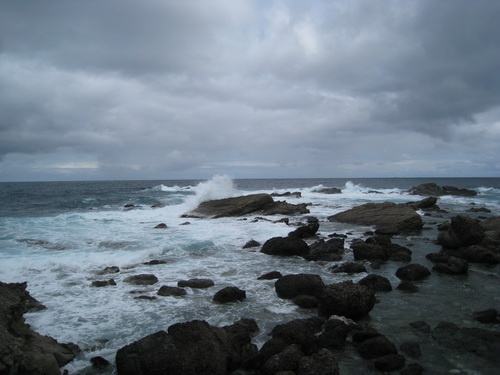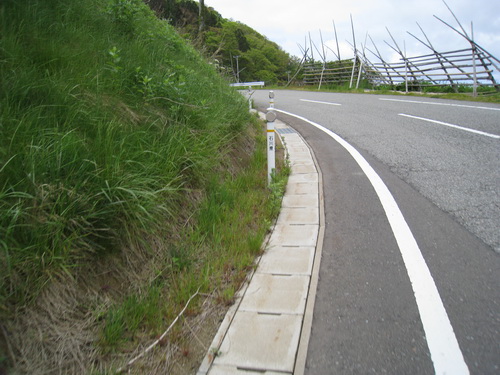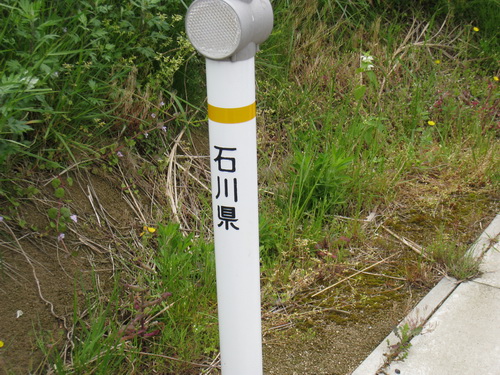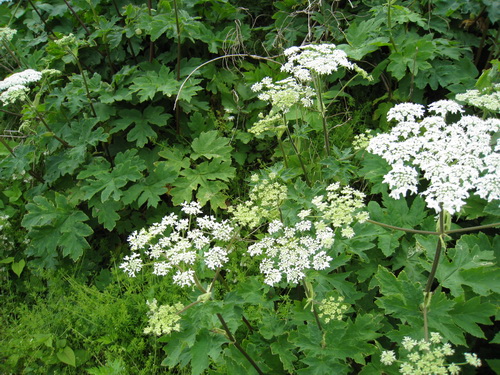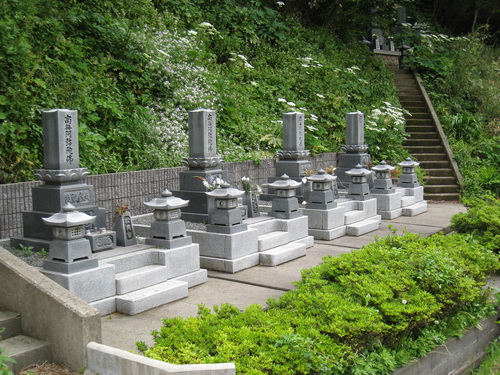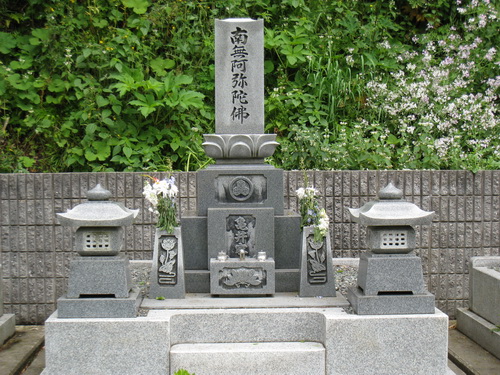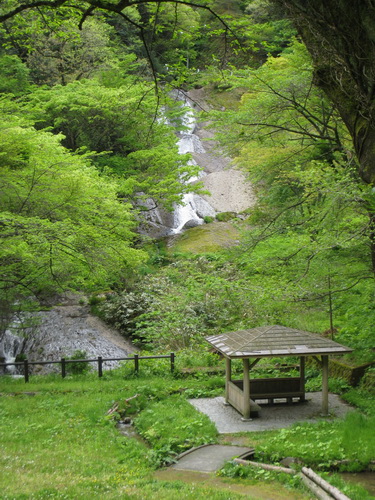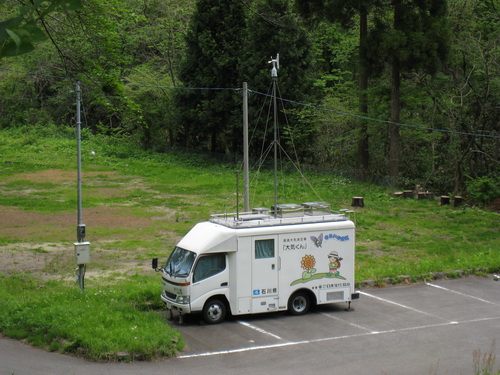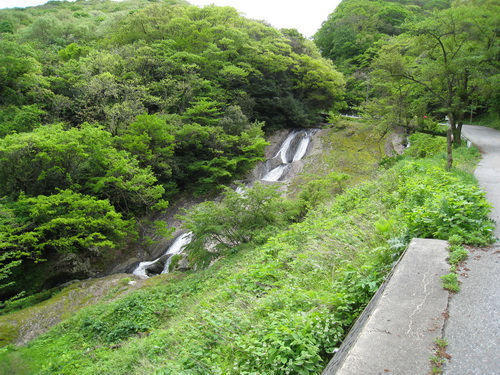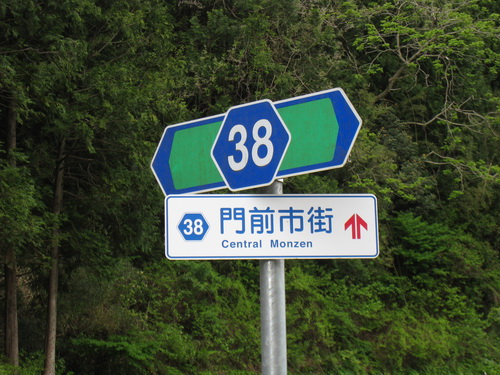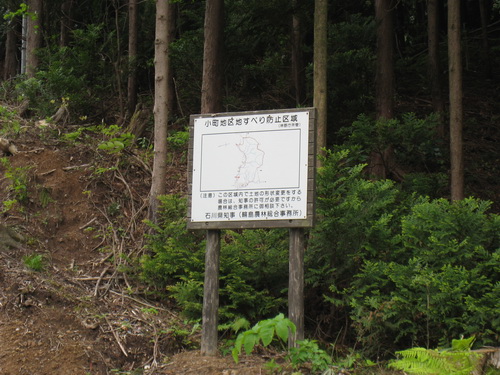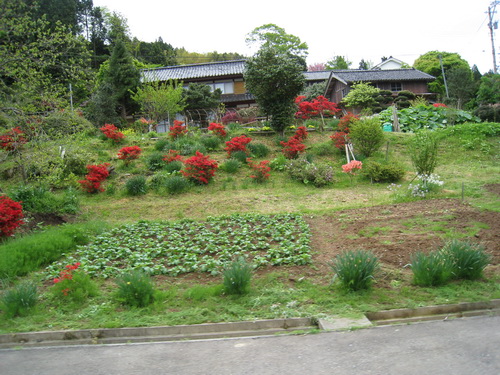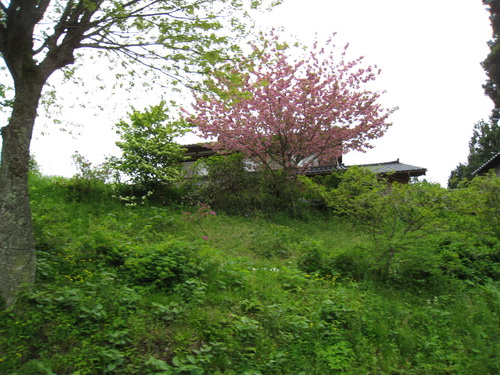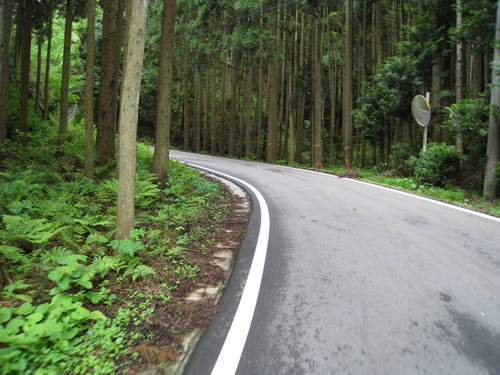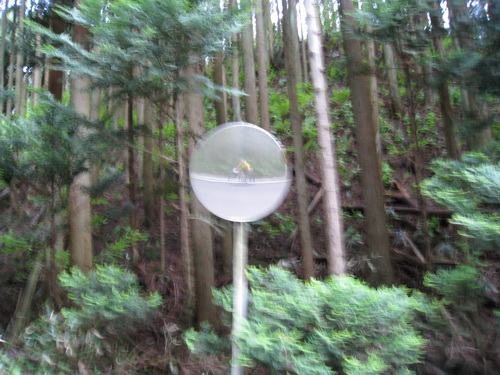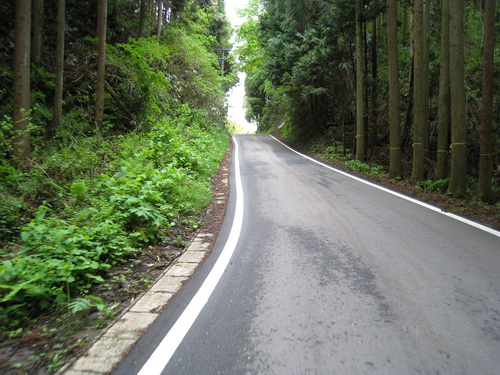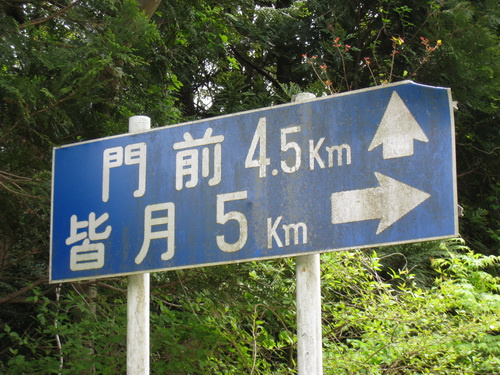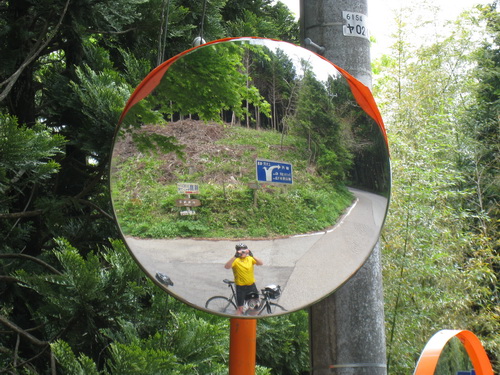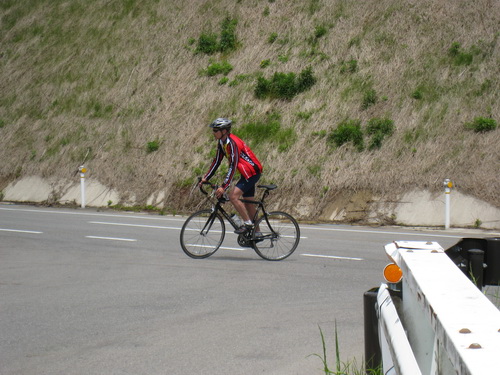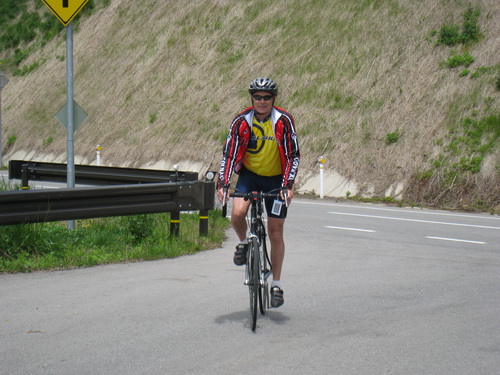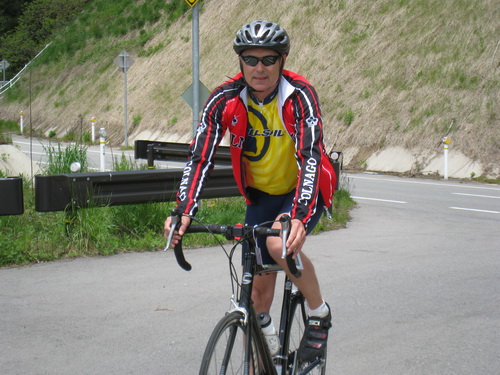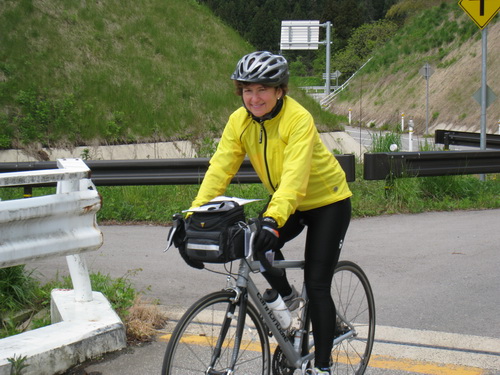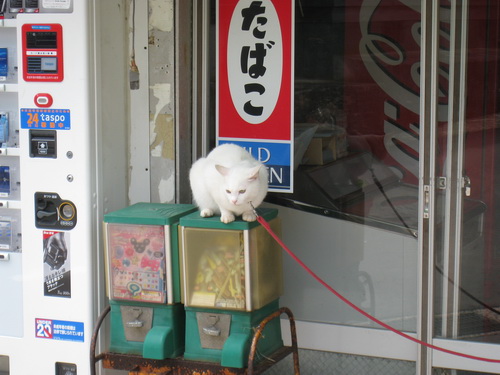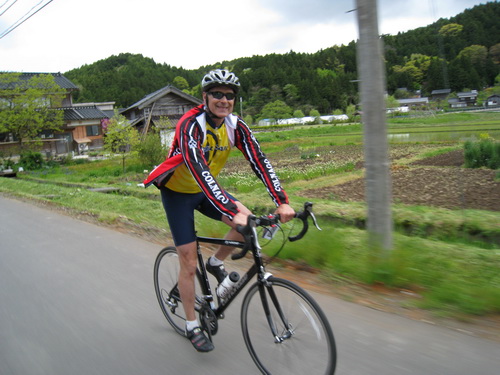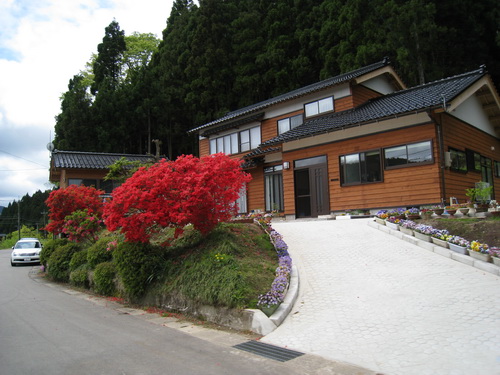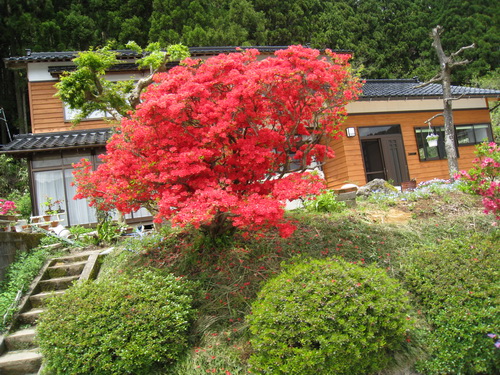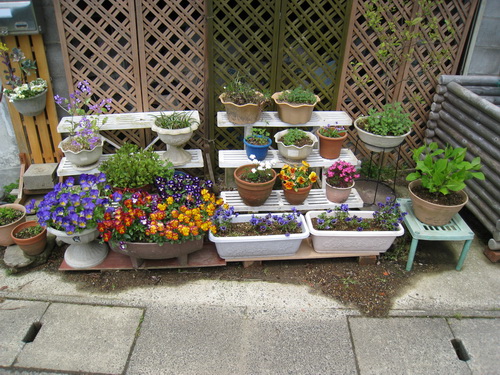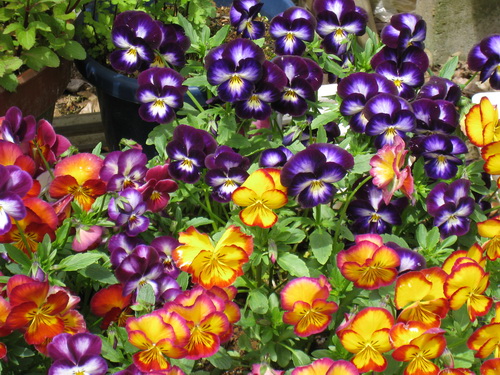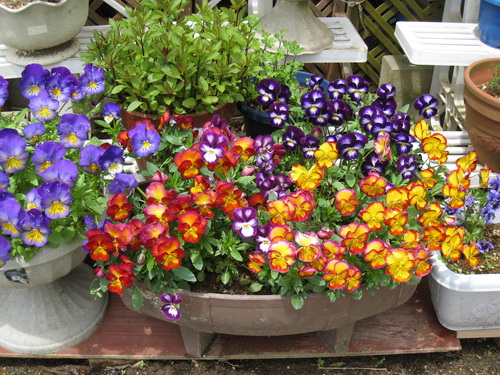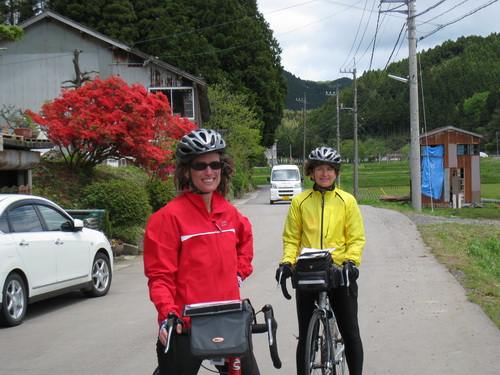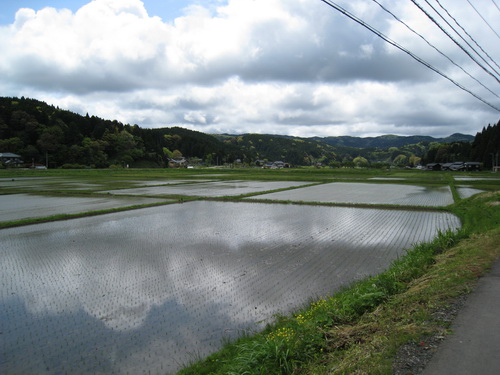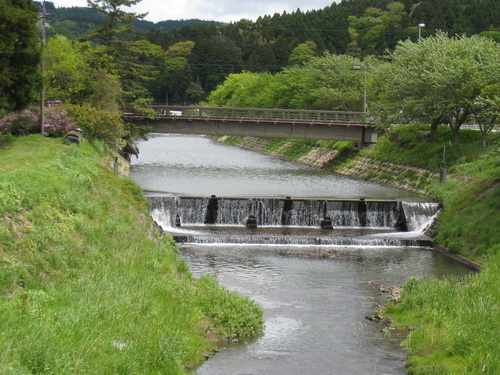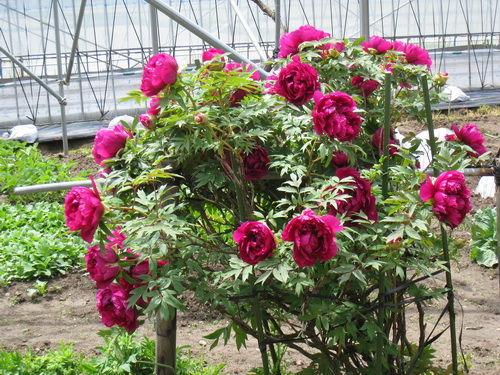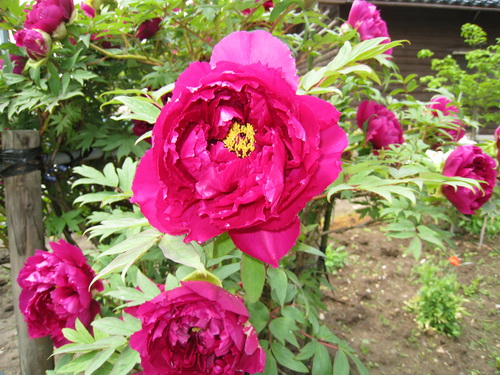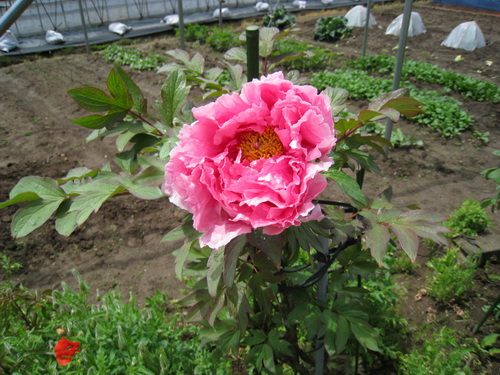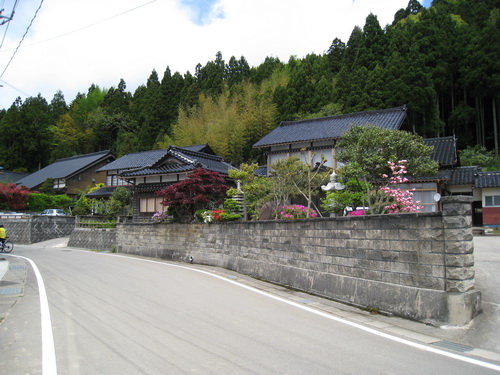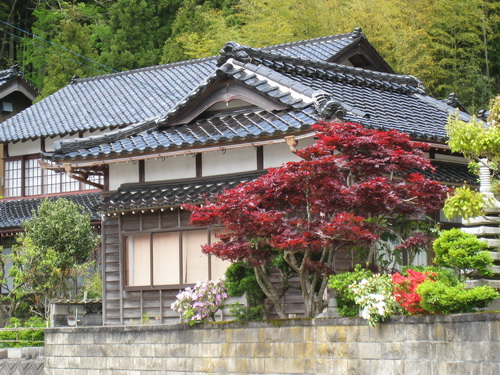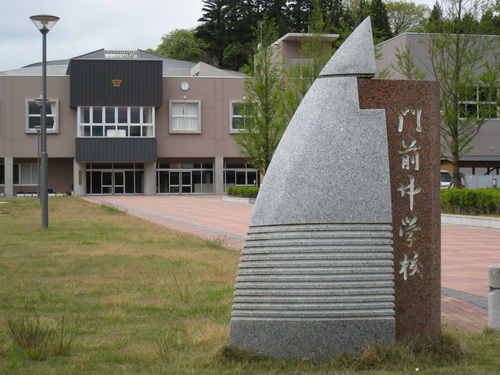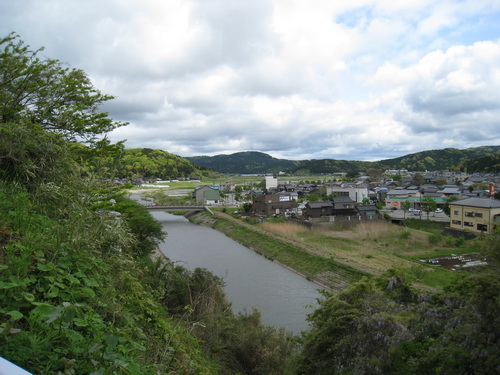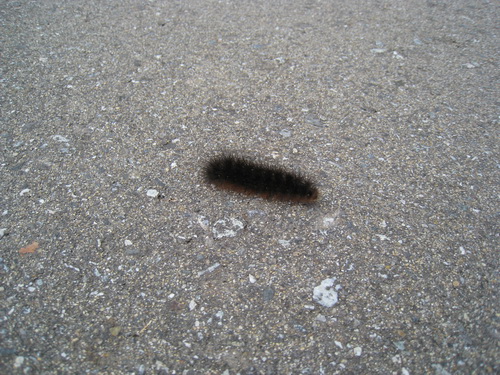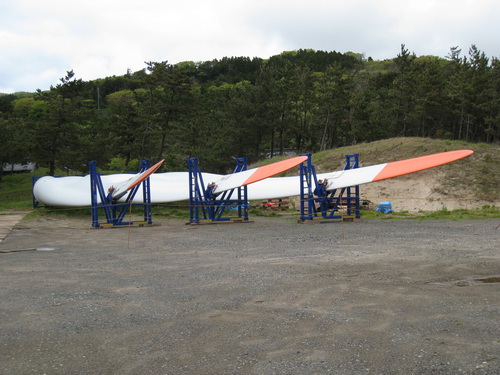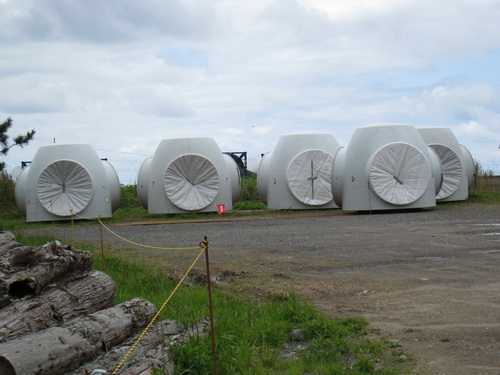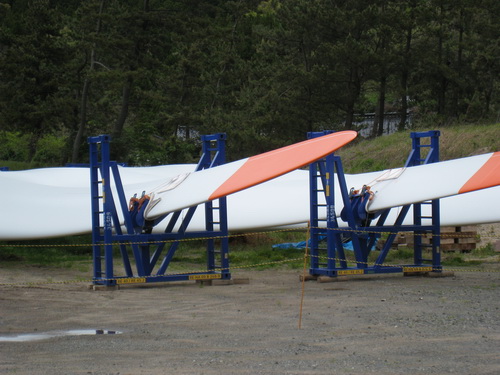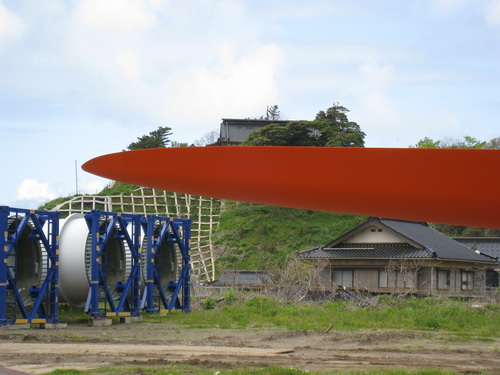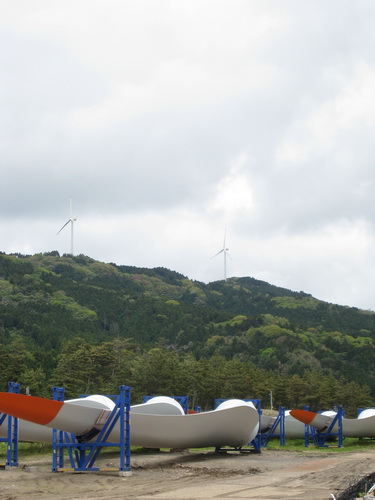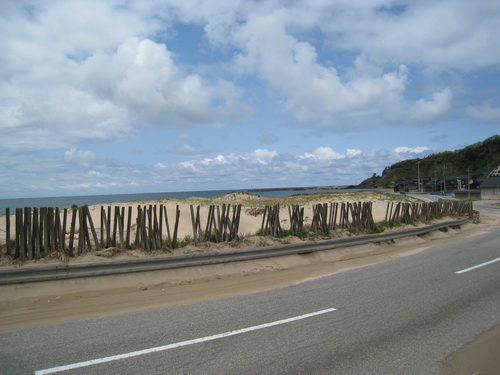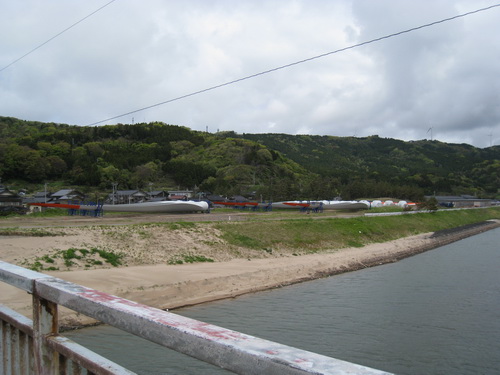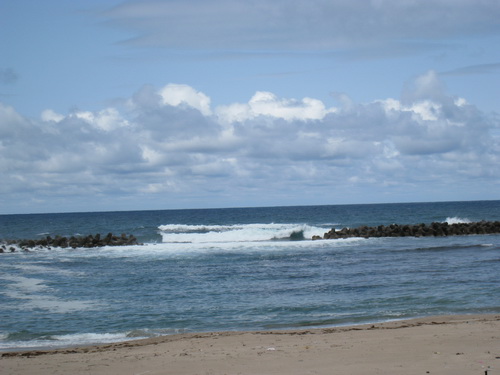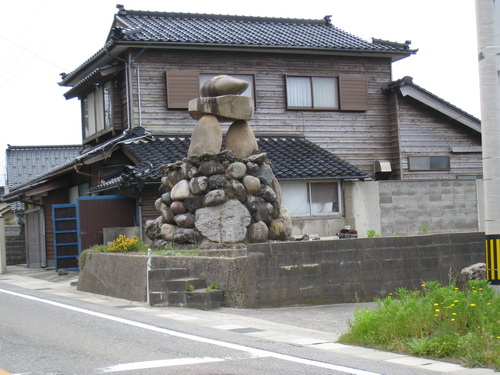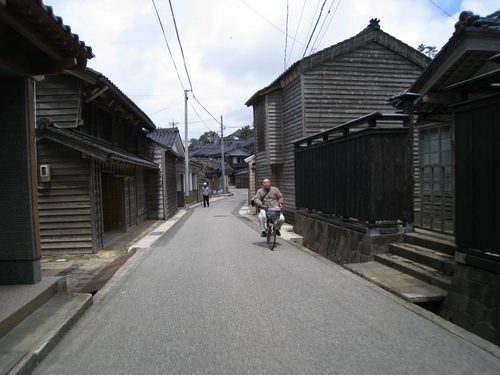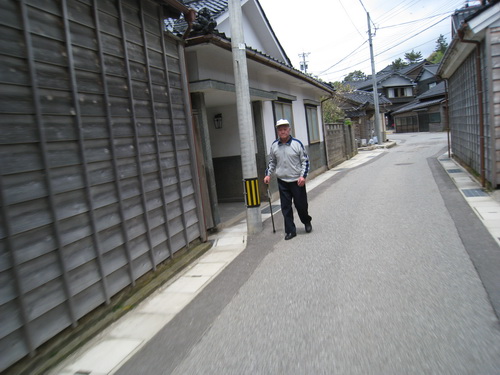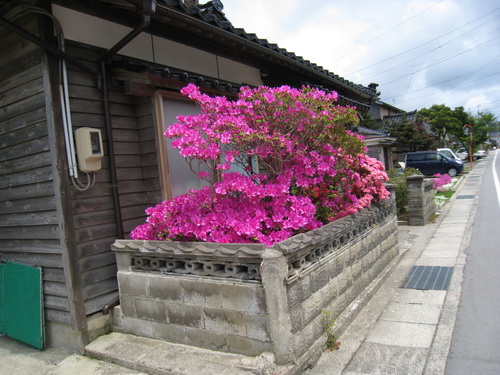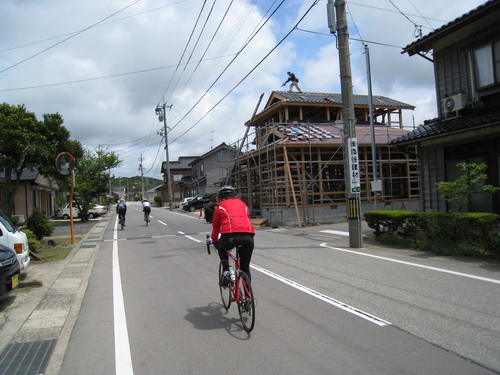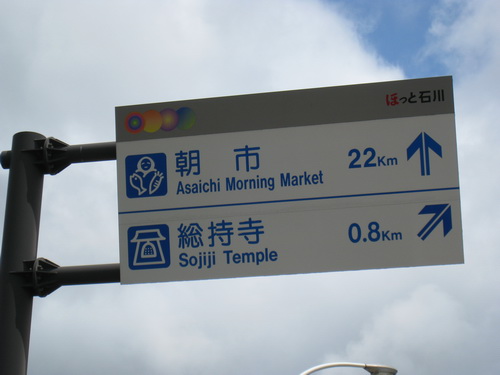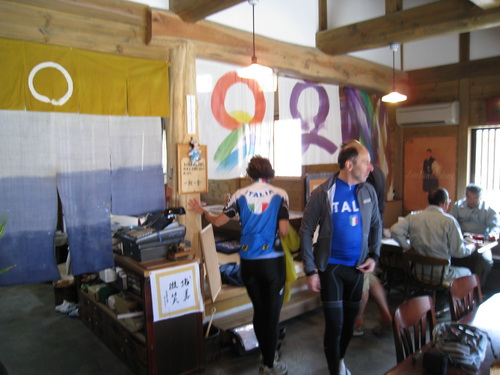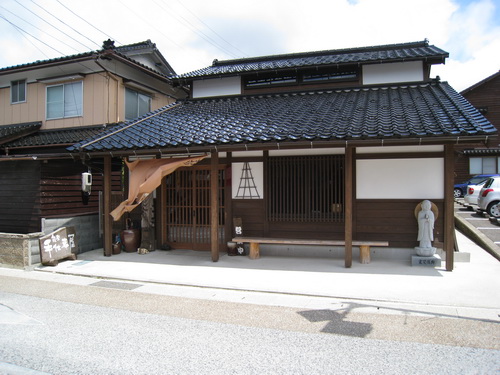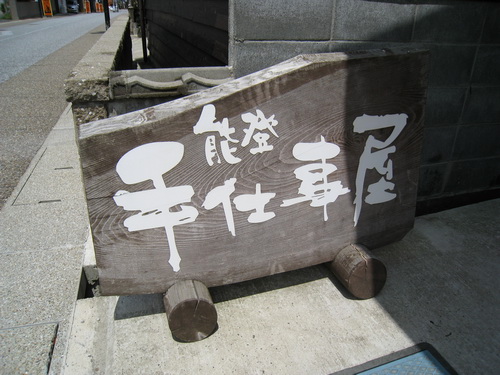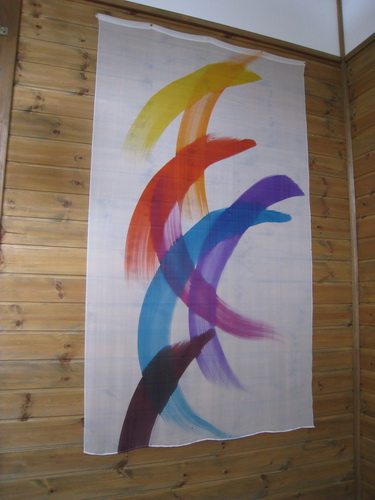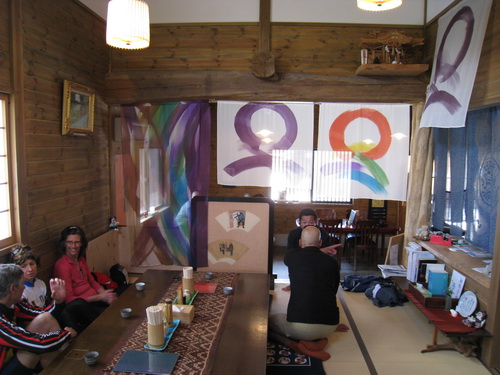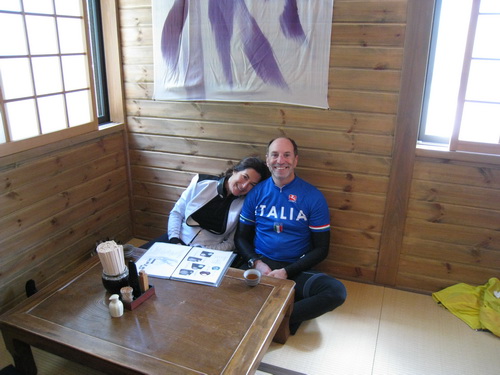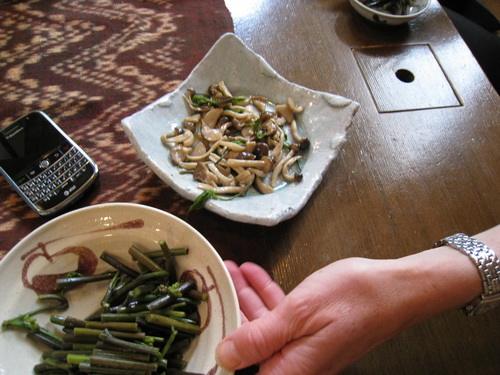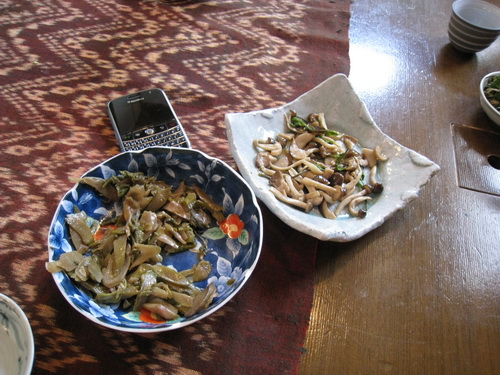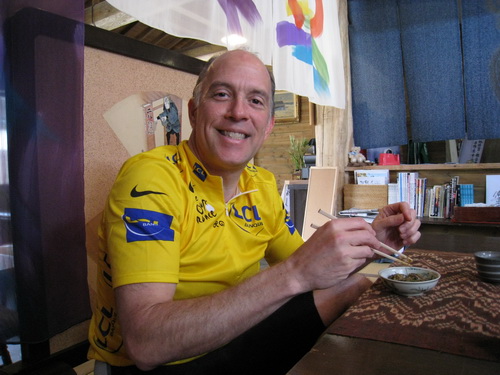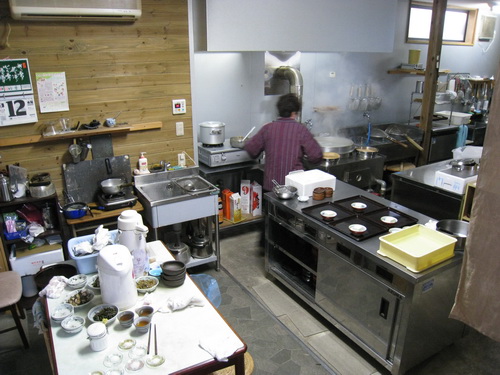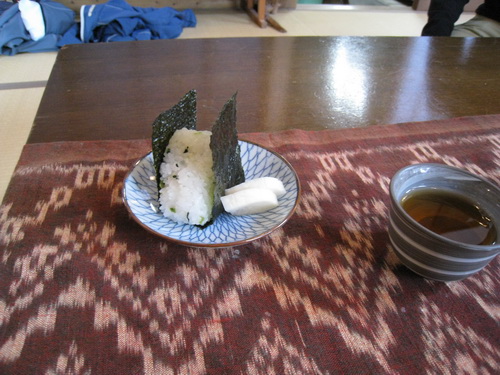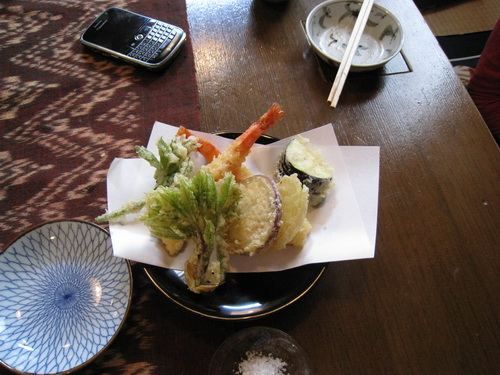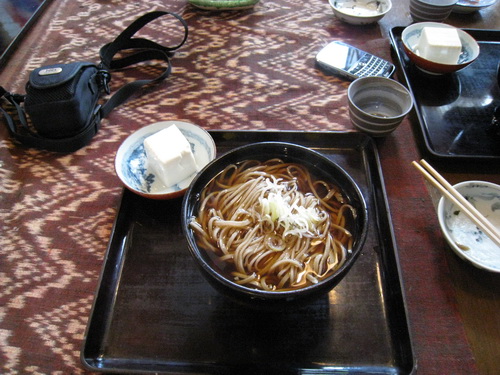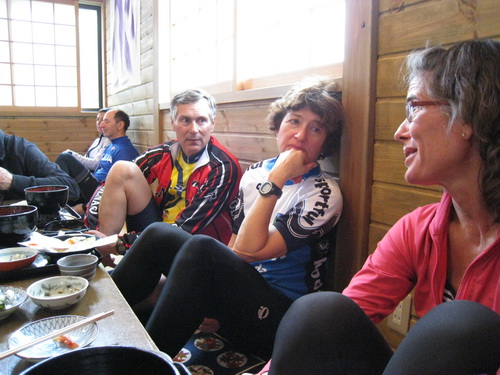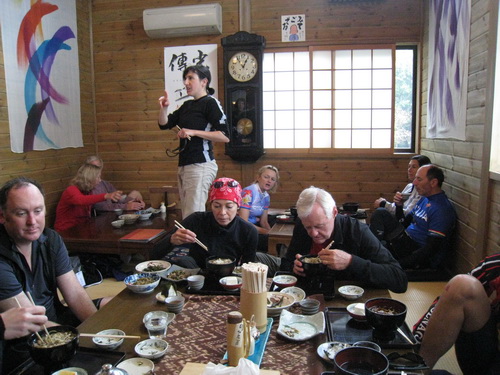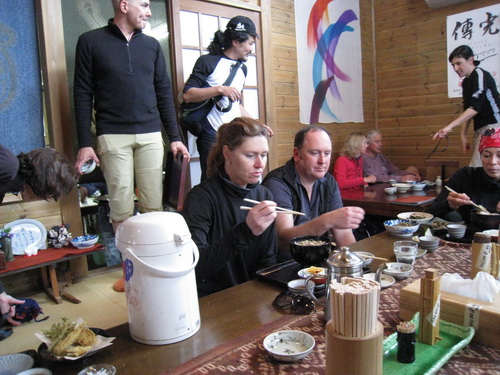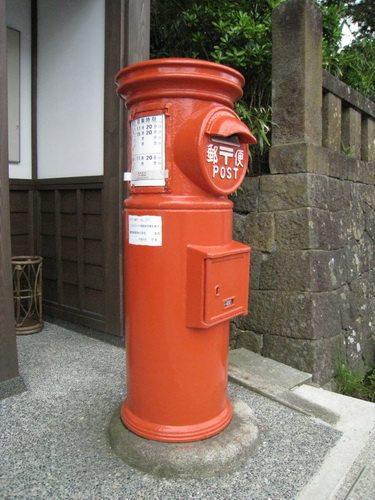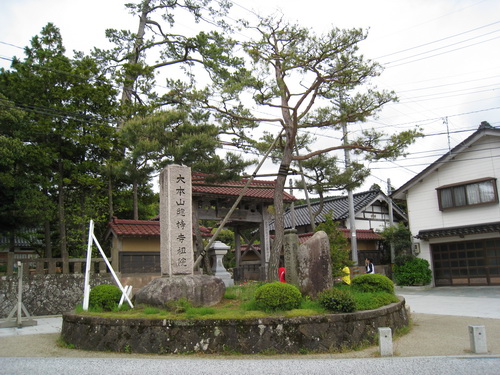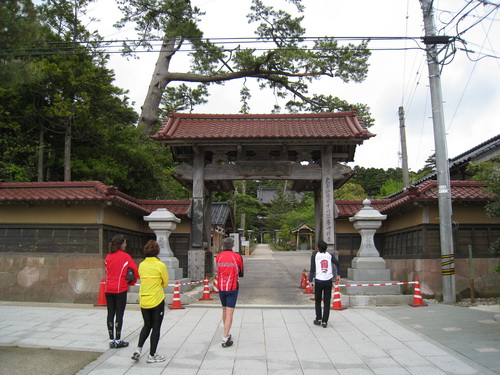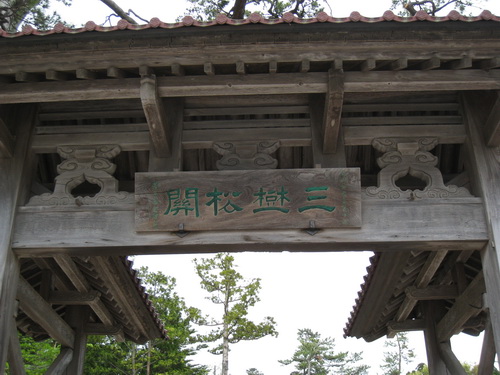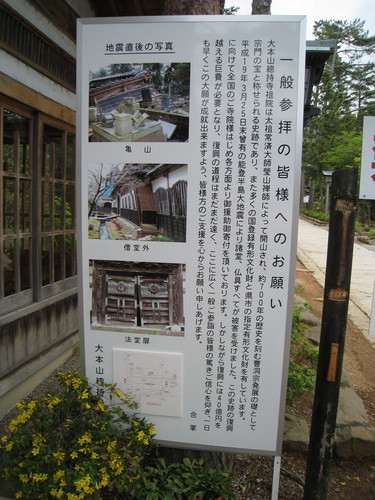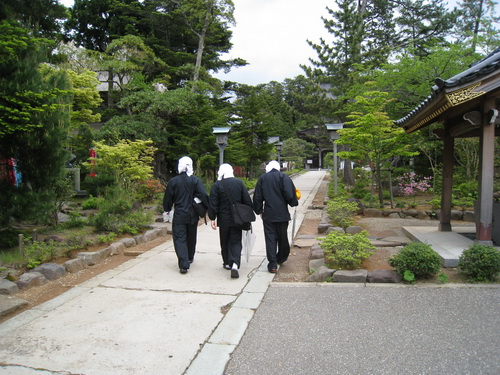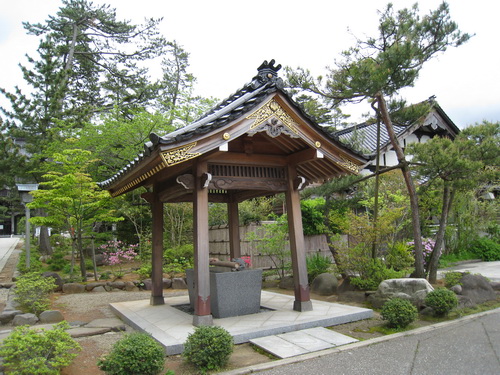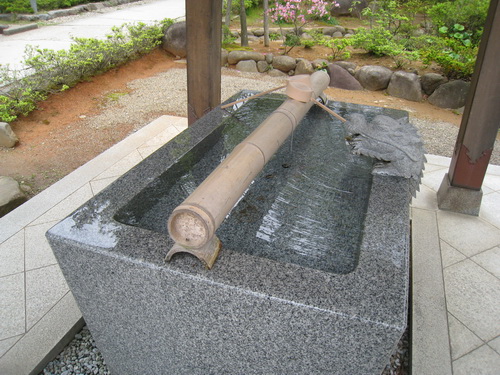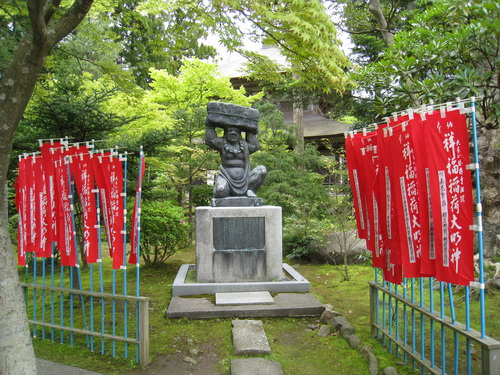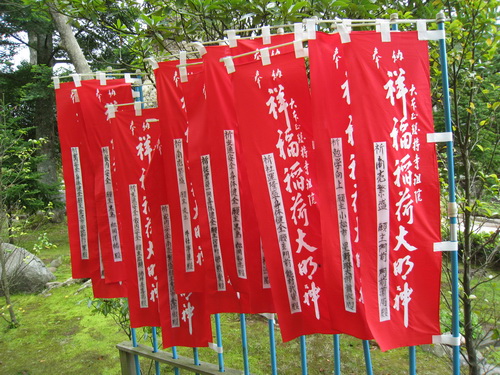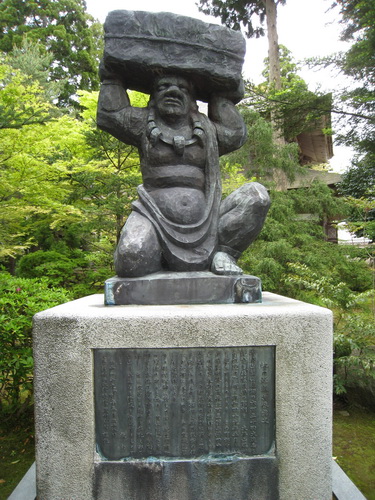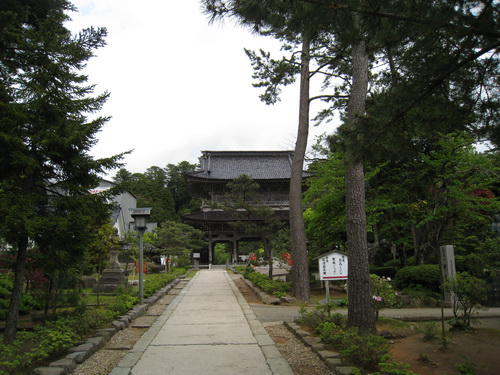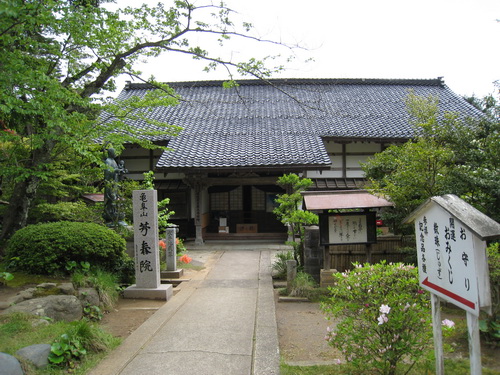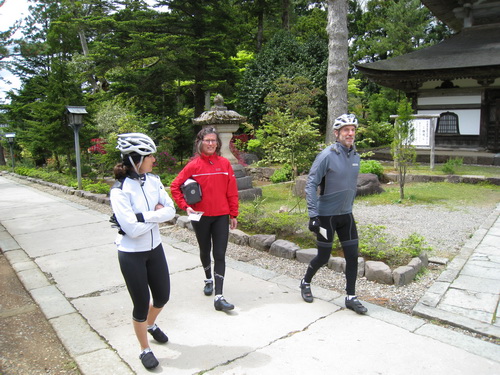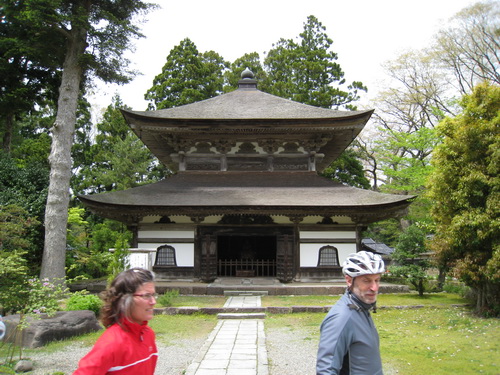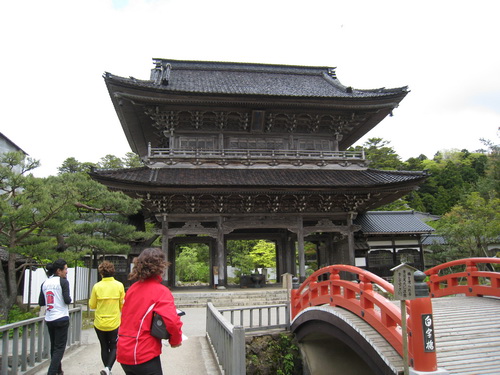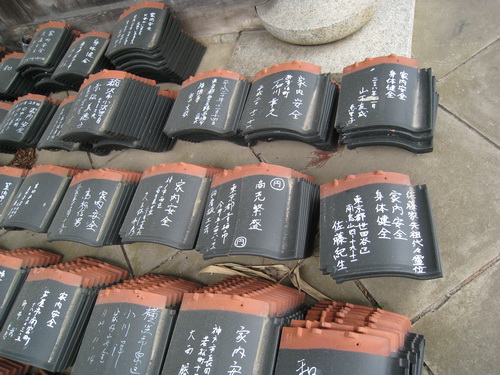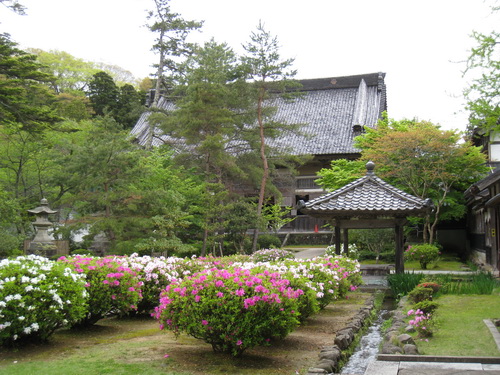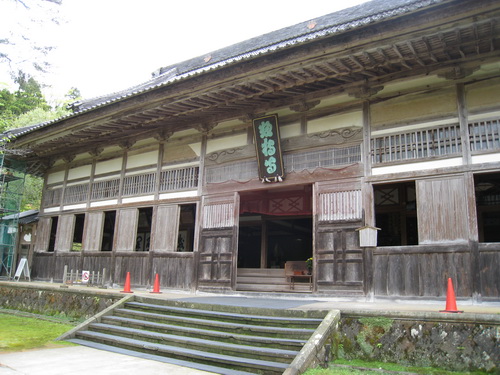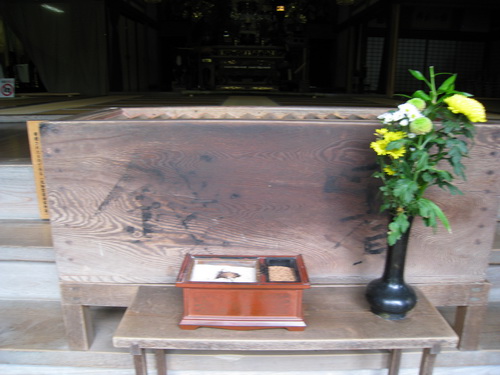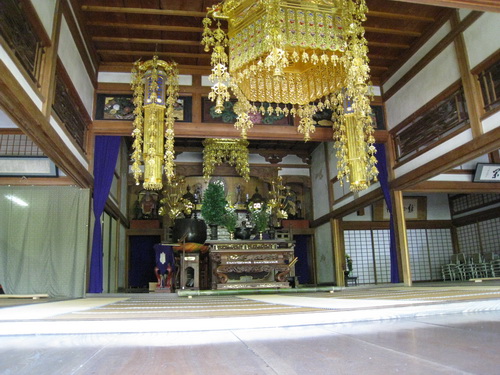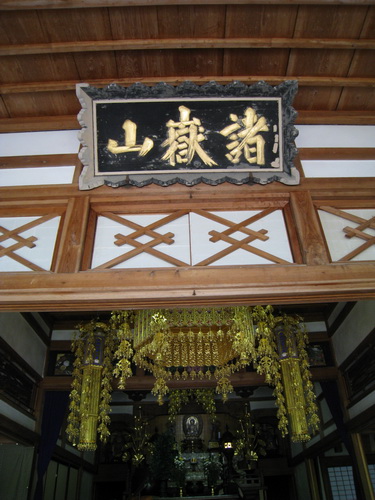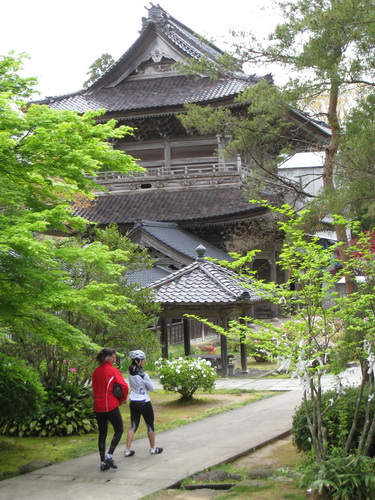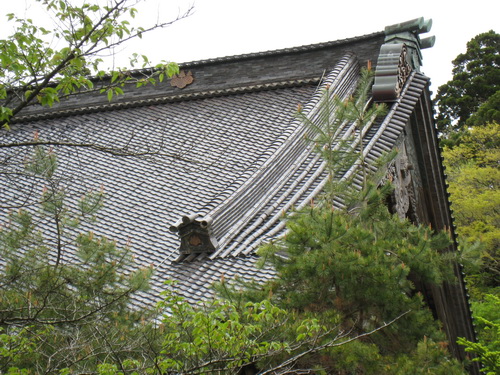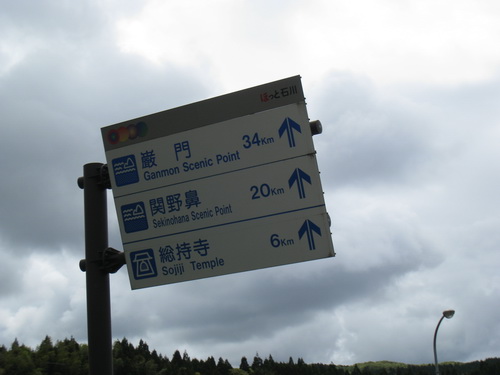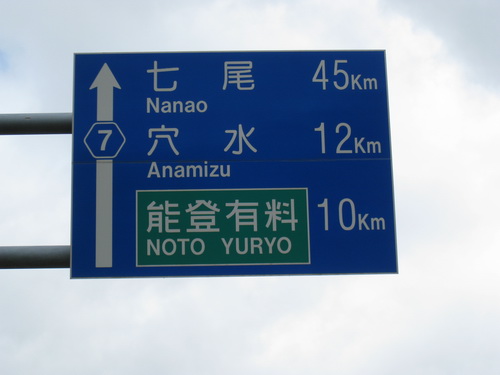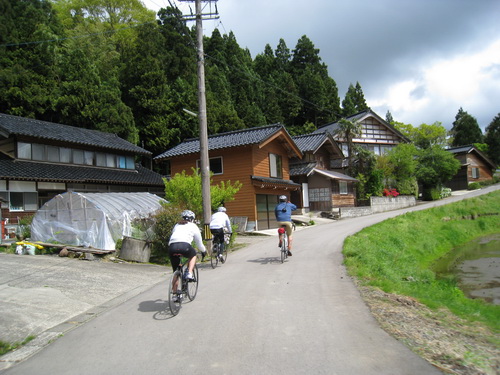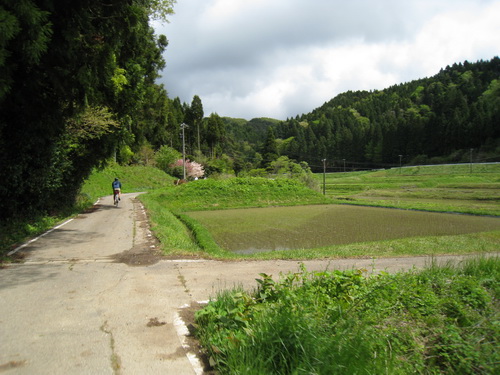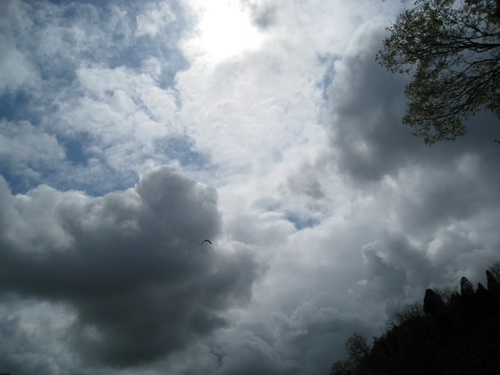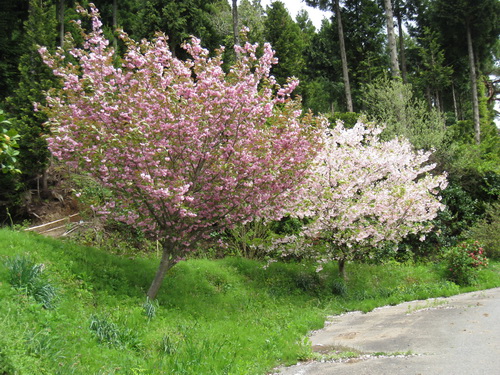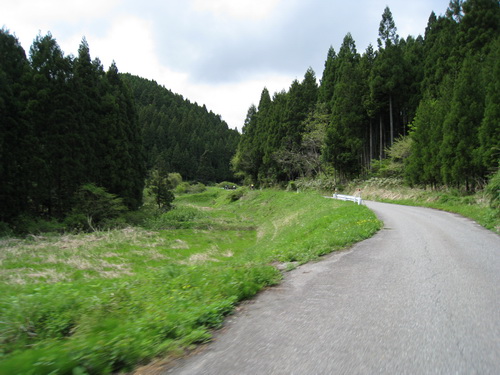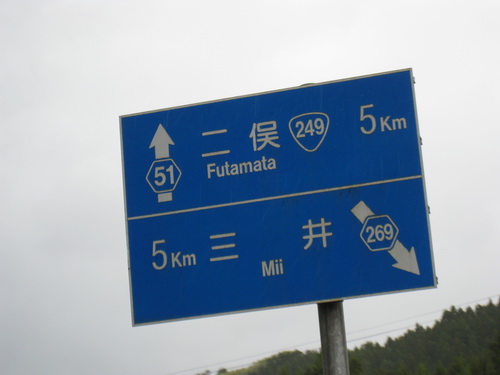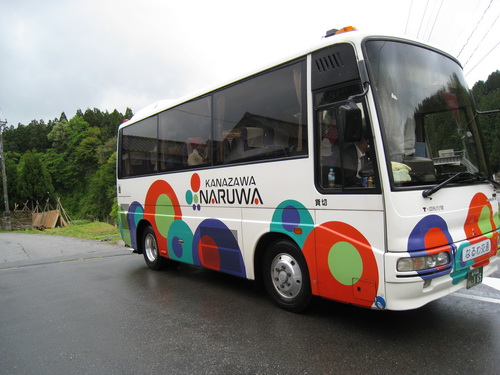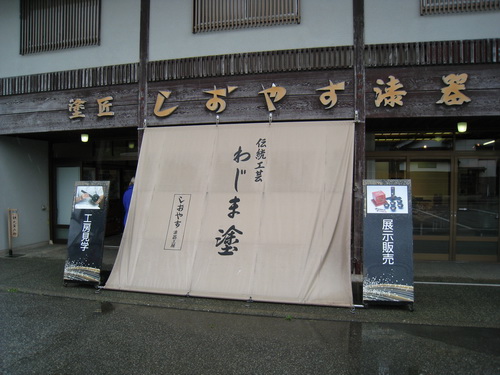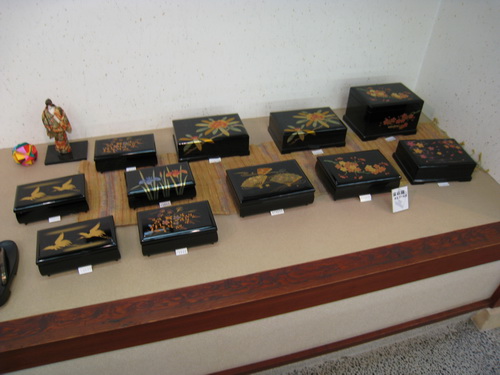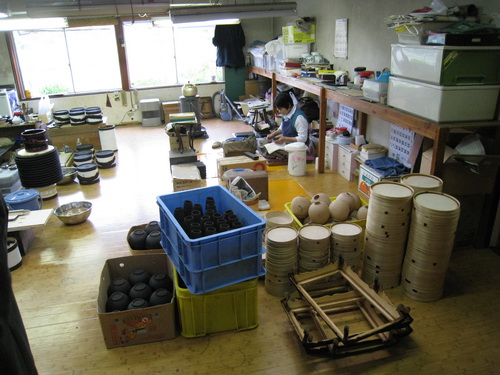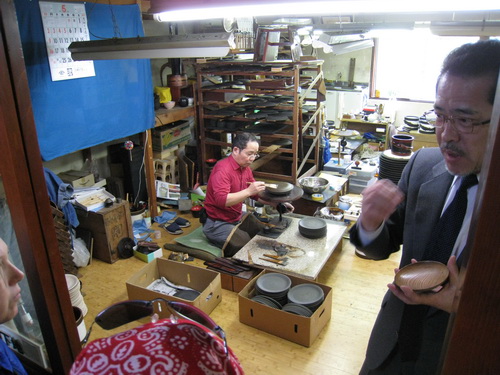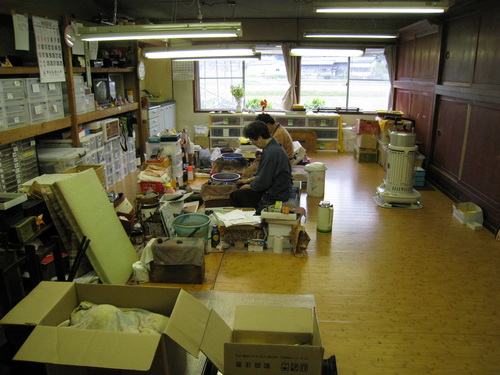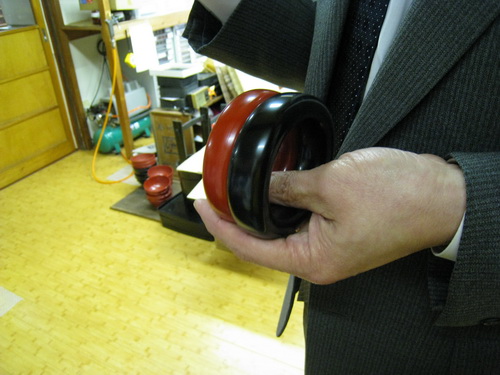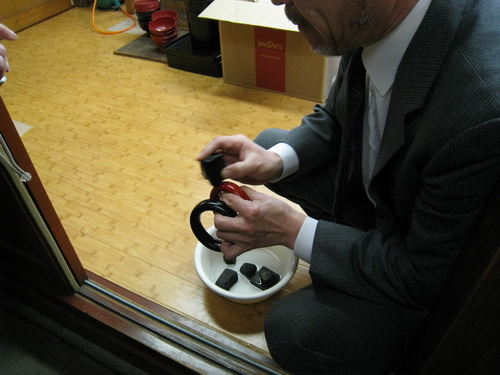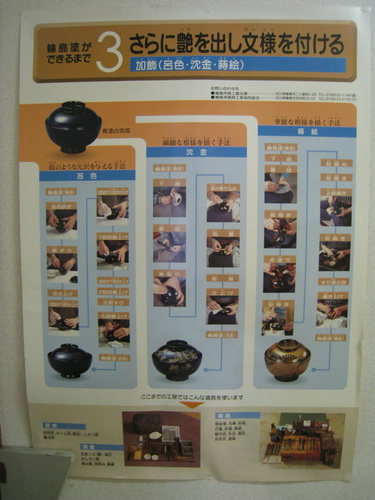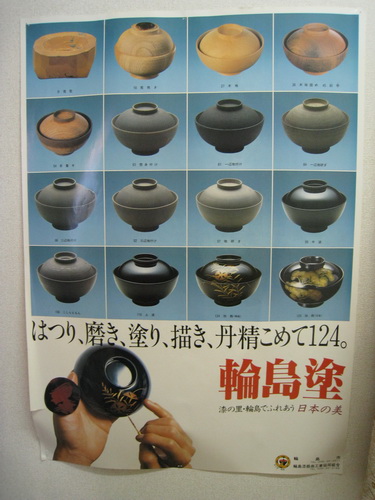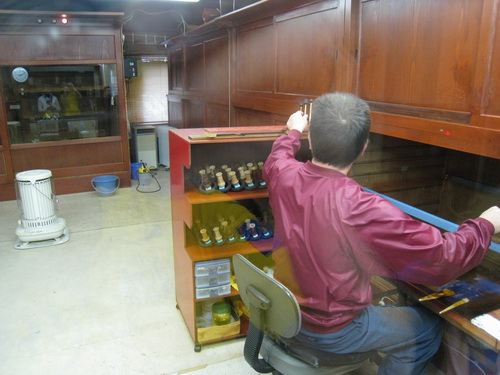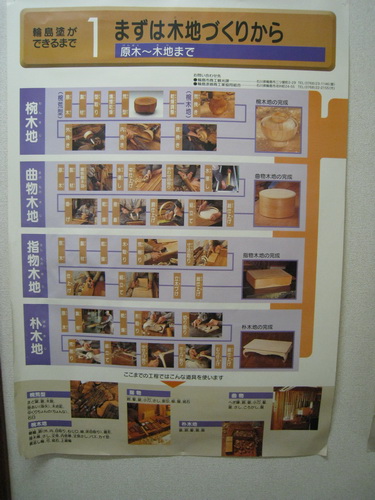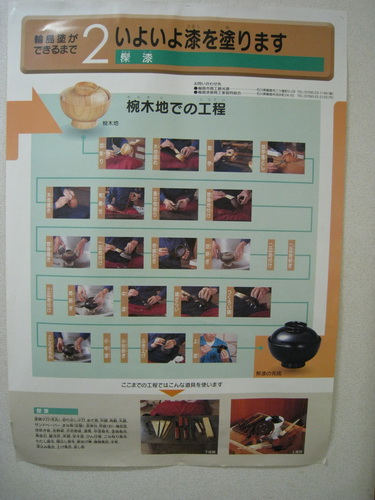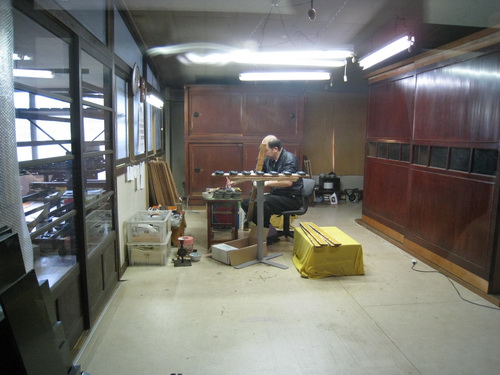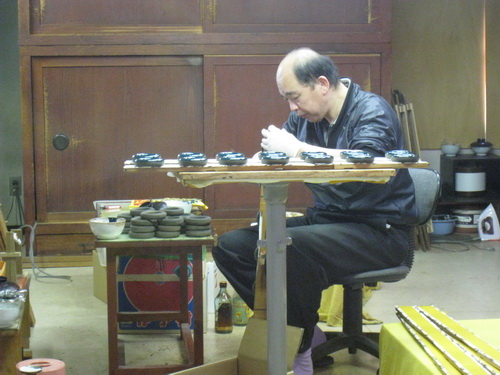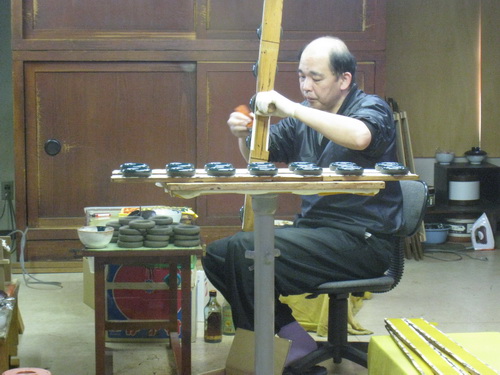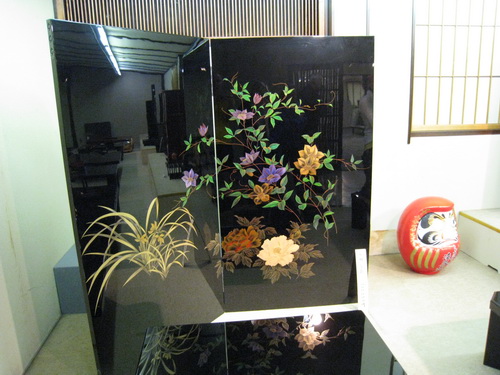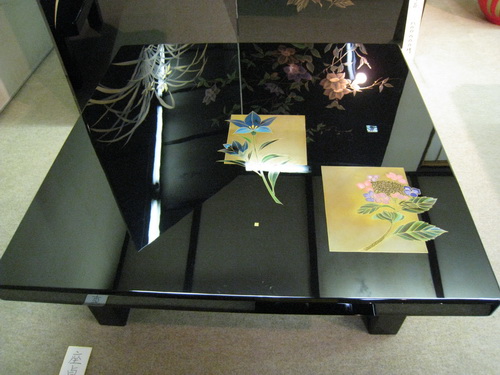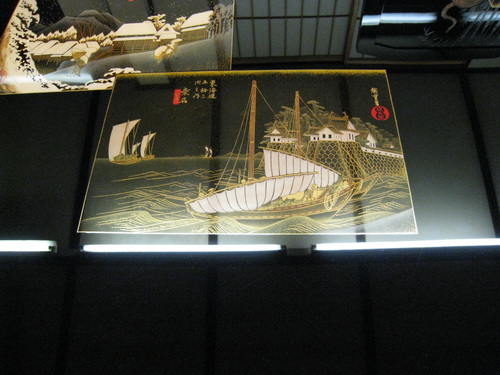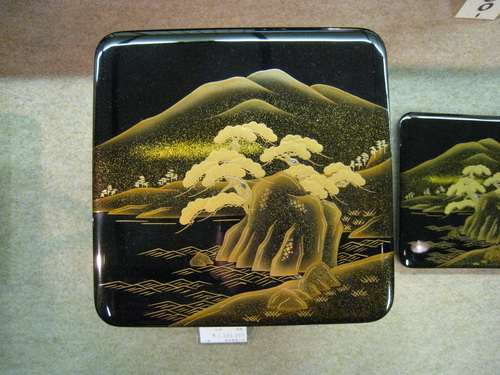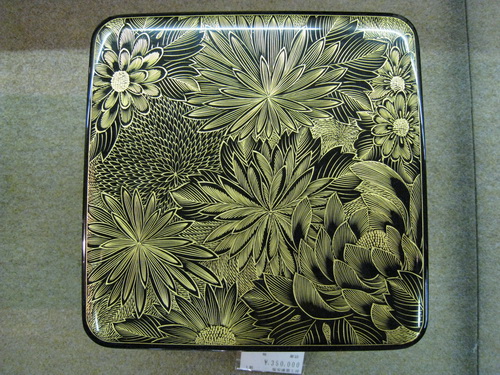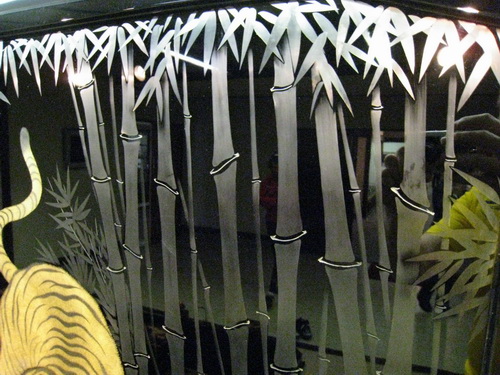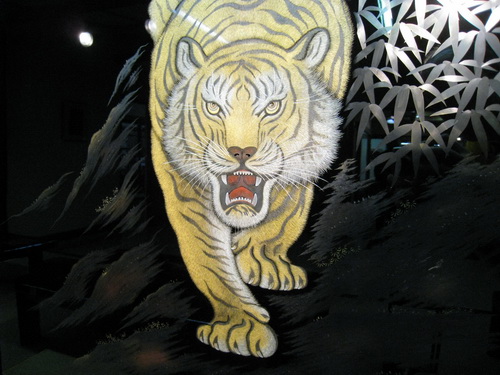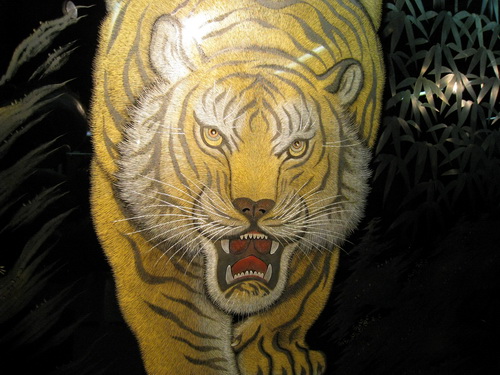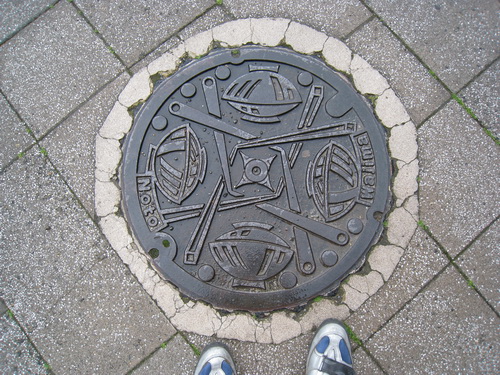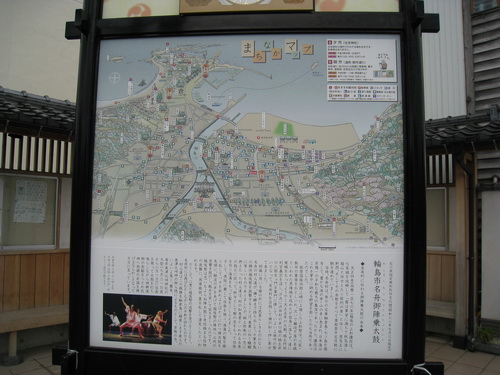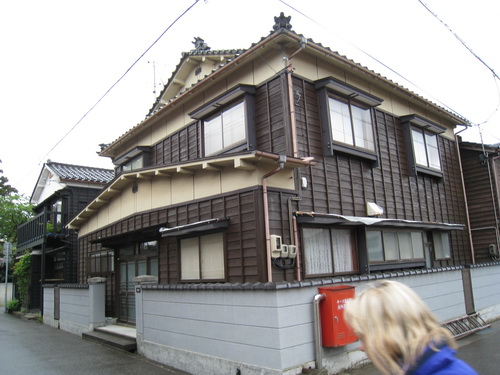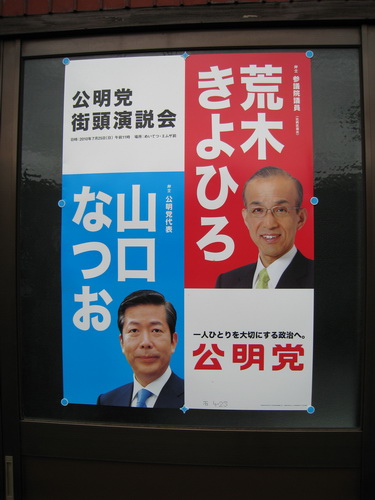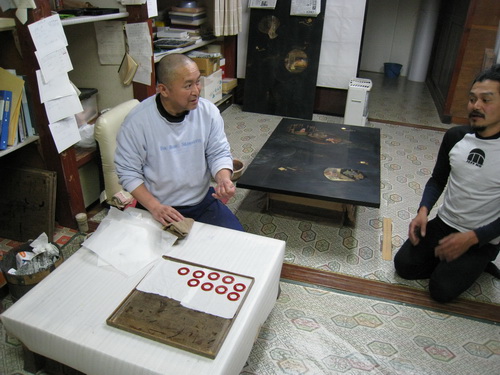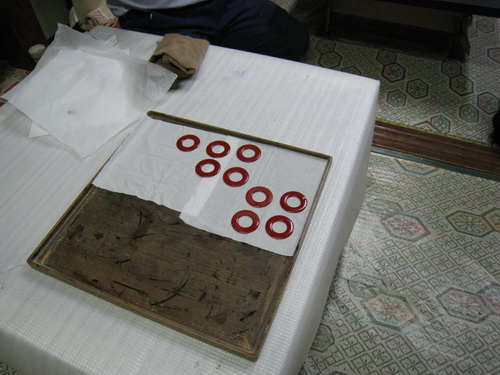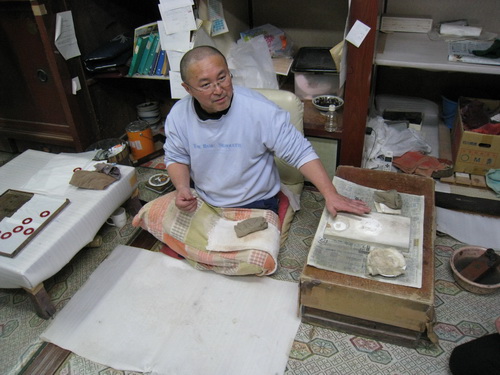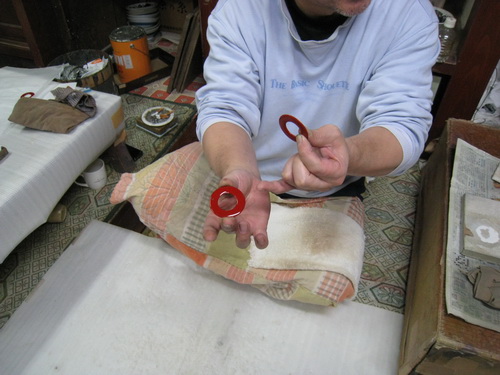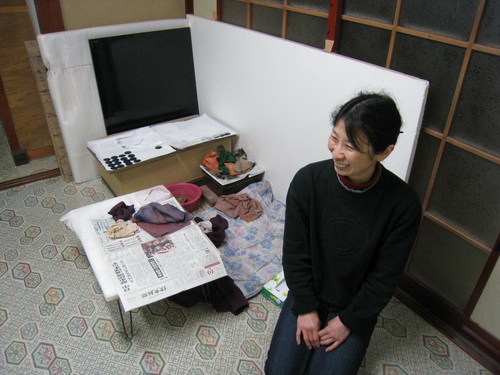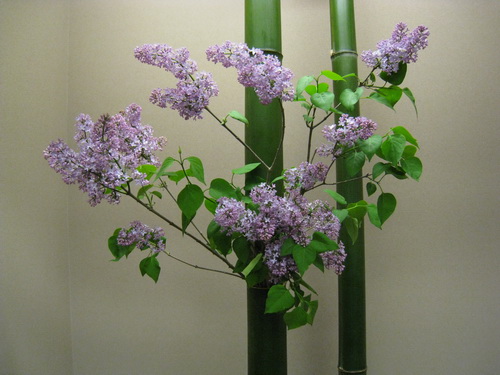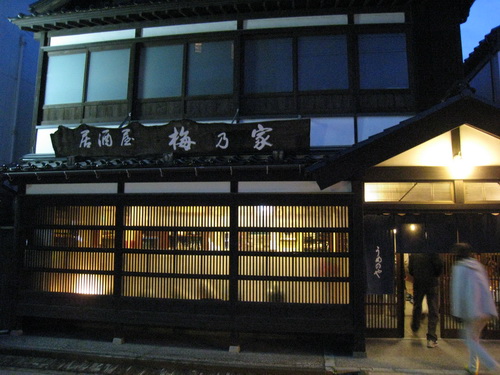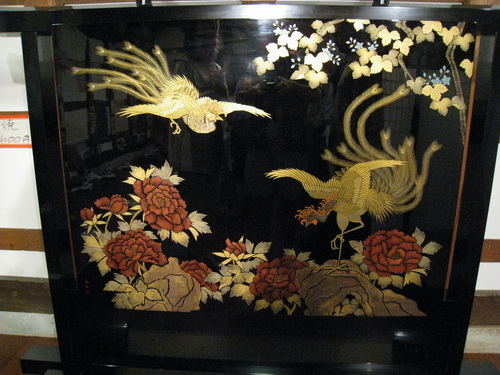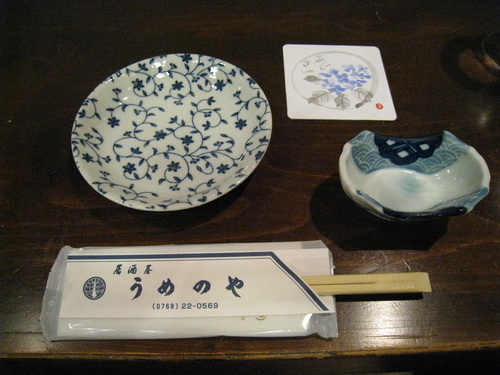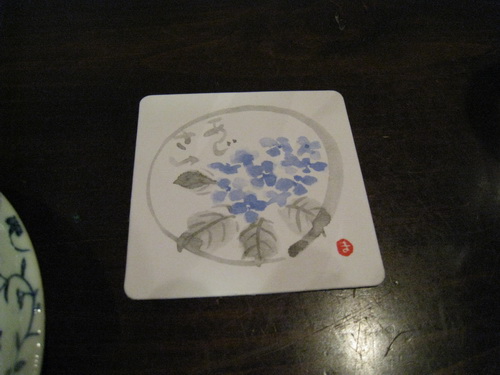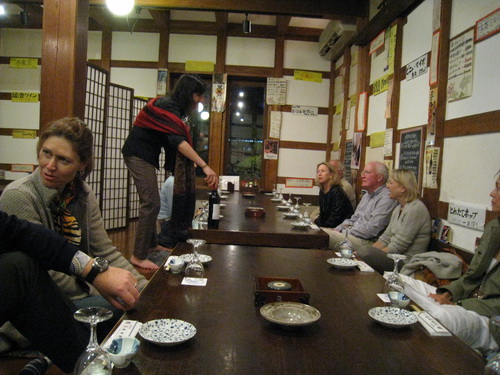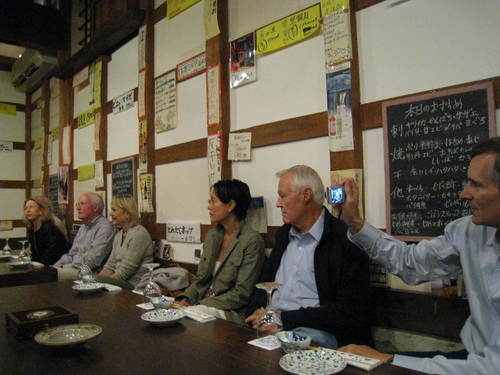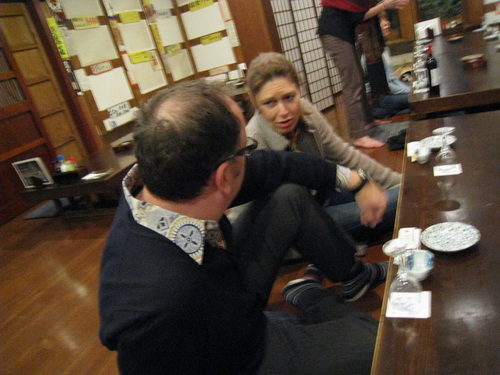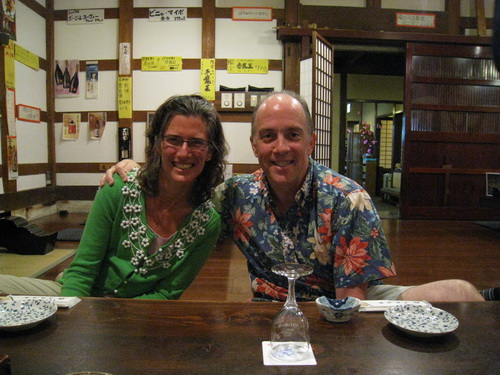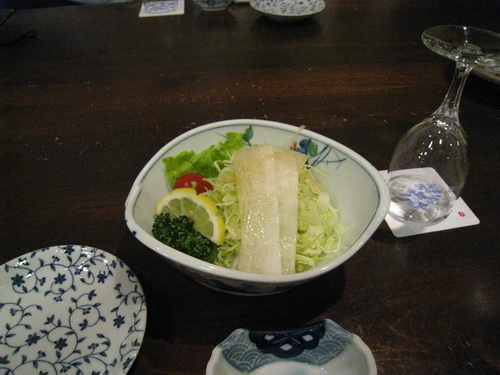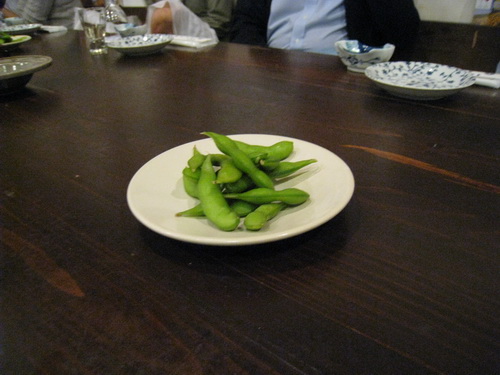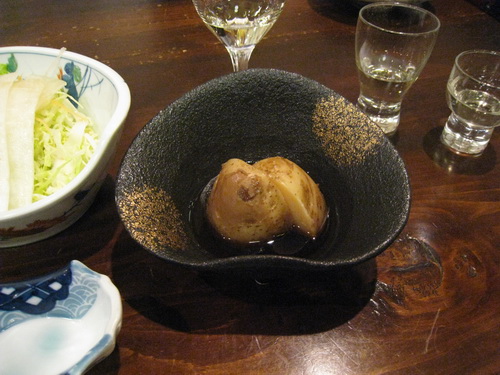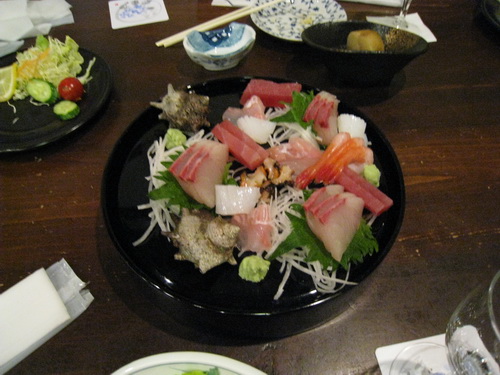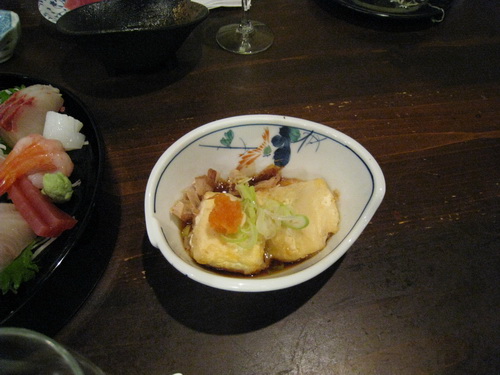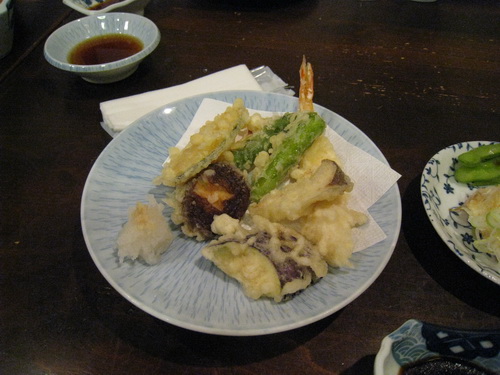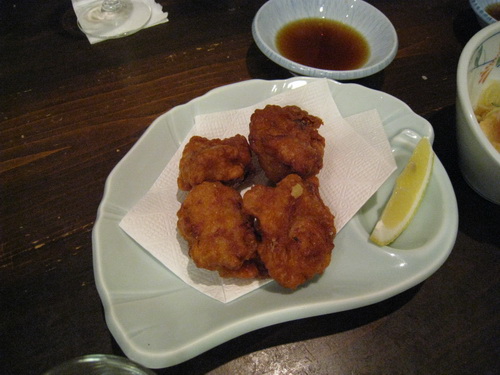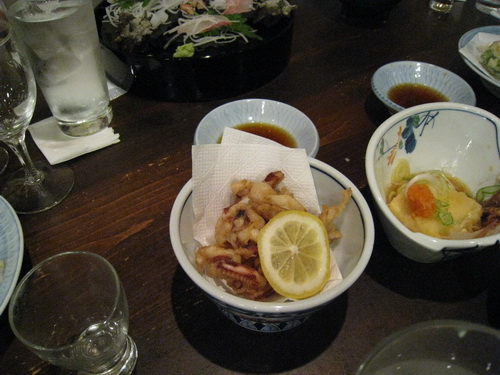 ---

Last updated Thursday, August 6th, 2015.
© 1997-2023 slivka.com. All rights reserved.