---
Fri
May-14
B & R Day 3: 37.7 bike miles, paper making, Kabuto fuishing village, Wakura-Onsen
After another fancy Japanese breakfast at our hotel, we piled into the bus for a short drive to our starting point and then hopped on the bikes. The weather started out cool and overcast, but there were brief sun spots. We stopped to observe some traditional Japanese paper making -- large sheets of paper made from mulberry wood and postcards made from cedar.

We stopped for lunch at a small restaurant -- including some beef -- and then continued on through full sun for the rest of the ride and on into the Kabuto fishing village. We had a spot of sake and bought a nice bottle of daiginjo sake for dinner. Then we rode the bus for 45 minutes to:

Tadaya
Wakura-Onsen
Nanao City
Ishikawa Prefecture, Japana
+81.76.762.3434


After checking into our room (with a glorious water view) we enjoyed the onsen (which had a big hot indoor bath, a cold "plunge" bath, and cooler outdoor small baths) and then rendezvoued in the lobby for a plum wine toast. Then it was back to our room for a multi-course Shabu Shabu (richly marbled beef cooked briefly in a court boullion) dinner. We enjoyed our local Daiginjo sake and we couldn't have eaten another morsel of food!
---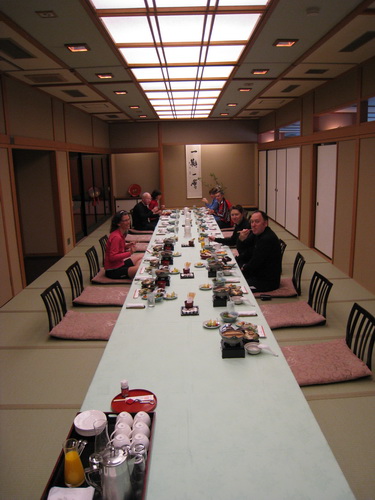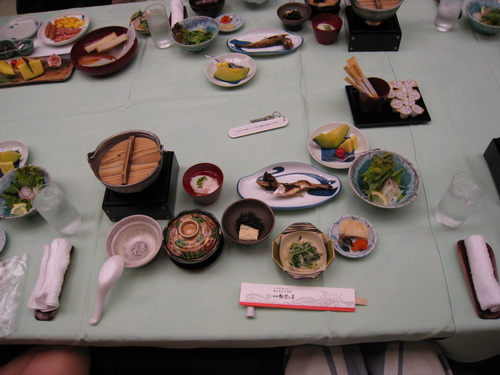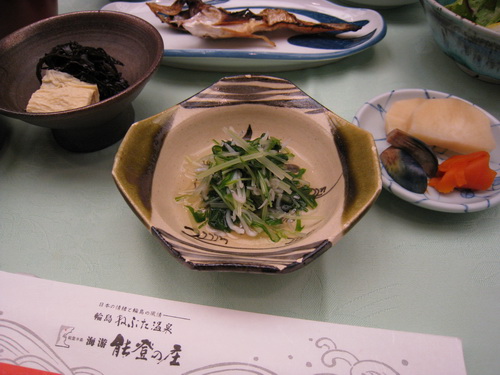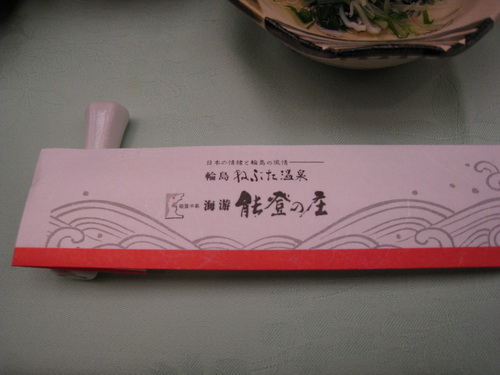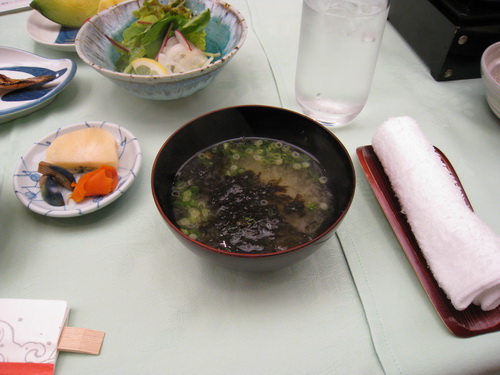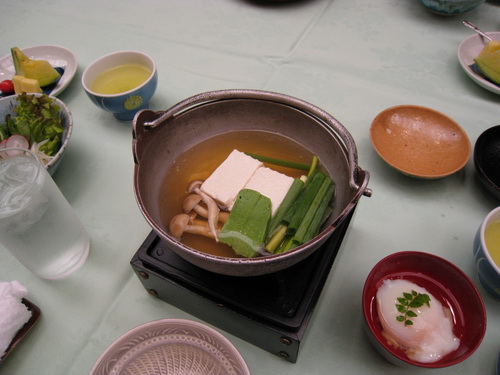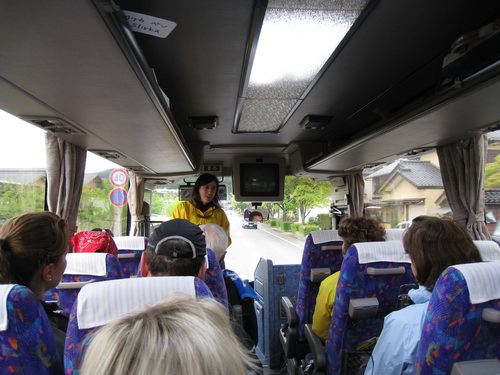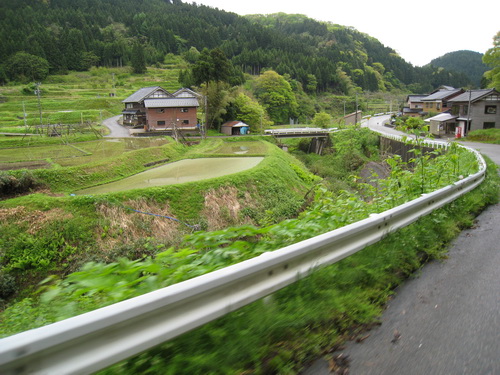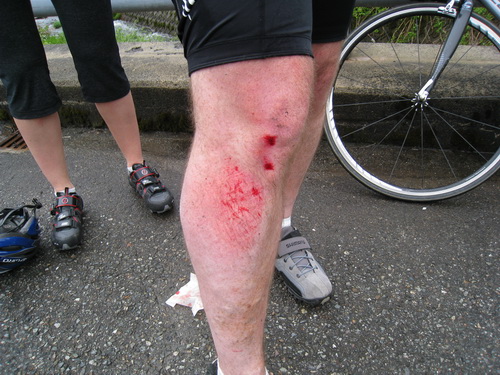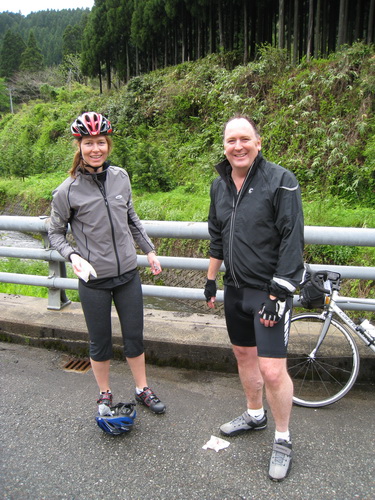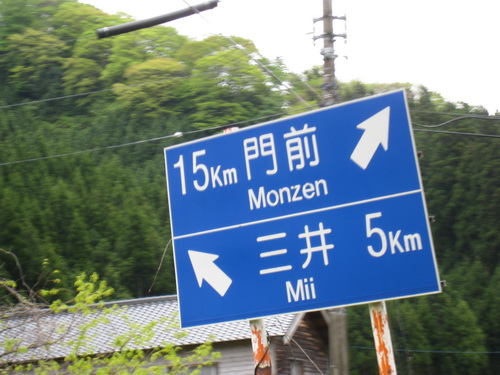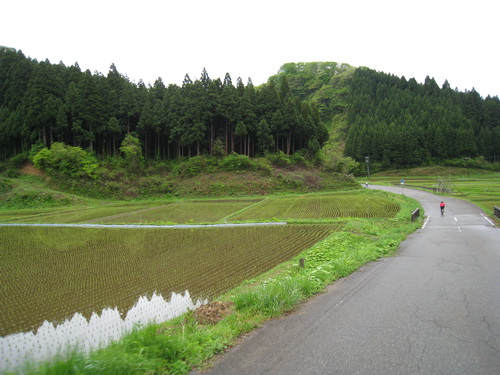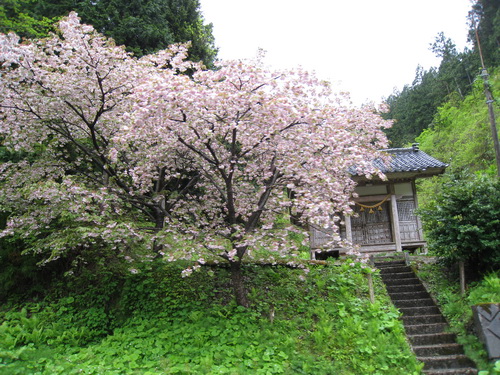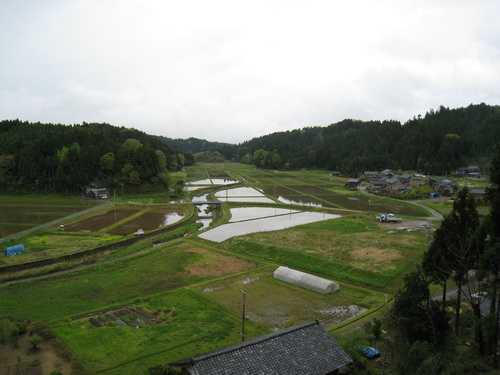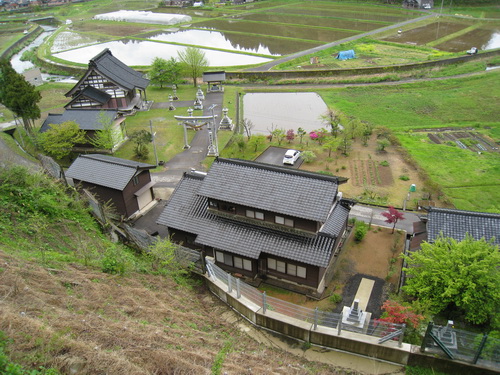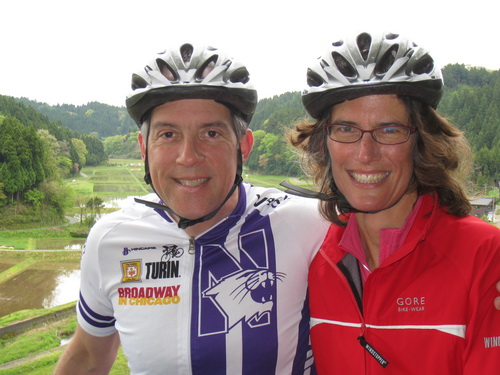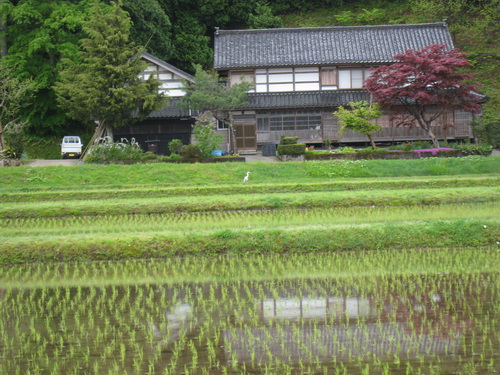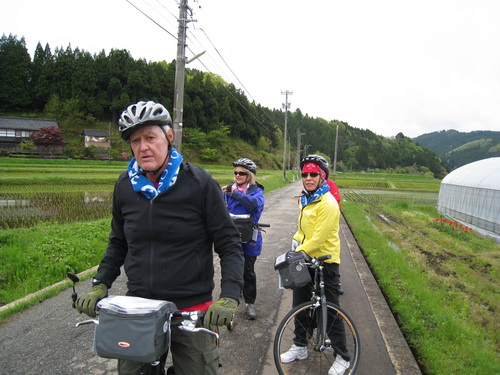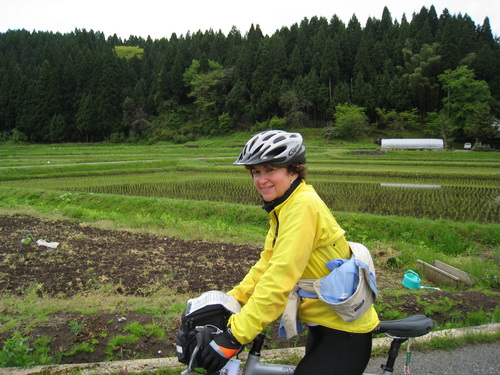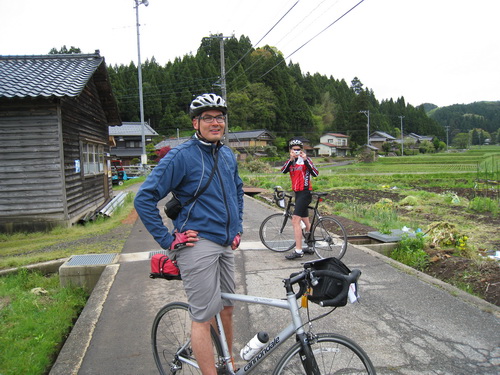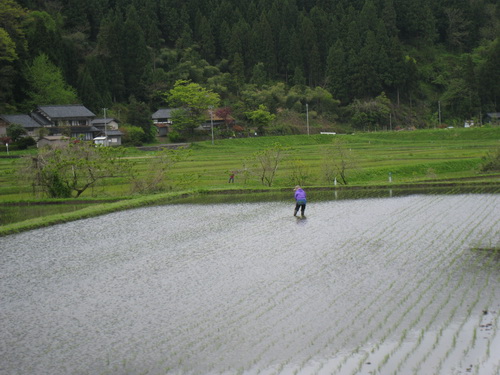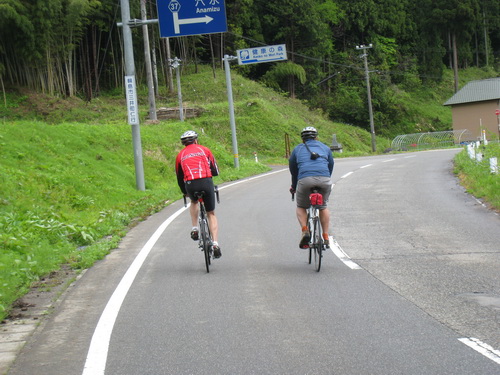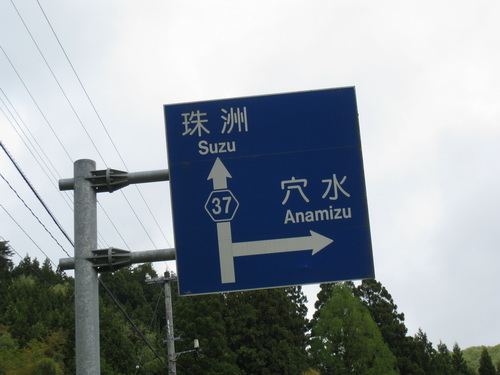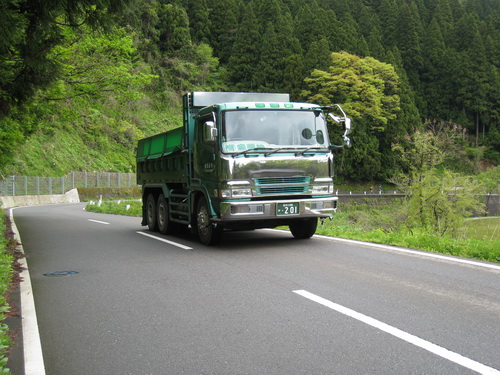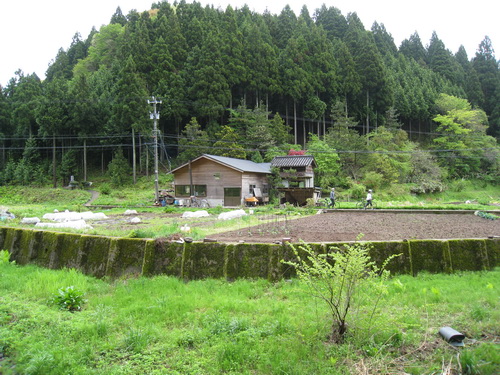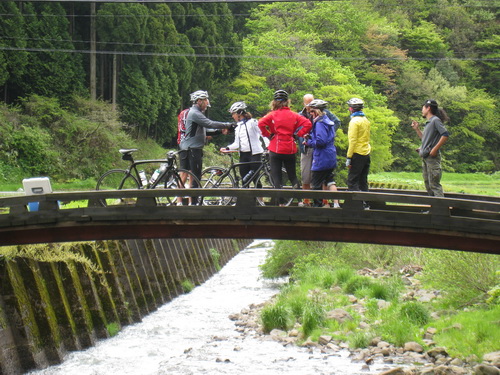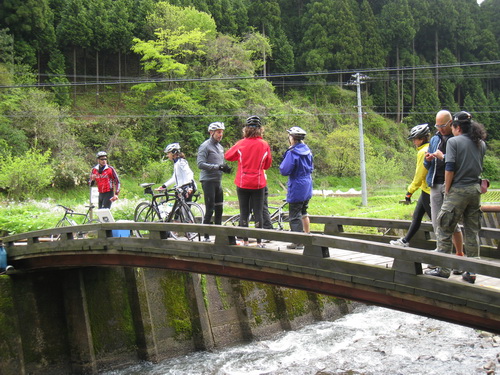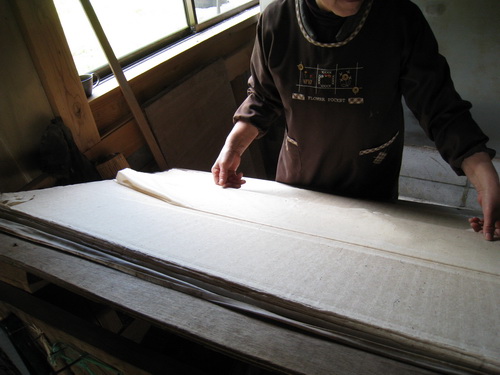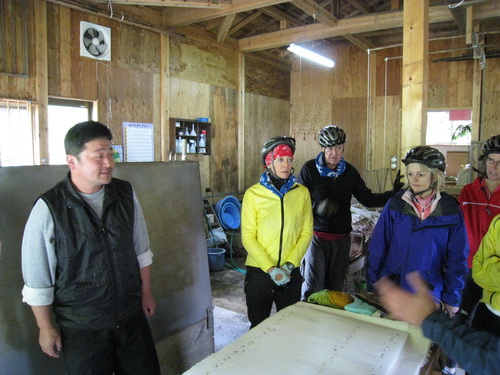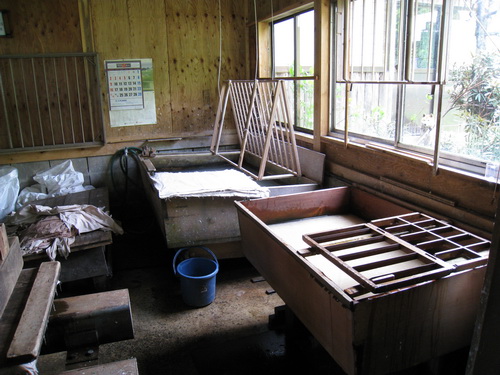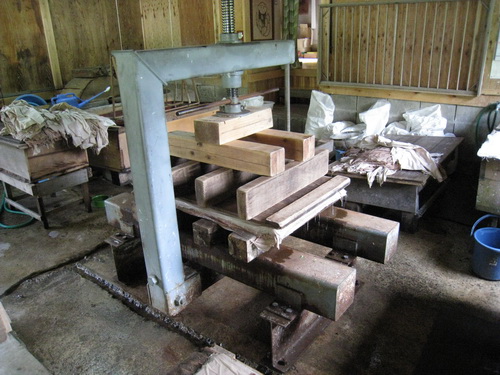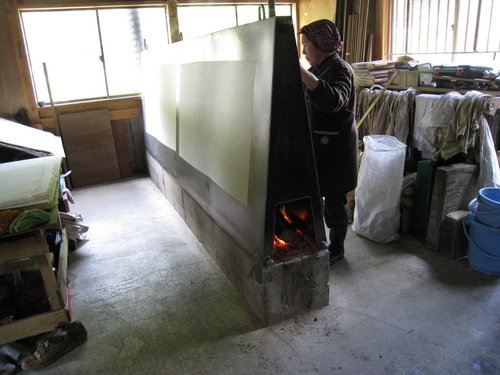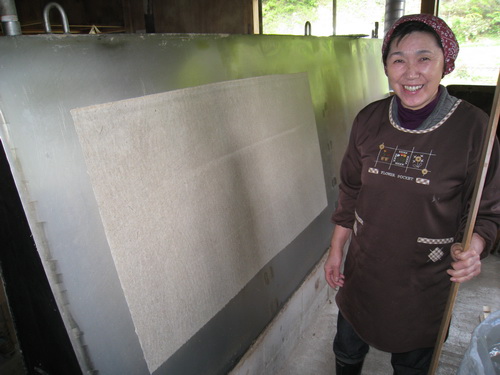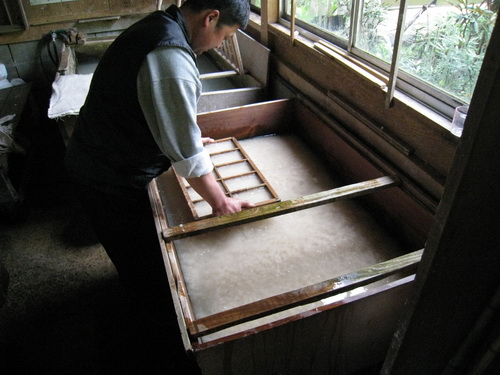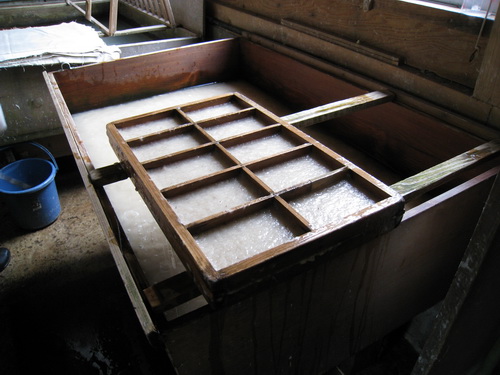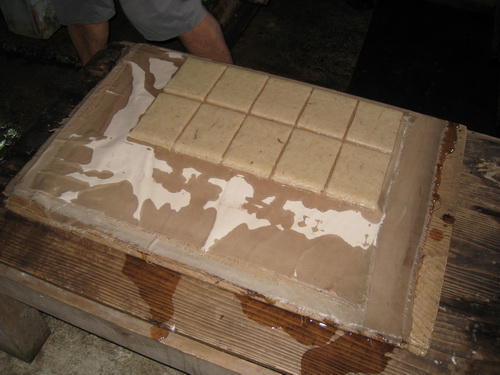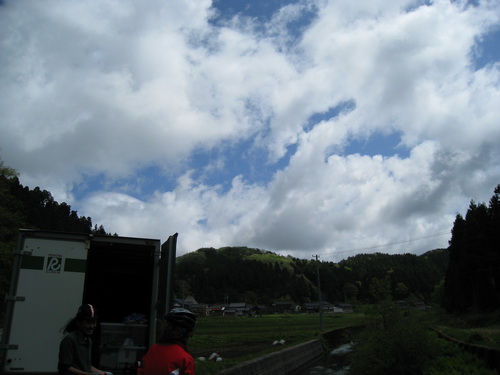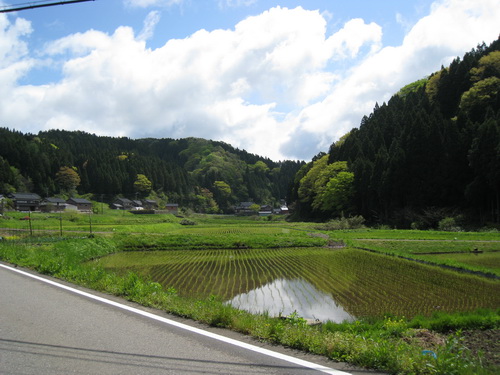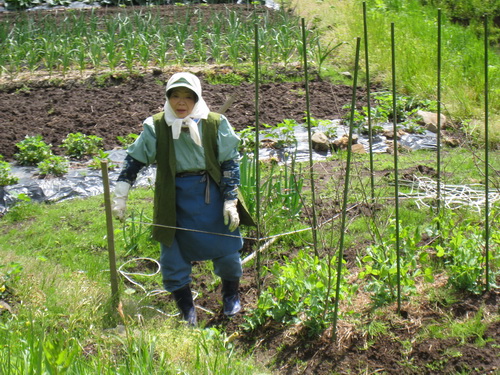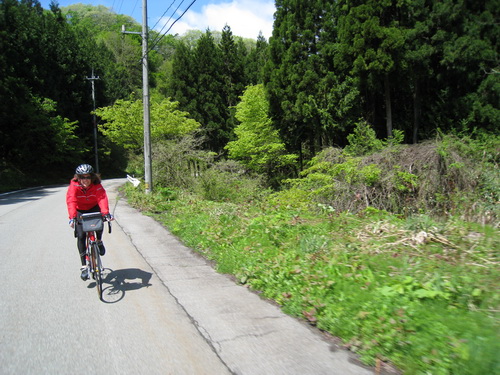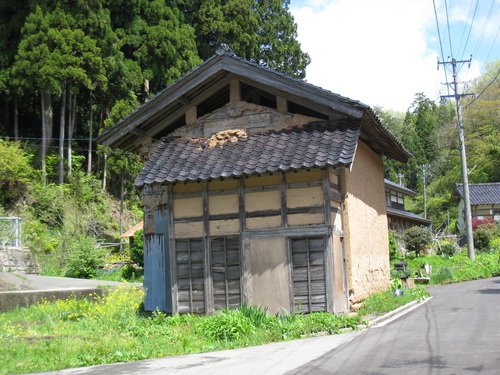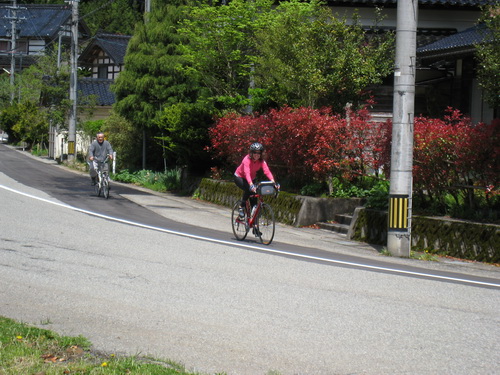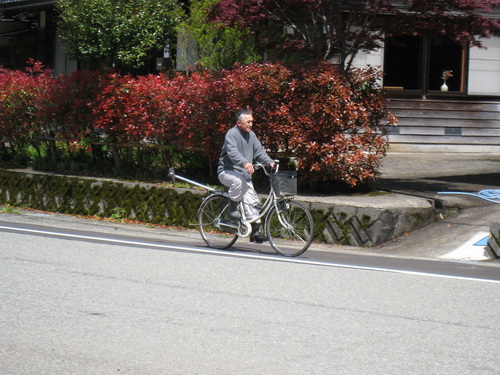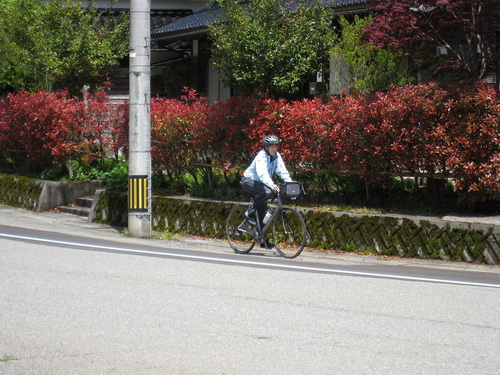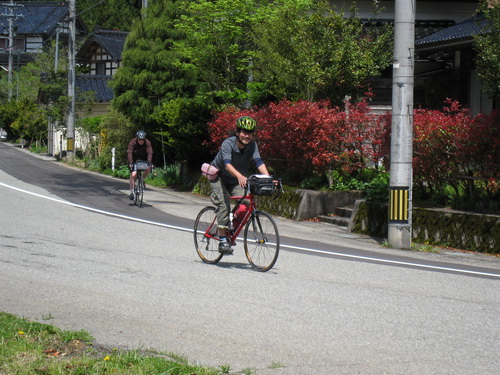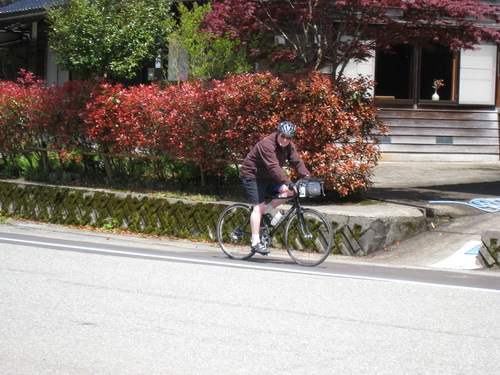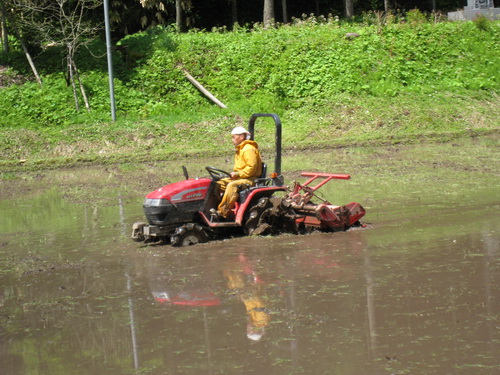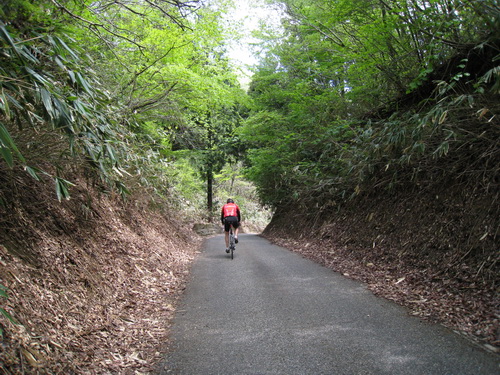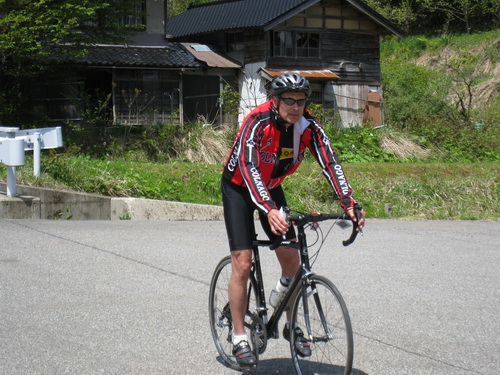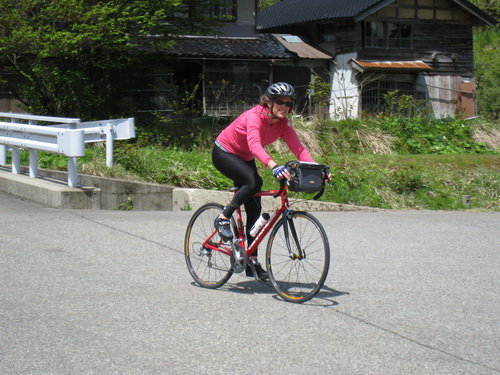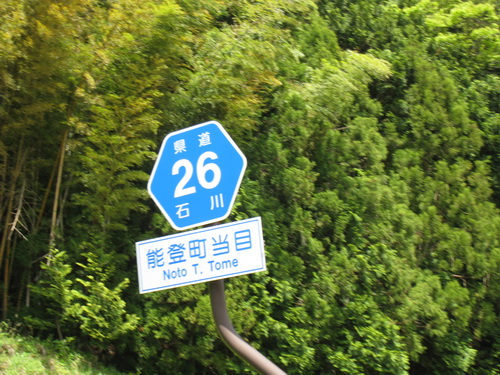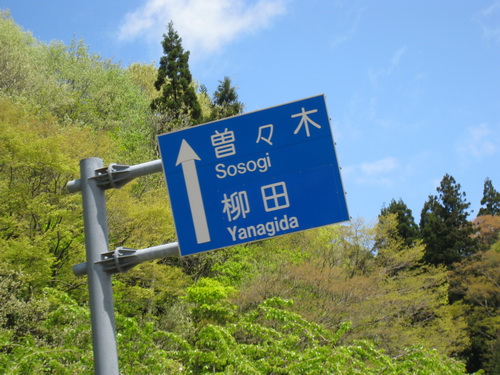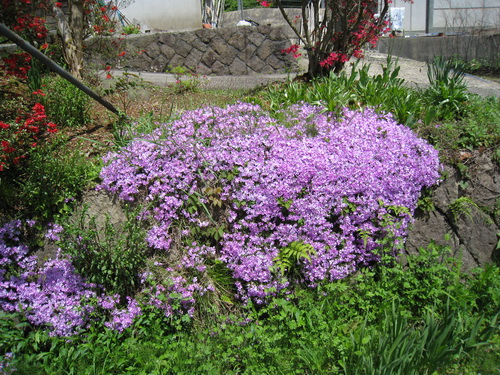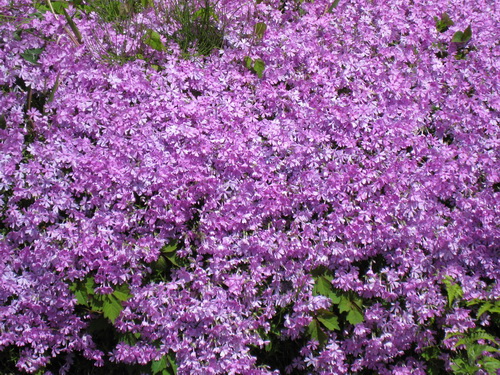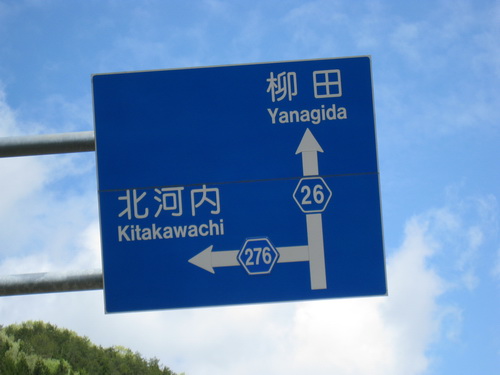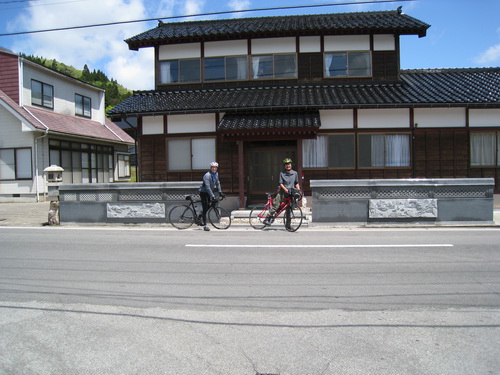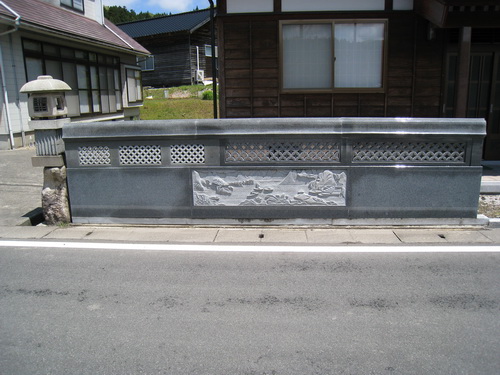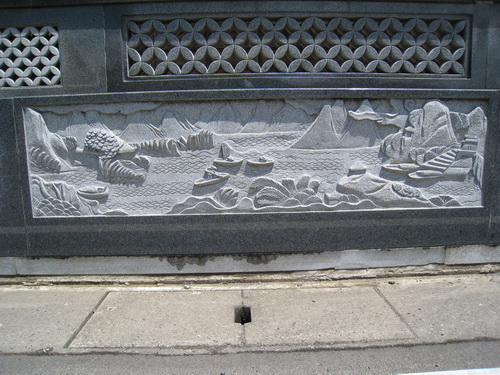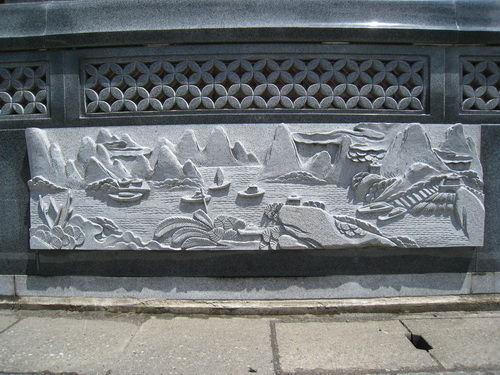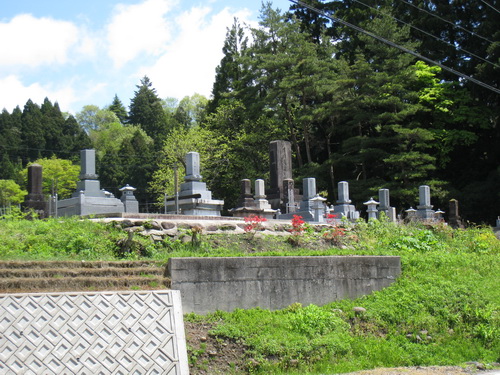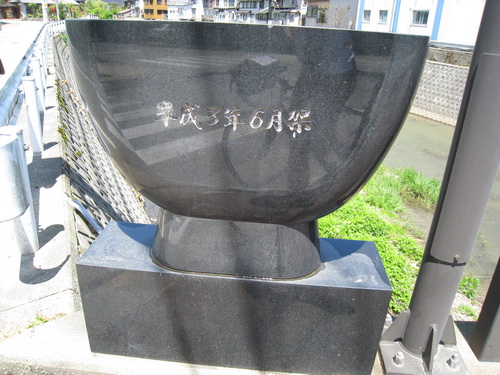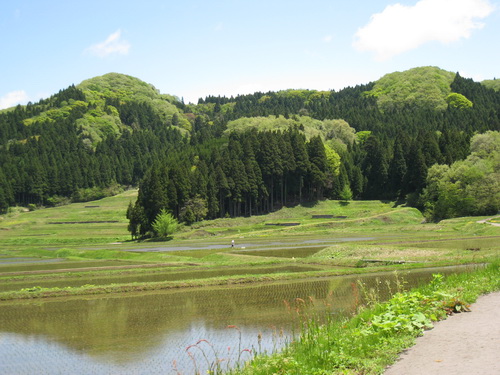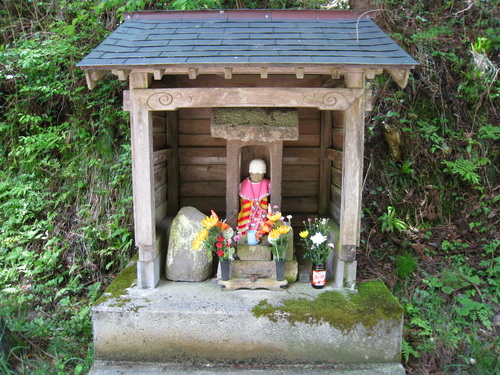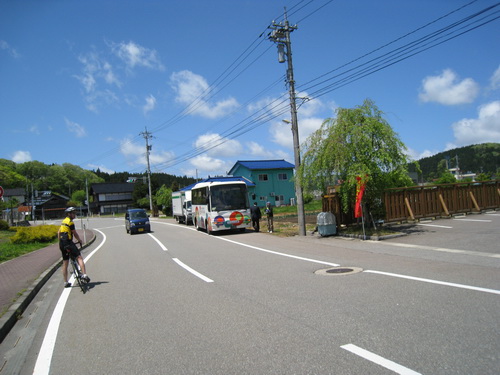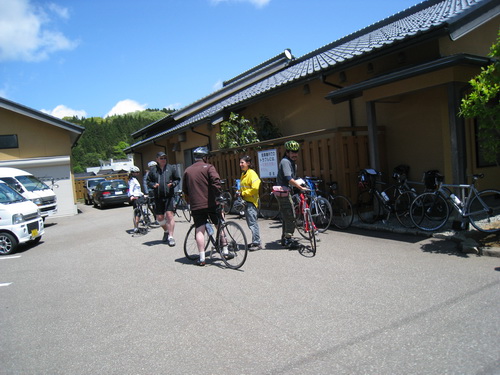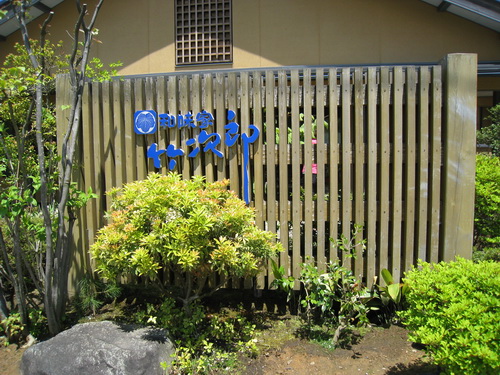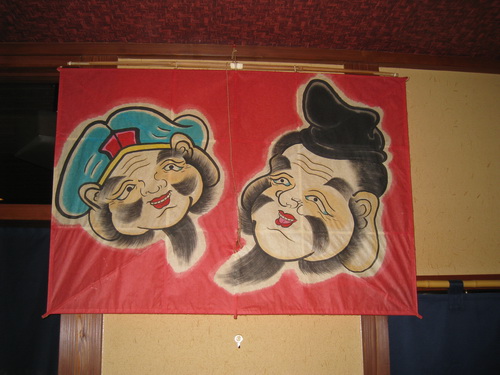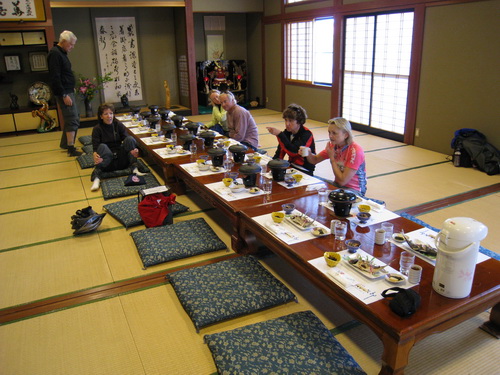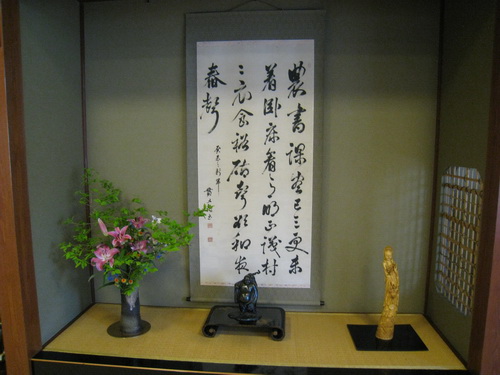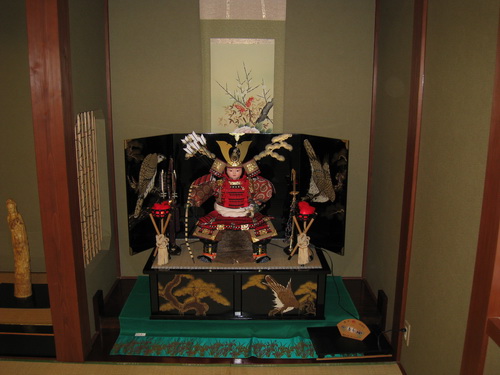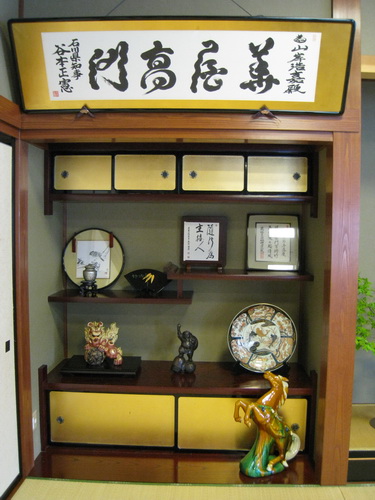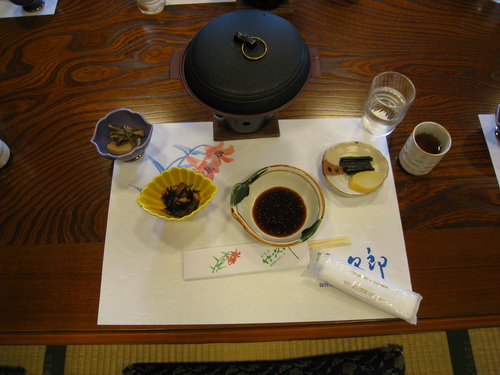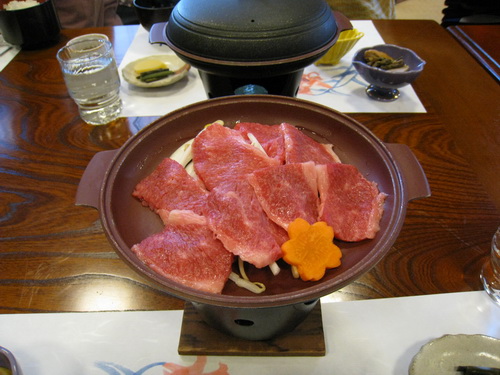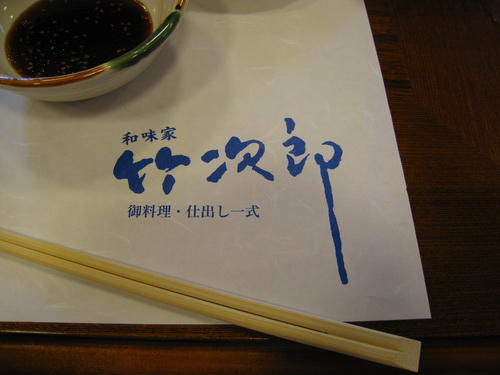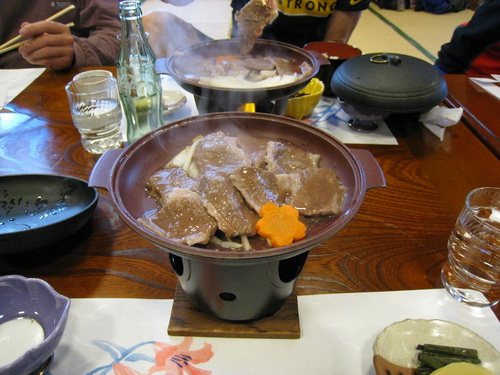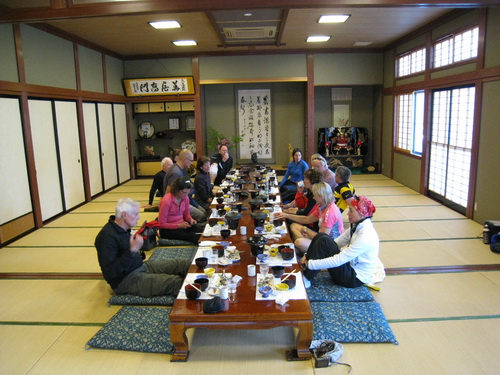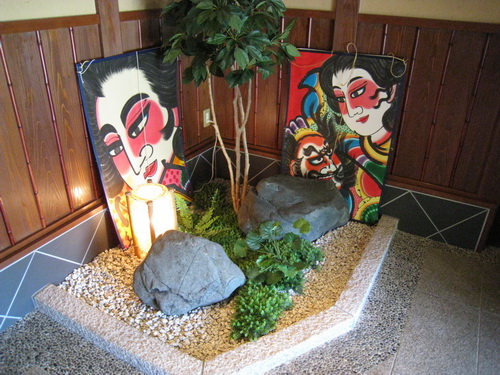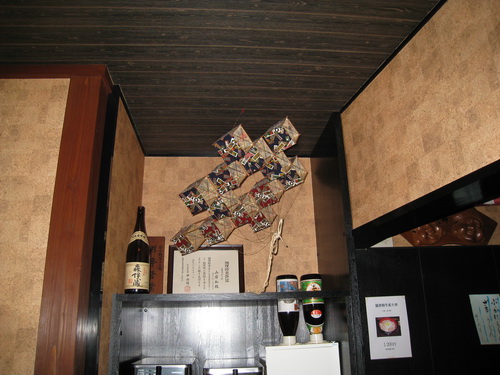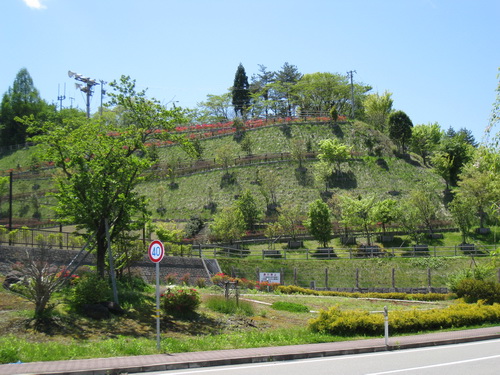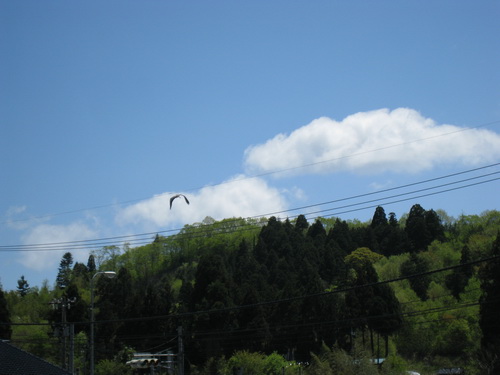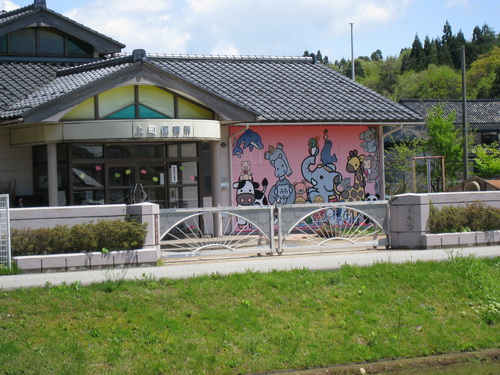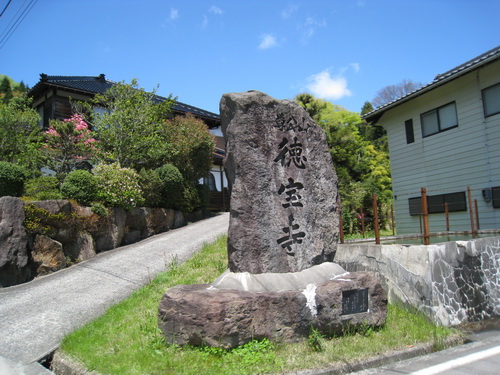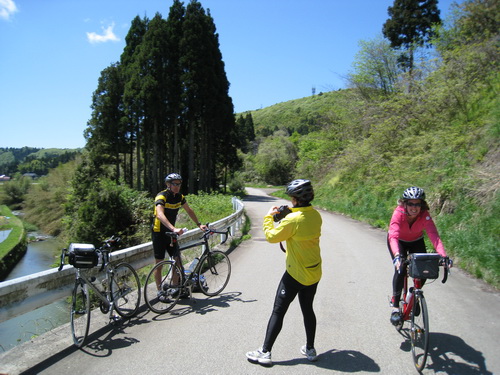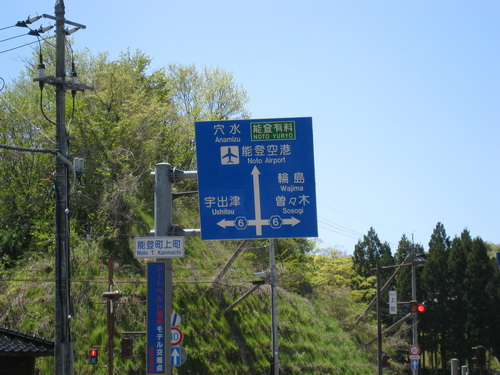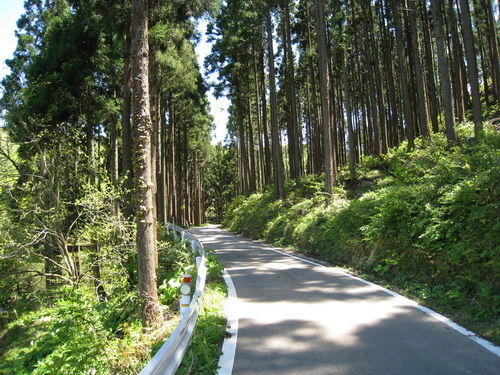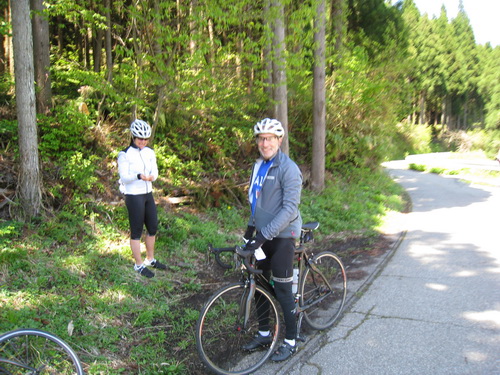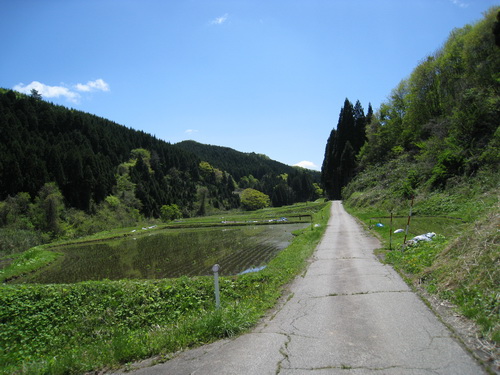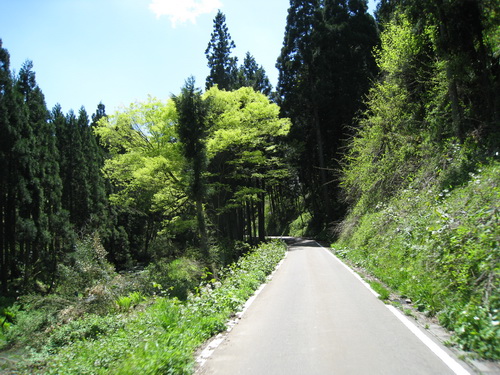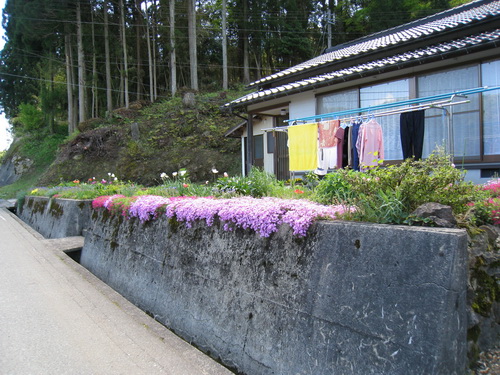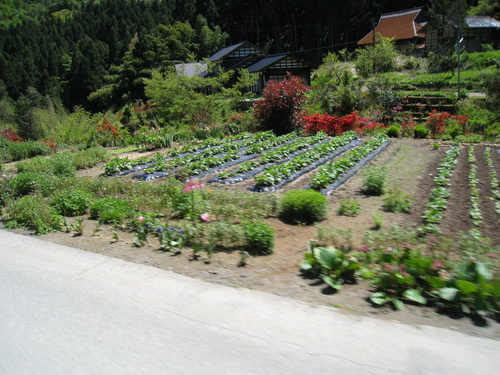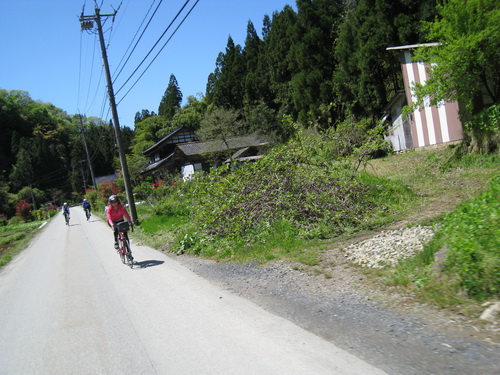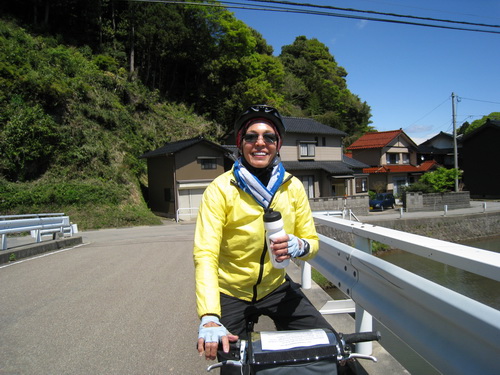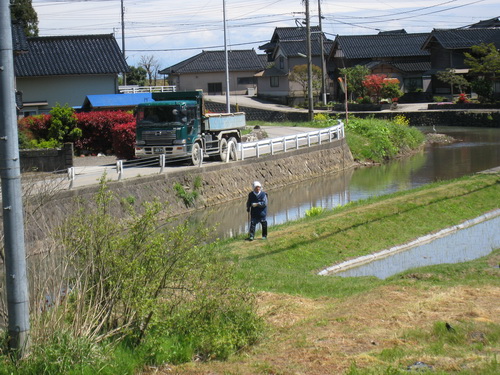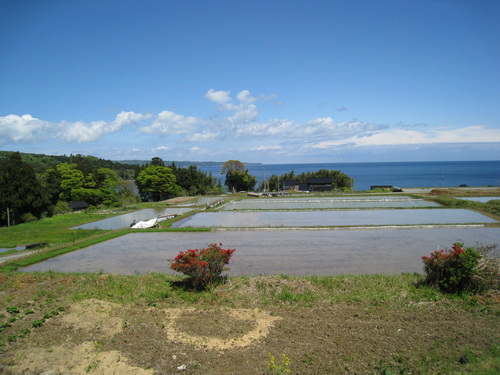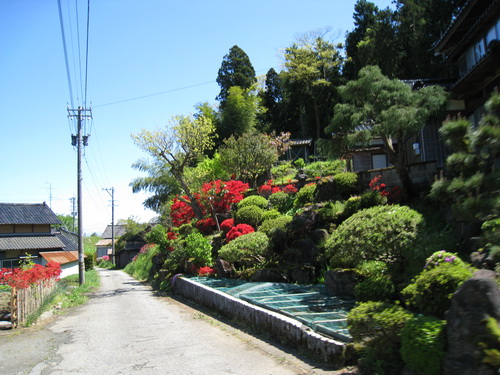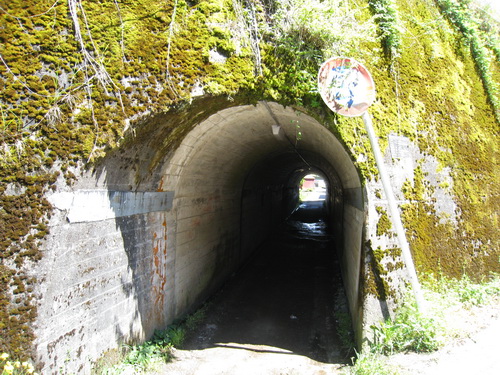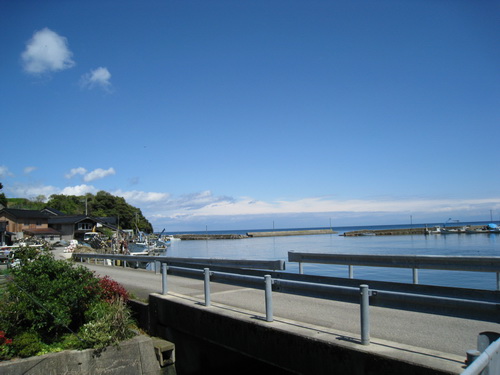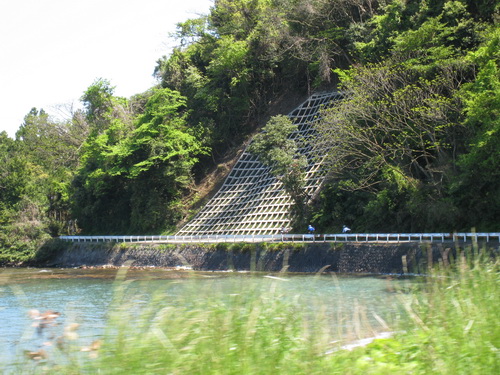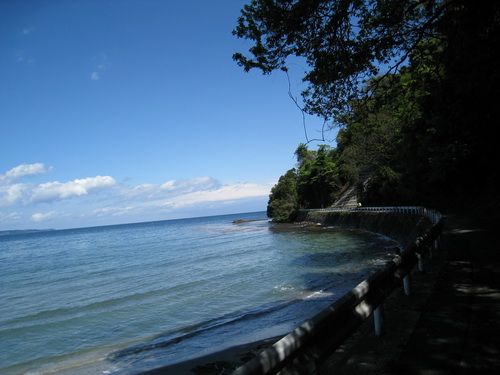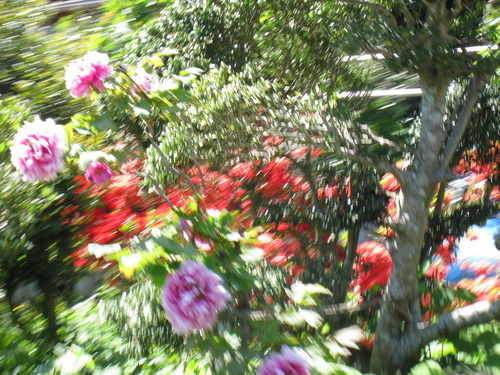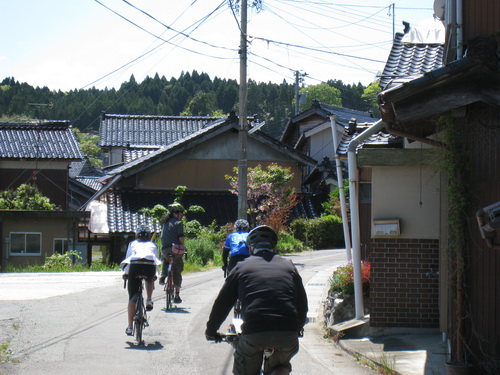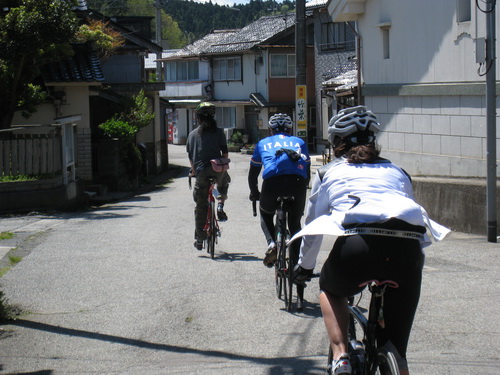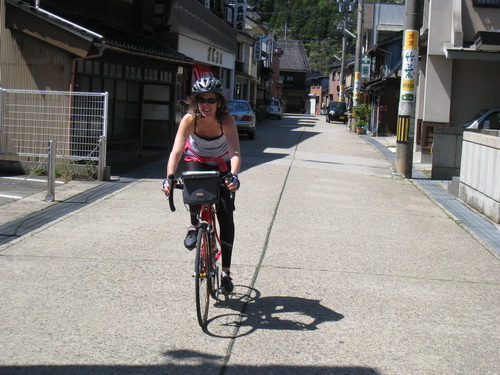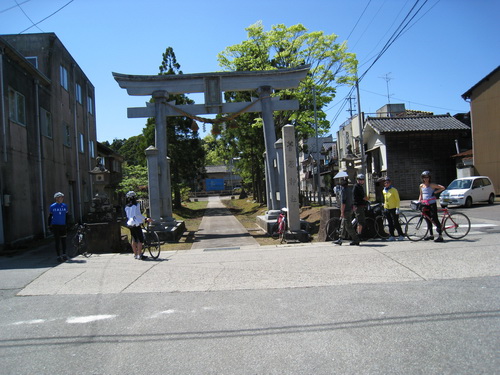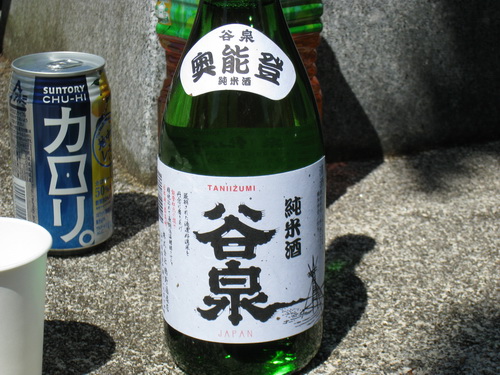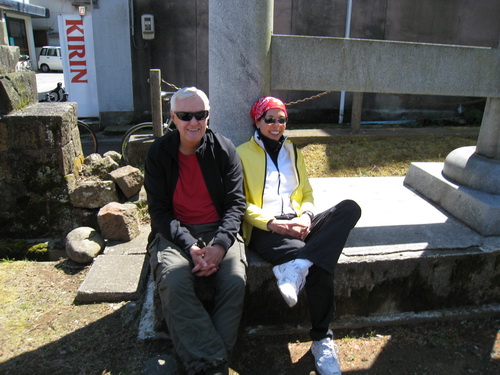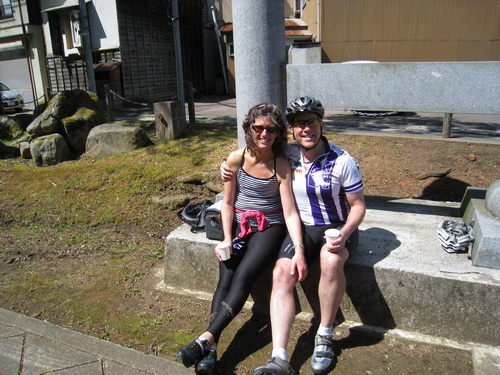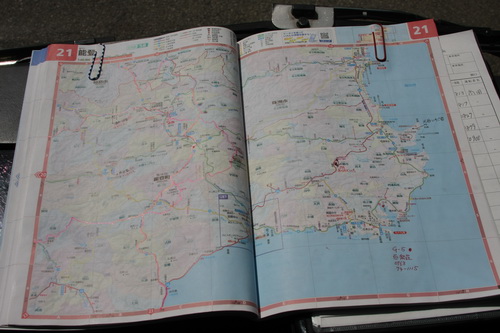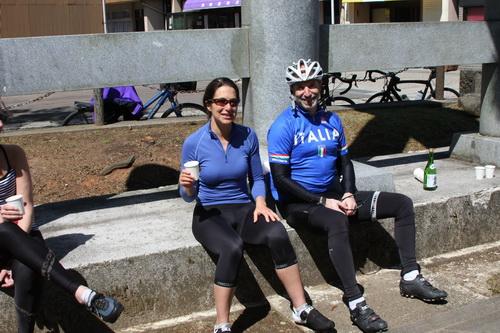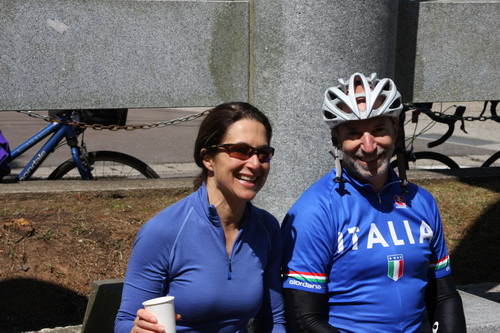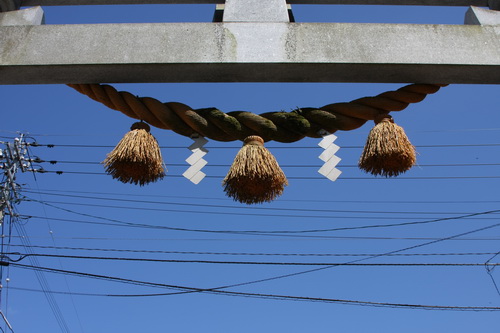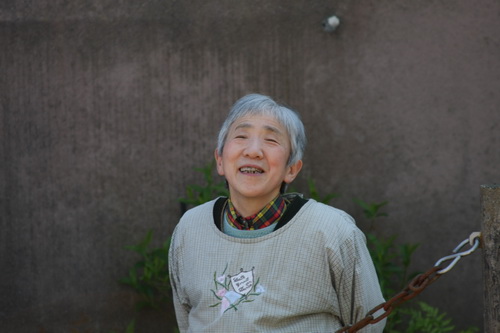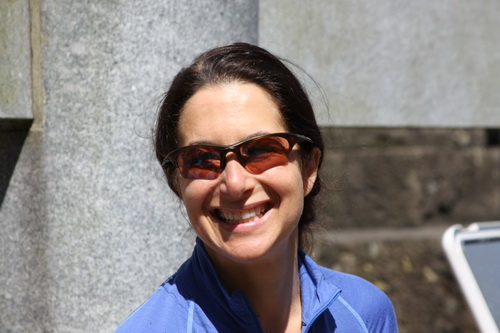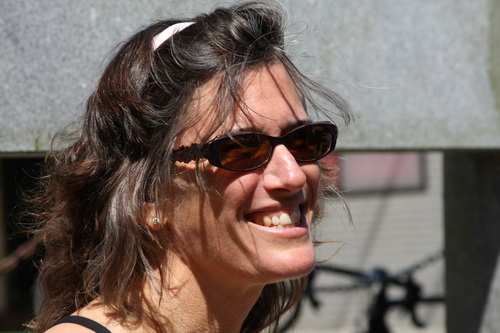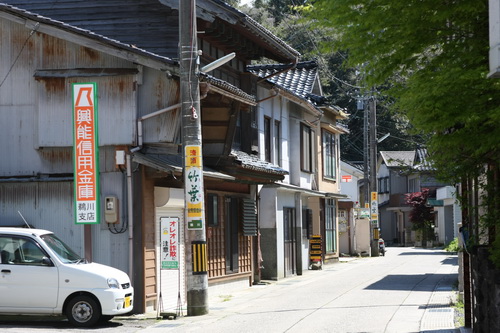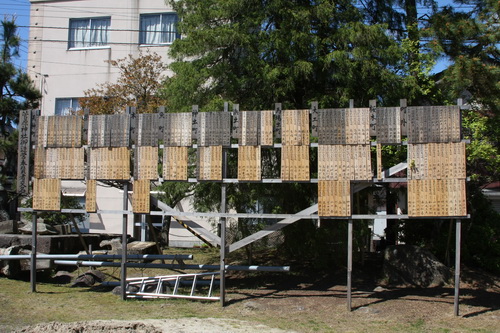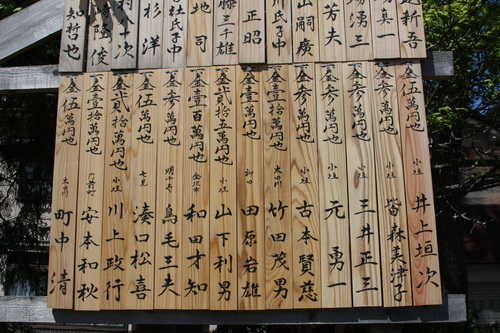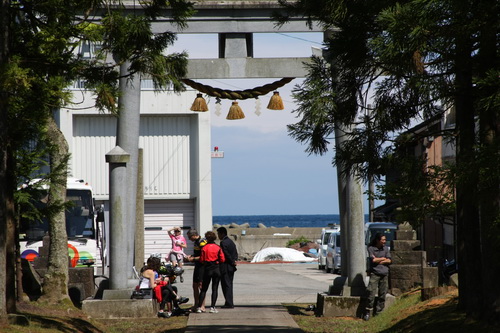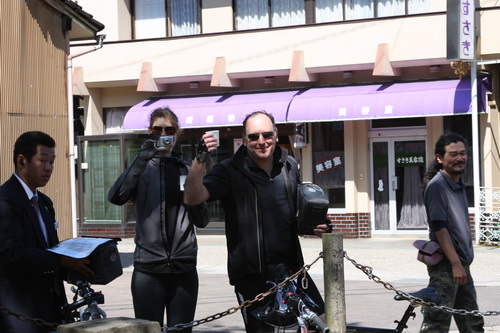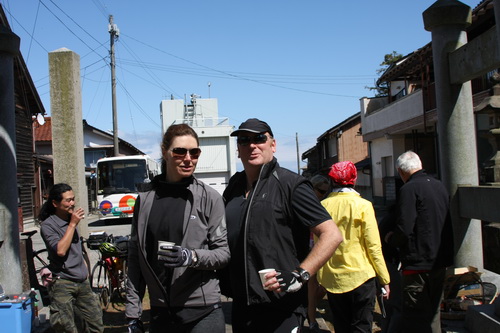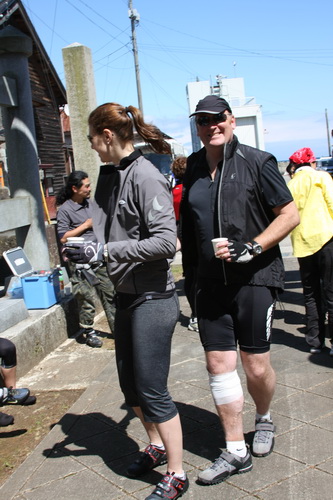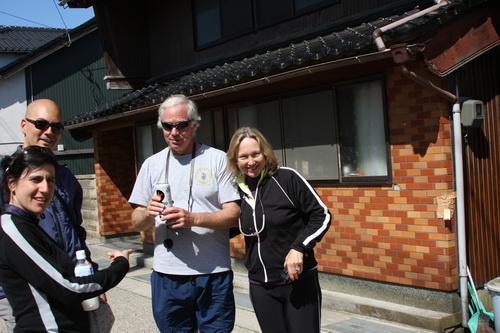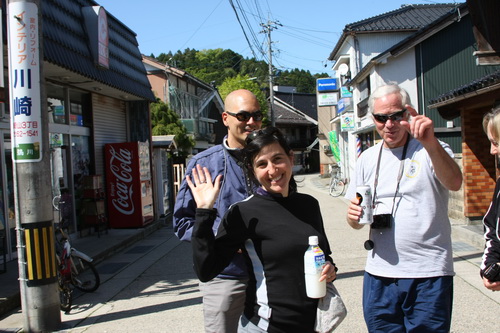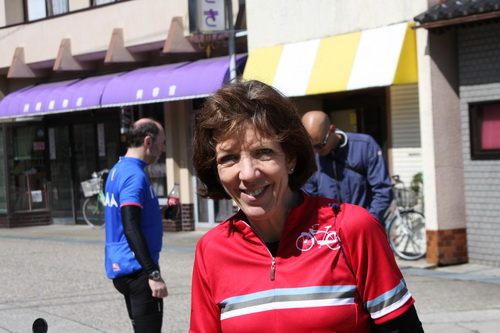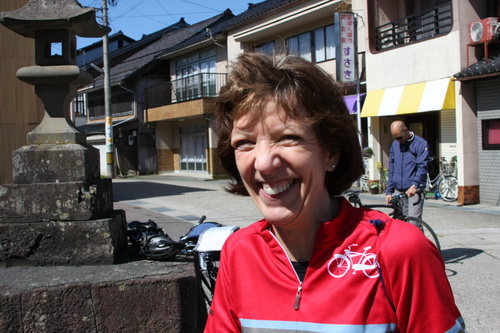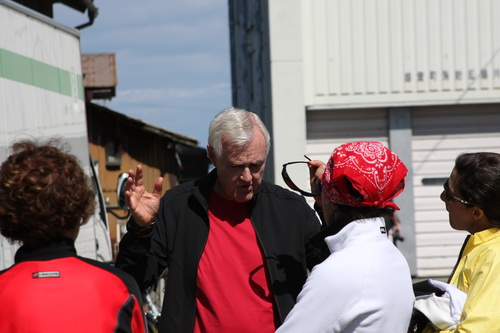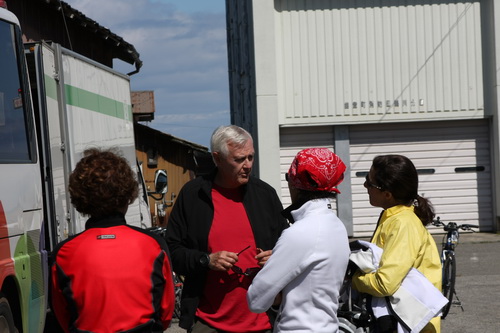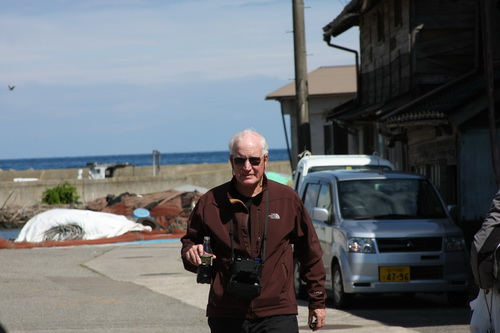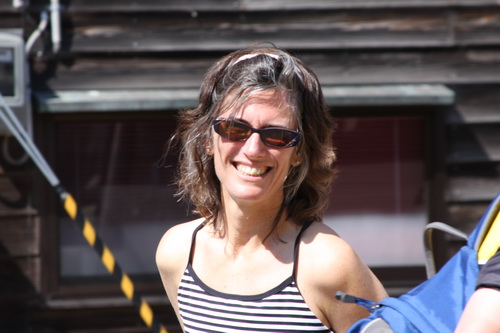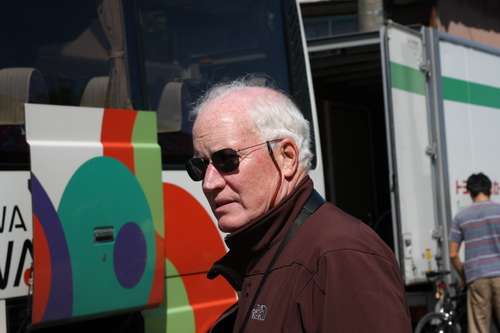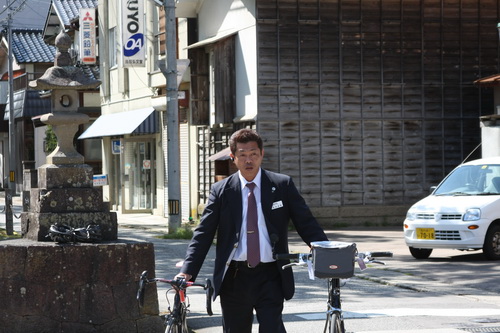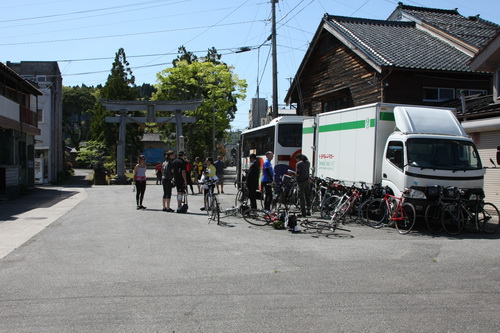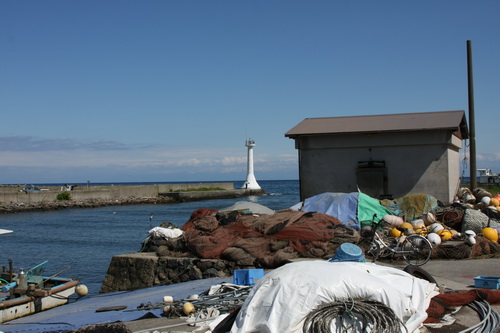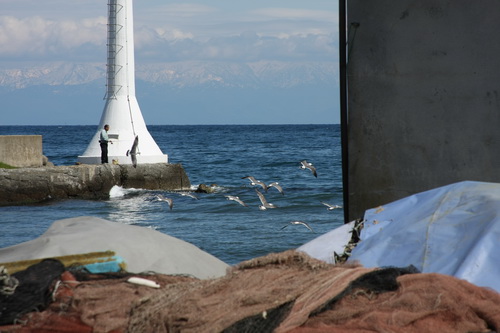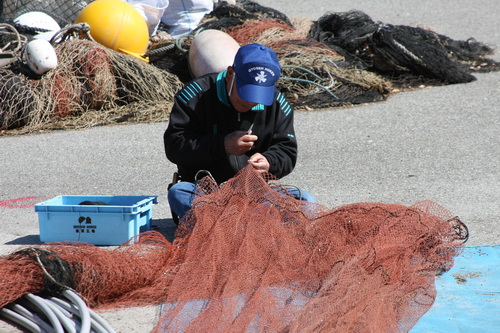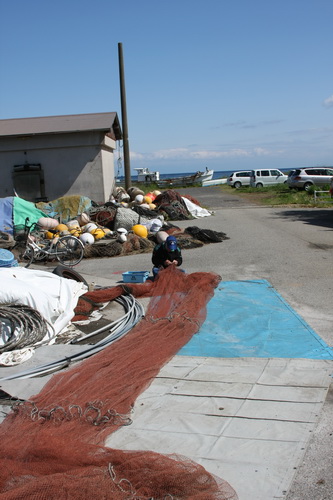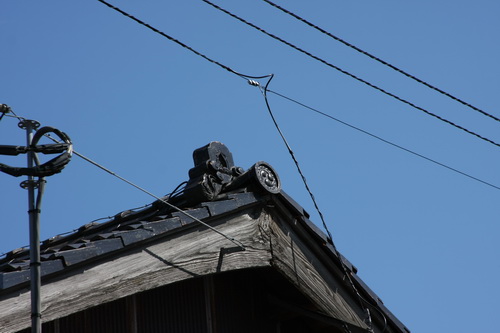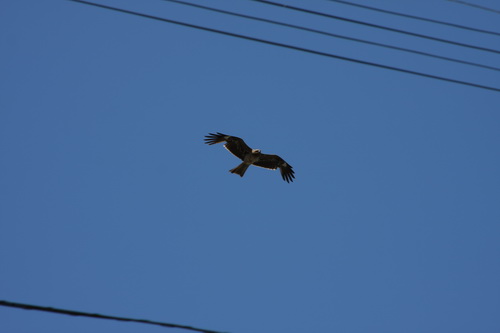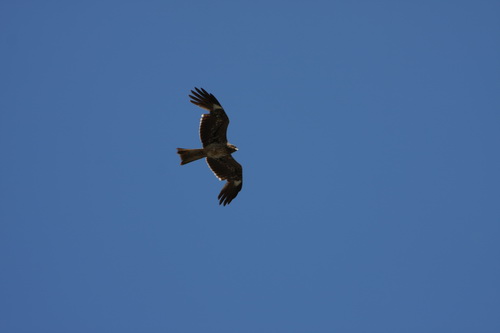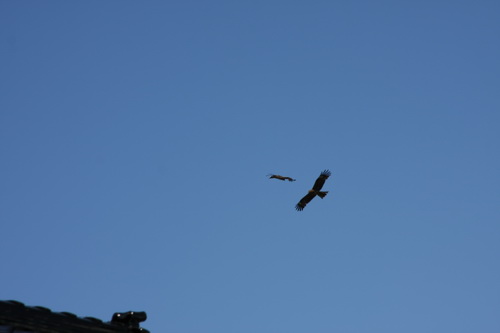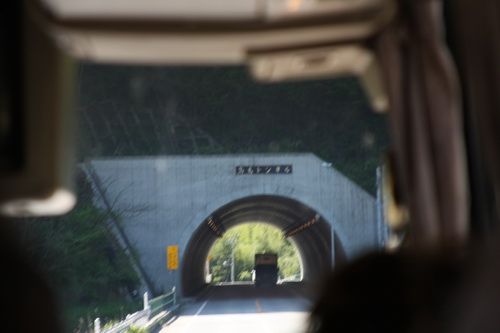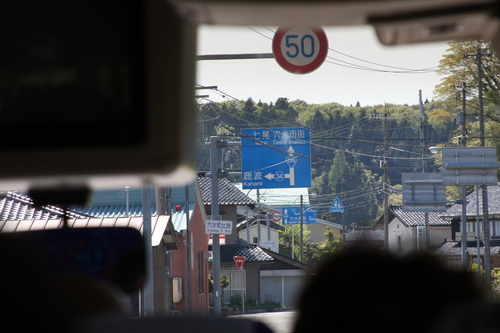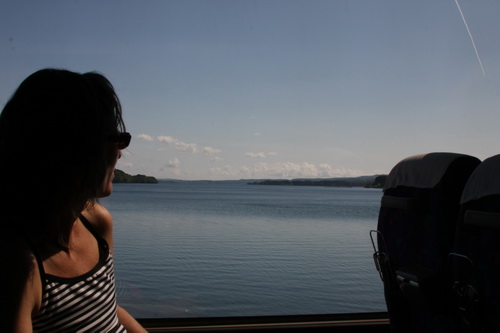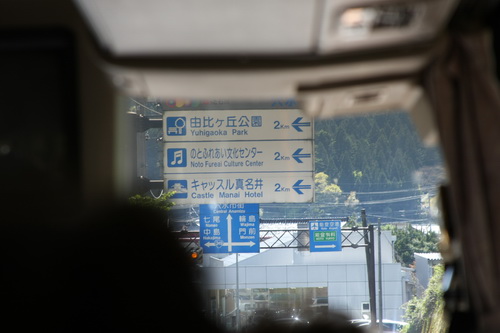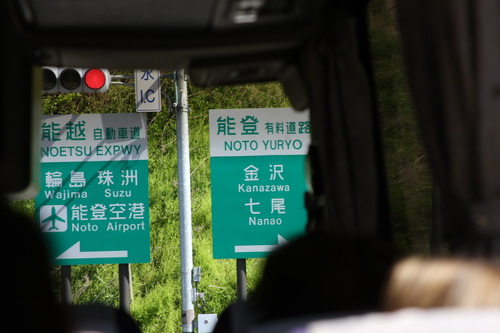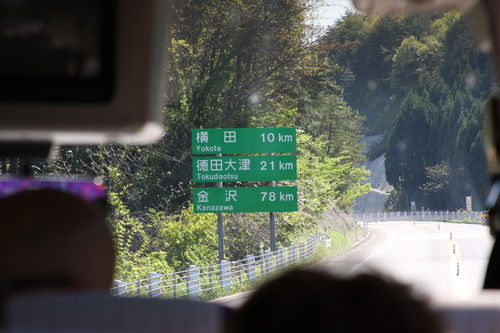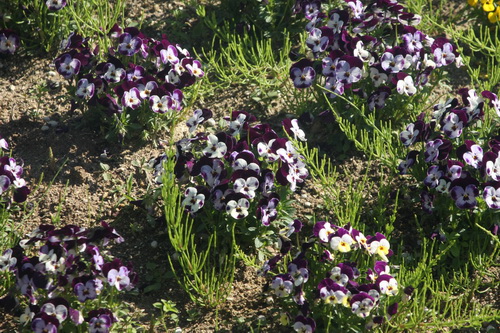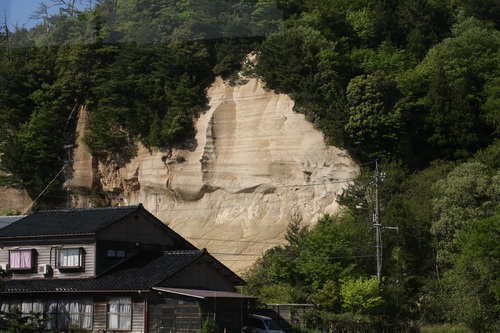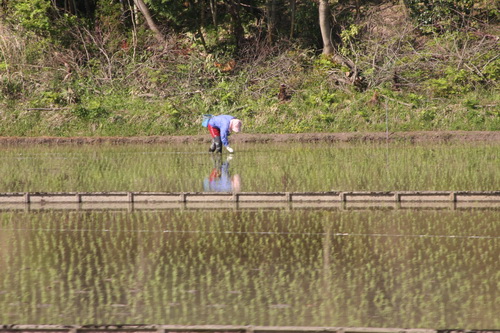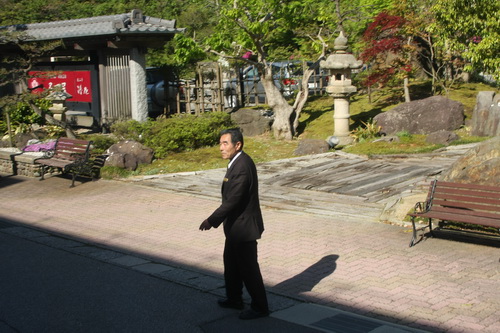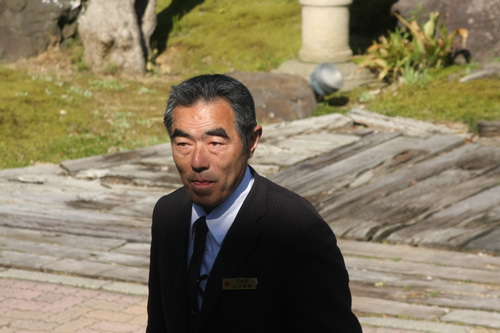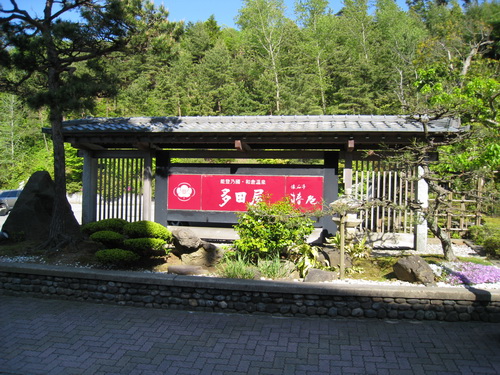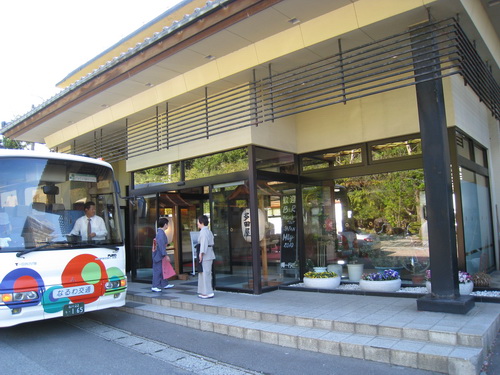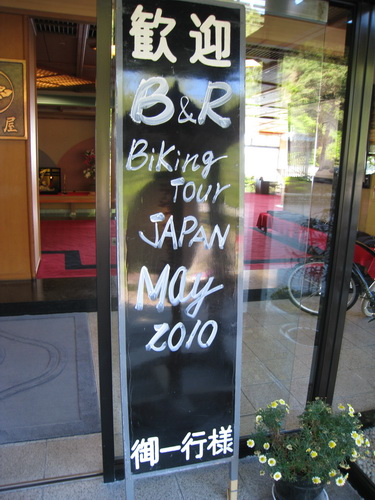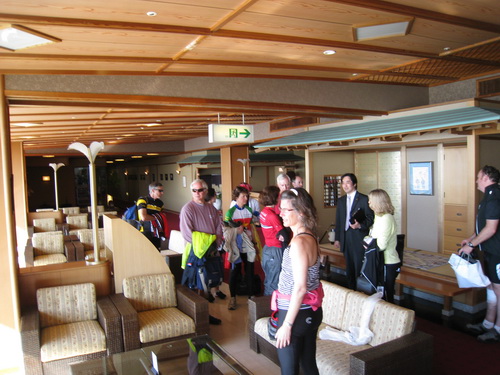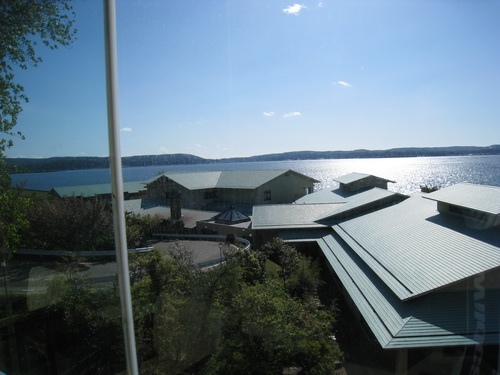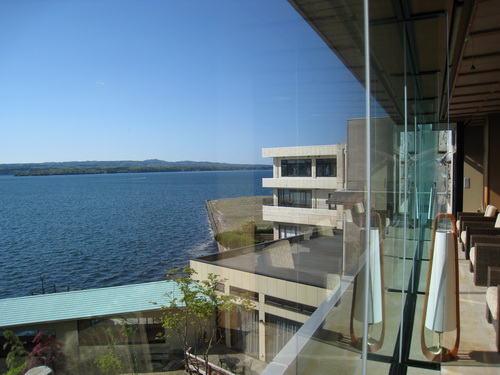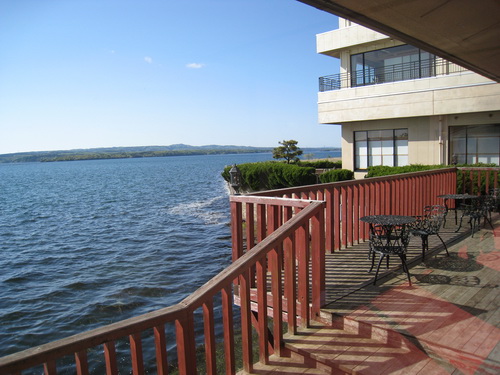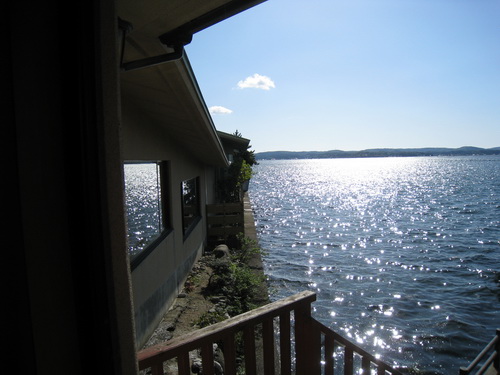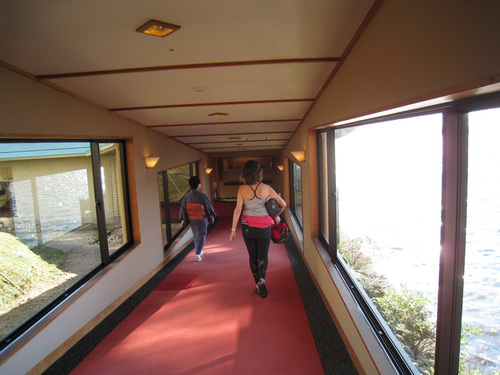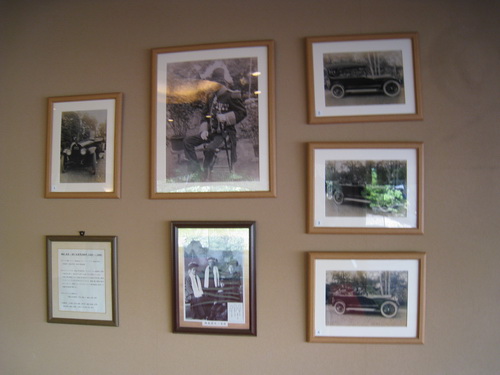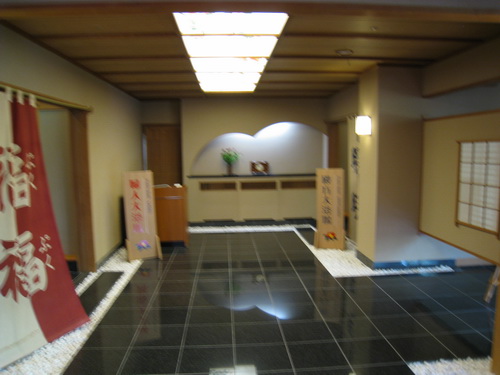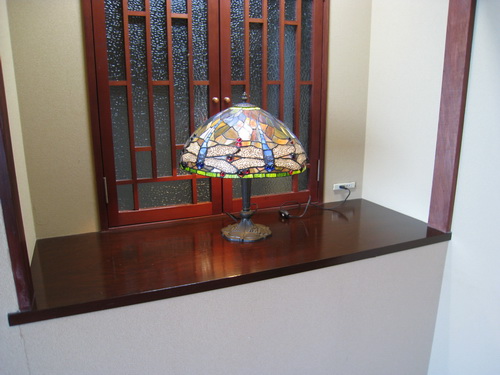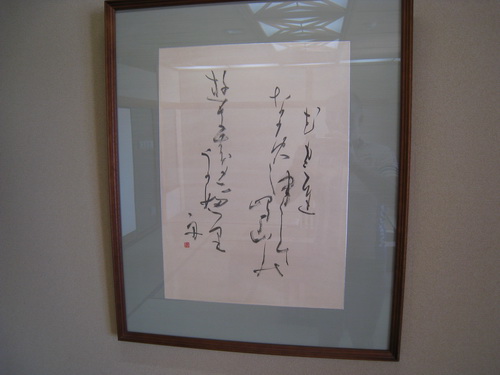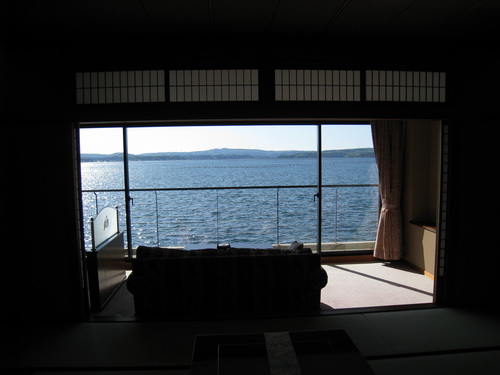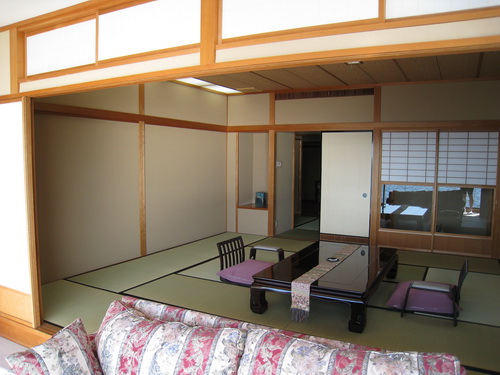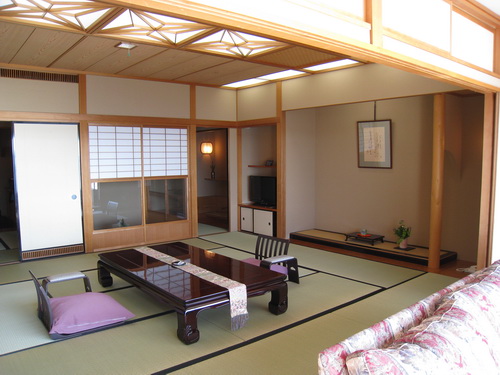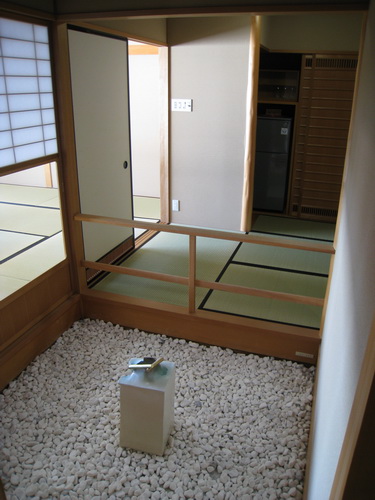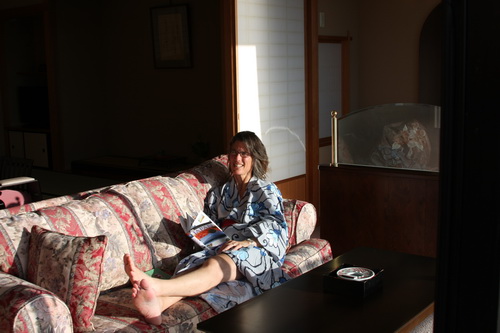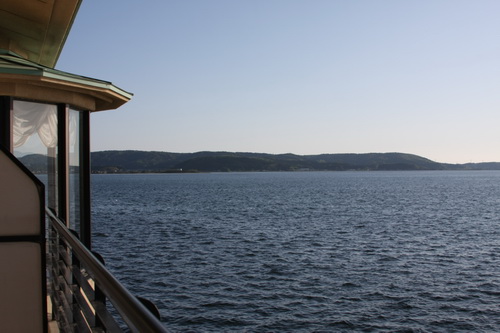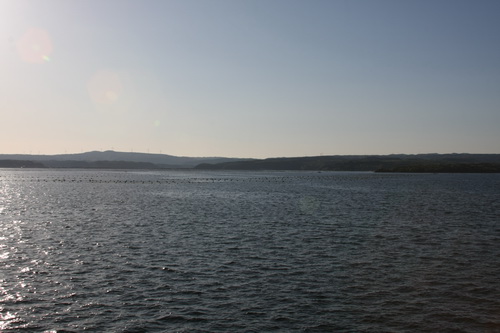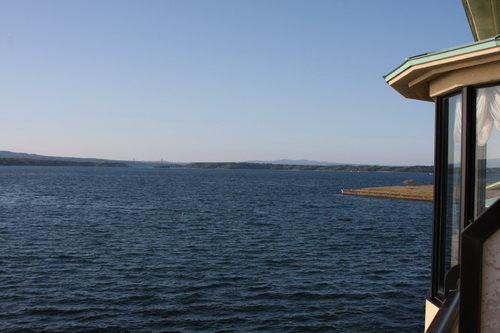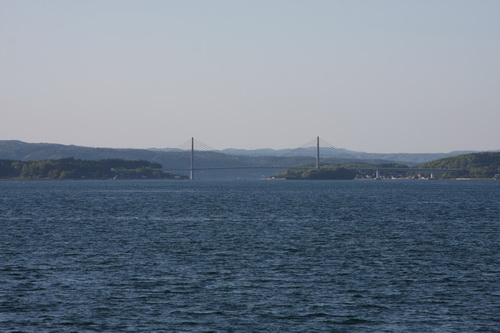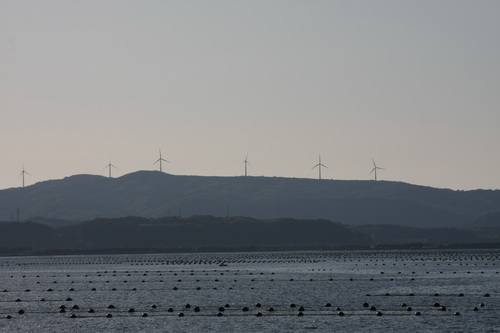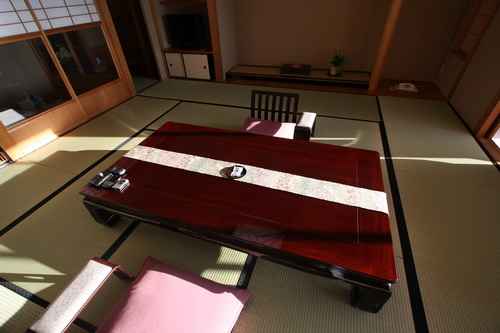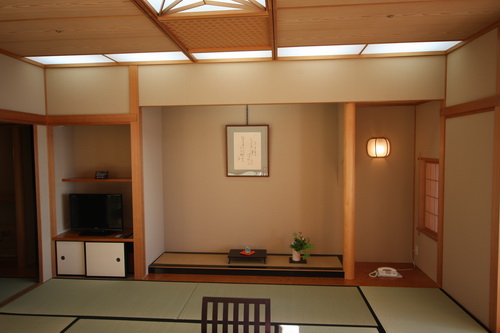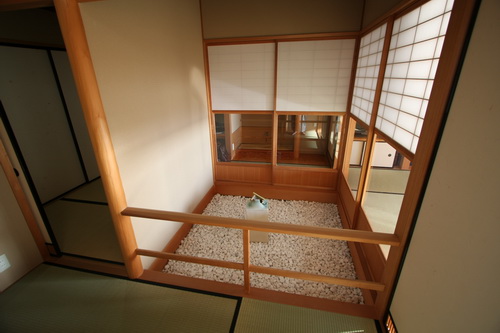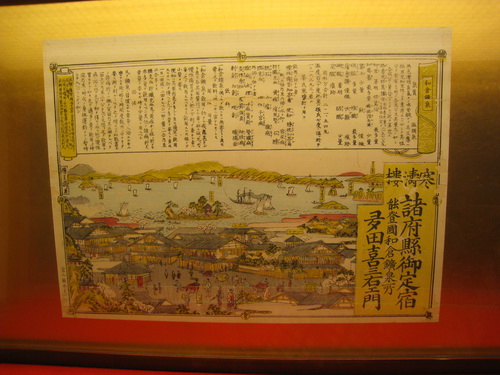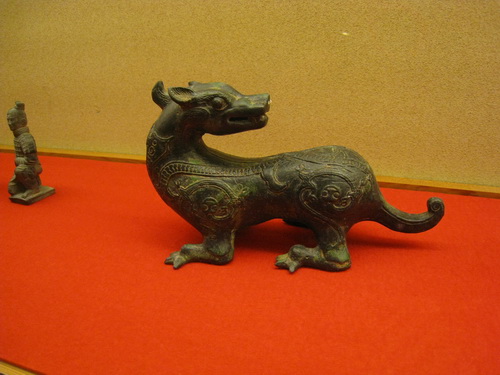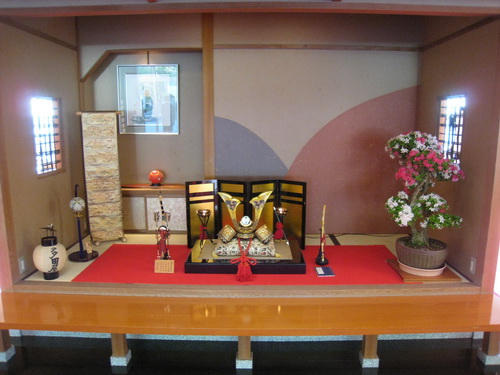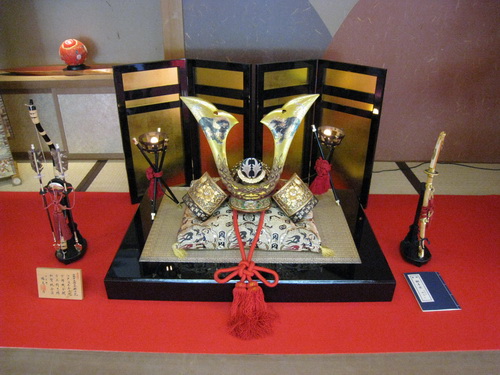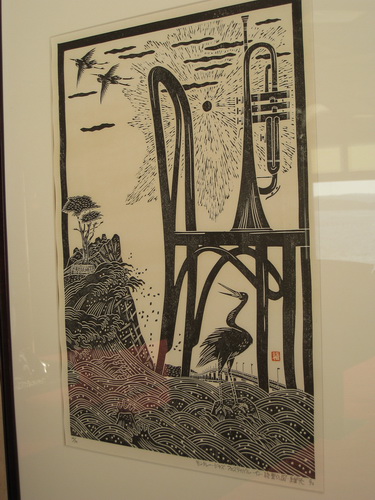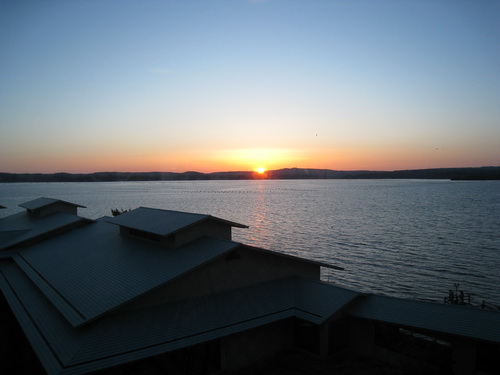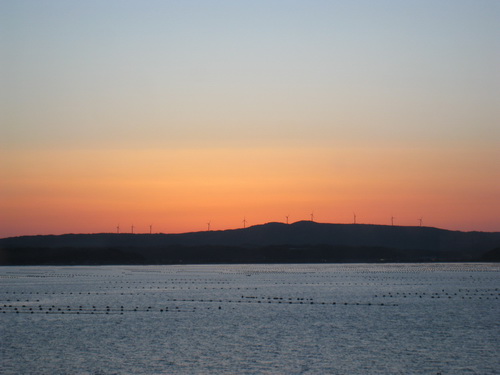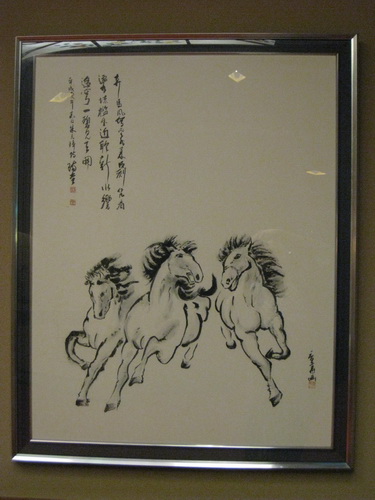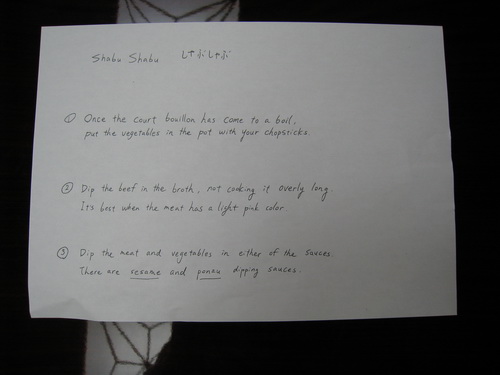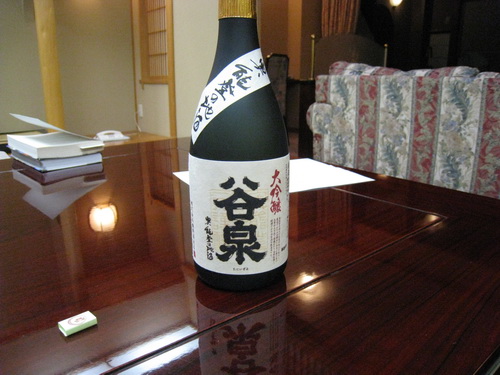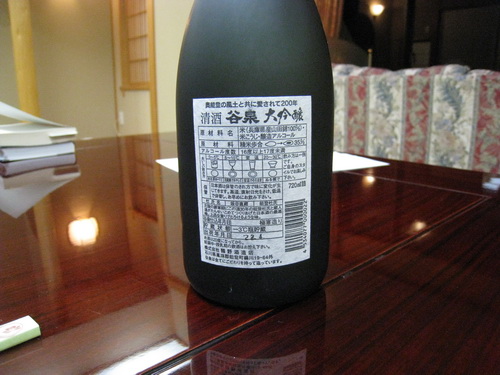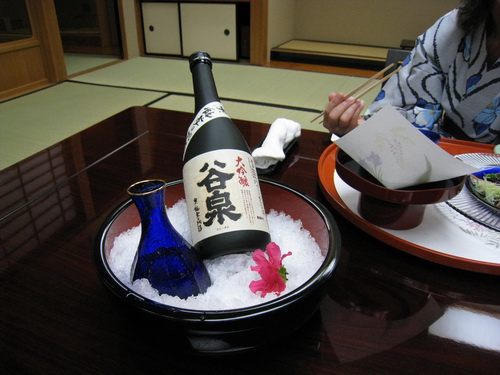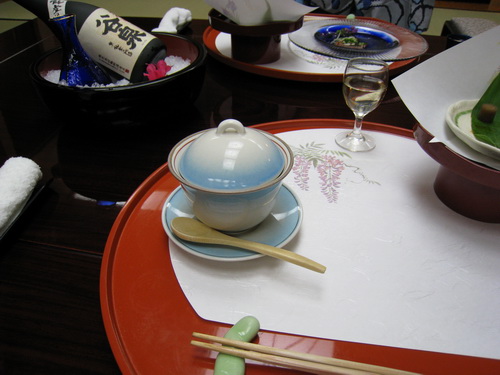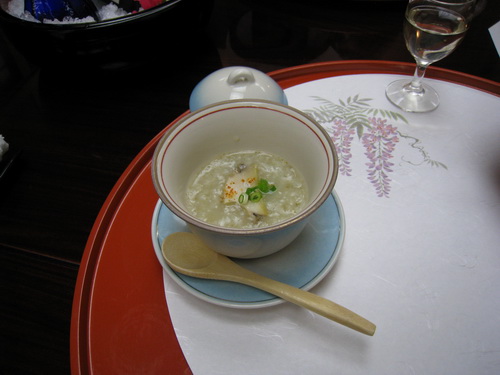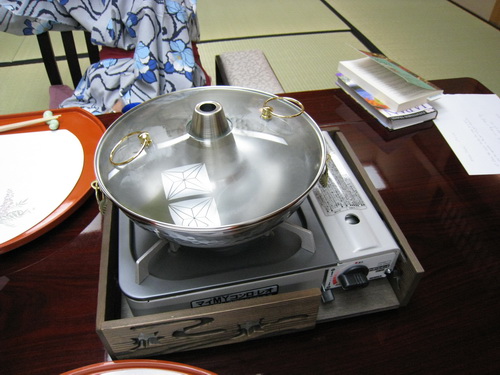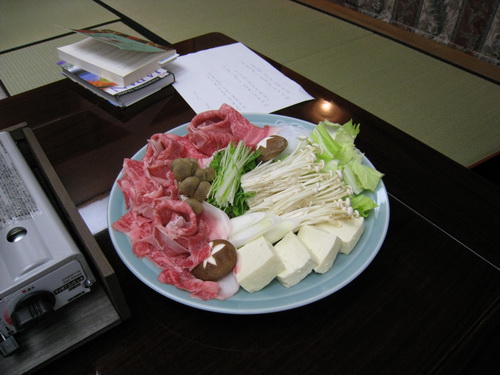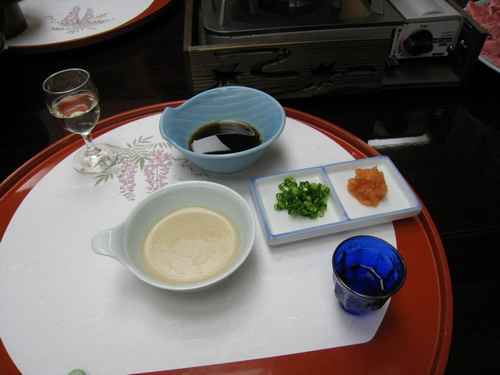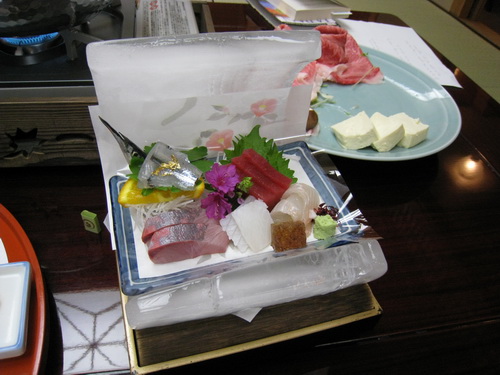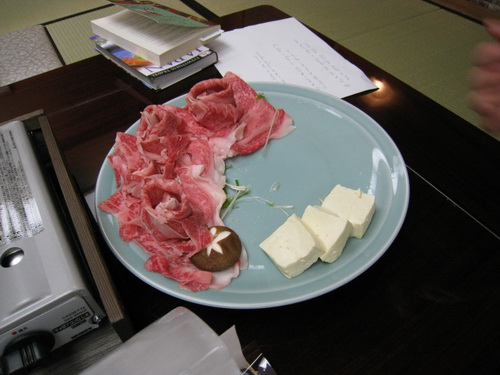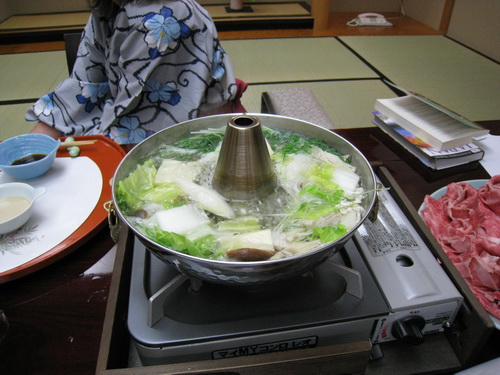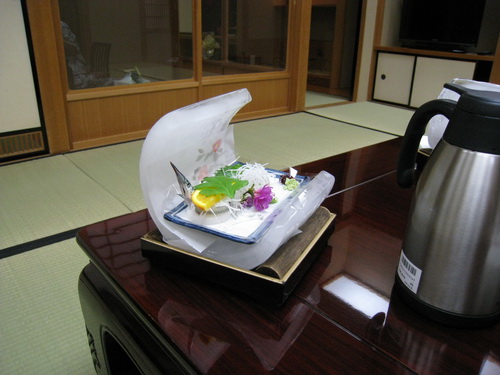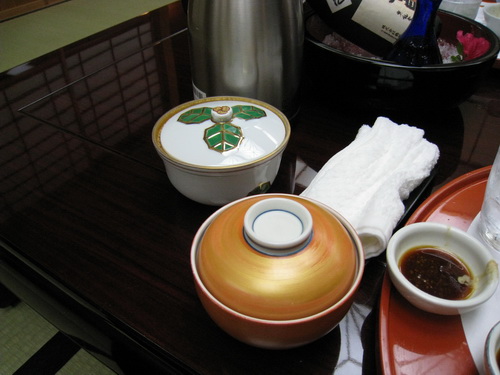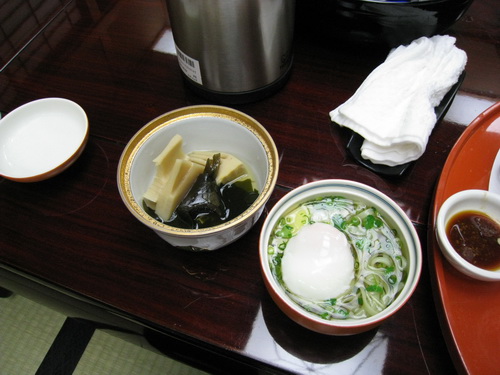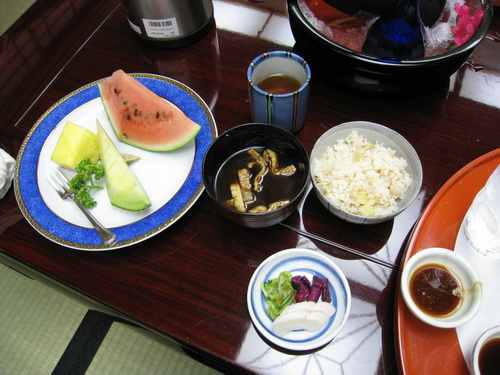 ---

Last updated Thursday, August 6th, 2015.
© 1997-2023 slivka.com. All rights reserved.