---
Sun
May-16
B & R Day 5: 20.7 bike miles, Kanazawa Castle Park, Kenrokuen Garden, Kayotei Ryokan
At breakfast at the hotel we saw the local Kanazawa newspaper, which had a short story about the B & R group and a photo of Ben and several of the other guests on their bicycles. After breakfast we walked to the Kanazawa Castle Park and toured the grounds. Then it was off to the Kenrokuen Gardens for a guided walking tour.

After the gardens we enjoyed a traditional tea ceremony (all that sitting one one's legs is painful!) and practiced our ceremonial dialog and matcha drinking skills! Then it was a short walk to the 21st Century Museum of Contemporary Art to enjoy the exhibits and a creative buffet lunch.

We piled on the bus to our home for the next two nights in Yamanaka:

Kayotei Ryokan
H0-20, 1 chome, Higashi-machi, Yamanaka-machi
Enuma, Ishikawa-ken
922-0114, Japan
+81.76.178.1410

We changed into our bike gear and headed out for a beautiful 20 mile bike ride. Then back for onsen (baths). We enjoyed a sake tasting of four different sake brewed at the Shishi-no-sato Brewery in town, overseen by the Shishi-no-sato sake master himself! His daiginjo sake would give the Kubota Manjyu a run for its money. :-)

Then we headed upstairs for a beautiful Japanese dinner with an emphasis on local, fresh ingredients -- and more of the Shishi No Sato daiginjo sake!
---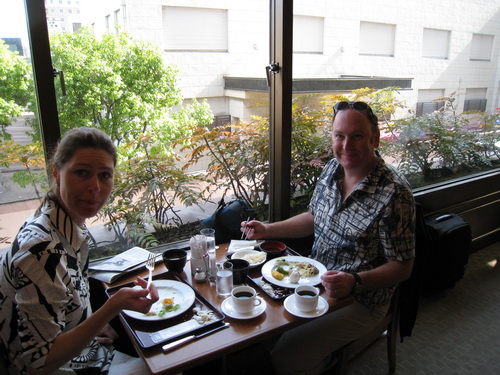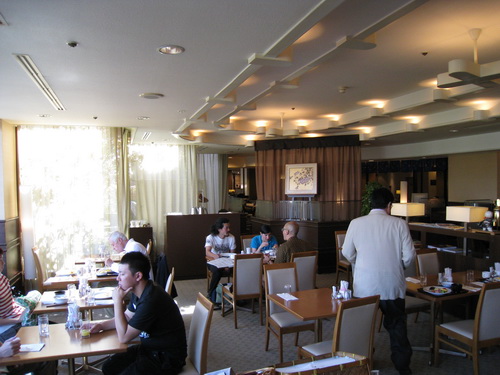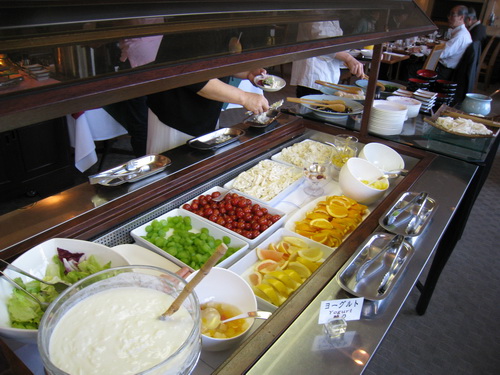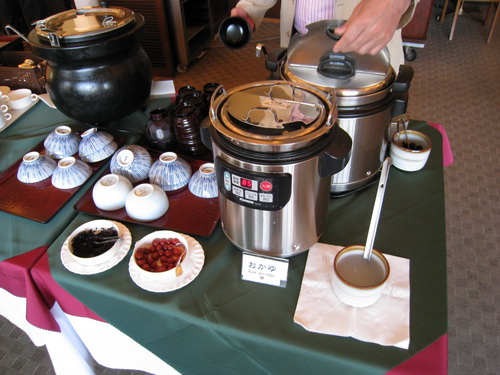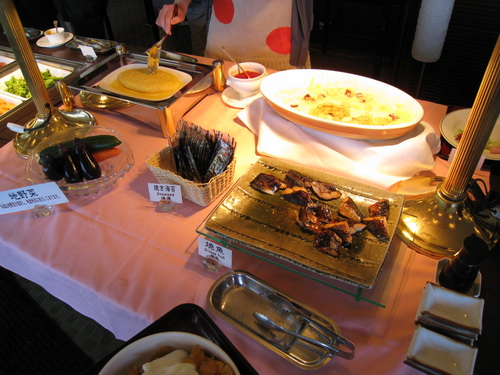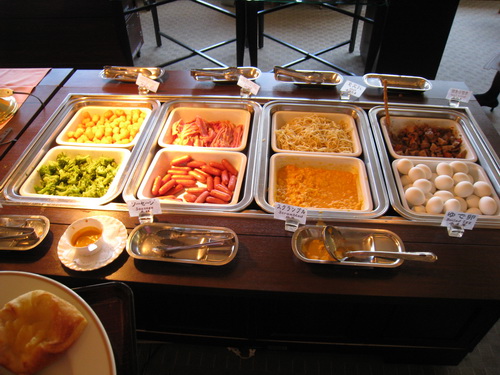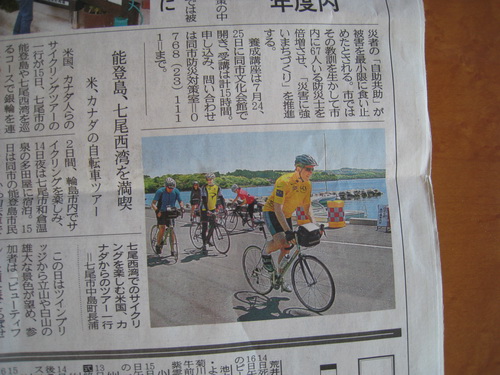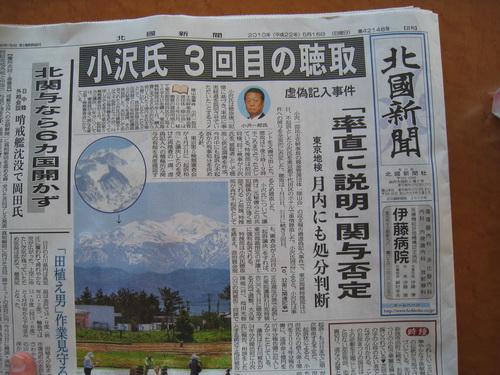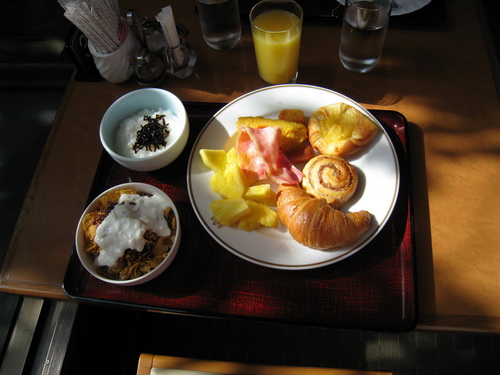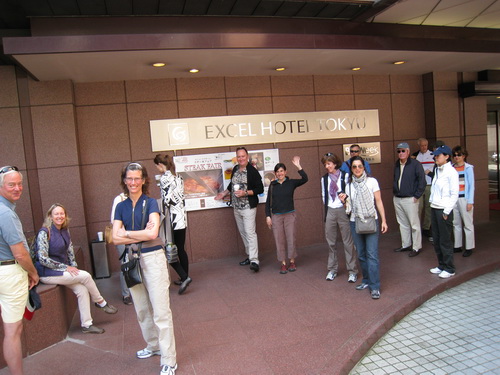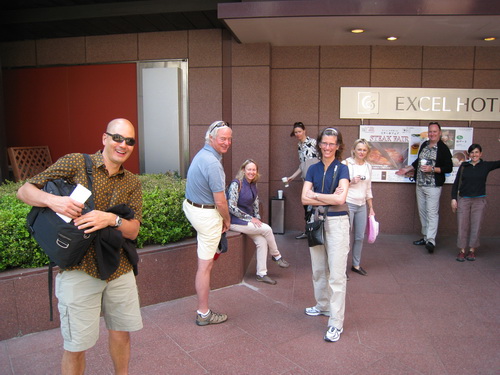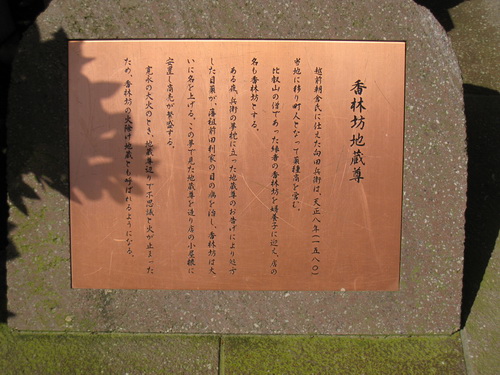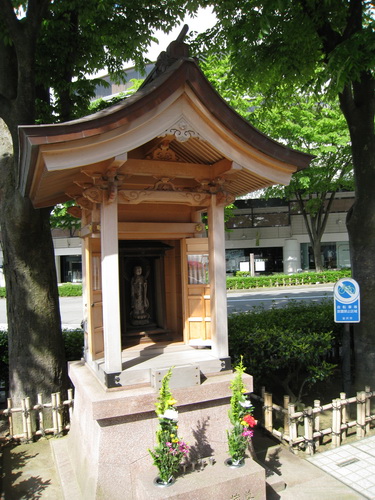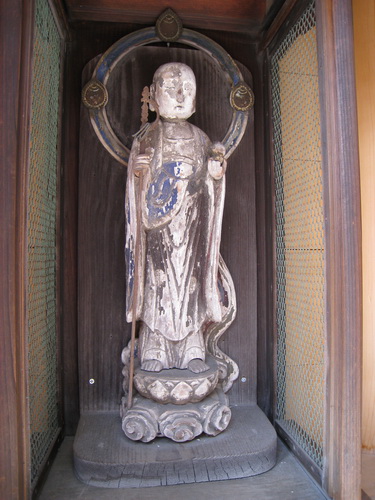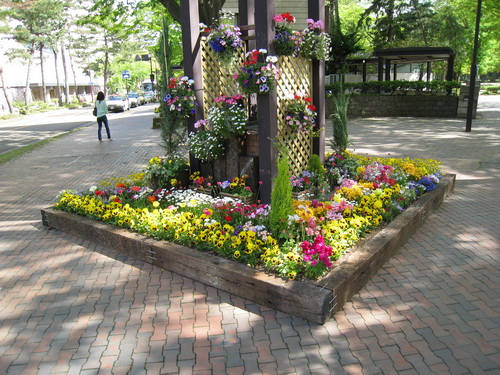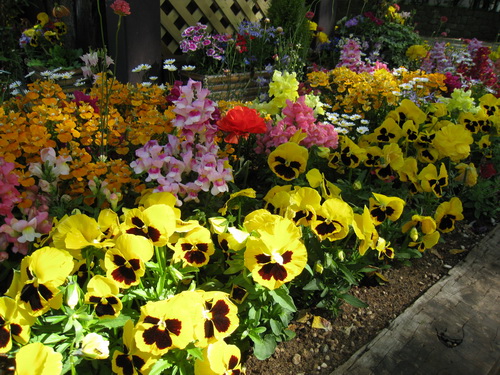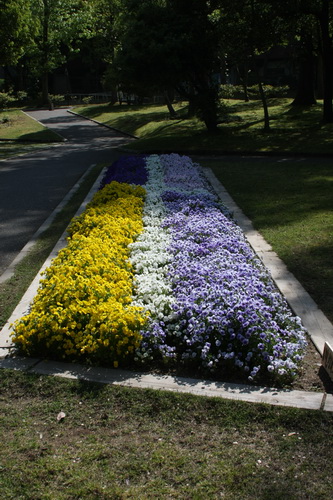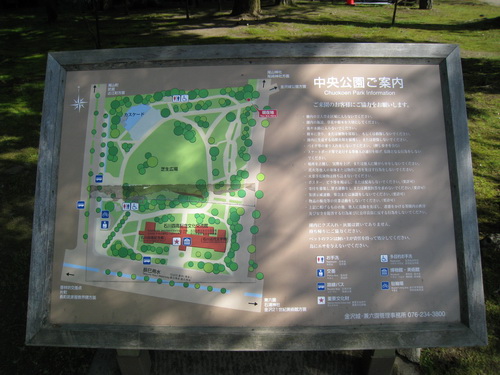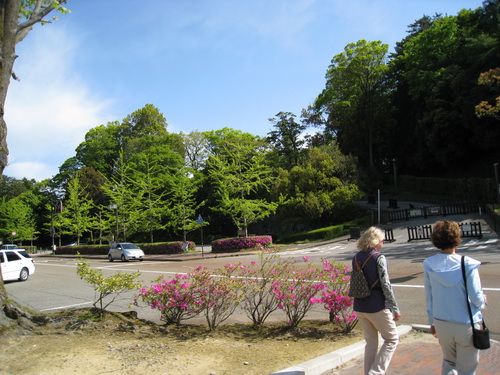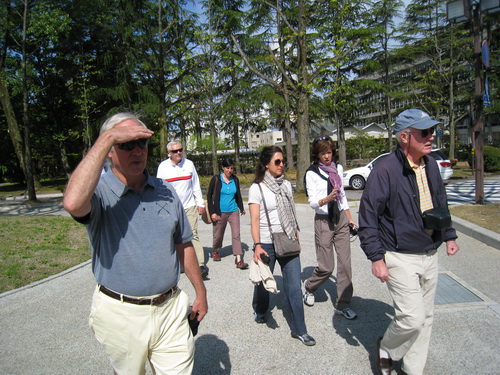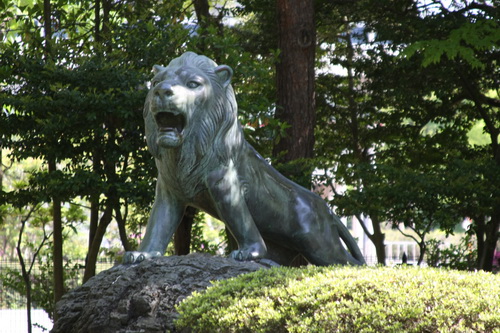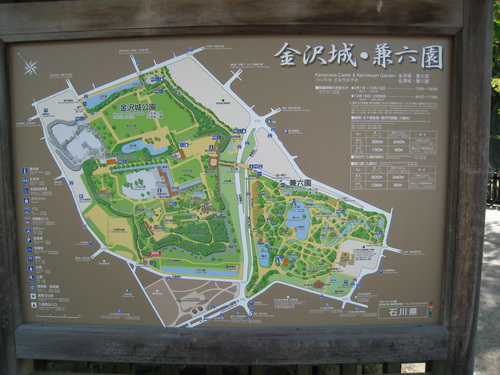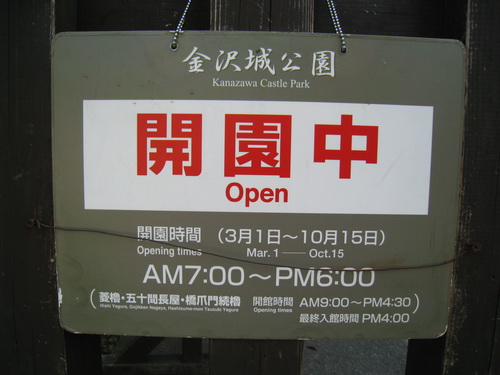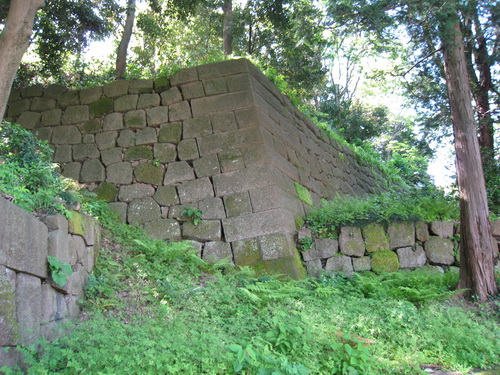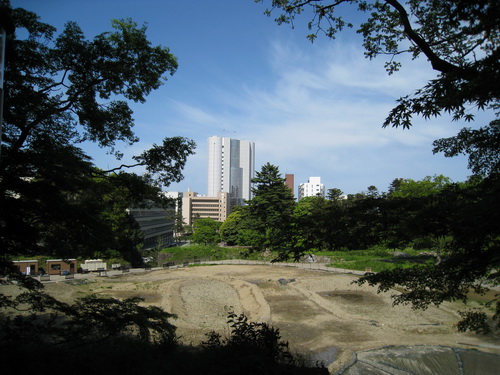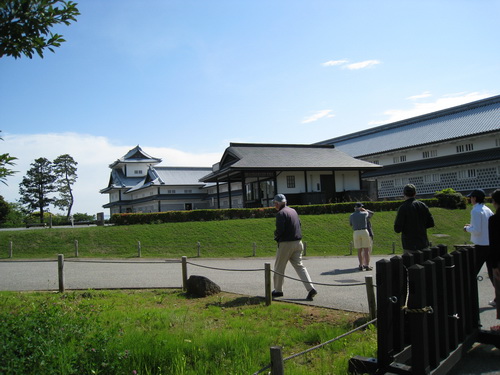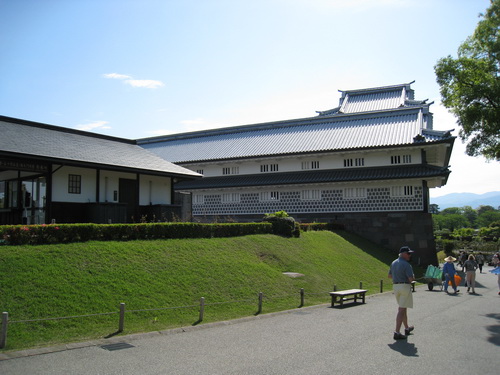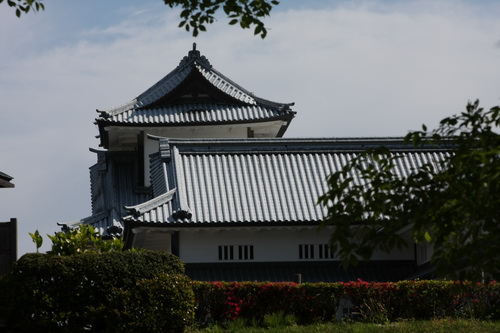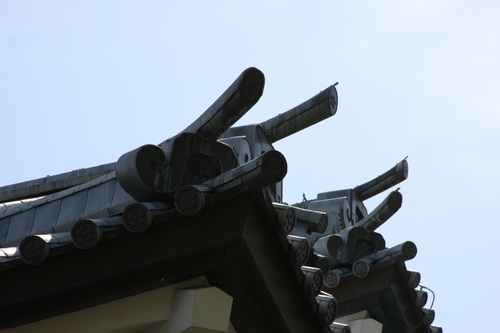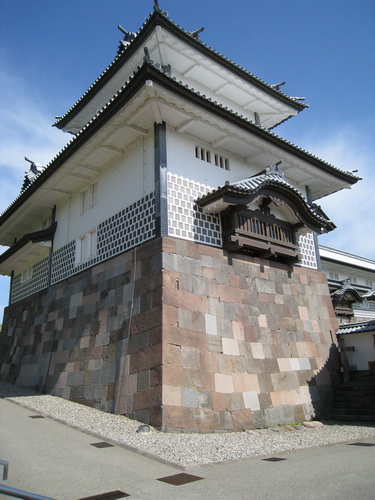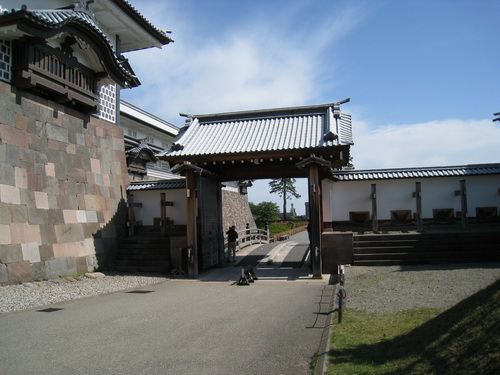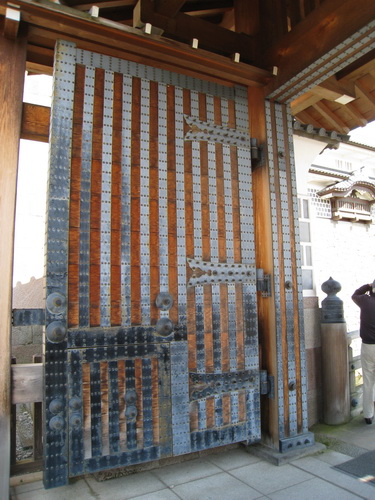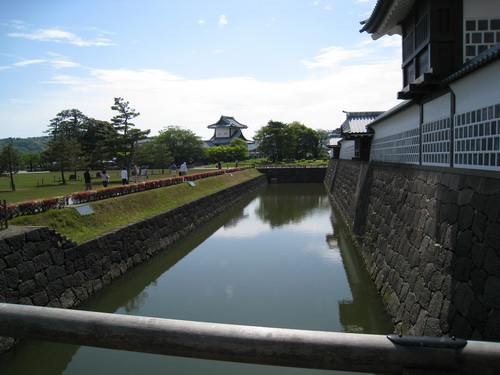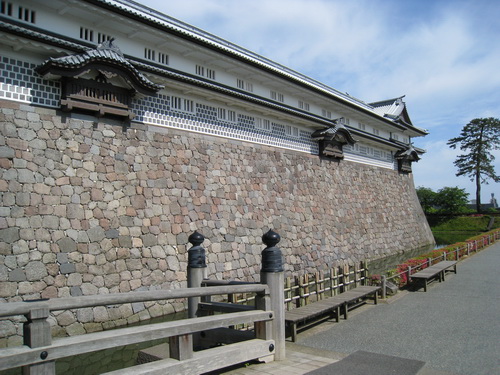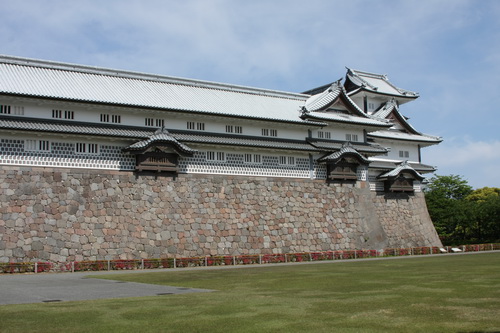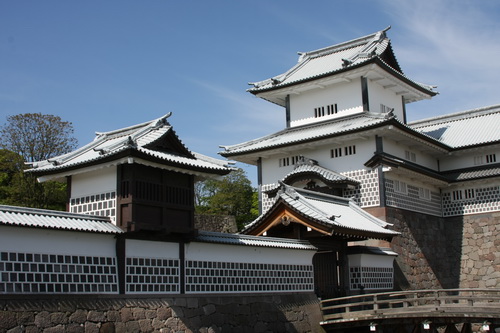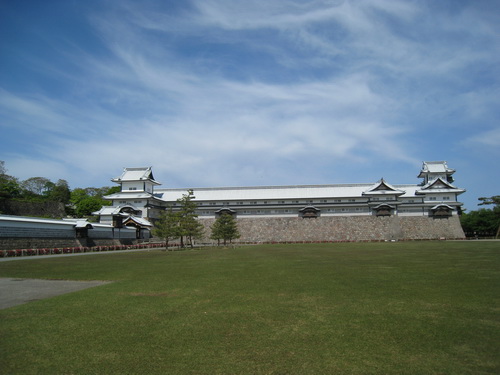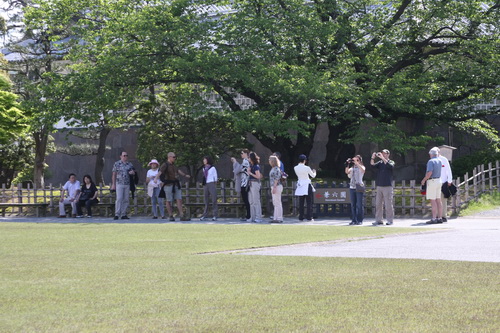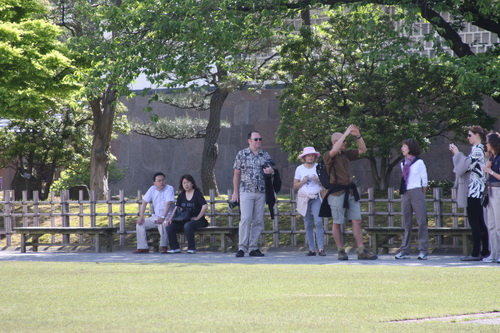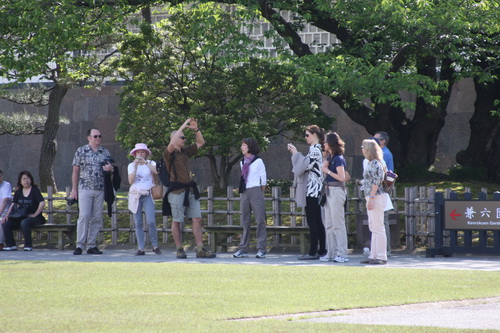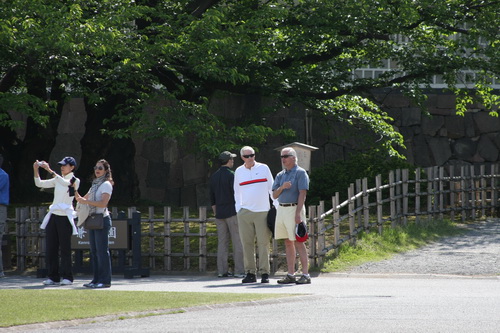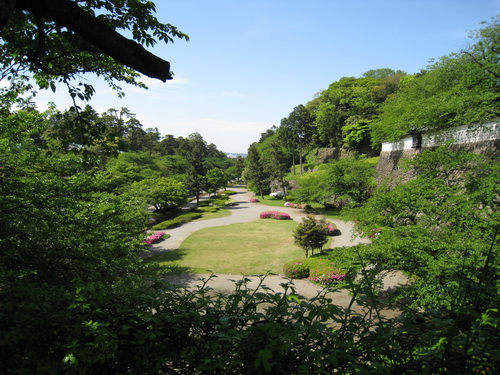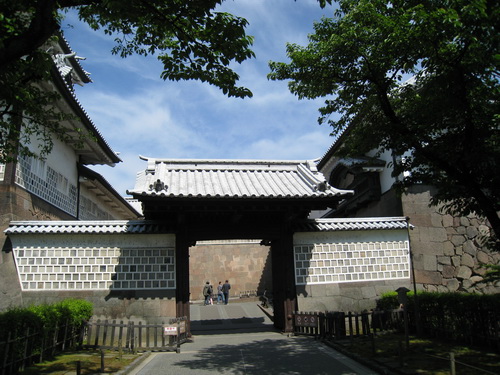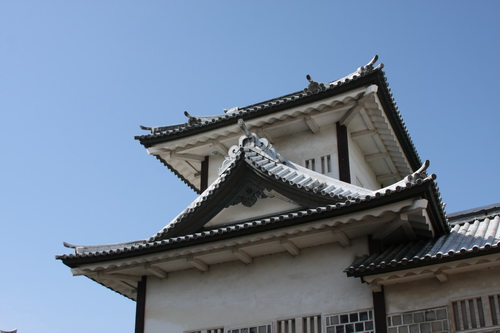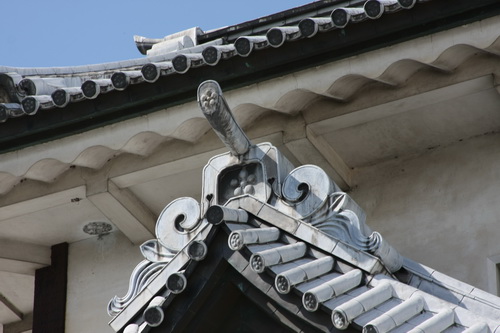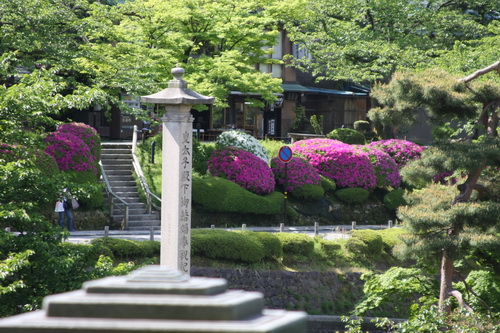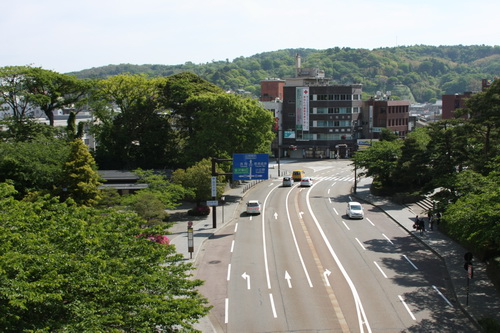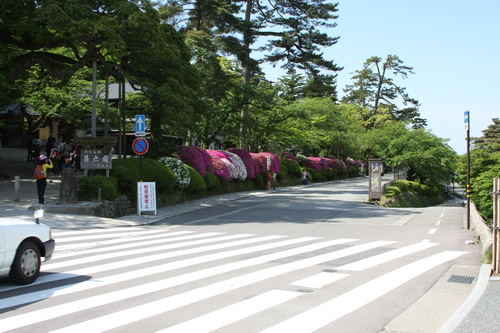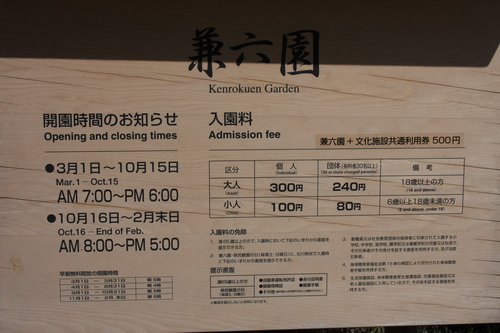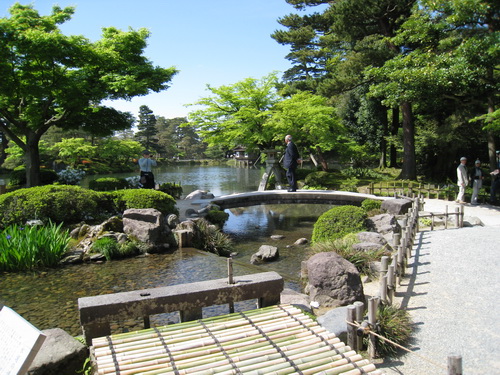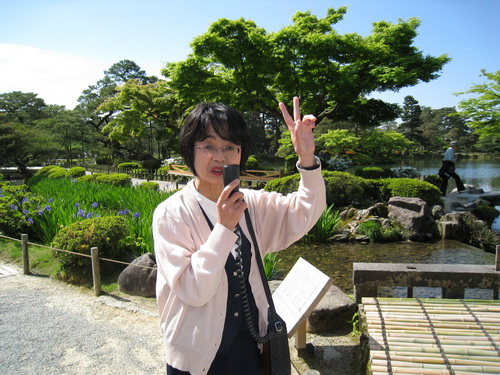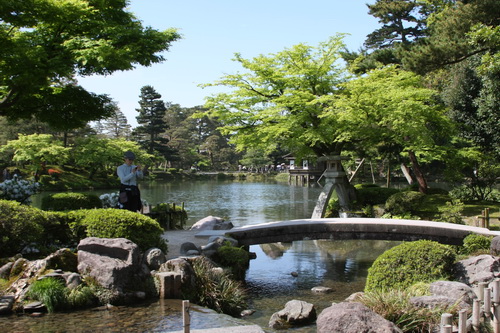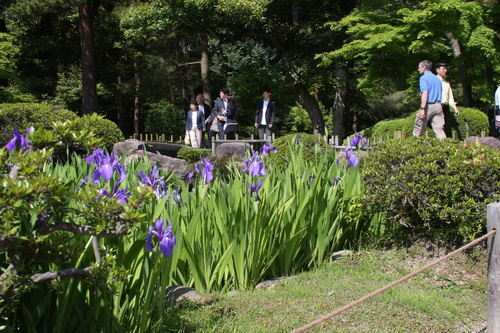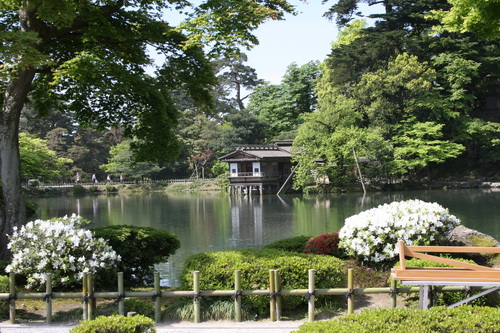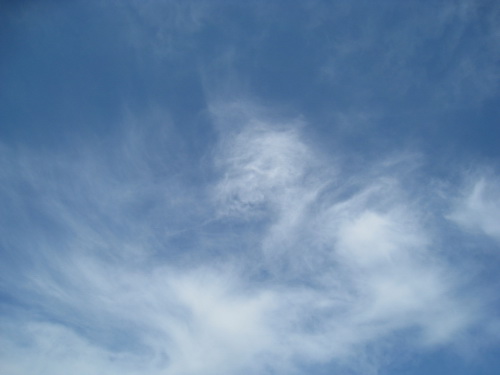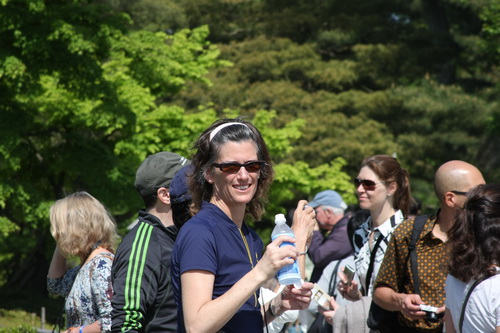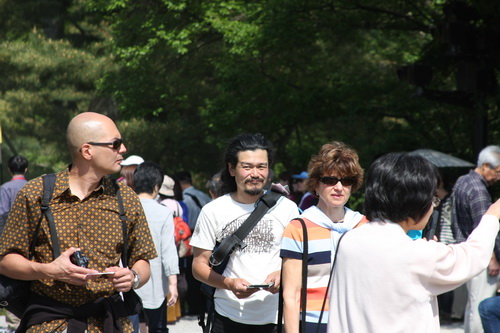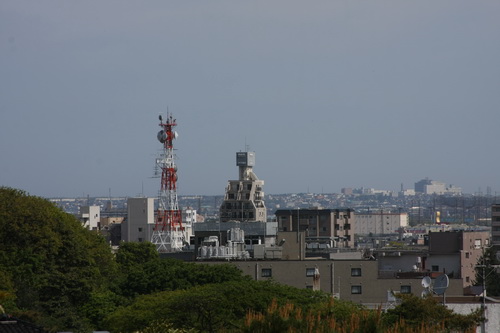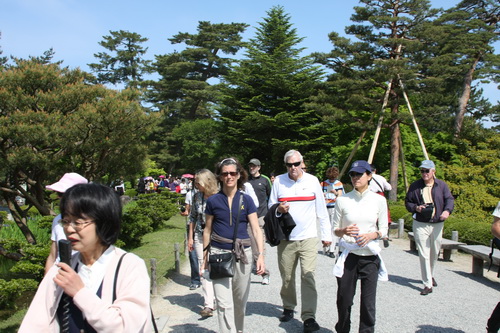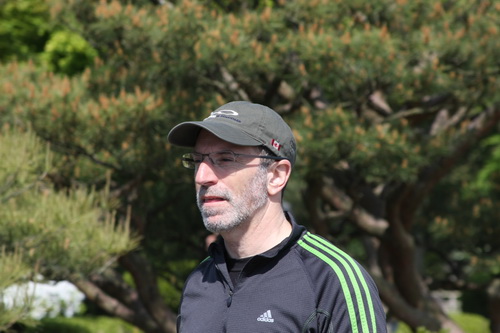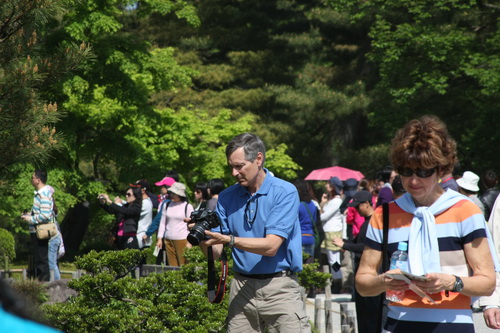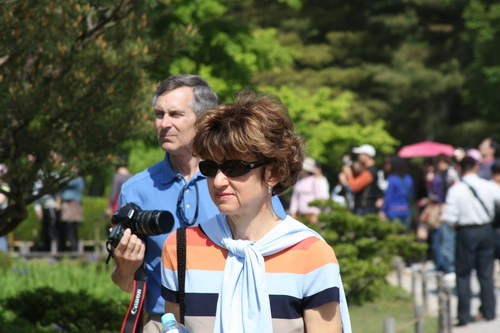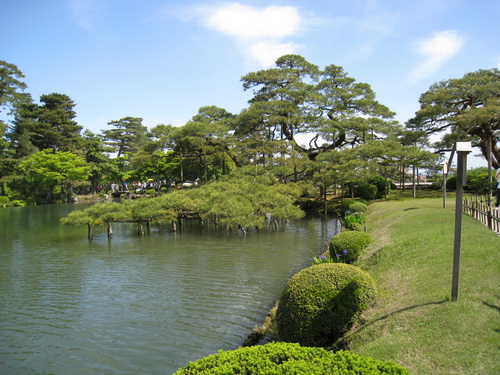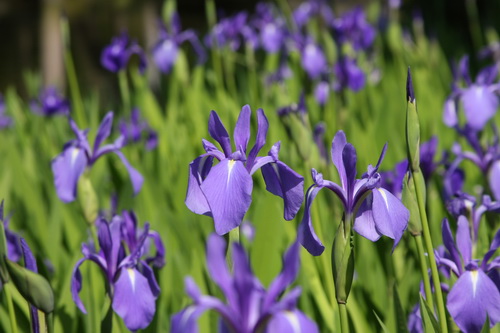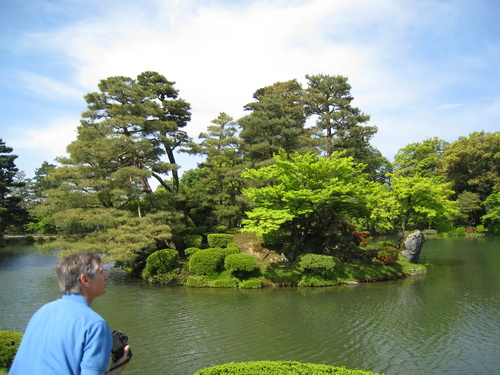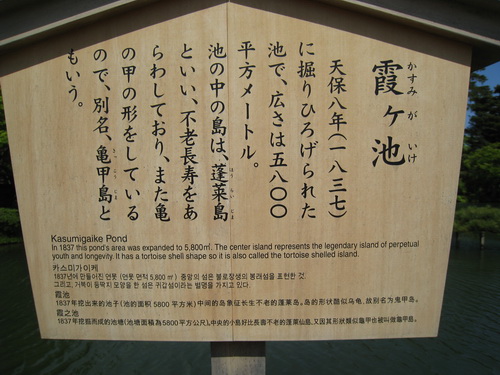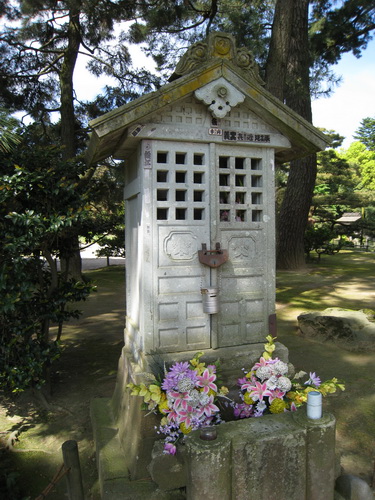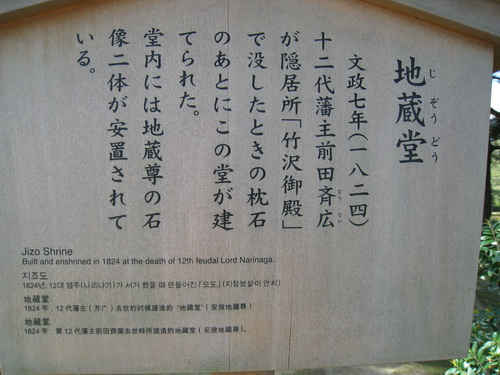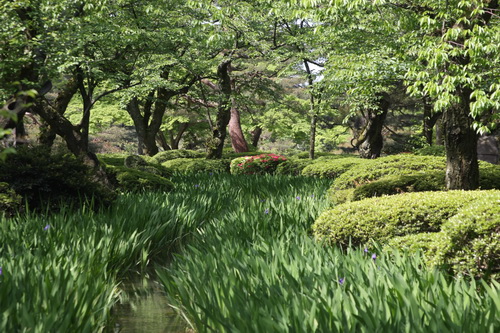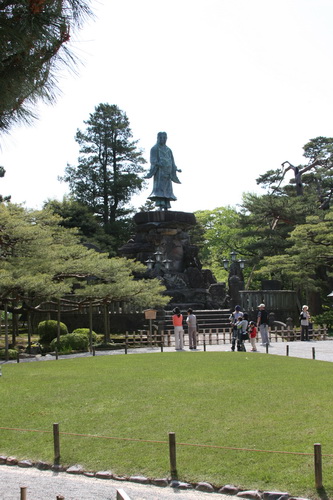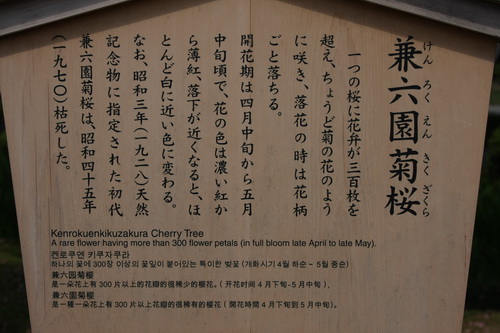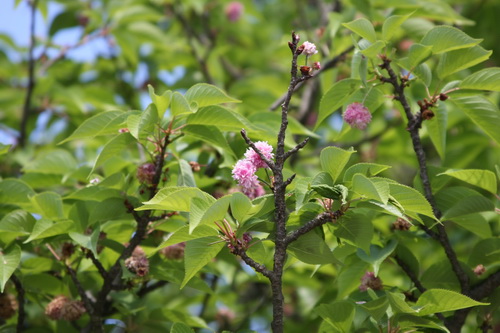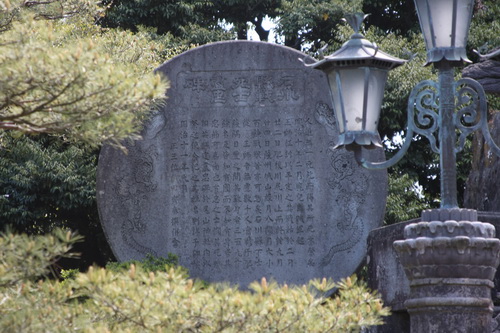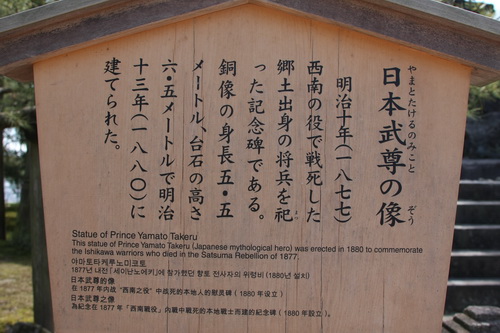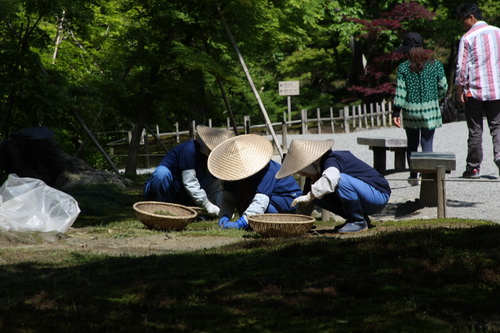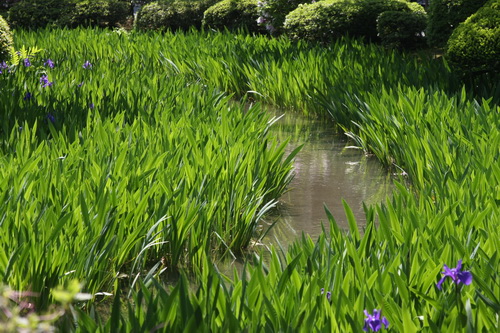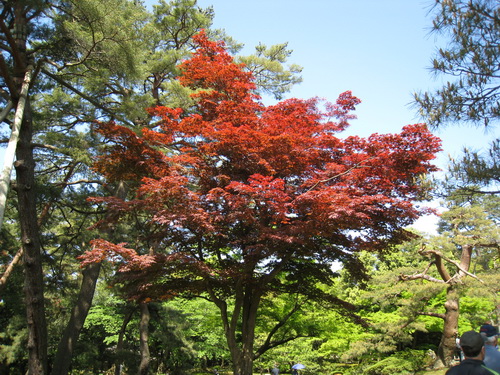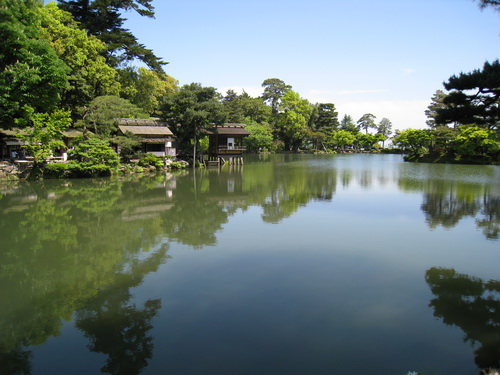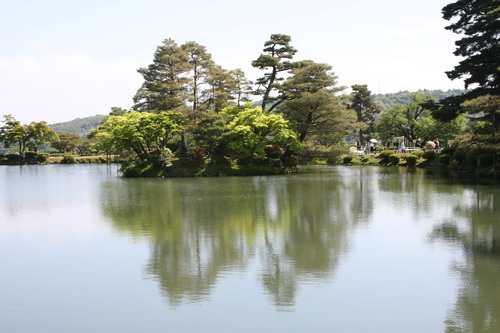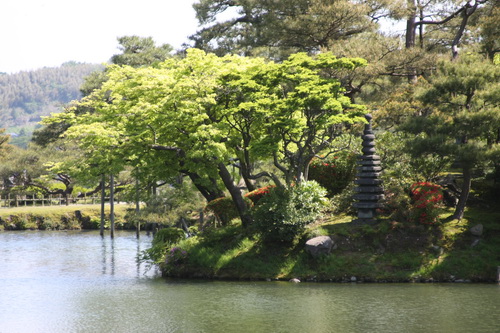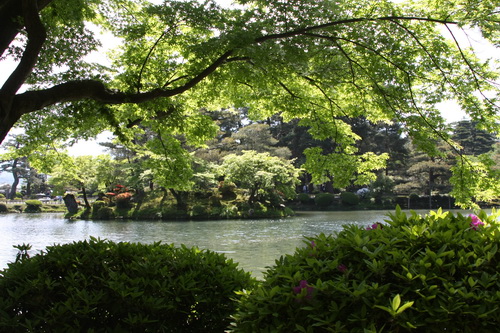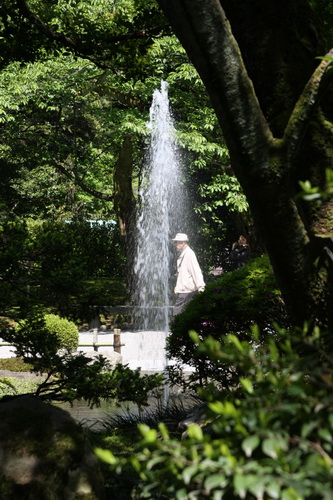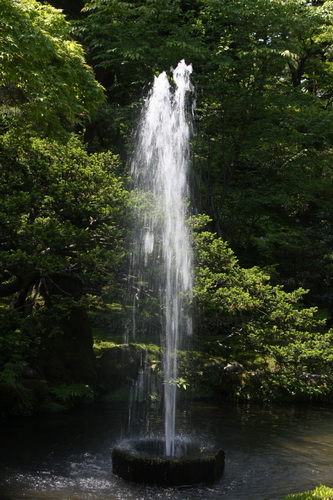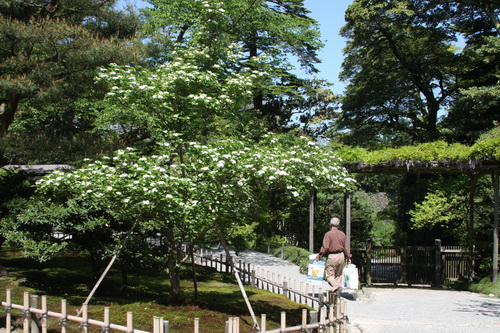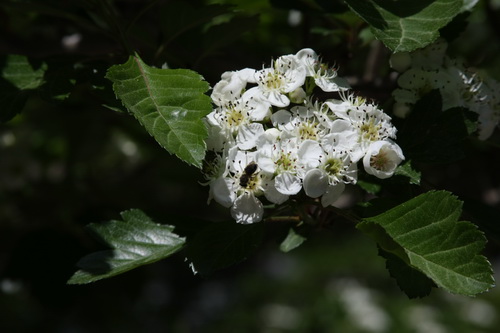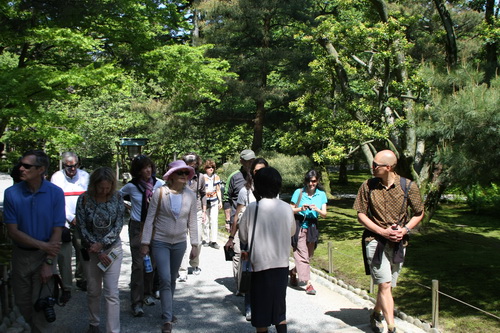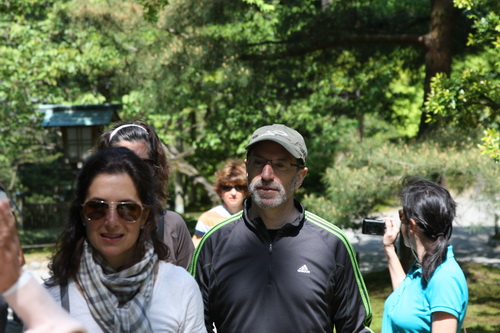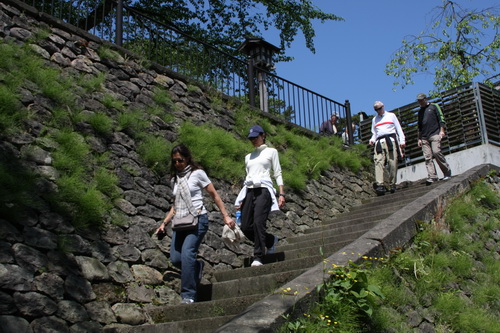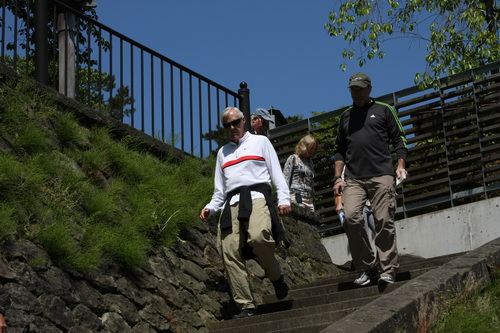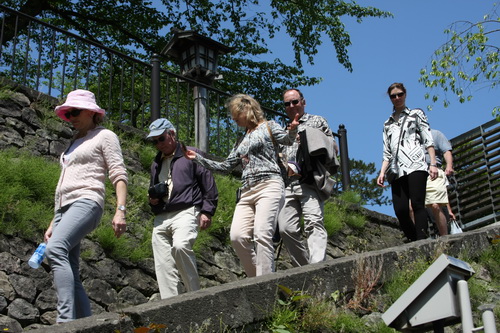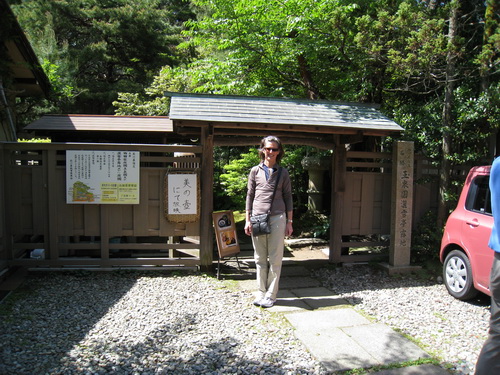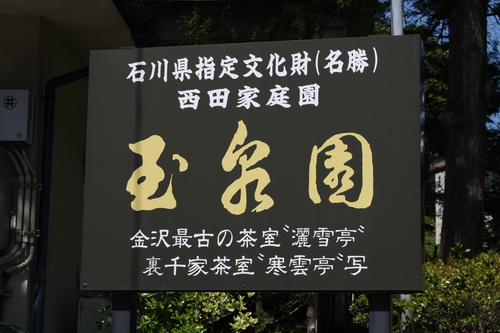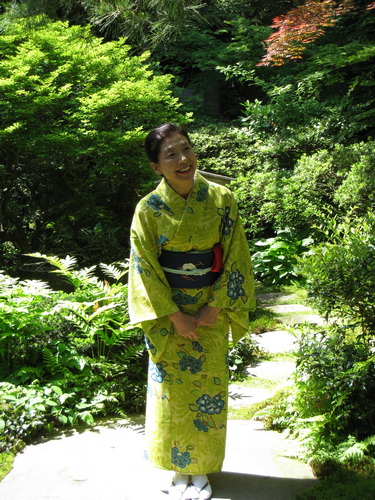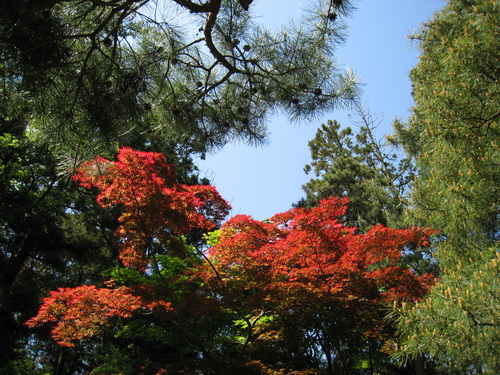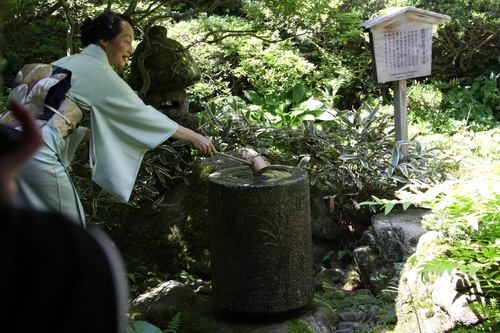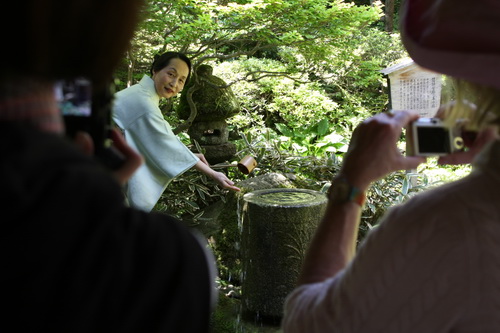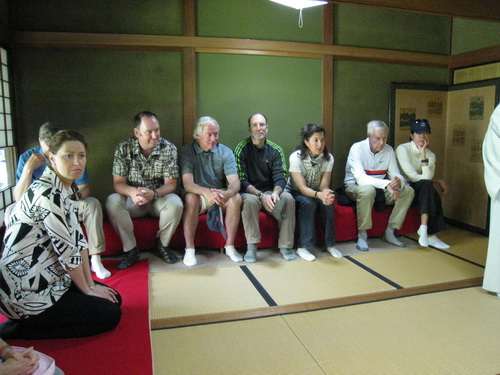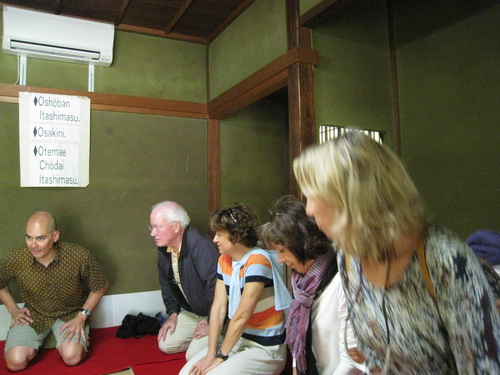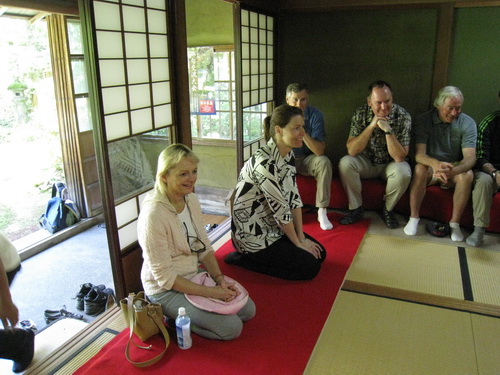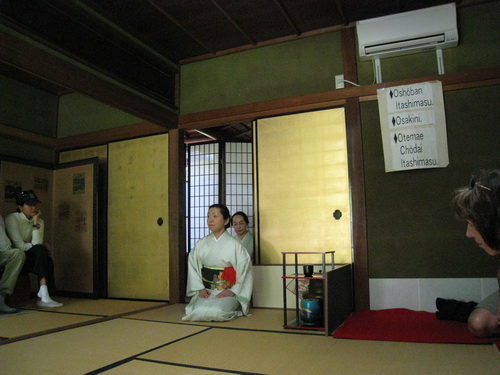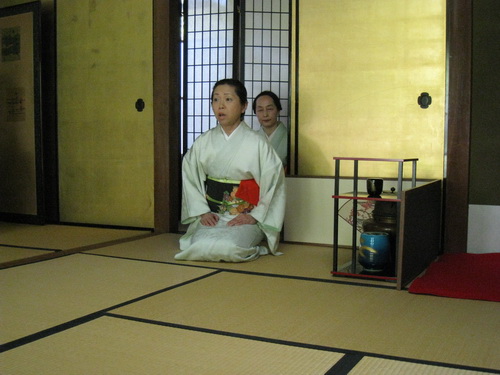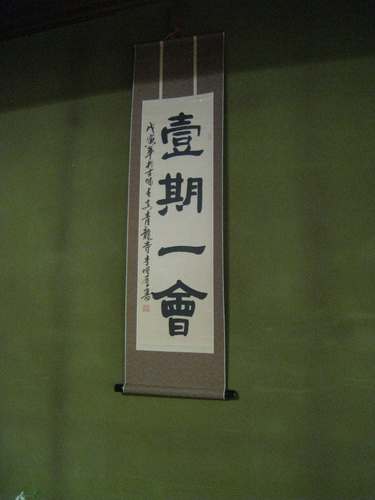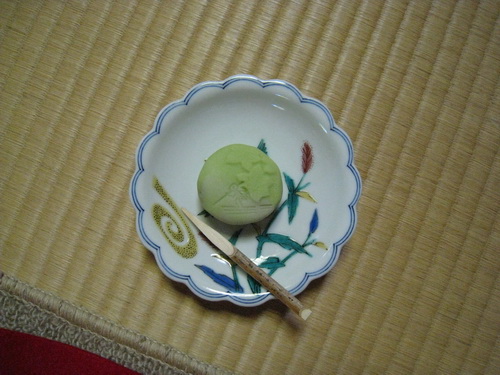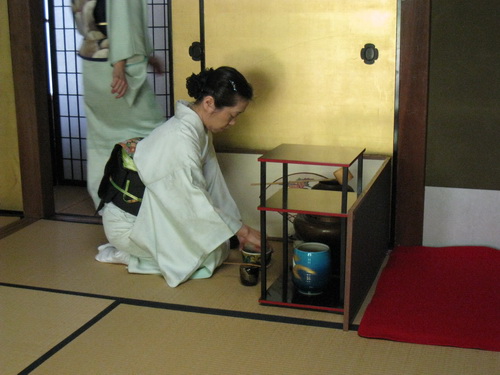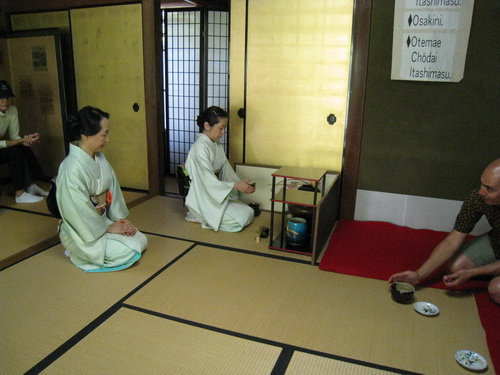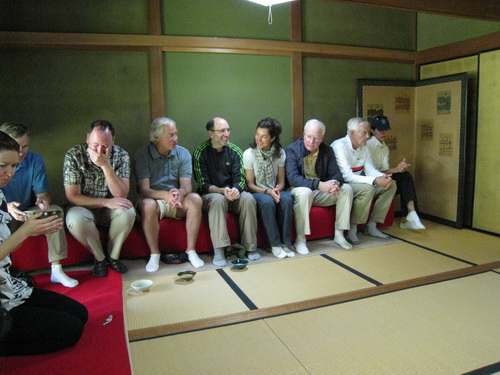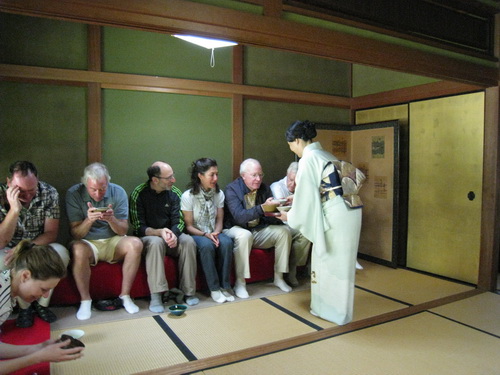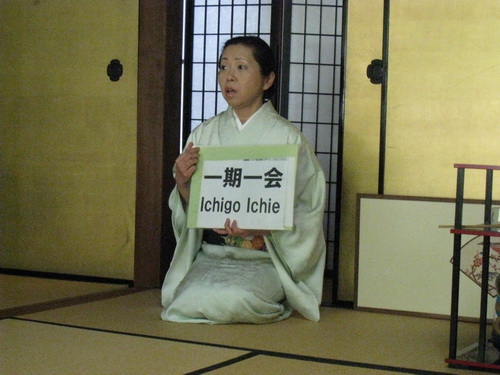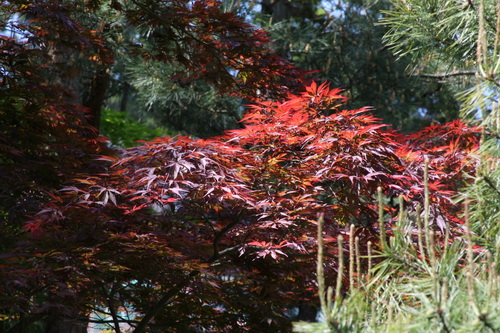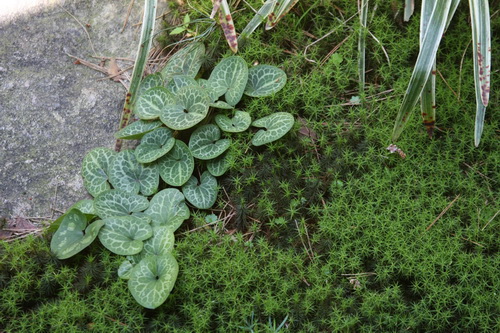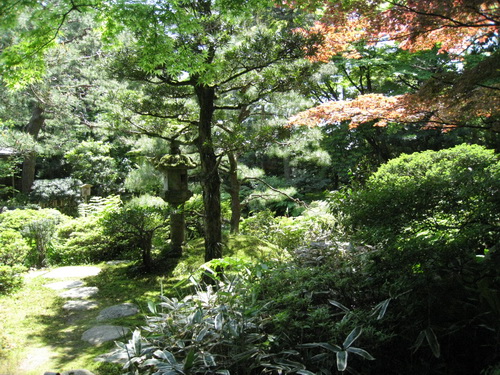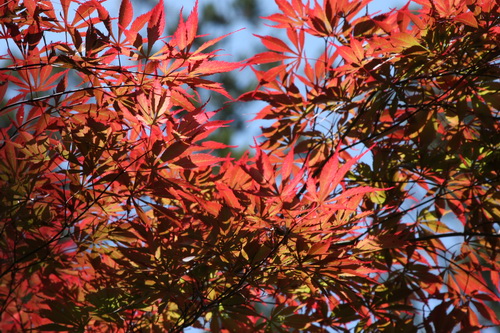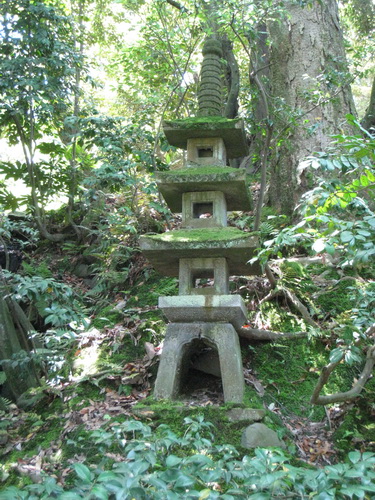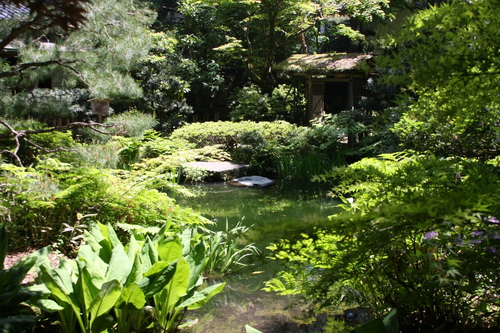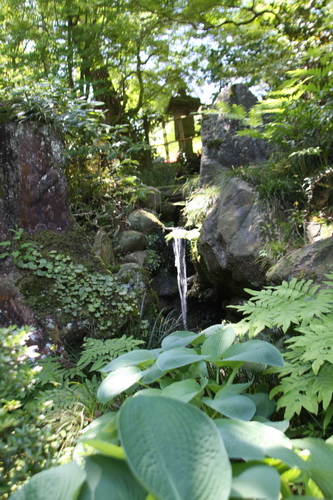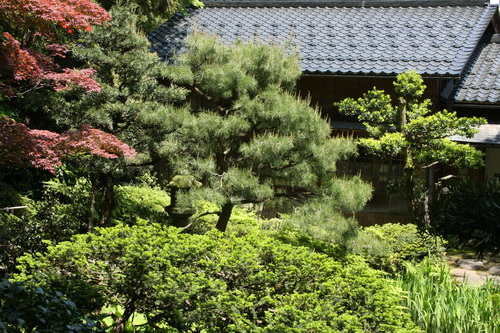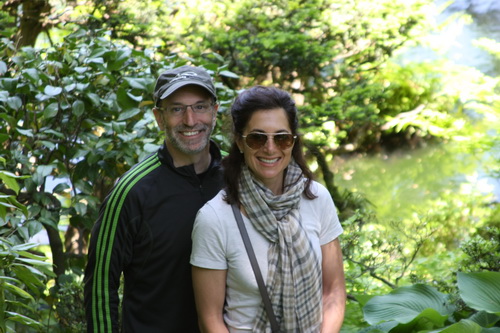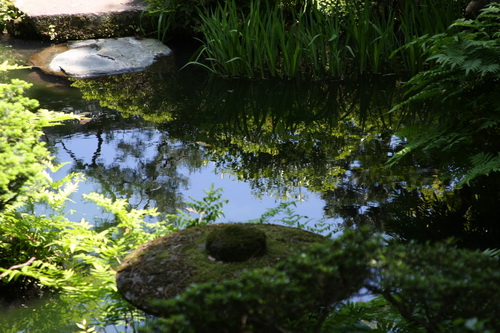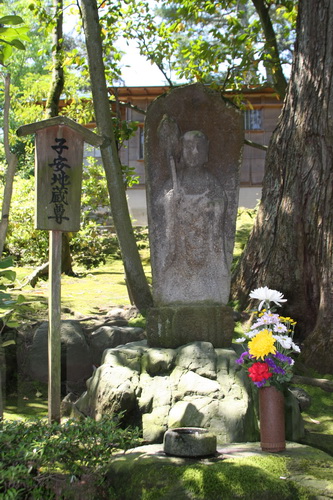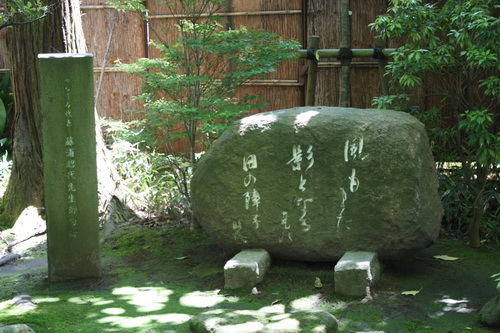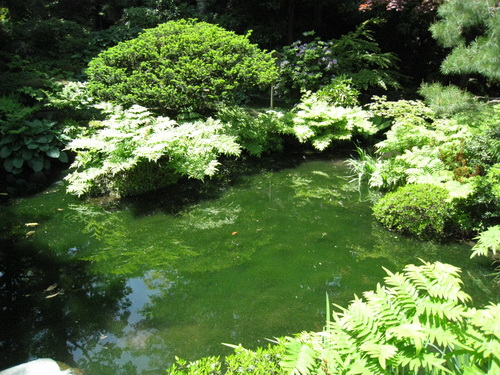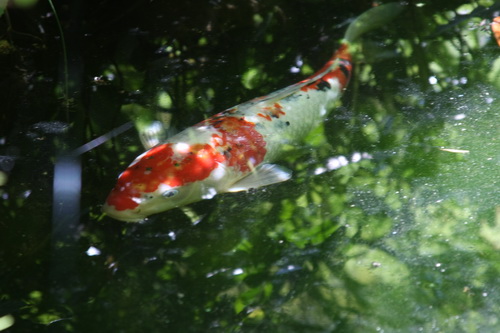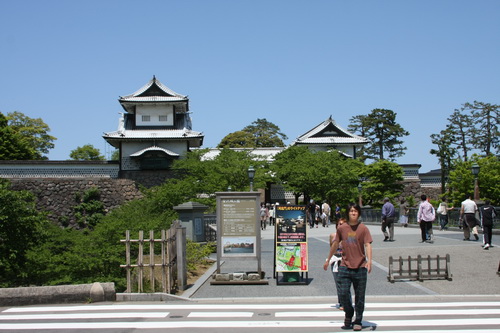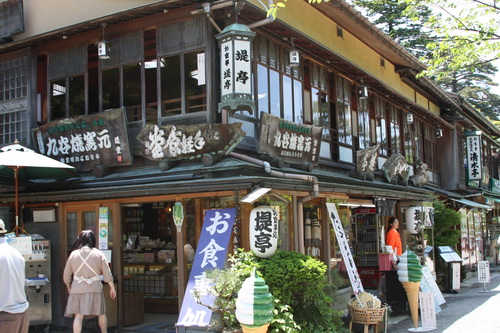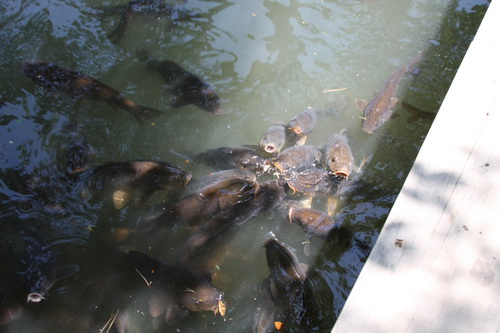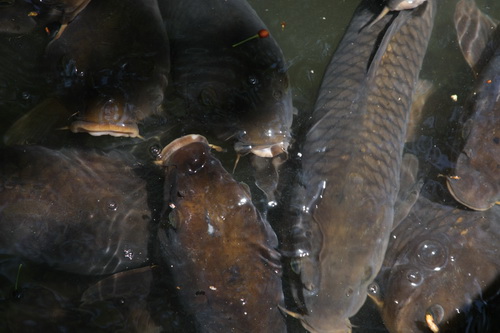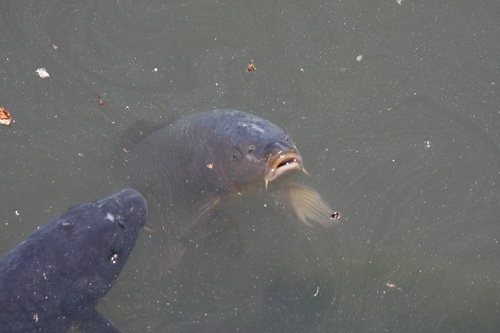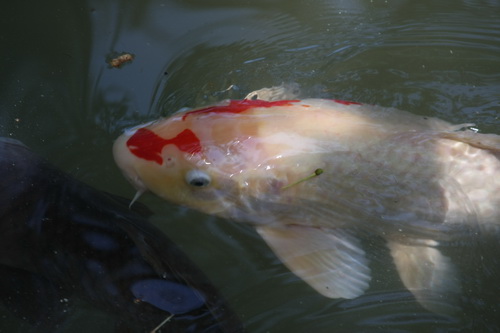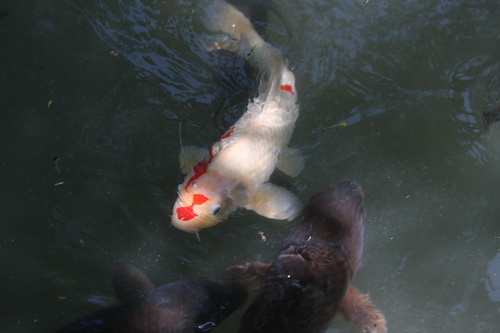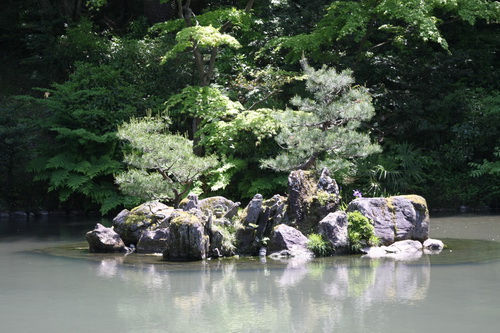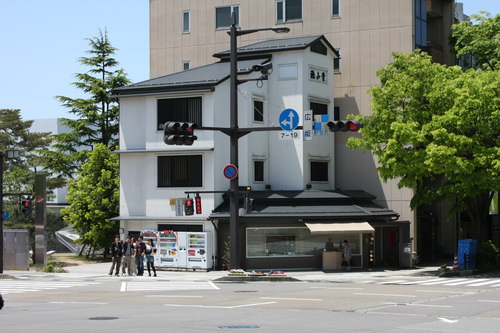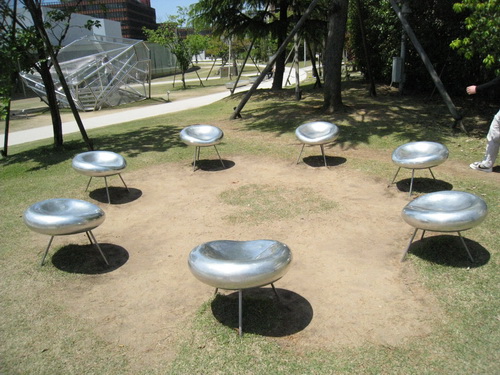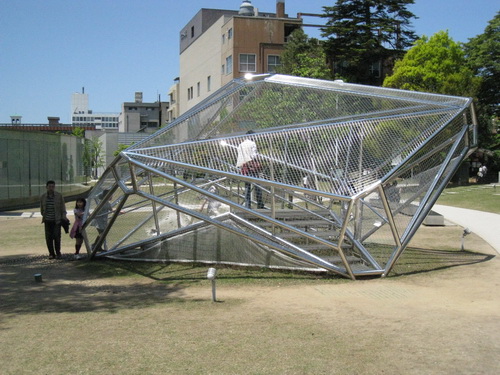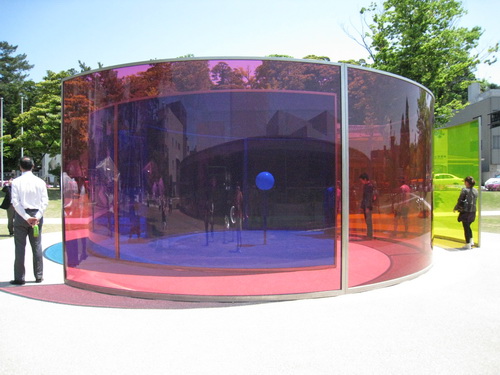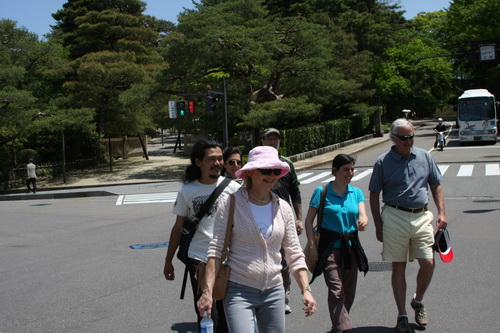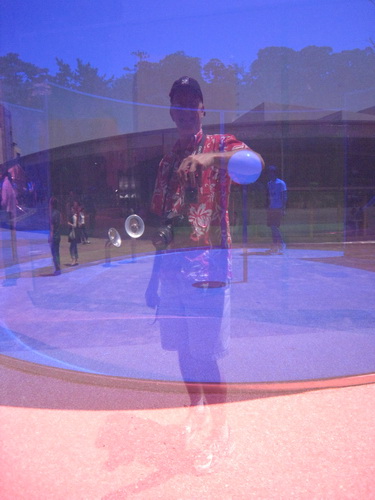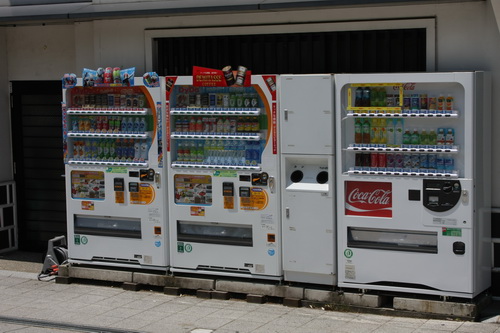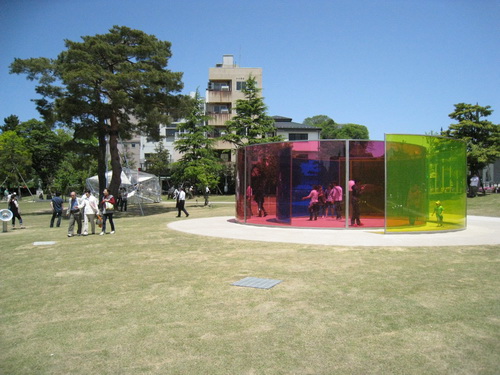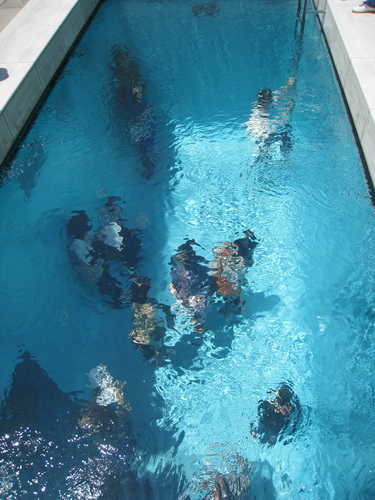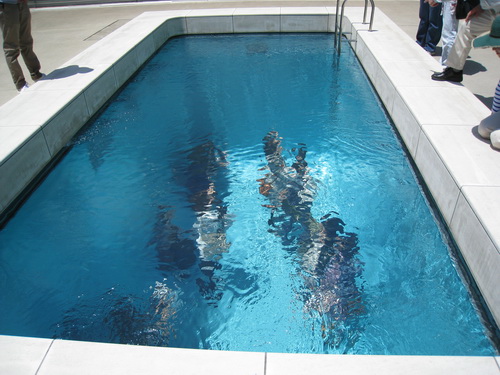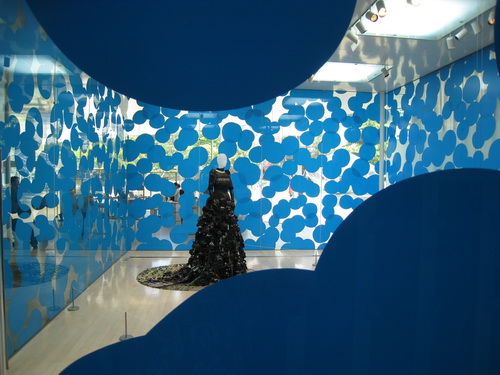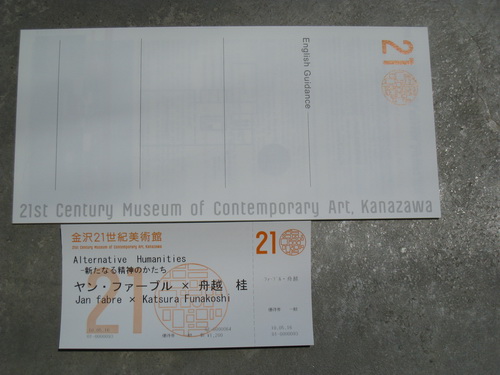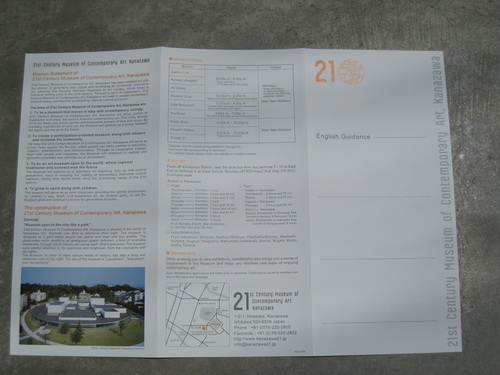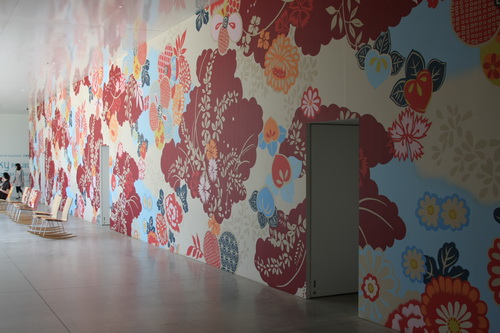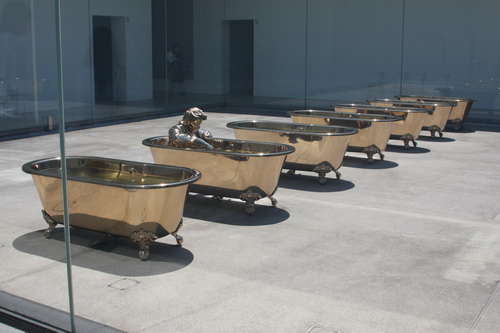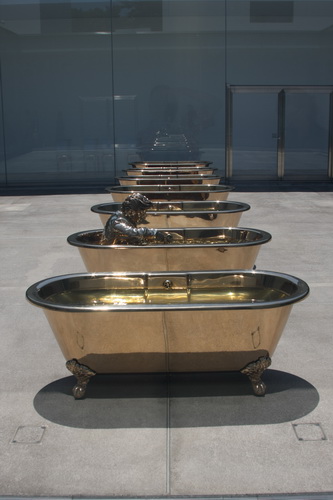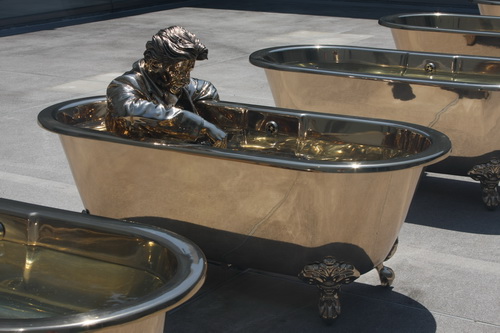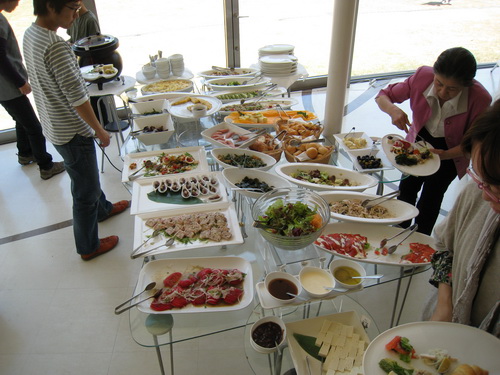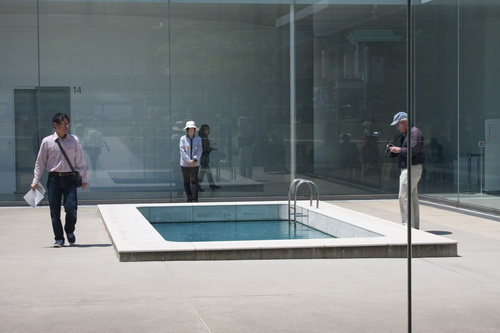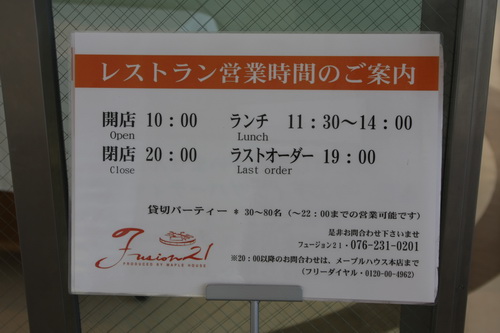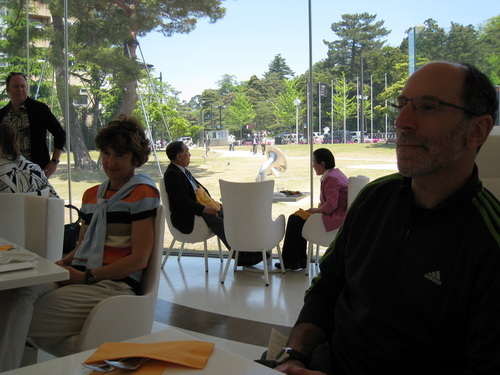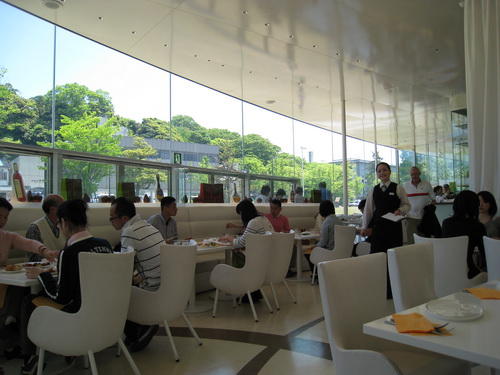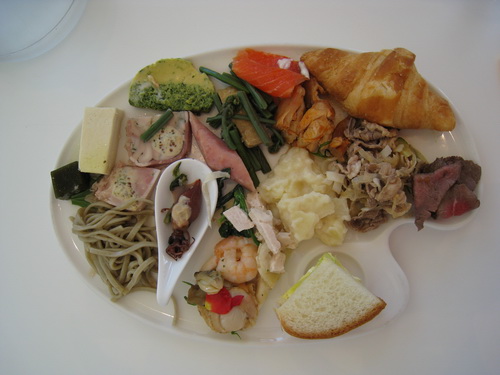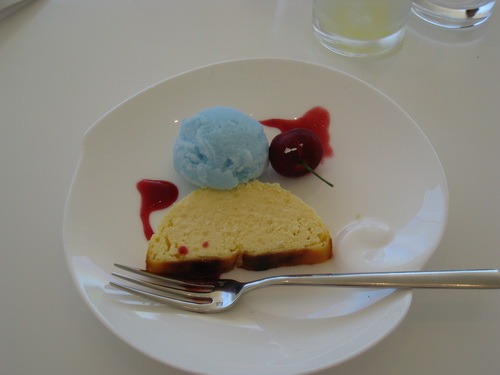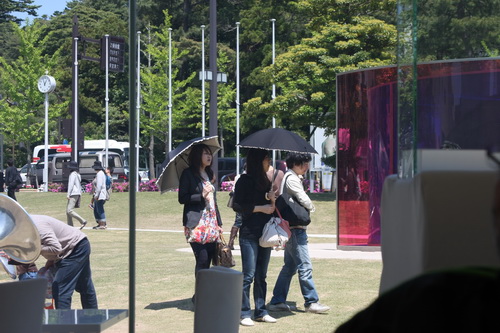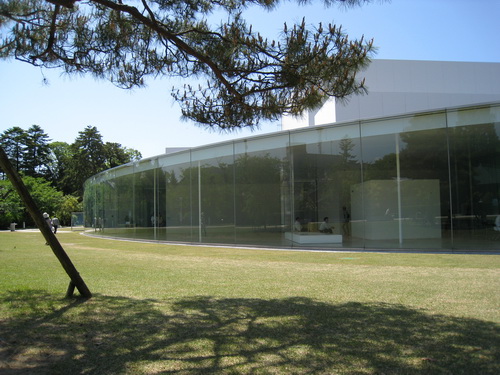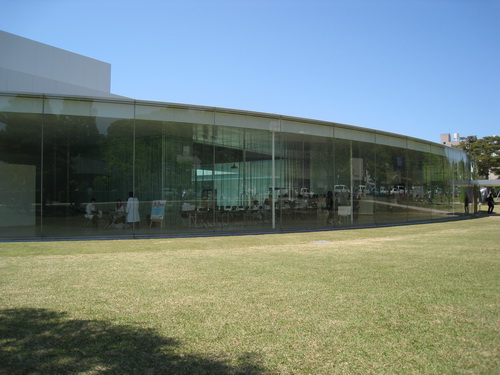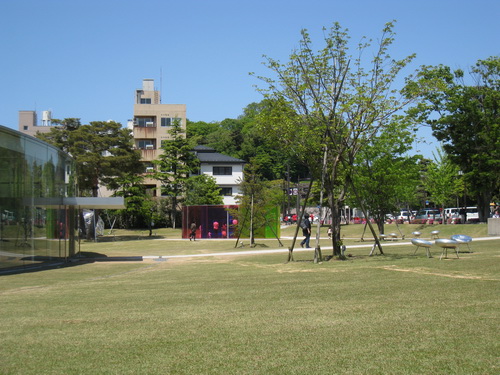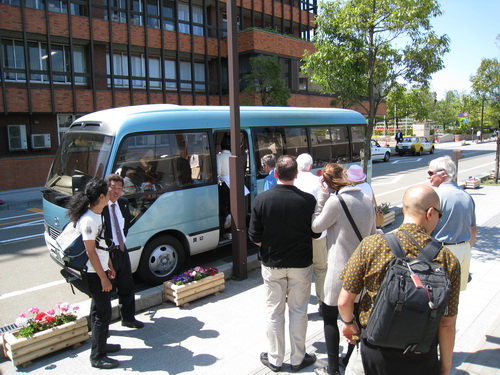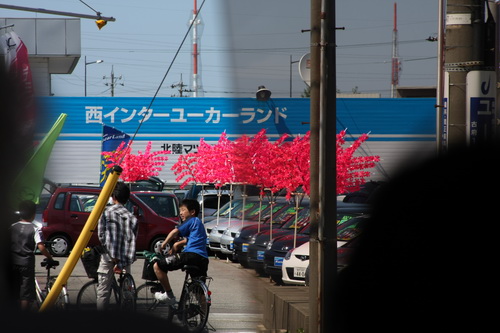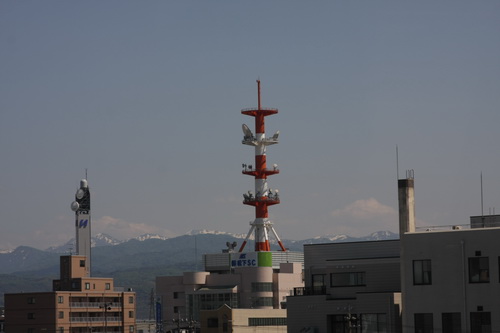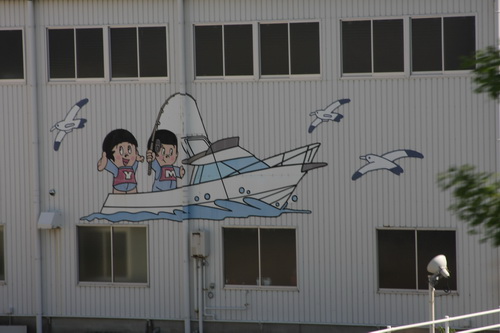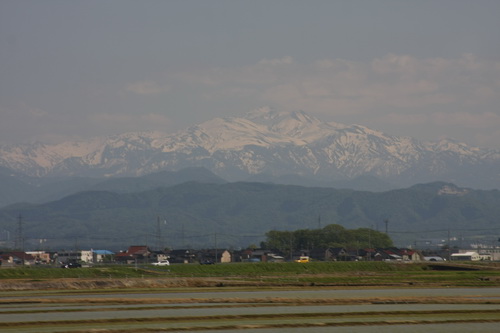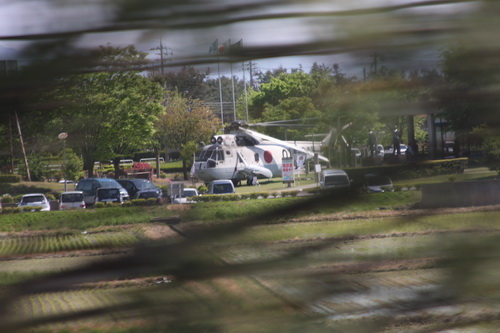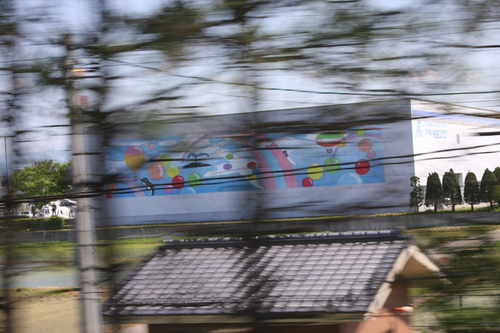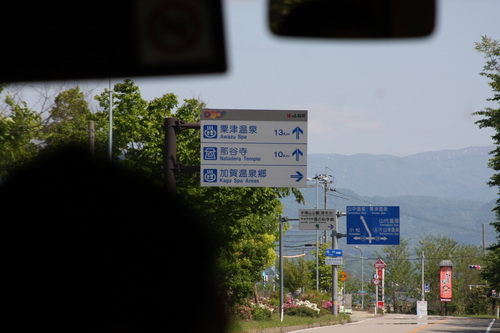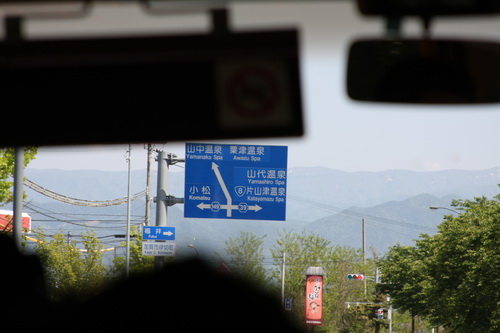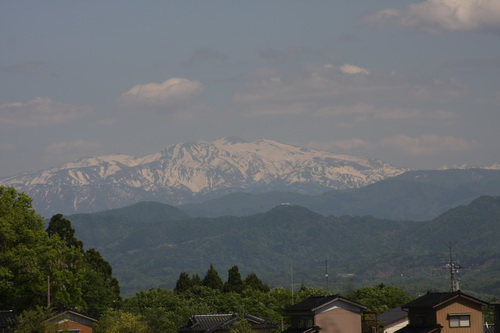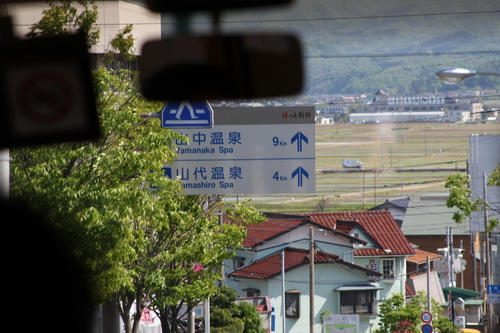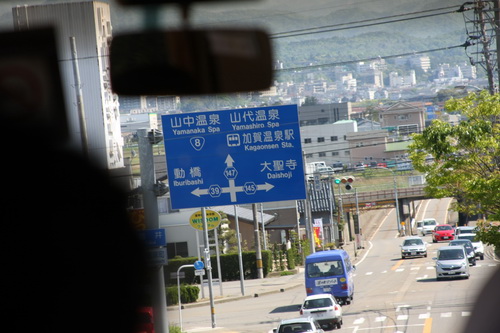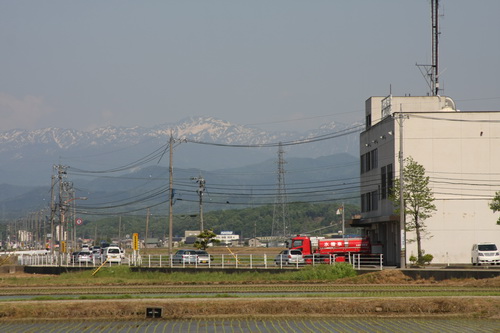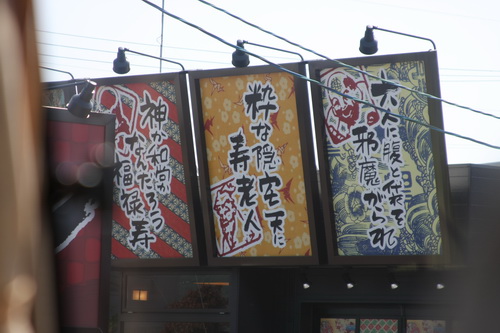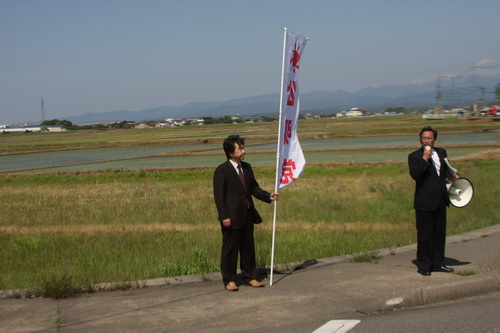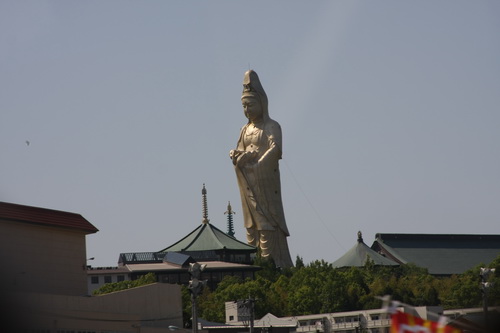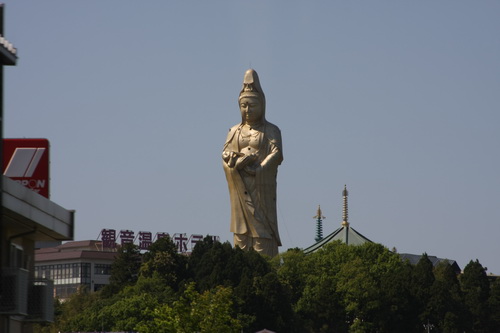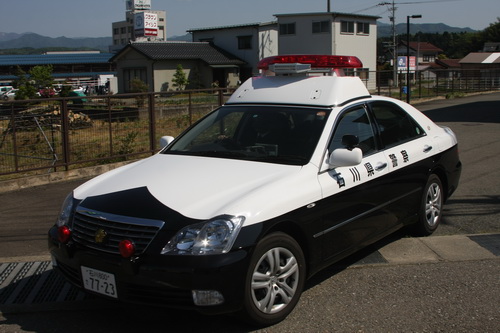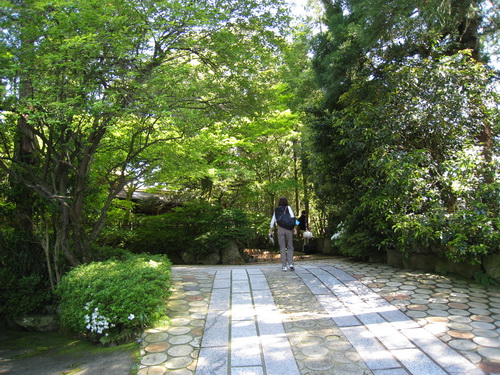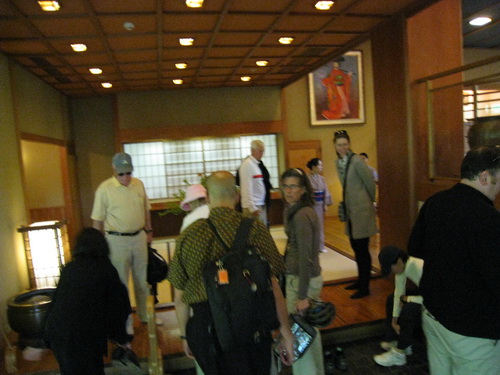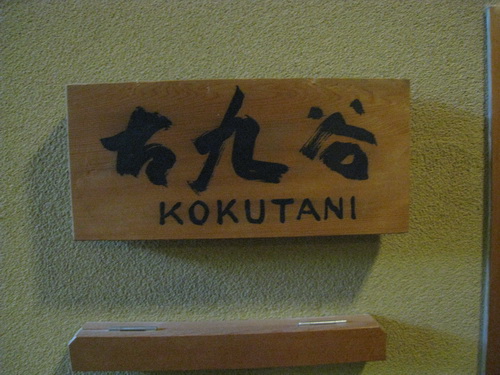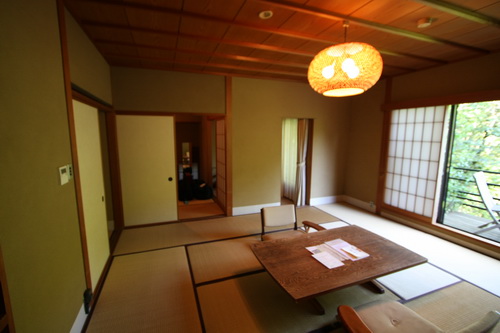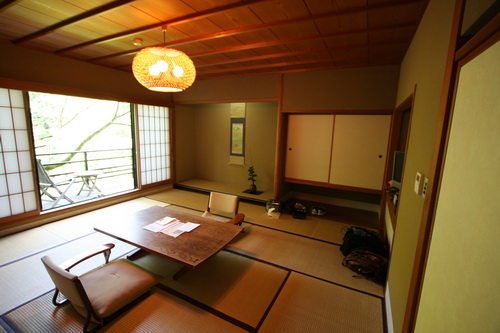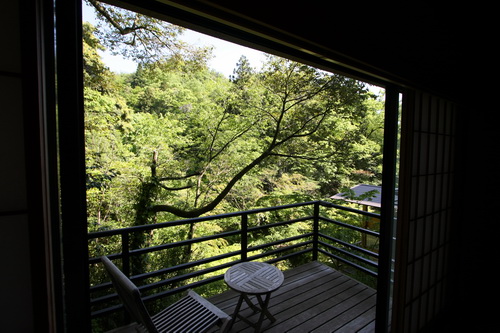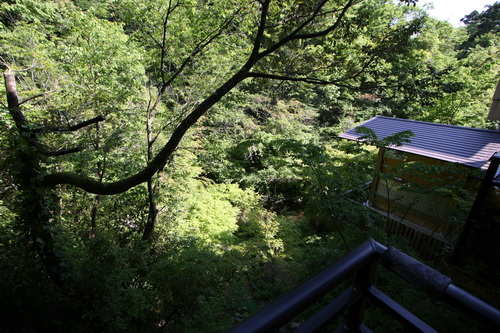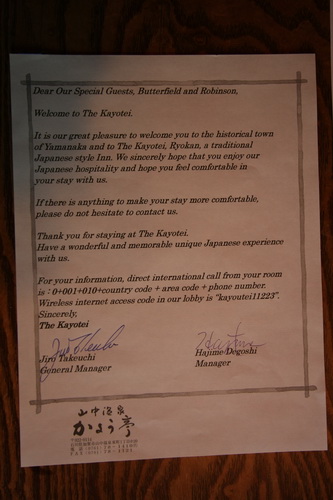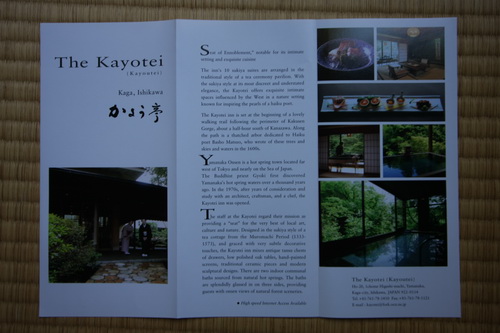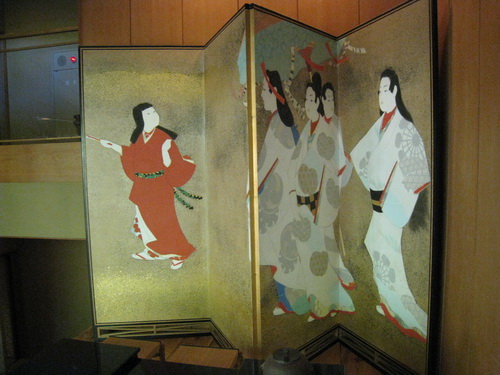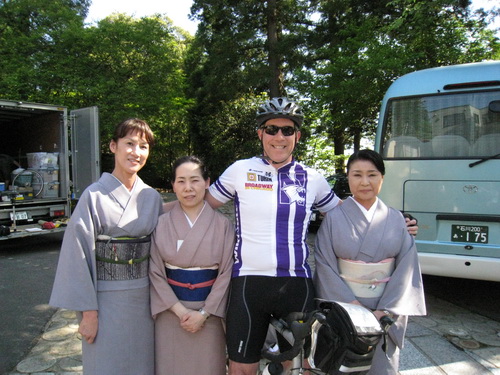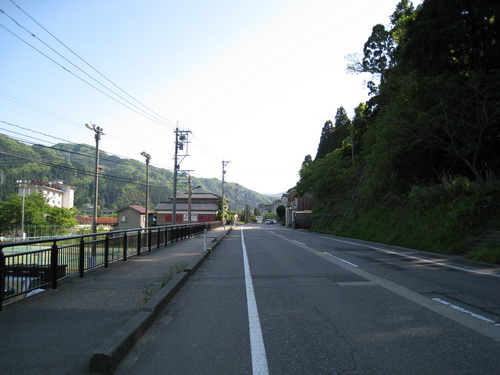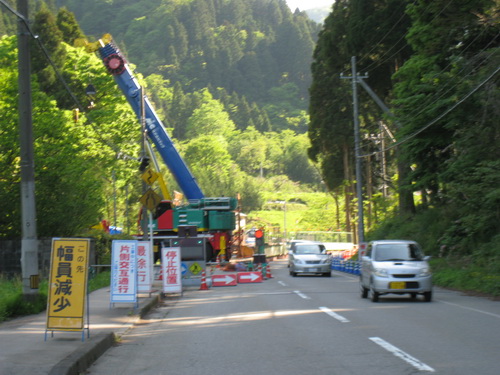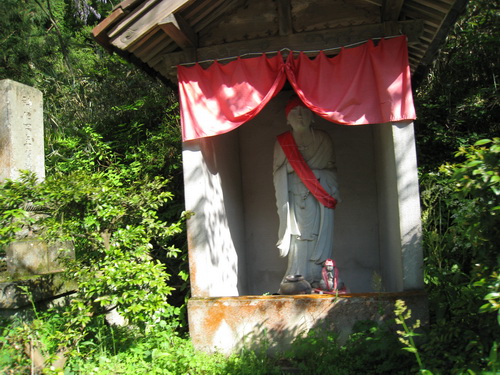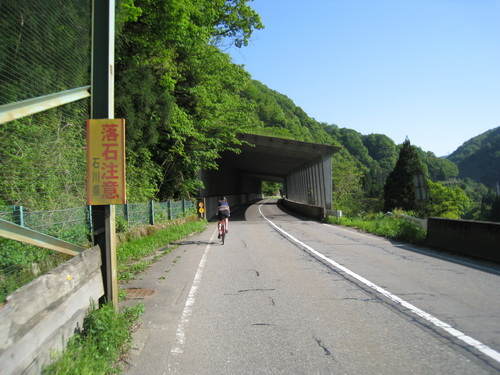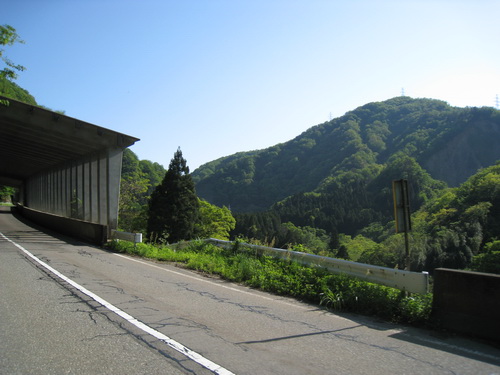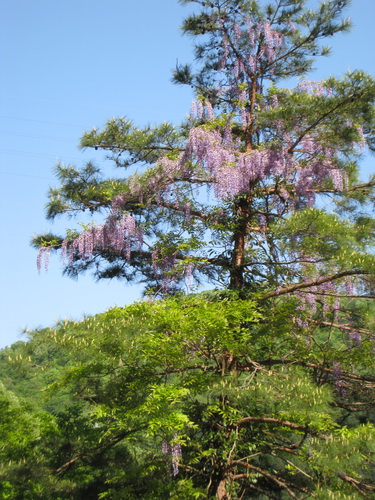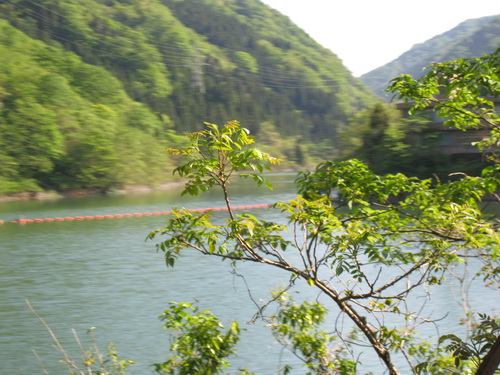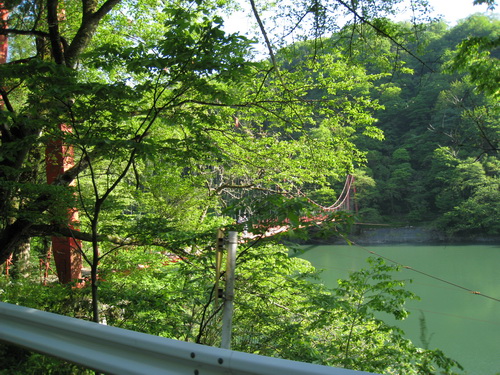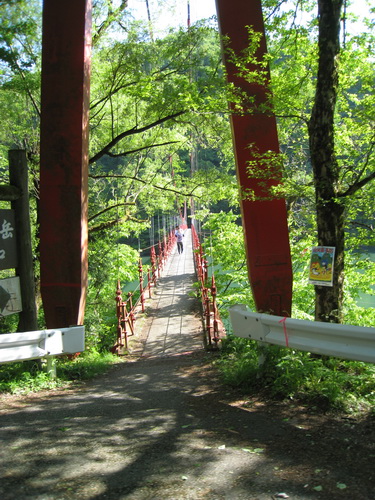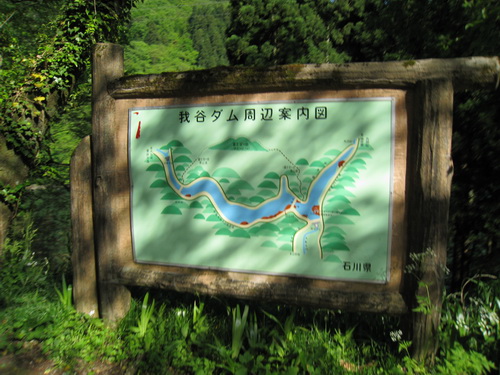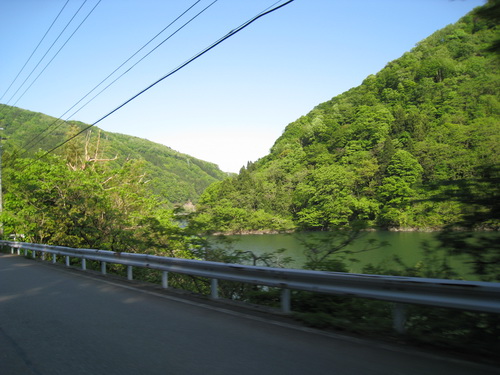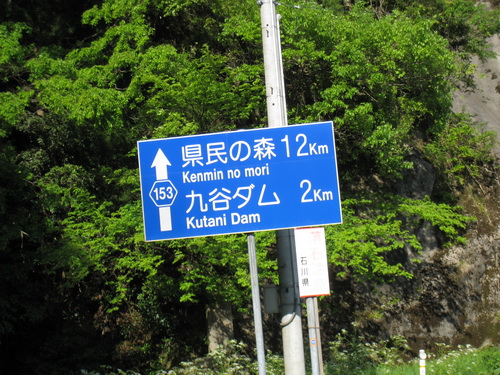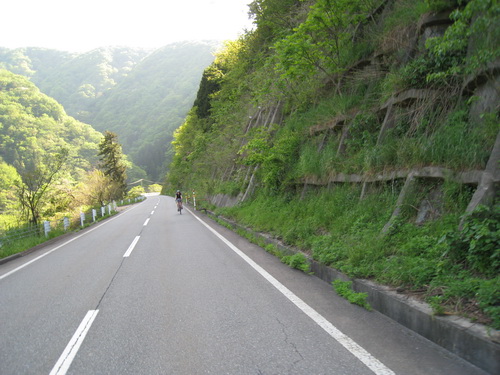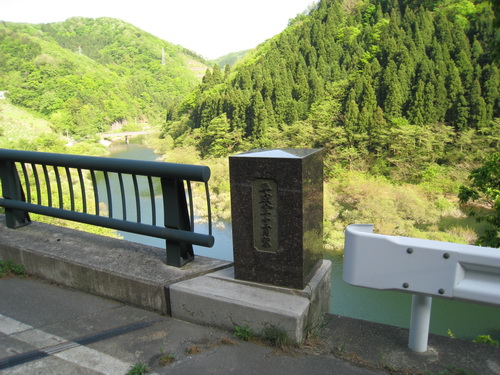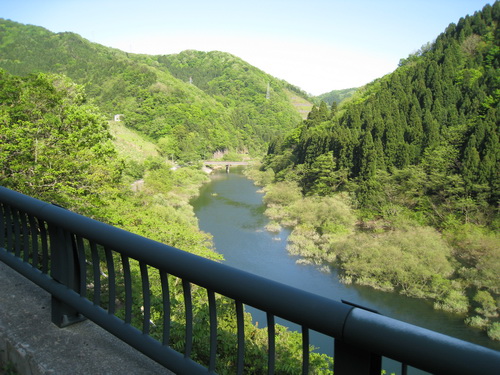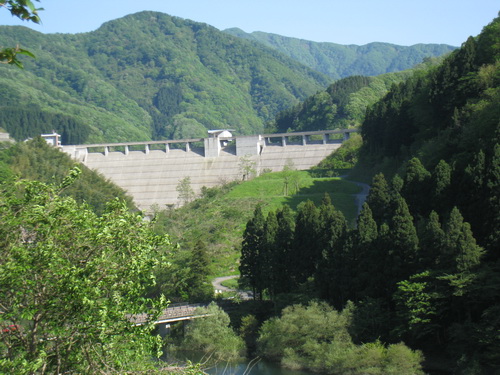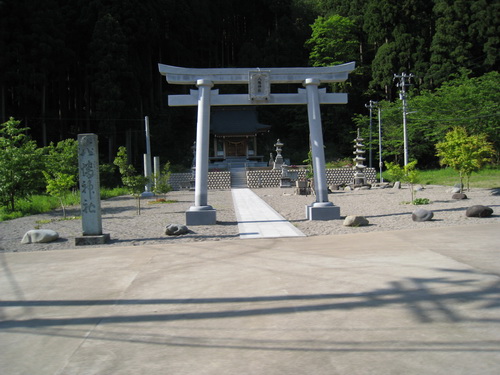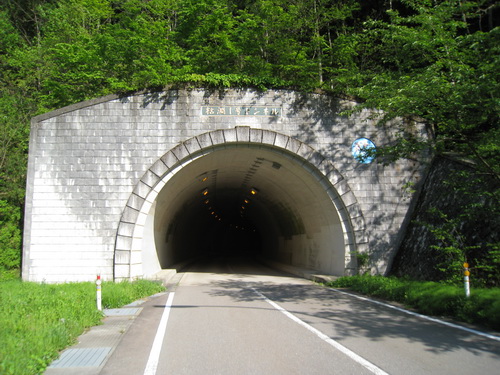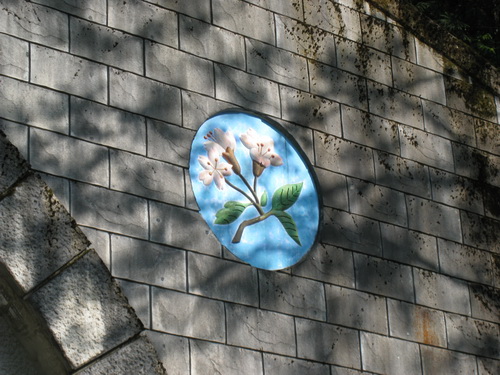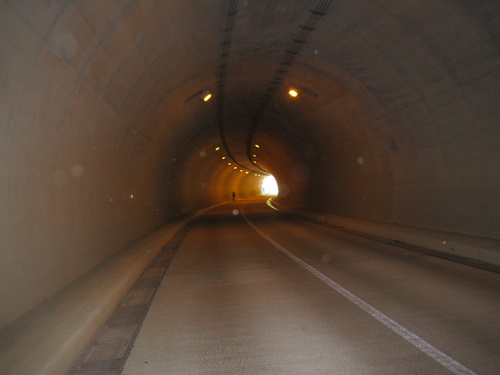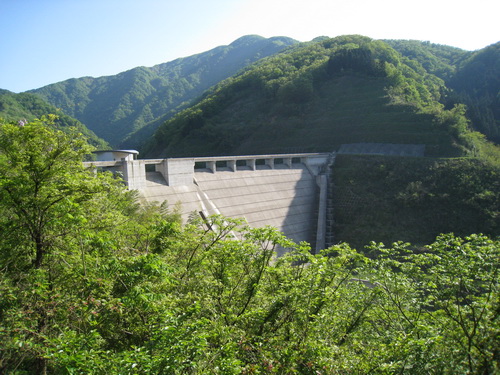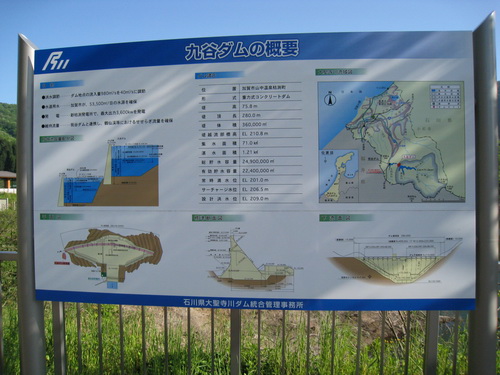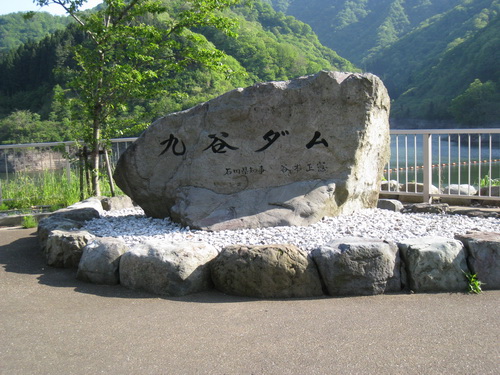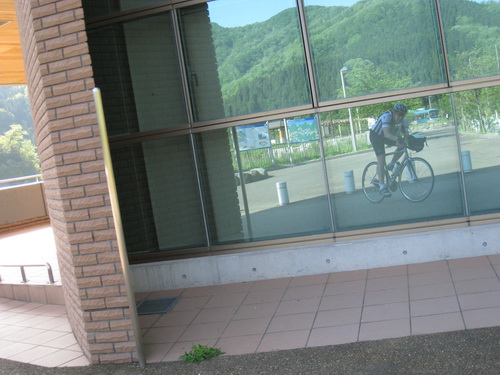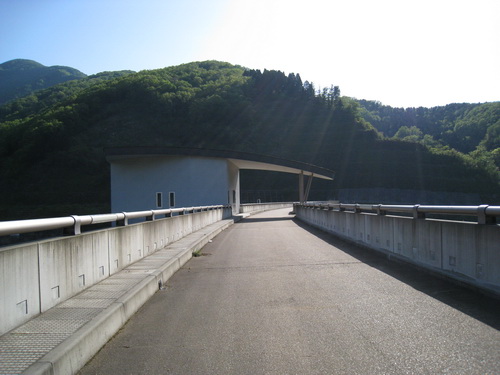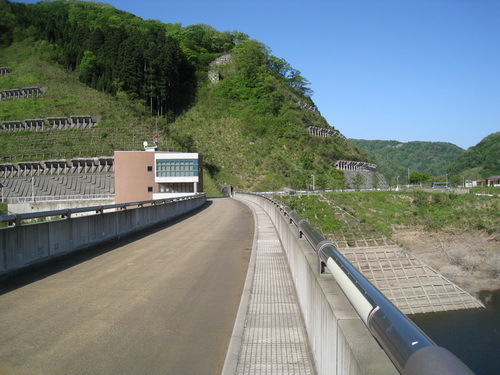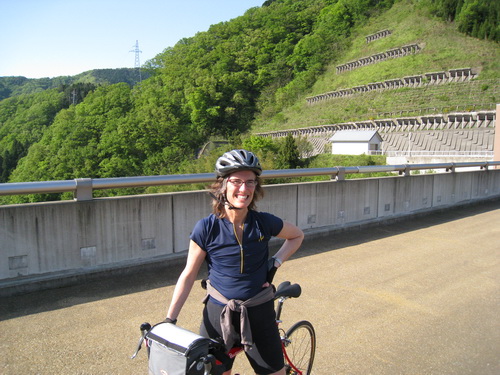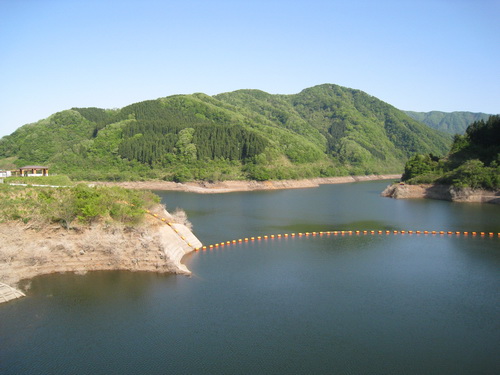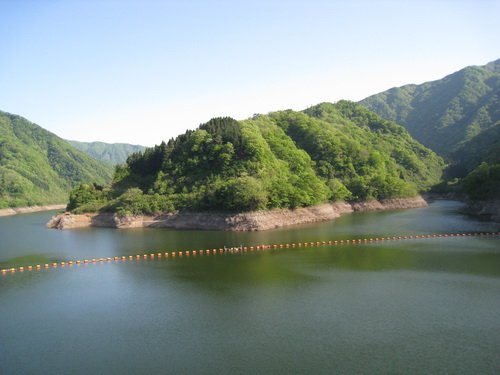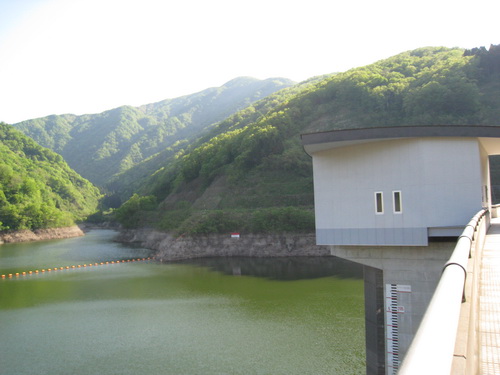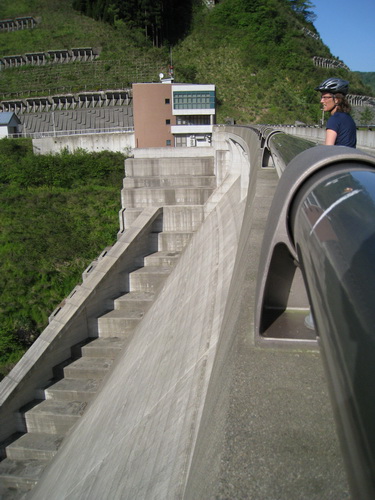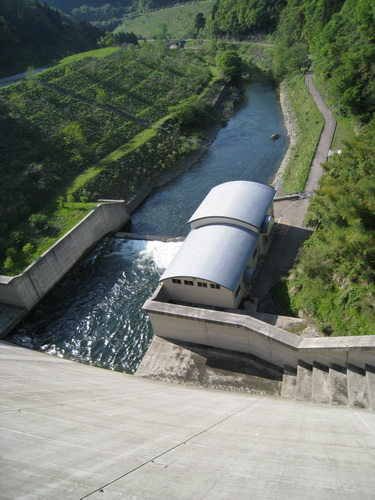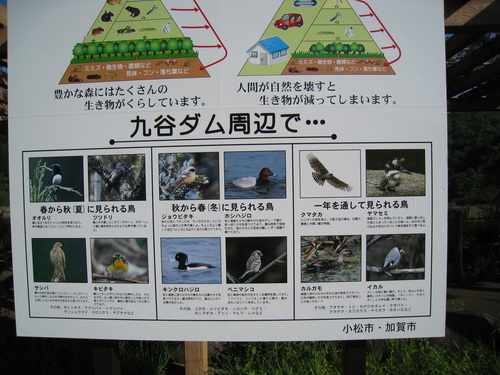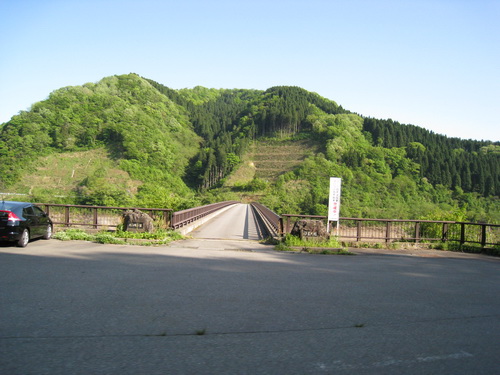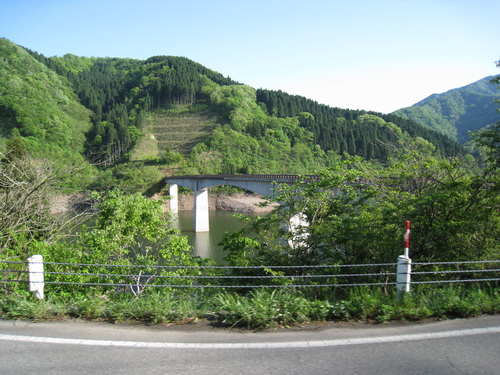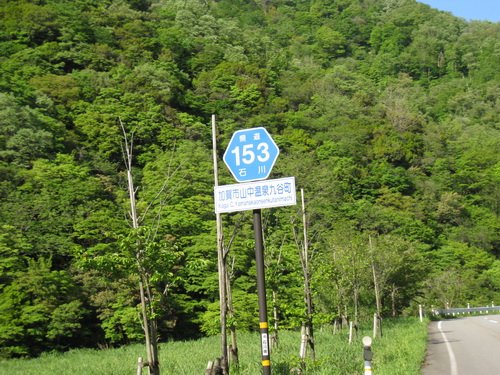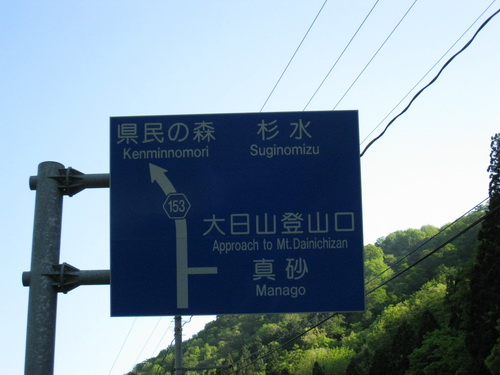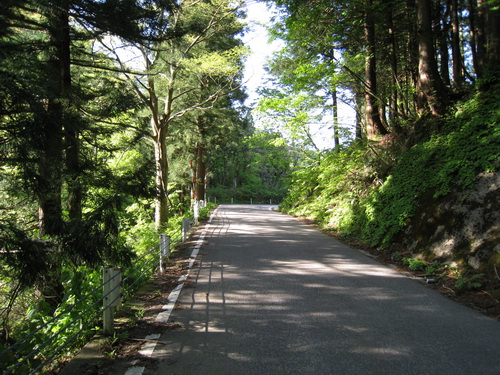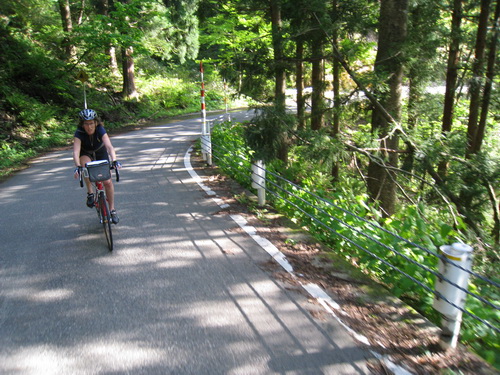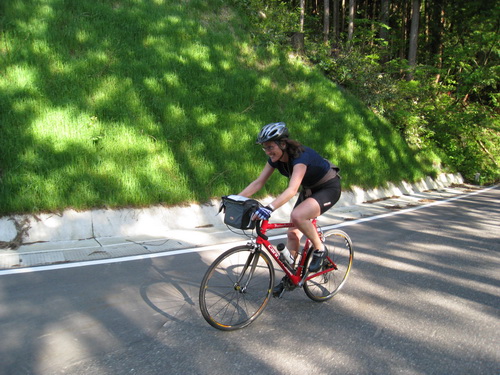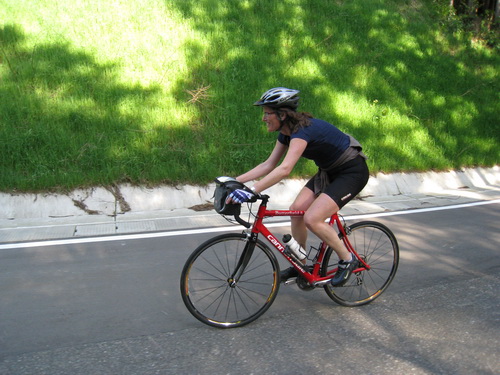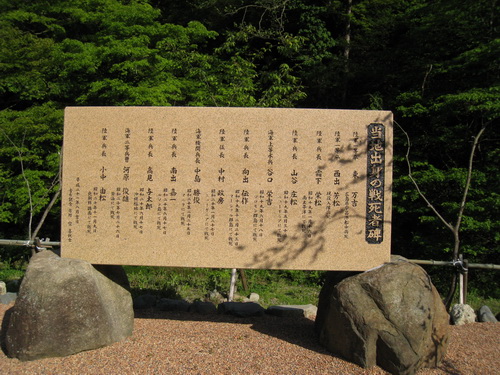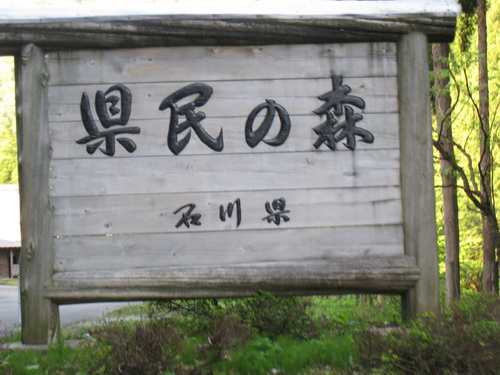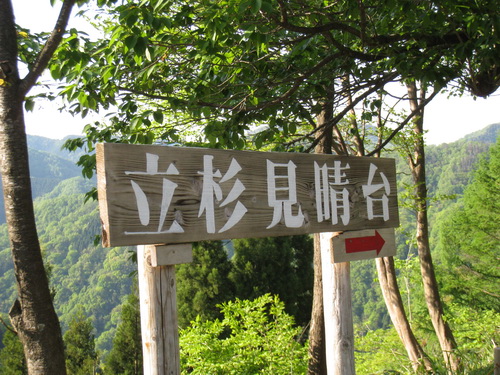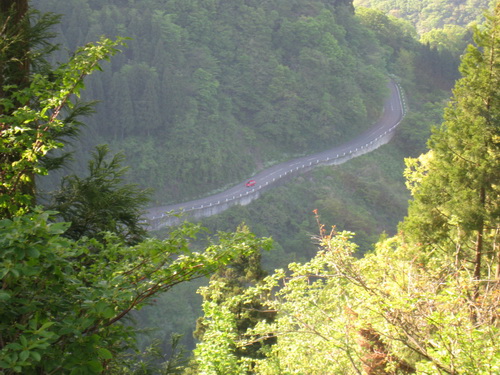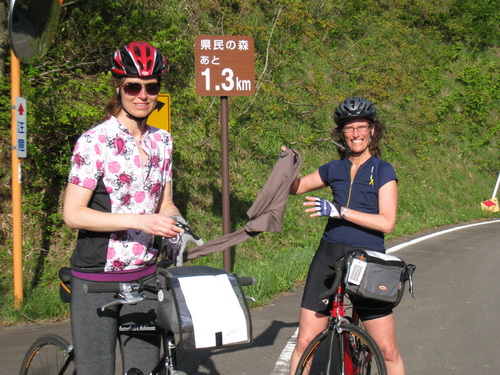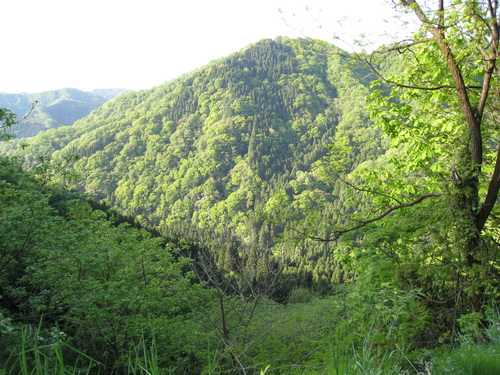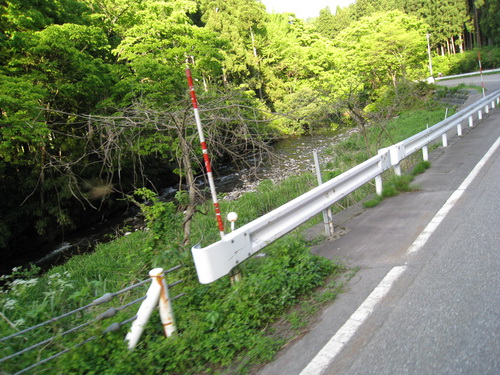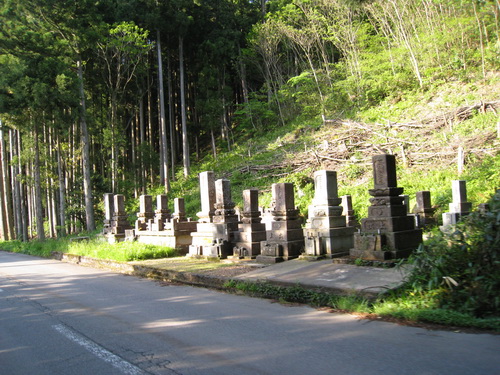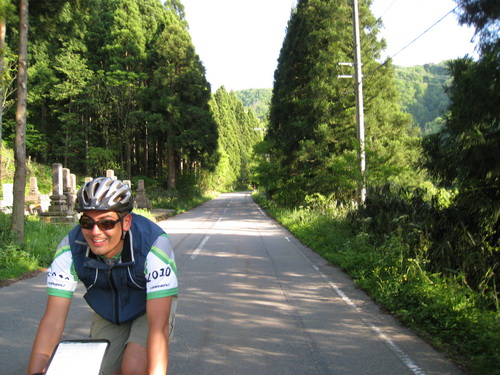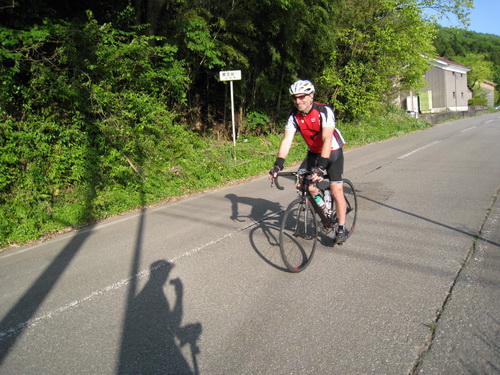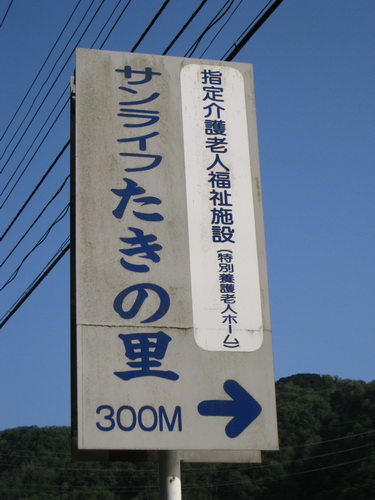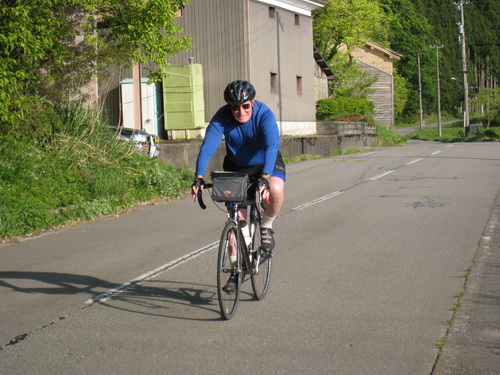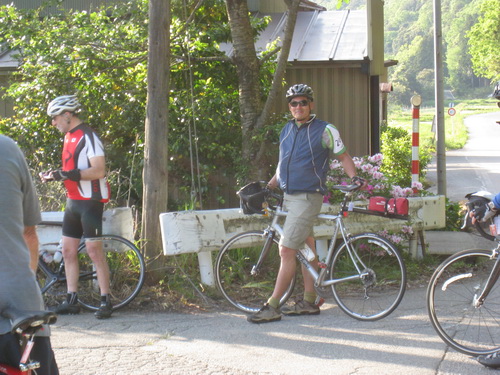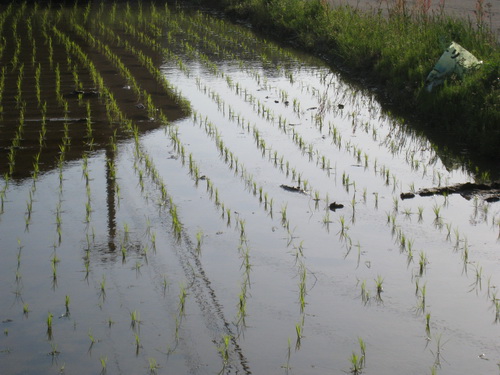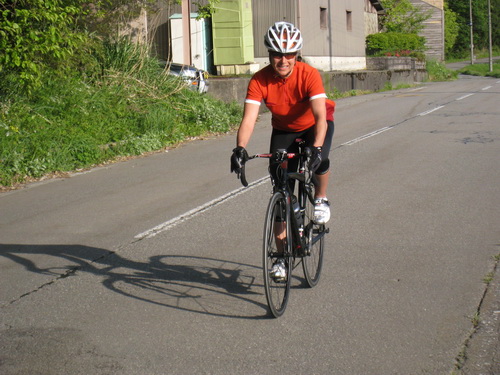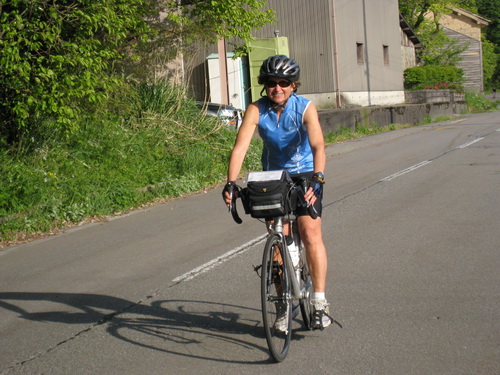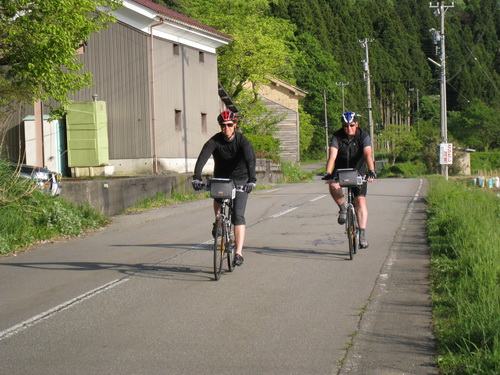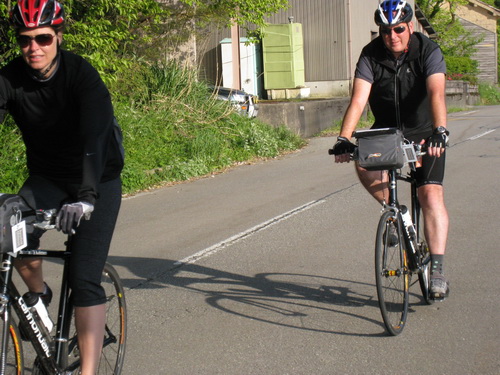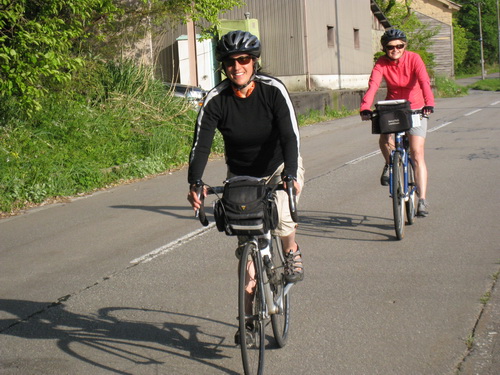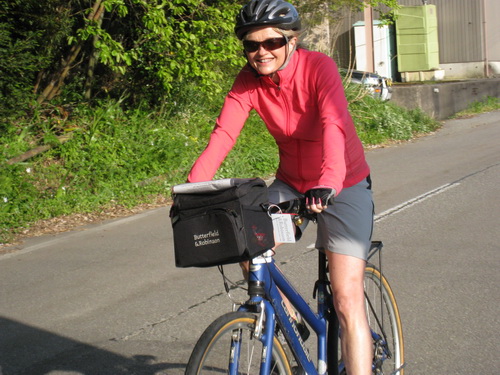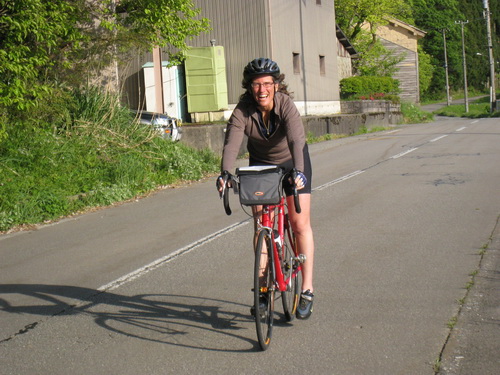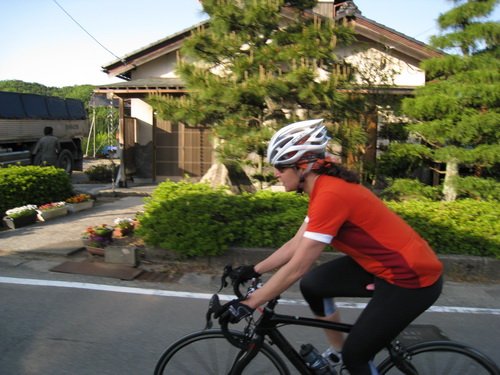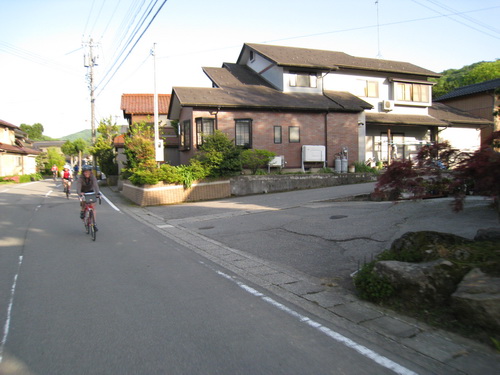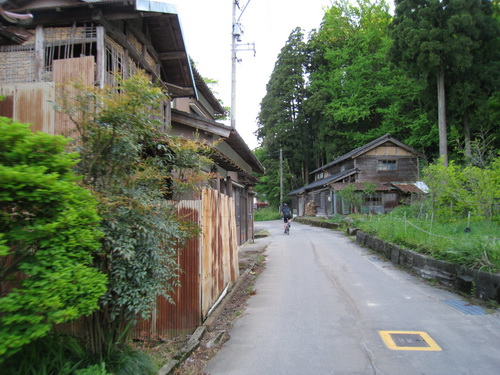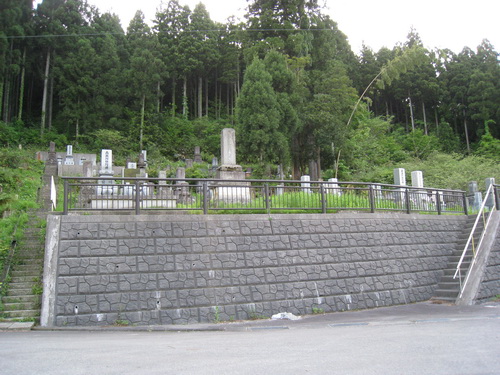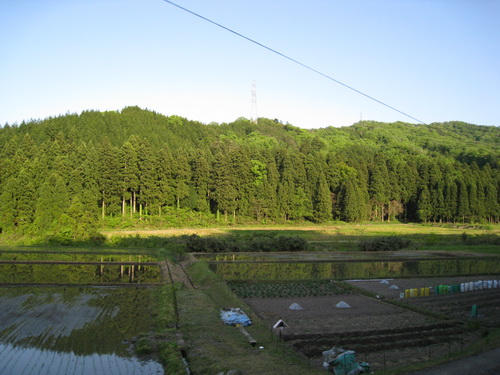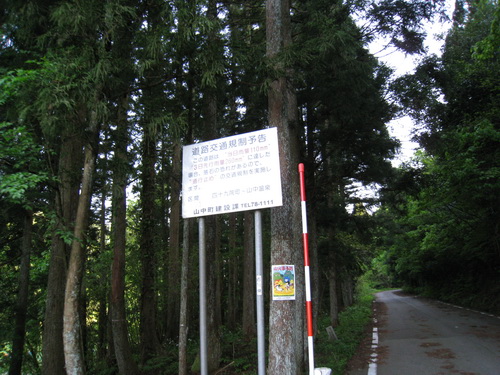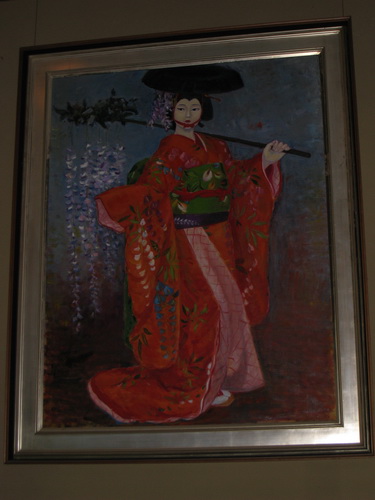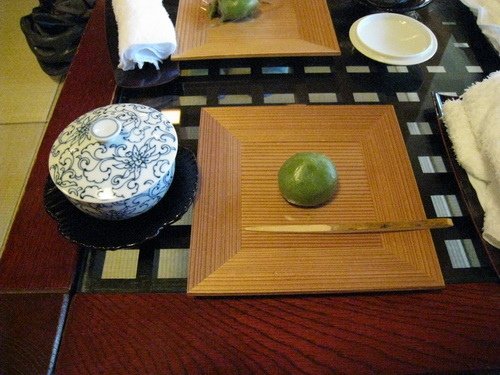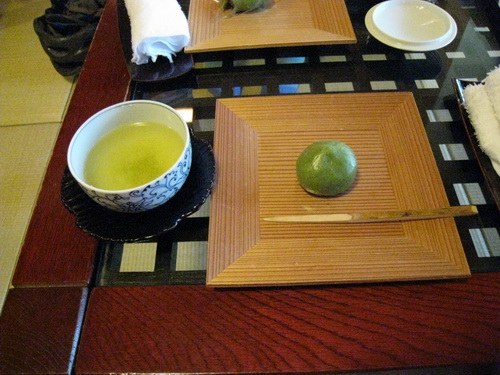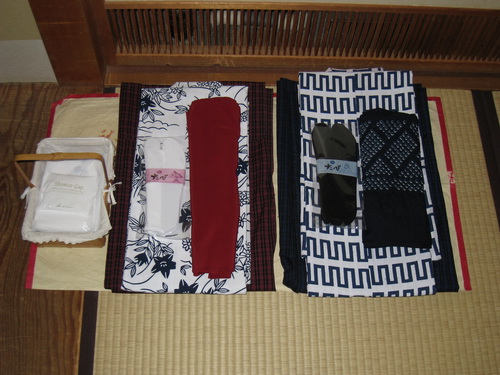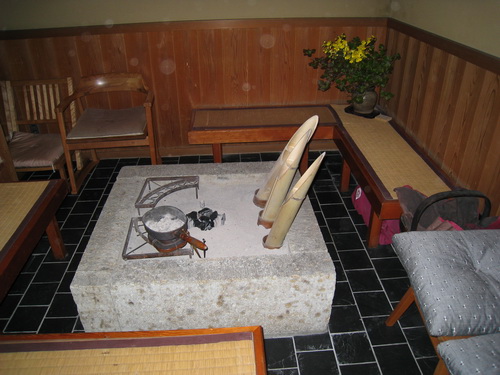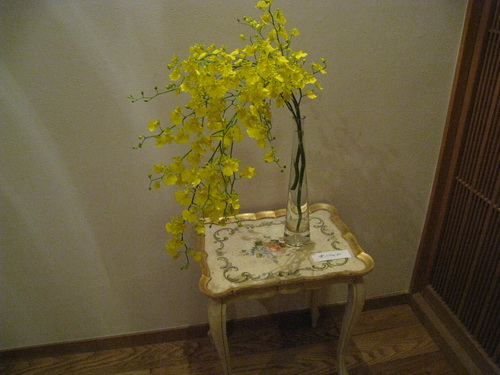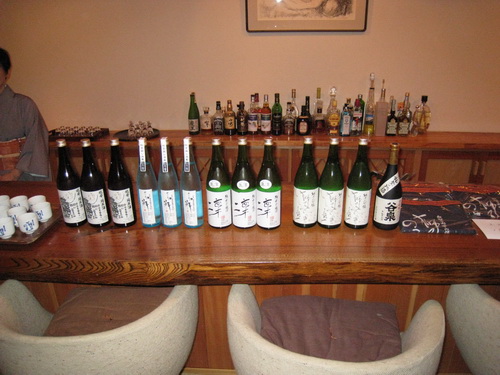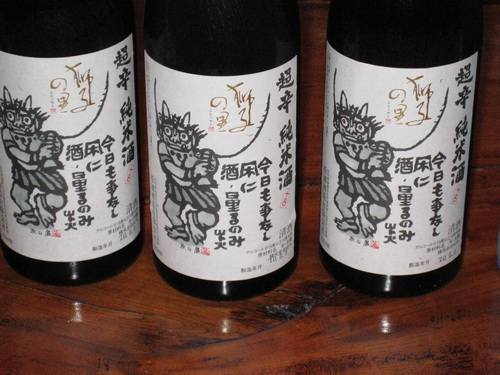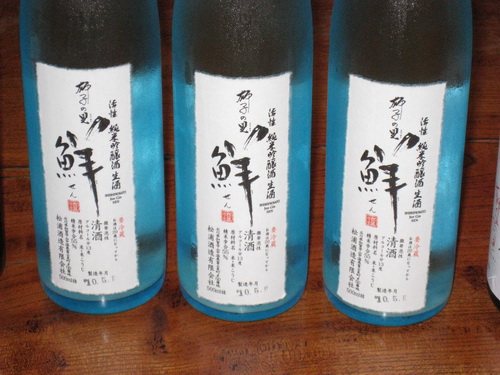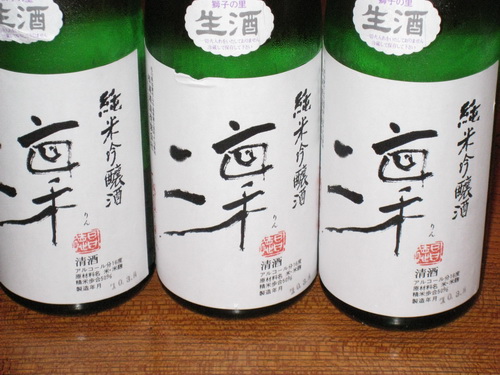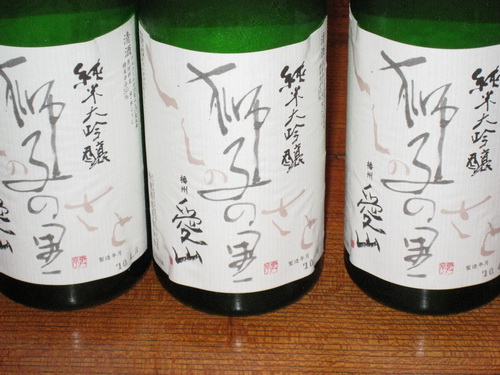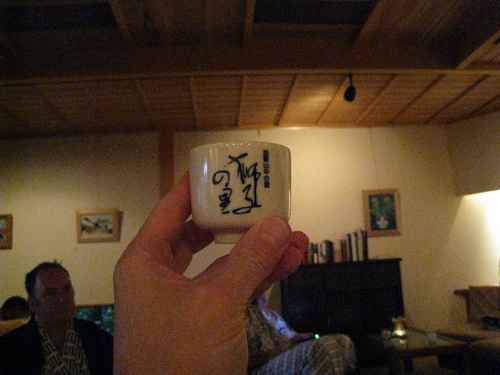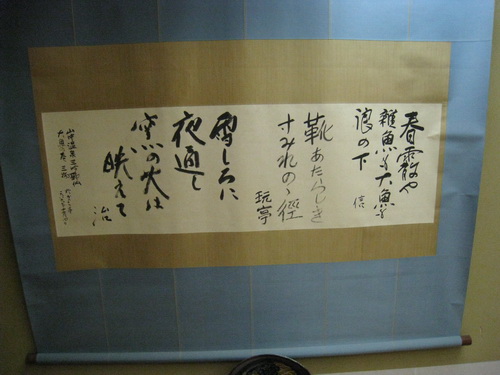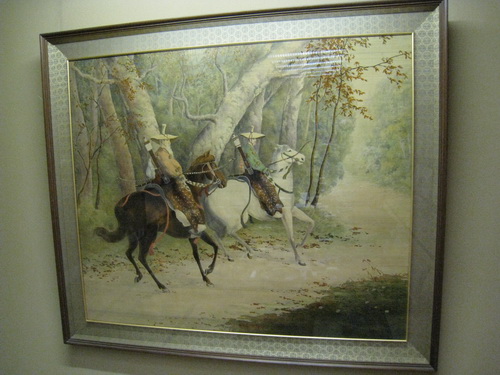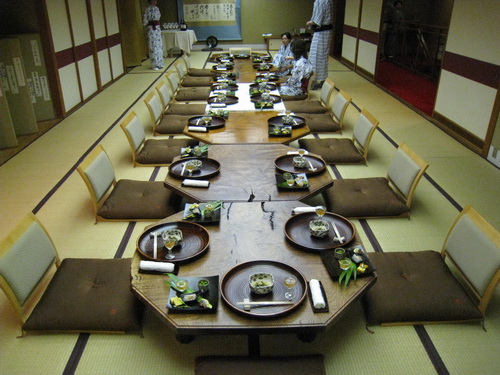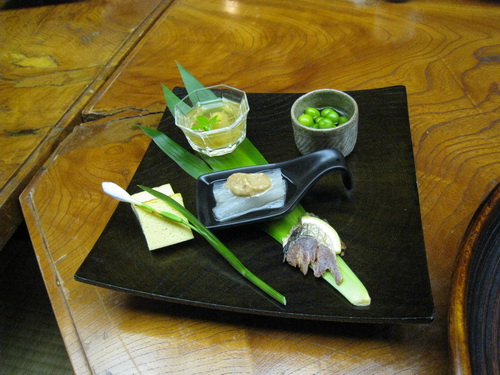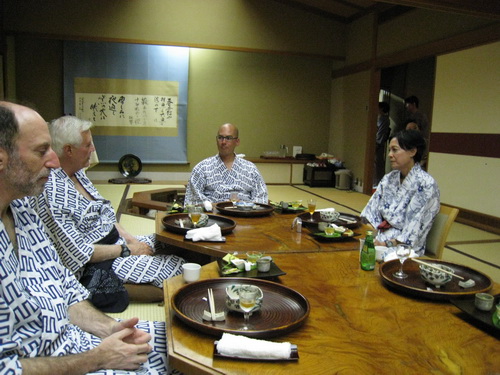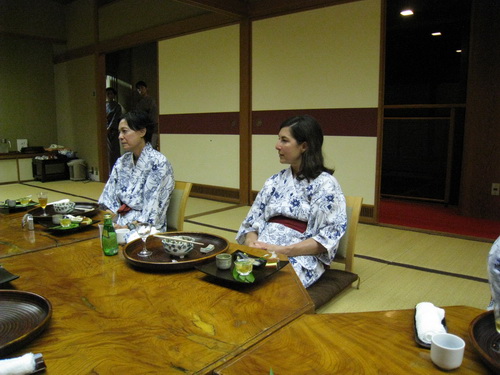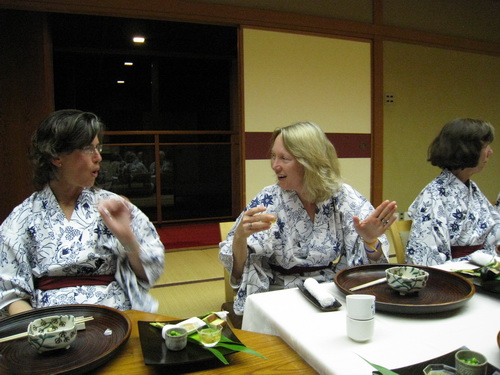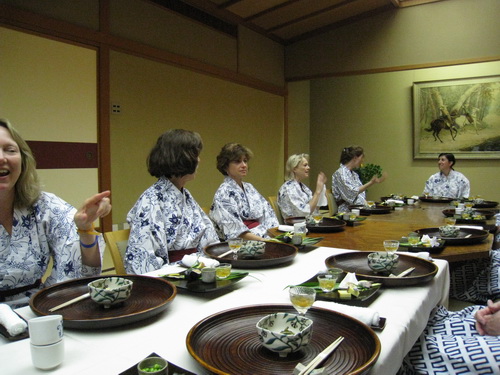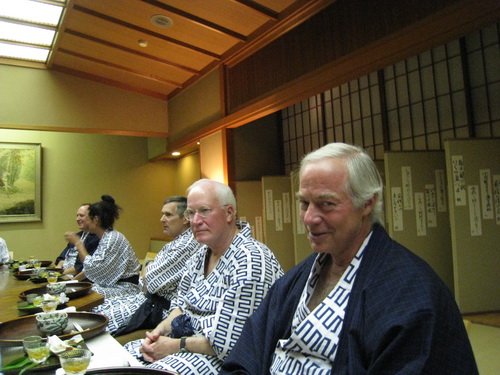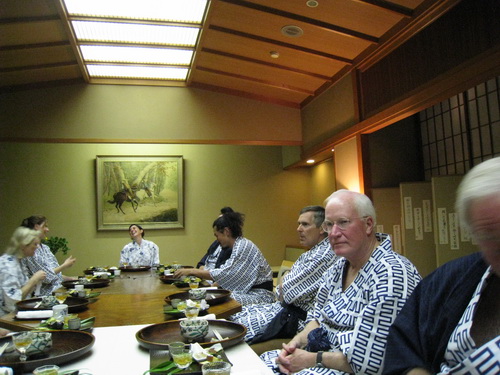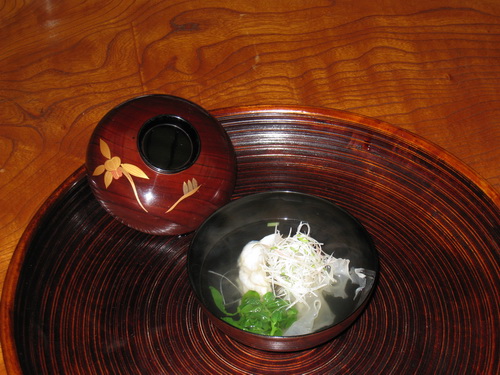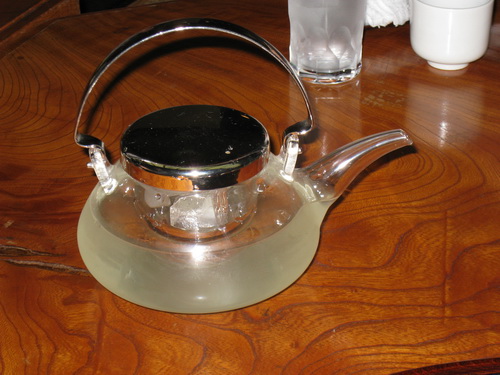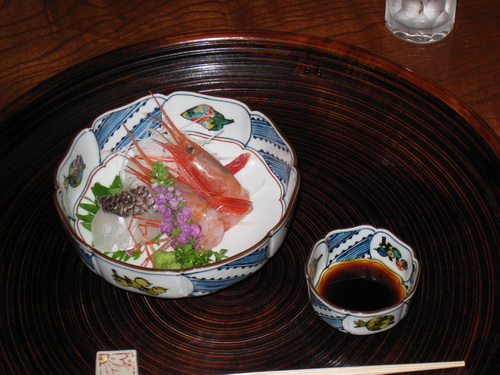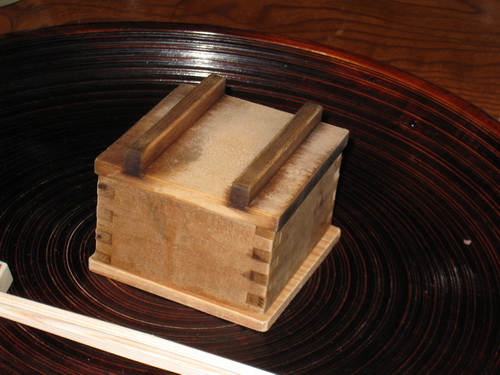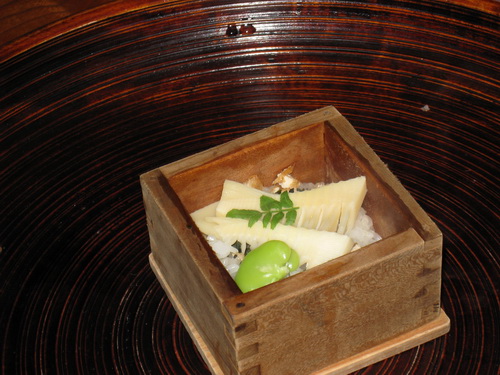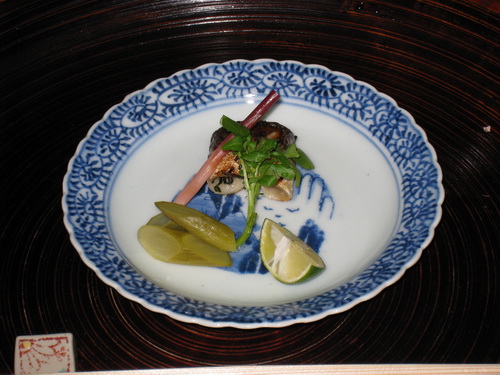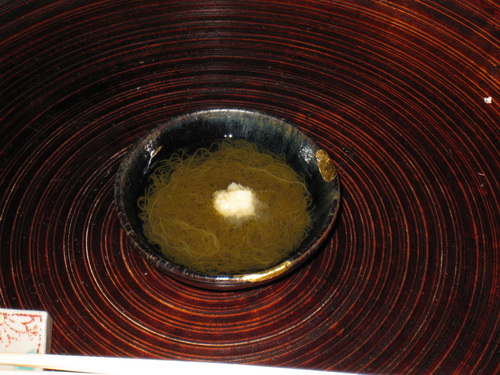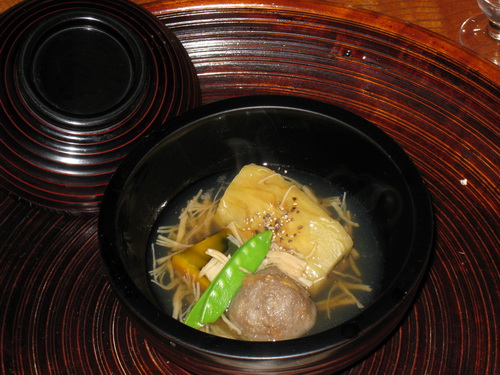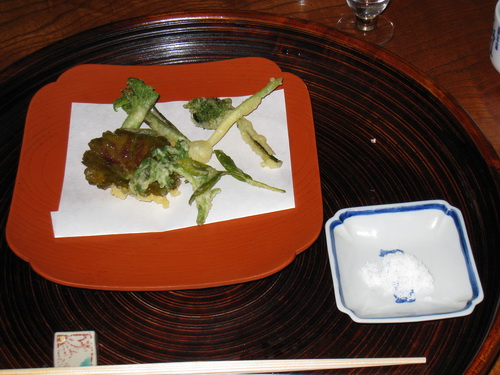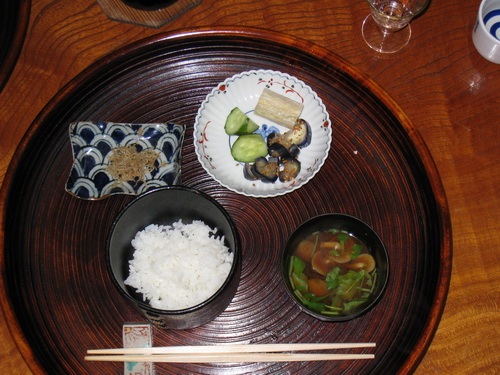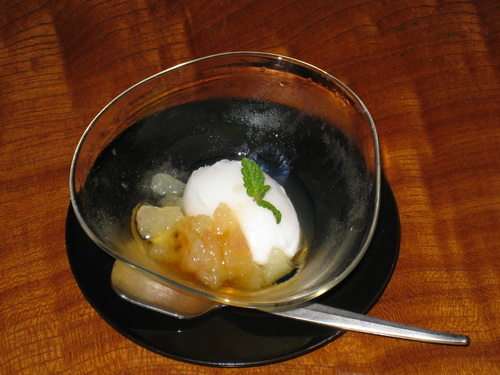 ---

Last updated Thursday, August 6th, 2015.
© 1997-2023 slivka.com. All rights reserved.