---
Mon
May-17
B & R Day 6: 42.7 bike miles, Shishi No Sato Brewery, Choujuan Ryokan, Natadera Temple
After breakfast, some of us headed out to repeat the bike loop of yesterday afternoon. Then it was back for a quick shower and a short walk to tour the Shishi-no-sato Brewery Back to the hotel we piled into the bus for a short drive to Choujuan Ryokan for a nice lunch -- with a lot of local fish -- before changing into our bike gear and heading out for a nice ride back to the Kayotei Ryokan
Along the way we stopped at the Natadera Temple -- one of the top 3 most beautiful gardens in Japan. It was founded in 717 A.D. by revered monk Taicho, burned to the ground in 1554 A.D., and Lord Toshitsune Maeda rebuilt most of the buildings in 1640 A.D.

We got back just in time for our 4:45 p.m. massage appointement, and then had our turn in the private bath -- the local hot springs in a tub overlooking the forest outside.

After changing into our civilian clothes we took a short walk to a local restaurant for a Japanese dinner. Then it was time to go to sleep!
---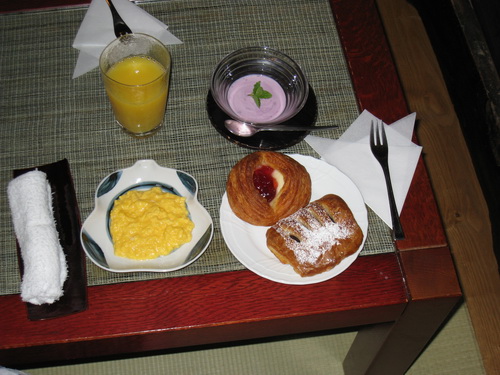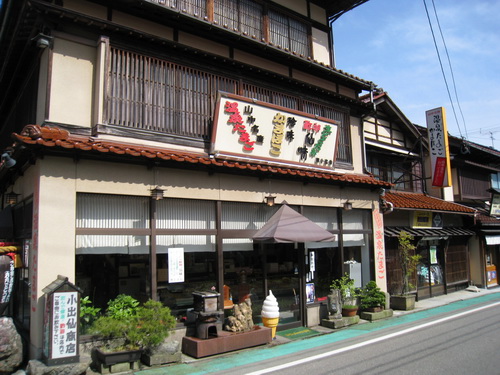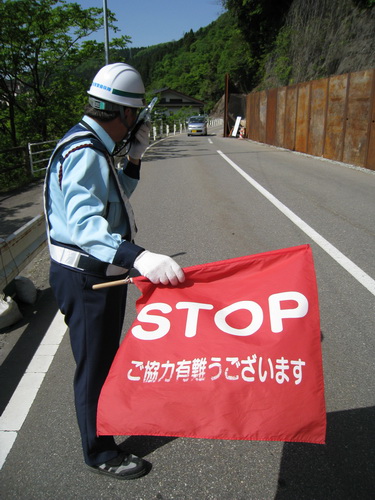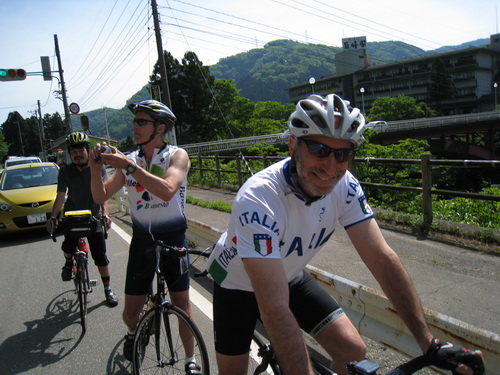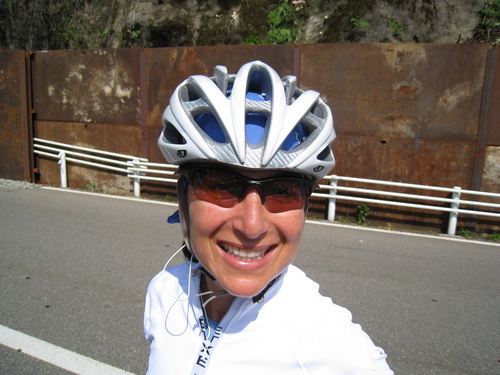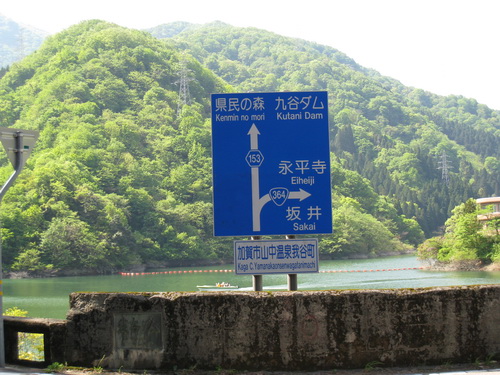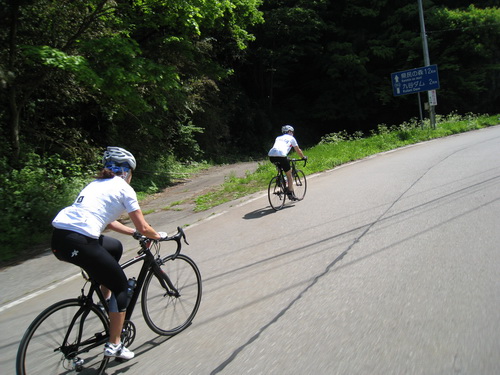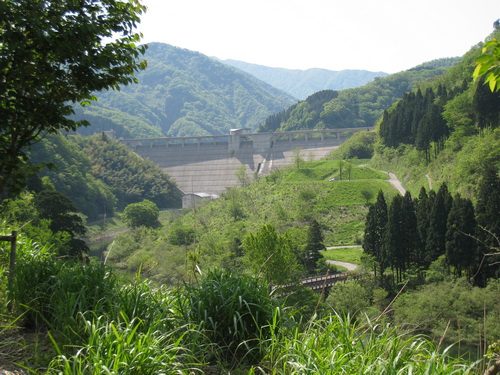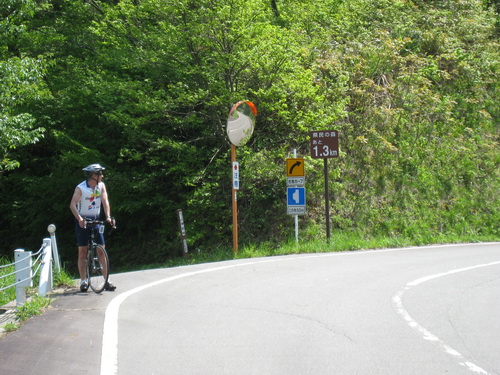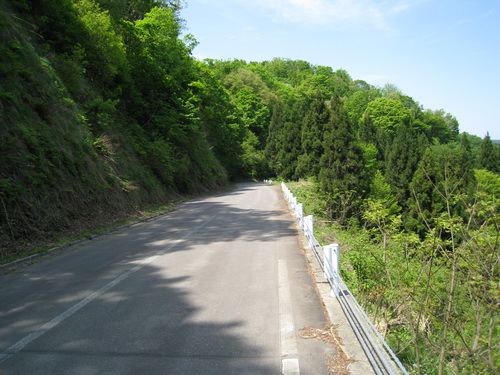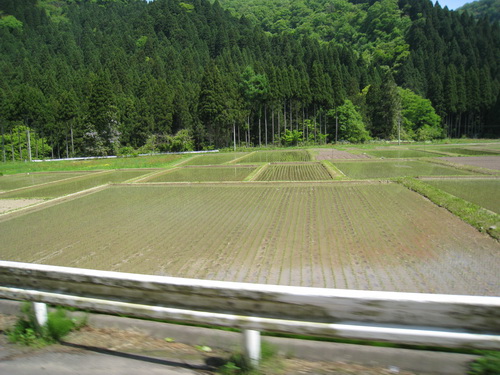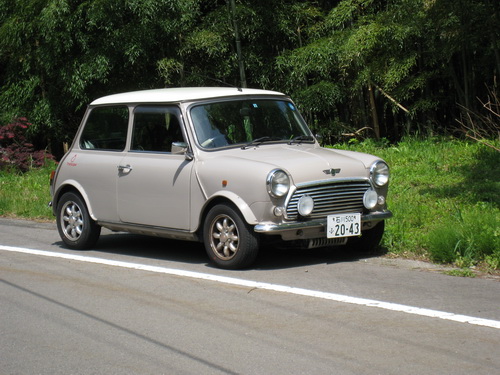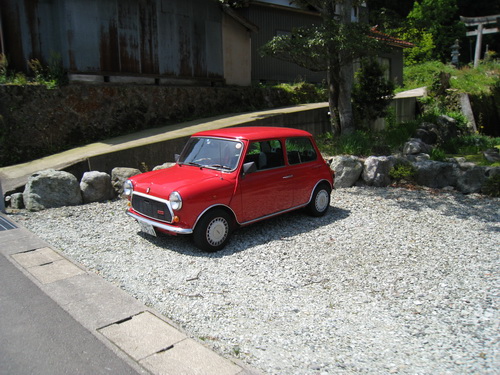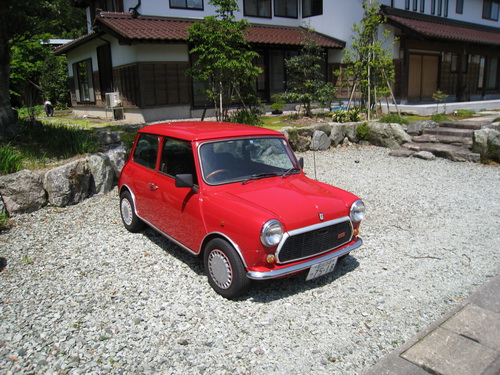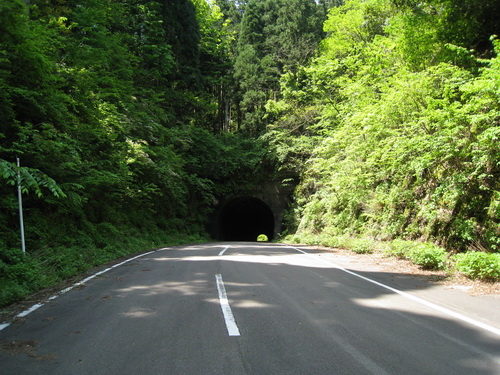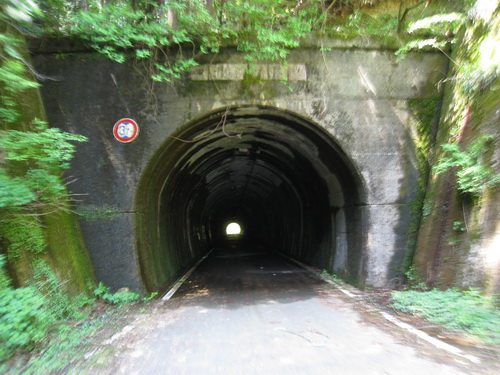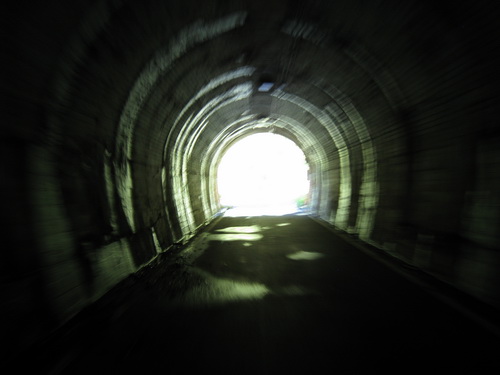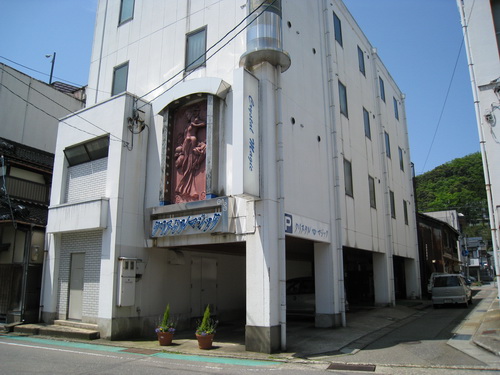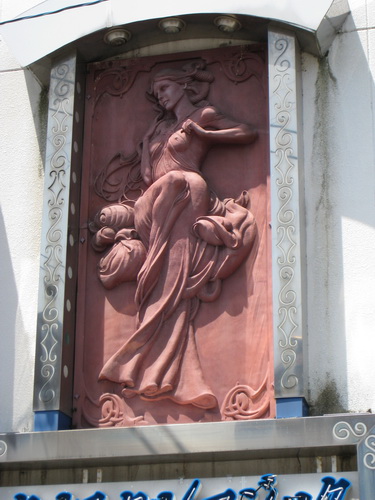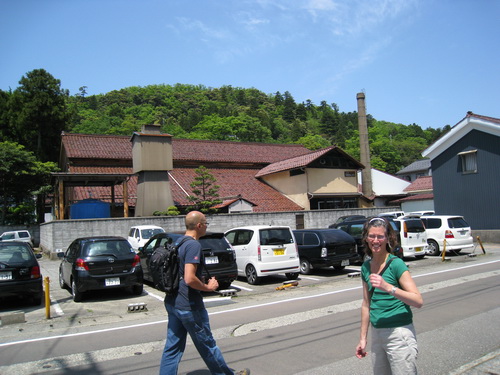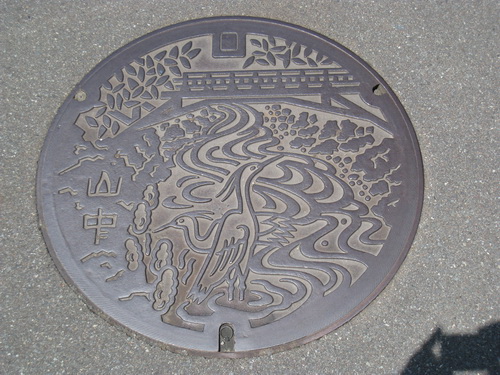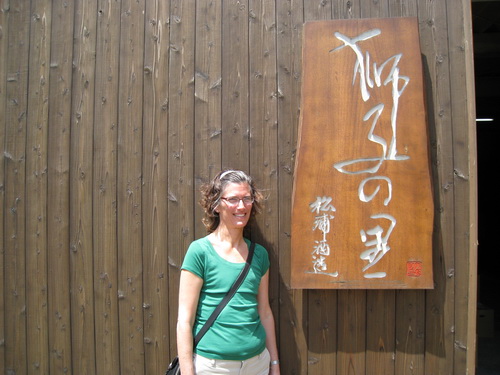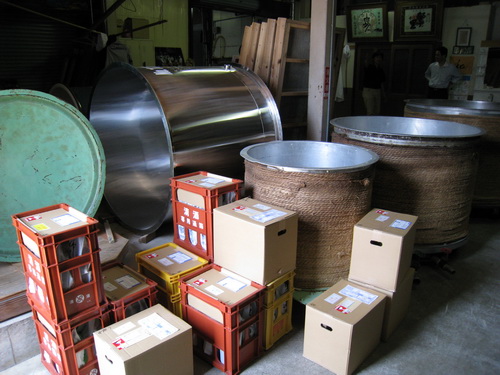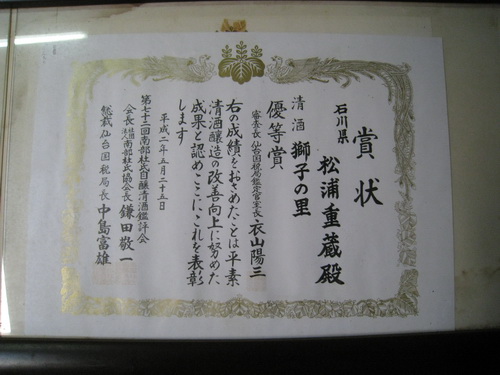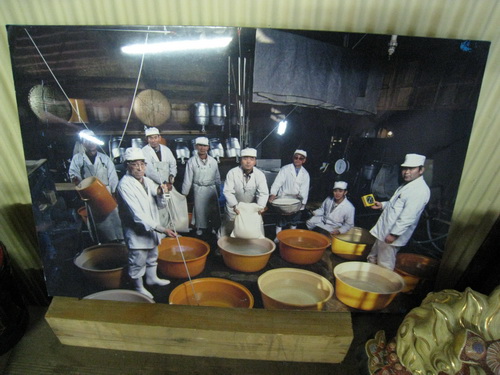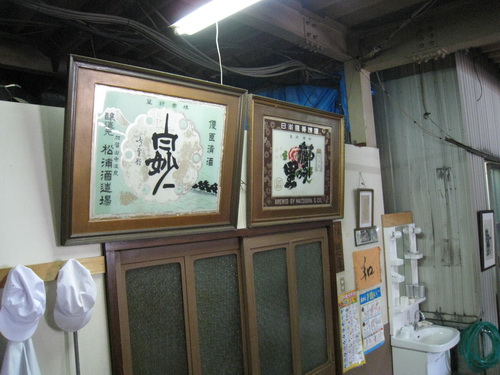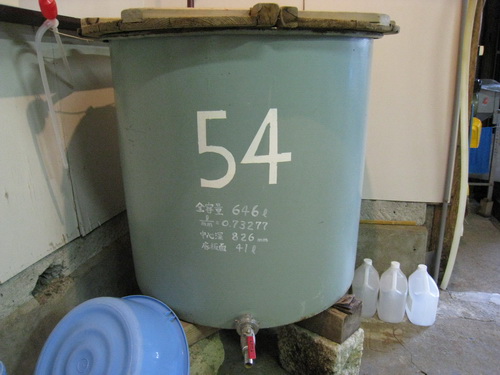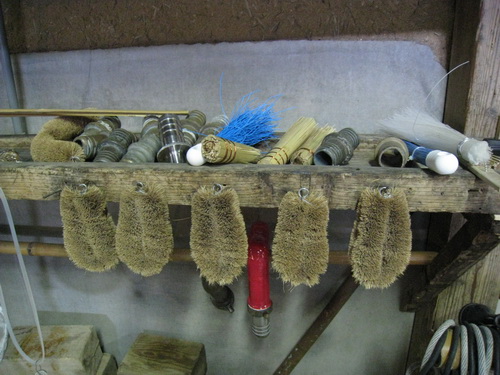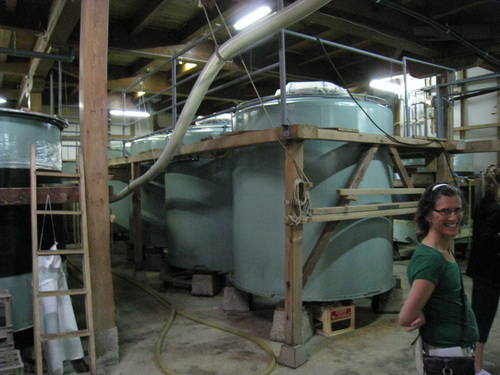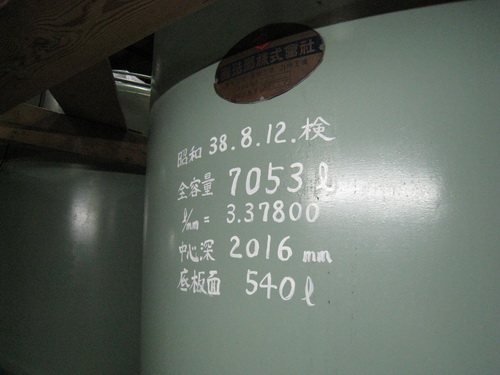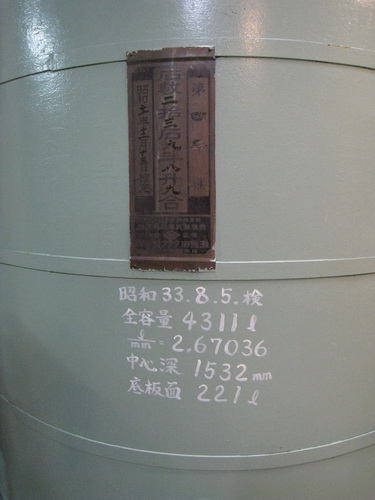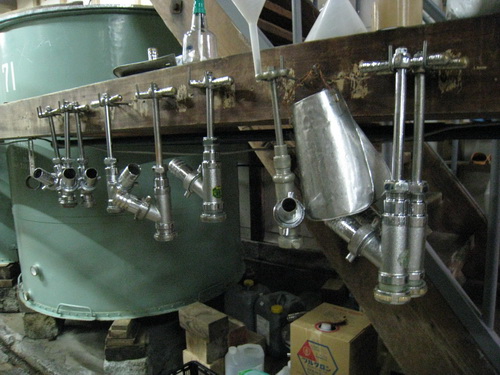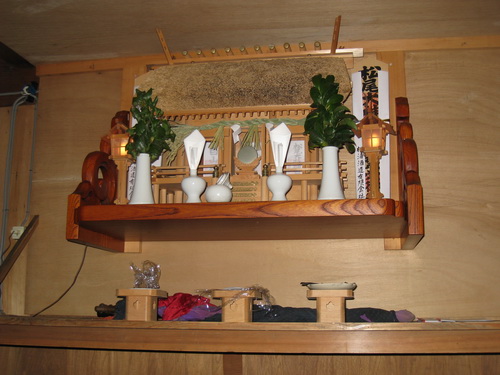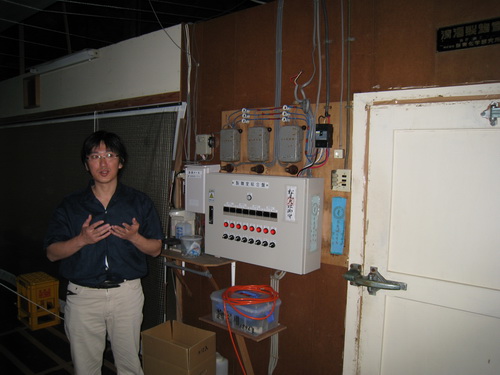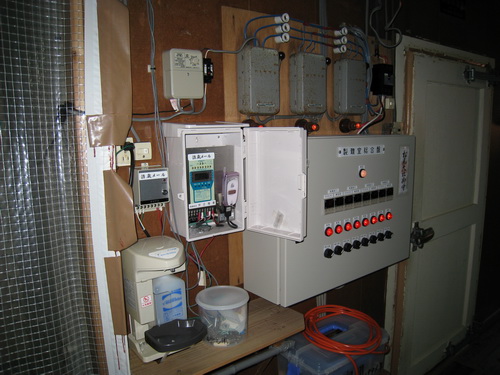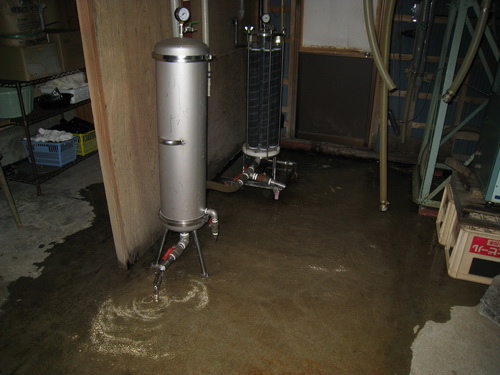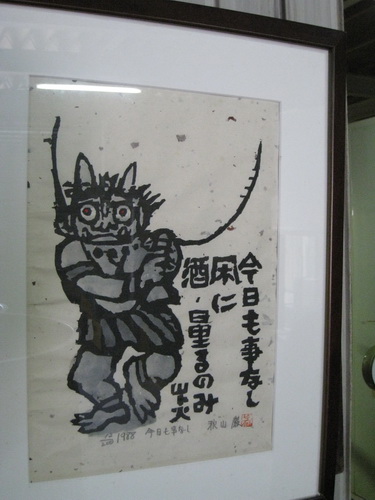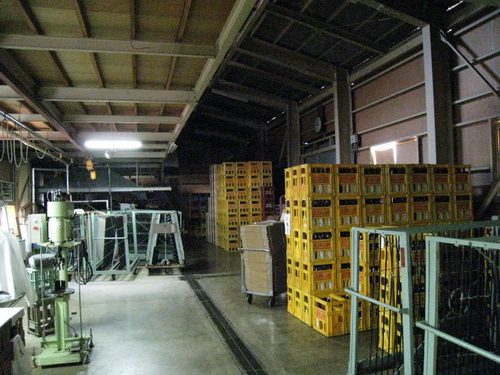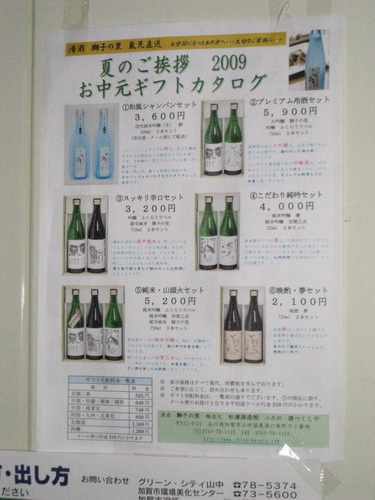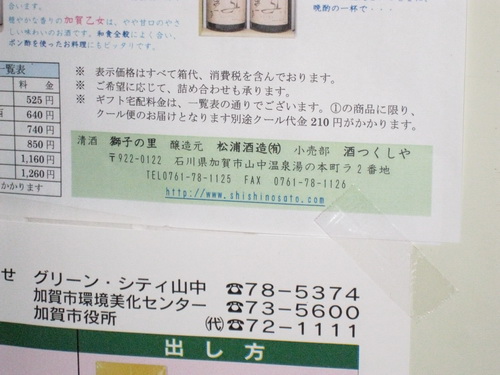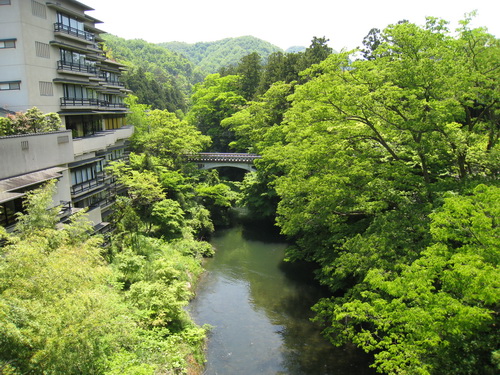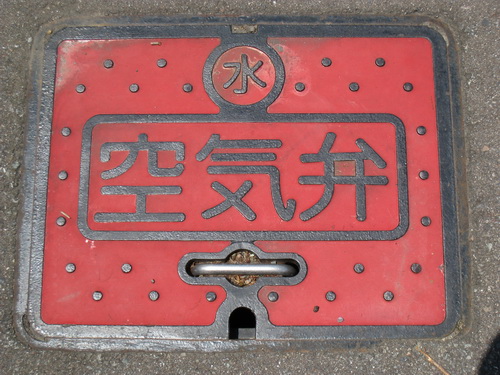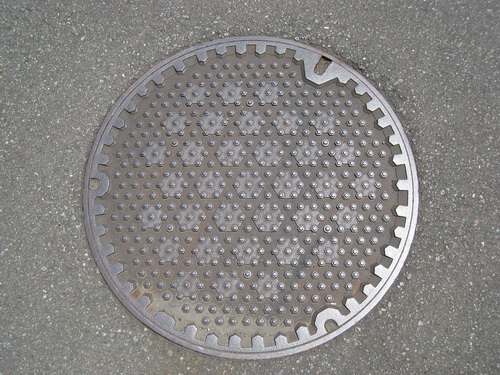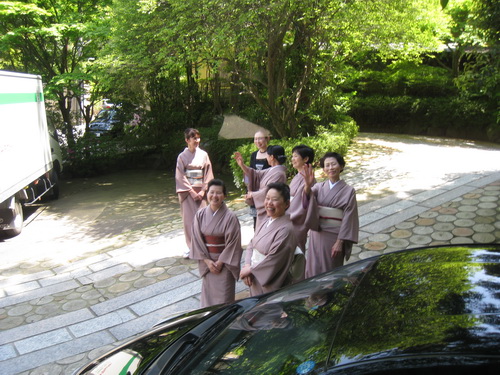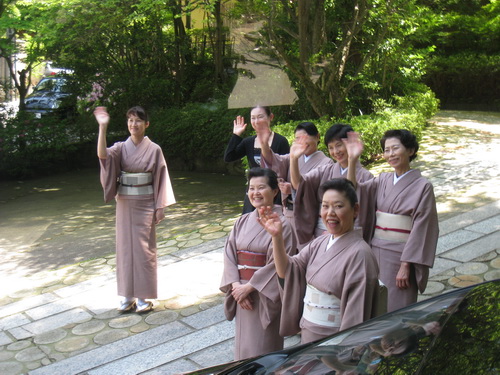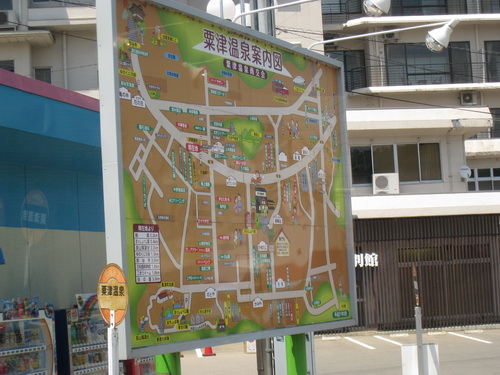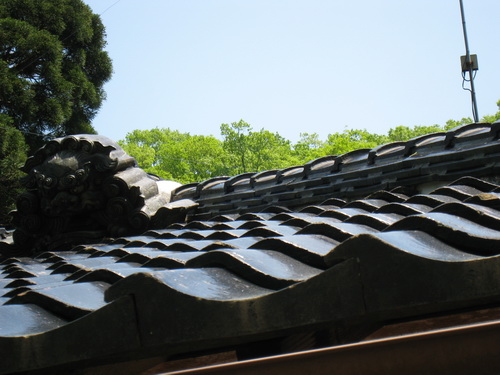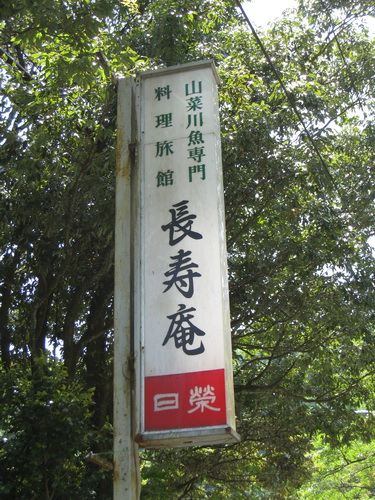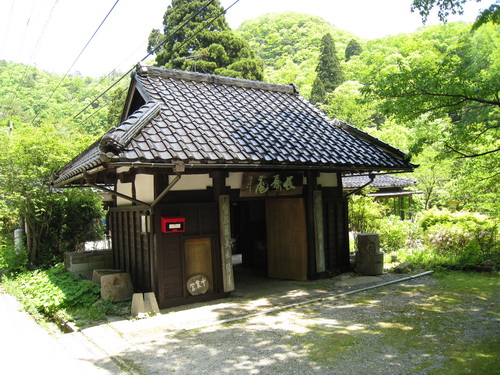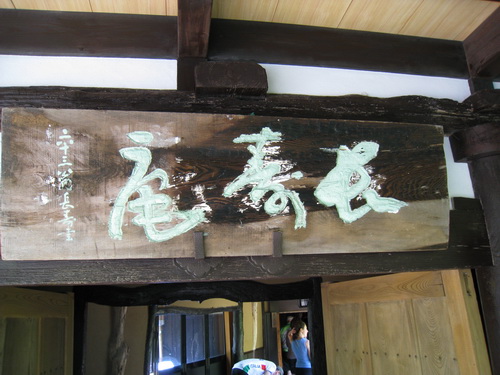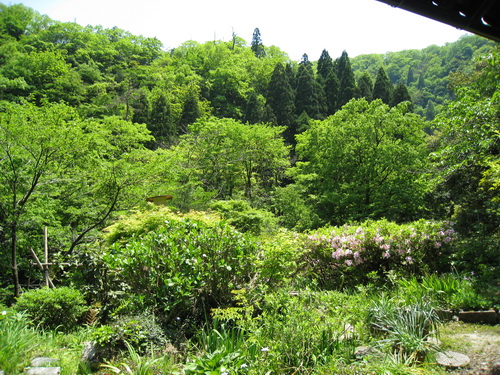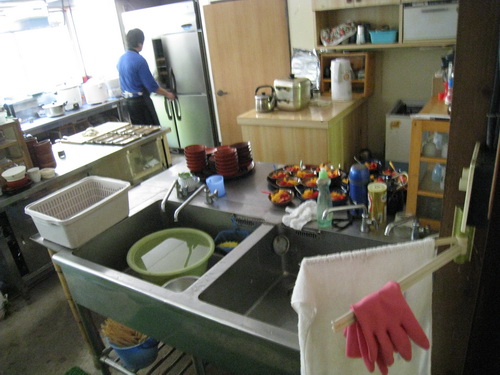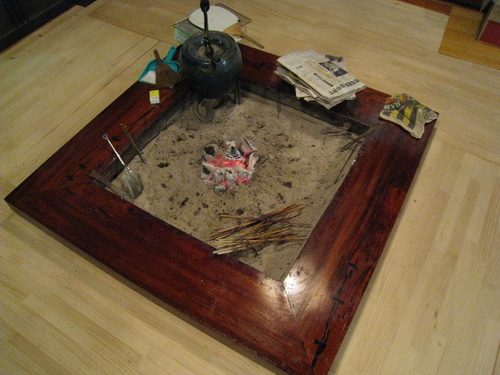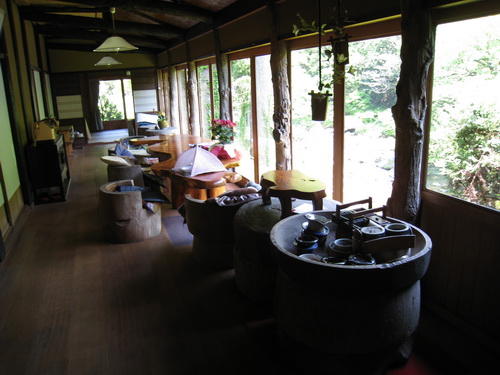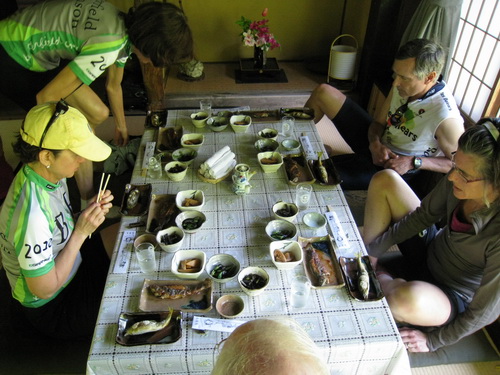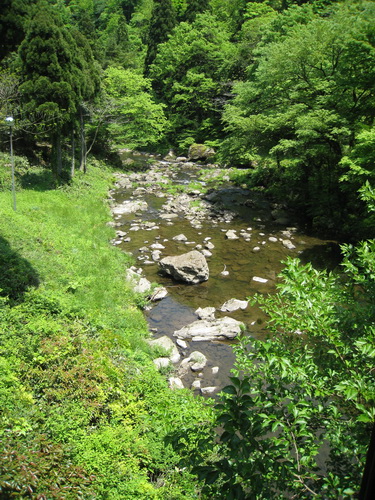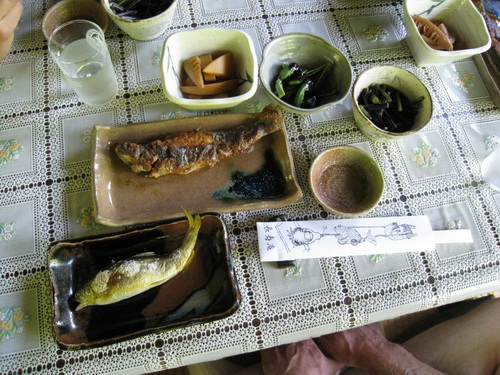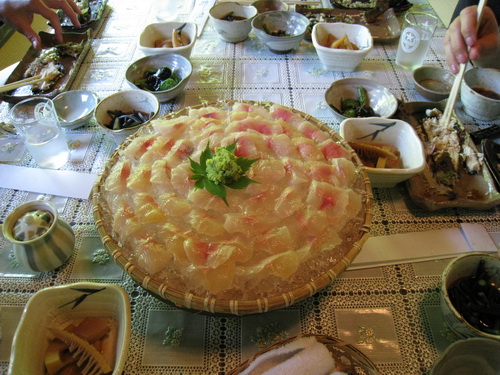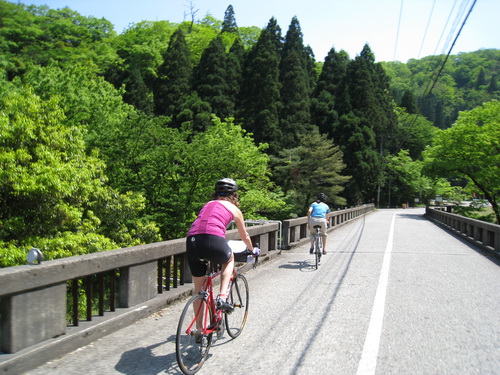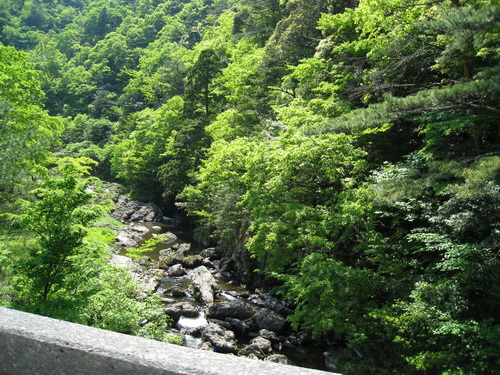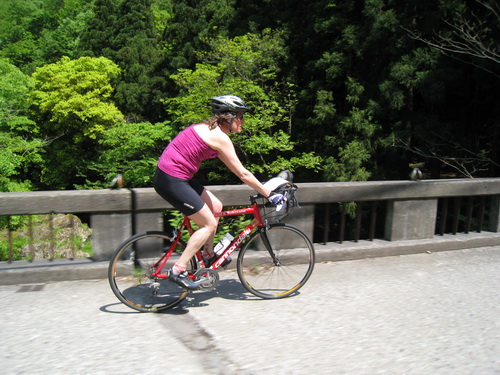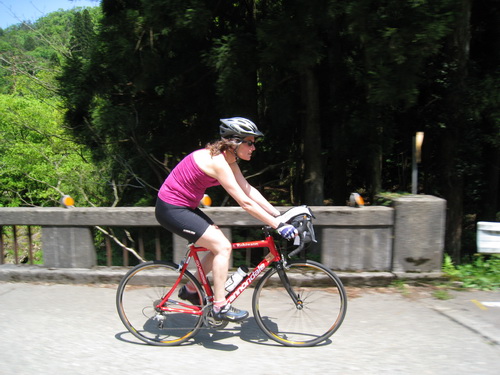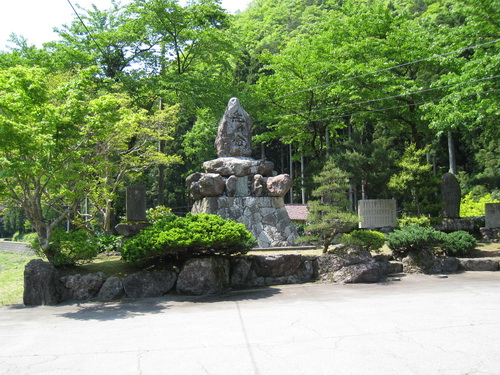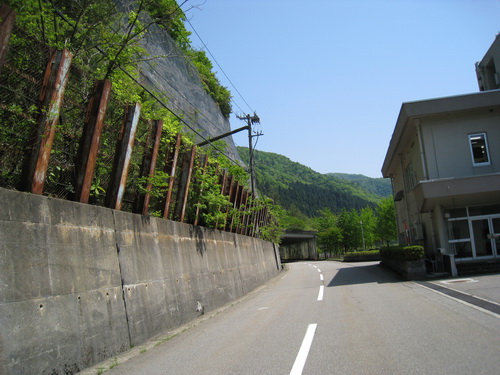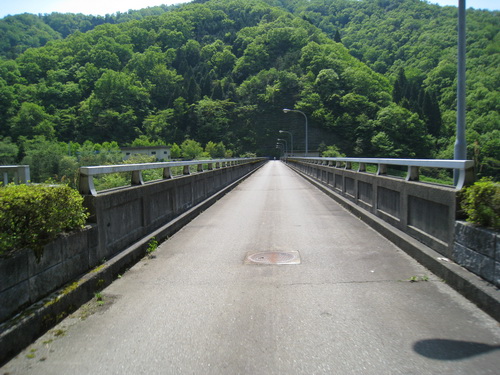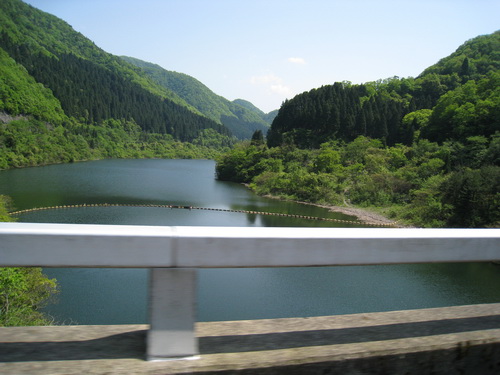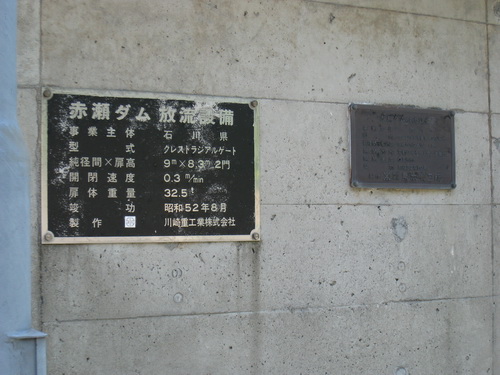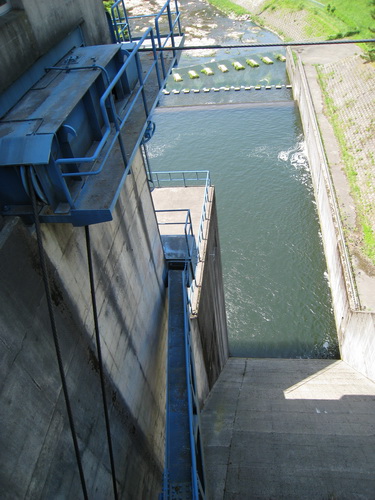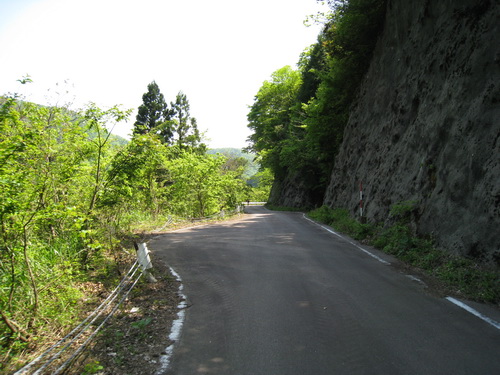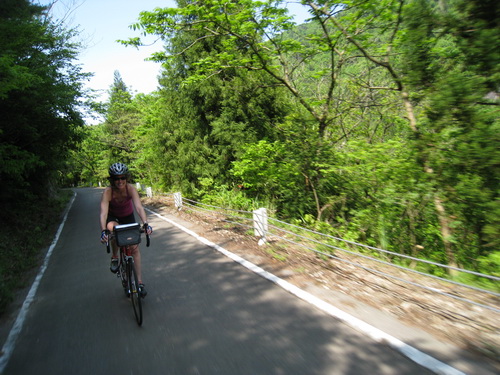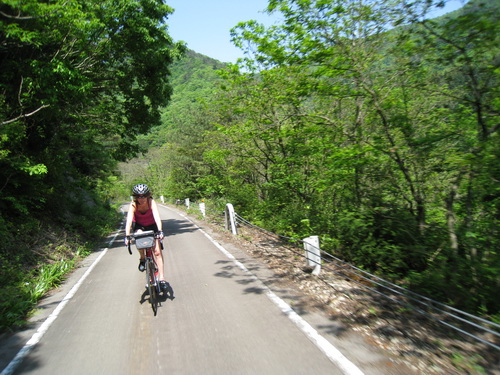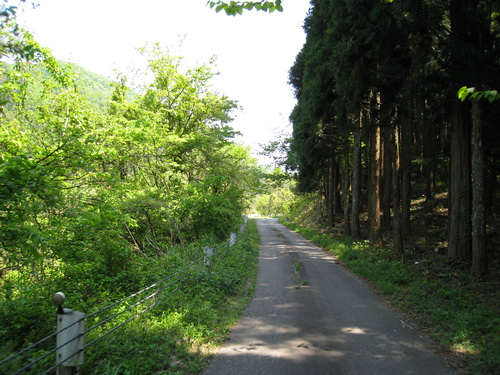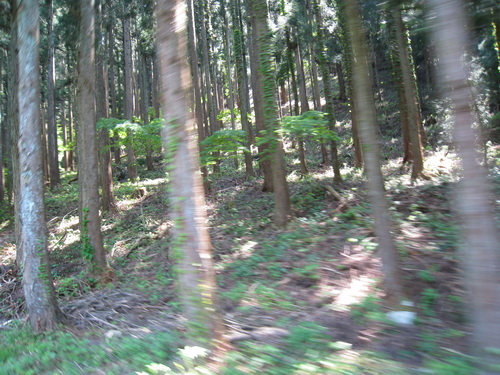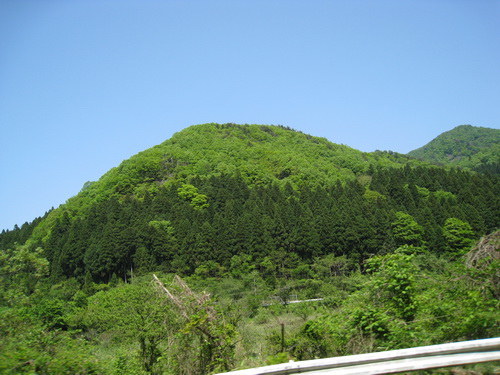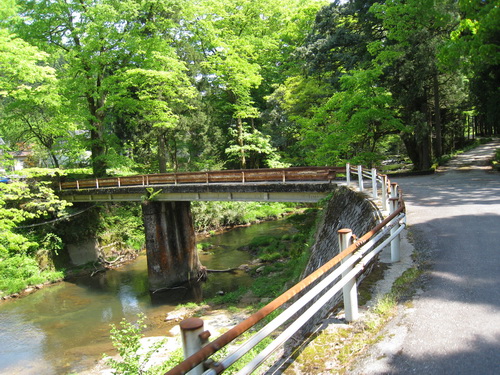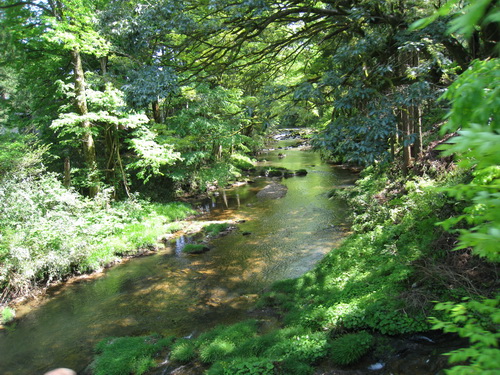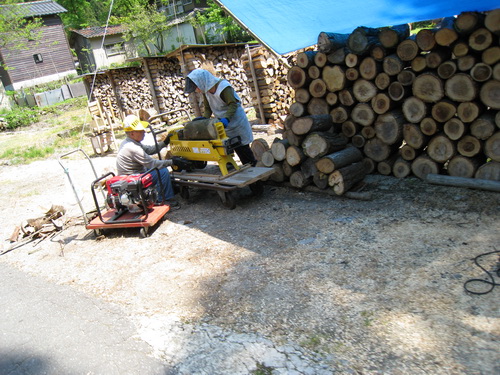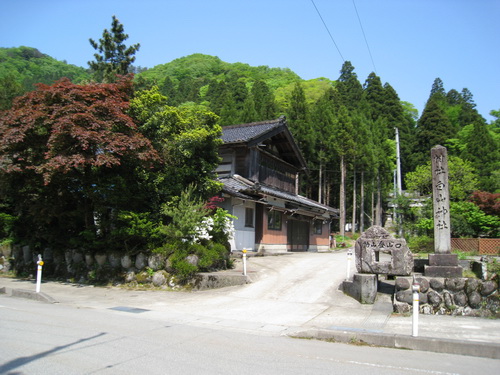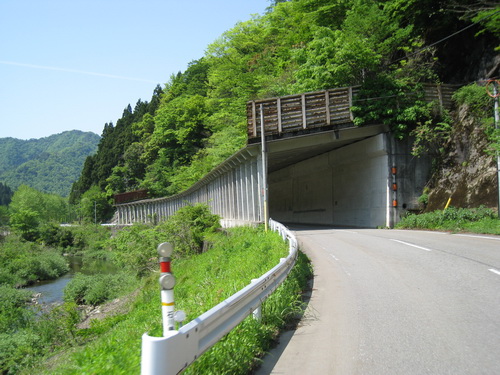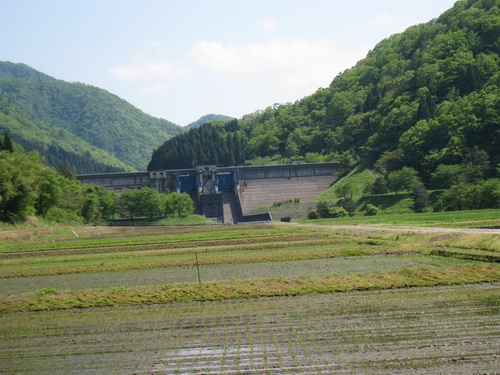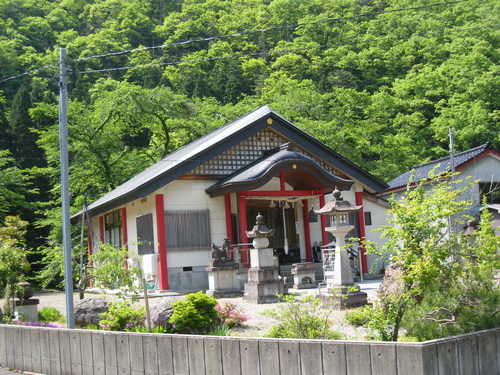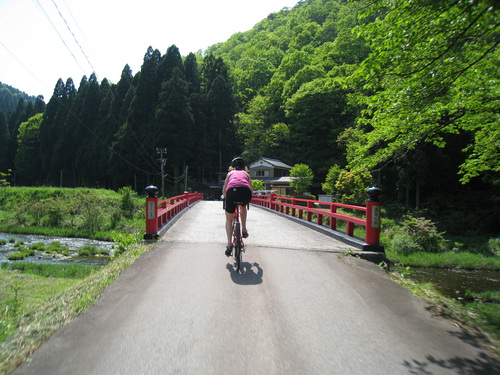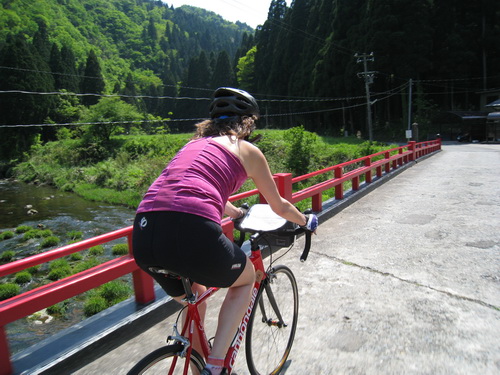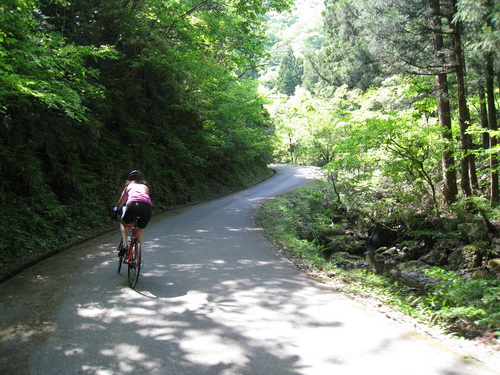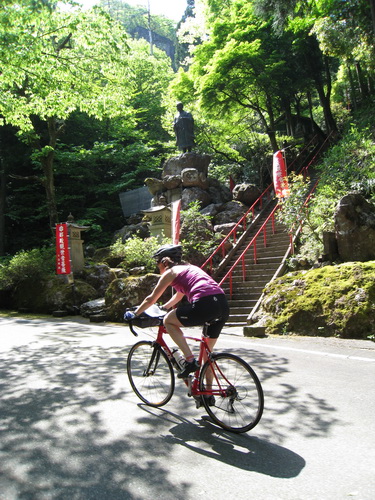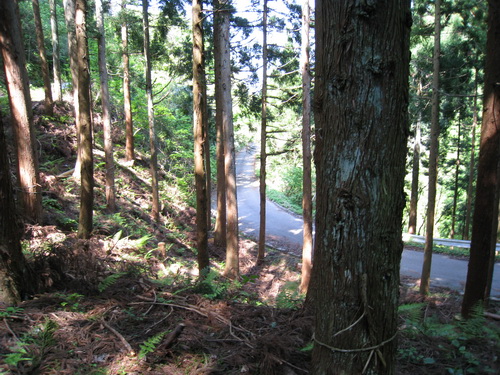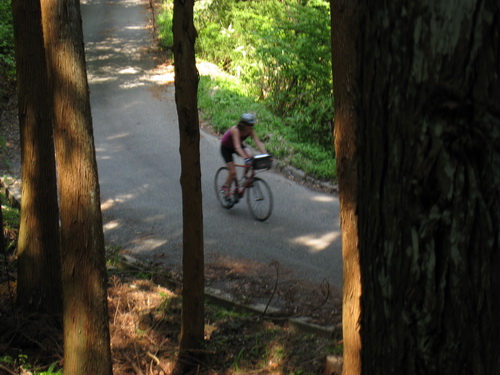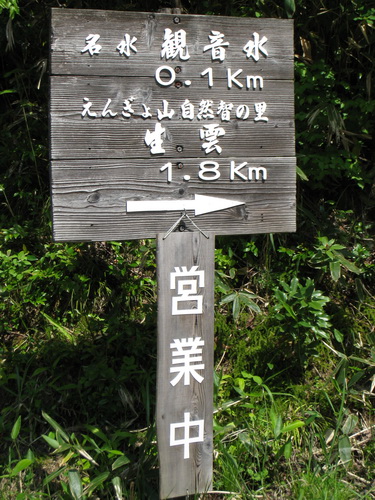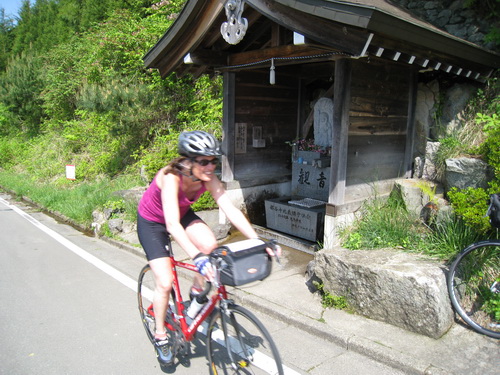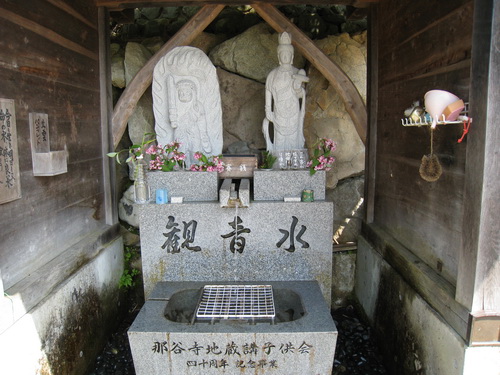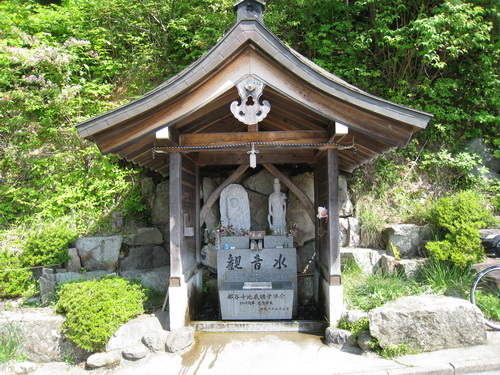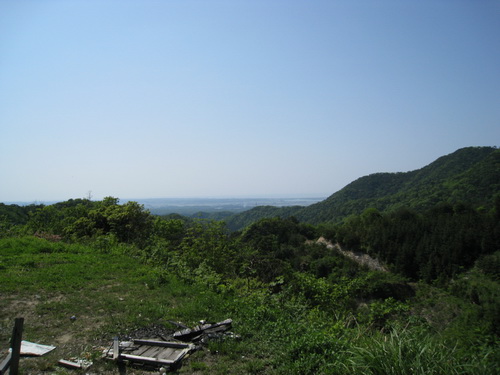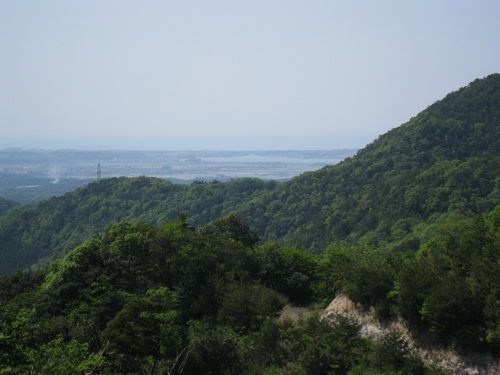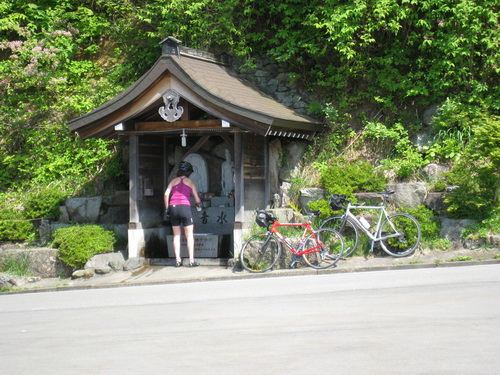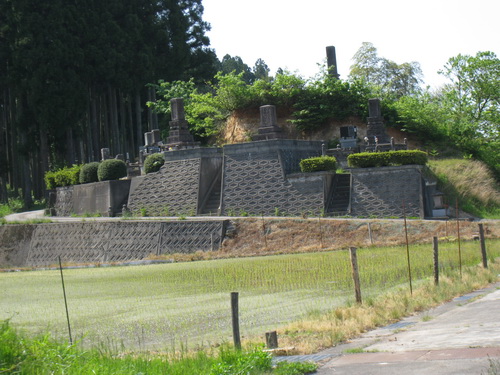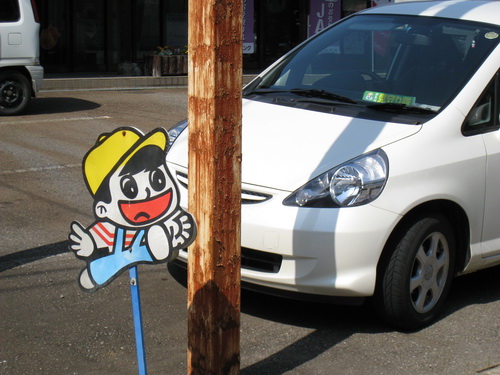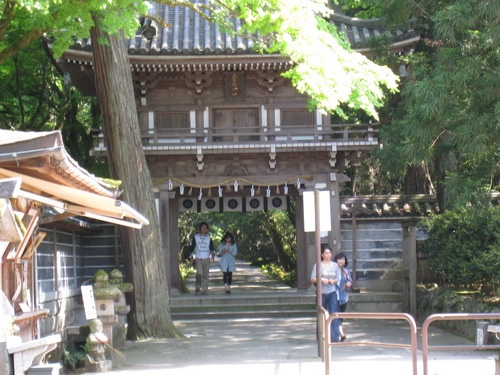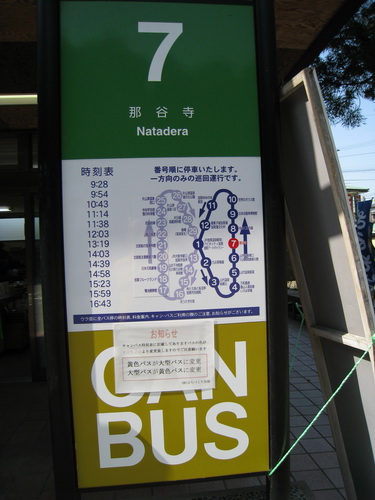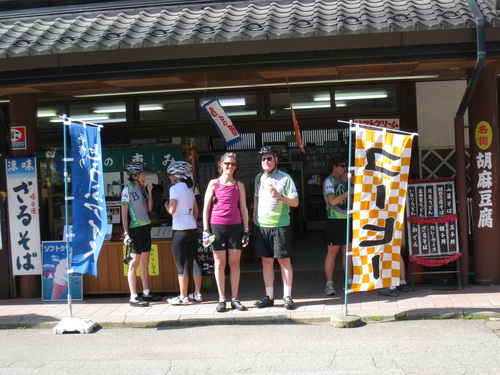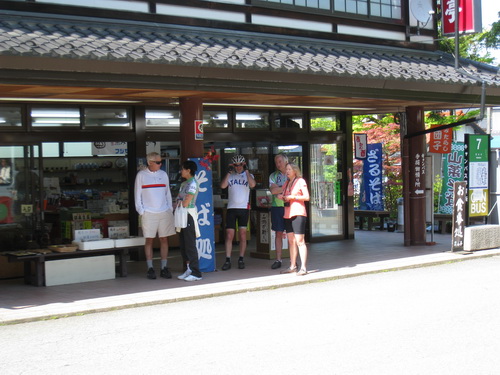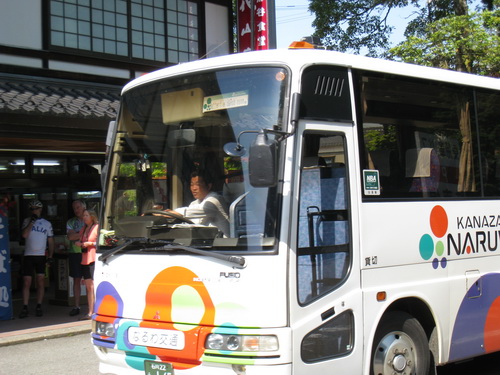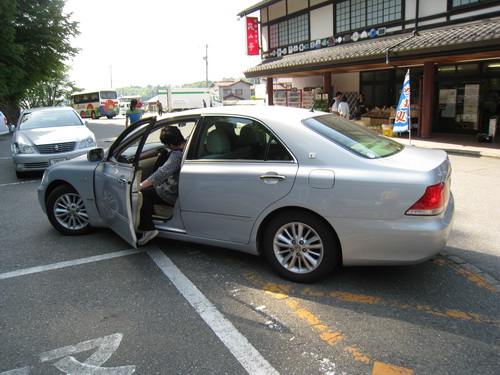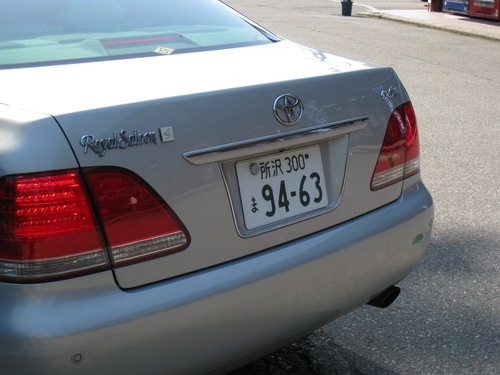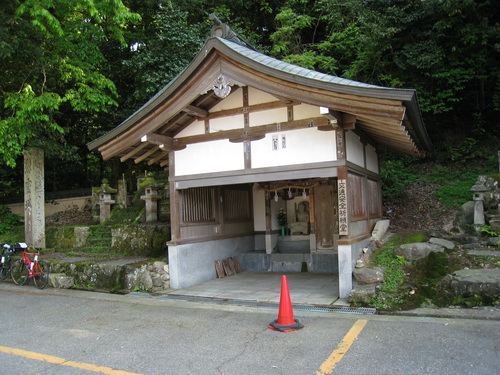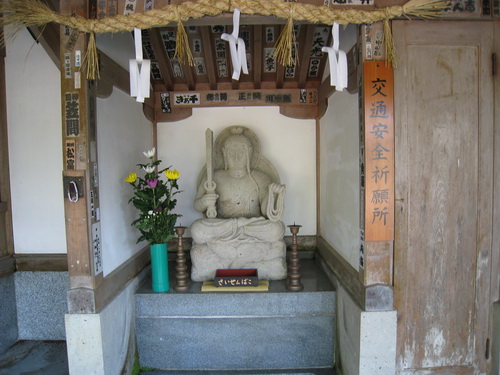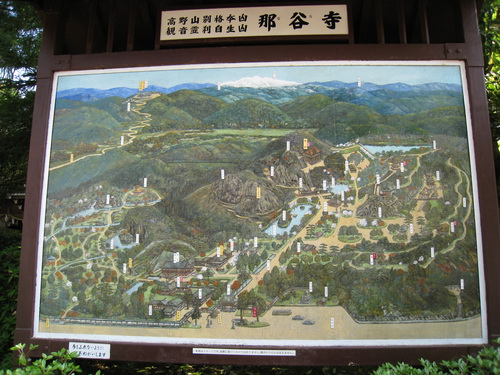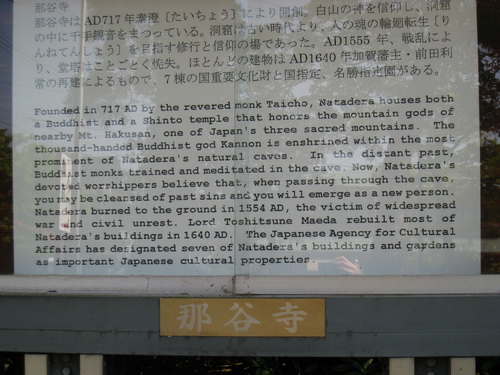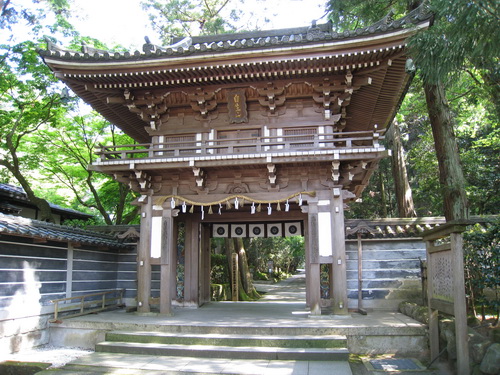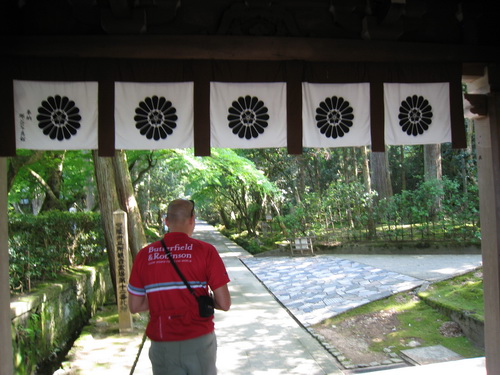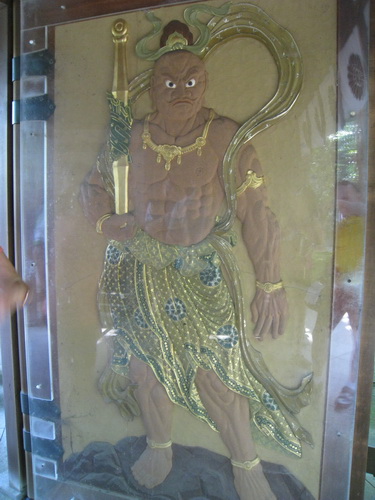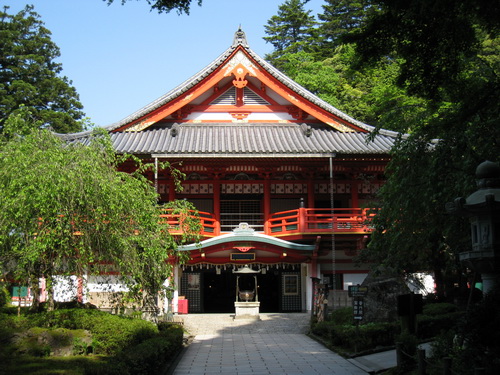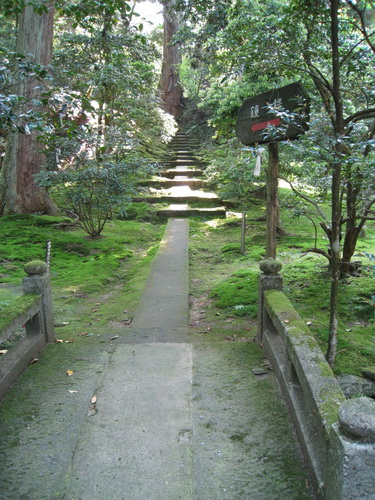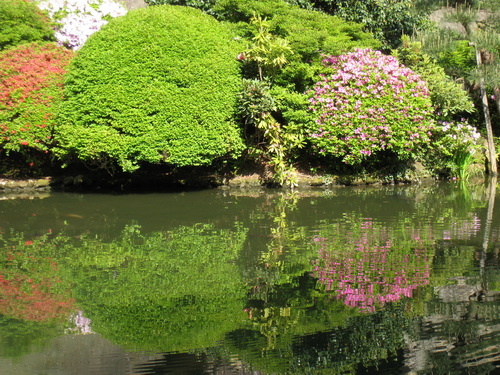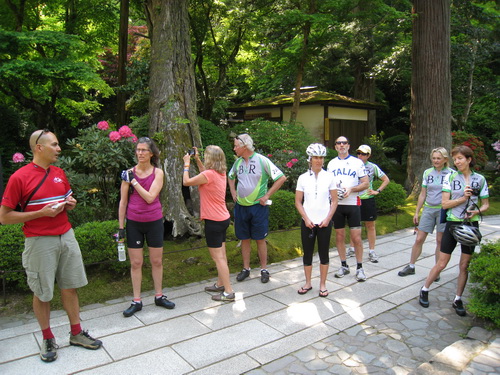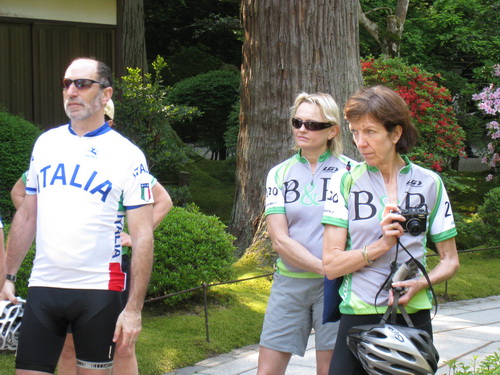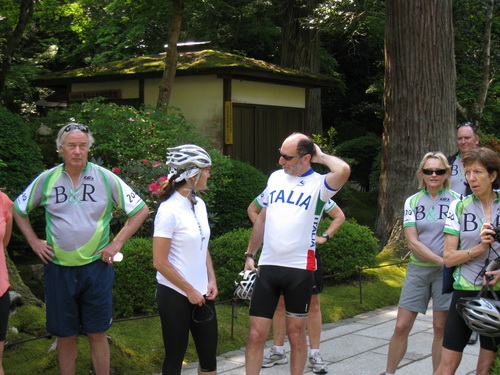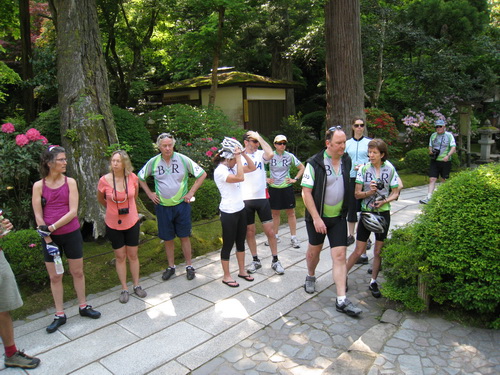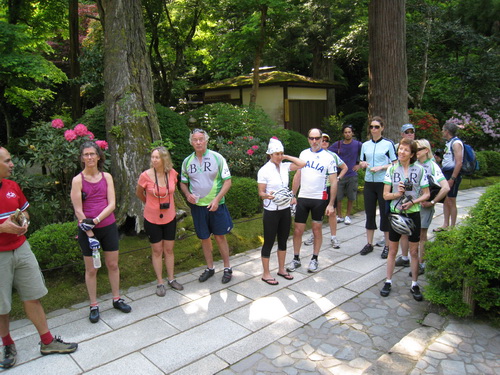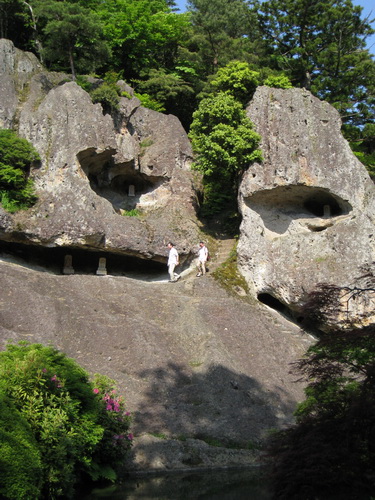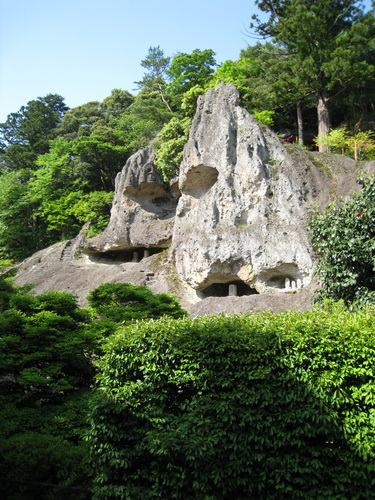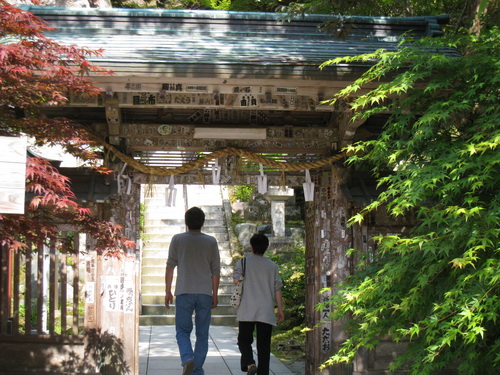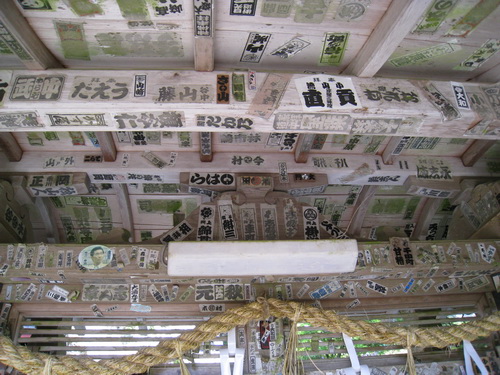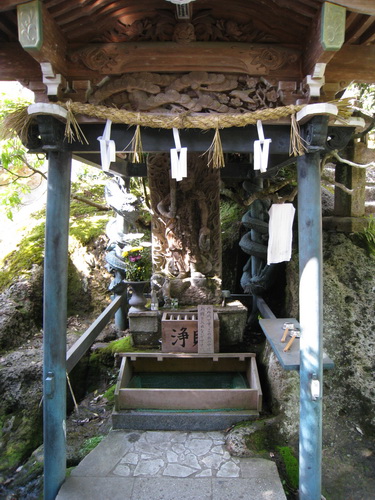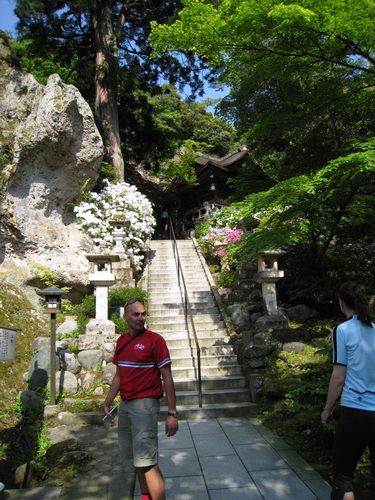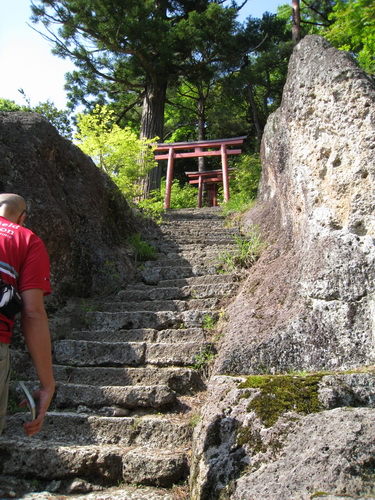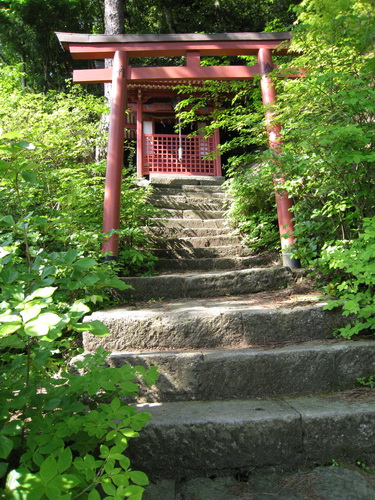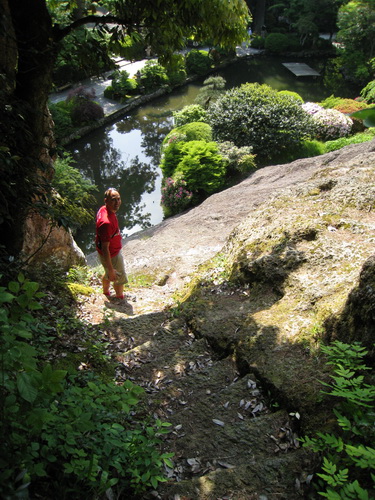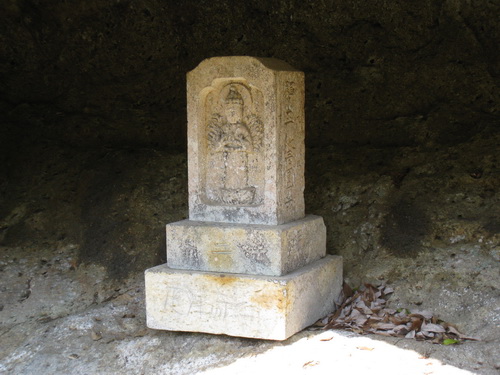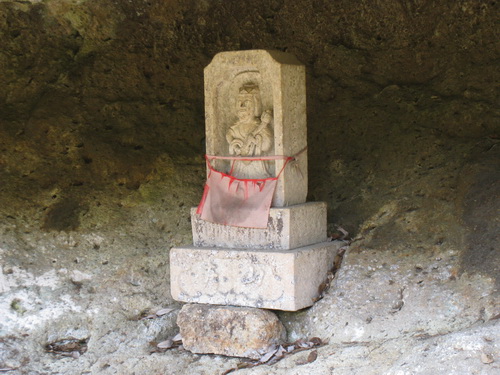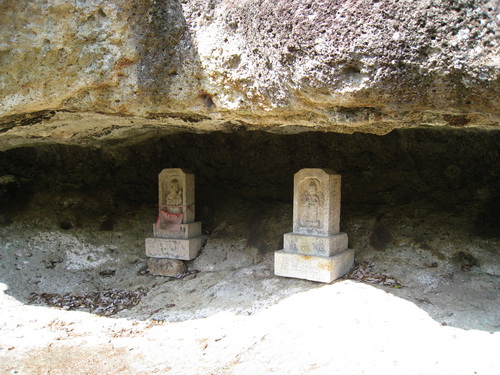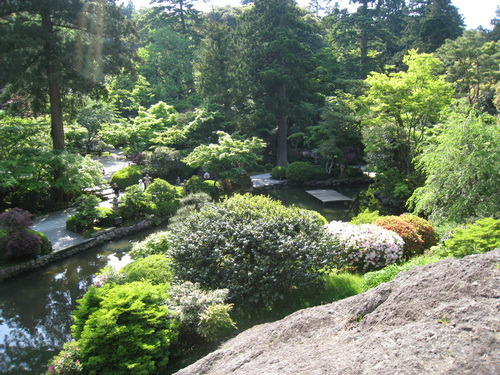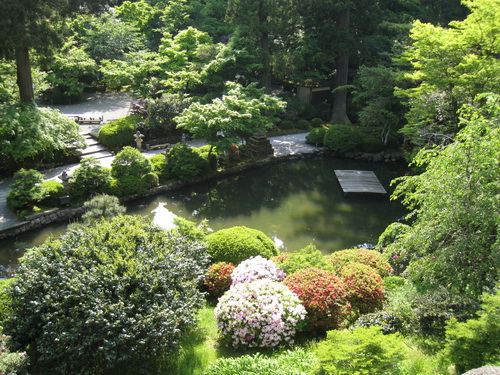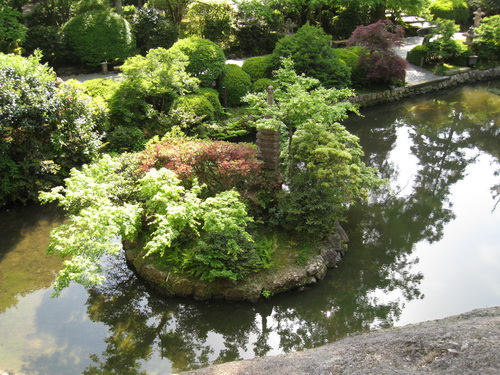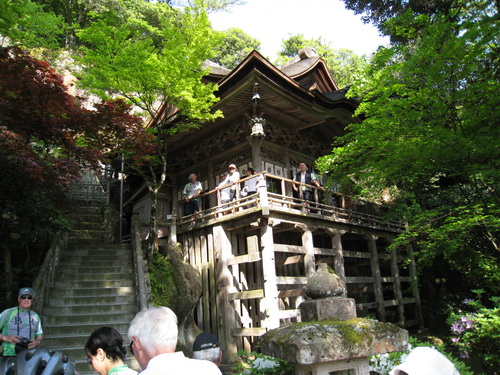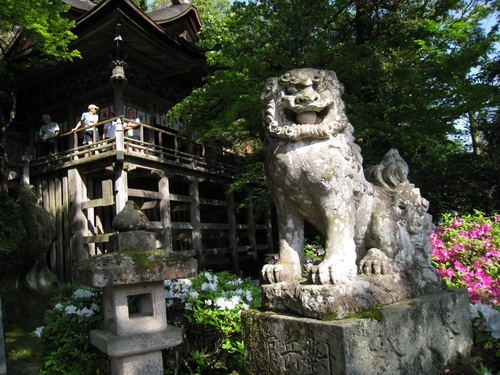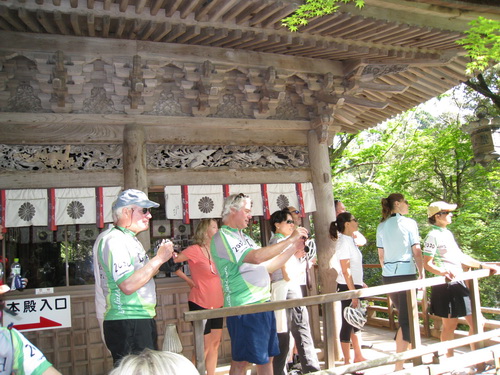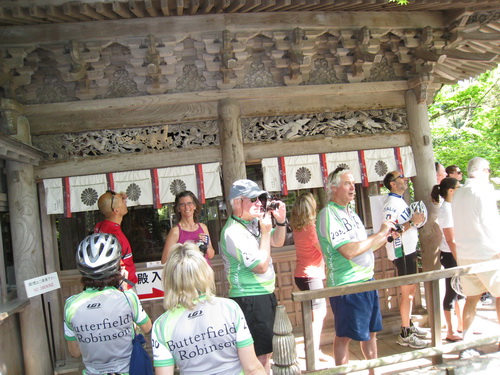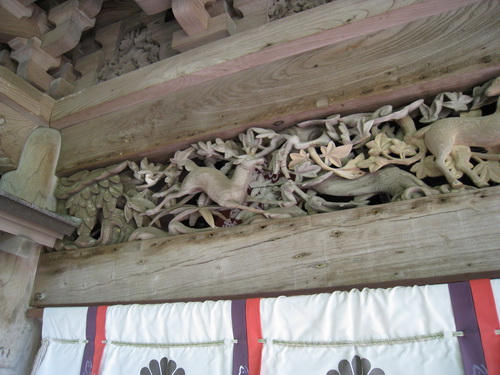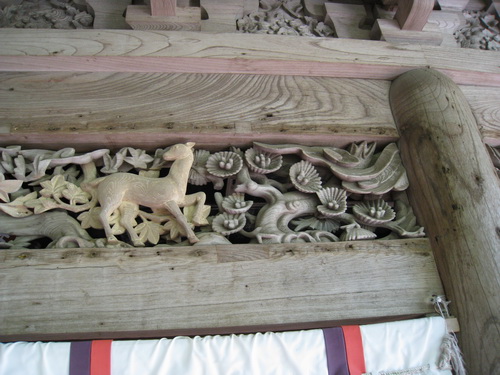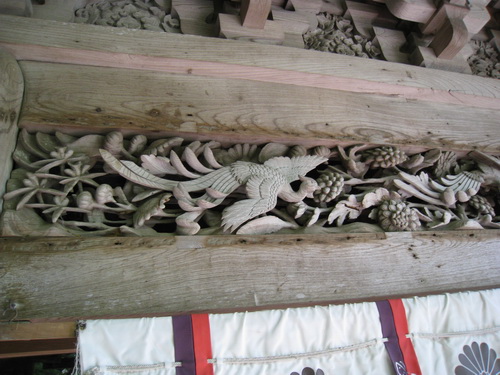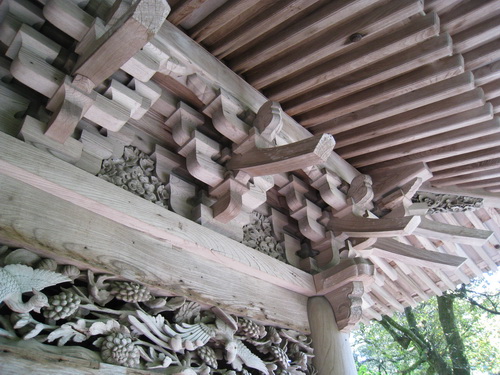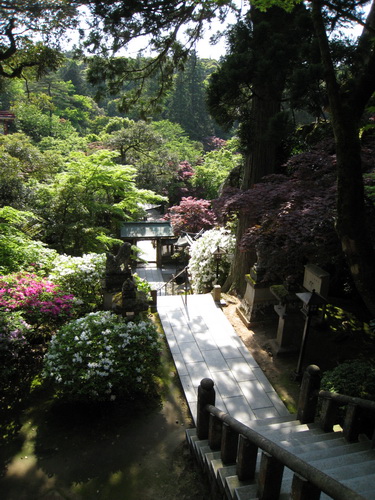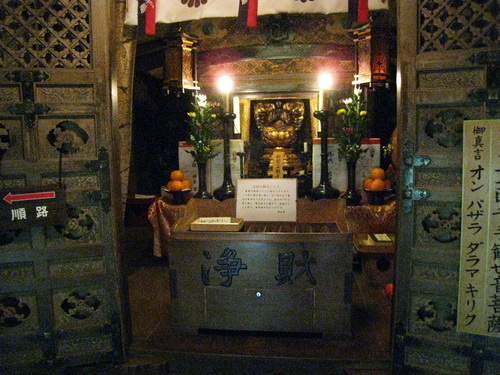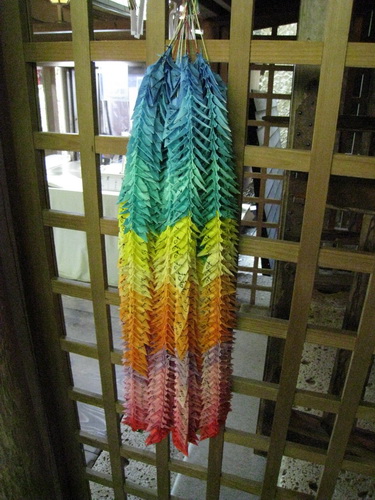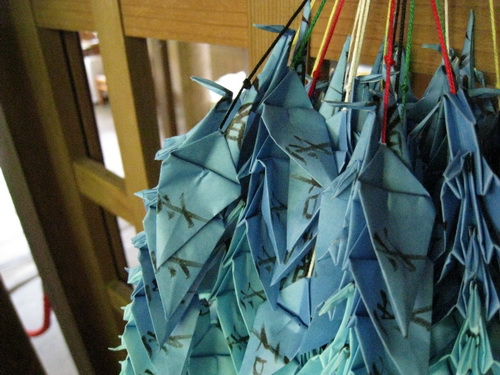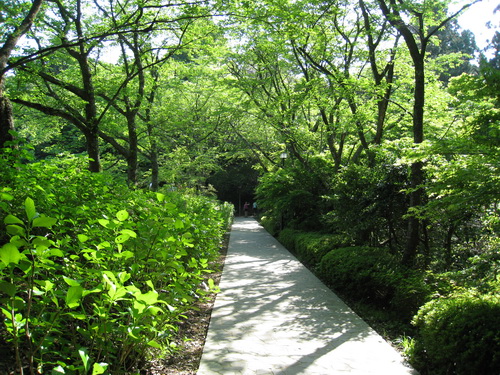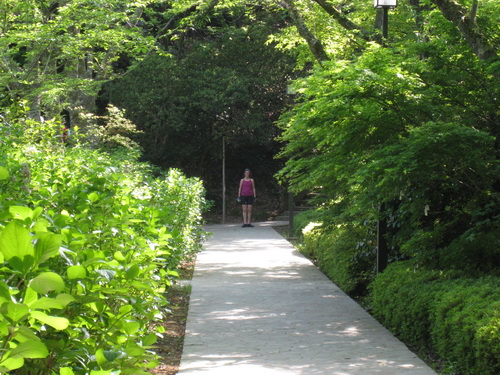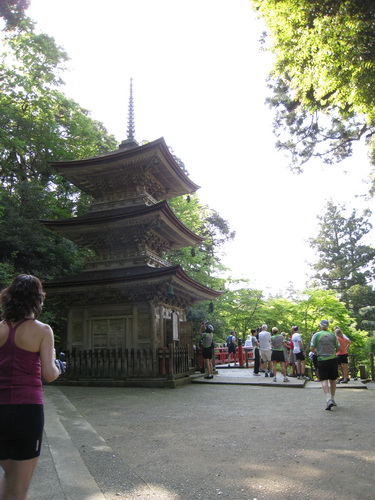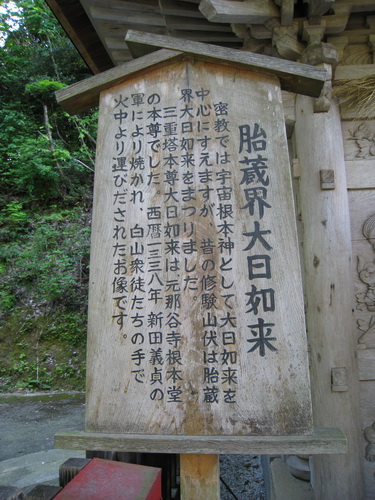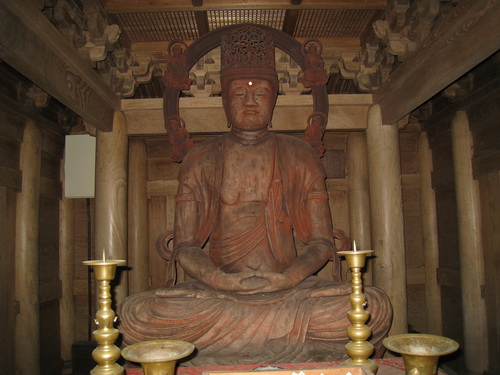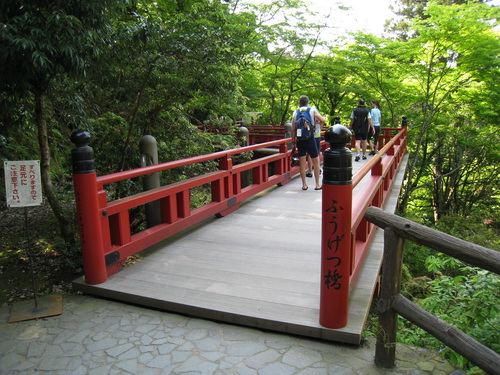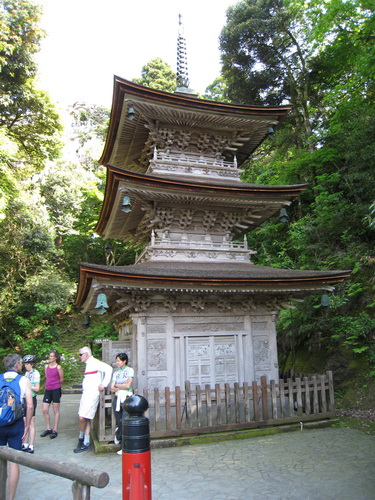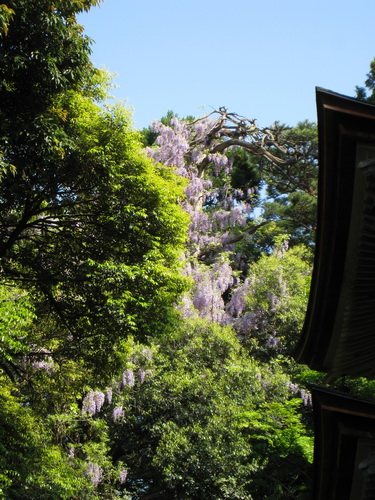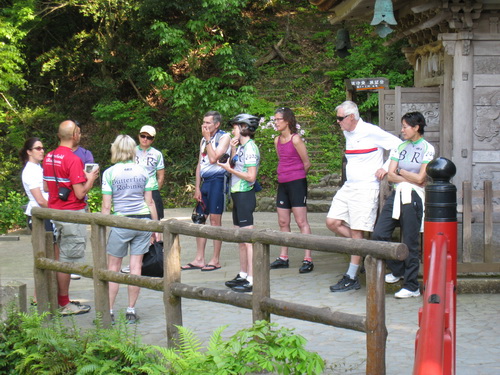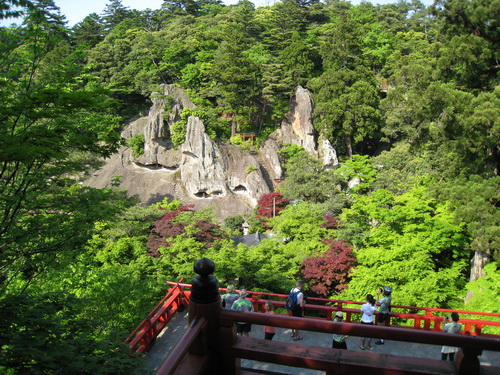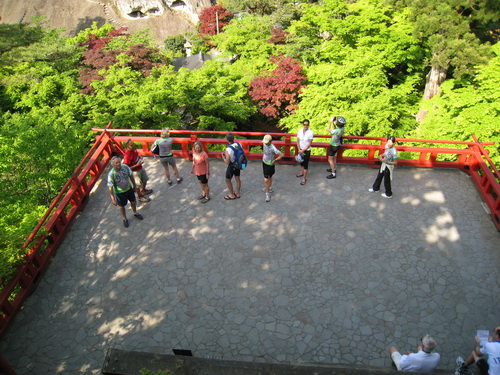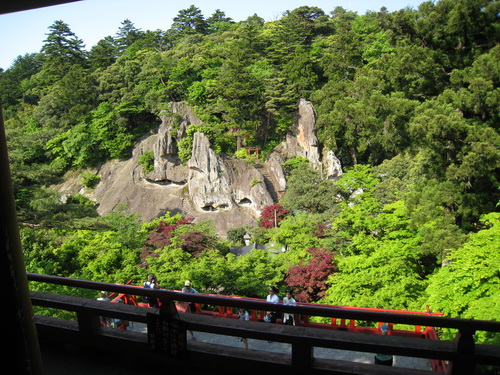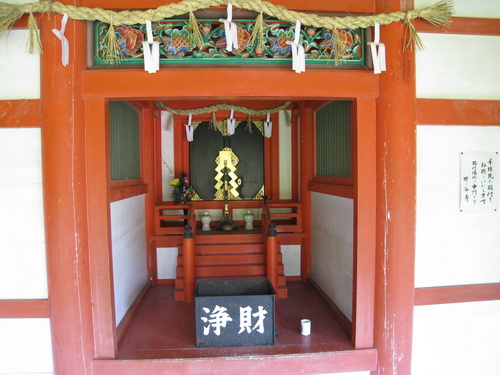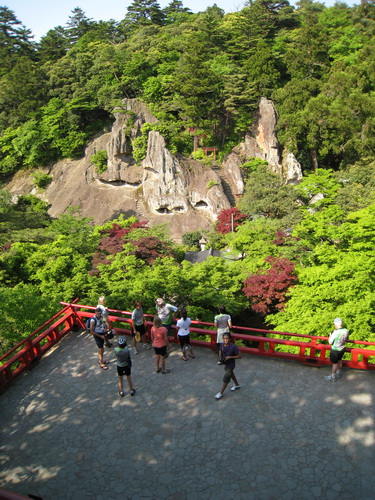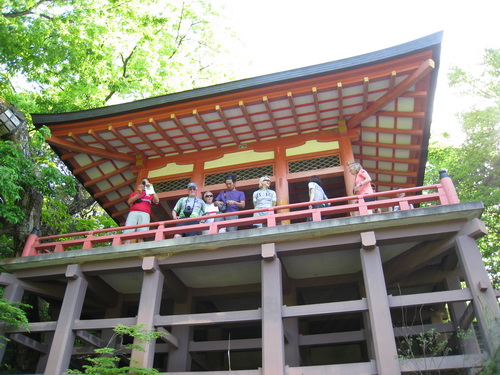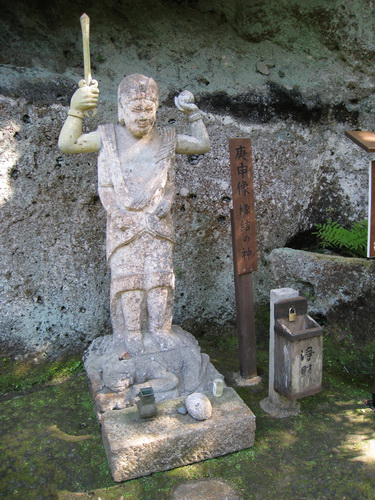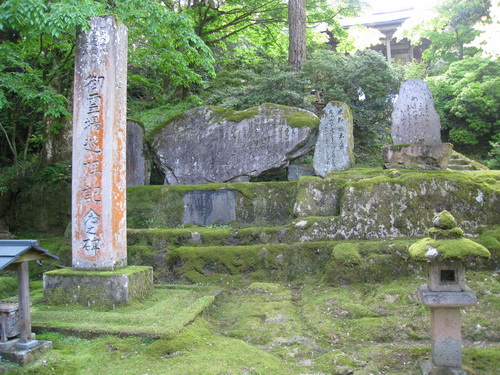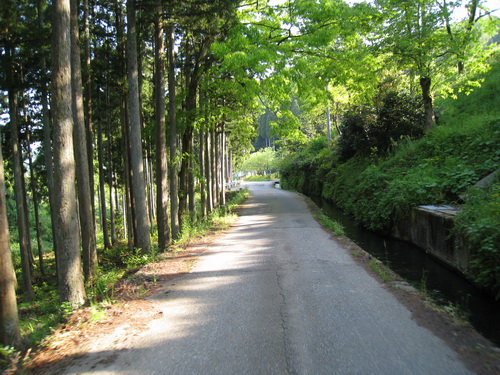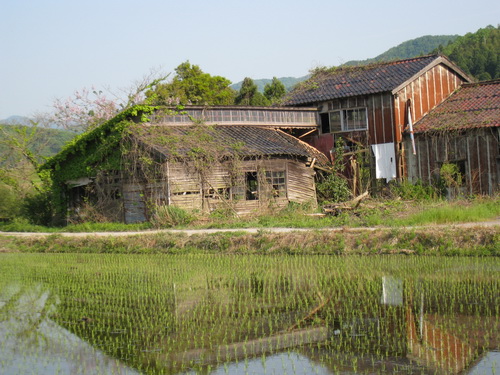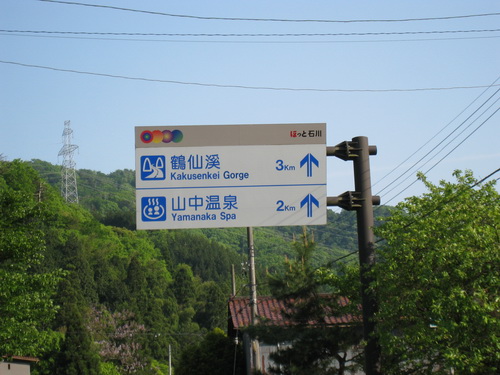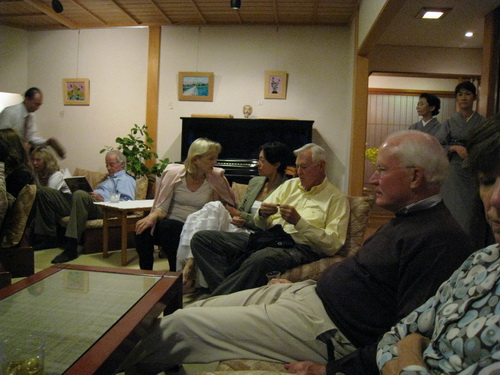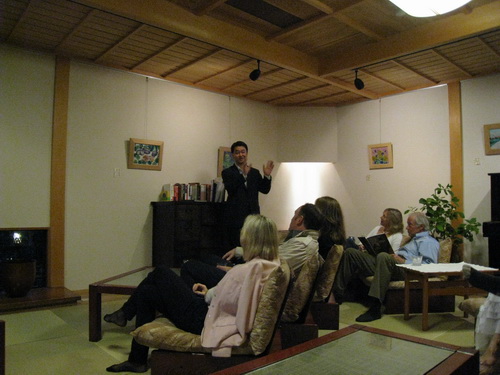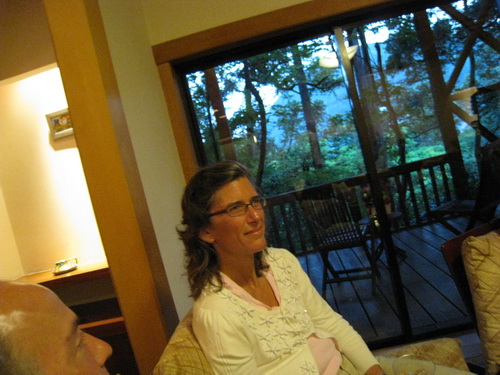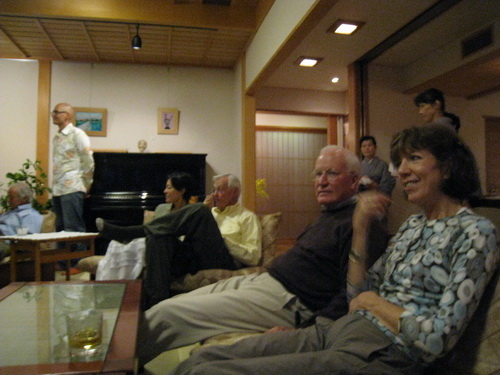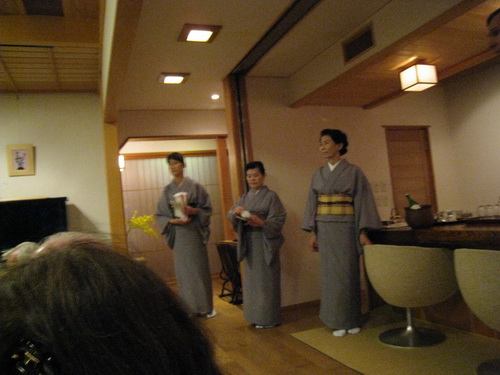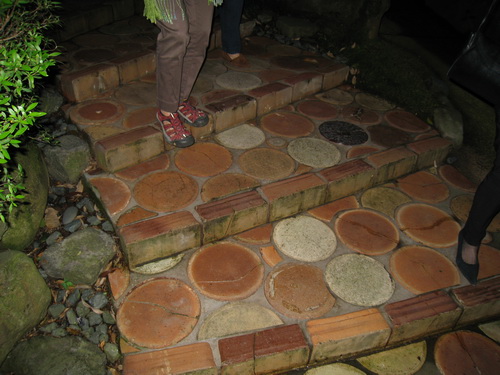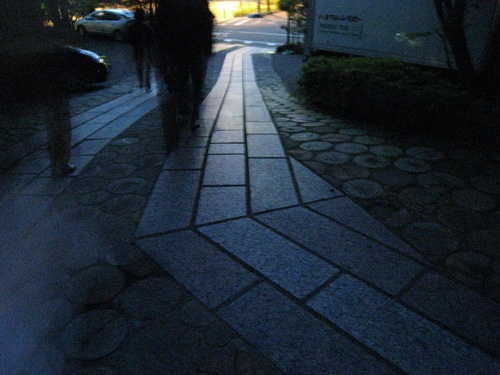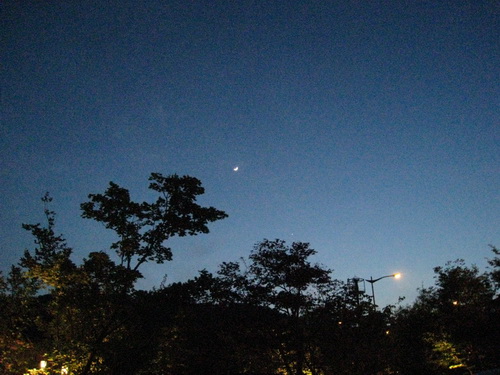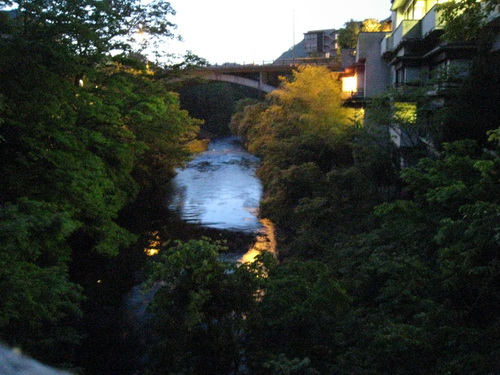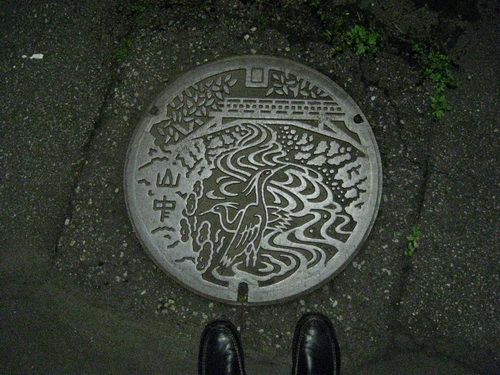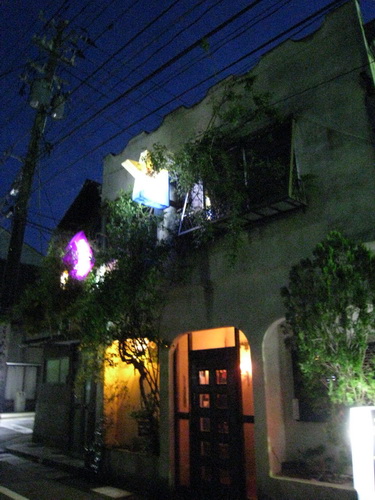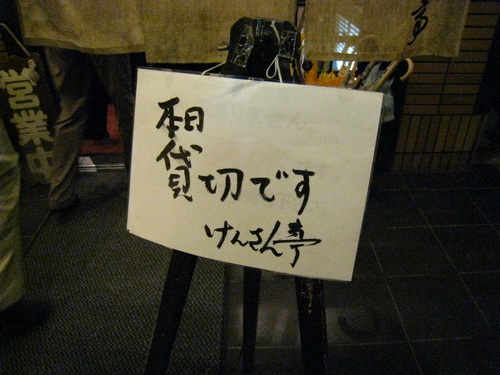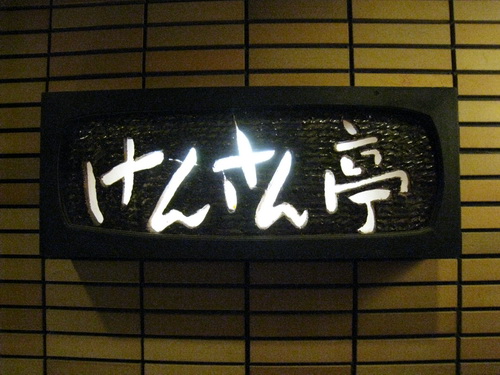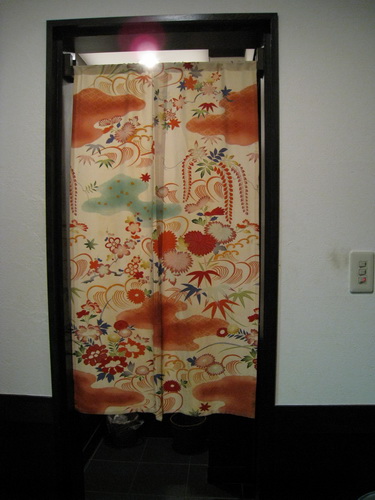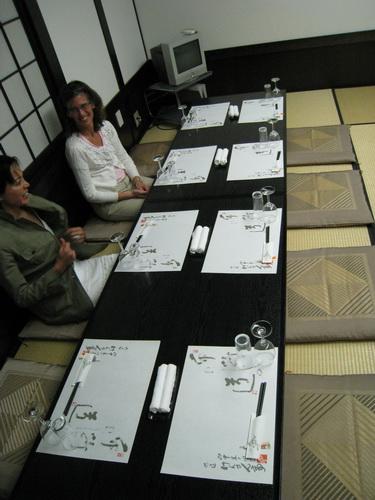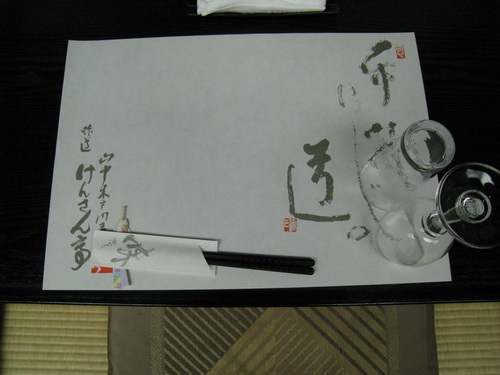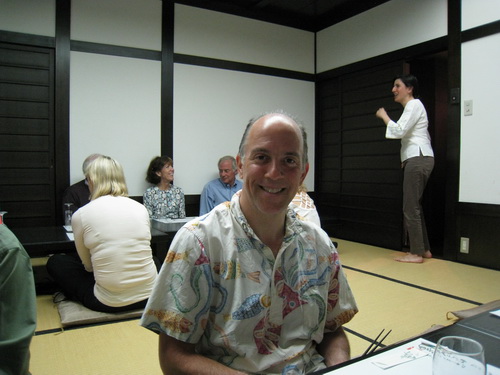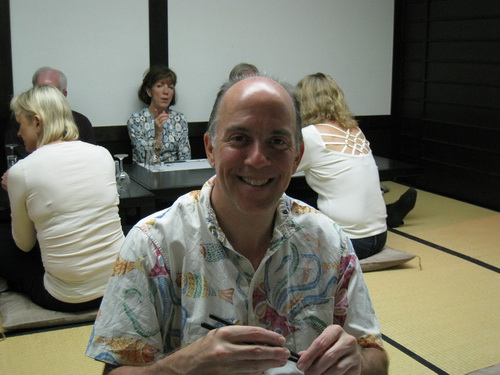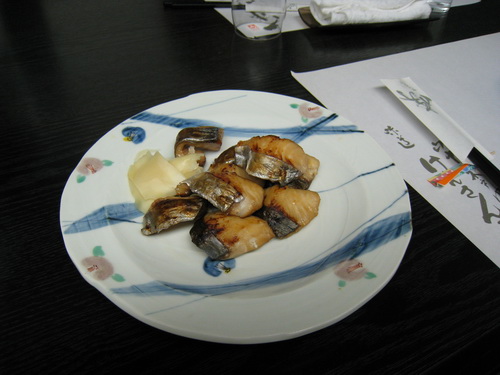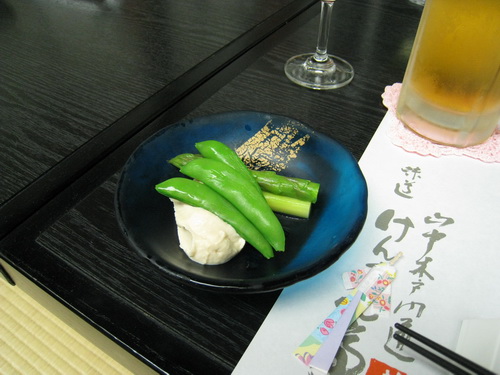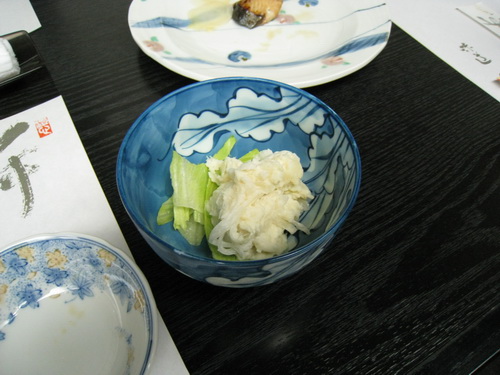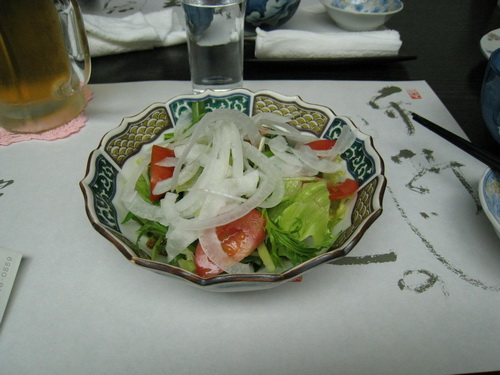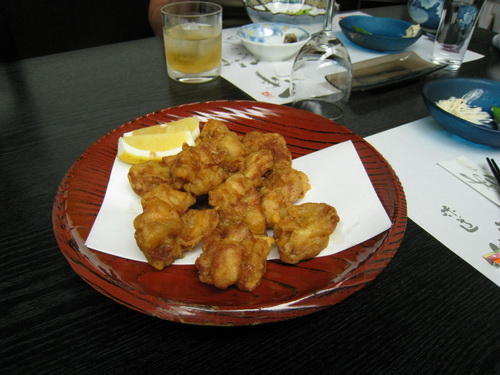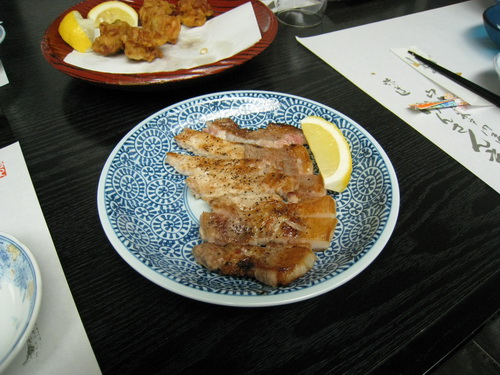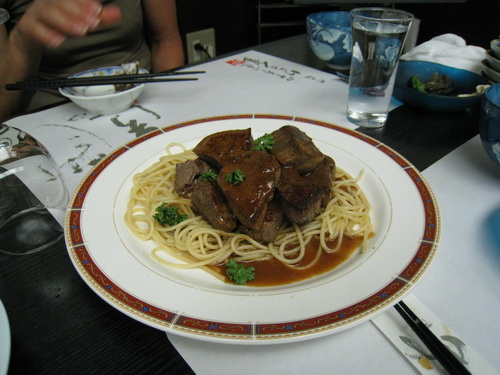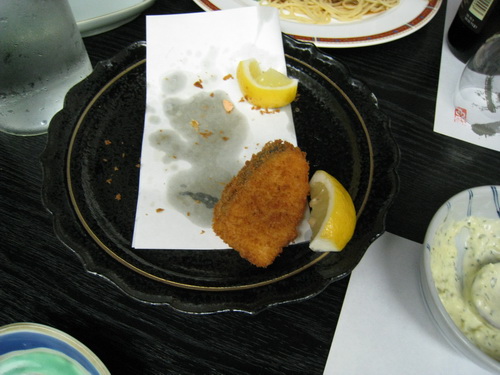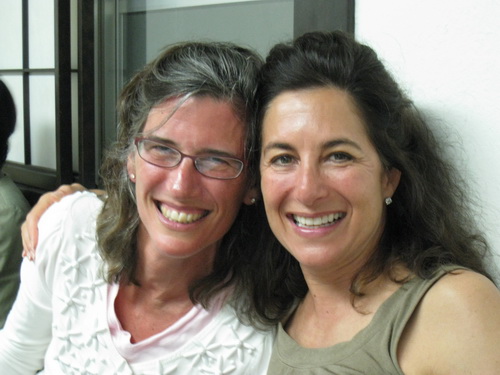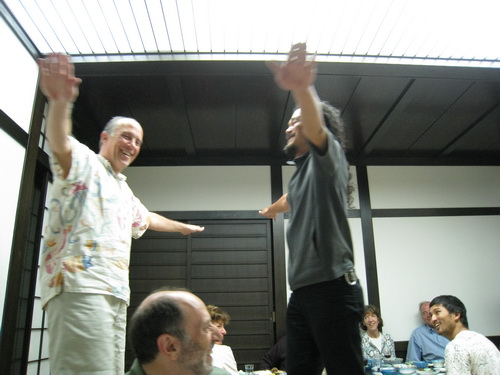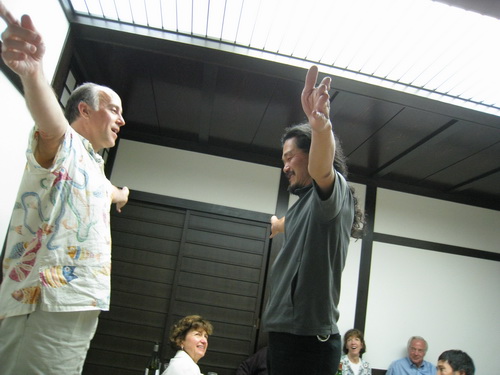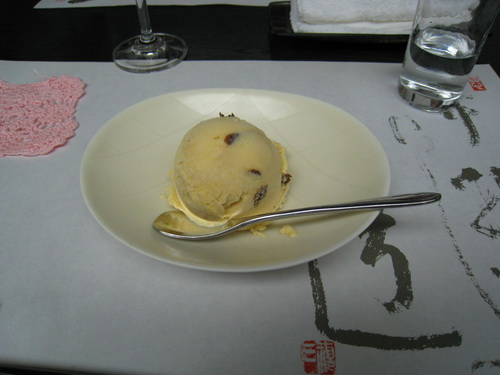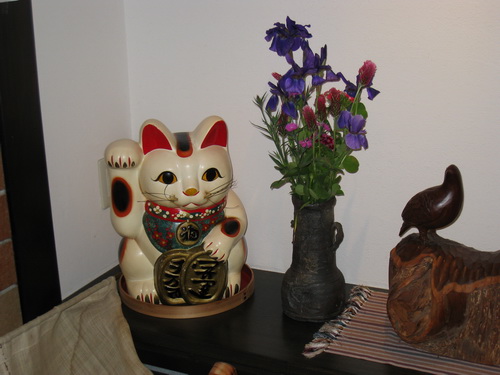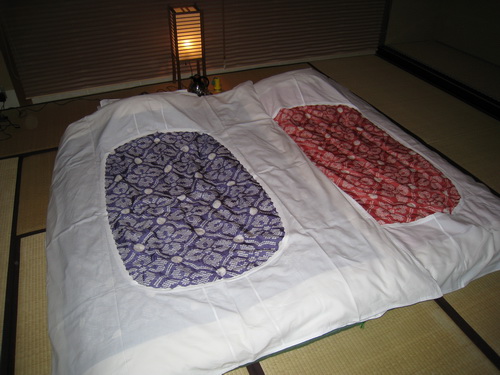 ---

Last updated Thursday, August 6th, 2015.
© 1997-2023 slivka.com. All rights reserved.