---
Wed
May-19
Nijo Castle, Kyoto Station, JR Train, KIX->SFO->SEA
We packed up, enjoyed a nice breakfast buffet at the hotel, and then walked (in a light rain) ~2.5 miles to Nijo Castle. An amazing palace -- in its own way as fancy as Versailles, with gorgeous wood construction, beautiful painted ceilings and screens, and a lot of gold tone and/or gold leaf. And nearly every wall was a sliding partition.

Then back to the hotel to check out and take the ~30 minute shuttle bus to Kyoto Station. We purchased our tickets (3,490 Yen = $37.75 apiece) on the JR line for the express train to Kansai International Airport (KIX) in Osaka.

The train arrived promptly at 1:00 p.m., and several uniformed cleaning men entered the train and very carefully vacuumed and mopped and rotated the seats to face forward -- the two end points of the route are Kyoto Station and KIX, and so this is their only chance to clean the train. And instead of having the seats in fixed, alternate facing directions -- as they are in Europe -- the seats are motorized, and at the end of each run the cleaning person commands them to rotate -- in two stages -- so that they all face forward in the new direction of travel.

At precisely 1:12 p.m. we were allowed to board the train with our luggage, at precisely 1:15 p.m. the train departed for KIX, and after two intermediate stops, it arrived at KIX at precisely 2:32 p.m. after reaching speeds as high as 80 mph (I monitored this with my Garmin Edge 605 GPS bicycle computer).

We took the 5:25 p.m. United flight #886 to San Francisco (SFO), flying through the International Date Line and arriving at SFO at a little before the scheduled 11:06 a.m. arrival time. After clearing US passport control and customs (a quick process), we had less than an hour before boarding the 12:58 p.m. United flight #820 to Seattle. We slept most of the way, arriving shortly before the 3:16 p.m. scheduled arrival time. We landed in rain and gray overcast skies -- precisely what we had left in Osaka!

With the 16 hour time difference, our Wednesday May 19, 2010, lasted 40 hours!
---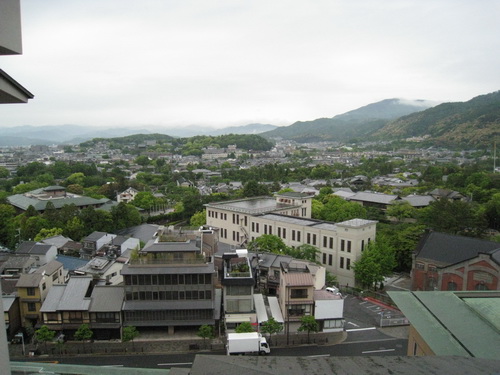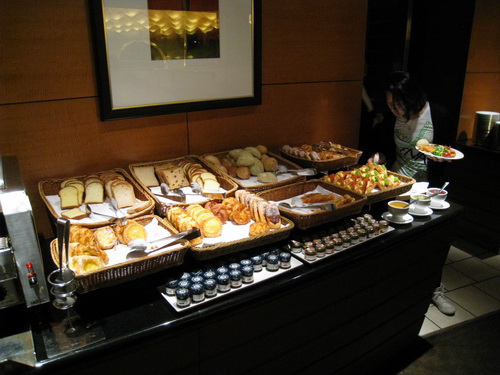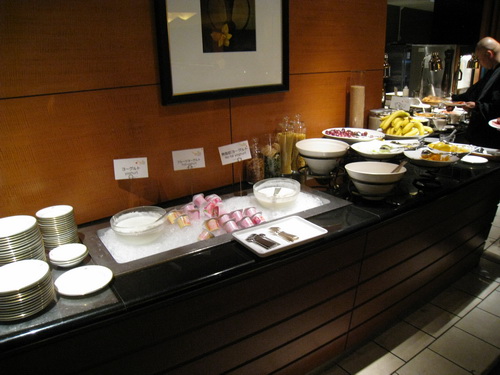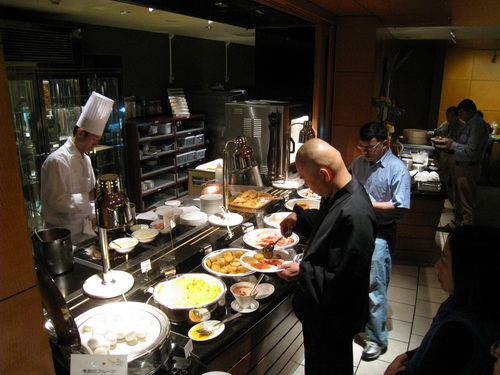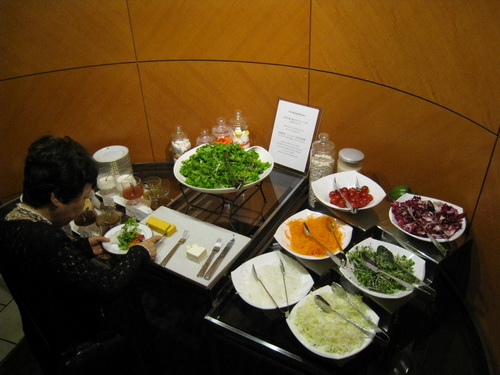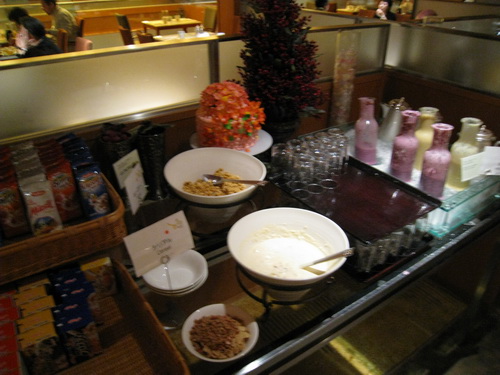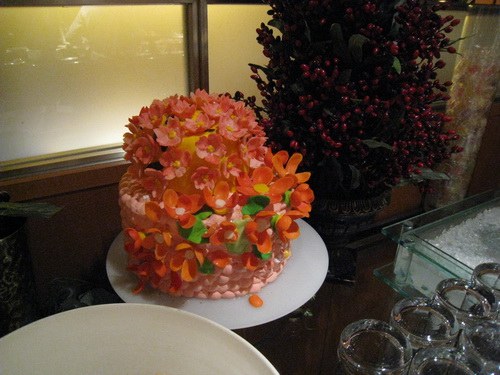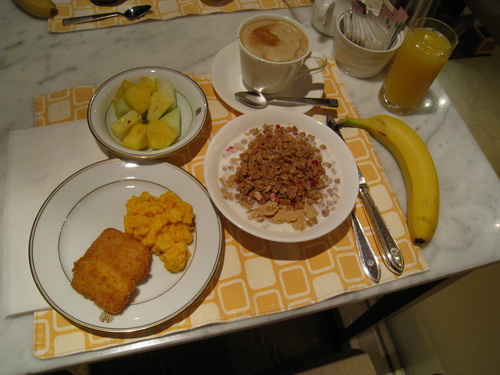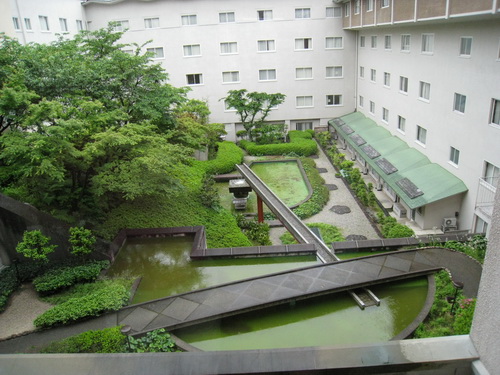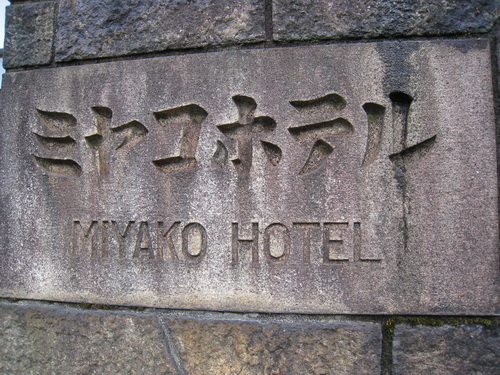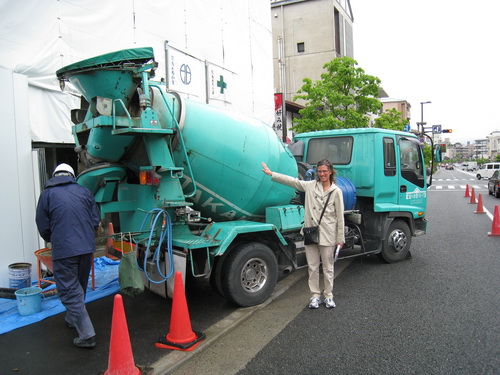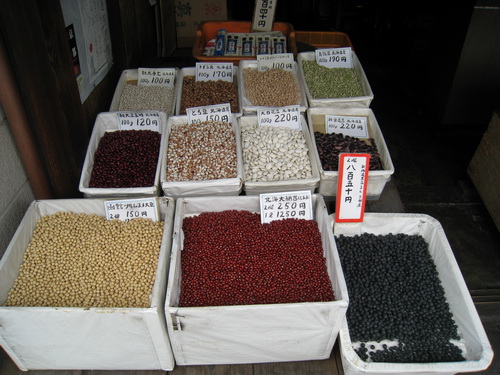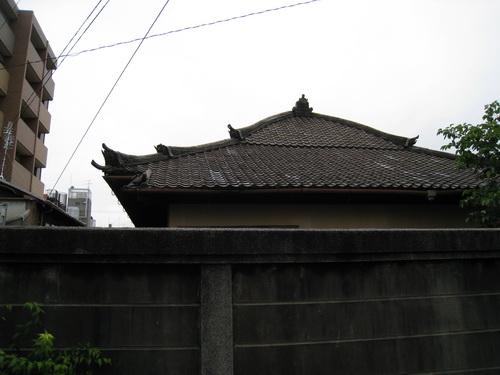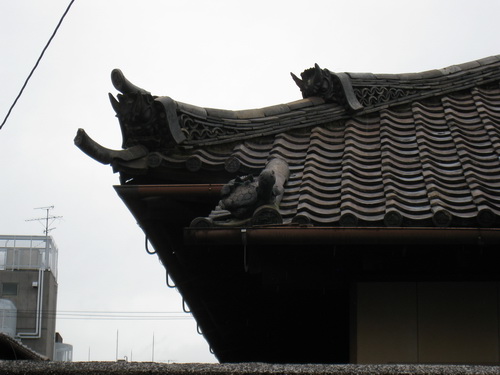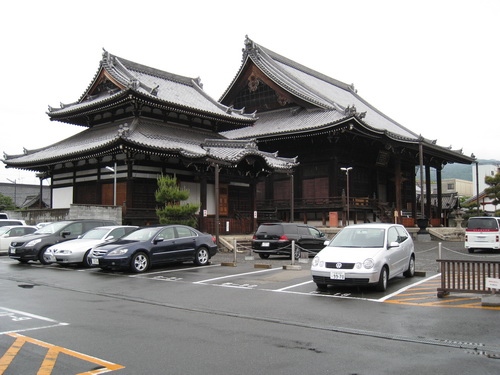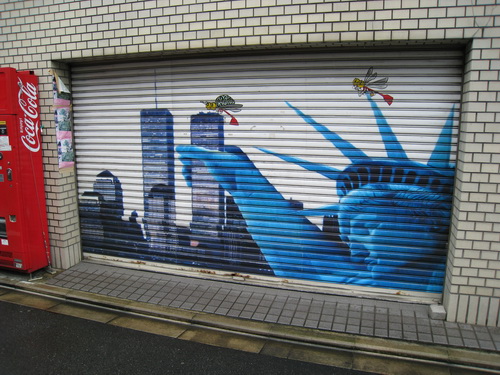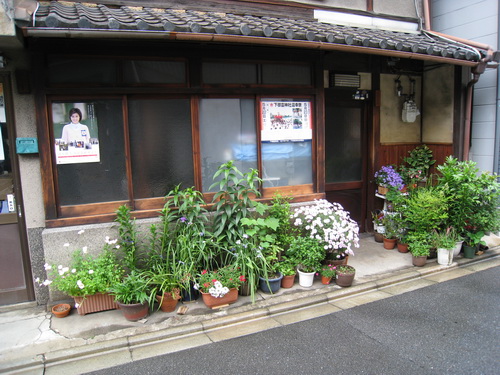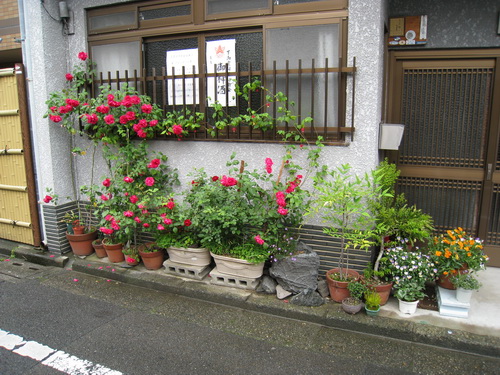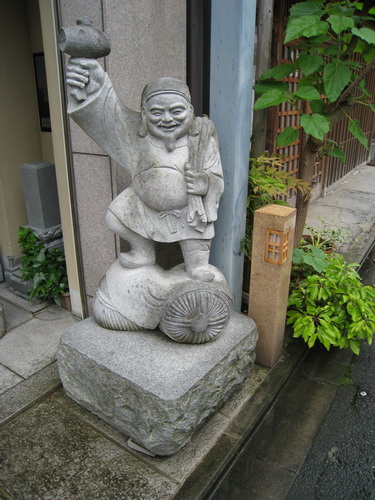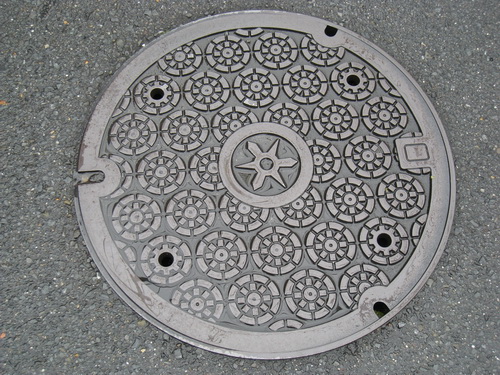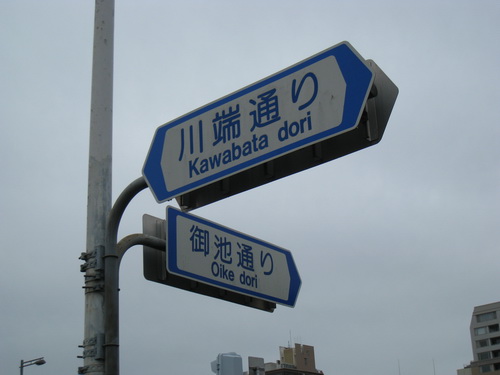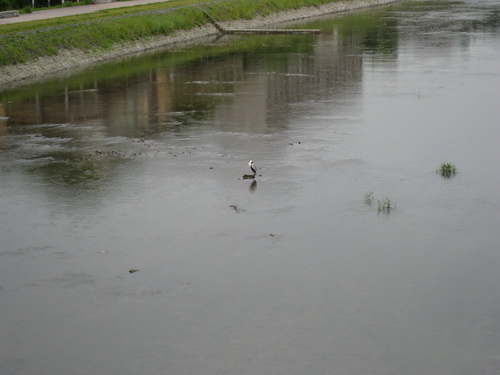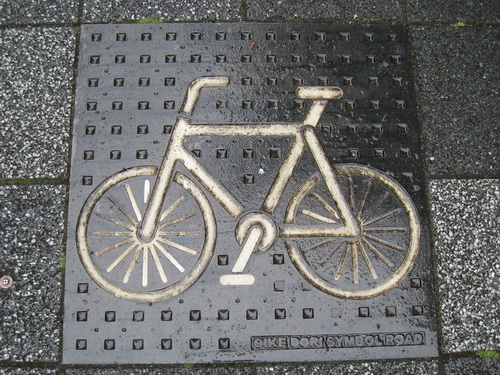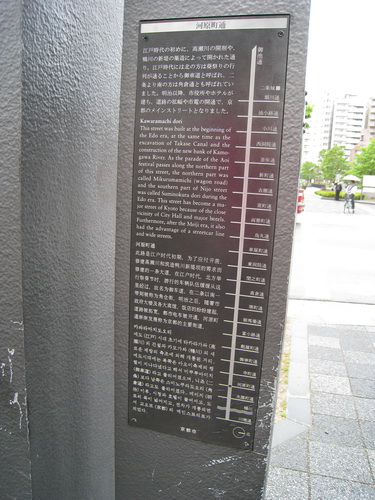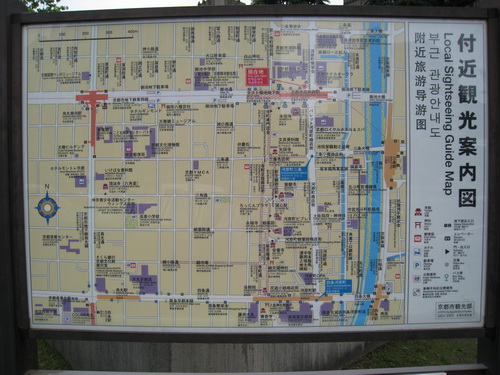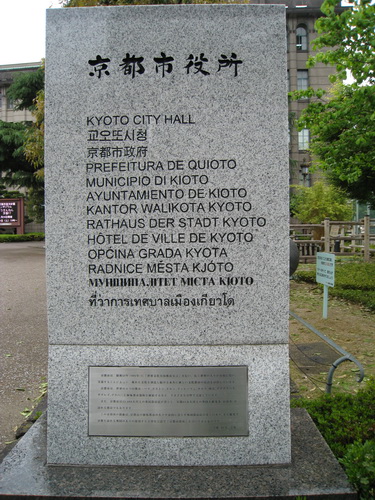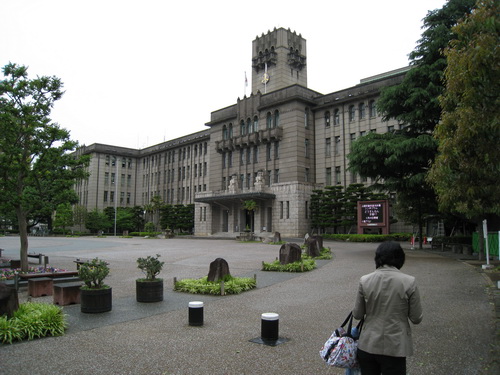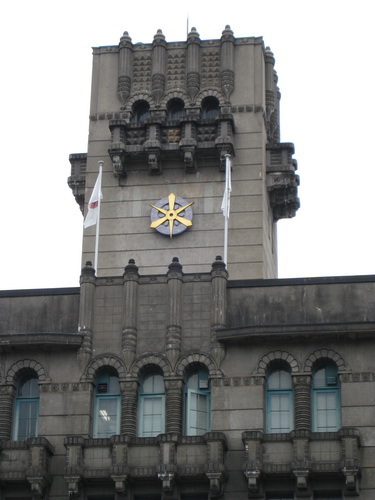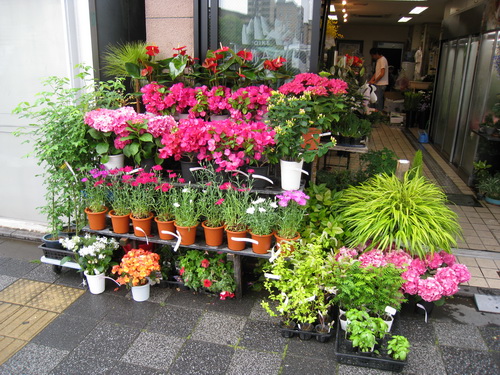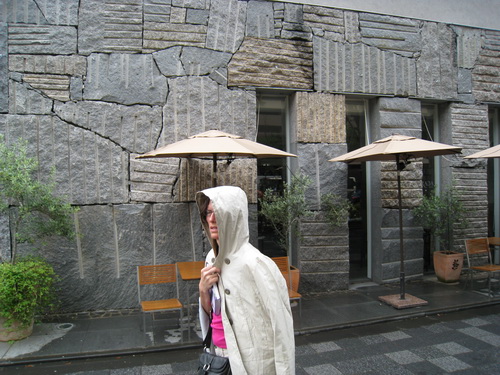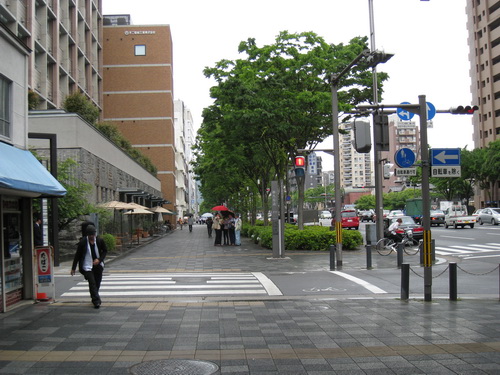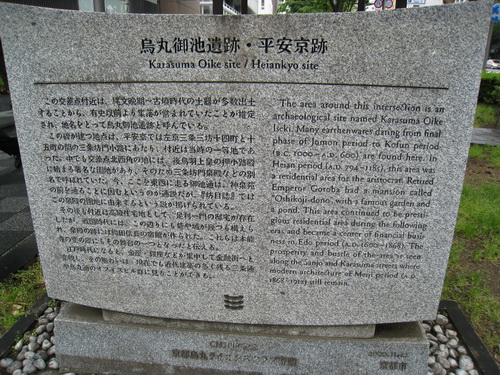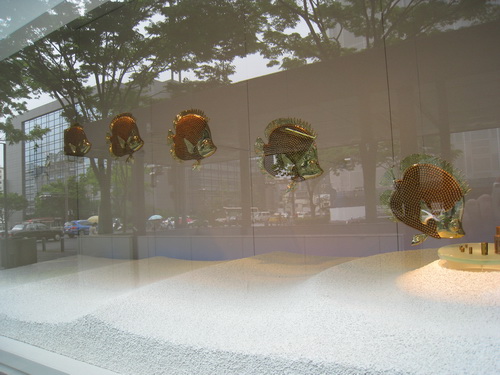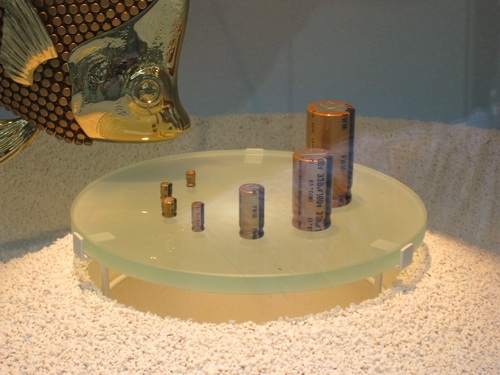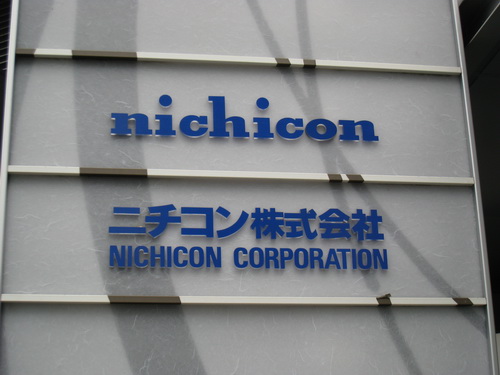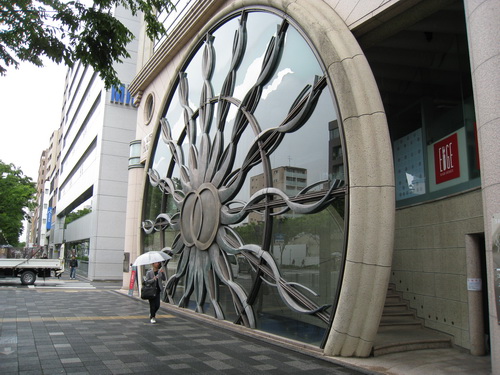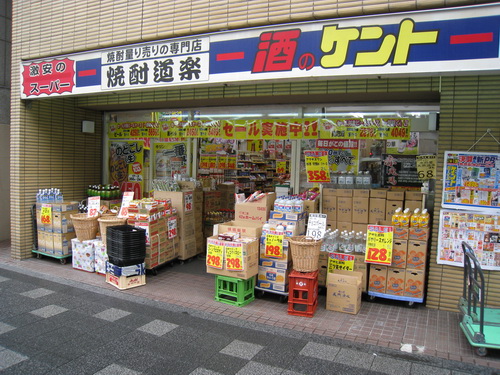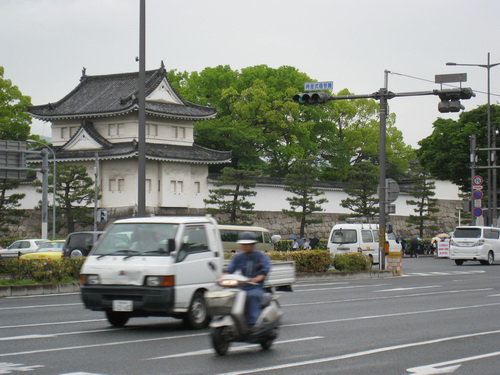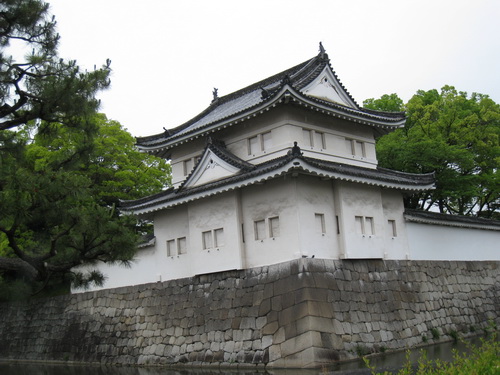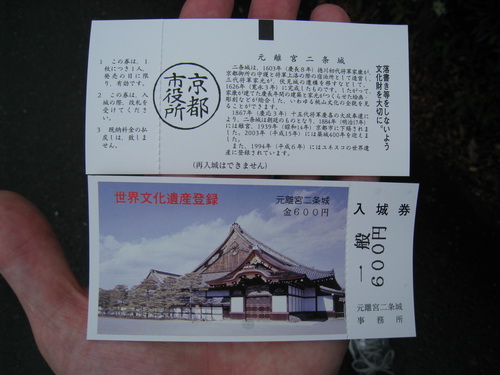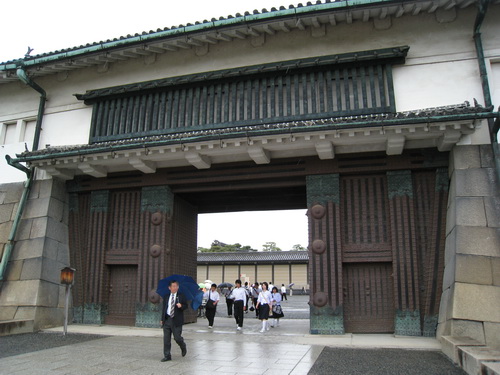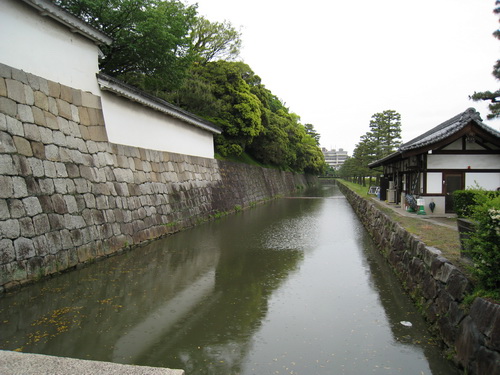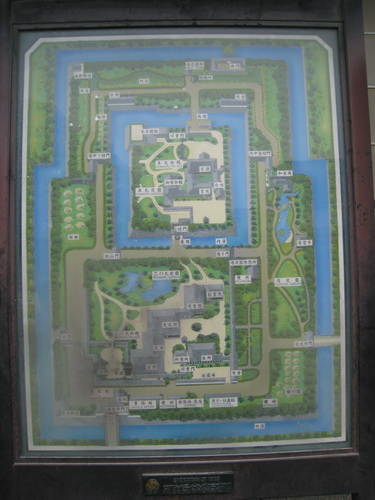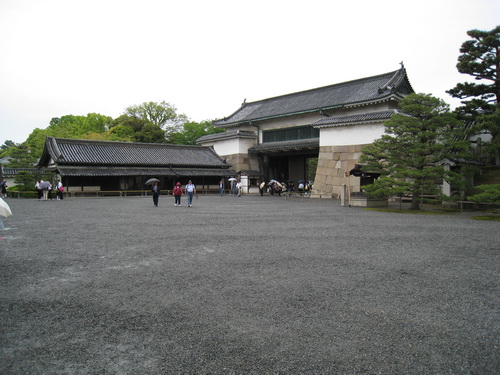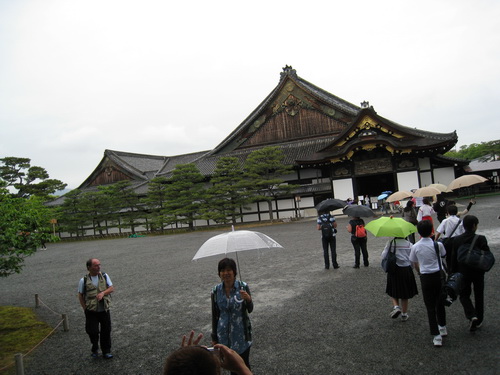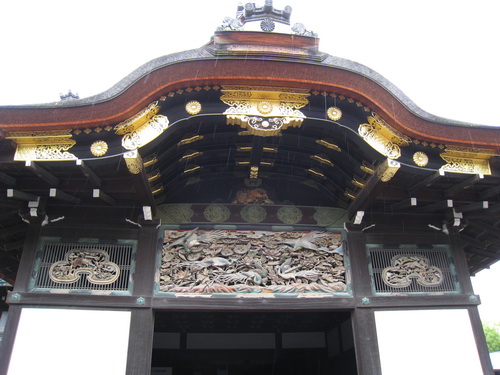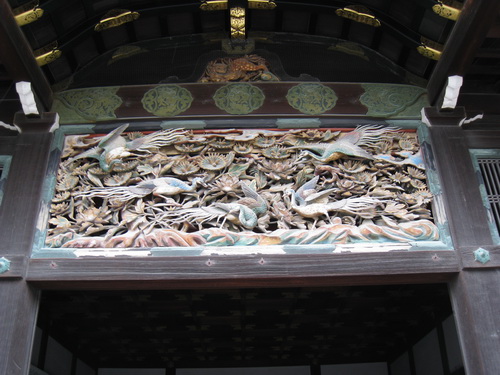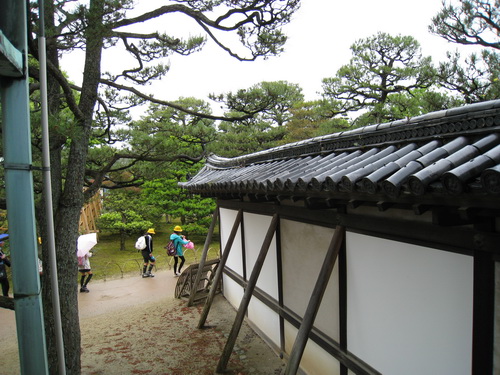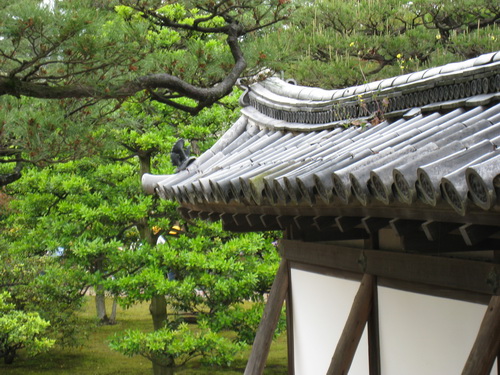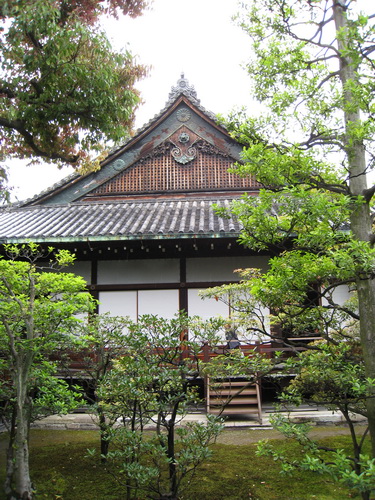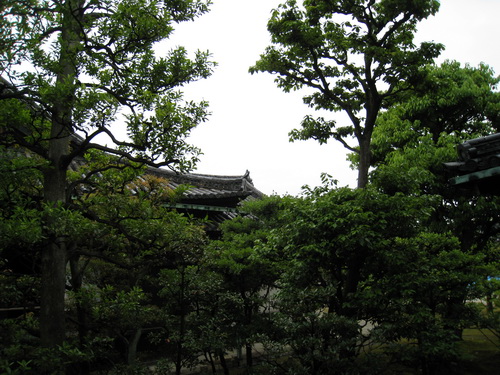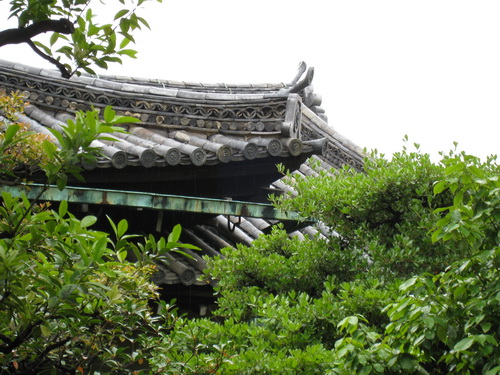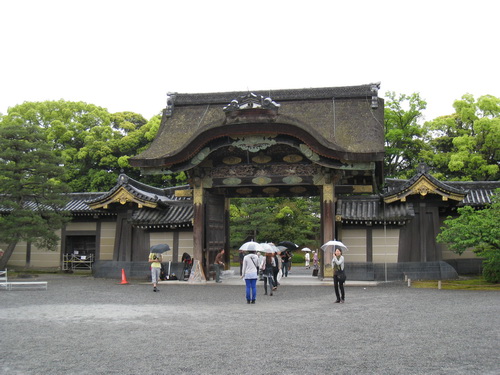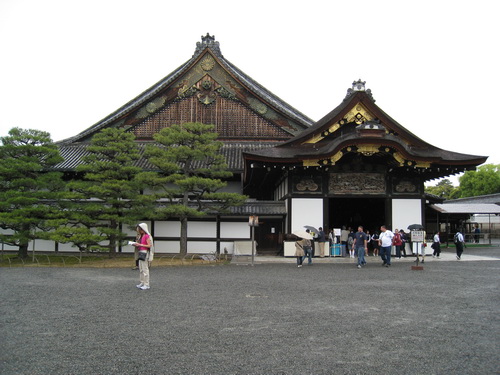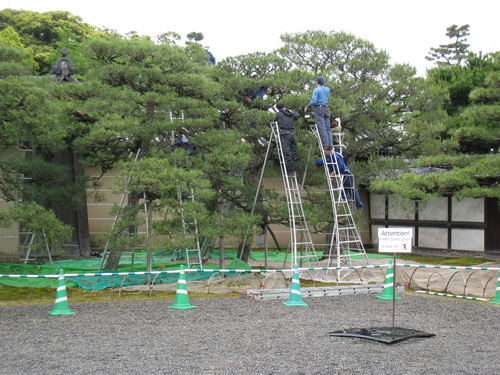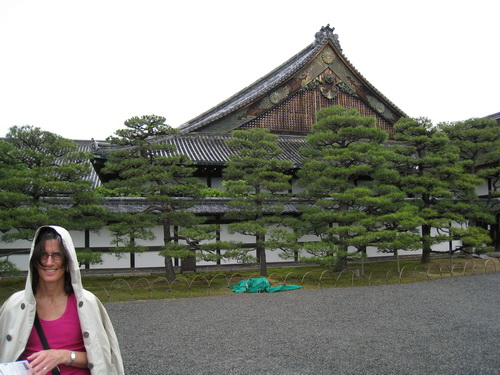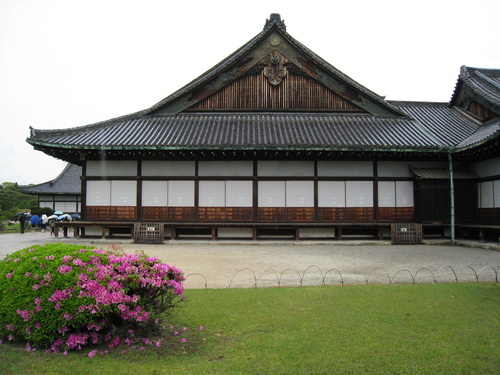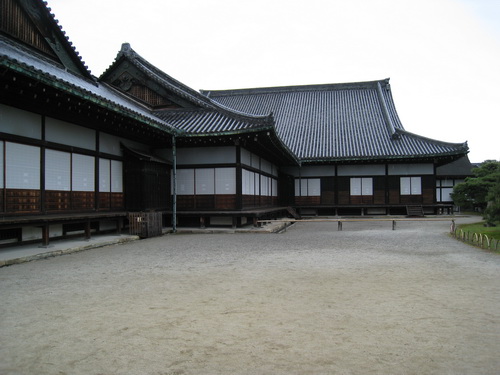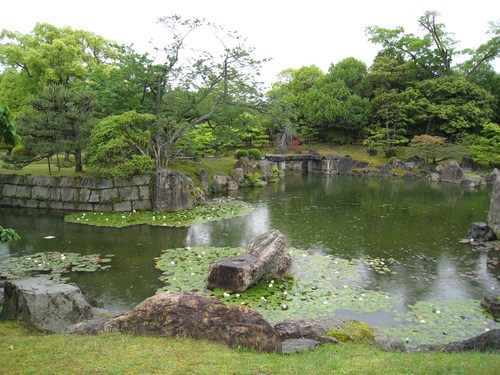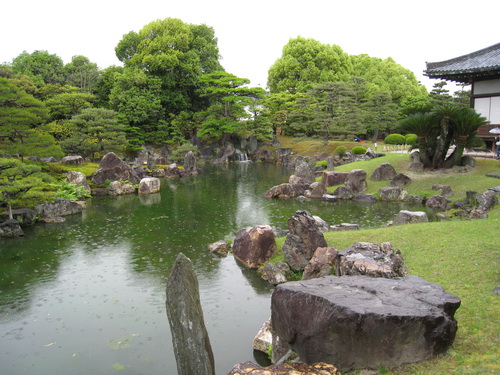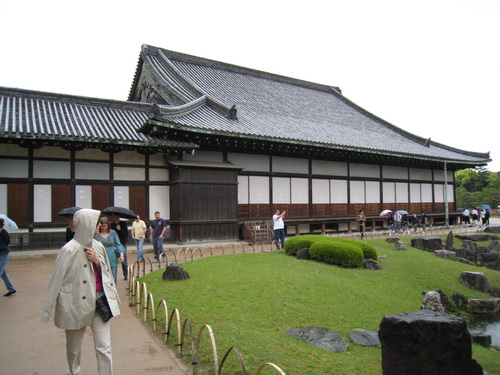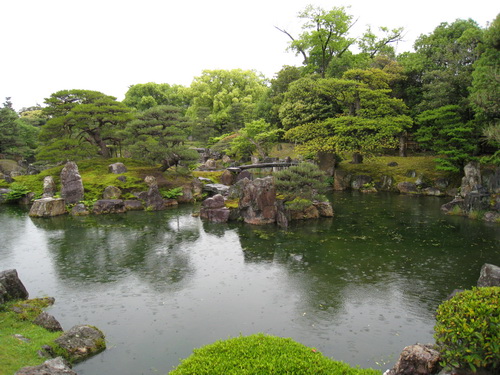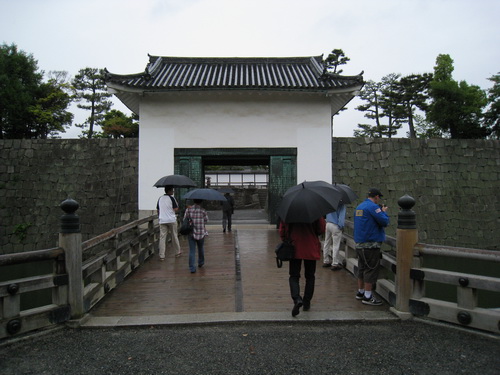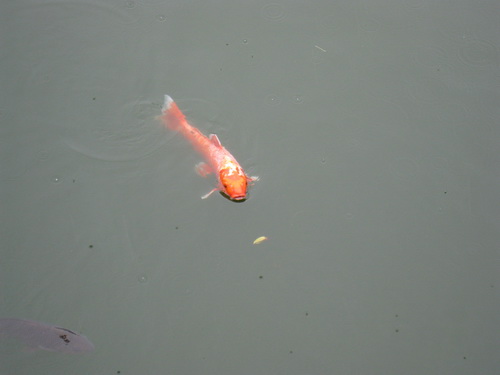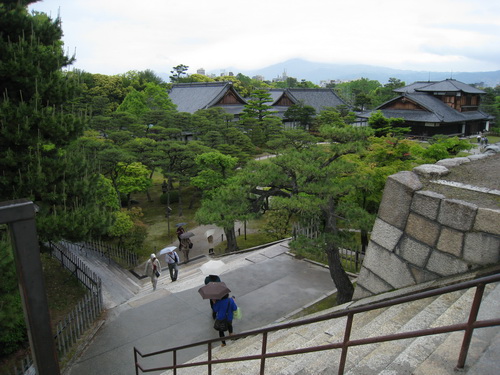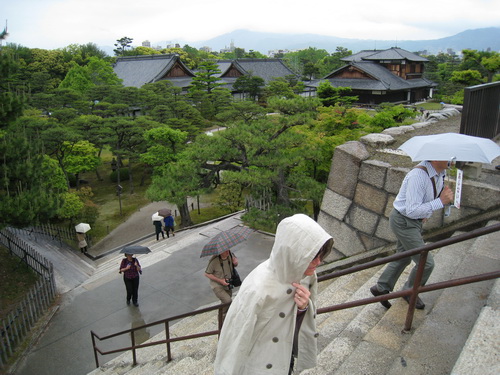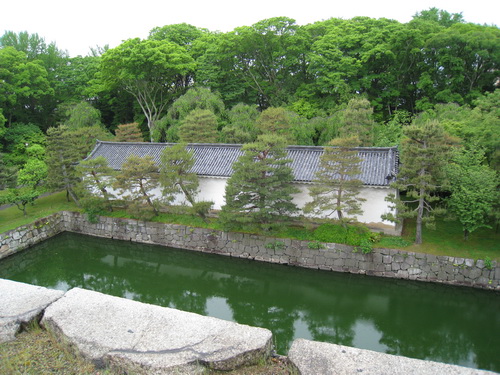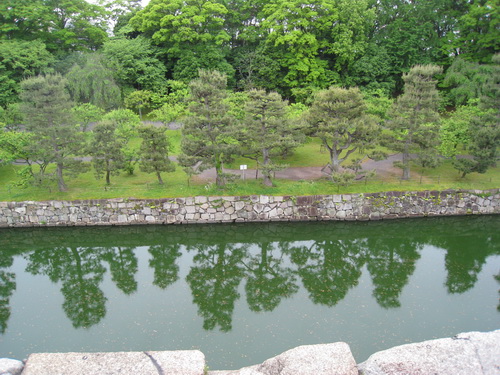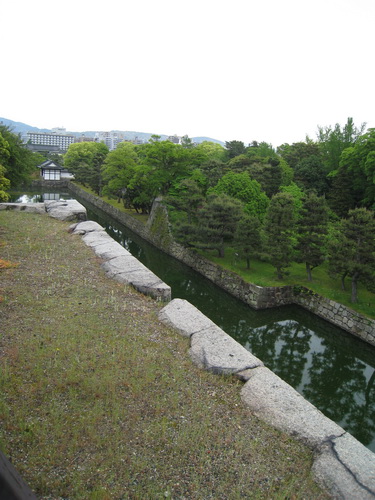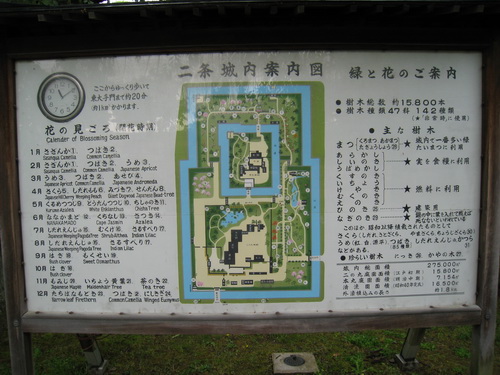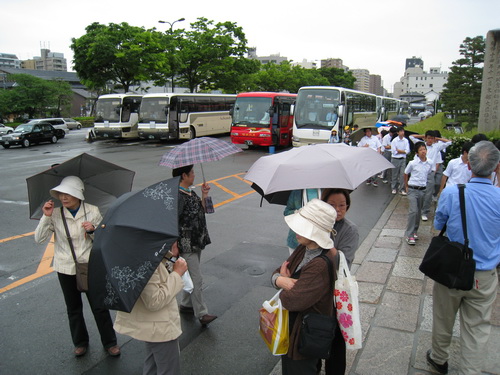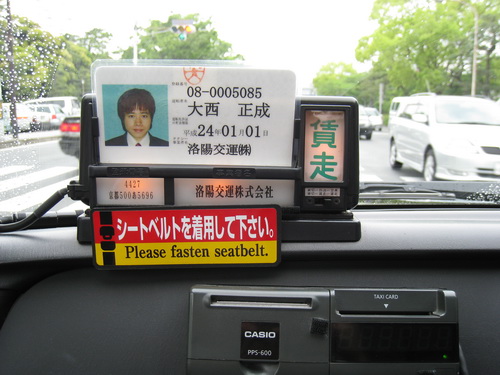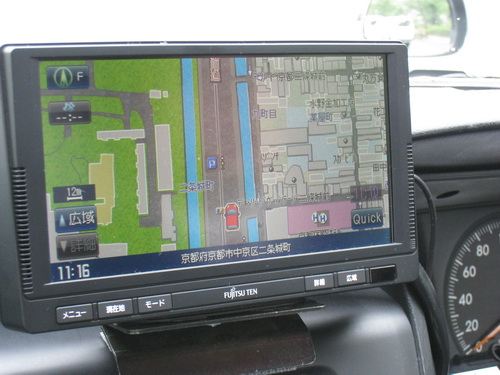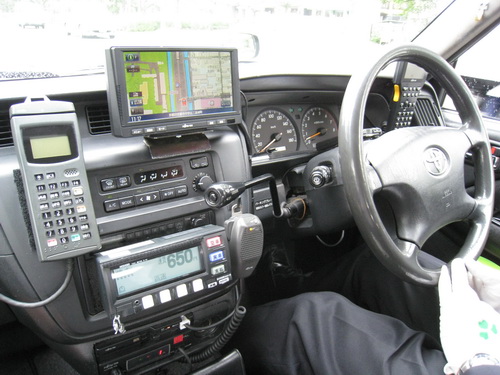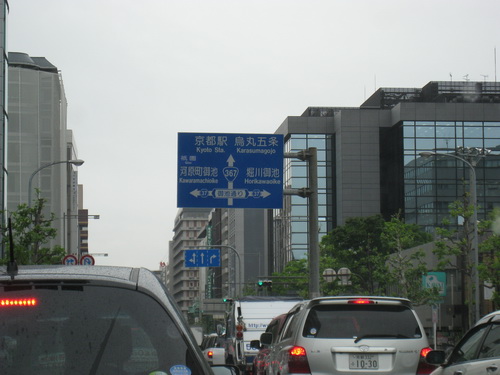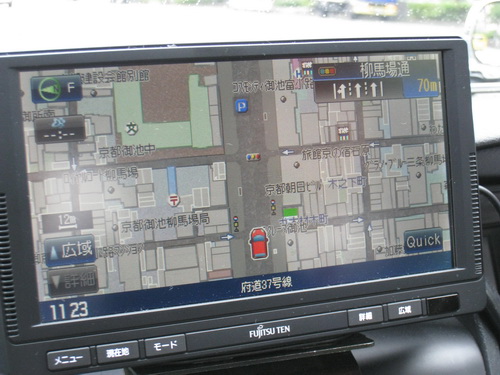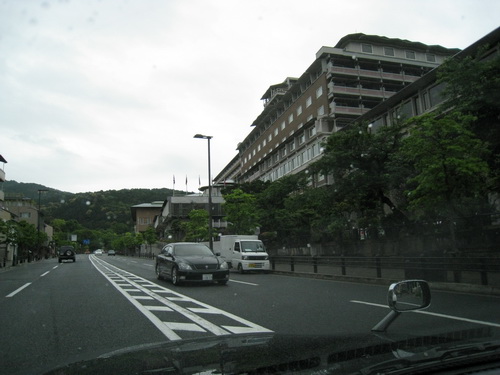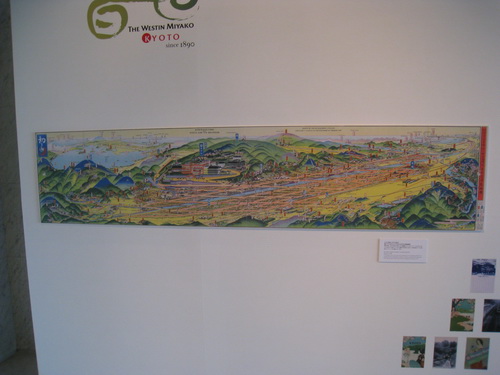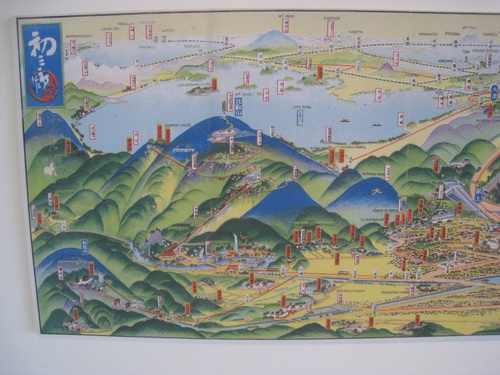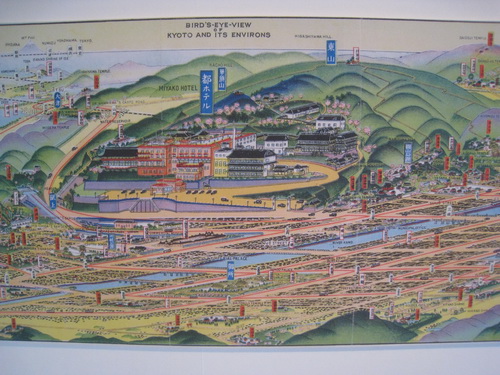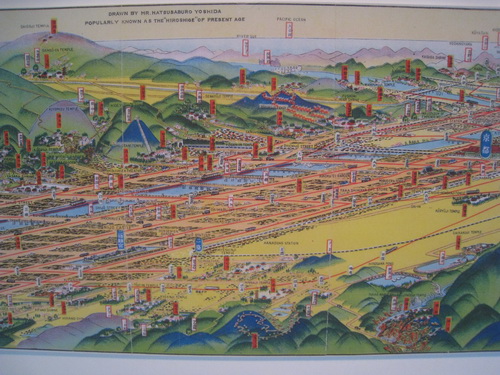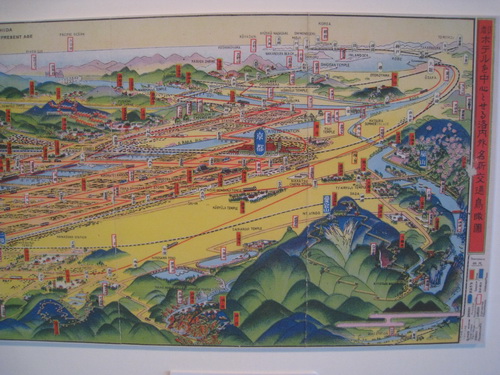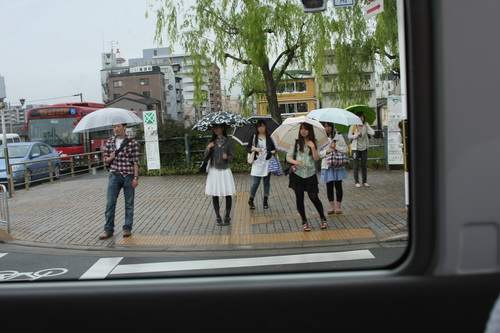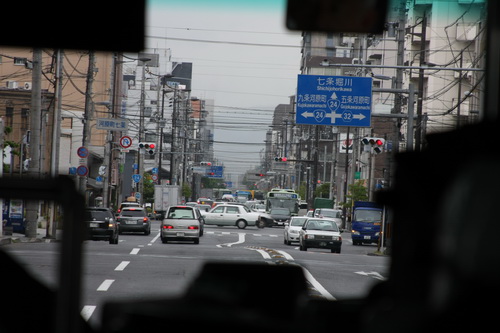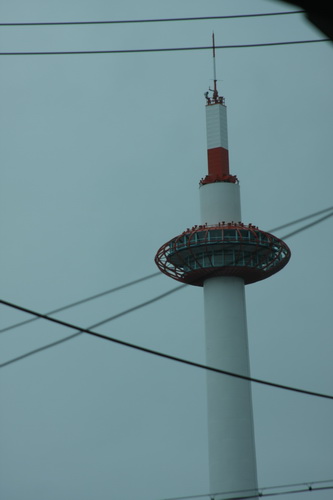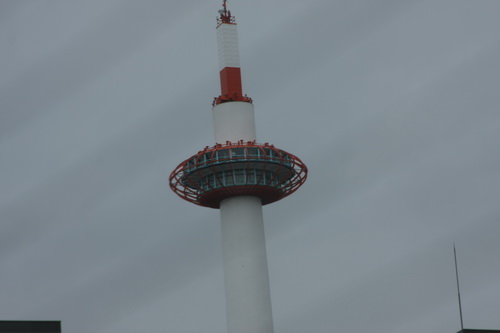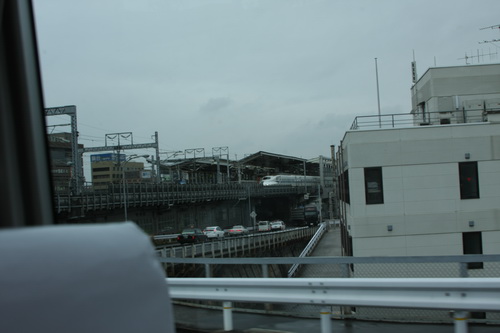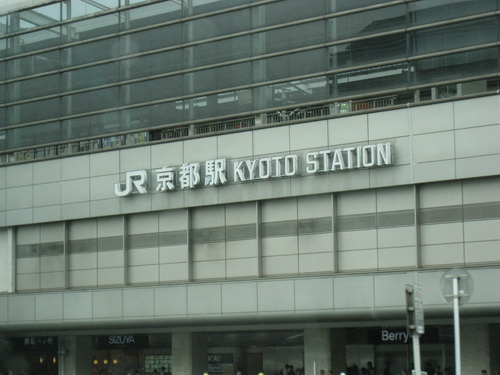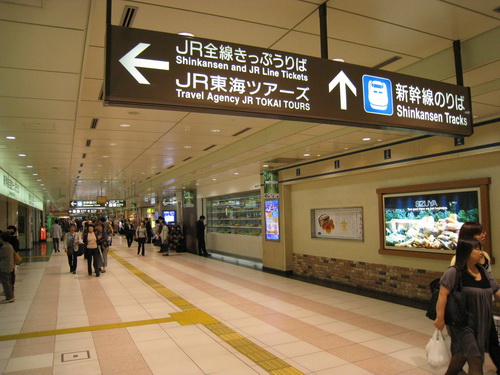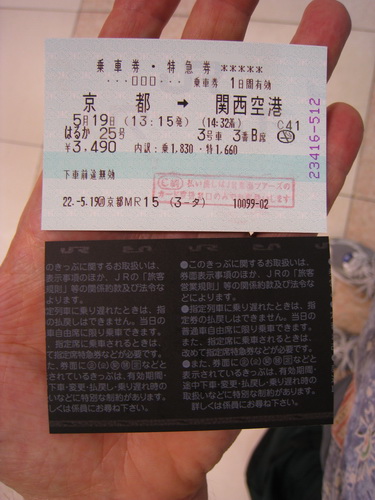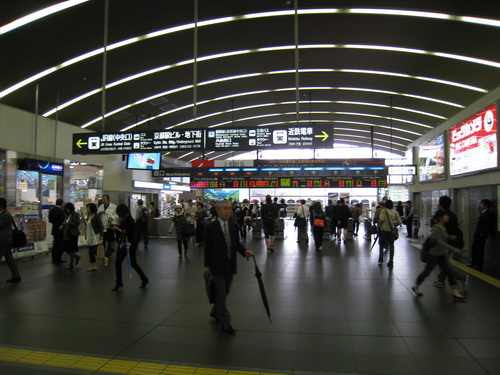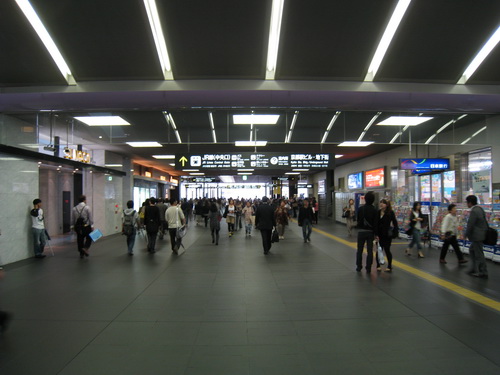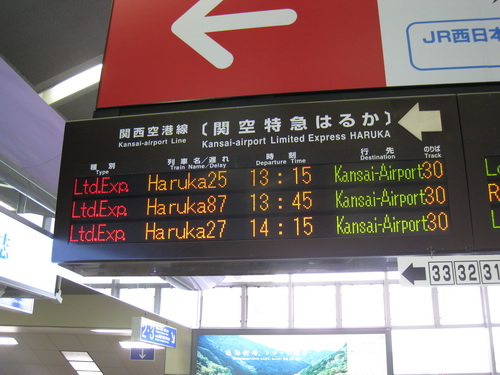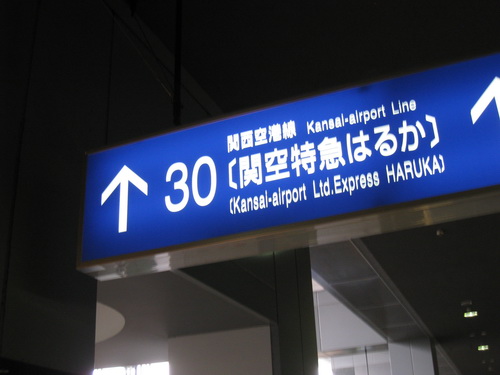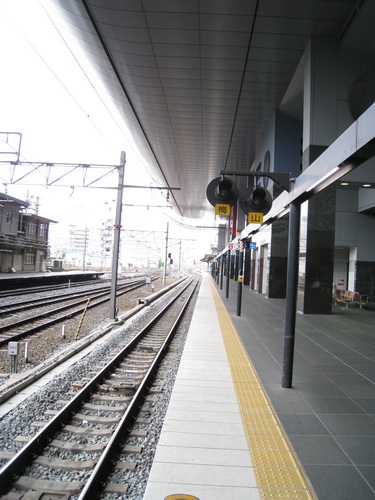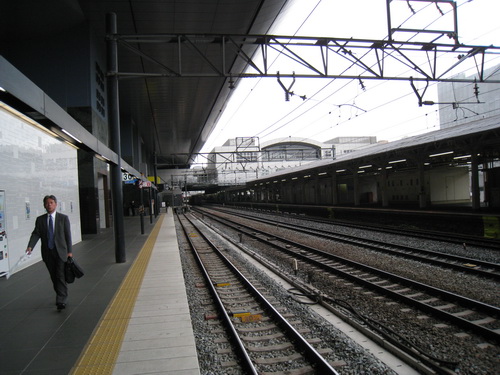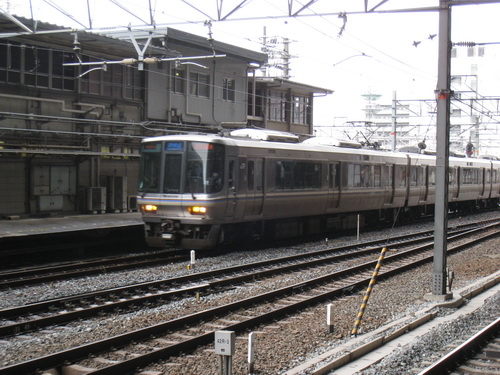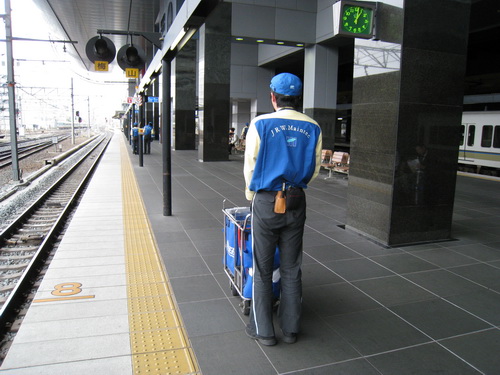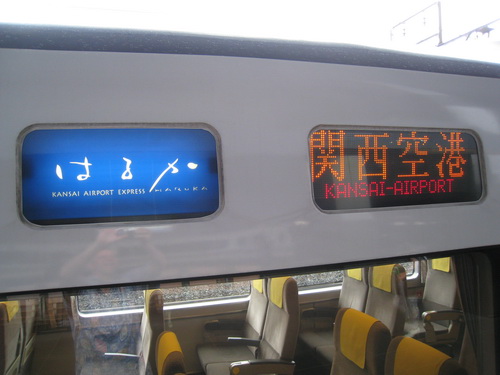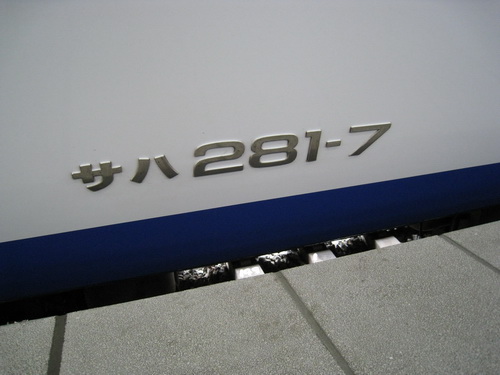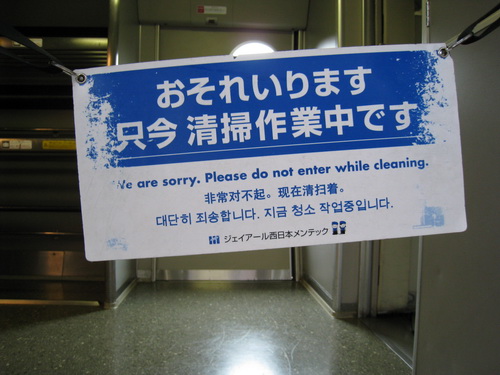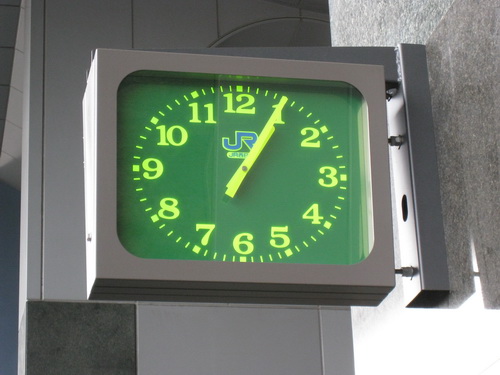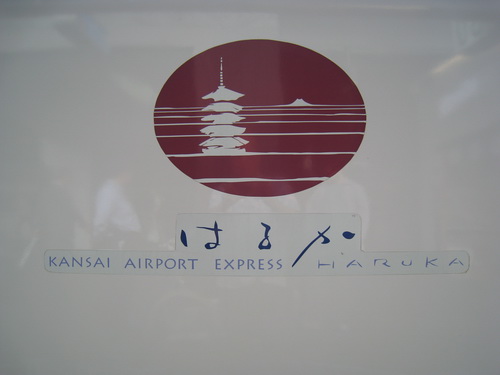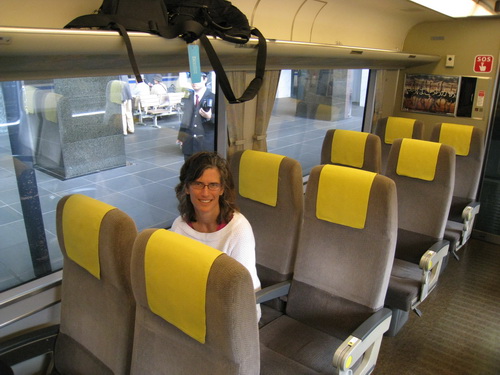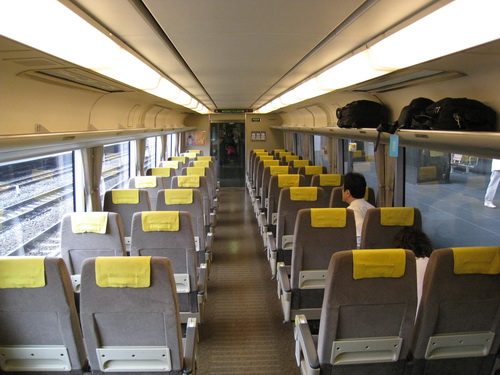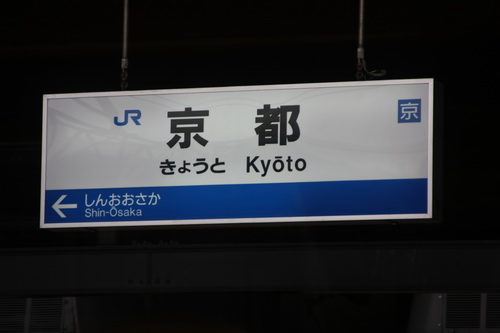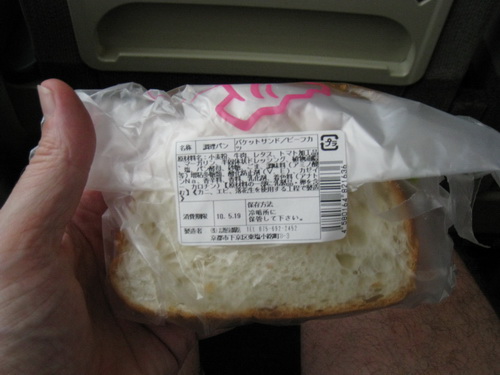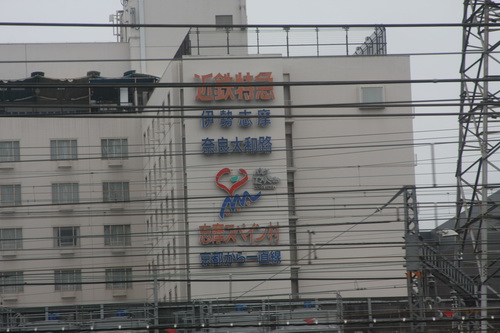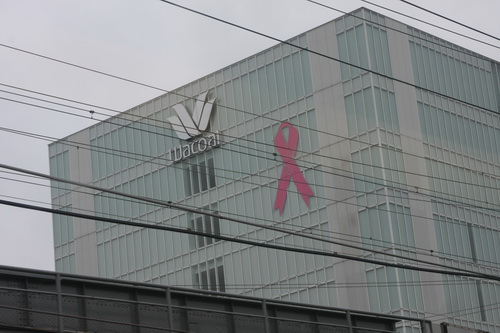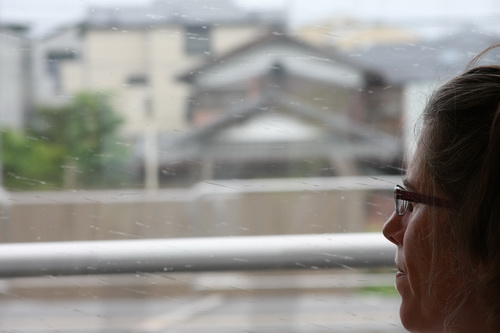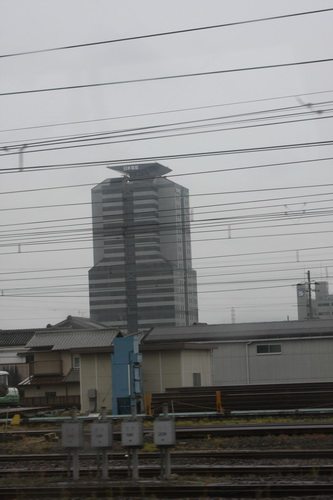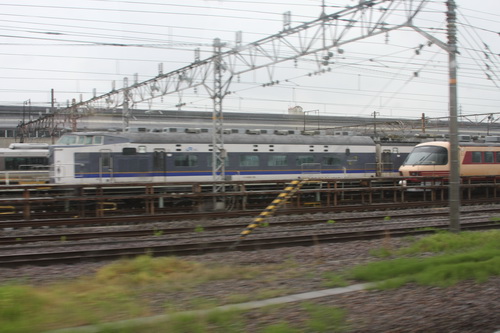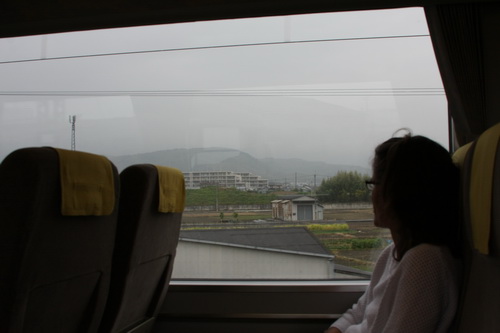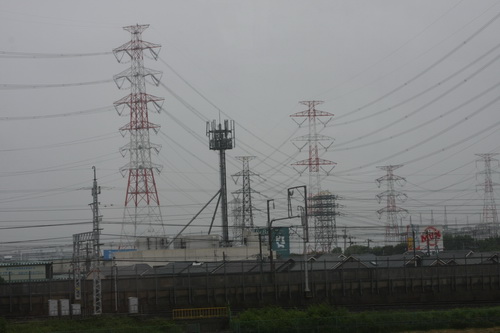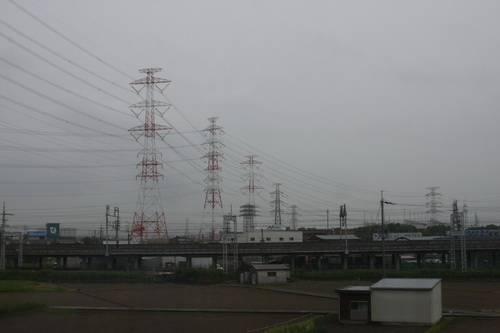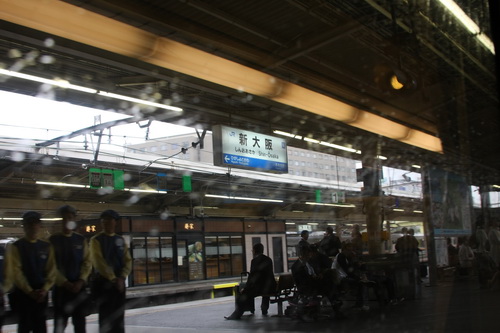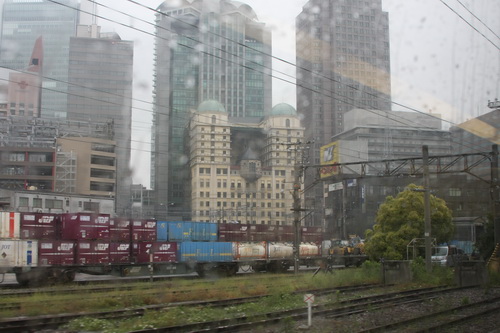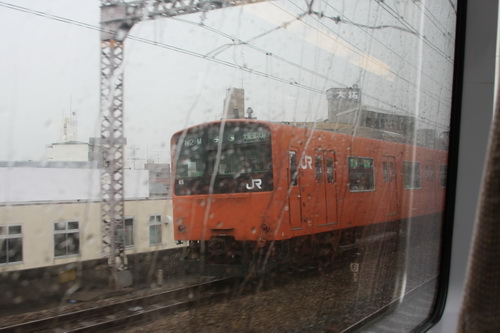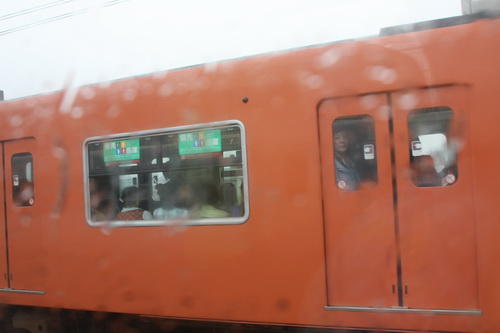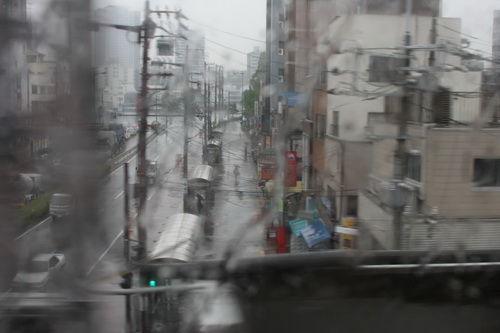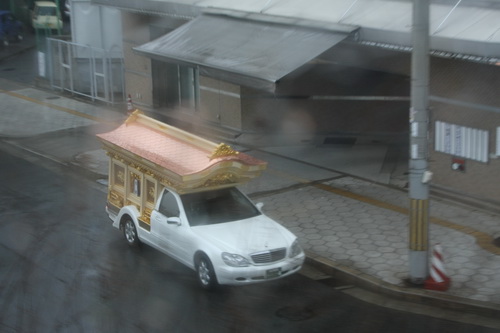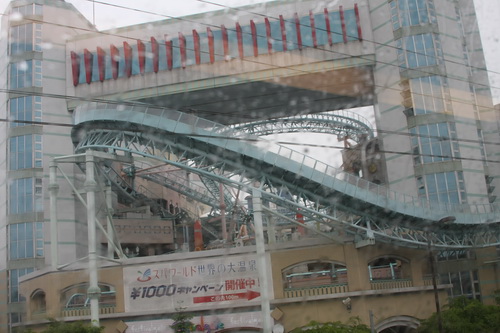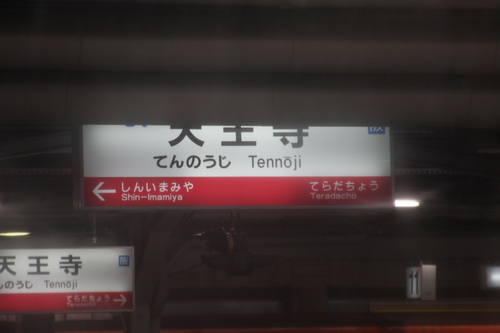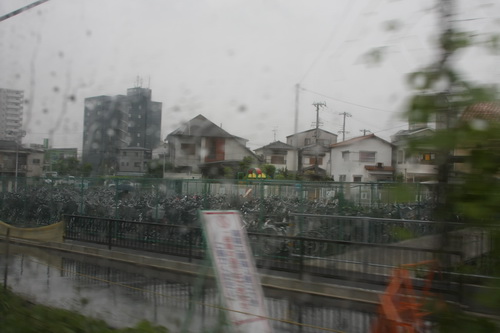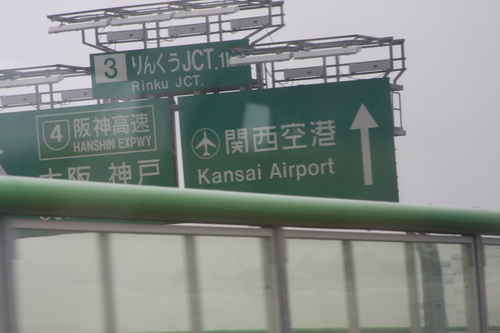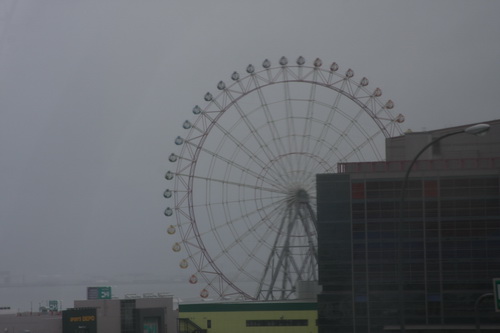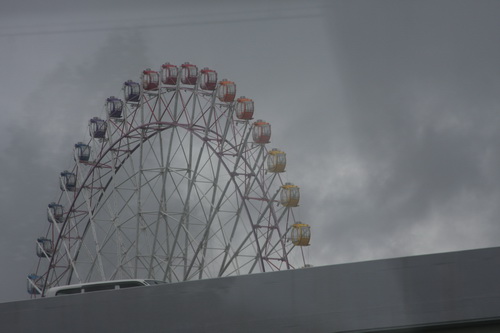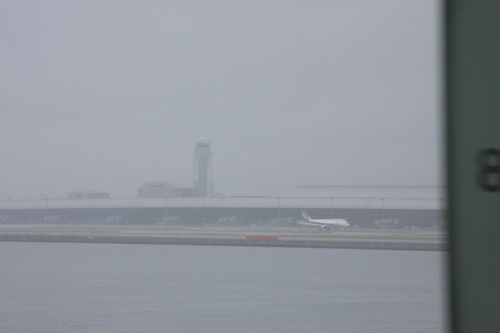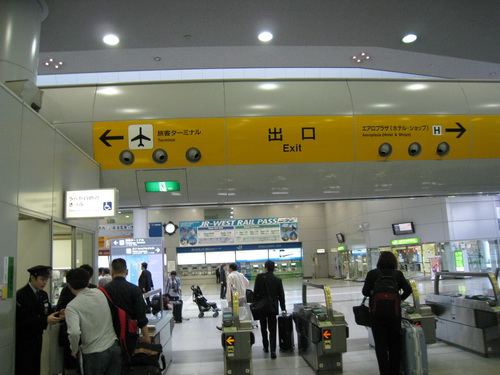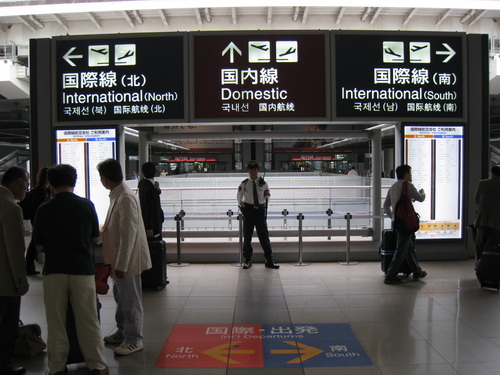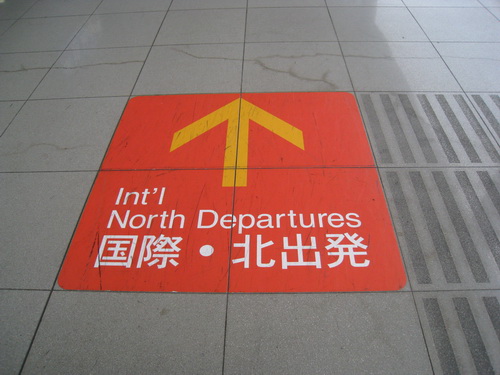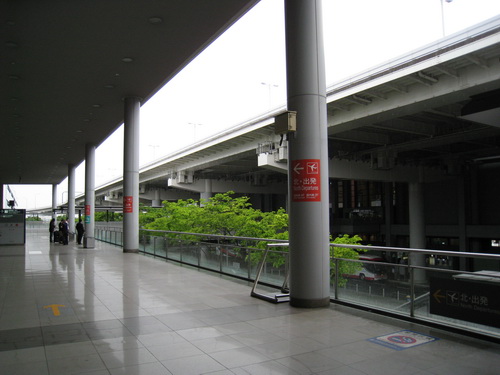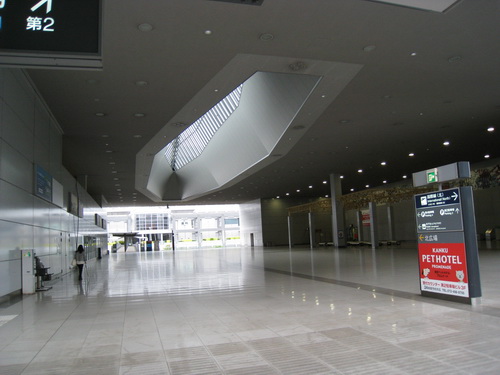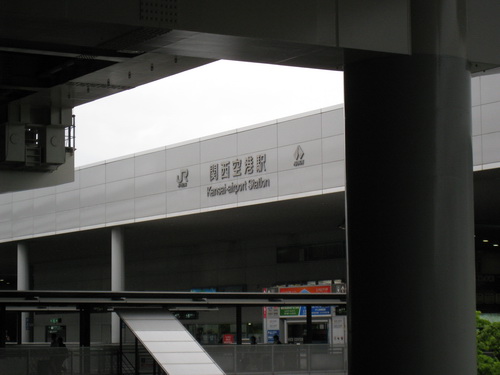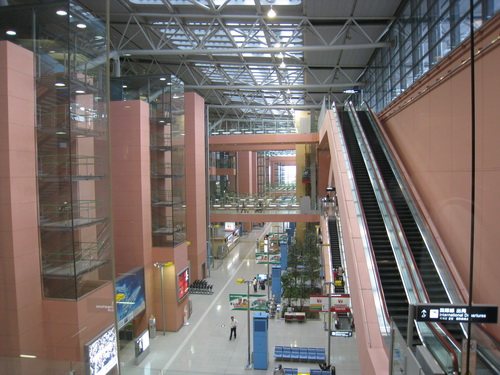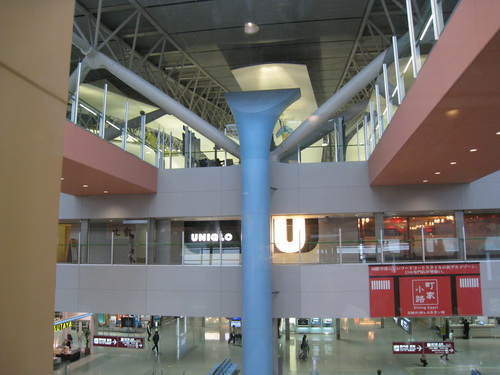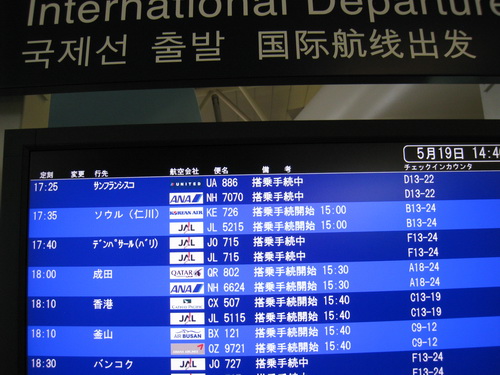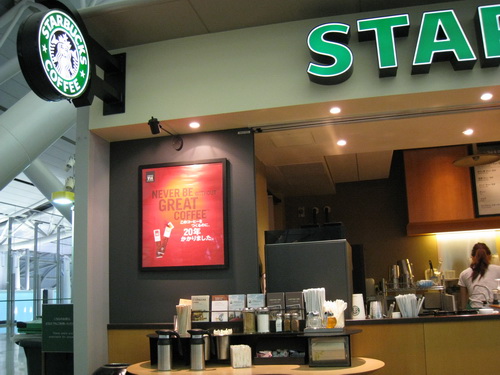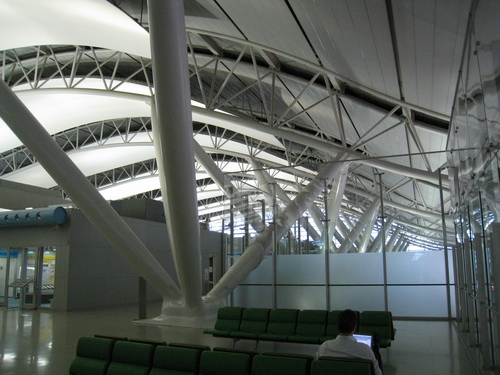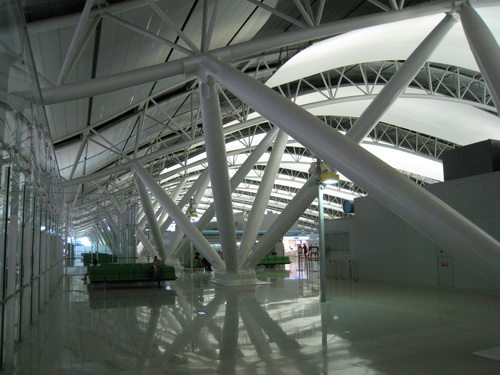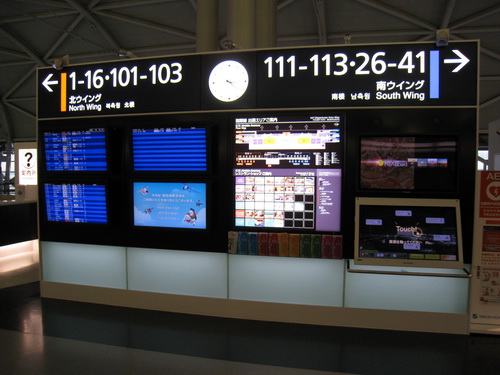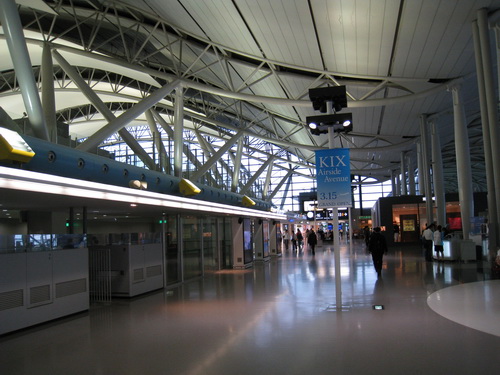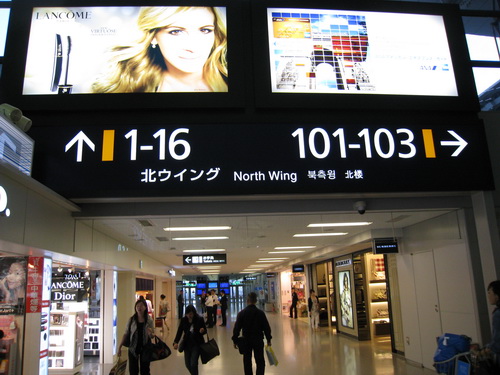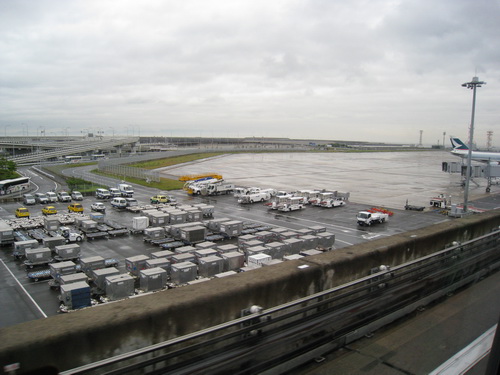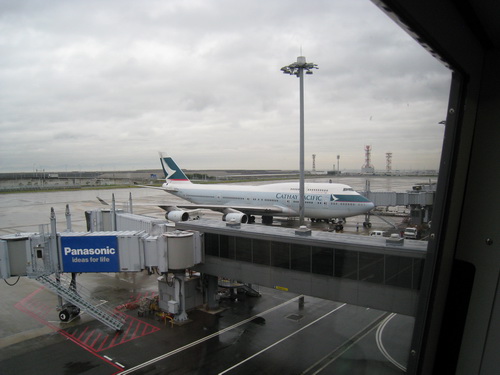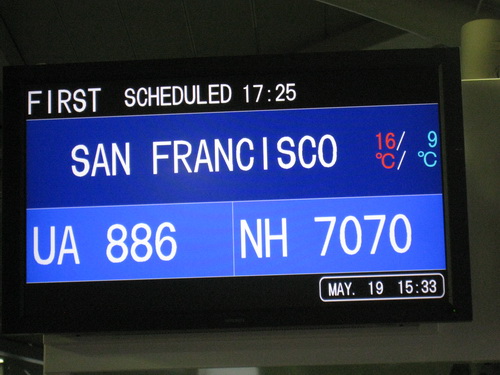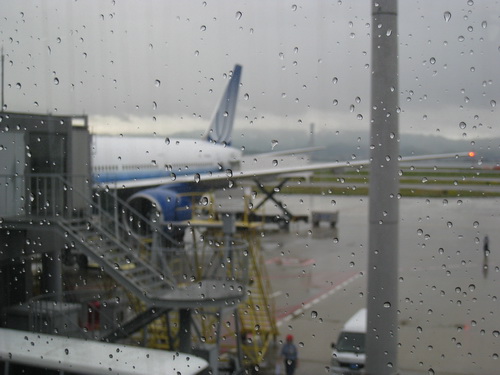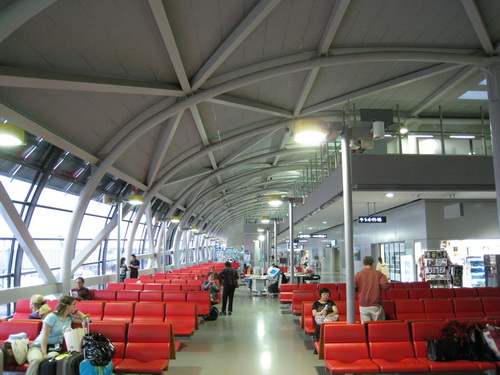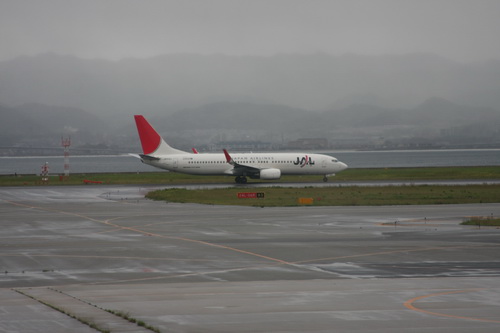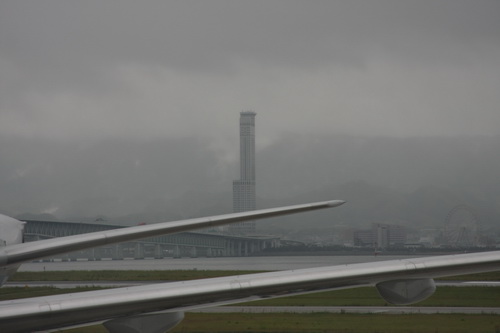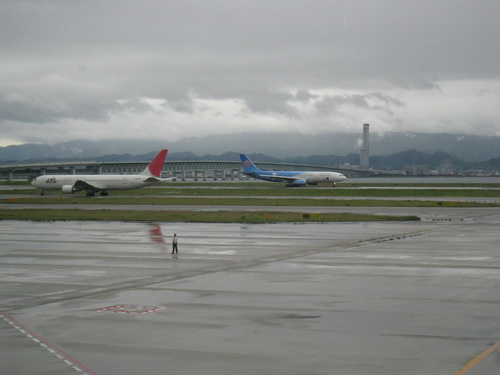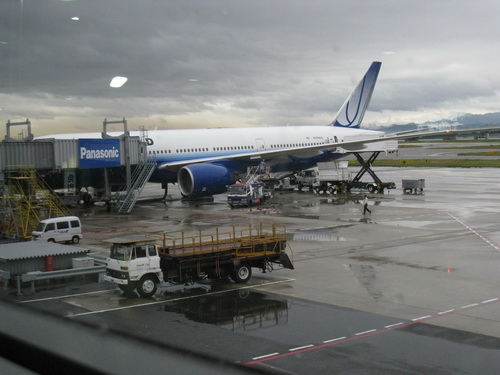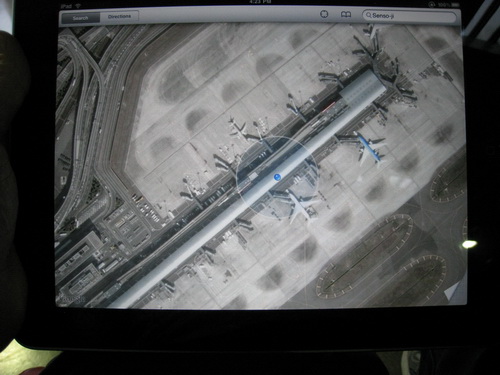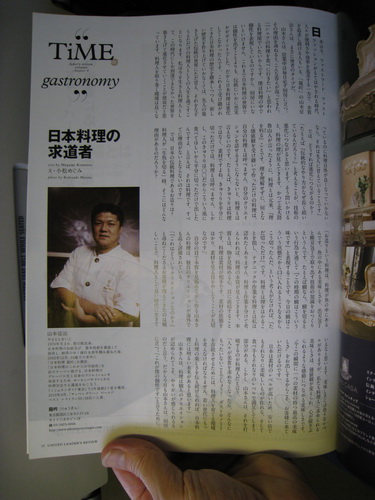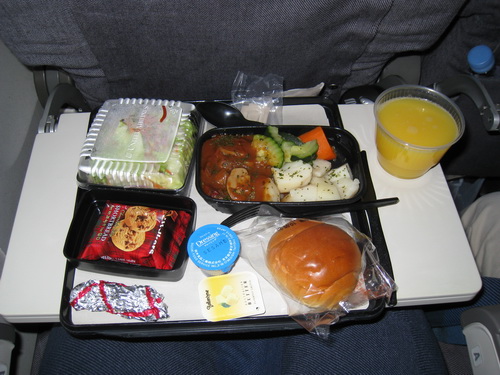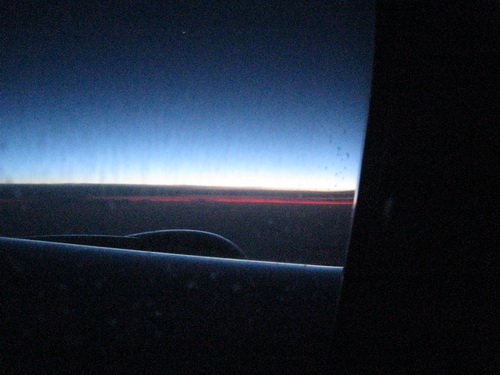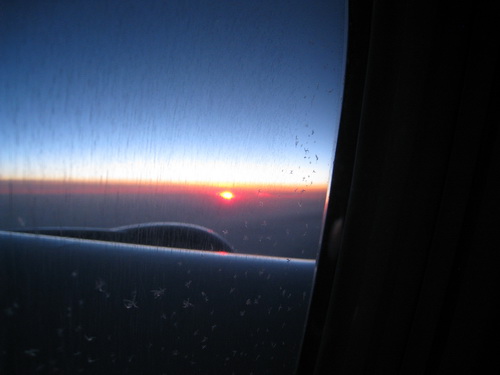 ---

Last updated Thursday, August 6th, 2015.
© 1997-2023 slivka.com. All rights reserved.