---
Sat
Aug-14
House Boat Day #7: Red Rock Creek house boat to Wahweap Marina, PGA->SAN->SEA
We got up just past 5:00 a.m., had a quick breakfast, removed the six anchors, stowed them and coiled the ropes, backed off the sand, tied up the motor boat, and headed south for the main channel and the motor back to Wahweap Marina at 6:10 a.m.



We arrived at the marina at 9:15 a.m. -- total motoring time of just over 3 hours! A pilot came on board to guide the house boat onto its storage trailer, and then the truck pulled us out of the water. We unloaded our bags and reloaded them onto the shuttle bus for the short ride back to the PGA airport. Mike was reunited with his Cessna 182 and the rest of us loaded up our plane for the return flight to SAN.

We took off at 10:15 a.m. and landed at SAN at 11:30 a.m. After saying our goodbyes Drew dropped Ben at the Alaska Airlines terminal, and Ben managed to catch the 12:30 p.m. flight home to SEA.
---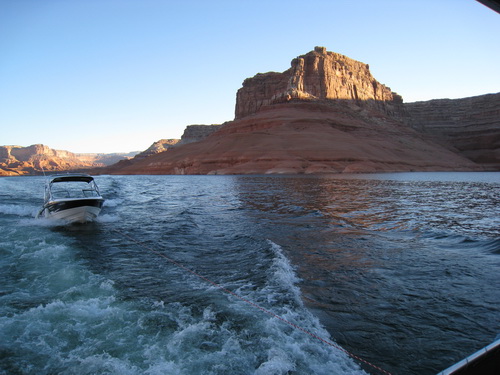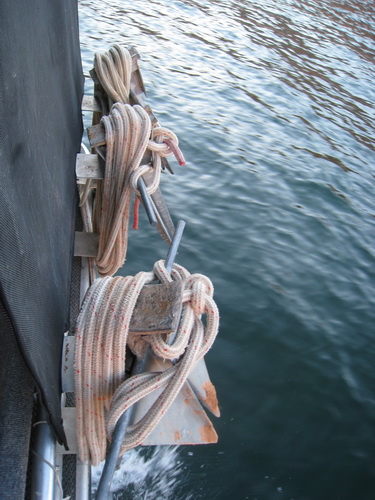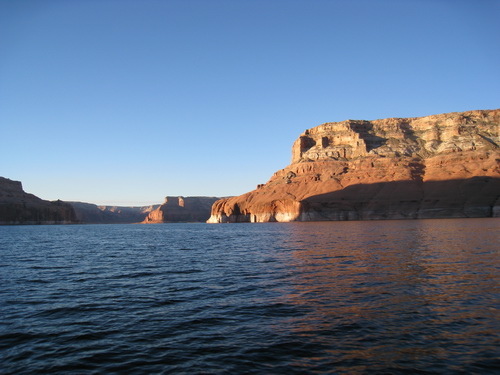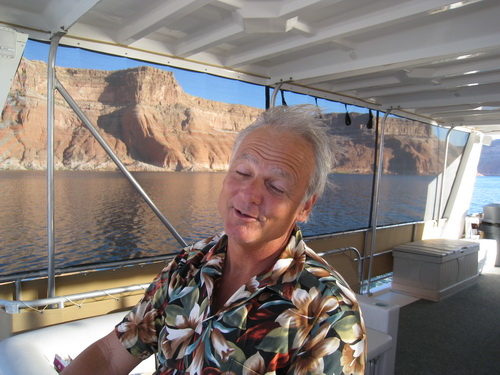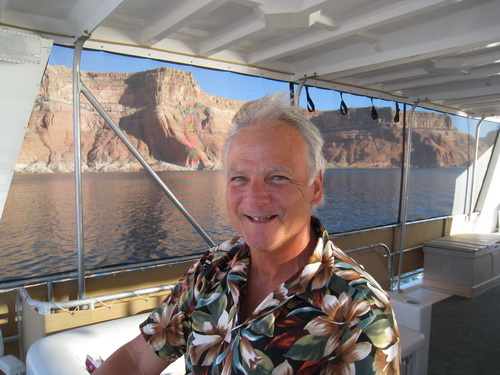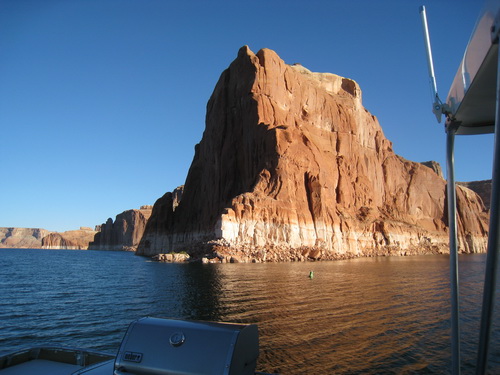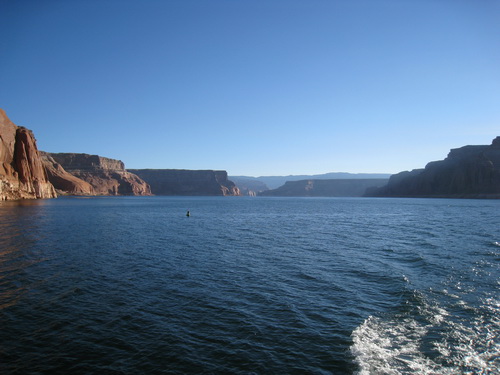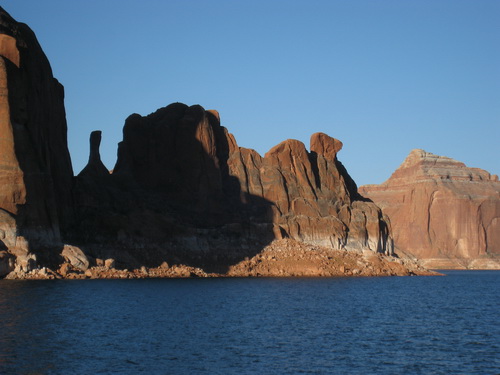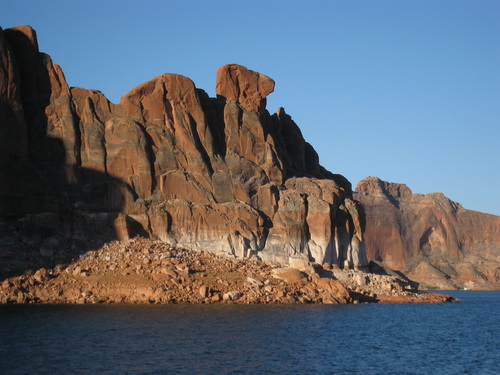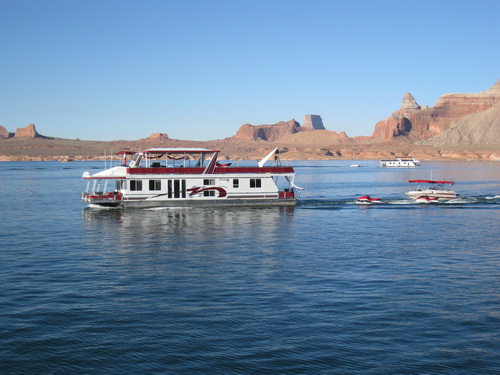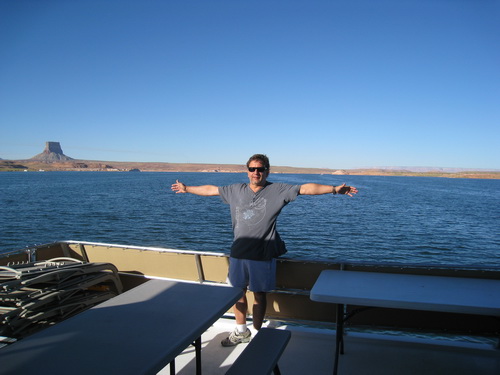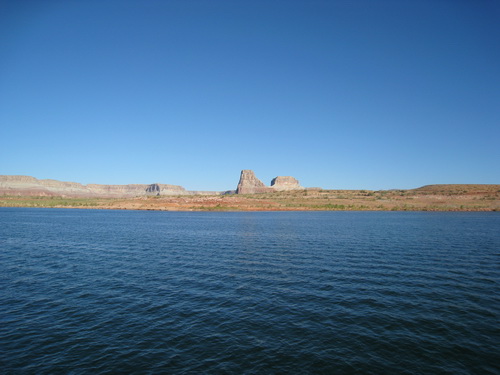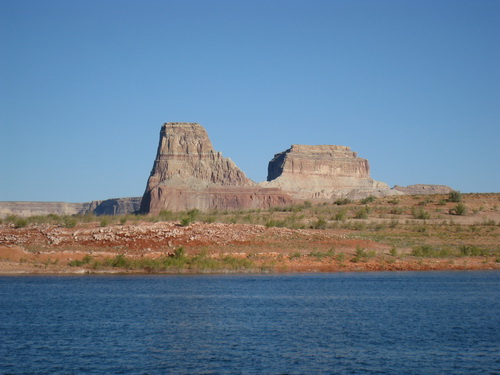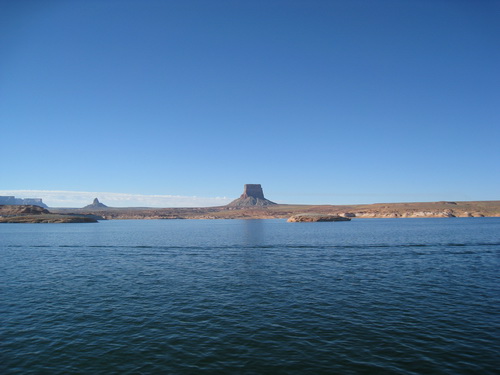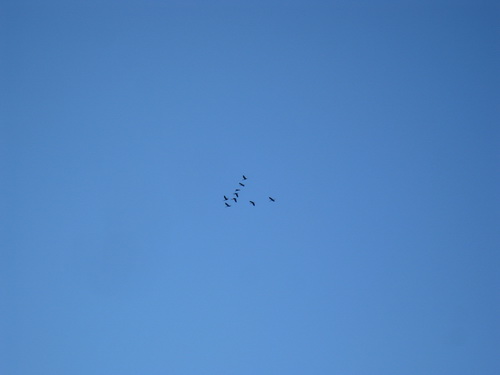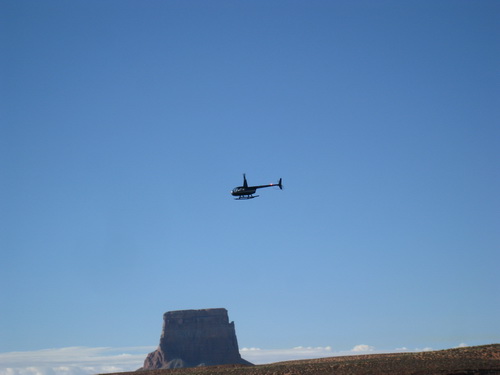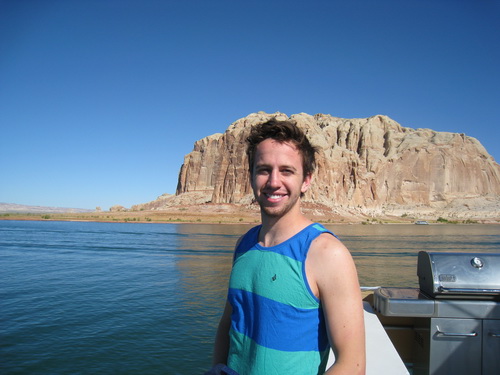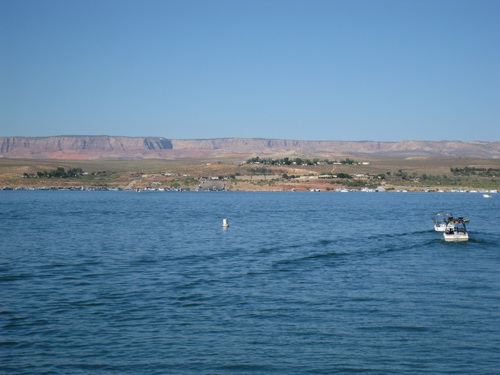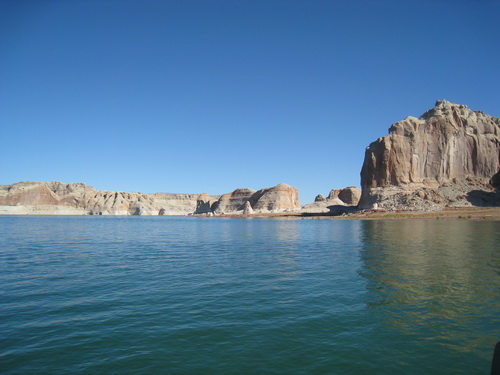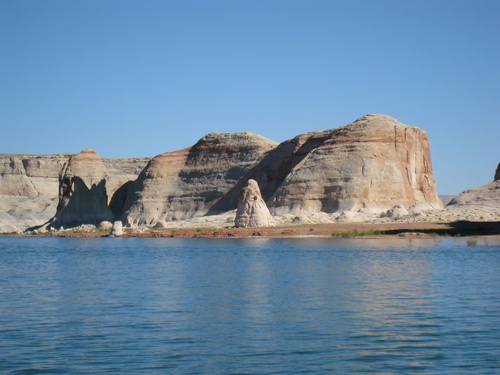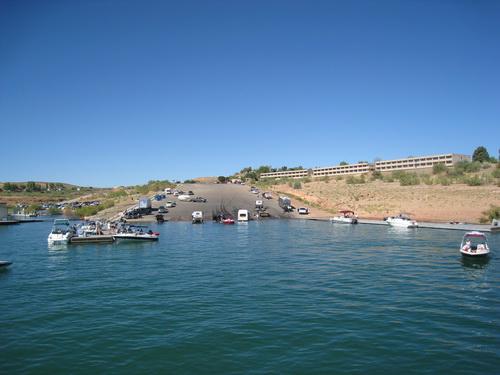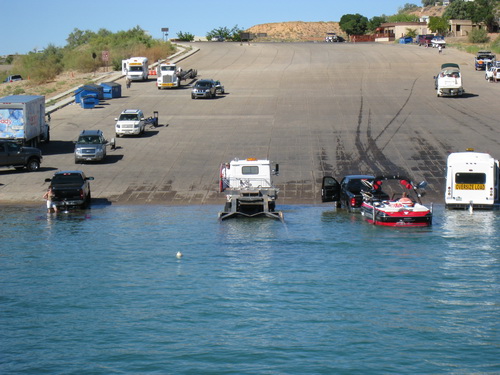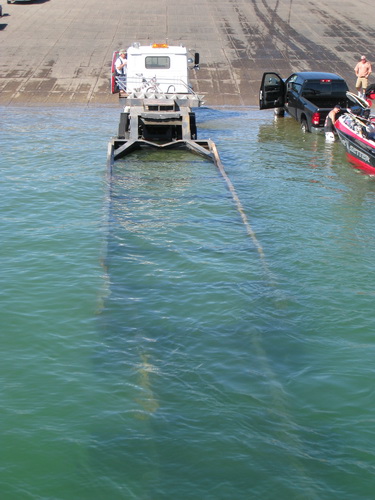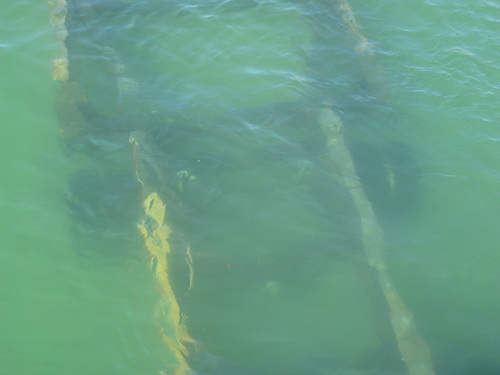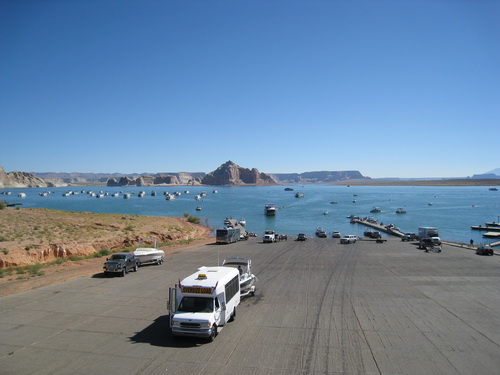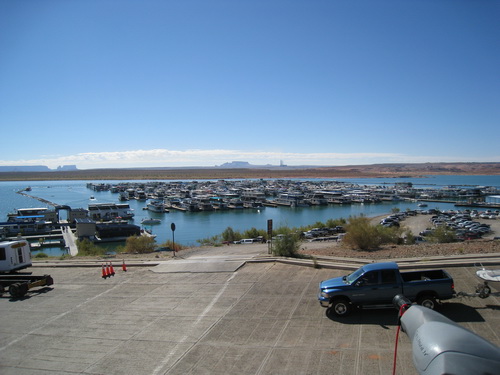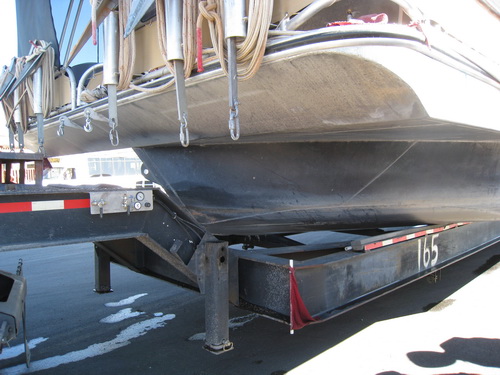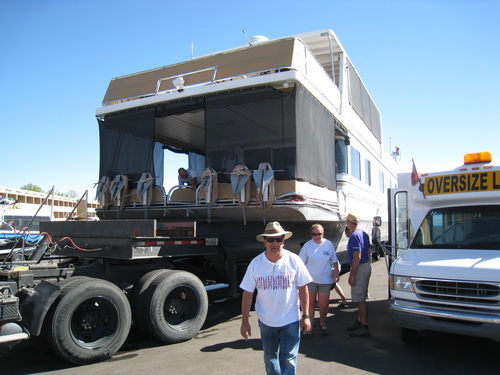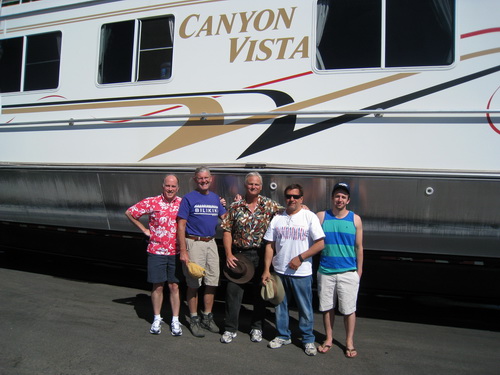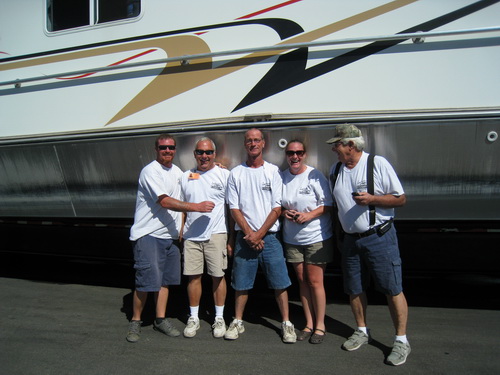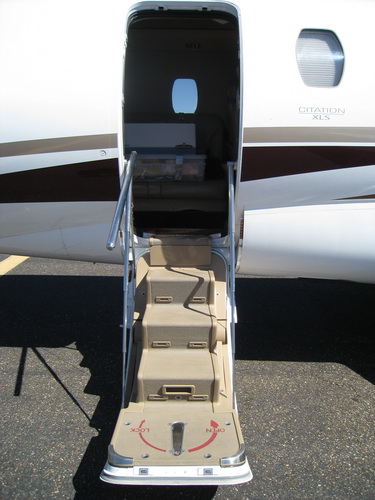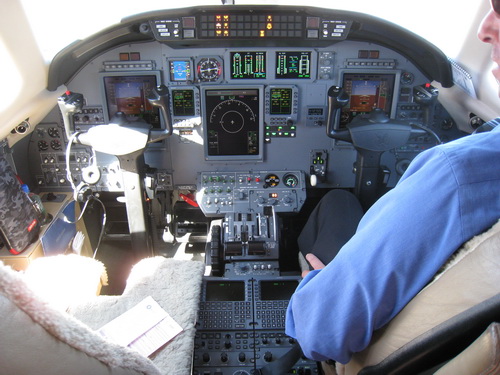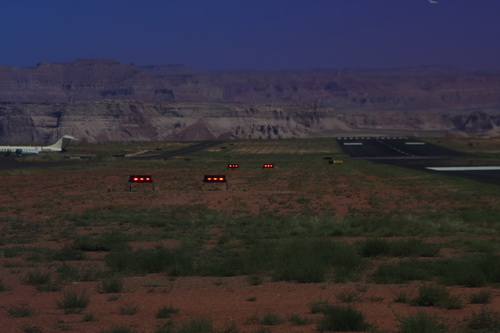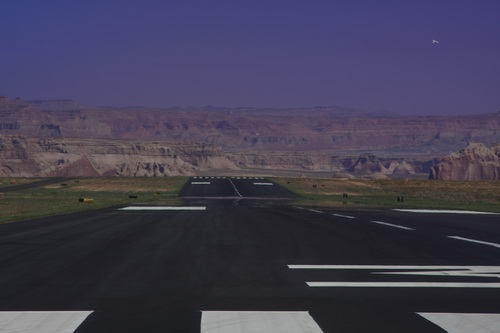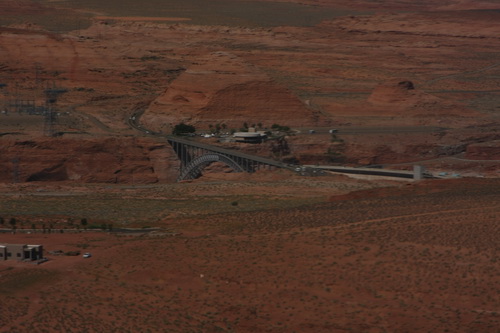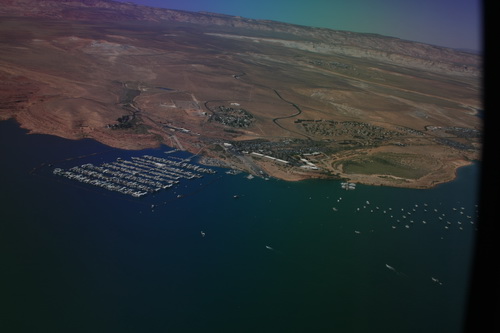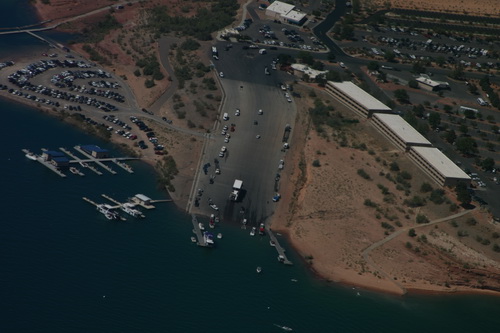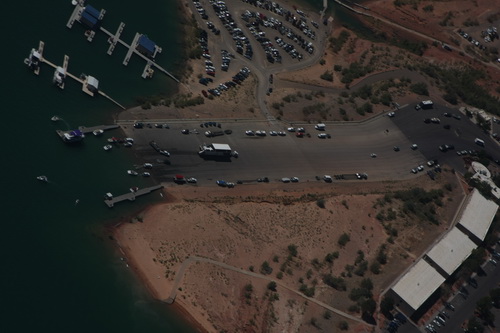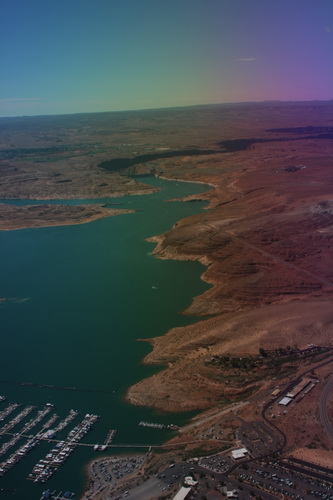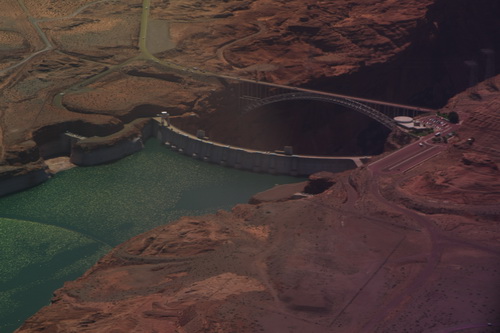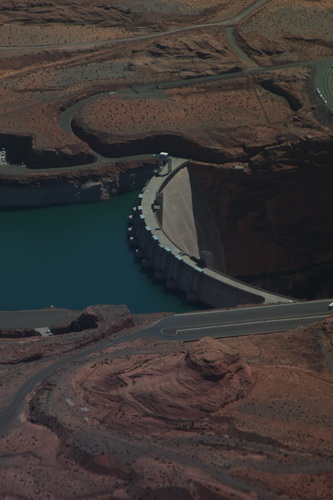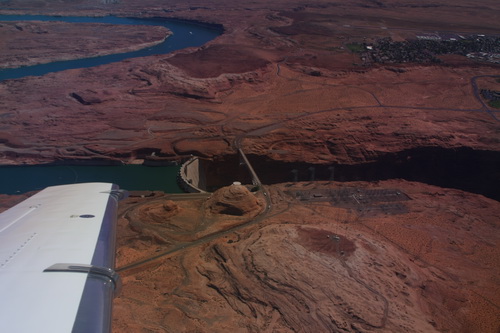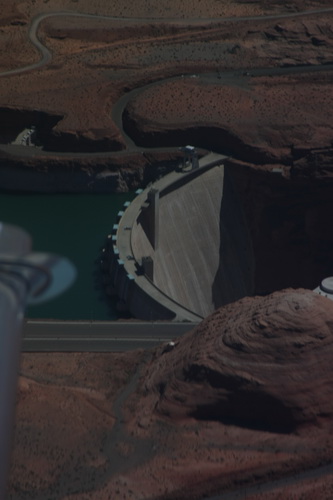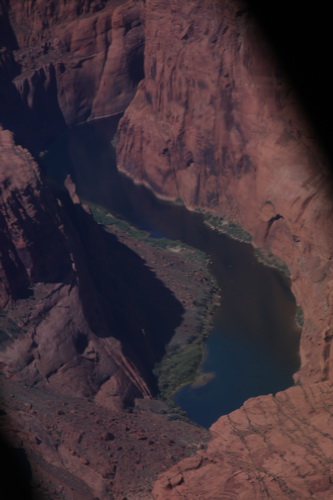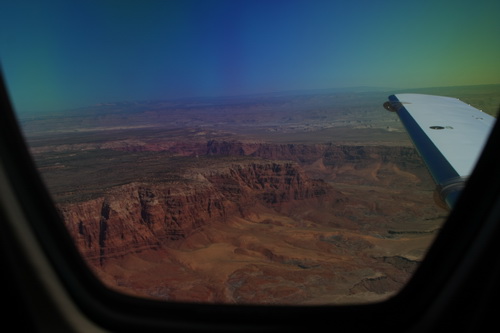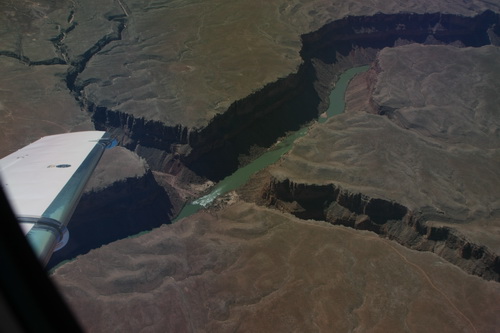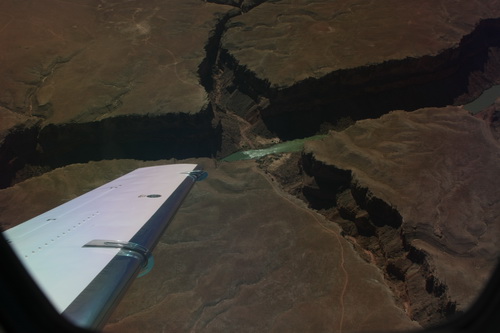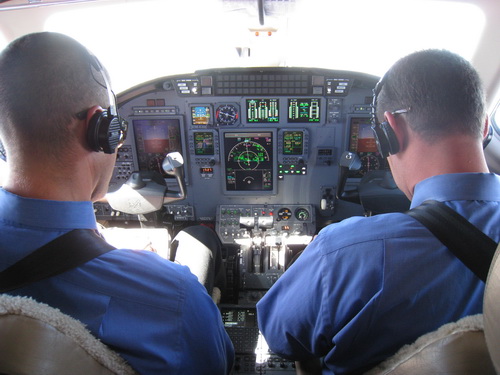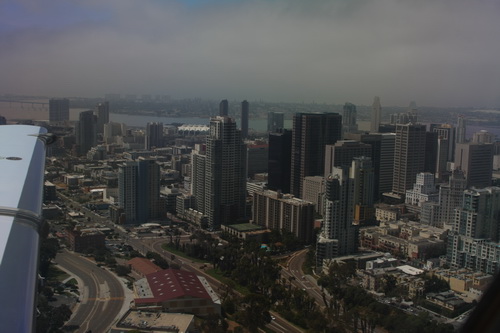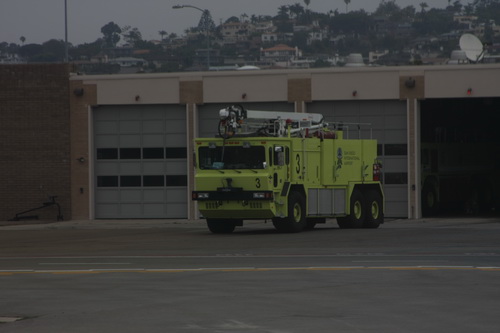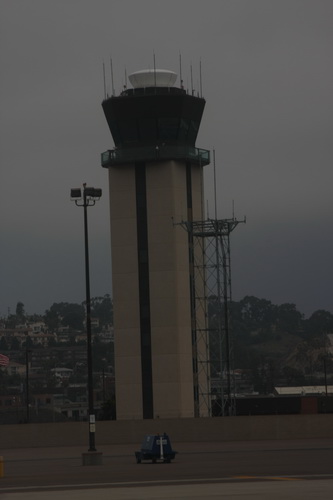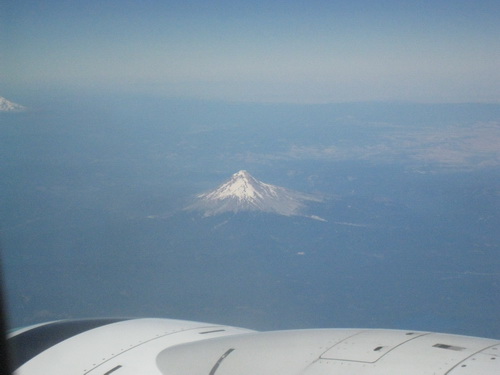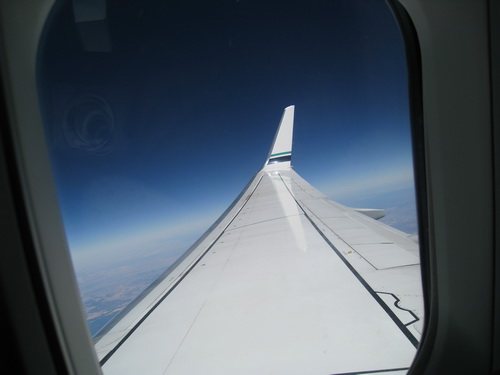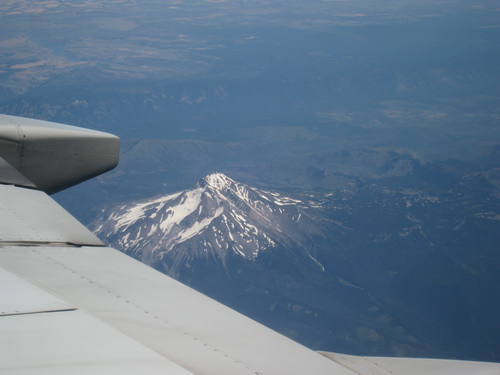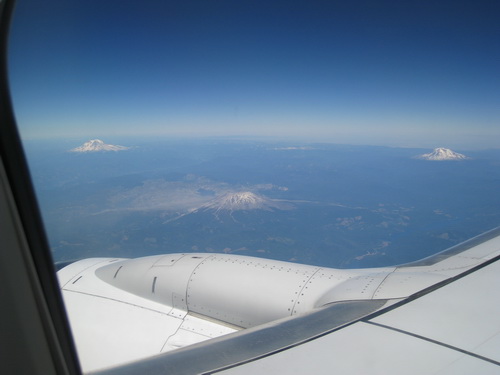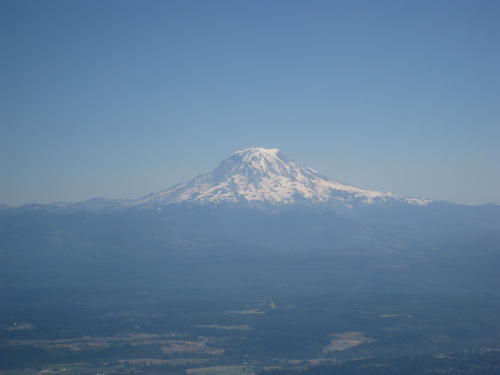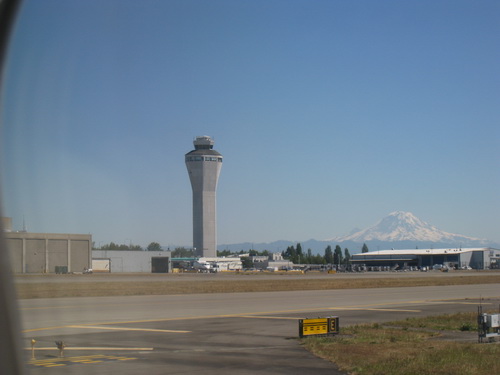 ---

Last updated Saturday, September 8th, 2012.
© 1997-2023 slivka.com. All rights reserved.