---
Fri
Aug-13
House Boat Day #6: West Canyon, swim, cave
Drew, Mike and Ben headed out on WaveRunners just after 7:00 a.m. to capture some nice canyon photos with the sun still relatively low on the horizon. Then it was back to the house boat for a breakfast of pancakes and sausage patties.

At 10:30 a.m. we headed off to explore West Canyon -- Drew and Grant in the motor boat, Mike and Ben on WaveRunner.


View Larger Map

After a scenic tour up to where the water got too shallow at about 11:05 a.m., we turned around and retraced our path back to the house boat.



After hot dogs for lunch and a lazy afternoon of reading, Mike and Ben went for for a shorter swim and then we all enjoyed afternoon libations. Mike and Ben then took the WaveRunners a short distance and climbed up into a cave -- someone had very nicely carved in hand and foot holds in the sandstone, making the climb possible (though still a bit tricky).

Then it was time for some work -- we winched the WaveRunners back up onto the top deck on their rolling dollys and secured them to the deck railing and went through all the food and supplies to consolidate them and put them back into boxes and containers for the flight back to San Diego.

After two games of Bocce, we had to call an end to our tournament -- one of the red balls cracked in a collision with another red ball.

Final 2010 Lake Powell Bocce Tournament standings



| | | | |
| --- | --- | --- | --- |
| | | Player | Games |
| | | Grant | 8 |
| | | Cort | 7 |
| | | Drew | 6 |
| | | Ben | 6 |
| | | Mike | 5 |


We enjoyed our last dinner on Lake Powell -- prime ribeye steaks, left-over mashed potatoes refried with chopped onion, cheese, butter, and more sour cream (thank you Mike), and assorted fresh vegetables accompanied by 2001 E. Guigal Vignes de l'Hospice Saint-Joseph (Rhone) and 2005 Pahlmeyer Red Wine.

We star gazed for a bit, but the meteor flow was much reduced from last night, and we had to set our alarms for 5:00 a.m. to make an early start back to the marina, so we turned in.
---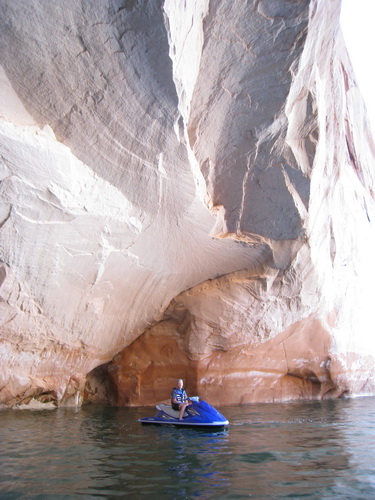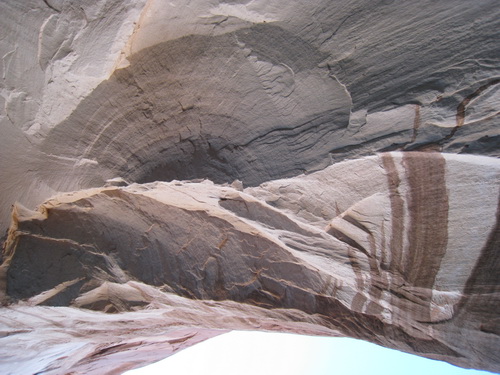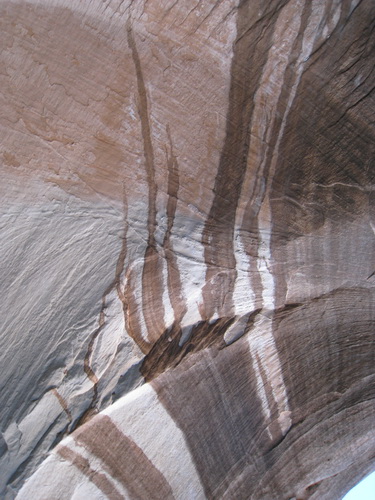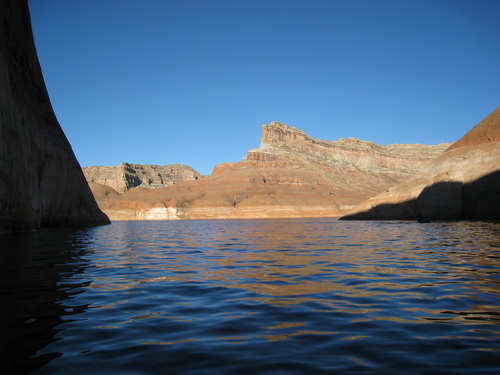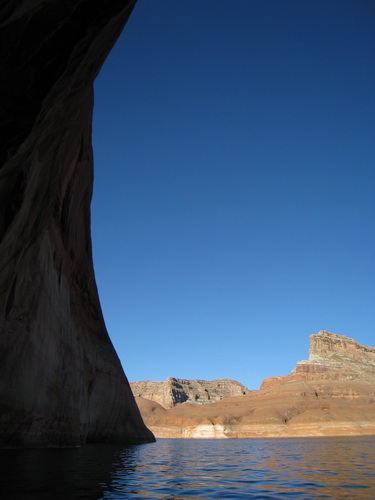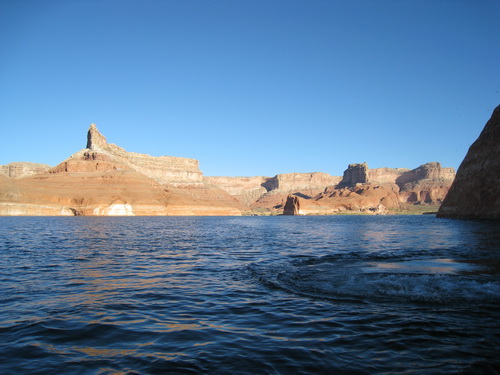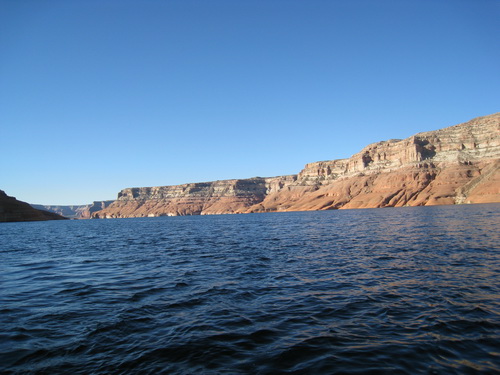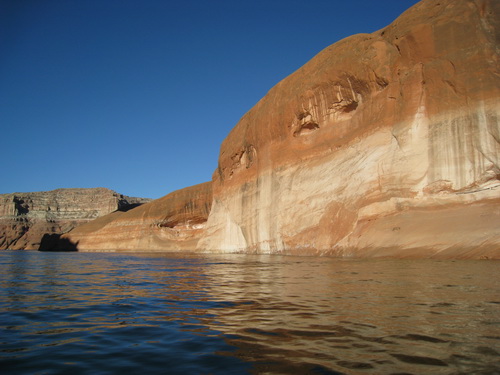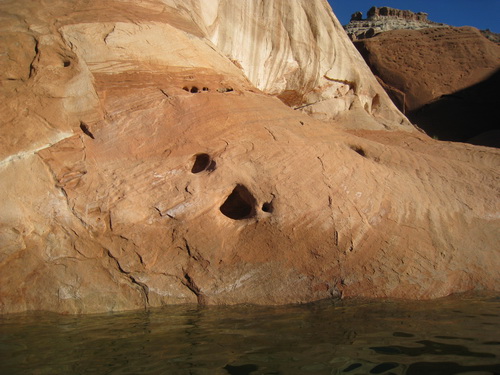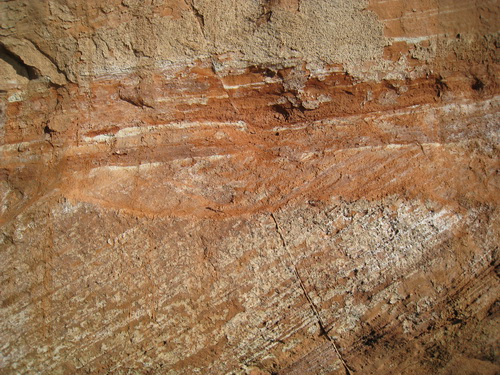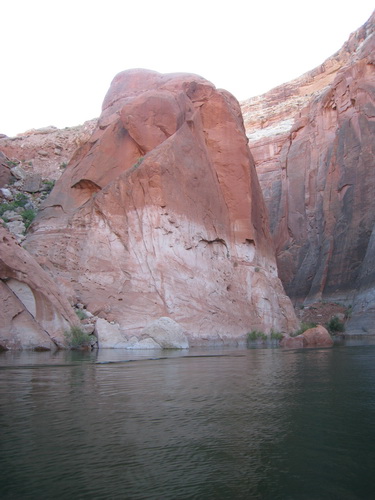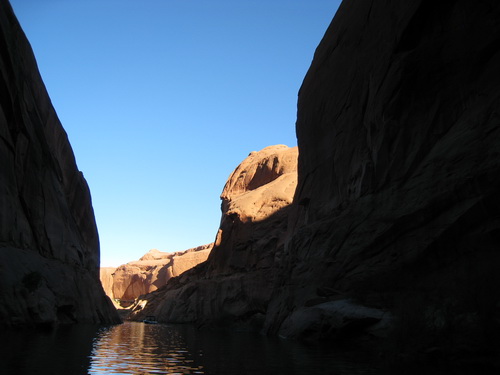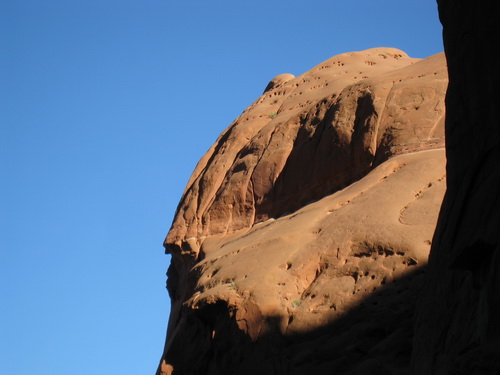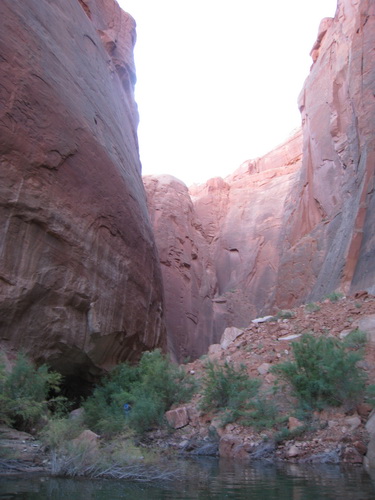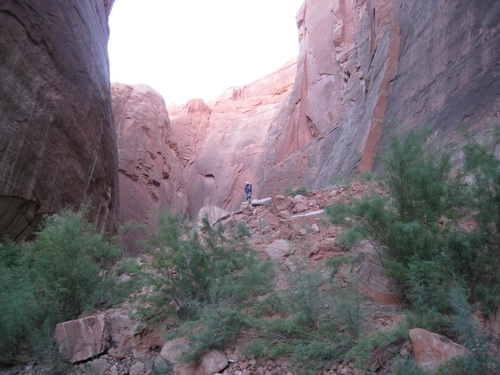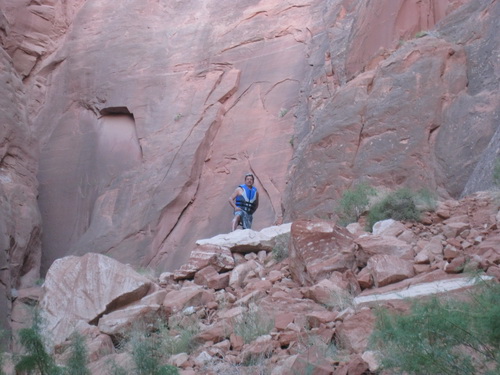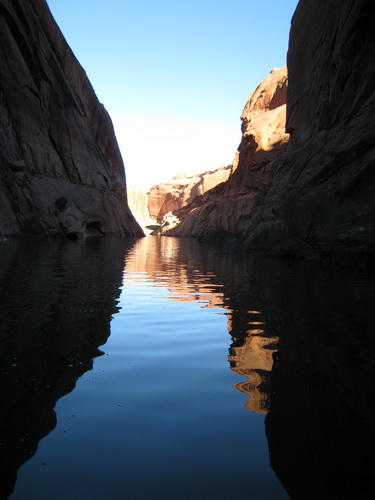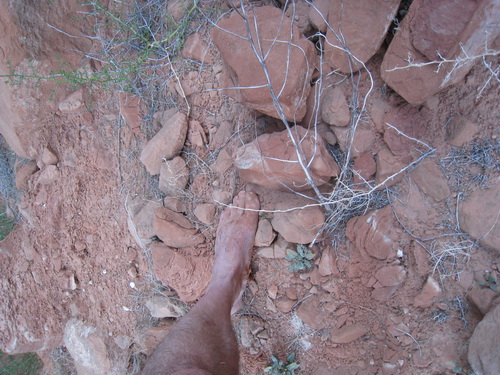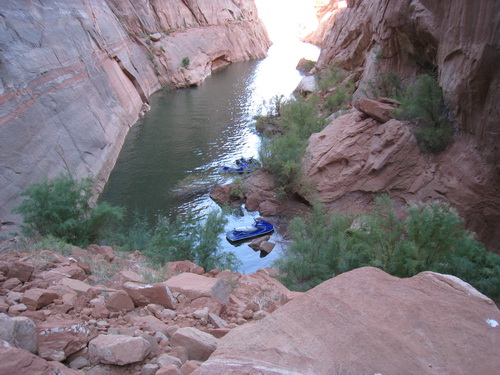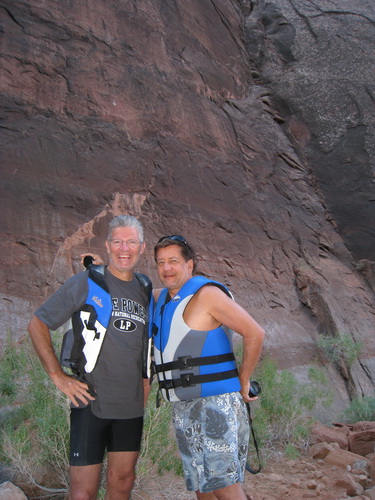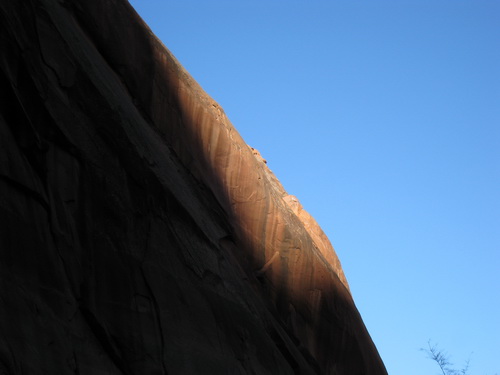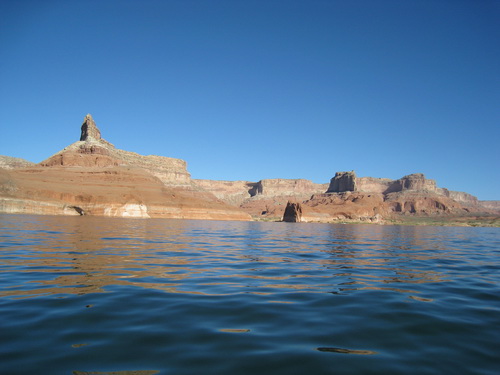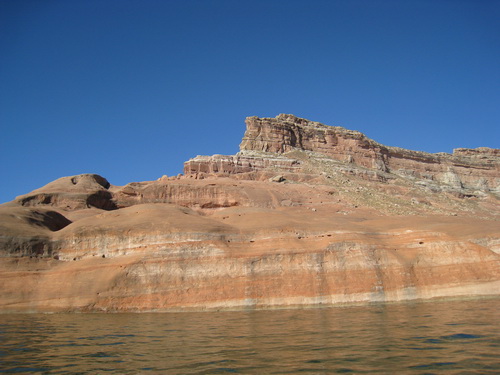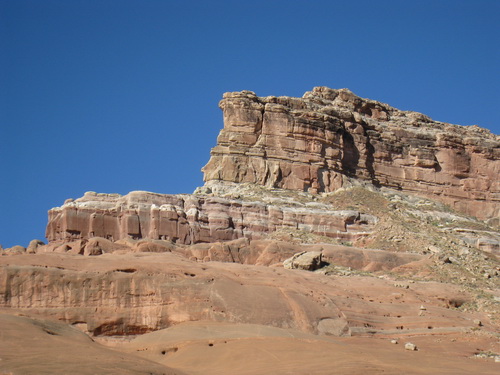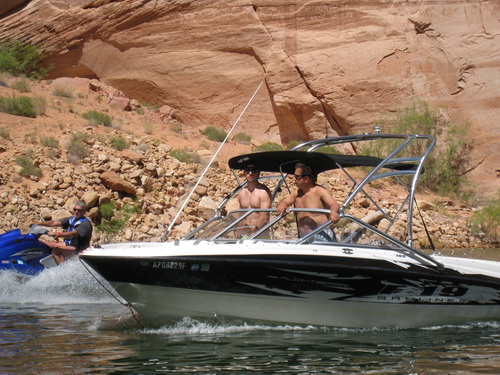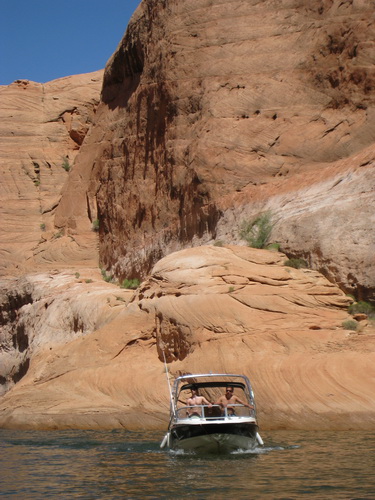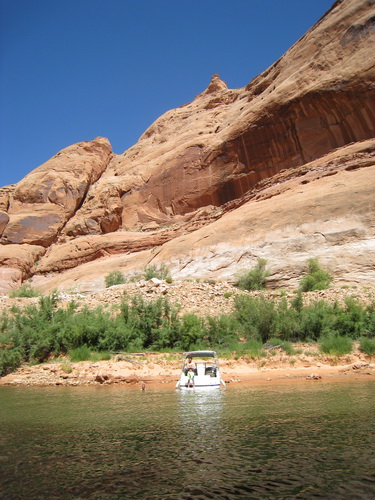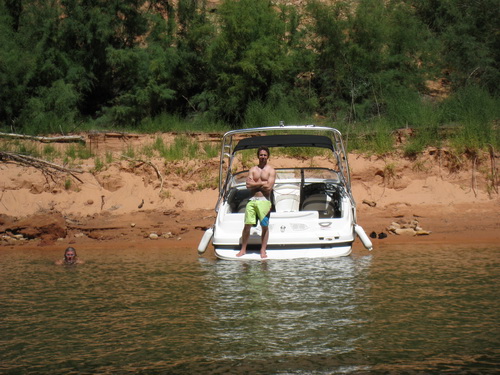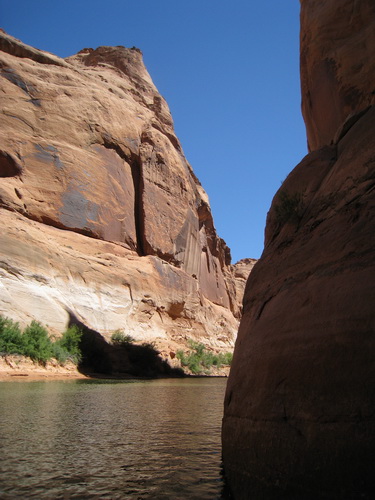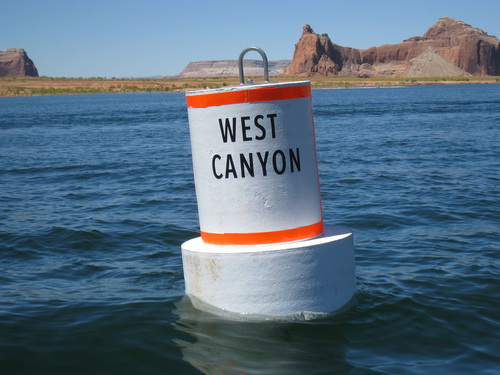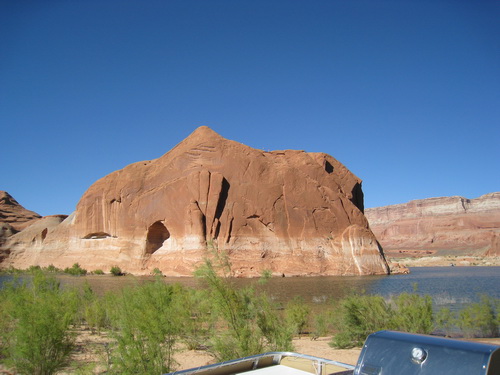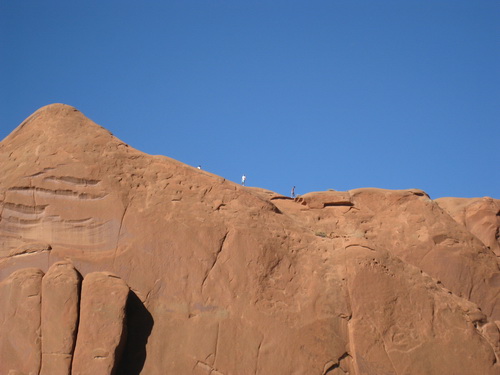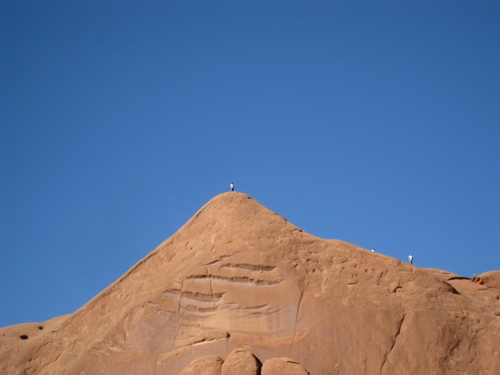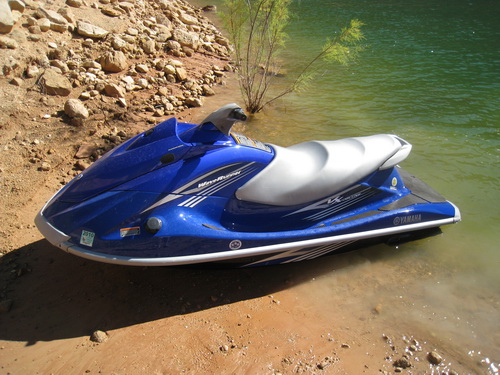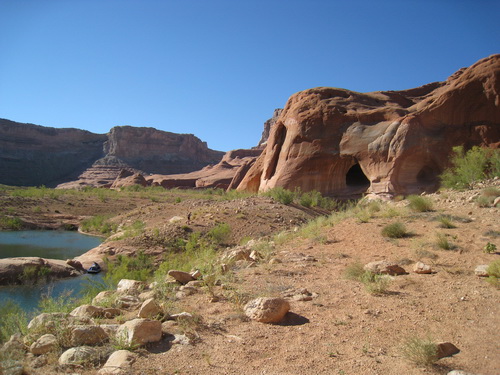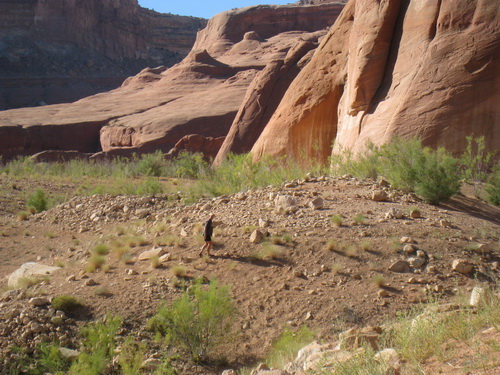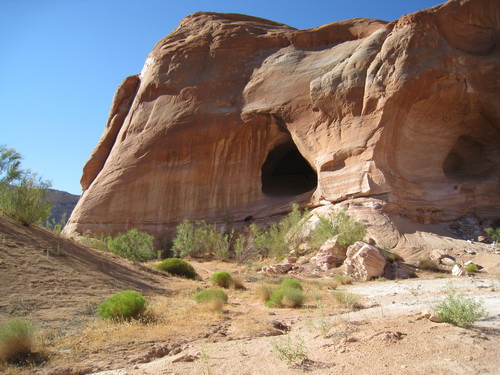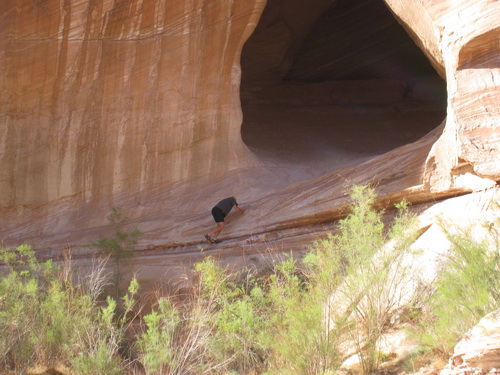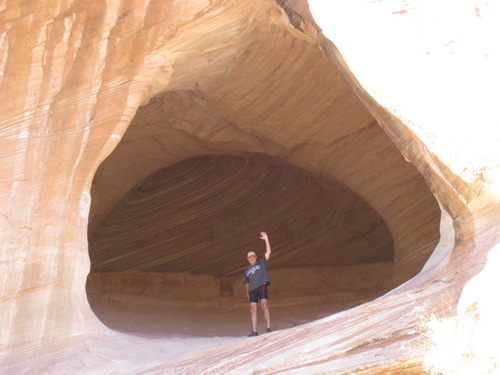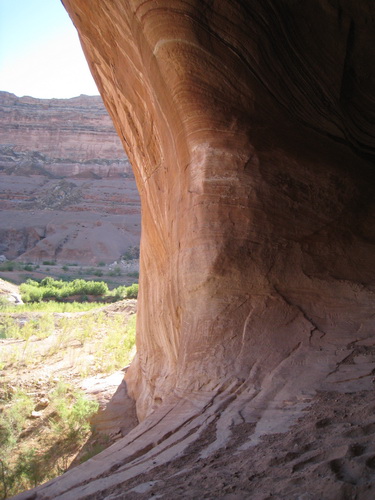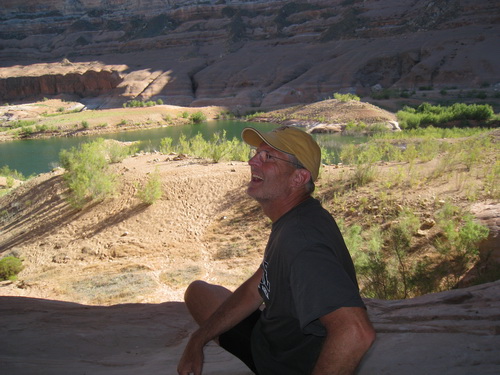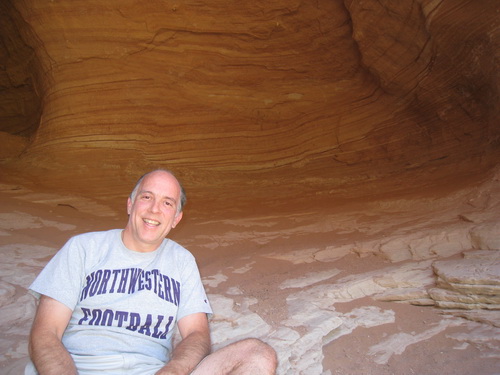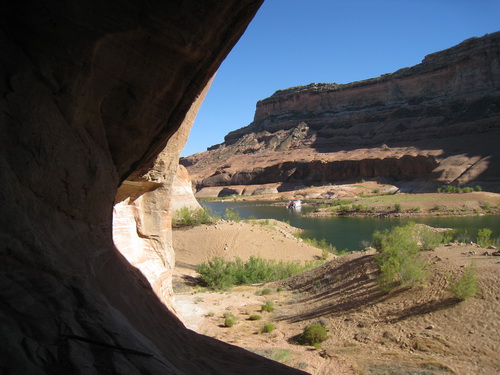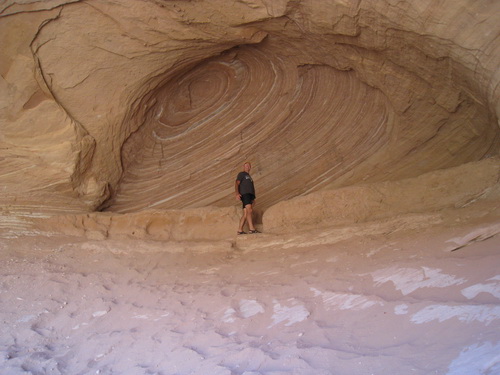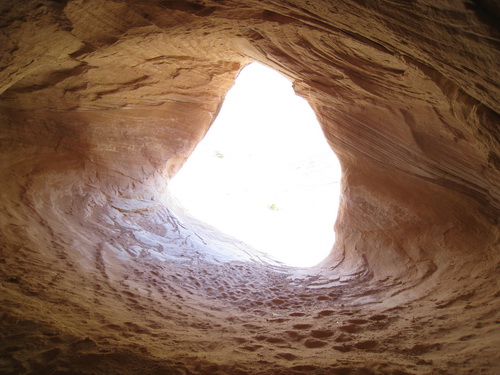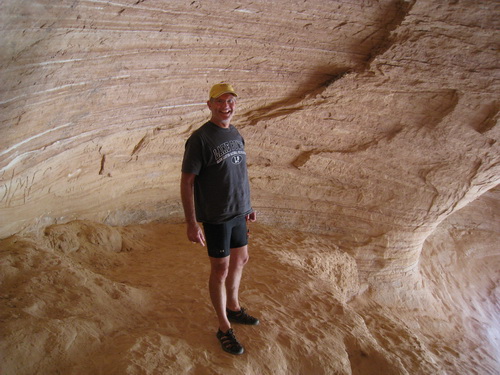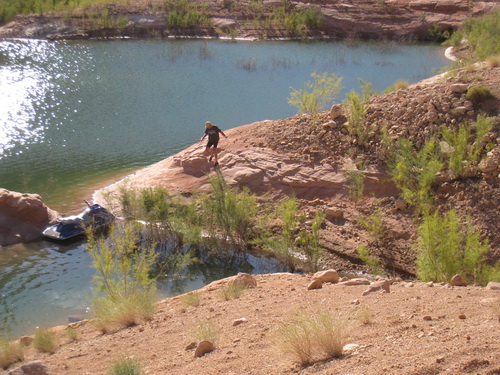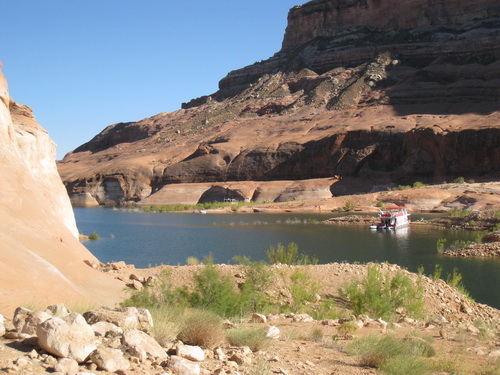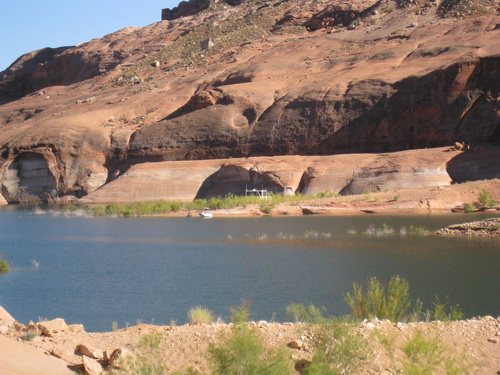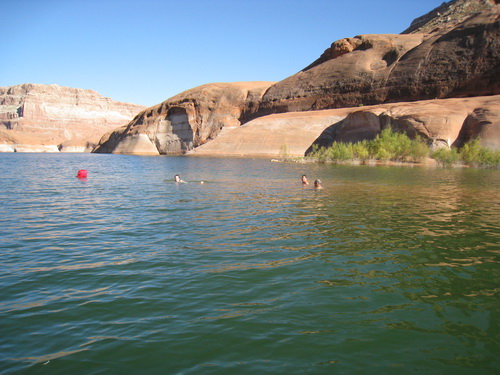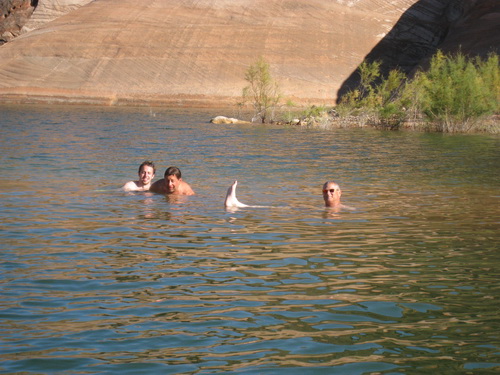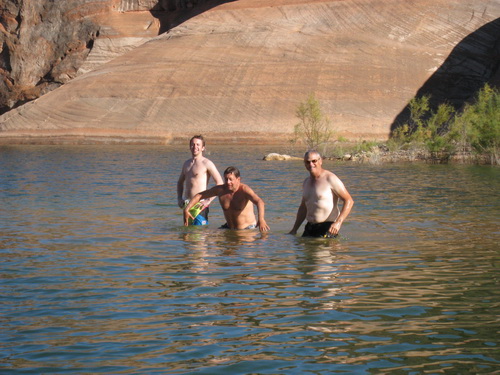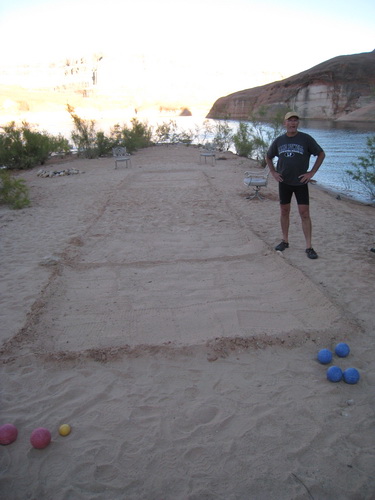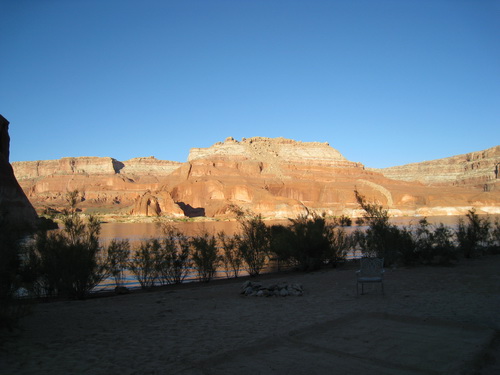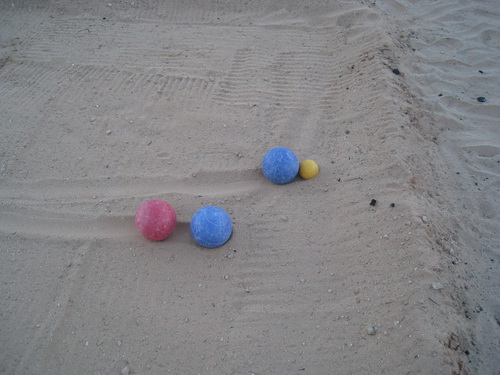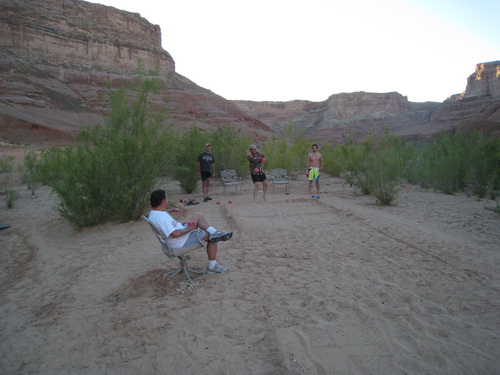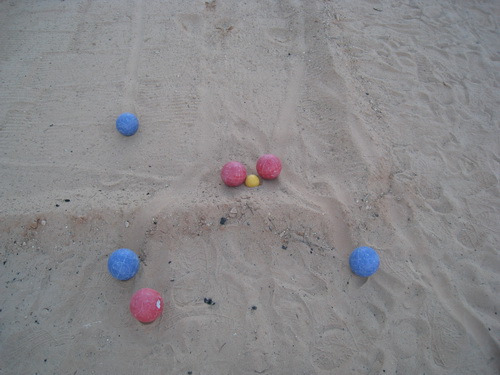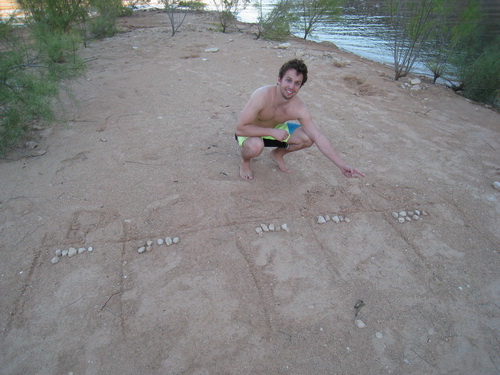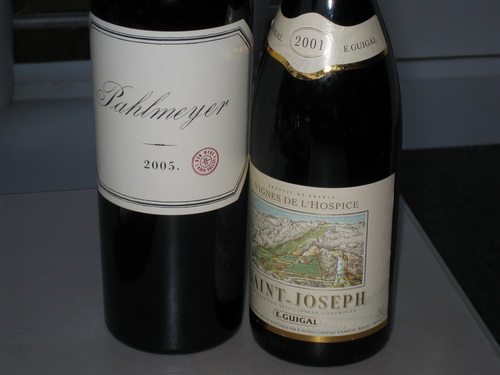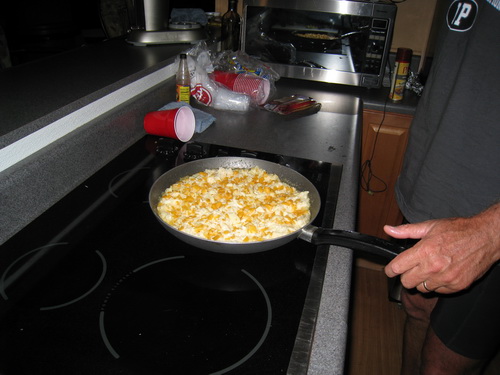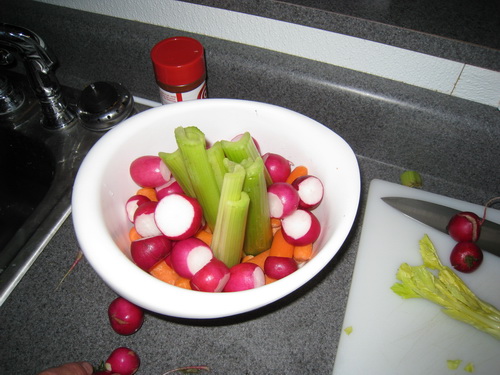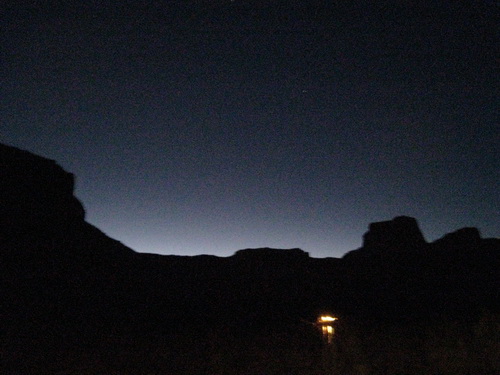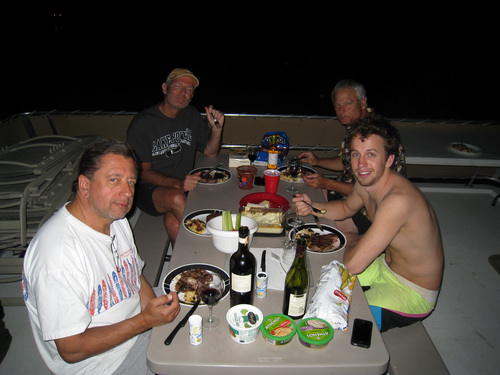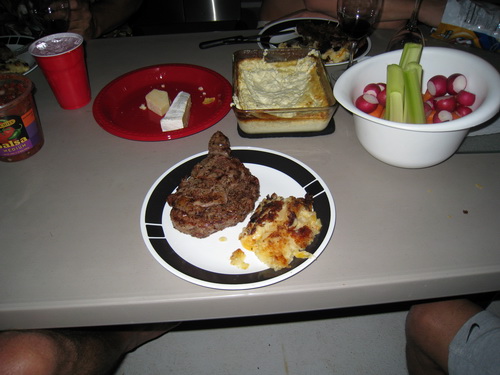 ---

Last updated Saturday, September 8th, 2012.
© 1997-2023 slivka.com. All rights reserved.