---
Thu
Aug-12
House Boat Day #5: Swim, Rainbow Bridge National Park, Bocce
Mike and Ben went for an hour swim about 6:00 a.m., then had breakfast and read for a while. Just after 9:00 a.m. Mike and Ben drove the motor boat for a bit less than an hour to Rainbow Bridge National Park. -- the largest naturally occuring stone arch in the world!


View Larger Map

Then we enjoyed a light lunch and a lazy afternoon of reading books, zipping around on the WaveRunners, and floating in the Lake.

After 3-4 games of Bocce, it was time for a dinner of grilled Prime NY steaks, mashed Russet potatoes with sour cream and garlic butter, and brocolli, accompanied by 2005 Ornellaia Masseto and 2001 Penfolds Grange.

More star gazing after dinner -- the first night of the Perseid meteor showers.
---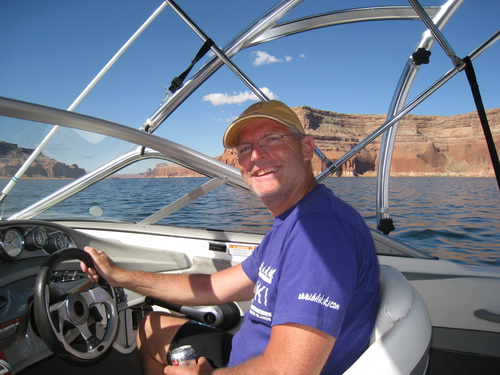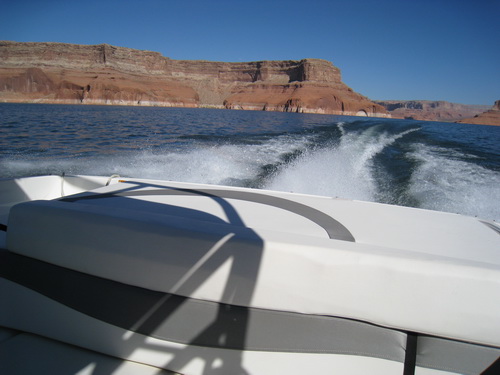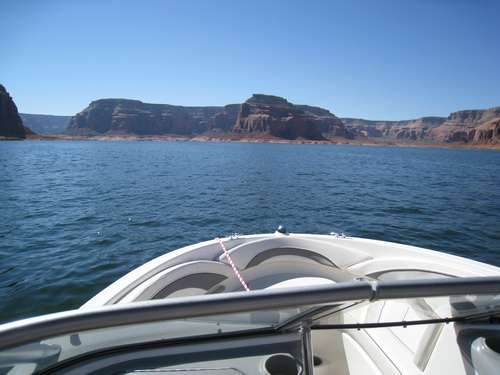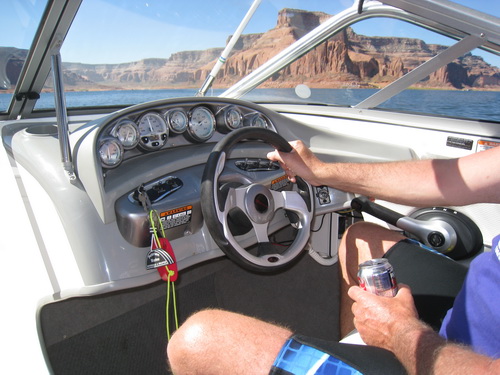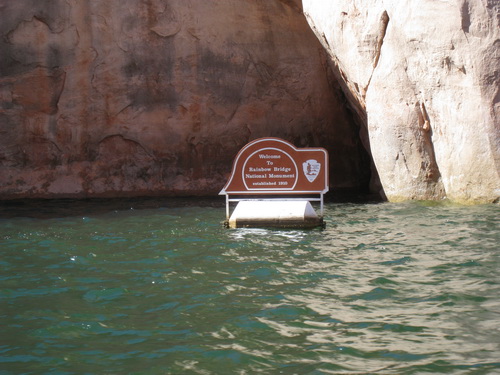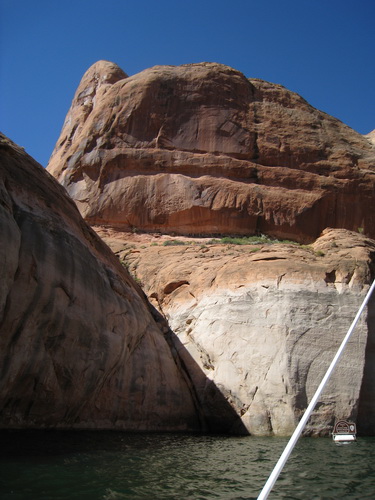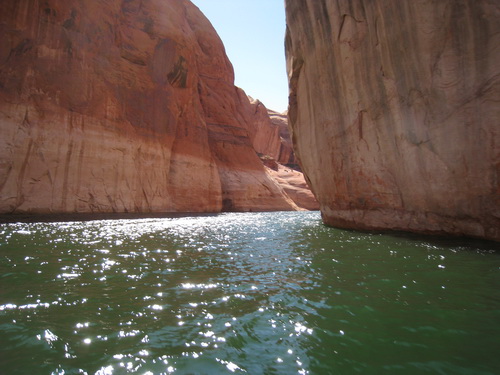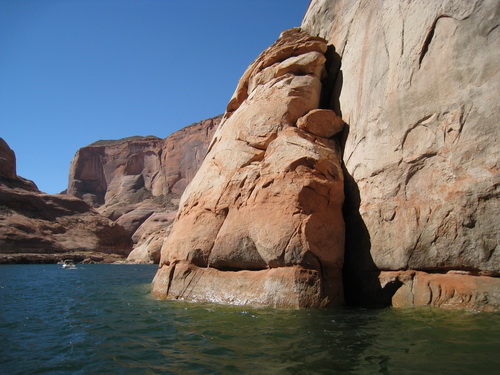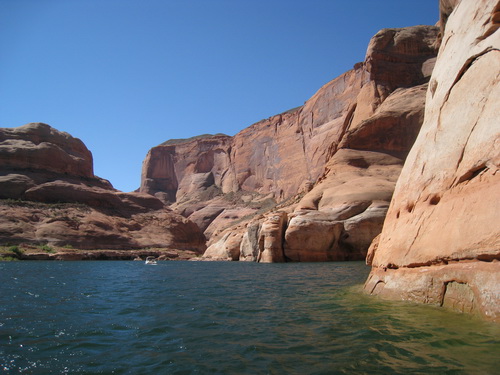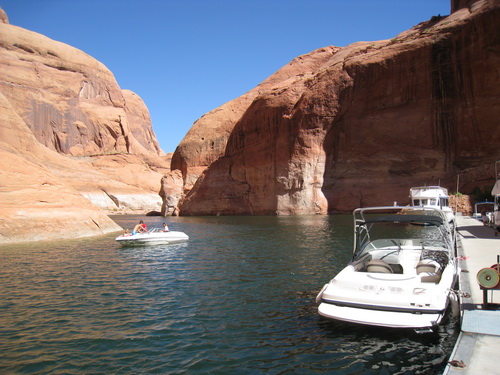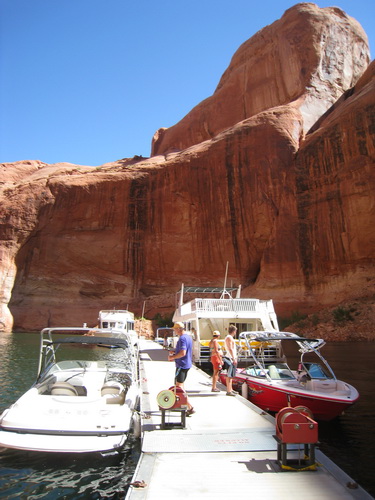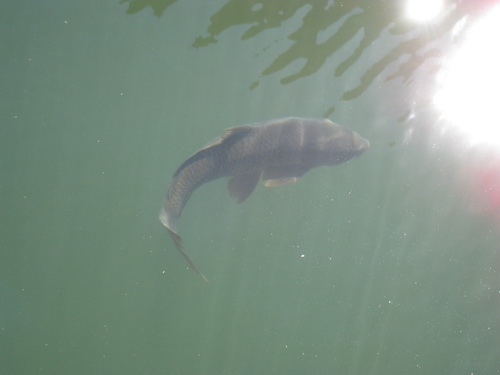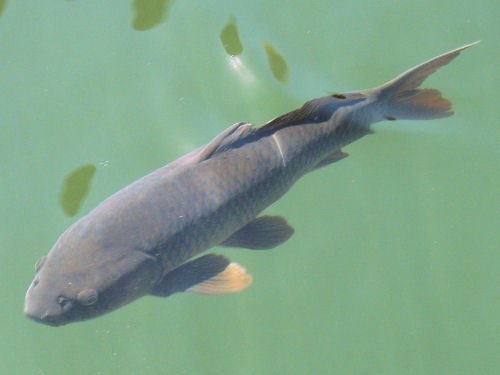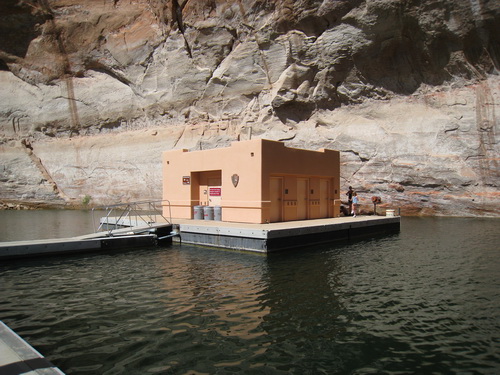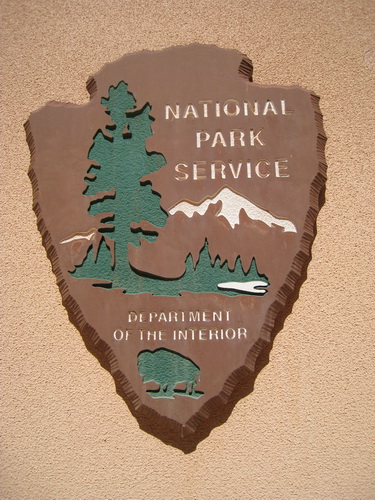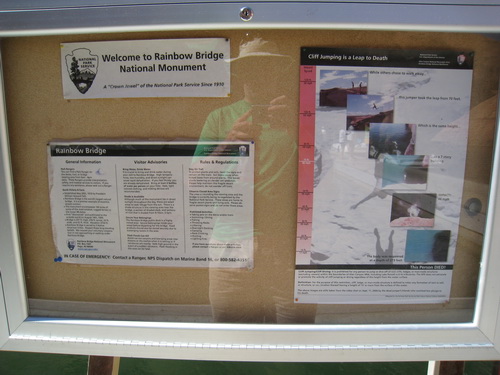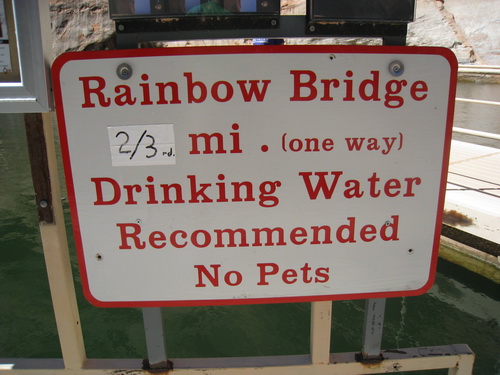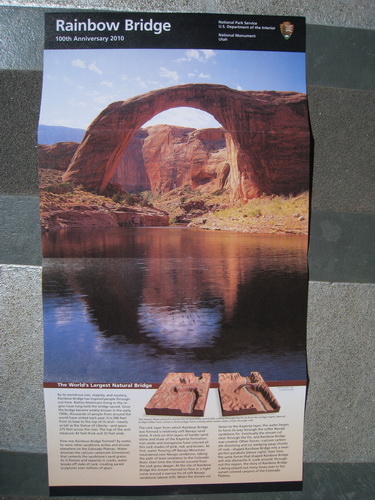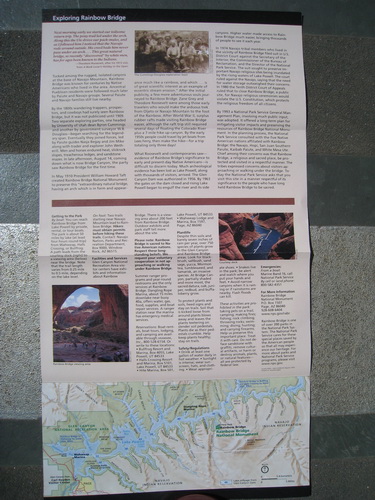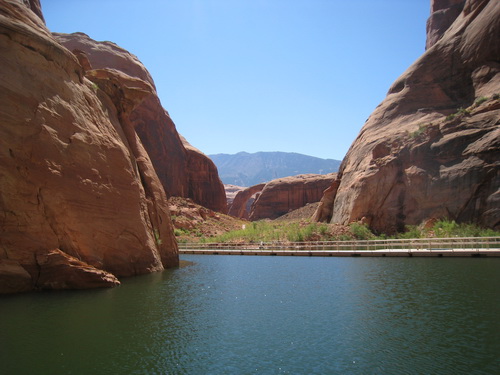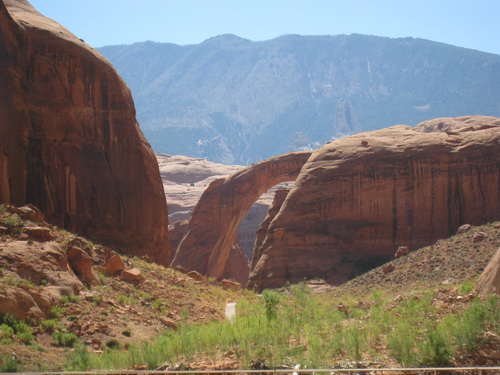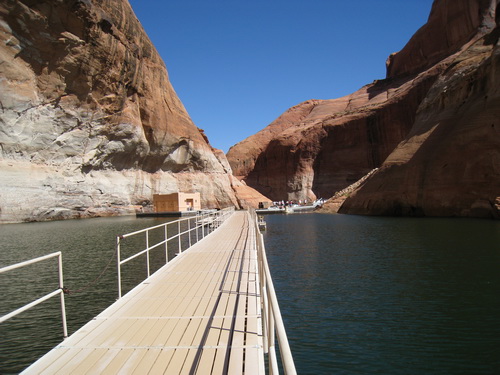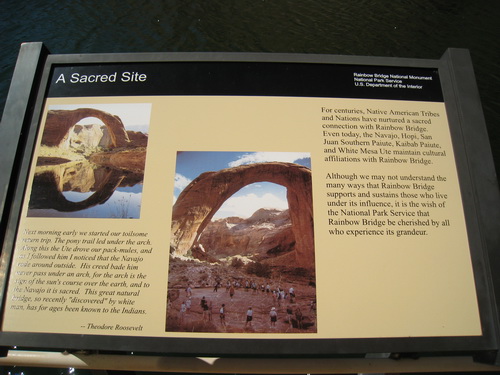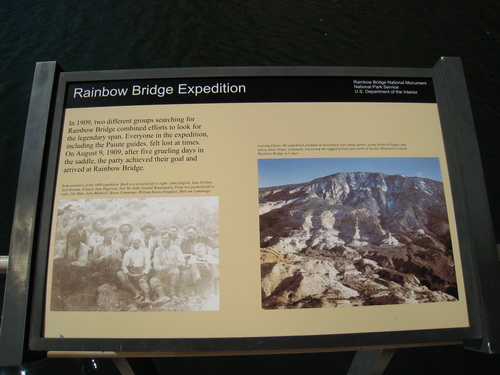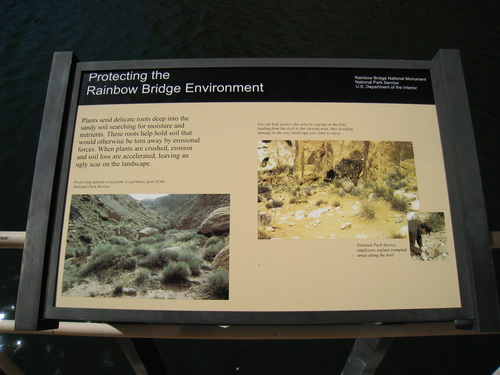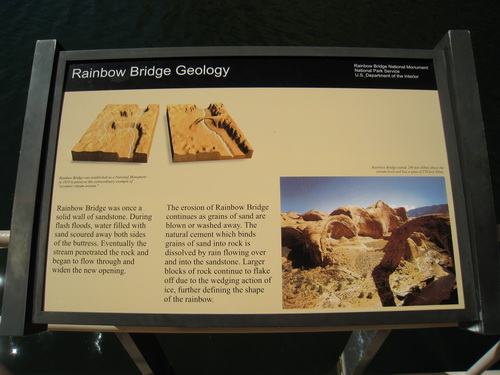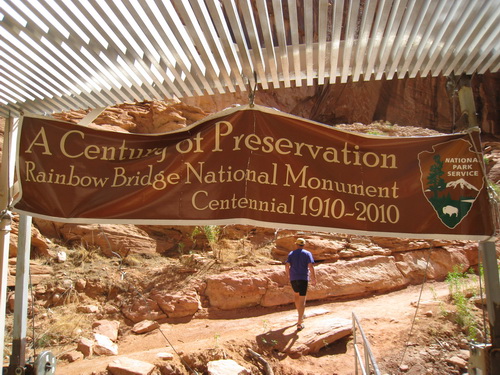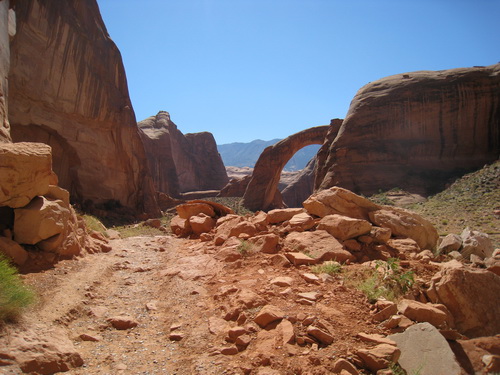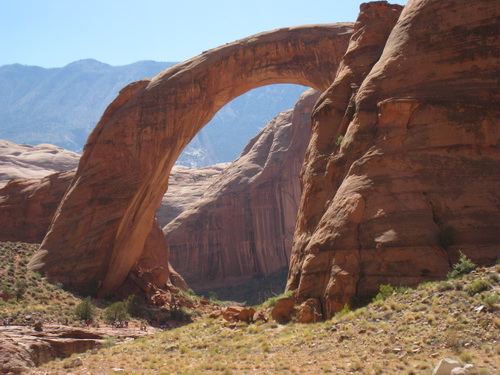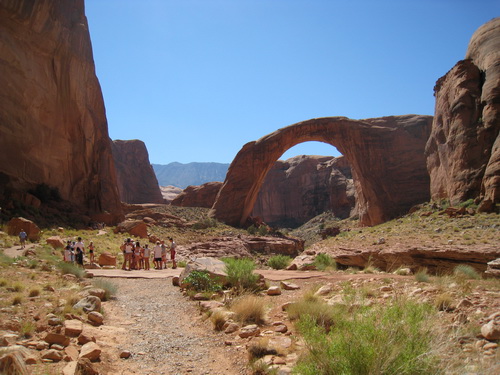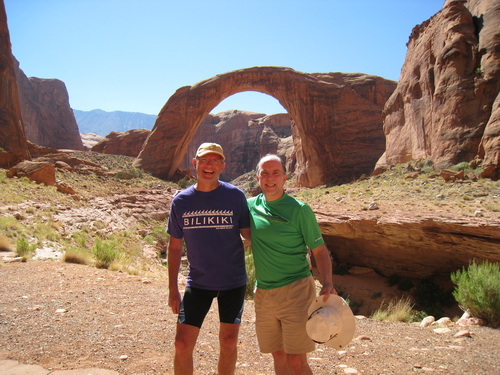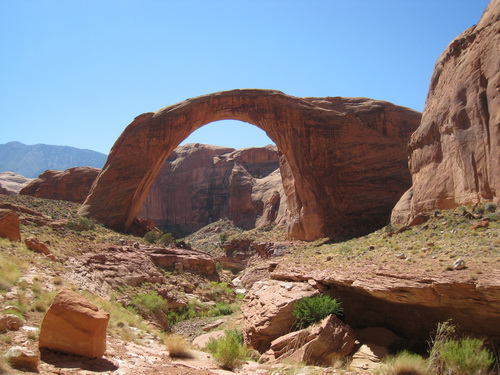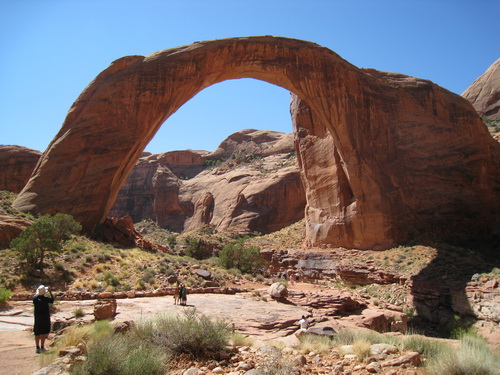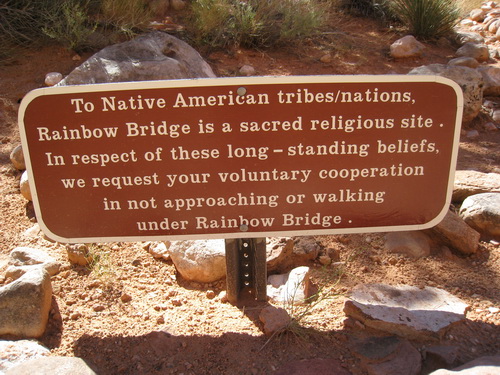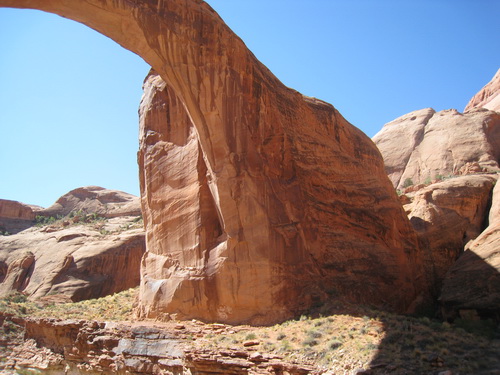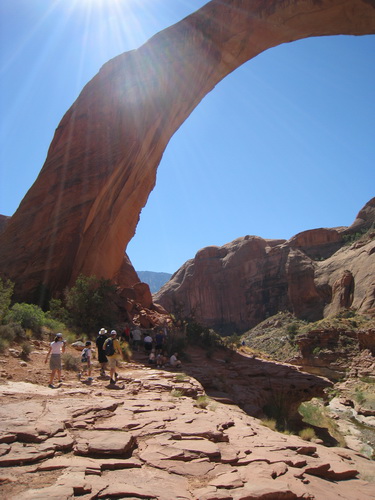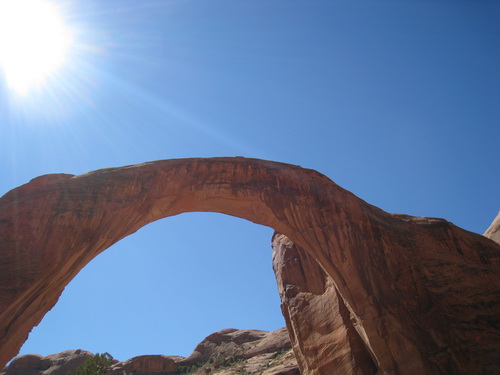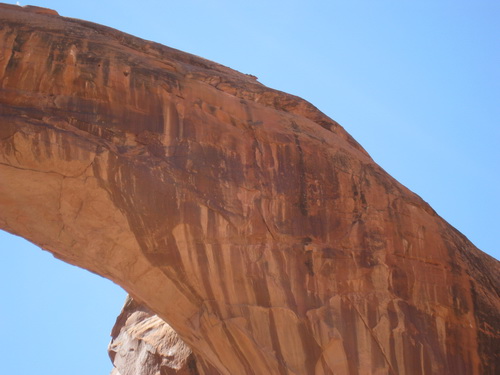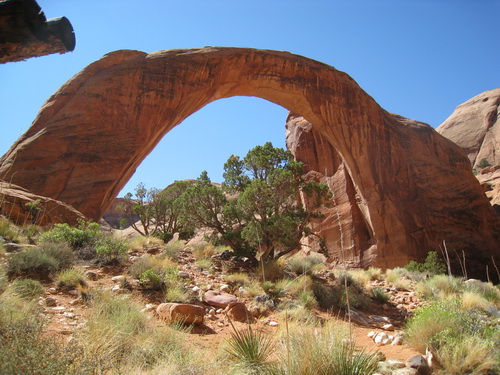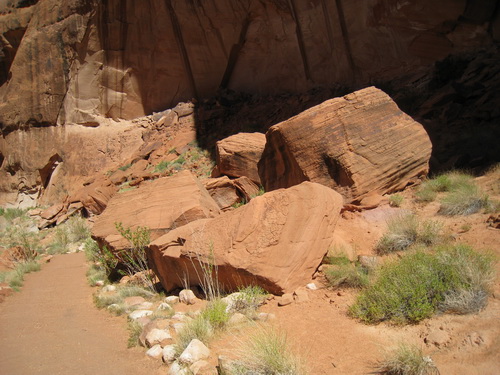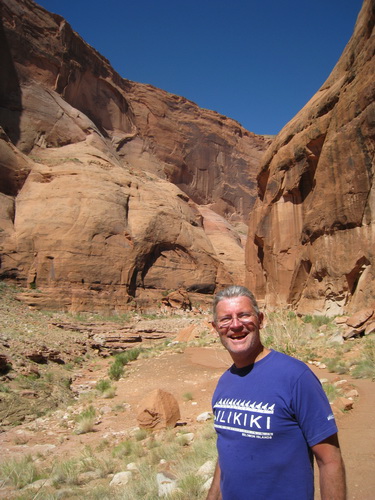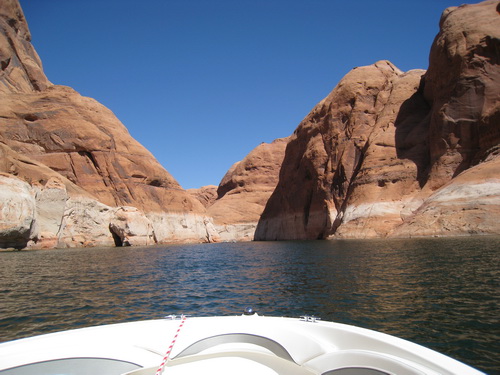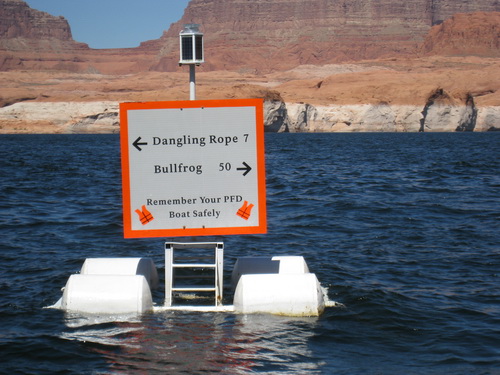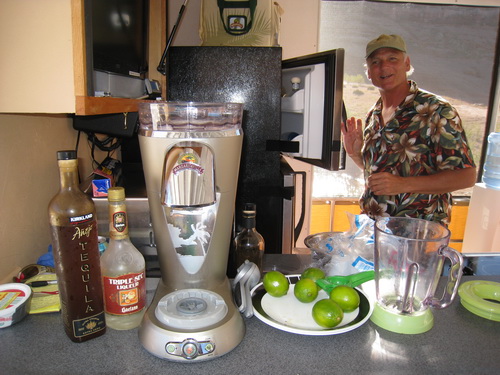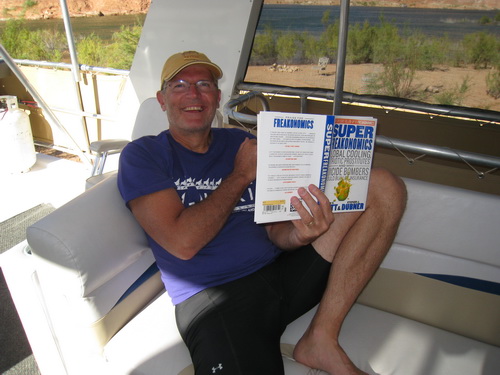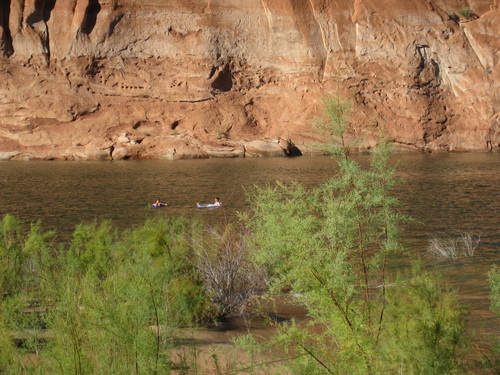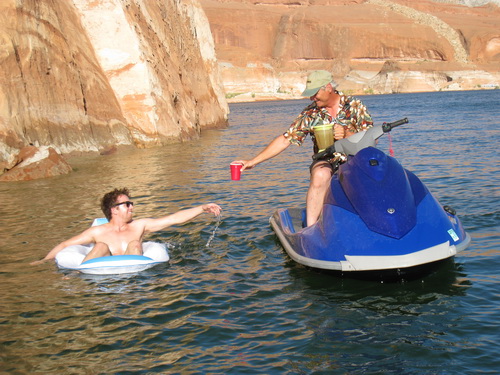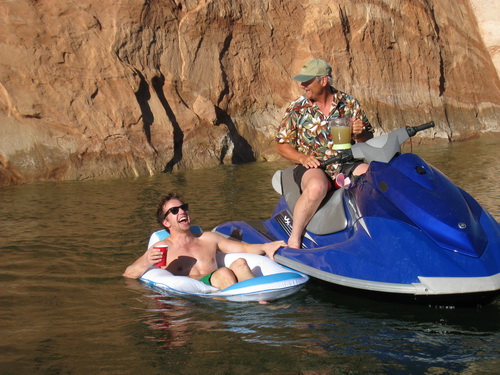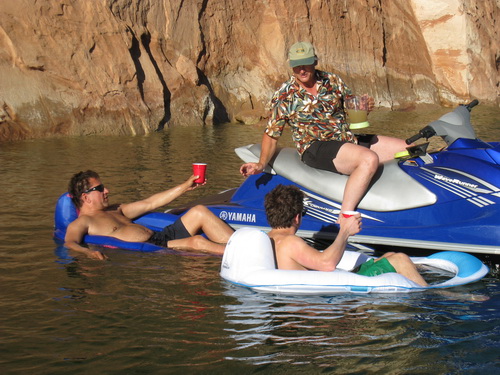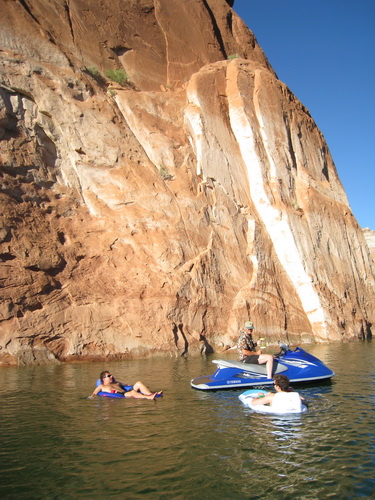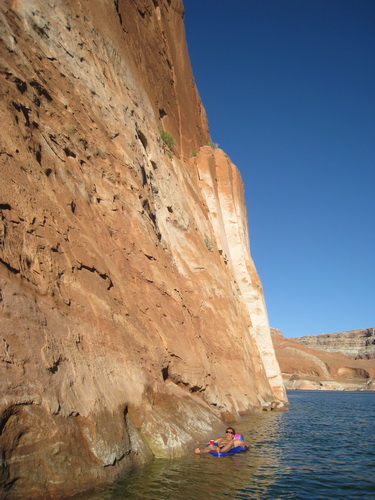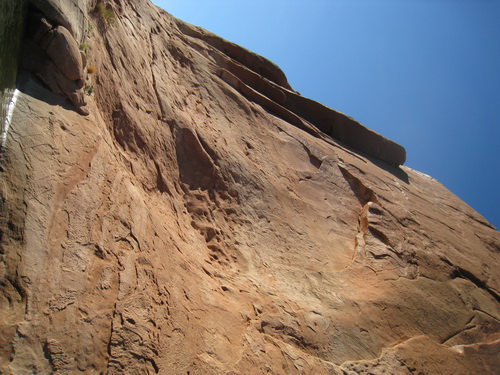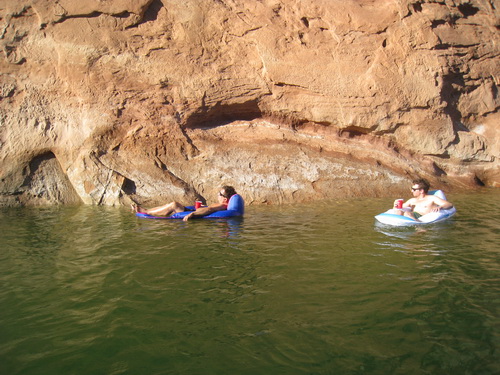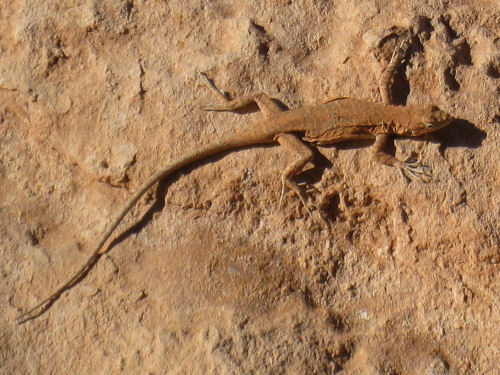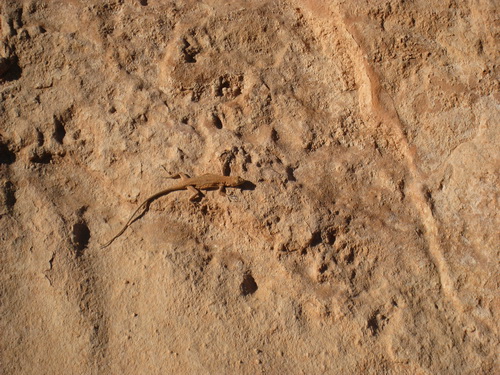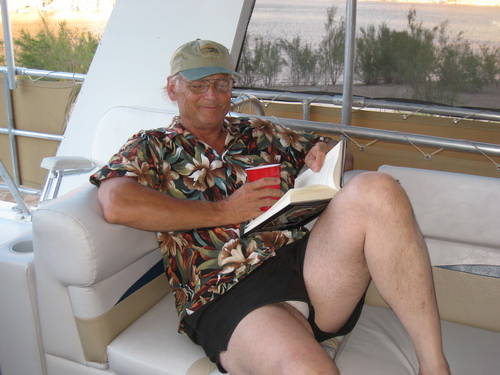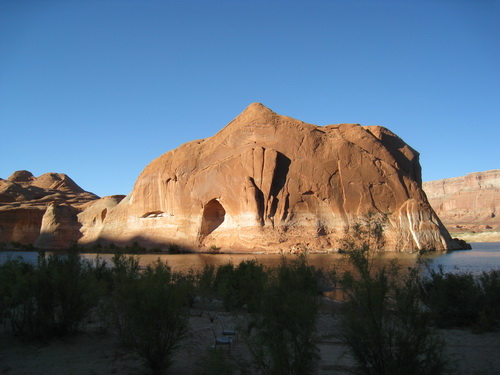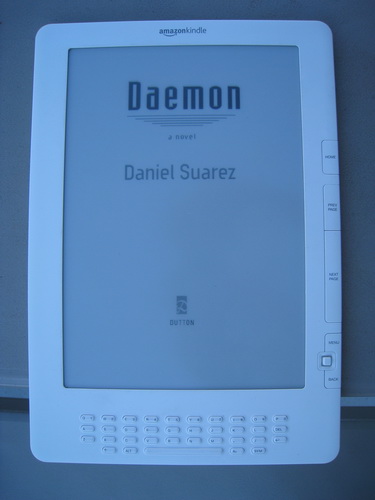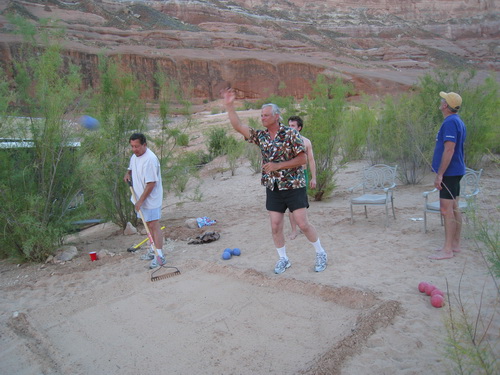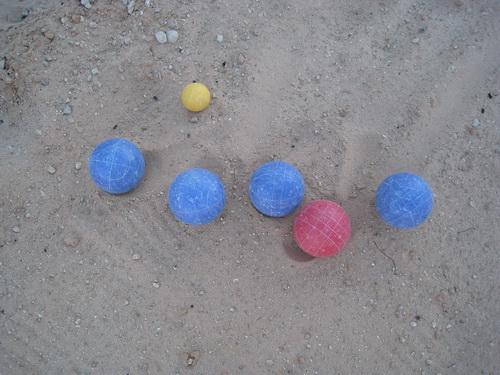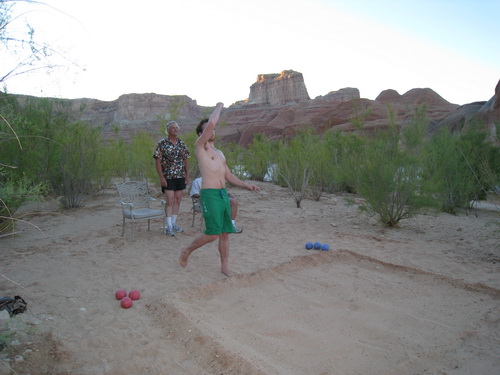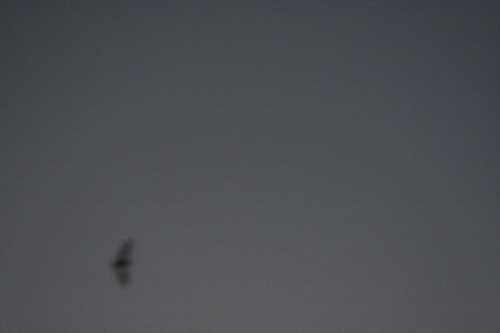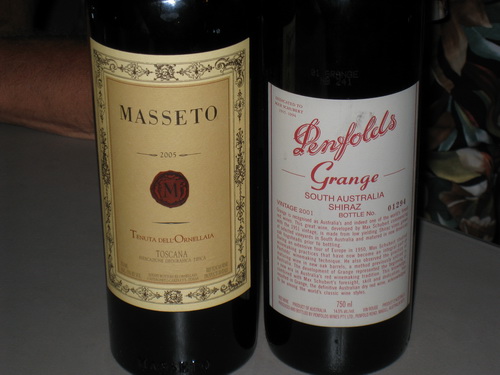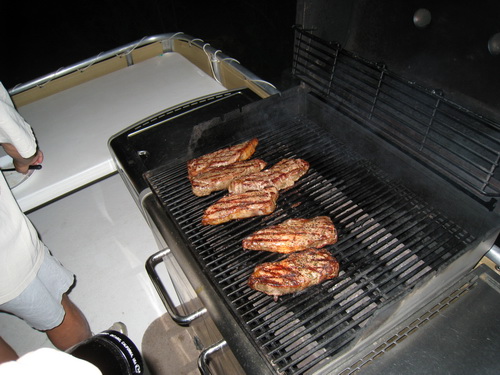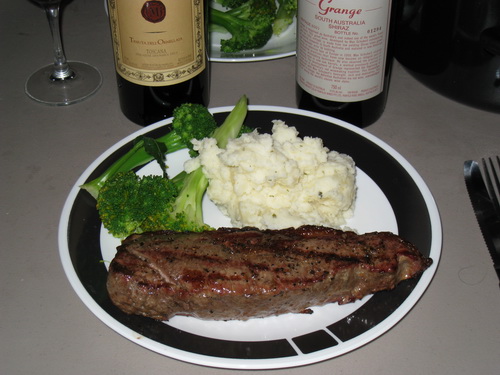 ---

Last updated Saturday, September 8th, 2012.
© 1997-2023 slivka.com. All rights reserved.