---
Tue
Dec-17
Auckland Domain and Museum, Sugar & Spice, O'Connell Street Bistro
After breakfast at Starbucks, we walked to the Auckland Domain and up the Centennial Walk to the Auckland Museum. We took in the exhibit on Sir Edmund Hillary, and especially enjoyed the artifacts from his 1953 first ascent of Mount Everest and the photos of Tenzing Norgay. The museum also had three World War II aircraft: a British Spitfire, a Japanese Zero, and a German V1 "buzzbomb". After a stop at the Wintergarden to admire the plants in the Cool House and the Tropical House, we had lunch at Sugar & Spice, and walked back on the "Lover's Walk" to Albert Park, where the kids climbed on trees and played with sticks.

We ate dinner at the O'Connell Street Bistro (64.09.377.1884), accompanied by a 1986 Te Mata Coleraine (cabernet sauvignon, merlot, cabernet franc) from Hawke's Bay, NZ. The nose was very Spanish to begin with, and the wine was austere but in good condition. It lacked the fruity fullness of a 1986 Bordeaux, and had the NZ grassy notes. Ben says 88 points on the RMP scale.
---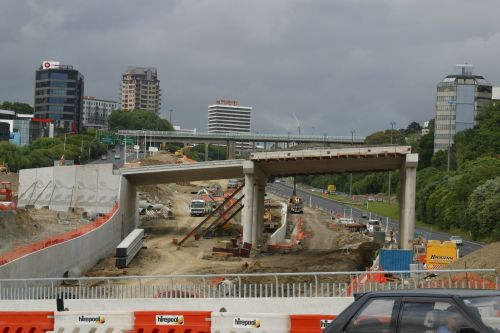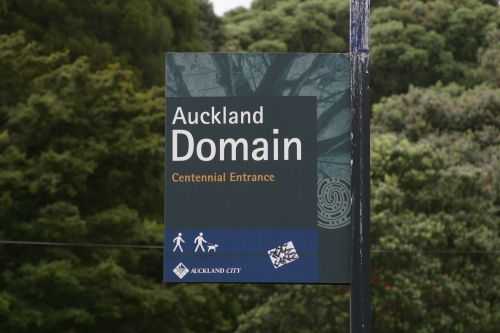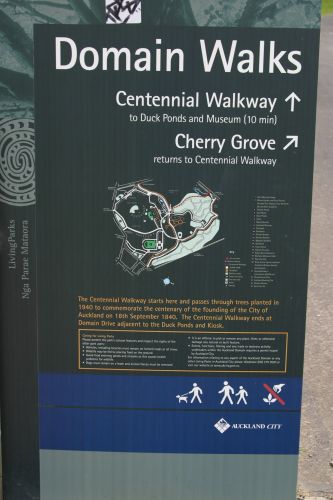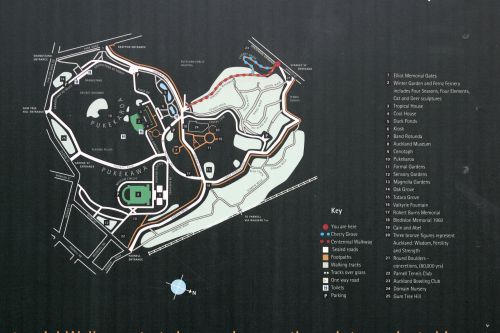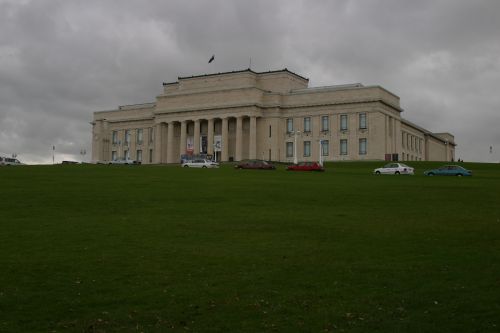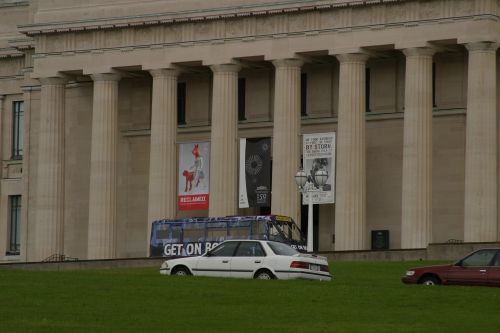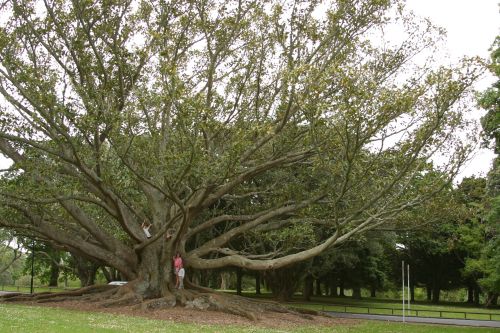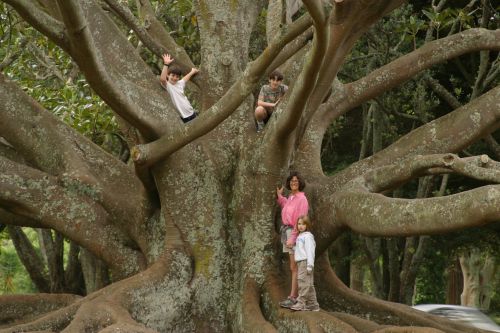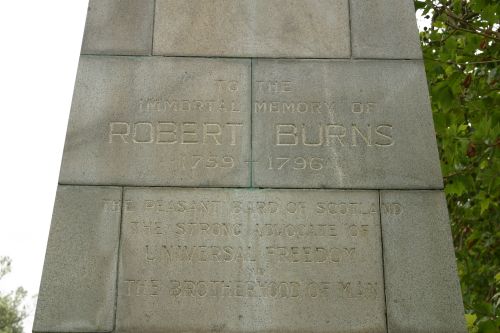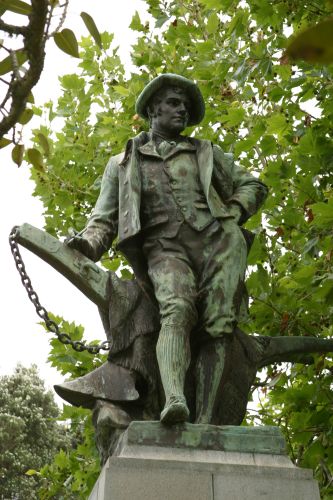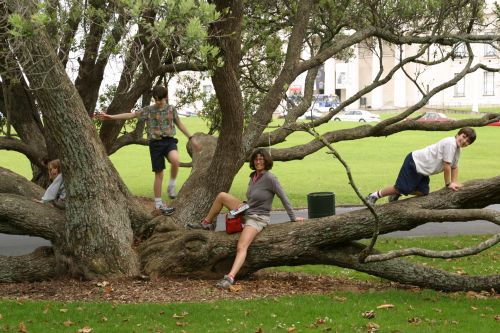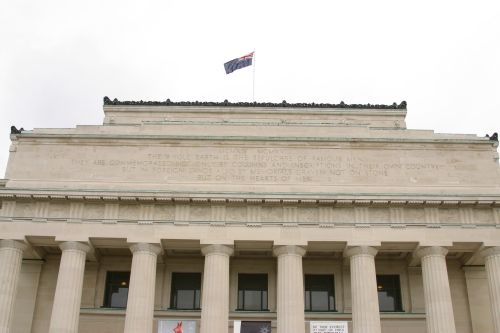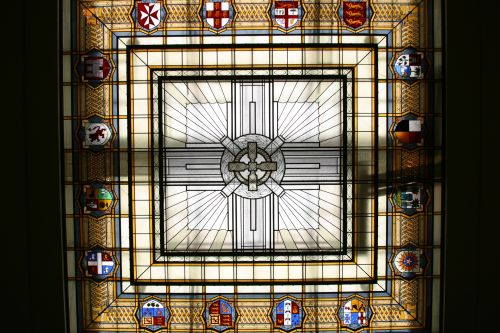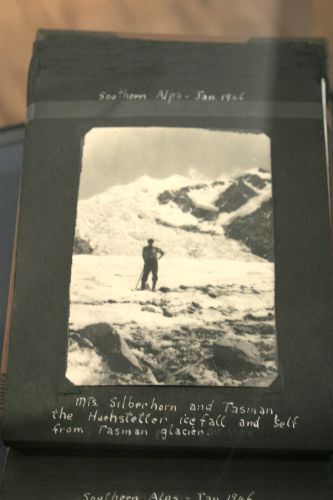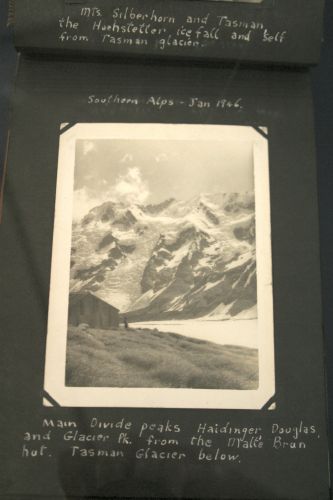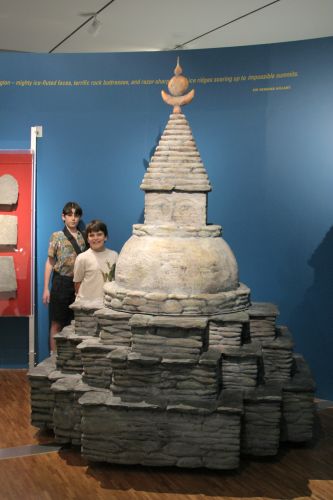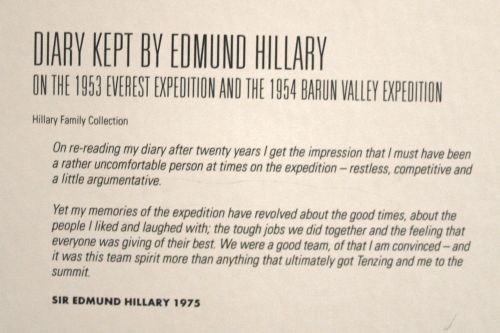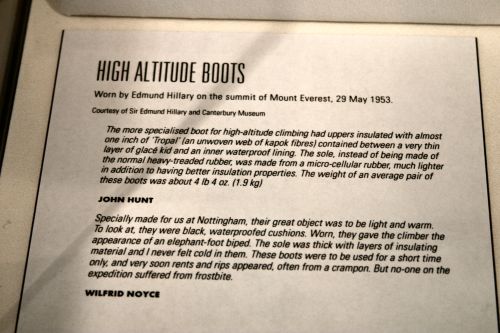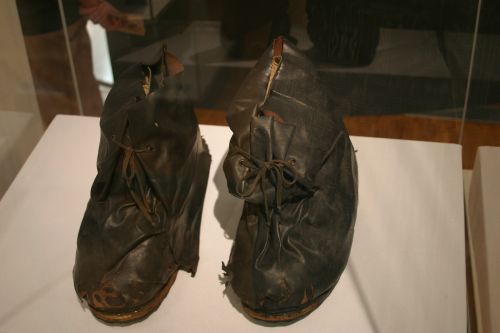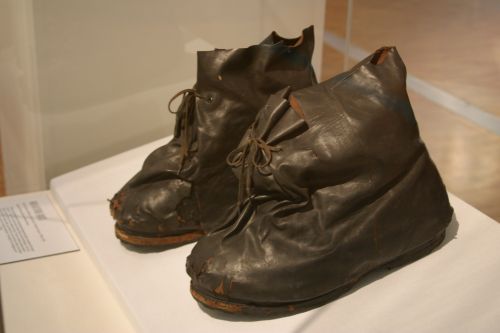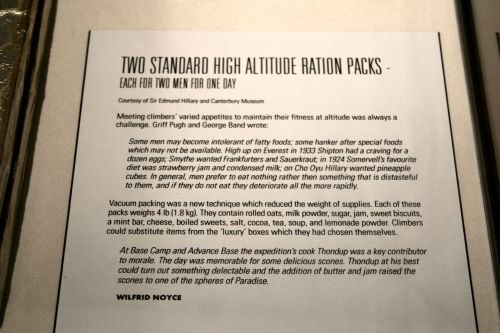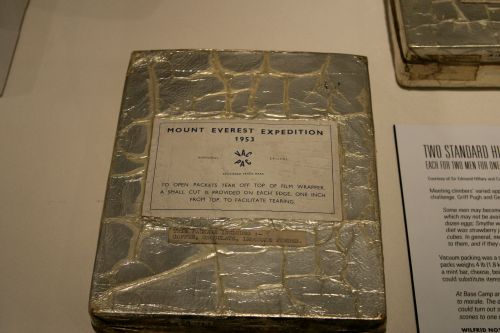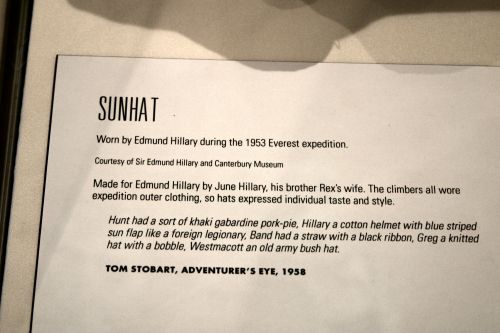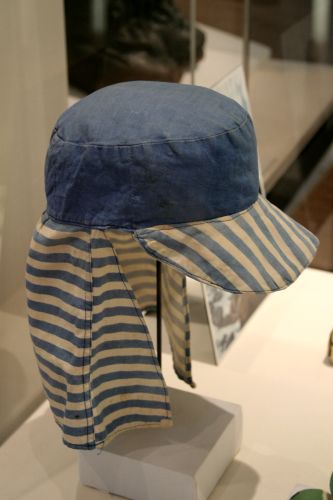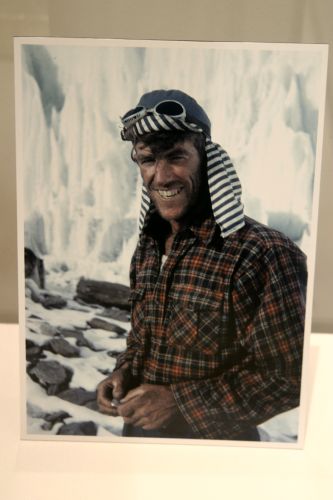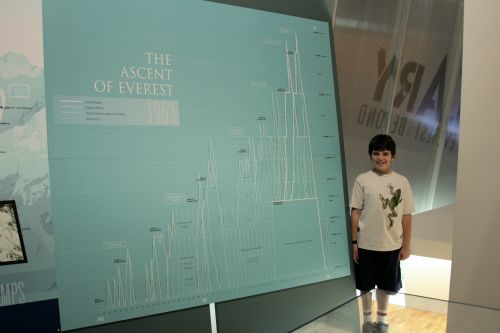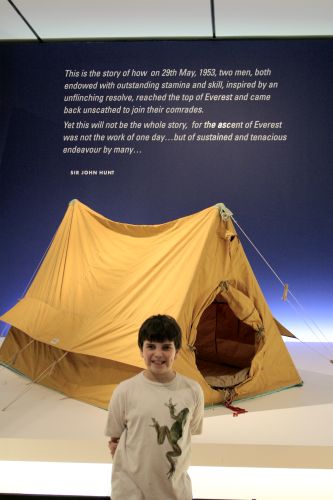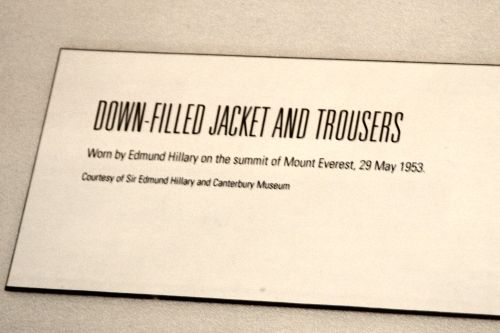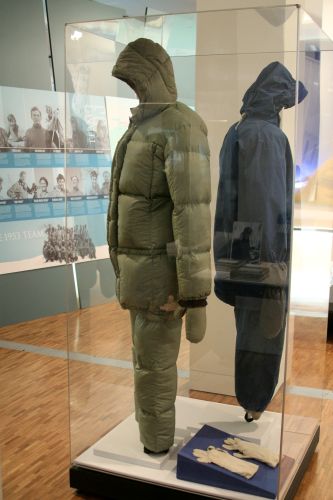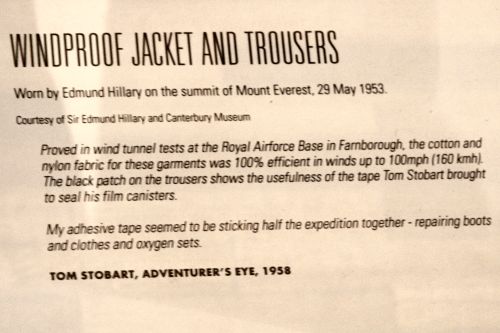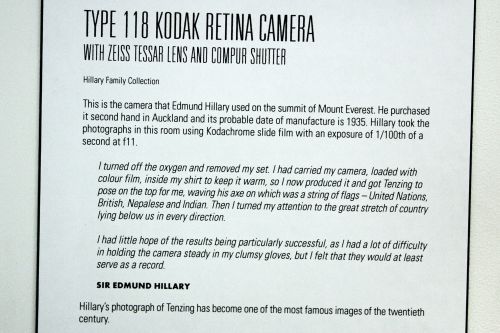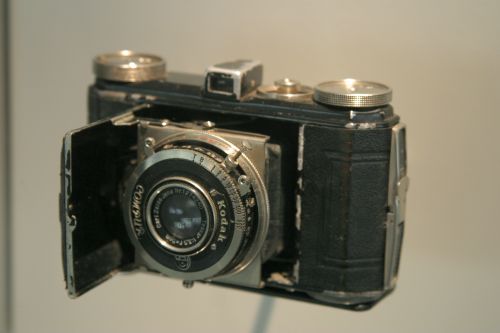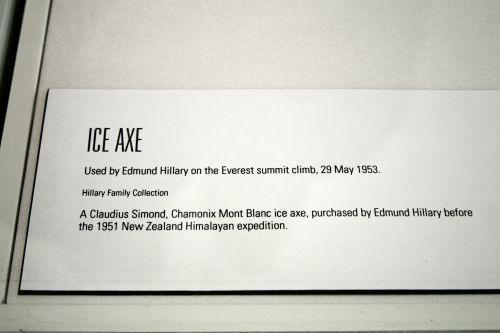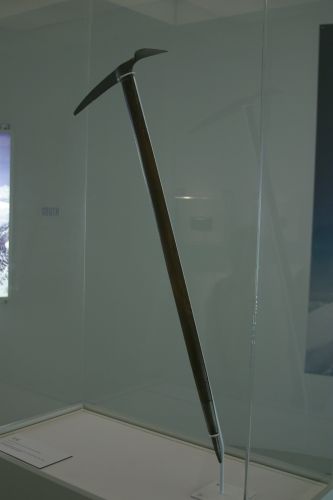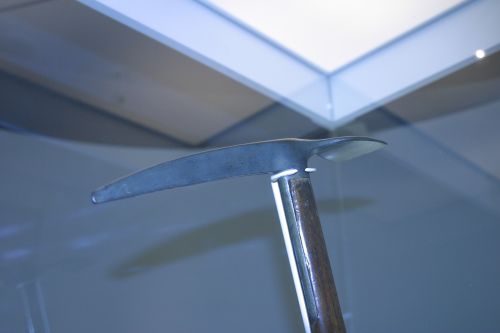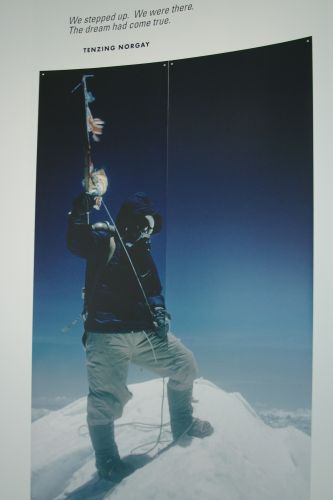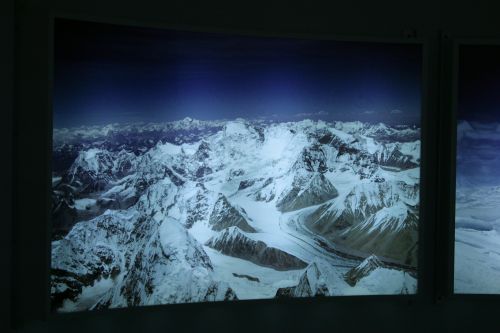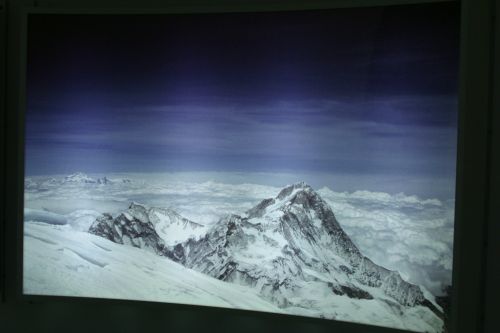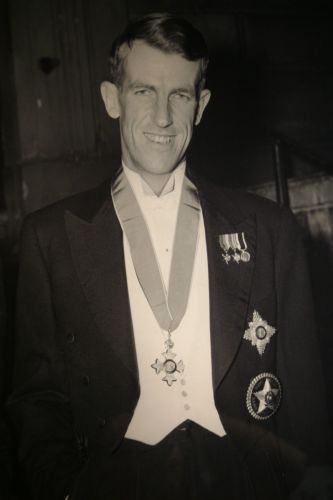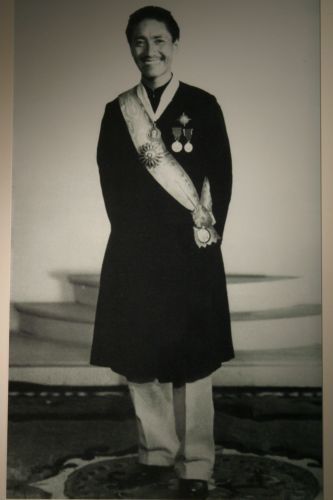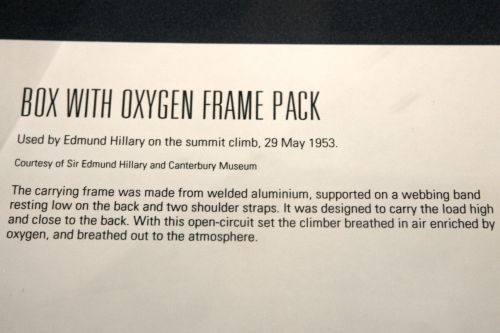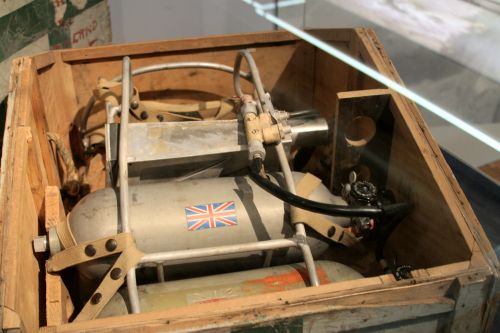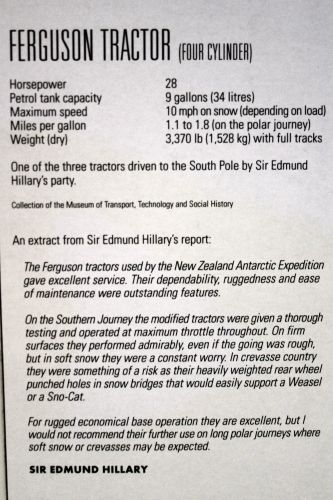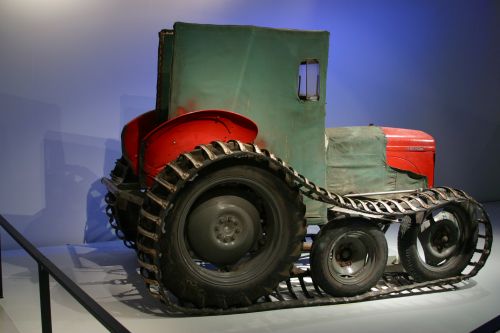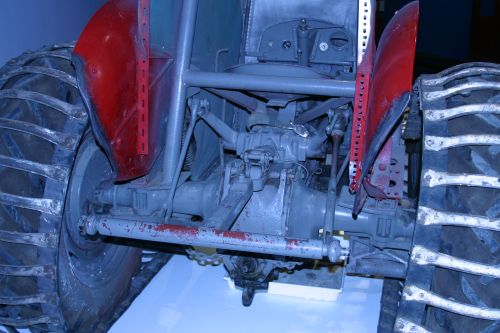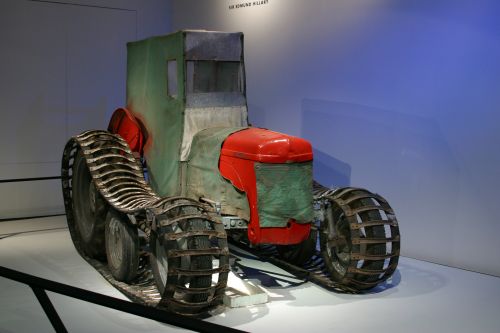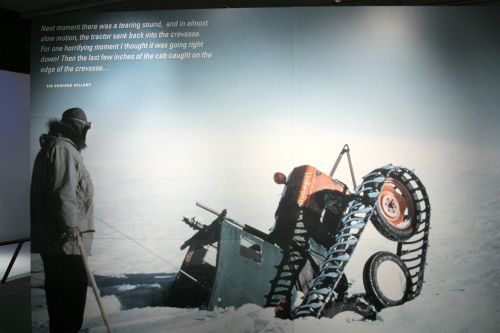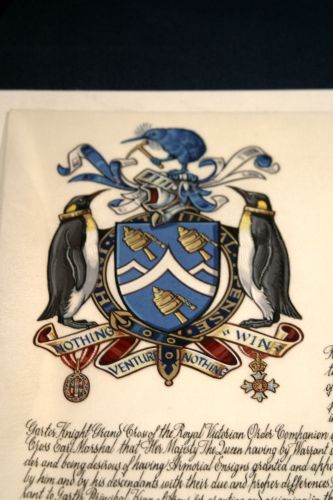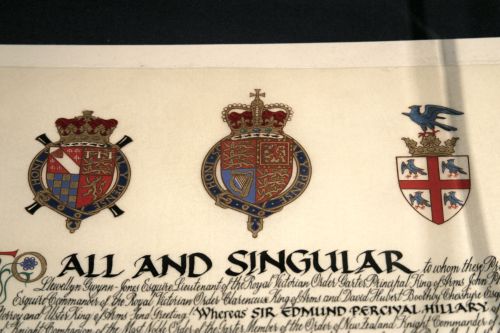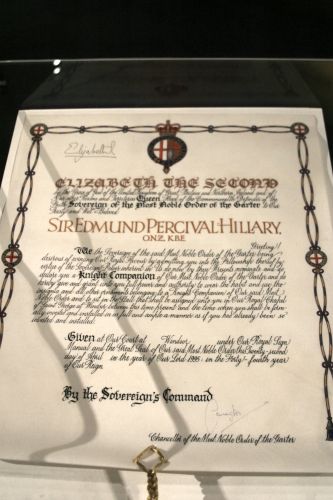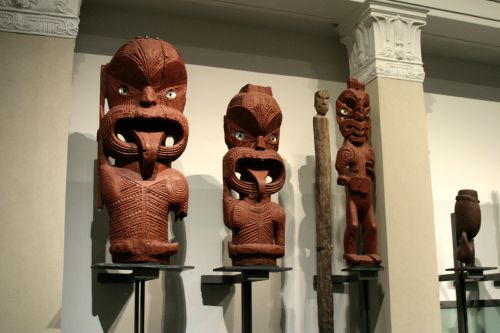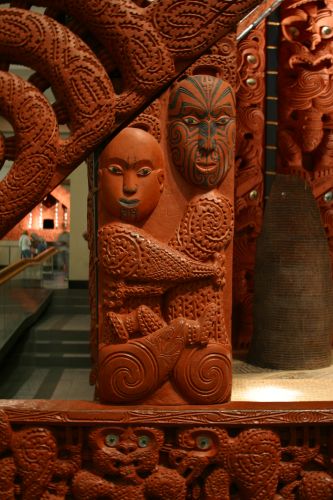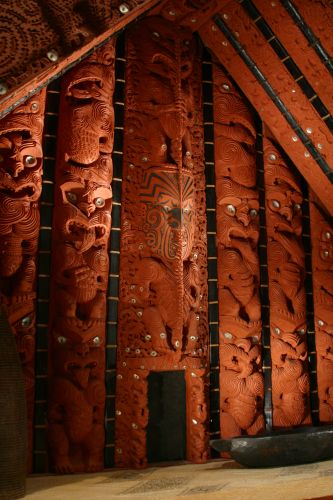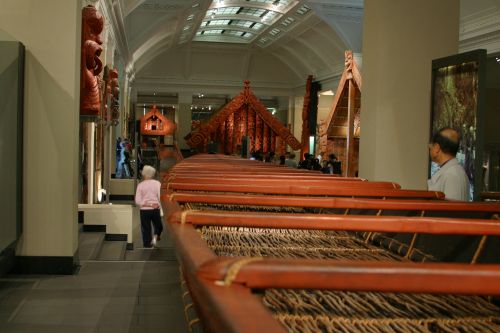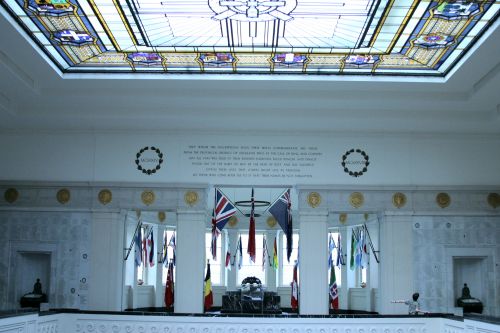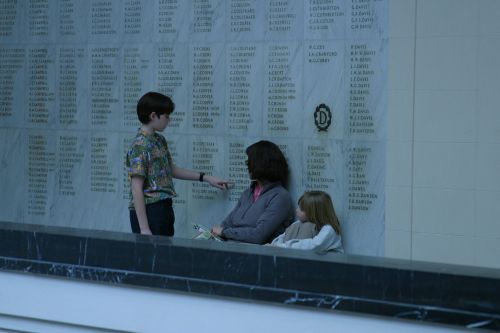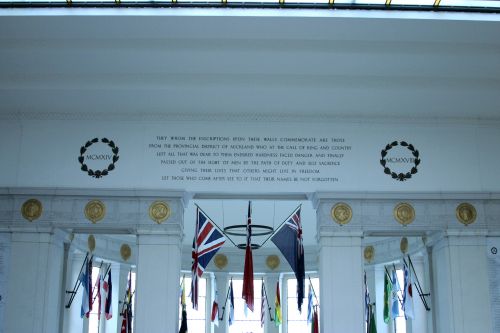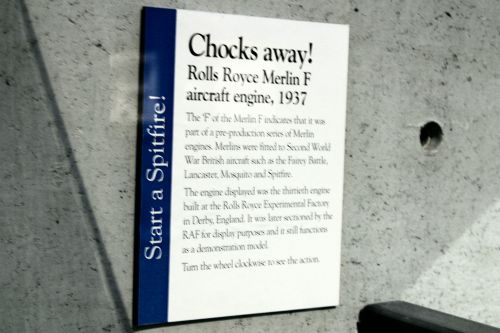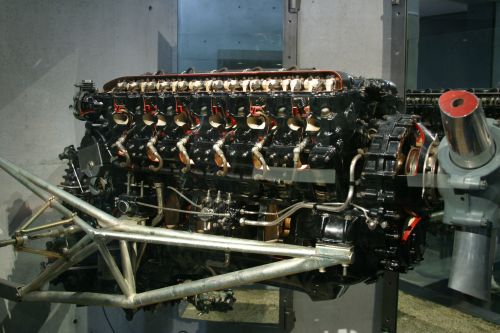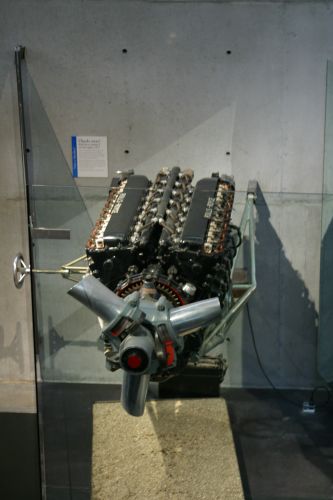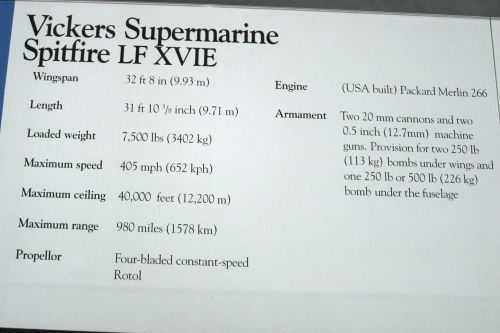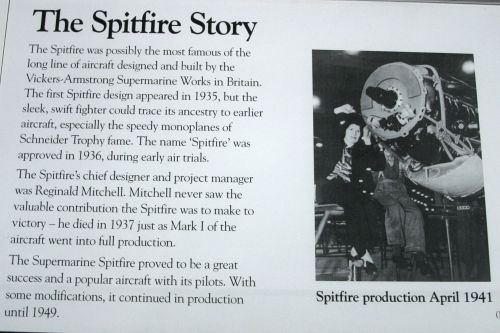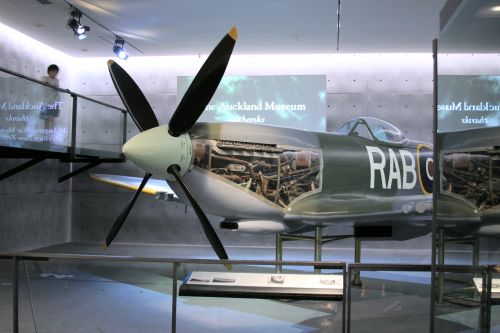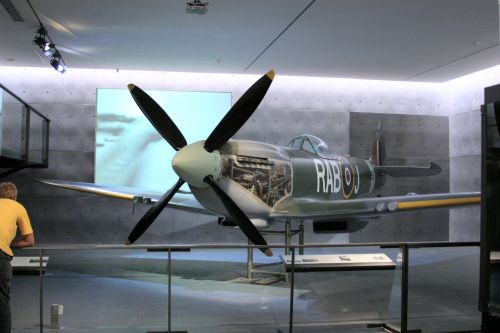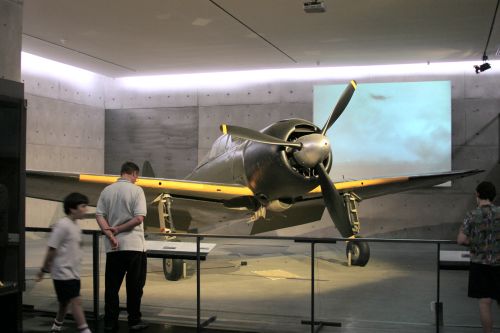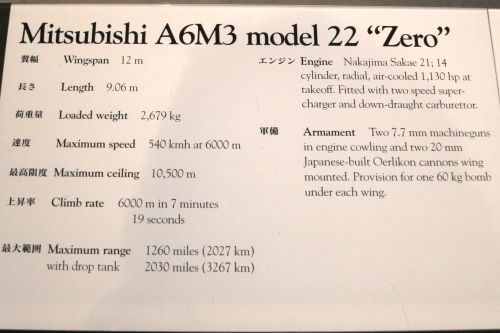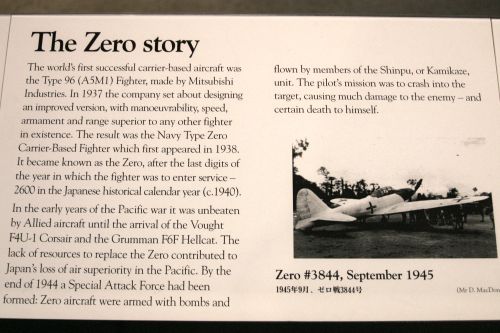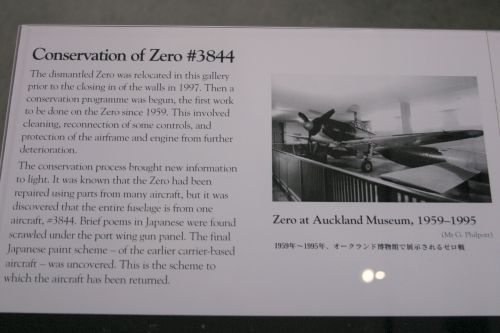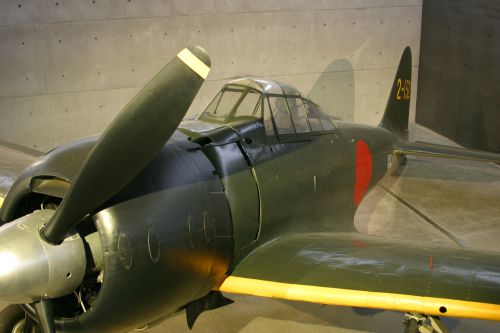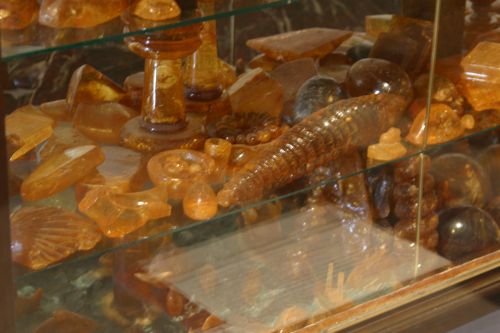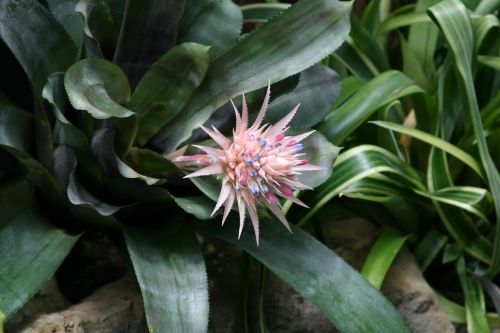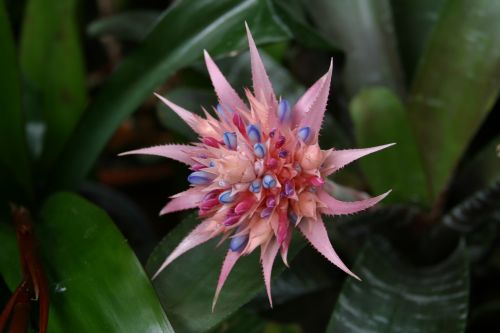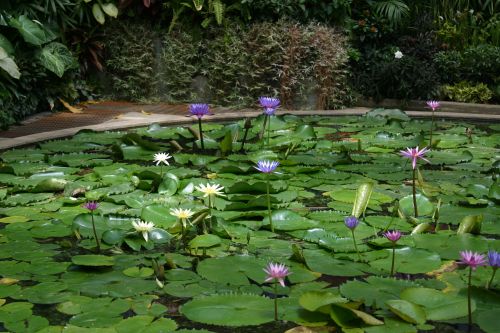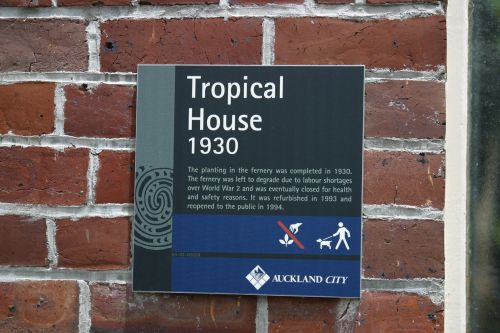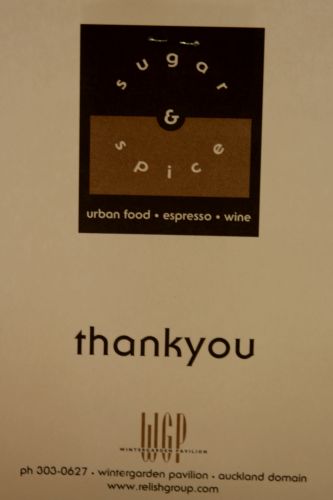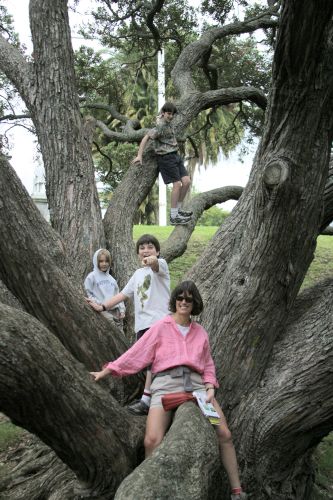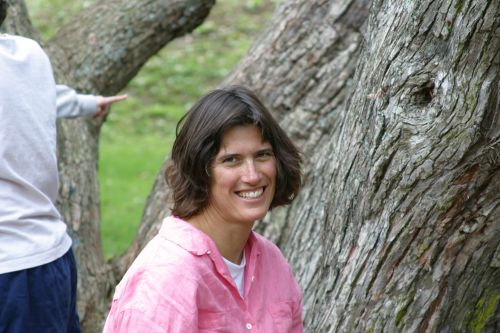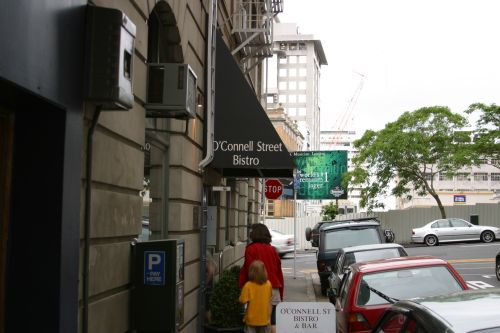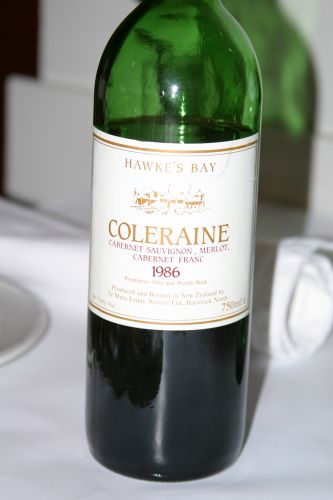 ---

Last updated Saturday, September 8th, 2012.
© 1997-2019 slivka.com. All rights reserved.