---
Wed
Dec-18
Auckland Zoo, MOTAT, America's Cup, St. Tropez Restaurant & Bar
We ate breakfast at the hotel, then caught a bus out to the Auckland Zoo. Most of the wild life was from Africa -- and there was a new born (two months old?) giraffe, but there were very few indigenous New Zealand species (since there are few to begin with, mostly birds). The kiwi was doing a particularly funny scratch and dance, but the light was very low, so we did not get a very clear photograph. At the Museum of Transport Technology and Social History we saw a 1961 Cooper Formula 1 car and several WWII vintage aircraft. While Max and Lisa took in the Sky Tower, Ben, Nate, and Lauren stopped at N. Z. Winemakers Center and talked to Brant, who suggested Michael Cooper's Buyer's Guide to New Zealand Wines 2003. B,N,L walked back to the hotel in time to catch sight of the two New Zealand America's Cup boats sailing back to the harbor, while L,M saw other AC boats being towed into the harbor from atop the Sky Tower.

We took a cab to St. Tropez Restaurant & Bar, and enjoyed our best meal in Auckland. The 1996 Stonyridge LaRose Waiheke Island Cabernets (66% cabernet sauvignon, 10% malbec, 17% merlot, 6% cabernet franc, 1% petit verdot) had a very lush Napa Valley Cab nose (Lisa thought Cain Five), but the fruit didn't back up the nose. After an hour it started to open up and the tannins started to relax, and Ben thought it was the best NZ red wine of the trip so far, while Lisa preferred the 1998 TOM.
---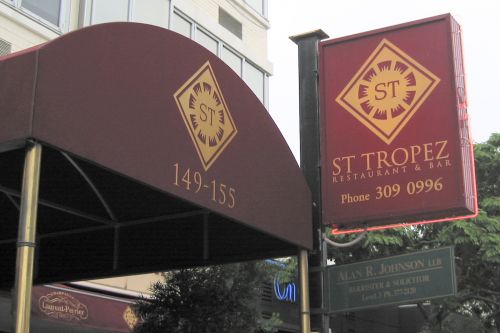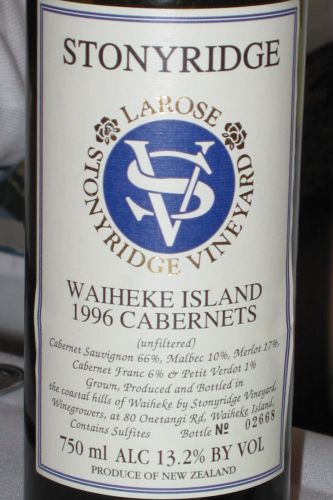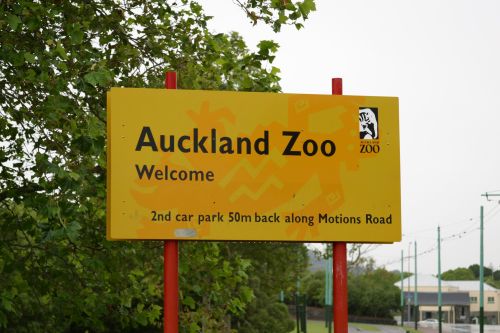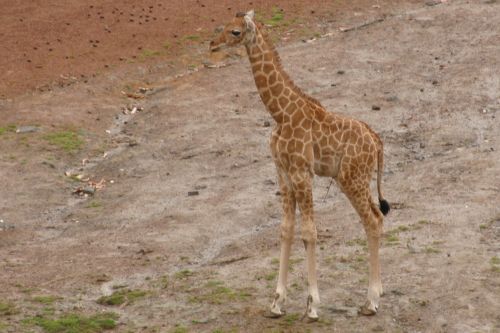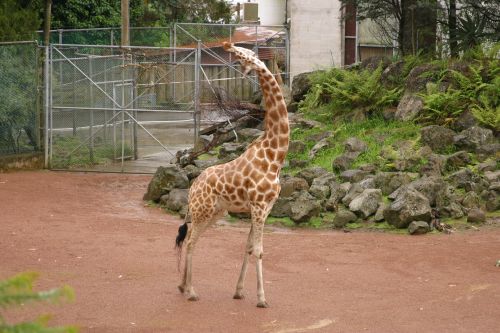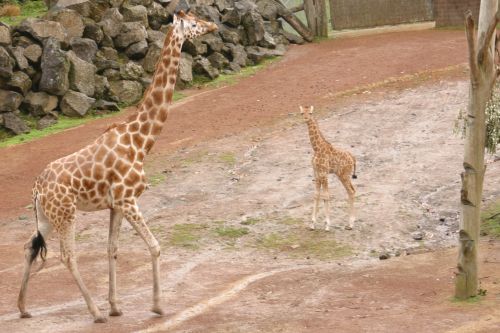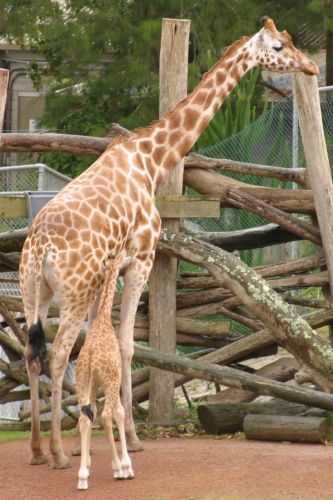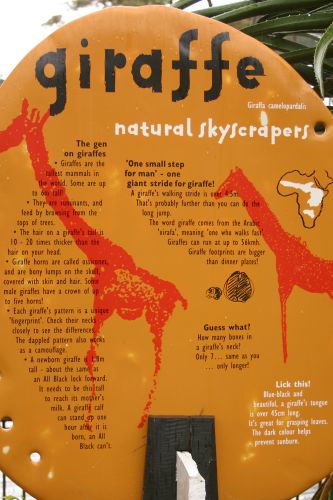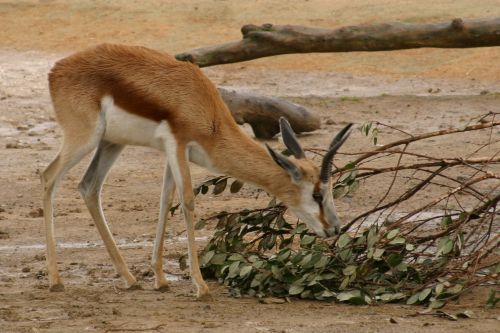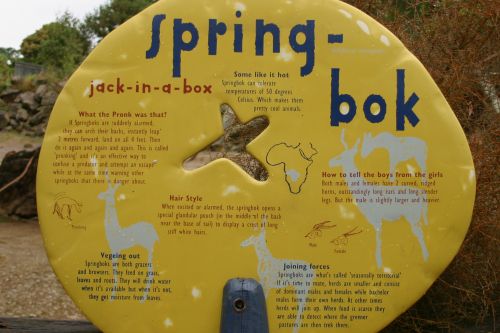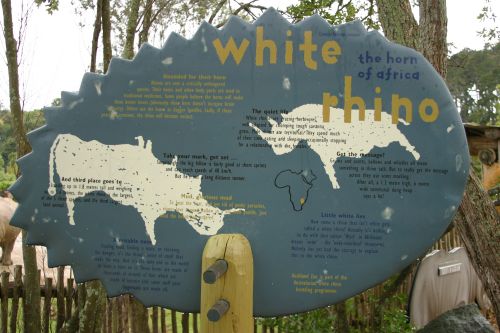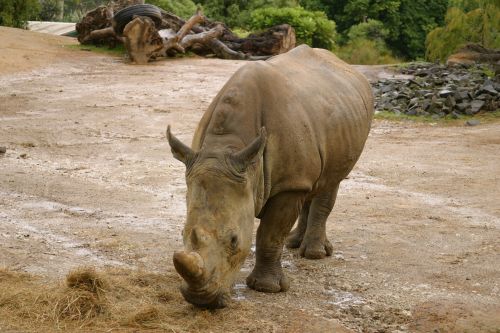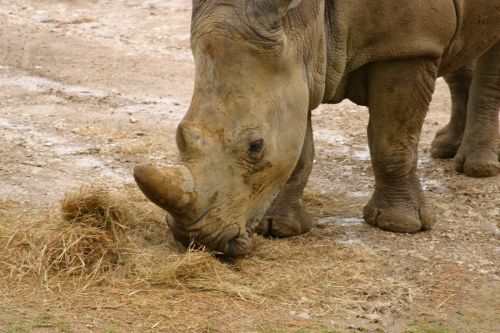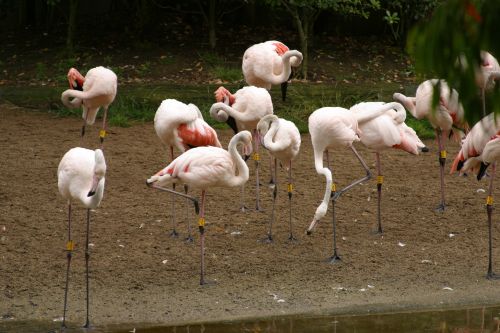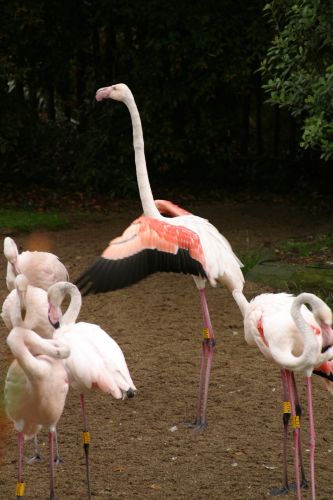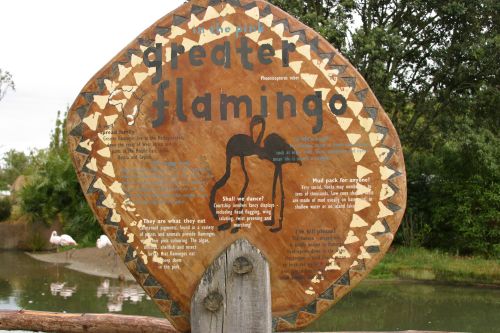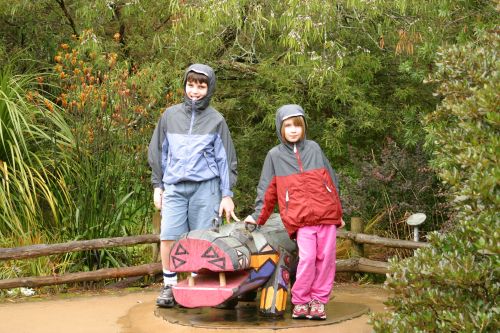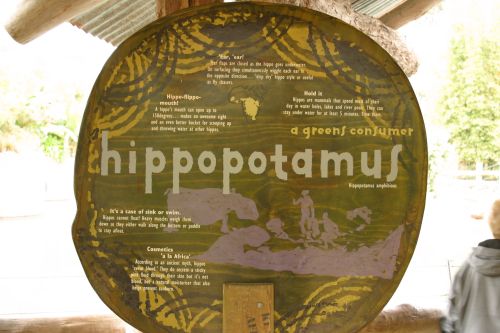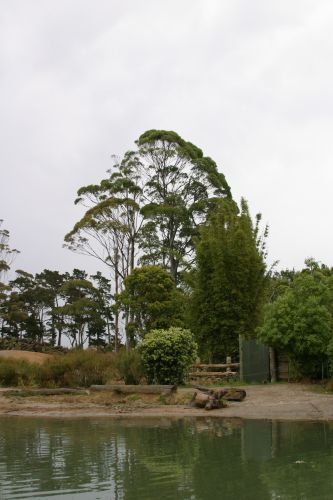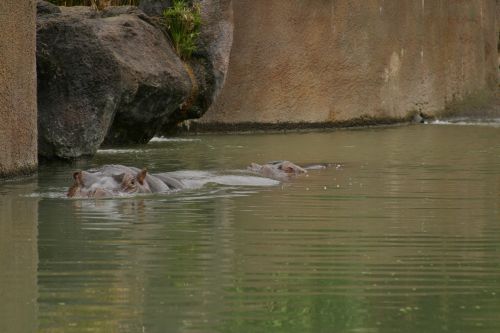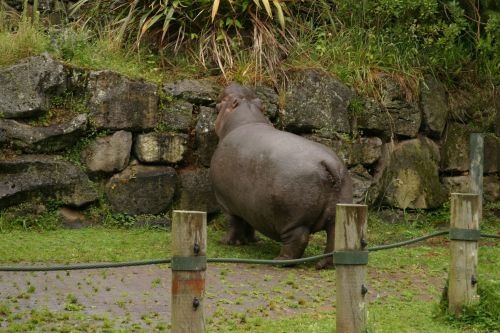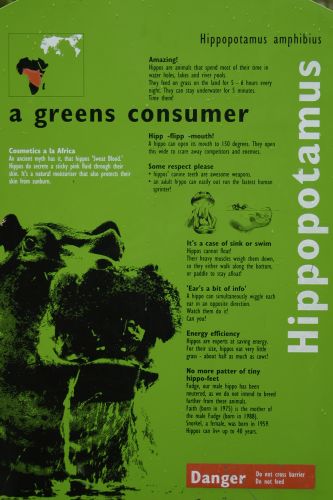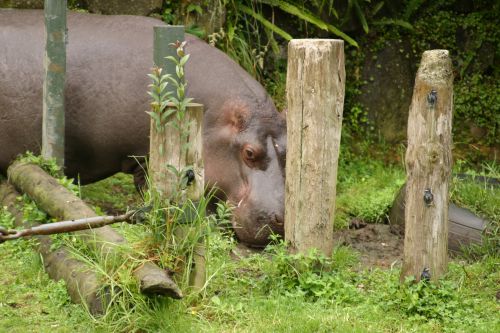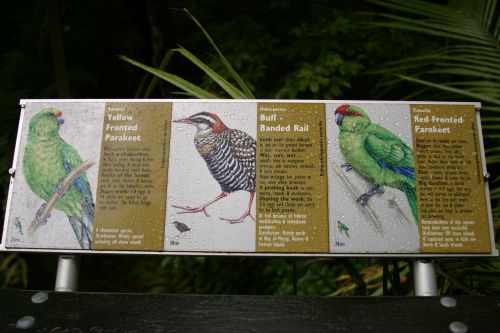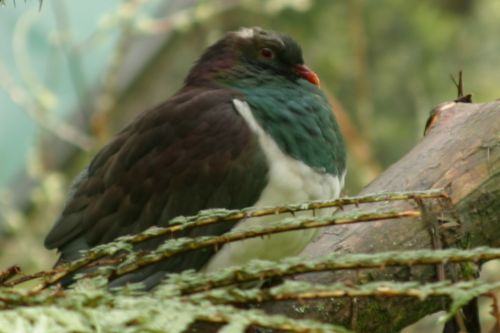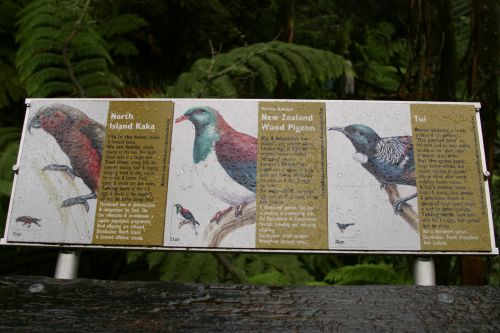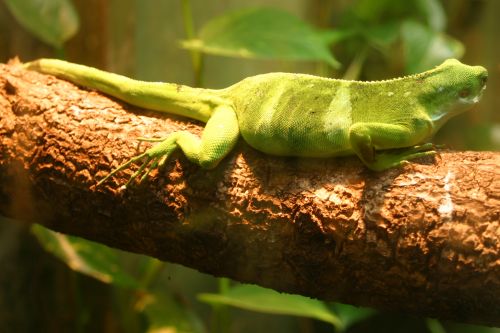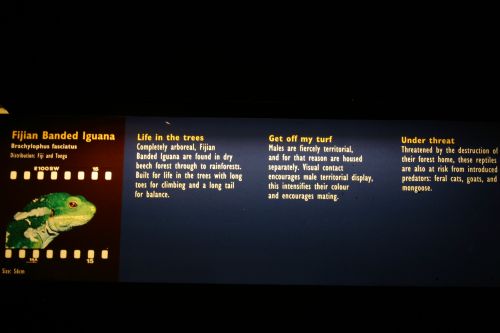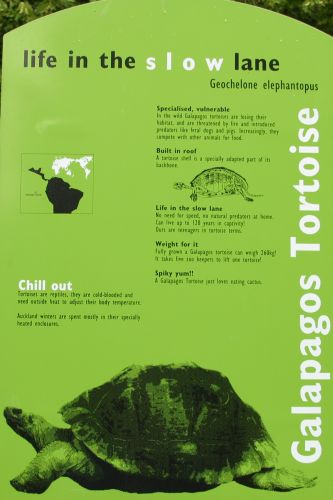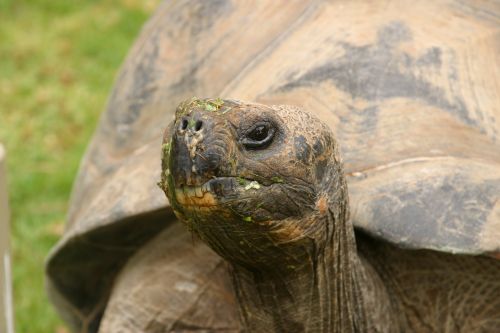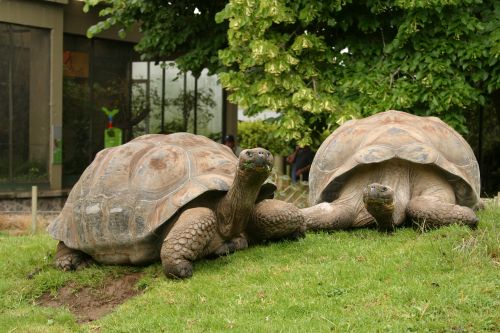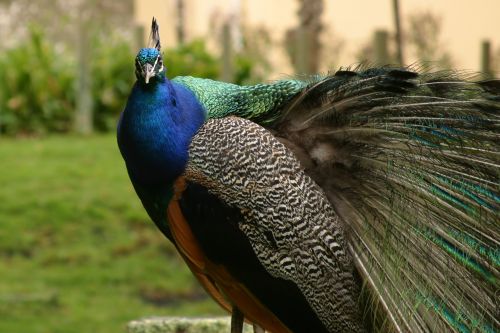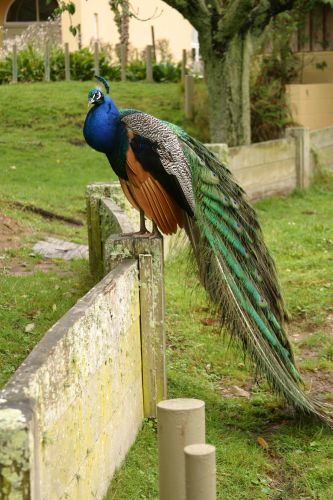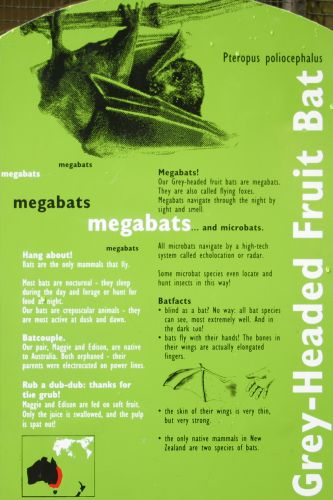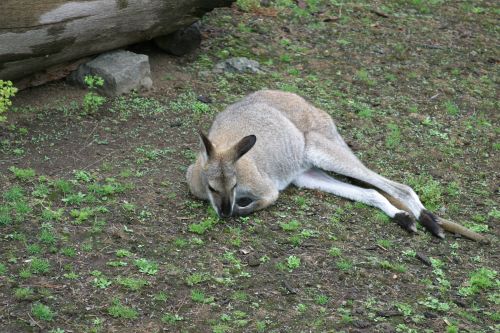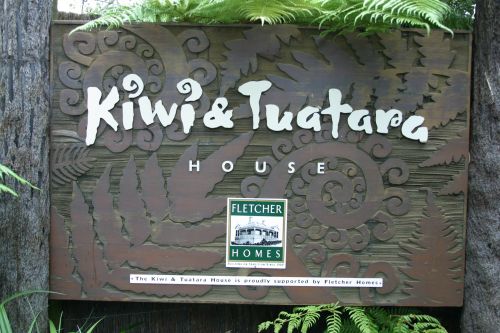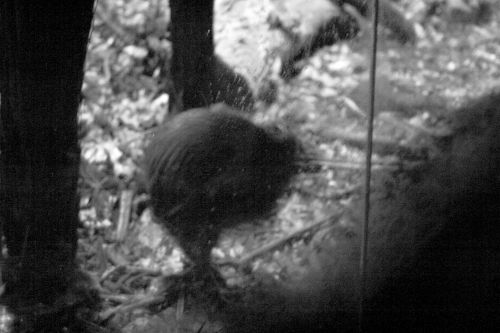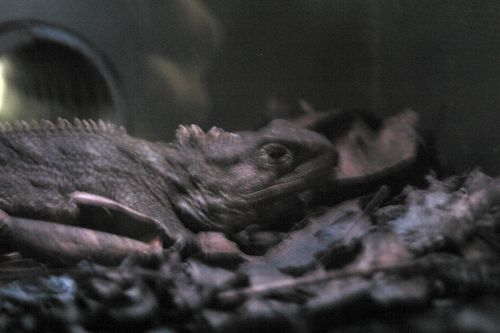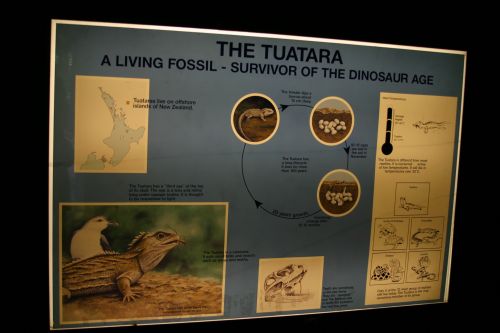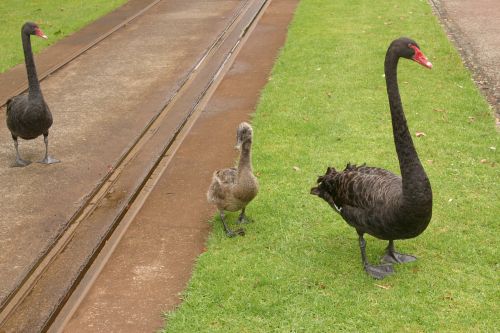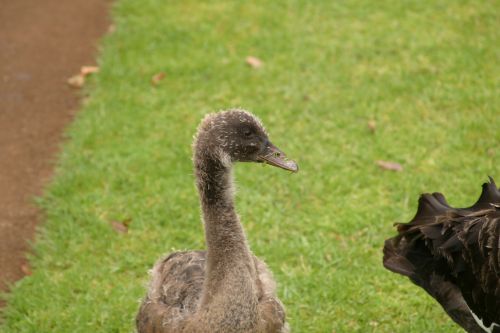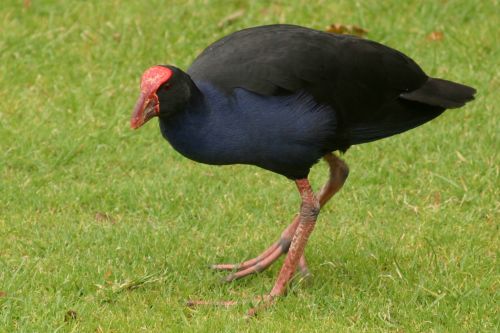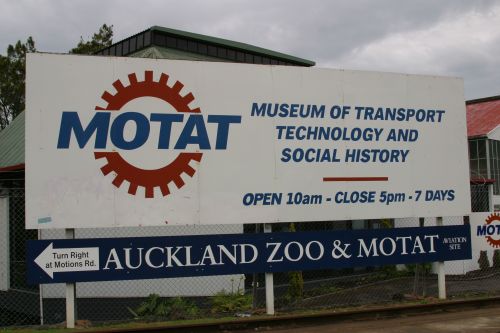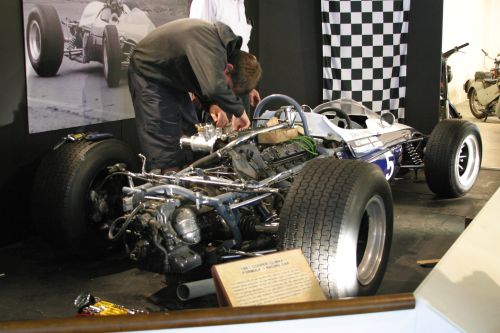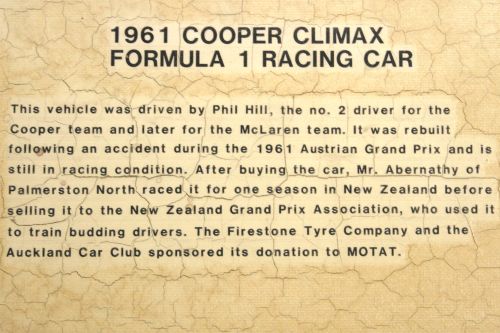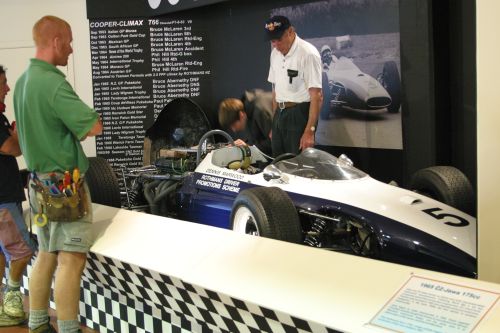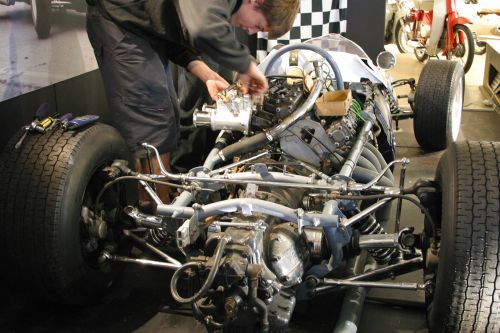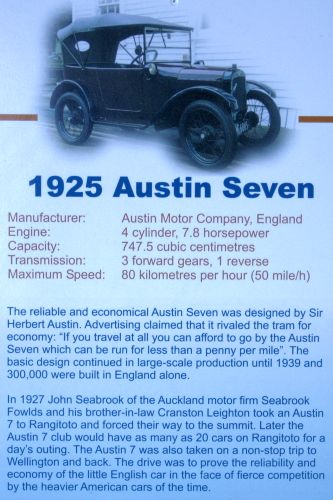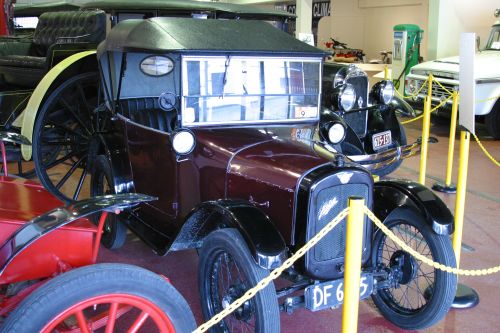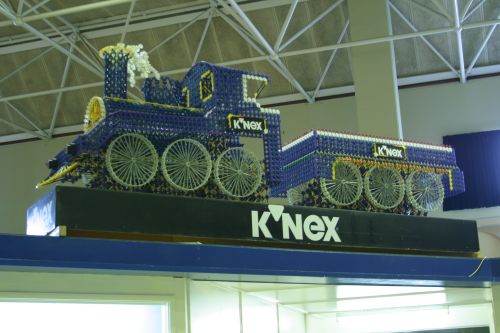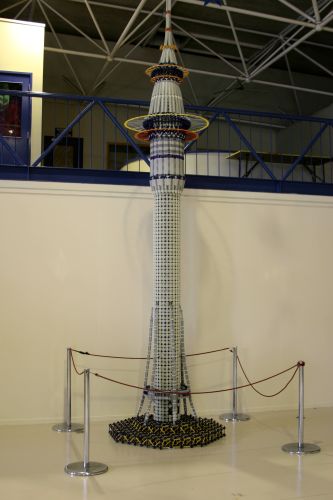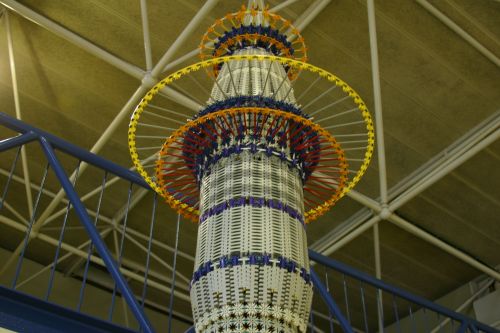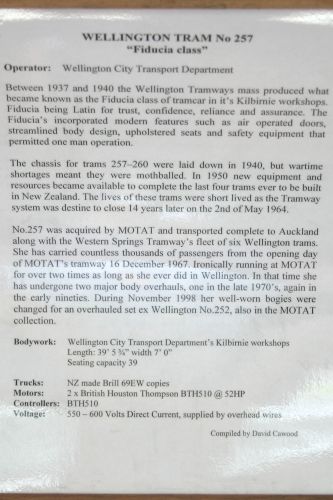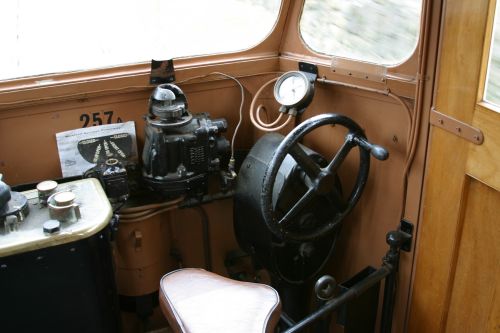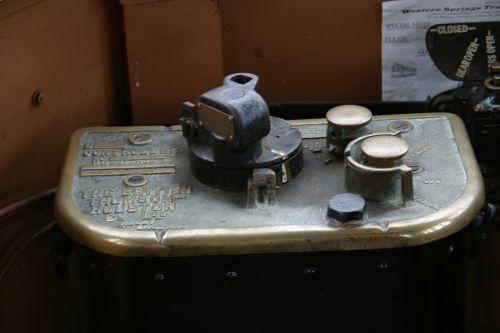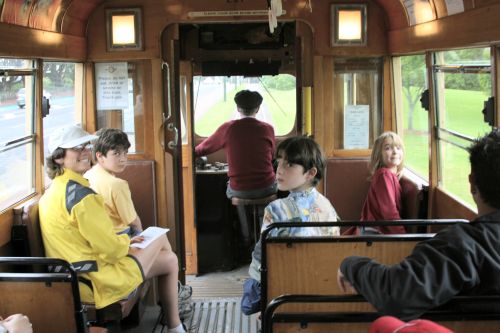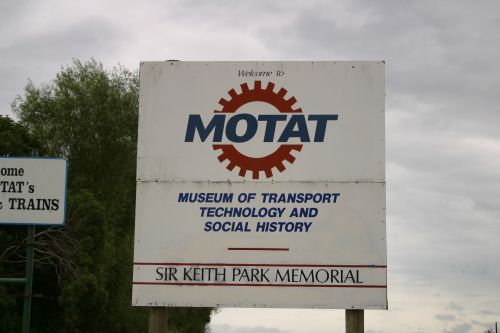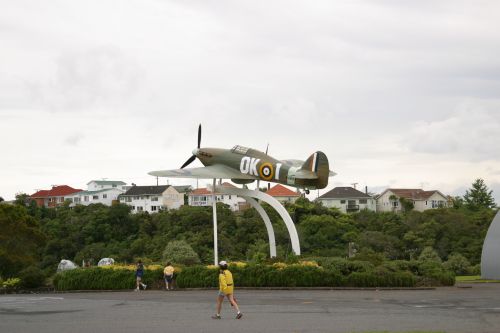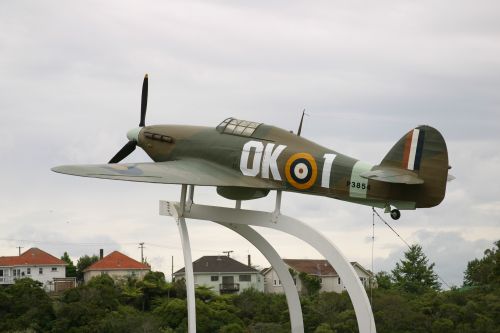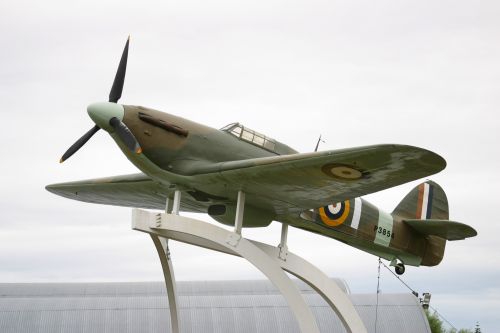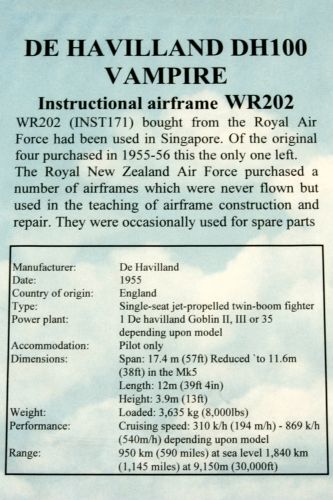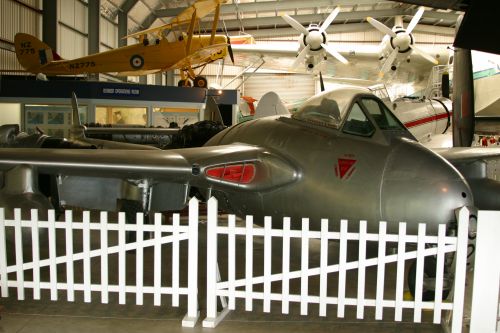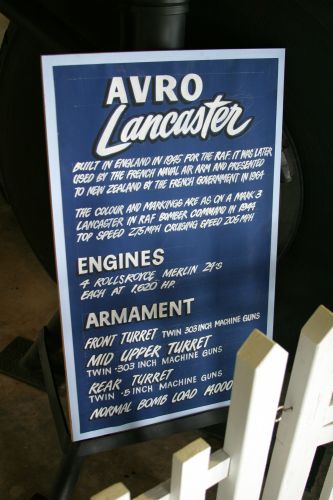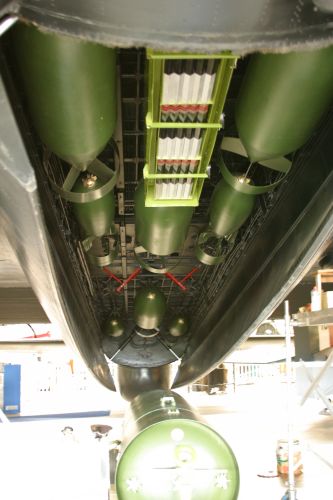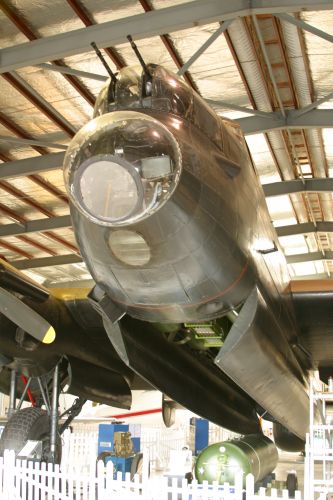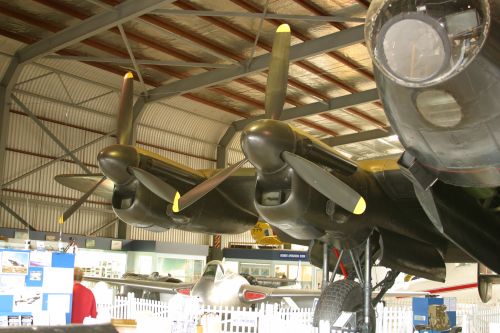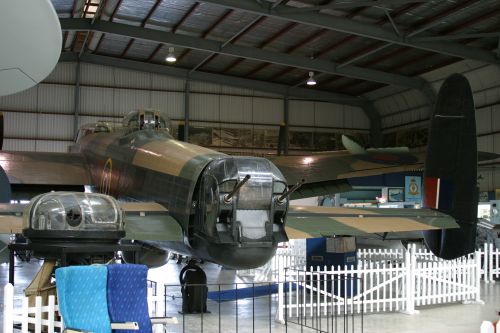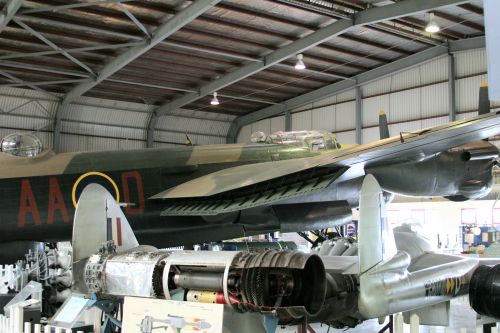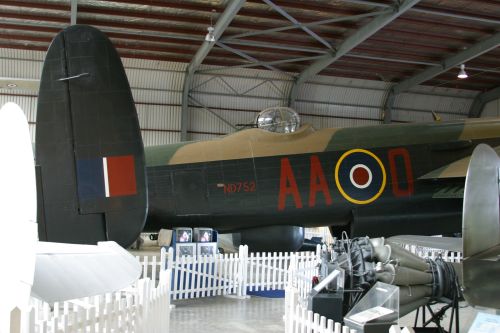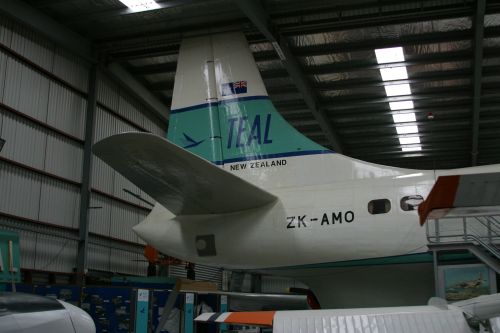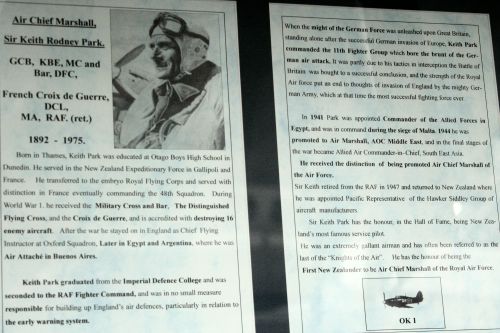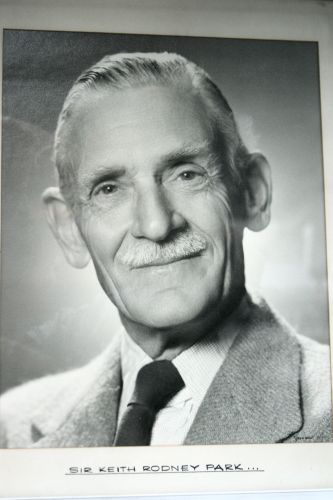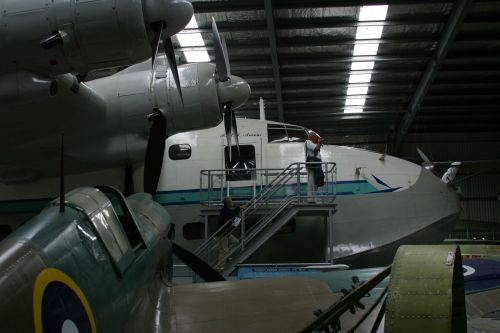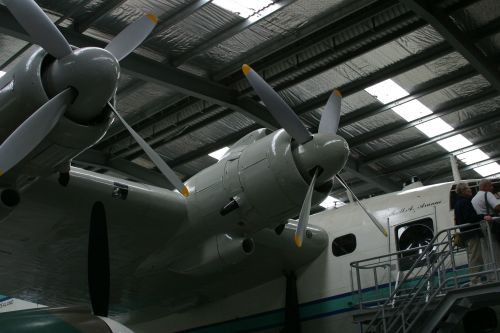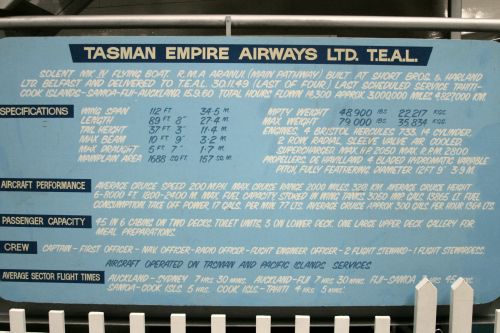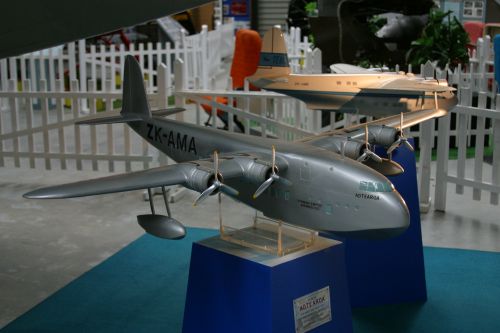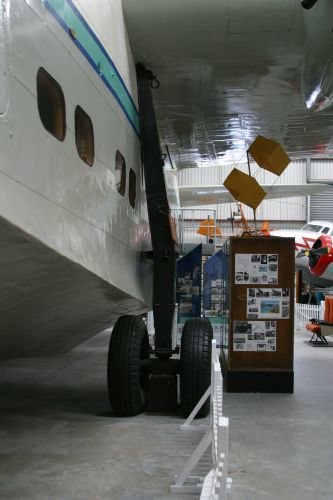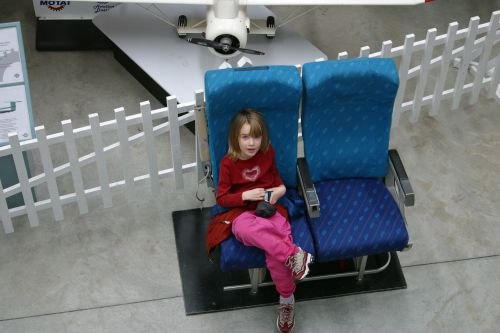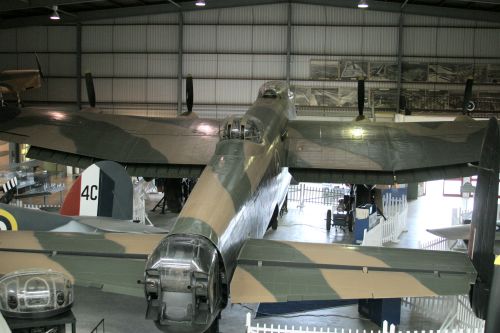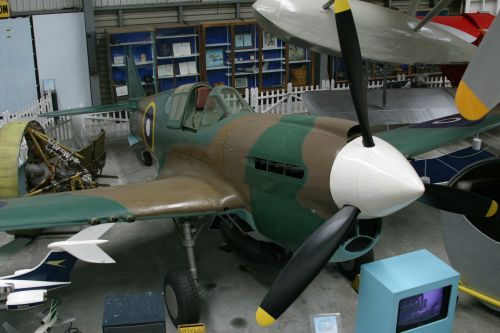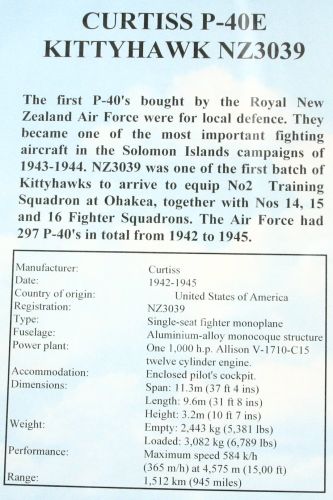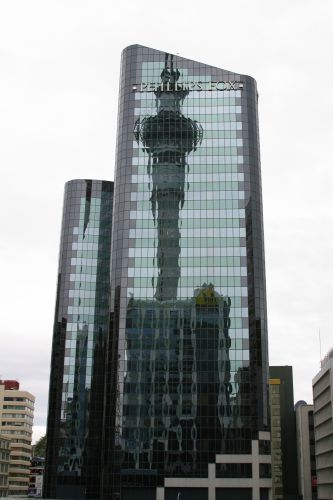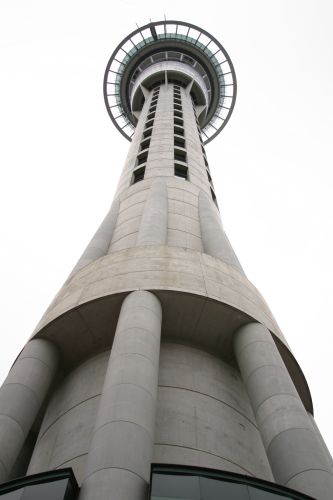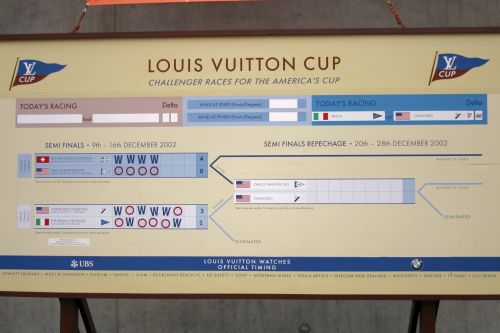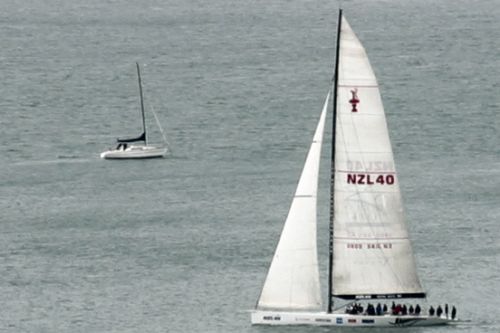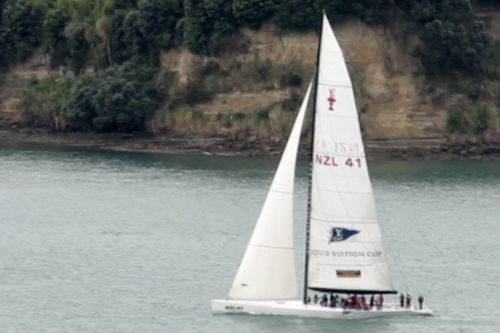 ---

Last updated Saturday, September 8th, 2012.
© 1997-2019 slivka.com. All rights reserved.