---
Sat
Dec-21
Dolphins, Urupukapuka Island, Waikokopu Cafe (Backroads Day 2)
We wolfed down a scrumptious breakfast delivered to our room at 7am and were on our boat by 8am. After the lecture by the boat captain, with the admonishment that we might not see dolphins, we set out, and encountered a large pod of bottle nose dolphins almost immediately! They were very playful, some even breaching, and we were allowed to get into the water to swim with them. Ben and Max swam with several dolphins and they were so close we could have touched them.

After the dolphins lost interest in us we motored on to Urupukapuka Island. We ate lunch, and then split up. Ben and Max did the long hike (~2.5 hours), while Lisa, Nate, and Lauren walked down to the beach at Cable Bay and played in the sand and surf. We walked by several Pa (original Maori settlements) on our hike, but without the signposts we would not have noticed. We took a quick boat back to Paihia and showered before dinner.

We had dinner at the Waikokopu Cafe in the Waitangi Trust. The appetizers were scrumptious, especially the Salmon Wings! The 2000 Marsden Estate Black Rocks Chardonnay was scrumptious -- a dead ringer for a Sanford Chardonnay from Santa Barbara County! What a deal at NZ$36 (USD$18)!
---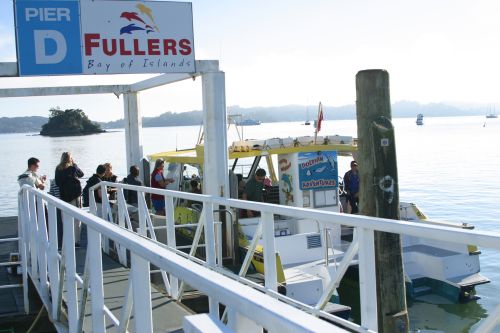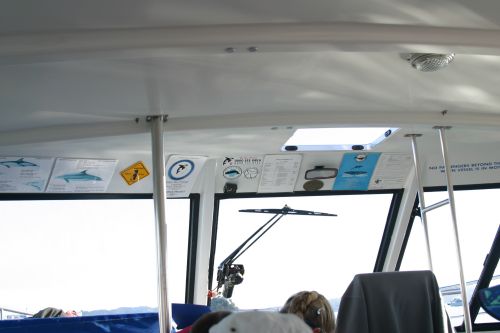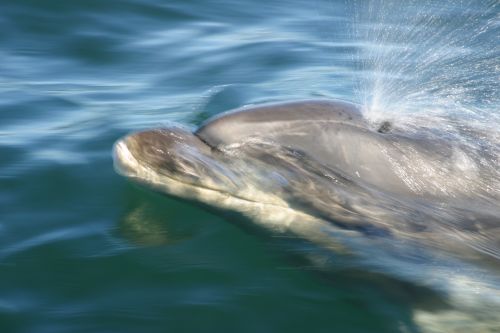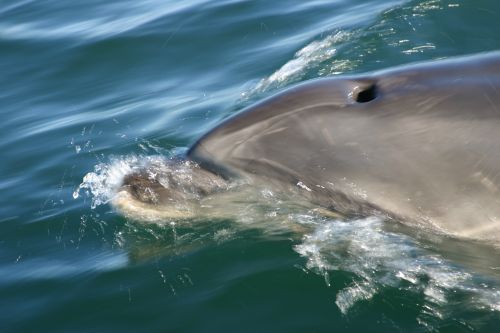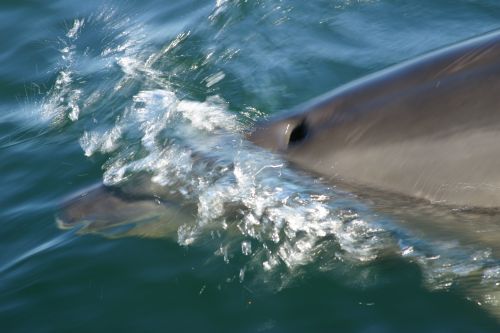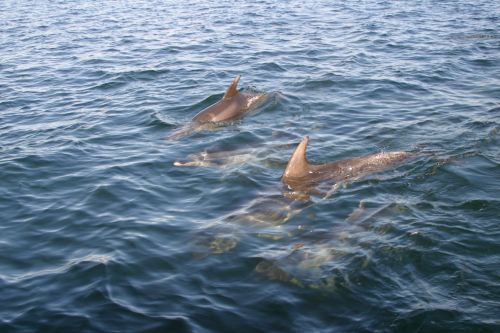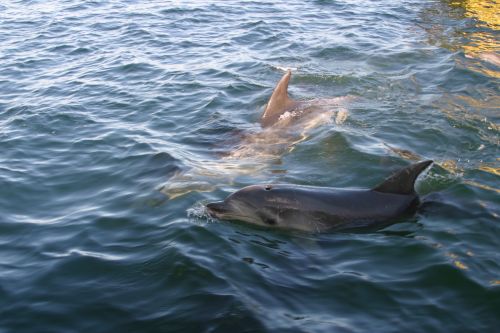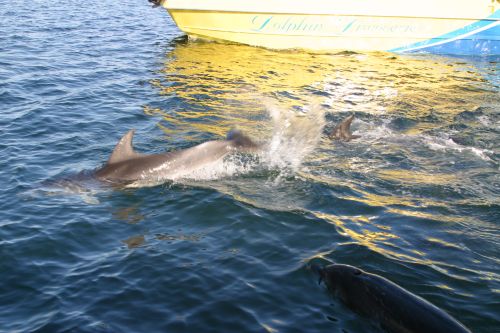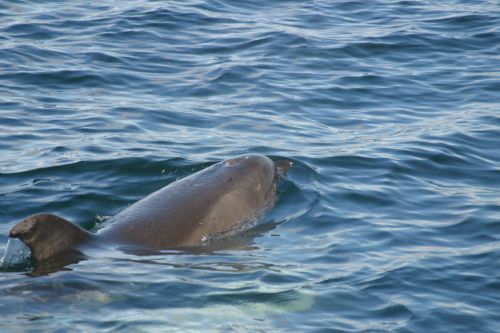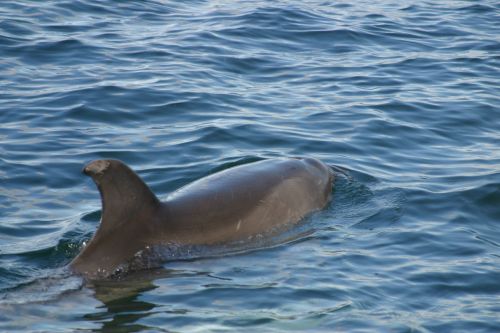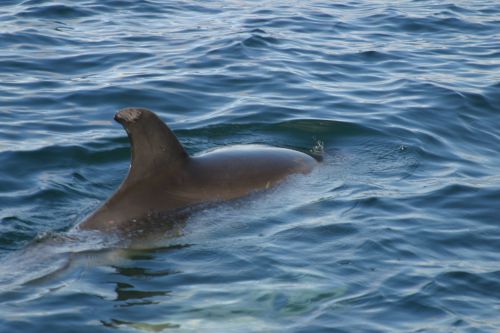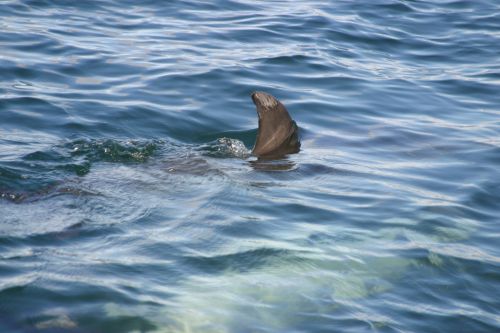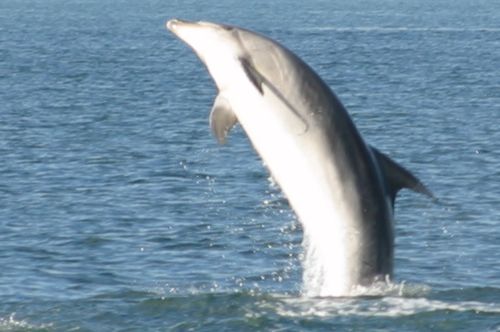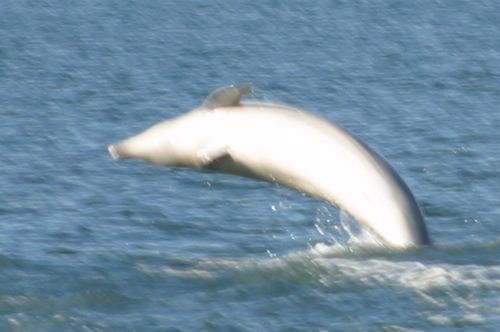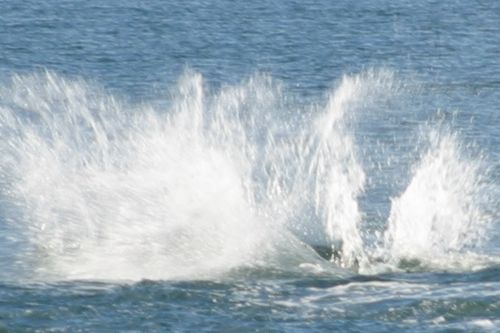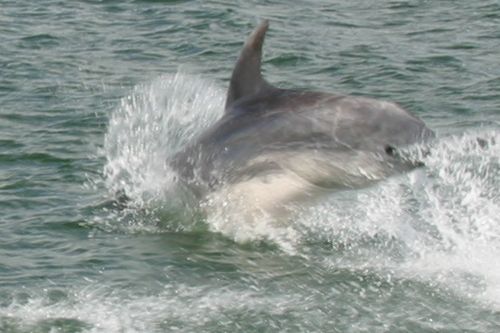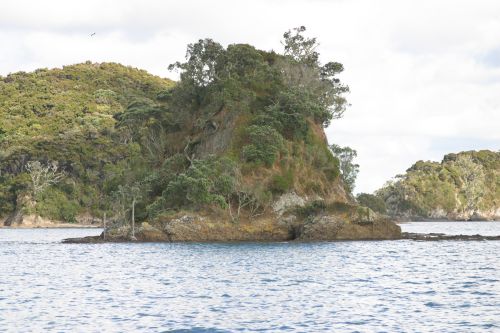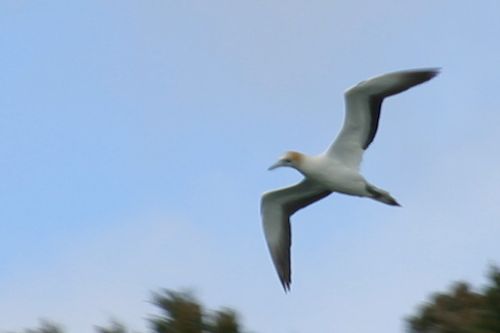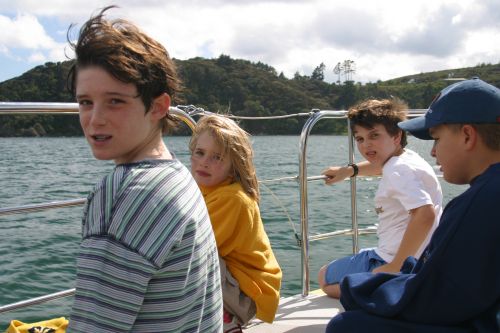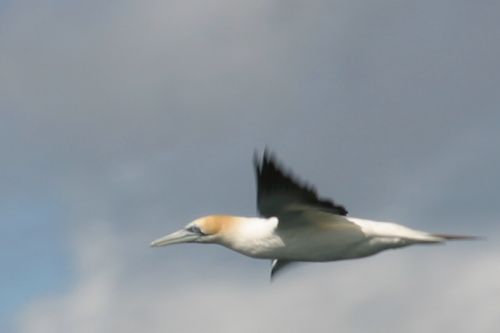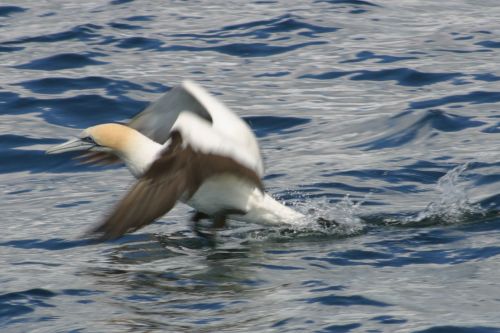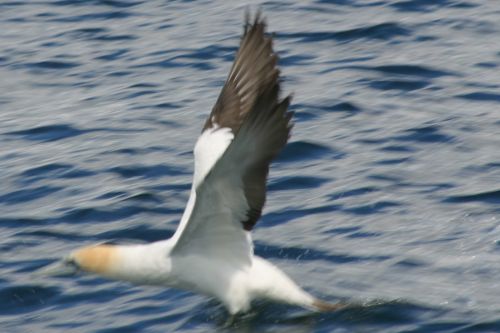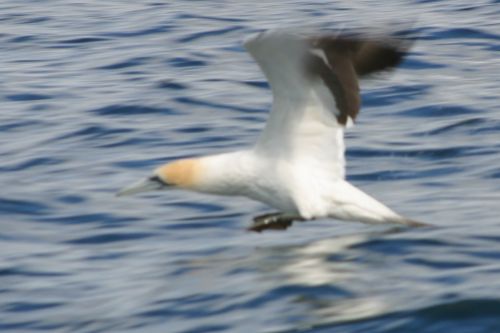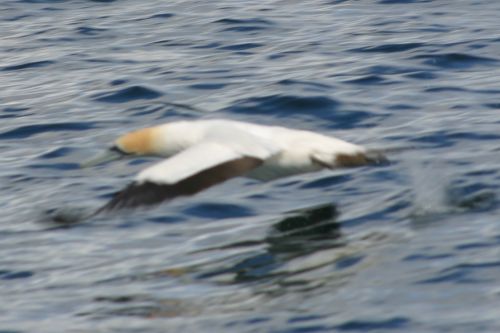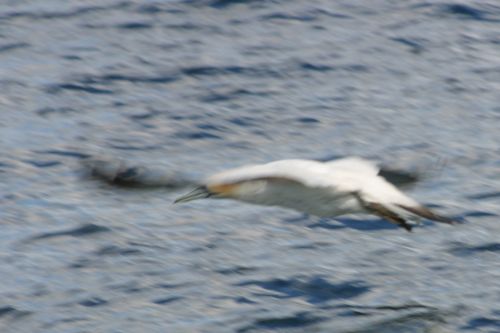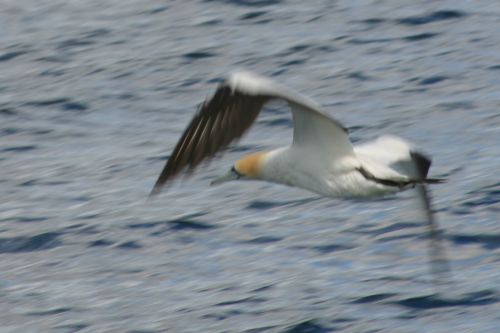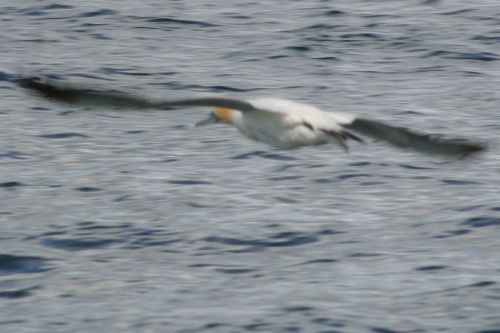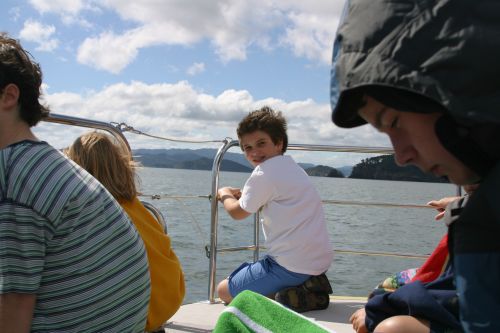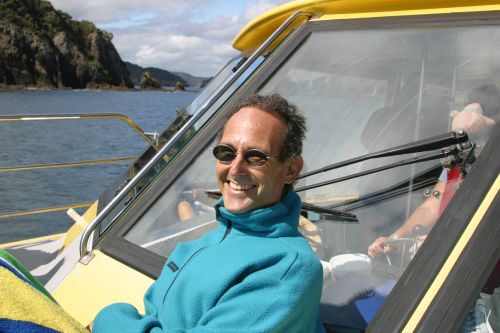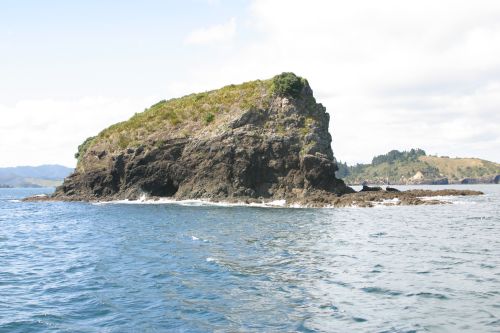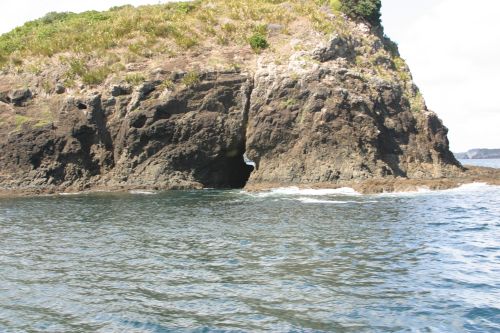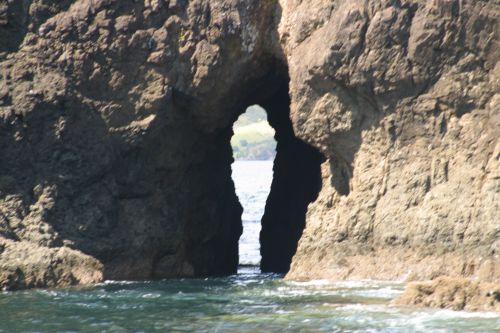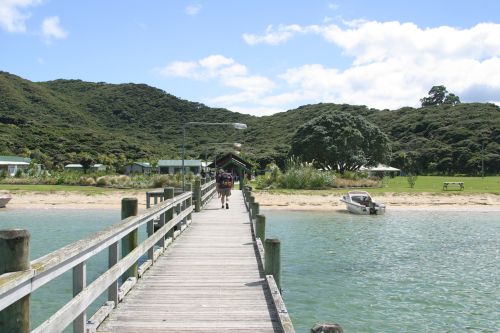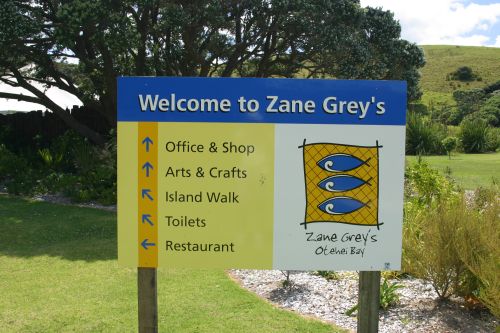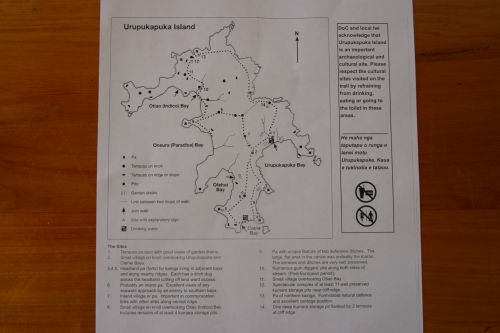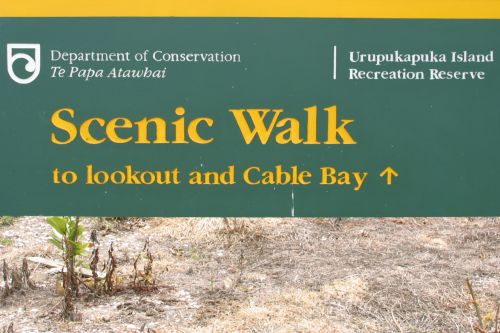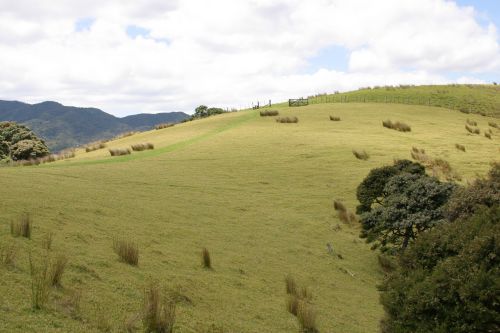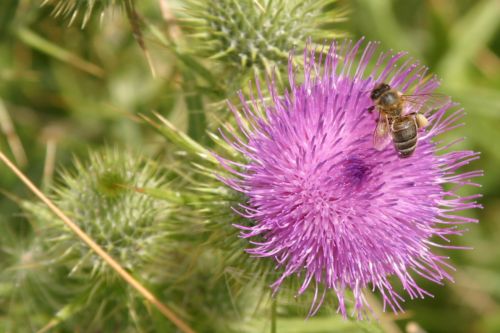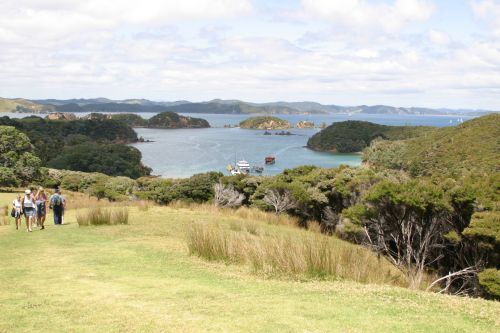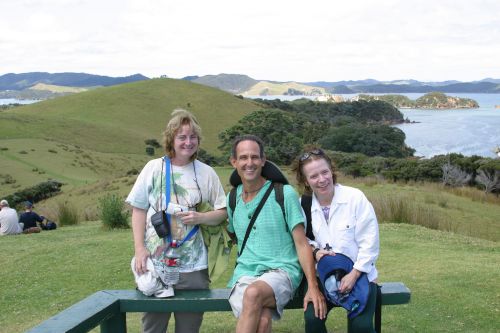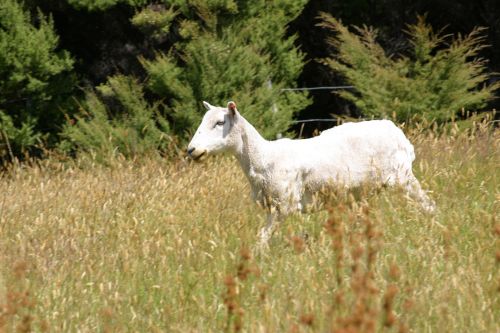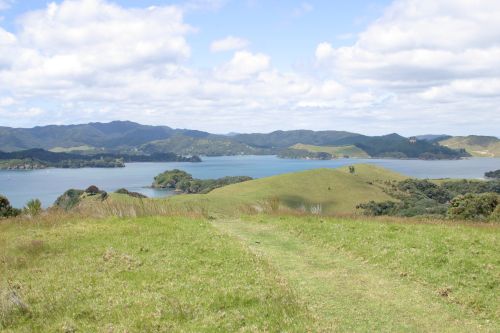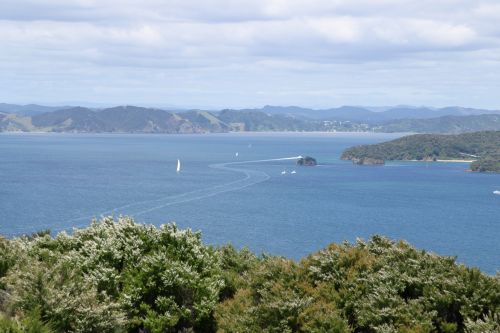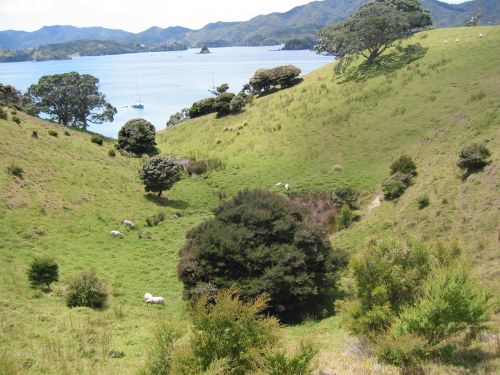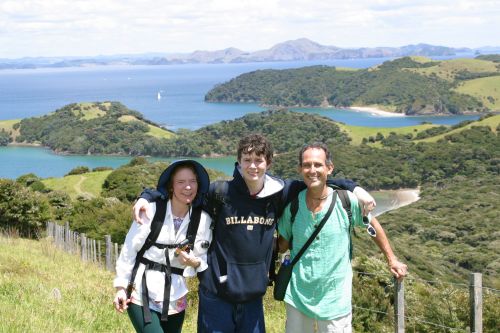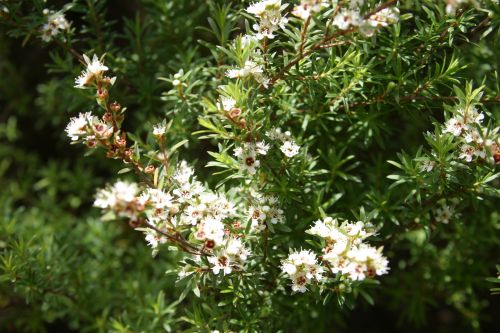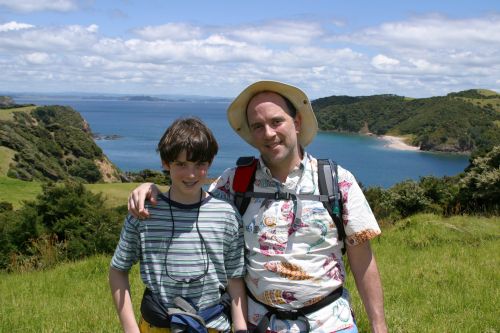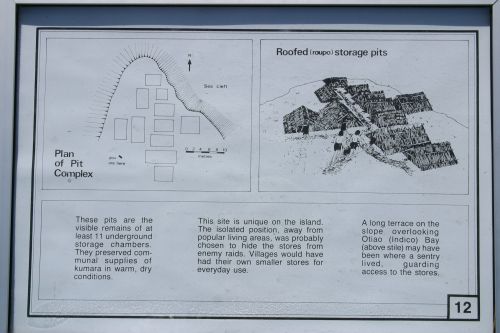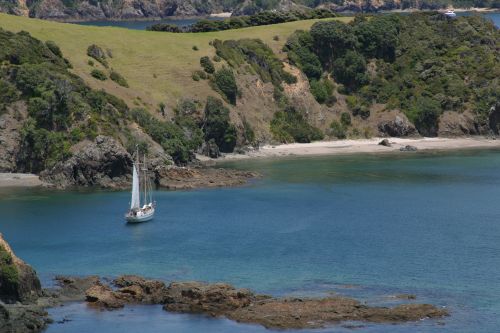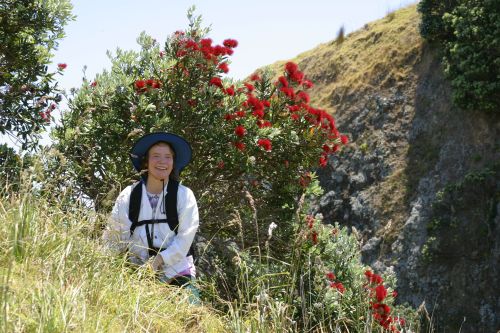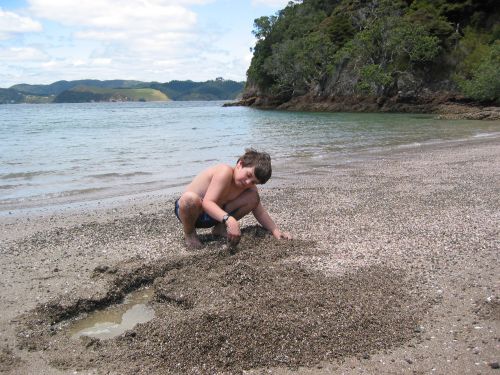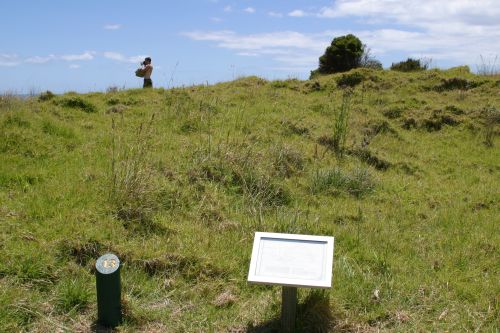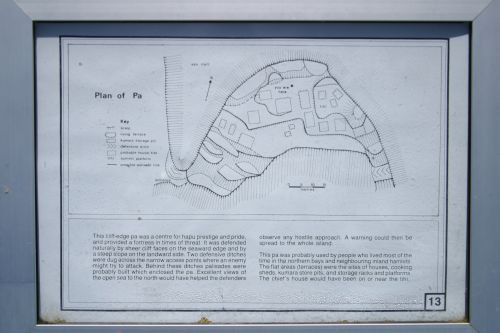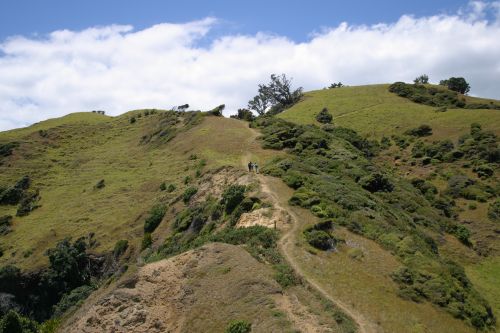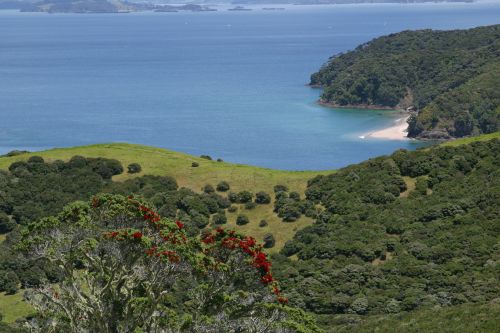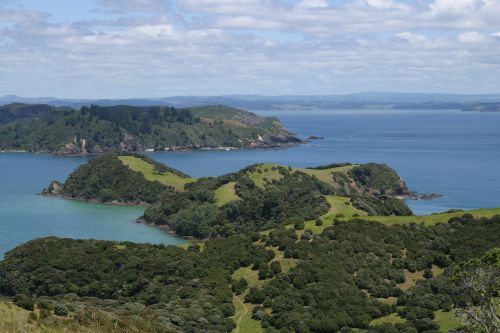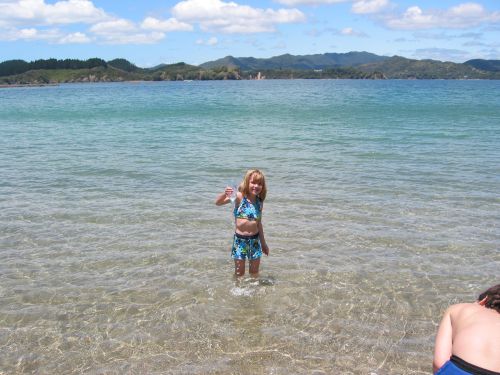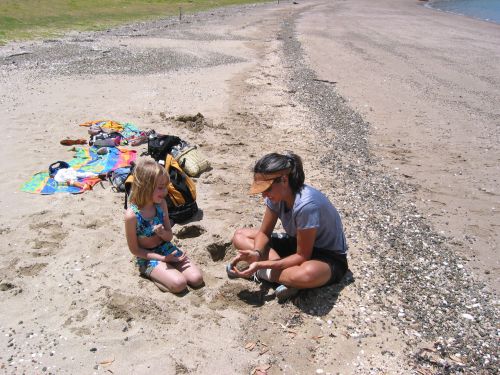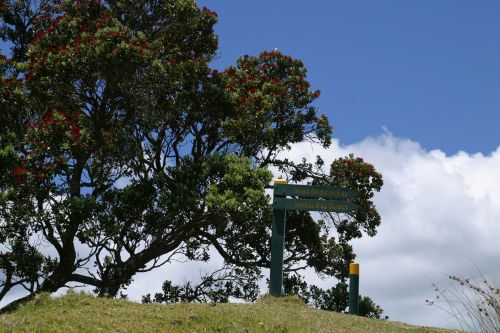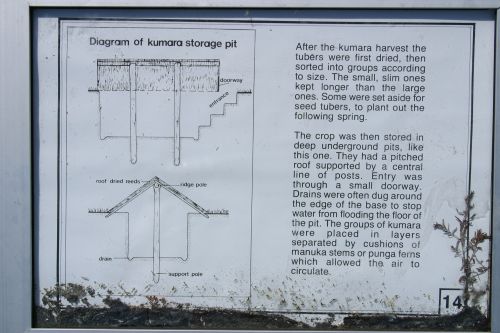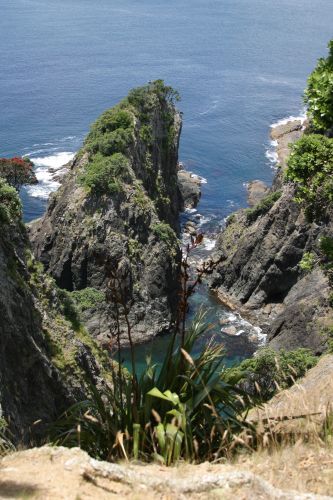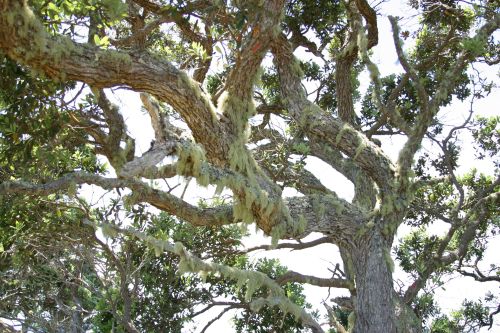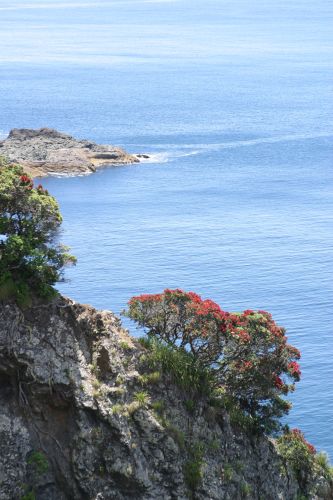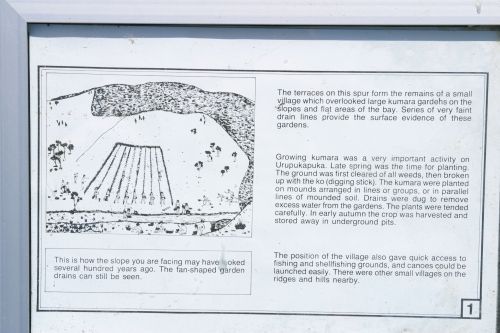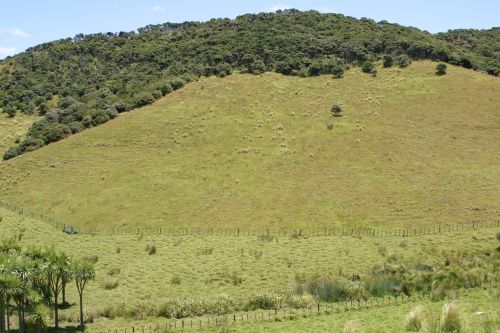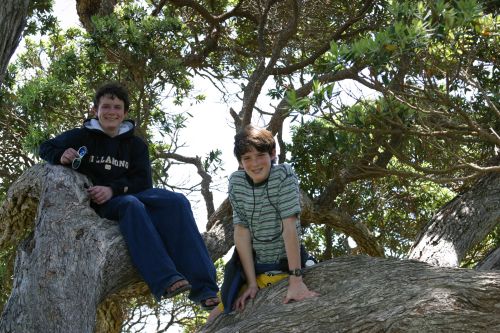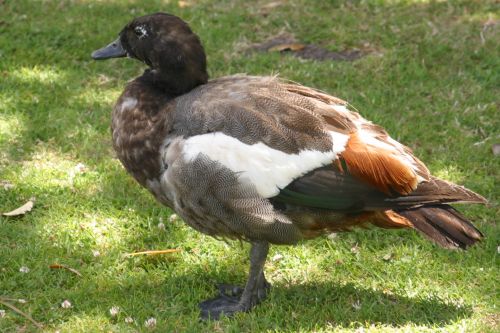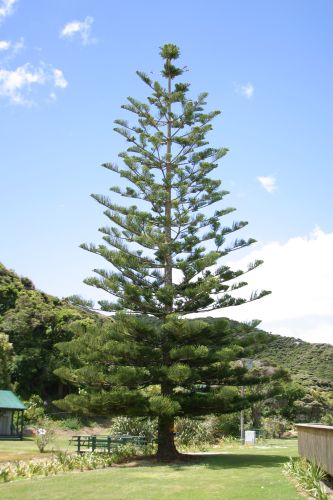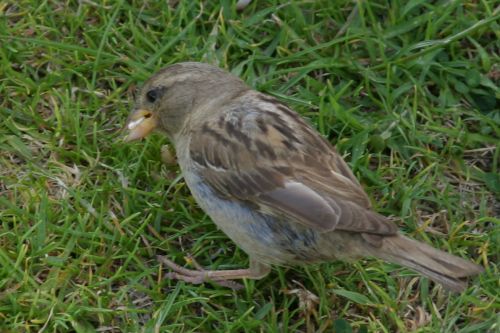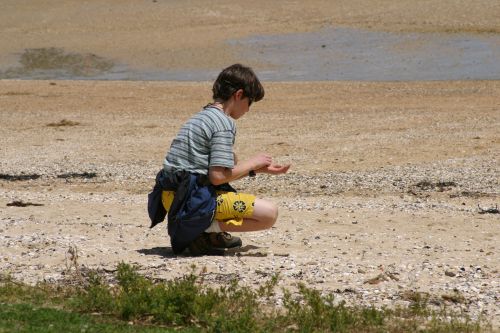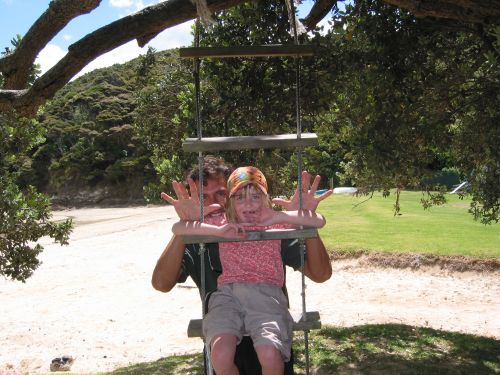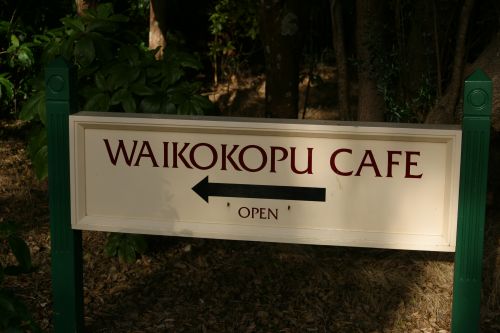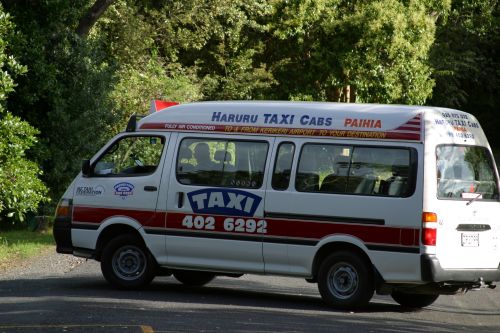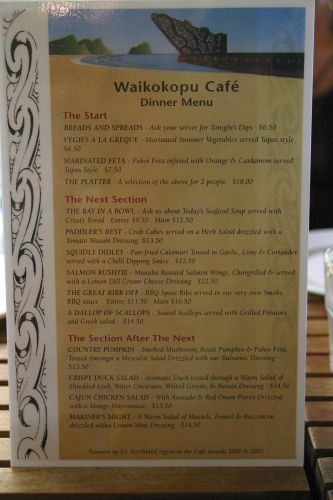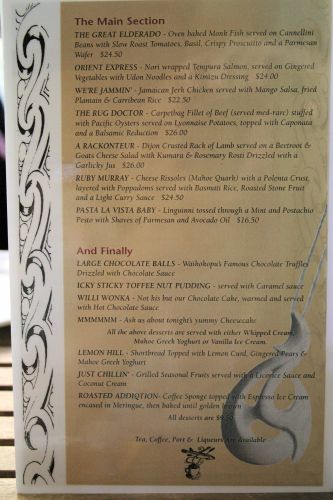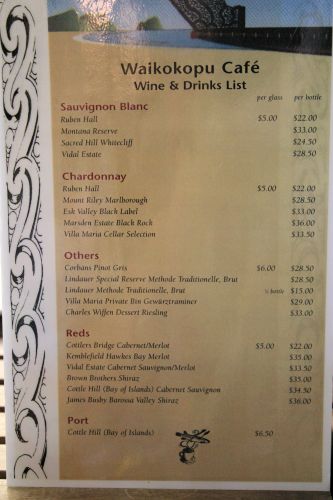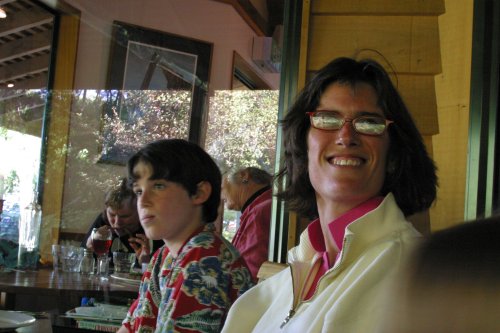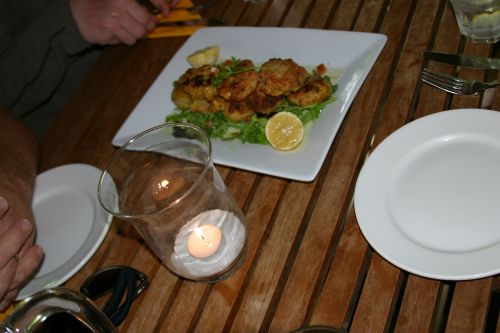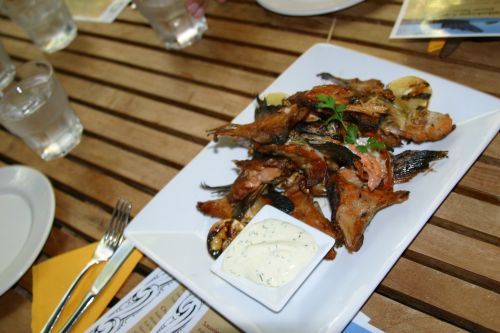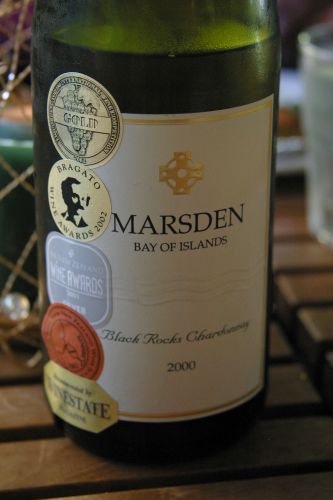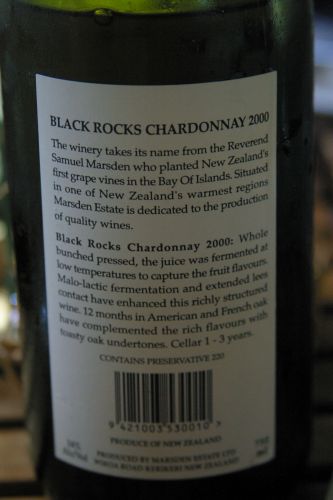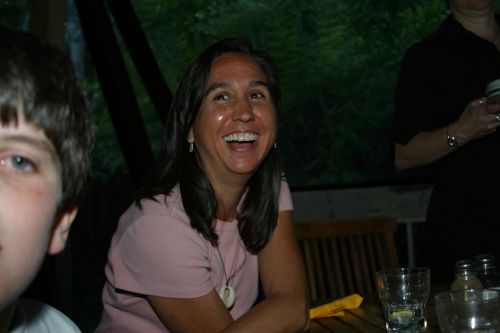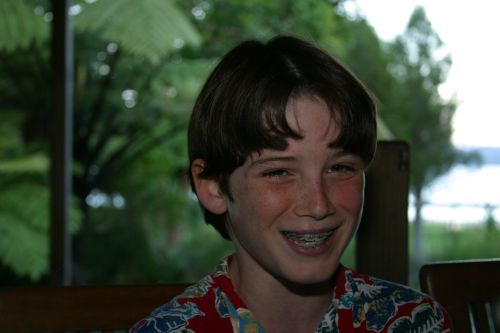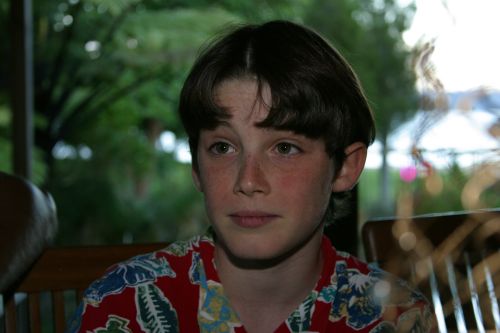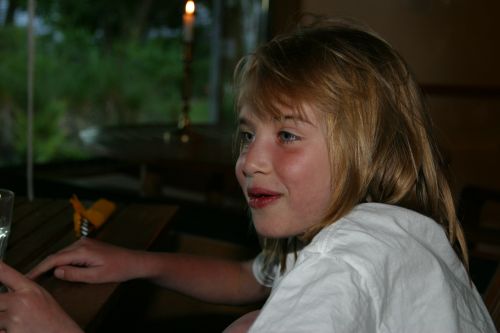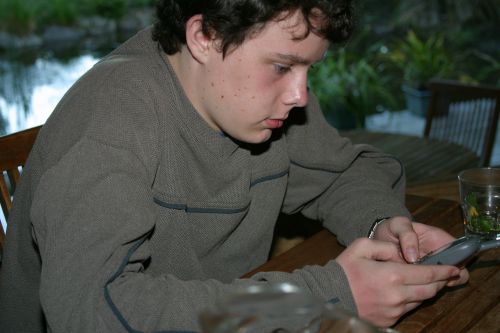 ---

Last updated Saturday, September 8th, 2012.
© 1997-2023 slivka.com. All rights reserved.