---
Fri
Jan-03
Dunedin botanic gardens, Albatross Colony, Penguins, Lisburn House
After breakfast we drove into Dunedin and walked around the Botanic Gardens, finding the aviary with the pair of keas. Then we had lunch and drove out to the Albatross Colony at Taiaroa Head, where we saw six royal albatrosses nesting, but there was not enough wind so none were flying or moving off their nests. Then it was on to the Yellow Eyed Penguin Reserve and back to our lodgings for a late dinner, accompanied by a 1998 Barossa Valley Estate E&E Black Pepper Shiraz from Austalia (apart from the Piper Heidsick bubbles, our only non-NZ wine), which was quite fruity and full, especially compared with the New Zealand wines we have been tasting.
---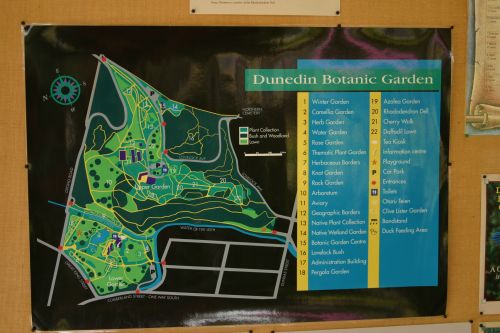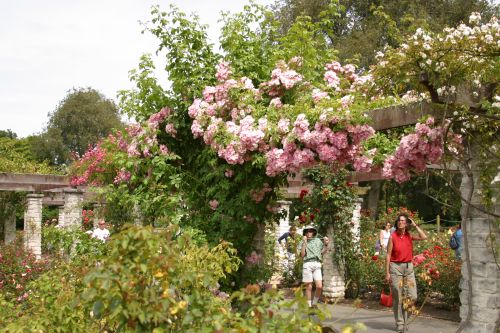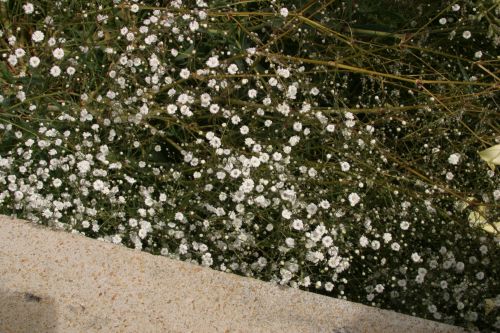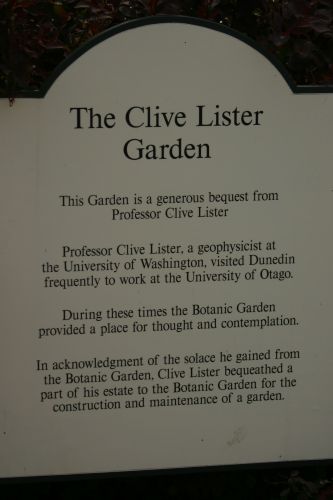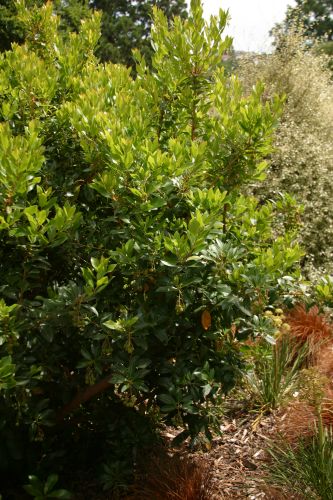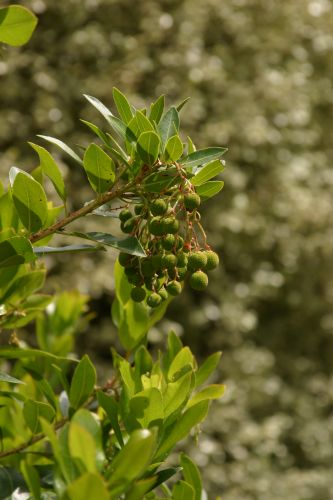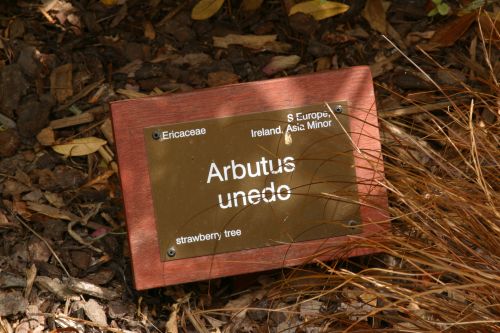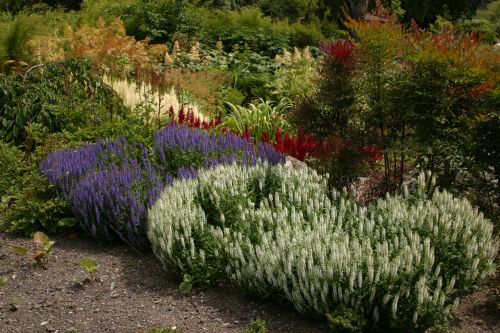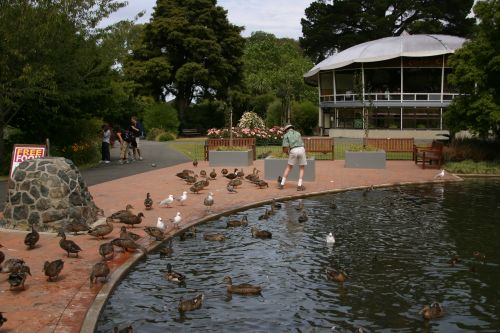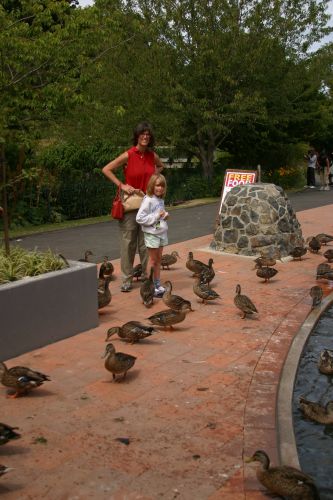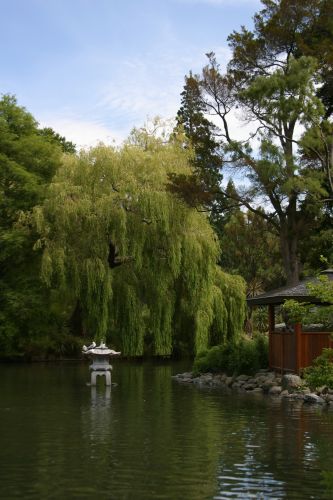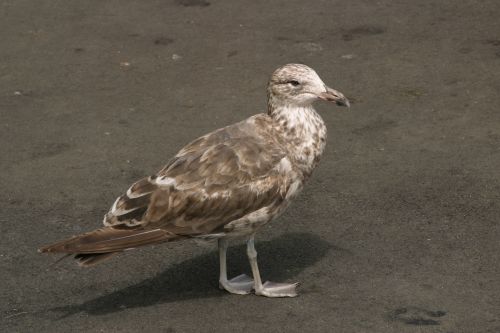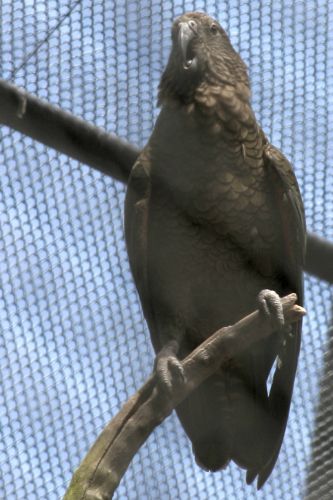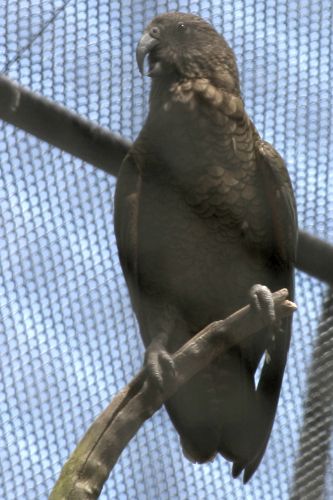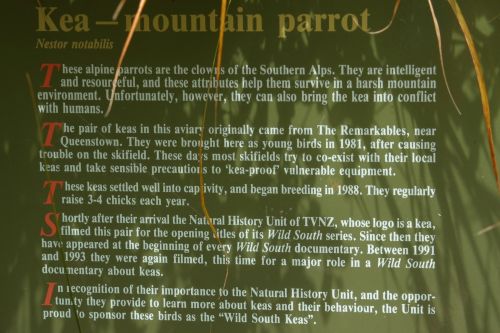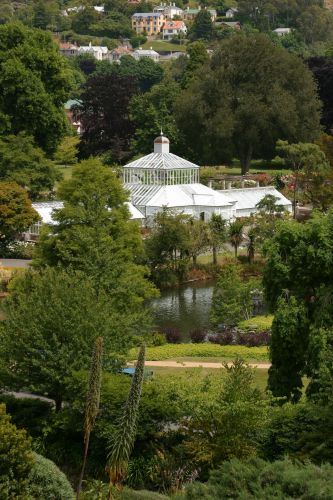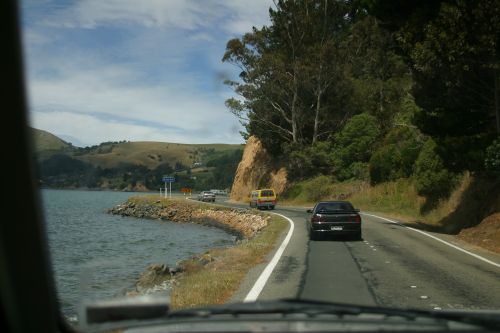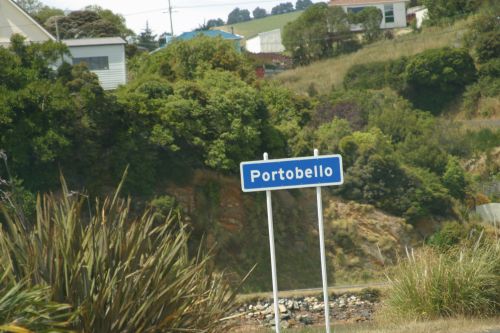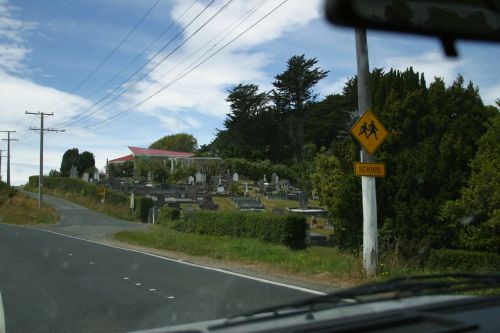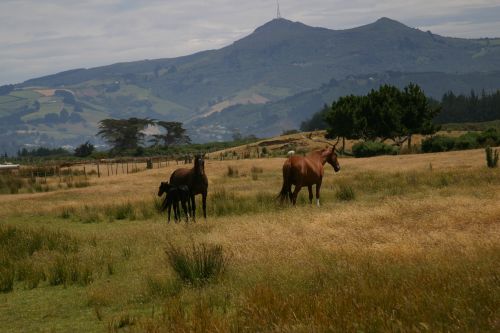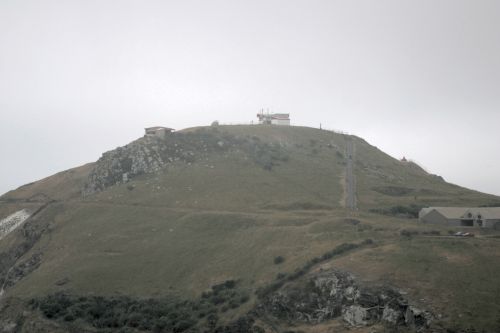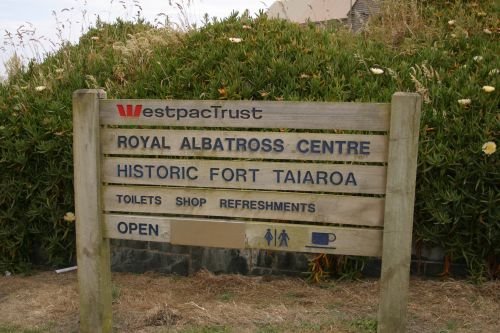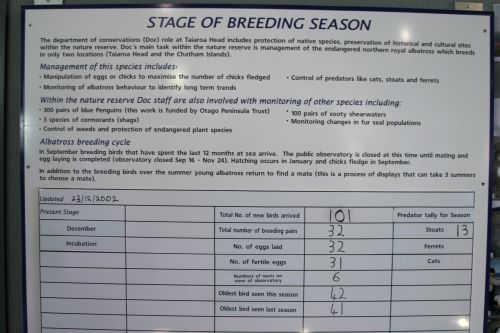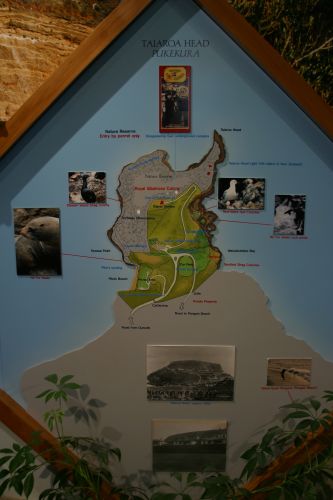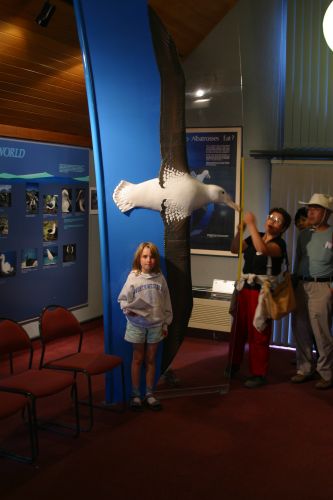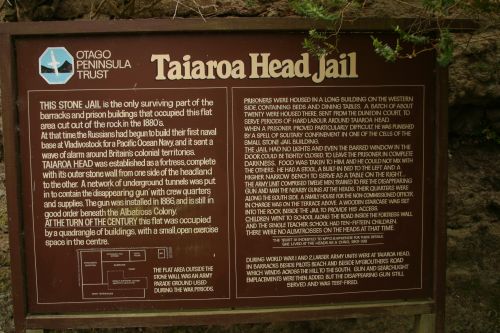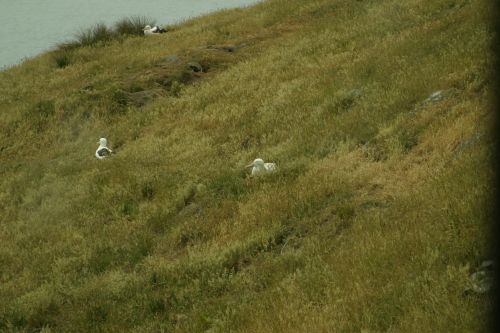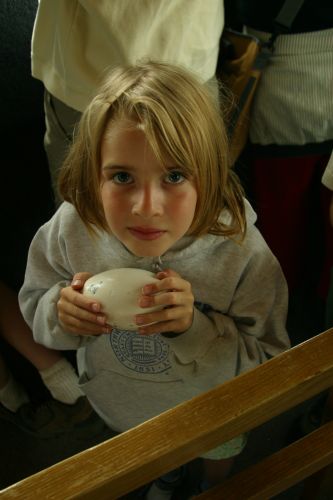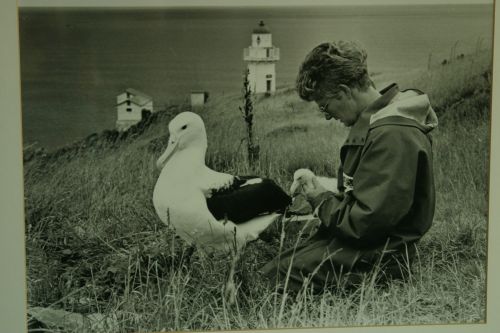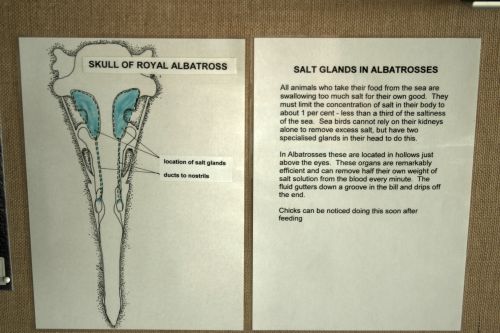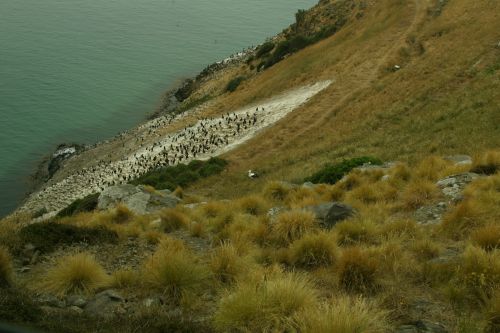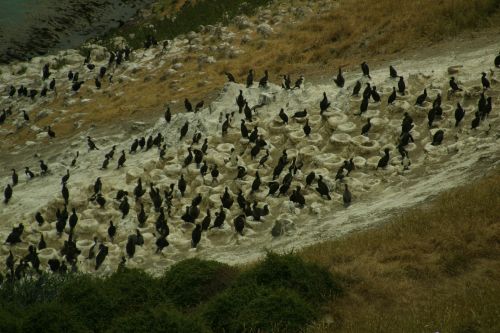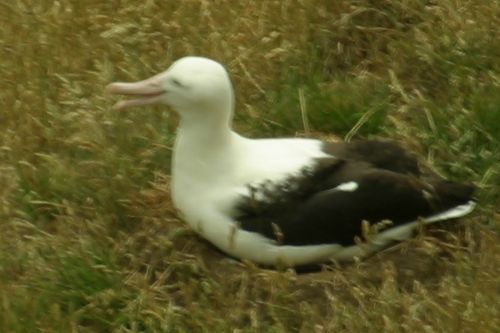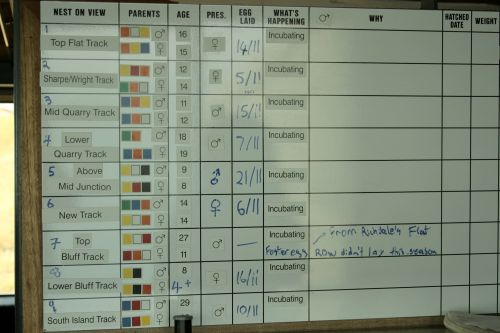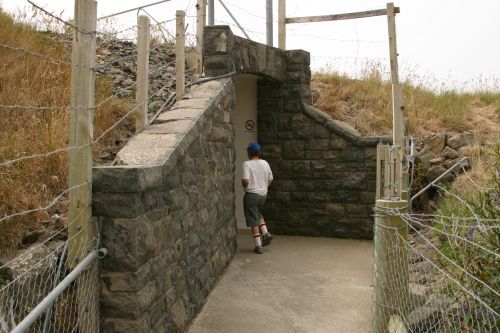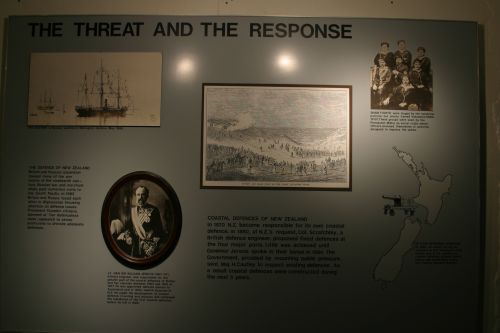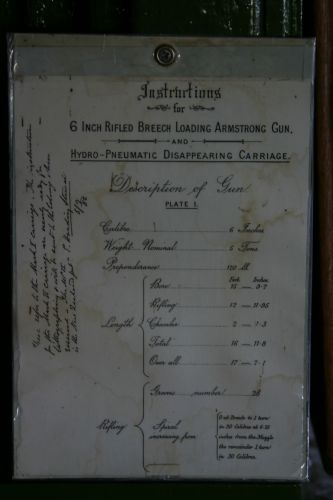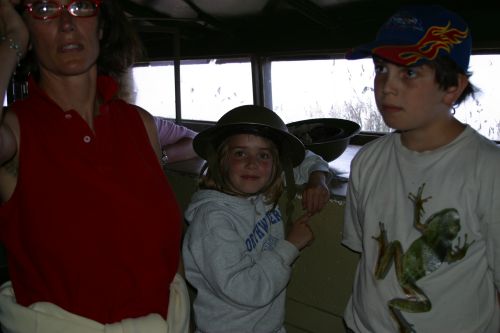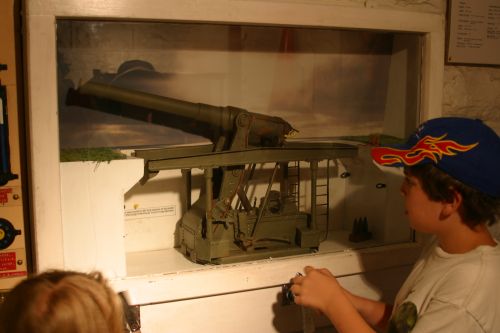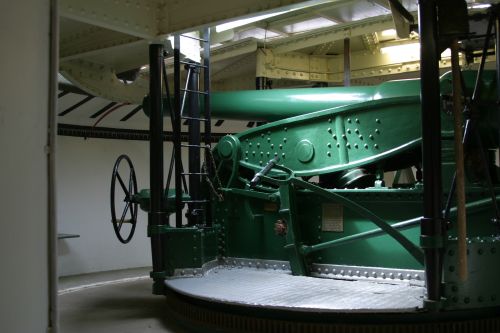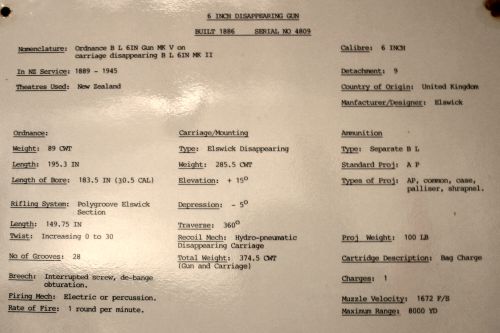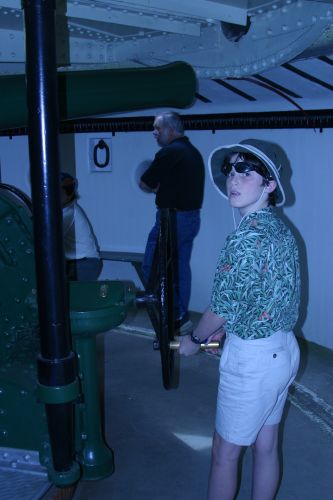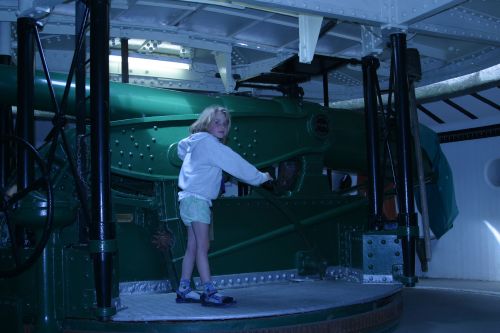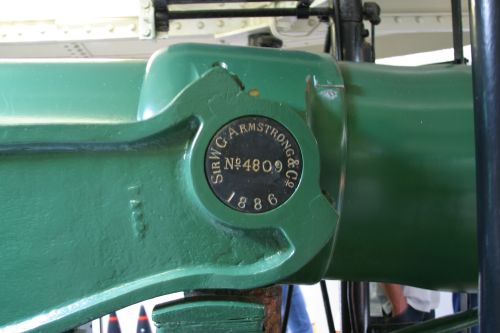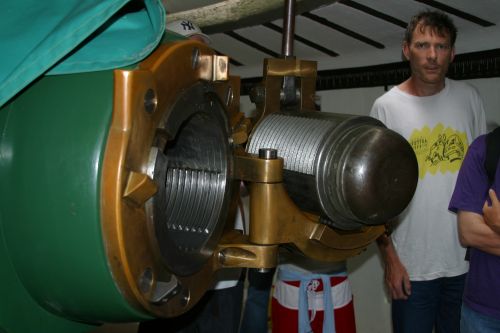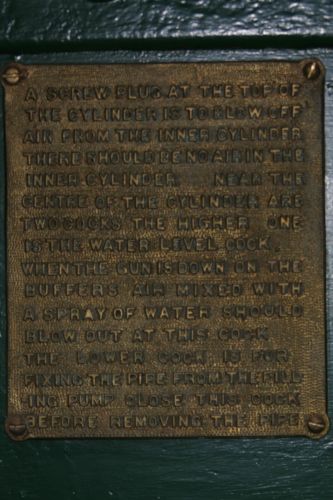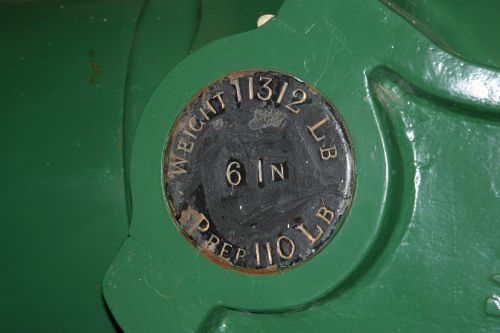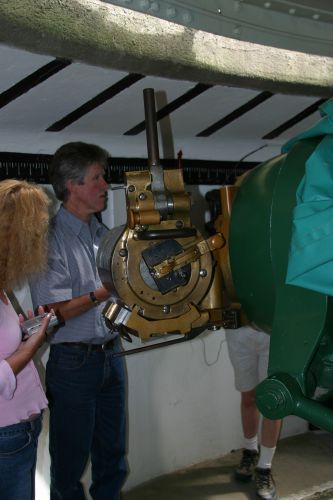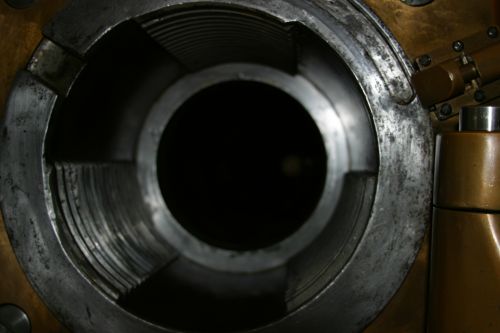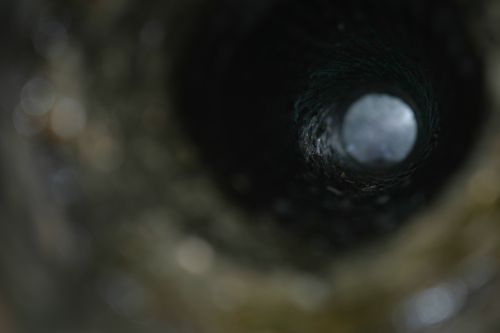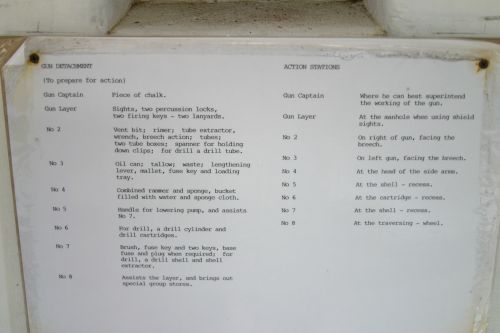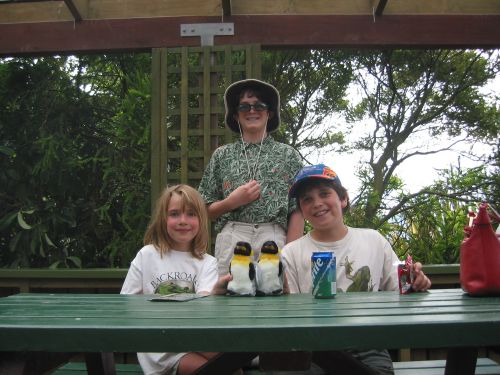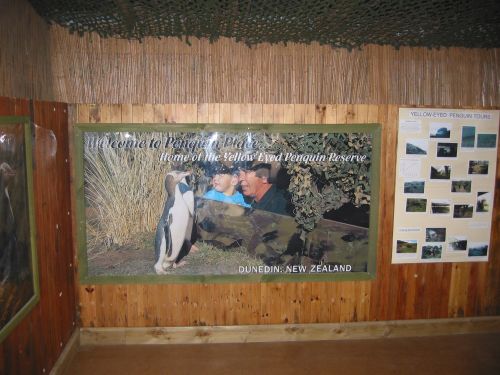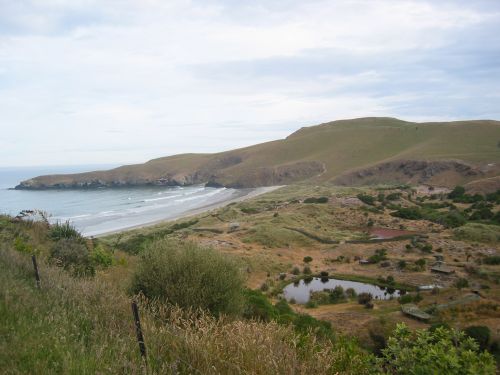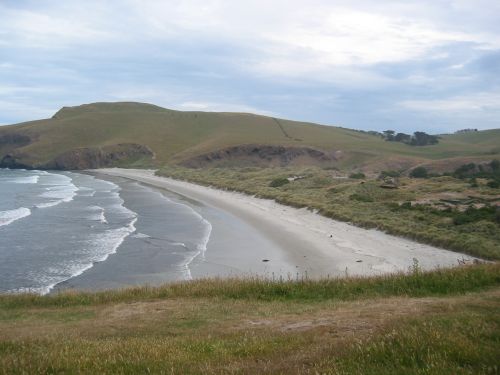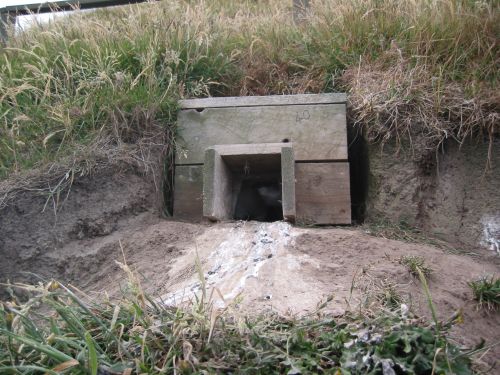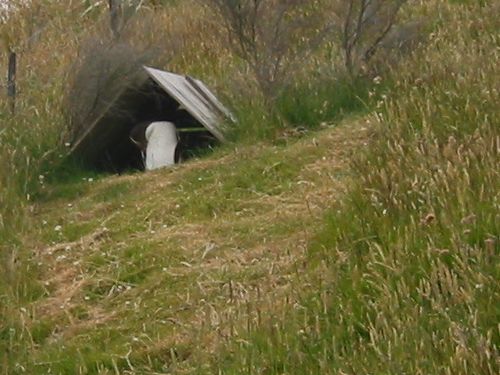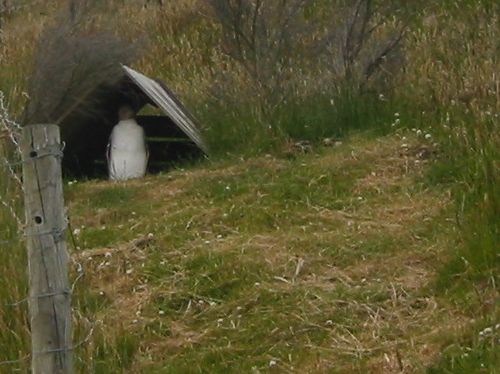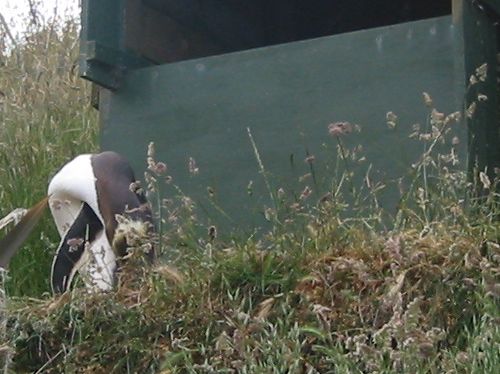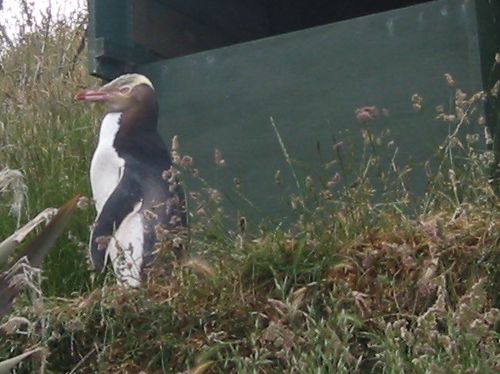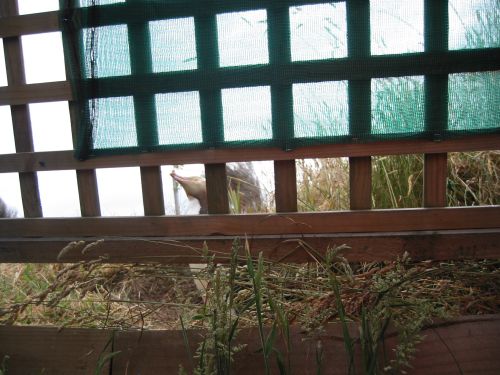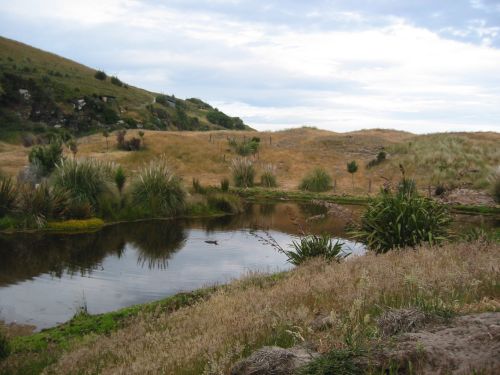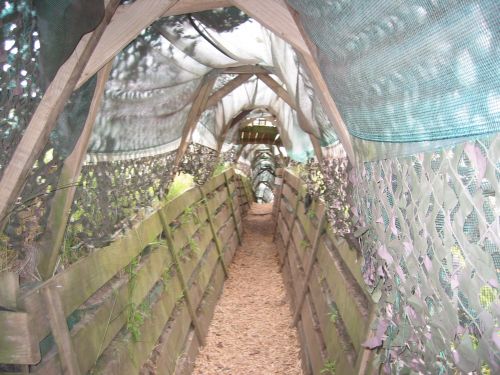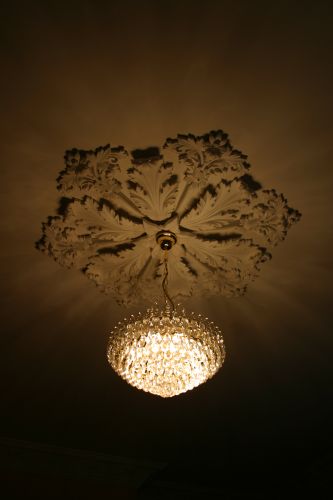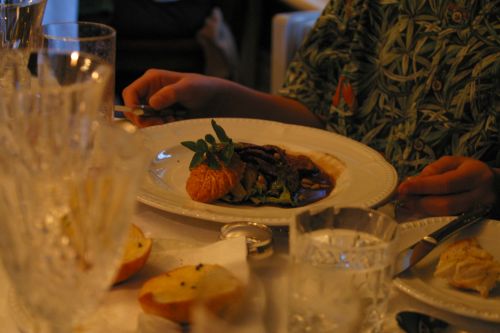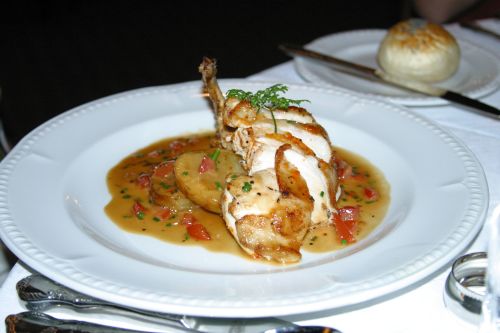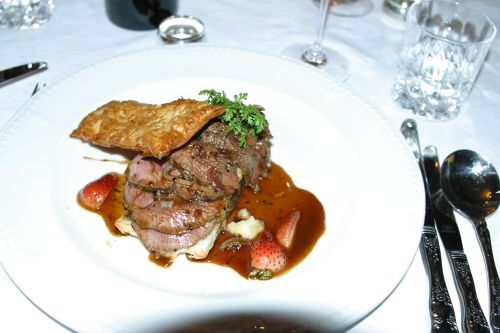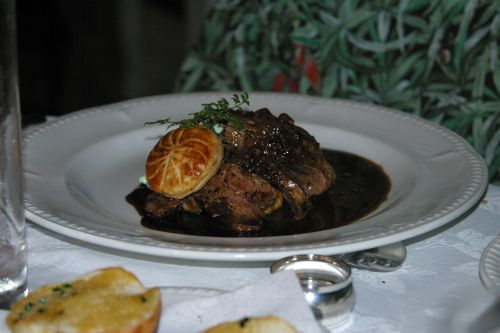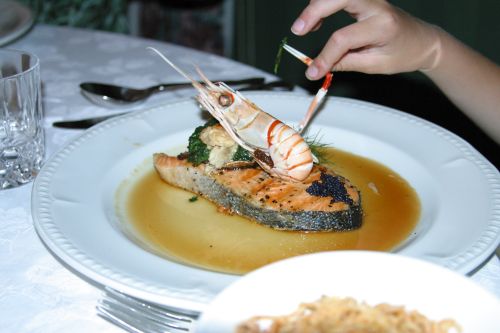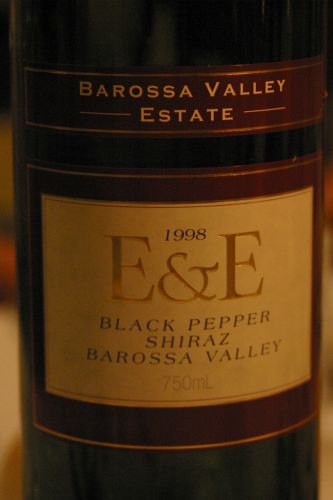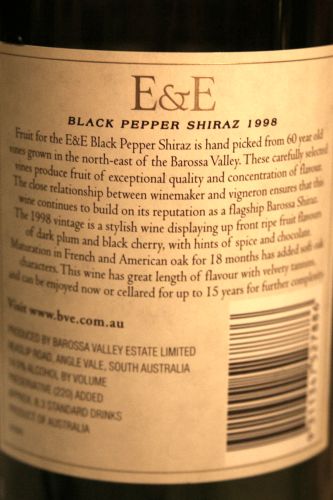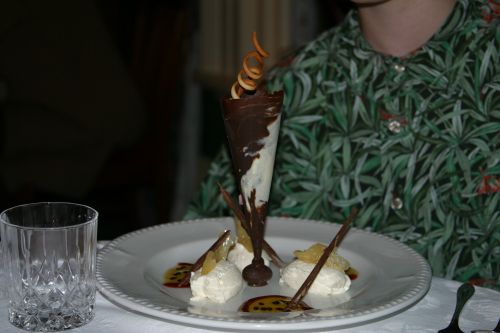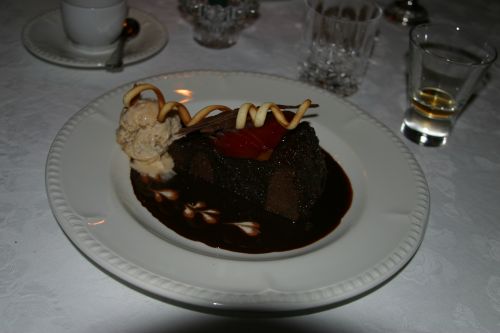 ---

Last updated Saturday, September 8th, 2012.
© 1997-2019 slivka.com. All rights reserved.