---
Thu
May-26
Backroads Day 5: 50 bike miles, Ragusa Ilba, Palazzo Acreide, Solarino, Island of Ortigia, Siracusa
The ride from Eremo della Giubiliana took Lisa back to Ragusa Ibla where she was able to take pictures of the historic city built into the hillside. The historic houses in Ragusa Ibla crumbled in the earthquake in 1693, so Lisa is a little confused why anyone would chose to live in houses in the same area.

After stopping for lunch in the lovely town of Palazzo Acreide, Lisa rode to Solarino. The day's final destination was the island of Ortigia, the old town of Siracusa. The town photos before the boats are in Palazzo, the boat photos and on are in Ortigia.

The evening's lodgings were at Hotel des Etrangers et Miramare and we had dinner at Regina Lucia.
---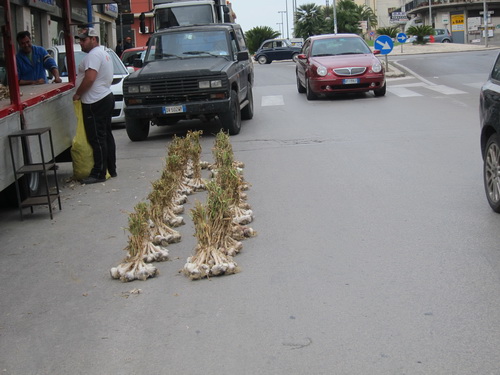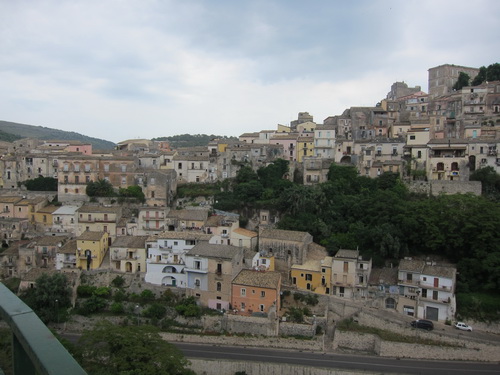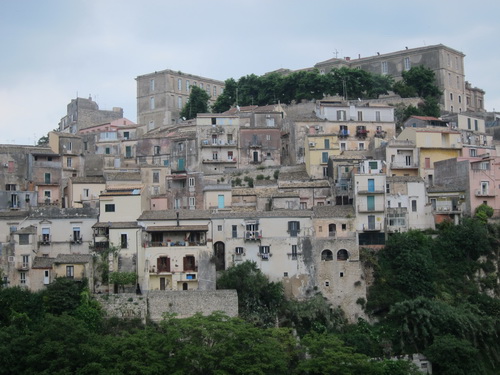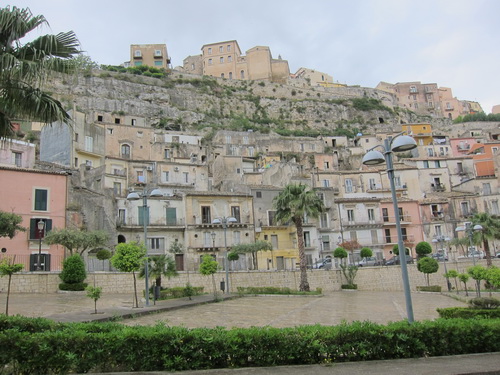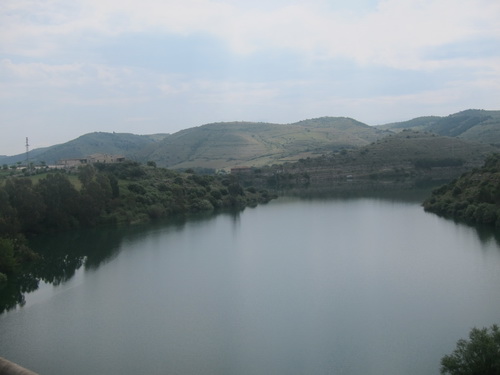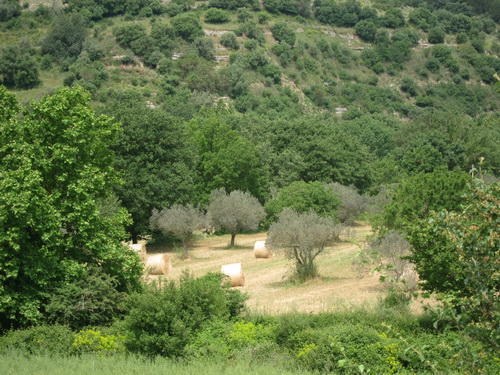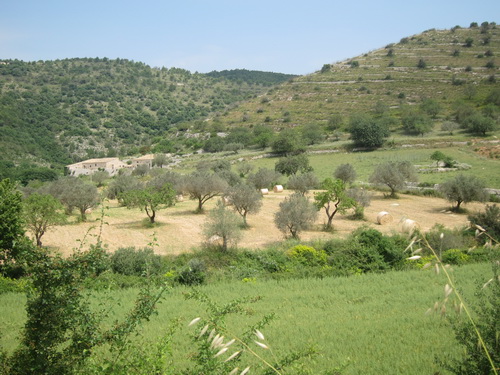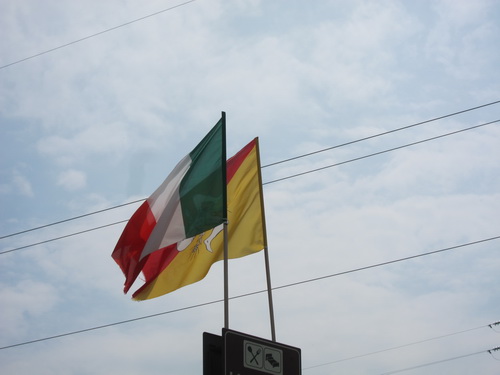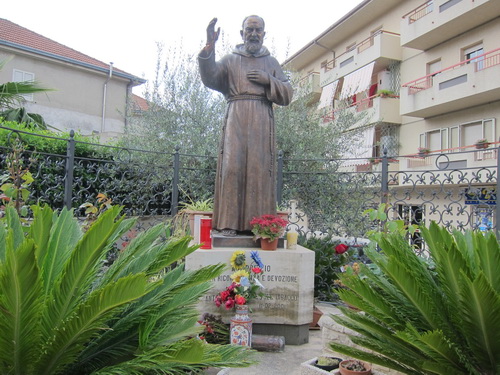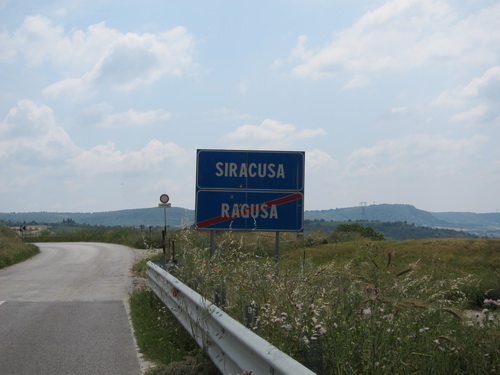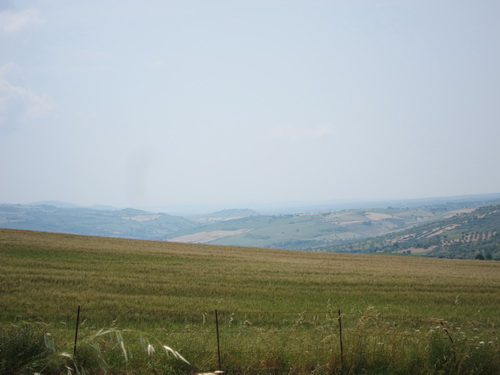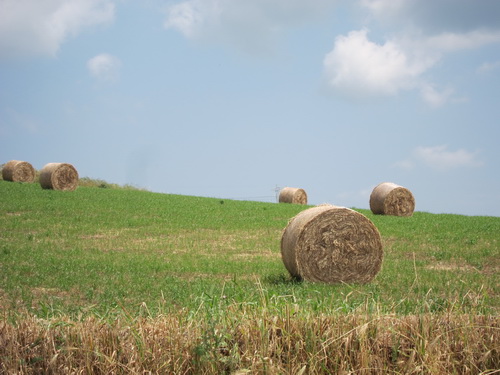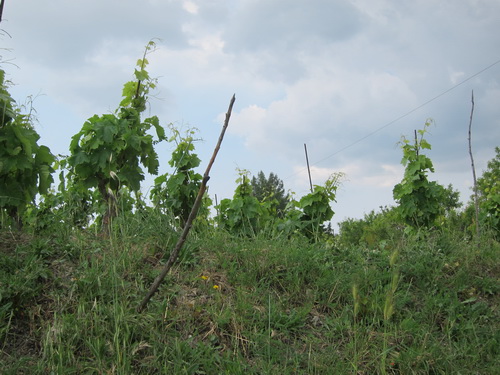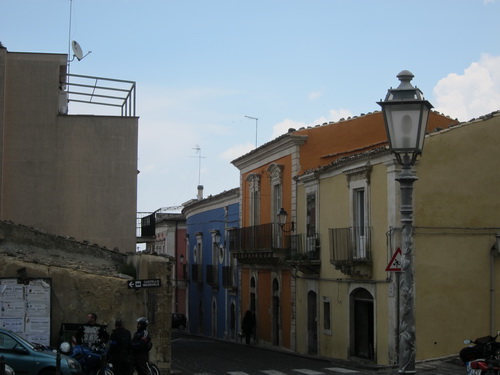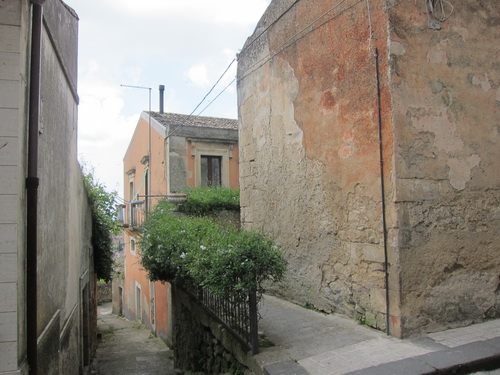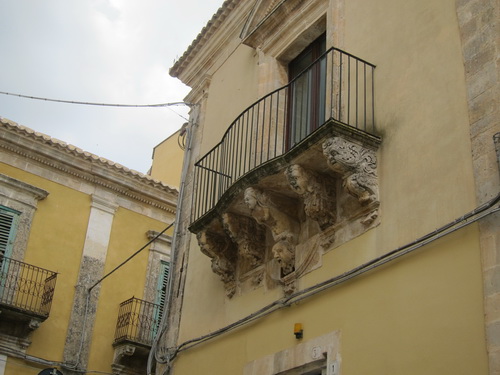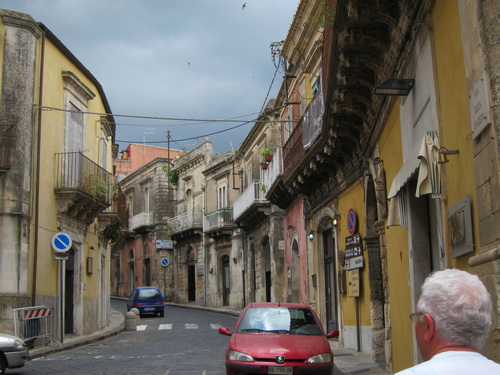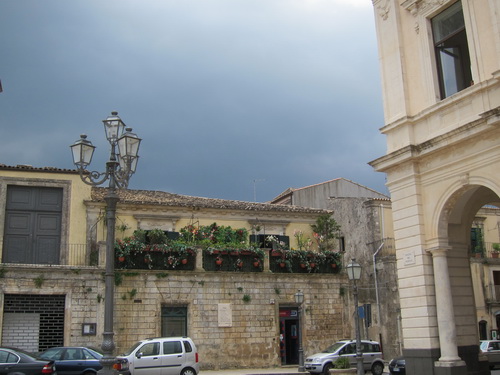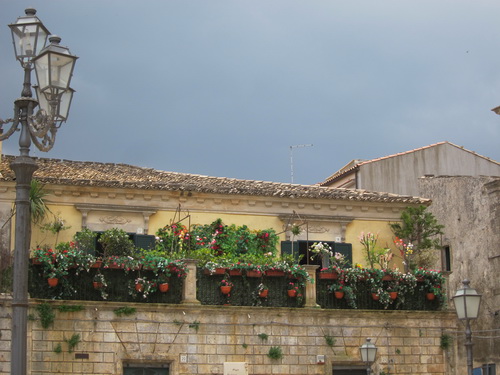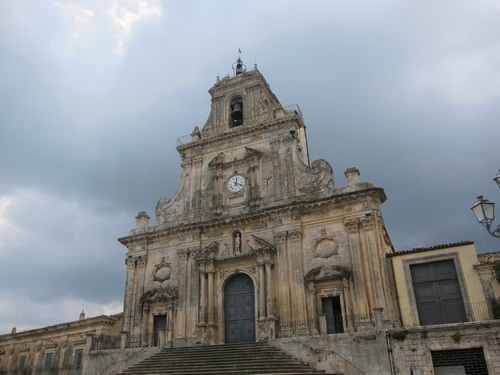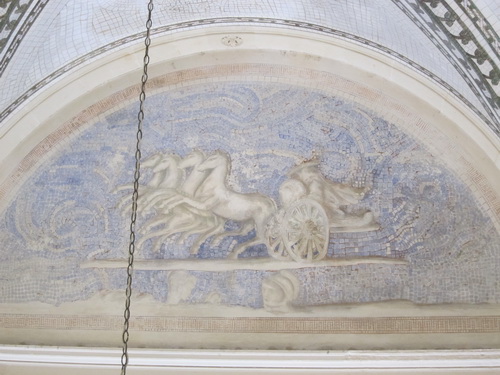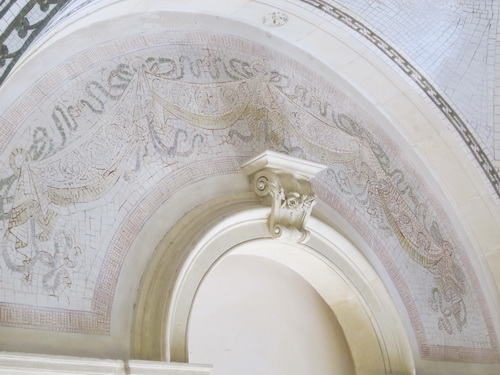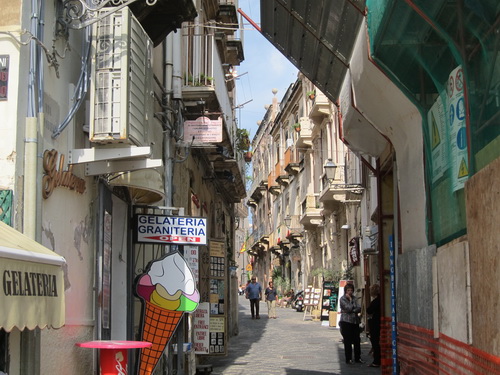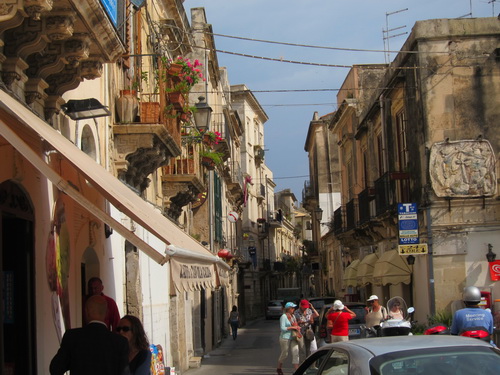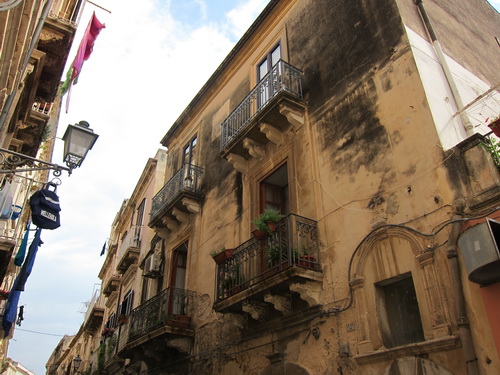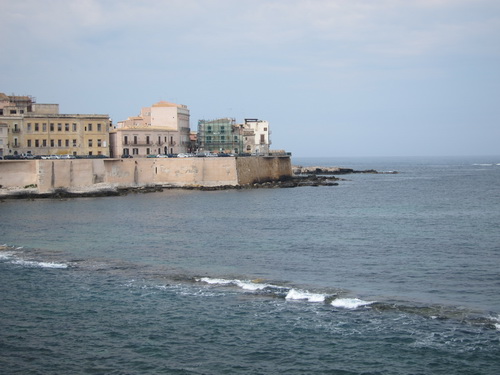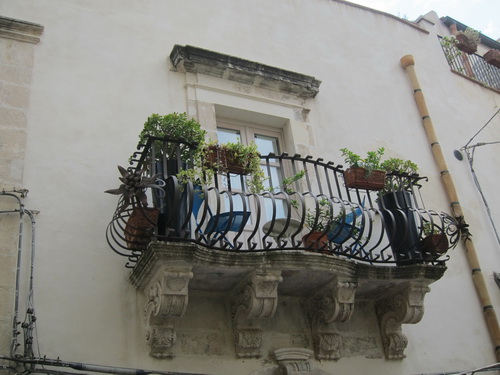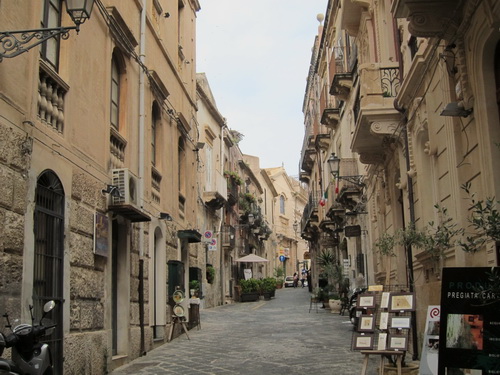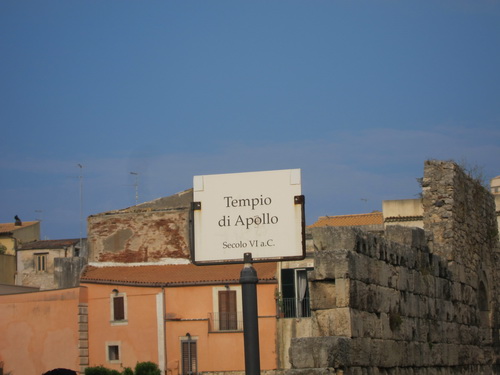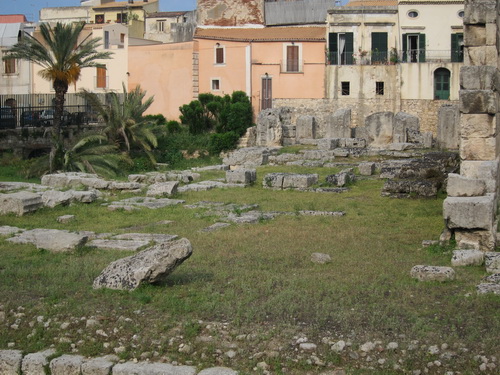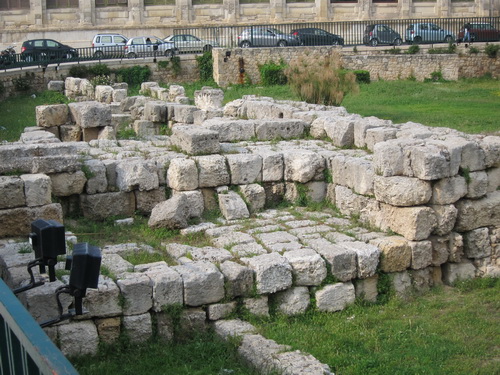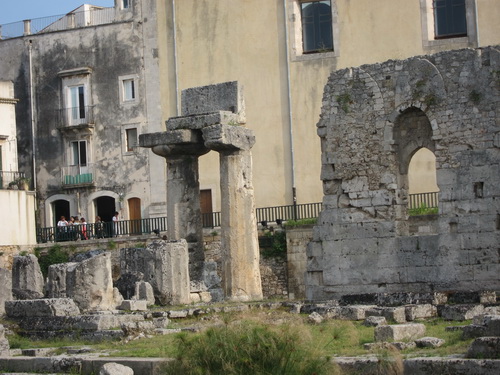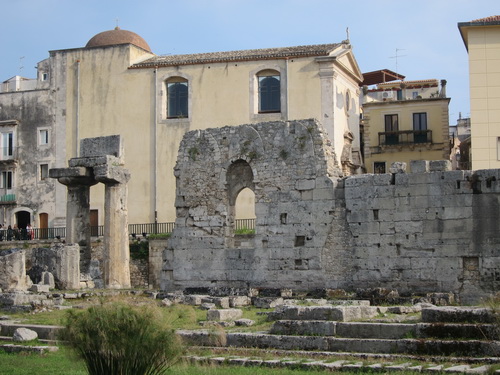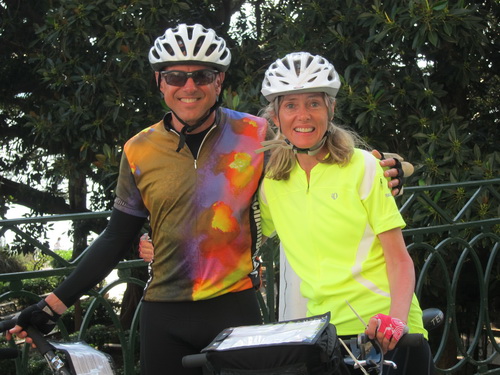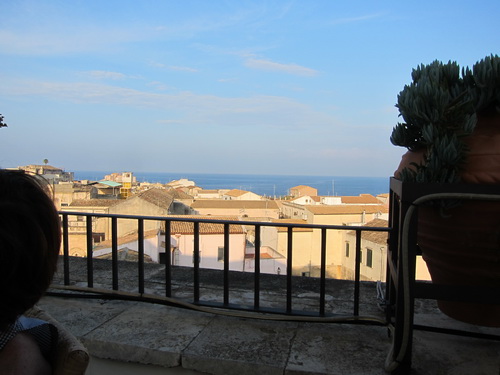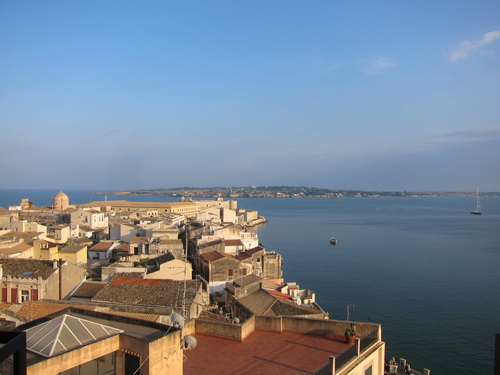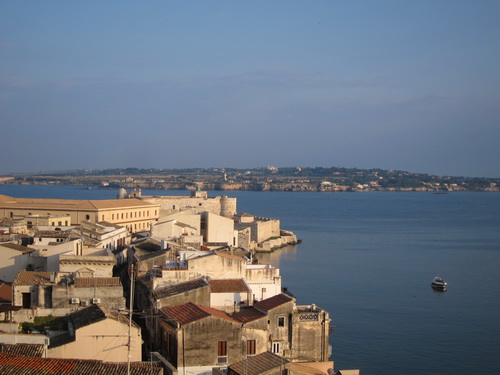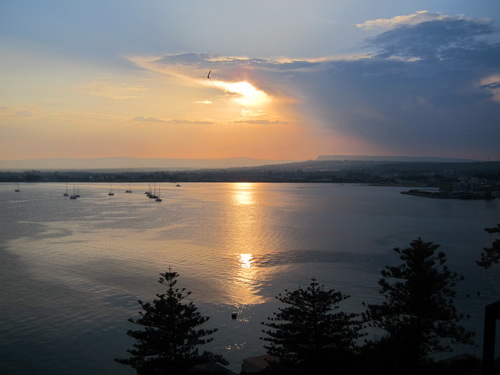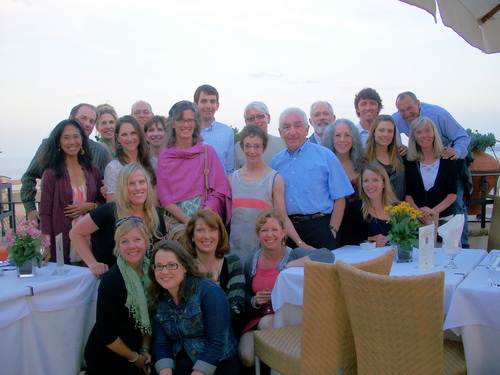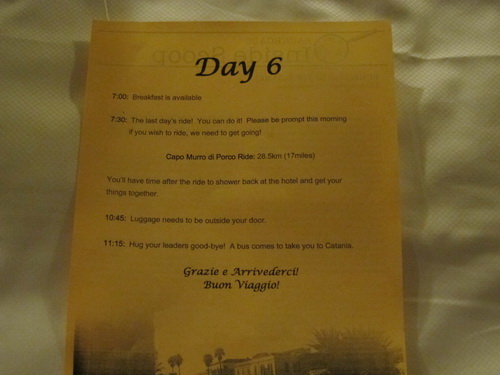 ---

Last updated Saturday, September 8th, 2012.
© 1997-2023 slivka.com. All rights reserved.