---
Fri
Aug-26
Backroads Day 5: Fat Mermaid, Ferry to Whittier, Girdwood, Alyeska Resort, Jack Sprat restaurant
We got up at a leisurely hour and walked to the Fat Mermaid for a rich breakfast. The French Toast made with Hawaiian Sweet Bread was especially tasty.

Then we walked a few blocks to the Valdez Ferry Terminal, picked up our tickets, and walked on to the high-speed ferry Chenega for the 2h45m voyage to Whittier at speeds as high as 40 knots. Along the way we enjoyed the beautiful scenery and skirted a few small icebergs that had broken off from nearby glaciers. And we had a nice Backroads picnic lunch.

Upon arriving in Whittier we walked off the ferry, climbed back into the vans, and drove to the Whittier Tunnel which was built during WWII and opened to trains in 1943. In the late 1990s it was refurbished to support both automobile and train traffic, and it reopened in its present configuration in 1999. This now is the longest (2.5 mile) highway tunnel in North America, but the tunnel only supports one lane of traffic. Luckily traffic was flowing out of Whittier when we arrived at the tunnel mouth at 3:10 p.m.

We arrived 45 minutes later at the Hotel Aleyska and Ben had called ahead and just made his 4:00 p.m. deep tissue massage appointment at the Spa. After a quick trip up the tram to enjoy the view, we piled back in the vans for the short drive to Jack Sprat for dinner. Ben, Bill, and Dianne enjoyed a 2005 Silver Oak Napa Valley Cabernet Sauvignon and Ben had a glass of 1982 Bodegas Toro Albala Montilla-Moriles Don PX Gran Reserva.
---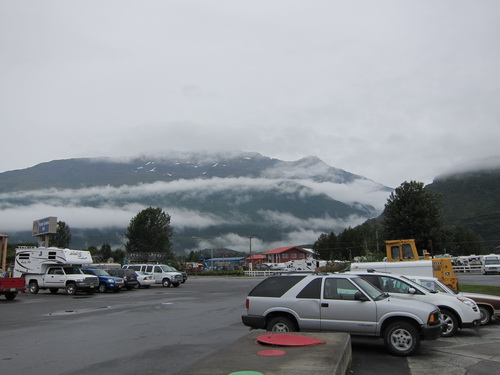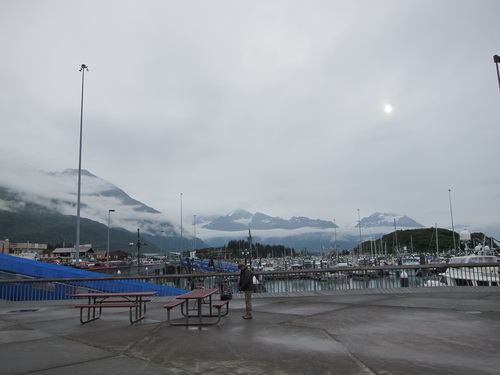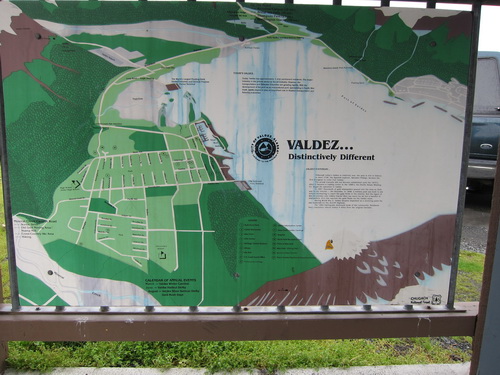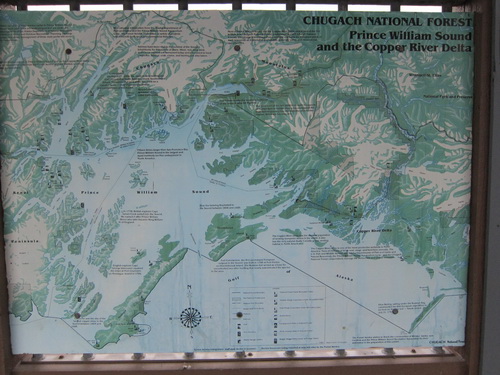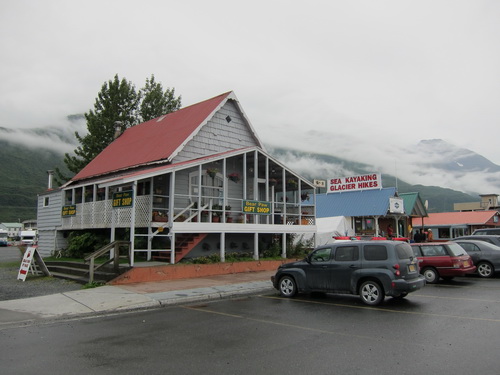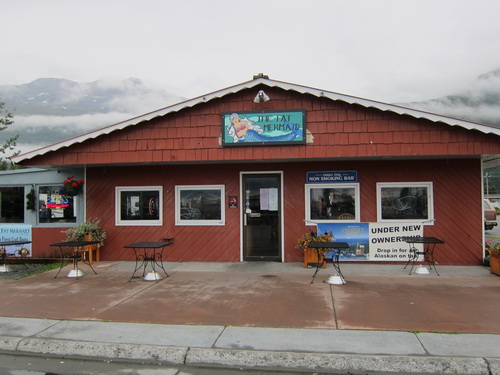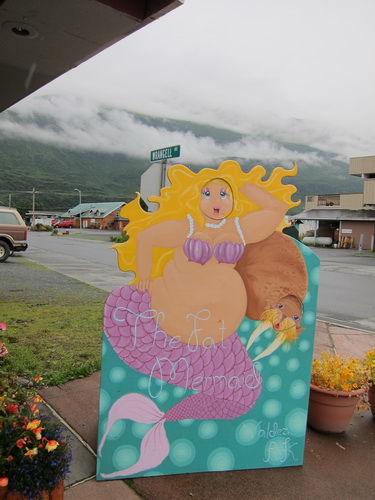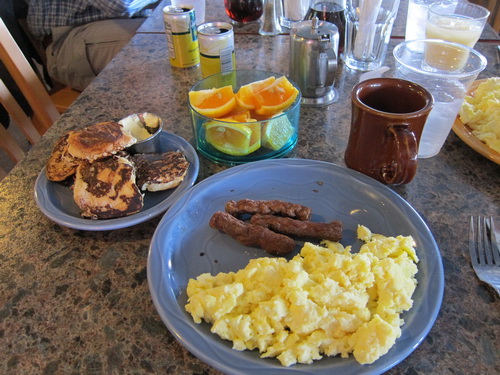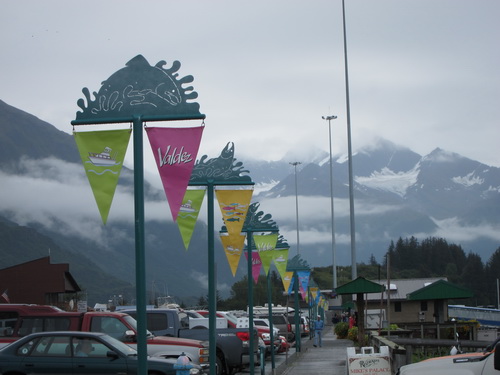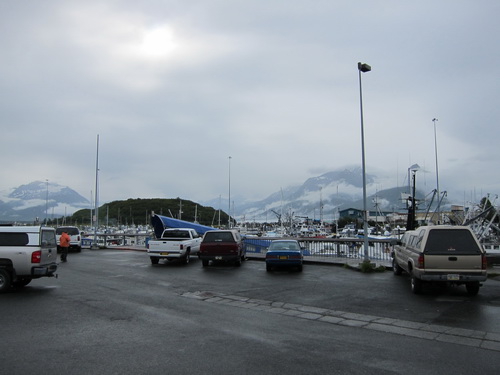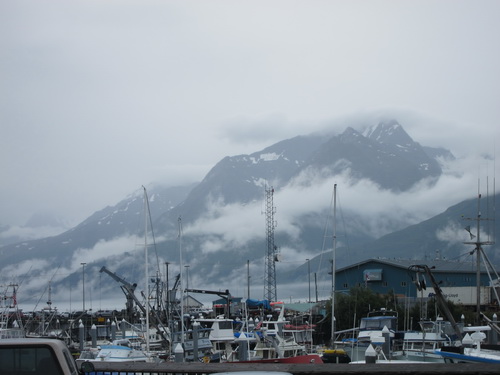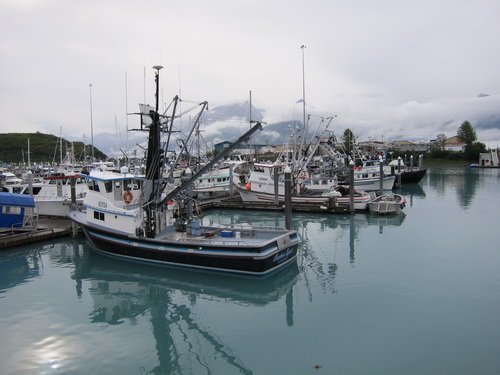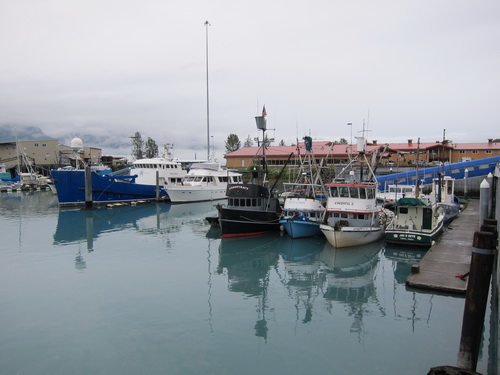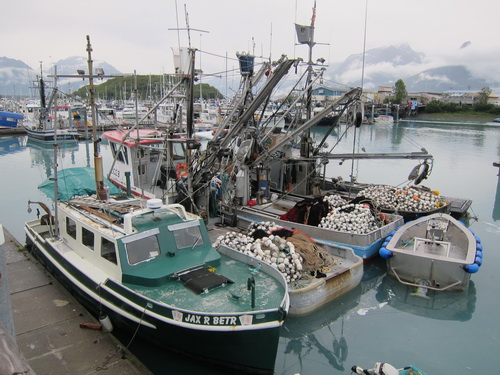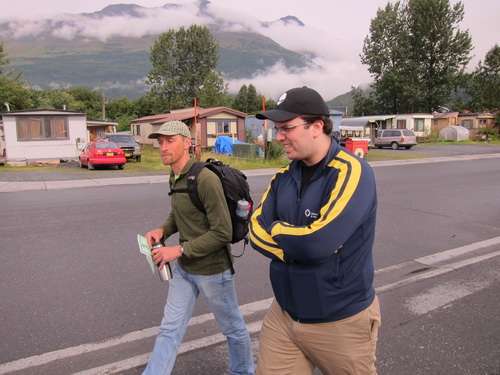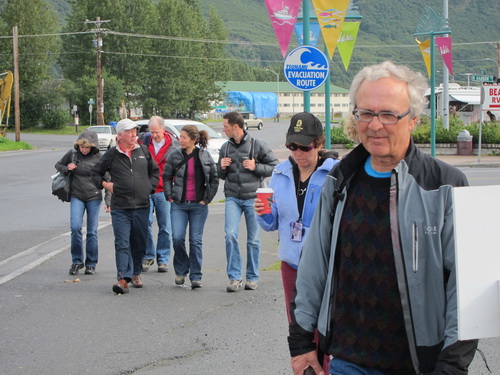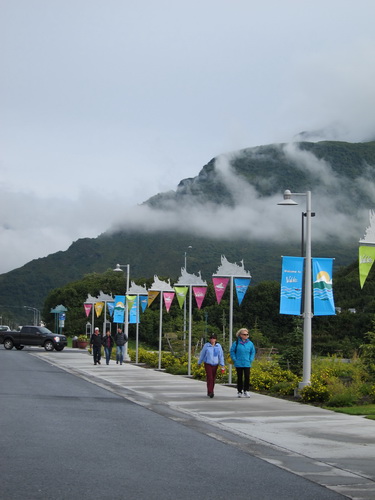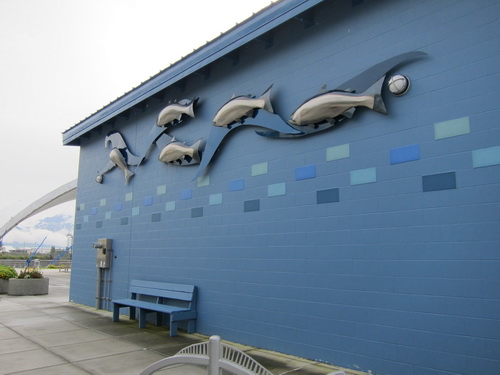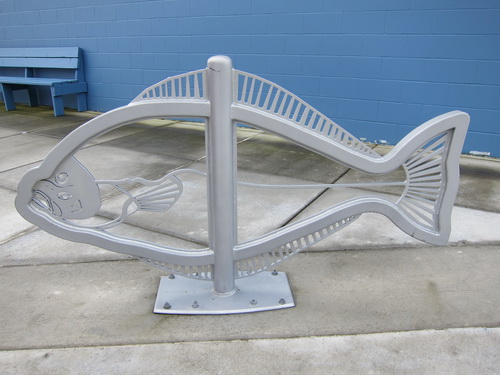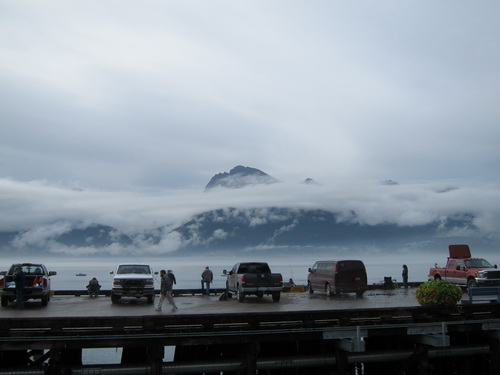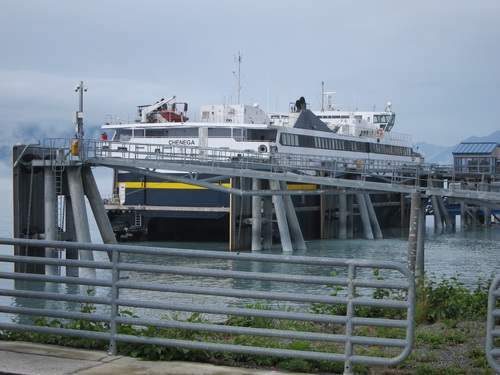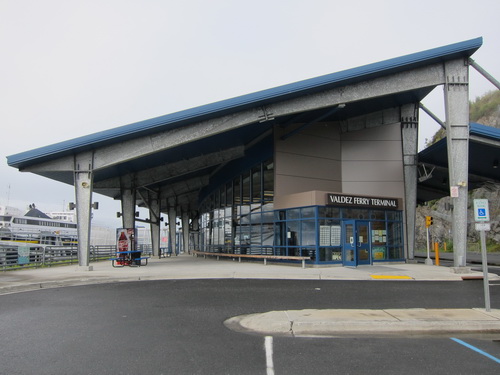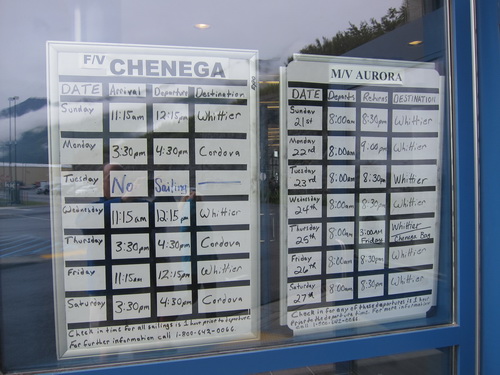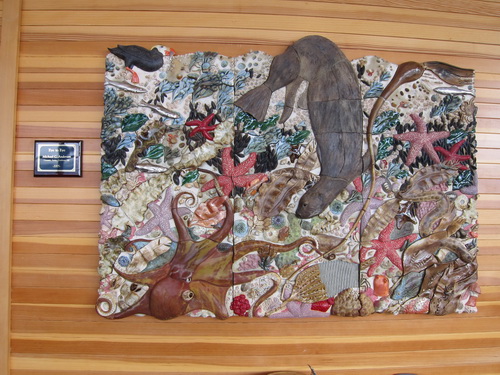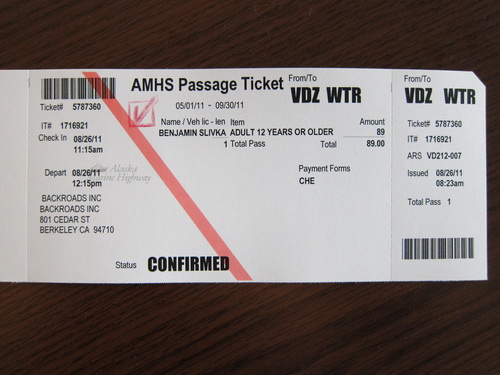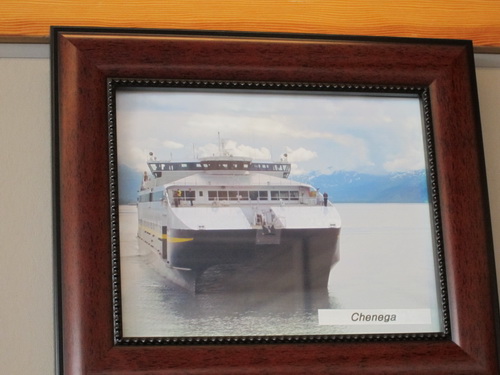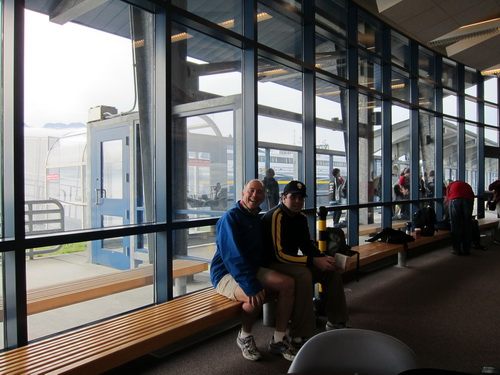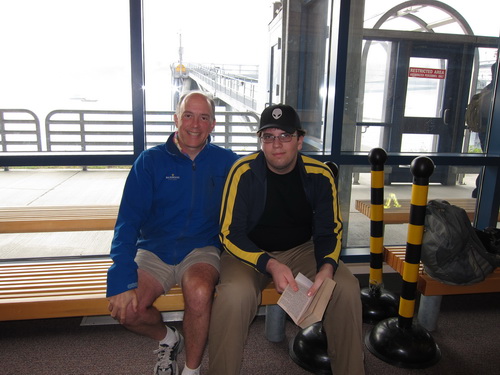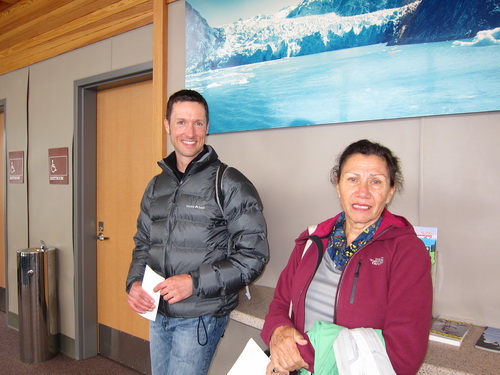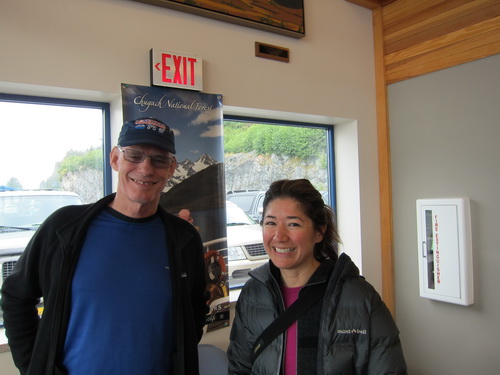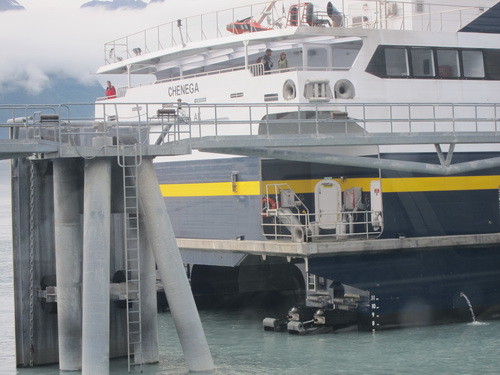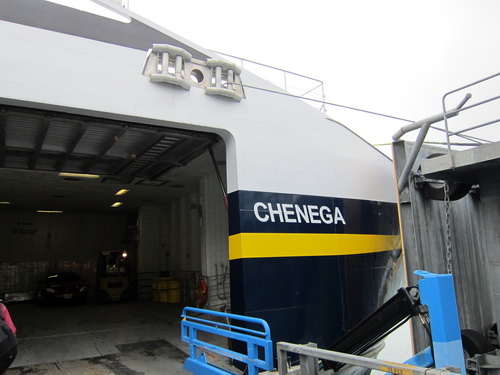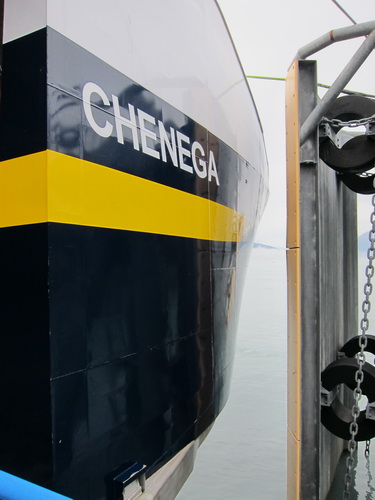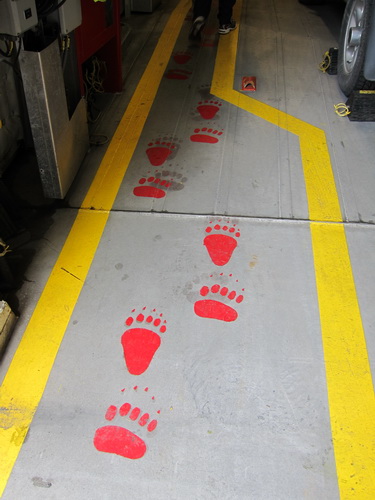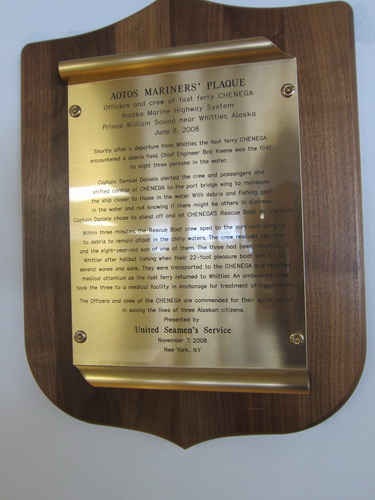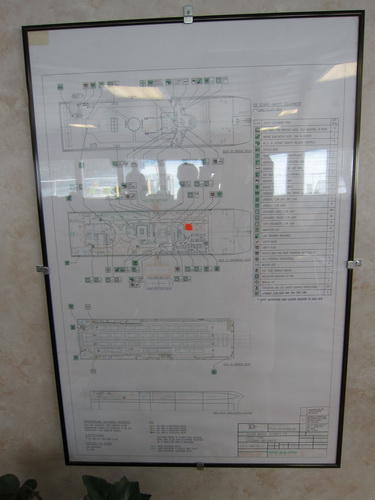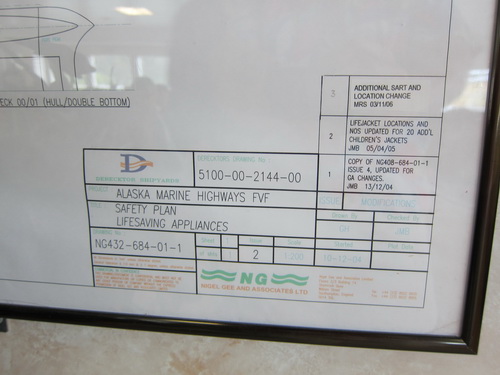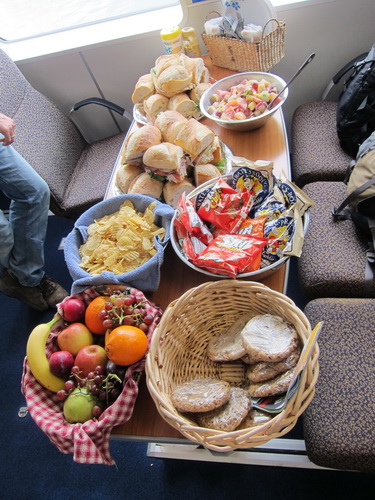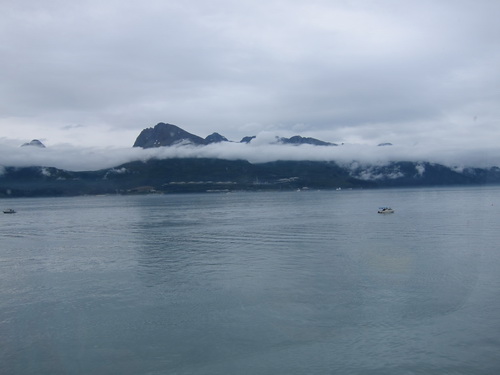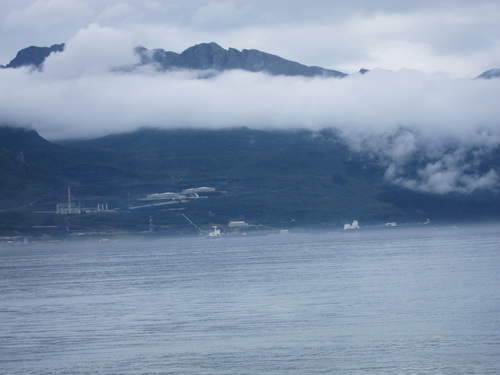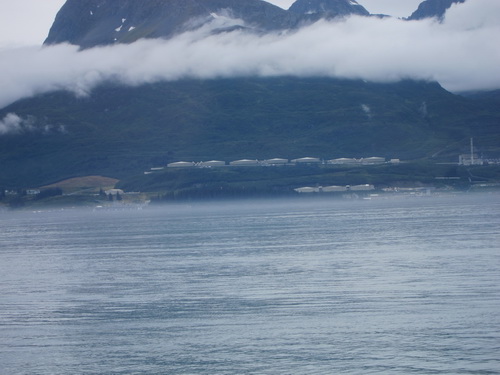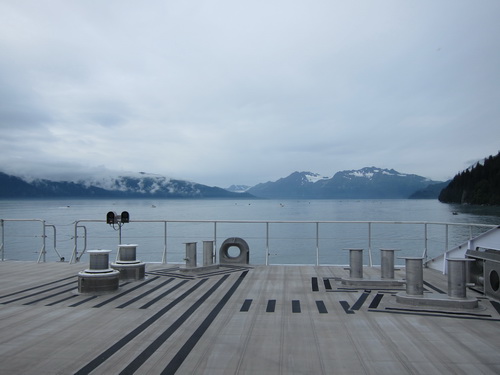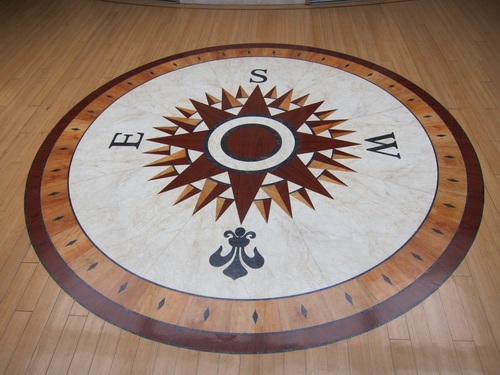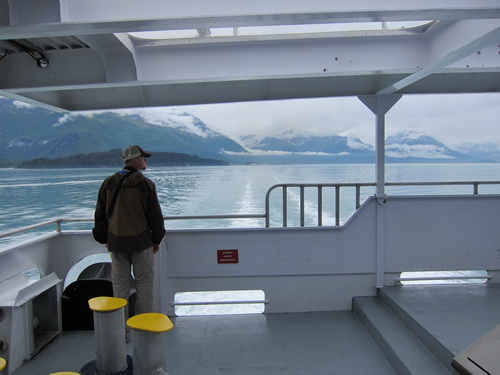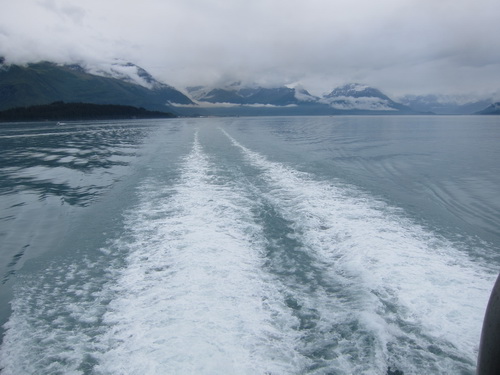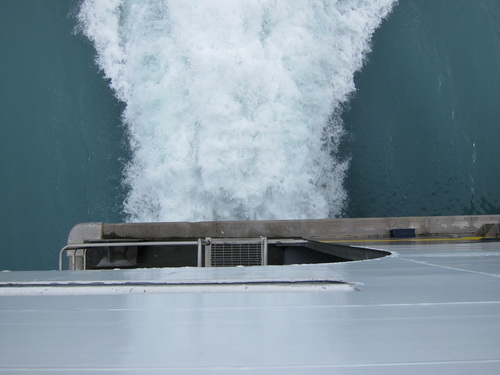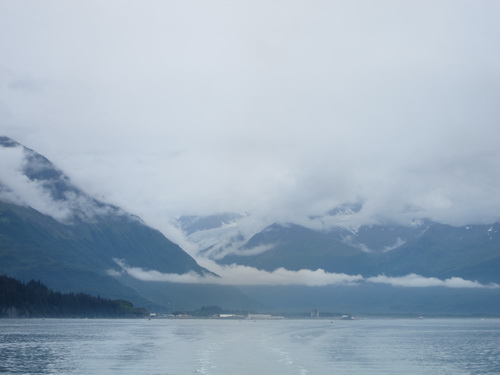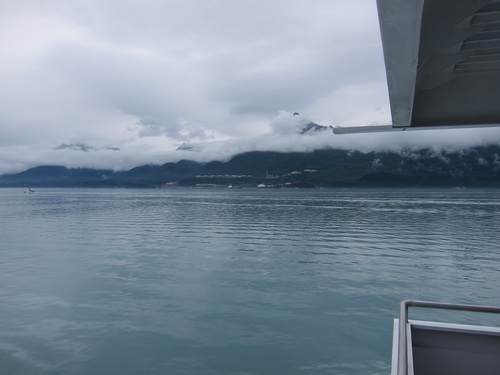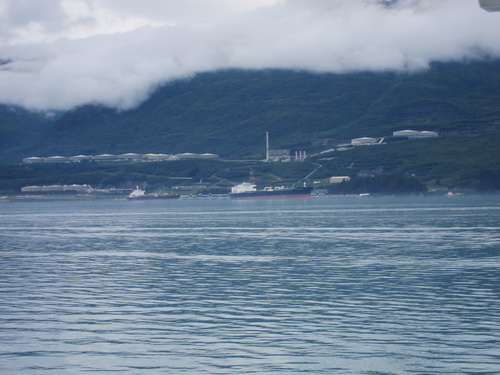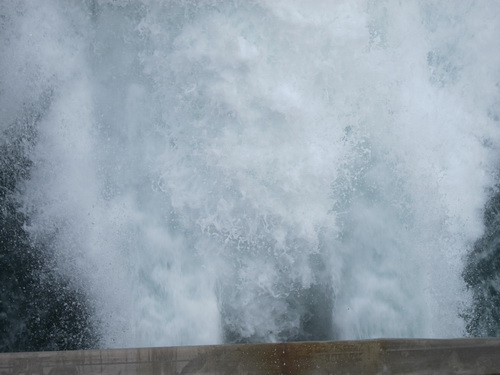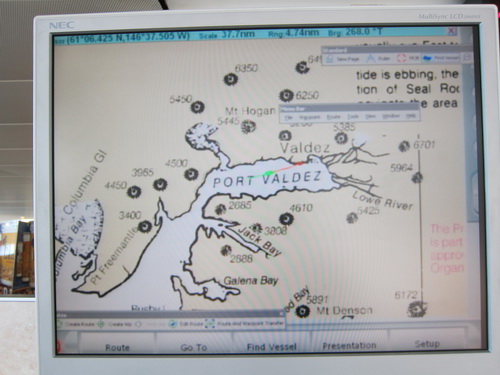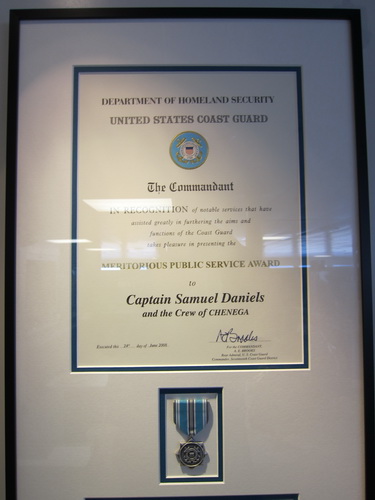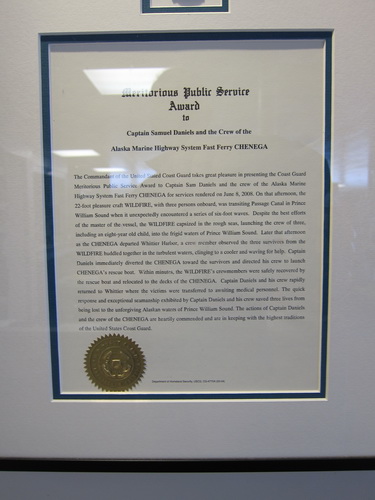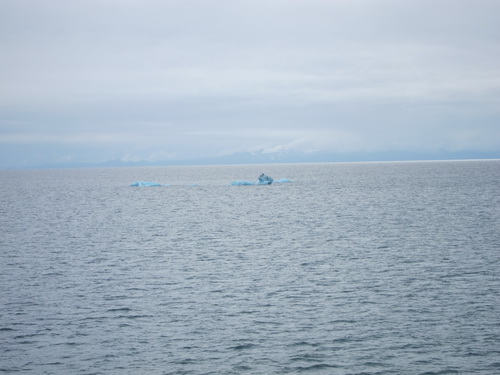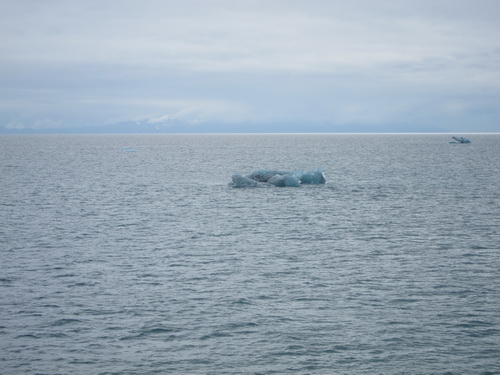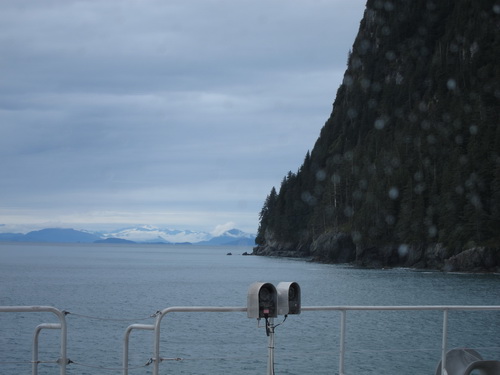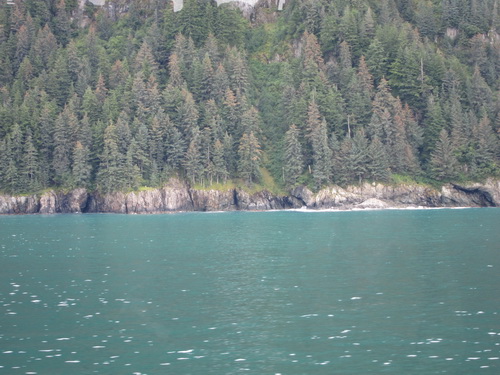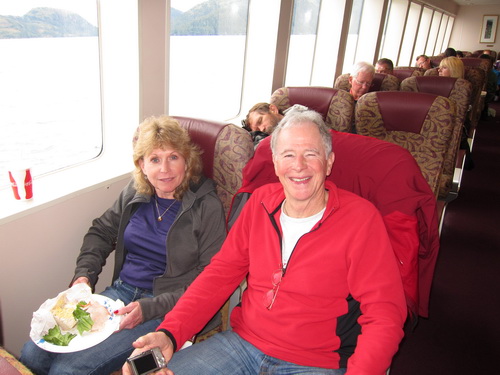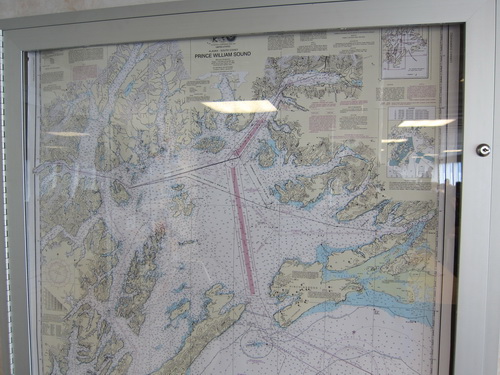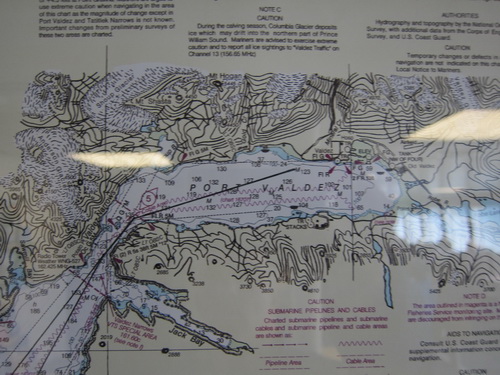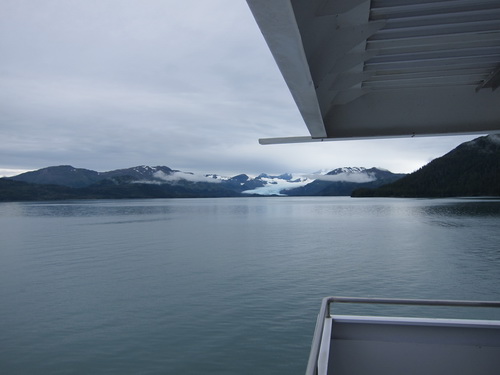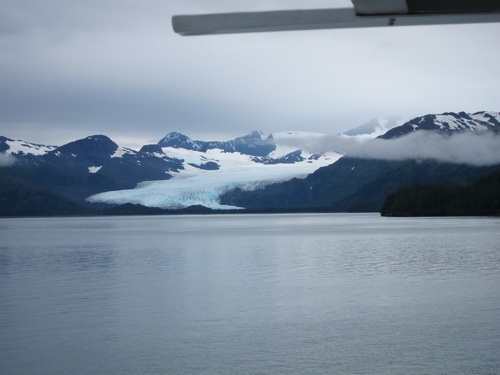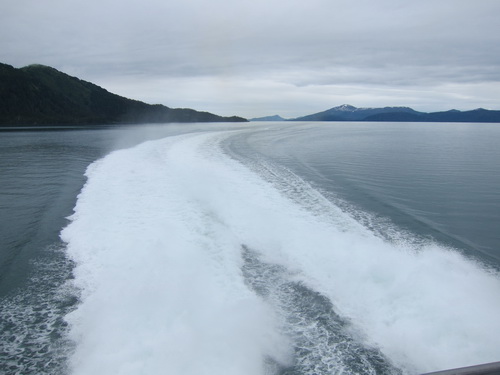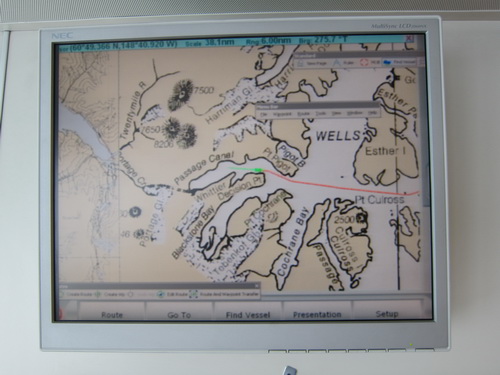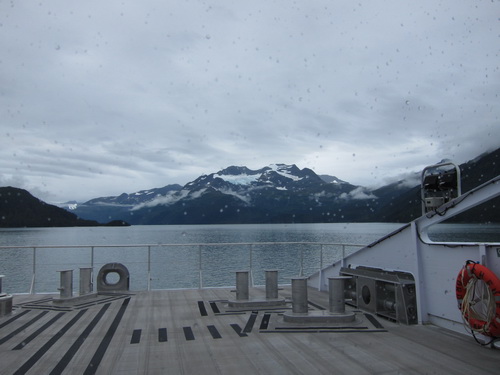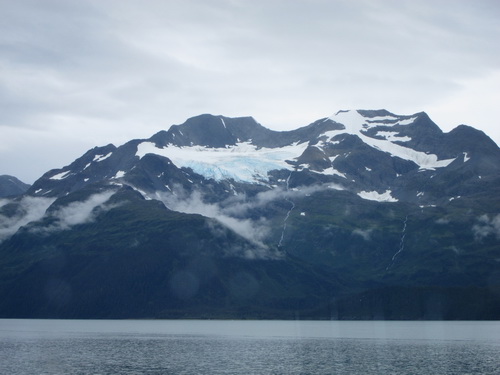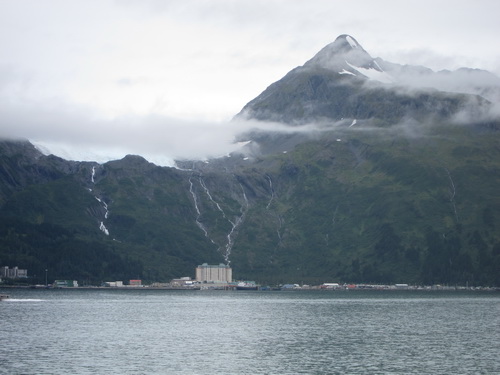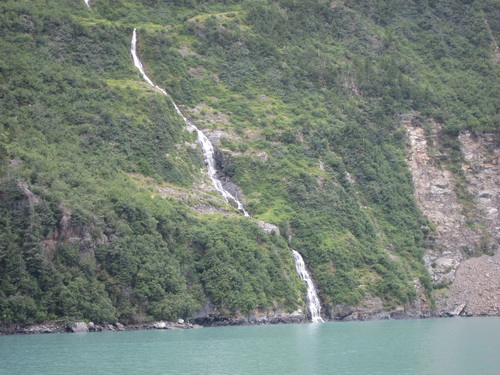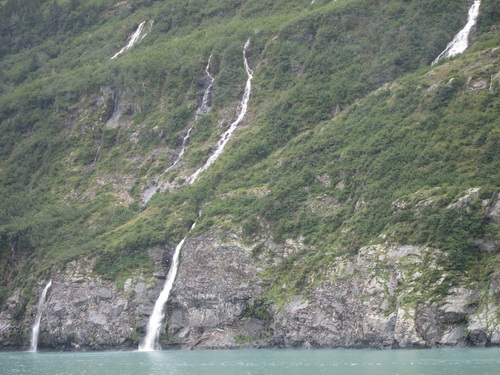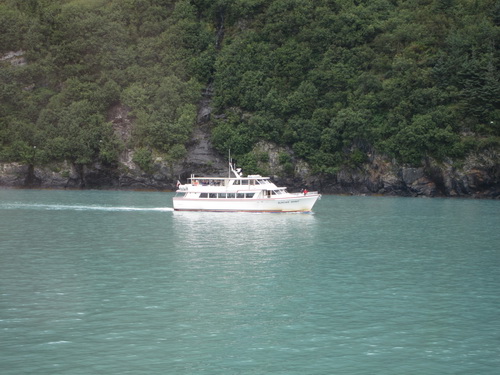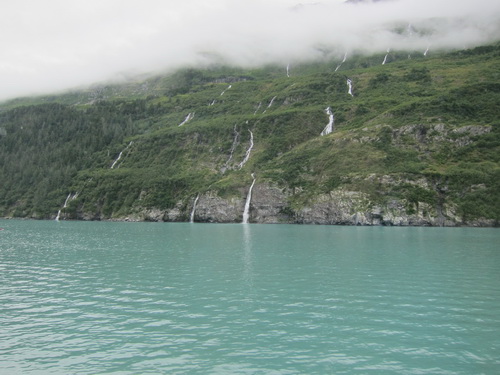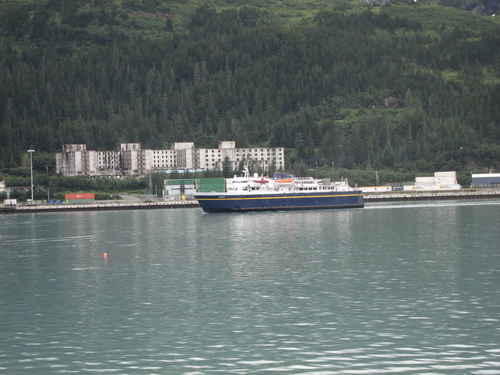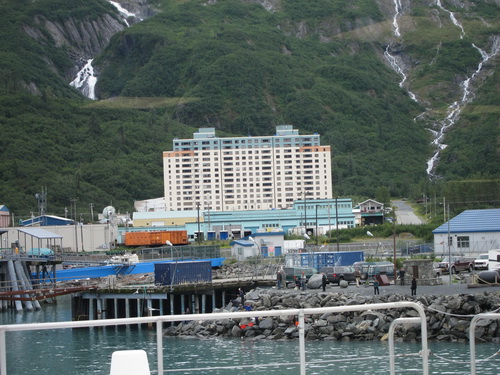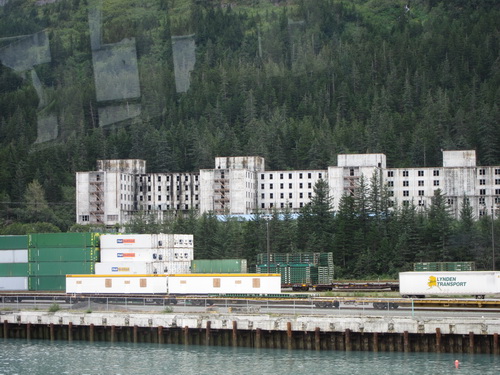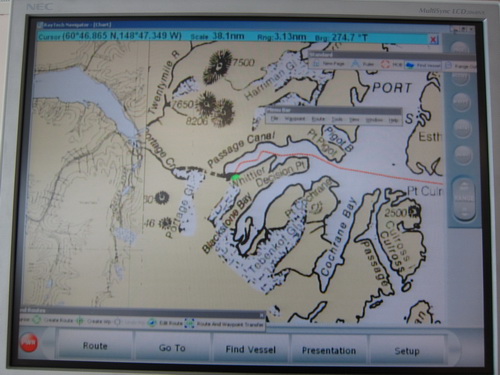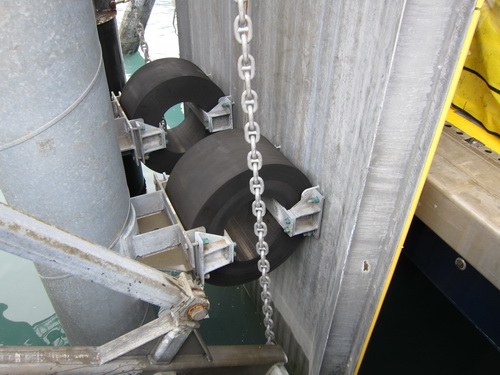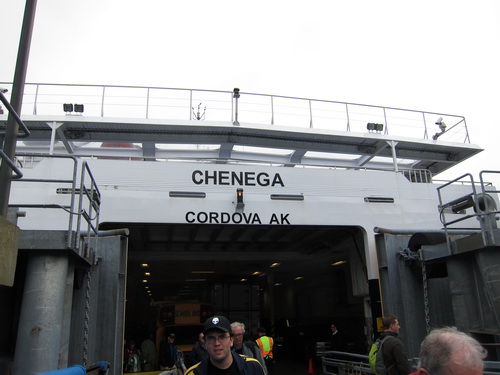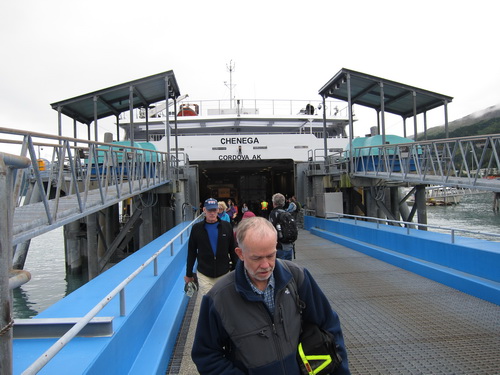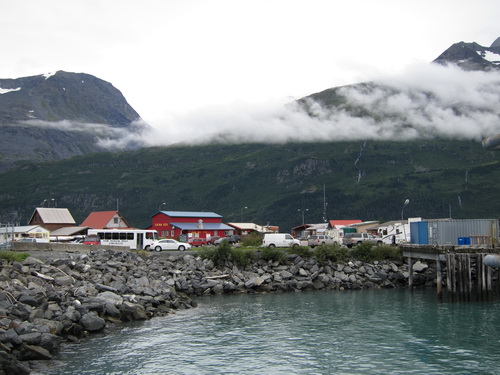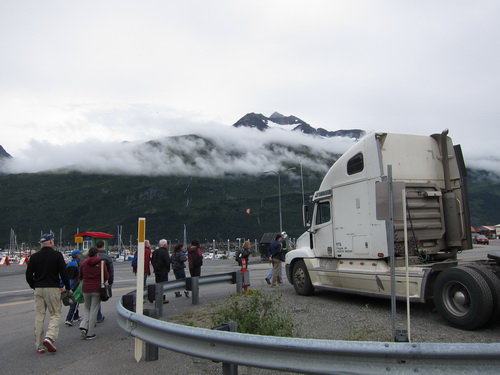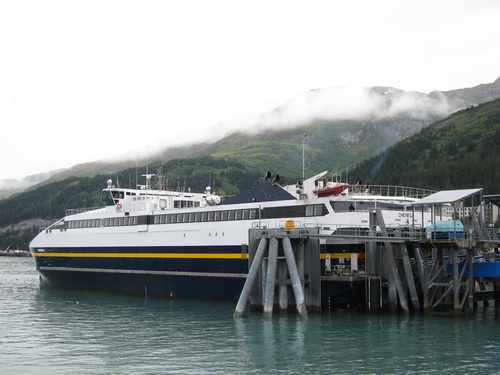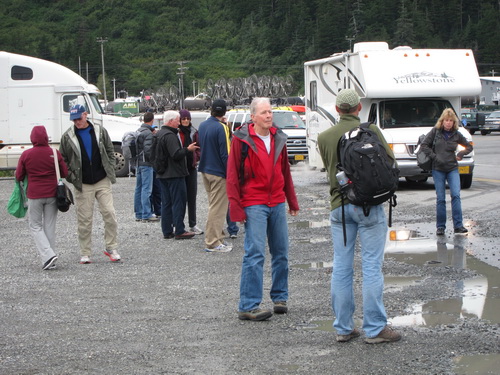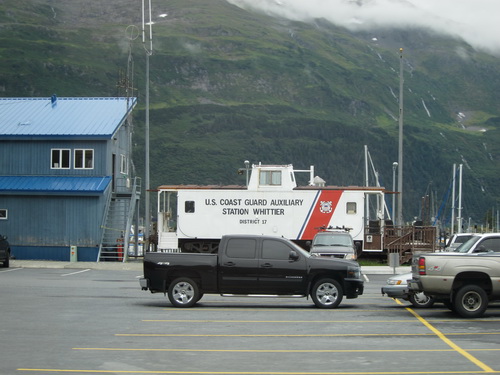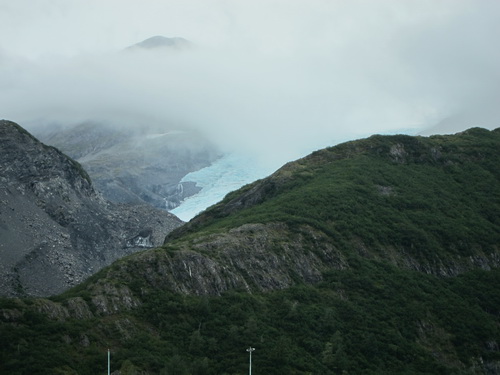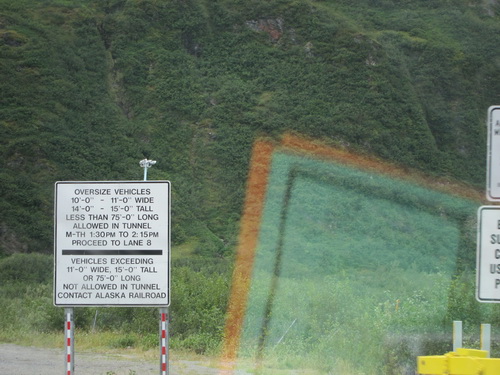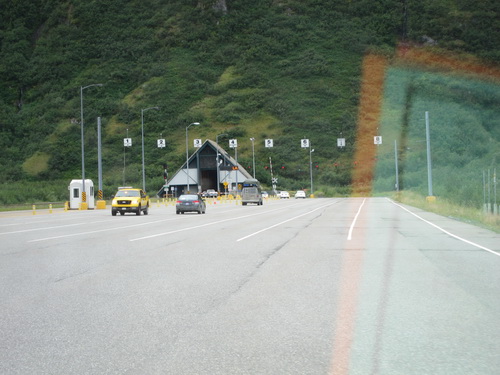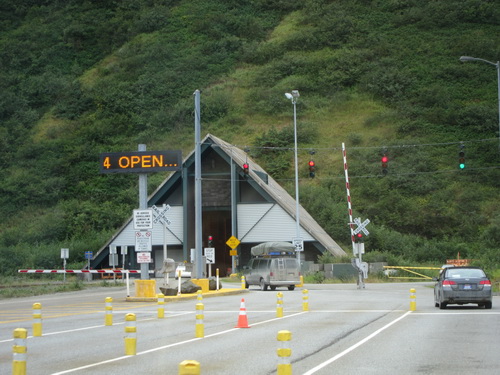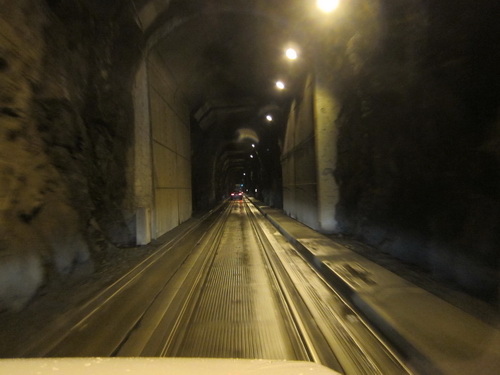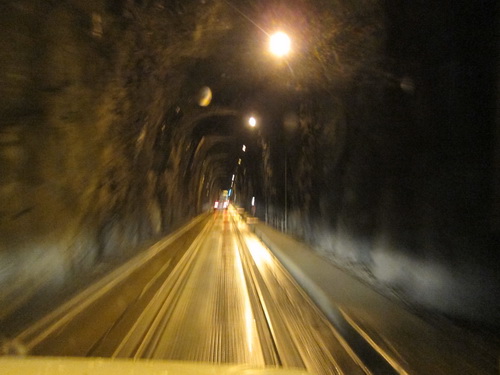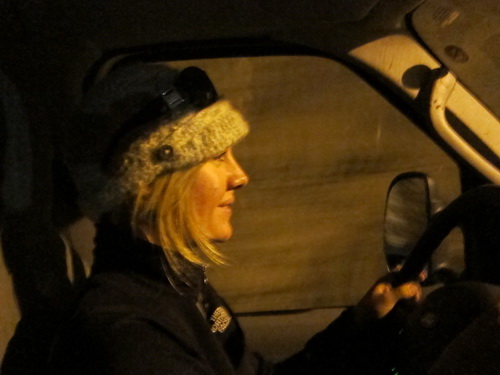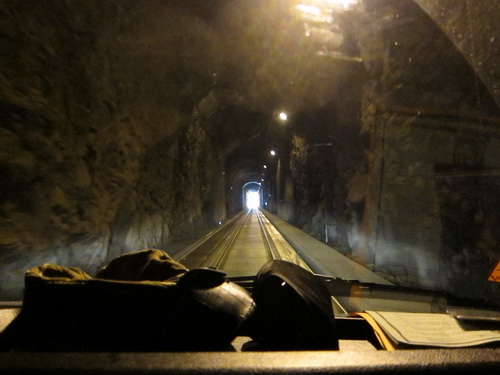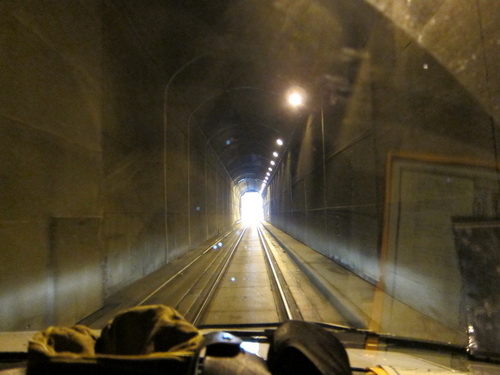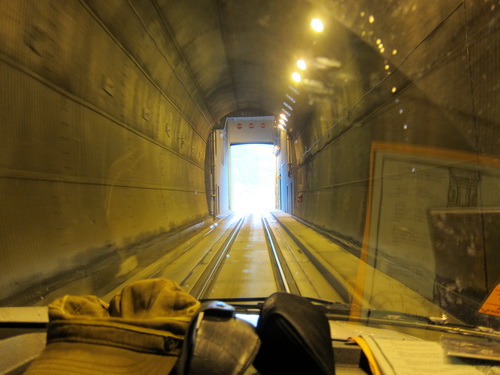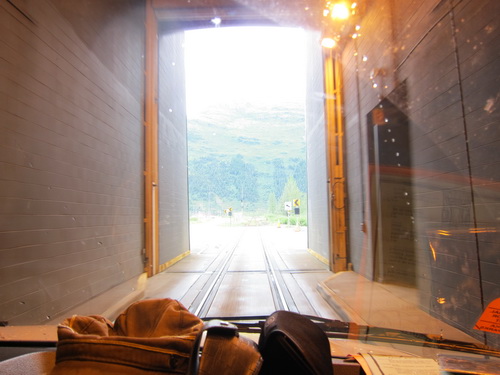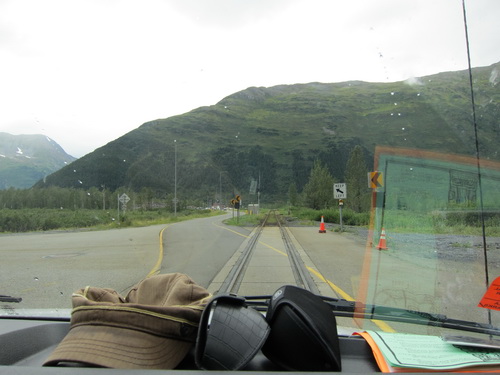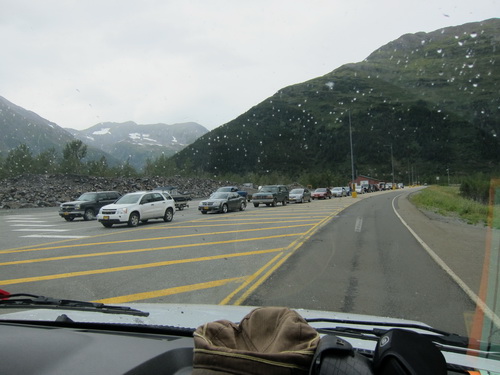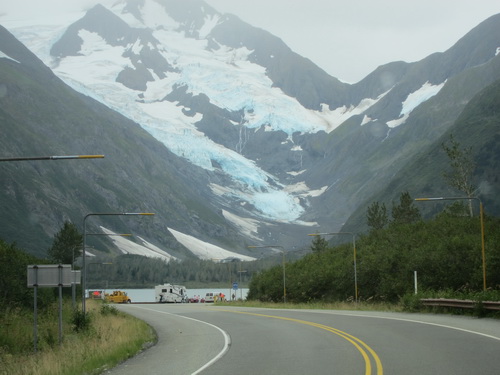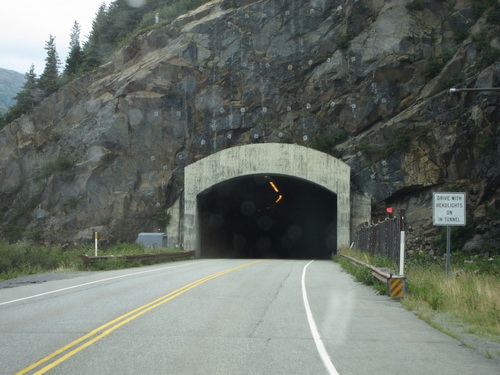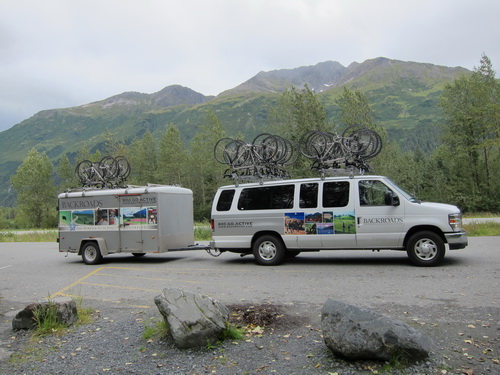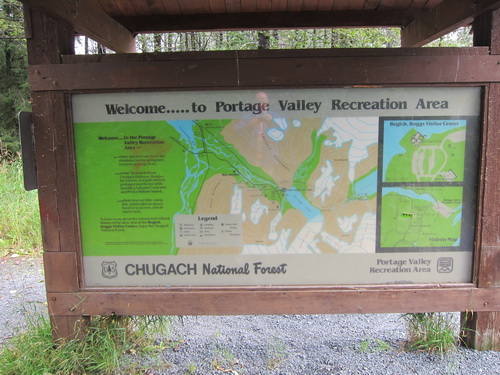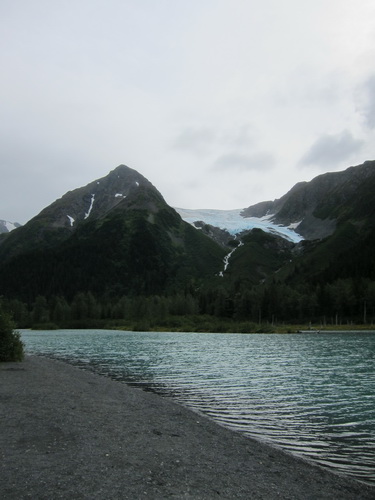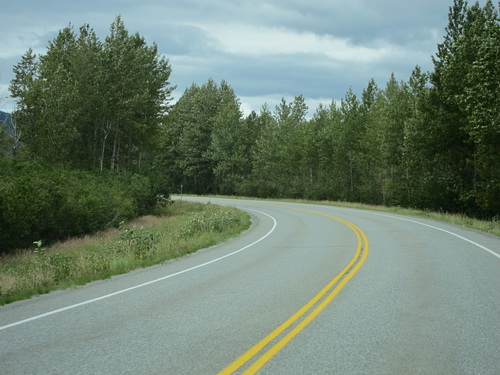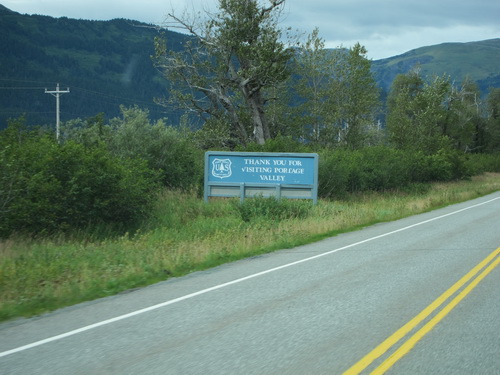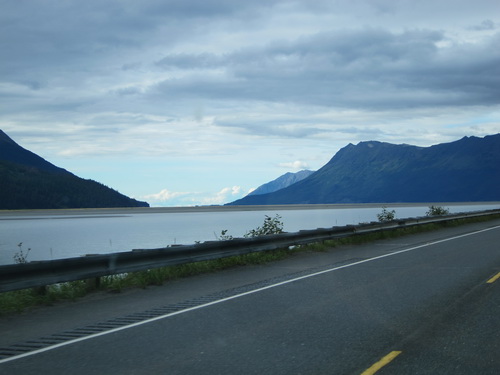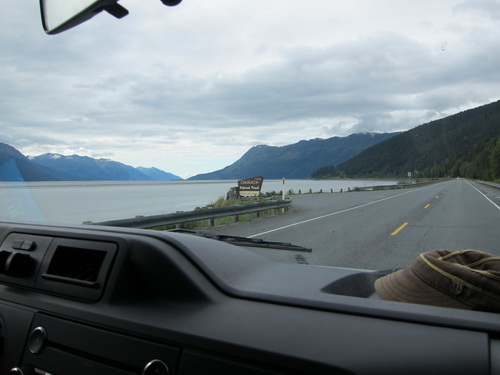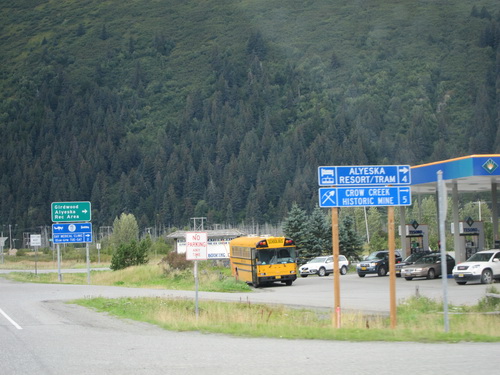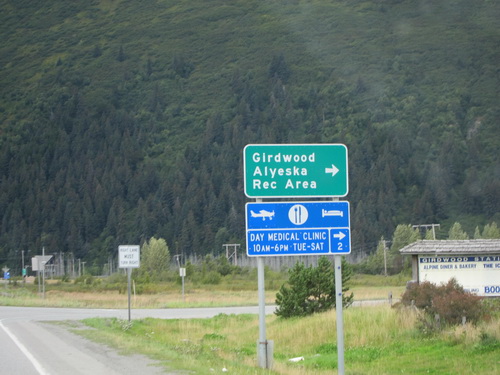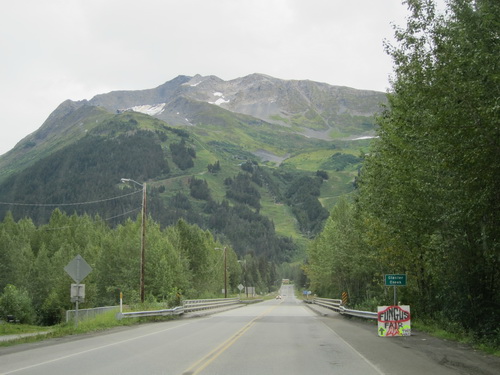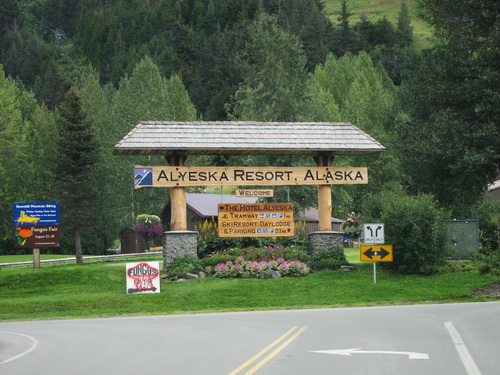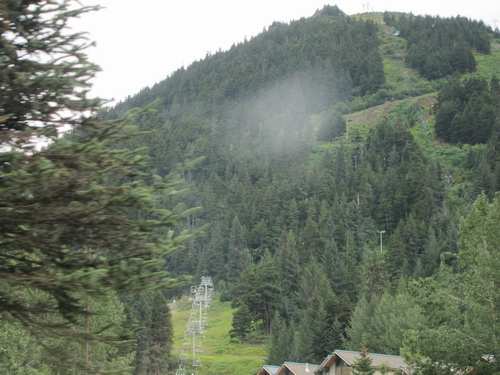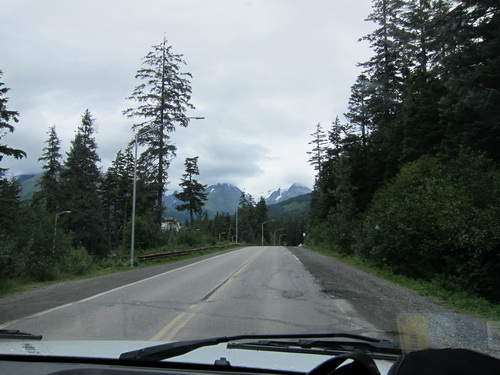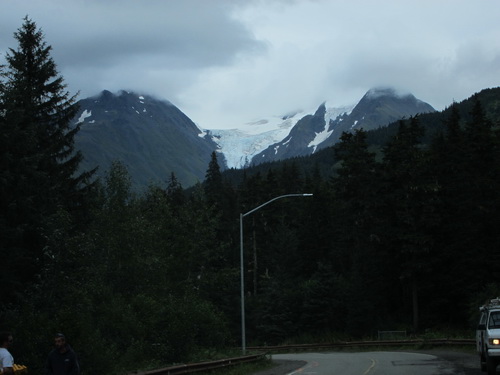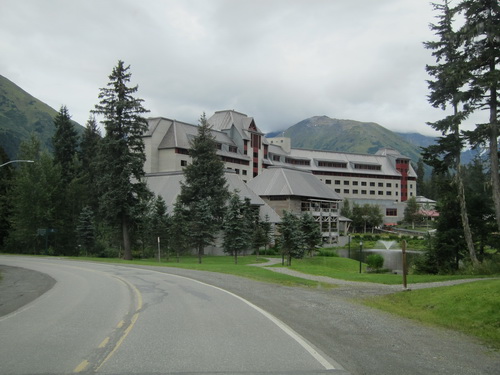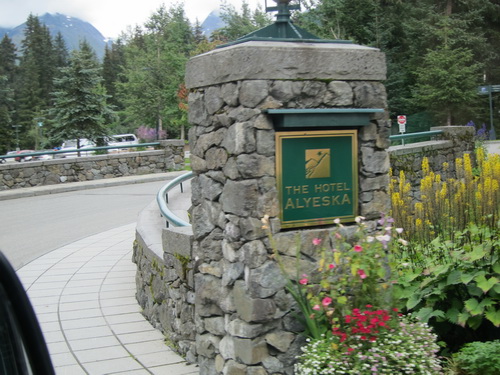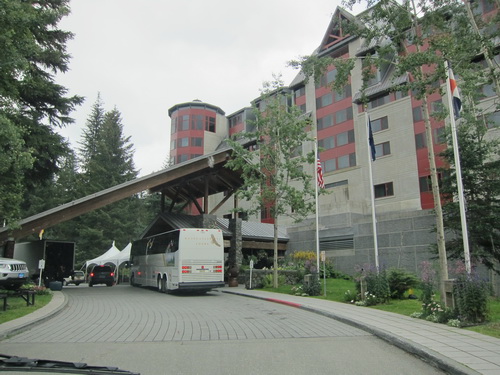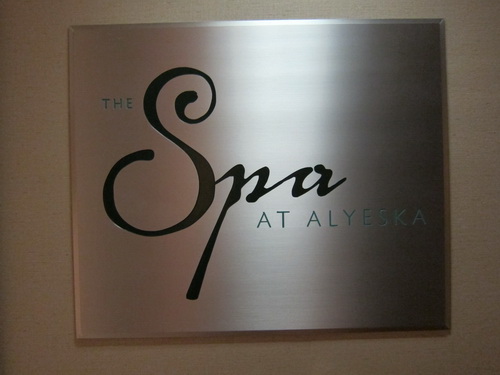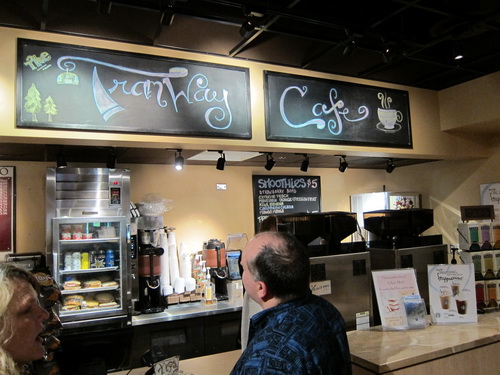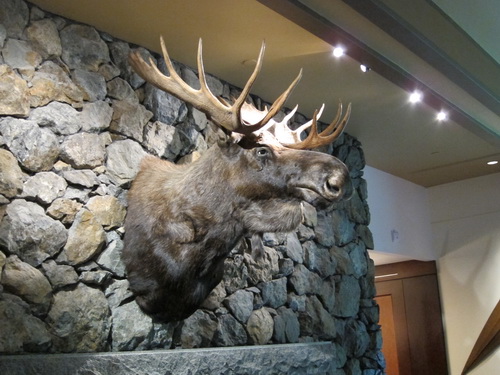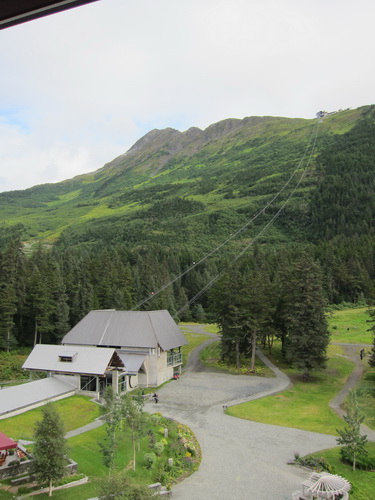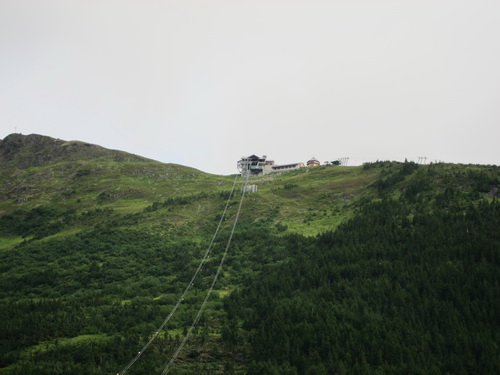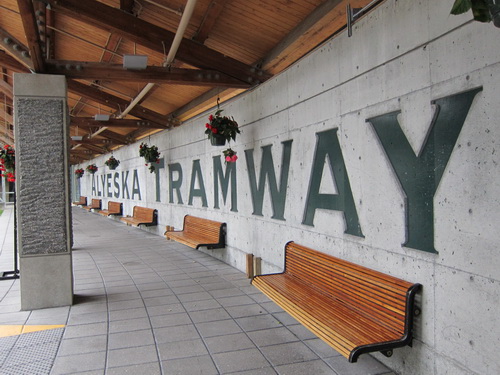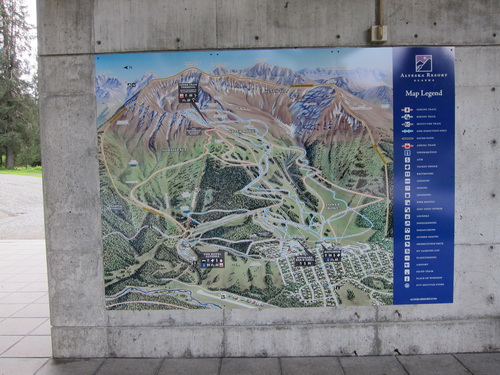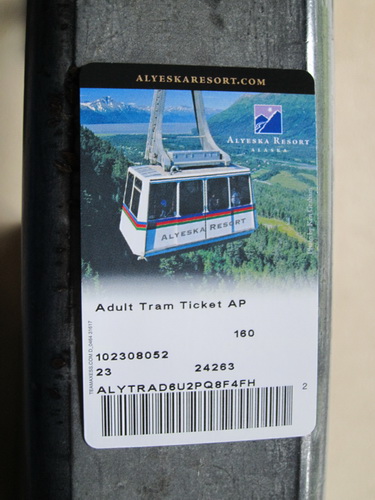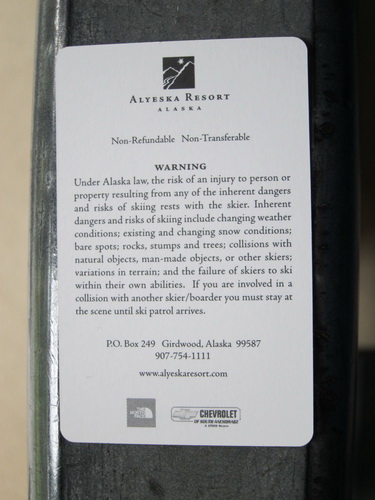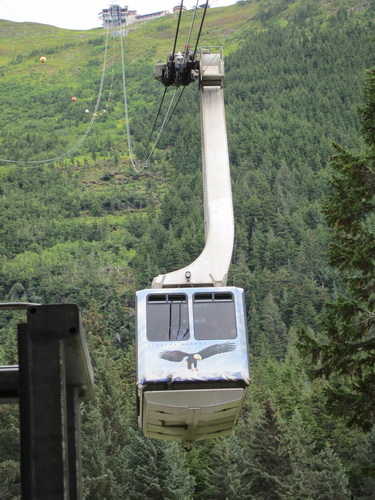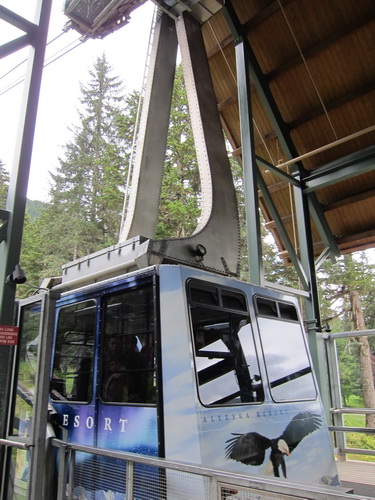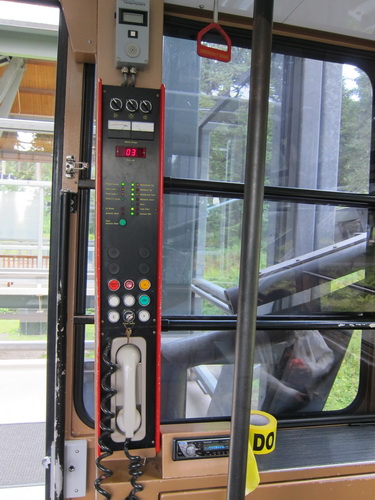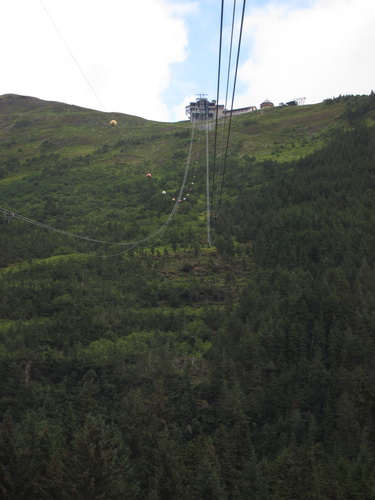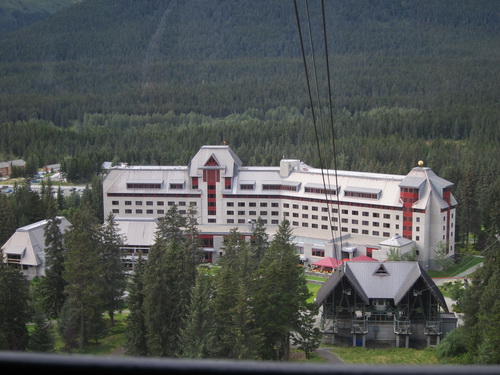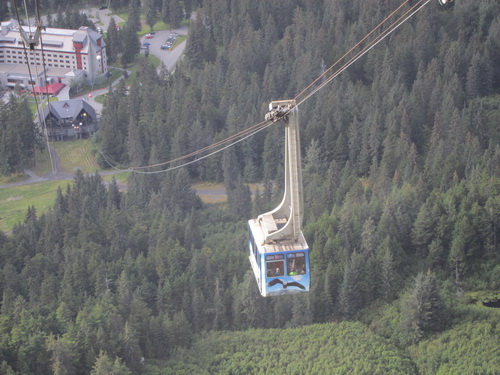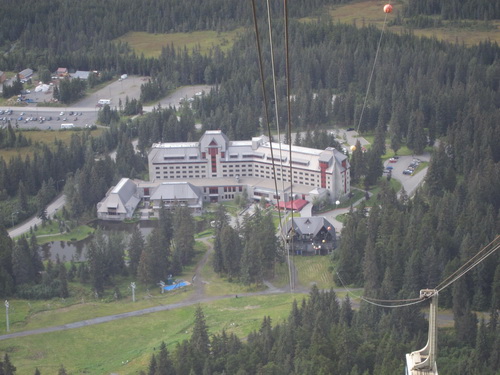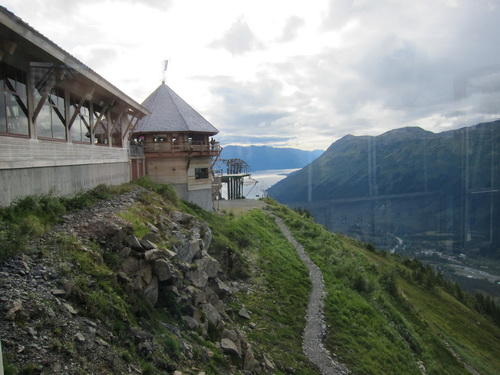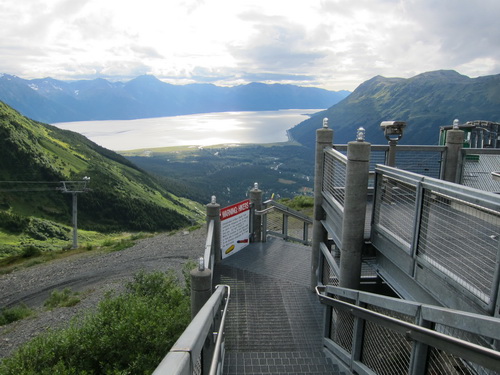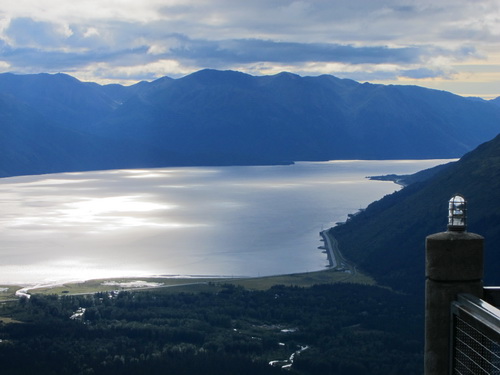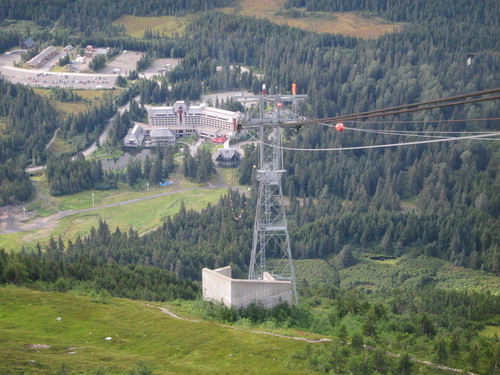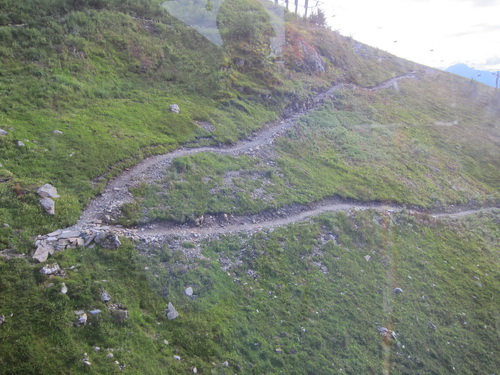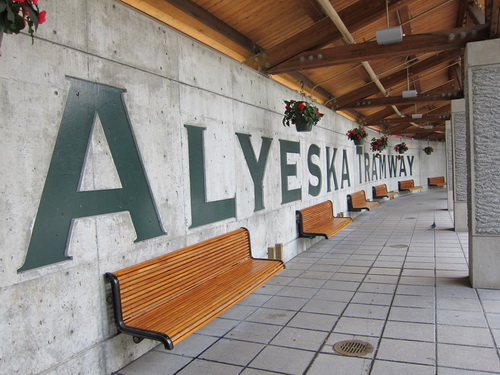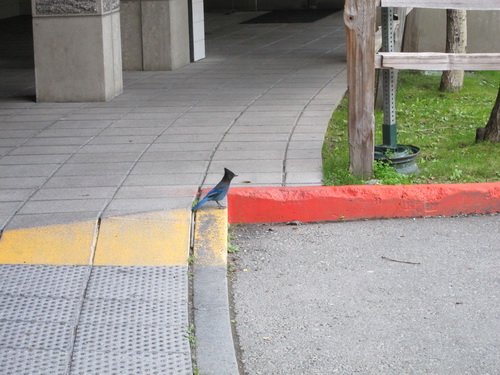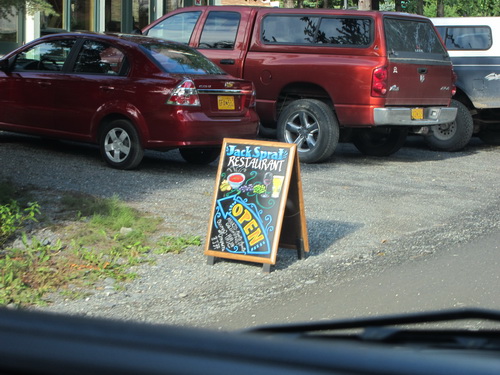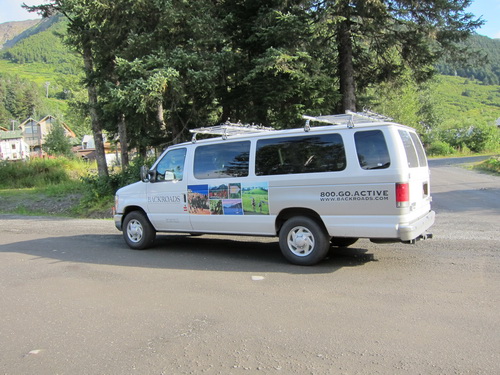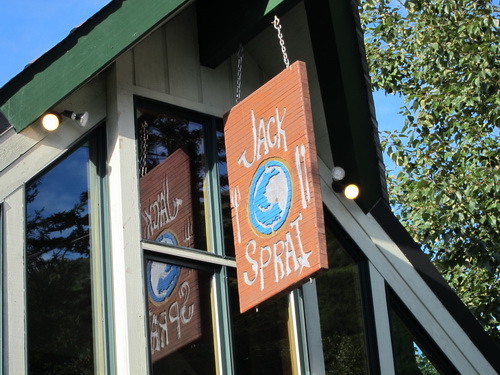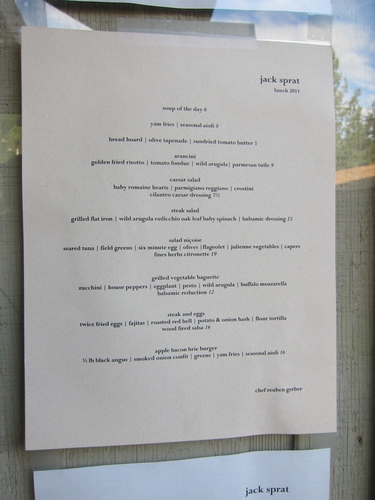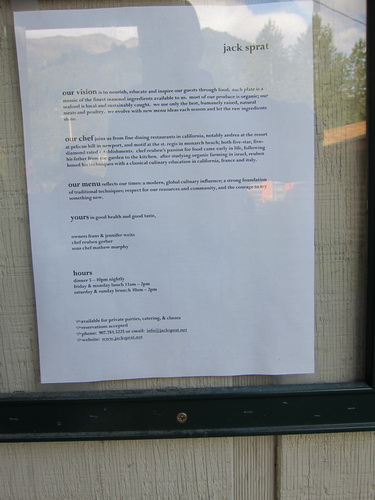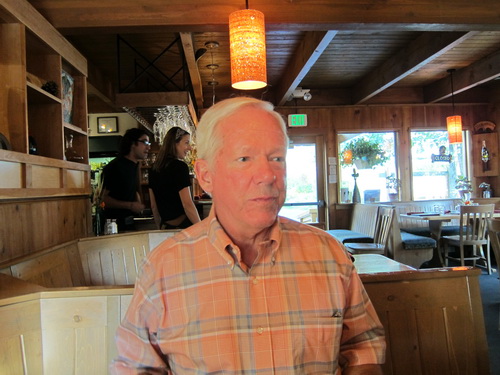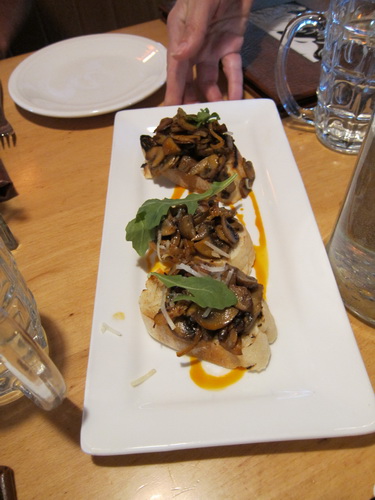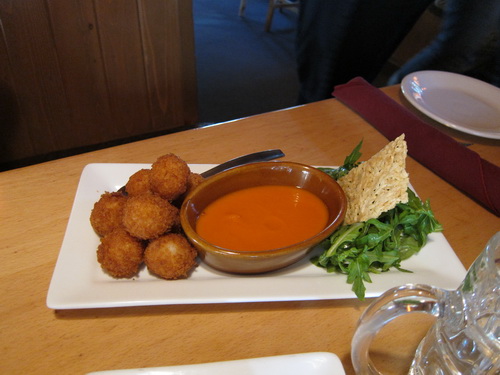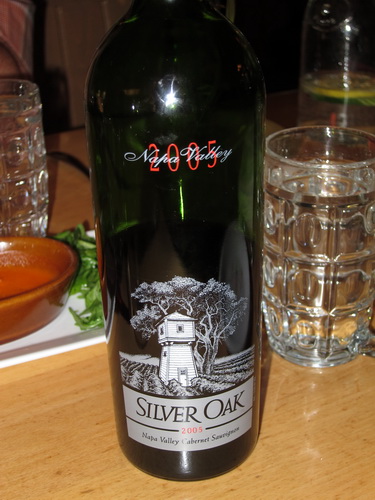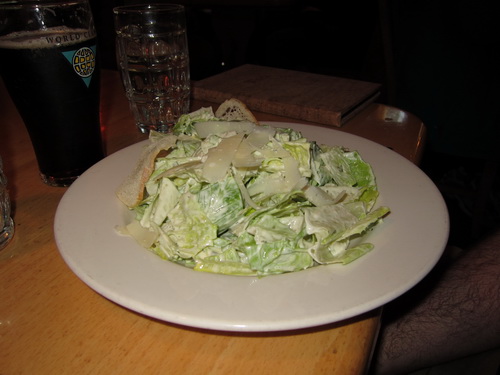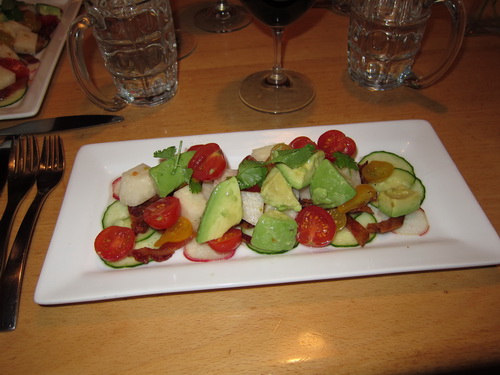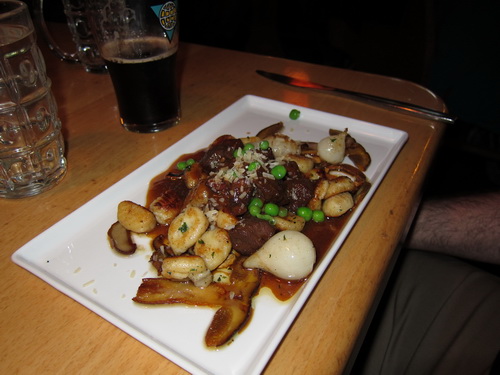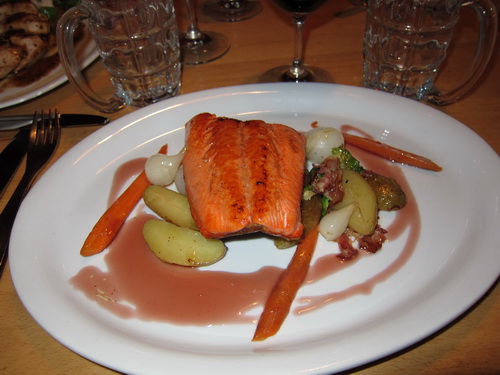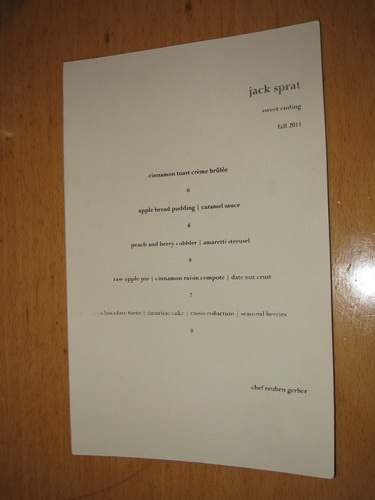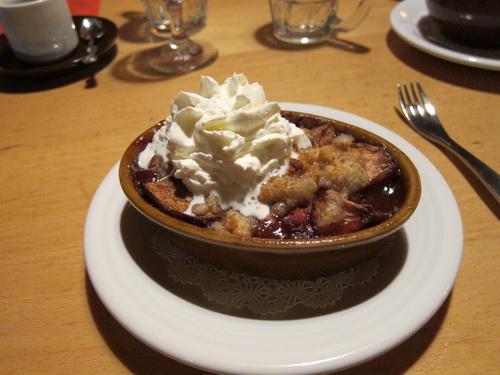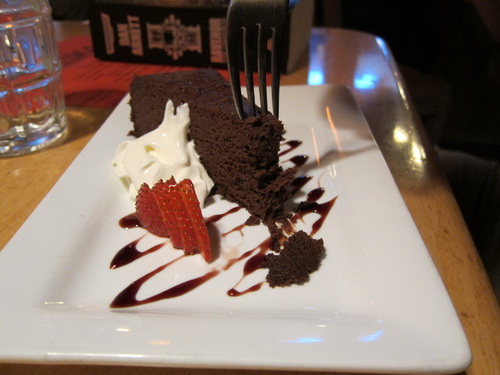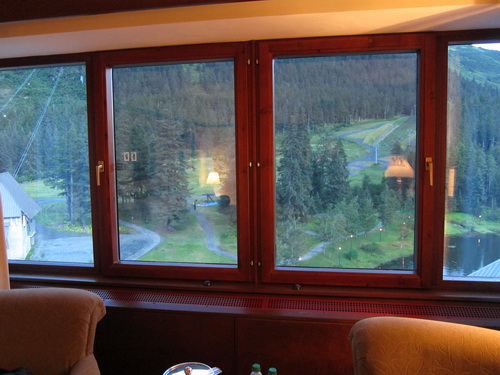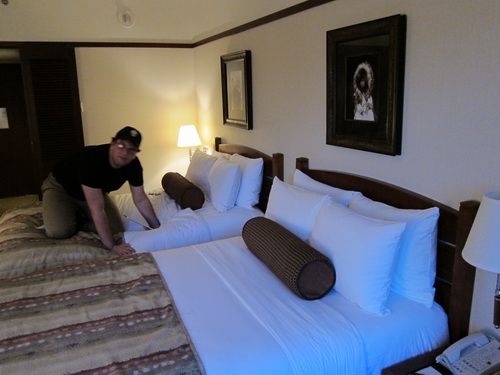 ---

Last updated Saturday, September 8th, 2012.
© 1997-2023 slivka.com. All rights reserved.