---
Sat
Aug-27
Backroads Day 6: 34.9 bike miles, Indian Creek, Anchorage, Captain Cook Hotel, Sacks Restaurant
Biking: 34.85 miles, 2h40m, 1,331' of climbing, maximum 34.3 mph, average 13.1 mph.
We got up and had a light breakfast at the Pond Cafe before setting out around 8:00 a.m. in the light drizzle for the bike path along the Turnagain Arm toward Anchorage. We had some nice tail winds on the way out -- and even some sun breaks -- but on the way back we had a brutal headwind (20+ knots) for ~7 mies and rain, too.

We got back to the hotel about 11:00 a.m. with plenty of time to shower and pack, then we checked out and met our group outside under a hotel overhang for a picnic lunch with a view of the tram.

After a group photo it was time to pile into the vans one last time to shuttle back to the Captain Cook Hotel where we said goodbye to our guides and fellow guests.

After a few hours of downtime in our hotel room we walked a few blocks to Sacks Cafe and Restaurant where we met Alex and Susan for dinner. The food was great and we celebrated our last night in Alaska with a lovely bottle of 2004 Louis Roederer Champagne Cristal Brut.
---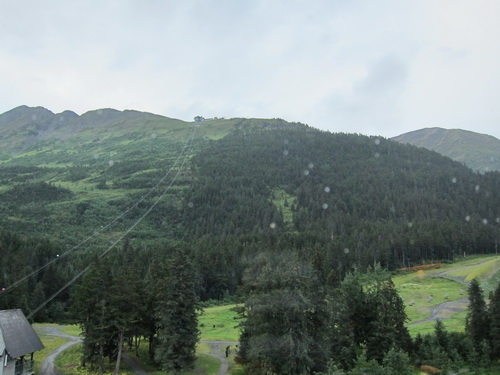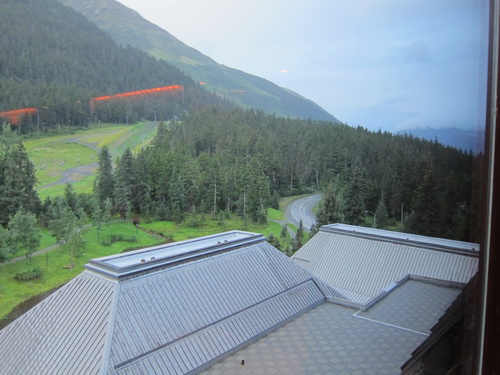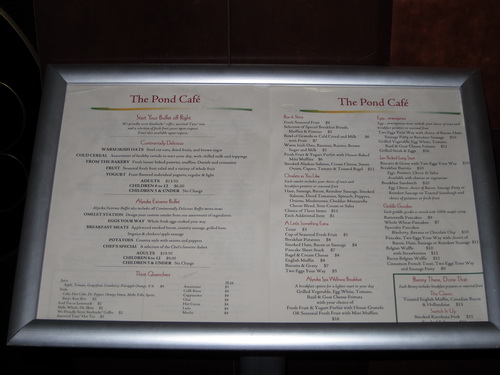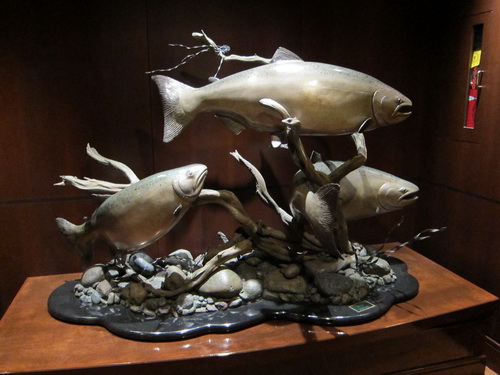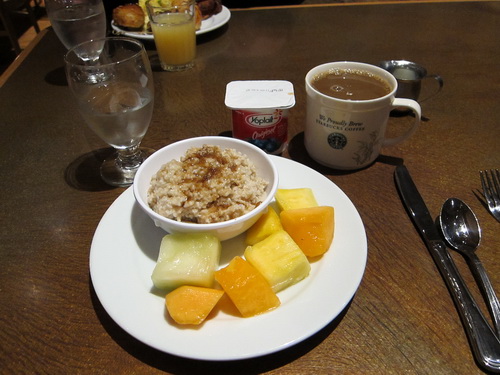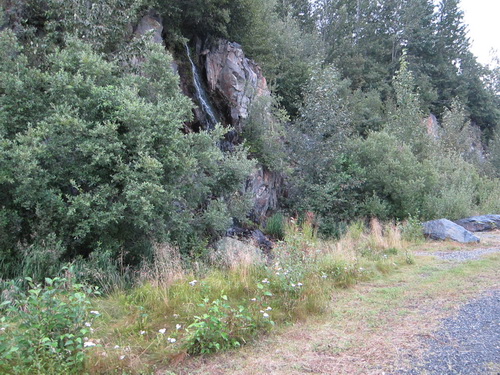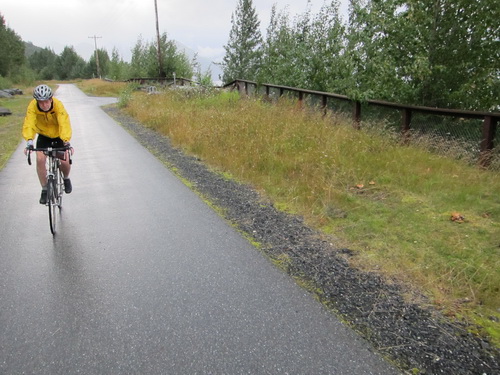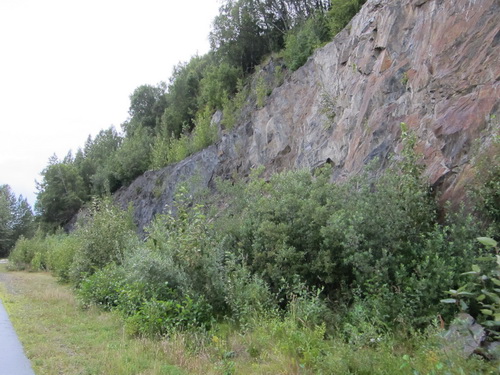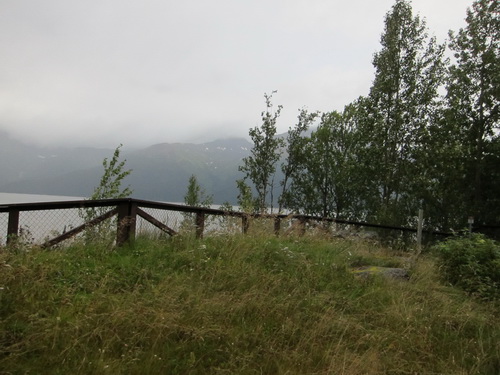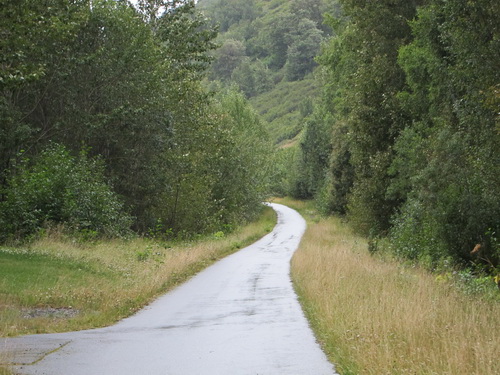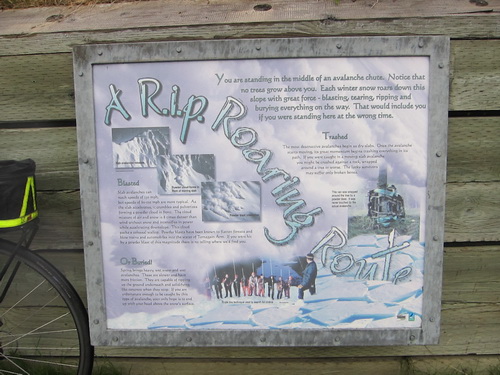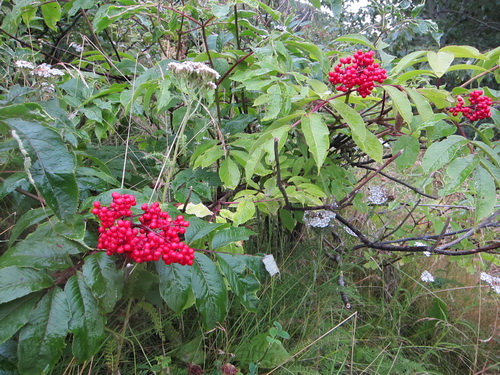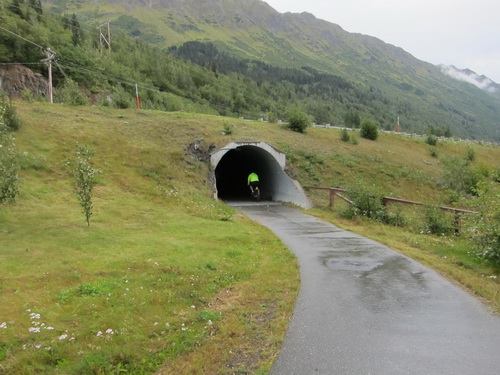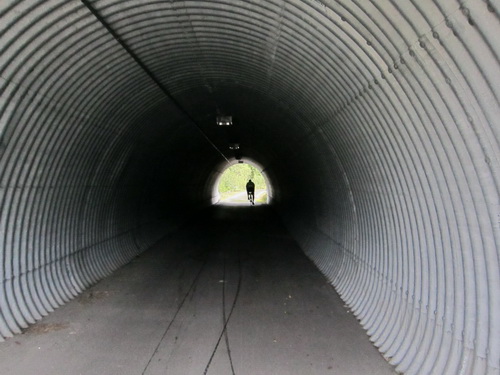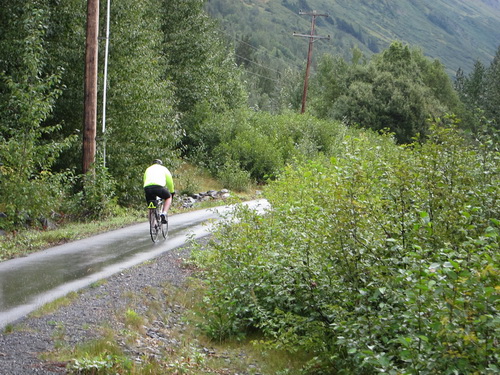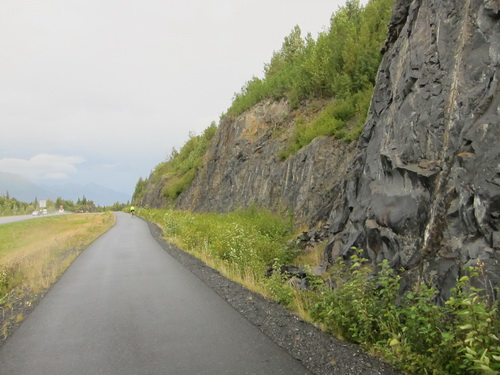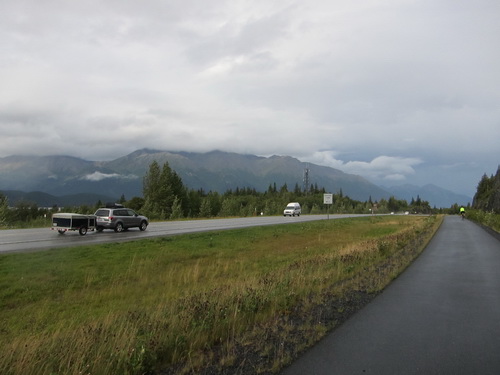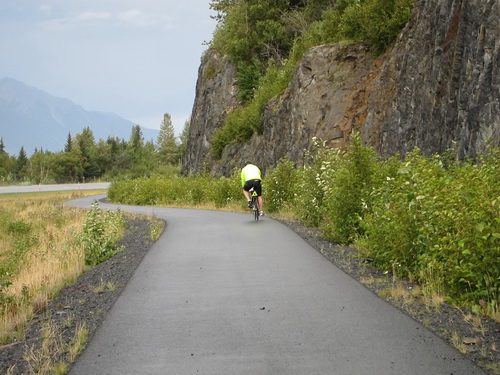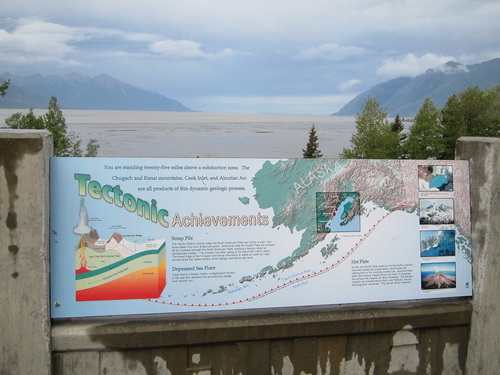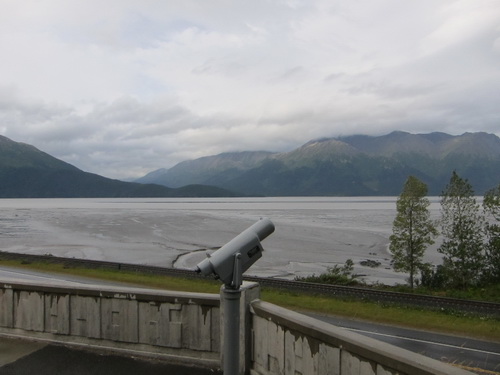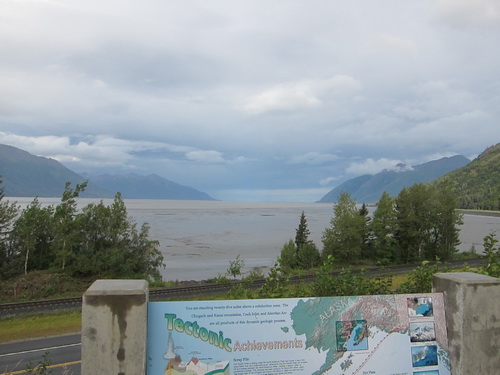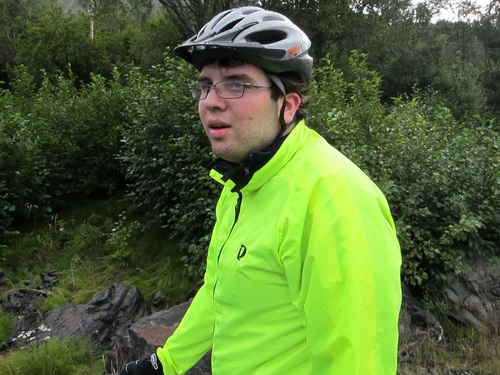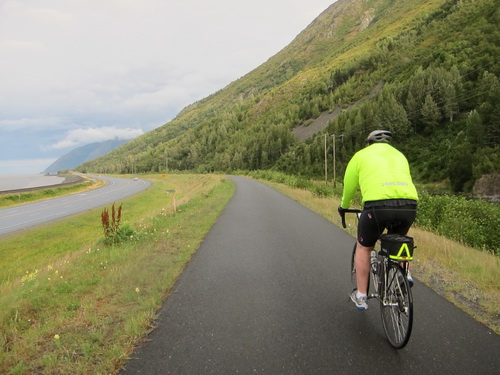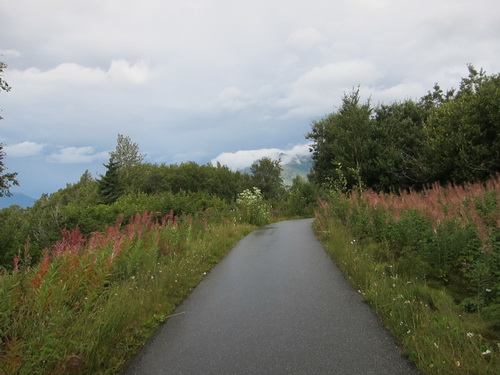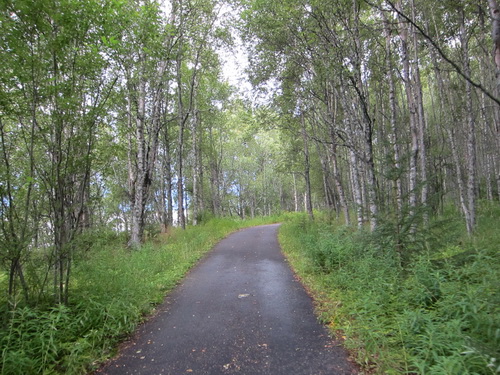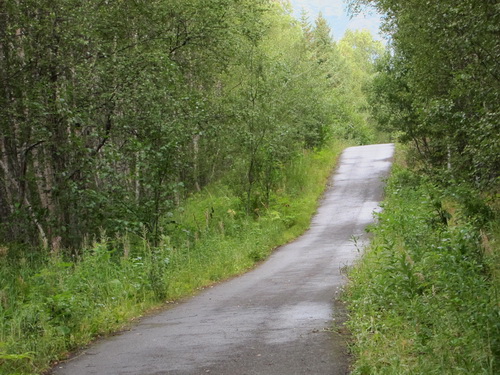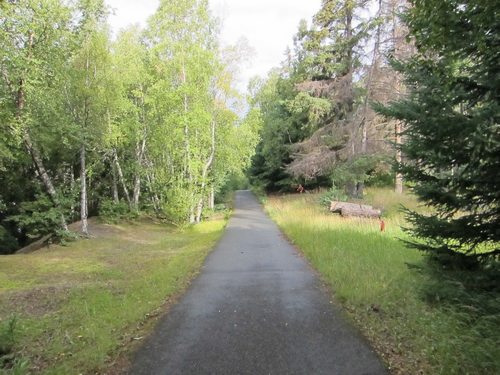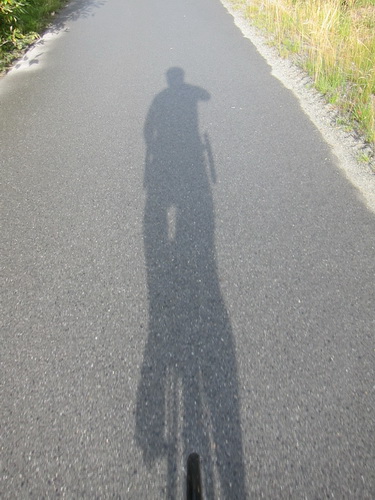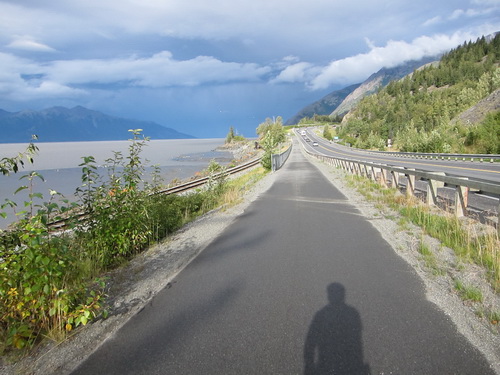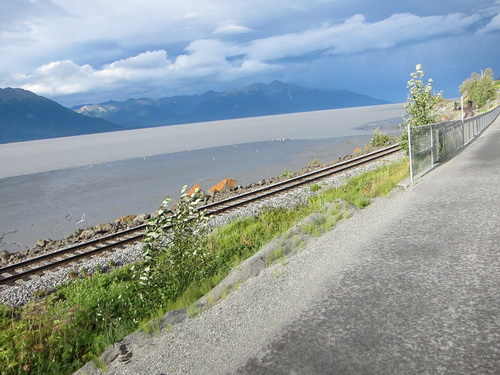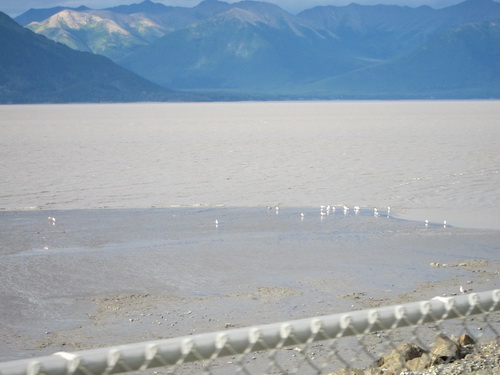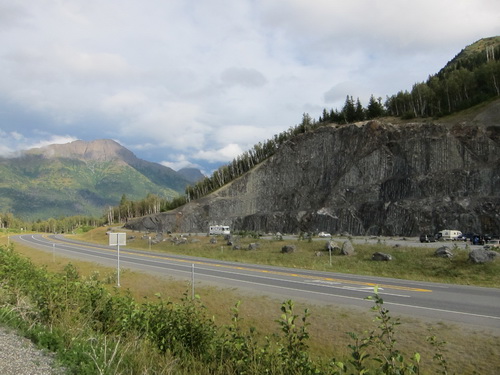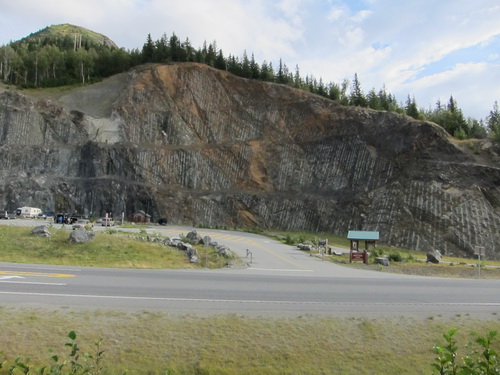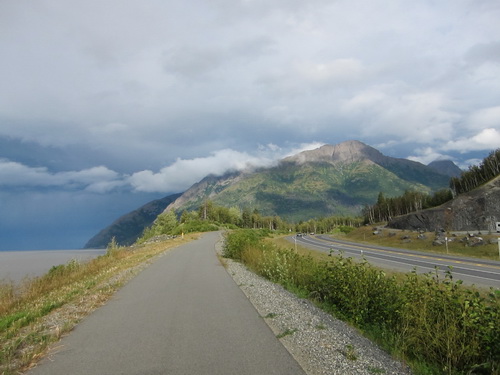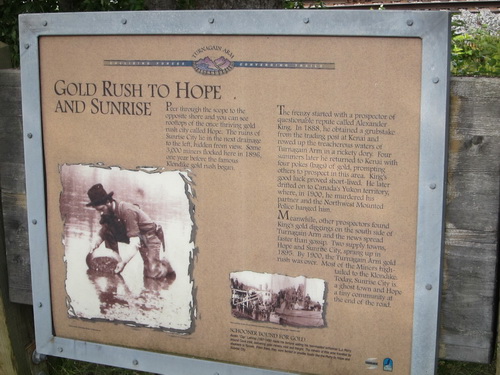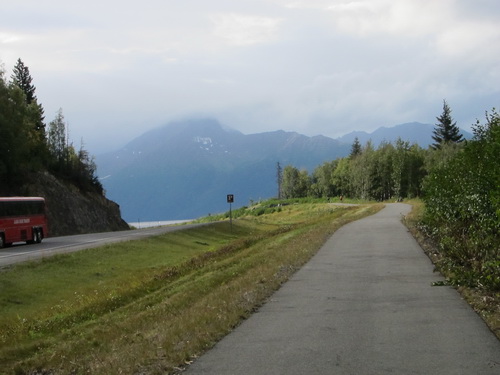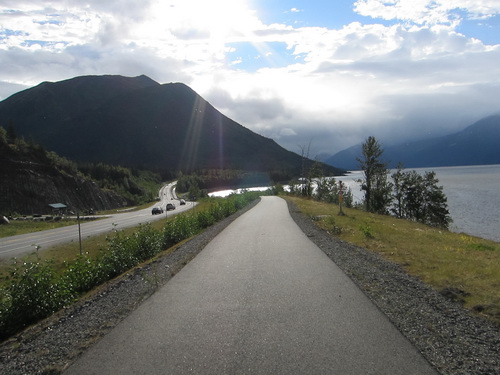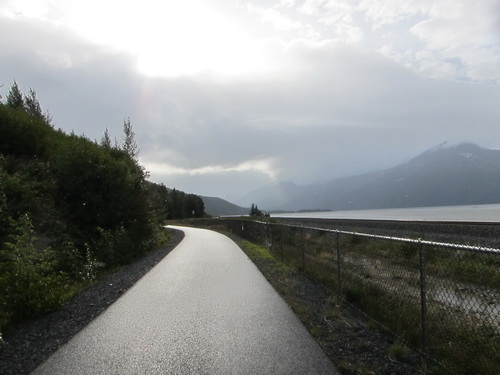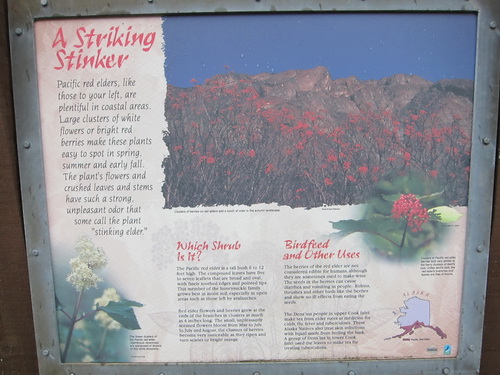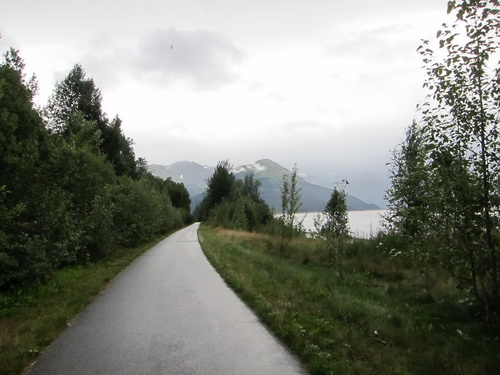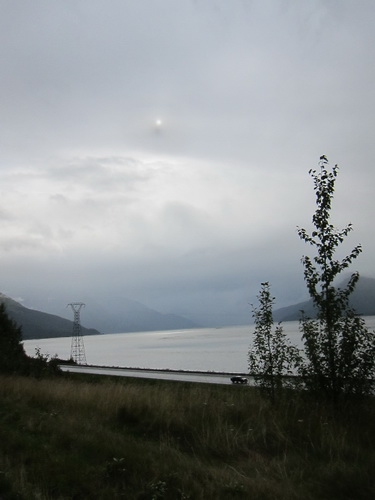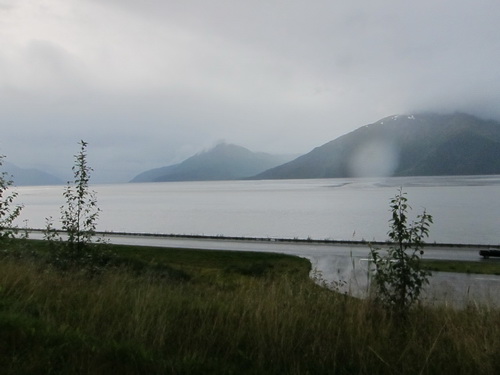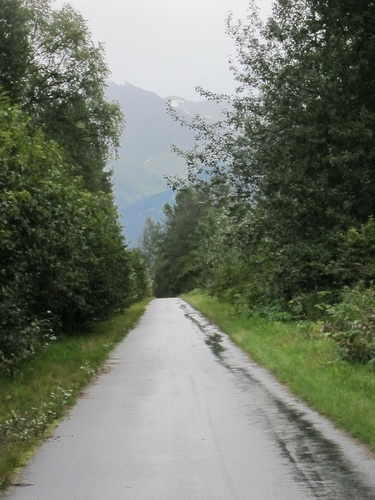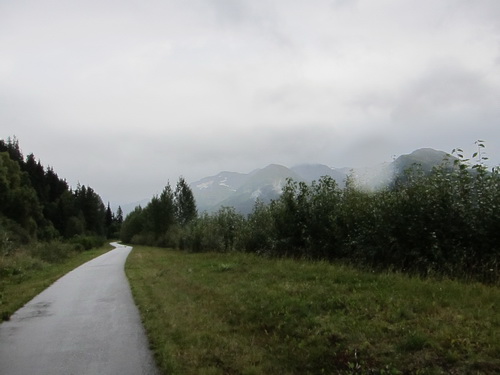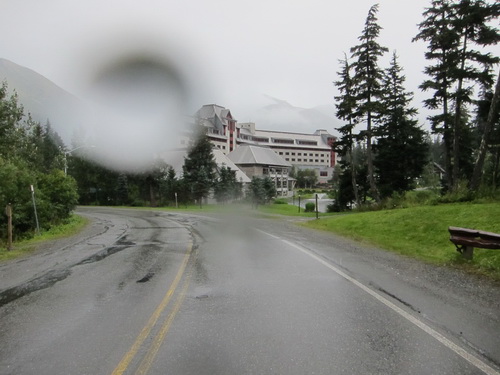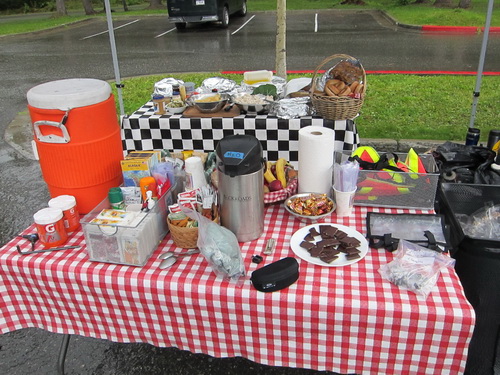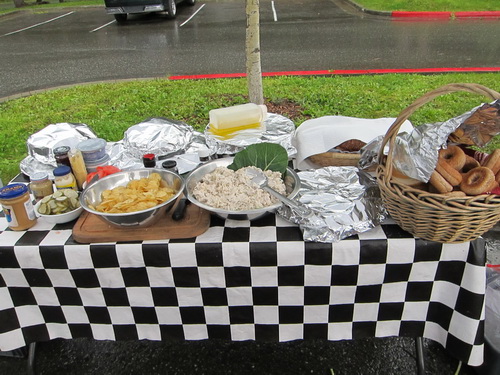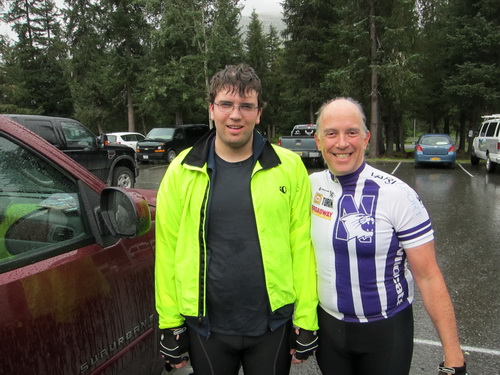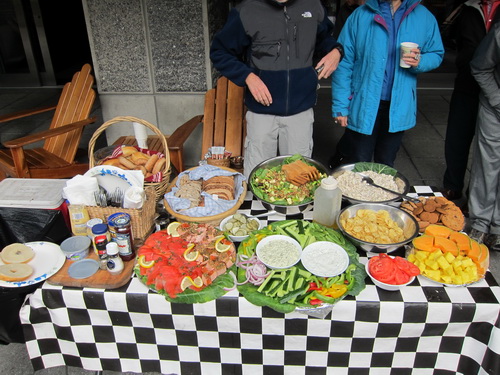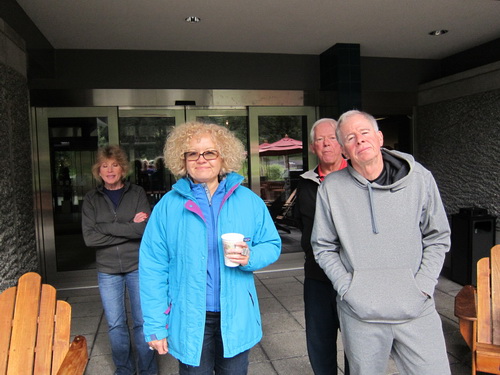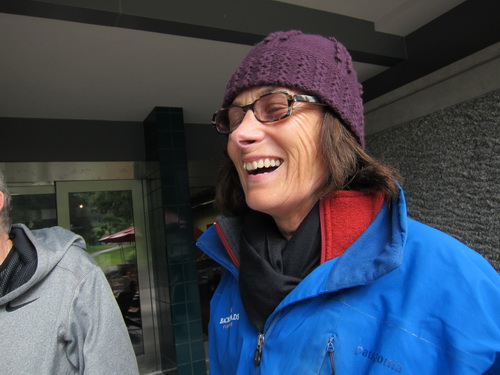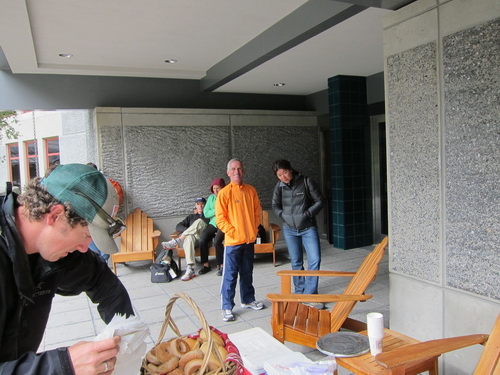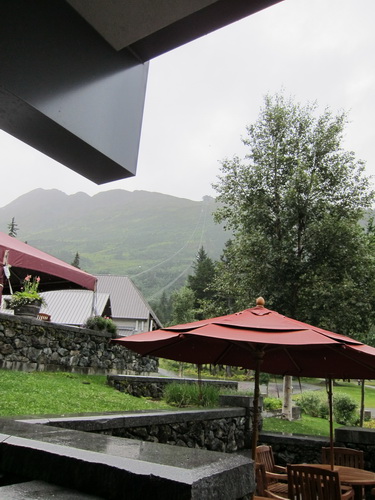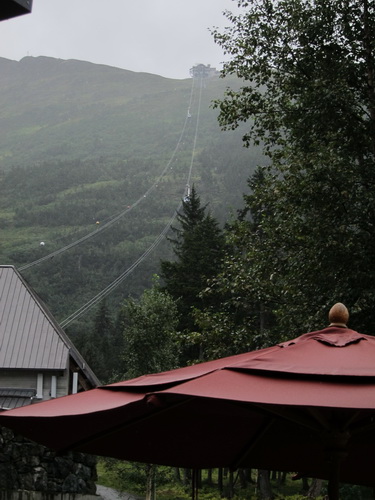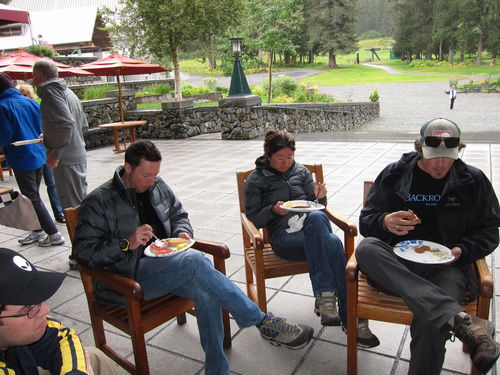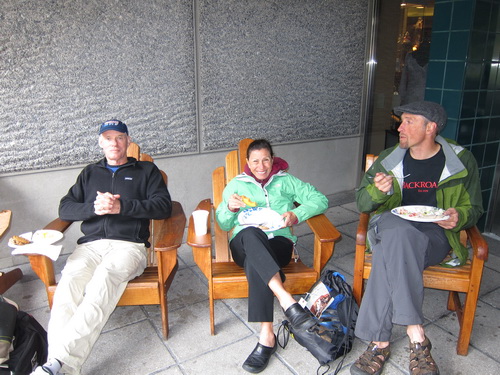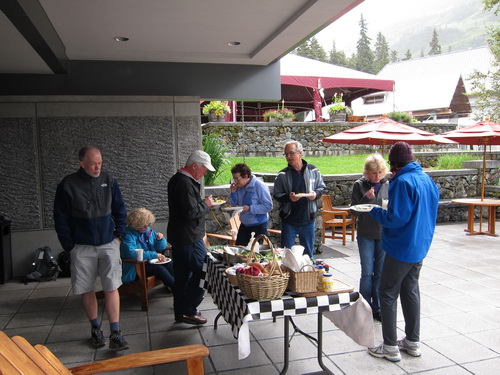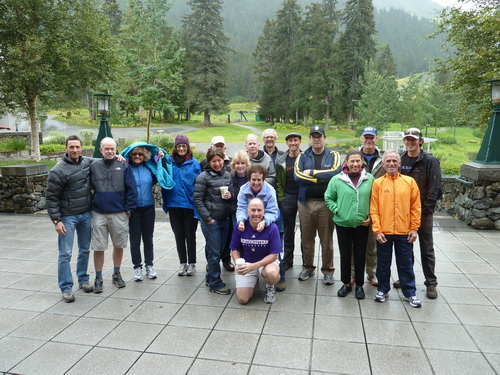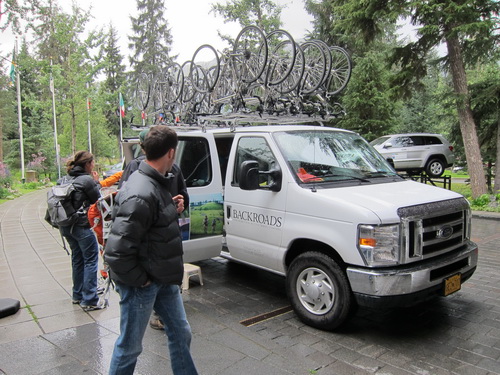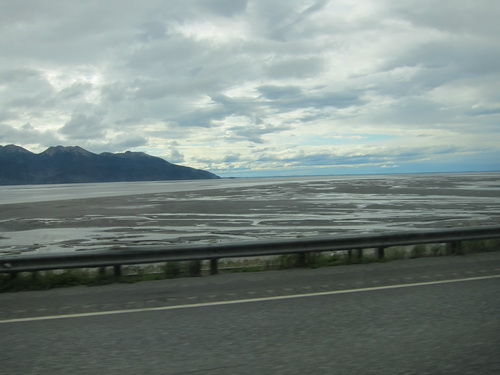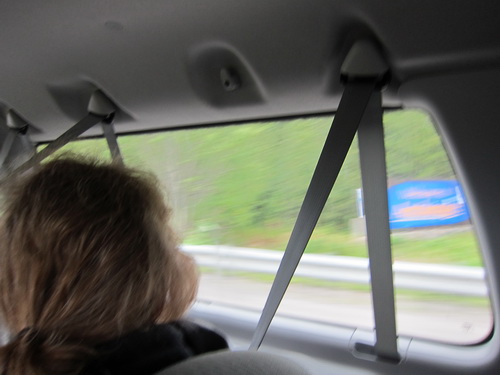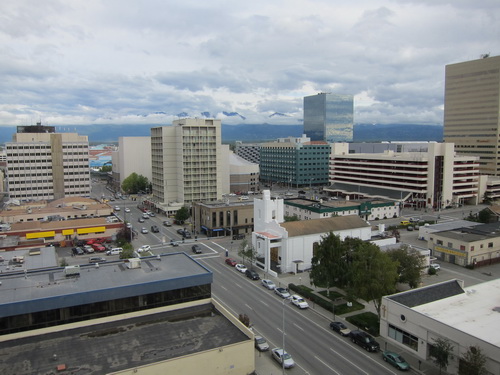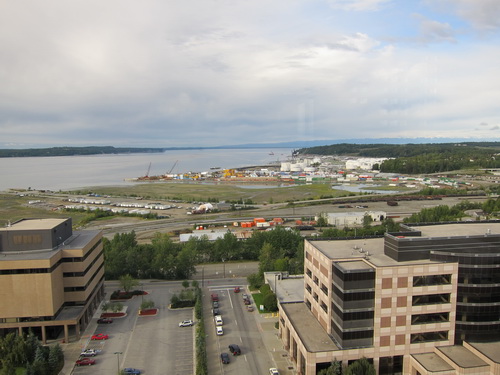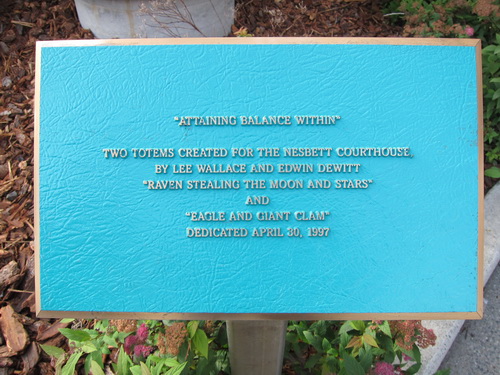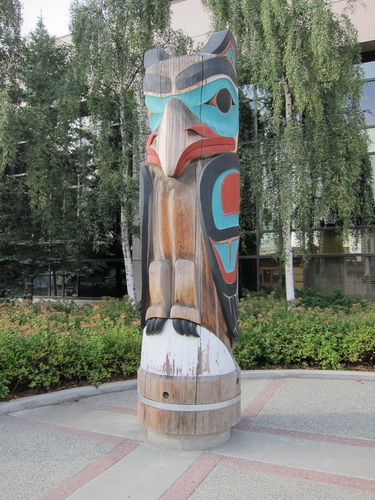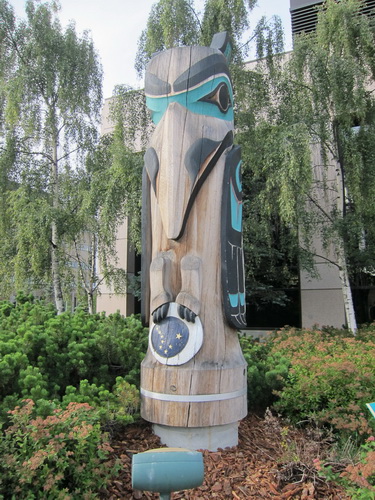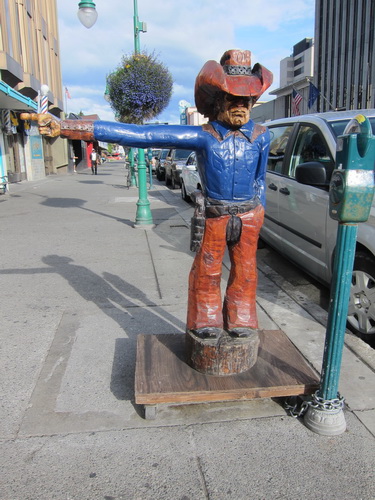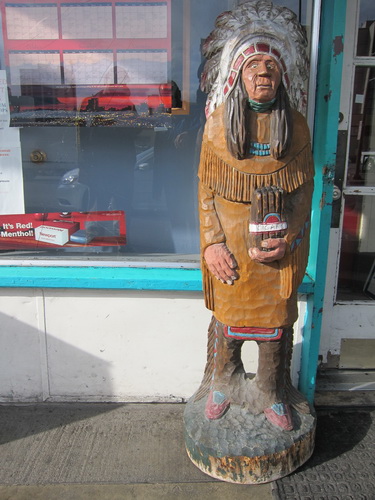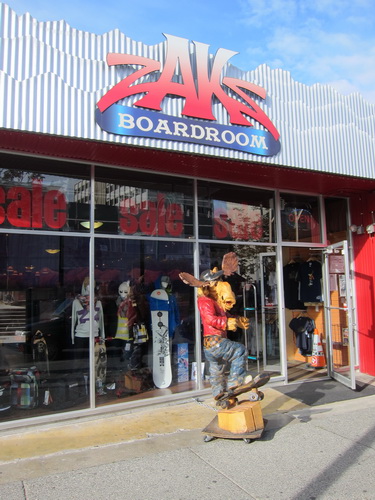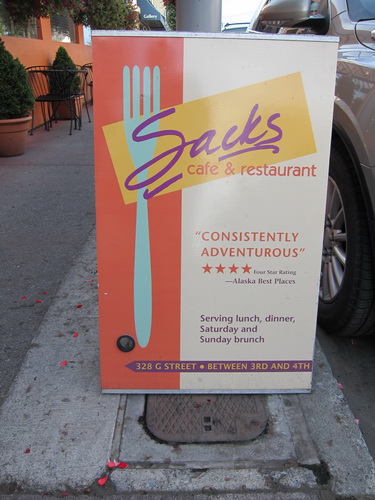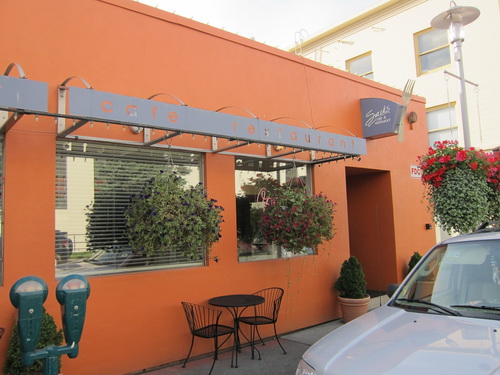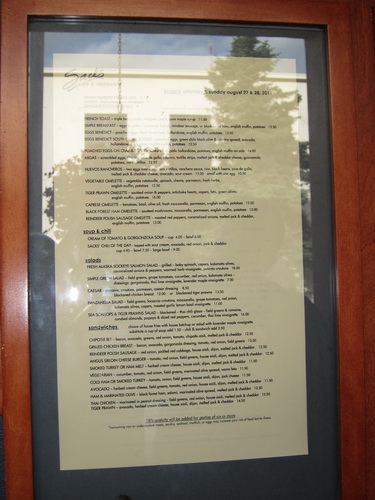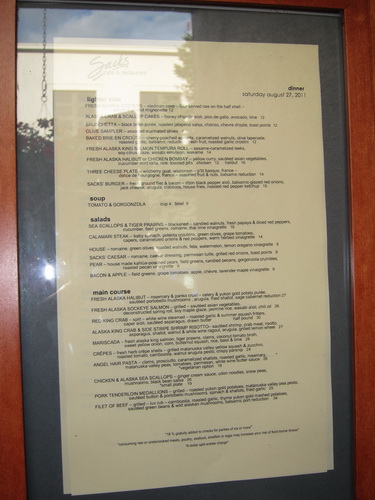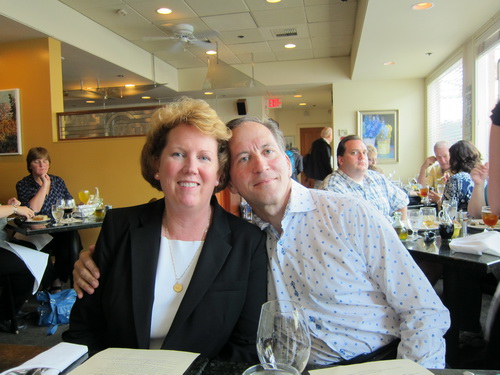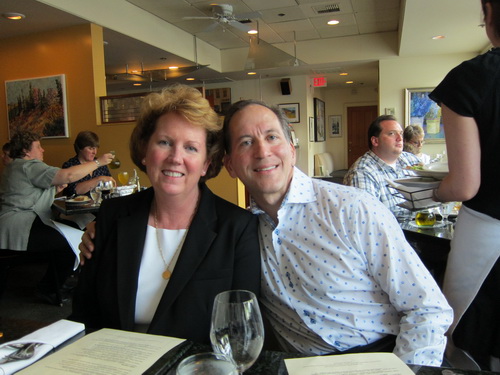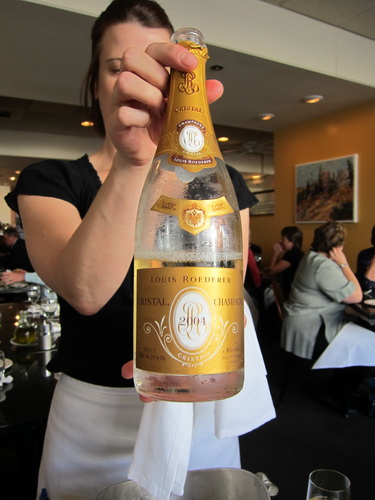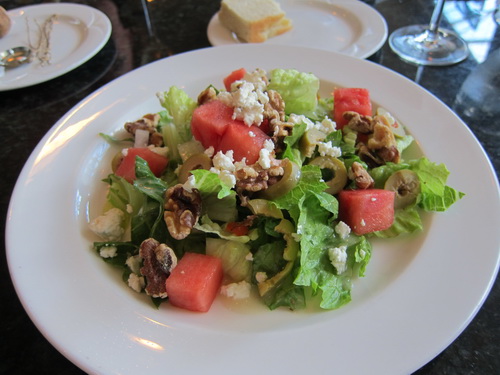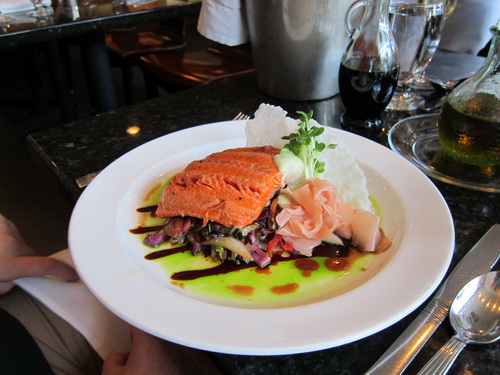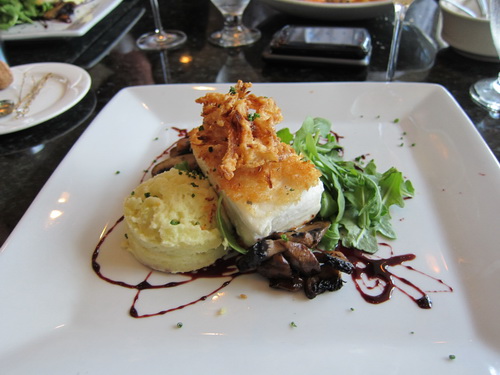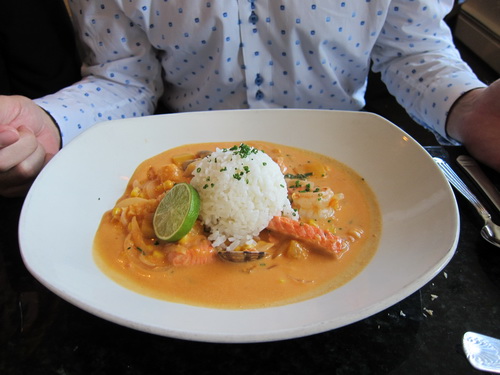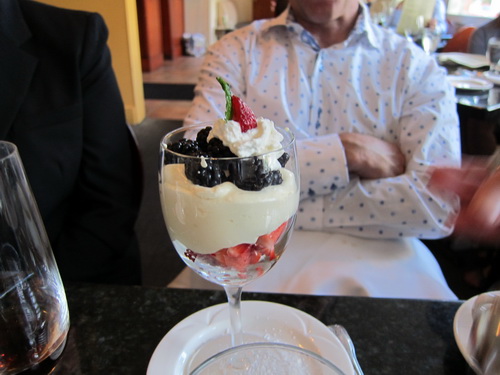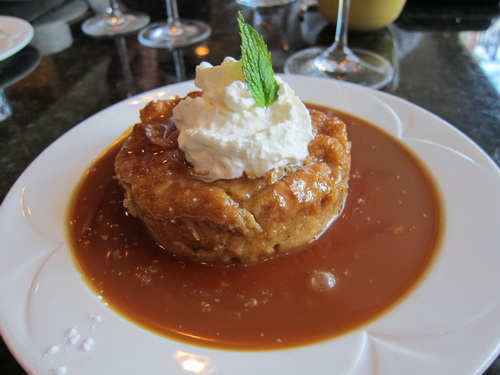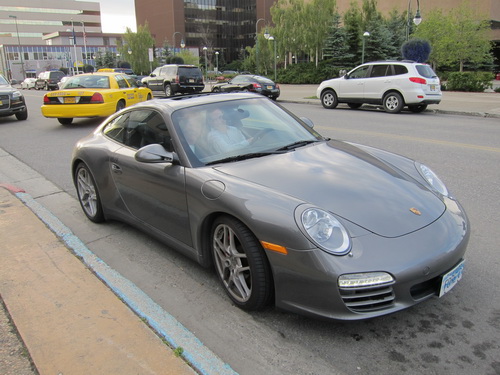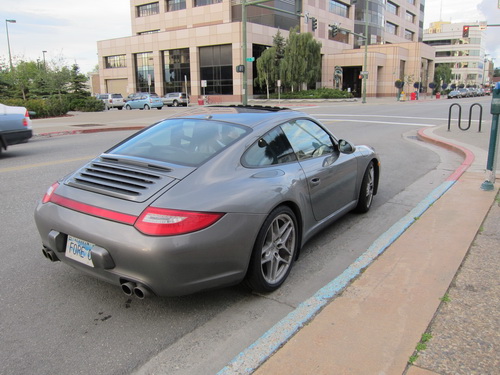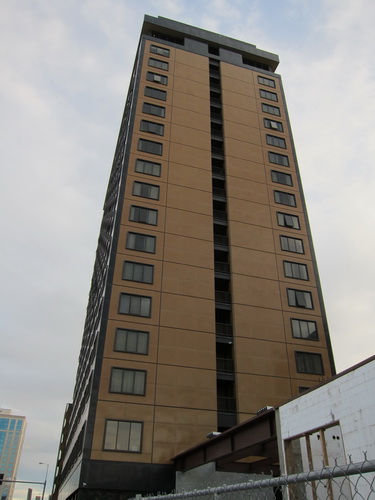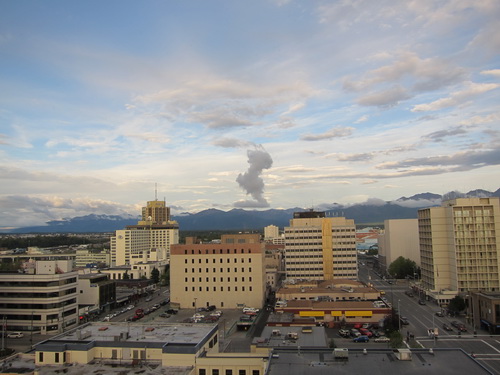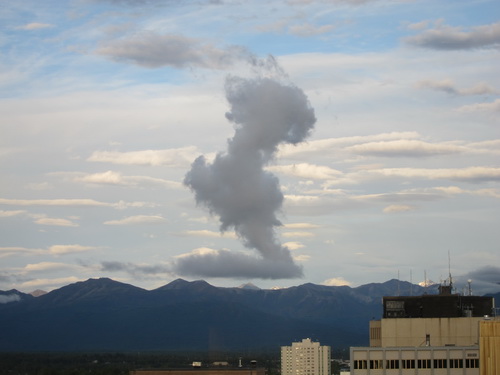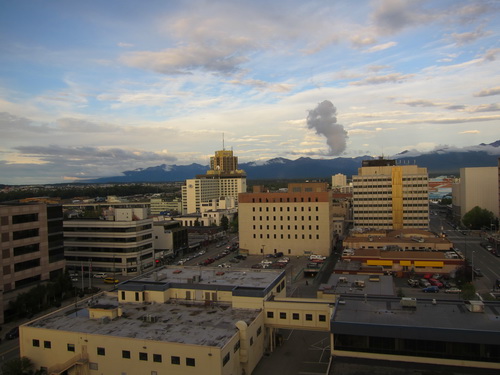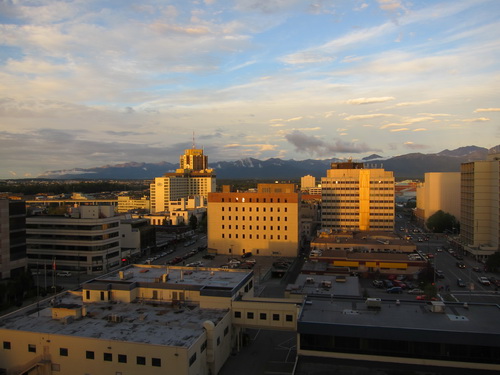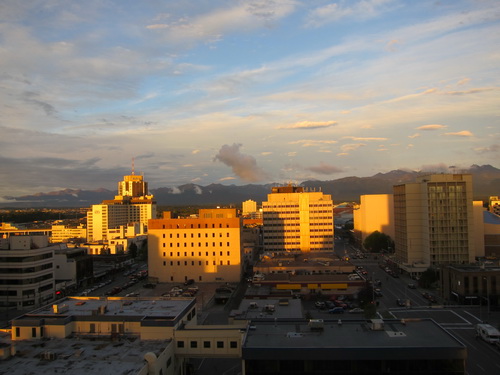 ---

Last updated Saturday, September 8th, 2012.
© 1997-2023 slivka.com. All rights reserved.