---
Thu
Jul-10
Backroads Day 5: 10 bike miles, Venice, Hotel Metropole, Osteria Olivia Nera
Ben wasn't feeling well so he didn't ride at all. The riding was on busy roads, so Max and Lisa didn't ride much either. We ended up in Carole where we enjoyed a nice lunch at Ristorante Bucintoro.

We shuttled for almost an hour on a small bus to Punta Sabbioni and then took a ~40 minute boat ride into the heart of Venice where we walked a few hundred meters to Hotel Monopole for a three night stay.

Max and Lisa walked around town while Ben took a nap. We rendezvoused in the lobby for a short walk to a scrumptious dinner at Osteria Olivia Nera where we enjoyed a bottle of 2005 Sanct Valentin Pinot Grigio and a bottle of 2003 Serafini & Vidotto Pinot Nero (nowhere near as nice as the bottle we had on Sunday).
---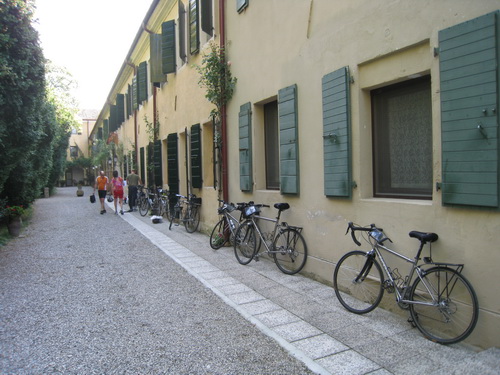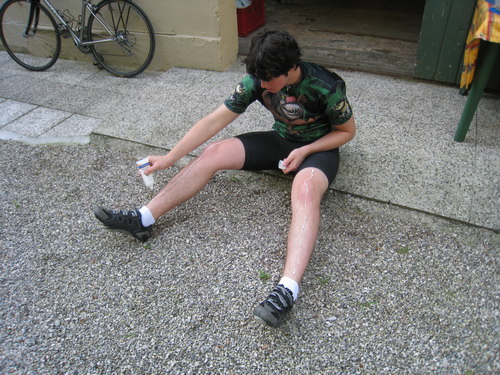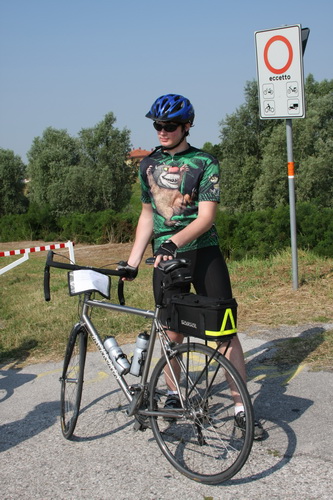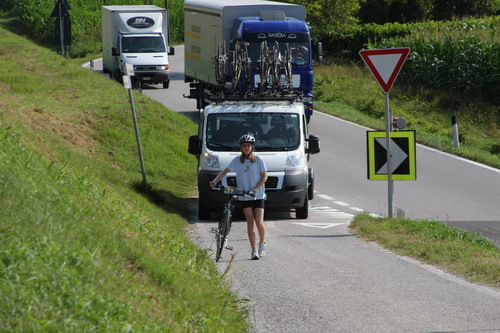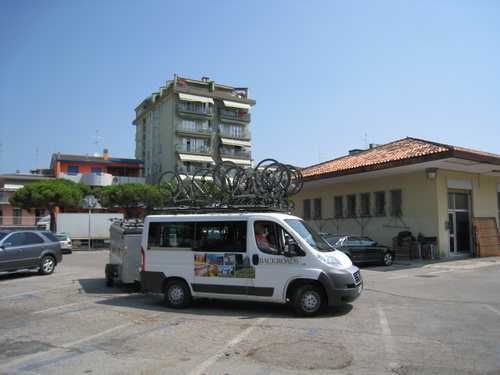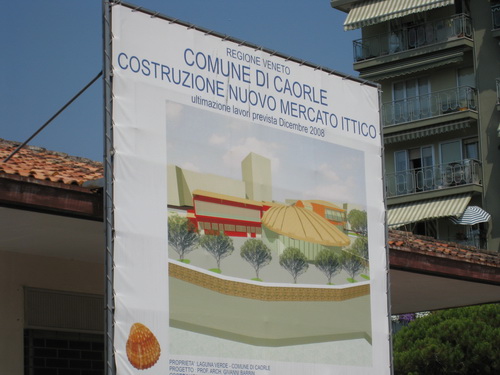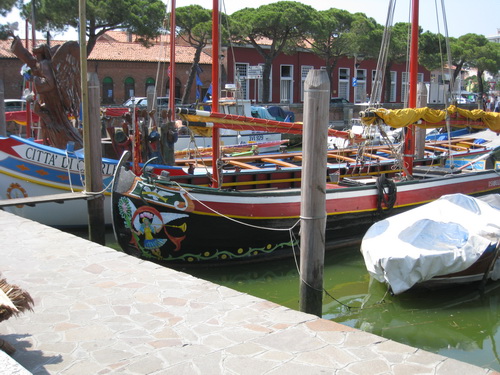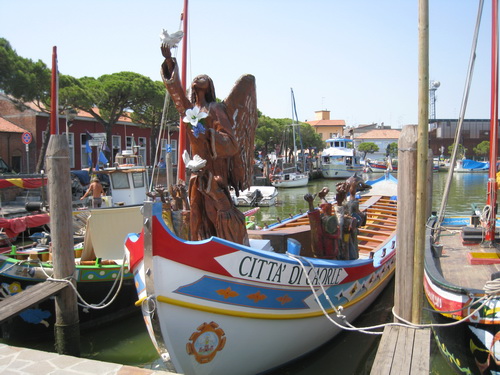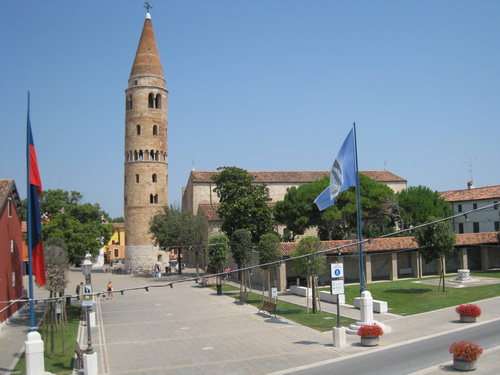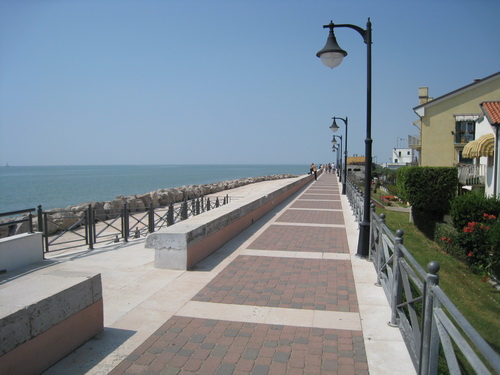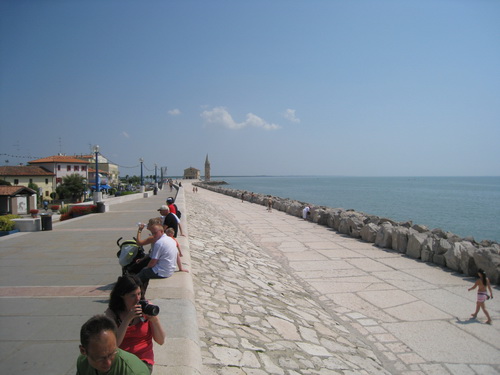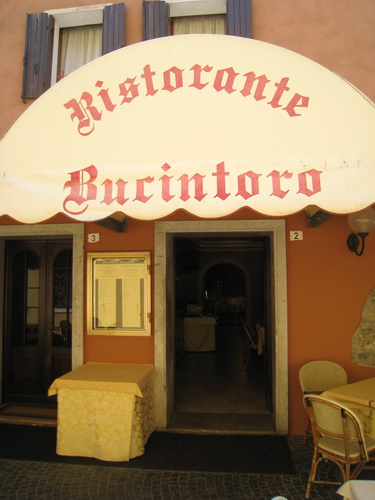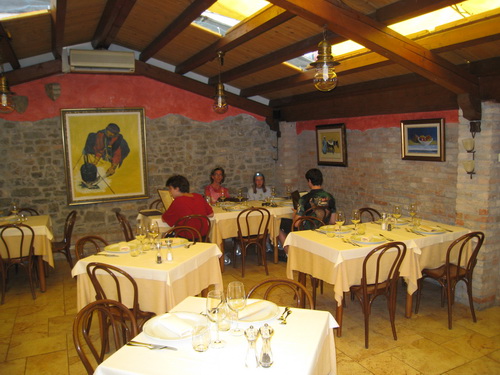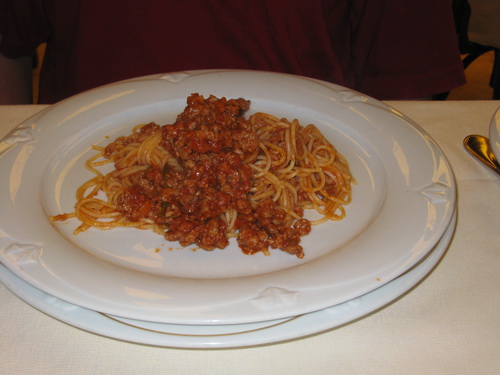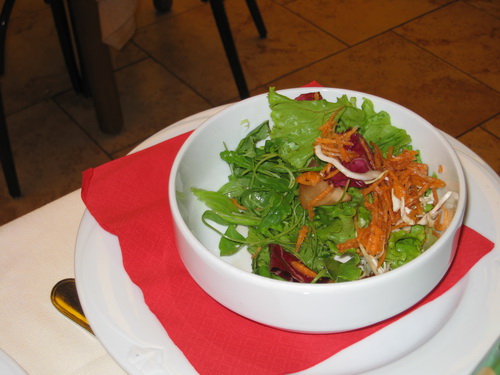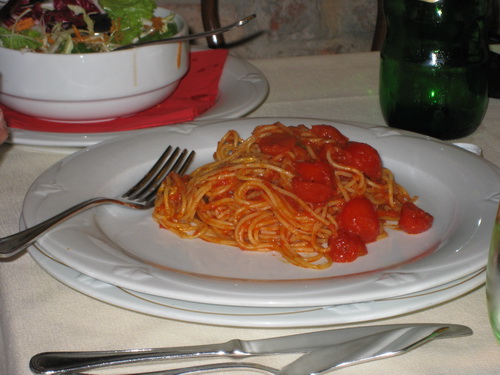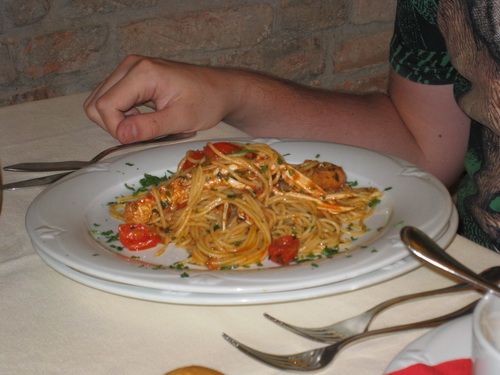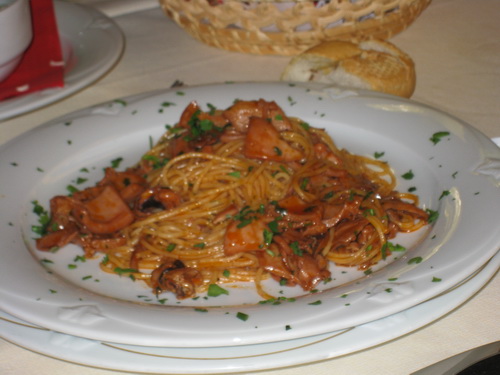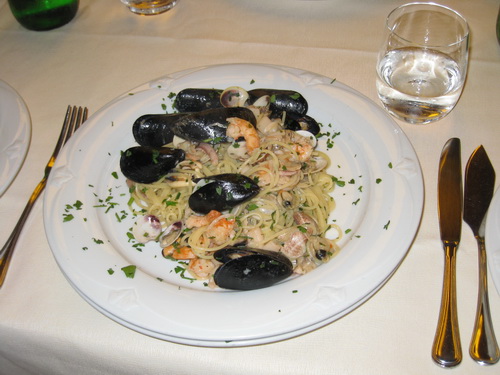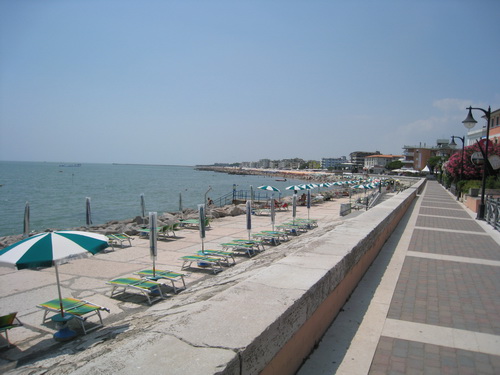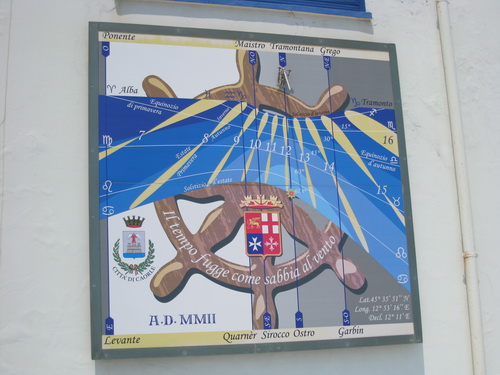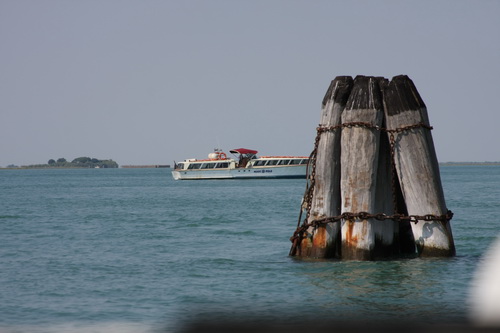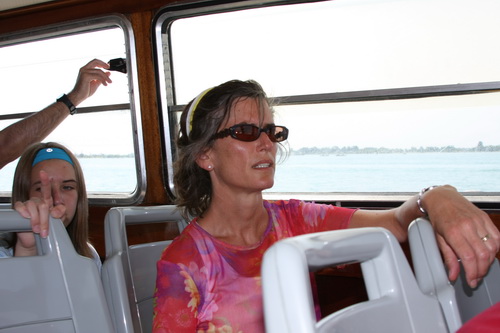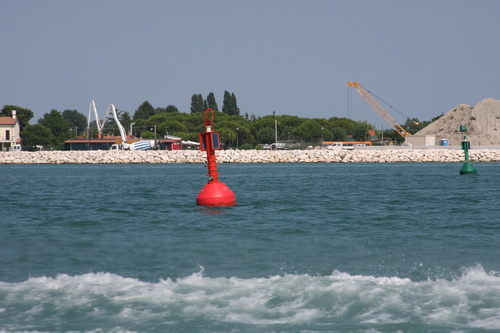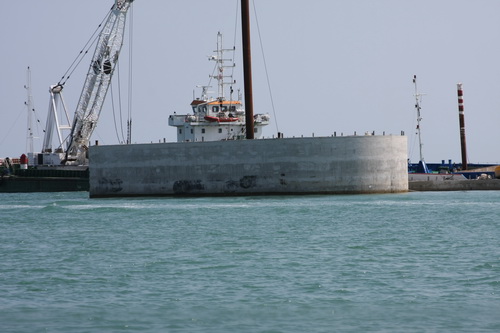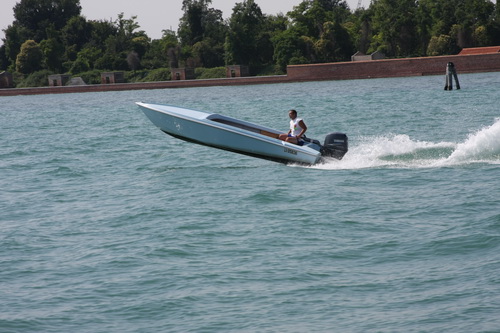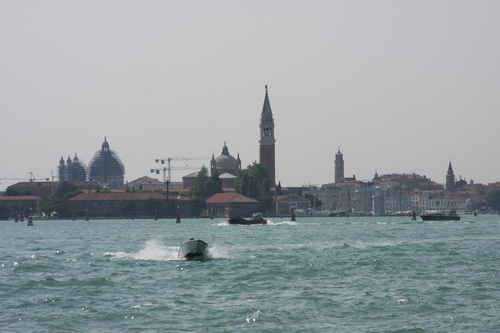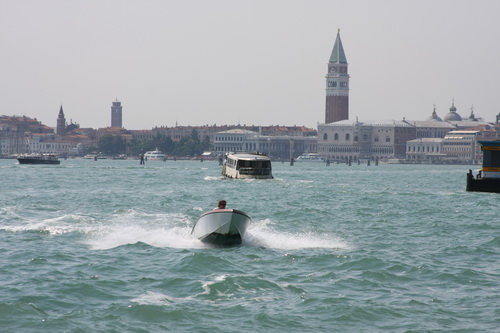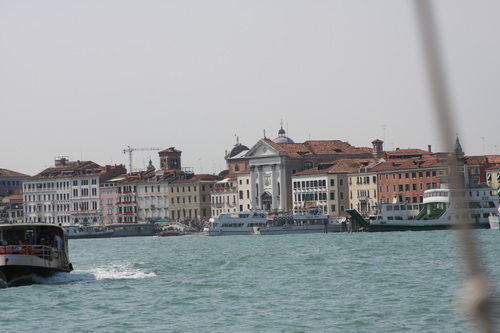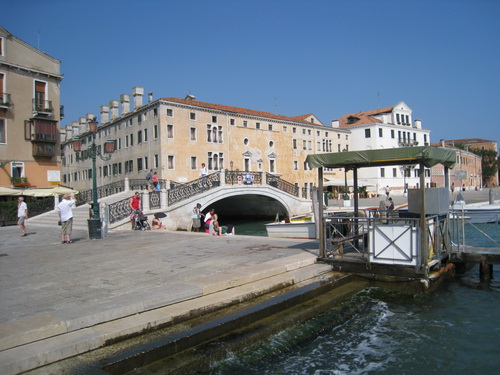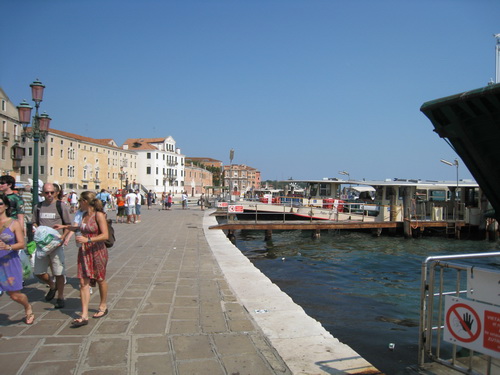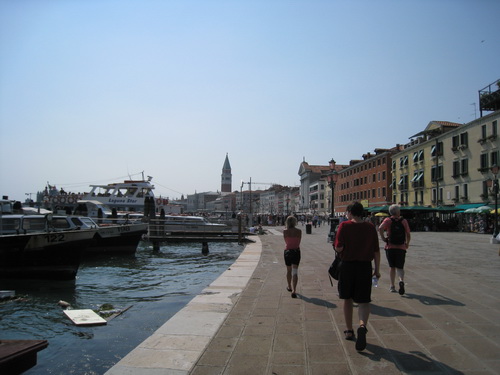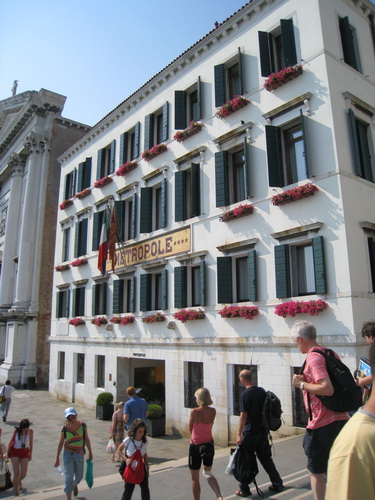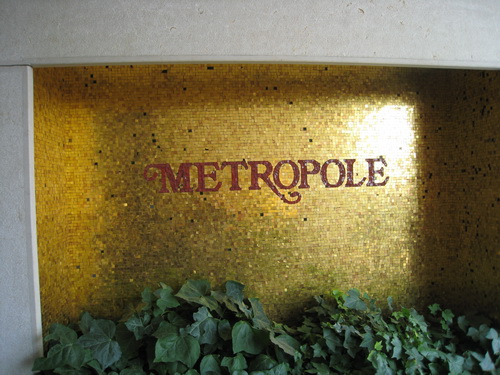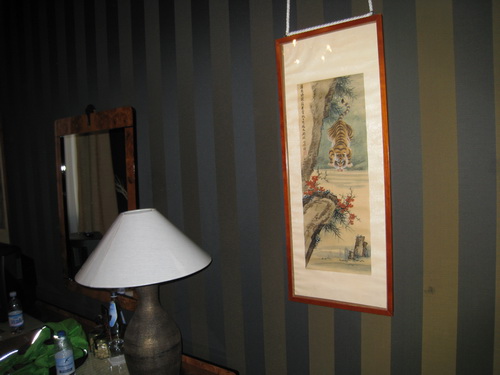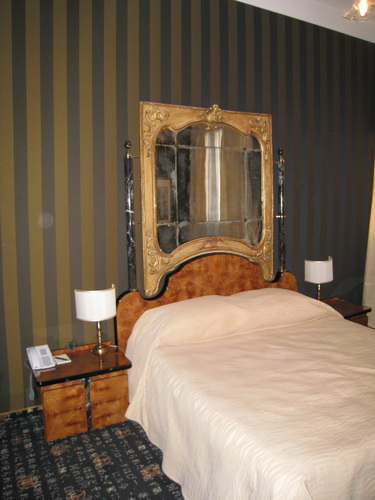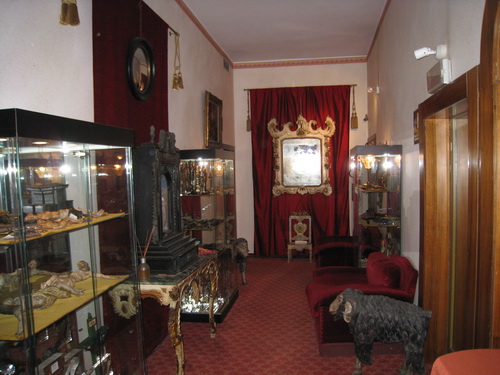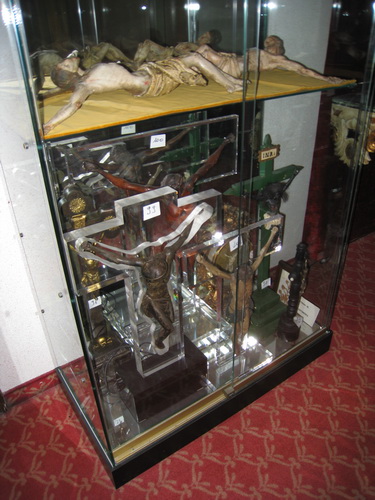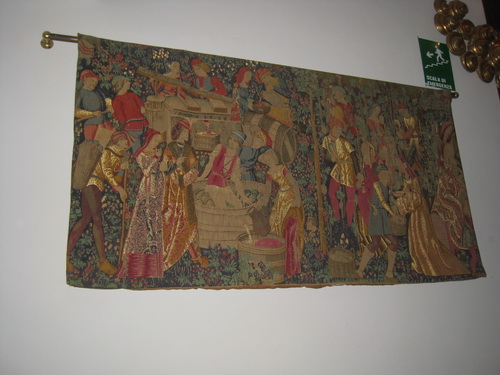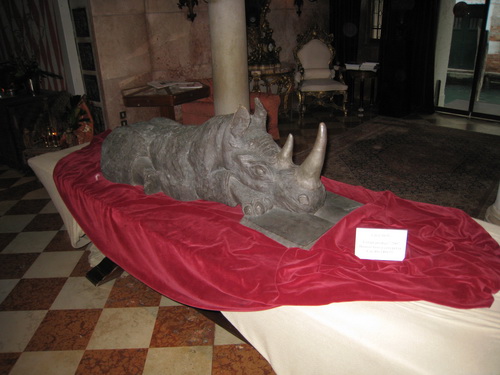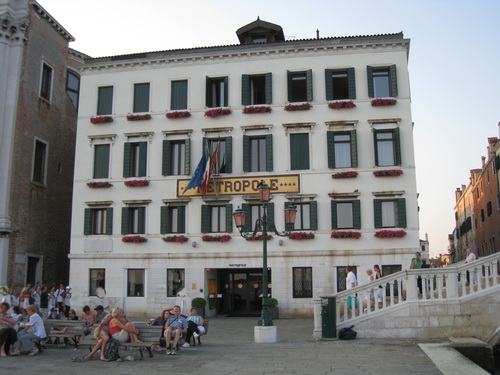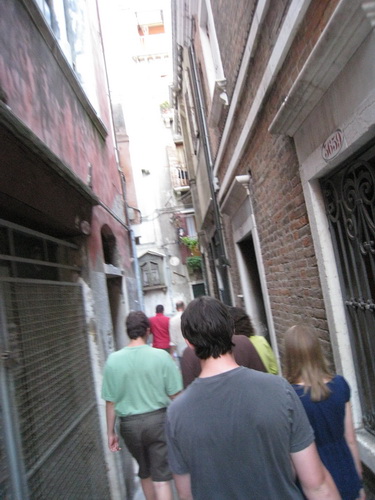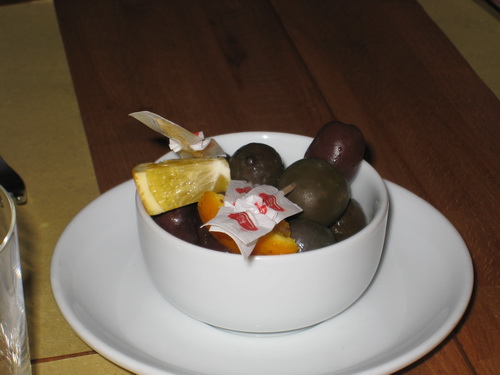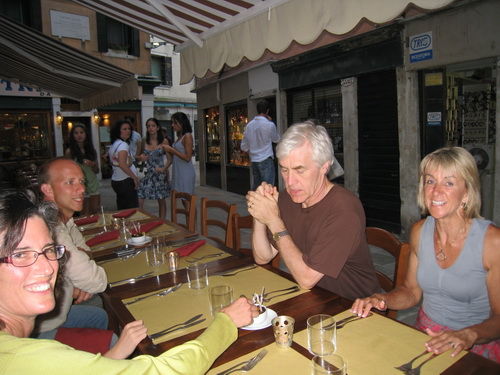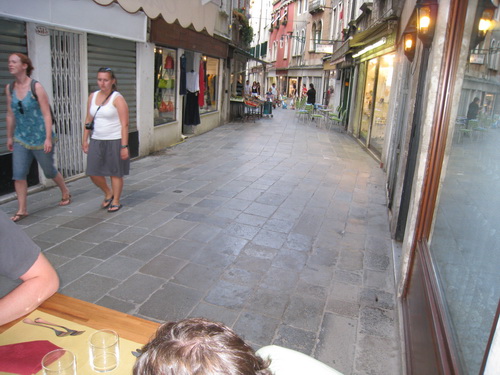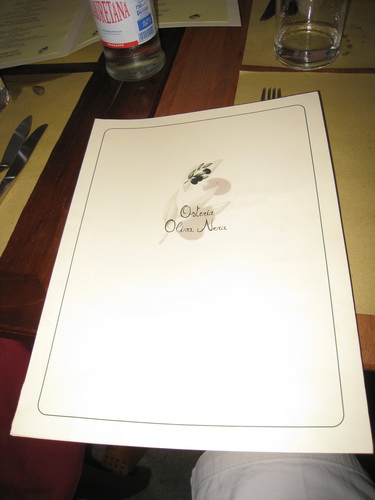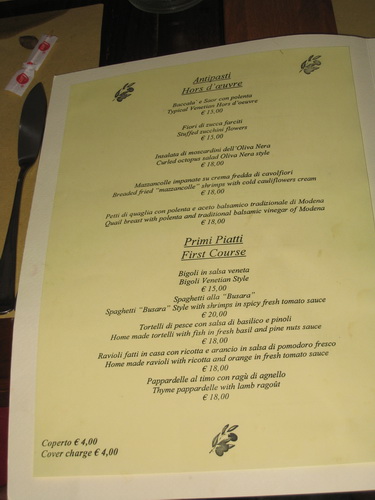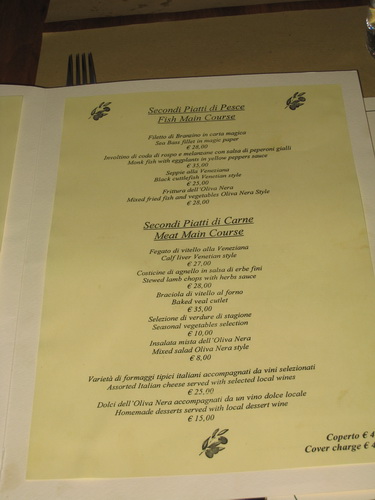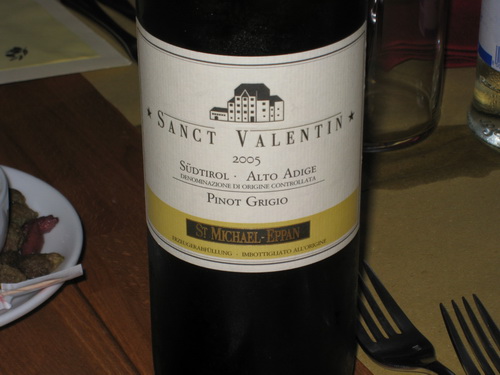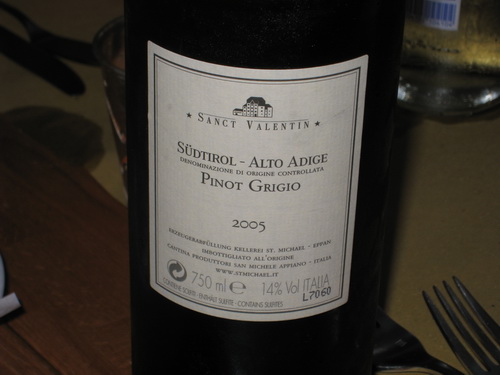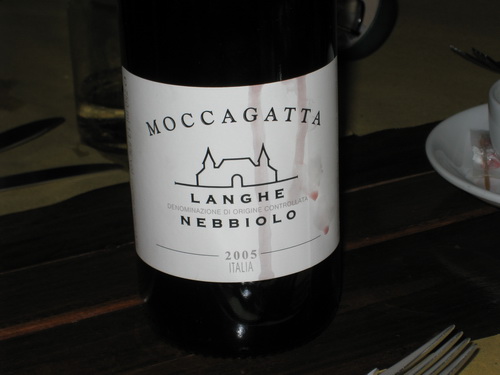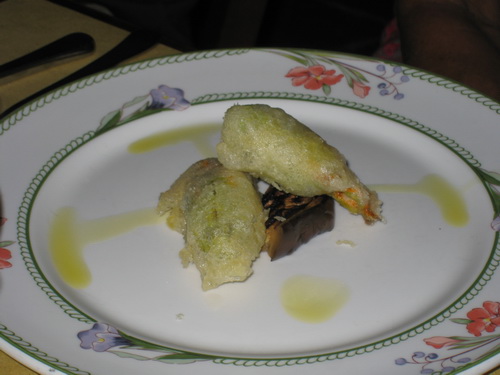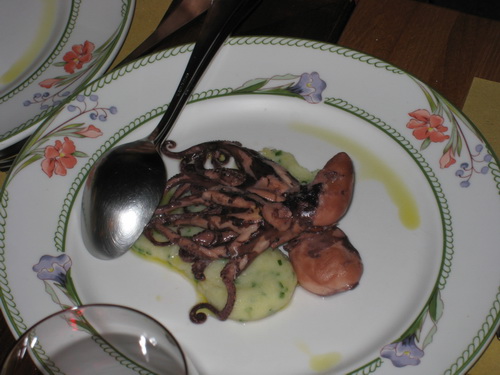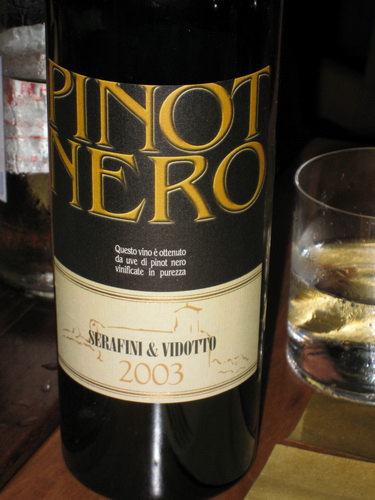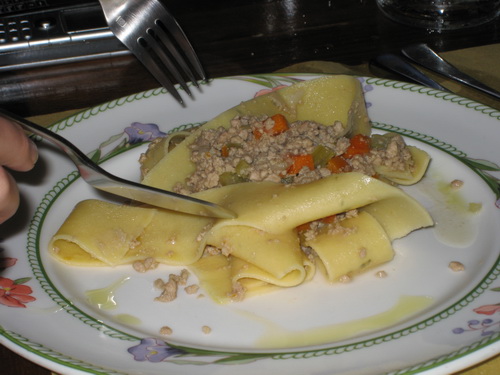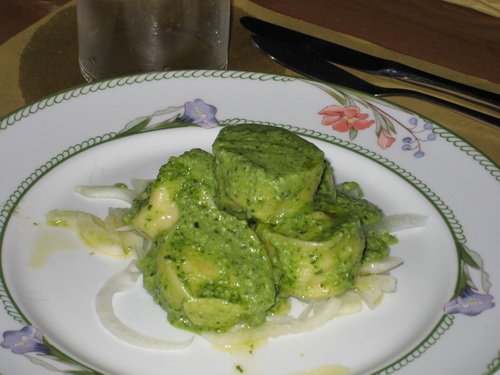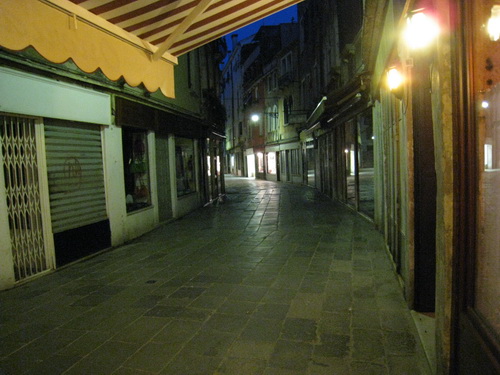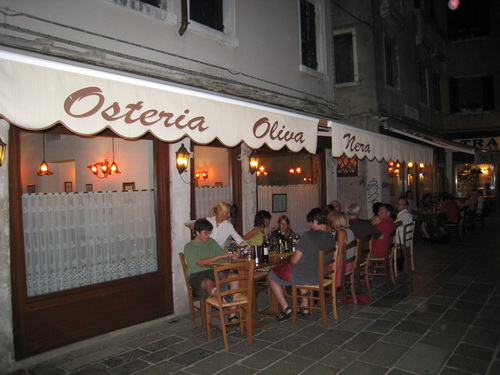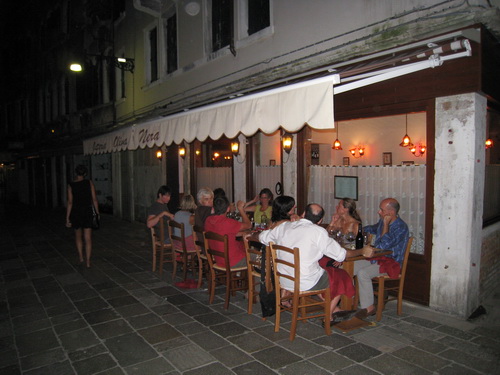 ---

Last updated Monday, August 18th, 2014.
© 1997-2019 slivka.com. All rights reserved.