---
Fri
Jul-11
Backroads Day 6: Venice, Doge's Palace, Trattoria Corte Sconta, The Met
After a hotel buffet breakfast we went out on a 2 hour walking tour with our Backroads group -- away from the popular tourist areas. After stopping back at the hotel for "goodbyes" we headed back to the Palace Ducale (Doge's Palace), where we spent a few hours walking around exploring all the rooms. A fantastic, elaborately decorated building -- proof that Venice had been a very rich city five hundred years ago.

We walked away from the tourist section and found Corte Sconta for lunch. The local seafood appetizer (10 dishes?) was amazing, as was the squid ink pasta and (perhaps the best dish) the baby eel with balsamico (like great unagi in a Japanese restaurant). The Zabaglione was very strong (Marsala)! We enjoyed a 2006 Livio Felluga Terra Alta (insert email from Matteo at LF).
Corte Sconta is a member of the Ristortanti della Buona Accoglienza Venezia, a group of 14 restaurants in Venice dedicated to the culinary traditions and local fish and vegetables.

After a leisurely afternoon, we ate dinner at The MET (Michelin 1 Star) restaurant at our hotel. Another disappointing dinner at a Michelin-rated restaurant (slow service, very expensive, food was fine).
---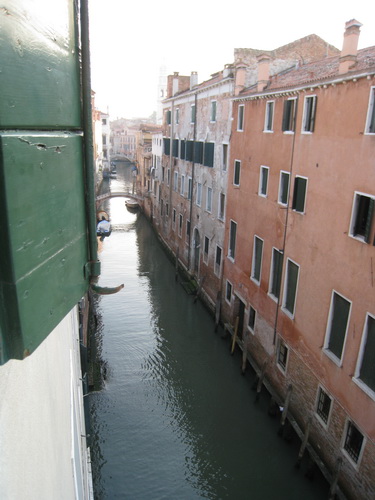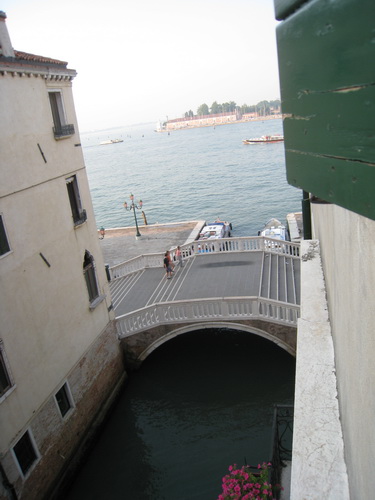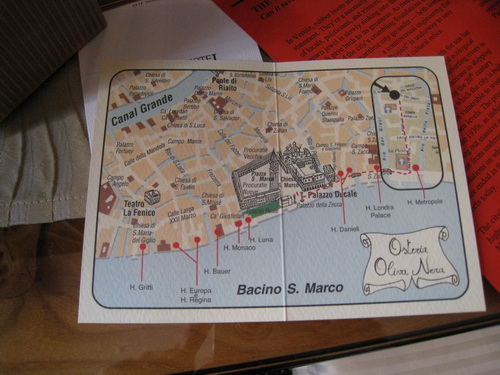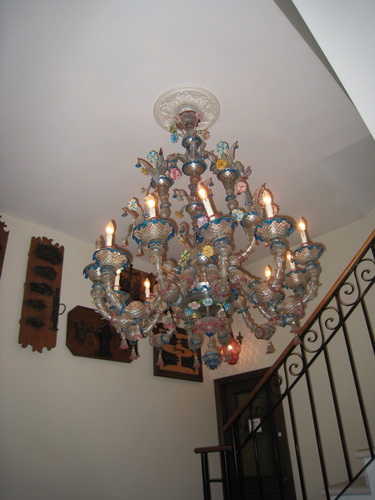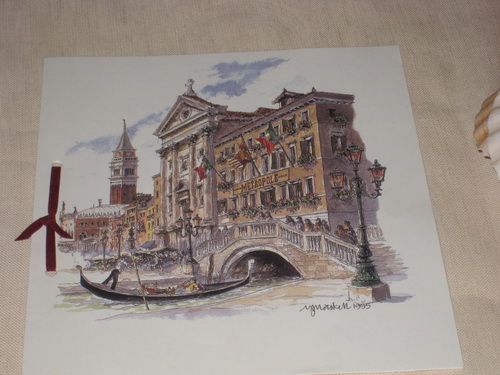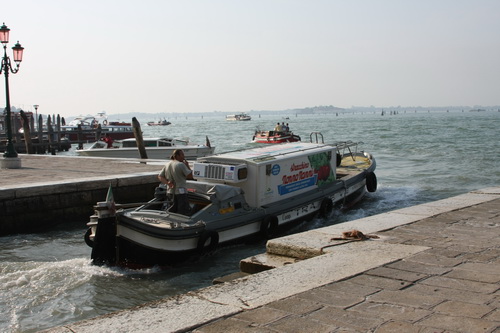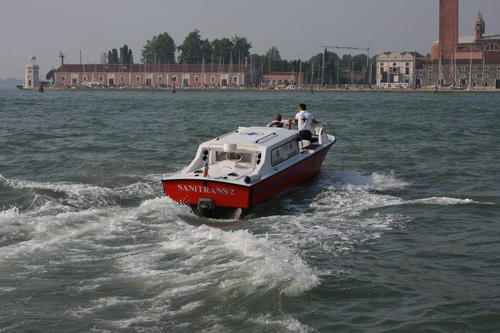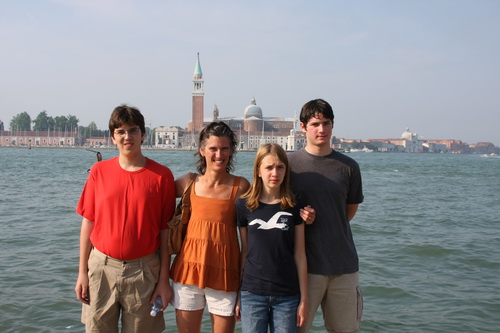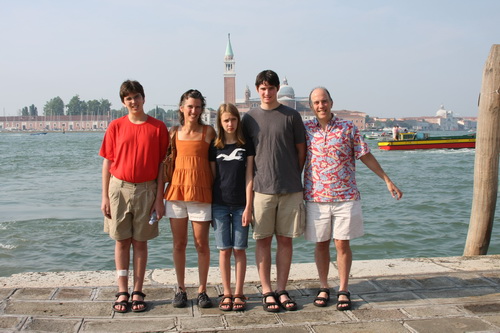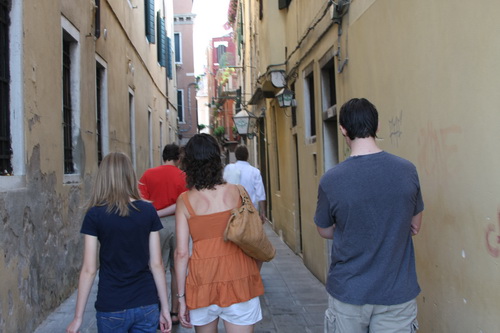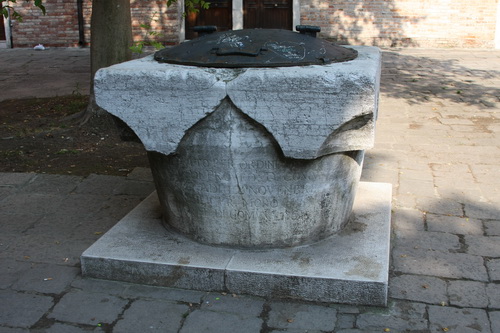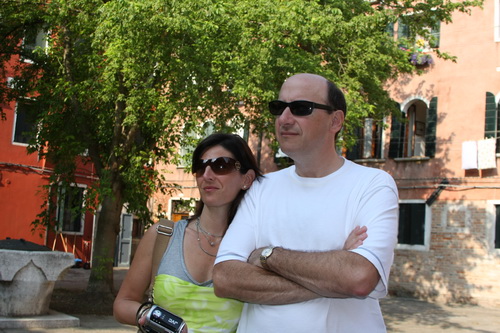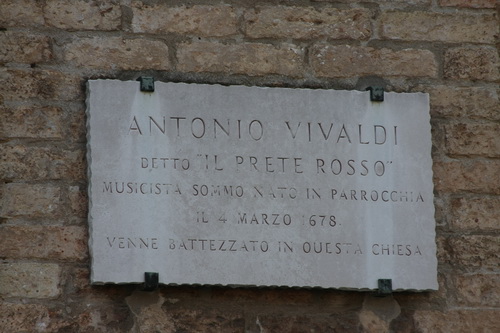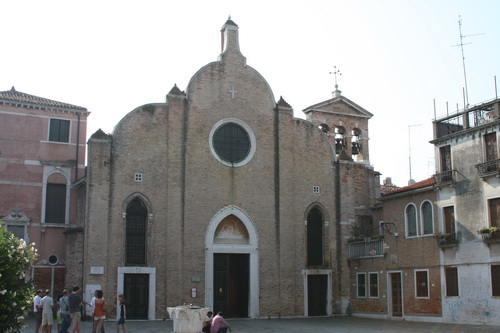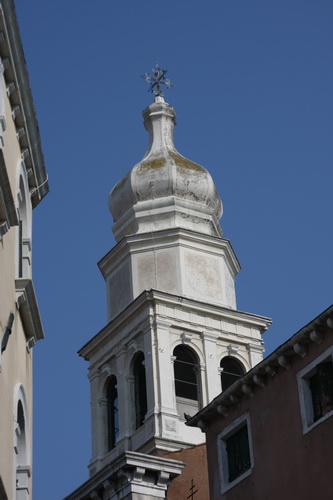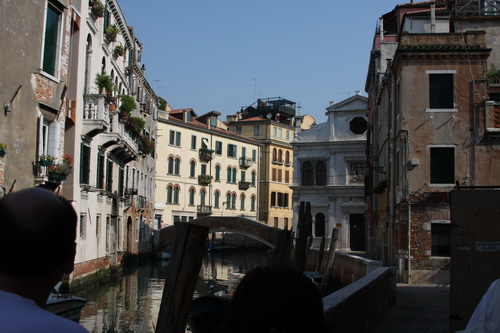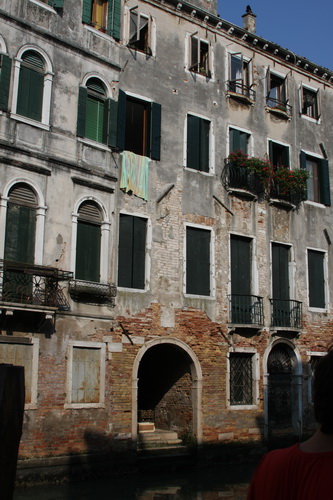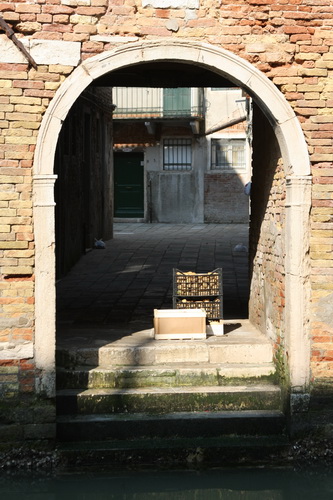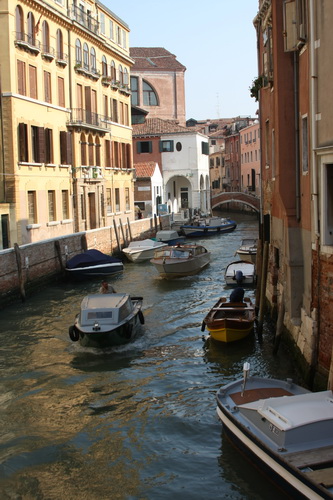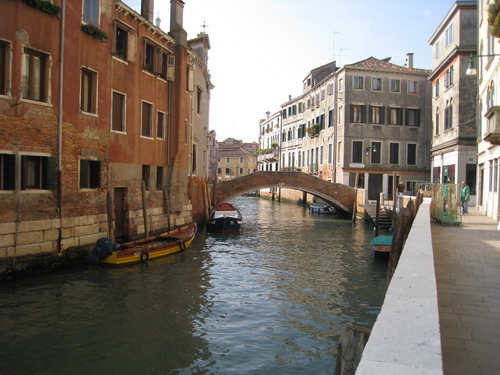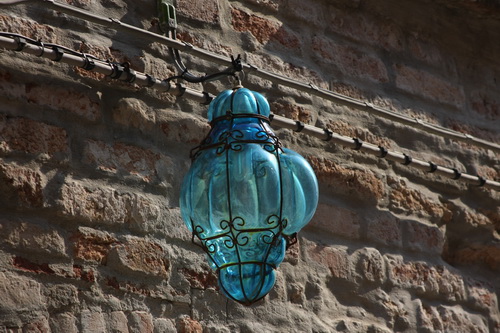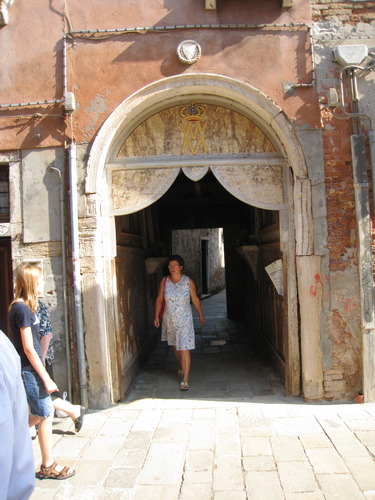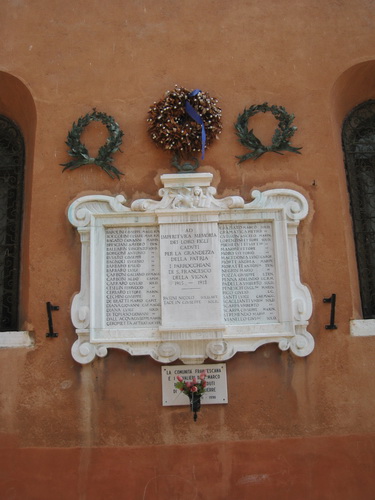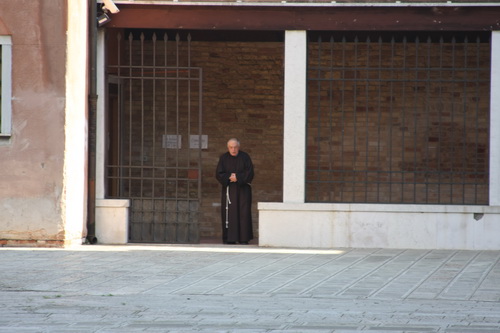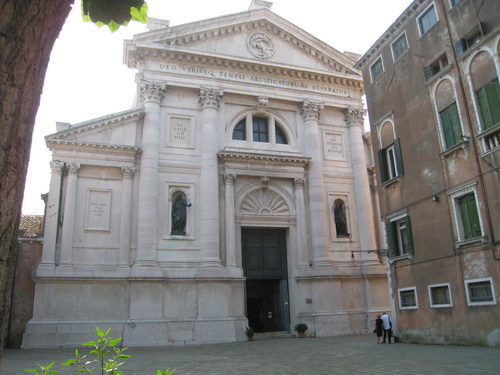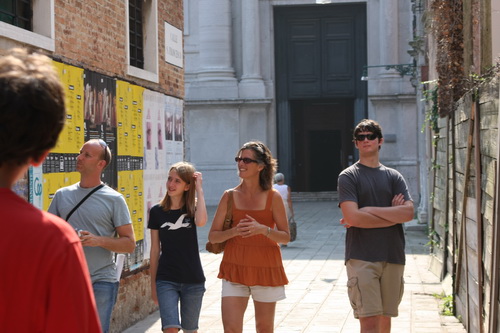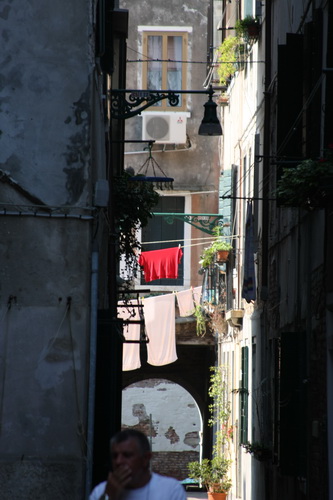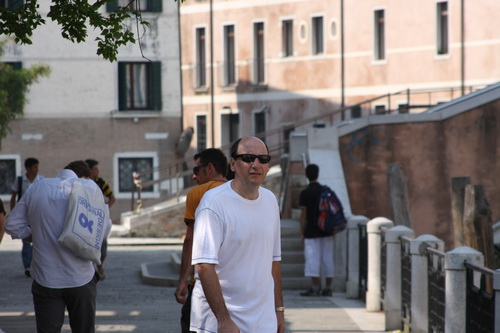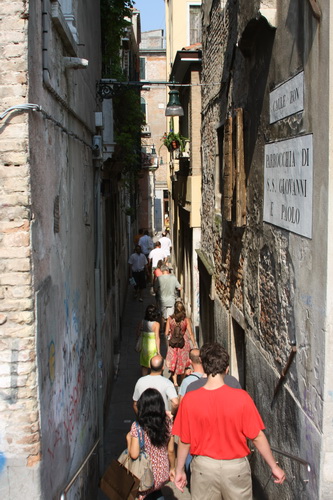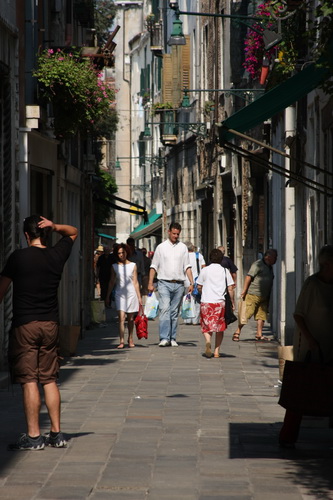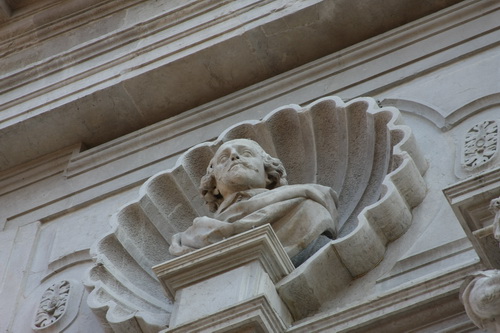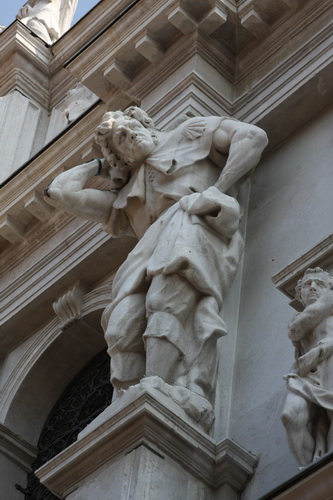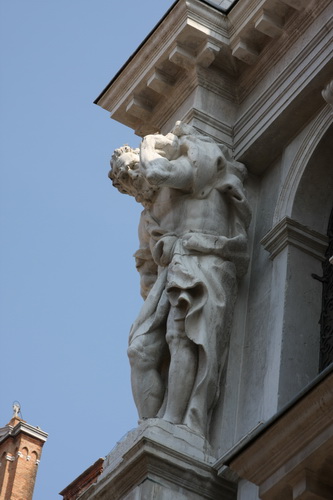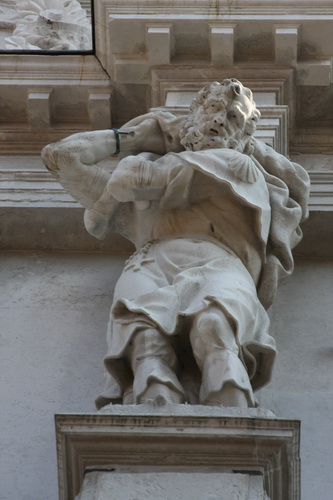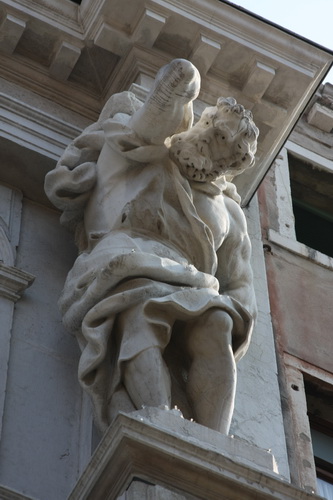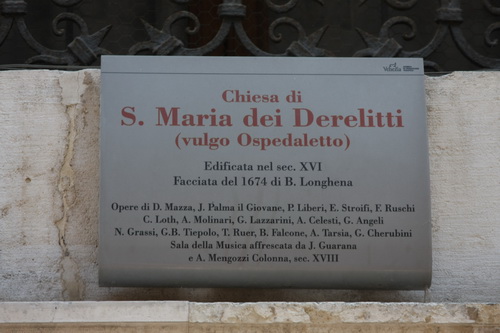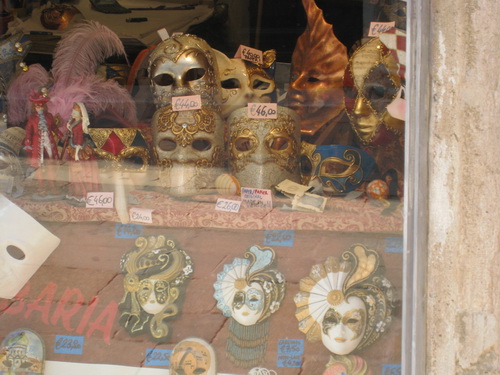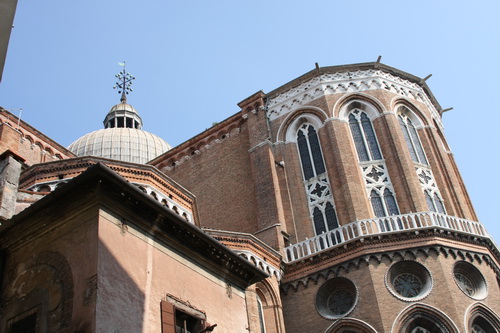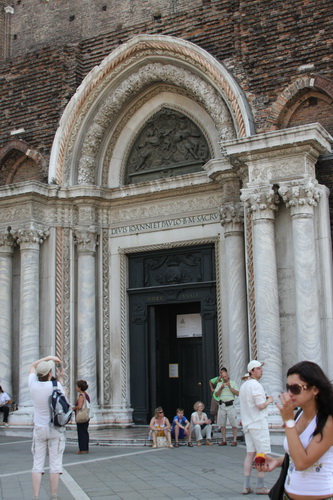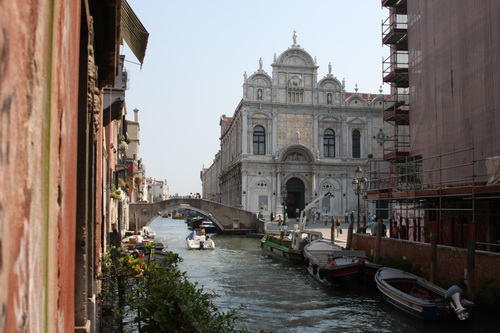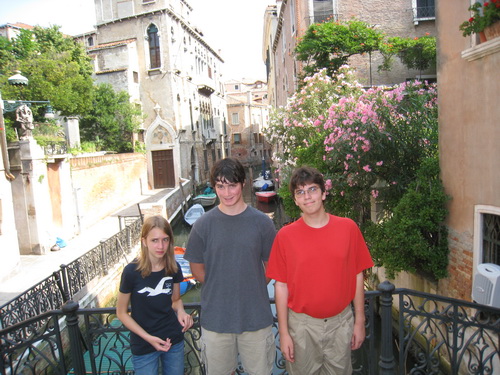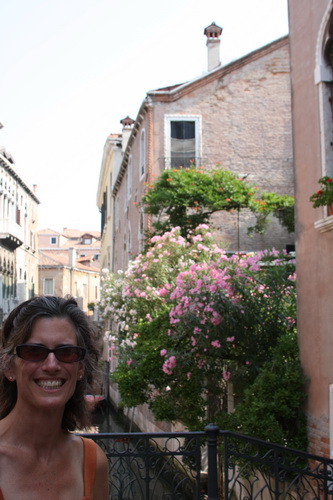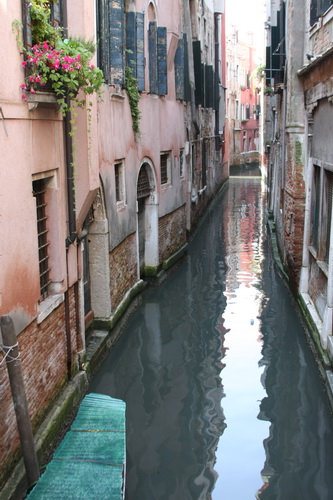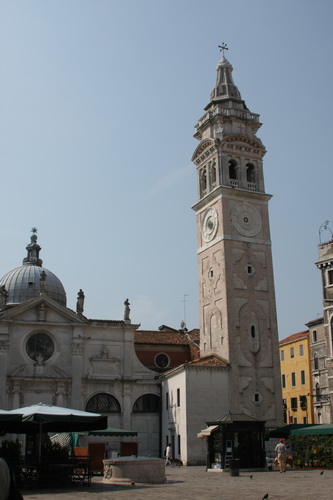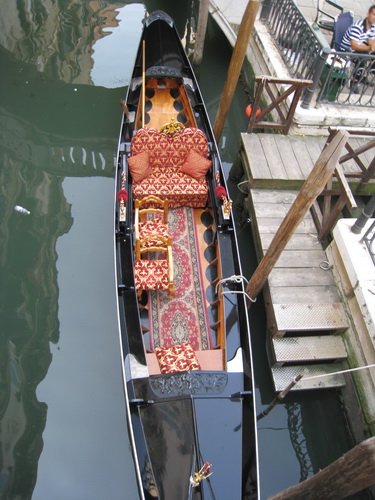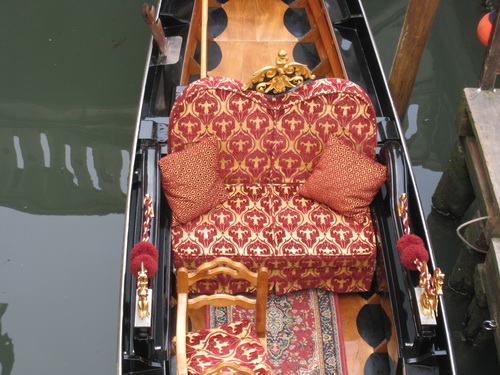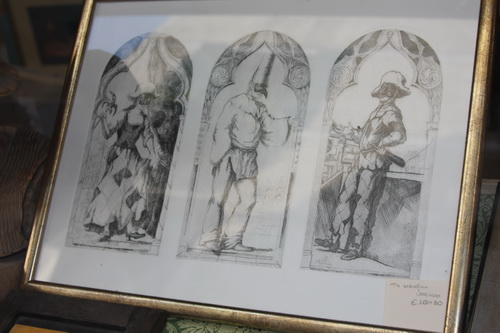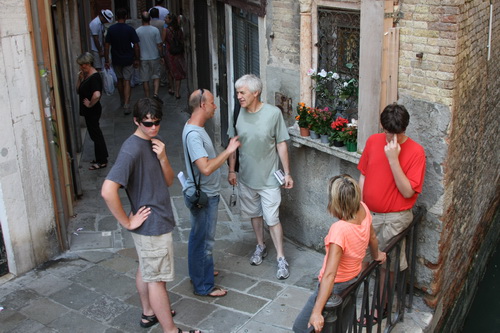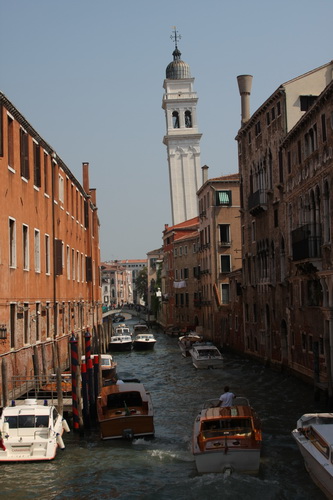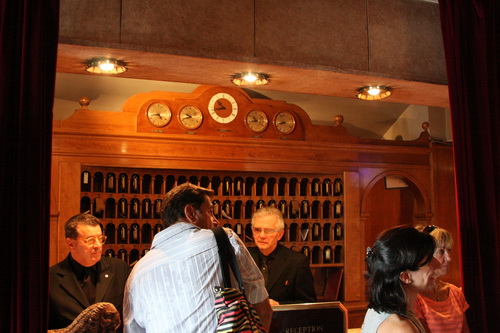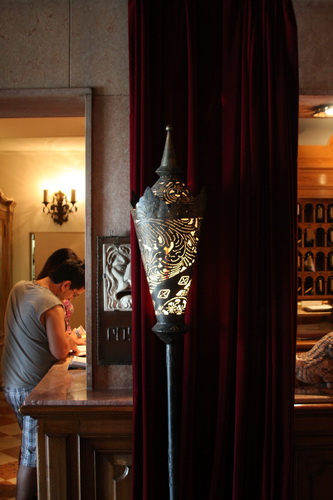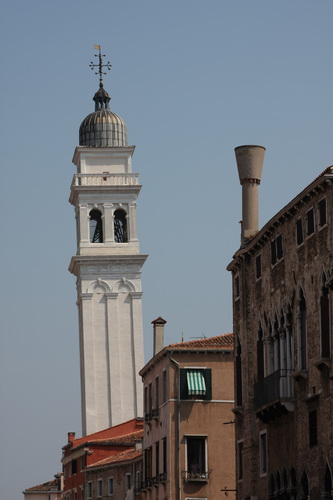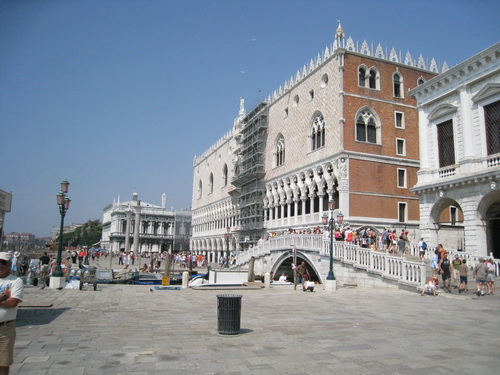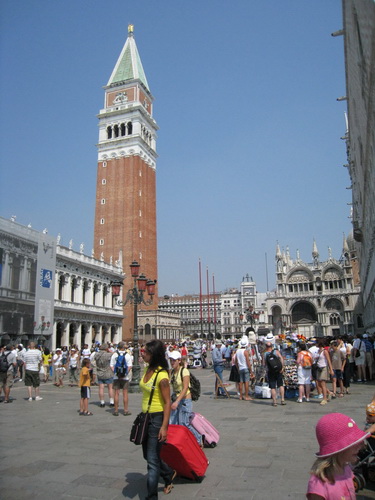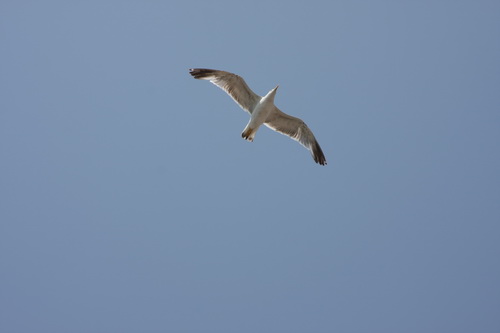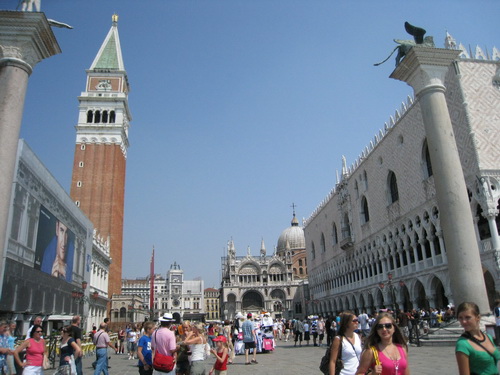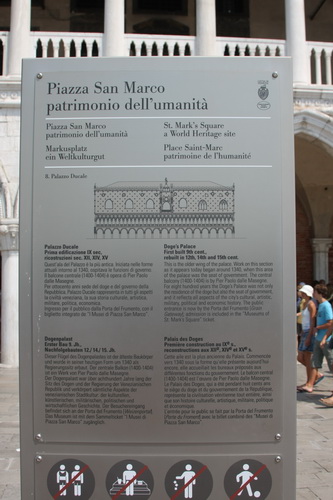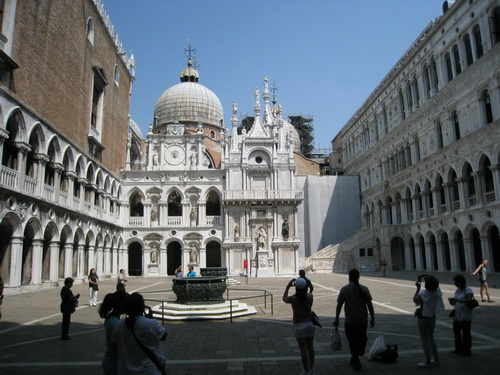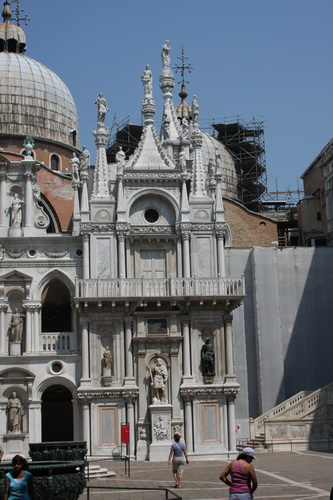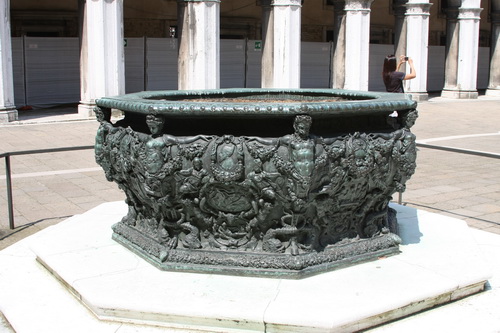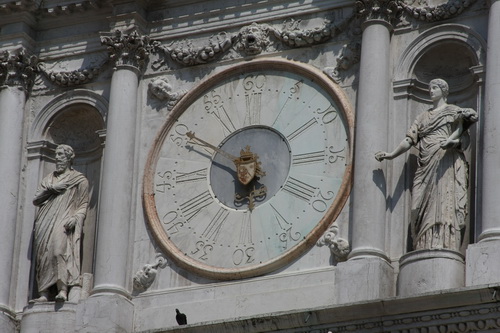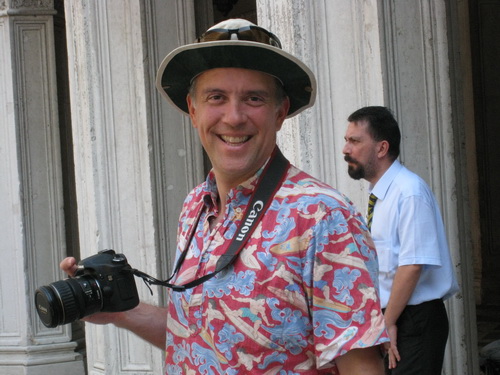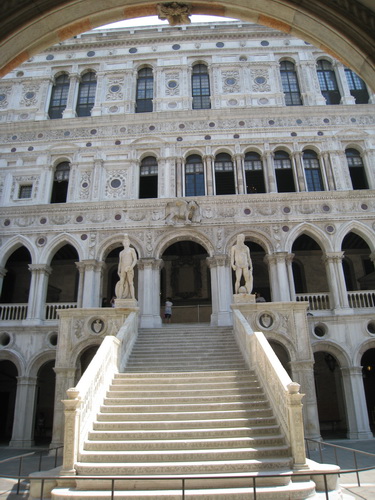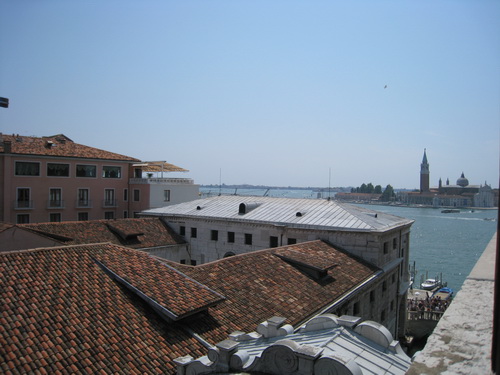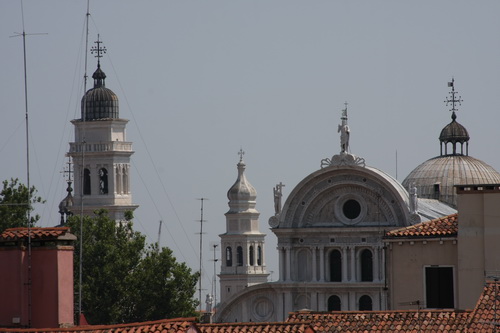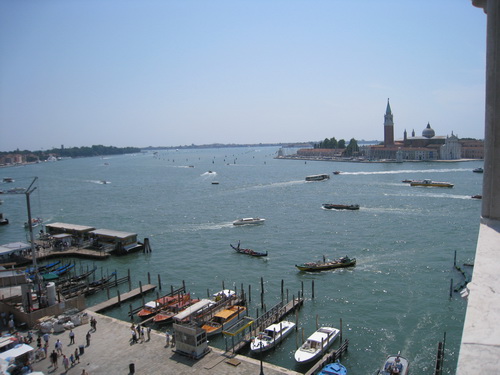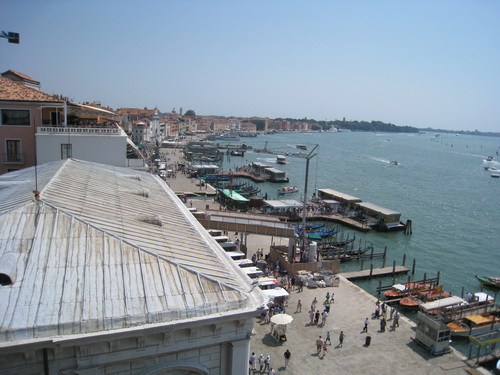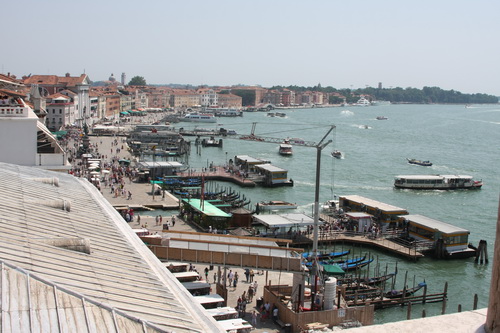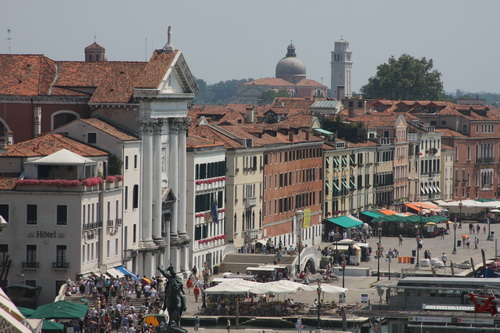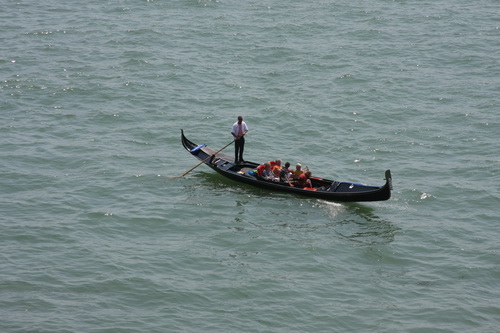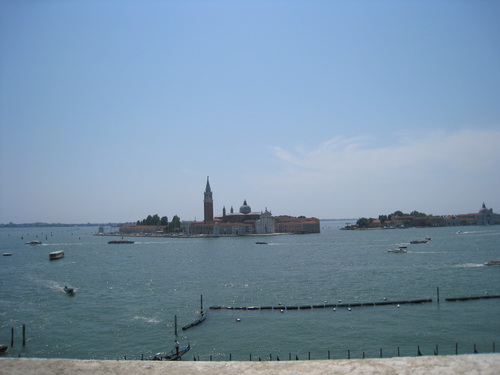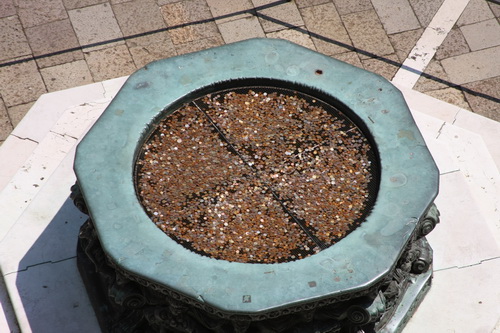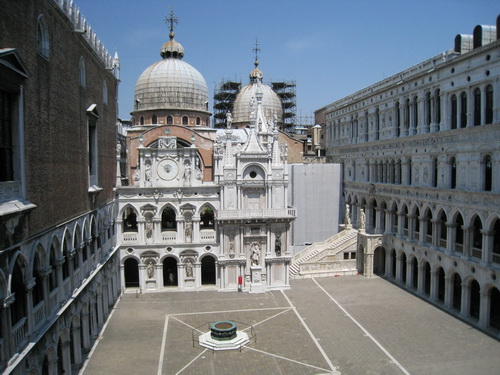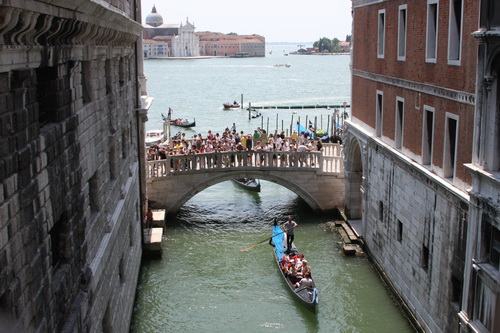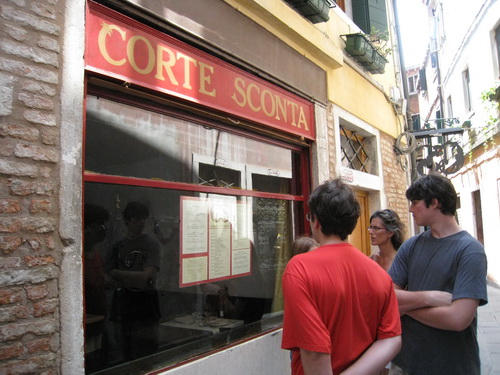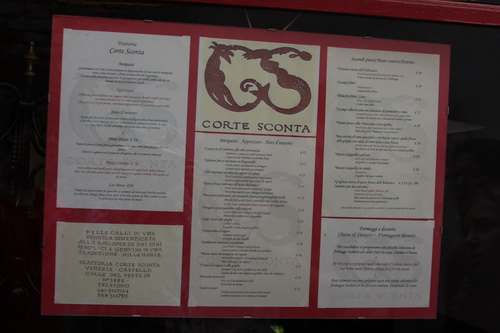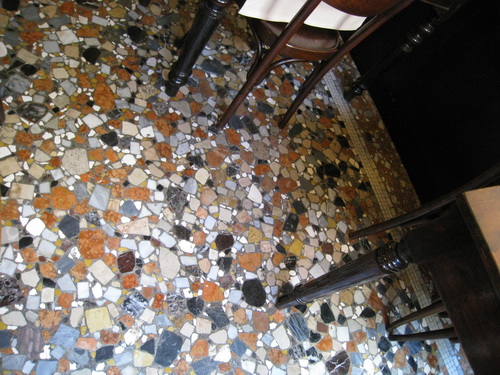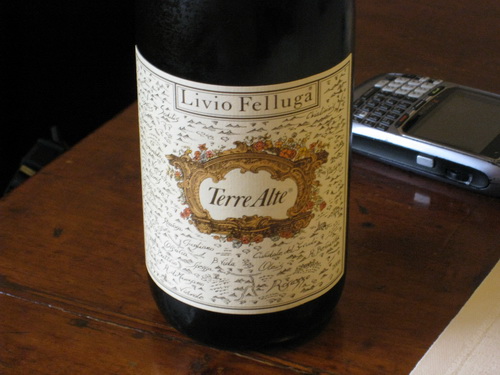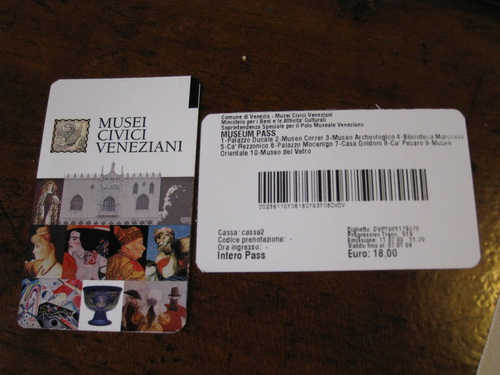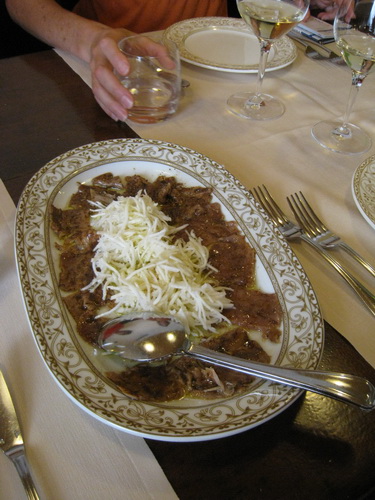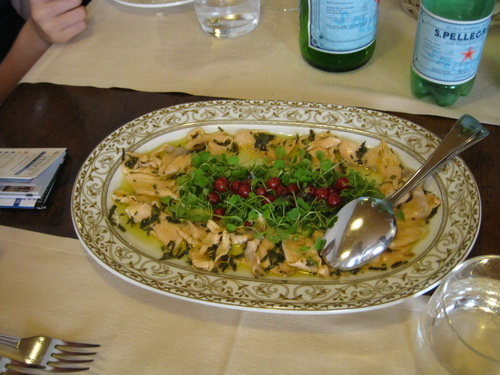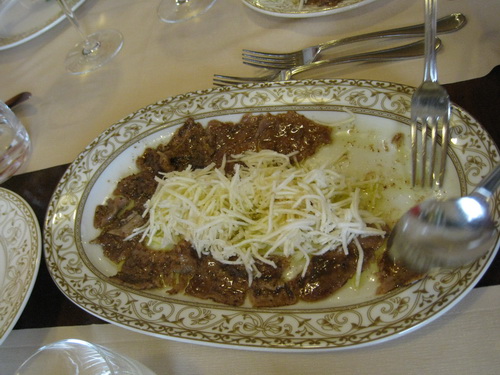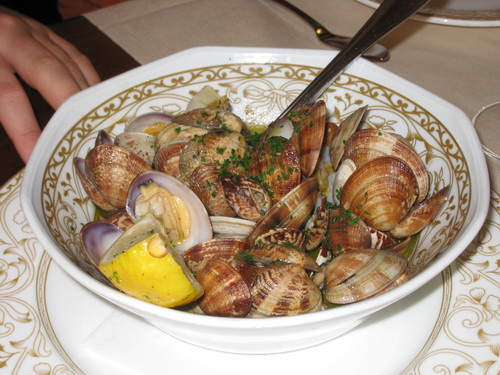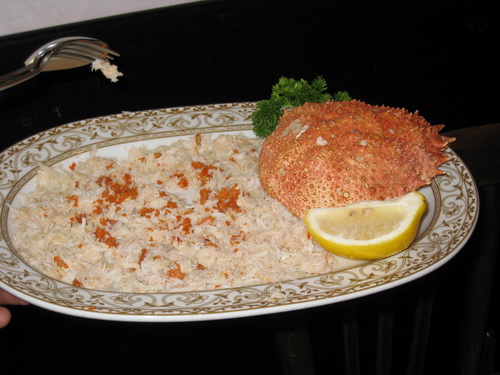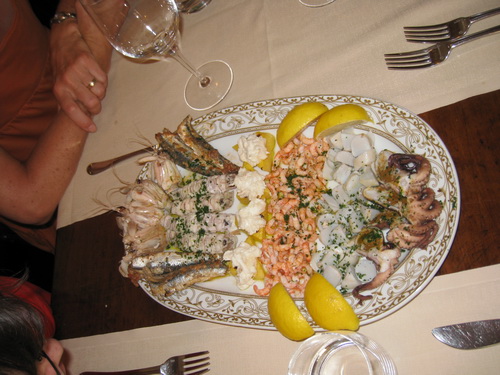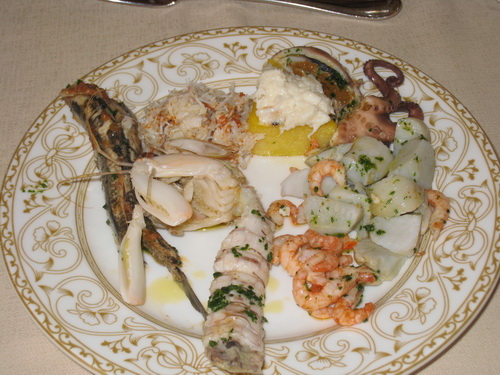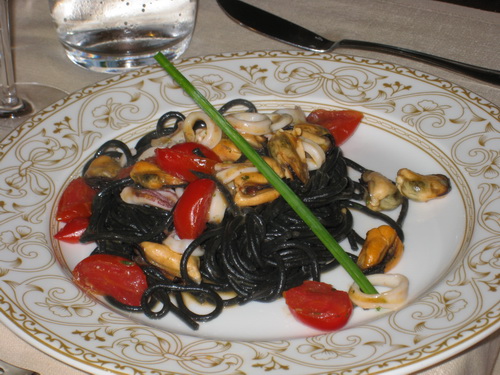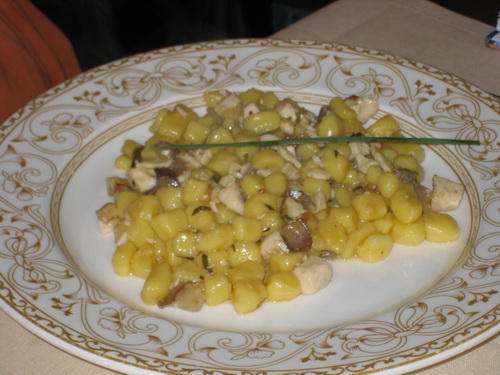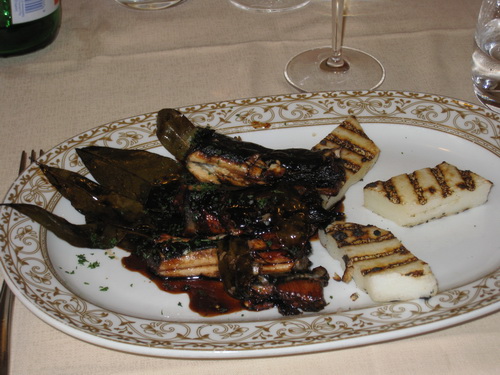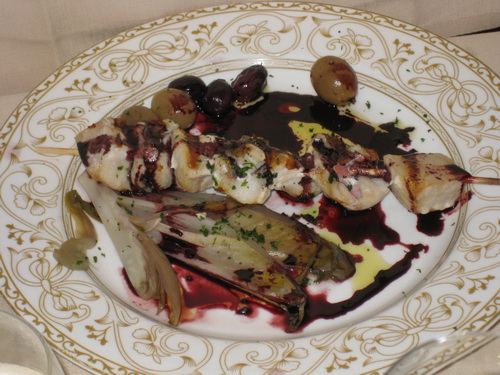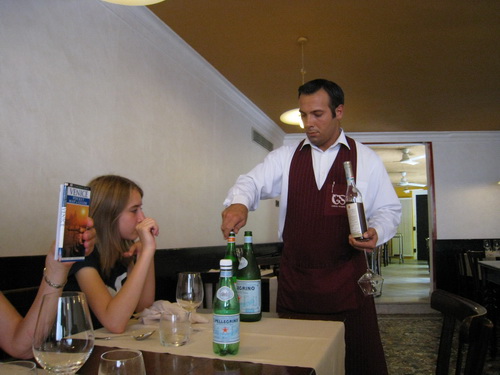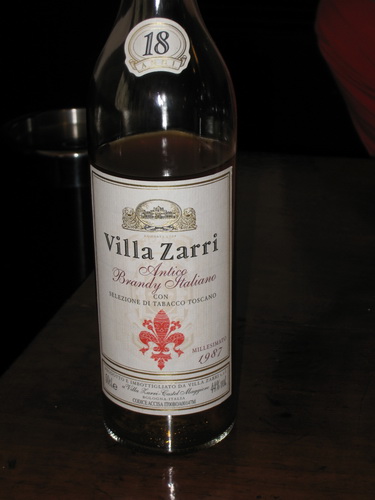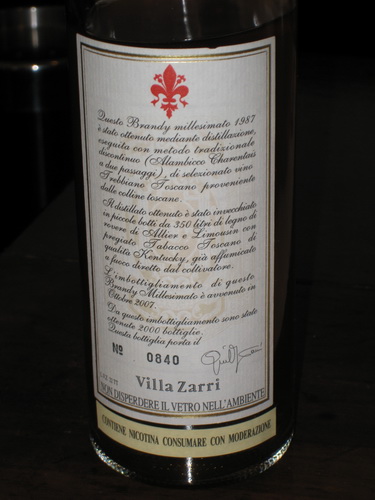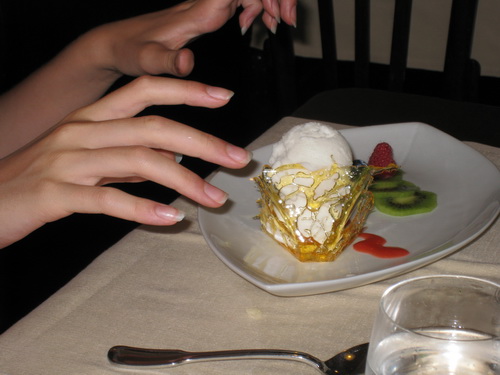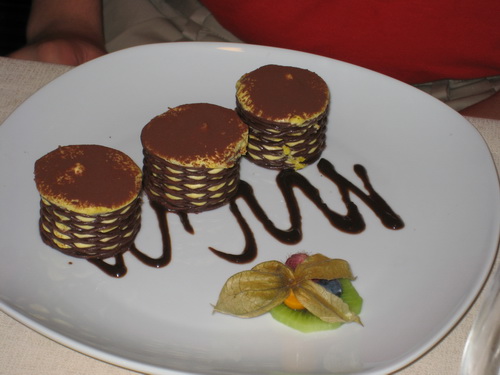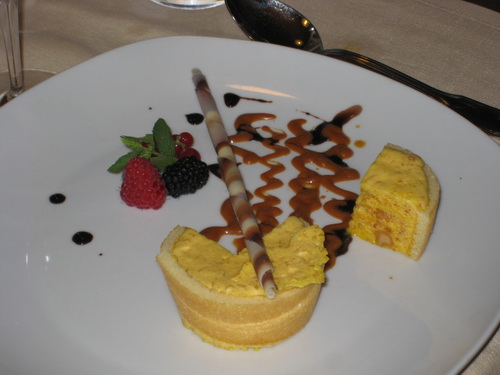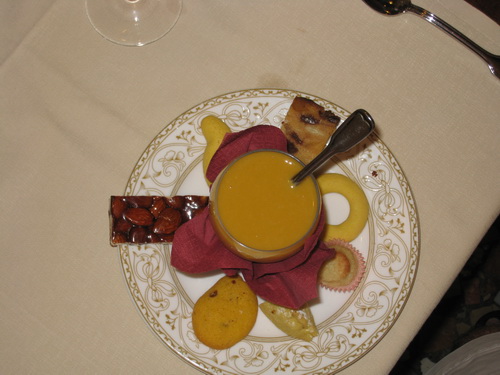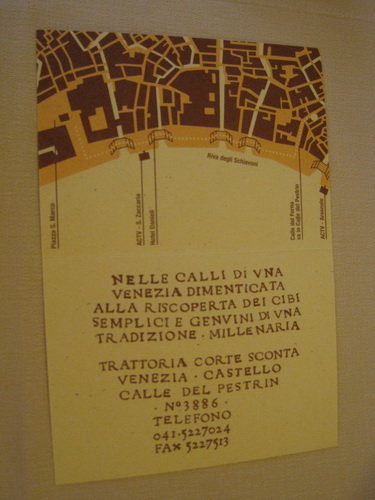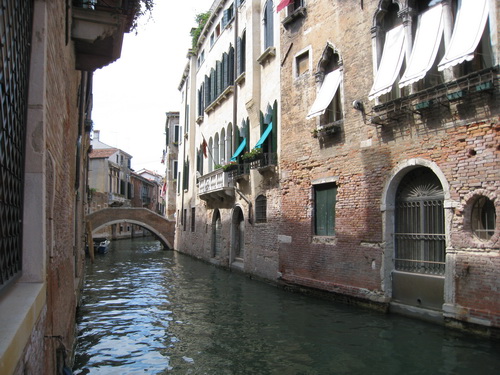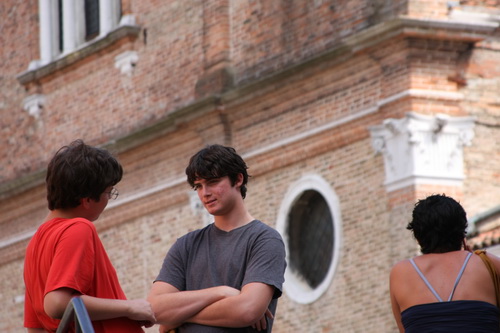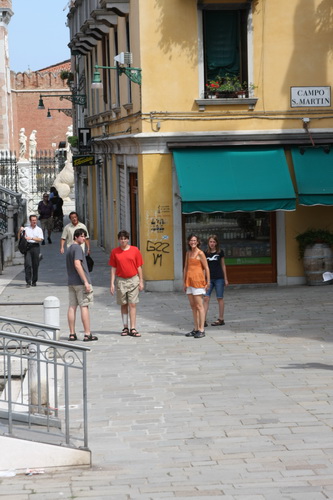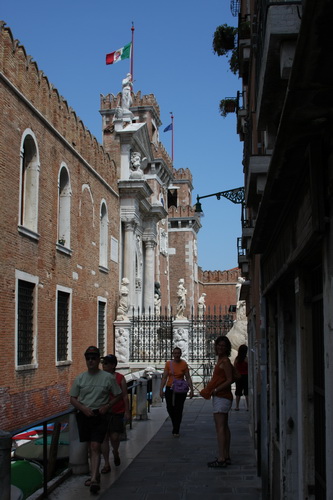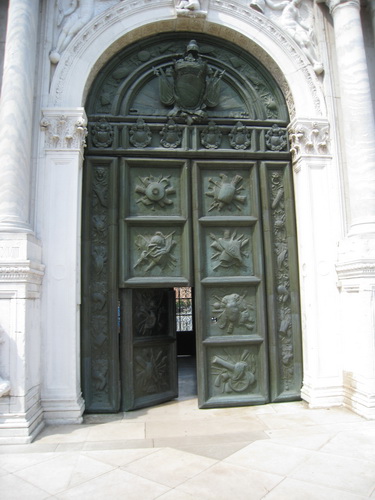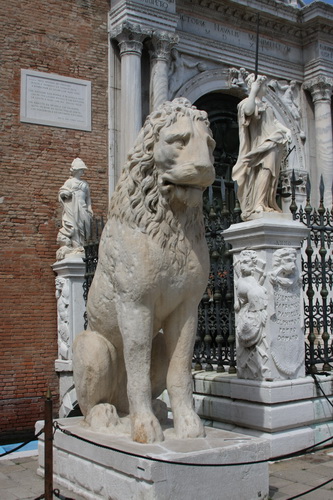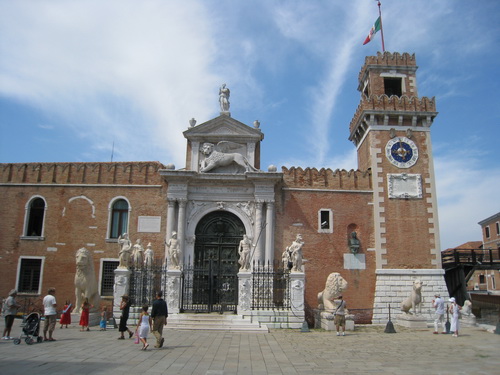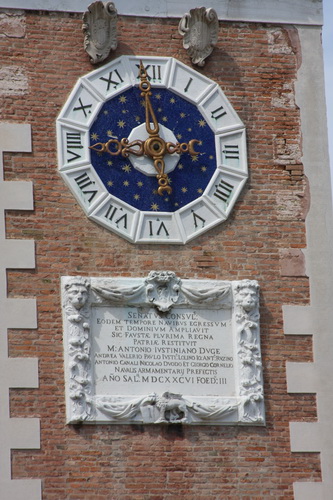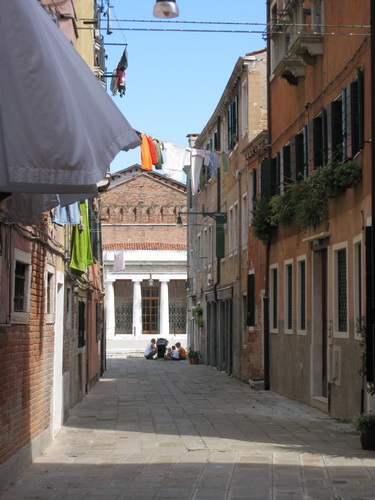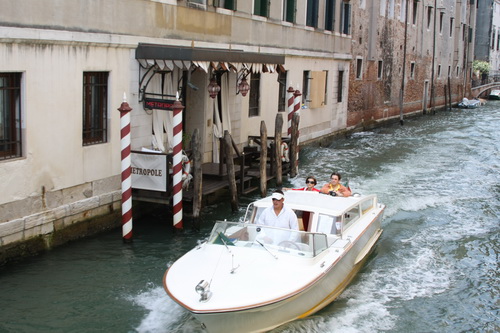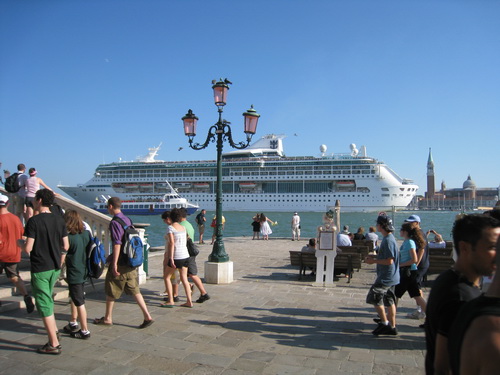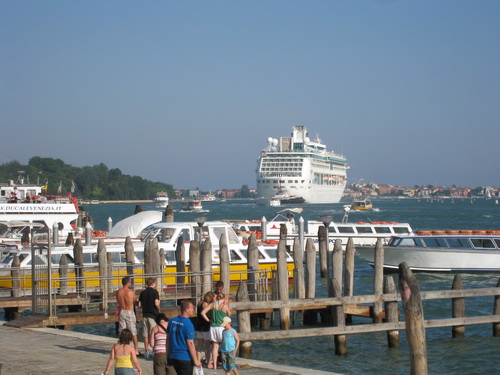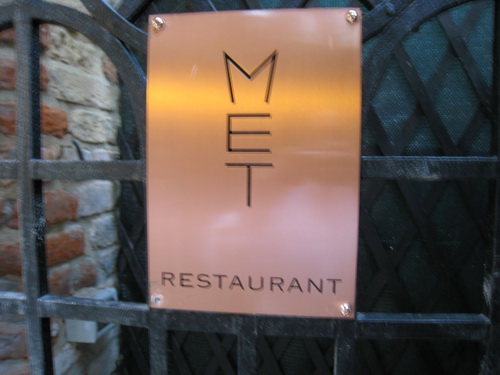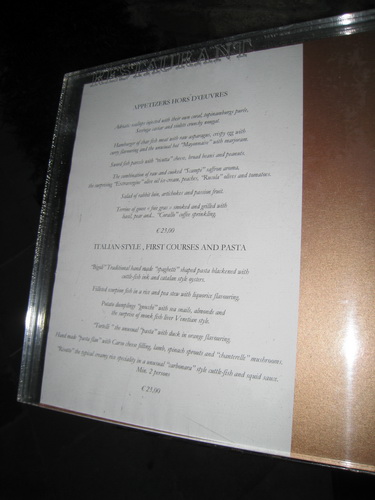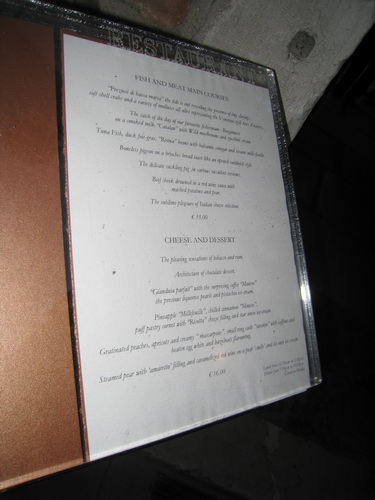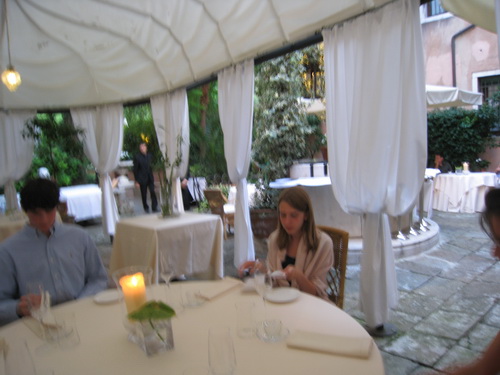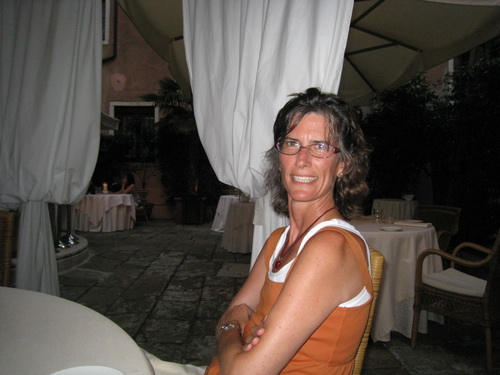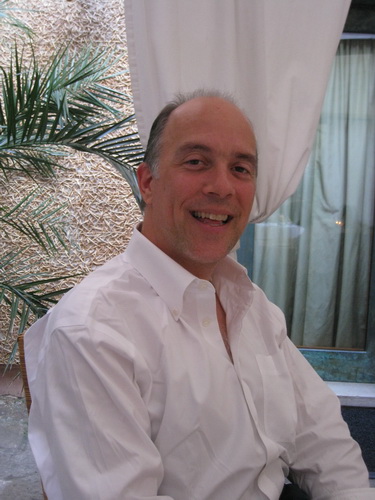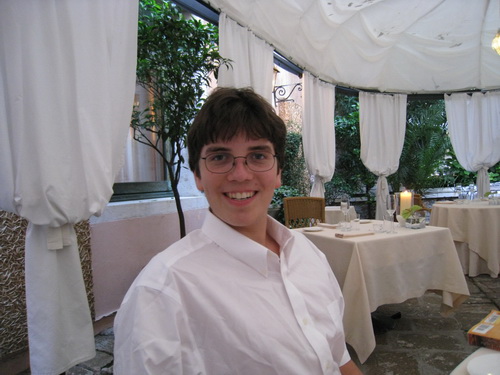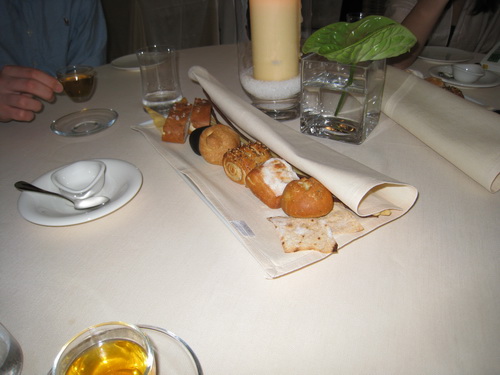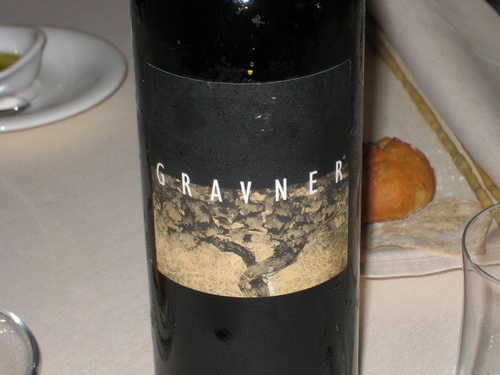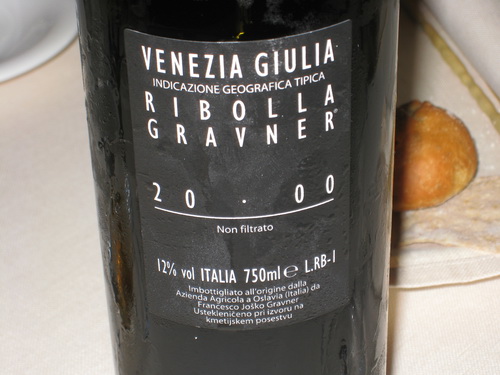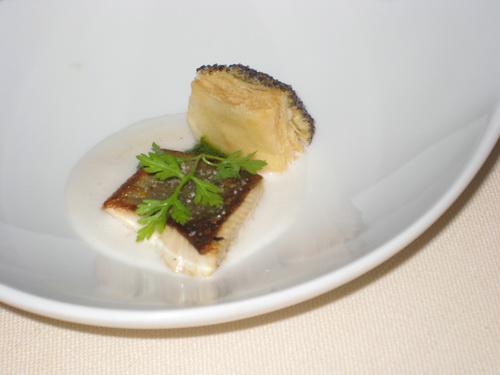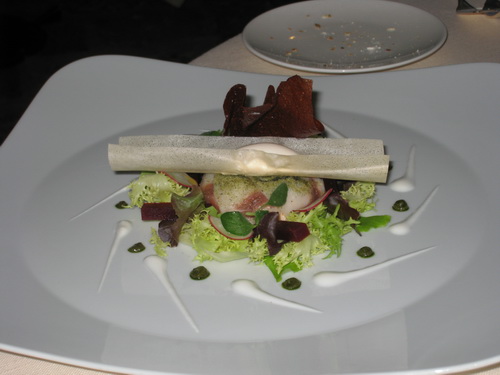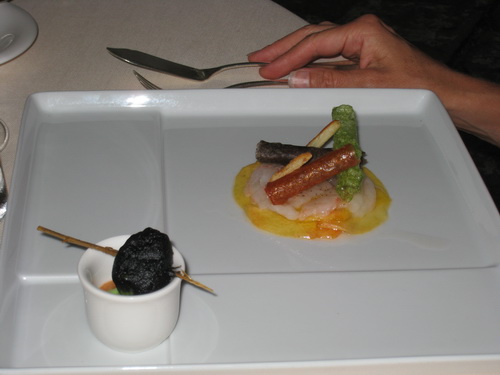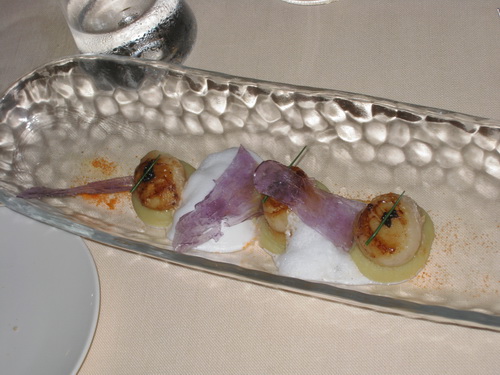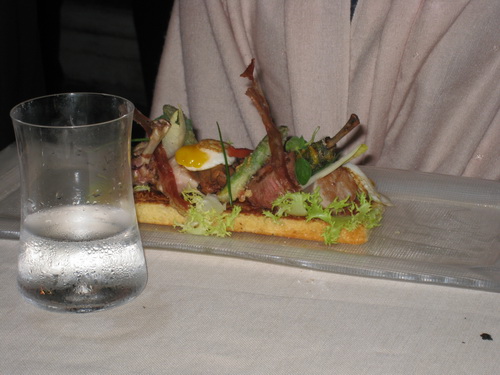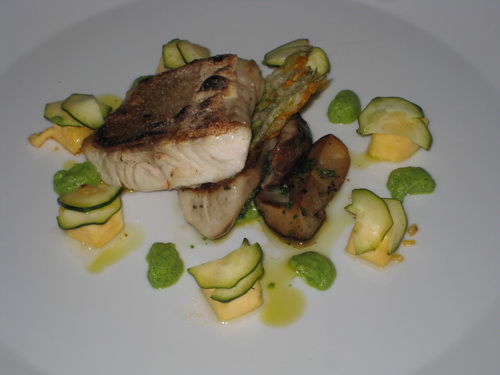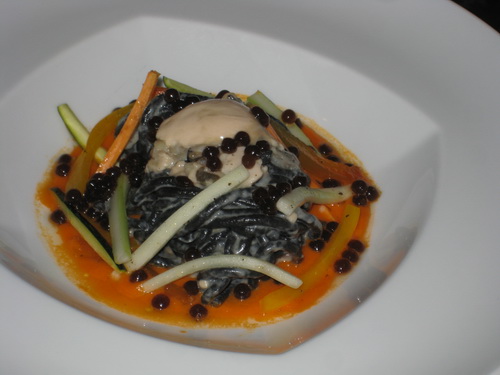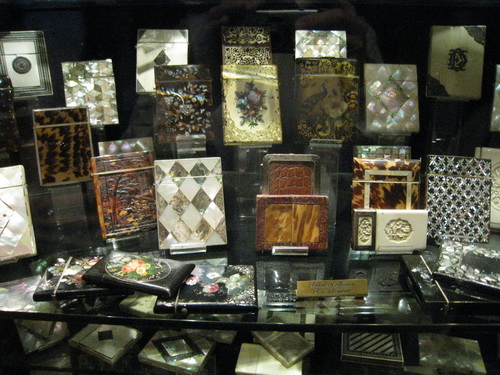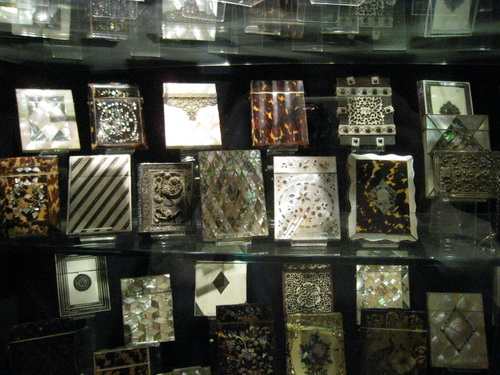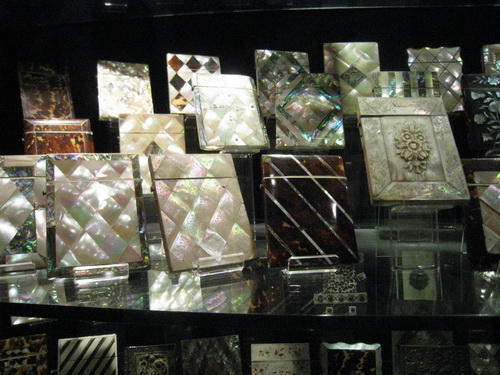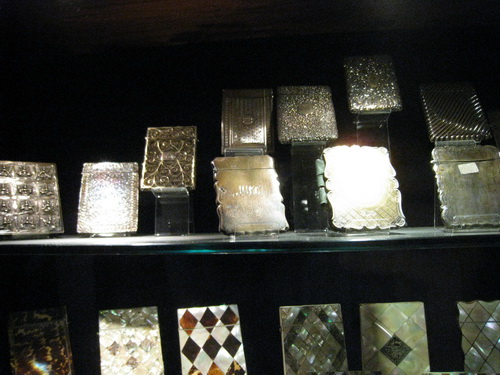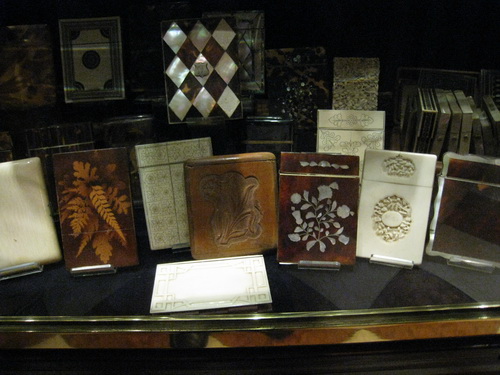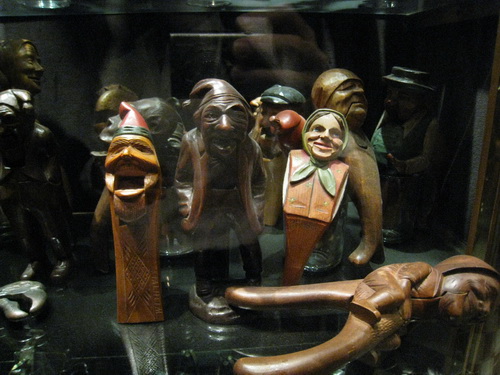 ---

Last updated Monday, August 18th, 2014.
© 1997-2023 slivka.com. All rights reserved.