---
Sat
Jul-12
Gallerie dell'Accademia, Palazzo Mocenigo, Vecio Fritolin, Corte Sconta
Ben and Lisa took an early walk and run (respectively) and then returned to shower and have breakfast. We walked over to the Gallerie dell'Accademia which housed a lot of religious art from the 1400s that Napolean had removed from Venetian churches and collected here.

Then we walked back to check the lines at the Basilica but they were even longer than when we had walked by at 9:11 a.m., so we decided to head toward the Palazzo Mocenigo a house of one of the former aristocratic families of Venice that was willed to the city in 1947. As with many of the museums here, no photos were allowed. The interior spaces were gorgeous, with elaborately decorated ceilings (carved wood, often gilded, and frescos/painting) and walls.

We returned back toward P. San Marco and stopped for lunch at Vecio Fritolin (Lisa had noticed it on our walk to the Palazzo). We enjoyed several classic Venetian dishes accompanied by a bottle of 2007 Ornella Molon Tokai (a pleasant local white wine).

We had a lazy afternoon of naps, games of Oh Peachfuzz, and then we walked to Corte Sconta for dinner (where we had the wonderful lunch yesterday). We were welcomed back enthusiastically, enjoyed a sampler of seafood antipasti along with more baby eel, accompanied by a 2000 Corte Sant'Alda MITHAS Amarone and a 2000 Pianpolvere Soprano Barolo Riserva (Bussia).

Then it was back to the Metropole for a few more games of Oh Peachfuzz before bedtime.
---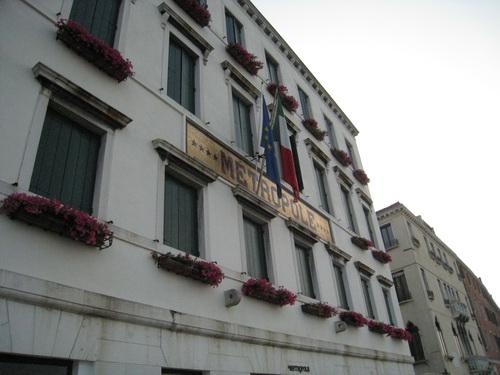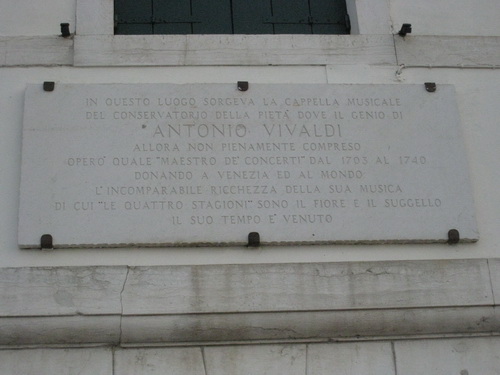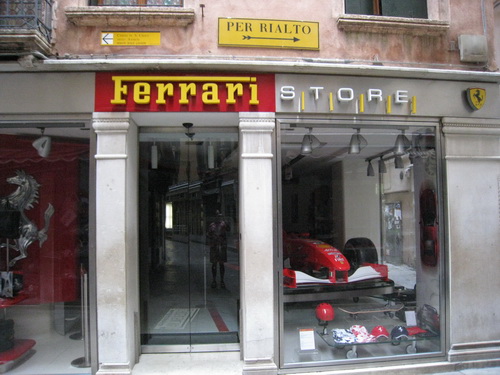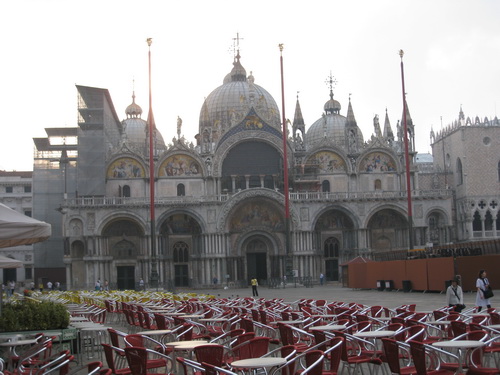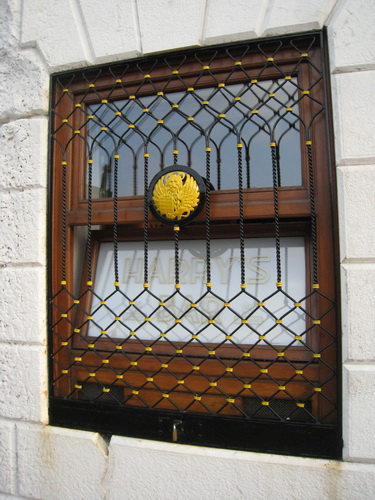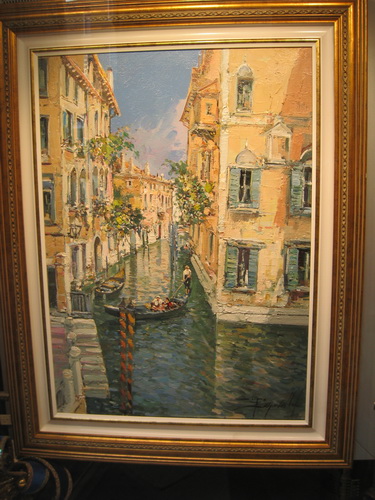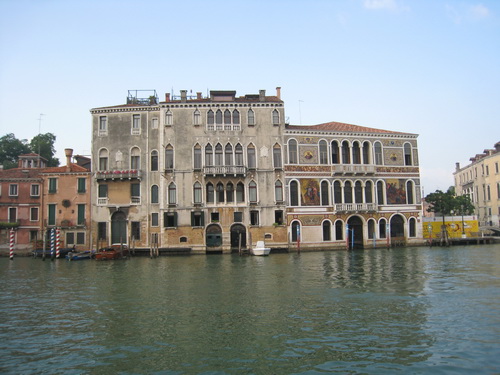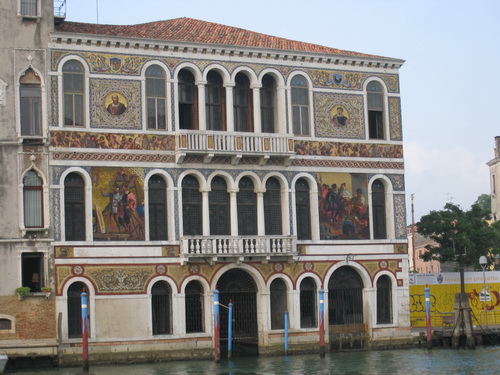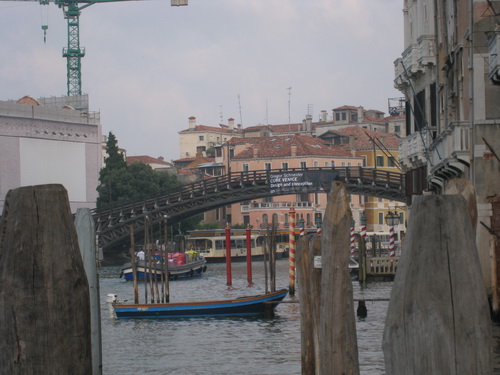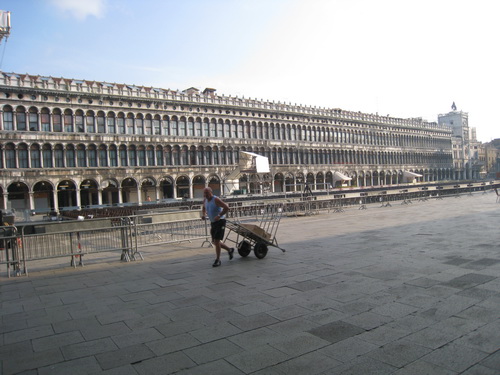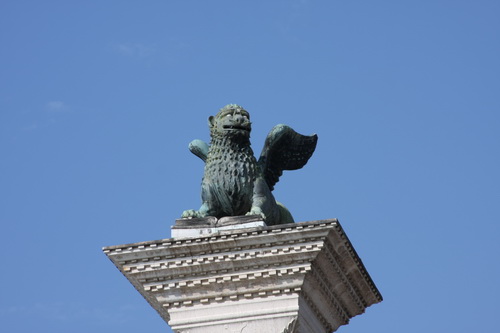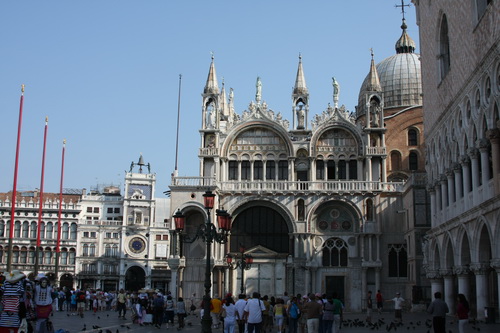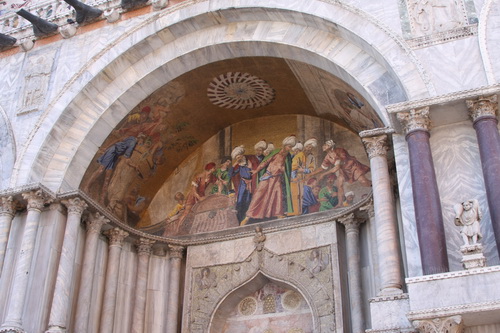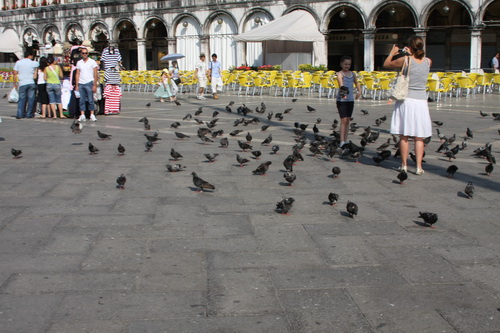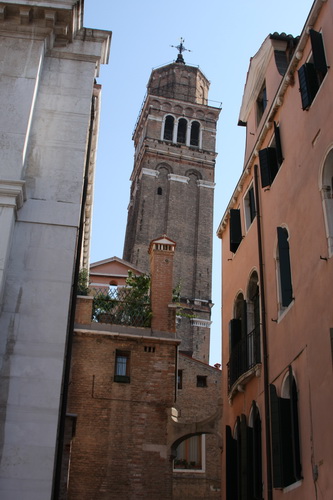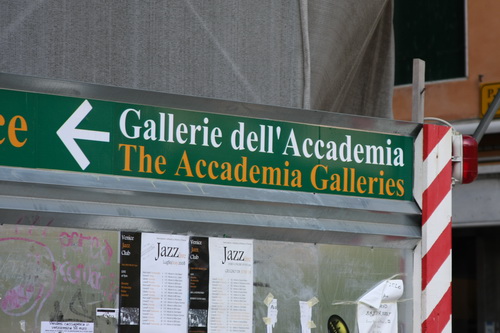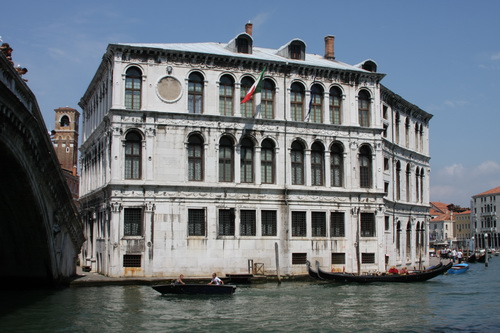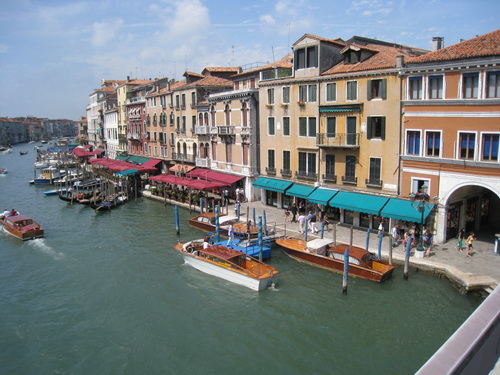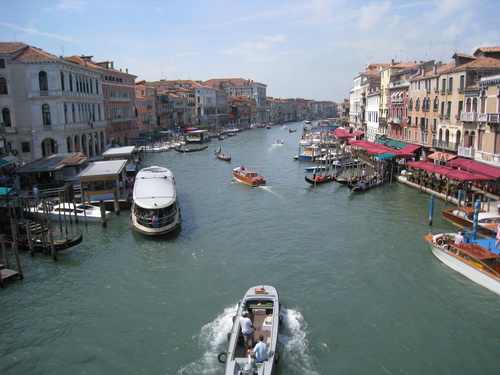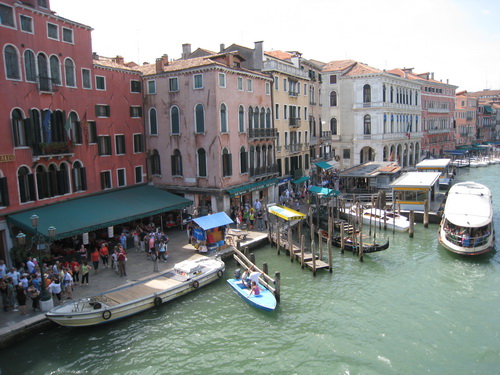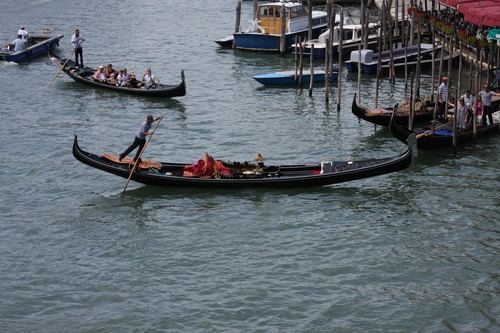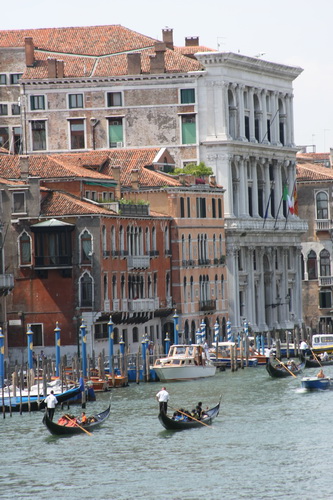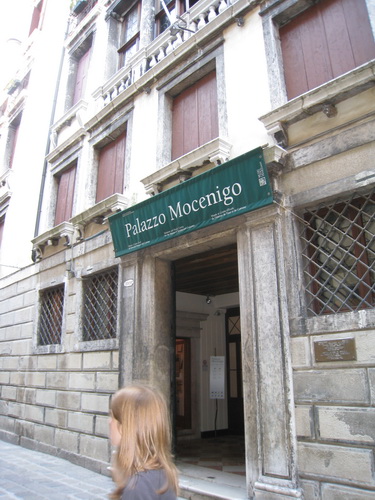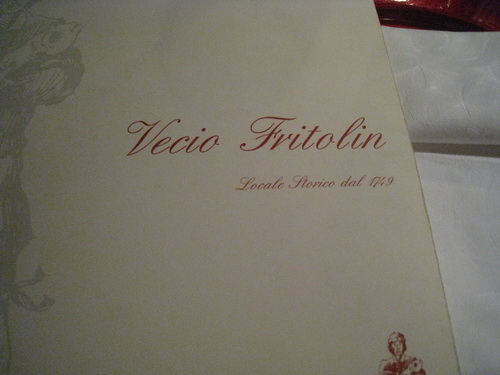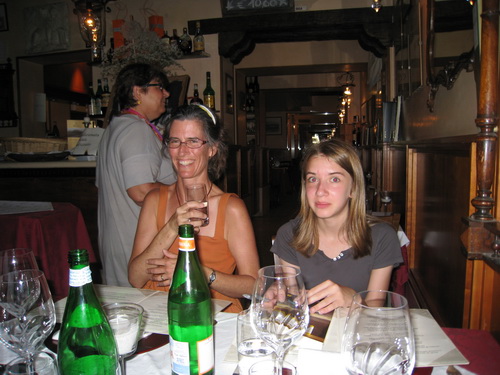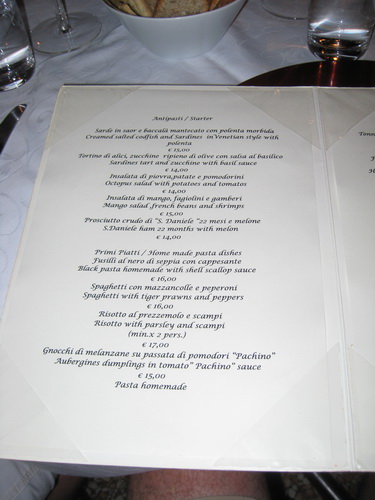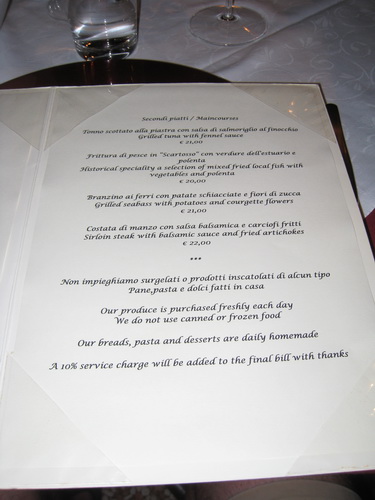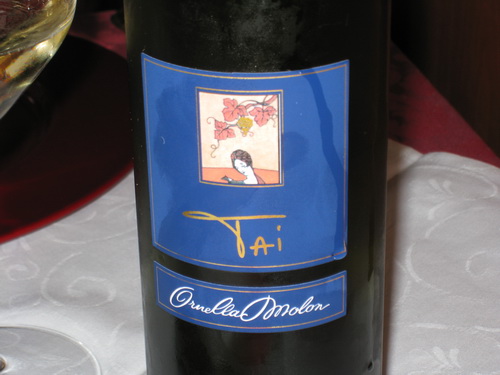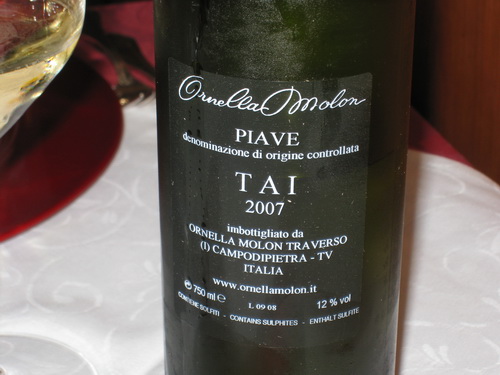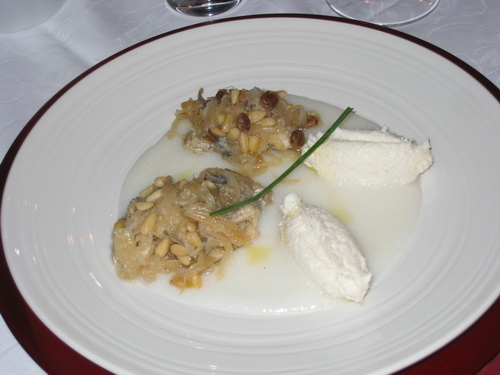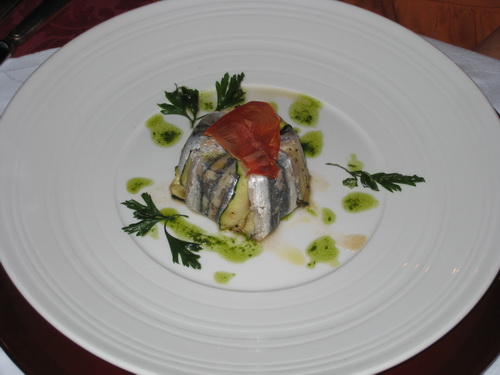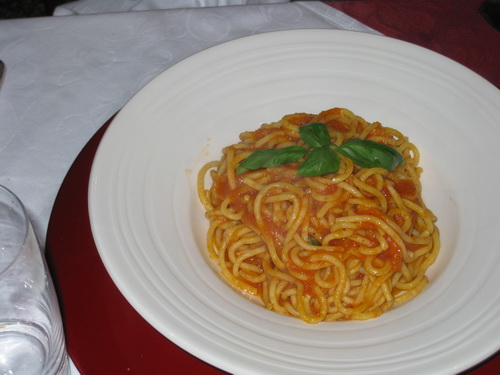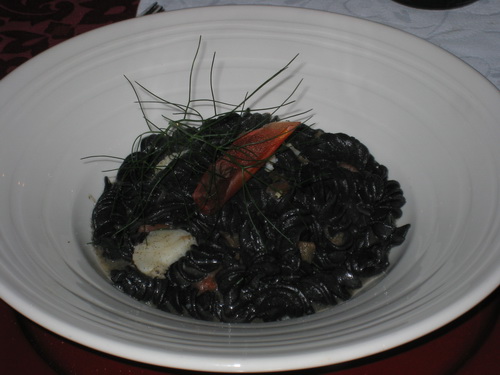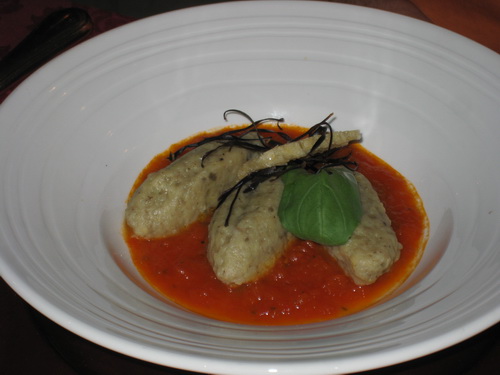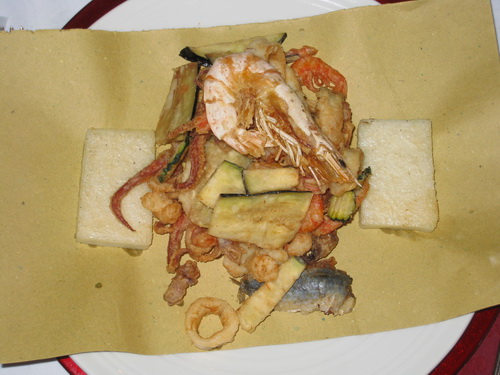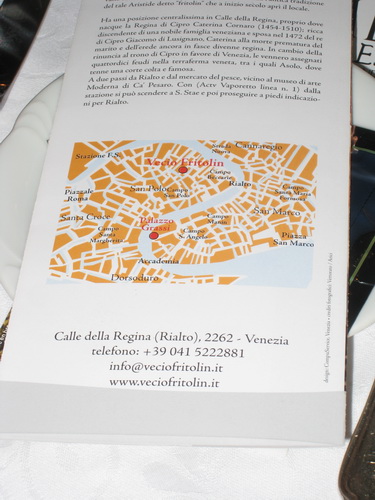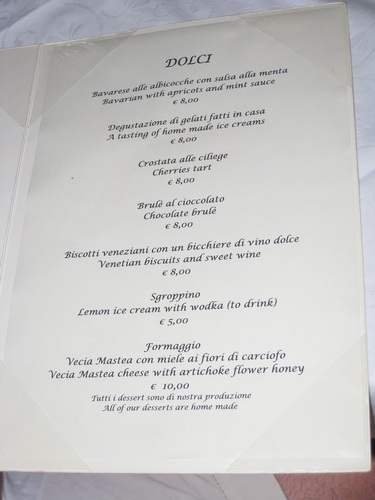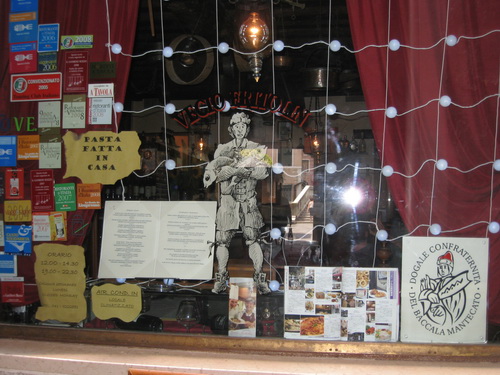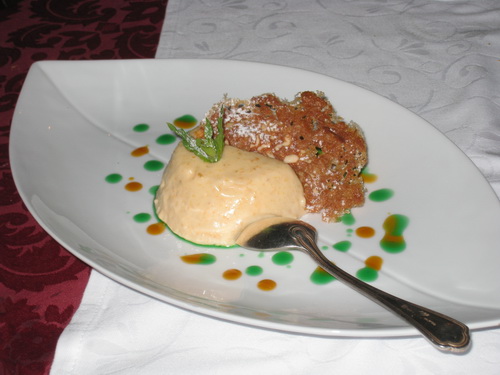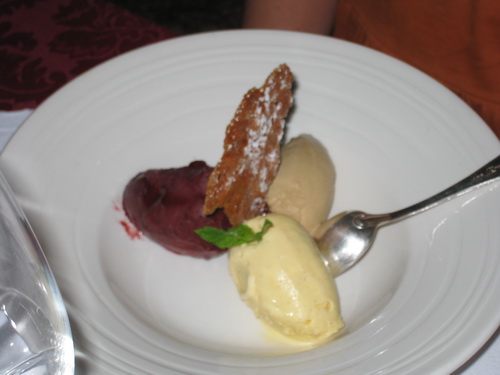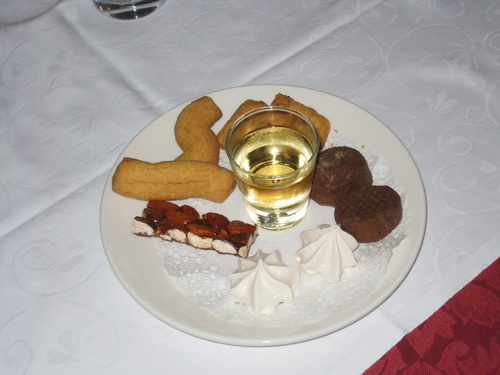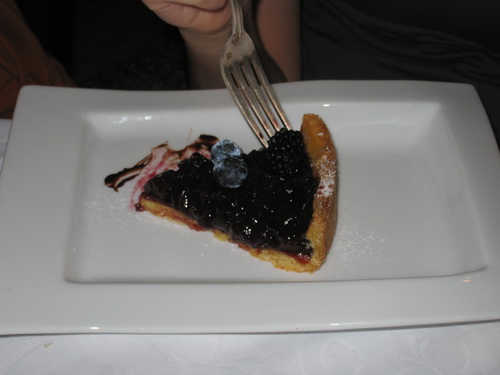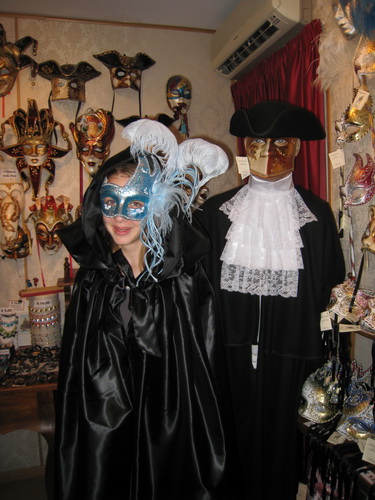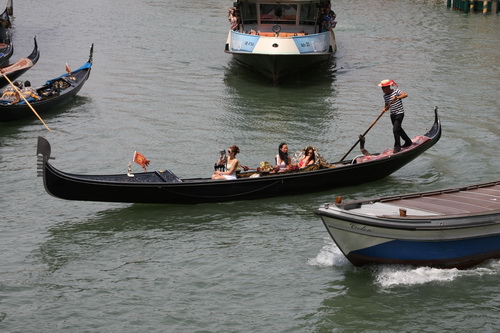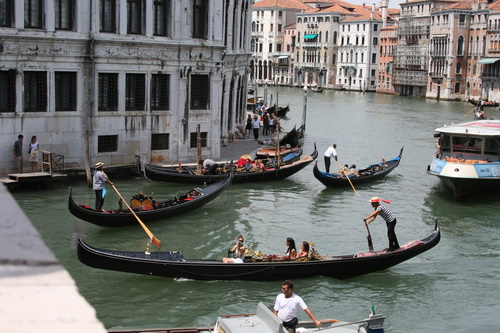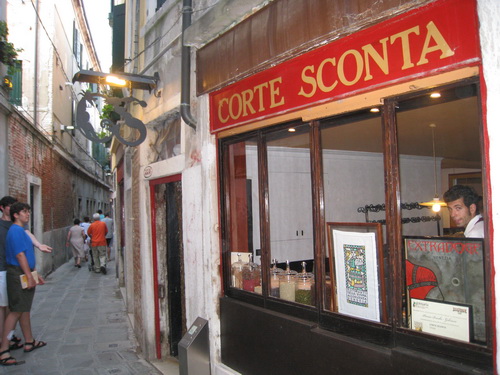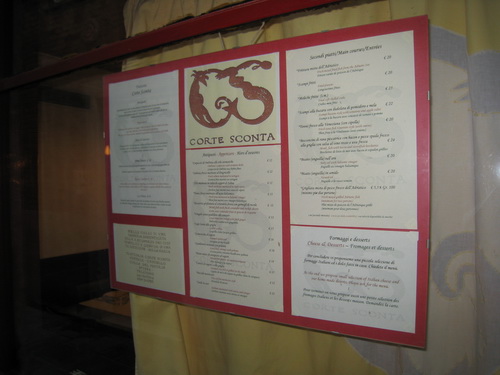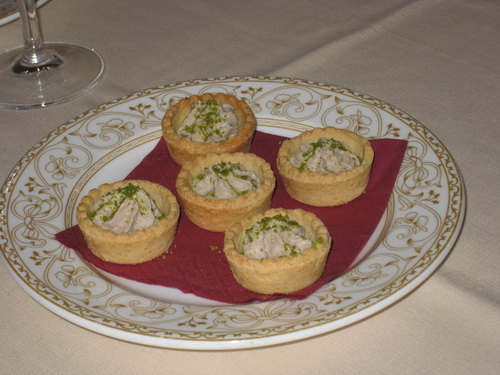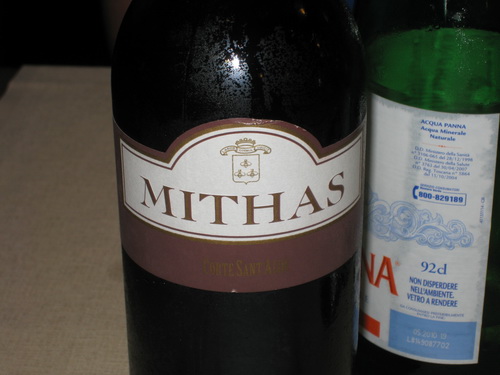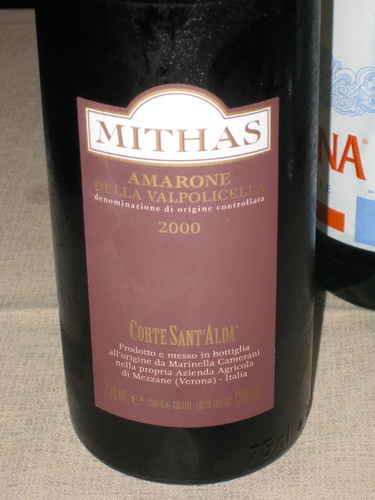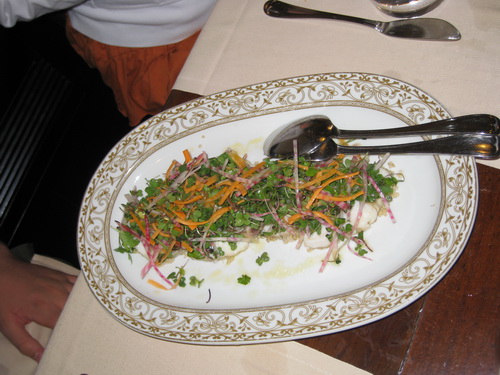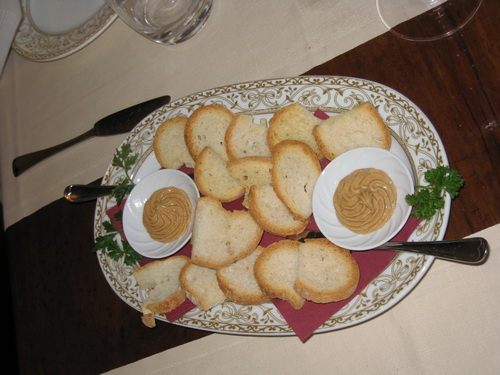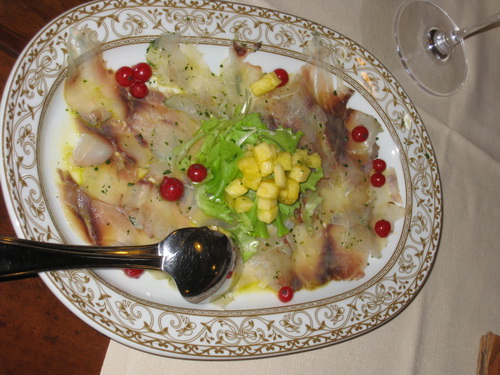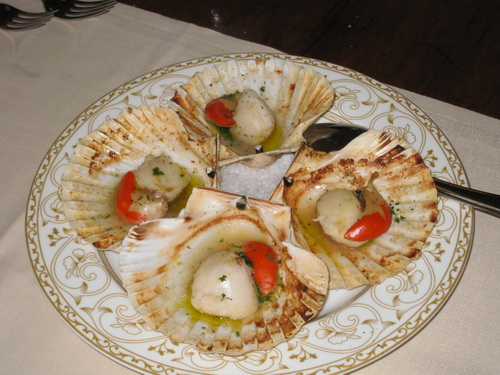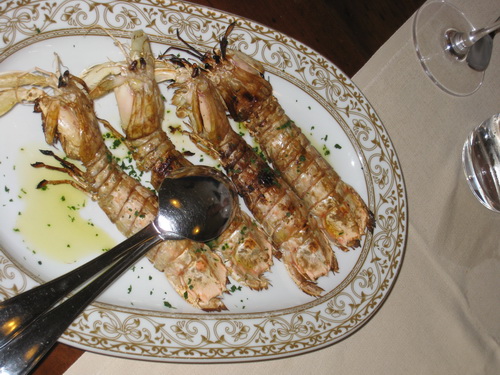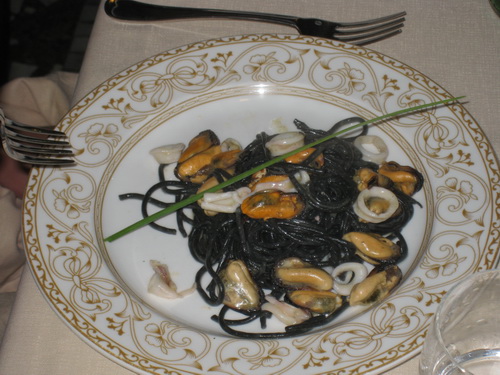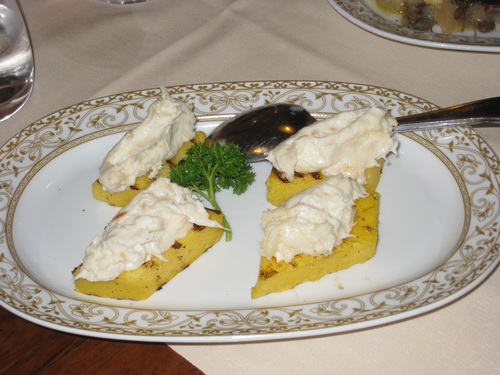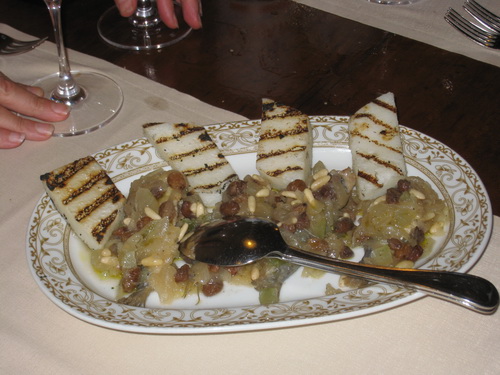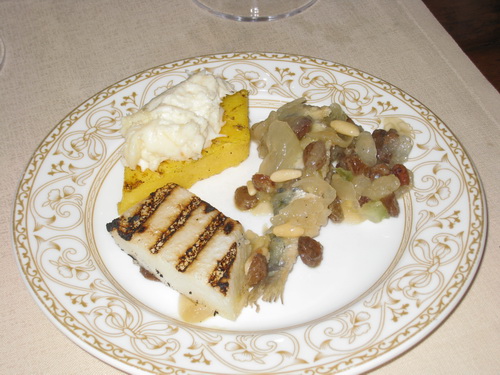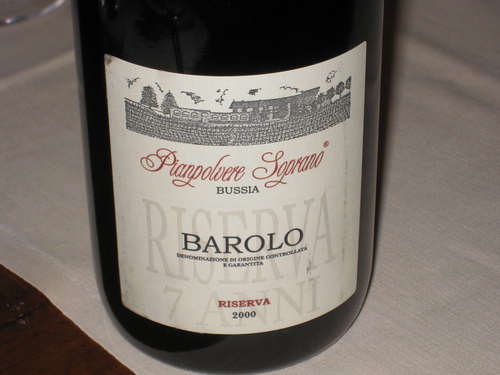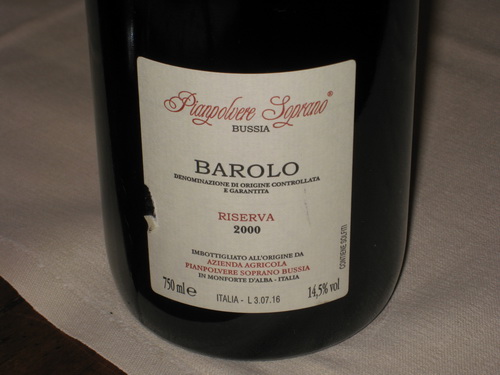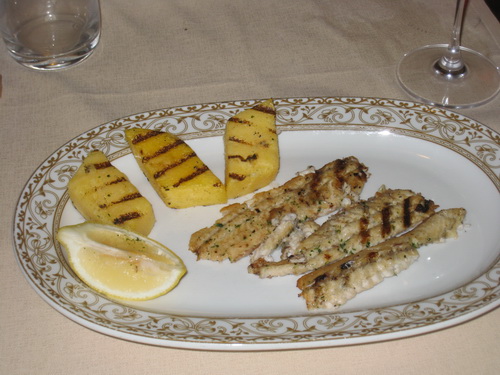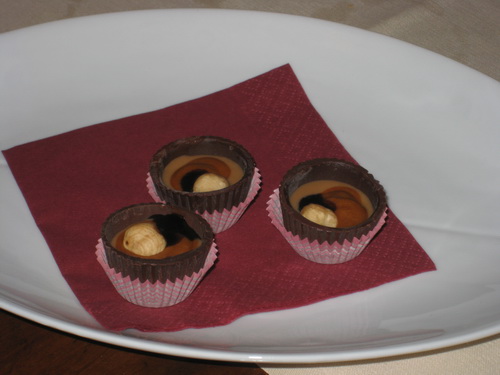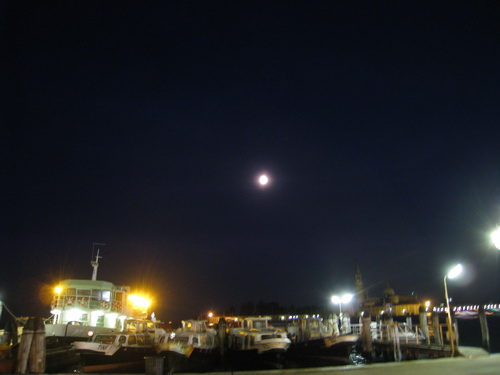 ---

Last updated Monday, August 18th, 2014.
© 1997-2019 slivka.com. All rights reserved.