---
Mon
Jul-14
Radisson SAS Royal Hotel, Kronborg Castle, Madame Sprunk, Kong Hans Kælder
The Grand Hotel was anything but grand -- tiny rooms, narrow halls, inattentive service, smoky non-smoking rooms, no A/C, and very loud (with the windows open to cool things down). After a bit of research, we finally decided to check out the Radisson SAS Royal Hotel across the street. I called up the hotel and spoke to Service Manager Jonas. A few minutes later Jonas was giving me a tour of some of their rooms -- spacious Junior Suites on floors 10 and above. Corner rooms with sweeping views, cooling (though not specifically A/C), spacious bathrooms, a wonderful breakfast buffet served in the 20th floor restaurant, and great service. We checked out of the Grand and right into the Royal!

After a buffet breakfast at the RSR, we took the ~1 hour train ride to Helsingor to visit Krønborg Castle (where Shakespeare set Hamlet). Then we walked back into town and had a fairly traditional Danish lunch at Madame Sprunck (good food, but the service was quite slow).

We took the train back to København, getting off two stops early at Østerport so we could walk over to see the Little Mermaid statue in the harbor. Then we walked back to our comfy new hotel for a little down time.

We researched restaurants on Frommer's online and took a taxi to dinner at Kong Hans Kælder, one of the highest rated restaurants in København. It was one of the best meals (and most expensive!) of the trip -- several of us enjoyed the six course "Innovation" tasting menu. We also enjoyed a 2000 Trimback Clos Ste. Hune Riesling, a 1990 Vega Sicilia Unico, and a 1989 Suduiraut (Sauternes) over a four hour dinner!
---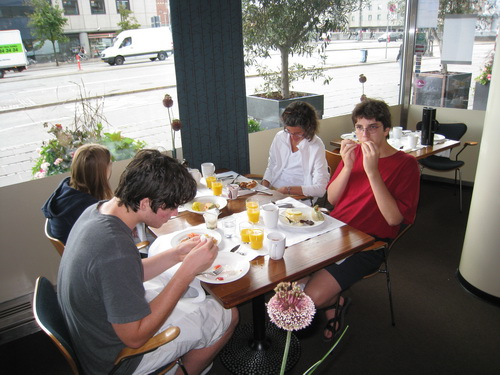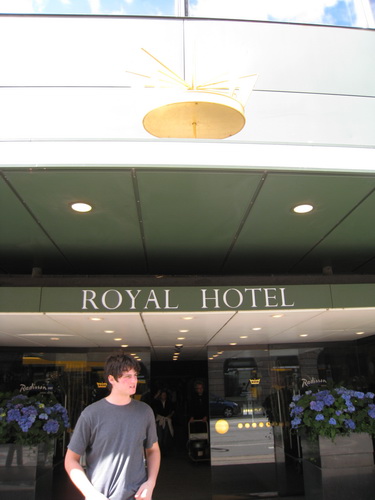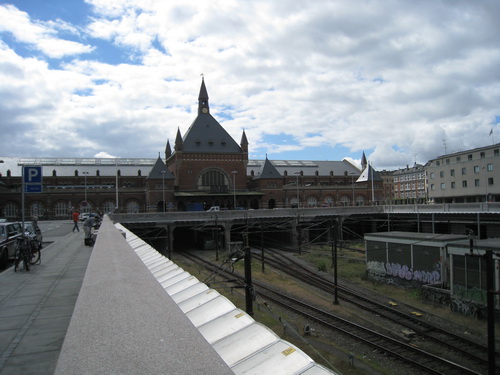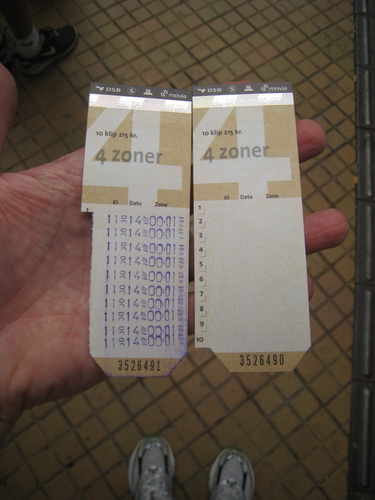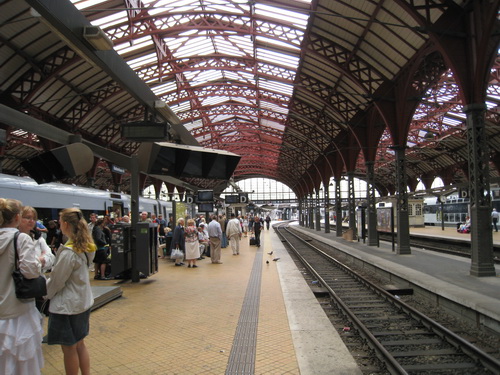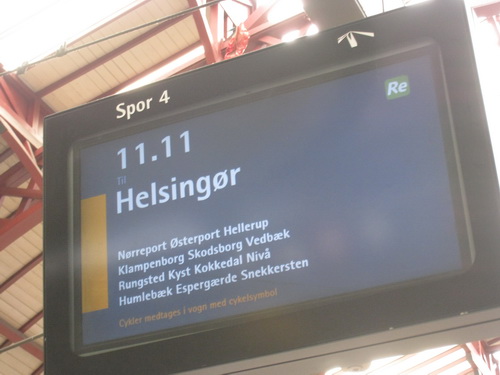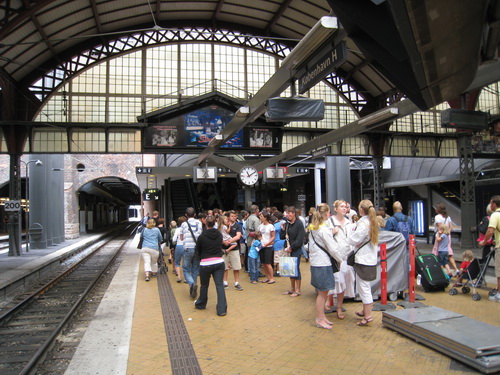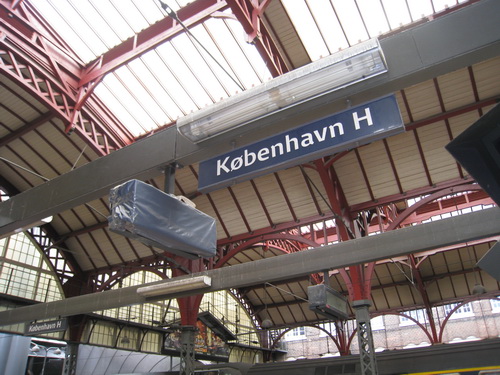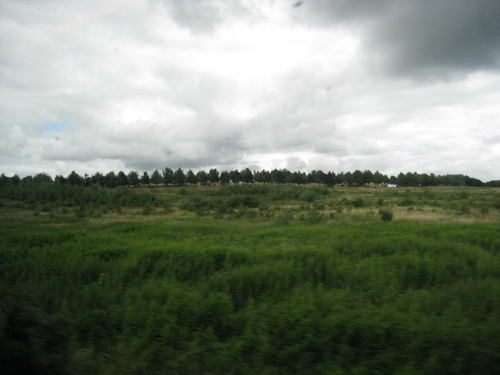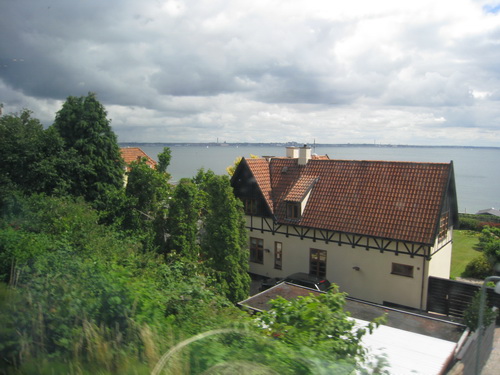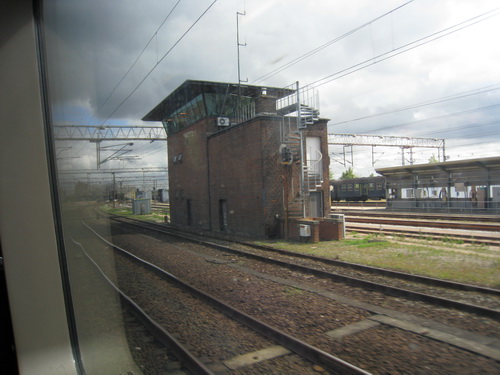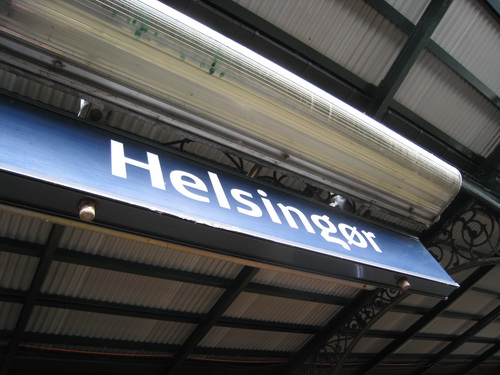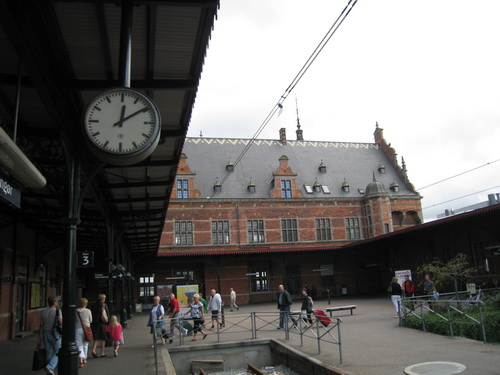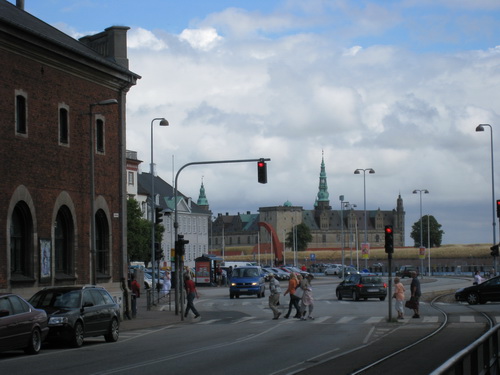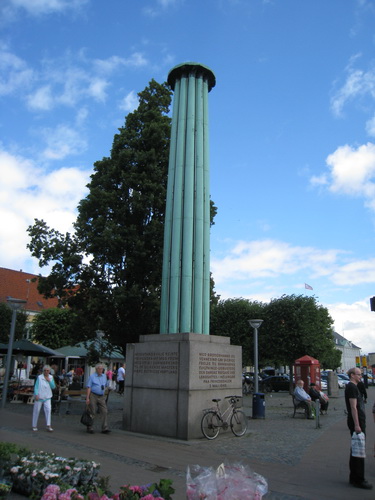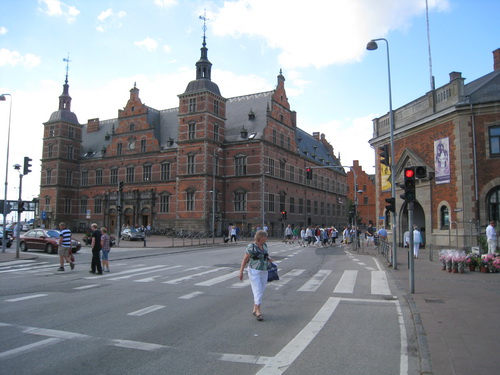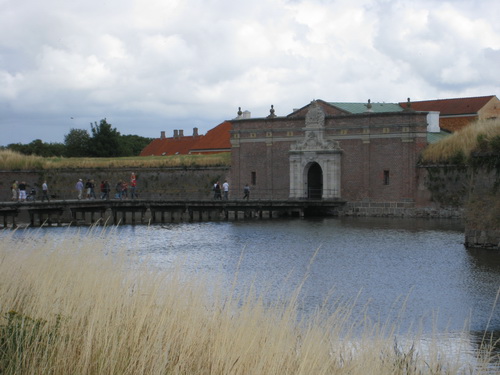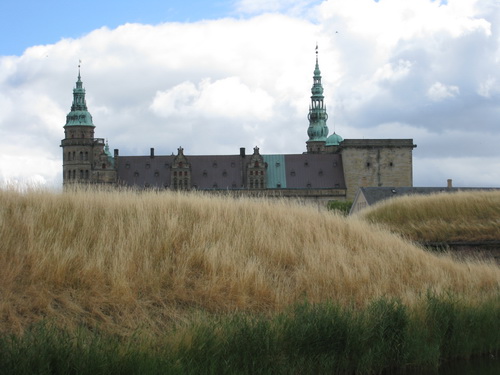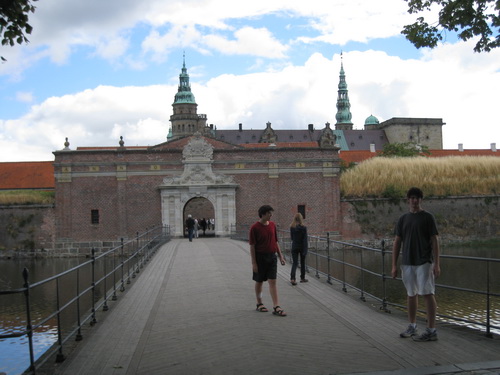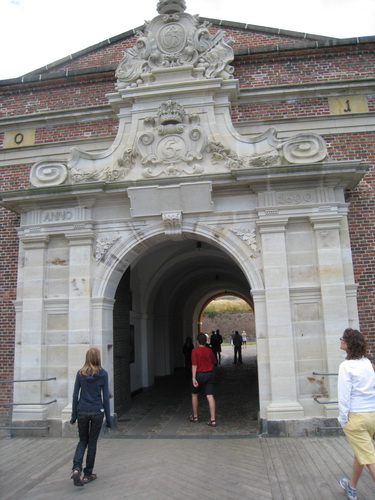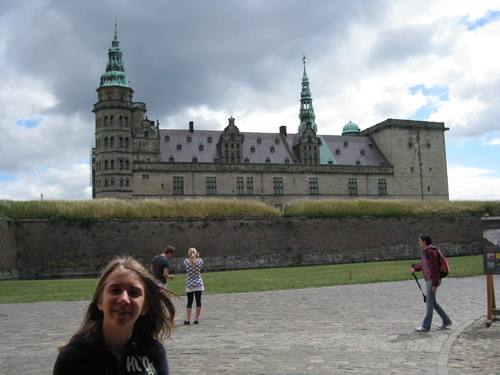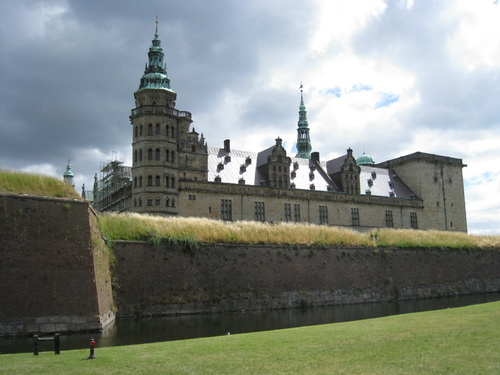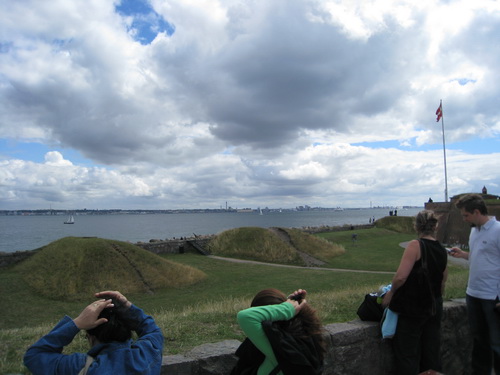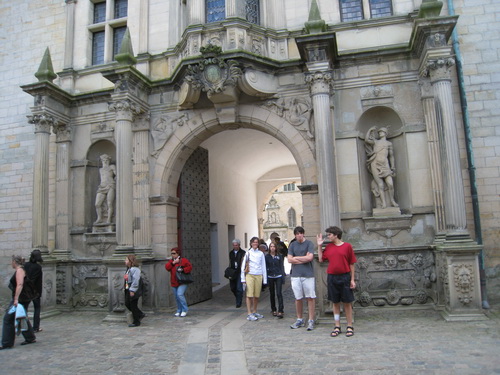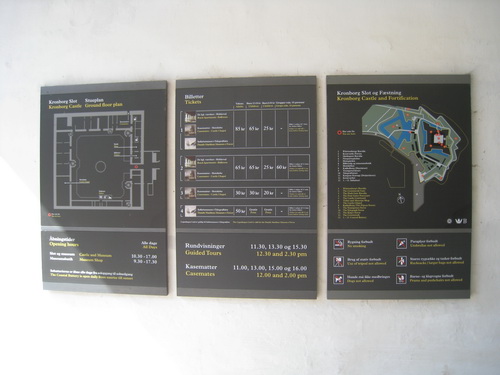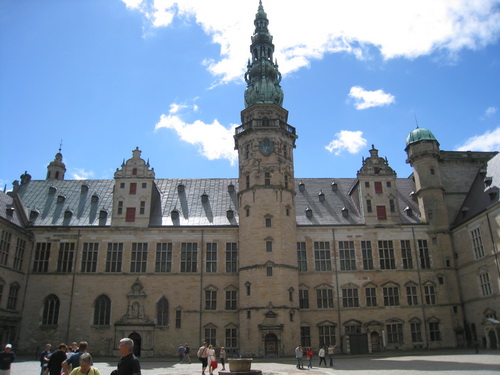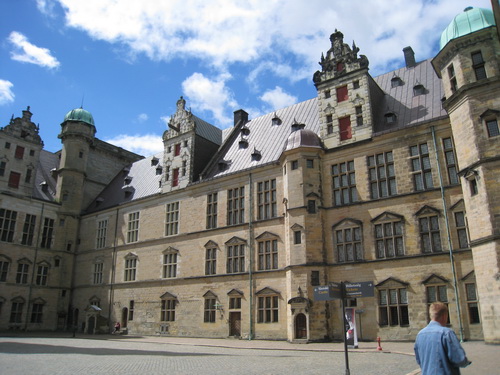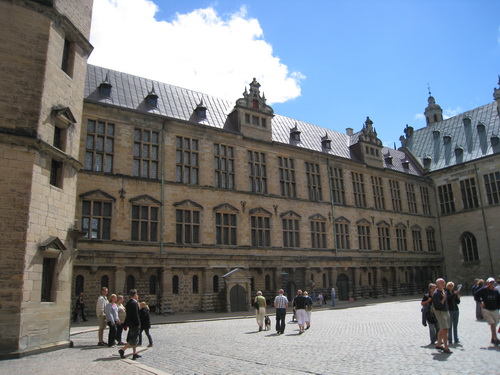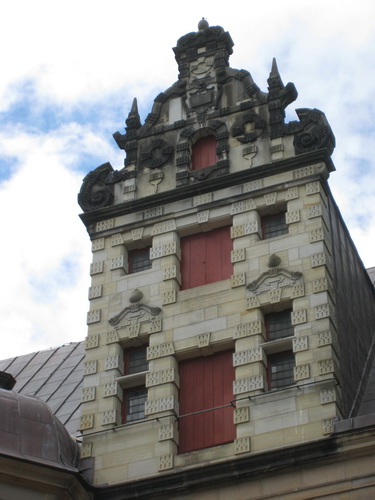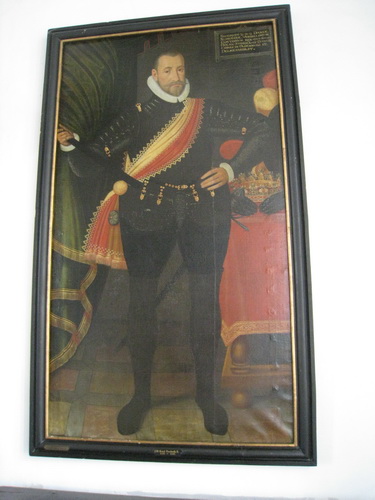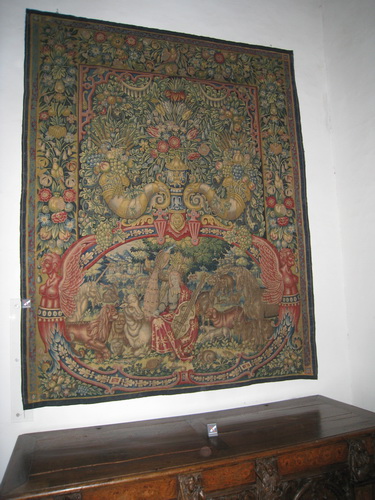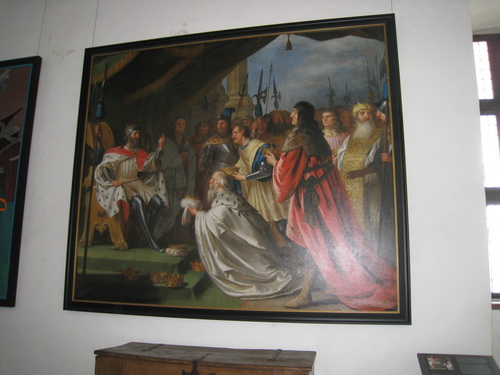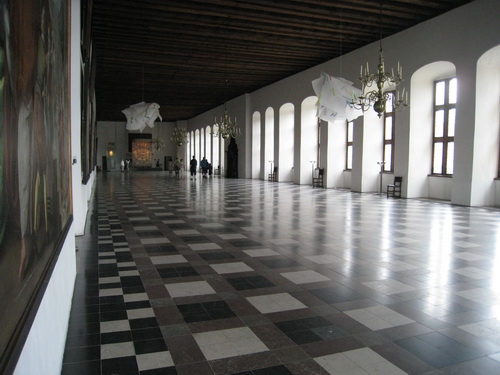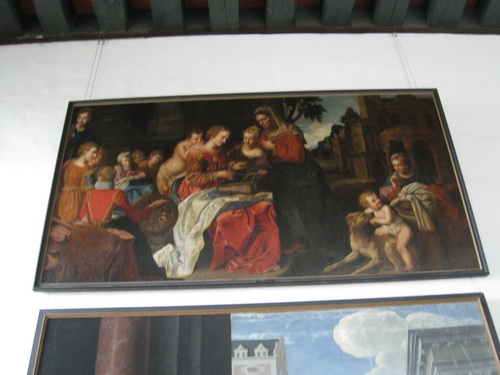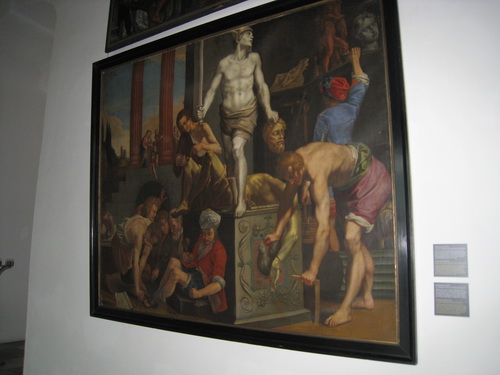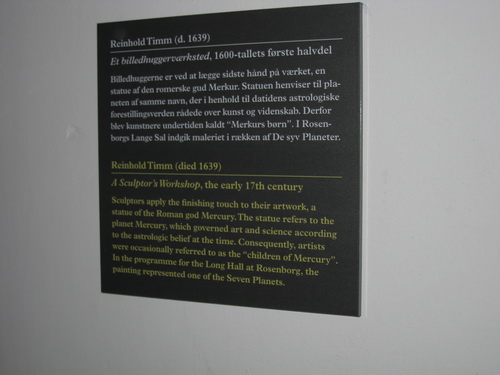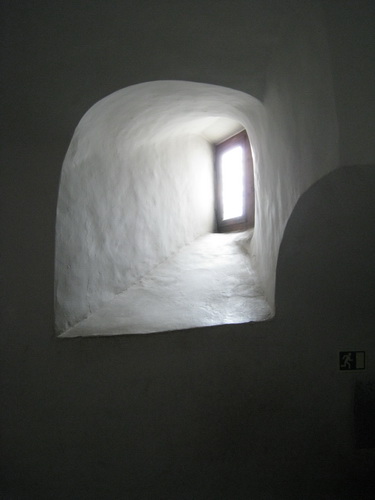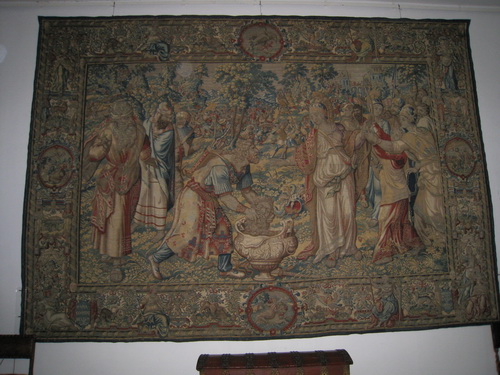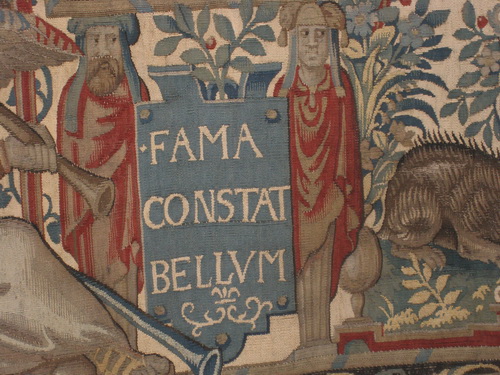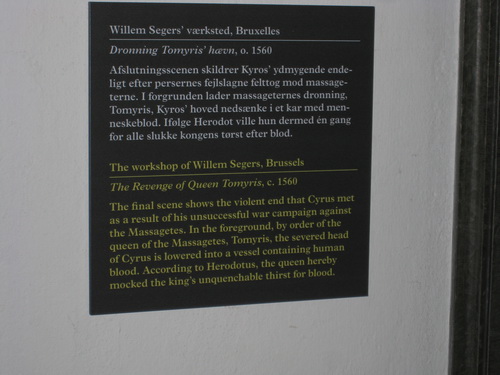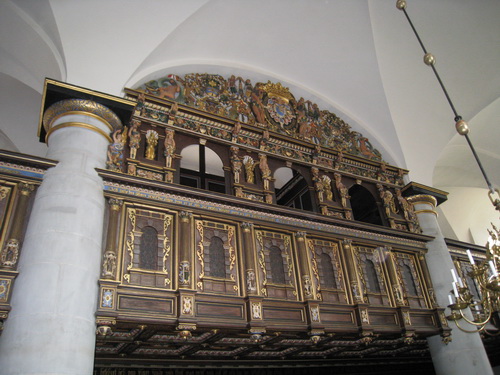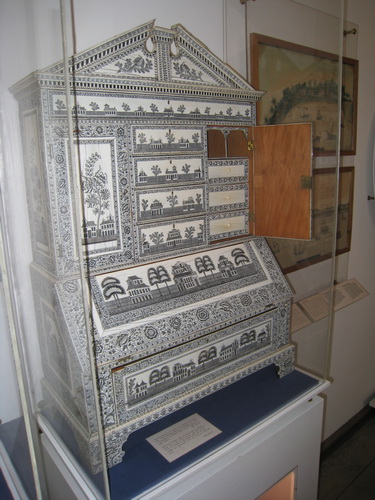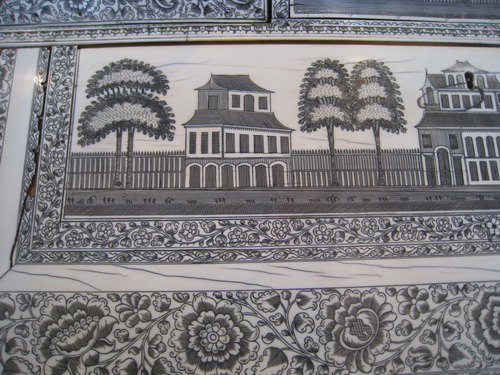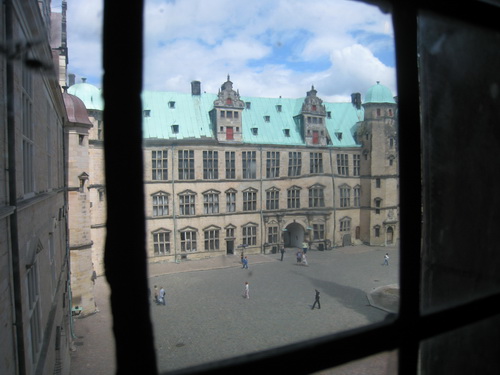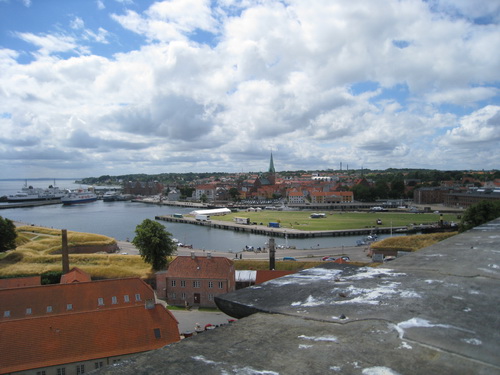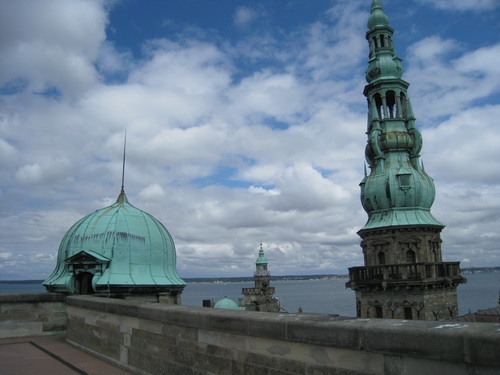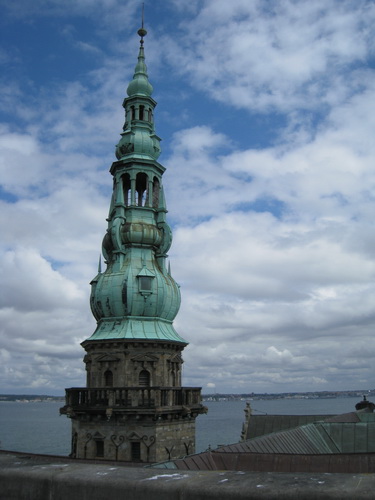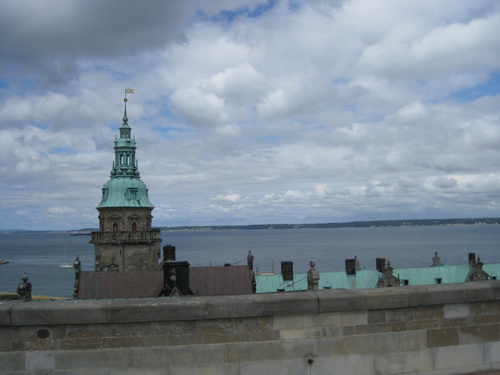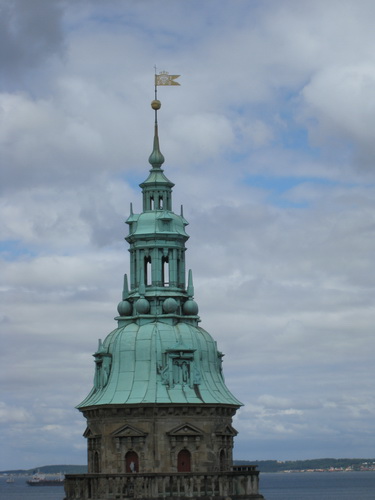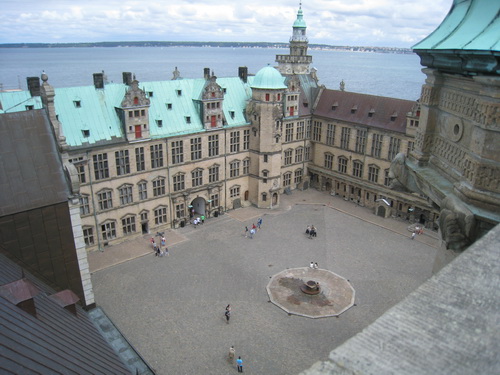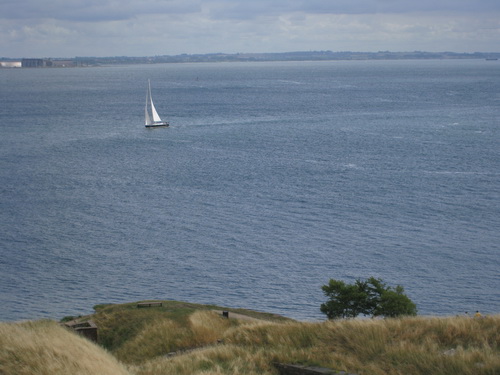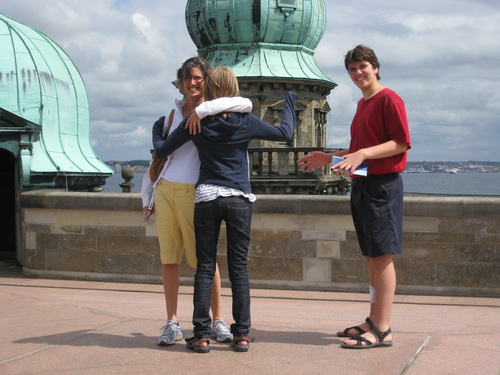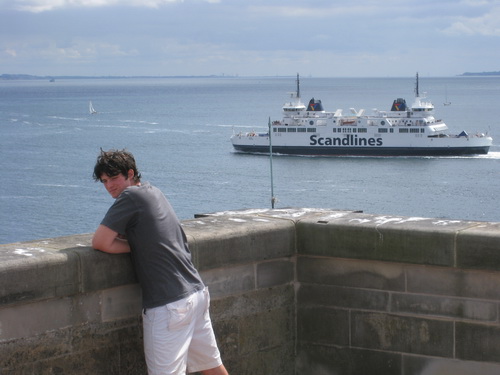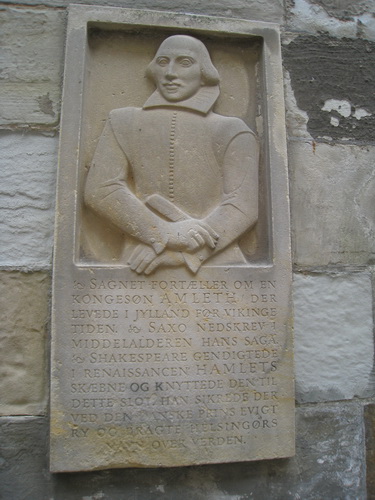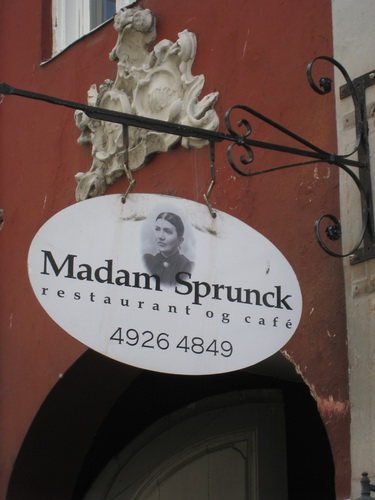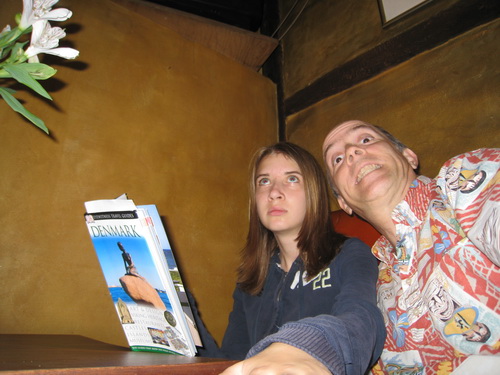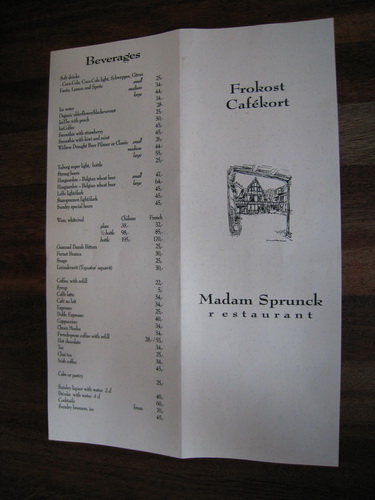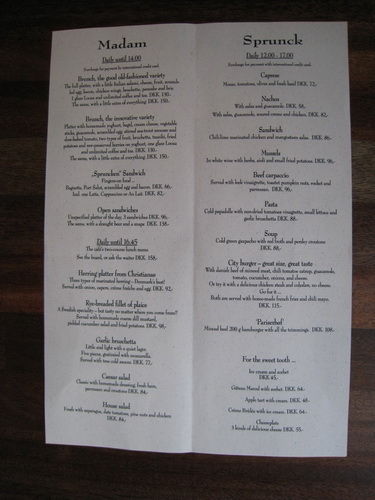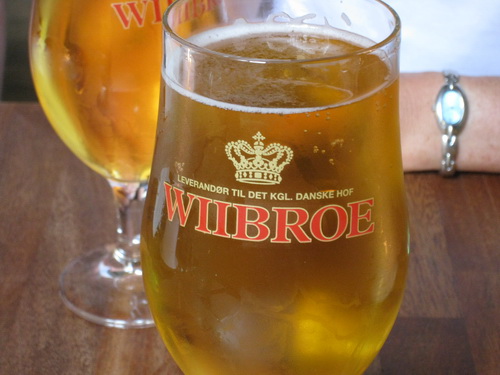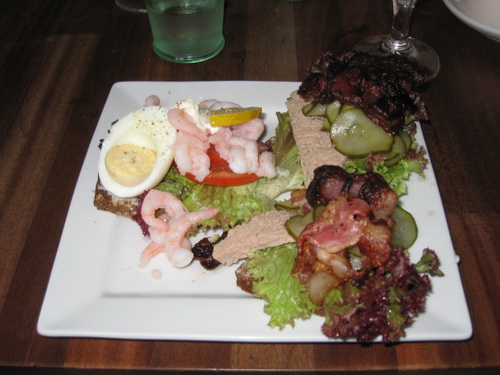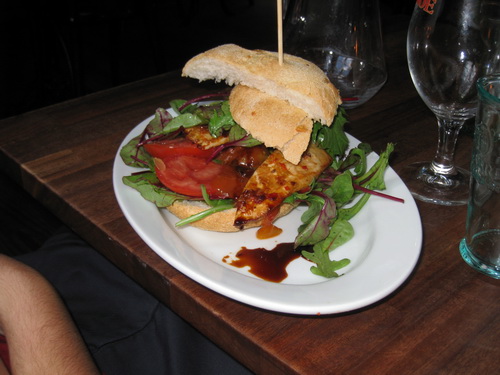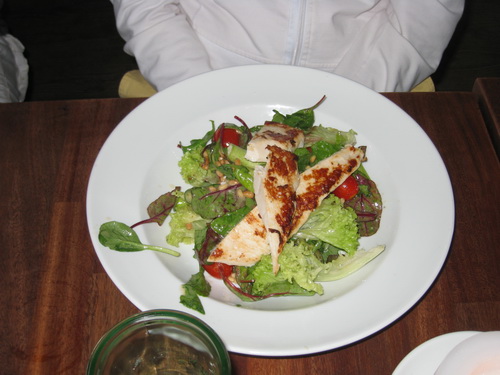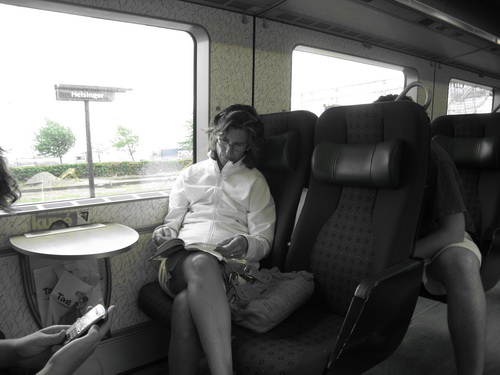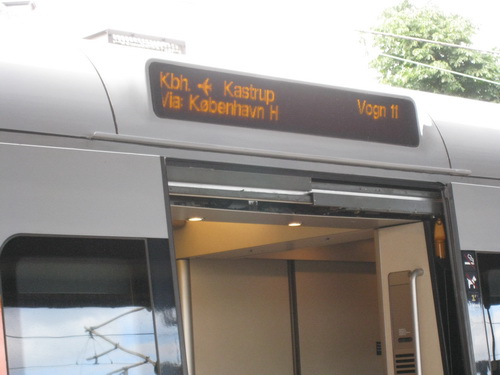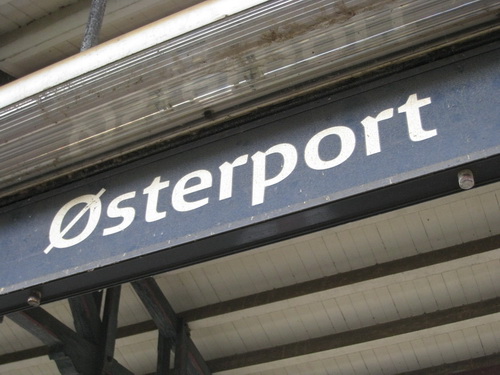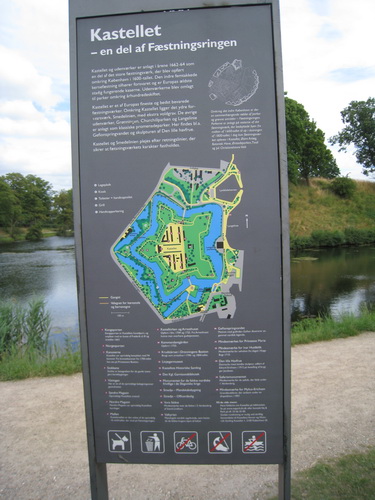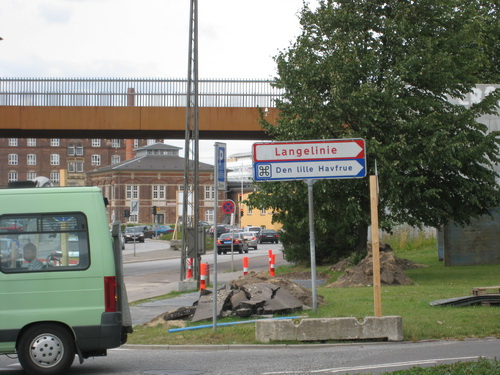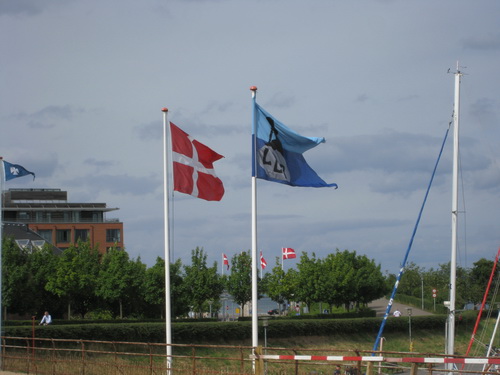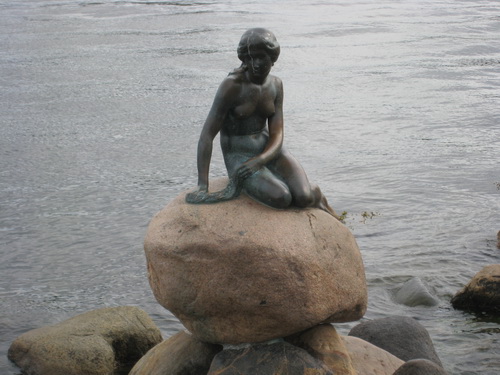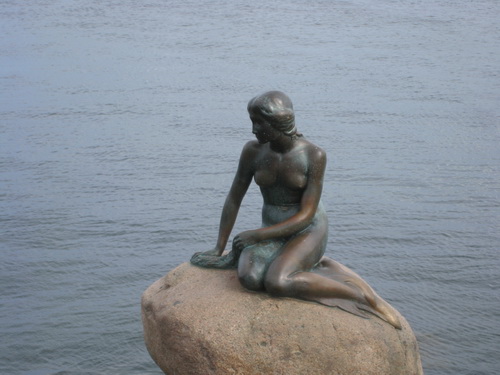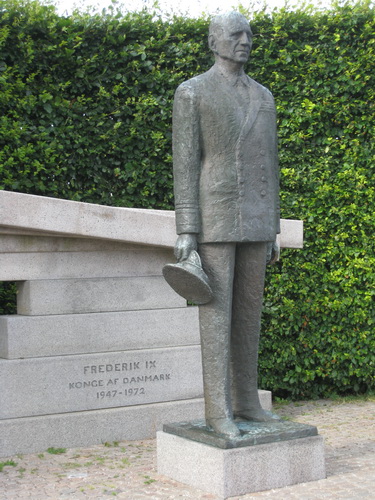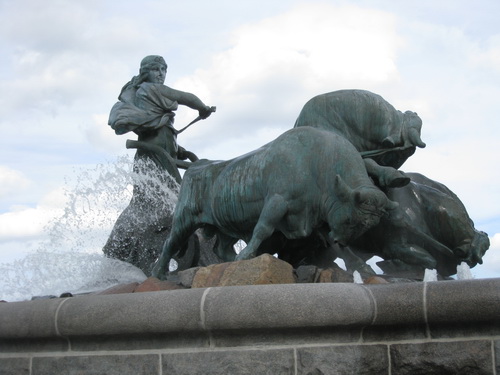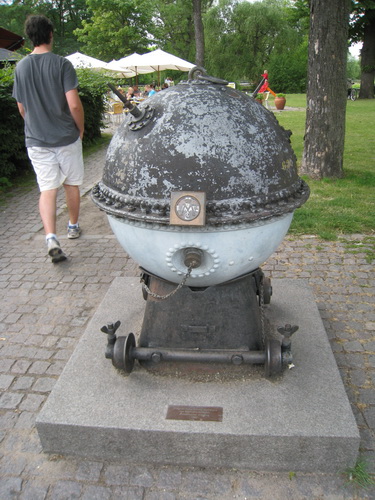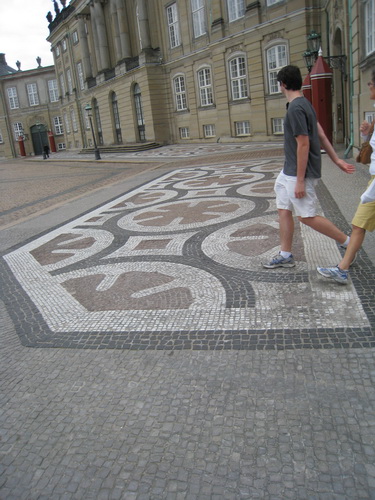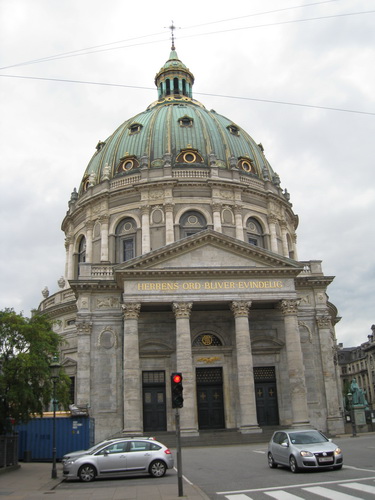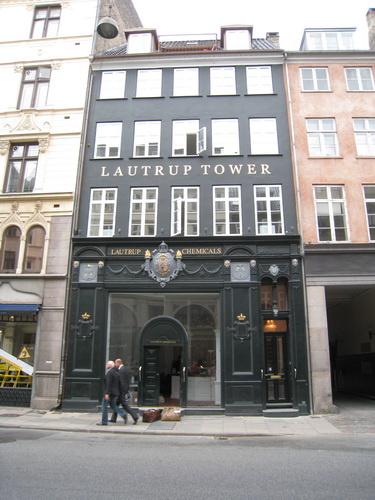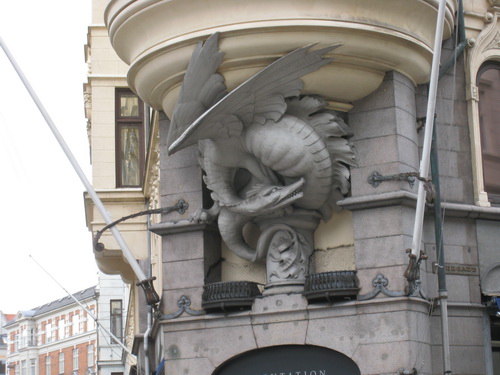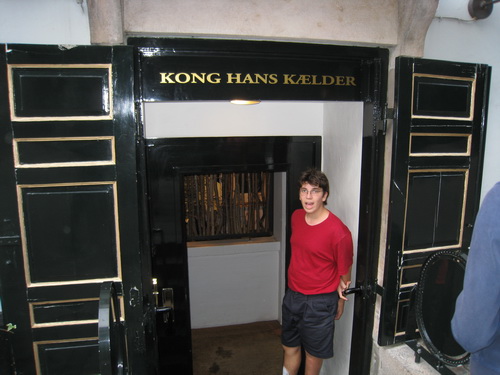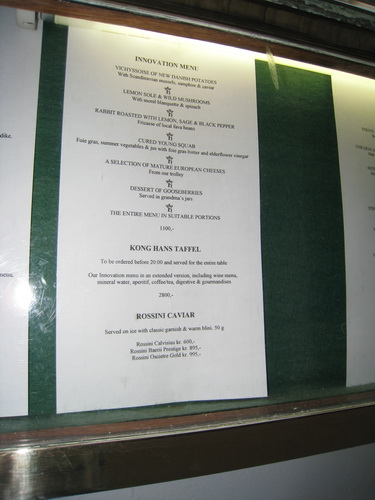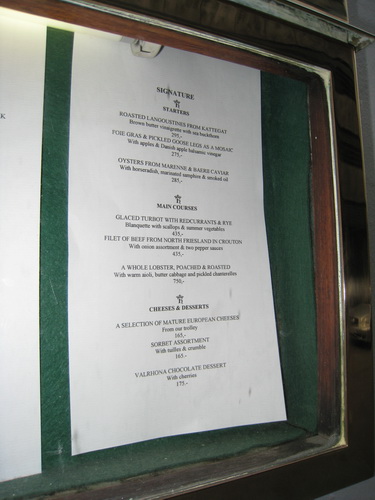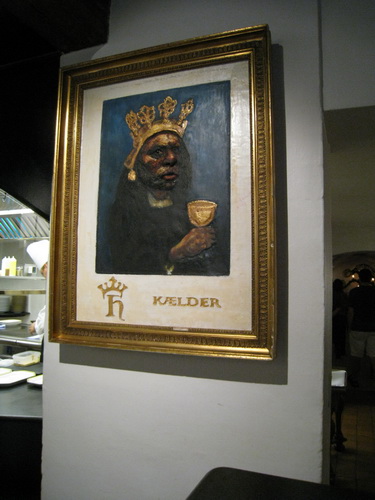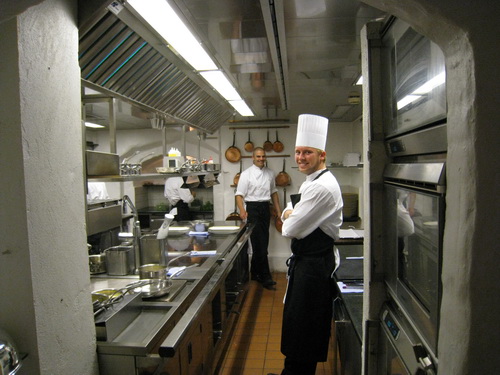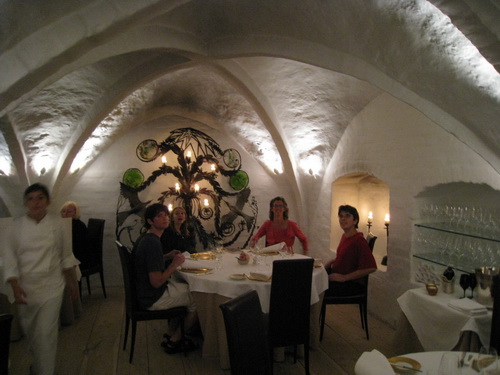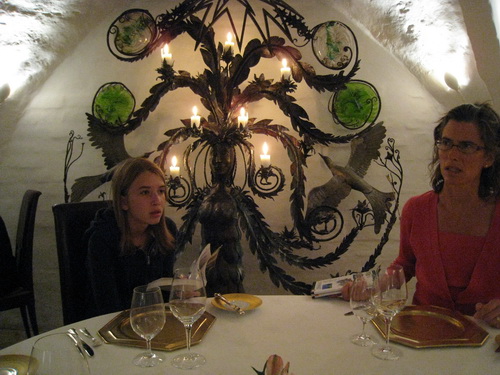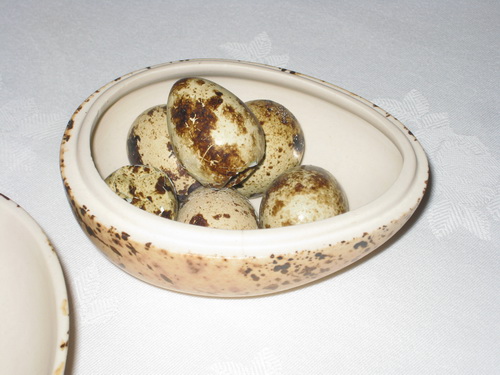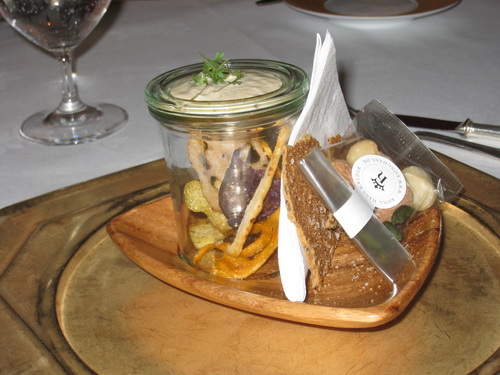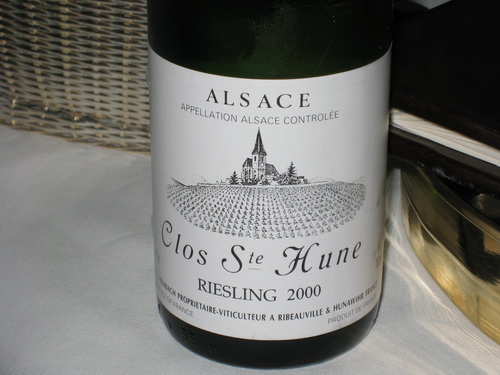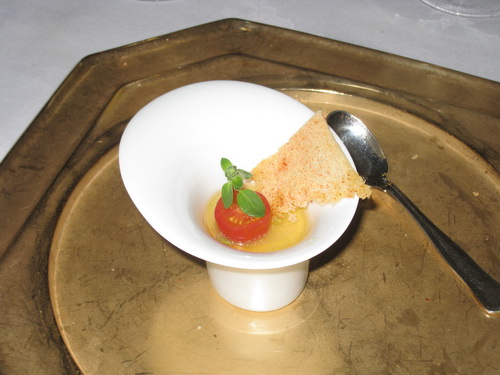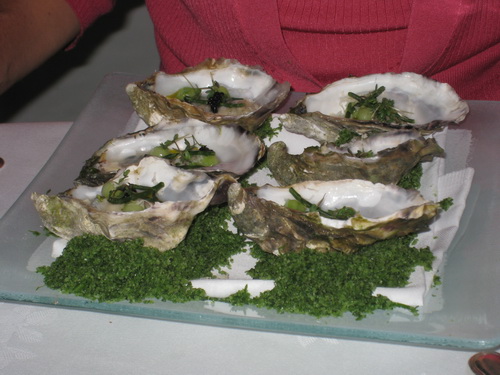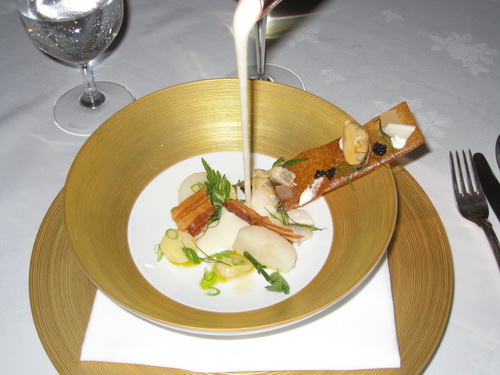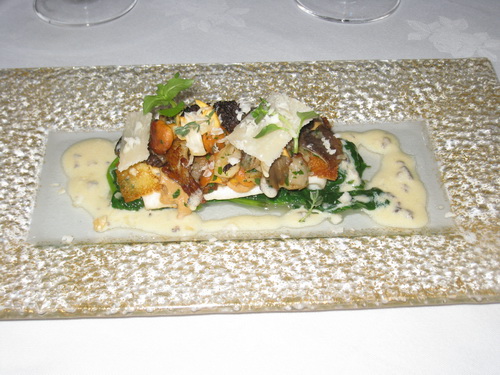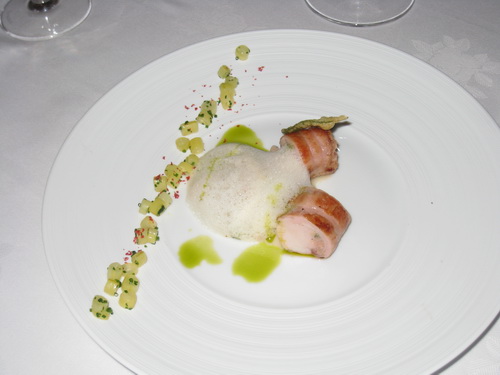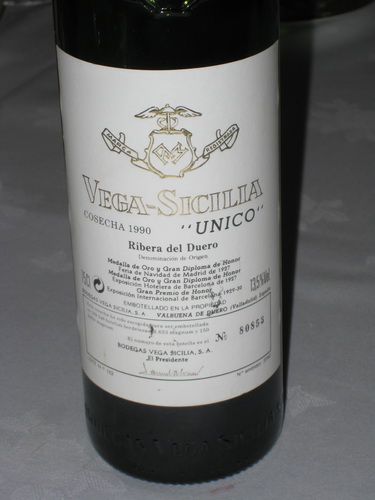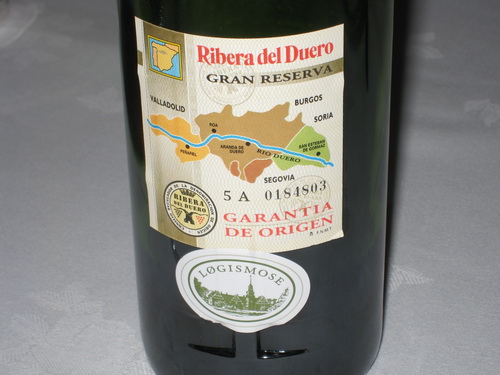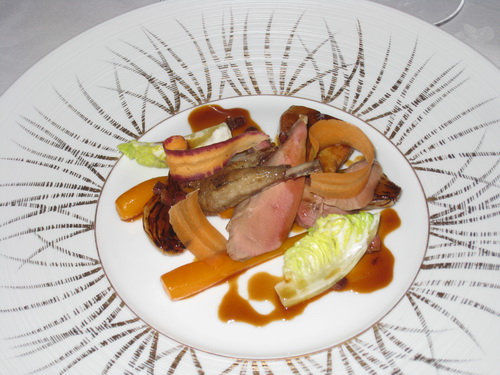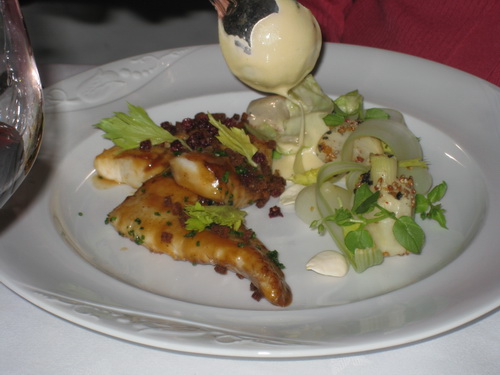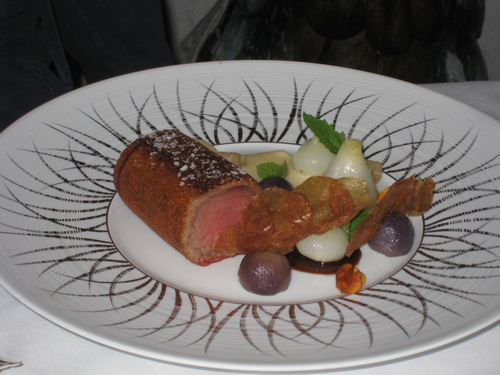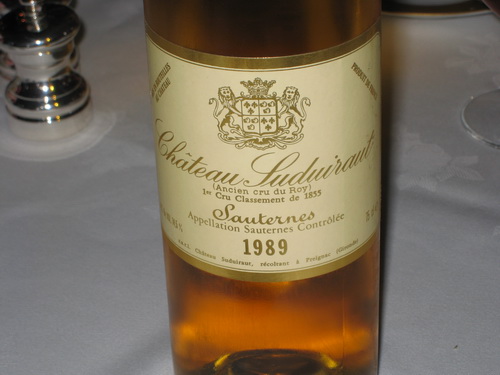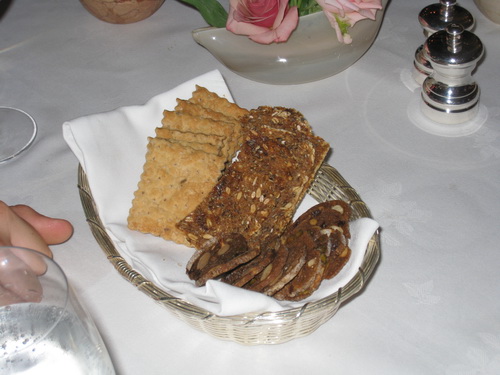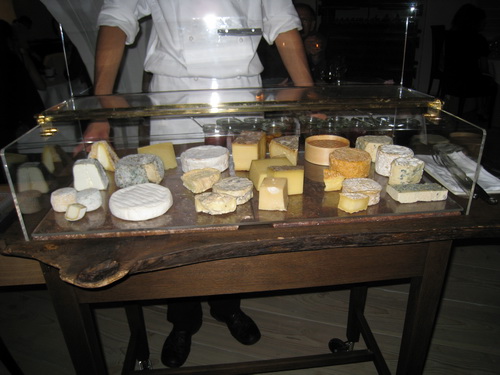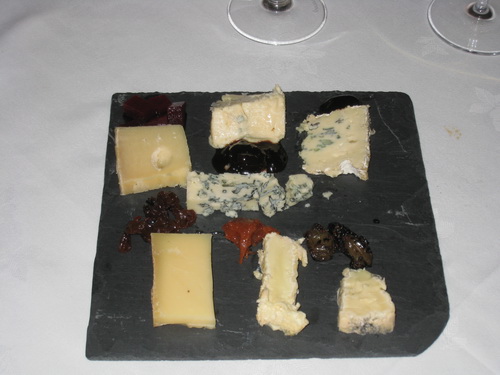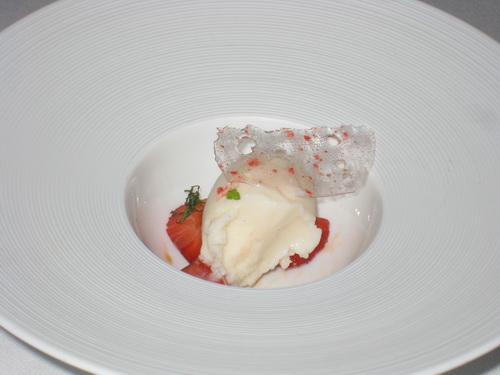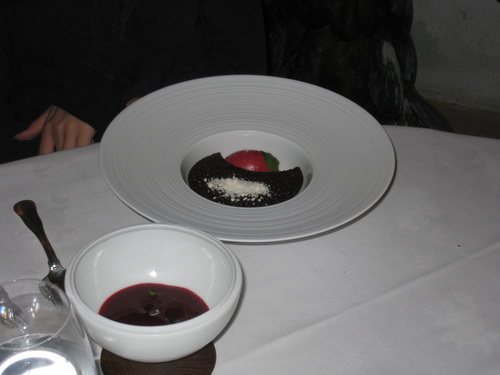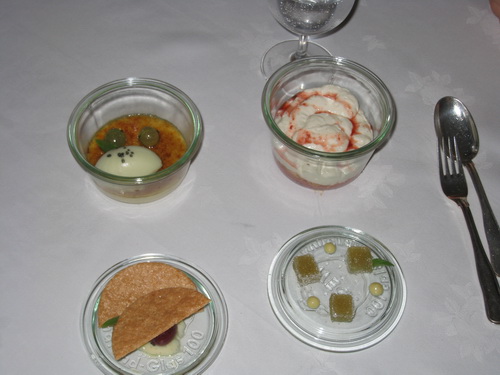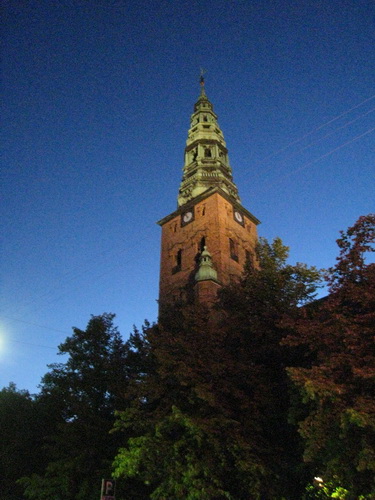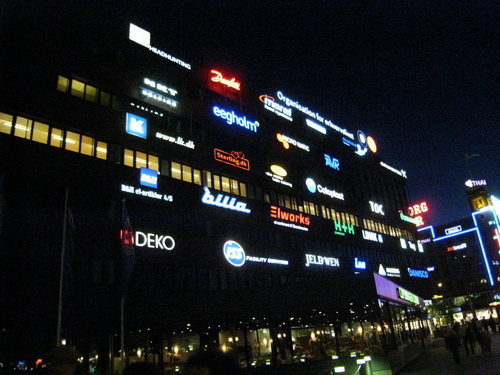 ---

Last updated Monday, August 18th, 2014.
© 1997-2023 slivka.com. All rights reserved.