---
Mon
Jul-05
Sarabeth's West, Lupa Restaurant, Museum of Modern Art, Nobu New York
Ben got up early and walked a slightly longer route (through Central Park) to Sarabeth's West for breakfast with his friend Rob. After breakfast they walked through Central Park to Strawberry Fields and then found a Starbucks and went their separate ways.

Ben took the subway south to rendezvous with everyone at Lupa Restaurant where we enjoyed a really scrumptious lunch accompanied by a lovely 2001 Livio Felluga Collio Terre Alte that still had another 10-20 years of life in it. Ben enjoyed a little bit of the 1995 Berta TreSoliTre Grappa with dessert.

After lunch we headed north on the subway to The Museum of Modern Art where we enjoyed more Impressionist paintings and works by Picasso.

We took a cab back to the hotel to cool down (97F for the high) and then took a cab down to Nobu New York where we enjoyed an Omakase dinner accompanied by a 2002 Trimbach Riesling Cuvée Frédéric Emile and a Nobu KK40 Premium Sake.

We all piled into a cab back to the hotel so we could get to sleep early for our flight tomorrow morning.
---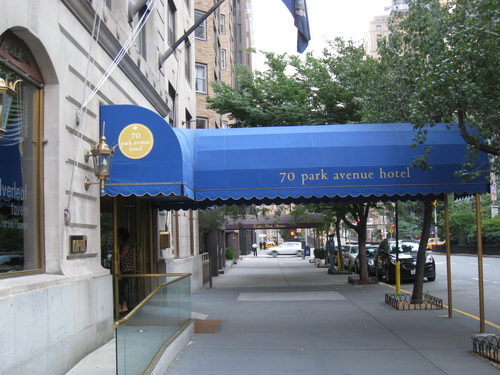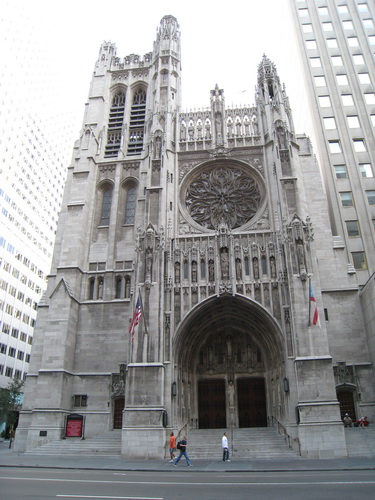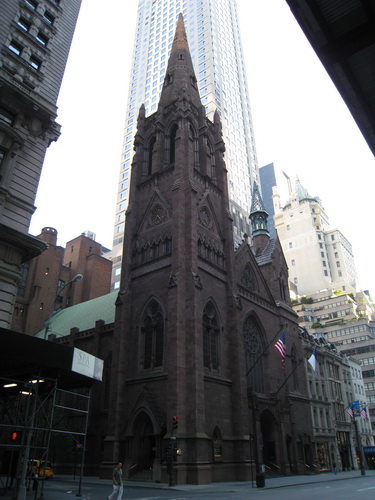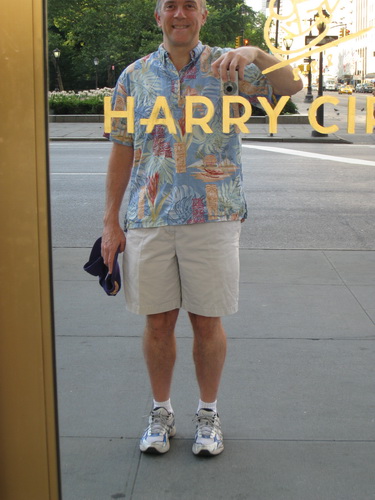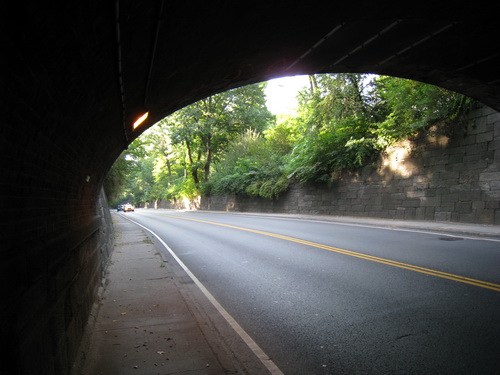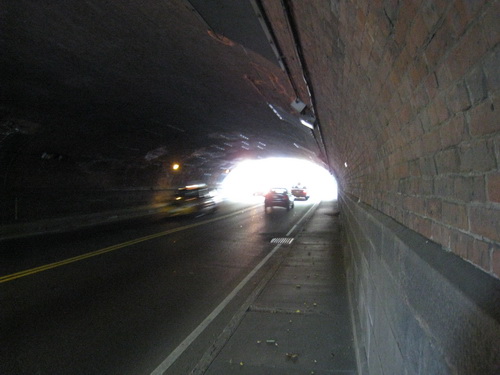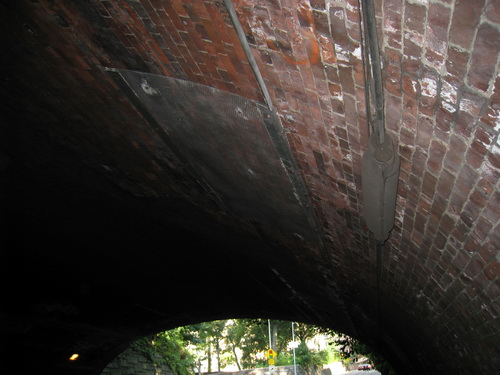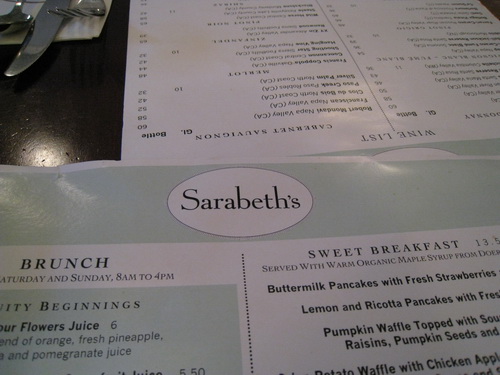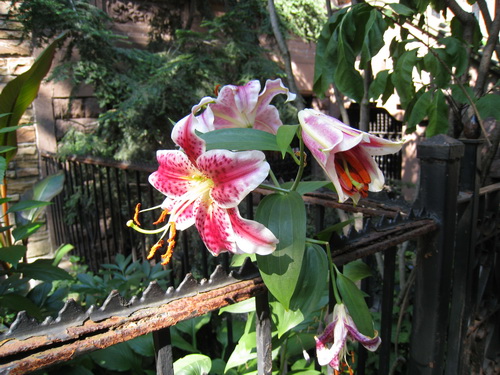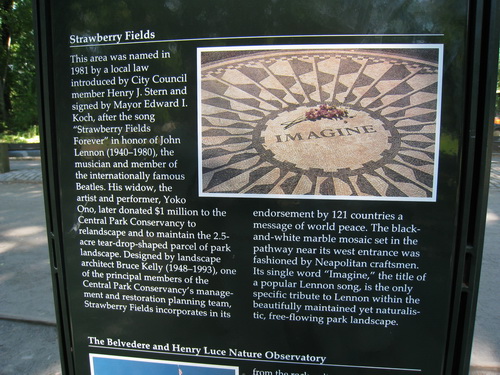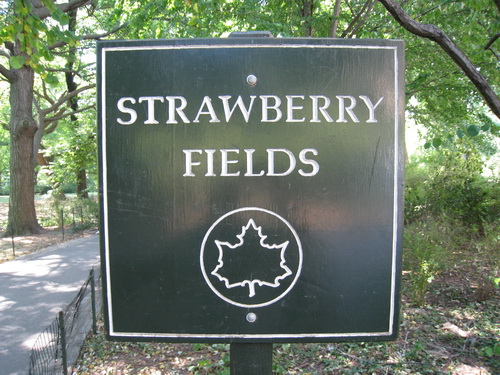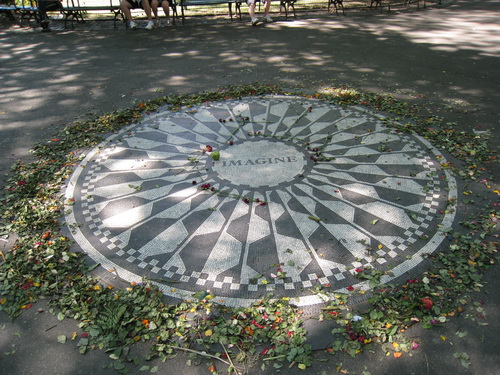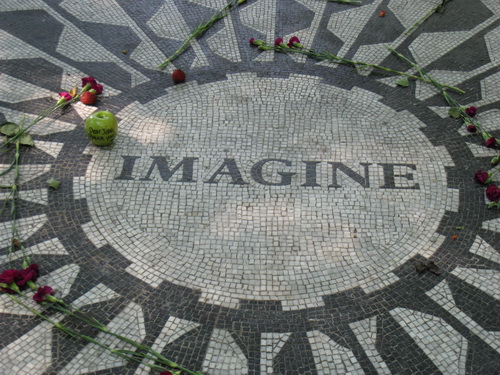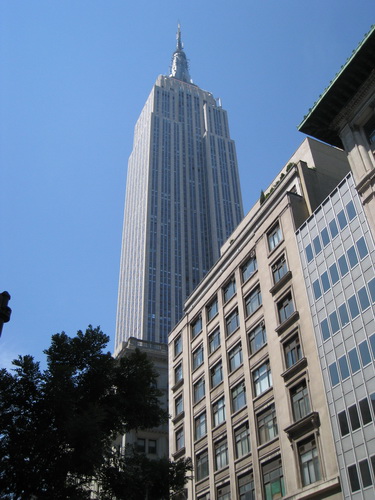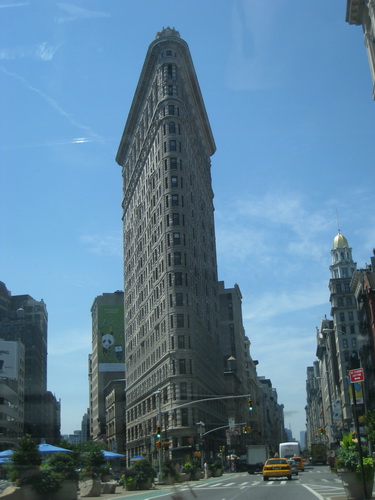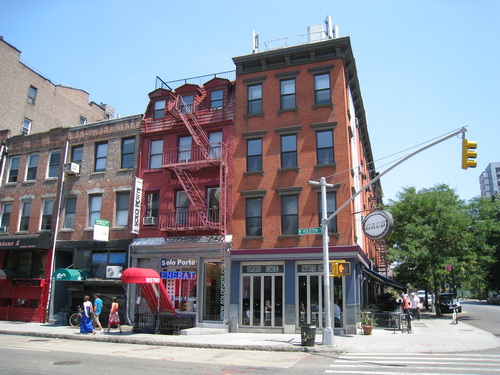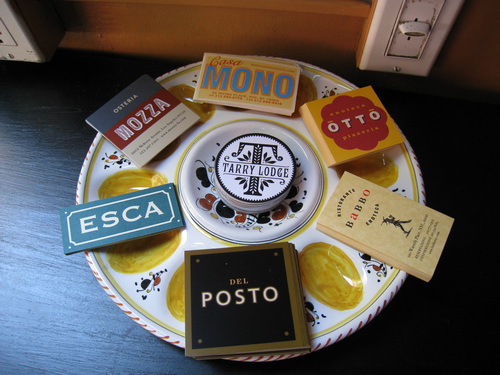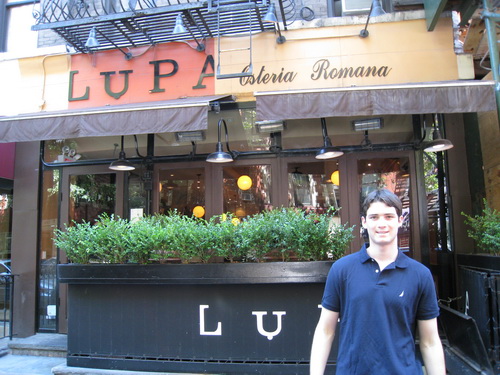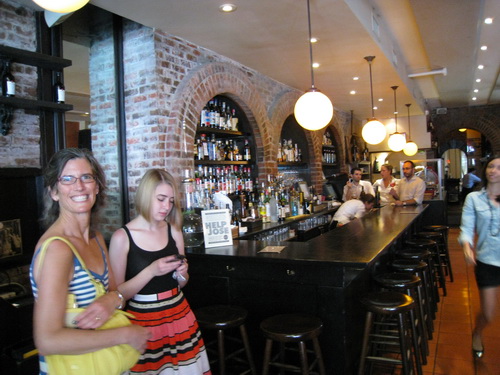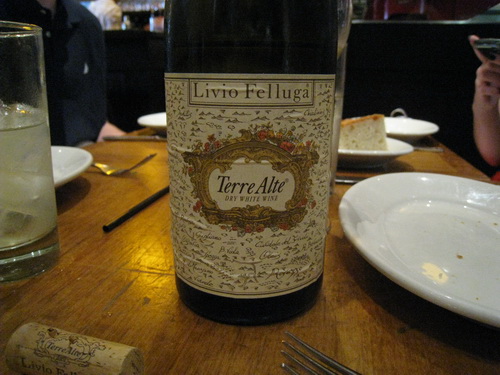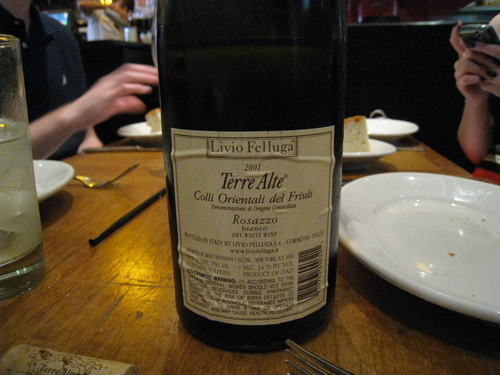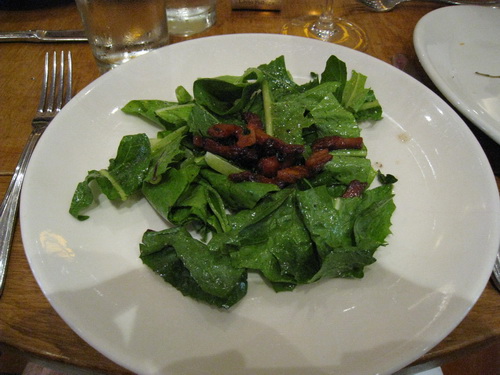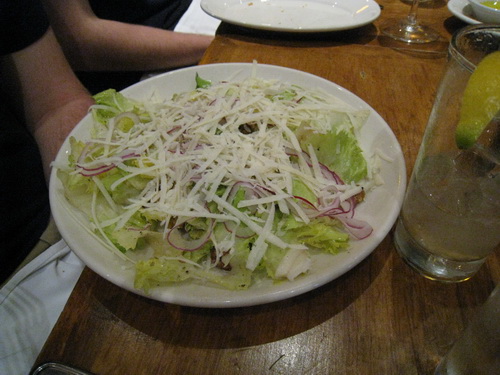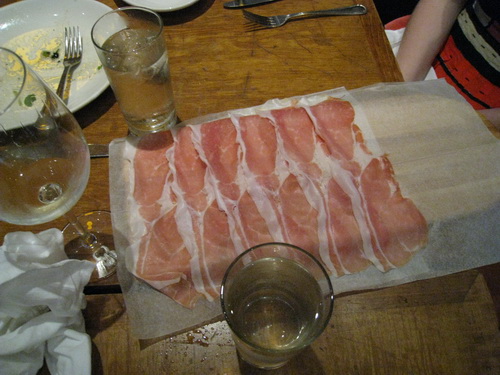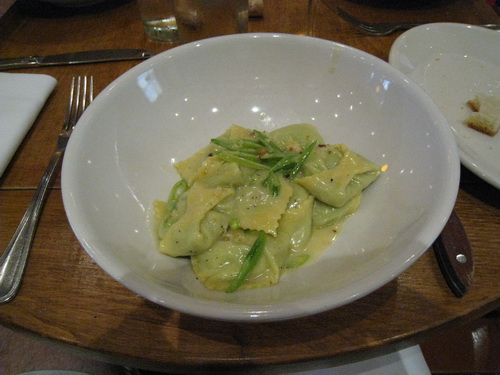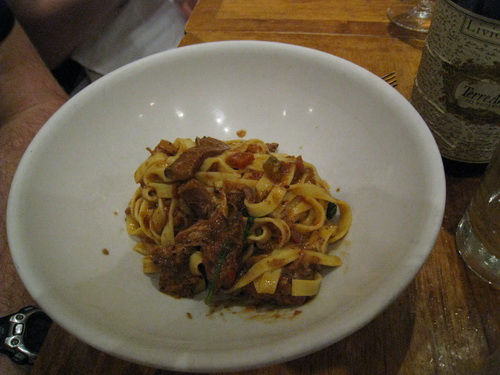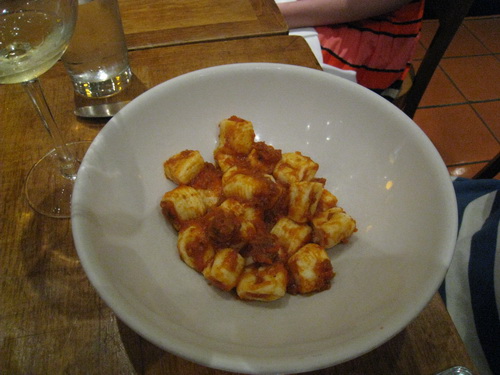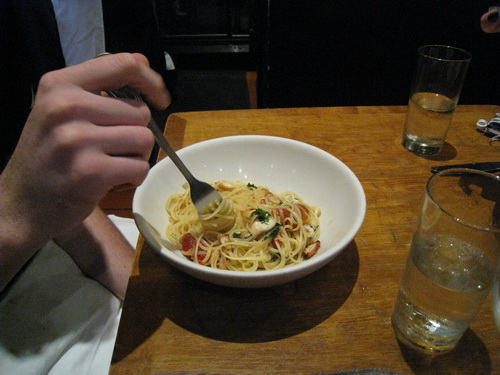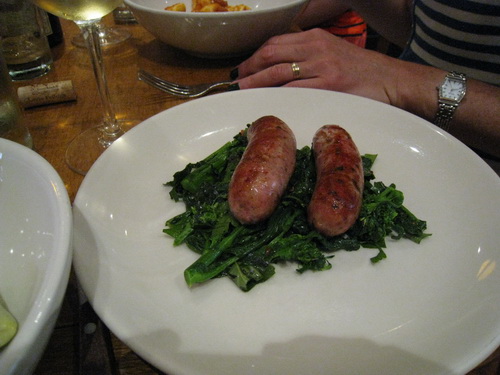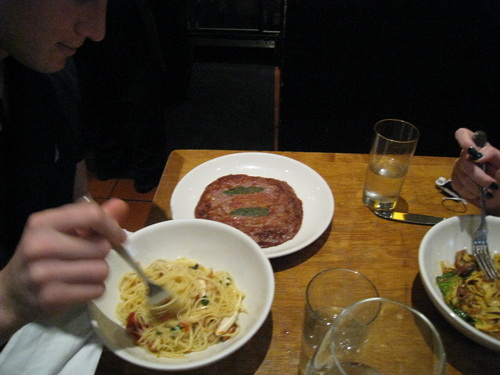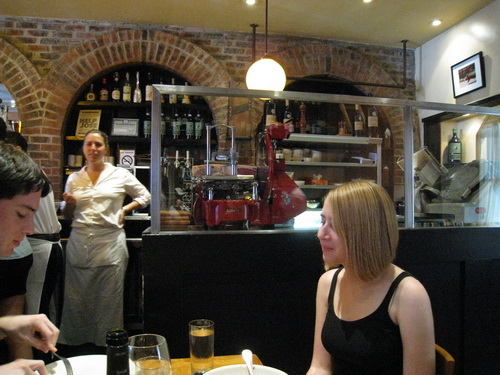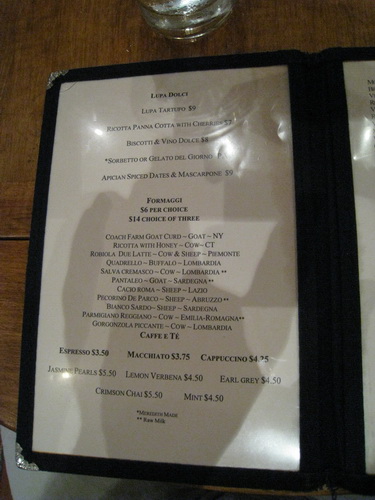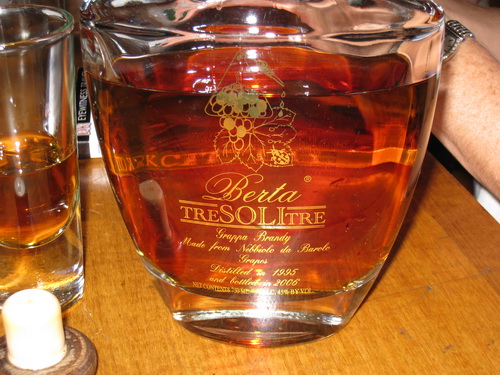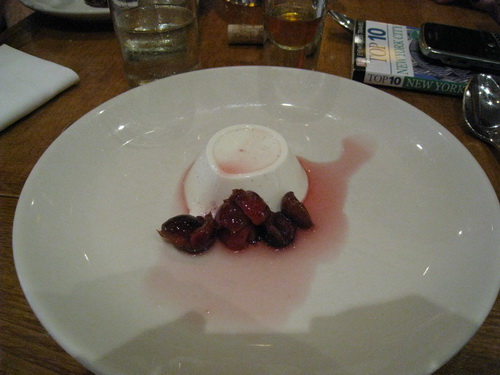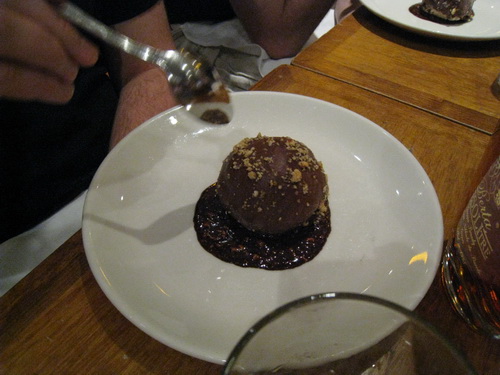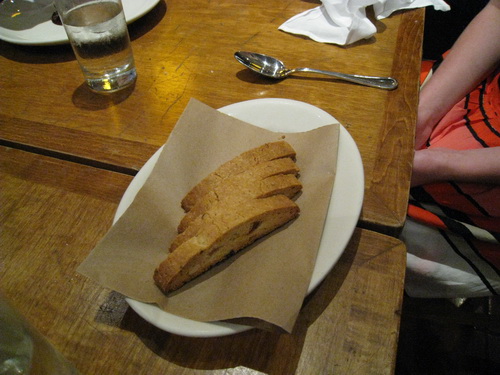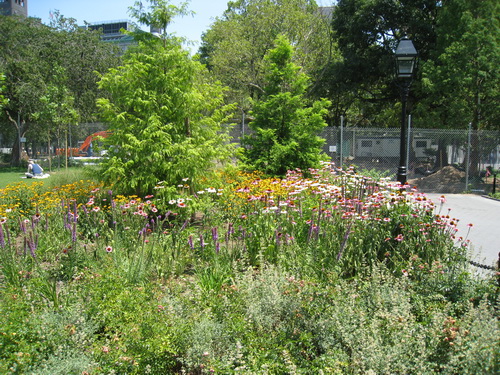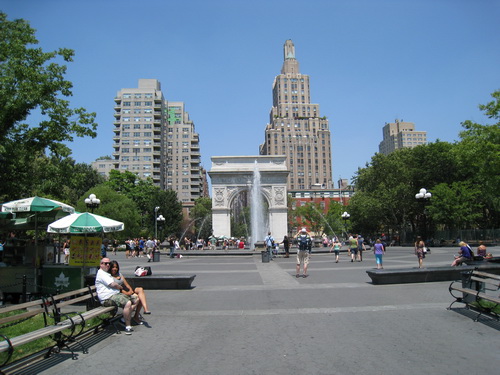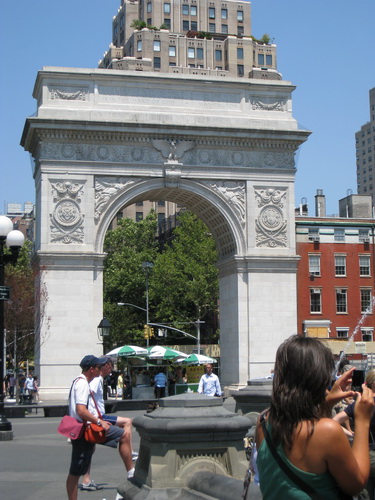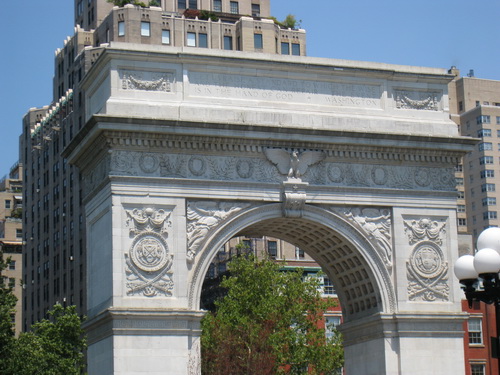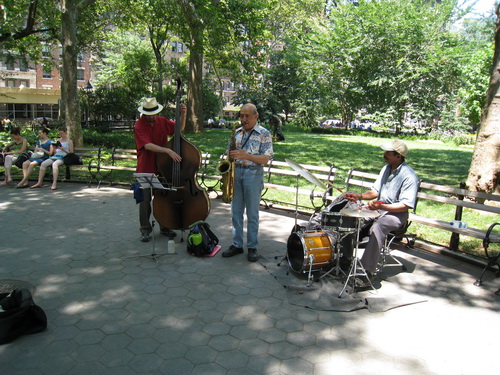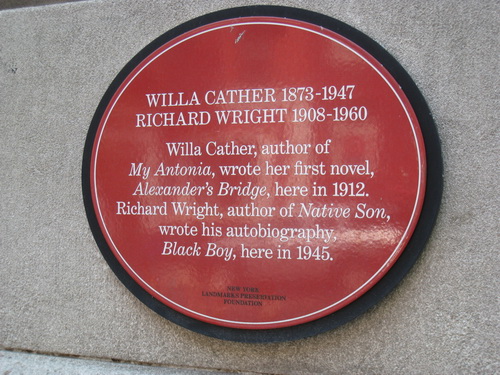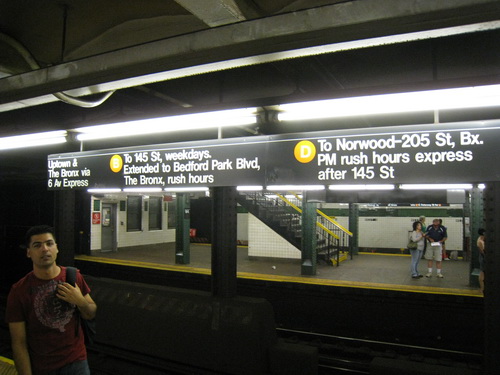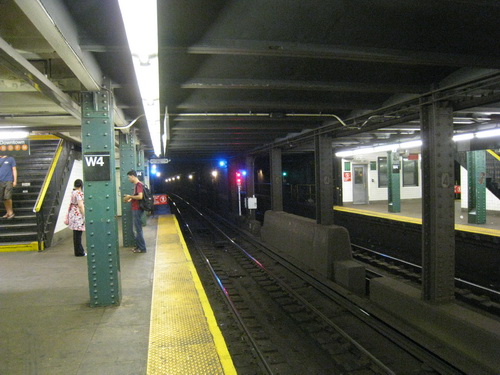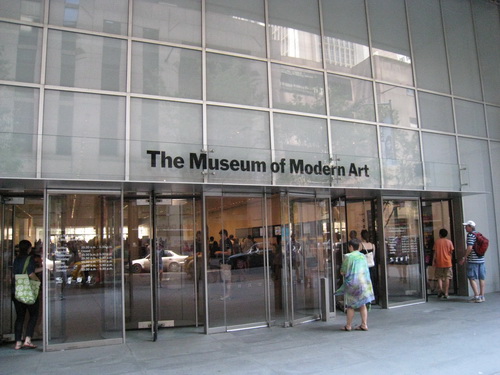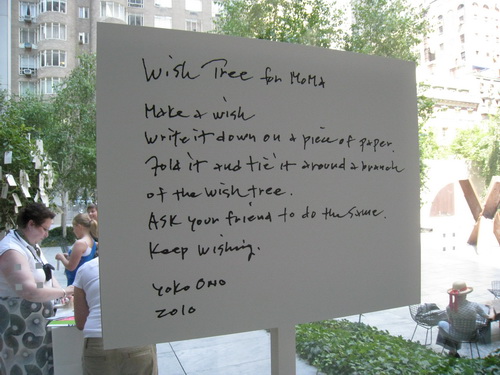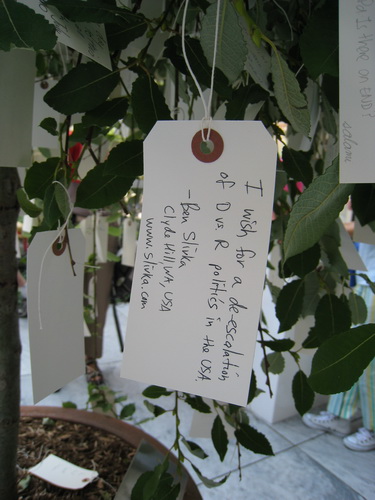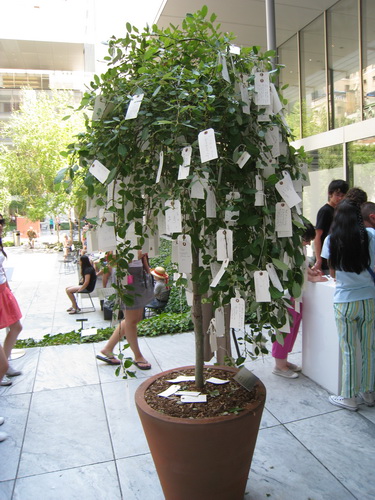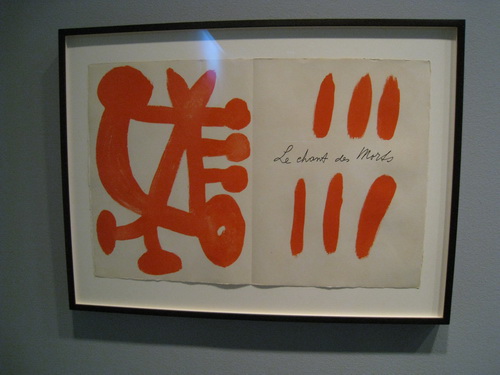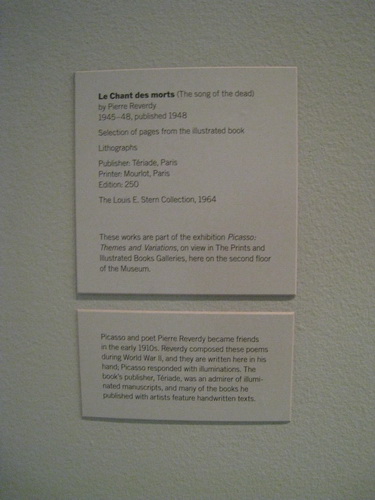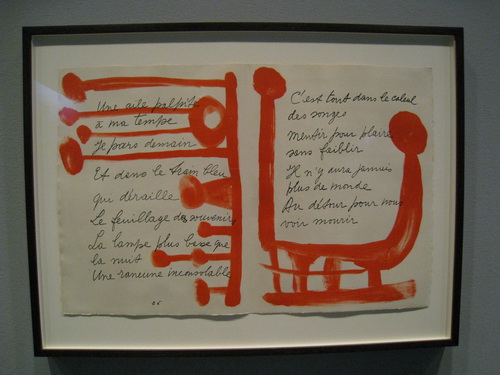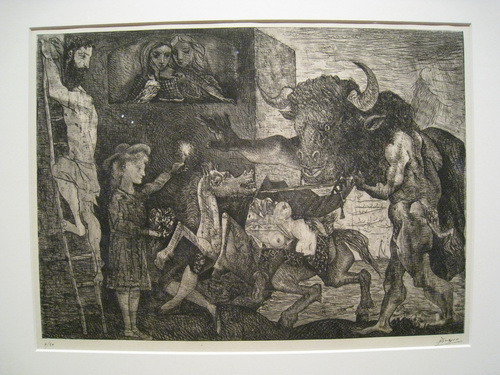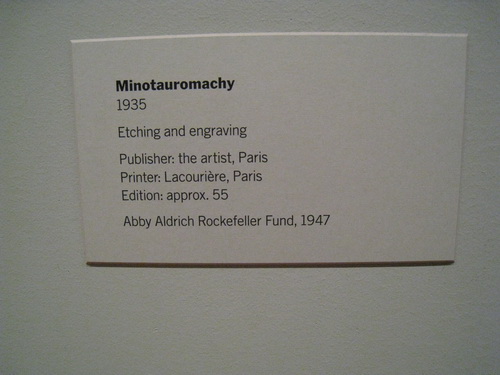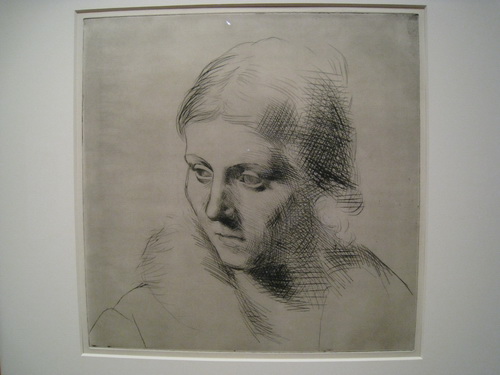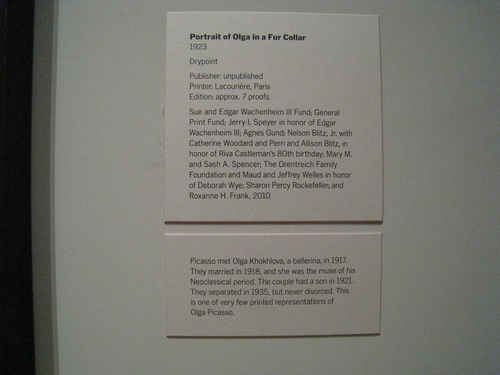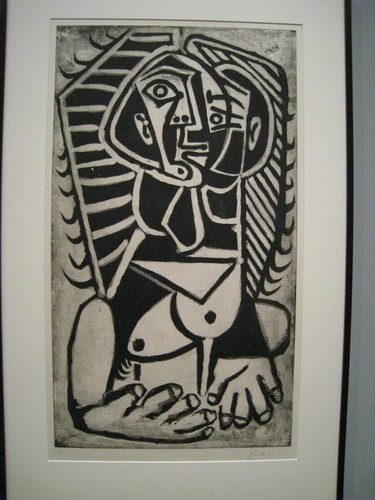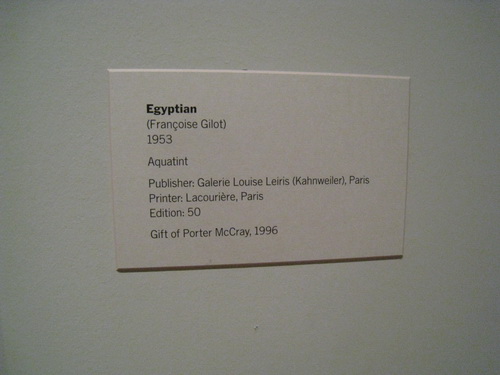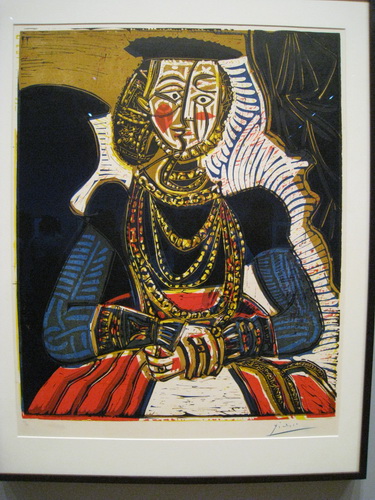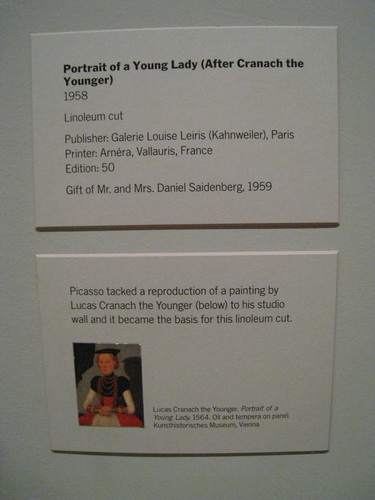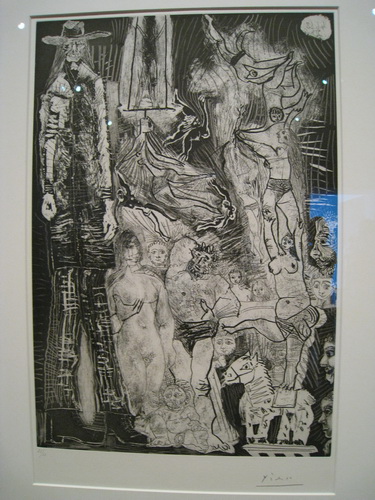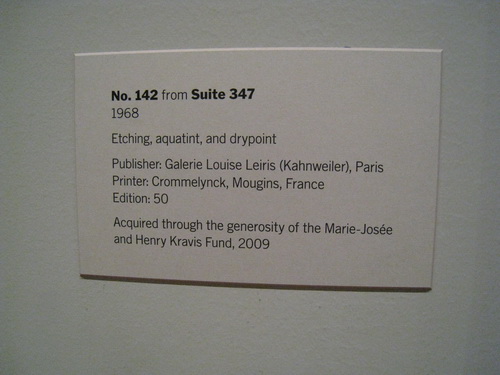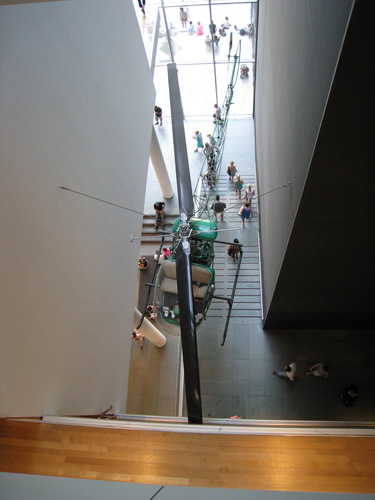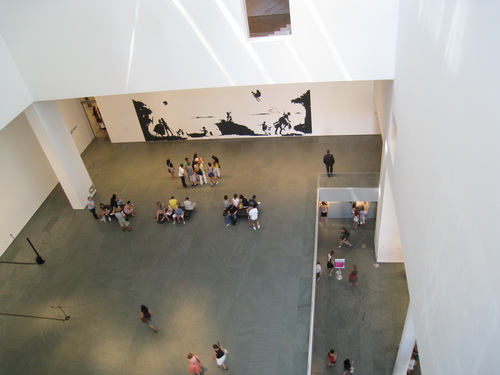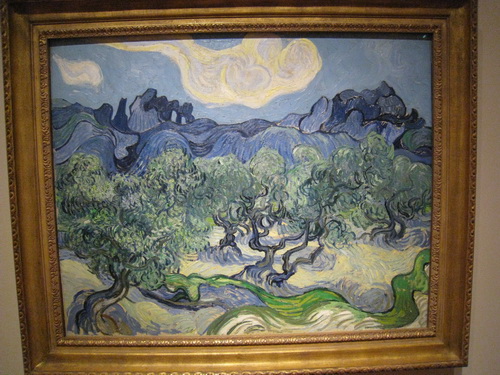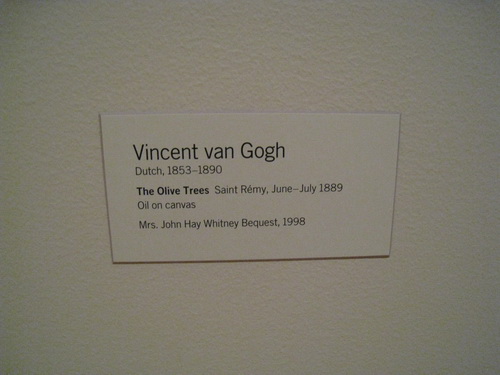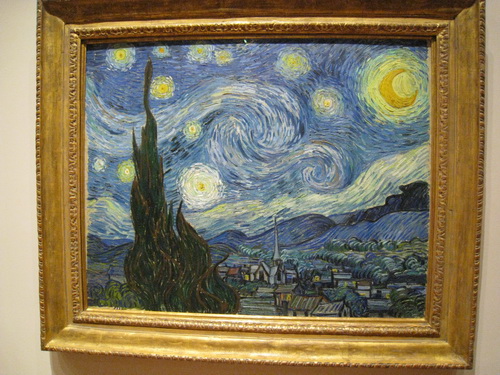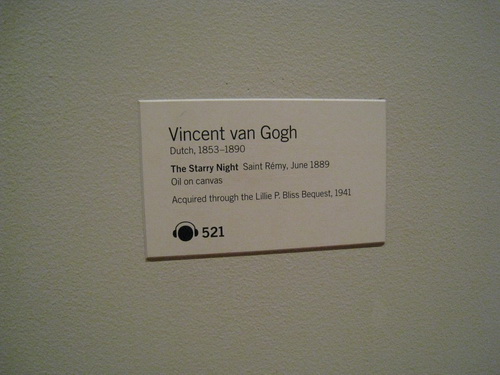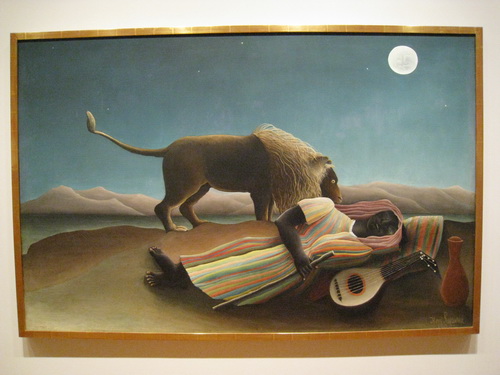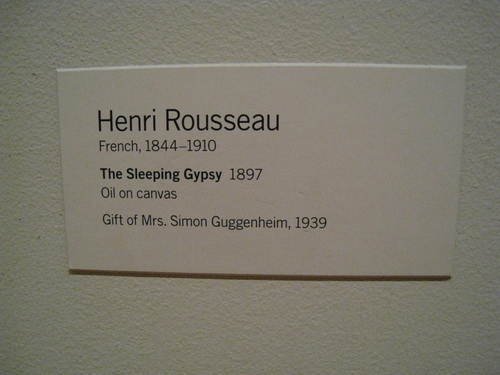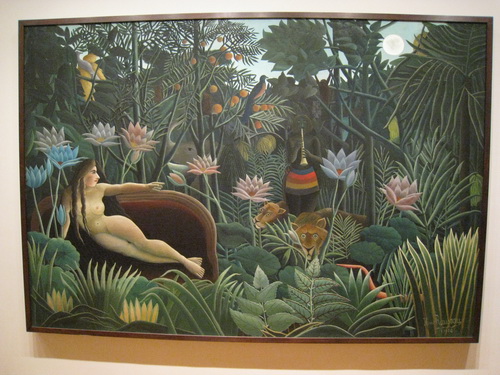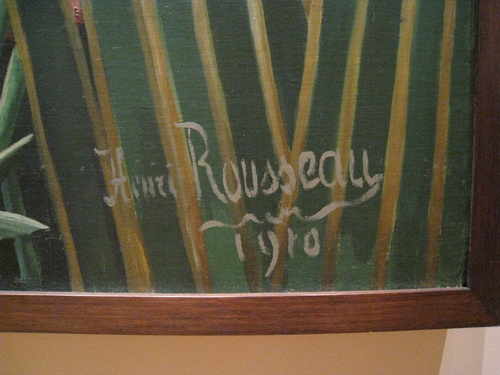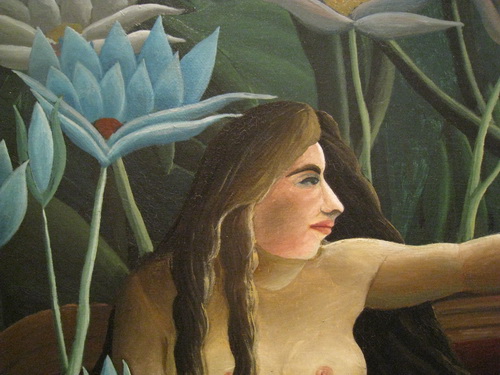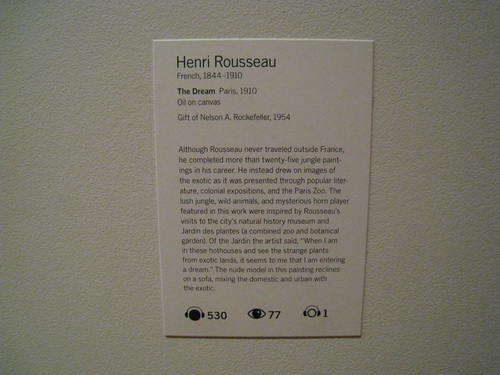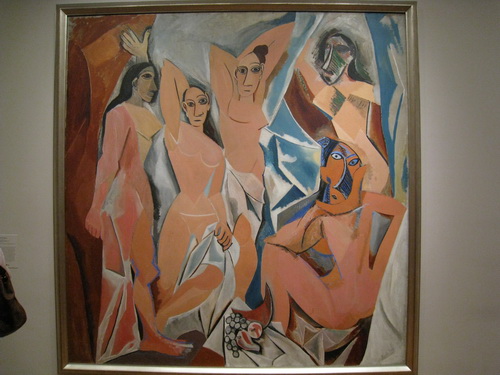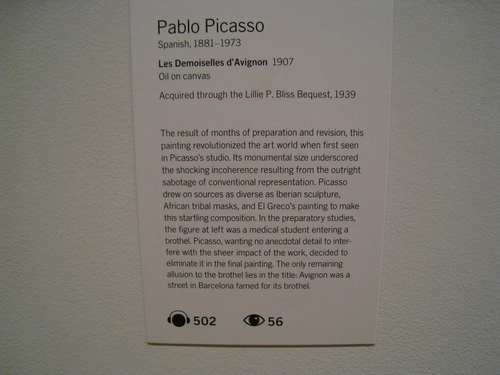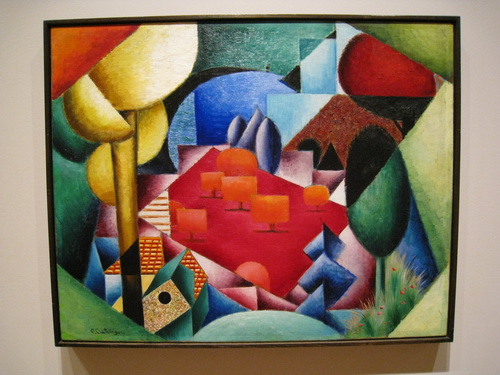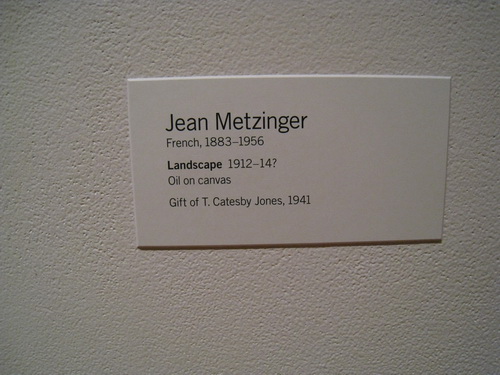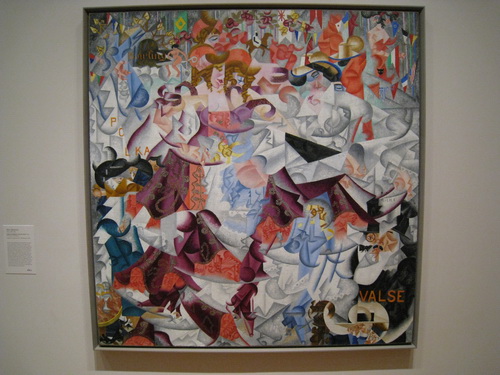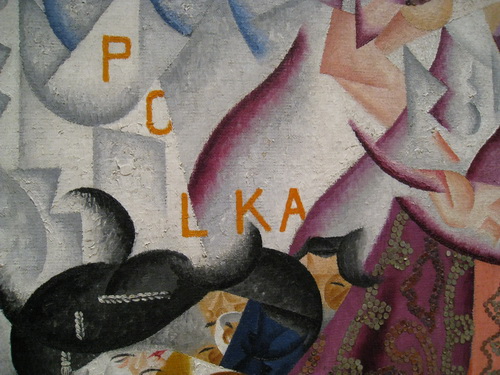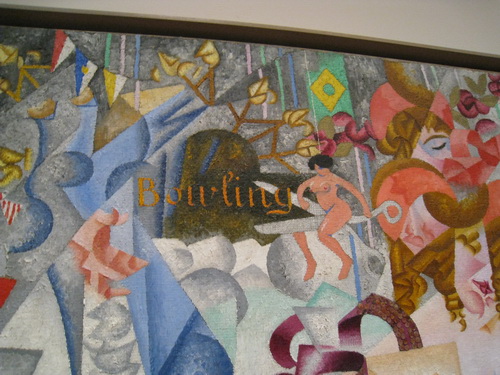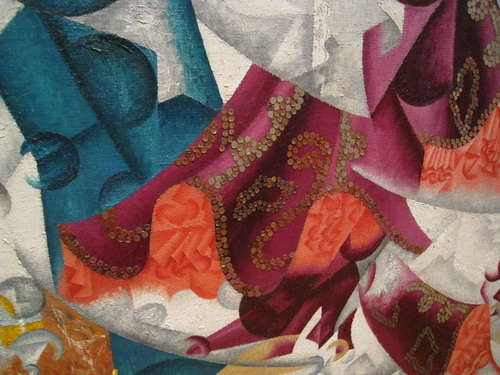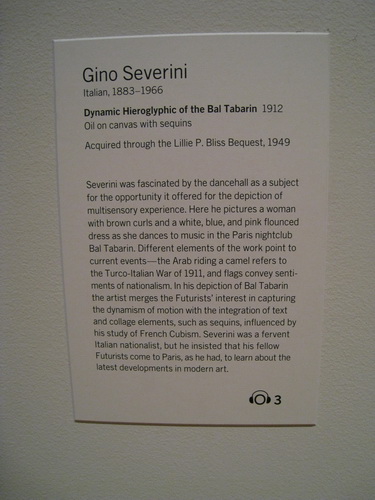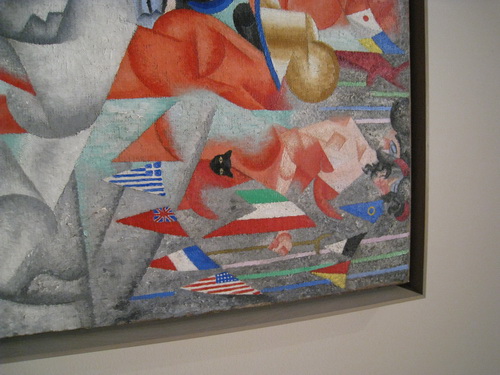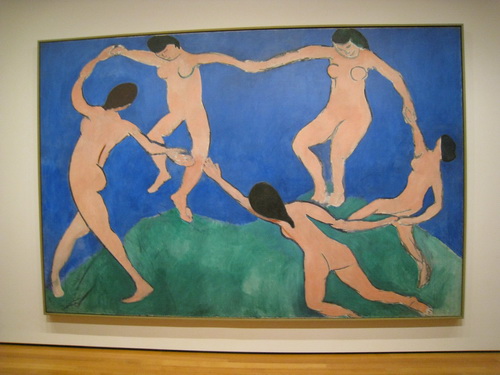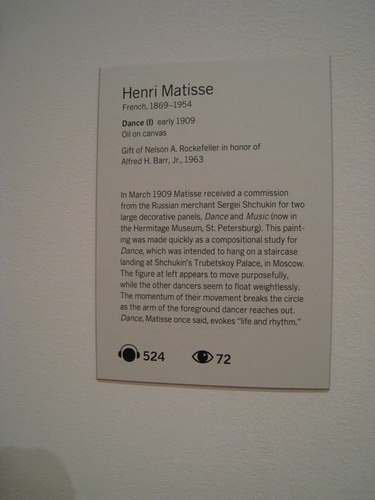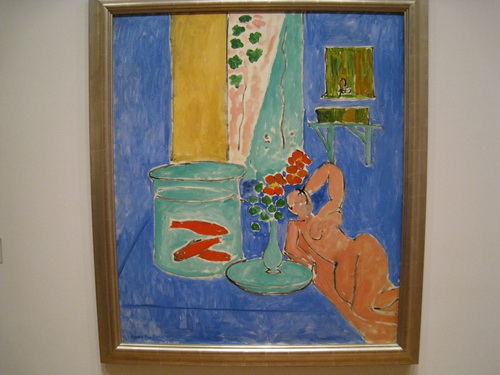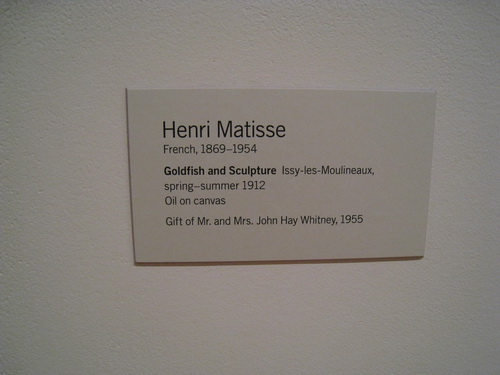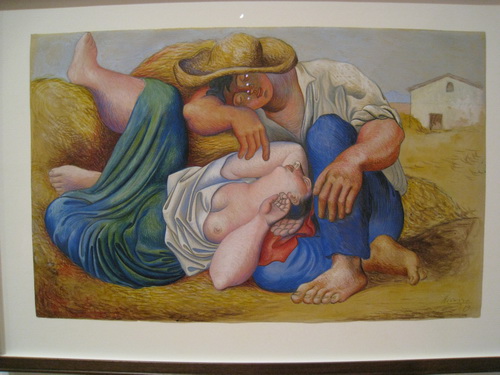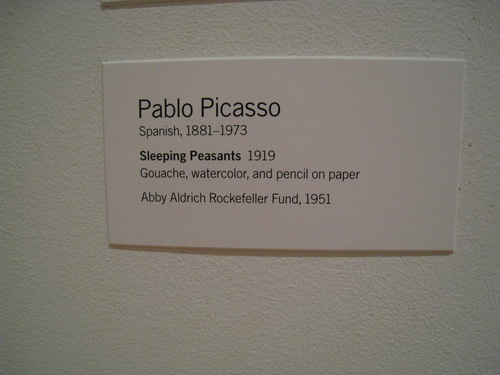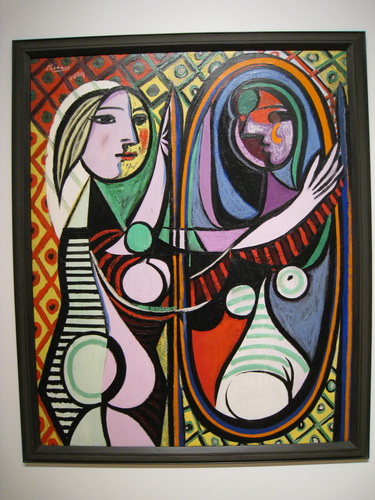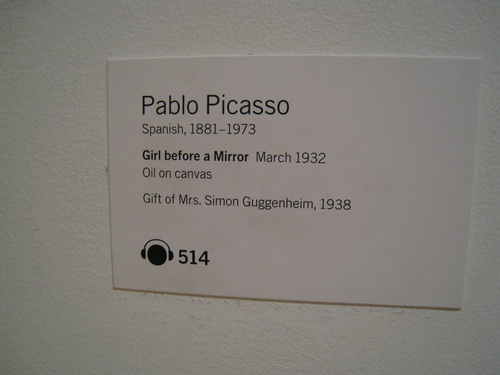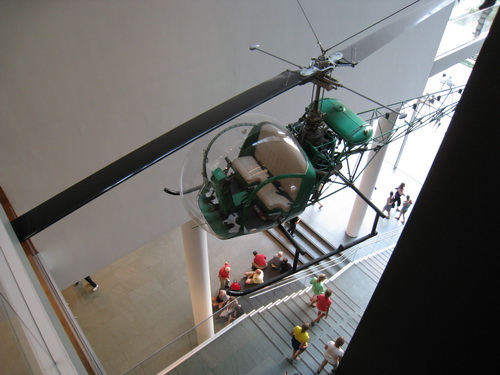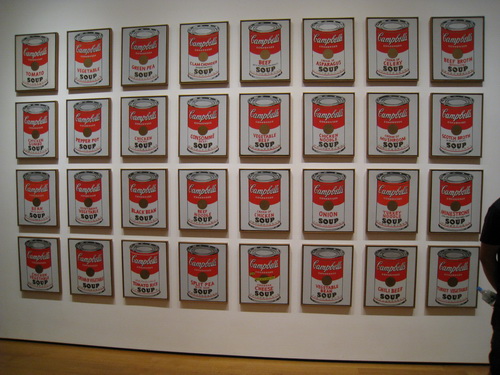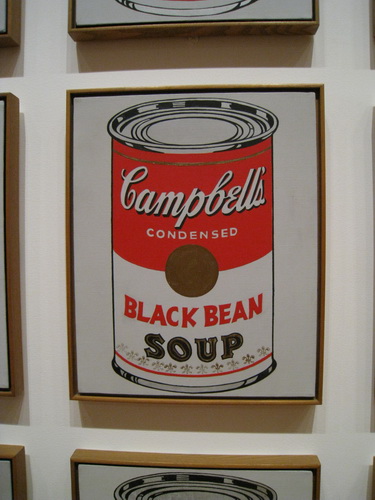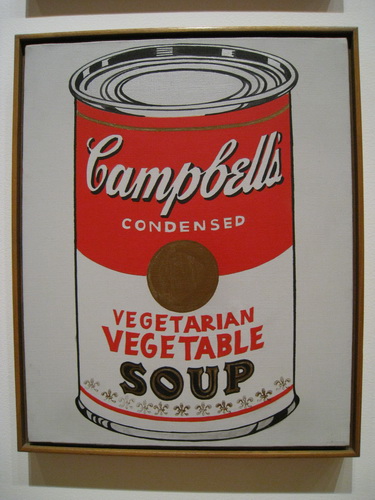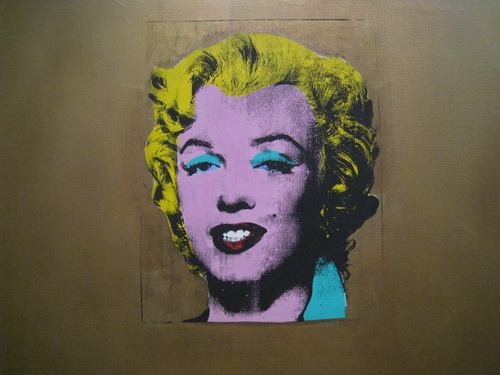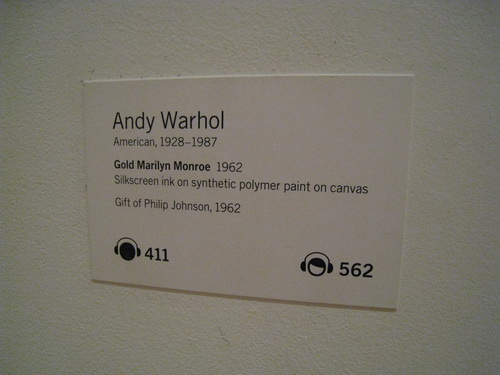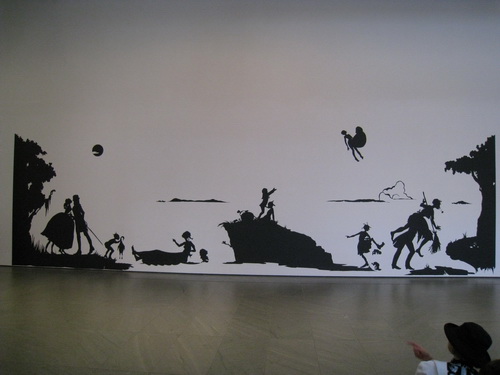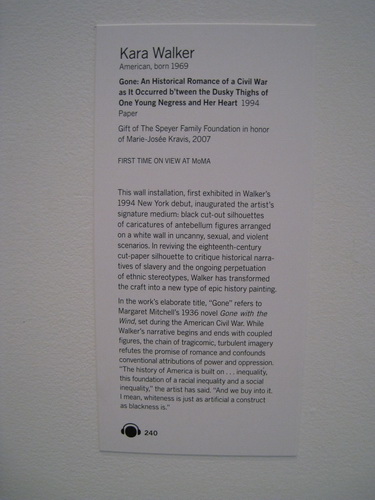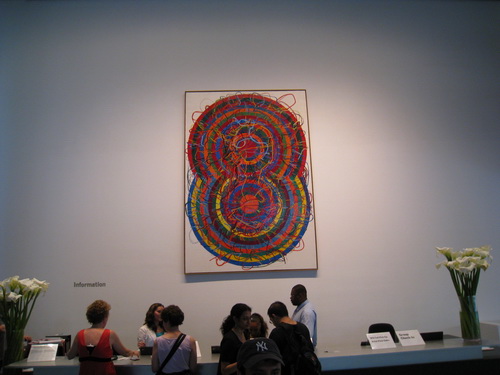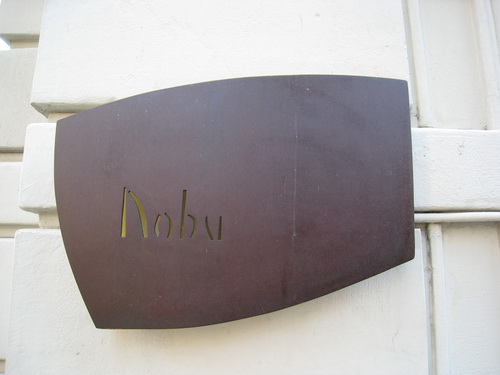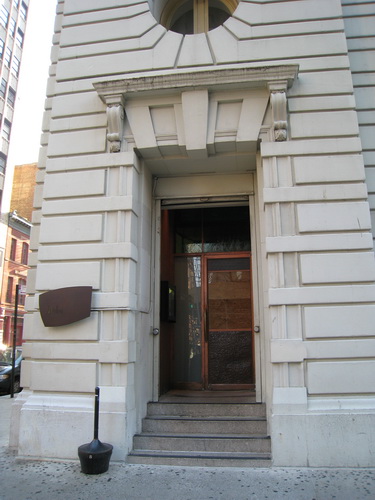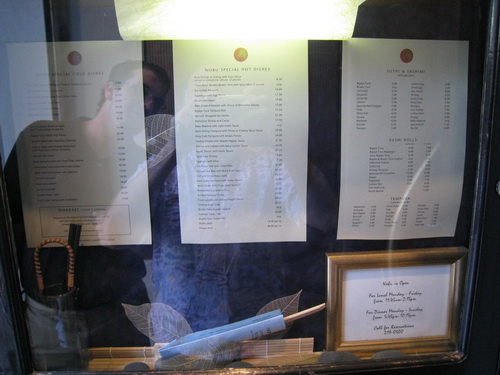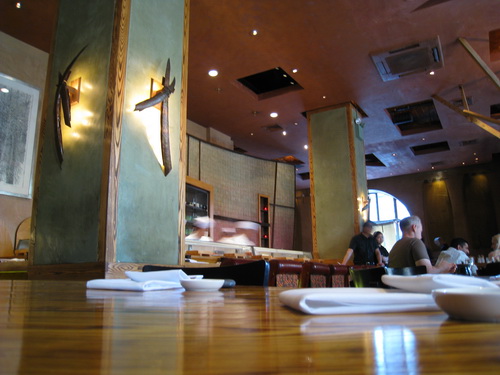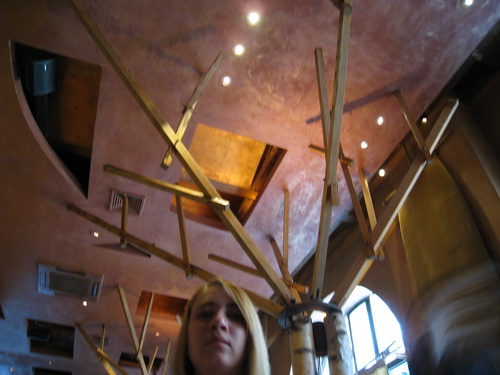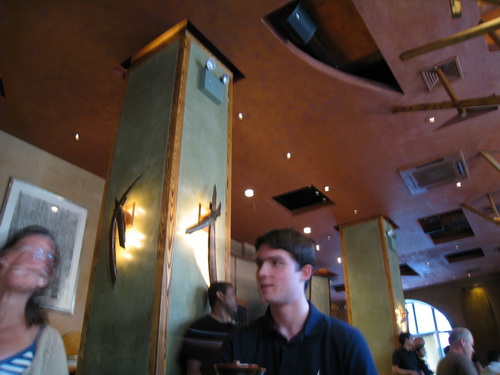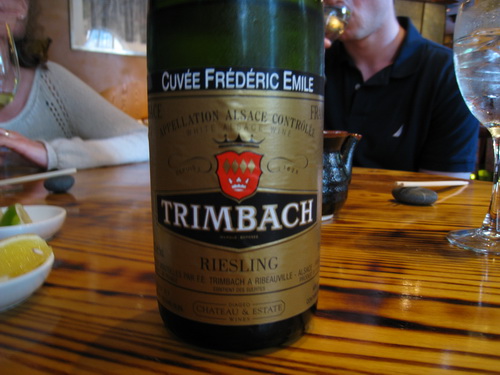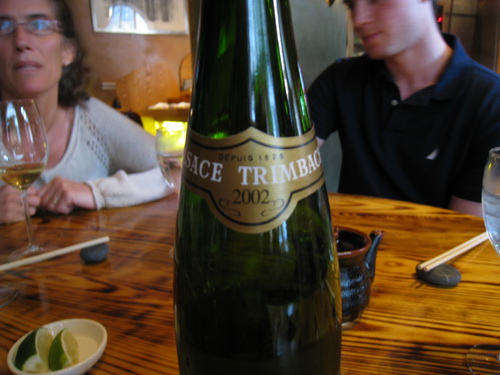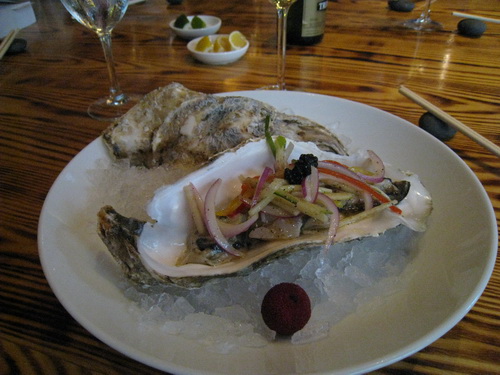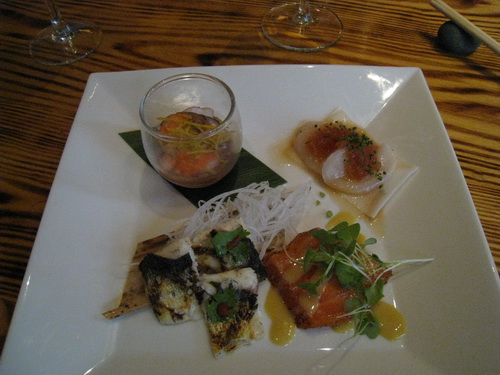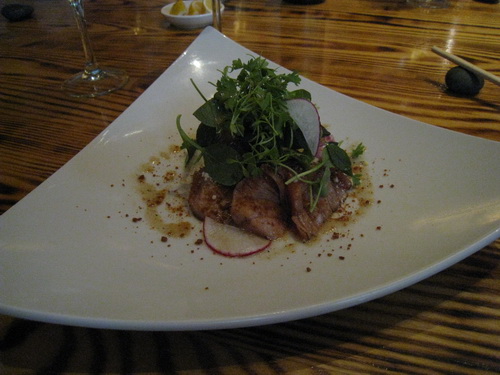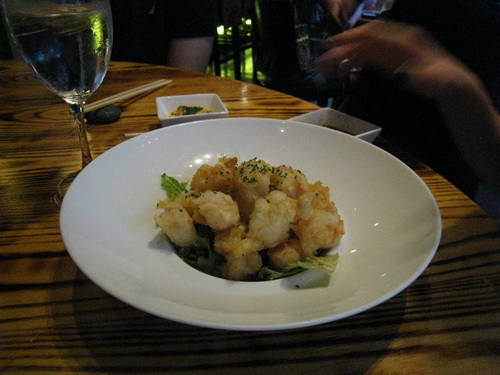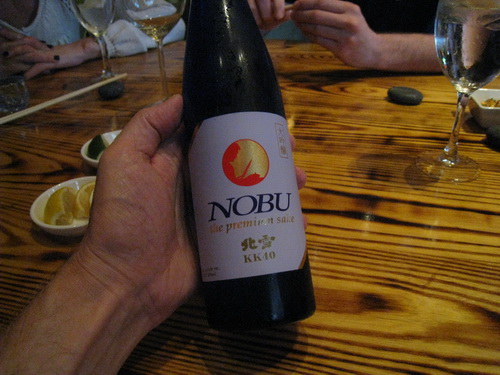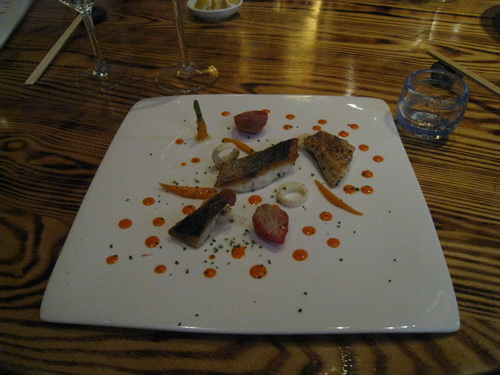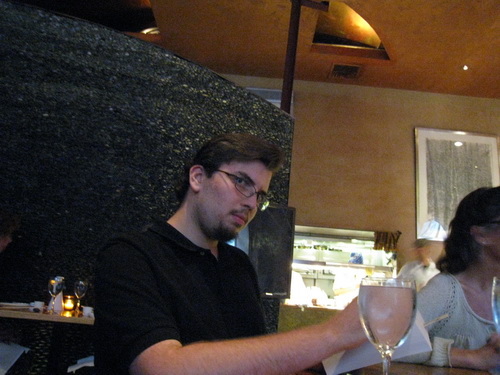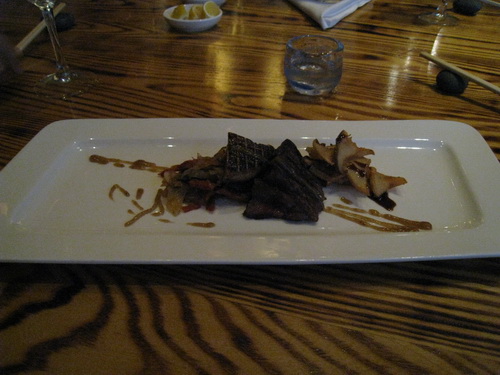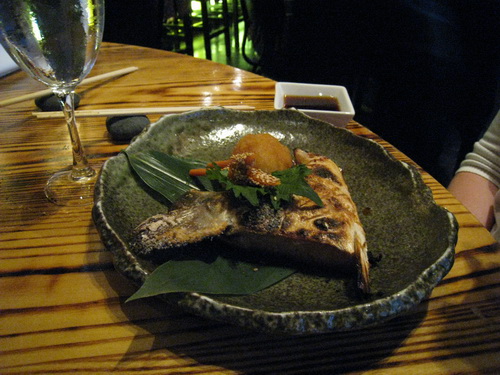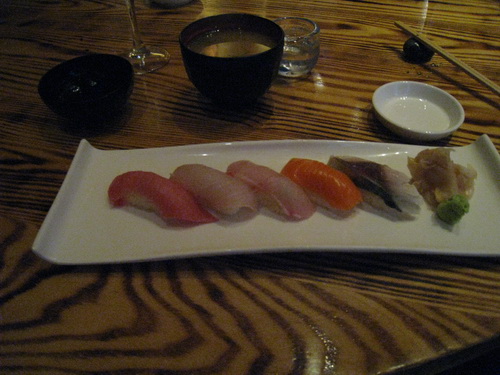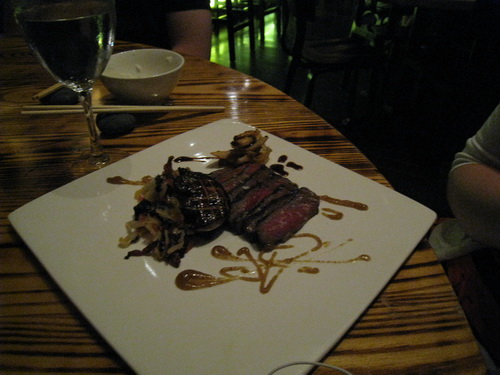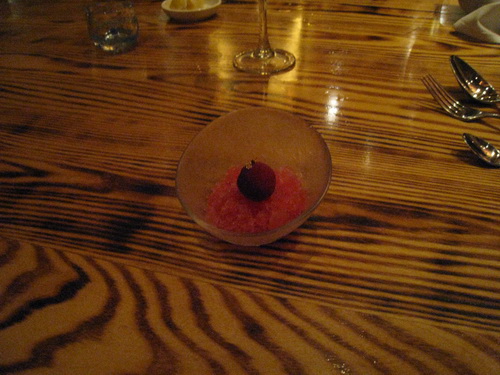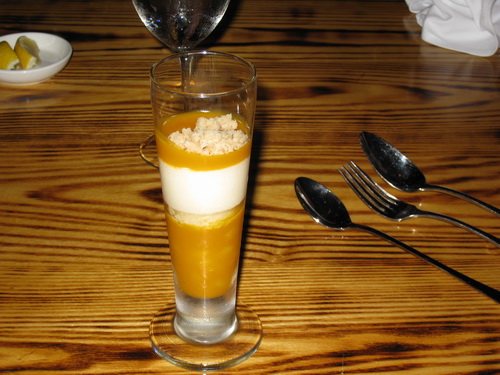 ---

Last updated Saturday, September 8th, 2012.
© 1997-2023 slivka.com. All rights reserved.