---
Sun
Jul-04
Metropolitan Museum of Art, Cask Bar + Kitchen, USS Intrepid fireworks viewing
Ben and Nate walked and took the subway up to 77th Street and had a typical NYC lunch (bagel and lox, Reuben sandwich) at Nectar Restaurant. Then they walked a few blocks to the The Metropolitan Museum of Art to finish the arms and armory exhibit and enjoy the first-ever showing of the complete Picasso holdings of The Met. Nate and Ben finished up with a stroll through some of the Italian paintings, a few more Impressionist paintings, and some soaring American landscapes from the 1800s.

Then everyone regrouped at the hotel and set out to find an early dinner before the fireworks. We found Cask Bar + Kitchen roughly ten blocks from our hotel, and had a surprisingly good (if simple) meal.

Then we hopped into a cab for the drive to the Intrepid Sea, Air and Space Museum. We ended up following the entry line 3.5 blocks back to the end -- they said you could arrive at 6:00 p.m., but neglected to mention that they didn't start letting people in until 7:00 p.m. (about the time we showed up). So we had an hour-long wait in the 95F heat until we made it to the ship. While in line Ben noticed a familiar face, so he said hi to Jerry Yang, co-founder of Yahoo!

We took our seats by 8:30 p.m. and the show started around 9:20 p.m. The 40,000 pounds of fireworks were distributed among six barges lined up down the center of the Hudson River, and each barge launched identical fireworks -- so the show was performed in sexplicate(?).

After the show was over we waded through the crowds and walked the 1.7 miles back to the hotel.


Fourth of July Fireworks on the Hudson River, New York City, 2010.
---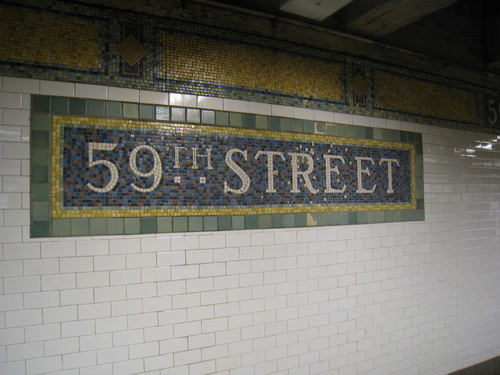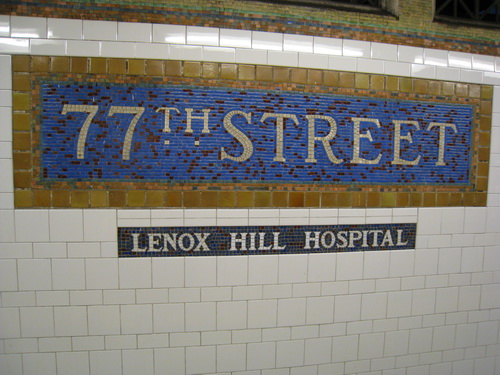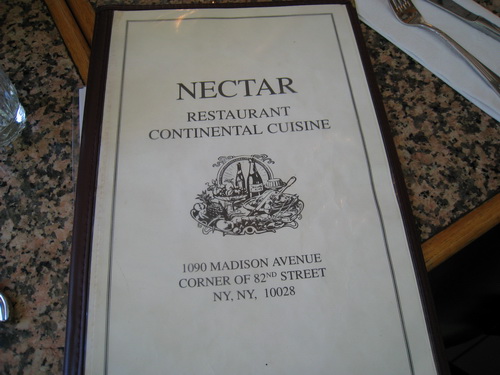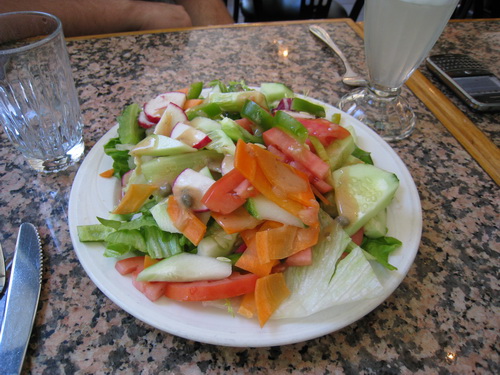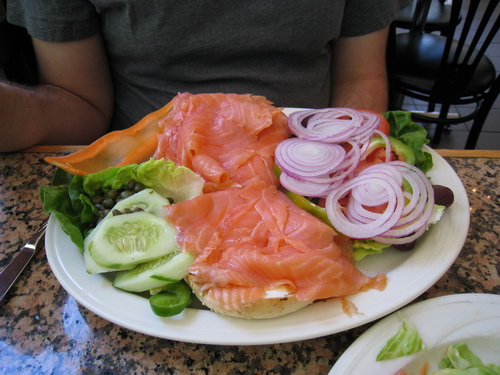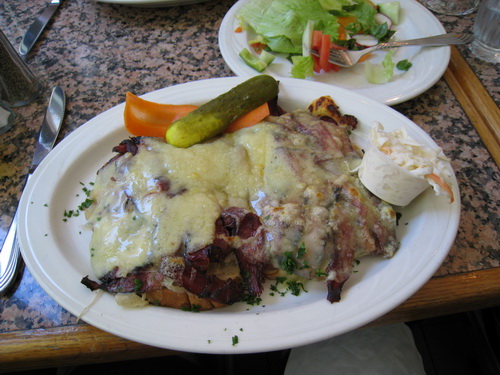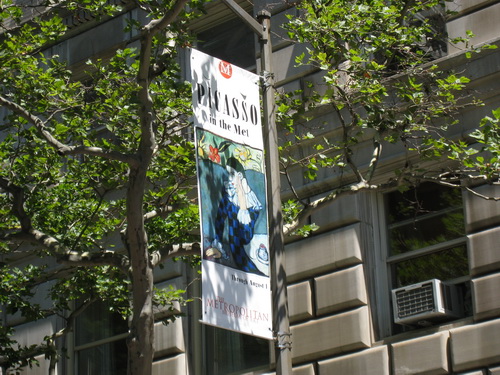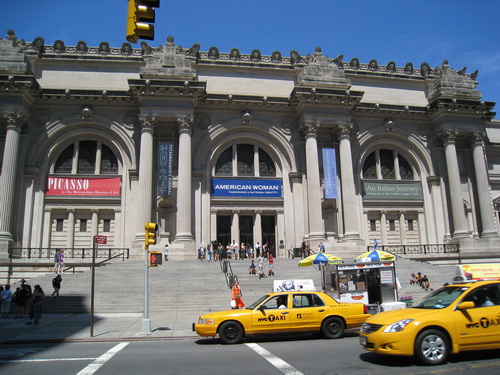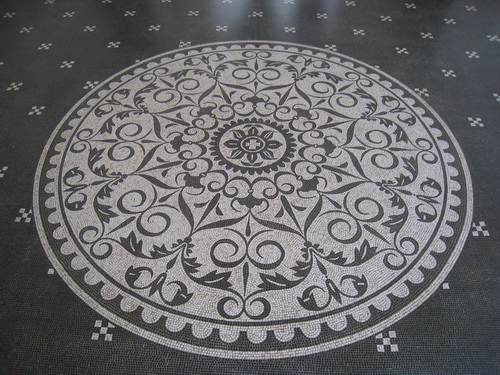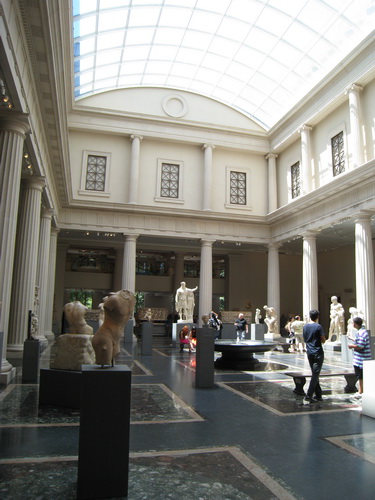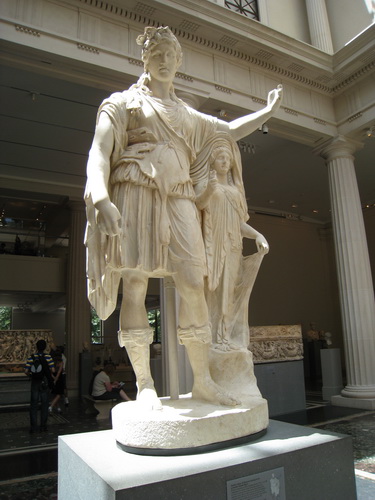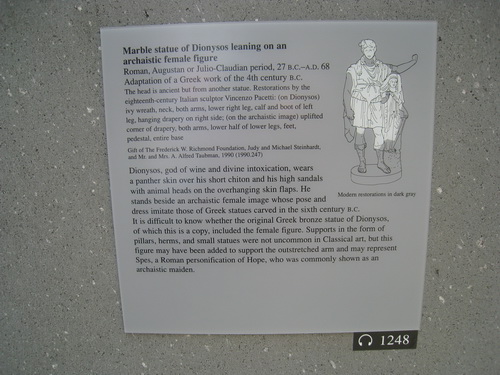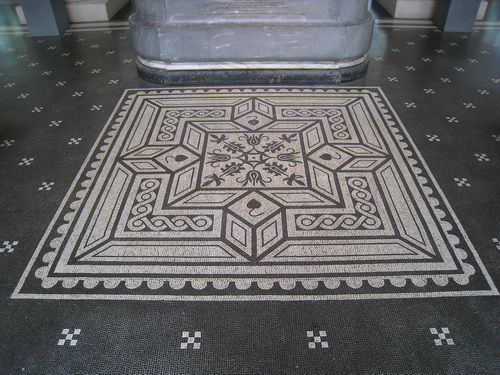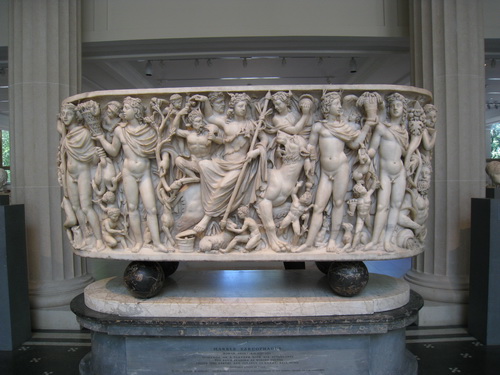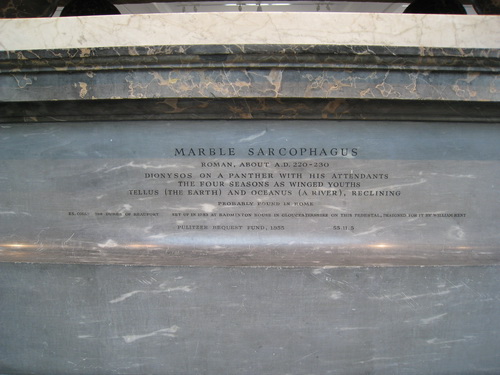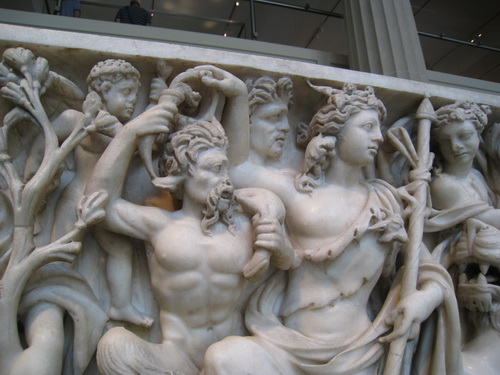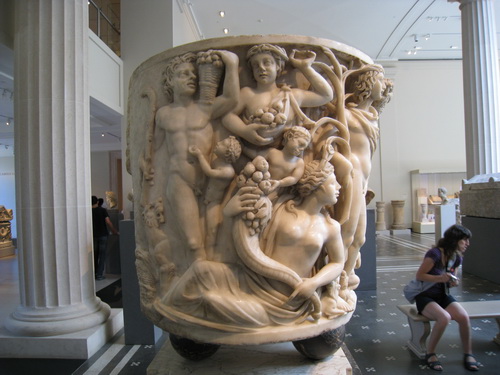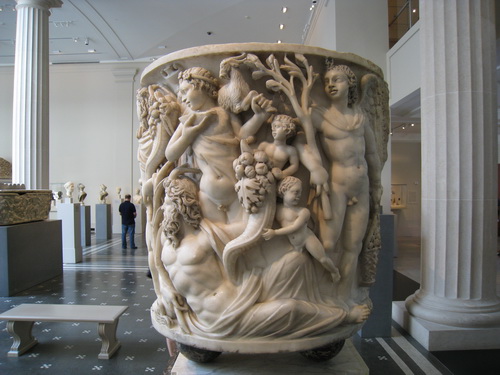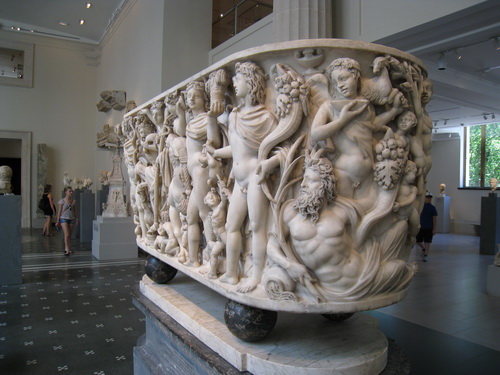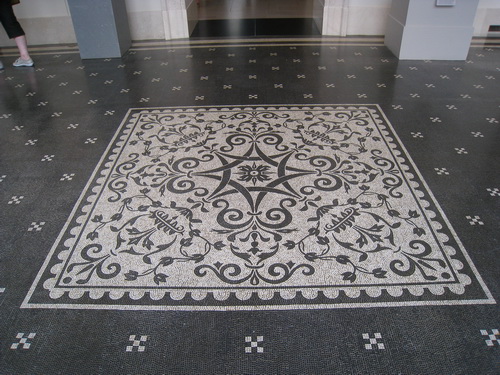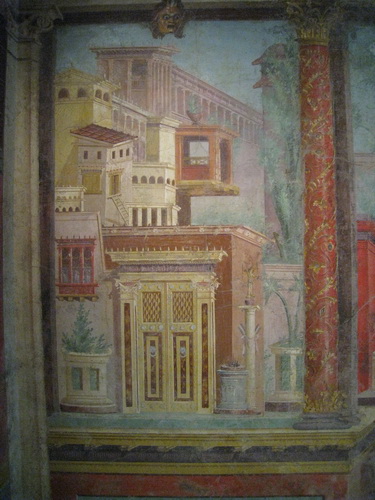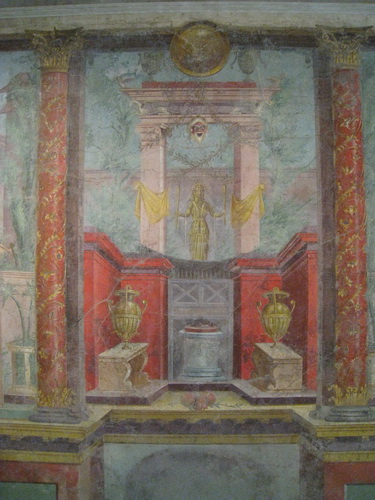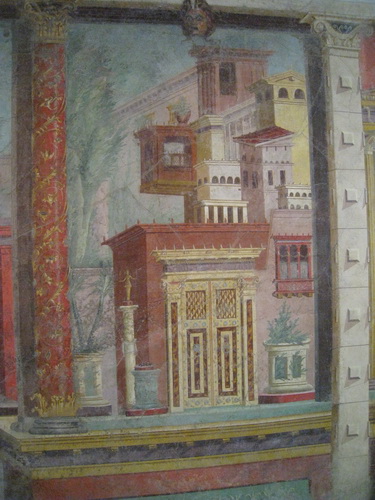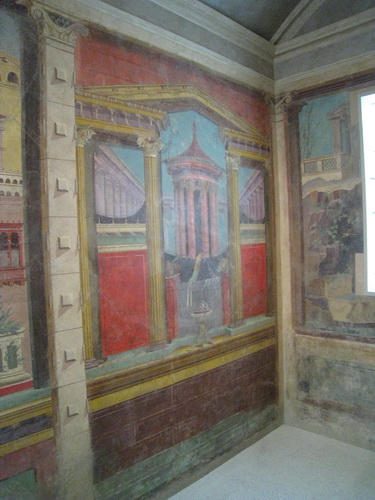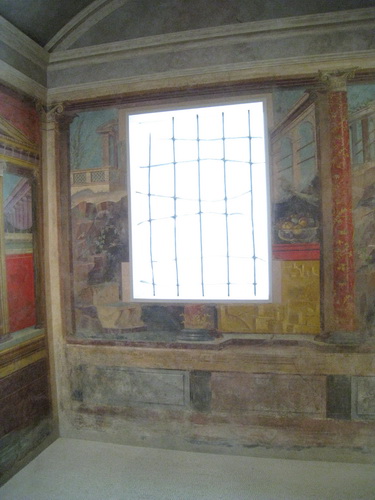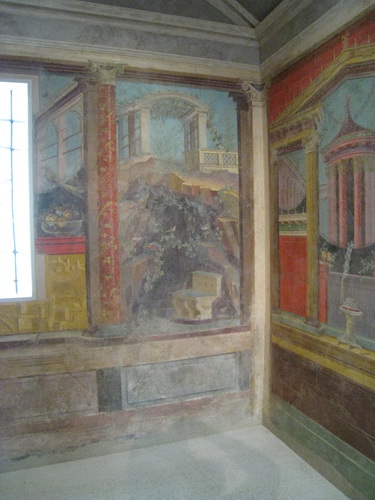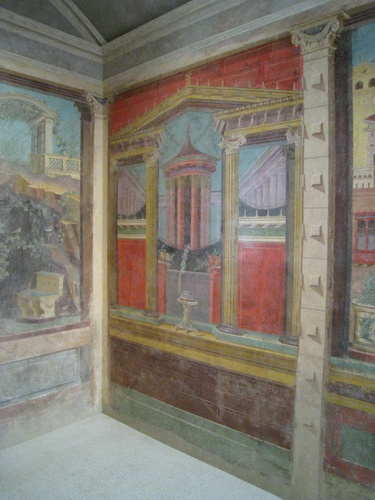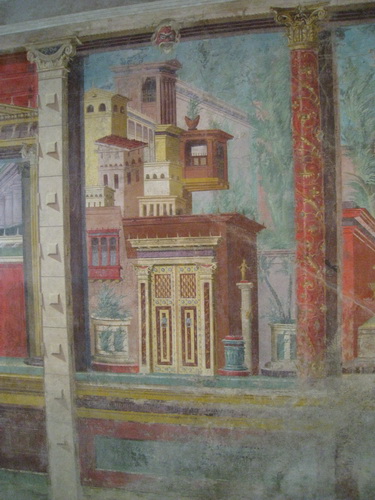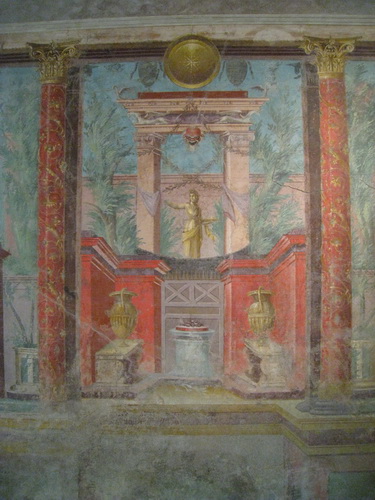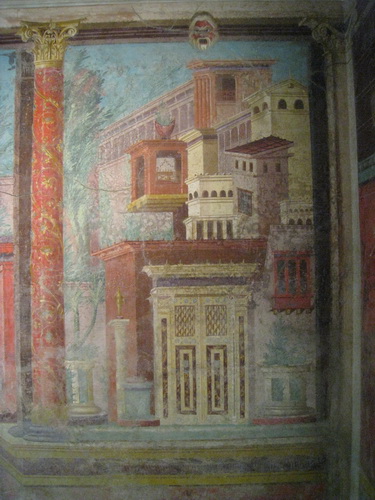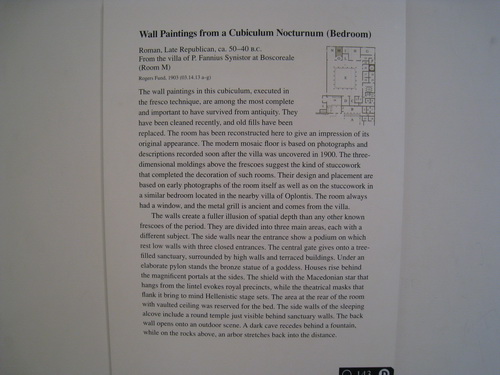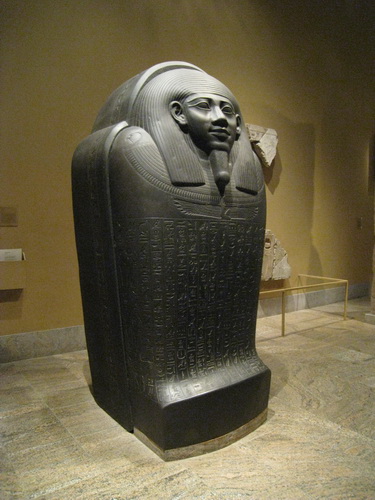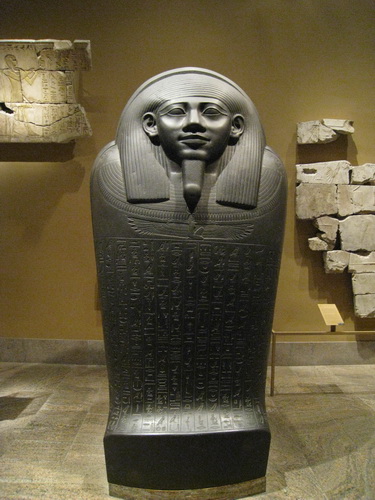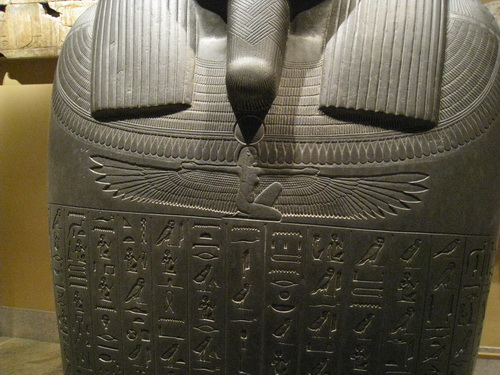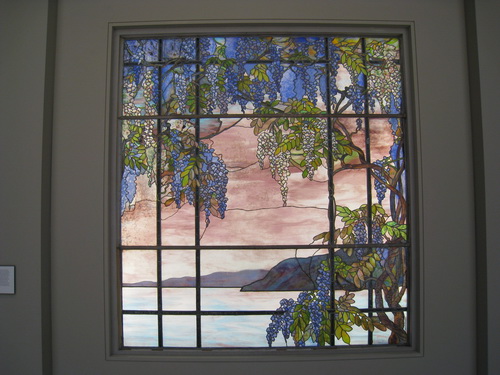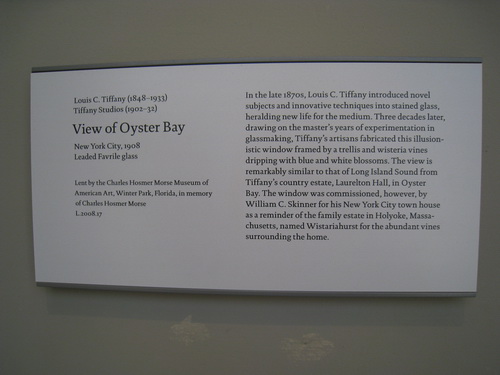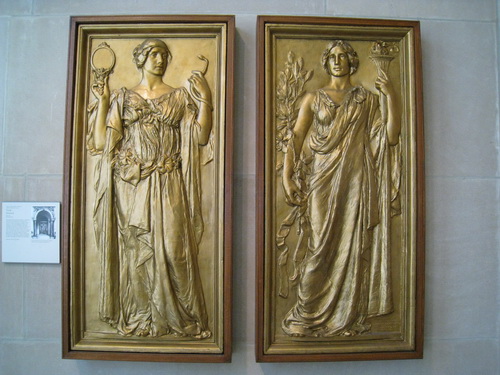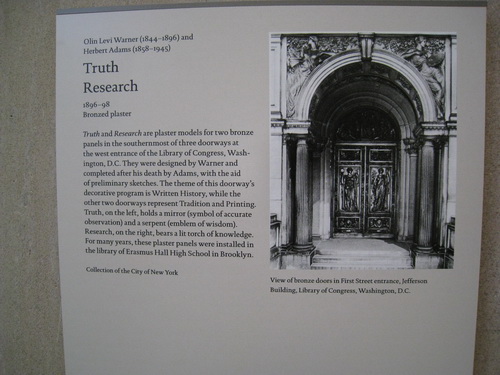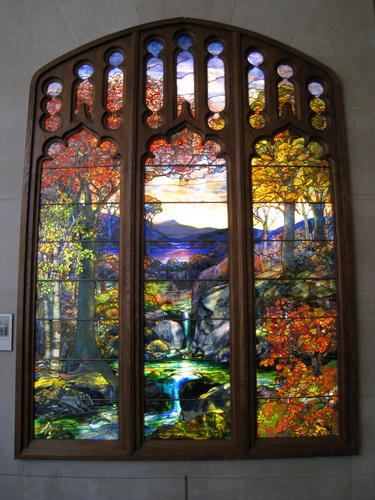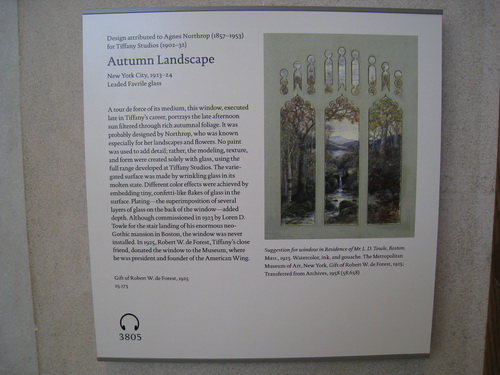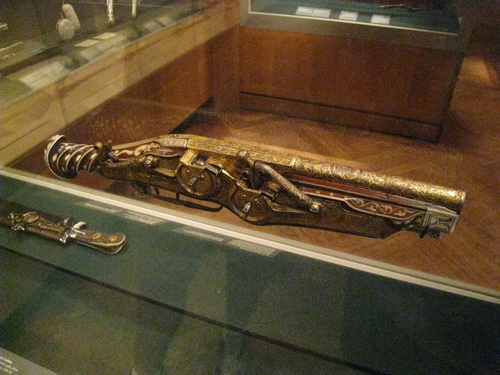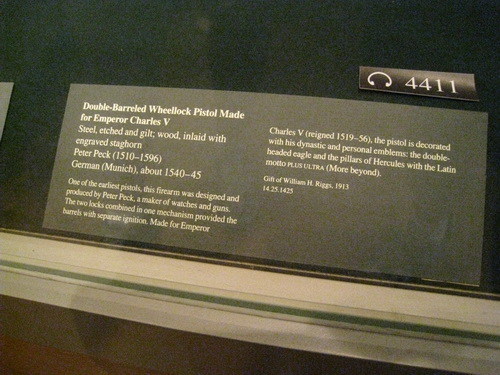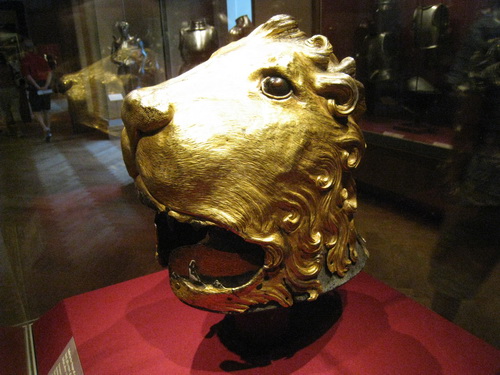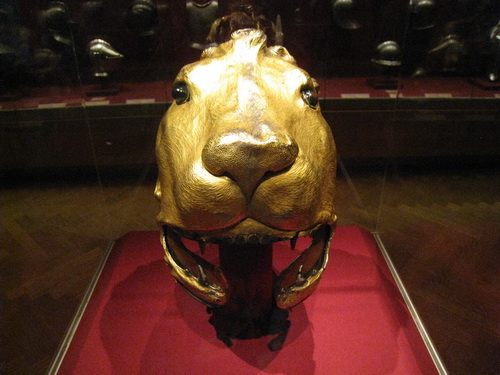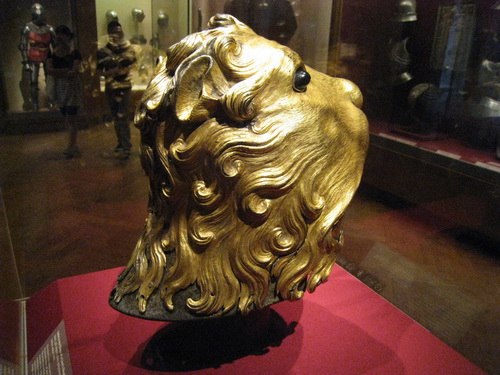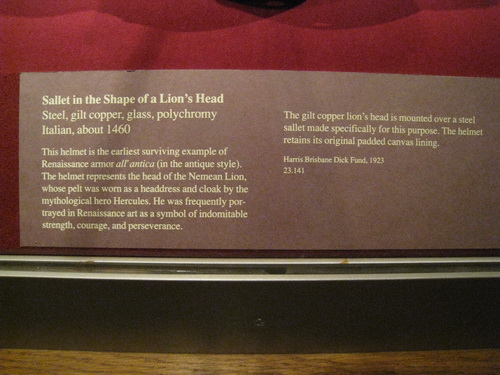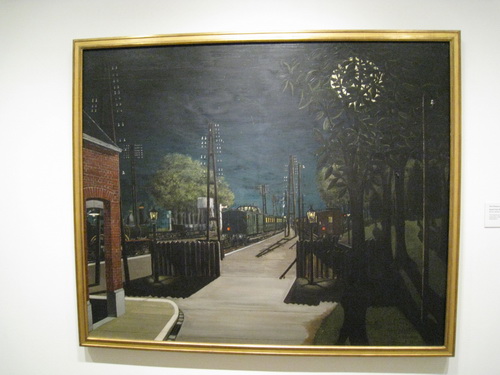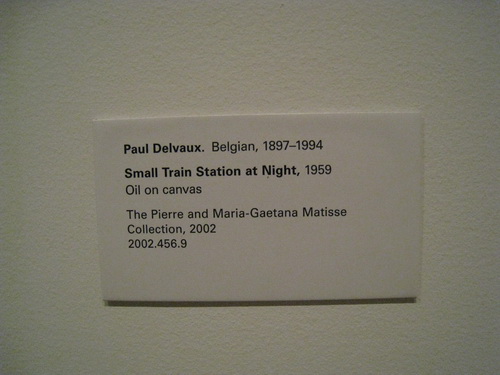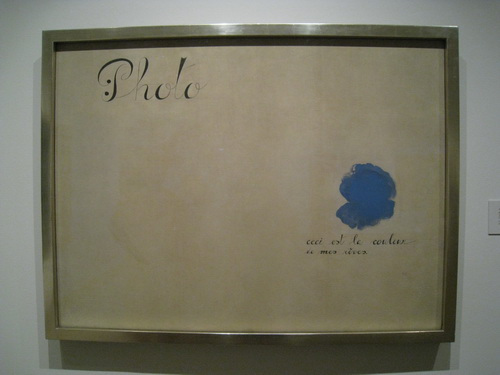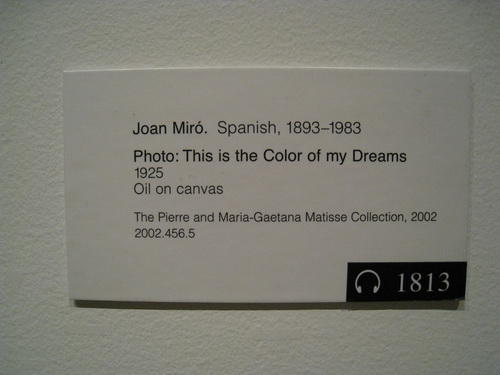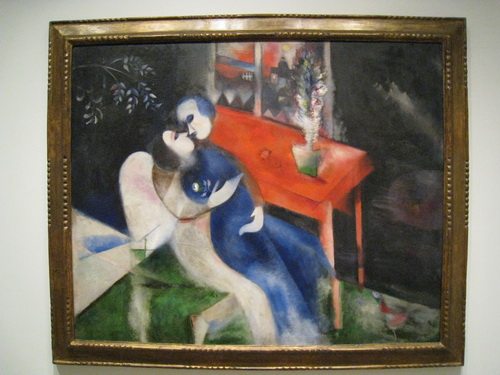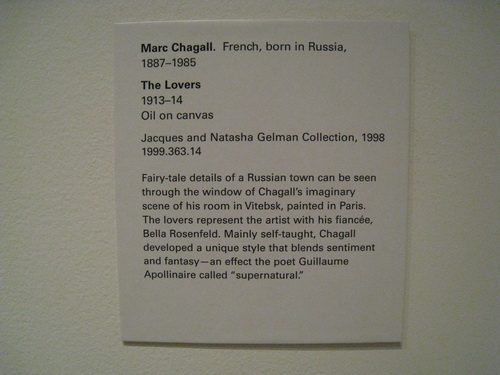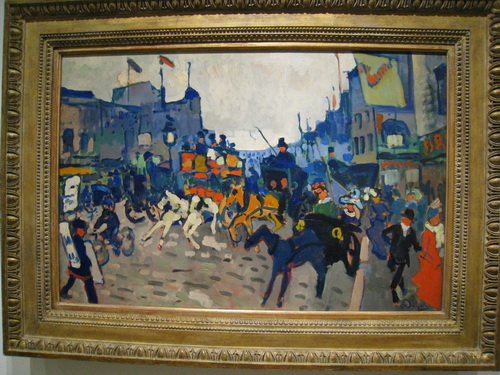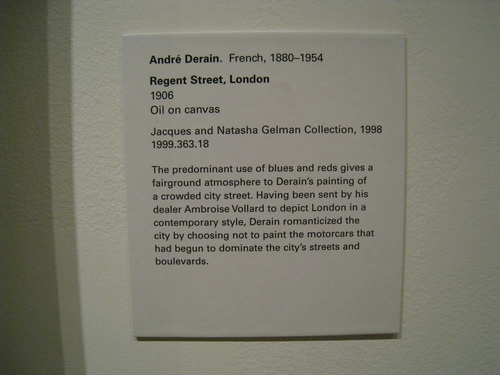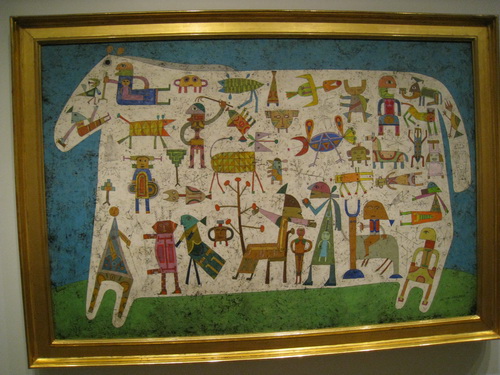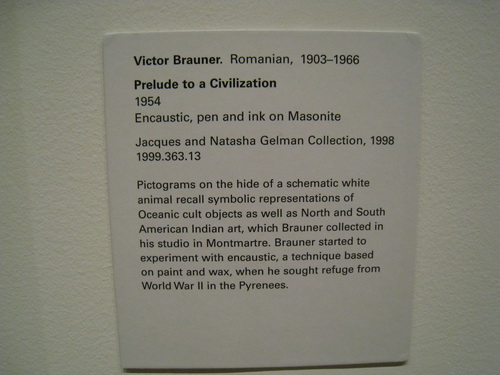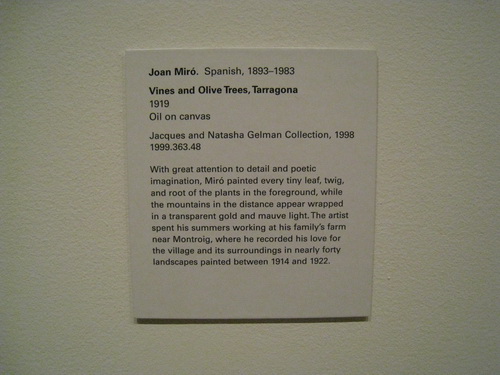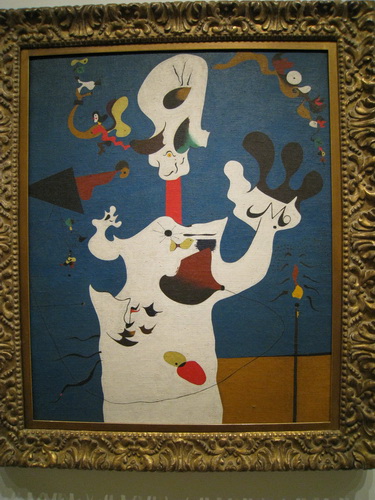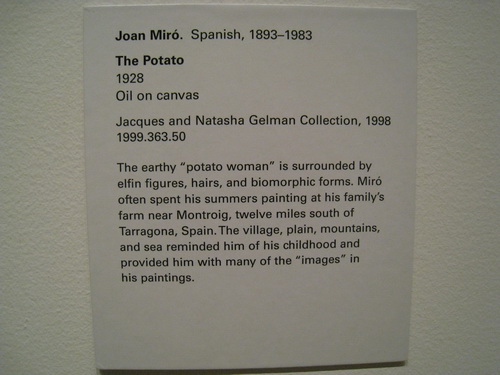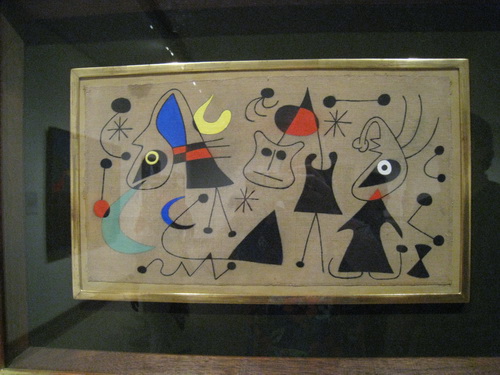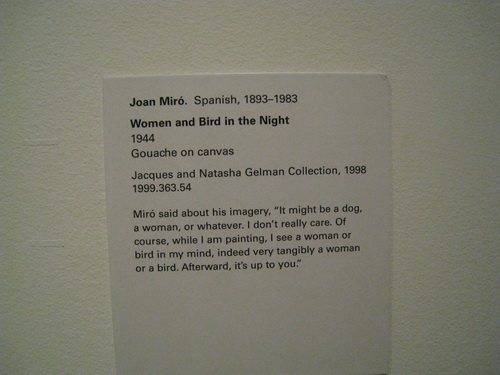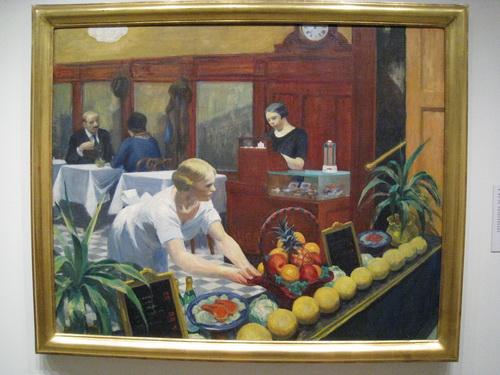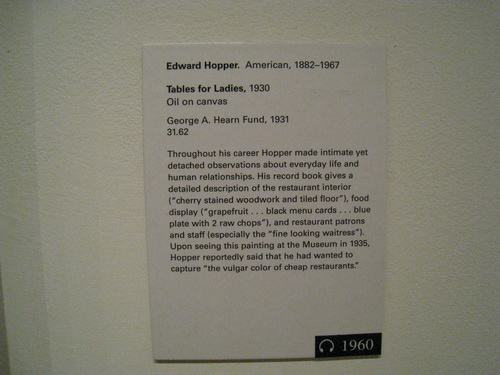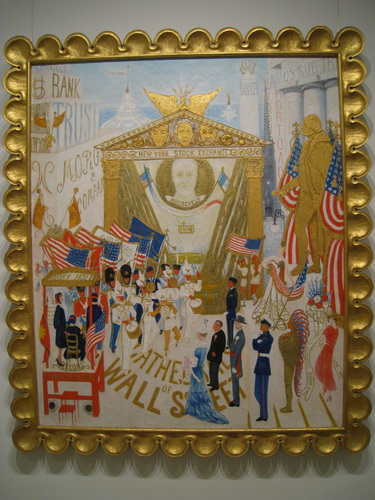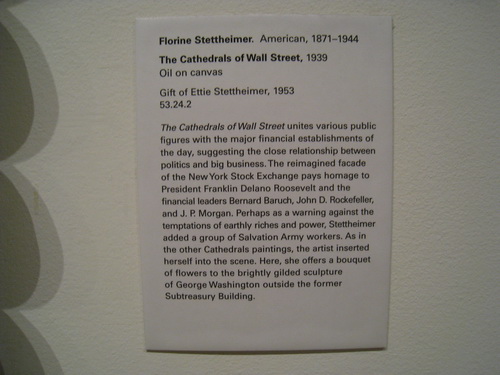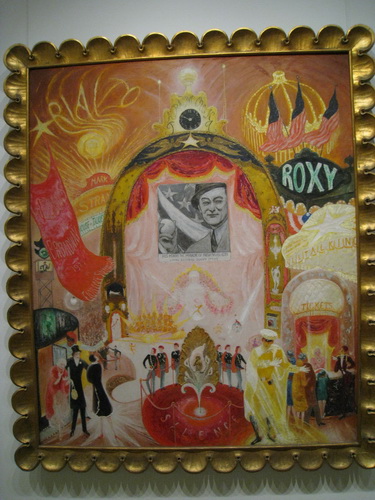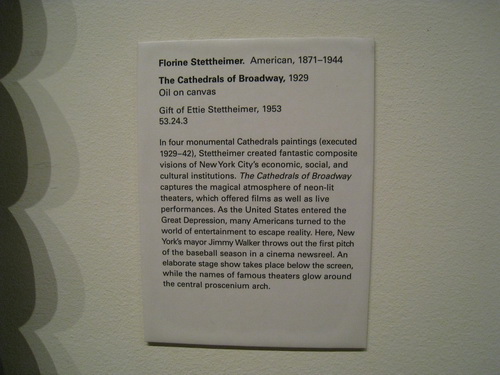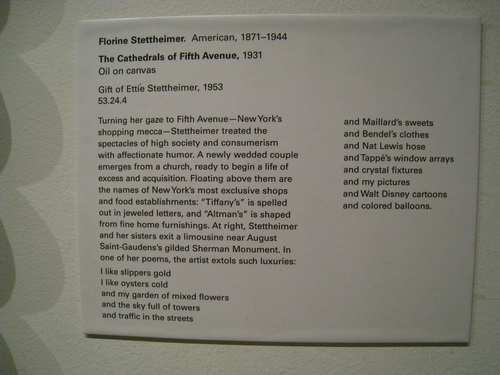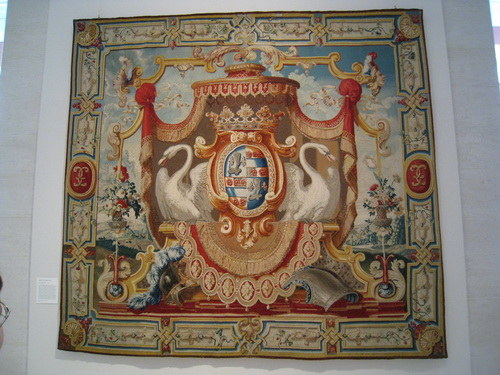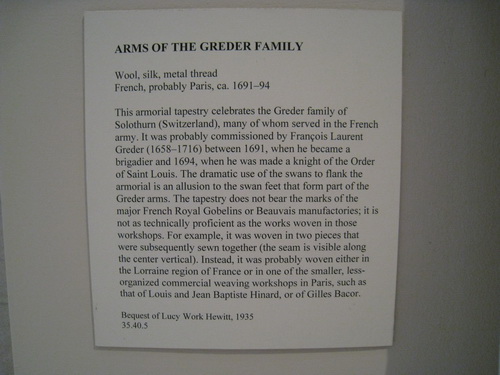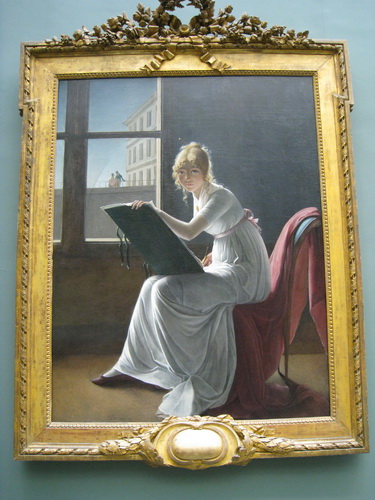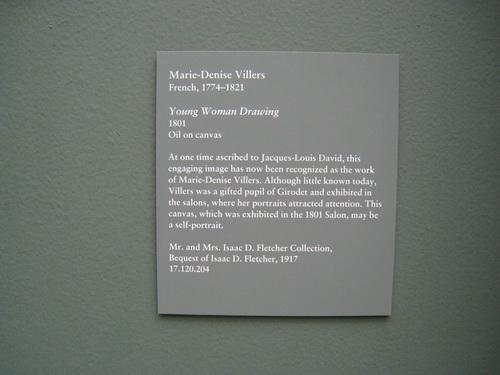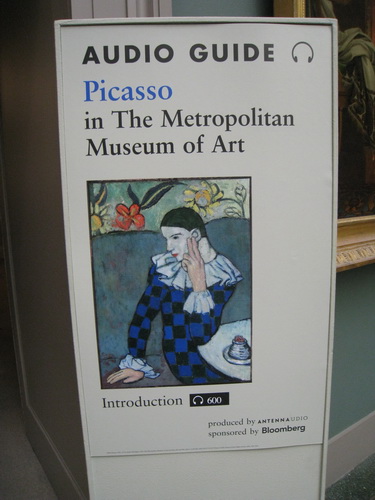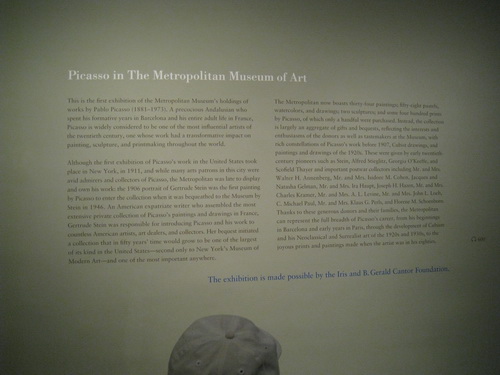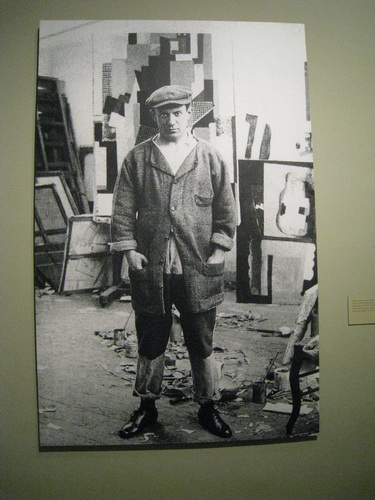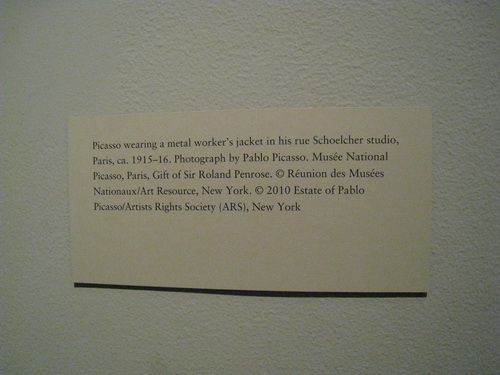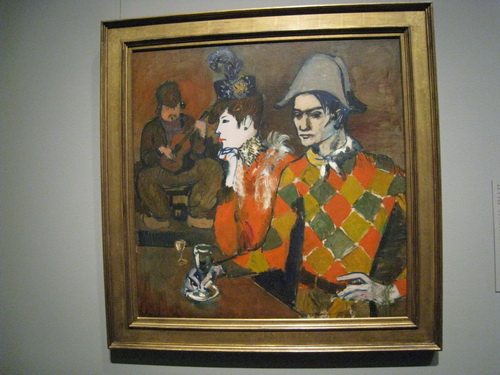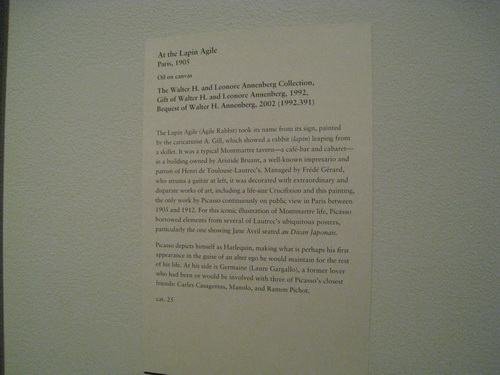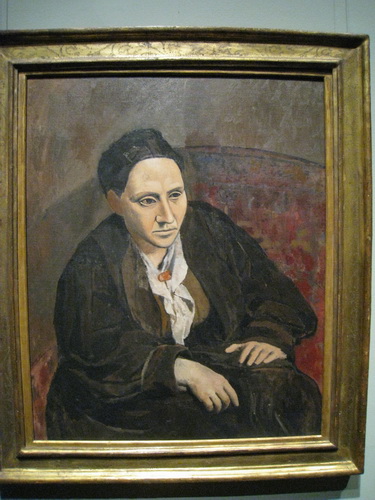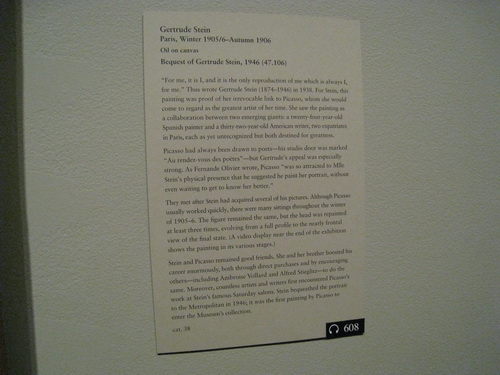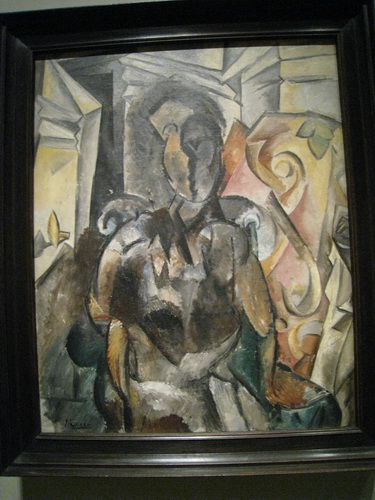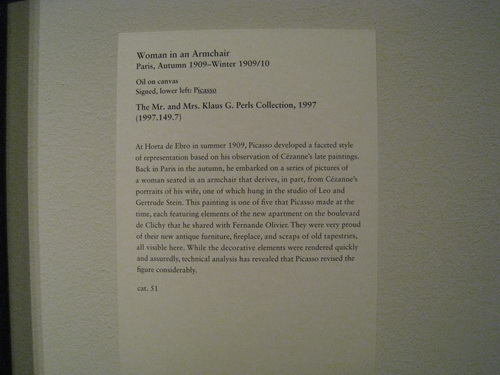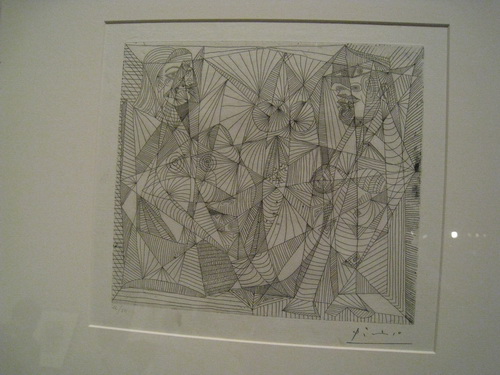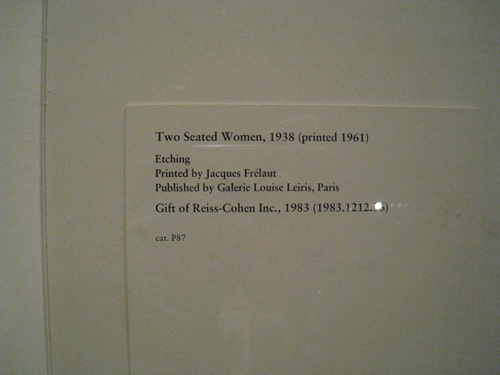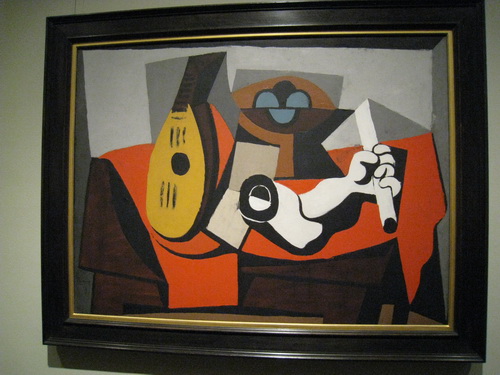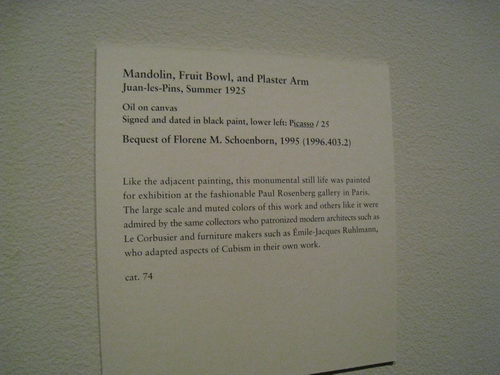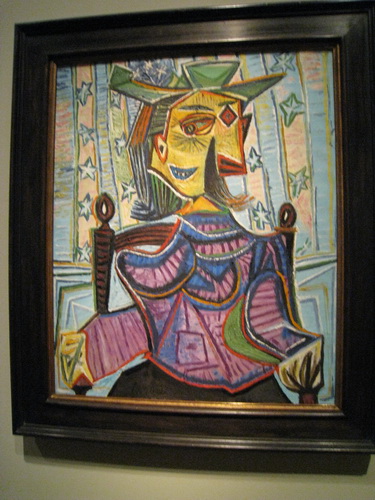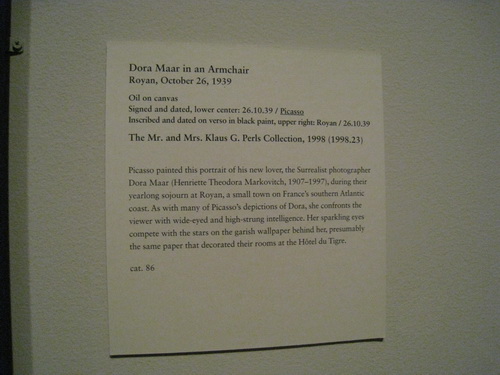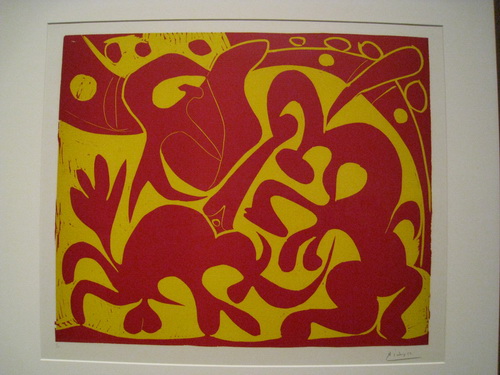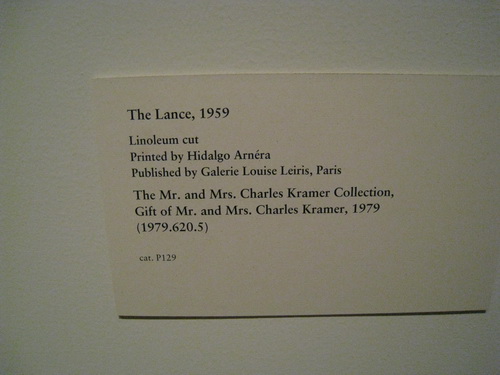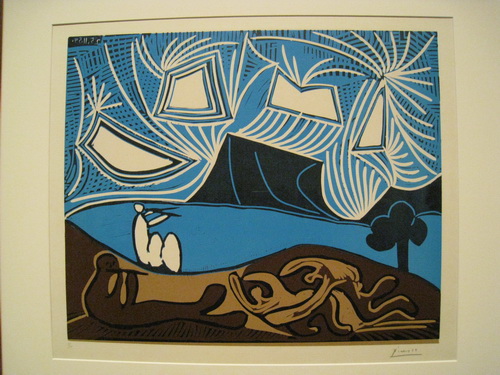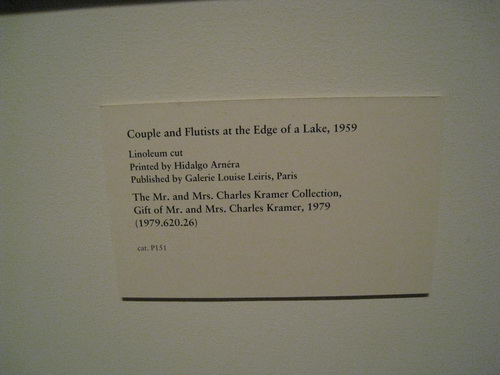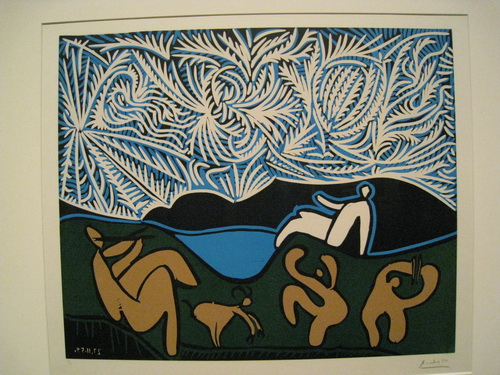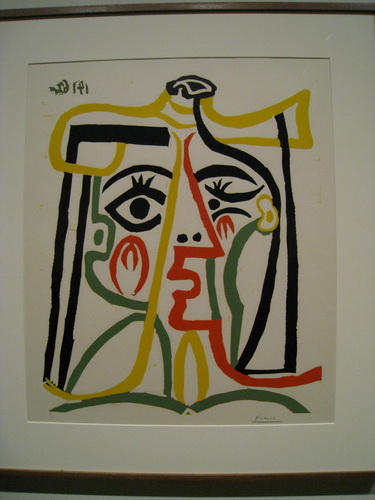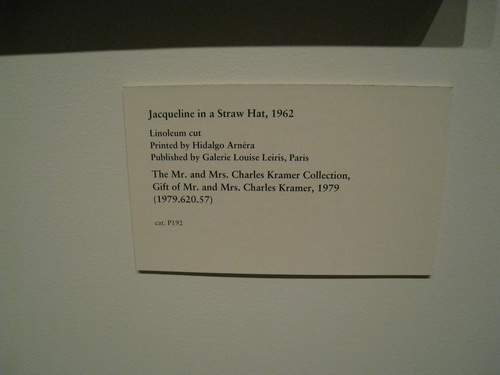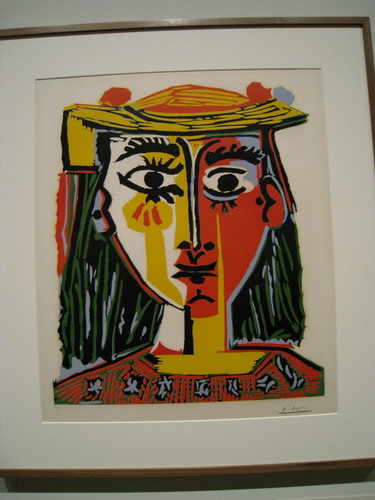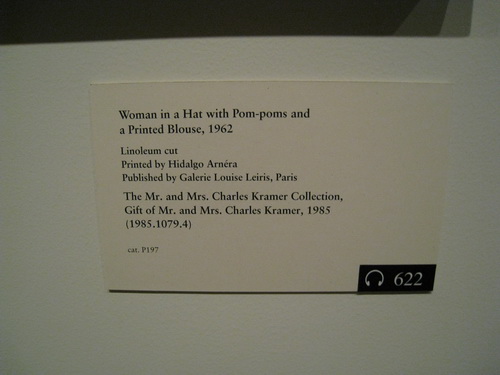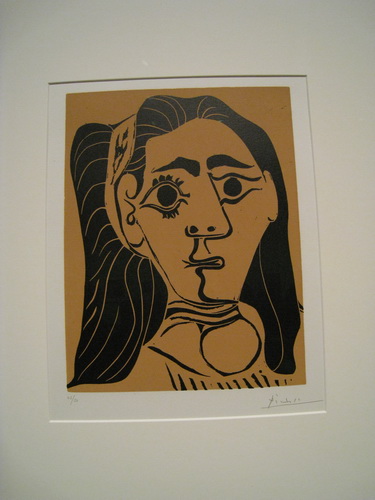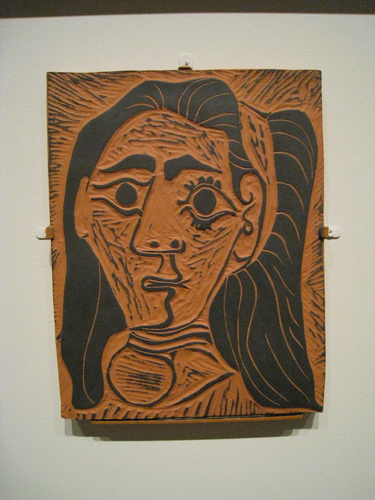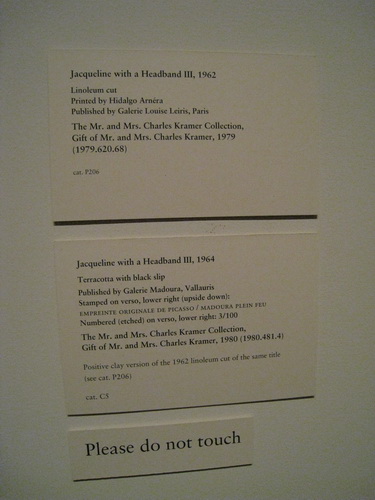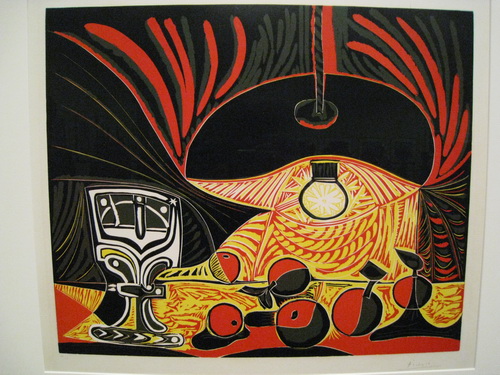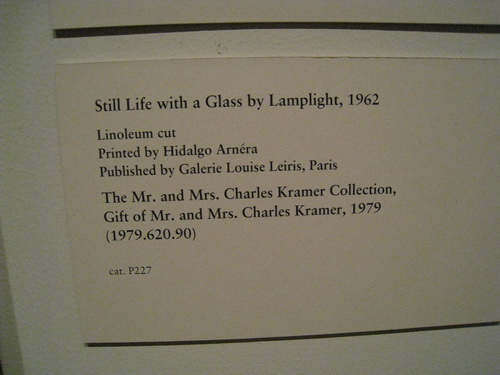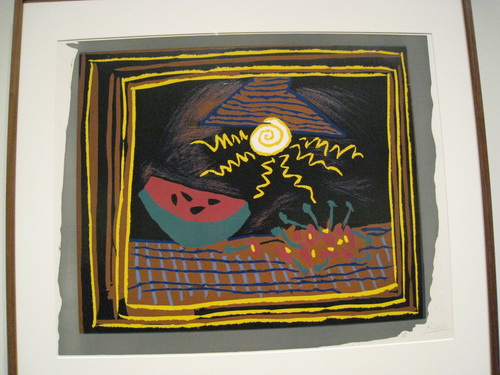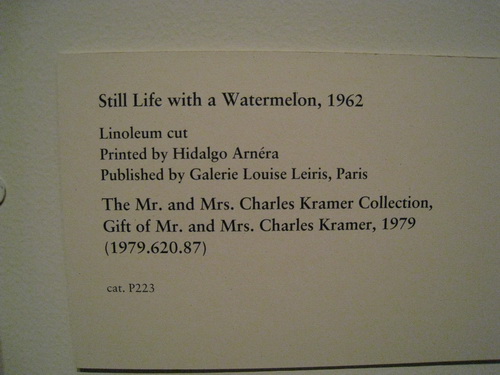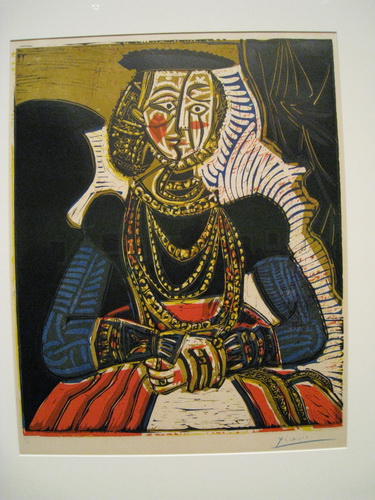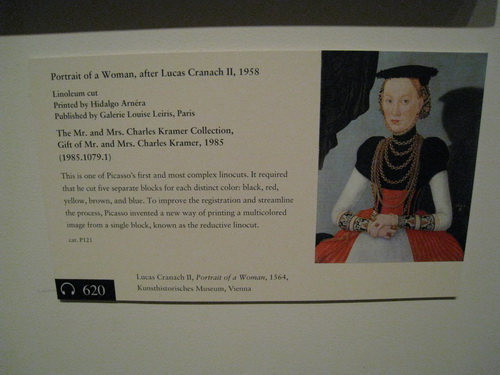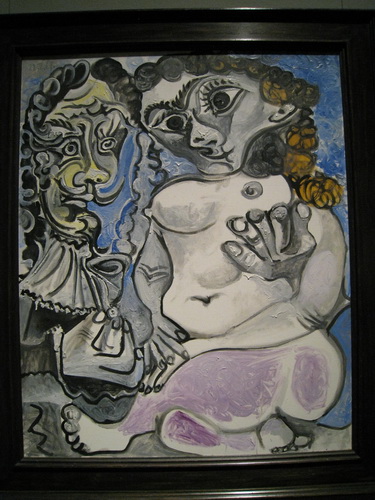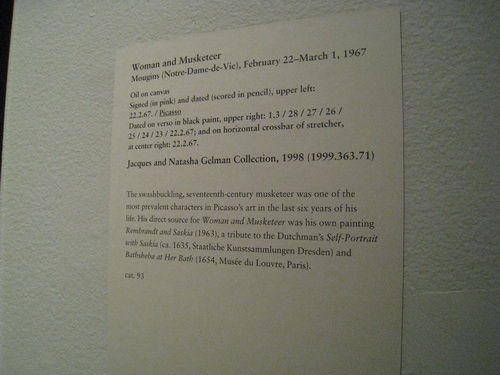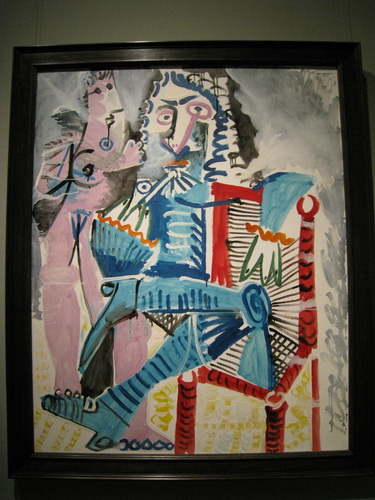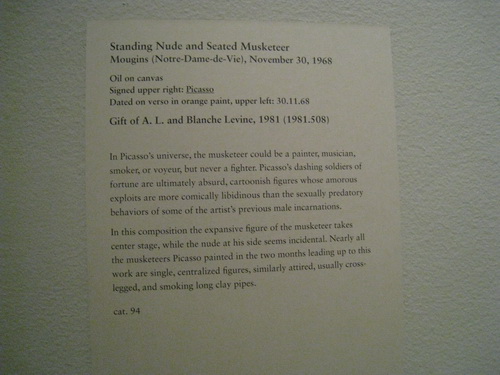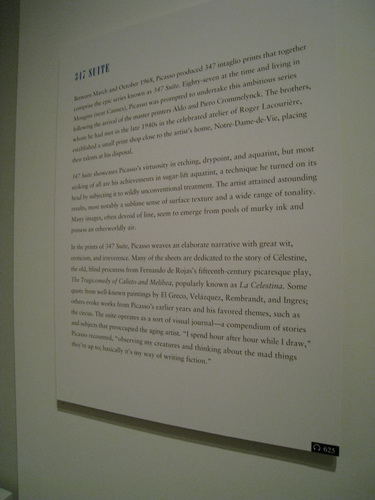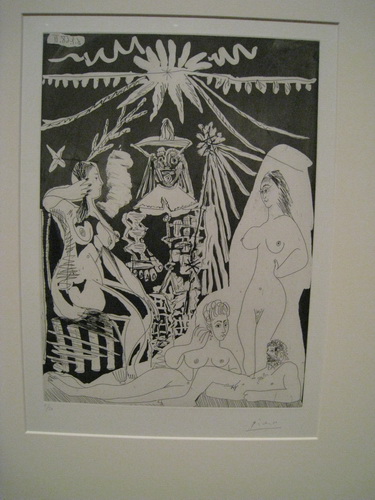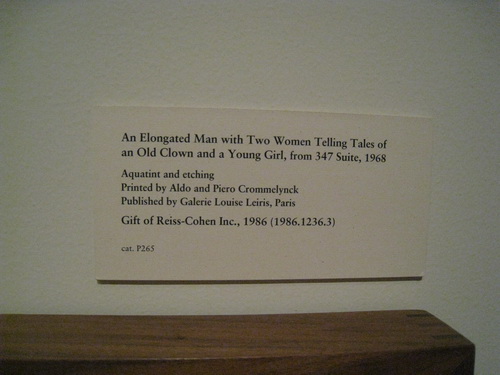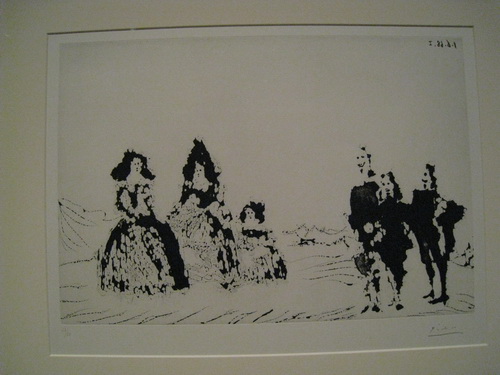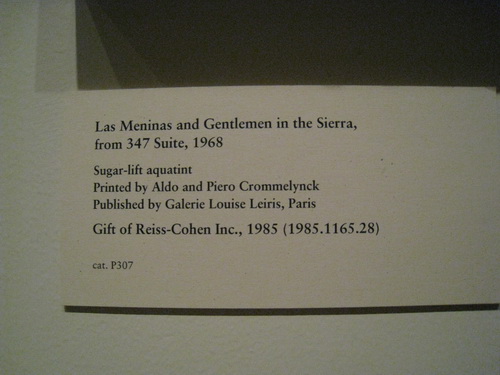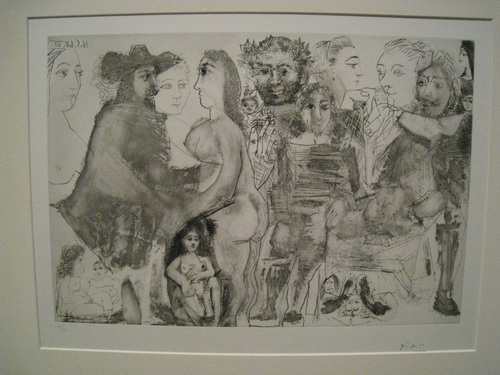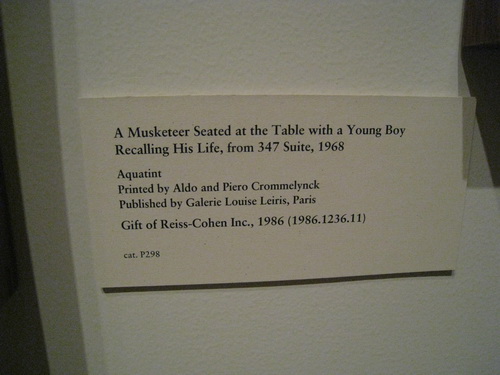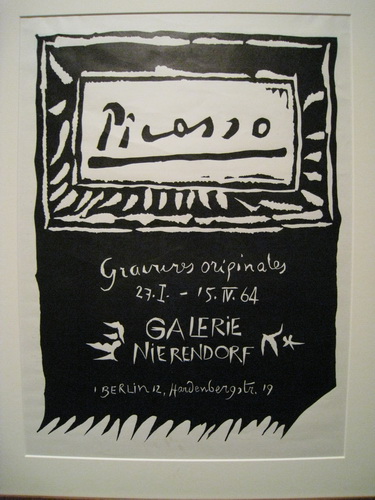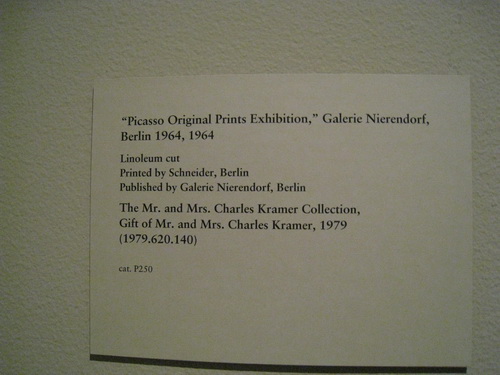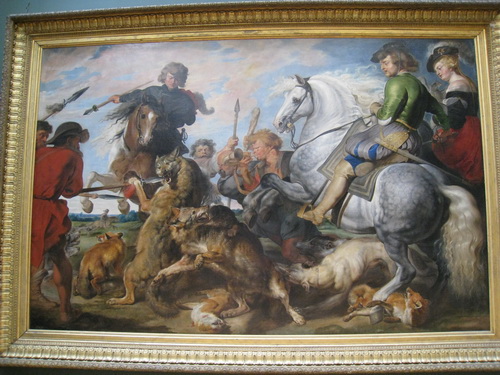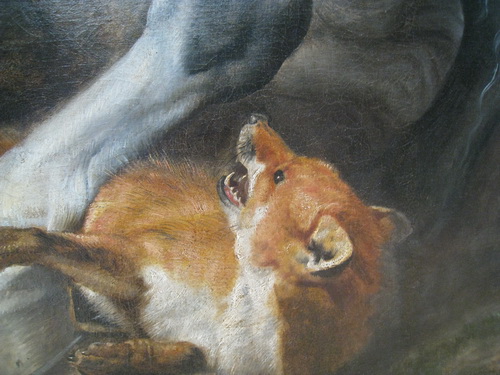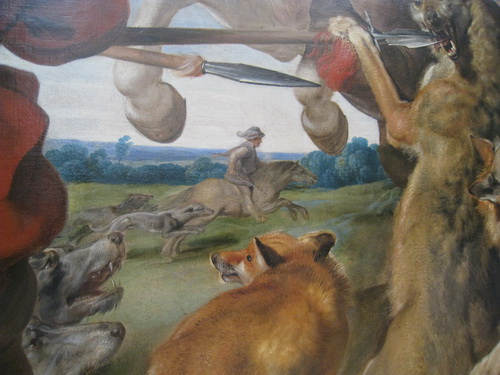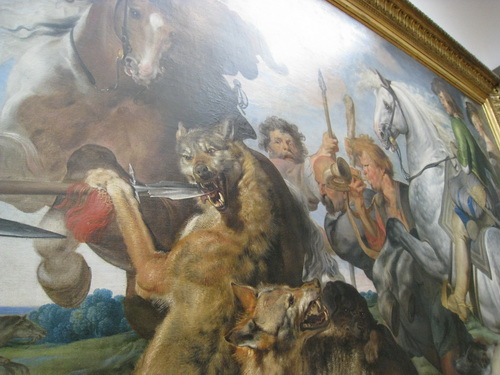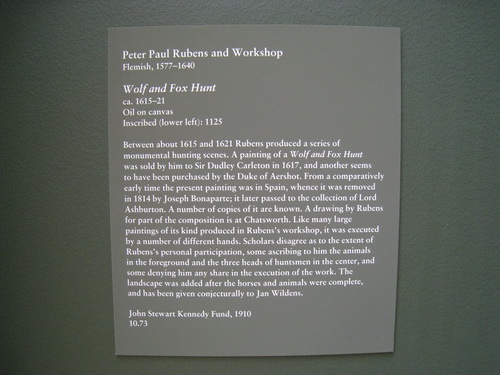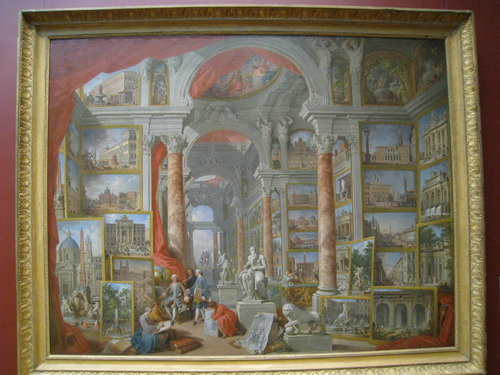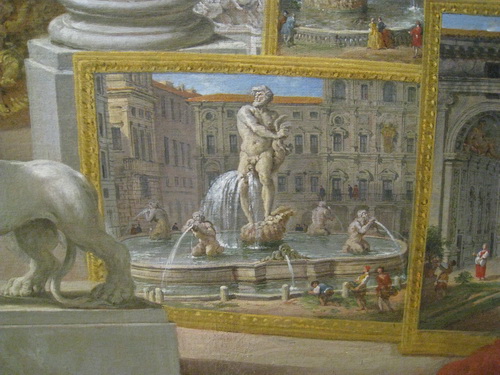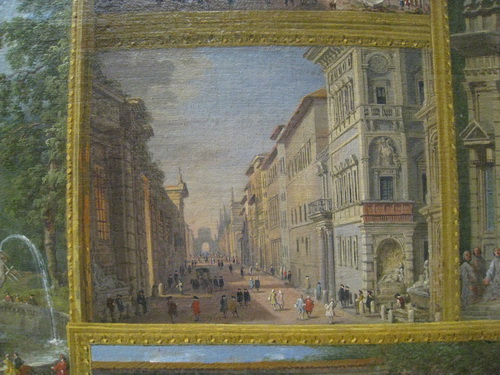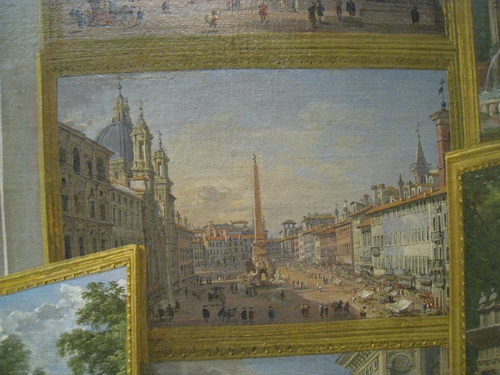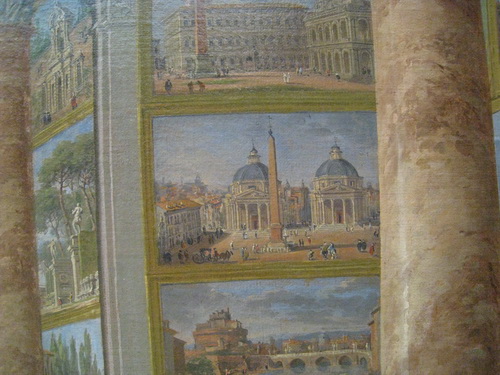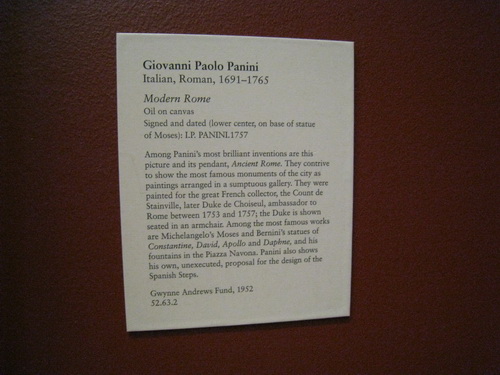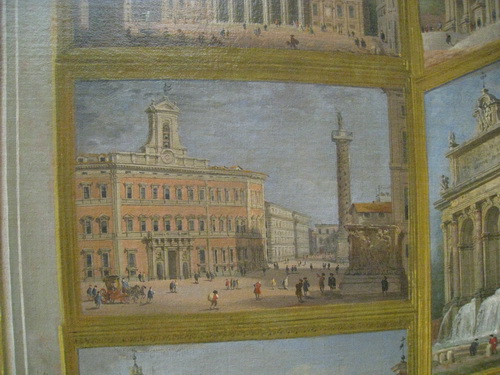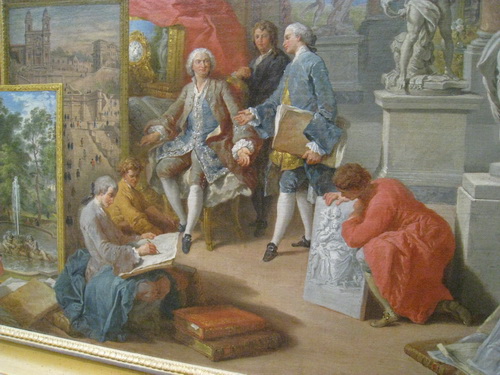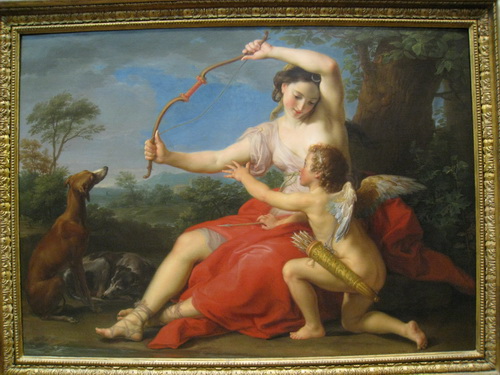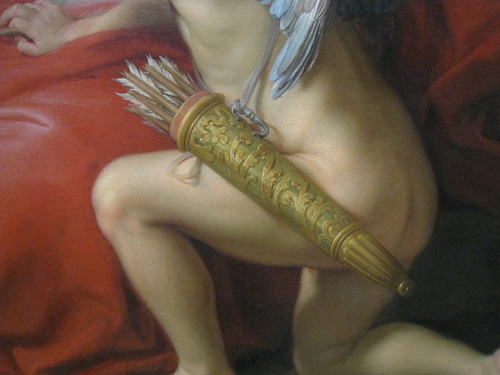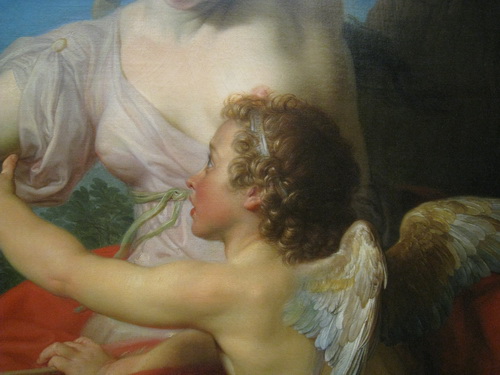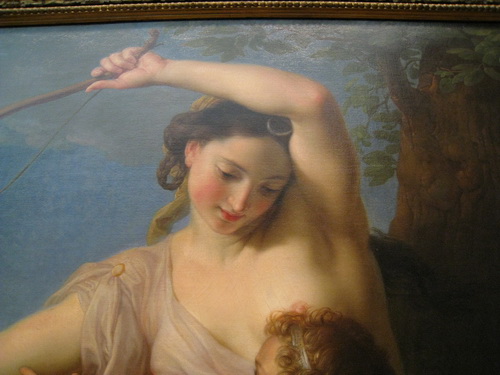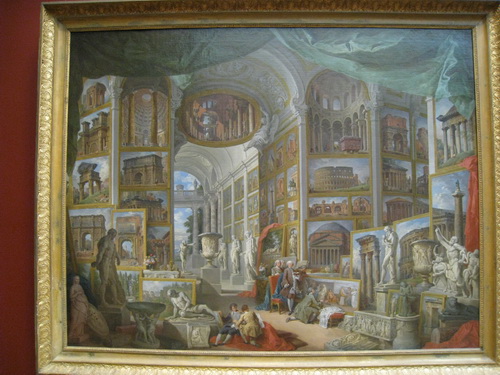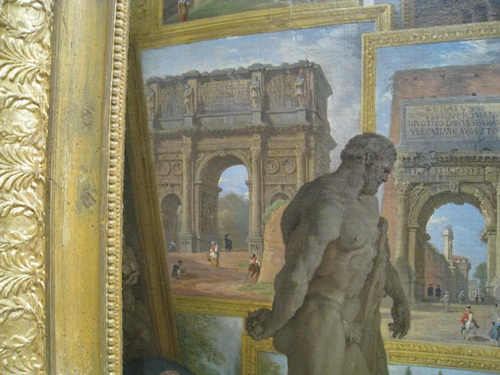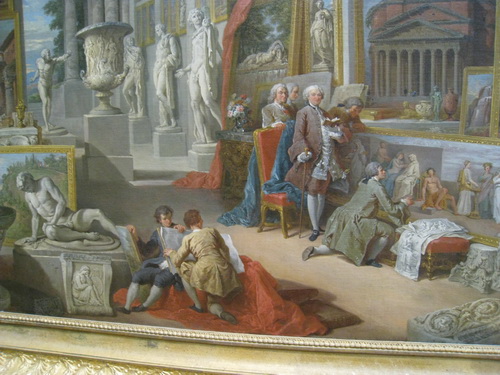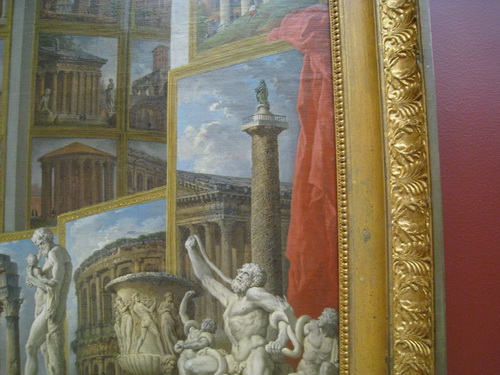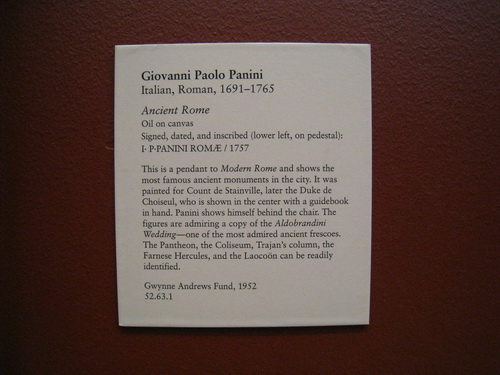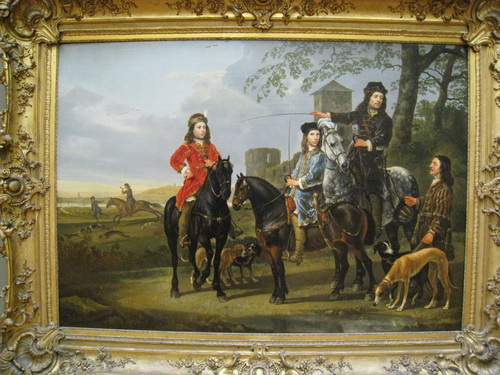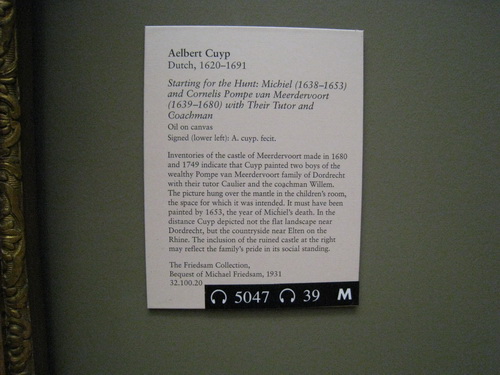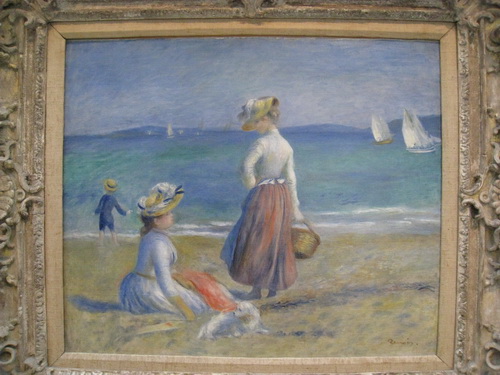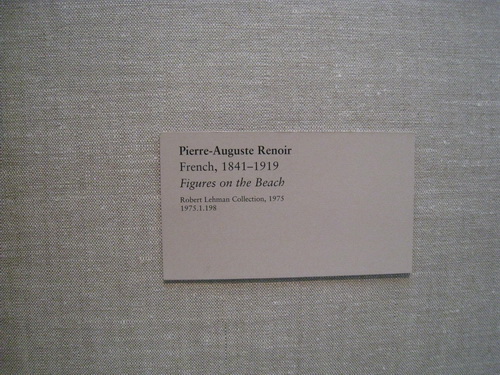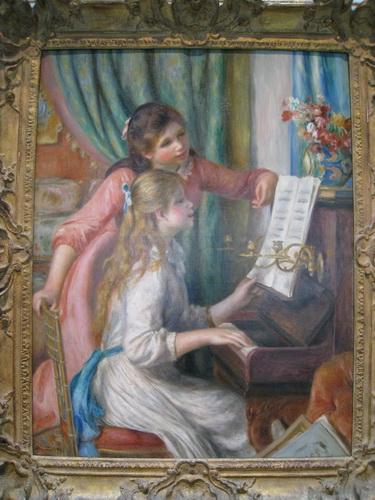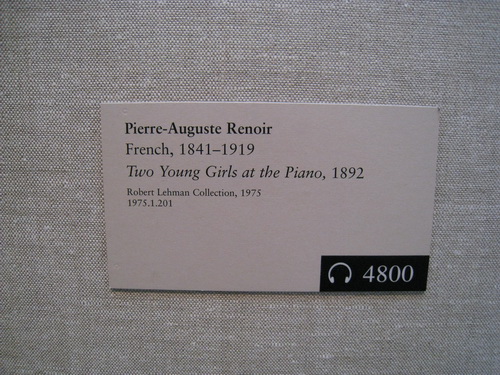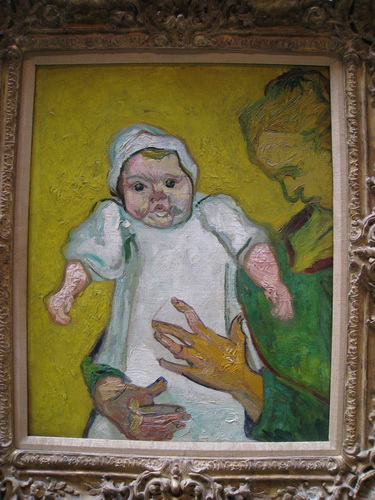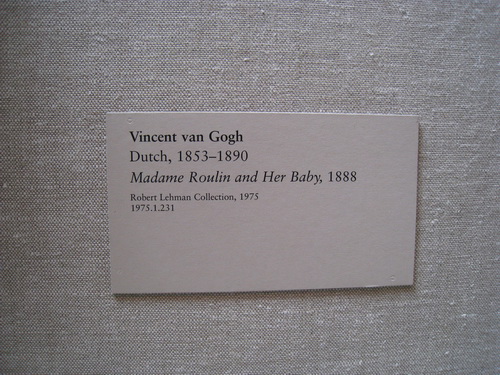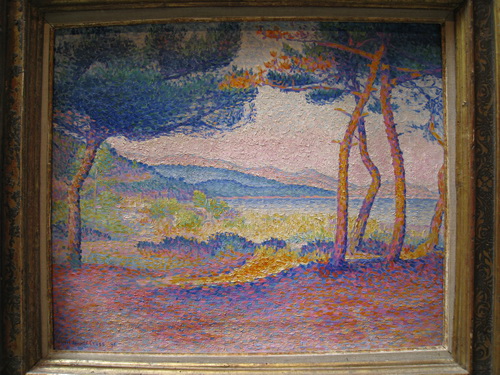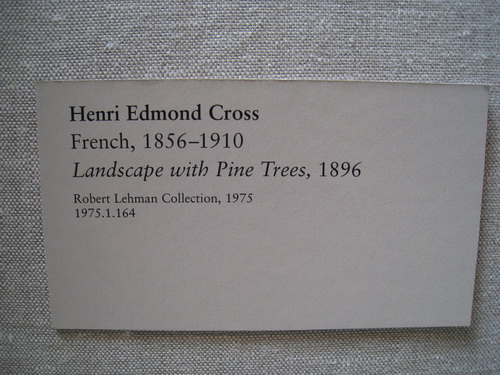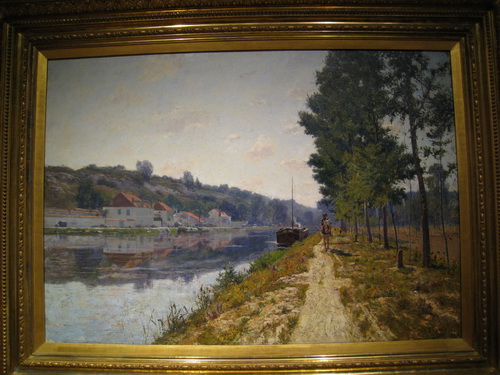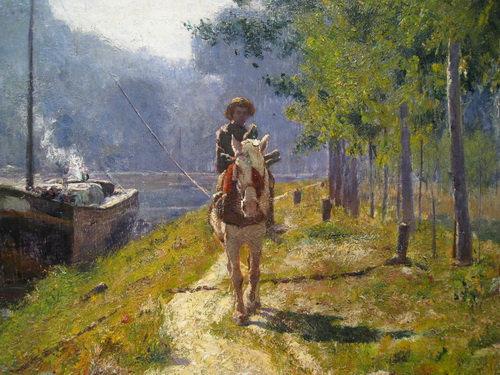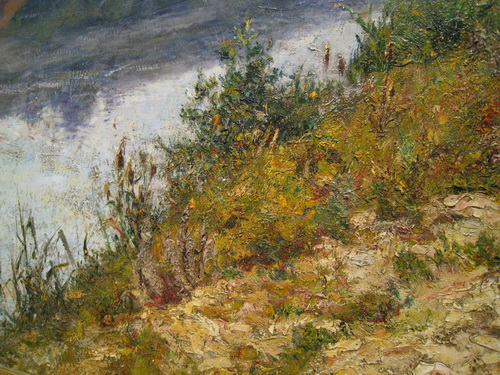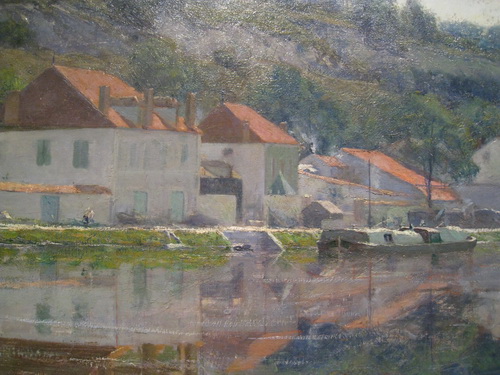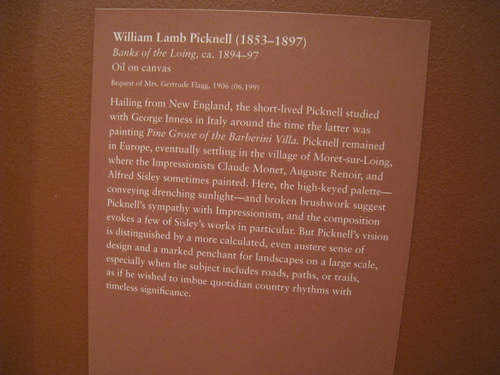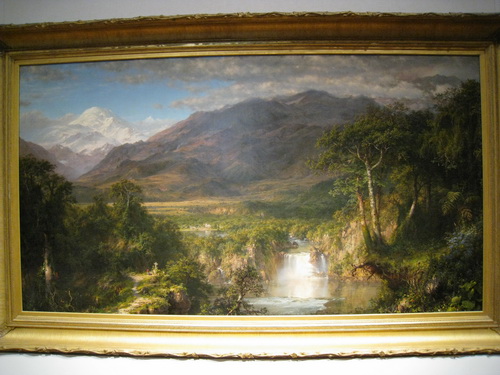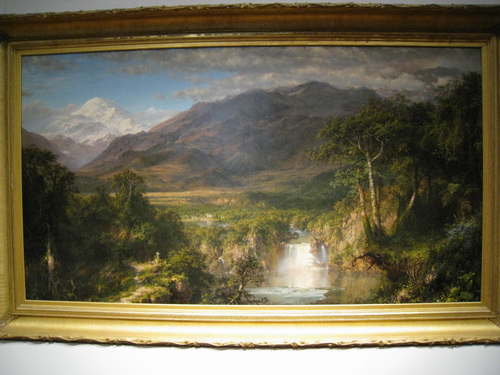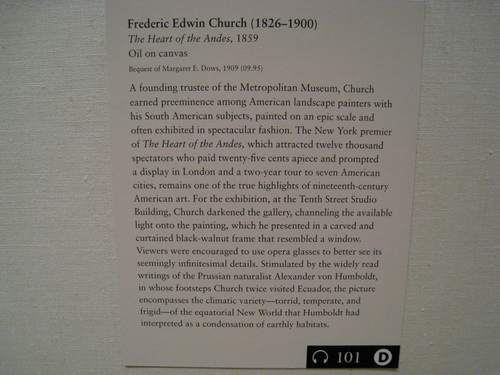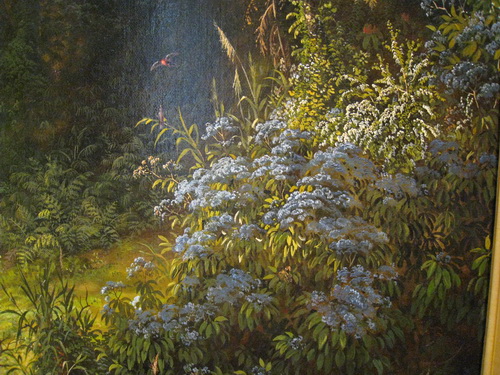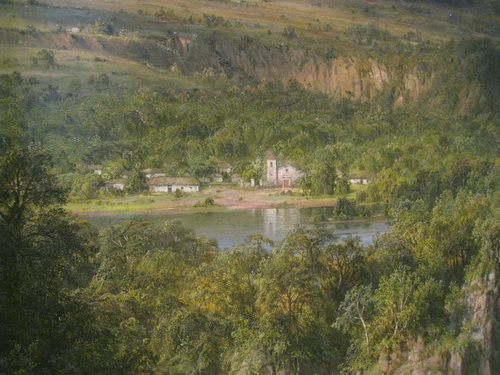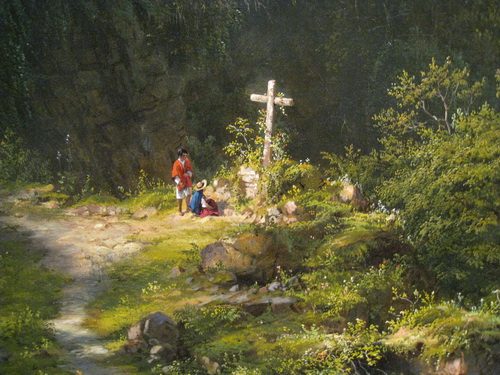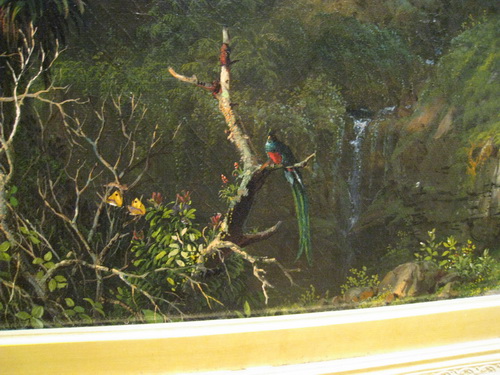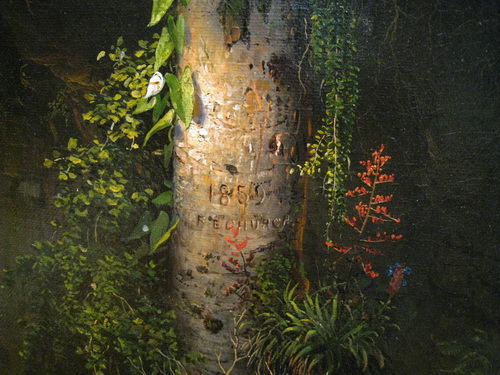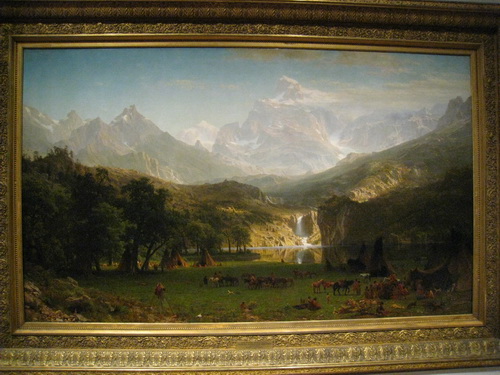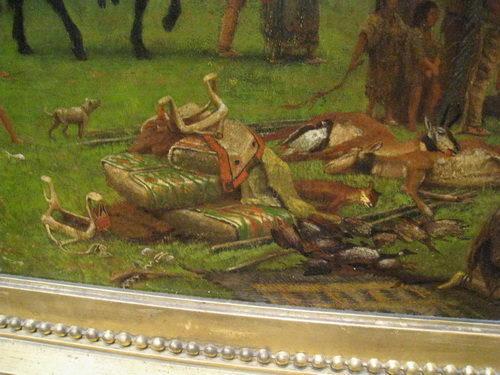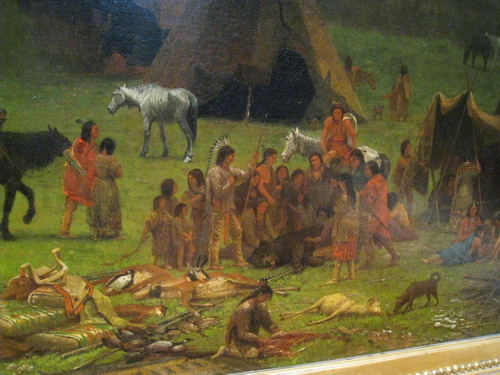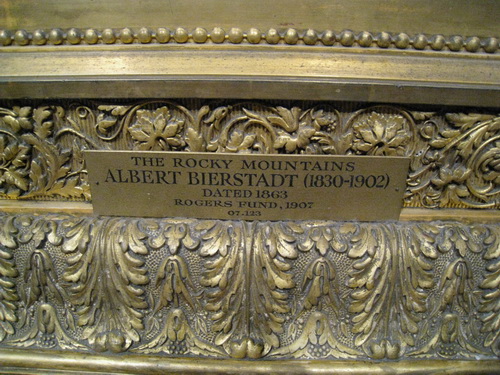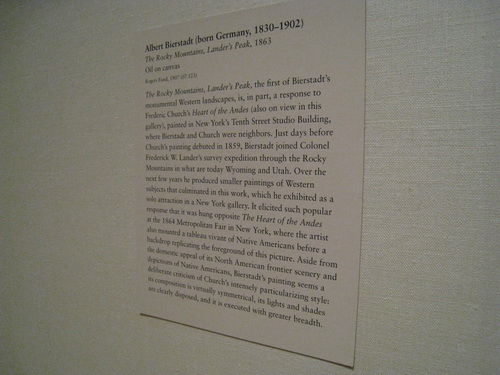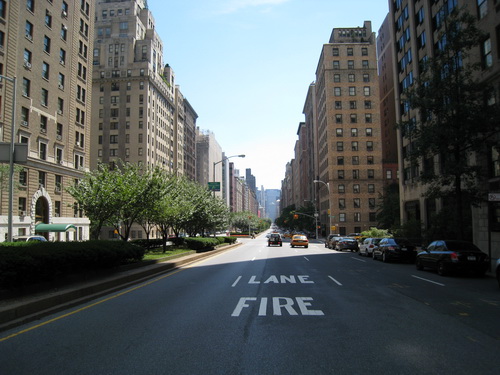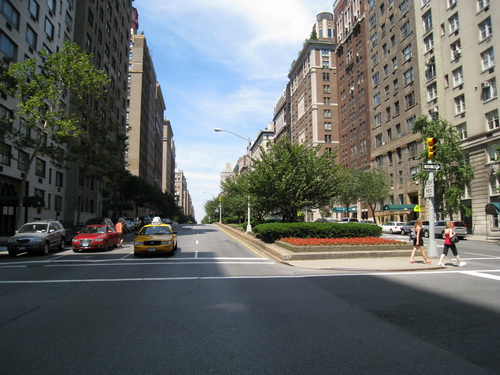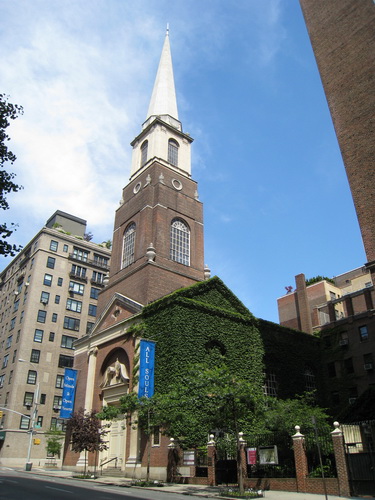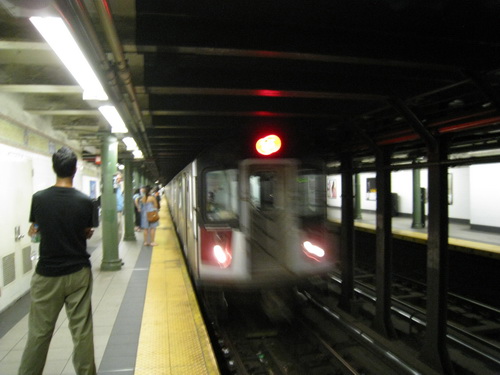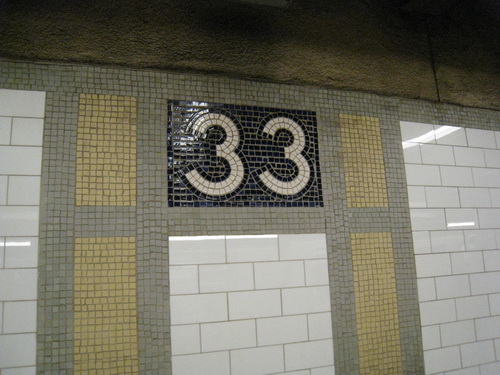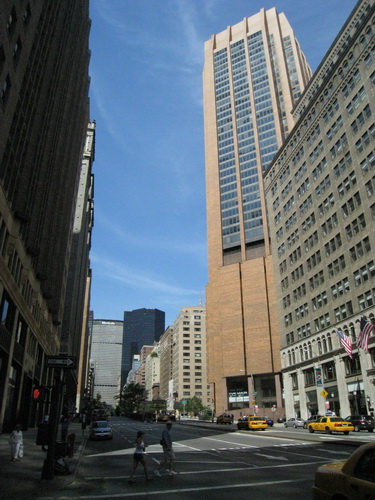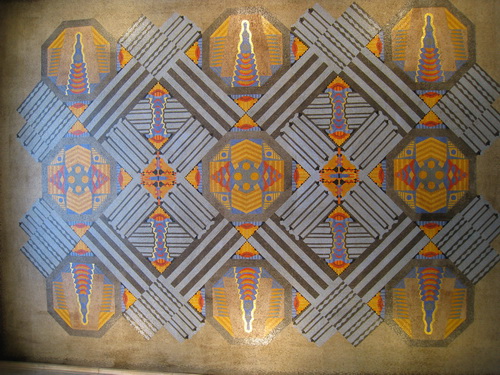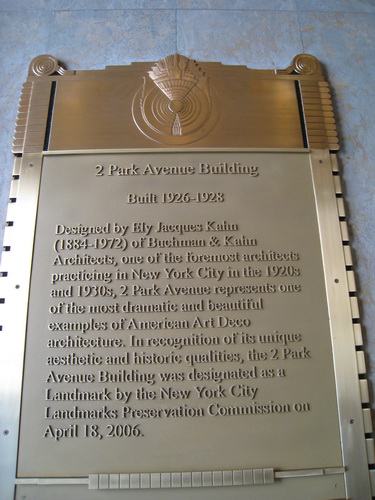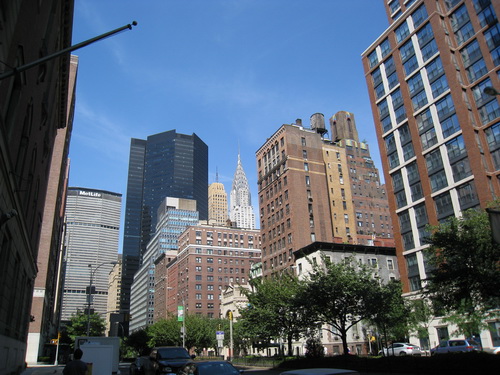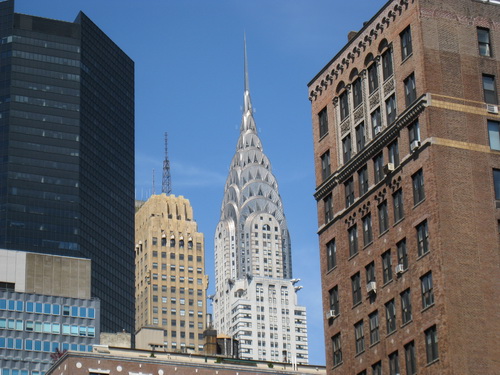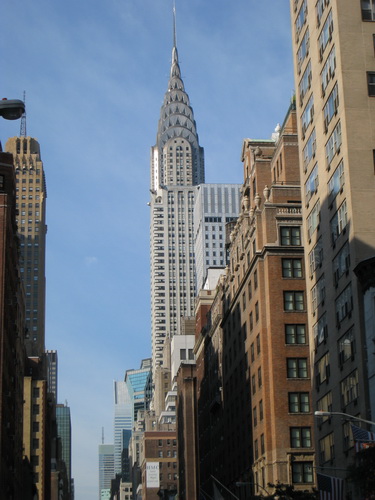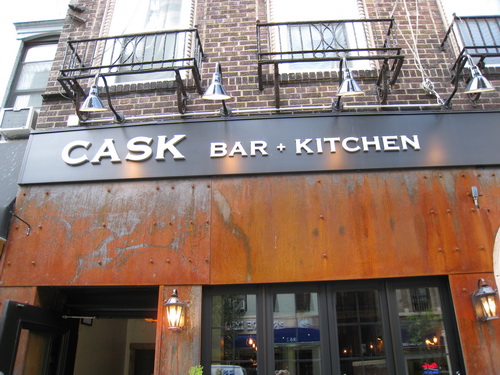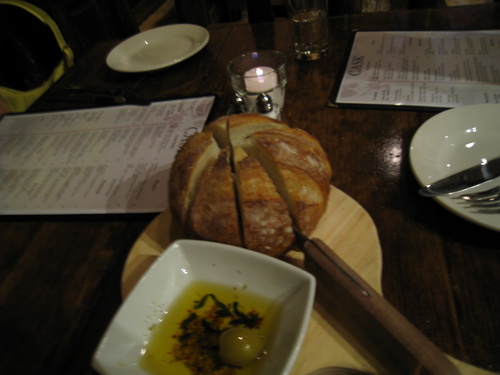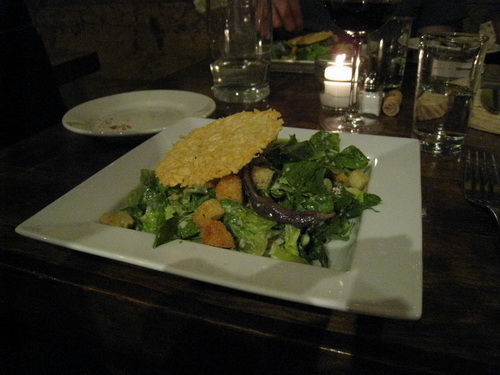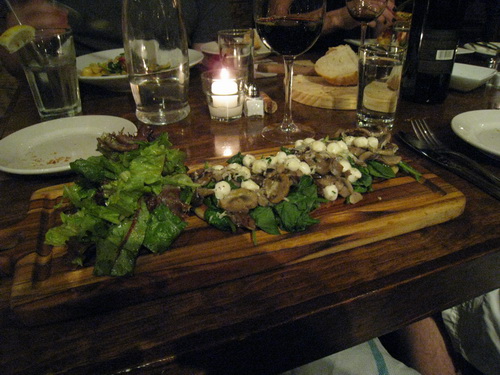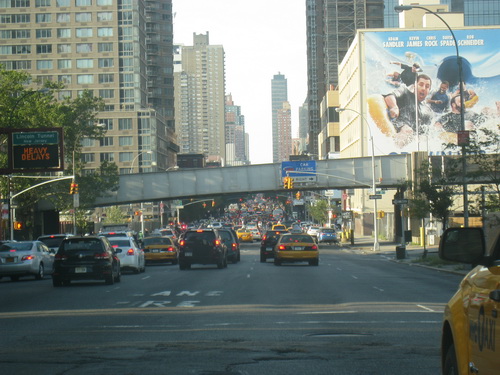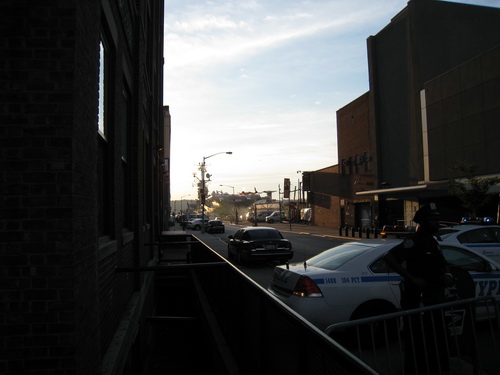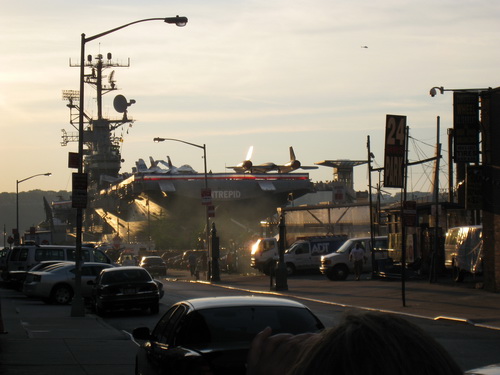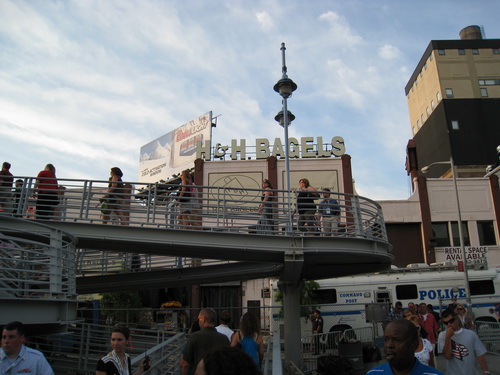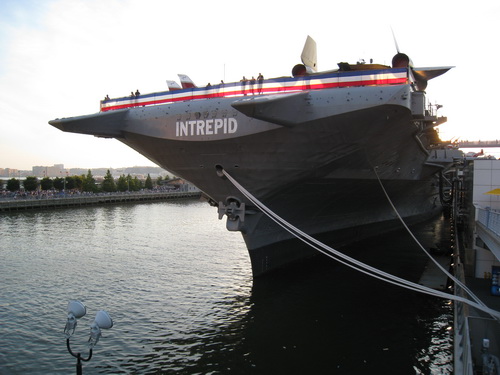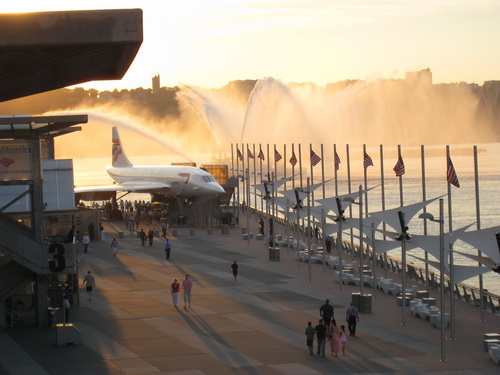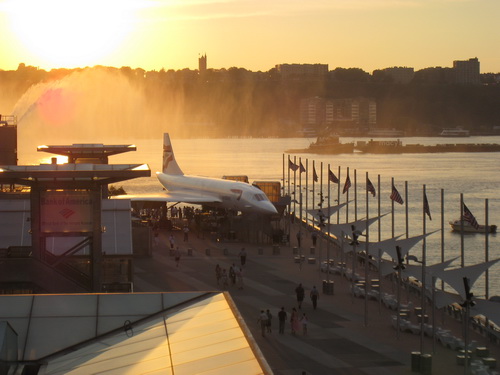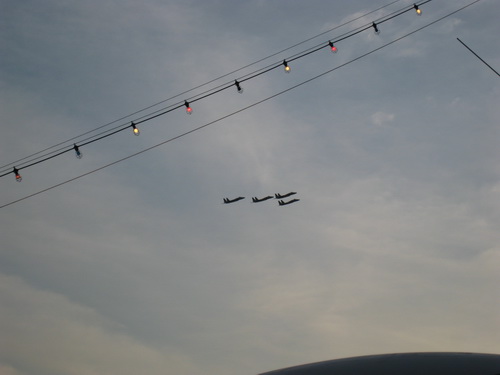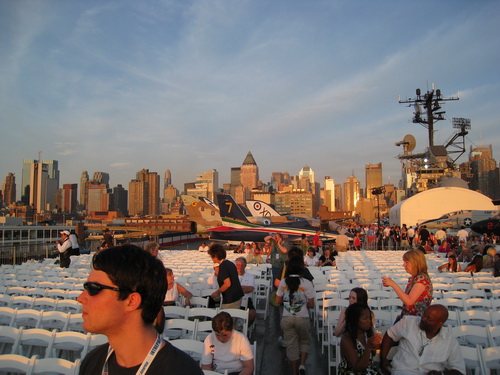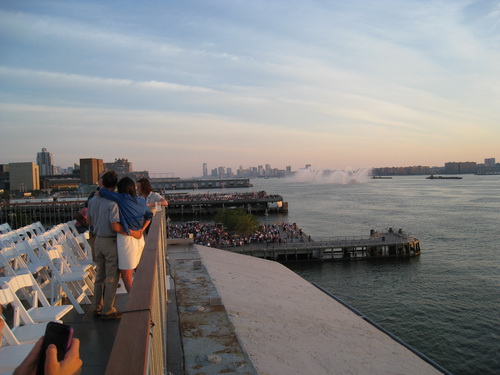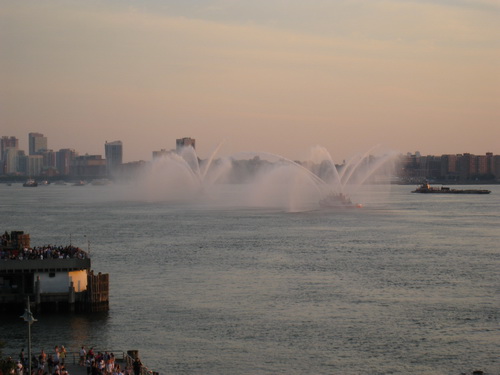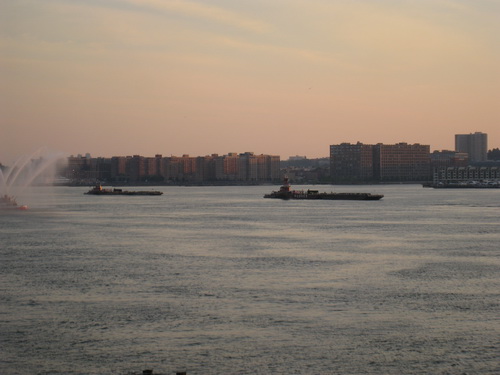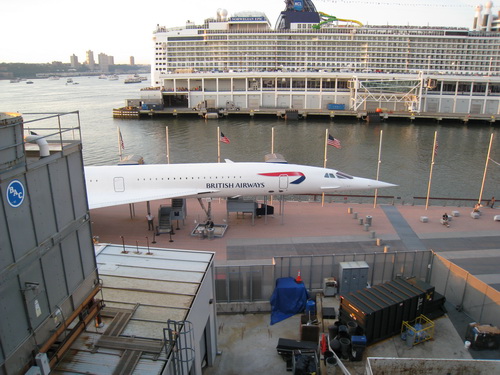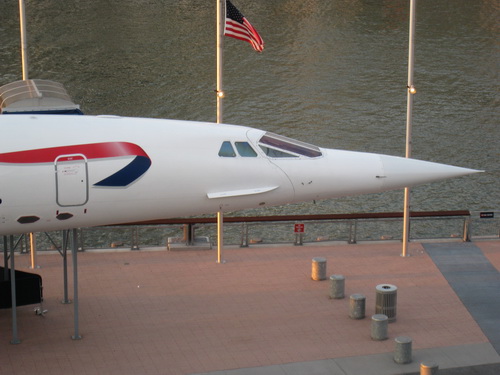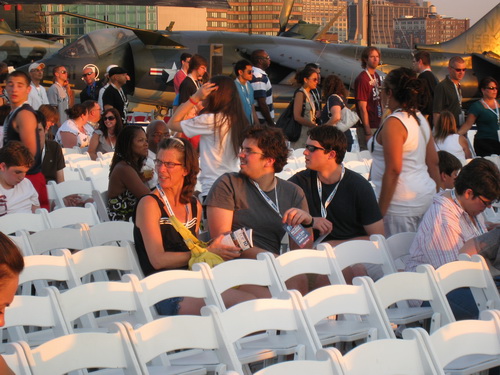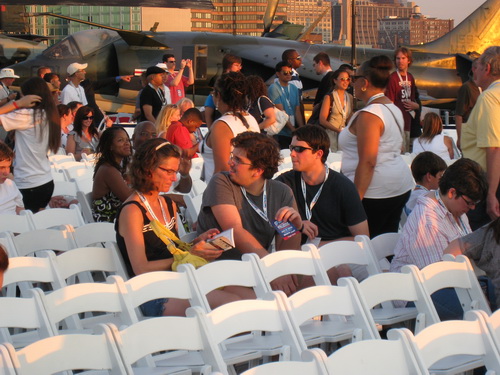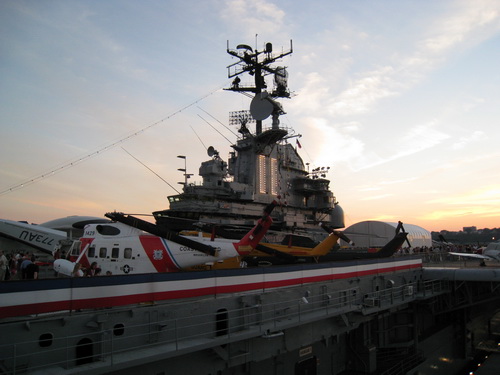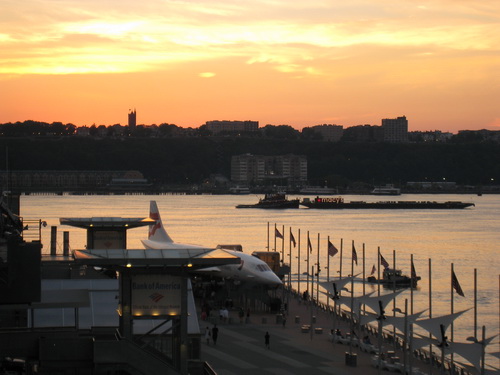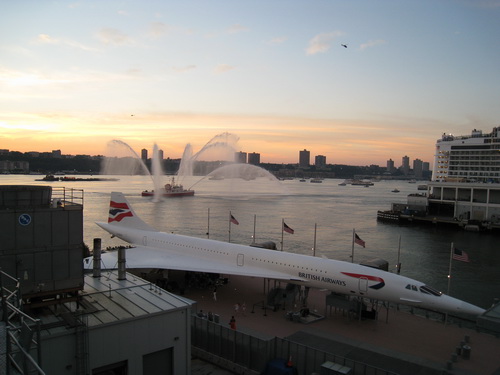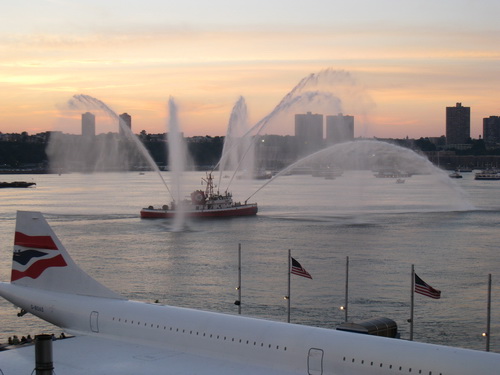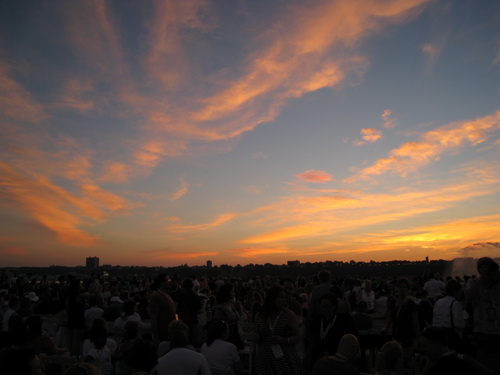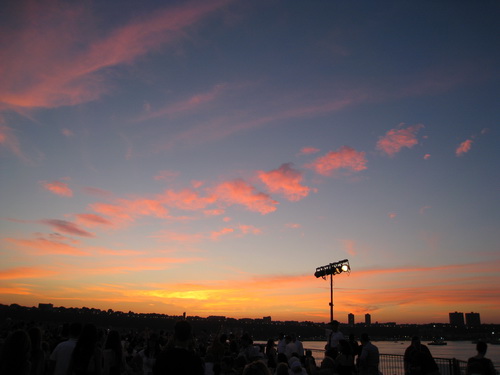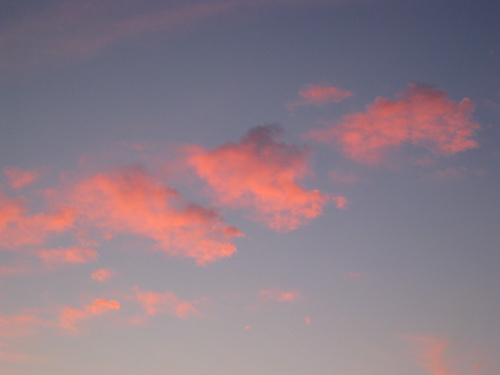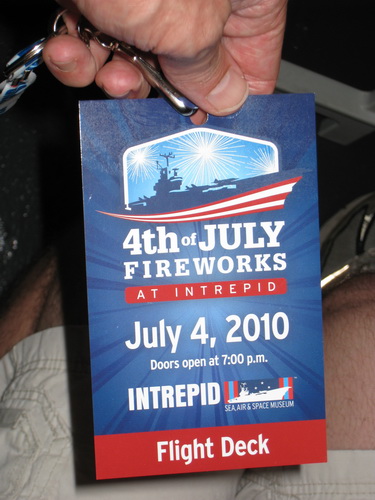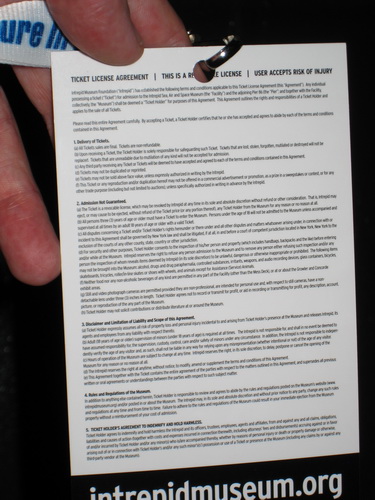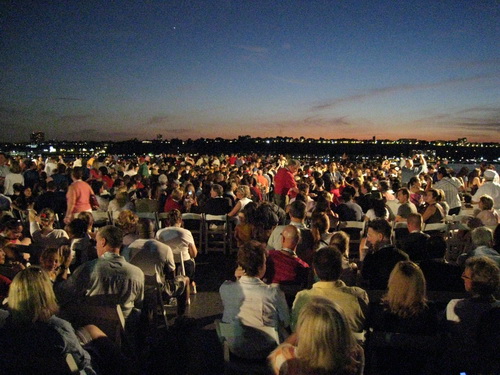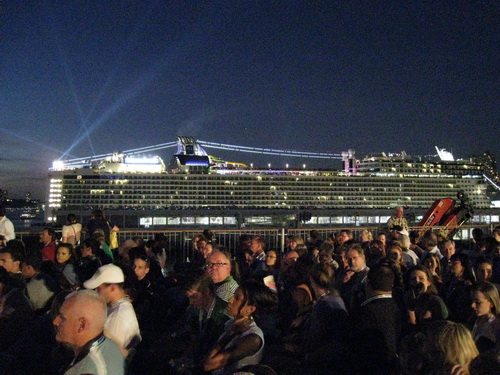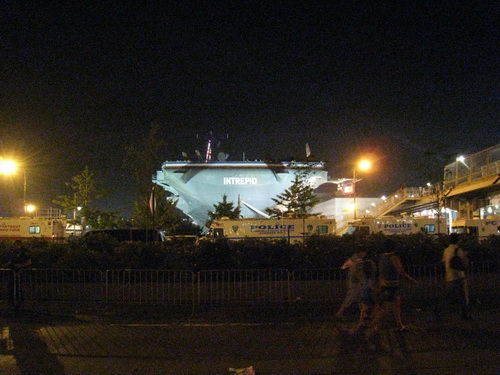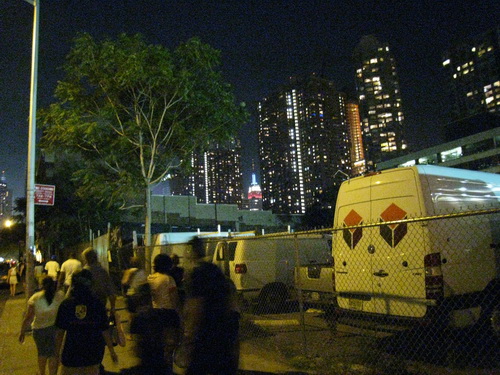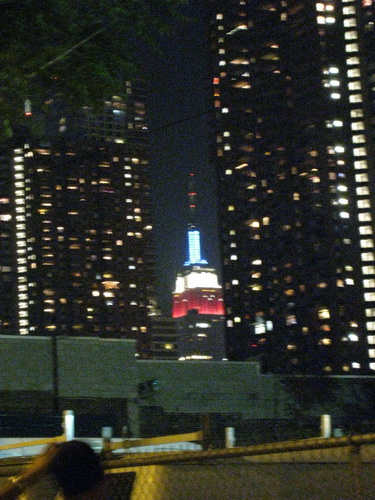 ---

Last updated Saturday, September 8th, 2012.
© 1997-2023 slivka.com. All rights reserved.