---
Sat
Jul-03
American Museum of Natural History, The Cloisters, L'Atelier du Joel Robuchon
Ben got up early Saturday morning to do laundry at the L C Laundromat at 18 East 30th Street. Then Ben and Lauren took the subway (with some hitches) to the American Museum of Natural History where they enjoyed the mineral and gem exhibit.

We rendezvoused outside the museum and -- since the subaway was being balky -- took a taxi up to The Cloisters where we enjoyed the lovely collection of art and architecture.

Then we caught the A train back to Columbus Circle where Ben and Max had coffee with a friend.

For dinner some of us walked to L'Atelier du Joel Robuchon where we enjoyed a 2005 Zind-Humbrecht Riesling Rangen de Thann Clos St. Urbain, a 1997 Dalla Valle Cabernet Sauvignon, and a 2006 Opus One.

Some of us walked back to the hotel after dinner.
---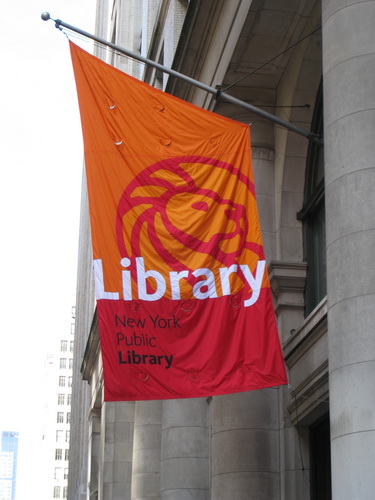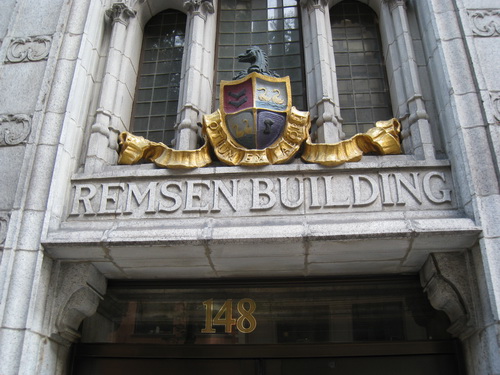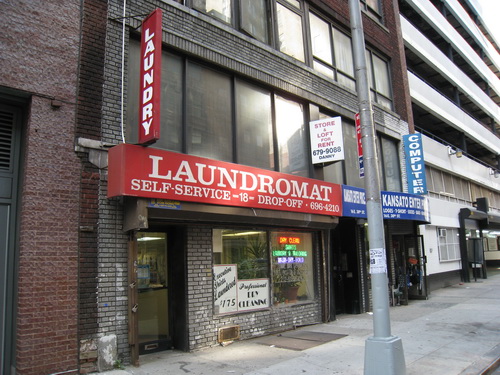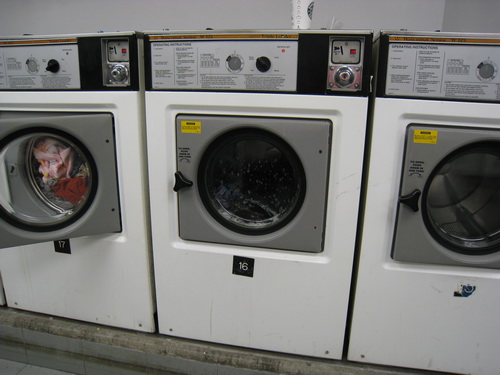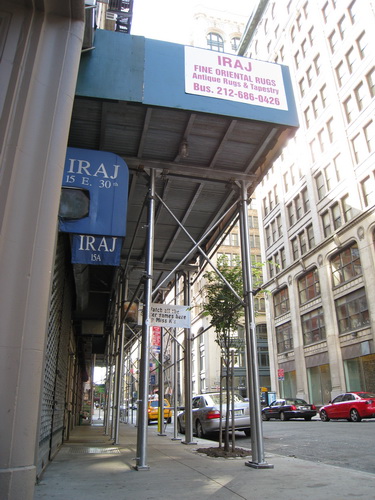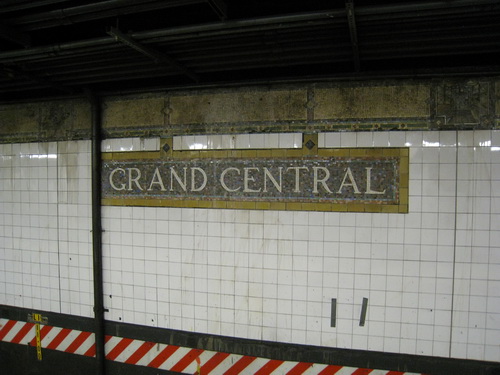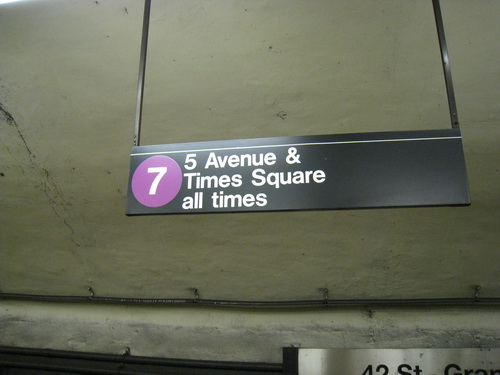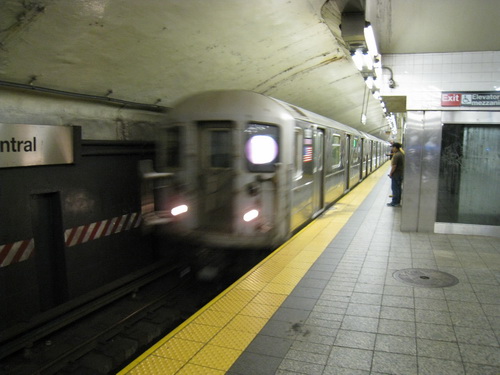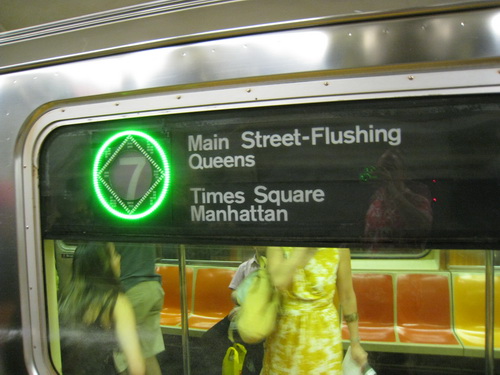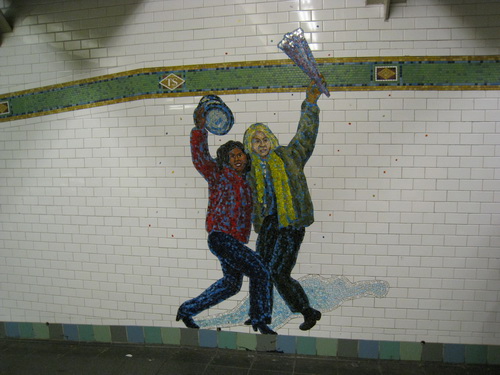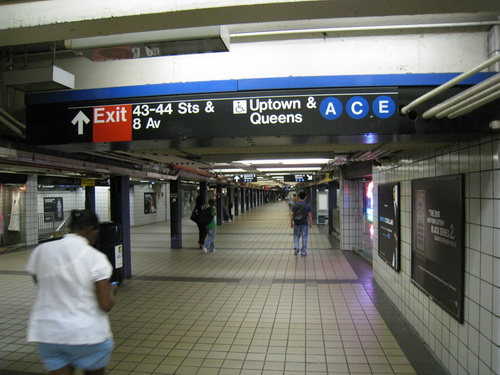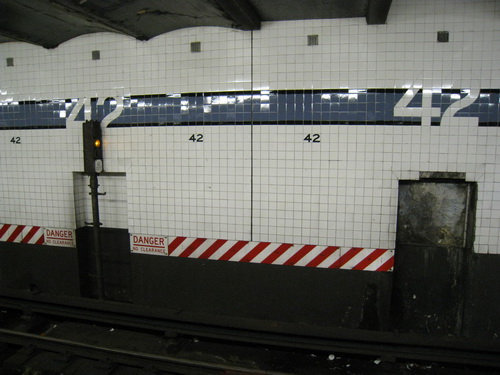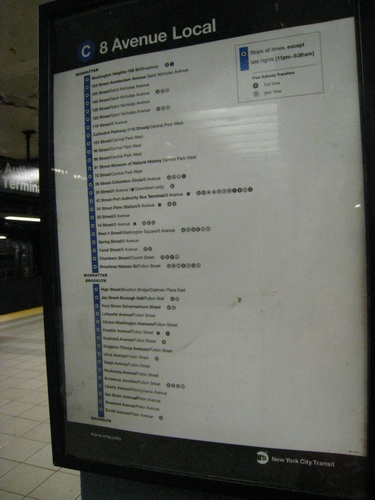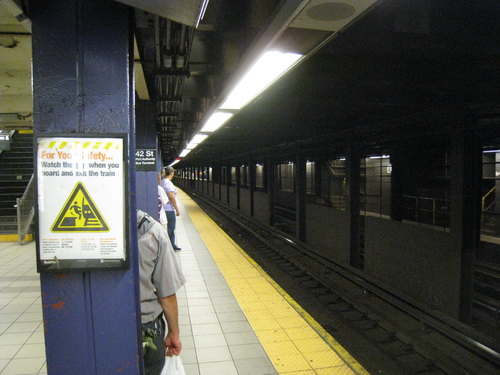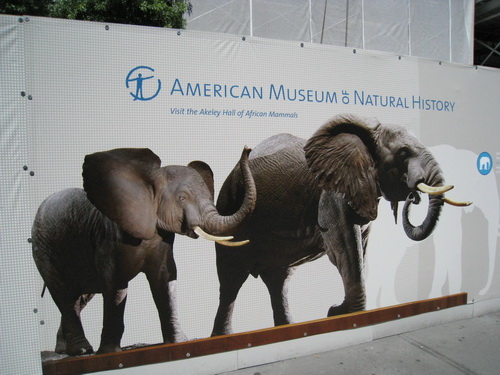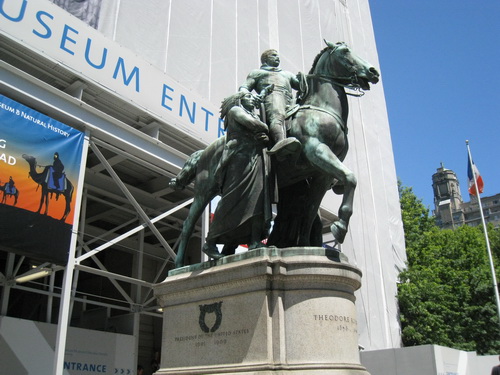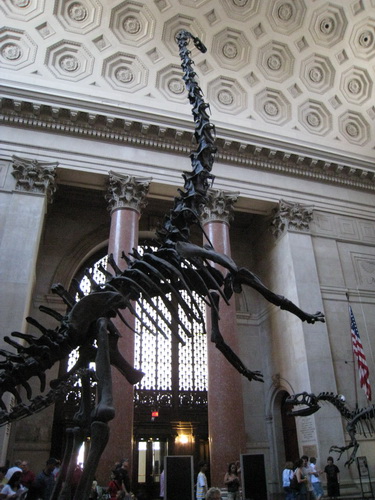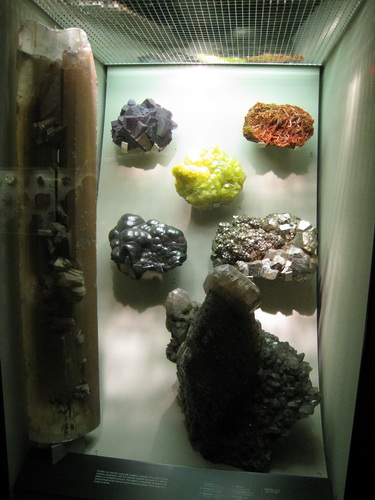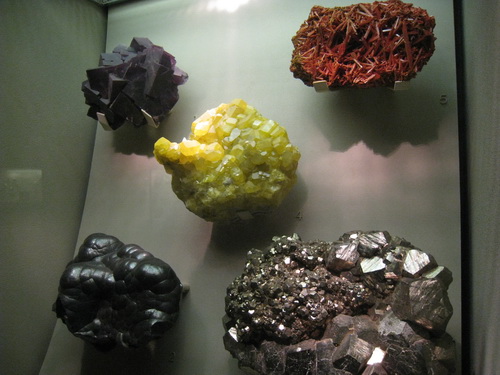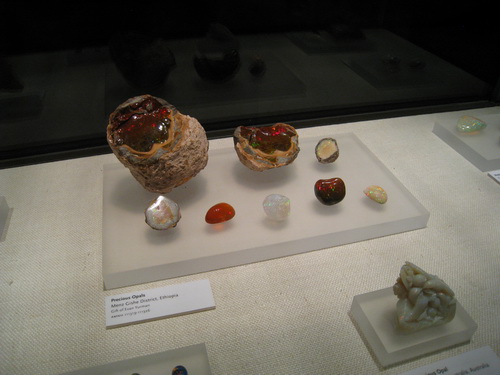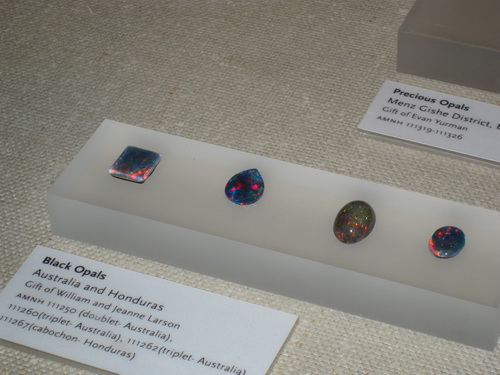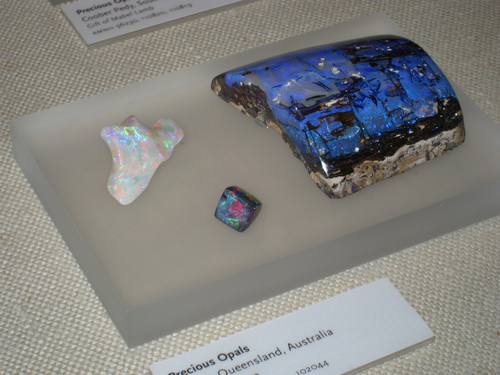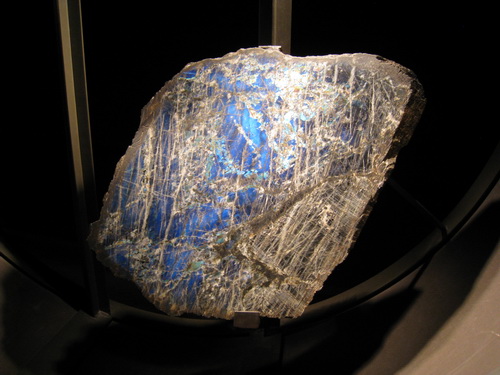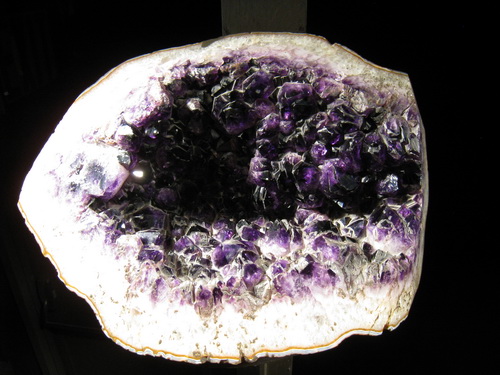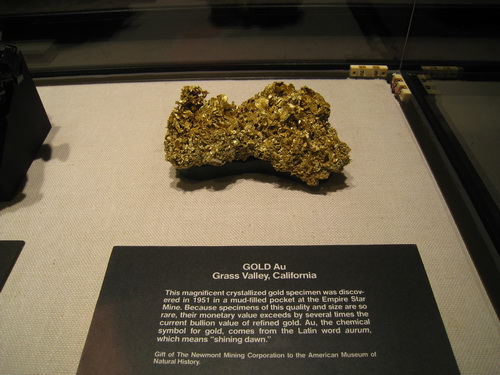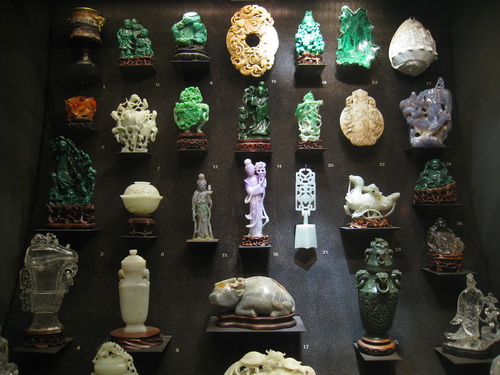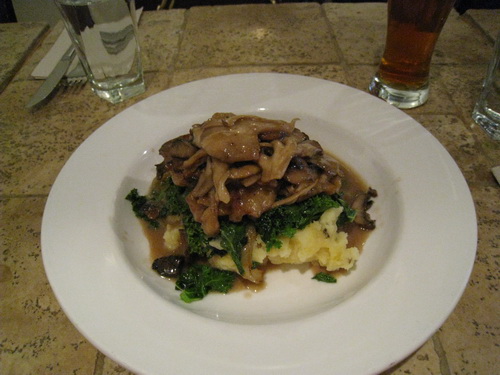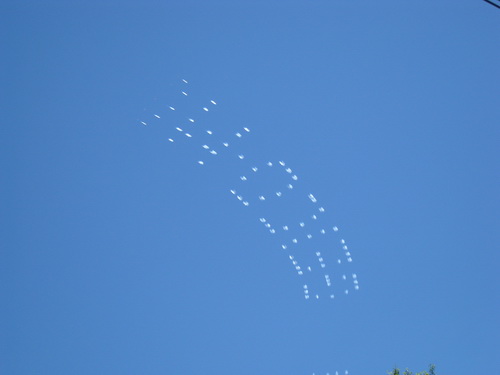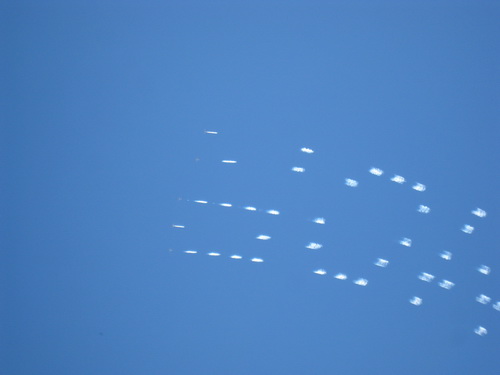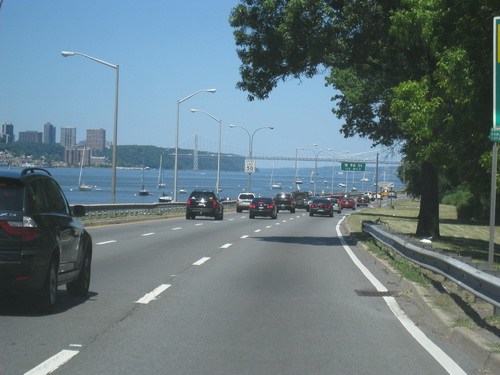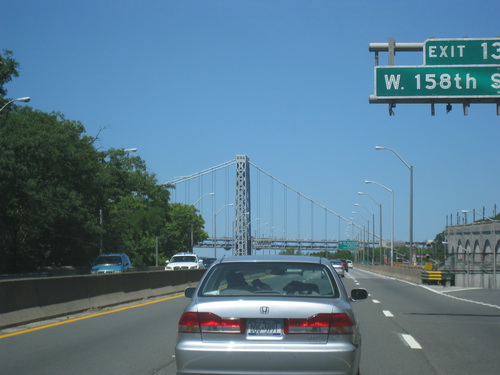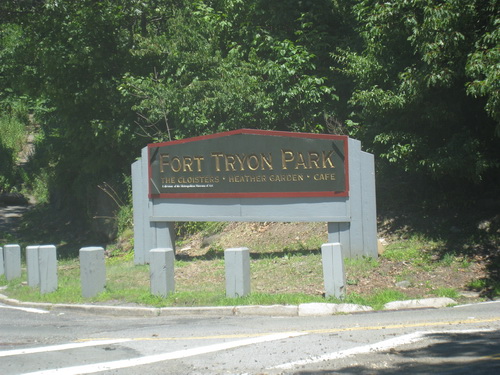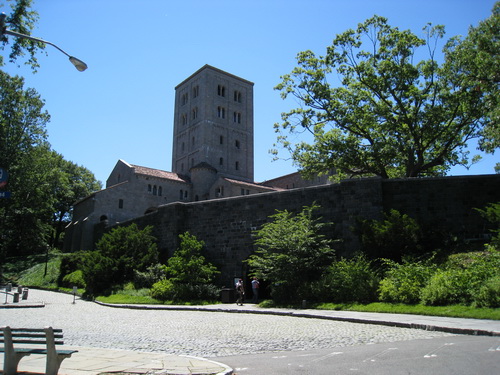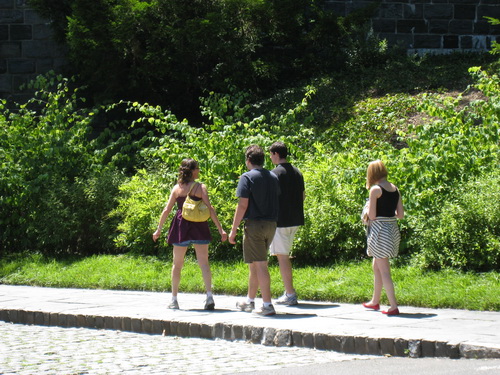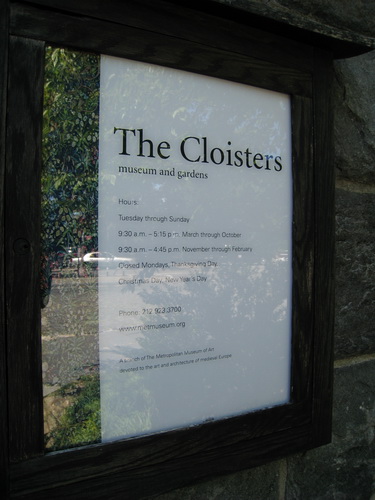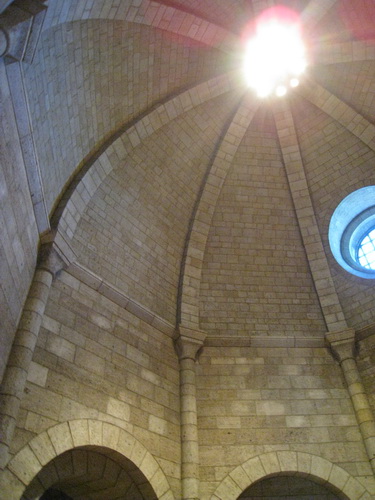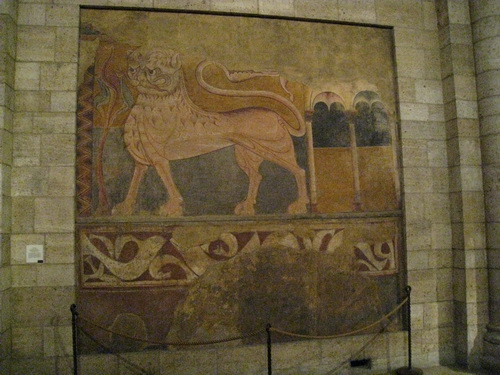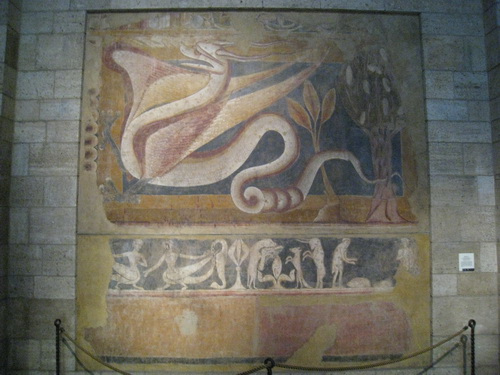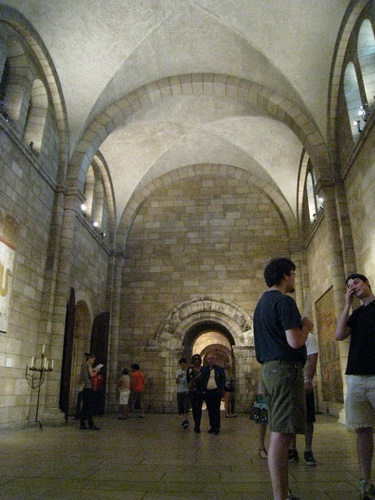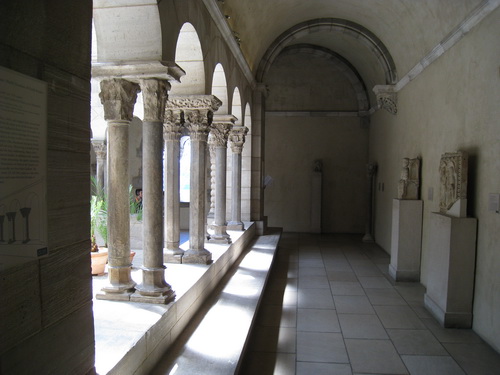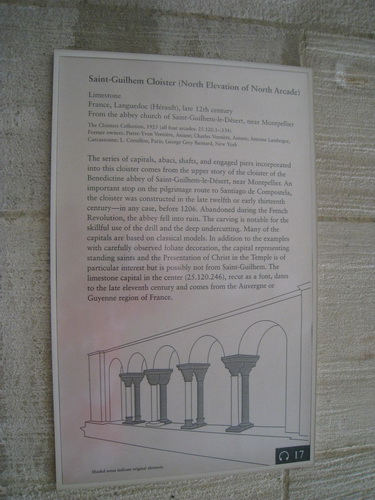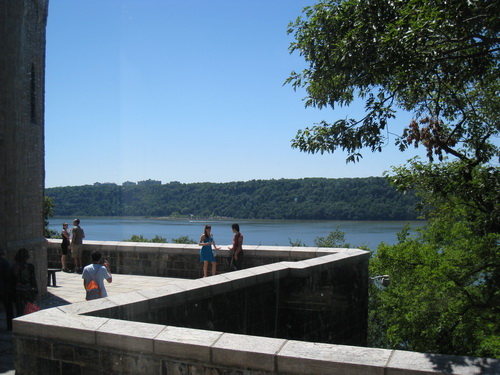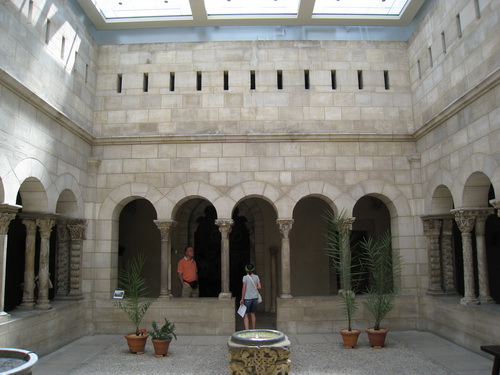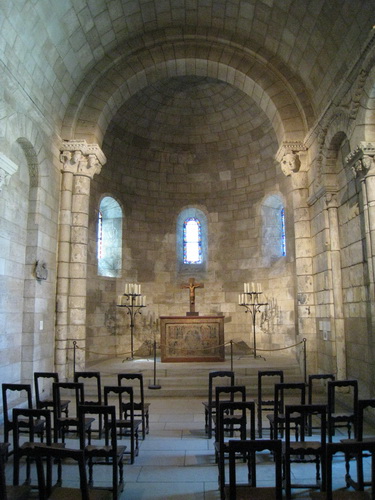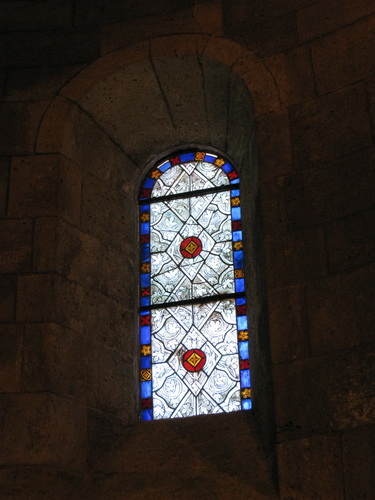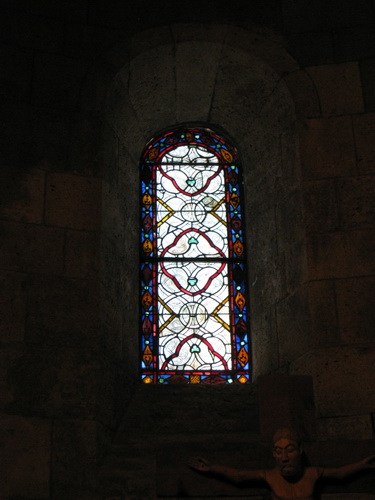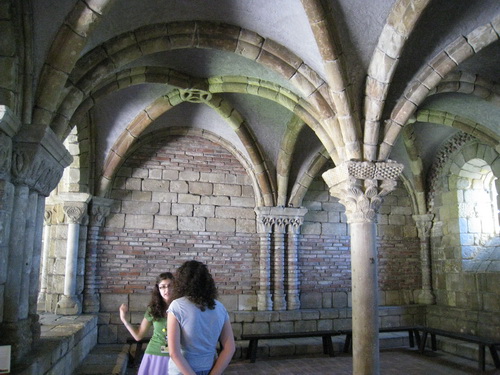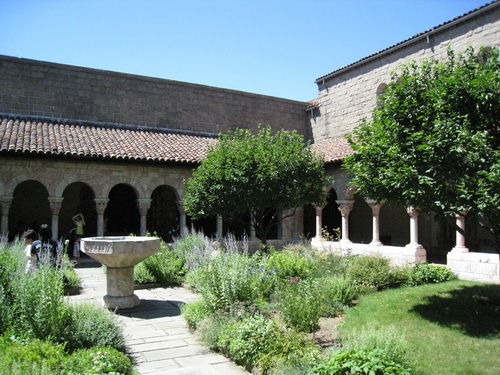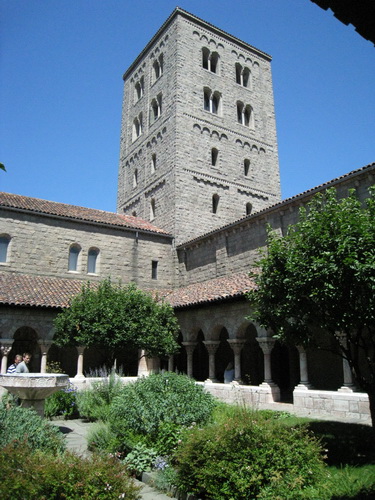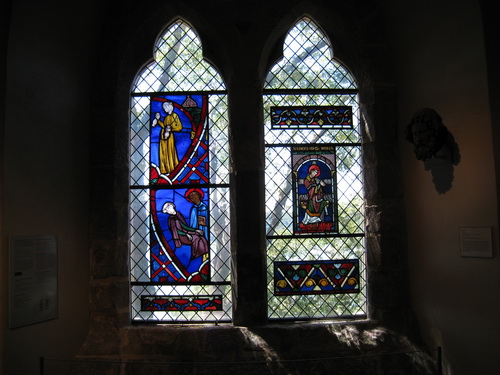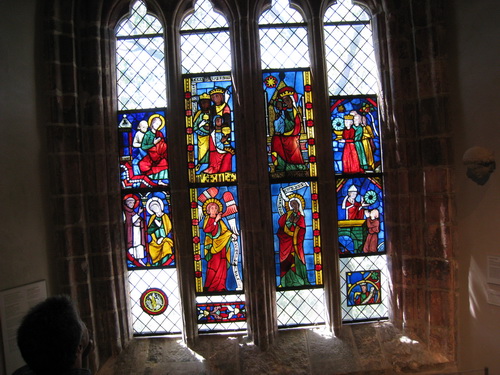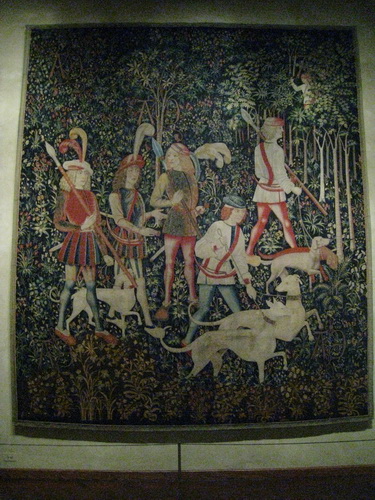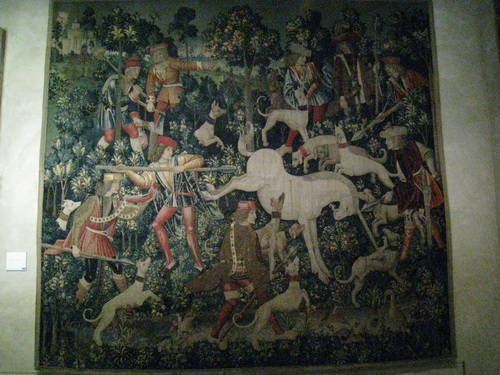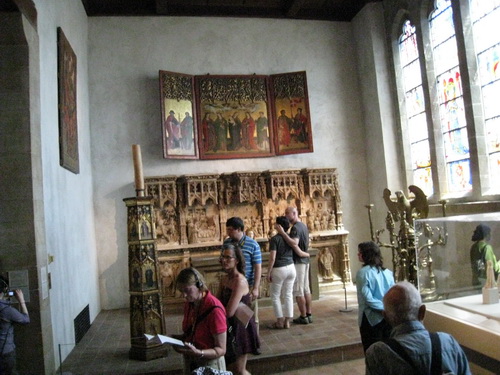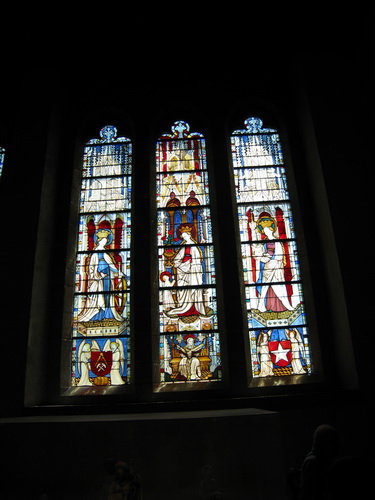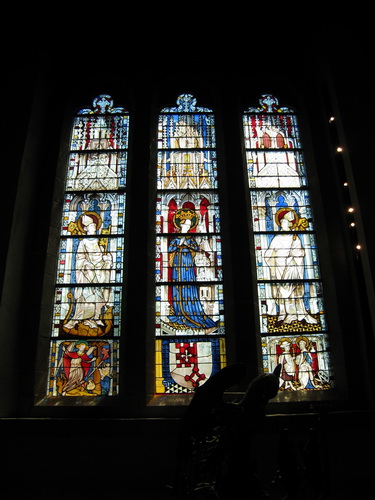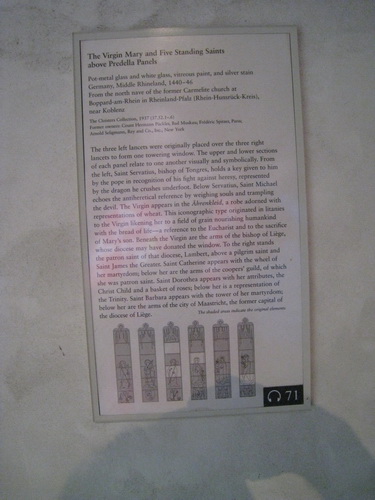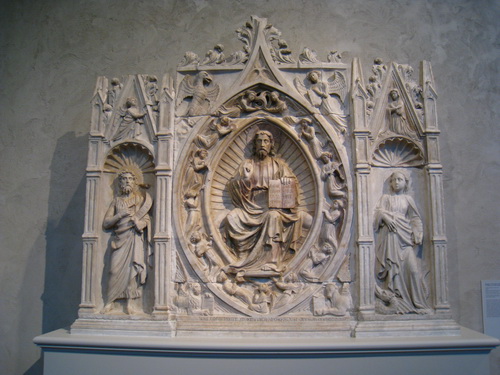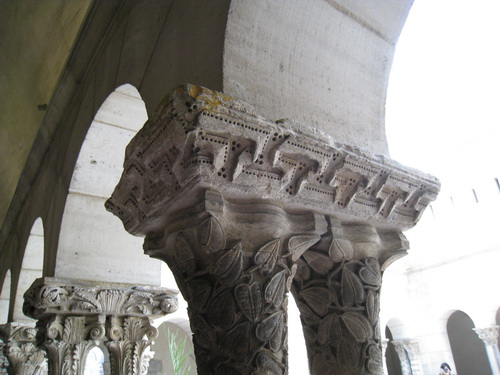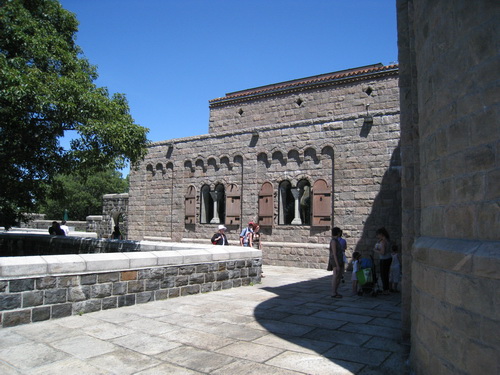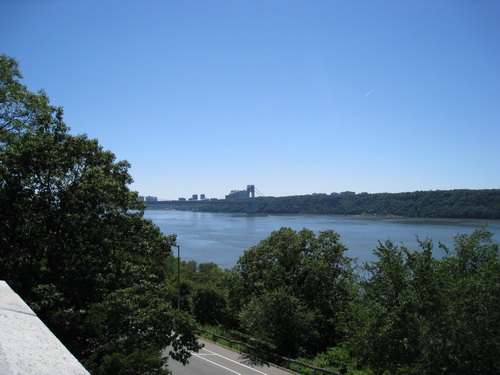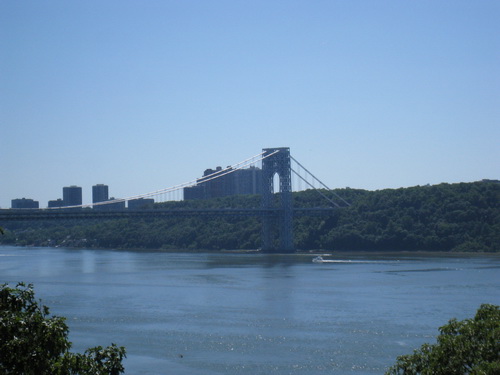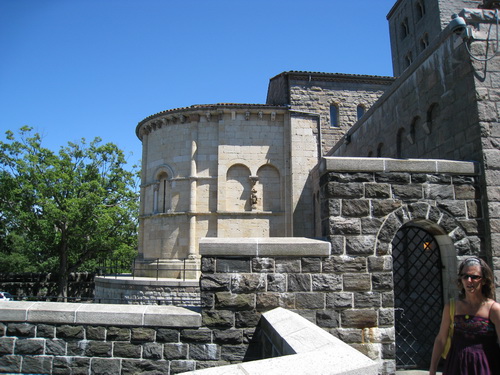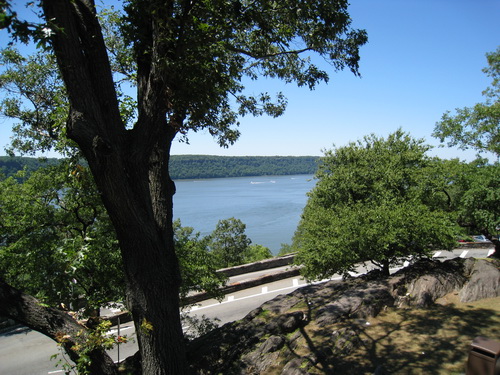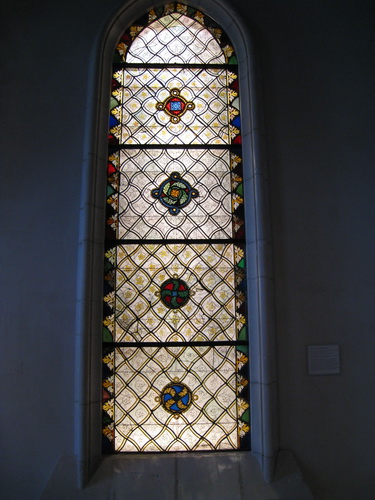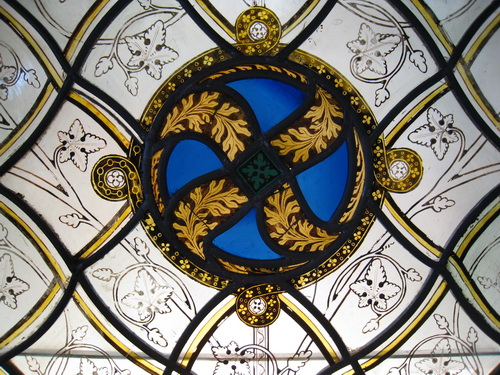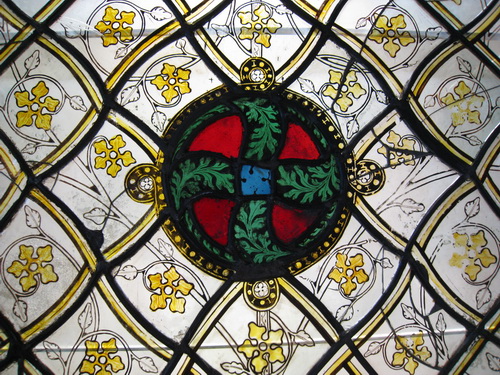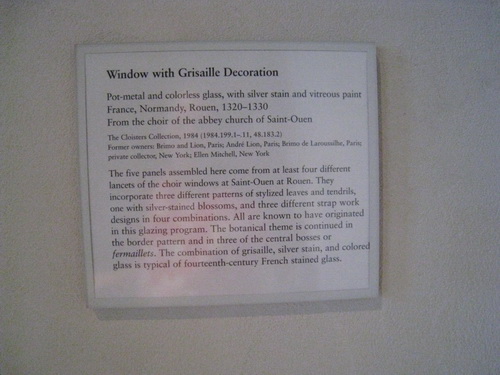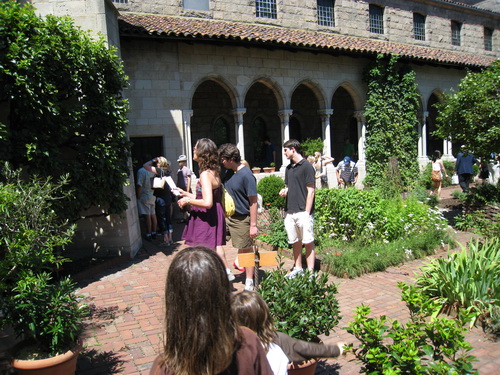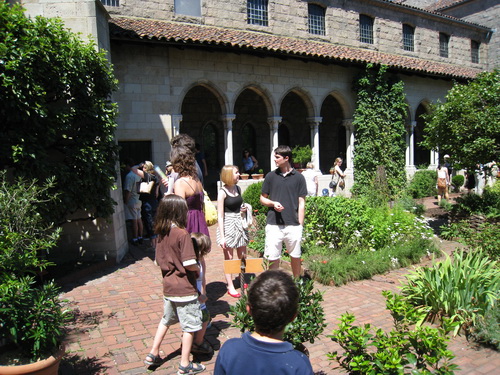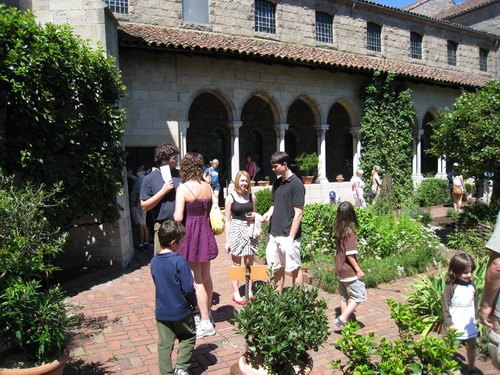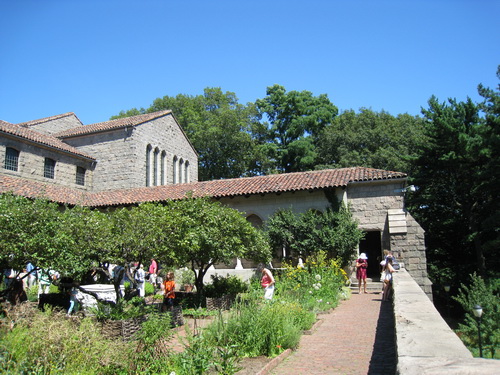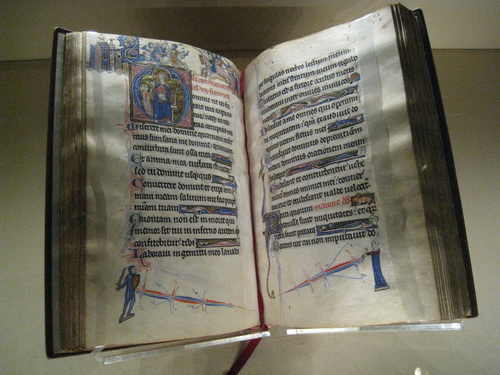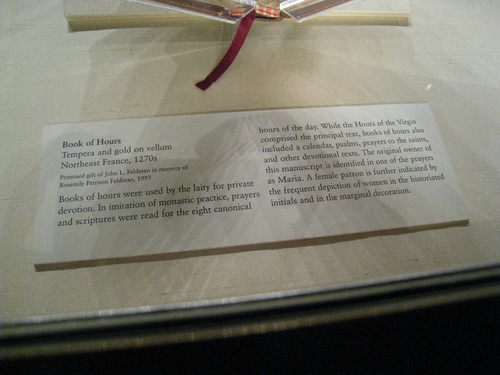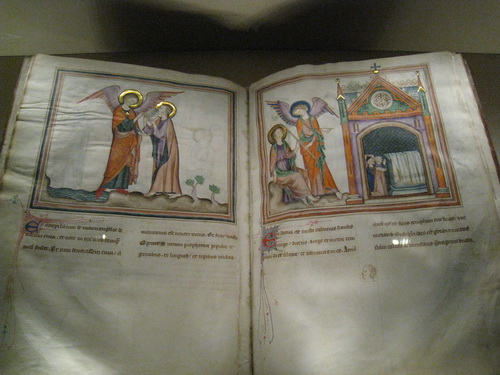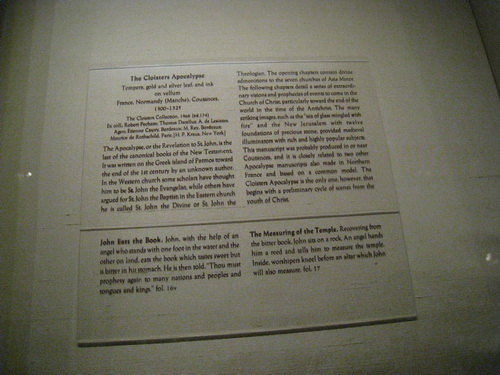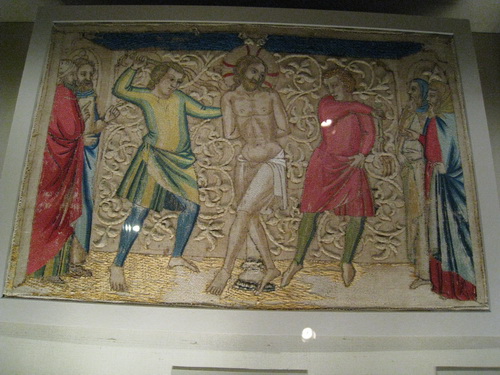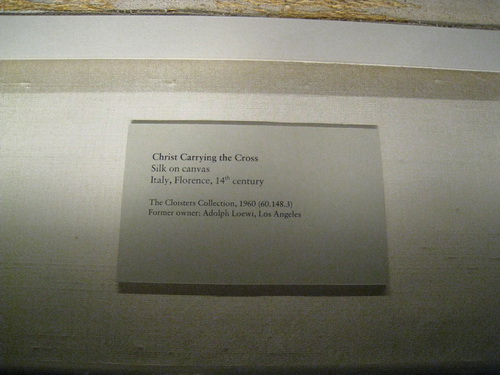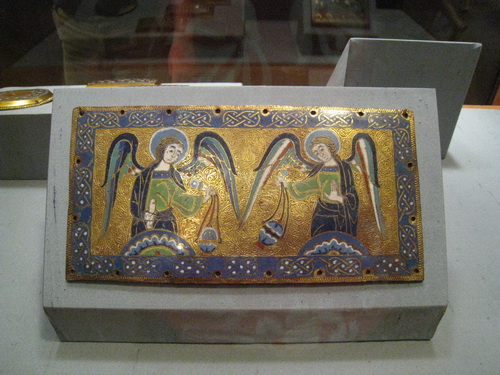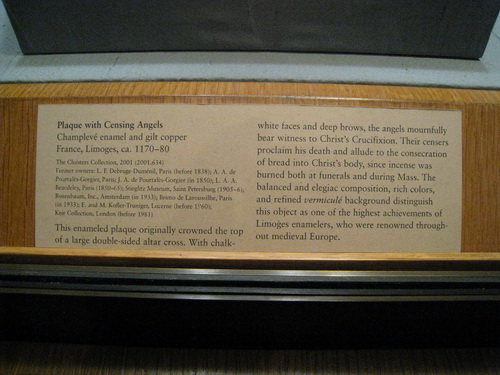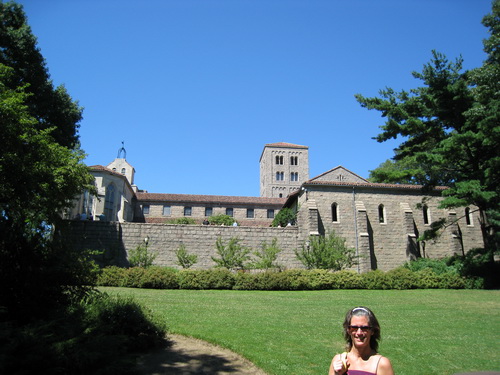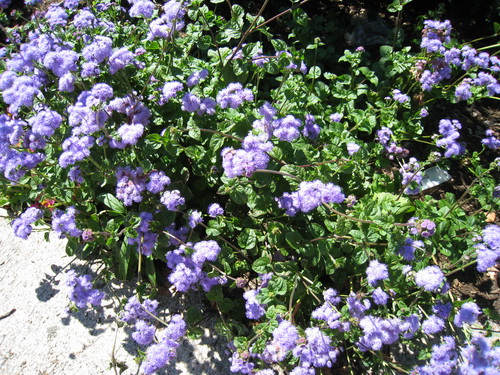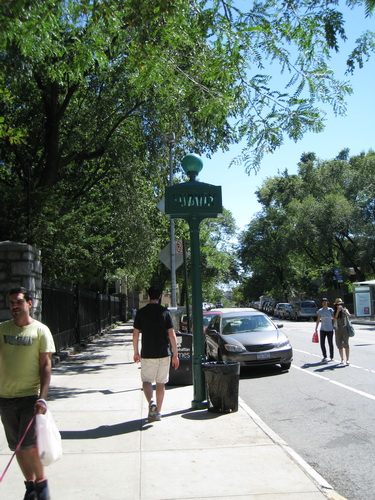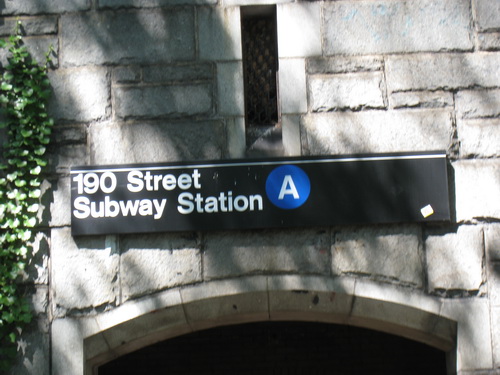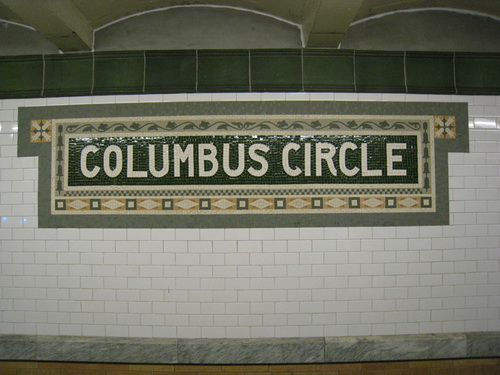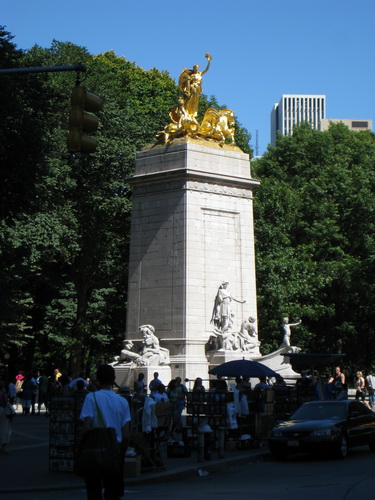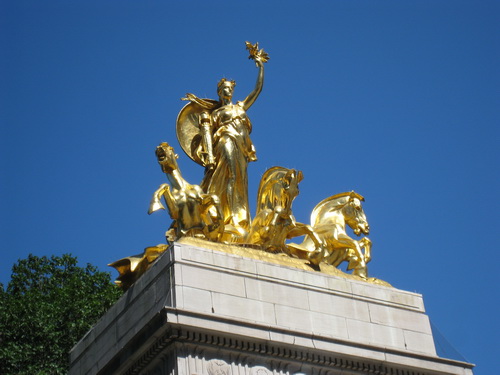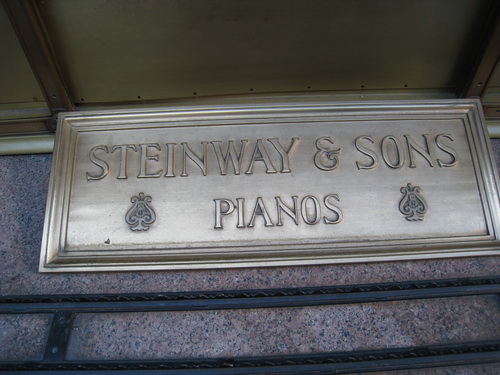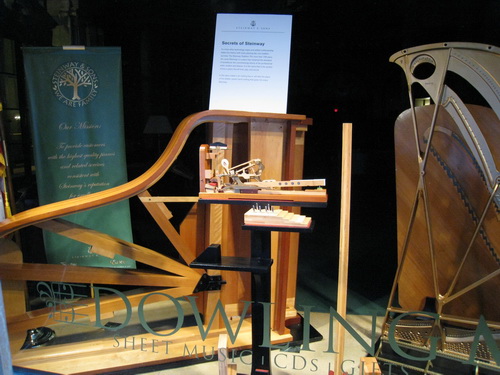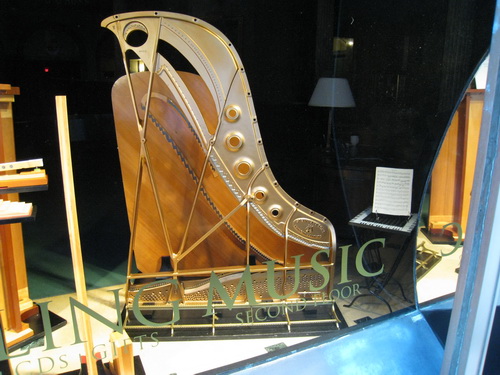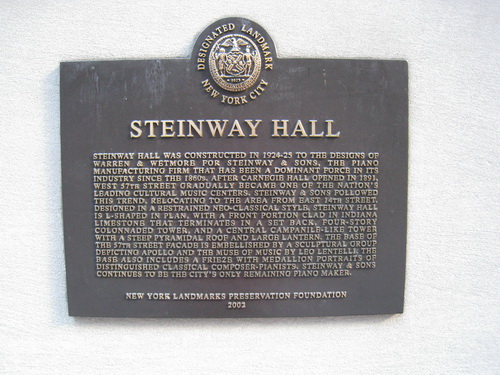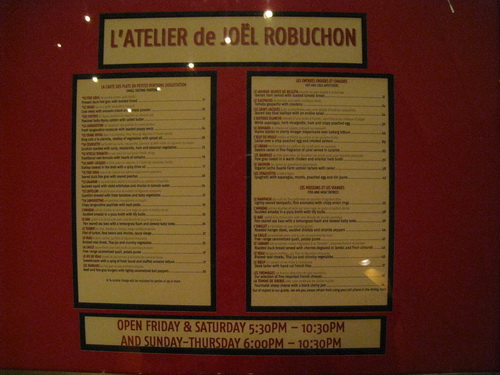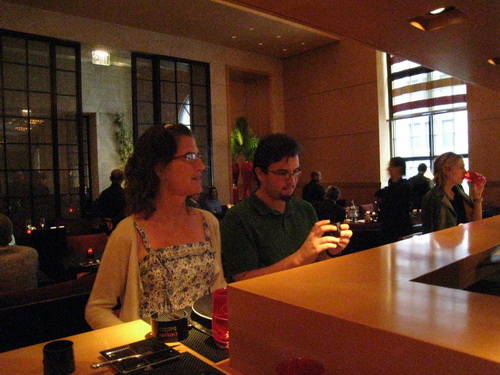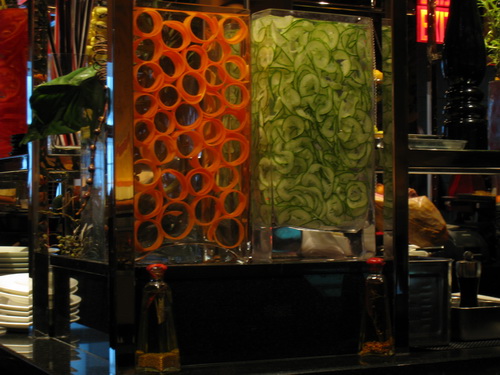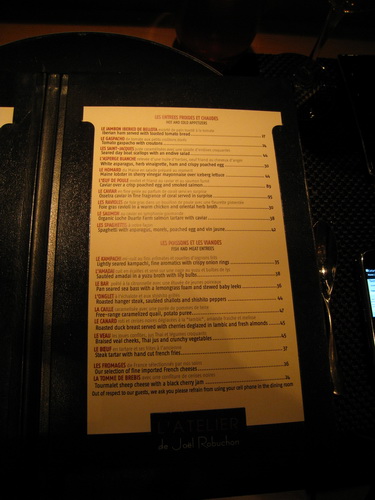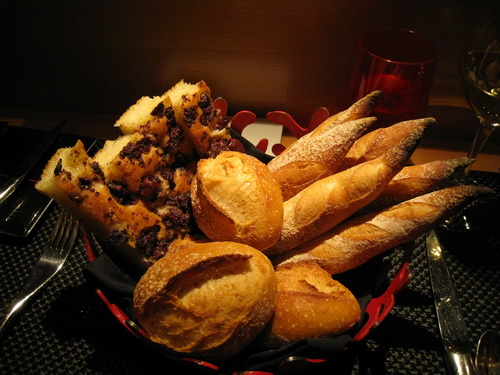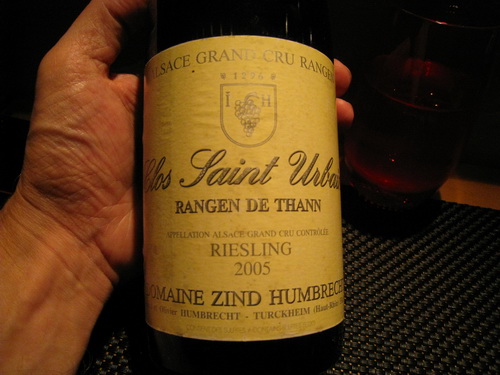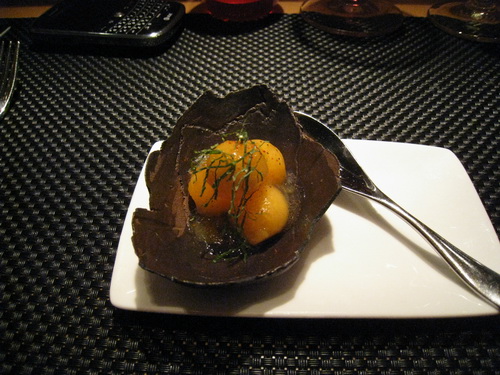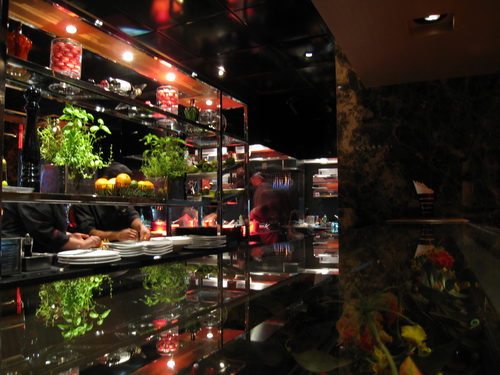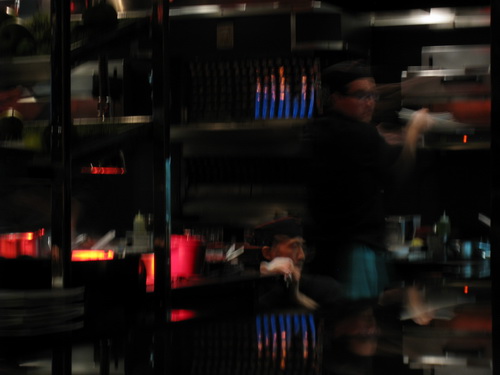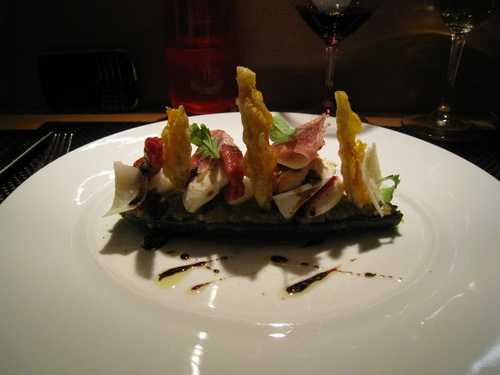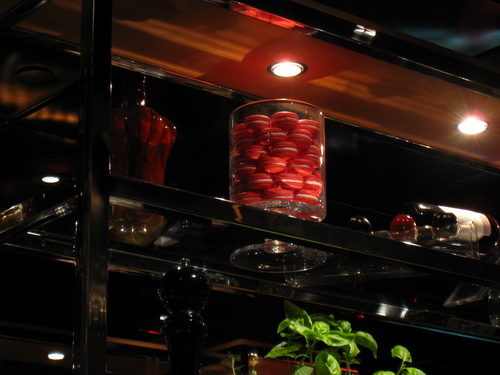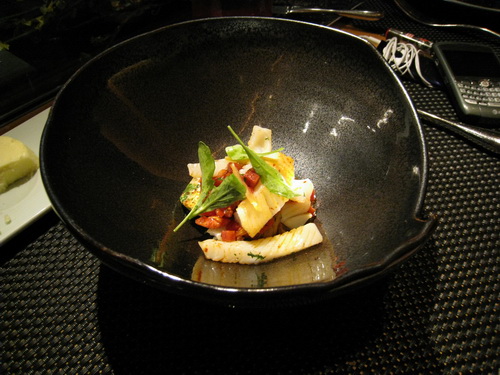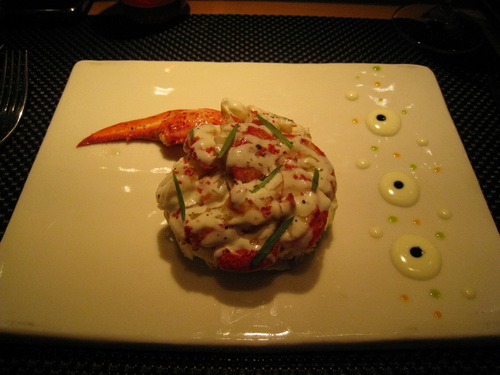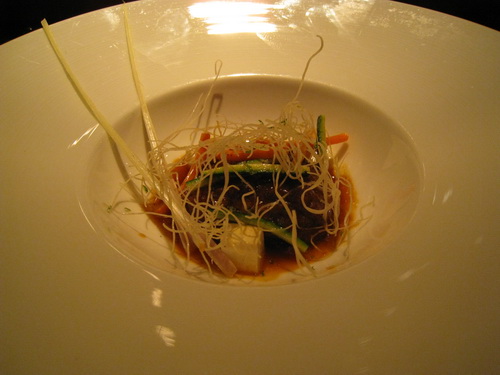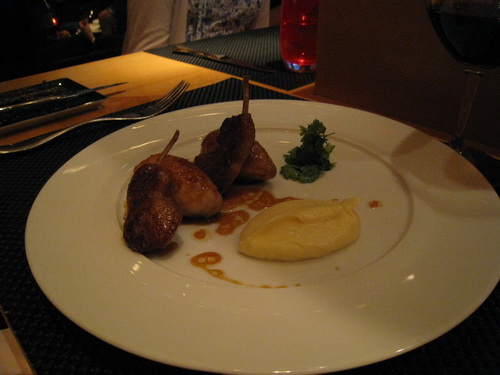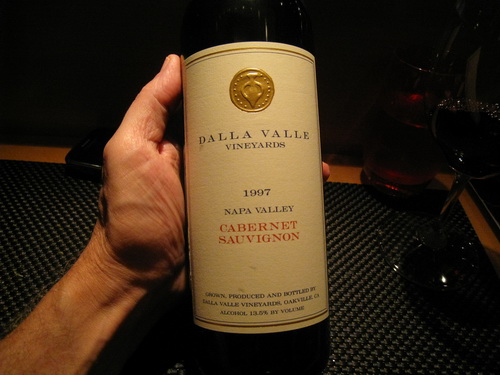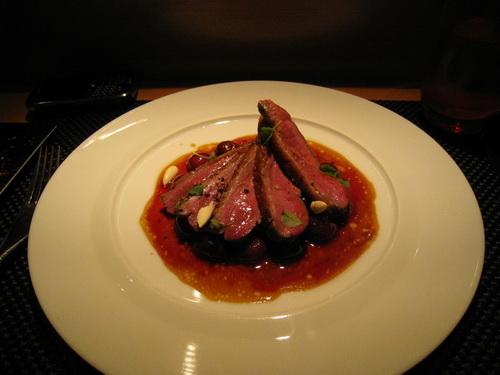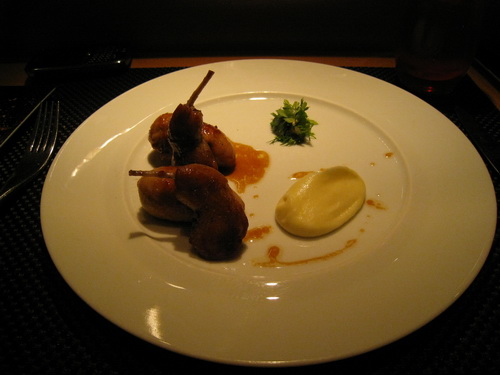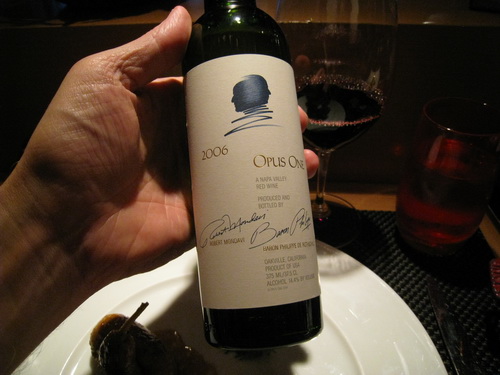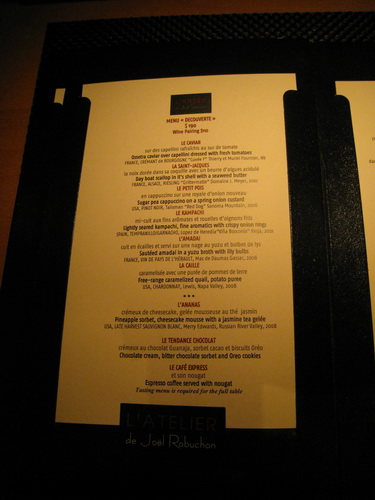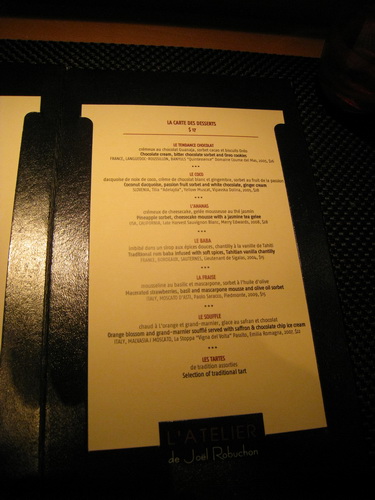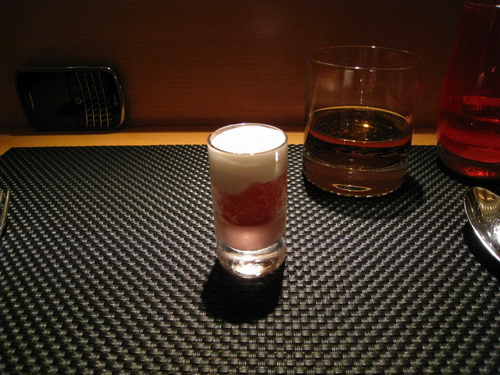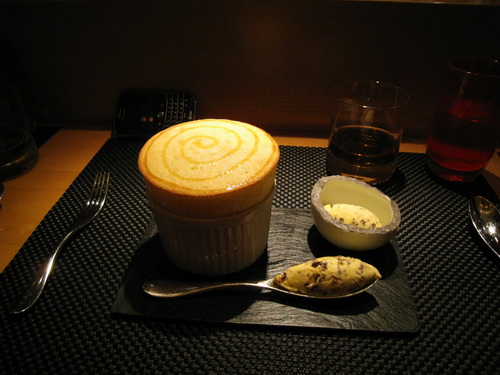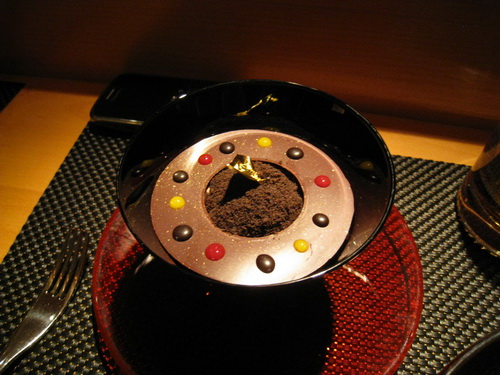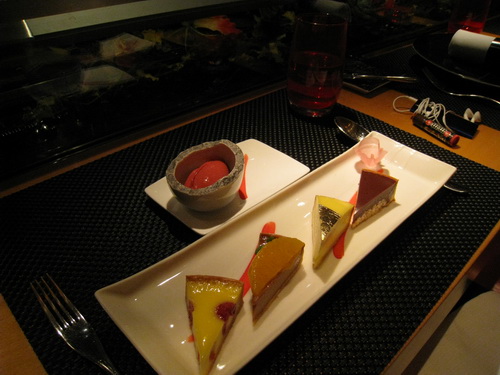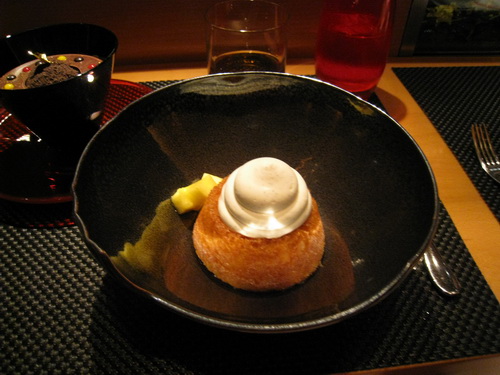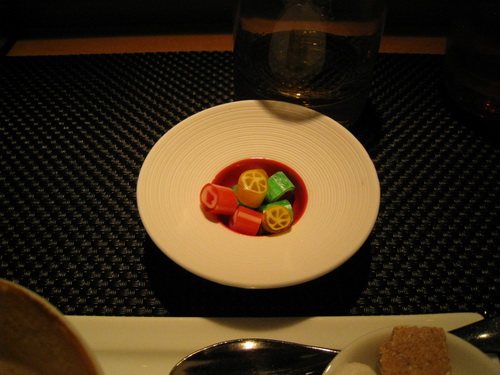 ---

Last updated Saturday, September 8th, 2012.
© 1997-2023 slivka.com. All rights reserved.