---
Fri
Jul-02
Sarabeth's West, Frick Collection, Babbo
Ben got up early and walked for an hour to Sarabeth's West to meet a friend for breakfast. After a spirited chat and a walk back to his friend's office in the Garment District for more discussion, Ben met up with Nate and they walked and rode the subway to The Frick Collection near Central Park.

After a quick lunch at a quaint local shop, they rode the subway back to Union Square so Nate could buy a few books at Barnes & Noble. Then it was back to the hotel to prepare for dinner.

We took a cab down to Washington Square for dinner at Babbo Restaurant. We enjoyed a yummy 2005 Azienda Agricola Valentini Trebbiano d'Abruzzo followed by a 1982 Gaja Barbaresco Costa Russi and for dessert the scrumptious 1990 Giuseppe Quintarelli Recioto della Valpolicella Riserva.

After dinner some of us walked back to the hotel.
---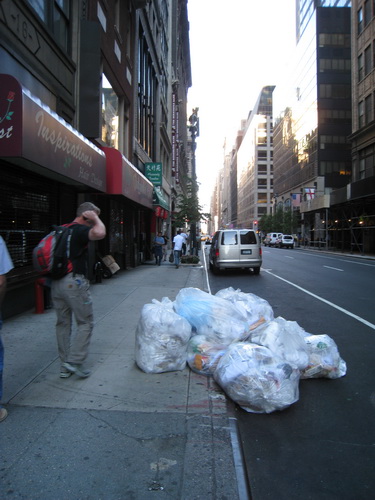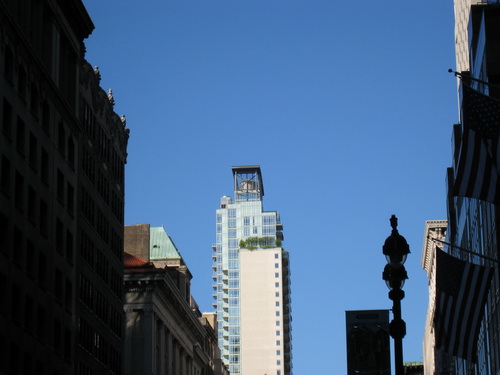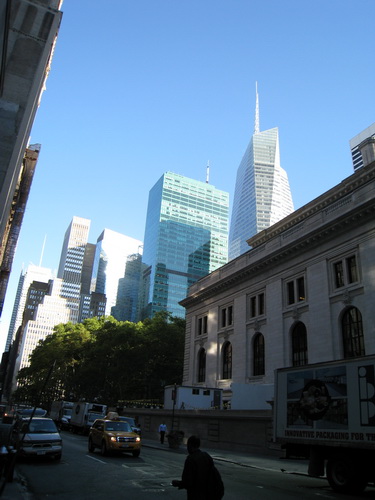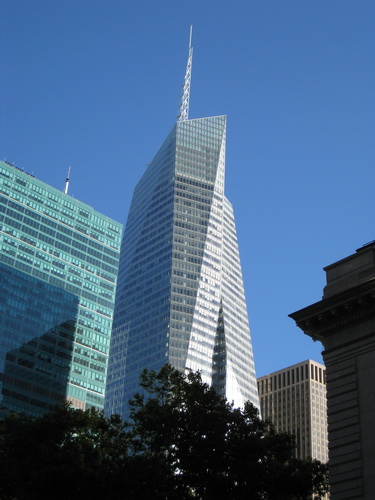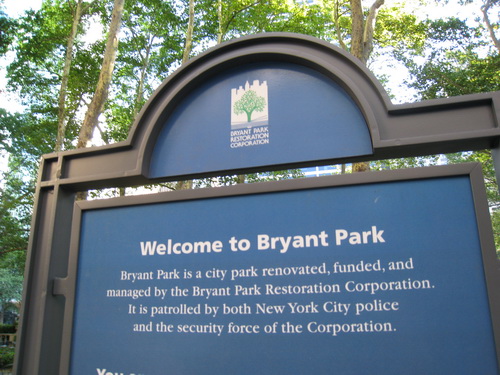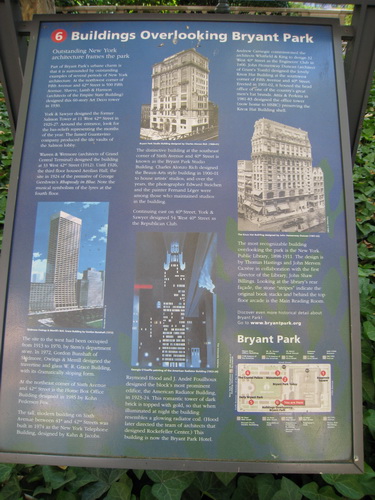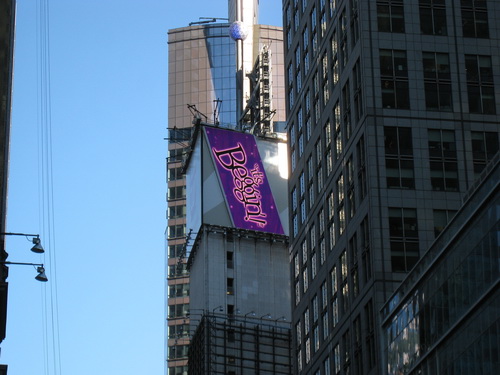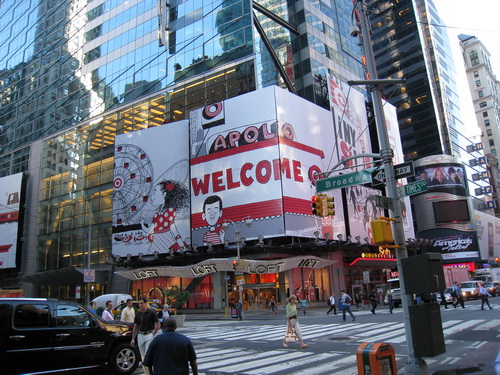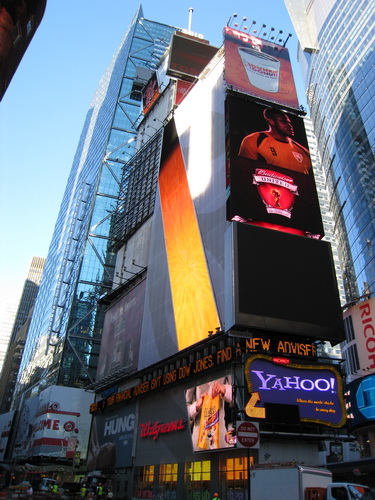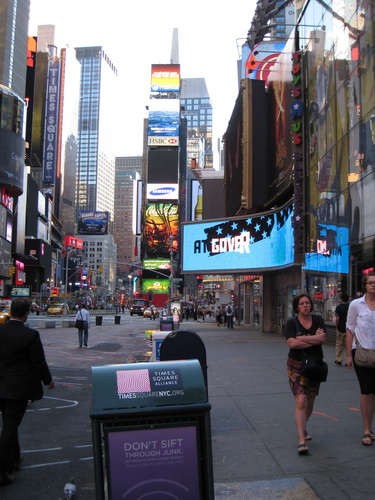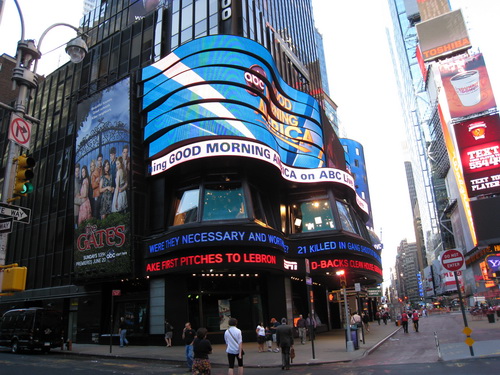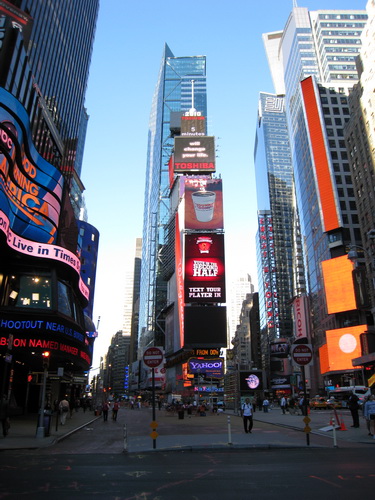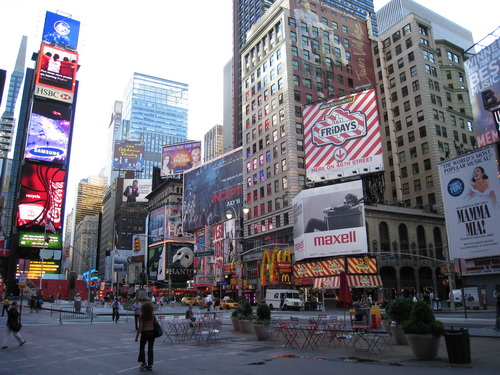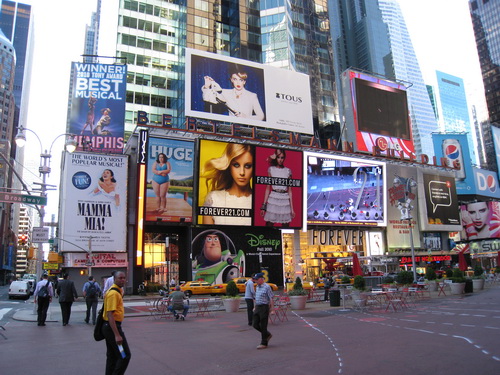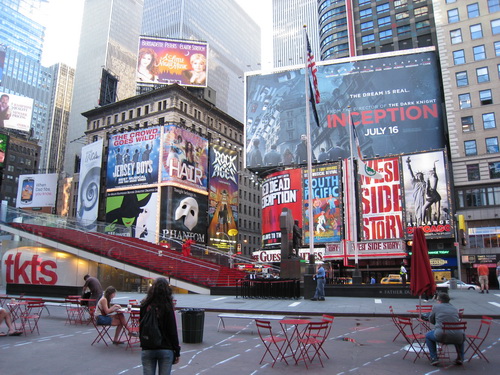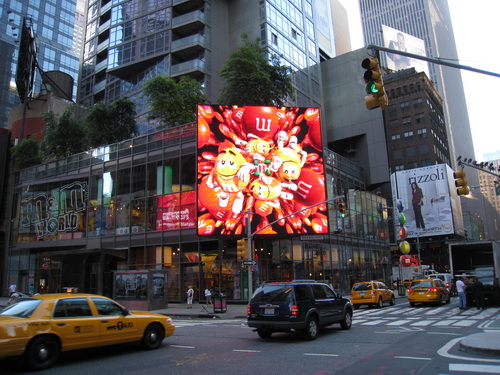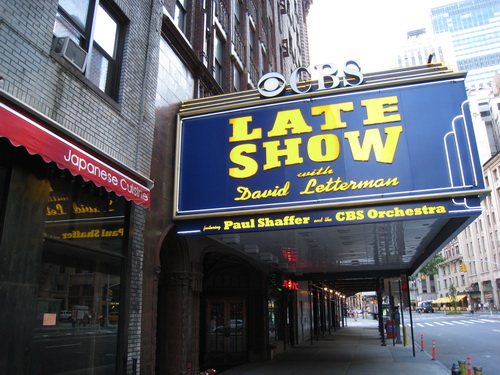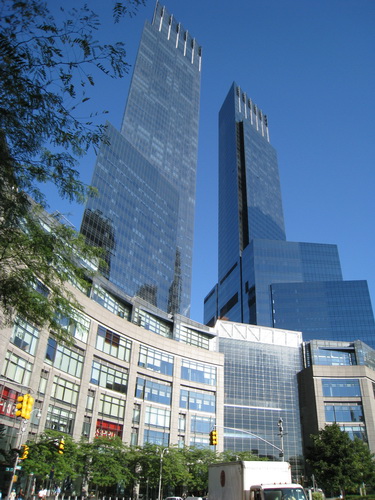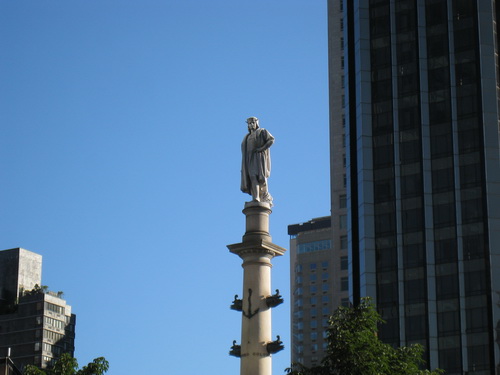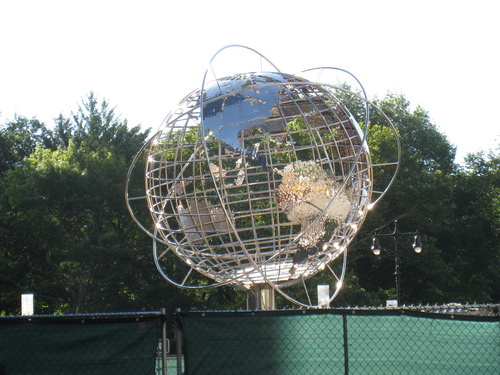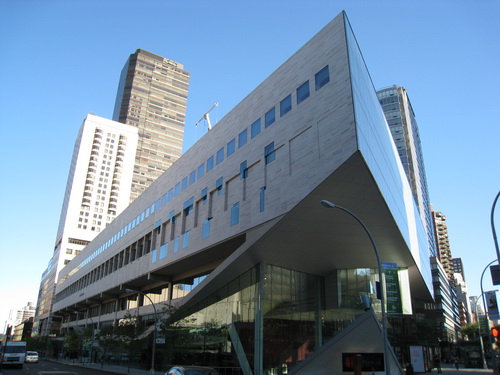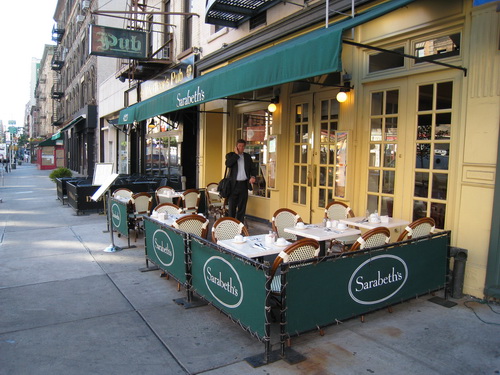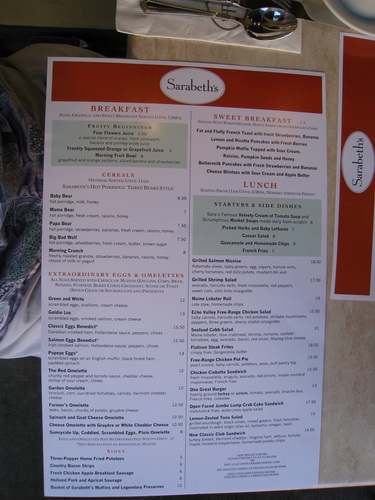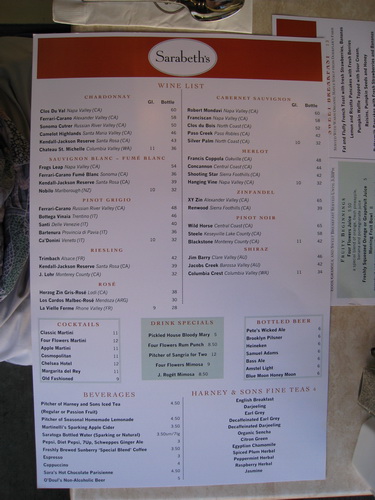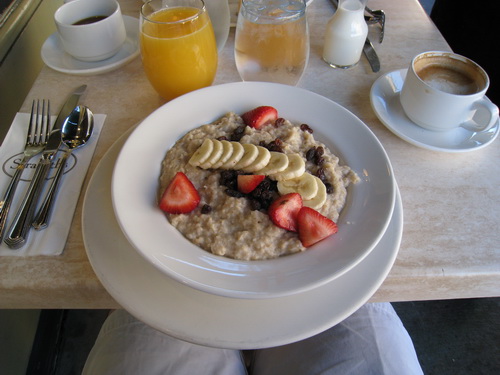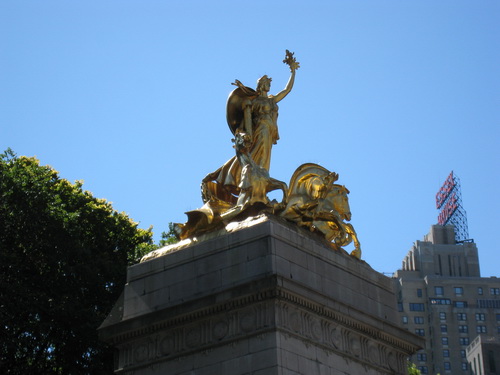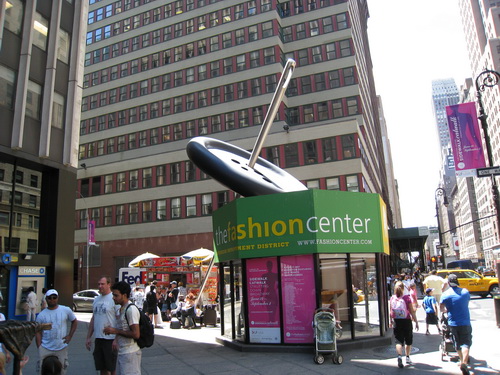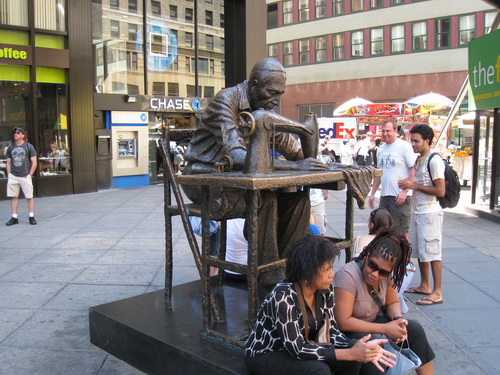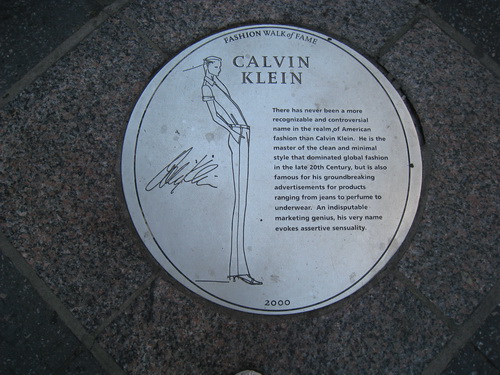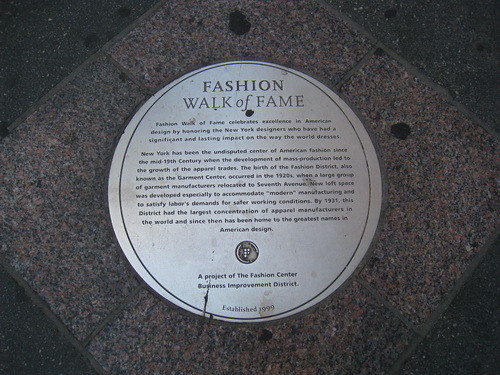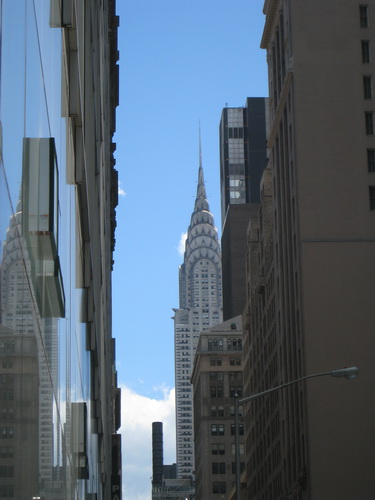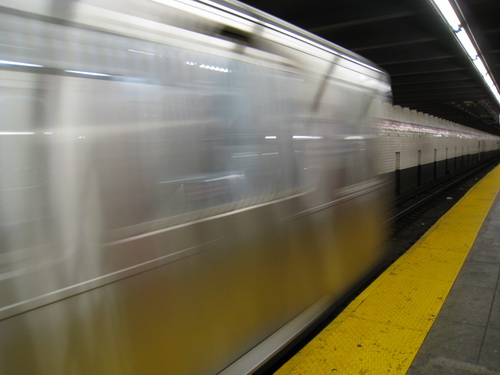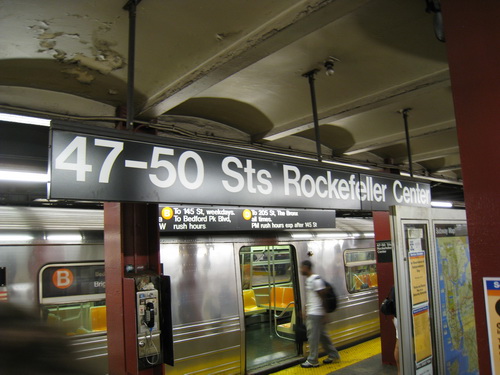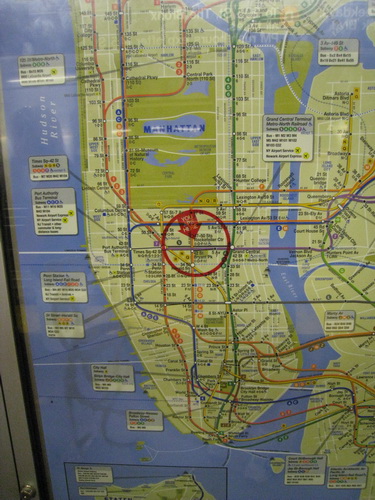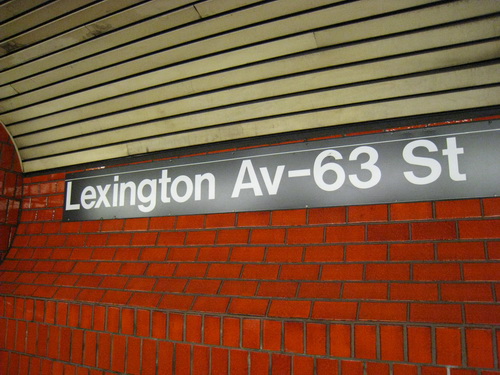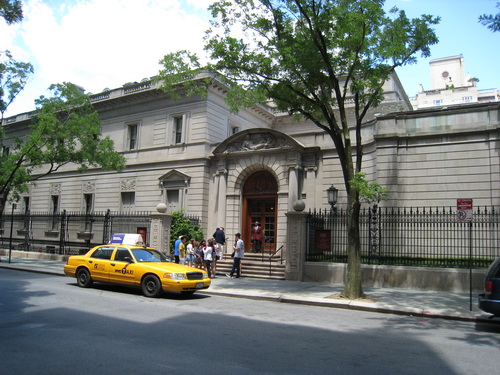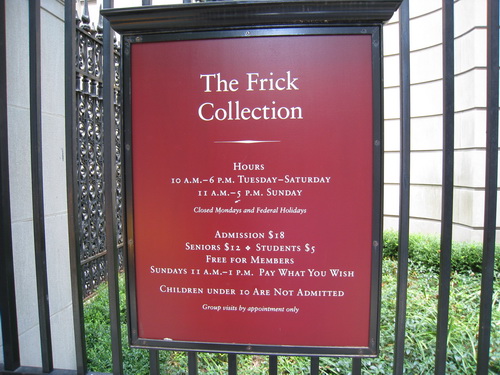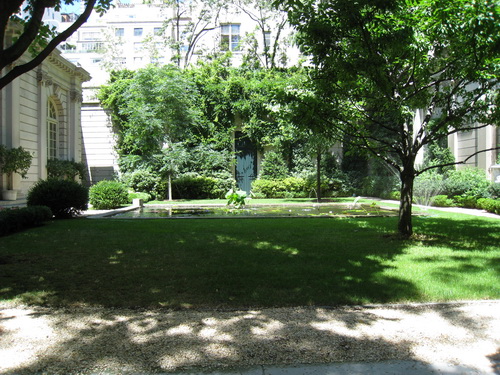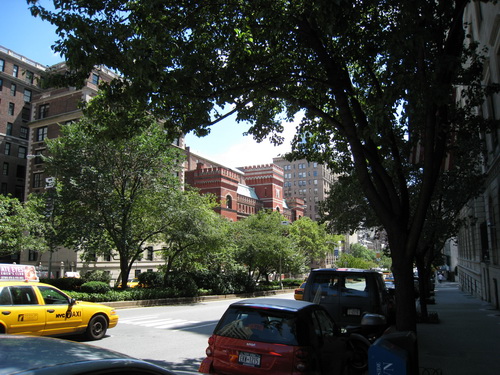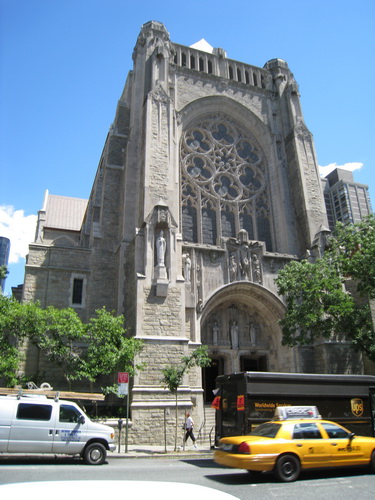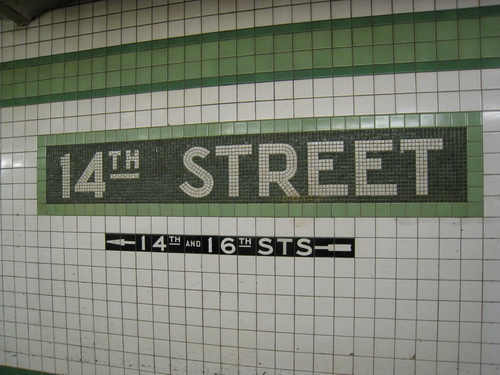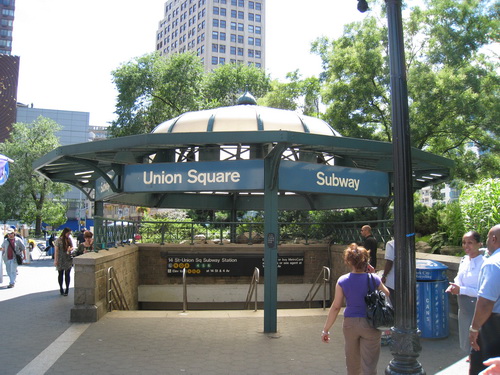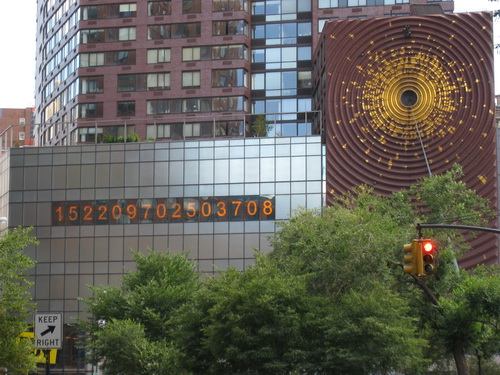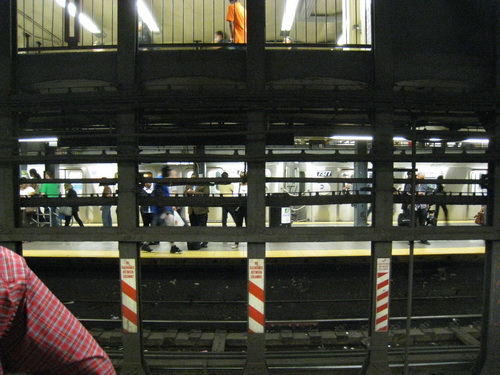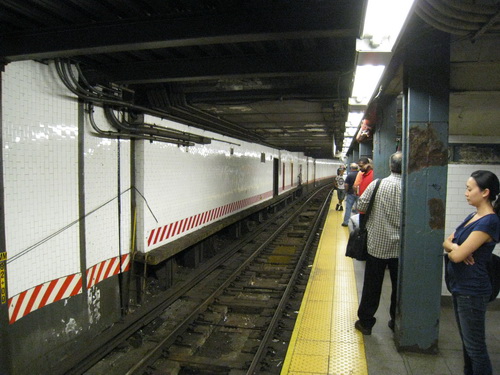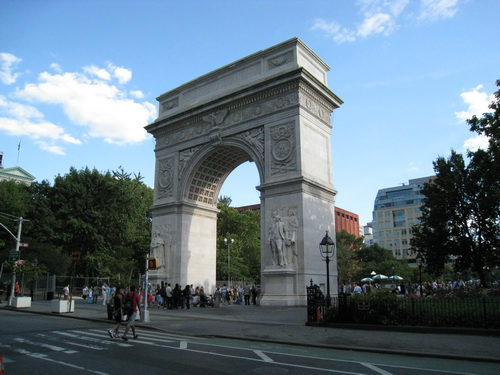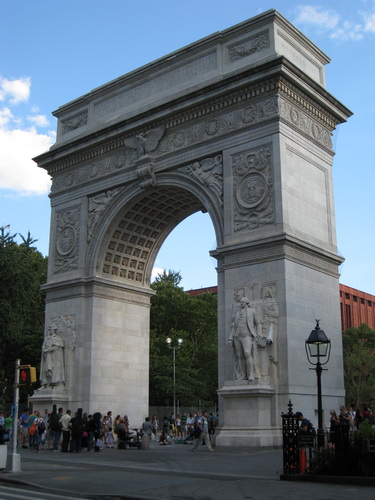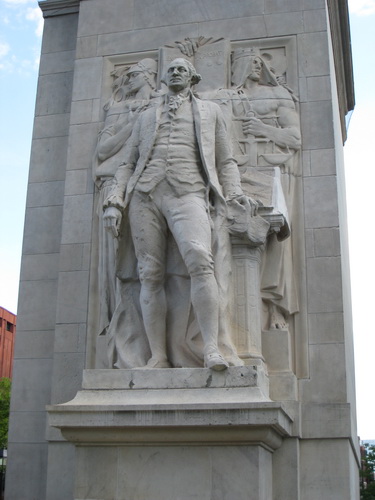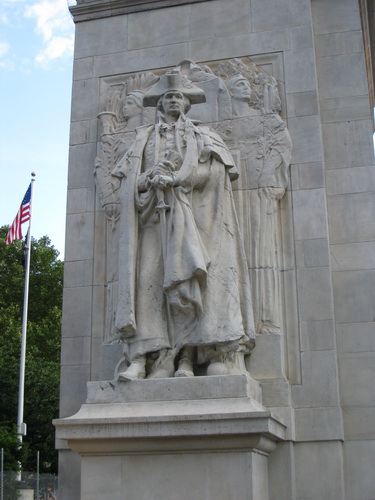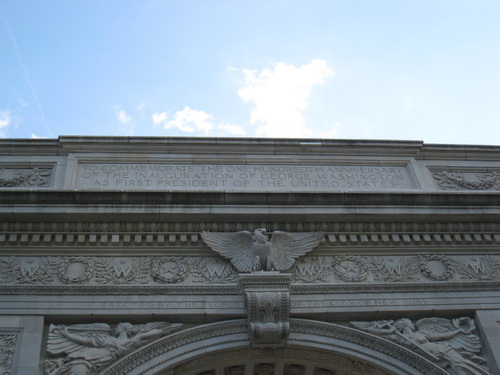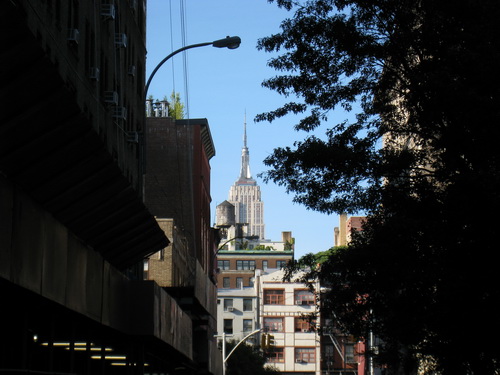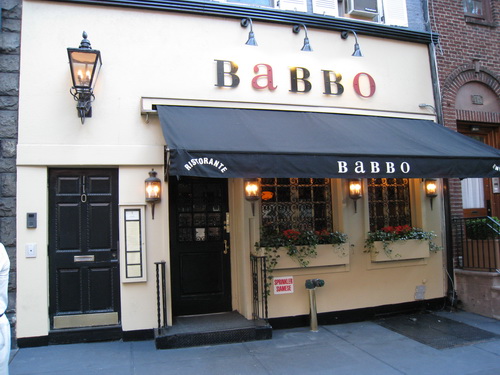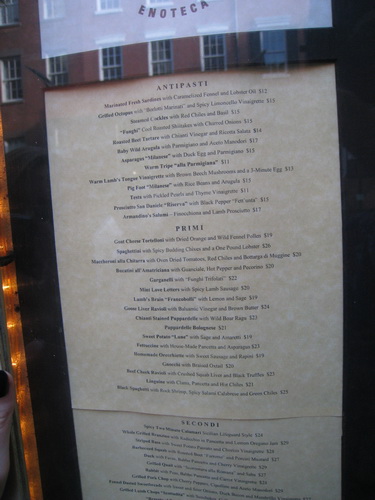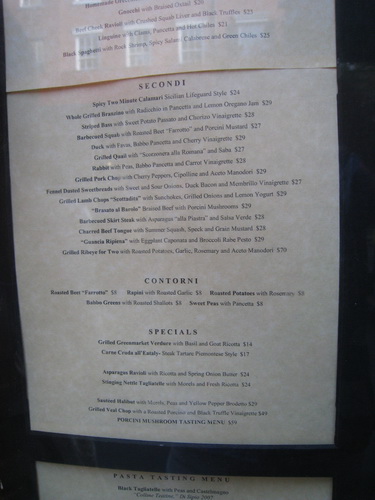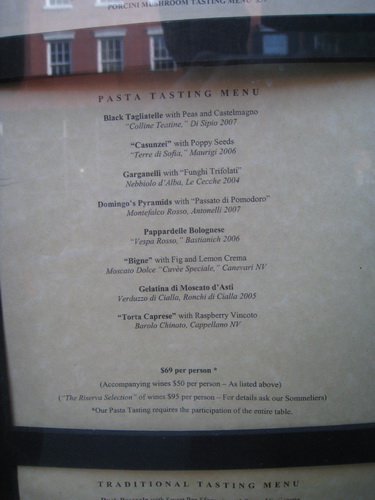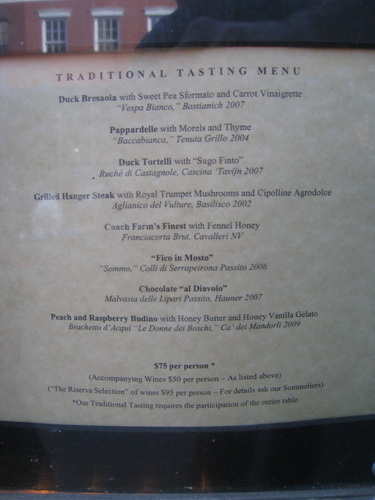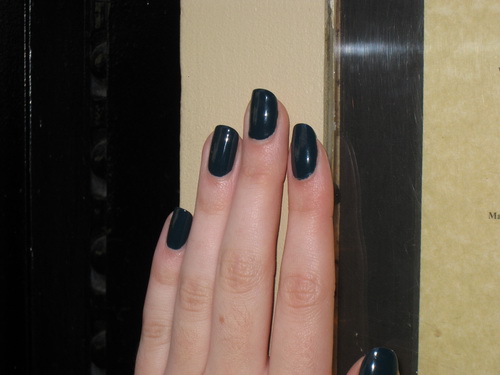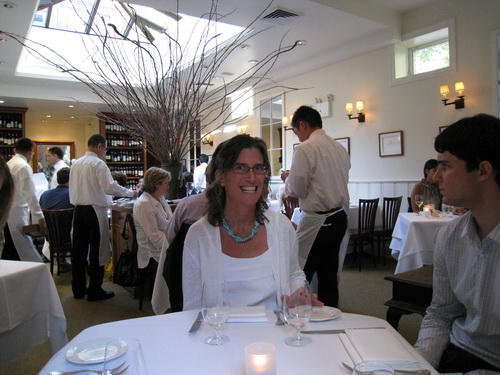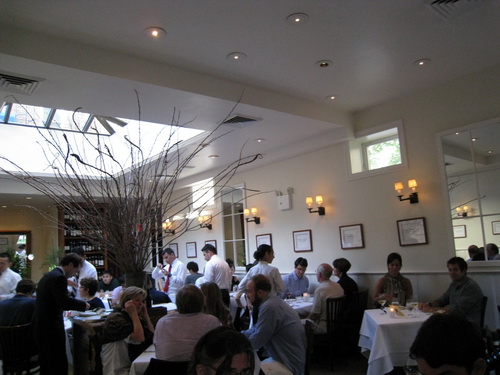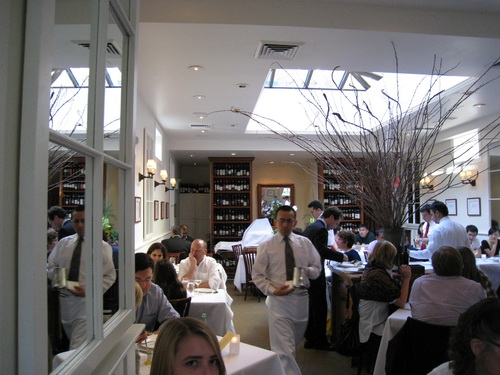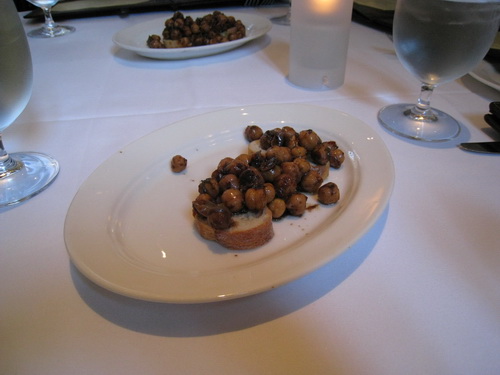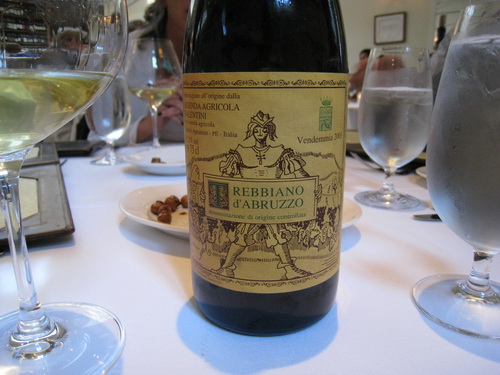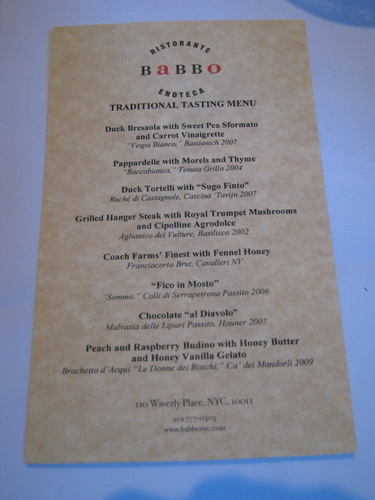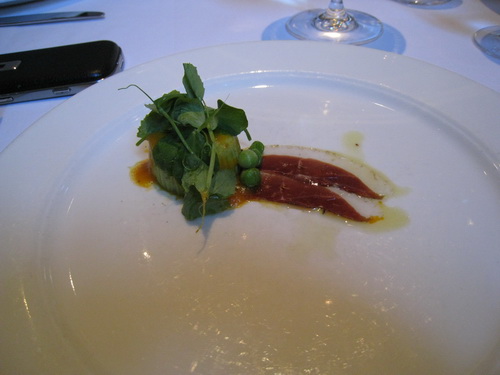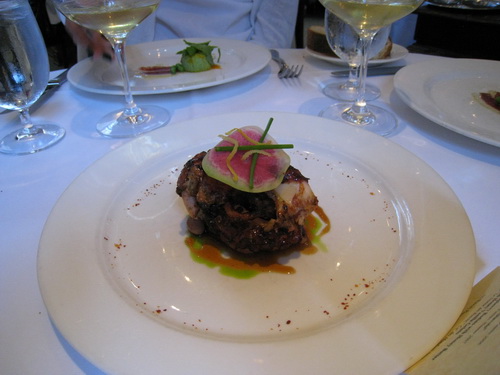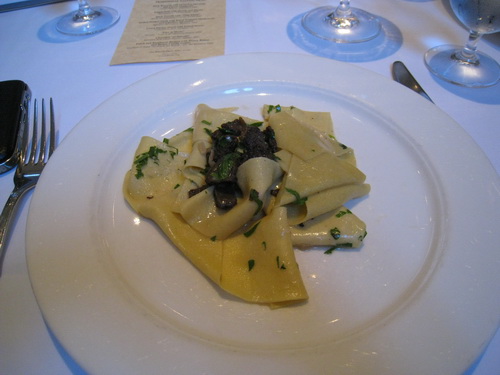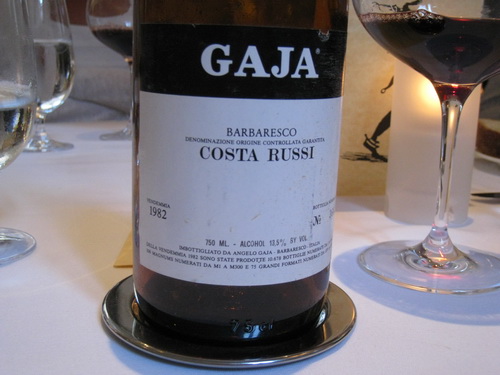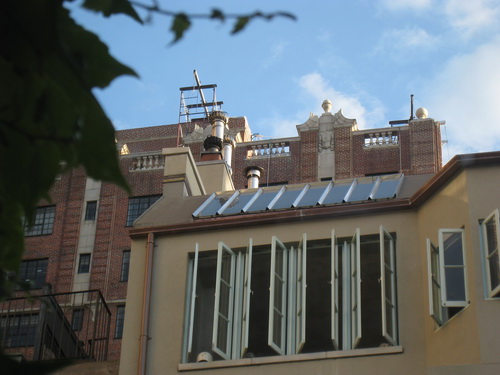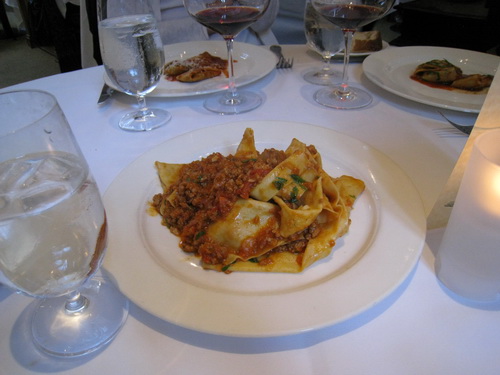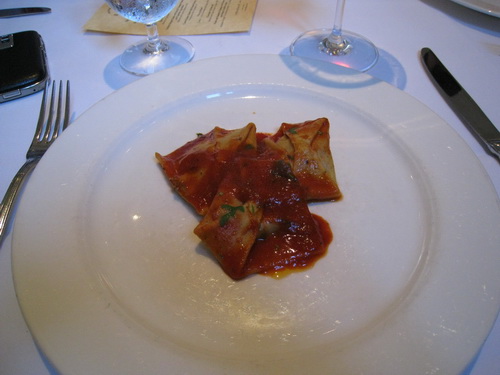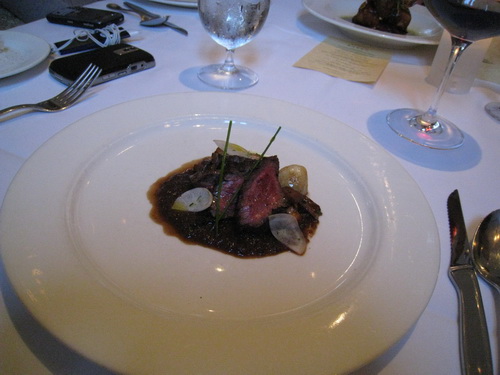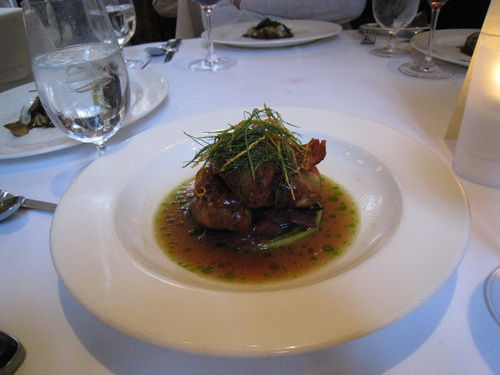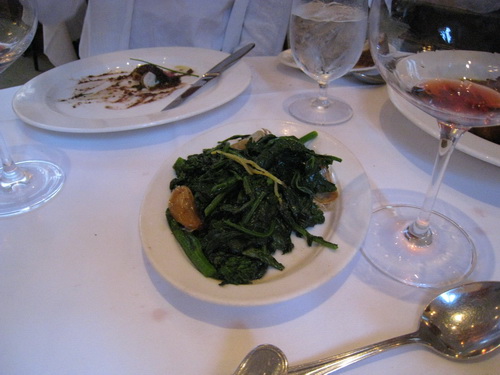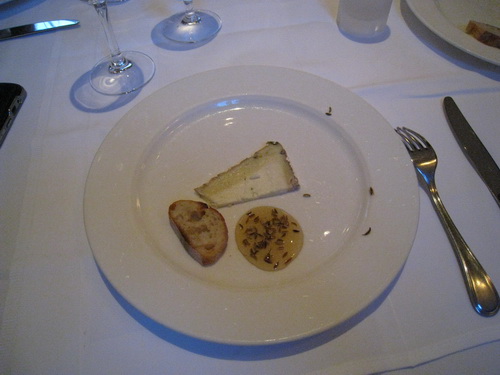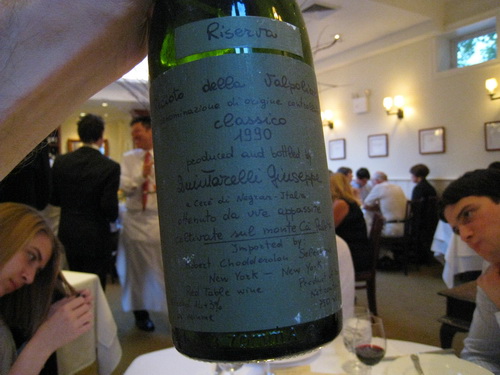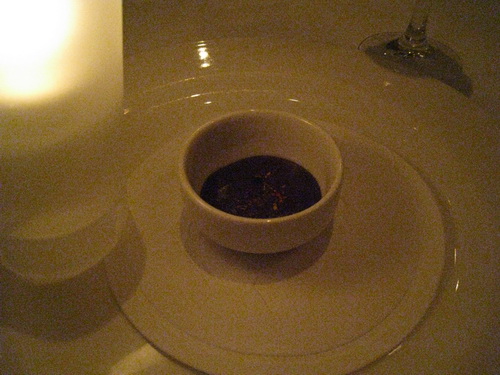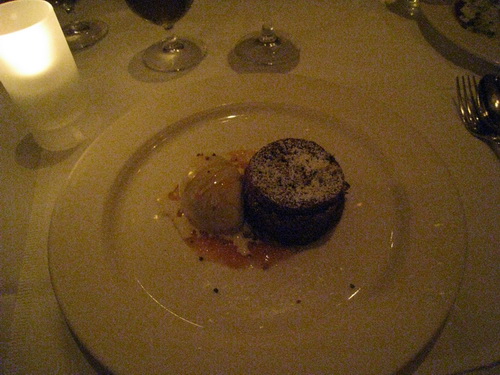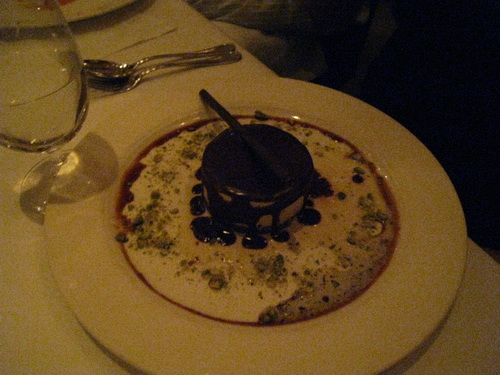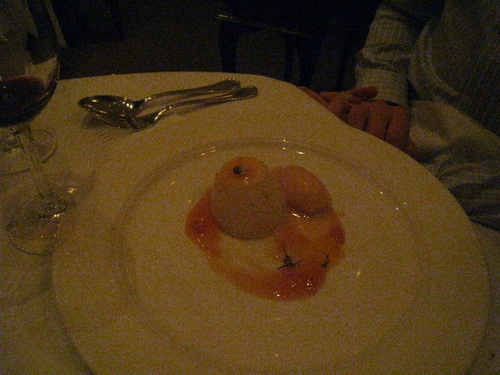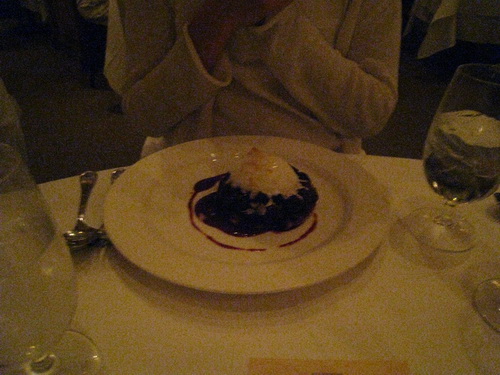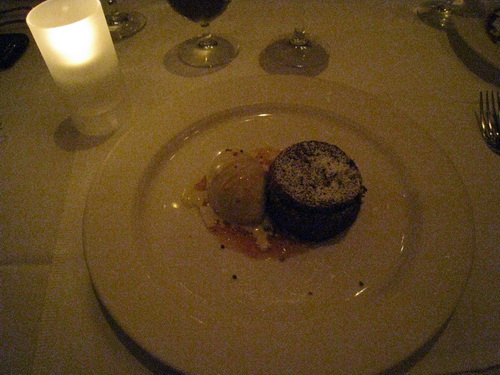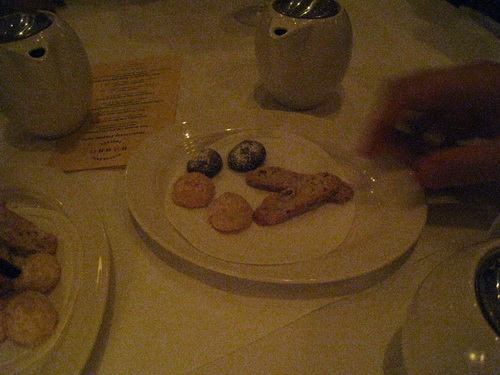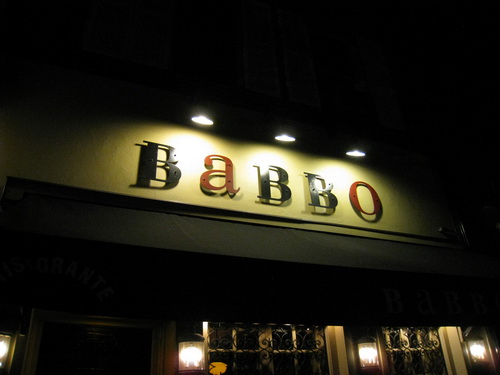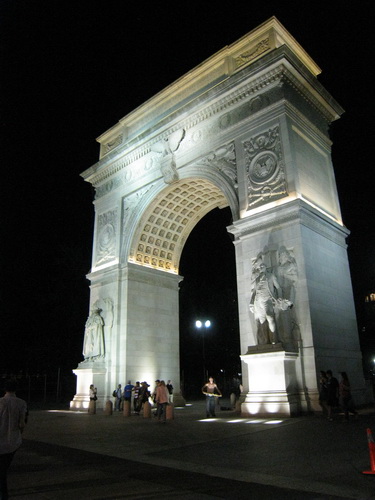 ---

Last updated Saturday, September 8th, 2012.
© 1997-2023 slivka.com. All rights reserved.