---
Thu
Jul-01
Central Park, Metropolitan Museum of Art, Cafe Boulud, Eleven Madison Park
Some of us got up early and walked north to Central Park and then through the park to the The Metropolitan Museum of Art. After checking out the Big Bambu "sculpture" on the roof garden, we spent most of our time among the Impressionist collection with a bit of time among some statues and the arms and armor collection.

Then it was off to Cafe Boulud for a scrumptious lunch accompanied by a 2007 François Raveneau Chablis 1er Cru Montée de Tonnerre.

A few of us walked back into Central Park and continued north, passing Belvedere Castle and The Reservoir. After reaching the northern limit of the park at 110th Street, we continued to the eastern border and headed south on 5th Avenue, then caught the subway at 57th back to our hotel.

We dressed up caught a cab to dinner at Eleven Madison Park where we enjoyed perhaps our must sublime meal of the trip. Certainly the service was over-the-top, and the wine list was incredible. We started with the 1979 Trimbach Clos Ste Hune Riesling (incredible!) then had the 2004 Marcassin Marcassin Vineyard Pinot Noir (in a dumb phase?), and finished up with a 1947 G. Huet Vouvray Moelleux Le Haut Lieu (out of this world!!!).
After we finished, we got a brief tour of the kitchen -- large and very orderly.

After dinner Ben walked the 2.7 miles with Max back to his dorm room at 84 William Street, then took a taxi back to the hotel.
---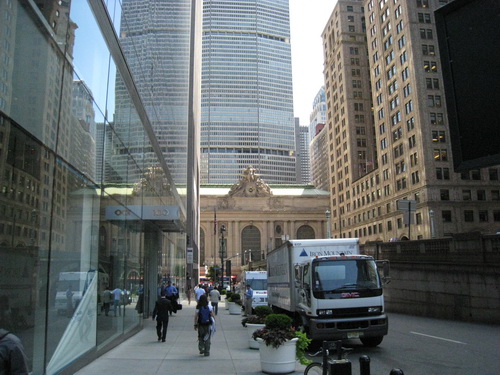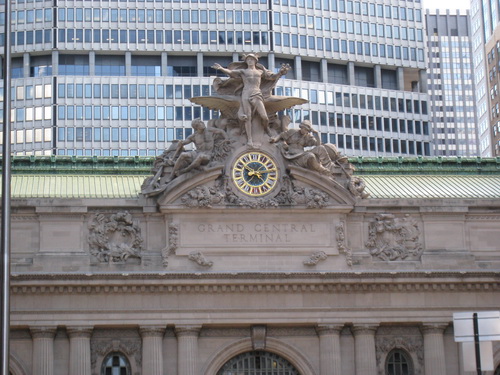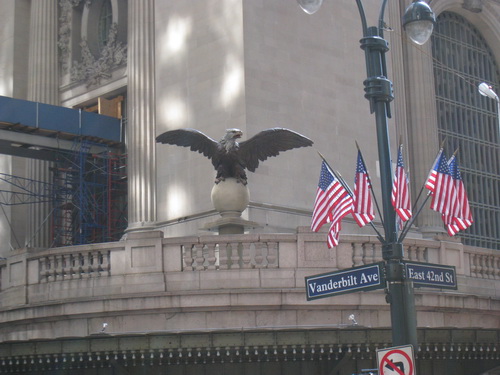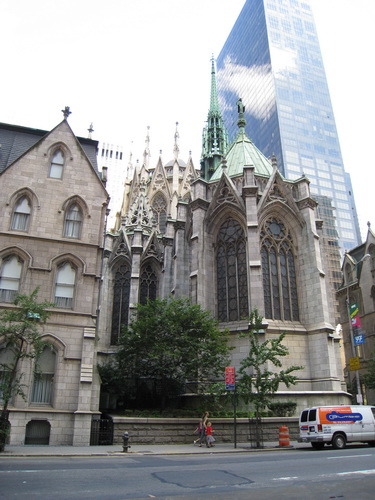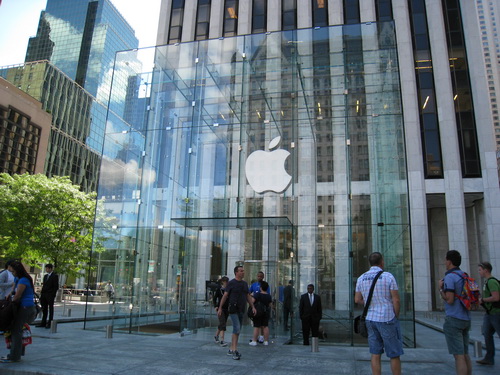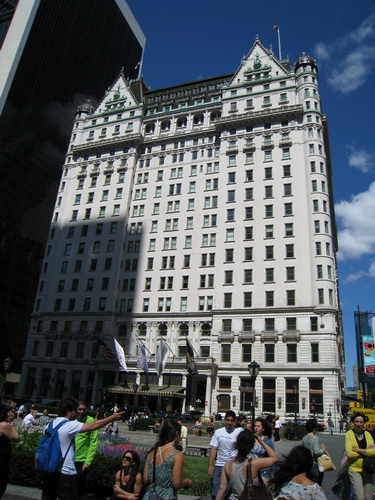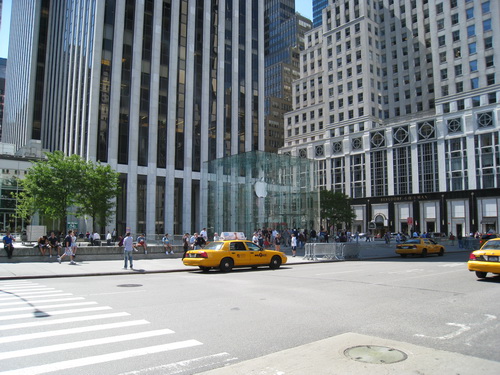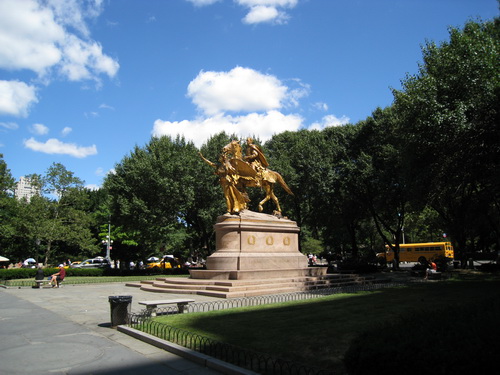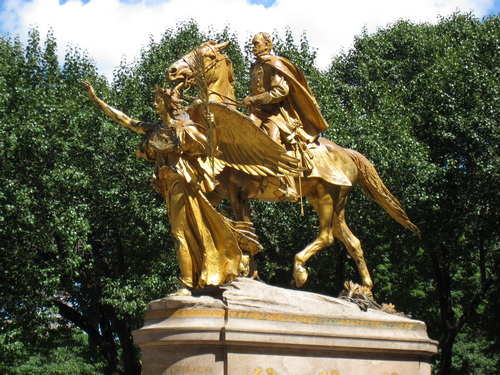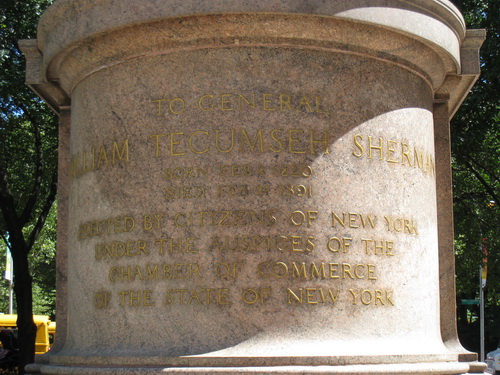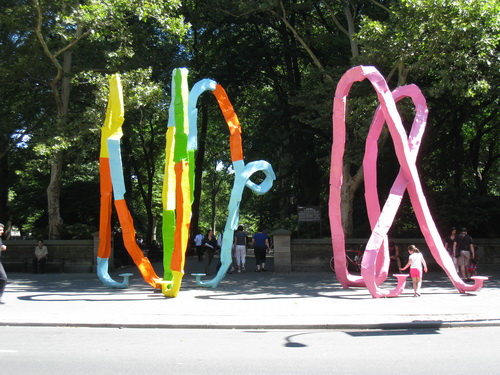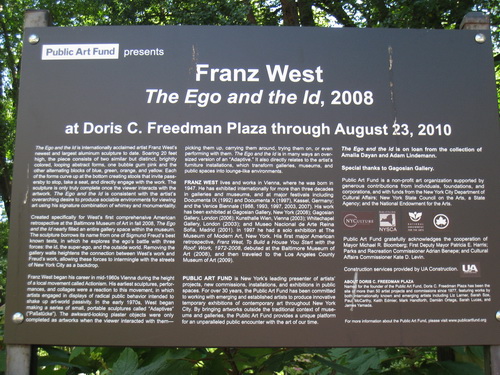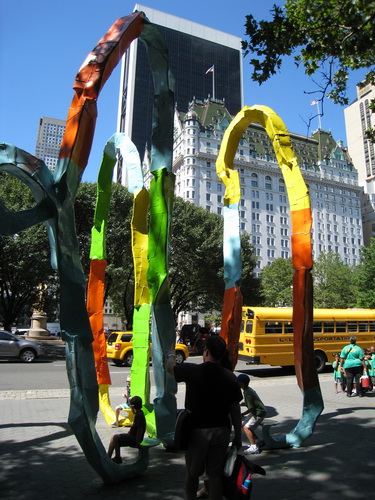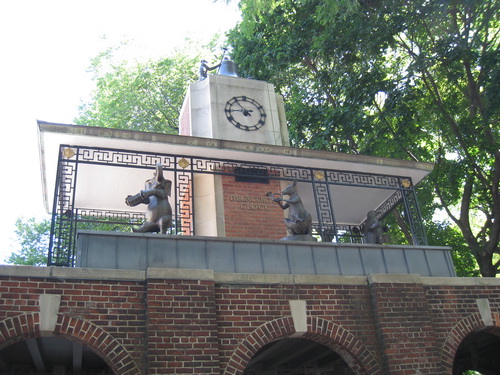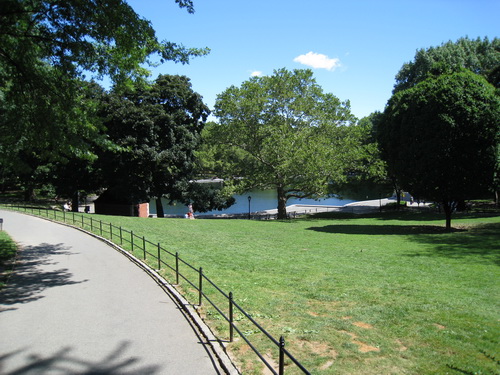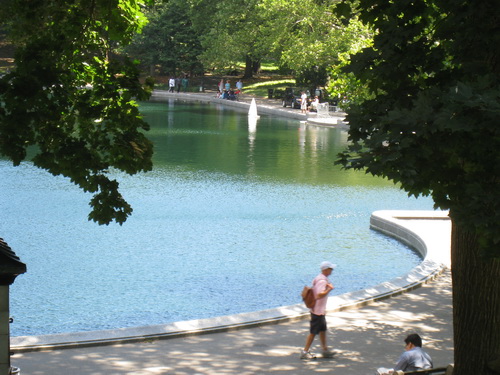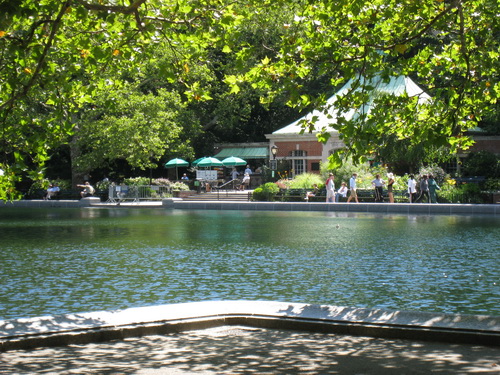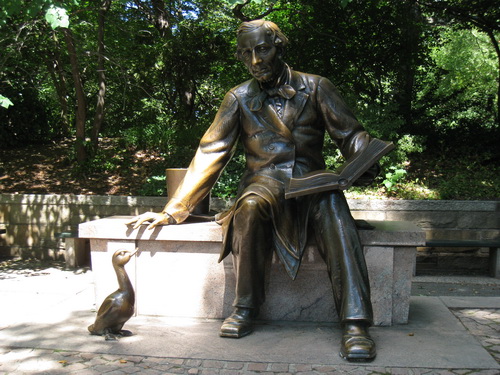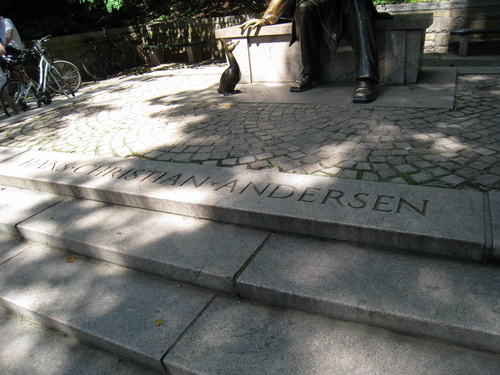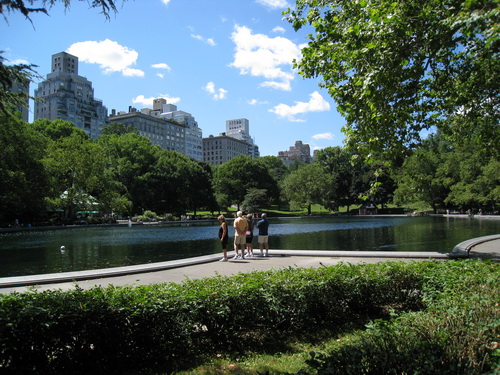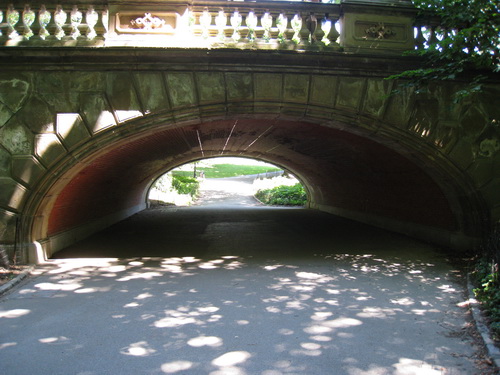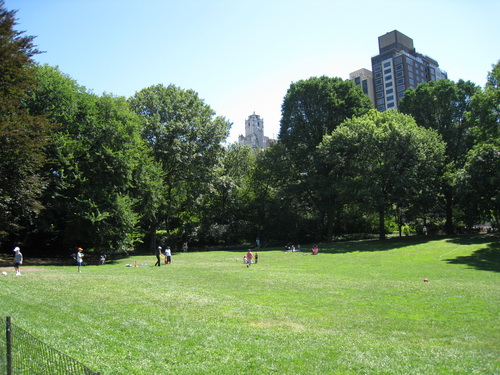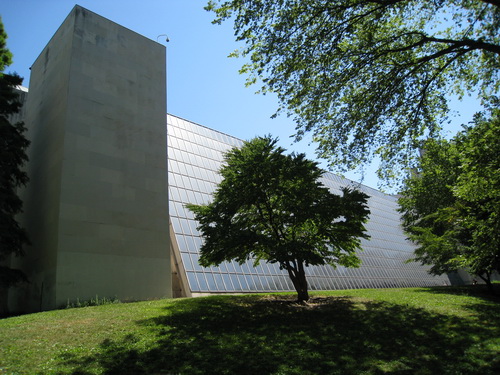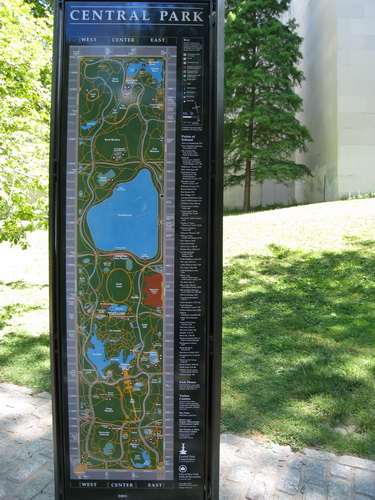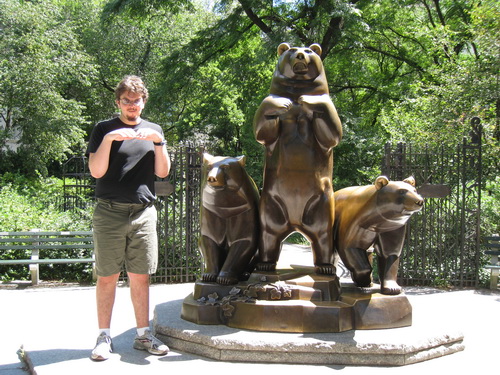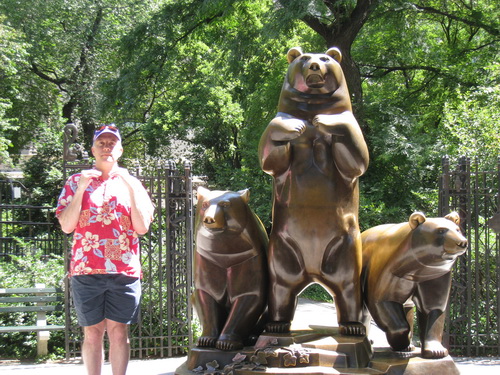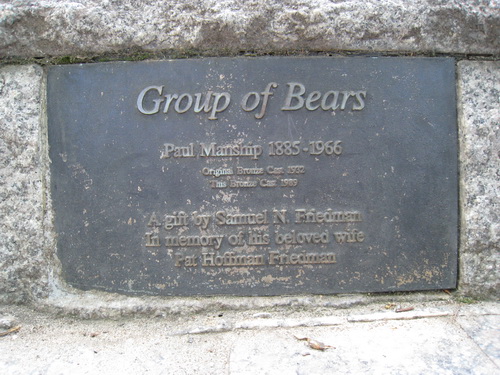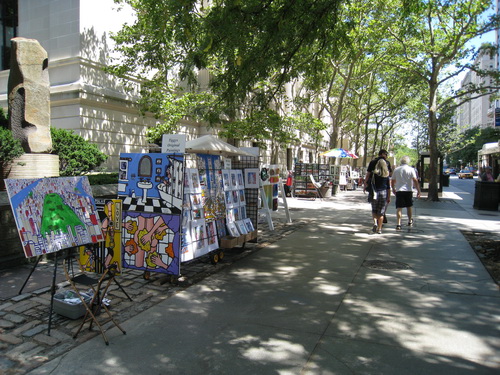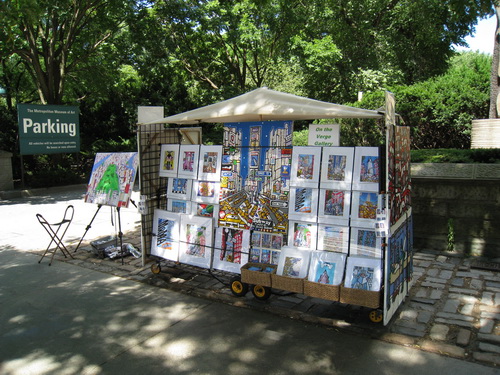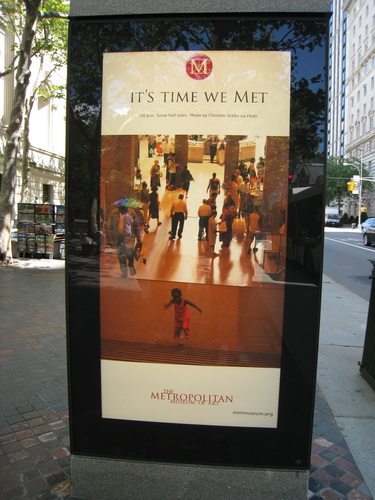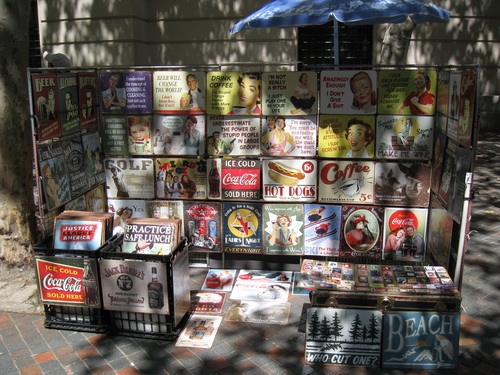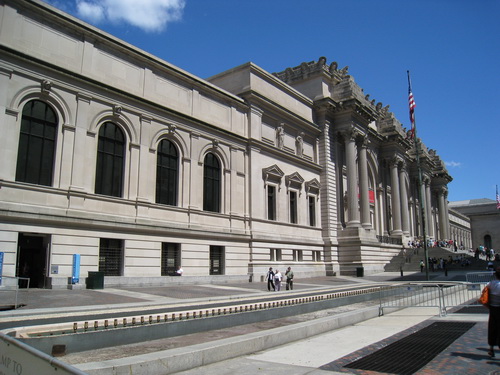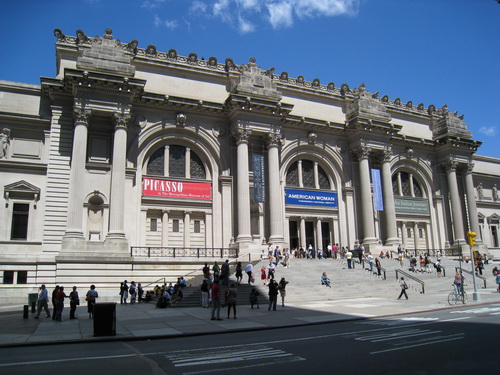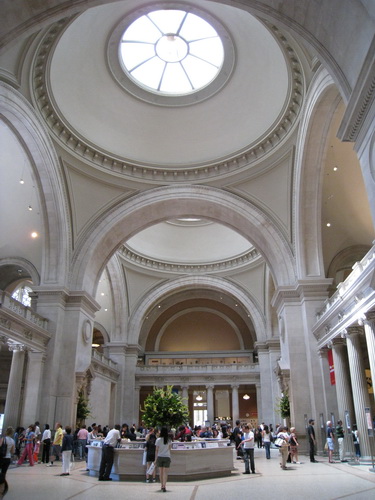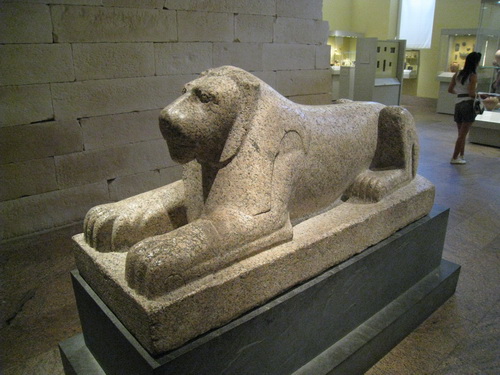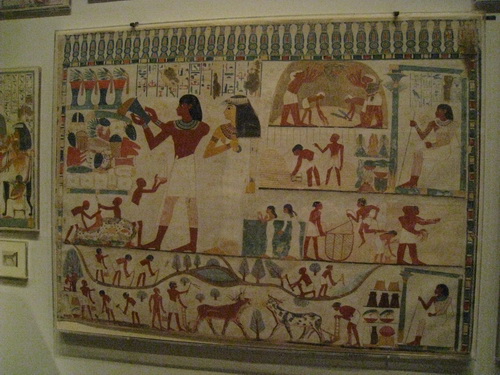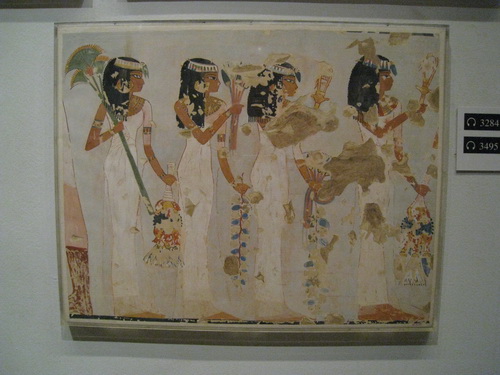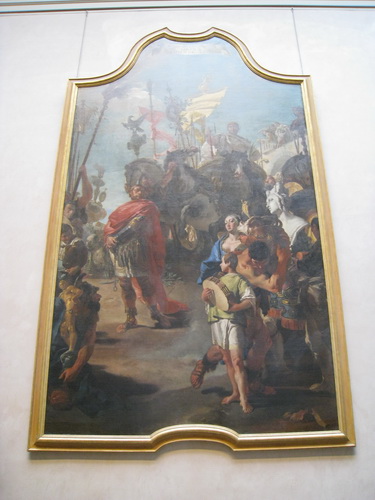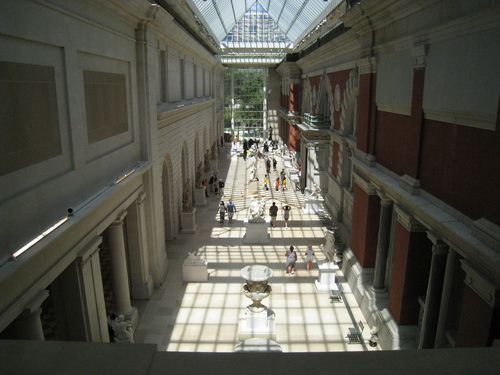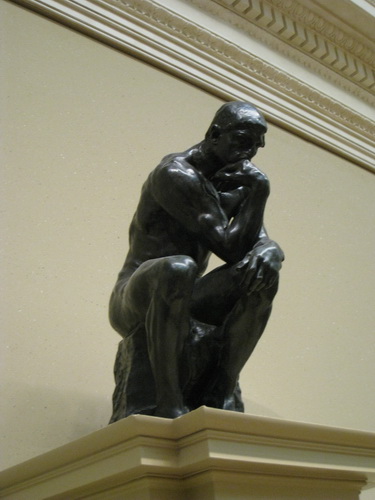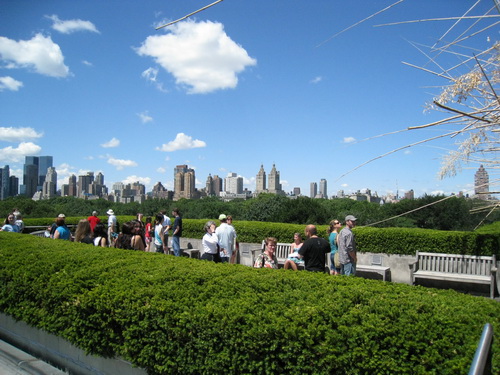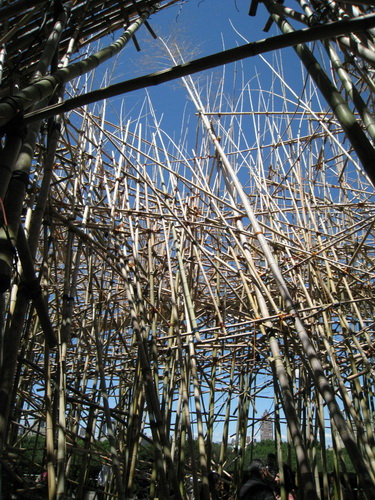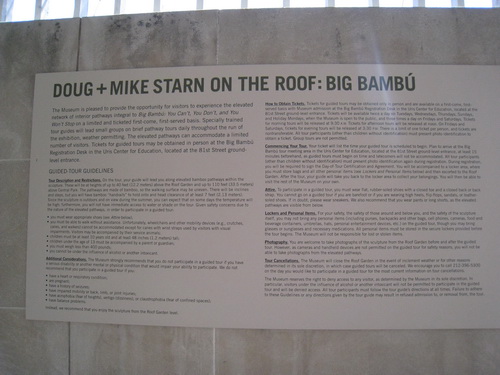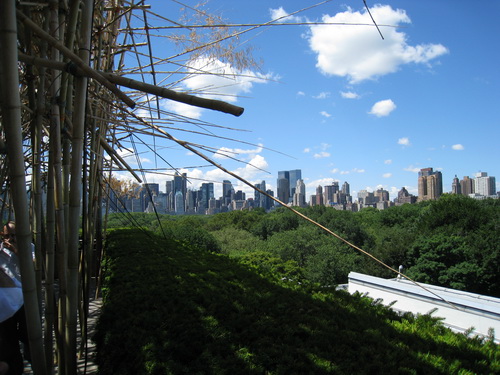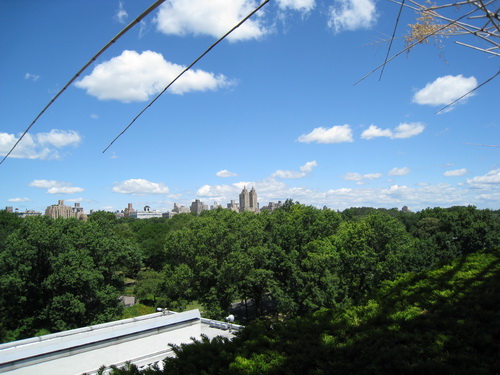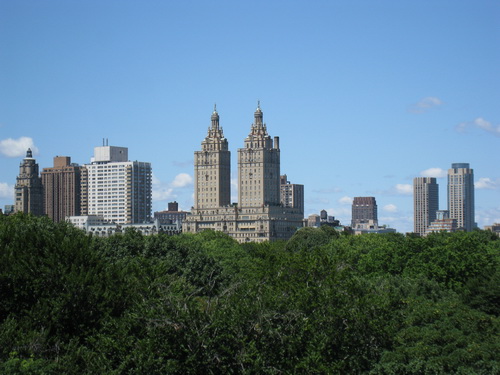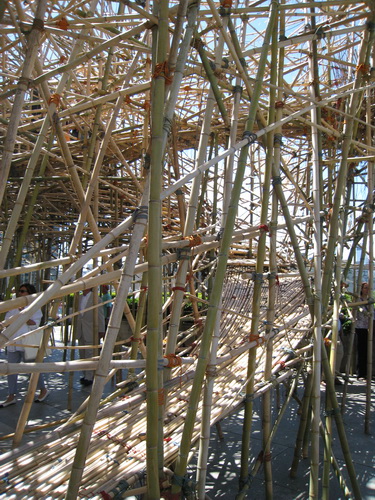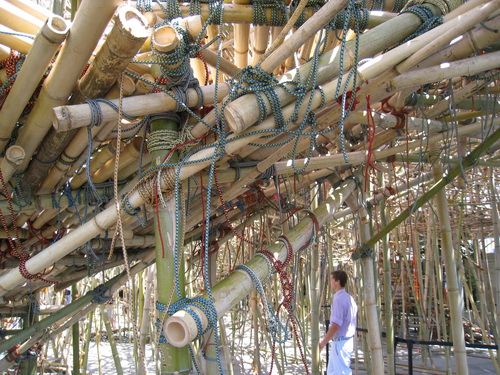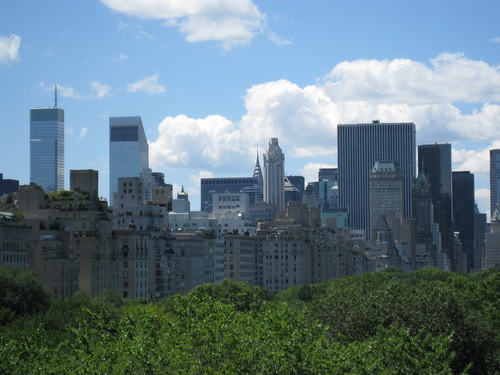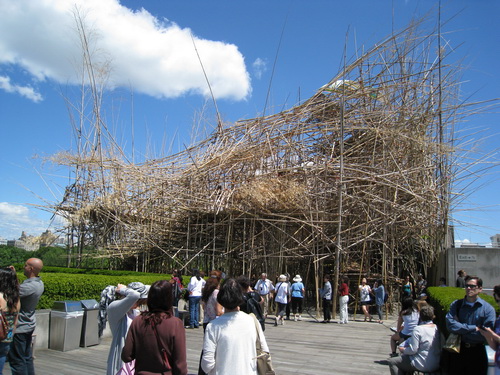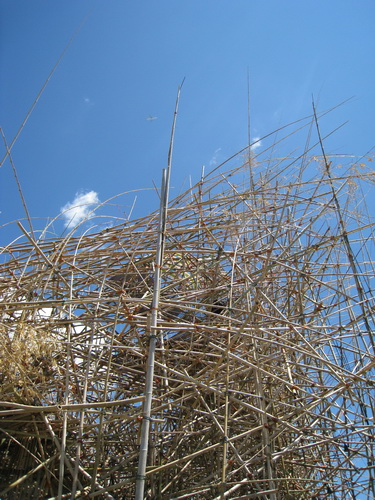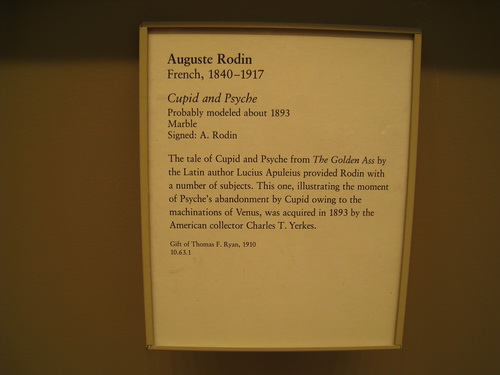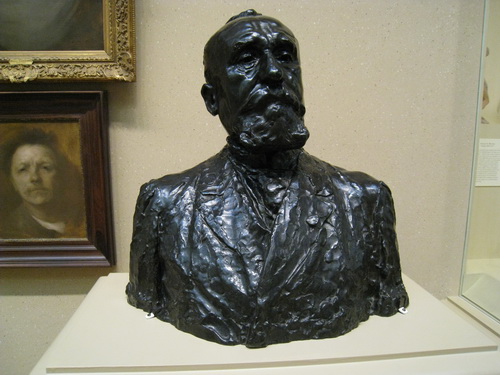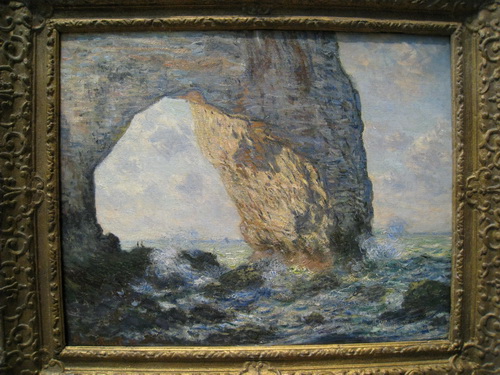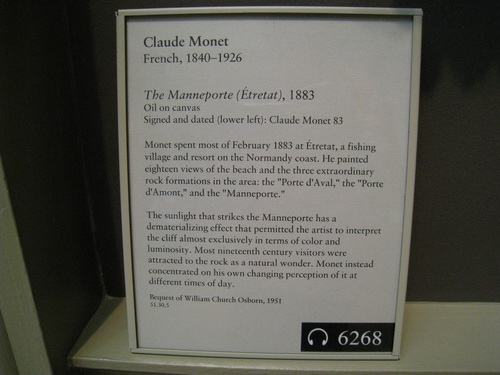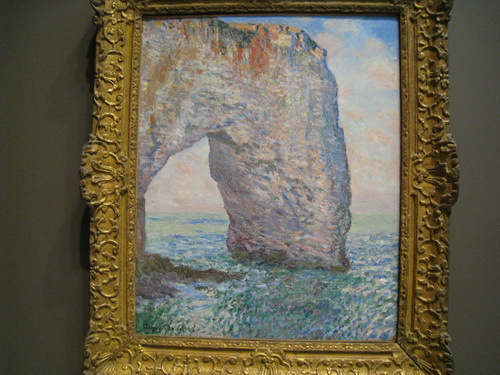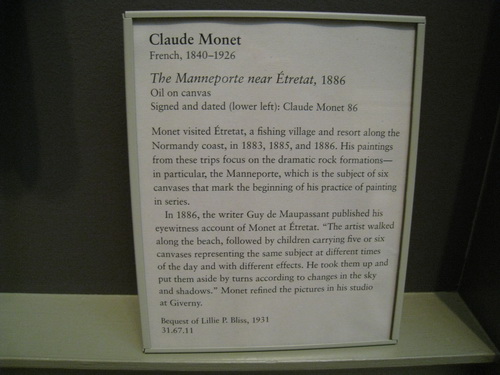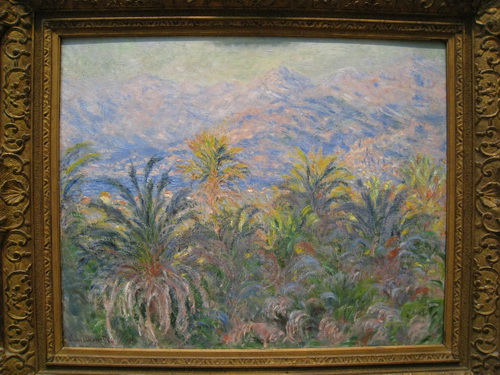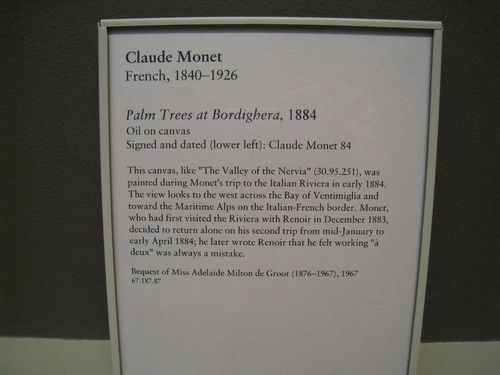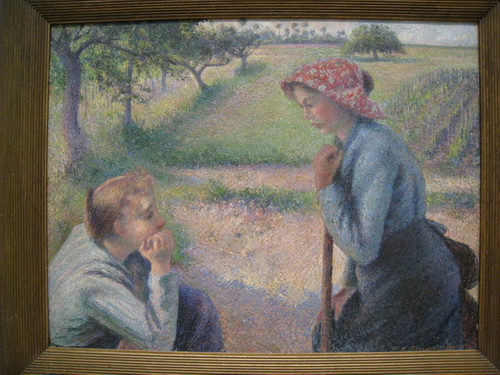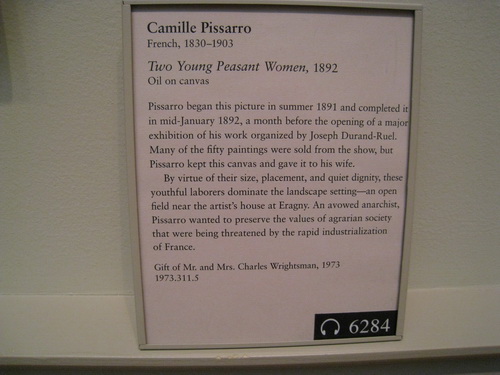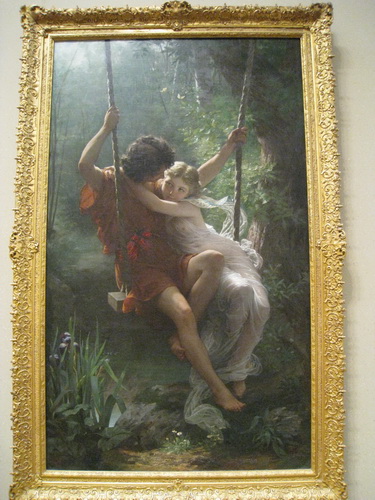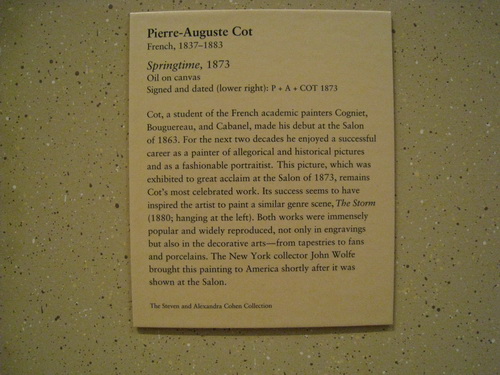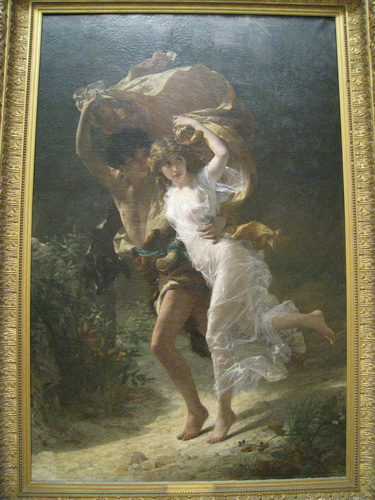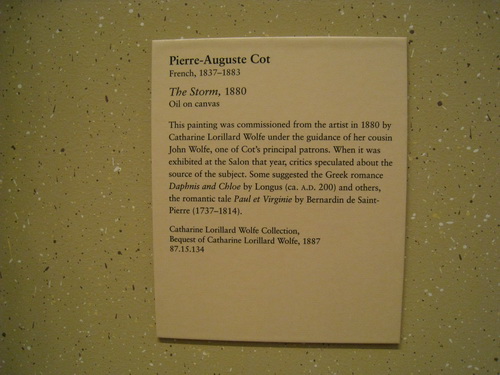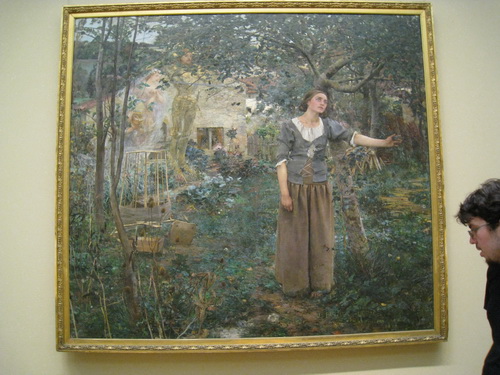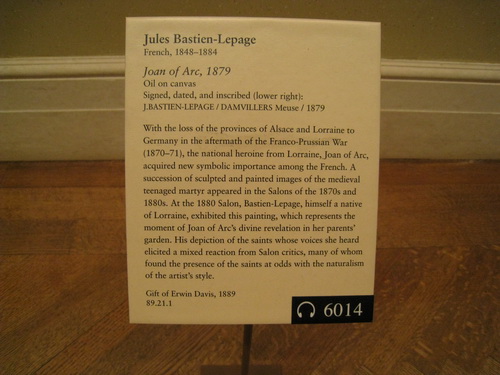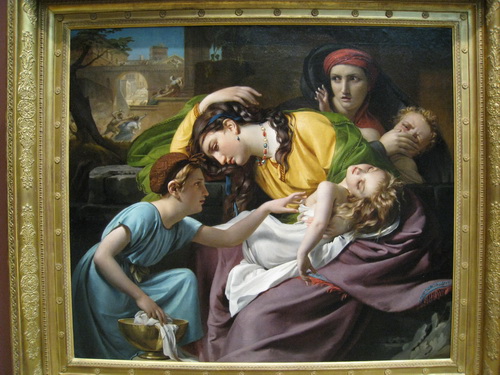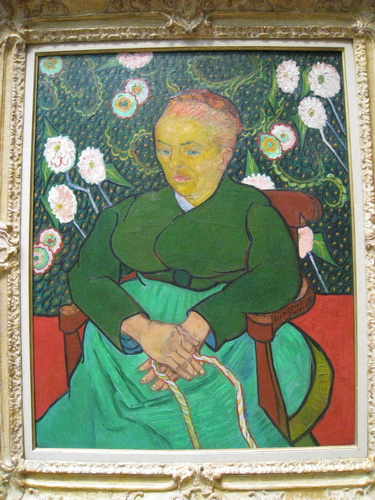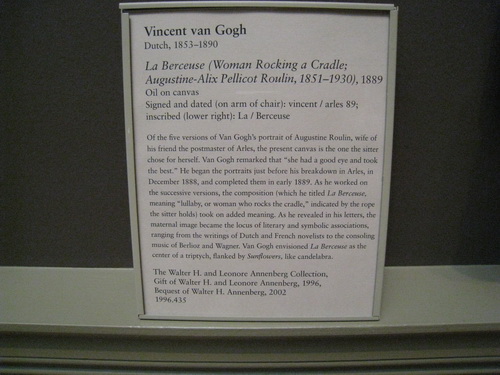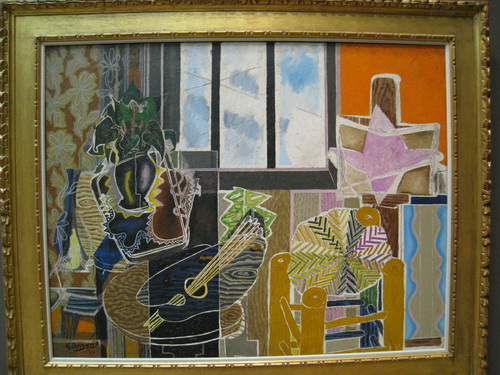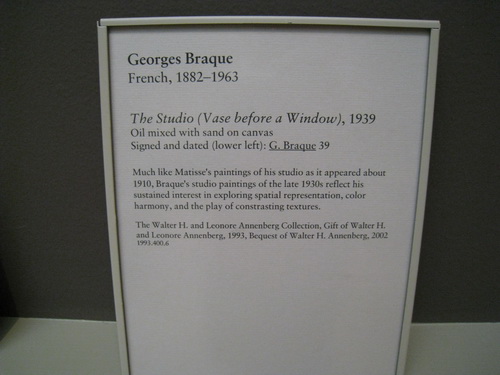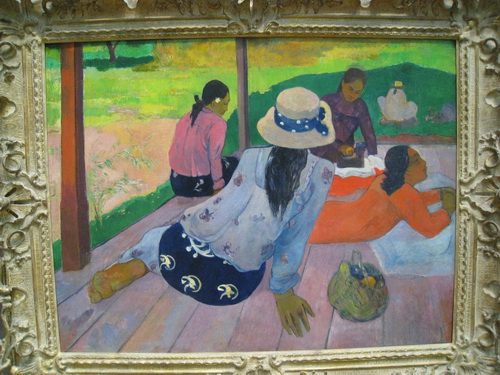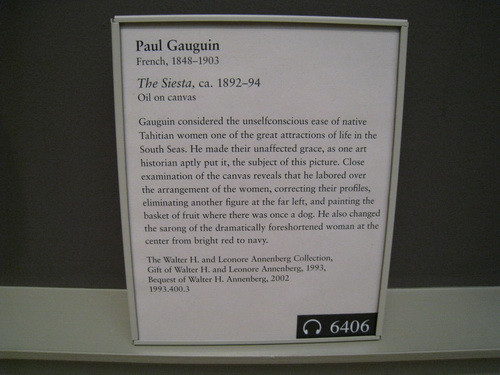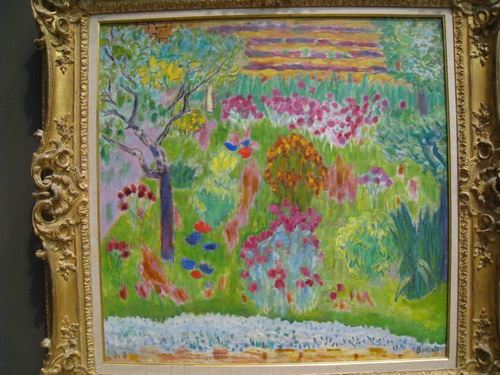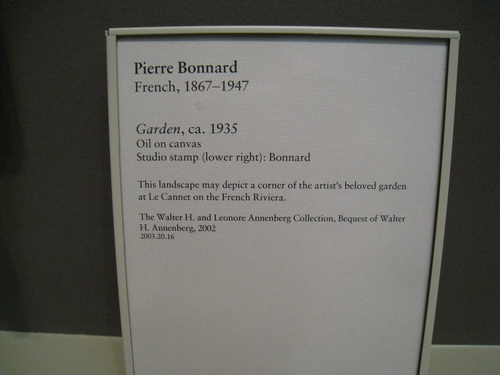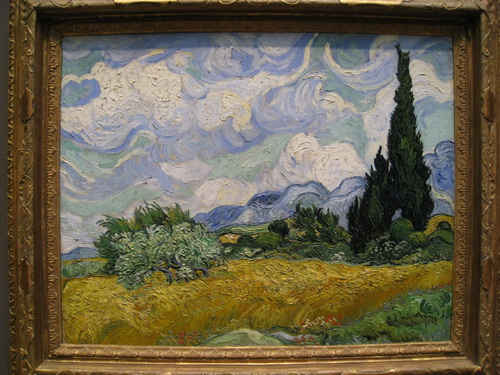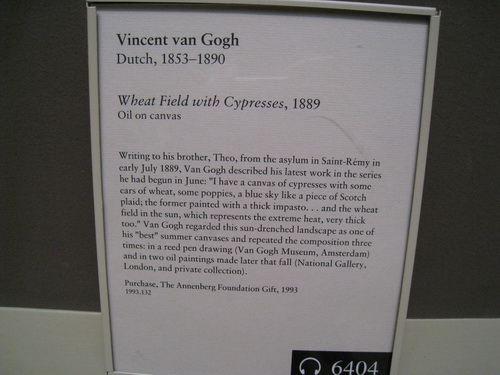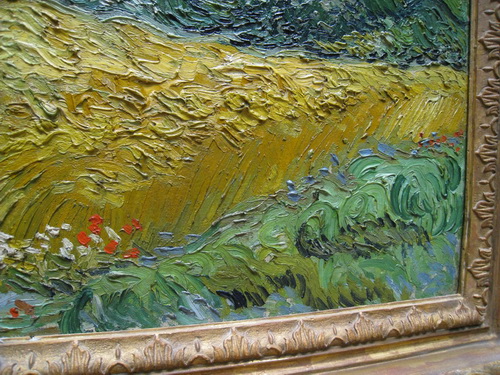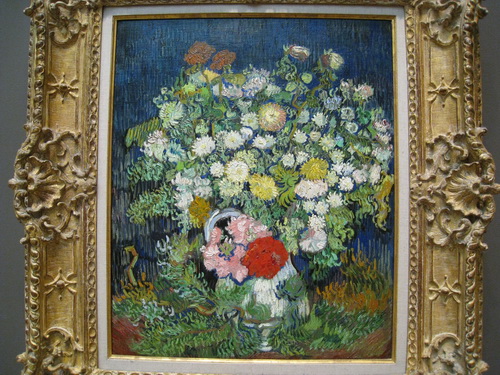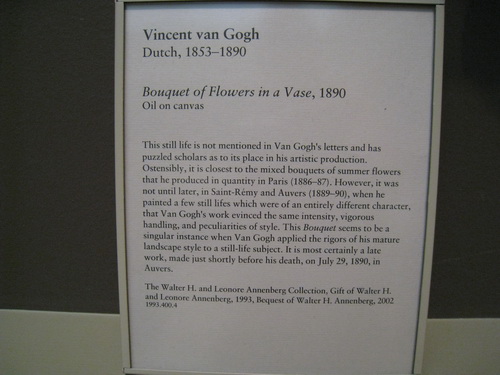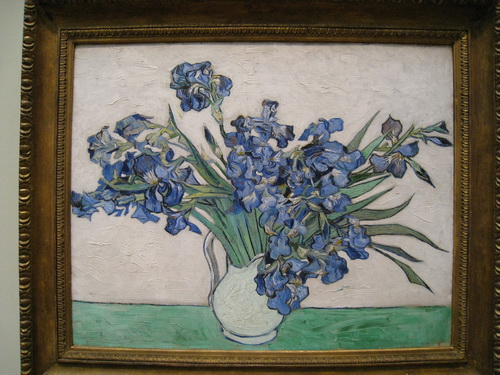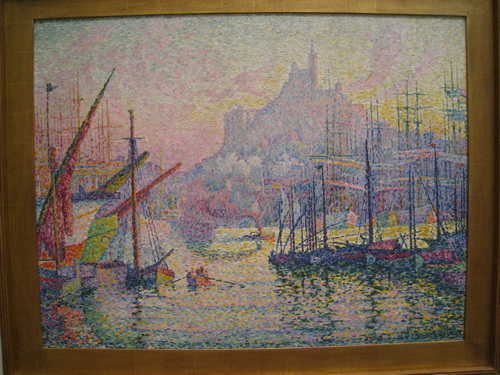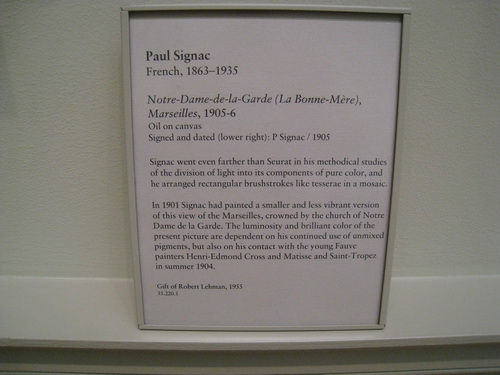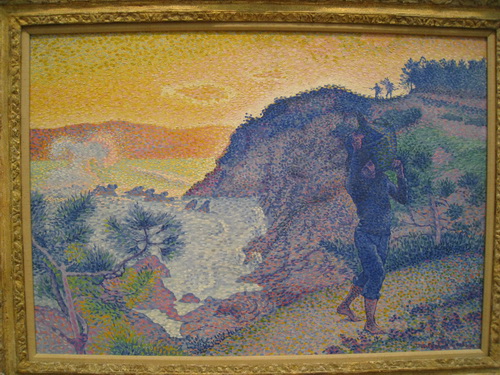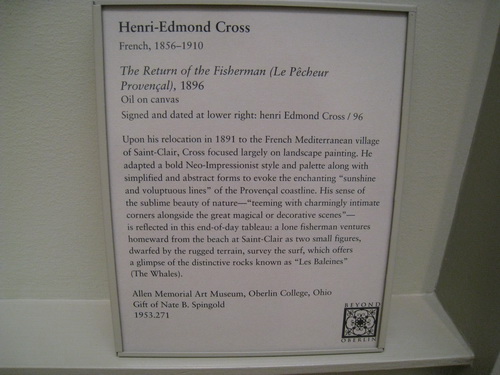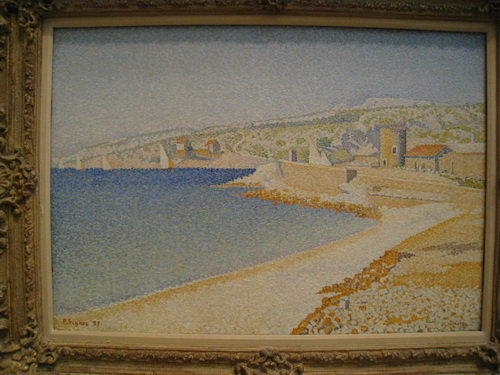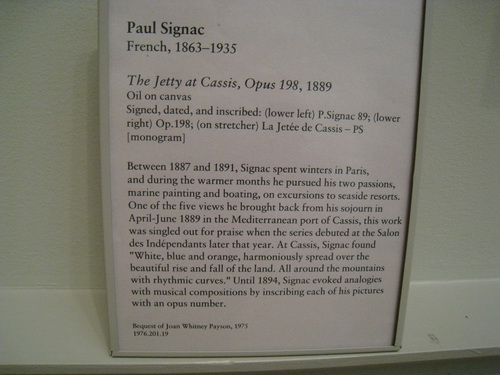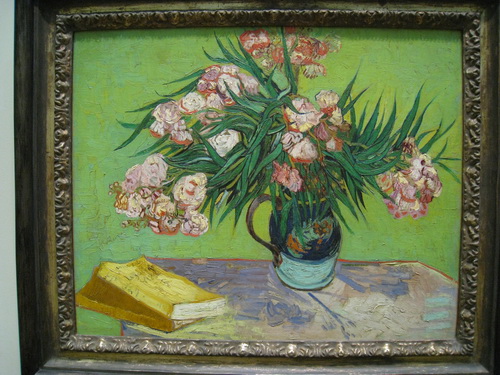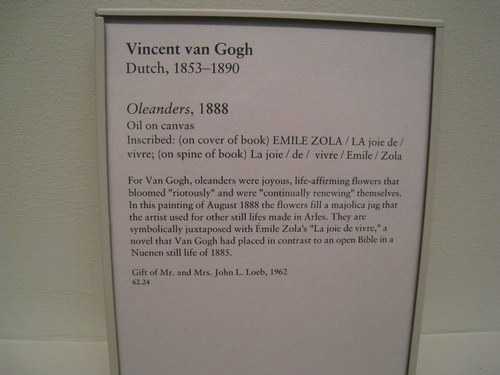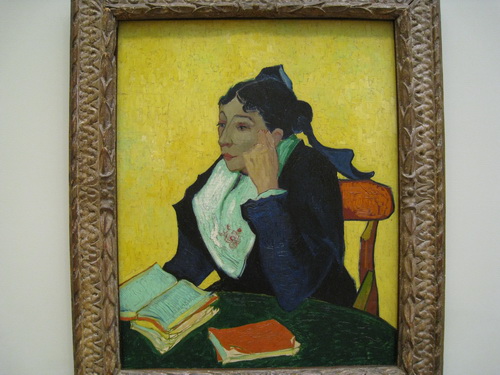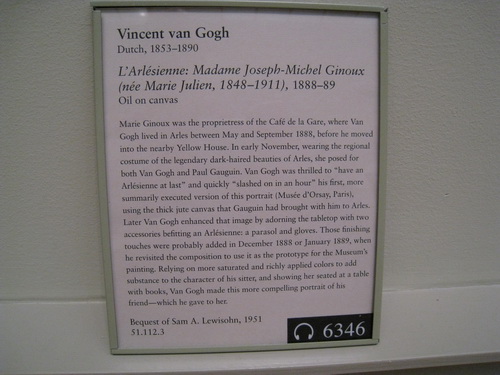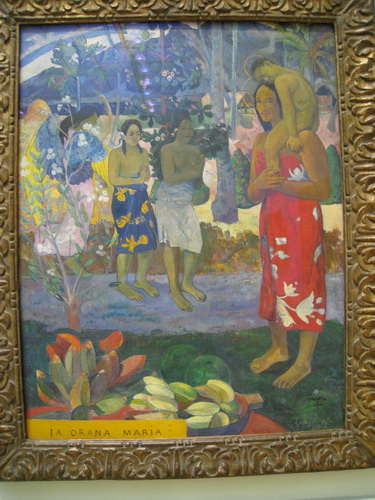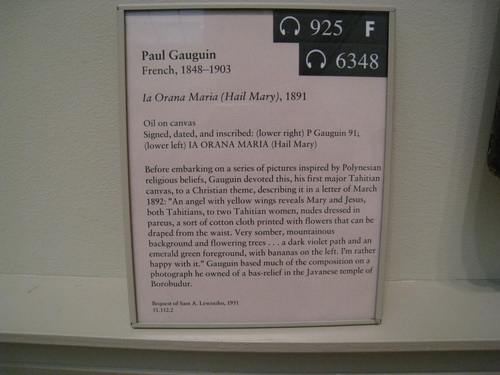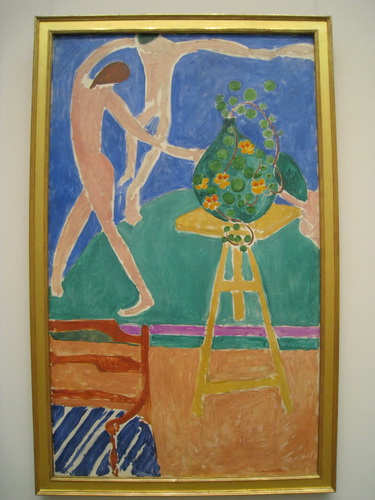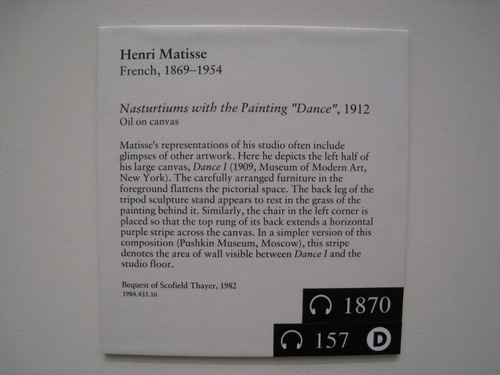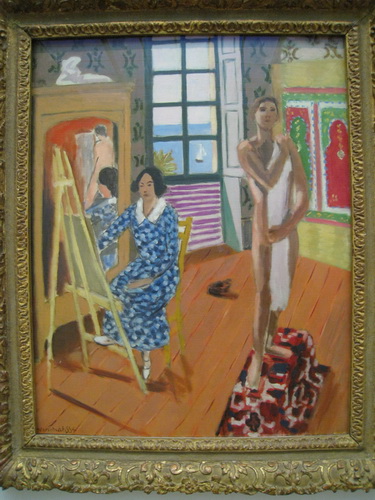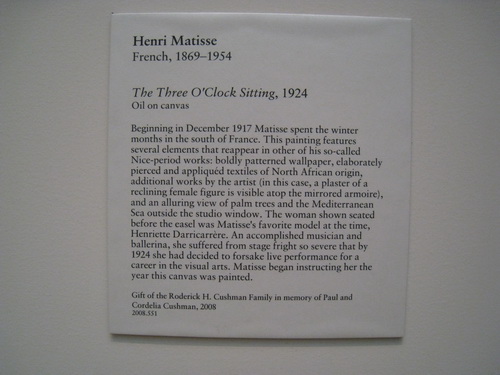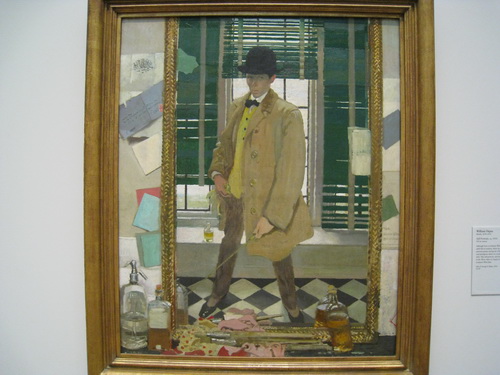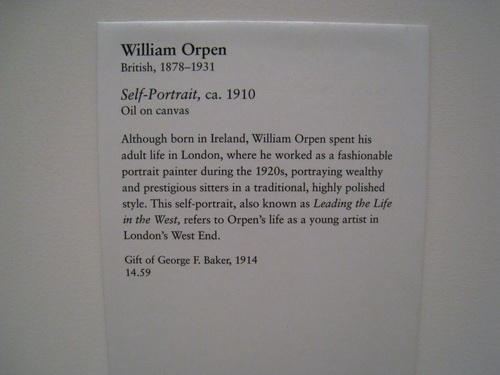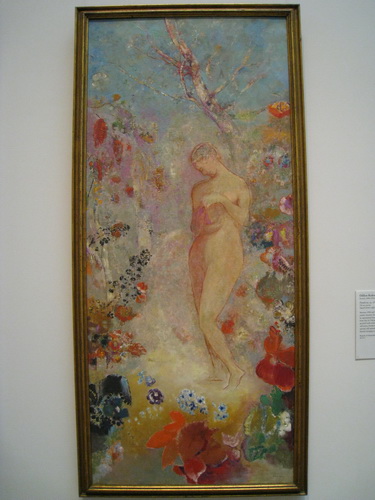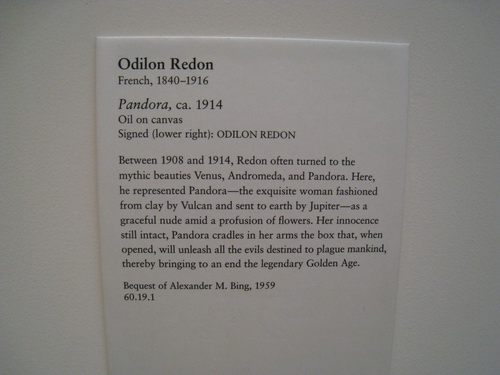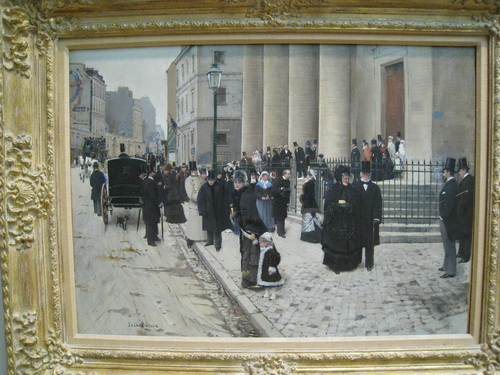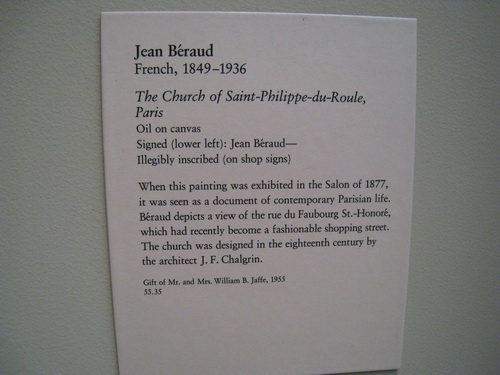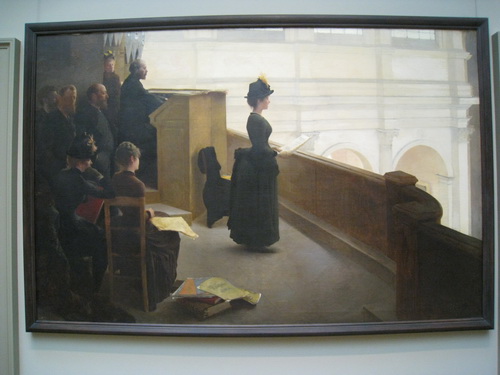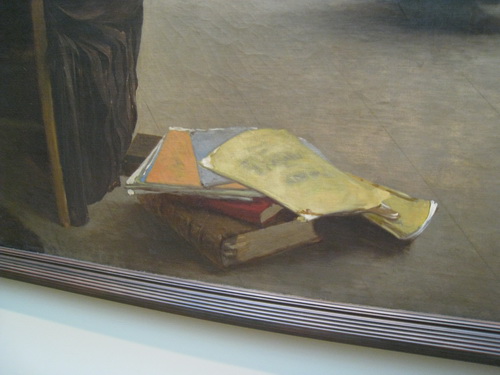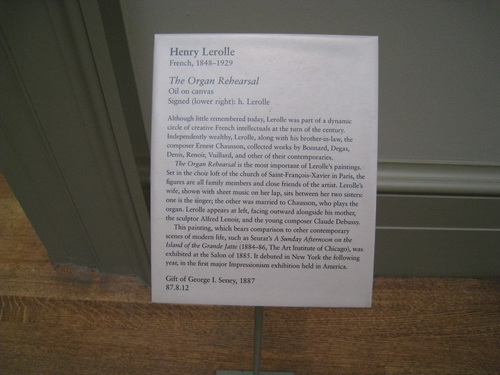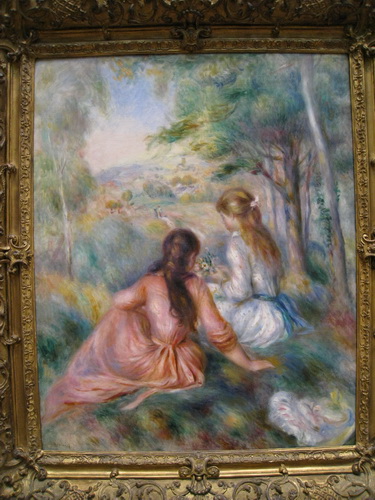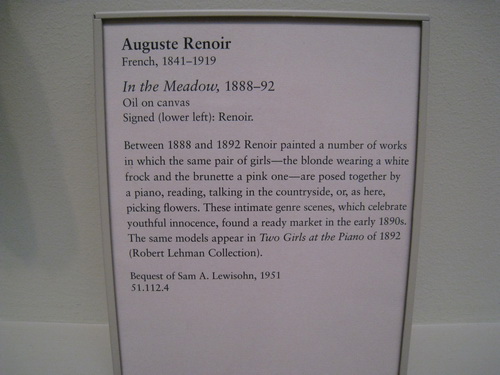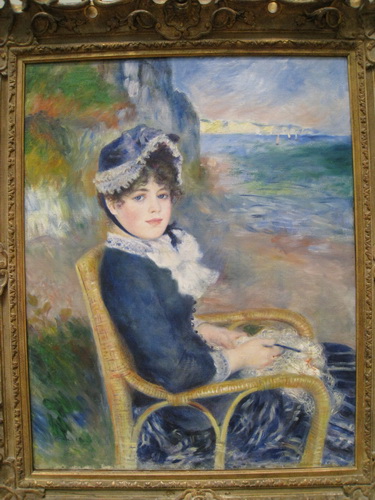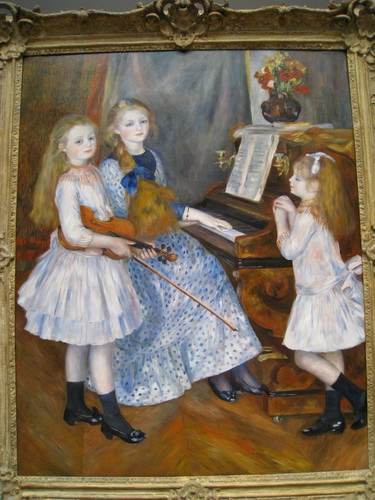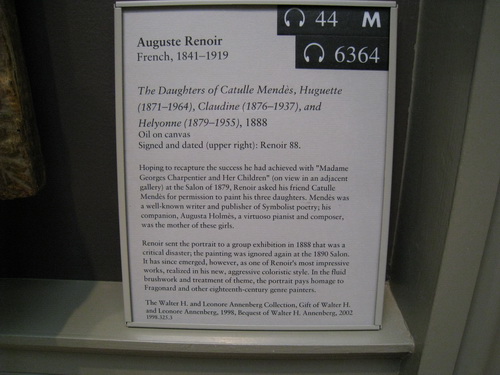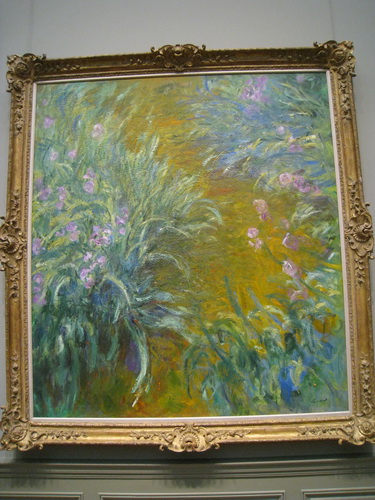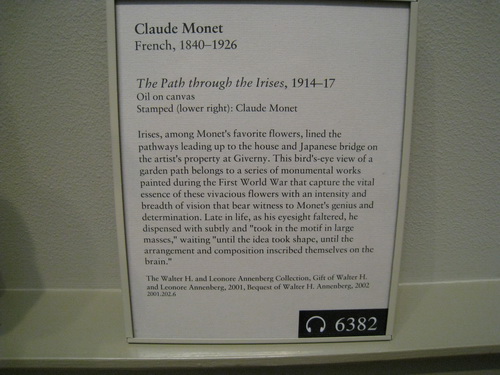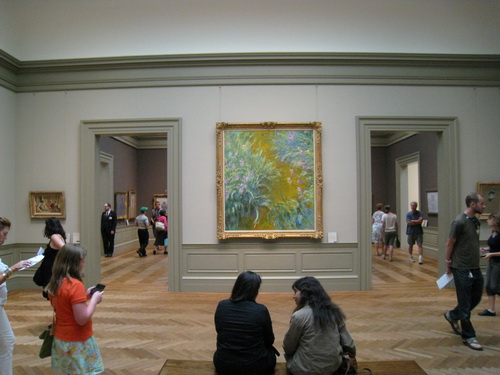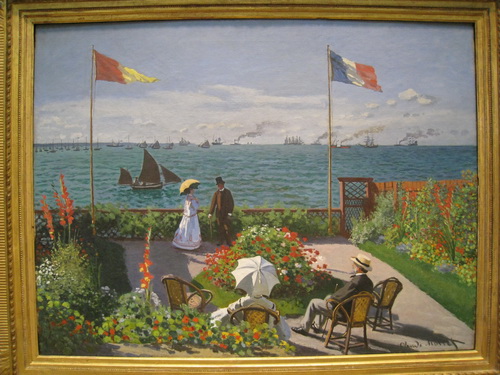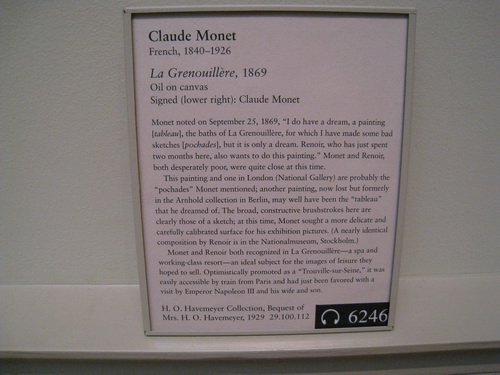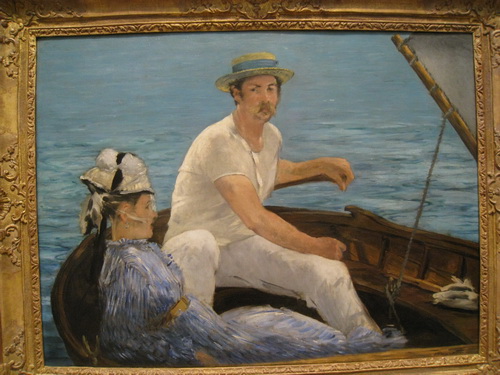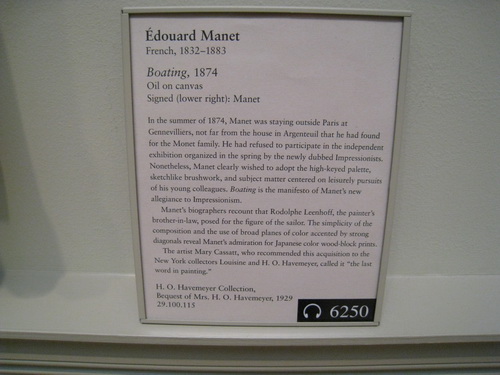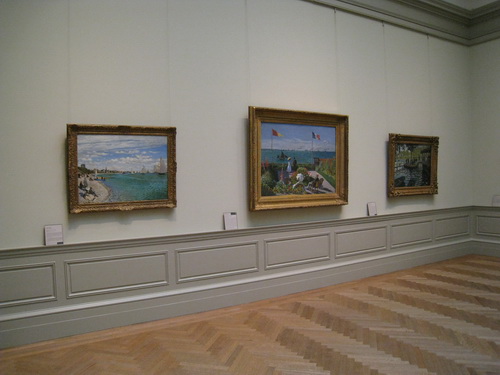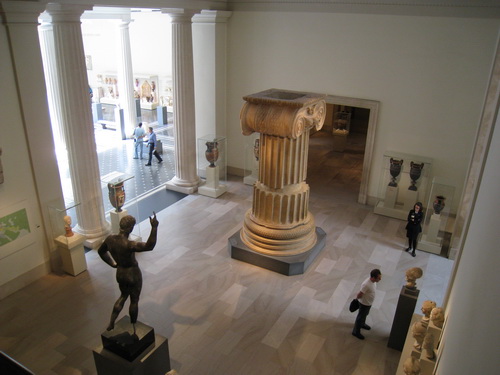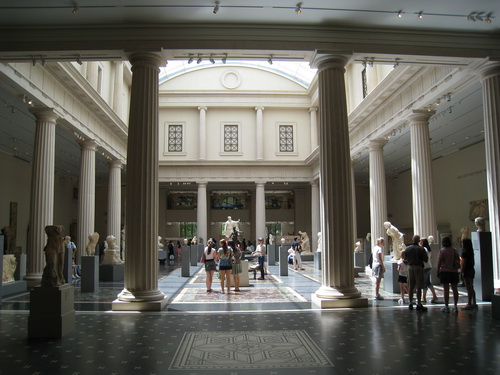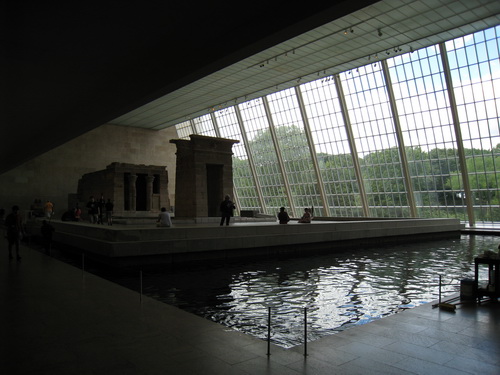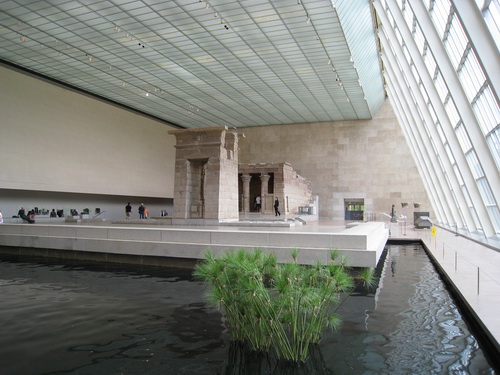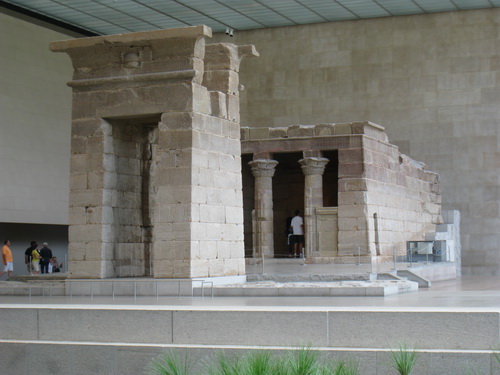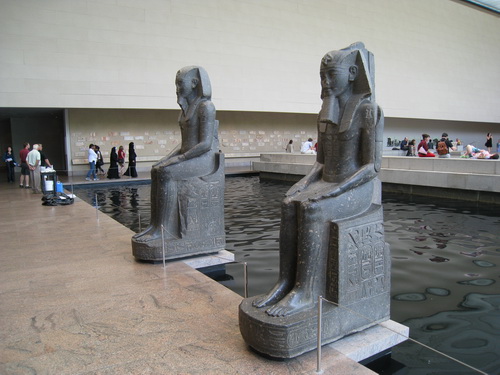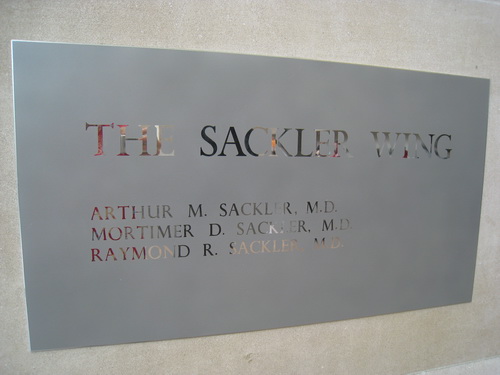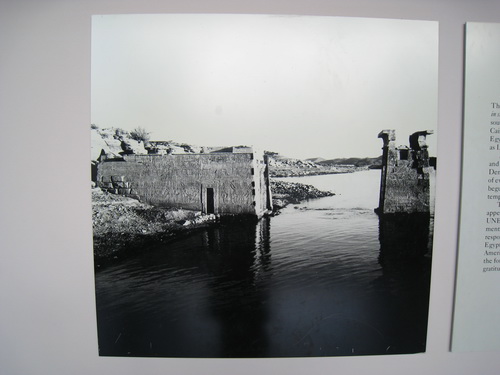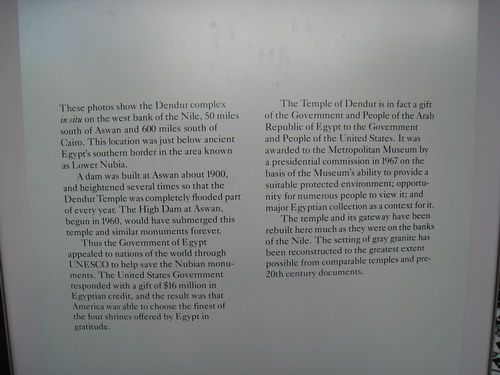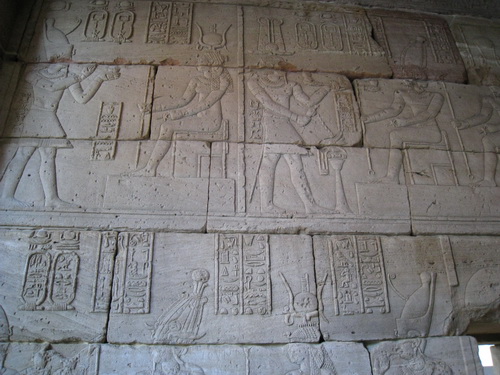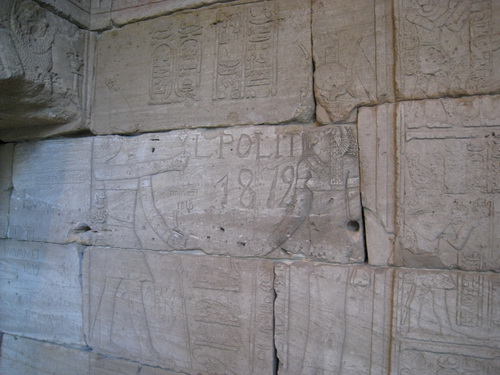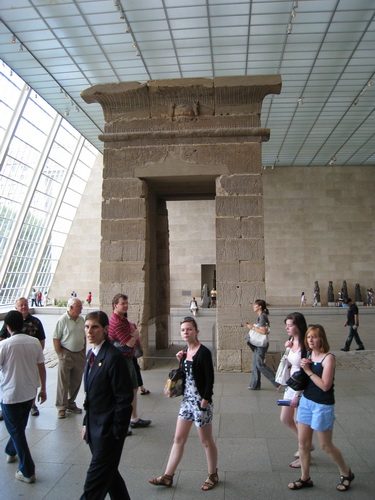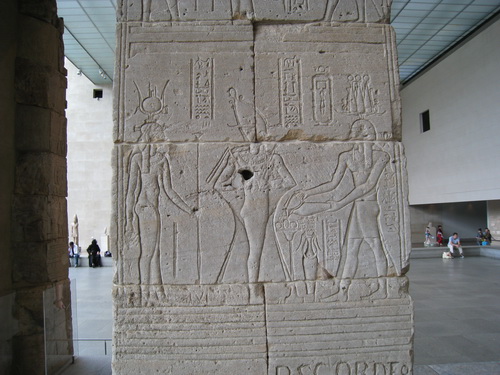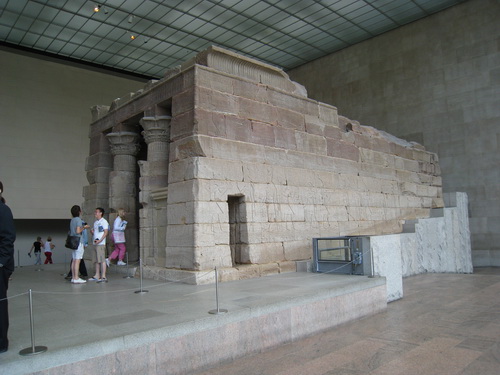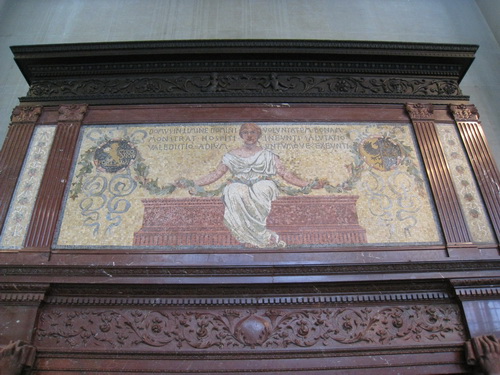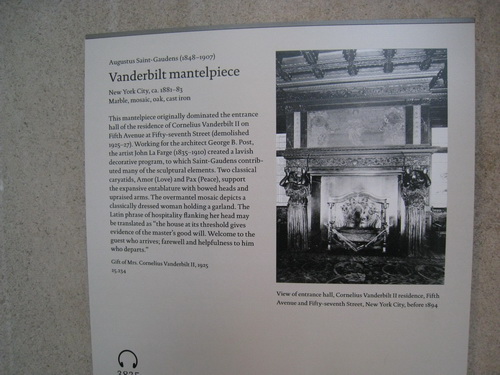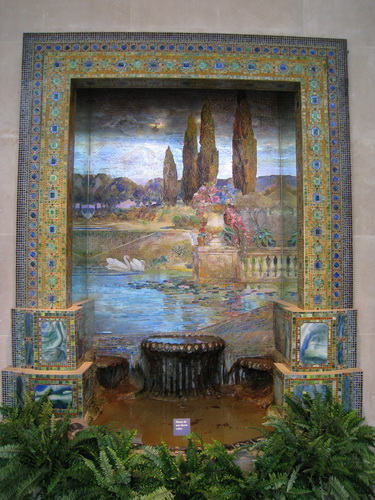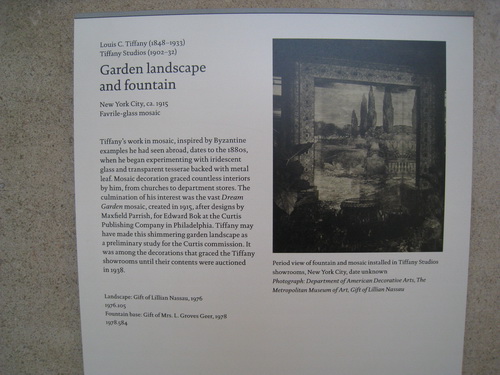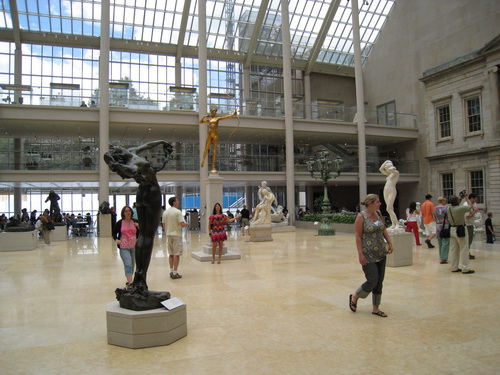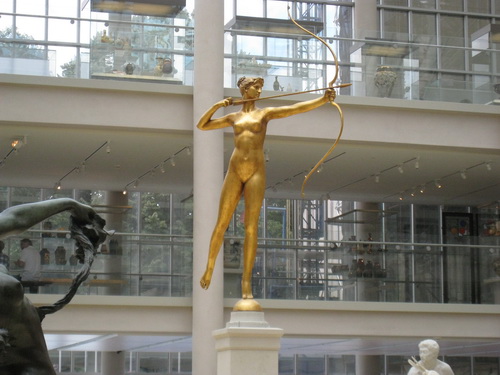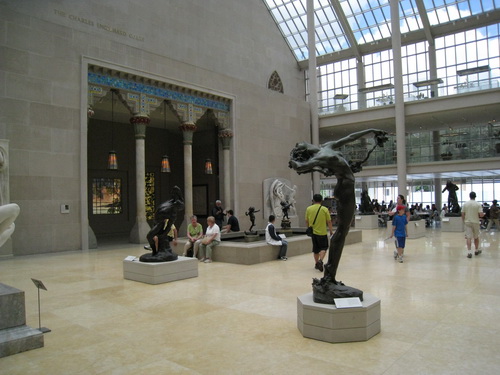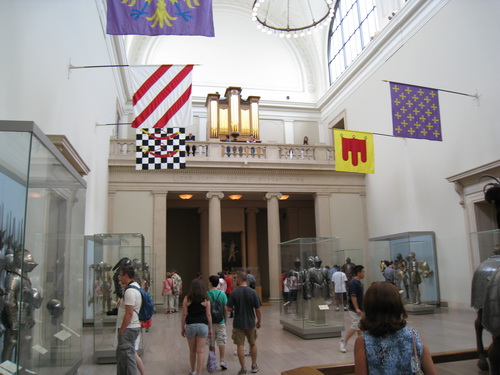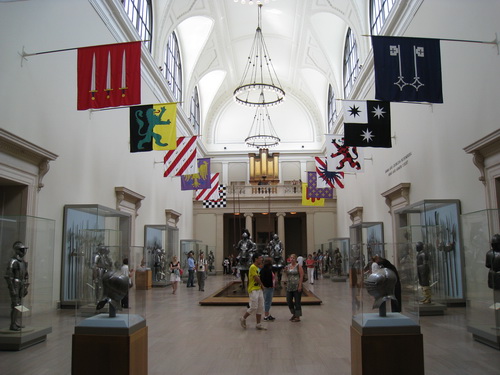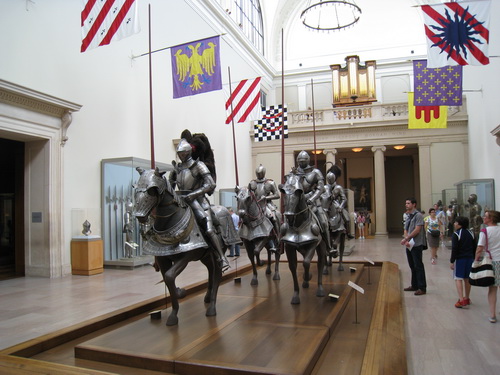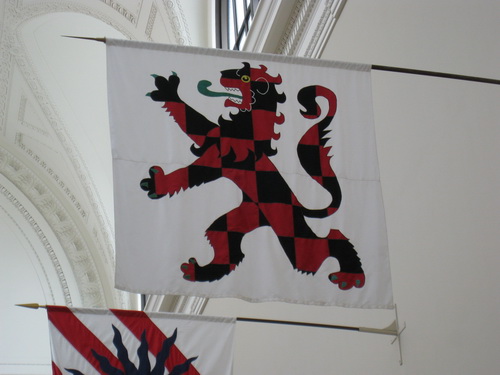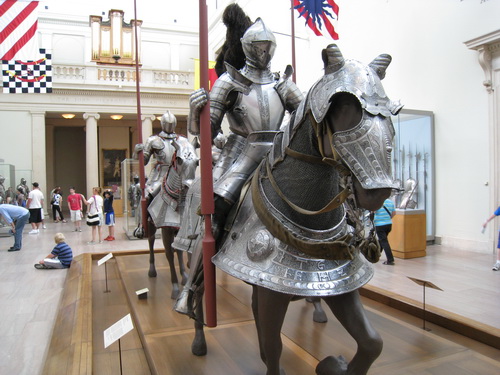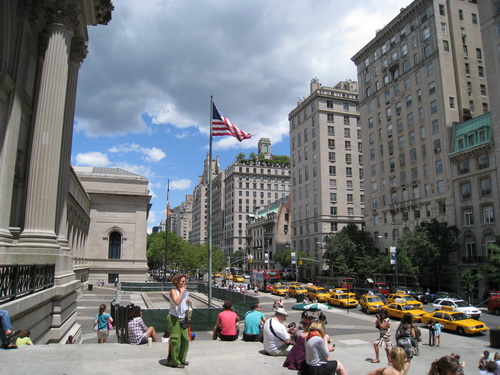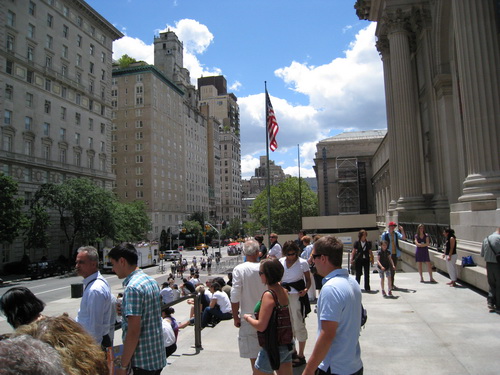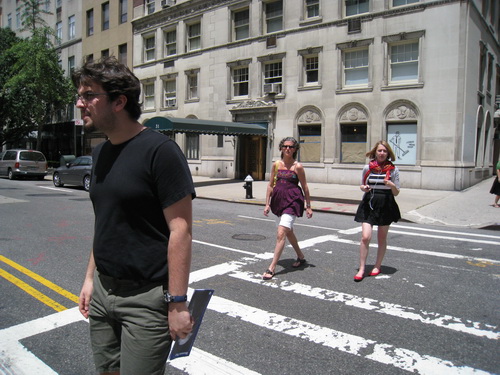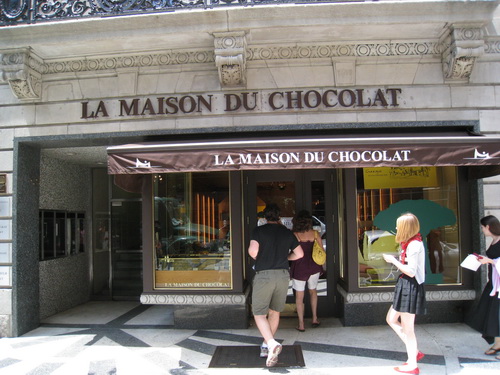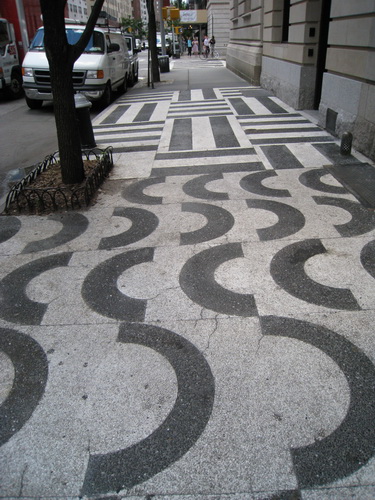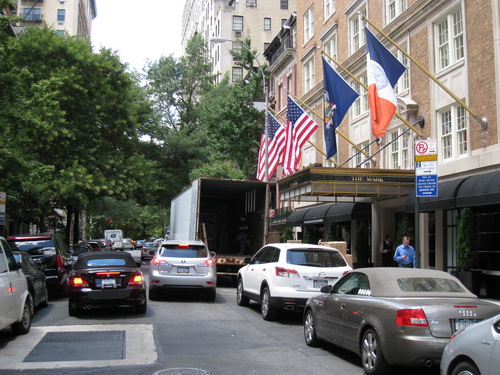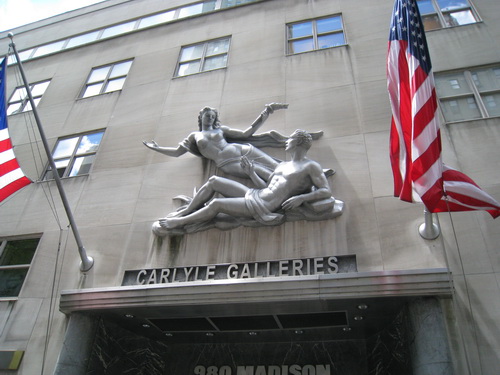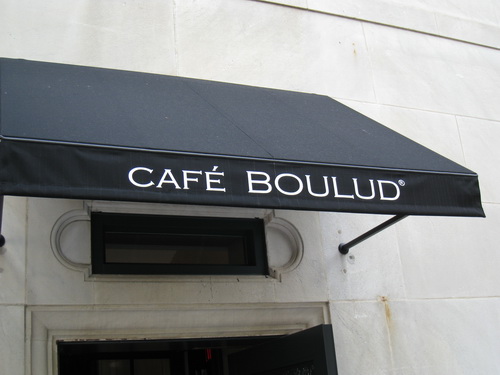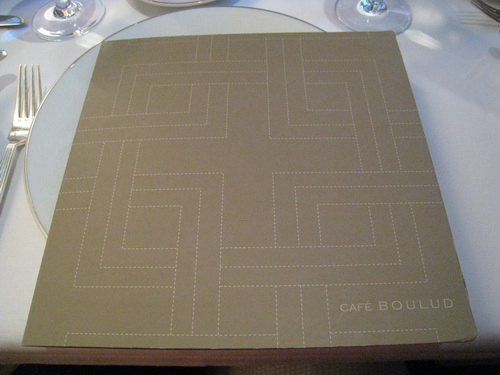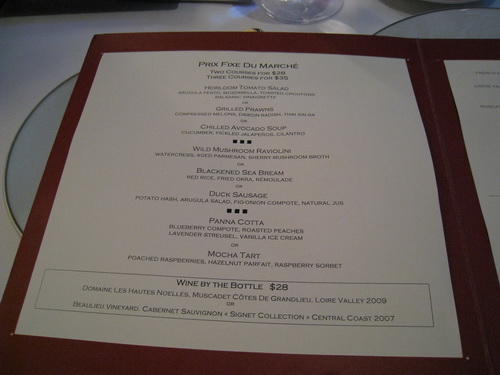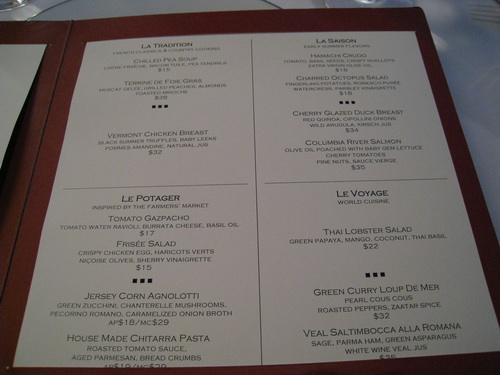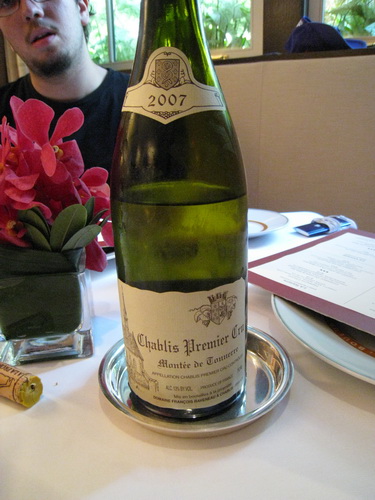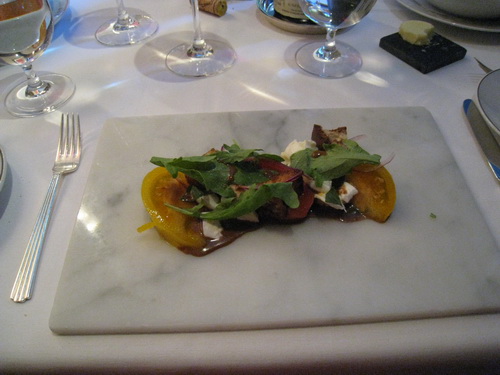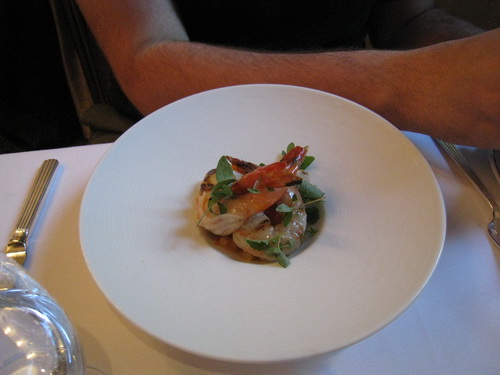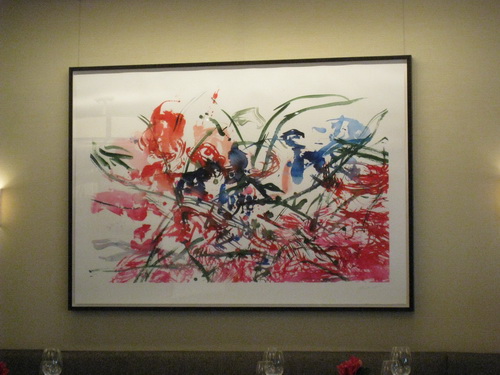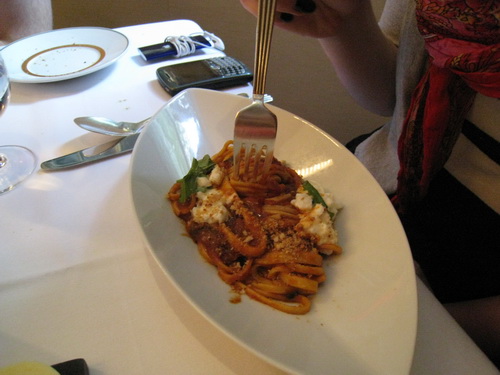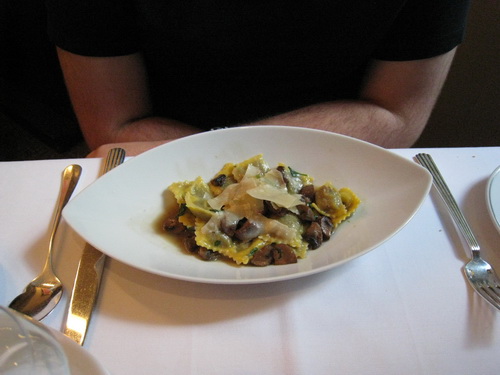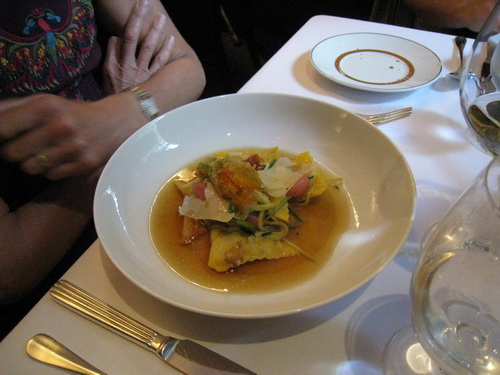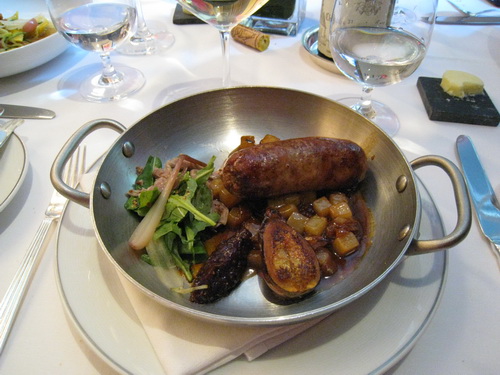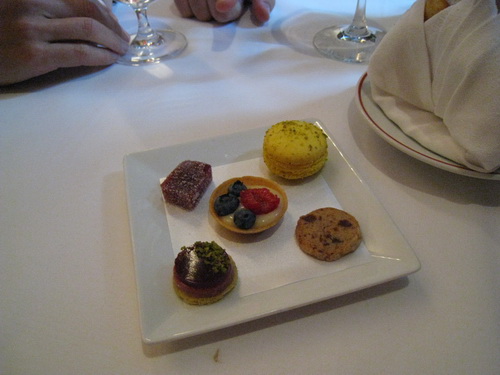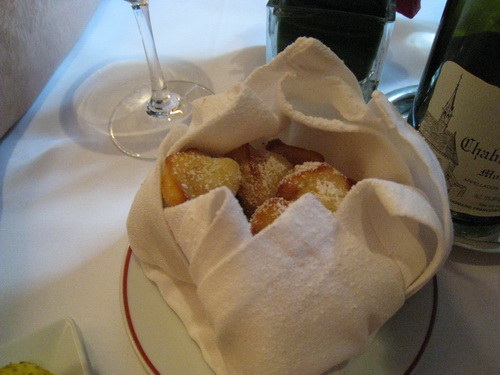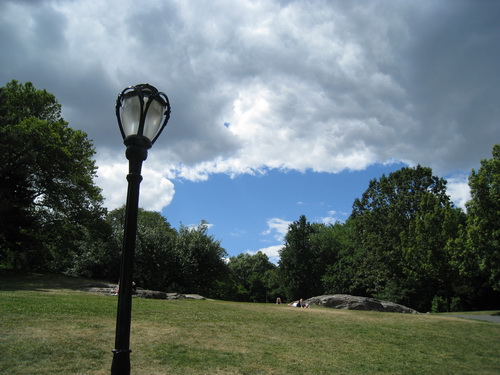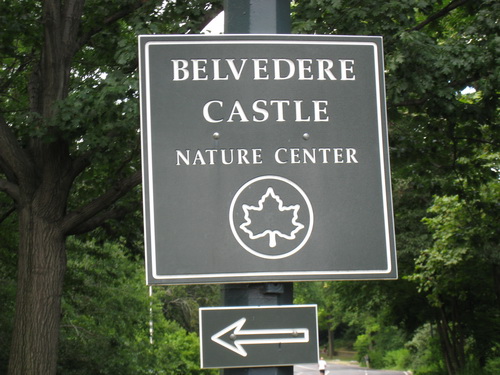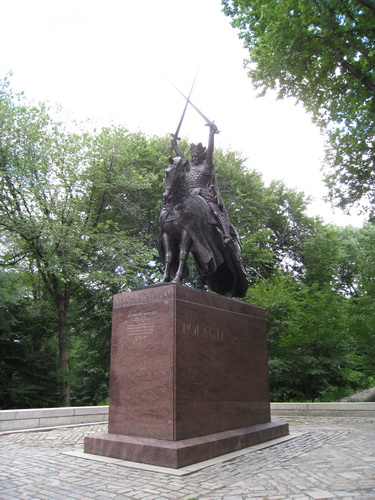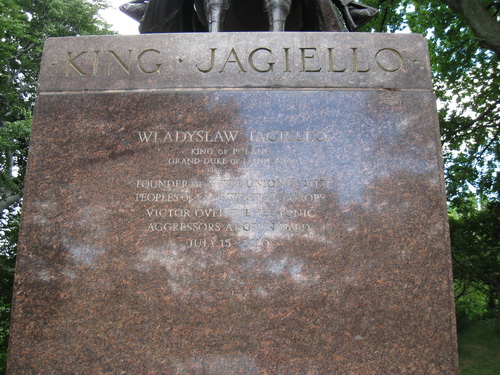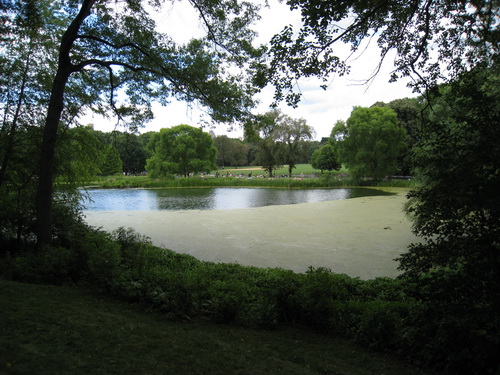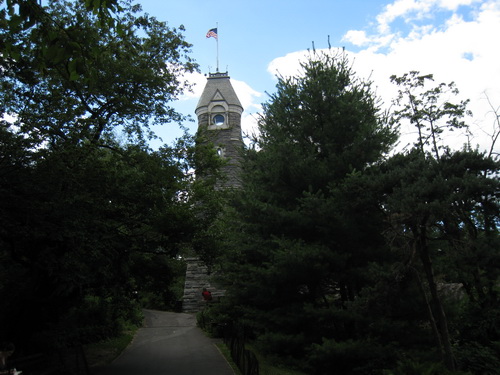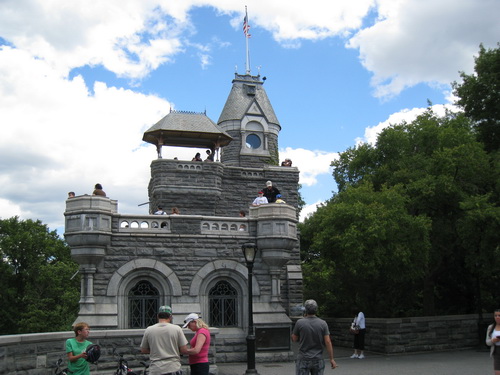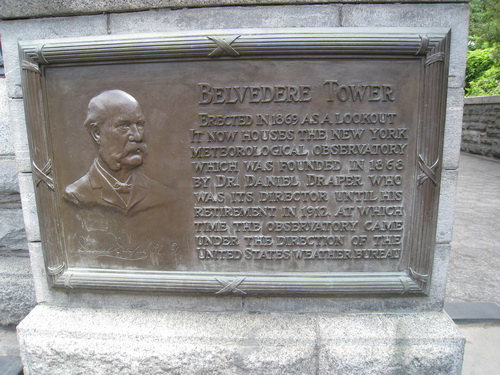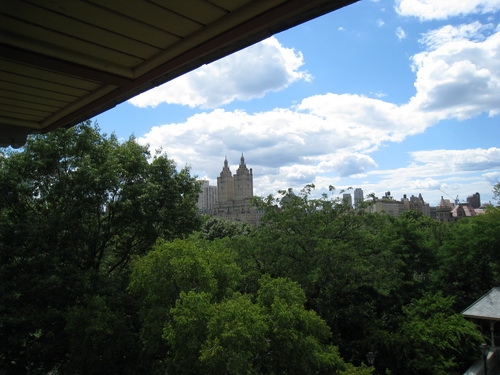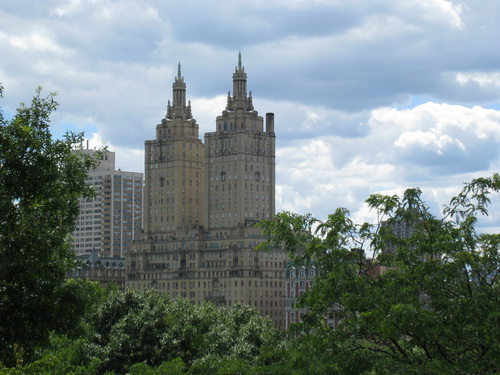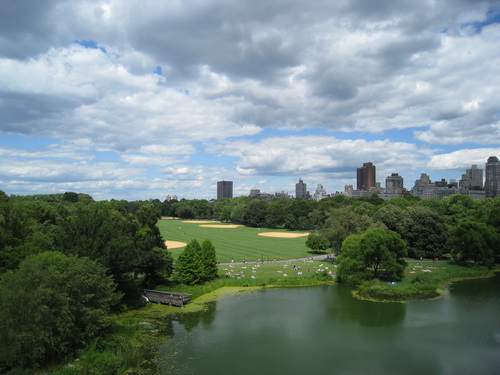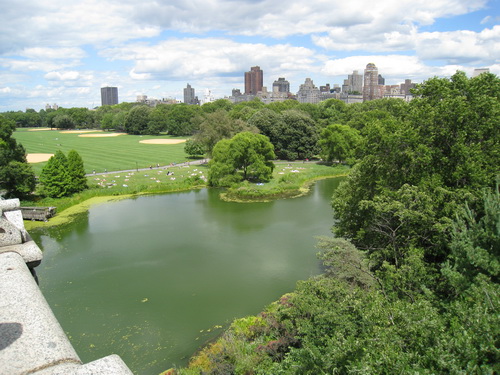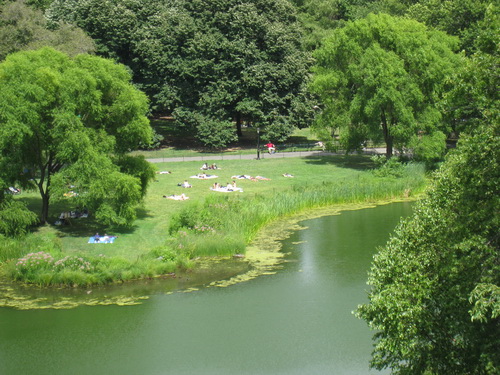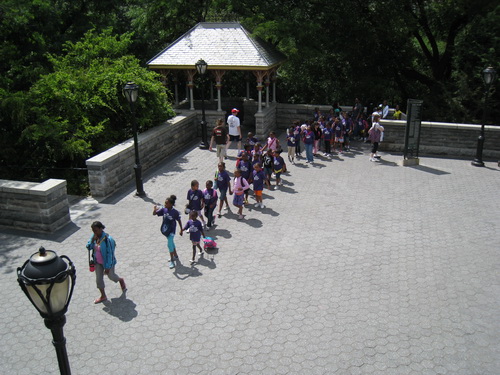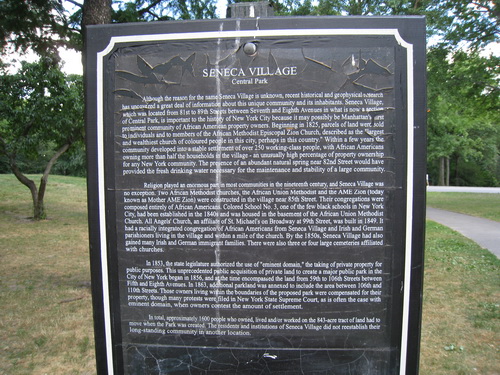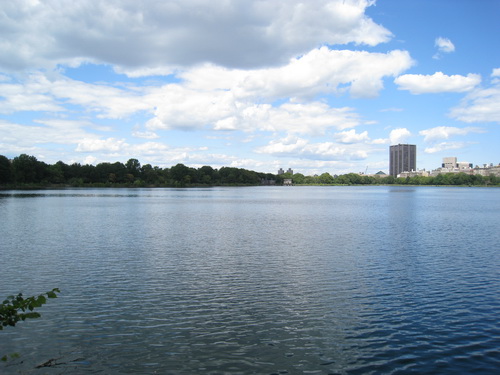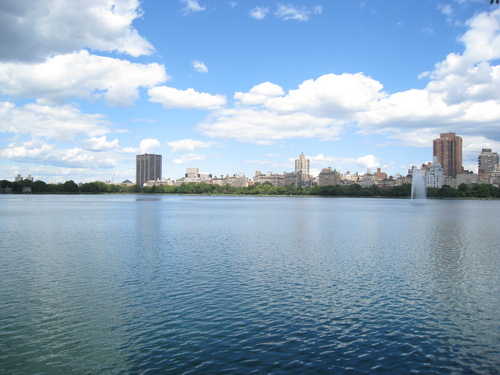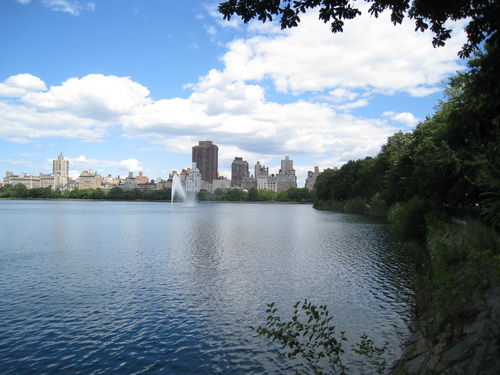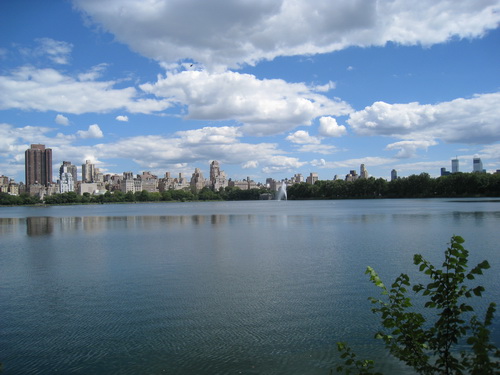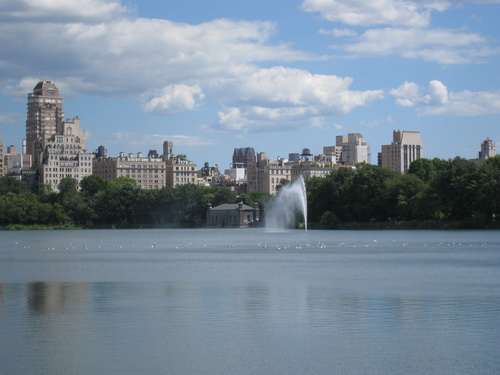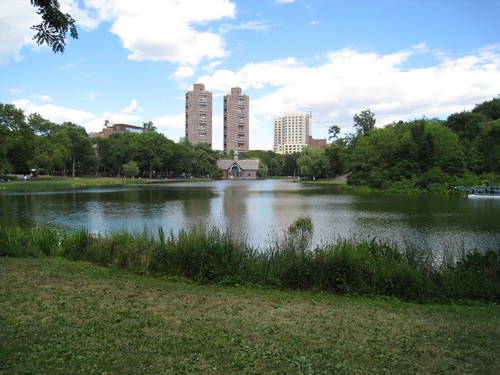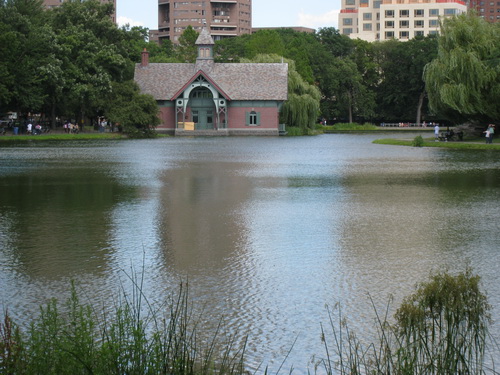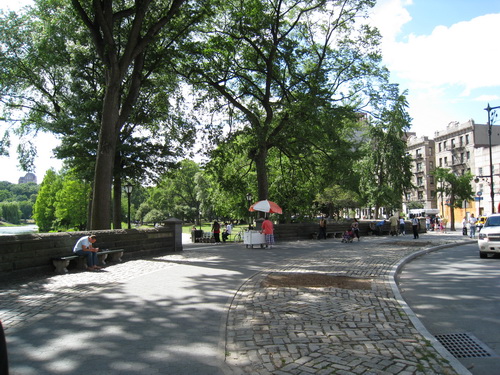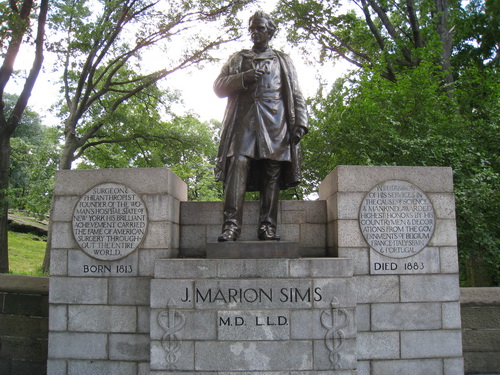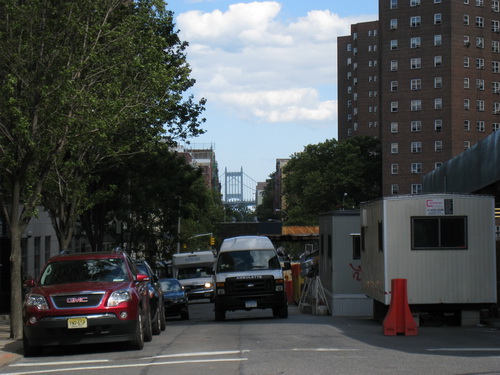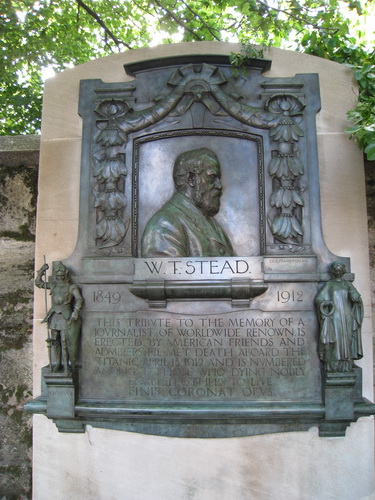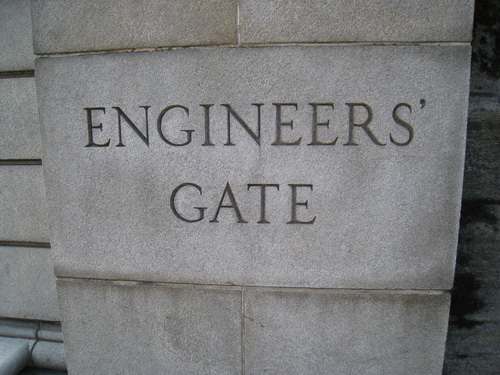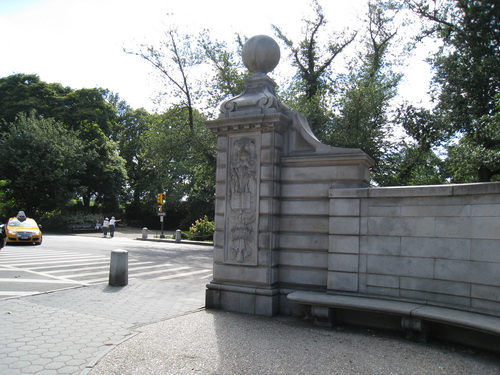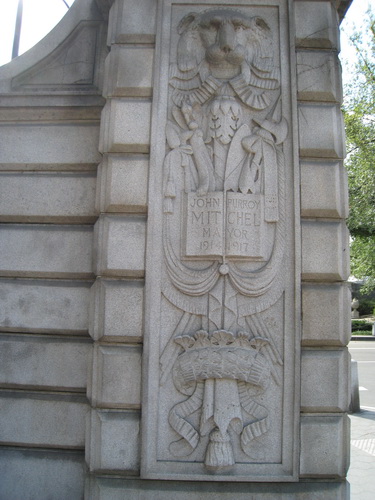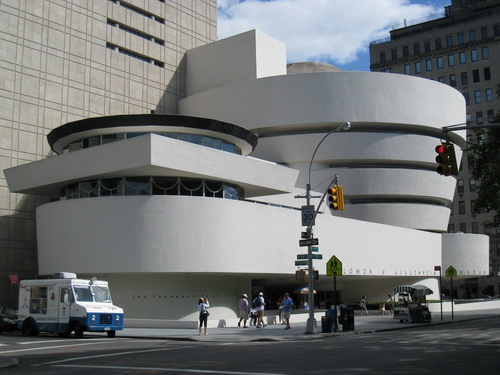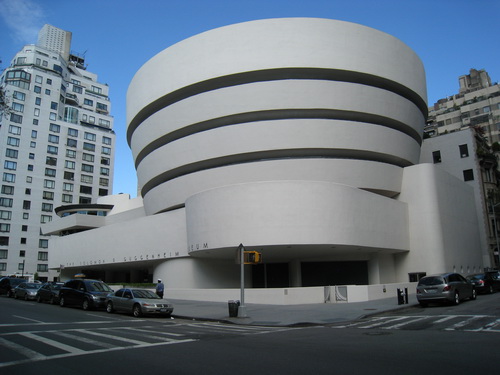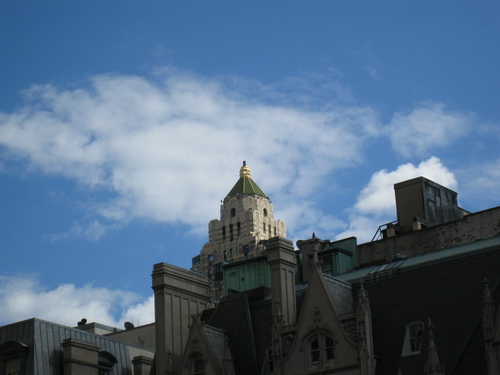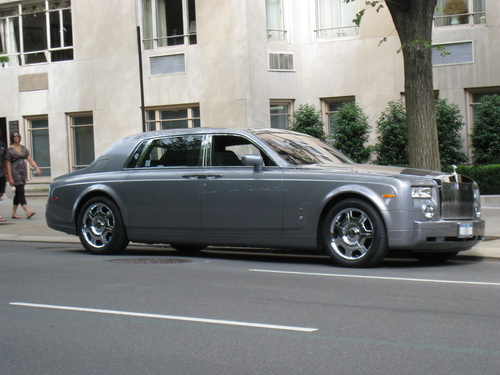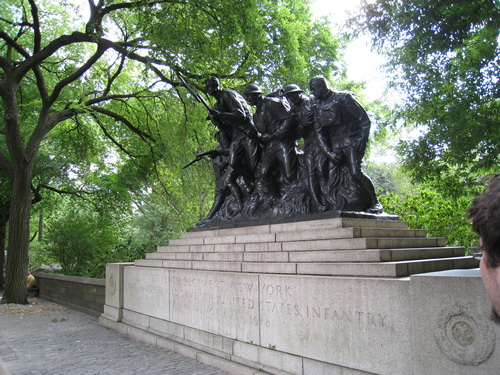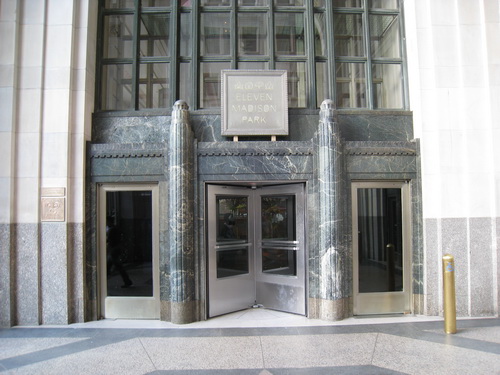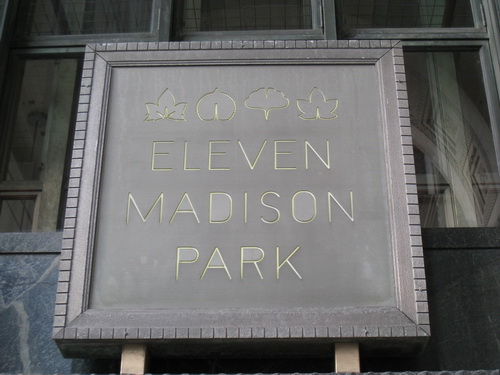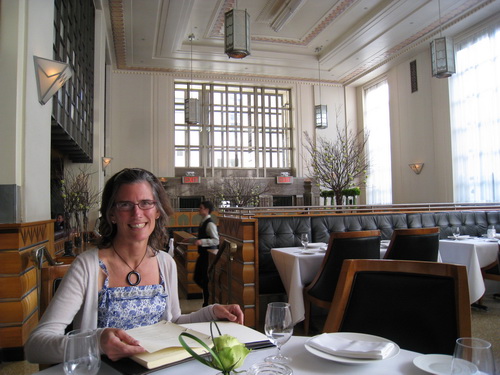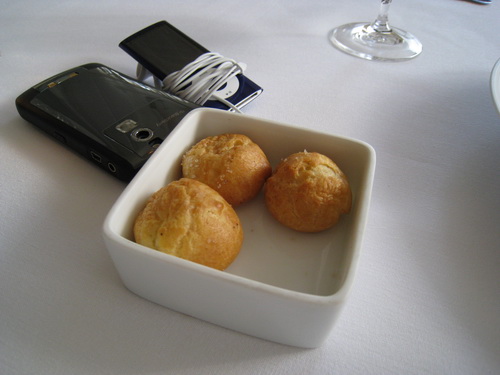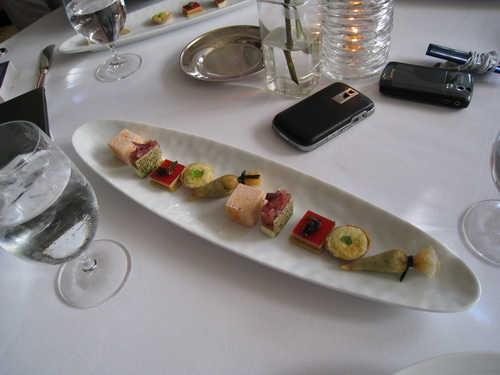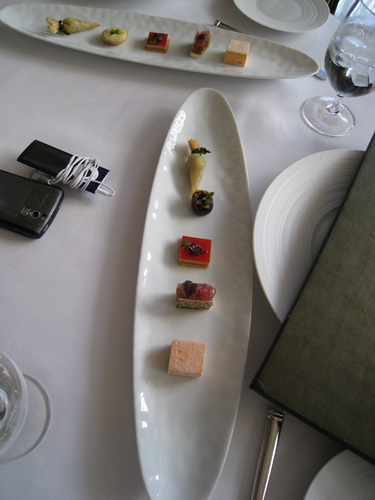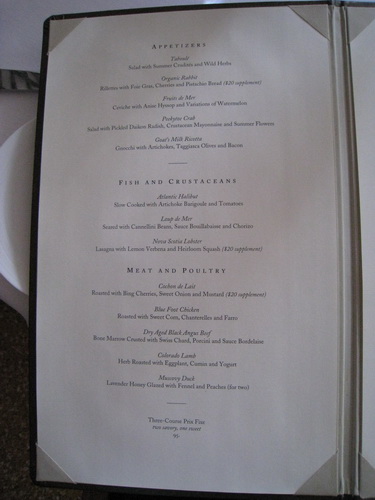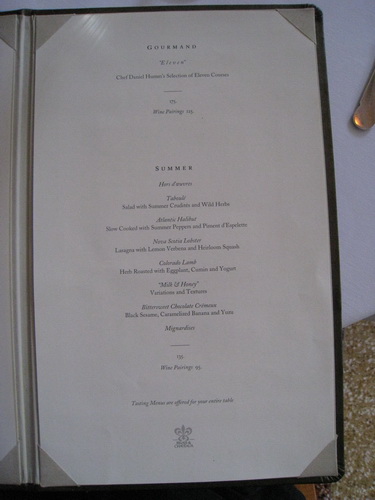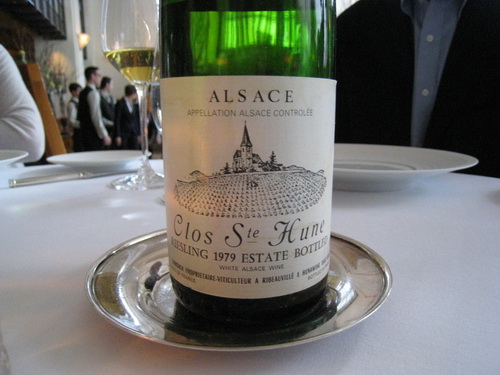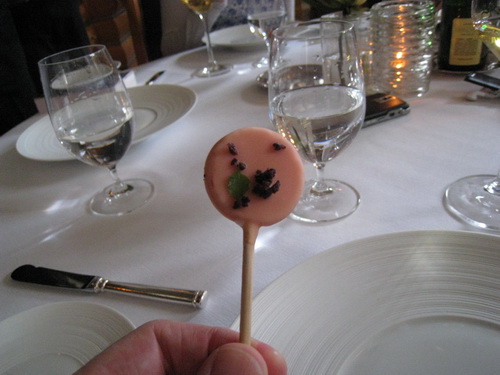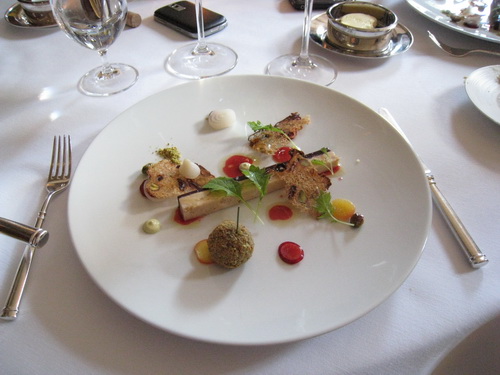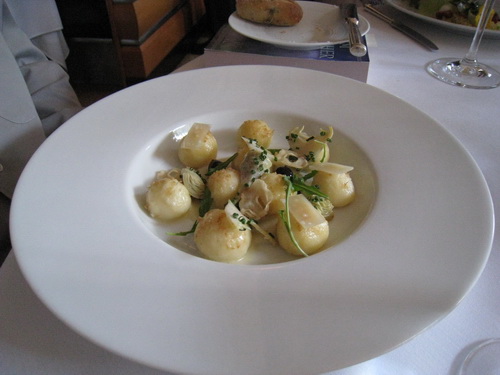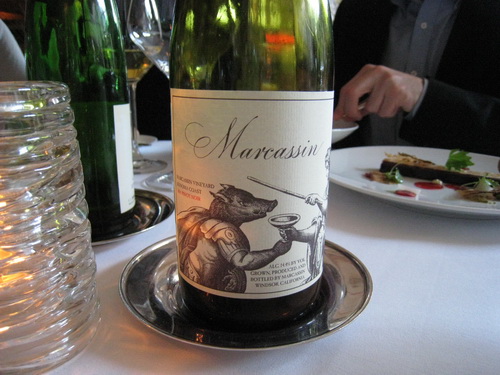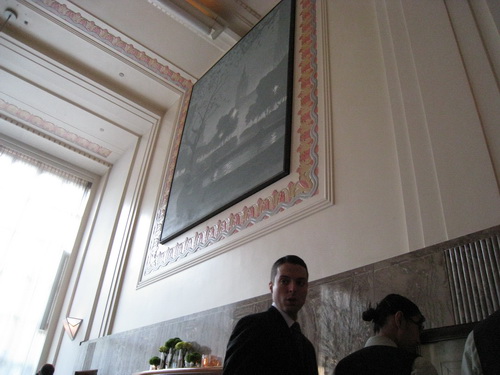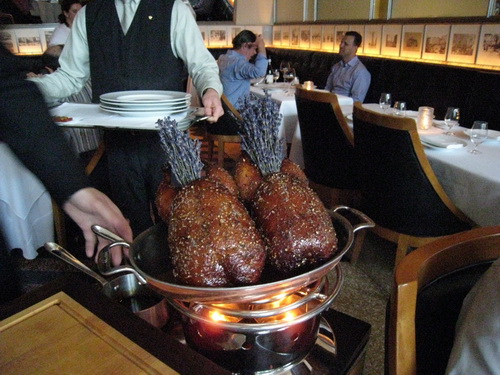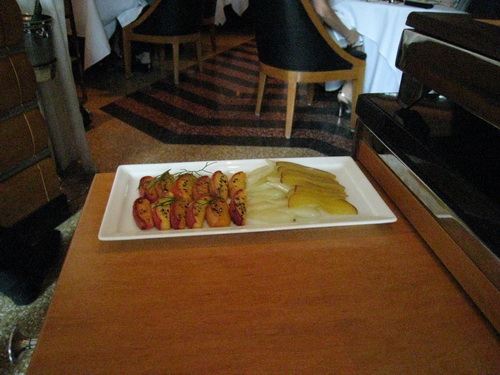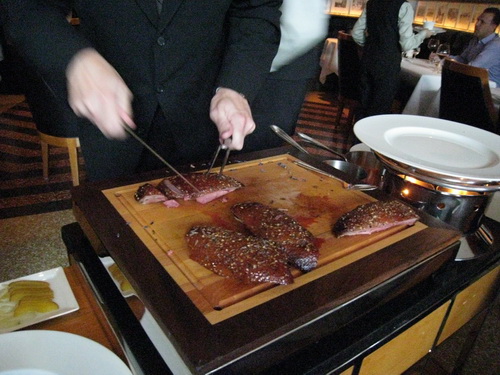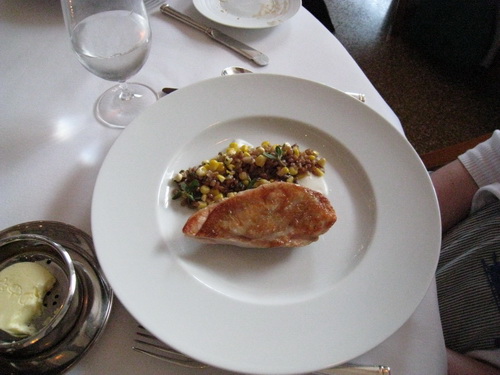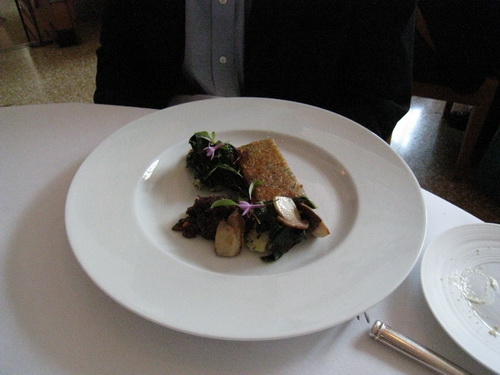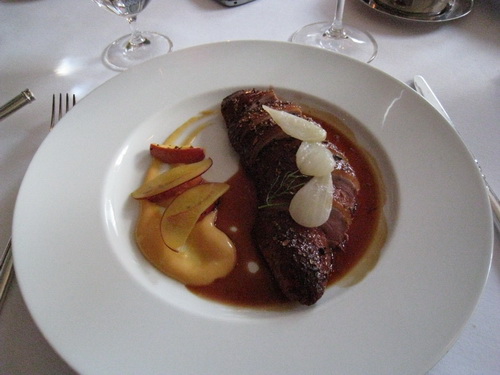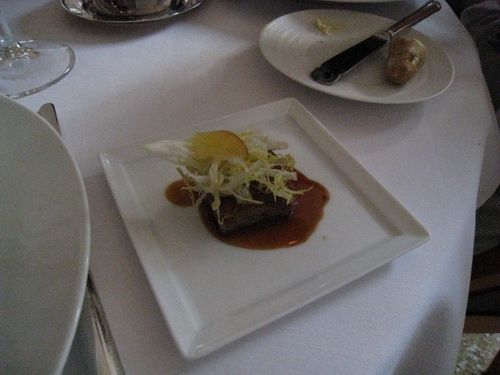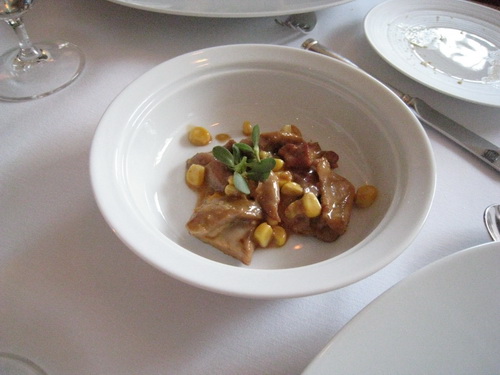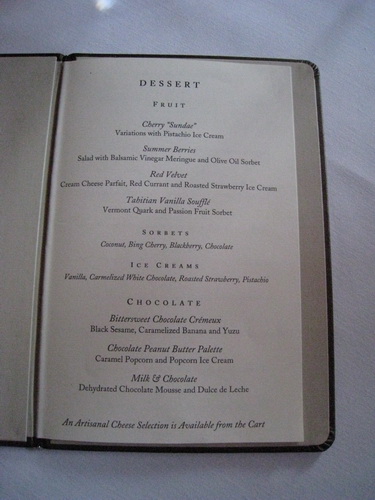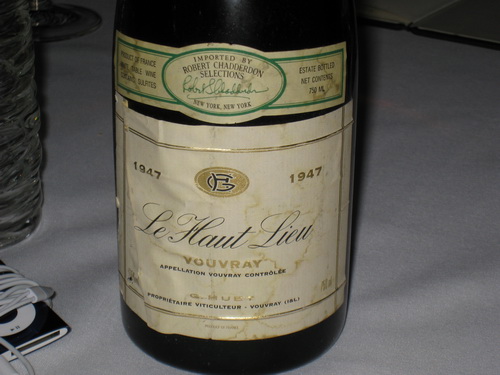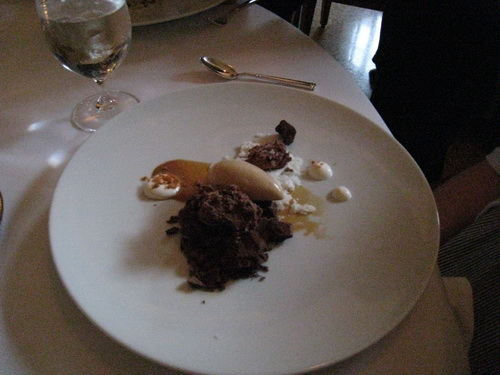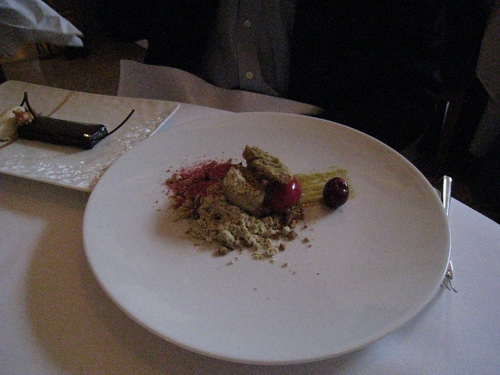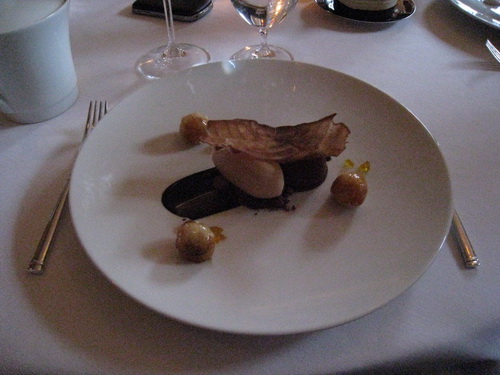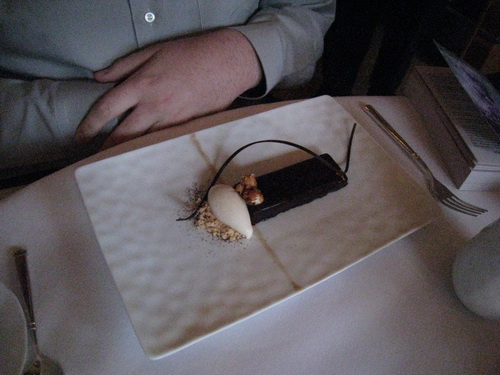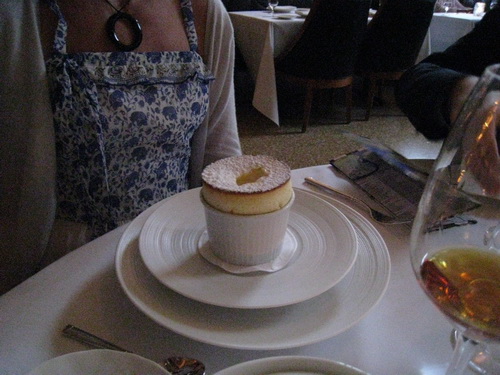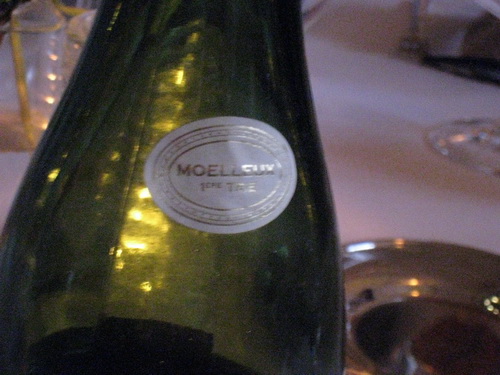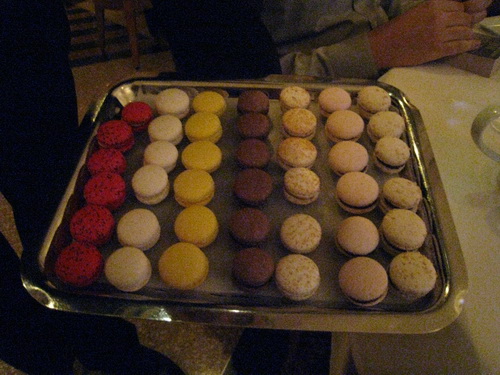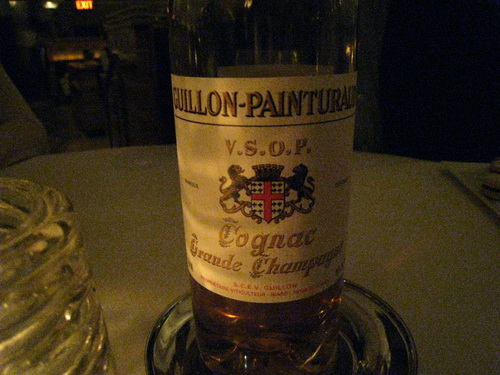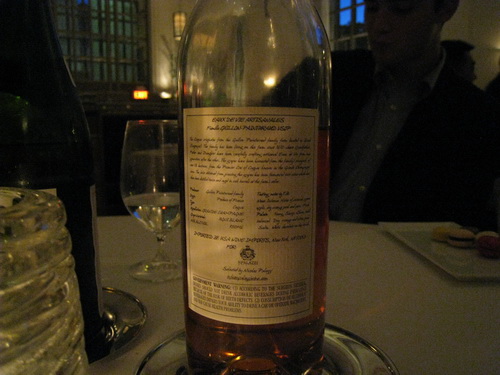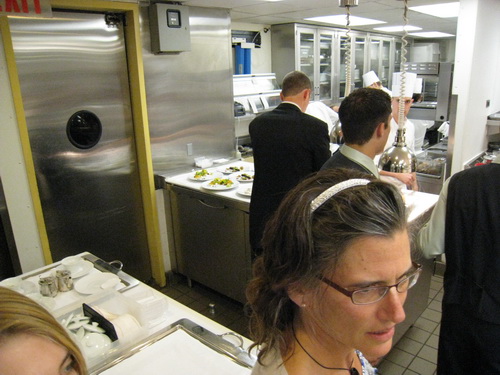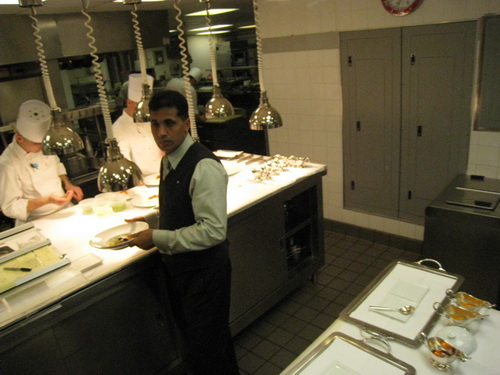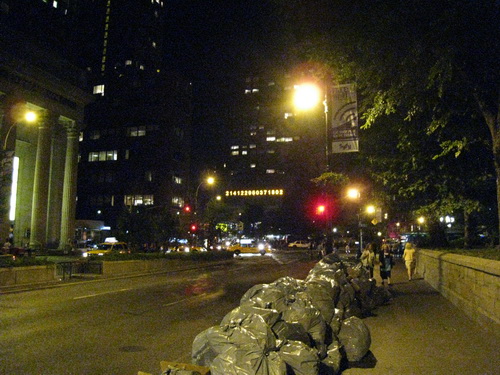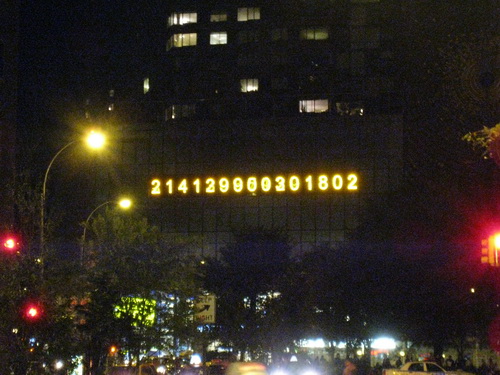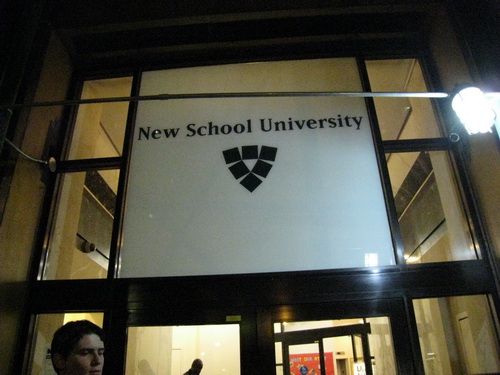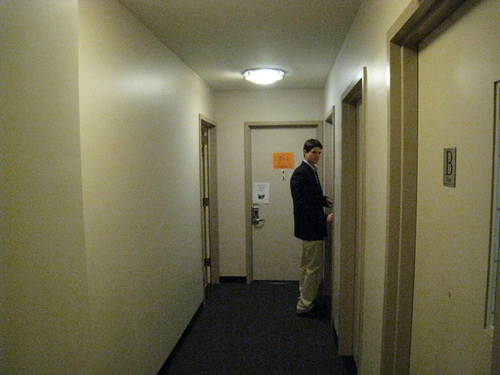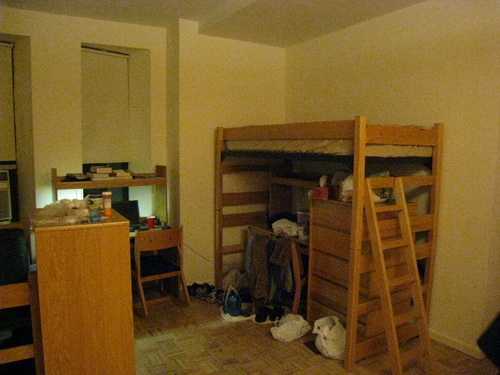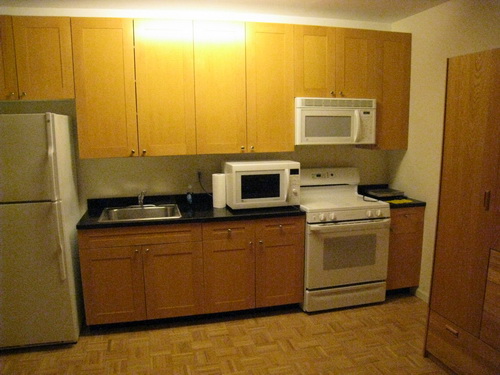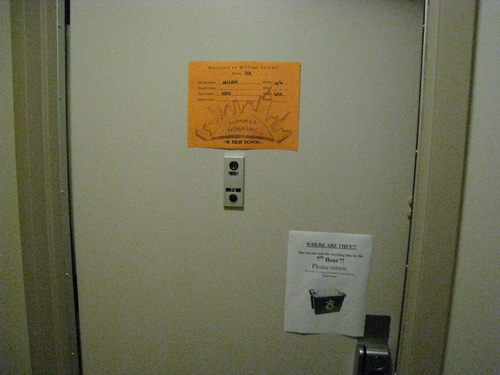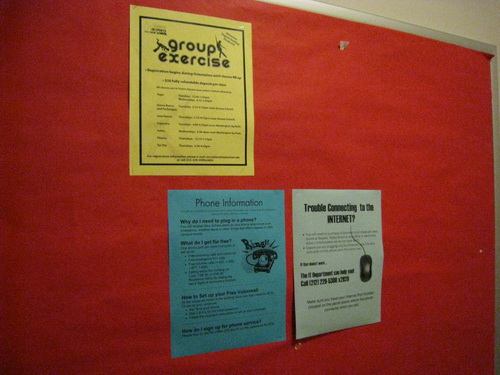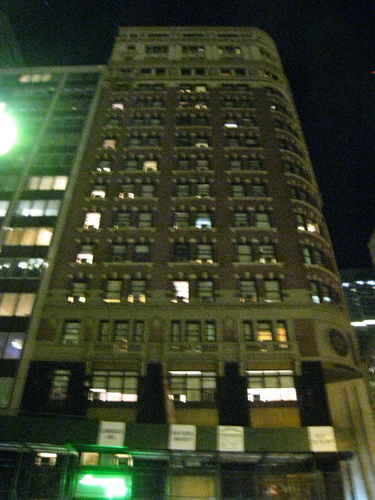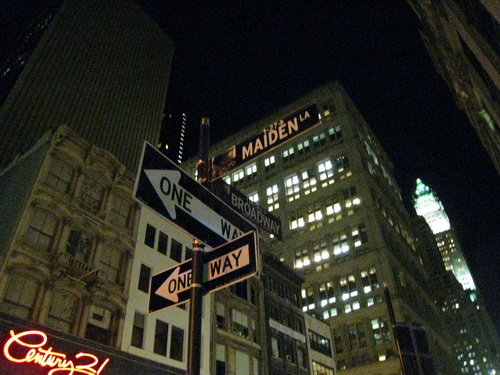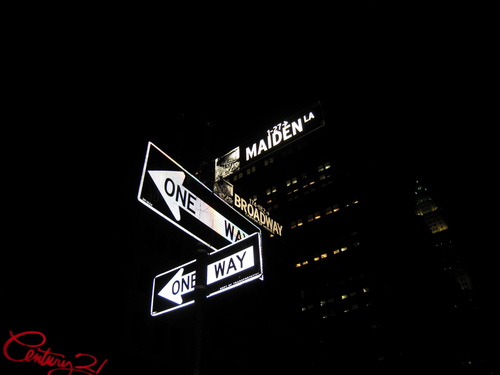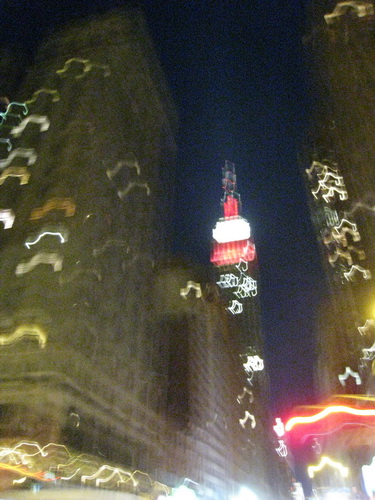 ---

Last updated Saturday, September 8th, 2012.
© 1997-2023 slivka.com. All rights reserved.