---
Fri
May-23
Lisbon: trains to Belem, Mosteiro dos Jeronimos, Monument to the Discoveries, lunch at Portugalia, Torre de Belem, speed boats
We rose early, Lisa ran 6 miles and Ben walked around town. We ate breakfast at the Pousada, and watched the police marching band perform in their courtyard next to the Pousada before we walked a bit over a mile to the Queluz-Belas train station. We took the train to Campolide, transferred to the Alca[with a hat]ntara station, then walked to Alcantara-??? and took a third train to Bele[accent top rising left-to-right]m. It was a short walk to the Prac[hook on bottom to the left]a Afonso de Albuquerque, and then on to the Mosteiro (monastery), which was every bit as impressive inside as any church we have ever been inside. The Monument to the Discoveries (discoverers?) was finished in 1960, and went up to the top for a great view of Belem and Lisbon. We had an OK lunch at Portugalia, then walked down to the Torre de Belem (tower of Belem). When it was completed in 1521 it was in the middle of the Tagus river. But the Lisbon (north) side of the river was filled in during the 19th century, so now it is just off shore, connected by a small gangway. It was quite the hike up the narrow curving stone staircase, but the views from the top were awesome. We finished our tour of Belem at the Jardim Bota[hat]ico da Ajuda, then walked back to the Alcantara train station (3-4 miles?), and returned to the Pousada at 4:45 p.m. Our friends from the States -- Henry, Leigh, Bill, and Sally -- had arrived, but were napping. So we did the same after a futile struggle to stay awake! Then we showered and dressed for dinner, again at Cozinha Velha.
---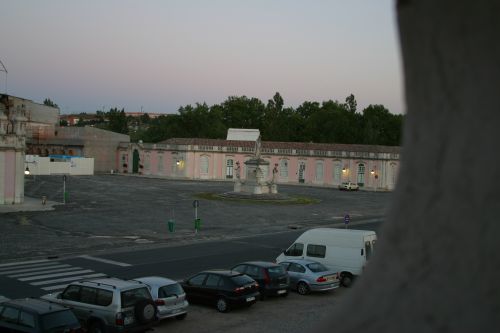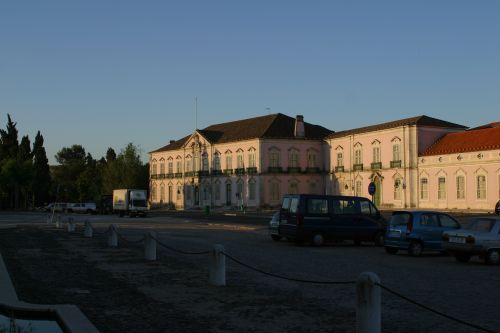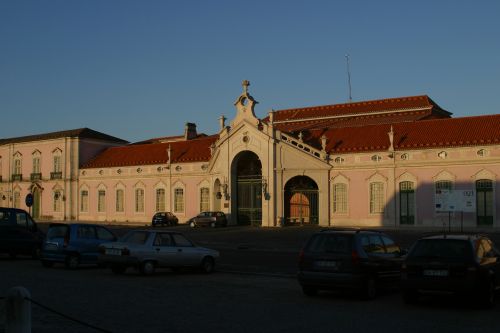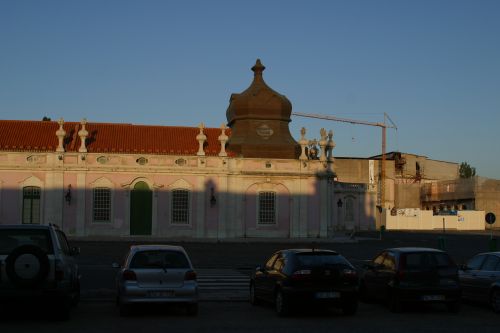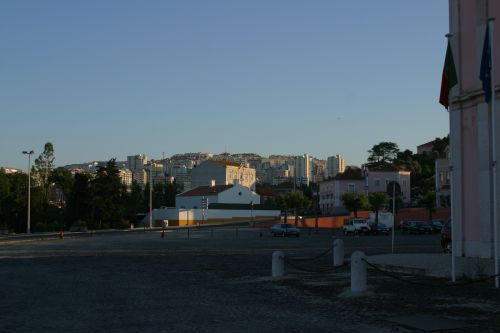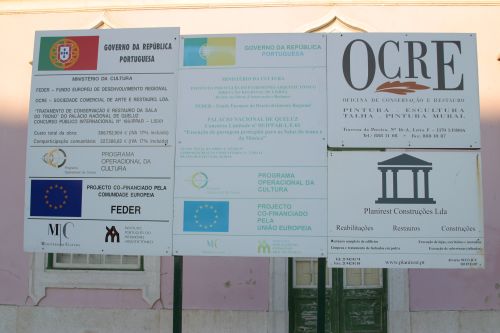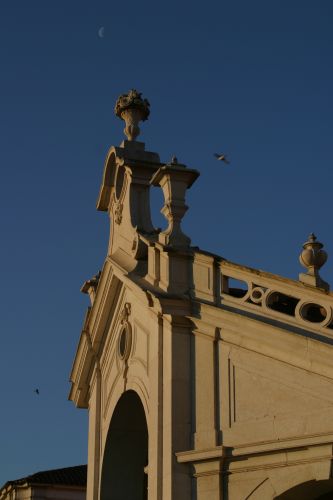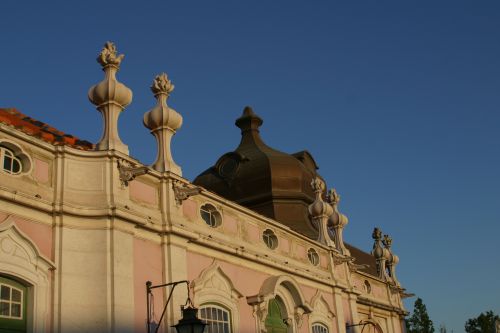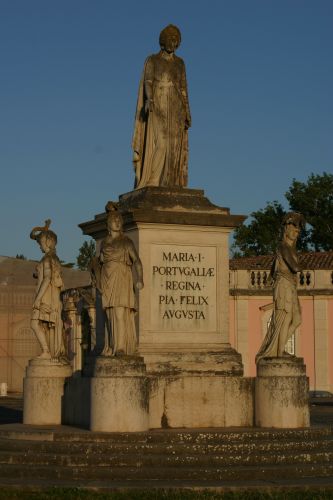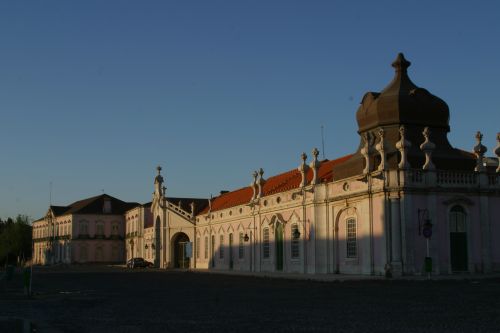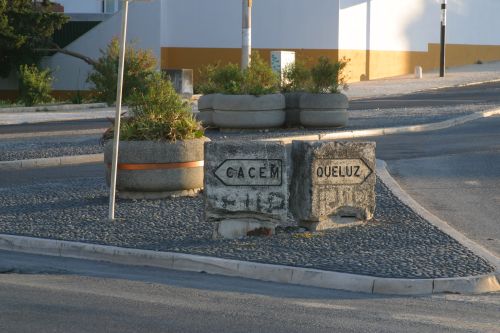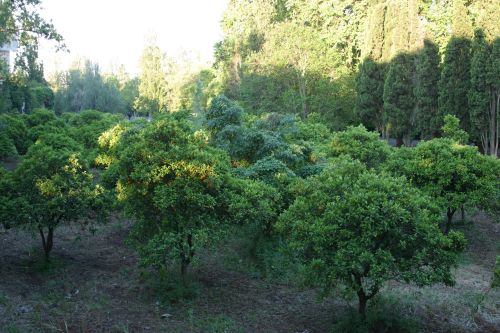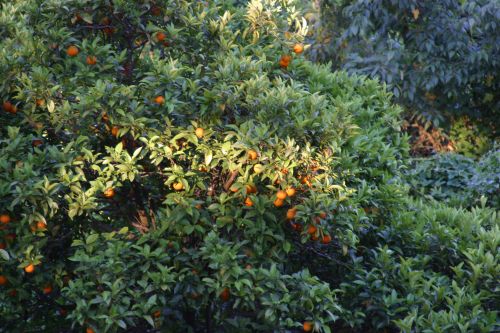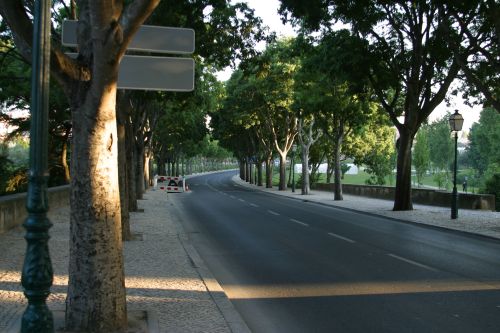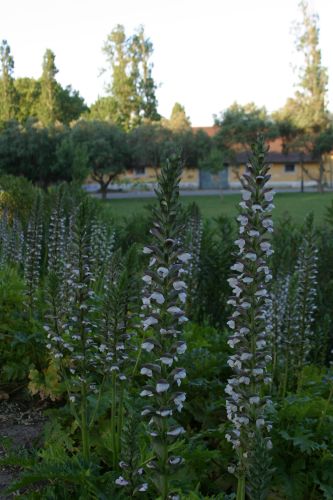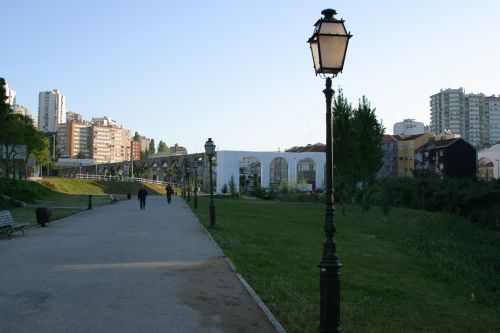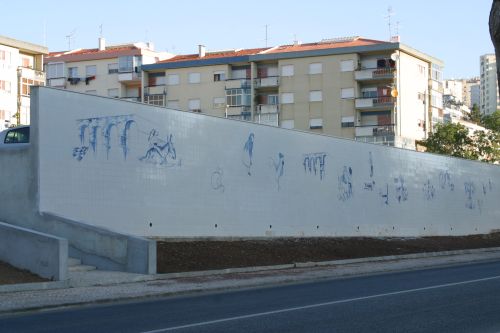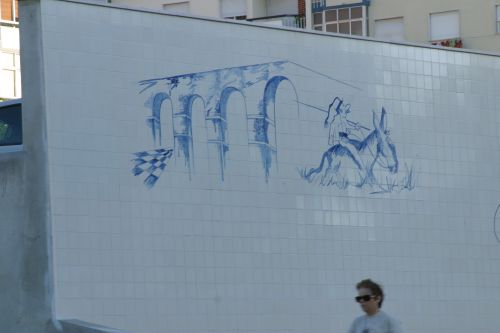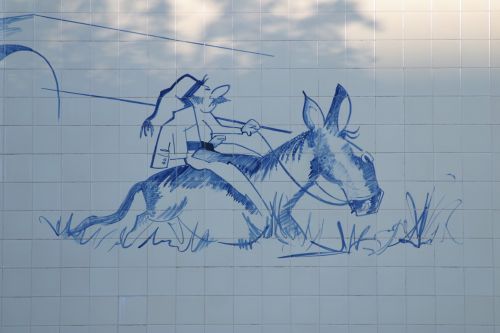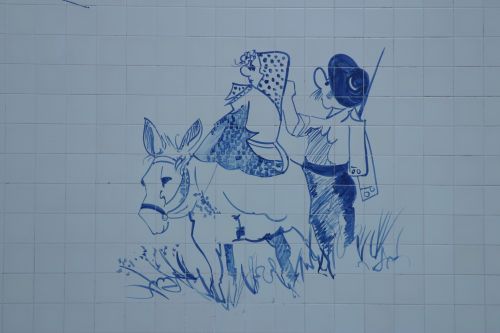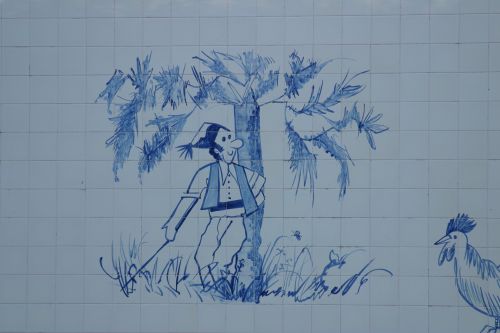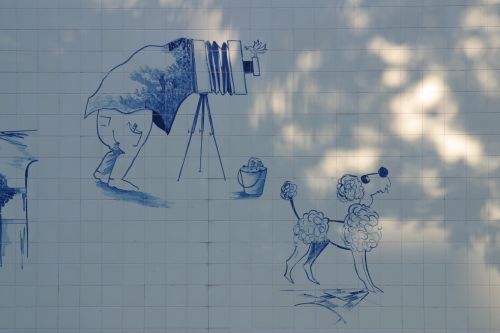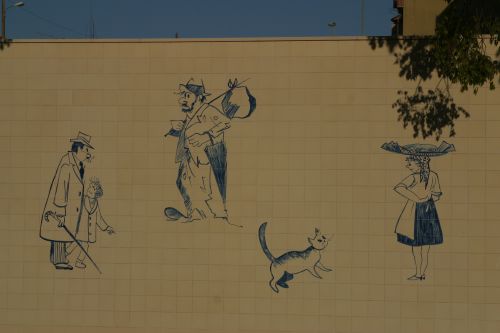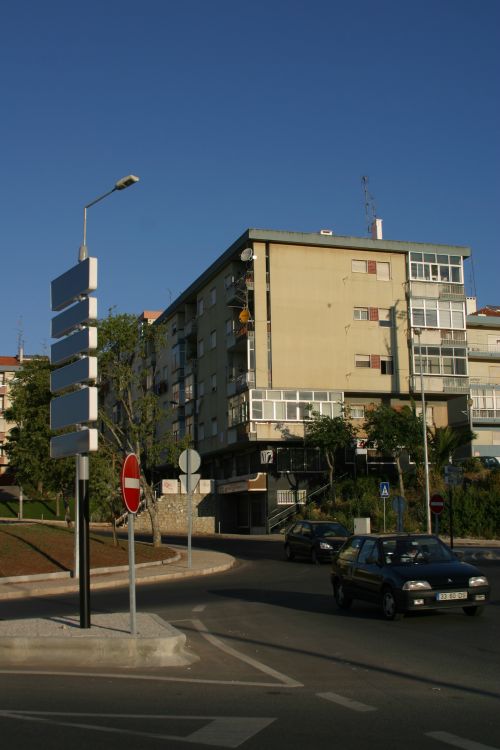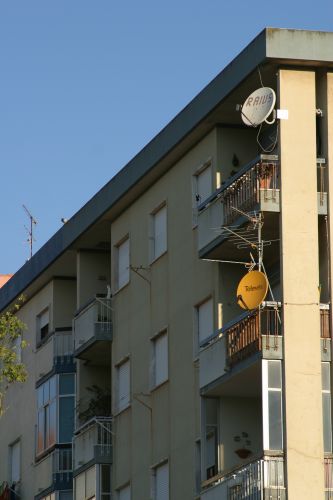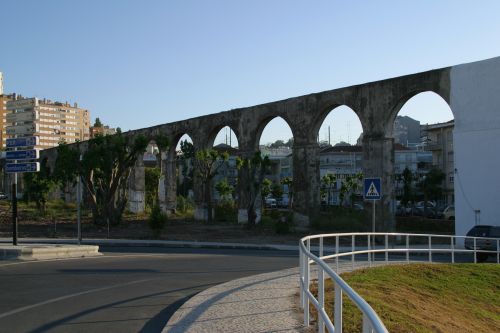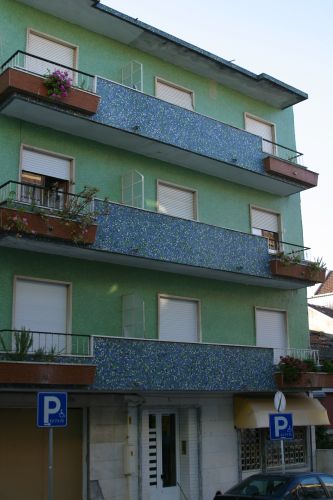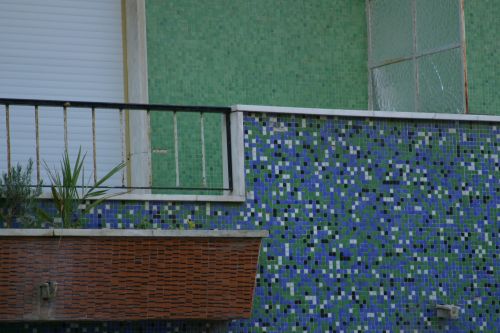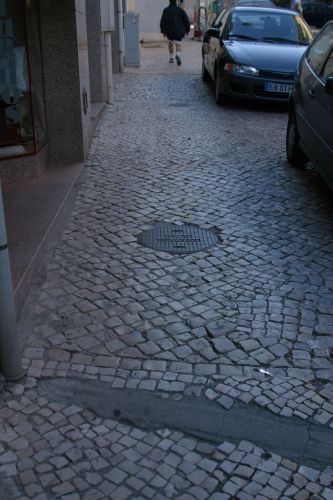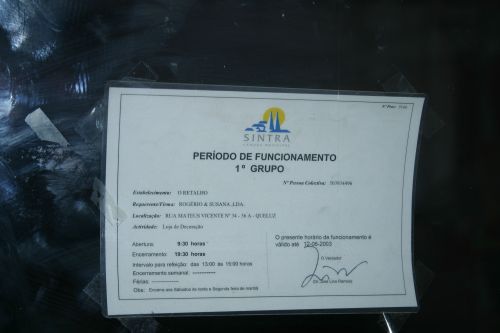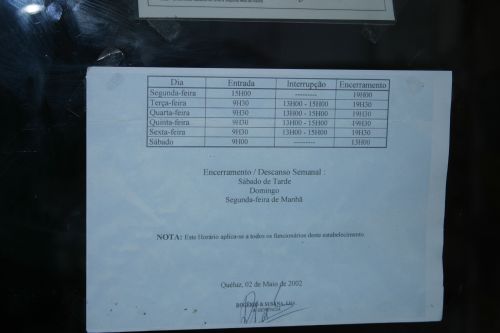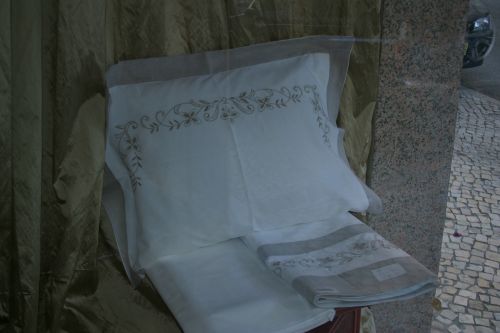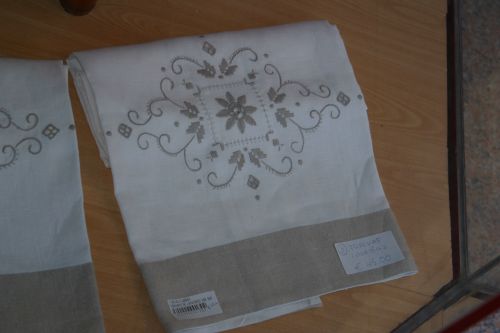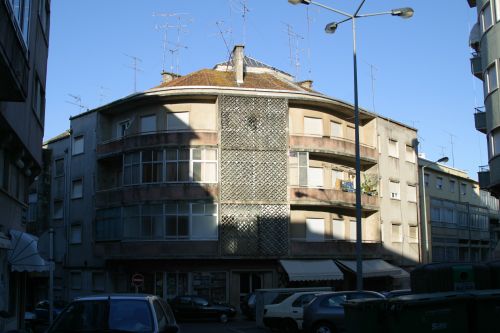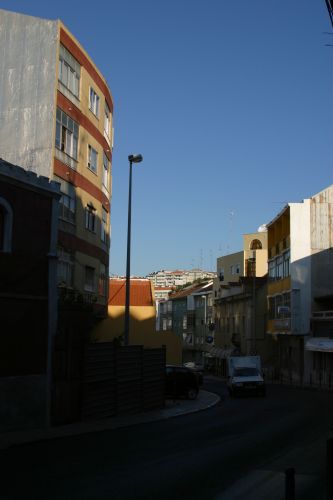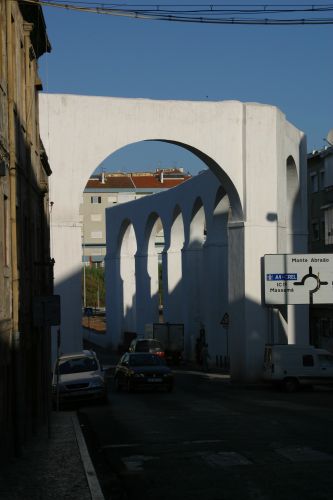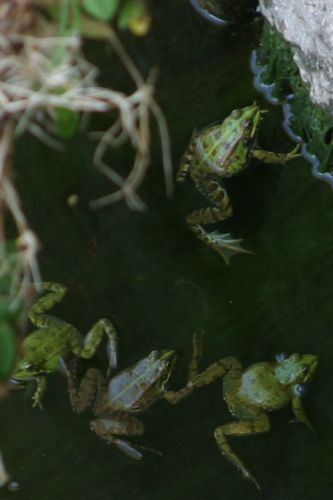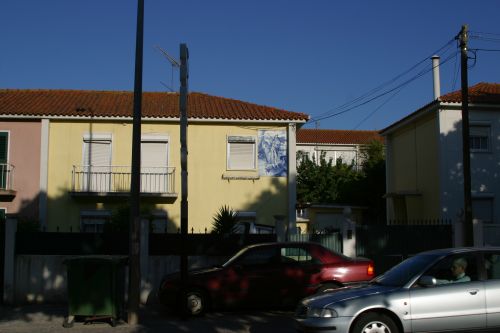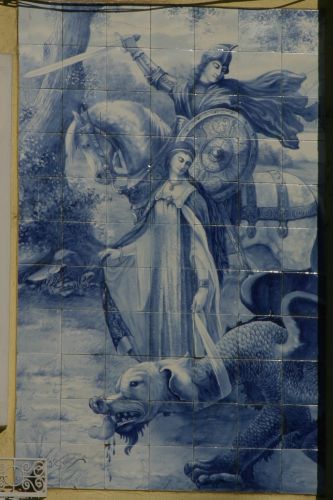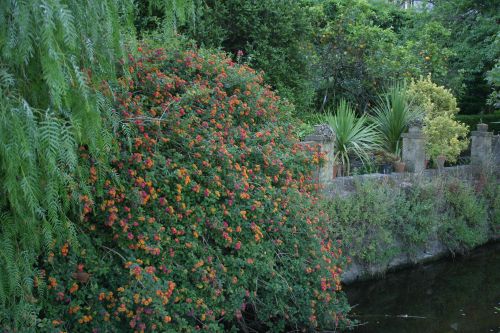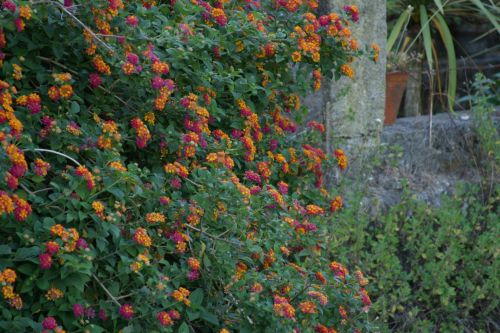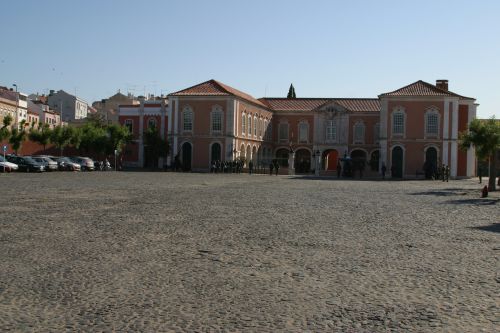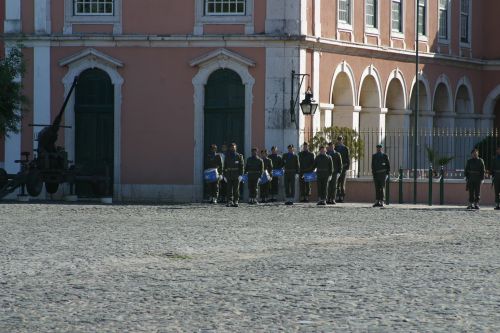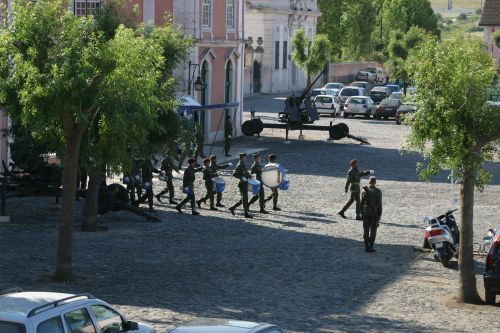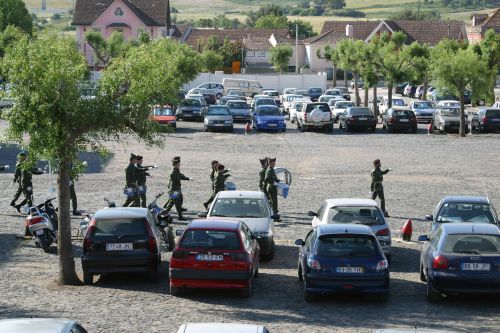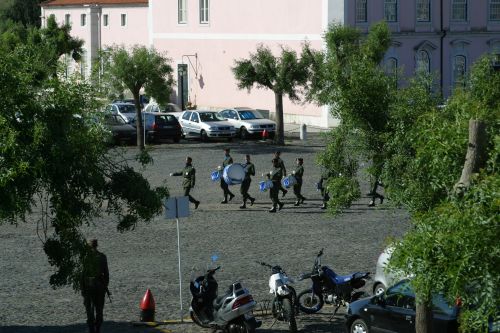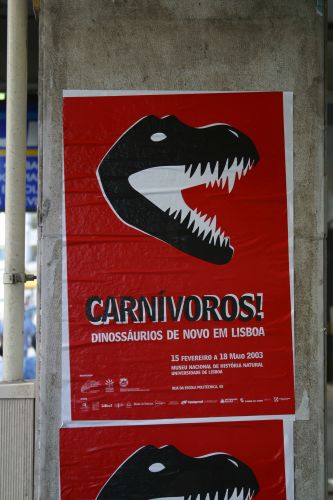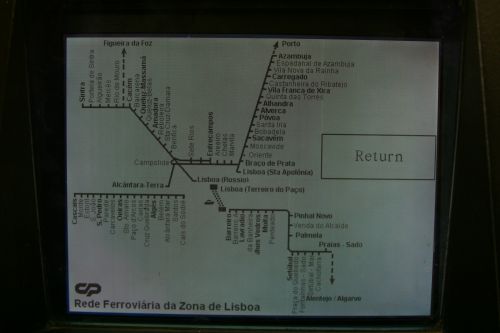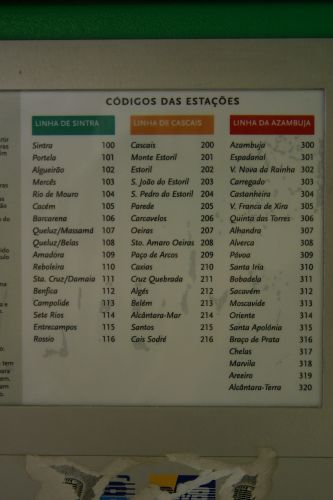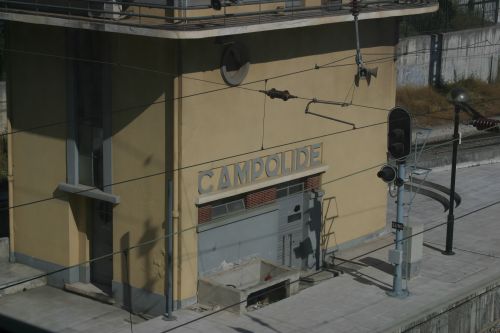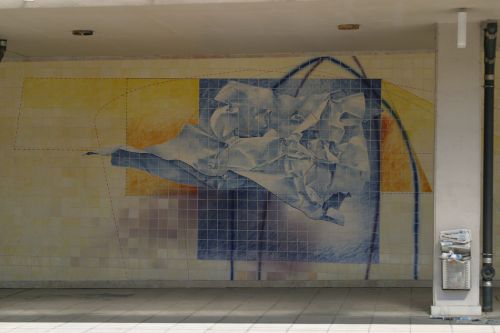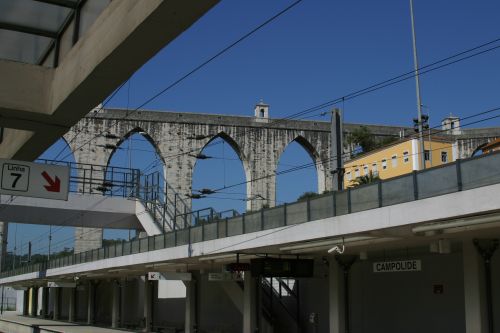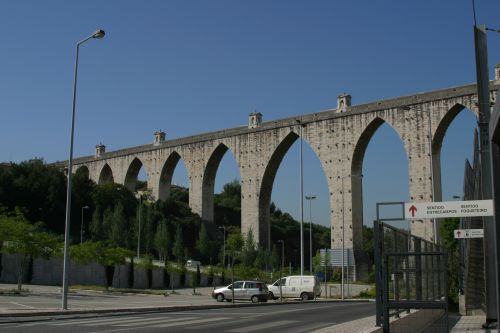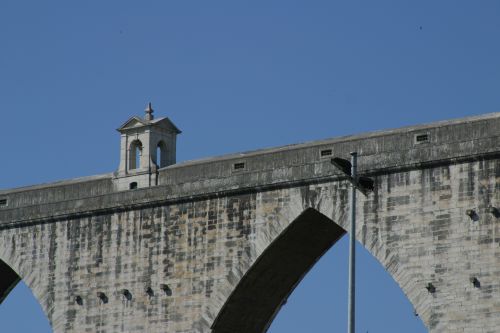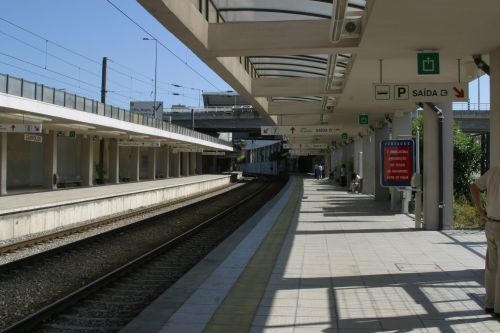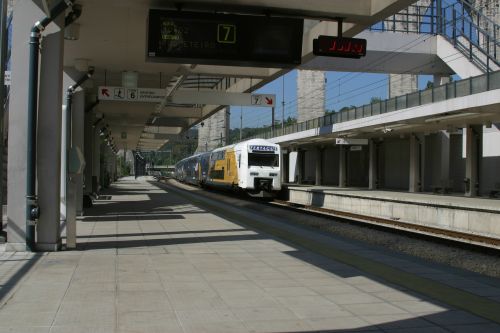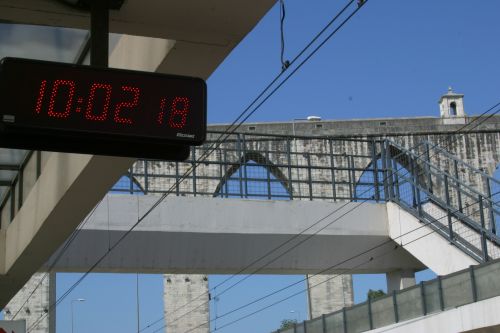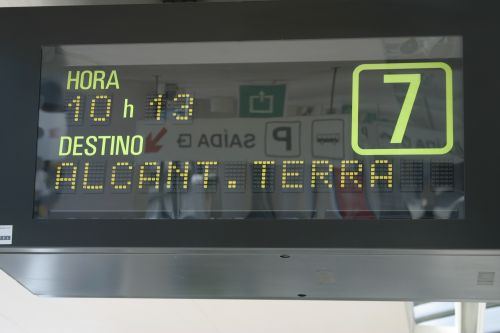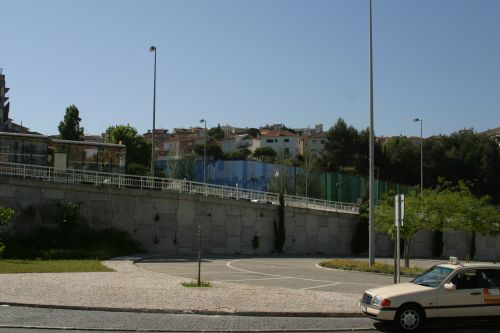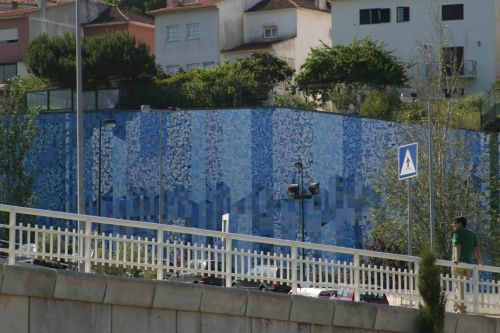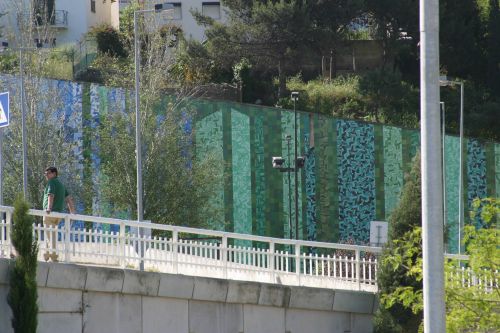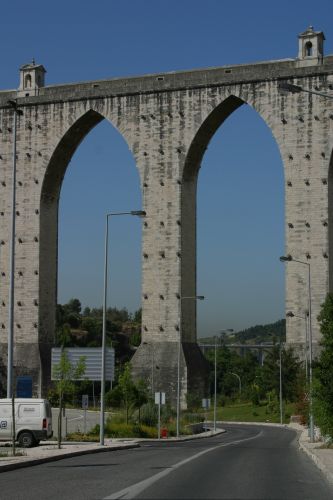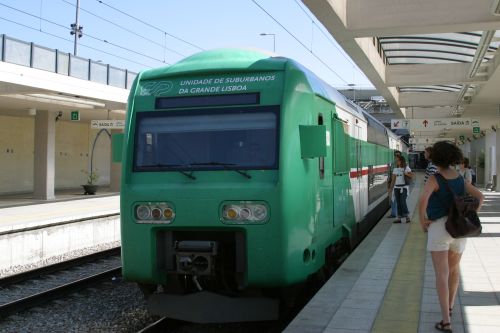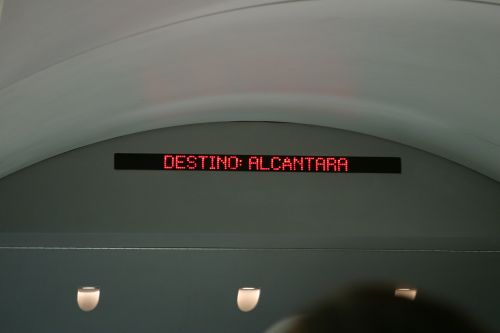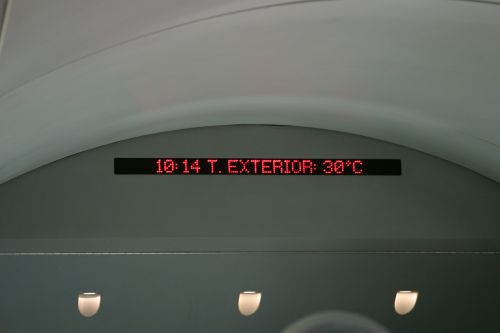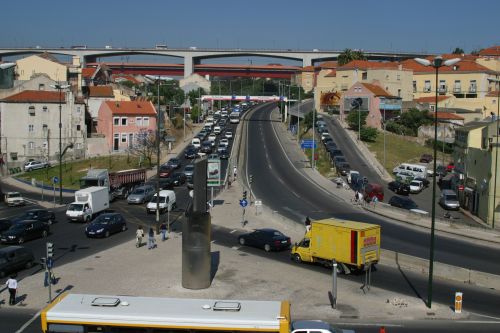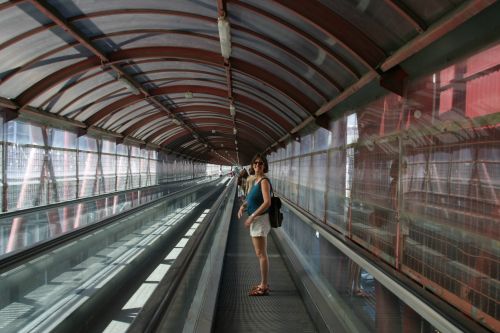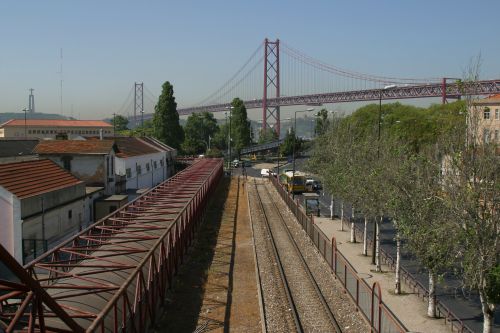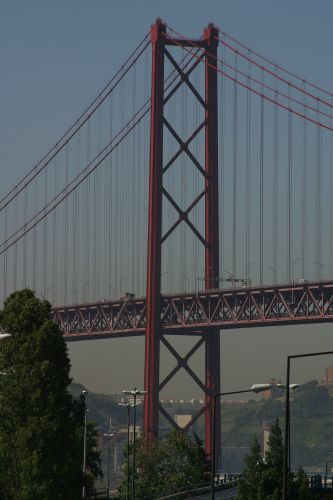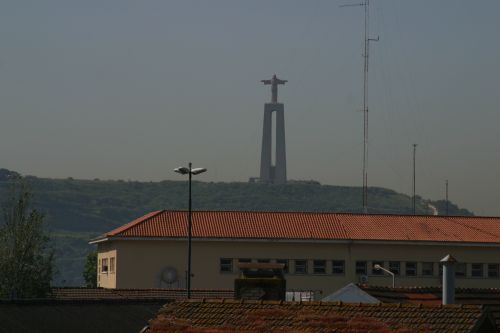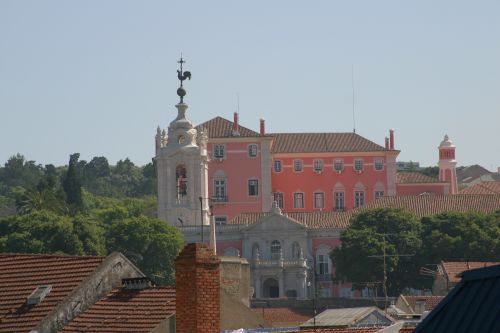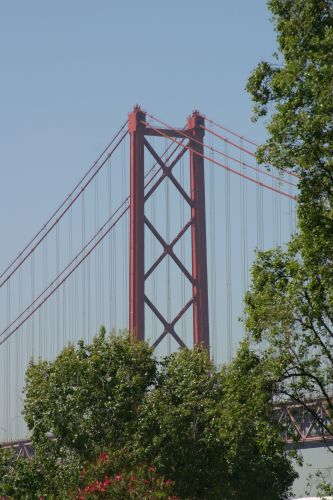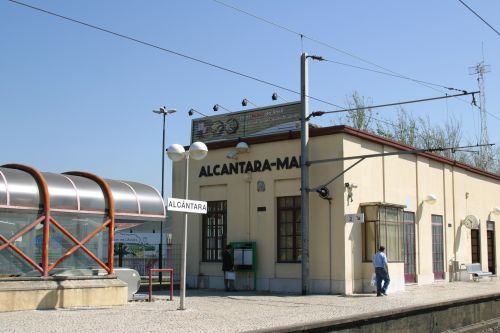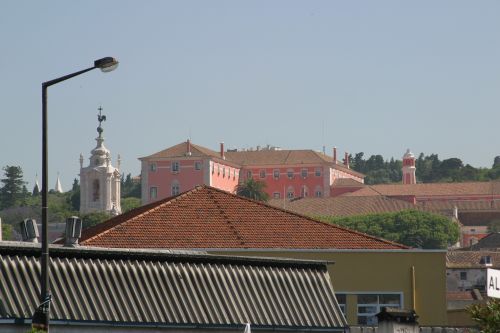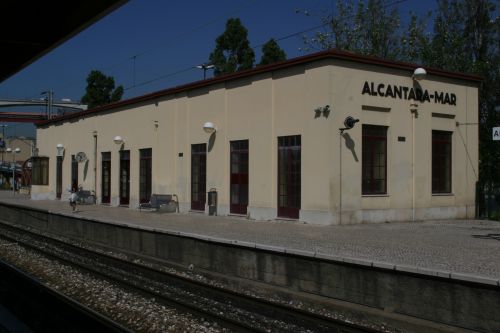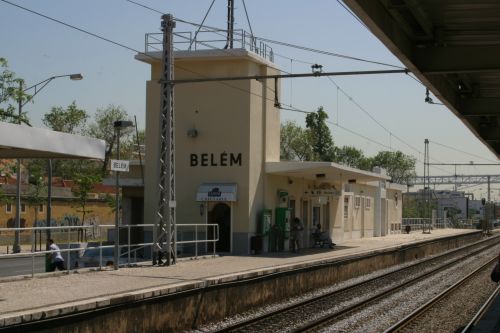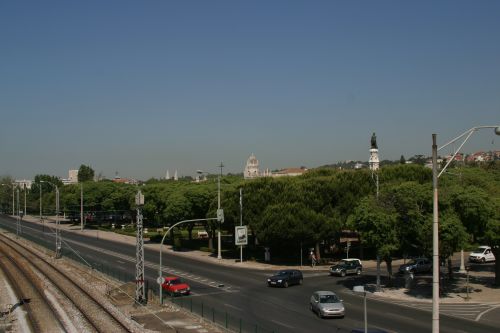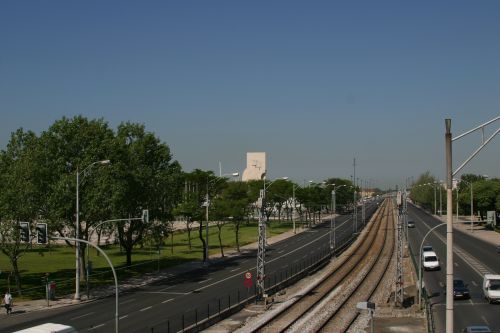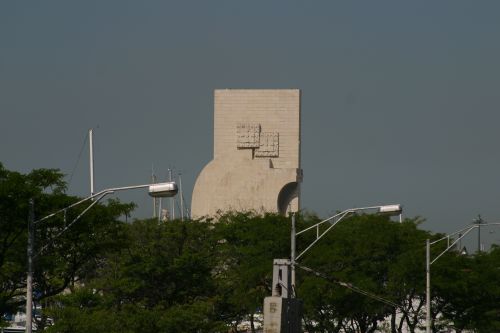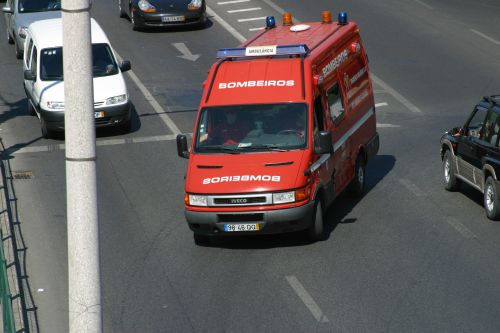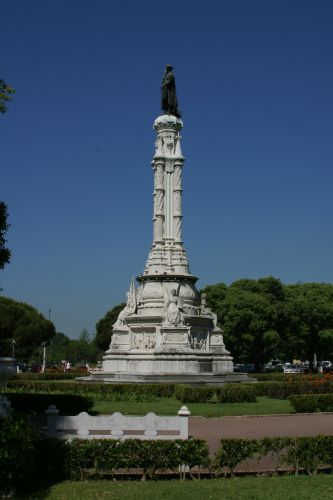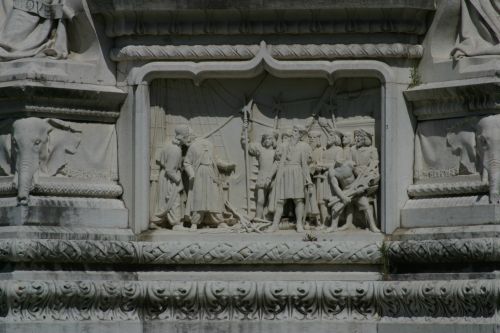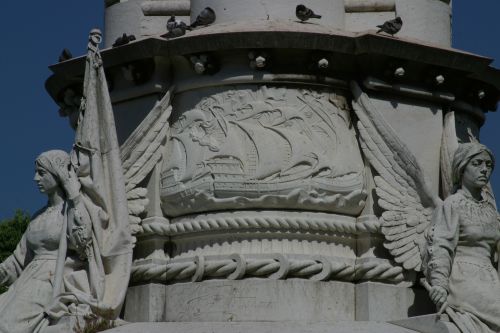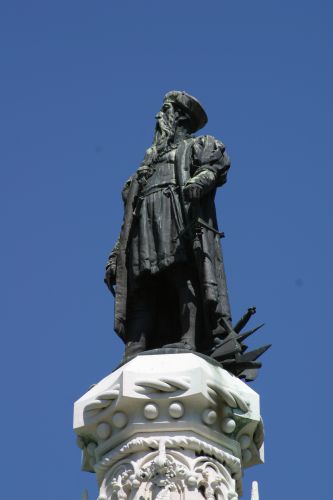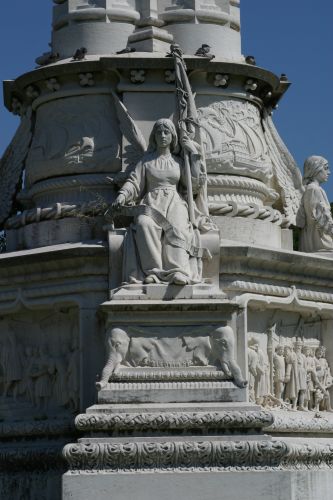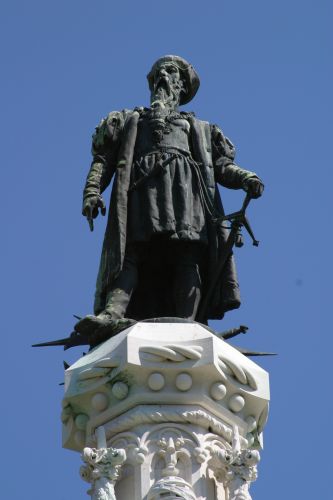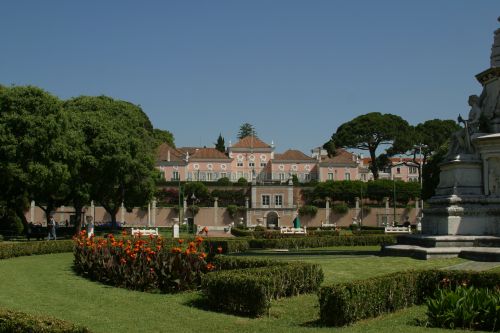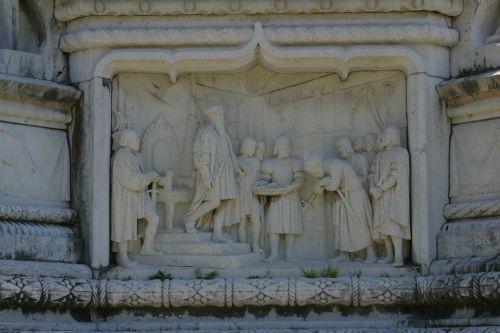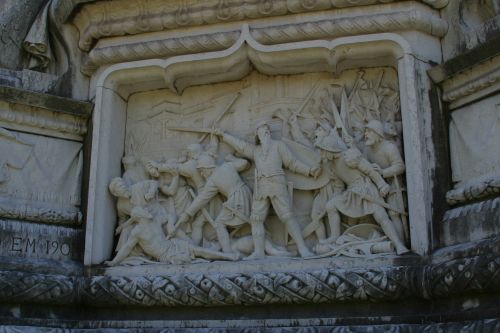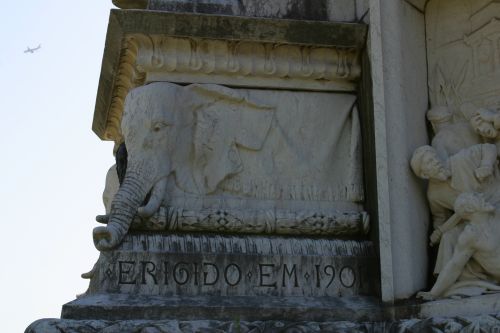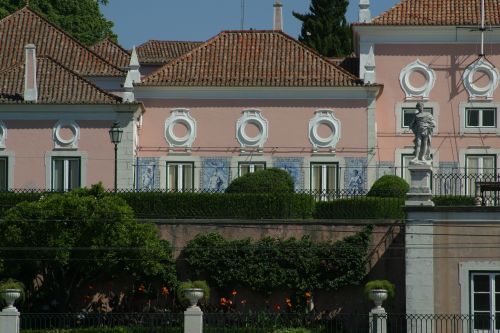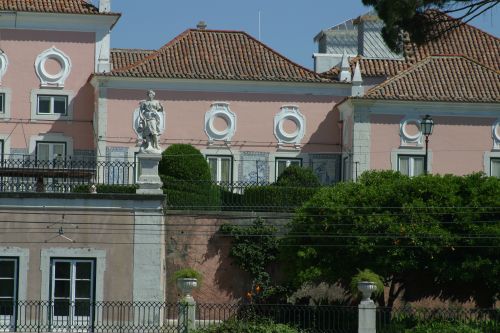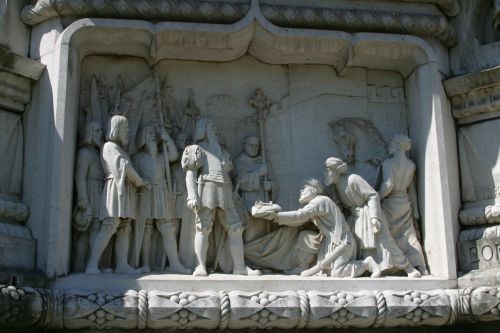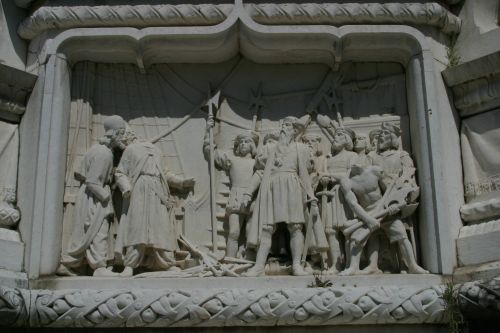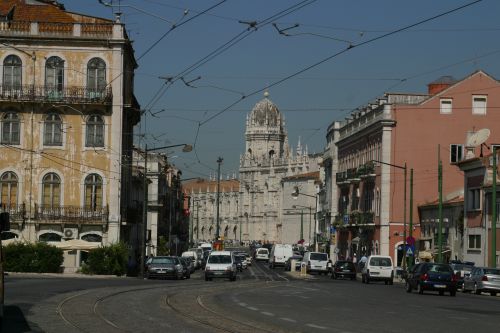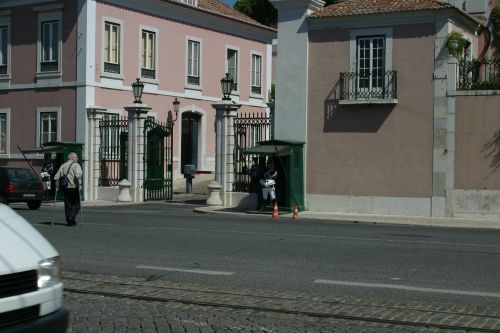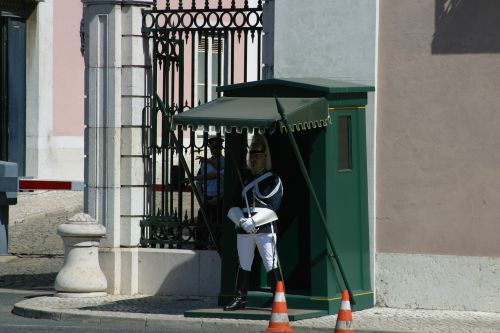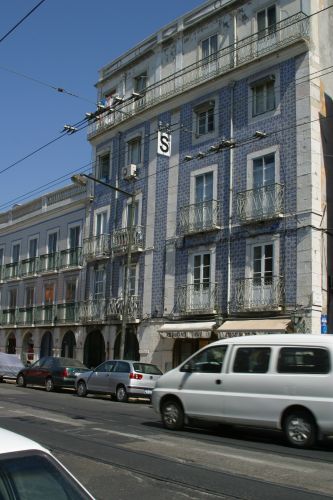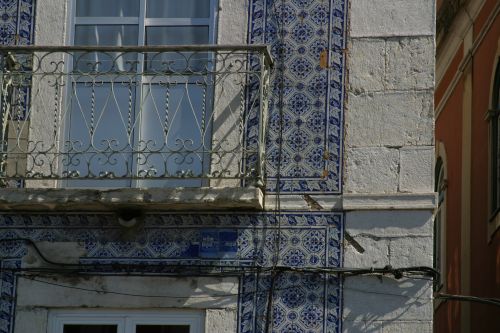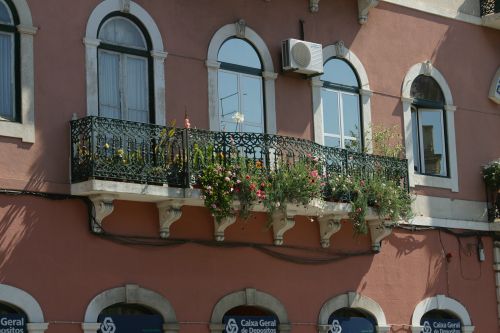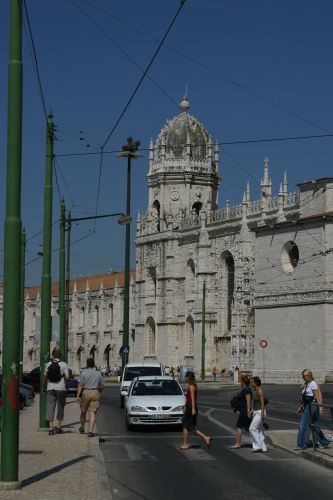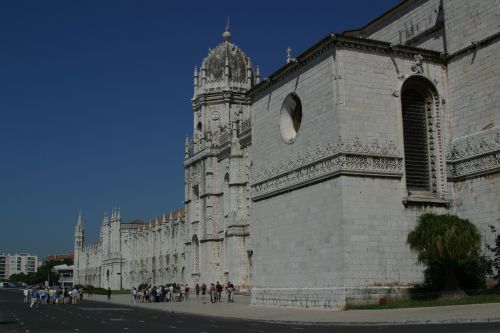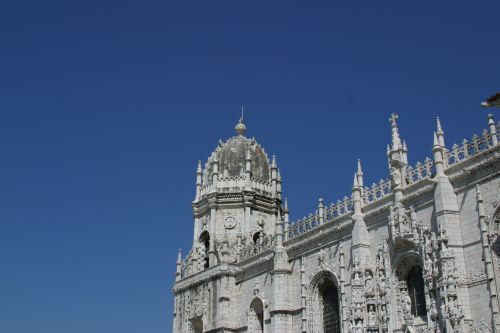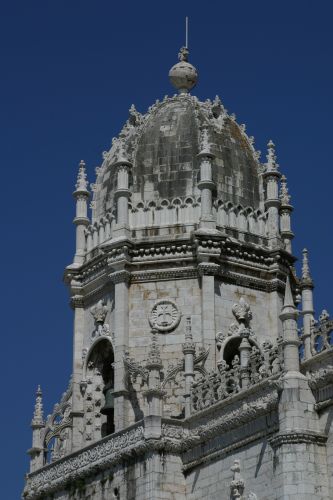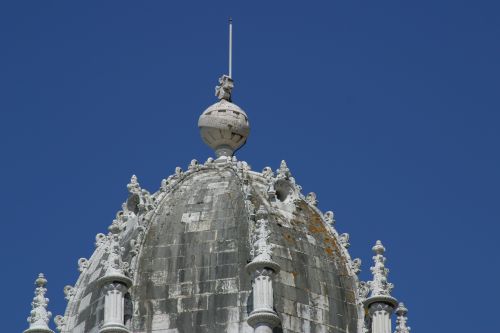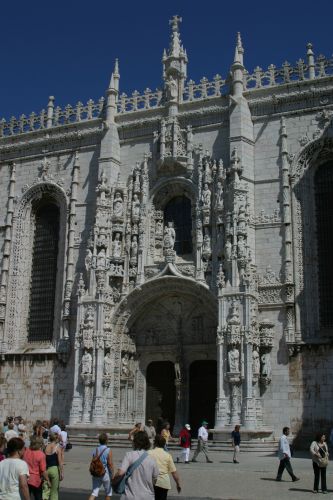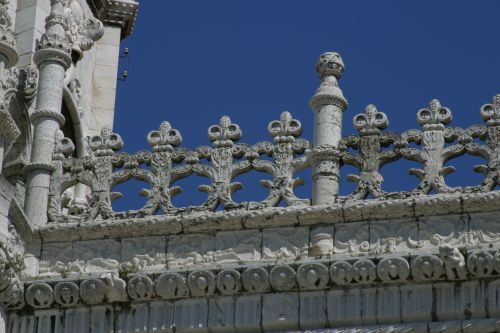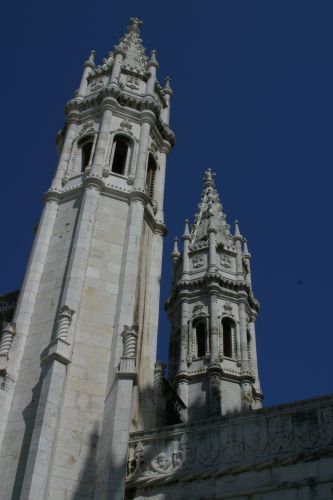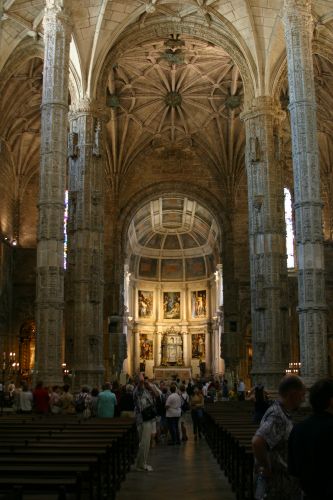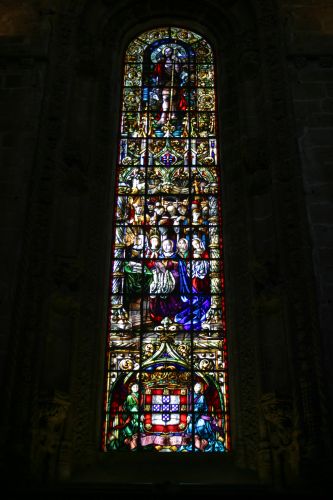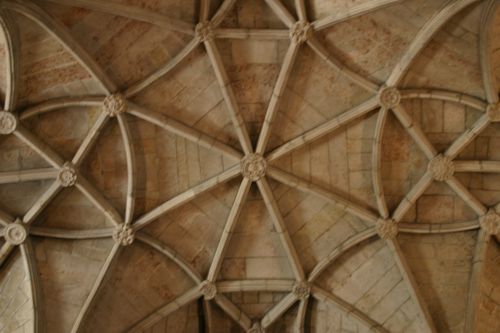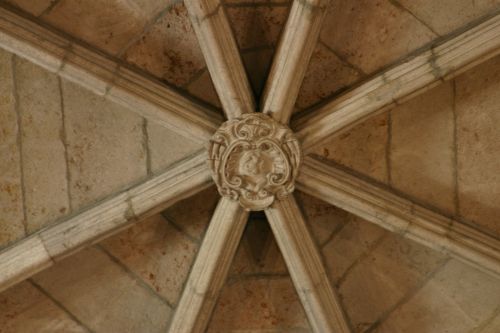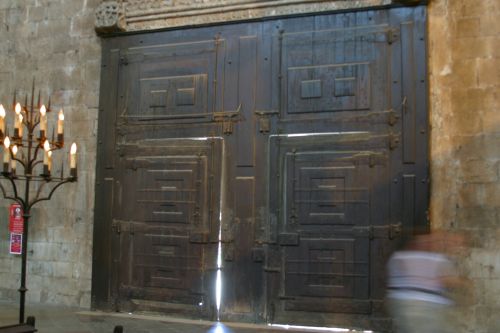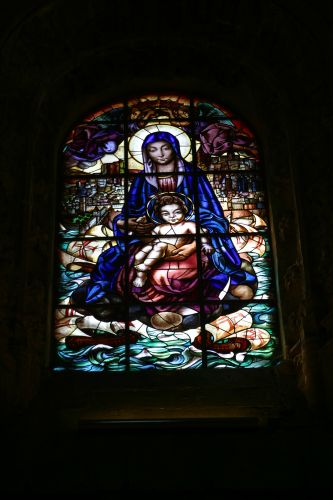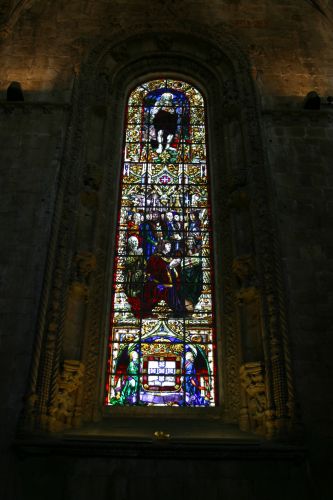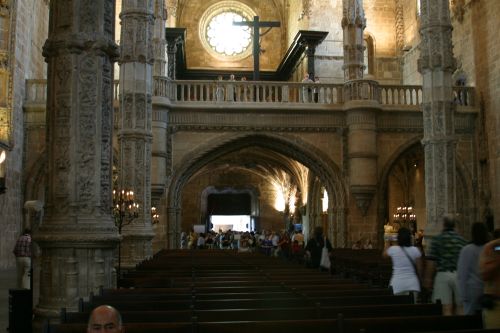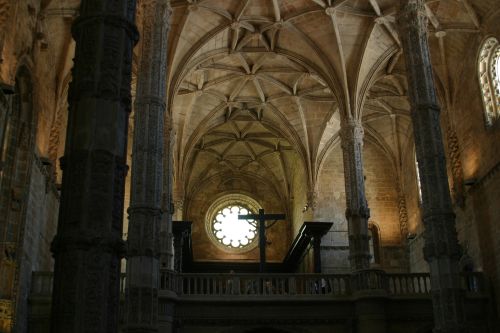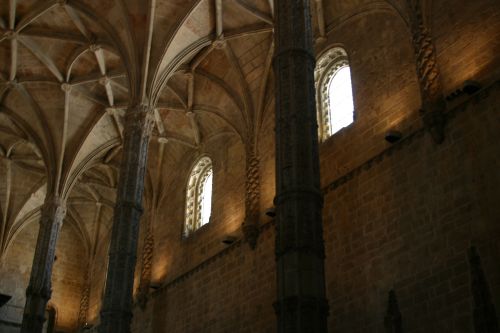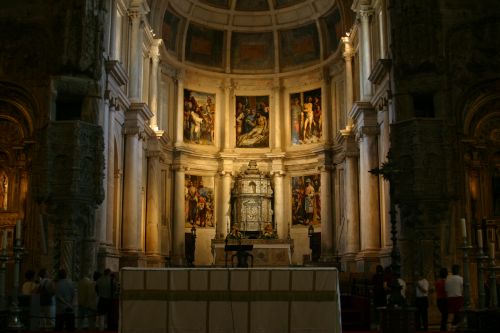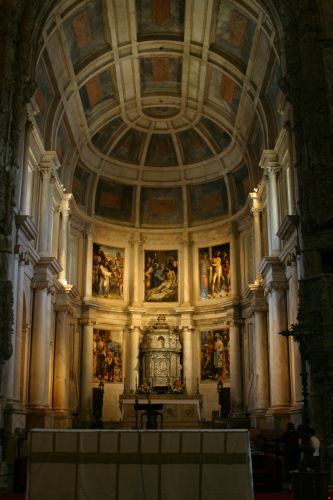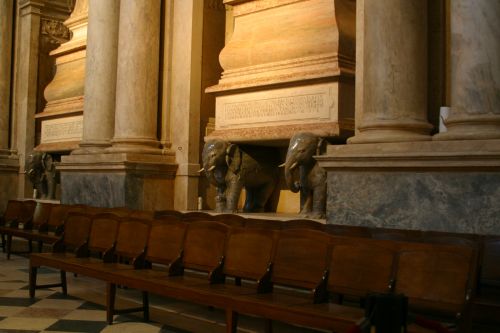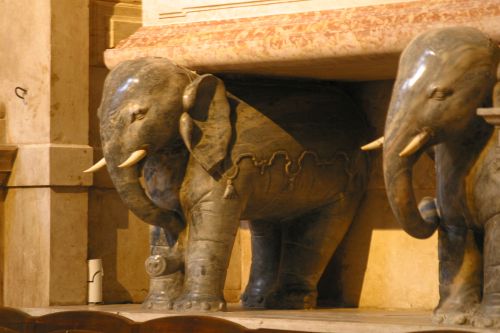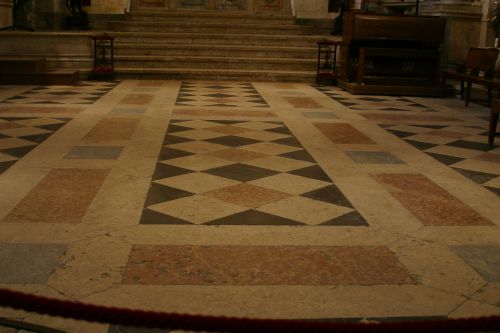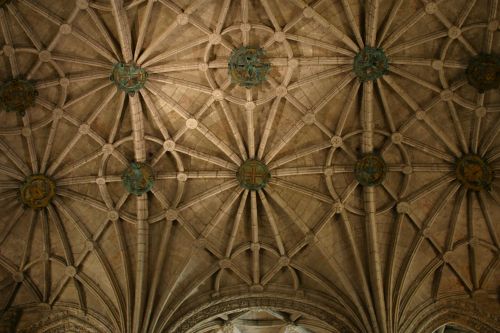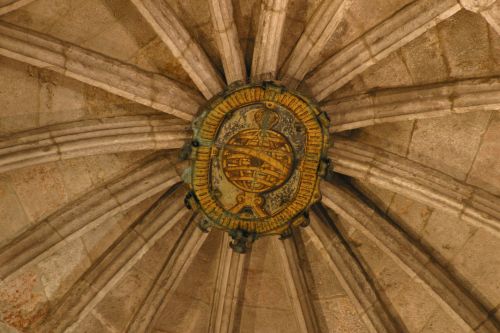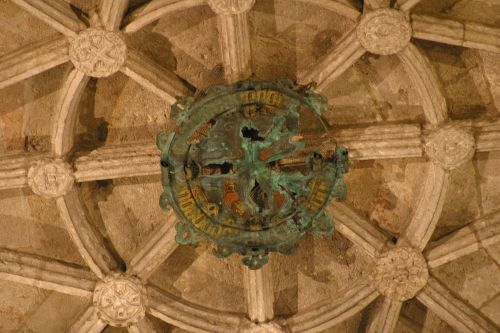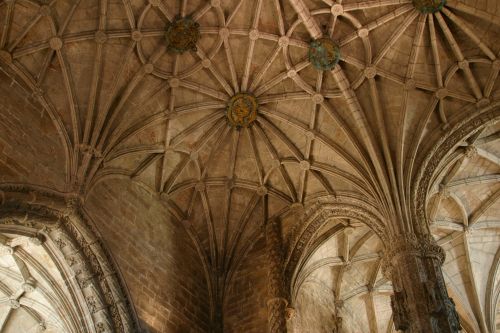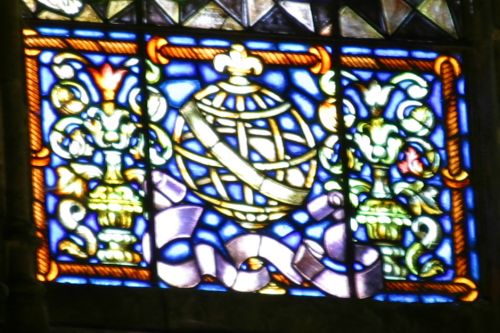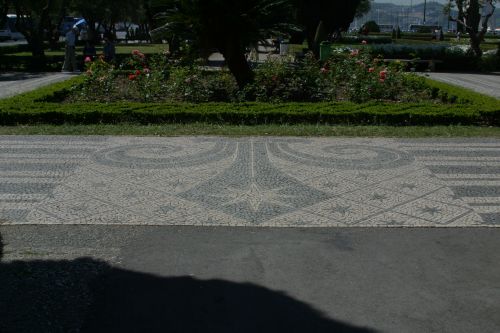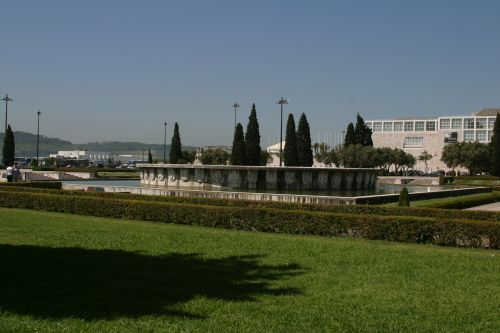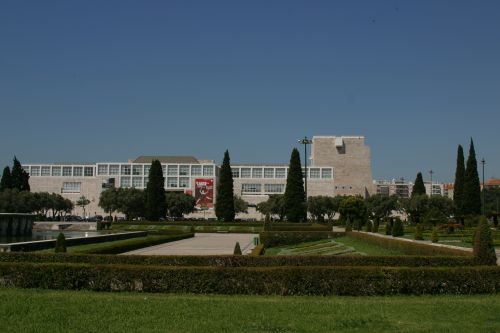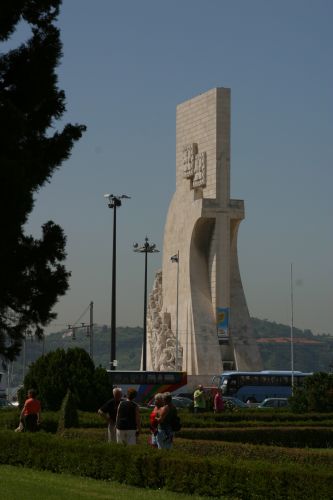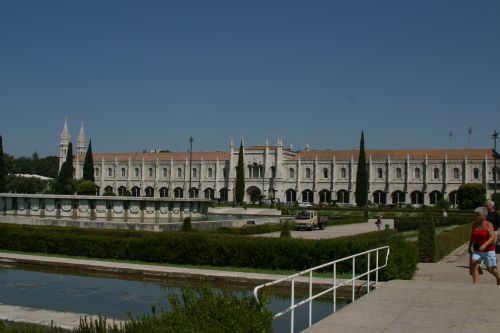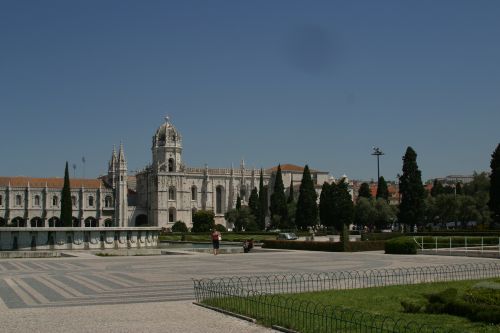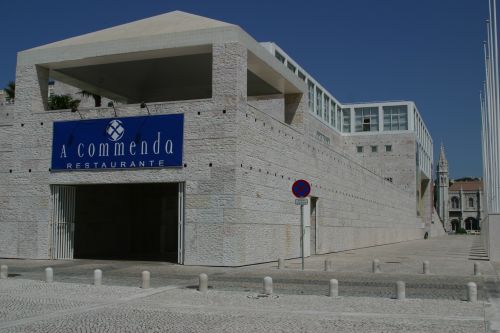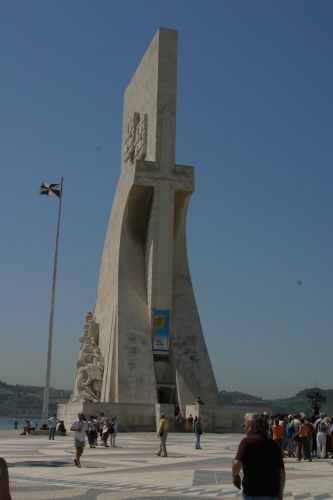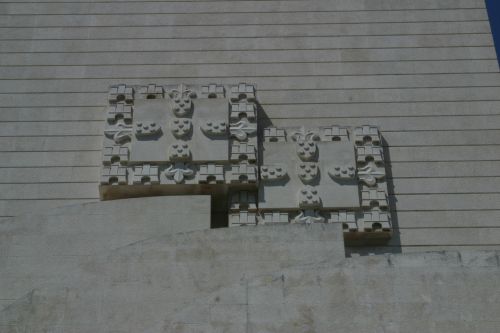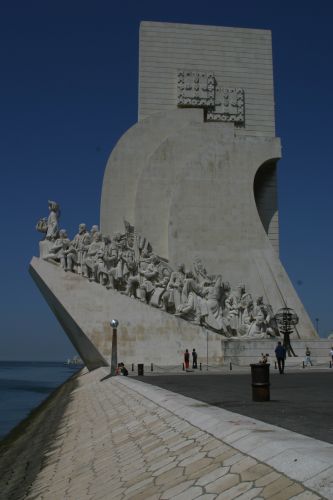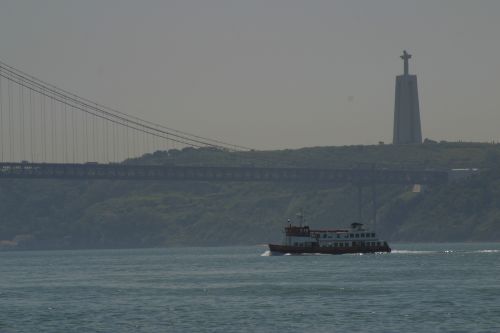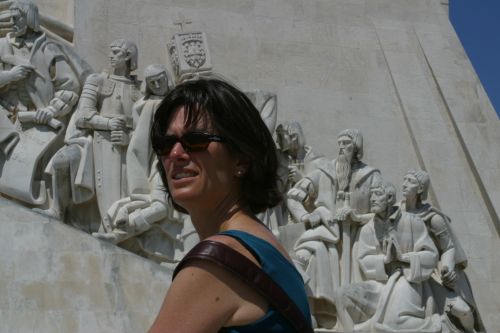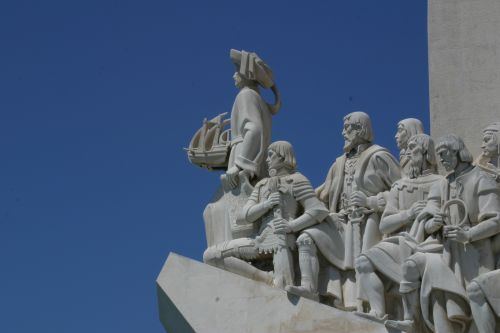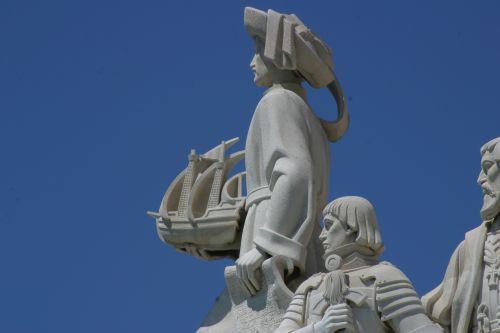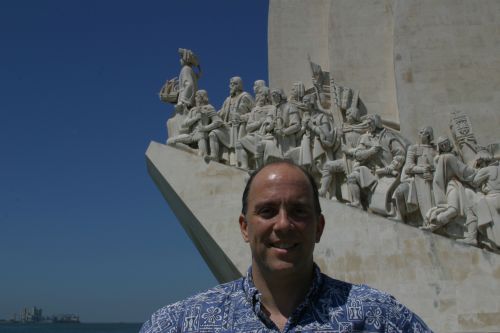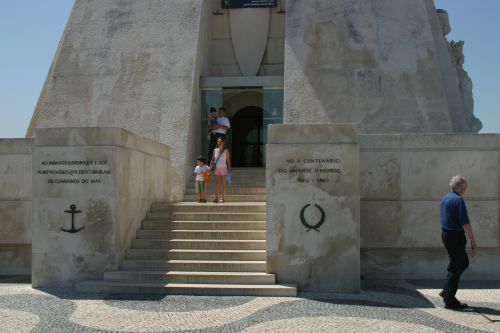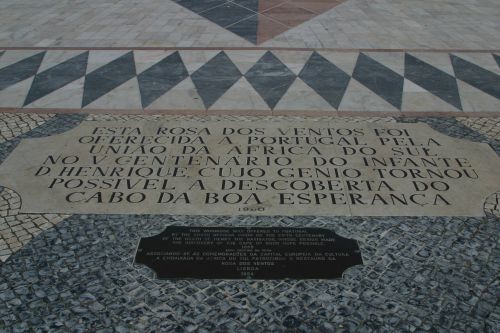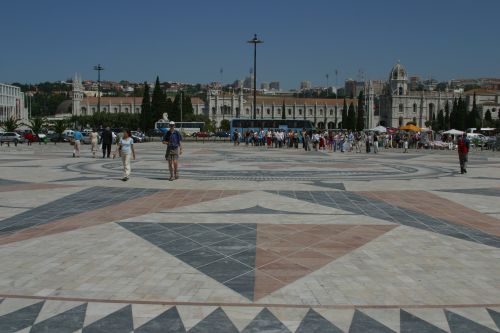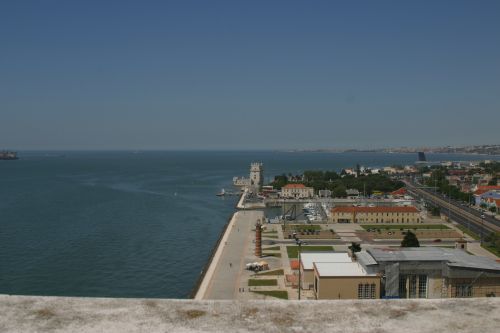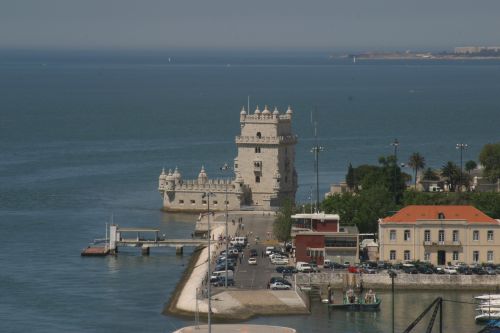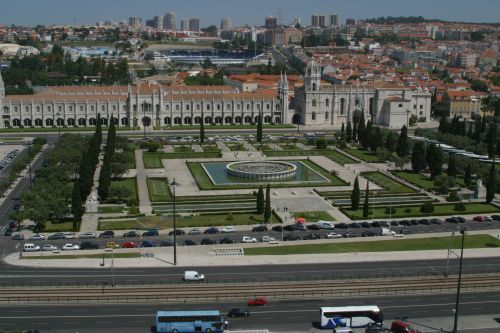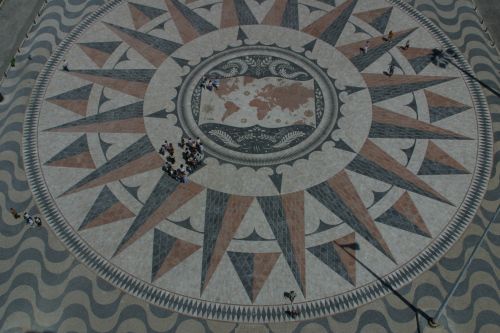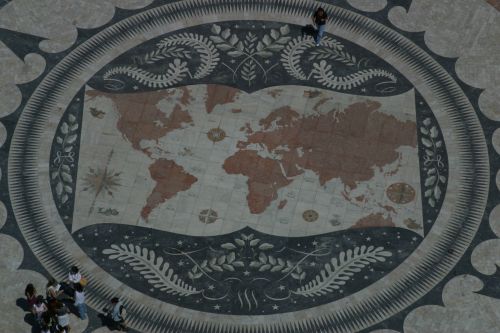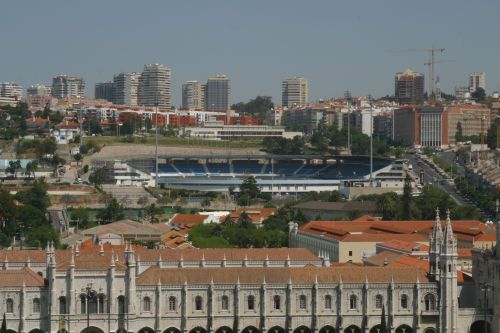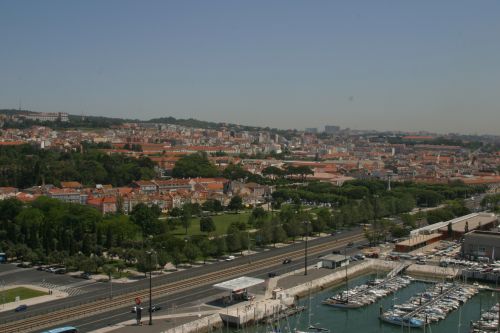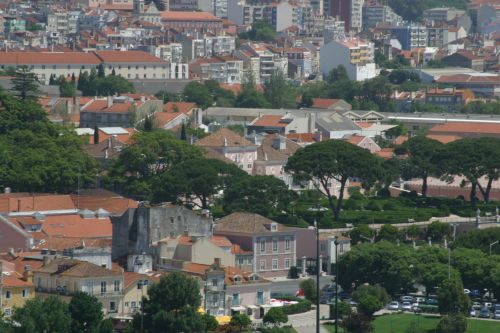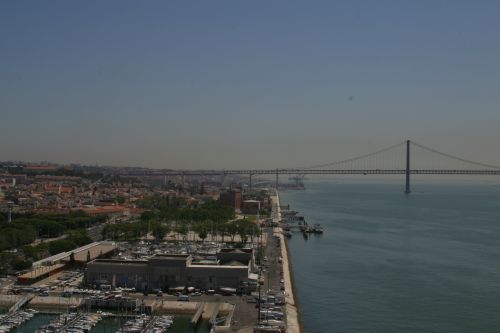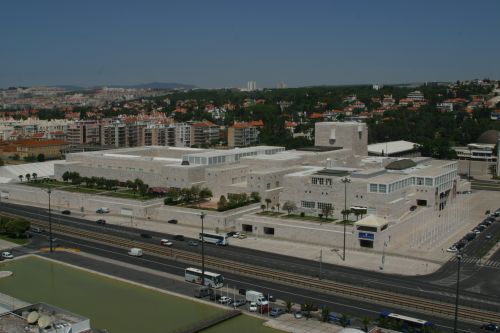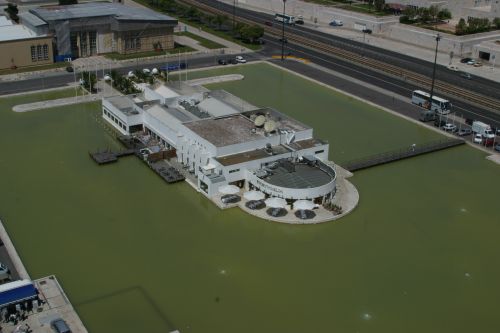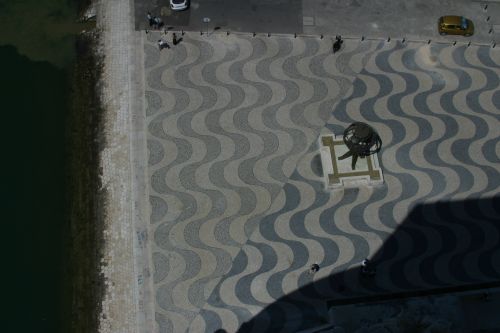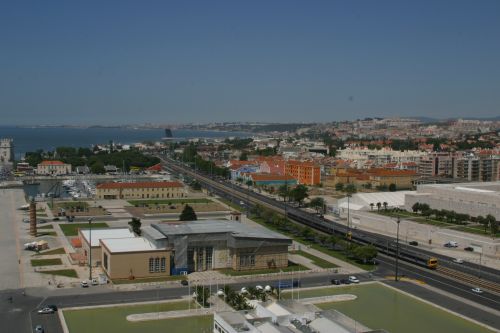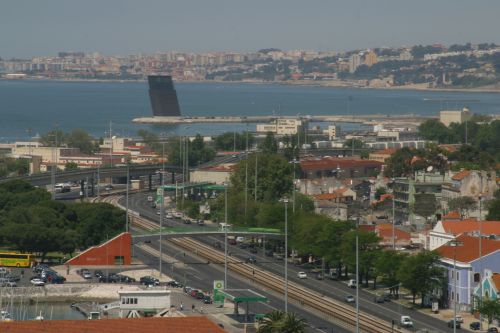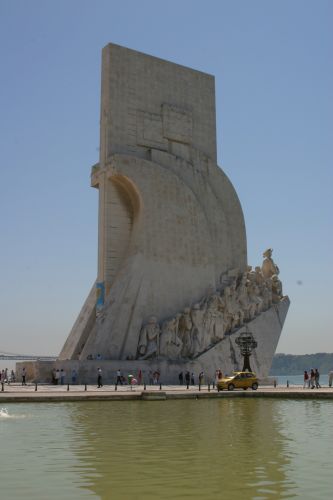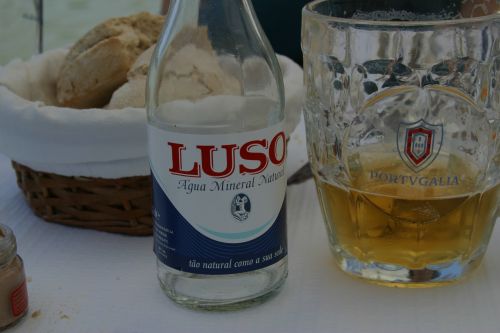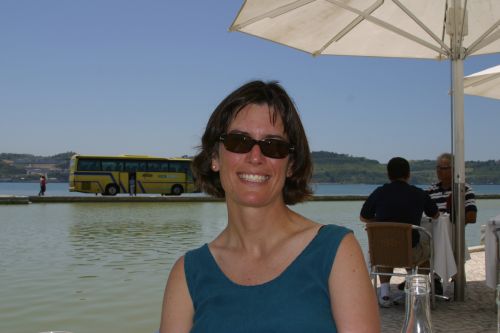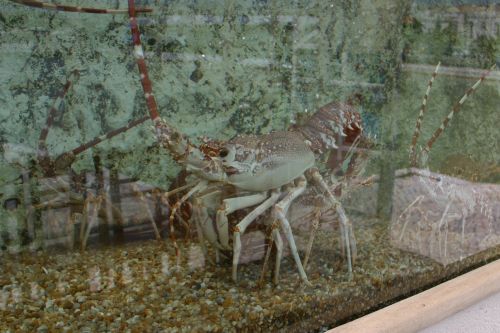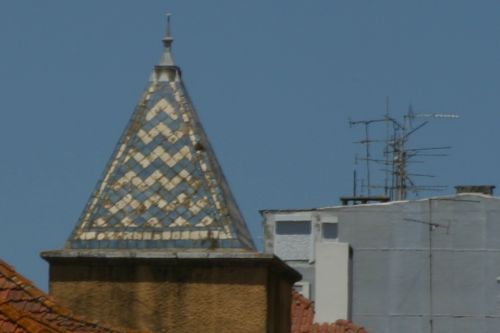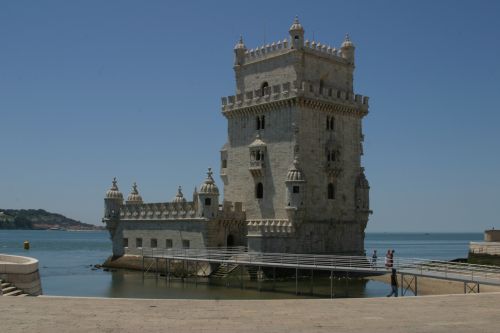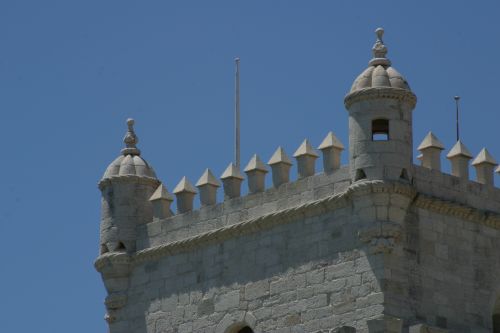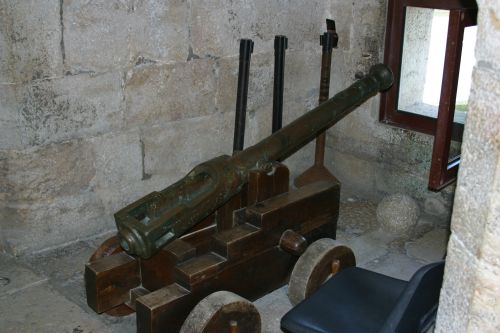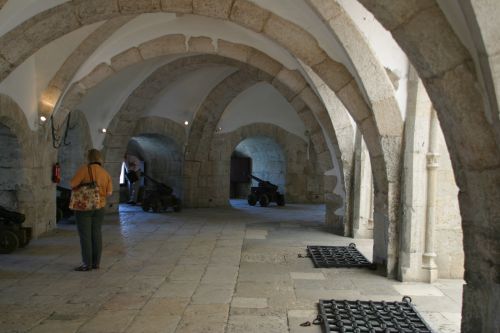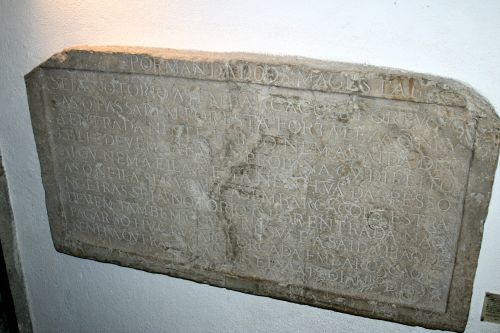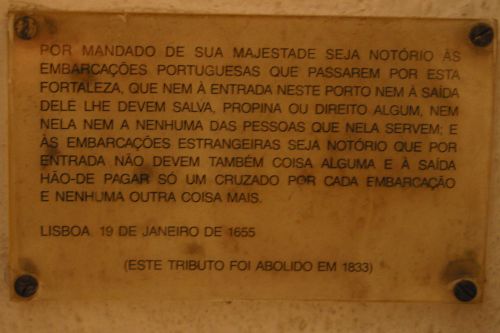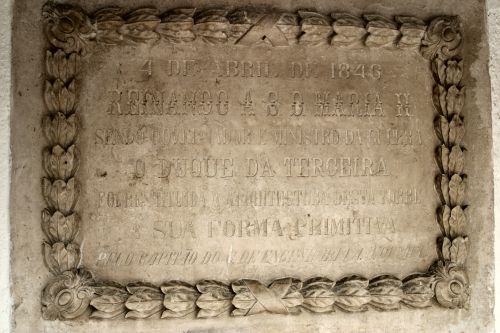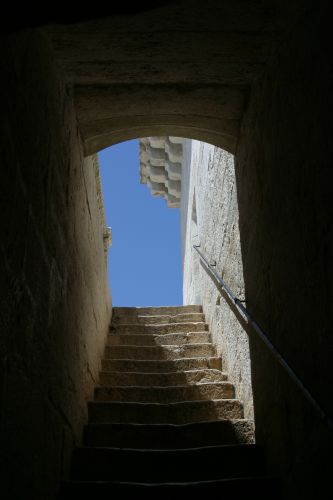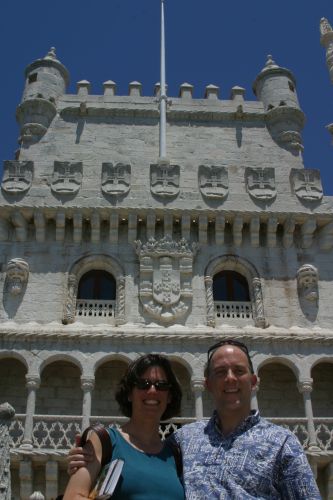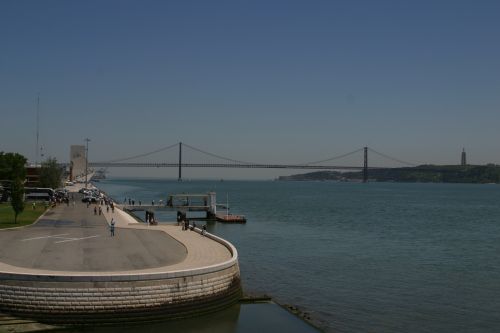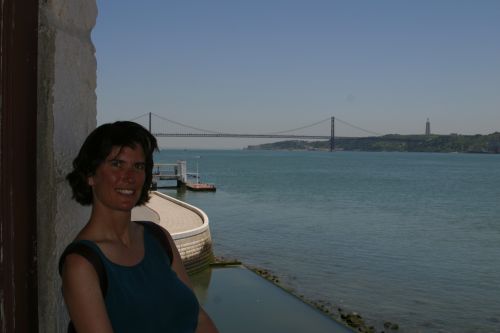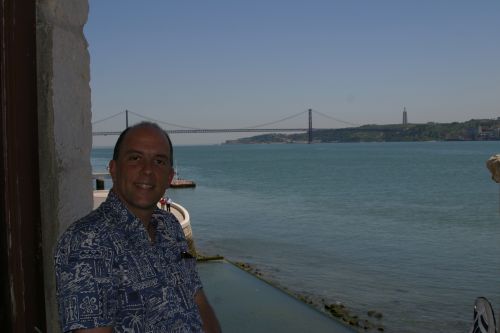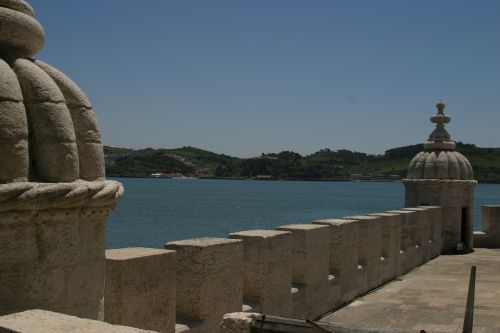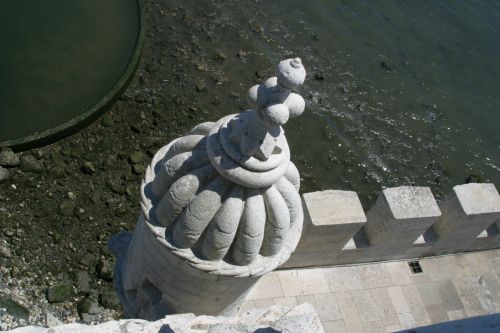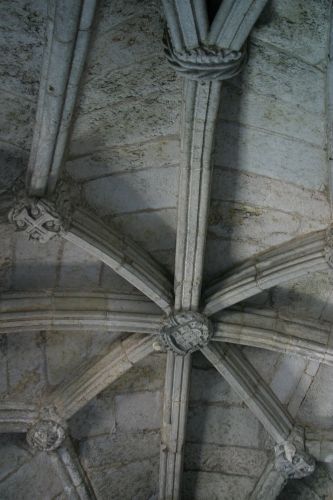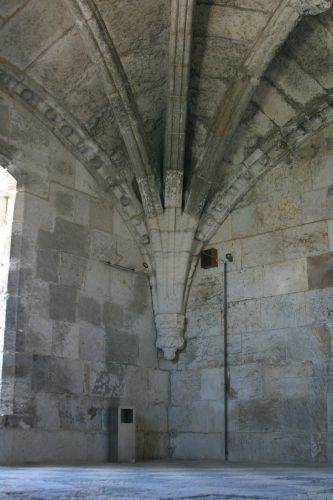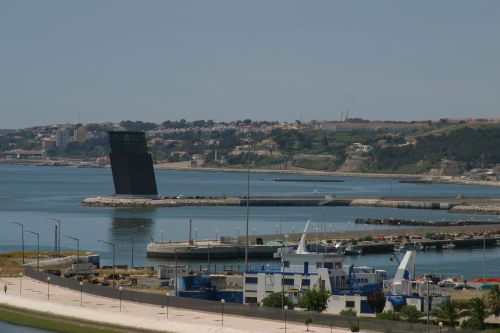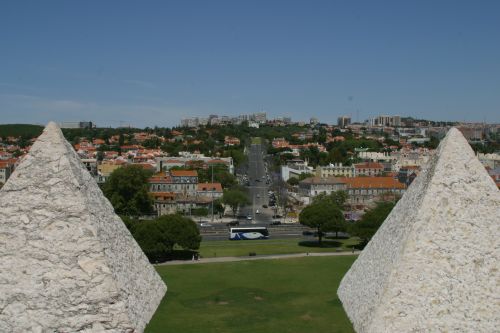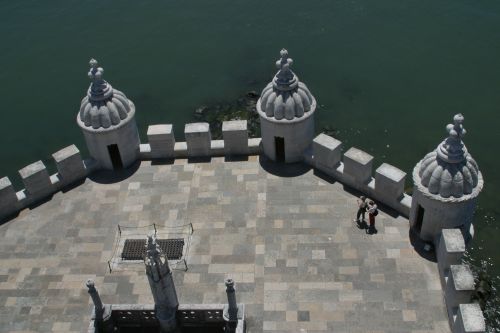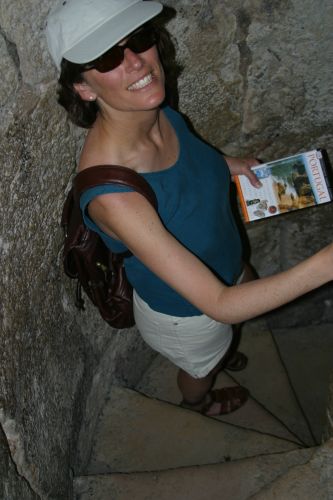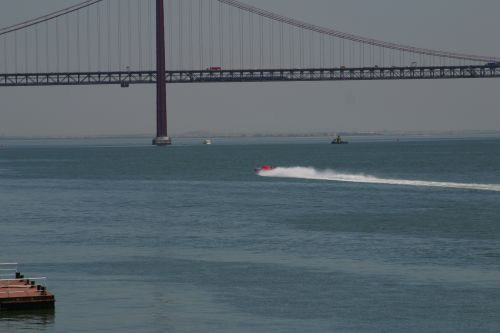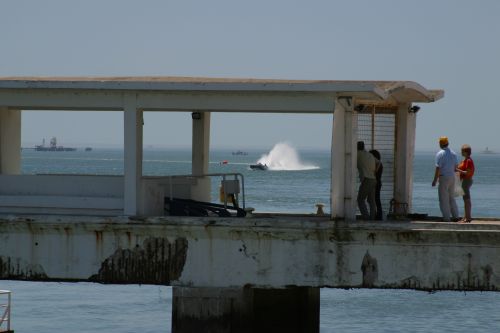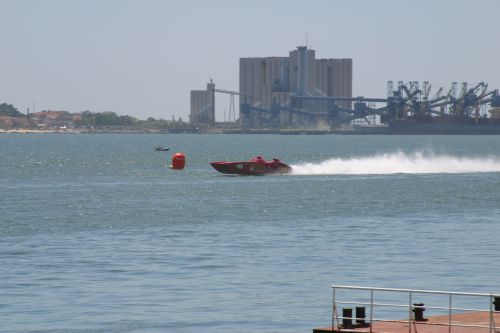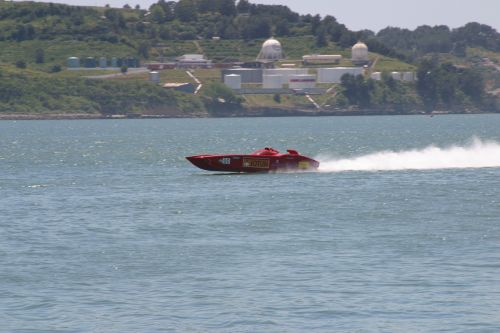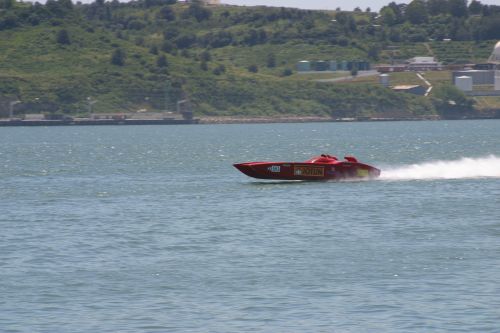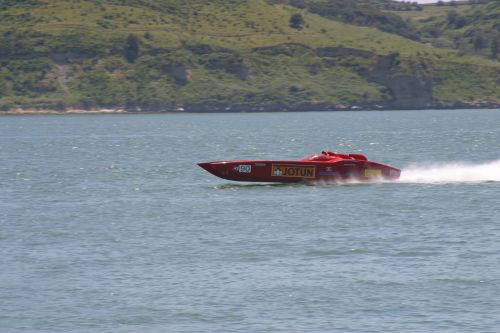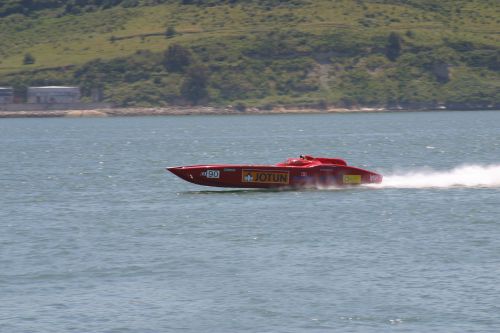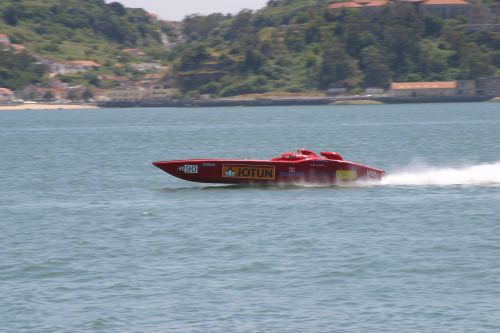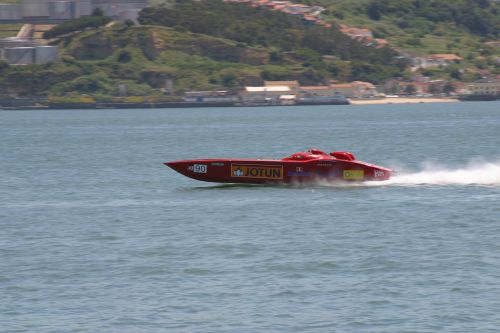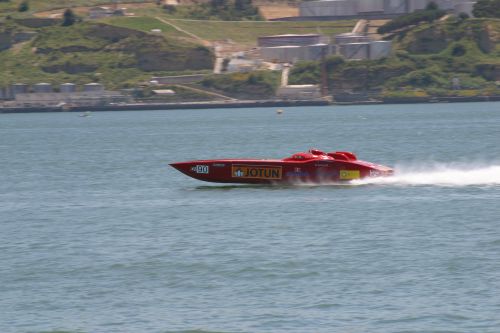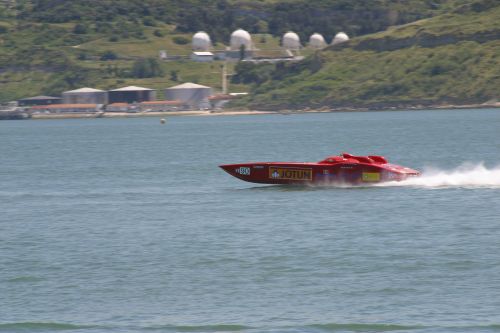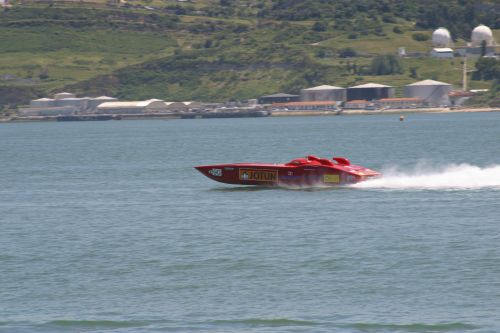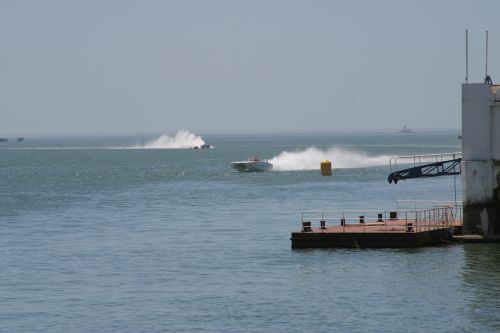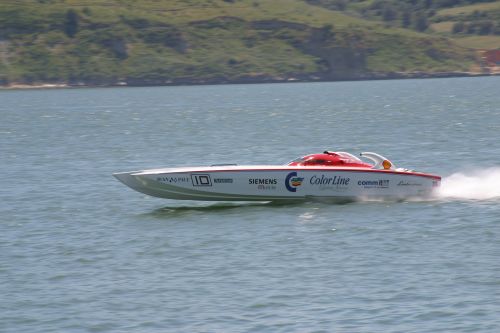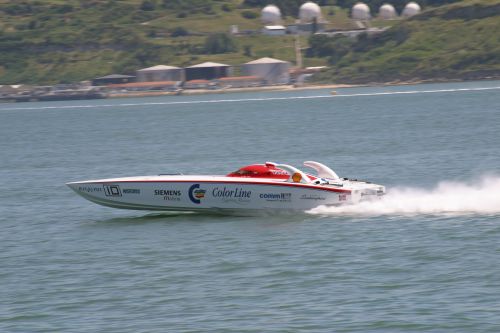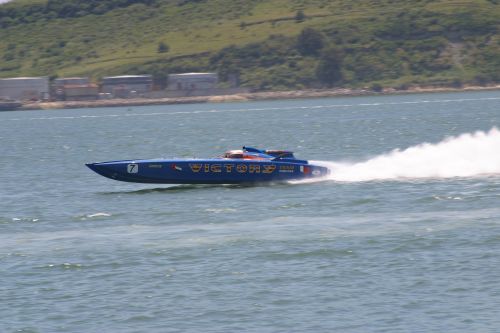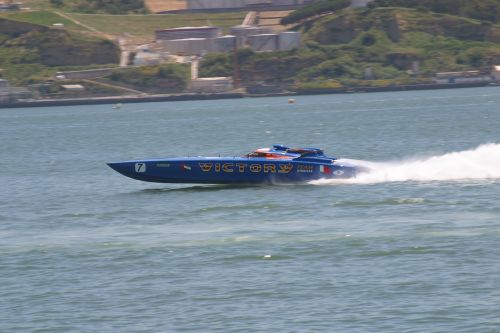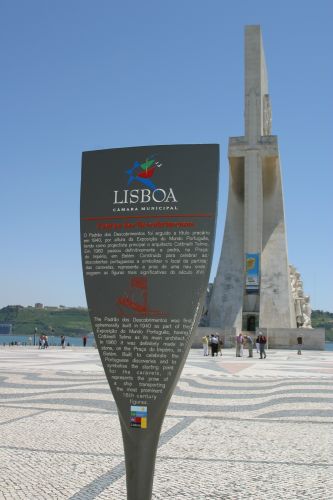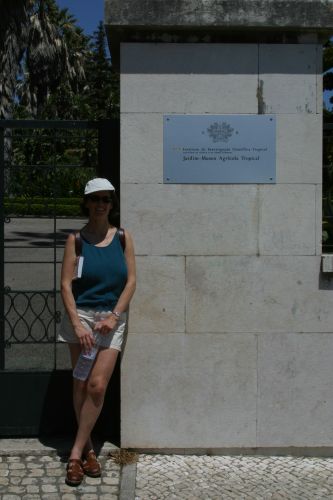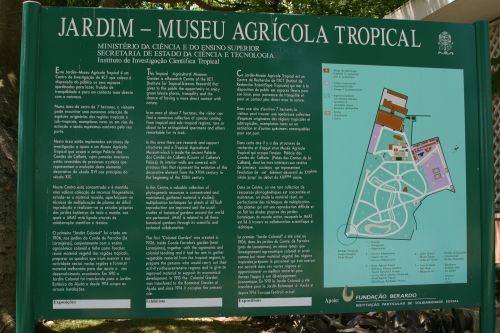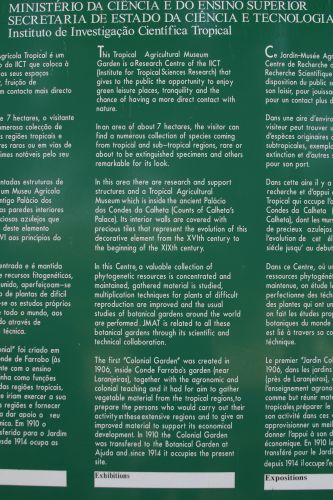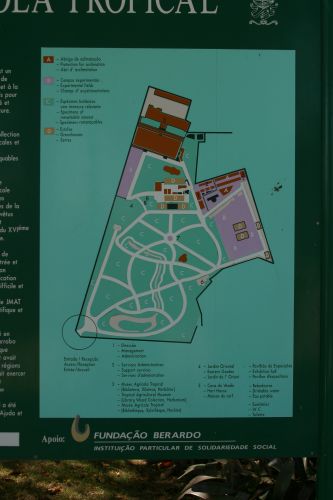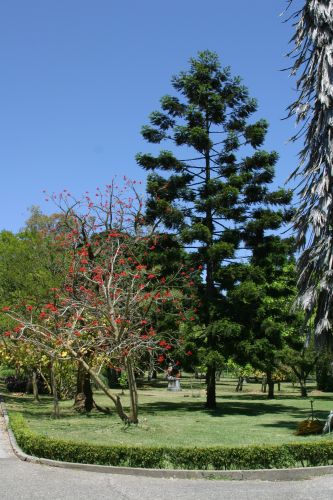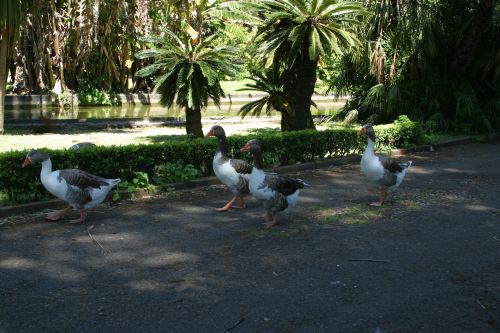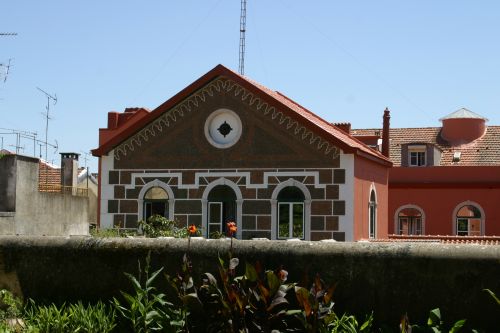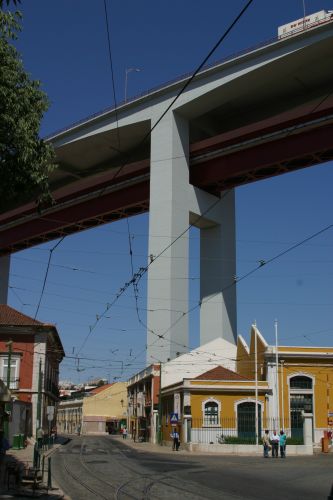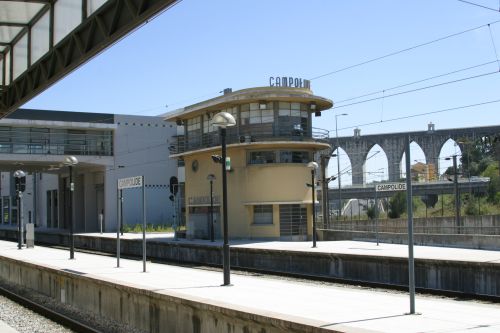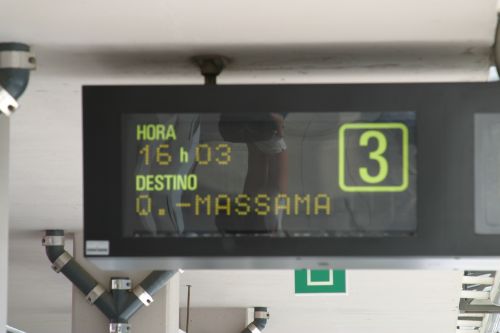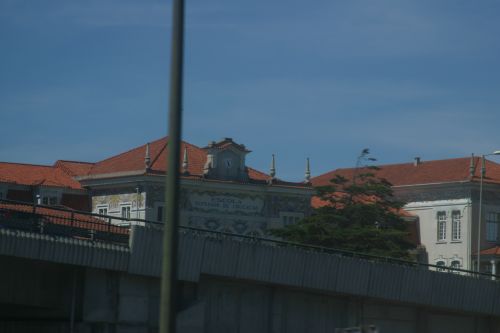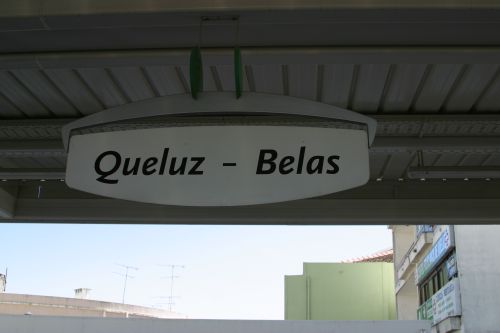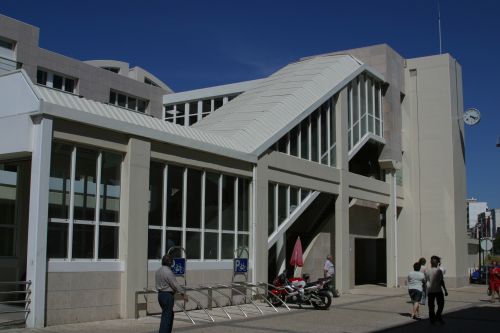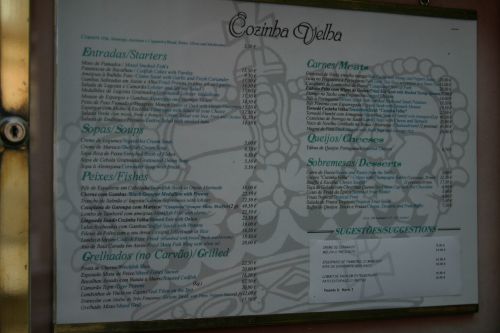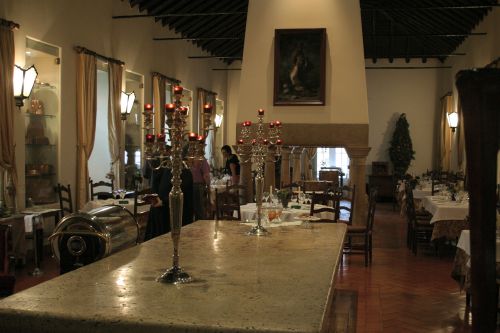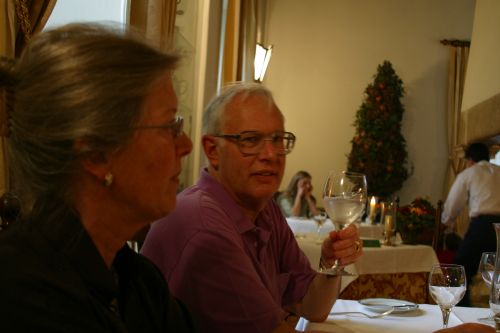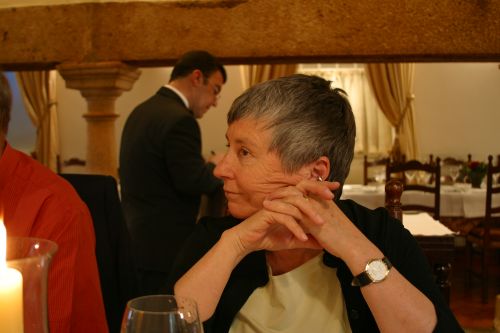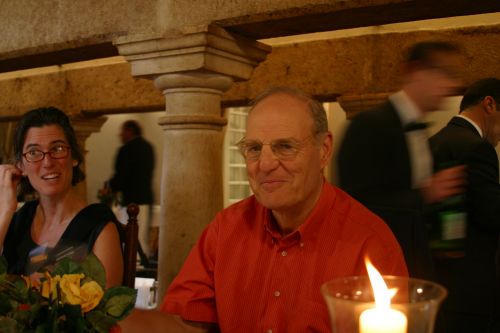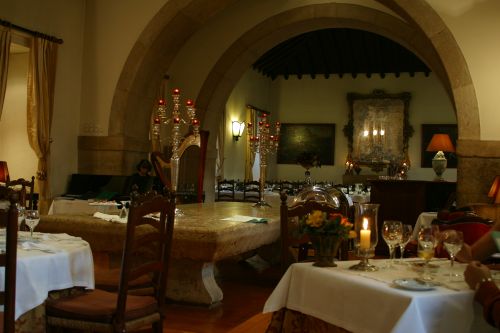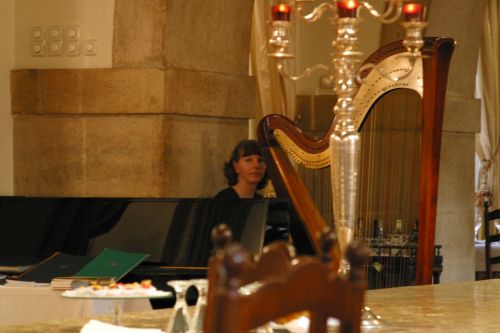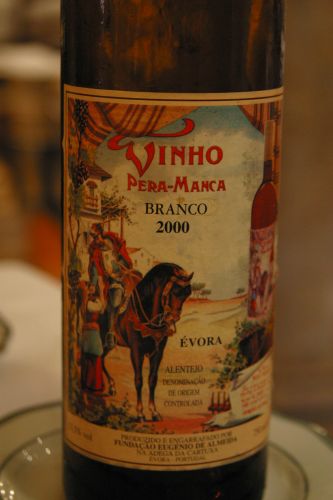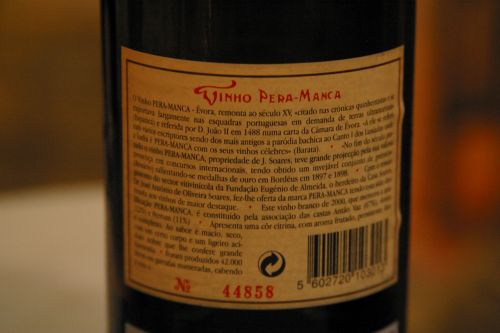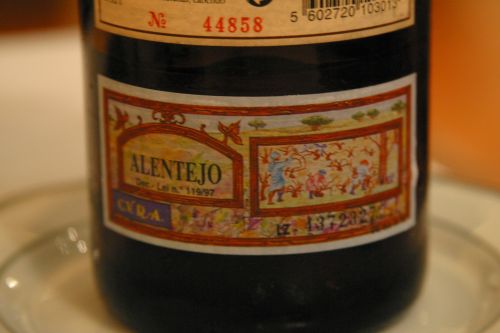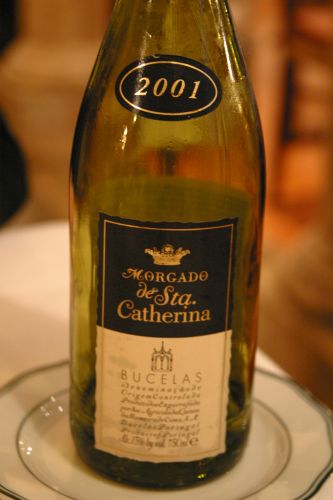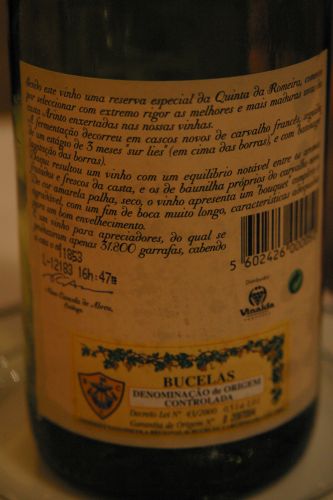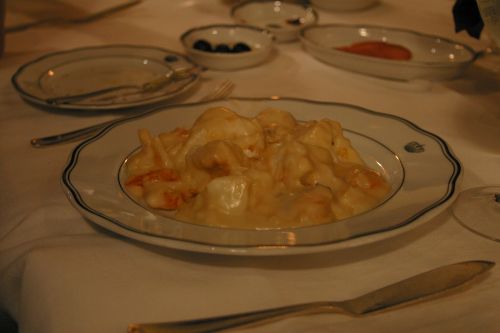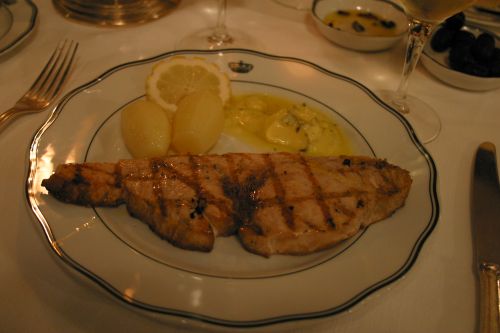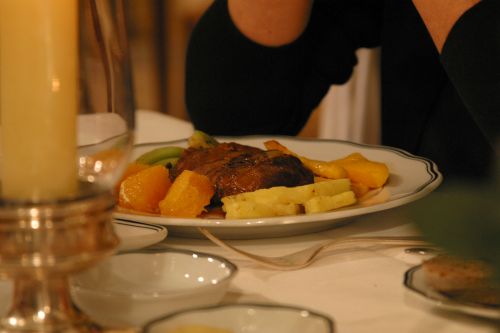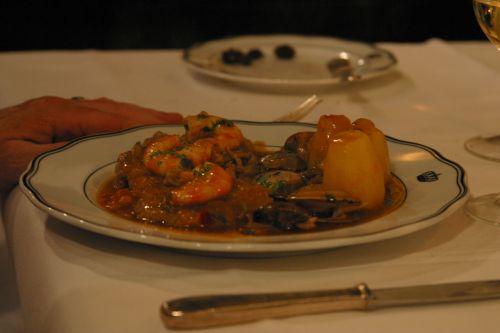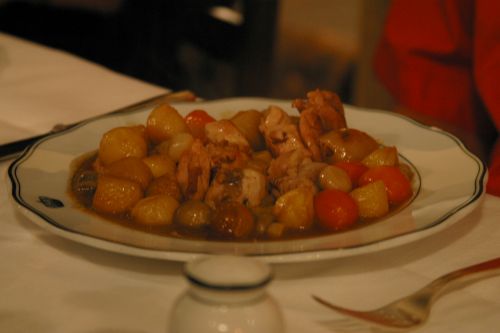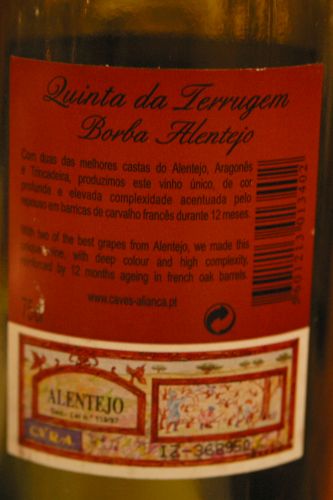 ---

Last updated Saturday, September 8th, 2012.
© 1997-2023 slivka.com. All rights reserved.